"Motherhood is near to divinity. It is the highest, holiest service to be assumed by mankind."  ~ H. Hunter
Since we're expecting our first child ourselves and have babies on our mind, and we don't often get the opportunity to do maternity photography with our busy wedding schedule, we wanted to style and photograph a session that really accentuated the beauty of expecting motherhood and all it's blessings. Of course, it would need to be true to our brand, filled with beautiful details, soft light, and bohemian inspiration.
Fortunately for us, Hannah & Hartley are also expecting a little one towards the end of this year and agreed to be our subjects for this session idea! It was good to get to spend some time with them again recently, and enjoy the good food they always treat us with. :)
And as always, shooting in film makes our hearts happy …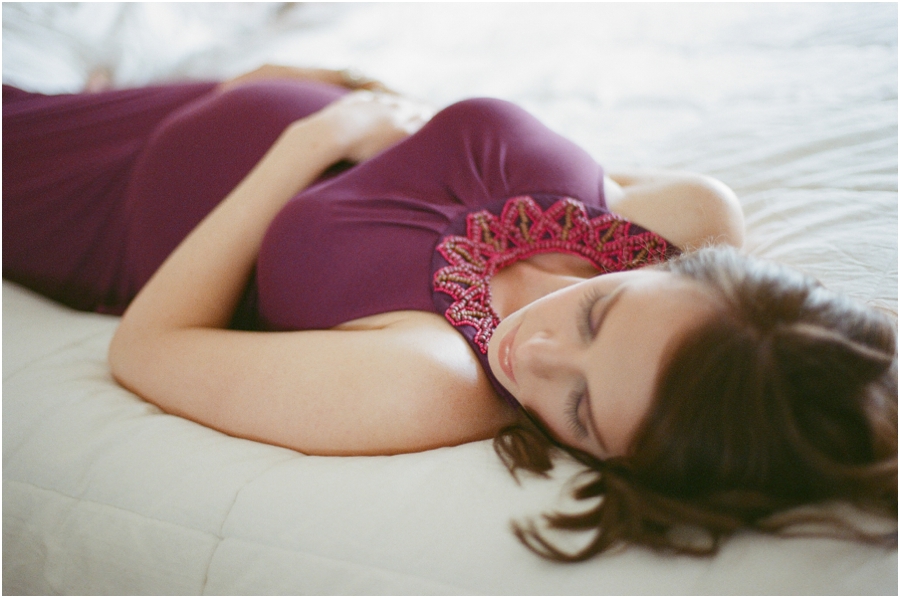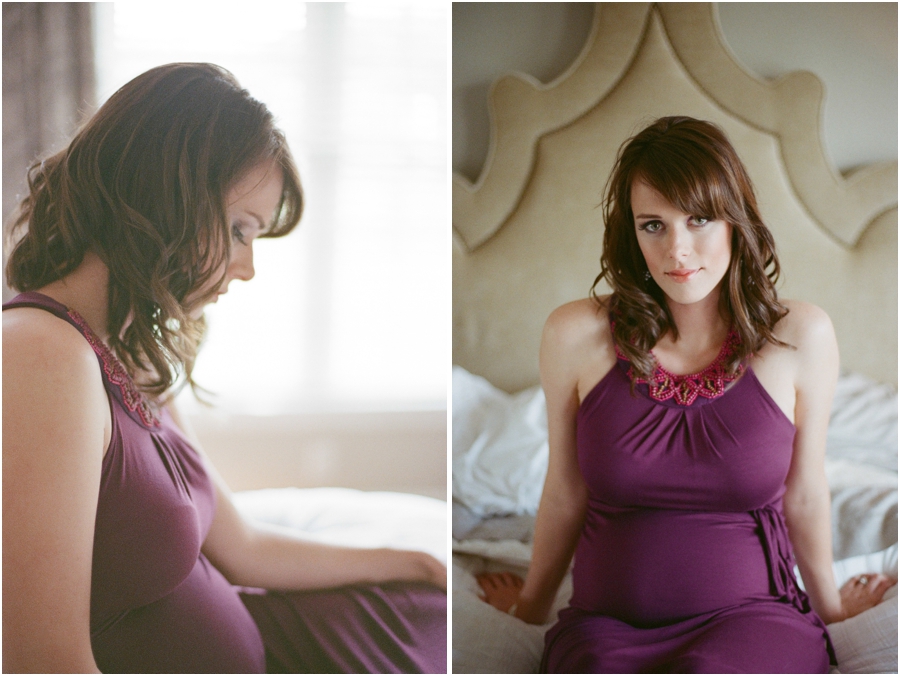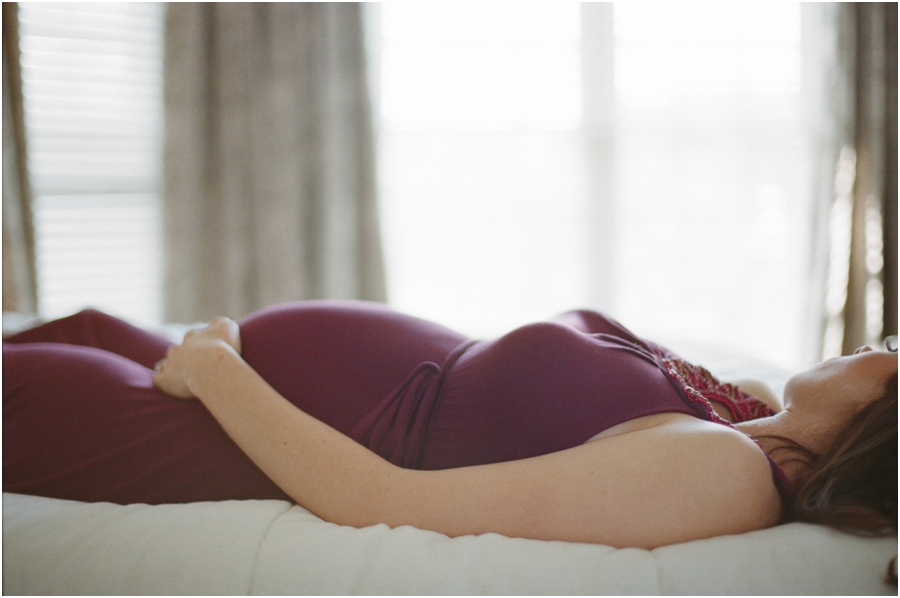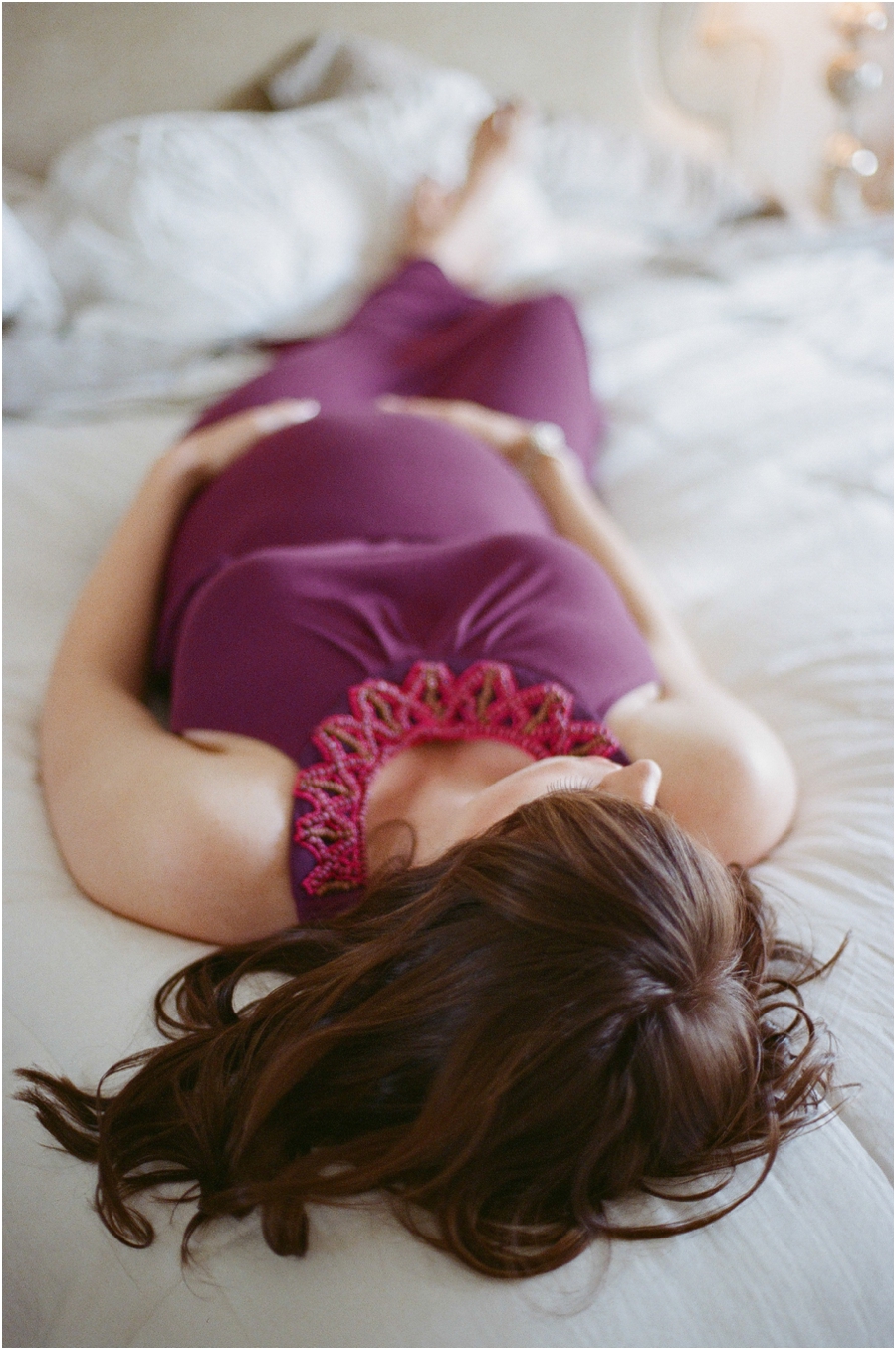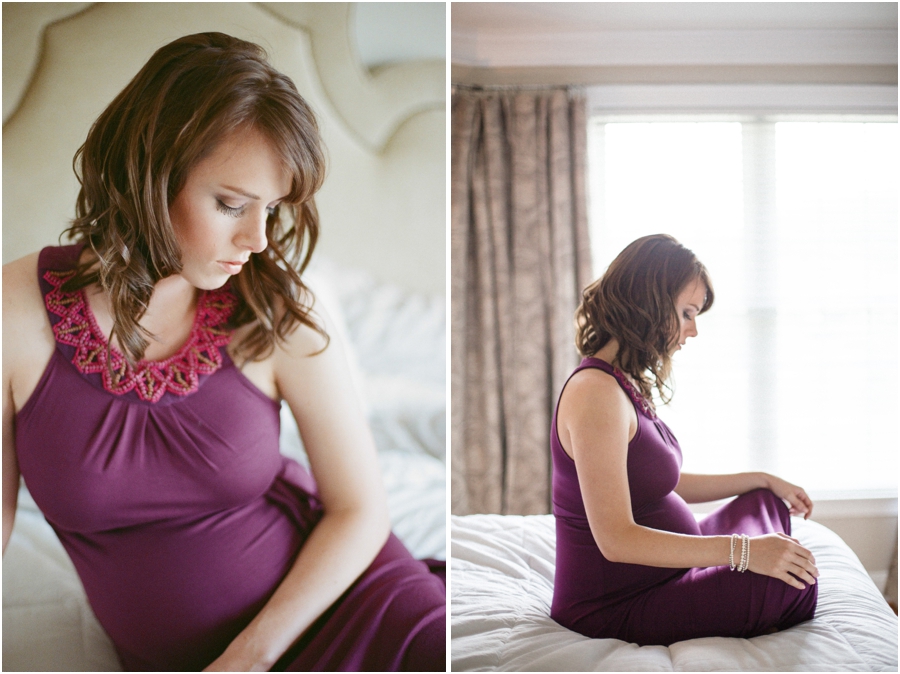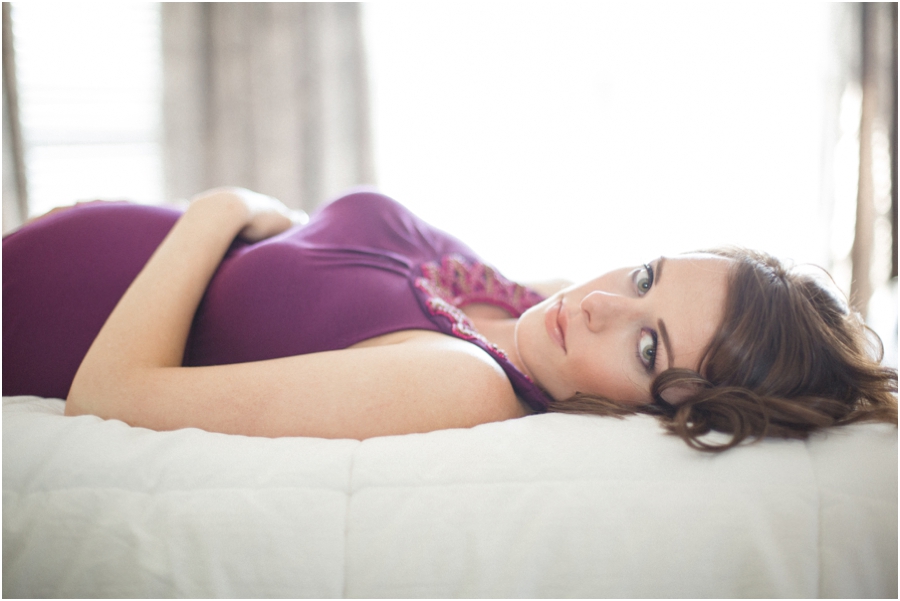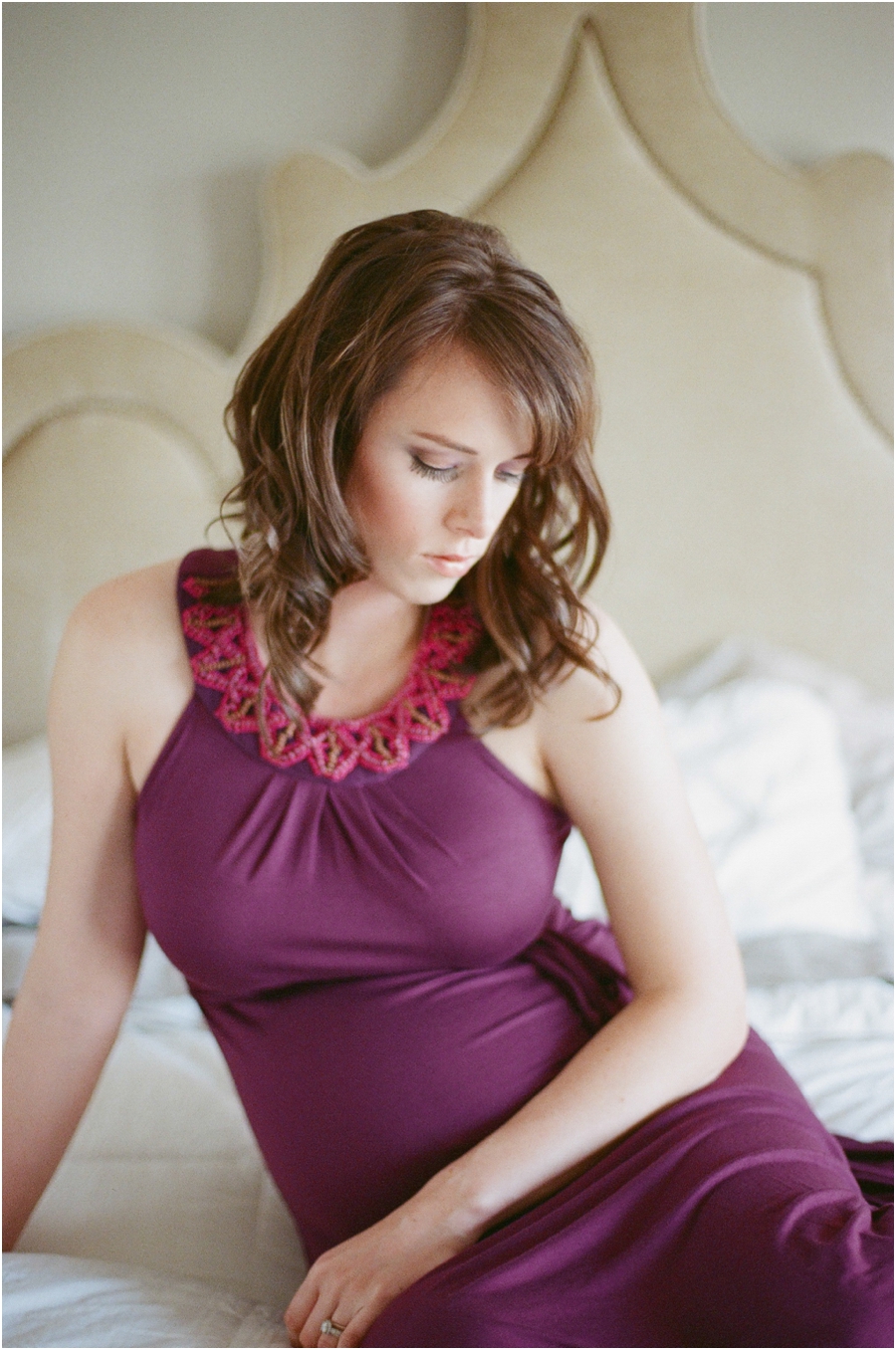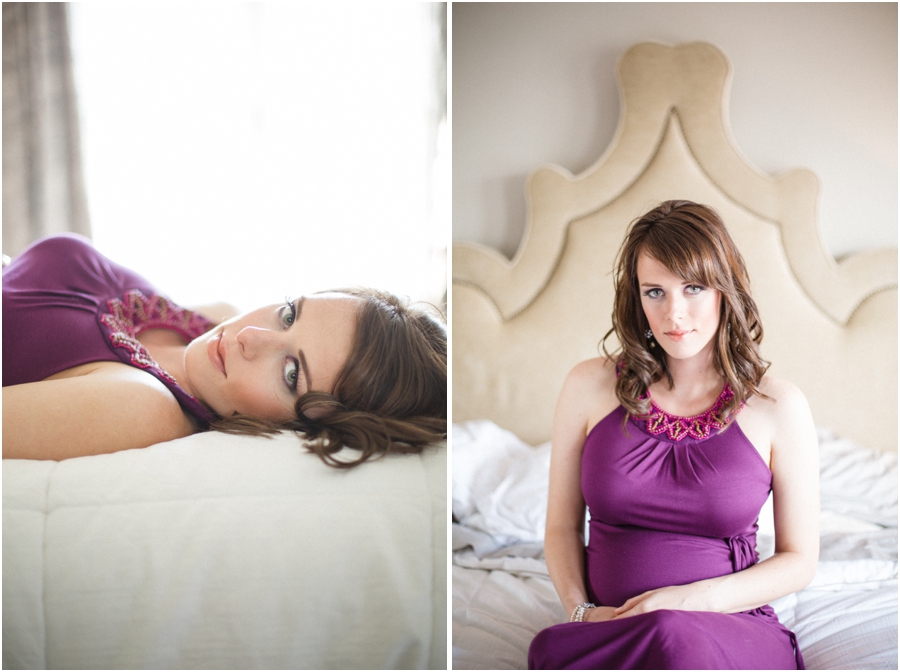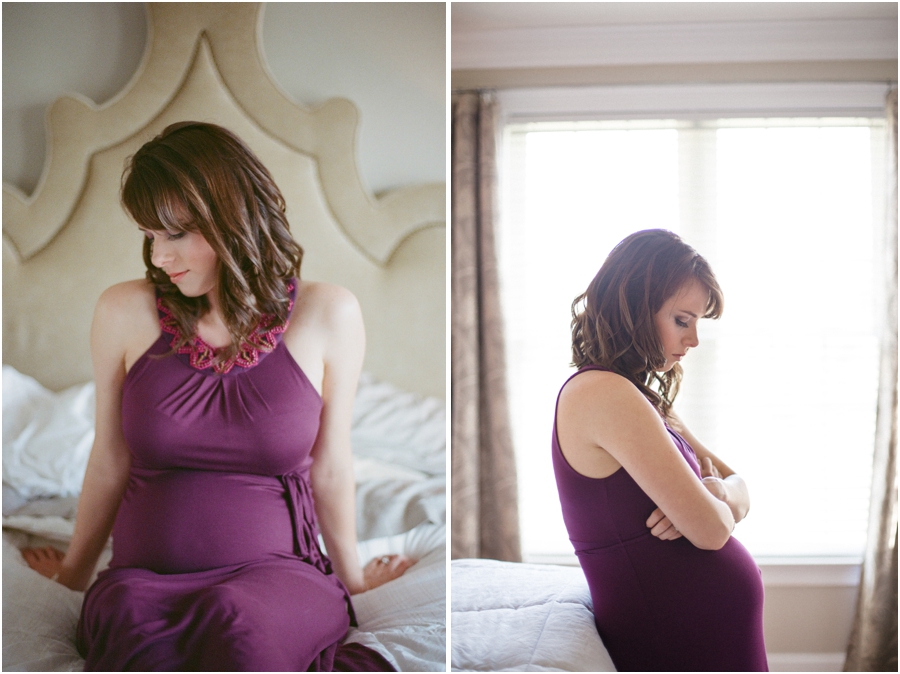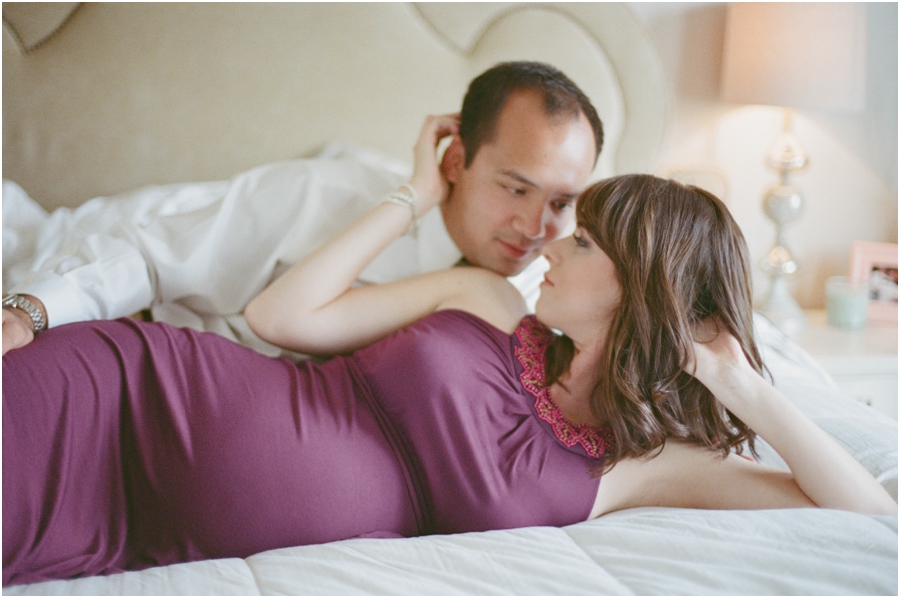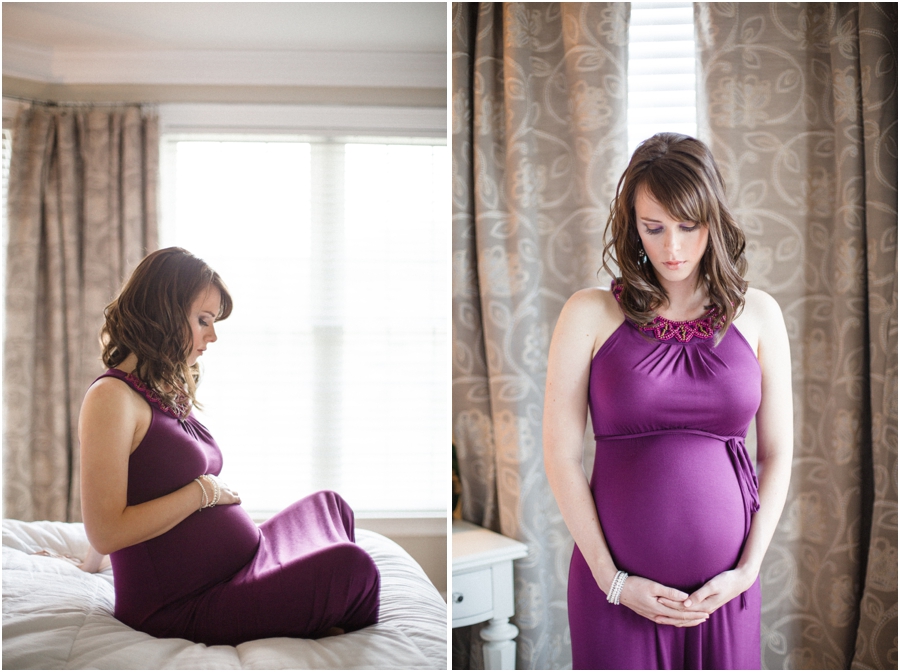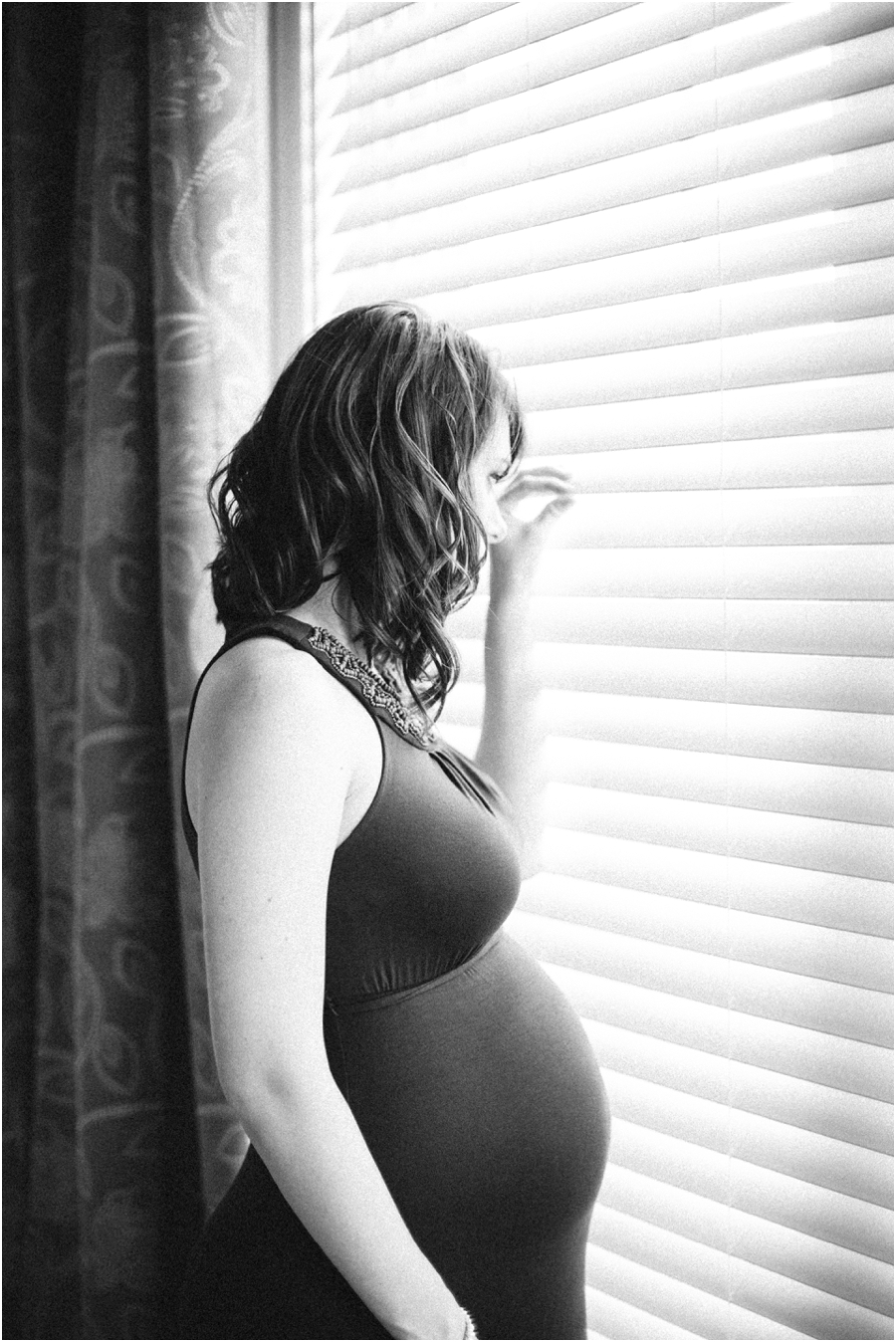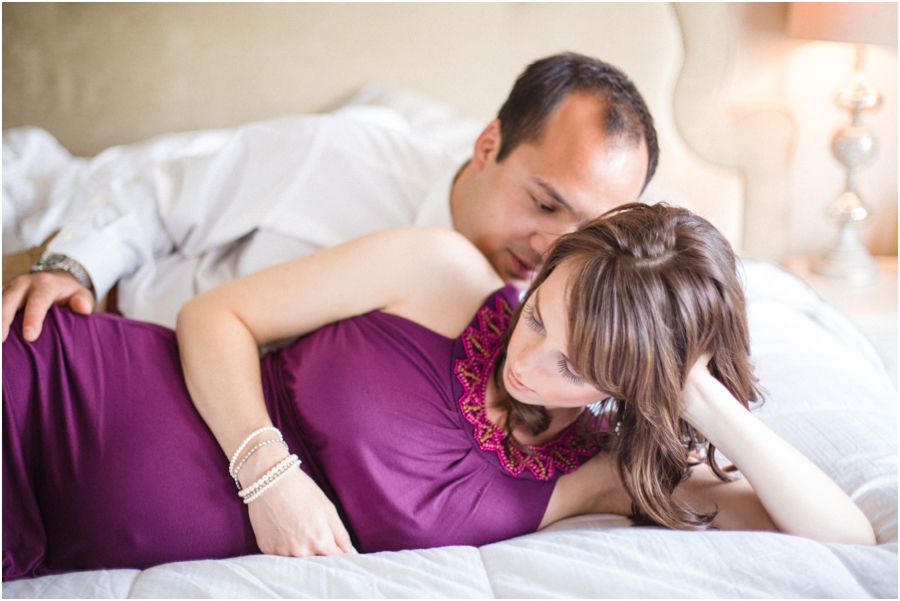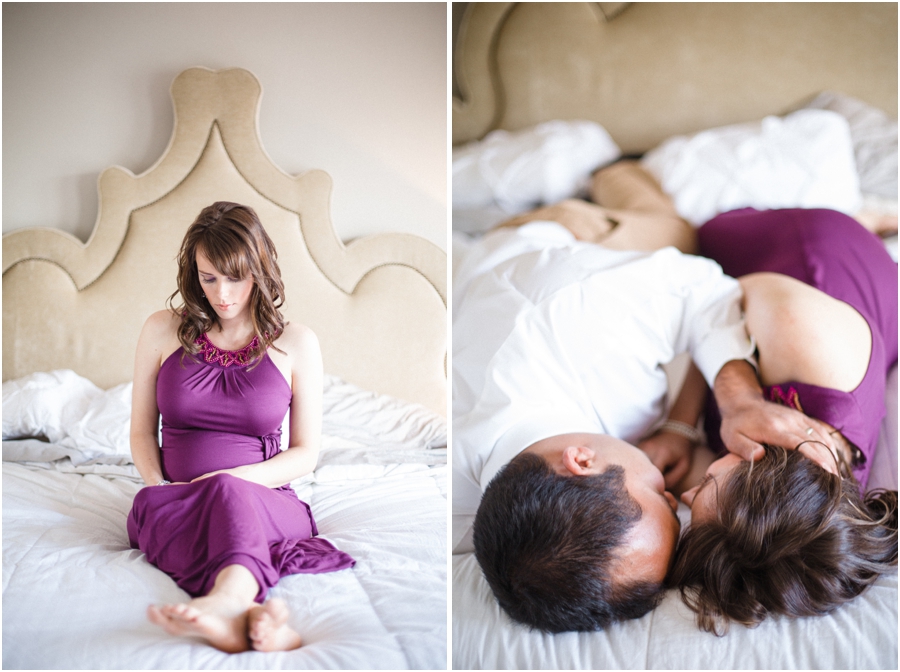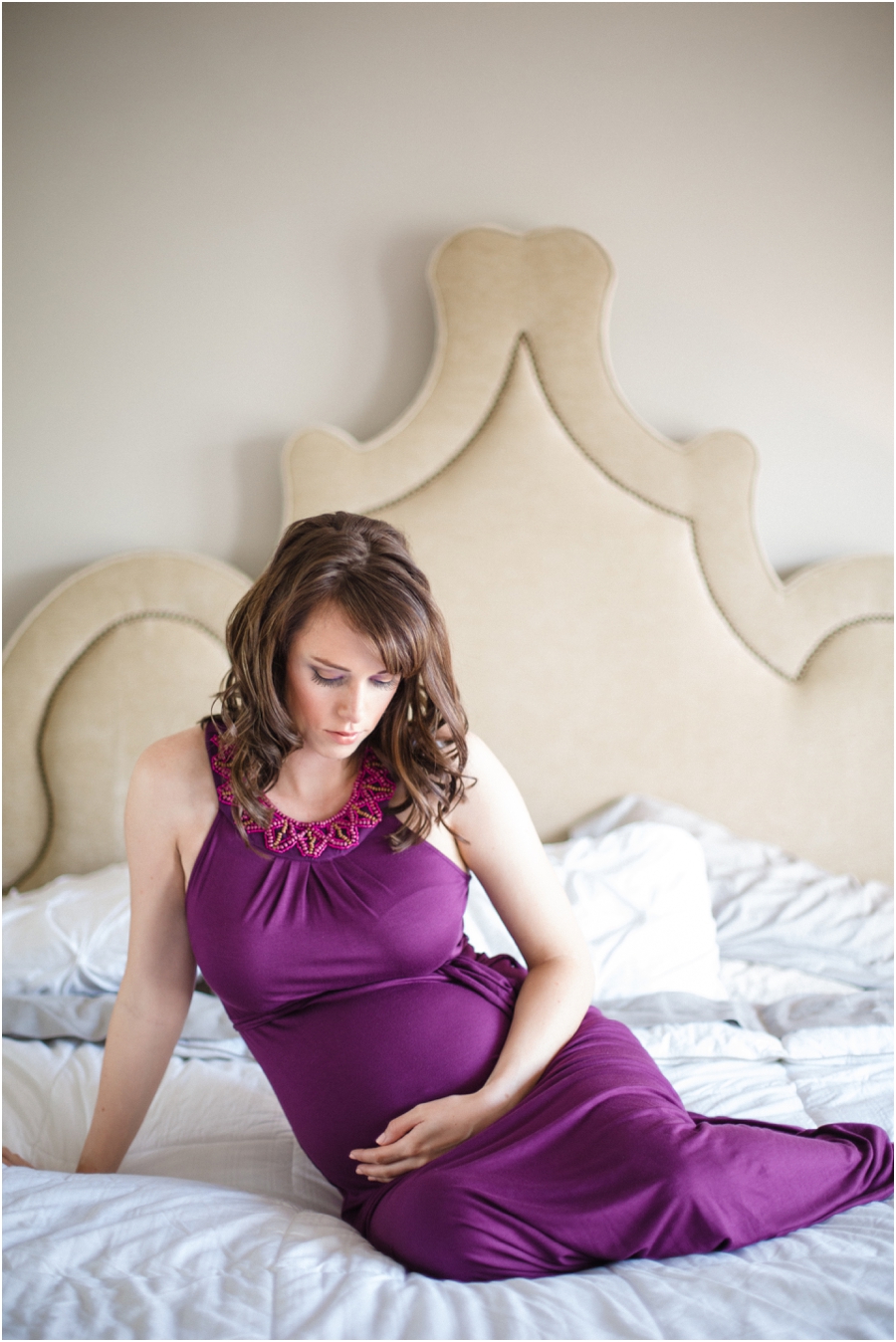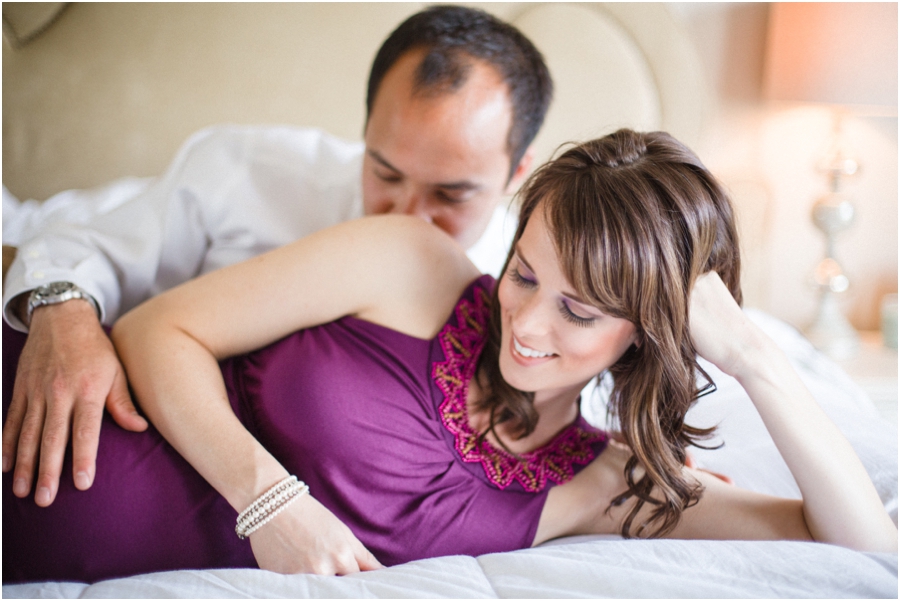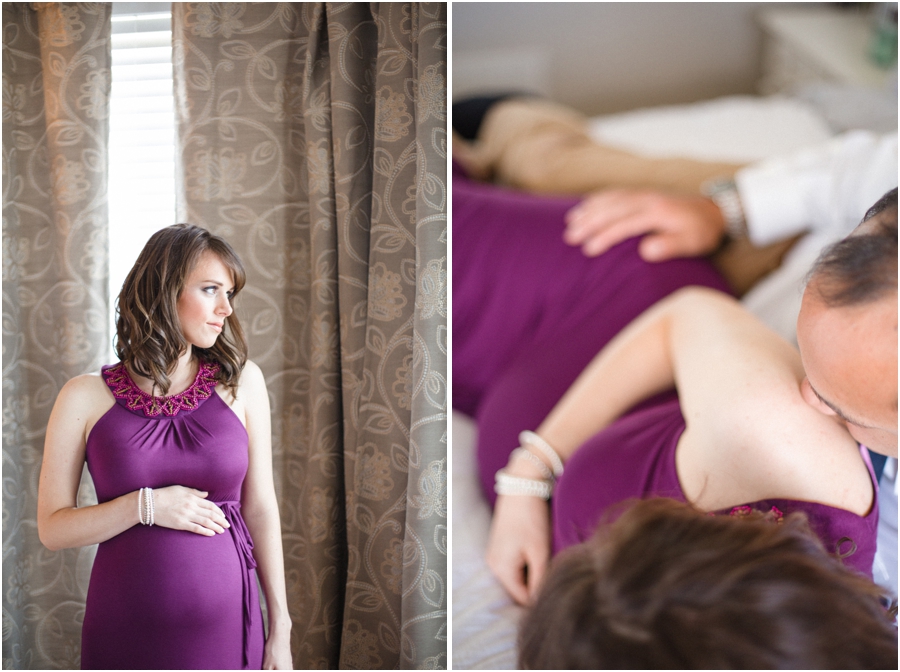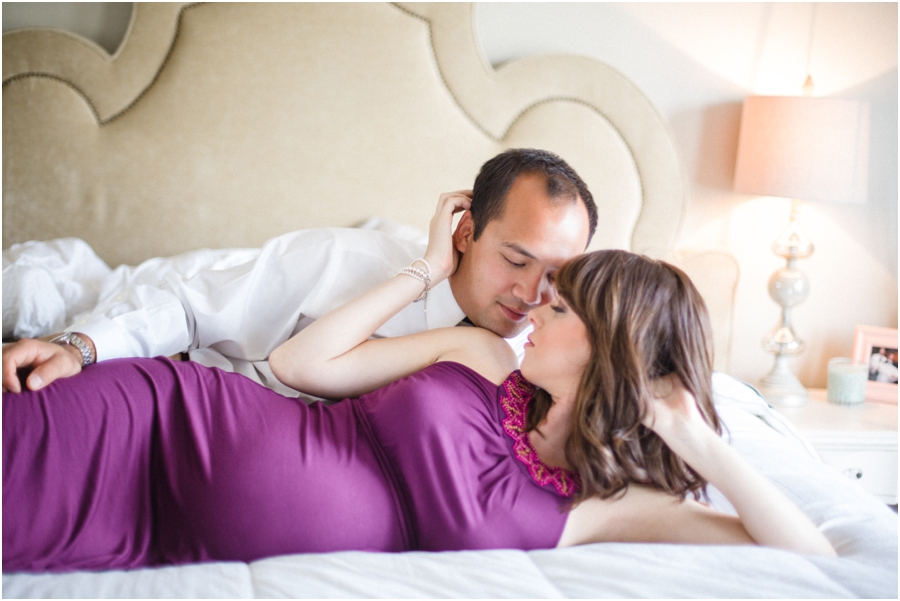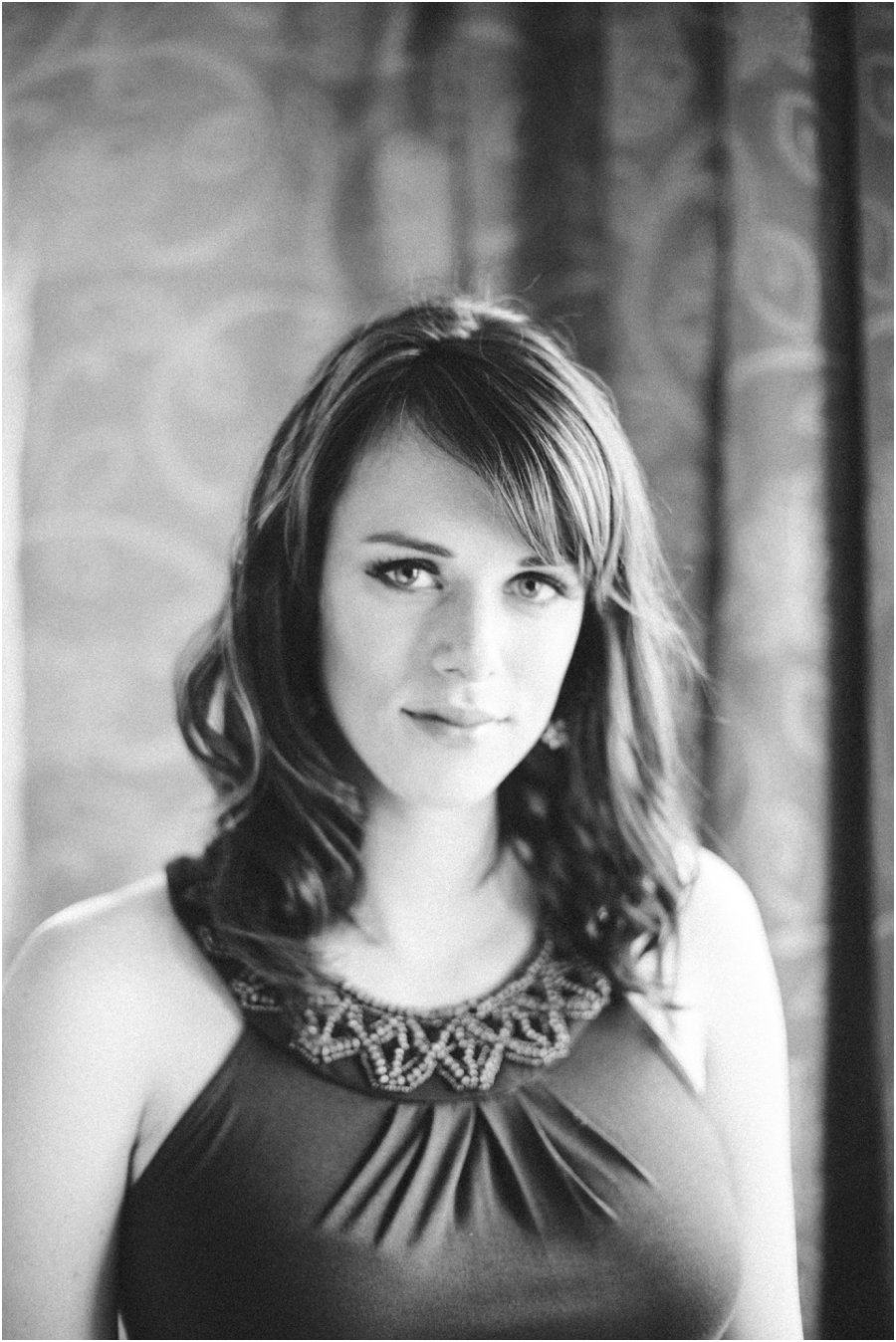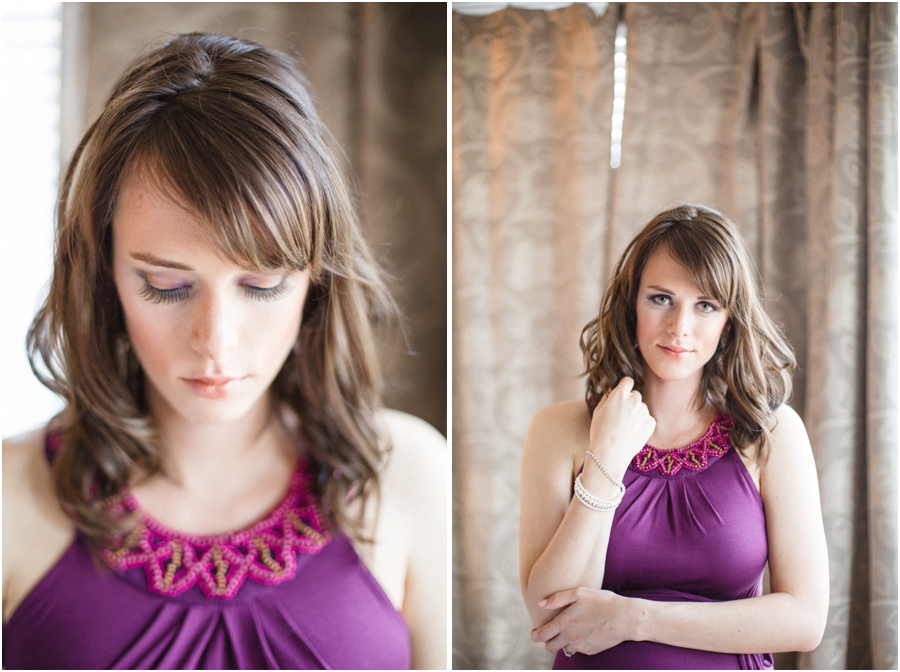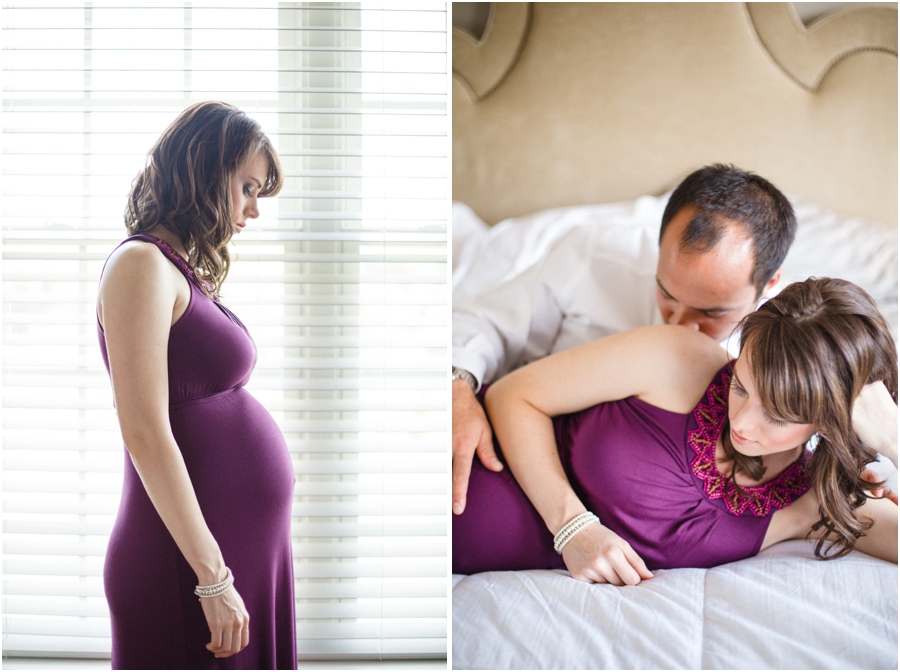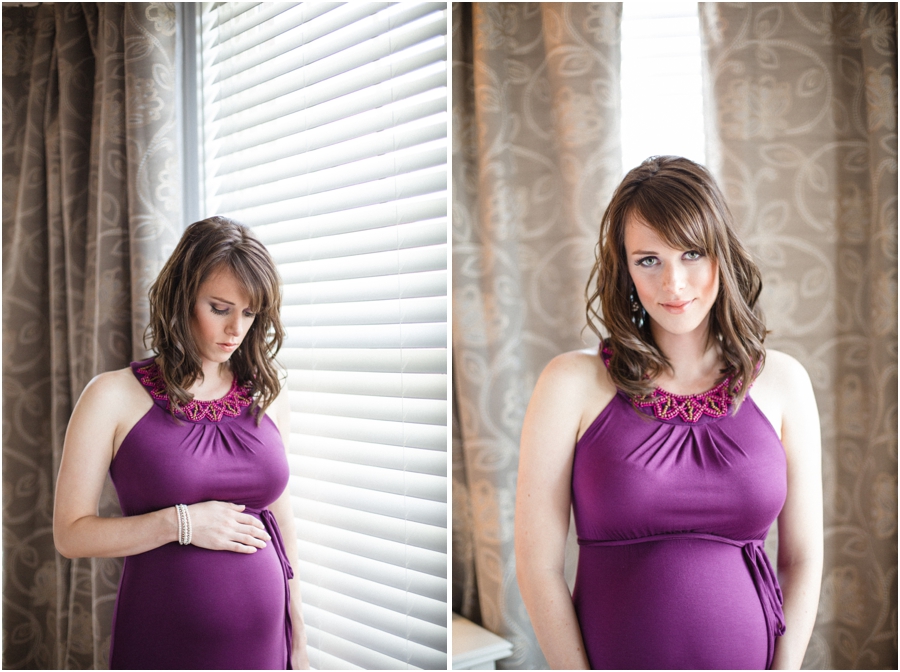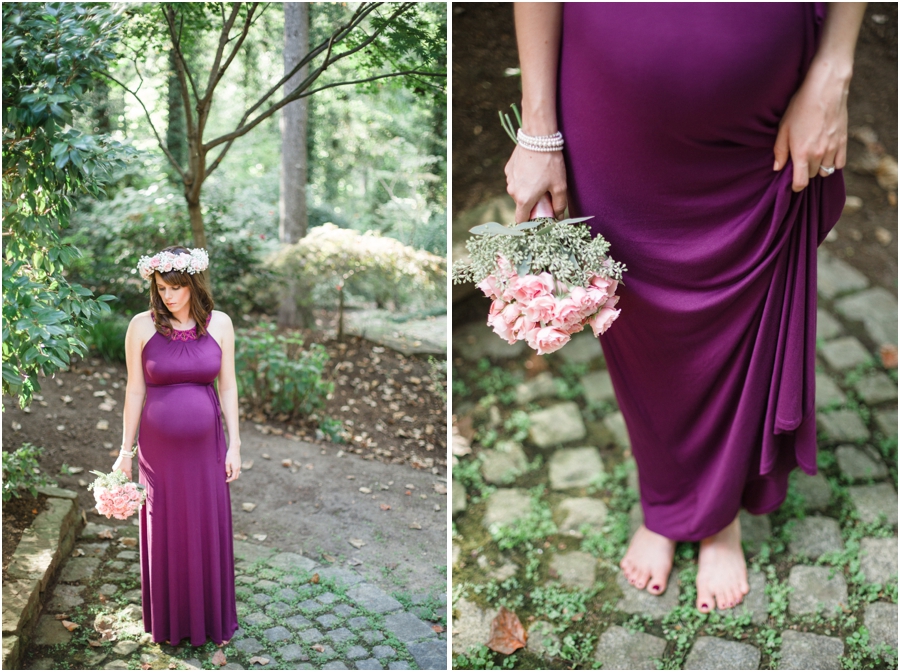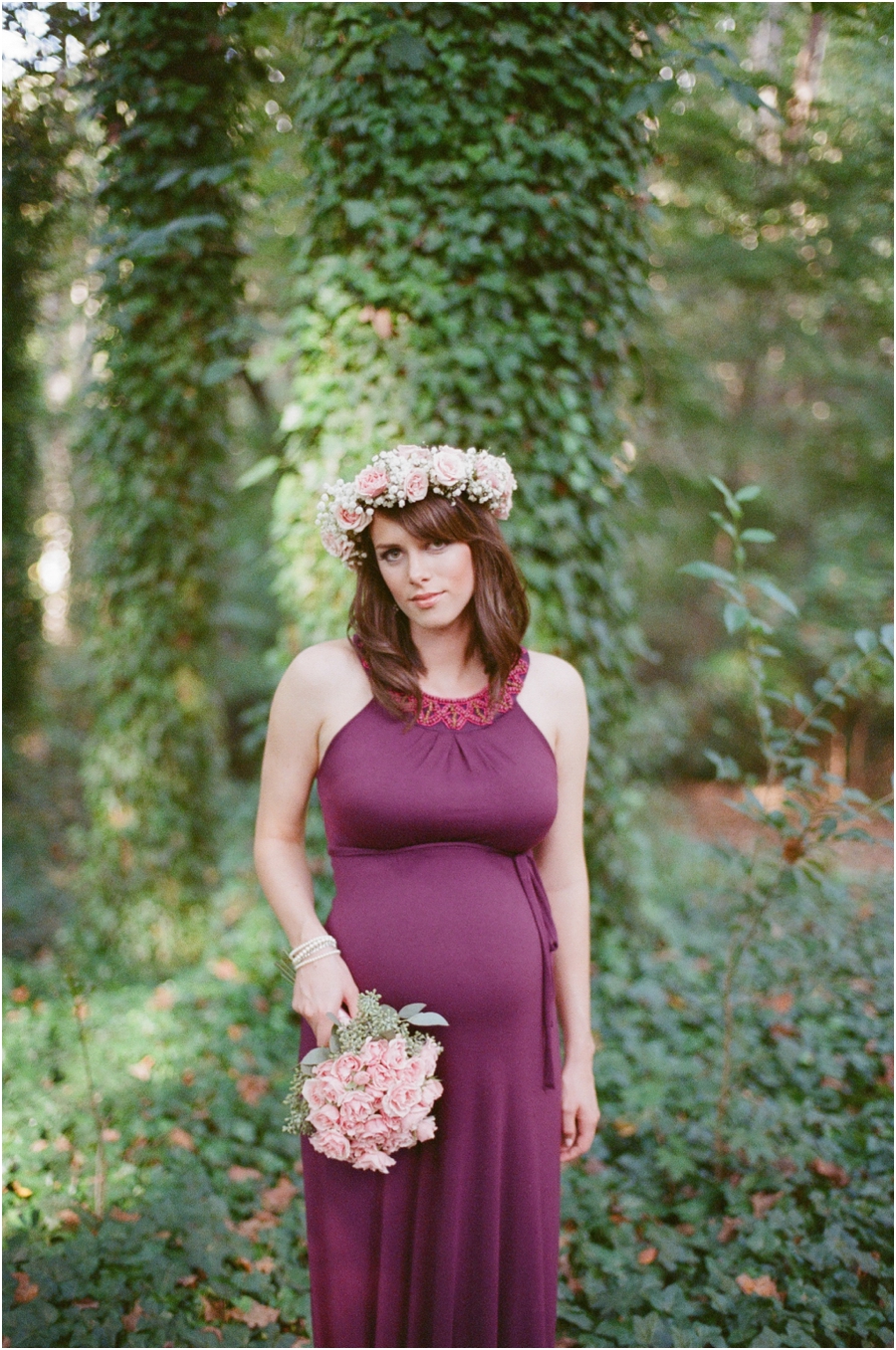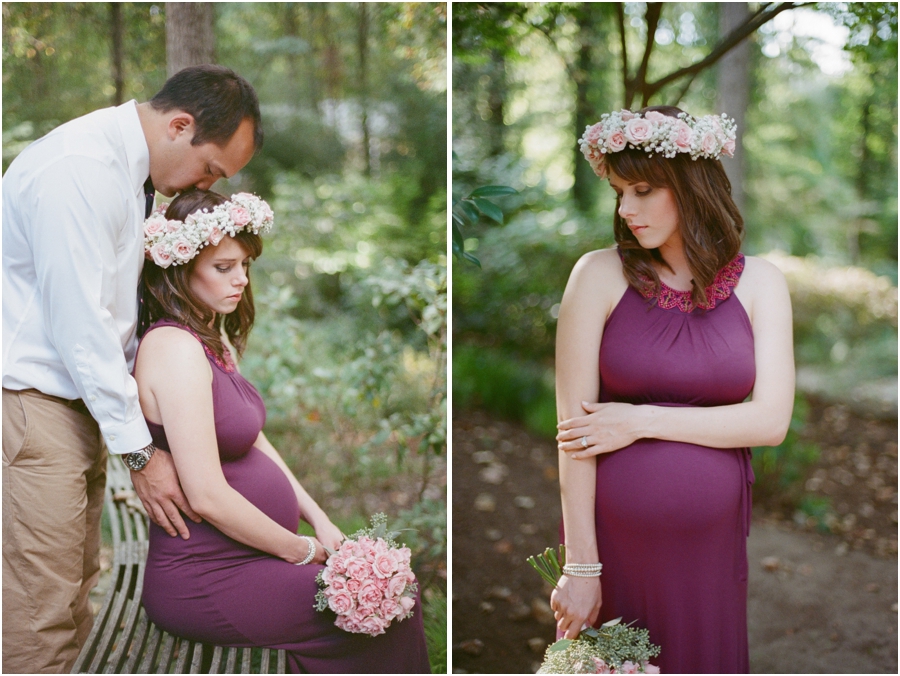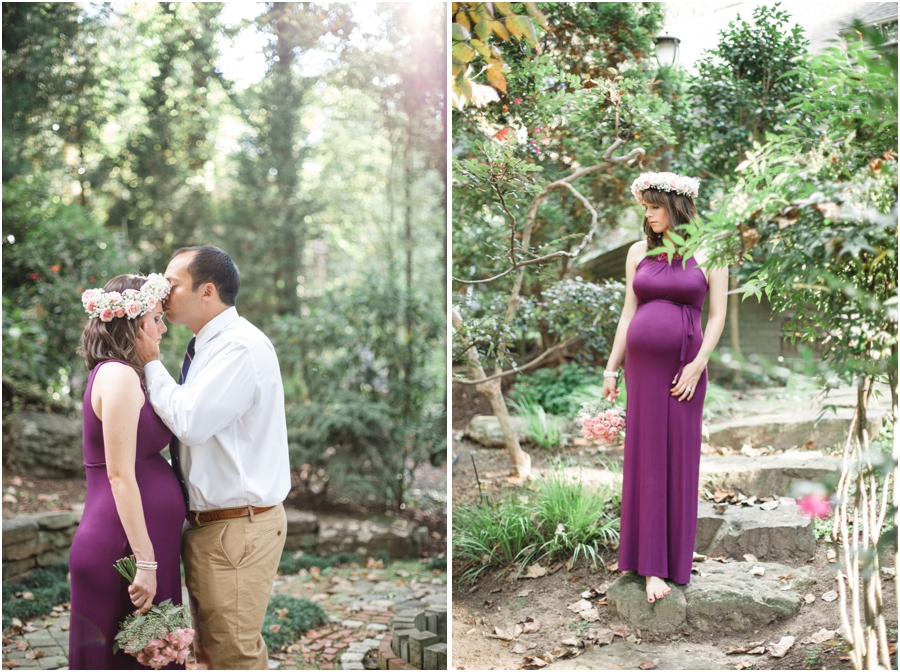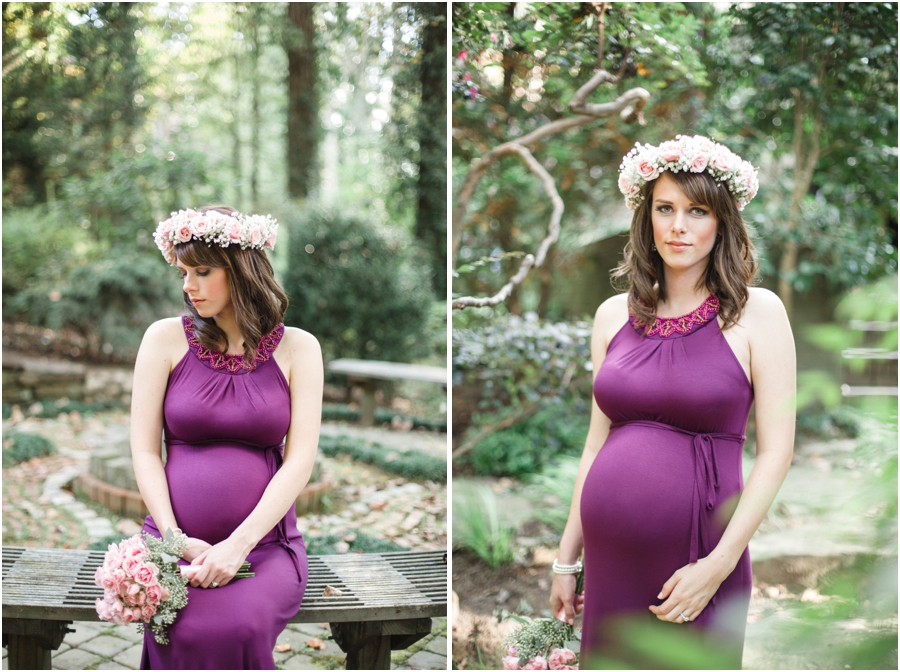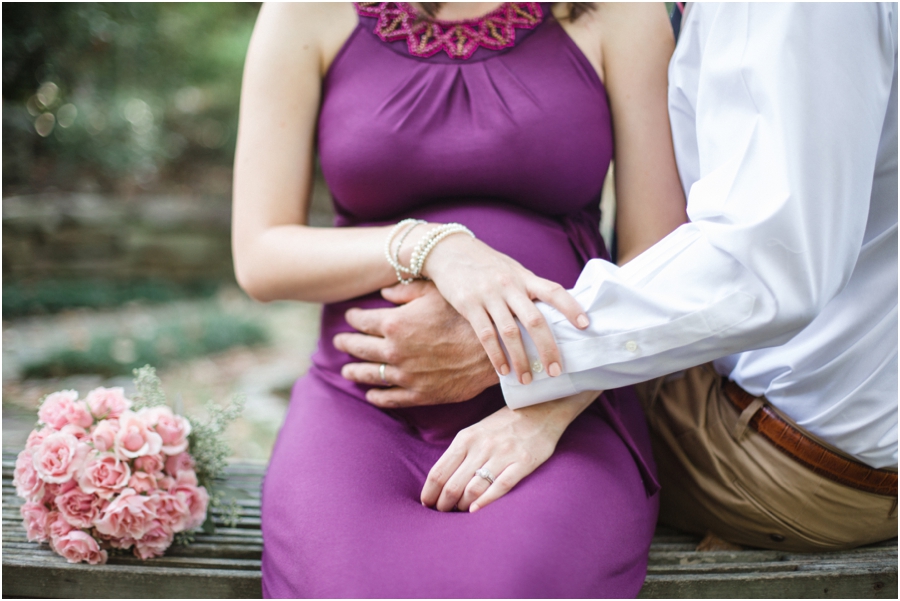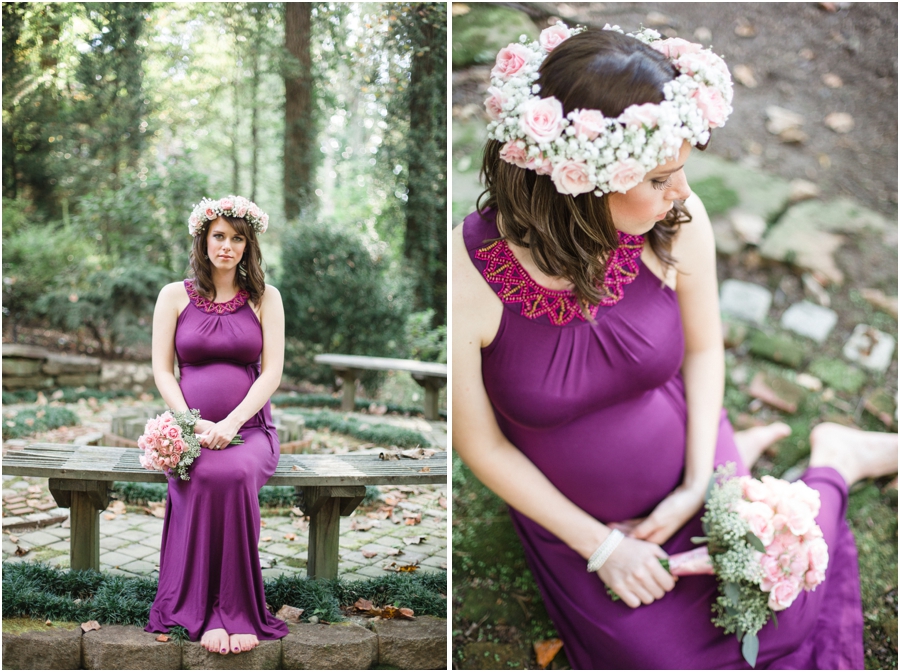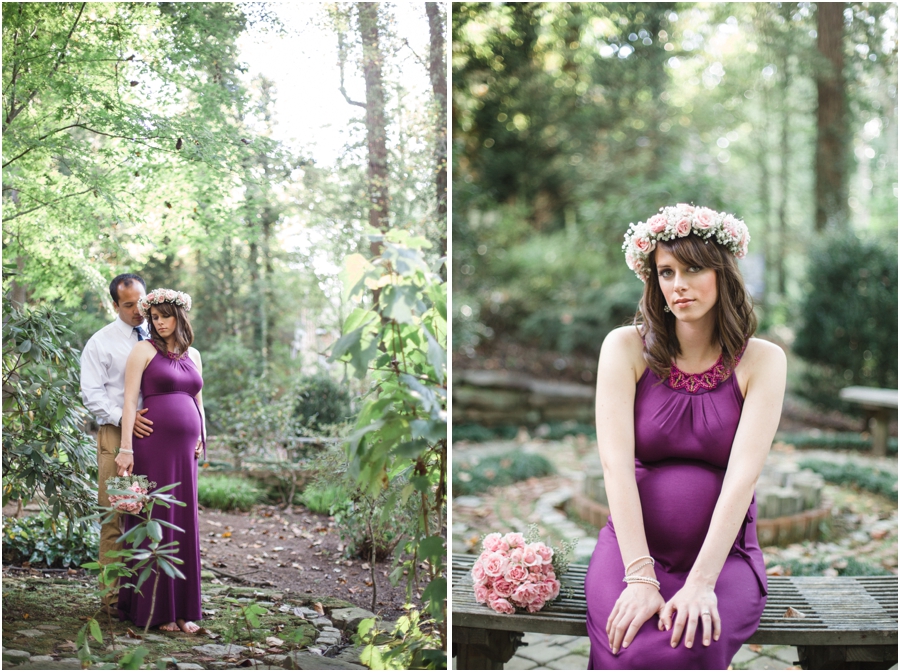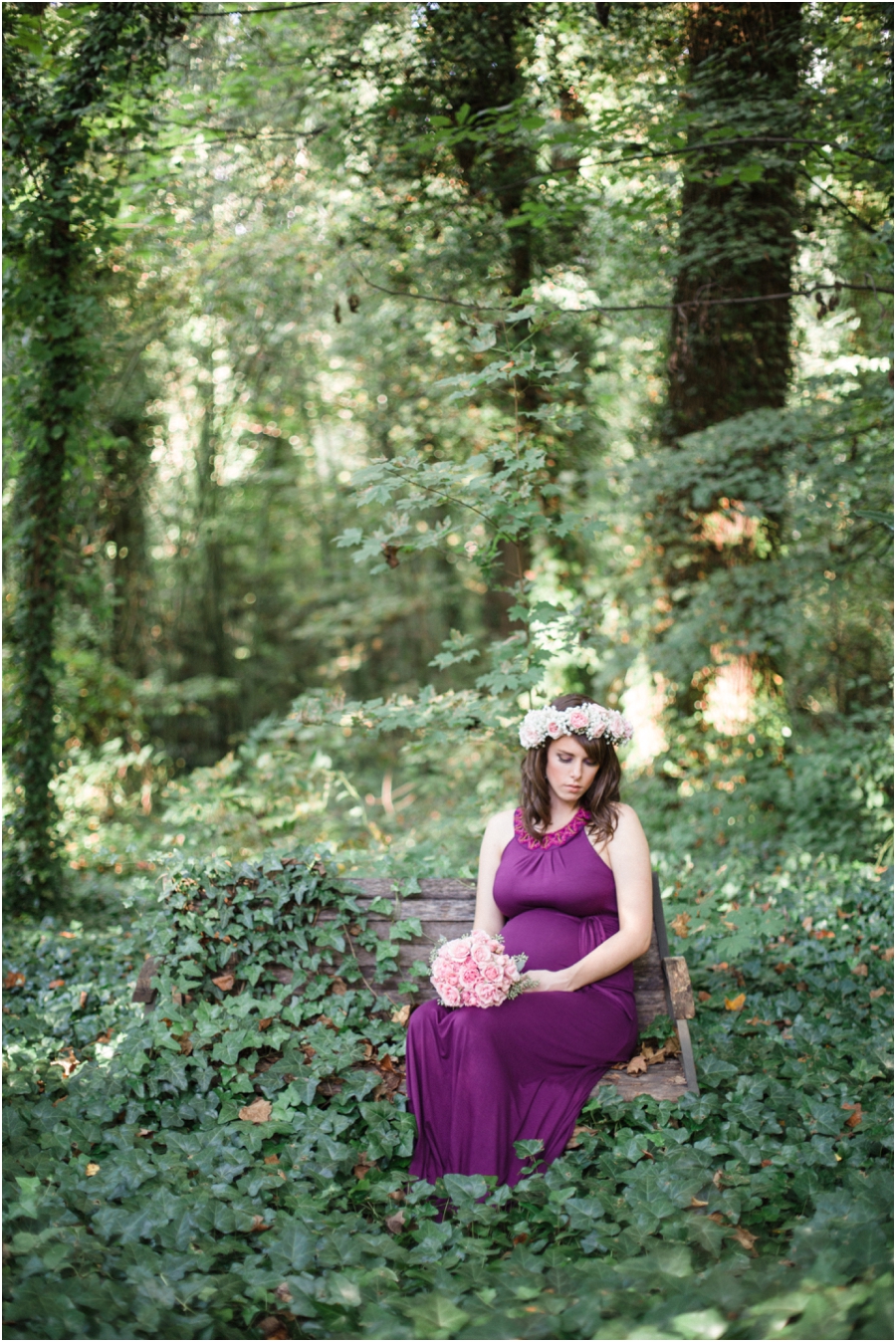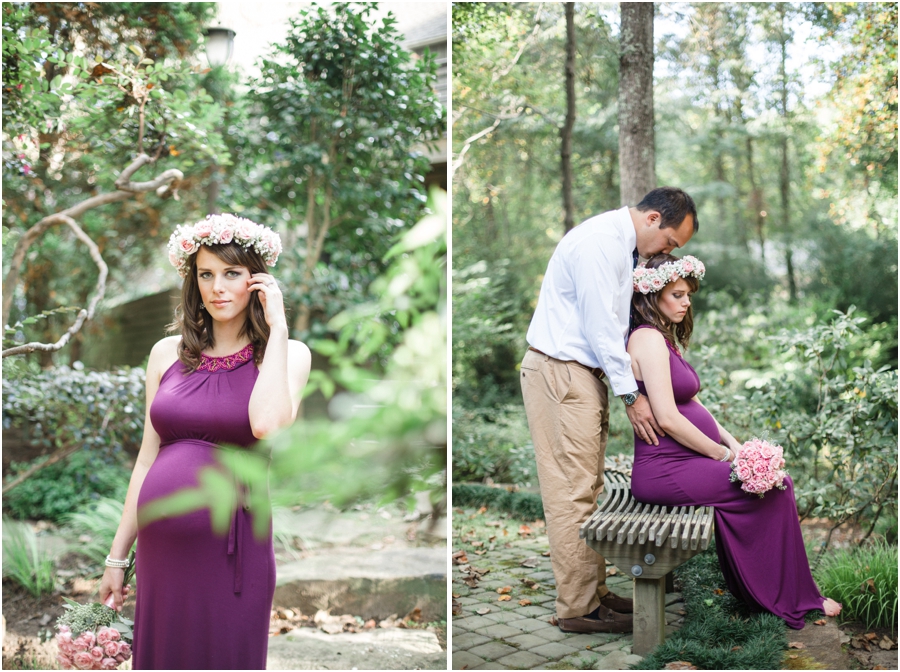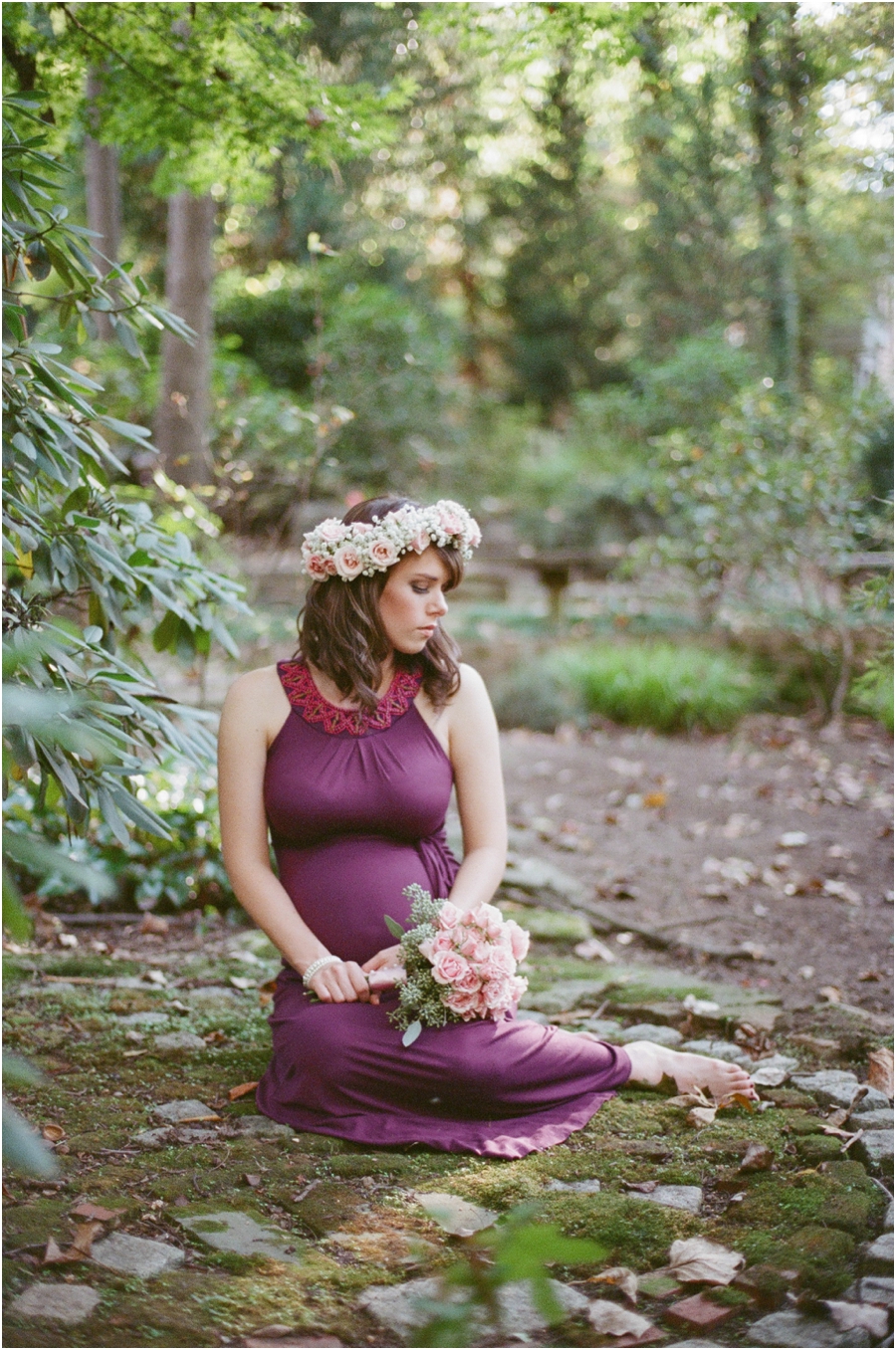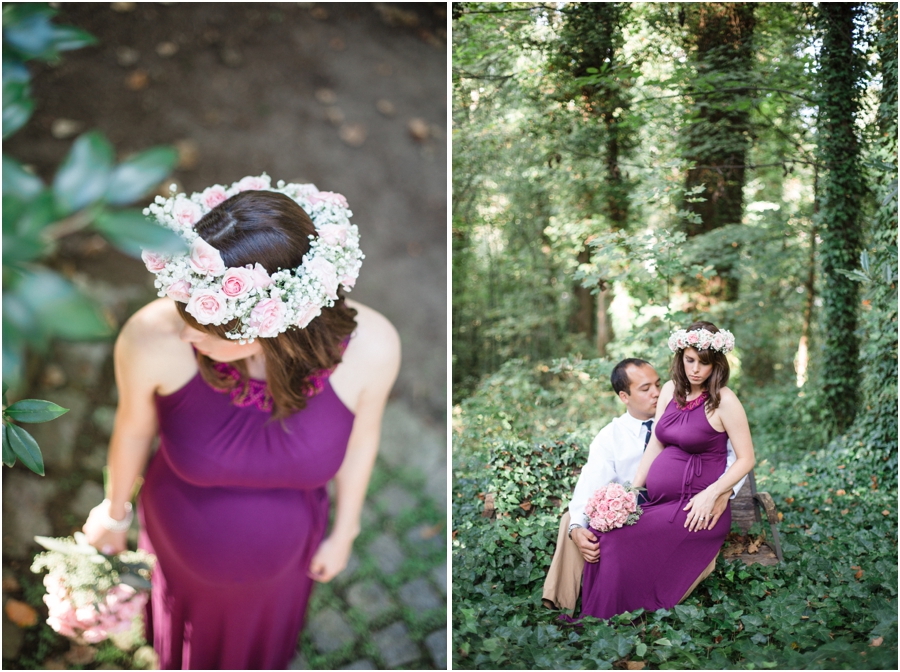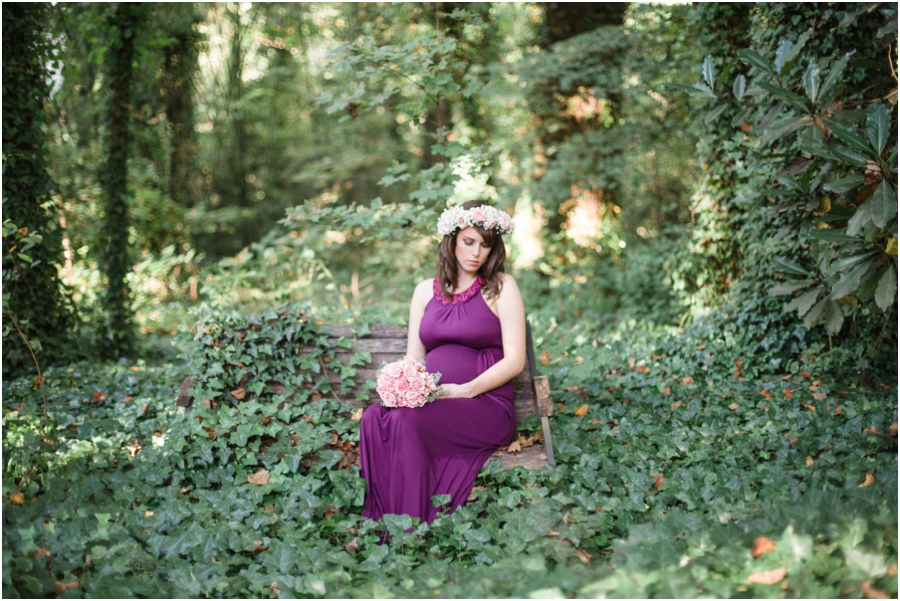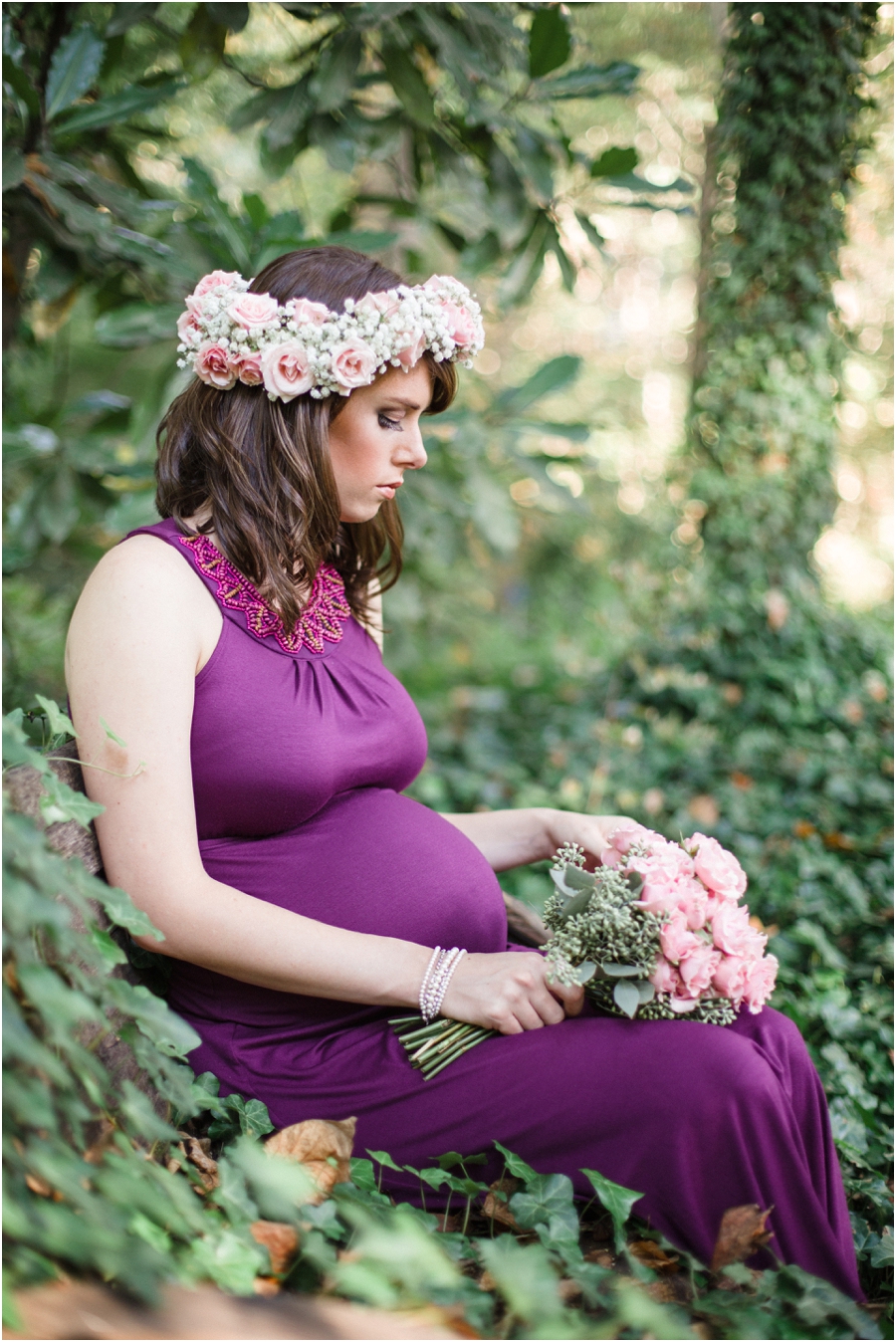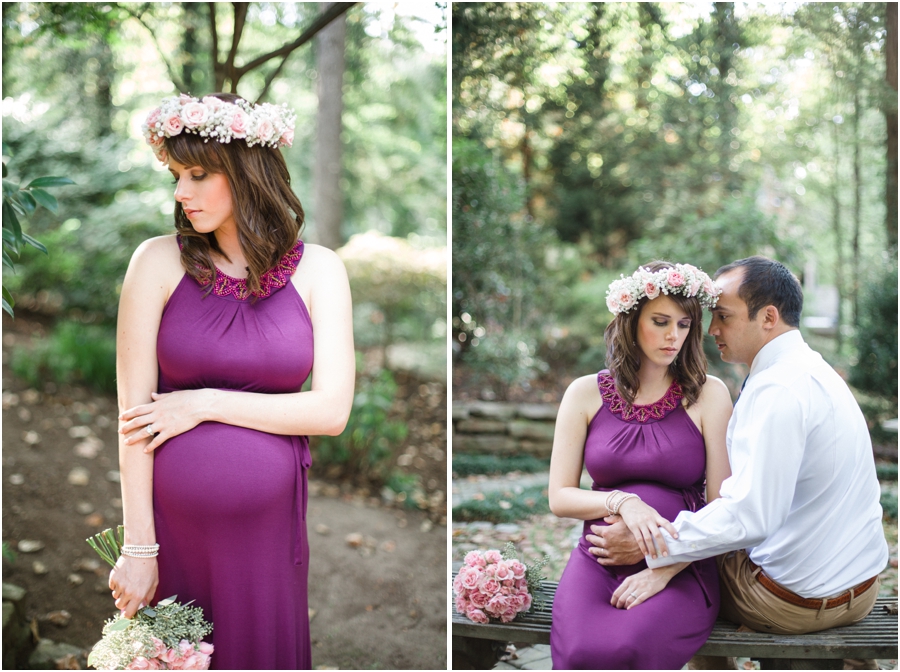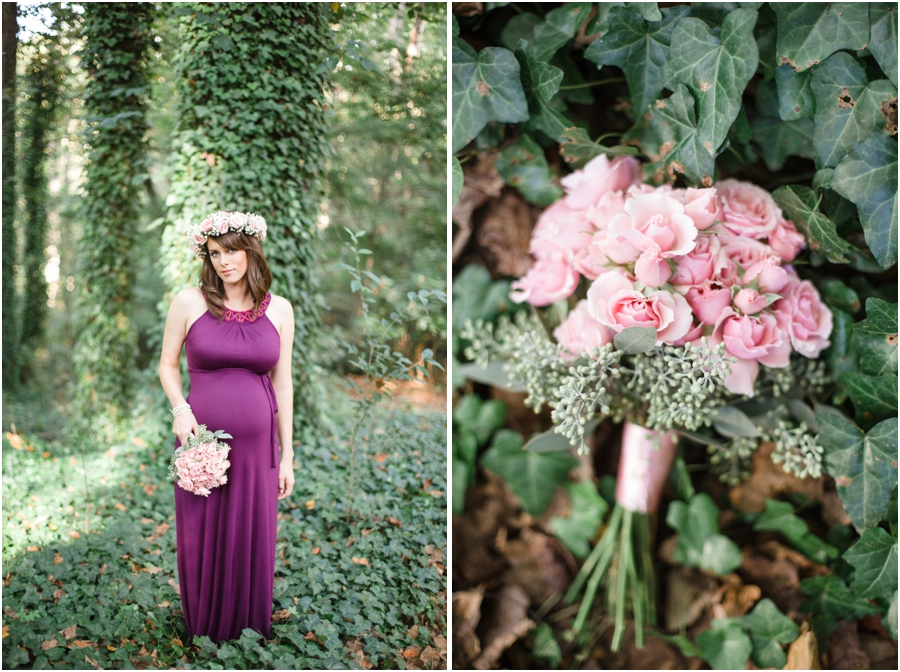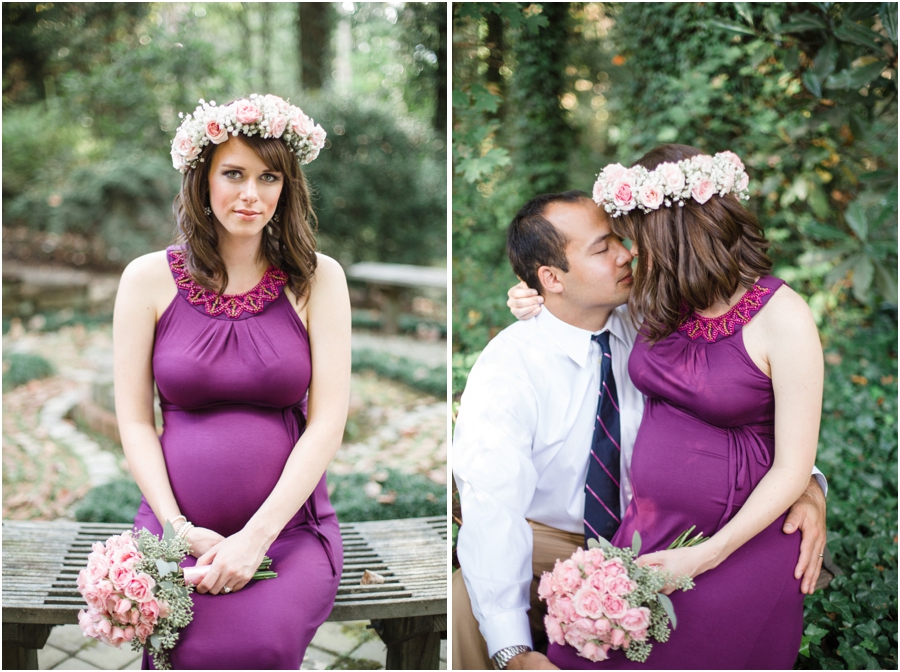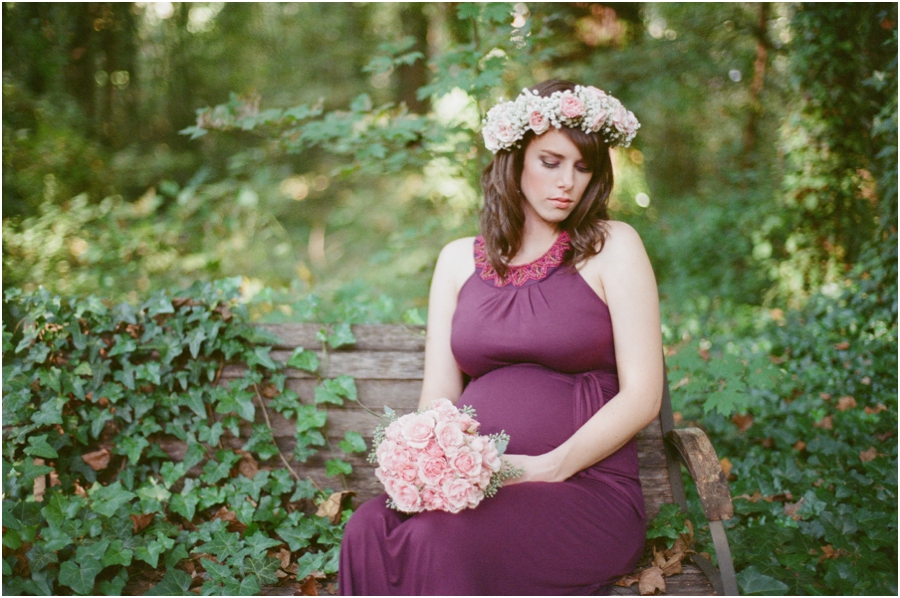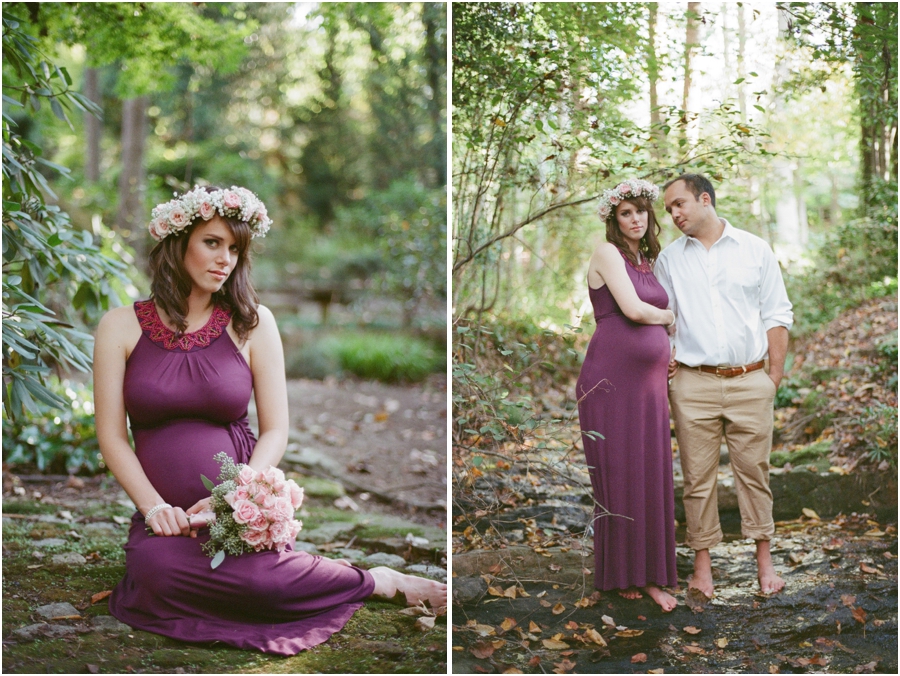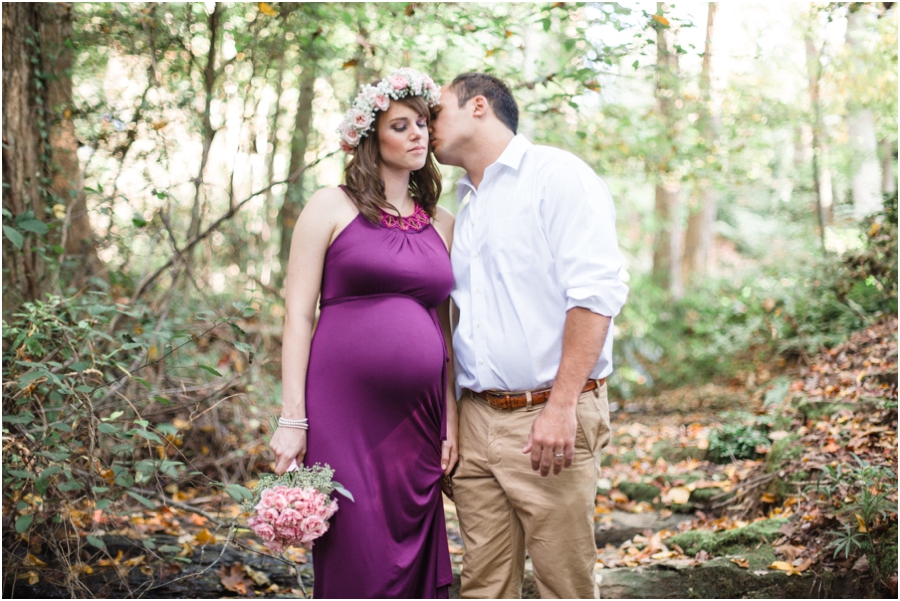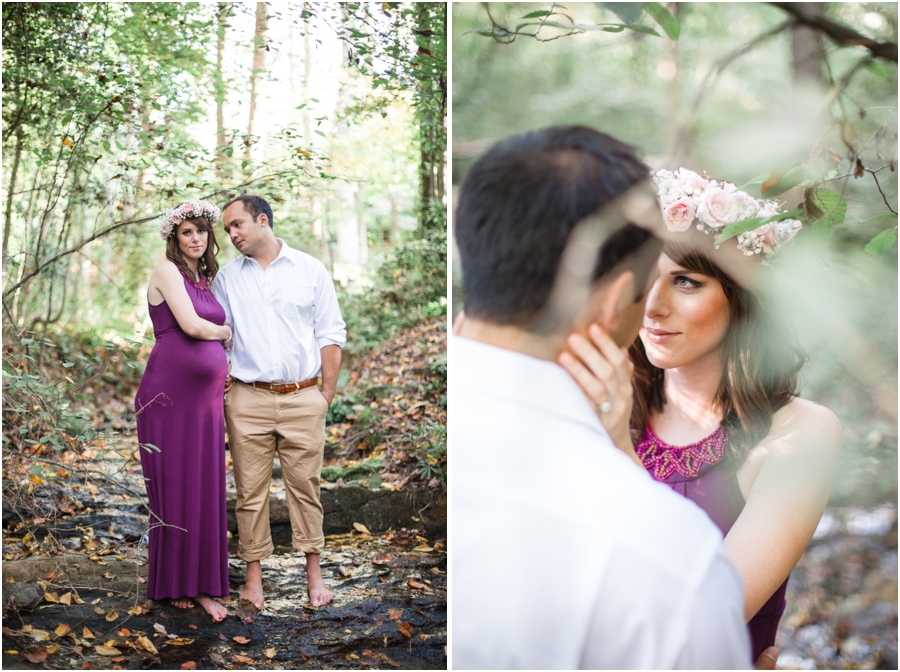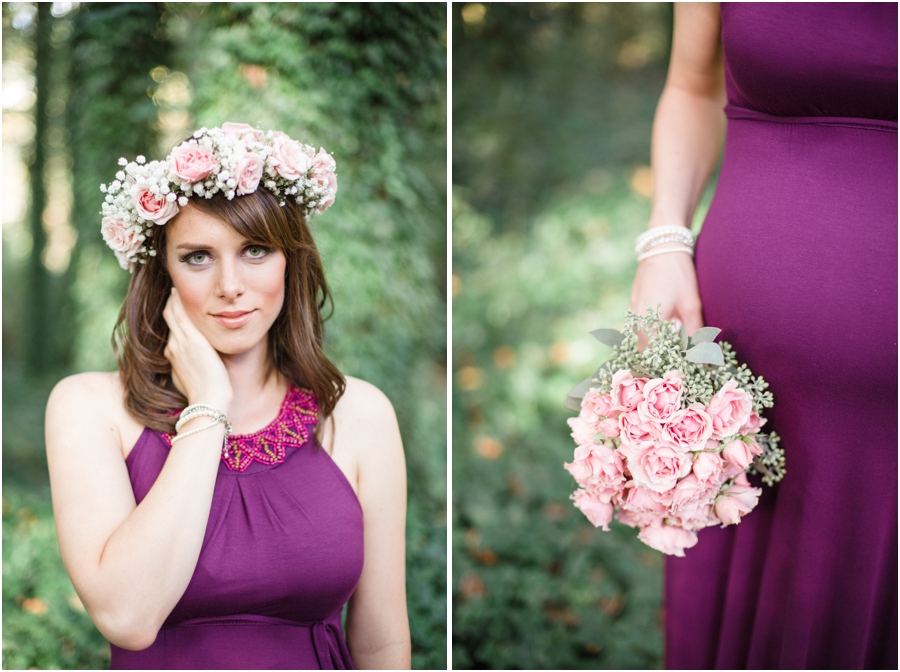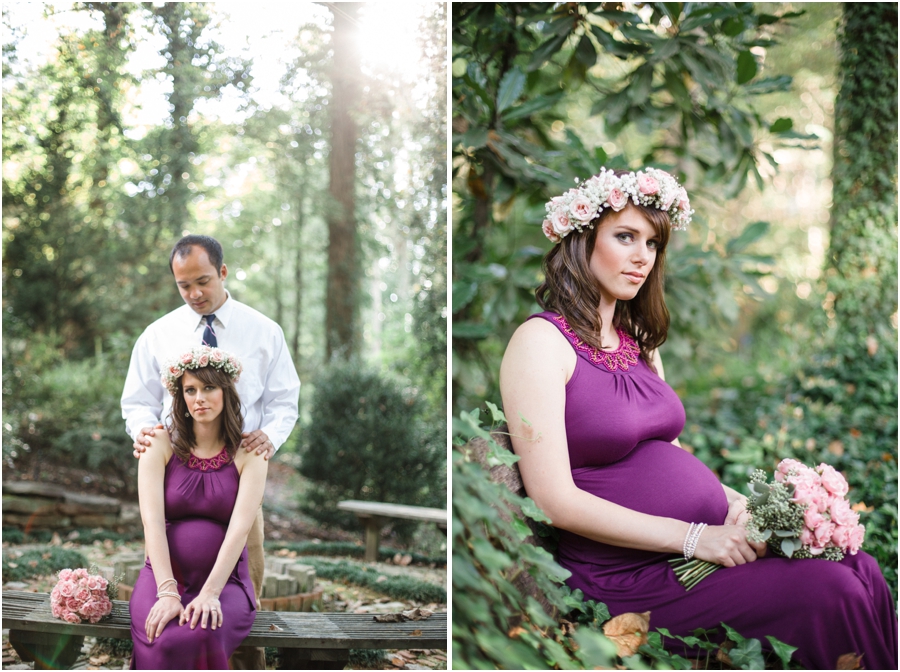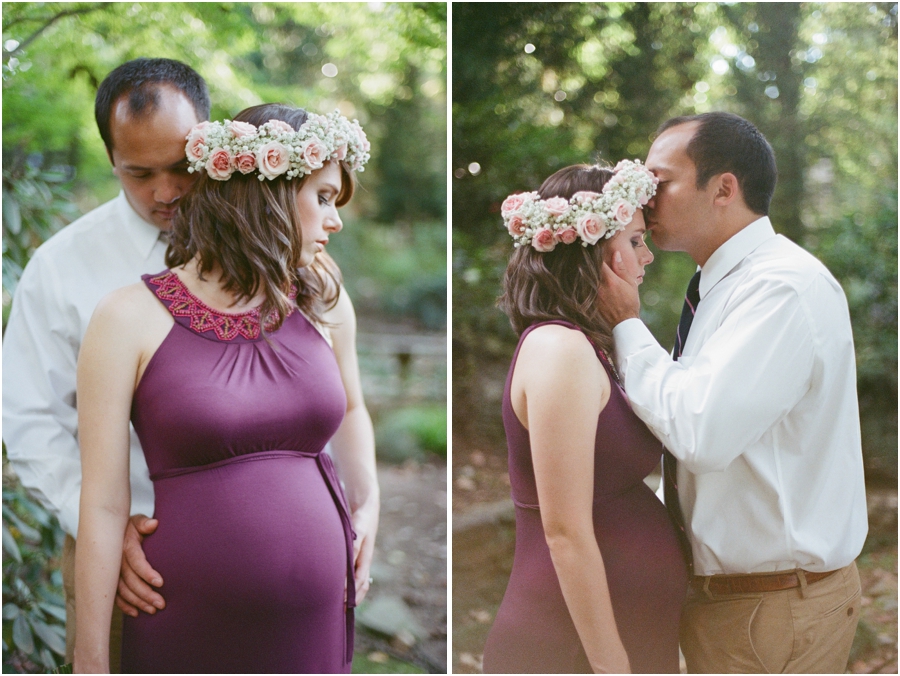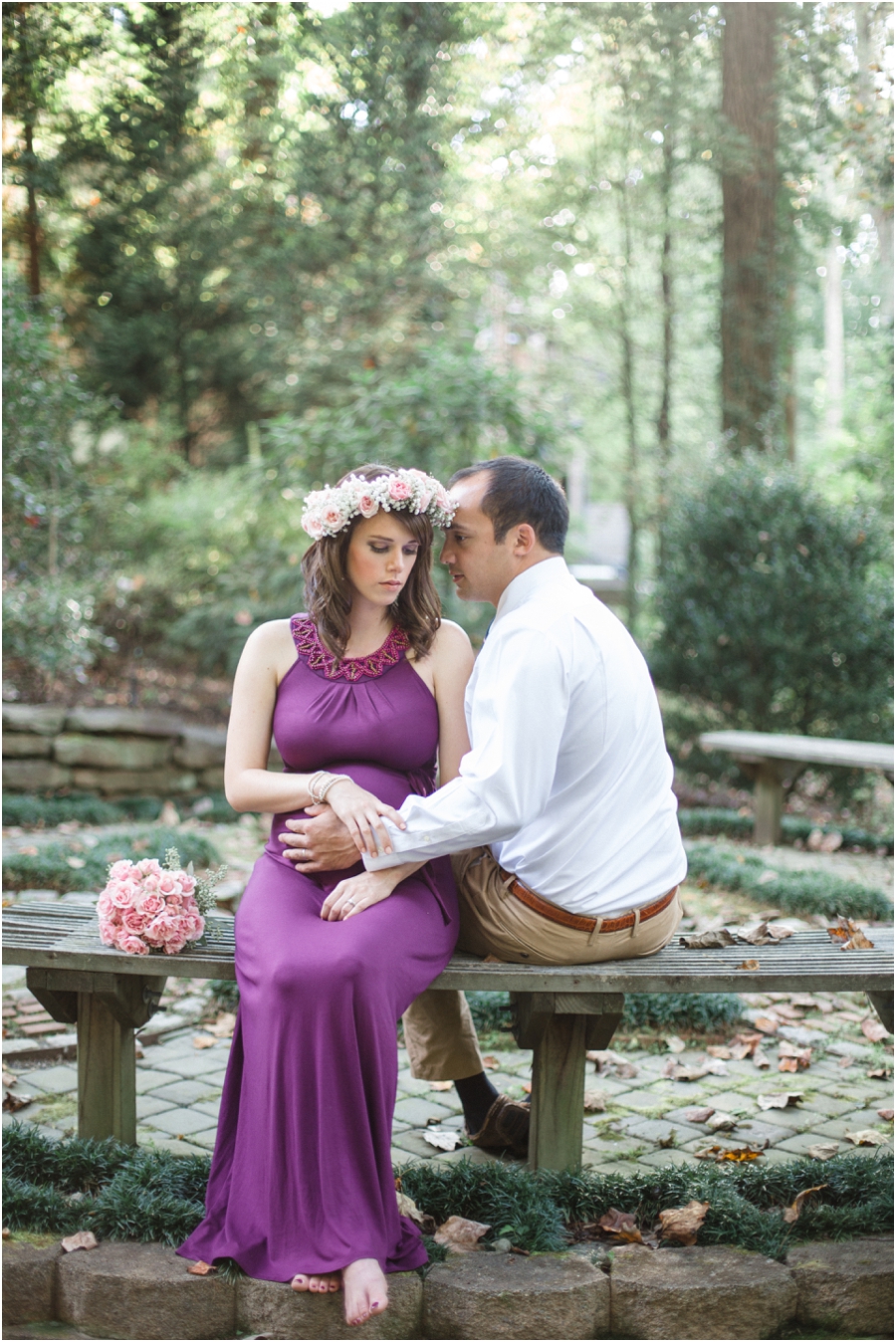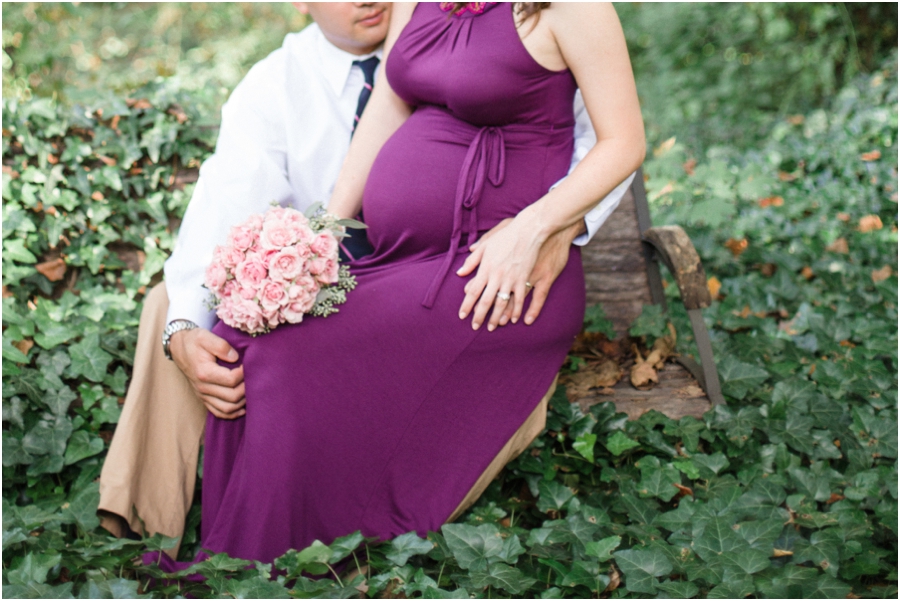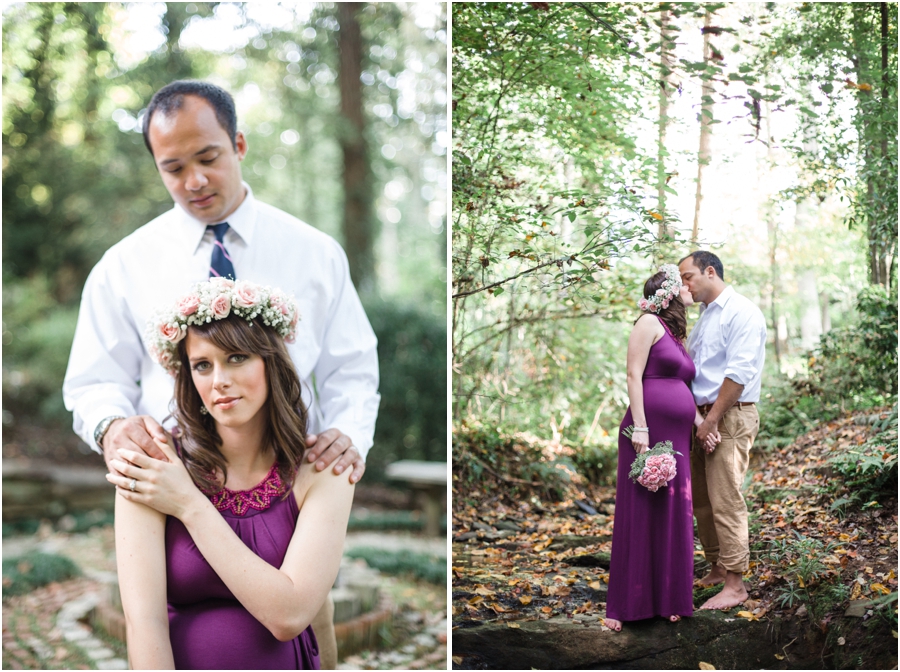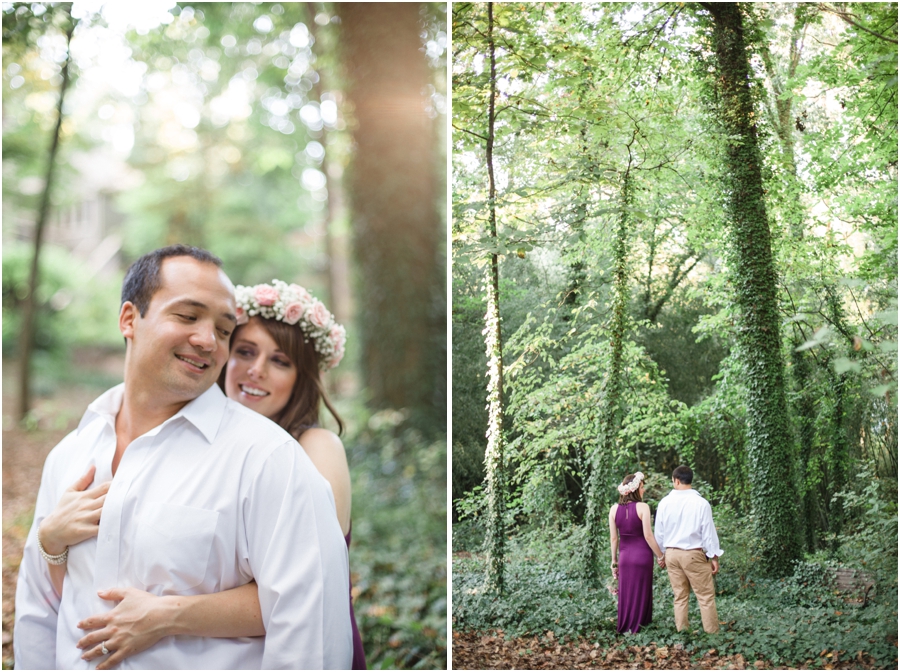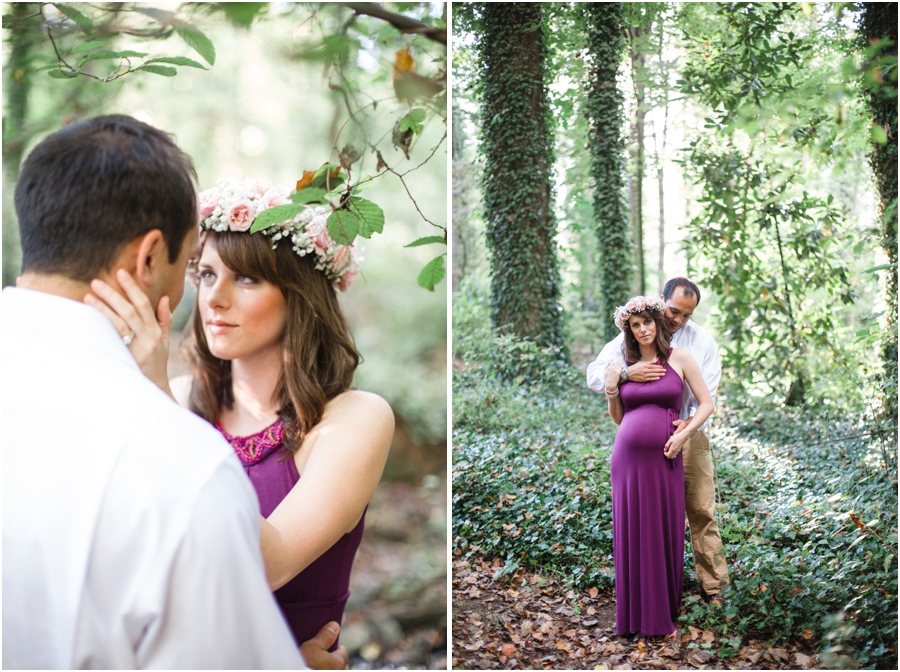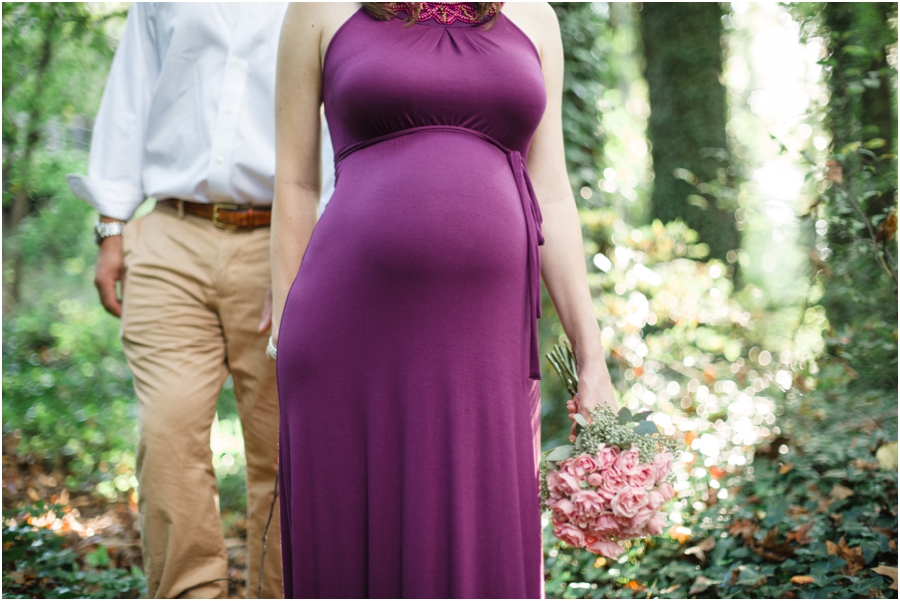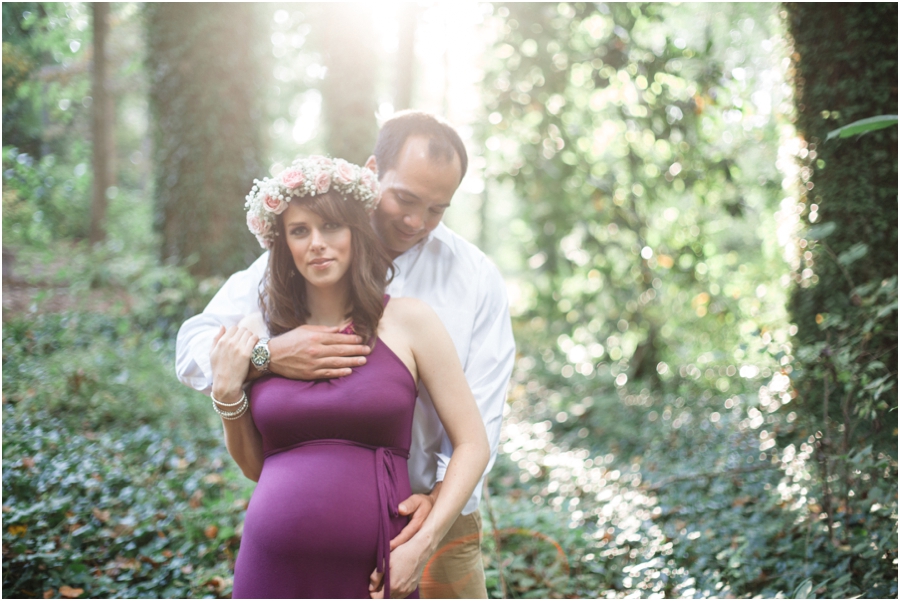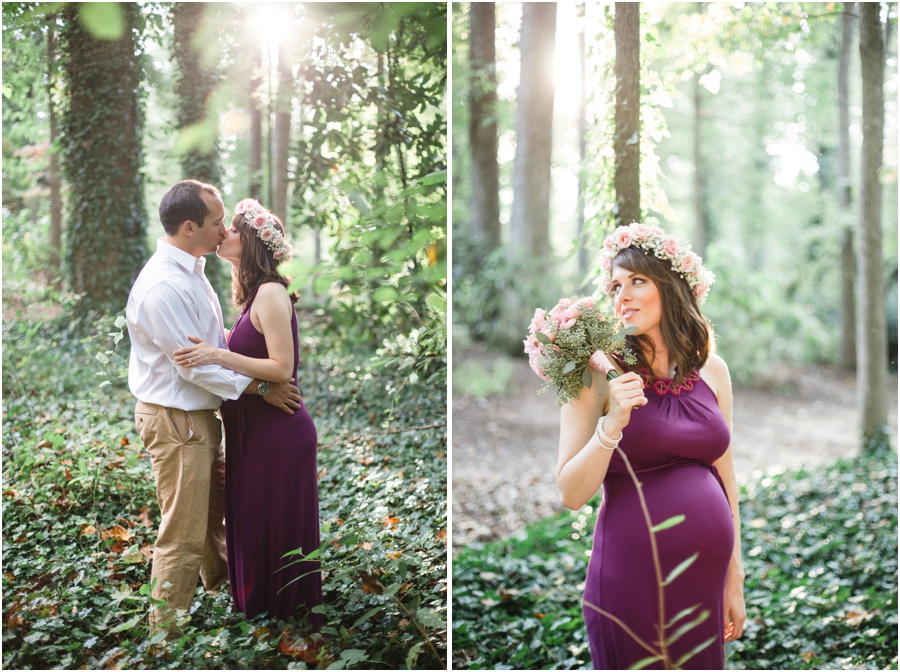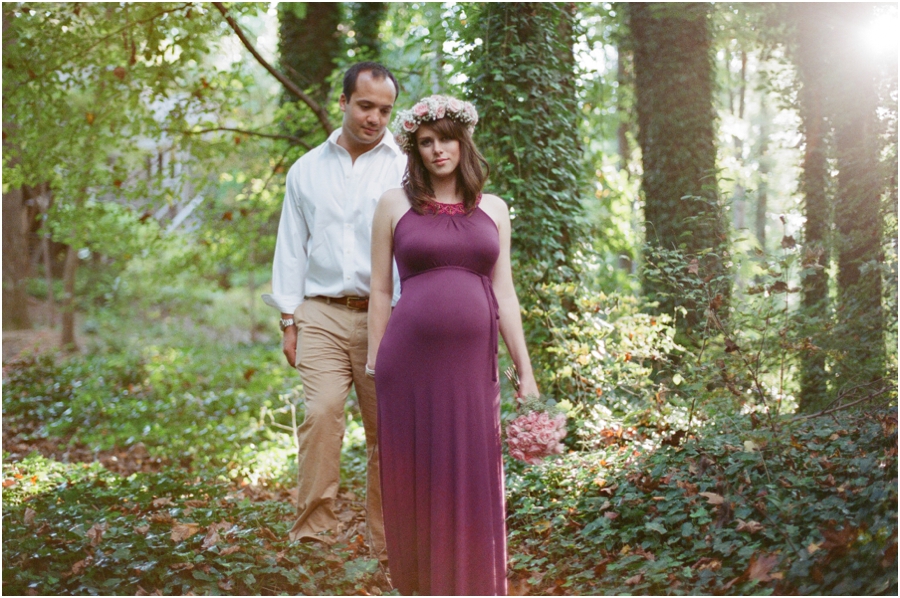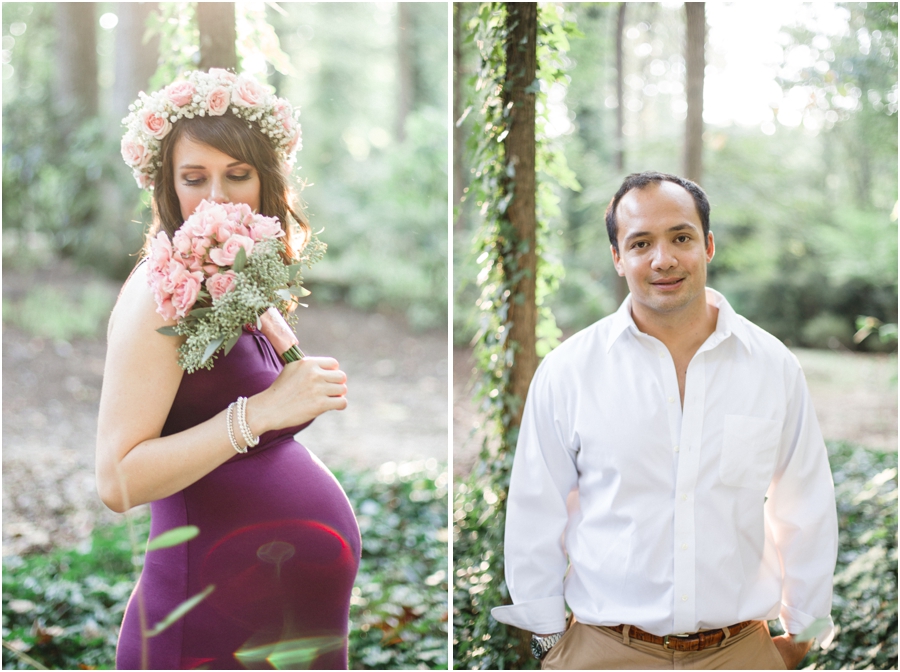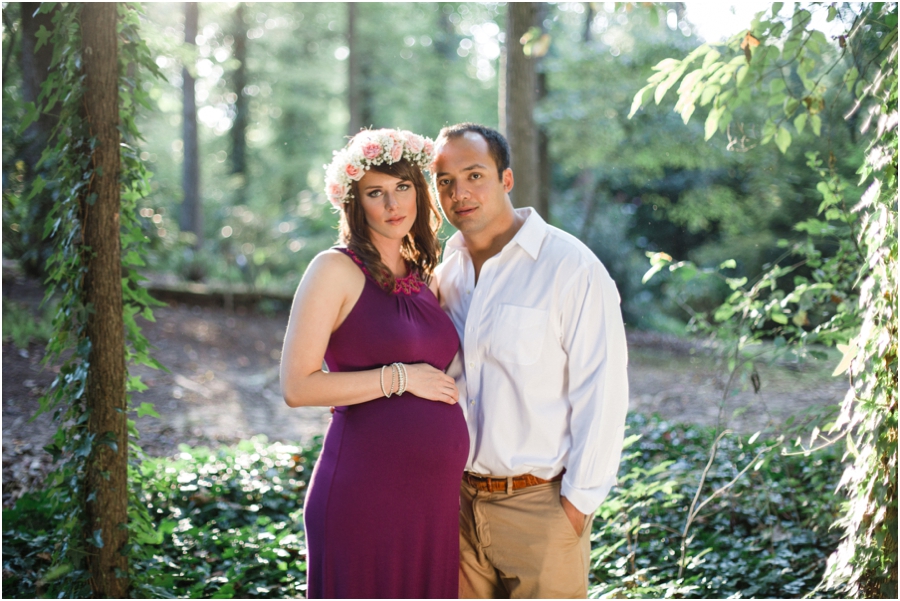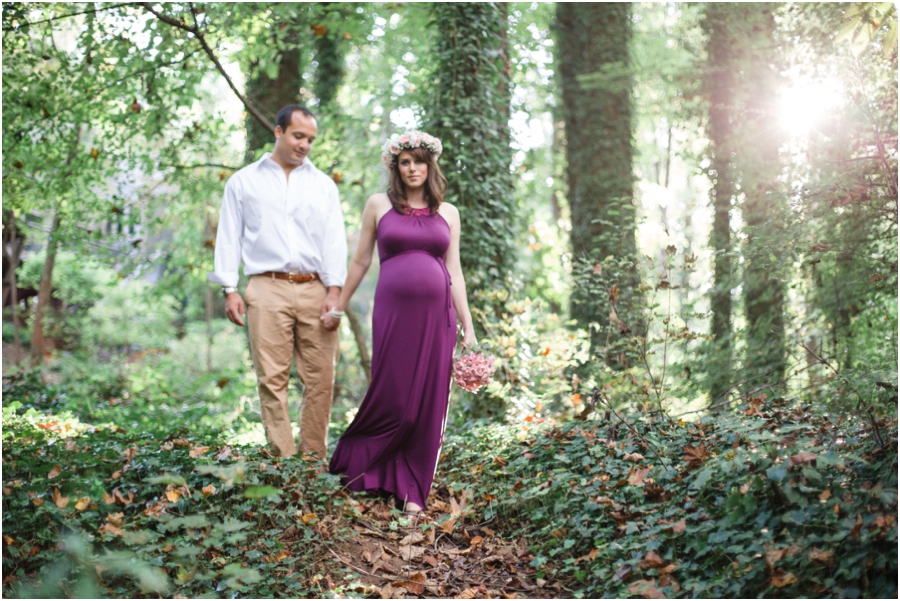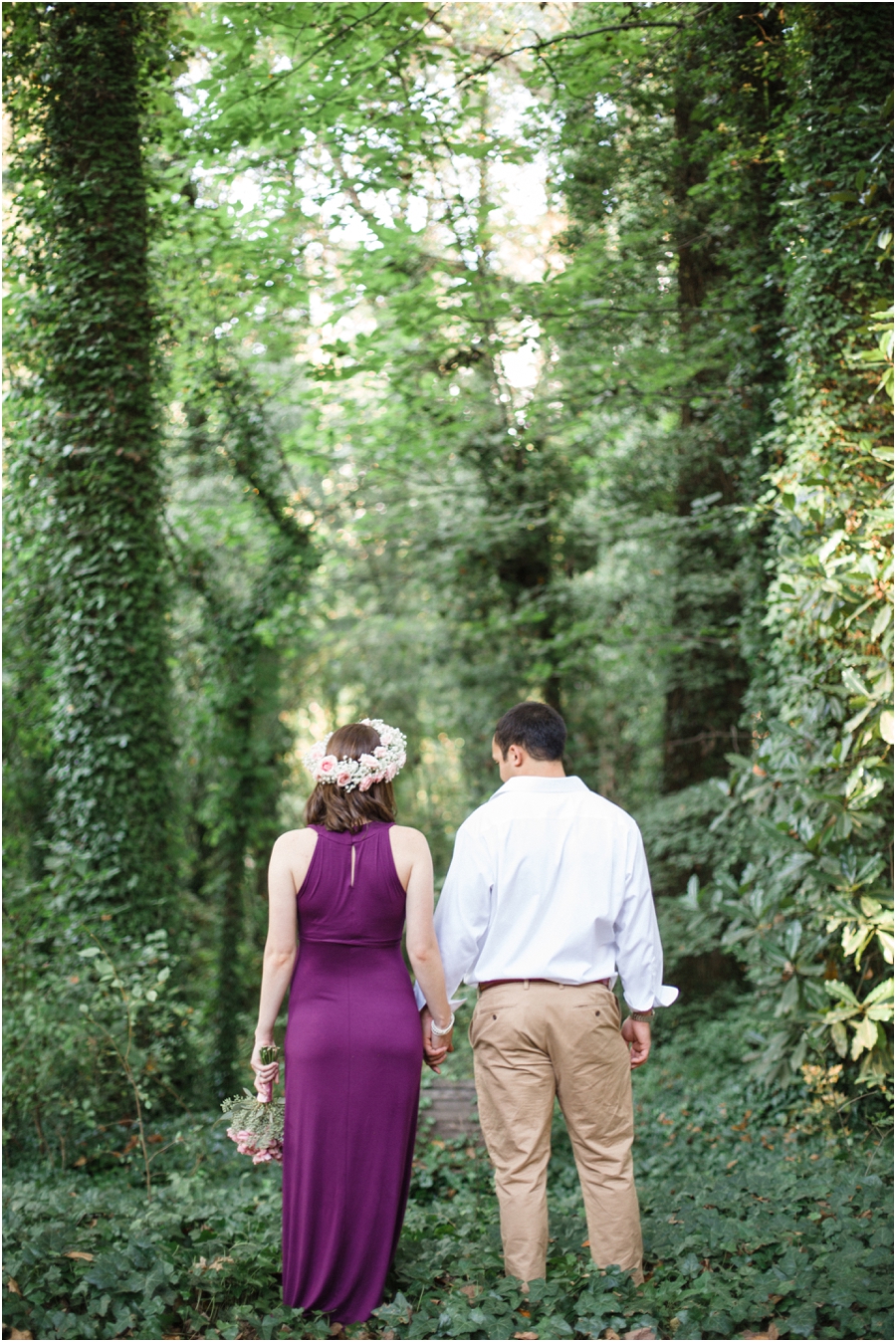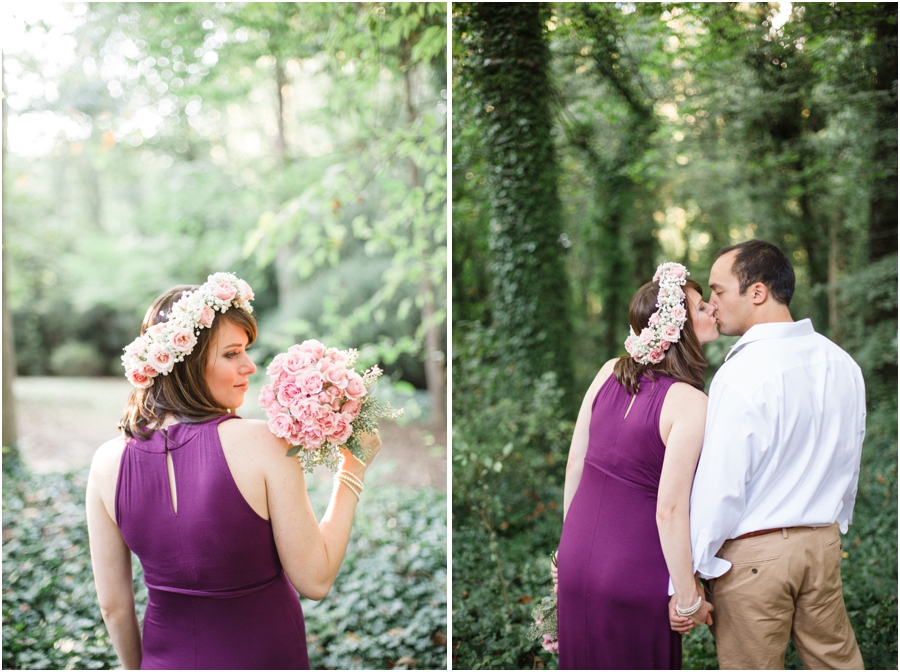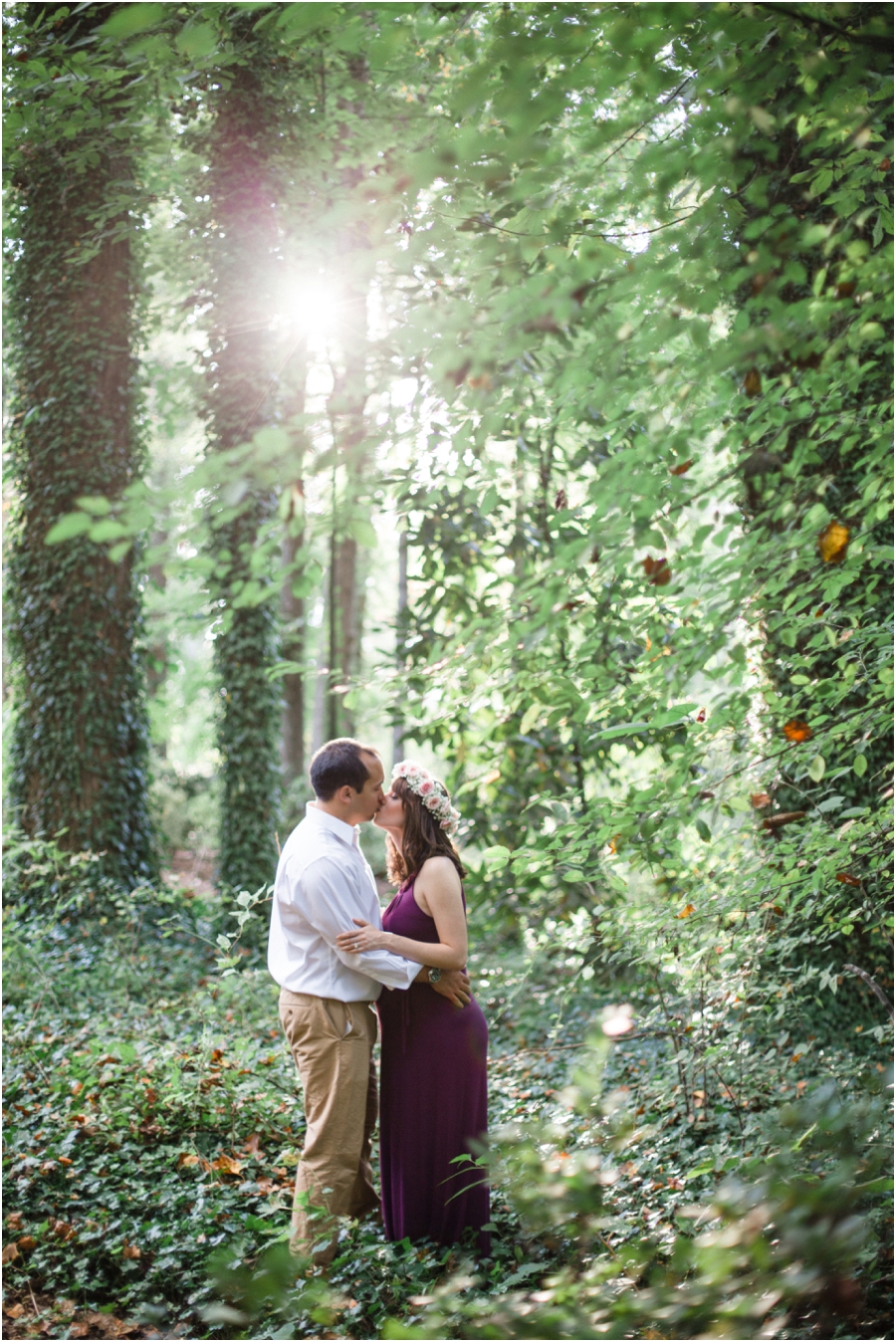 We adore everything about the way this shoot turned out .. the softness and yet the wild and organic side of it. There's so much prettiness, and also the two beautiful people (now three!) that we're blessed to have been able to capture little peeks of during their journey of life together always make us smile. Love y'all!
The flower crown and bouquet were designed by Eliana Nunes, and Hannah's makeup + hair was done by Belly Beauty by Jeanette – both talented Winston Salem professionals.
xoxo,
Brent & Anna