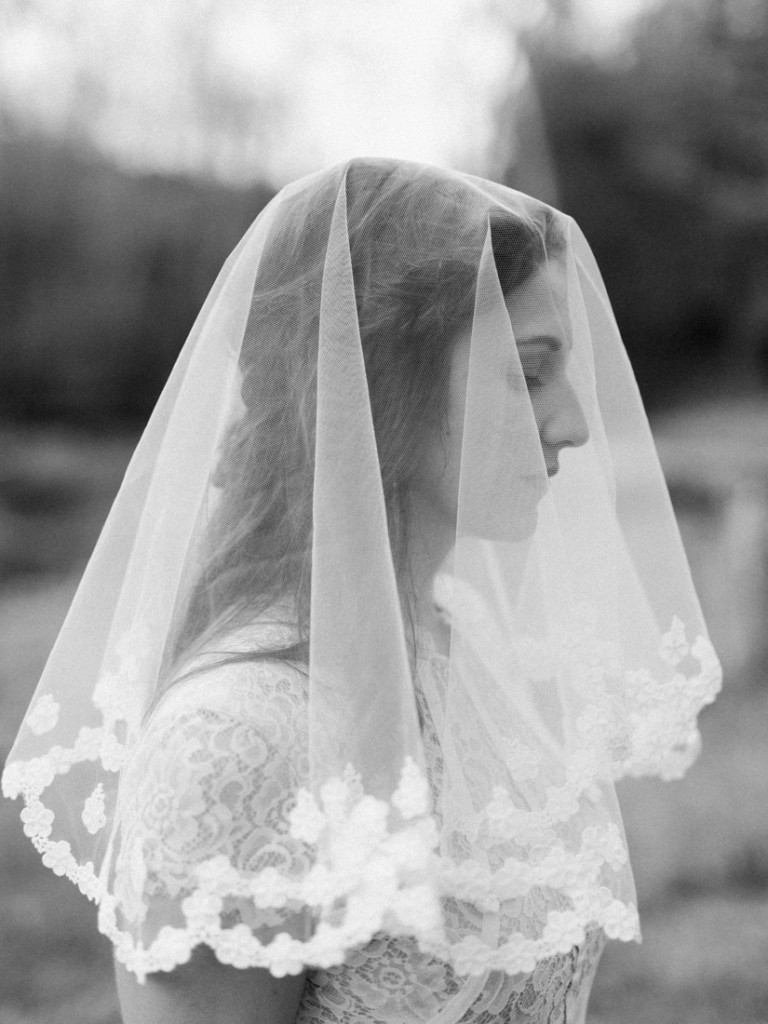 Weddings
We are based in the southeastern United States, but photograph weddings all over the country. We would love to talk to you about your special day! For more specific information on our wedding photography, contact us to schedule a meeting or for more information.
Brent's wedding collections range from $4800-7200
Morgane's wedding collections range from $3600-6200
Portraits
We take on a limited number of portrait sessions throughout the year, as well as small boutique sessions for mothers and their children, and families. Contact us for more collection details or to schedule a meeting or session.
Portrait sessions range from $300-800
We are proud to offer these high quality heirloom albums for your wedding images. They truly will become timeless pieces that will be treasured for generations.
Get our Free Booklet – 10 Tips to Have a Stress Free Wedding
We've taken over 20 years of combined wedding experience to share some of the best ways that we've found to have a relaxed, meaningful wedding experience. You can download the free booklet here.