"Natural beauty is everywhere, and it's a love affair to search for it"
When we began to think about the things we wanted our new brand to reflect, we wrote down a list of words that felt like it portrayed the emotion and feeling of the things that we love – and what inspires us. They were things like: summer romance, young love, organic, vintage, elegance, romantic, handwritten notes, bohemian, fine art, feminine, southern, heirloom, and intimate. We wrote a list of about twenty words and kept them posted near our desk as constant inspiration of the feelings that make us happy … and what we want to see in the portraits of the beautiful people we photograph.
Towards the end of the year, we started to plan with Rebecca at Crafty Pie about doing a bohemian inspired shoot together, similar to ones we'd seen done at venues on the west coast. Before long we had put a team together to work on this, and realized that this was the shoot that all our inspiration for our brand was being poured in to. It was feminine, organic, and bohemian with just a touch of vintage. It evoked organic inspiration, and the feeling of young love that sets hearts twittering. It had rustic beauty, and flower crowns. It evoked everything that we wanted our brand to feel like, and the type of weddings that we love photograph. We've been blessed to have a core team of some very talented wedding professionals that work together well and execute a vision perfectly – thank you to all of you!
This feature is filled with many lovely images … because we wanted to share with you the heart and soul of what was inside this bohemian inspired shoot. We hope you enjoy!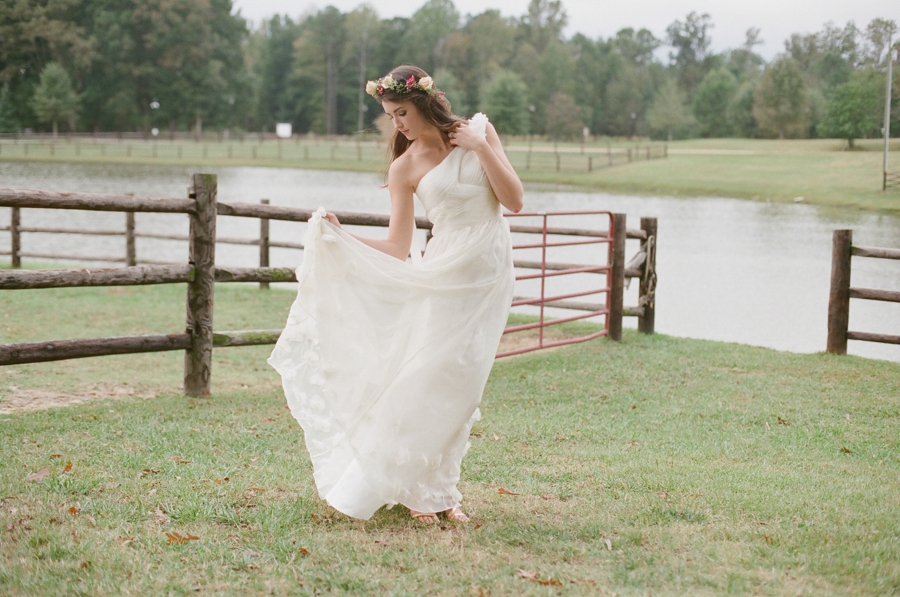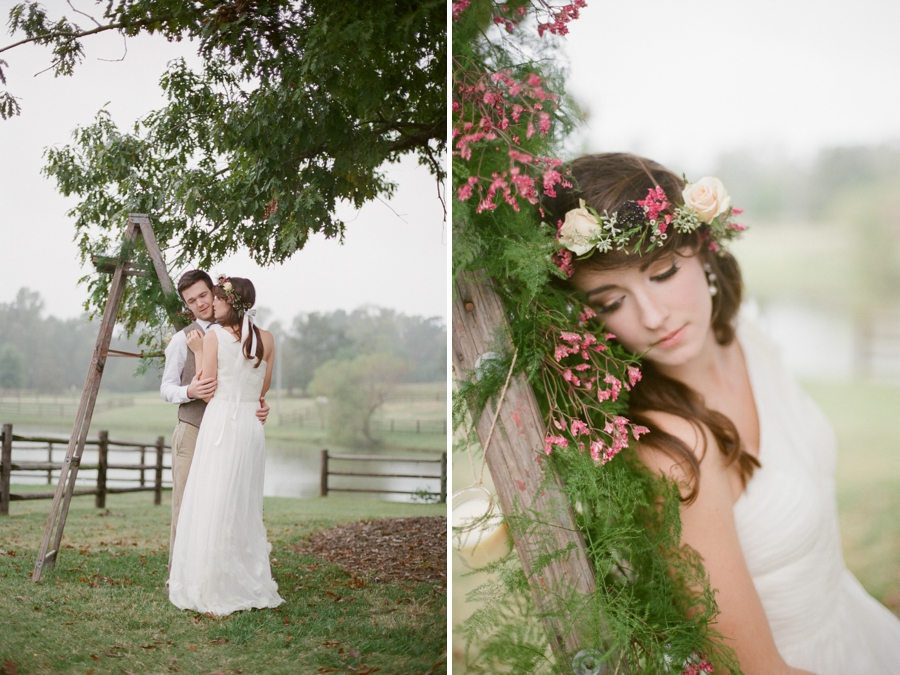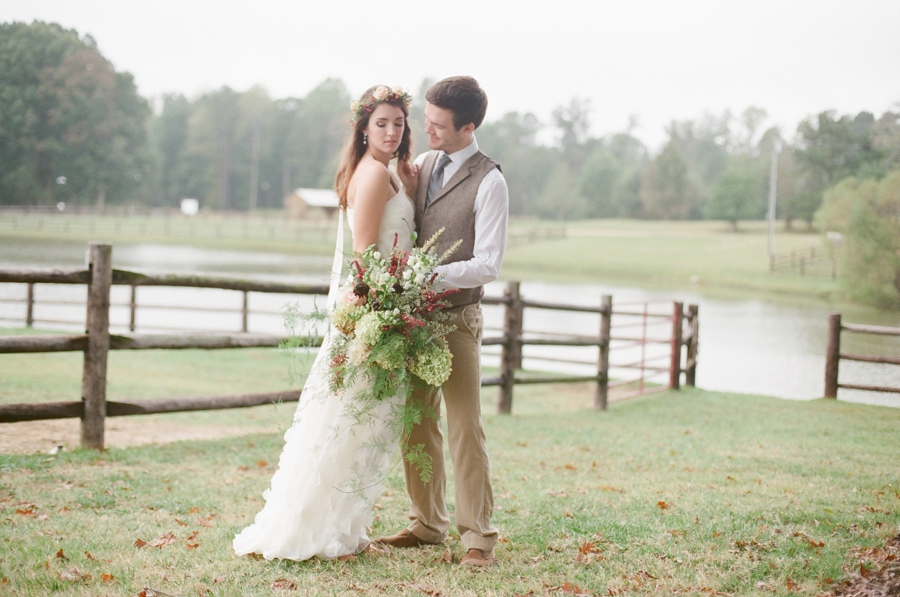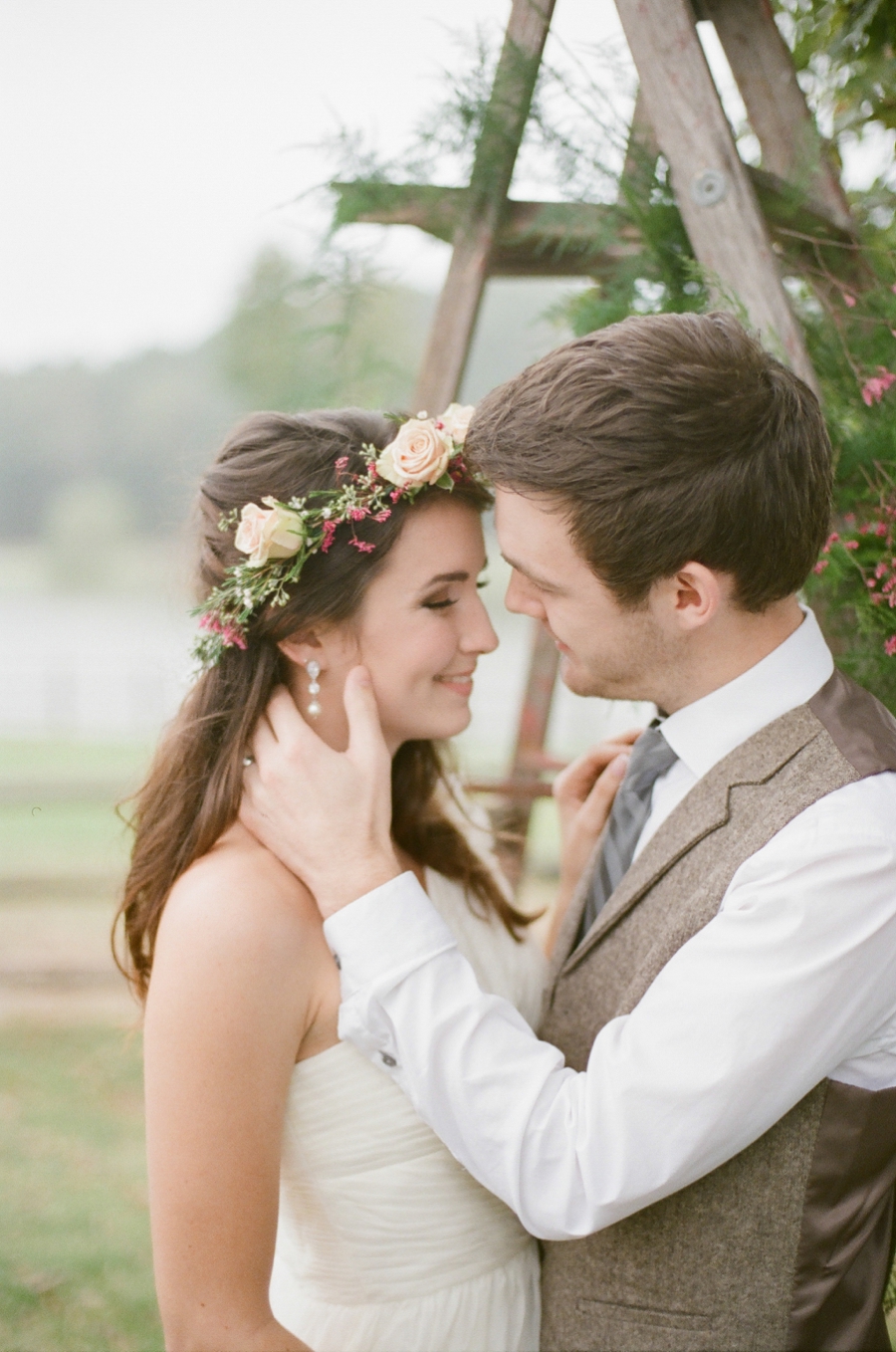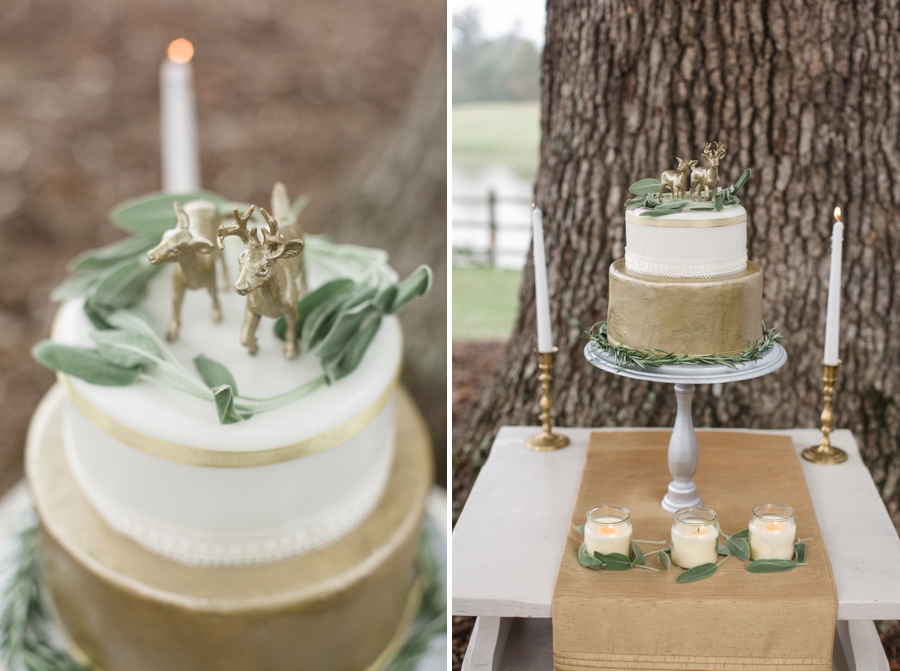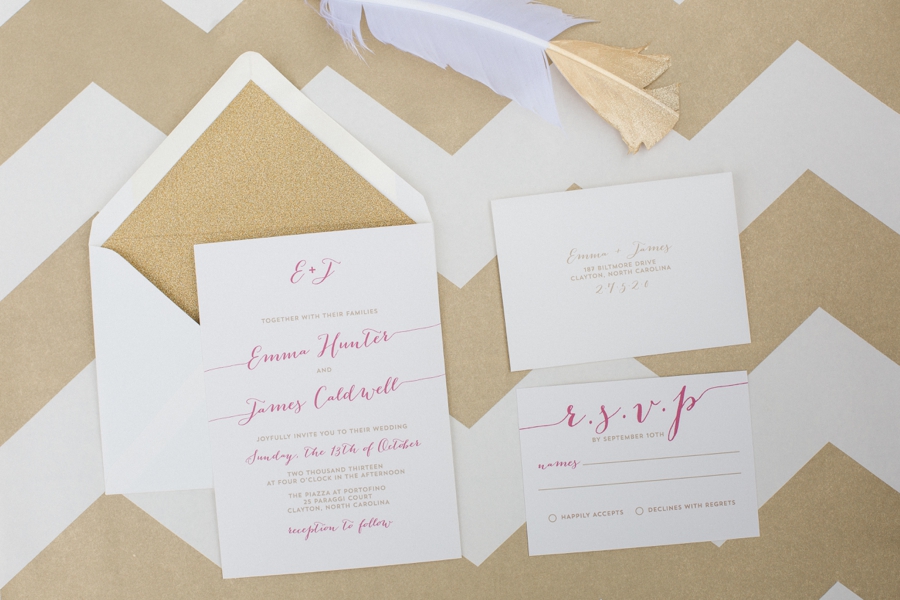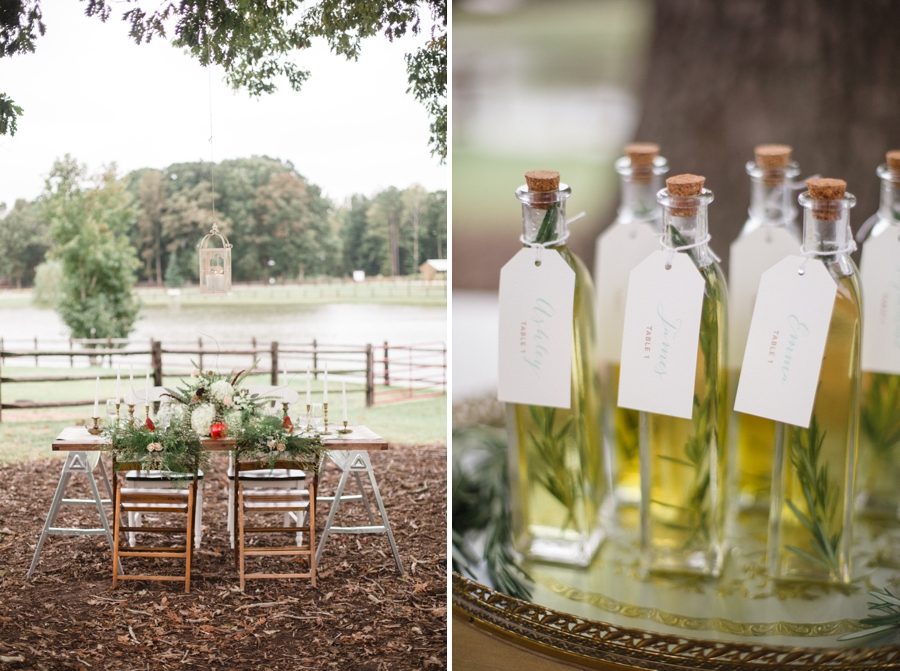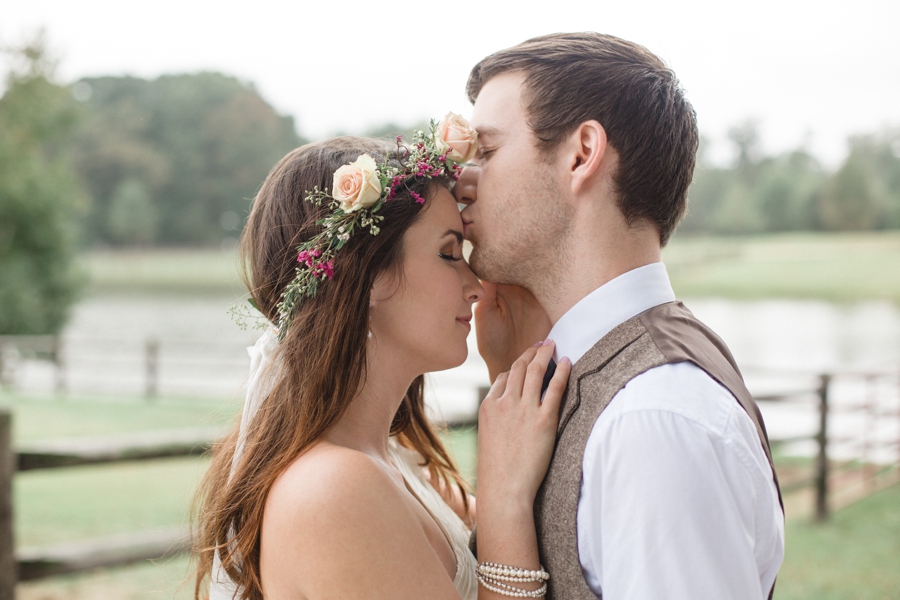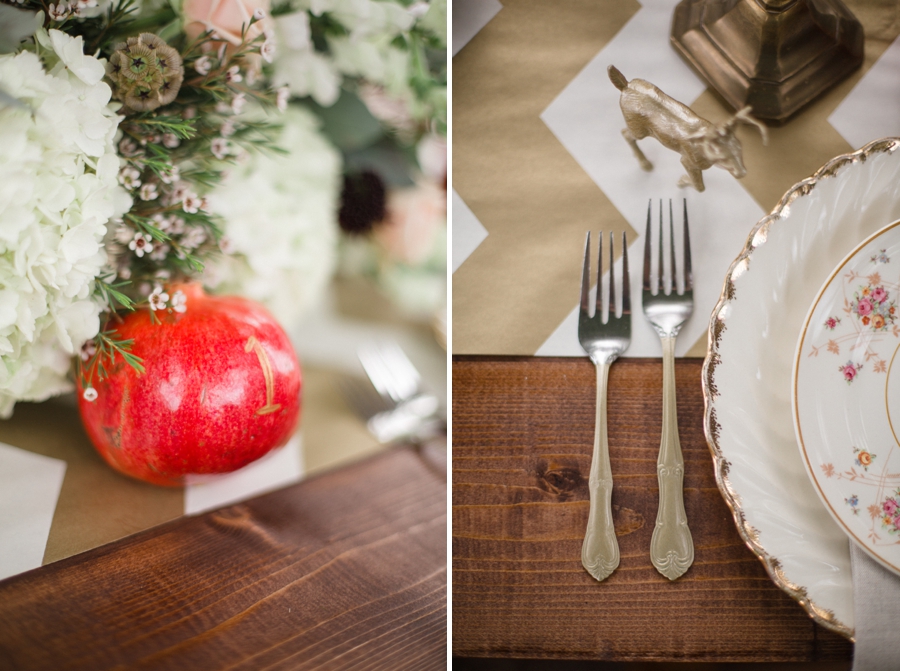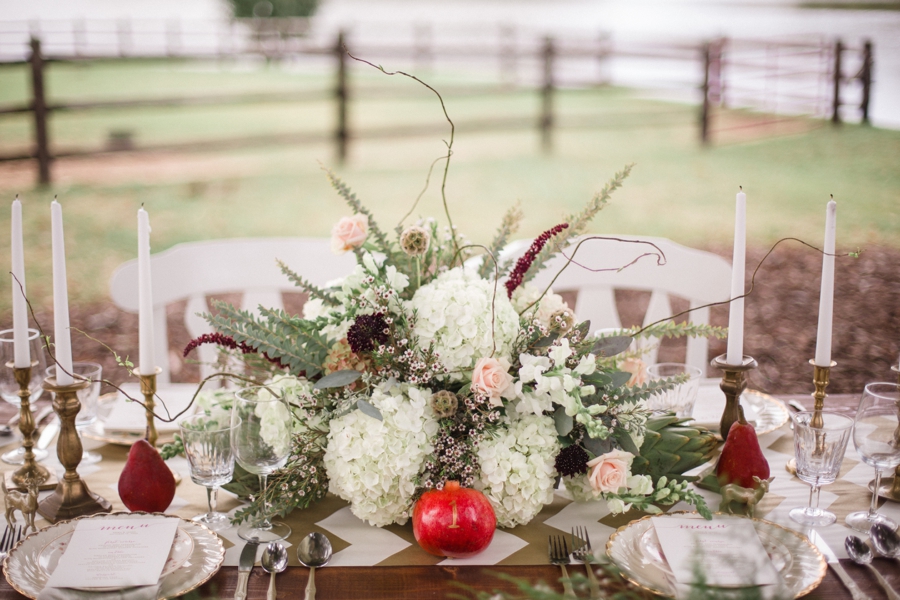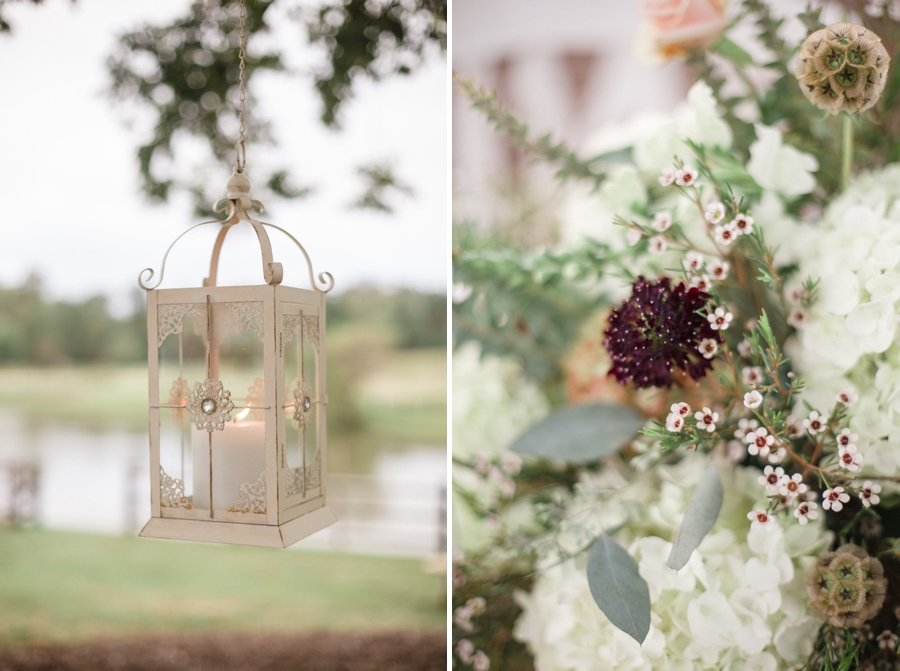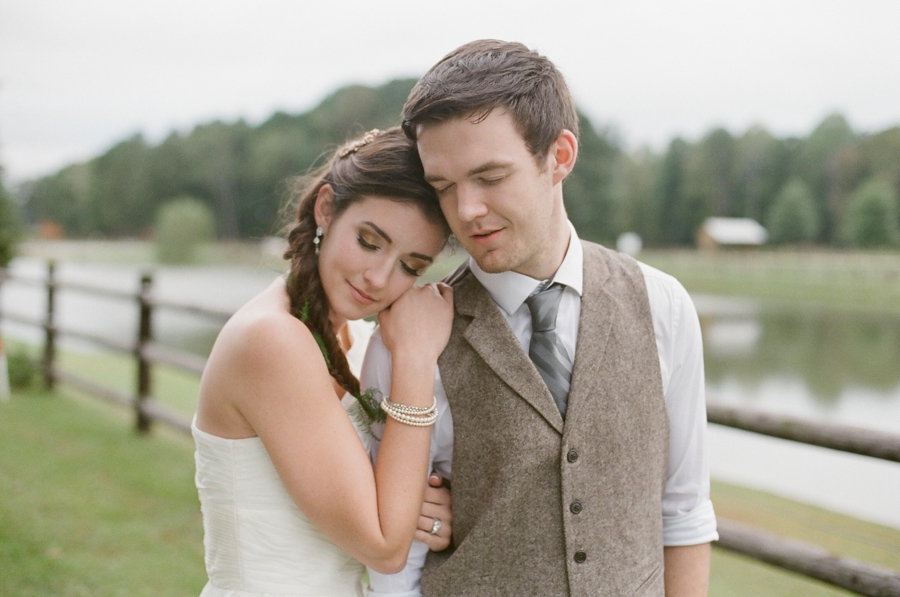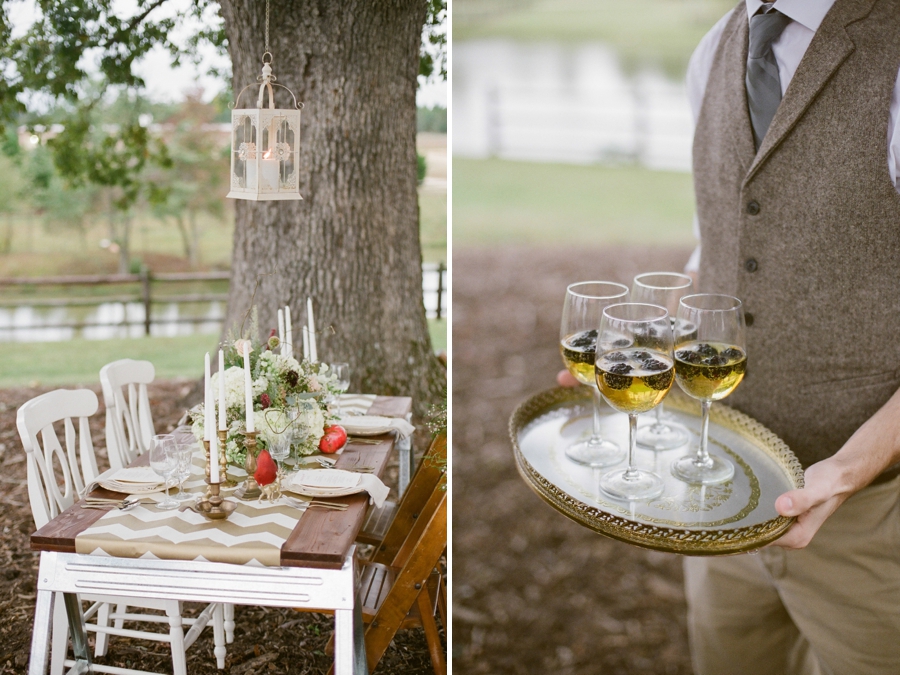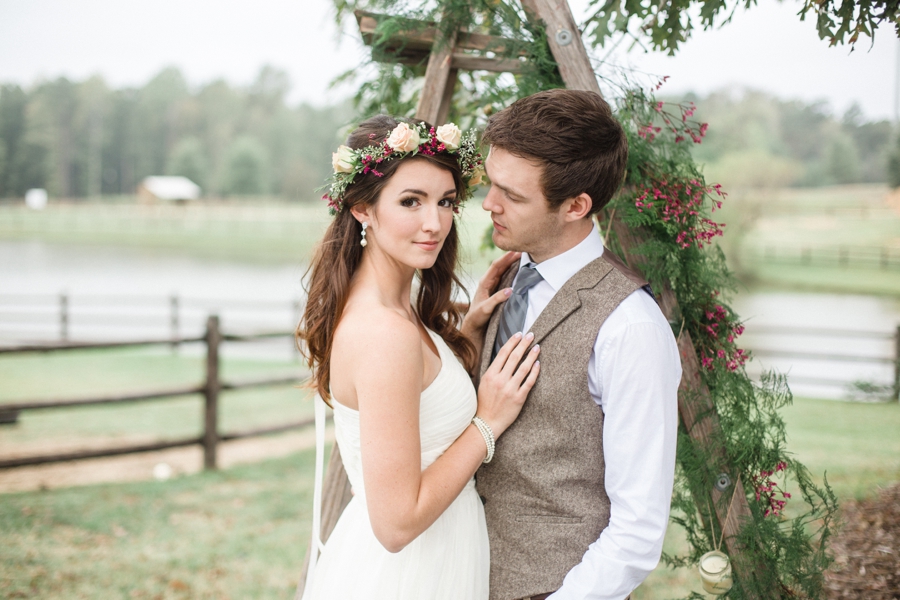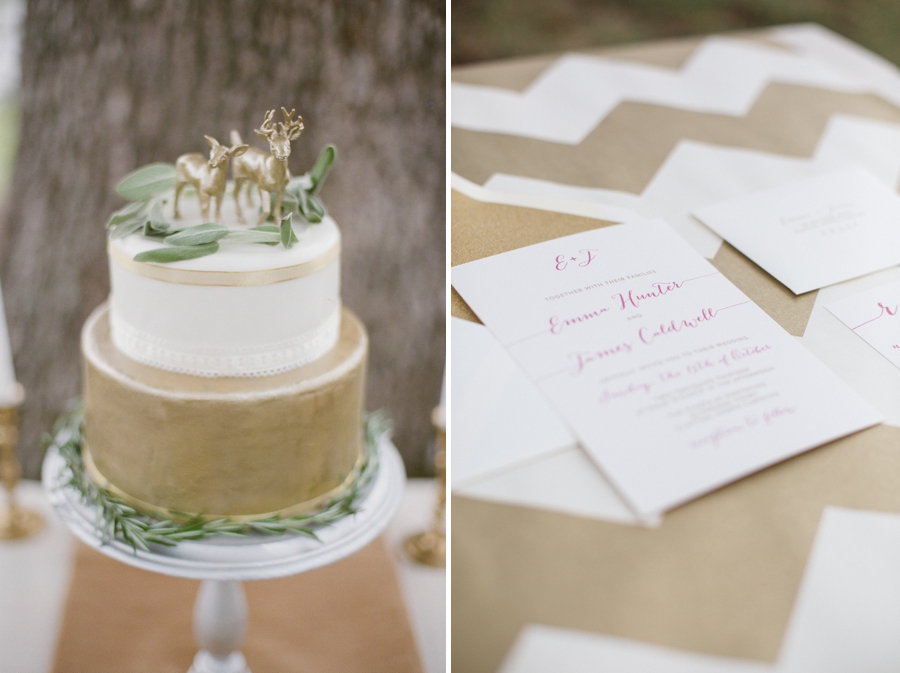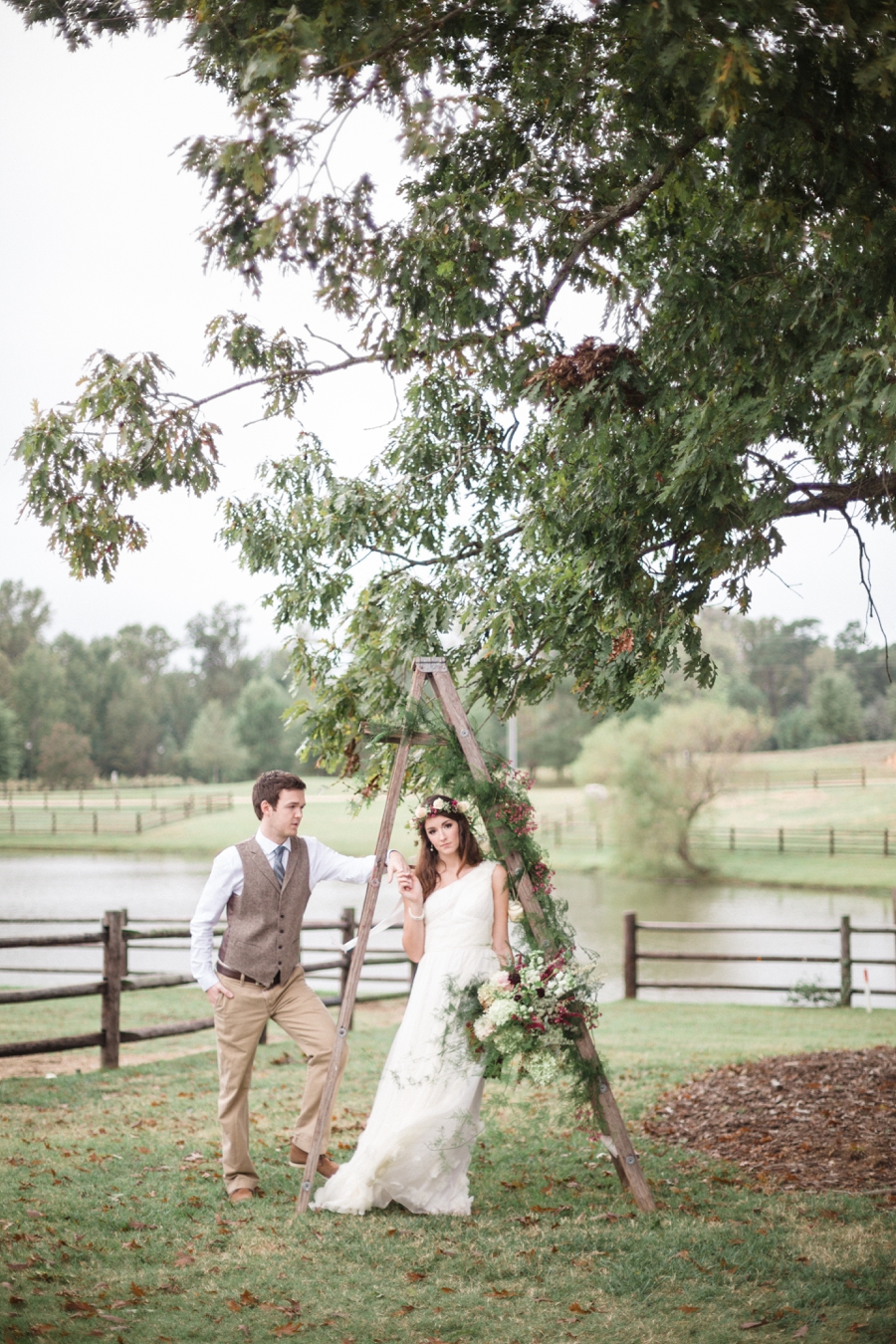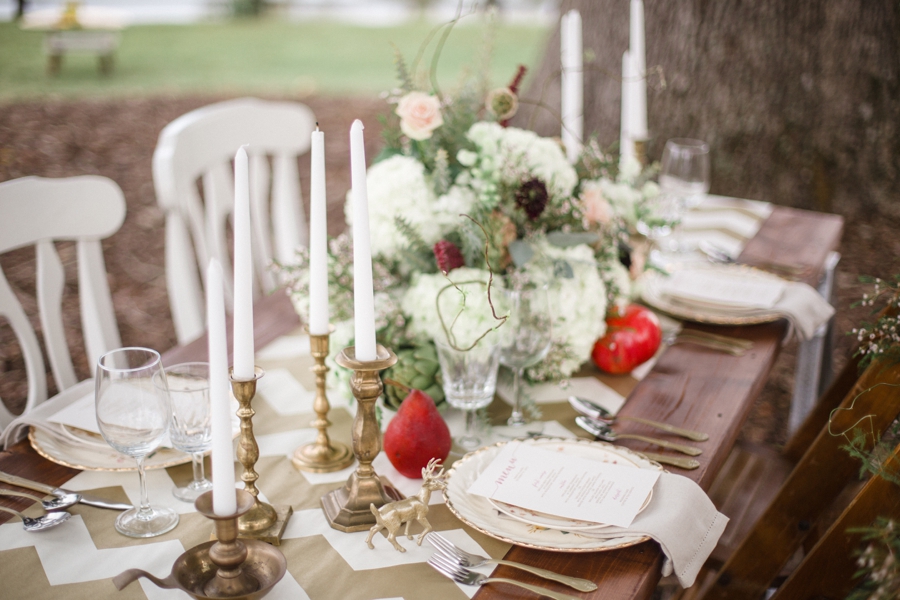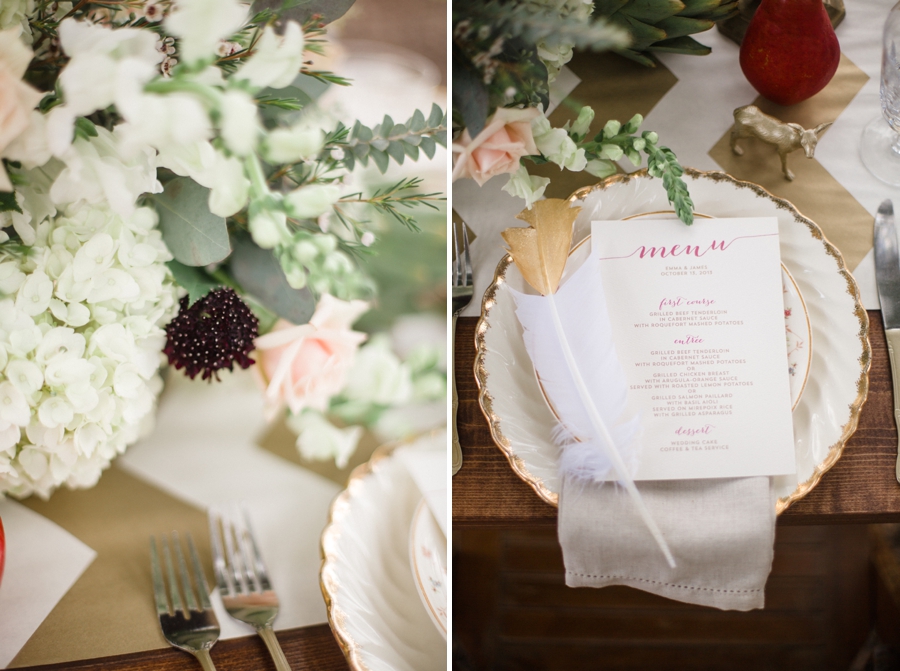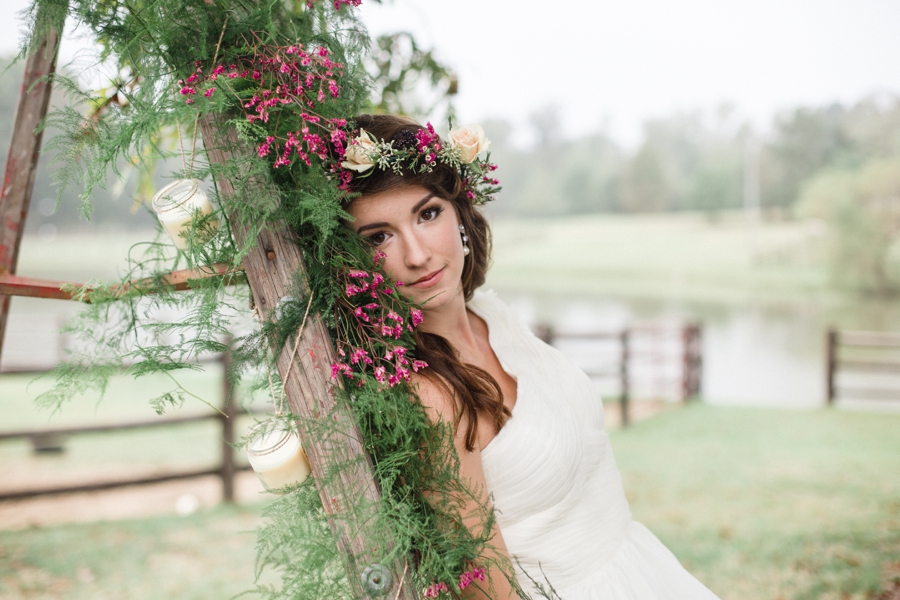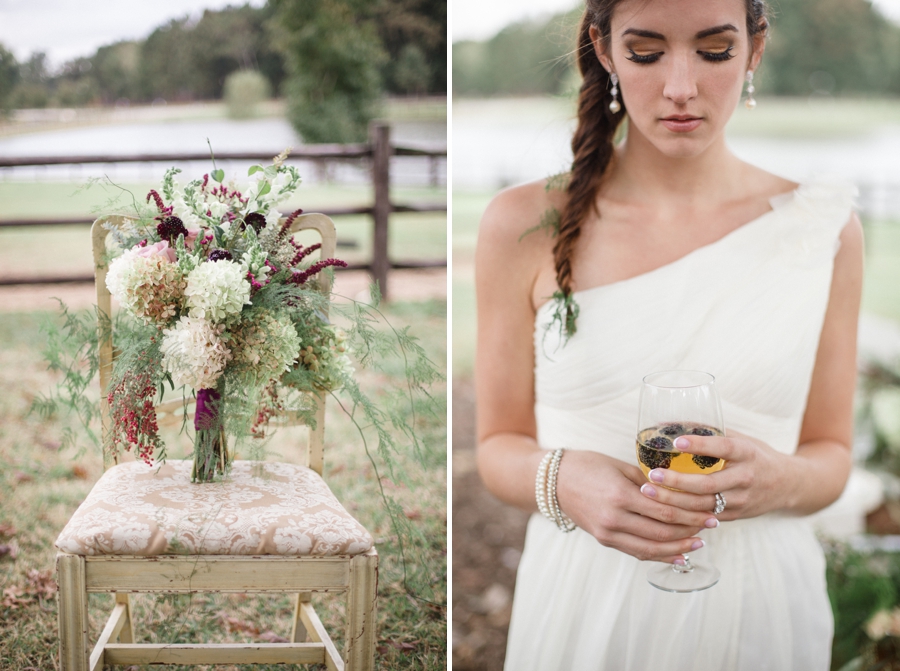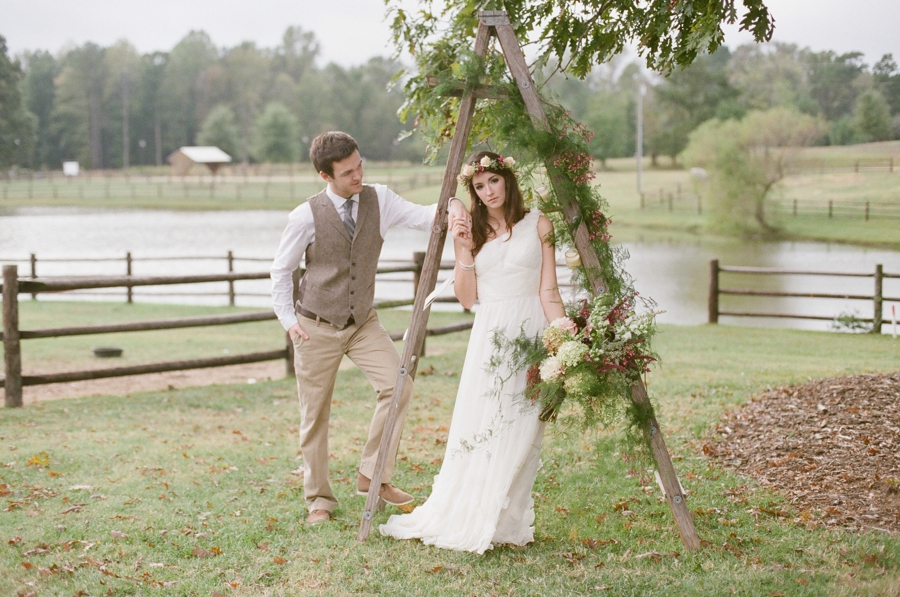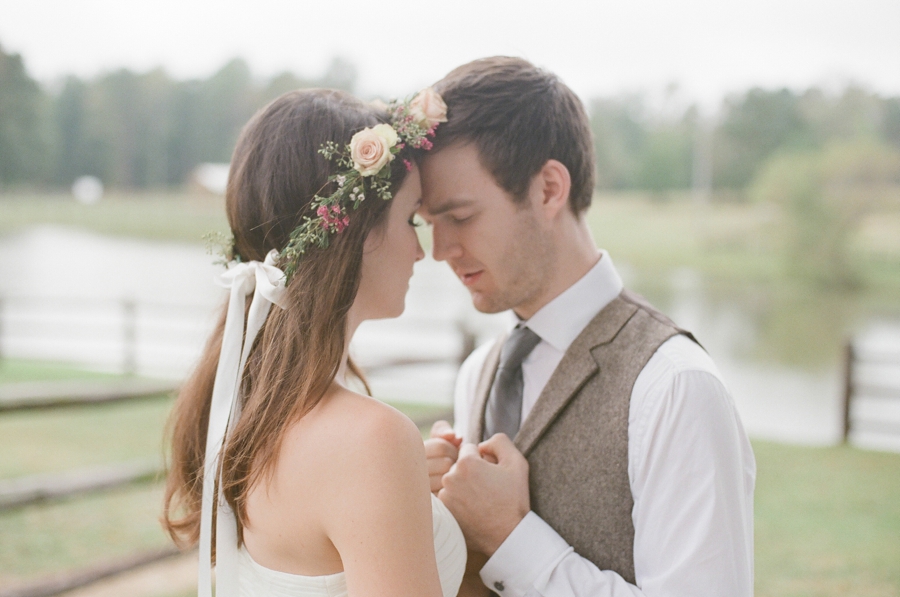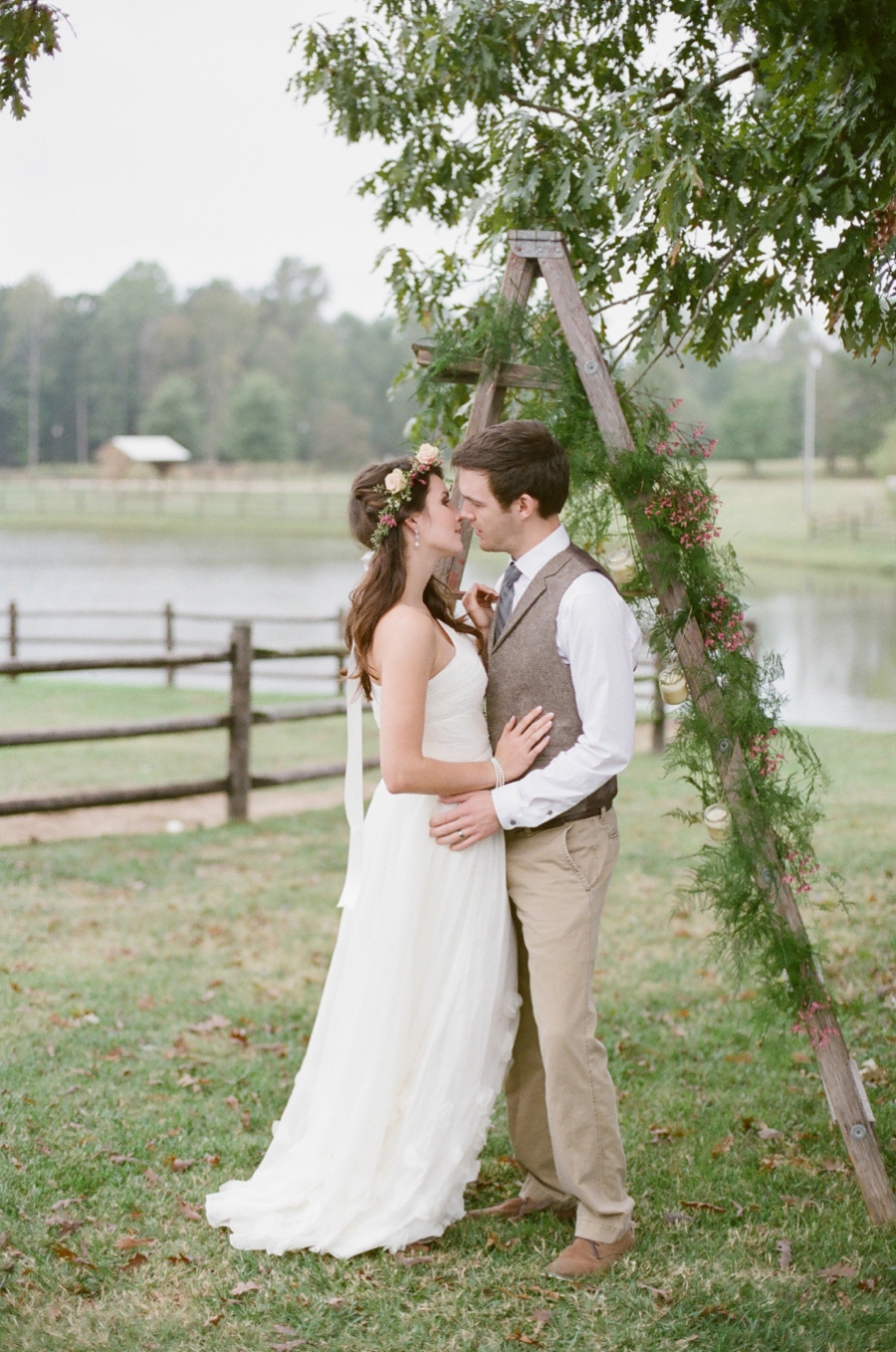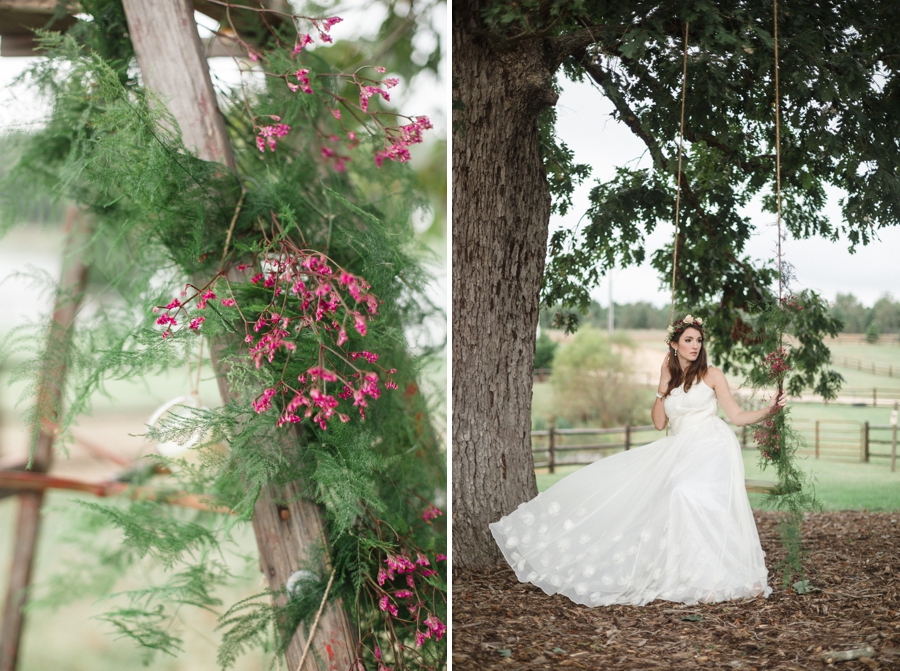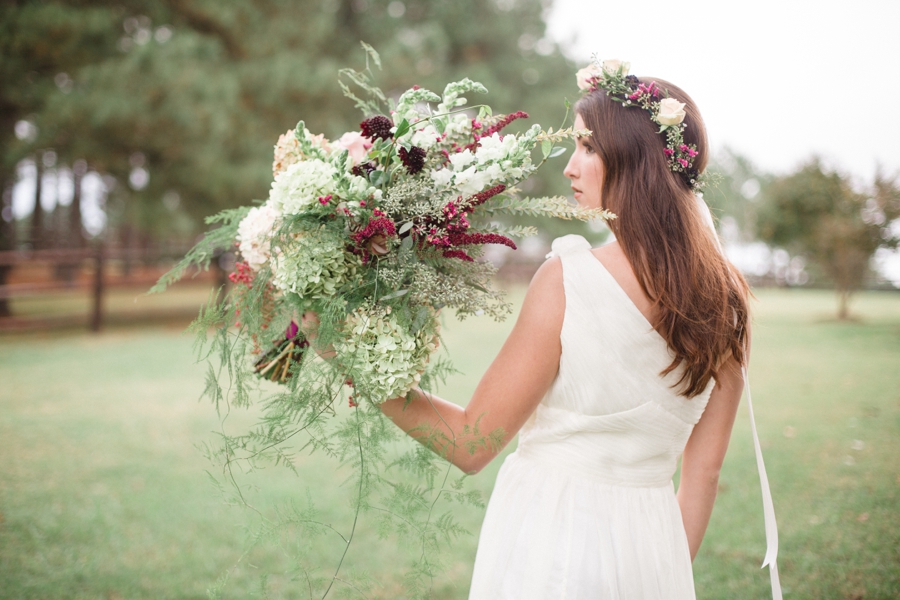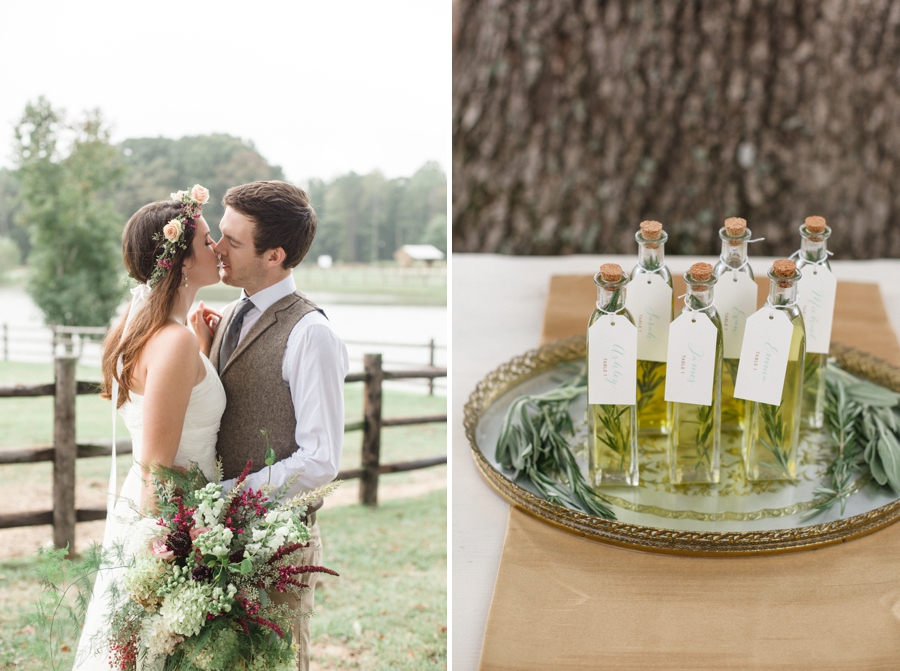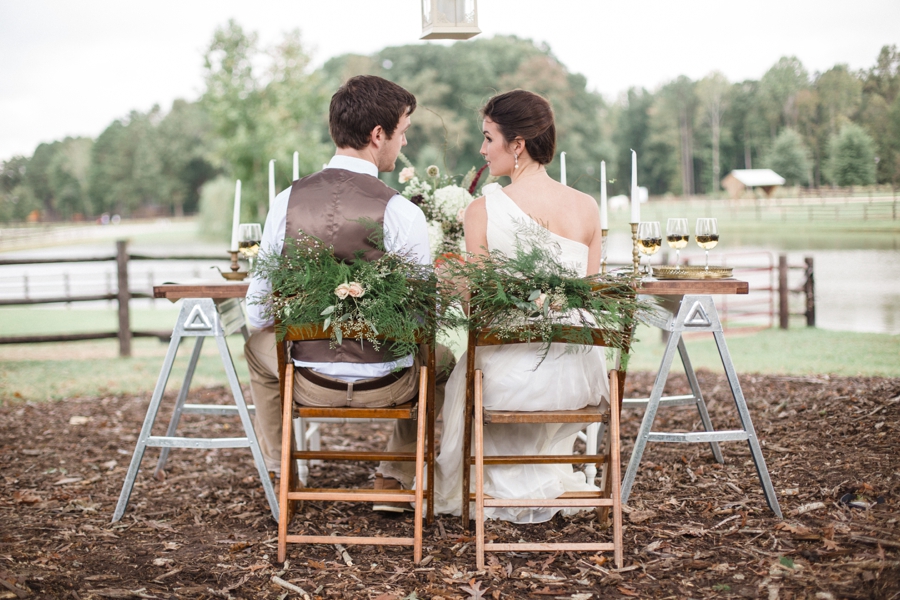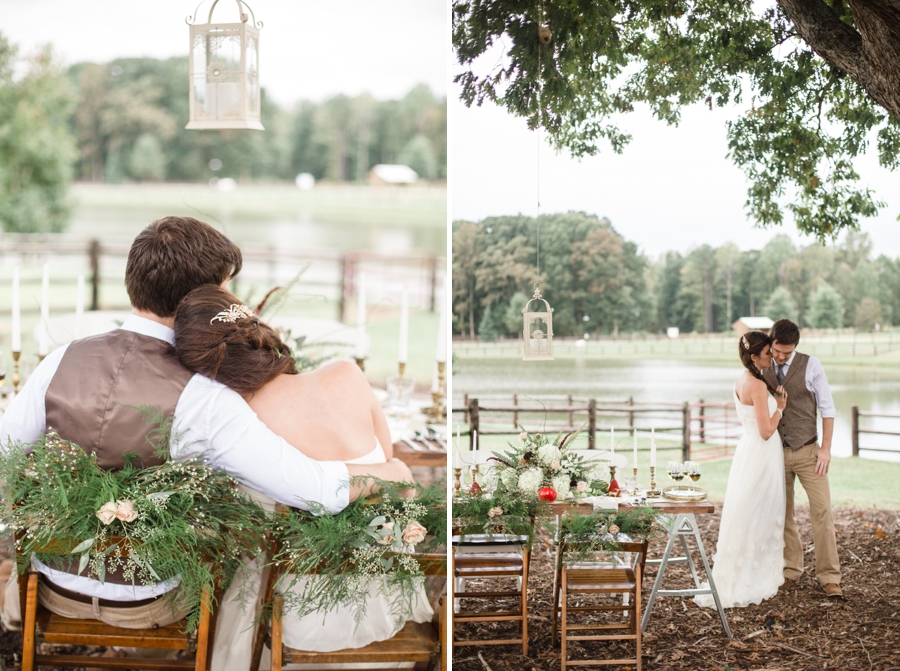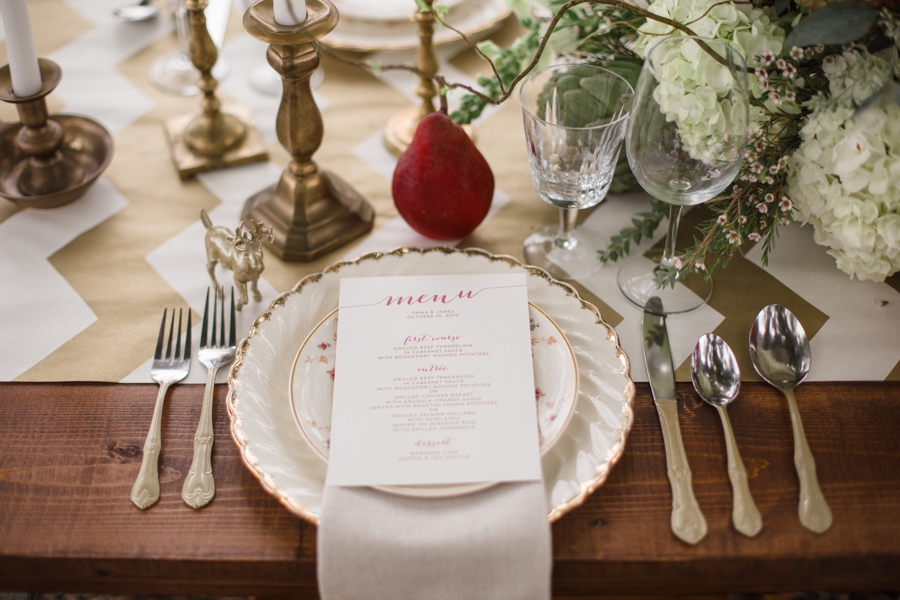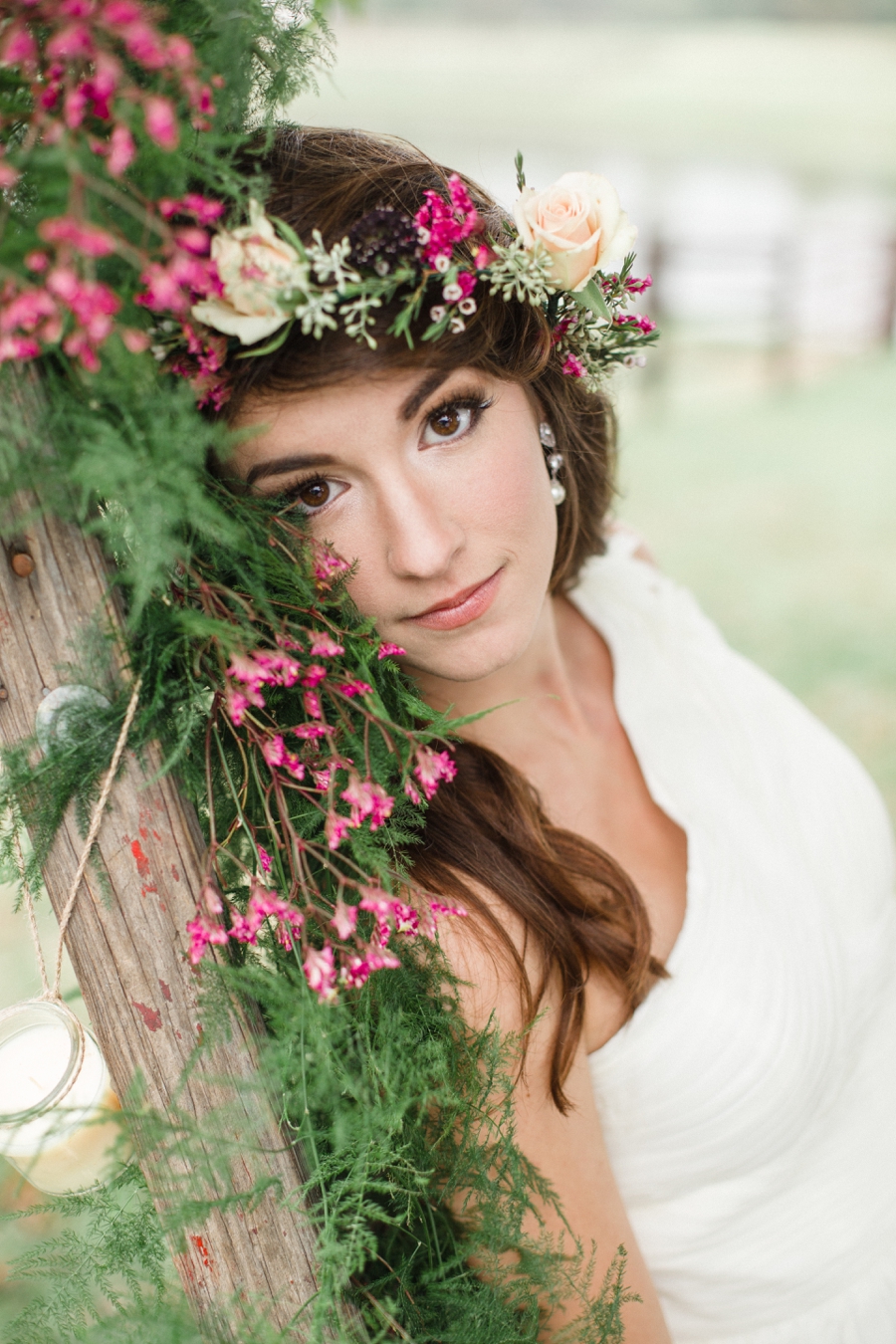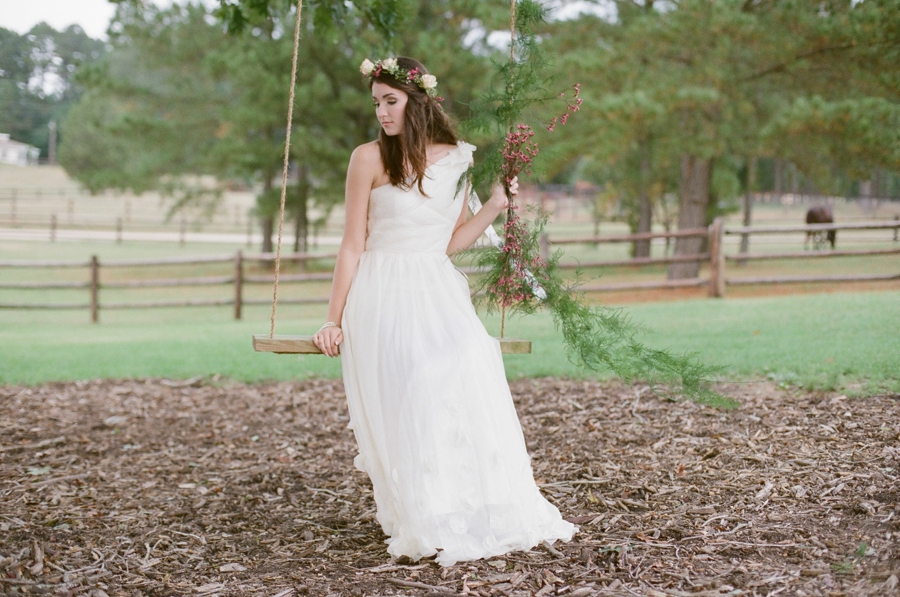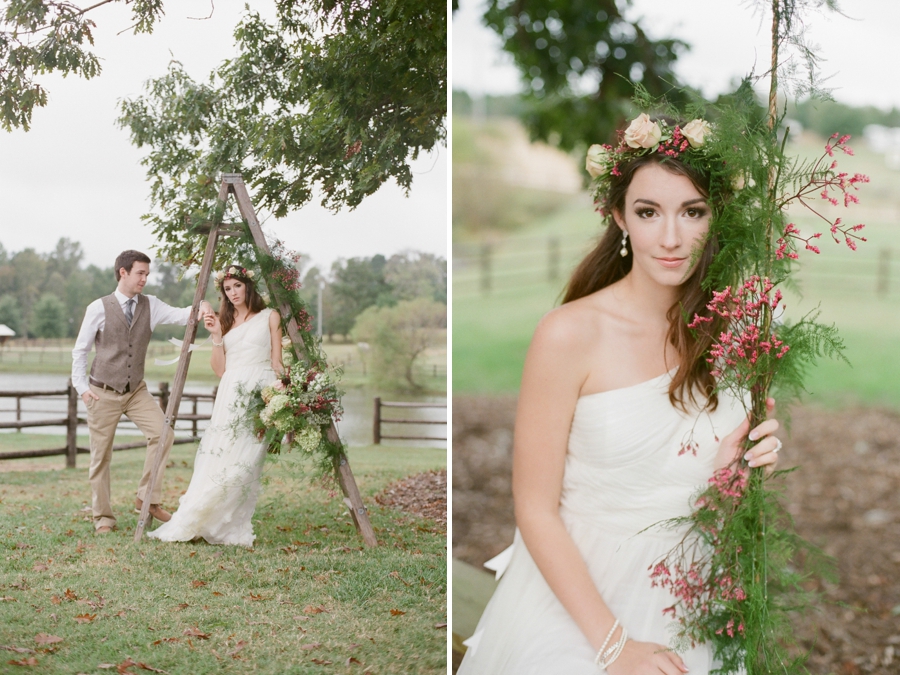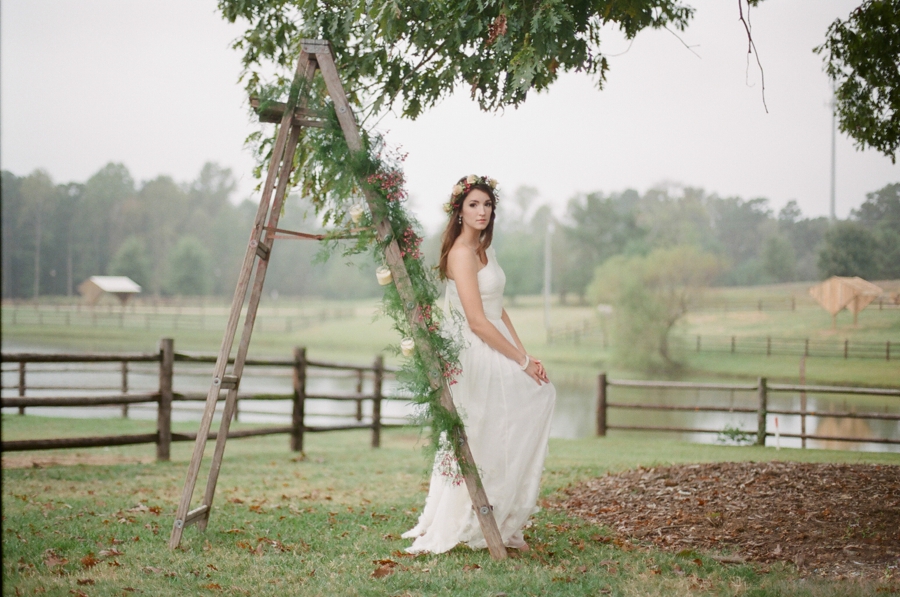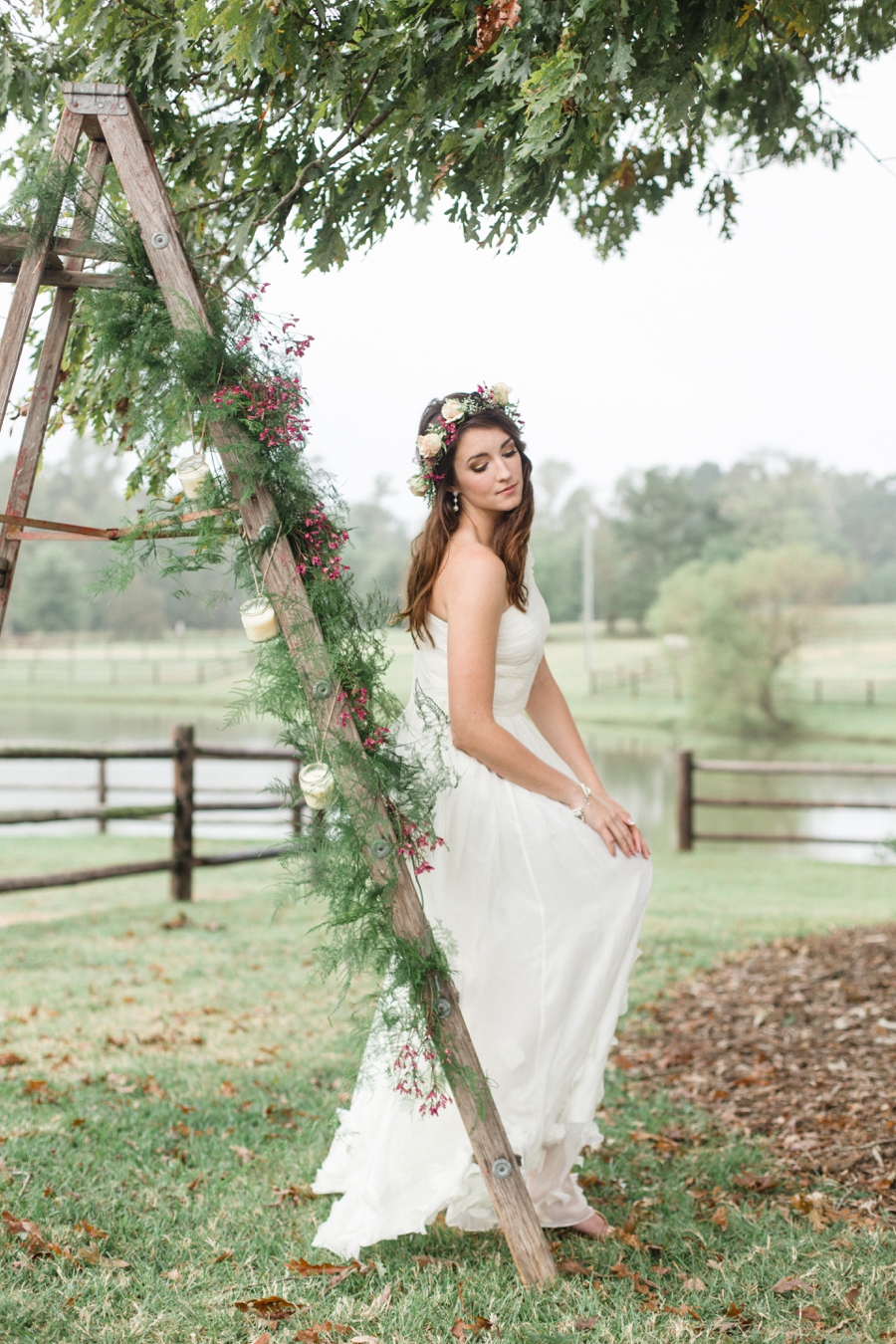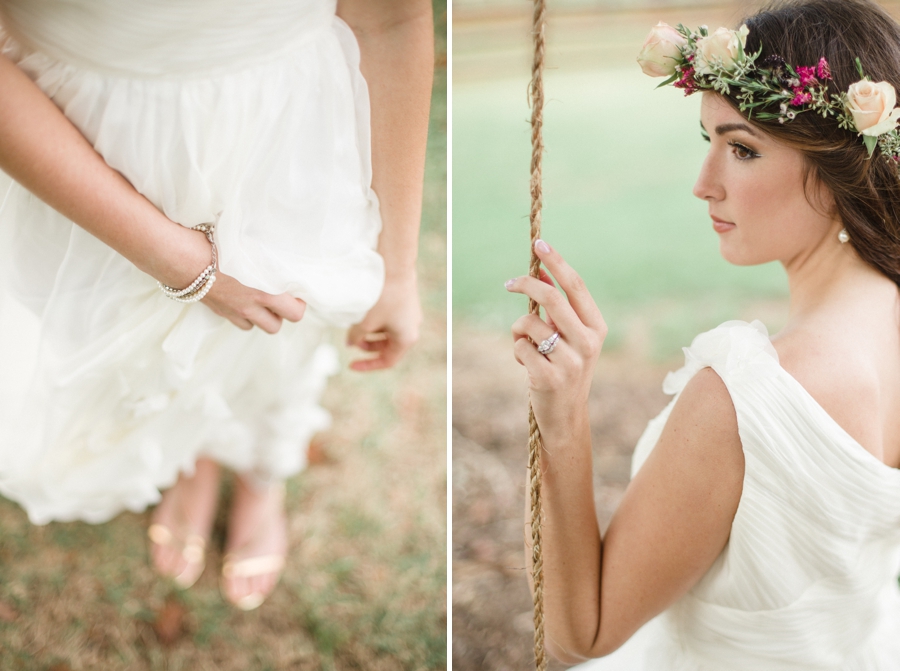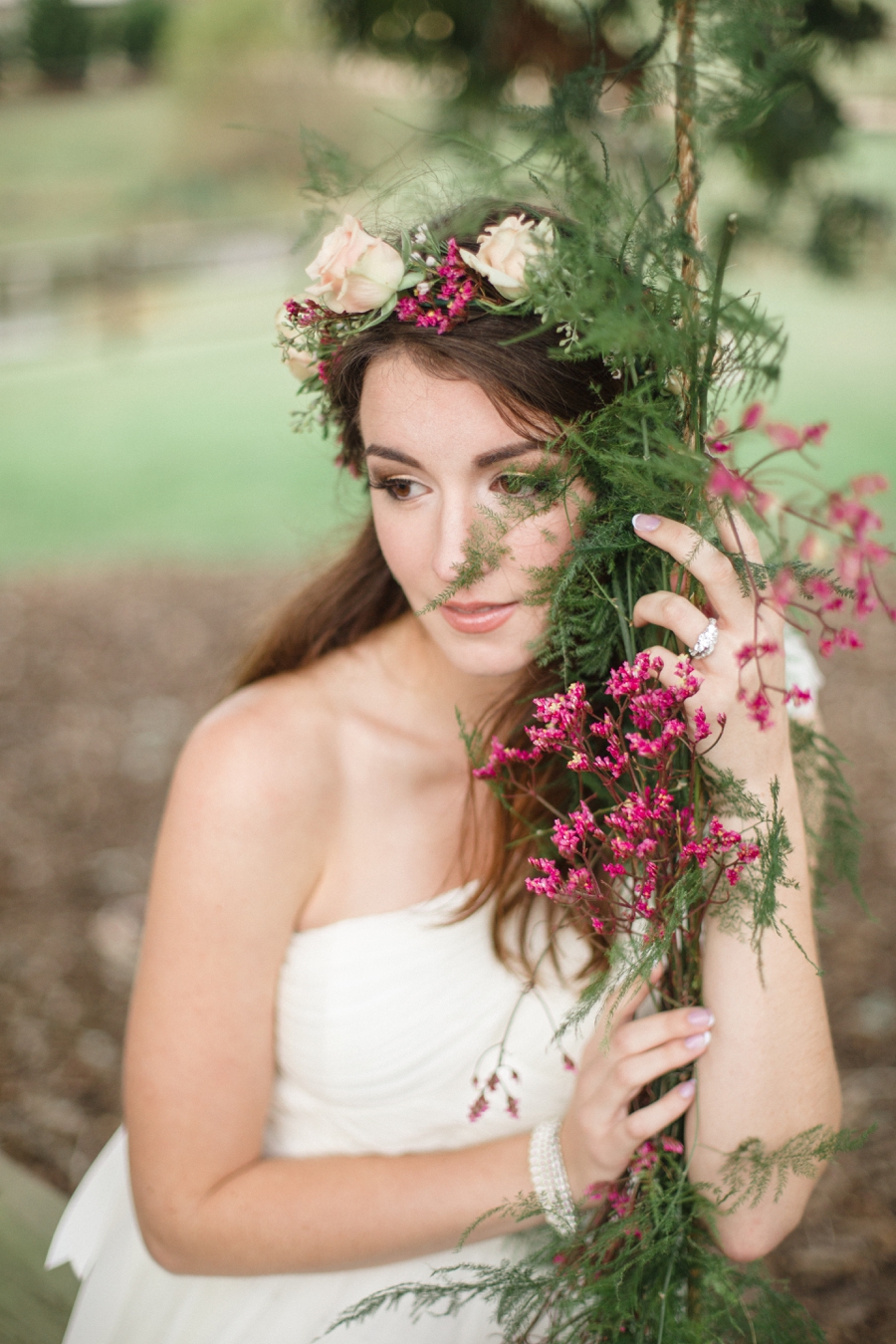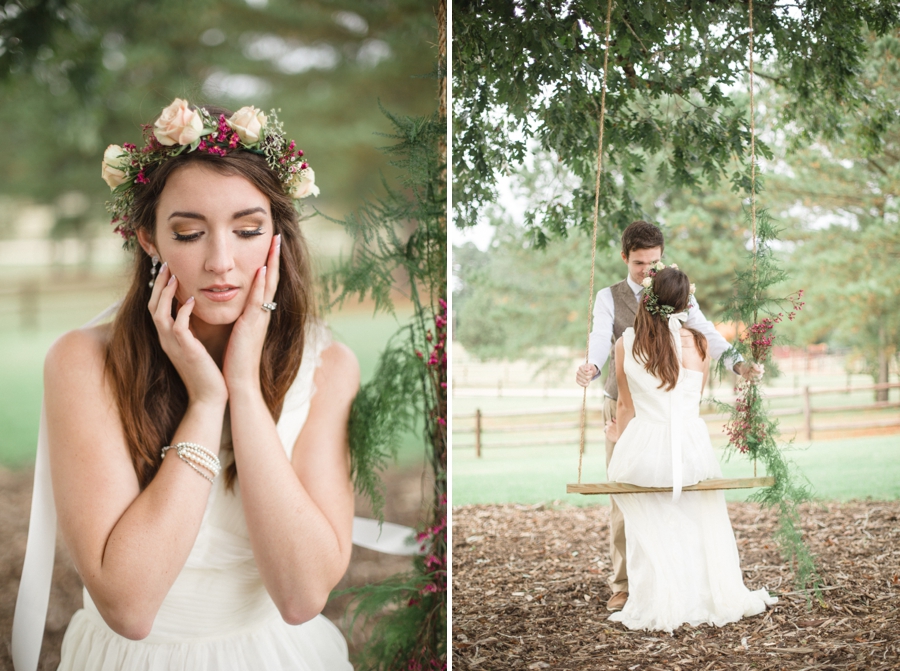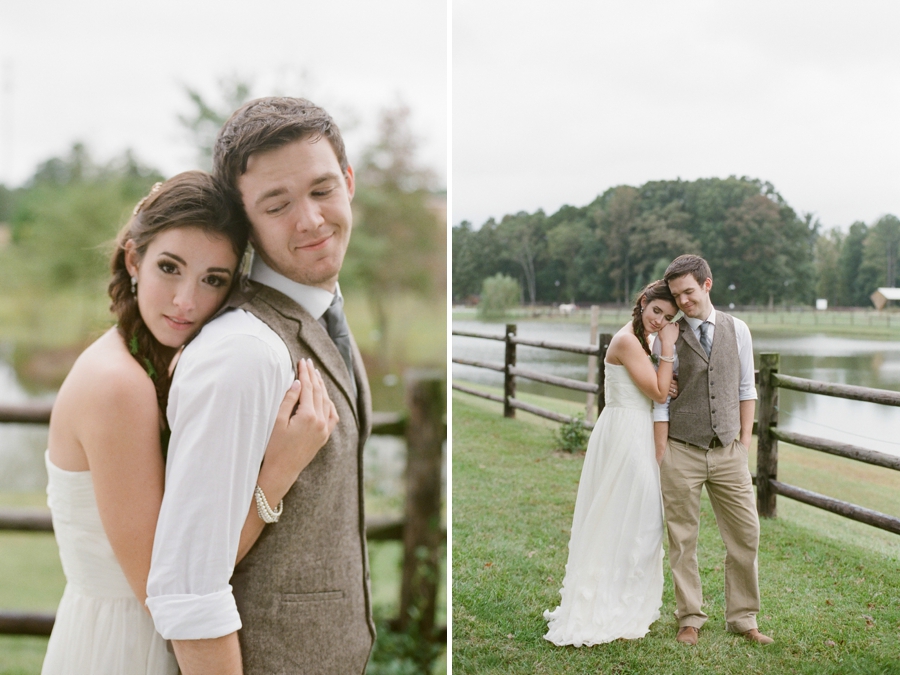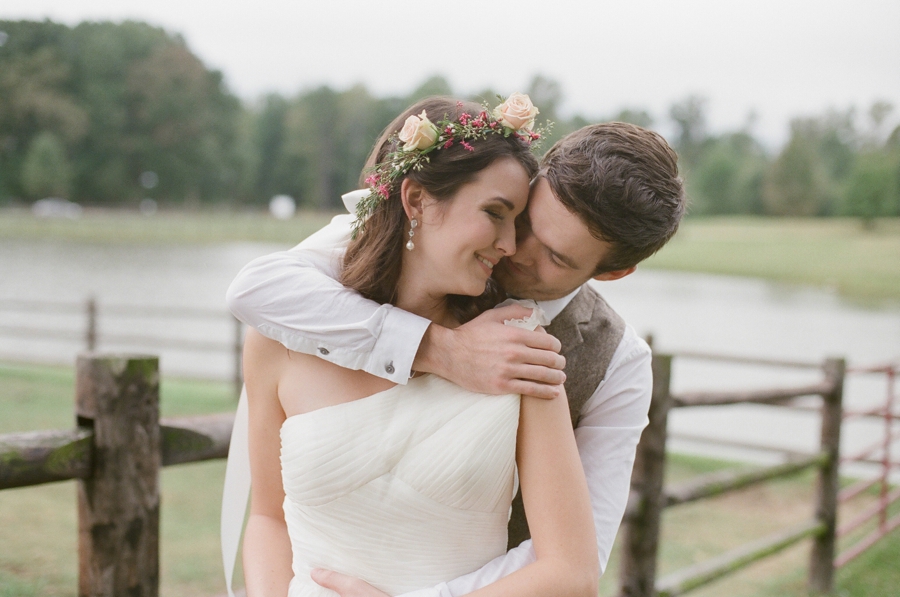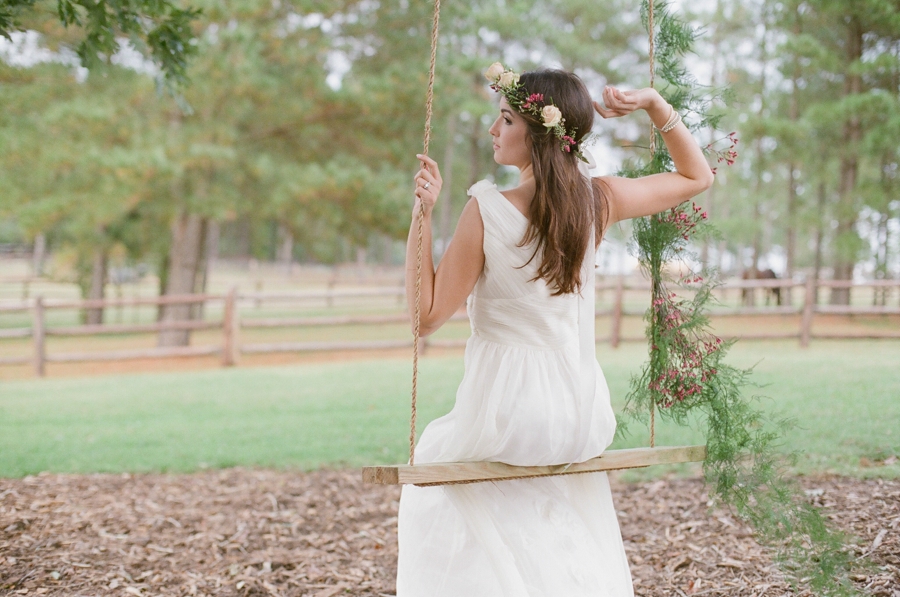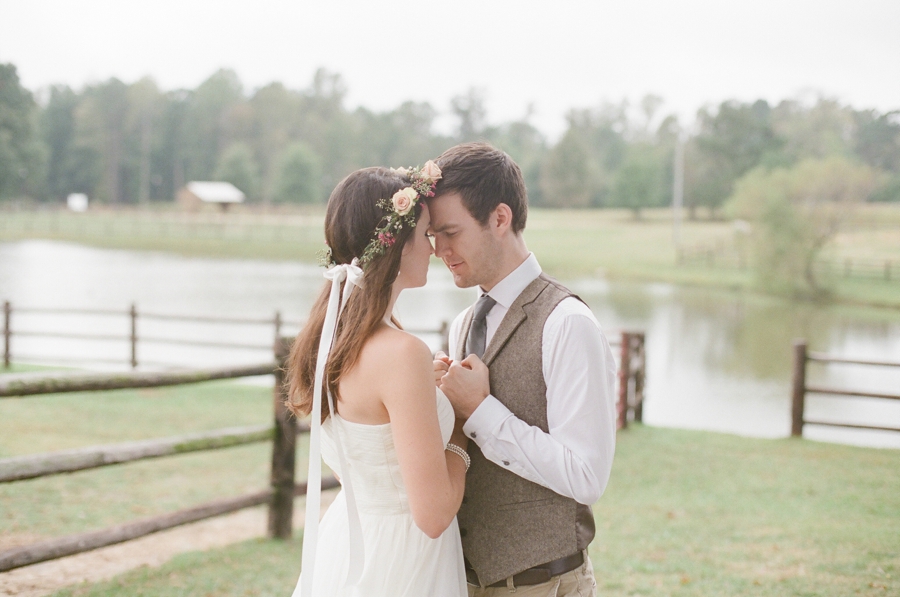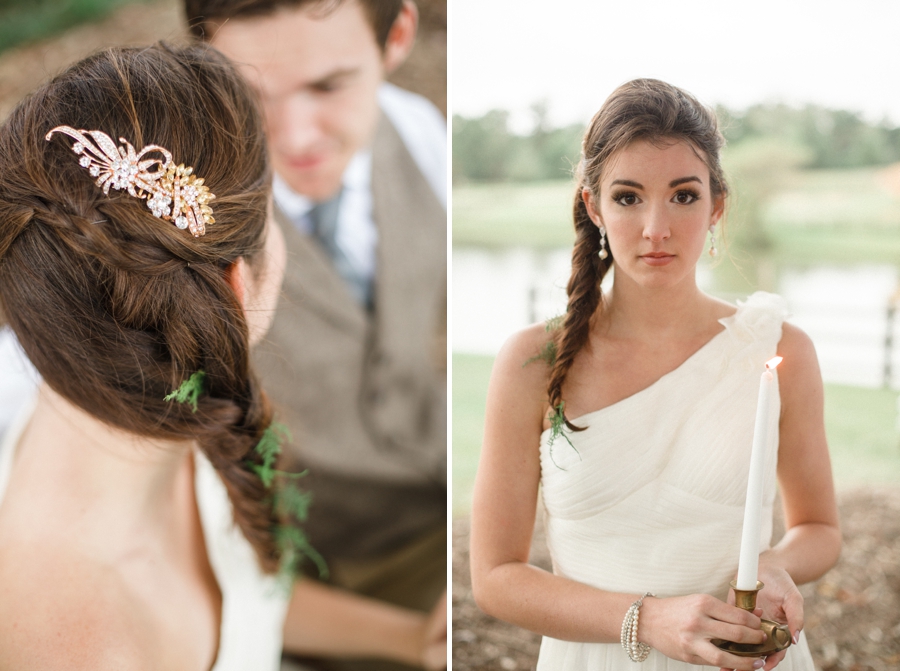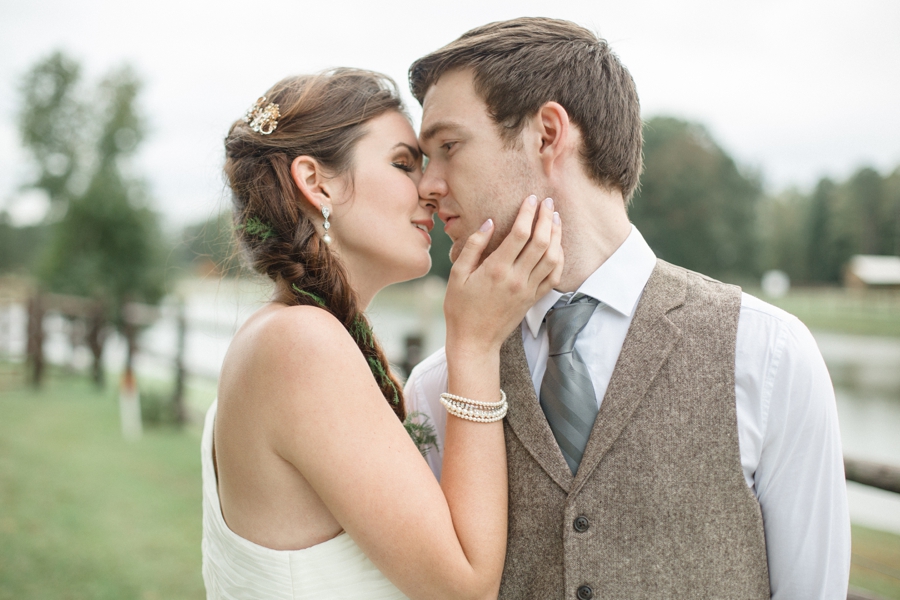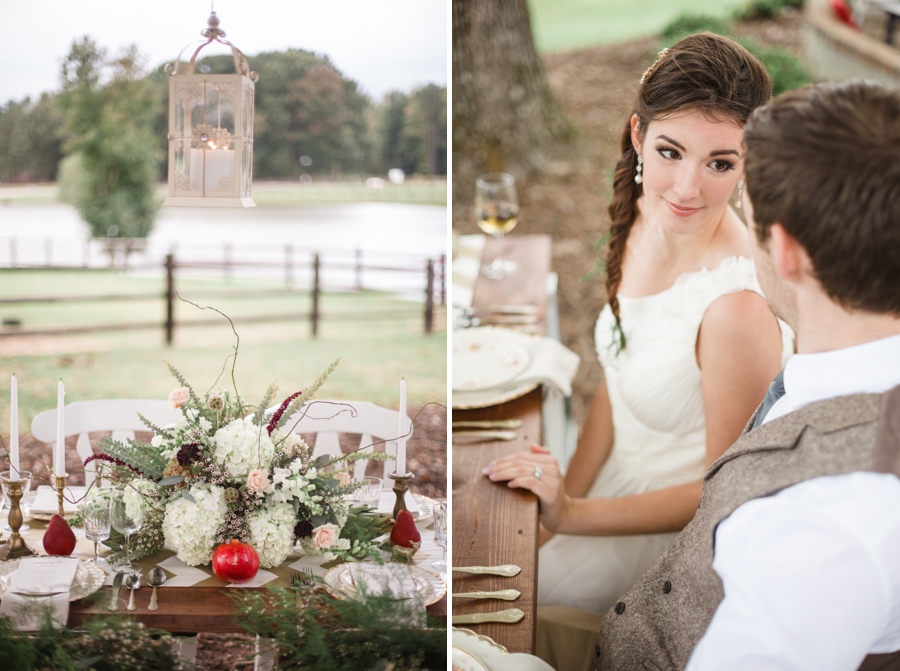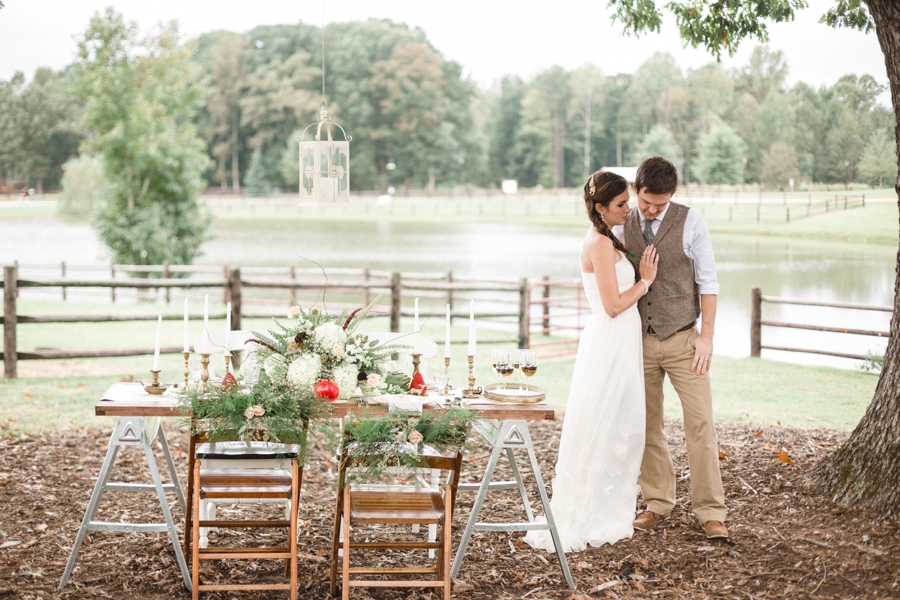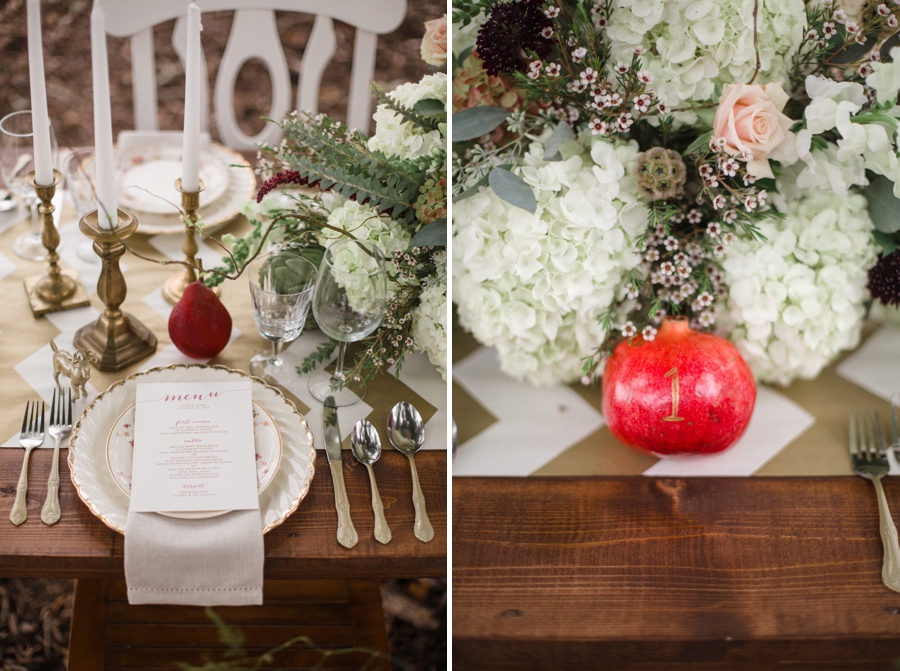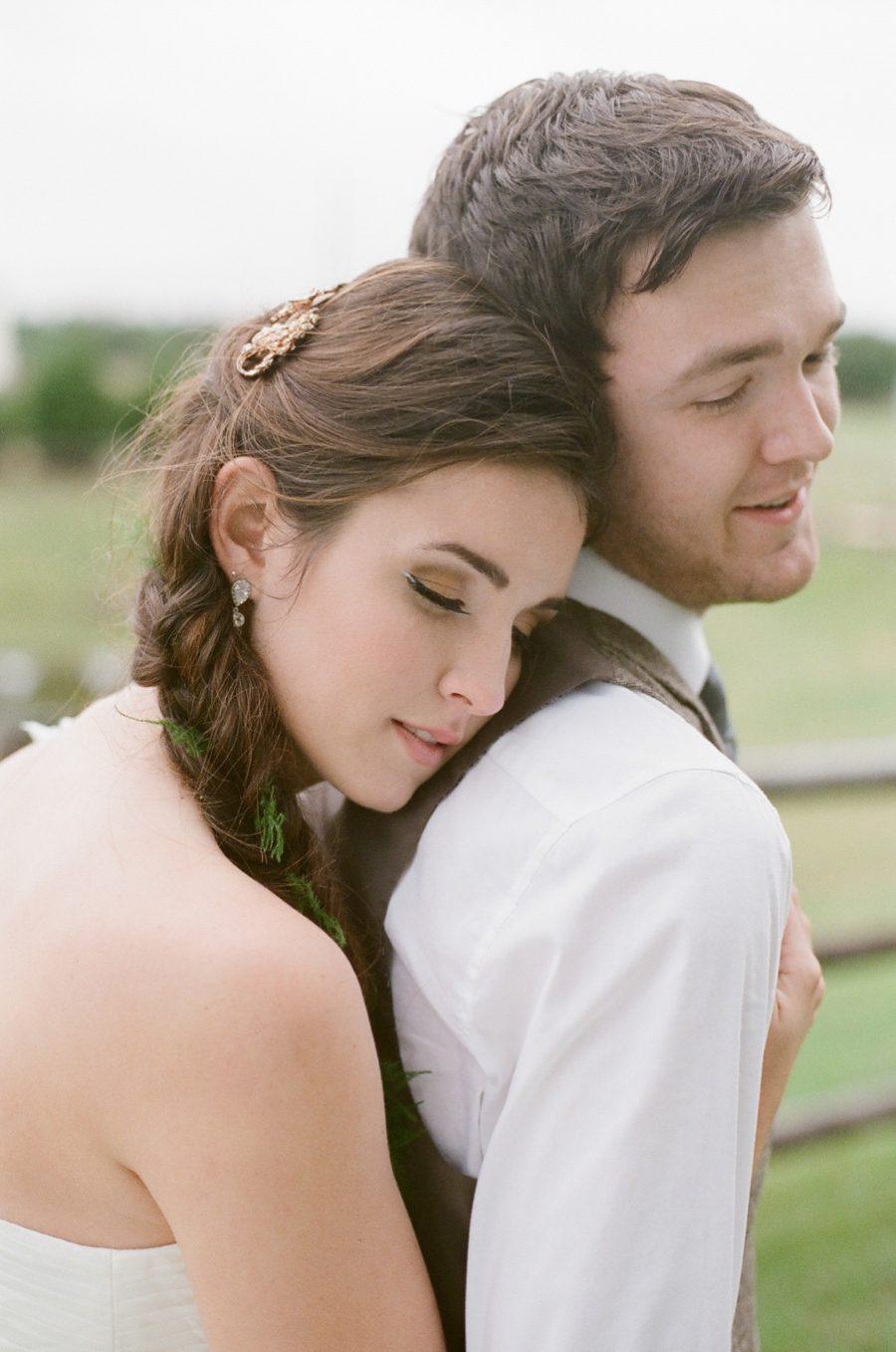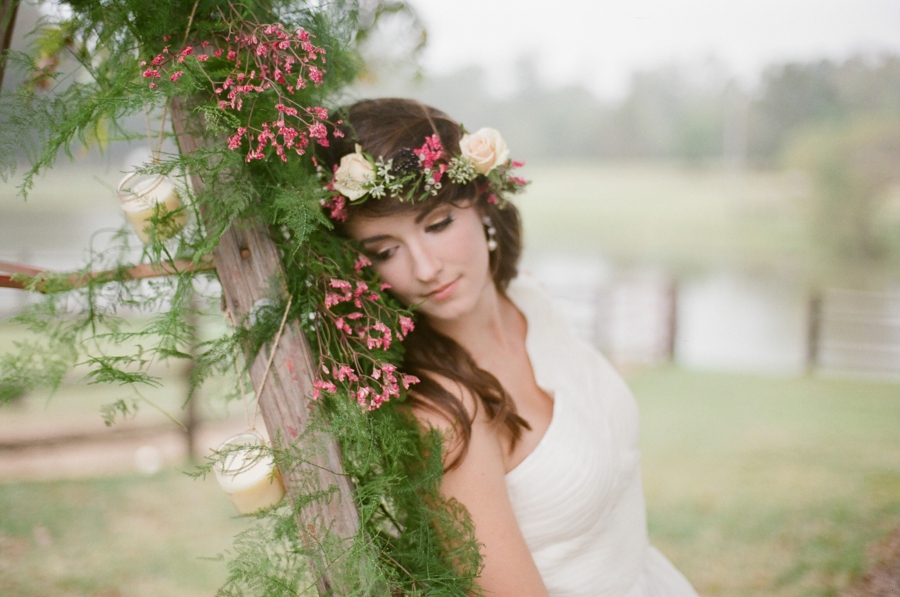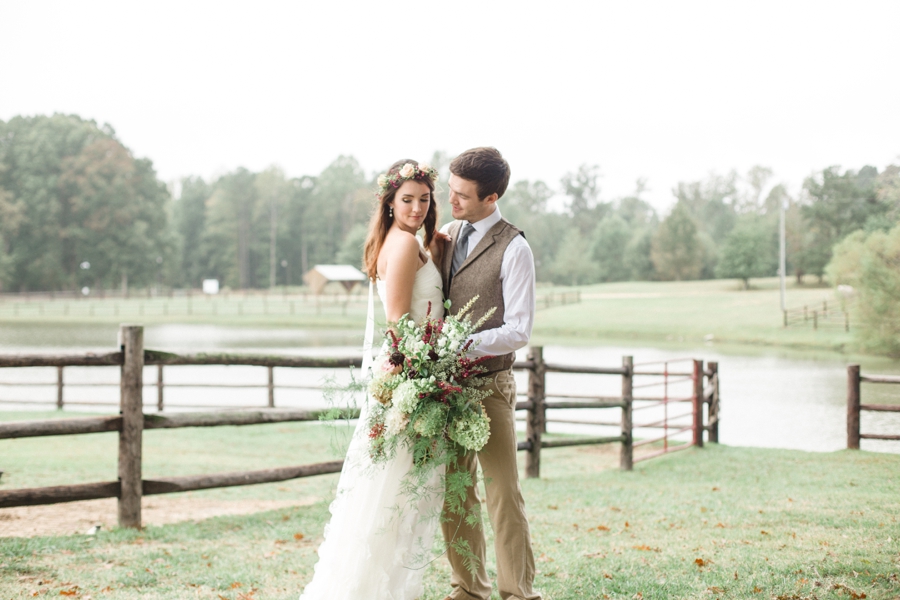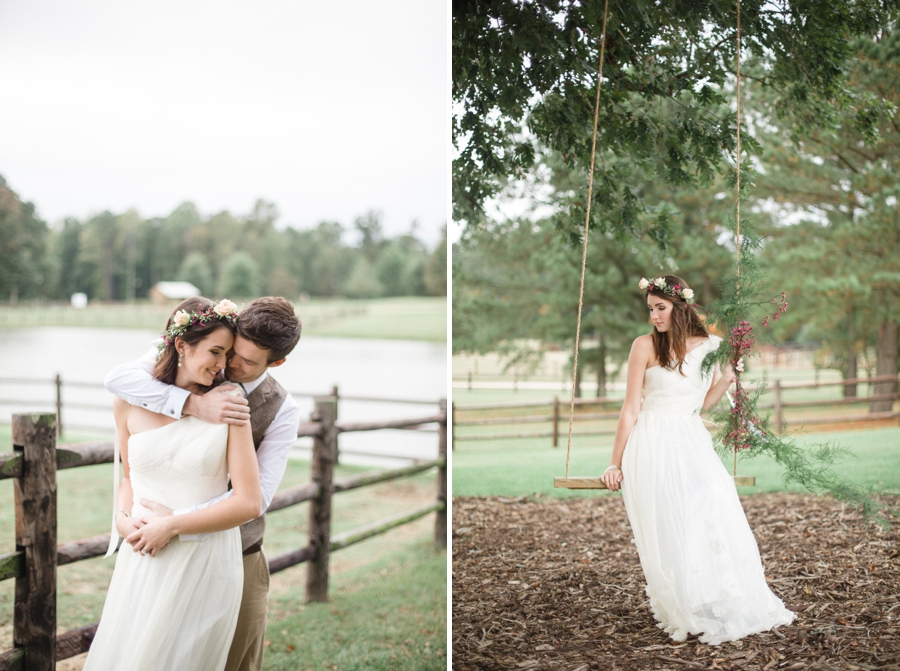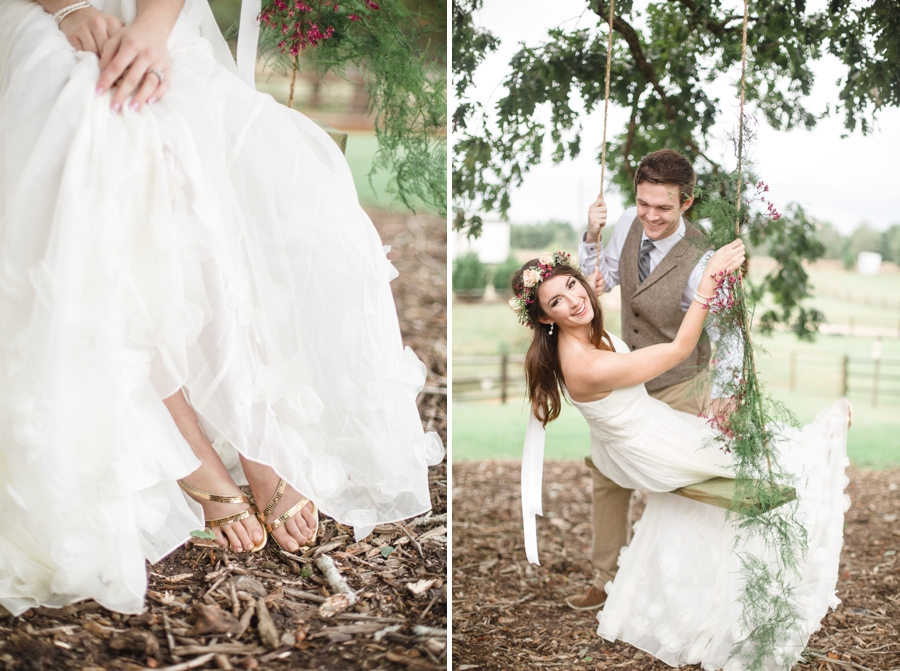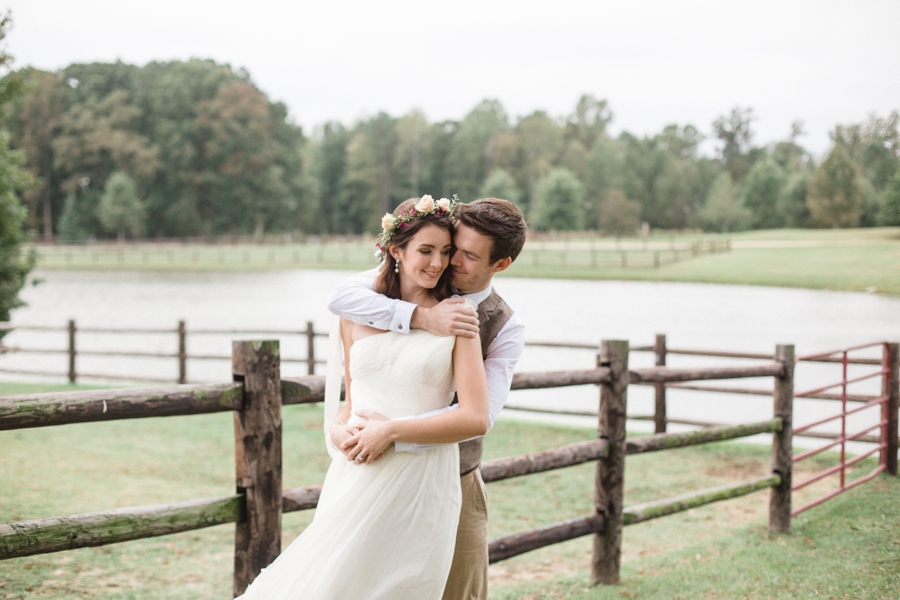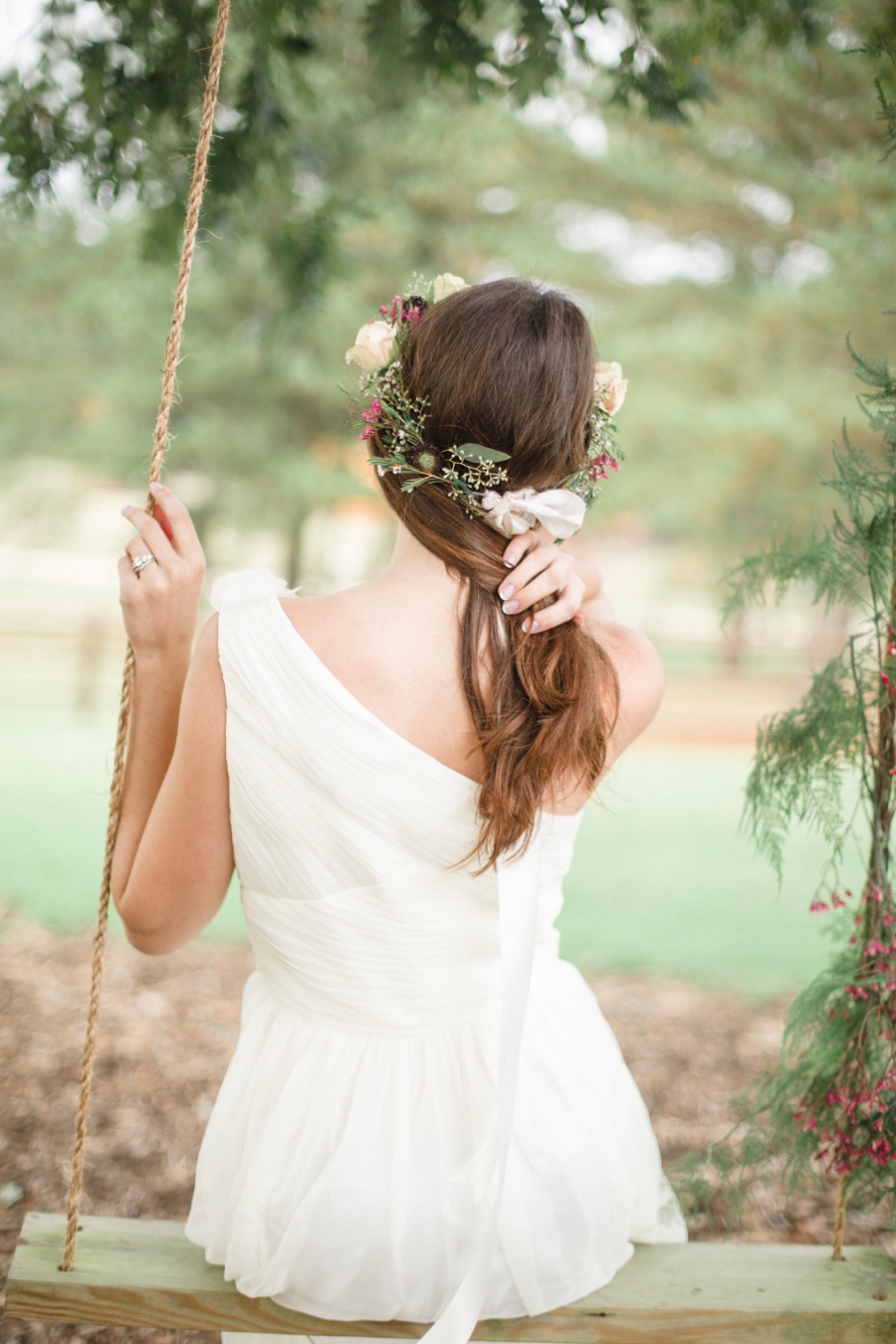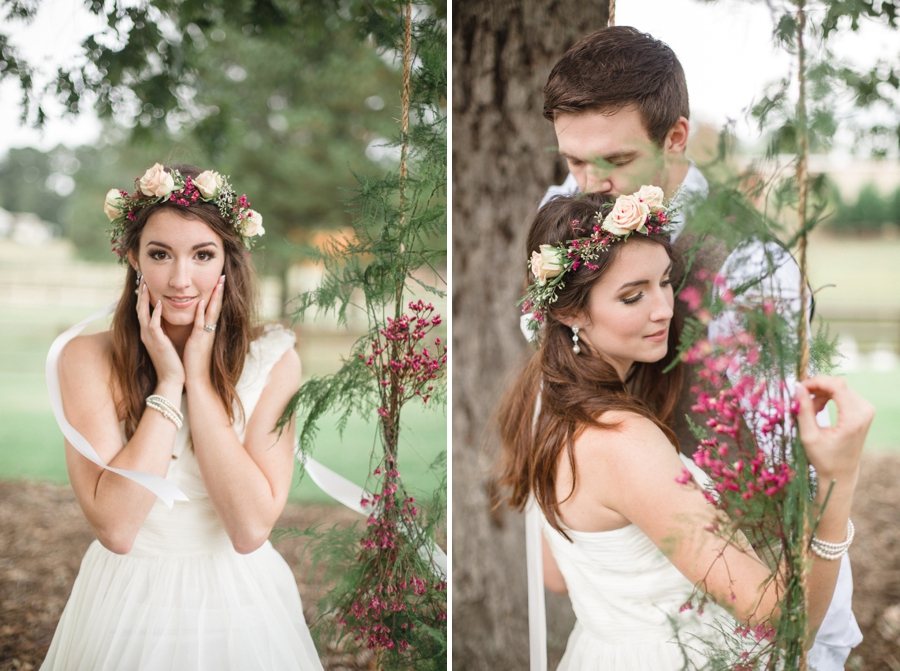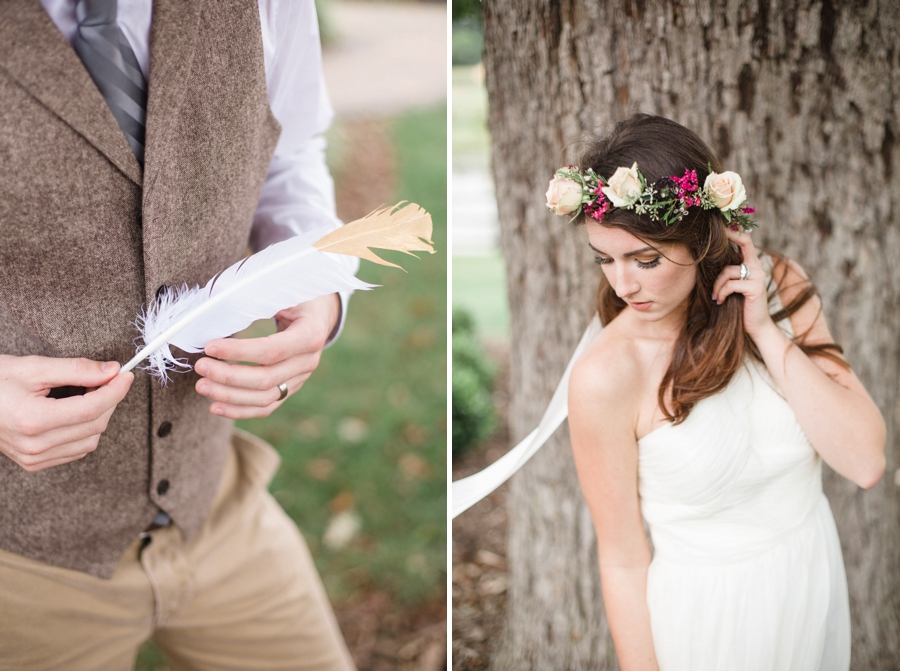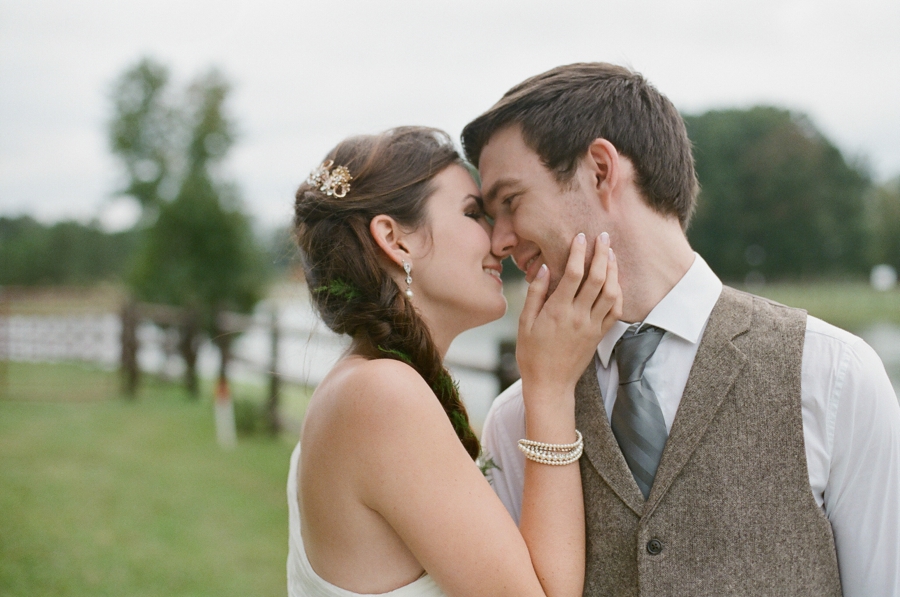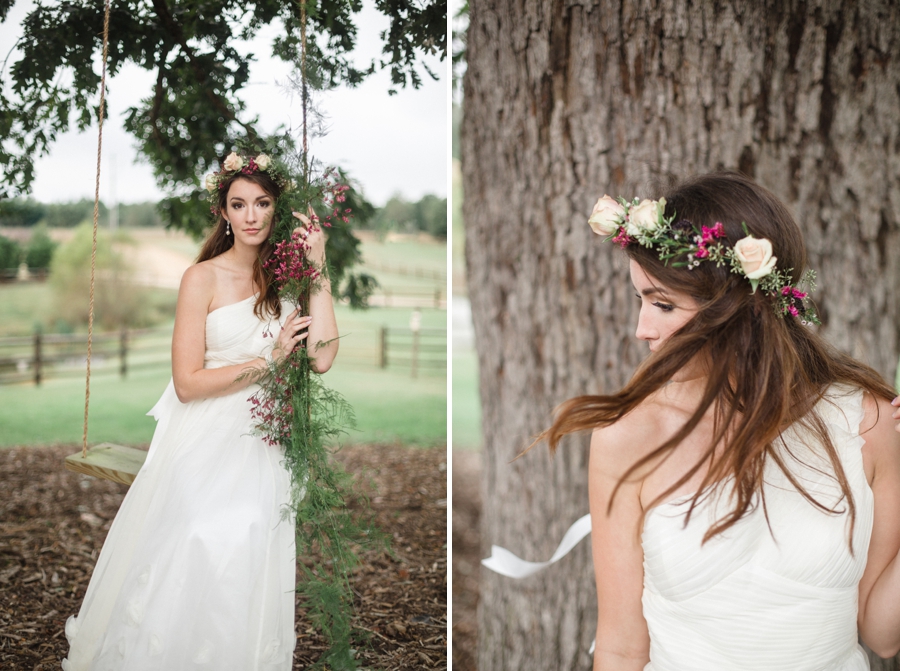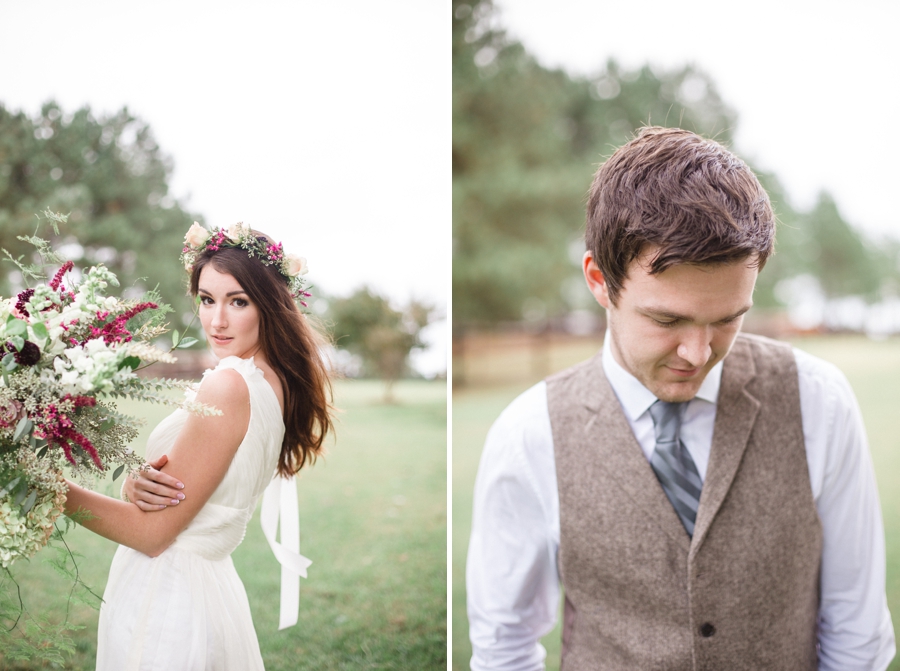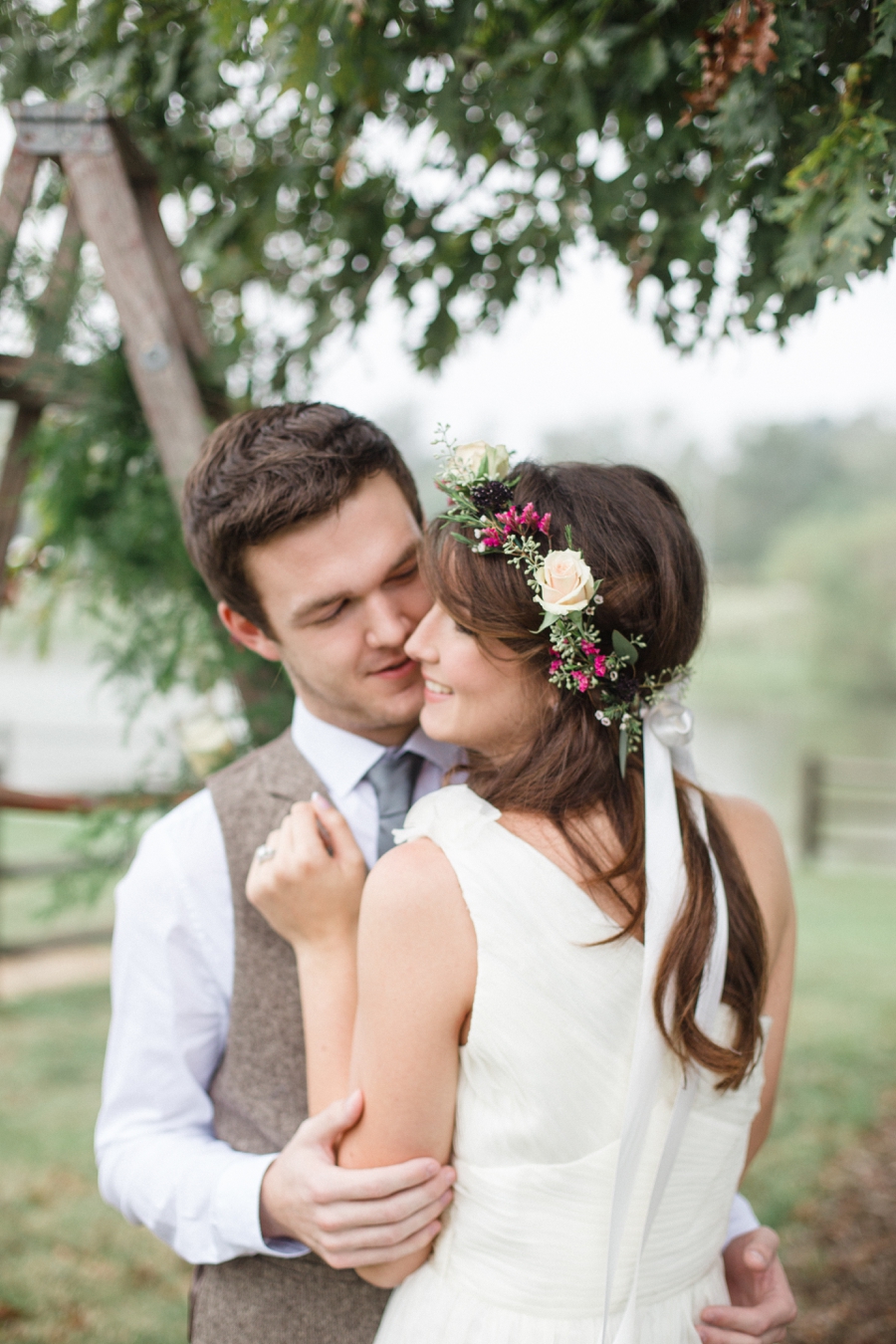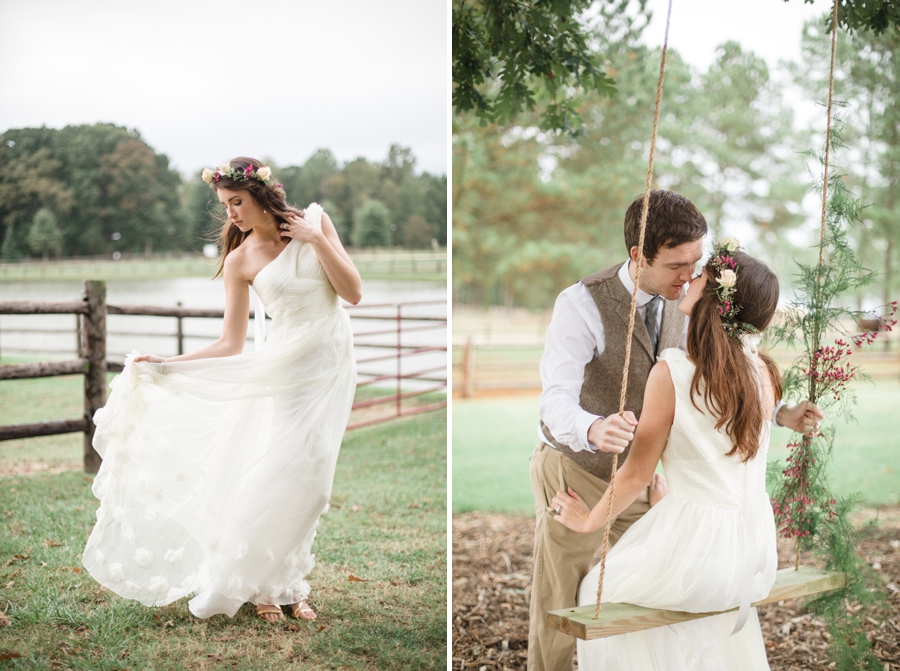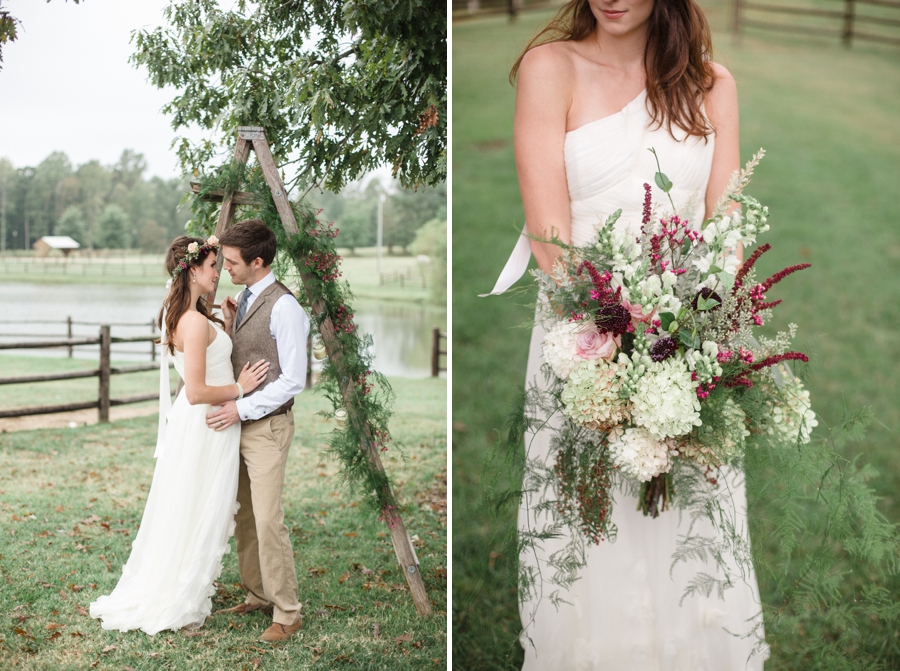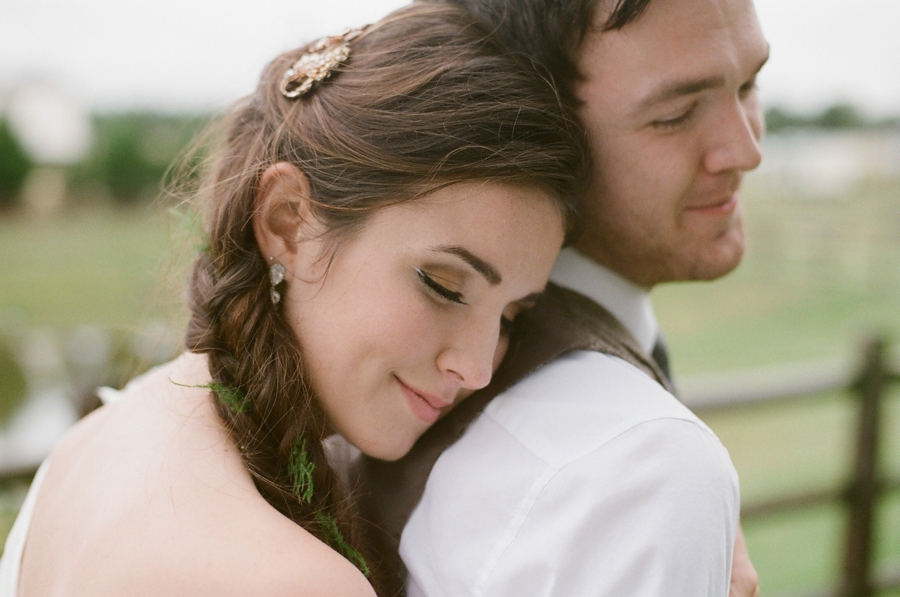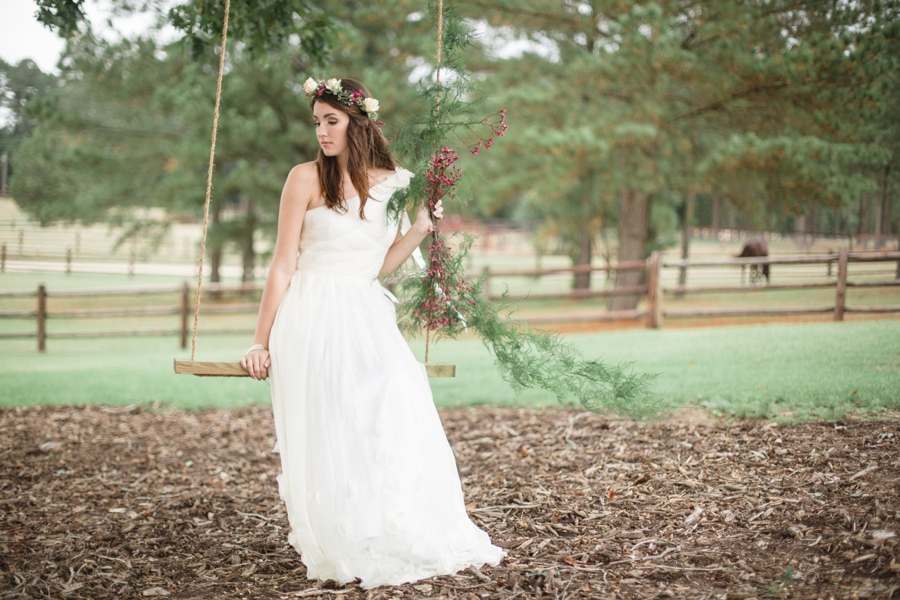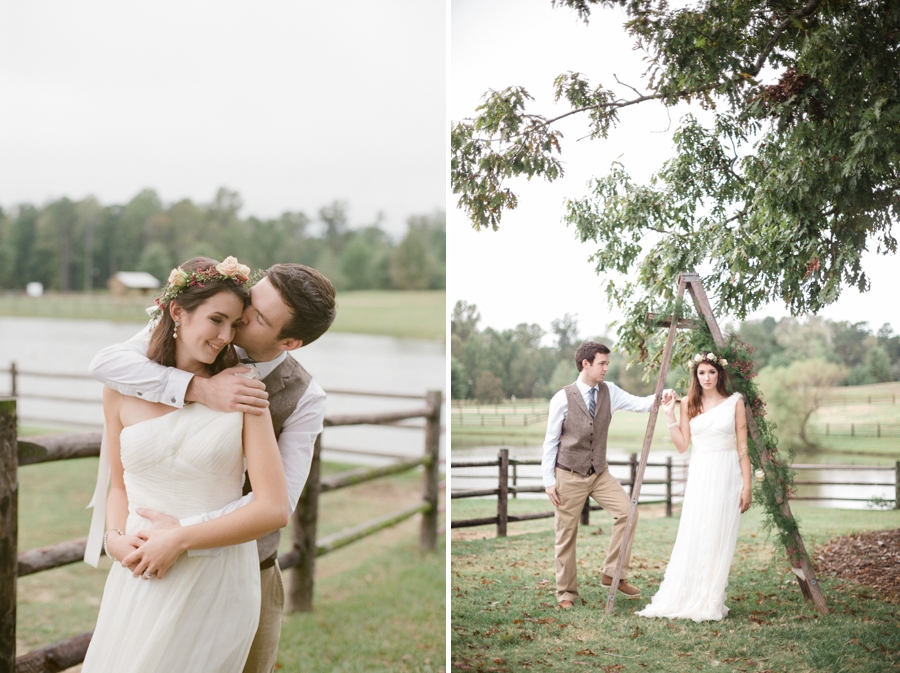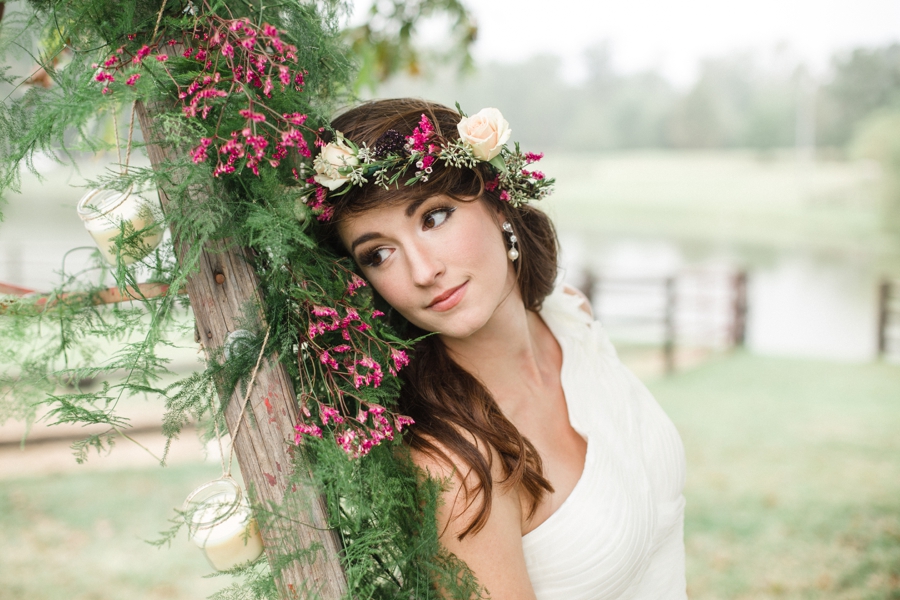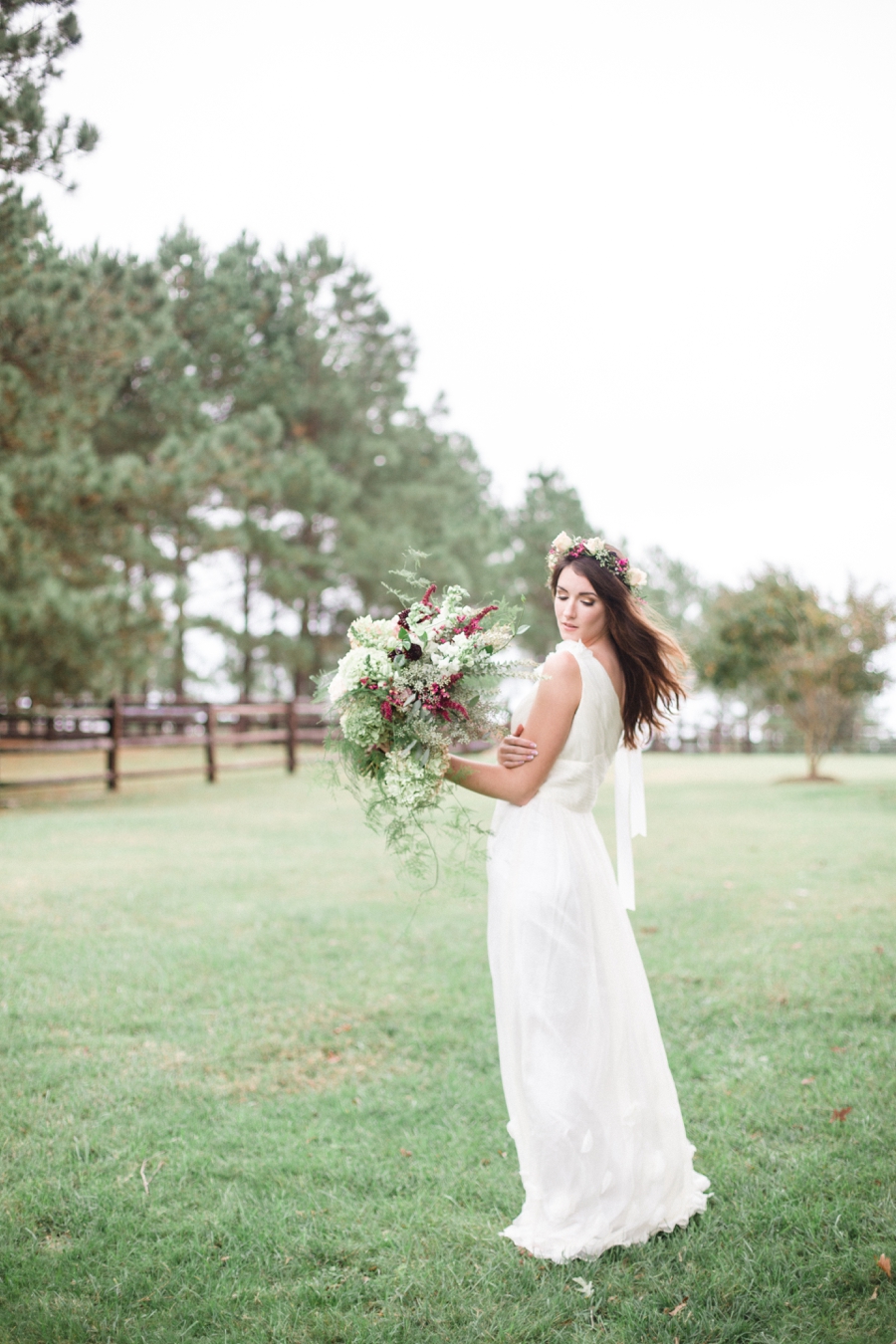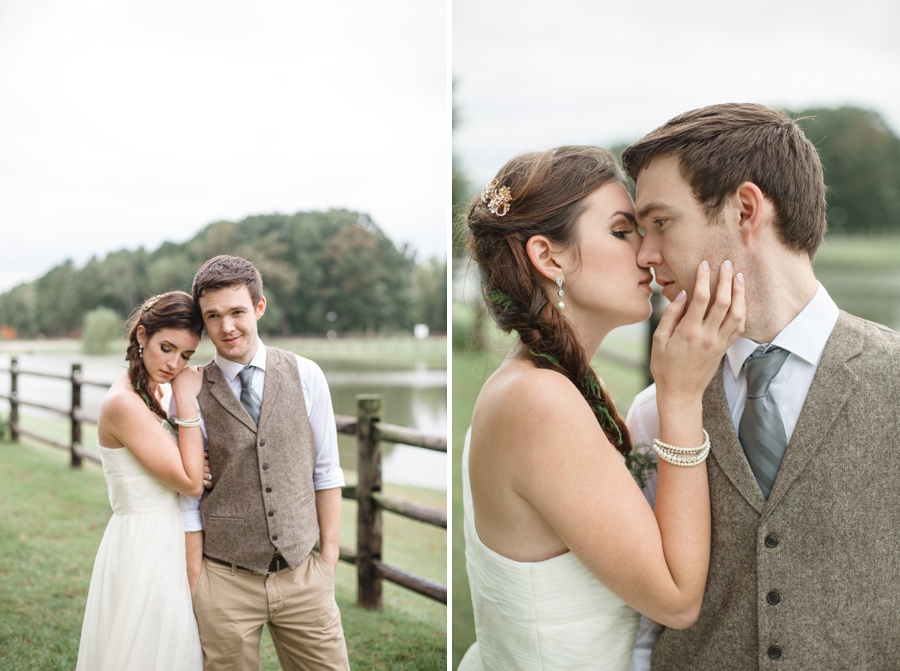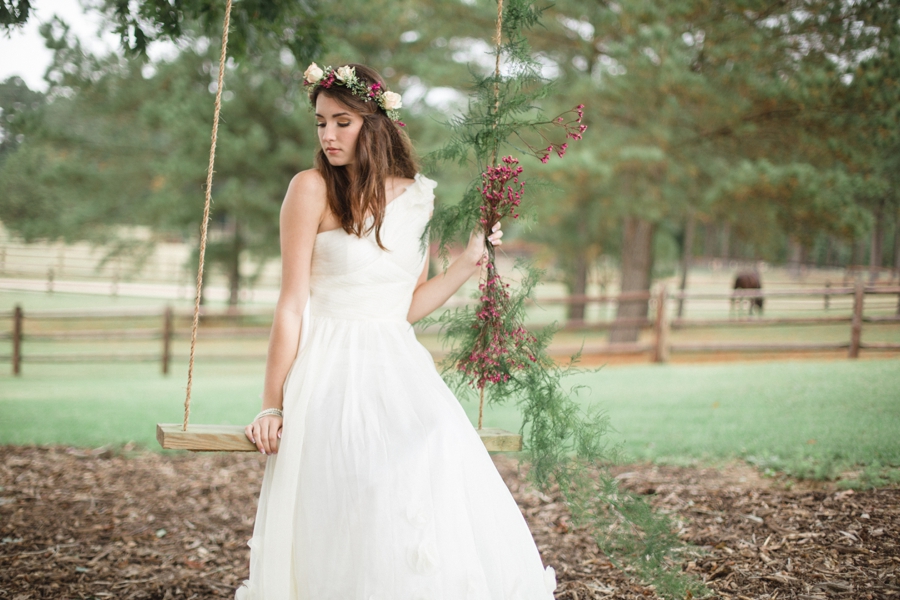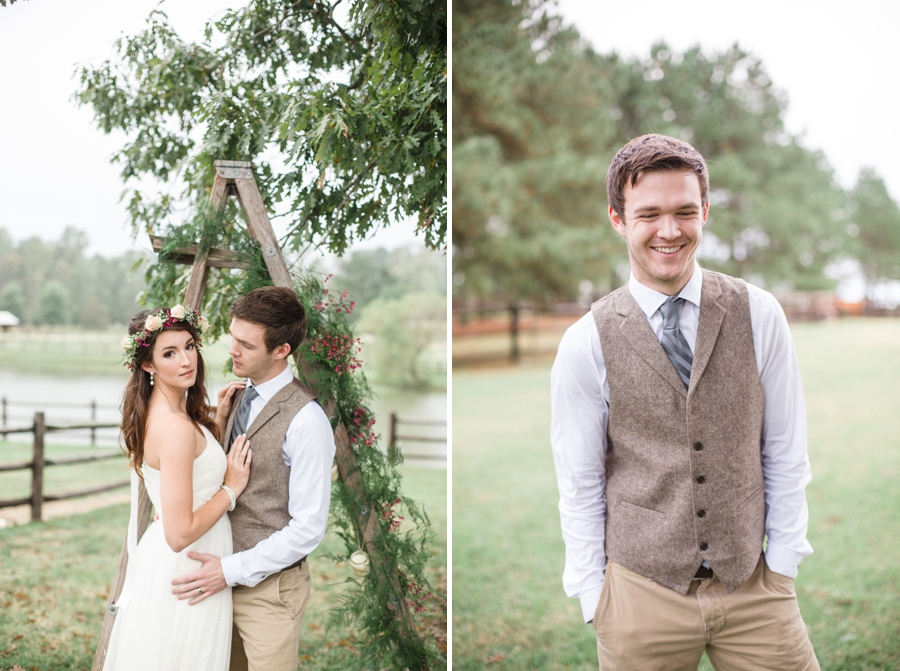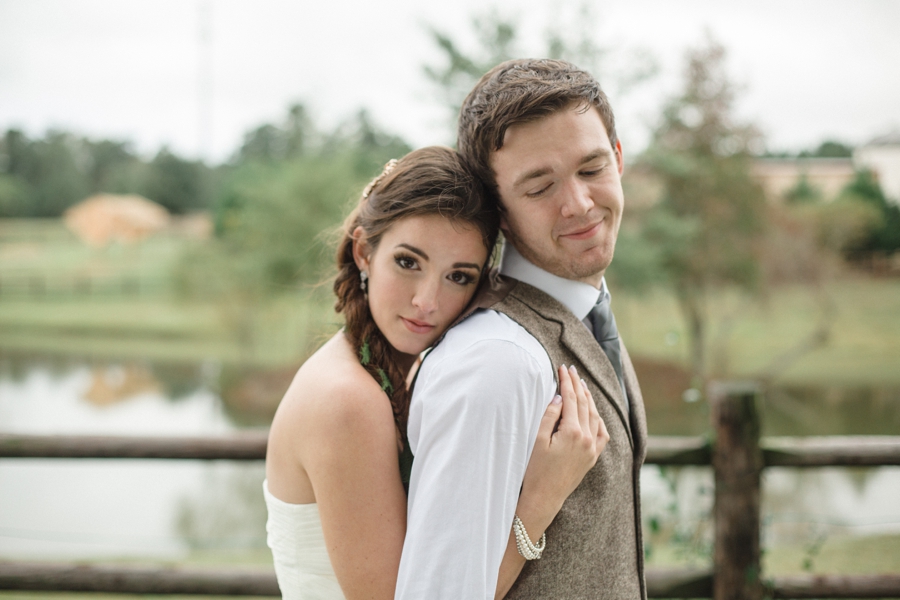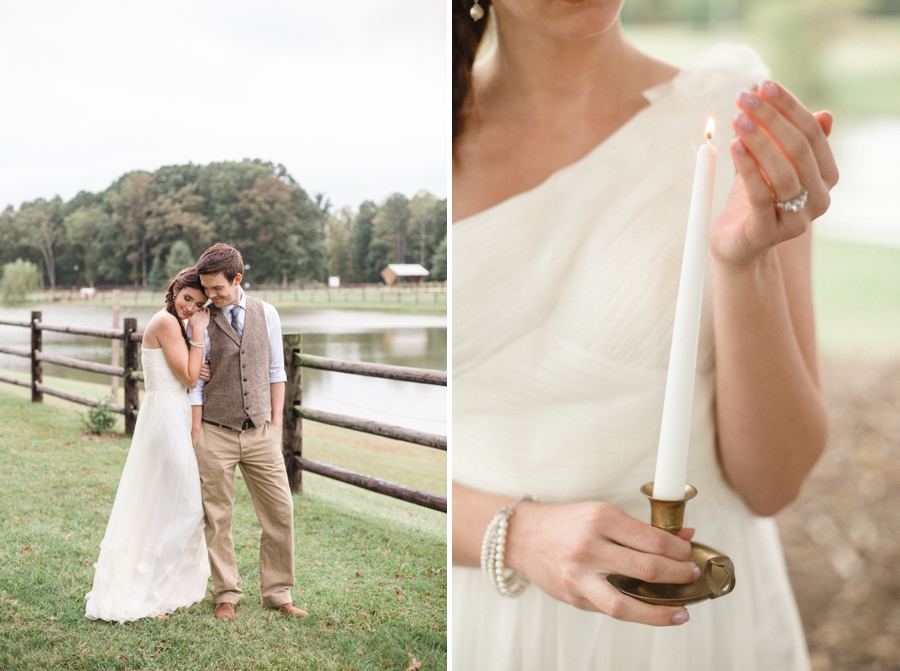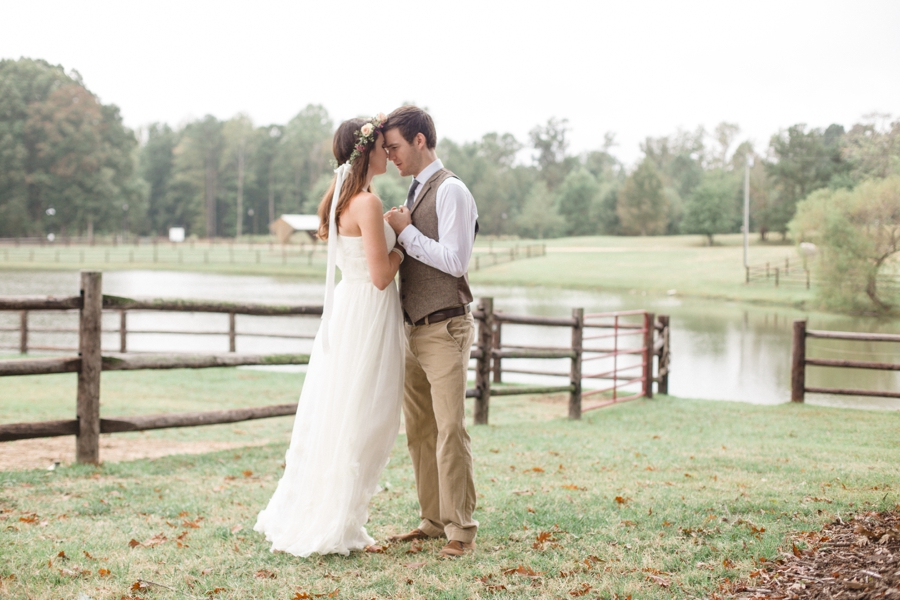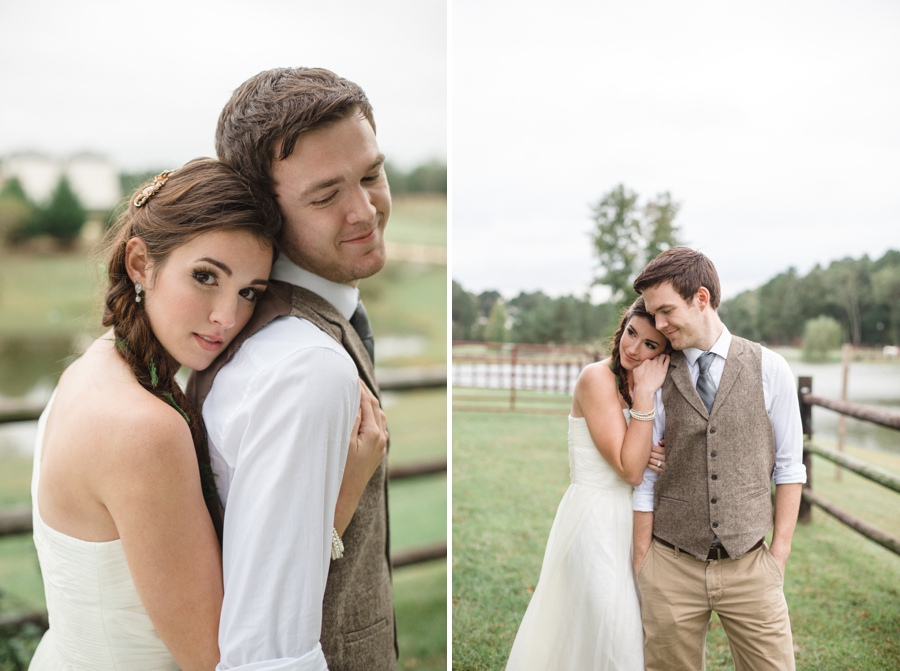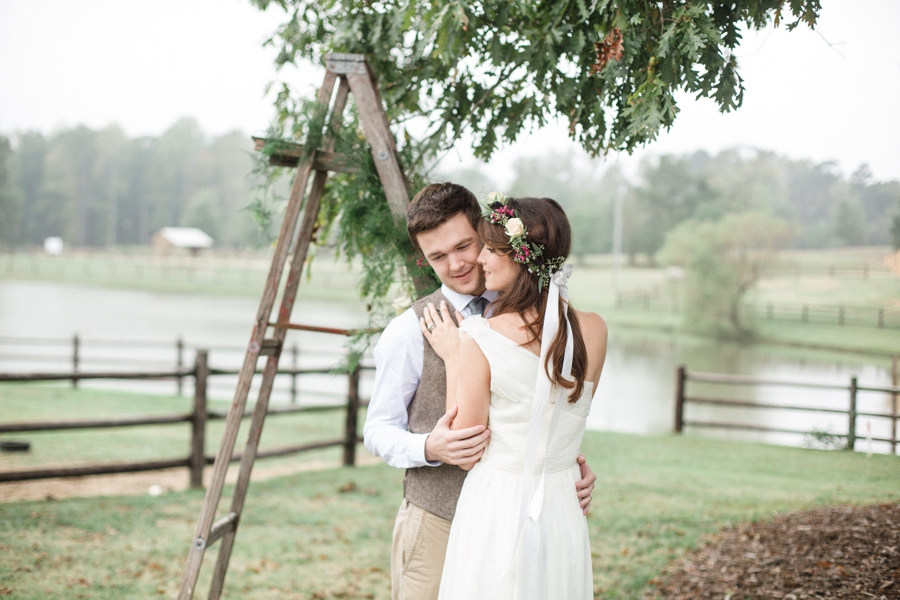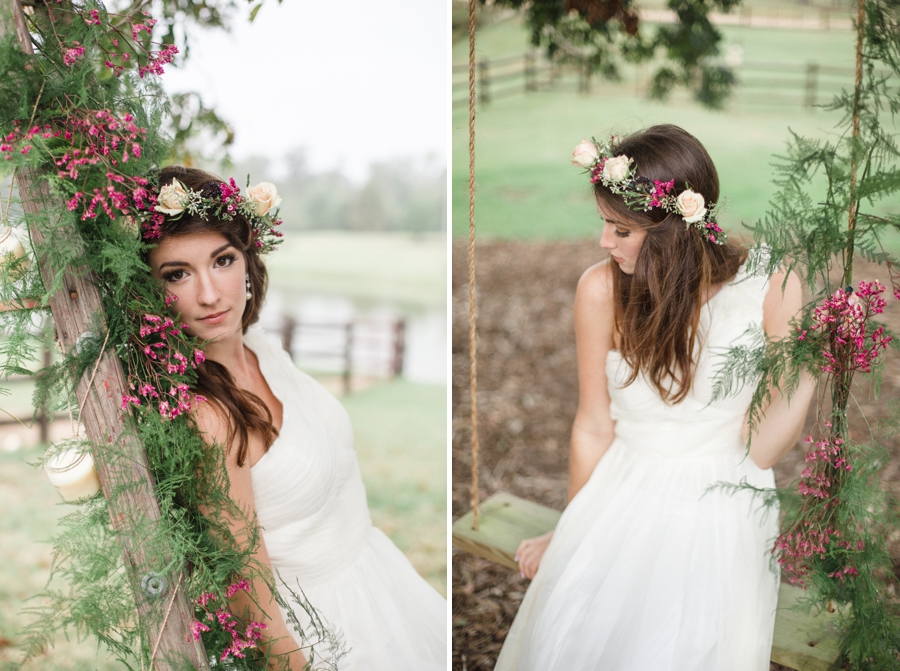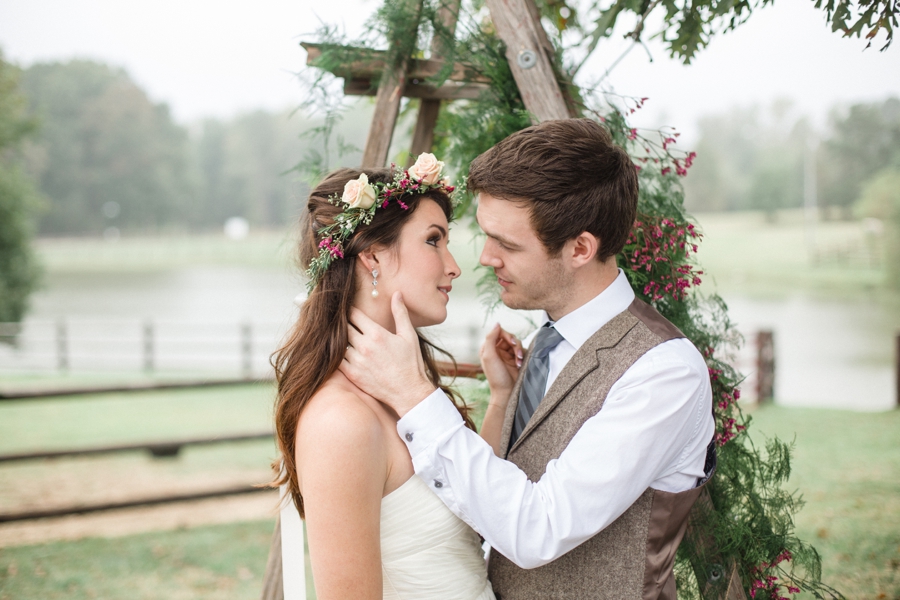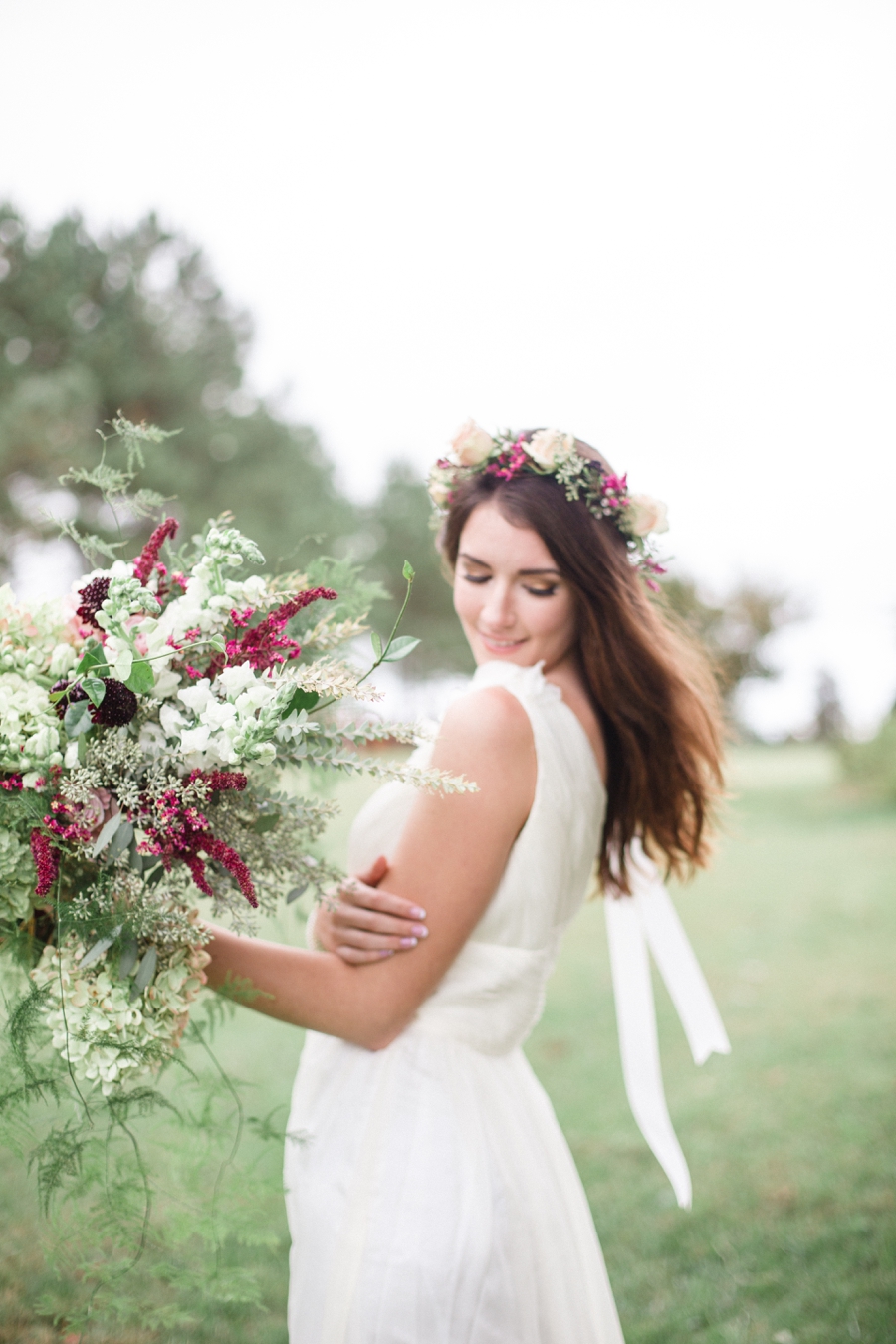 This bohemian wedding inspiration shoot was first featured on Wedding Chicks. The following vendors gave their talent to make this shoot beautiful:
Dress: Ruche / Event Venue: Piazza at Portofino / Florist: Embellished Blooms / Hair + Makeup: Karen Michelle Clark / Stationary + Paper Goods: Crafty Pie / Jewelry: Glitz & Love