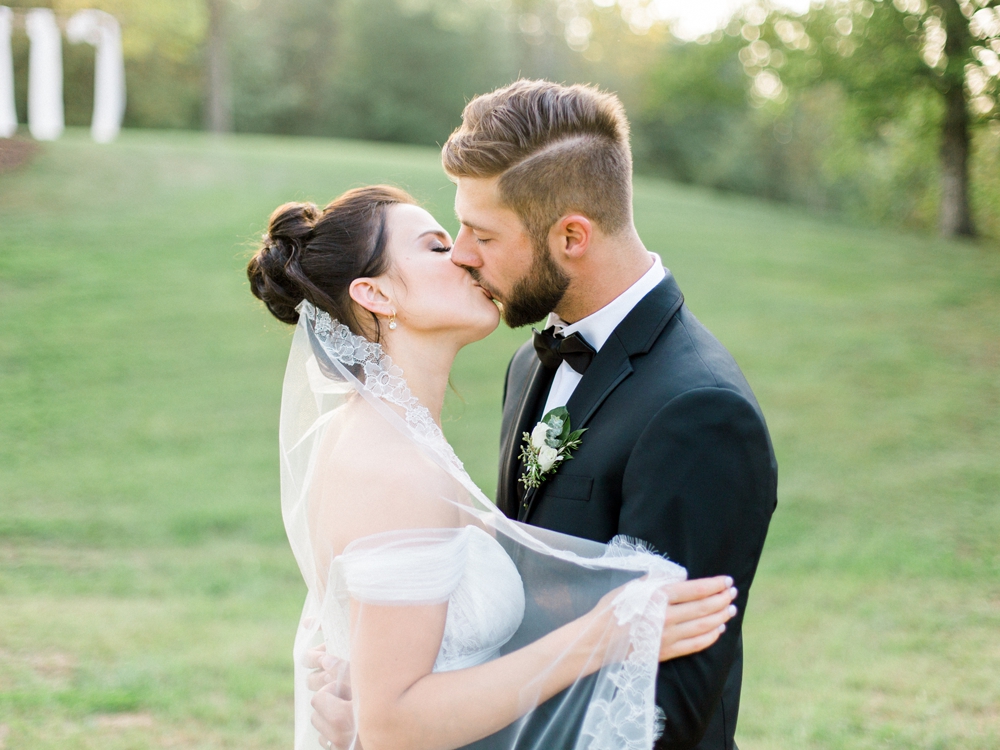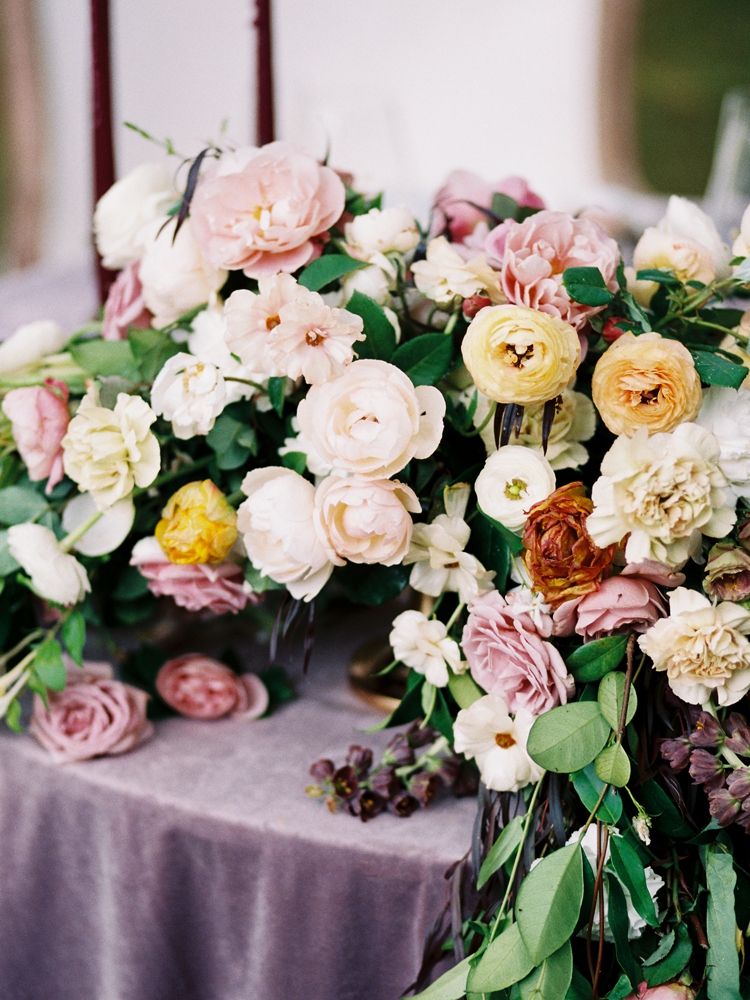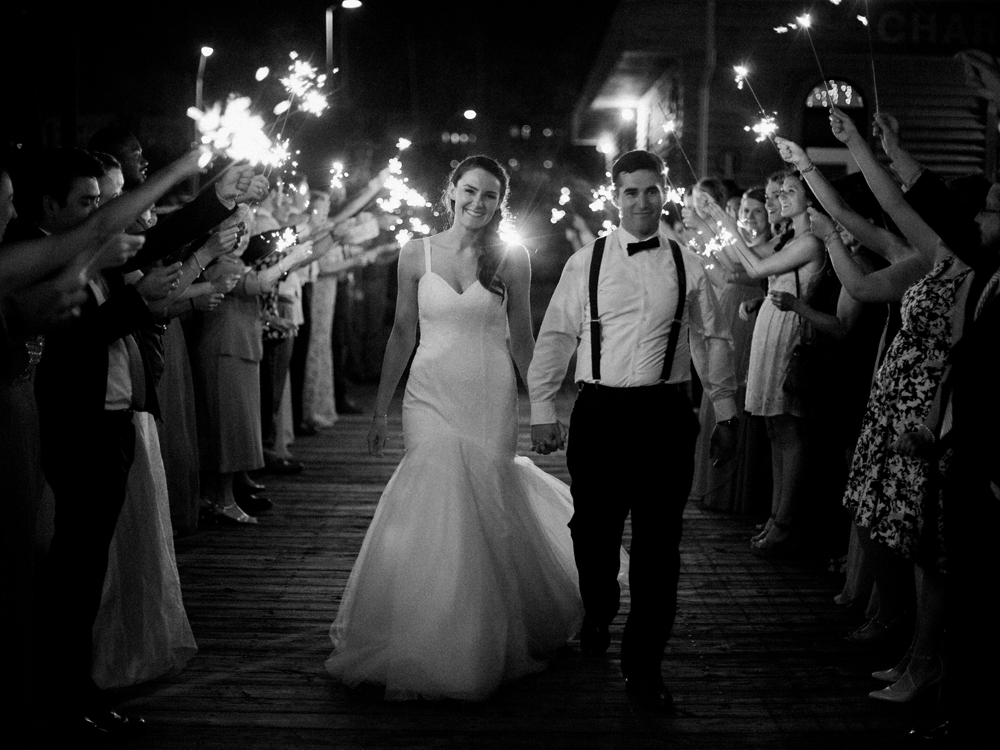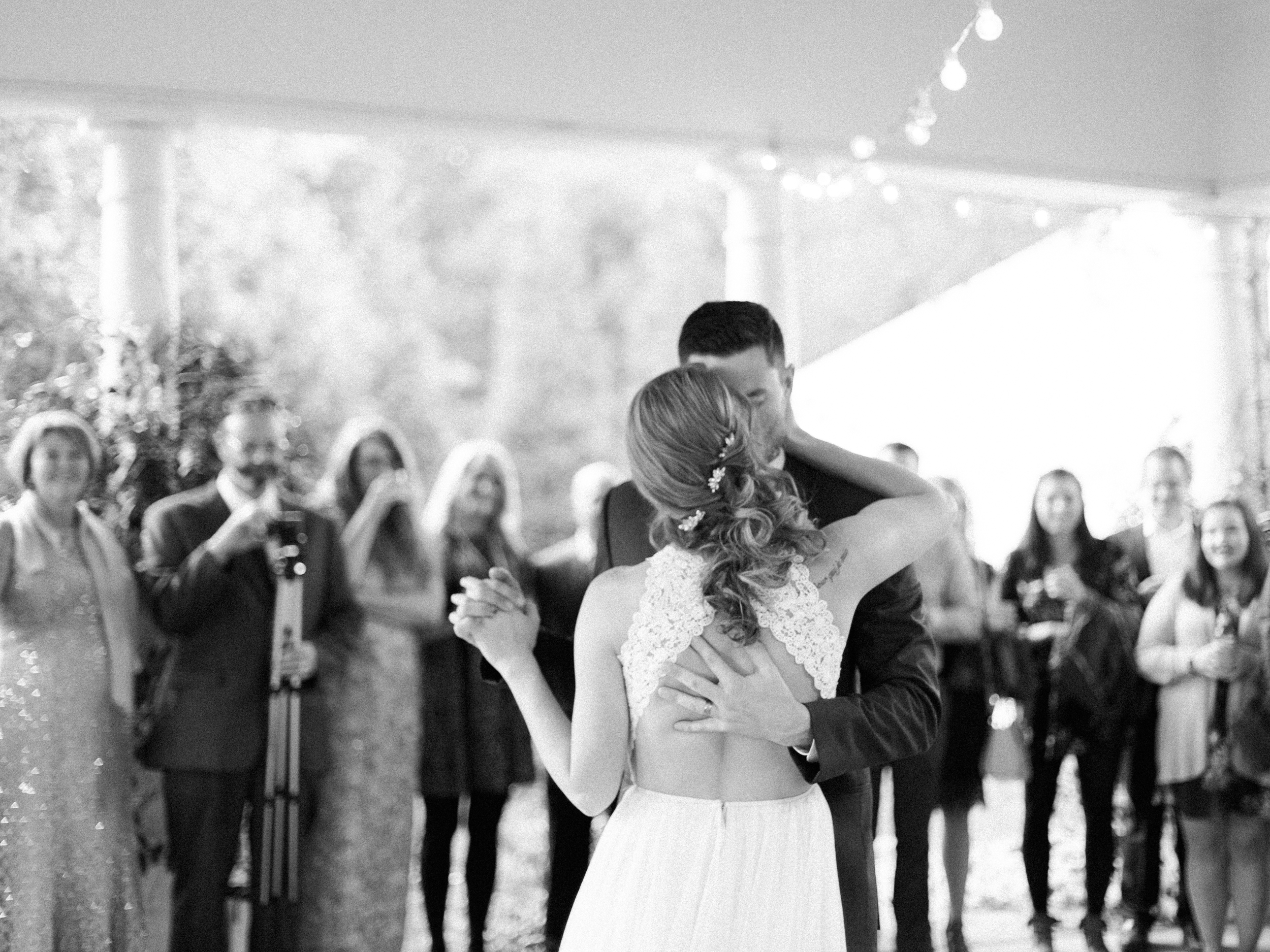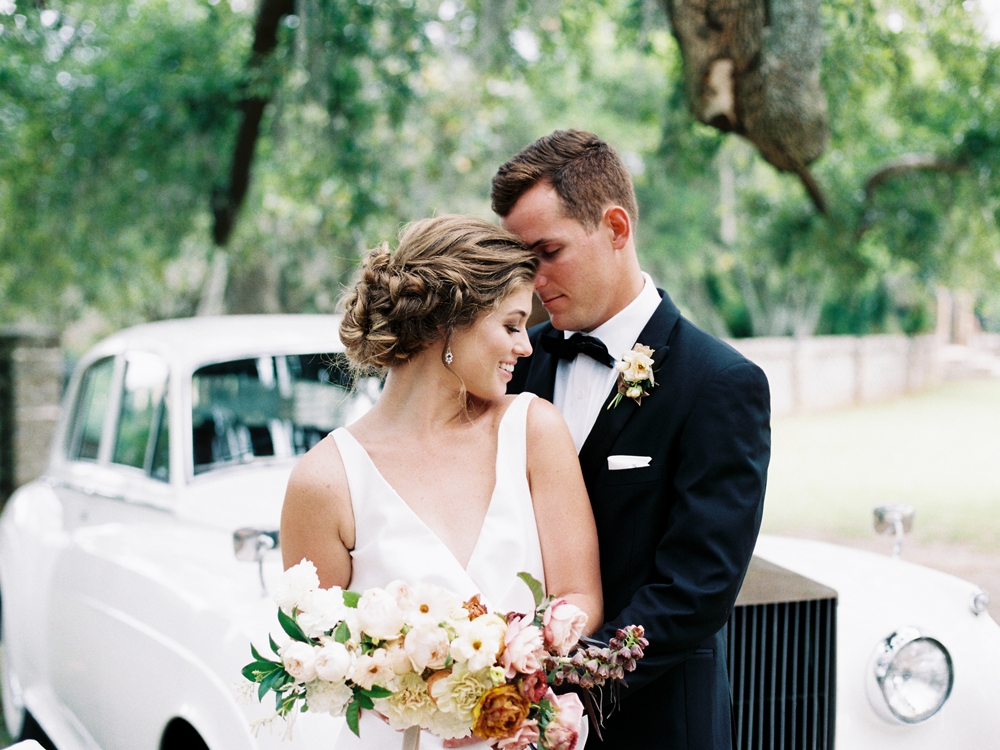 We are North Carolina based fine art film photographers and videographers
The heart behind what inspires us, is knowing that we are capturing beautiful moments showing where the story of your life together begins. It's the start of a legacy, and we get to be the storytellers that your future generations will remember it by.
Honestly, it's a great privilege, and one that we don't take lightly.
We fell in love with analog medium (film for photos, Super 8mm for video) because of how real and authentic it feels. Like a vinyl record, it takes on it's own character in it's slight imperfections, and feels like it conveys an approach that feels human. The color tones are timeless, and will be appreciated well into the future.
We have over a decade of experience creating this kind of work, and we invite you to click on the links to some of our work below, and see if it resonates with you: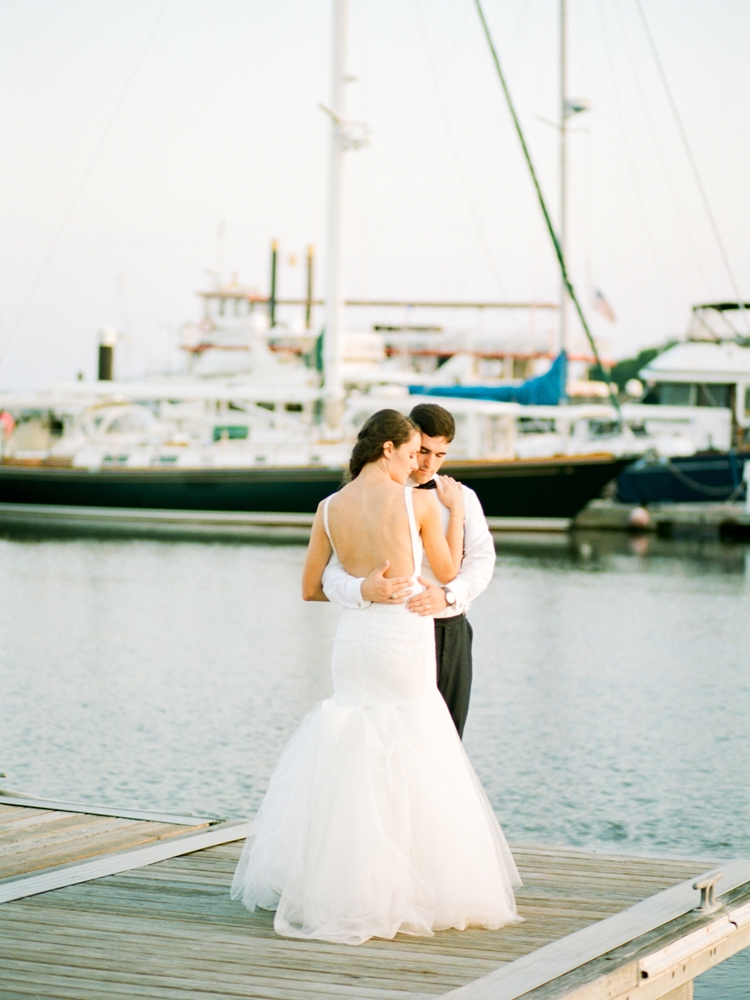 Want to invite us to your wedding?
Click below for general pricing information, or contact us to see we have your date available!
click for wedding photography packages, or build your own!
click for wedding film pricing, or we can build something for you!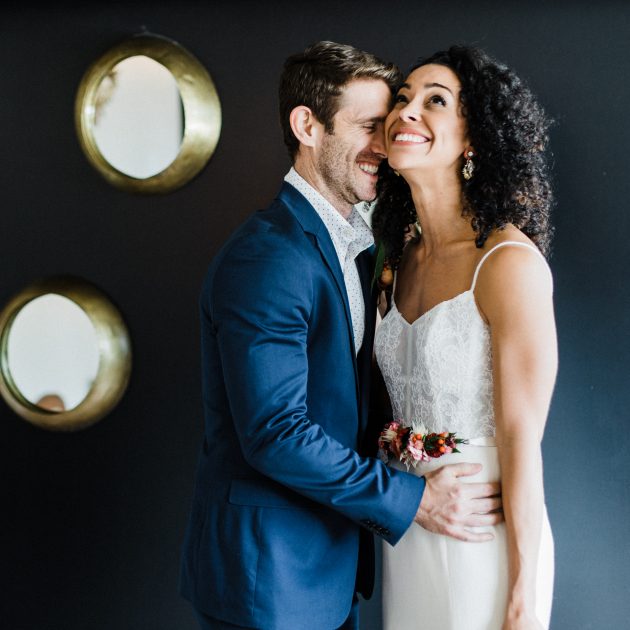 need more info? click below to send us an email or text!