"I'll be your hope I'll be your love be everything that you need.
I'll love you more with every breath truly madly deeply do" ~ Savage Garden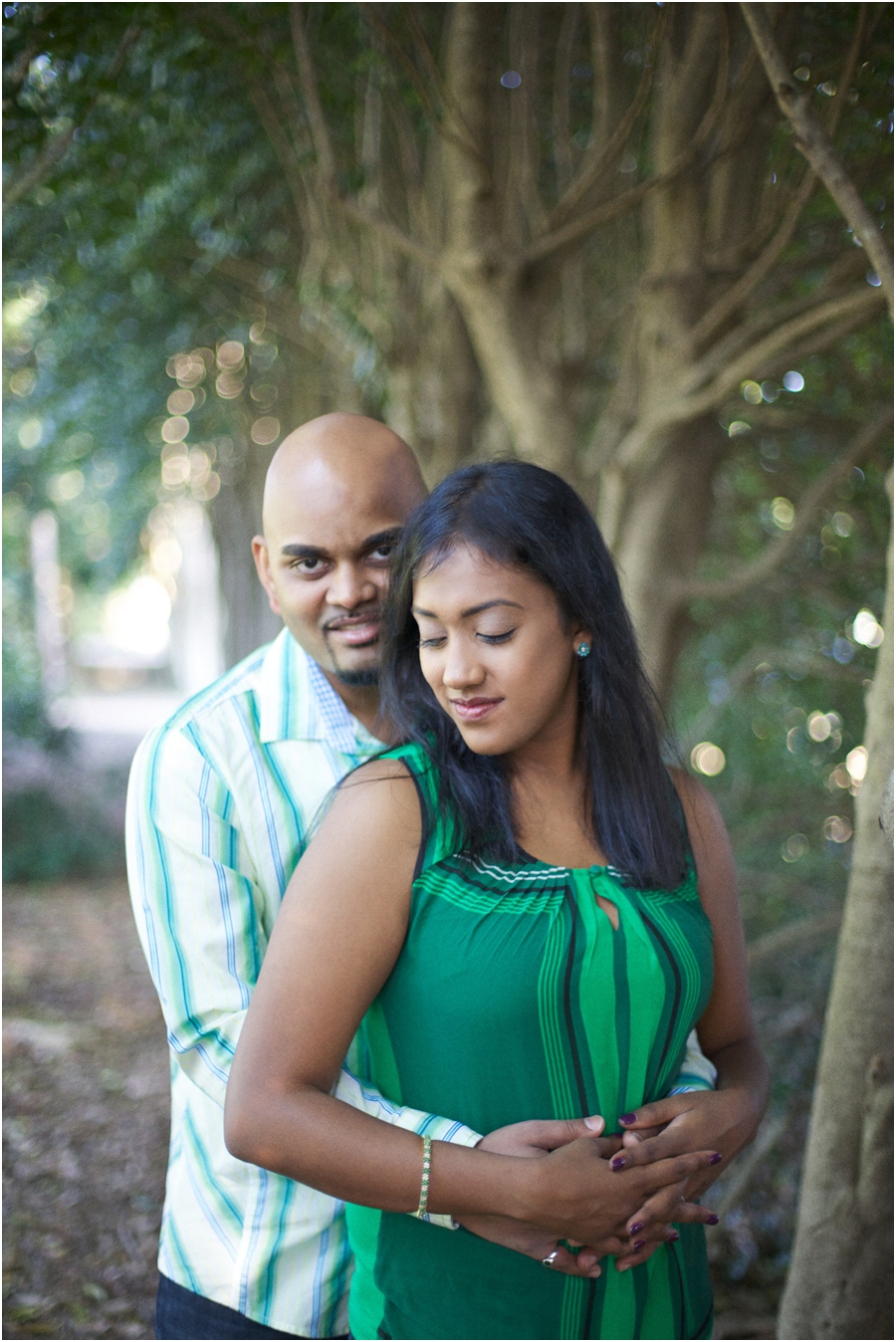 A lovely peek from our session with Priyatham and Subha .. the light was so gorgeous and they were so cute together. We can't wait to show you the rest of this session soon!
xoxo, Brent & Anna