"The ocean has been singing to me, and the song is that of our life together…" ~ Message in a Bottle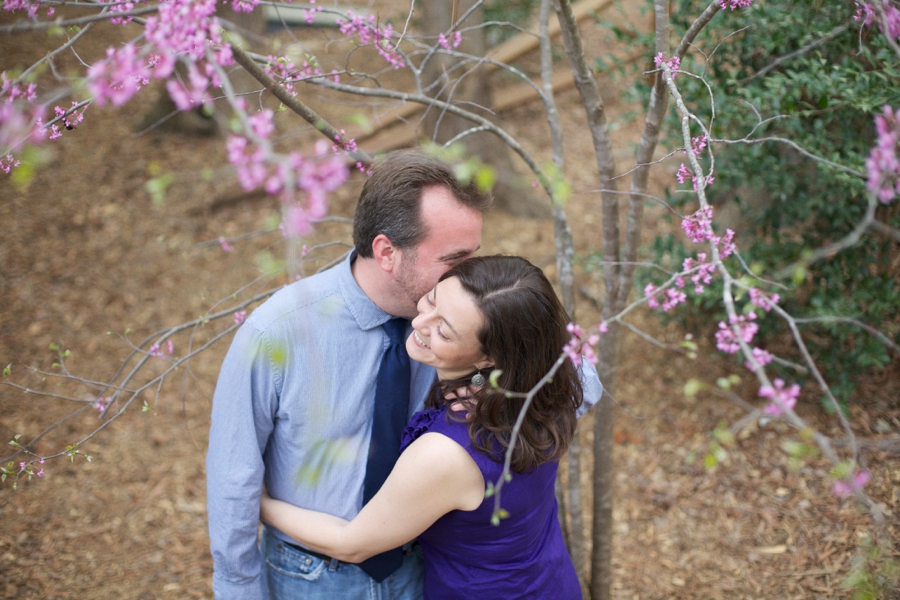 Jenni & Matt met through mutual friends and quickly discovered that they were meant just for each other. Plus, the fact that they were both teachers (Jenni teaches music and Matt teaches English) gave them some common interests. When we first met with them, Matt hadn't even popped the question to Jenni yet .. but they were already making plans for their Oaks at Salem wedding (yay!) and of course their wedding photographers. A few weeks later, Matt surprised Jenni by getting down on one knee and asking her to marry him in Central Park in New York City. The sun was streaming through the garden perfectly and the proposal was everything she had hoped it would be. She happily slipped that vintage ring on her finger (isn't it gorgeous?), and now these two are excitedly planning for a beautiful autumn wedding.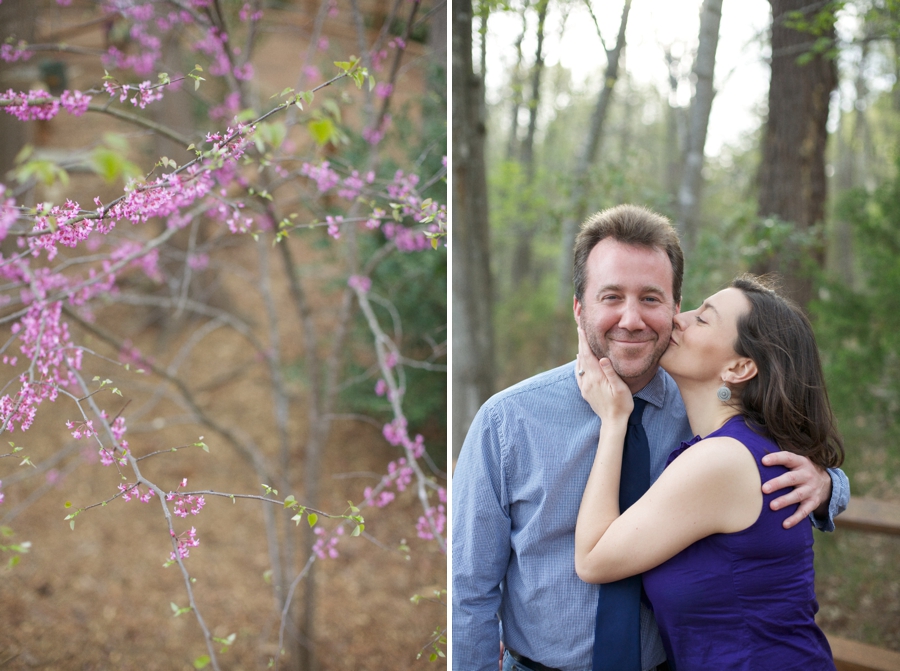 The day for their engagement session turned out to be perfect weather, and we're in love with these romantic images of the two of them!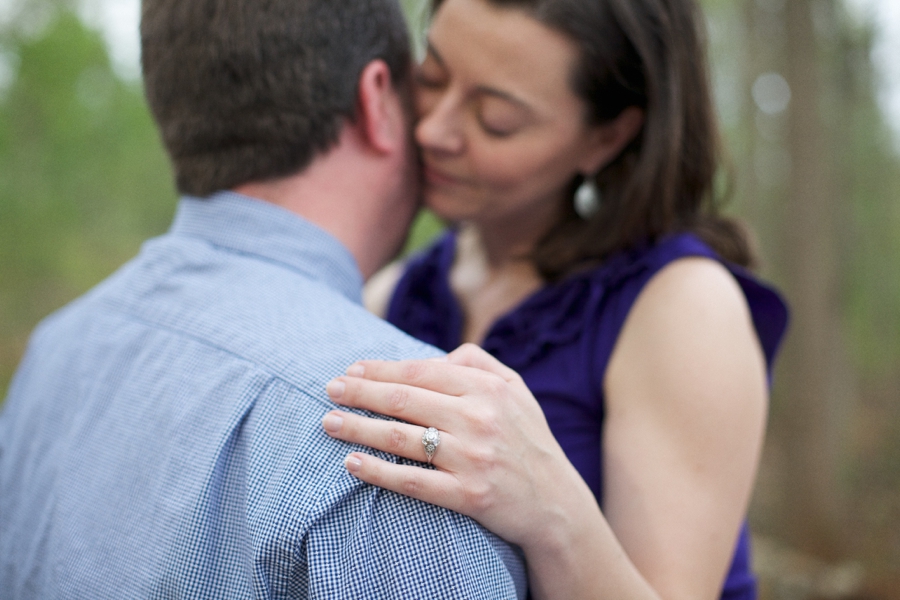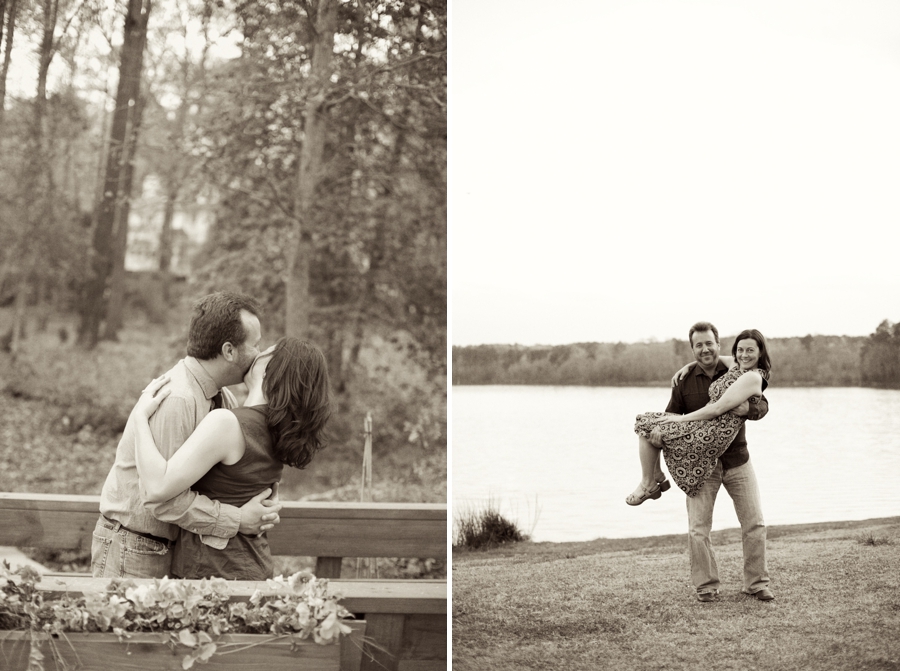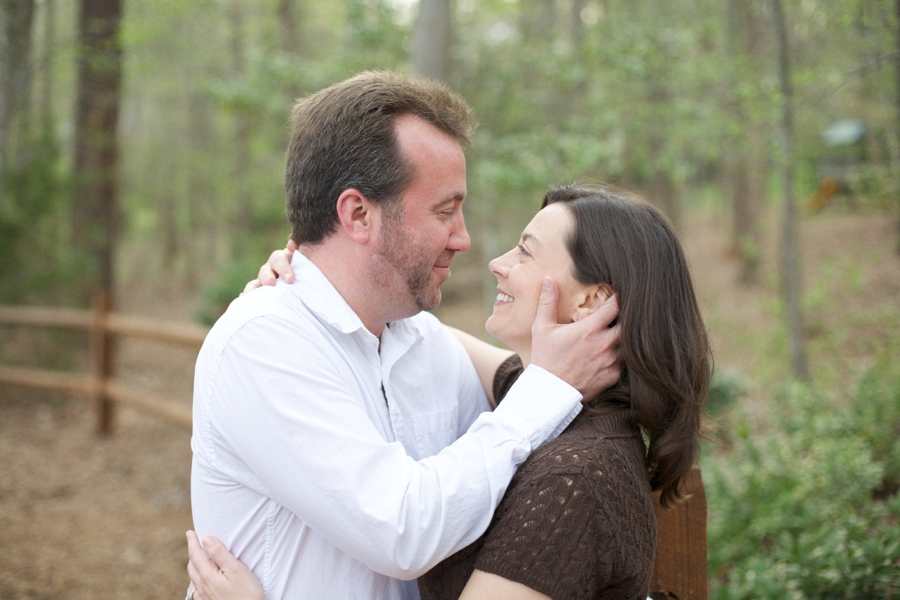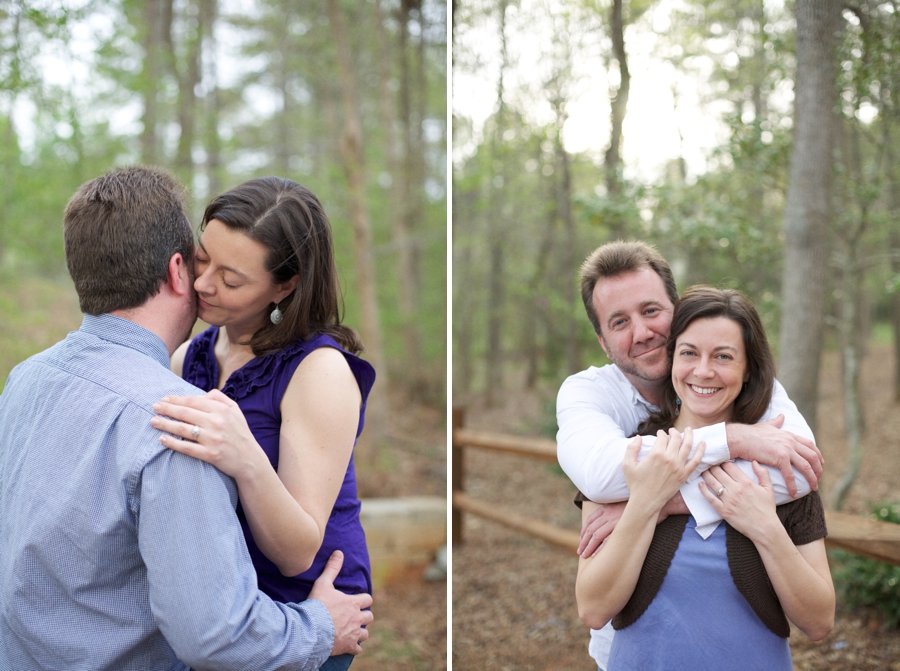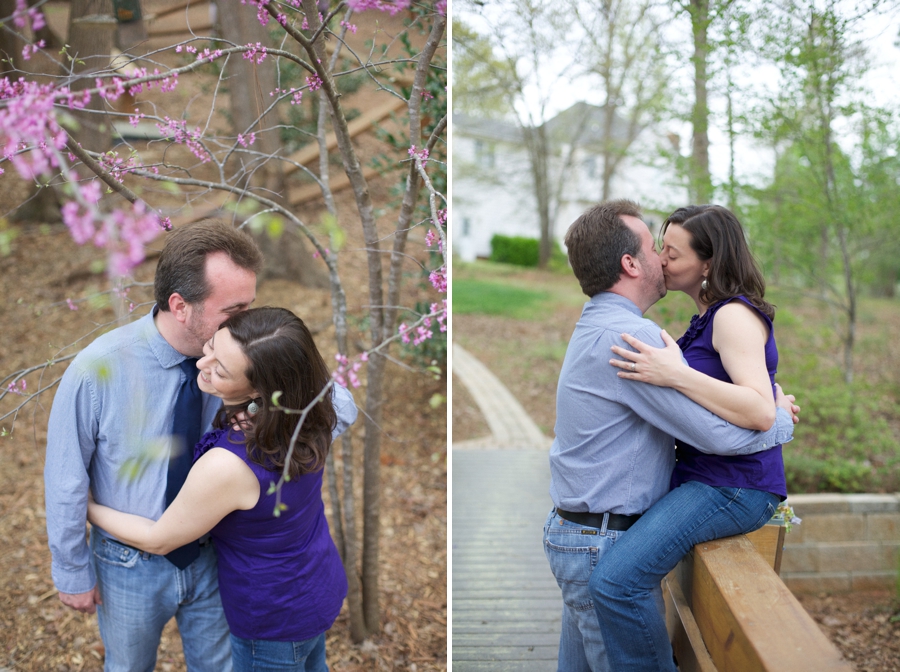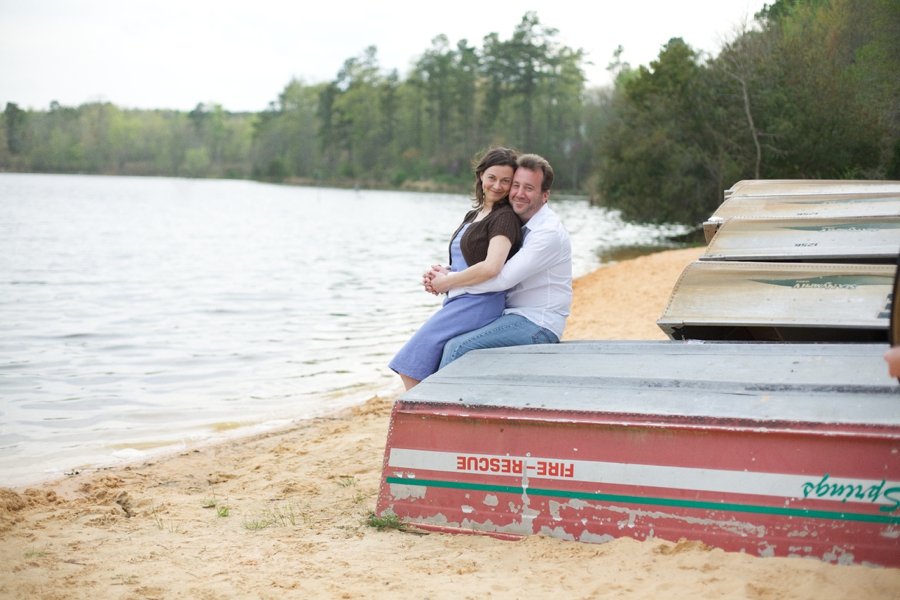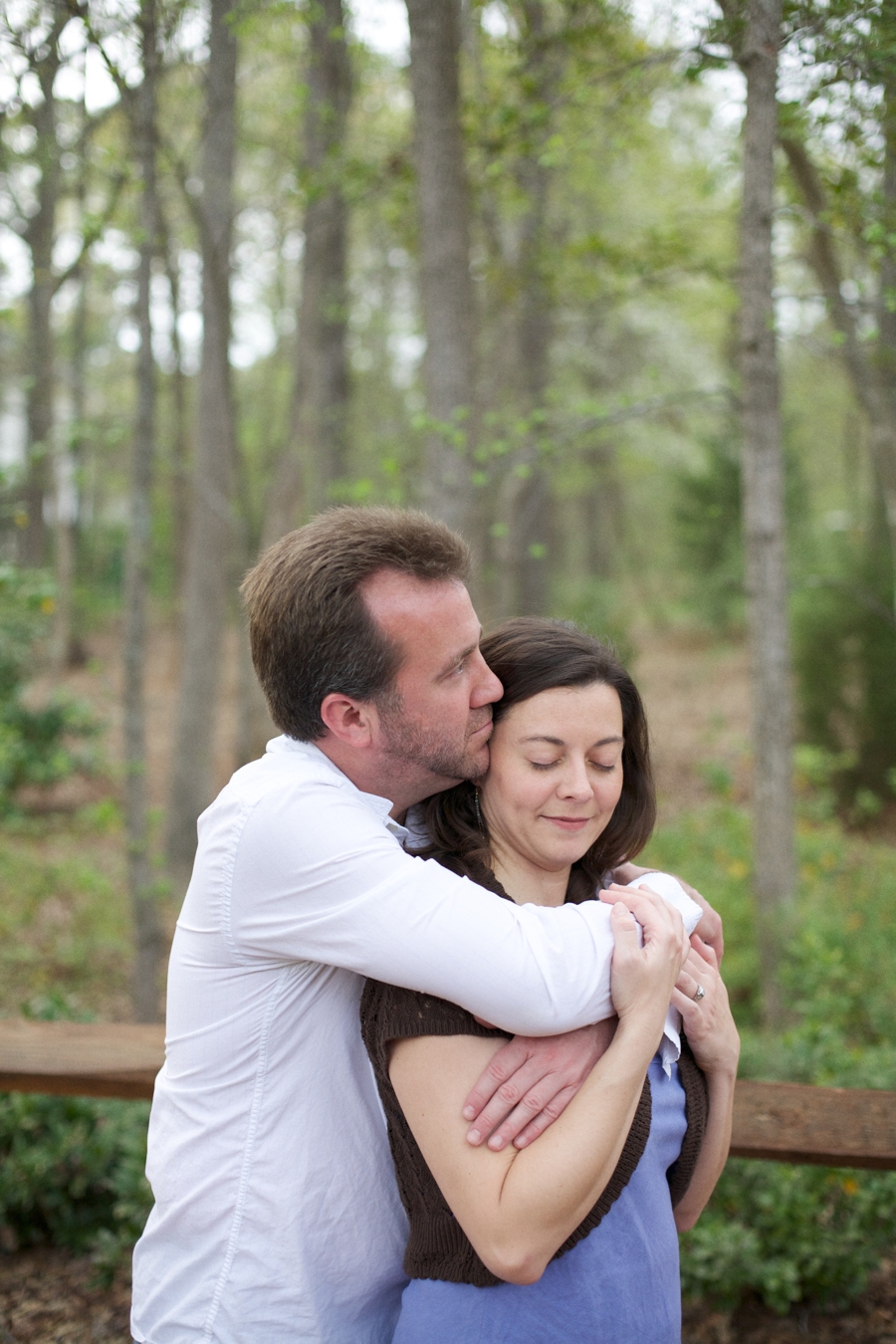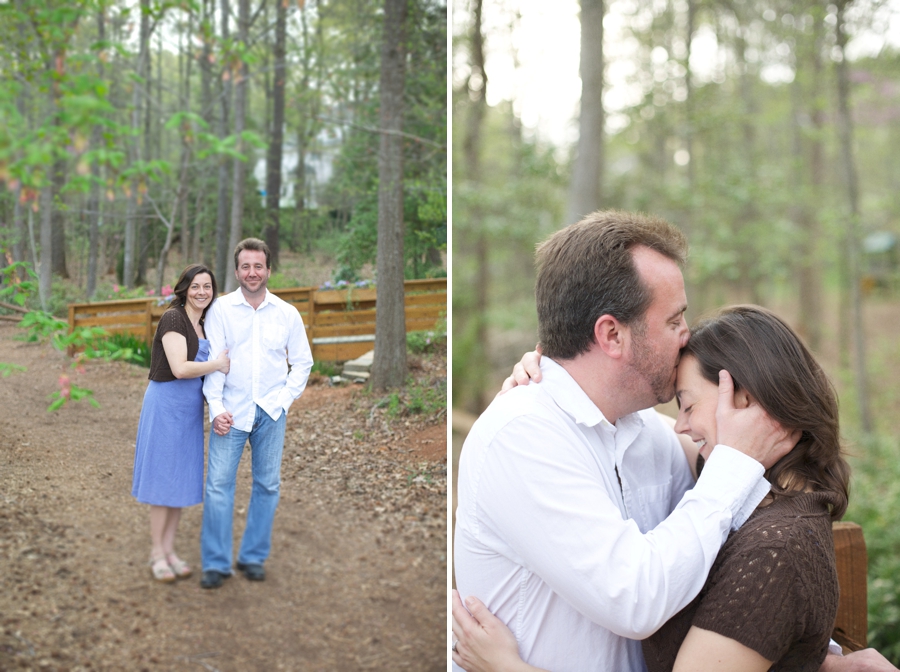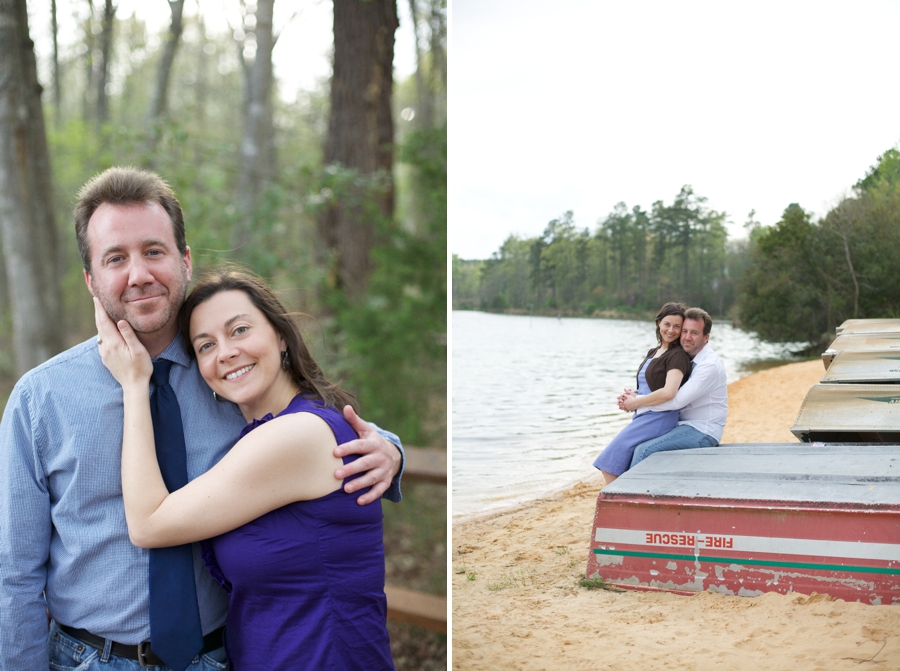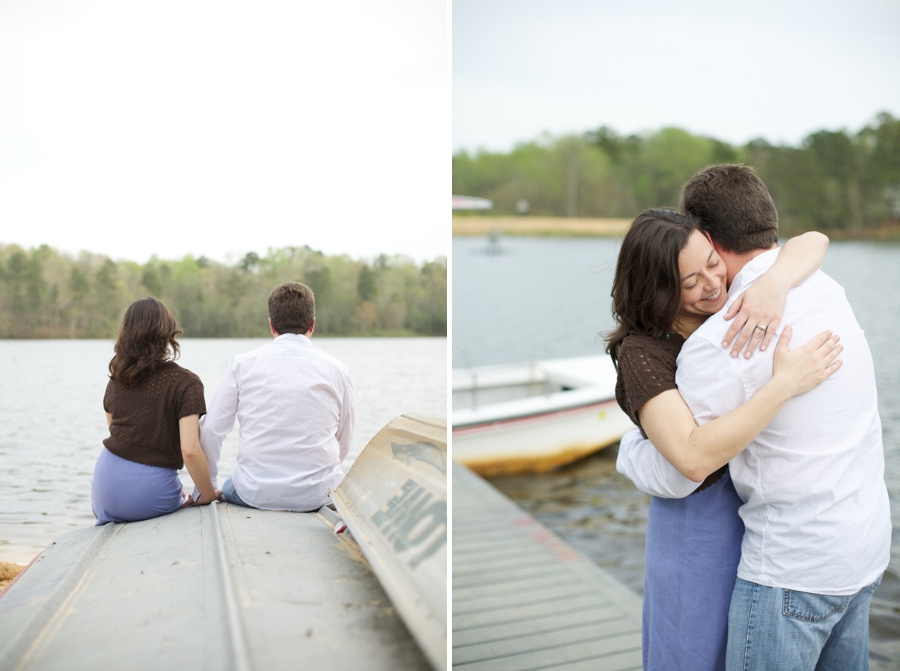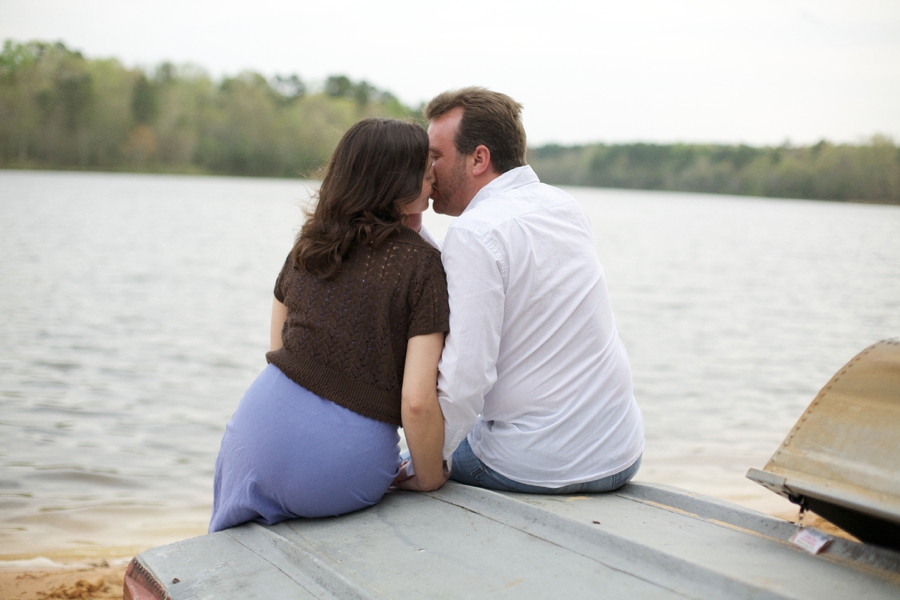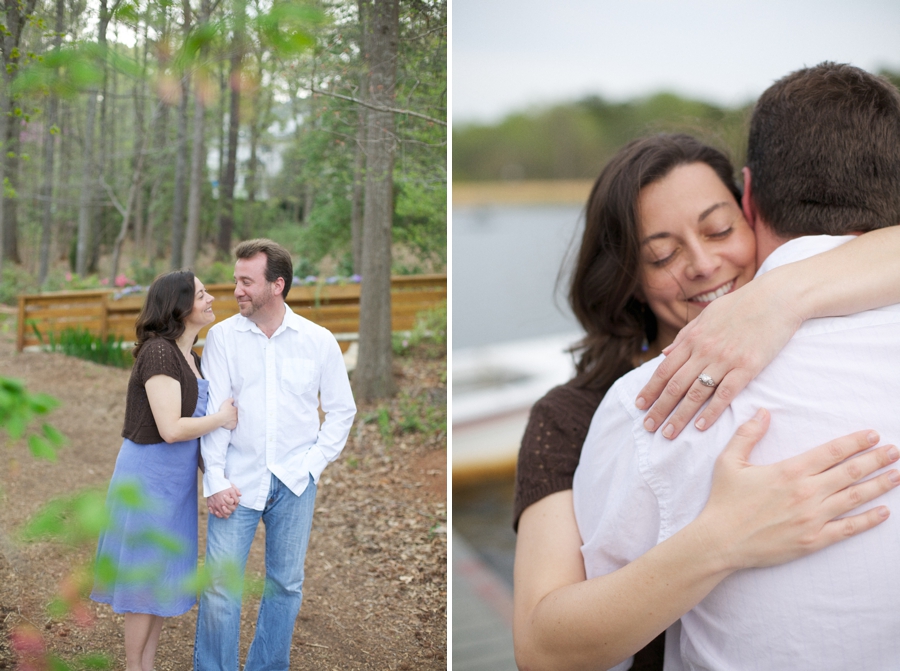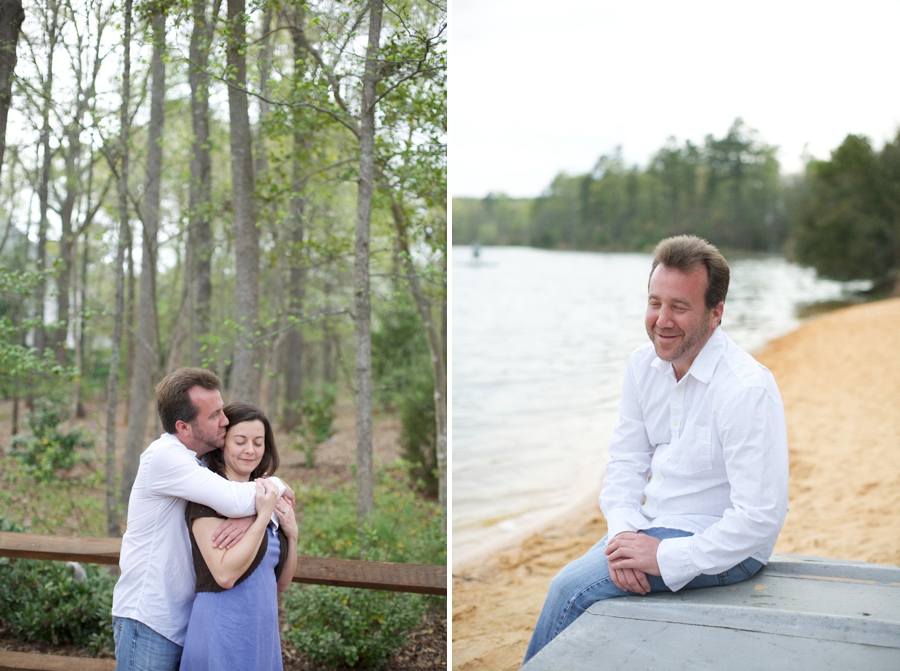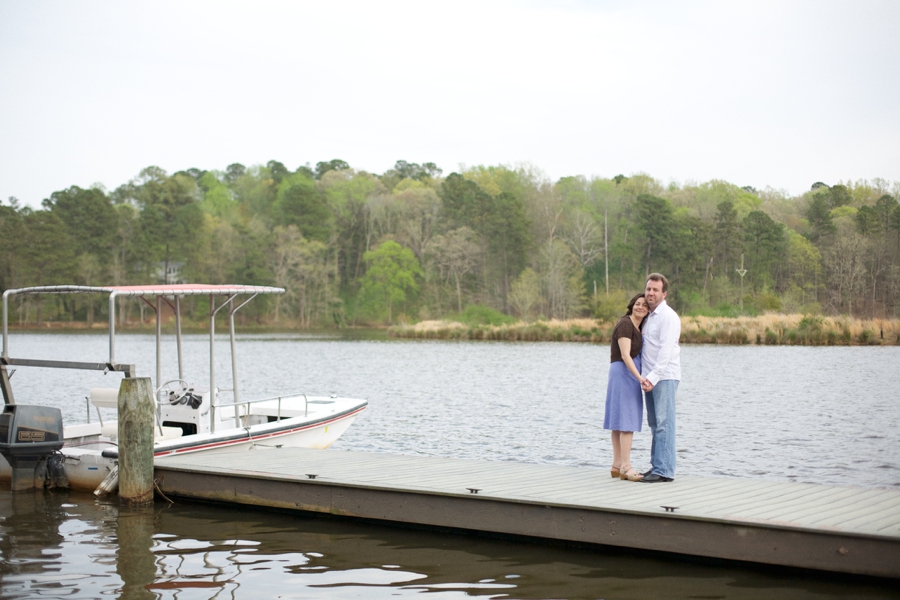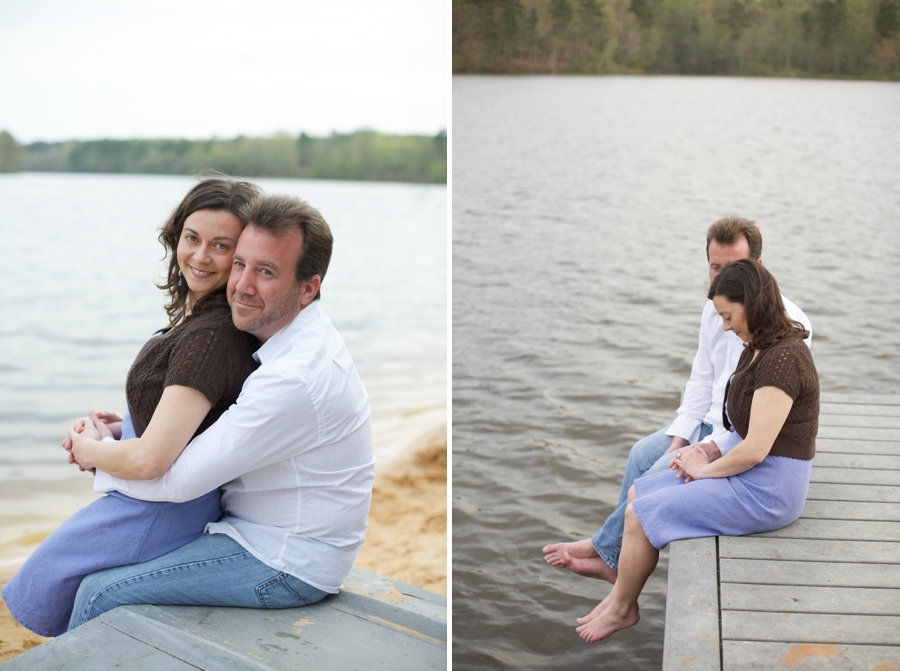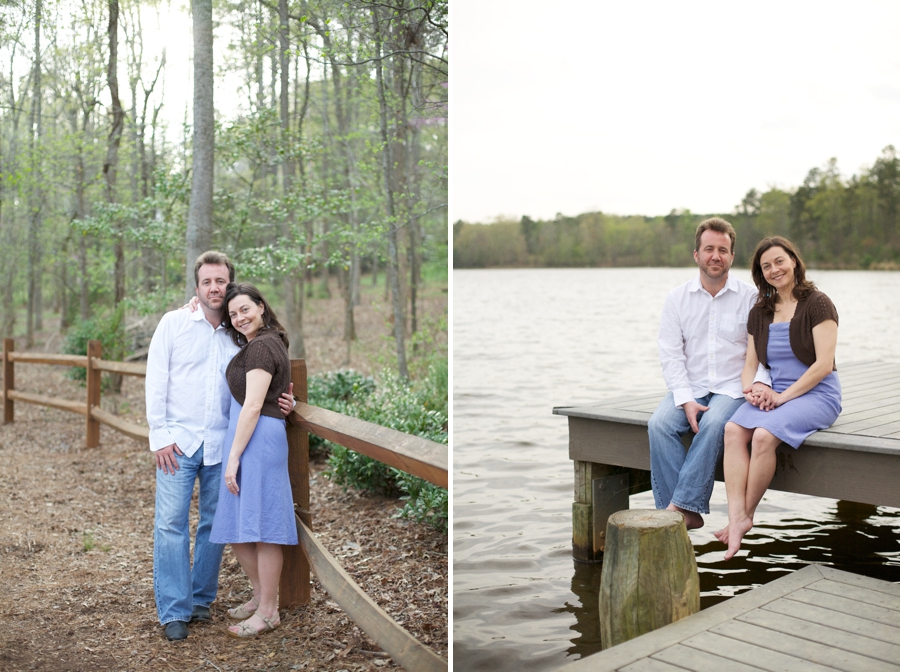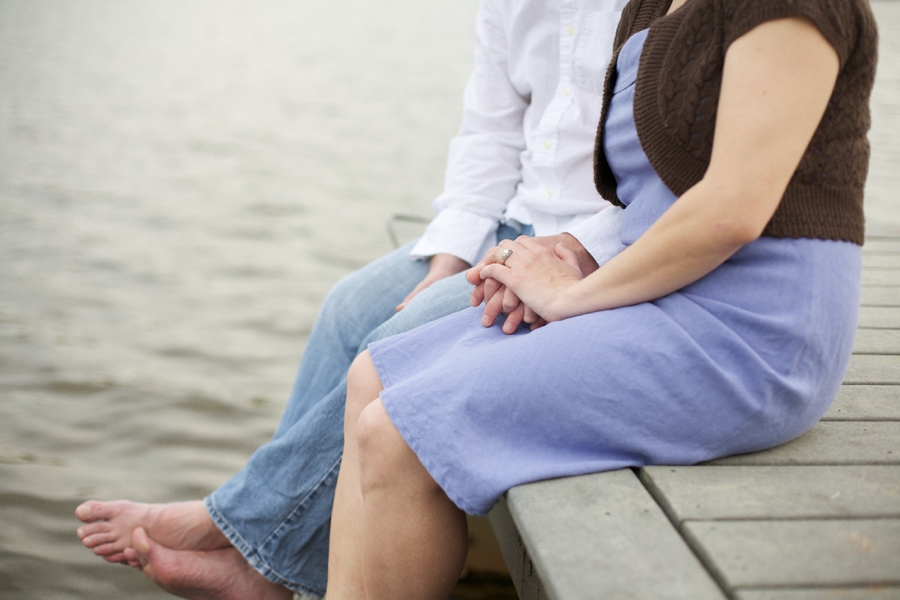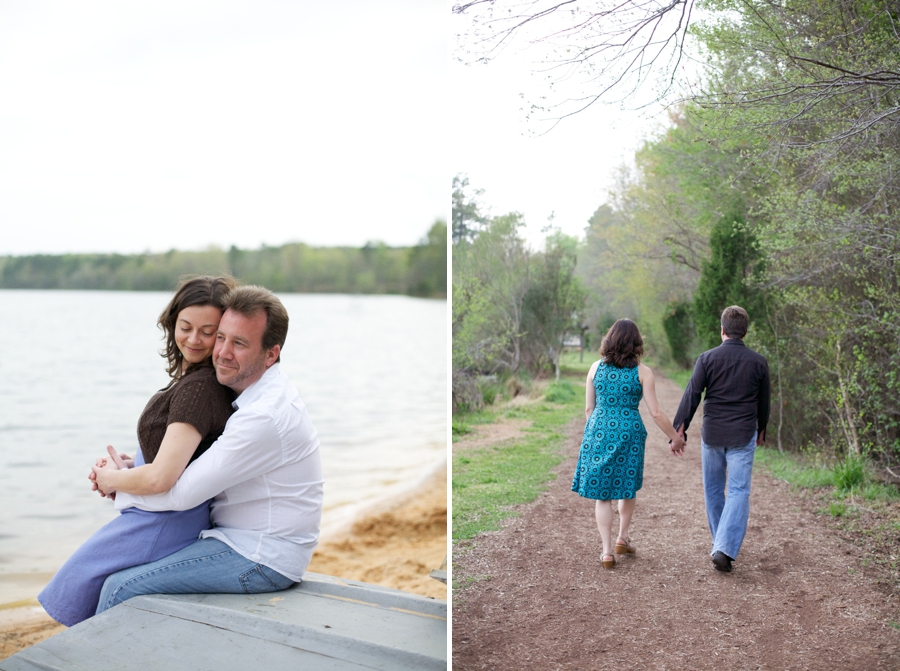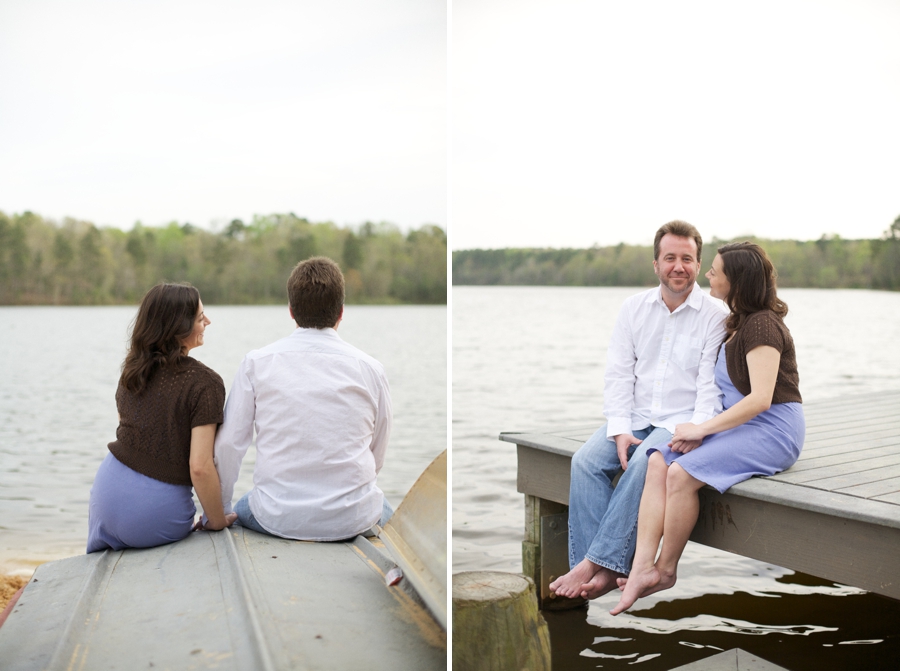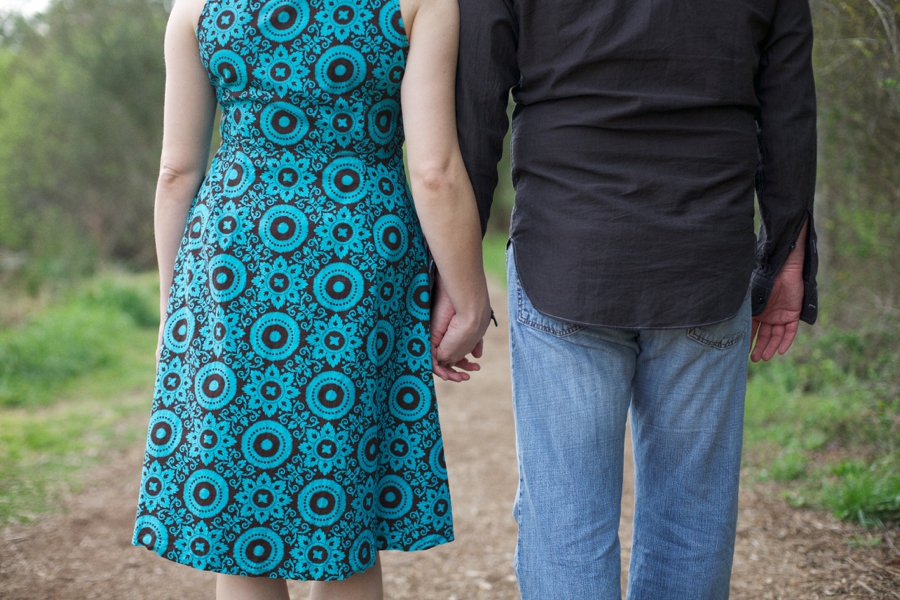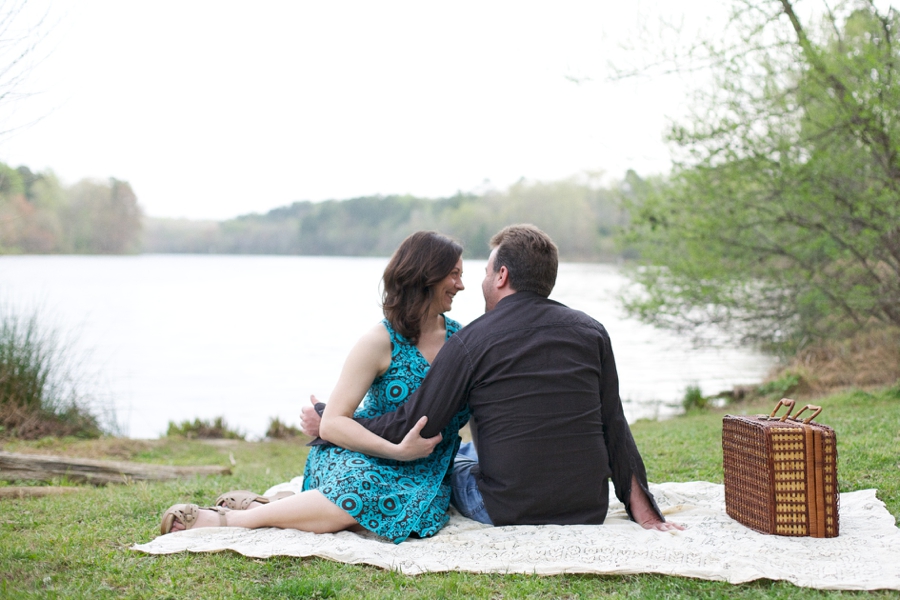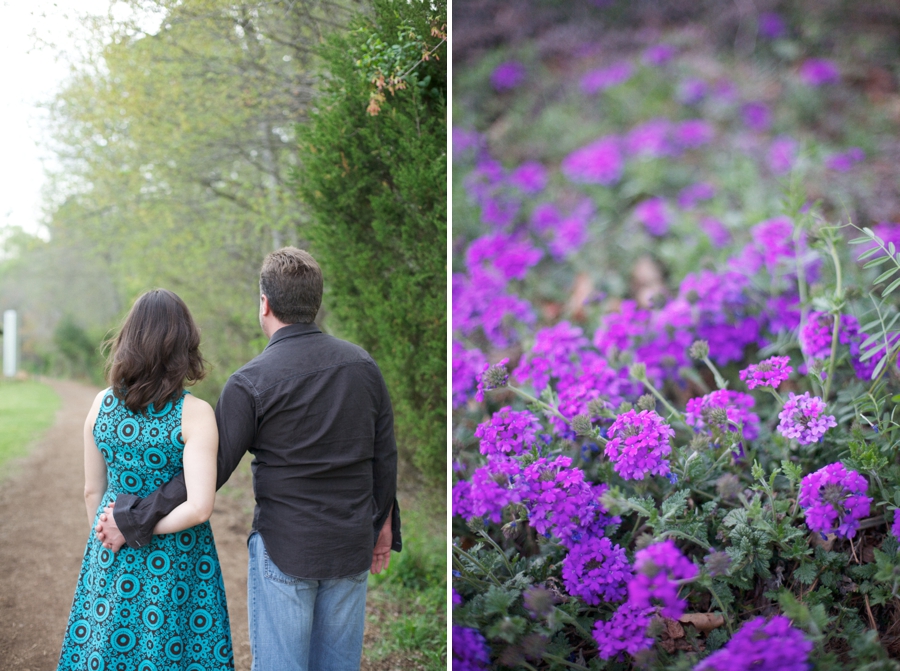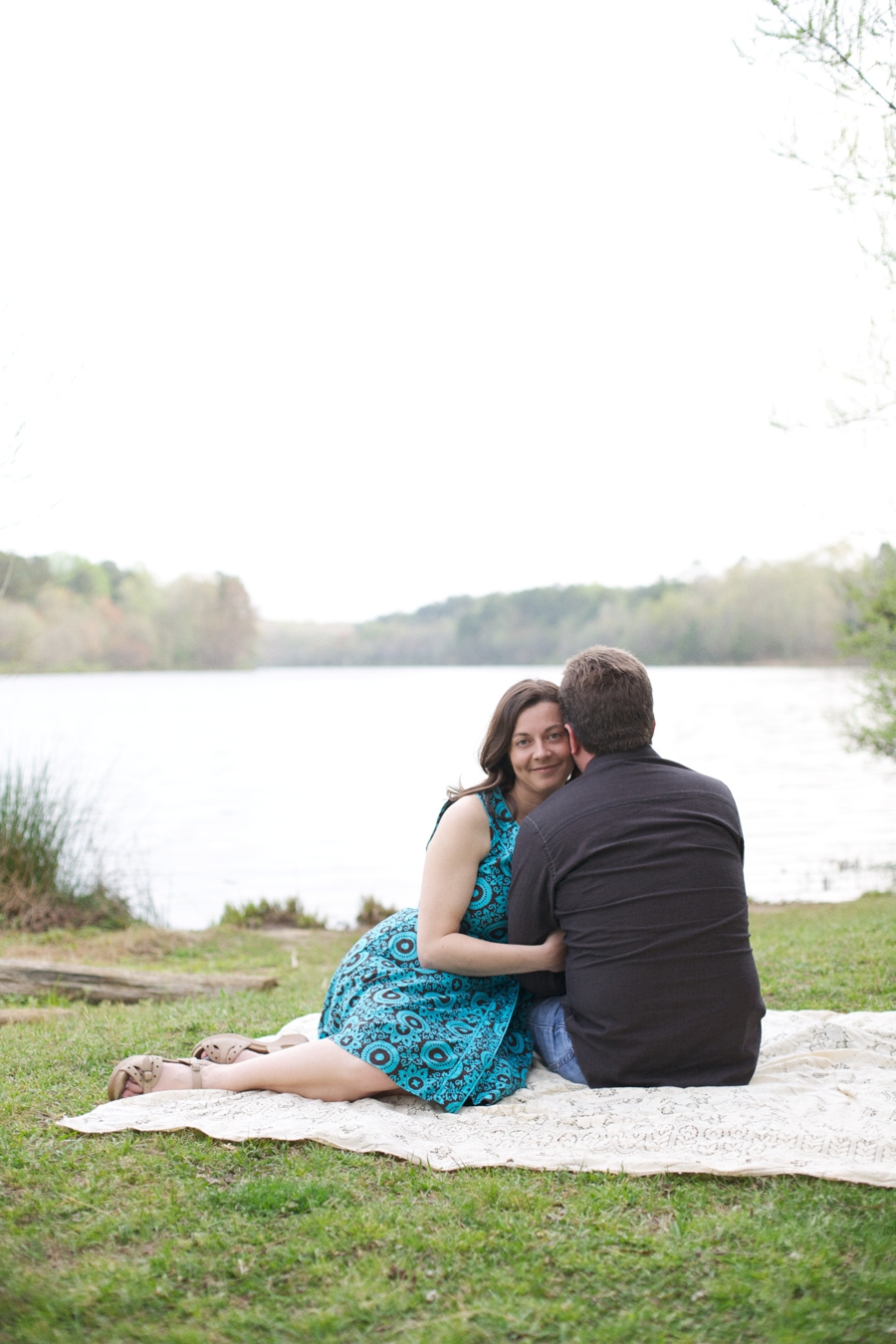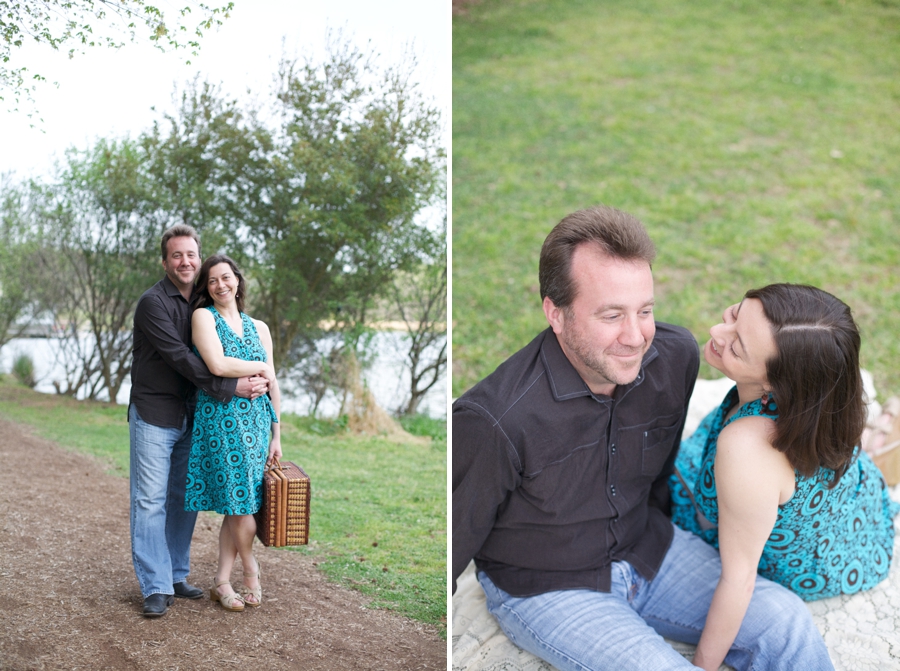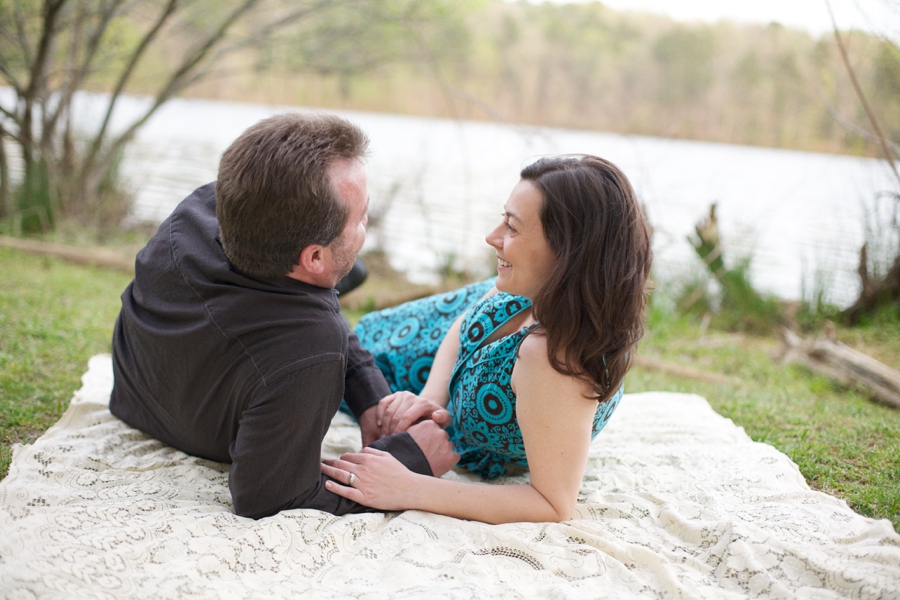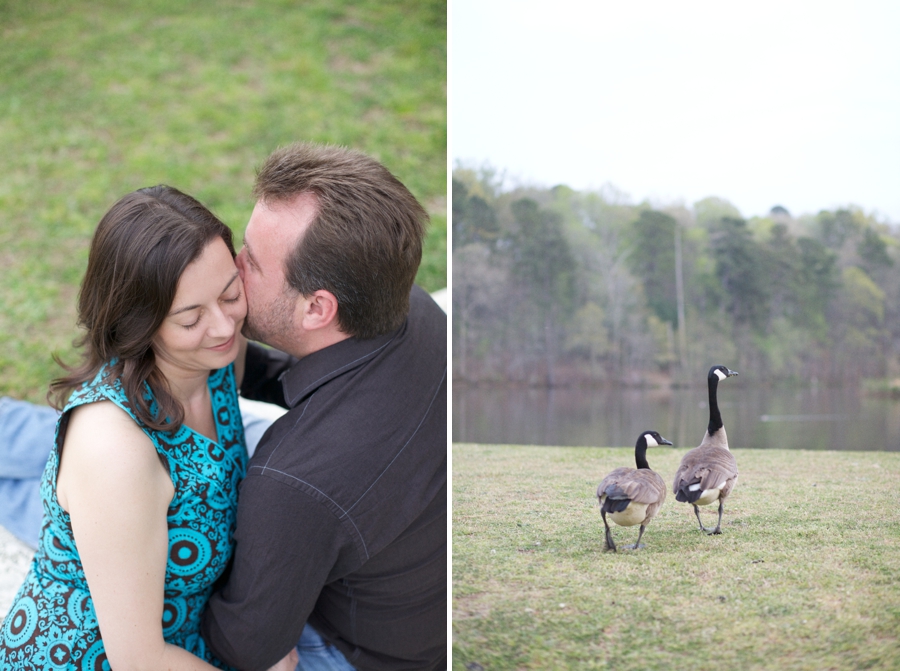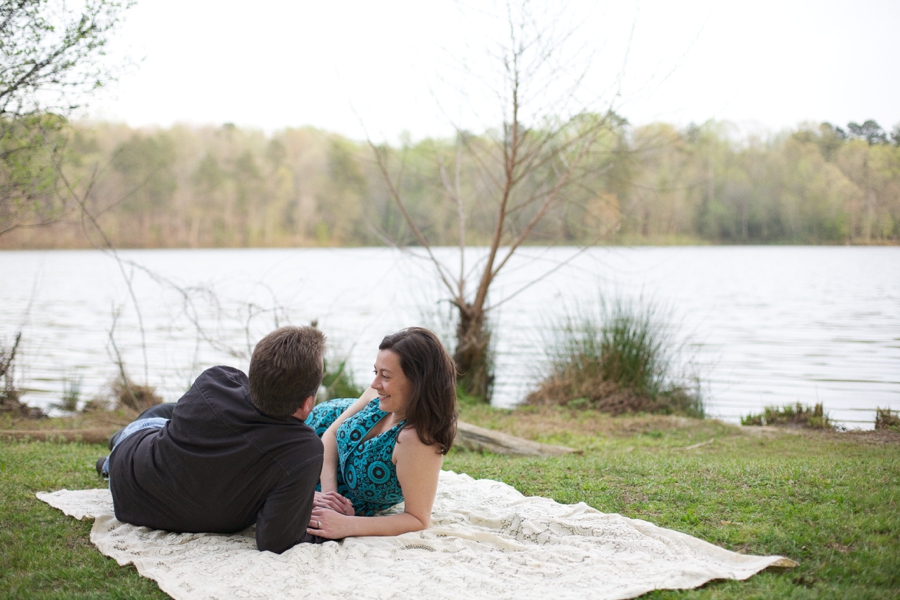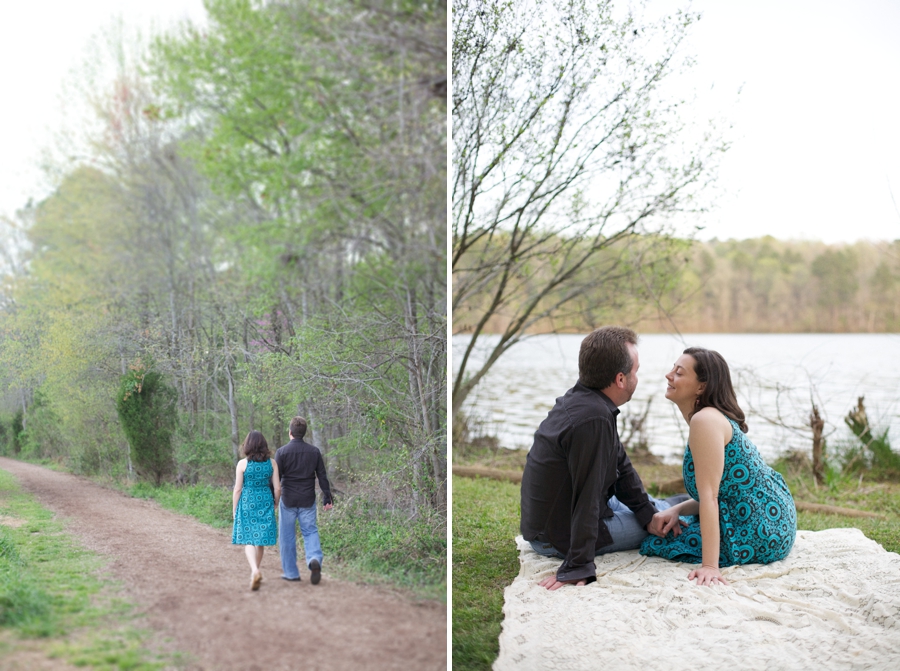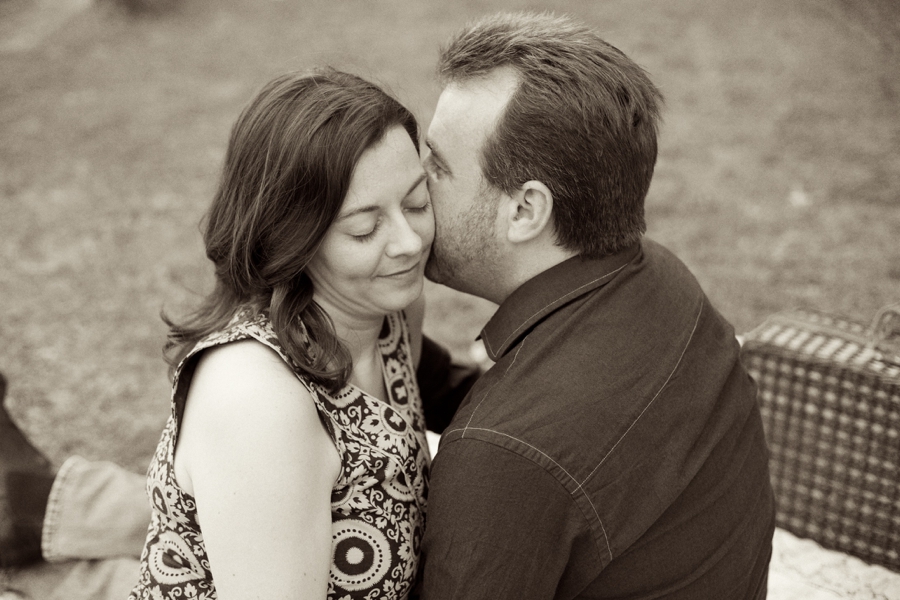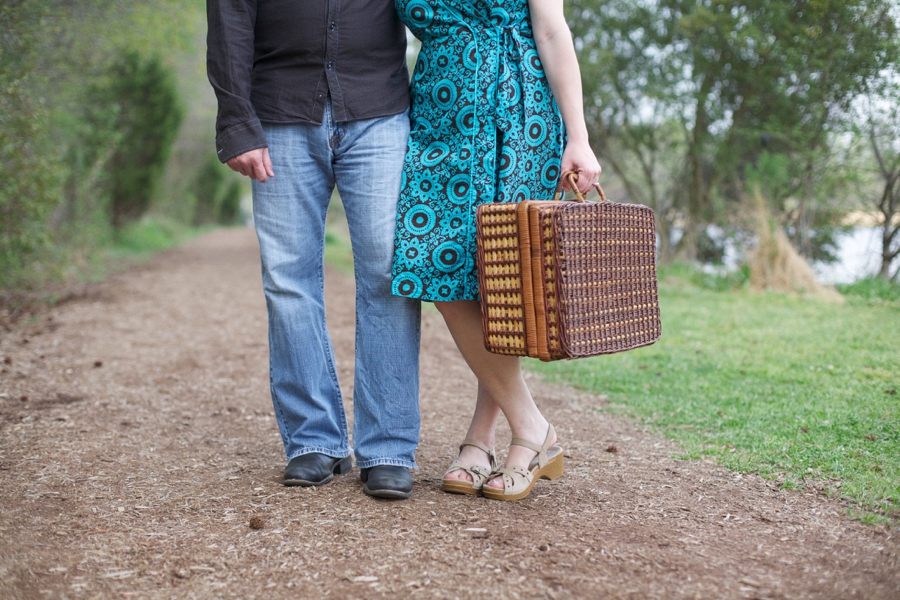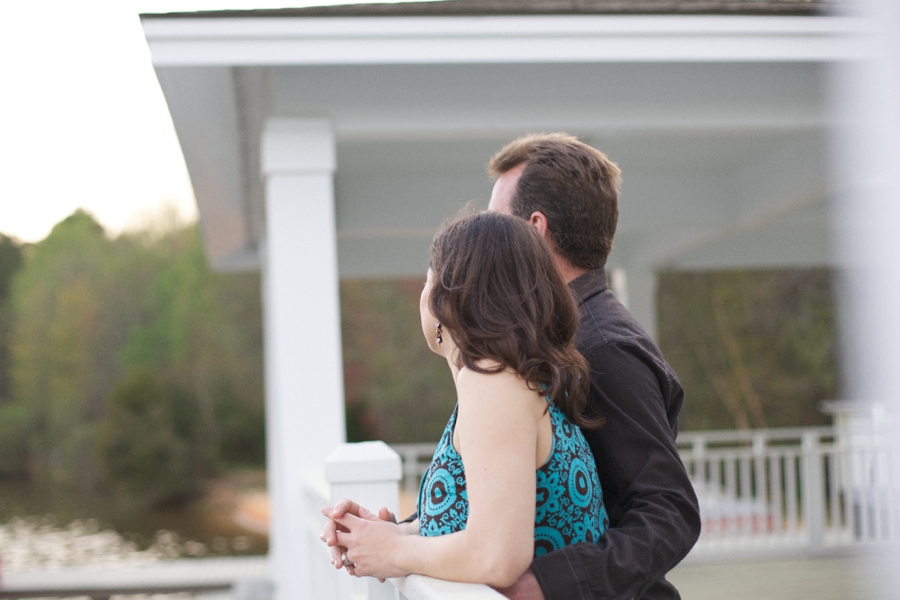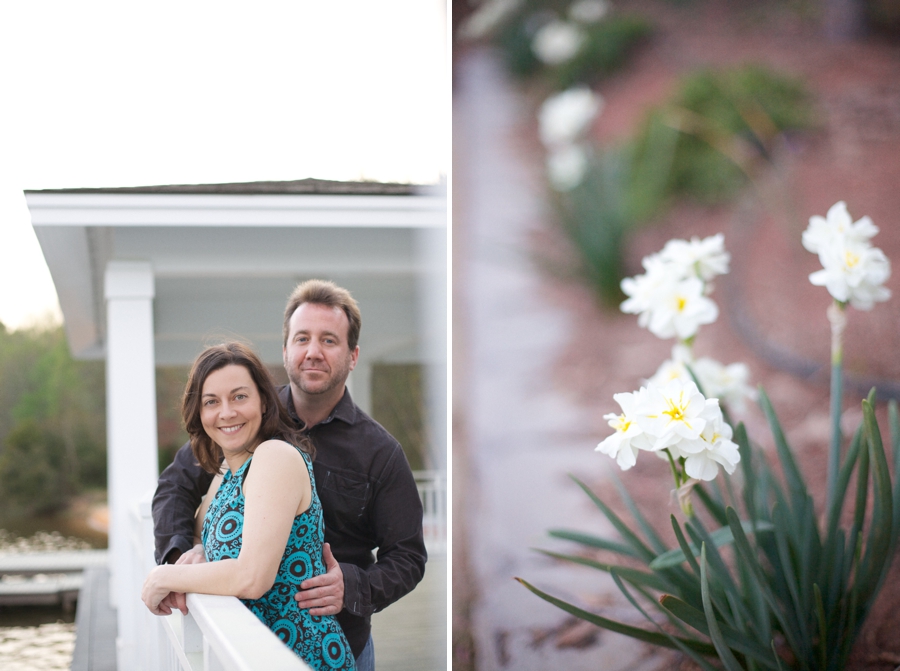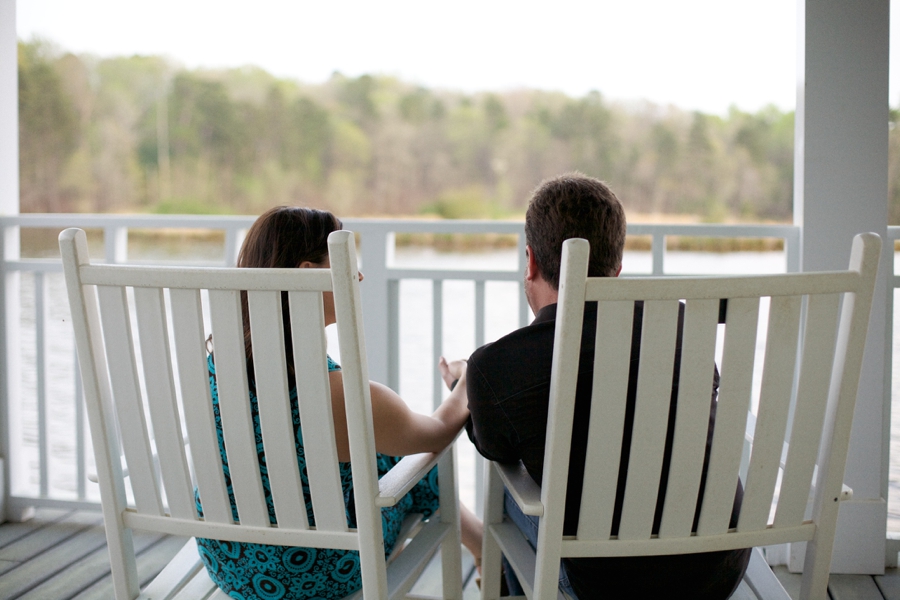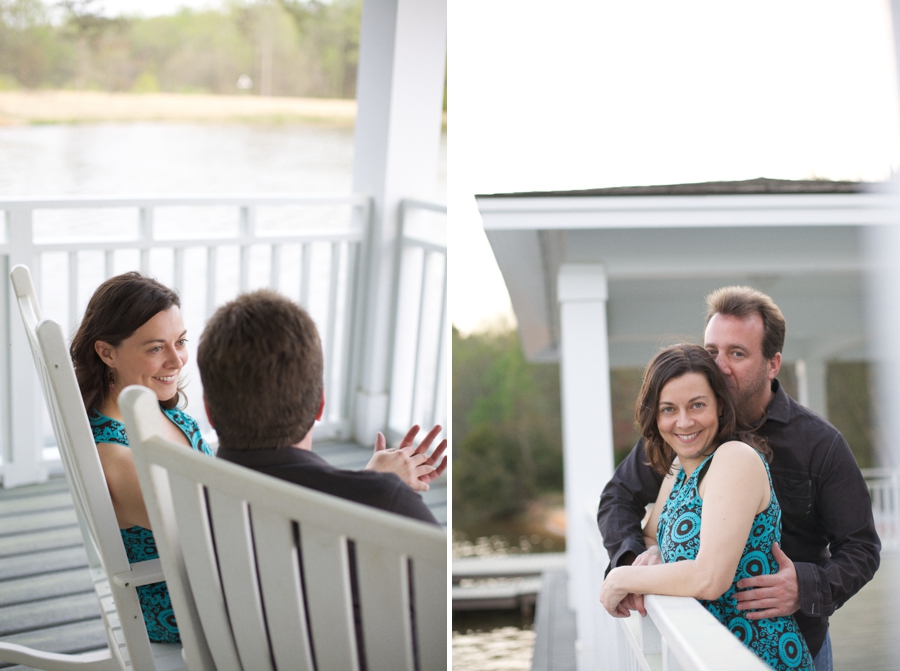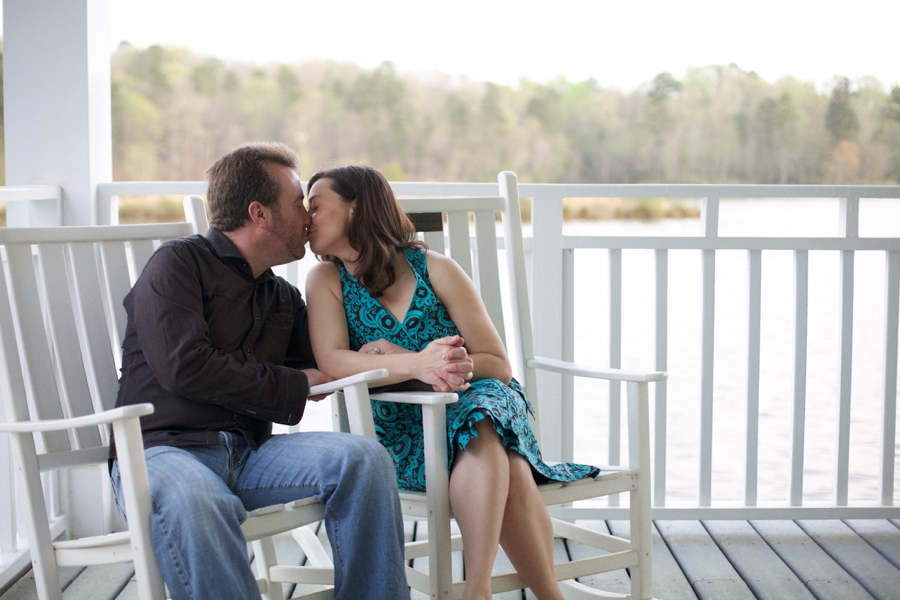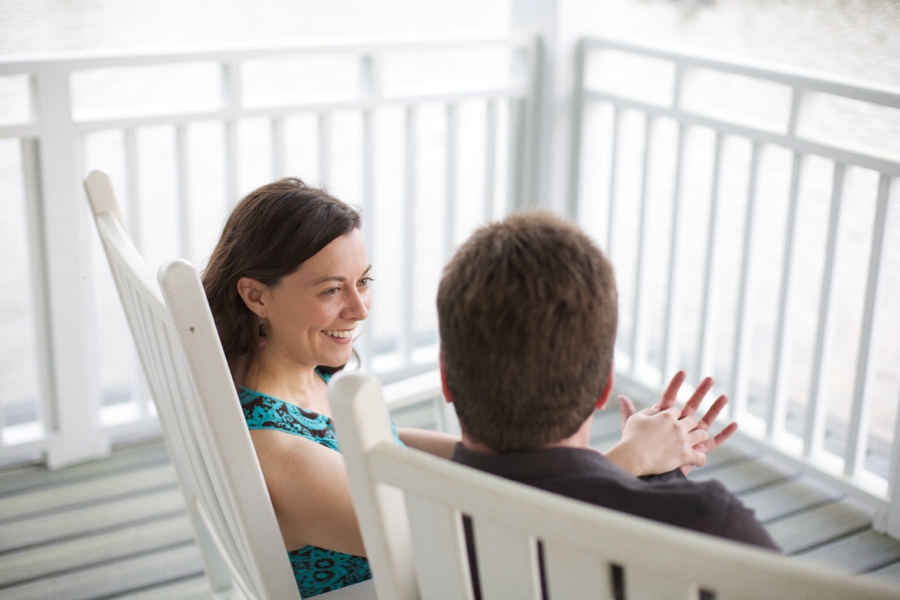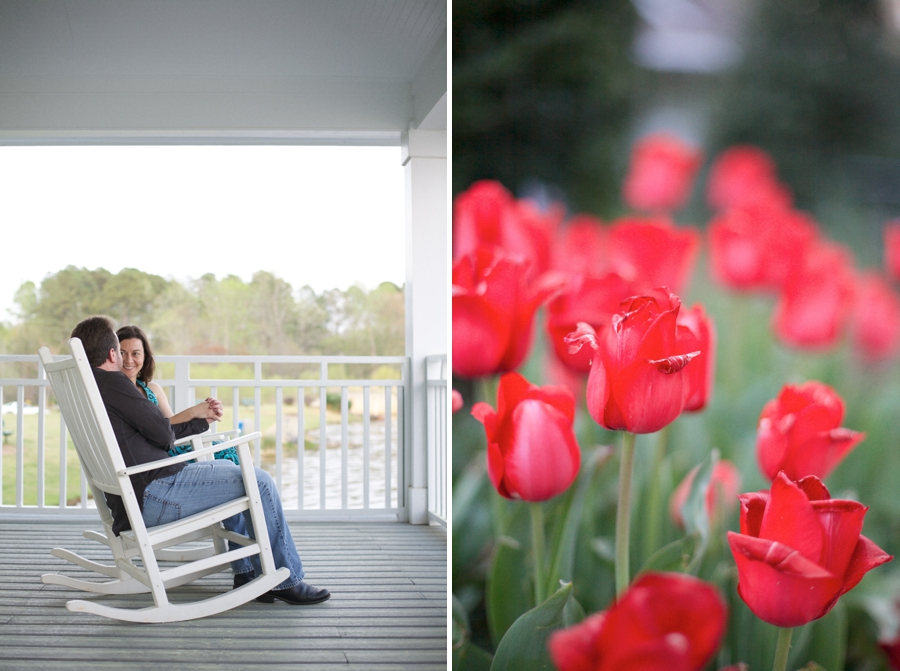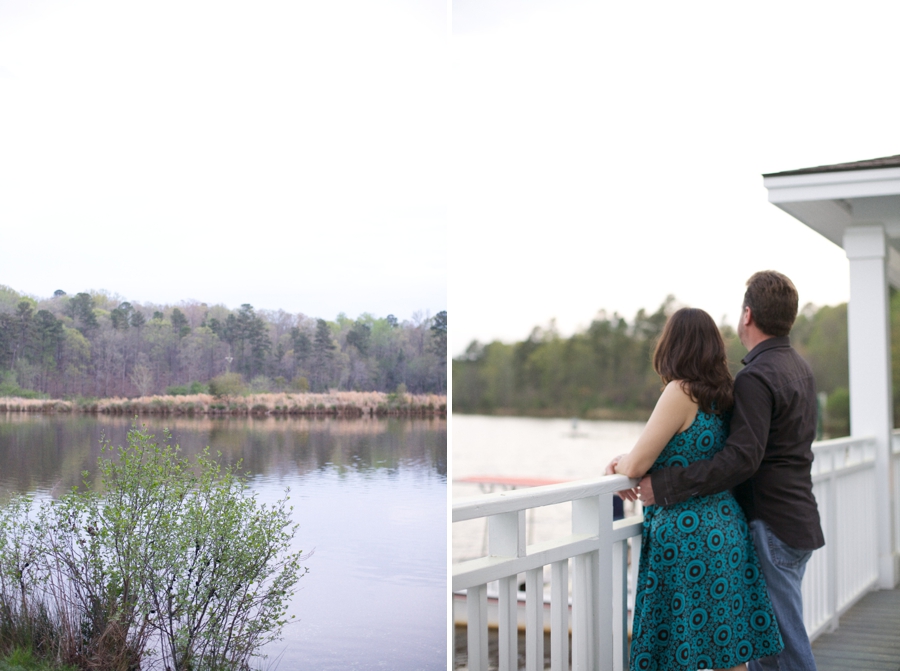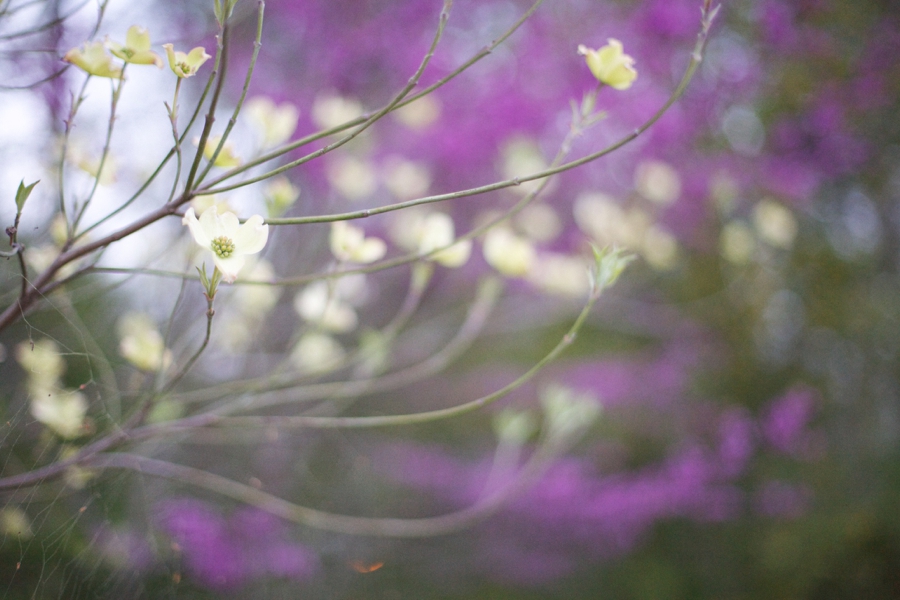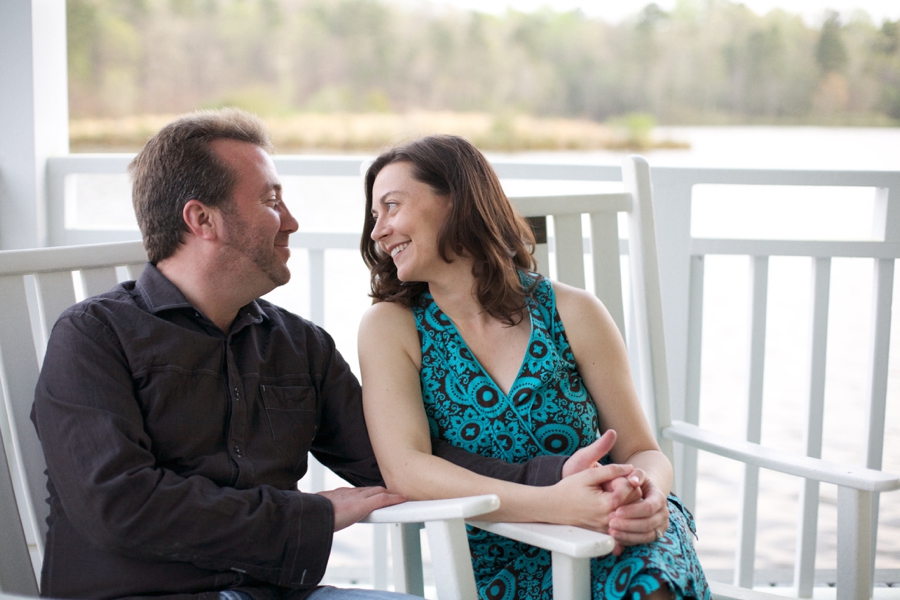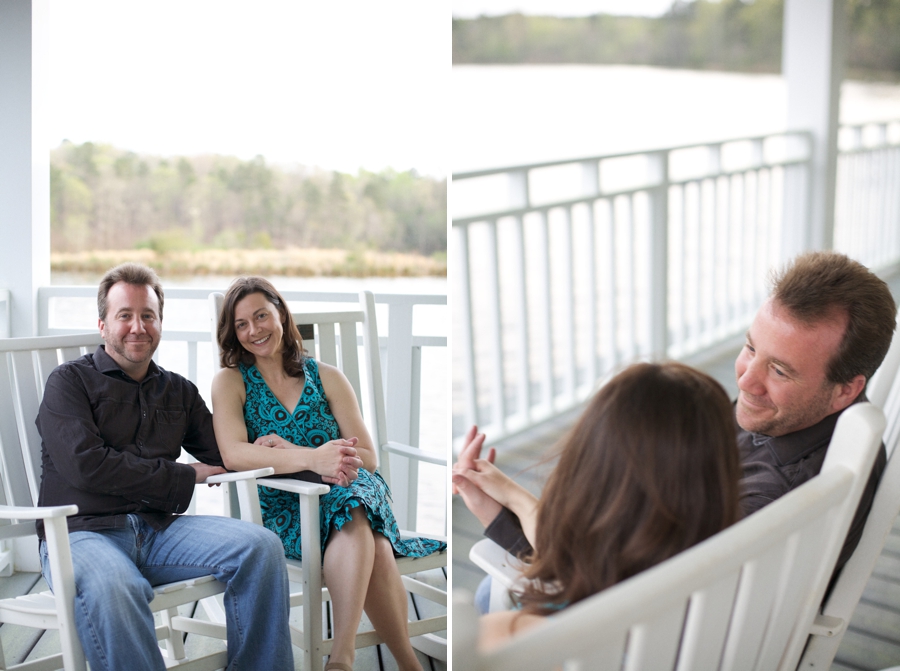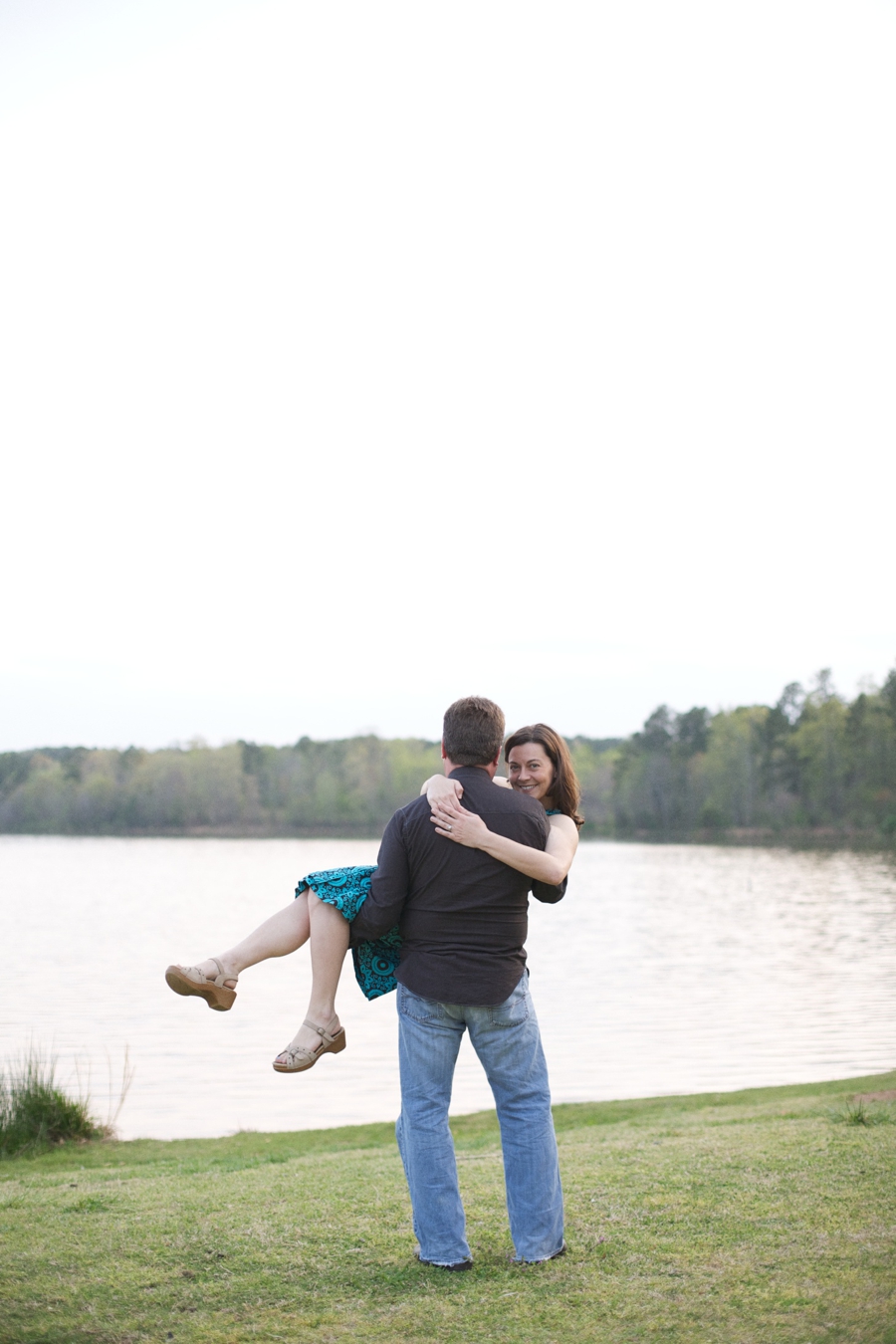 Jenni & Matt, we had a great time hanging out with y'all for these photos … thanks for giving us the opportunity to work together with you on your wedding ~ October will be here before we know it!
Family & friends can view their full gallery here.
xoxo, Brent & Anna