Well, we haven't done one of these in awhile, right? We had a lot happening this past week, some of it was posted on our blog, and some just over on our Facebook – so we figured we would recap it all right here for y'all!
Featured in three wedding publications this week … a big shout out to the lovely Heart Love Weddings, Bridesmaid.com, and Rustic Wedding Chic for publishing weddings and bridal sessions that featured our lovely brides and grooms. We <3 you all! (click on the screen captures below to see the full features!)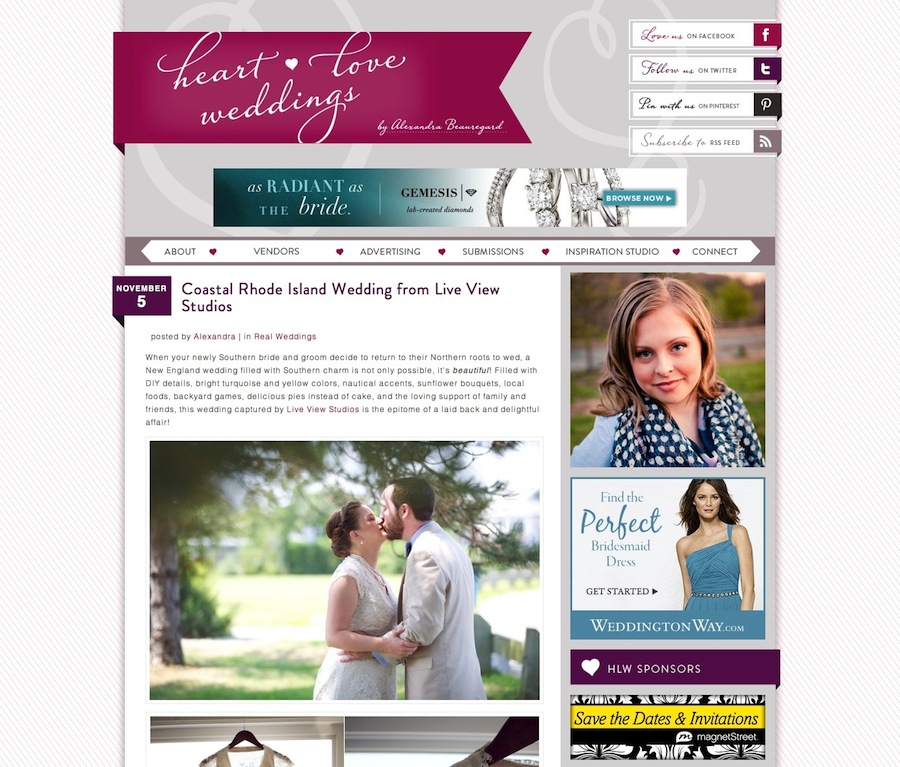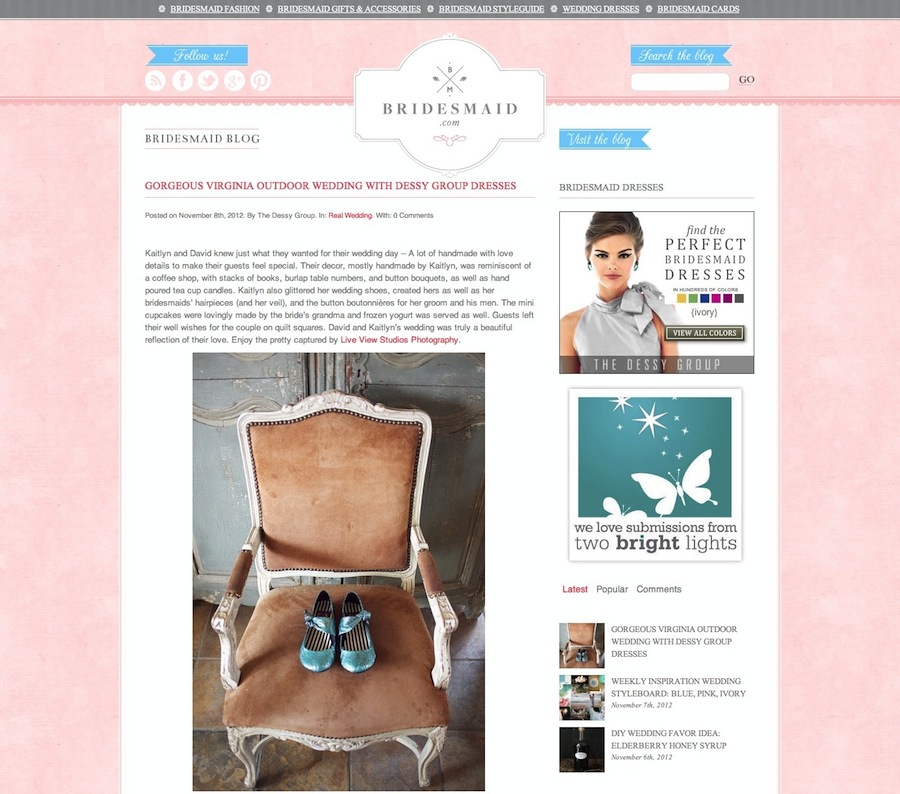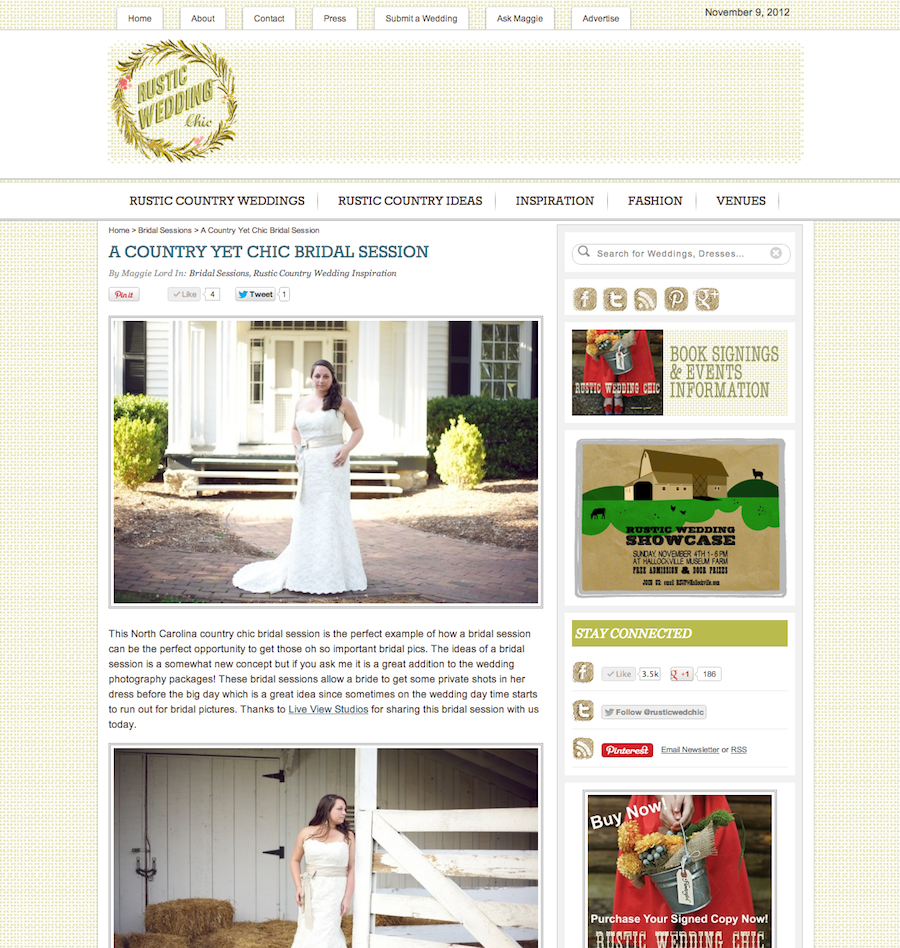 Have you ever wanted to see us in action or behind the scenes? I know that y'all love to see that – and we hardly ever get some of just ourselves working 'on the job' … Jeremy caught this panorama moment of us at Hartley and Hannah's wedding recently  while the wedding party was getting ready.

Wednesday we featured Hartley & Hannah's wedding, including the heart-stopping images from their sunset portraits! The sky couldn't have been more gorgeous that evening! If you haven't seen it yet, you'll want go back and check out their beautiful southern wedding, and if you've already seen it you might want to go back again just to ooh and aah over how gorgeous they are together one more time :)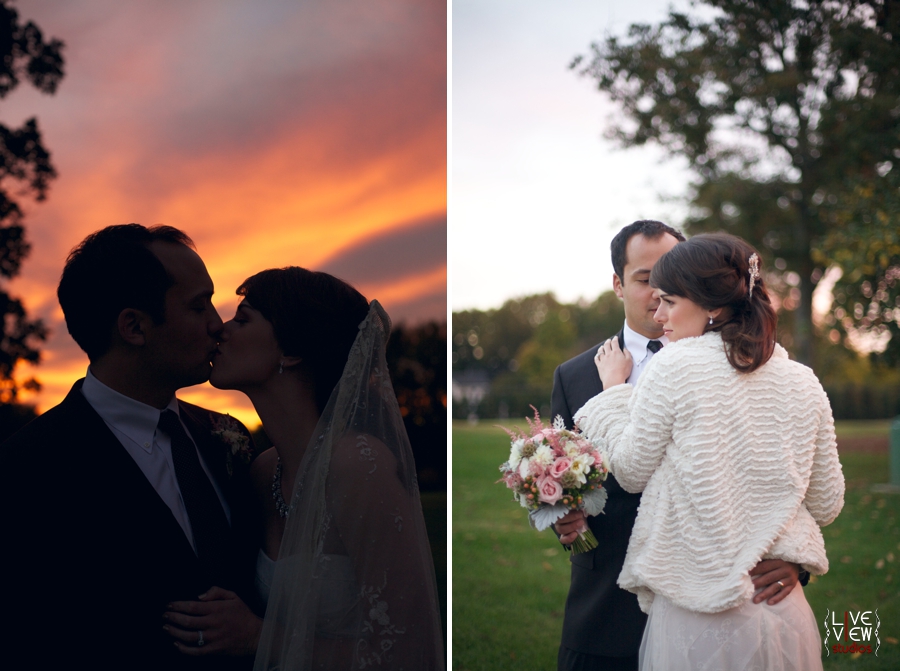 We also featured the lovely family session with Mai and Tony and their sweet kids …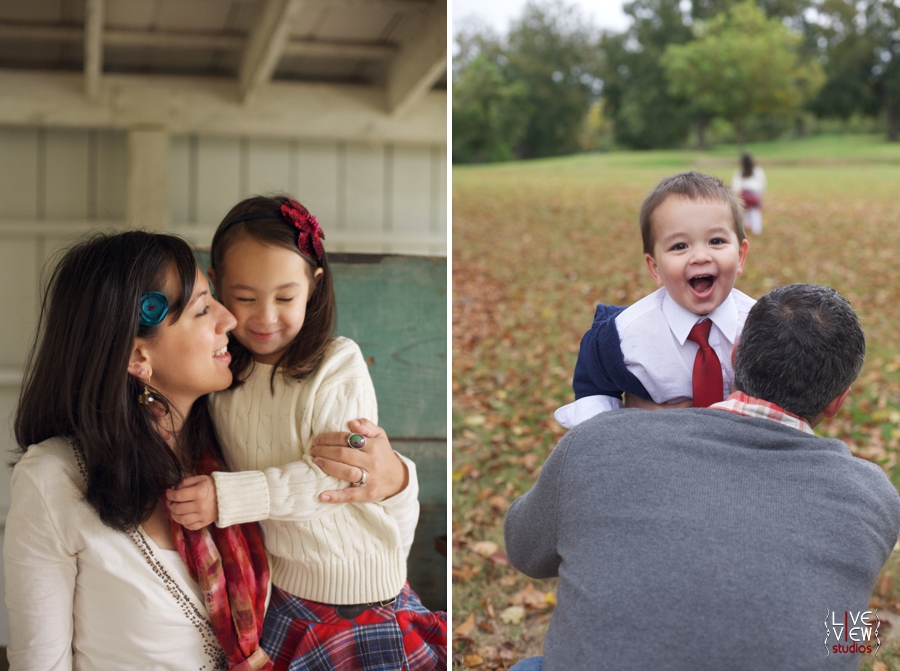 There are just a few hours left to sign up for the first of our three mini sessions to get some adorable pictures like these of your family in time for the holidays … go here to register and be entered for a chance to win a 16×20 canvas gallery wrap to adorn your home!
Happy weekend! xoxo, Brent & Anna