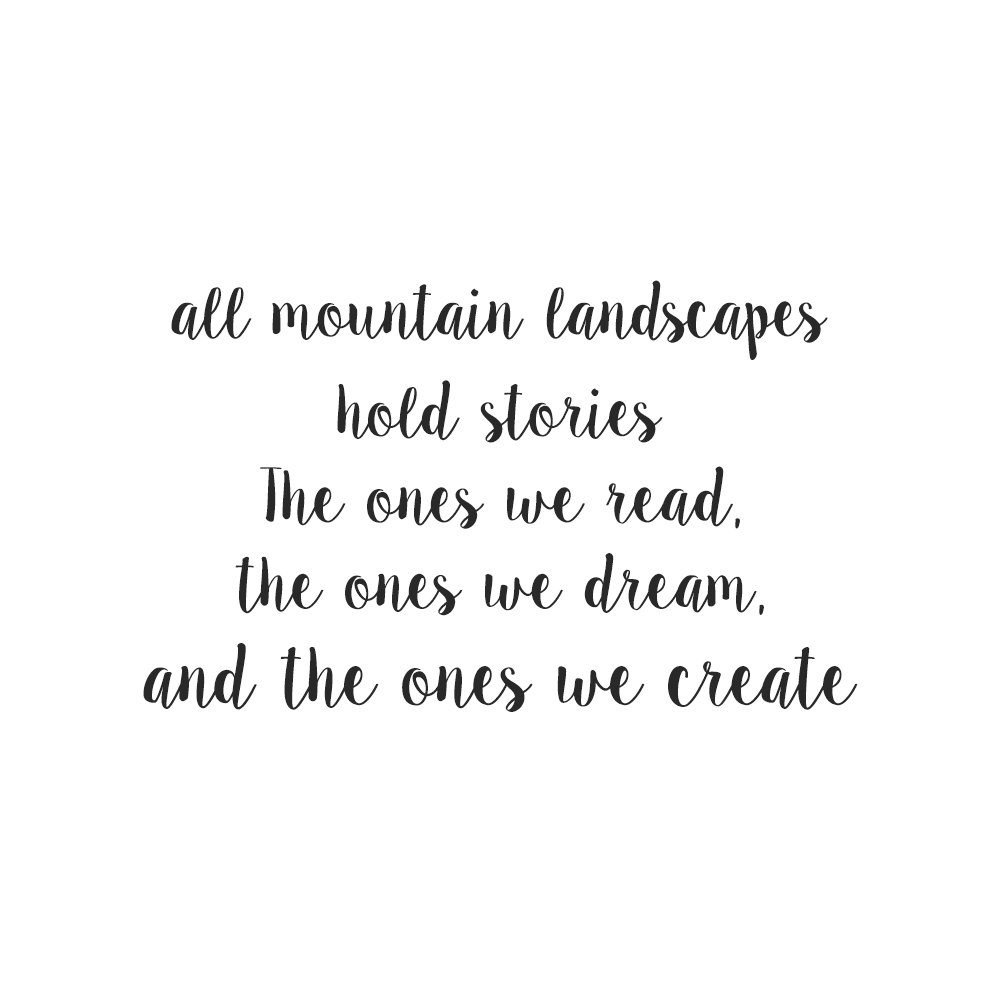 Last year I had a dream. A community of like minded creatives, who shared a common love for film photography, coming together in a judgement free zone where we could just be open with each other, form a tight community free from elitism, and perfect our craft together. The idea was born with an inaugural event hosted at RiverOaks Charleston in Spring 2015. Then last Fall, we came together again in the peaceful mountains of North Carolina for a weekend together in a remote mountain home, sharing meals, bonfires, and many good conversations.
This quote was given on a print to all of the attendees. I think it really invokes the spirit of what we wanted to capture. Simple beauty, each captured in a different way by the story that was interpreted by the artist. I am so proud that all of these wonderful people who have come to The Gathering are my friends, and humbled by the experience that has been created.
As of today, the images I photographed at The Gathering in collaboration with beautiful styling with my friend Michelle Wright have been featured on Bajan Wed and today on Style Me Pretty. The fun really begins when we see all of the places that our remarkable attendees have their art featured on. I love this group of people, and can't wait to see it grow. Maybe you will join us this spring?