"Sometimes, reaching out and taking someone's hand is the beginning of a journey.
At other times, it is allowing another to take yours."
It all started with some simple hand holding. Kayla and Brad met in their junior year of high school, and one of the things they spent a bit of time doing when they'd hang out was ice skating. Ice skating was the perfect opportunity to spend time together, and also made for a wonderful hand holding opportunity (you know, so they didn't fall of course!) Over time they kept spending more and more time together, sometimes ice skating, sometimes at the beach in Wilmington where they grew up. Some beach lovers after our own heart – love it!
We had a wonderful time chatting with them when we first met, and some more great times hanging out for their recent engagement session set against the sweet backdrop of Duke Gardens. We love that it was their faith that brought them back together after an initial breakup, and to hear how God worked in both of their hearts to grow them in love together. When these two smile at each other, both of their eyes light up – and when couples are this much in love, it really makes our job easier, capturing all of the sparks and romance that are fluttering around in the air :)
And, despite this warm-then-freezing odd southern weather we've been having, the day ended up being perfect with just the right amount of sunshine to keep things warm and bright for their images :)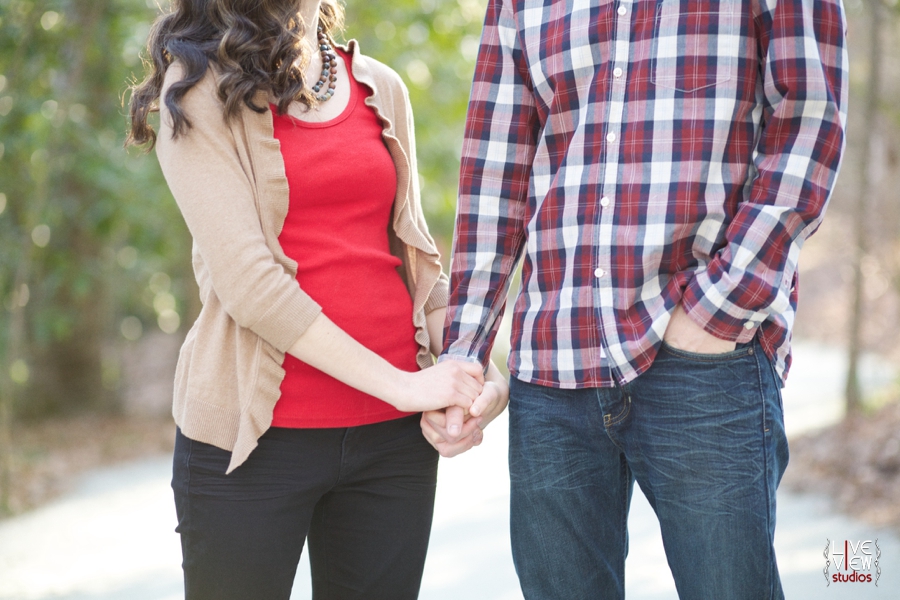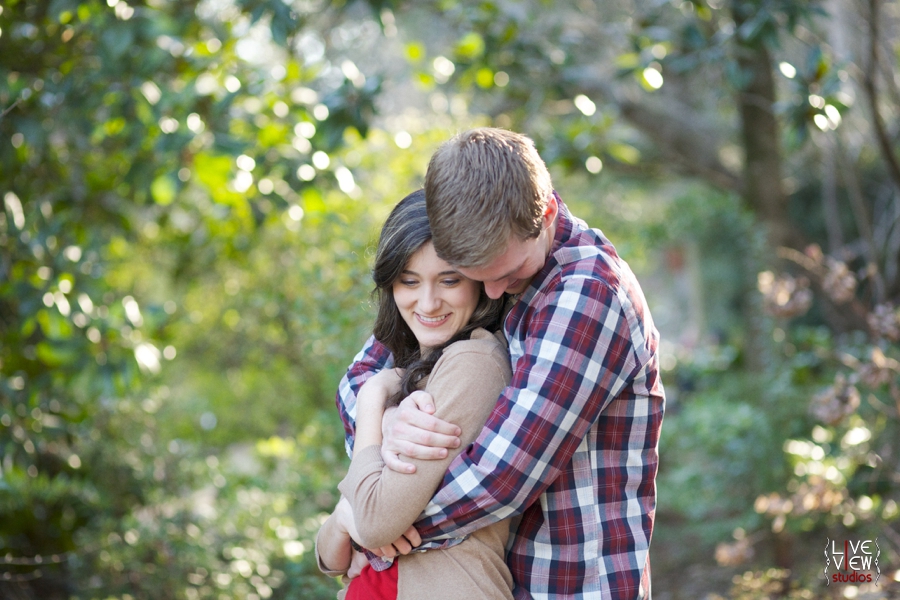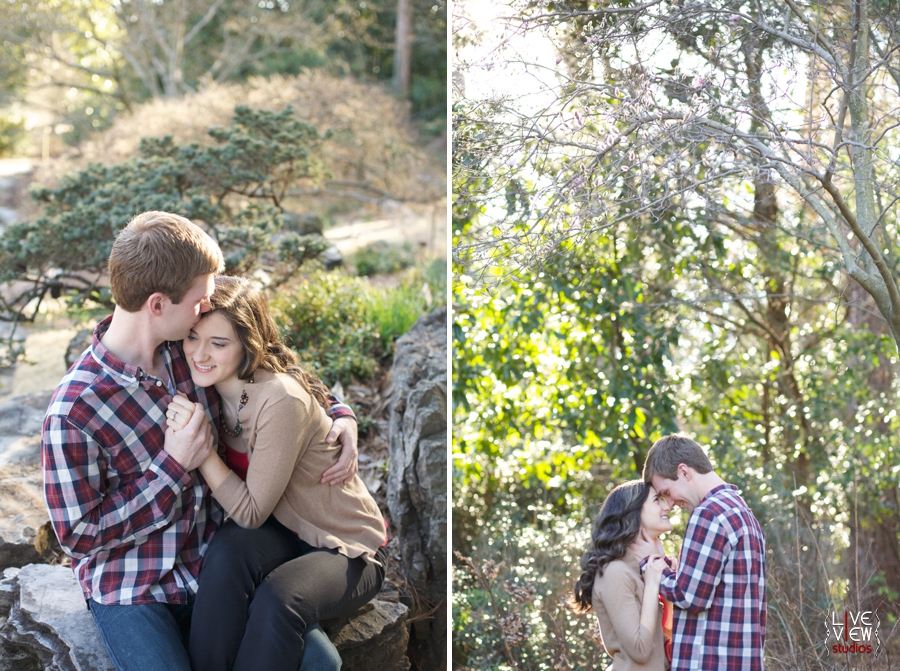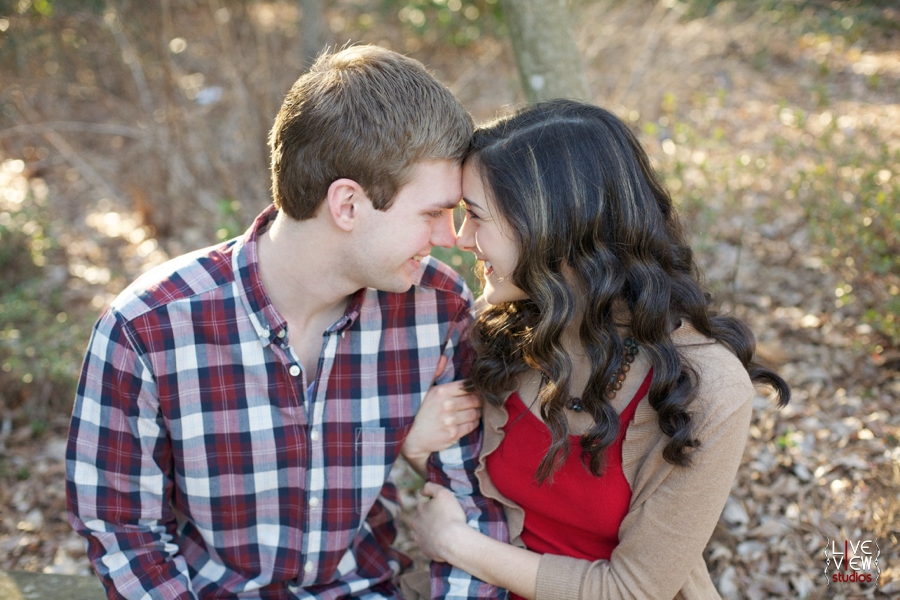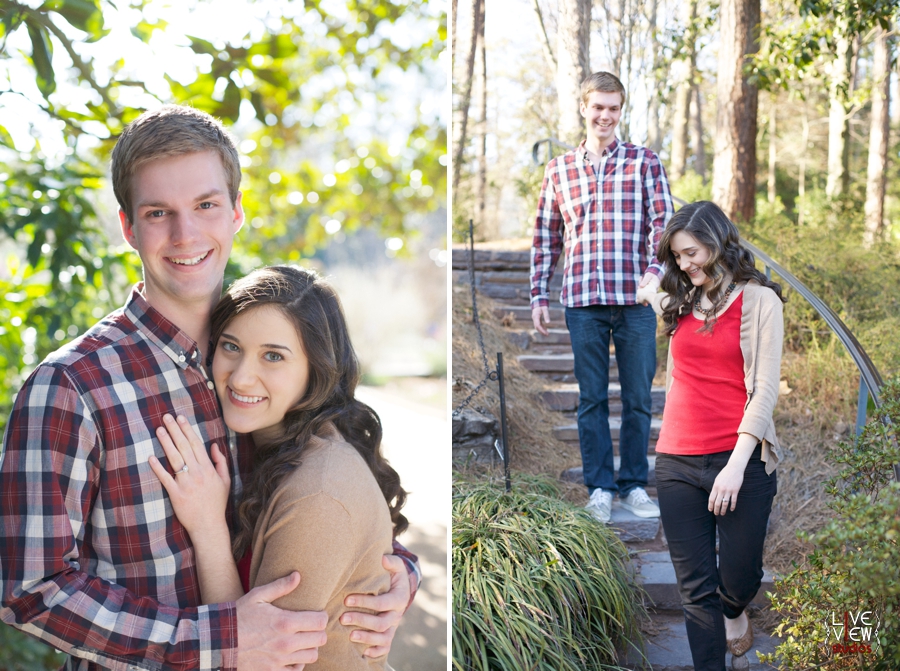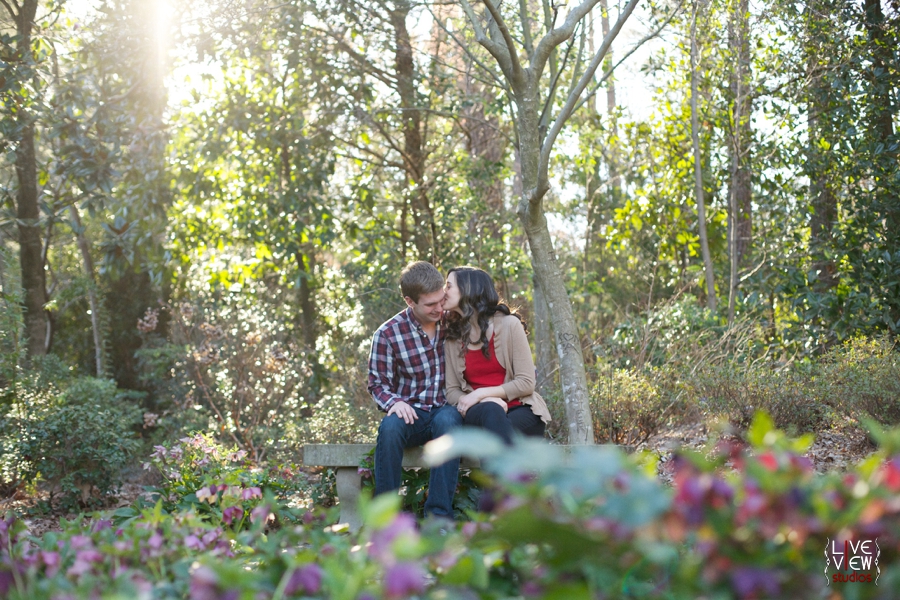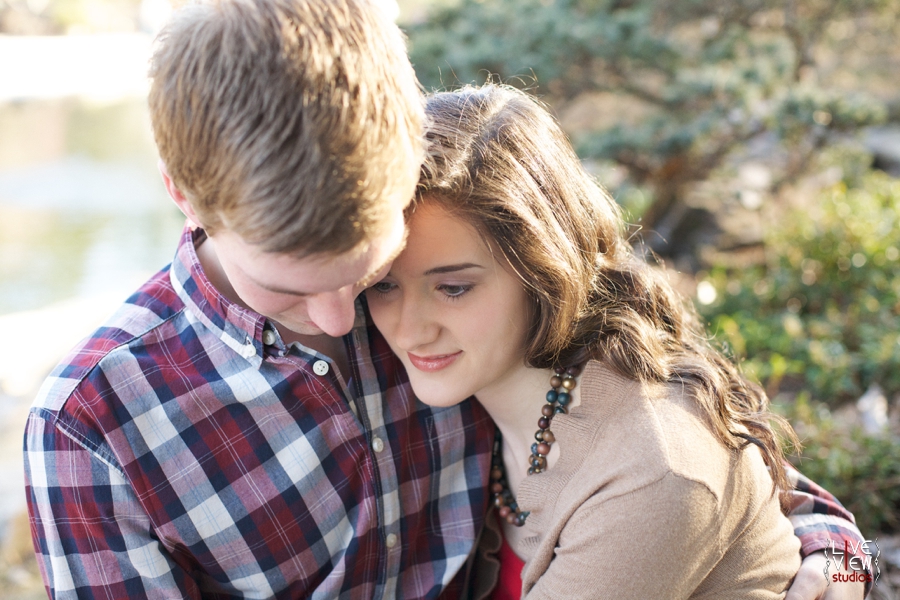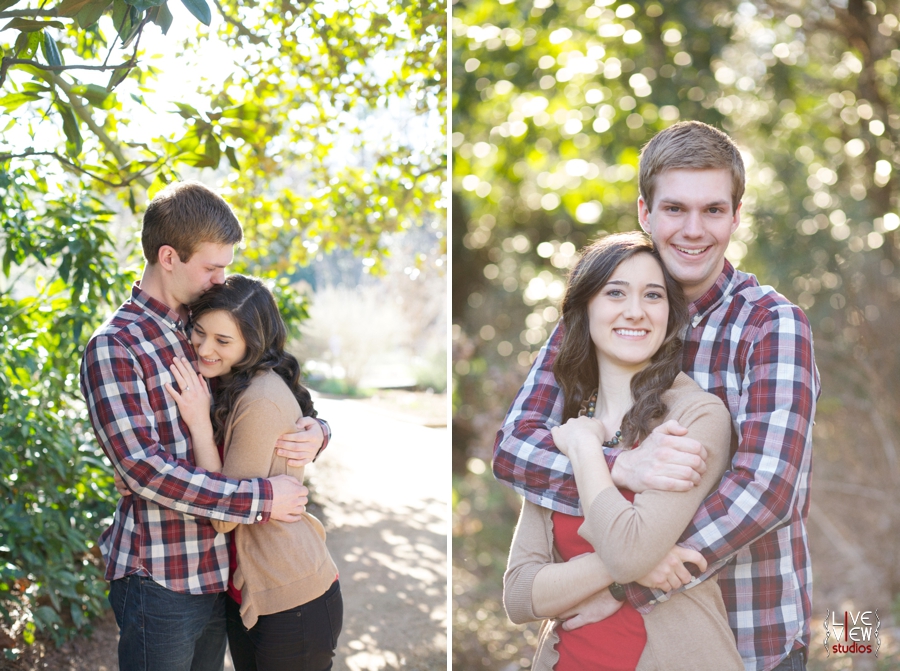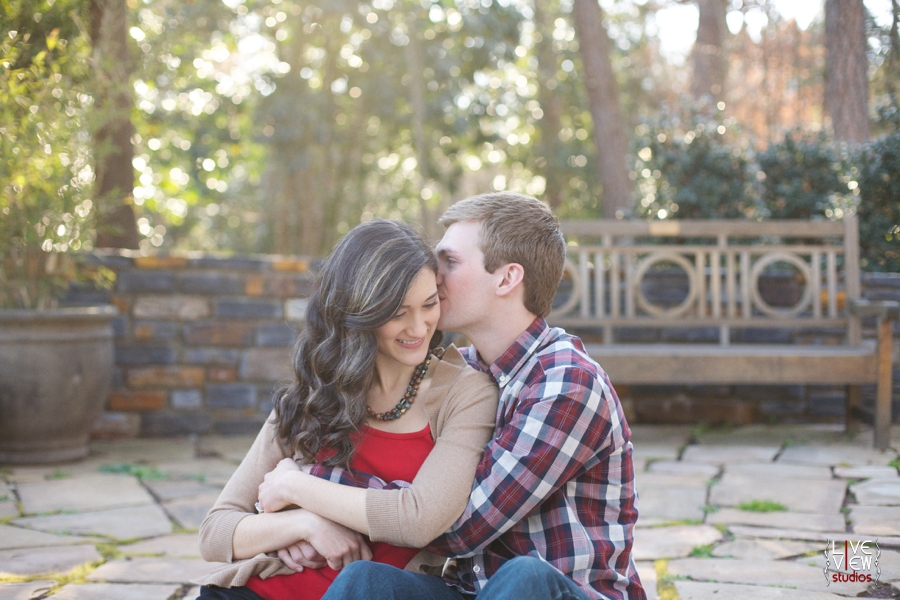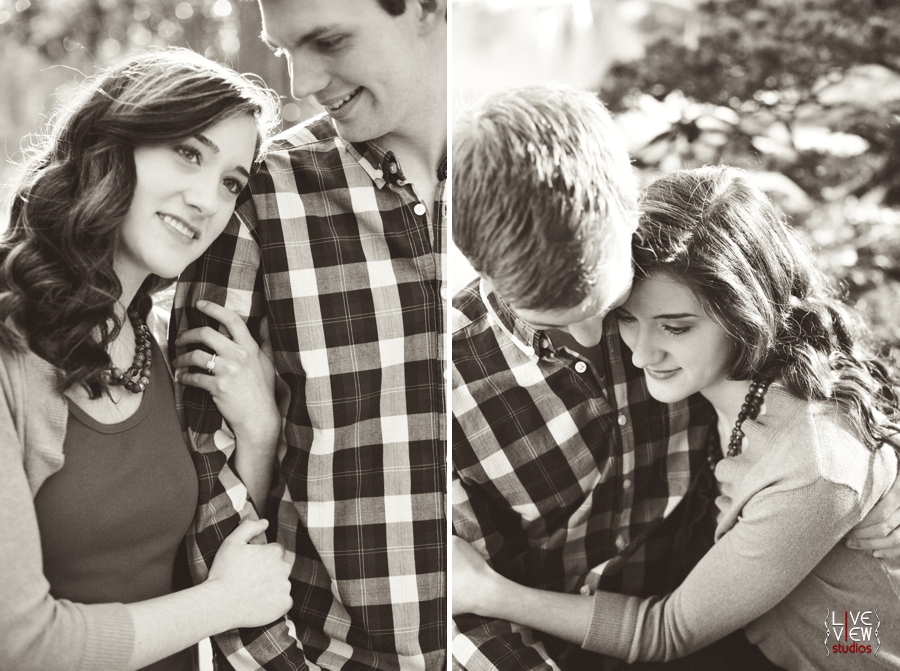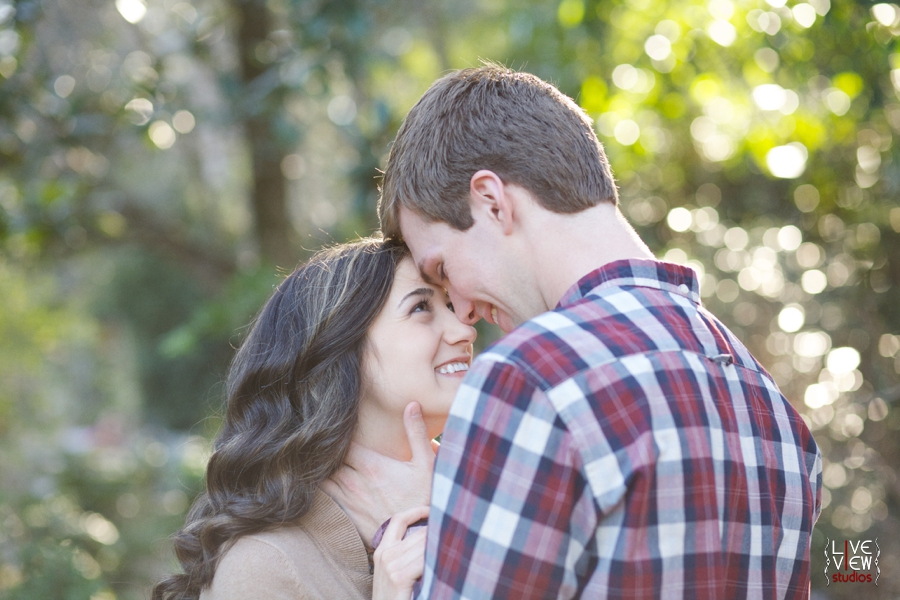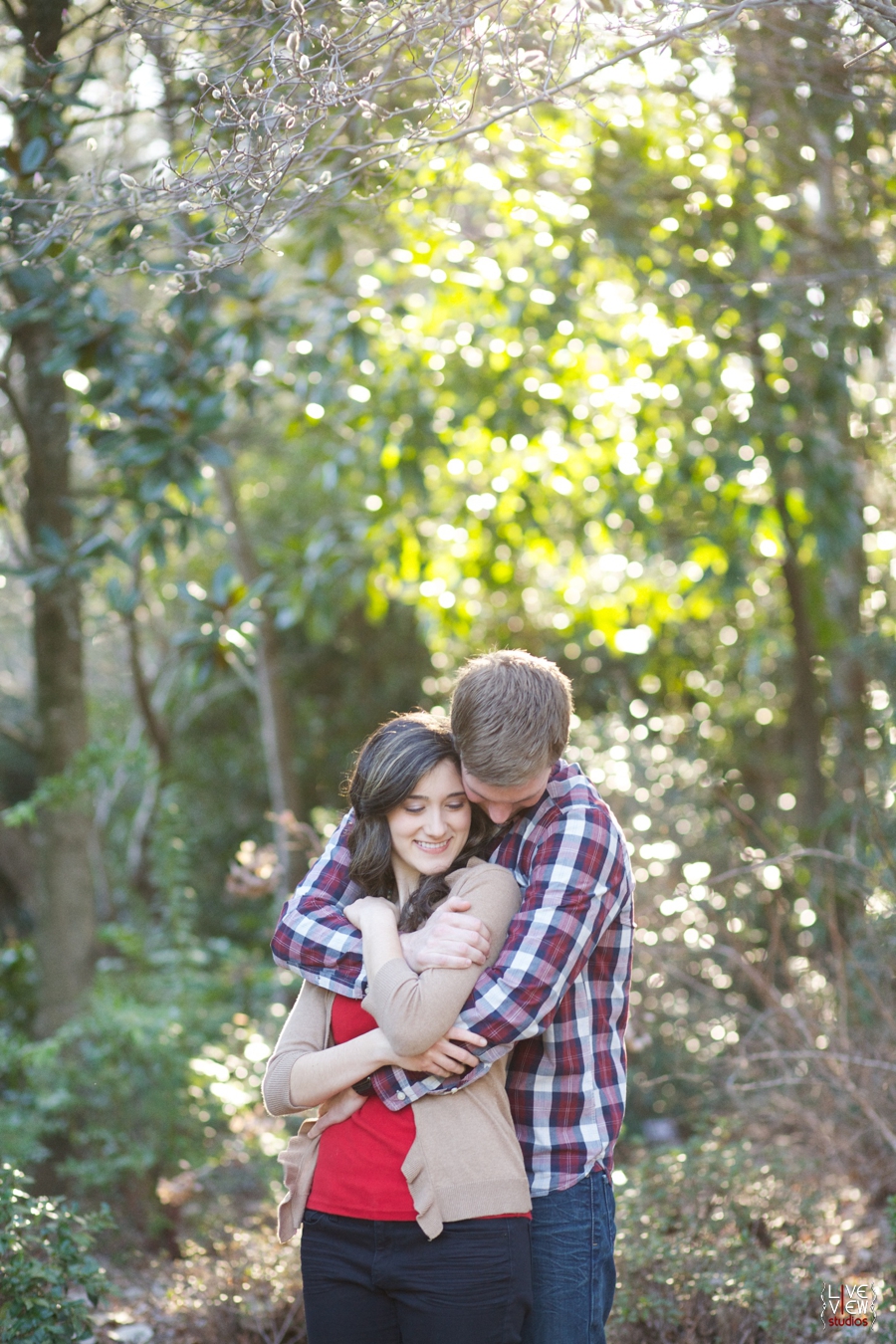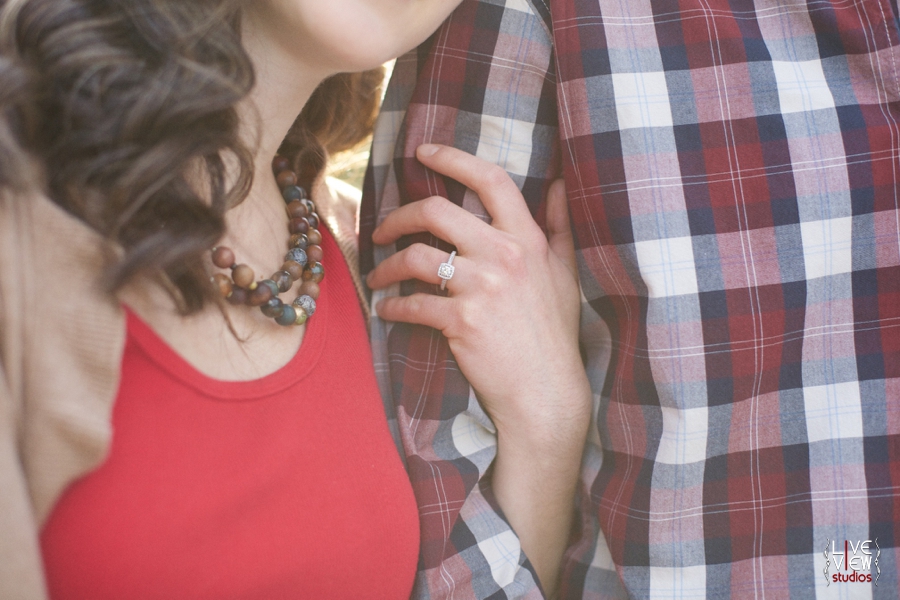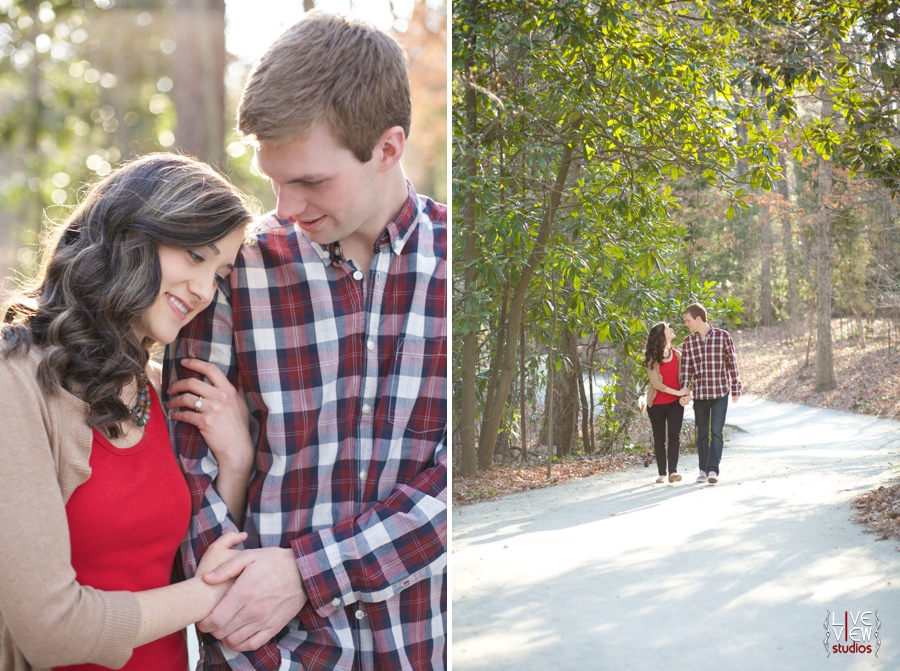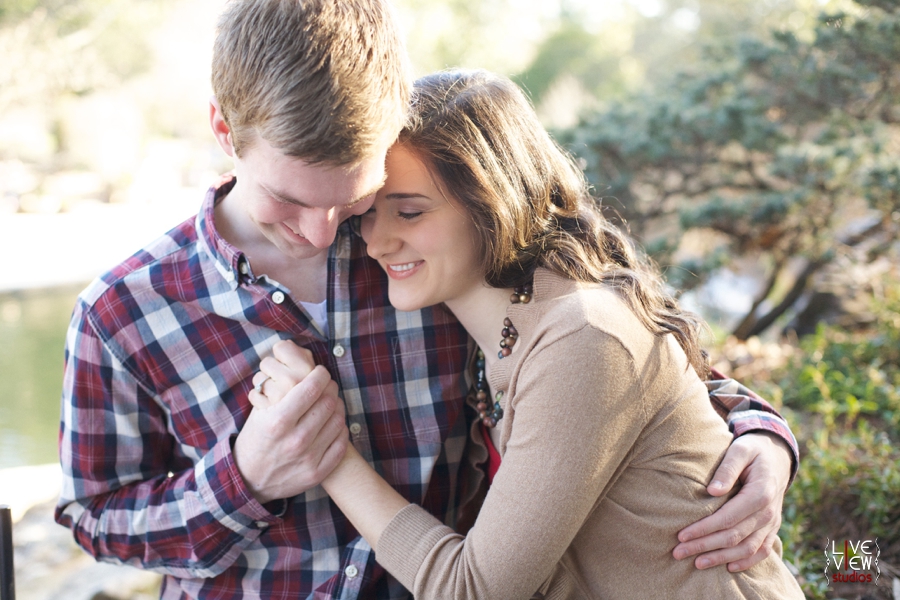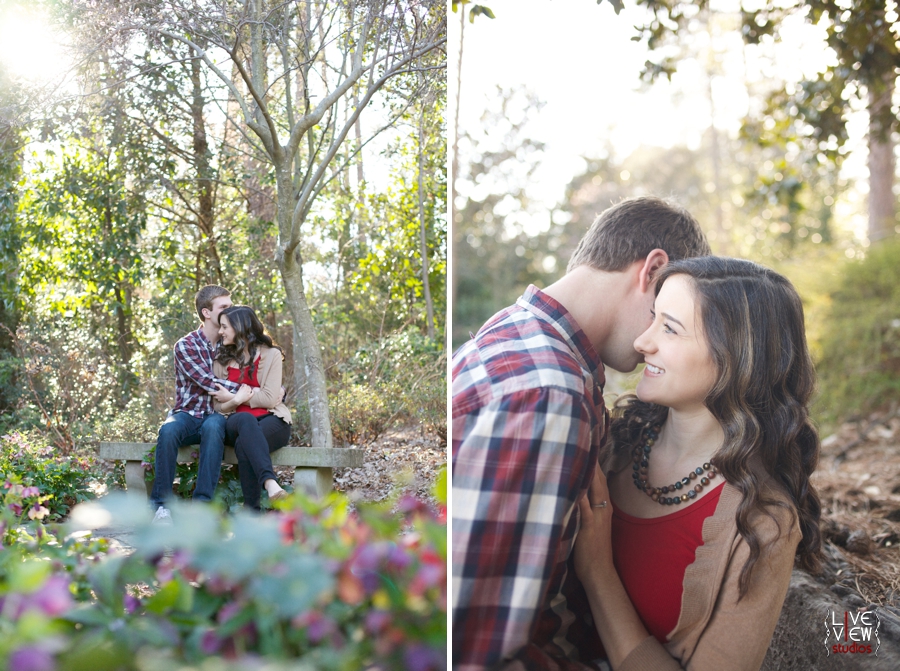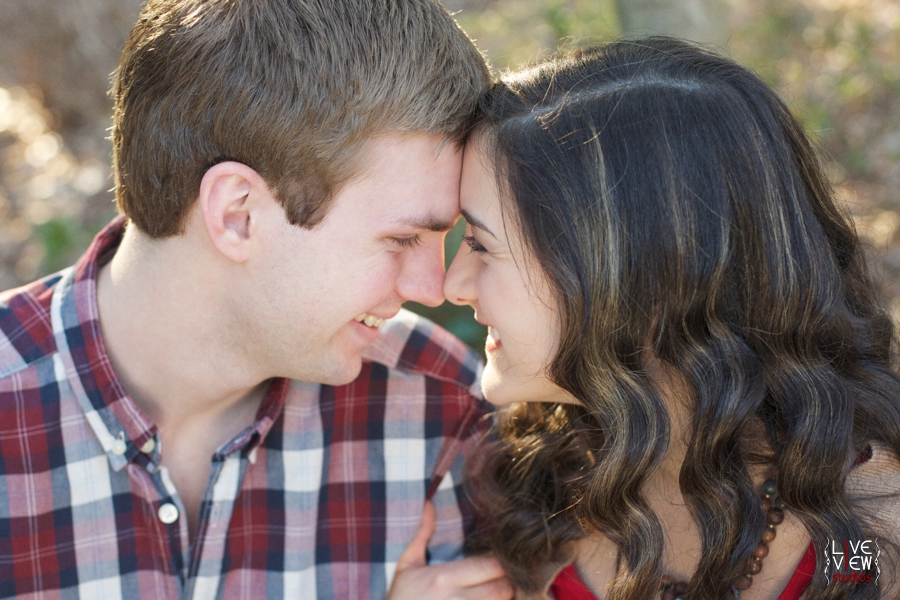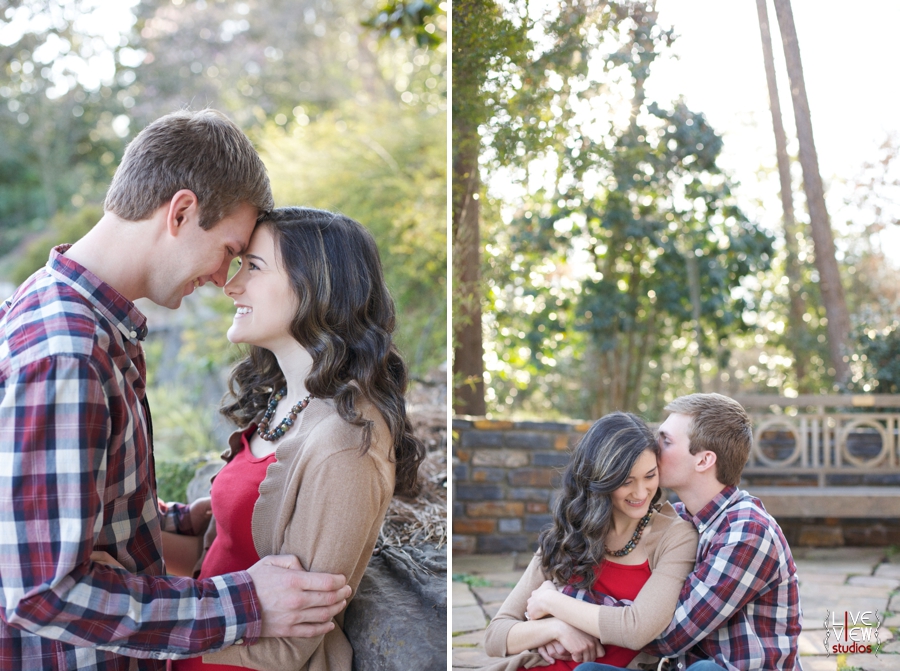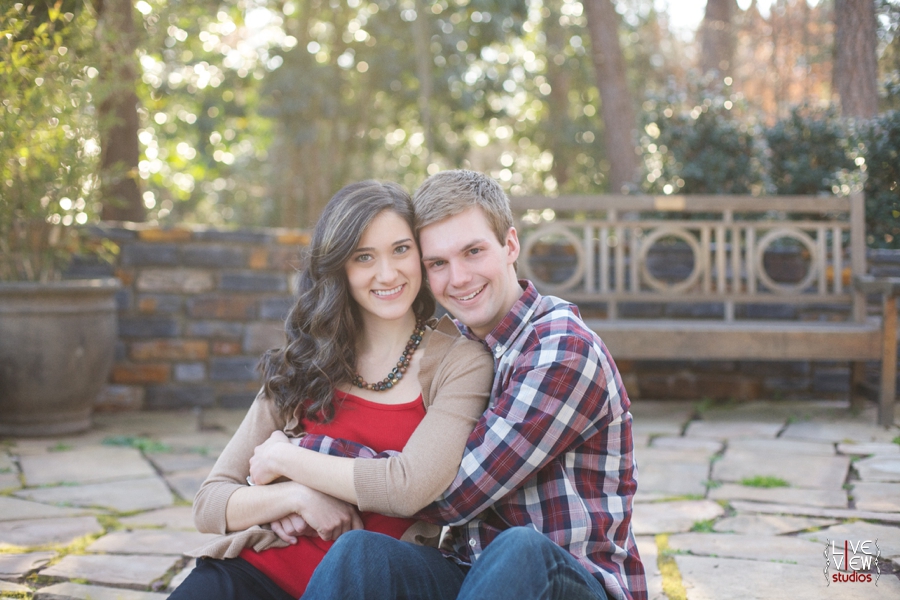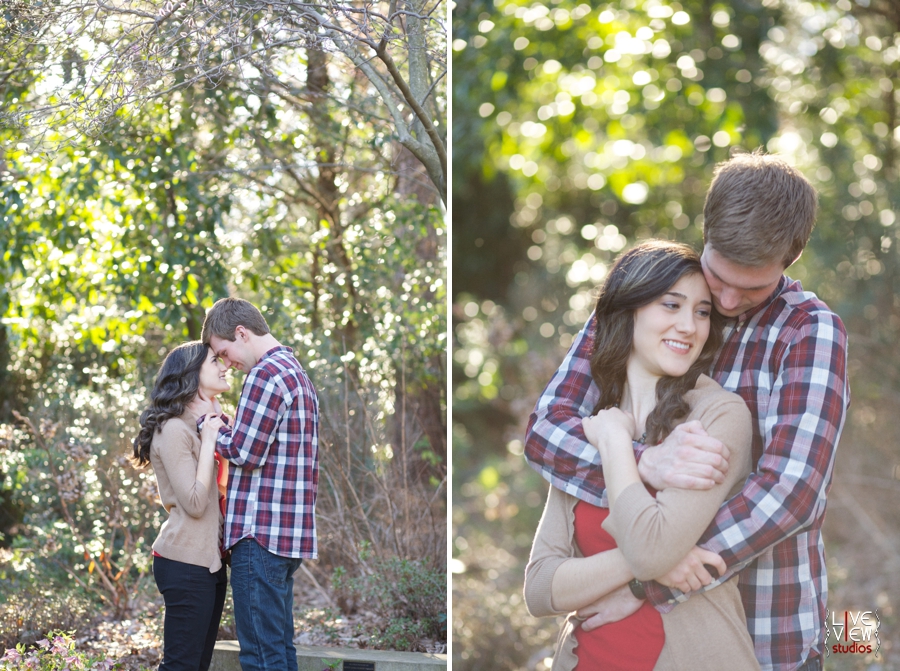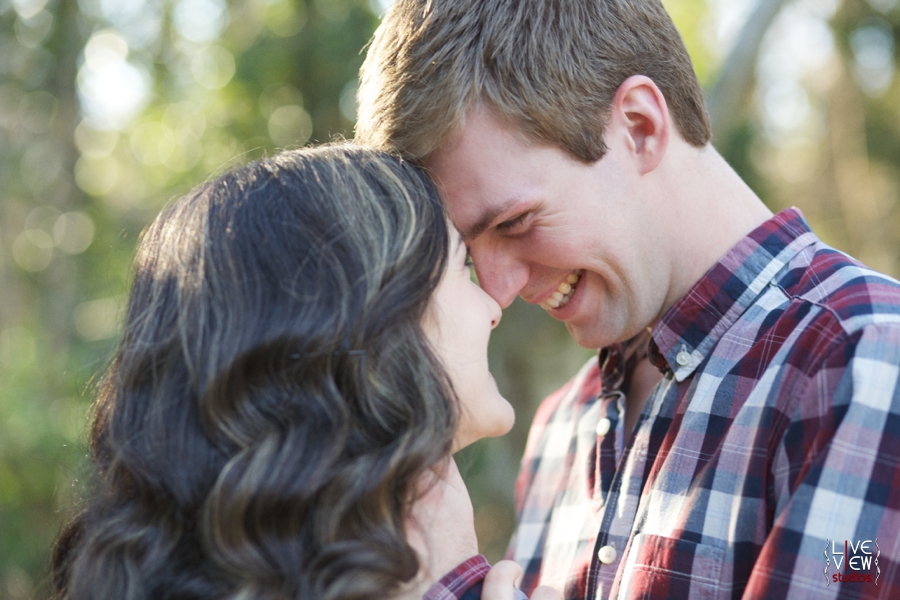 There is so much joy in this picture .. love it! You two make us smile, too :)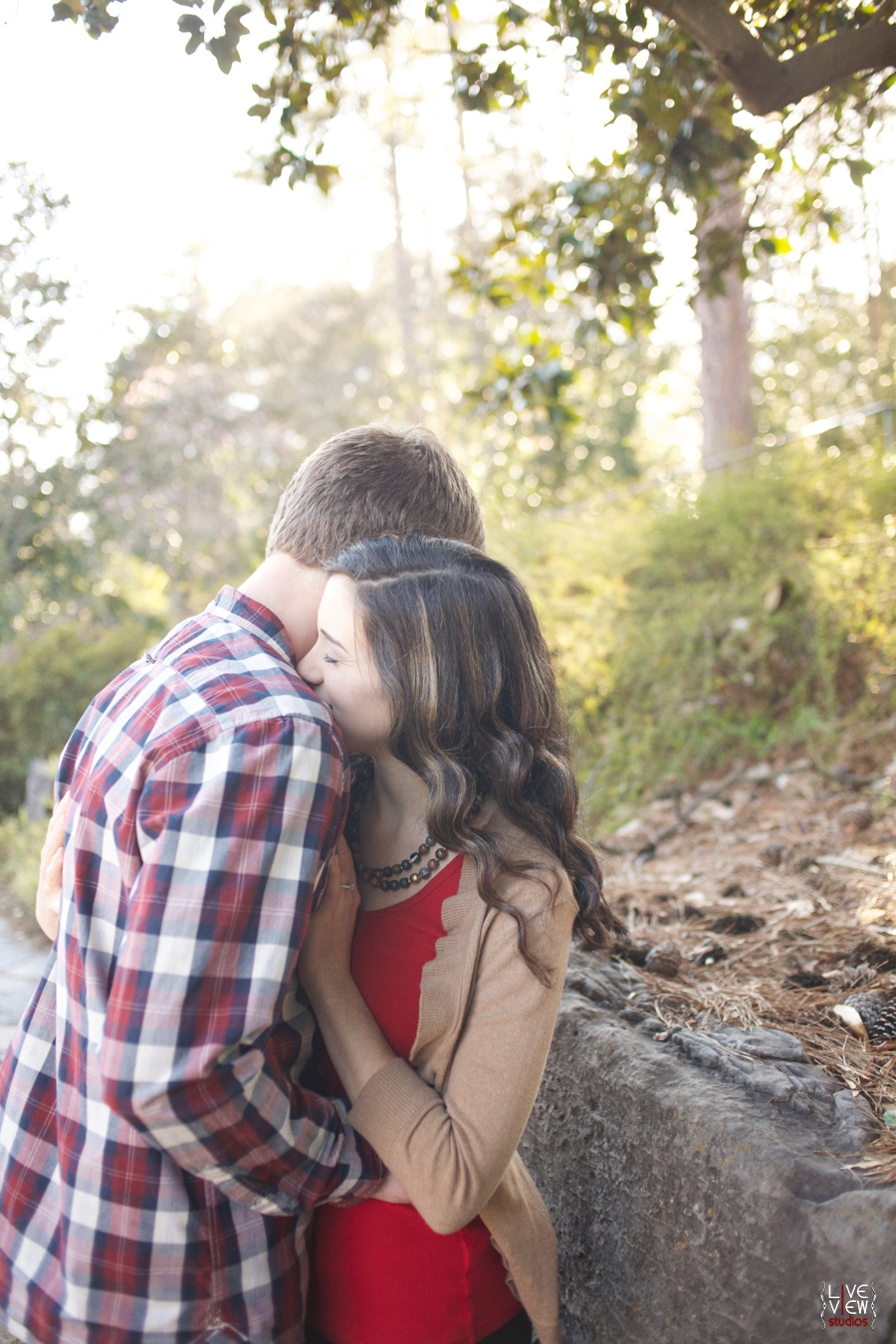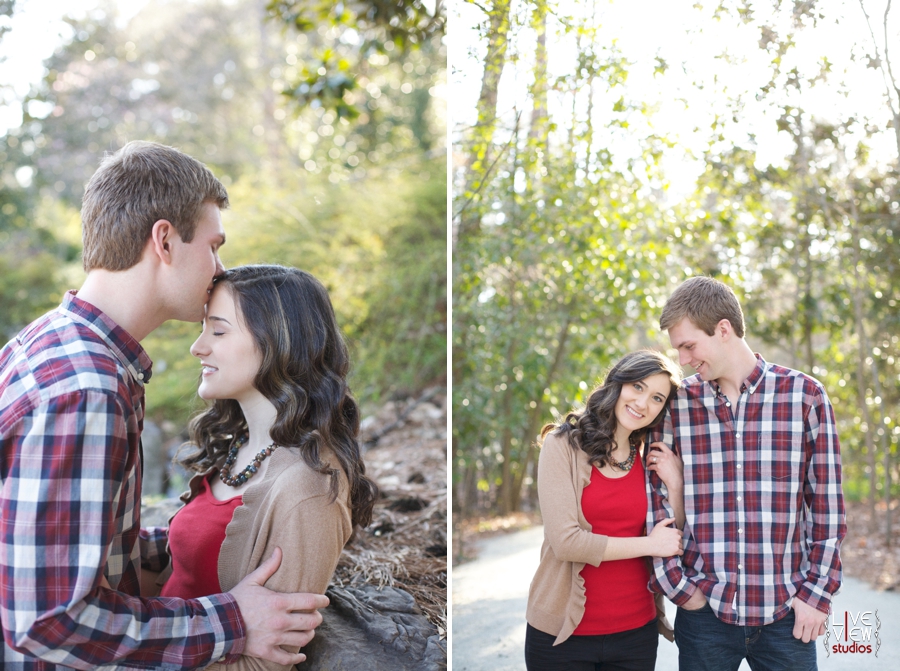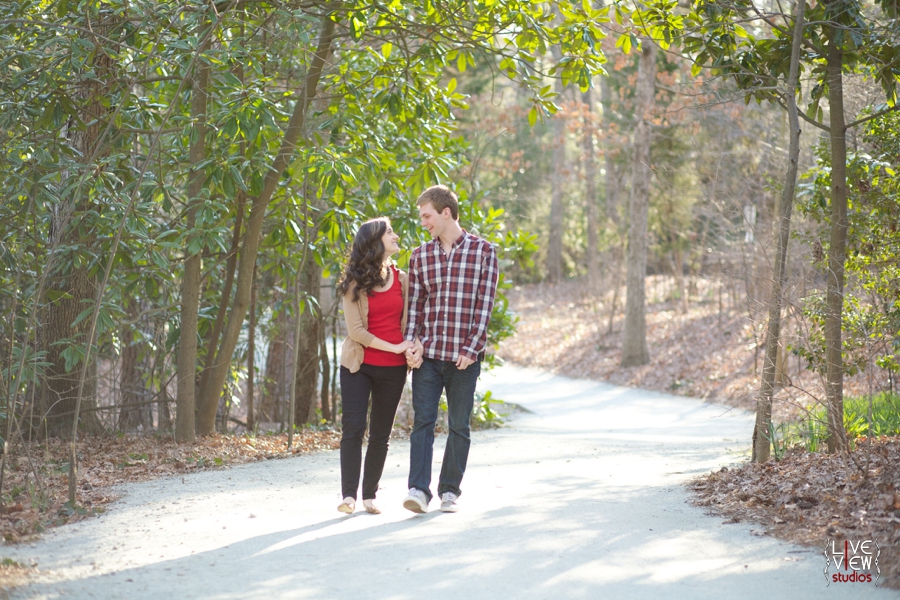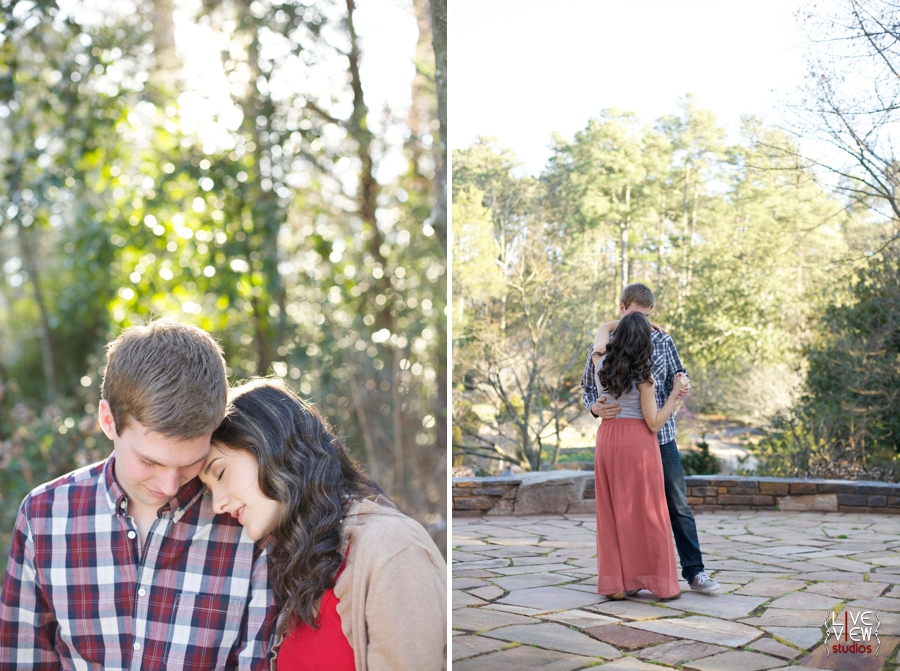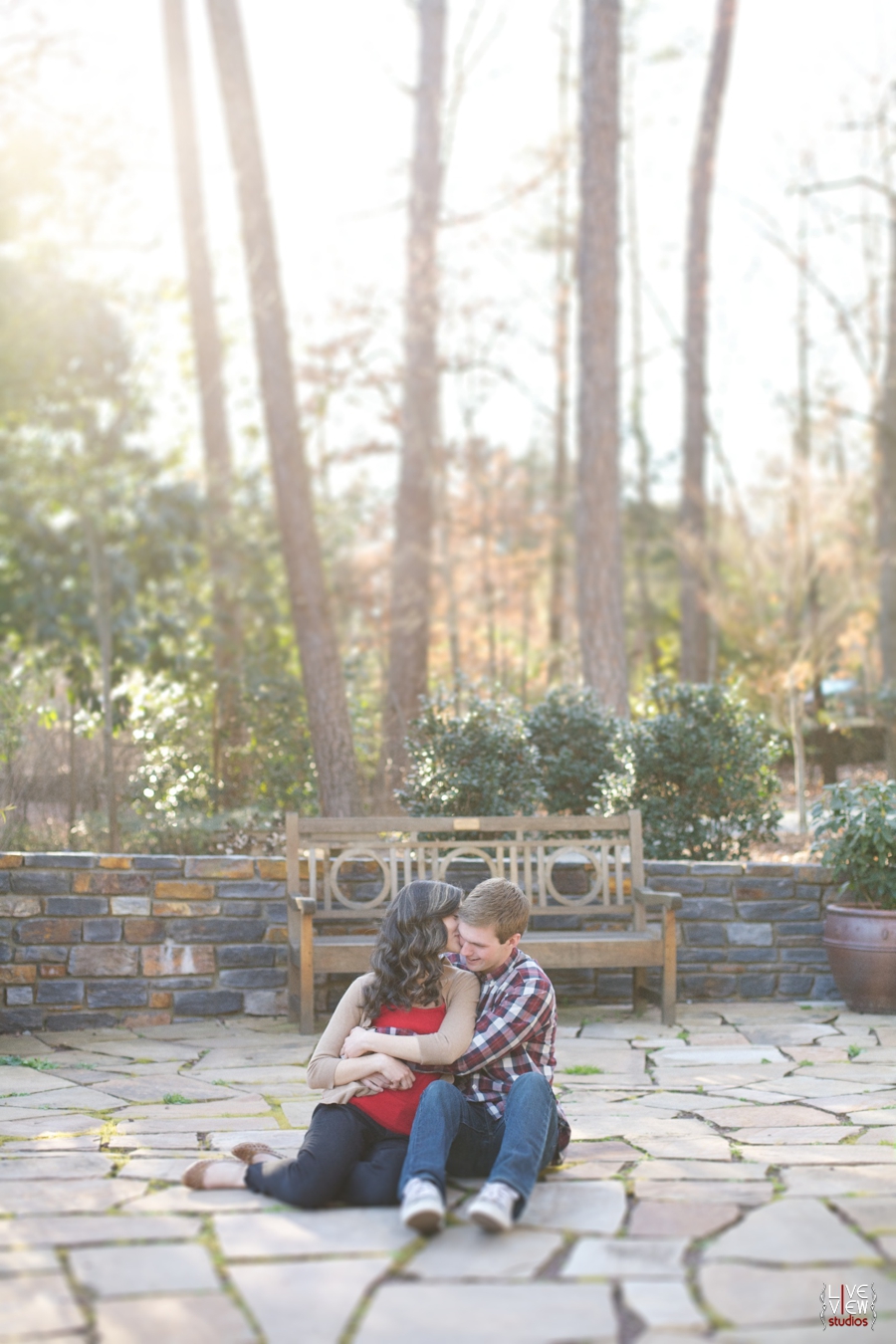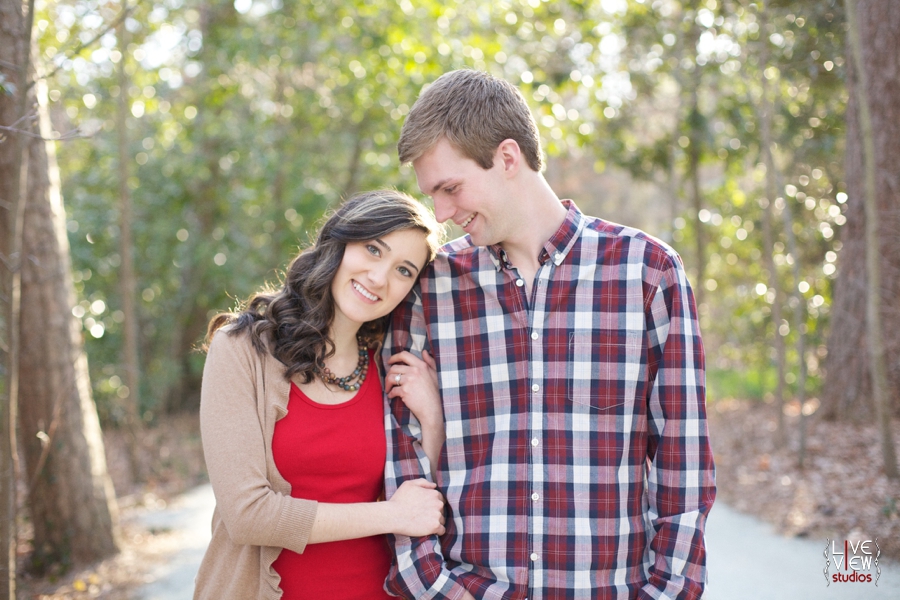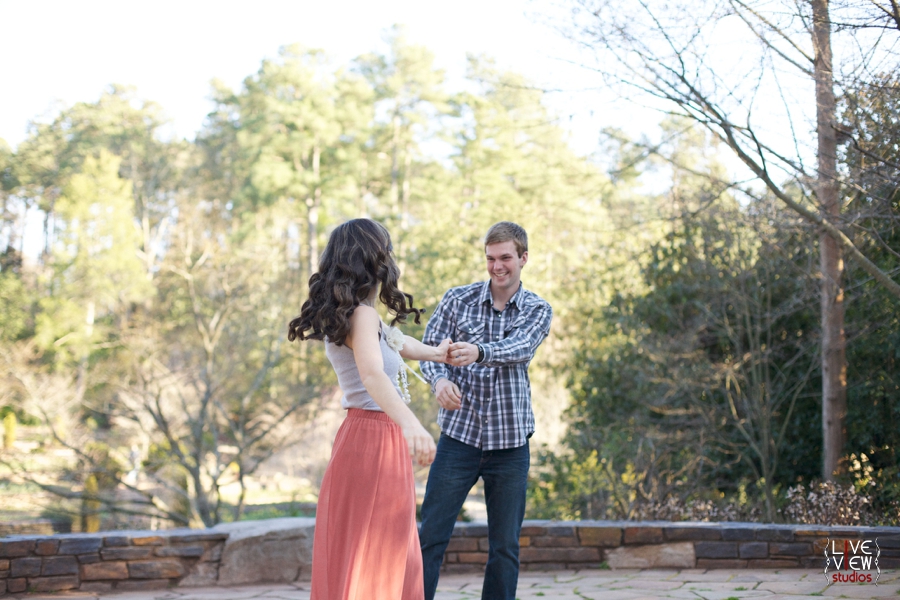 Kayla is a dancer, so they wanted to get some pictures of the two of them dancing together. This picture above is one of our favorites because of Brad's big smile!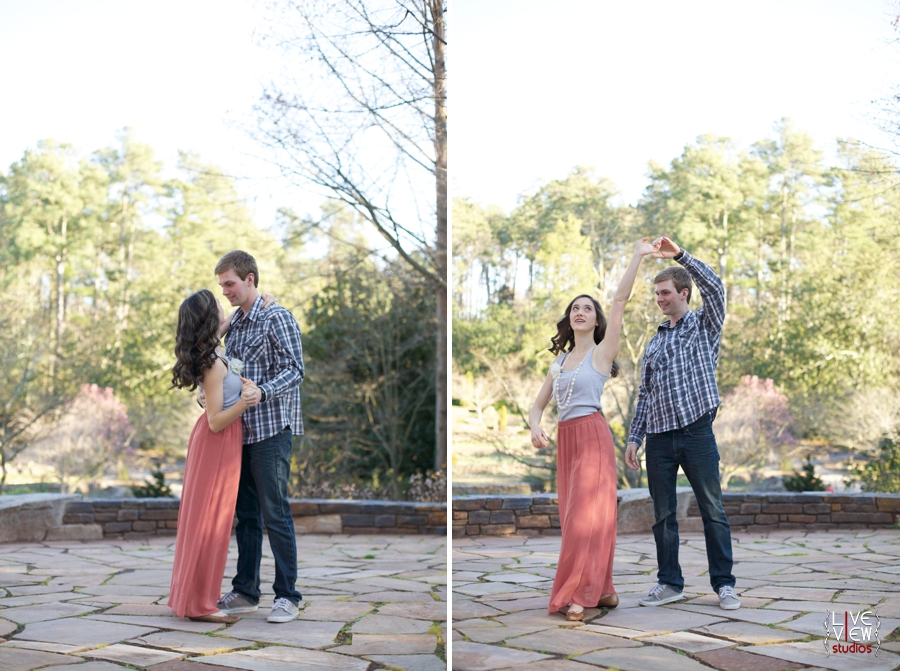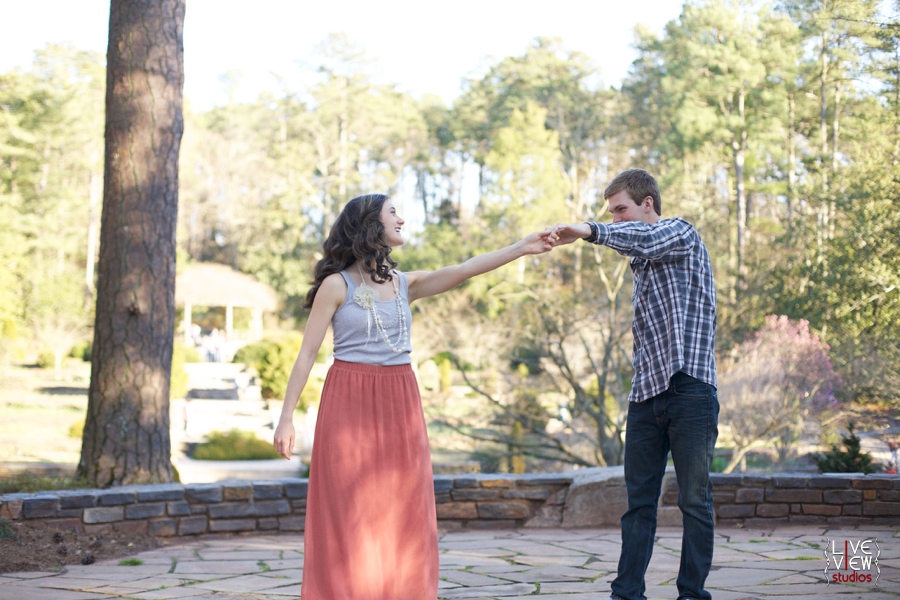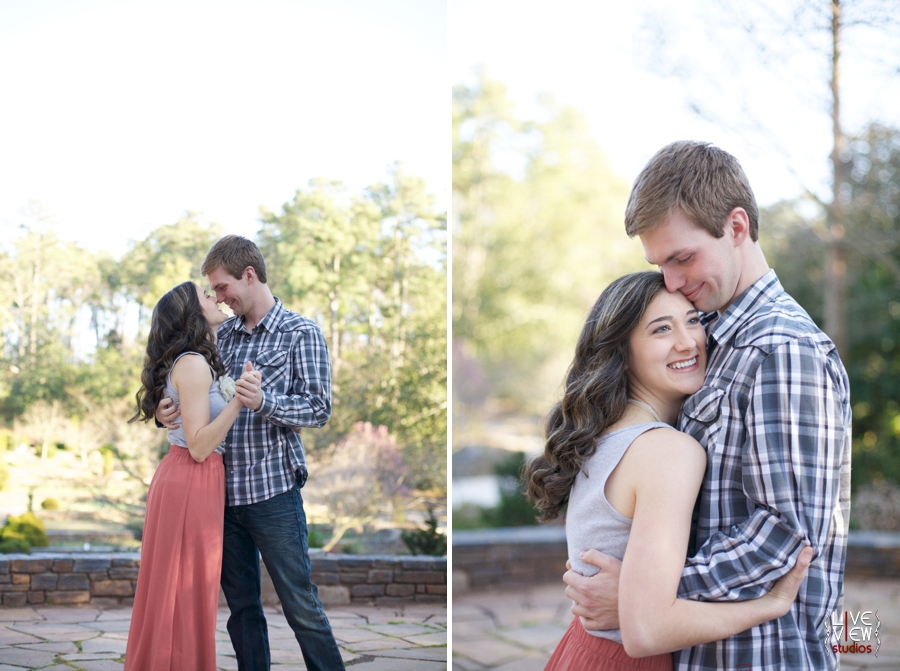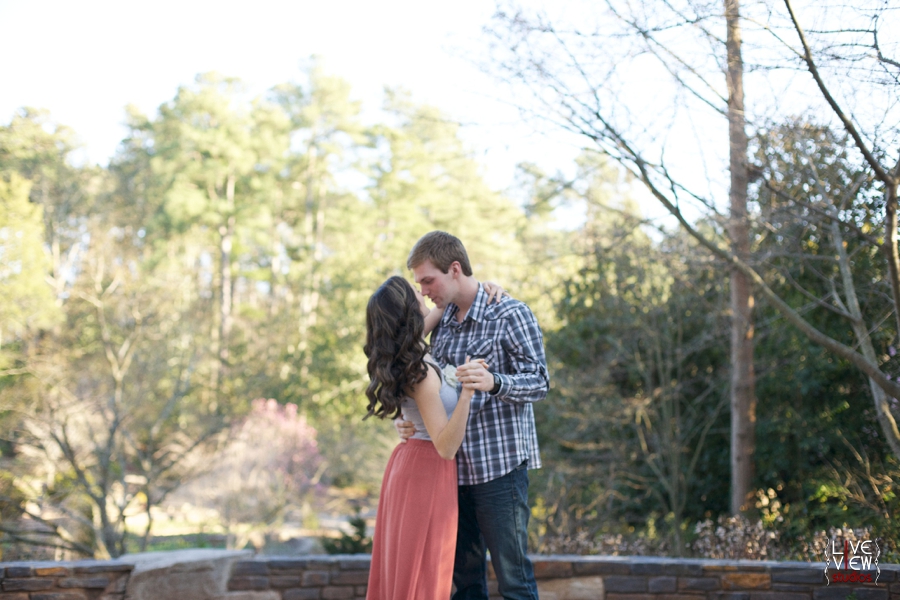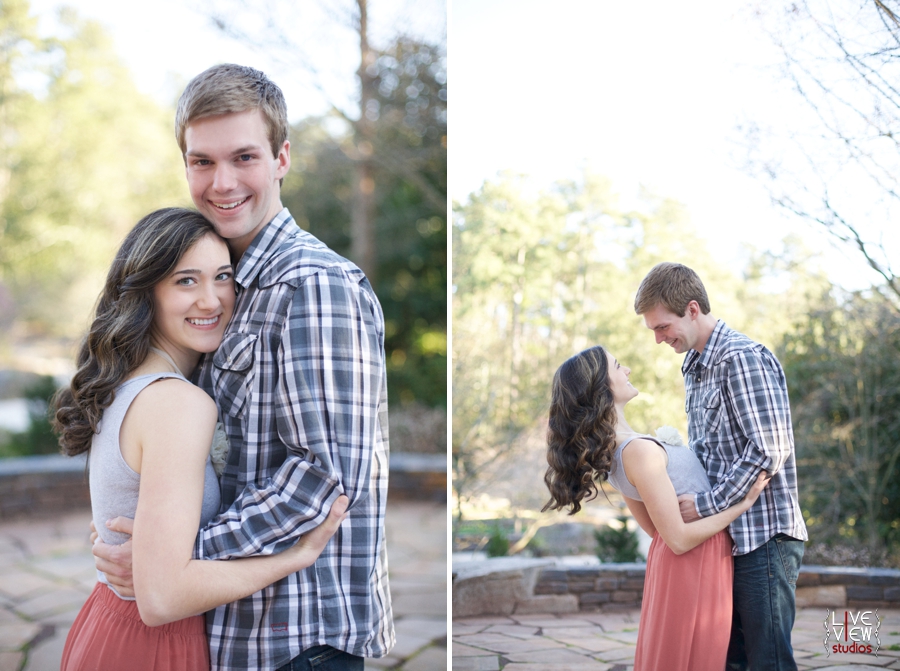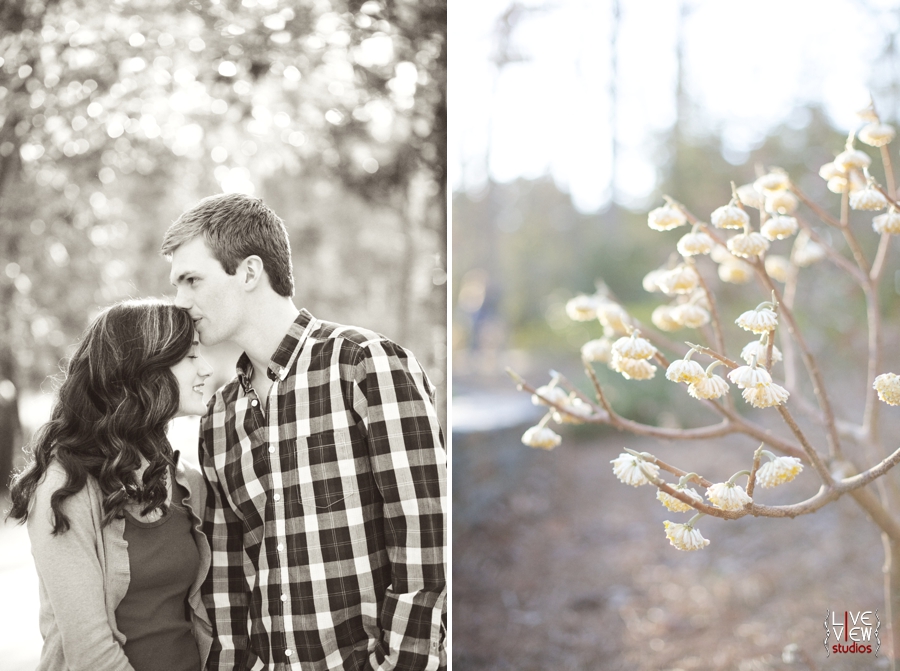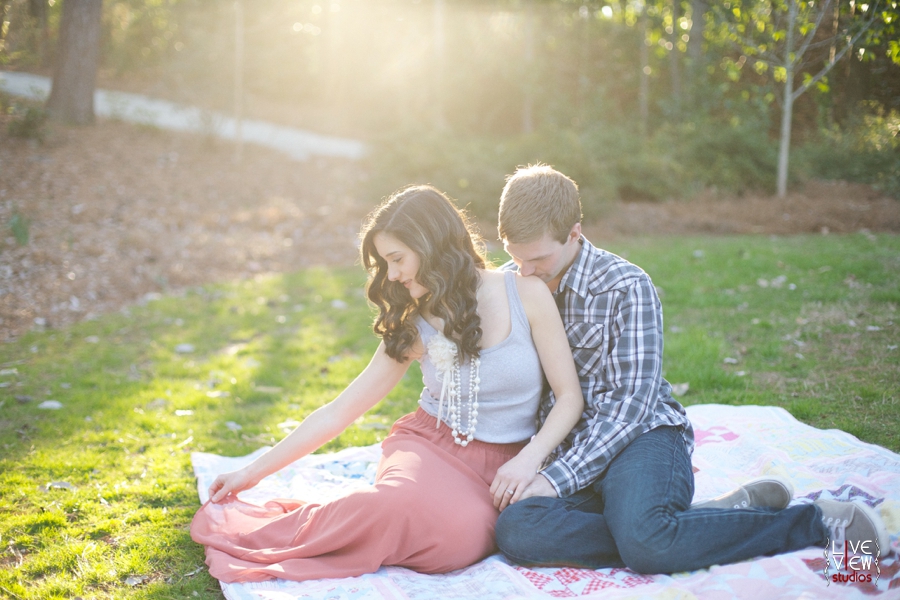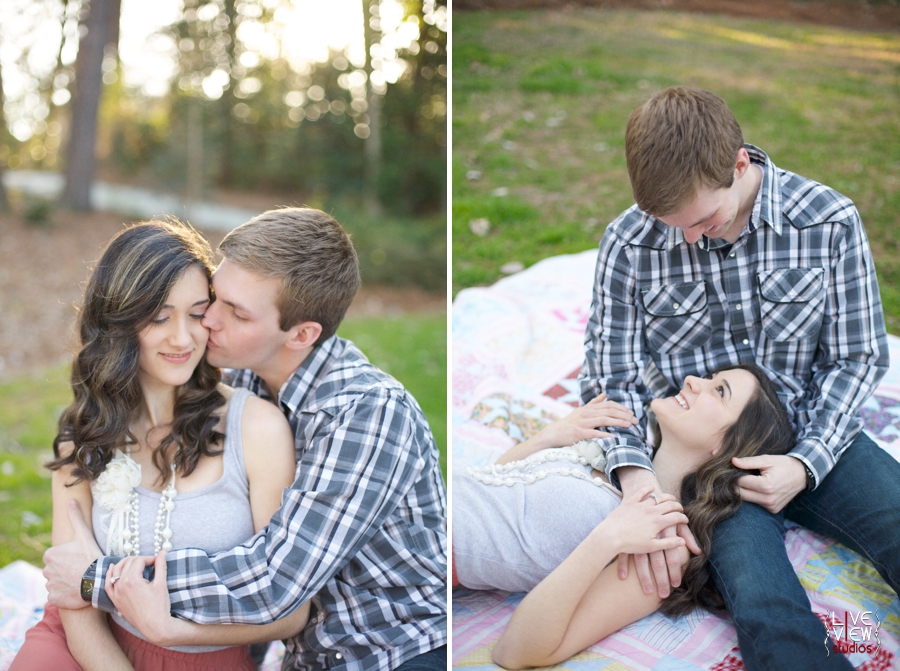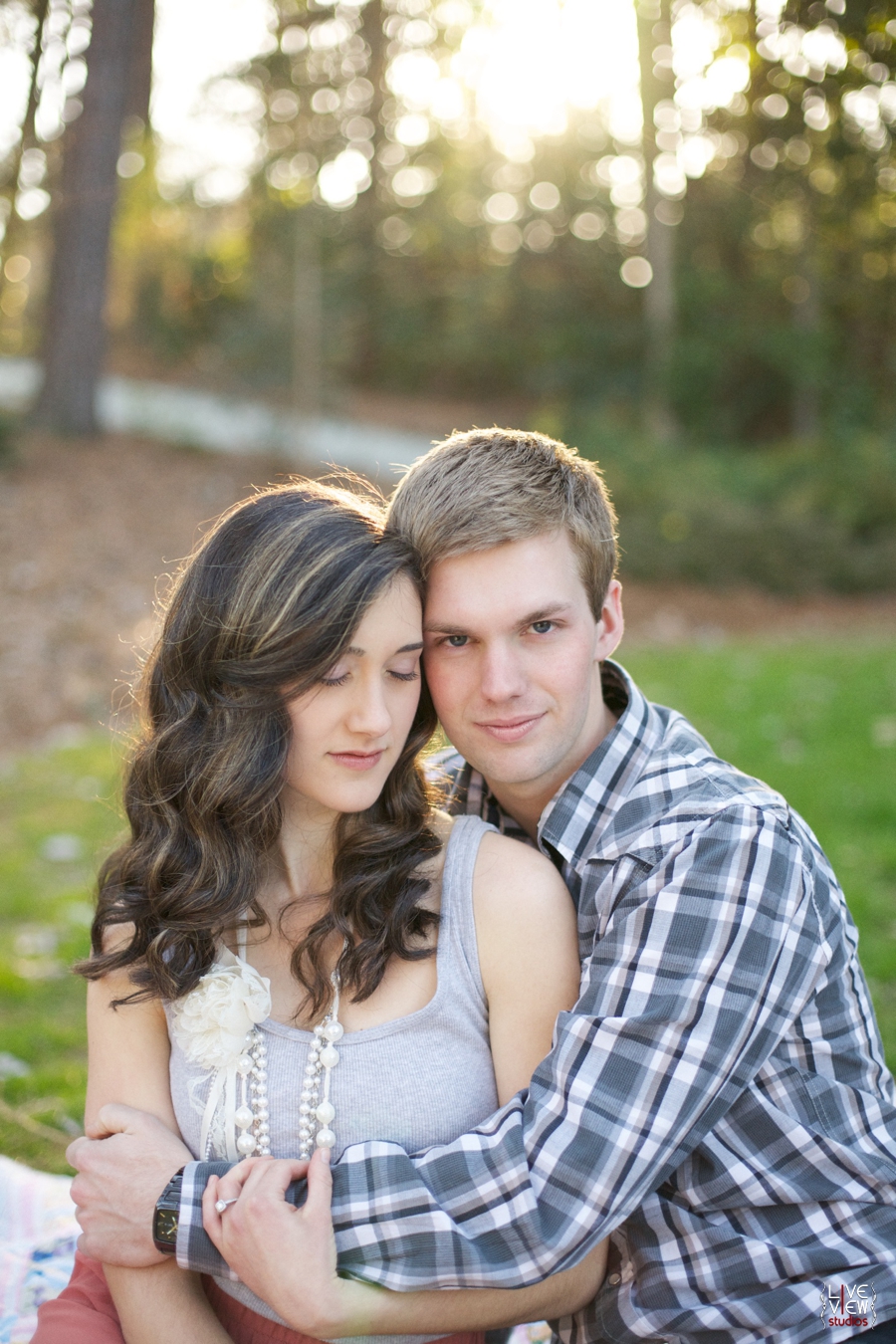 What an adorable couple y'all are …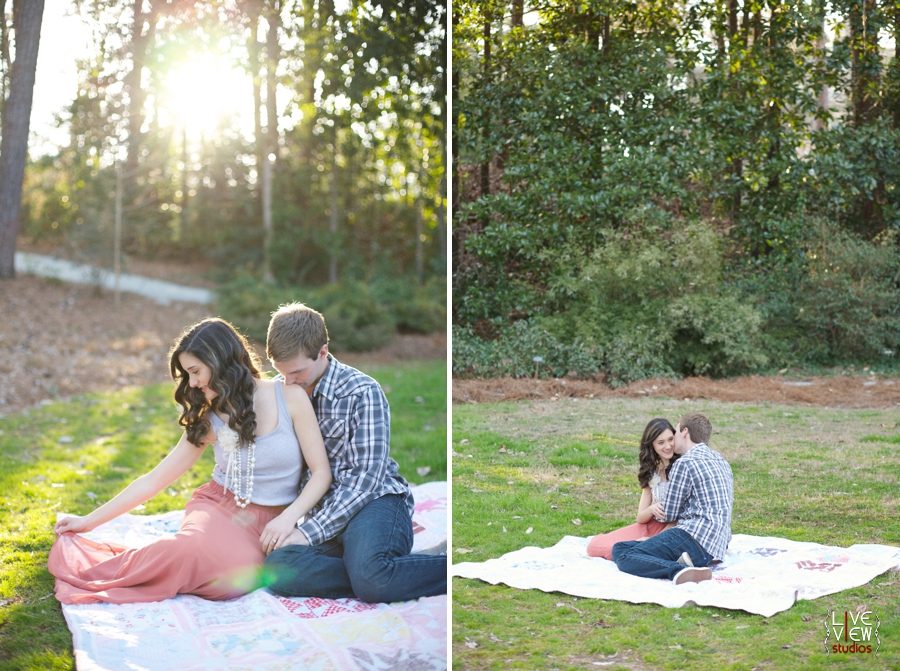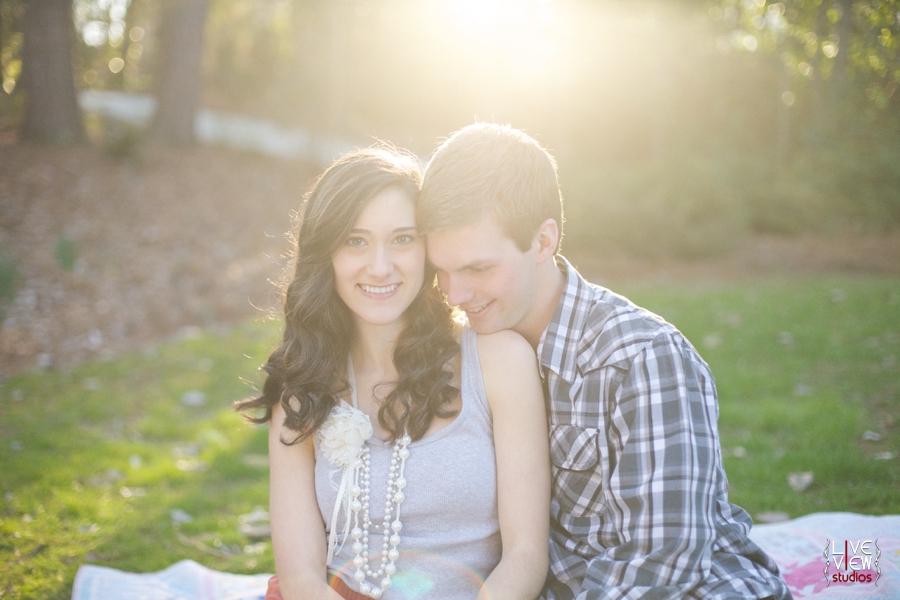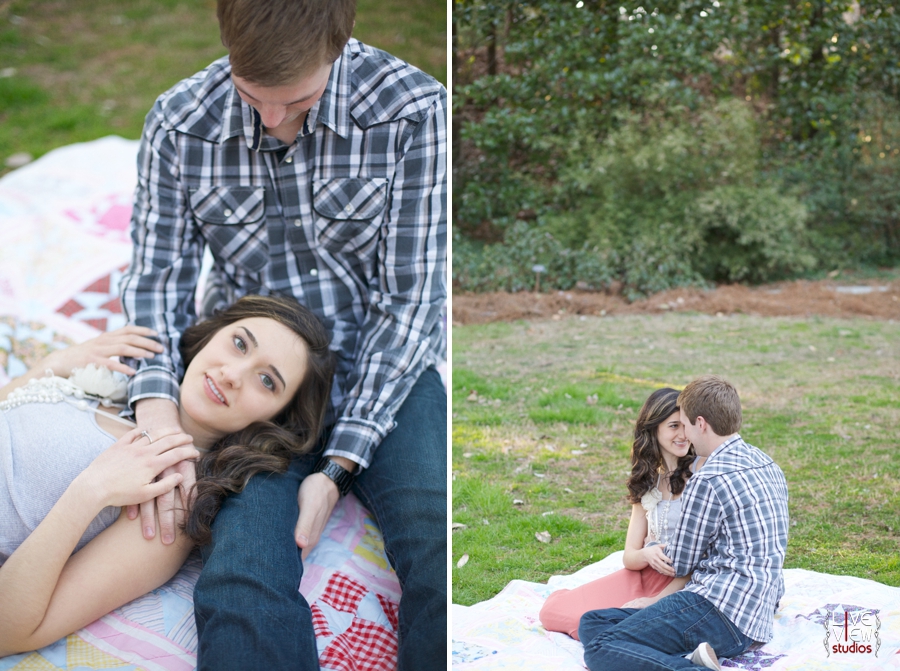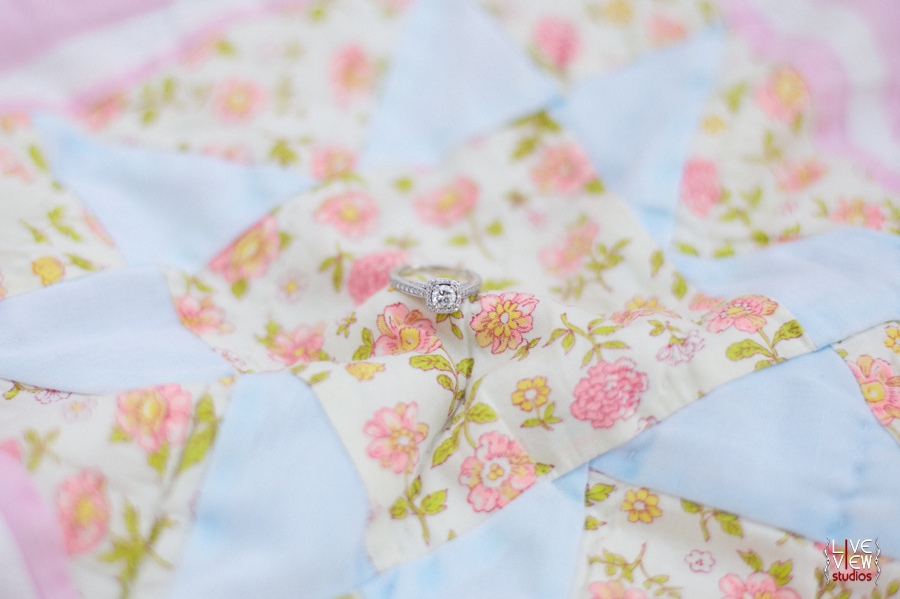 The quilt that Kayla brought was a family heirloom, passed down through several generations of previous brides.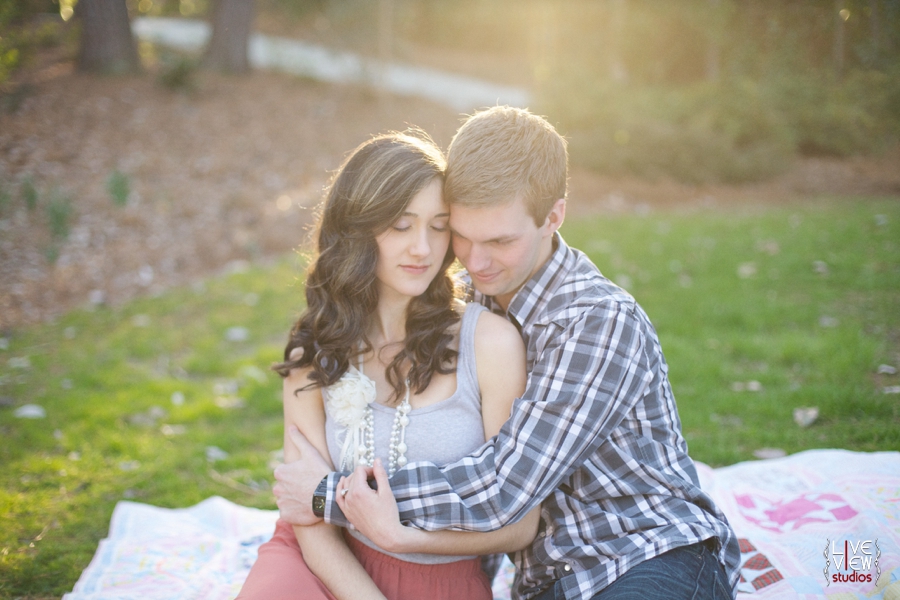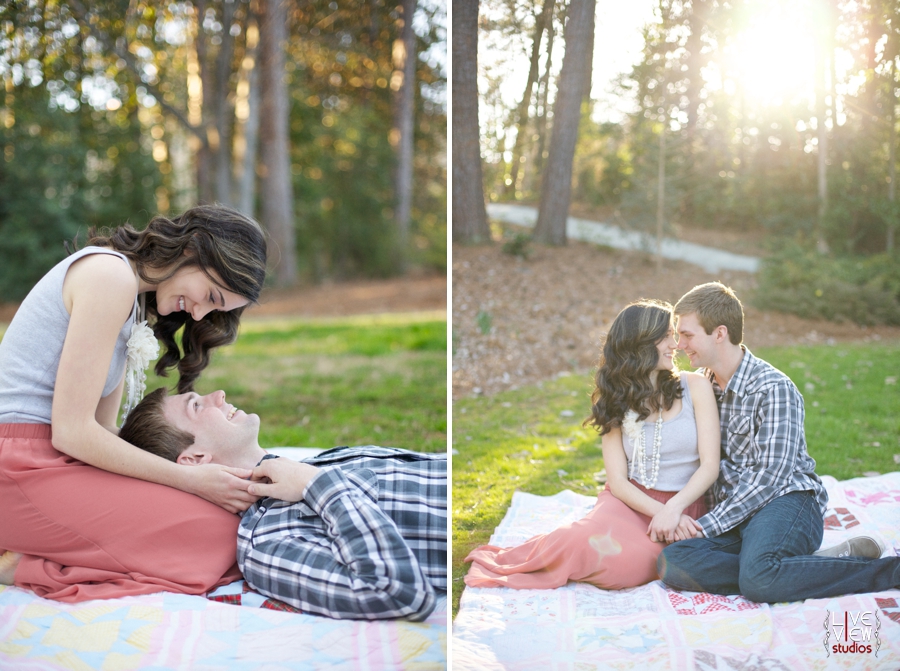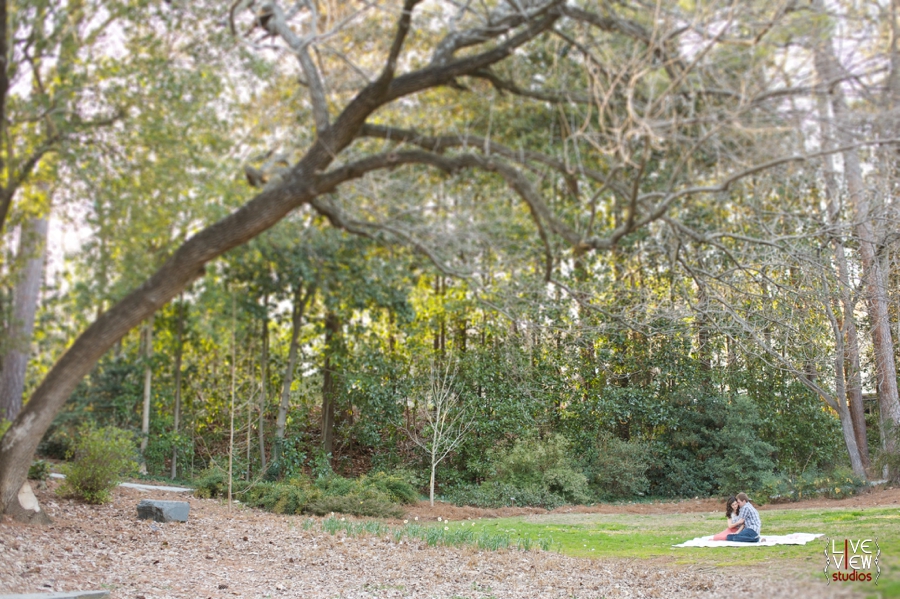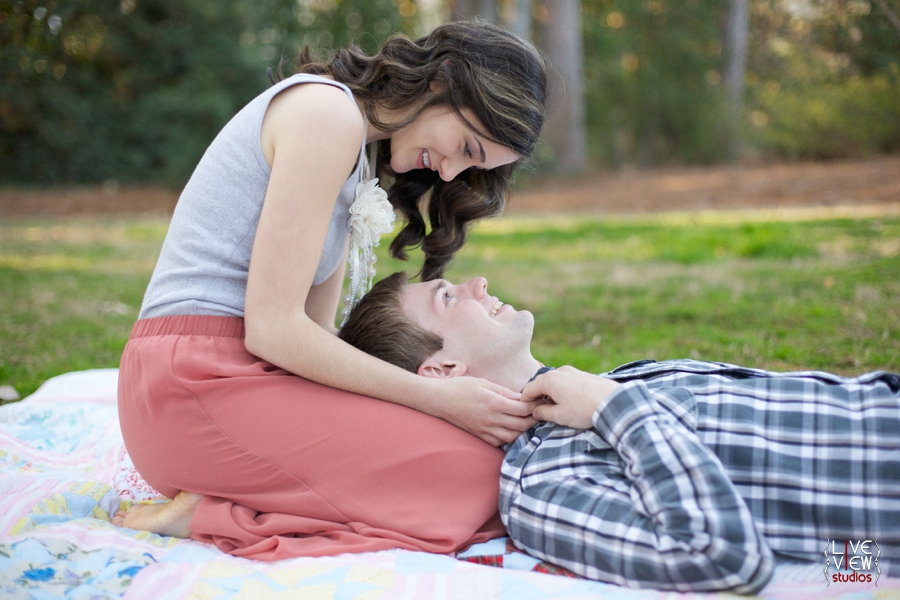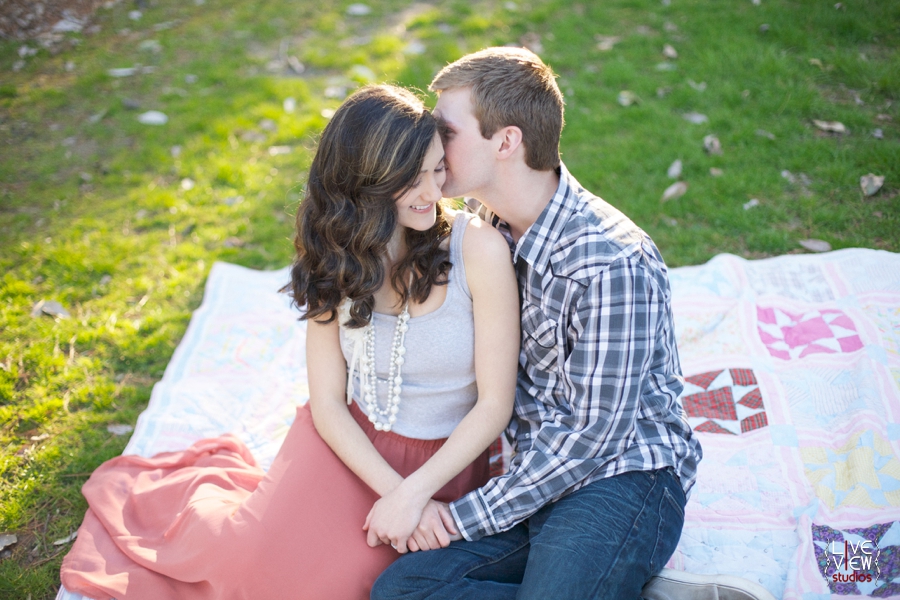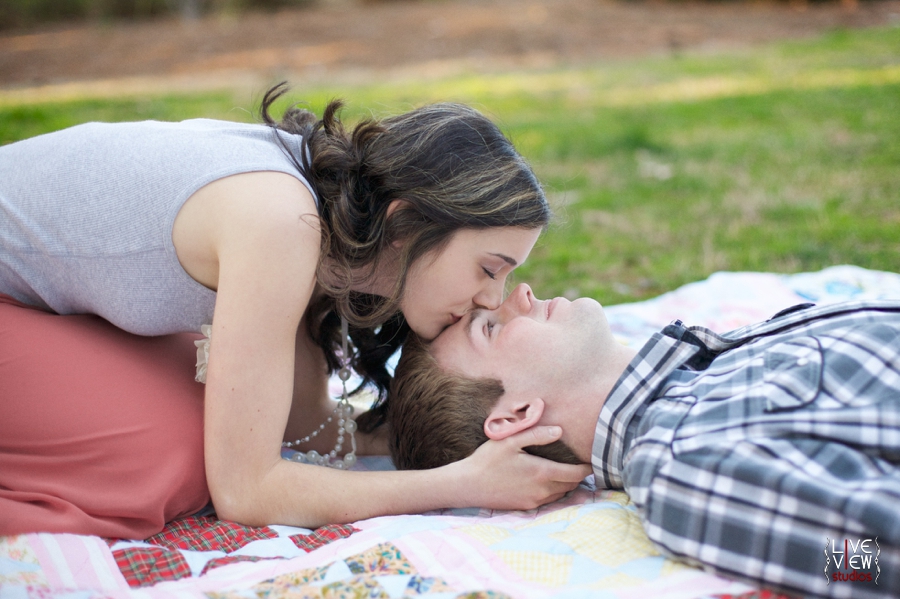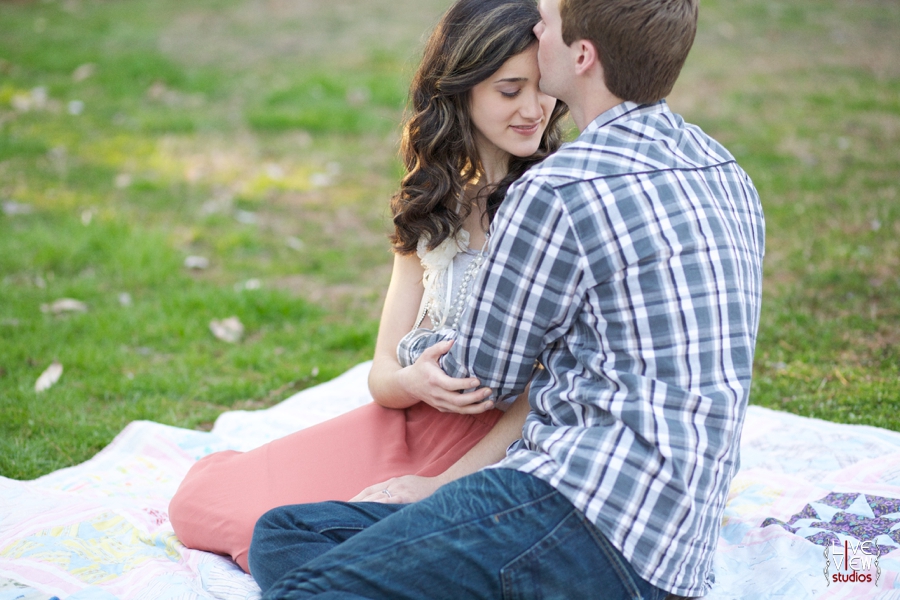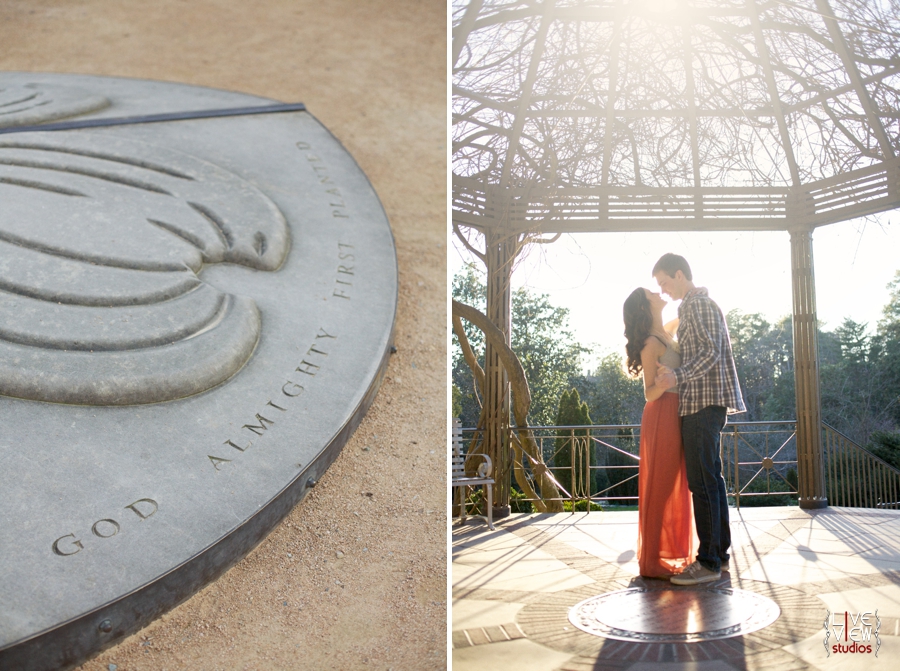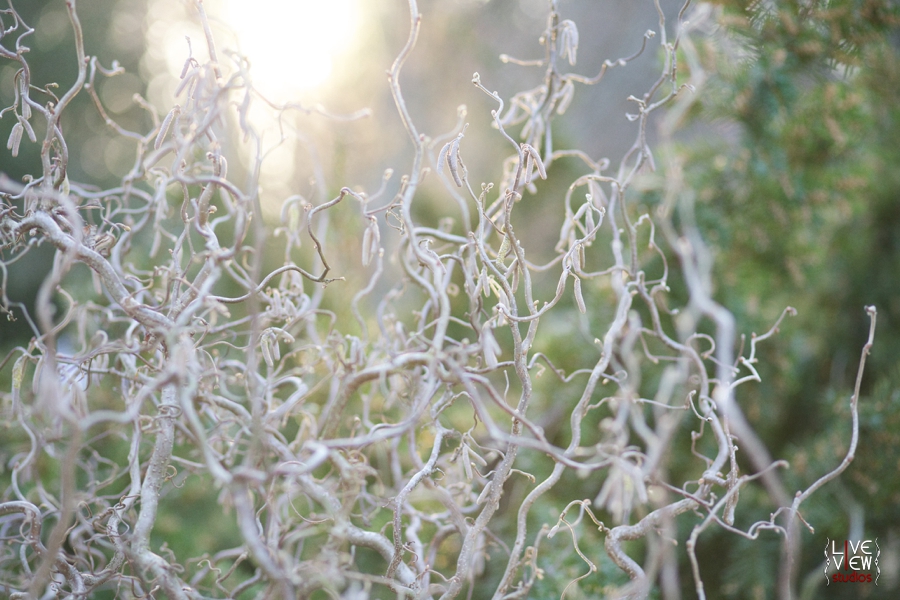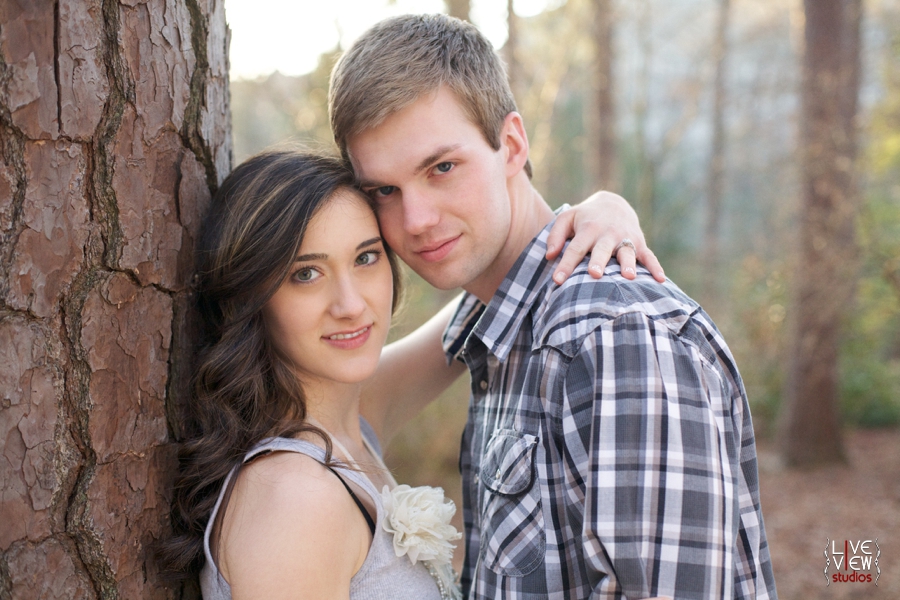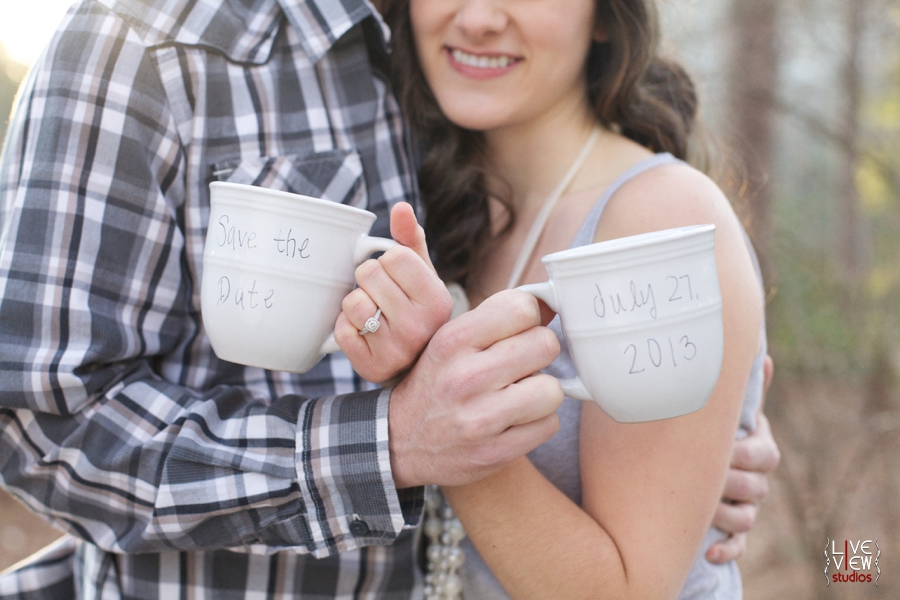 Kayla and Brad love spending time over a good cup of coffee at the Morning Times in Raleigh, so they brought along some coffee mugs for a cute save the date idea …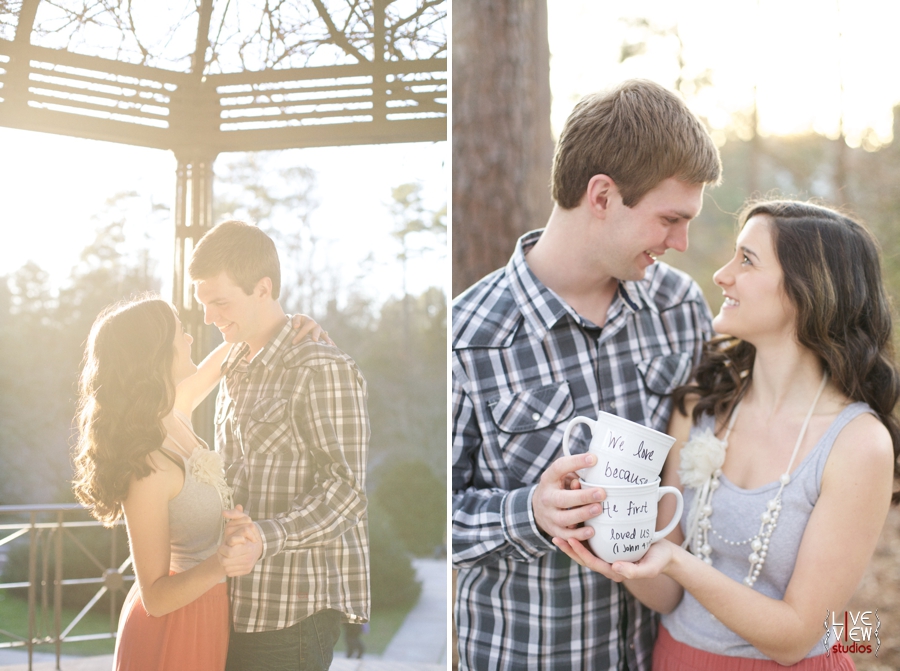 … and another way to show why their love is strong!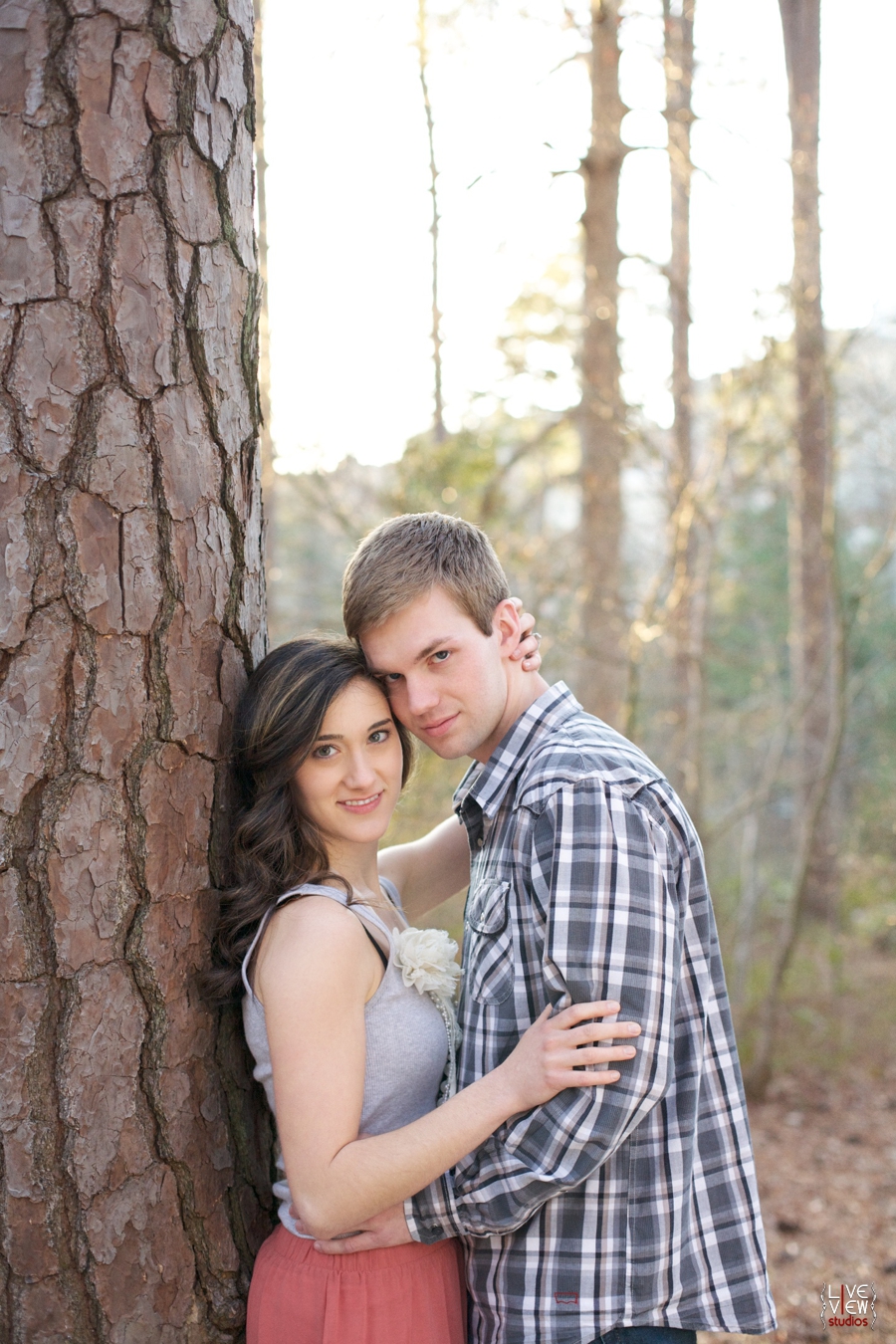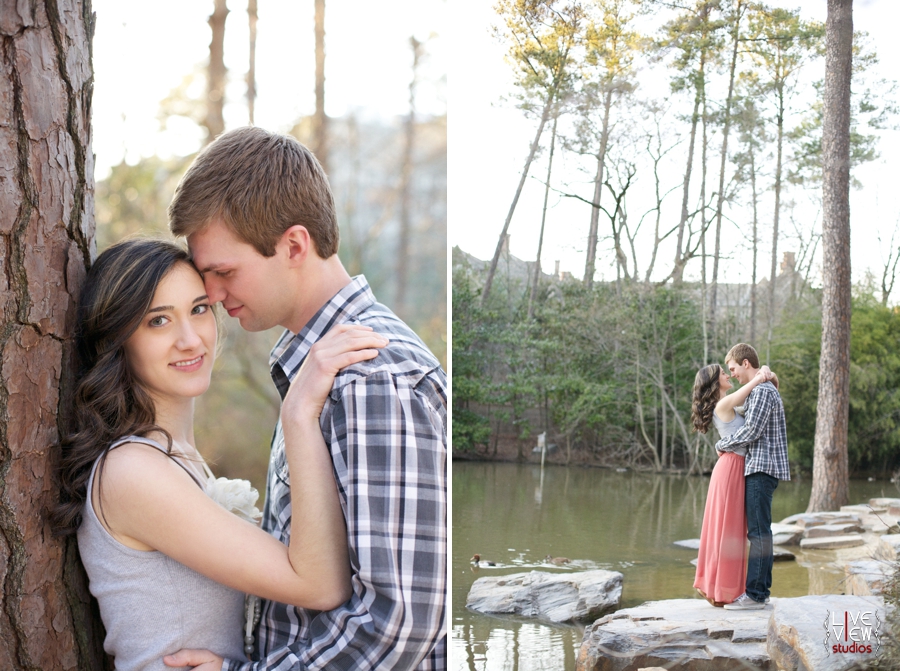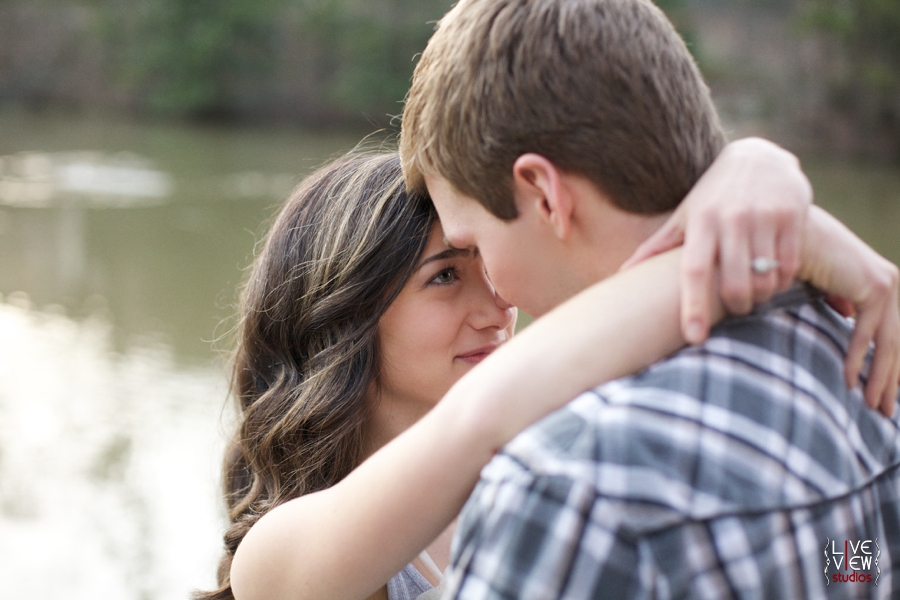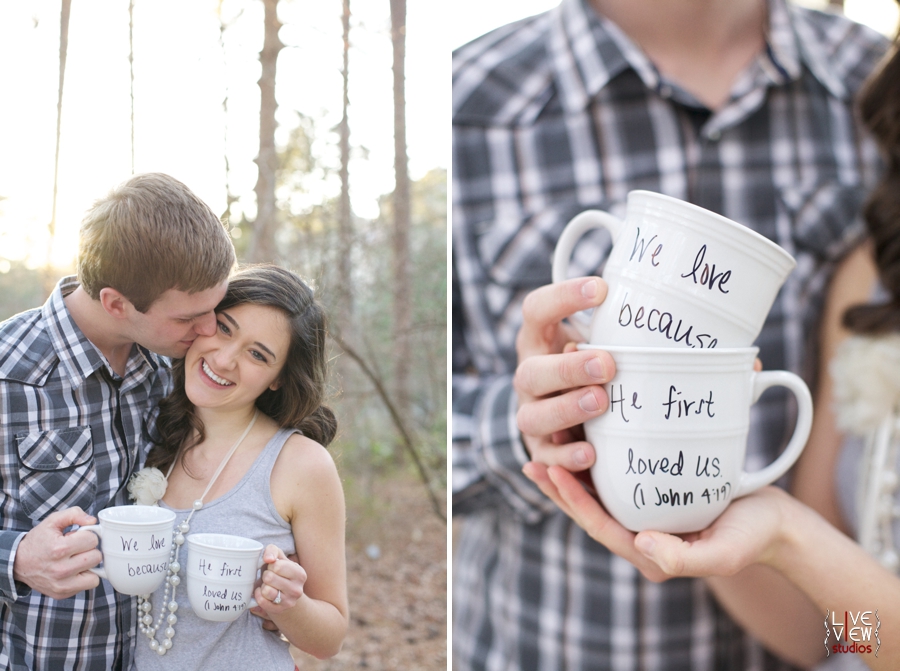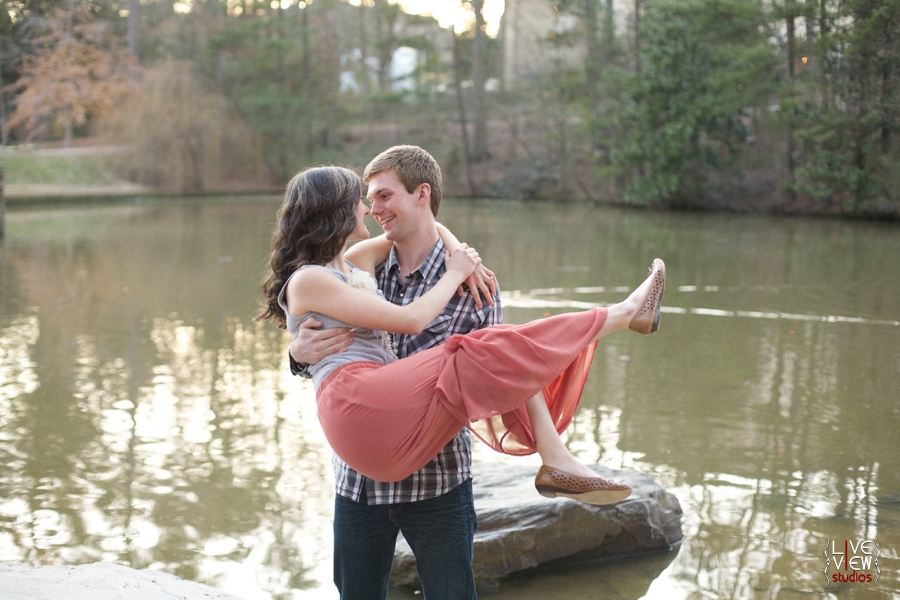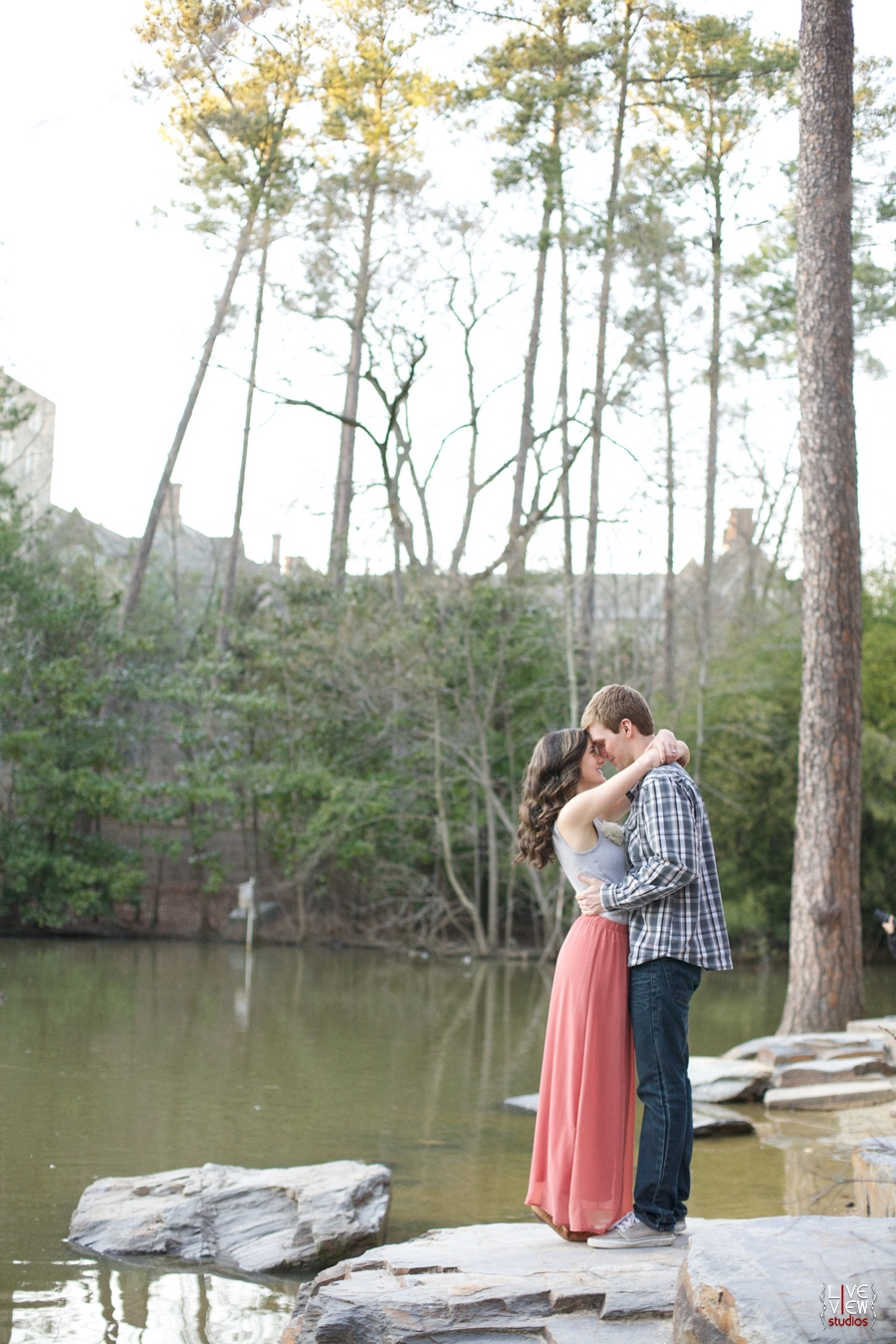 As the sun was going down behind the trees, we ended up with the most lovely light for these romantic photos on the rocks beside the pond …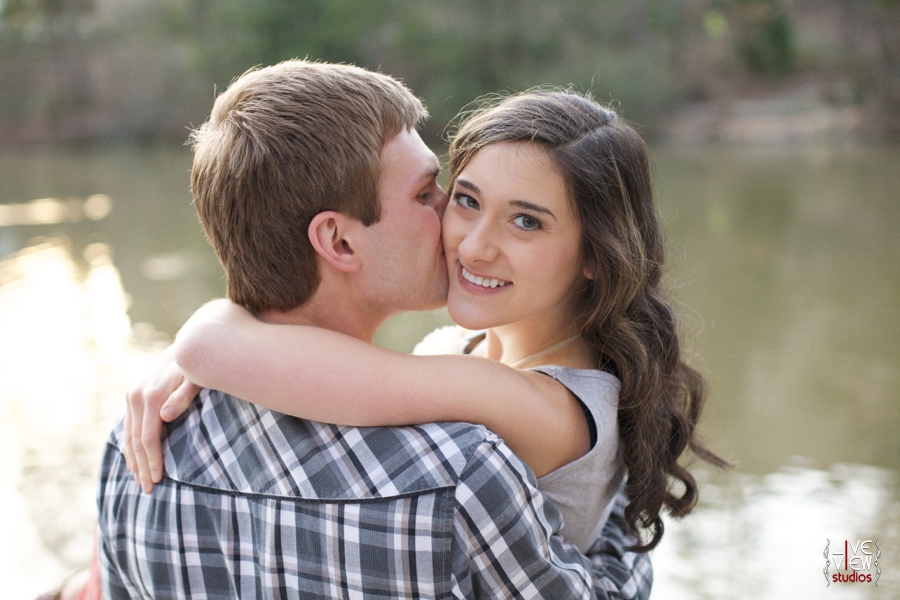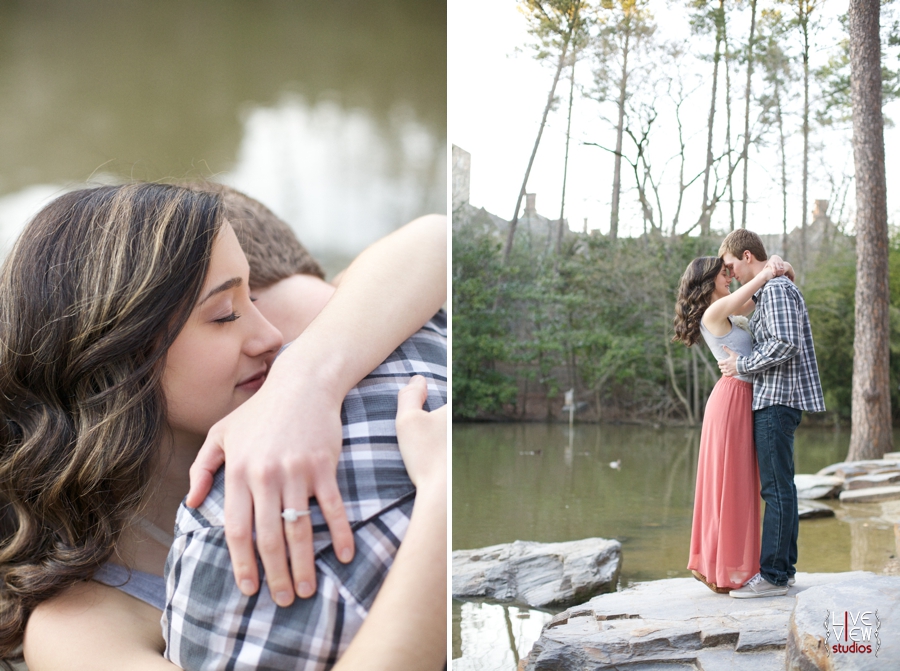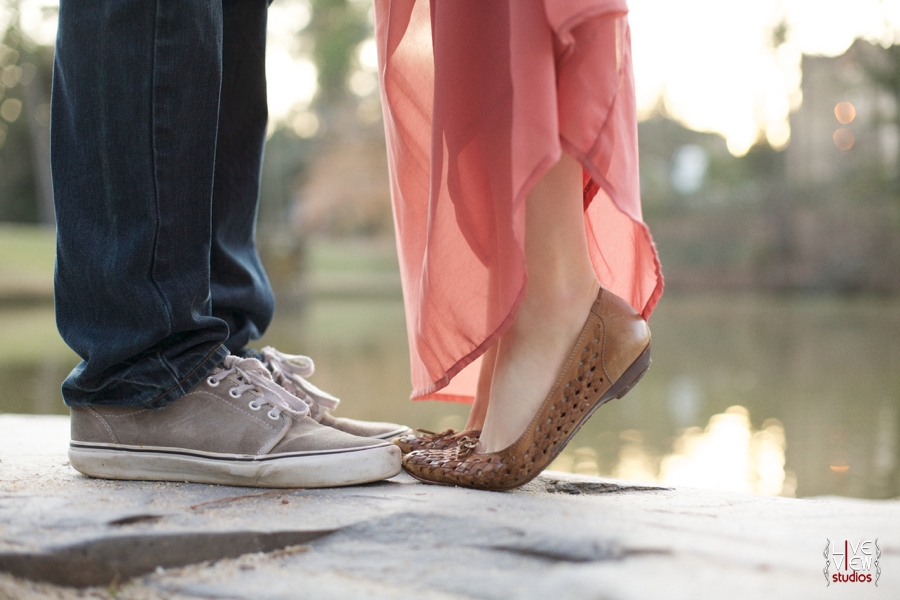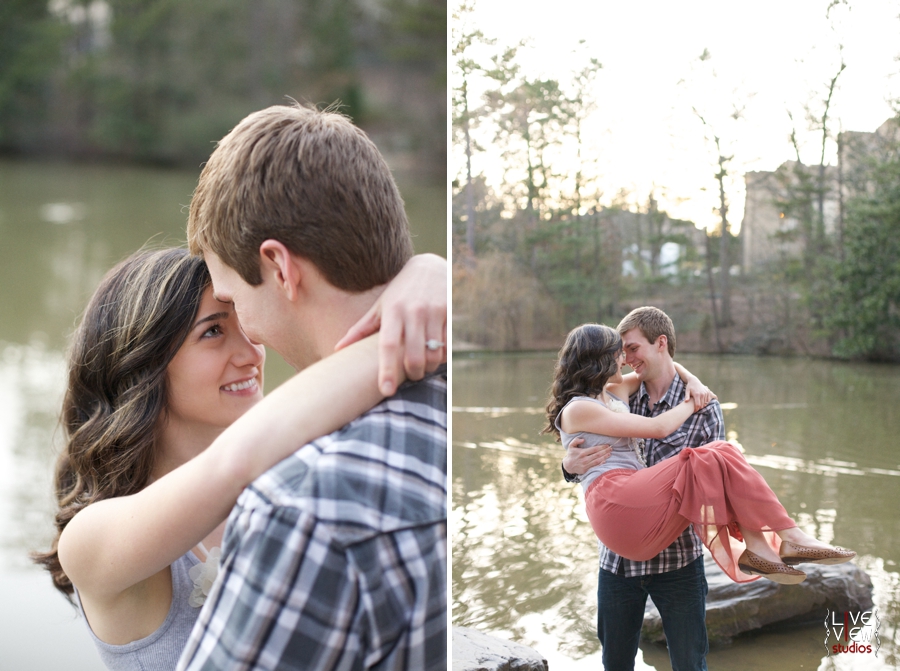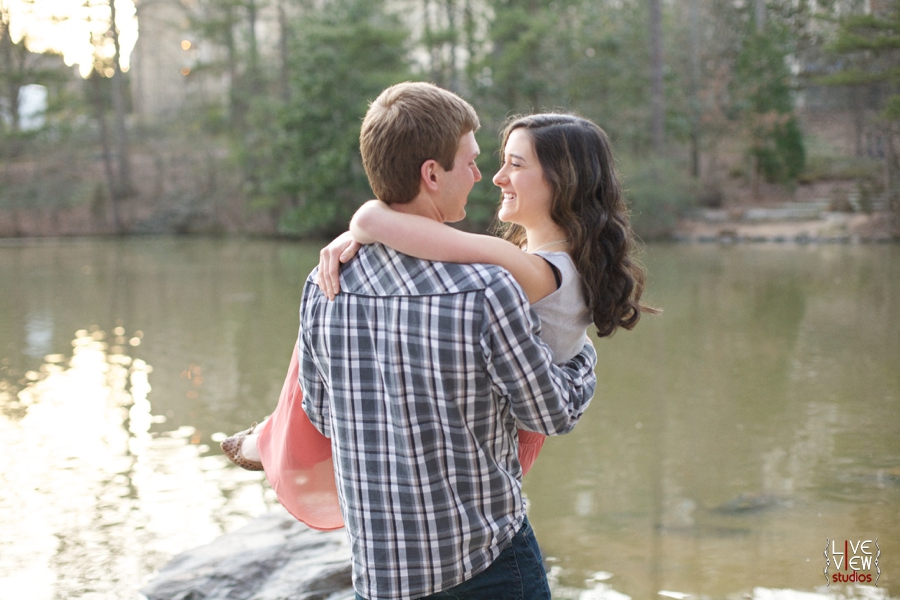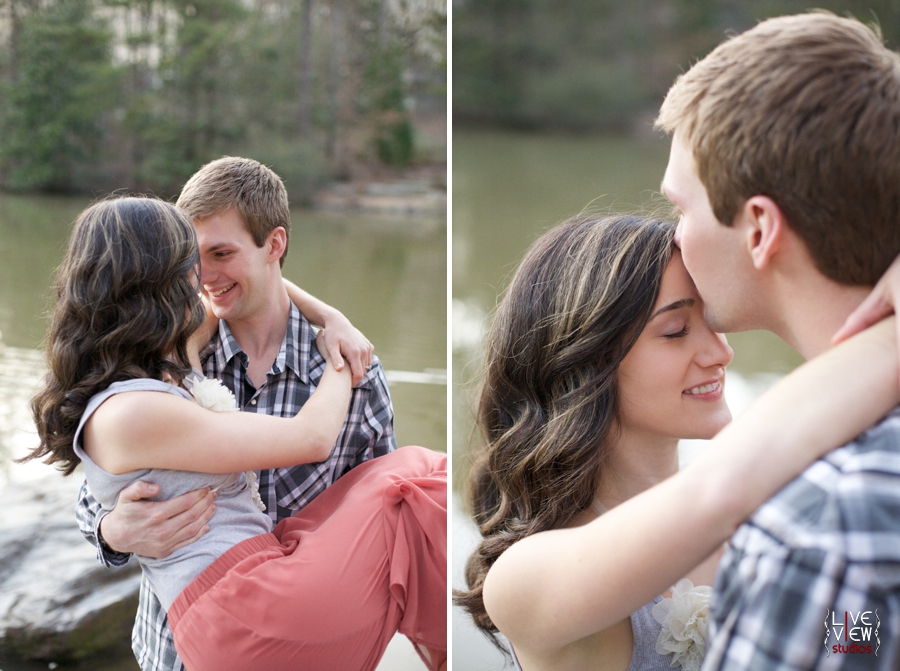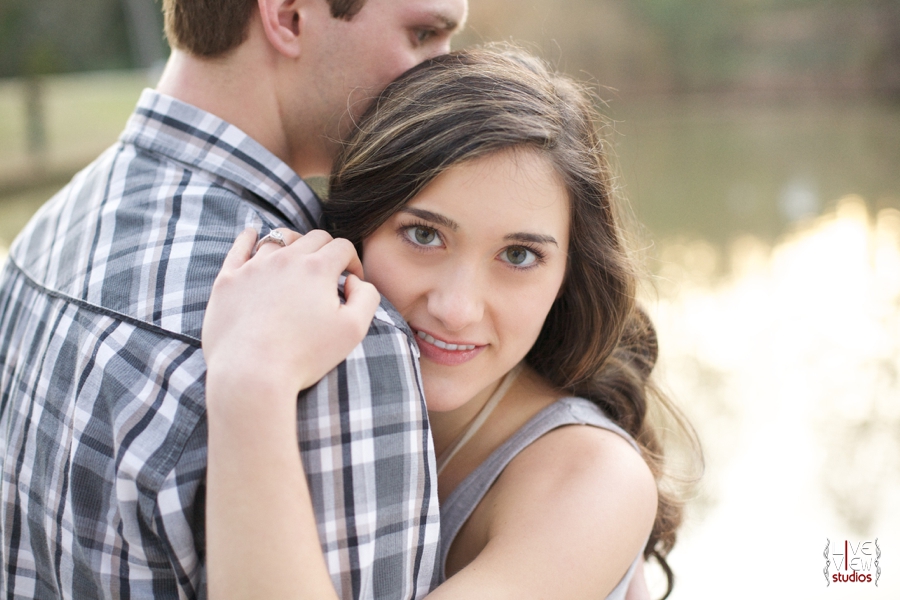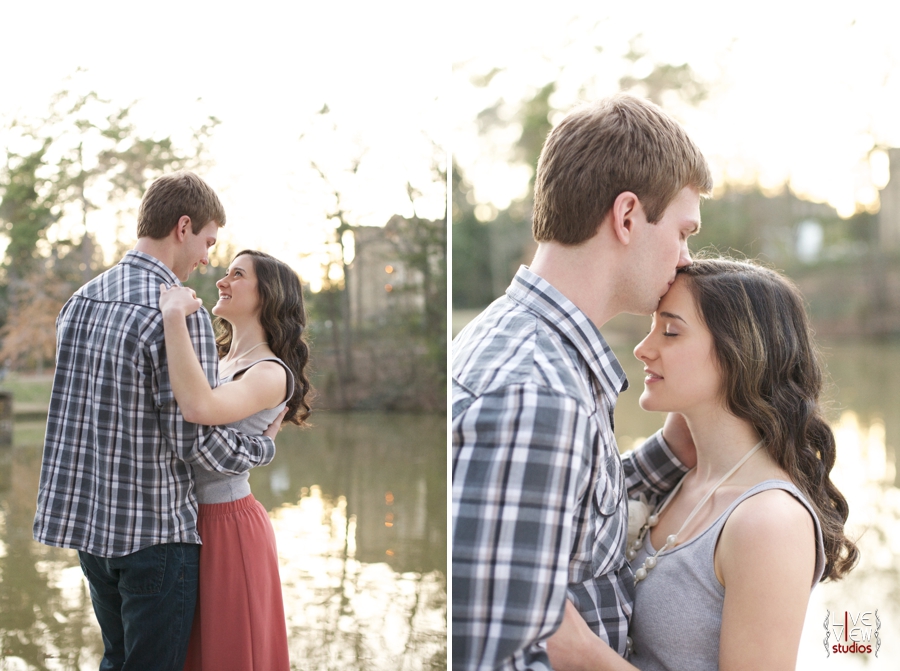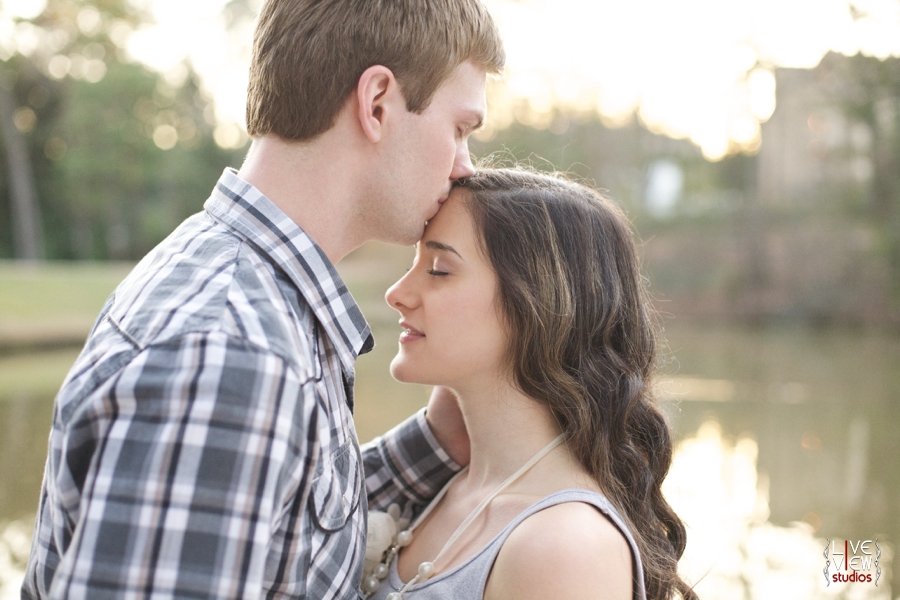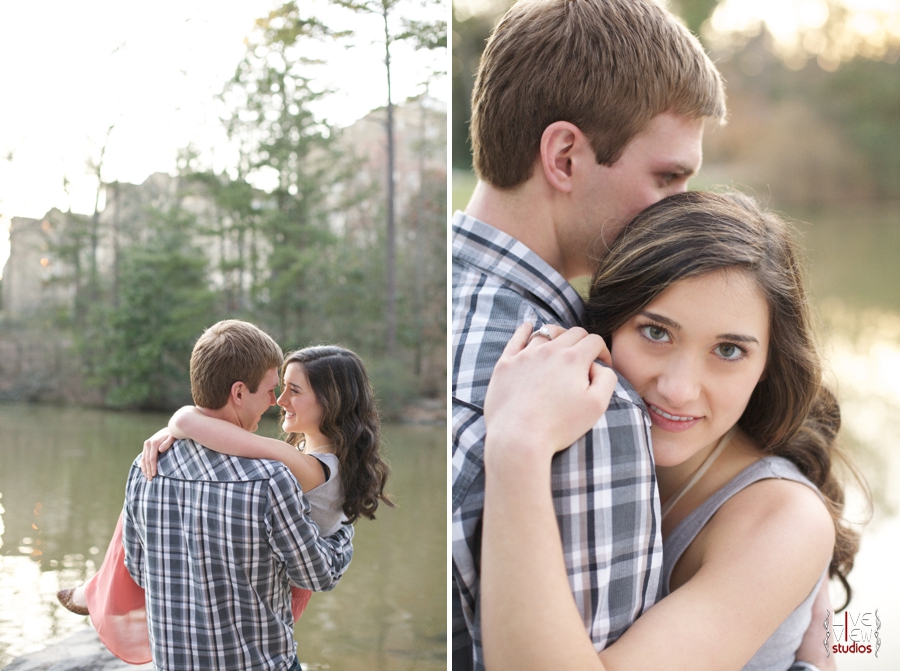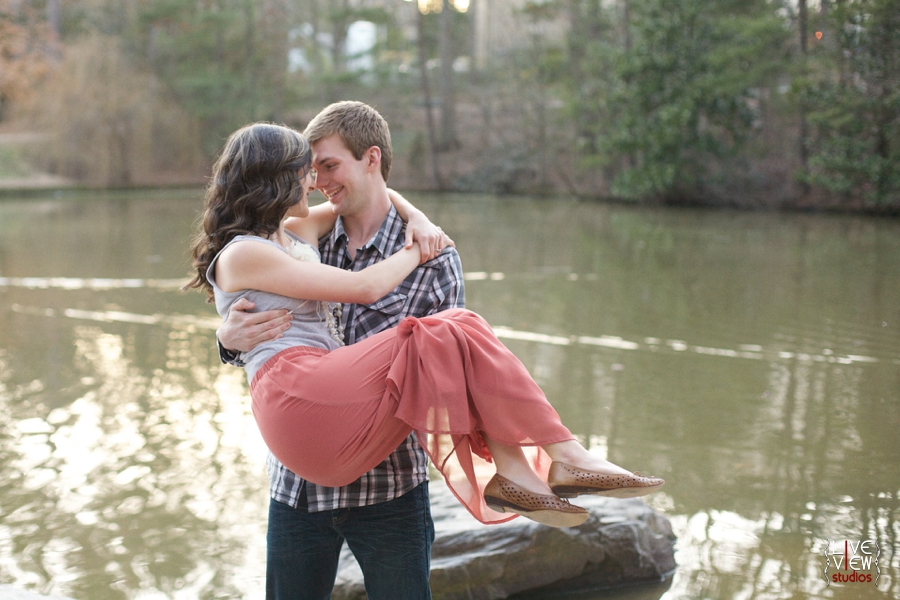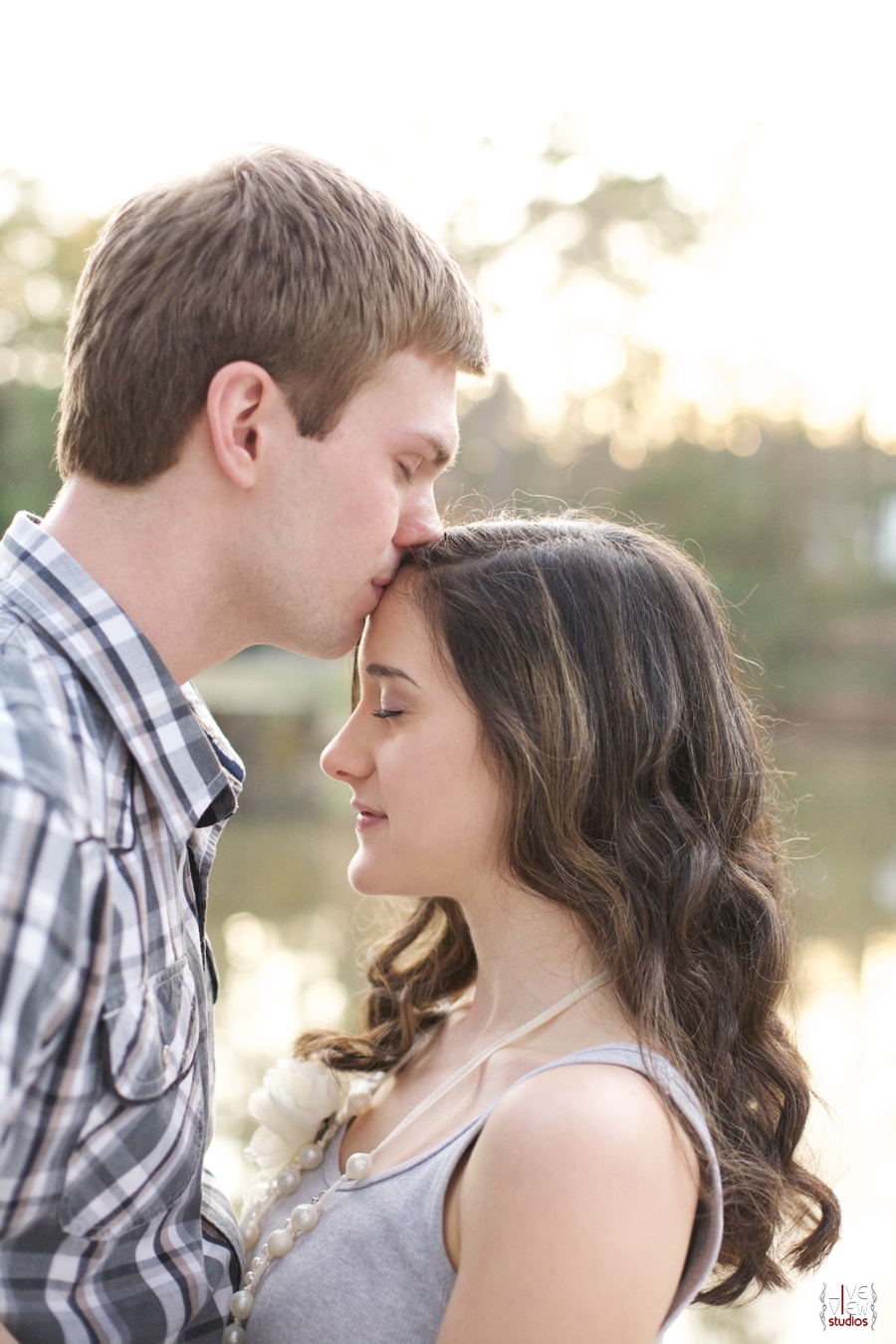 Kayla & Brad, we are so excited to be working with you both and can't wait for your wedding in July! You are both beautiful together – and hearing about how important your faith is to you, and your desire to keep God at the center of your relationship really makes us smile. We wish y'all the best and so many blessings in your coming marriage together! For Anna and I, that basis in our own marriage has made all the difference in the world – and kept us through so many ups and downs that life threw our way in the first several years. We know it will do the same for you!
xoxo, Brent & Anna
You can view the rest of Kayla & Brad's engagement photos on our Print Shoppe.