"A kiss is a secret which takes the lips for the ear." ~ Edmond Rostand
A little over a week ago, we met Lea & Rupal in person (we'd only video chatted on Skype with each other before that point!) and just a few days before their wedding in Raleigh for a sweet engagement session with them at Cloer Vineyards. Today we're so excited to share these images with y'all .. they are such an adorable couple together, and we can't wait to see their new little girl who is on her way into this world in just a few short months as well!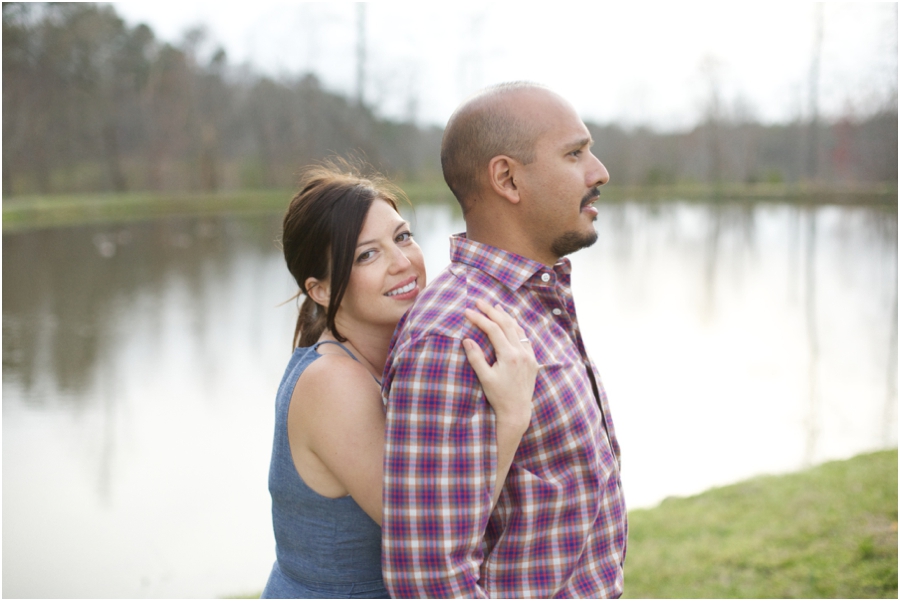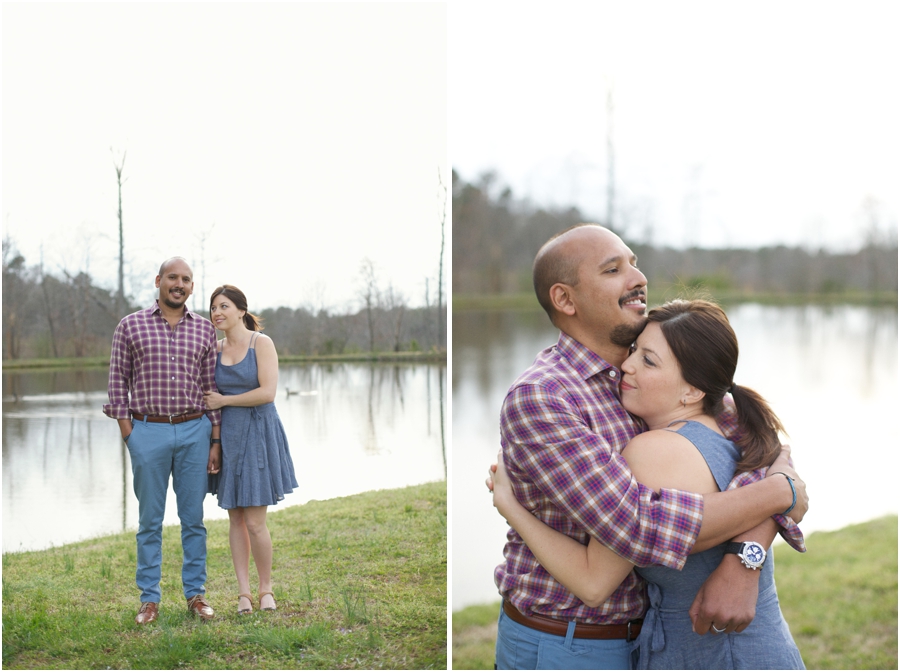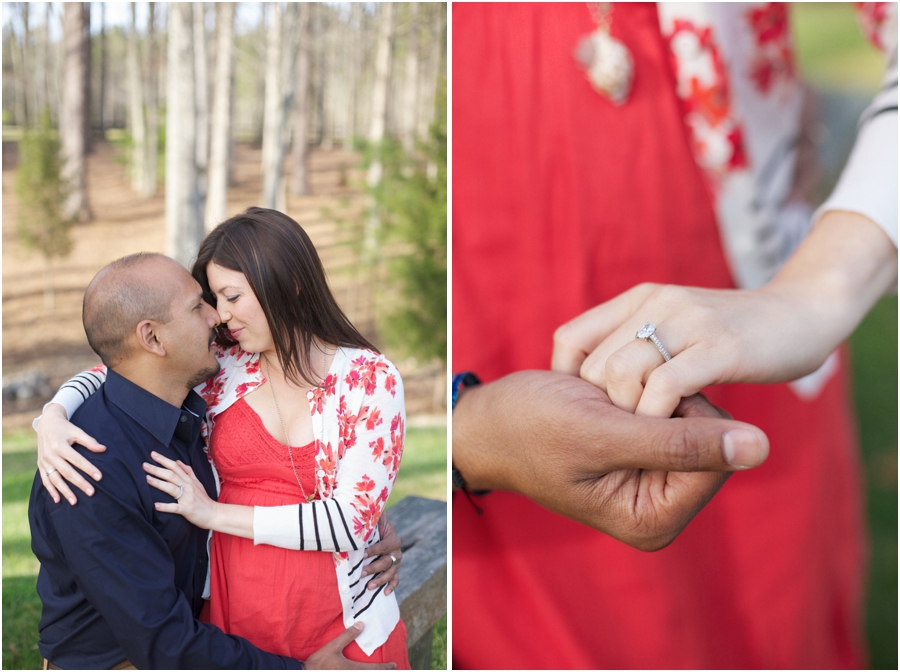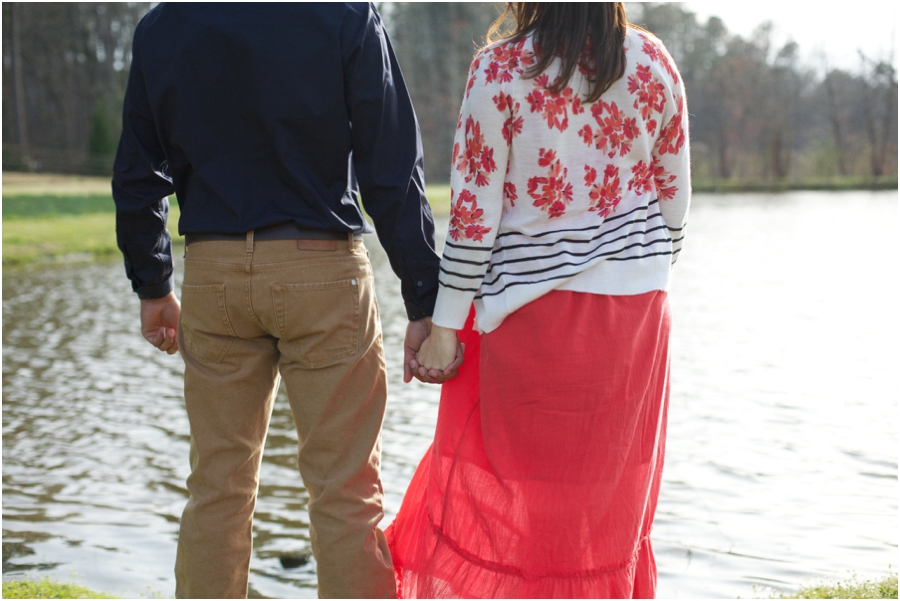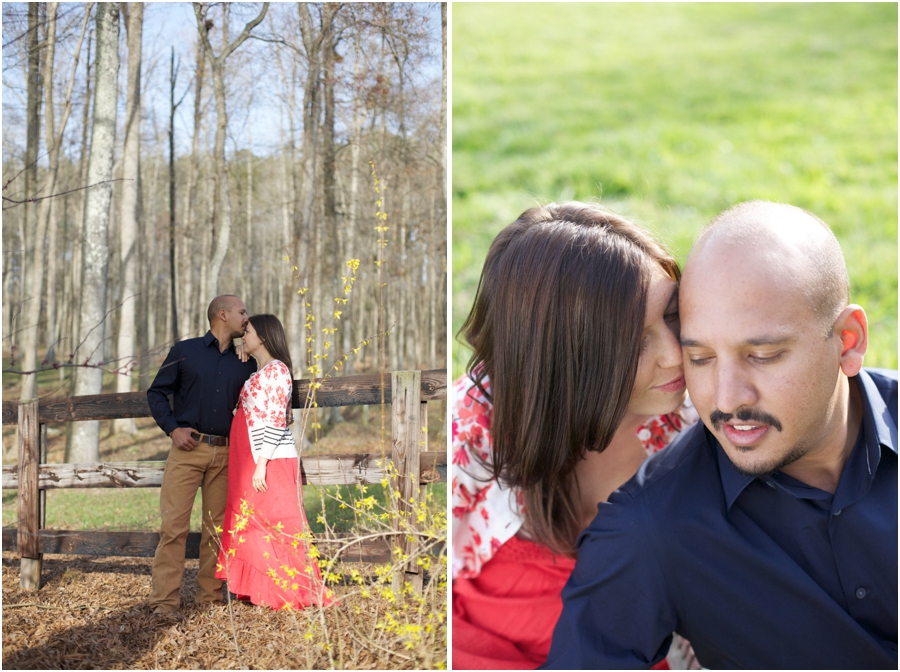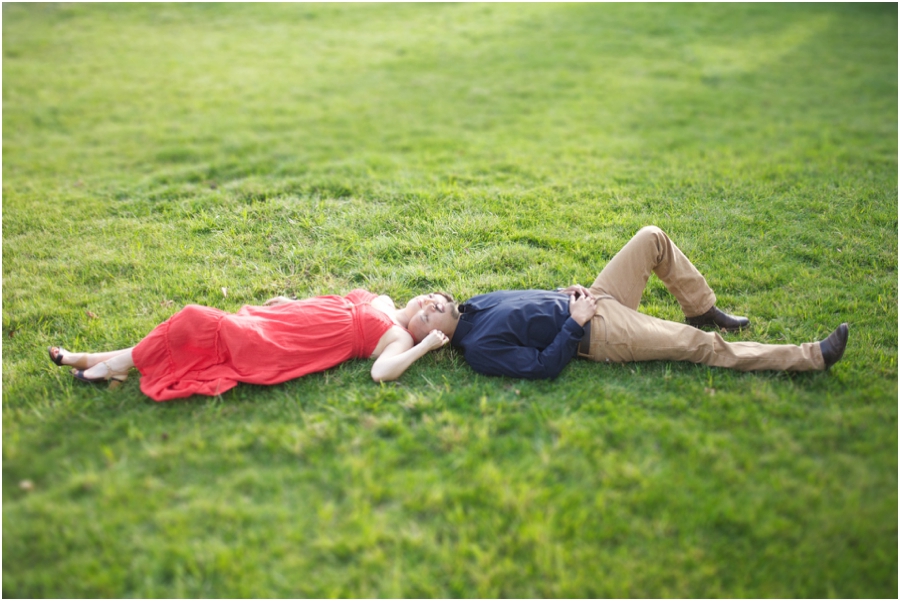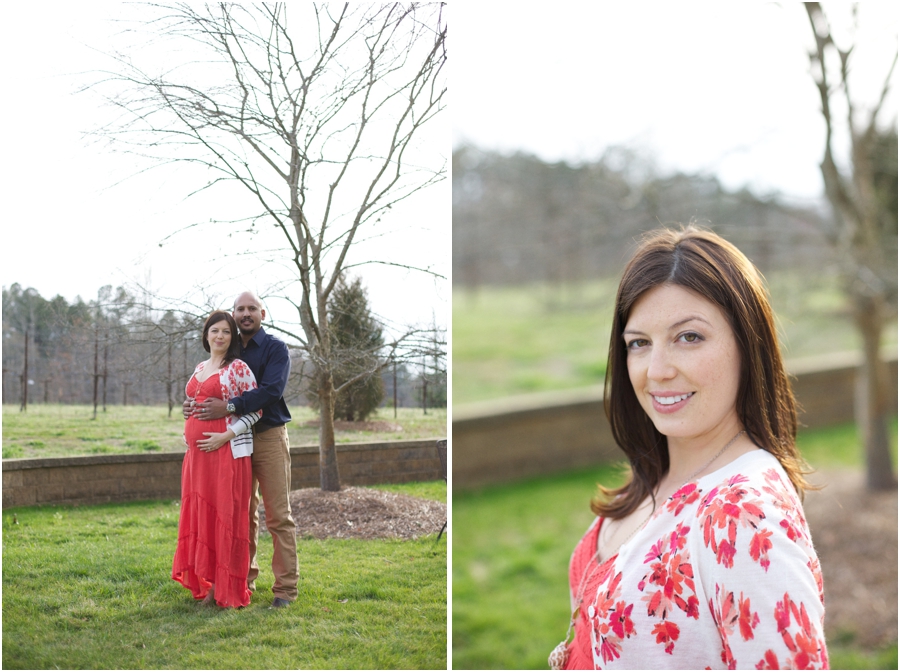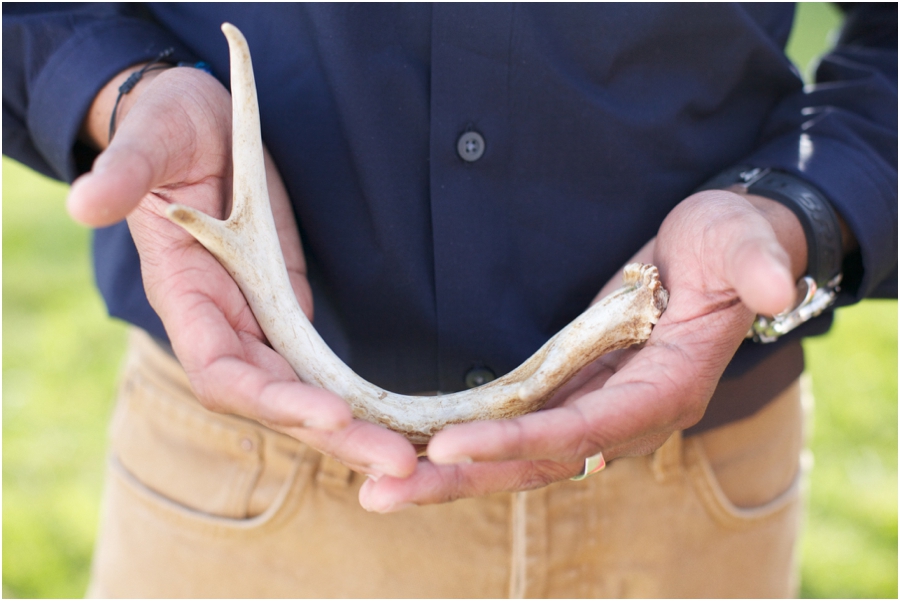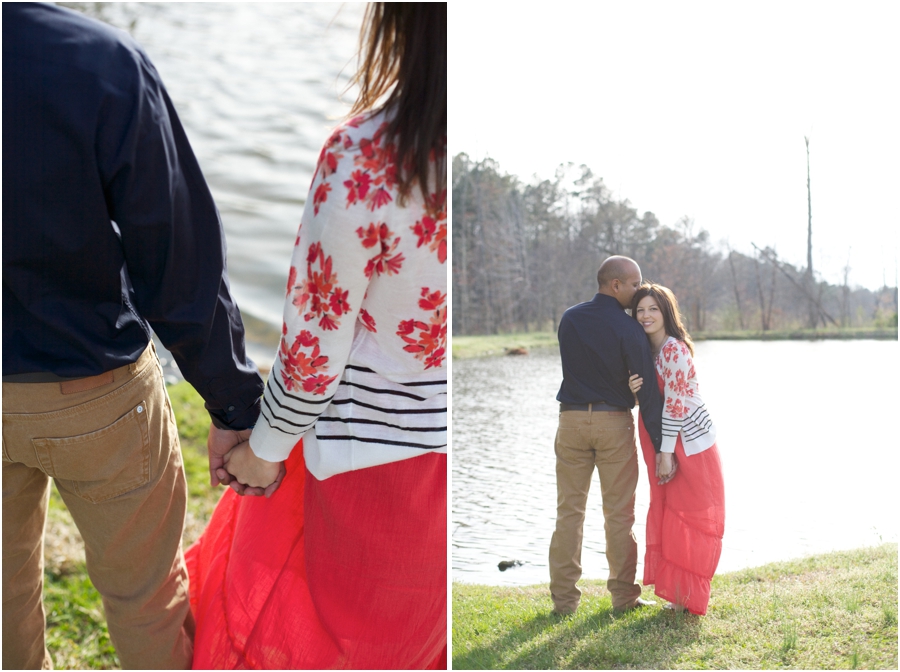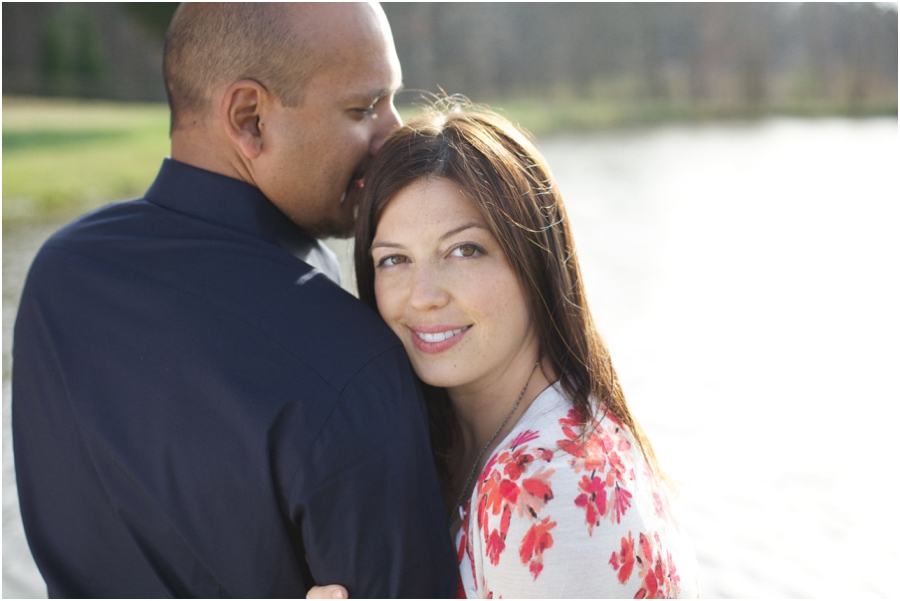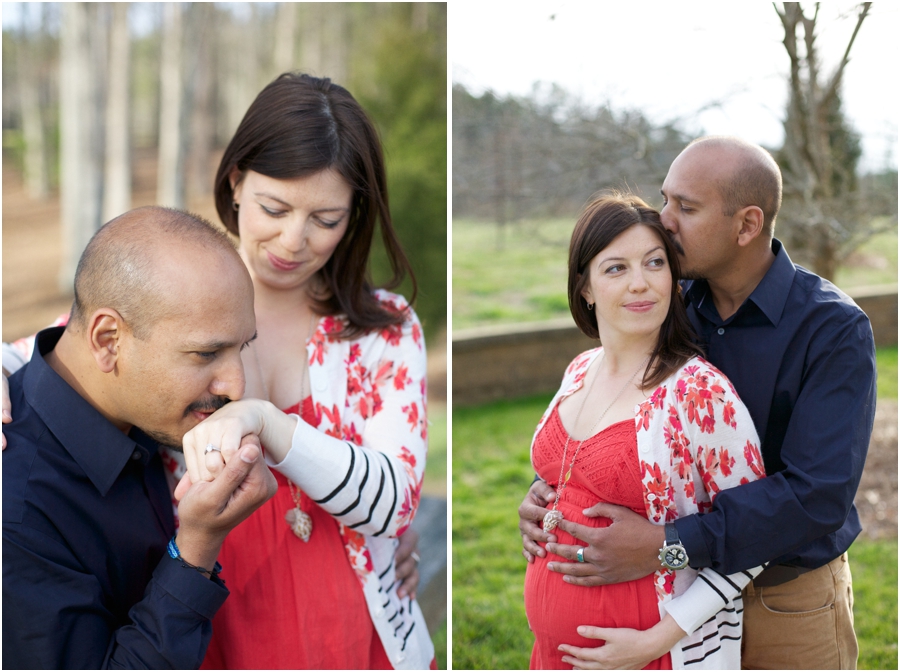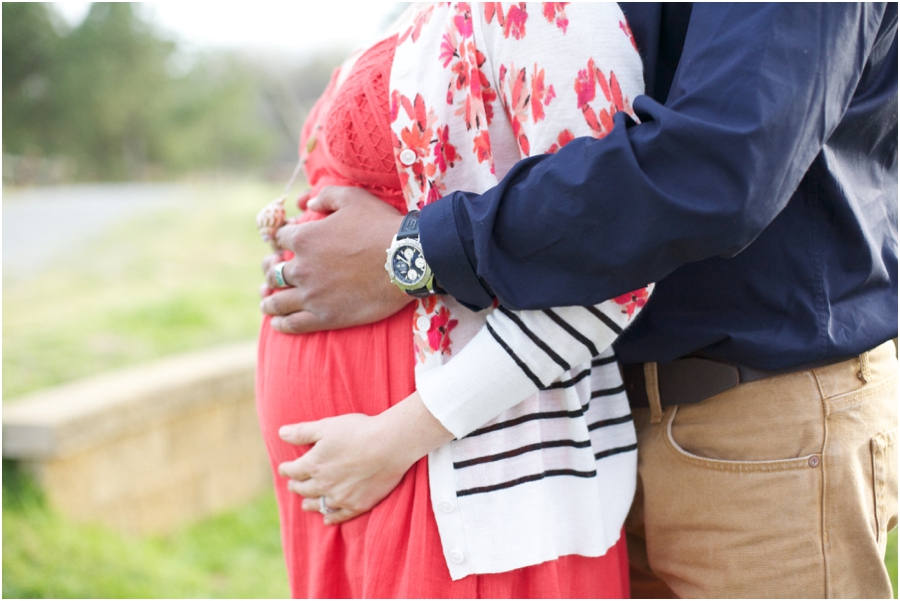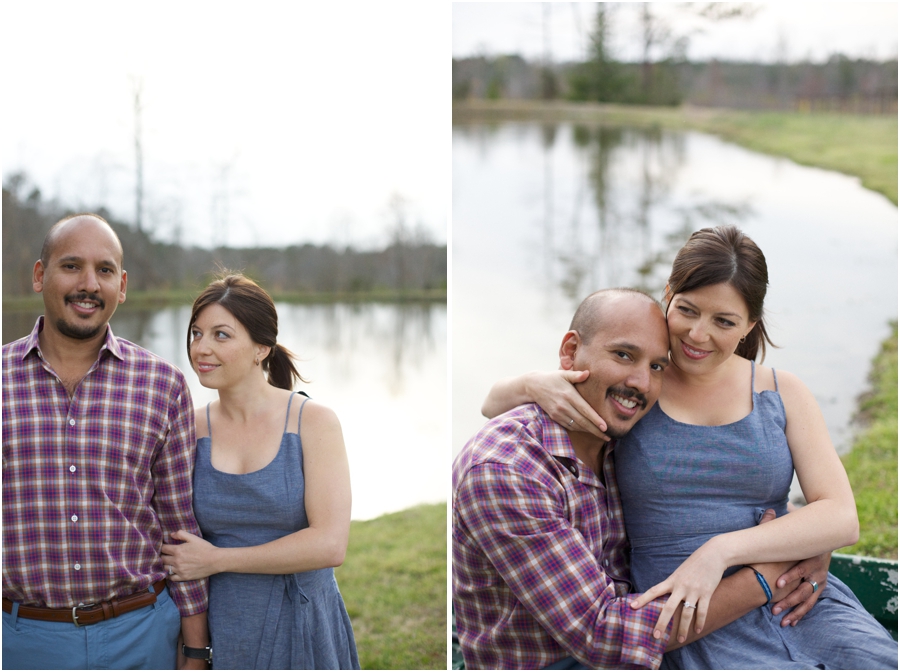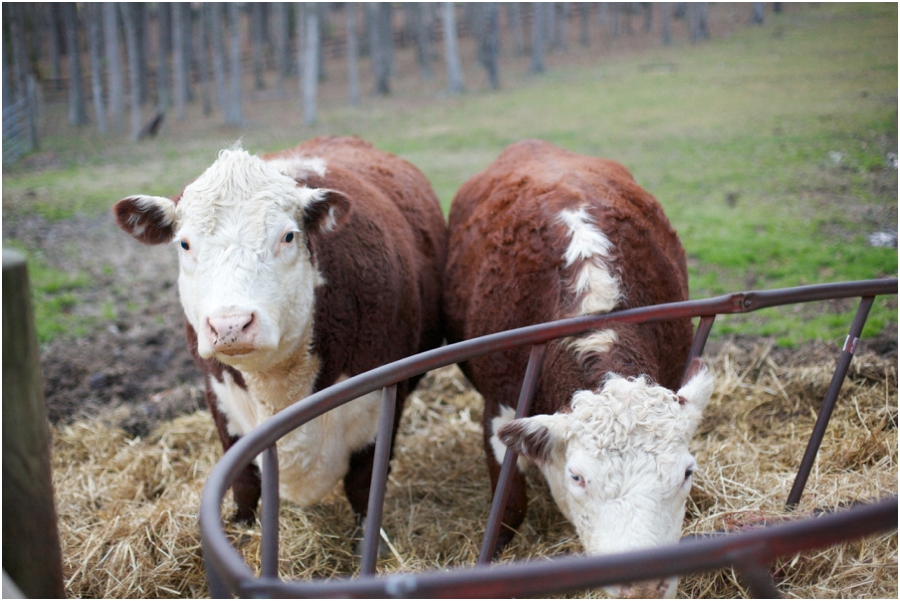 Since Lea and Rupal are both Texans, they were happy to see the cows that roam the fields alongside the vineyard as well …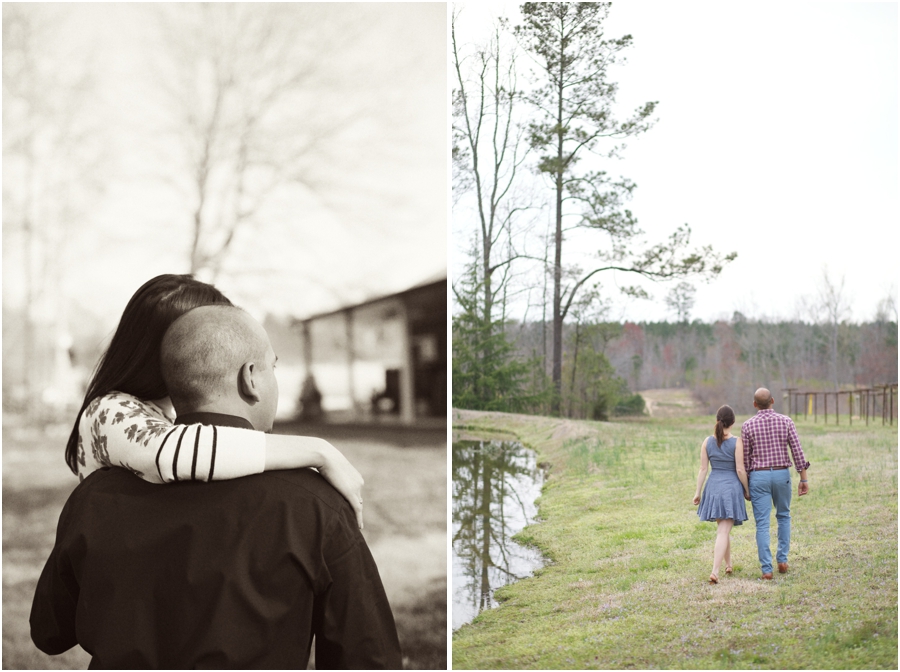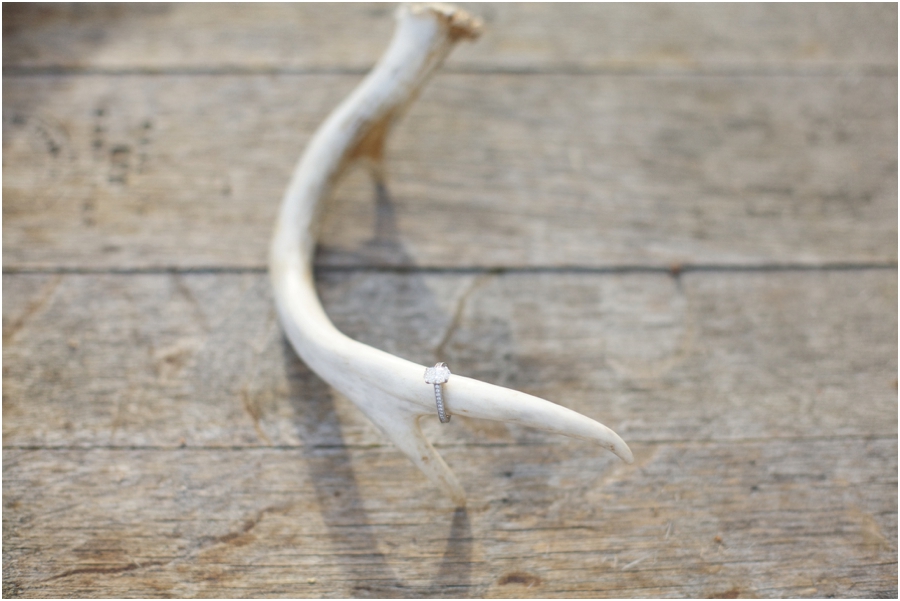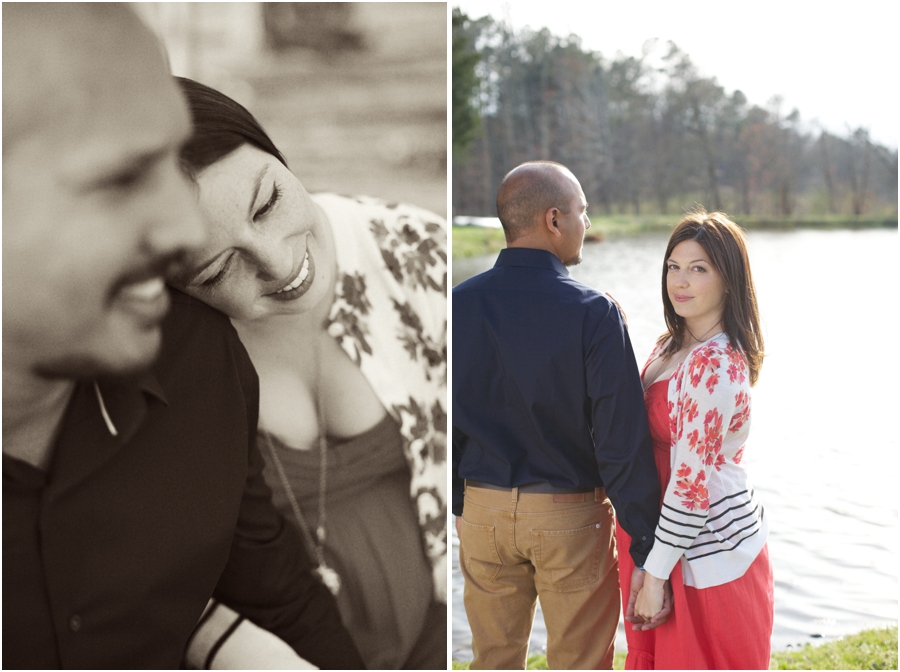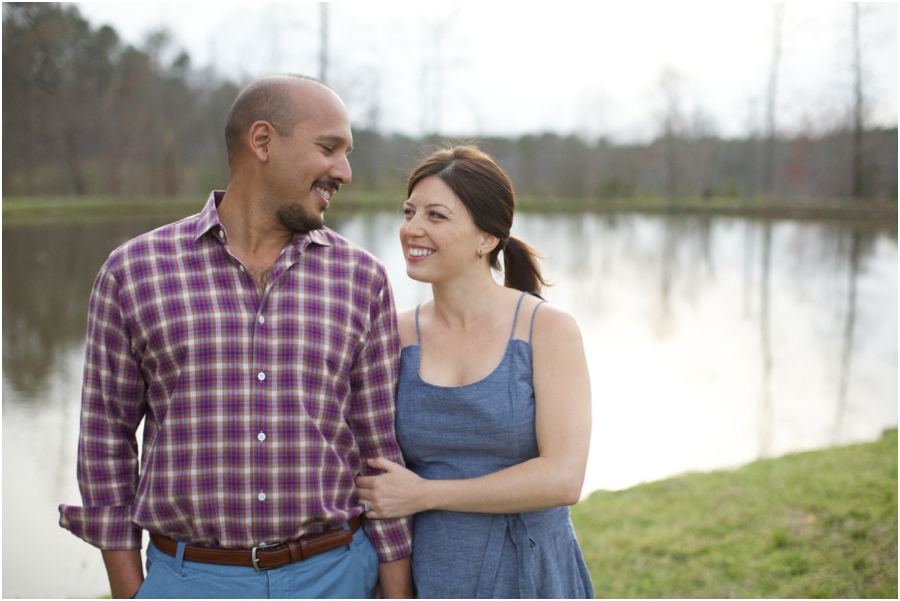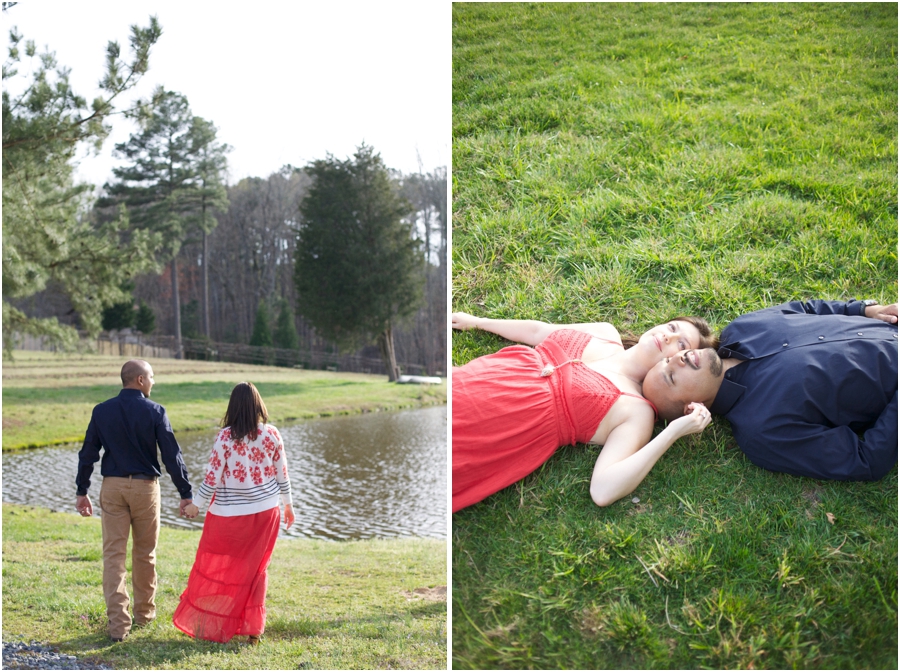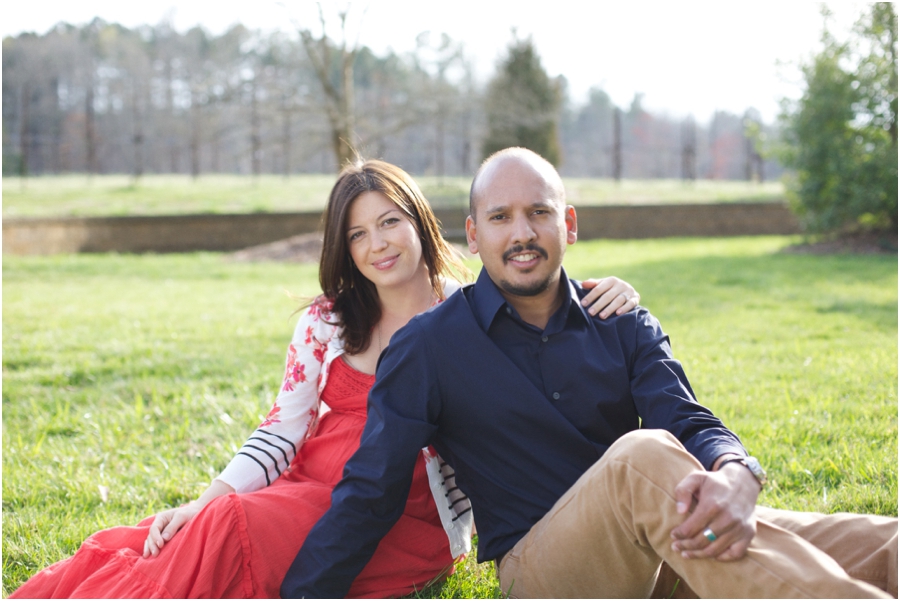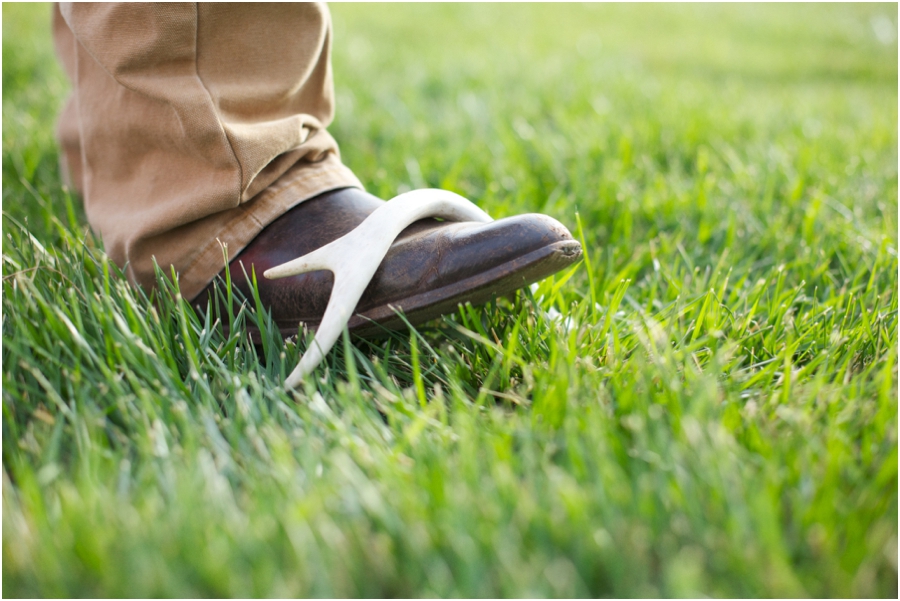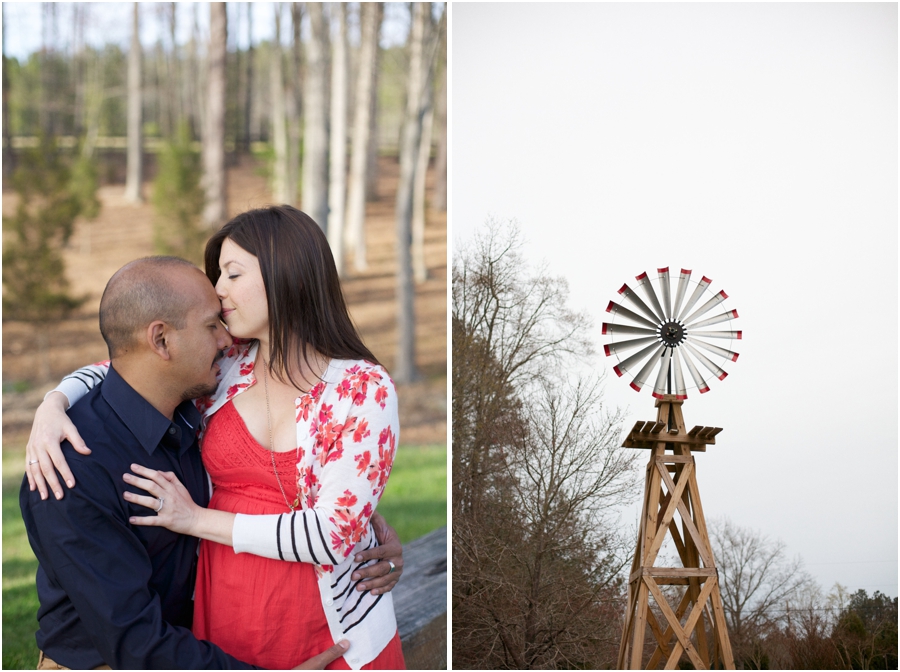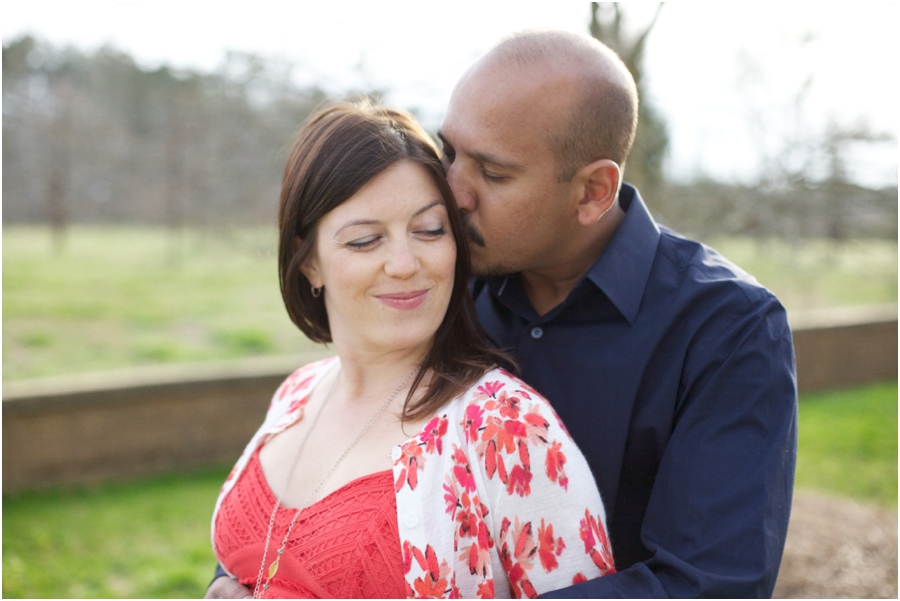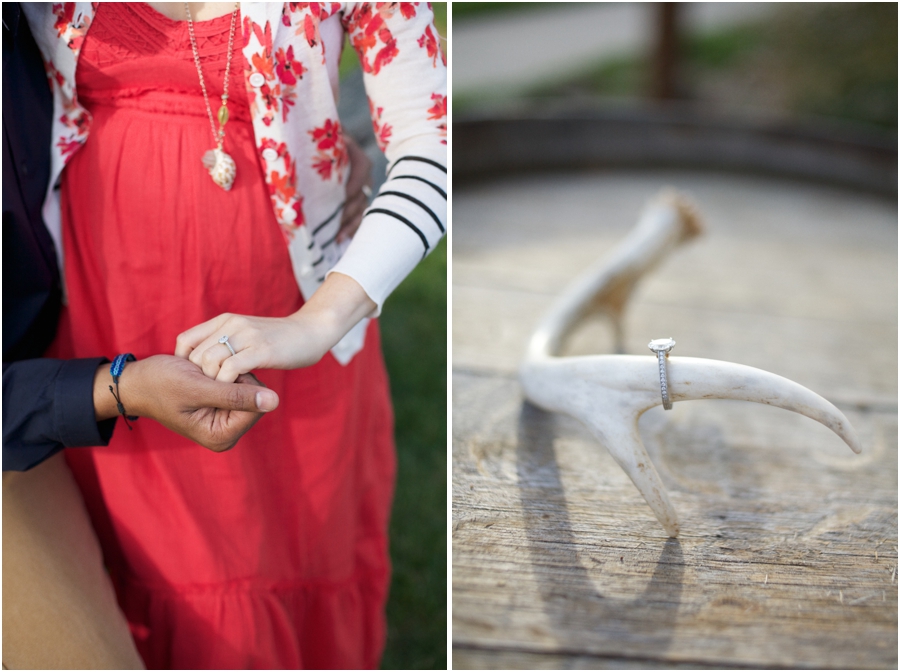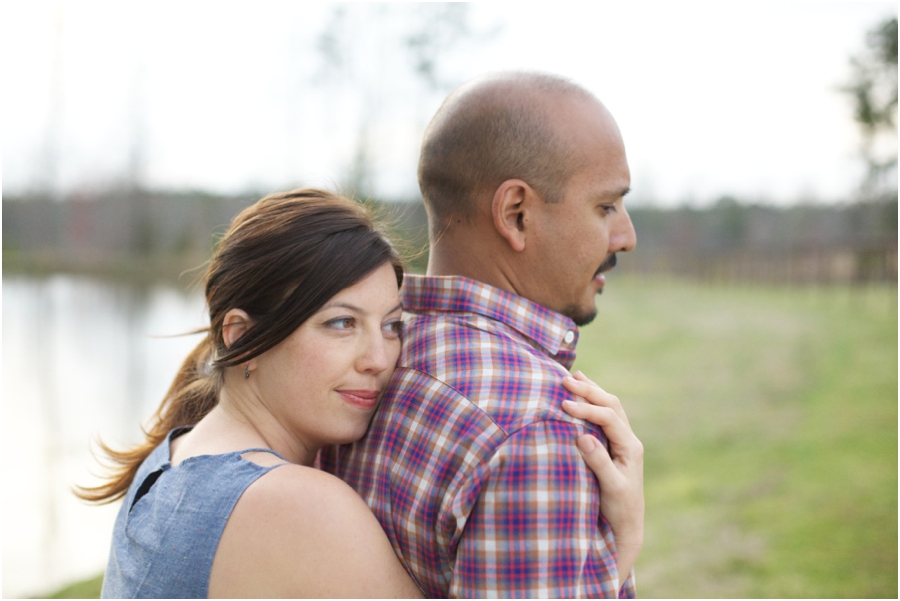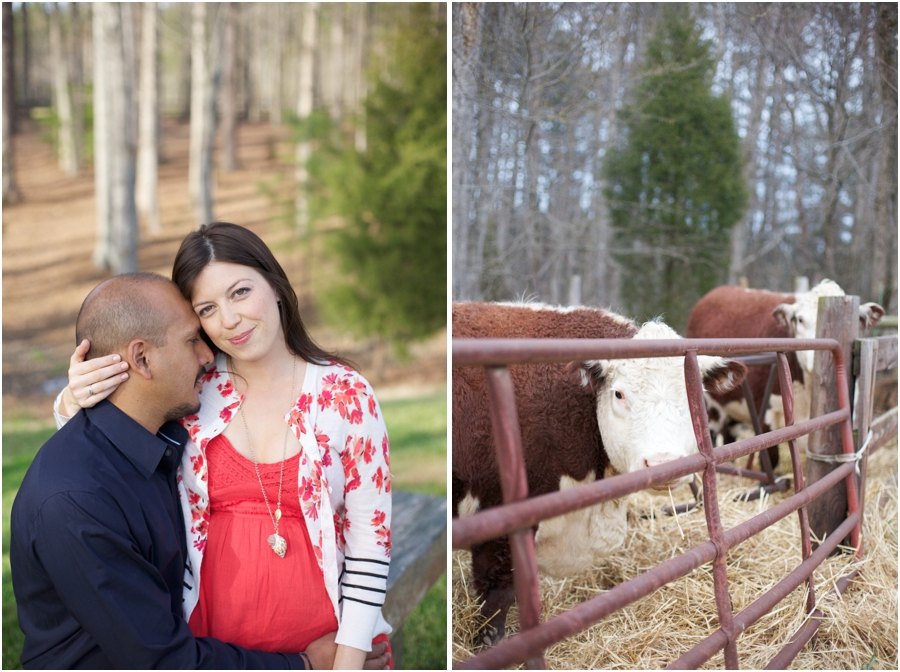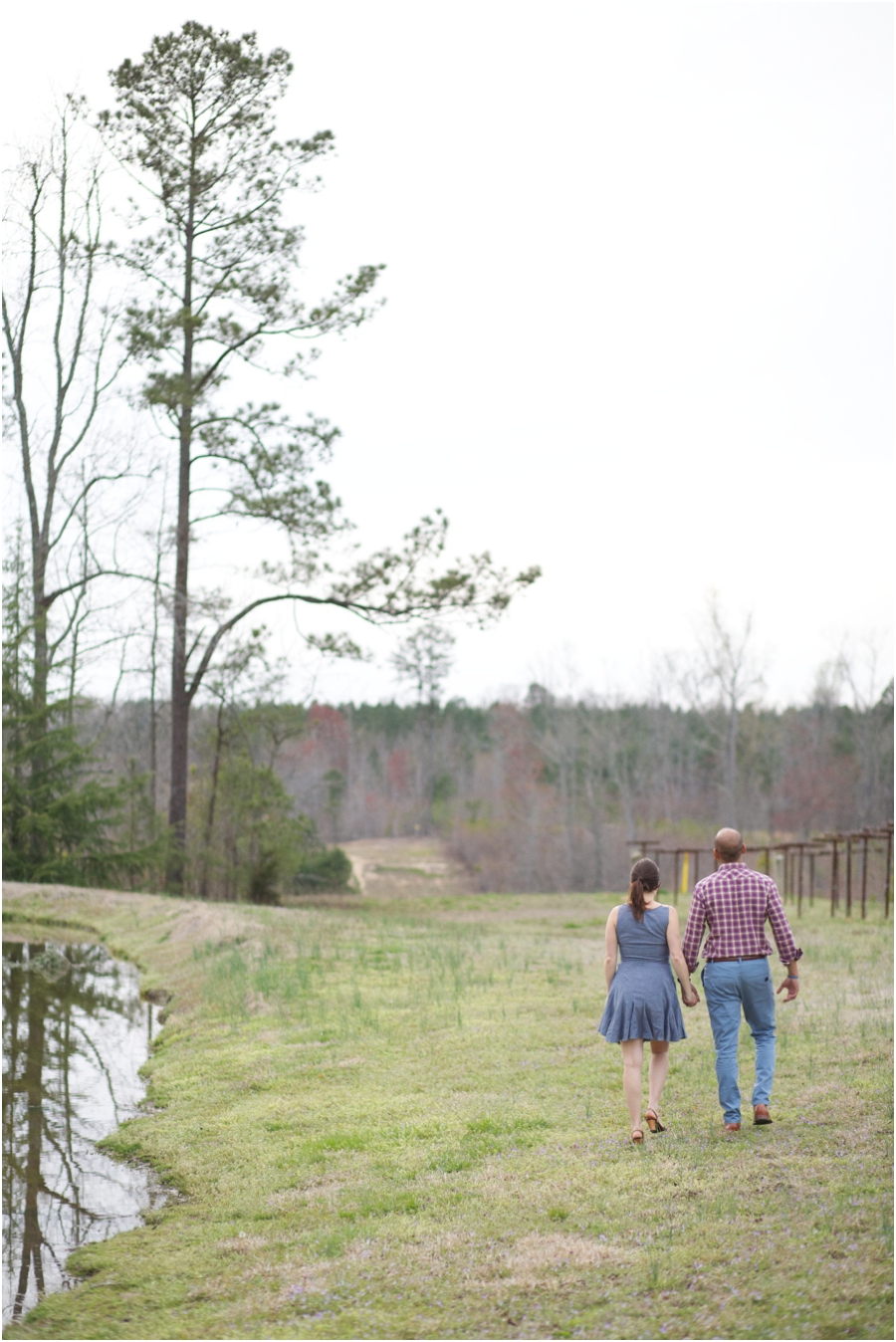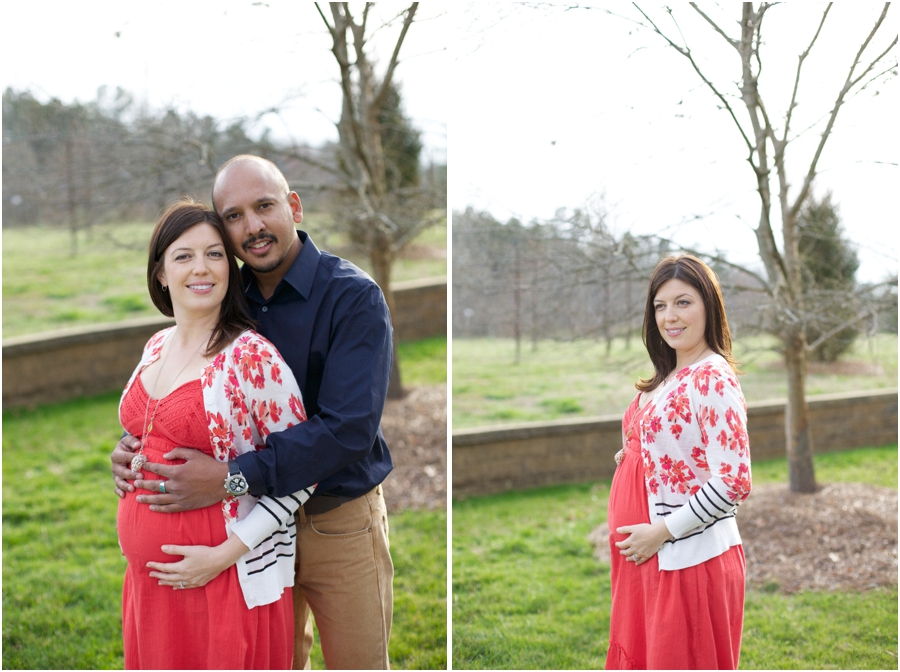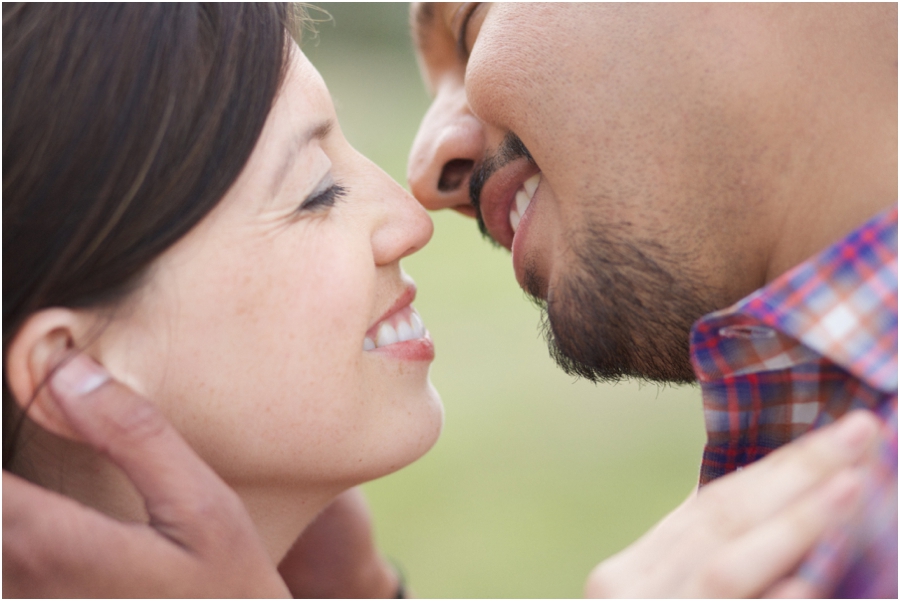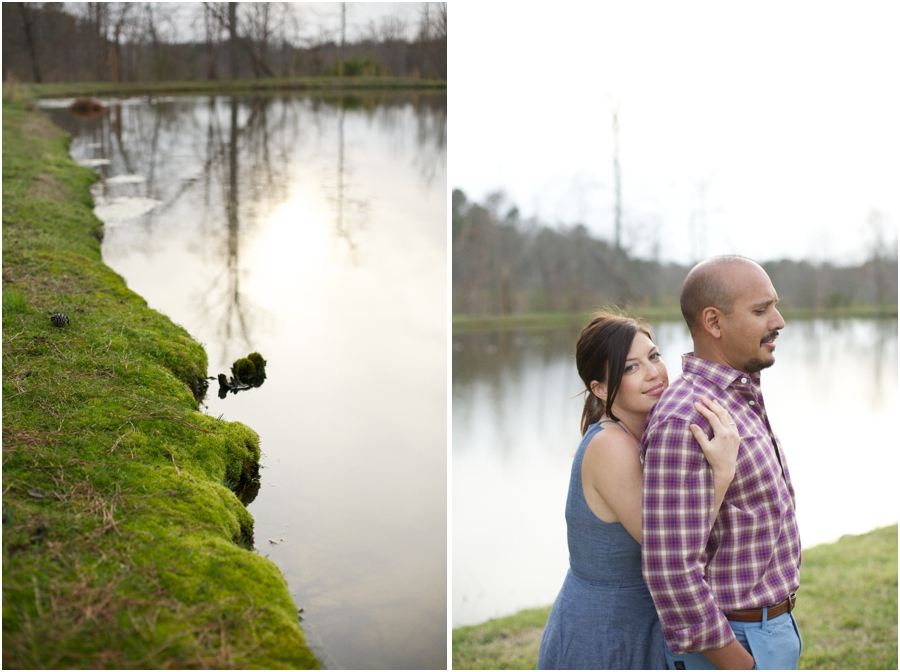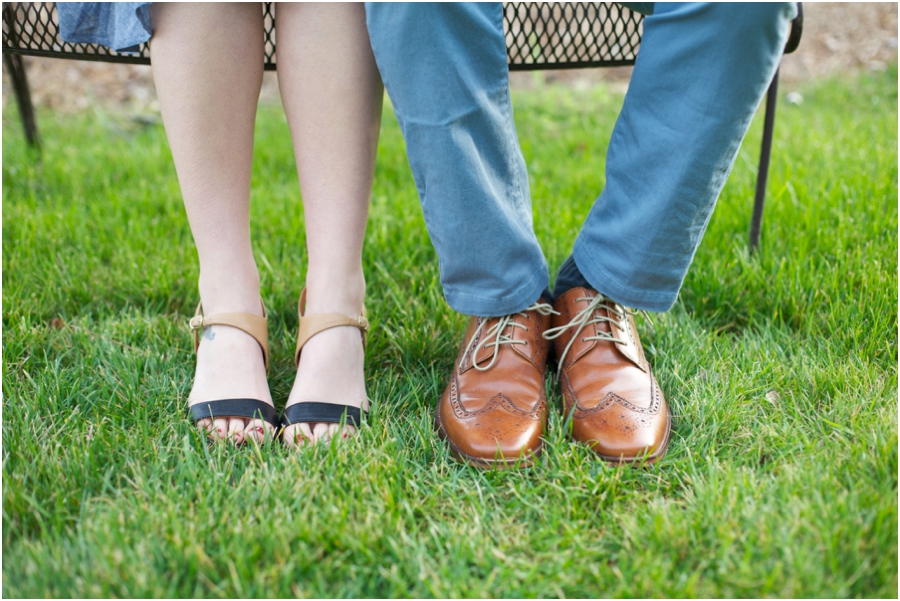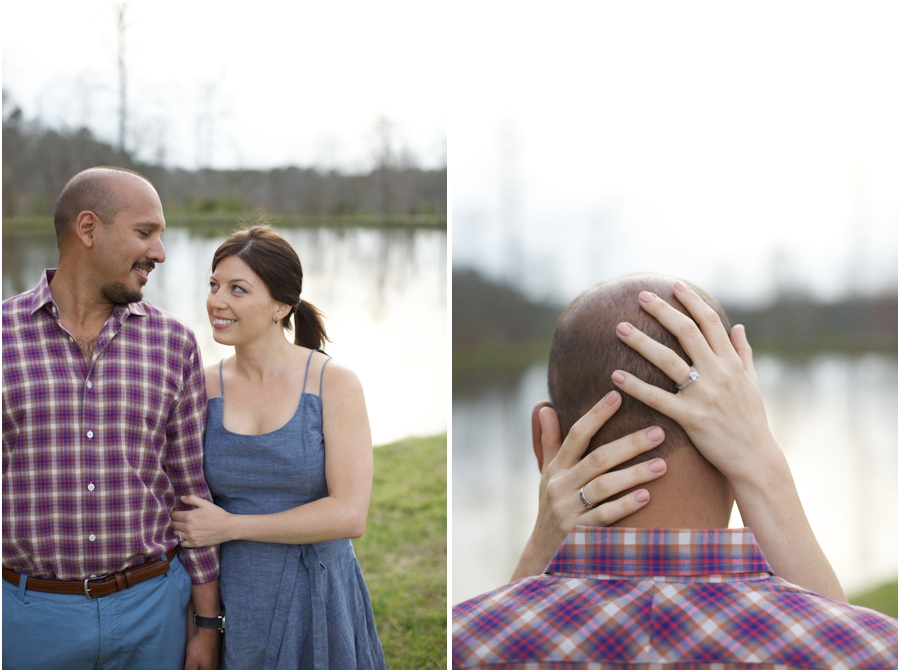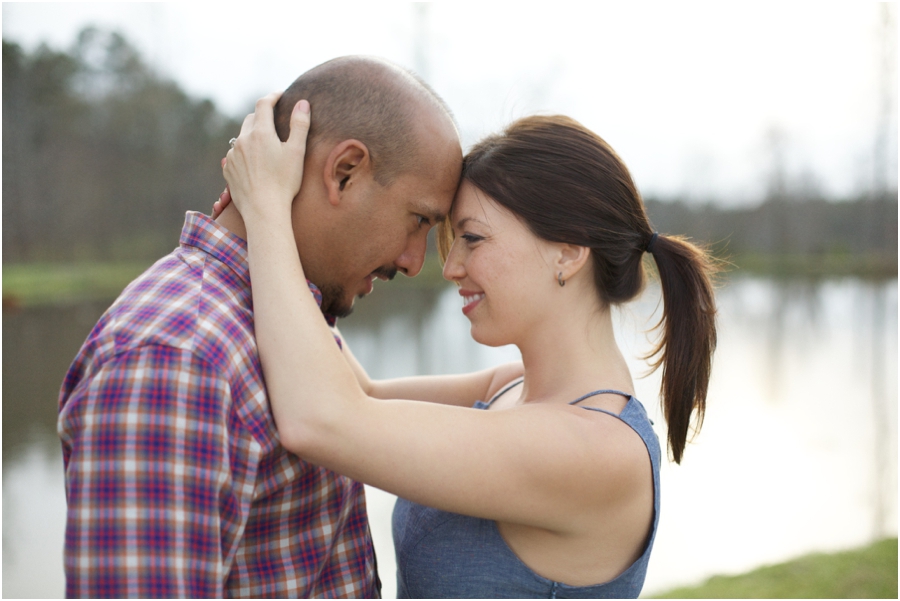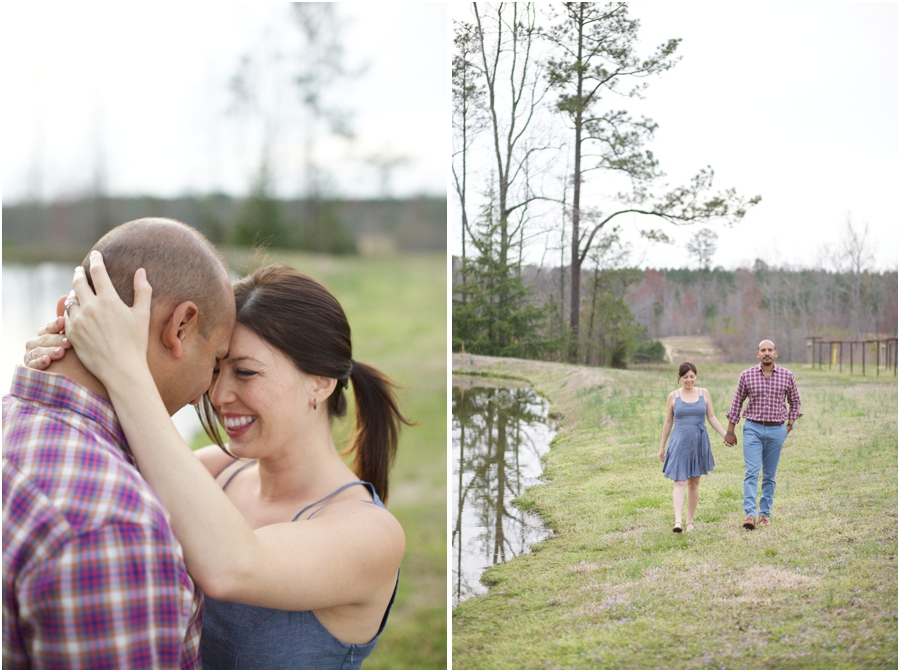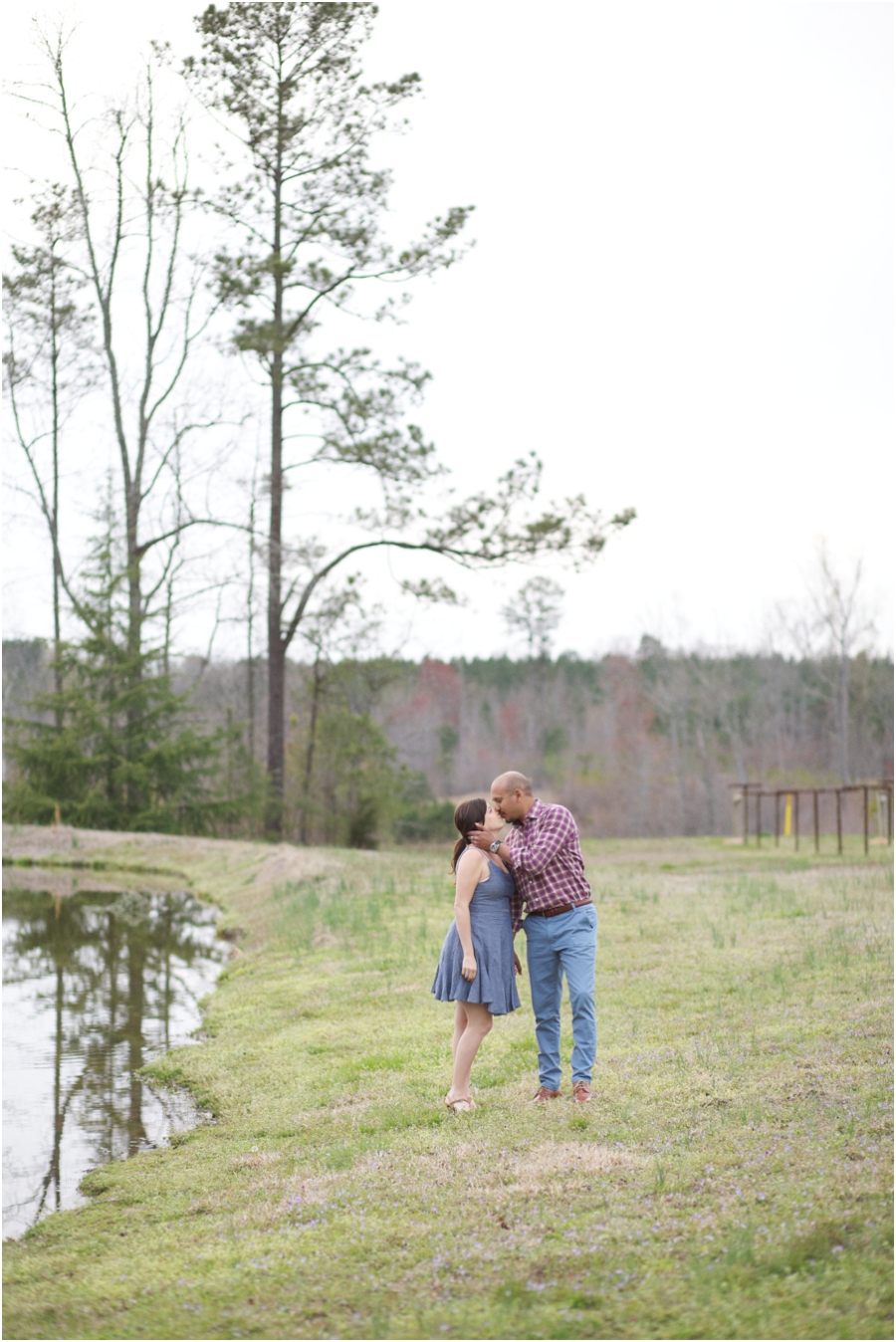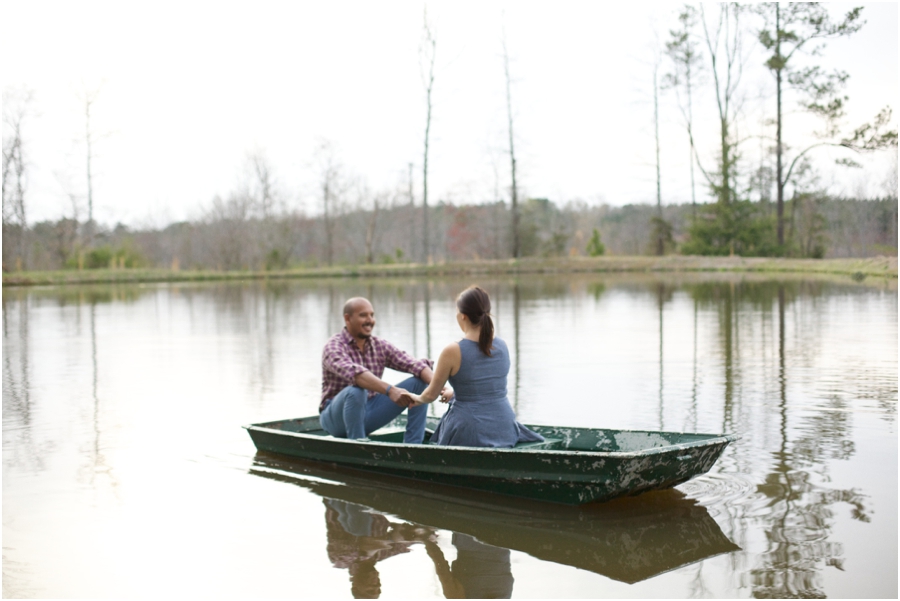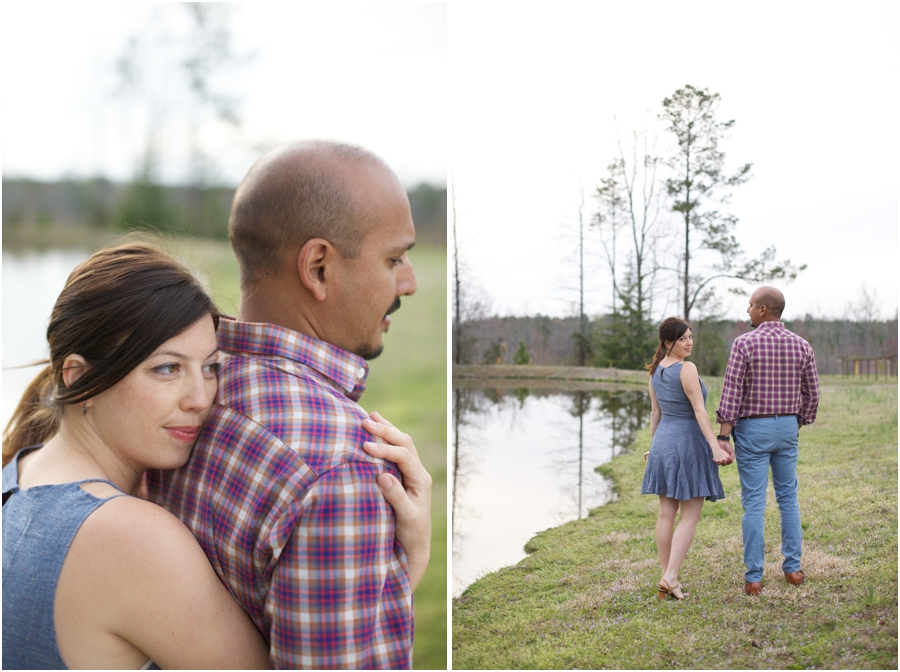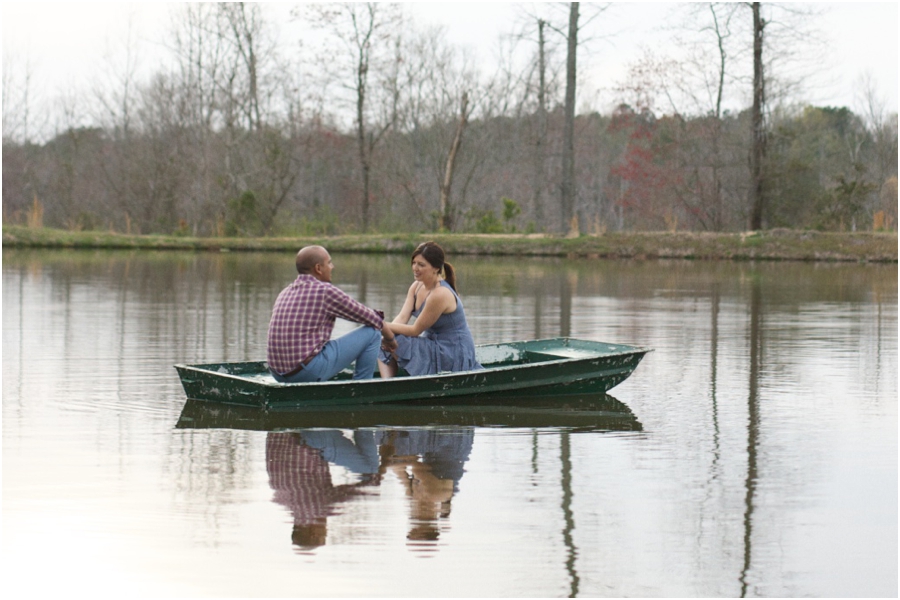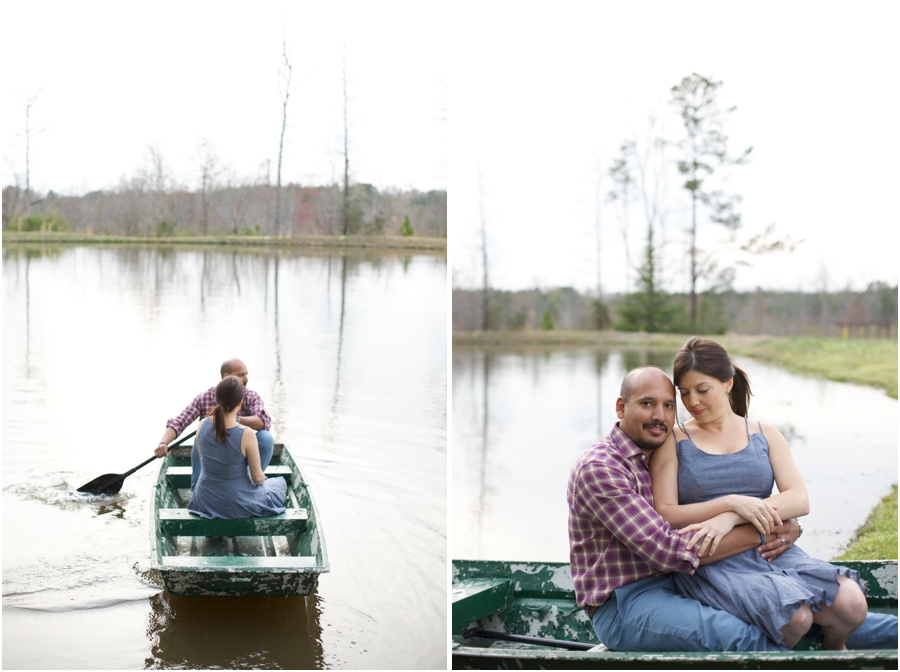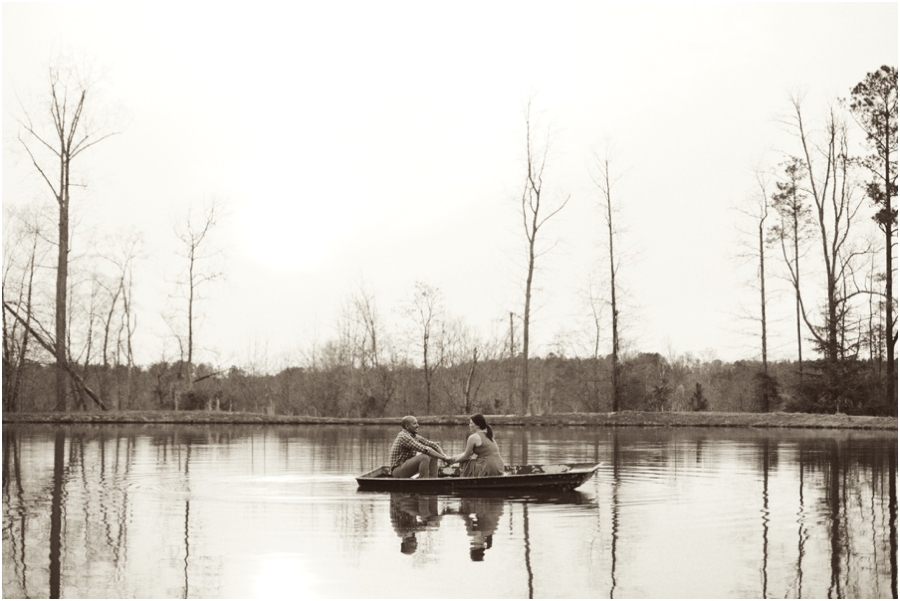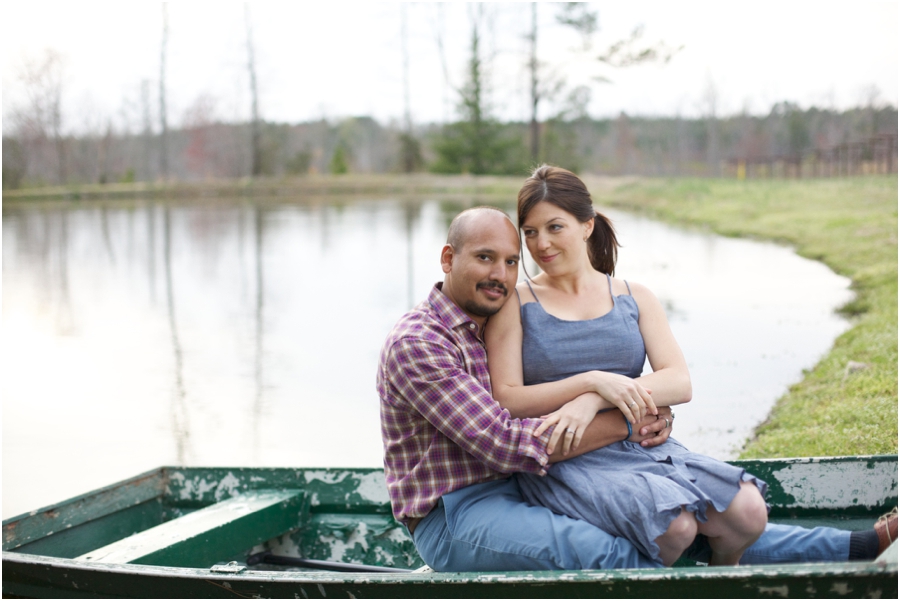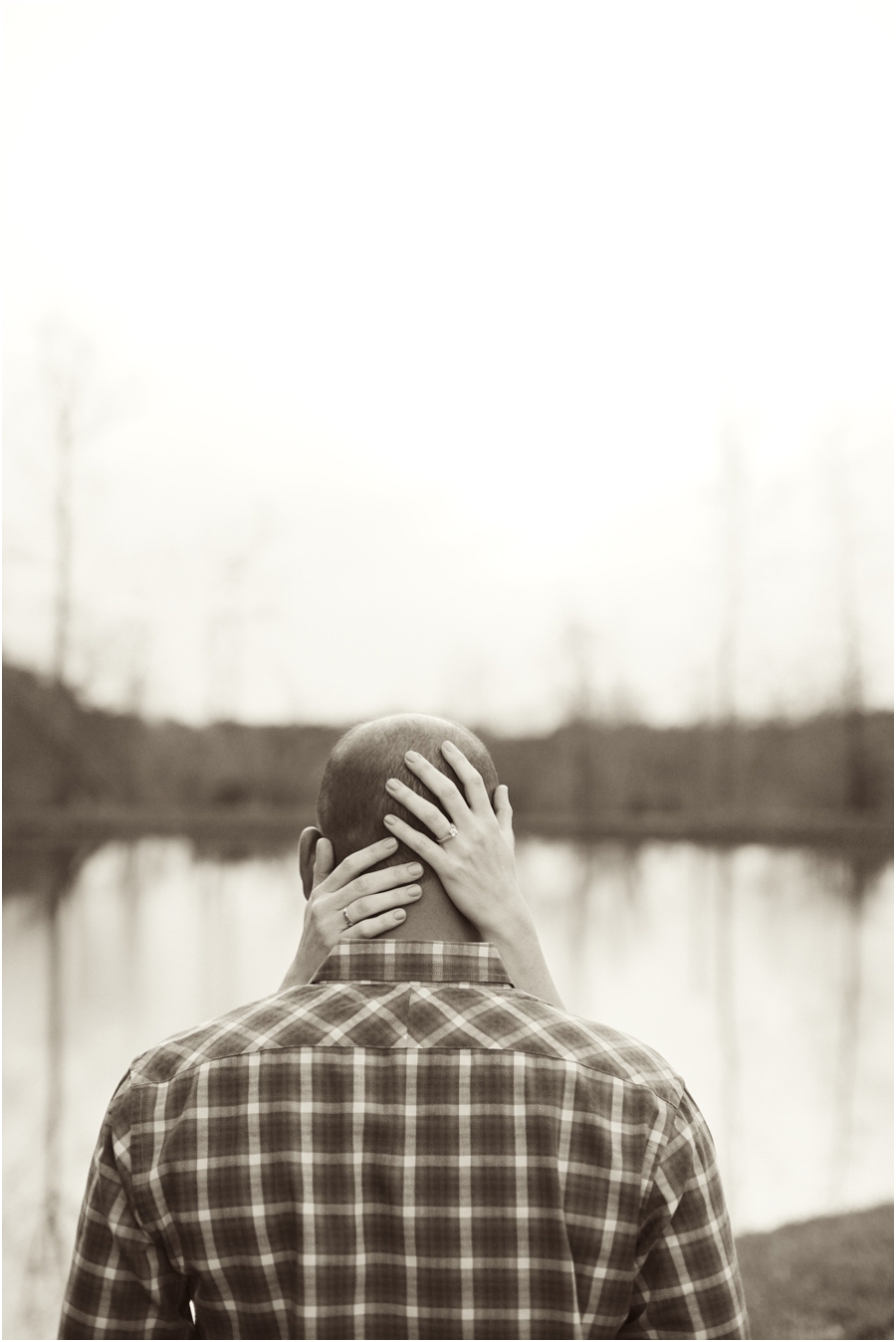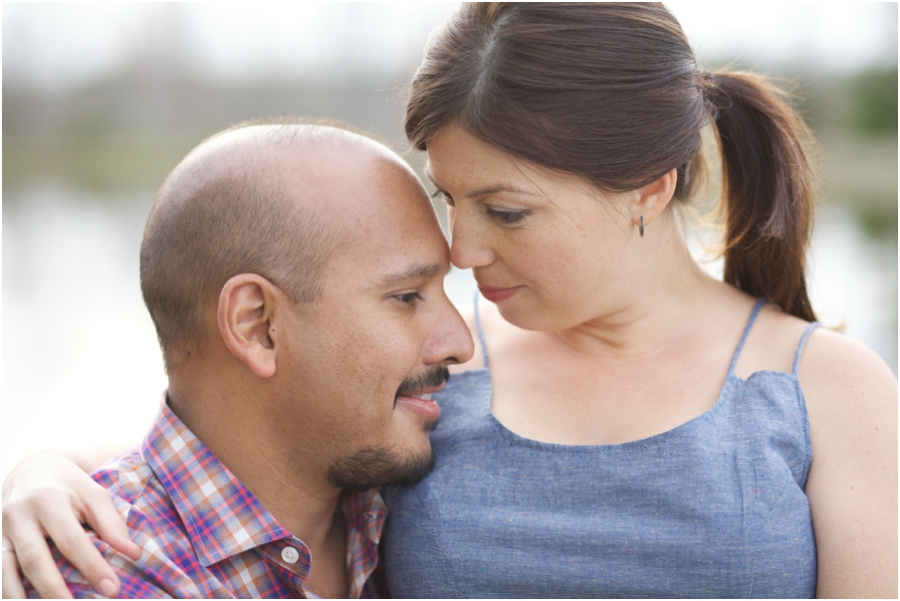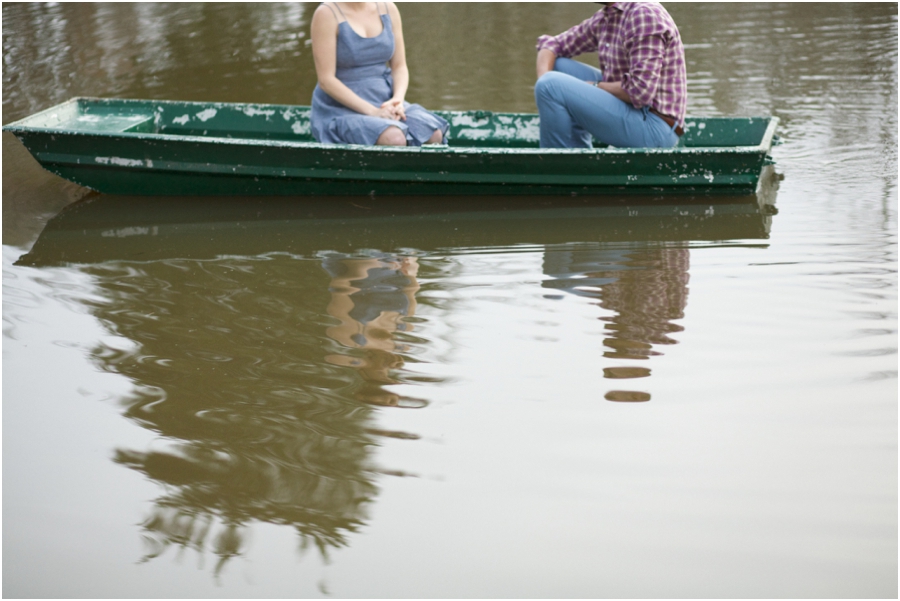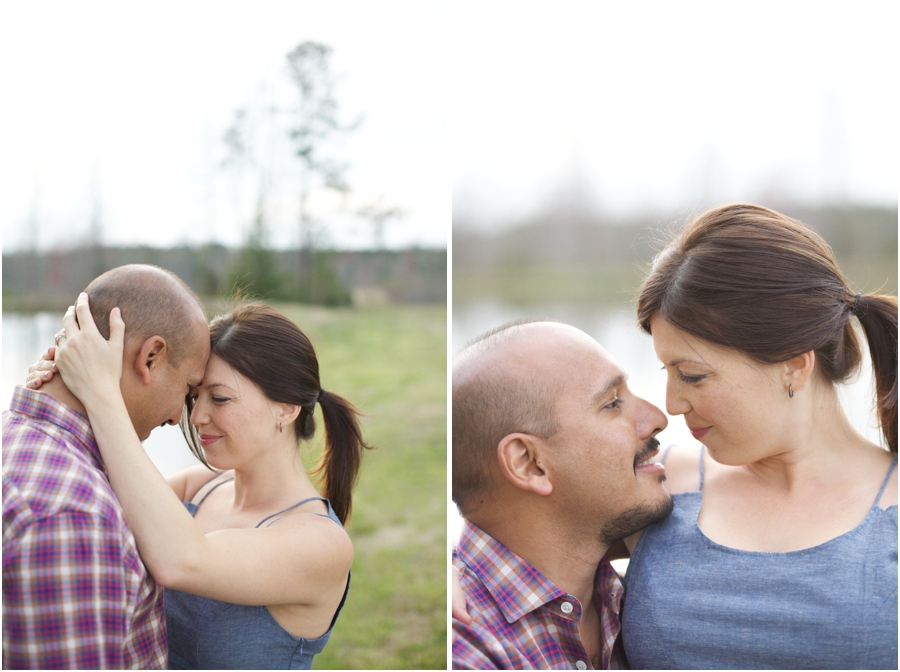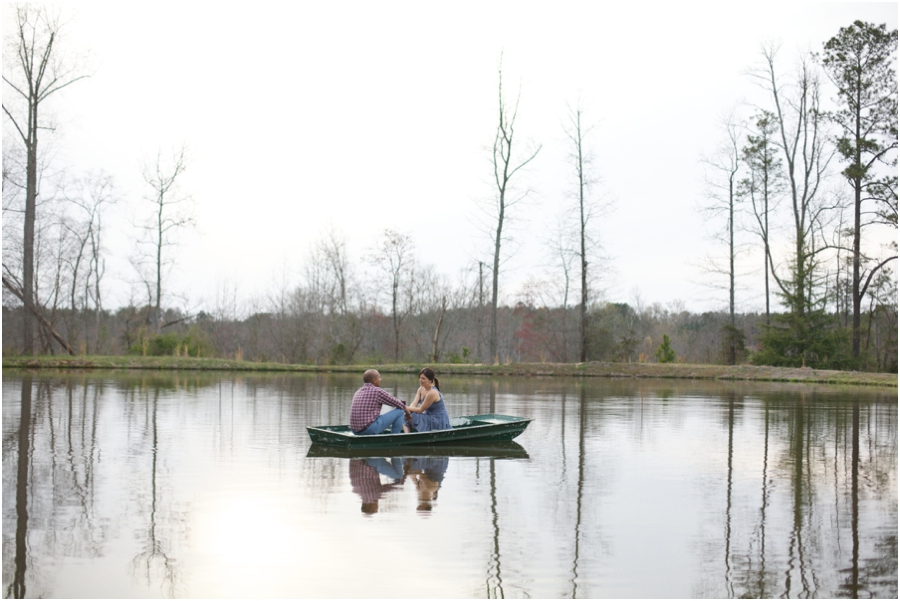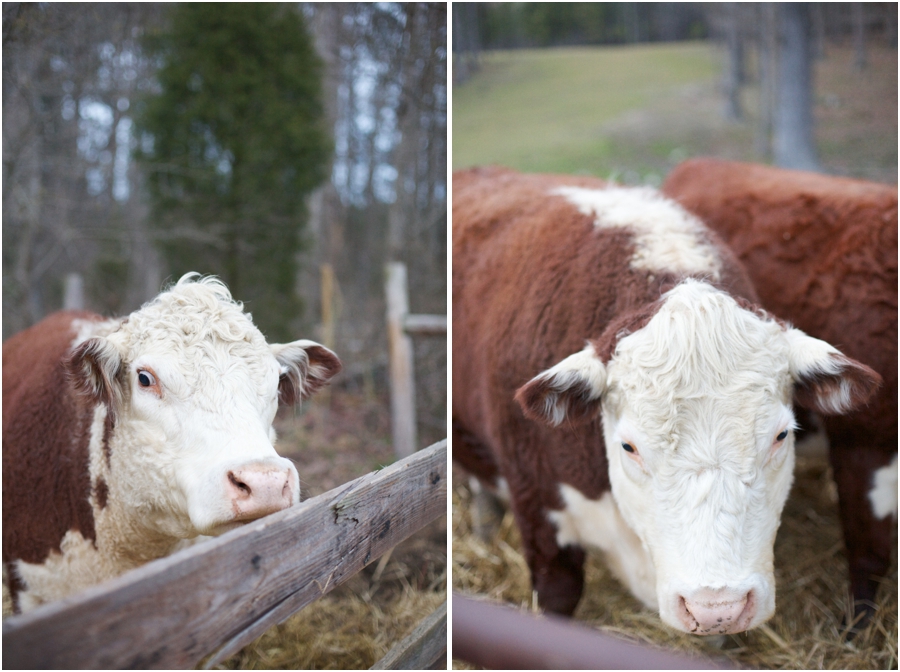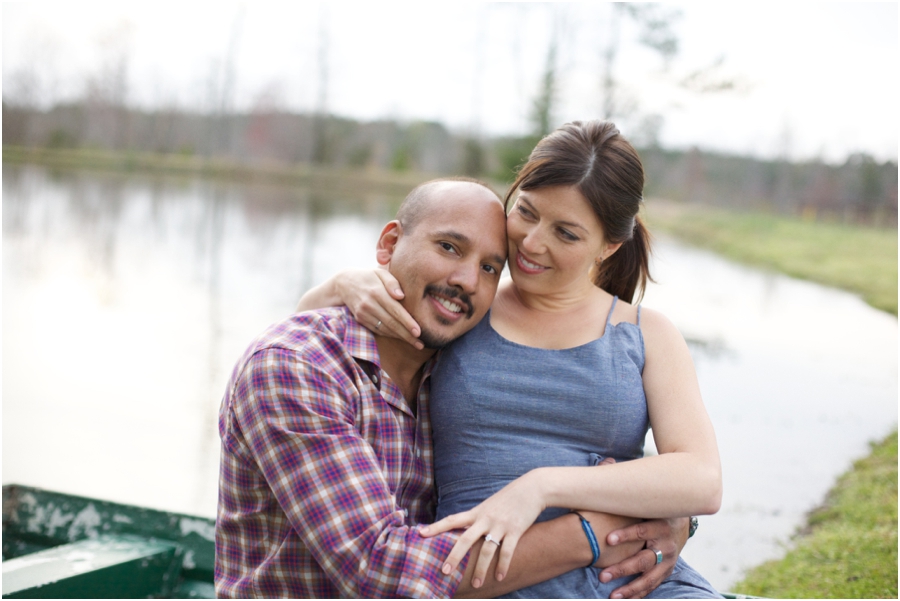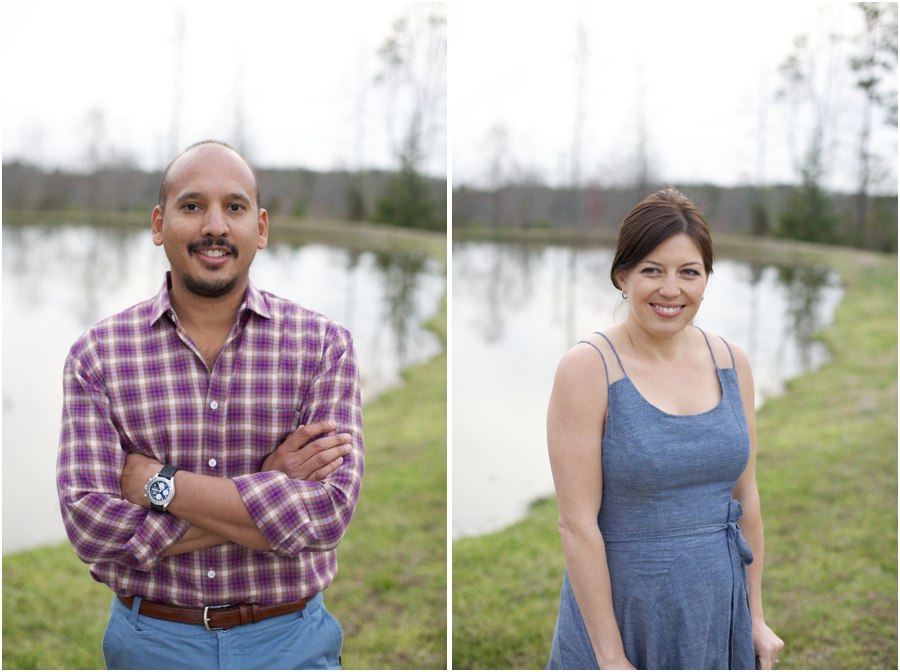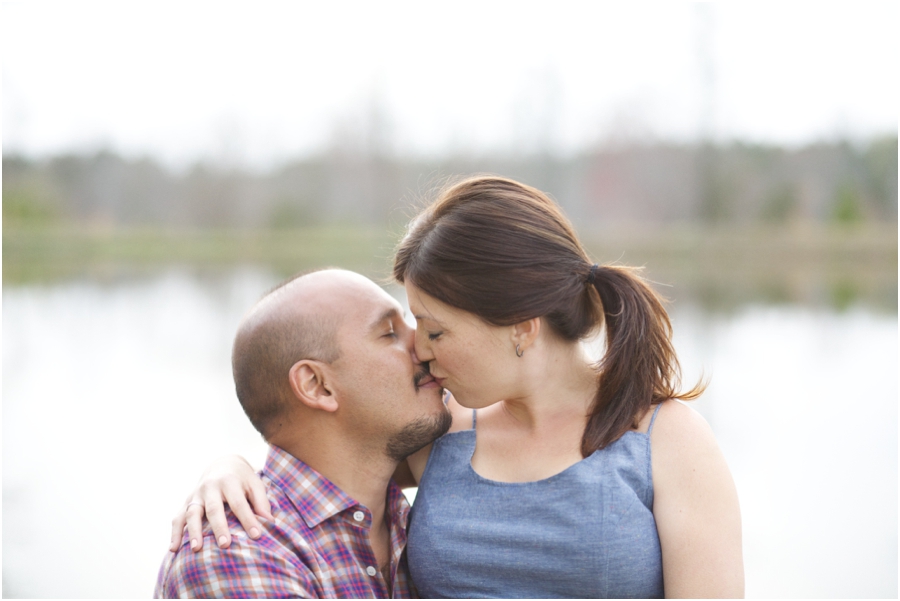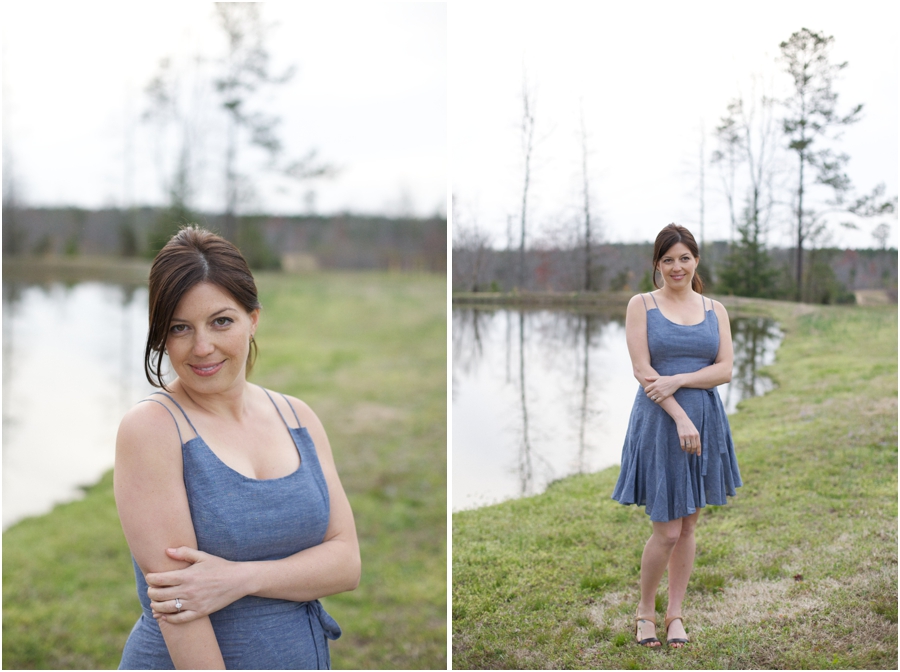 Lea, you are so gorgeous and a glowing mama-to-be!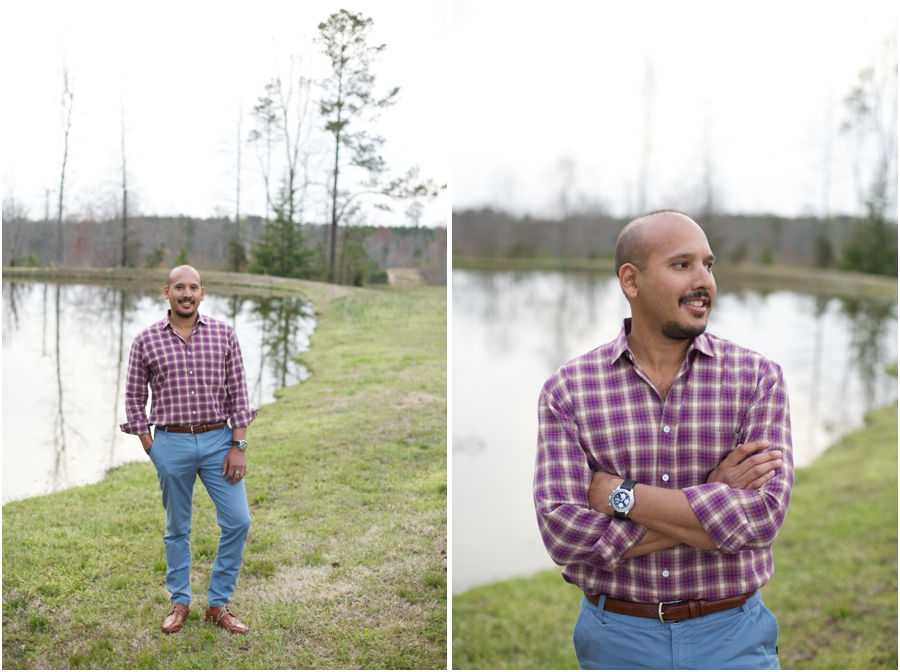 Rupal has a great sense of style, and we loved his outfit here .. looking so sharp!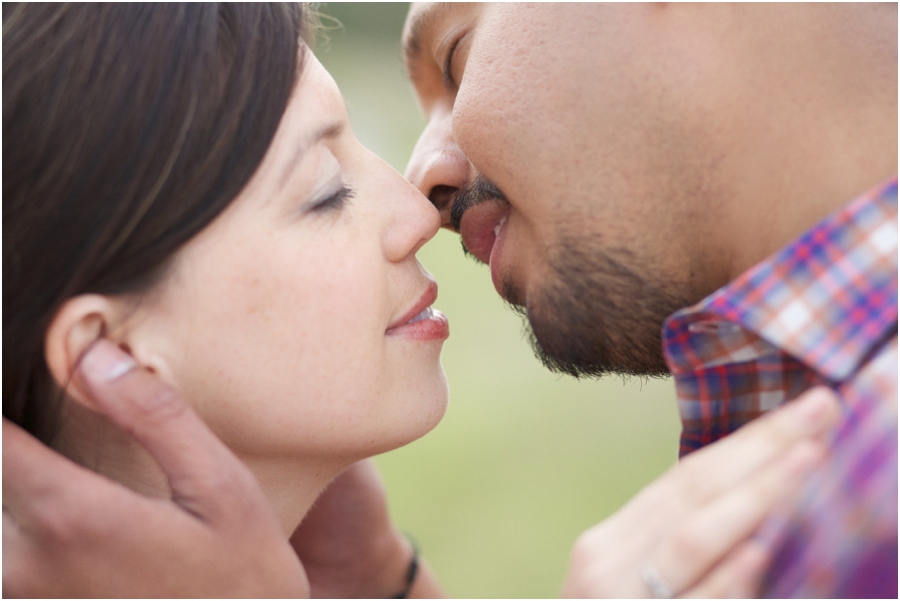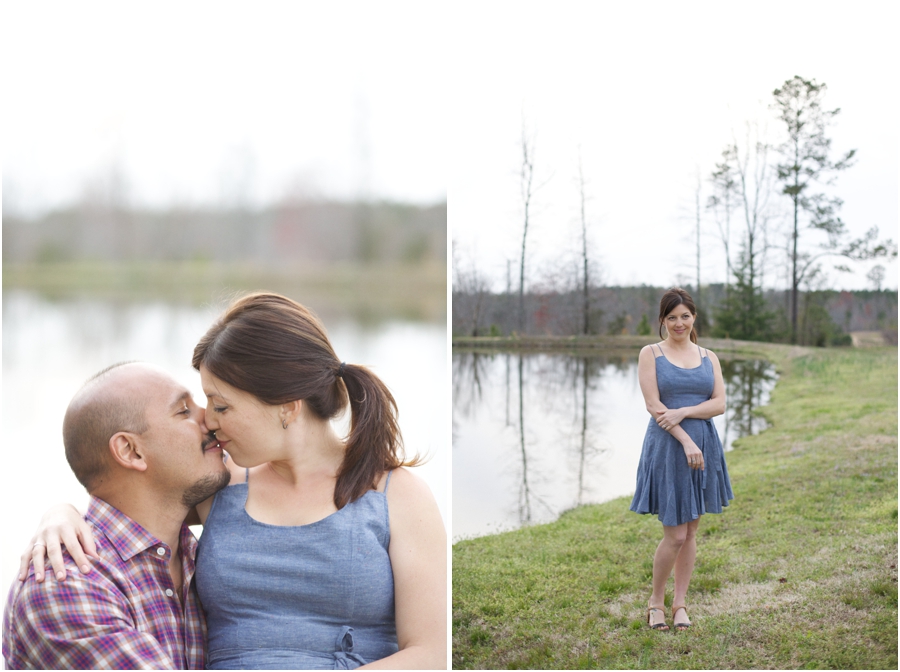 You two, thank you so much for giving us the opportunity to work together! It was such a pleasure getting to know you both and spending time with y'all before the wedding, and we can't wait to show you your wedding photos real soon as well :)
Friends and family, you can view the full set of Lea & Rupal's engagement images here.
xoxo,
Brent & Anna