"Sometimes people are beautiful.
Not in looks.
Not in what they say.
Just in what they are." ~ Markus Zusak
Sometimes people walk into the studio and see the photos on our walls and ask, "Do you only photograph beautiful people?" We usually chuckle and say yes, but it's true. We do work with beautiful people. Not only are they lovely on the outside, but their hearts are beautiful as well. Looking back retrospectively was fun, and letting y'all select your favorite photo from last year was even more fun. We loved hearing your comments, and even though it would have been impossible for us to pick just one, y'all seemed to narrow it down very quickly to your single most favorite :)
So, without further ado … here are our fans' favorite photos of last year …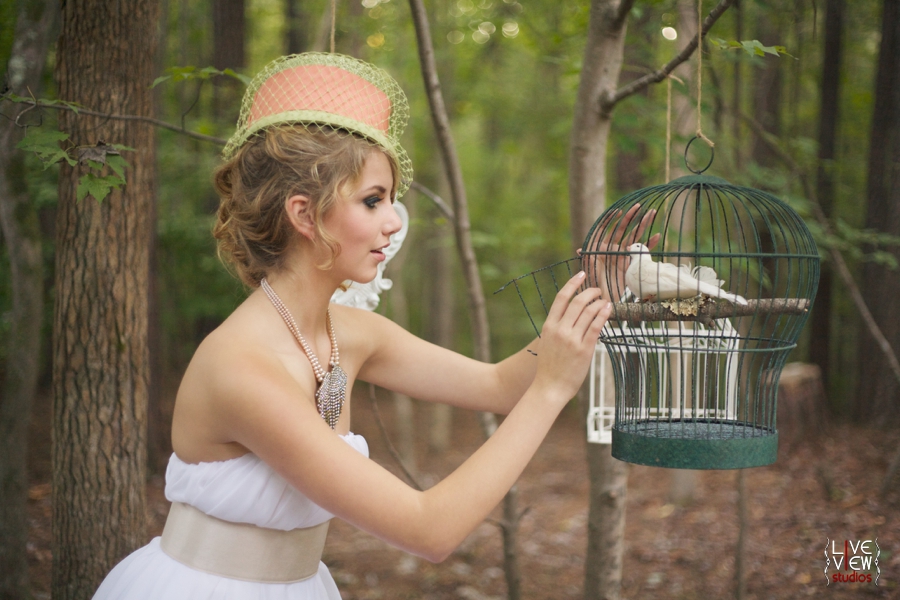 For Wedding Photo of the Year, this gorgeous image of the lovely Christine from the House of Curiosities look book was a huge fan favorite, easily coming in as the winning image in that category. She is so breathtaking, yes?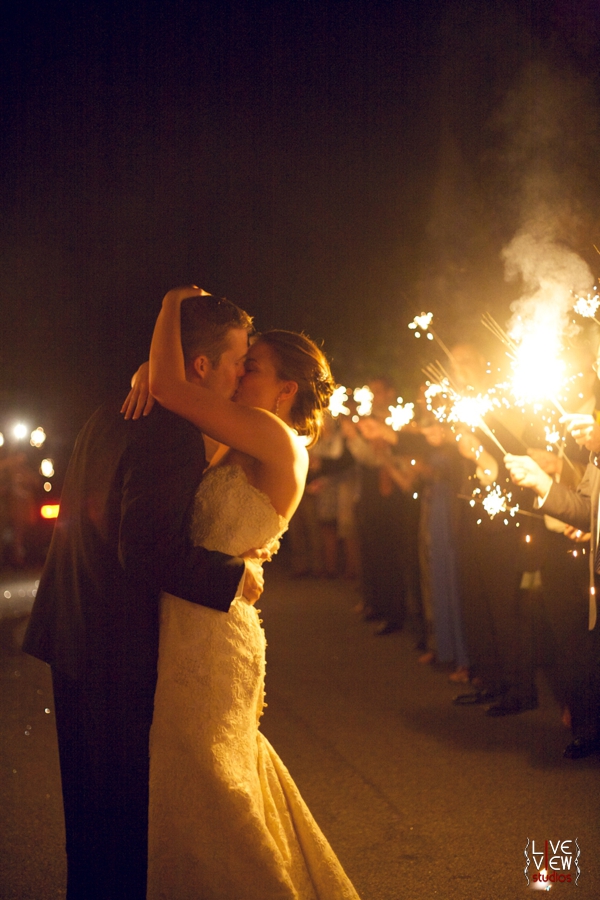 Runner-Up Wedding Photo of the Year is this dramatic and passionate moment at Chris & Kristen's Oaks at Salem wedding. We love it :)
For the winning Love Photo of the Year, y'all loved this adorable snuggle from Zack & Kendra's cozy winter session … it's the winner!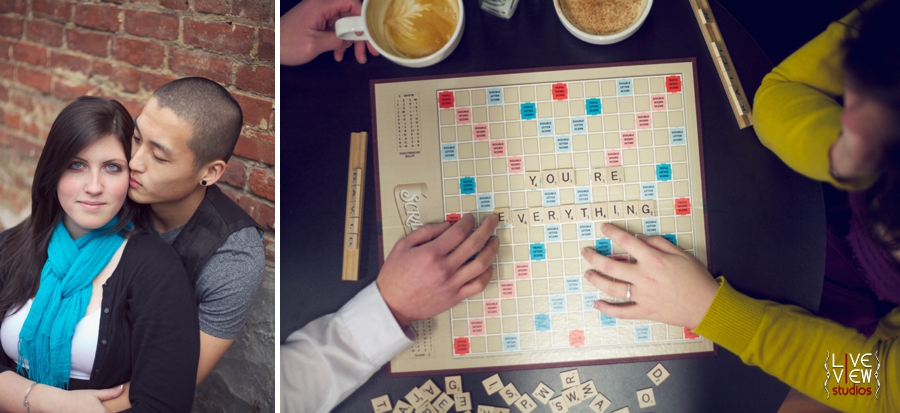 Runner-Up Love Photo of the Year was a tie between two images from David & Kaitlyn's Virginia engagement session … aren't they both so sweet?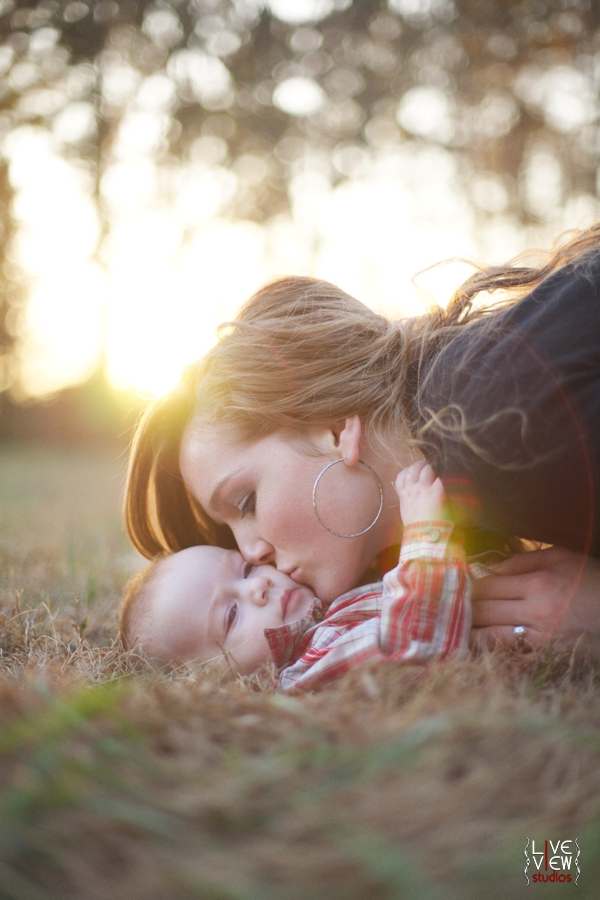 Life Photo of the Year was this gorgeous kiss … y'all loved it when we first released it, and apparently everyone remembered it! So sweet … xoxo
Runner-Up Life Photo of the Year .. same baby, same adorable family! Zack, Kendra & Andrew apparently had quite the fan base ;-)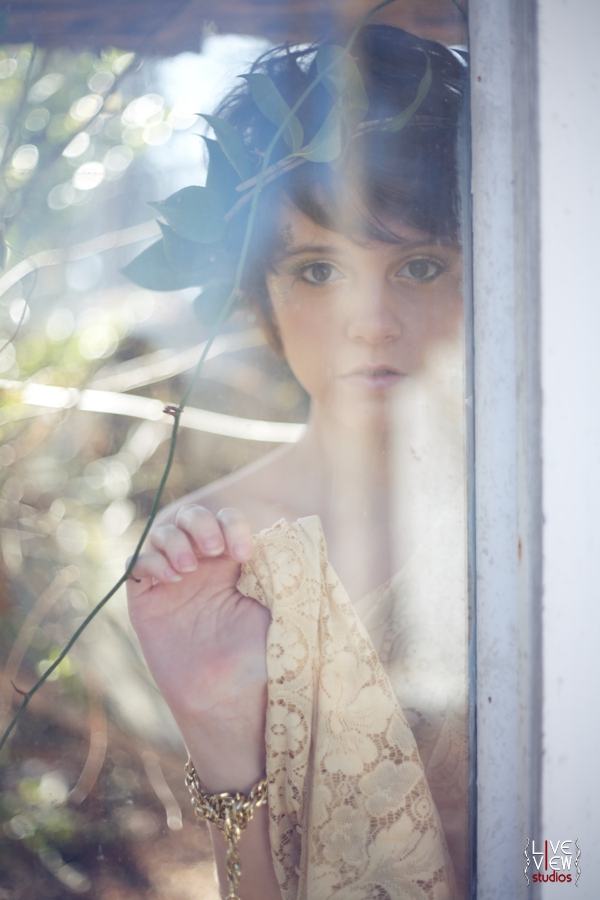 This introspective moment with Emily was the winning choice for Best Style Photo of the Year. She made a gorgeous ethereal goddess here …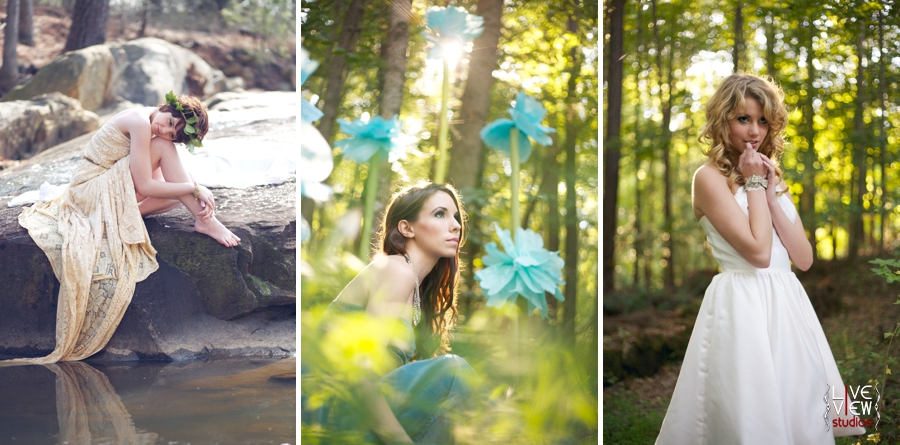 And, it was a three way tie for Runner-Up Best Style Photo … the lovely Emily, Lewis, and Christine all had love on their gorgeous photos above.
To all of you that we've had the pleasure to photograph last year … thank you so much for giving us the privilege of putting you in front of our lens. We are honored that we could capture these small moments that brought a smile to so many faces.
Love and hugs to you all! xoxo