"There's naught as nice as th' smell o' good clean earth, except th' smell o' fresh growin' things when th' rain falls on 'em." – The Secret Garden
What a beautiful day this was … when we first met with Rob & Megan along the river for their shoot, a thunderstorm rolled through and we had to wait it out in our vehicles, hoping it would pass. When the skies opened, and everything smelled like damp, good earth – we embarked on a journey along the river with them capturing small moments that express their unique love together. They were up for exploring everywhere, and the closeness and love they have for each other shows so beautifully in this little adventure of imagery.
This is everything I love about being a photographer. Beautiful light on a damp day. Young love. The feeling of butterflies when a magical moment is captured. The crunch of a shutter and the sound of film advancing. These analog moments of life are such a respite in the bustle of this stereo world we live in. I want everyone to find their secret garden .. that quiet space where only love and laughter flourish, and time seems to stand still.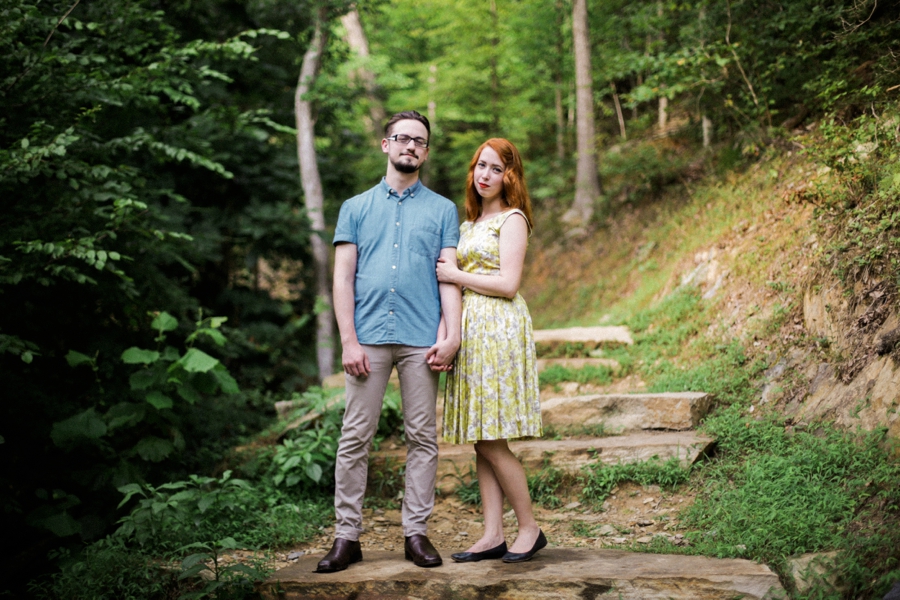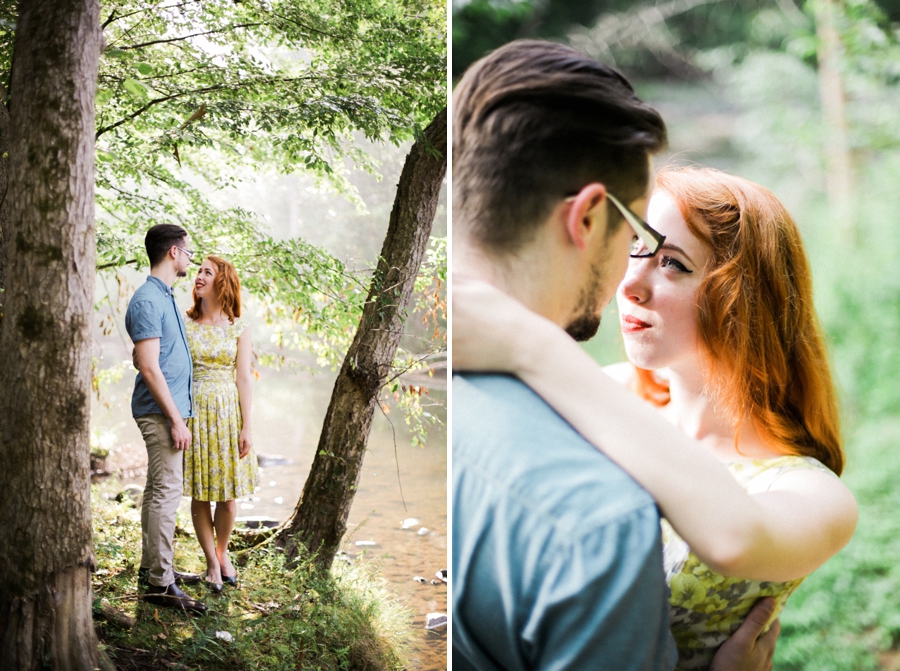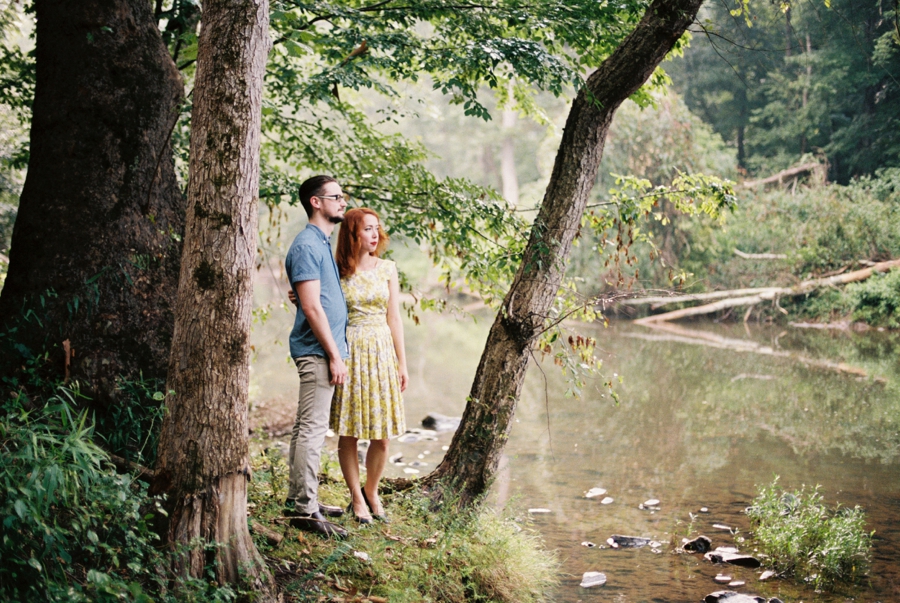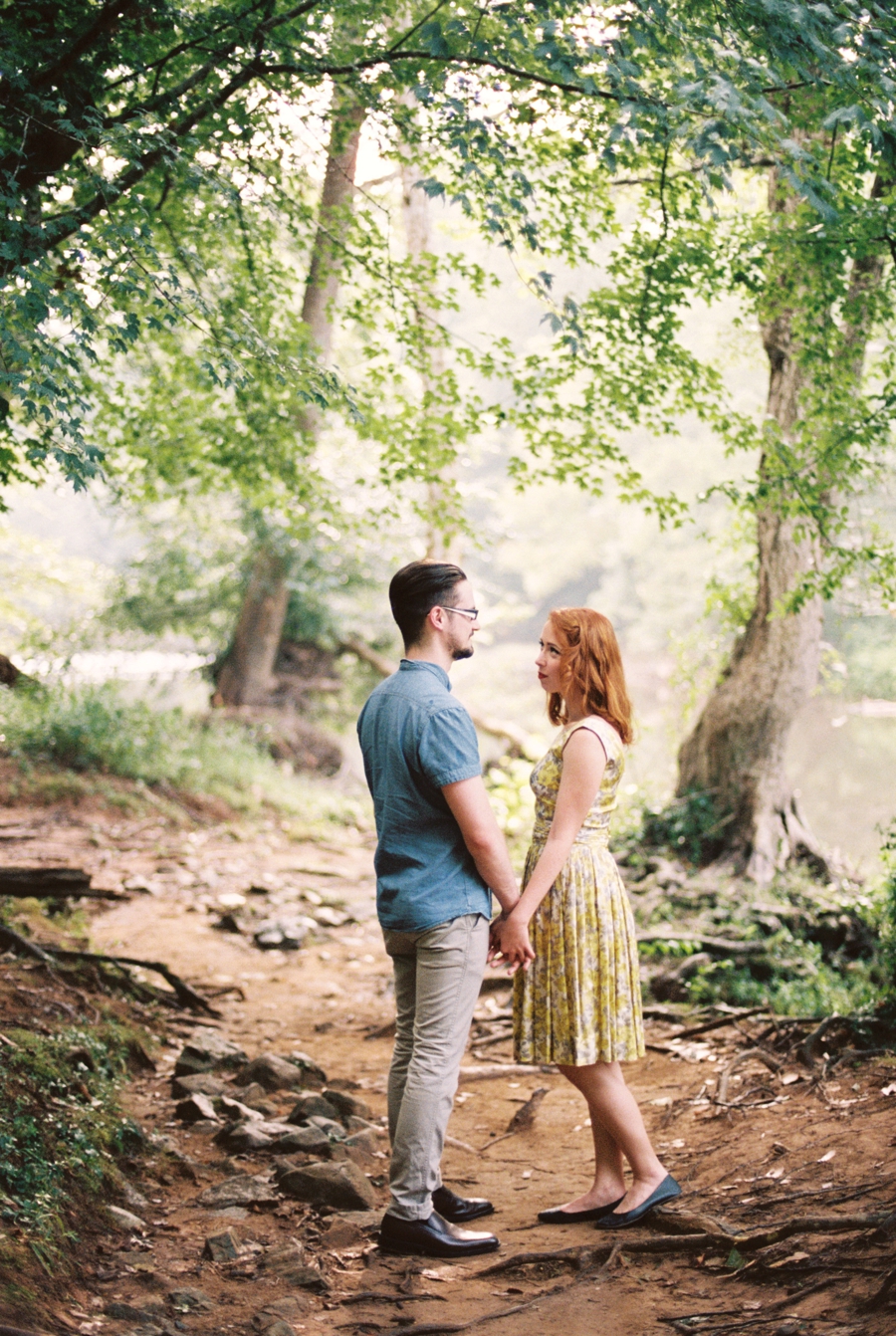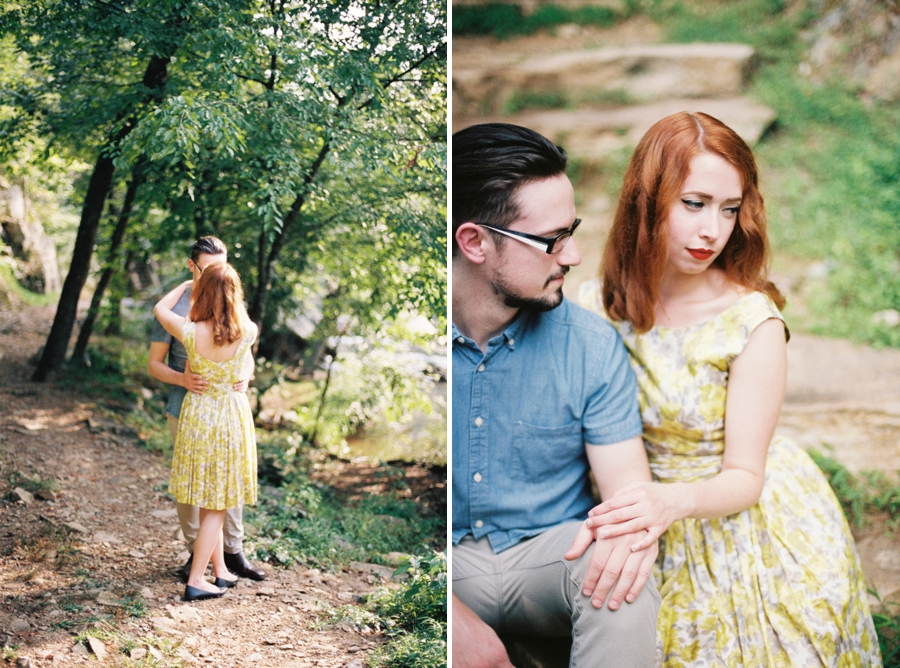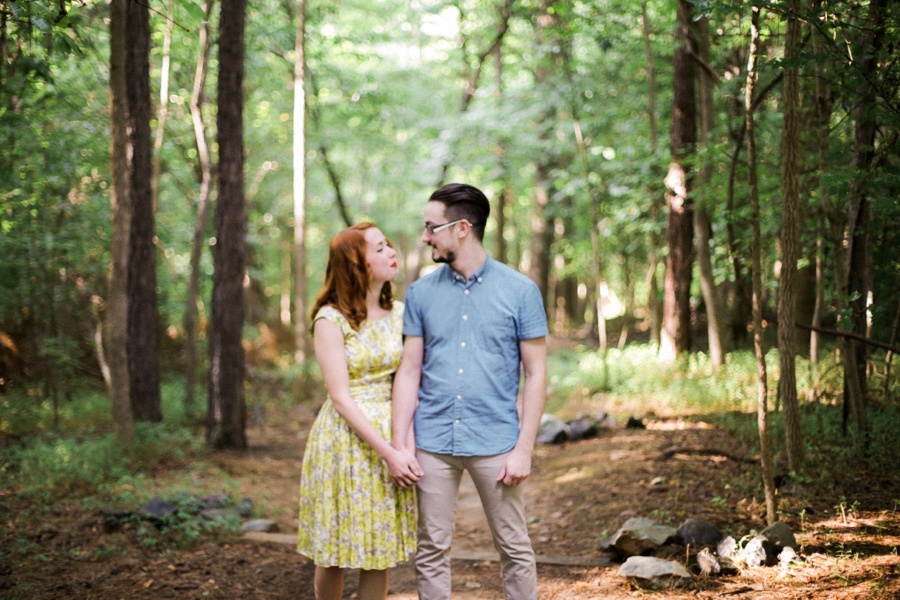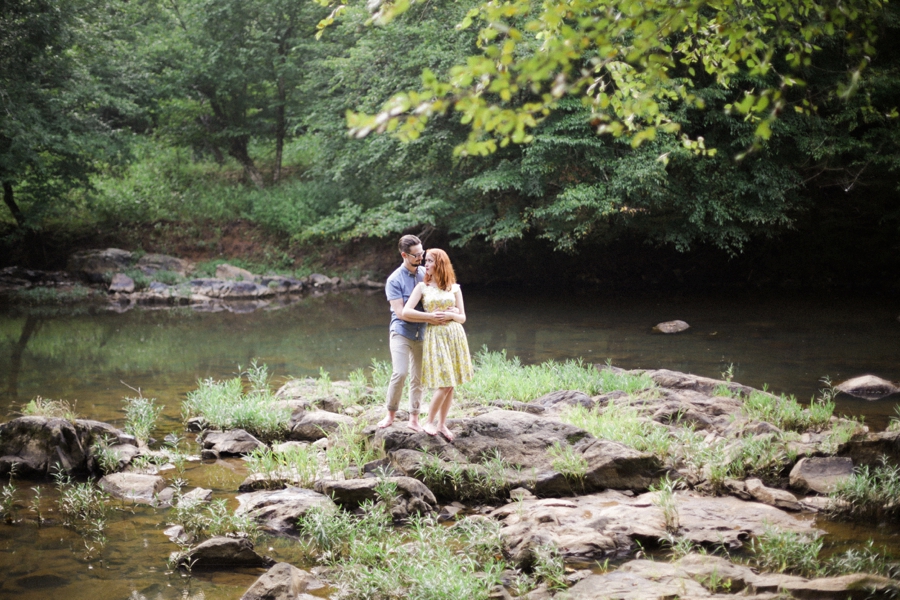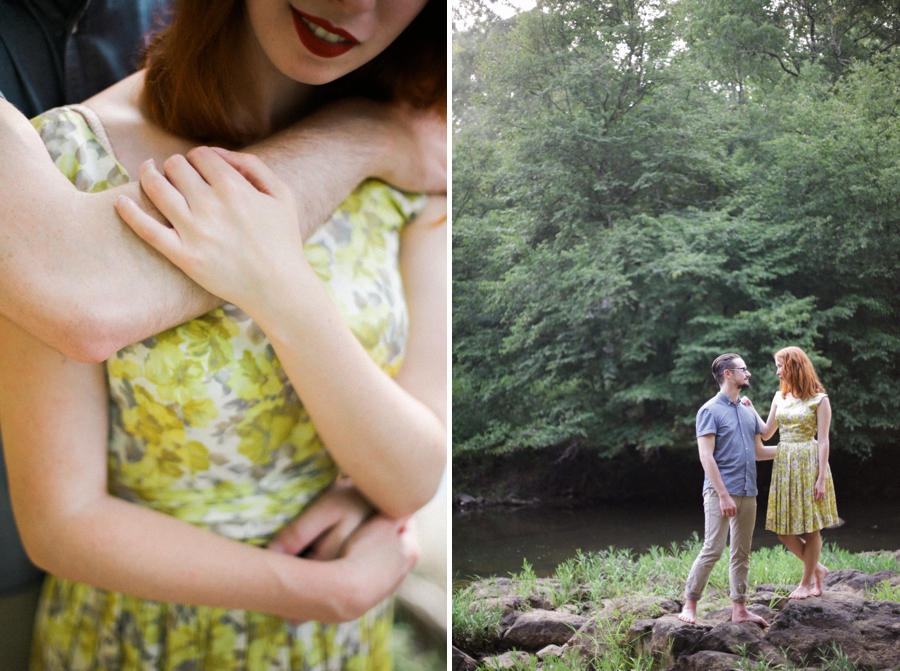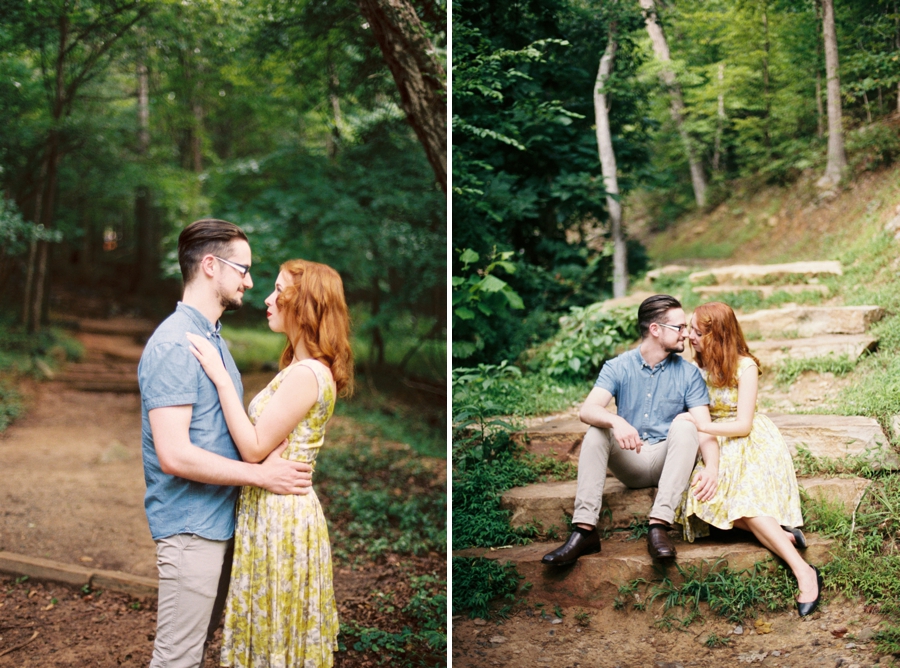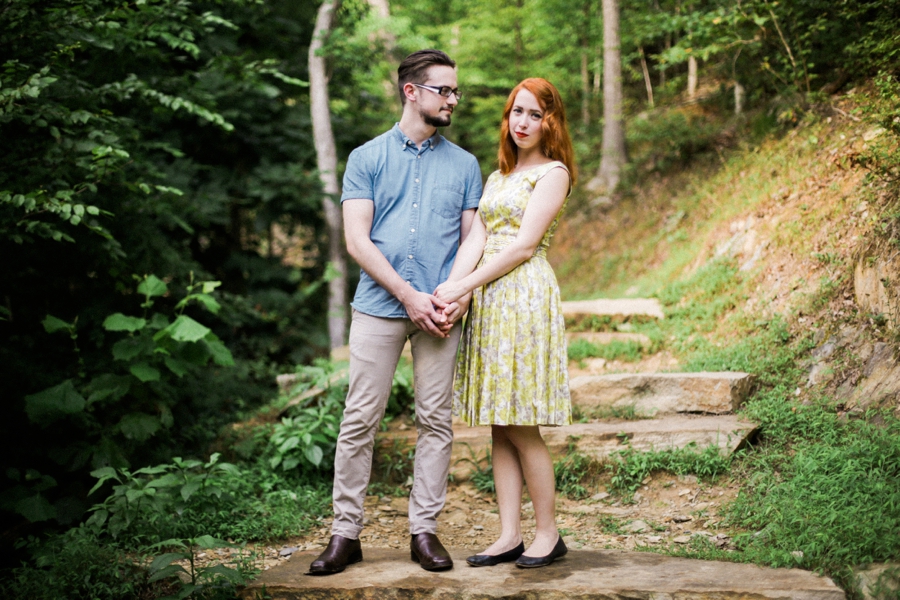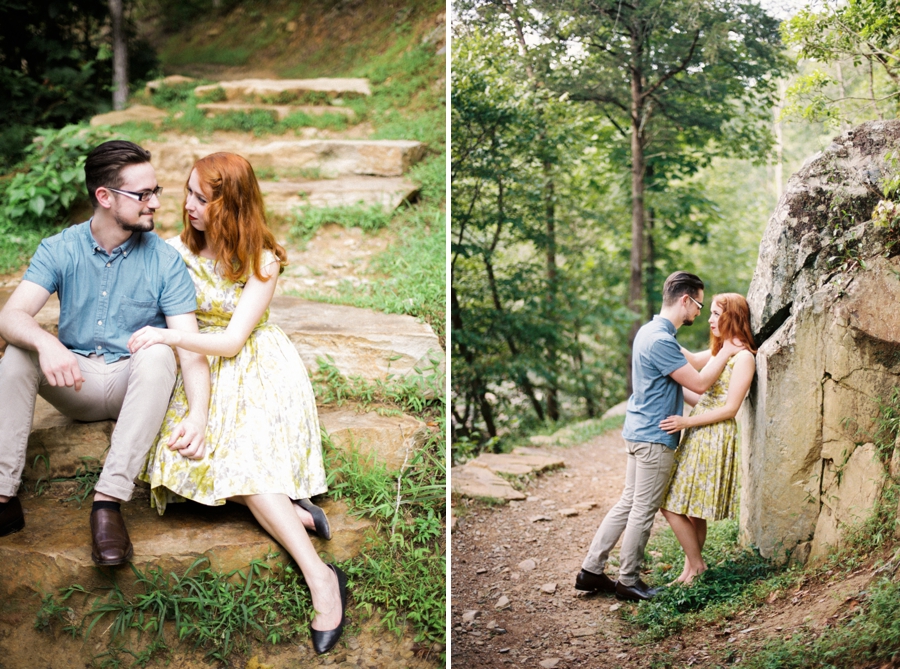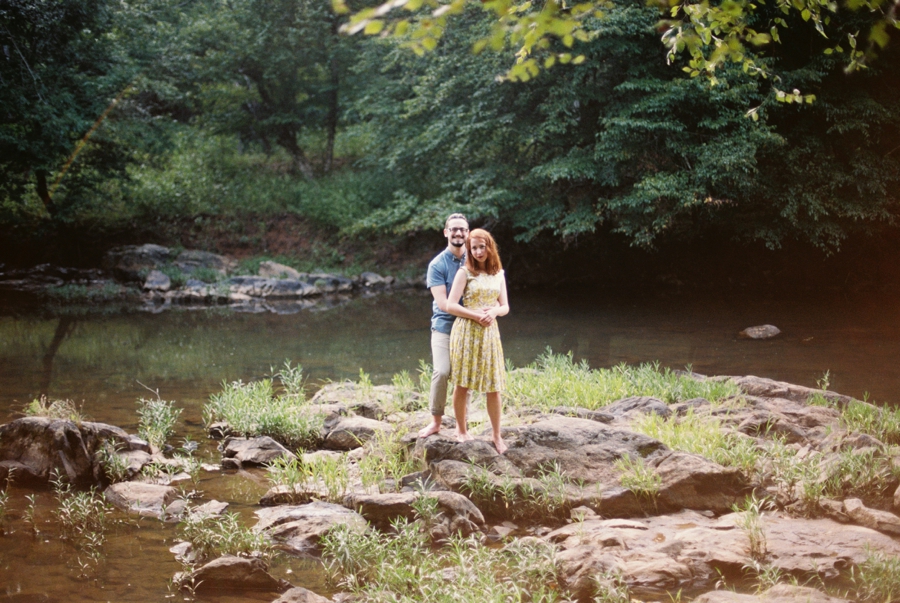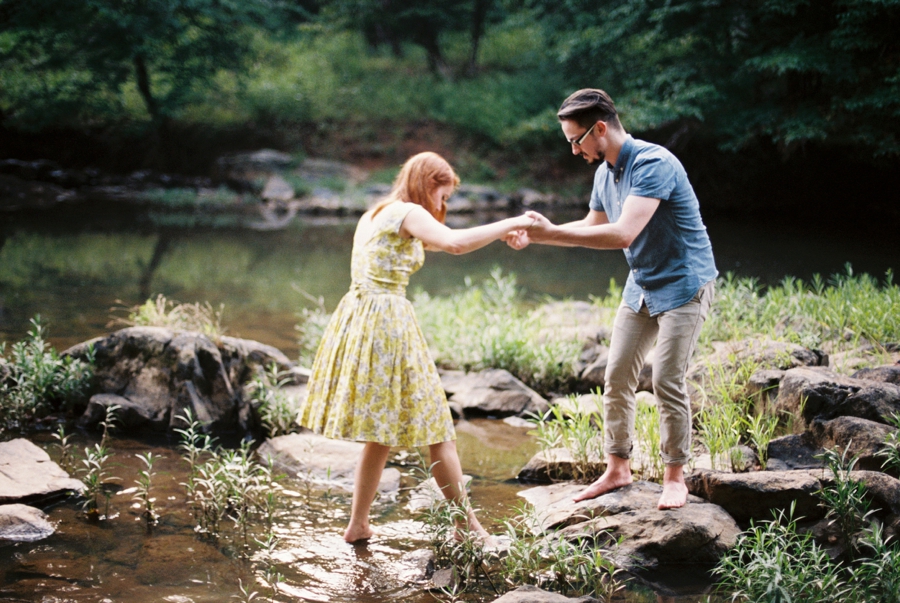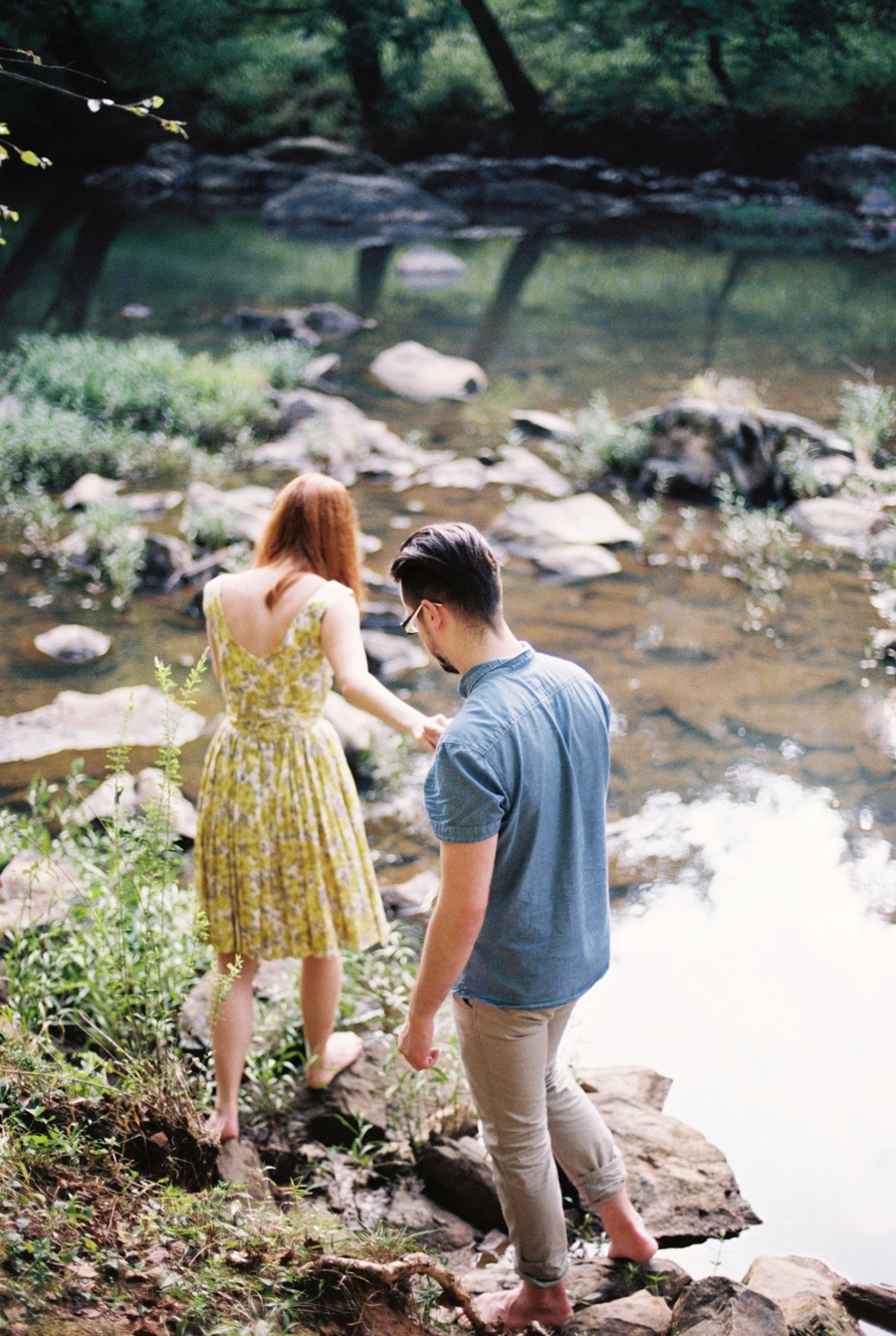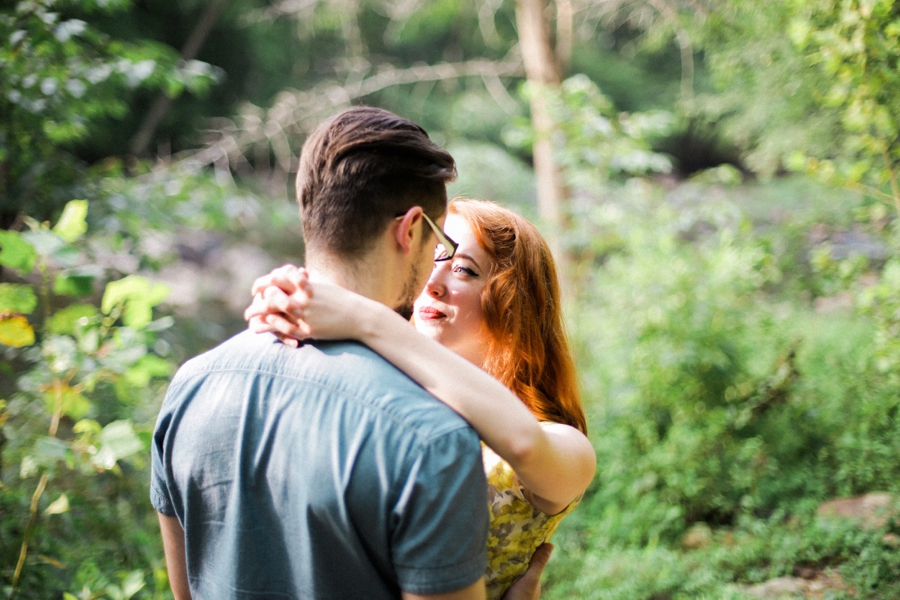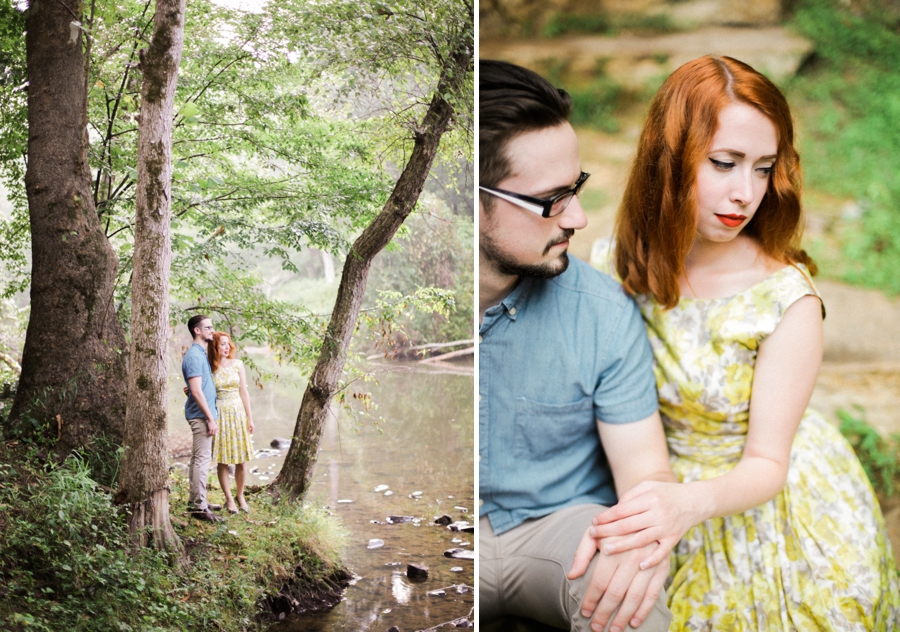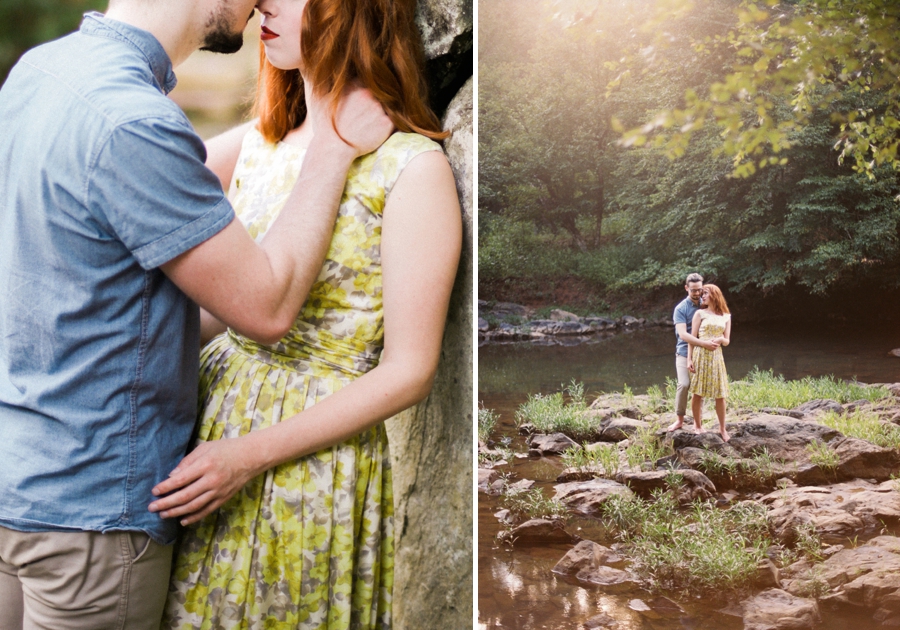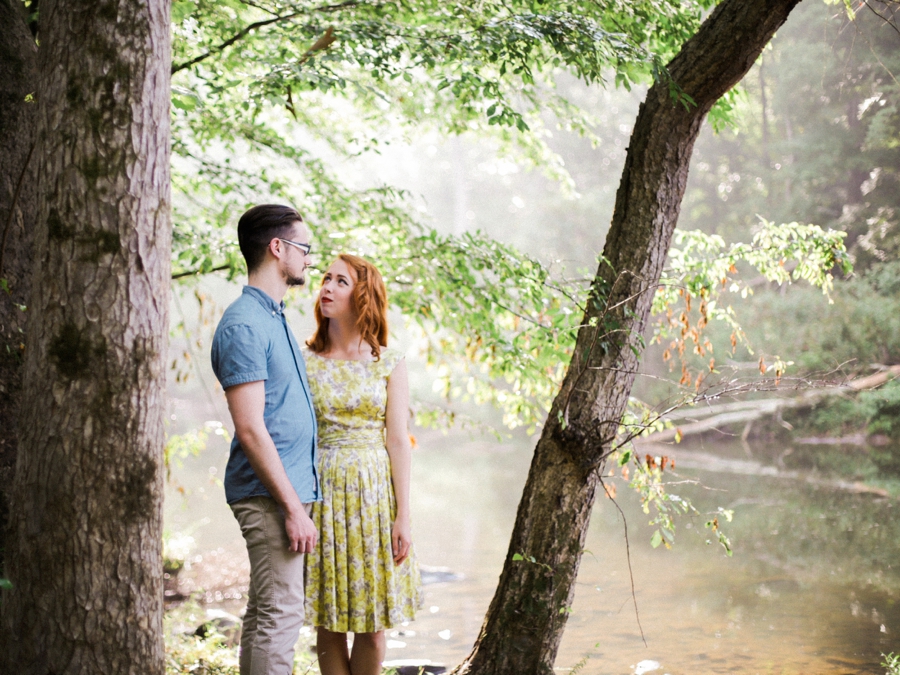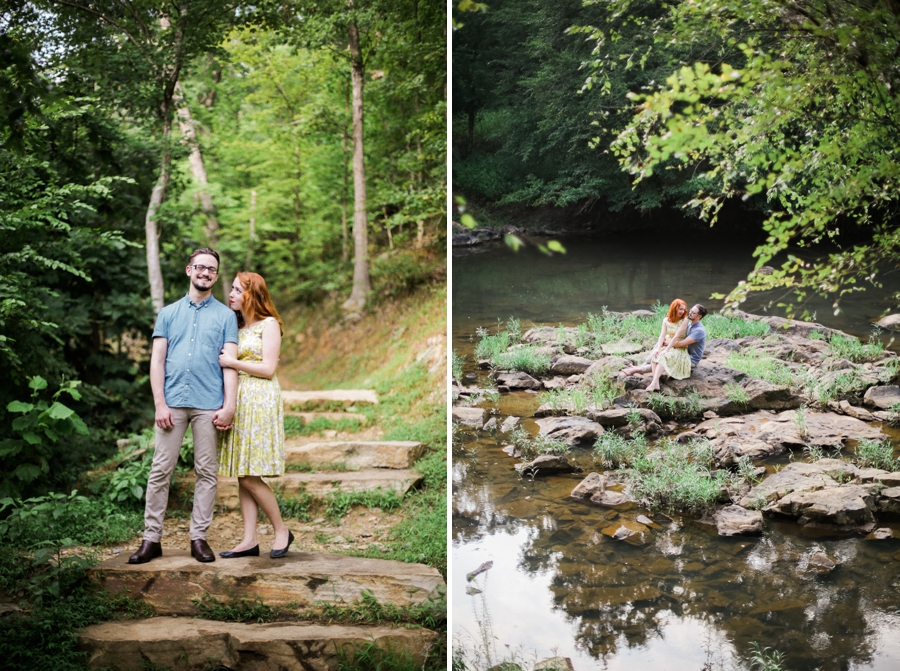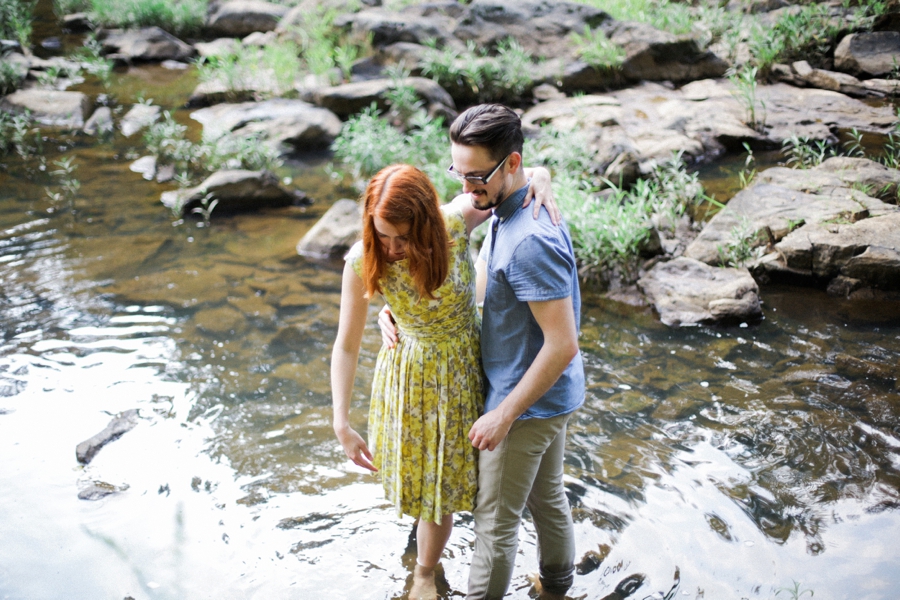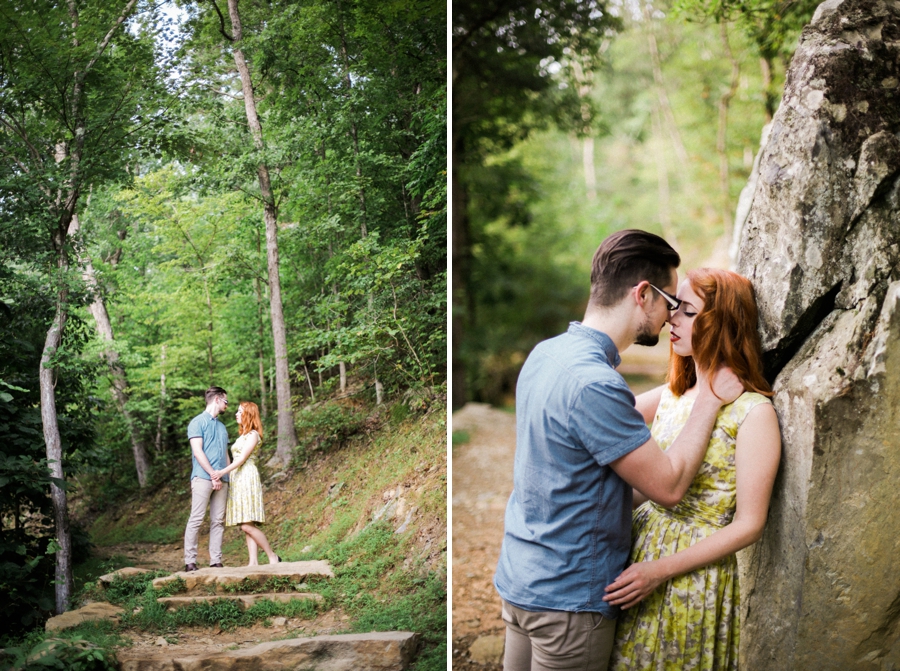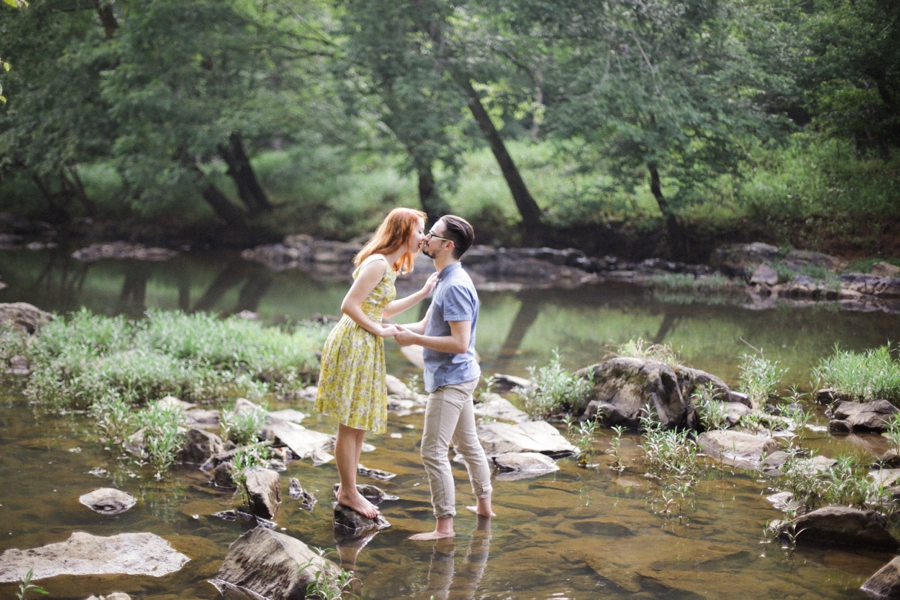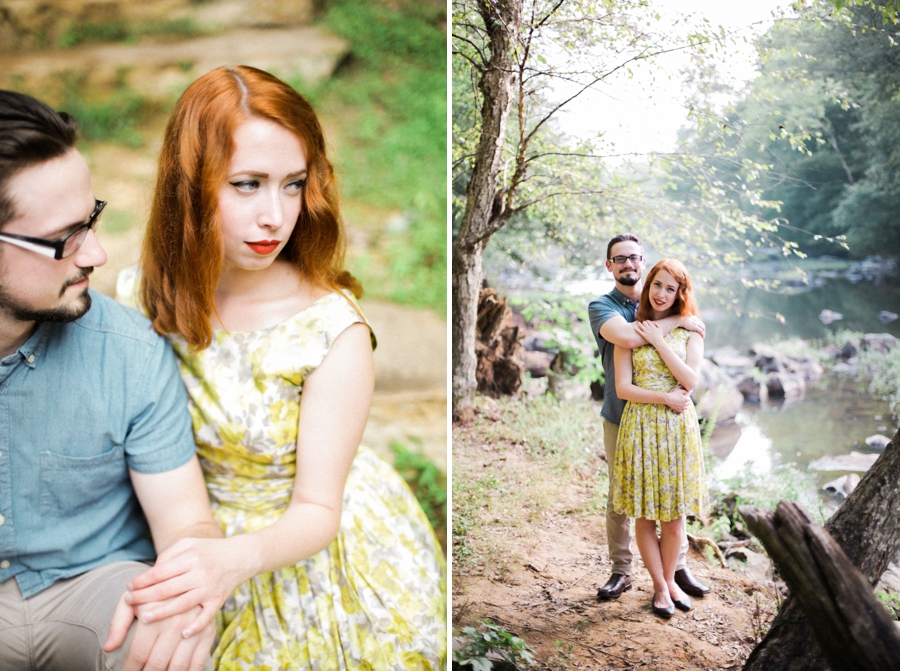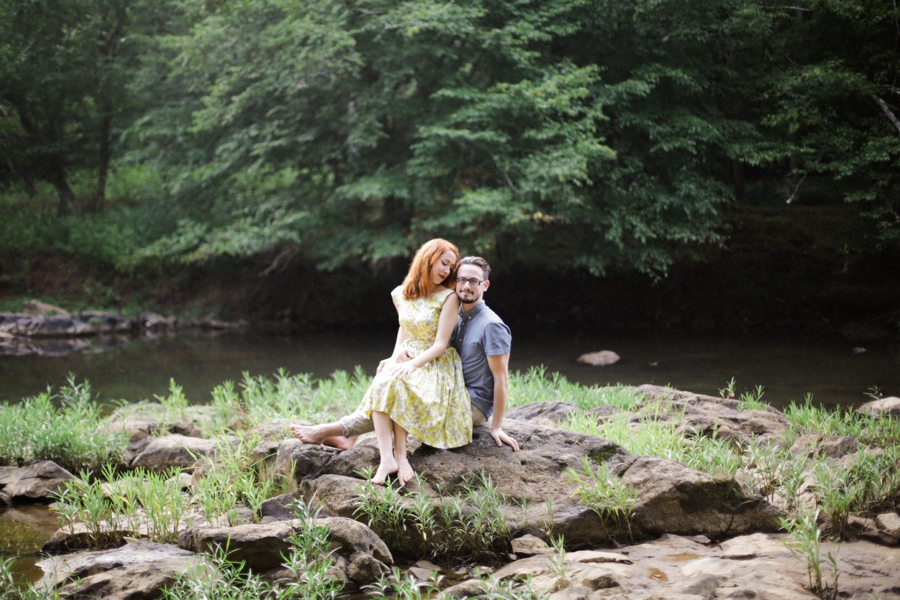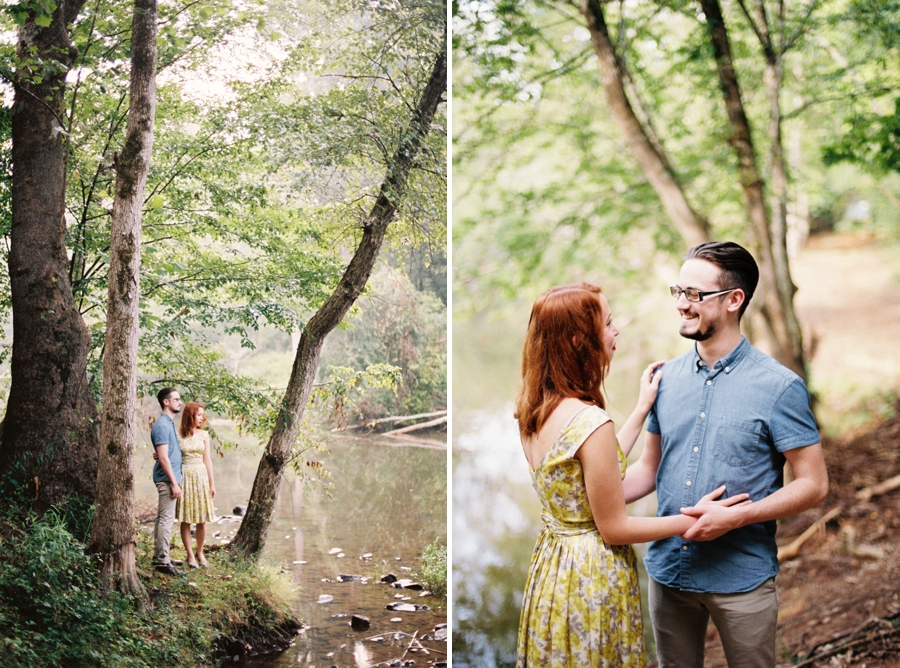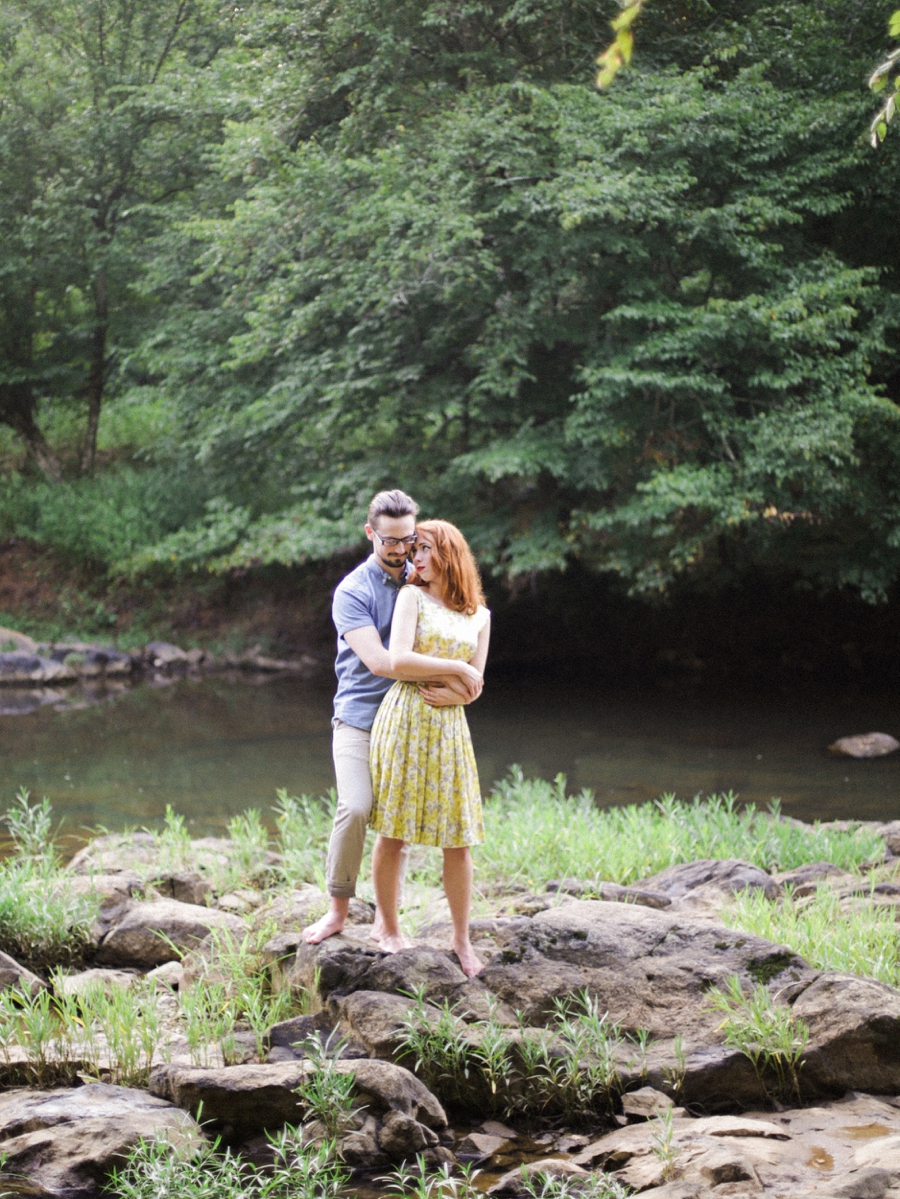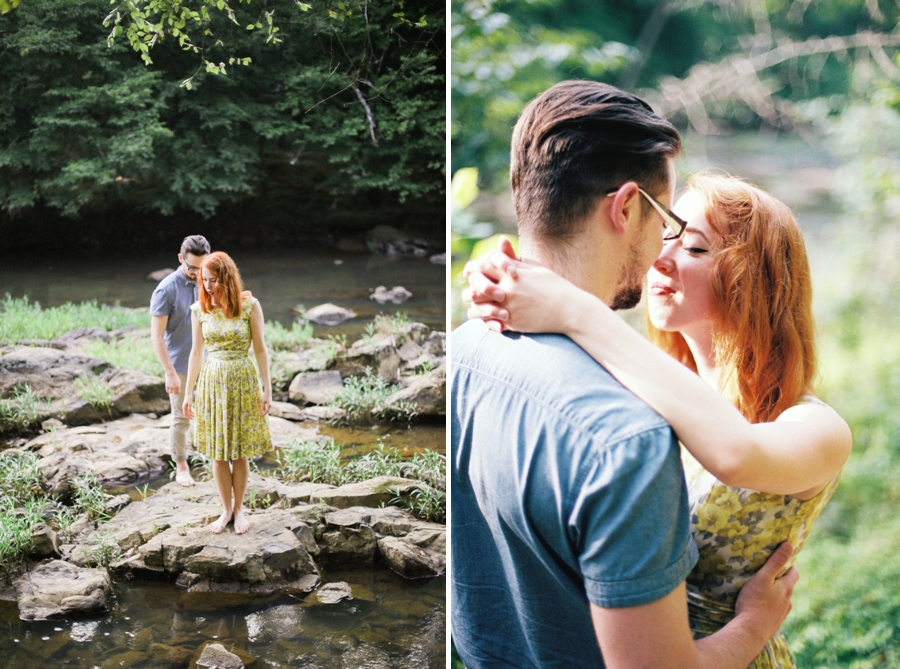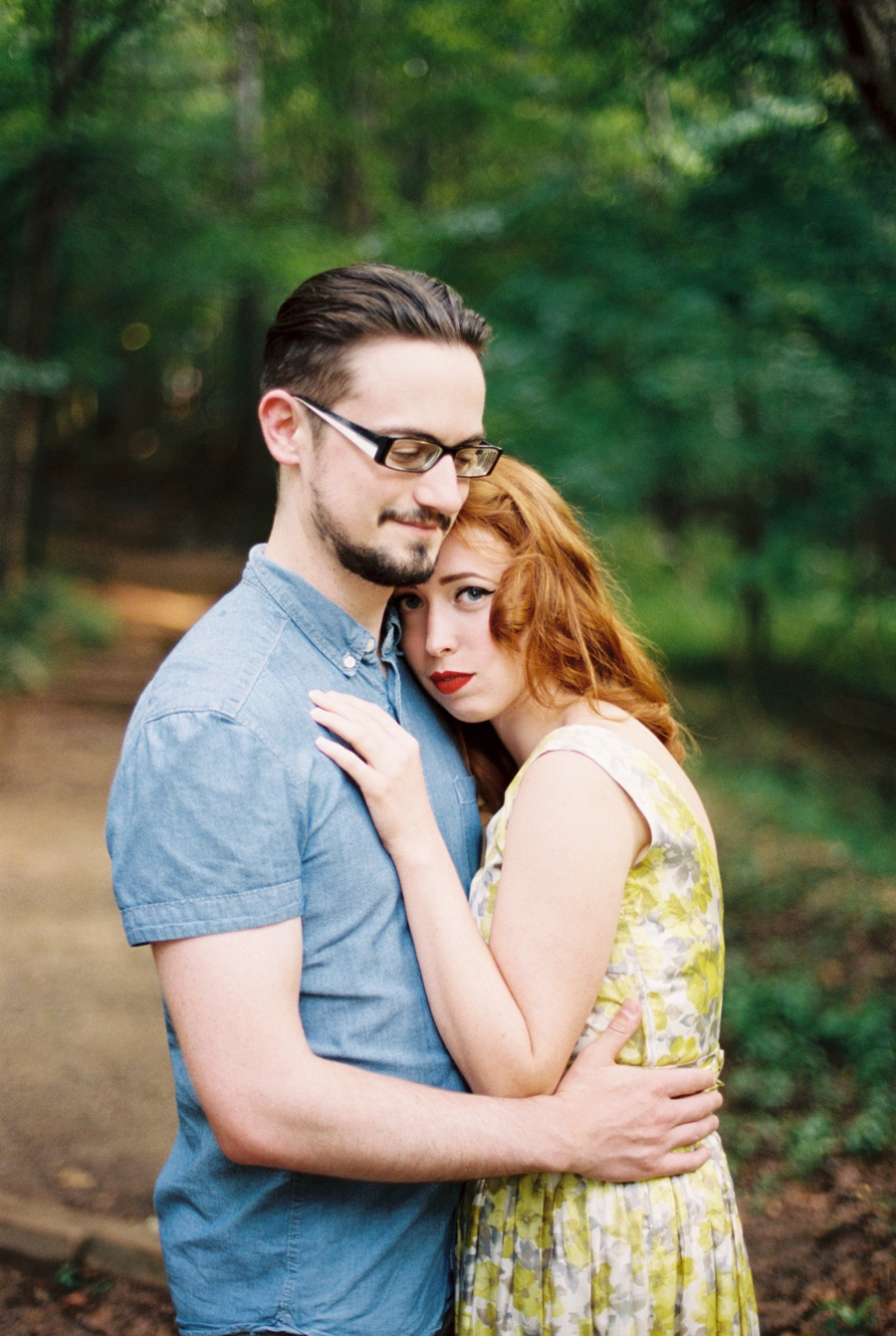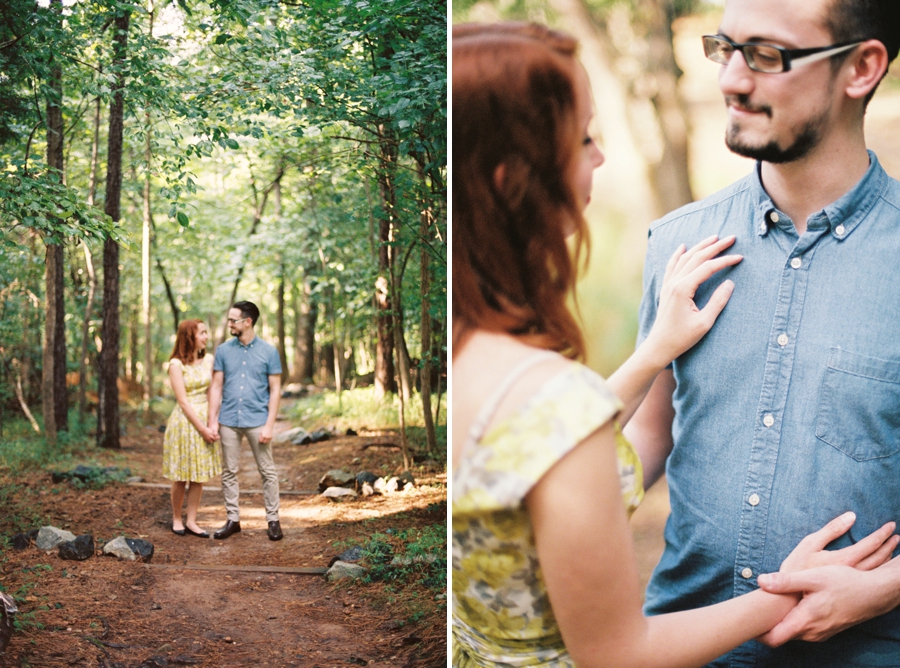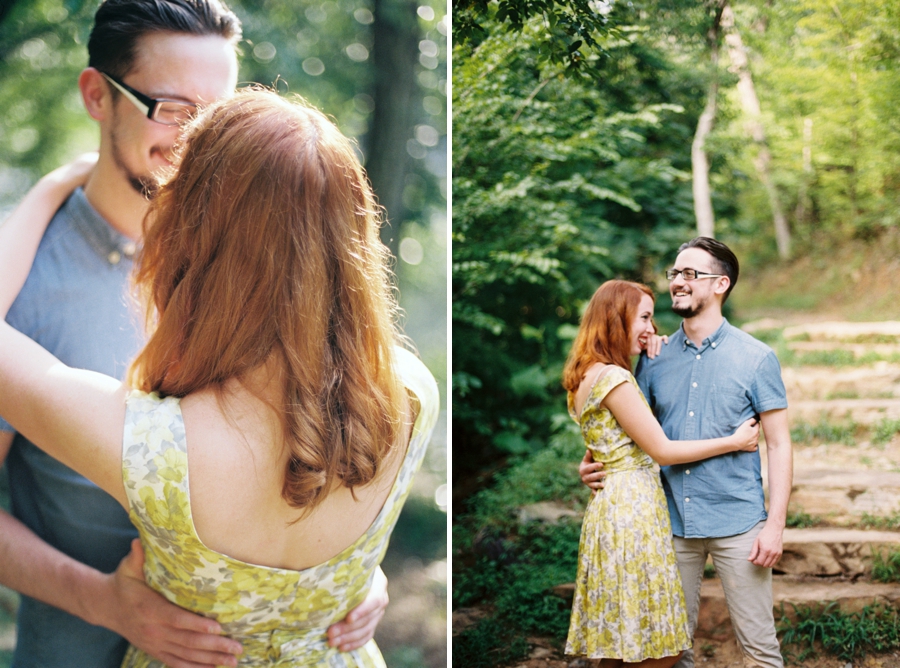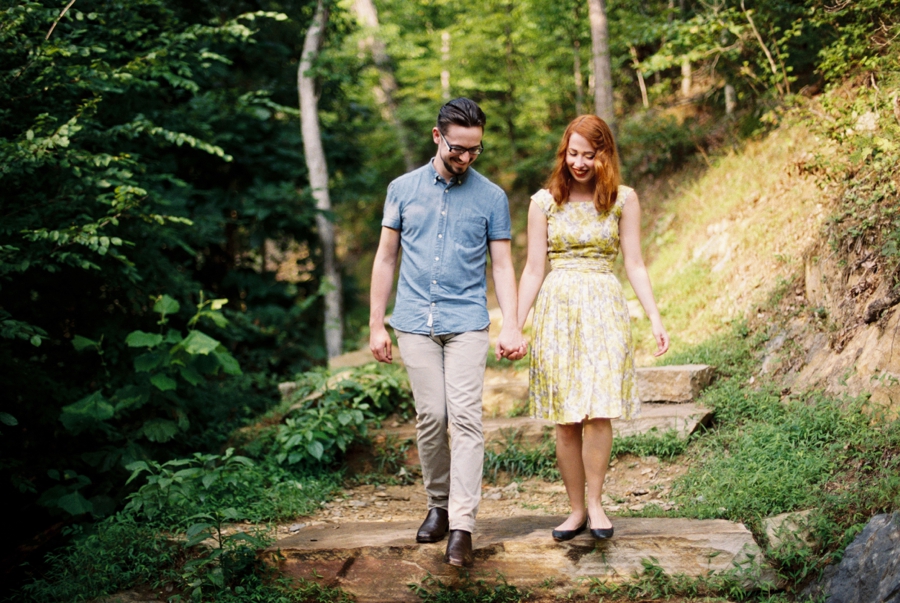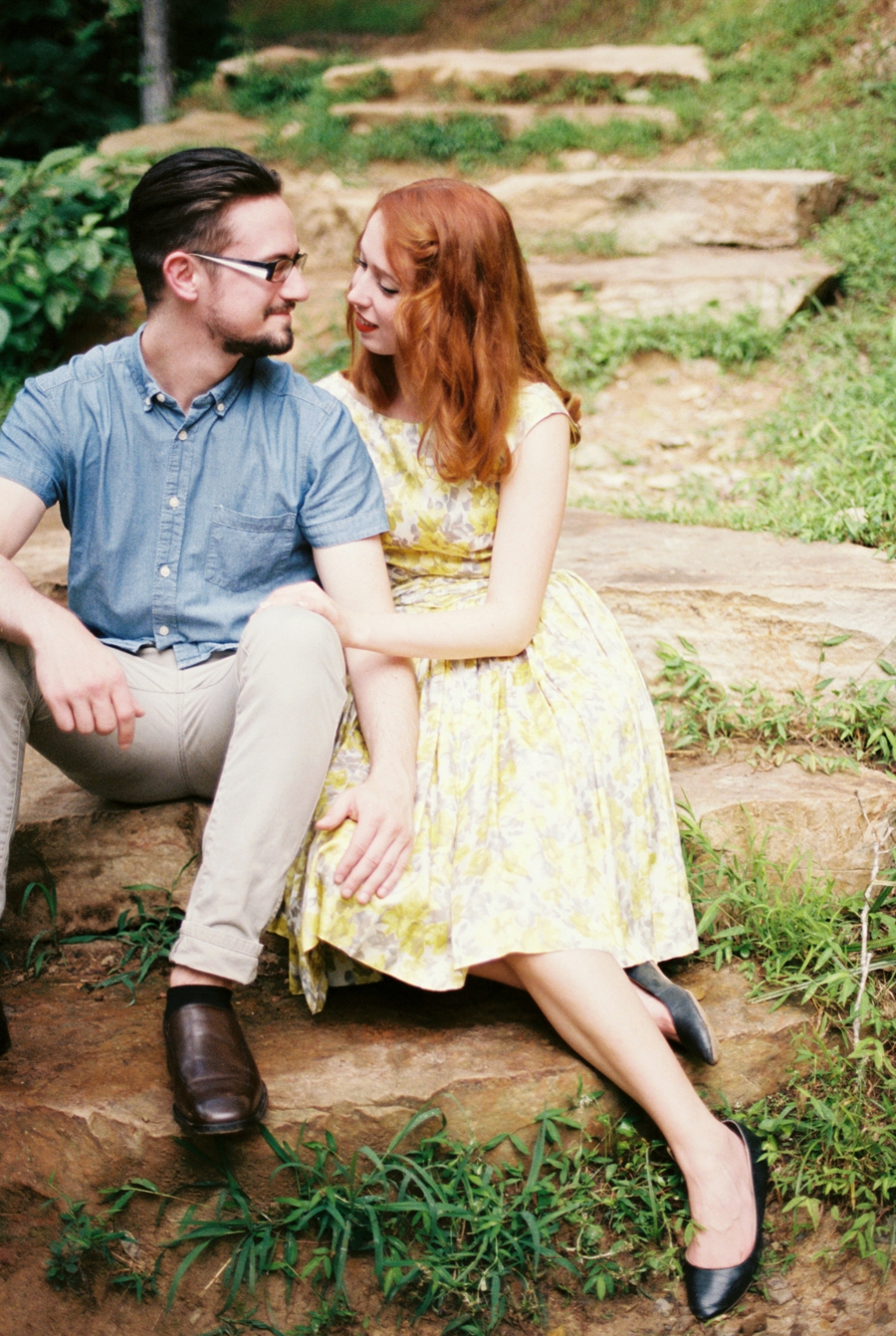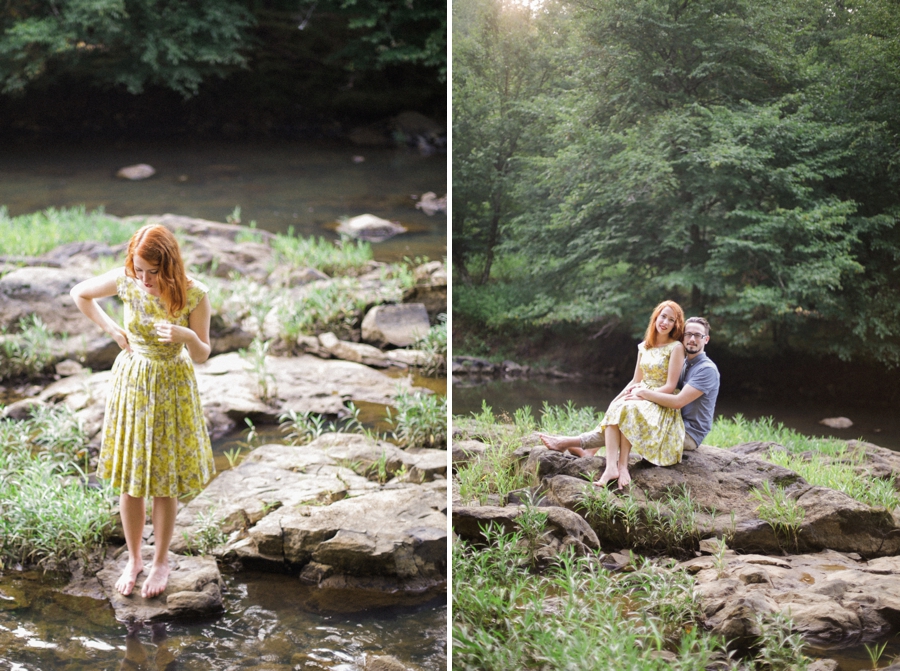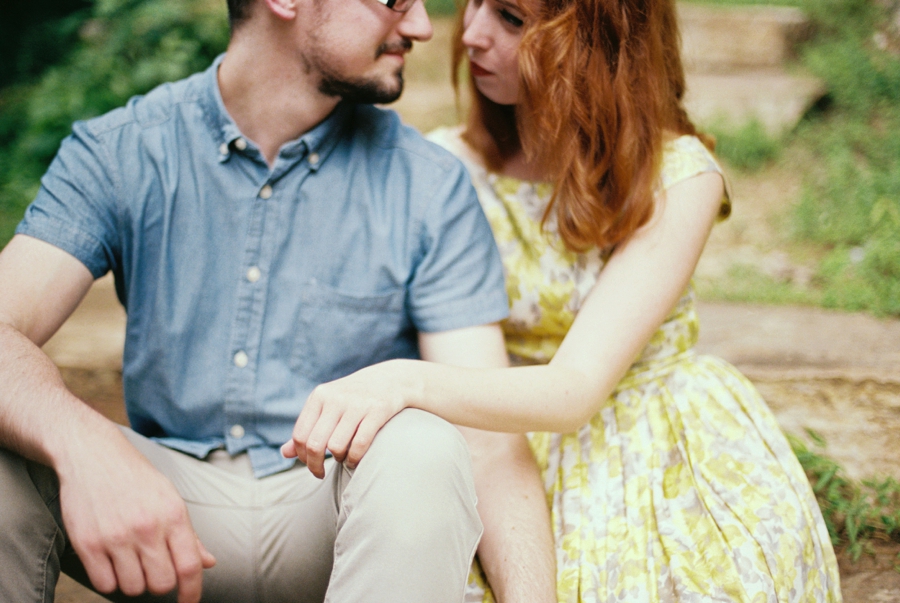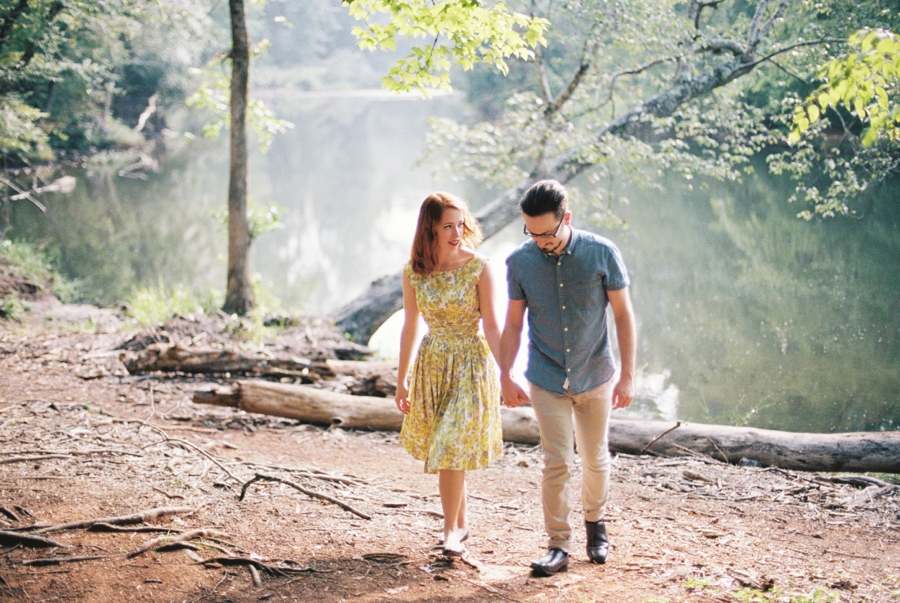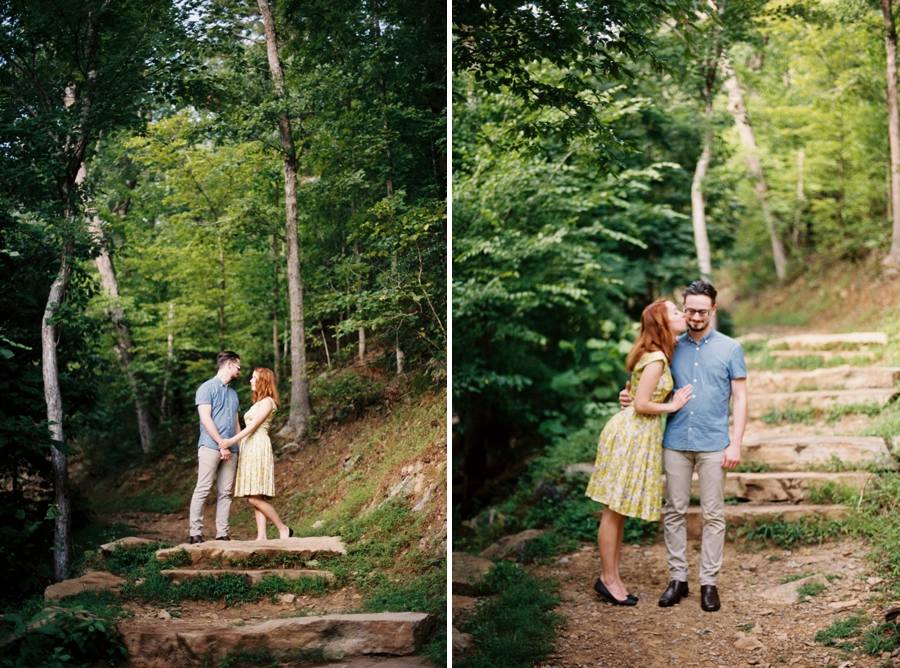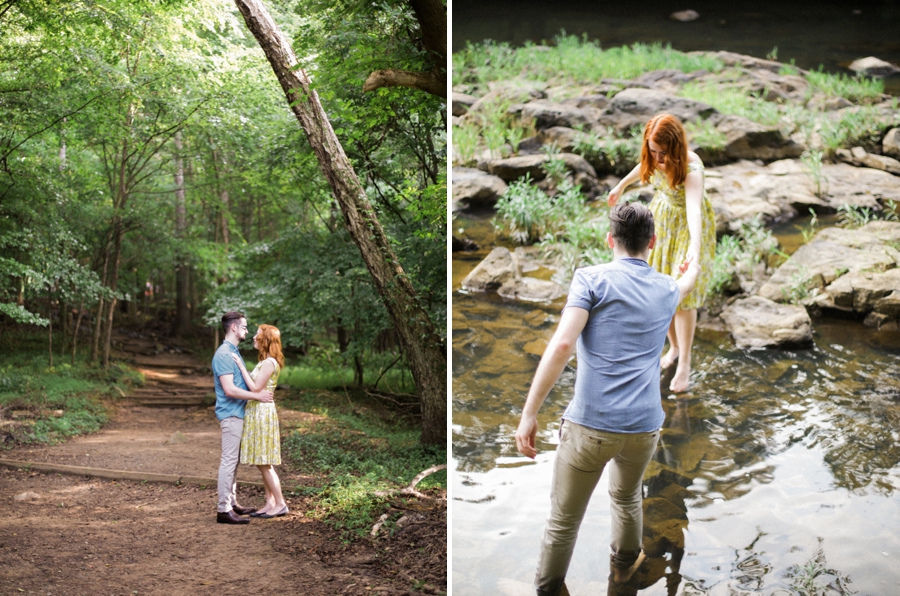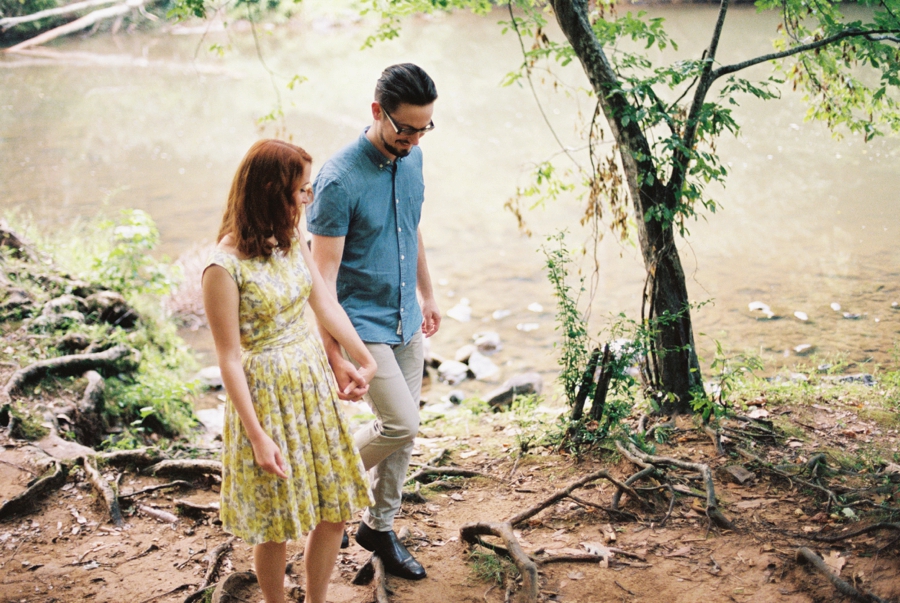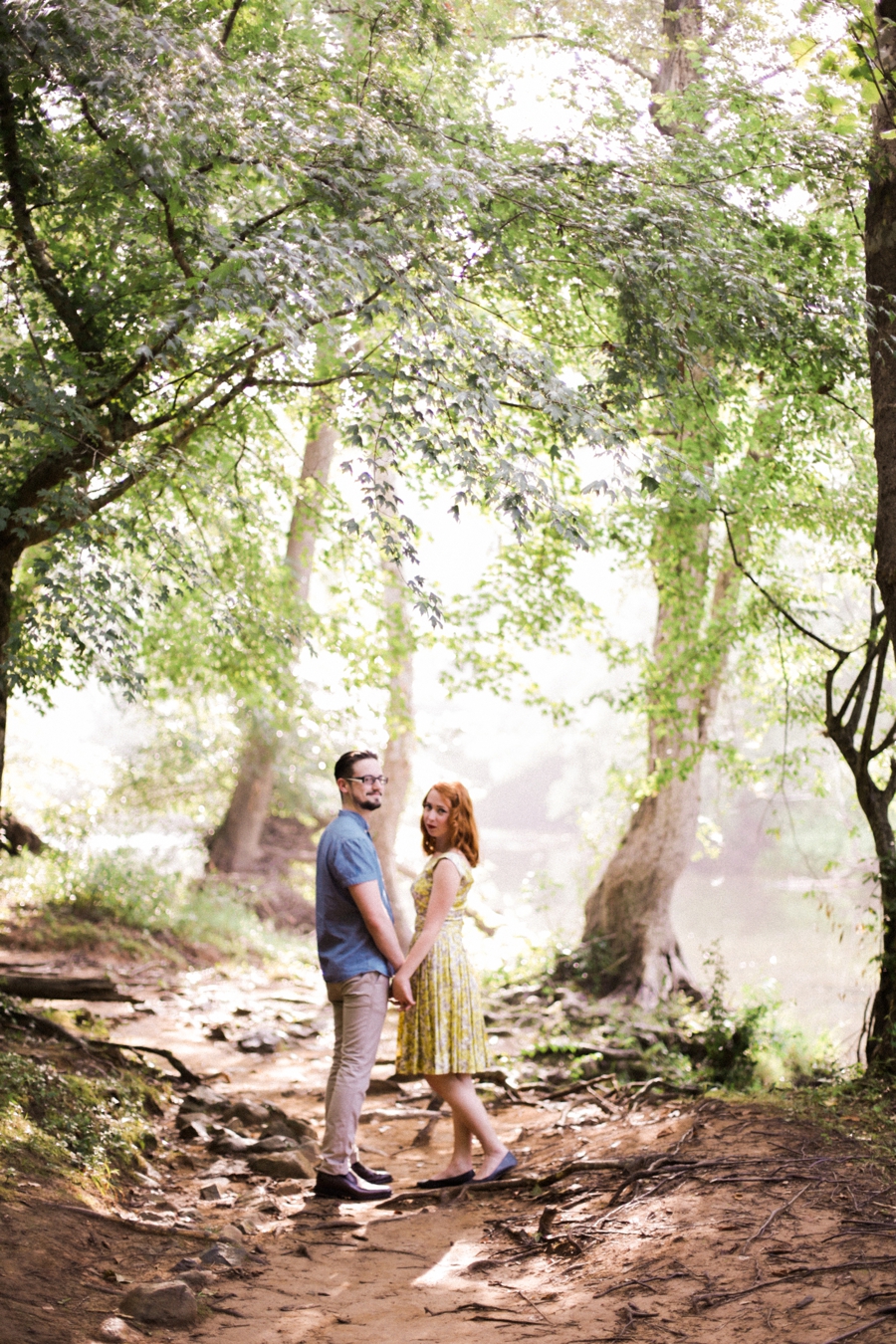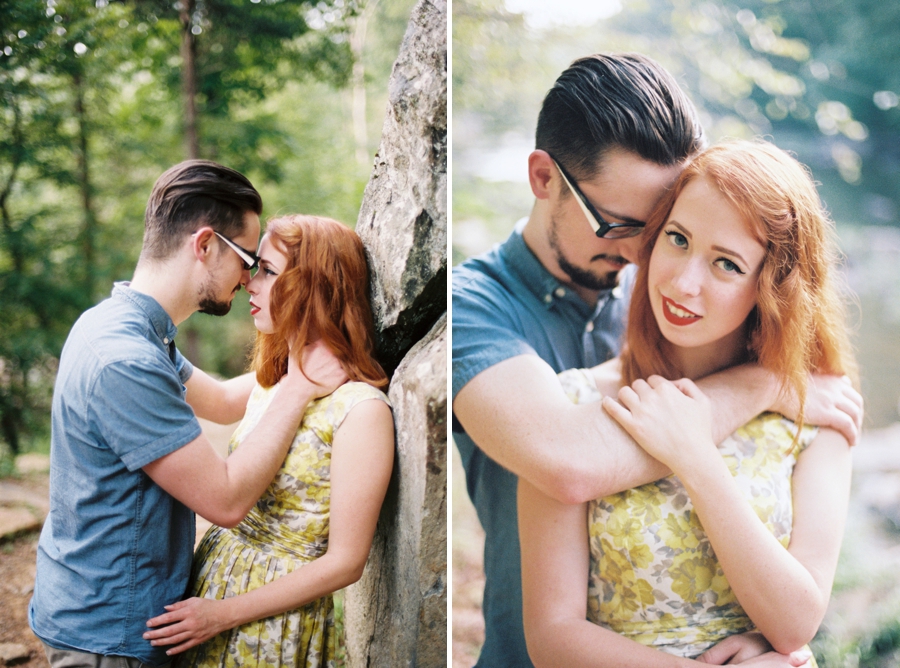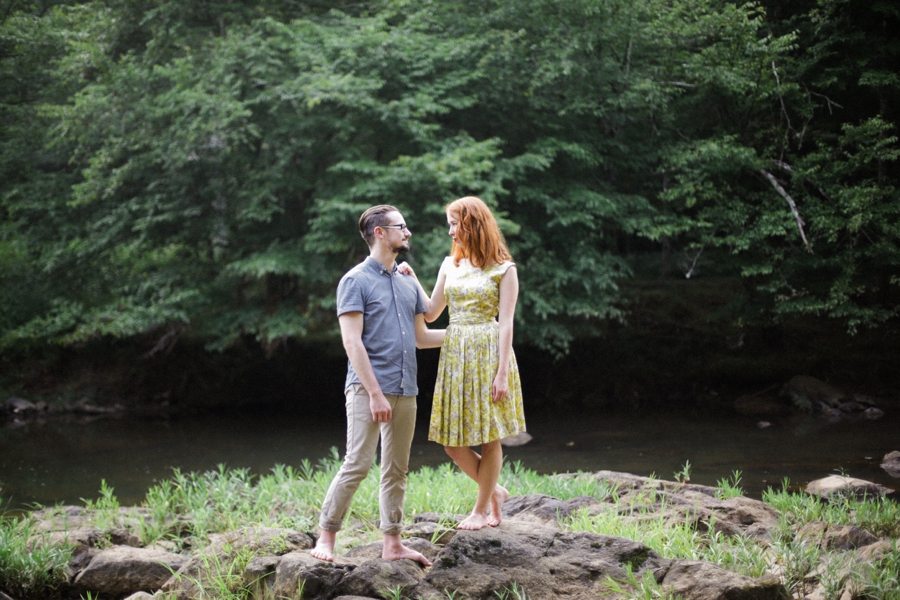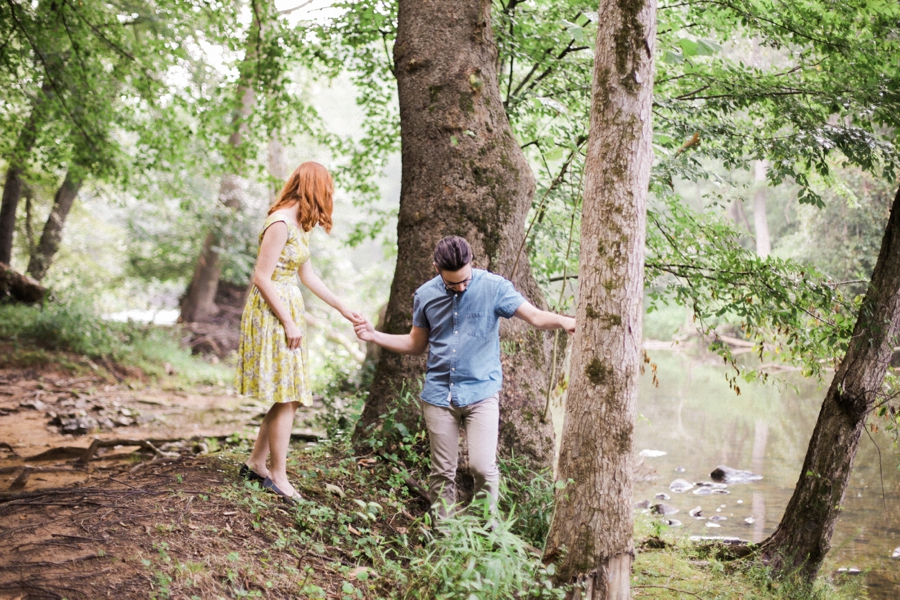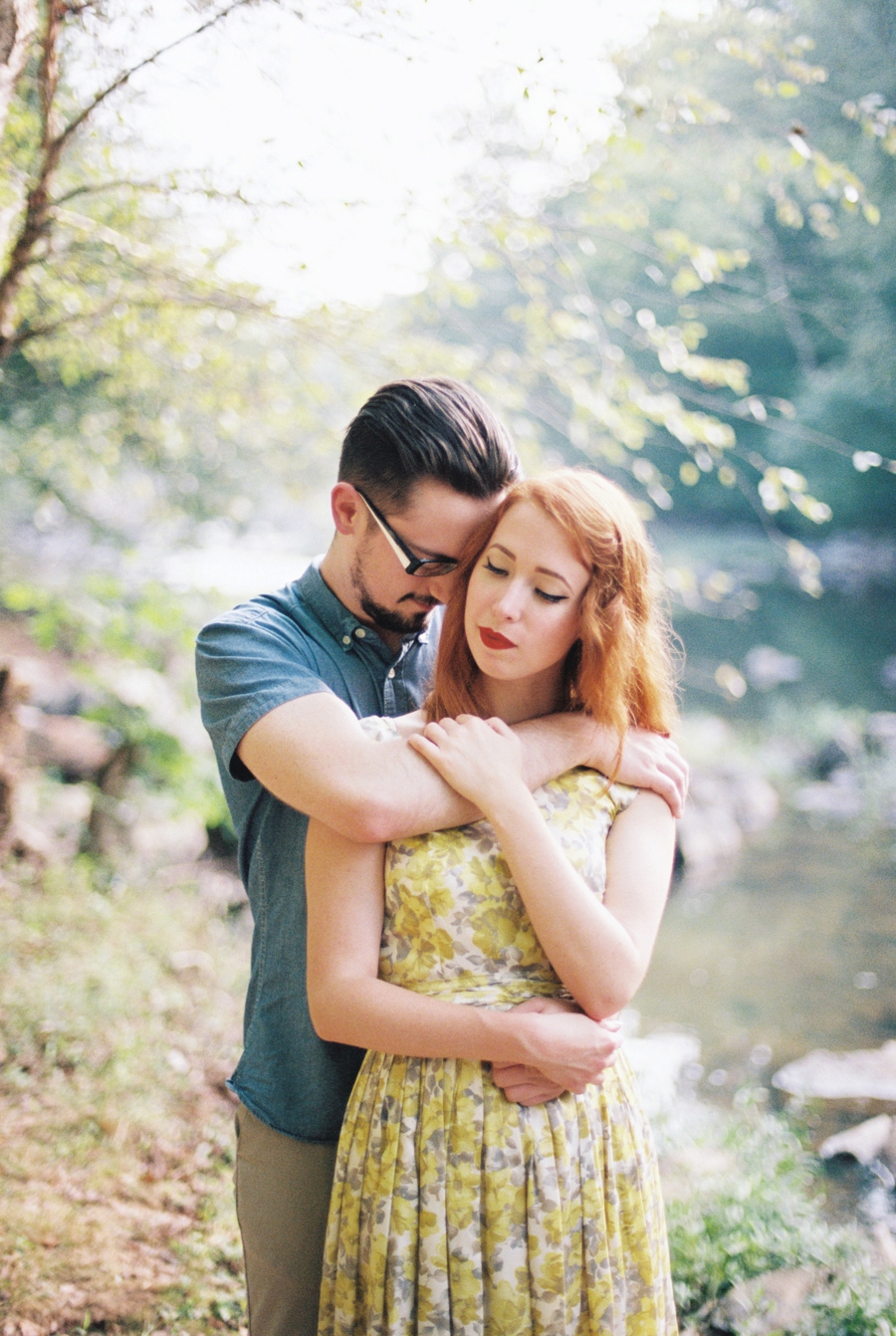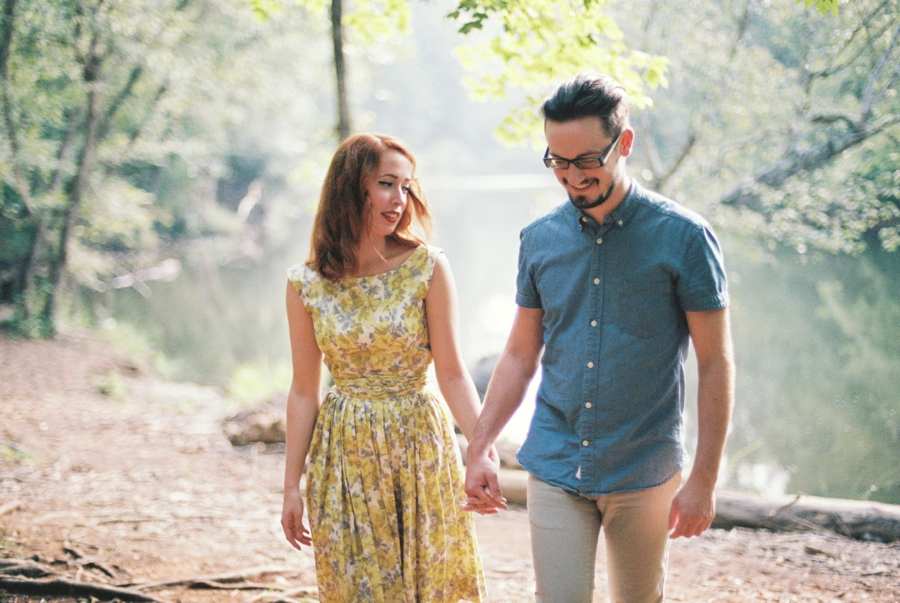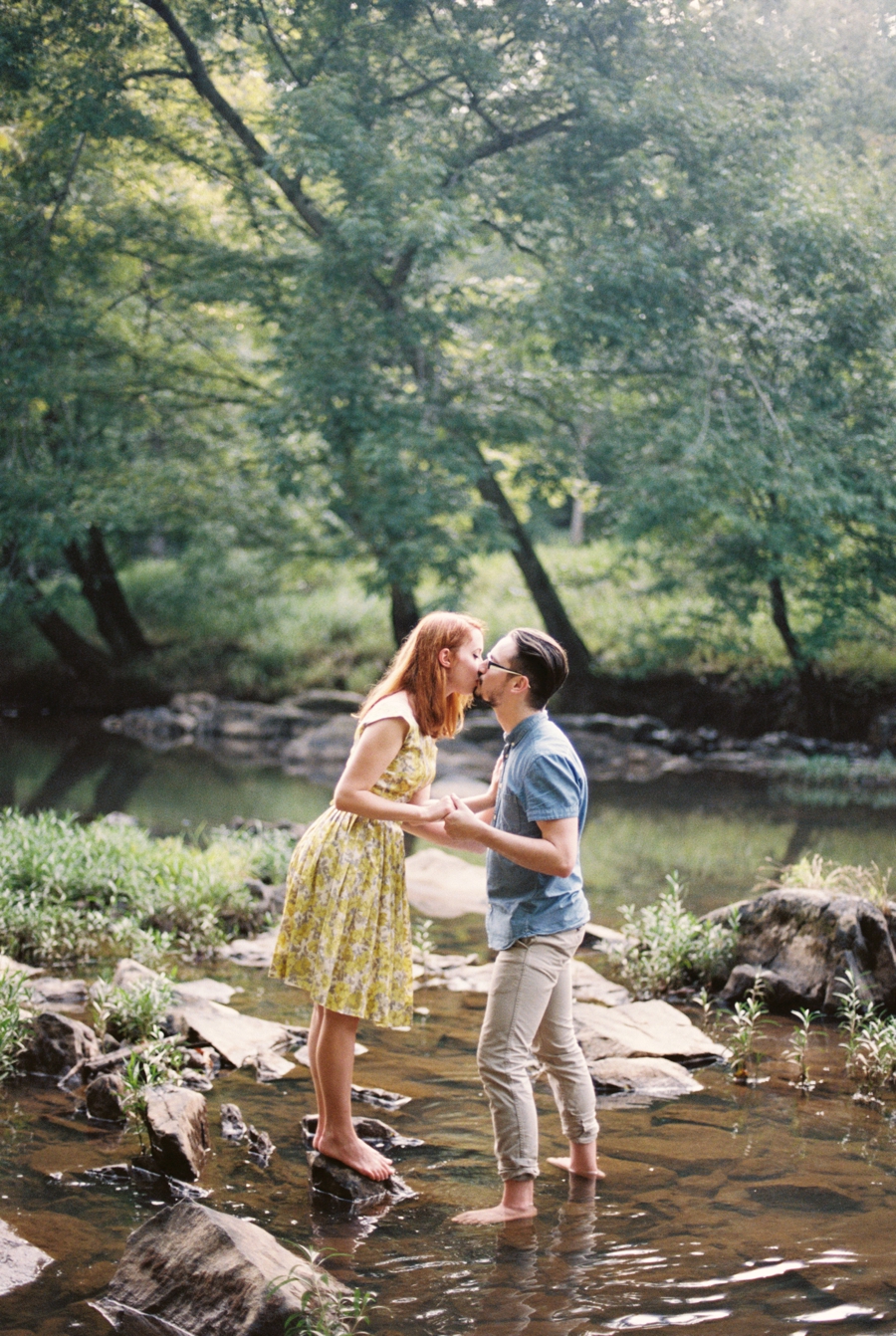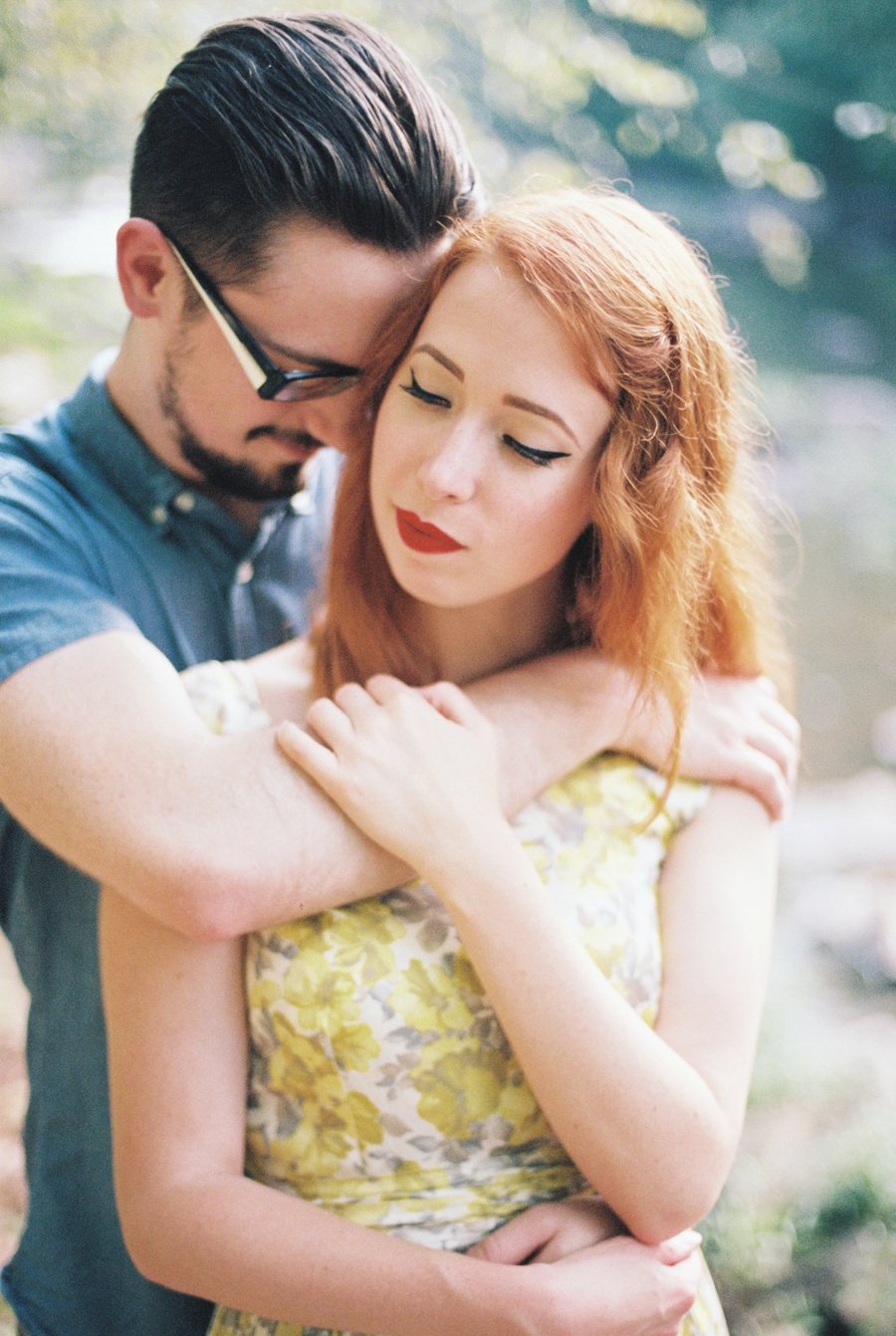 Rob & Megan, thank you so much for giving us the opportunity to capture the sweet love that the two of you have. We loved making magical moments with you :)