It was Christmas morning … how much more perfect could it be? For Ben to ask Sarah to be his wife, and have her say yes would have to be the best present of all. And that's exactly how it happened that Christmas day when he proposed ….
When we met Sarah & Ben a few months ago, we could tell they were so in love. Obviously in our line of work, we see a lot of couples who are really in love with each other (it's one of the perks of being a wedding photographer!), but it still really warms our heart each time. Sarah is a former a New Jersey girl who fell in love with this southern boy when she met him, and after spending time together, they knew they were meant for each other. Since they both love being outside in nature, and especially playing with their golden retriever, Bear, a local park made the perfect setting for their engagement session.
The light that day was especially gorgeous, and these two are just gorgeous together… seriously. You may have noticed that we couldn't stop sharing sneak peeks this past week from their session, so we're REALLY excited to show off the rest of their sweet images today … (though it's happening much later than we planned. Boo internet problems! )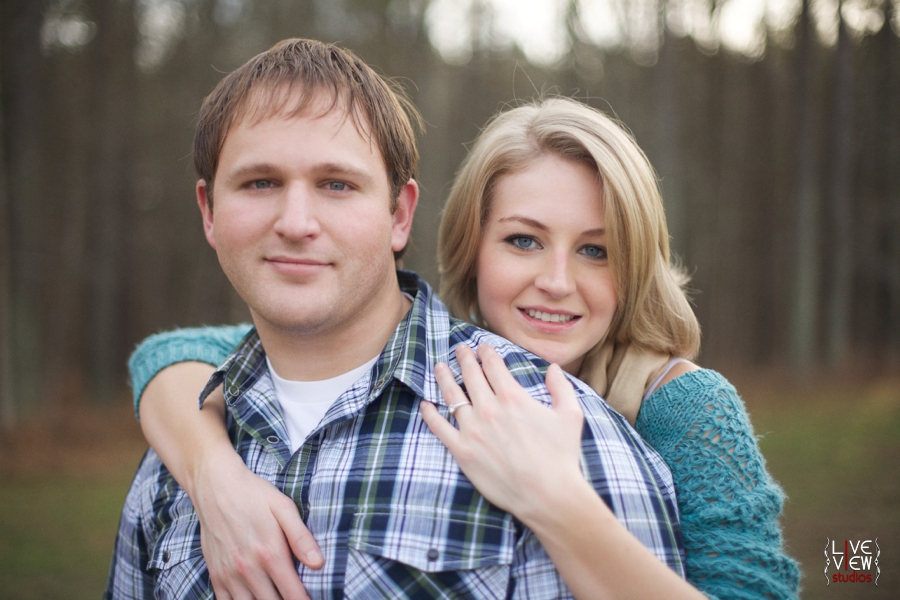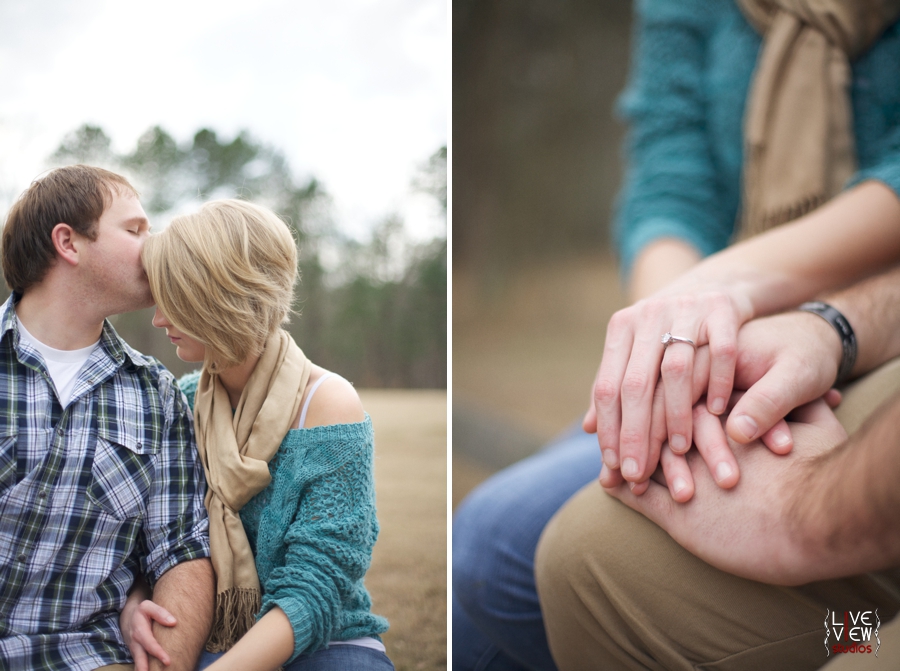 The image on the left above is so sweet .. I shared a really large peek of this the other day because it made me smile so much every time I looked at it .. And is it just me or does Sarah remind you a bit of Julianne Hough? :)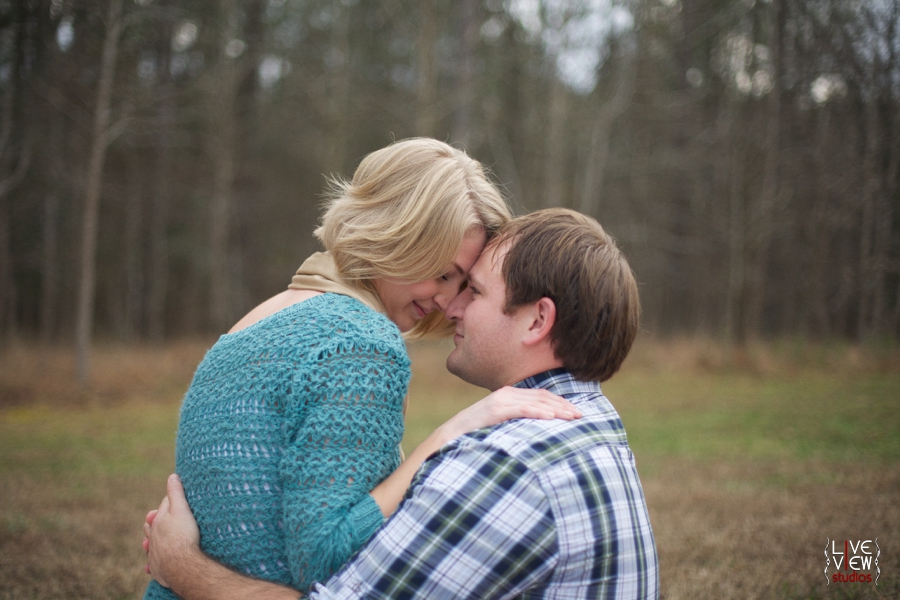 We're so glad Sarah & Ben included Bear in their session, and we got some adorable images, including him sitting (so still, I might add!) with Sarah's ring on his nose. Ben has trained him well, and he sat there as still as could be once he was told to!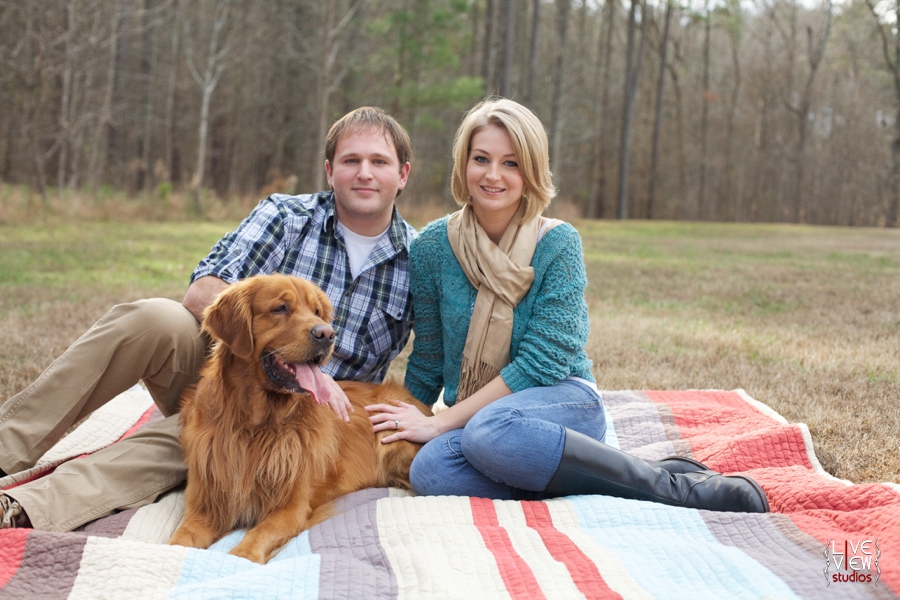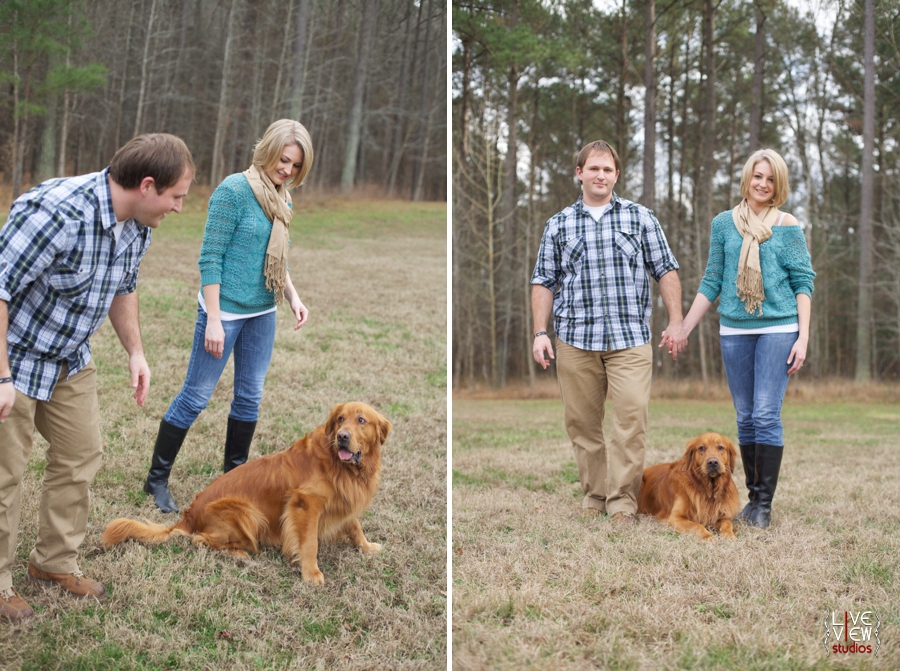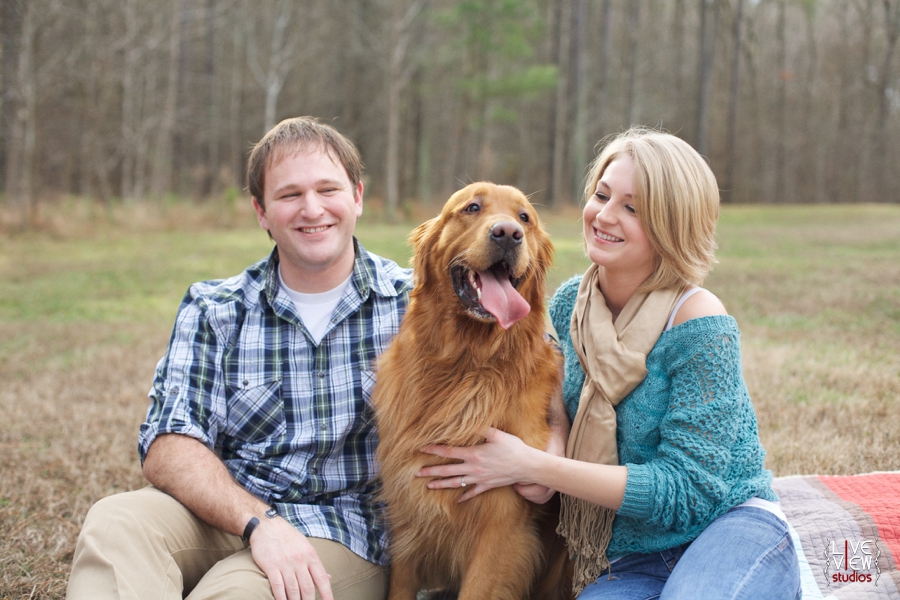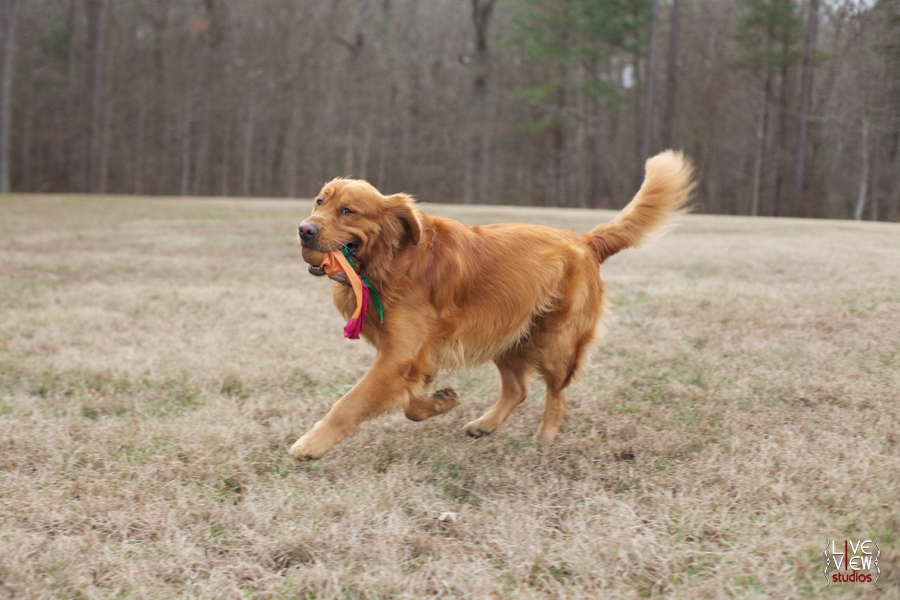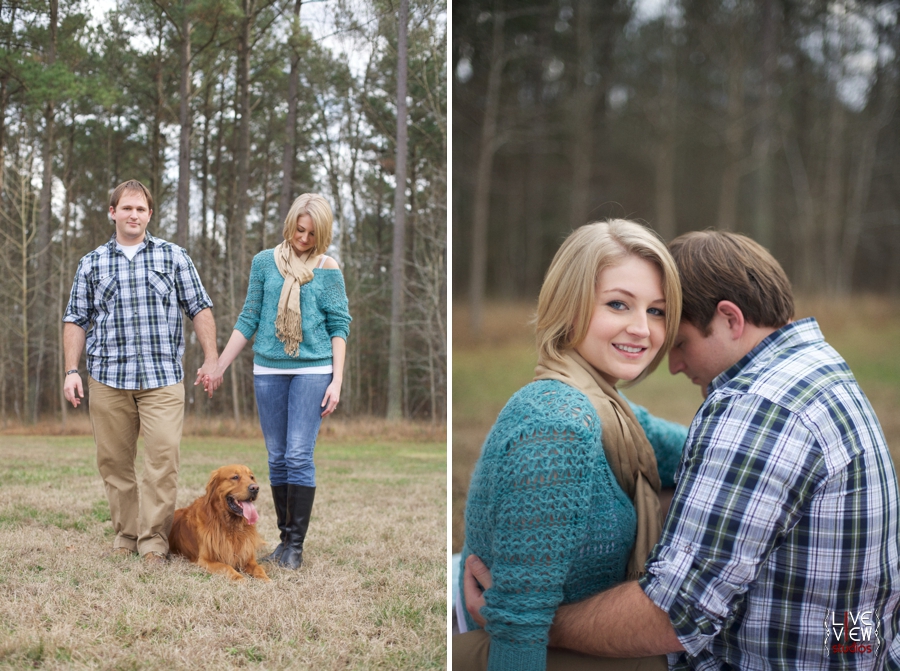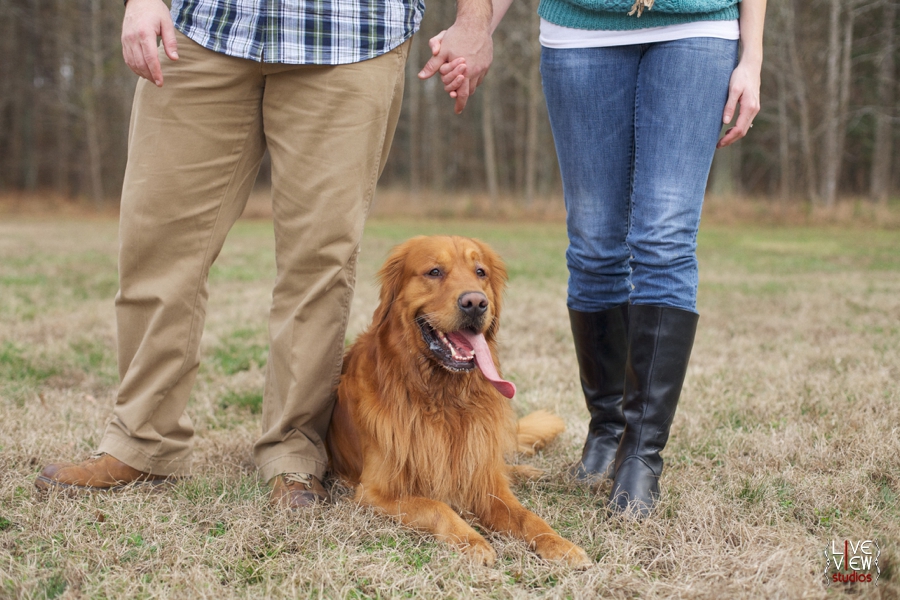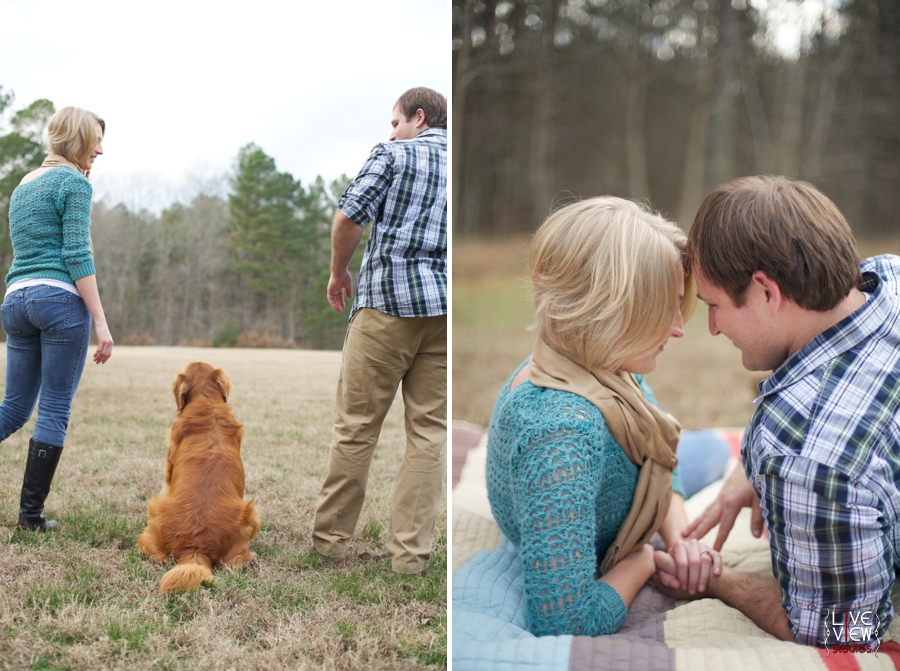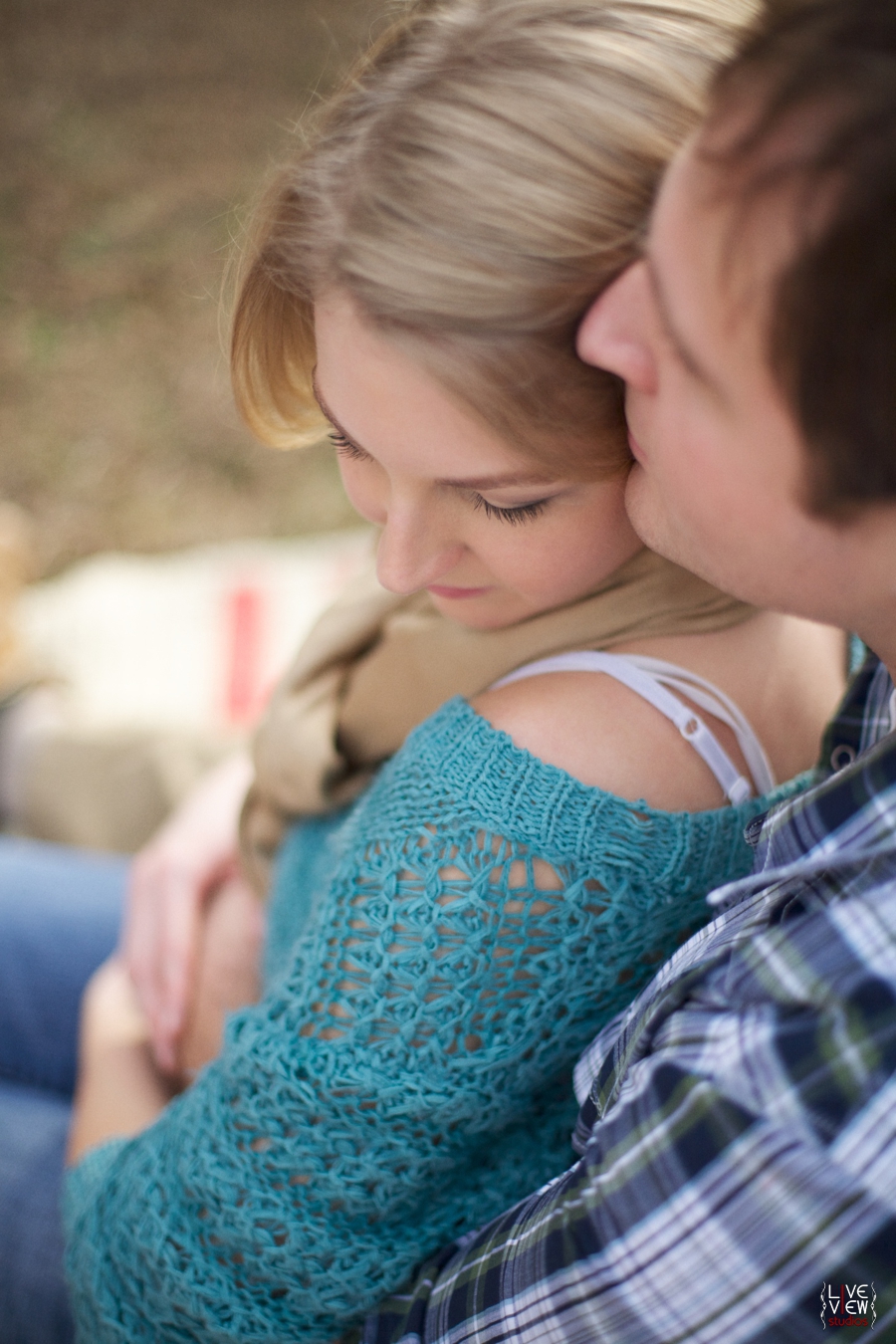 So incredibly romantic!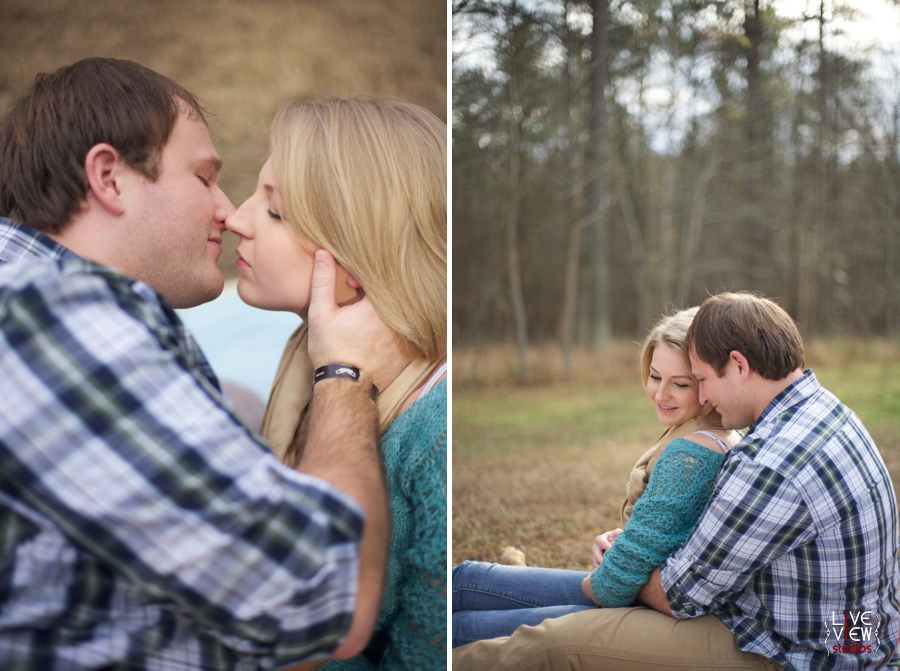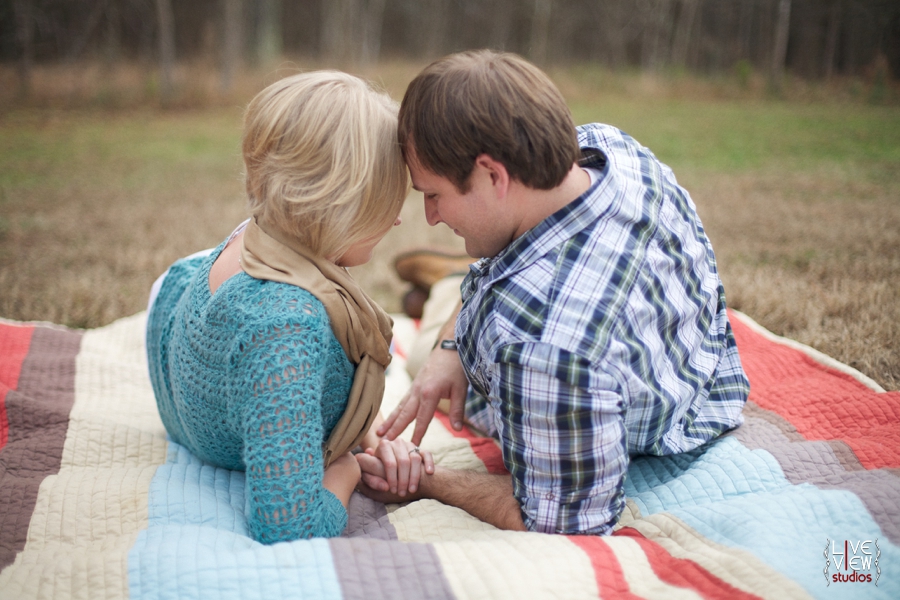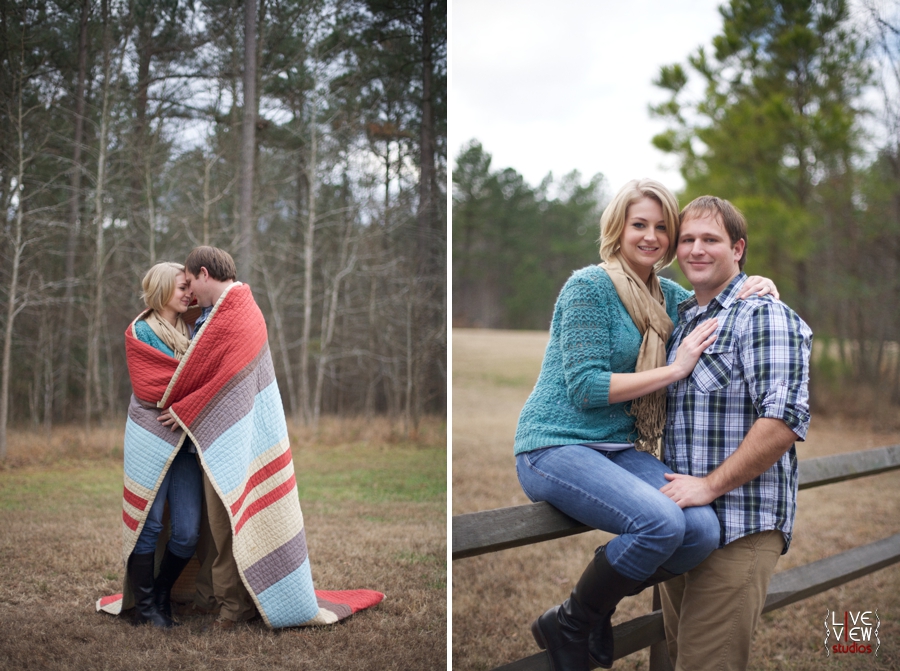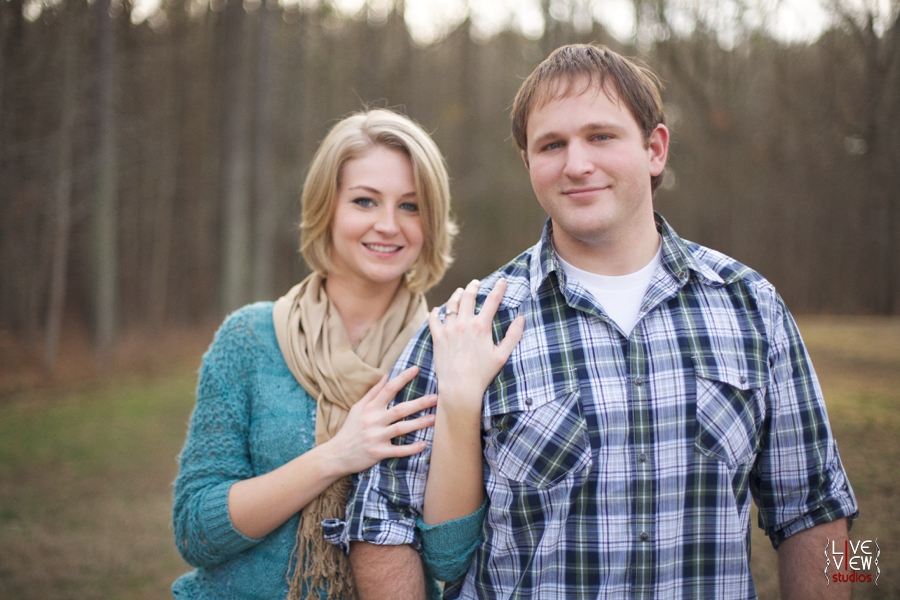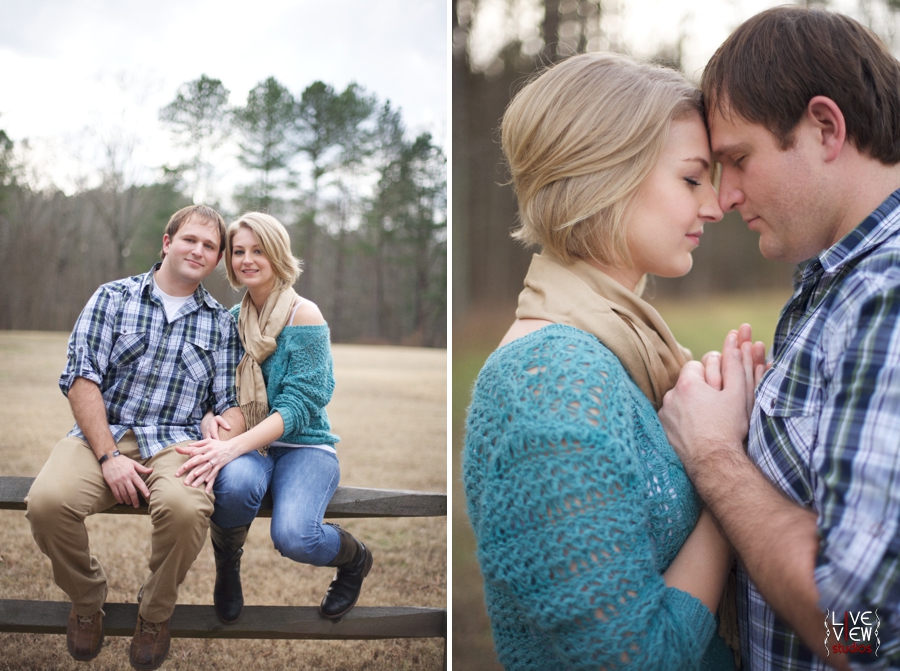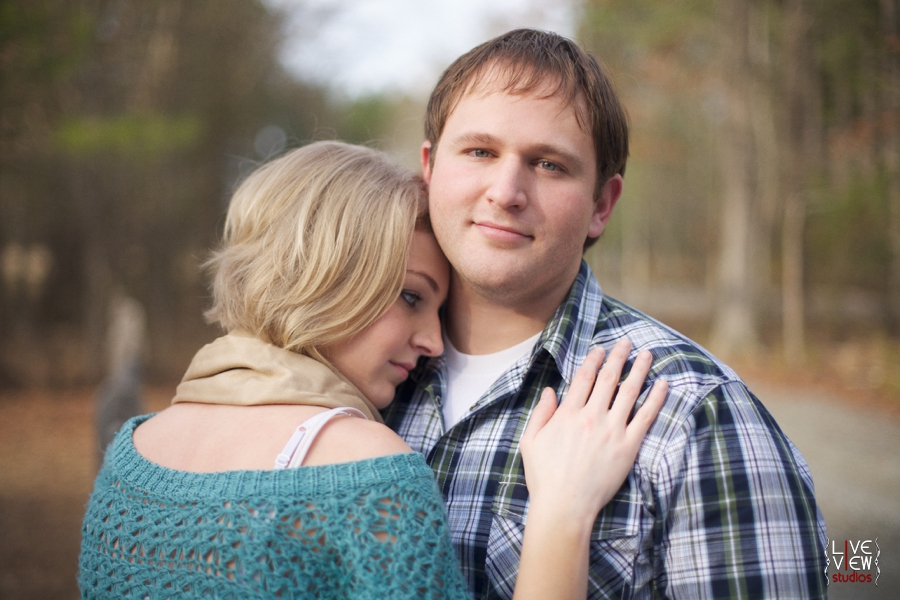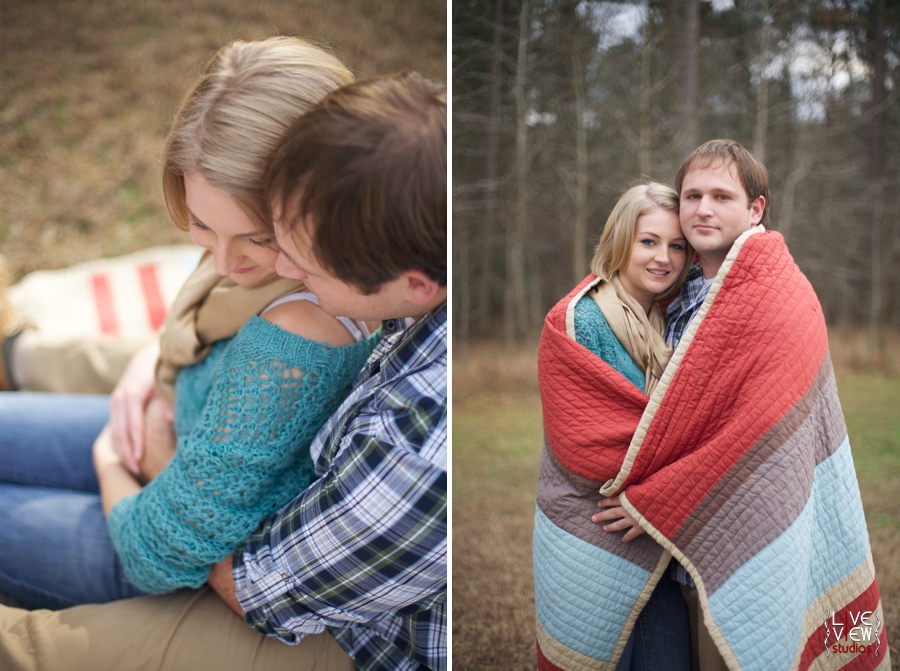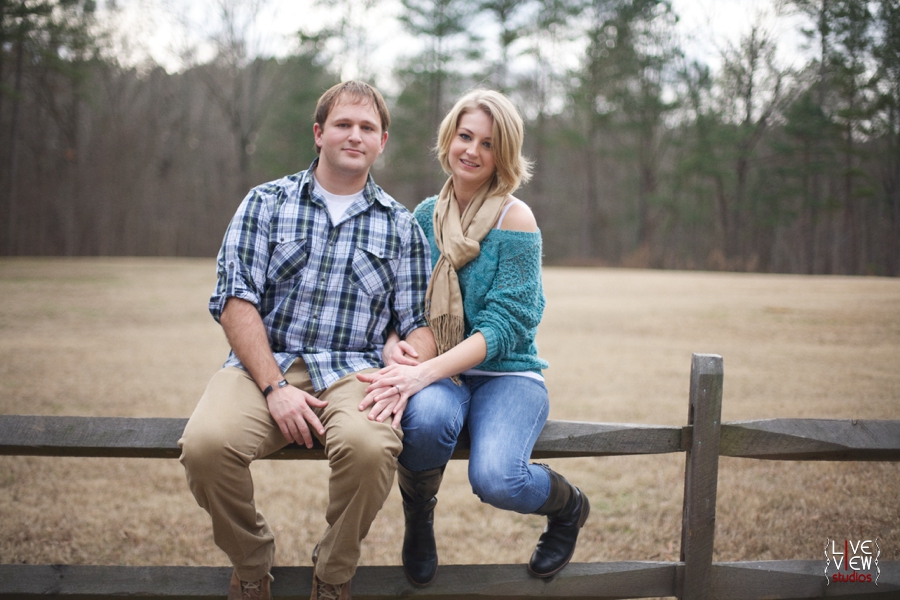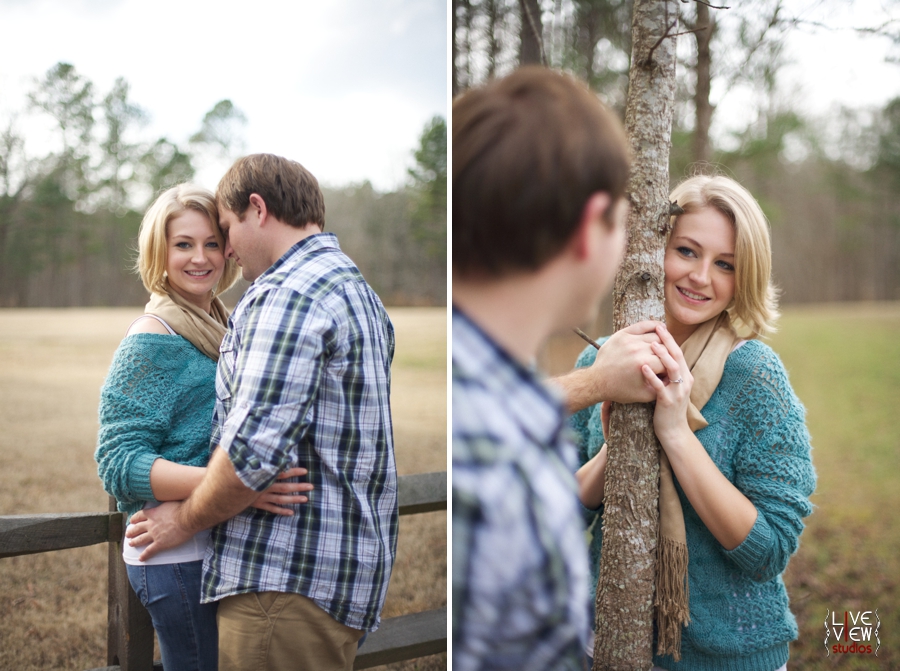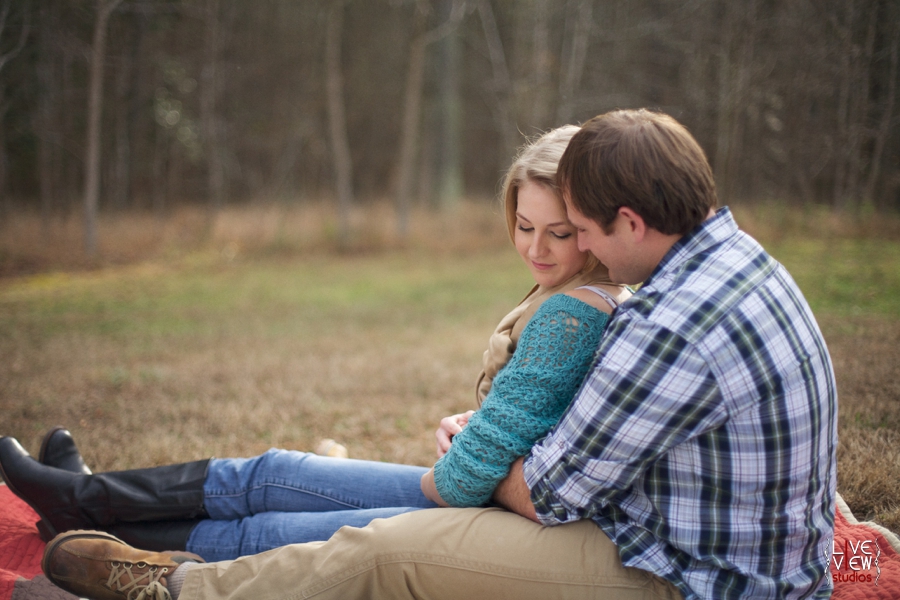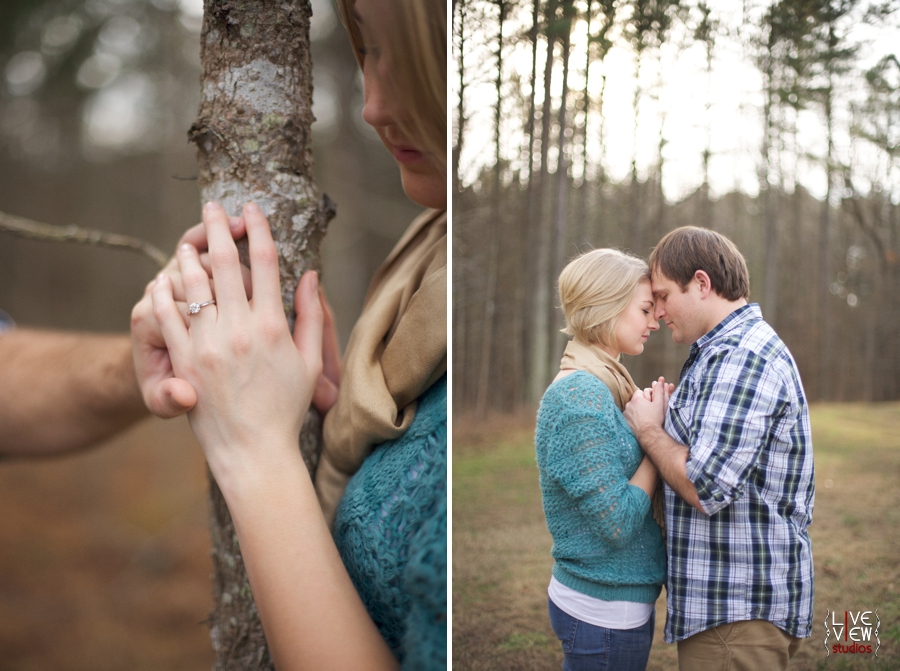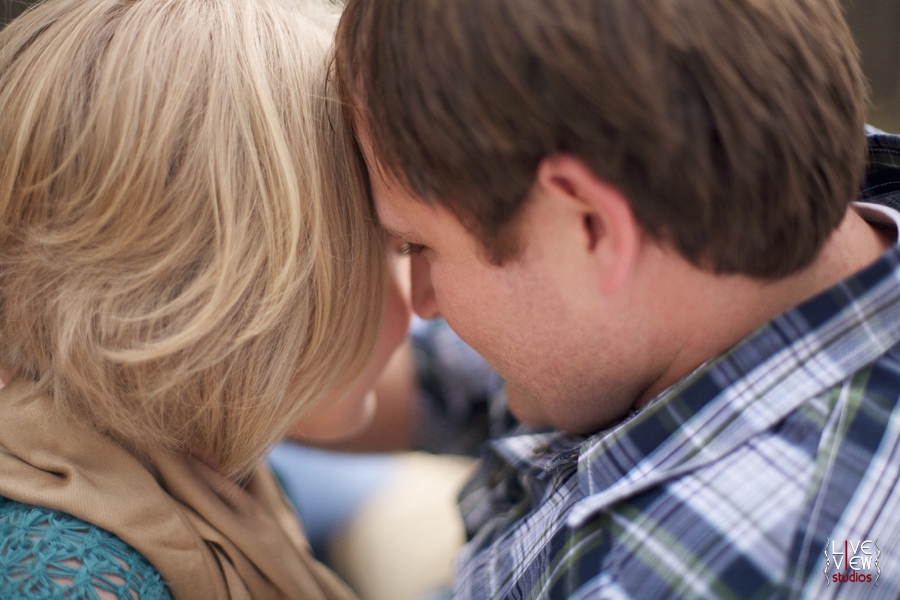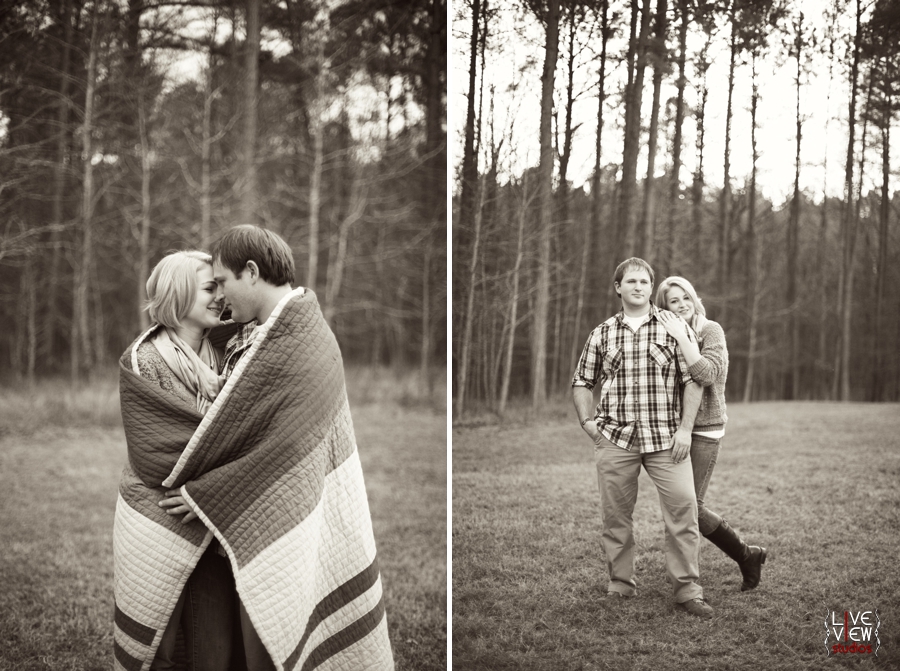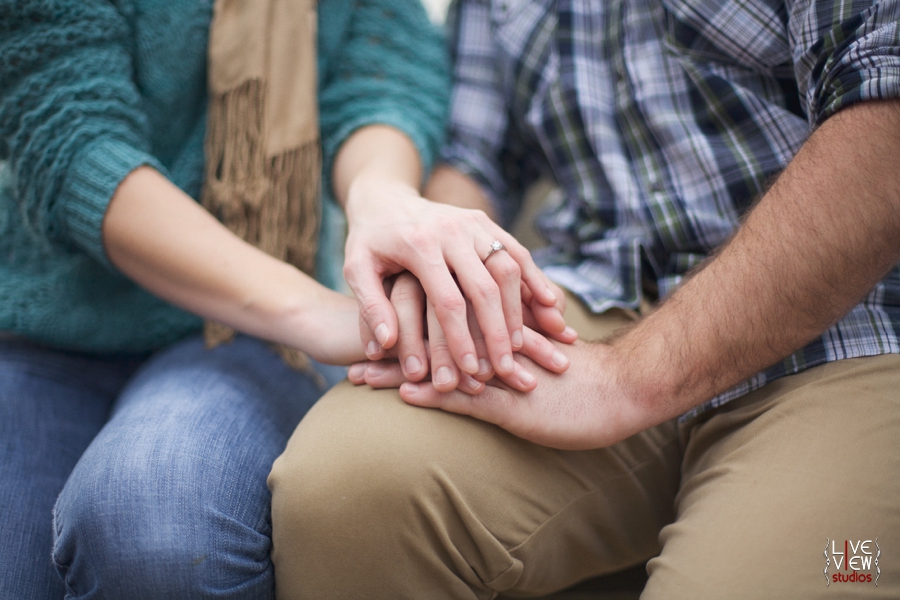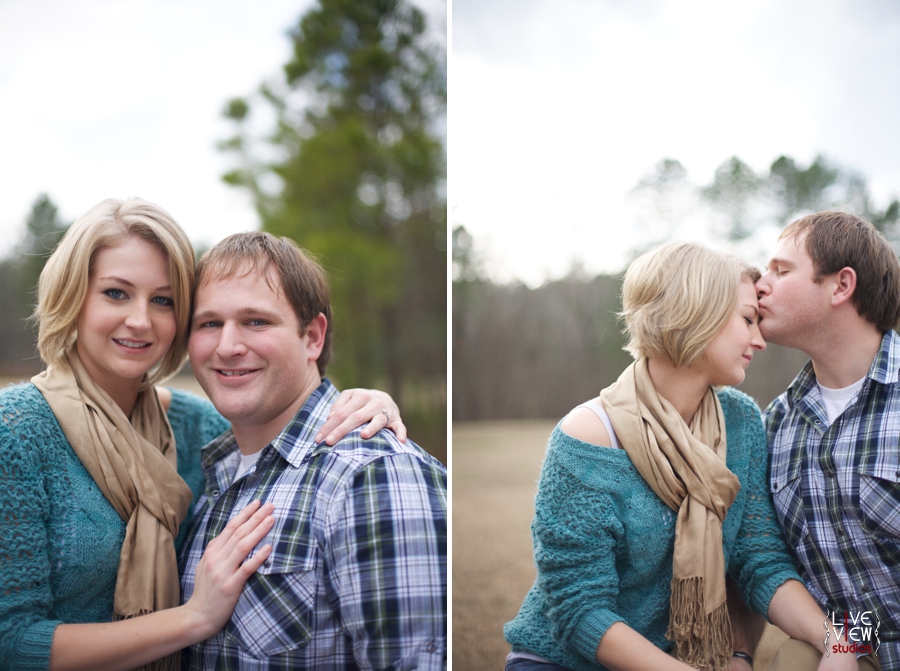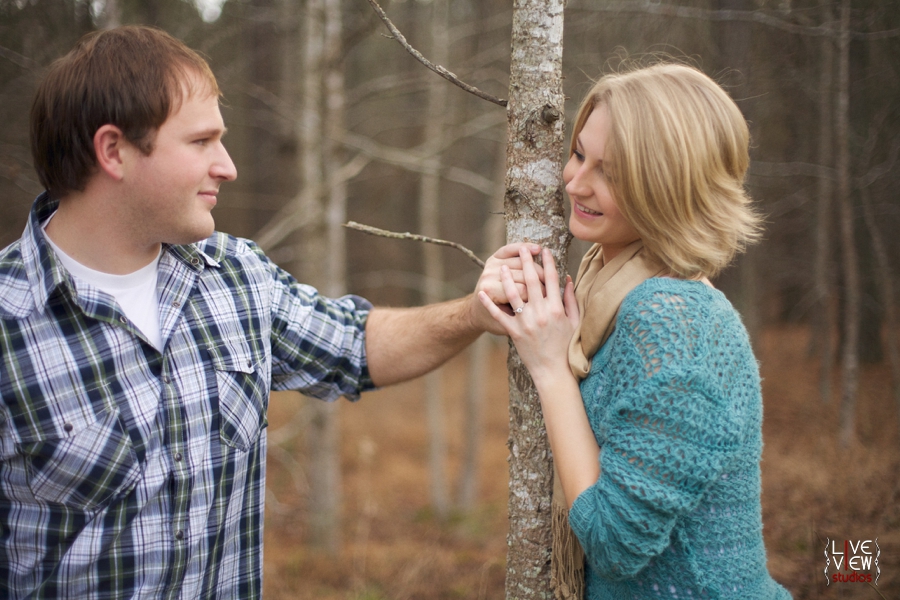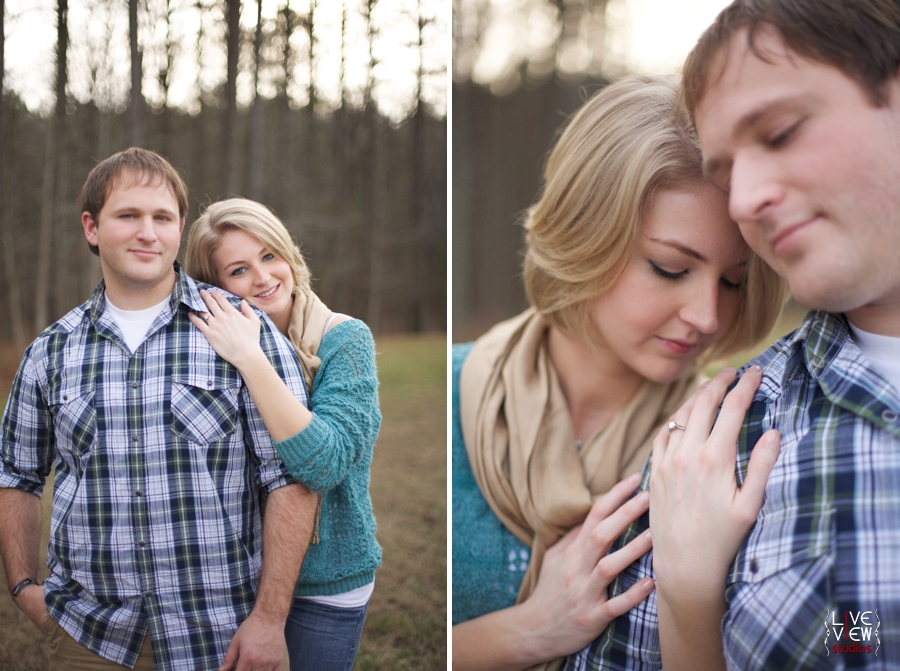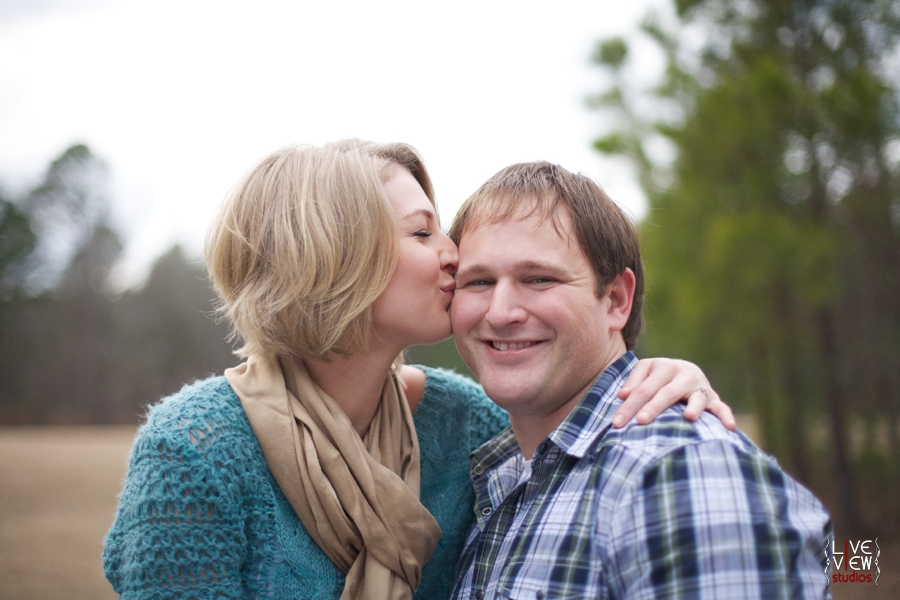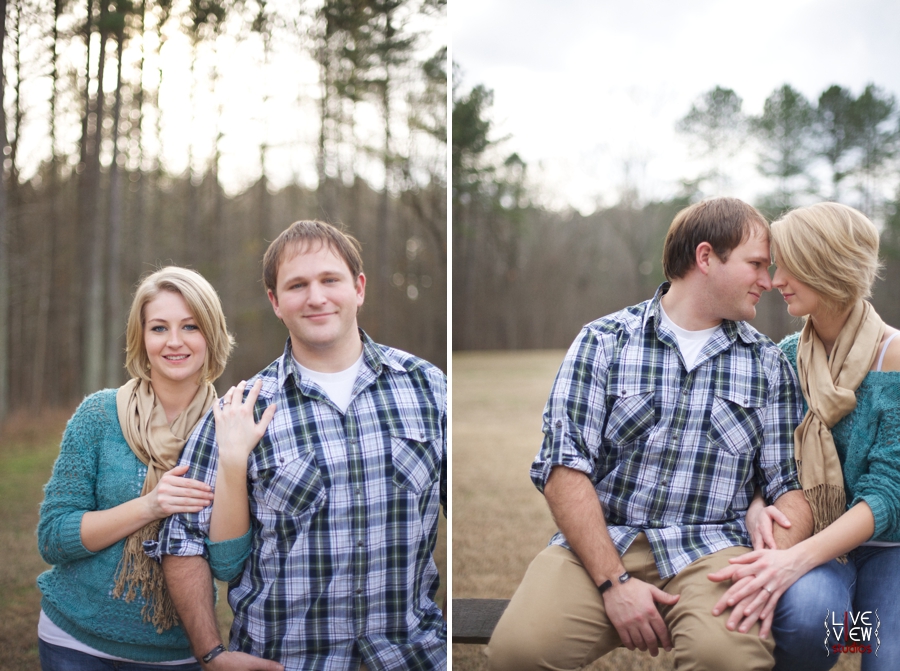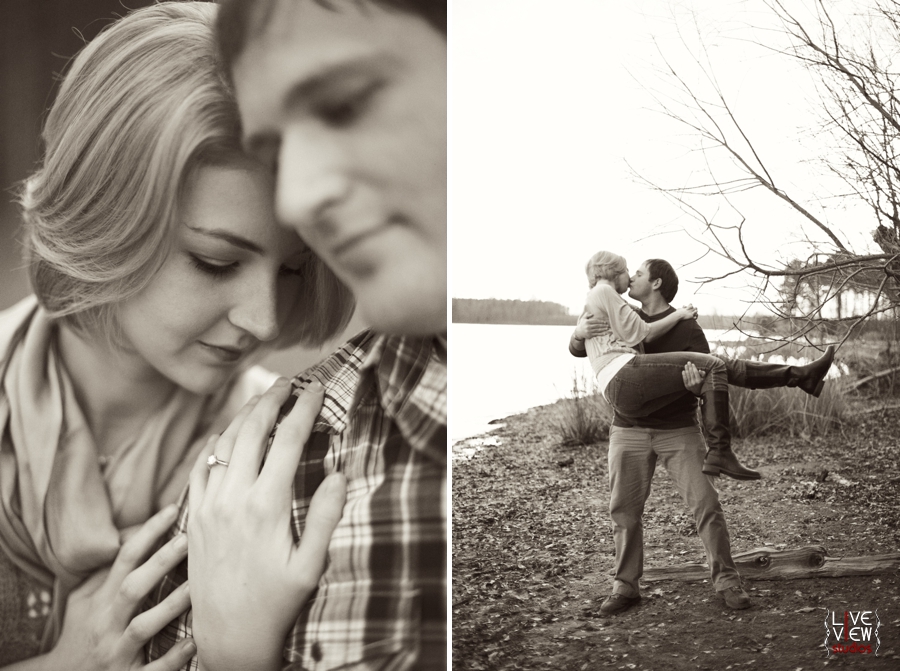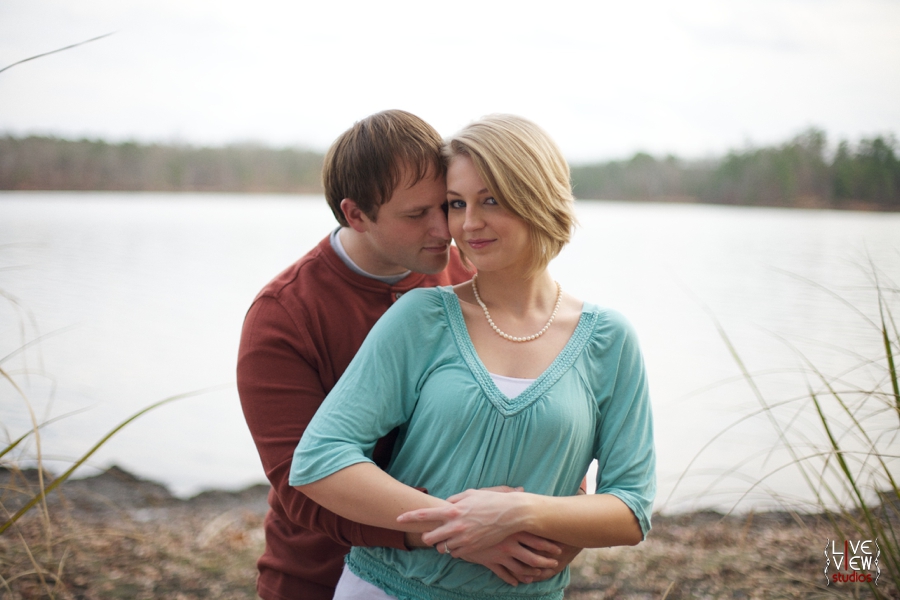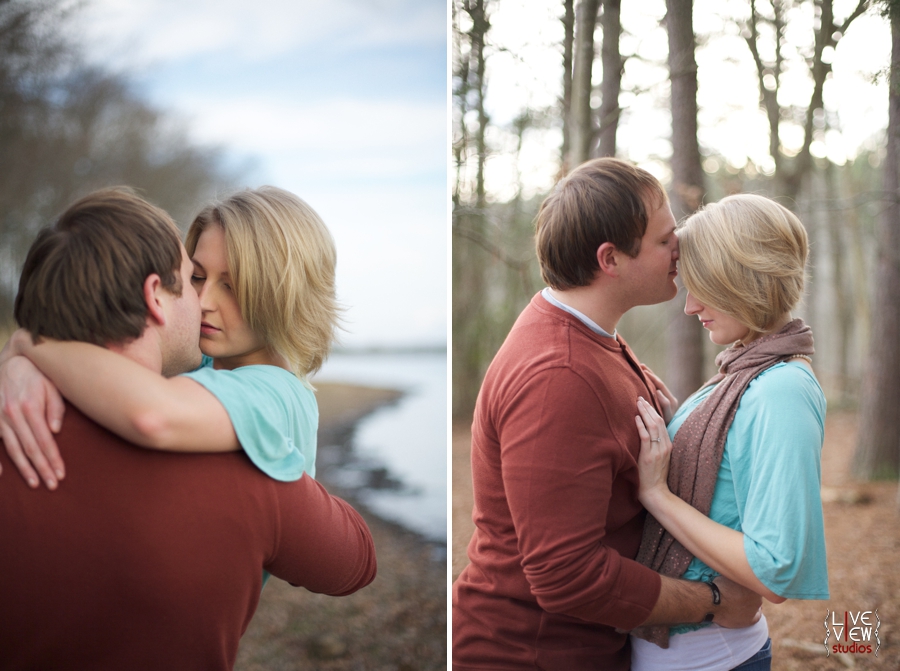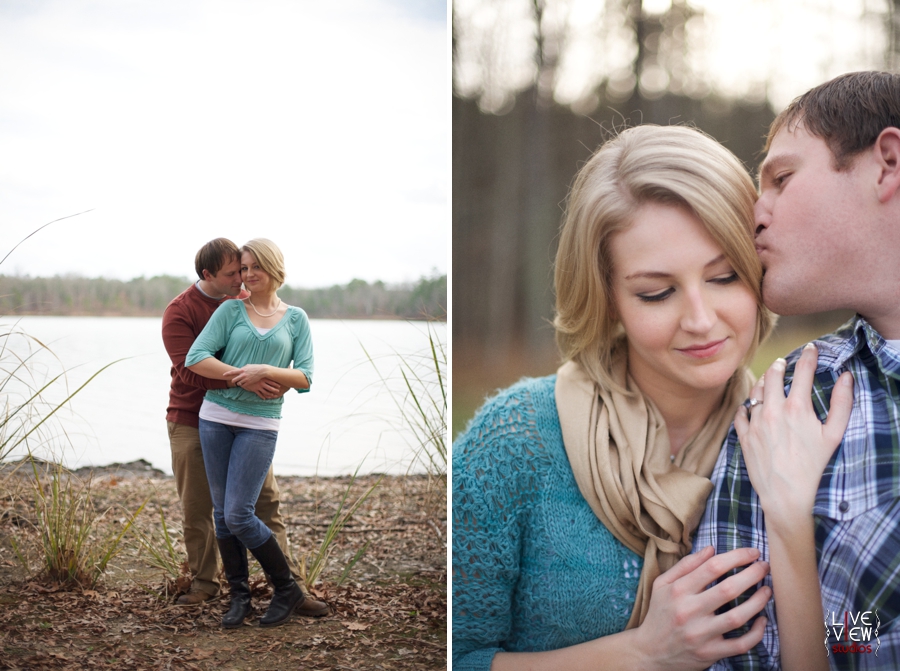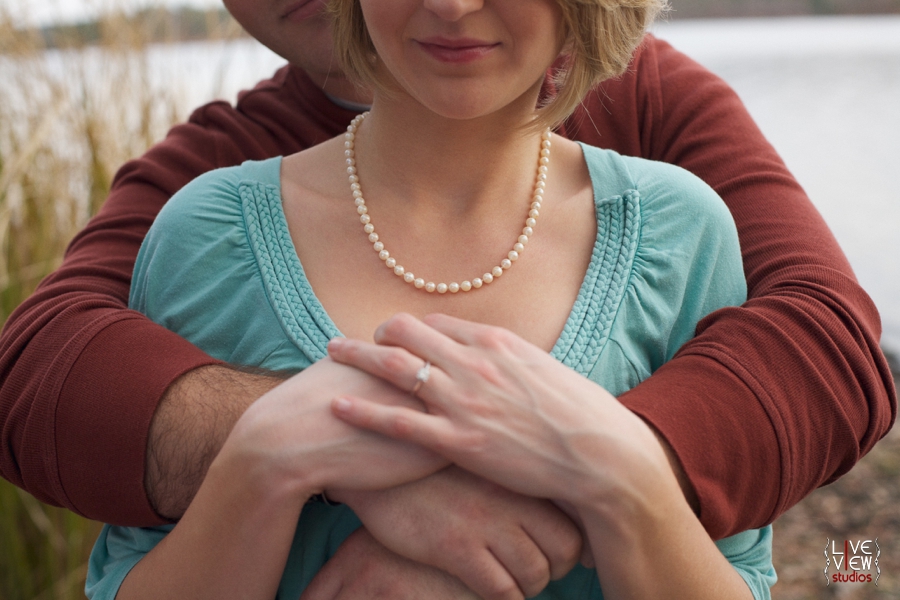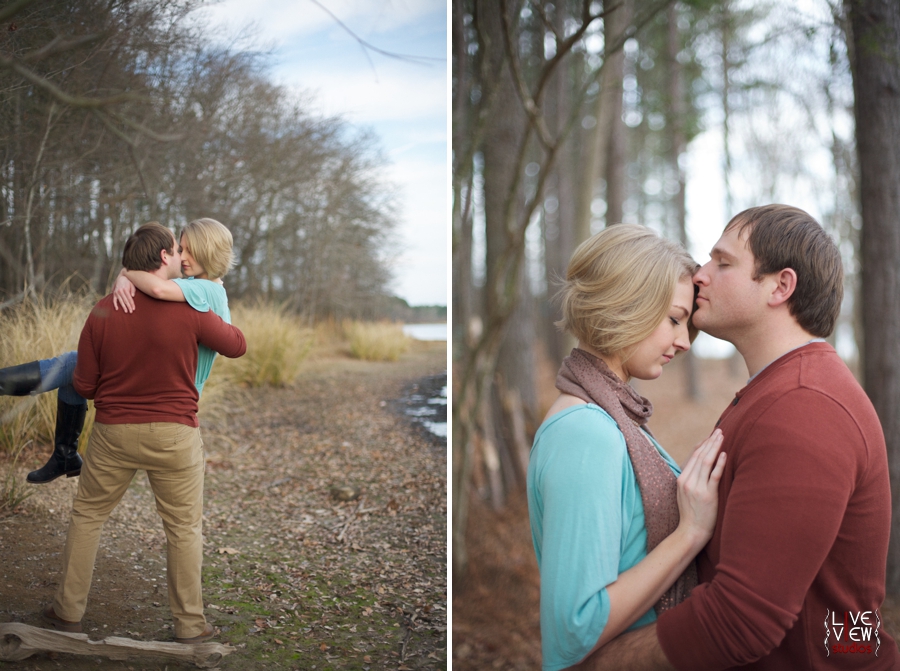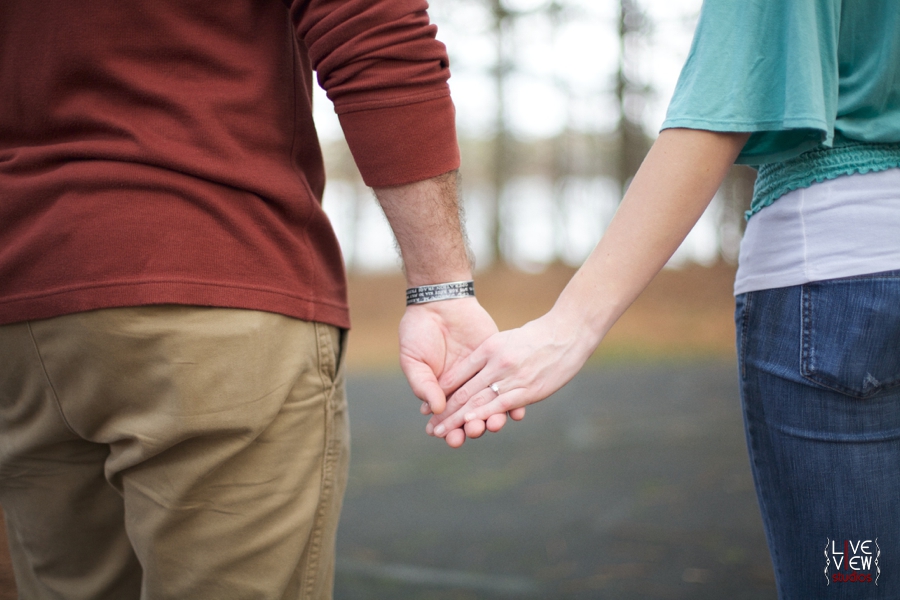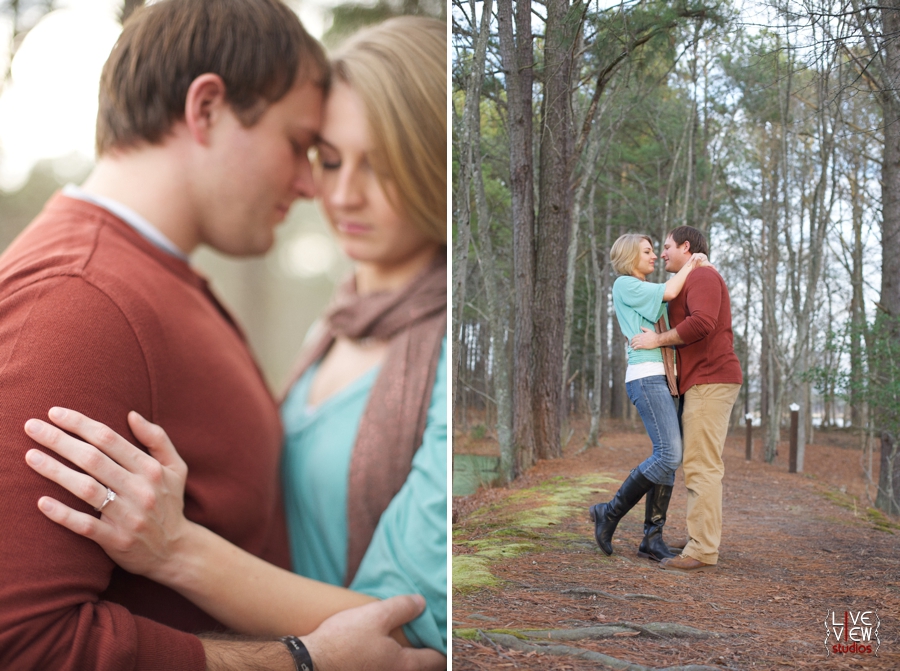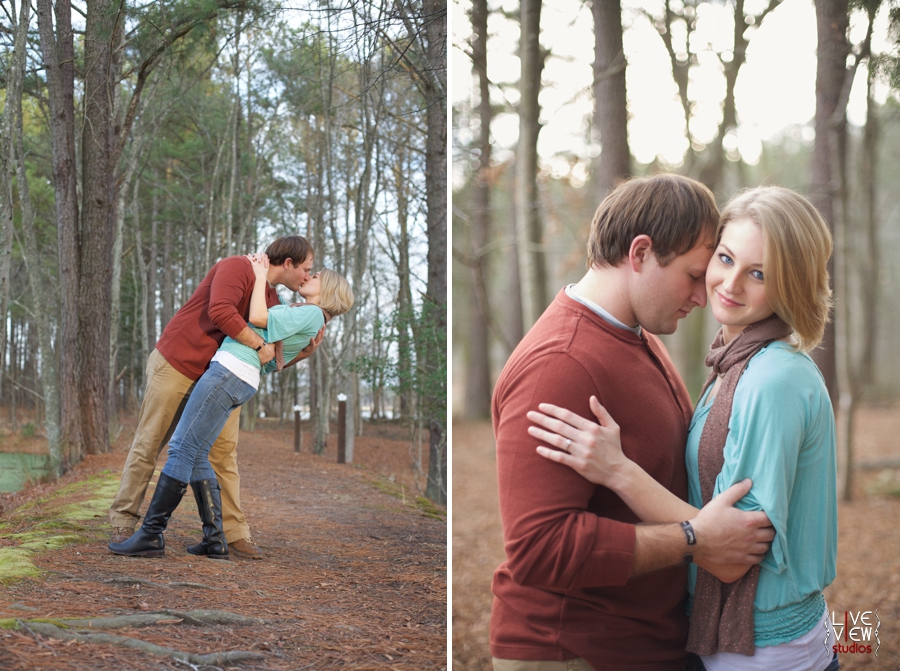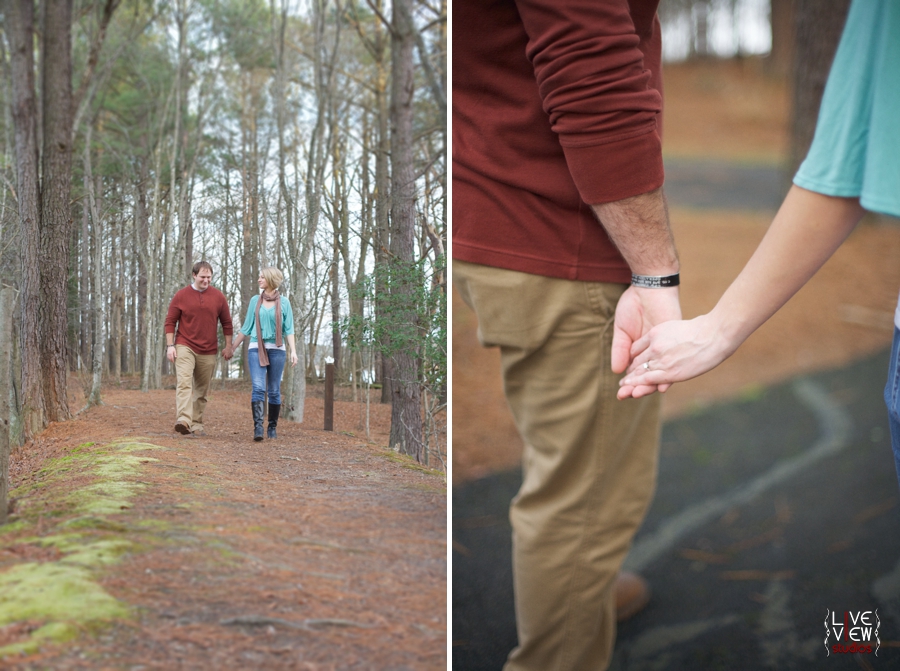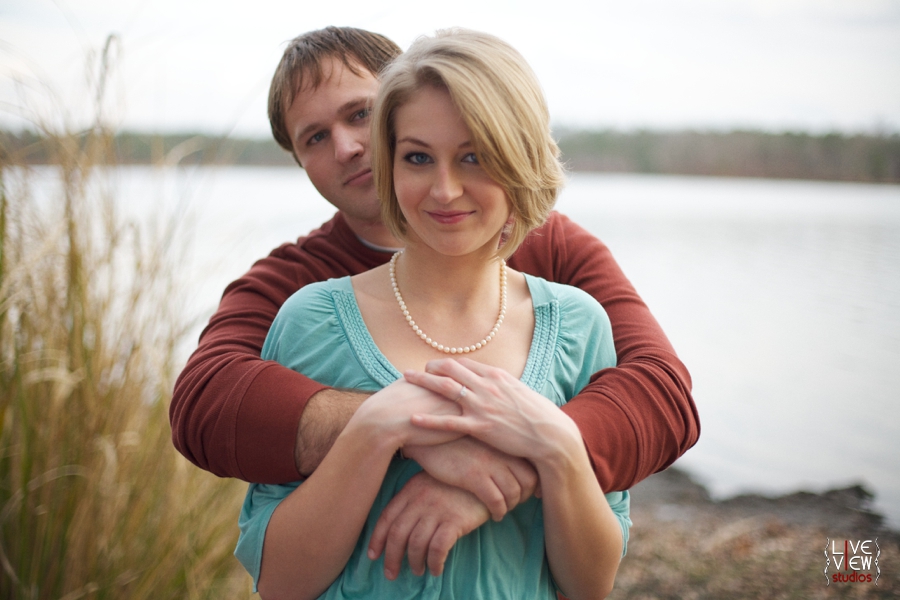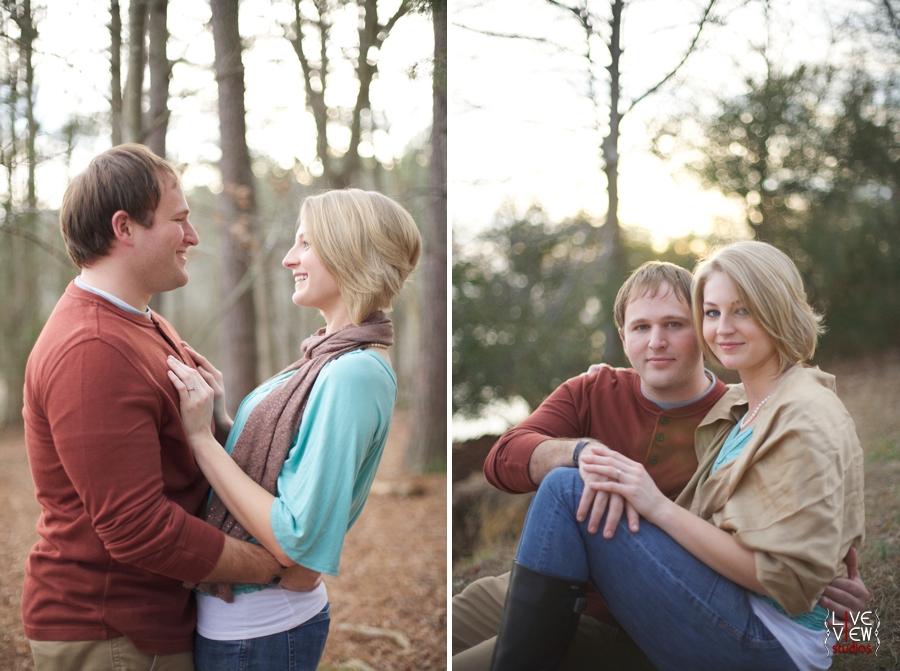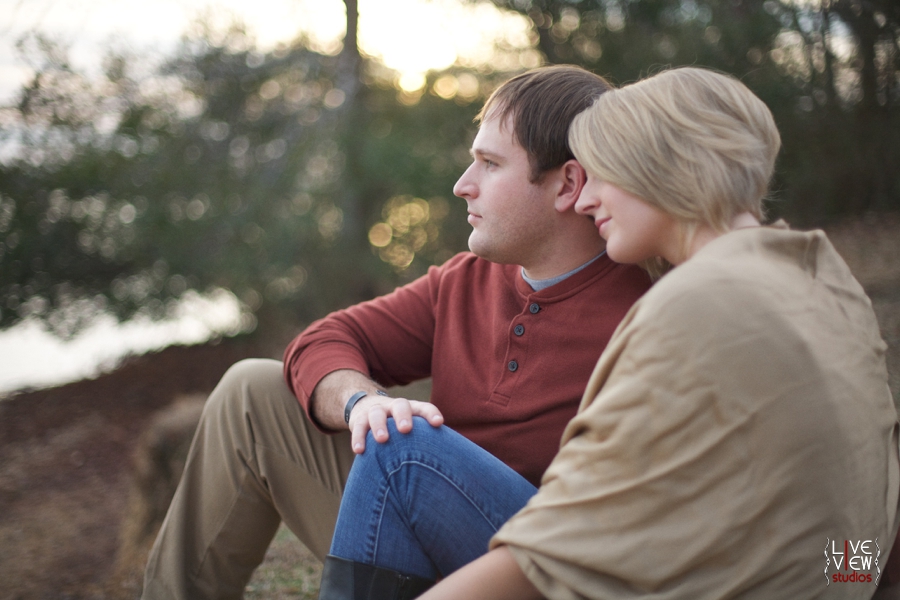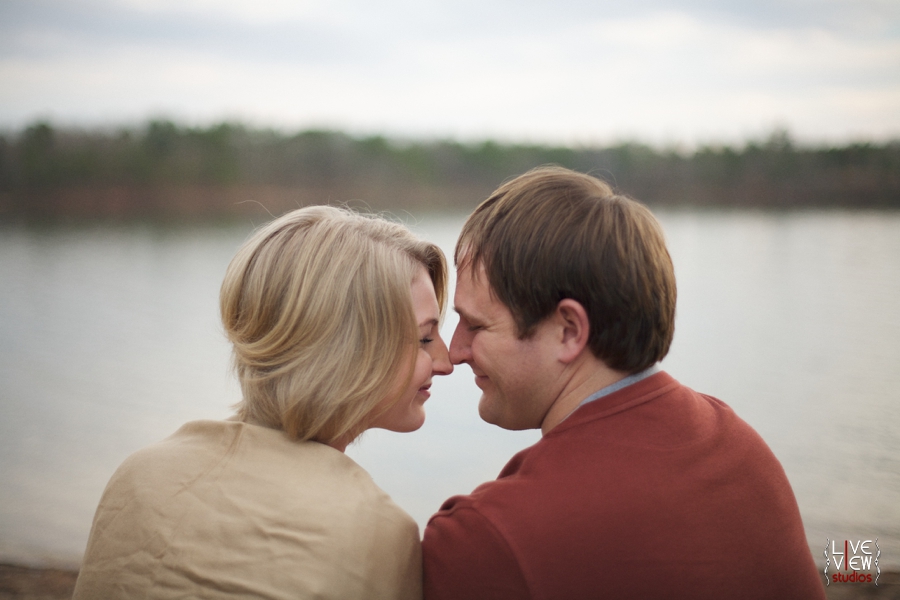 So cute! Doesn't this just make your heart happy?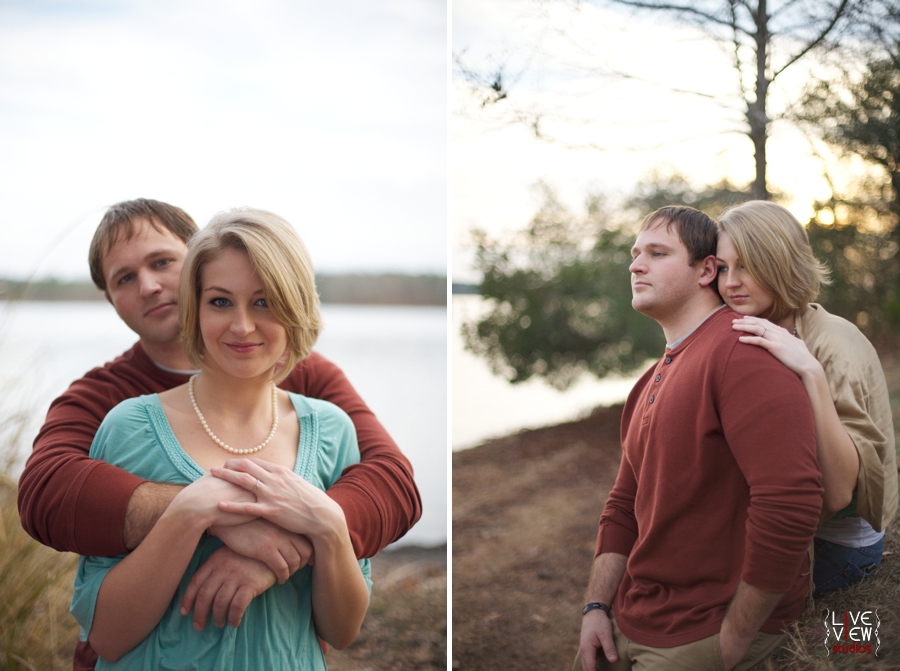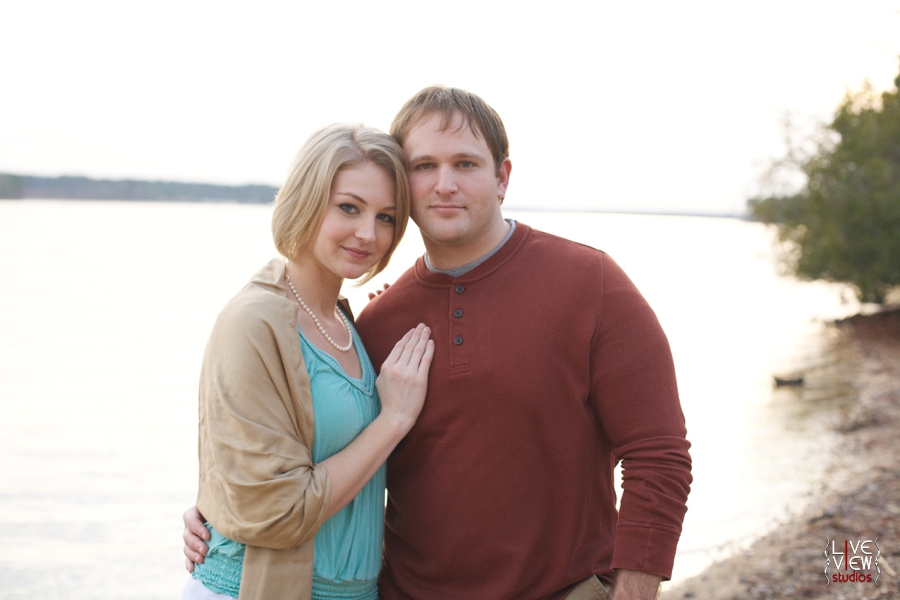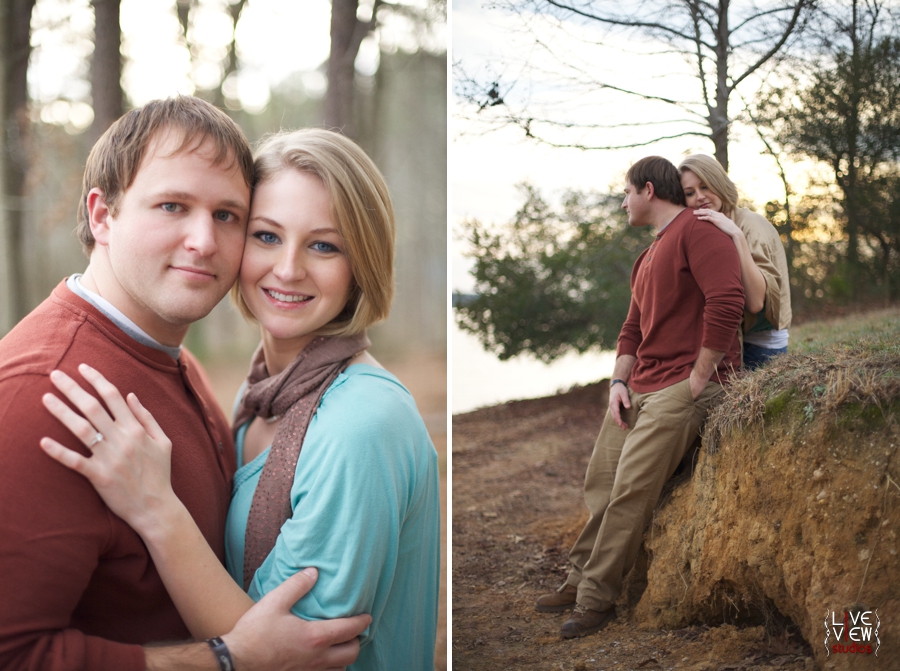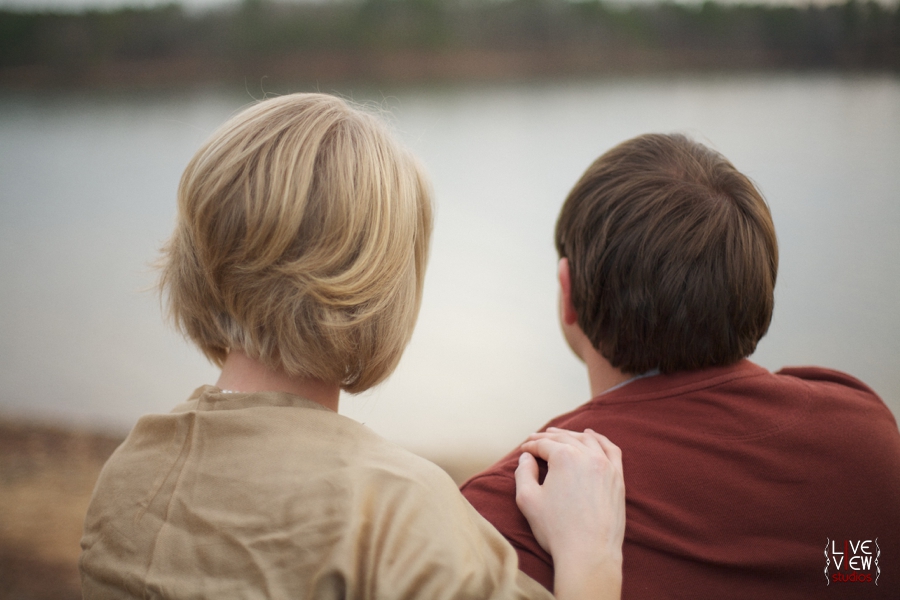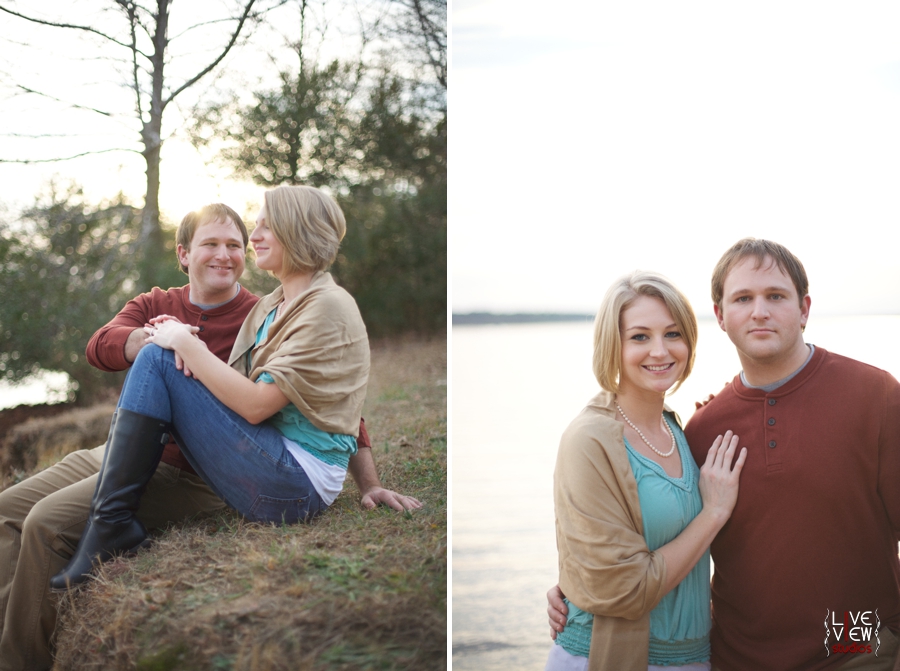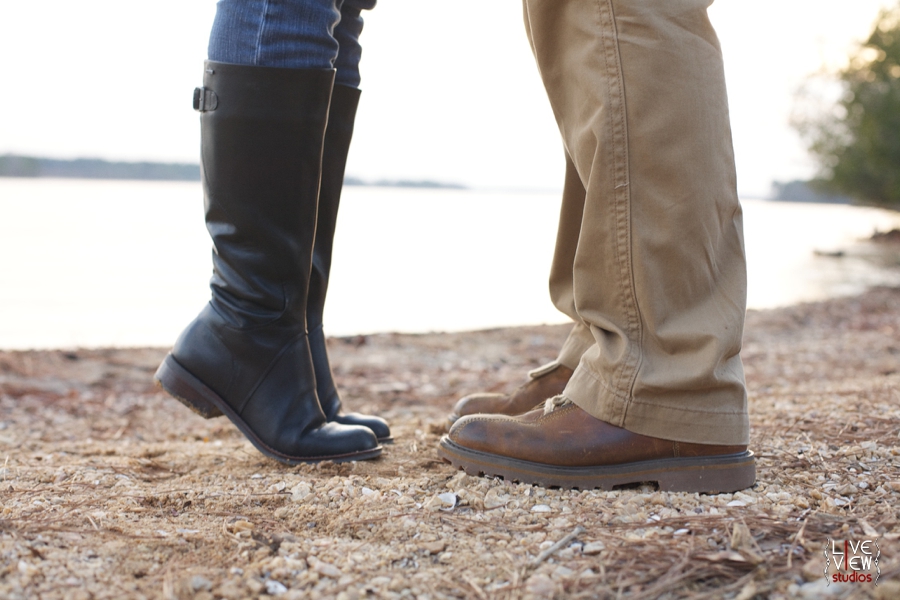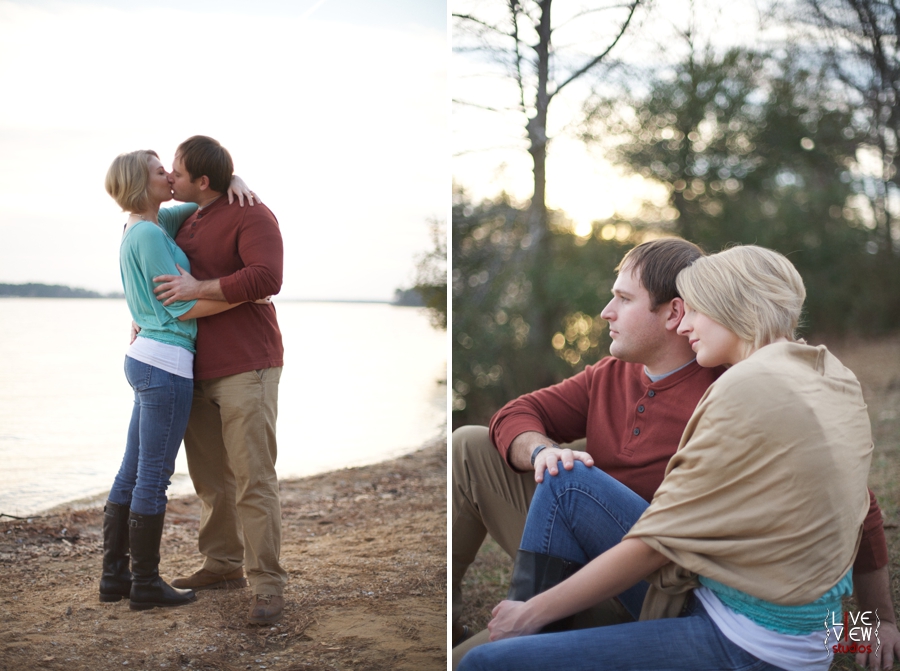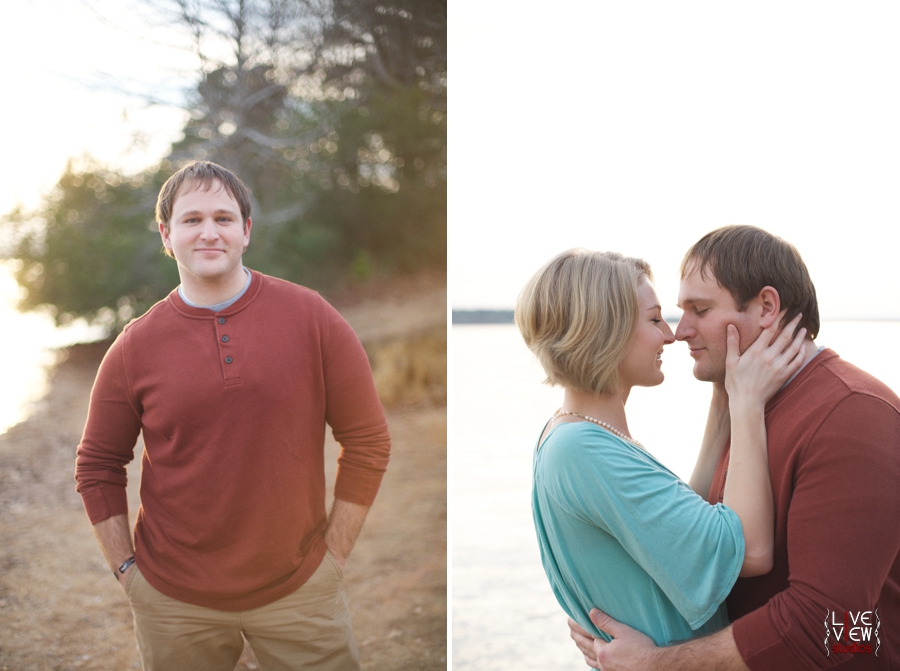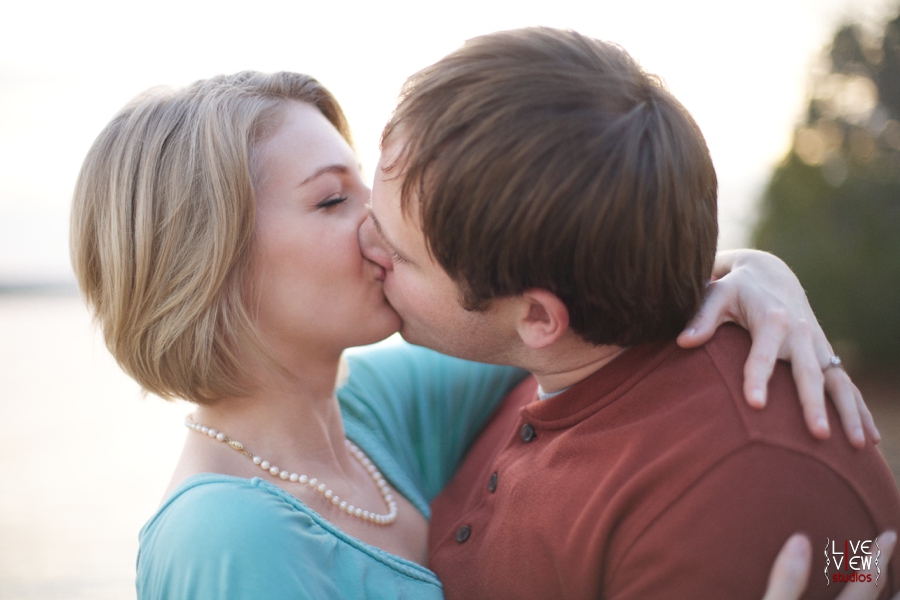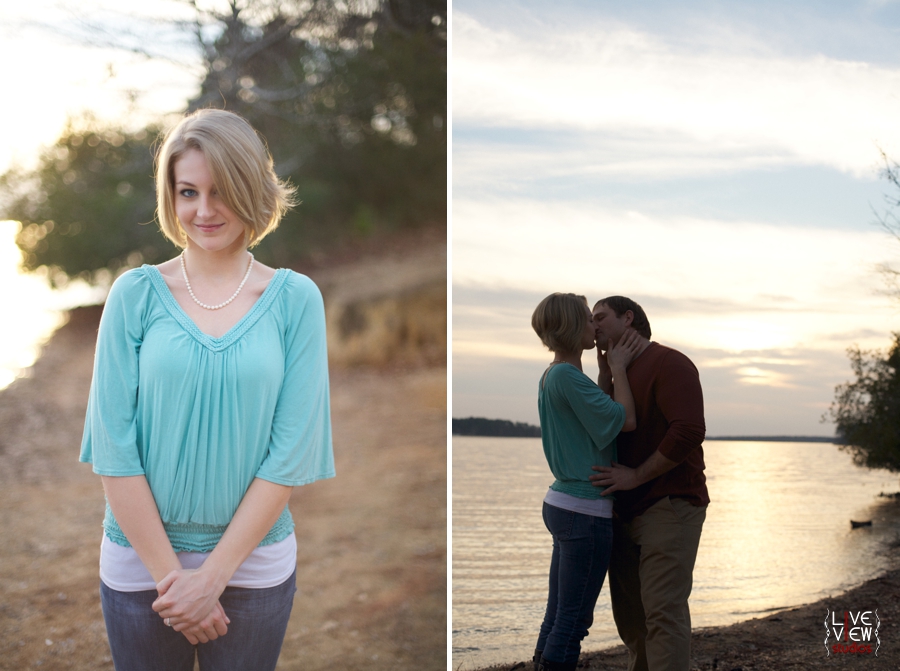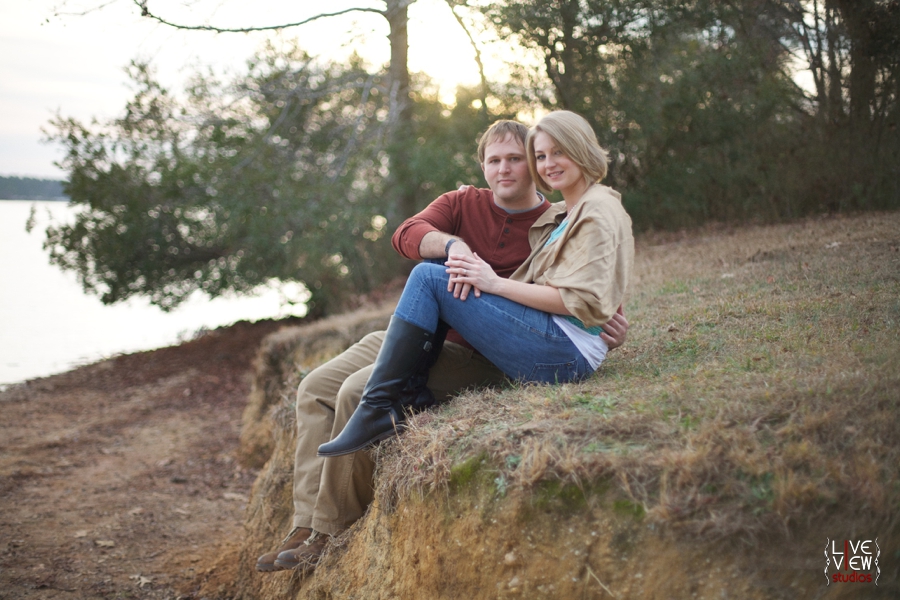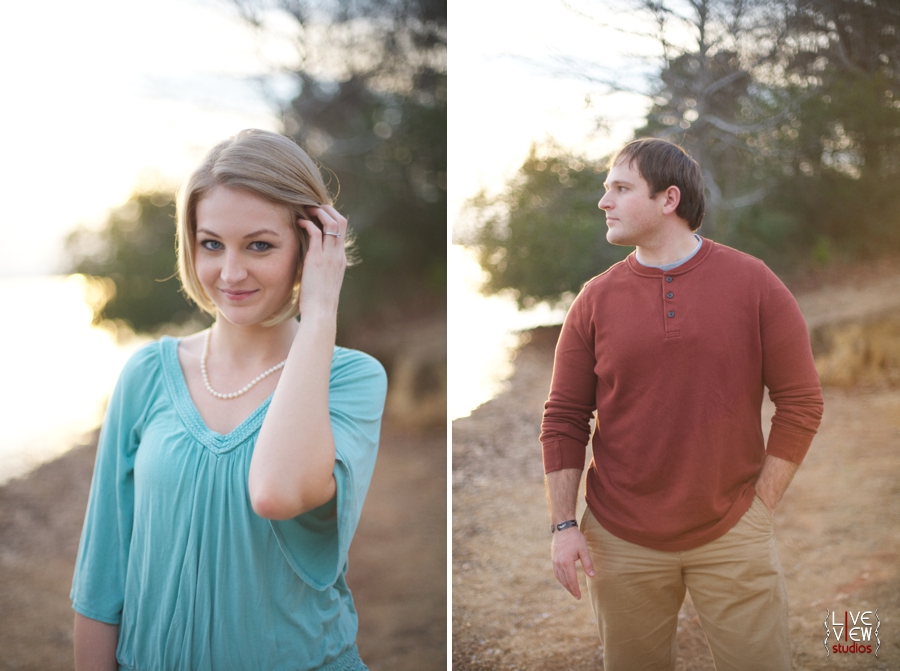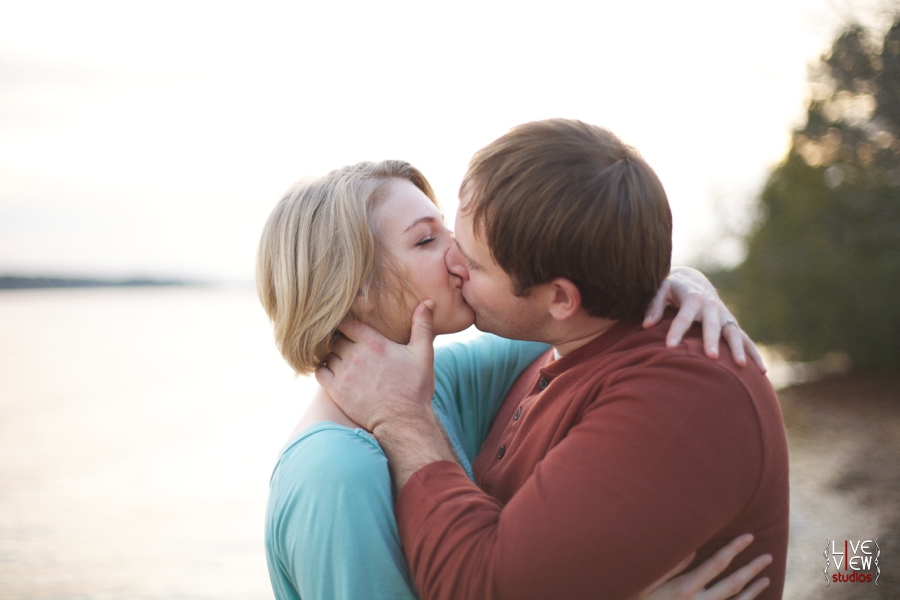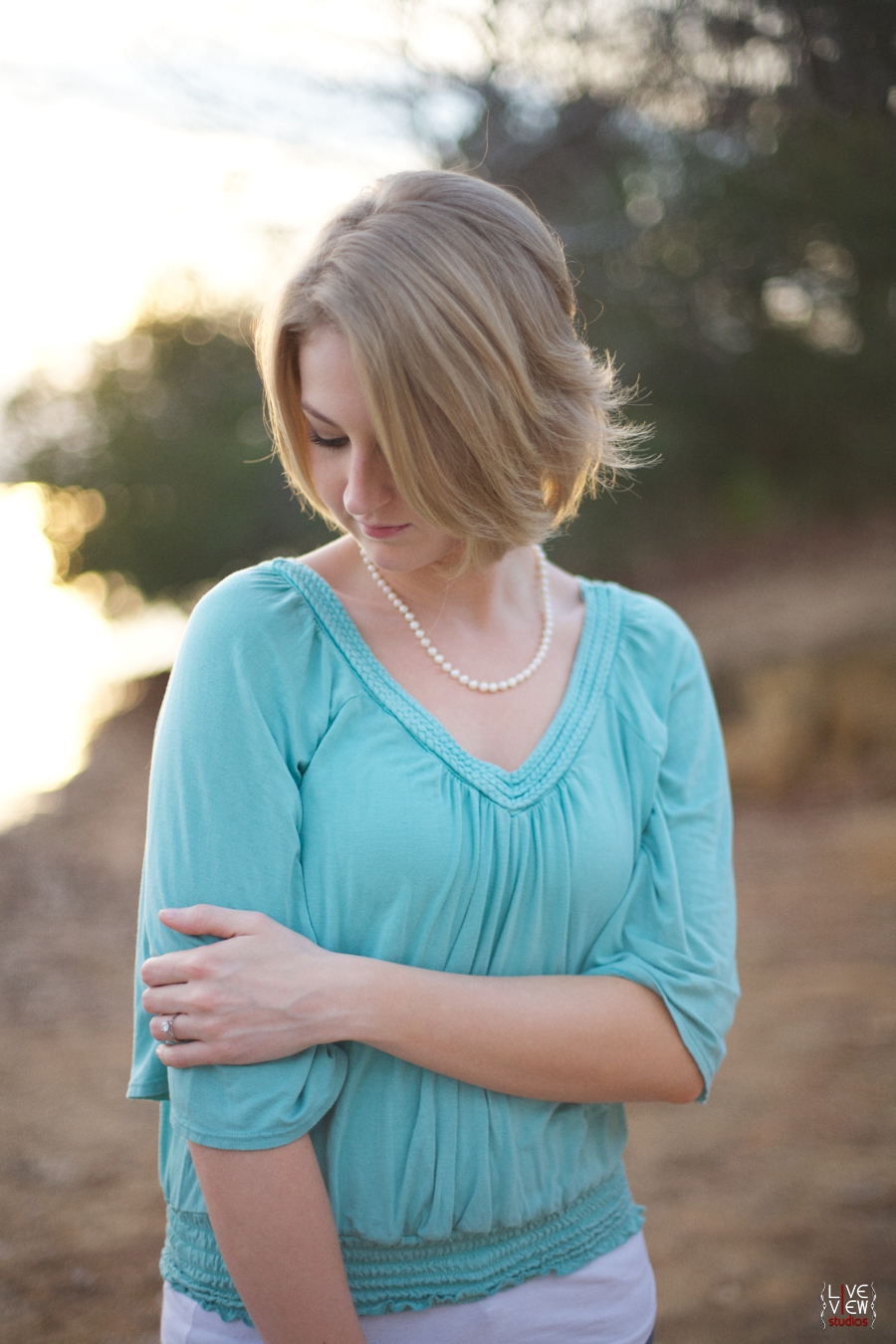 Sarah, you are gorgeous!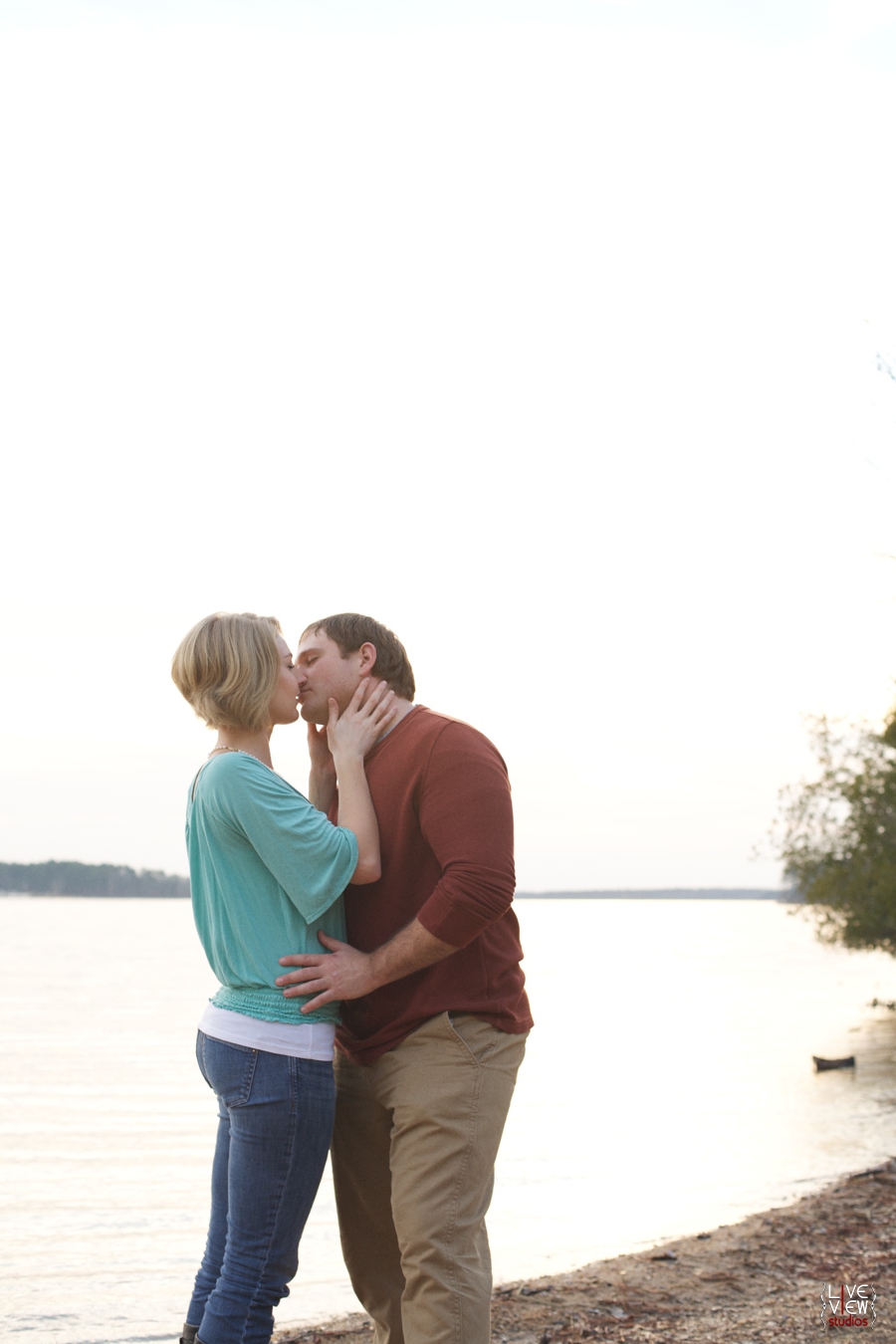 Sarah & Ben, y'all are so sweet together. These pictures just show the love that you already both have for each other, and we know your wedding in March is going to be such a special day! Thank you for giving us the privilege of documenting your journey of love together …
xoxo, Brent & Anna
P.S. Friends and family can view their full engagement gallery + order prints & products on our Print Shoppe.