After months of hard work (and several late nights), we are so proud to announce our new brand and website! Over the last year we have worked towards developing our business to reflect those things that we love so much … handwritten notes, young love, organic and rustic inspiration, printed photos, summer romance, all things heirloom and vintage, elegant southern evenings, and the beautiful look of film.
This year, we're turning a new page in the lovely book of worn memories … and we can't wait to fill this year's pages with so many more precious and intimate moments of people in love. This year is going to be more real, more honest, and more emotional for us. We can't wait to welcome our own new addition to the family this year, and you'll undoubtedly see our blog filled with many photos of this new love in our lives! The truth is, we're also going to be shooting even more film photography this year, which is our favorite medium to work with.
When we set out to do our rebrand, we knew we needed to put together some imagery that would evoke the look we wanted our brand to portray. Thanks to a talented team of friends, we were able to style and photograph an amazing shoot that you'll see displayed throughout the new site. We're excited that it is going to be featured in one of the biggest wedding publications in just a few days, so we'll be sharing more images from the shoot at that time. Until then, we've shared a few of our very favorites below …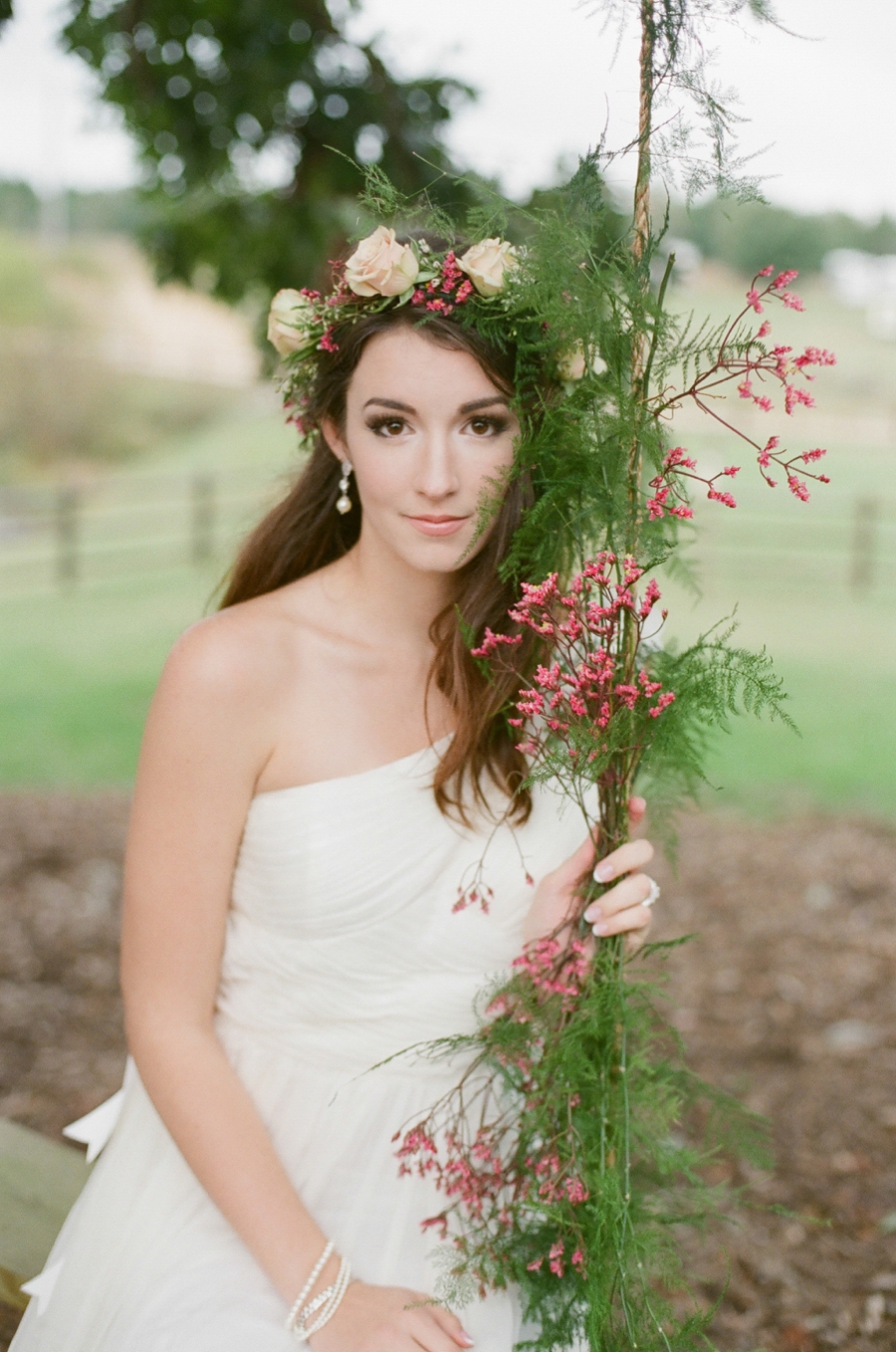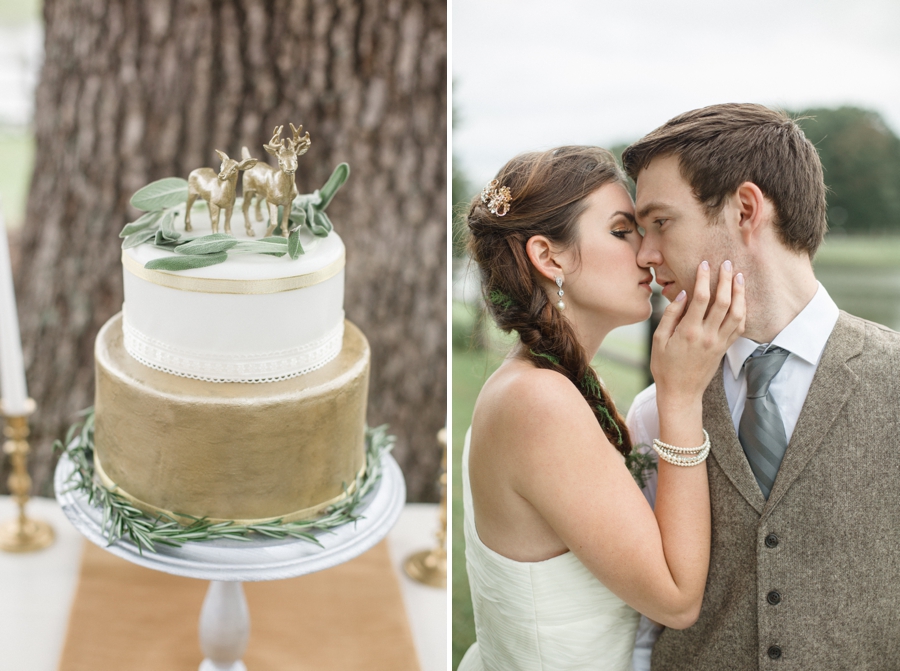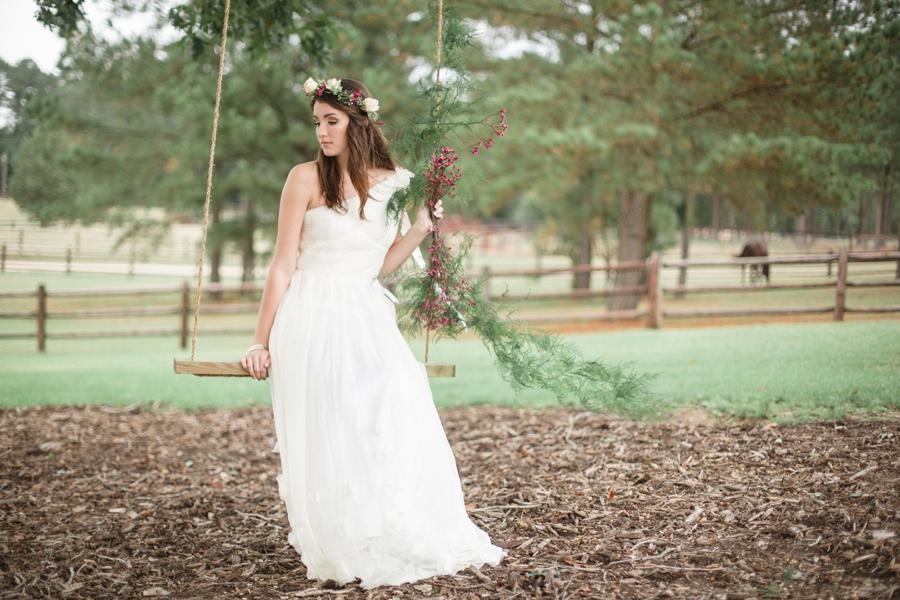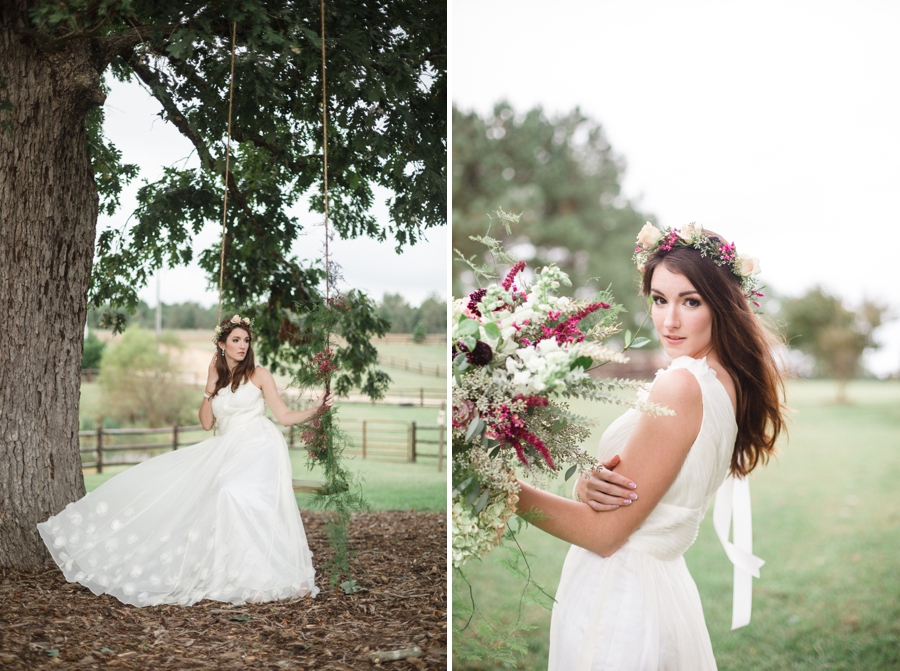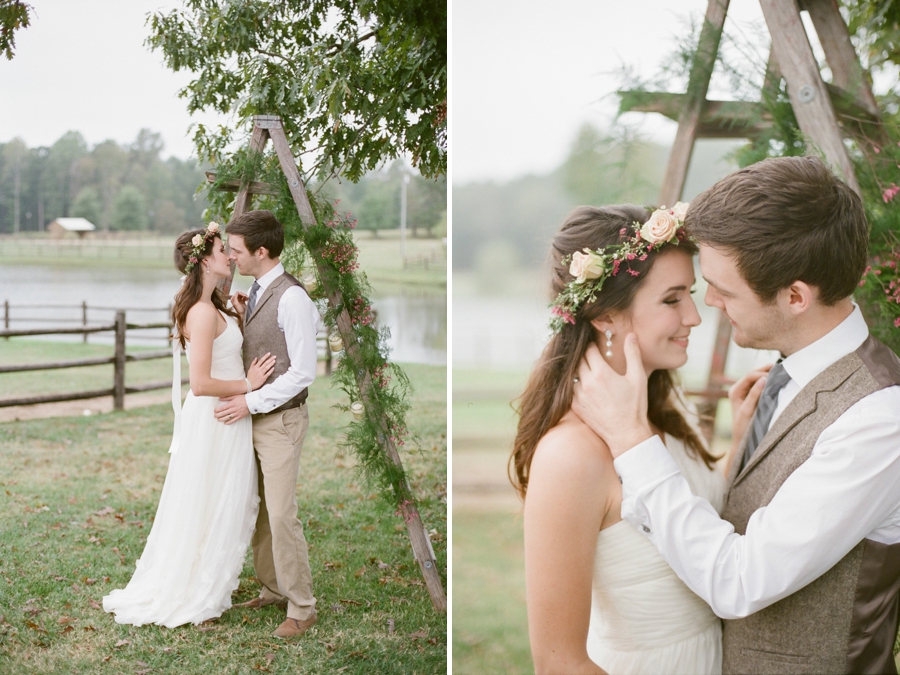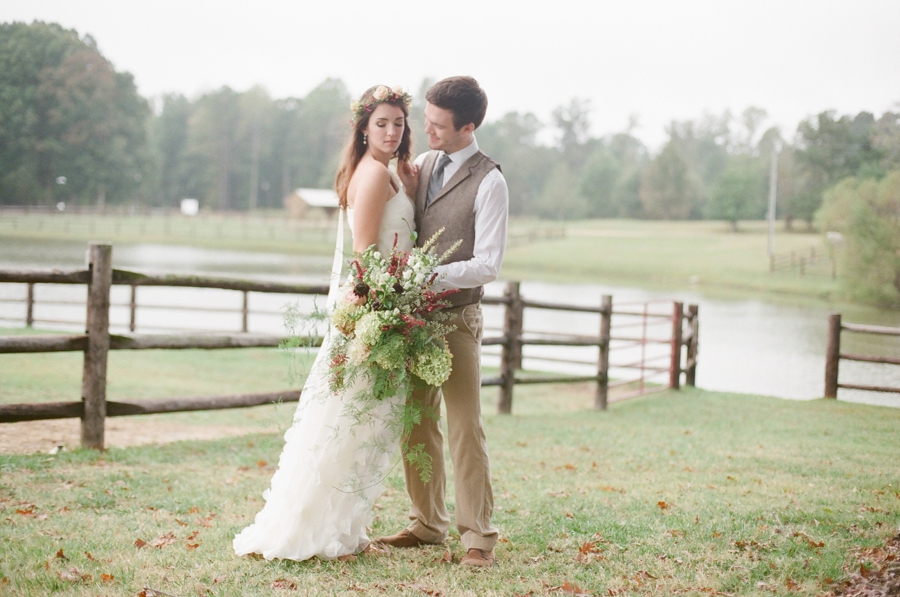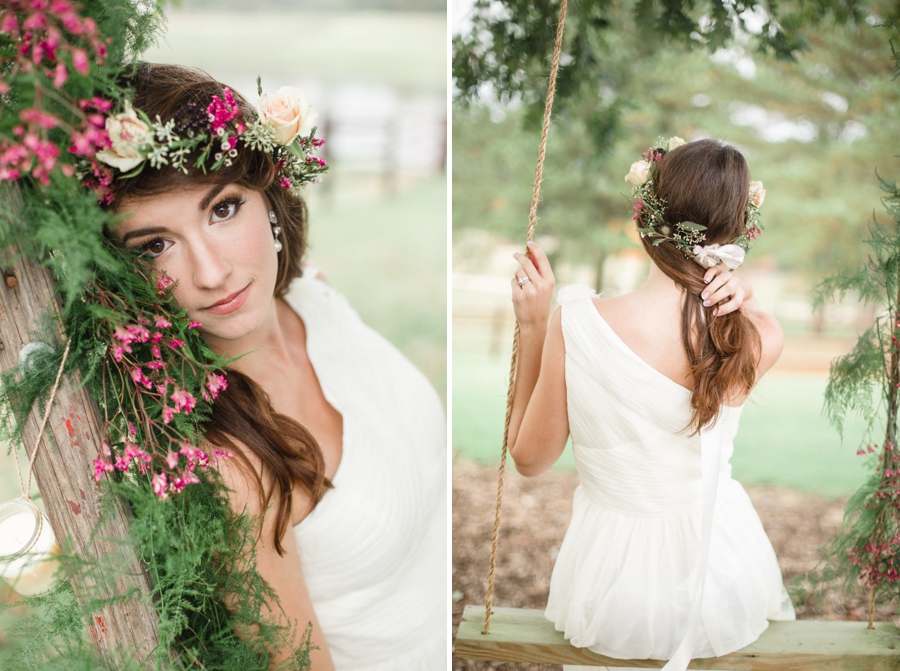 Now, for our  giveaway that we're so excited about! To celebrate our new launch, we're giving away a Fujifilm Instax Mini 7s Camera + one pack of film, and a $25 Gift Card to one of our favorite vintage clothing boutiques – Ruche. The gorgeous wedding dress in the images above is from Ruche's bridal collection, and they also have a lovely collection of vintage-inspired everyday wear.
Enter below to win, and don't forget to share with your friends! The giveaway ends January 31st, and the lucky winner will be announced on February 7th.
xoxo, Brent & Anna