Italy is a dream that keeps returning for the rest of your life – Anna Akhmatova
While we were on our seventh wedding anniversary in the Yadkin Valley, we stopped for a tasting and to visit Raffaldini Vineyards. The Raffaldini family has been making wine since the 1300s, and we are in love with their gorgeous, italian inspired location with the most stunning view of the mountains and surrounding areas. It's the perfect place to relax with a glass of wine and a book, or to fall in love again … a place surrounded by fig and olive trees, beautiful vines, and water features that feel like you've been transported right into Tuscany.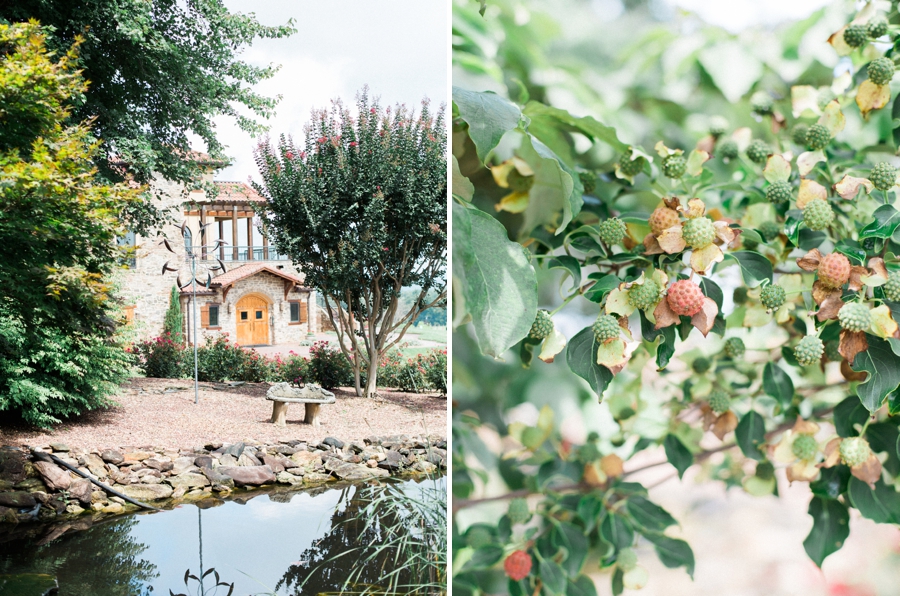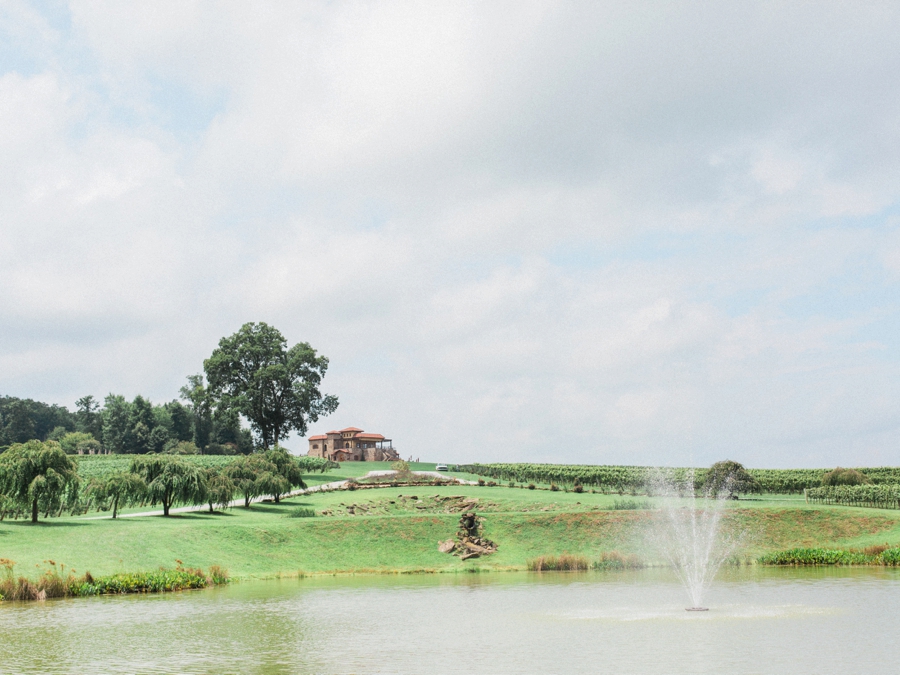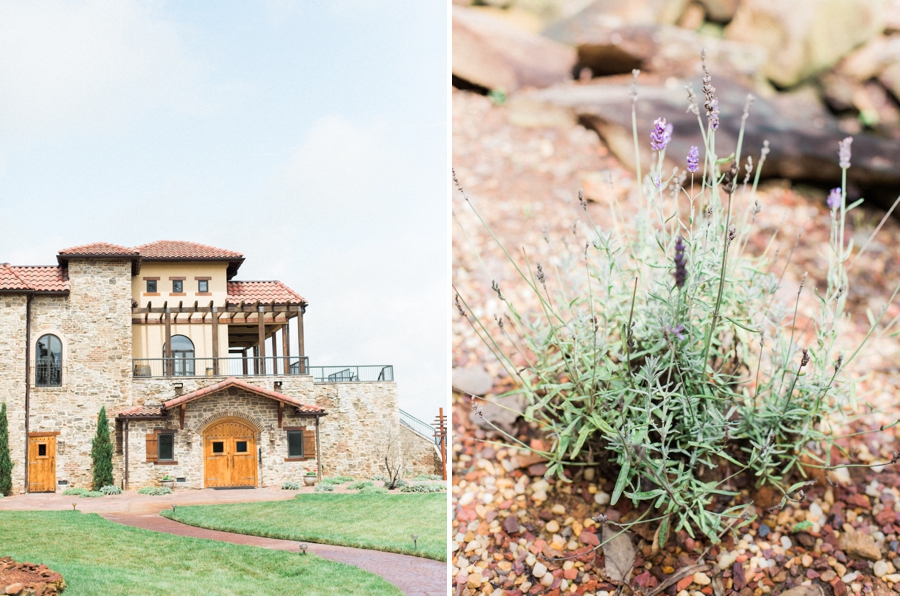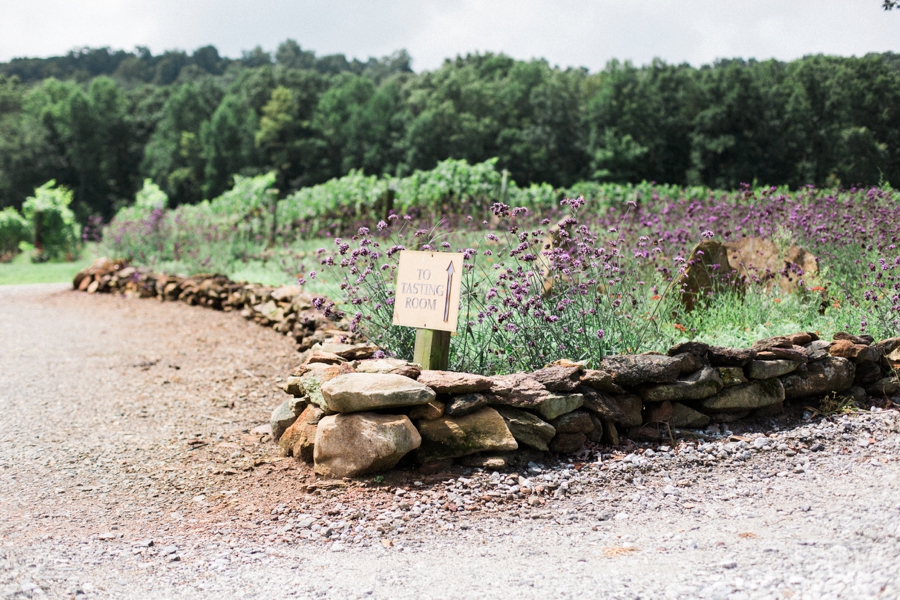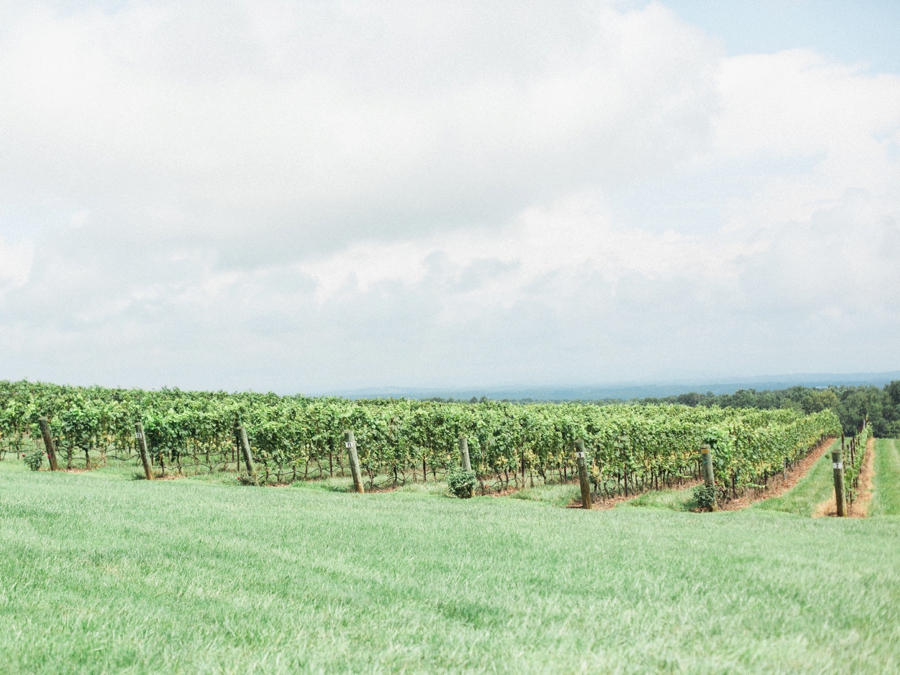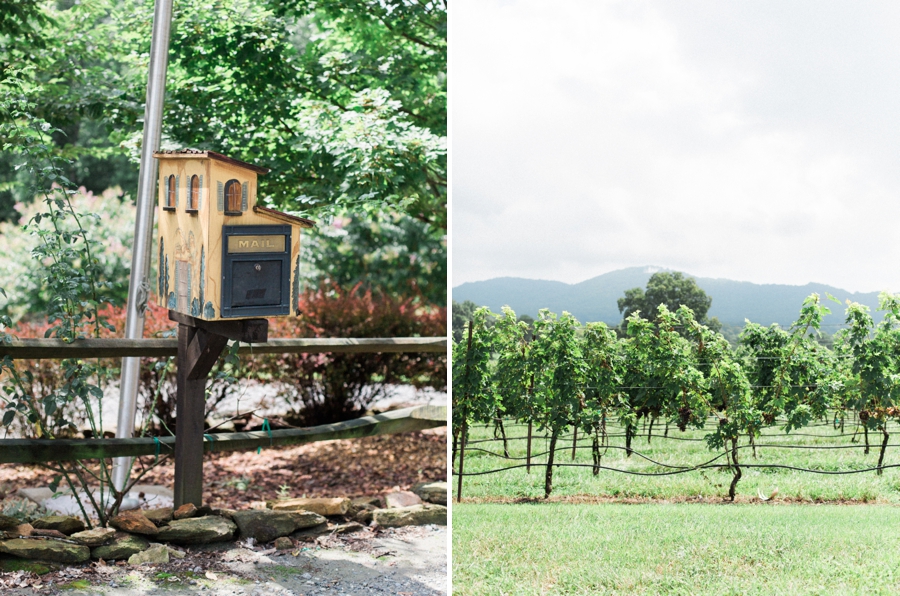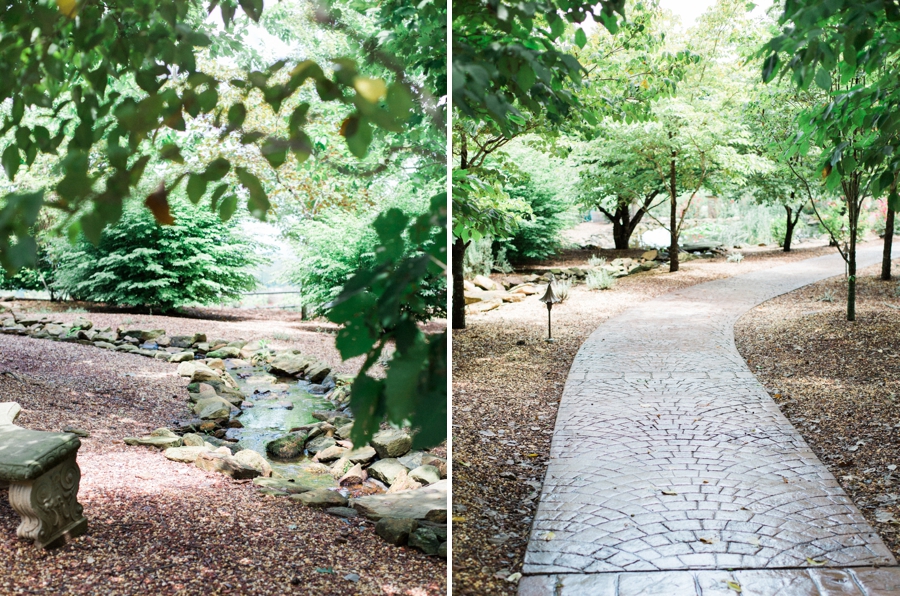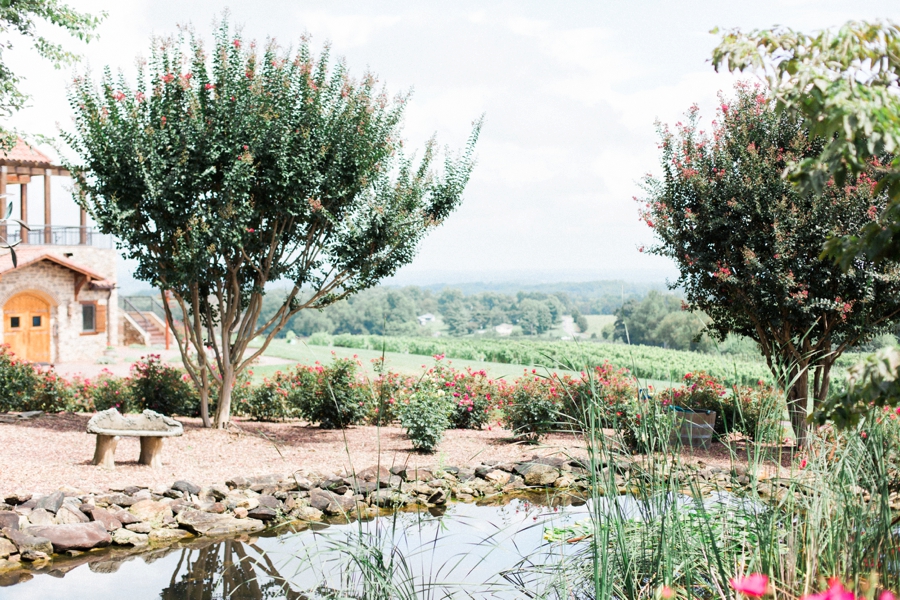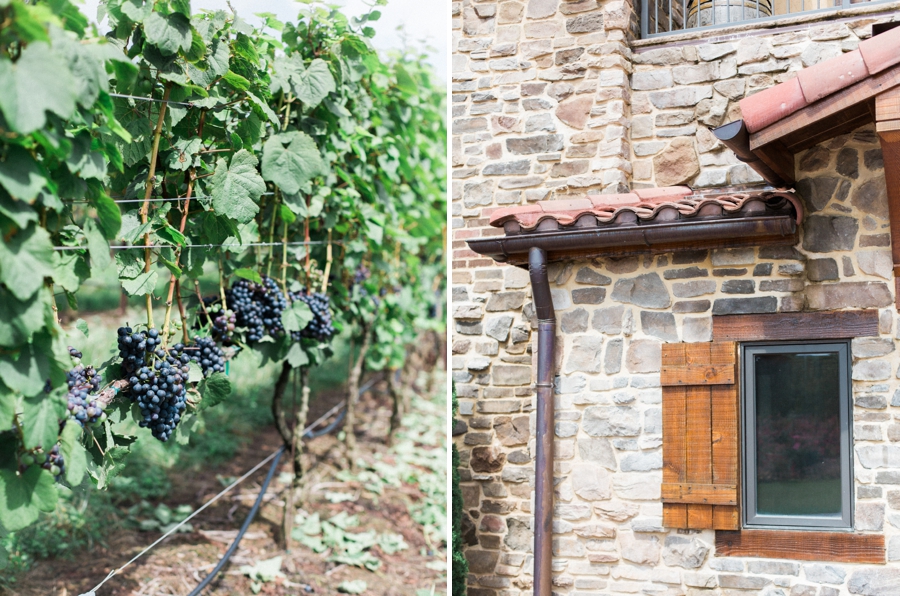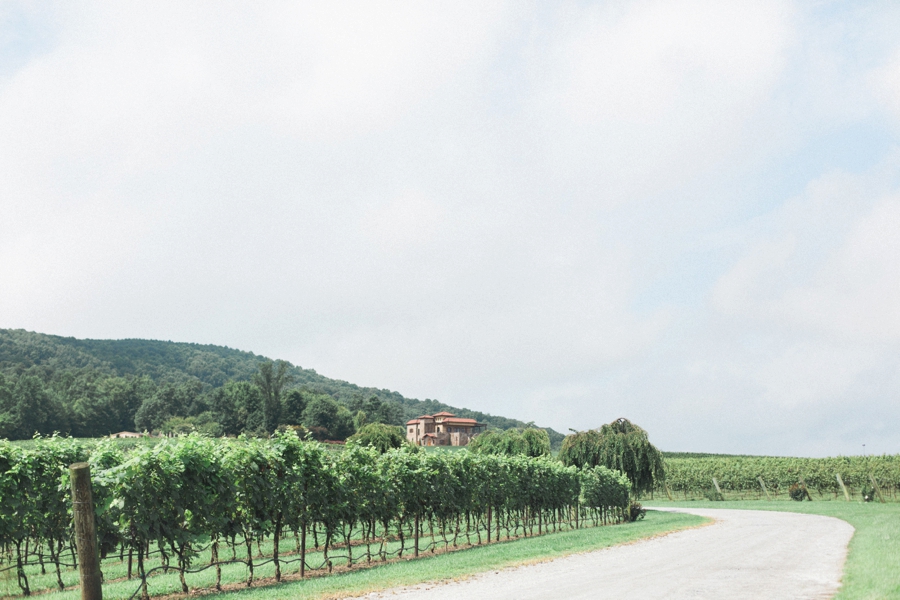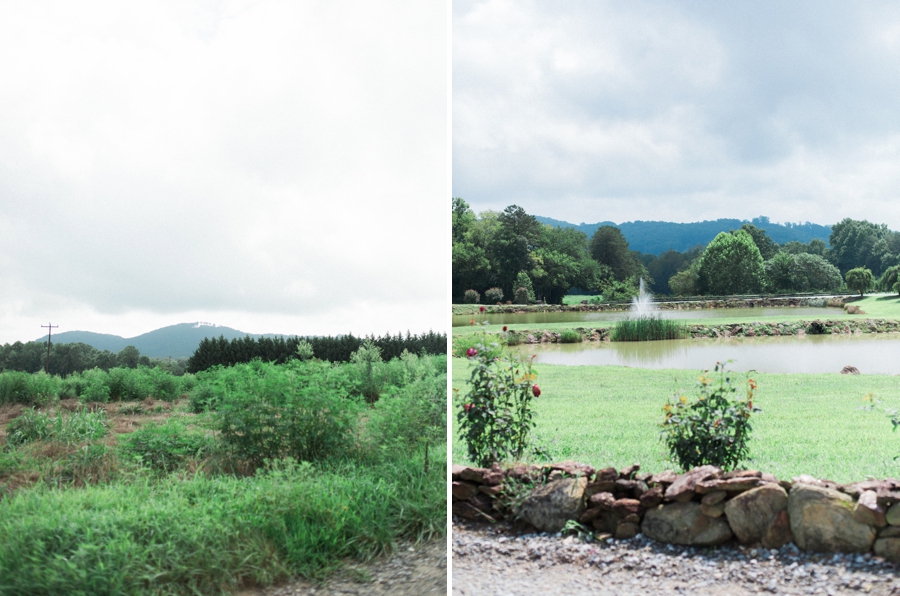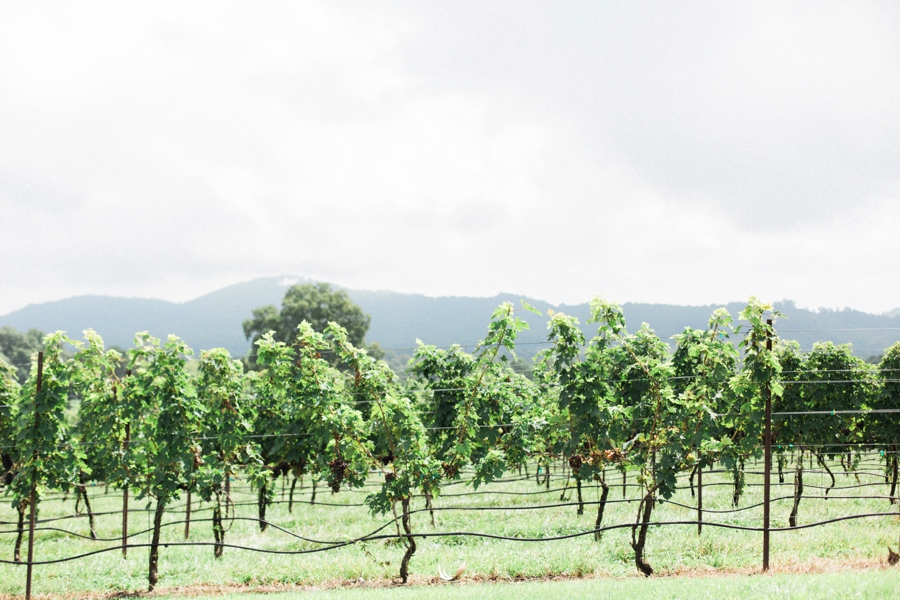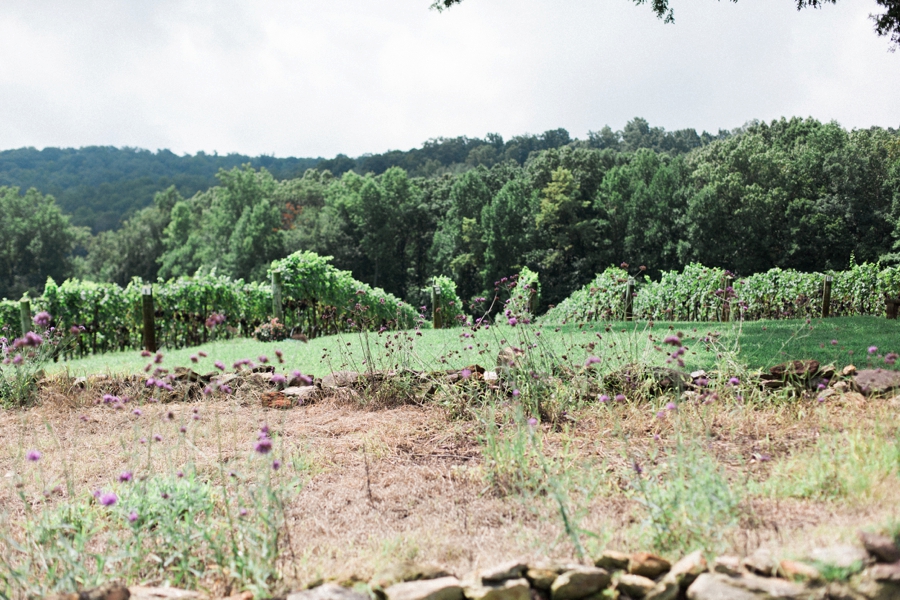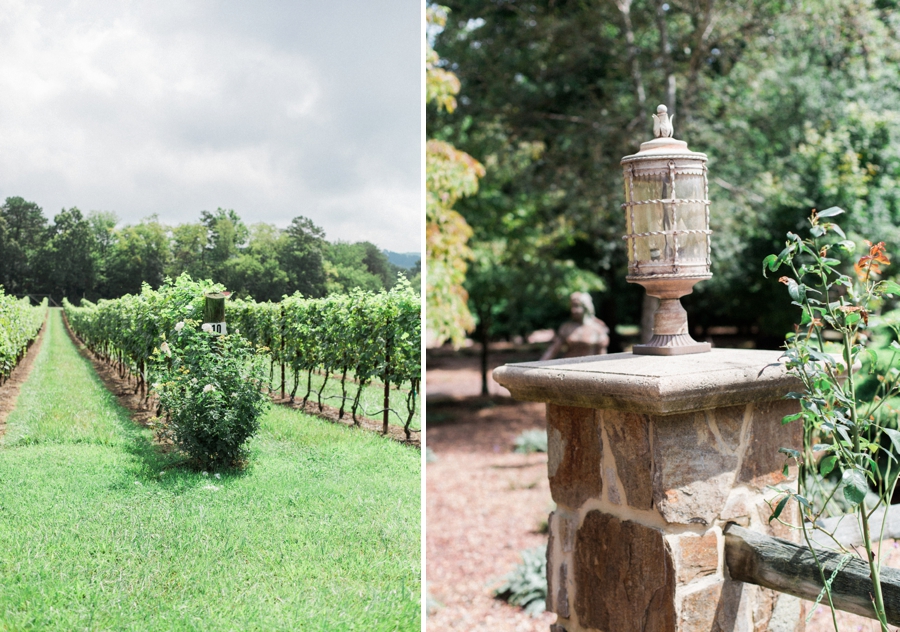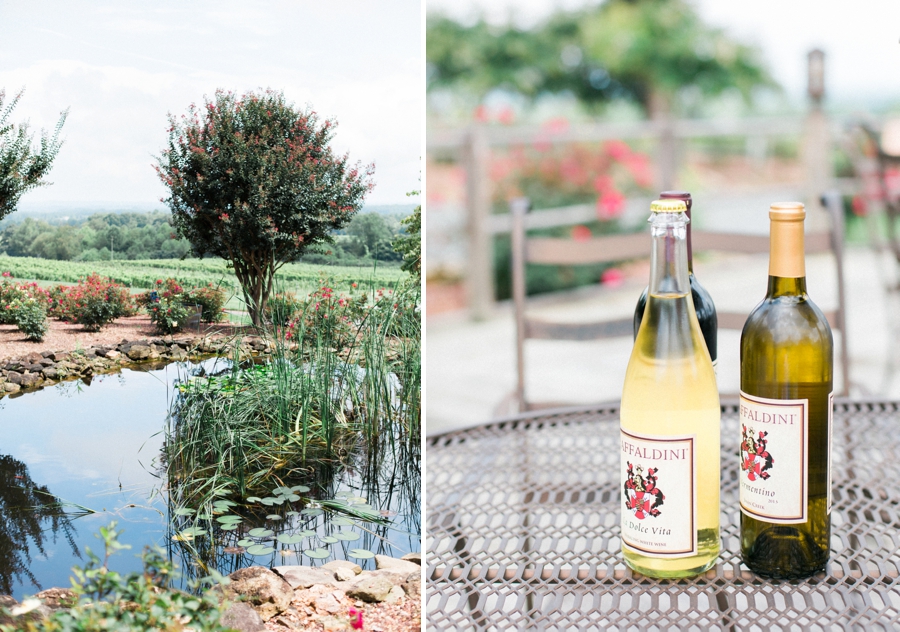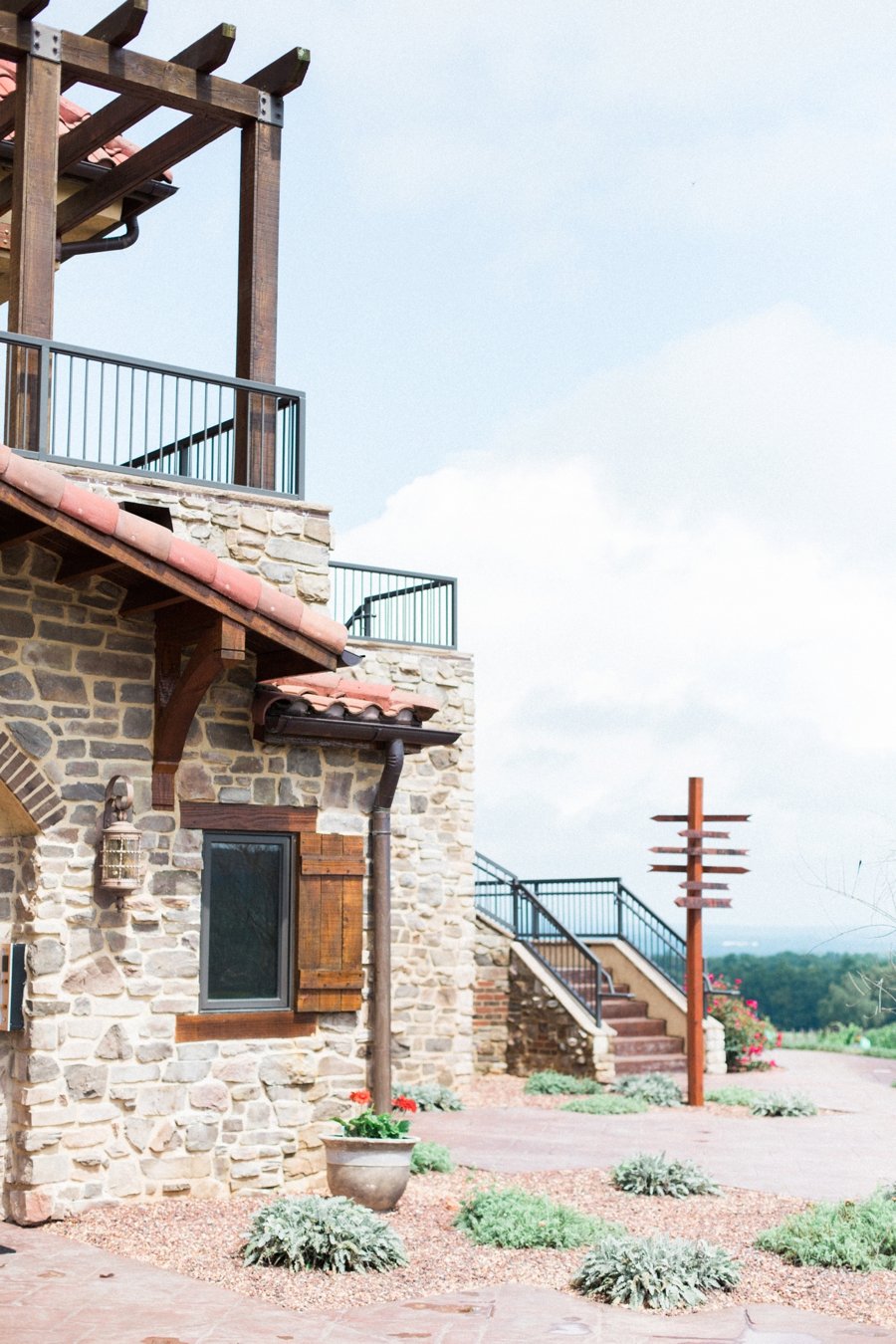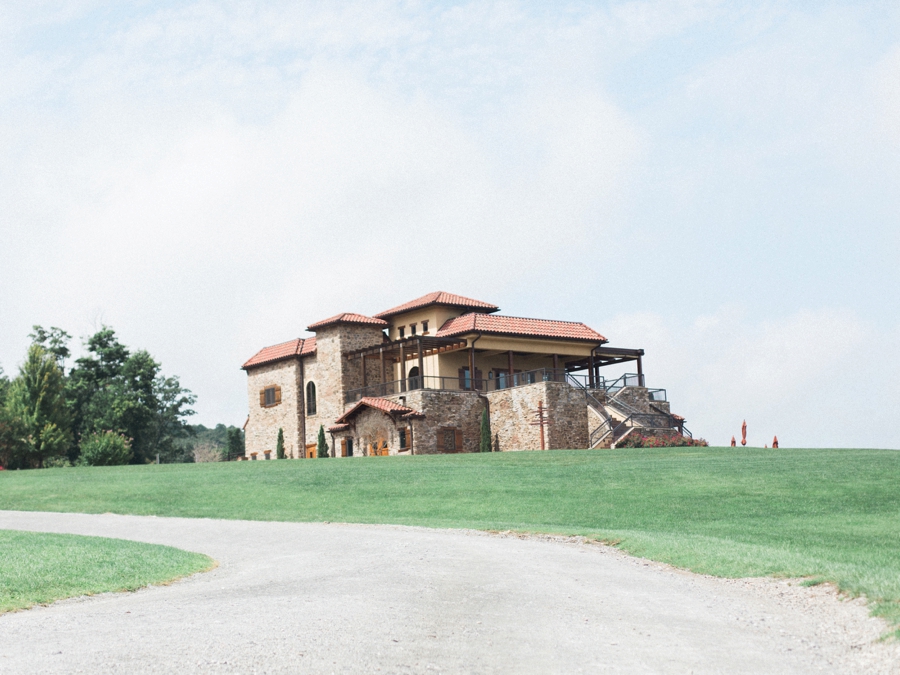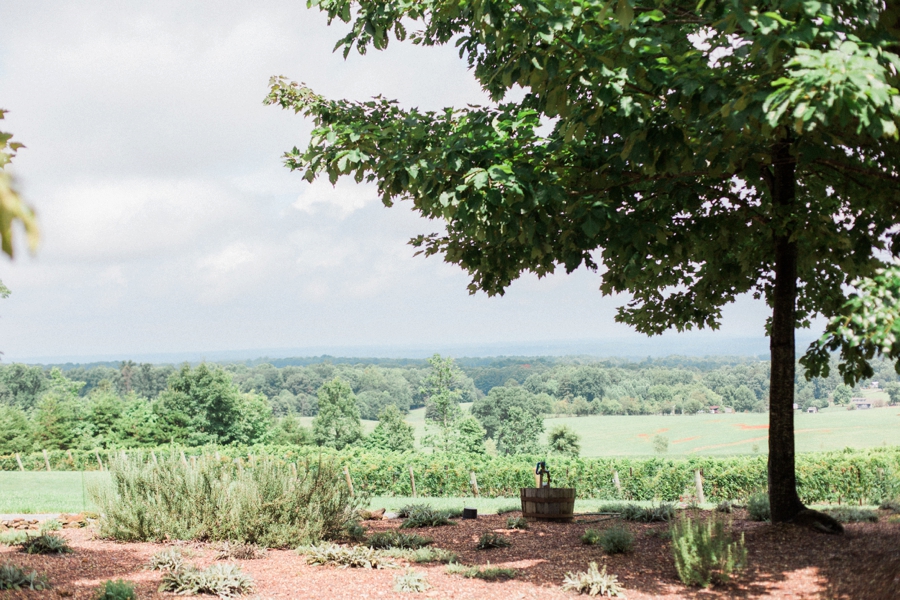 When you're visiting the Yadkin Valley, be sure to stop in and visit this lovely place. As they say in Italy – wine is meant to be enjoyed with food and family, so be sure you include those two elements – and you'll have a lovely time. Close your eyes, breathe in the fresh air, and soak in the scenery.
Ti adoro! xo
Live View Studios is a Raffaldini vineyards wedding photographer based near Raleigh, North Carolina.