Autumn always feels like a time for writing for me. I love to snuggle in on a chilly night, pen and paper in hand (or, sometimes just my iPhone and Tumblr!) It's usually easy for me to come up with things to write about on my personal blog, but when it comes to the business blog, at times I feel like I hit roadblocks. Then something Jeremy Cowart said hit home with me. Anyone can make pretty pictures. But how we express ourselves and our story is where the heart of our work comes out.
I want to share our story. I want to share what motivates me as an artist. I want to share what drives Anna and I to work with couples that are in love. You deserve to know how we are different from any other photographer. Like a fingerprint, each of us is unique and there's more to us than just pretty pictures. There's a story behind what made it .. and each one of our couples has a story that we're devoted to helping them show through beautiful images. I'm excited to take part tomorrow in the Writing With Delight class tomorrow hosted by Scott & Elise at Hey Sweet Pea.  I have a feeling I'm going to come away even more inspired to write about the things that matter the most to us. So this is my pledge … to write and share more.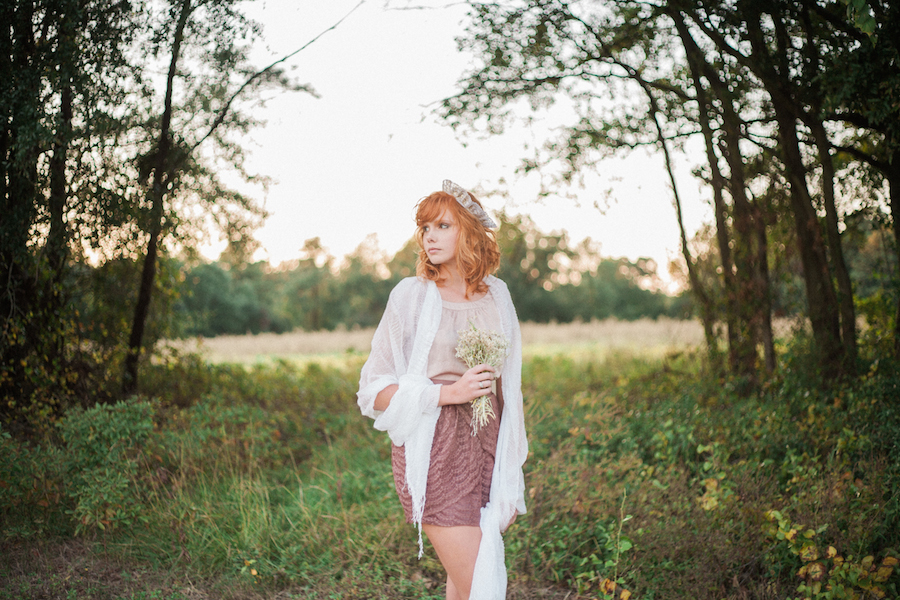 I've been having fun going through some old archives of work … this one is from three years ago and I still love it! It reminds me of autumn, and contemplation. Everything dies off in preparation for winter, and then spring. It's like a stripping away. A cleaning of clutter. So in a way, autumn is a hopeful month for me. Because even though everything is starting to die, it's filled with anticipation for what is going to blossom in the spring.
xo, Brent