"For God alone my soul waits in silence; from him comes my salvation." Psalm 62:1
What a sweet and lovely couple BethAnne and Eric are … it's easy to see how in love they are with each other, and they're just good natured, fun people to be around. :) The day of their session had such gorgeous light that gave such beautiful results and really shows their love for each other. Their faith is important to them, and part of the story of how Eric proposed …
He'd been waiting for the right time. The passages in Psalm 62 were both very important to both of them and Eric had shared them with BethAnne to encourage her in her spiritual walk. He always picked her up for church, and one day decided to leave the Bible he'd purchased with their names on the outside open on her seat with the ring on top. But, BethAnne arrived at the car with her breakfast in hand – not quite what he had planned! When she saw the ring, she was so surprised and it took her a bit but of course she said yes!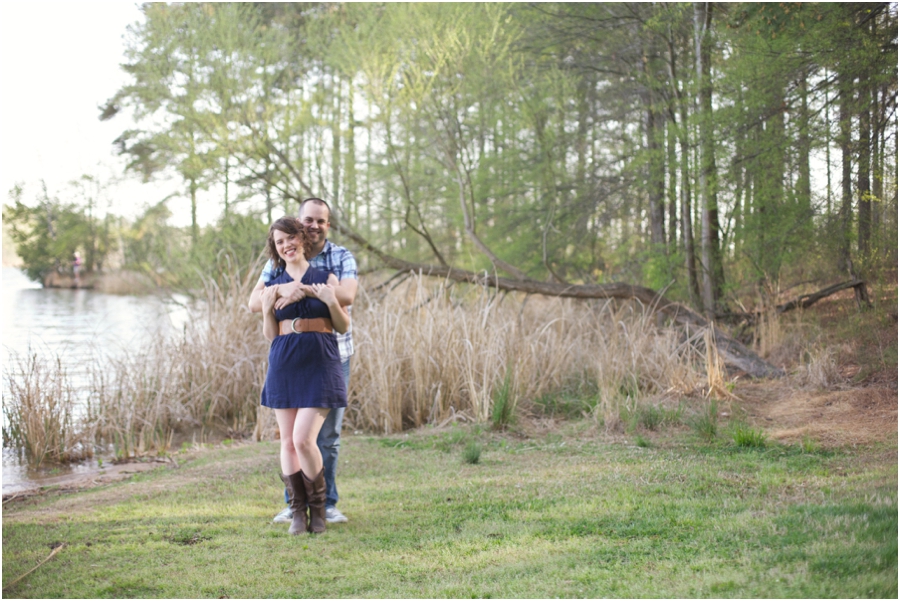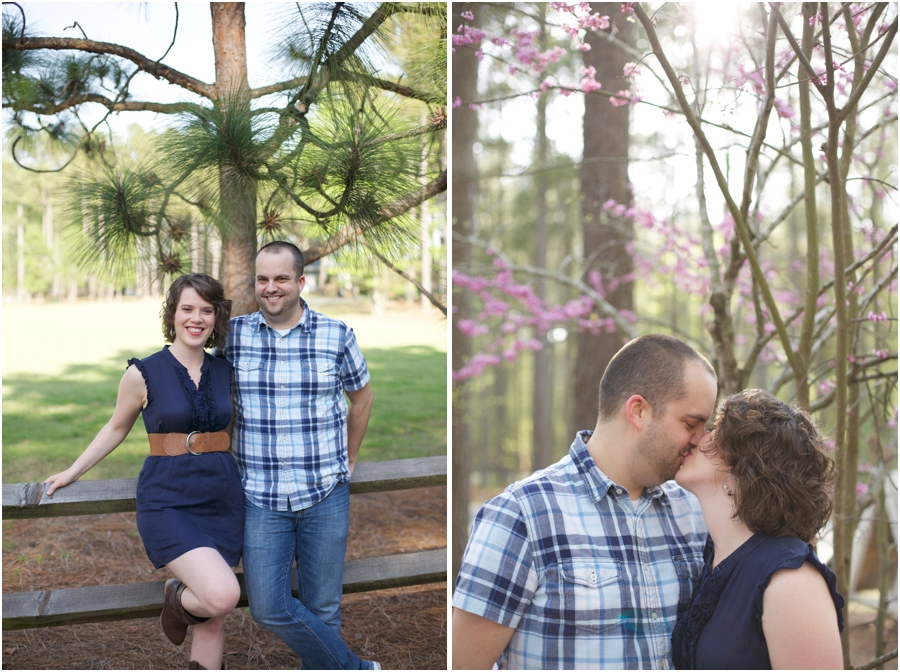 One of my favorite things about spring engagement sessions is when the redbuds are in bloom … they always make such a pretty backdrop!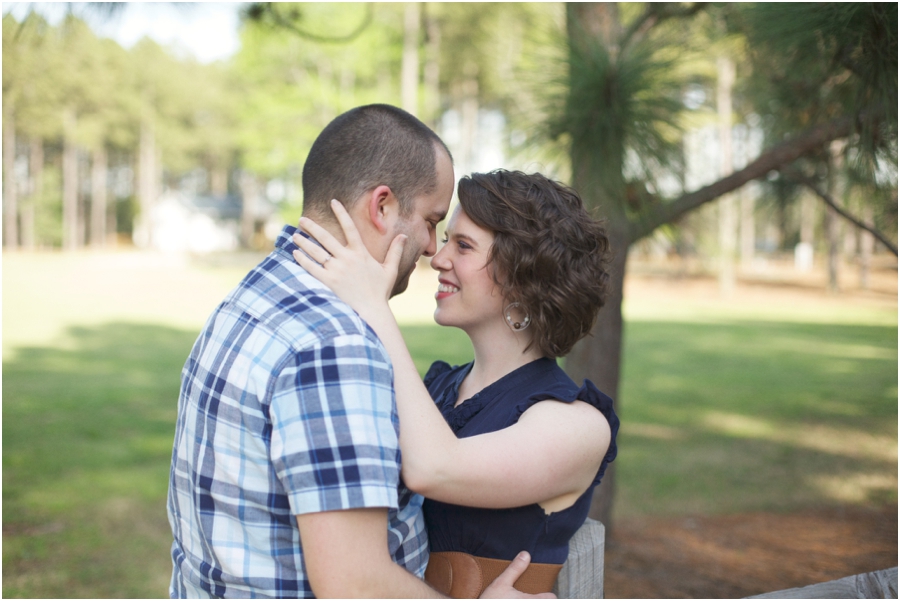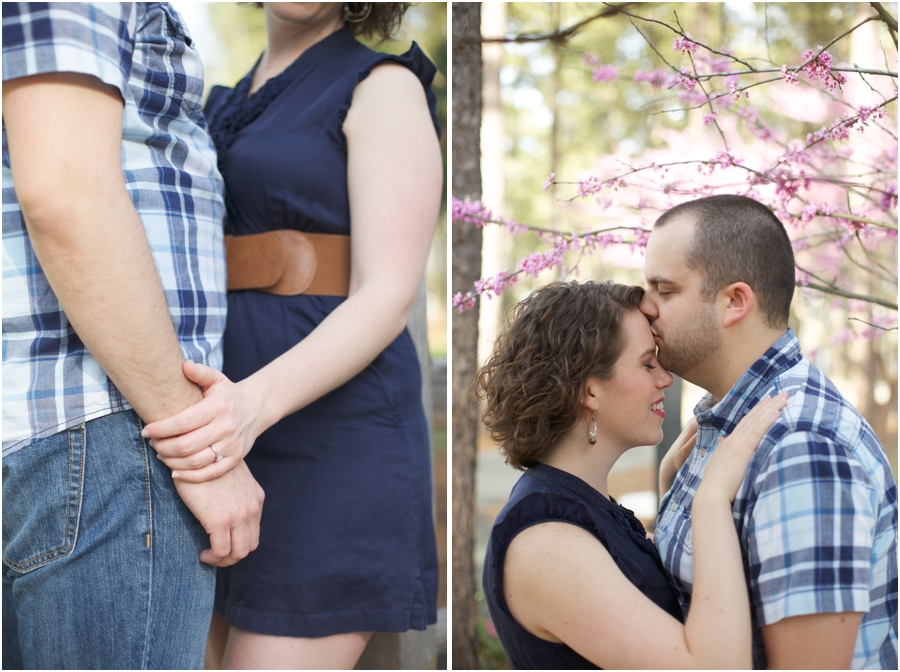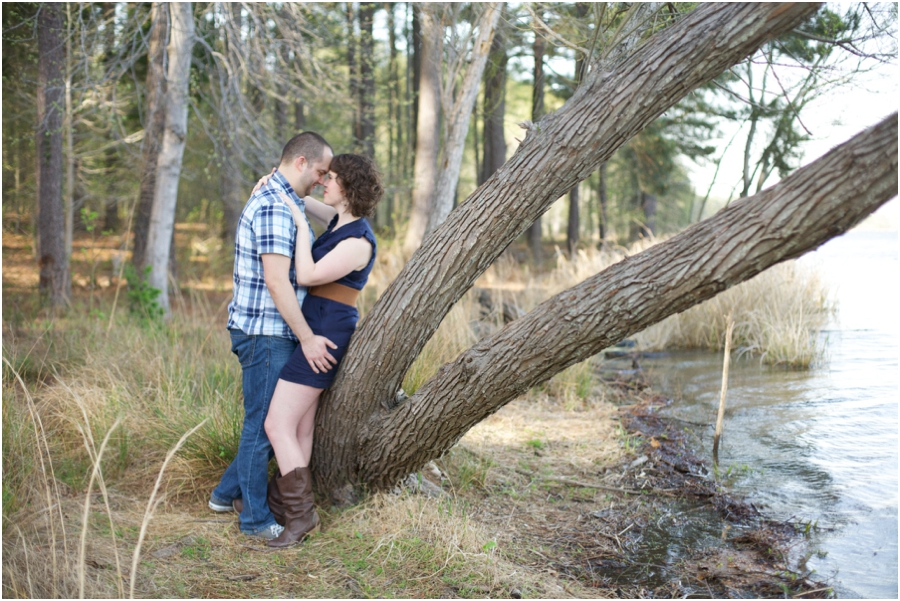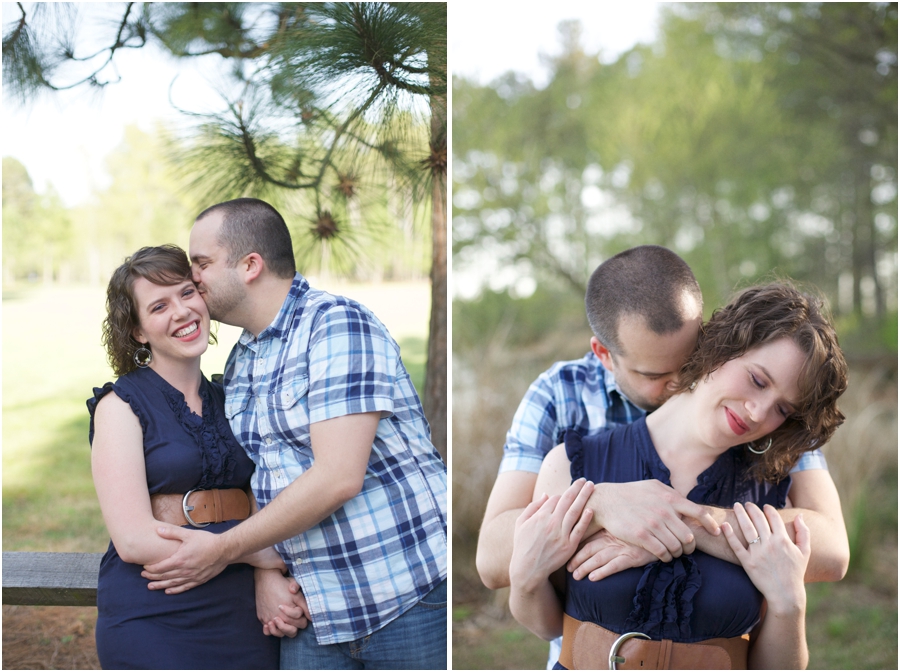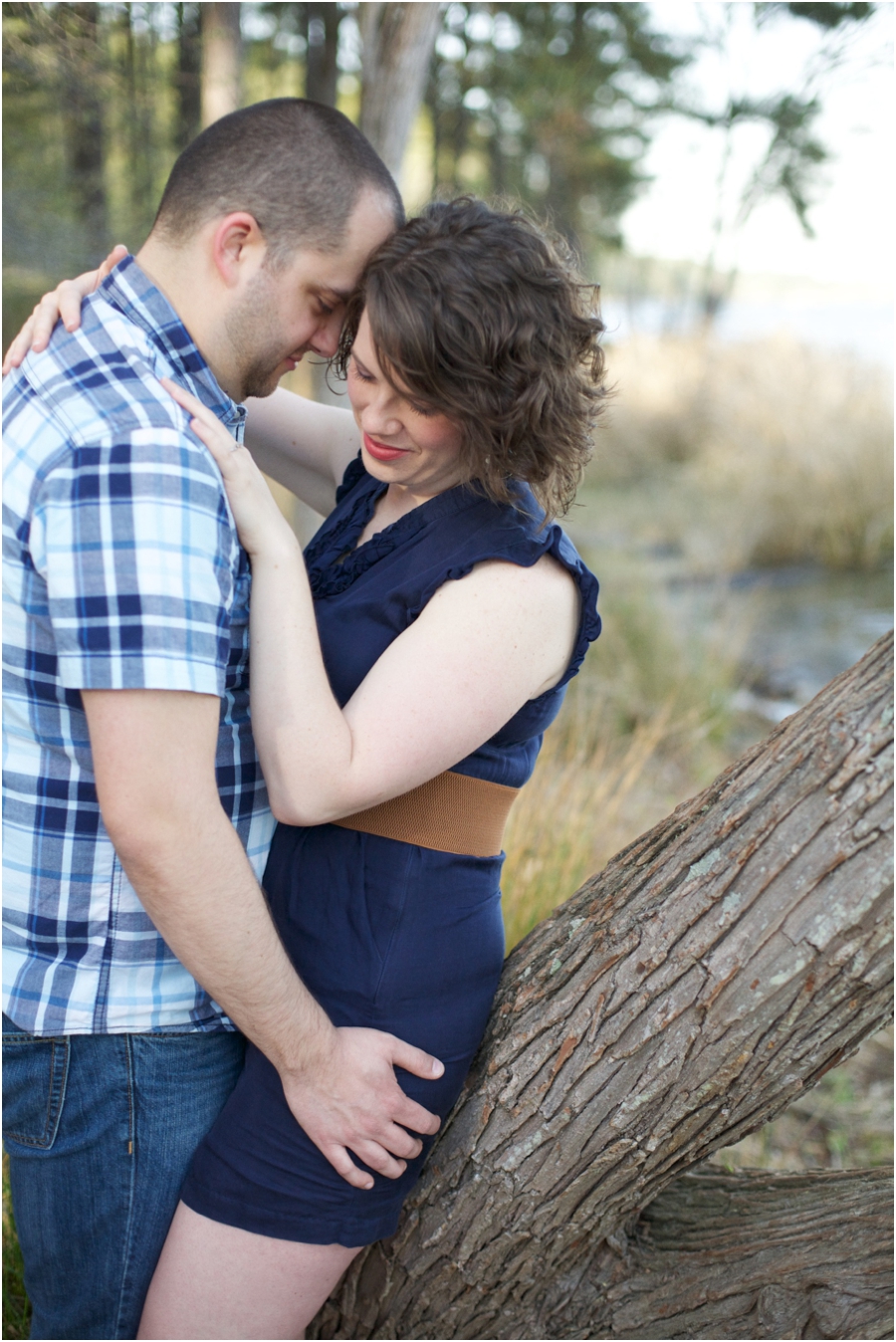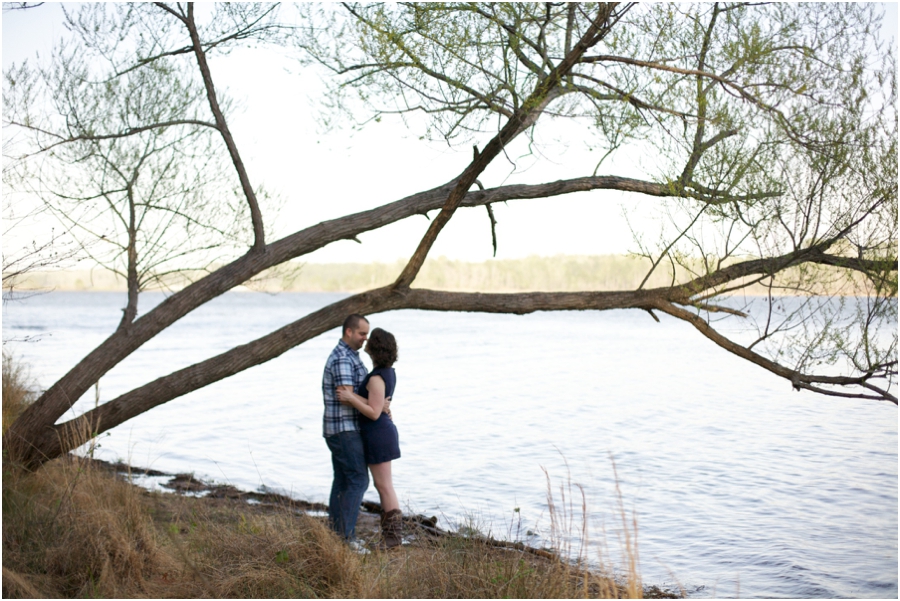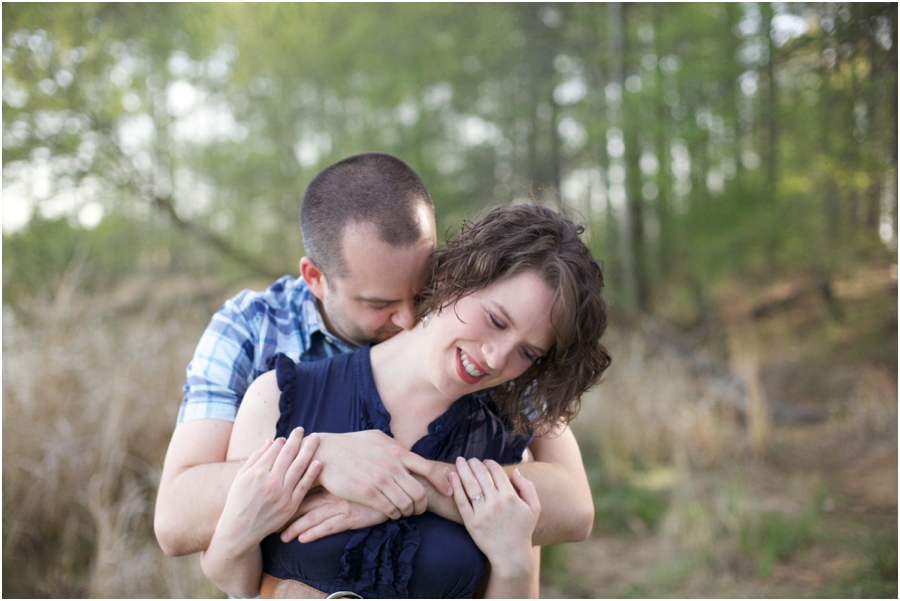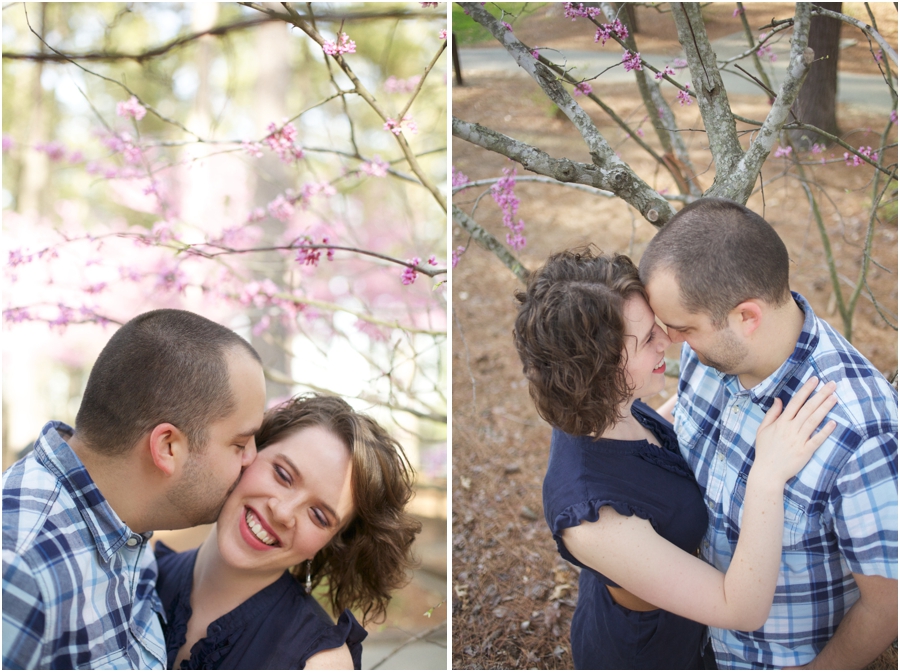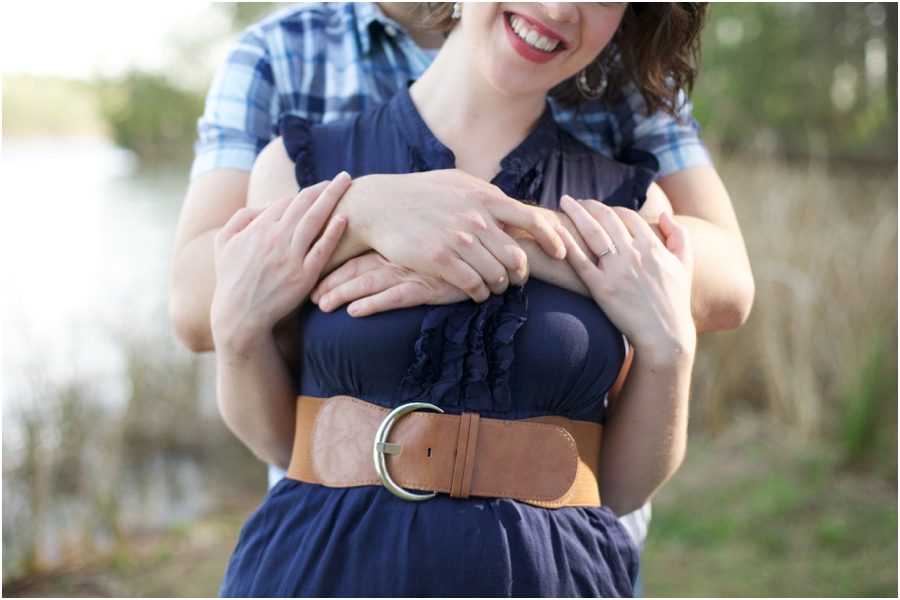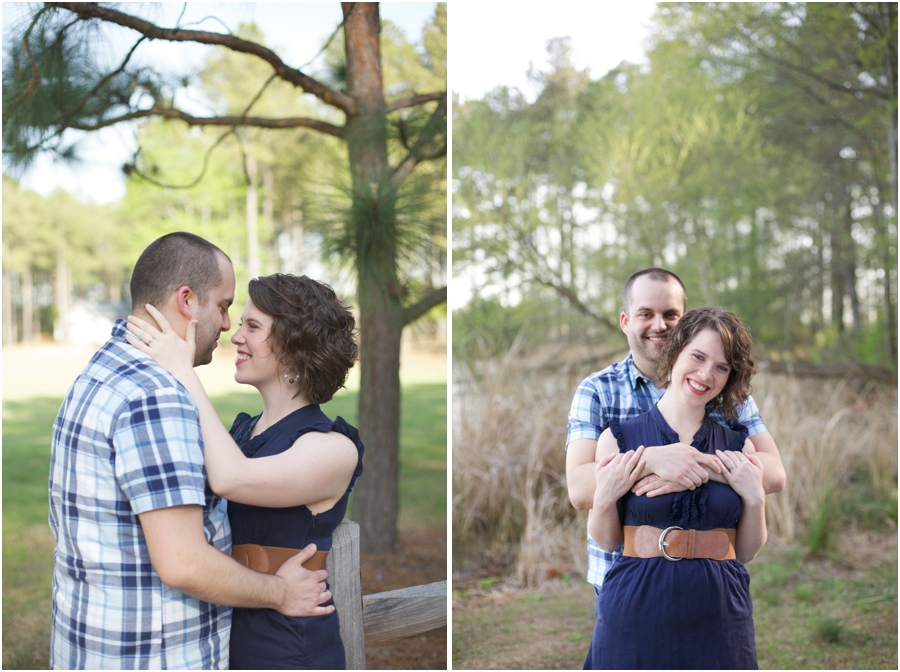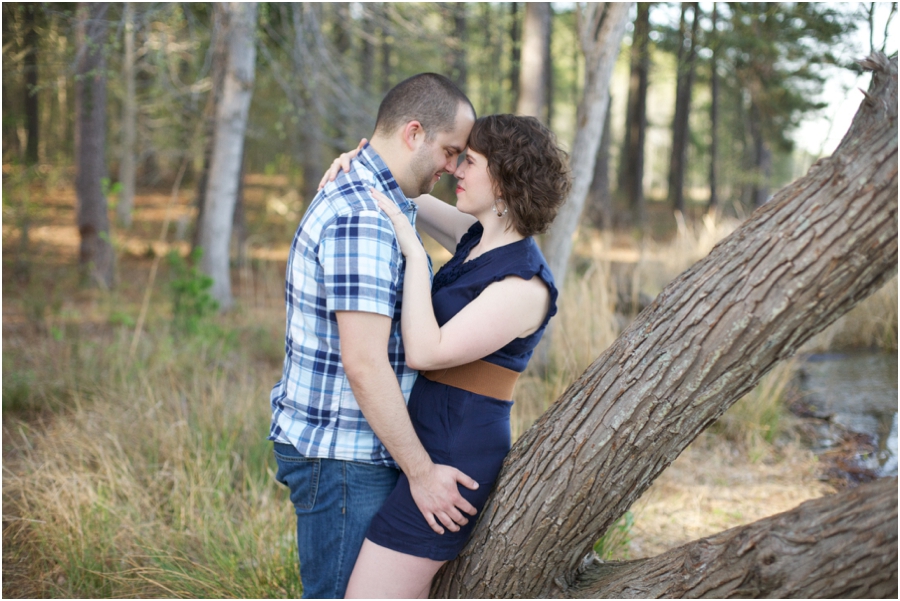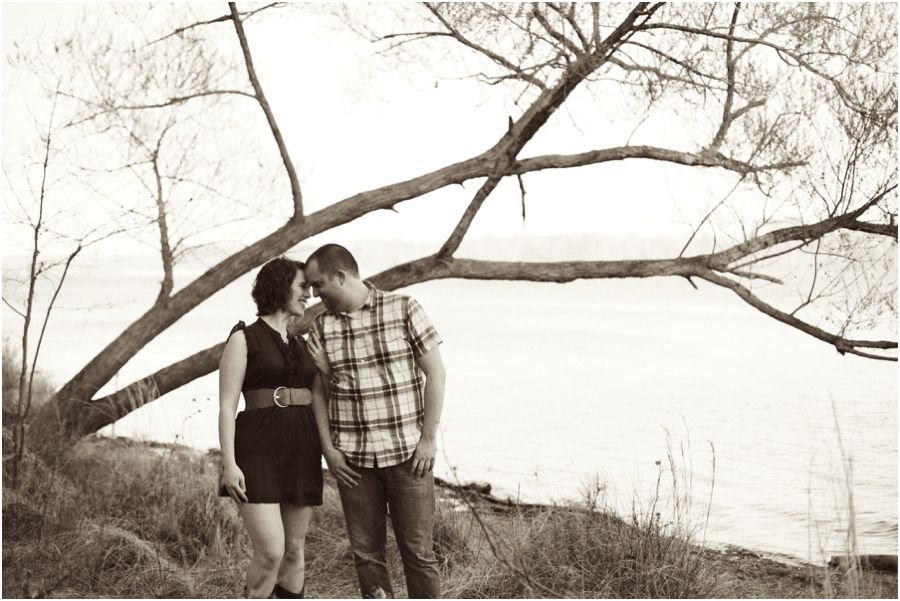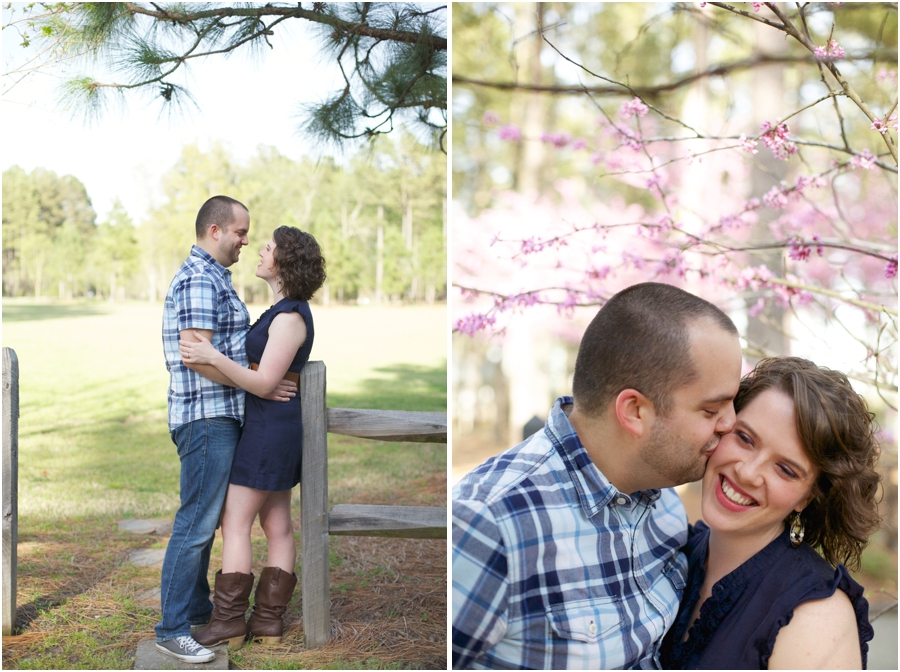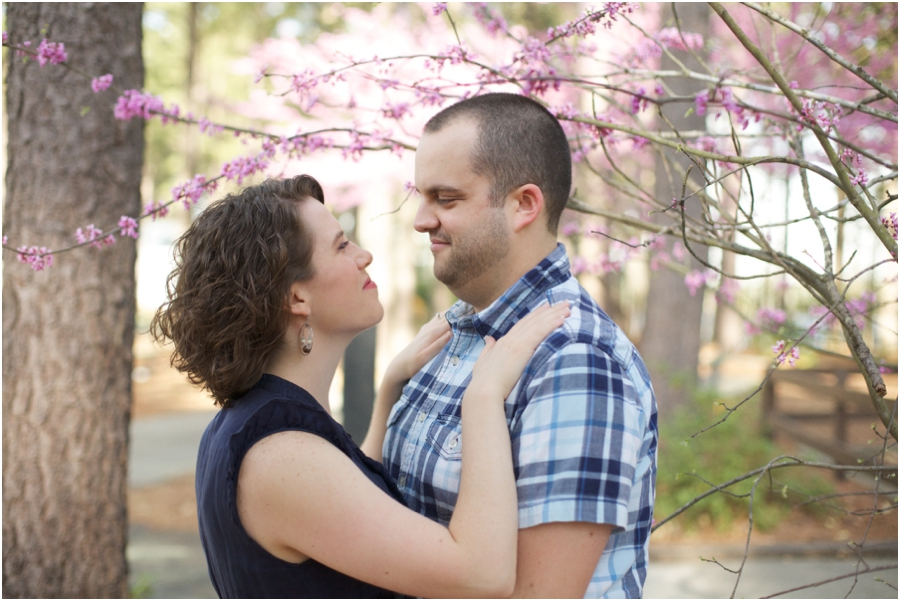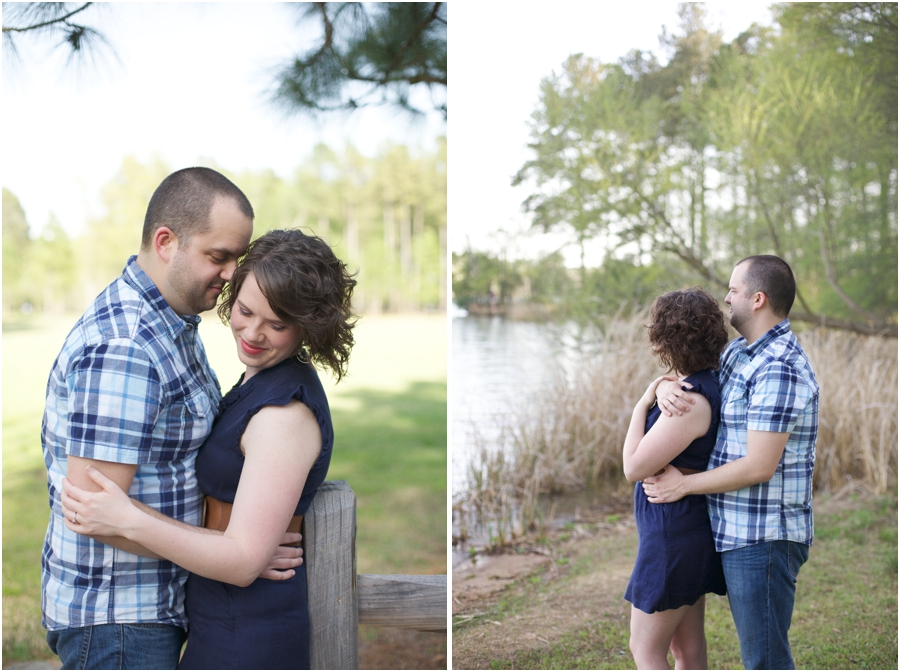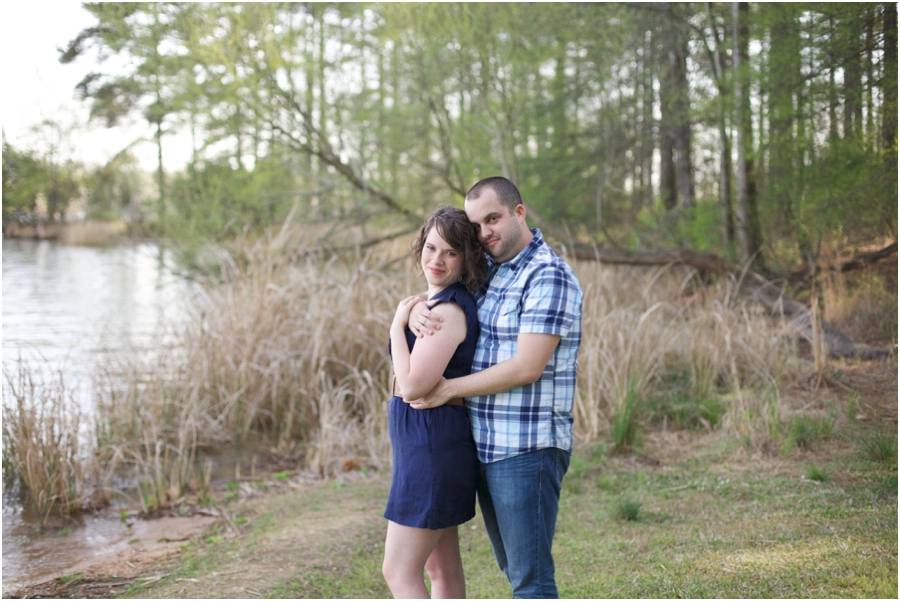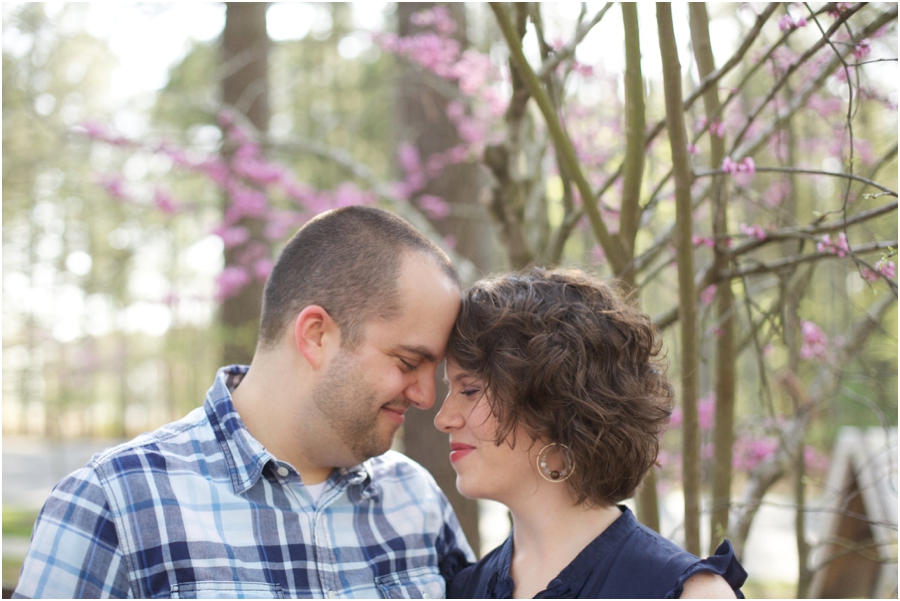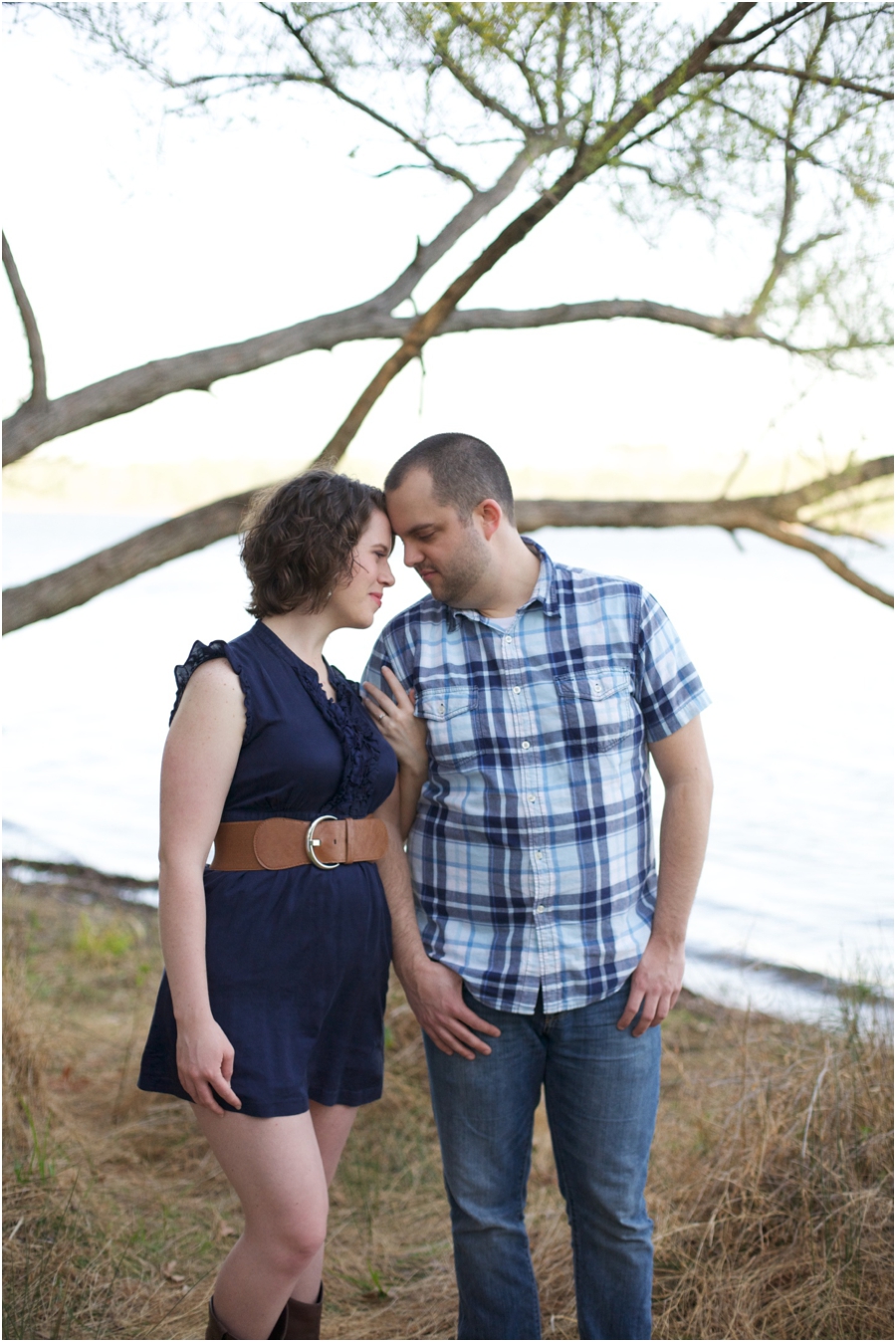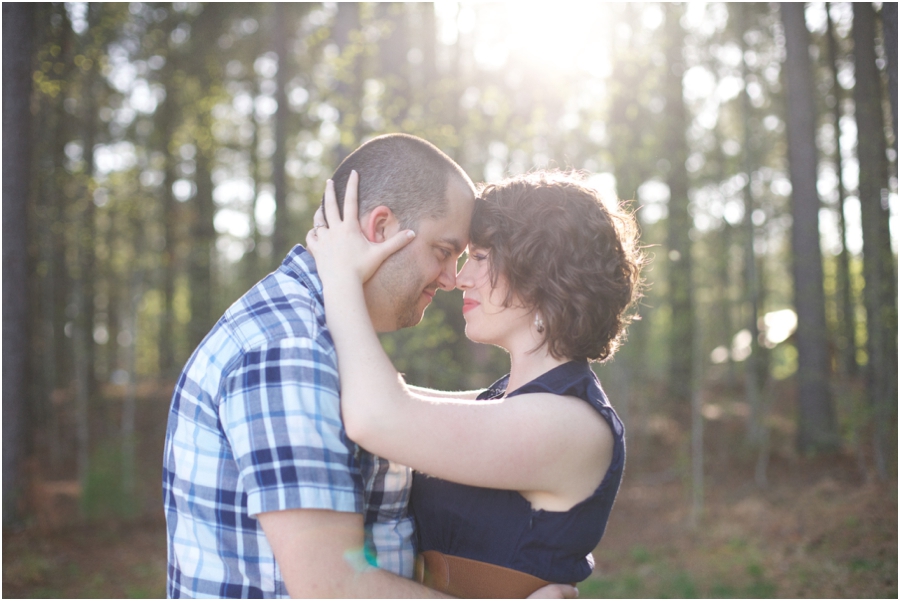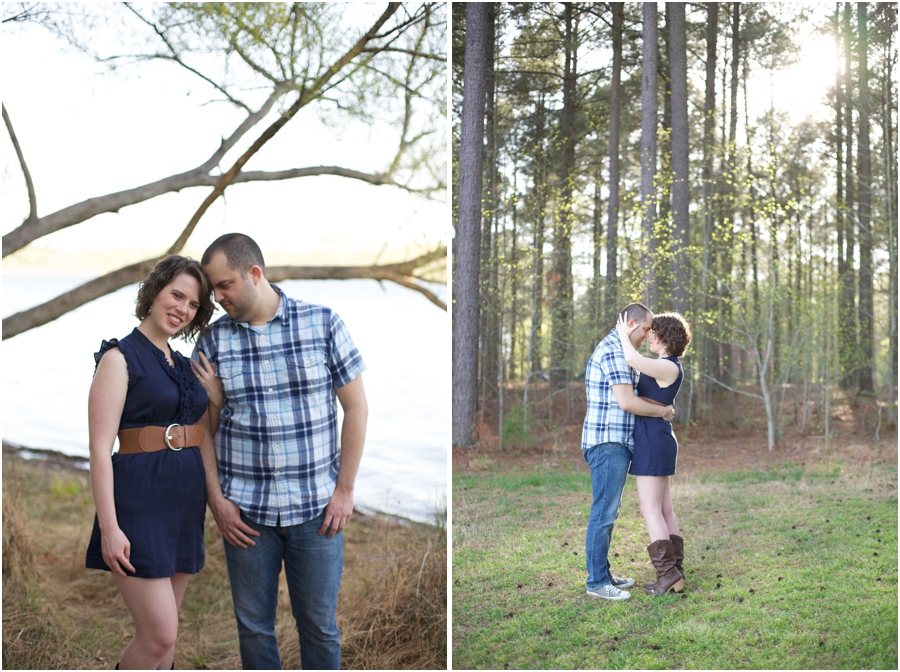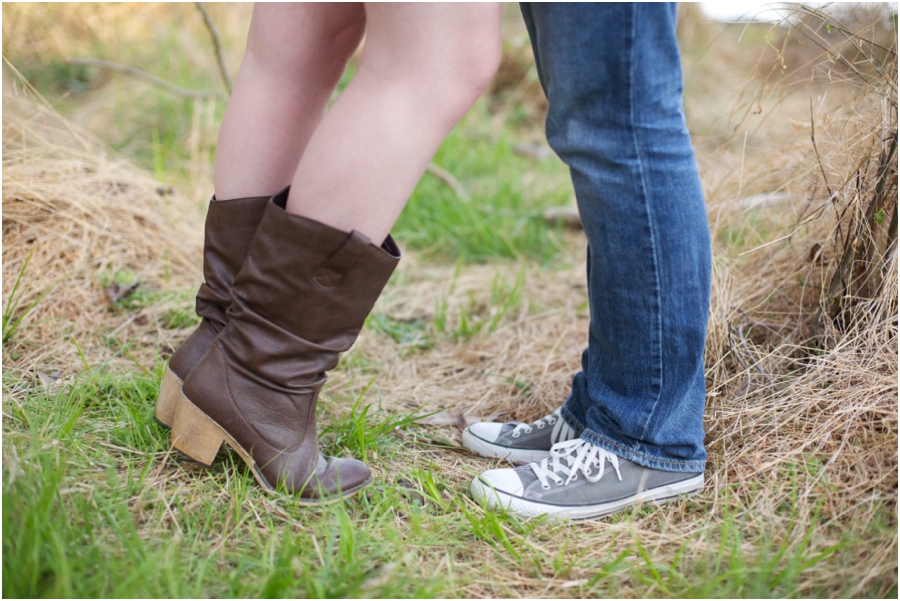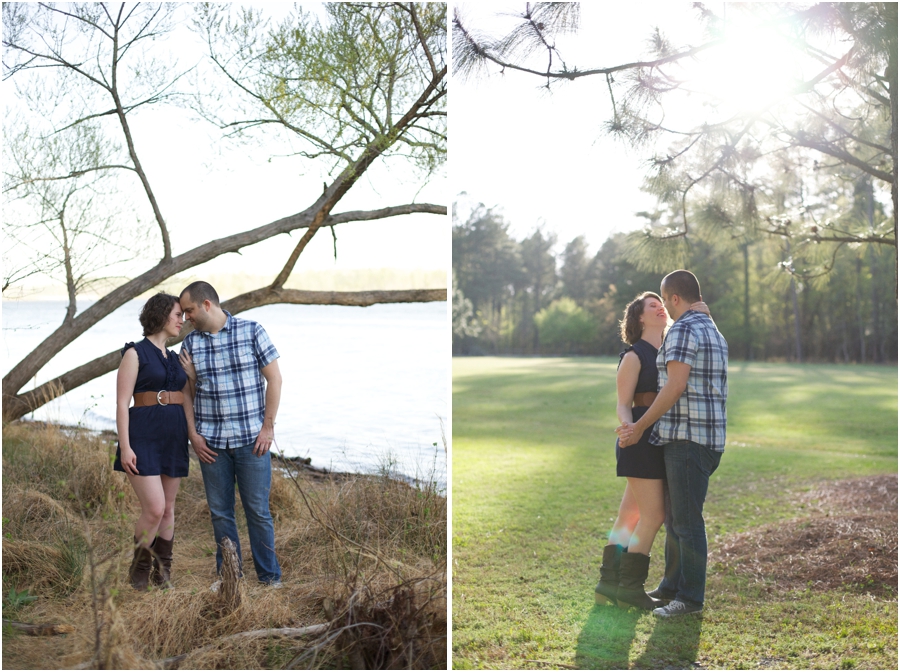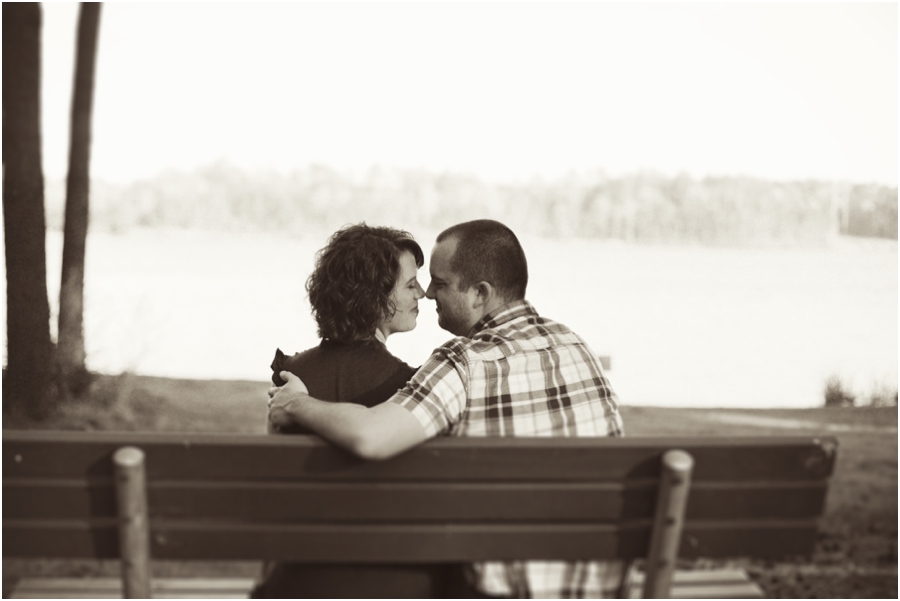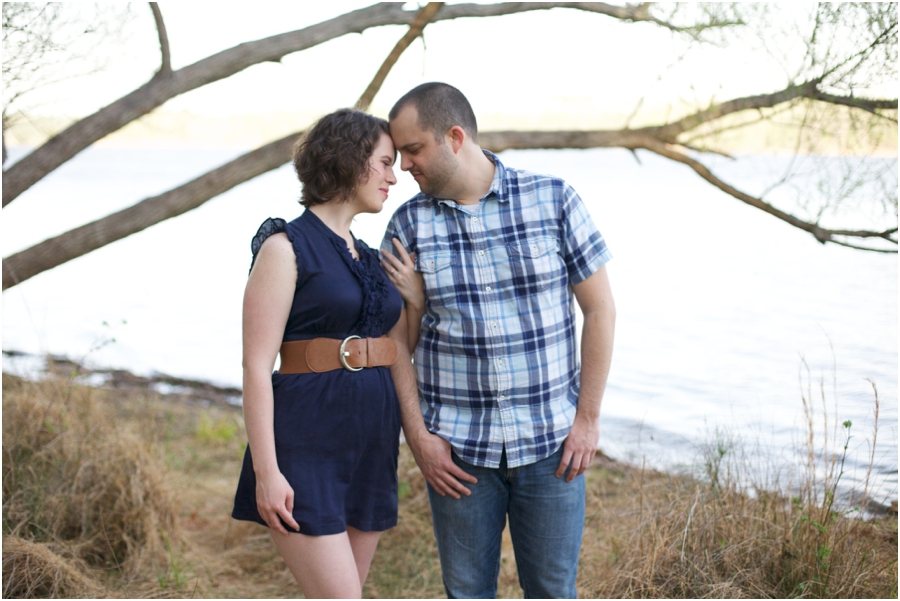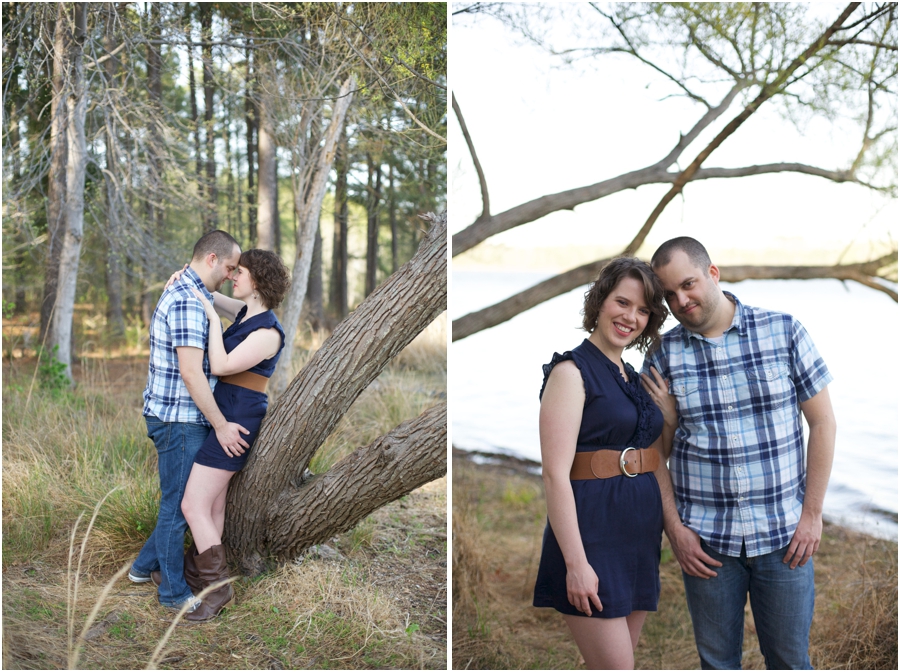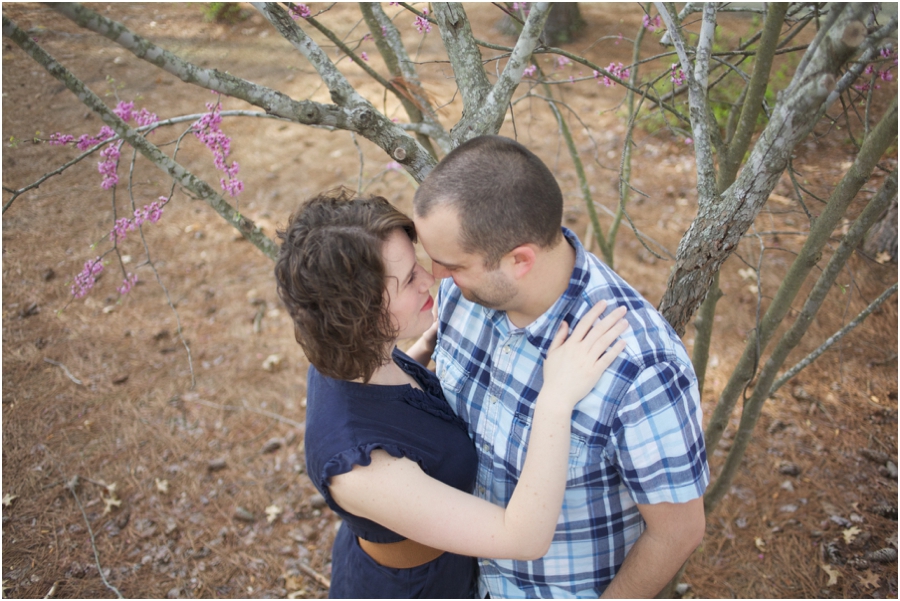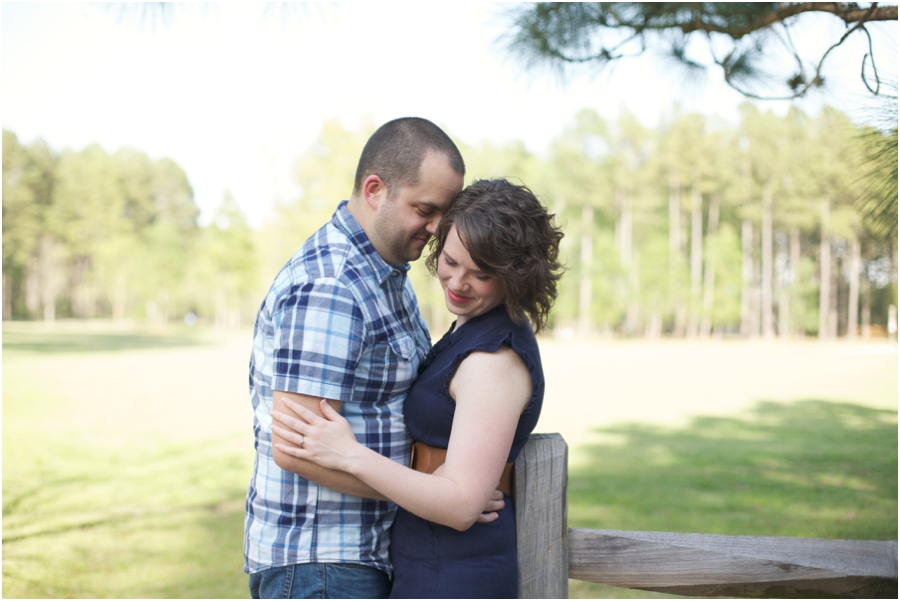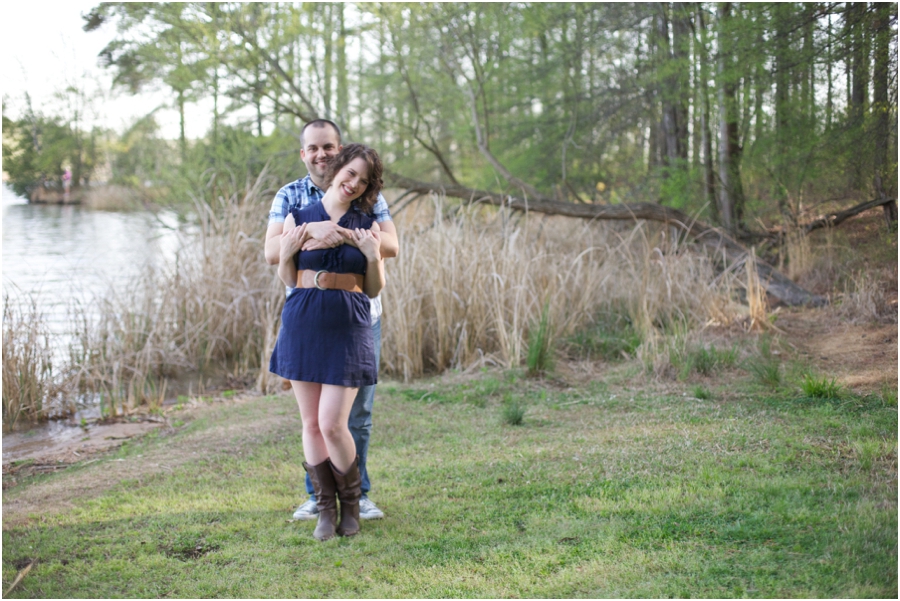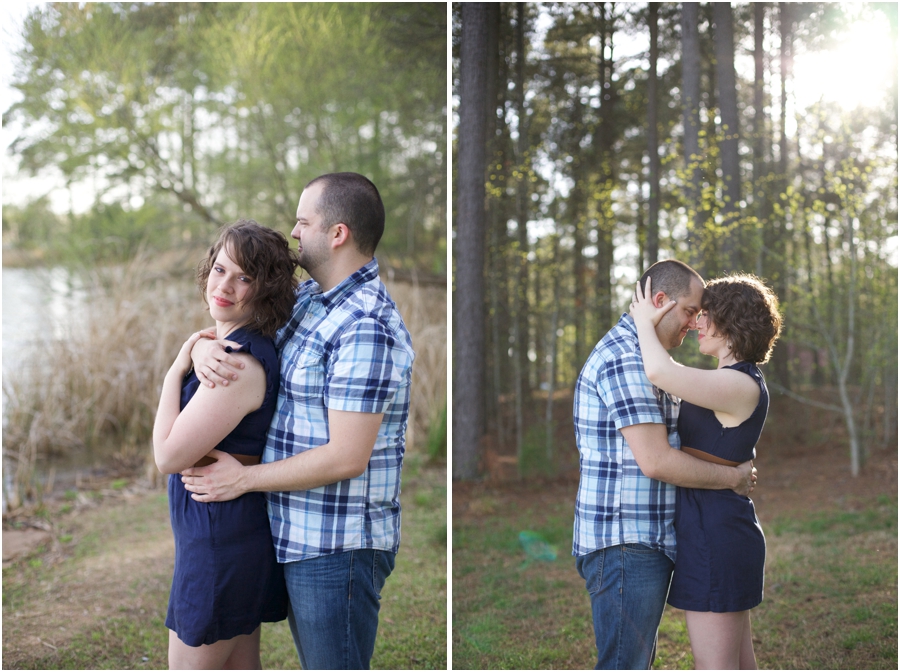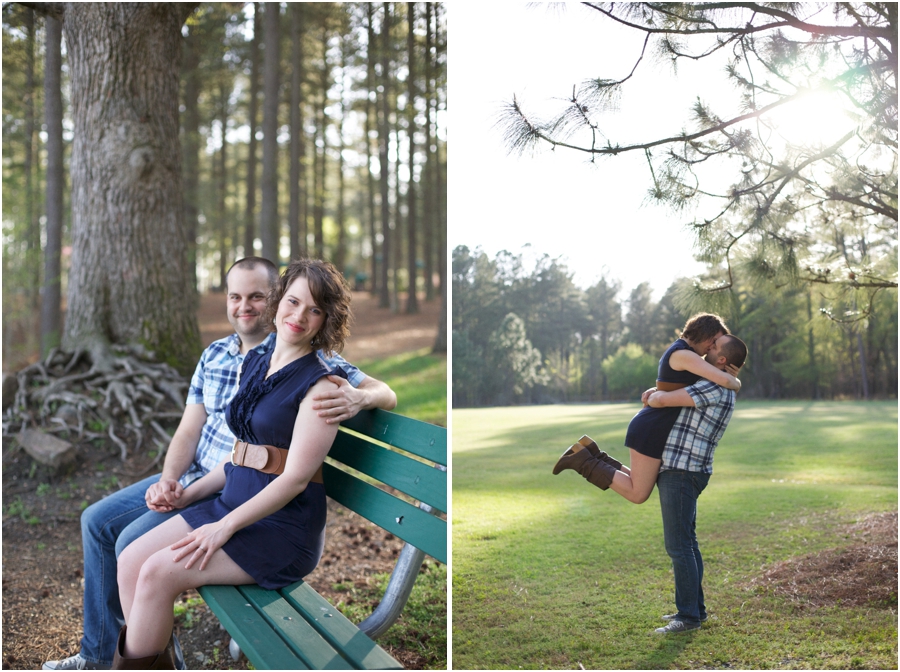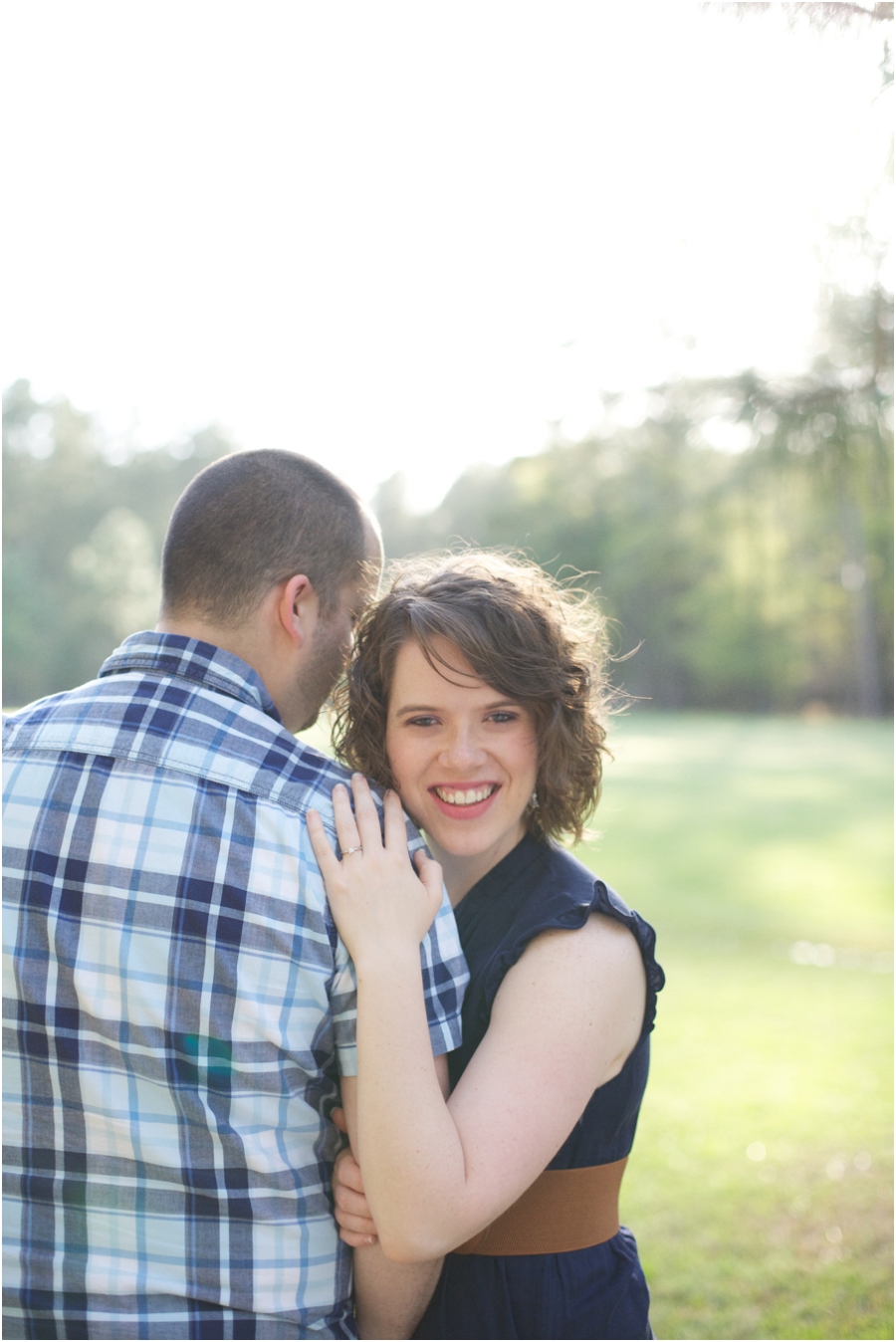 BethAnne, you are gorgeous!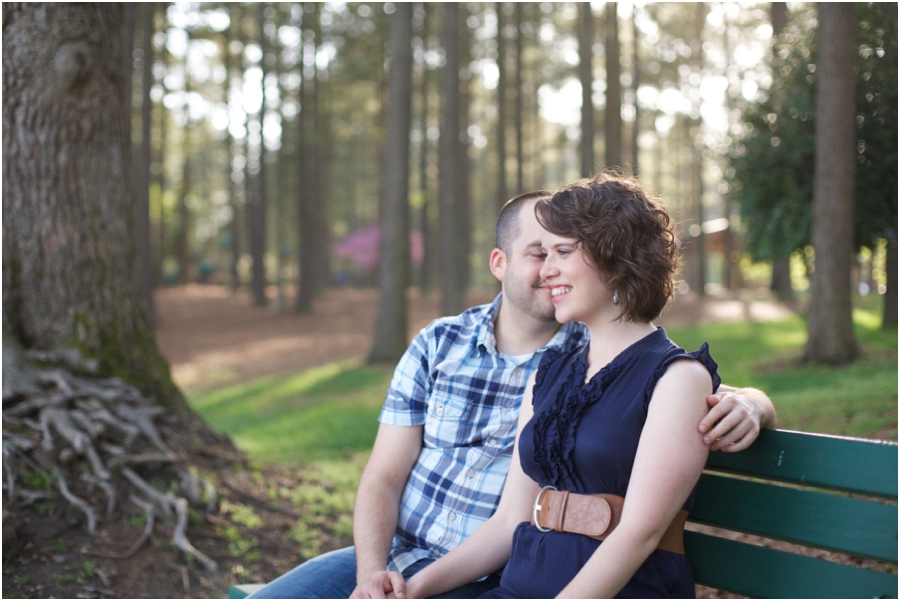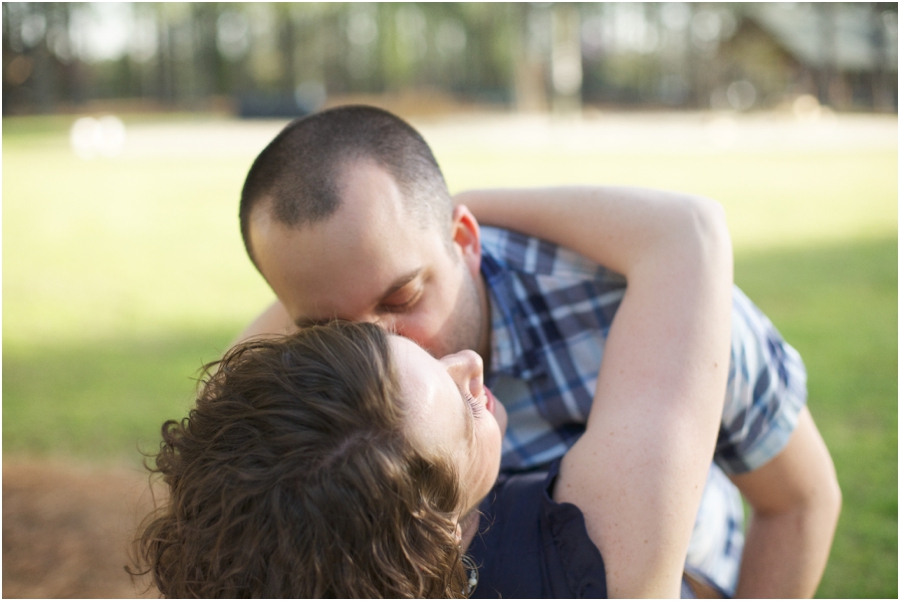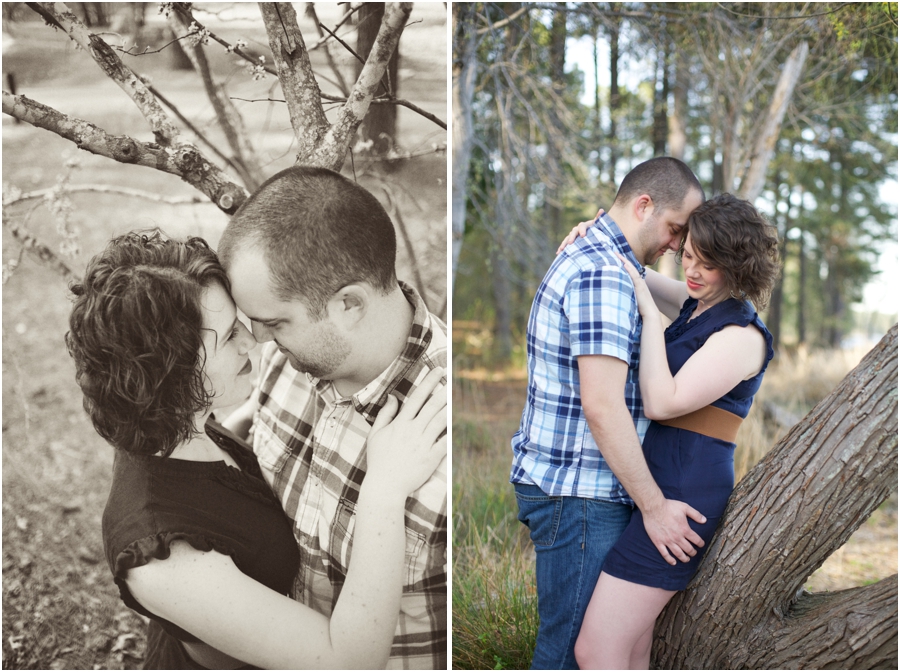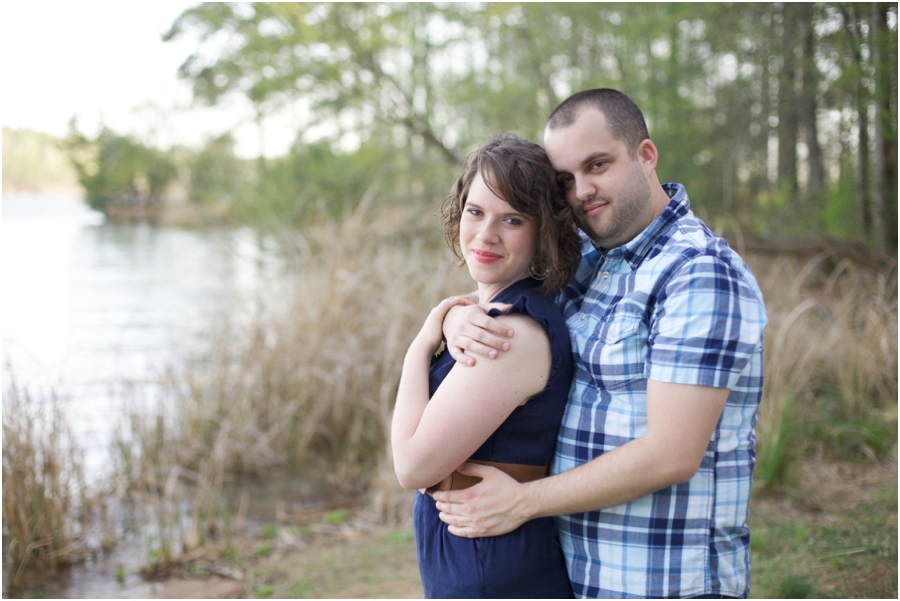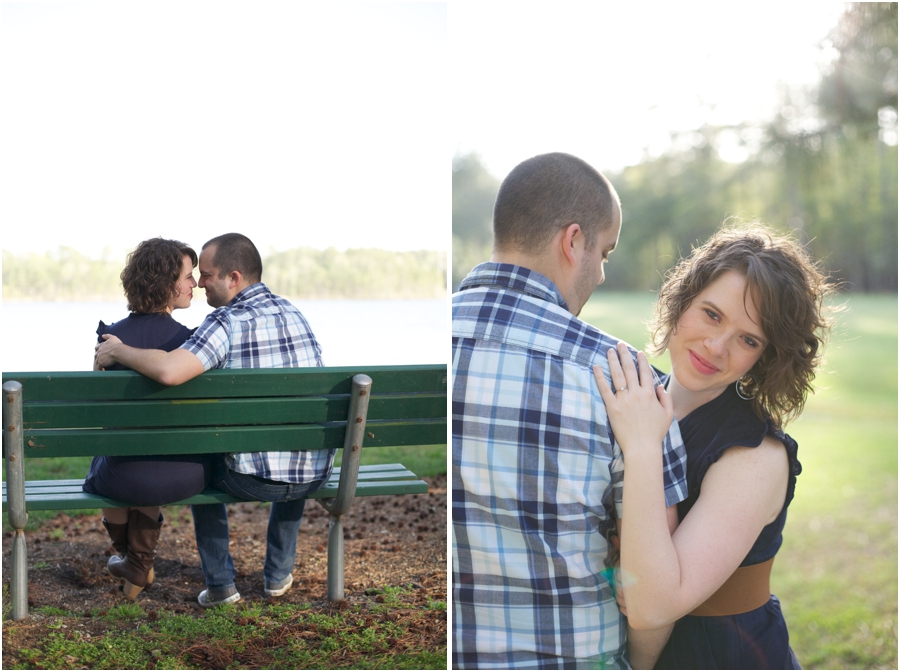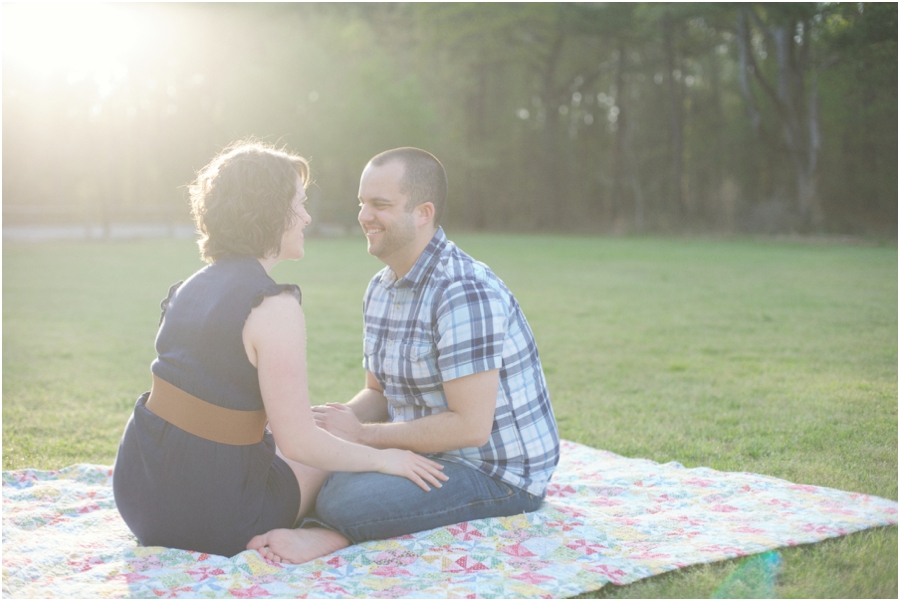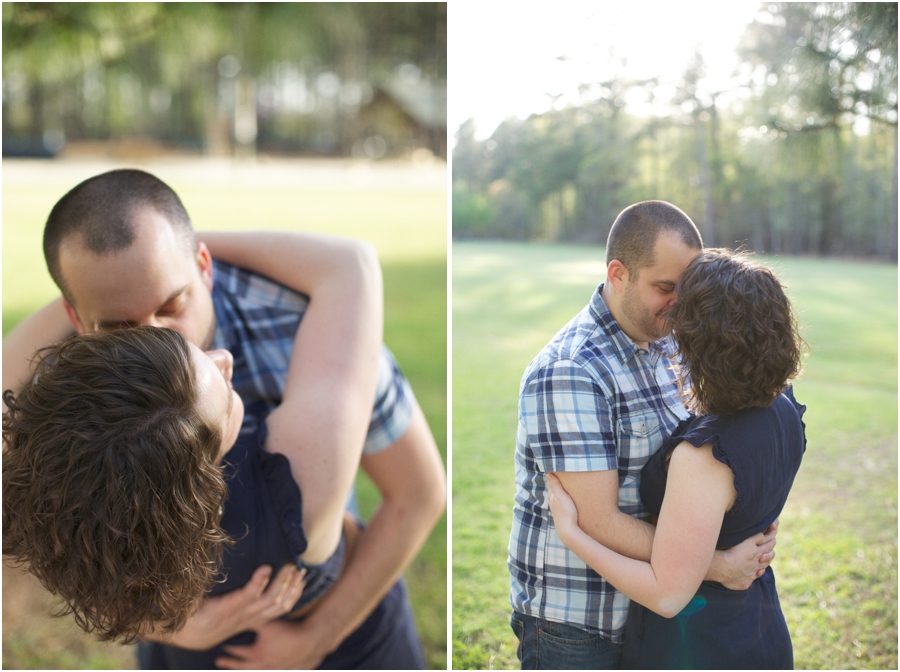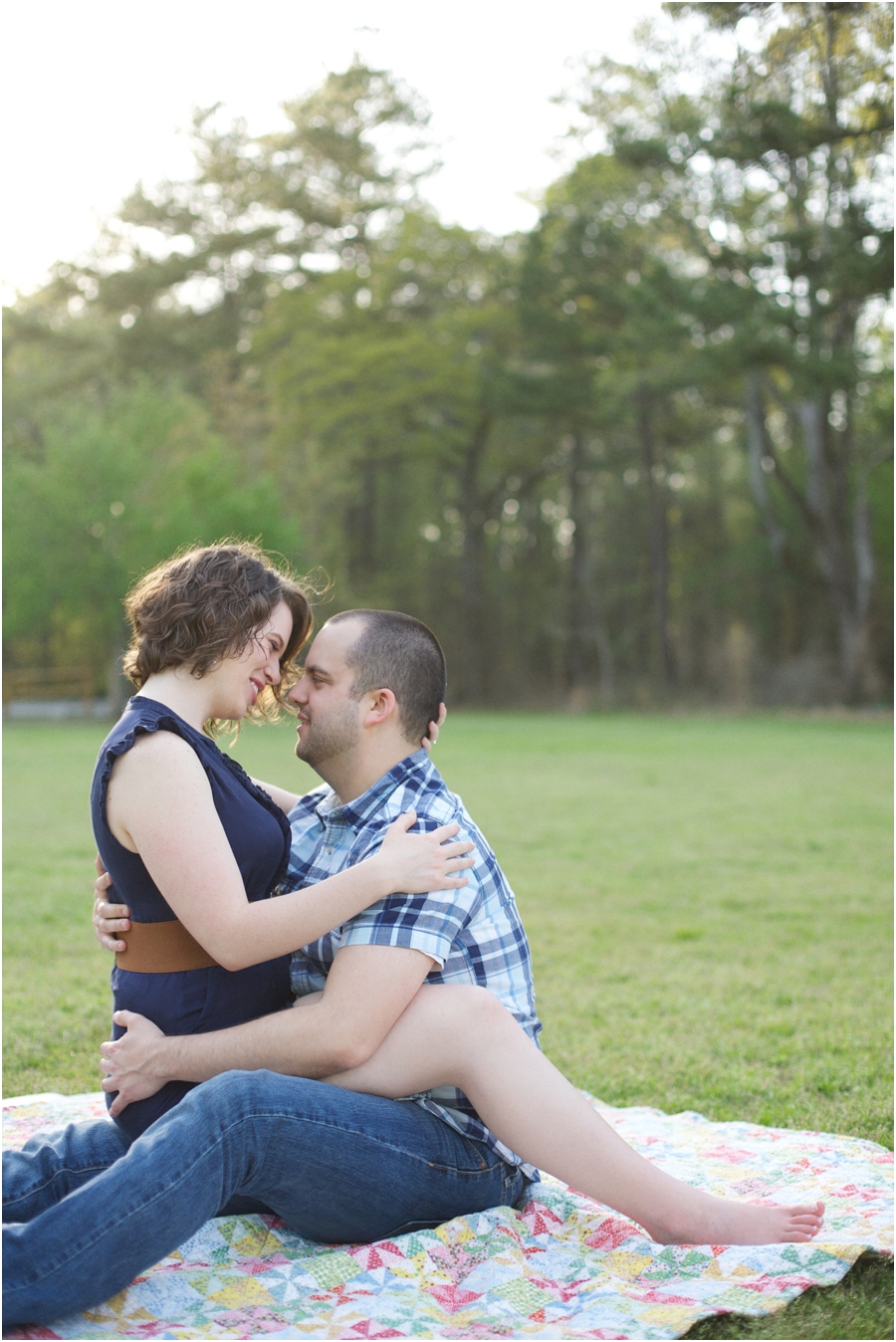 So romantic! xoxo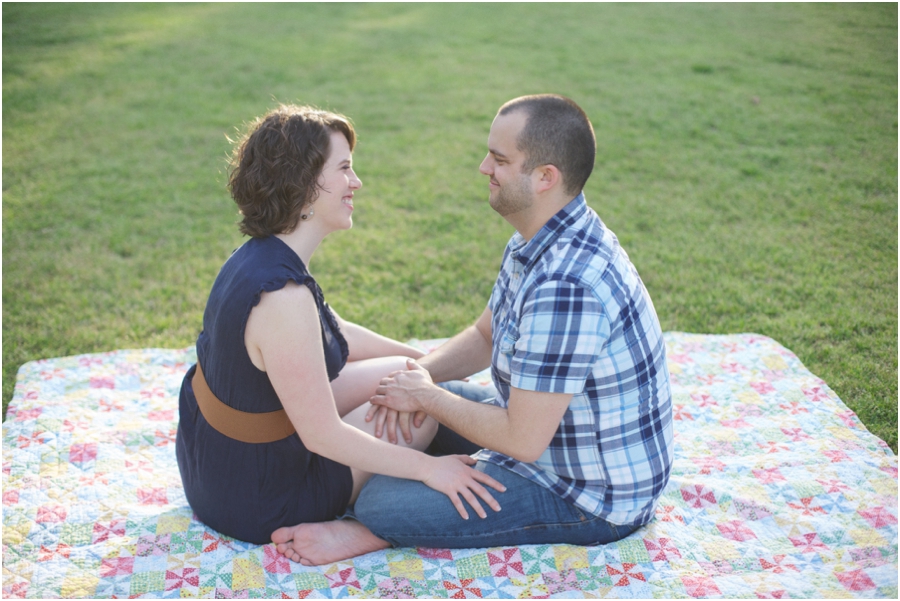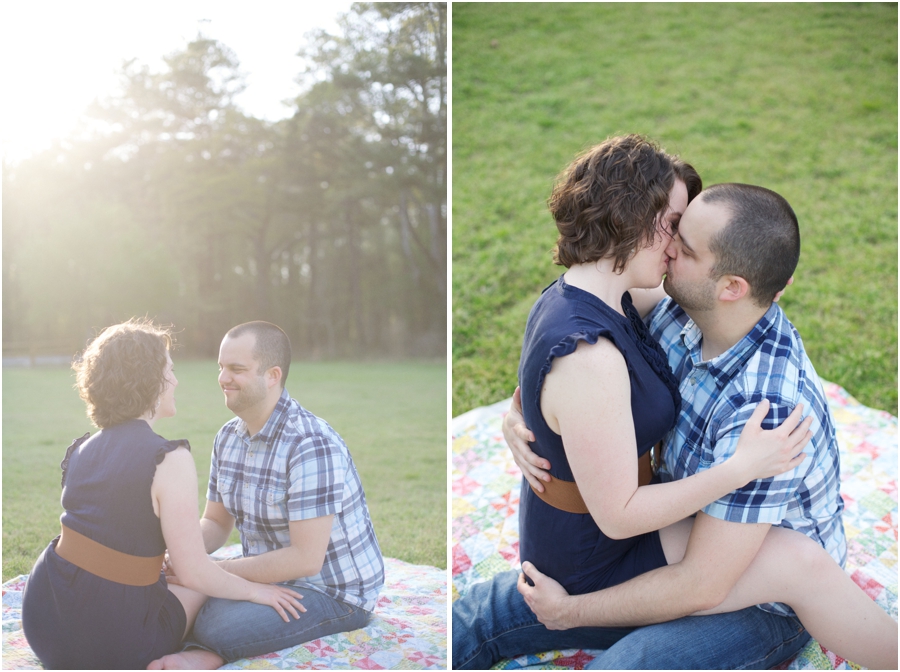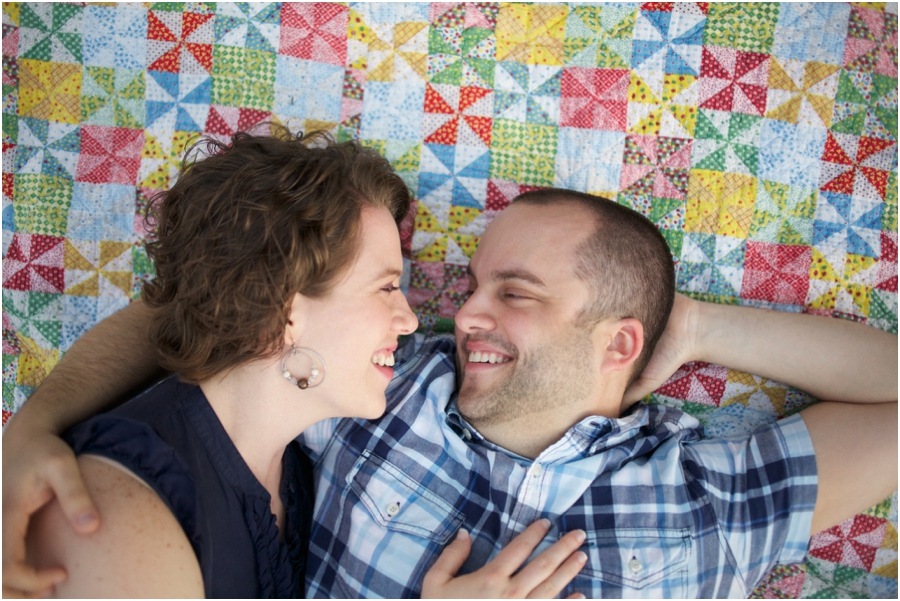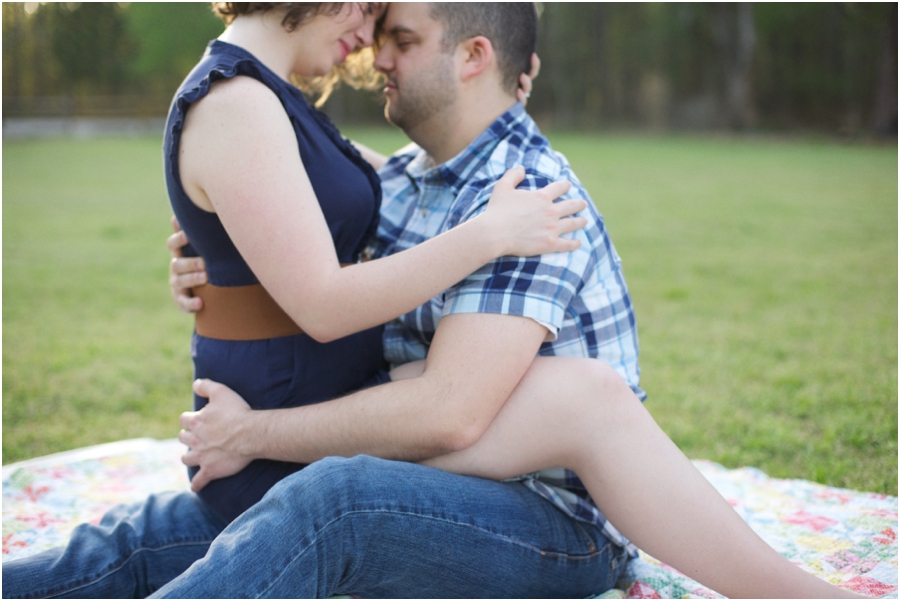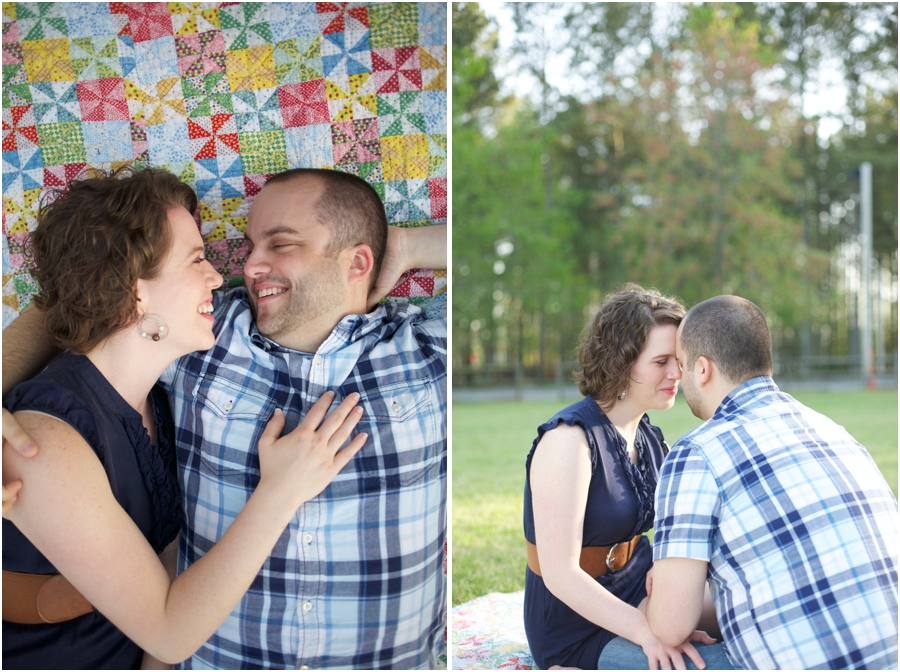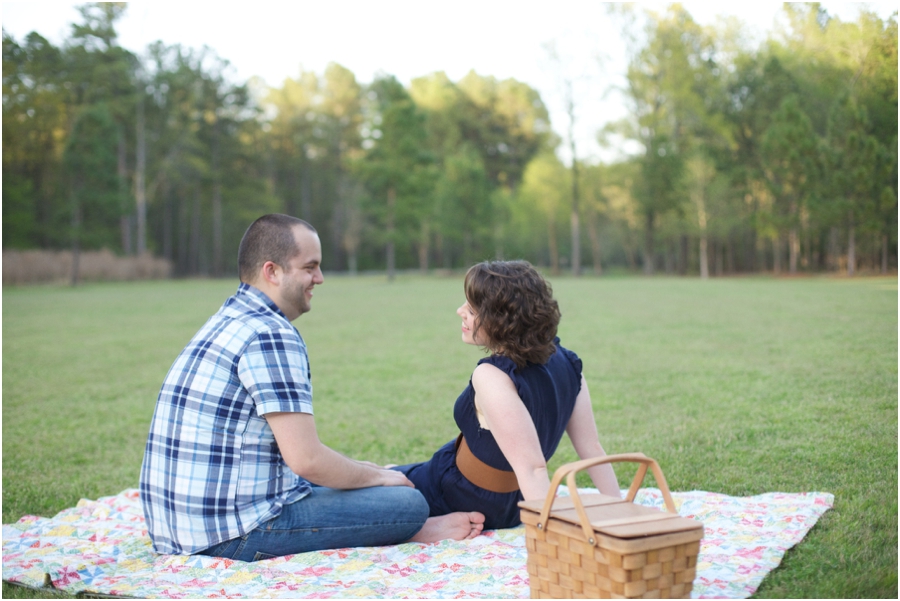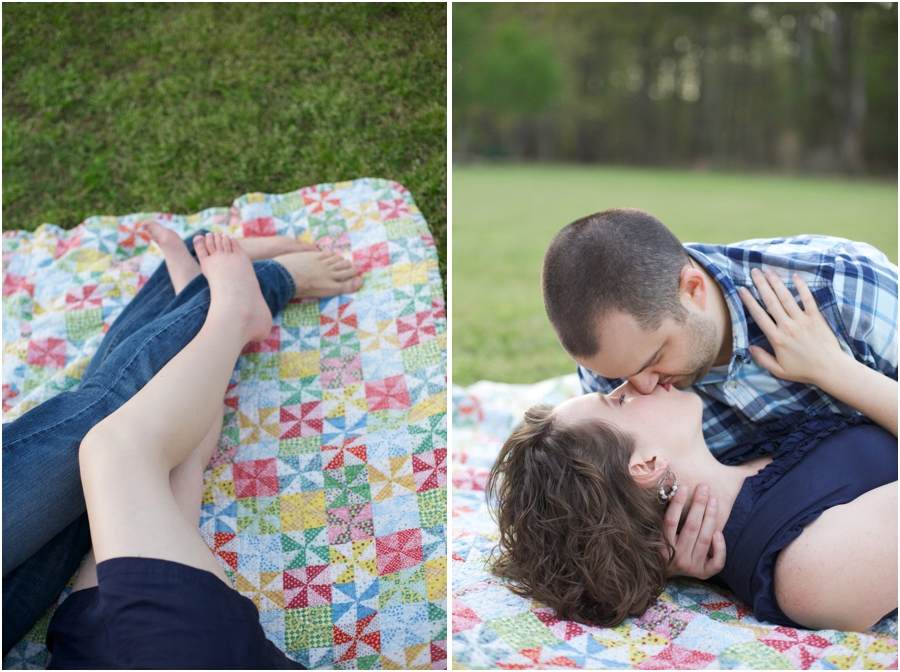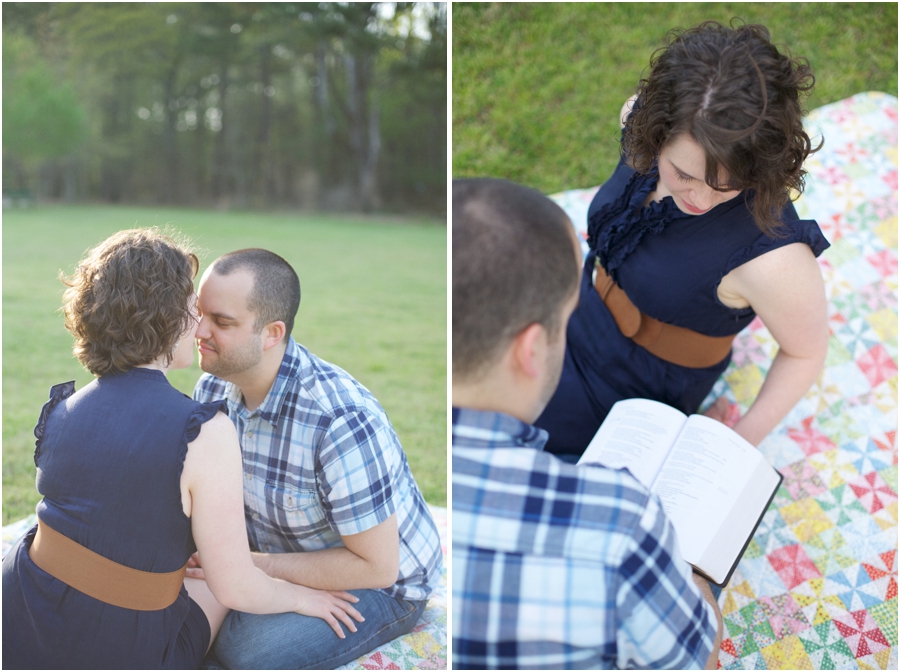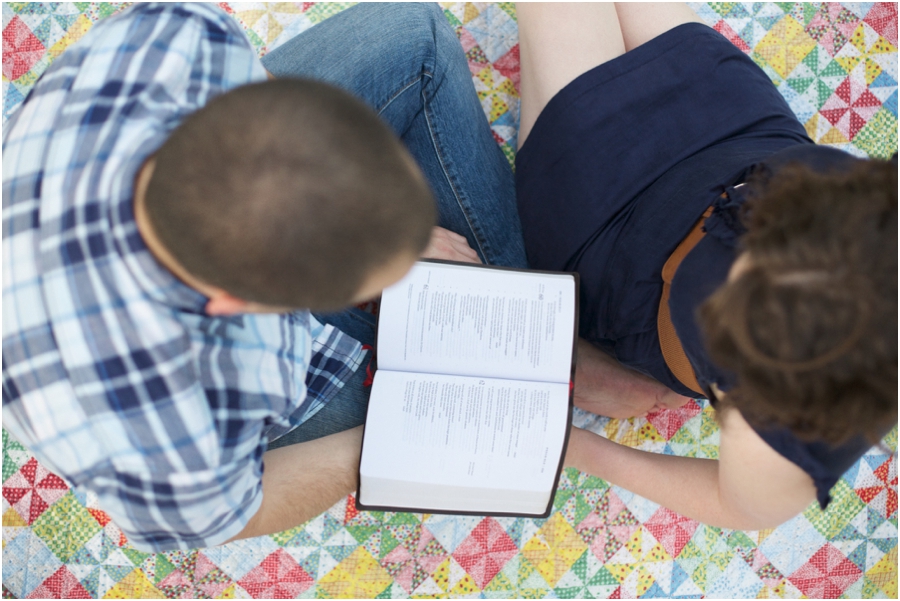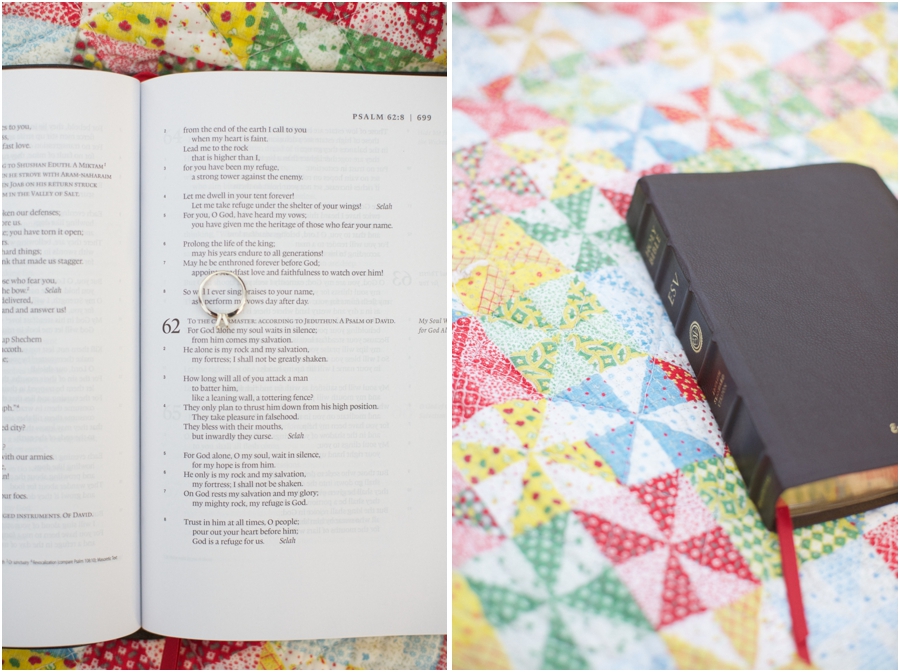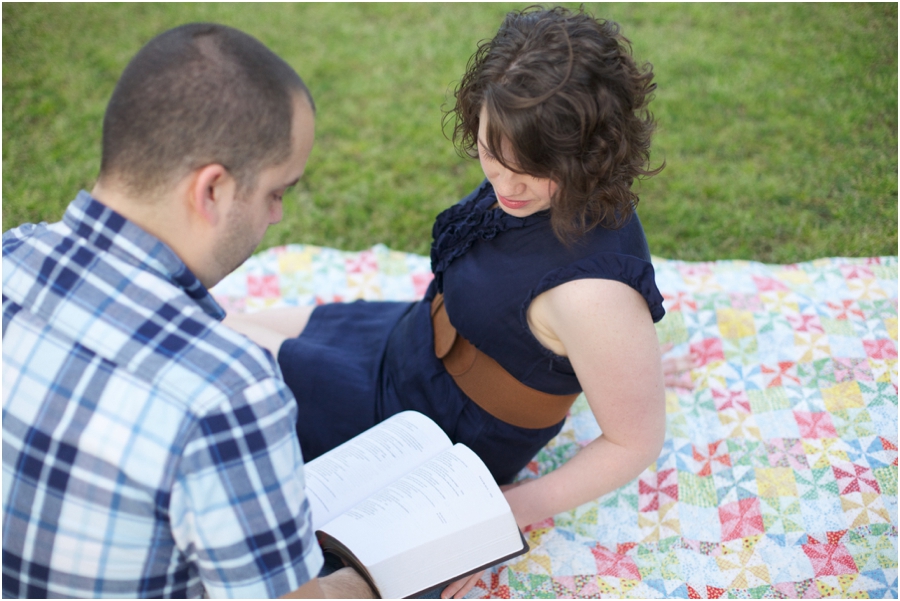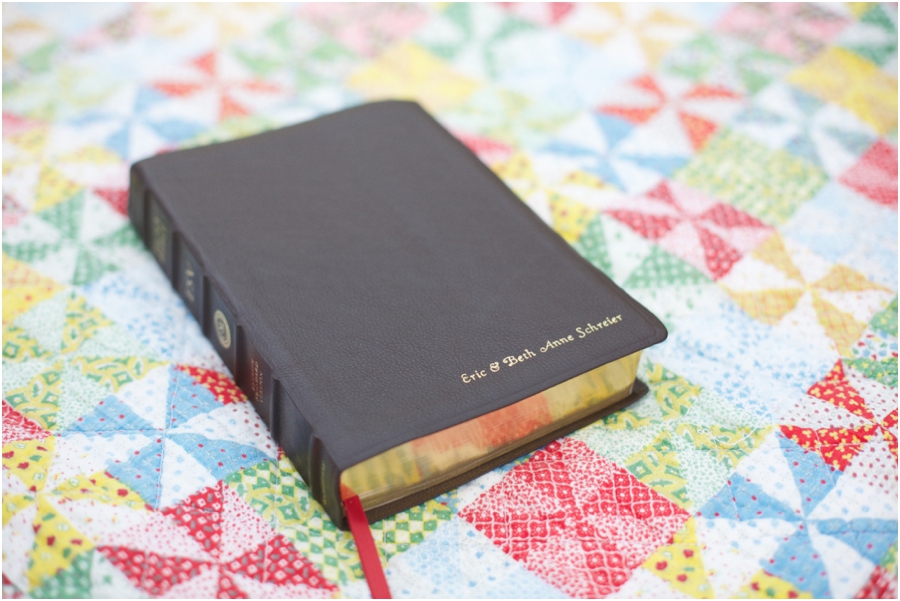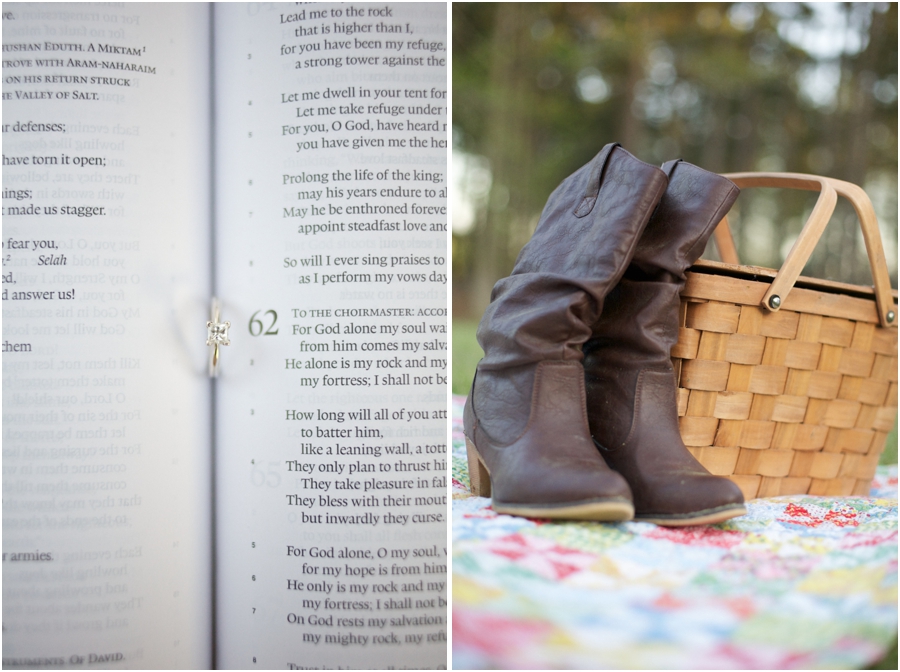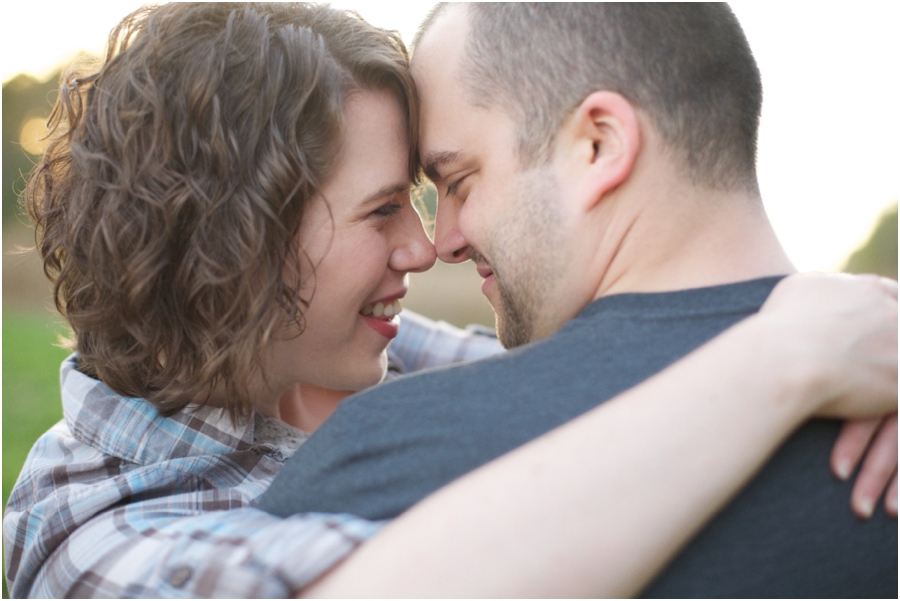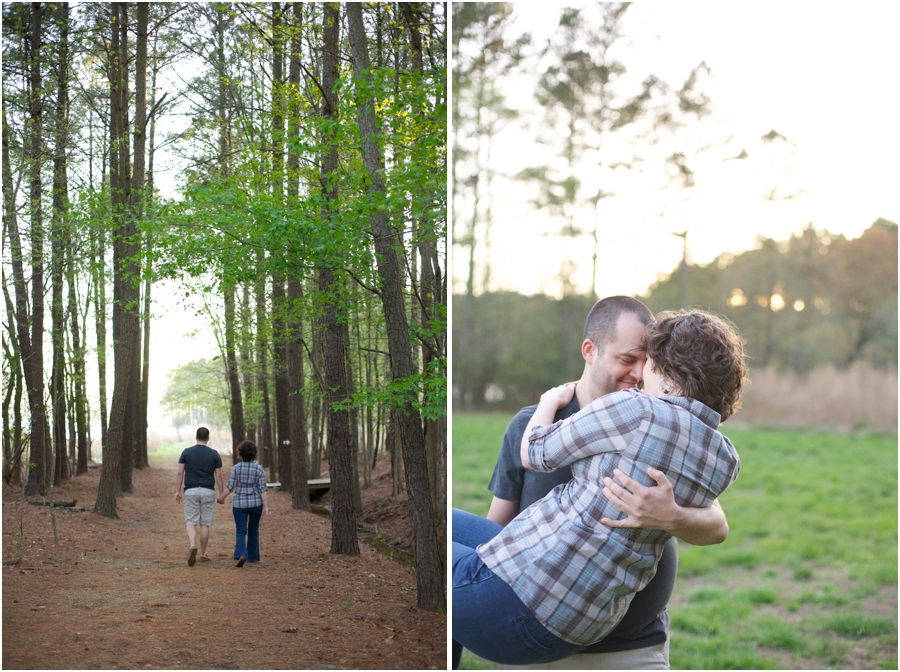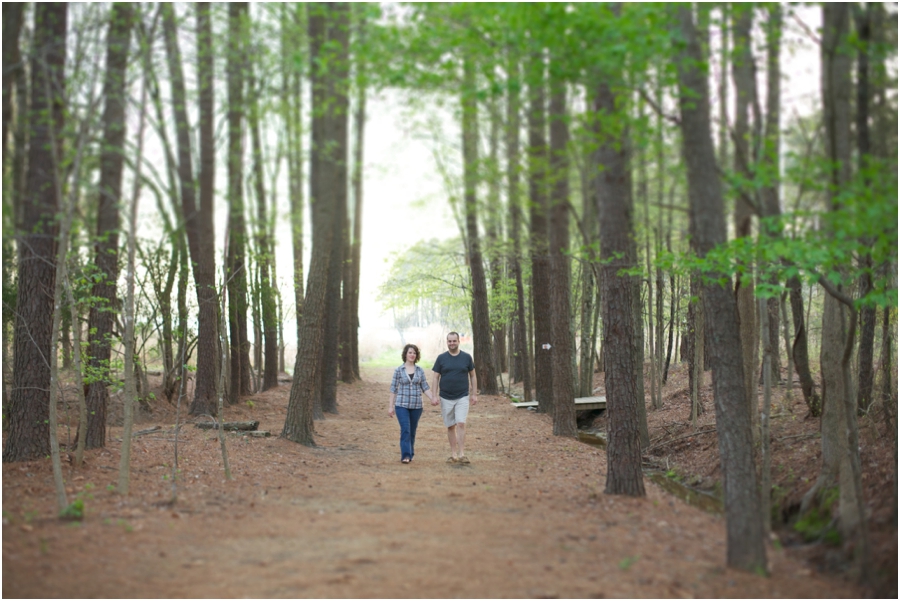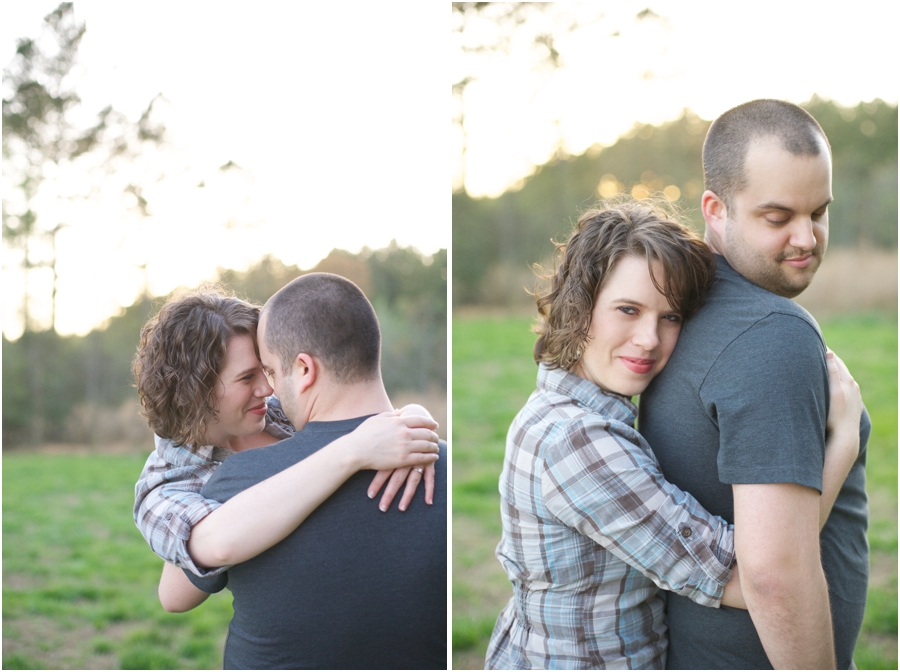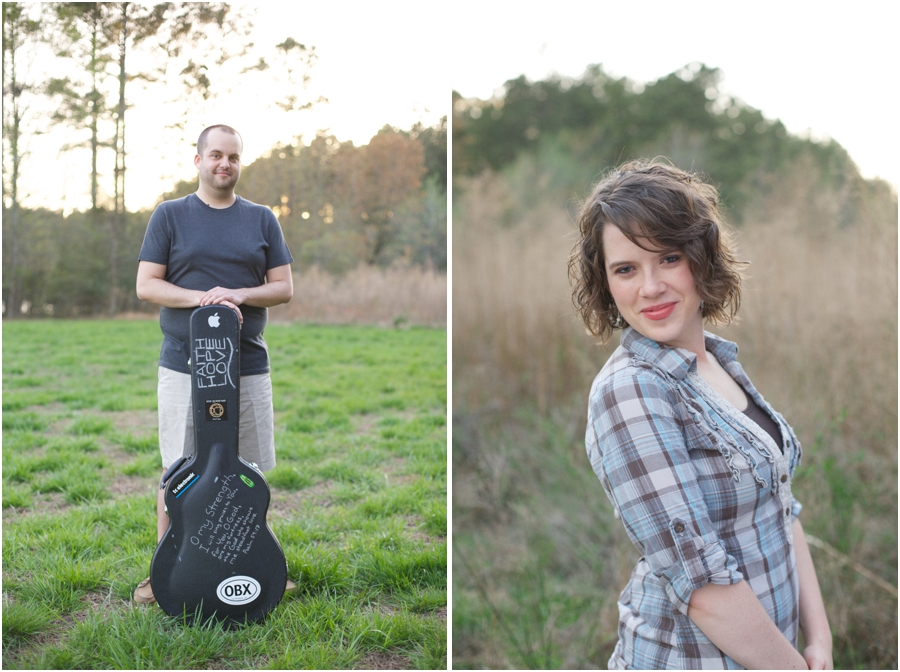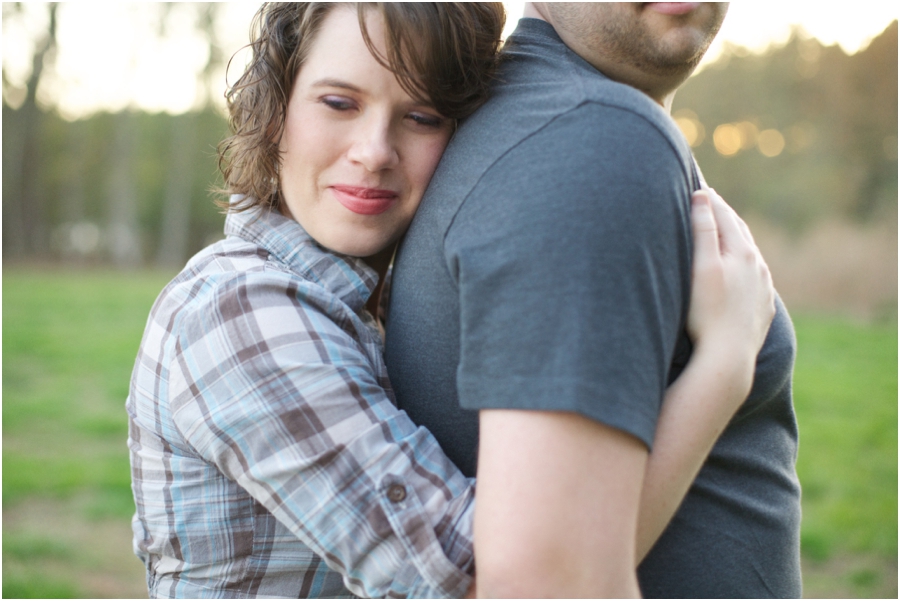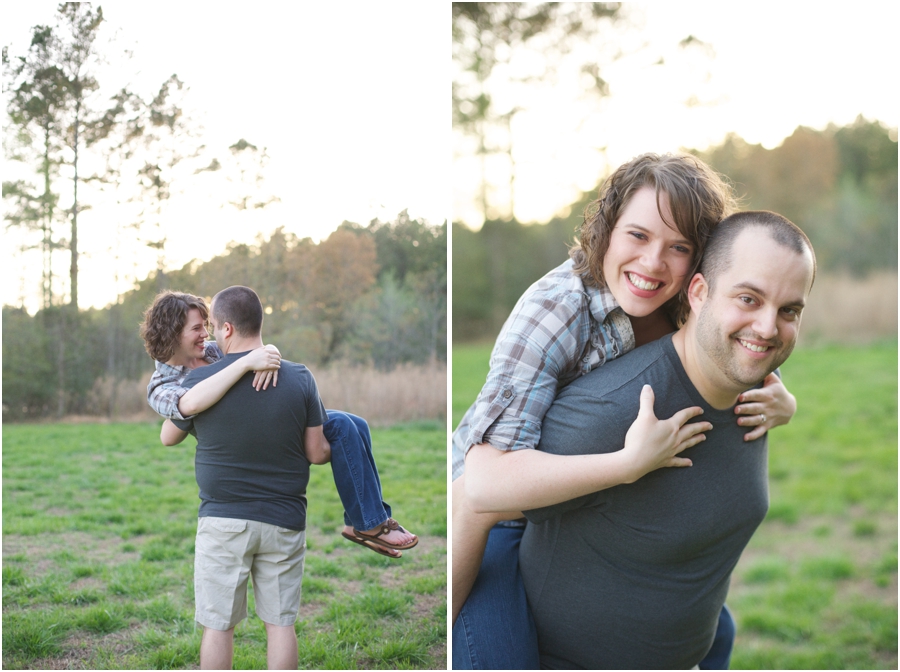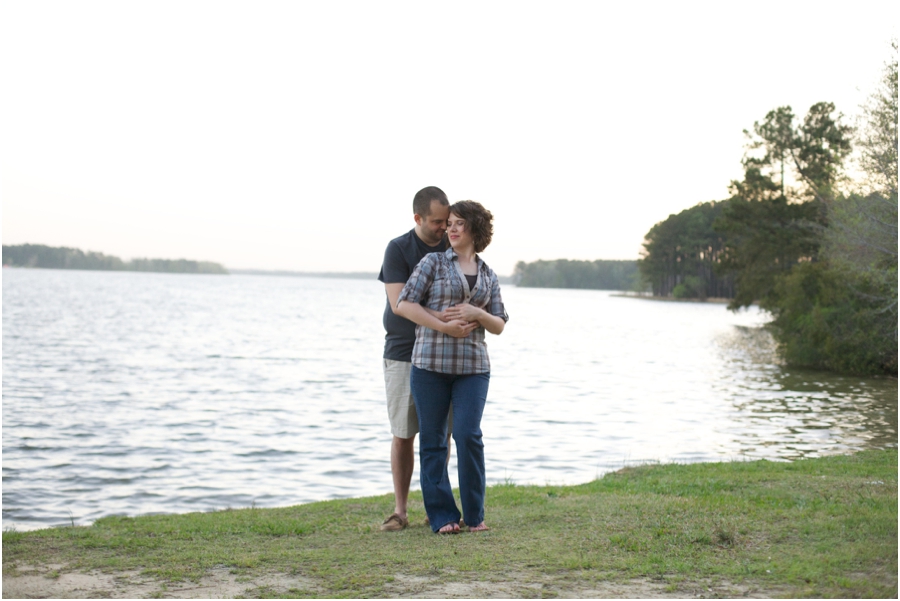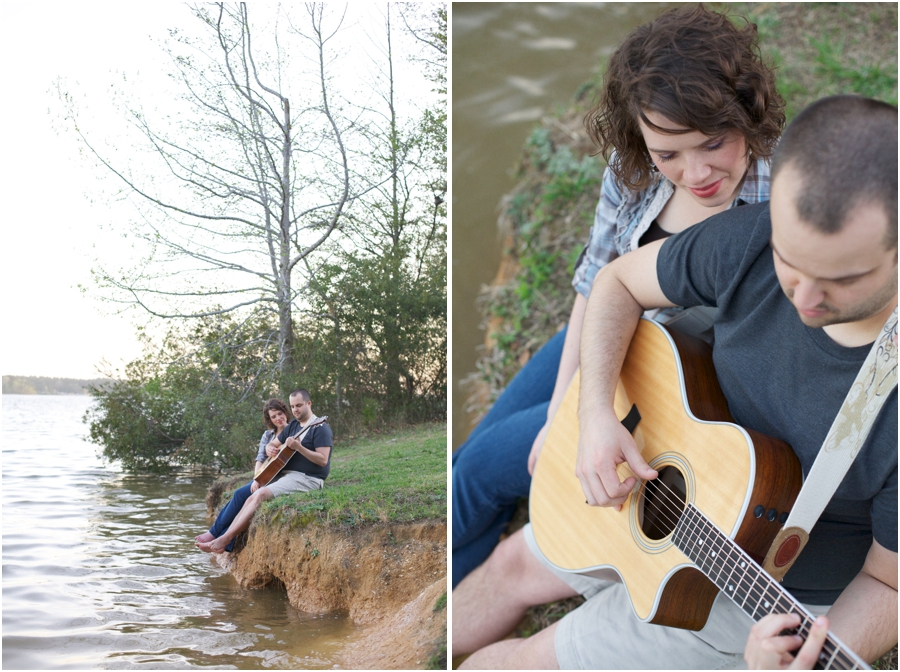 Eric plays guitar at their church, and also likes to just sing and play for BethAnne sometimes, too :) ❤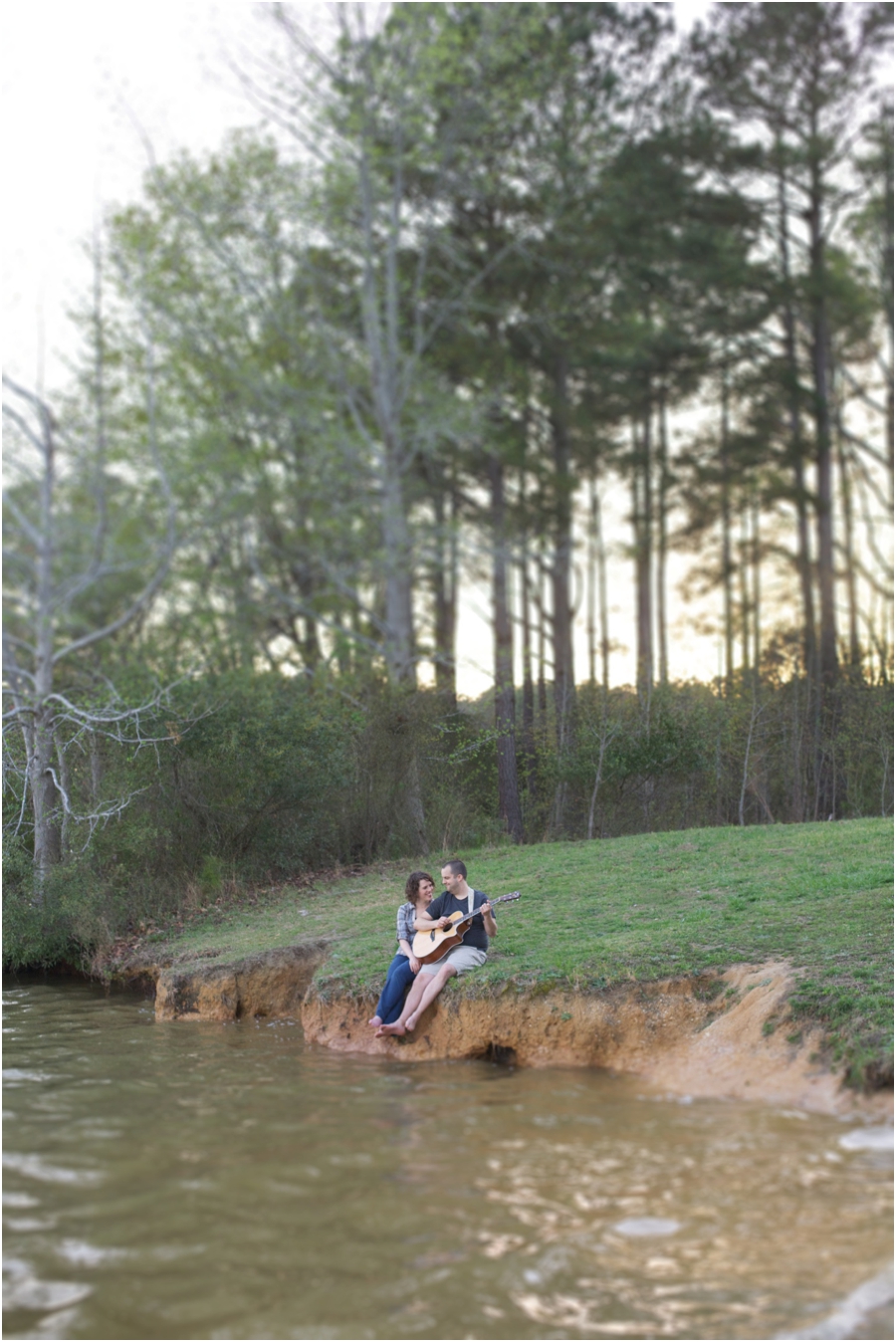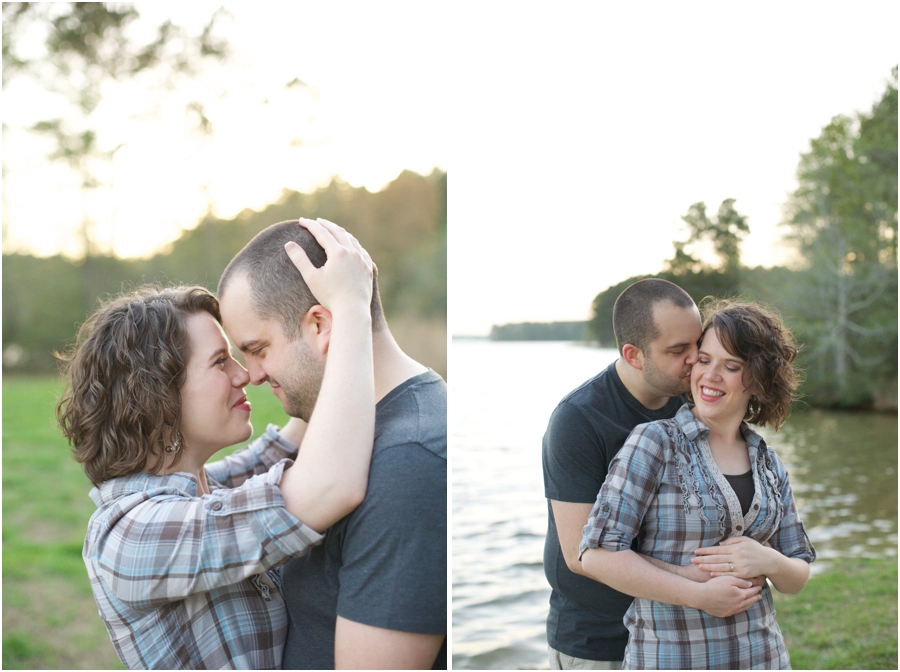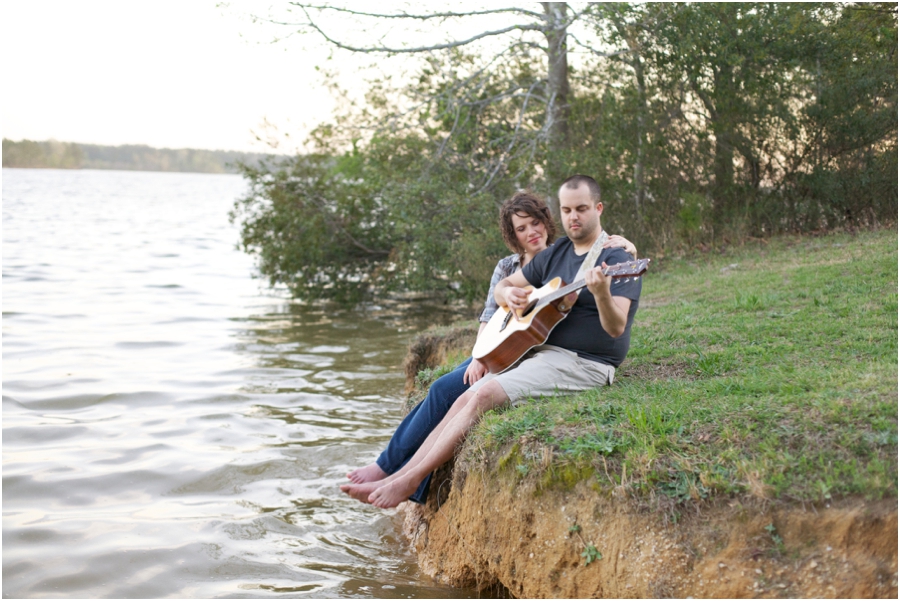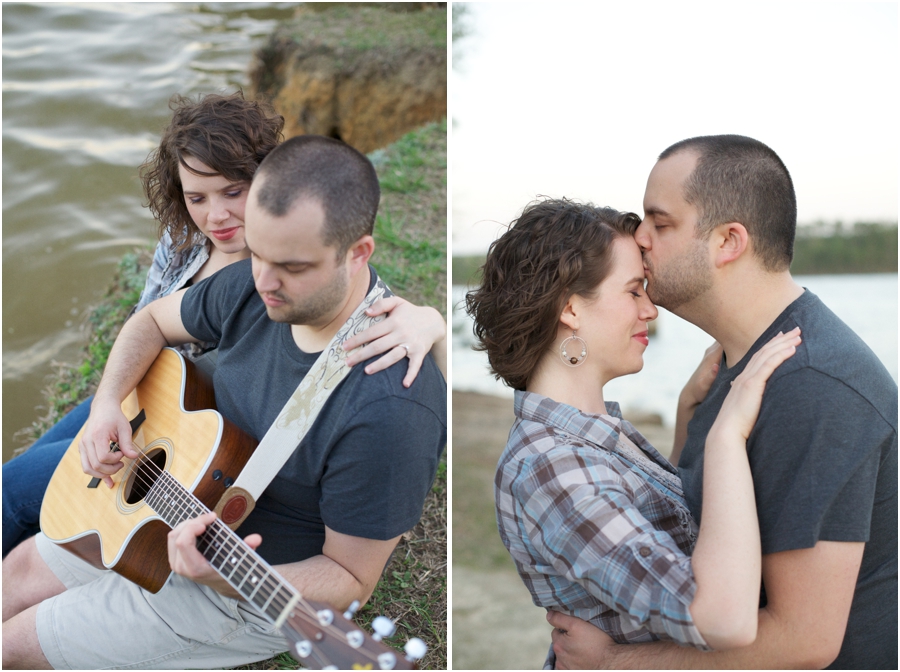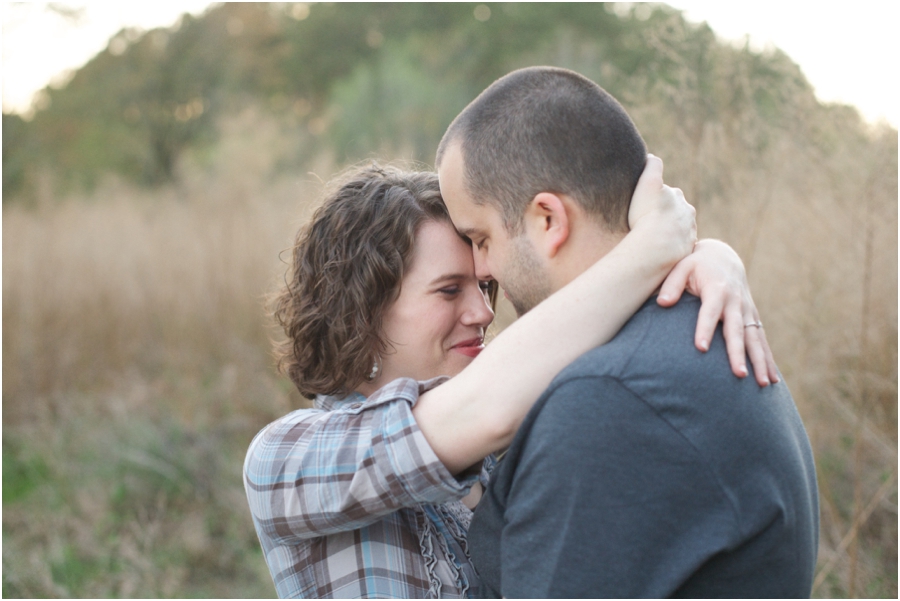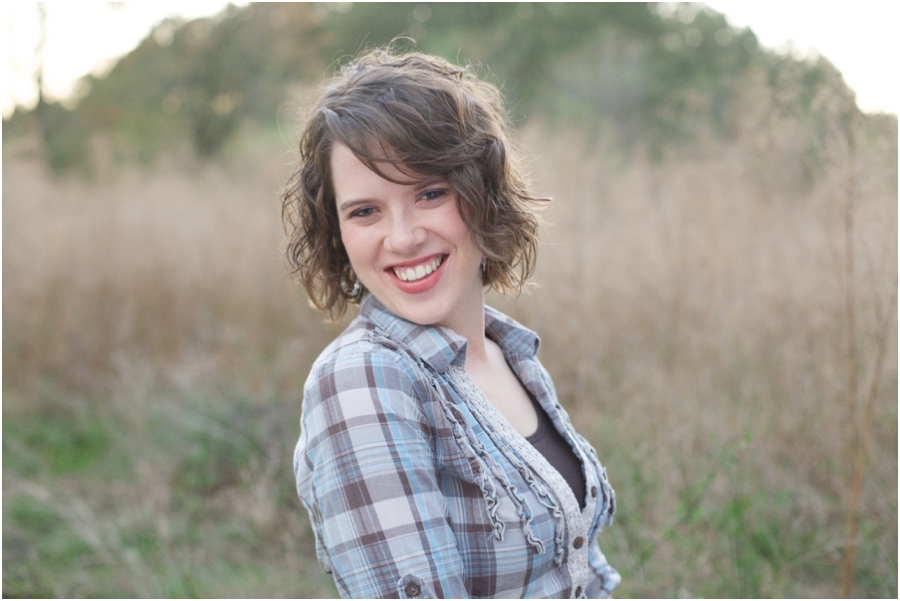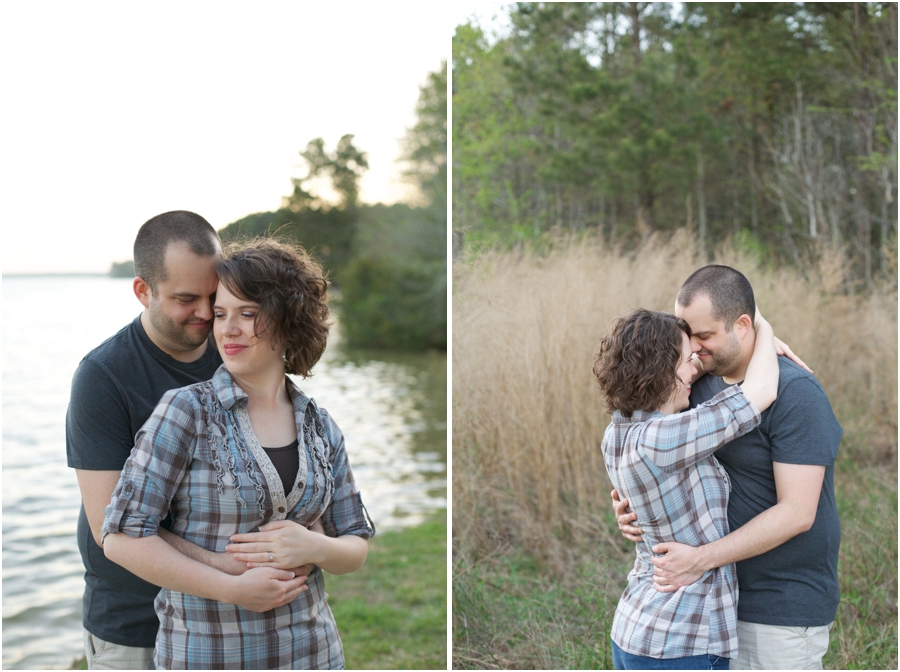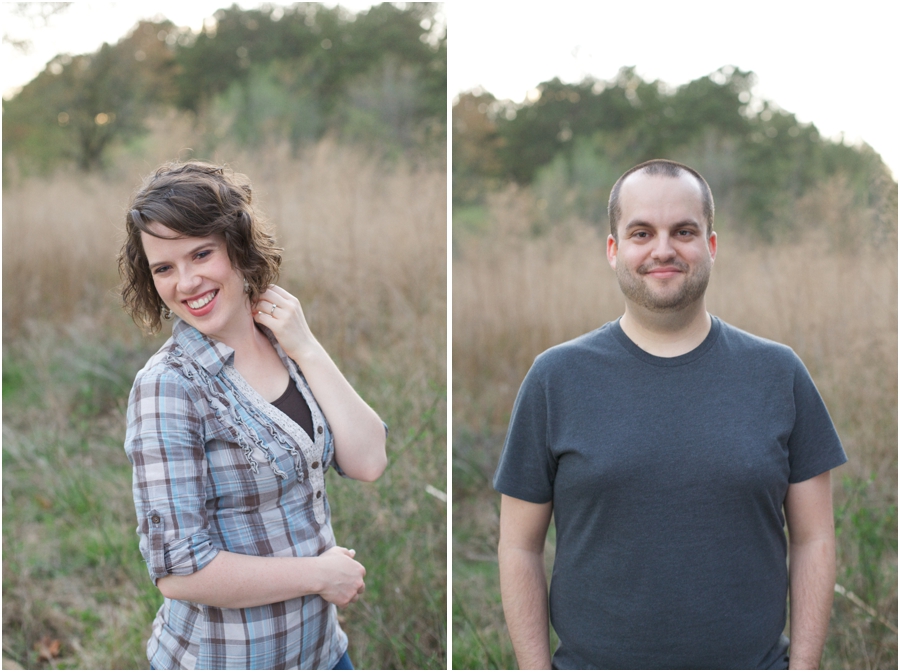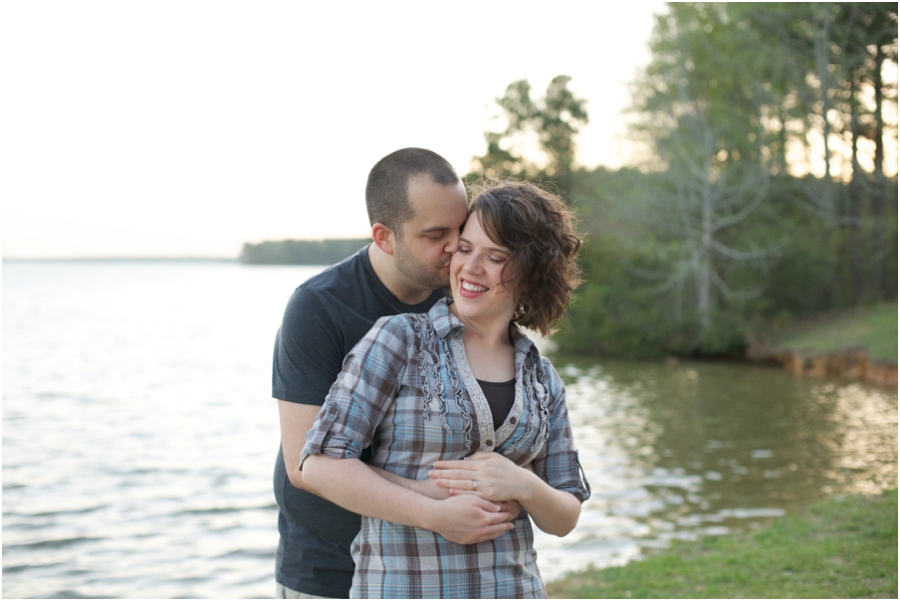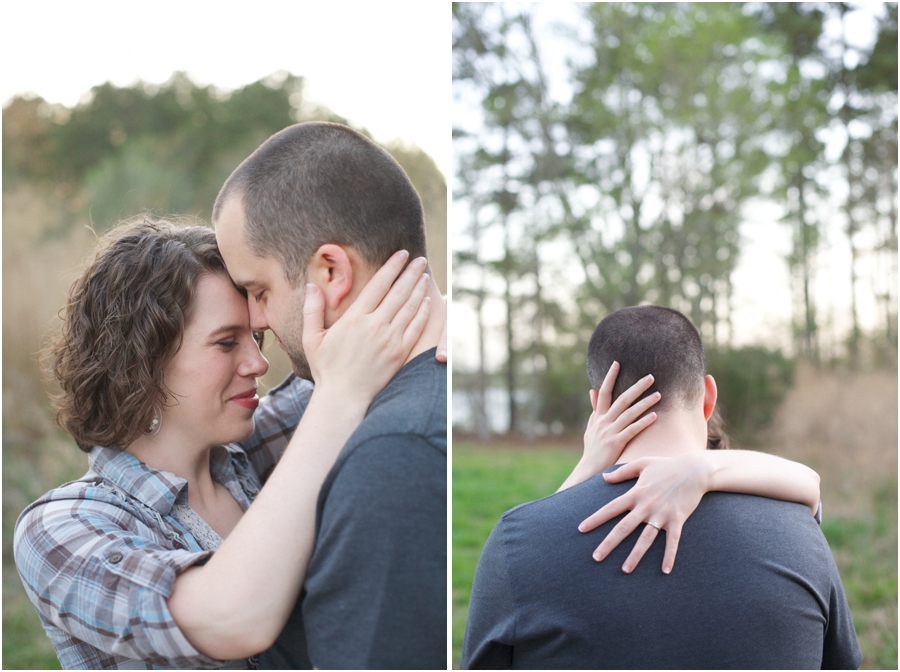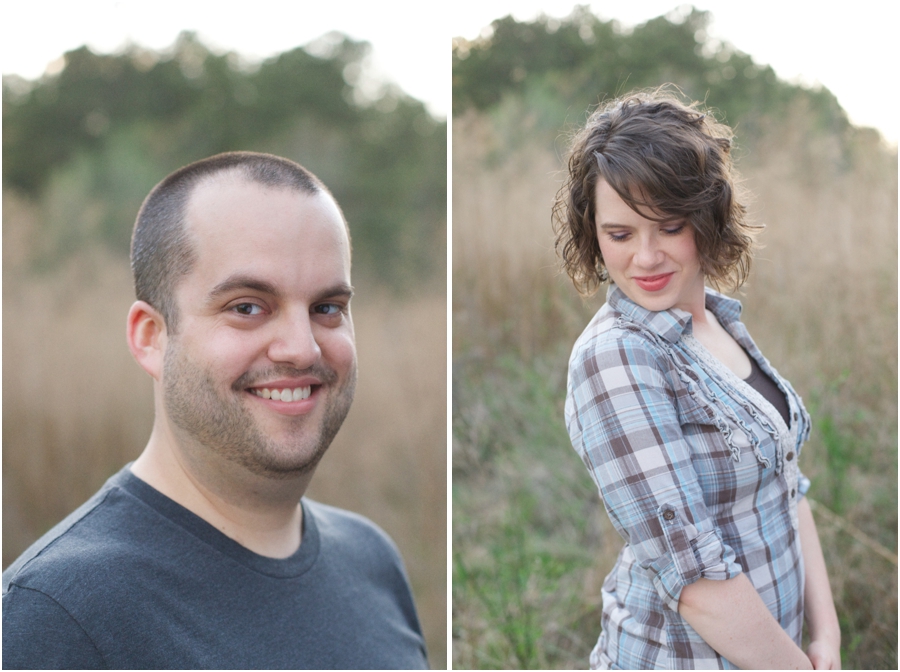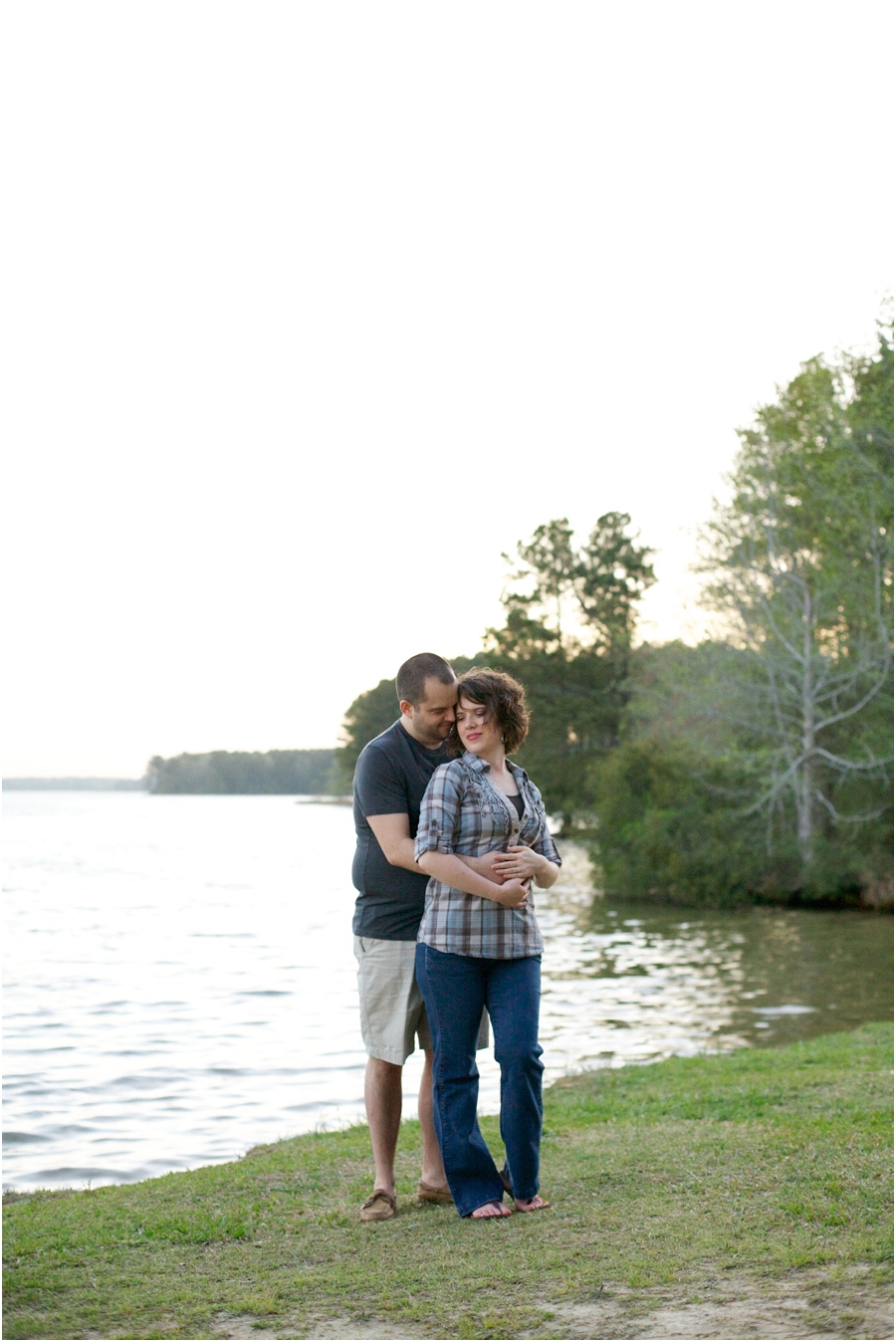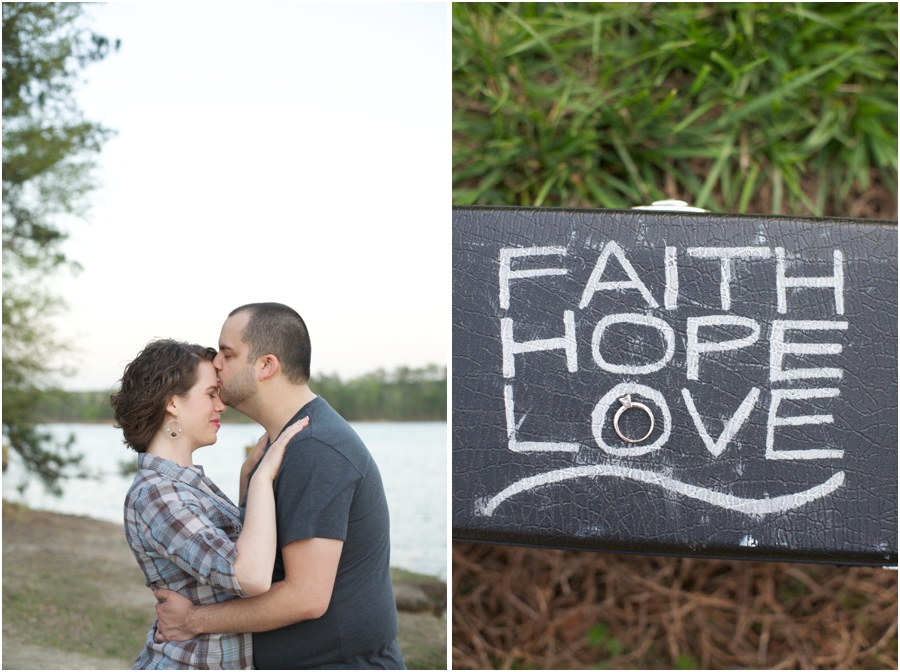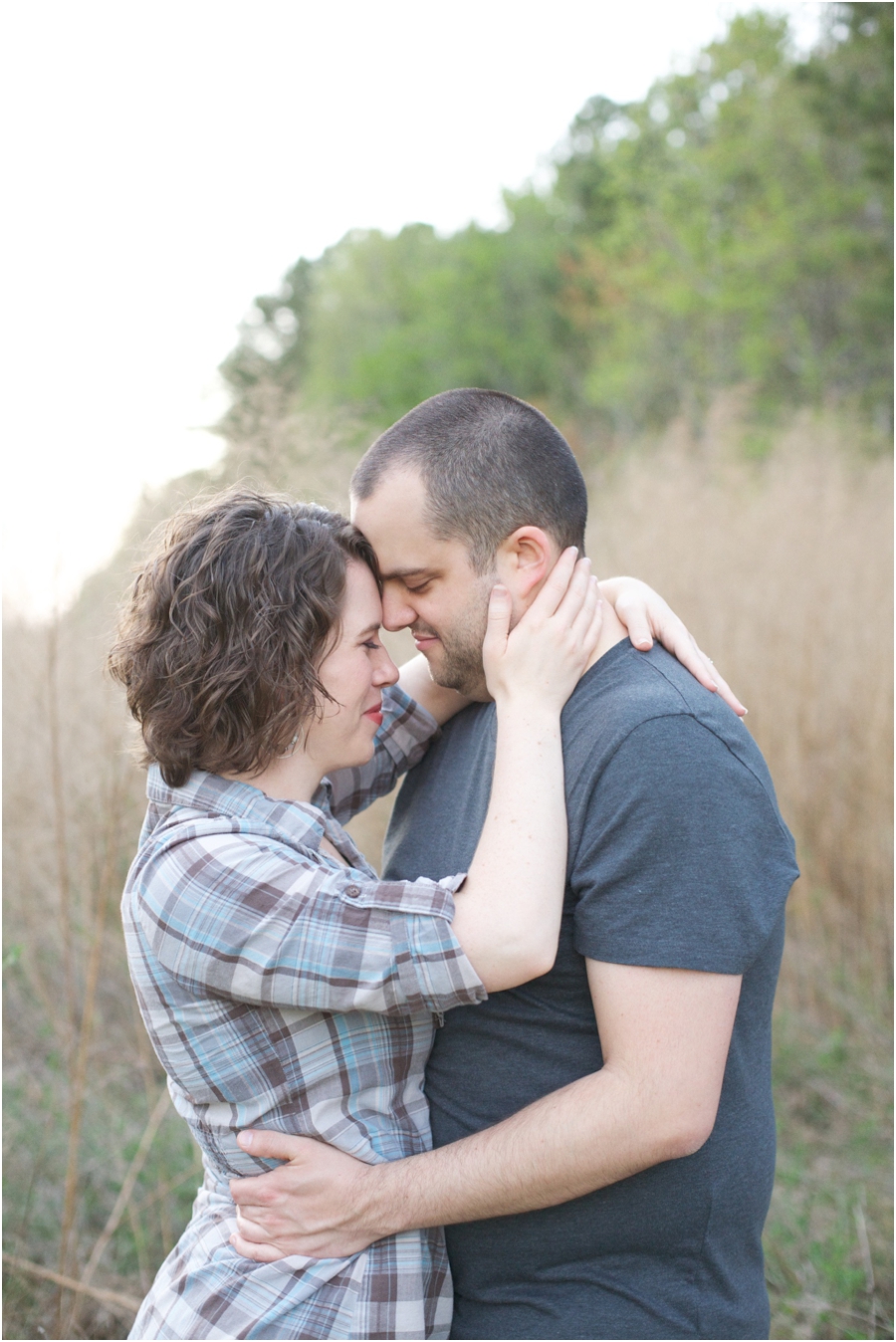 BethAnne and Eric, you two are beautiful together. Thank you so much for giving us the chance to work together and capture this wonderful and amazing time in your life :) We are really looking forward to your August wedding!
xoxo, Brent & Anna