Yesterday we posted that we had some exciting news to share with y'all today. Several people made guesses online and we thought it would be funny to post some kind of faux announcement this morning to throw everyone off :) Things like:
We are getting ready to launch a brand-new-brand for Live View Studios! (this is actually true – can't wait to show y'all)
We are buying some new camera gear that we're quite excited about (this is also true, but since we don't normally make that much of a fuss about what gear we use, it seemed out of character.
We bought a new truck (this is also true) with plans to get a camper and boat to be able to explore our lovely state from coast to mountains. Again, it just didn't seem like that big of an announcement …
We're moving to Colorado. You just spurted coffee at the screen, didn't you? As much as we loved exploring Colorado several times and have joked we could move there, we're not leavin' the south, y'all.
The truth is, we're getting ready to welcome a new member to our family next spring.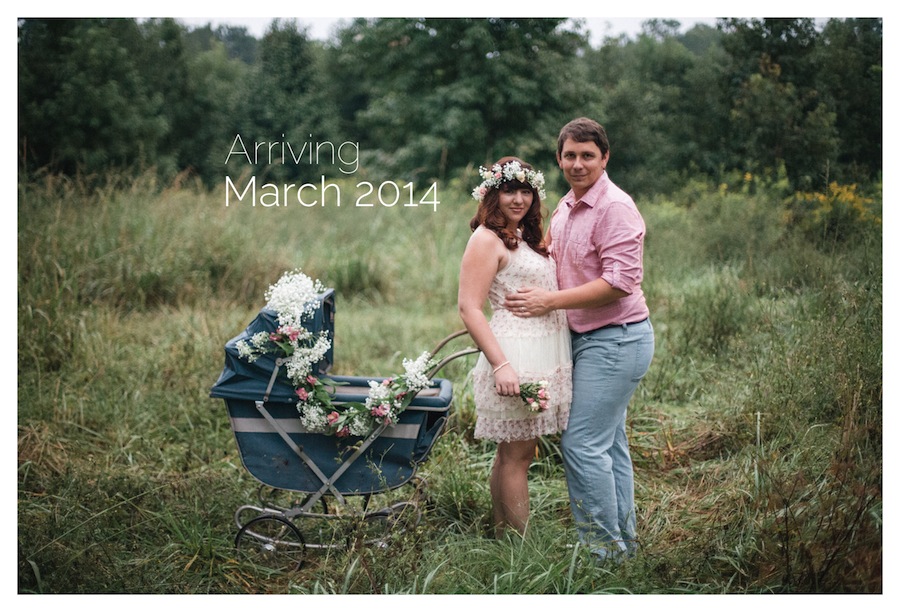 A few days ago, our friend Michelle Clark was kind enough to come down and help us play dress up for these lovely photos for our baby announcement, and Jeremy photographed us in one of our favorite fields. We'd like to share some of the images with y'all!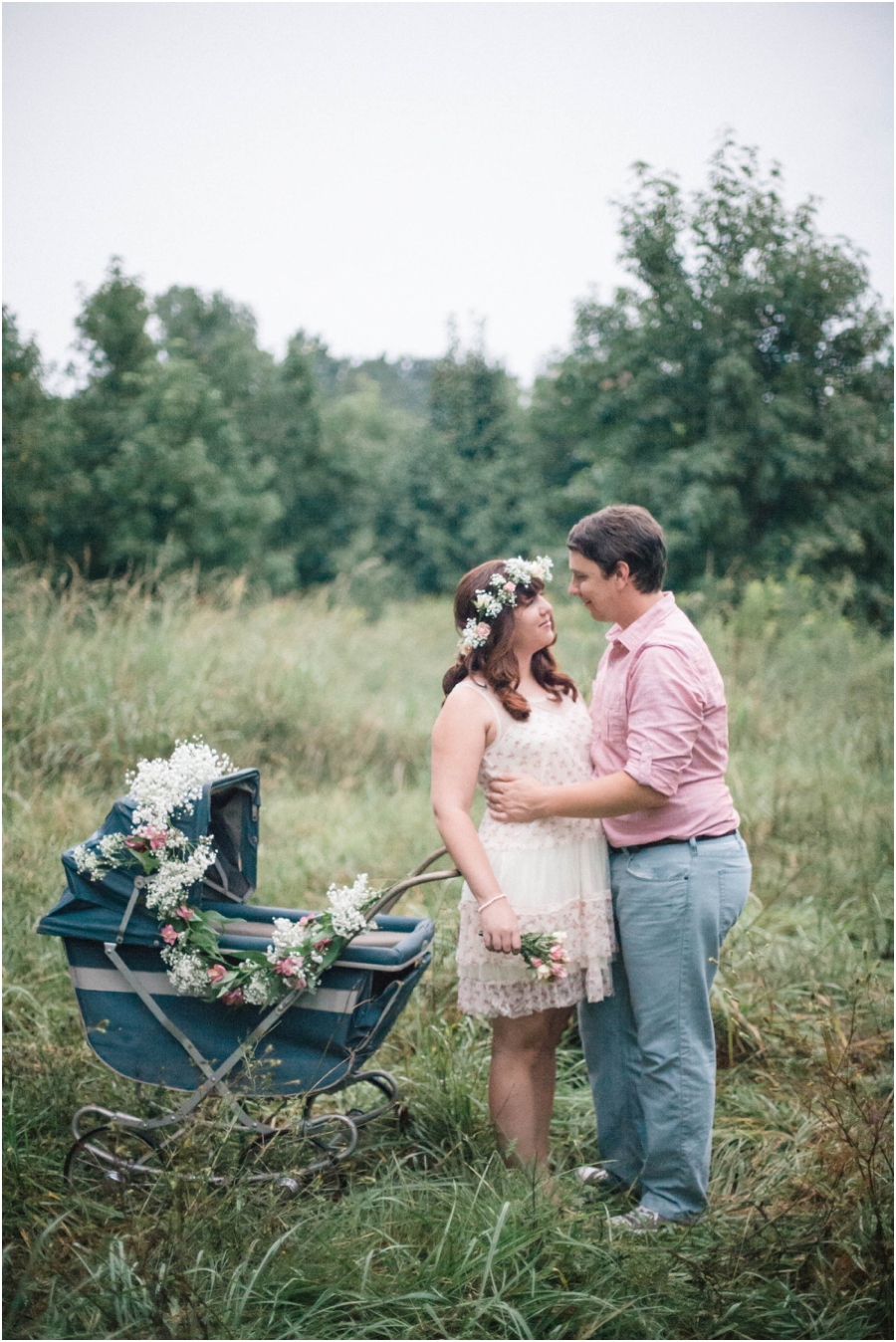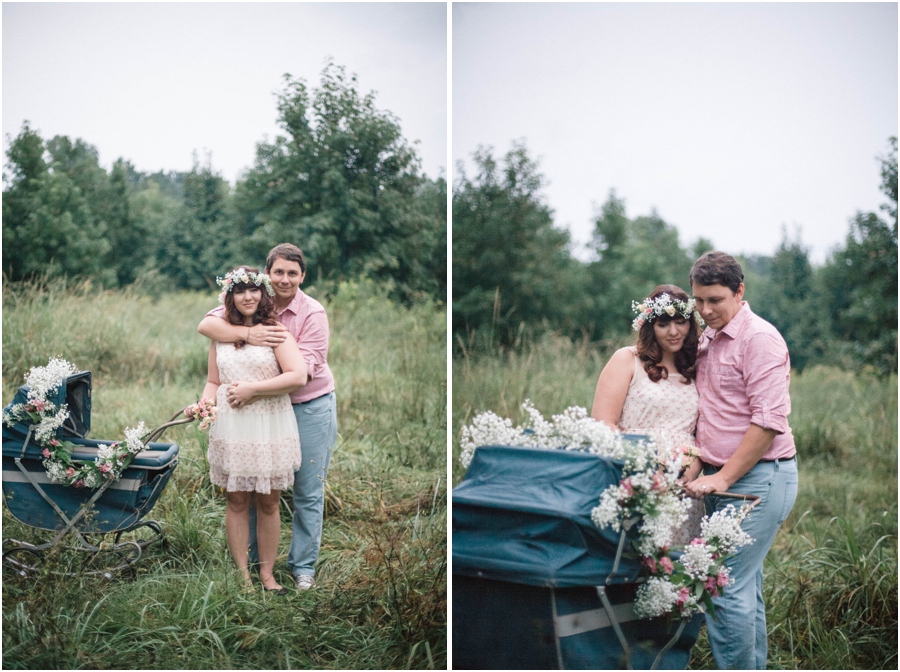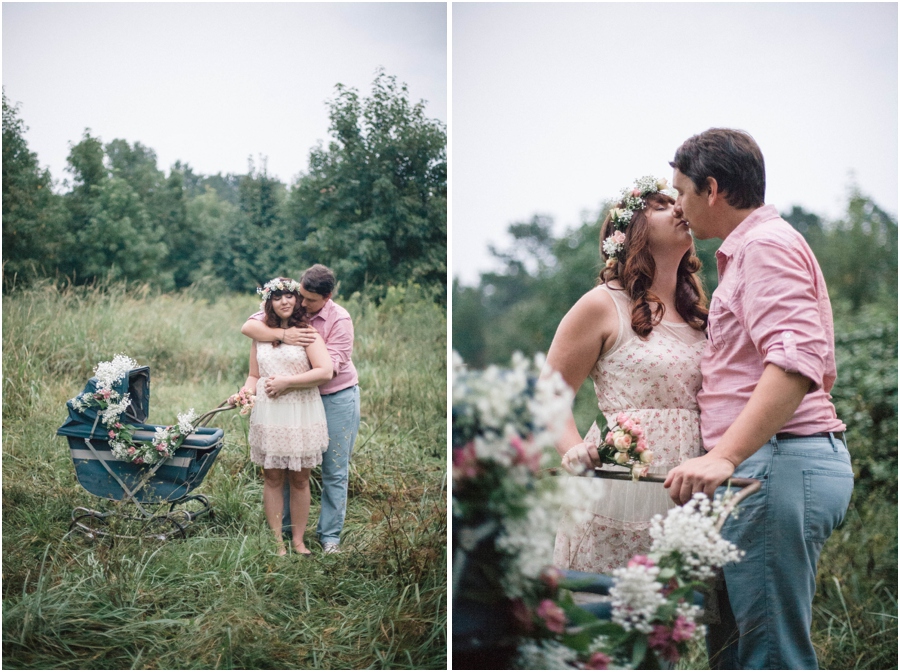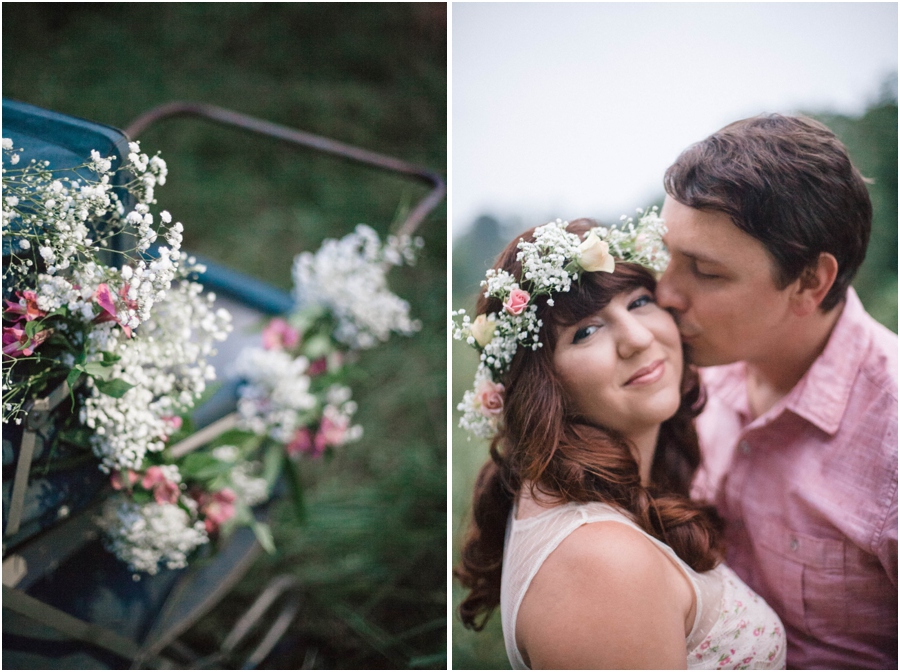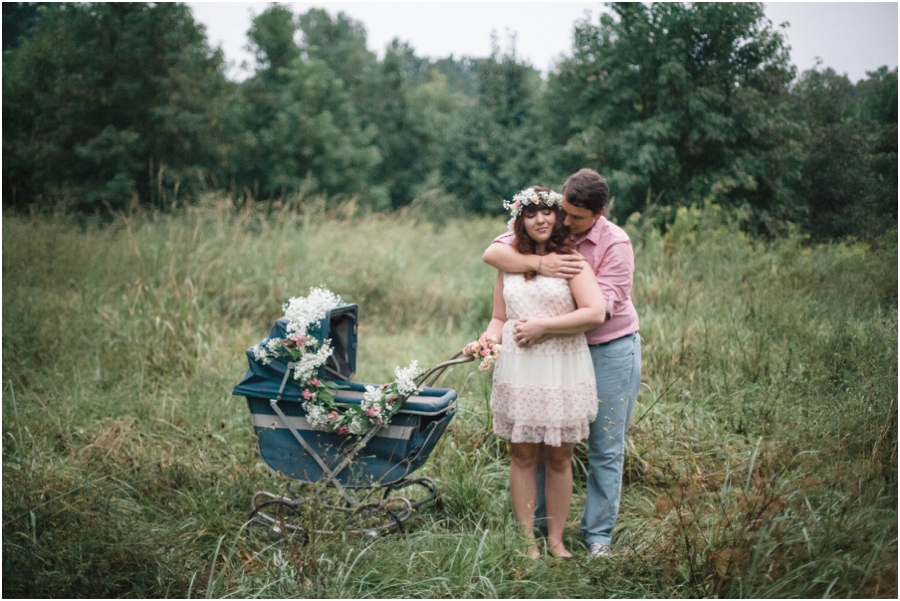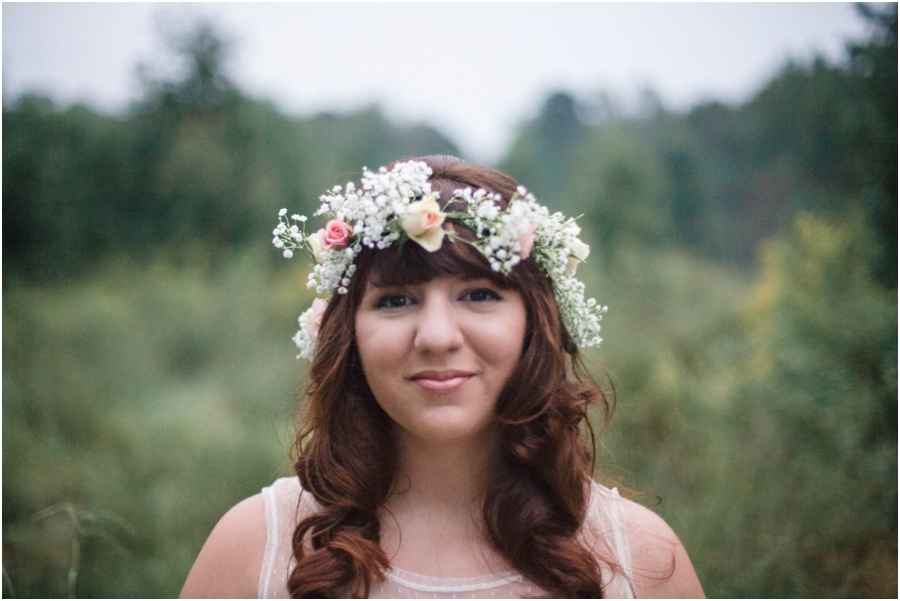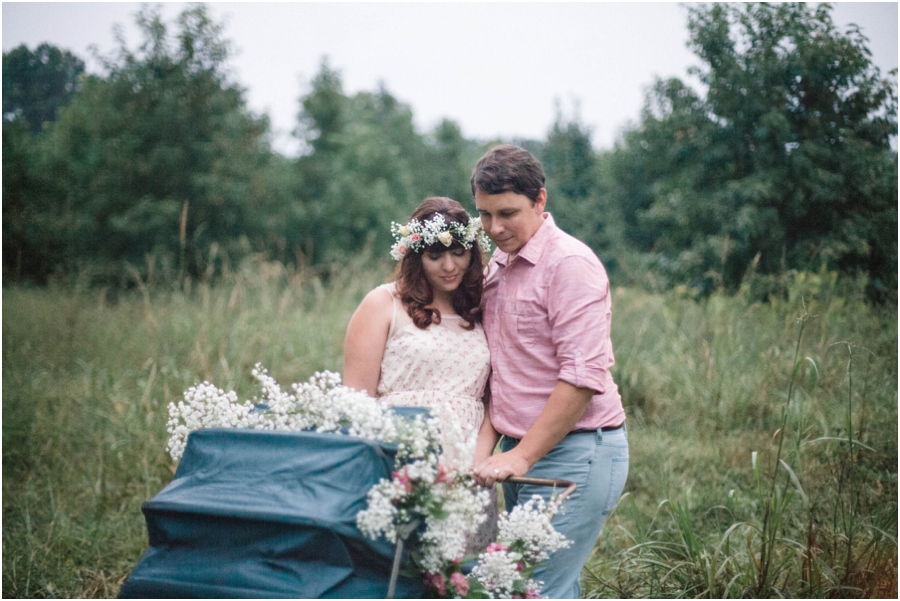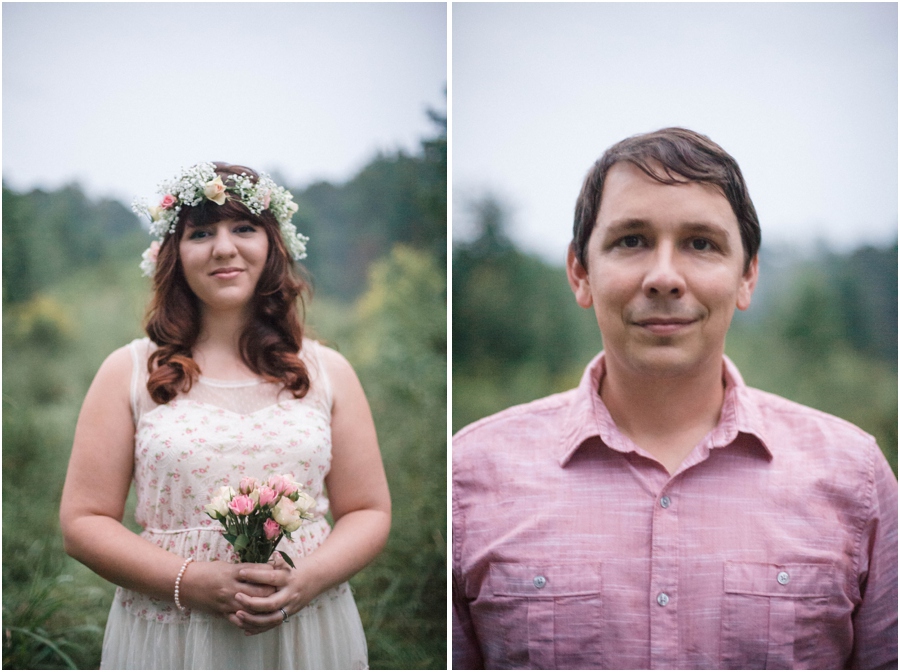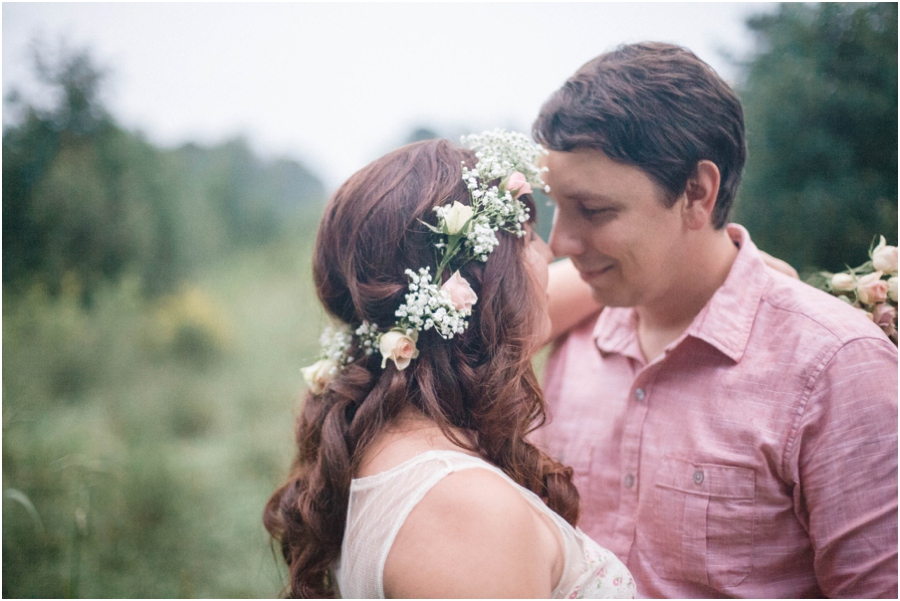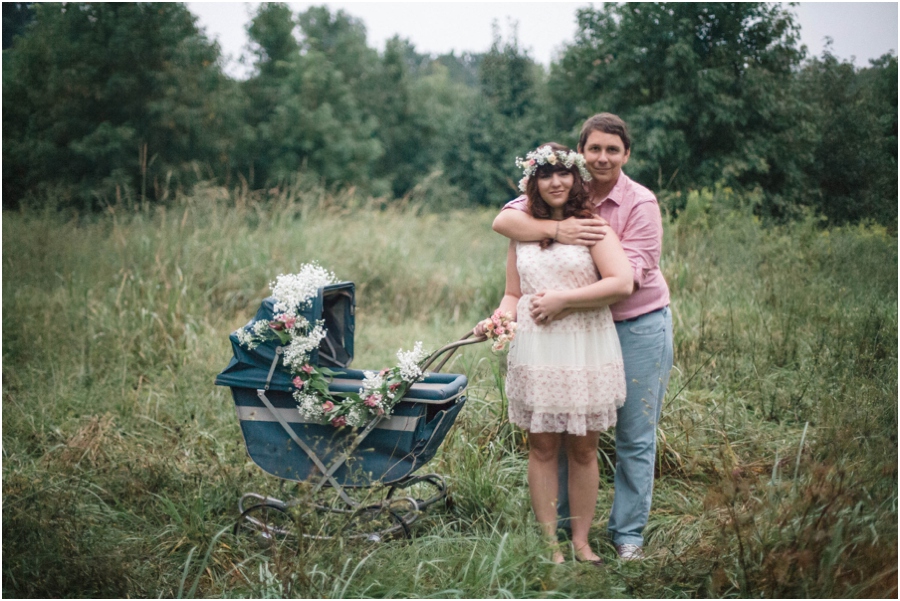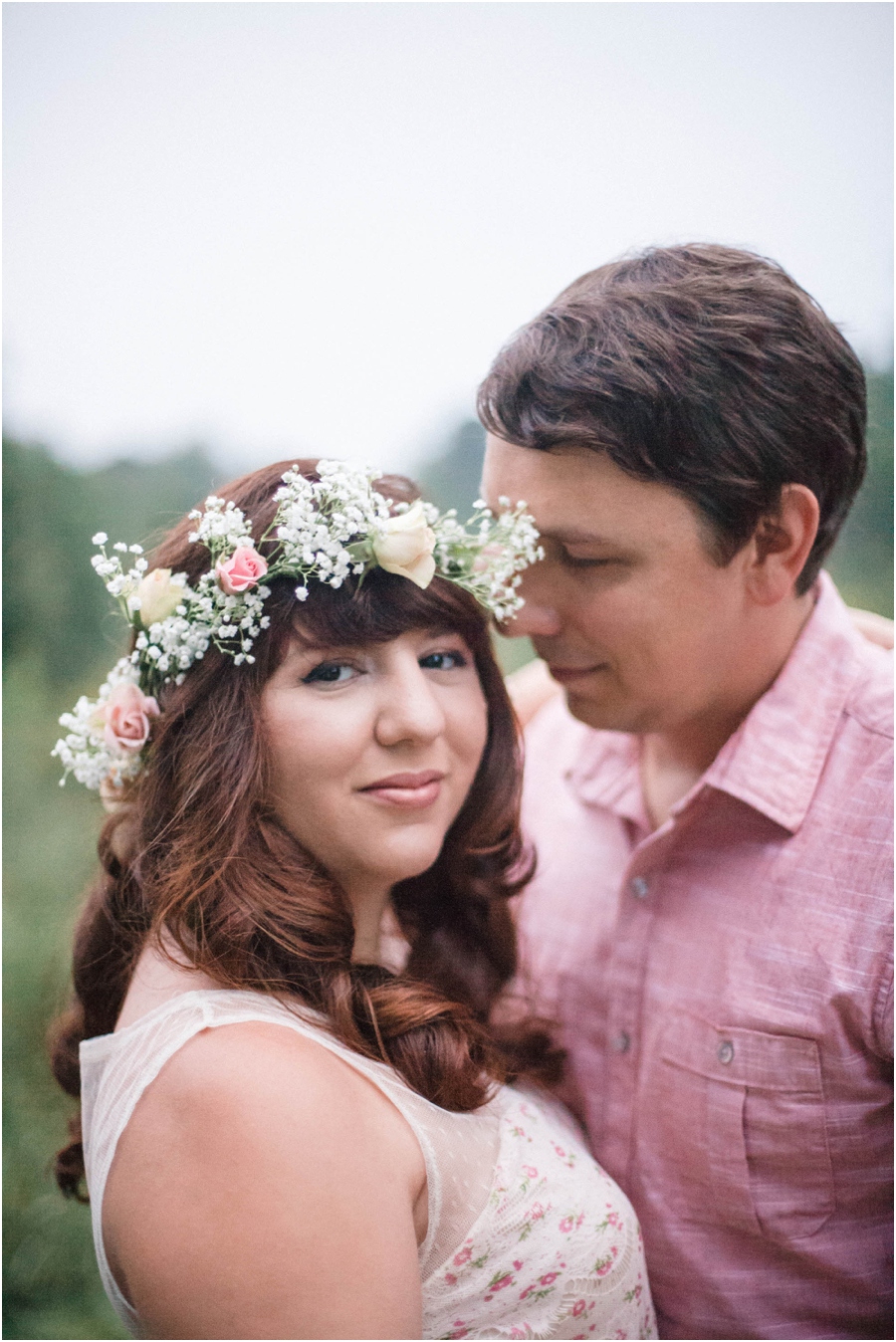 A few weeks before we found out that we were expecting, Anna had coincidentally written 'Life is a series of thousands of tiny miracles' on our kitchen chalkboard. God has blessed us in so many ways in the six years that we've been married, and we're definitely excited about this new miracle and can't wait for him or her to arrive!
xoxo, Brent & Anna