For the way you watch me when you think I'm not looking, I love you.
For the steaming cup of coffee you bring to wake me up in the morning, I adore you.
For keeping me grounded through life's highs and lows, I appreciate you.
For that boyish twinkle in your eyes and the smile that lights up you face, I fall in love with you again and again.
When you hold my hand or pull me into an embrace, I don't think I could ever be happier.
When you spontaneously twirl me in the kitchen, I laugh because I'm thrilled to be your girl.
With morning kisses and nighttime cuddles, every day with you starts and ends perfectly.
For your leadership, vision, and creative talent, I admire you.
For loving me unconditionally and understanding what makes me 'me', I will always love you.
Through all of the adventures life will bring us, I'm so glad I get to spend the rest of my days with you.
I love you.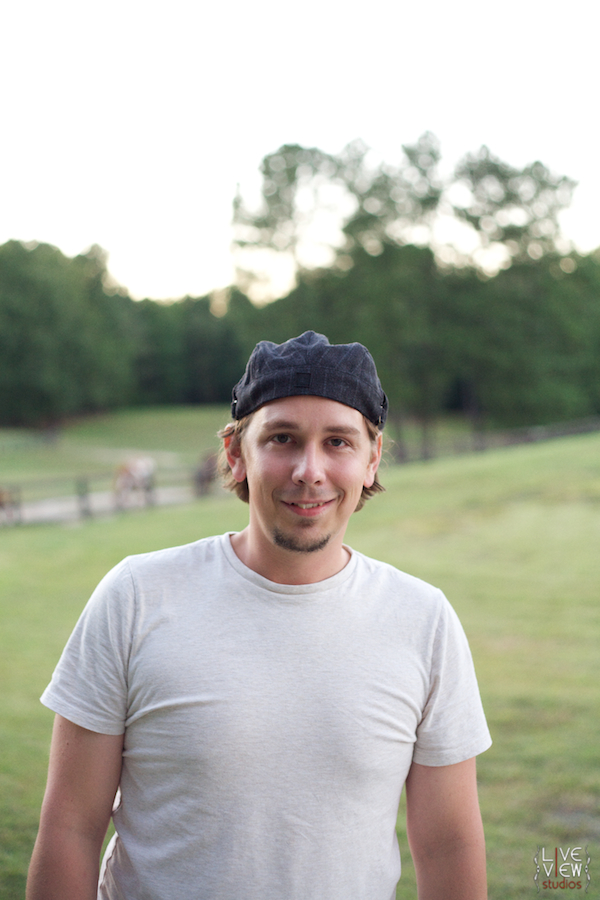 Happy birthday, my love!
P.S. Feel free to wish Brent a happy birthday in comments below. :)
P.P.S. Every year Brent asks for a peanut butter and chocolate dessert, (remember his PBAA post awhile back?) so we're having these Peanut Butter Cup Stuffed Brownie Cupcakes with Peanut Butter Buttercream Frosting tonight. Notice how much peanut butter is in these babies? ;-)