The concept of this shoot is conveying that love & marriage is a journey. Sometimes it's not perfect, but the beauty of a marriage comes when viewing the journey together as a whole. The shoot is filled with hand lettered notes, and the concept of writing and giving love letters is featured prominently – even down to the cake having the look of old letters in it's design. Our shoot begins with a couple preparing for their wedding day. They are backdropped by an older couple representing the bride's parents, who are also reminiscing about their own wedding day and love letters that they wrote to each other throughout the years. The mother helps the bride get ready, and gives her jewelry that is symbolic of her own love many years ago, and represents an heirloom. There are quiet moments with the parents, and moments where the older couple prays with the soon-to-be-married couple. The couple begins their married life together by giving love letters to each other, inspired by the love letters that the bride's parents wrote to each other.
The emotion conveyed is that of heirlooms and values being passed down through generations, family, and the journey that love takes us on. The shoot was held in a new wedding venue that is a historic home, filled with rich wood floors and light seeping through windows that have seen thousands of sunsets.
The details have been inspired by that which is timeless, and evokes a sense of home, as if the bride is getting married in her childhood home, surrounded by familiar and loving memories.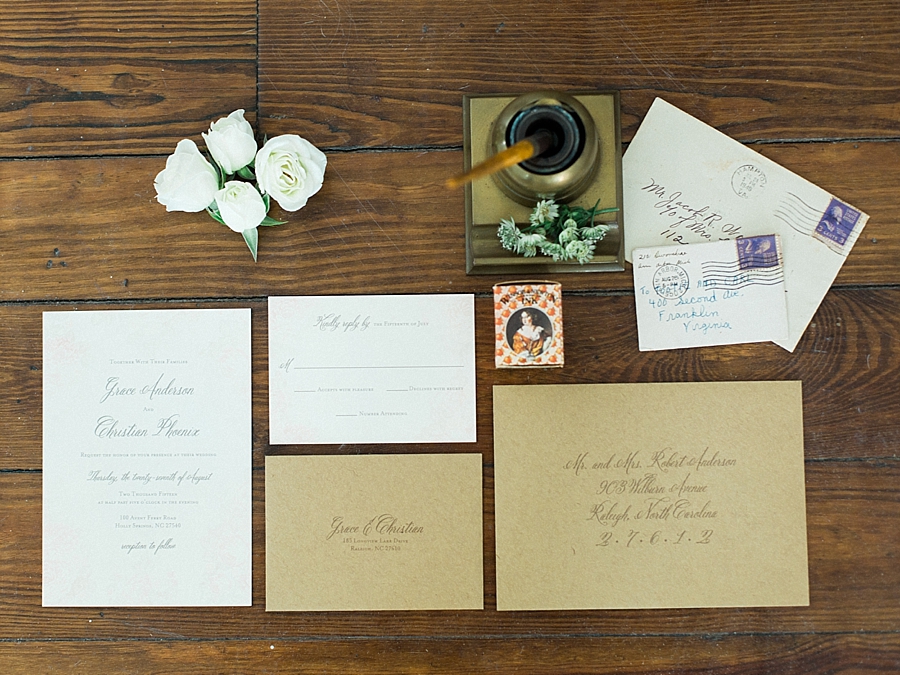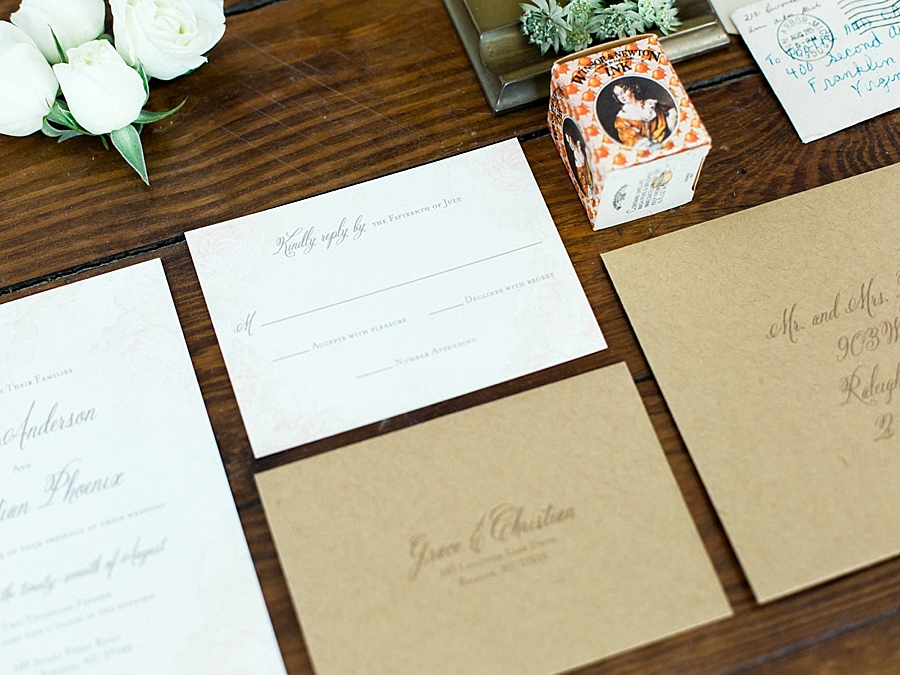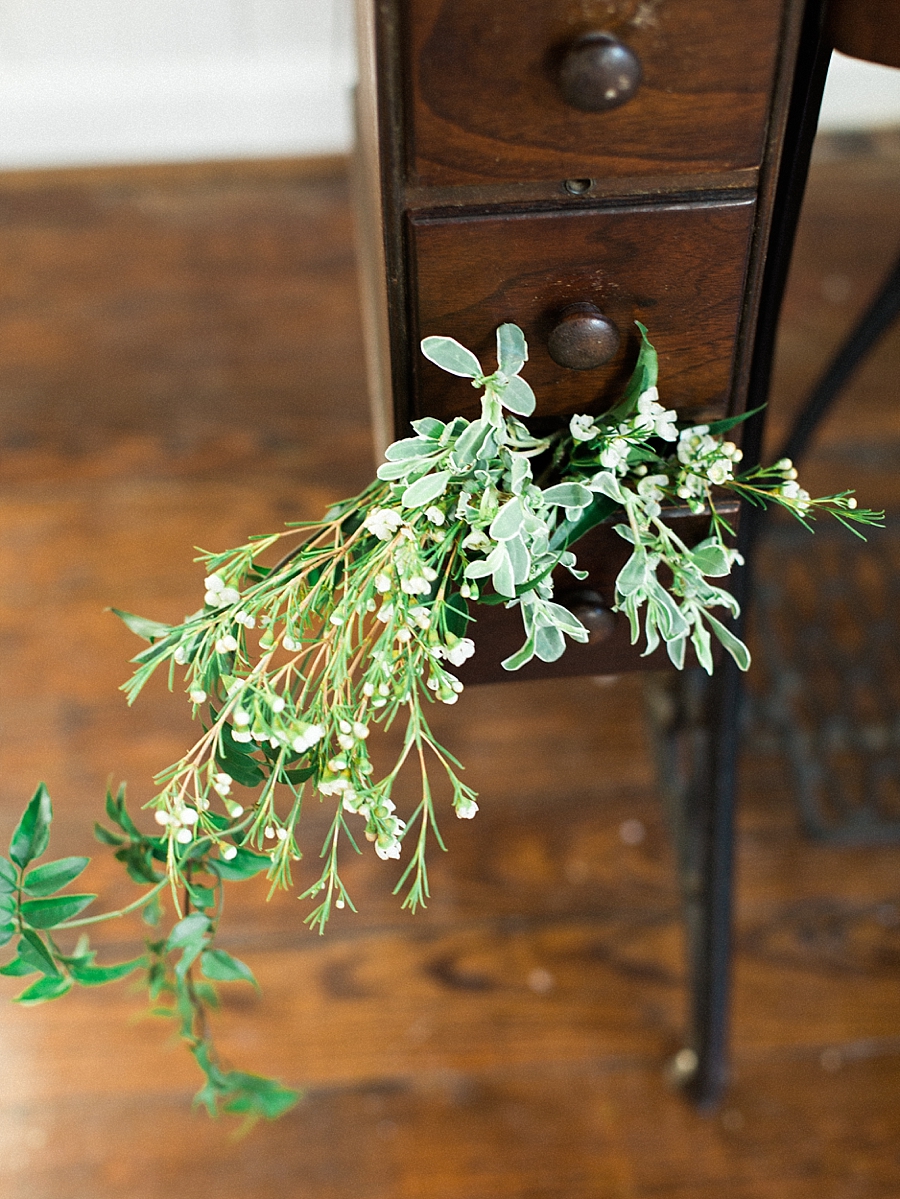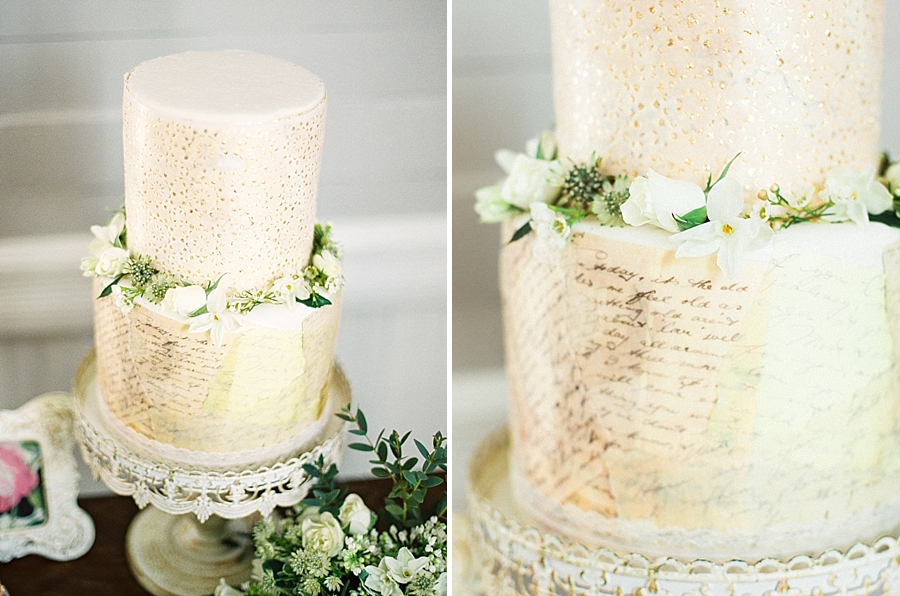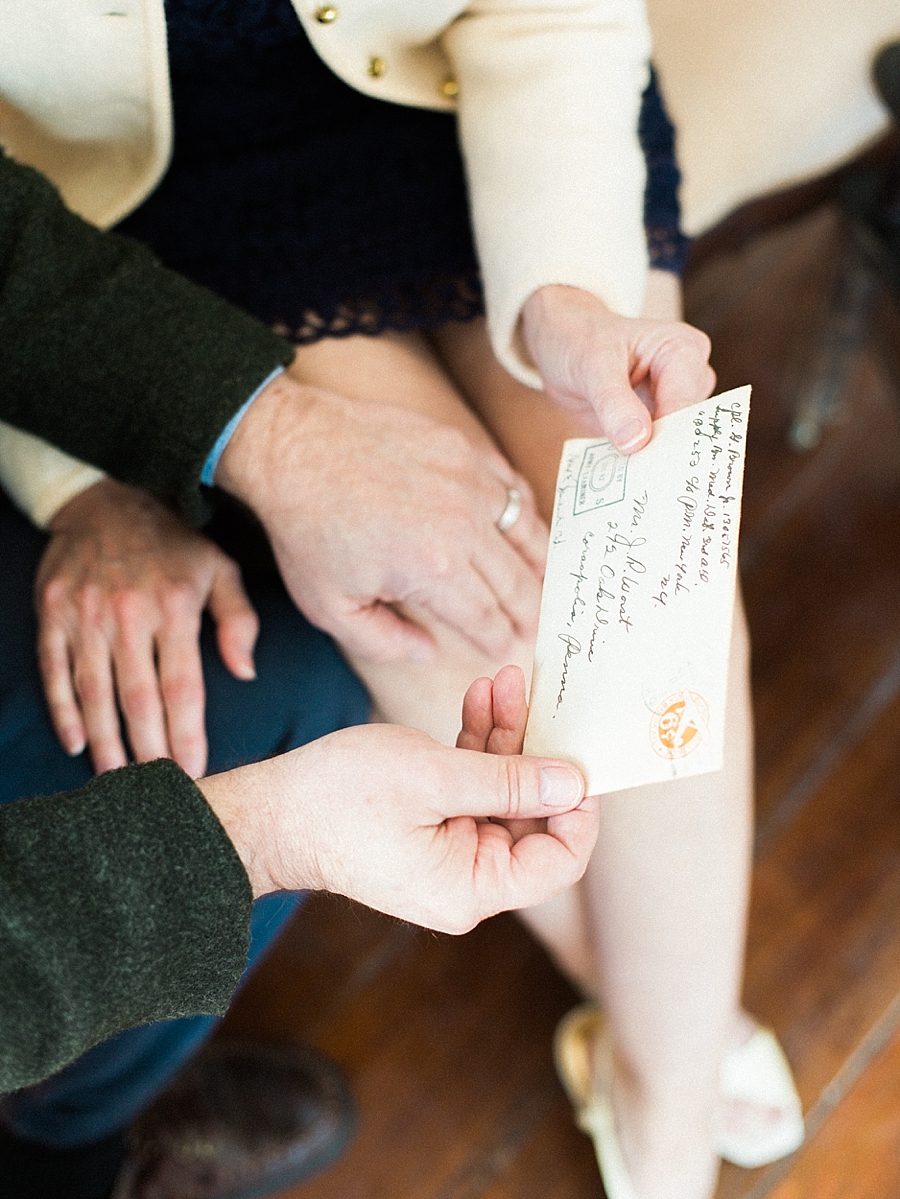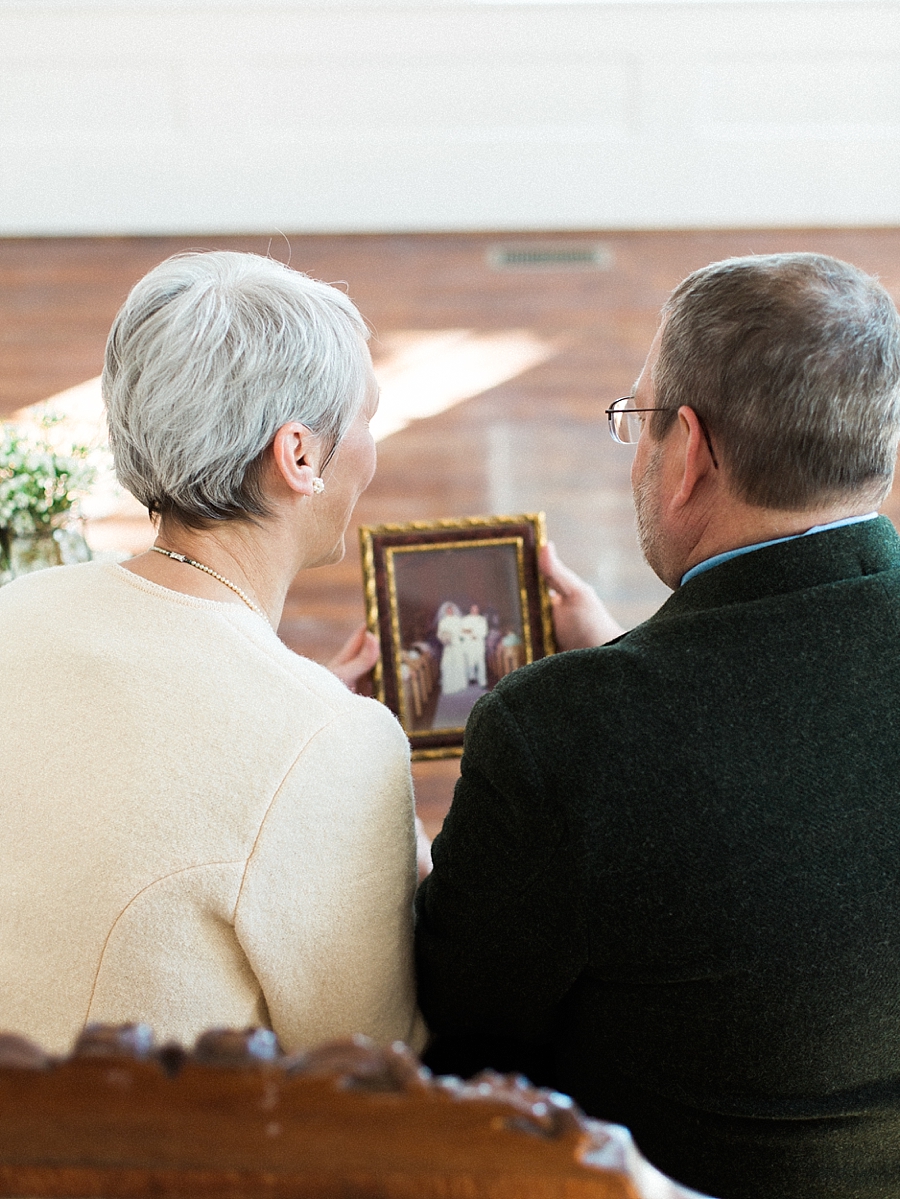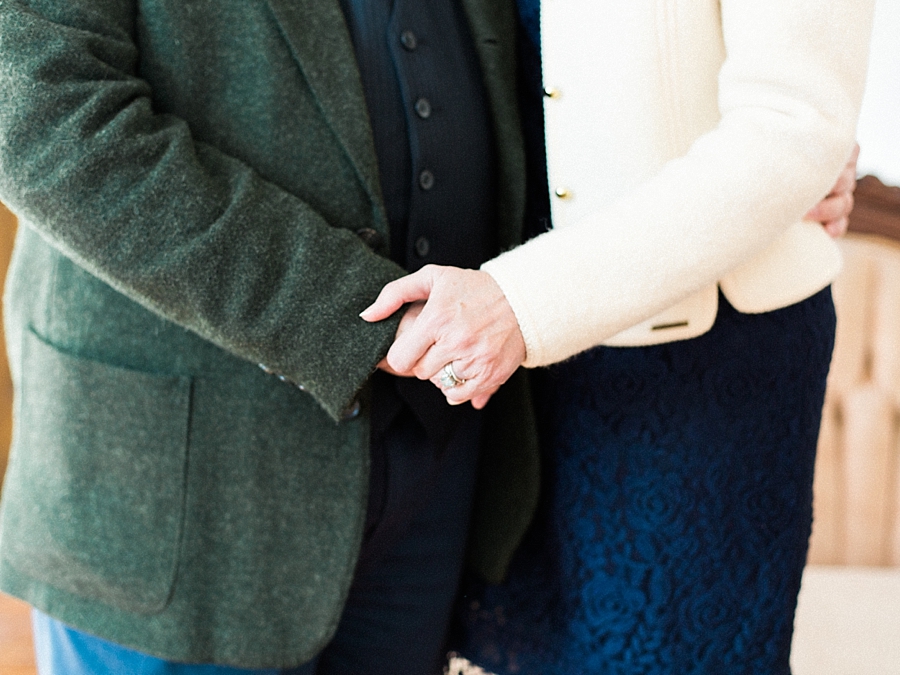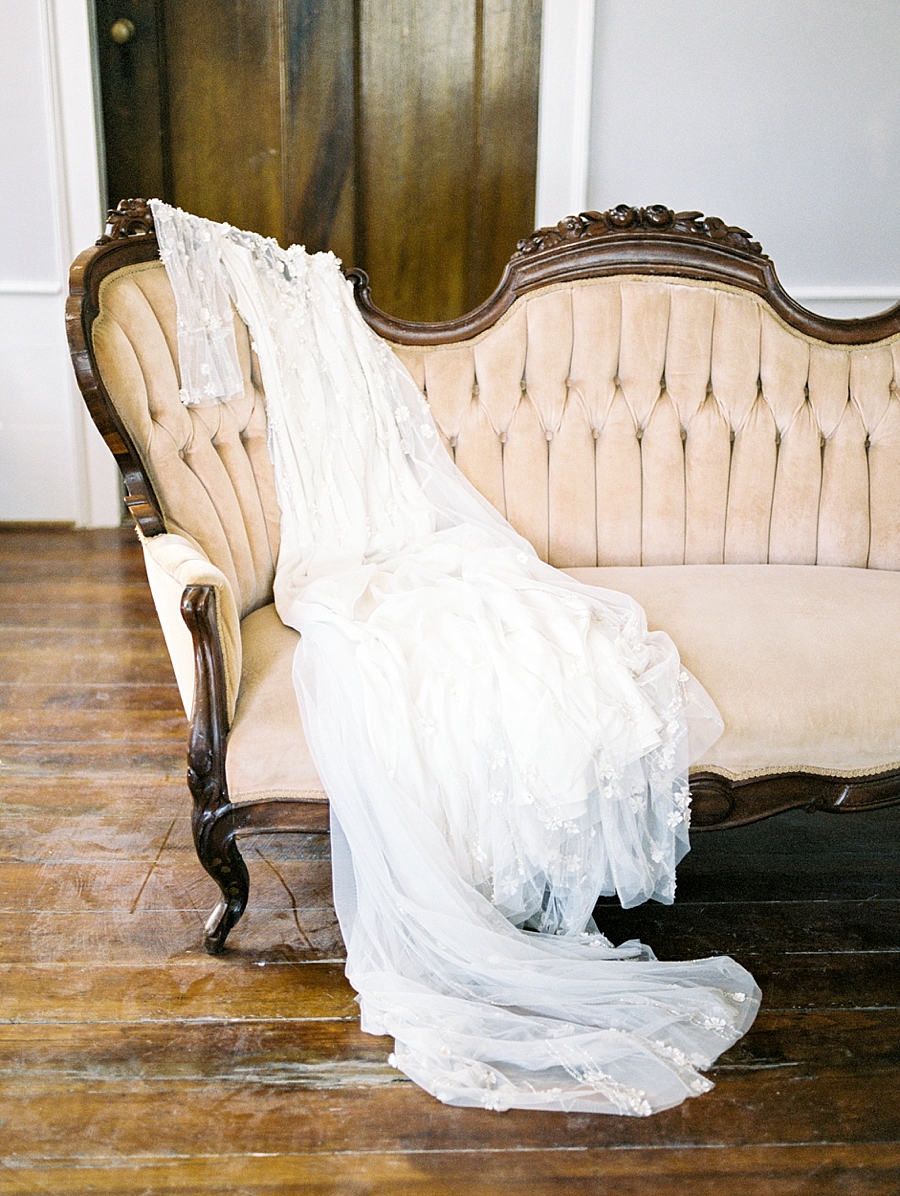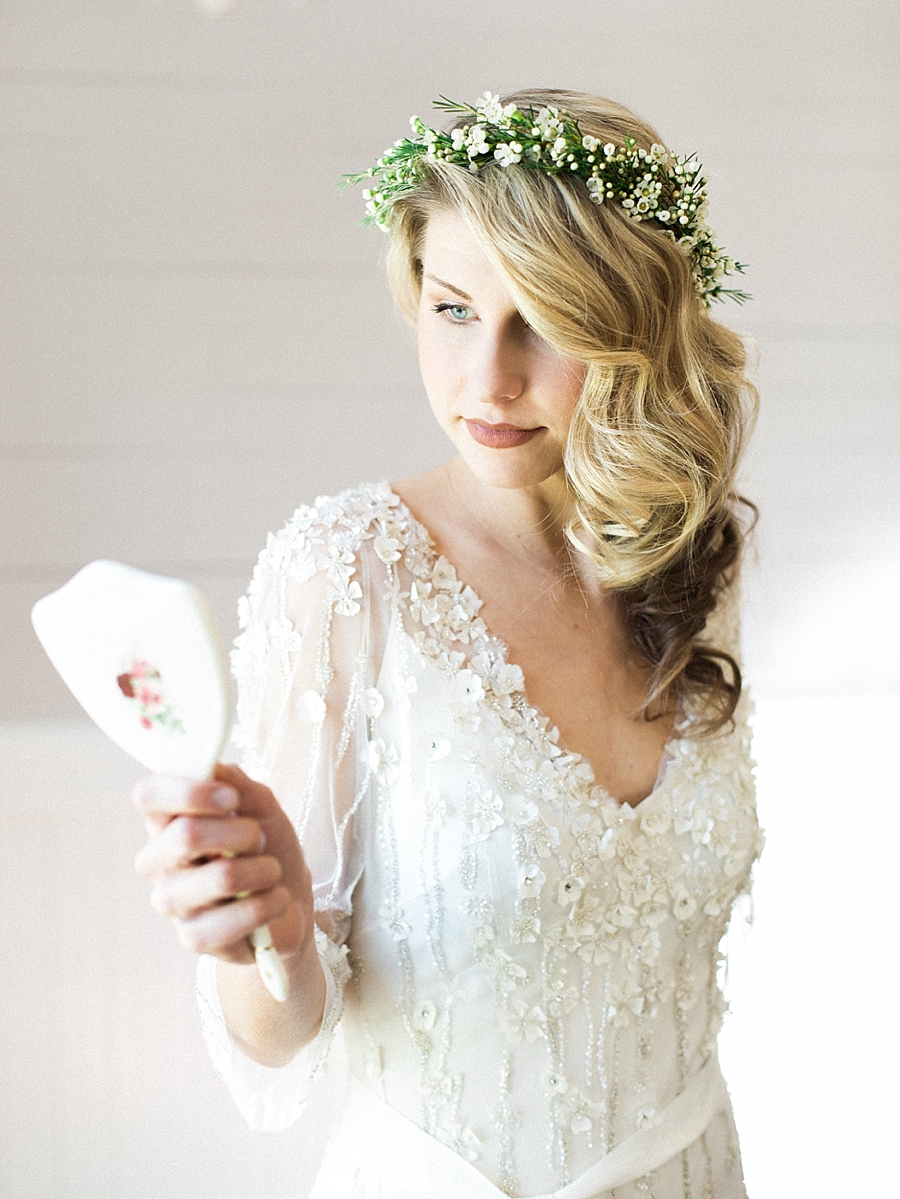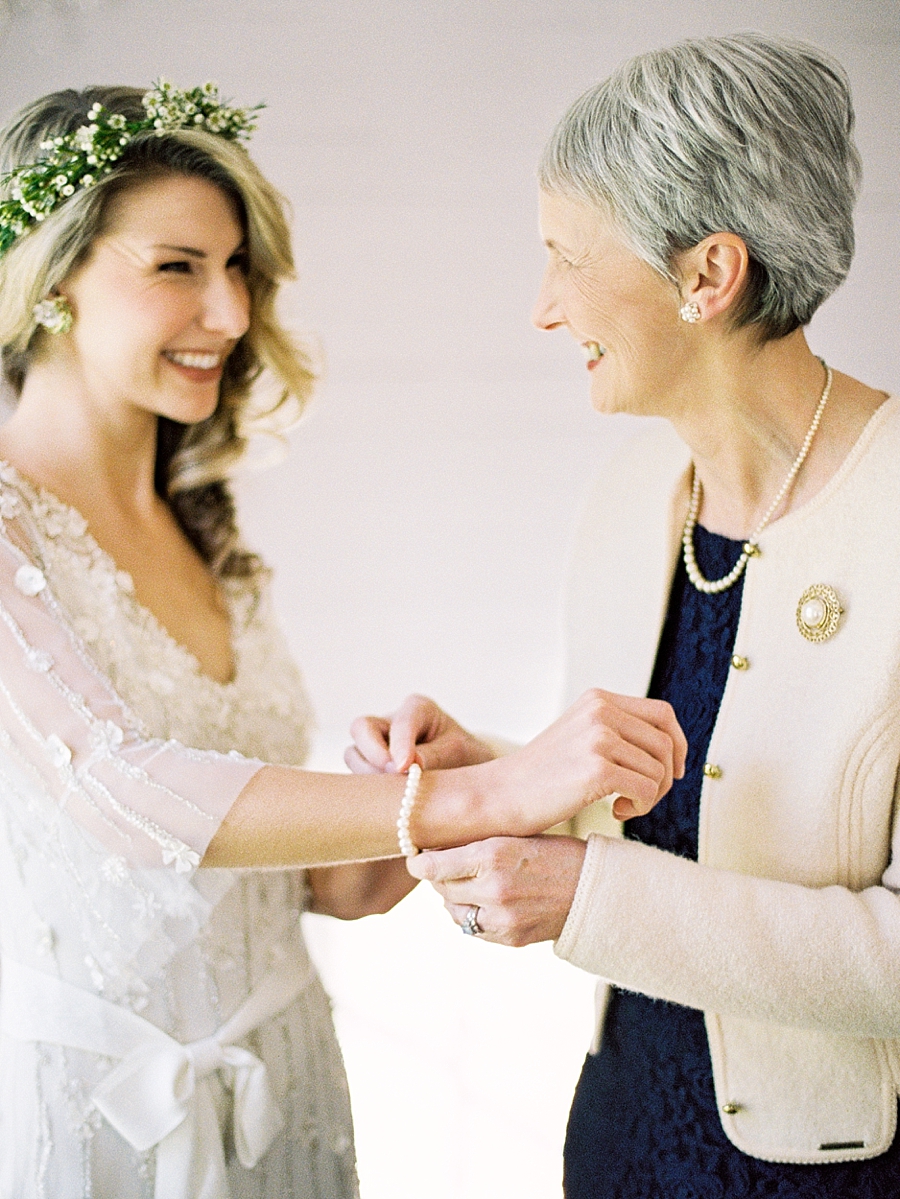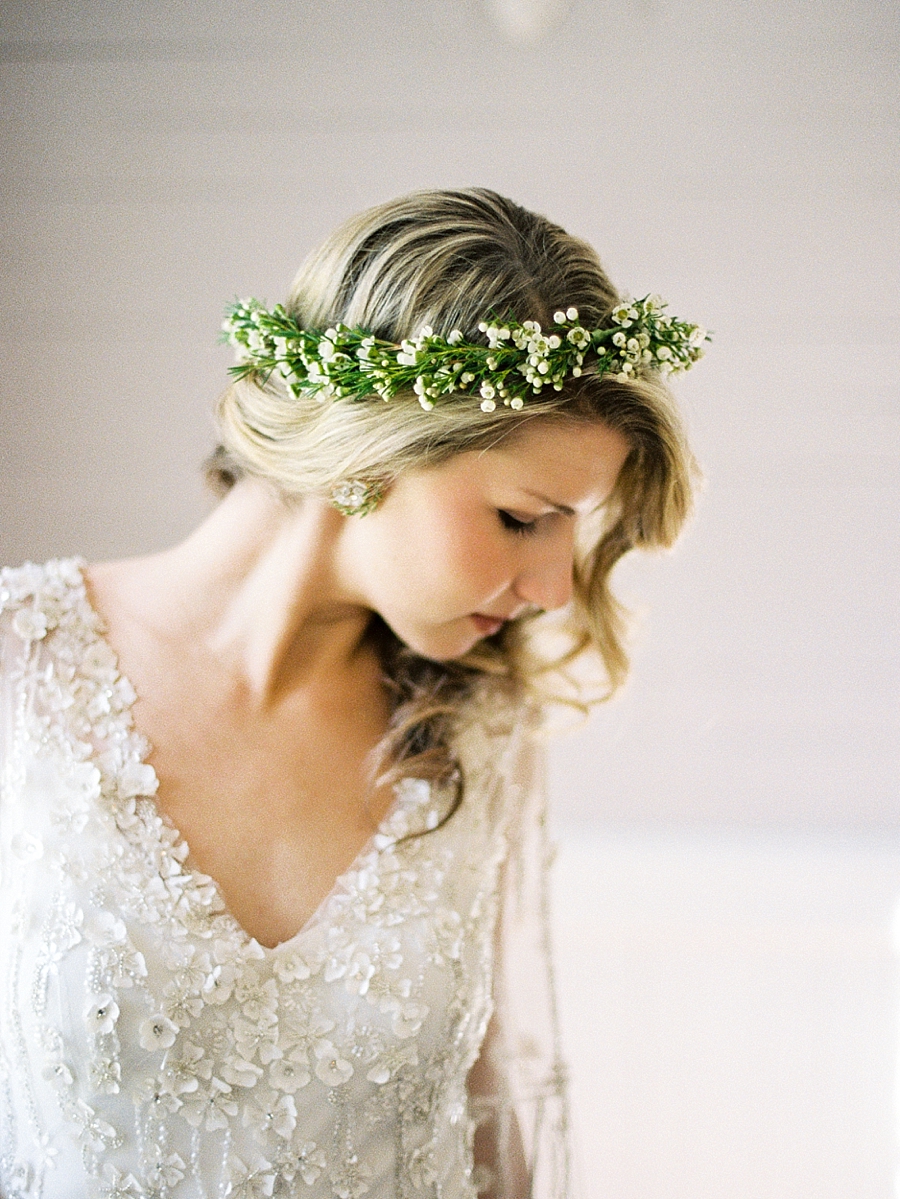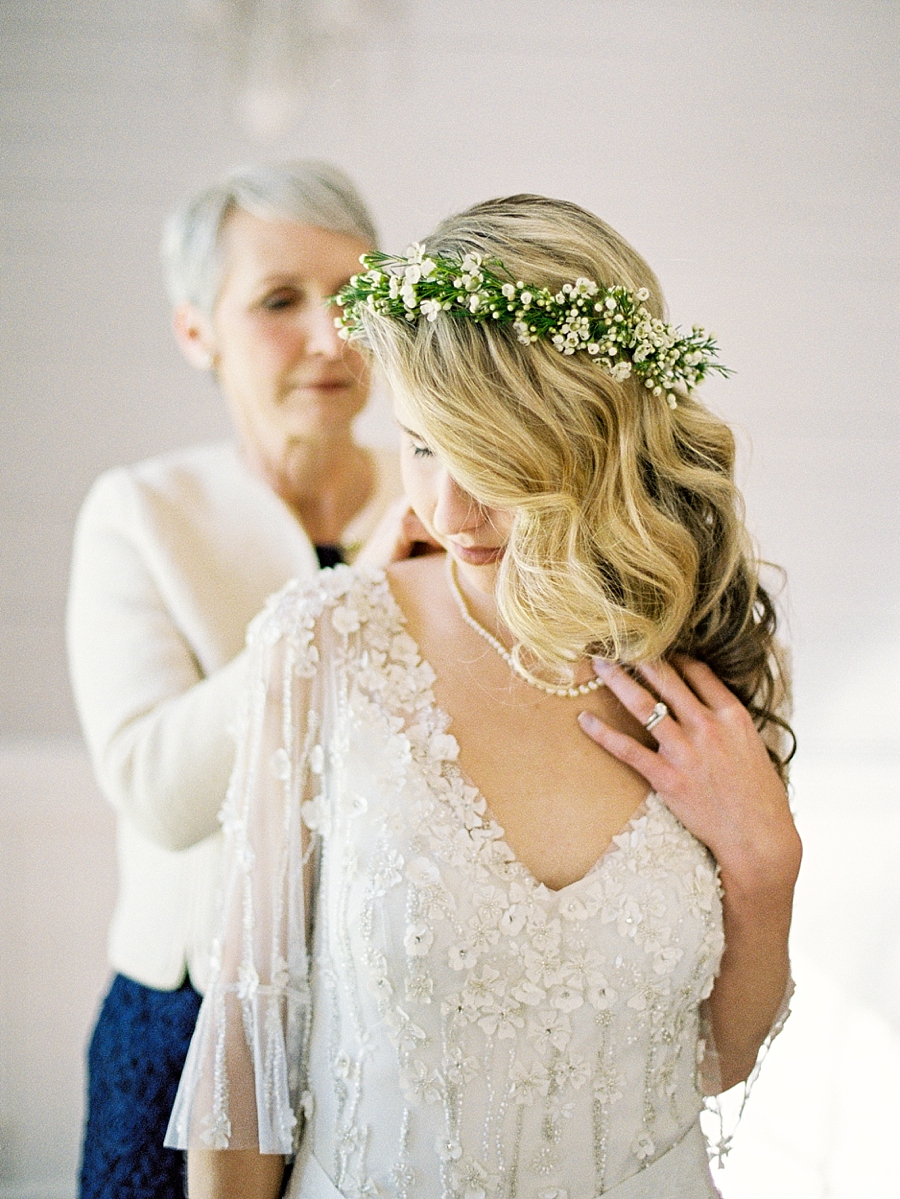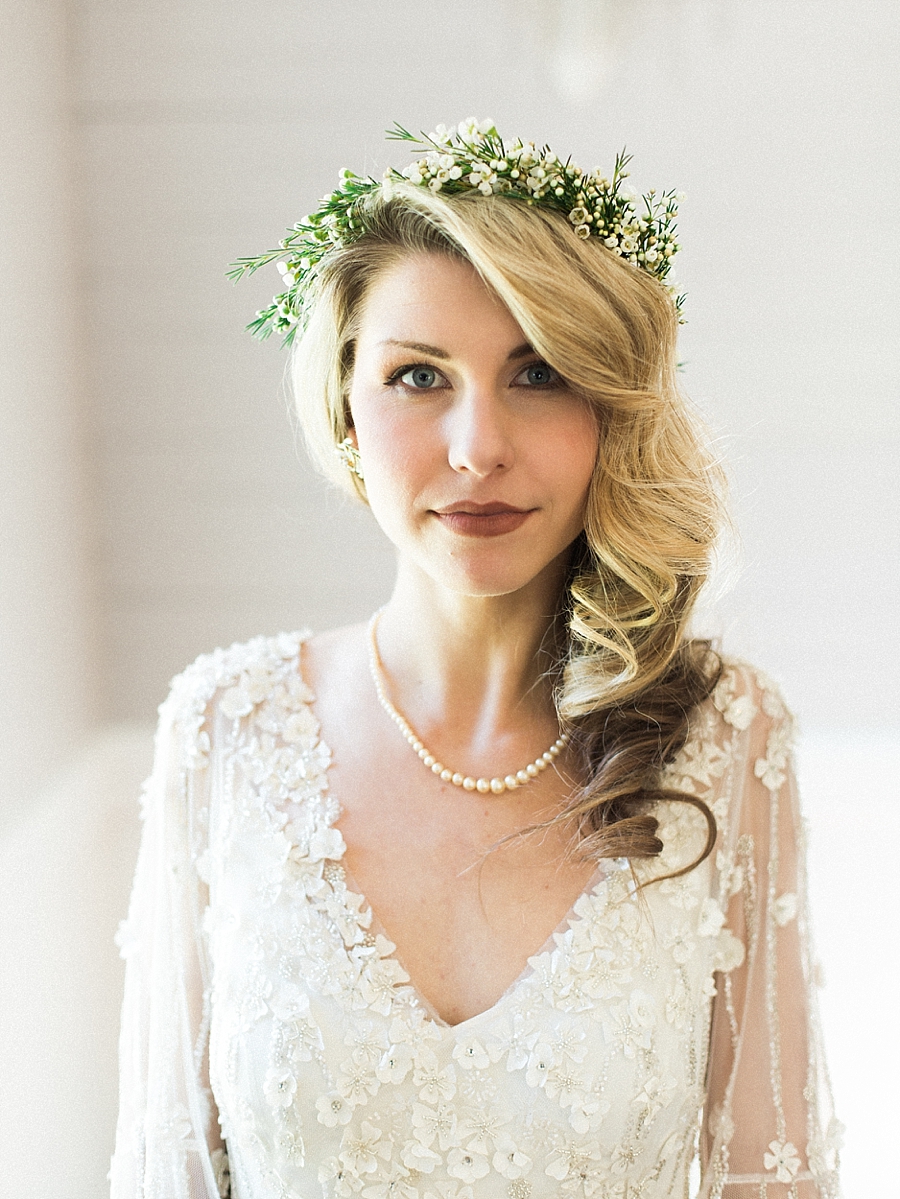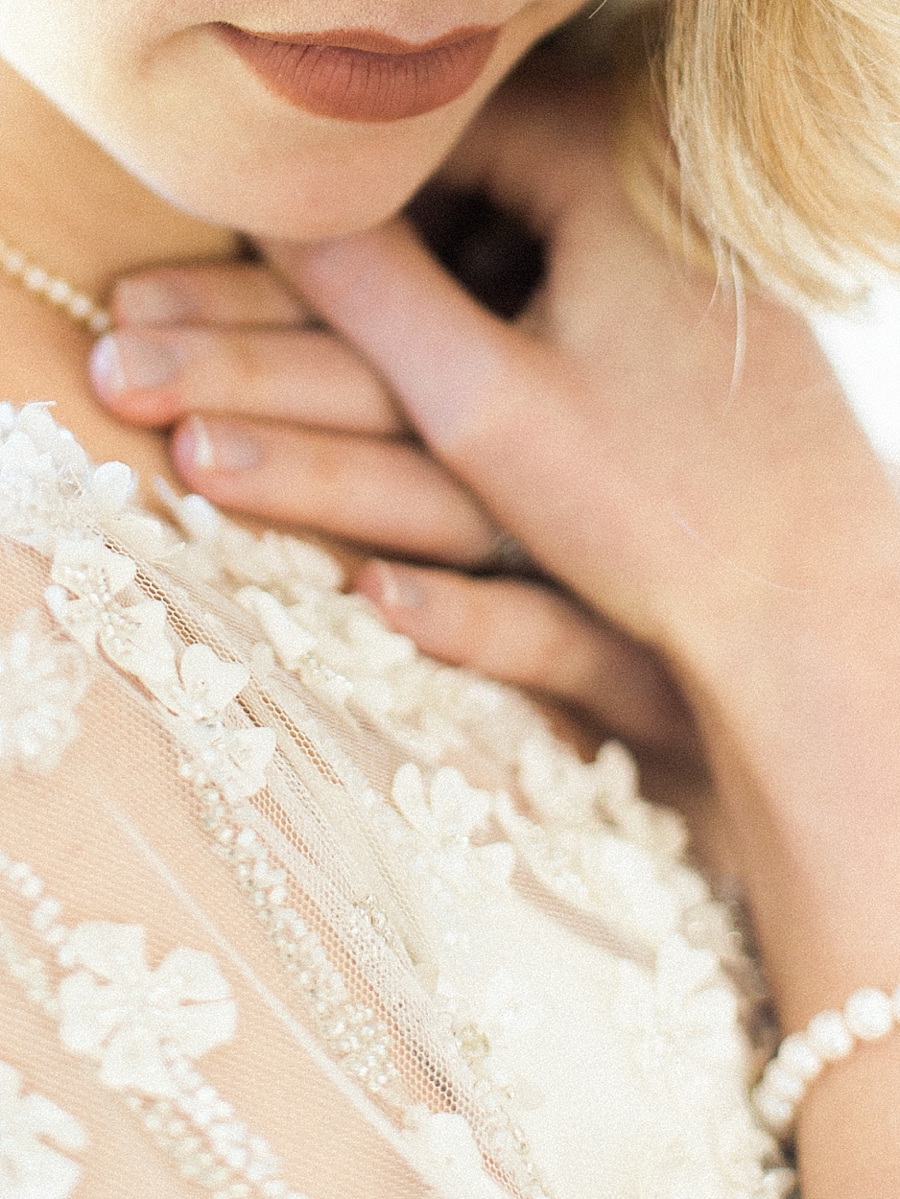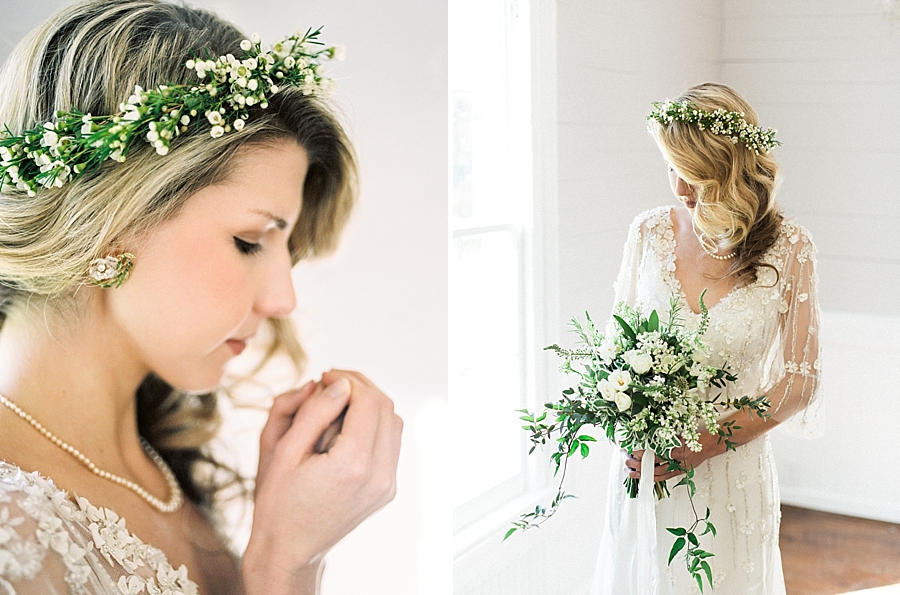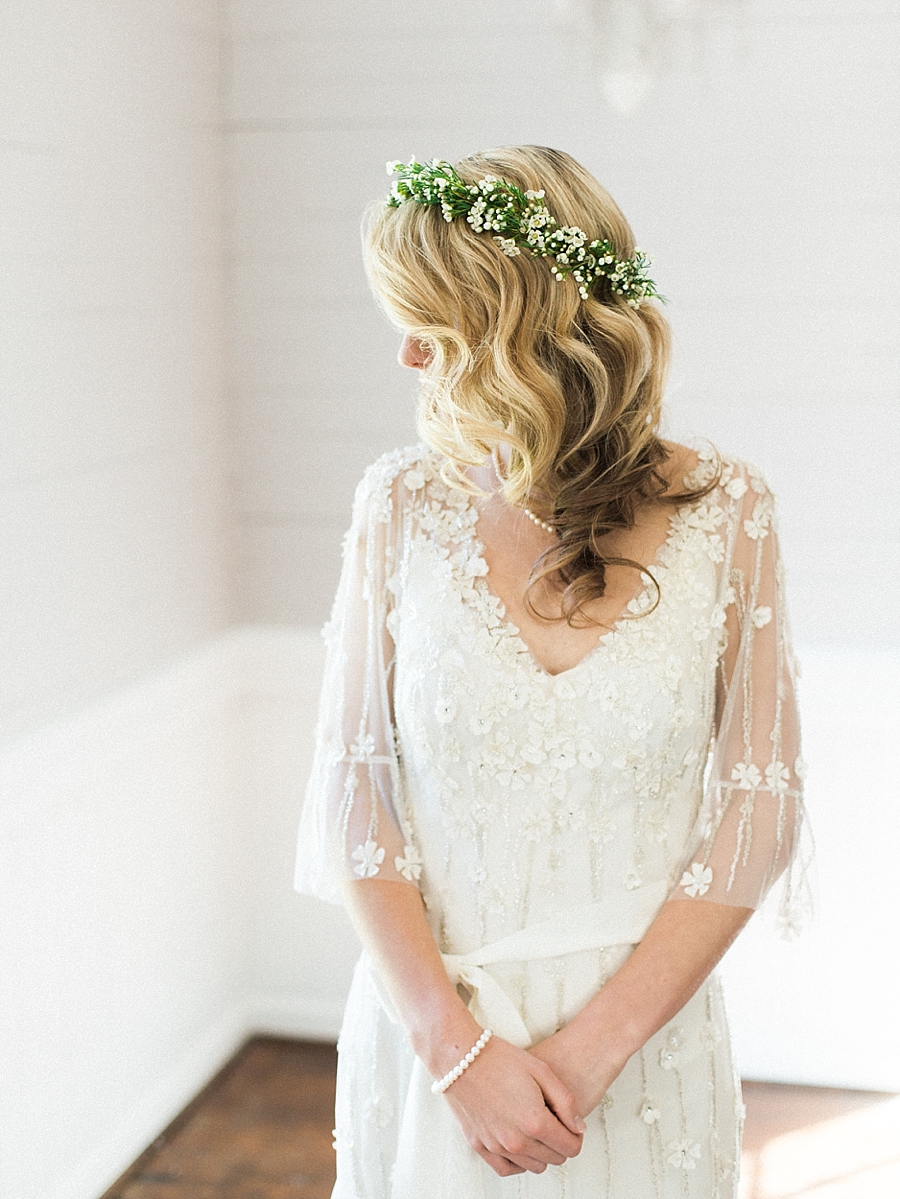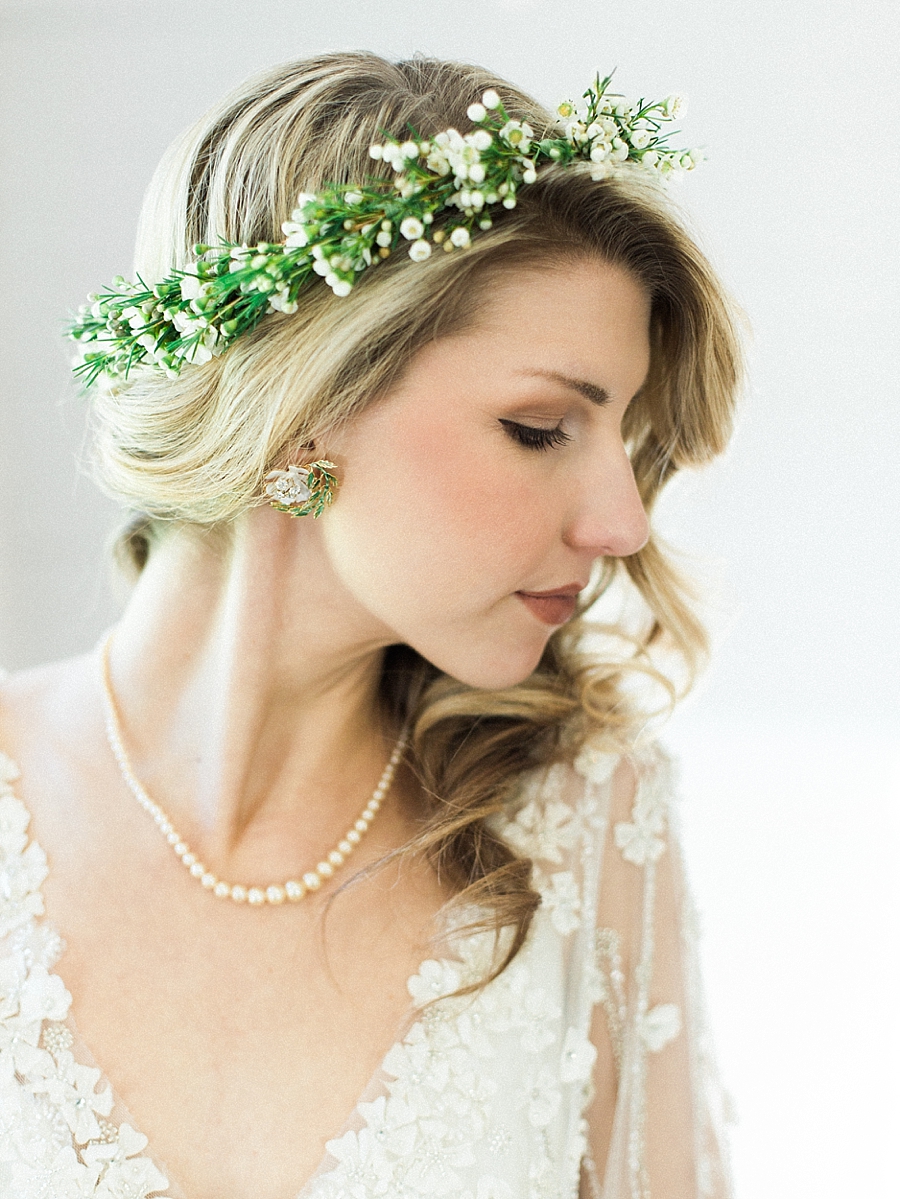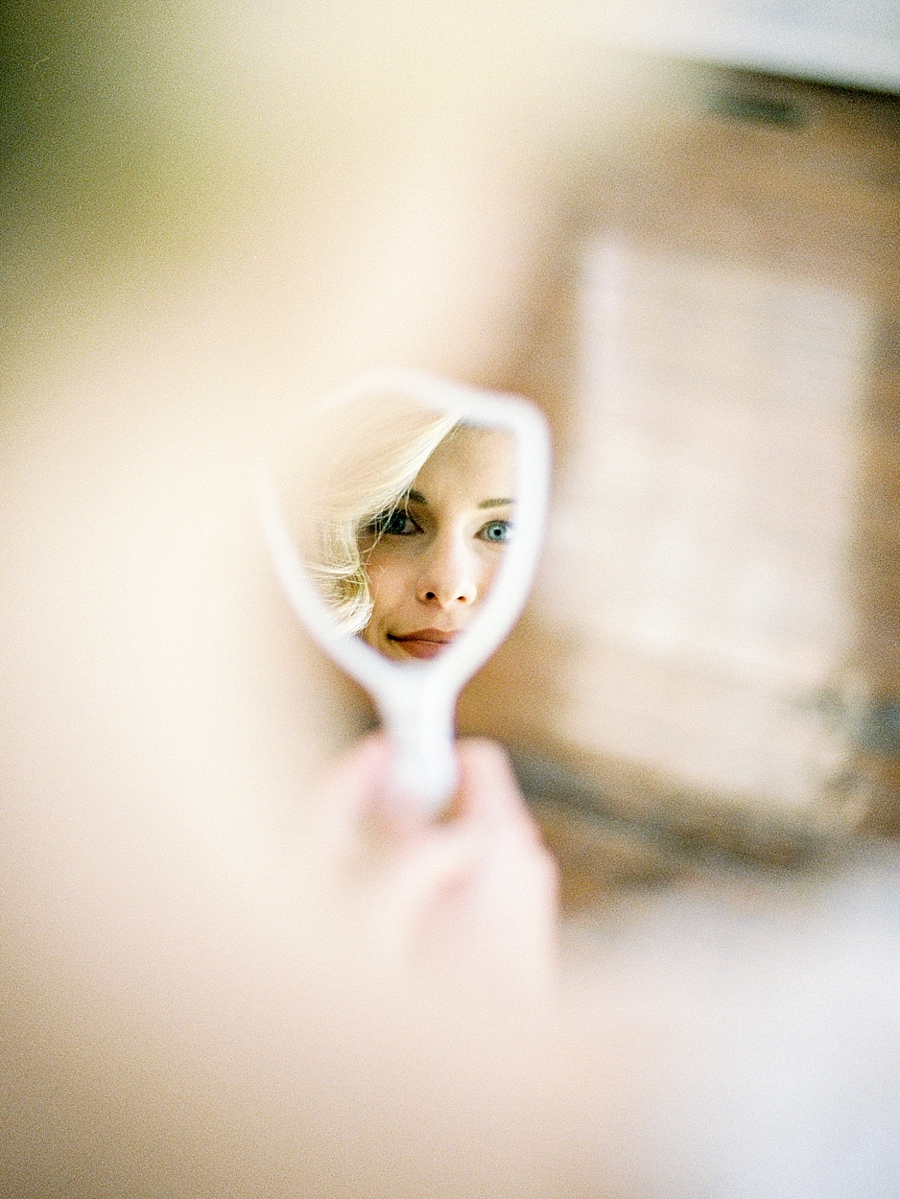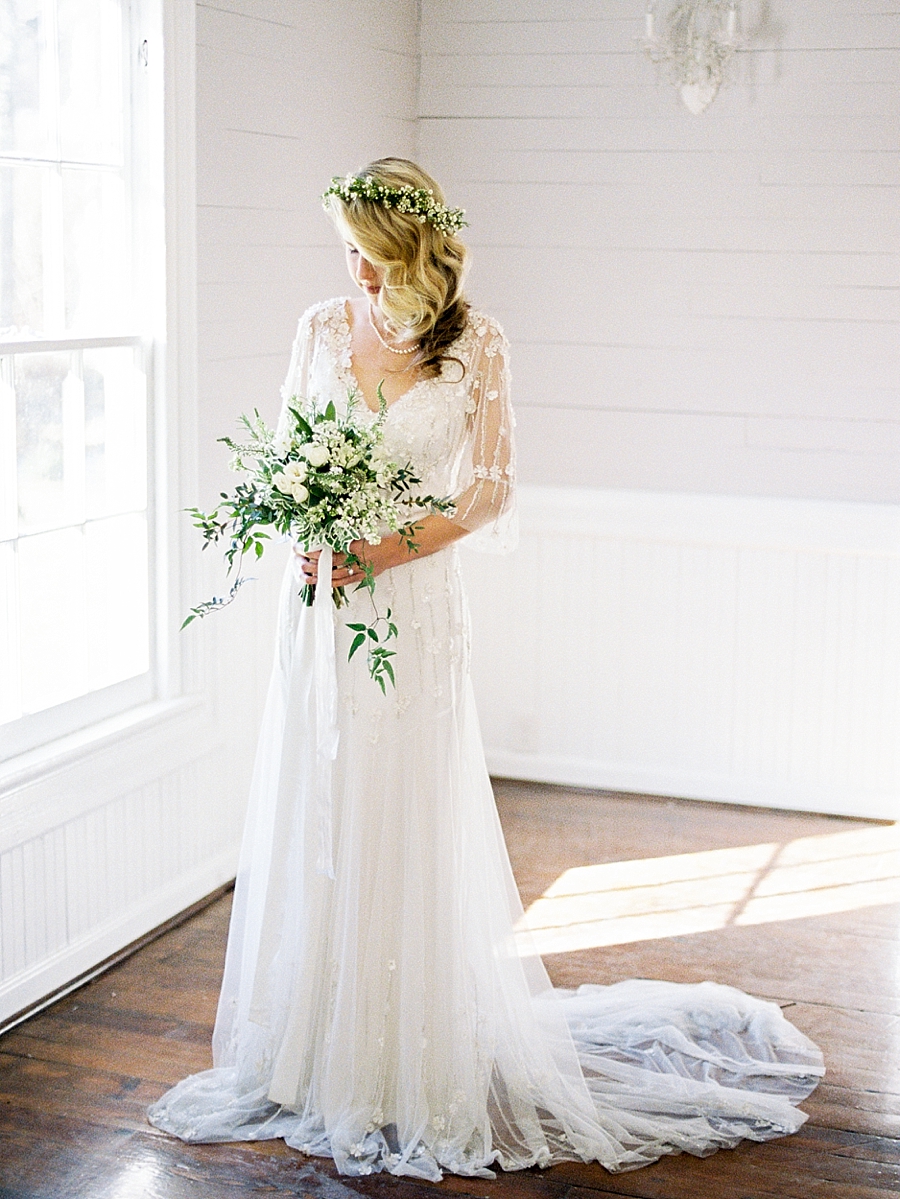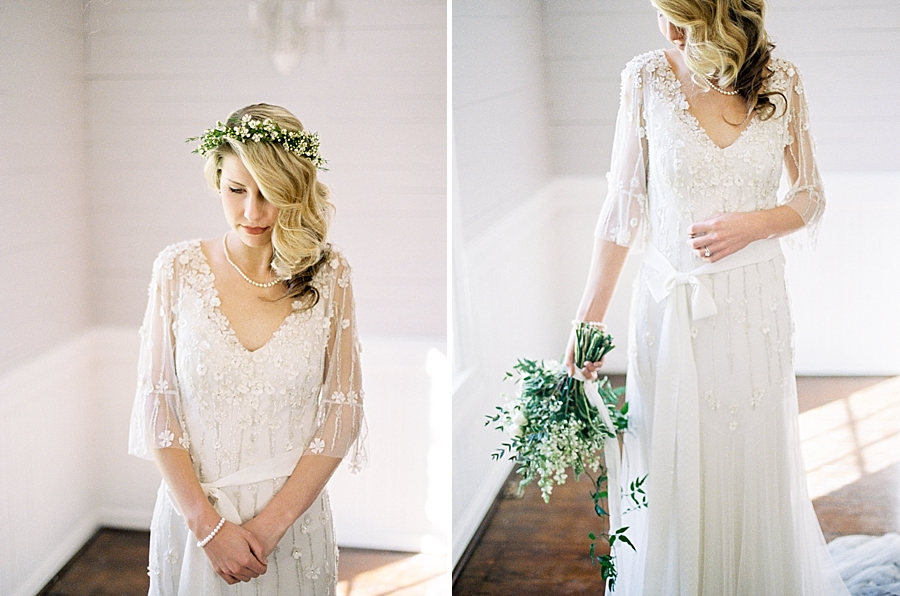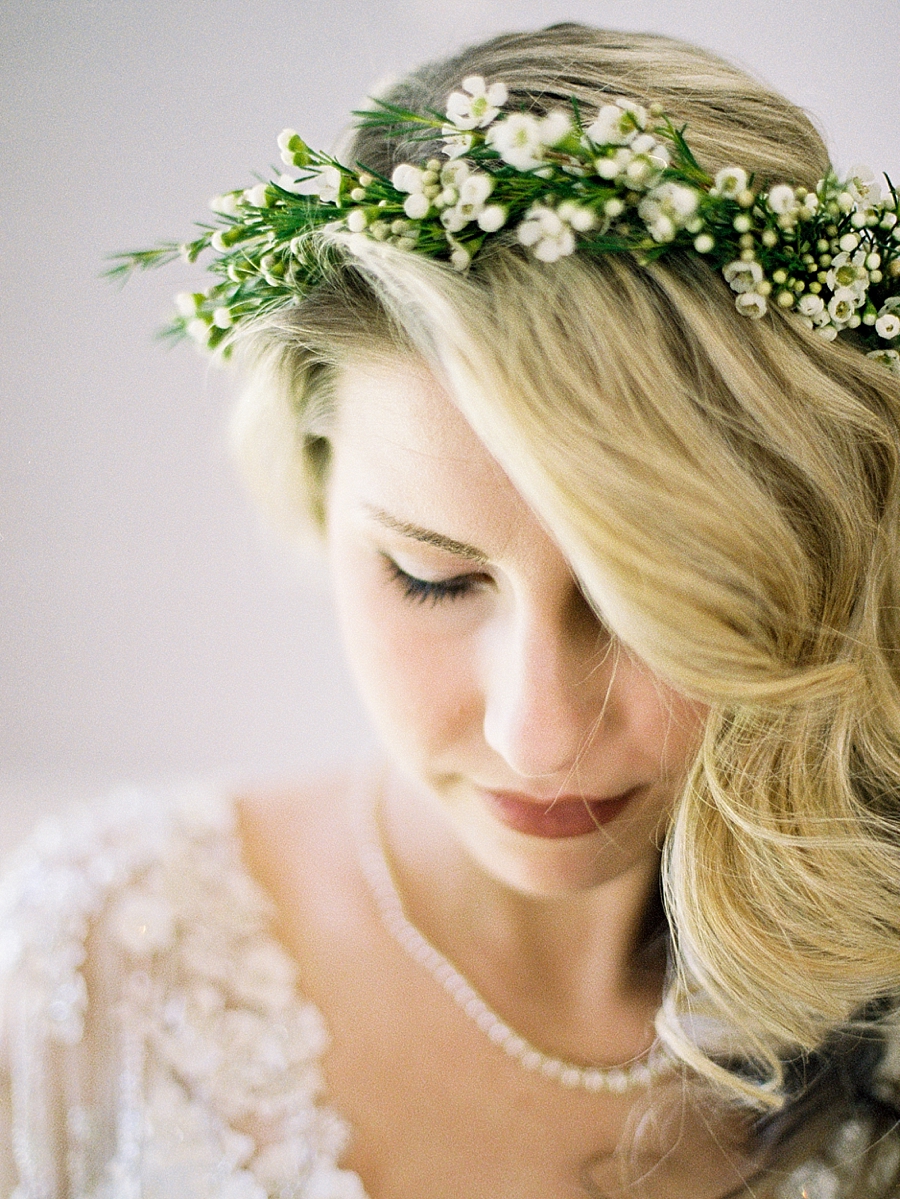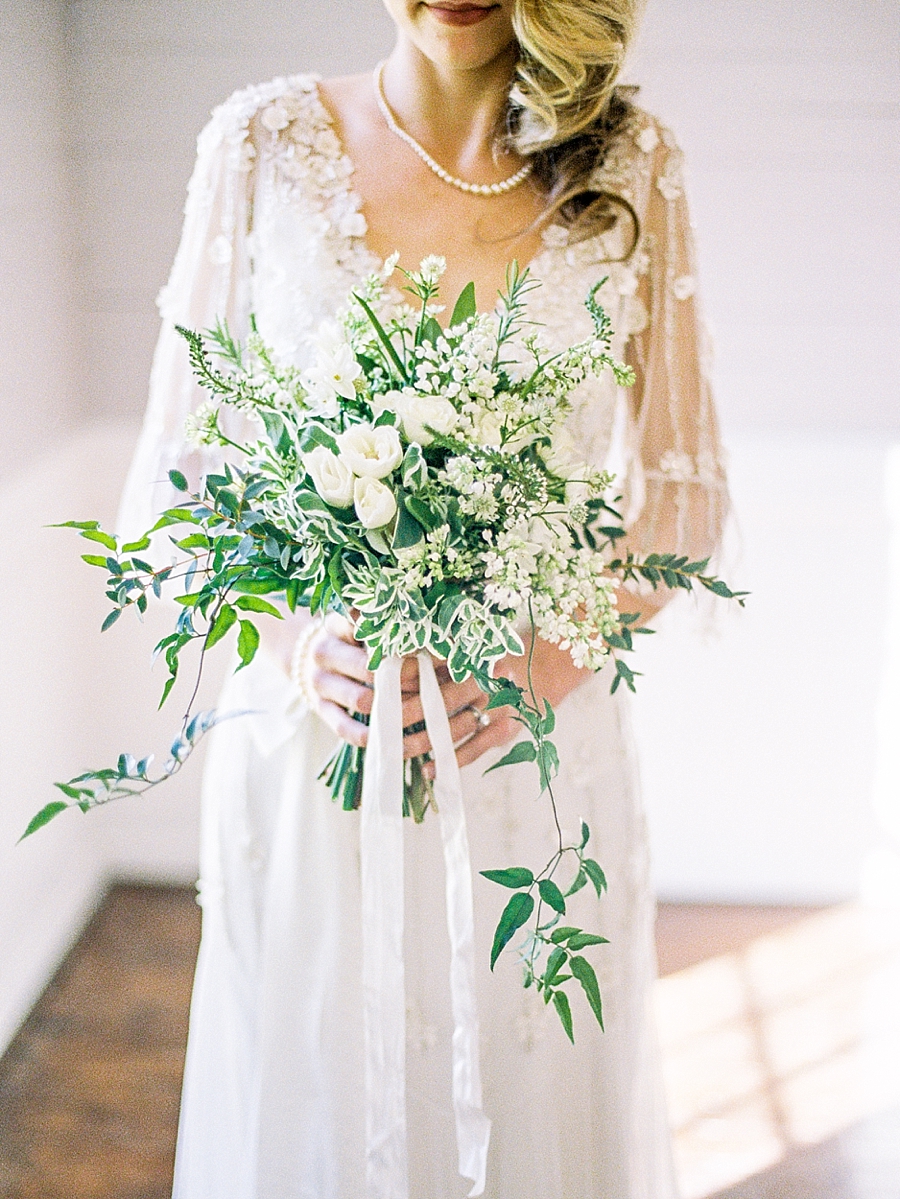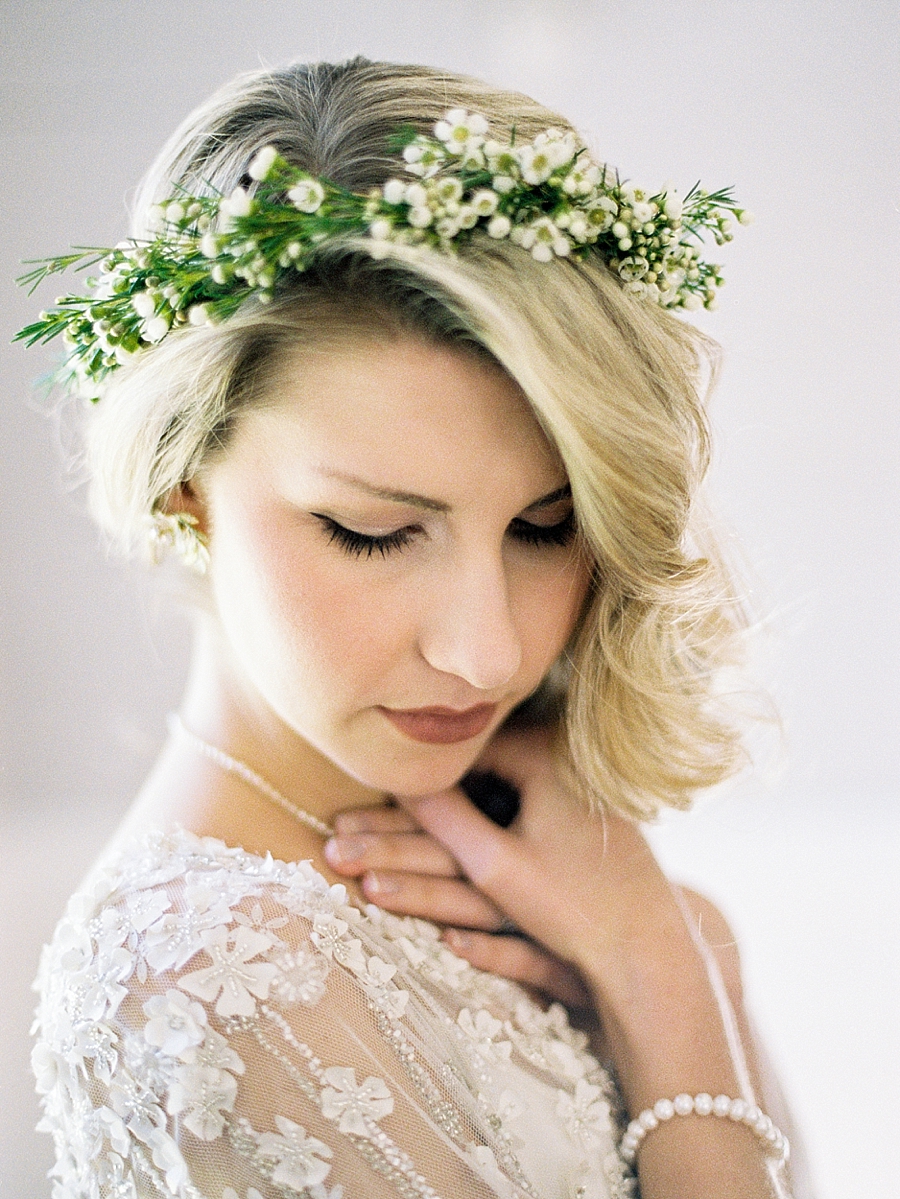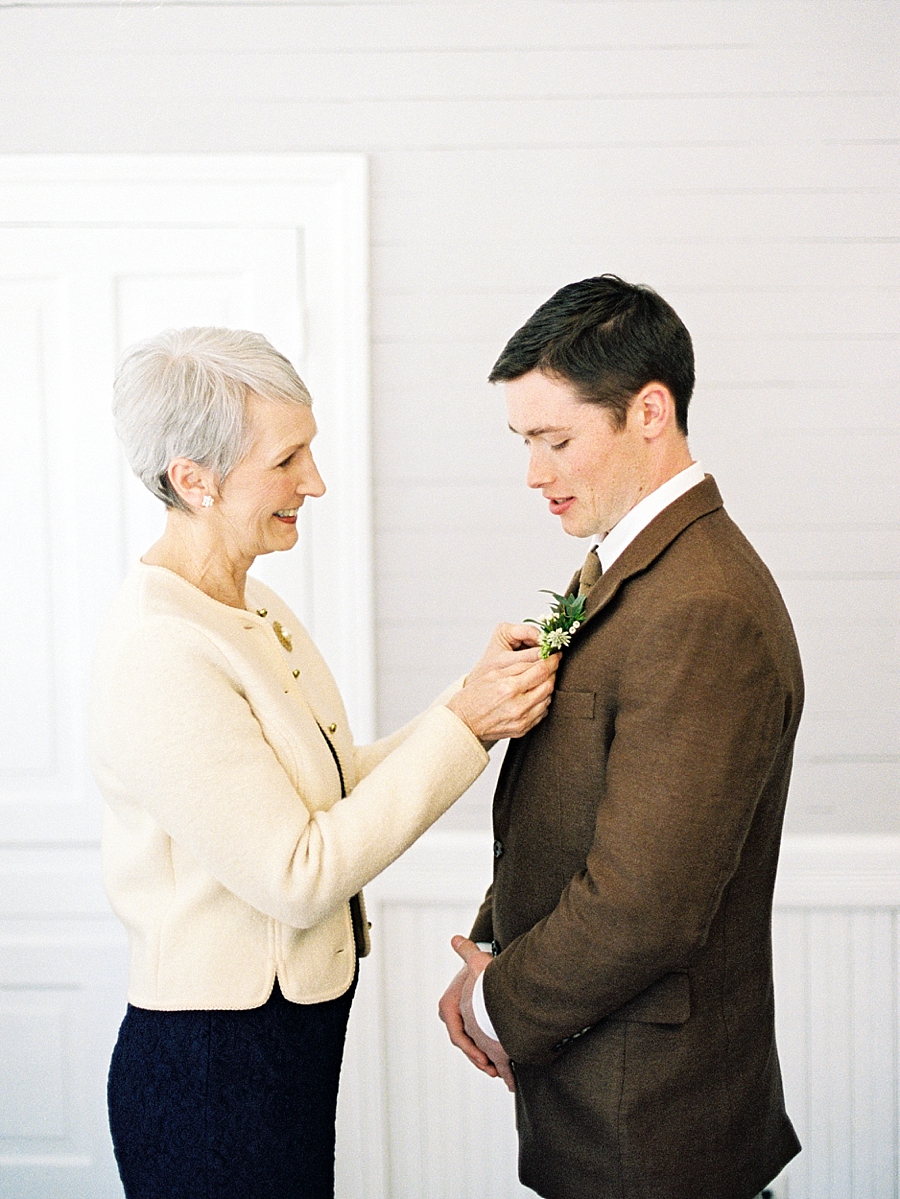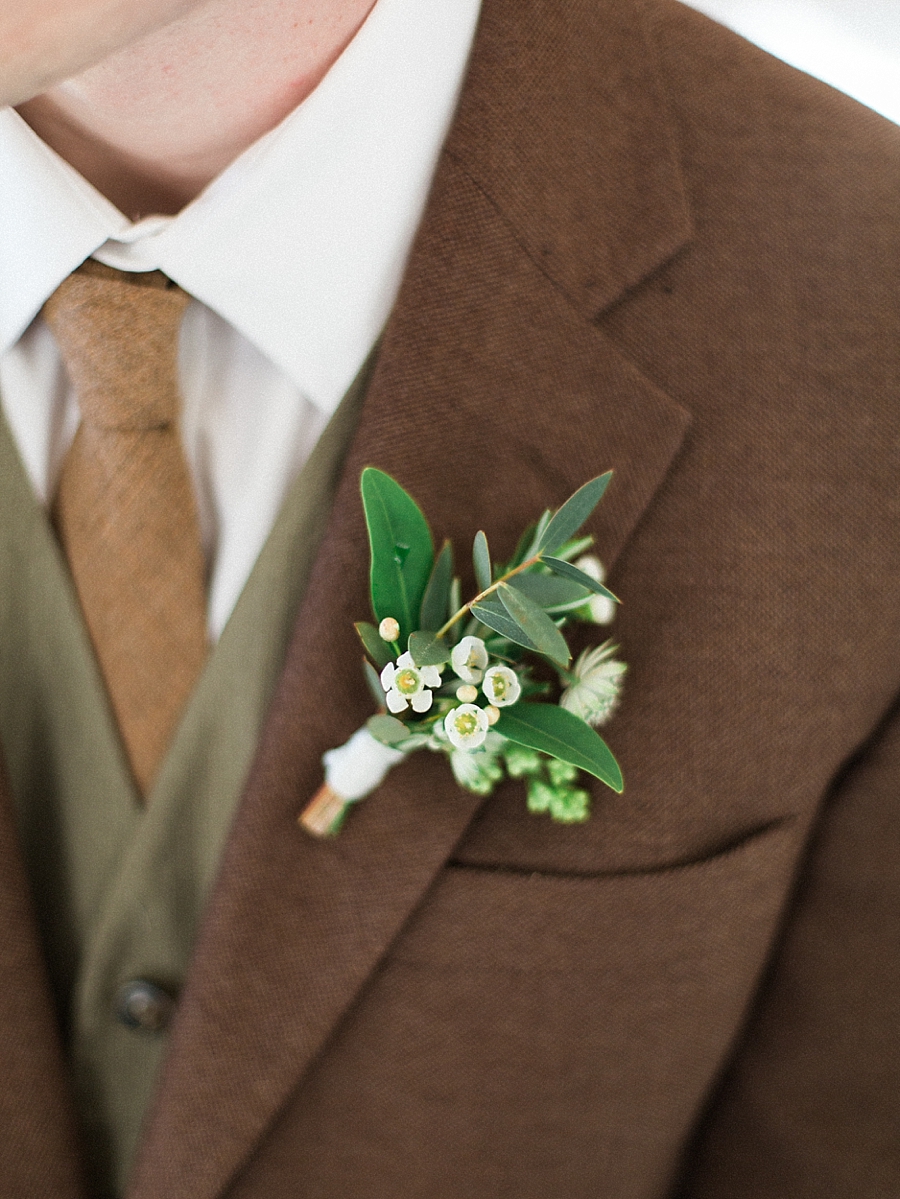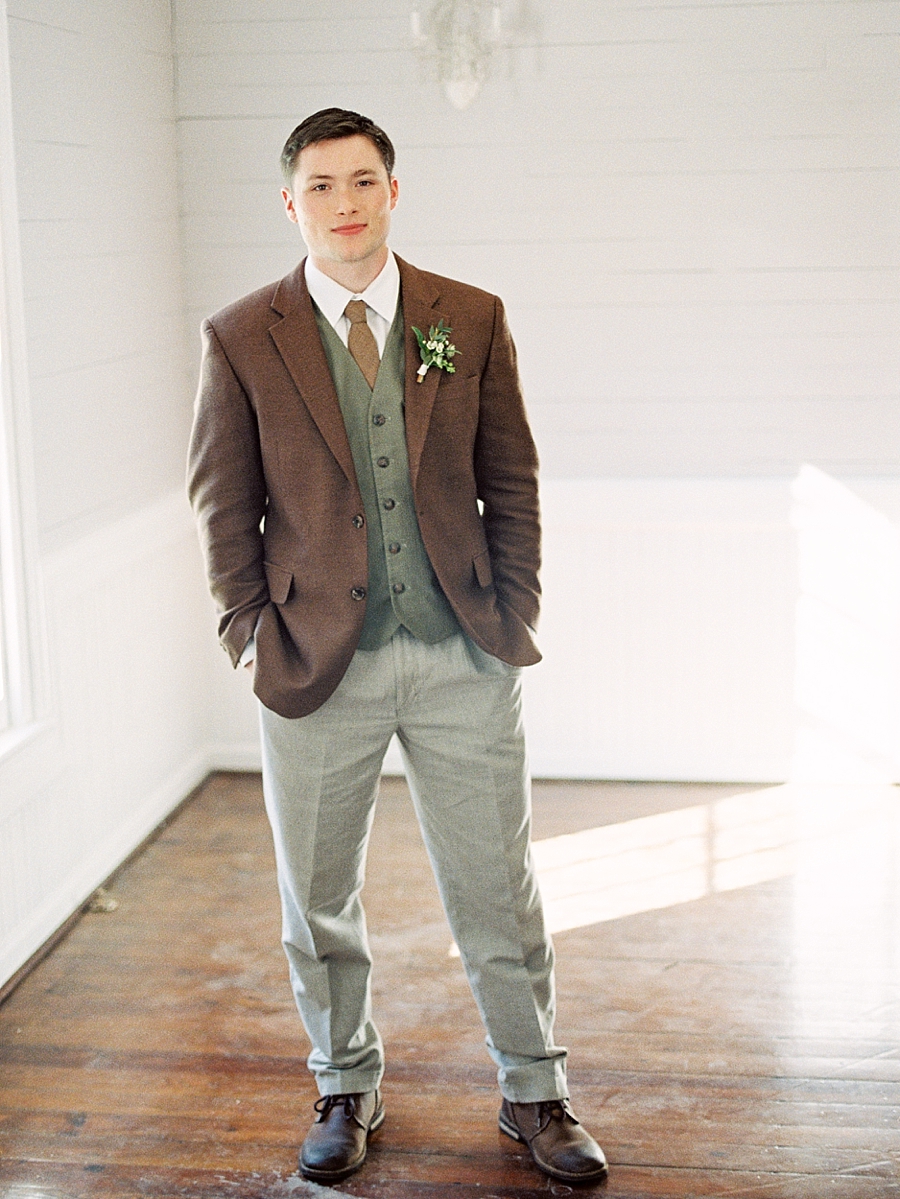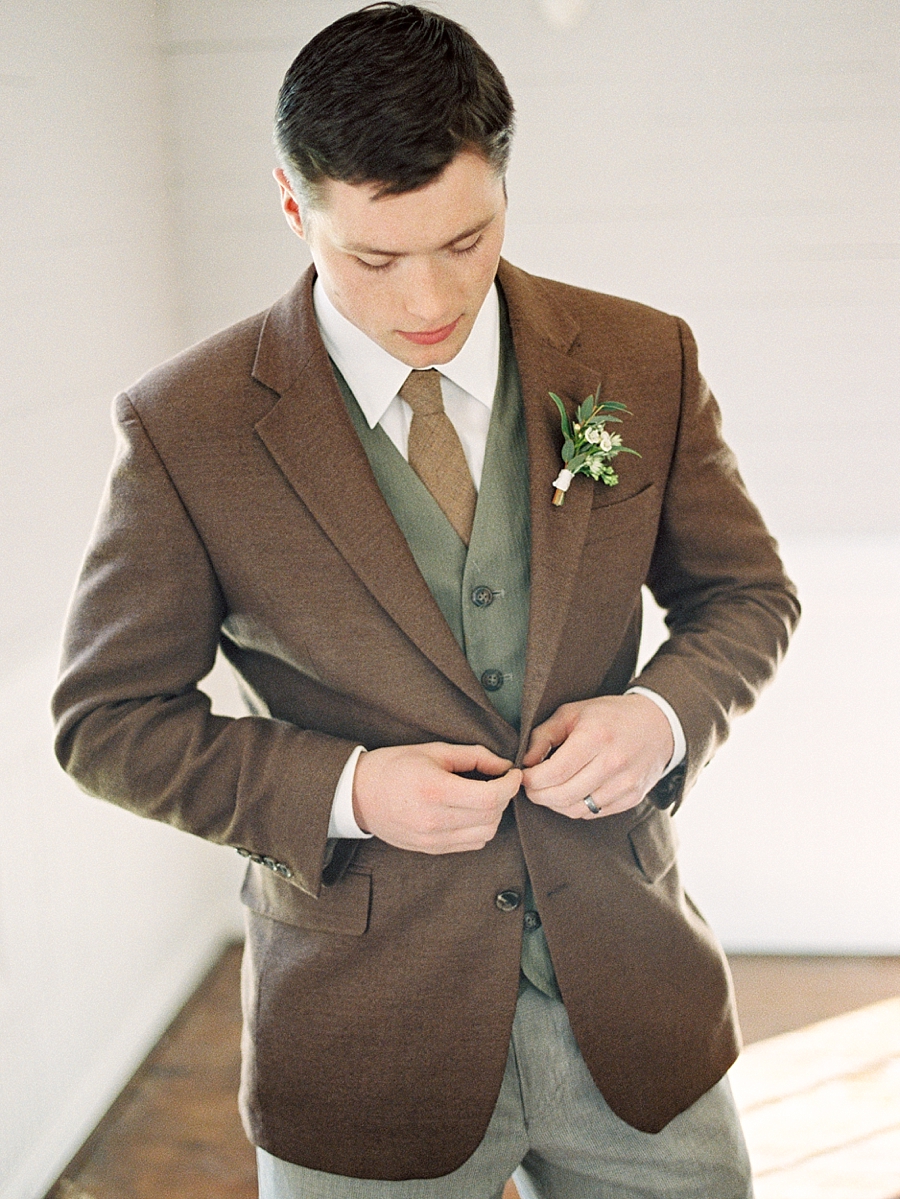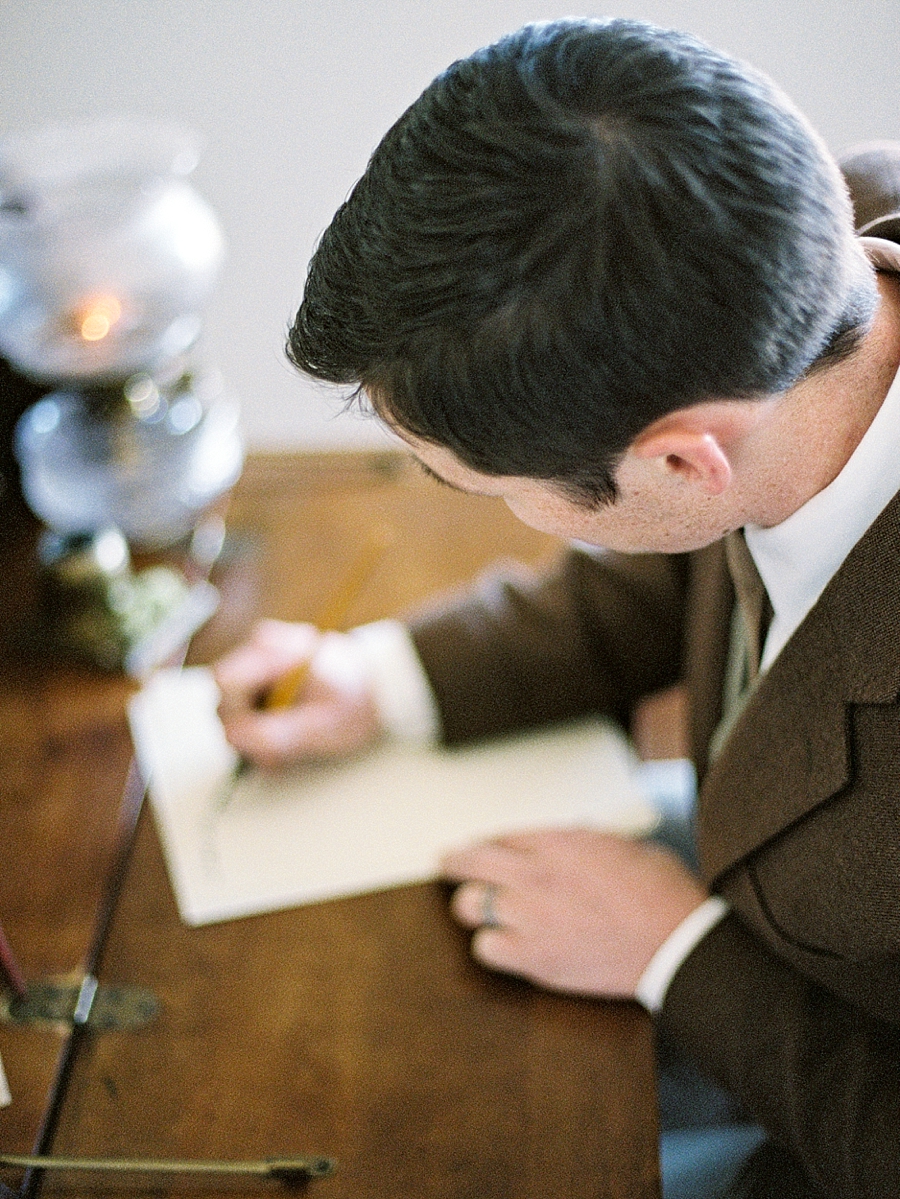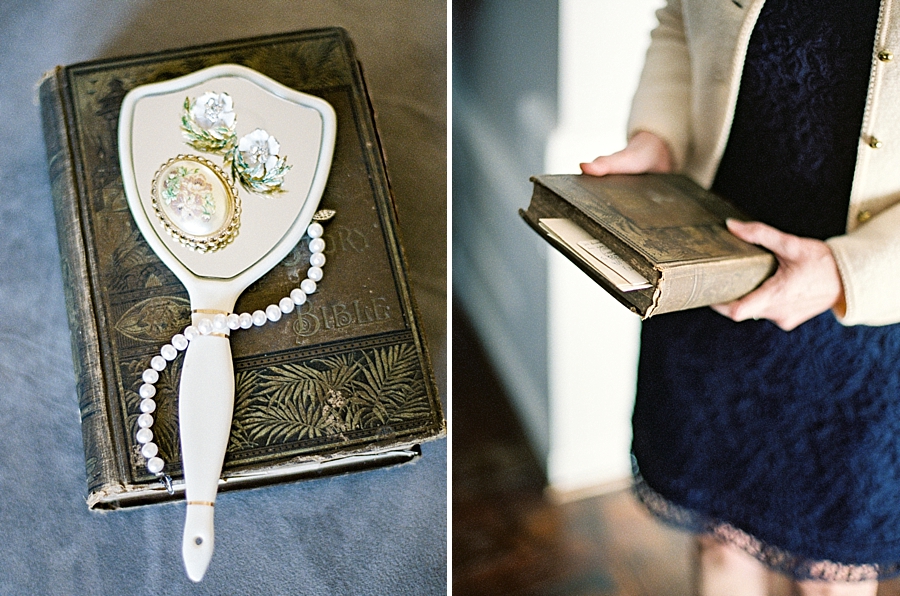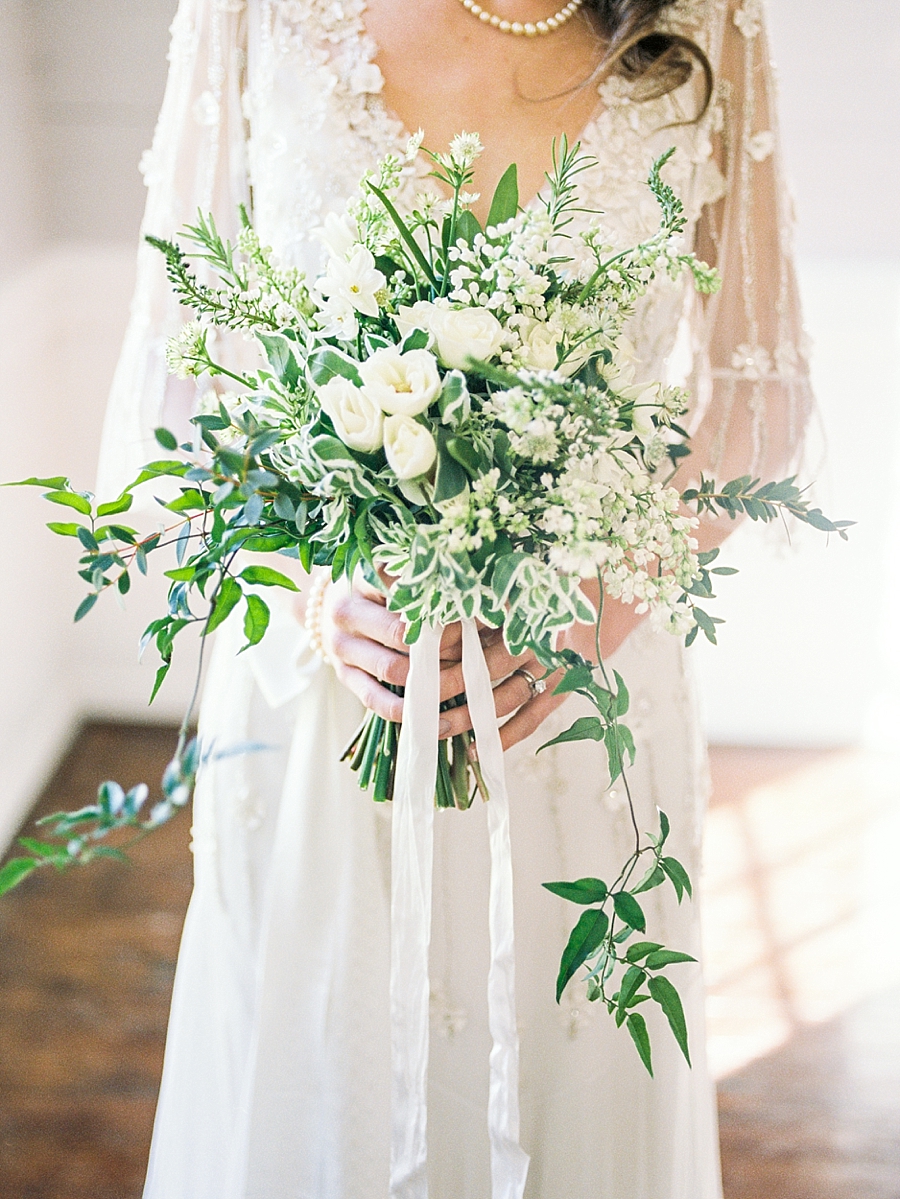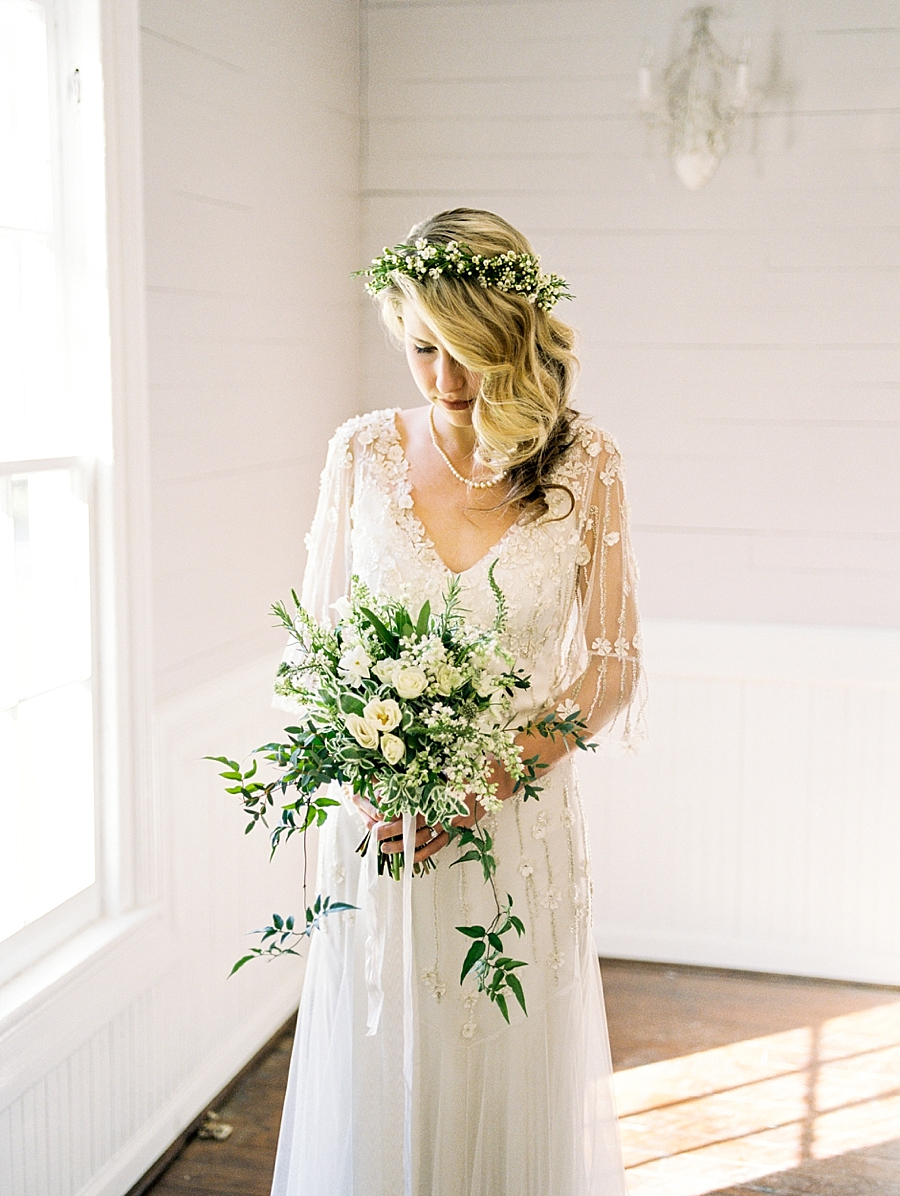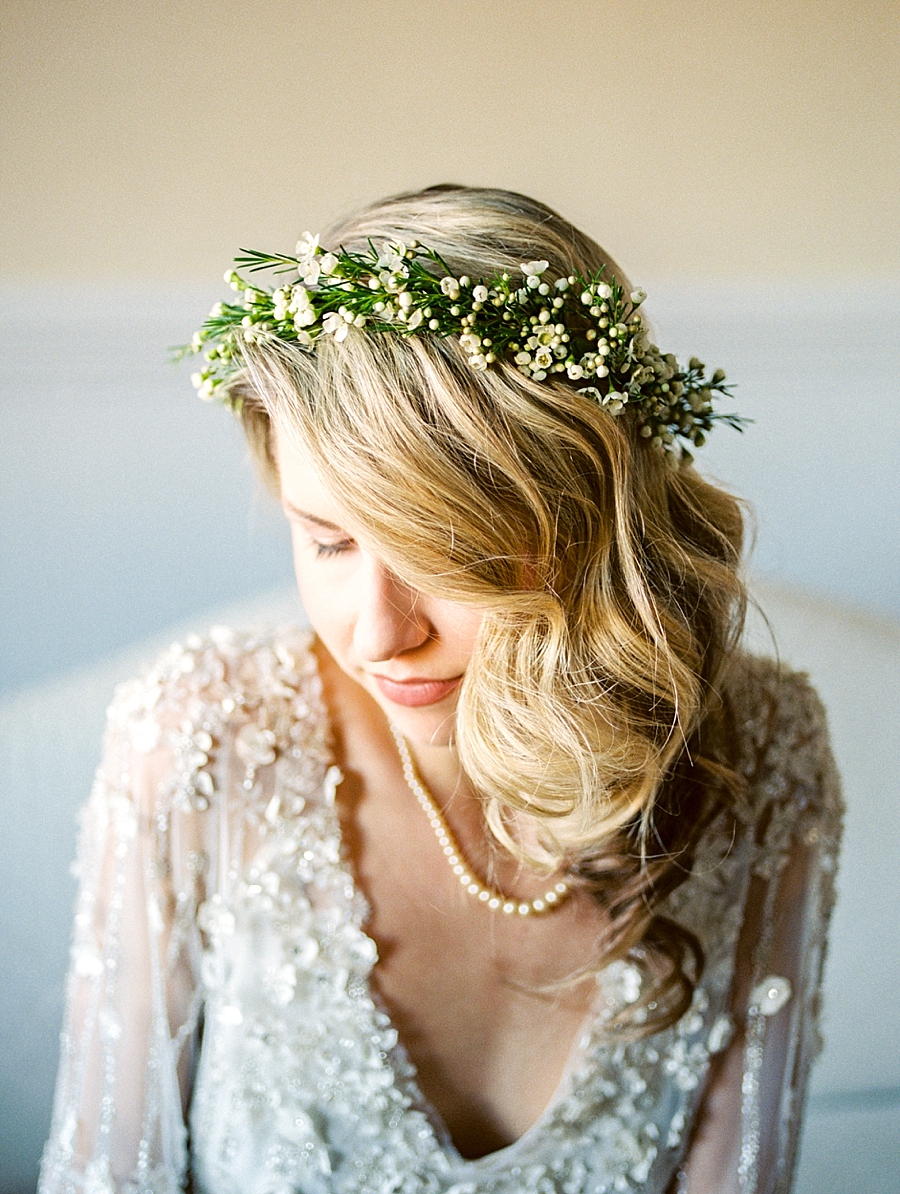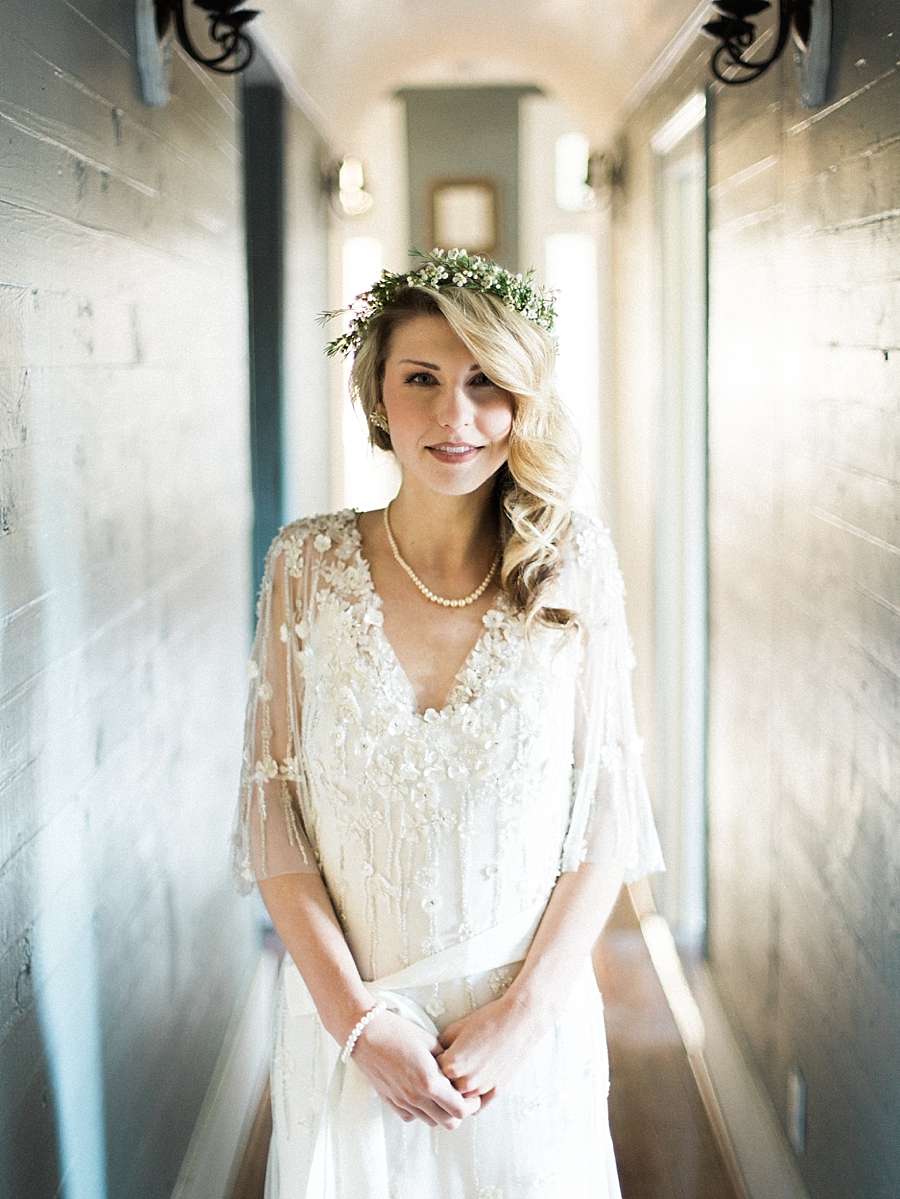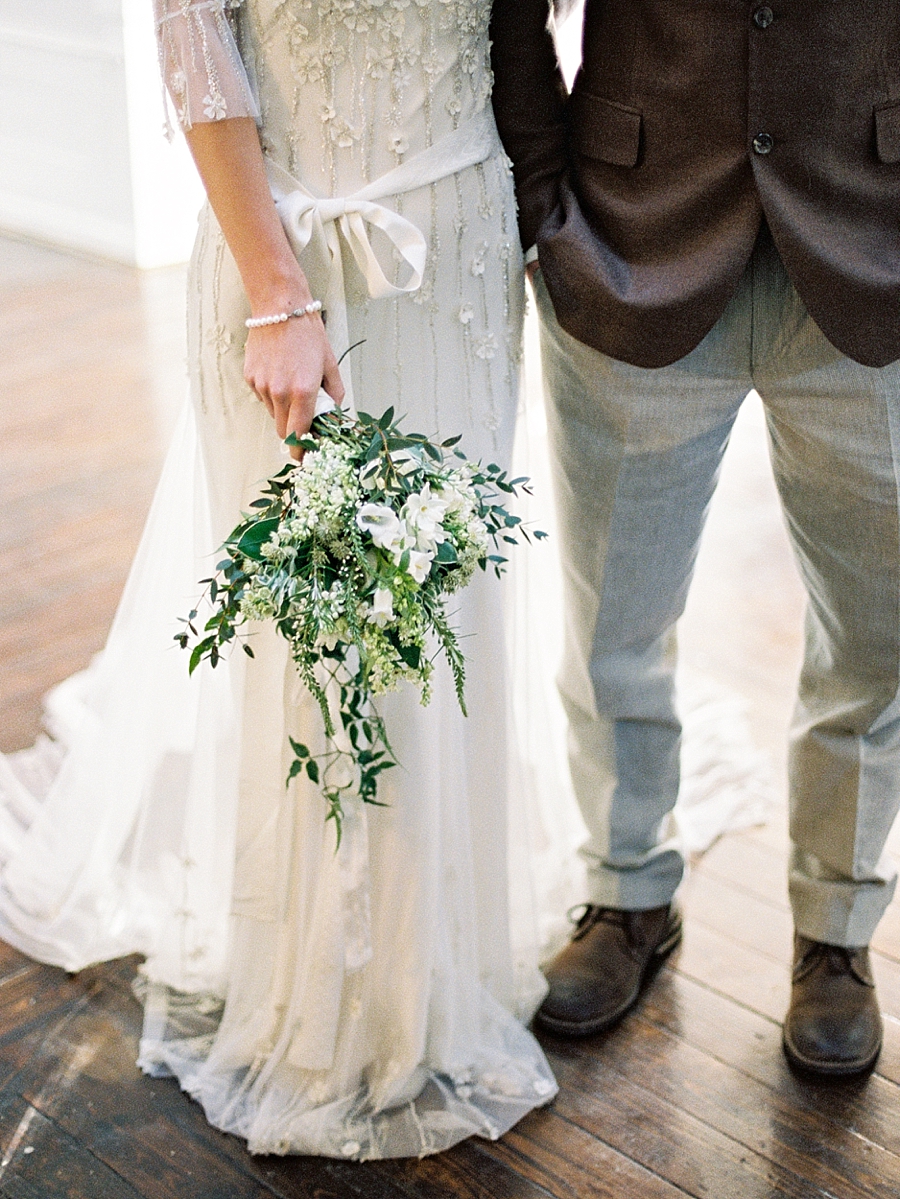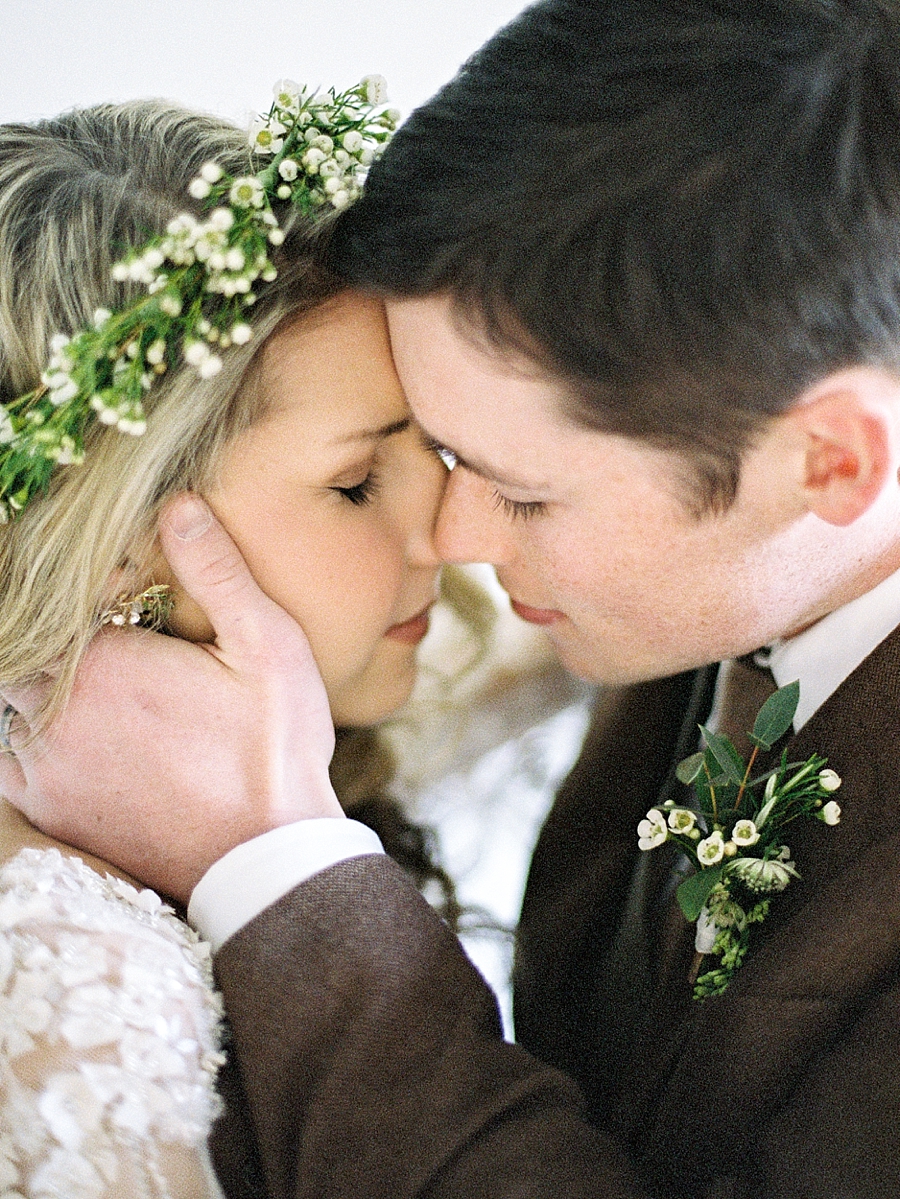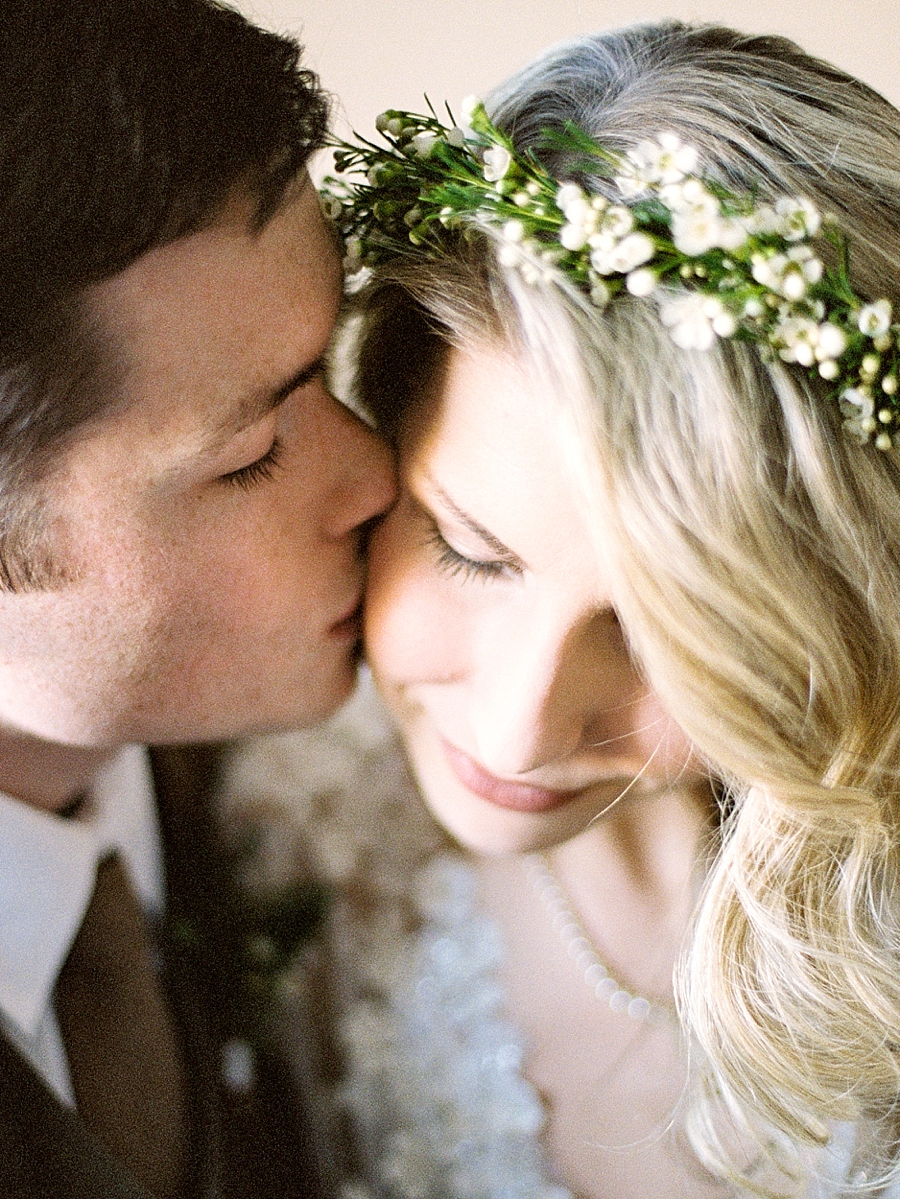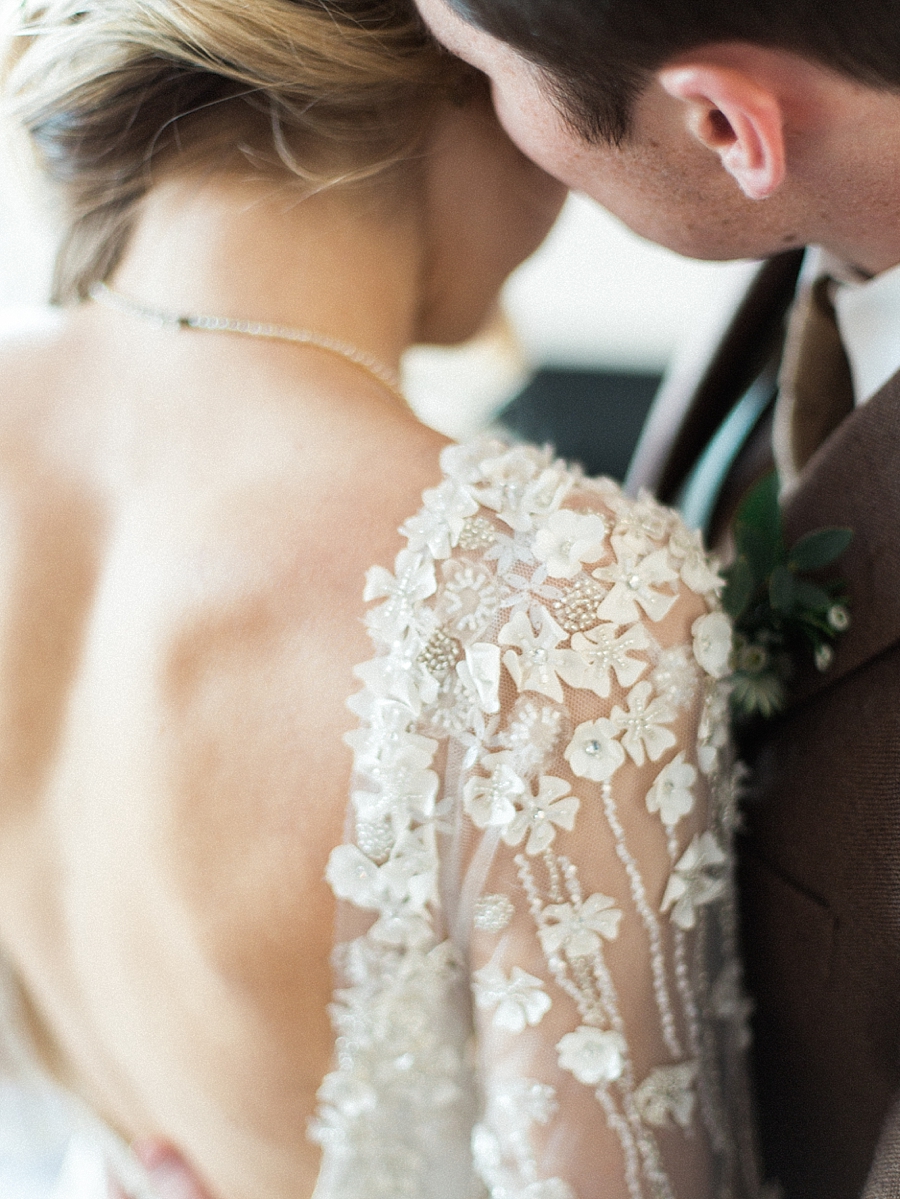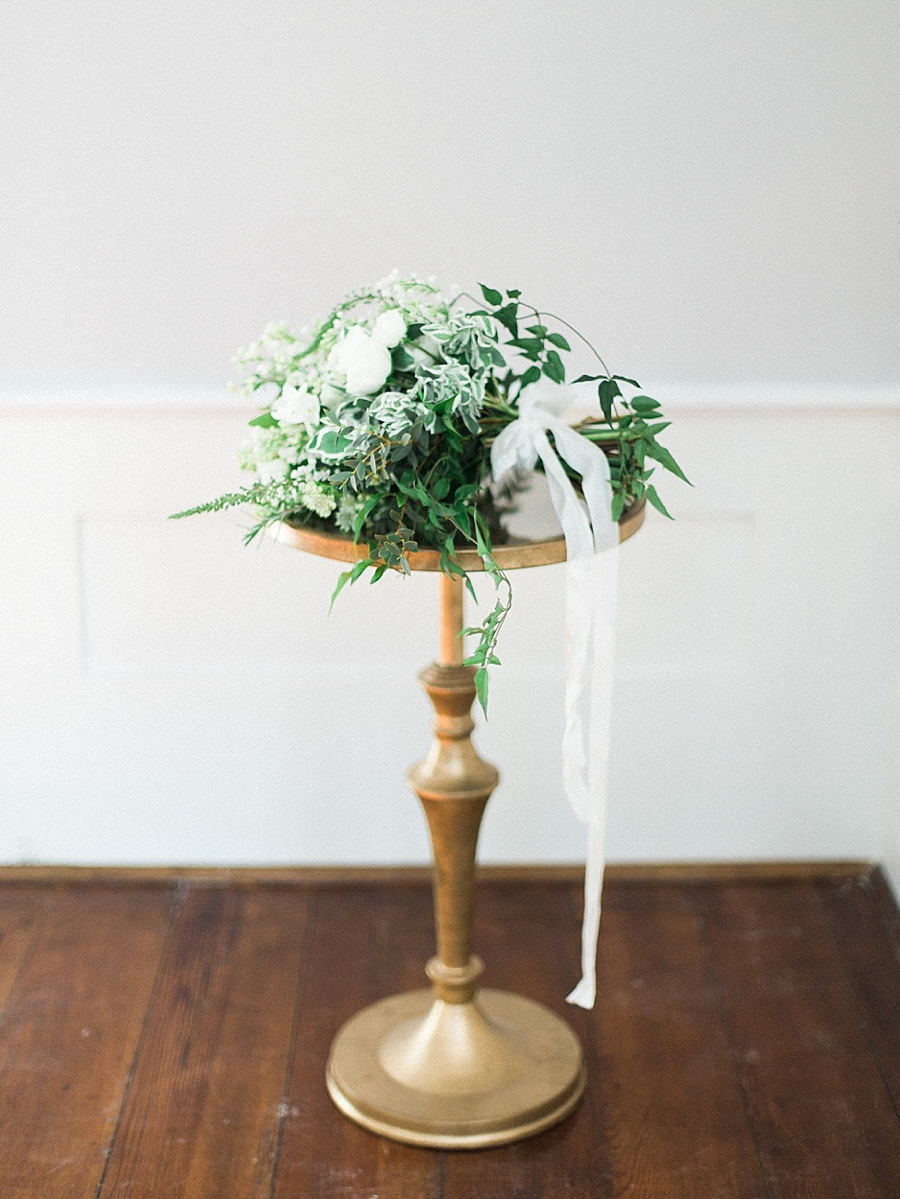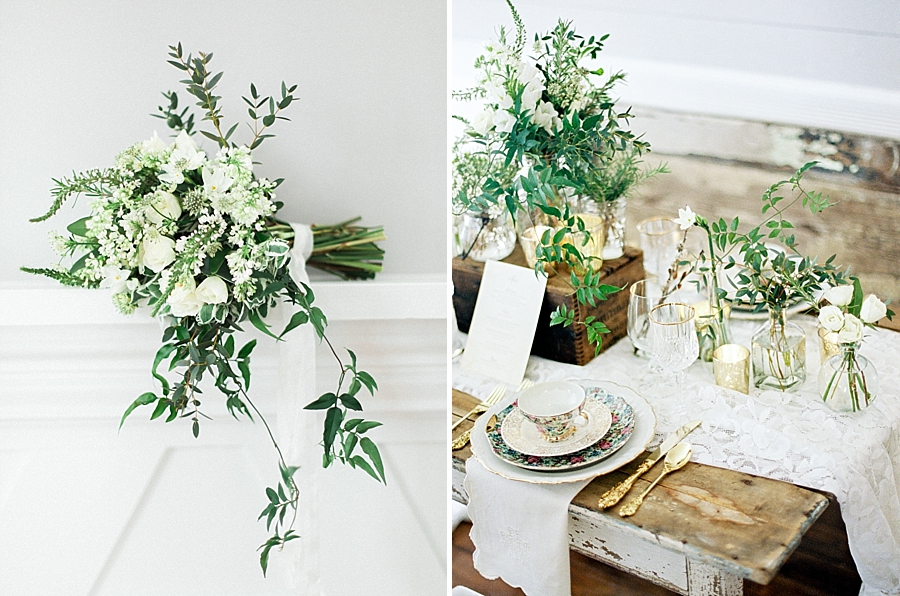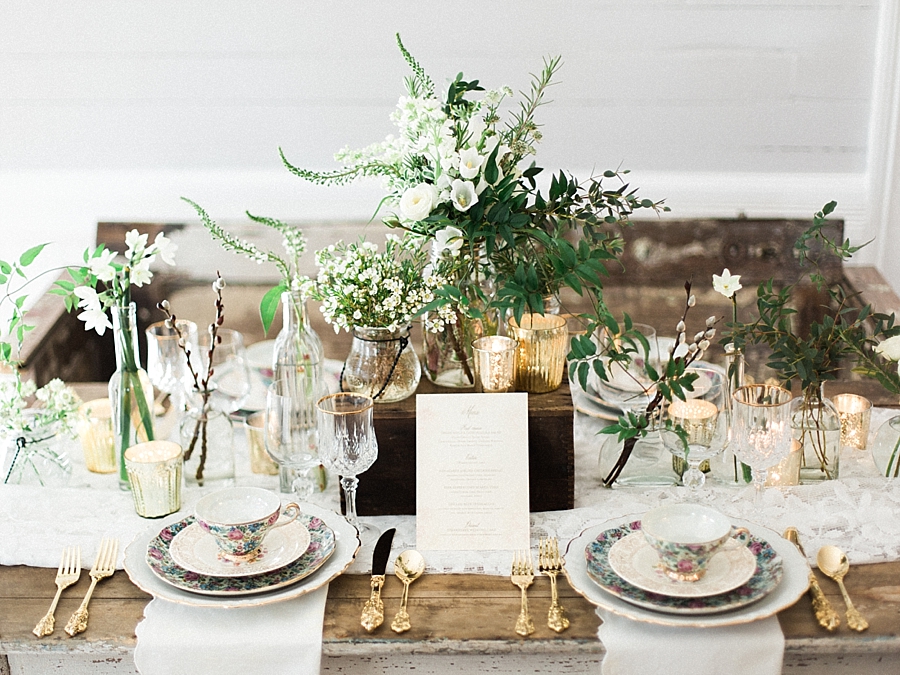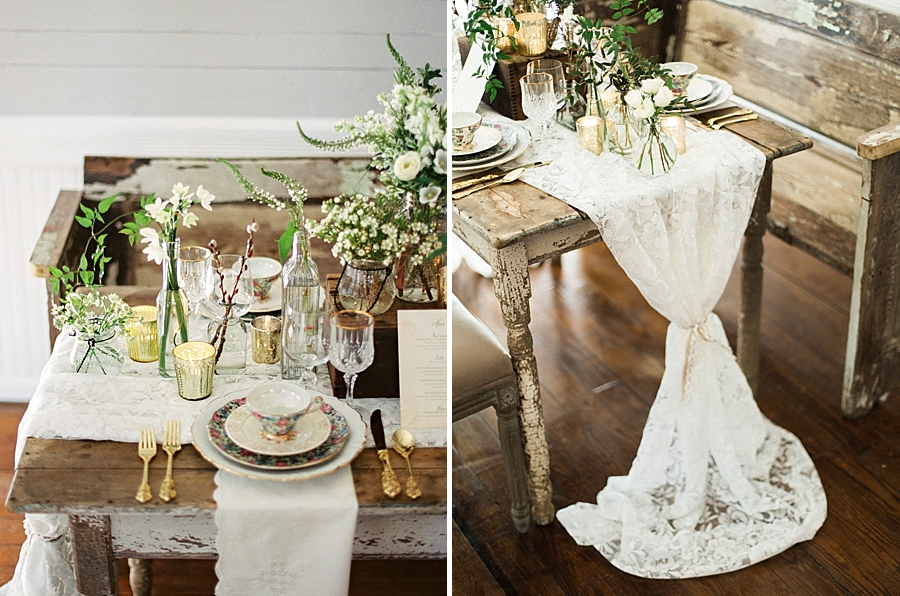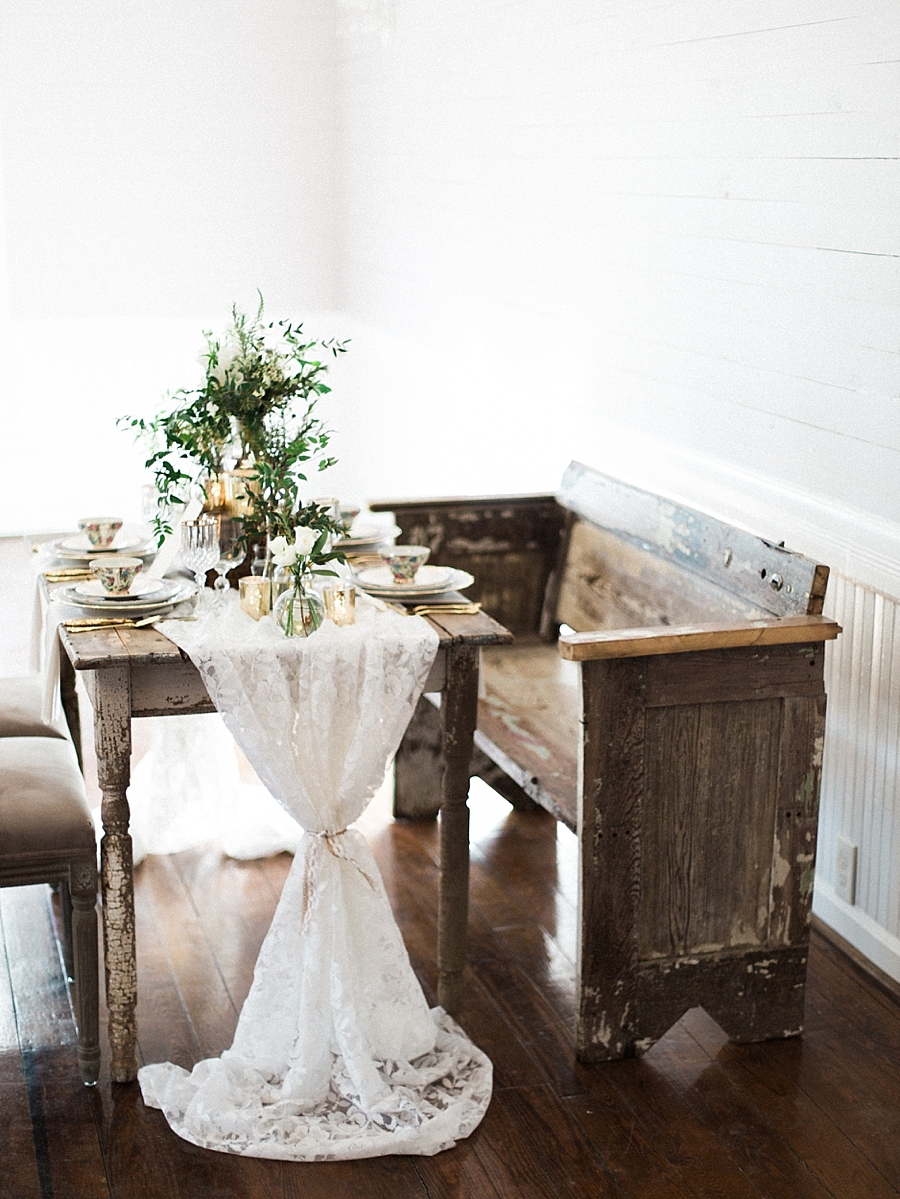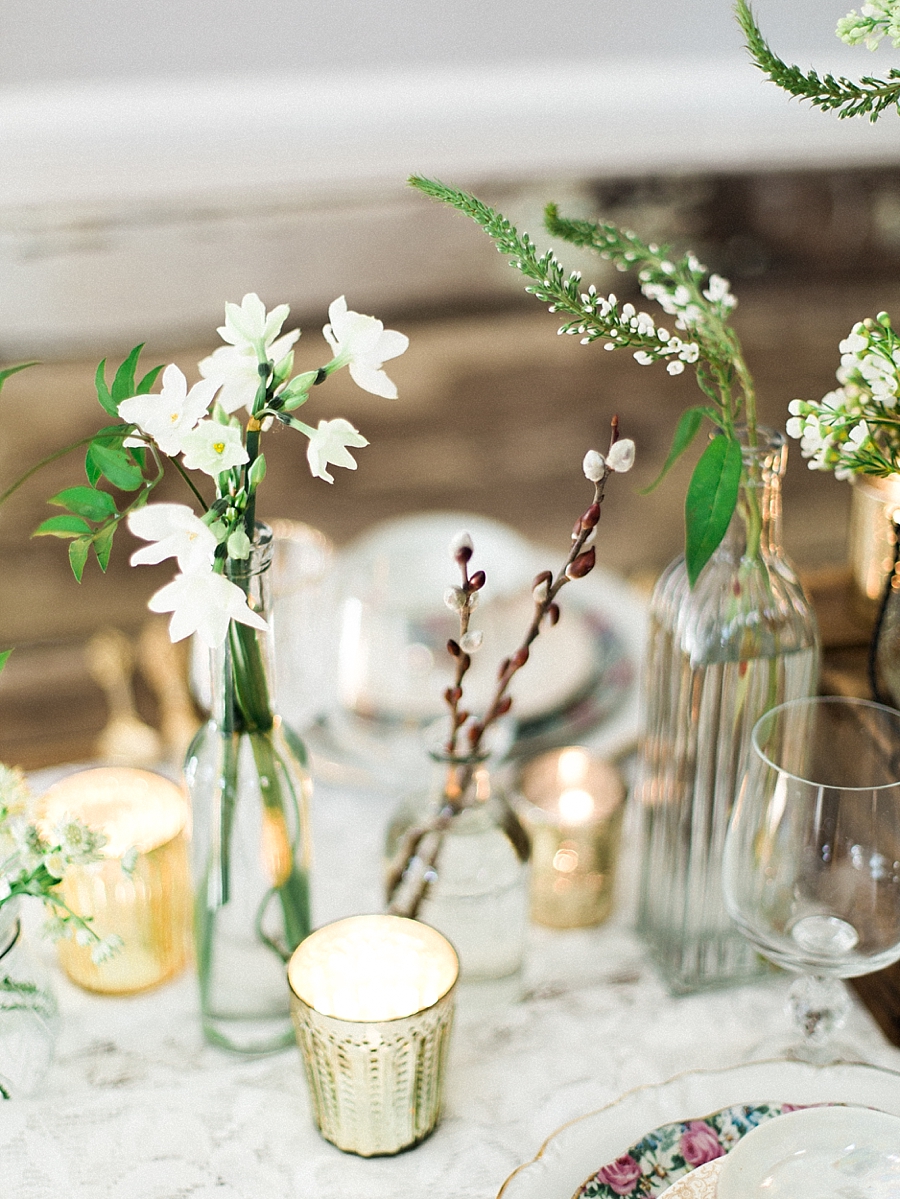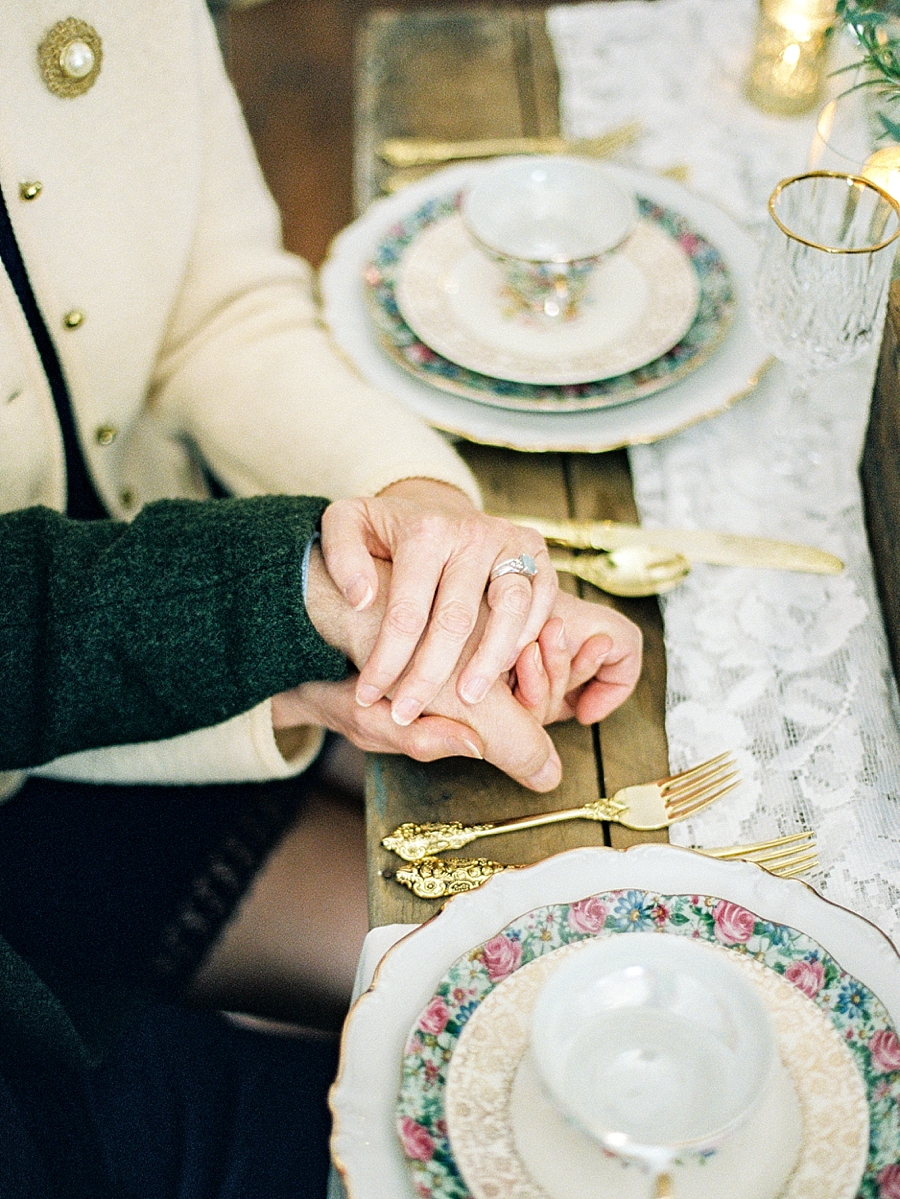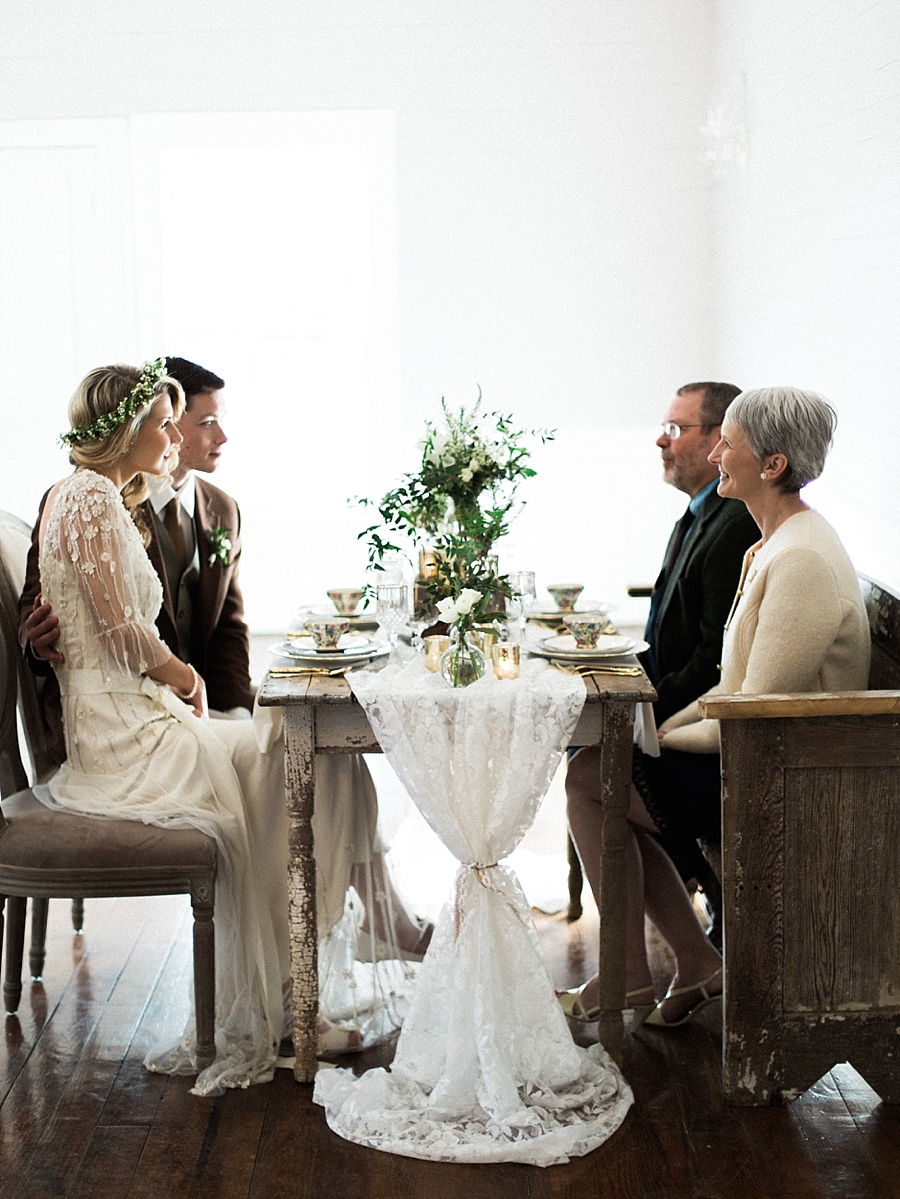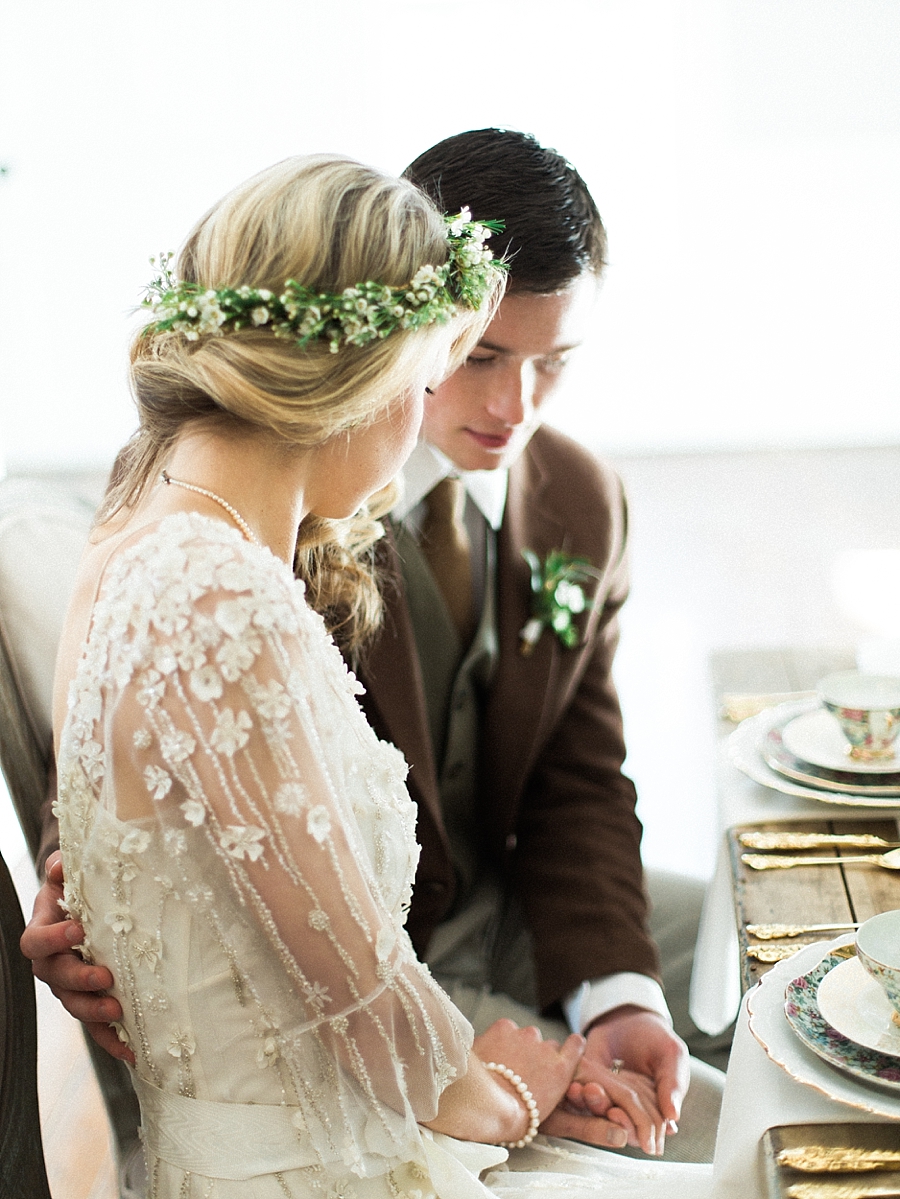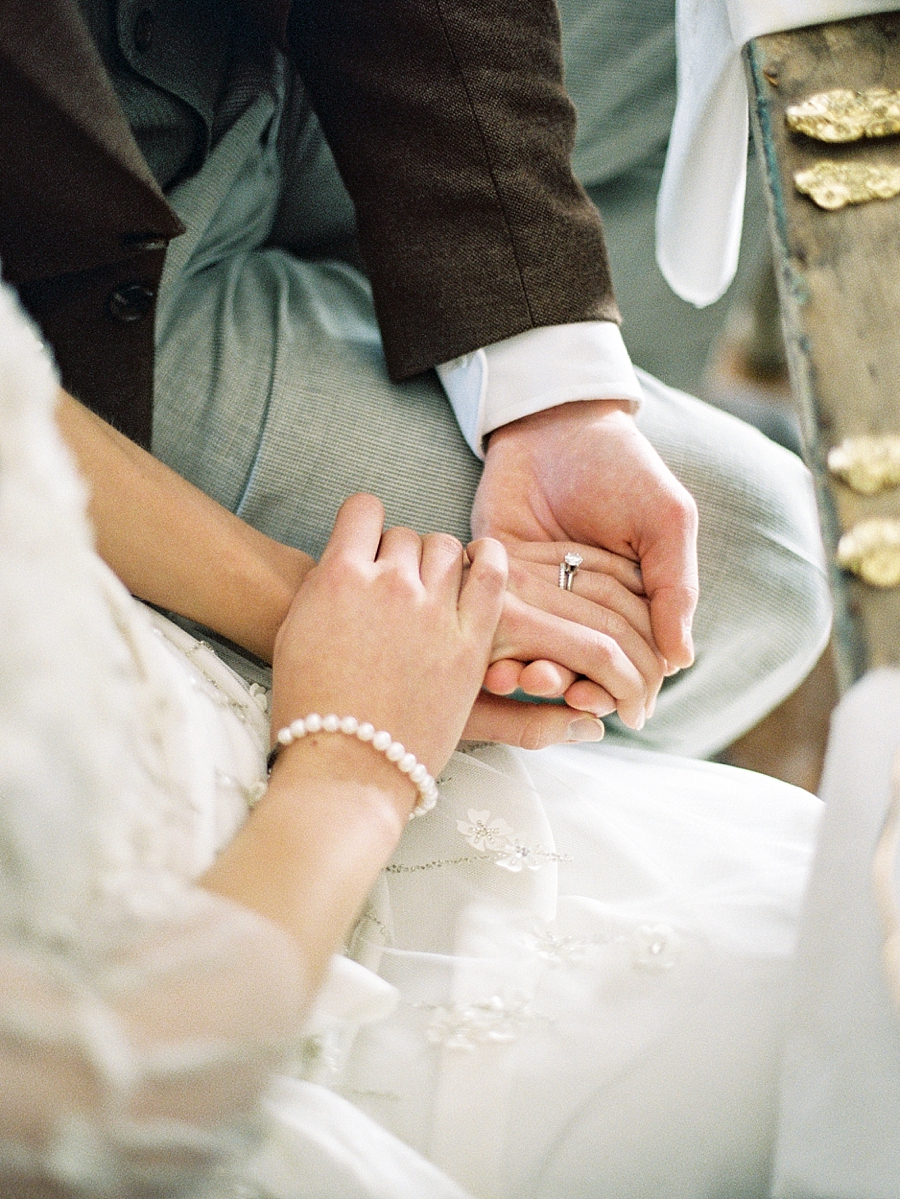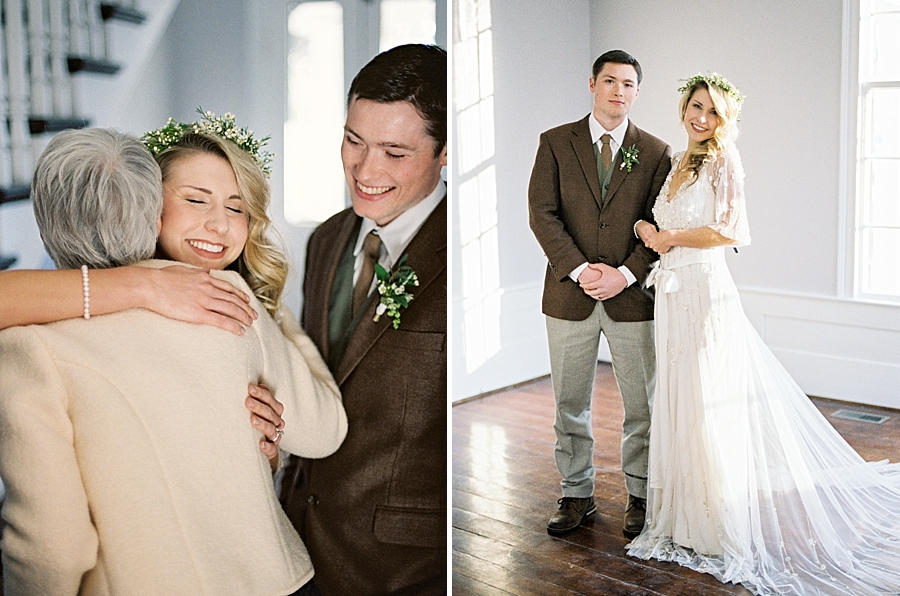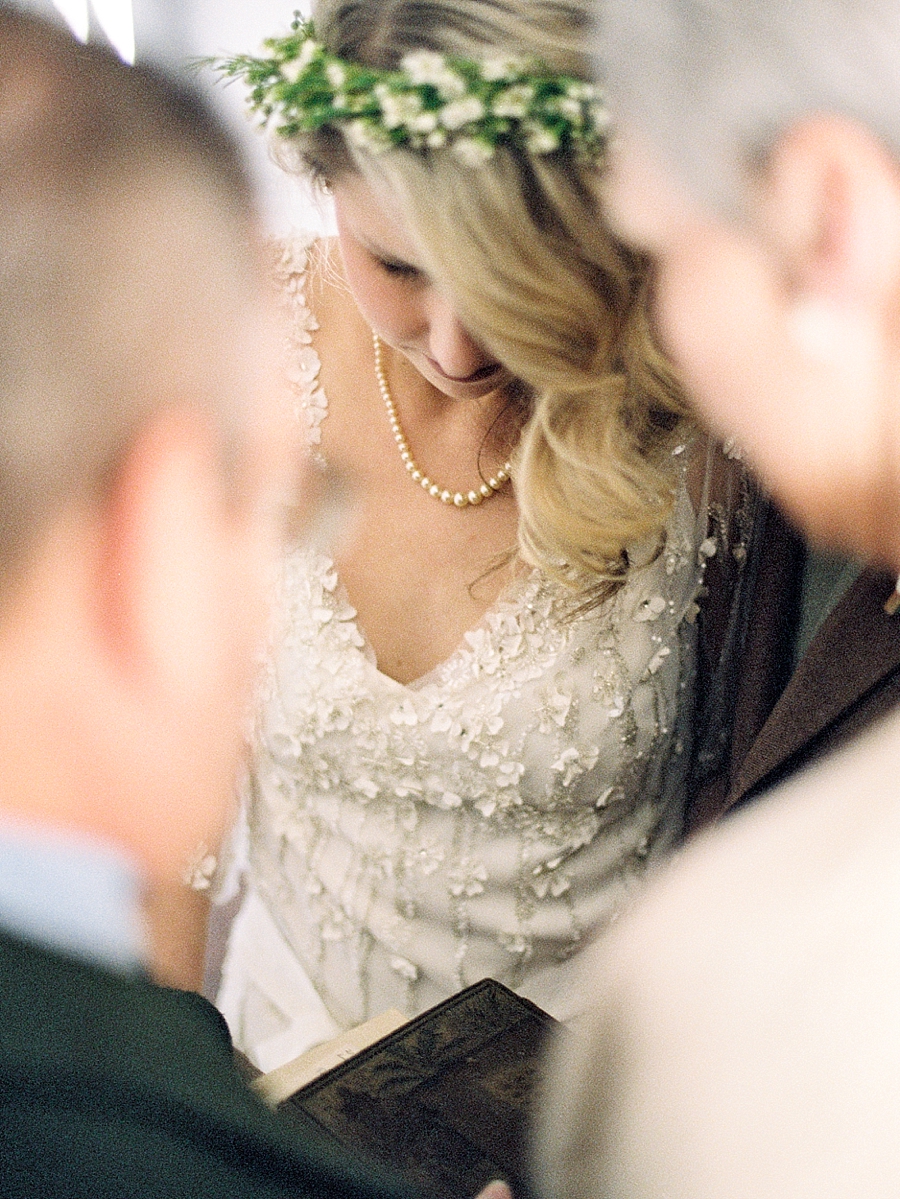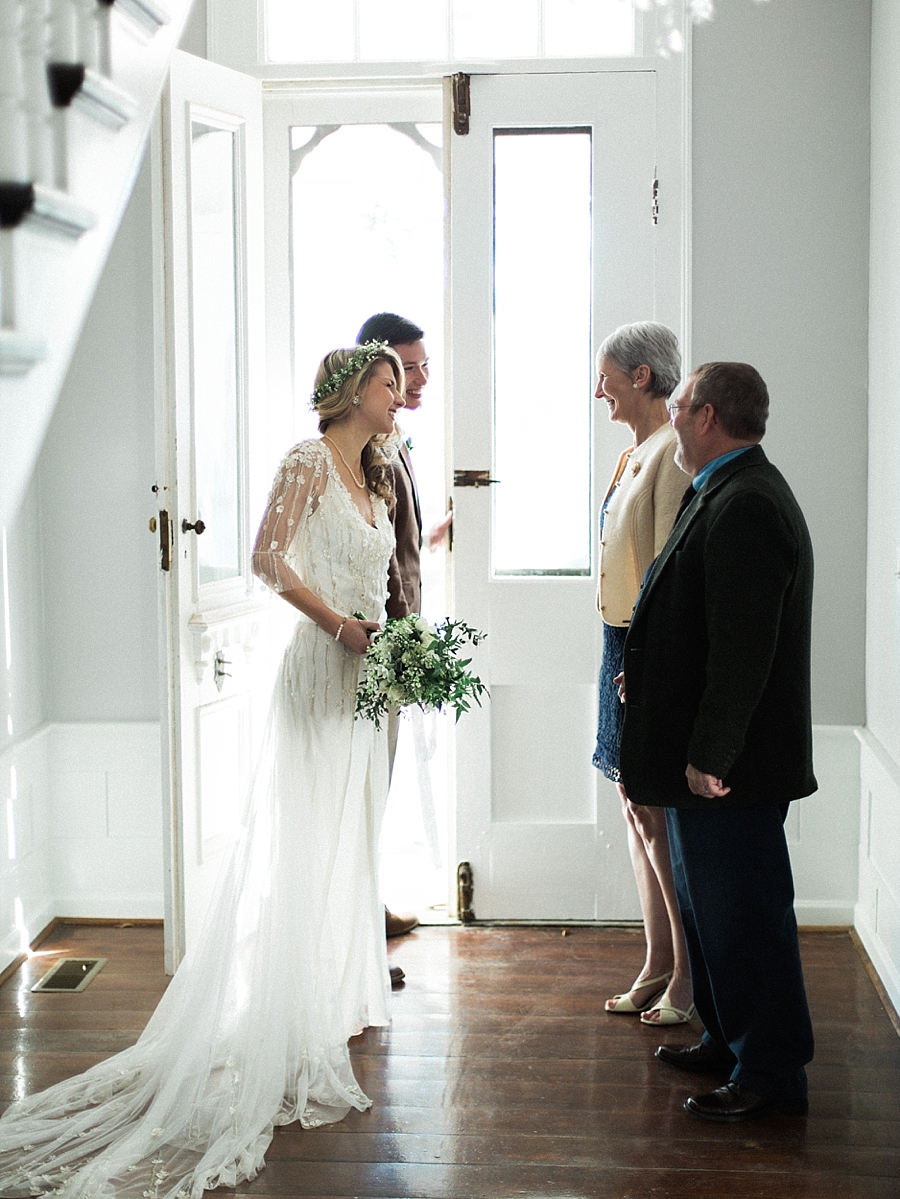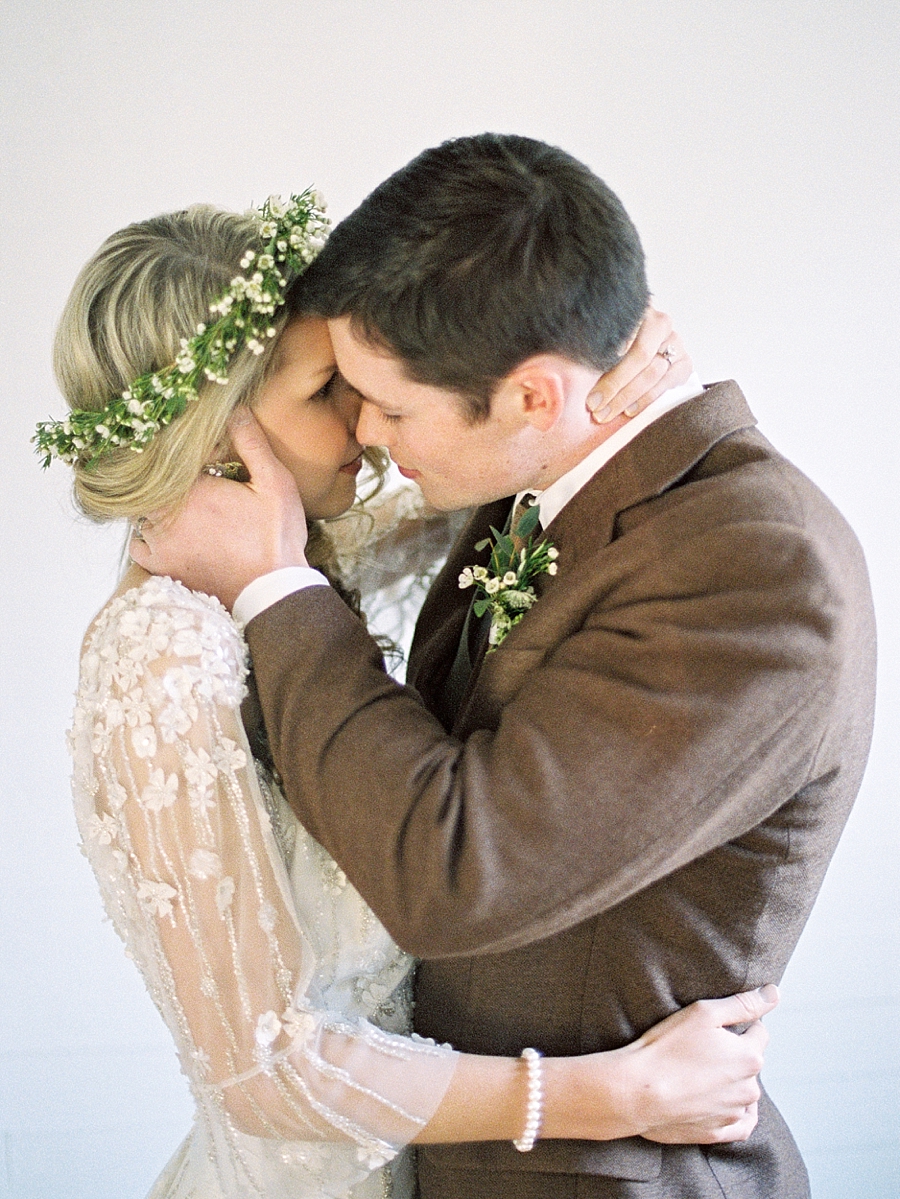 featured 100 Layer Cake / photographed on Portra 400 film / Fine Art Film Wedding Photography / Fine Art Film Wedding Photographer