We met with Amy & Billy at their lovely home recently for their engagement session … these two lovers met online (Billy is from Wisconsin originally and Amy from Georgia). As is the case with southern girls, they always seem to convince the guy to come down to the south (at least that's how it happened with me and Anna as well!), so Billy happily relocated to North Carolina and these two are excitedly planning for their wedding at the Page-Walker House this fall.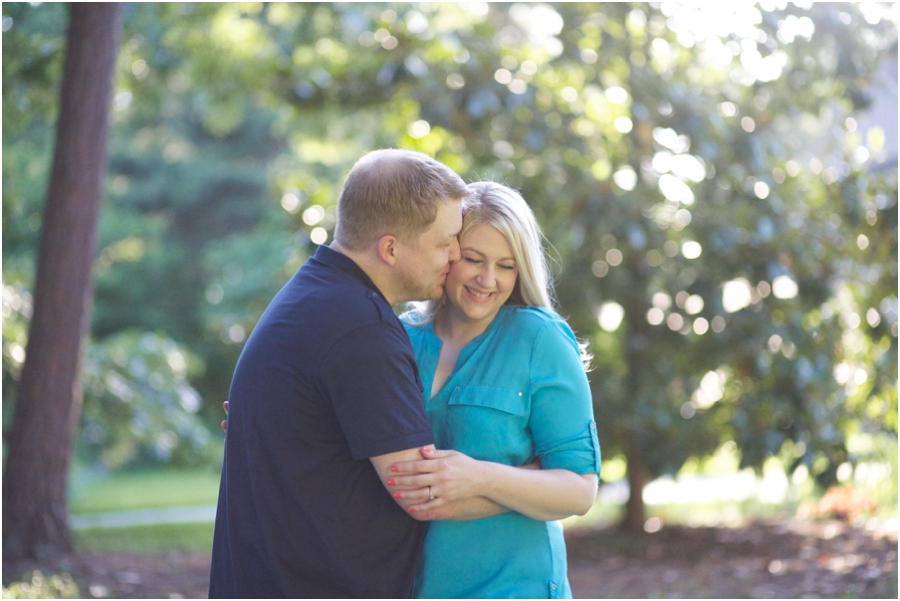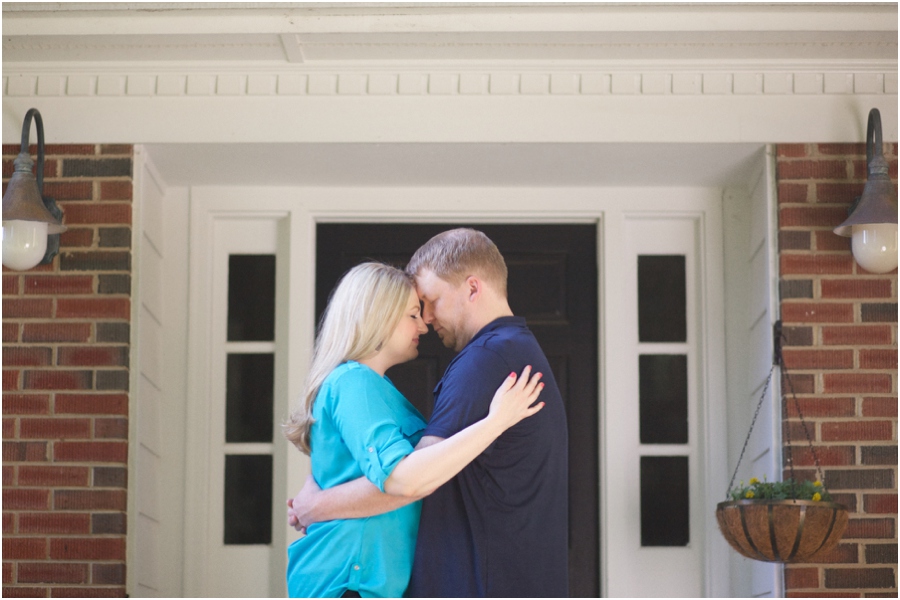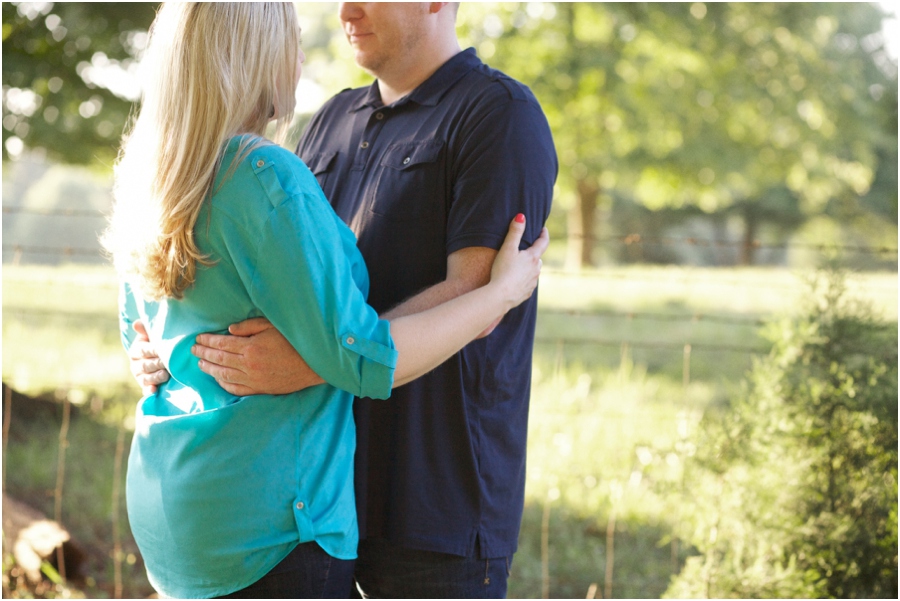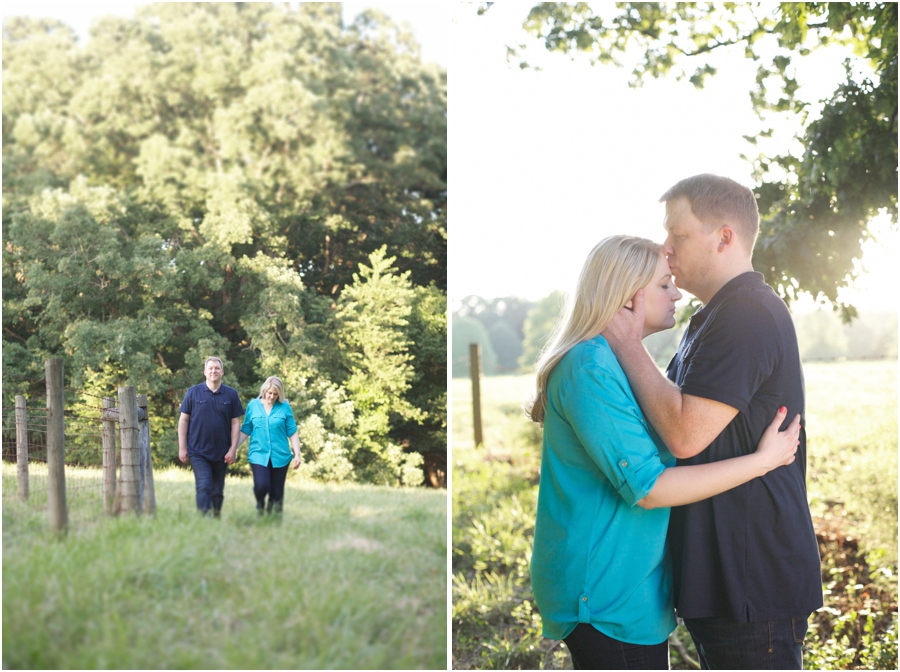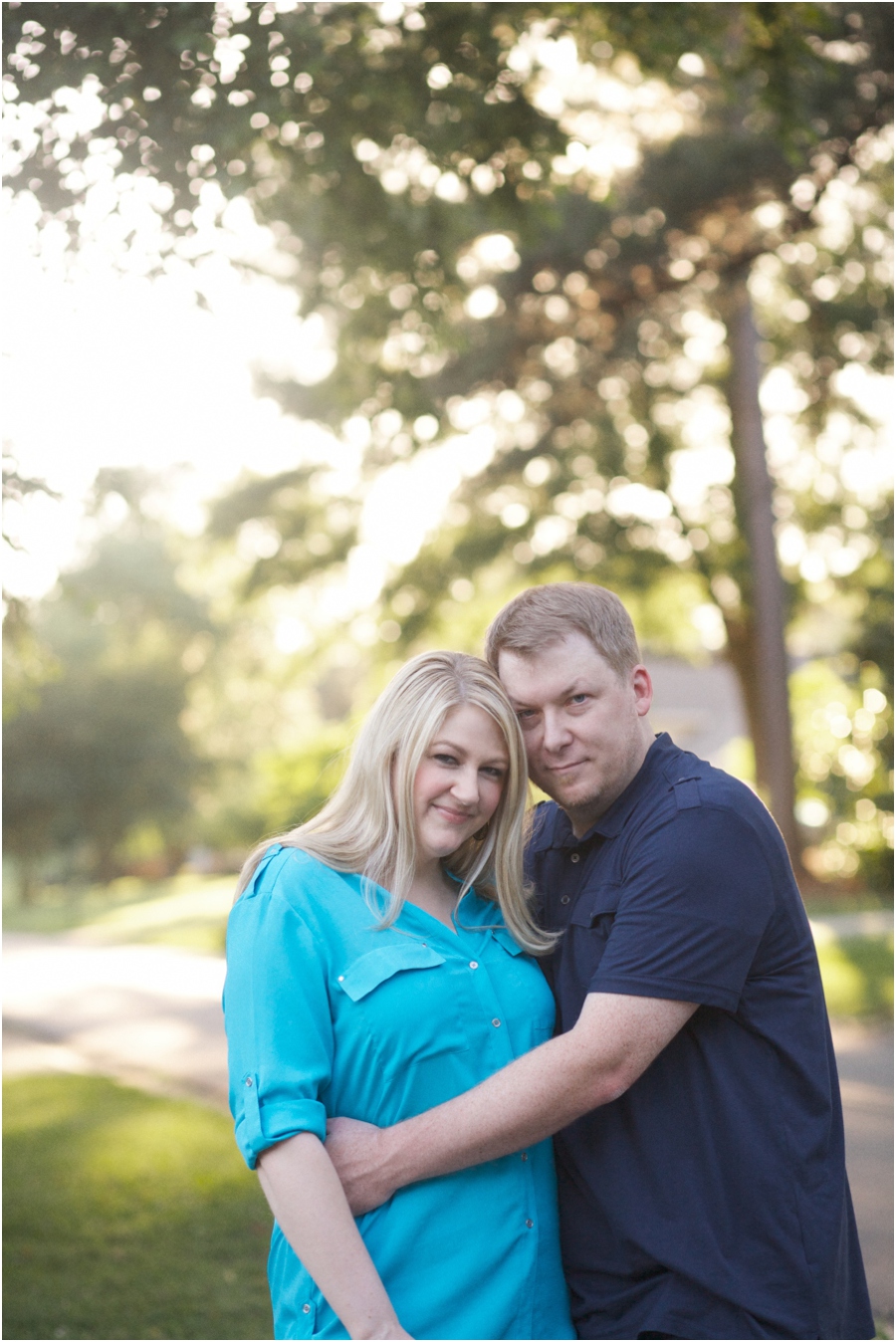 So beautiful, you two!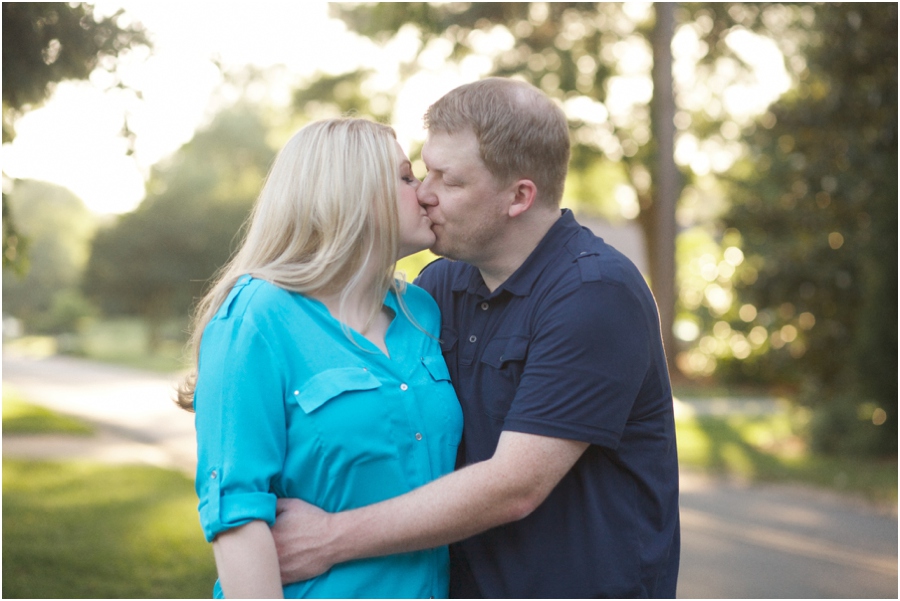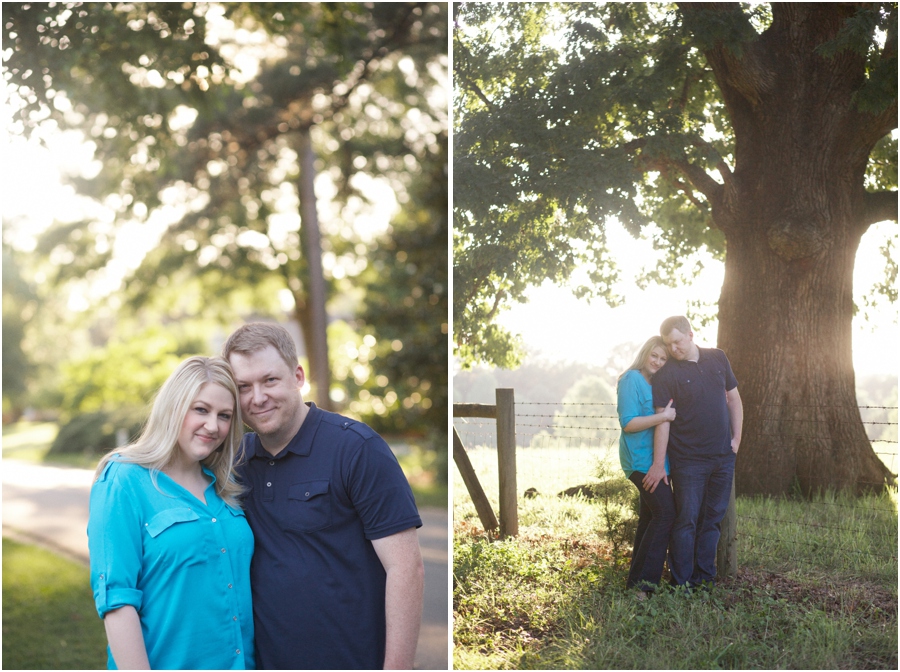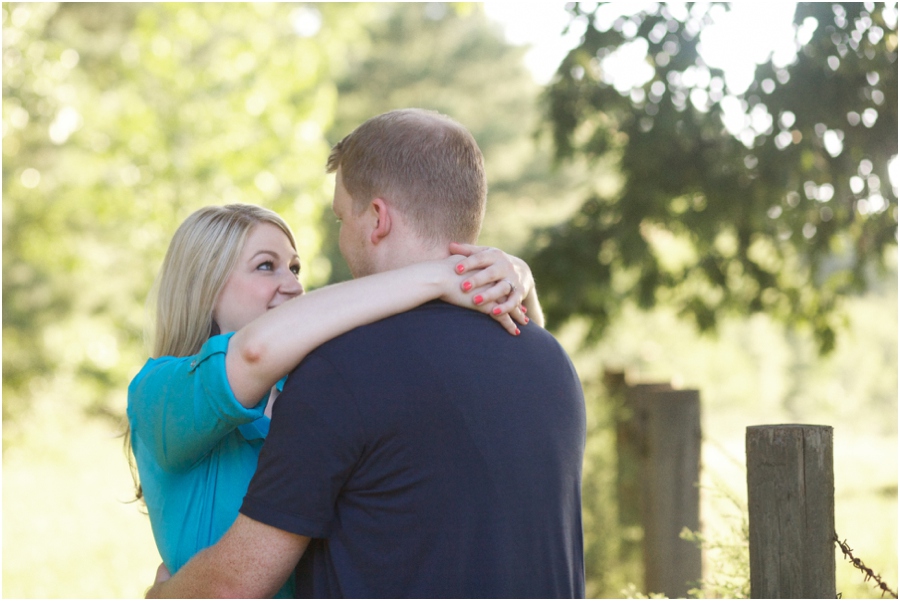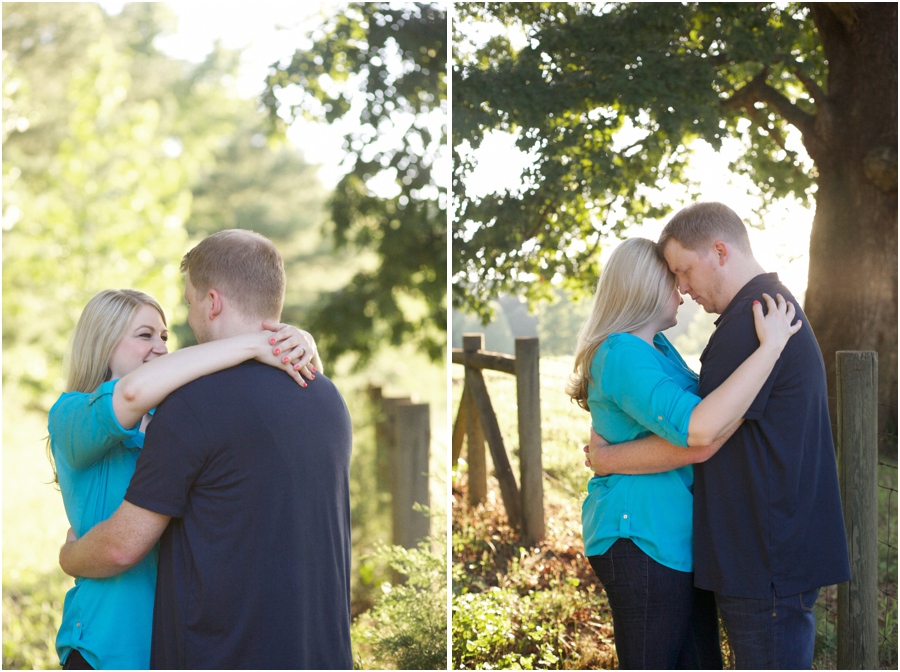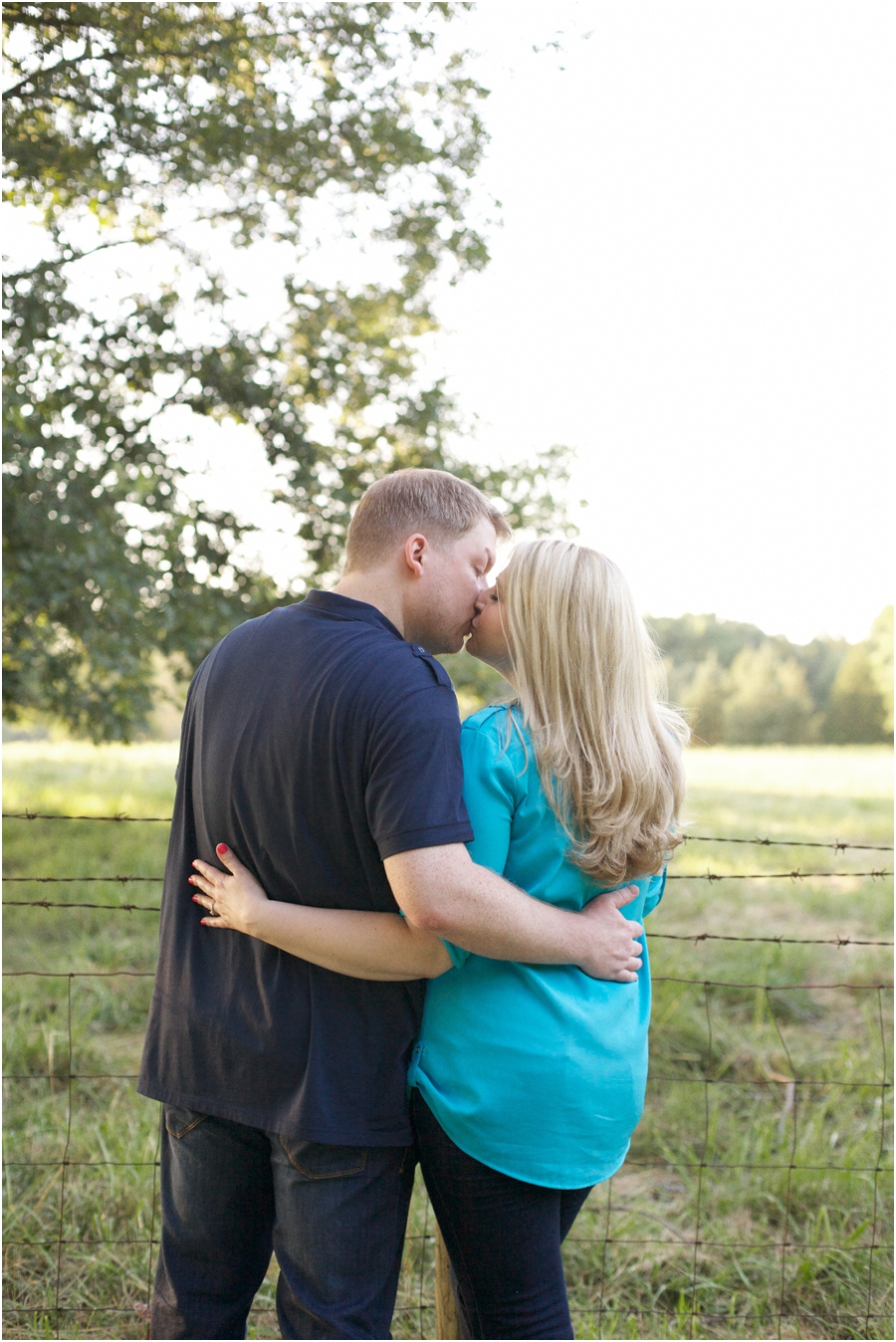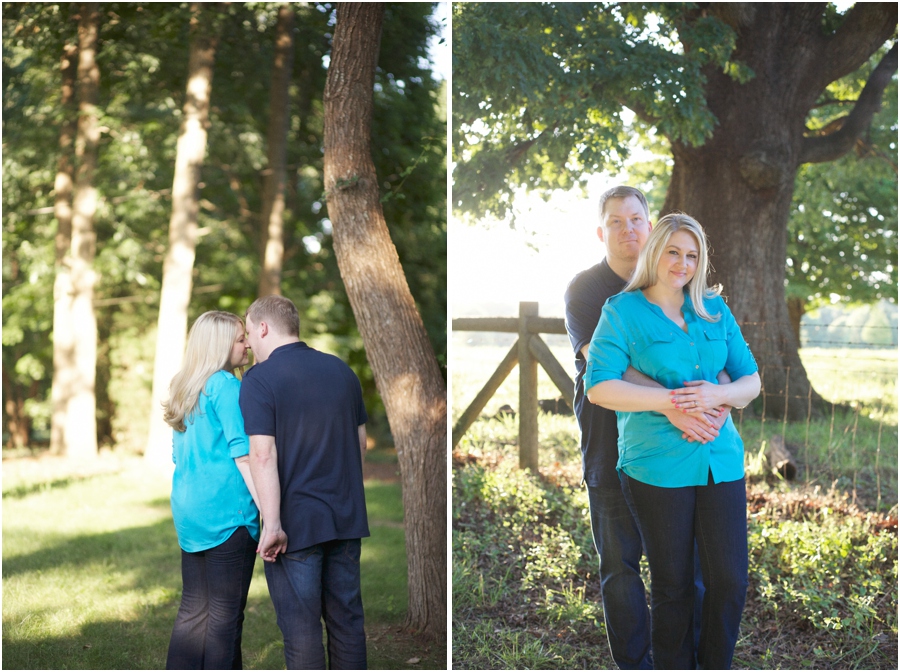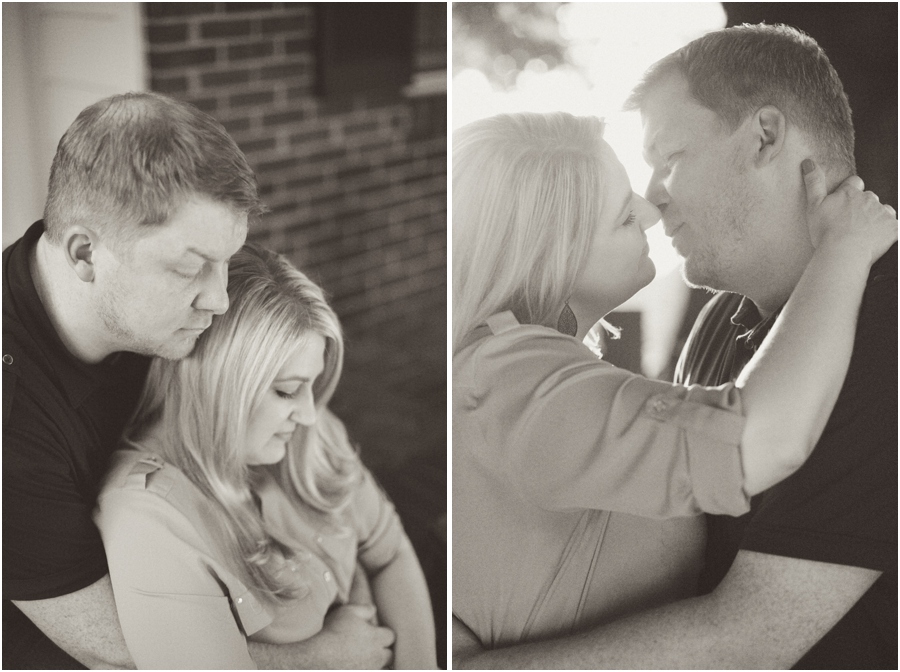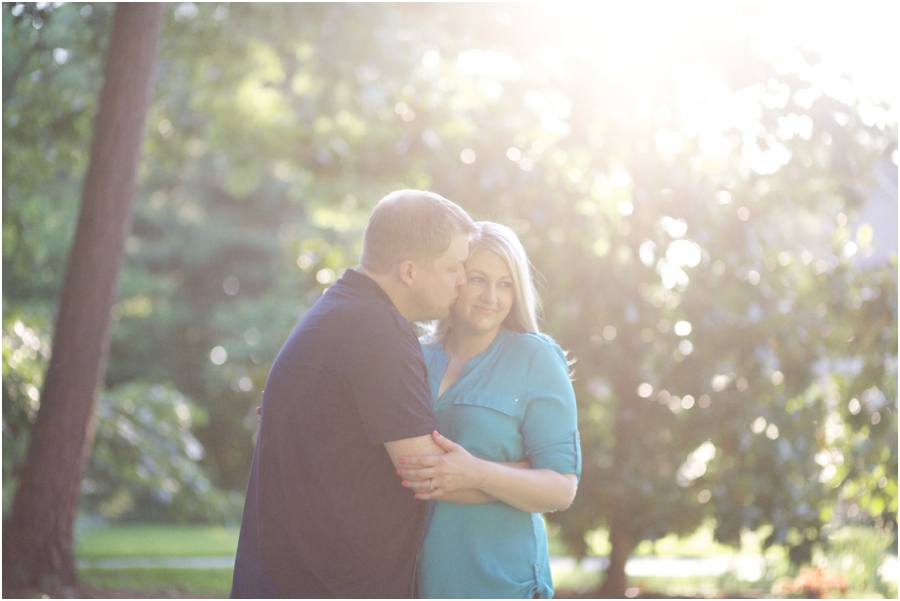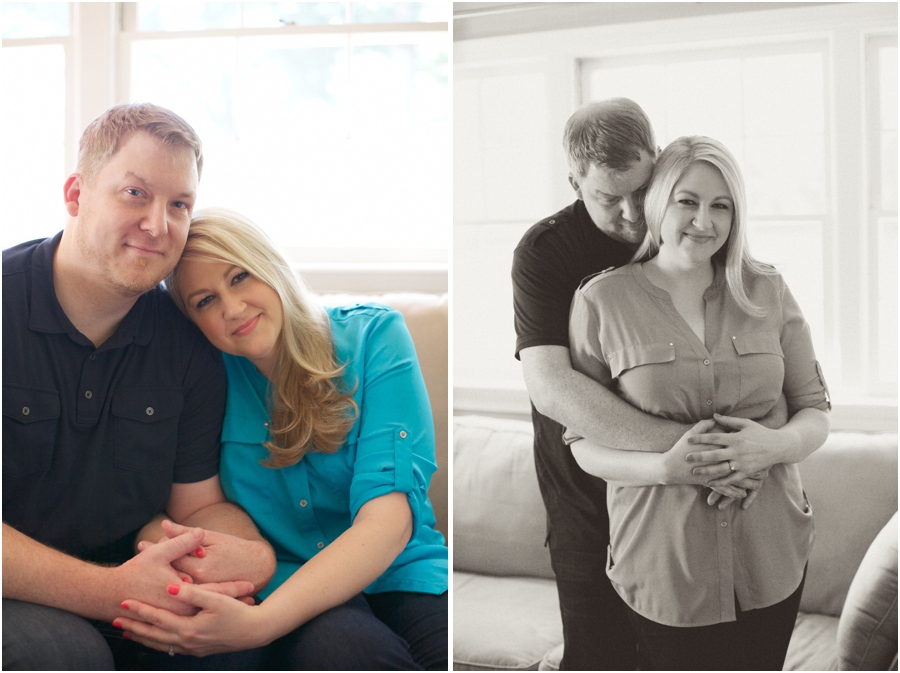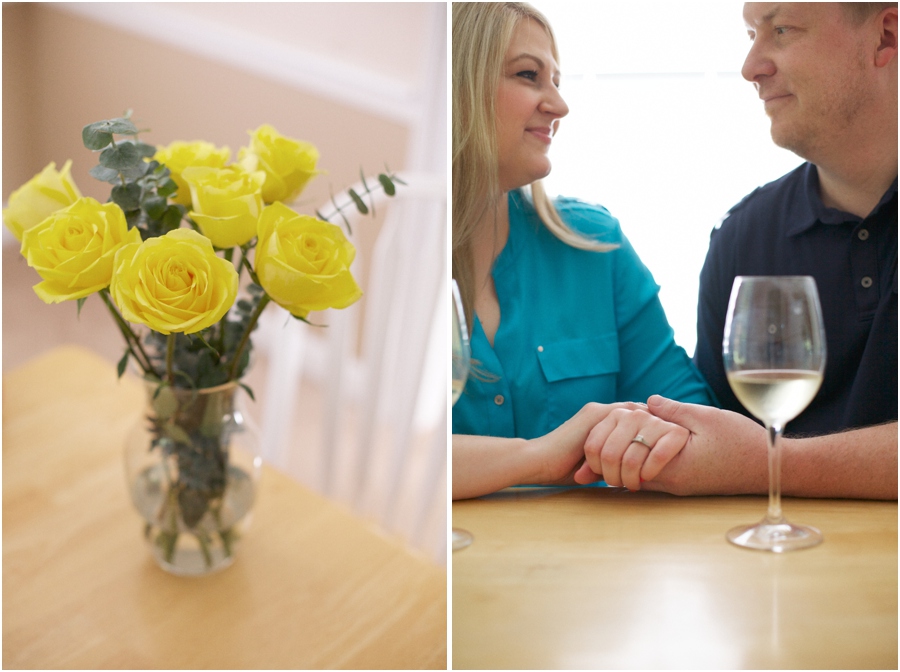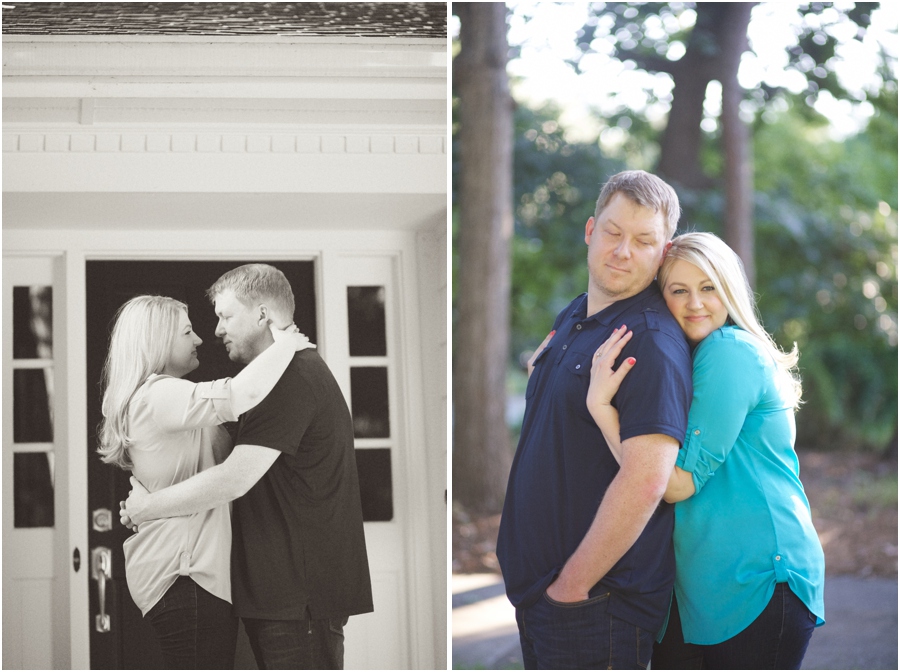 Amy & Billy's 'baby' is a Chihuahua named Chibi, which literally means short person or small child. She gets a lot of love, as you can see! She was also helpful for Billy when proposing to Amy .. he slipped the ring on her tail!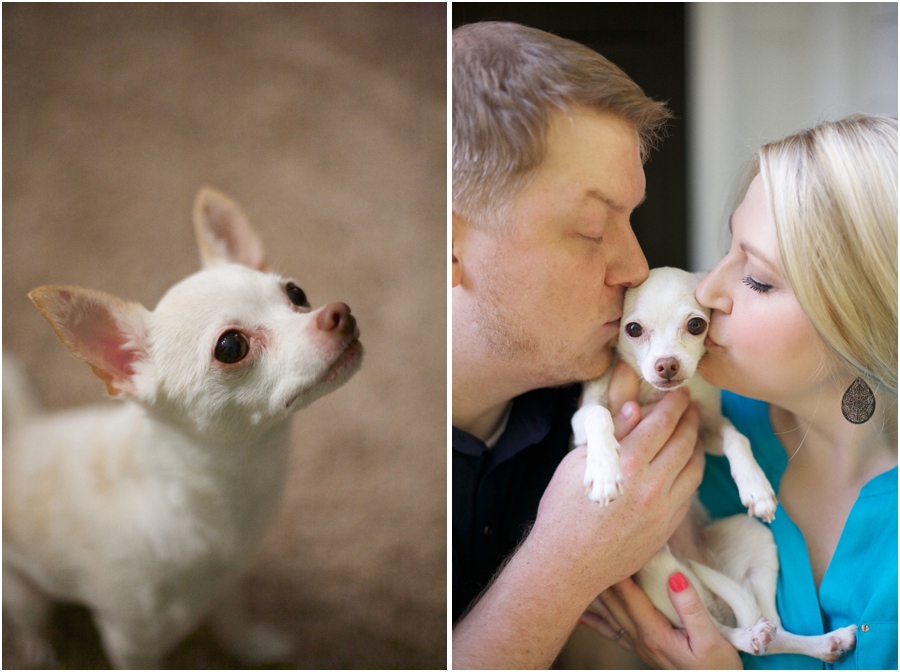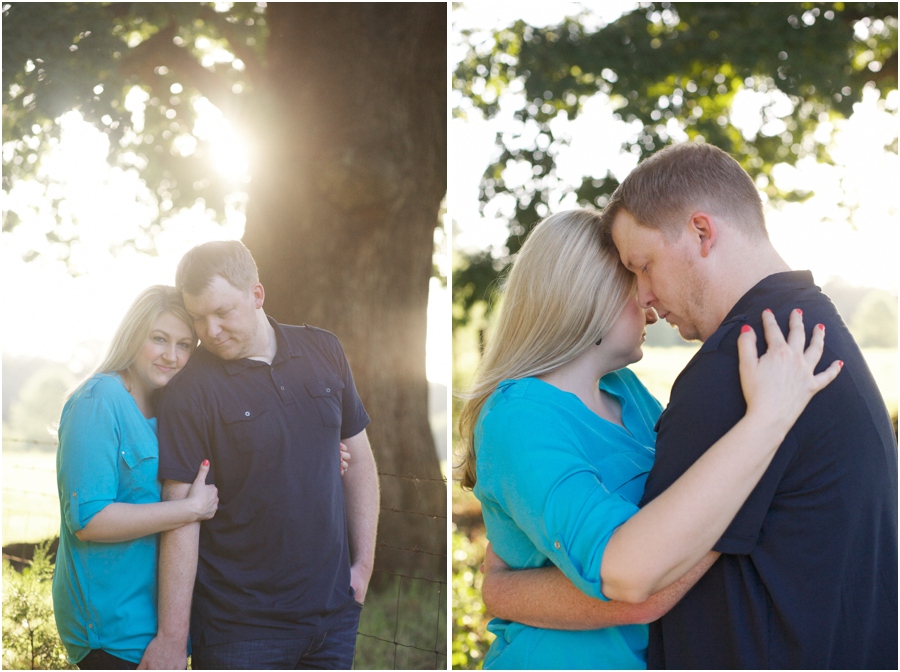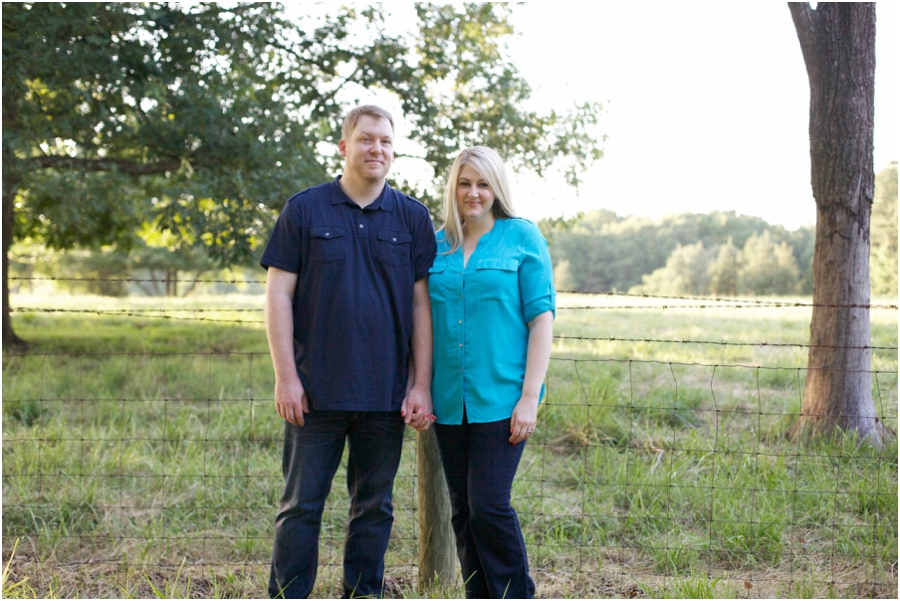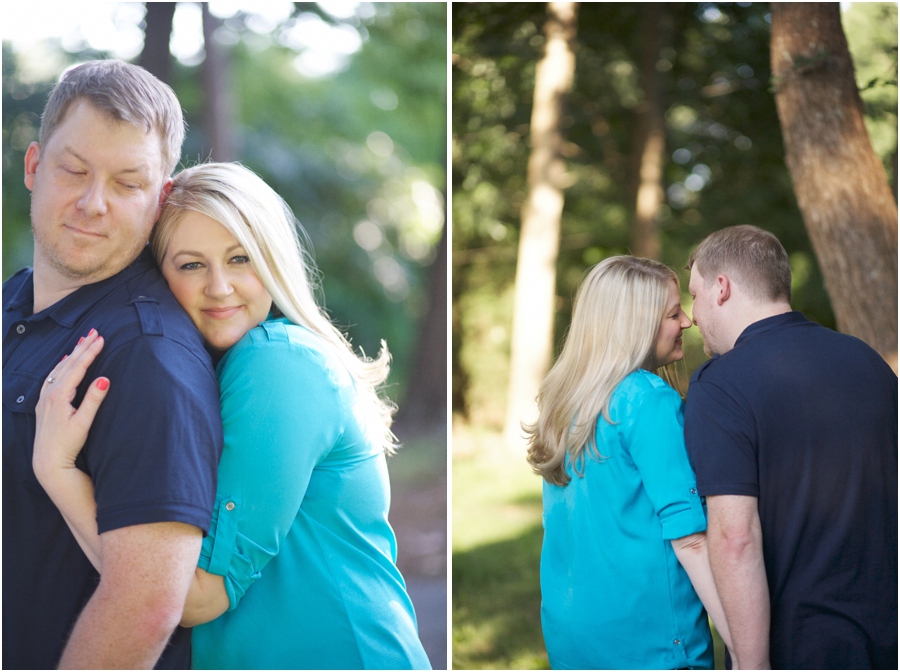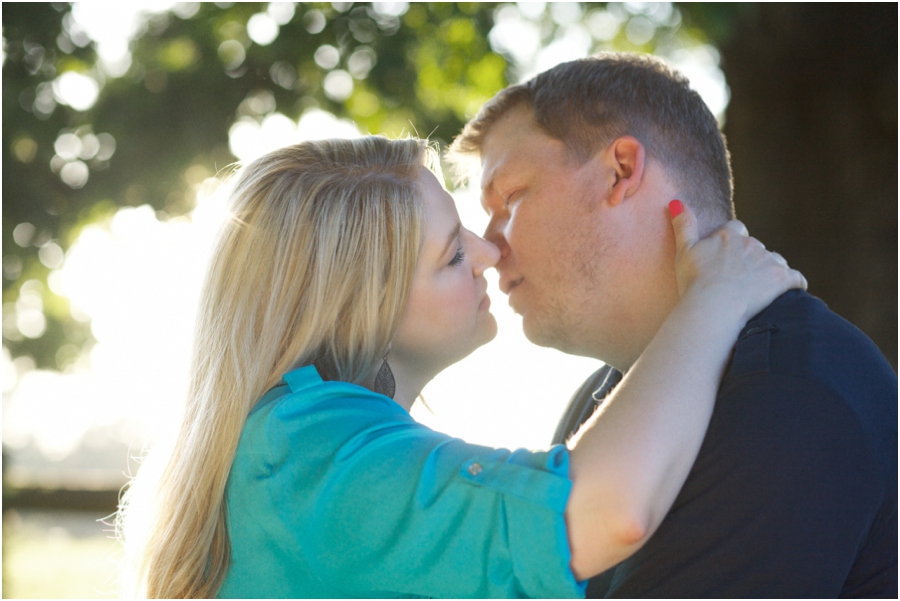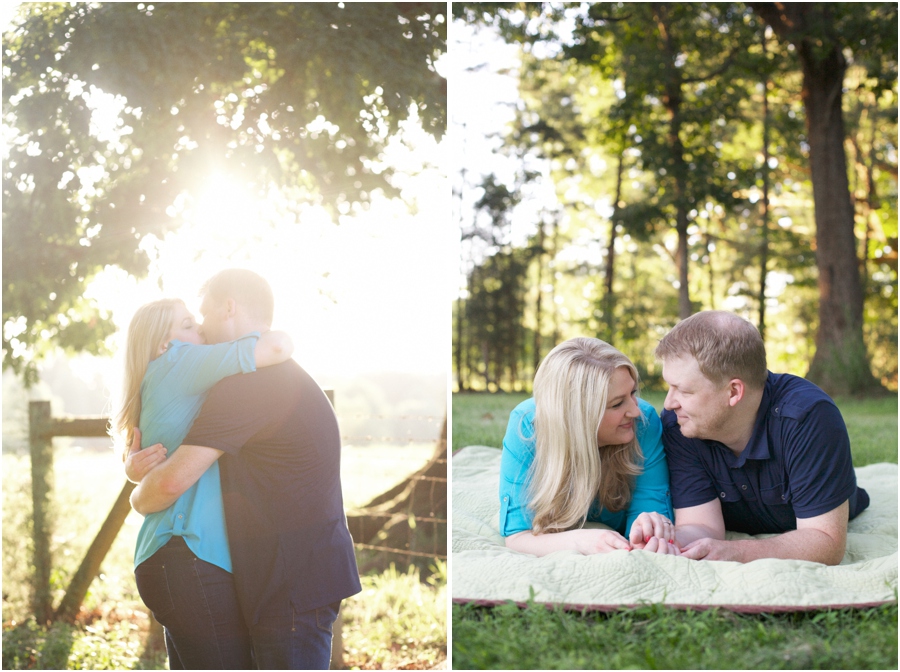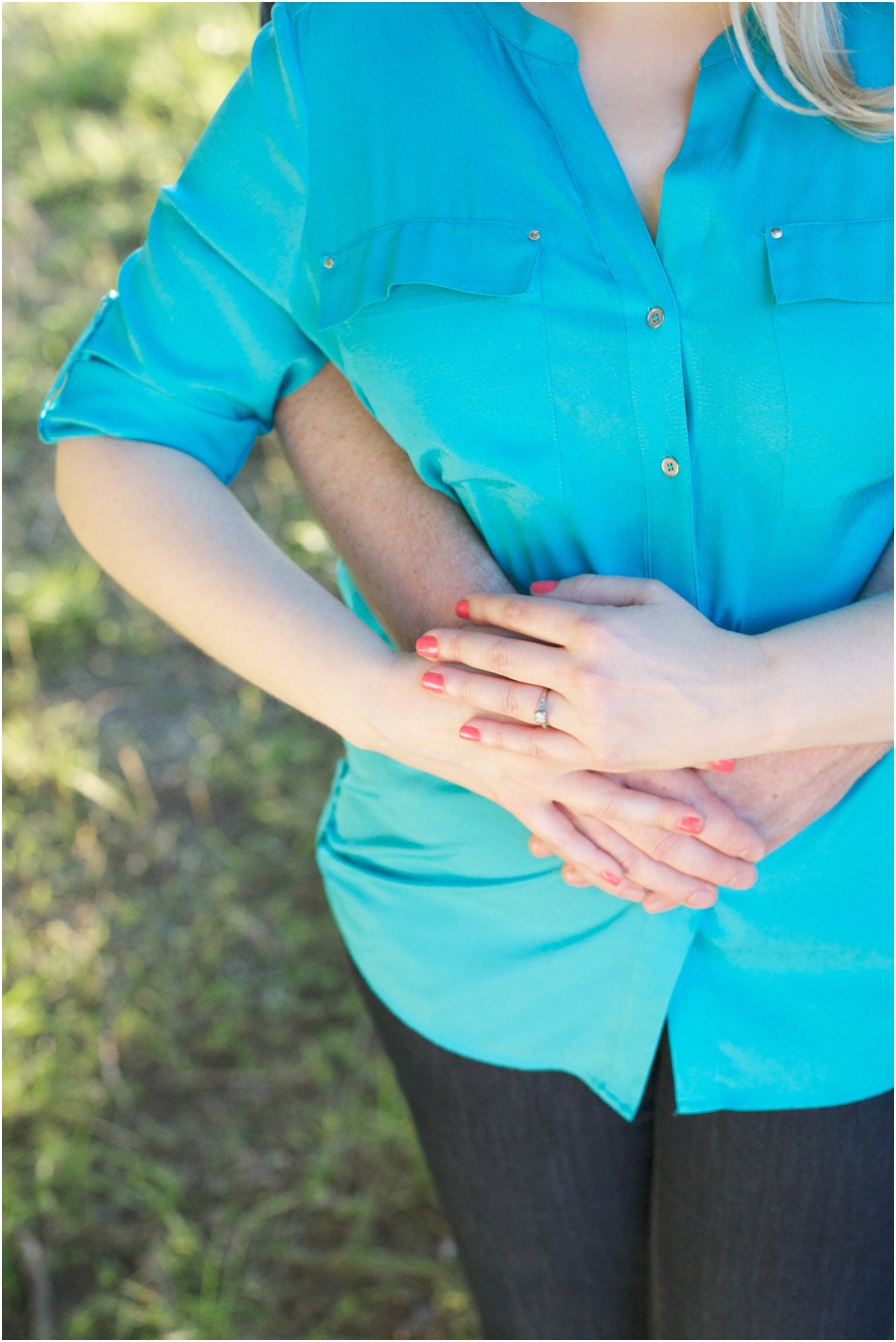 We adore Amy's vintage engagement ring.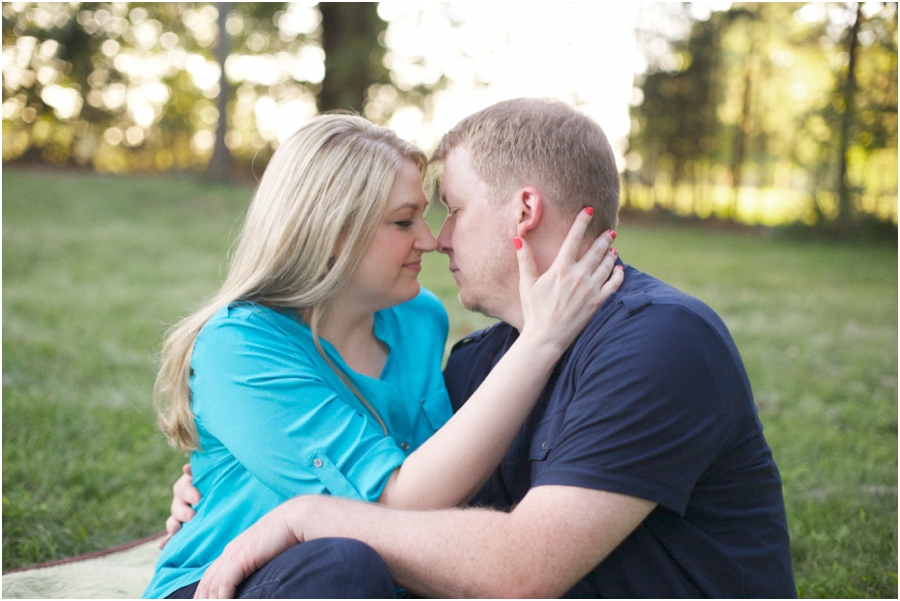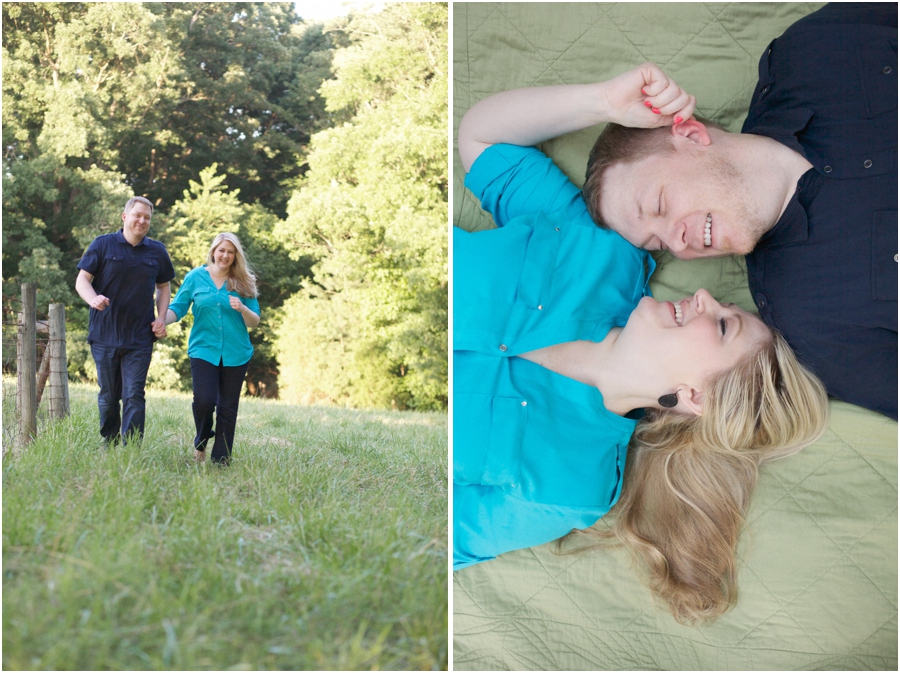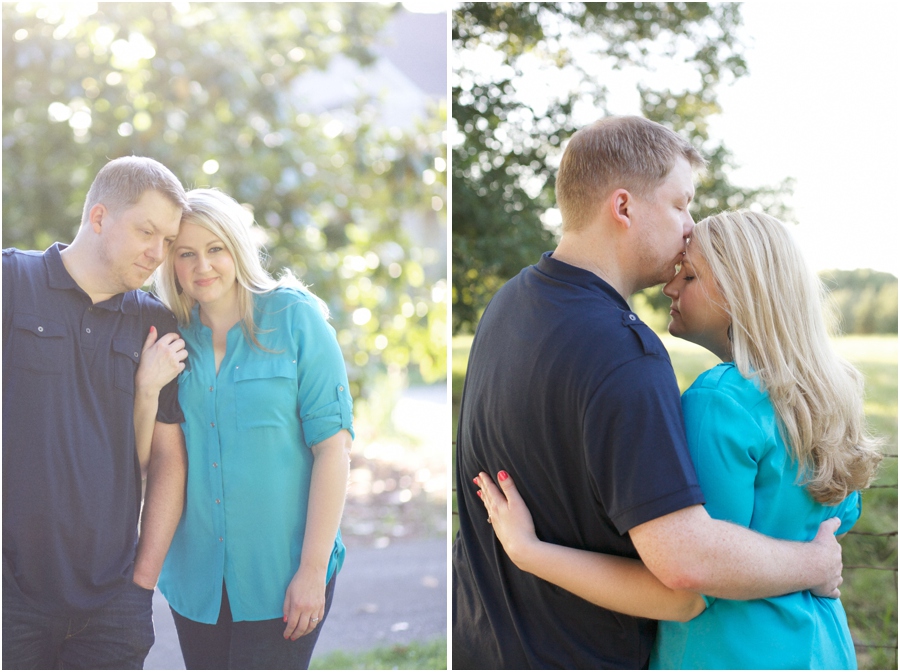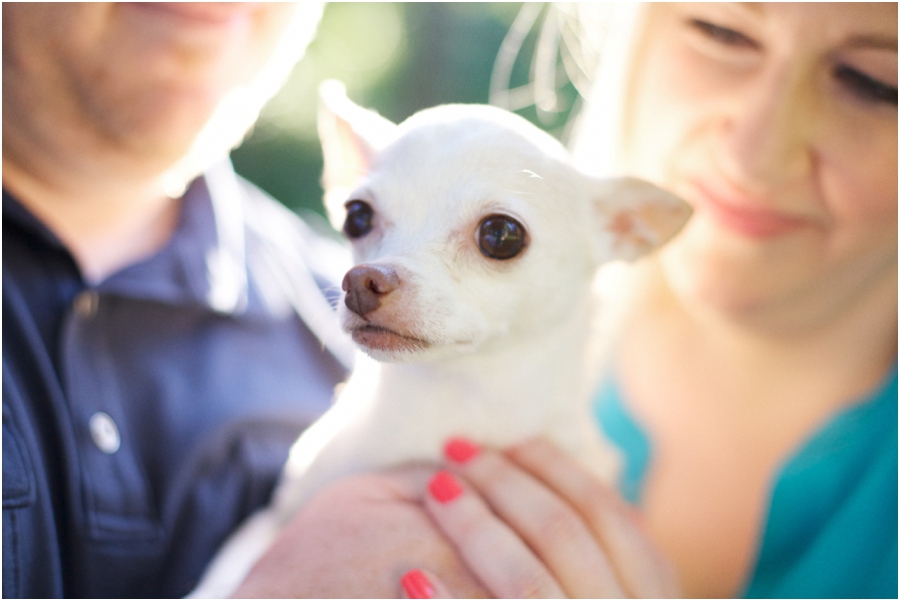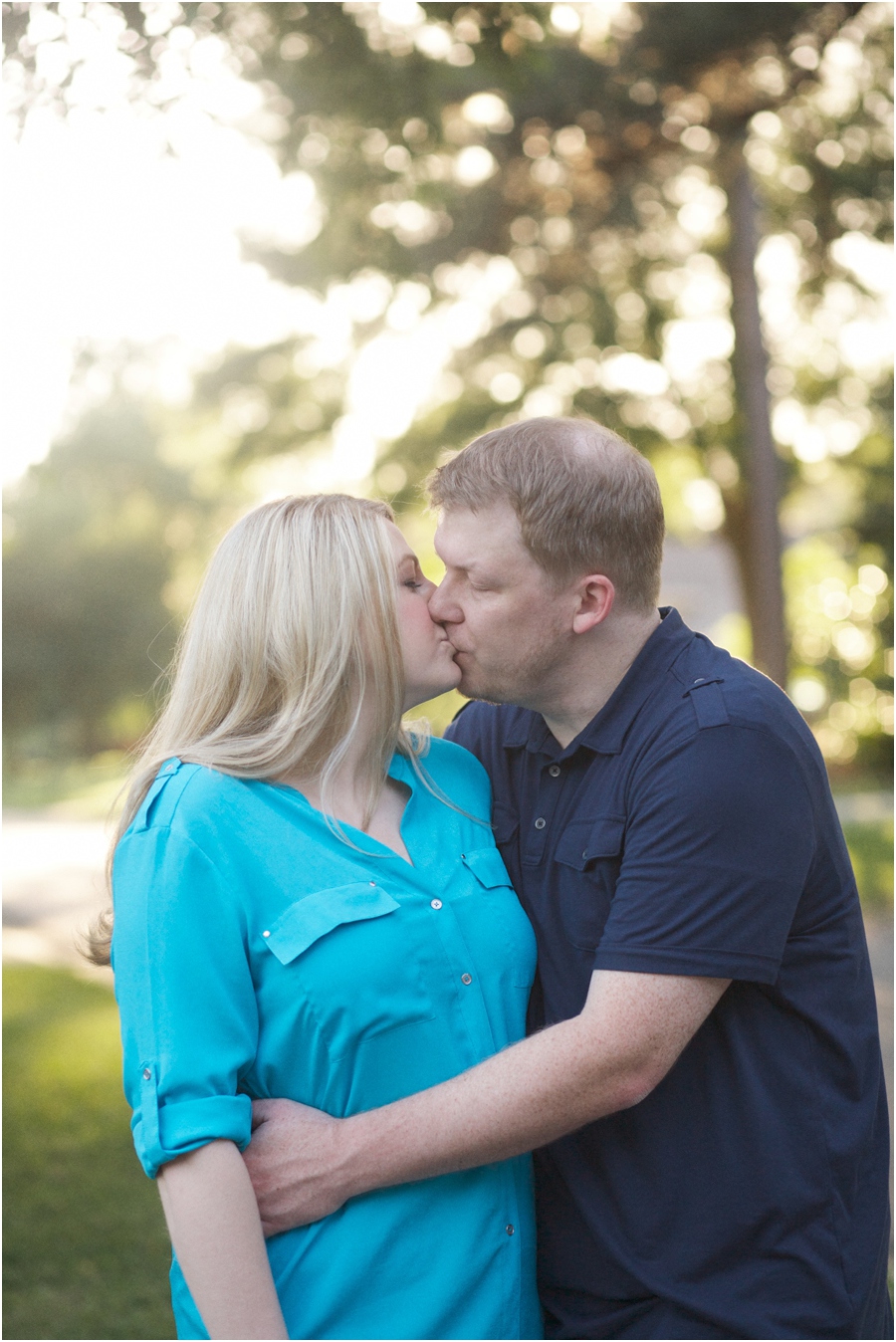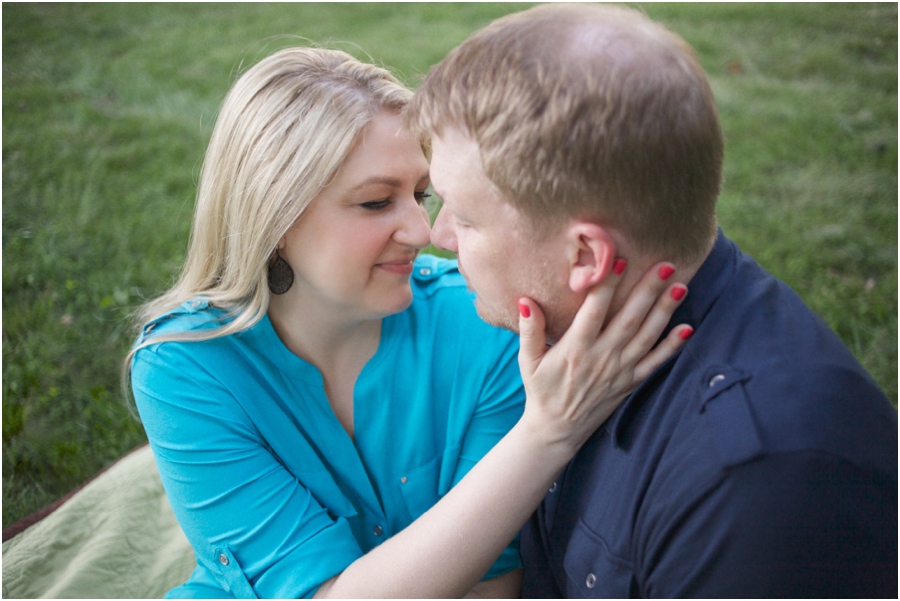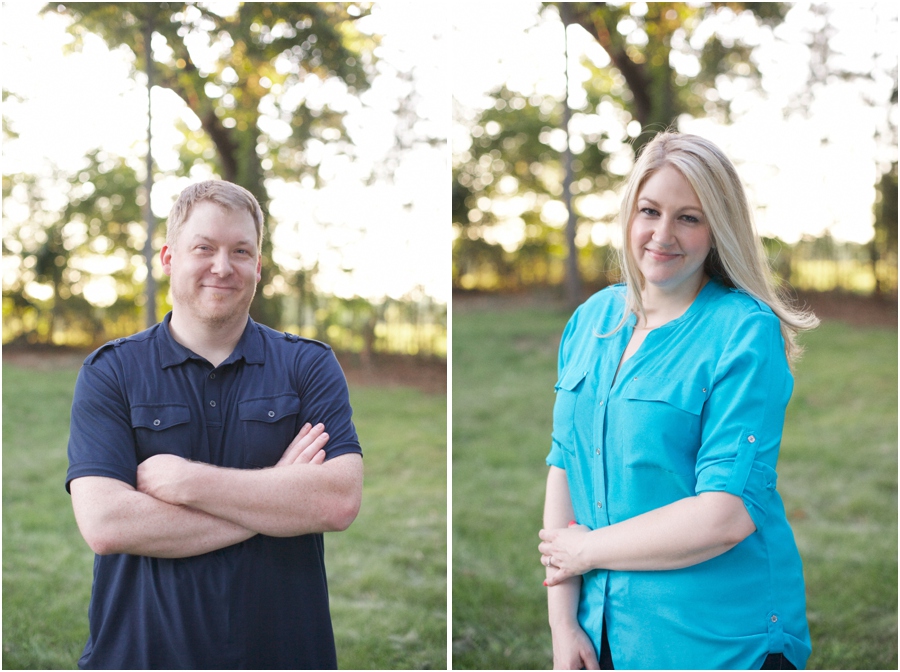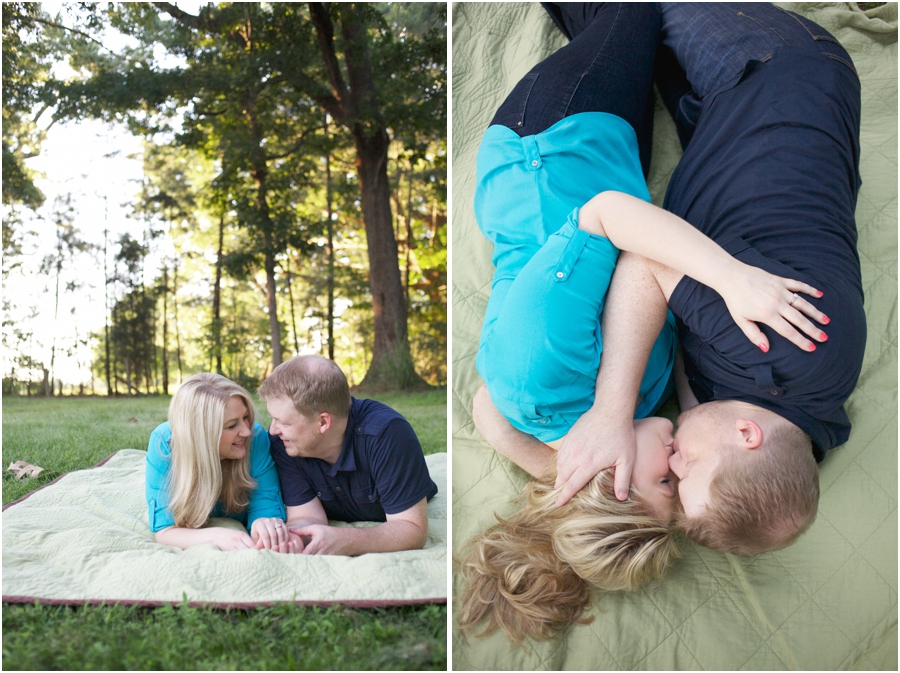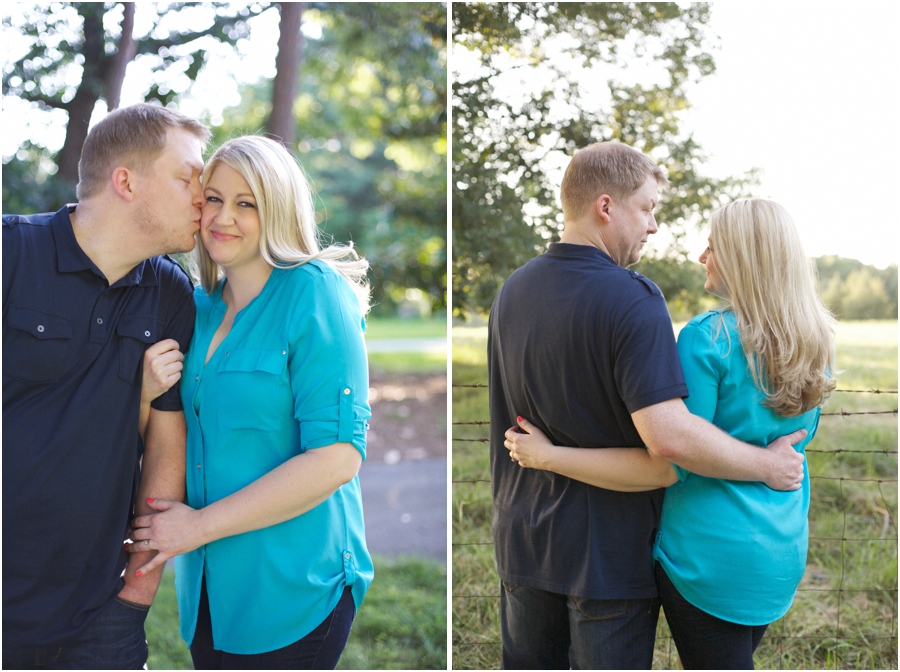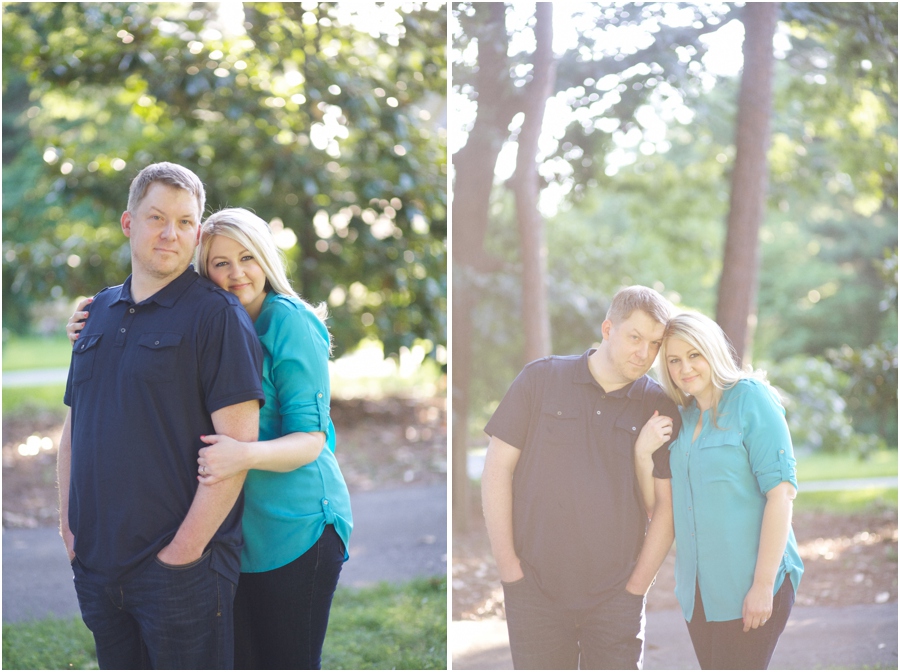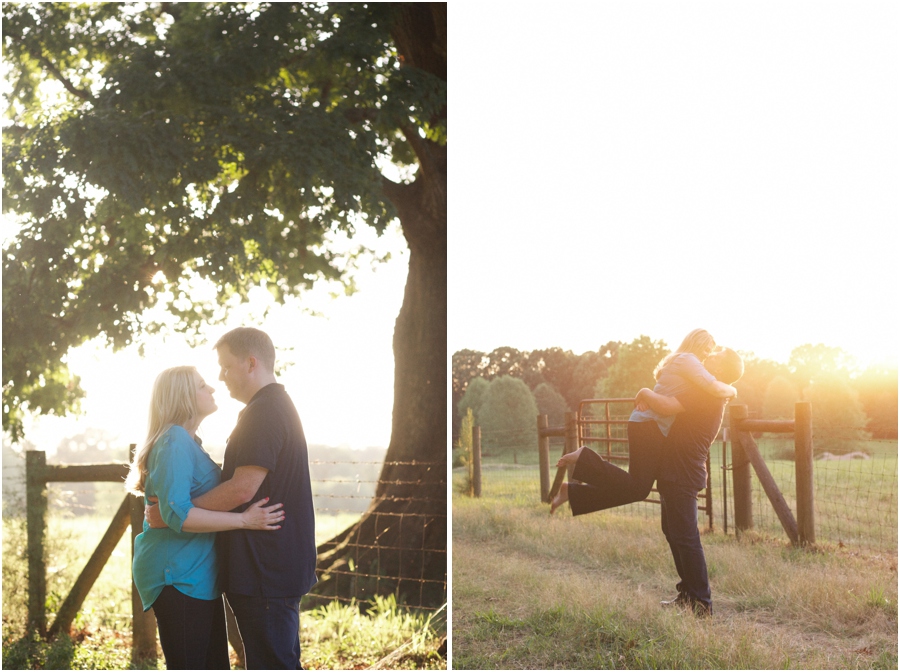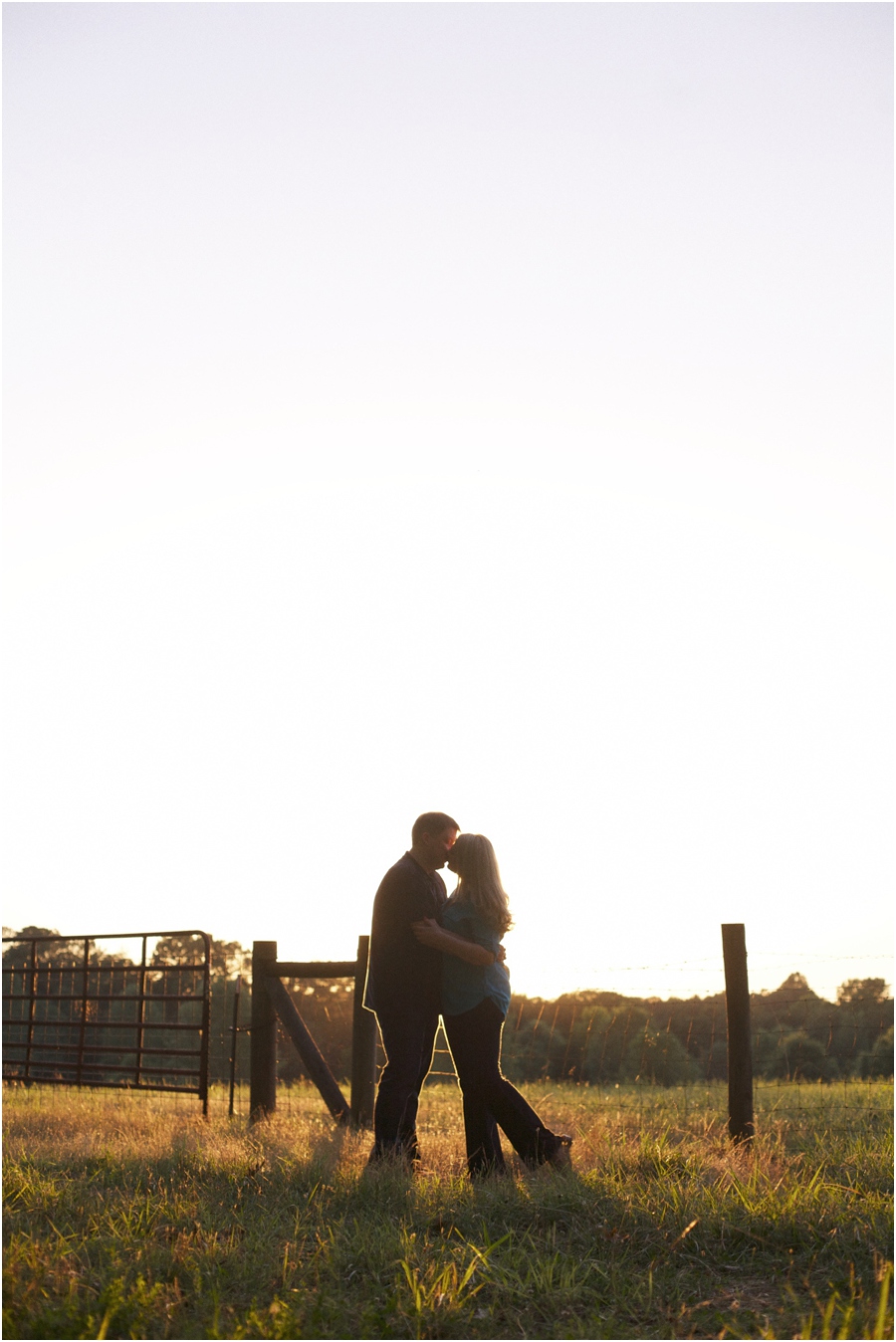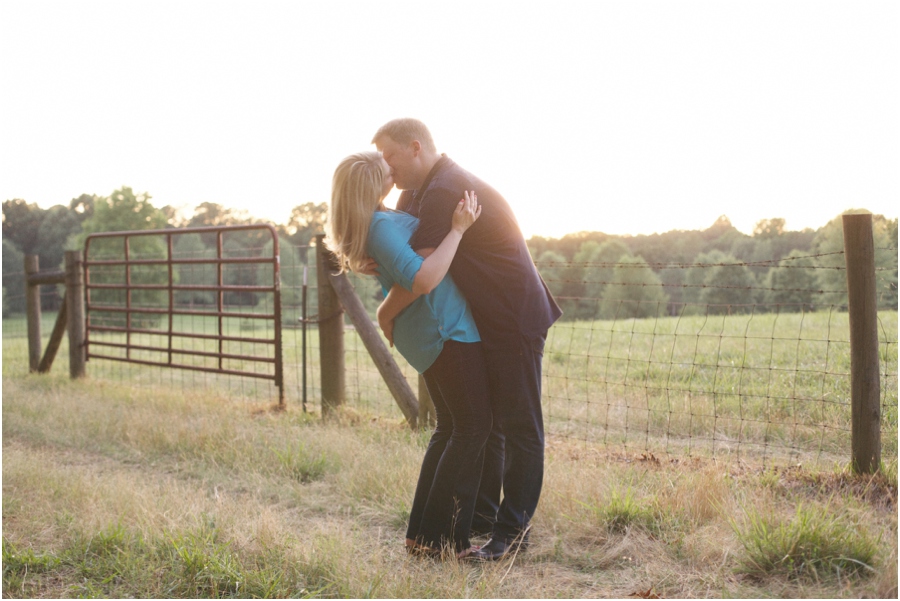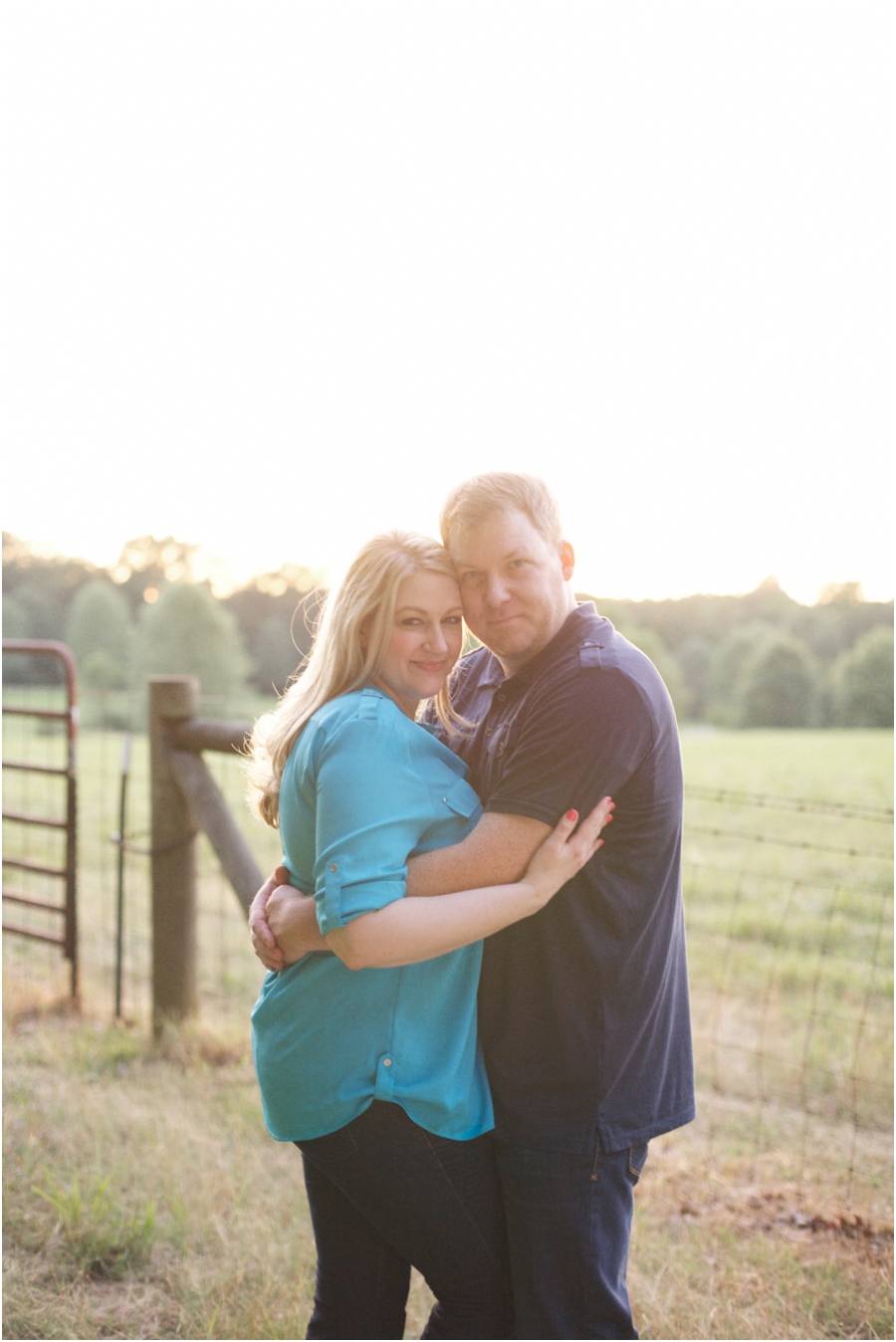 Amy & Billy, we're so happy that could document your love together, and can't wait for your wedding this fall. Family & friends, you can view the full gallery of their images in our Print Shoppe.
xoxo, Brent & Anna