Life into parenthood is like a journey .. the road goes up and down. Sometimes it is easy, and other times it's a bit steeper. Still, it is filled with beauty and learning. In retrospect, it is all the journey that makes the story into what it is – and those moments when we can just breathe deeply in the warm sun soaked air, hand in hand with those we love, are the ones to truly treasure. This beautiful maternity session evokes that journey through life, and the moments before the arrival of a couple's first child."
Yesterday, the first part of our friends Lauren & Vaughan's maternity pictures were featured on The Fount Collective, and these words that I wrote accompanied the feature. The words mean a lot to us personally as well, since we began our journey into parenting just a little over a year ago. Learning how to balance family and business has been one of the biggest learning curves for us, and we still are challenged each day. But we've learned that whatever it takes, we need to slow down and enjoy the time that we have with our kids through each stage of their lives. There will be time to get work done … some days we just need to stop and breathe, and then take their hand and laugh at their little grins.
As the sun was going down, we captured these beautiful pictures of a sweet new life that is about to change these parents world :) Love you guys!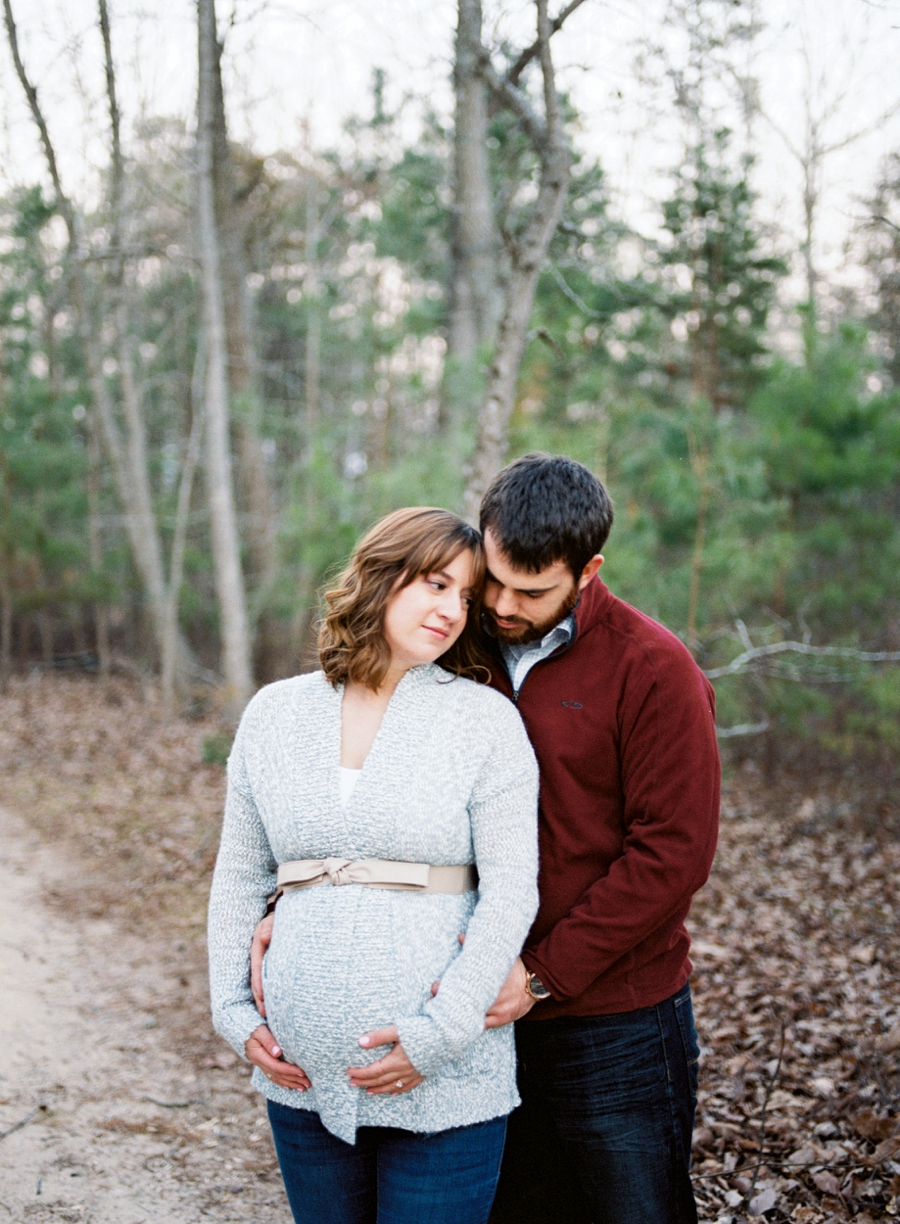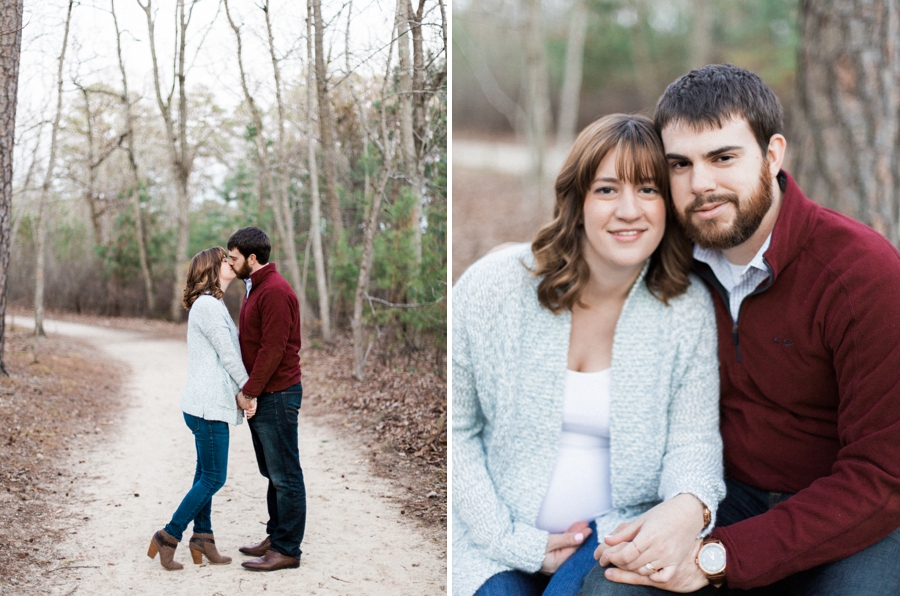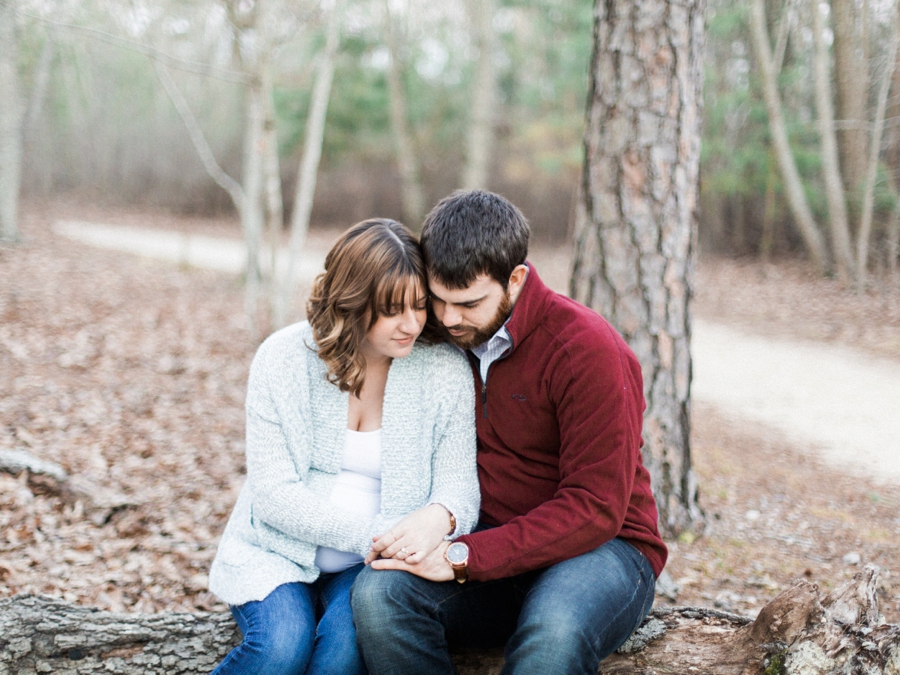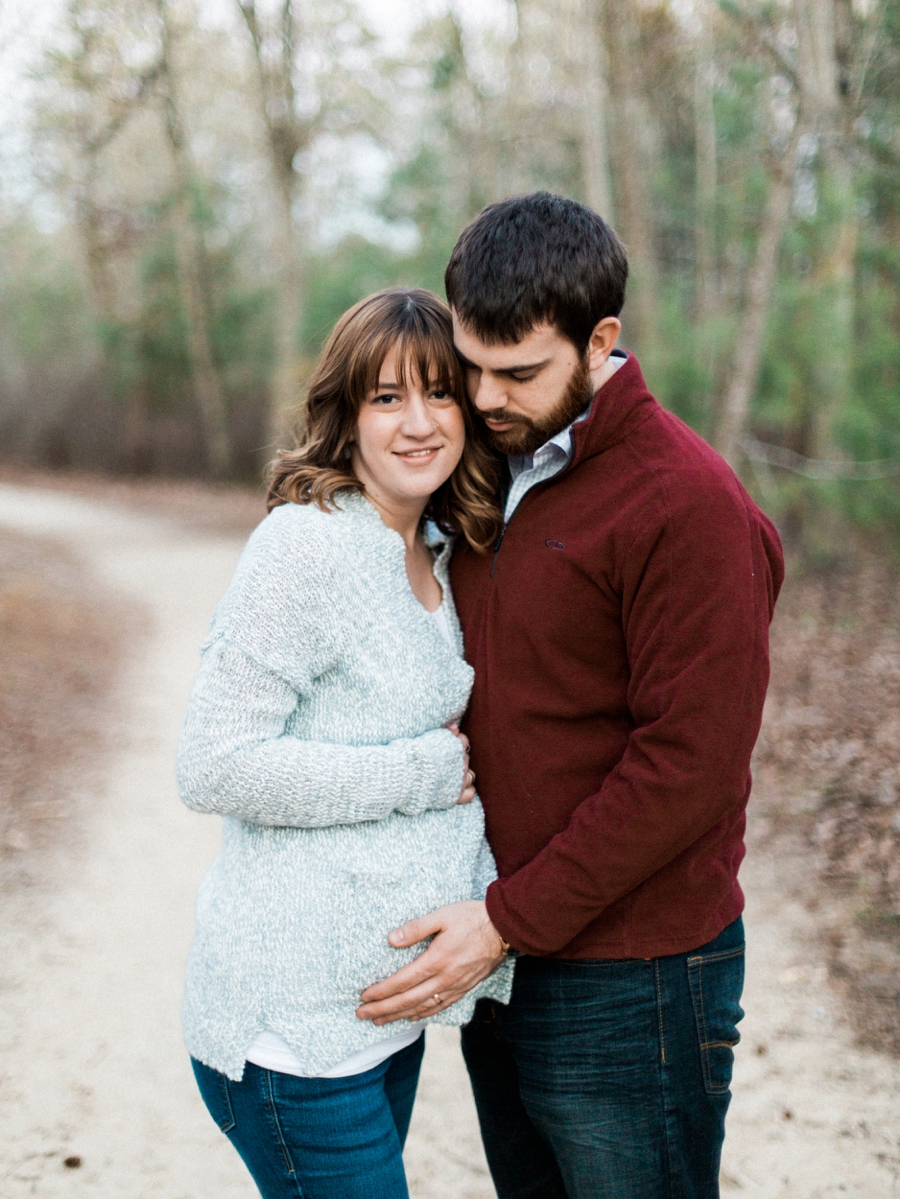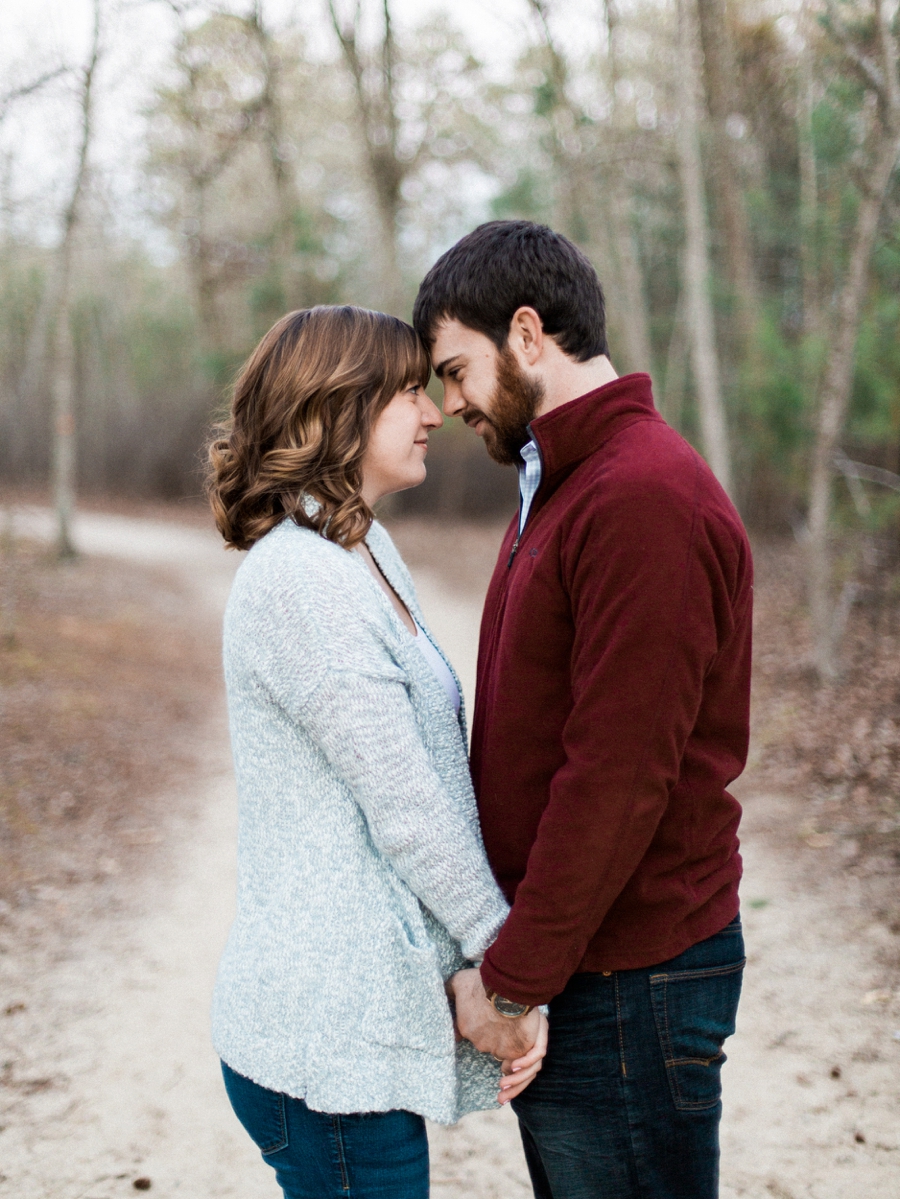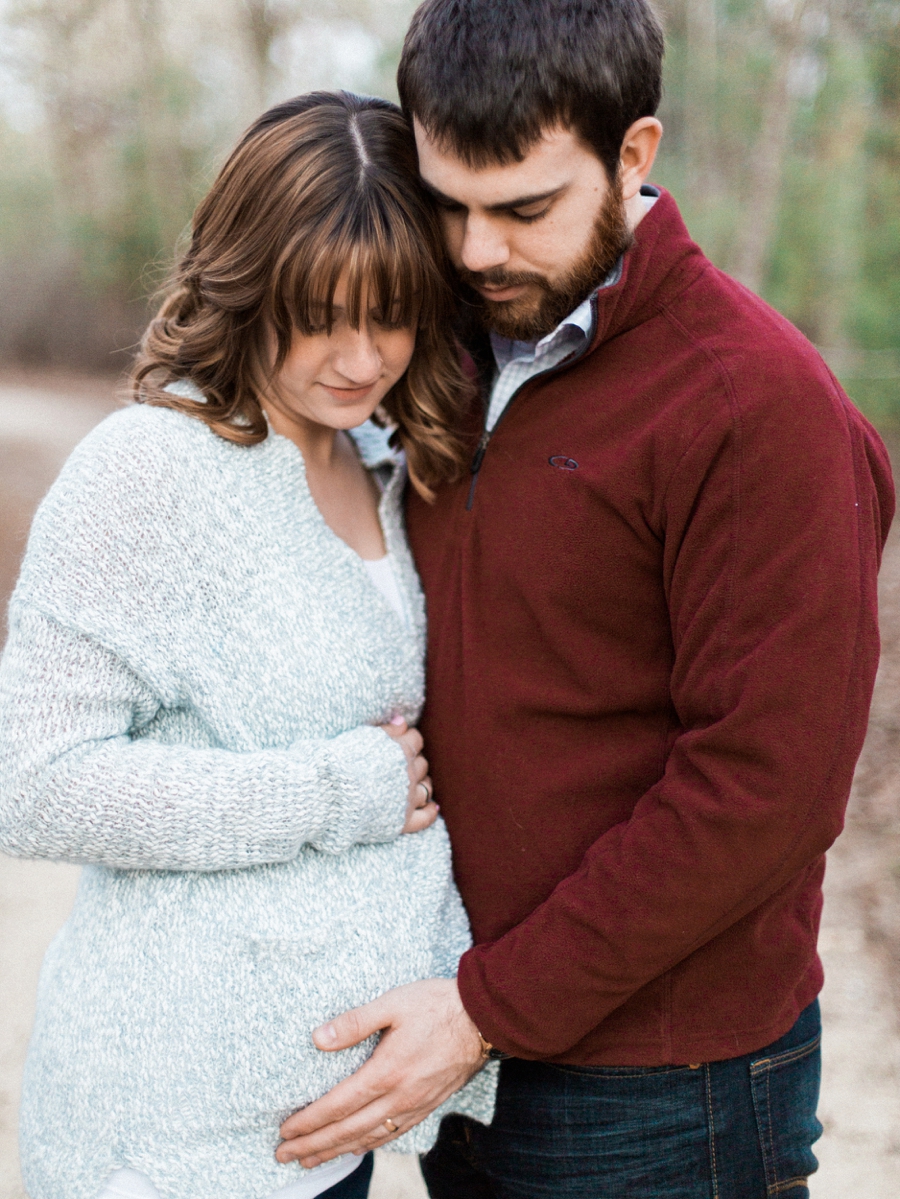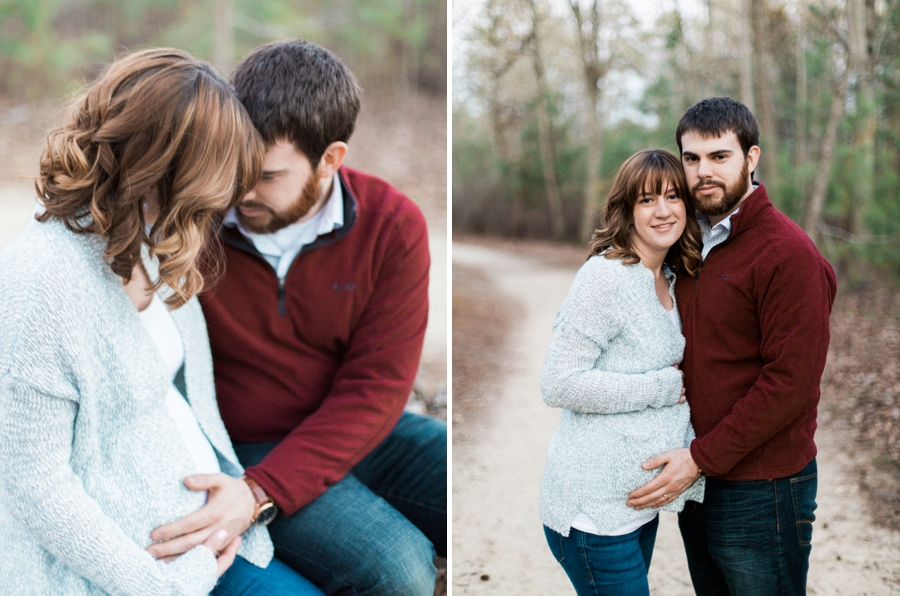 Film Scans: Film Box / Digital: Mastin Labs – Fuji400H / Pentax 645N  / Fuji 400H film