We had such an enjoyable afternoon recently with Zack and Kendra and their little cutie Andrew … aren't they such an adorable family? Look at that smile … xoxo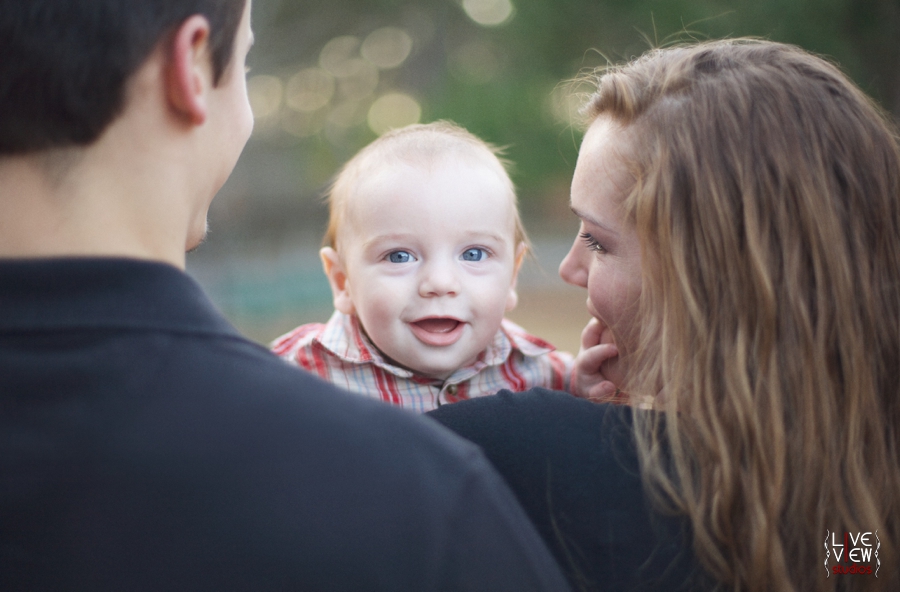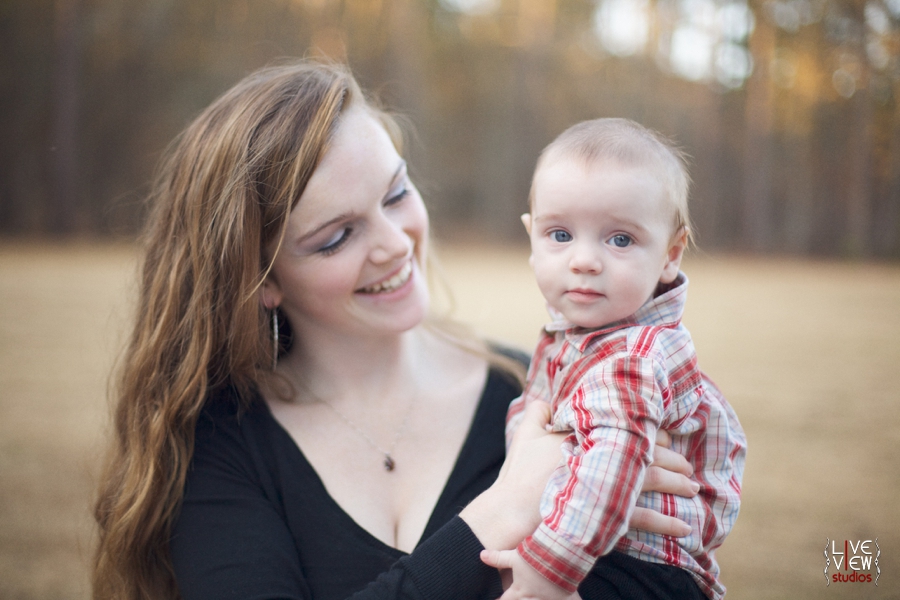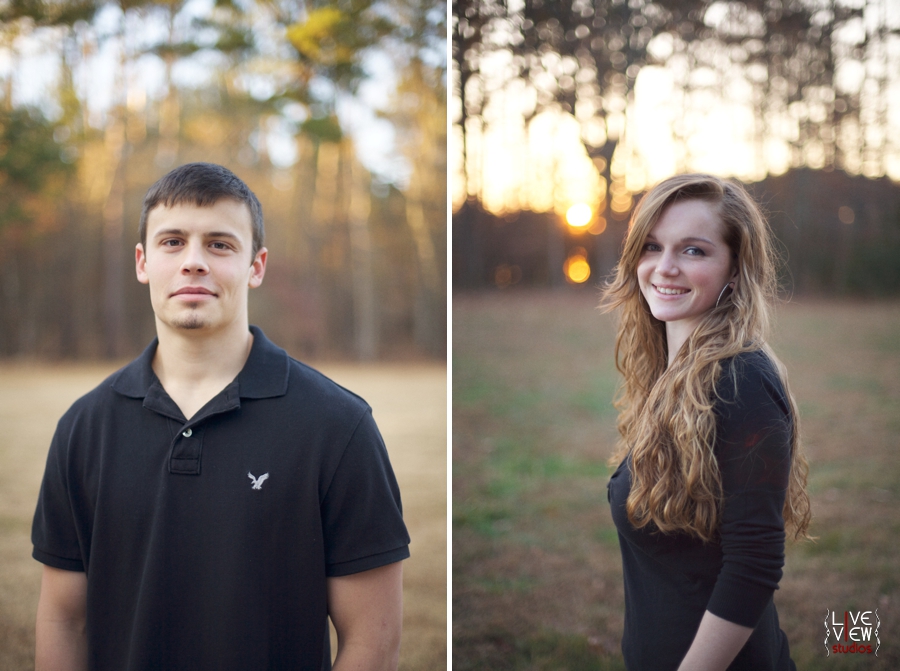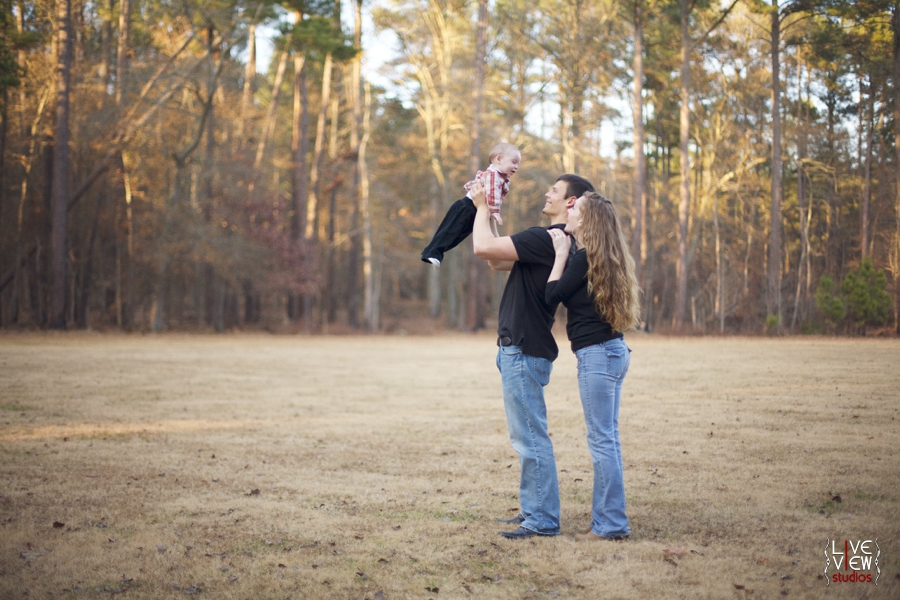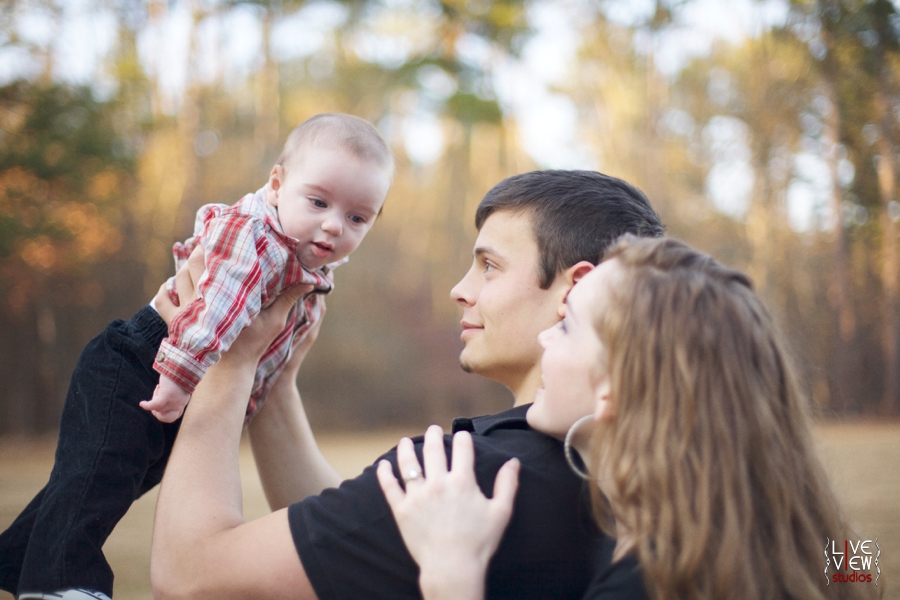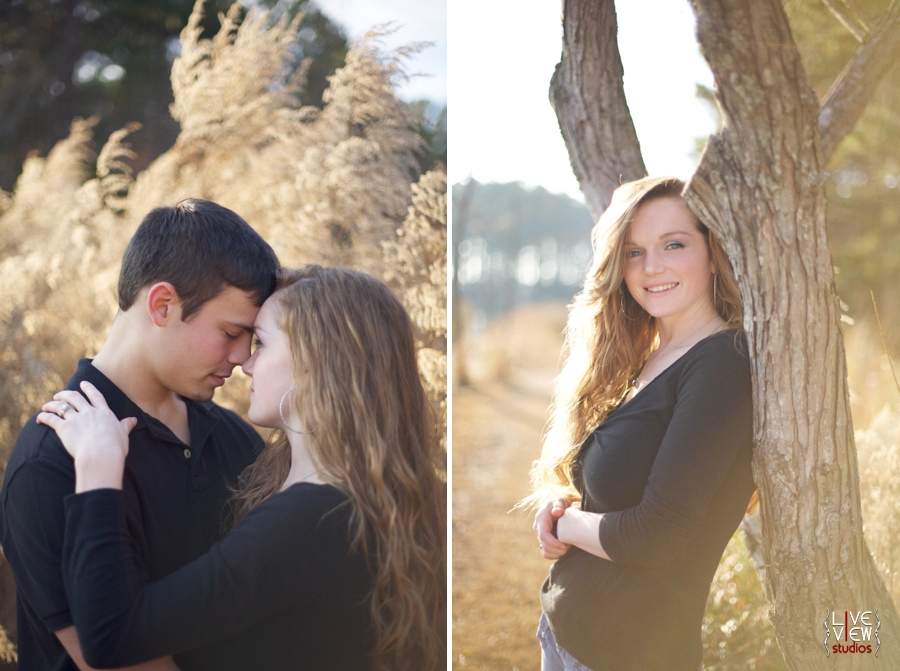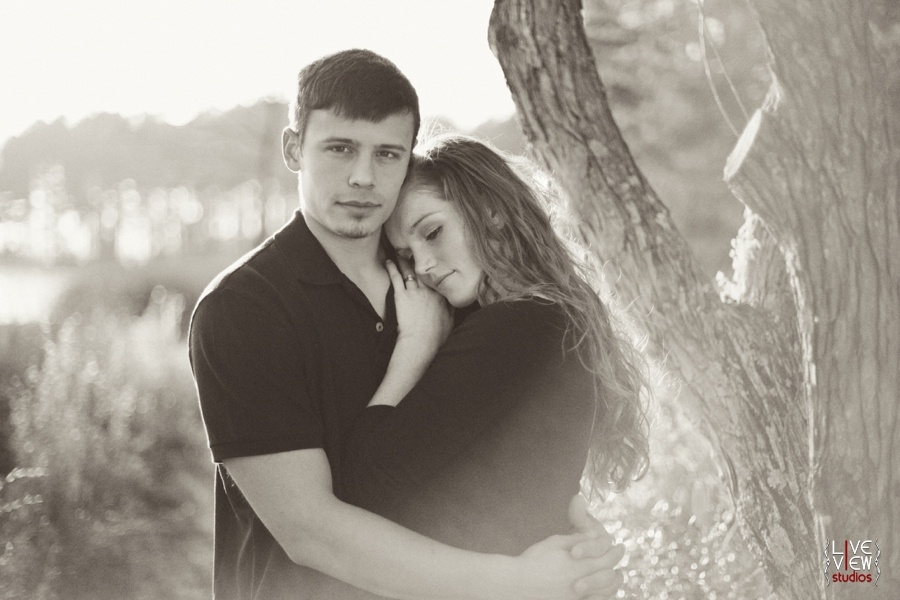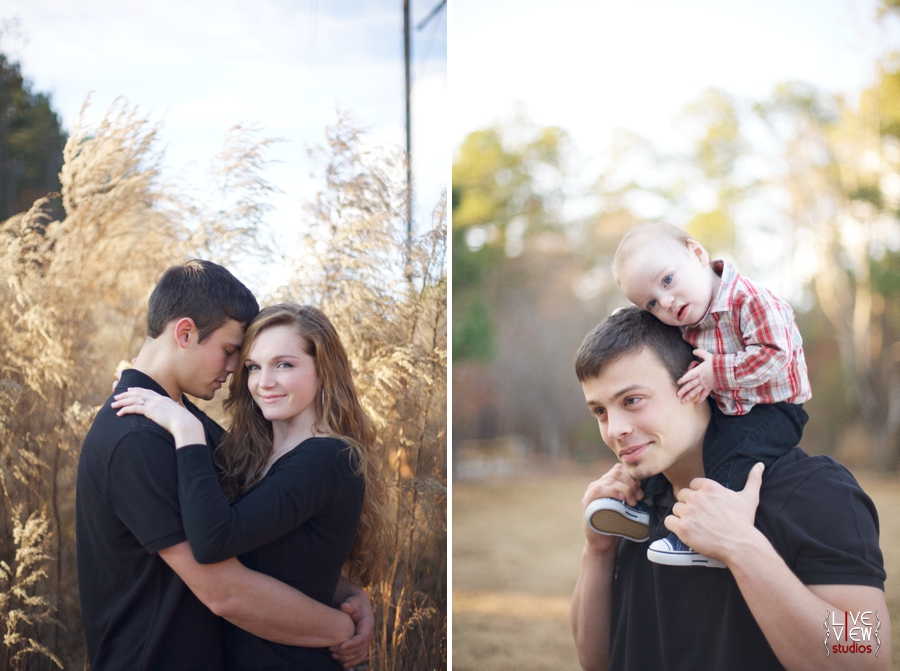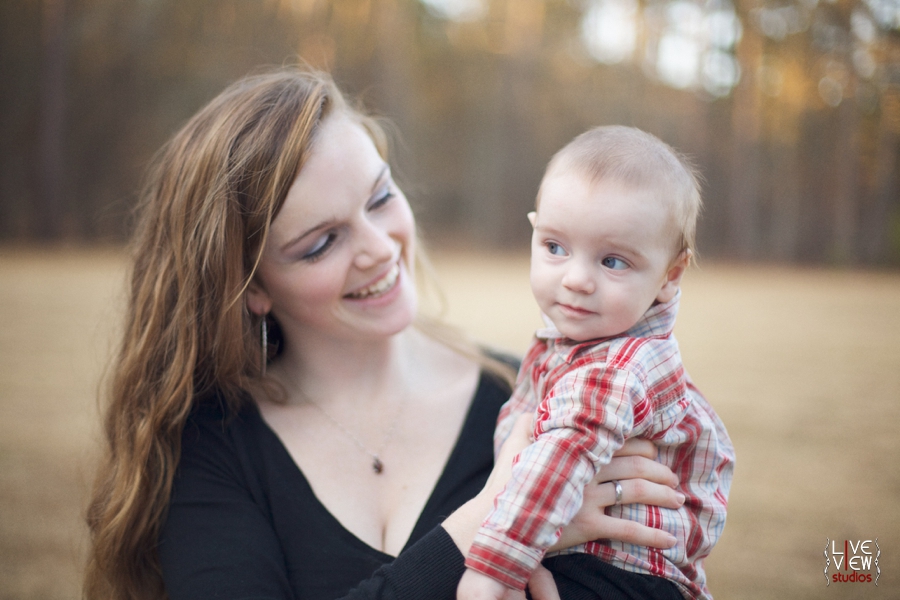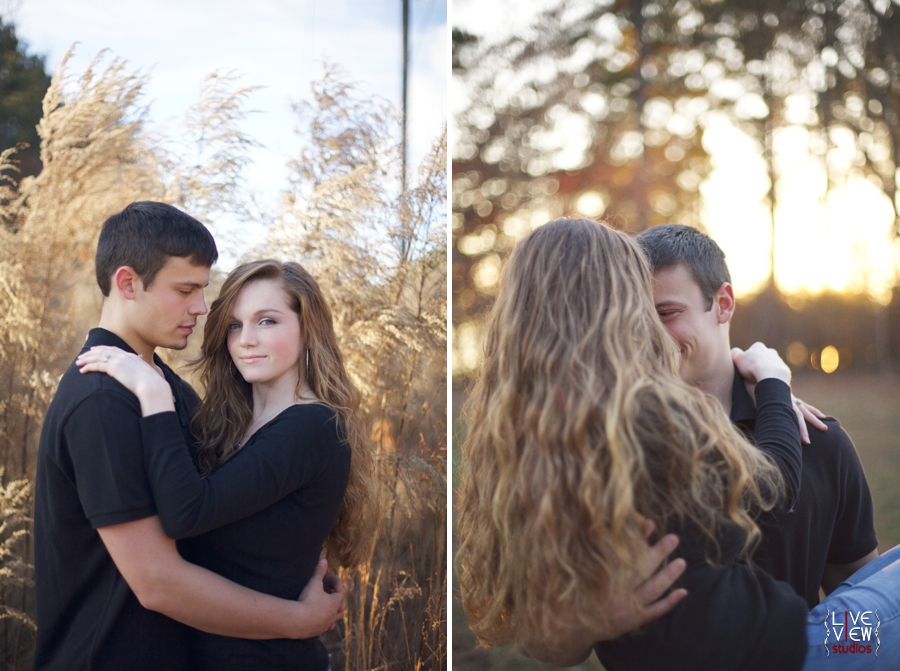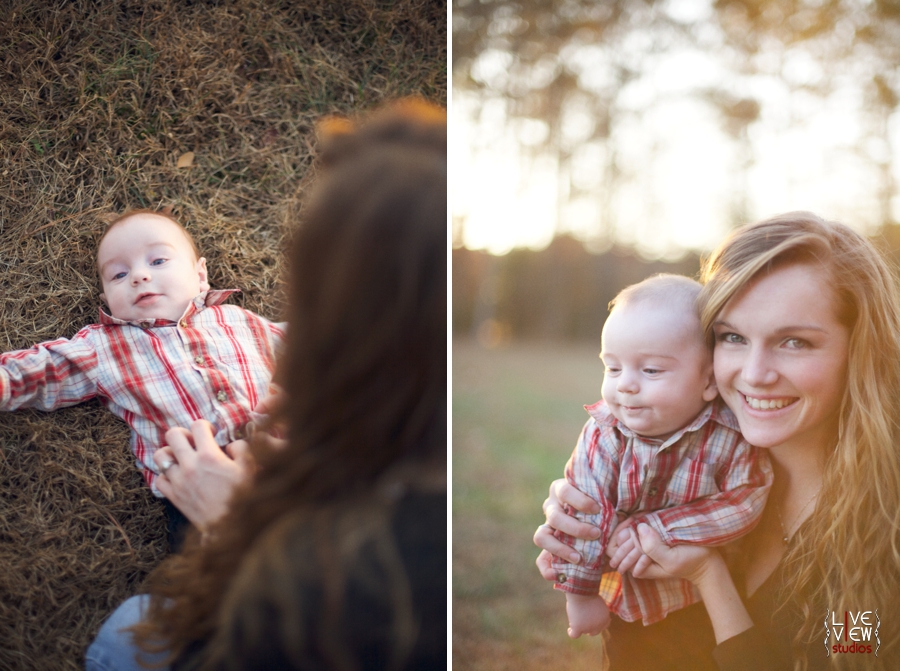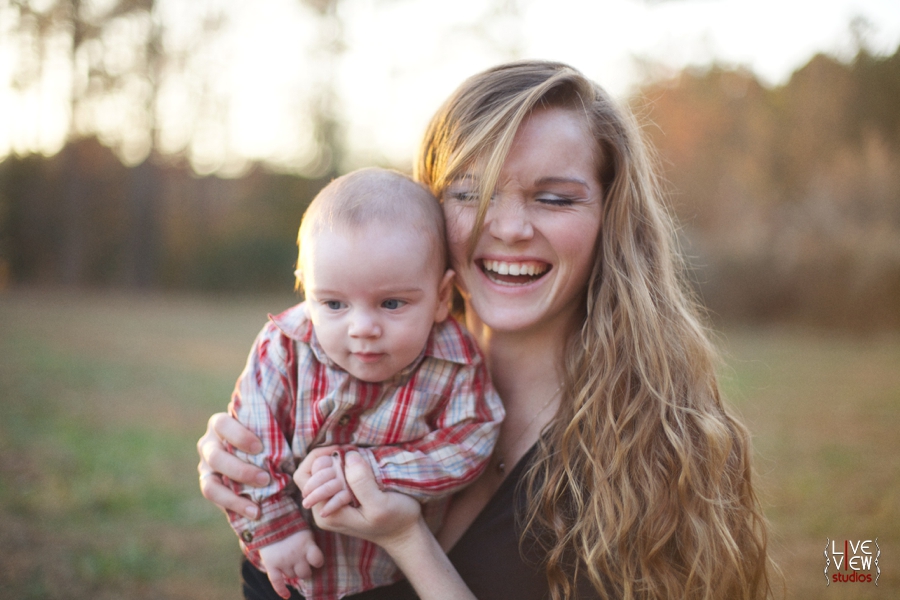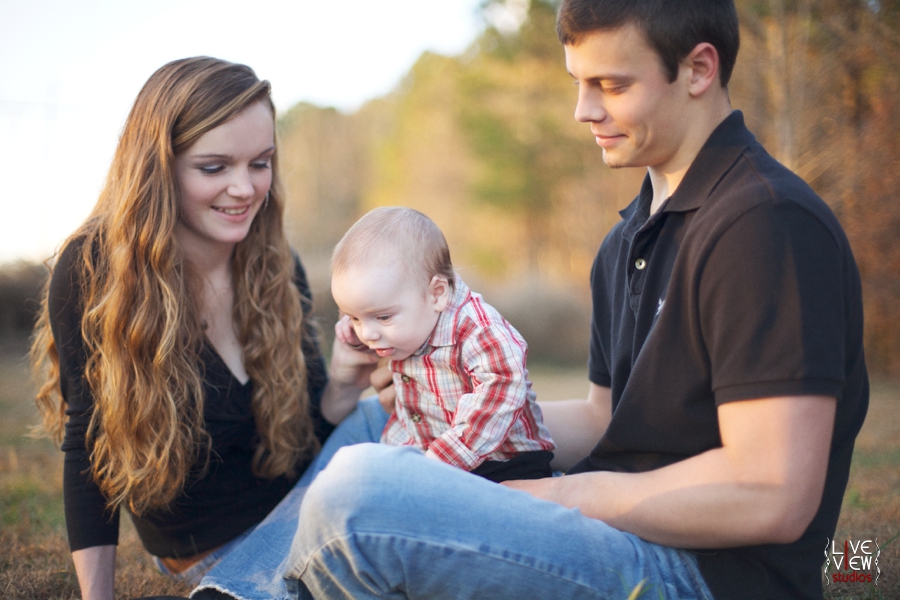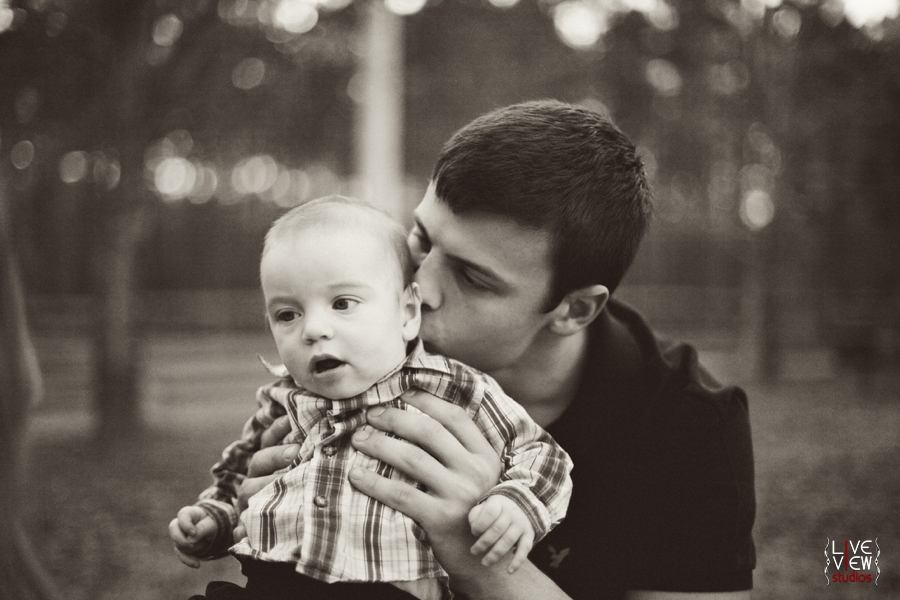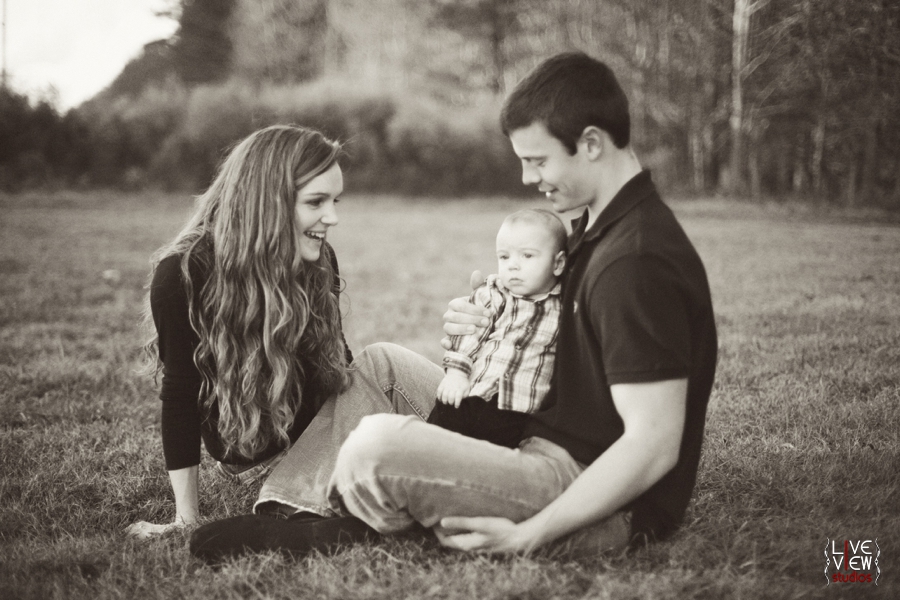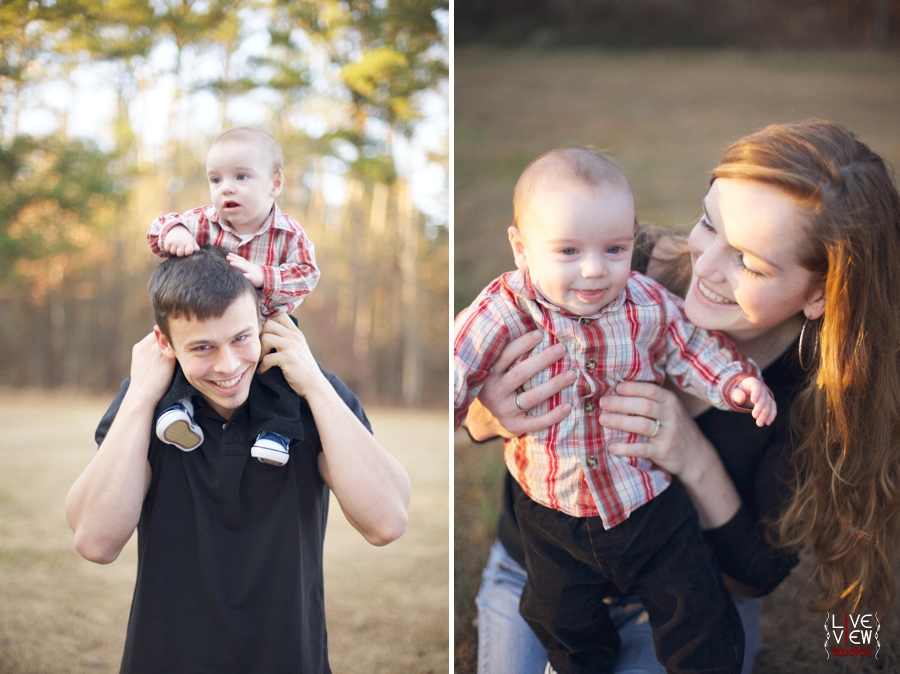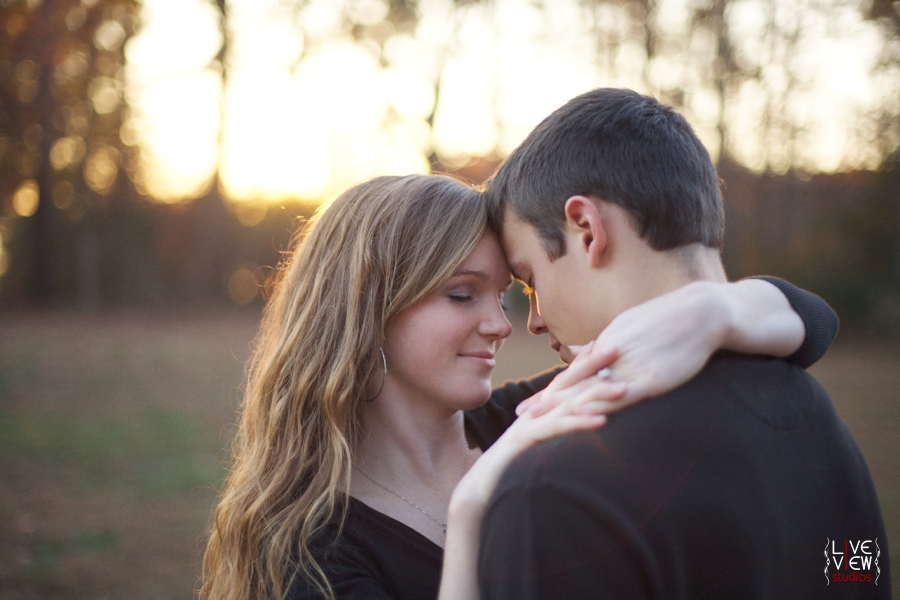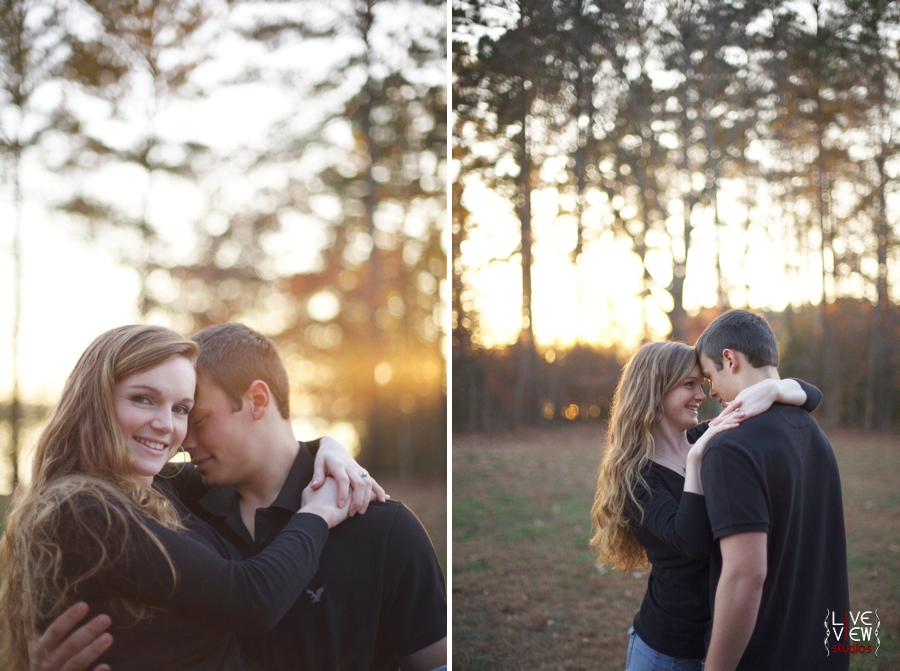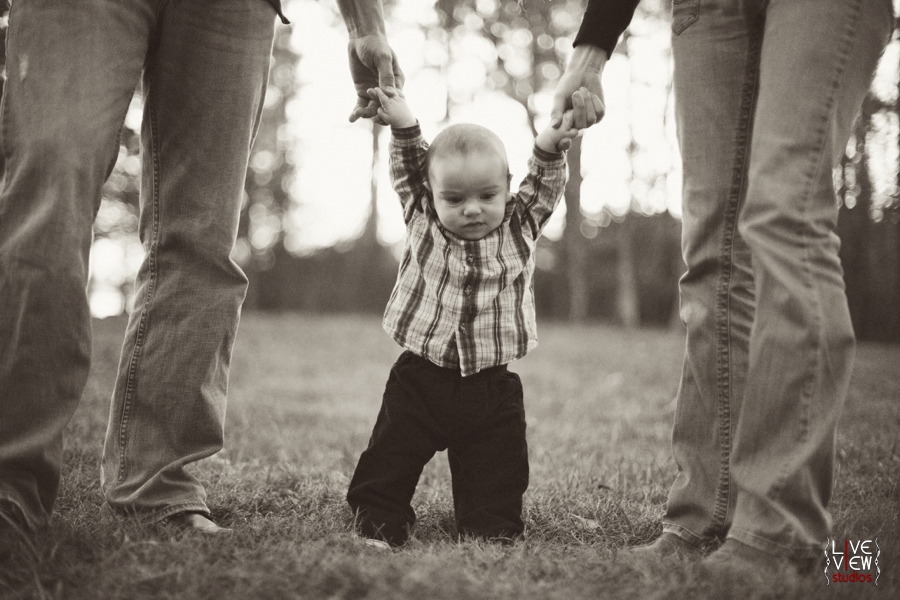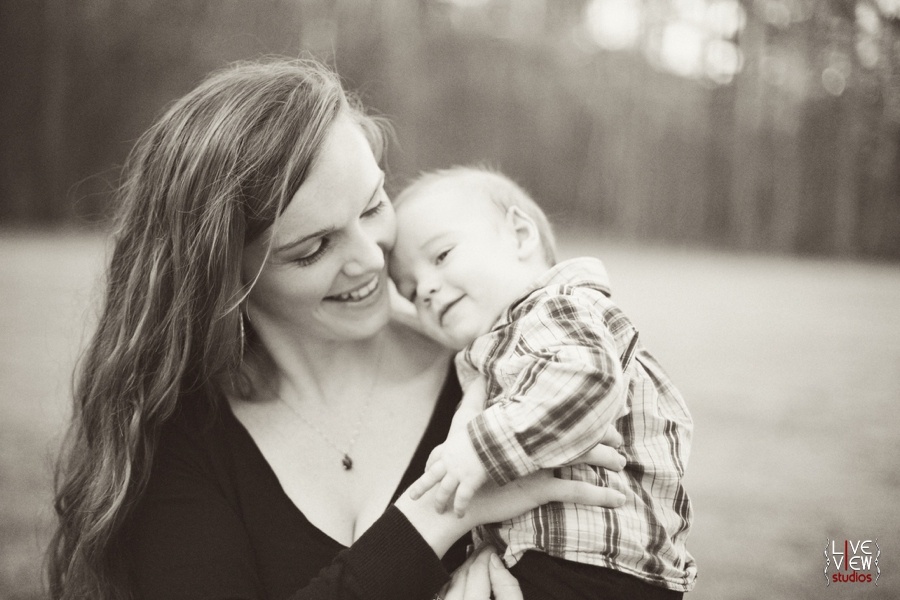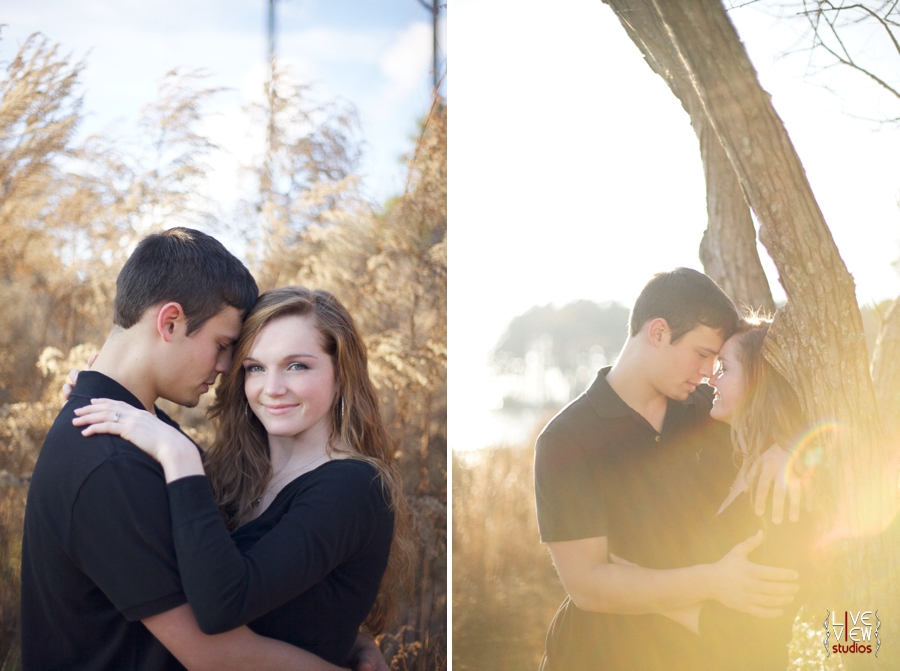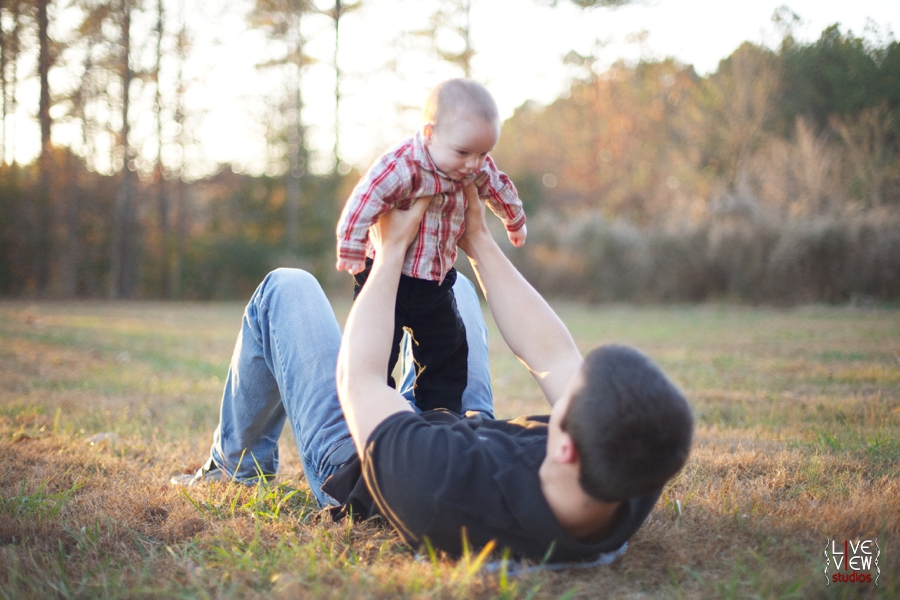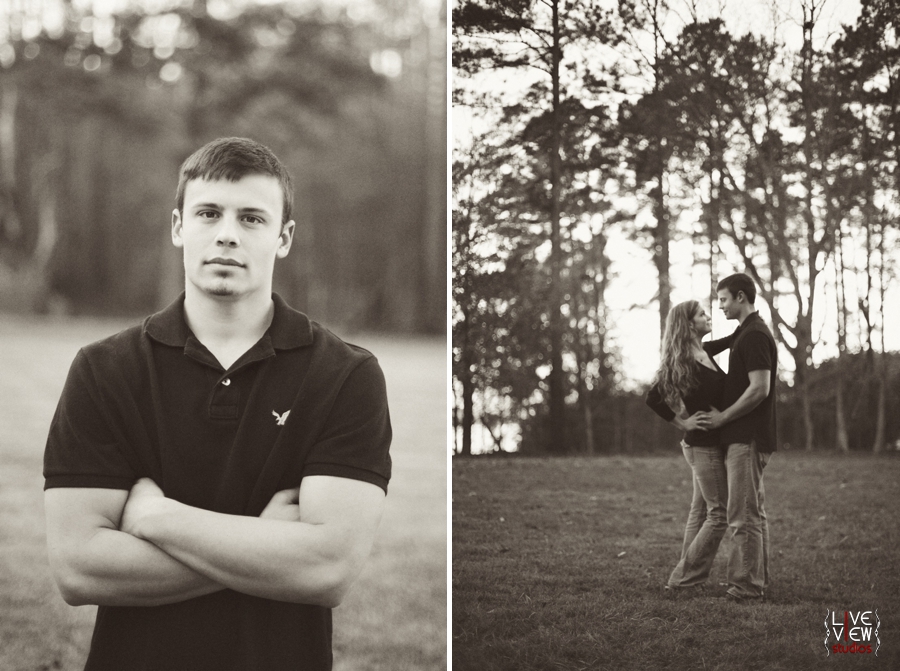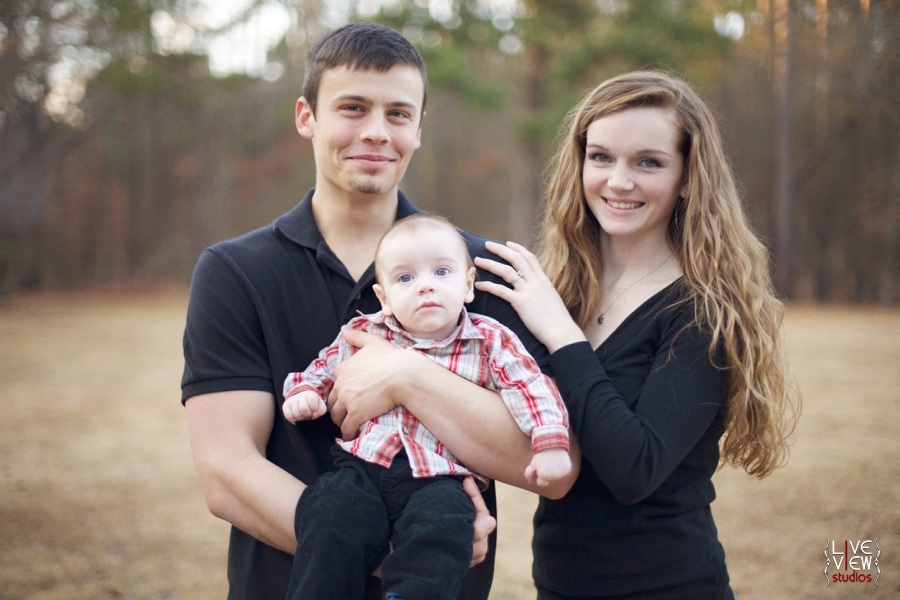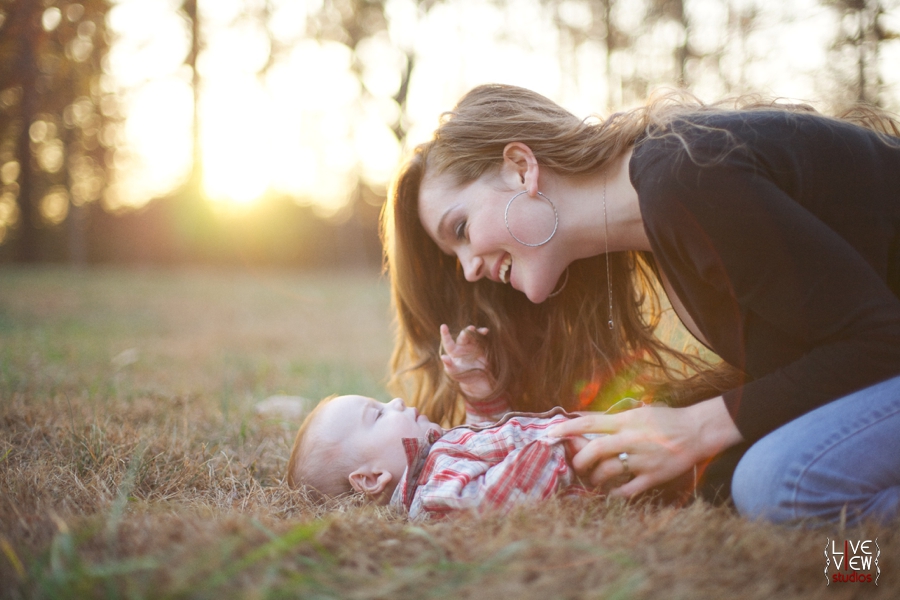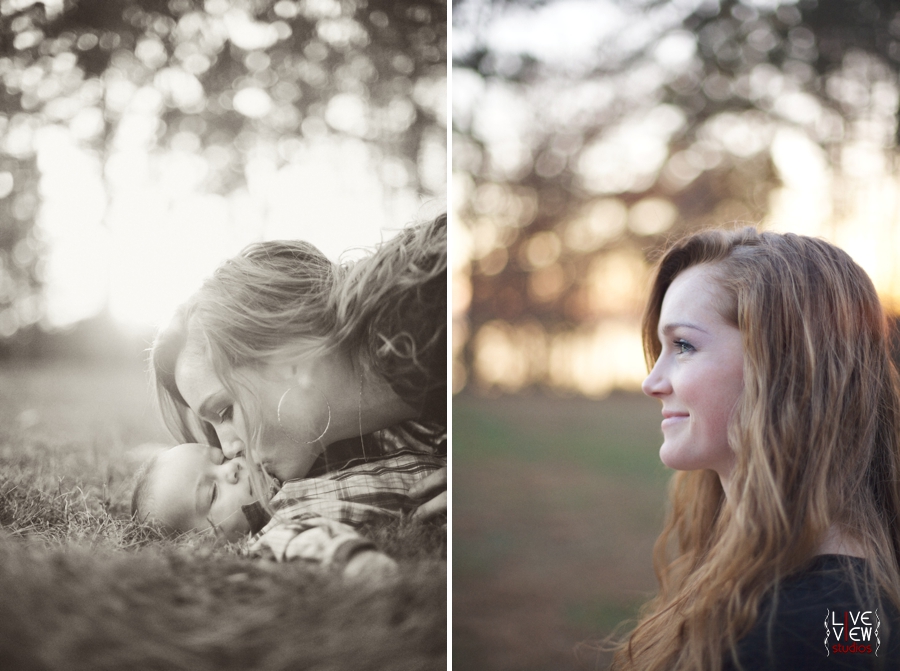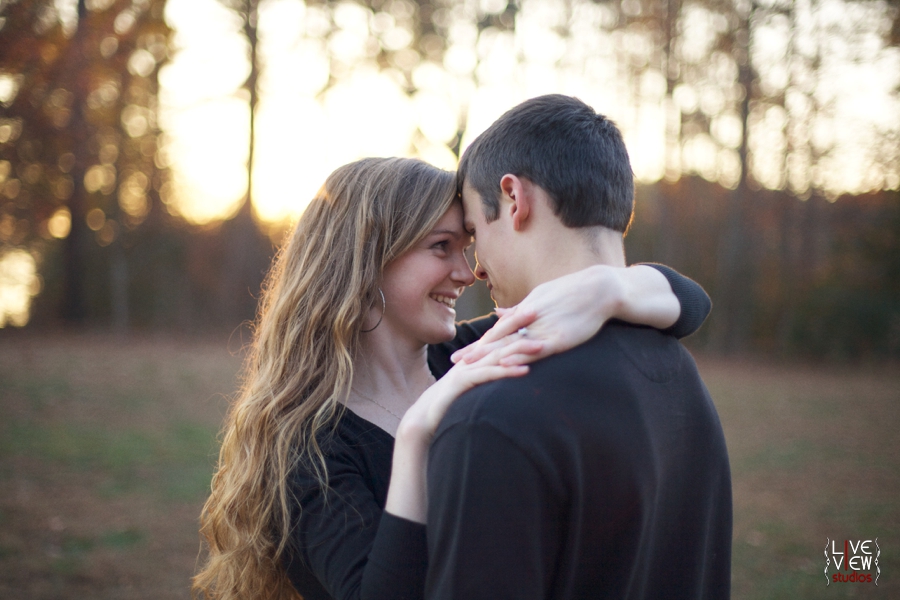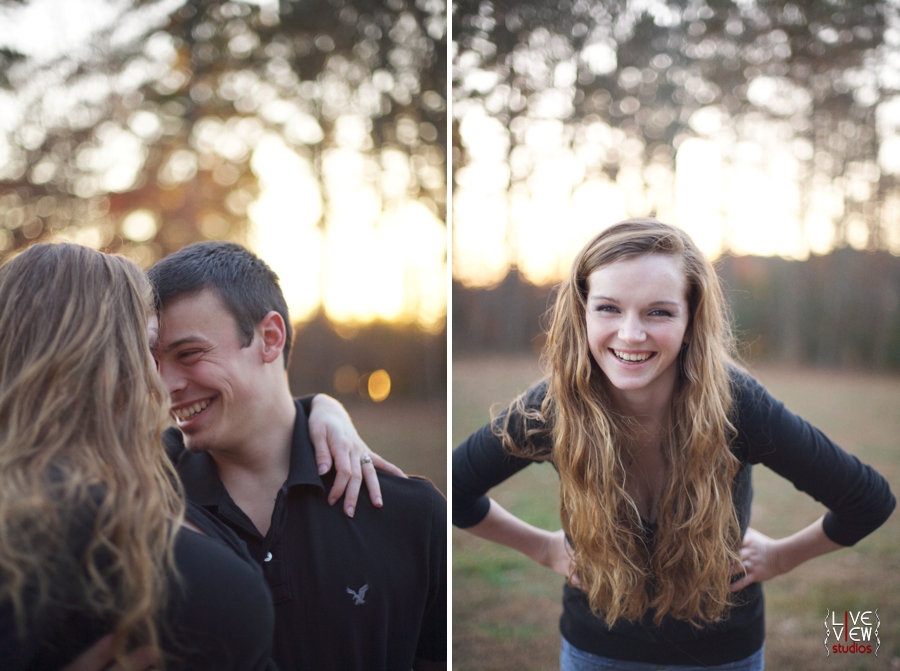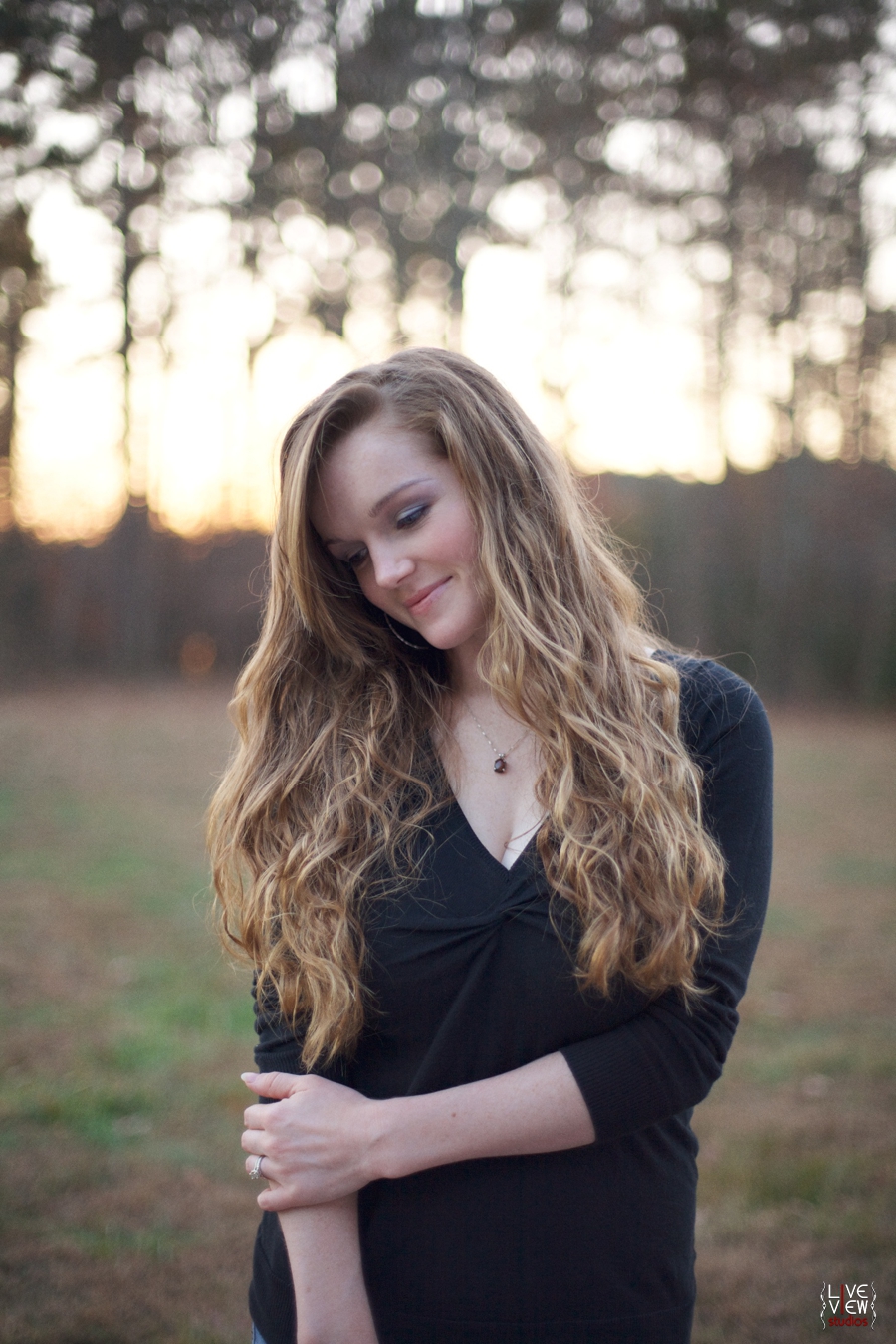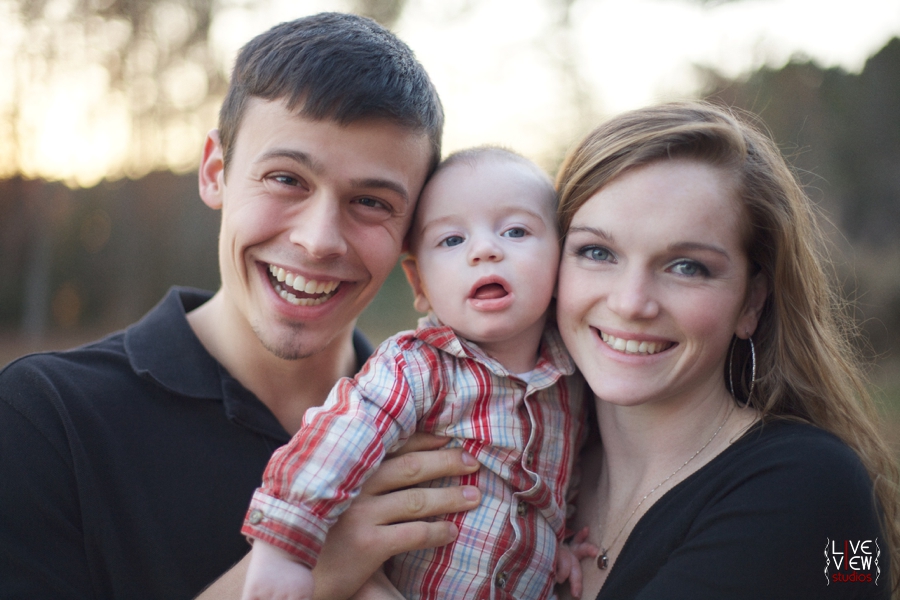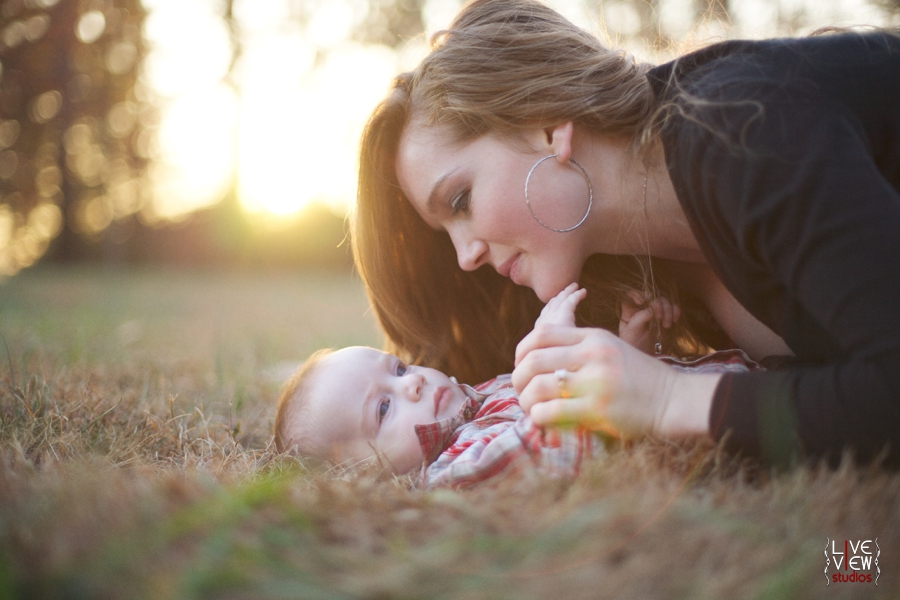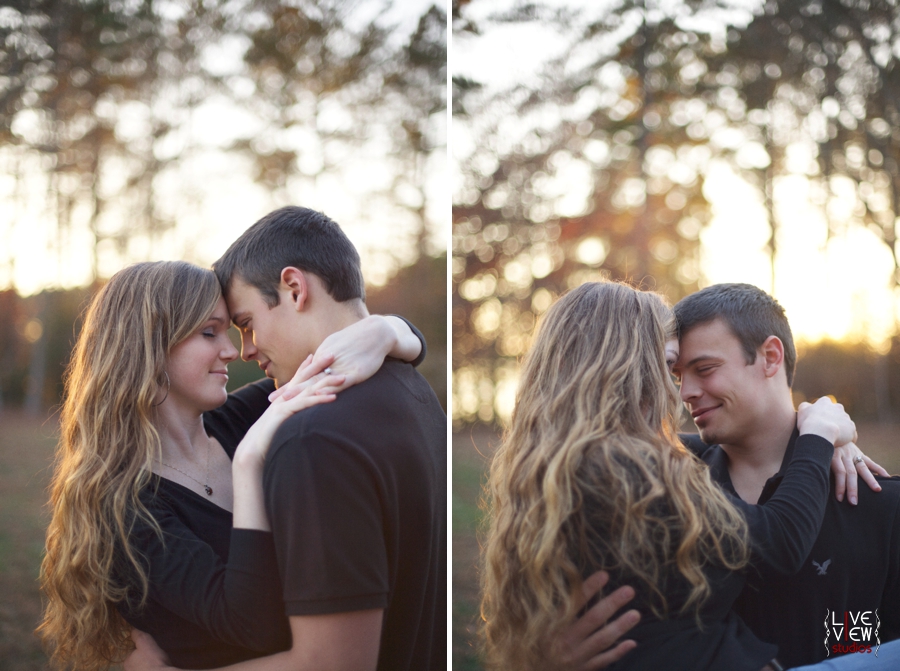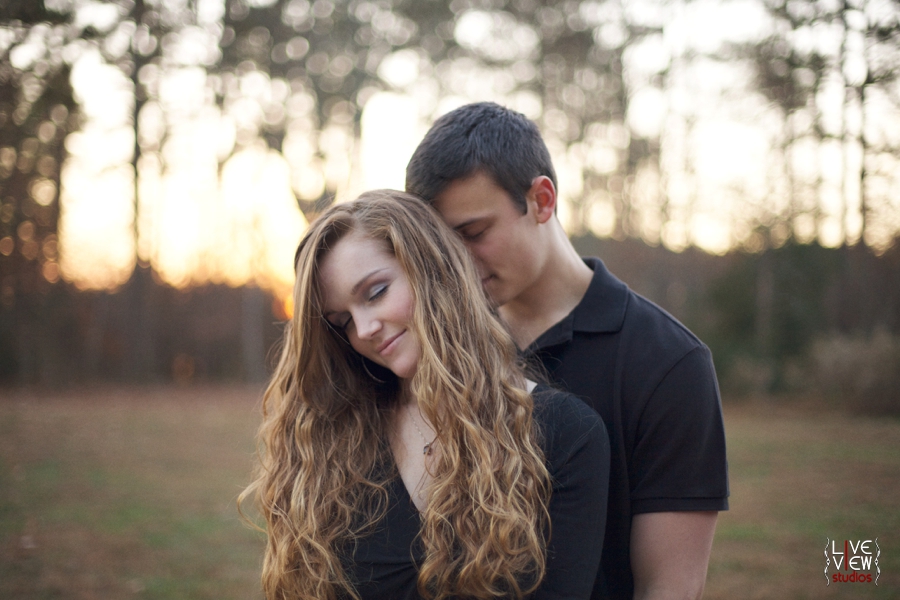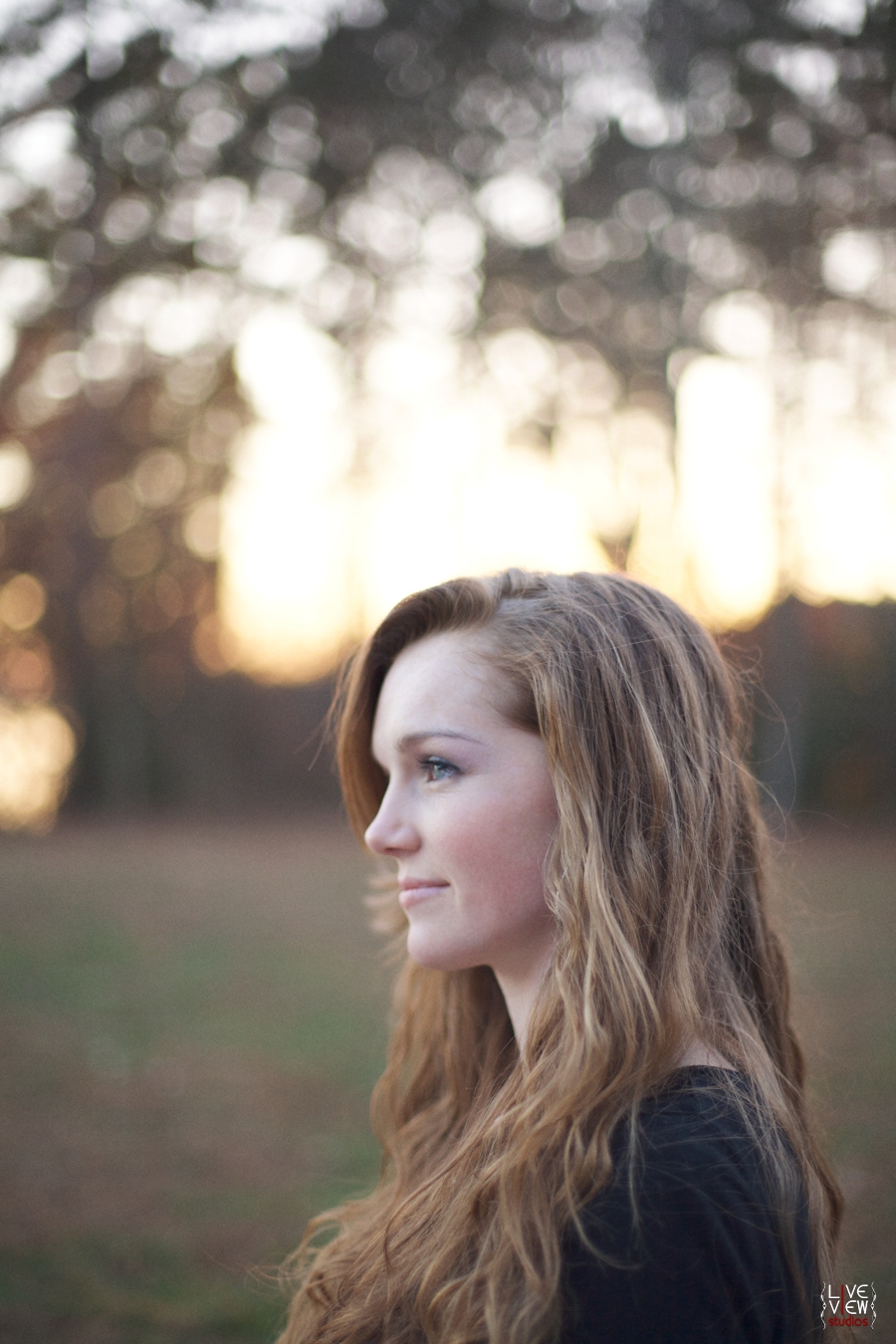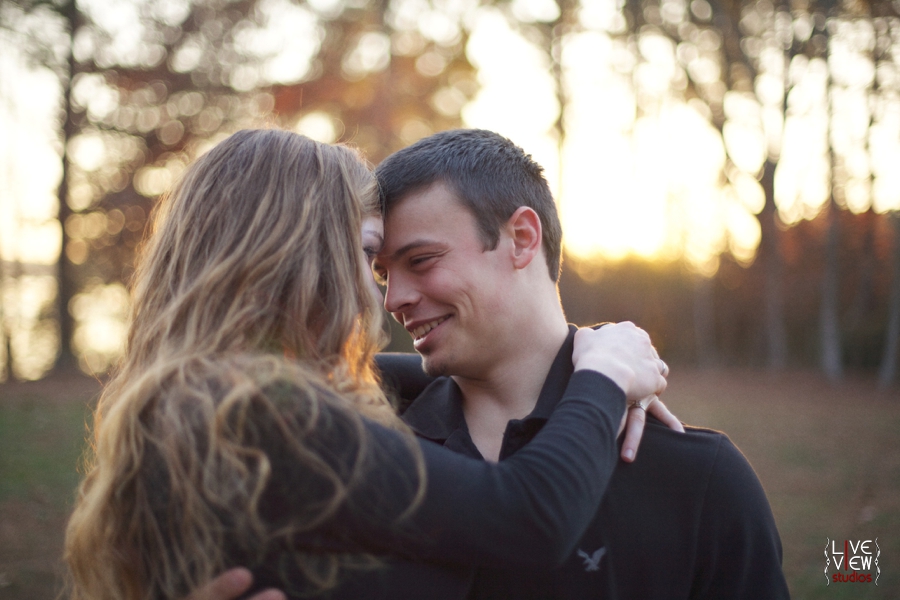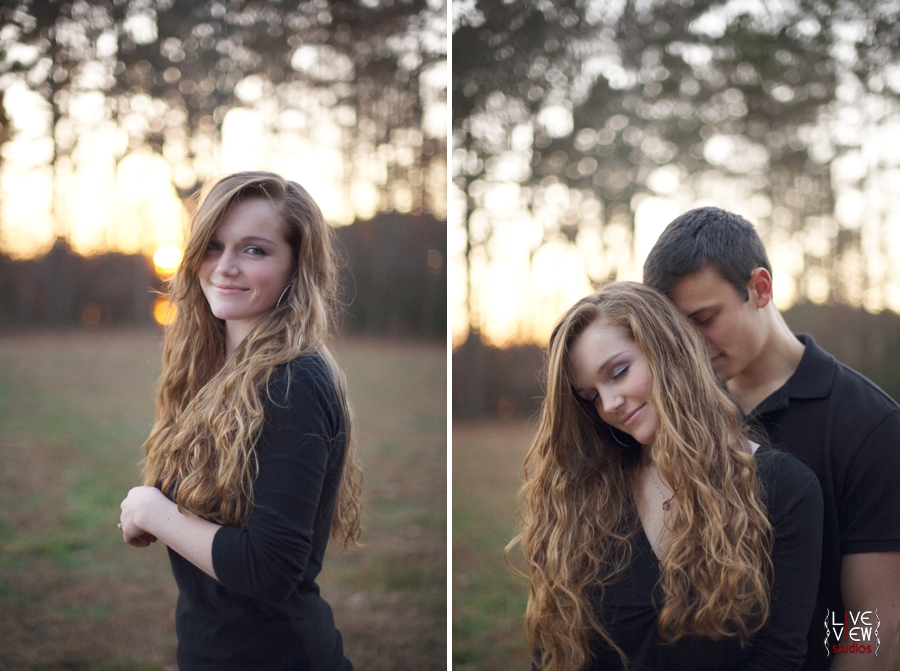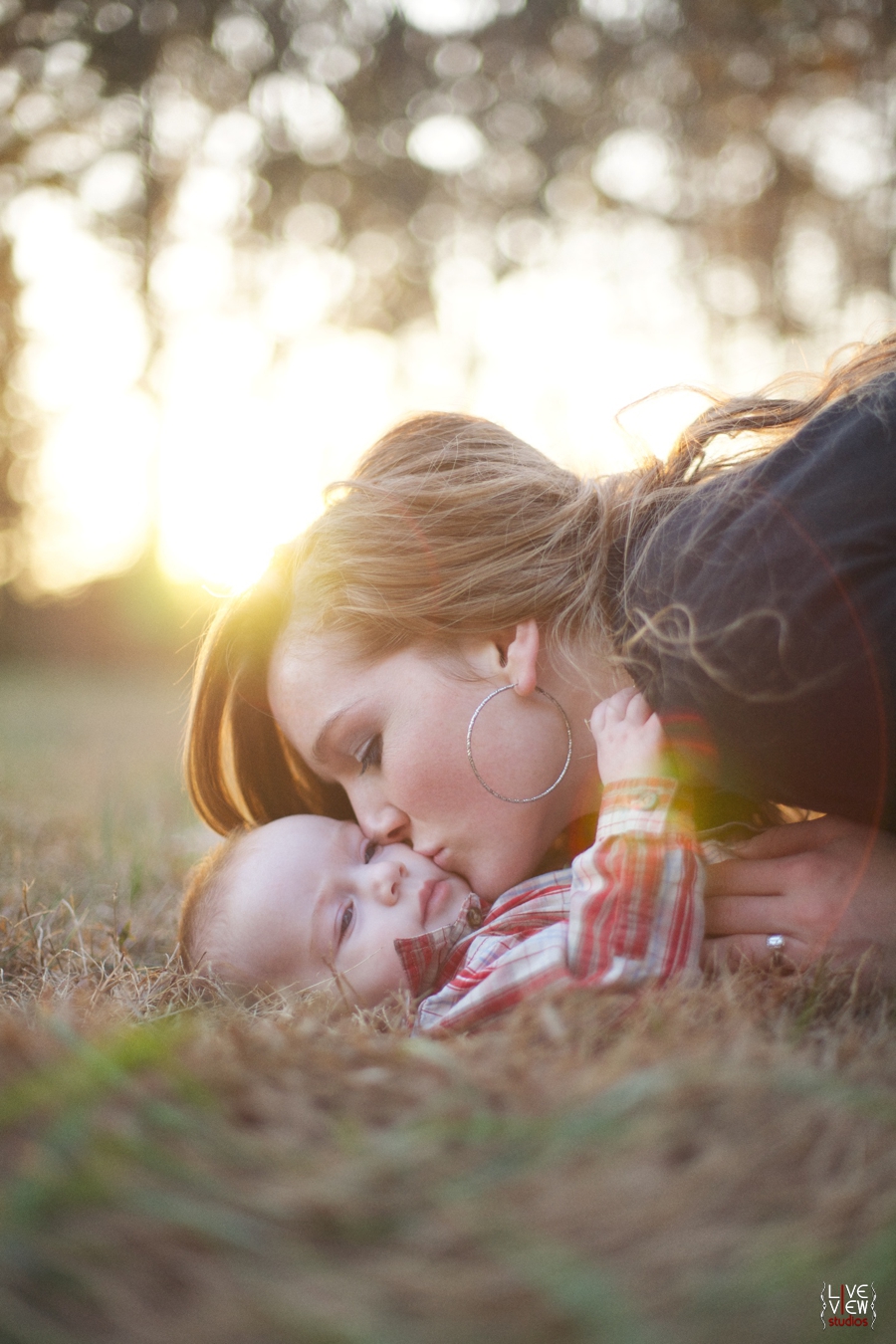 Zack and Kendra, we've really enjoyed getting to know you recently. Y'all are beautiful together and we're looking forward to spending more moments like this together :) <3 you all!
xoxo, Brent & Anna
You can view their full photo gallery on the Print Shoppe here.