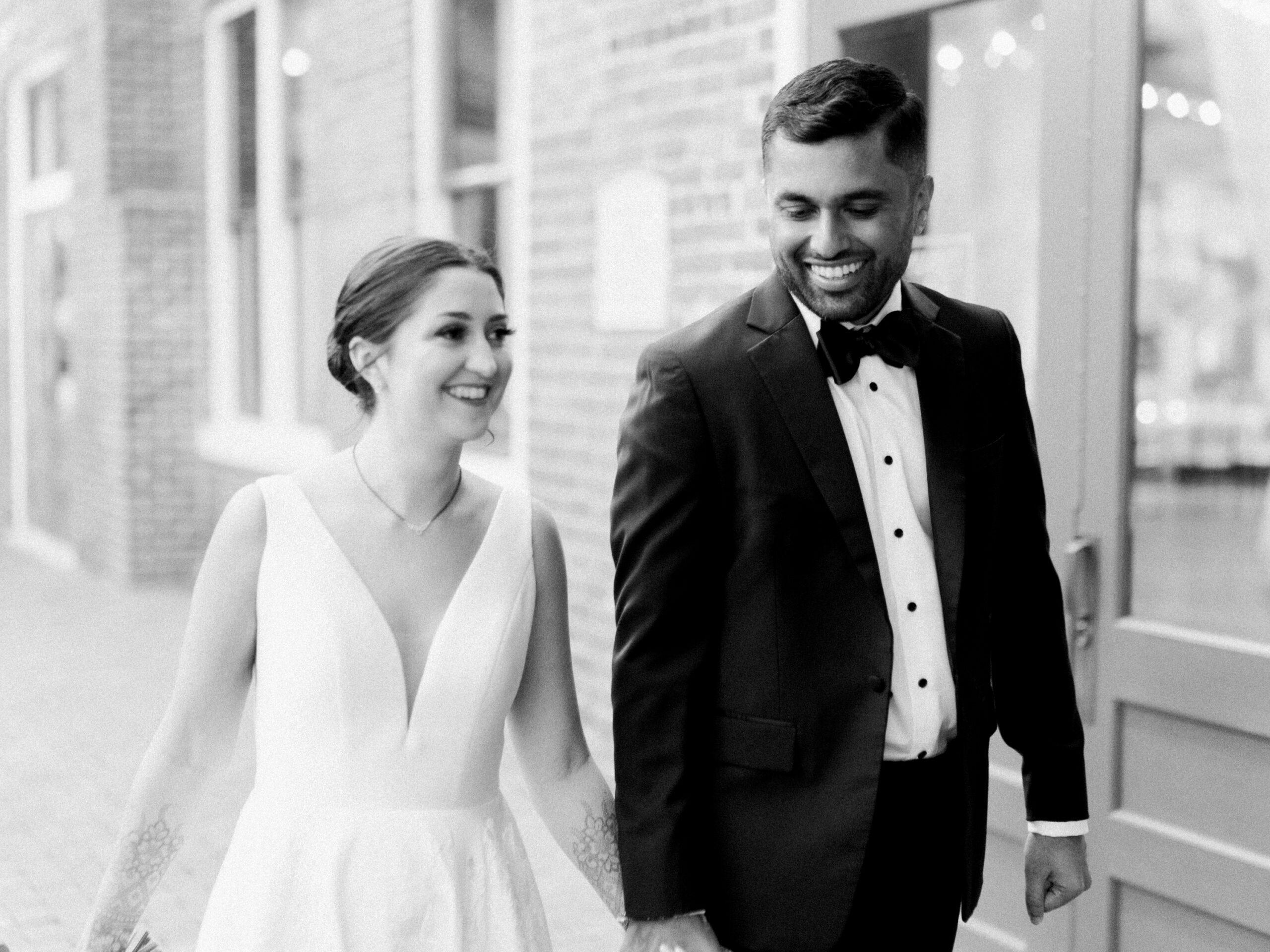 WEDDING PHOTOGRAPHY INVESTMENT
A wedding day is a big investment: both financially and in terms of your commitment to each other as well. That's why we want to invest back into your marriage after the wedding day, and why several years ago we decided to offer every couple who books us for photography a lifetime of anniversary sessions – at no cost. It's our pay-it-forward to you, and a thank you for choosing us to capture your day.
We realize that people's budgets vary quite a bit, and we may not be the right fit for everyone's budgets, but we do like to chat about your day and see what we can do to help! If you've made it this far, you're obviously interested in what you see here – so don't let pricing scare you away – it doesn't have to be a scary topic to discuss and there are lots of ways to customize!
Having said that, most of our couples typically spend somewhere between $4500-$7000 for wedding photography coverage with us, and find that somewhere around 8 hours of coverage is sufficient for their day. Below are some starting points to give you an idea of our pricing, and you can request our complete in-depth wedding guide with all our pricing below! We also have special rates for micro ceremonies and intimate weddings, and you can also build-your-own package to fit your financial and timeline needs!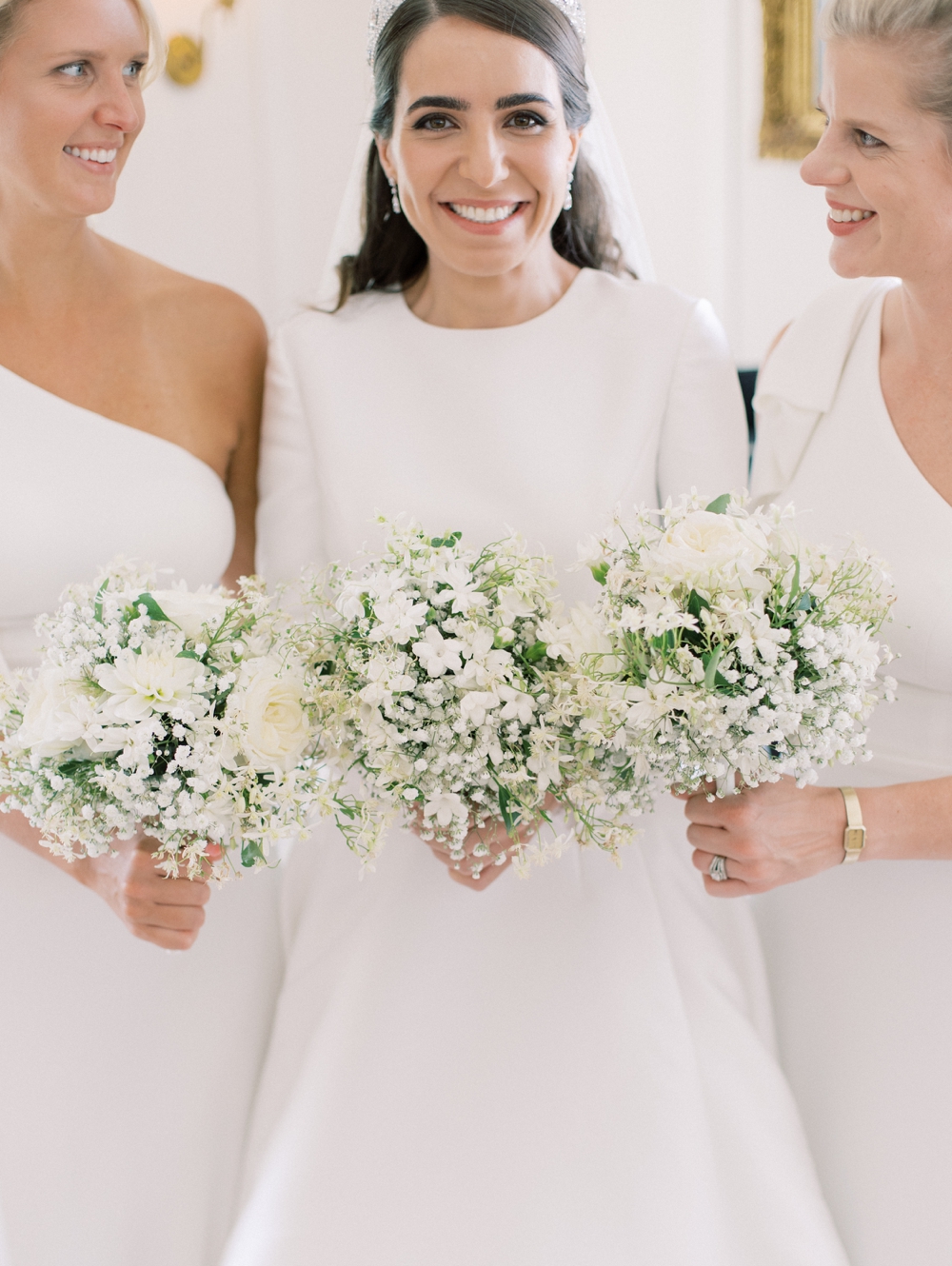 WEDDING DAY COVERAGE STARTS AT $4200
6 hours of coverage / 1 photographer
online gallery / full printing rights to all images
MOST POPULAR WEDDING DAY COVERAGE IS $6400
8 hours of coverage / 2 photographers
choice of portrait session / online gallery / full printing rights
ELOPEMENTS / MICRO WEDDINGS STARTING AT $3500
3 hours of coverage / 1 fusion photographer / videographer
WE HAVE PARTNERSHIPS WITH THE FOLLOWING VENUES IN THE RALEIGH, NC AREA
COUPLES GETTING MARRIED AT ANY OF THESE VENUES RECEIVE A SPECIAL RATE ON PHOTOGRAPHY / VIDEOGRAPHY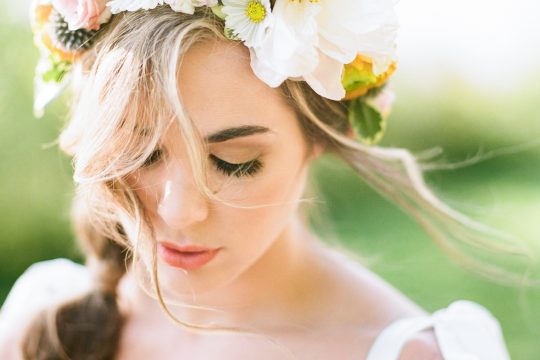 CURIOUS WHAT WEDDINGS COST?
Find Out Real Wedding Vendor Costs for Your Area
Heart of NC Weddings has a comprehensive guide to what weddings in North Carolina and the RDU area cost here. You should expect photography and videography from seasoned professionals to be starting around $6k for full day coverage and go up from there.