When we first talked to Hartley and Hannah about photographing their wedding, Hartley assured us "you're going to have so much fun at our wedding", and promised that there would be lots of smiles that day. He was certainly right, as we not only had a great time at the wedding with their families, but leading up to the wedding, we shared lots of laughs together while on their engagement session, and then again afterwards over some amazing thai food and good fellowship. In short, we gained not just a new client, but some special friends along the way – and couldn't be happier to have met both of them :) Their love for each other is so apparent, and on their wedding day you could see so much happiness beaming in their eyes as they made their commitment to each other together before God.
In our experience, when couples are madly in love with each other, it conveys in the photographs so perfectly. True love isn't something that is posed into a photo, but shows visibly when a couple like these two are not afraid to just melt into each others arms … it makes romantic magic!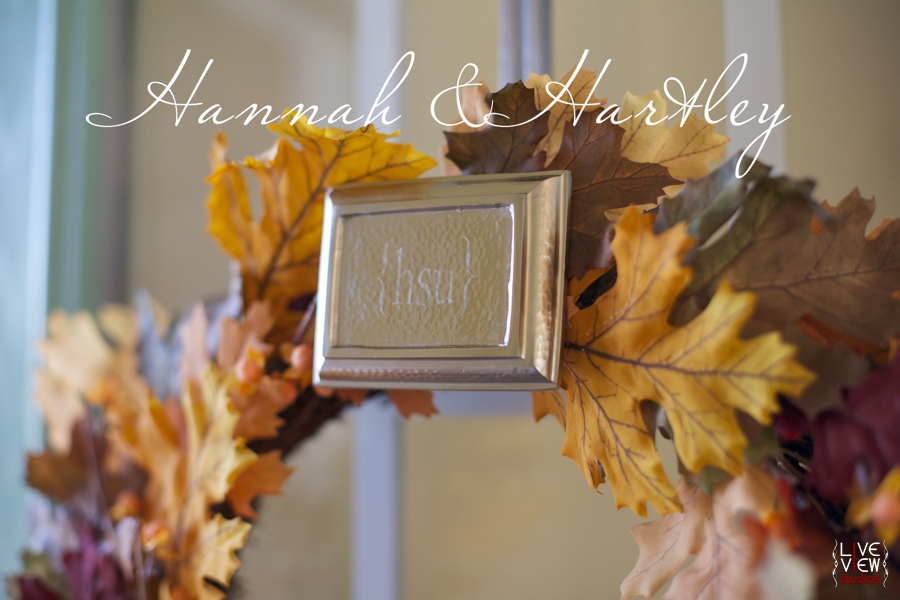 The fall leaves had just started to turn in Winston Salem, and made the most gorgeous backdrop for their lovely day … the weather was perfect, and both of them were just glowing with joy.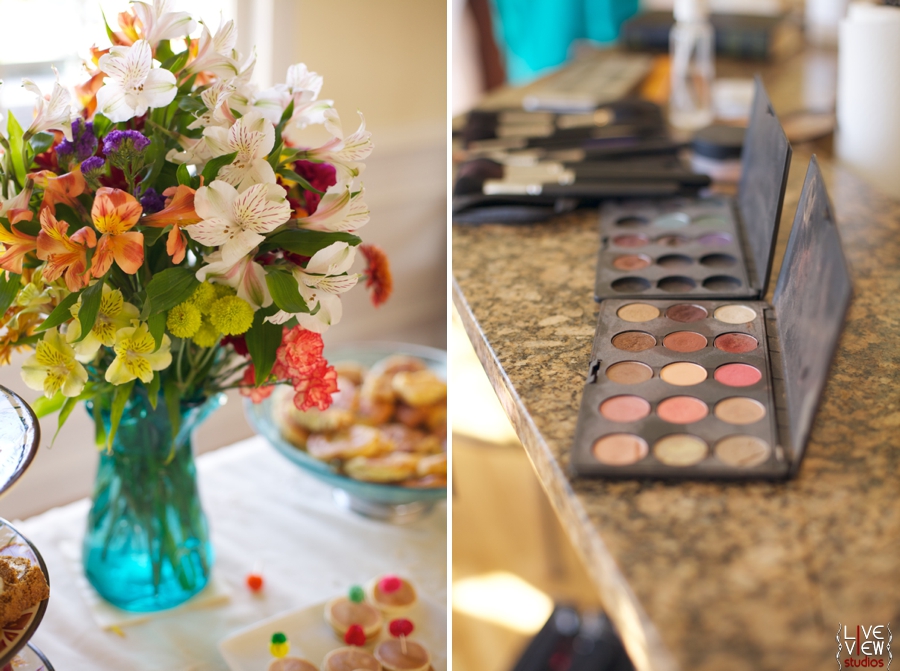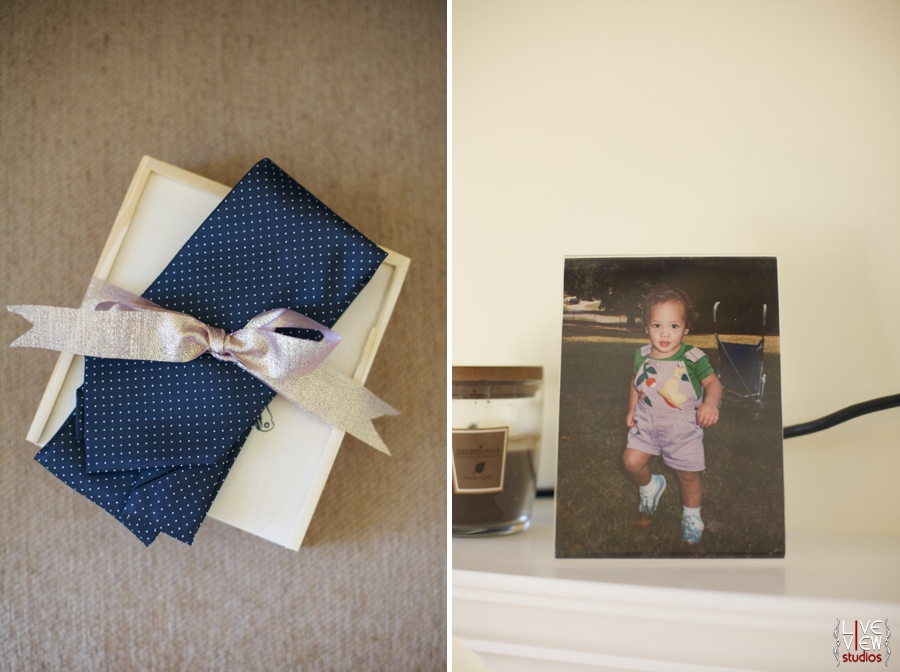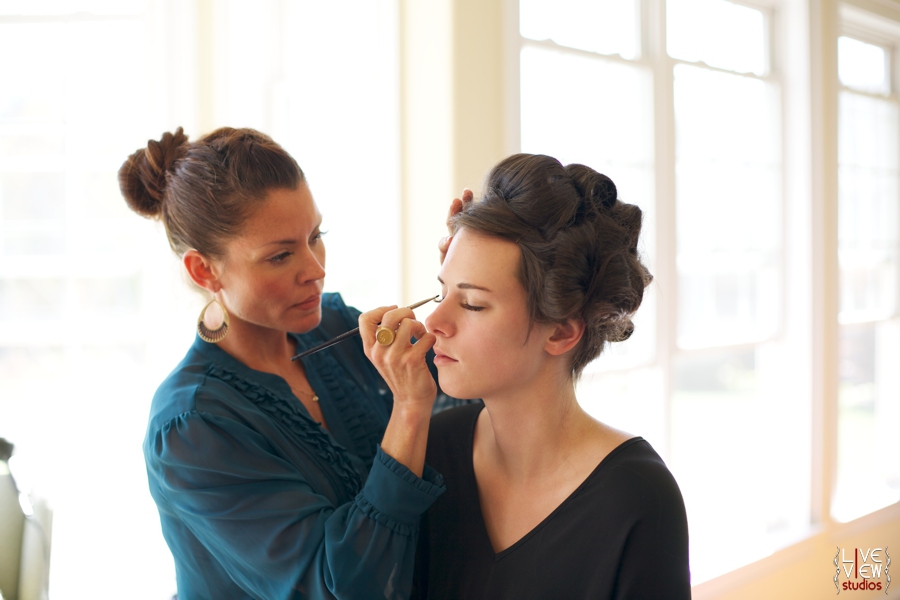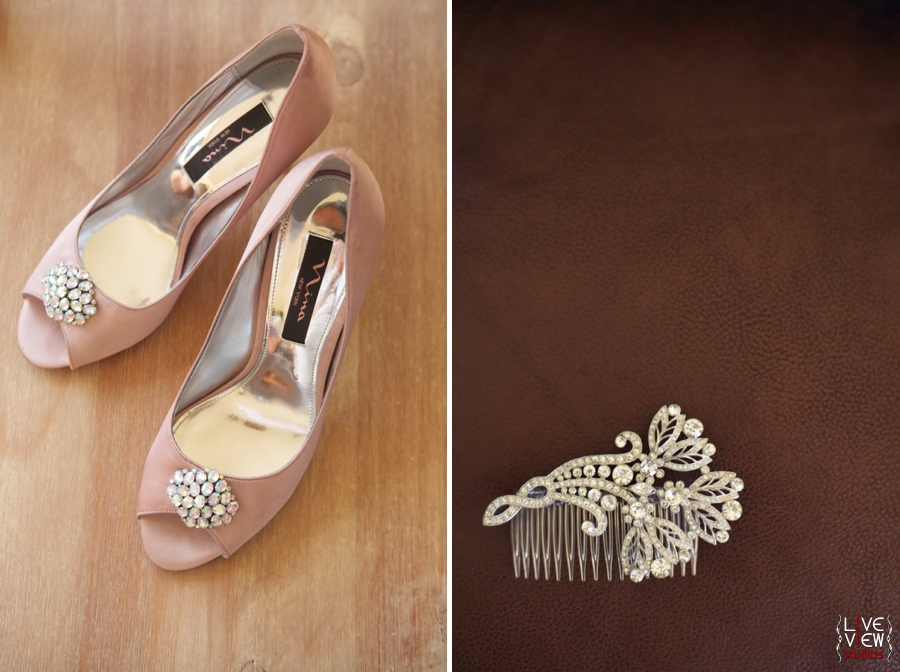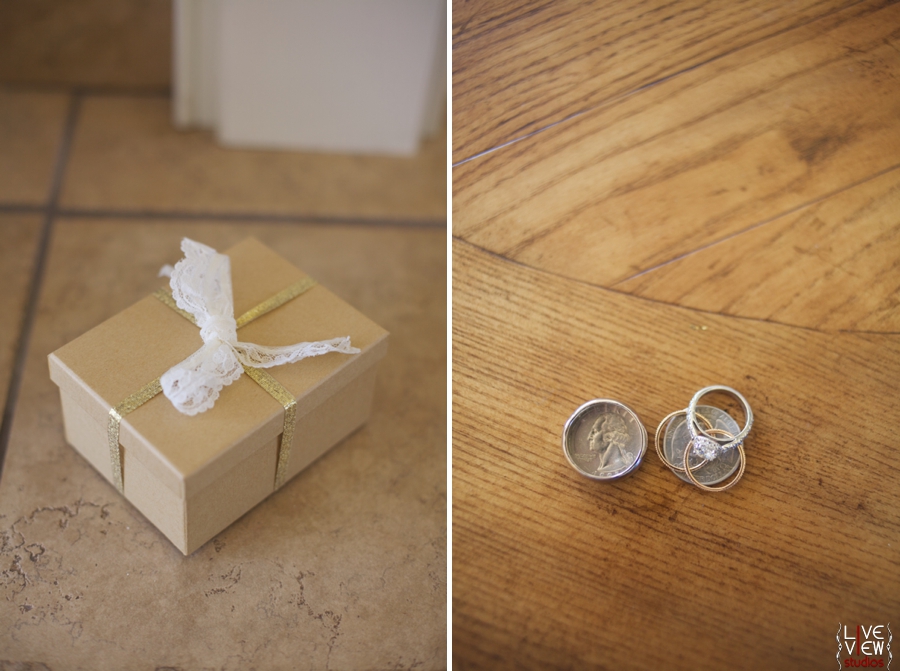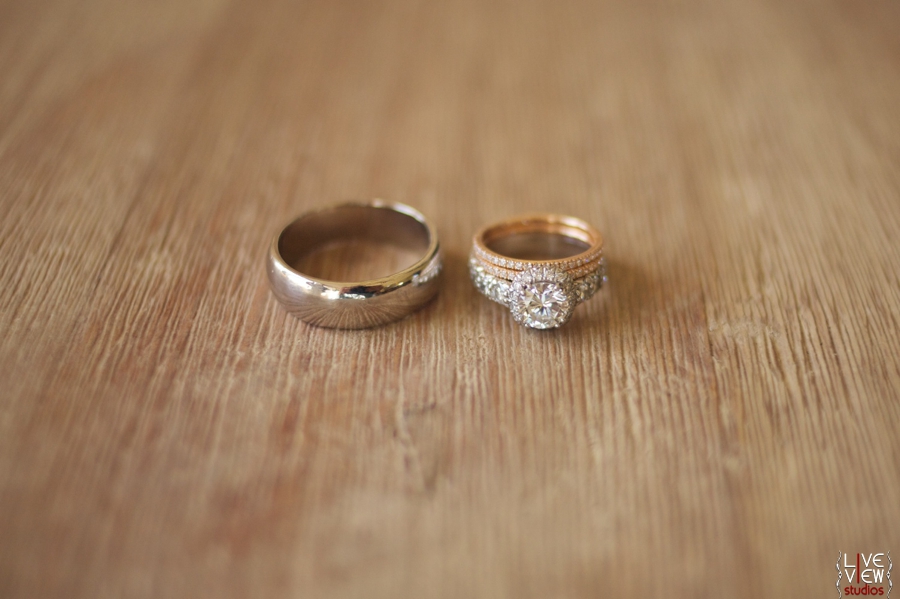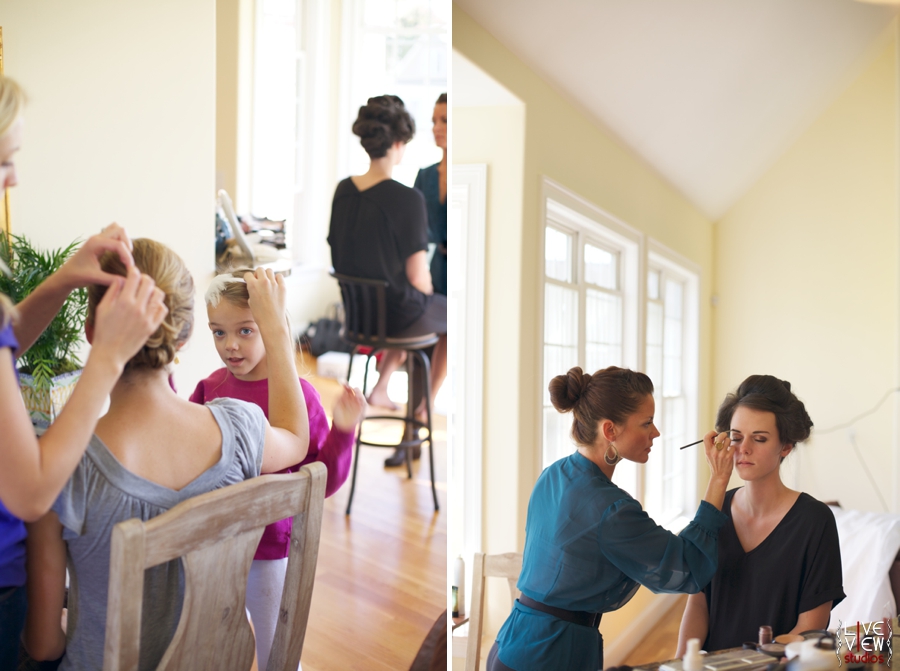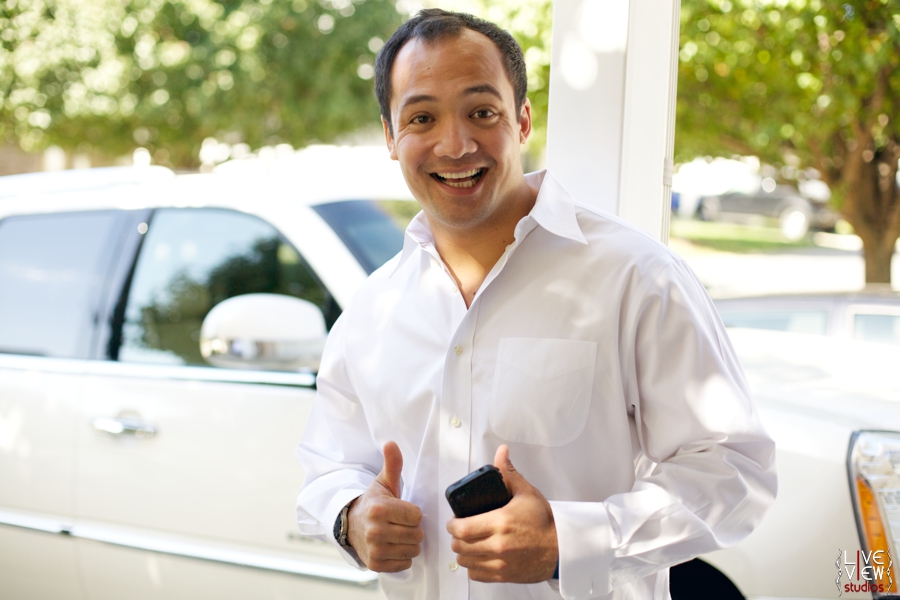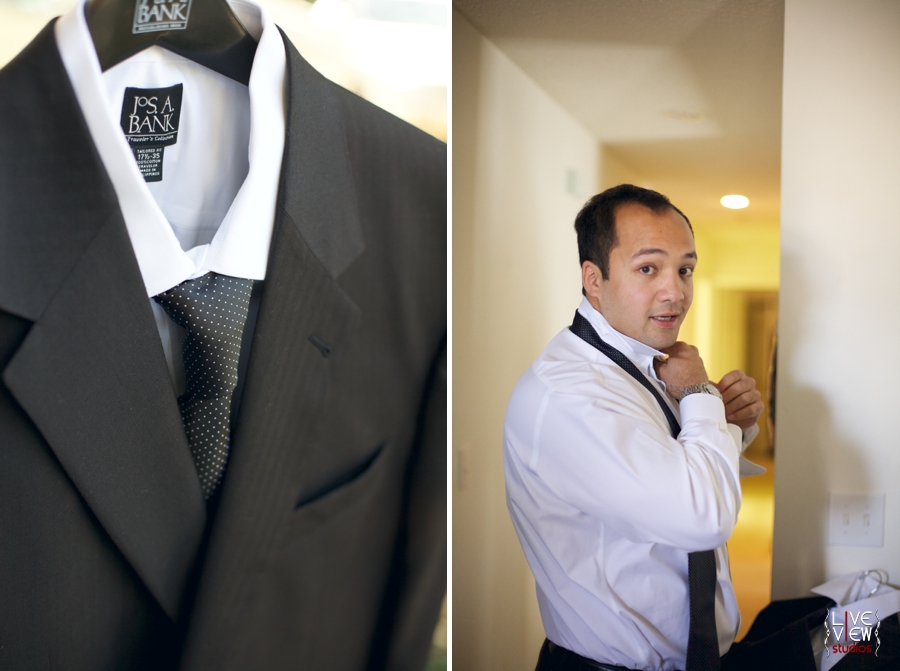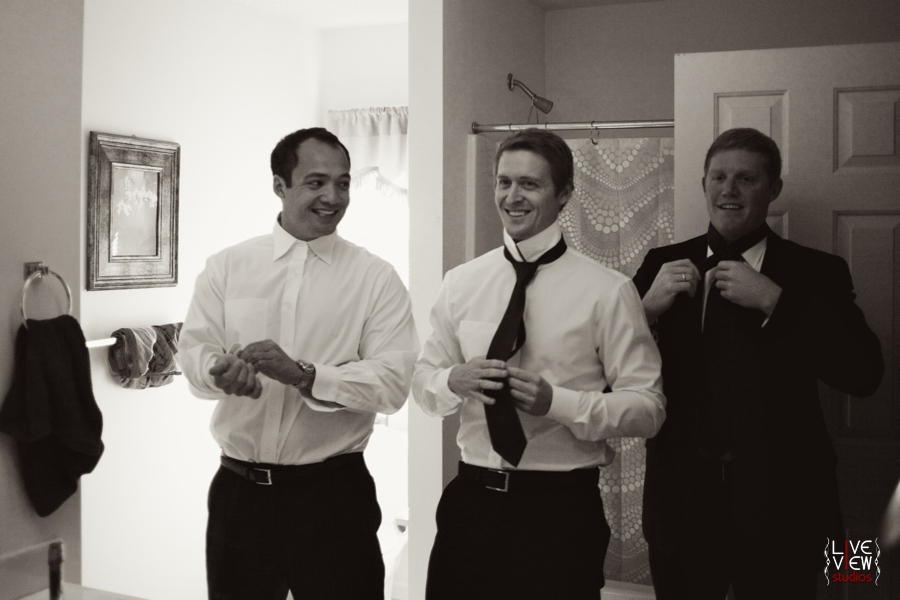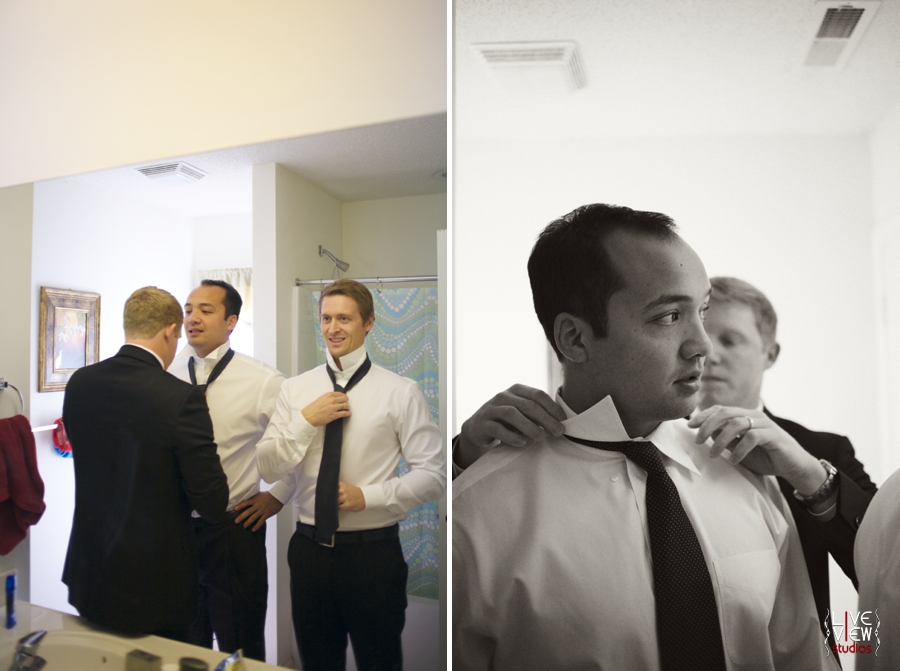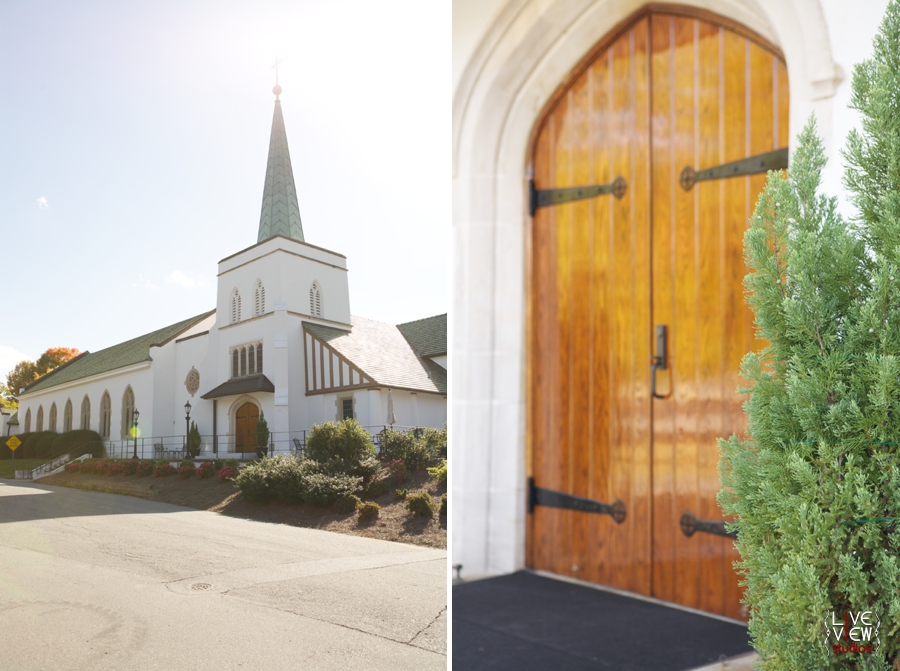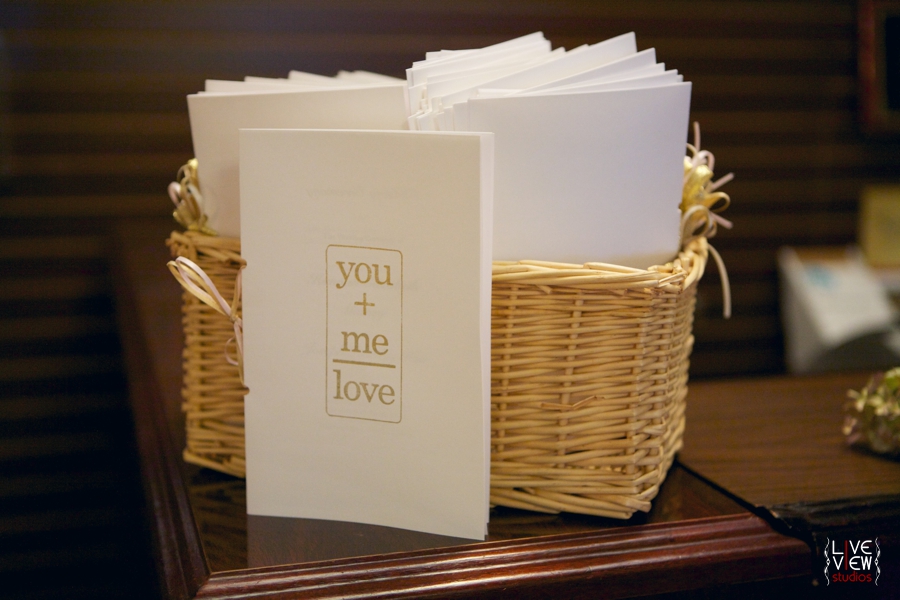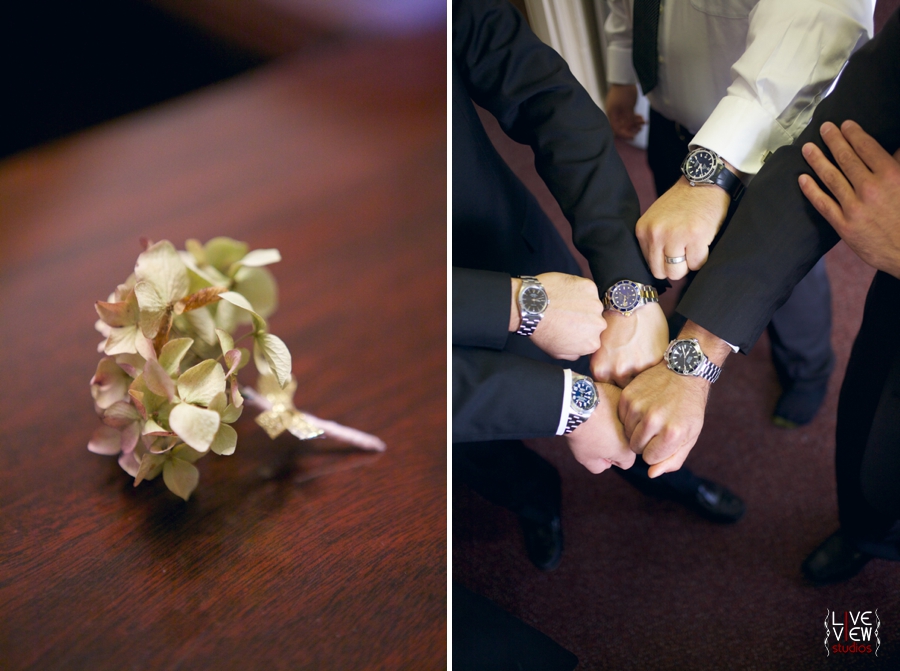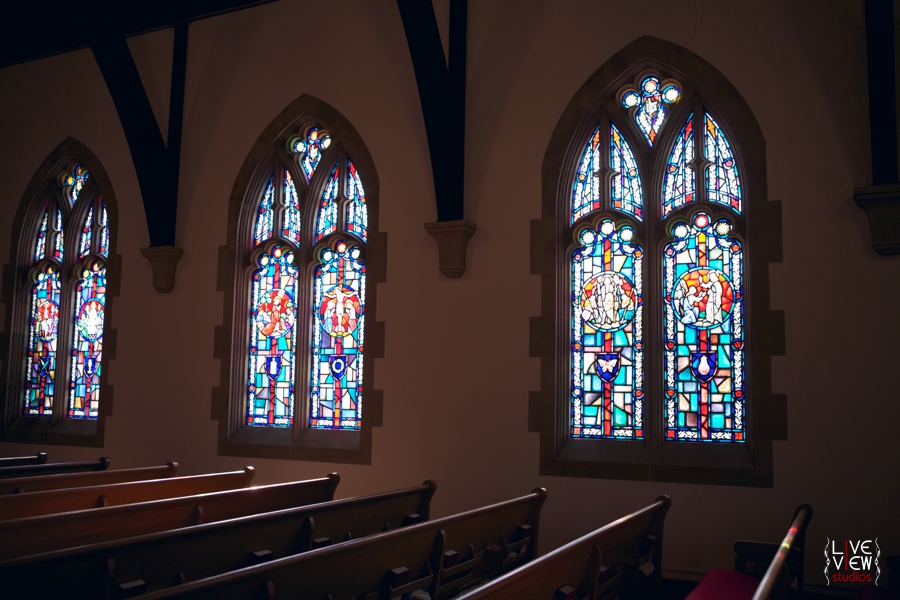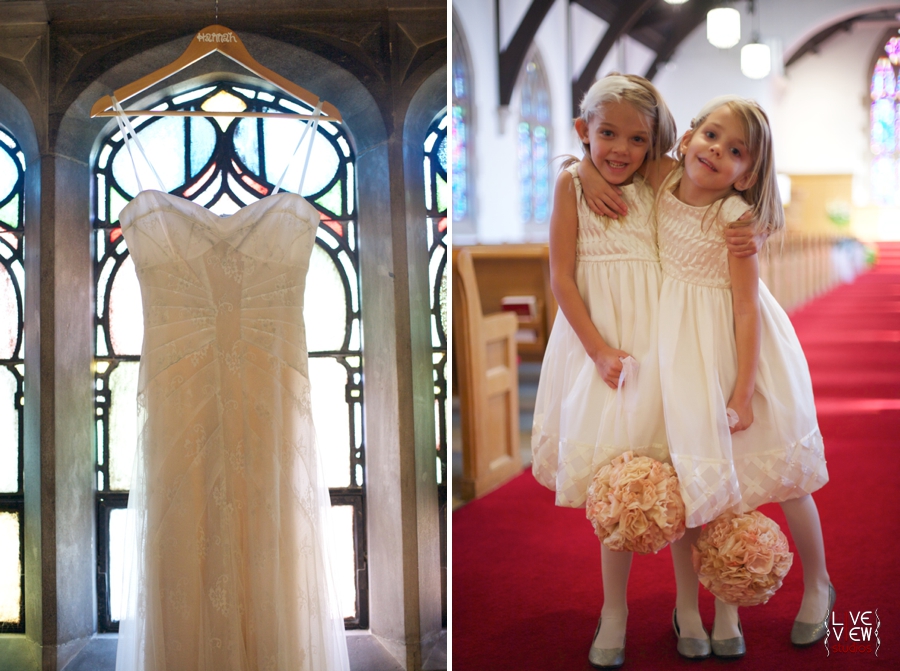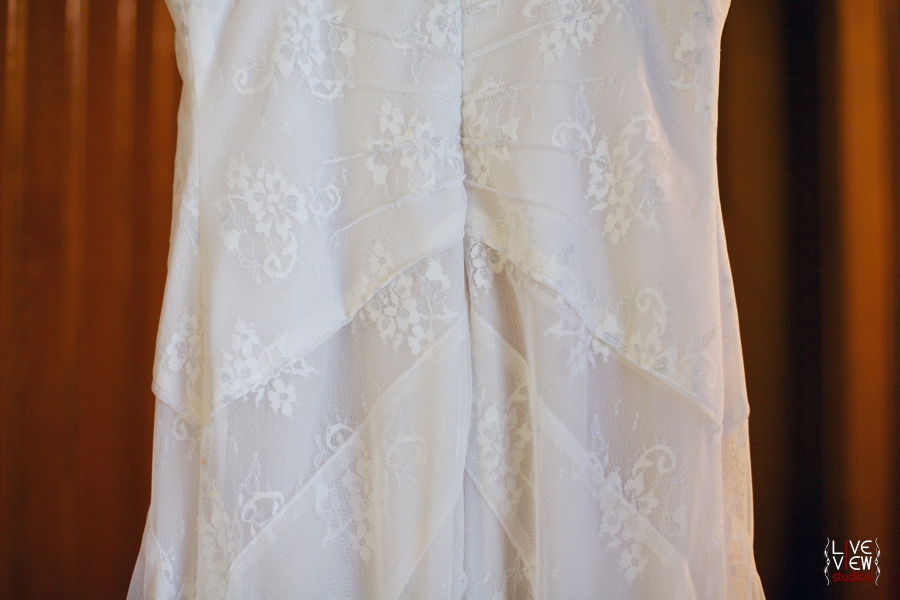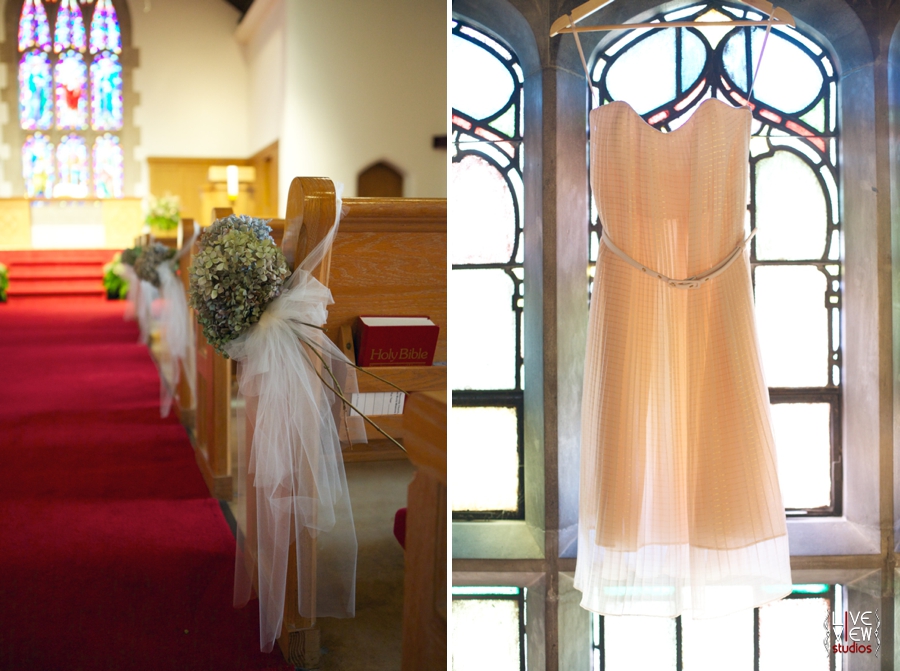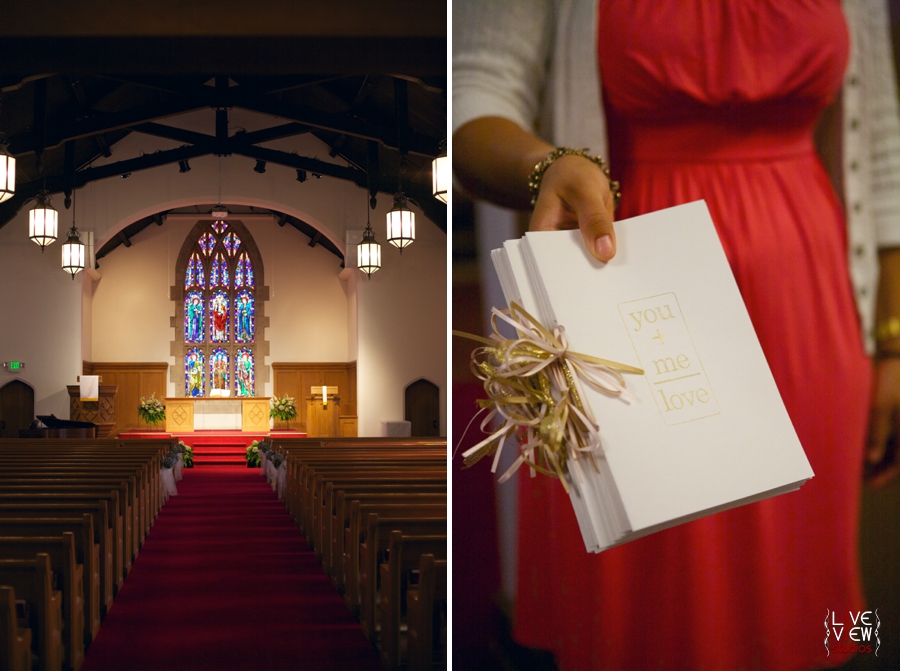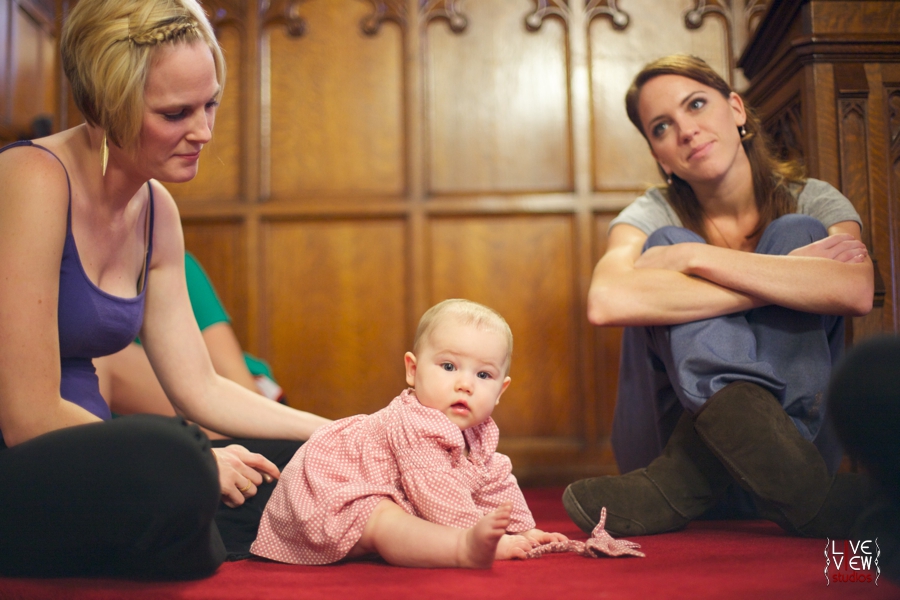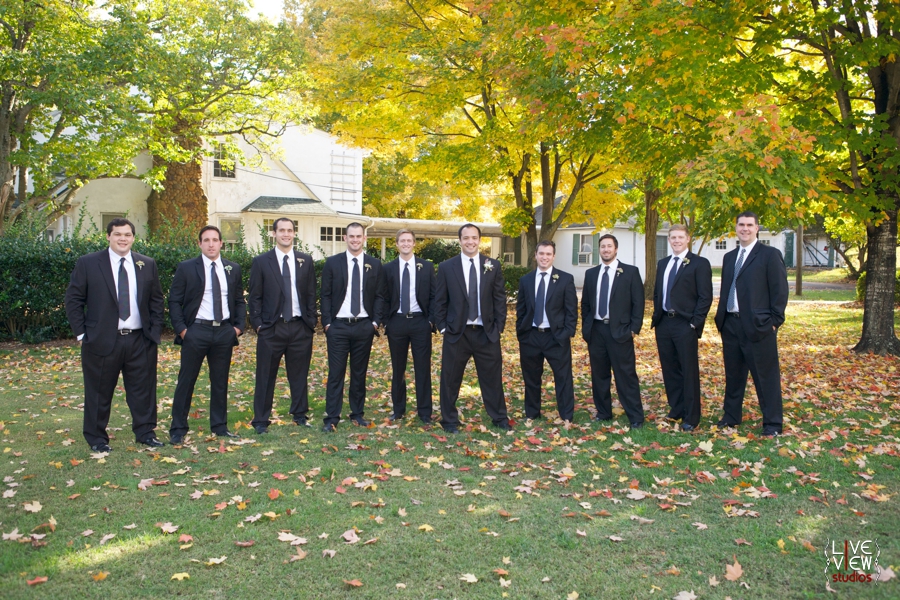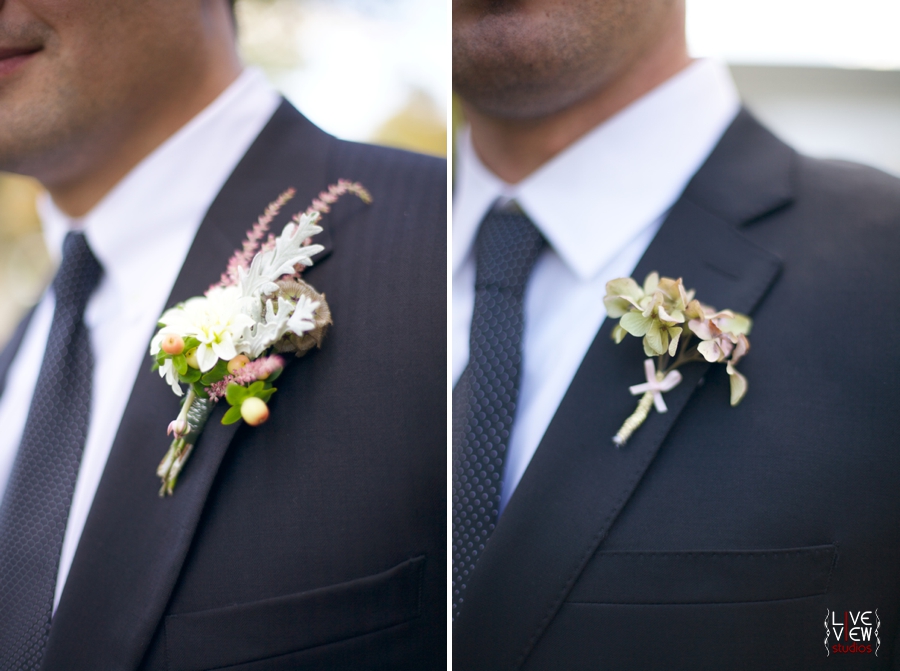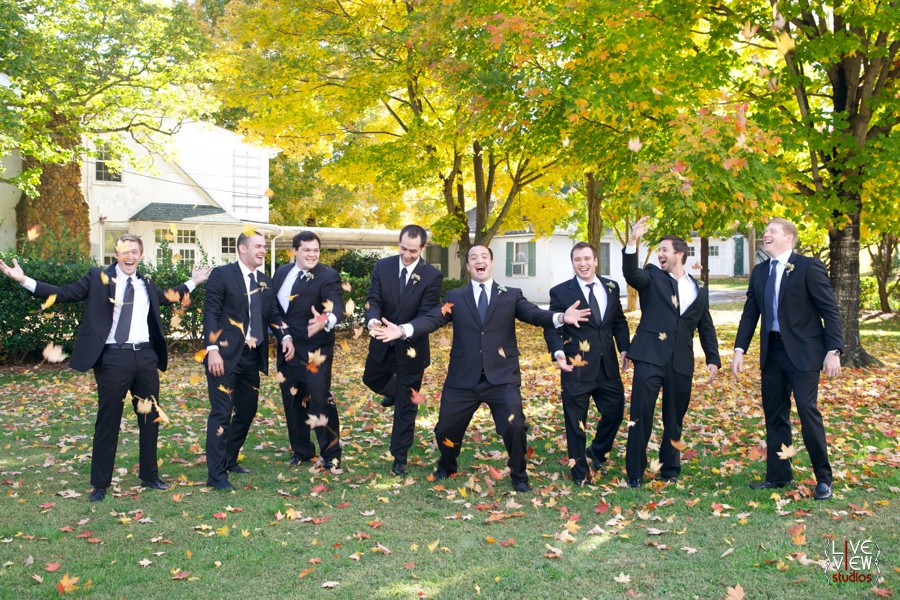 Hartley, you are just so much fun to be around. You always make us smile with your joy and enthusiasm :)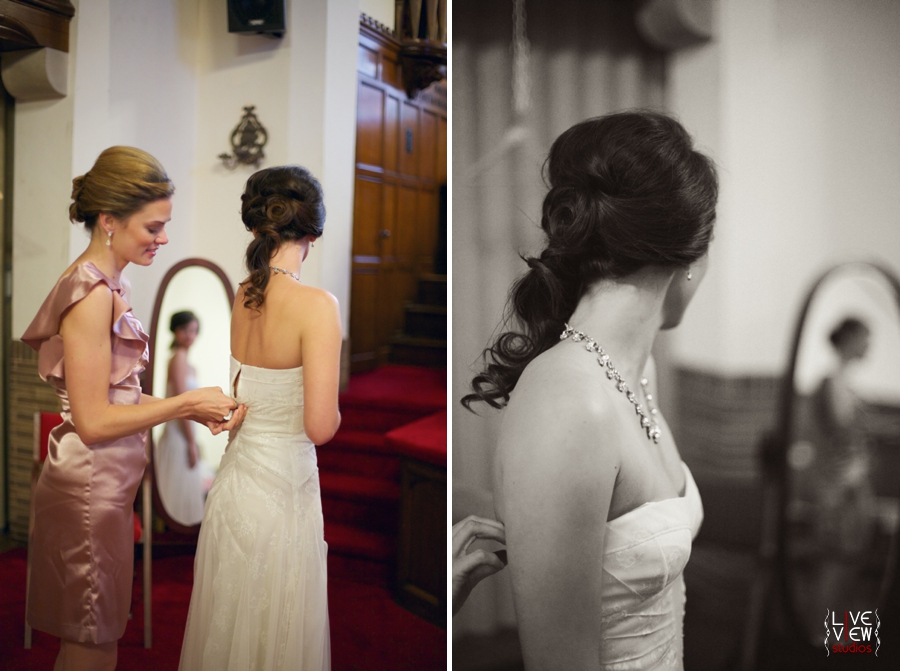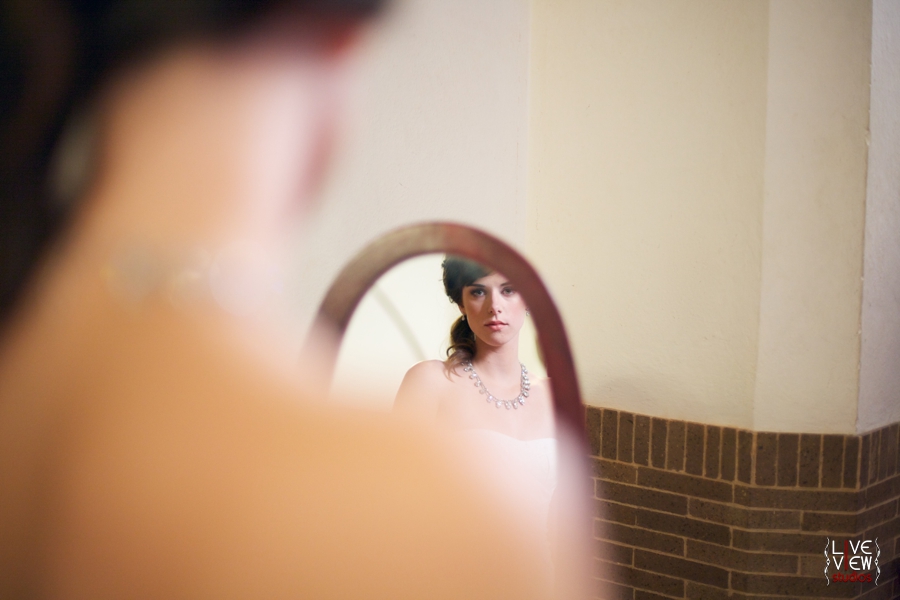 One word for this .. stunning!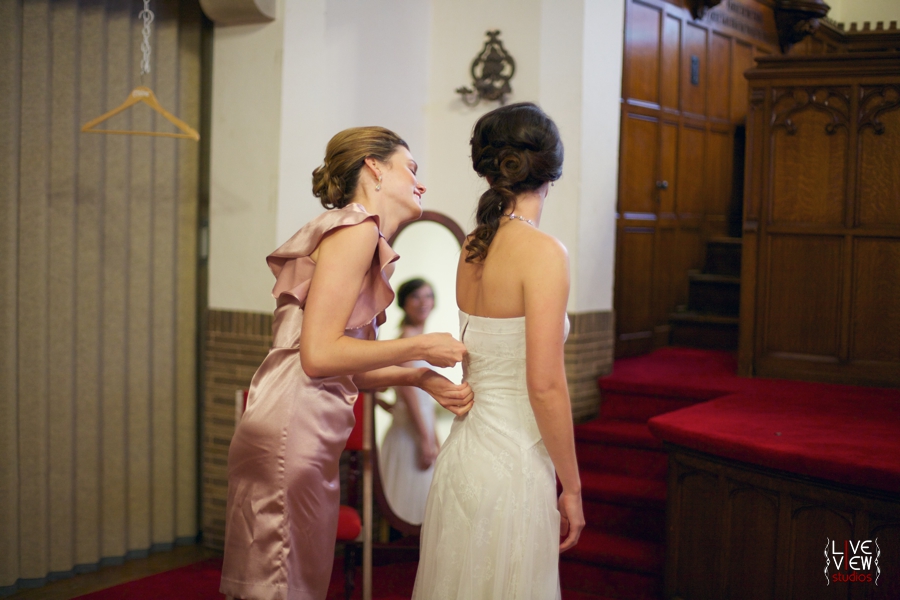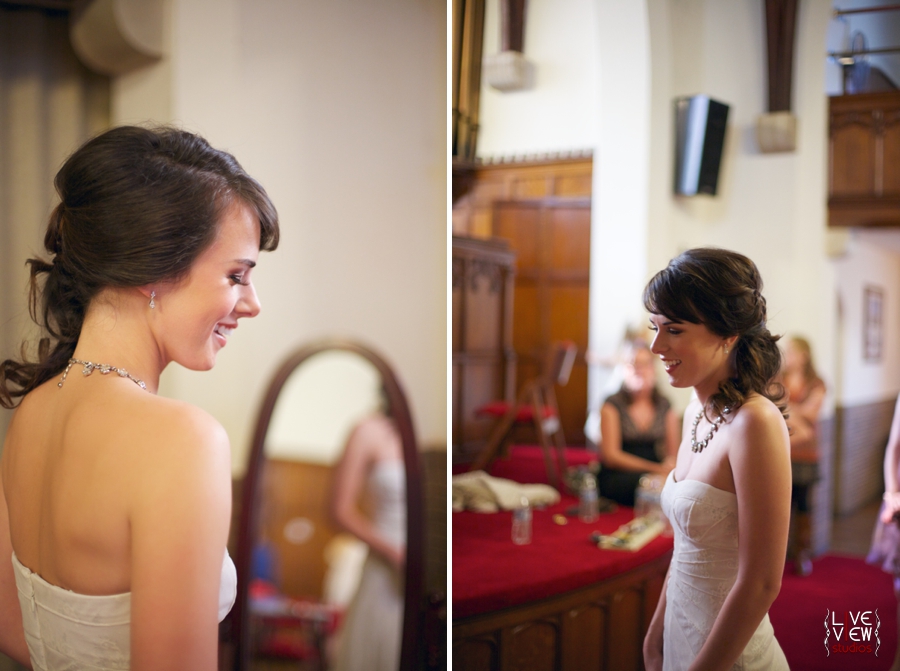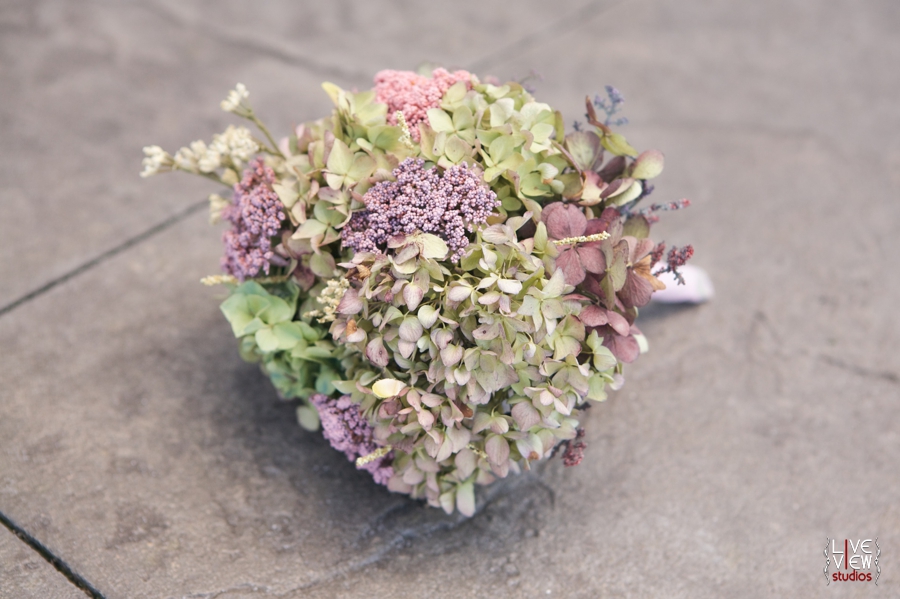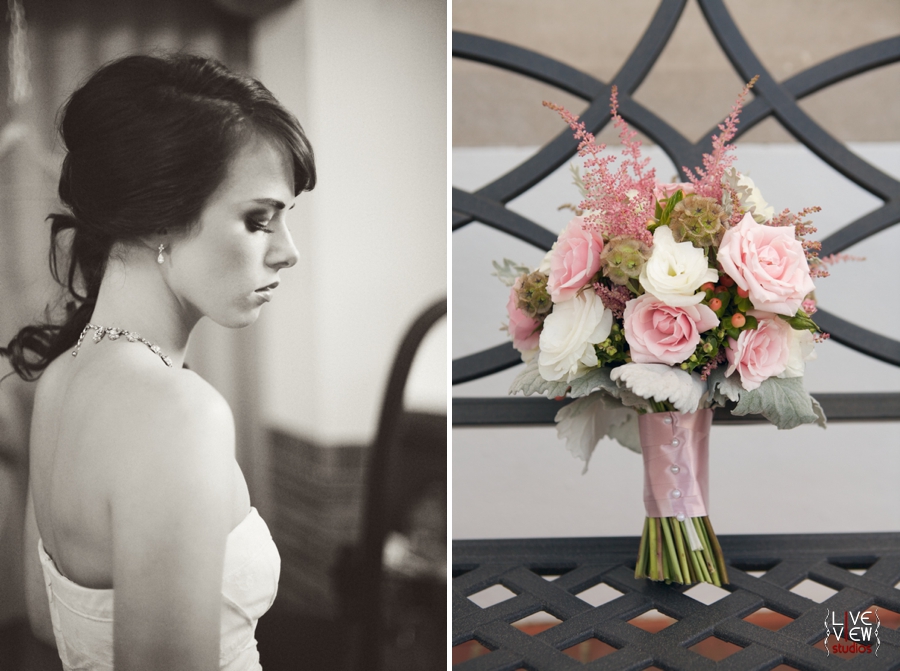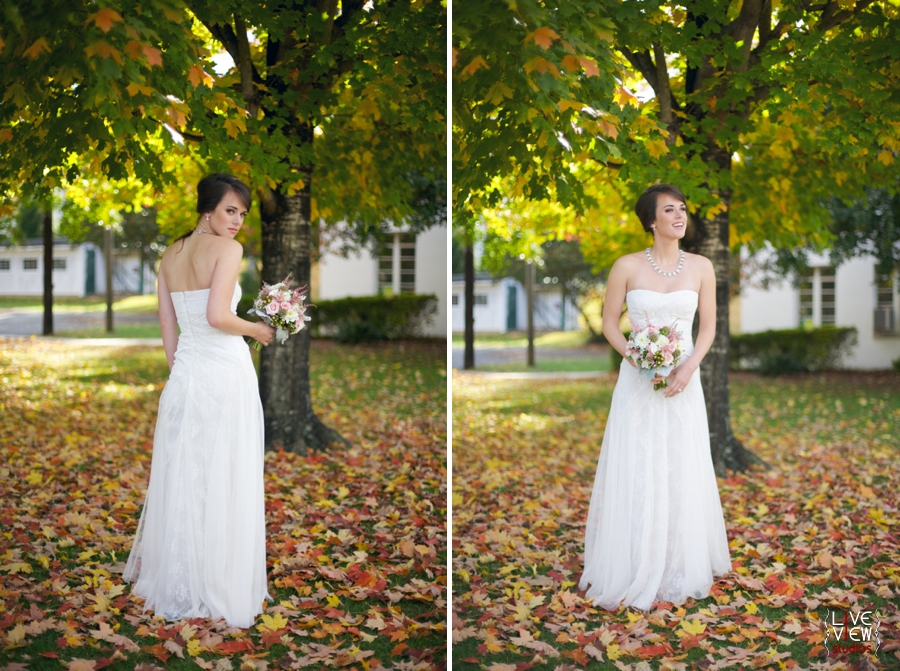 Hannah, you are incredibly gorgeous! Hartley is one lucky guy :)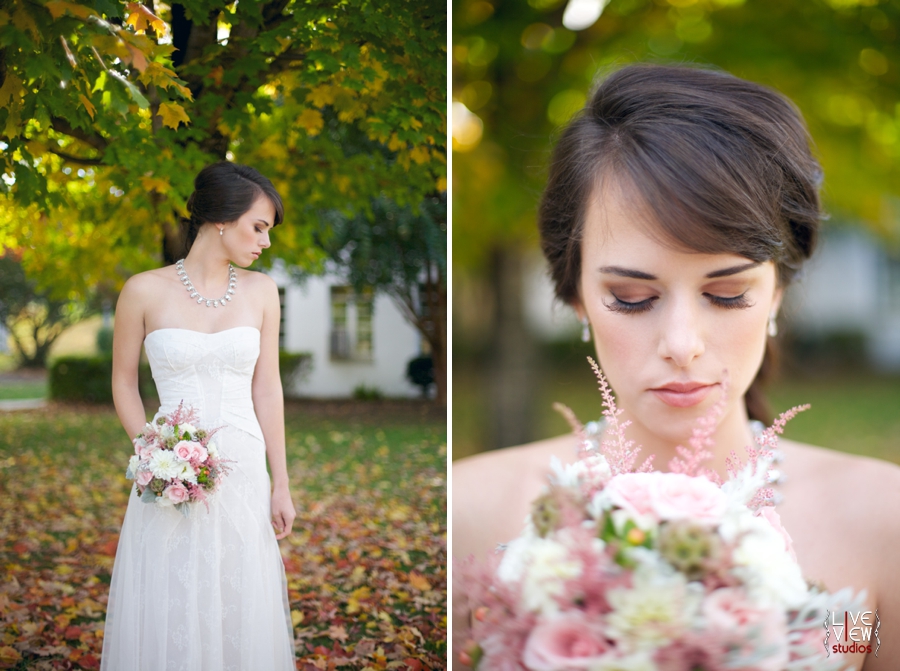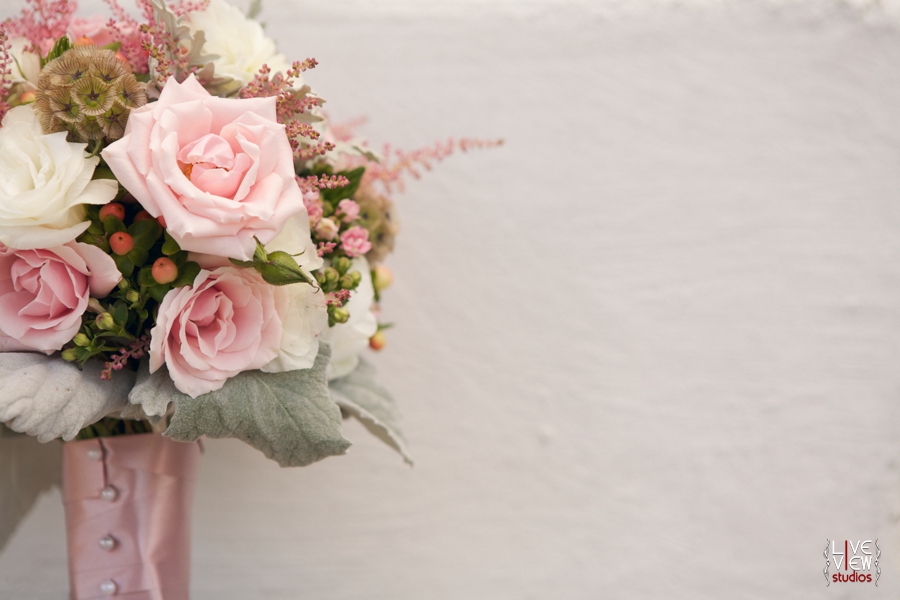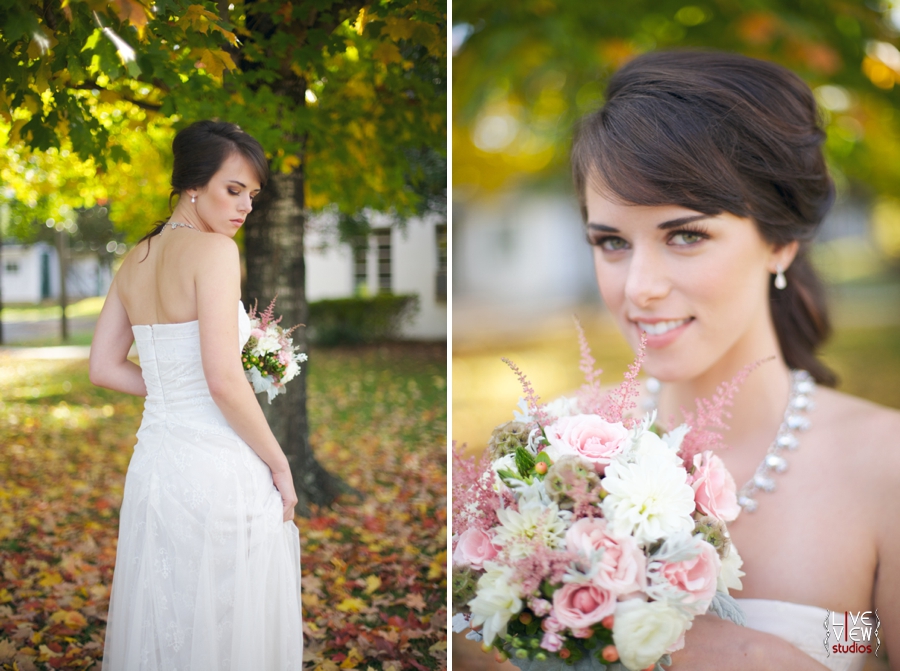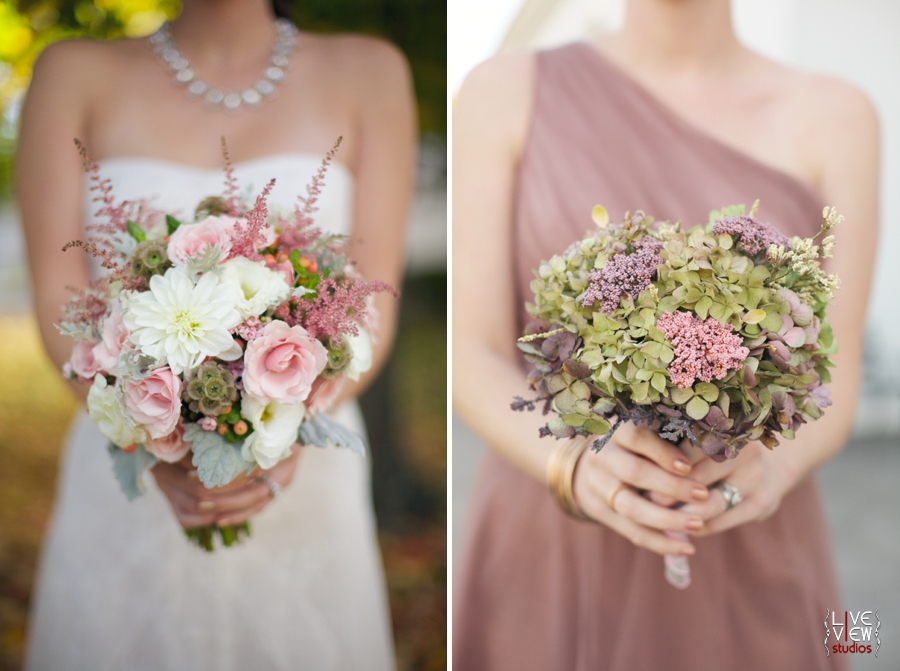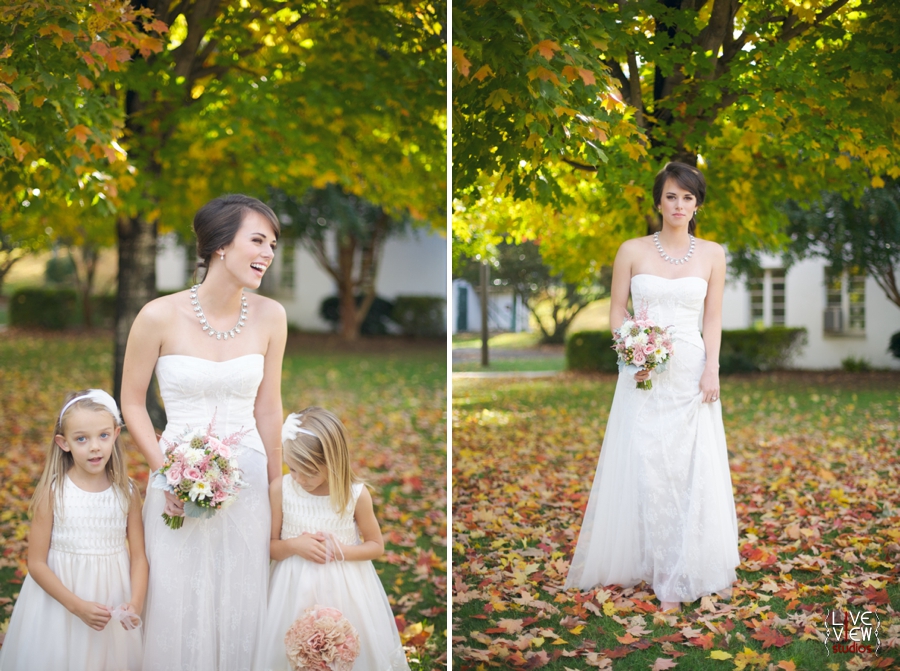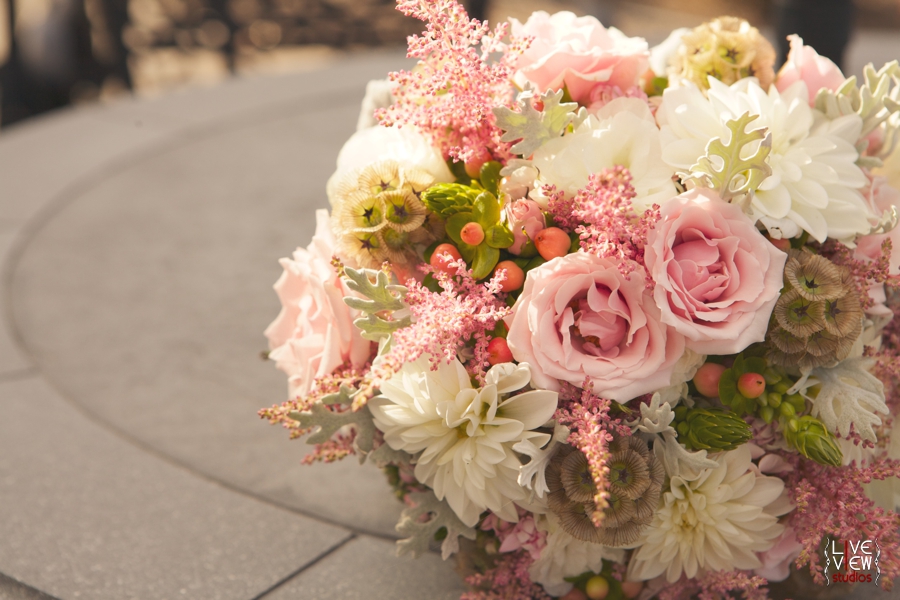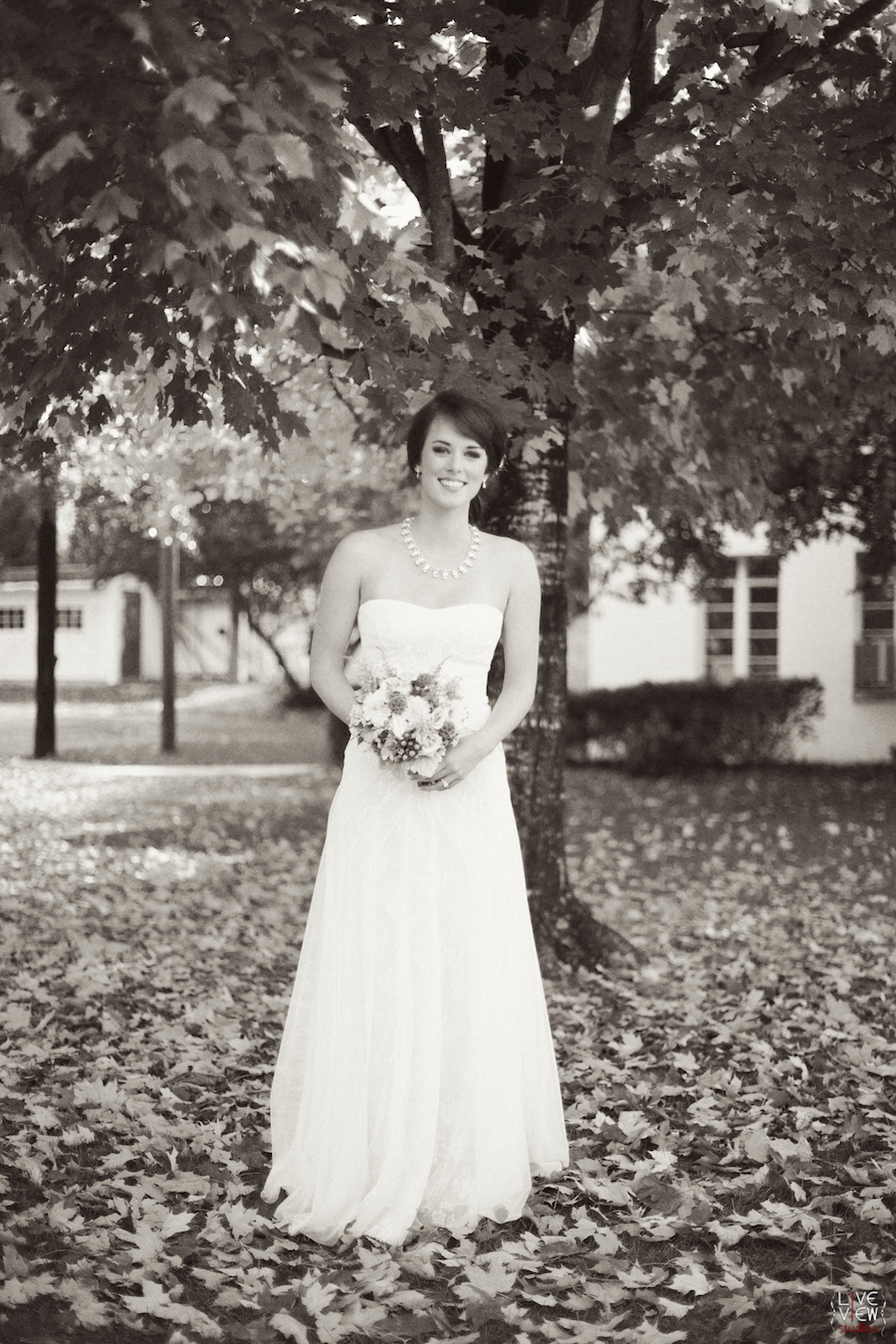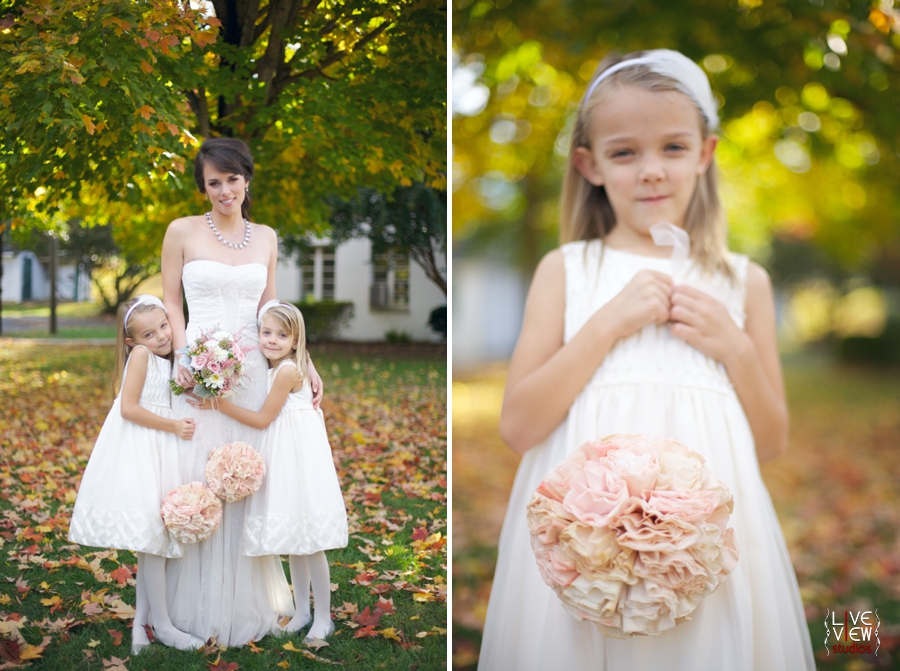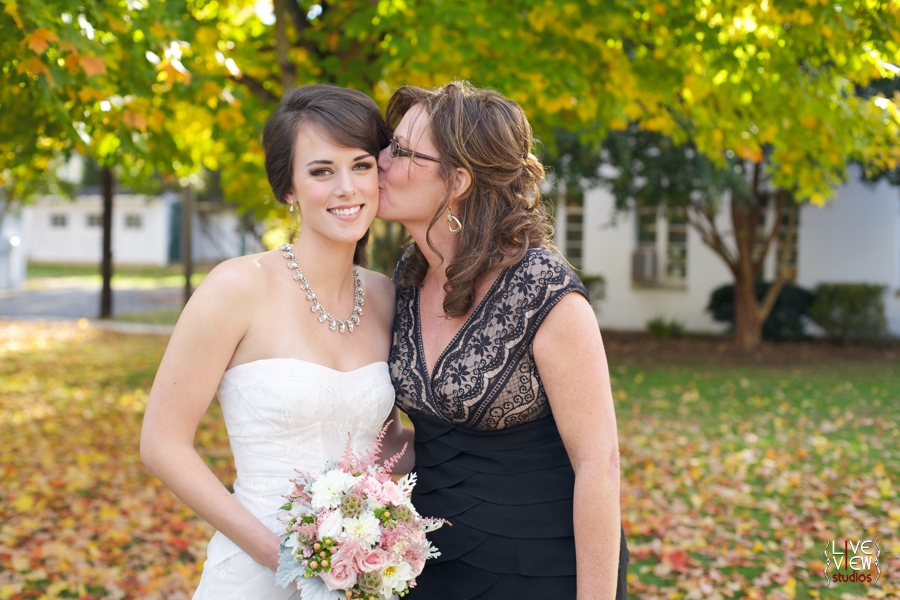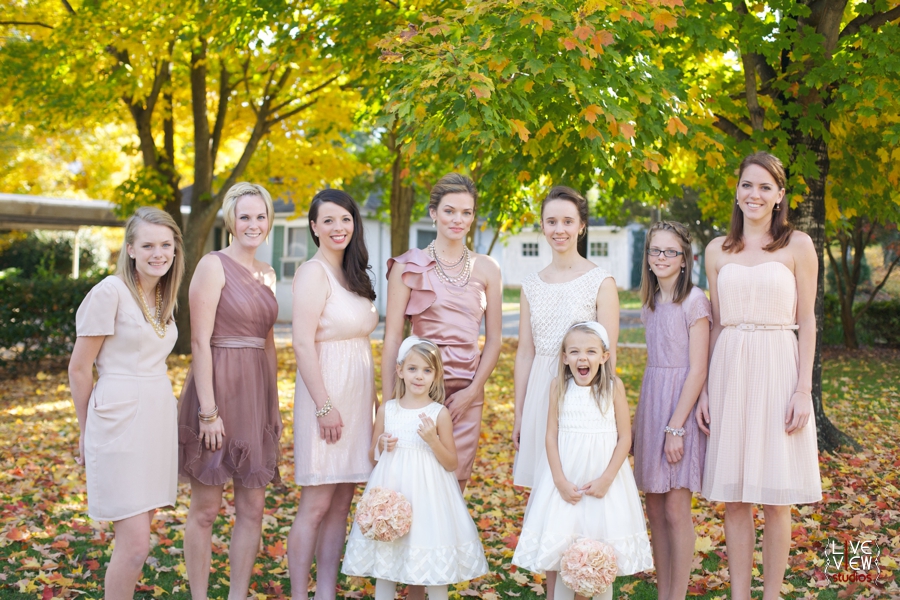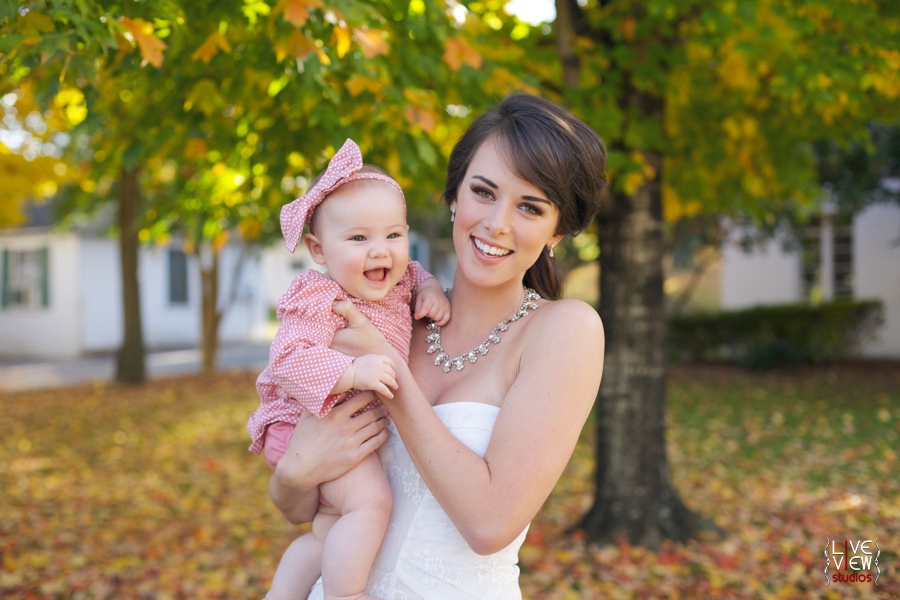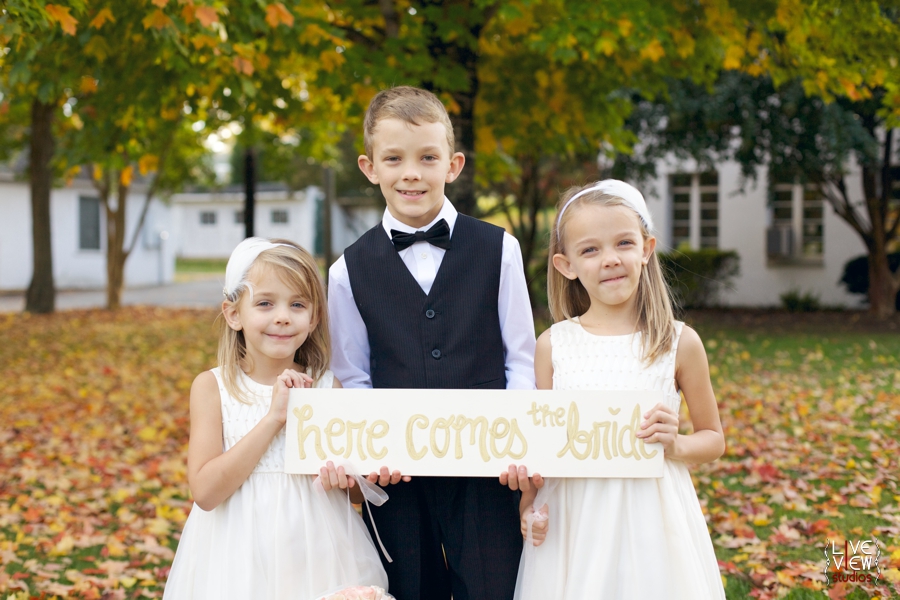 Aren't these three just adorable?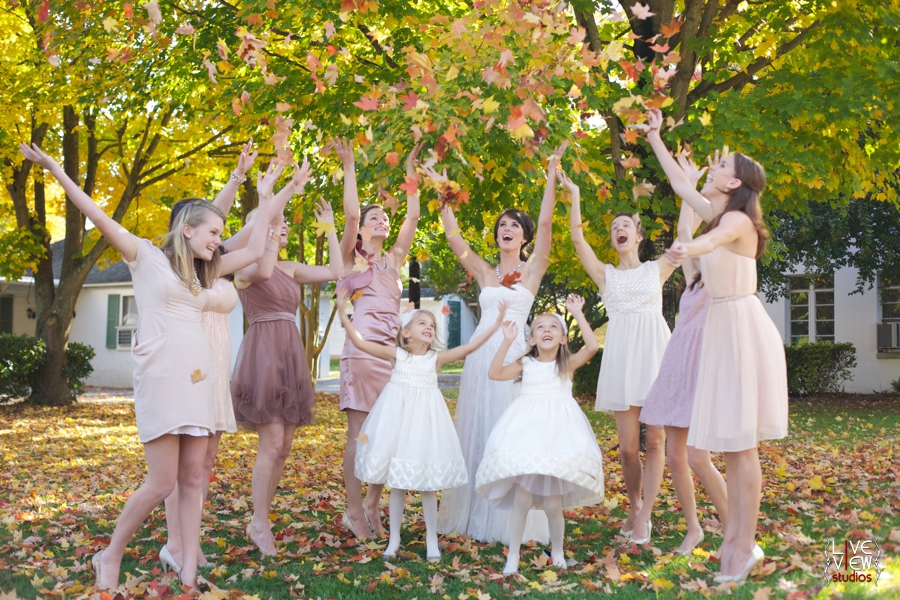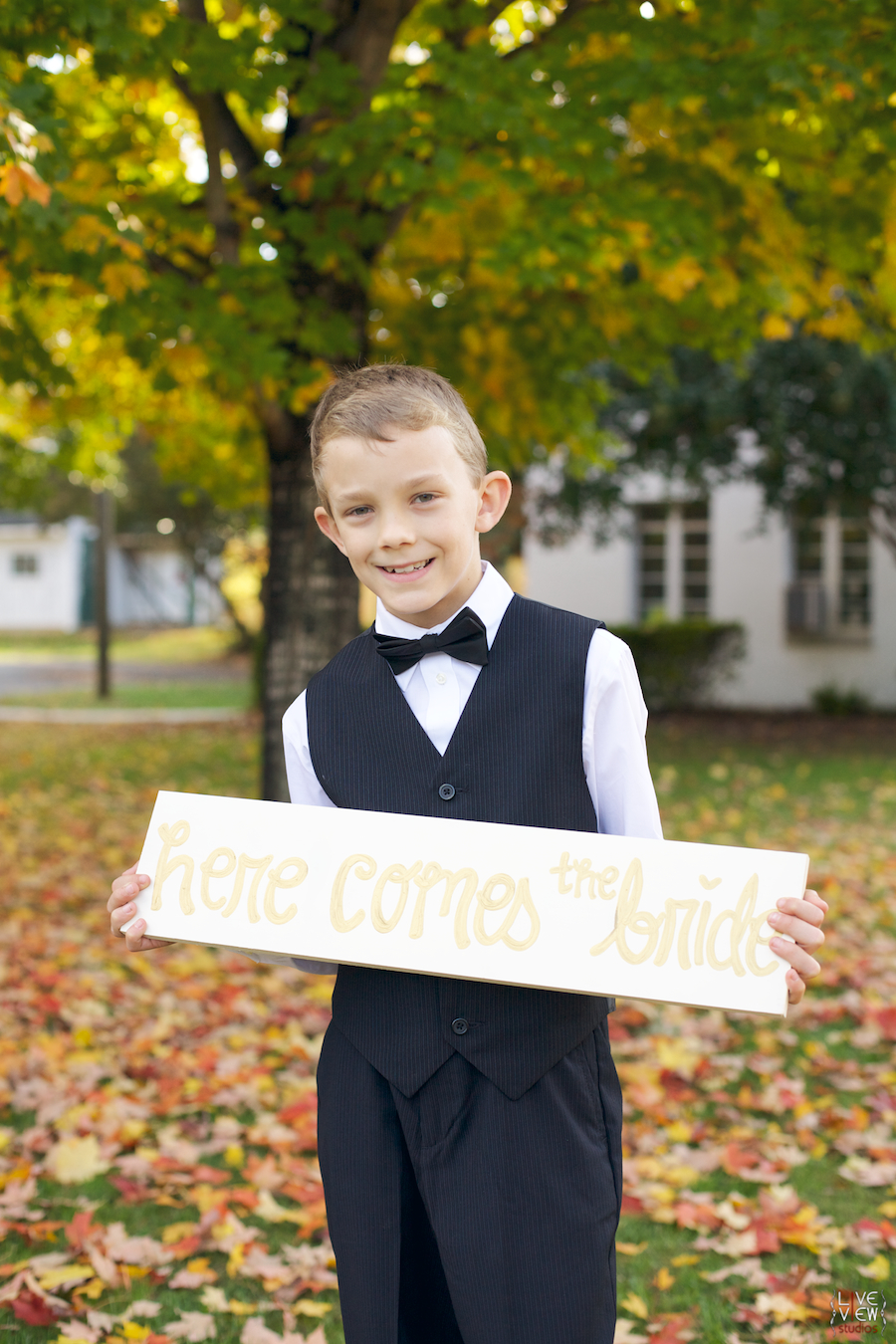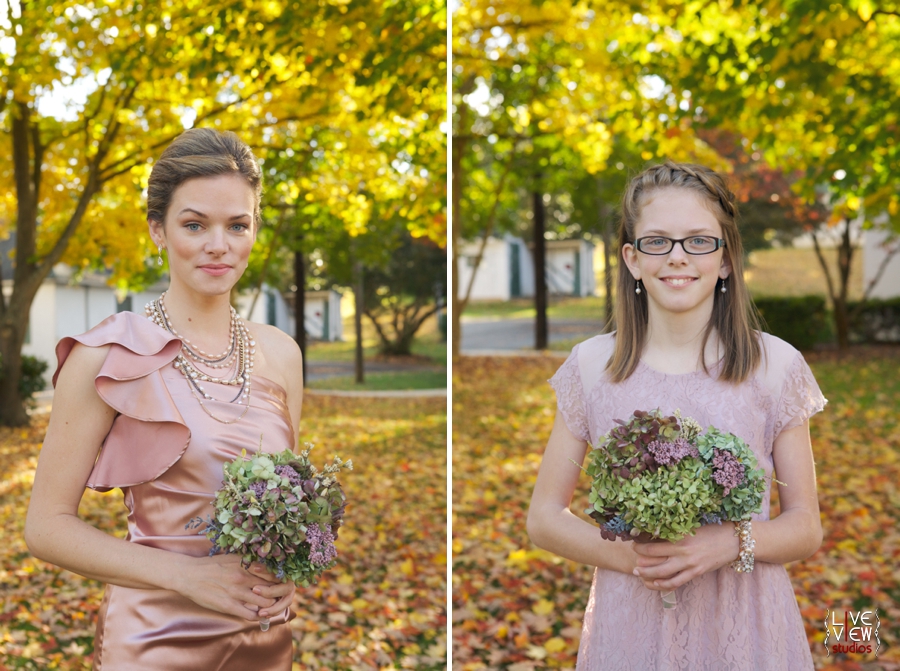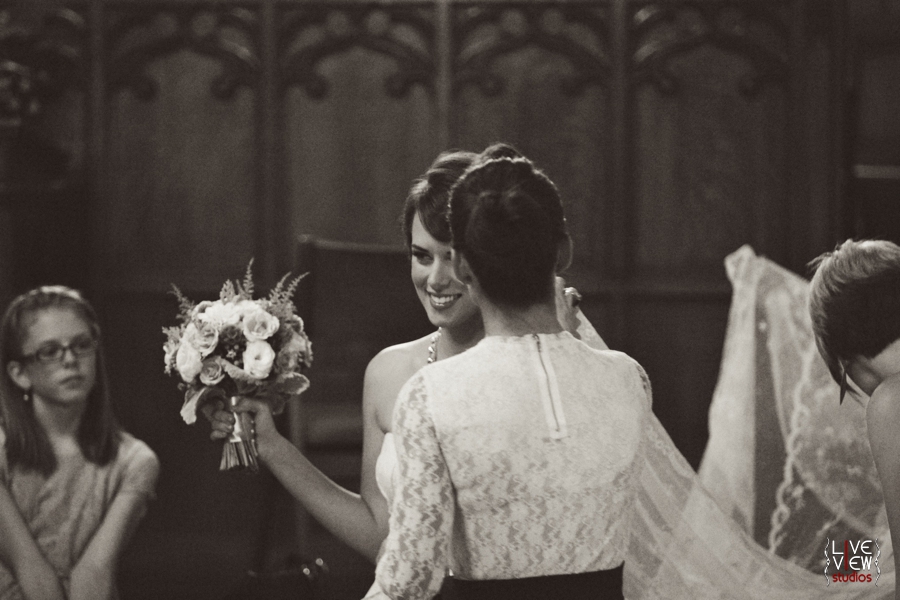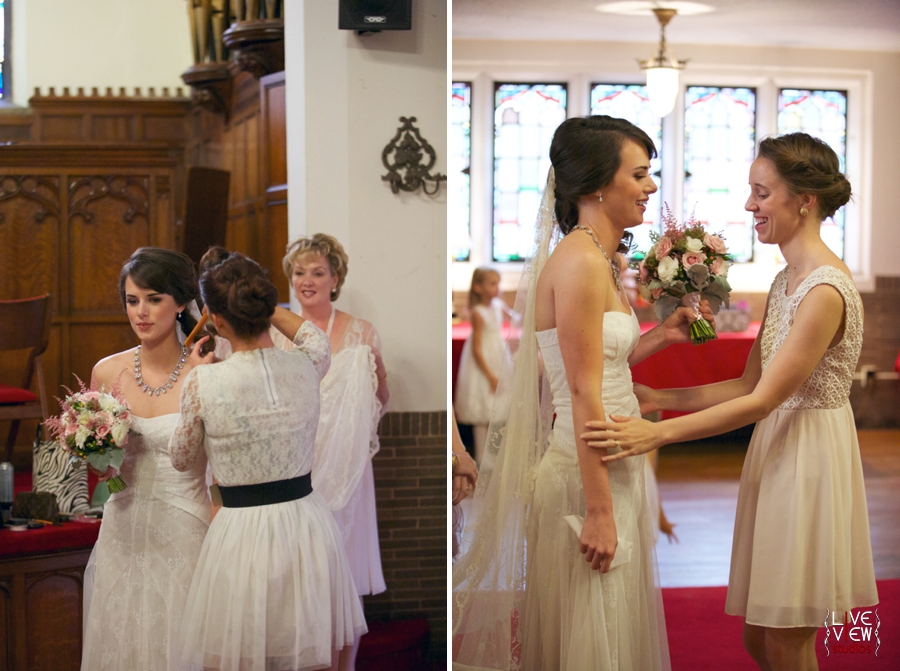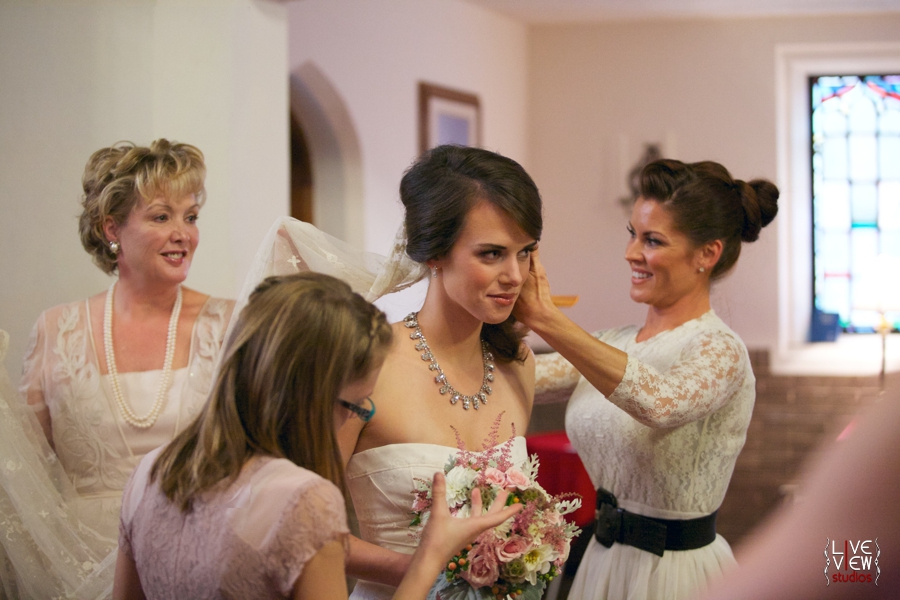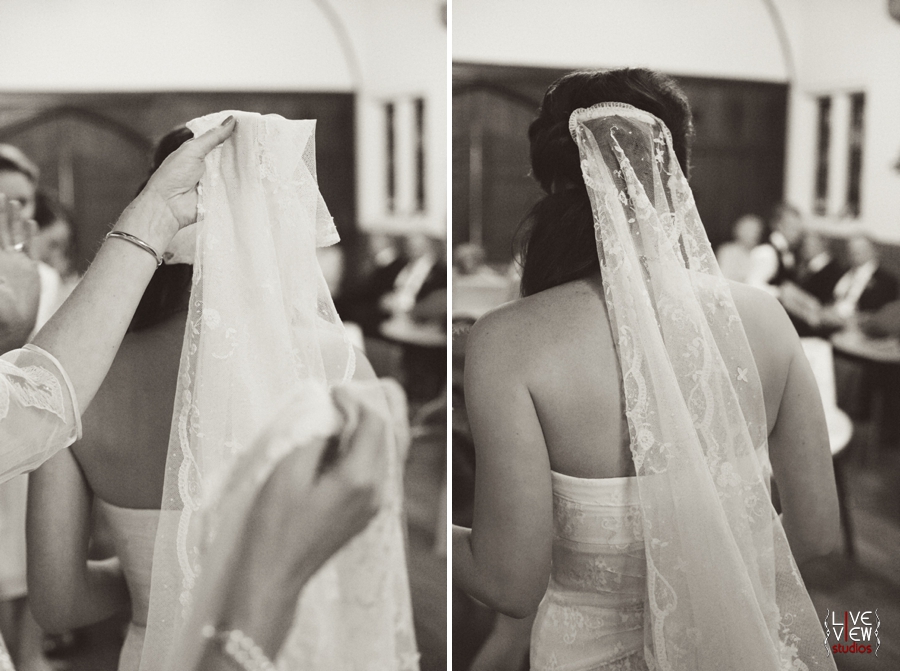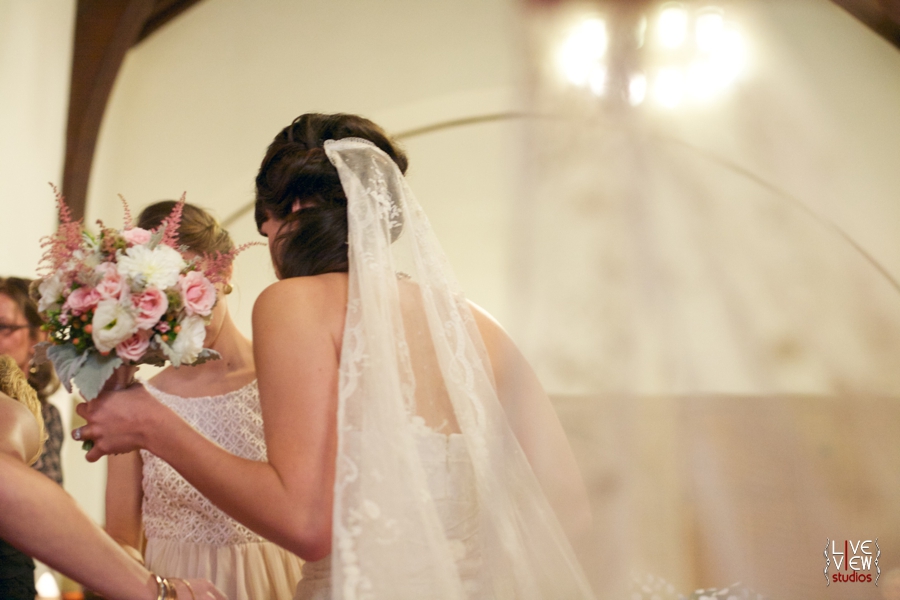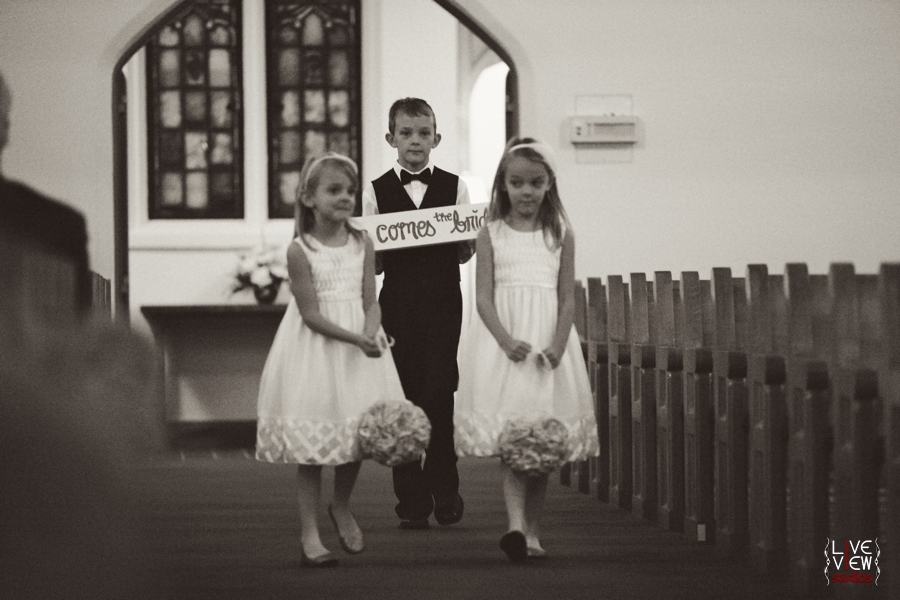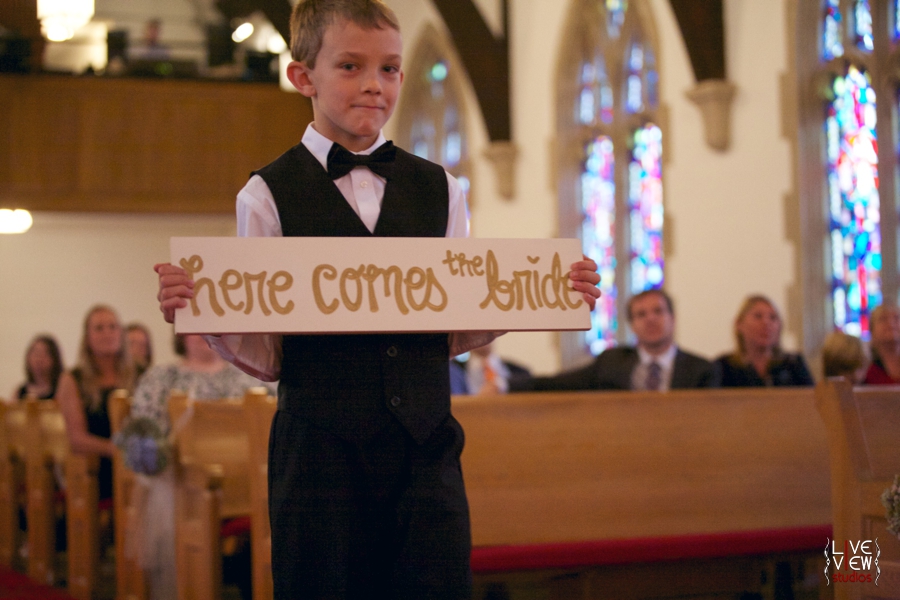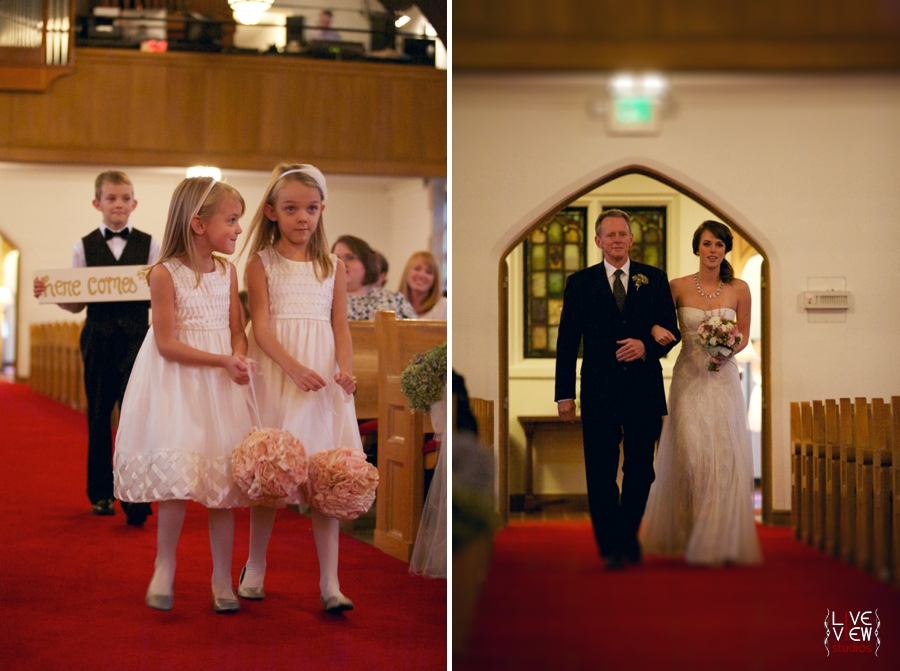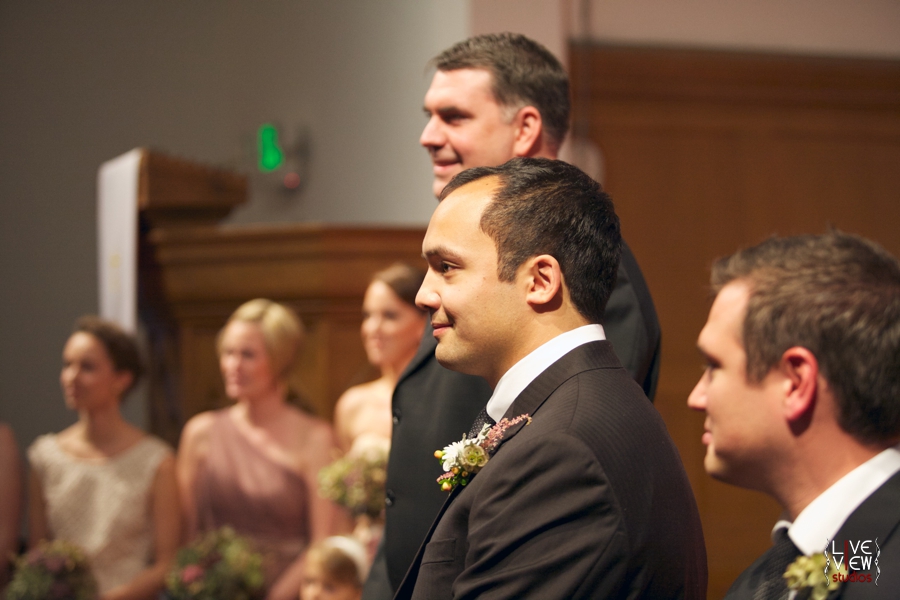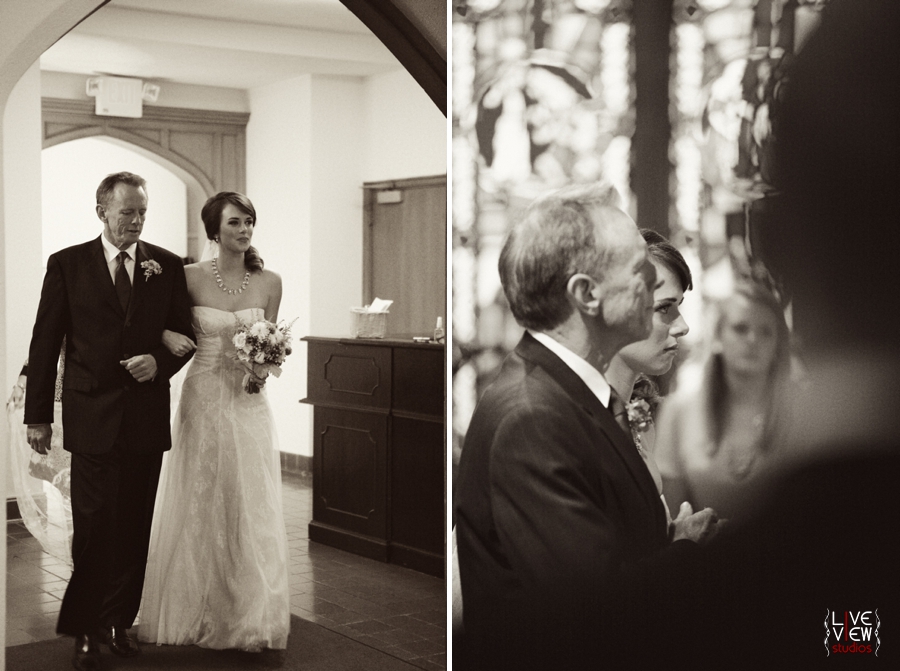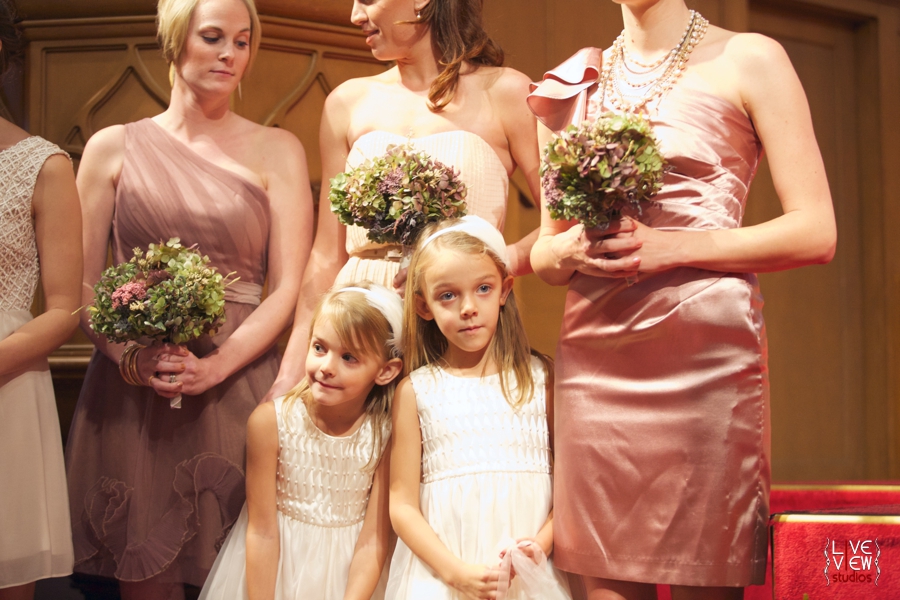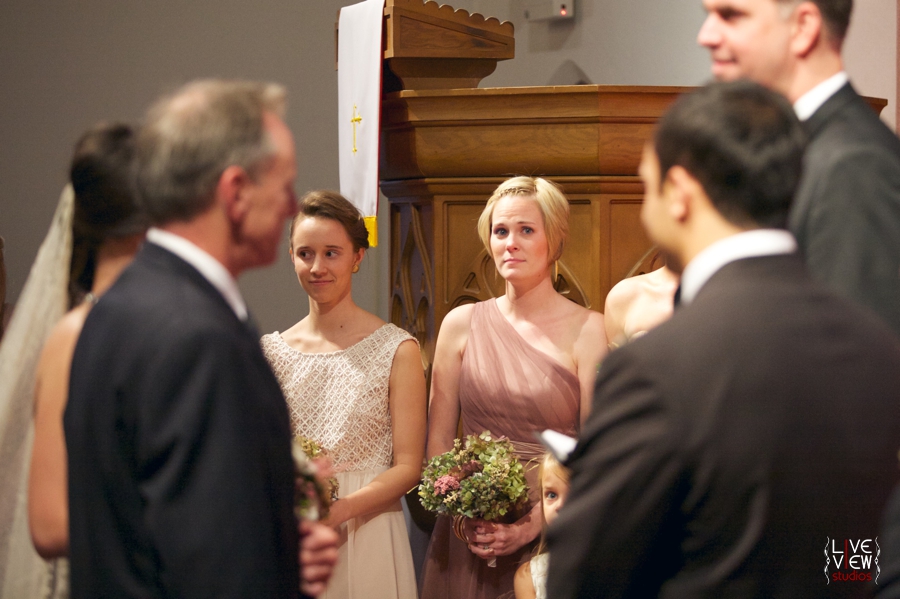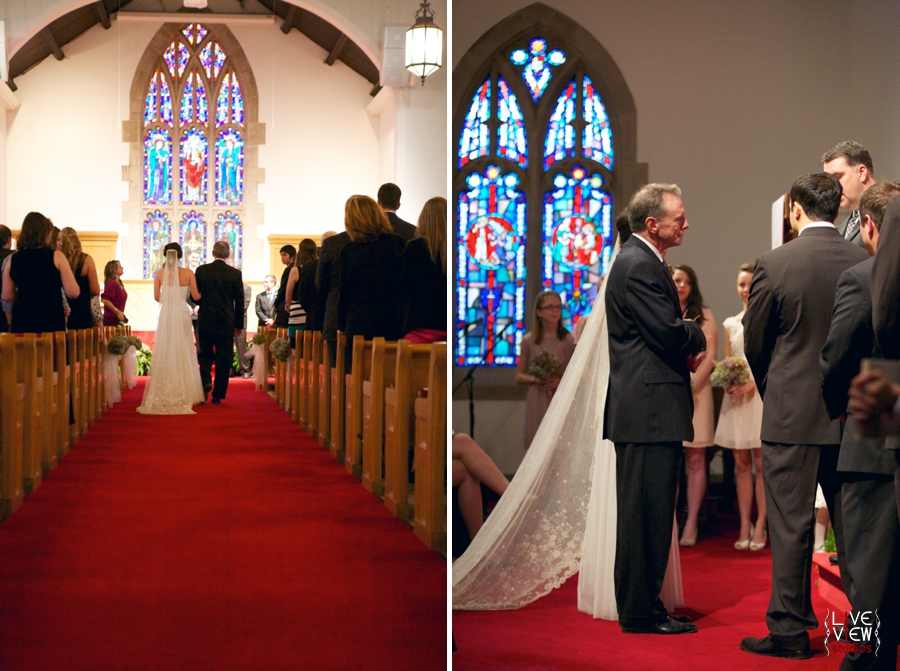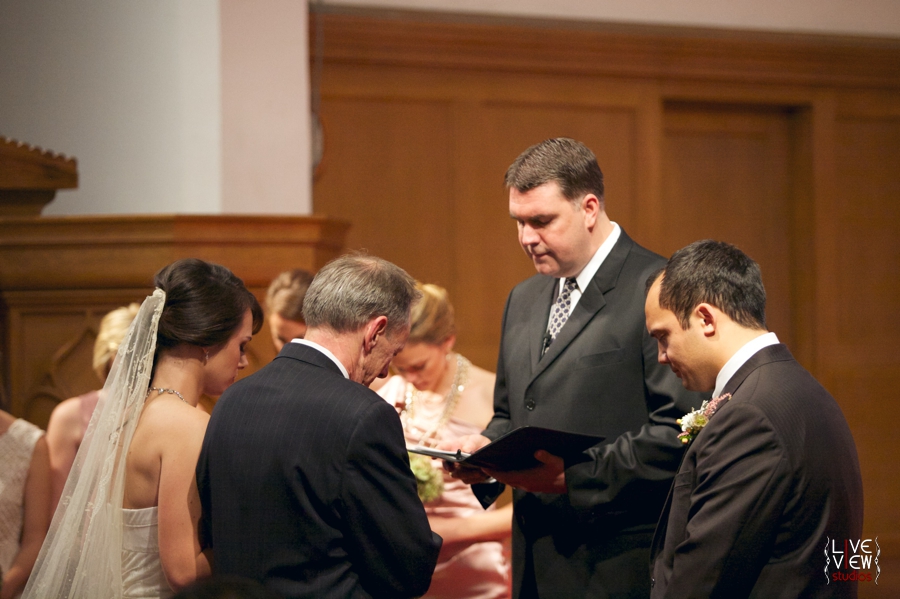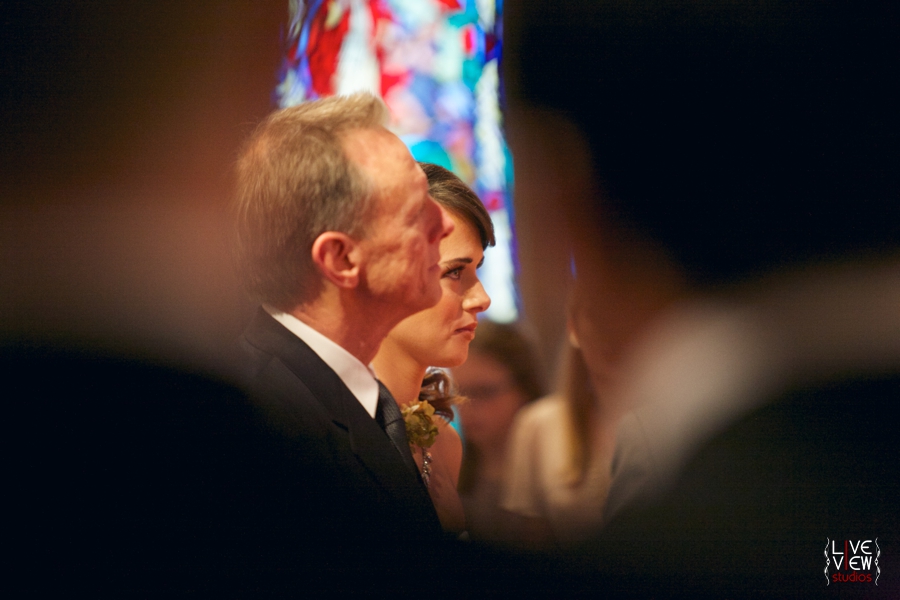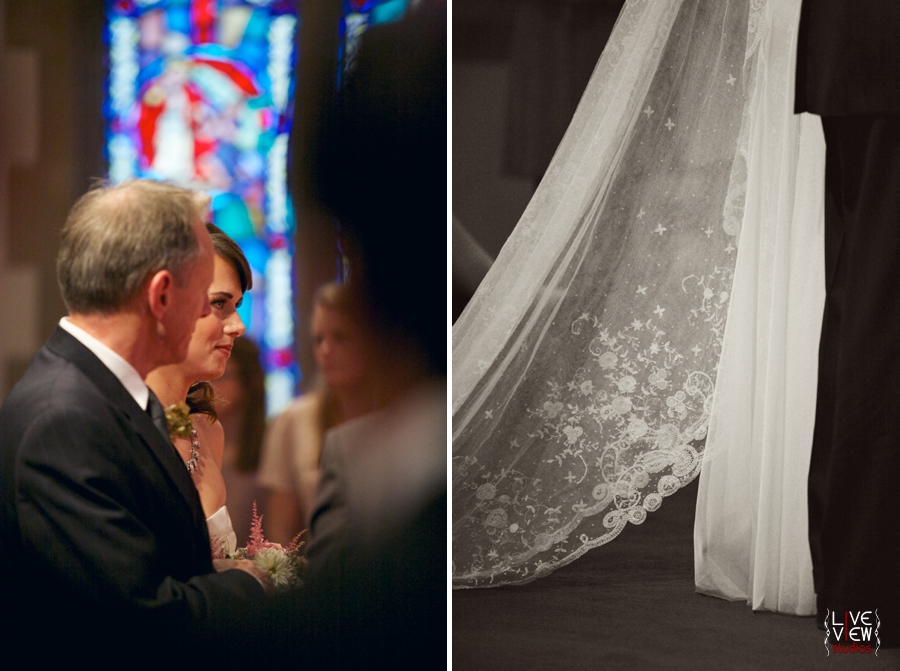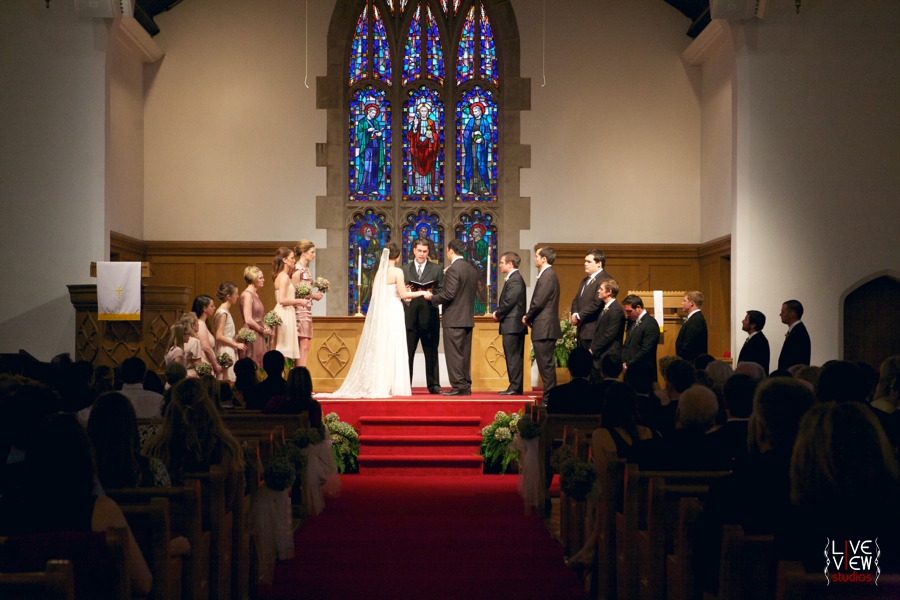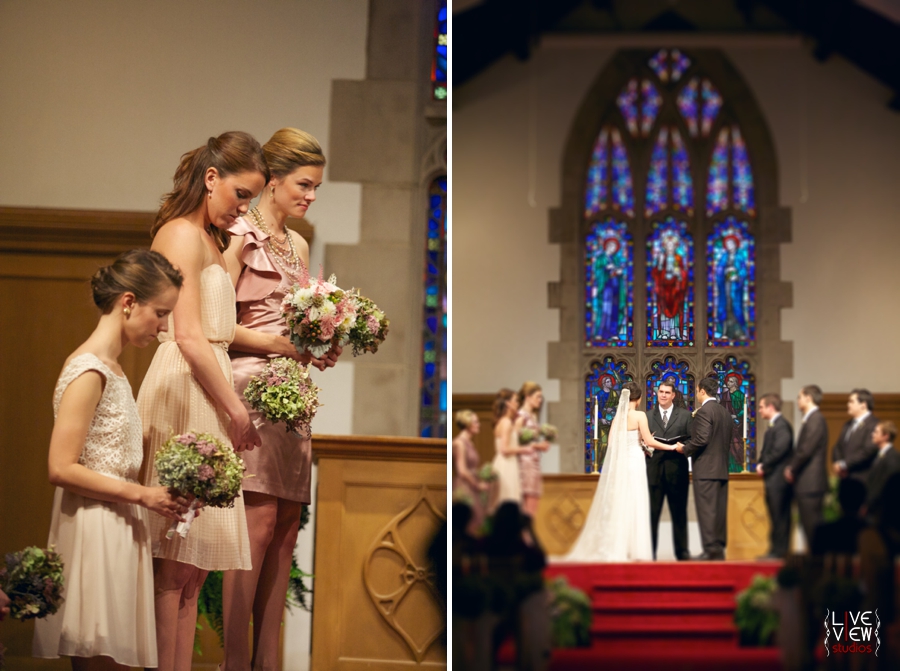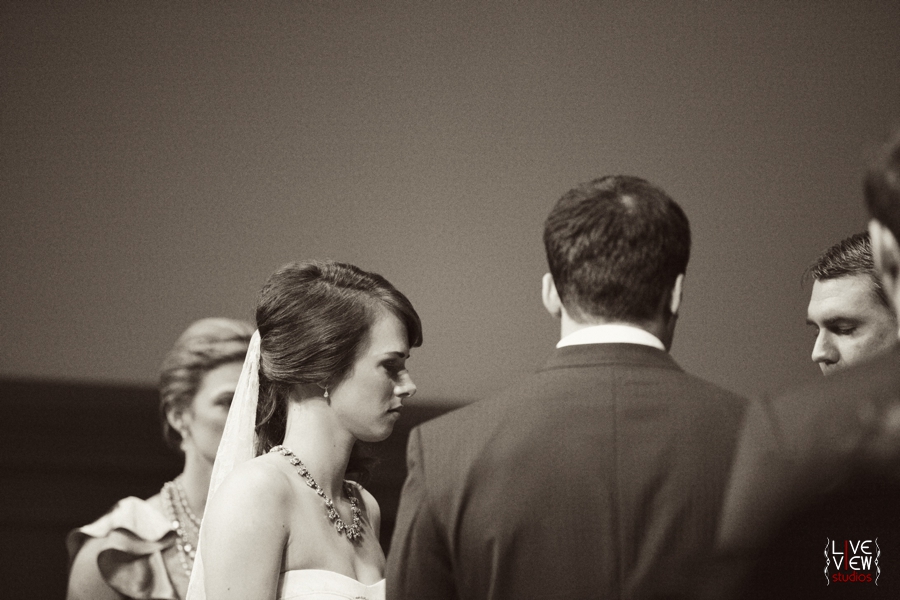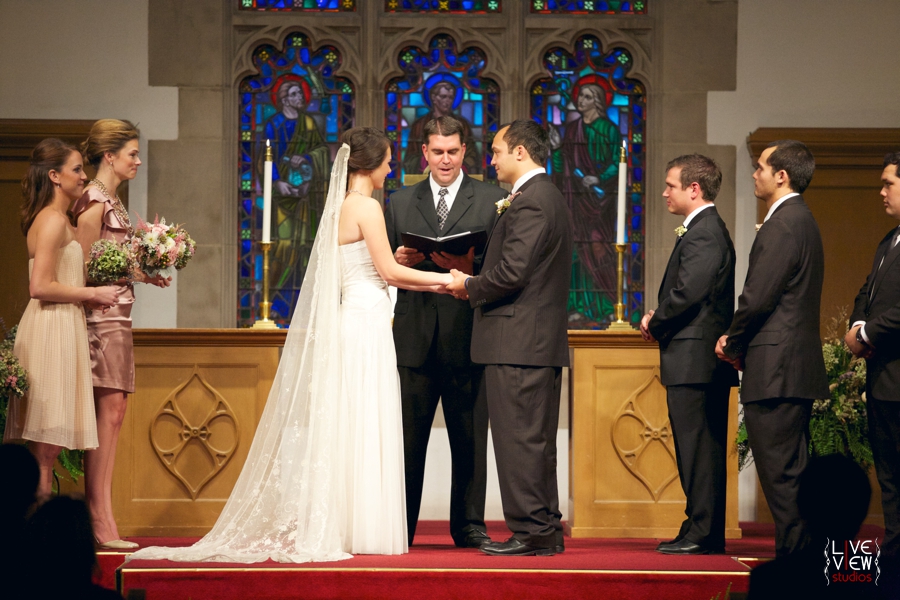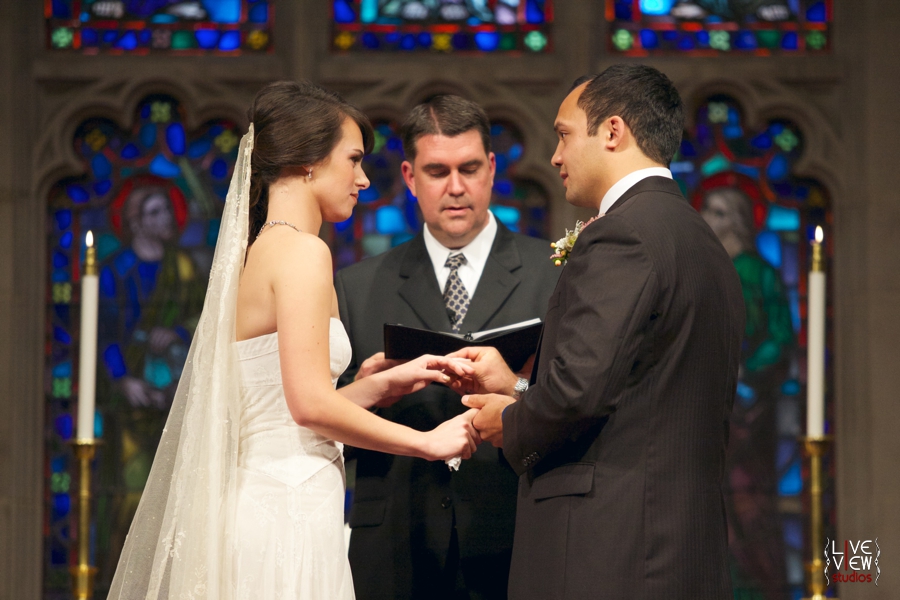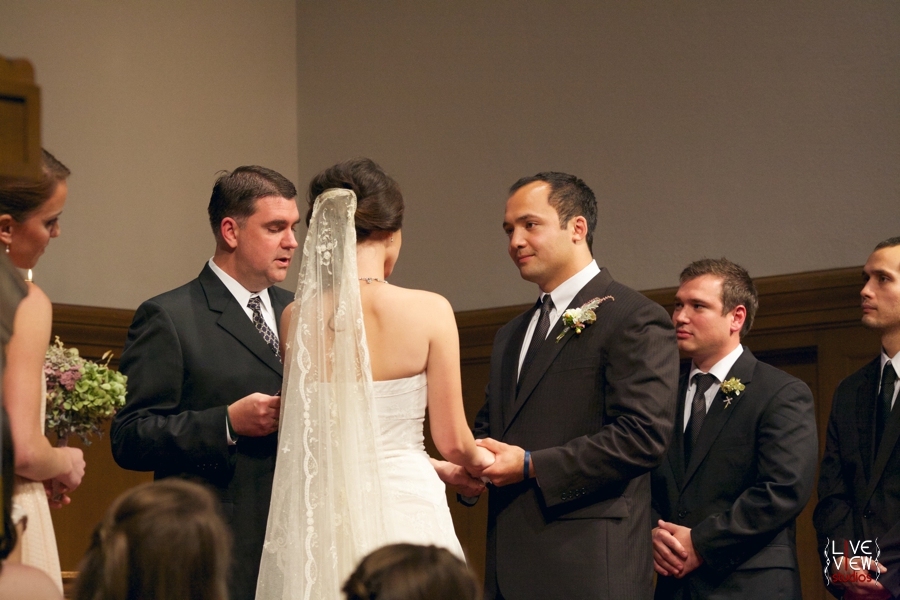 Hartley and Hannah had their friends and family come up during the ceremony and pray for them and their new marriage together. So sweet …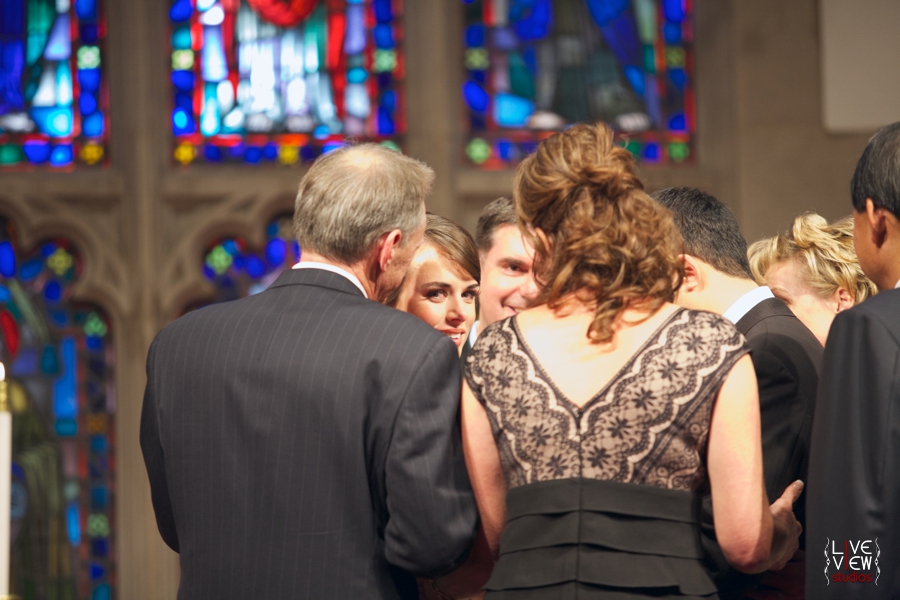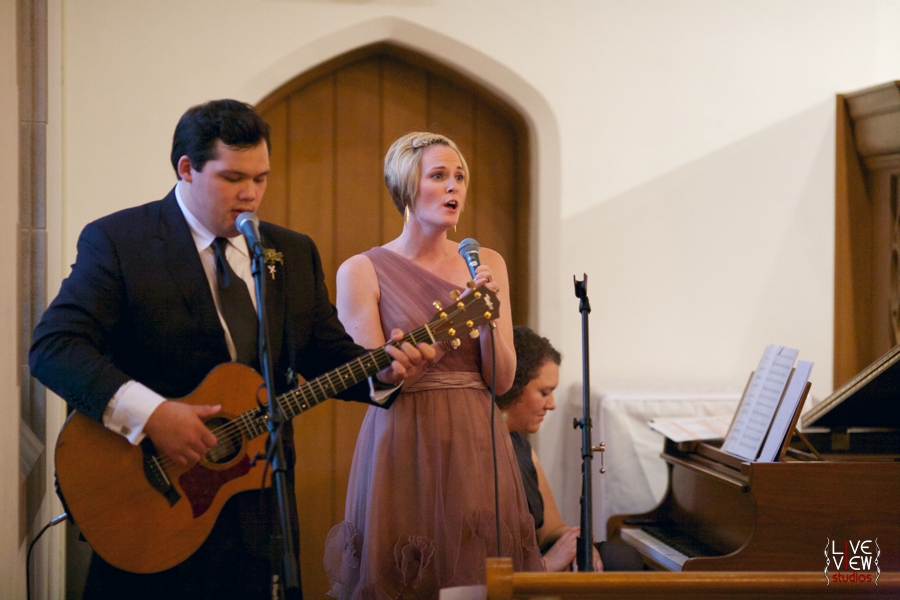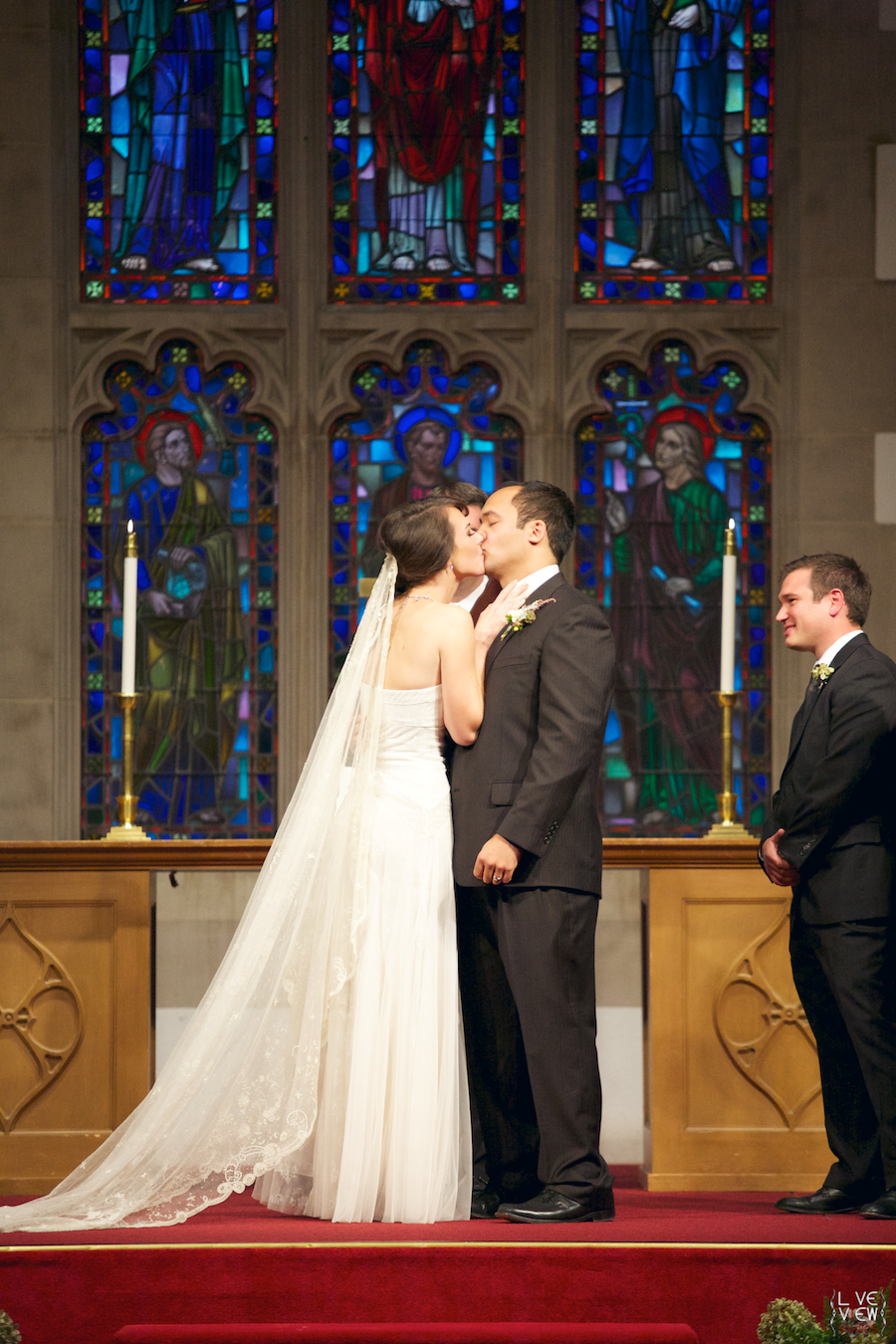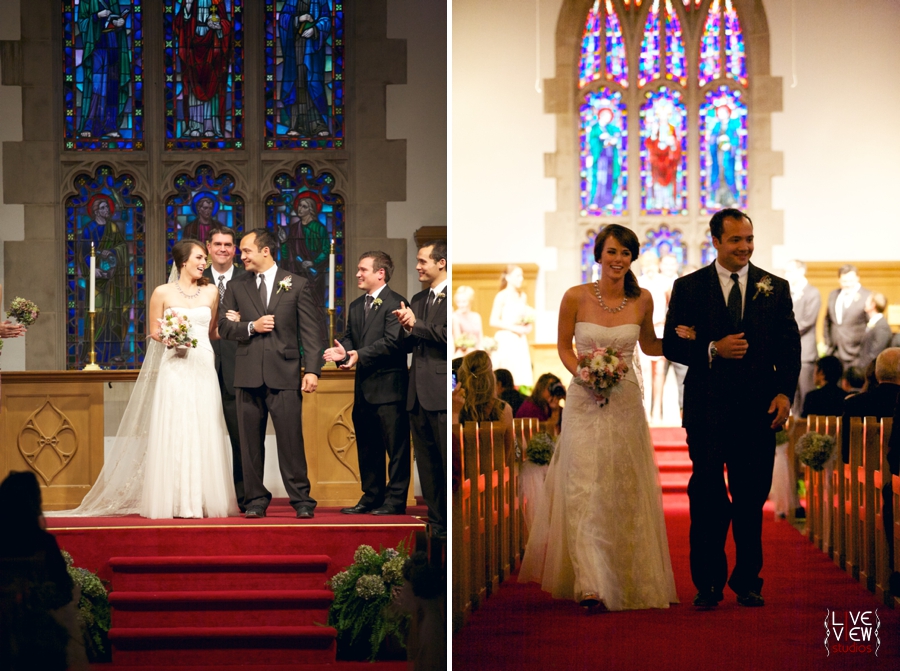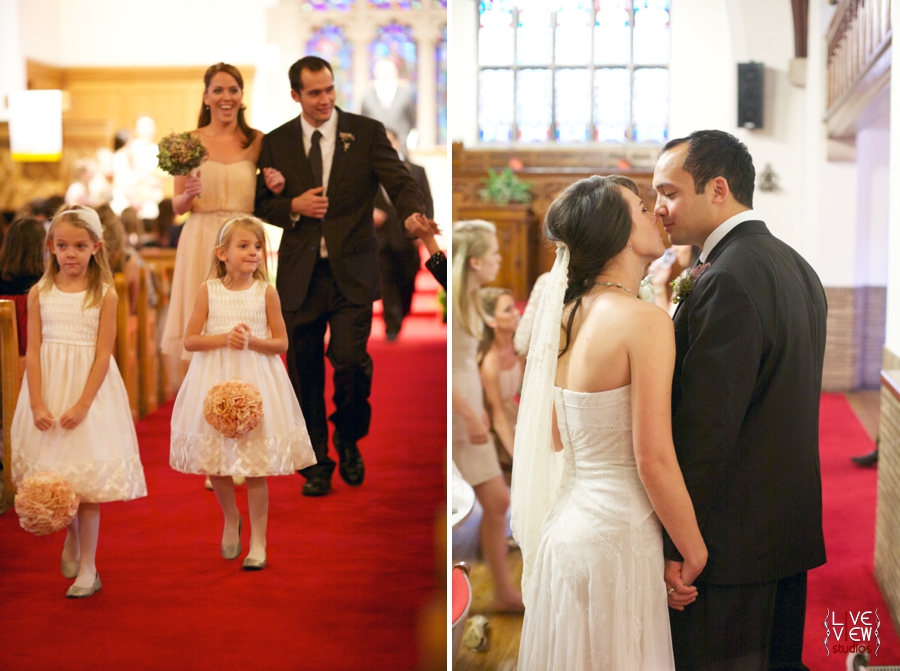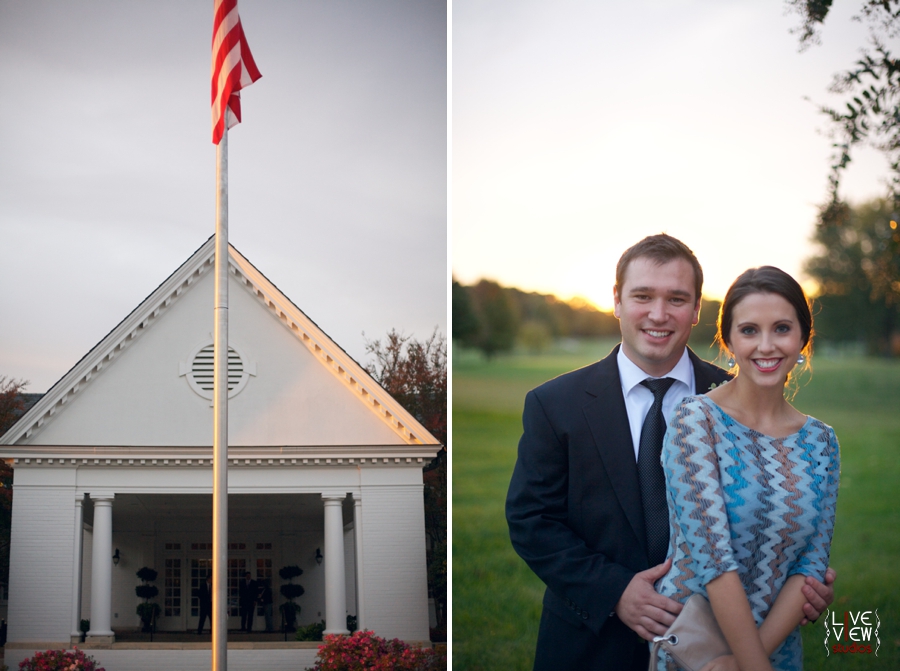 After the ceremony, the most magical sunset came out just in time for portraits .. the sky was literally filled with bright orange and purples … so lovely!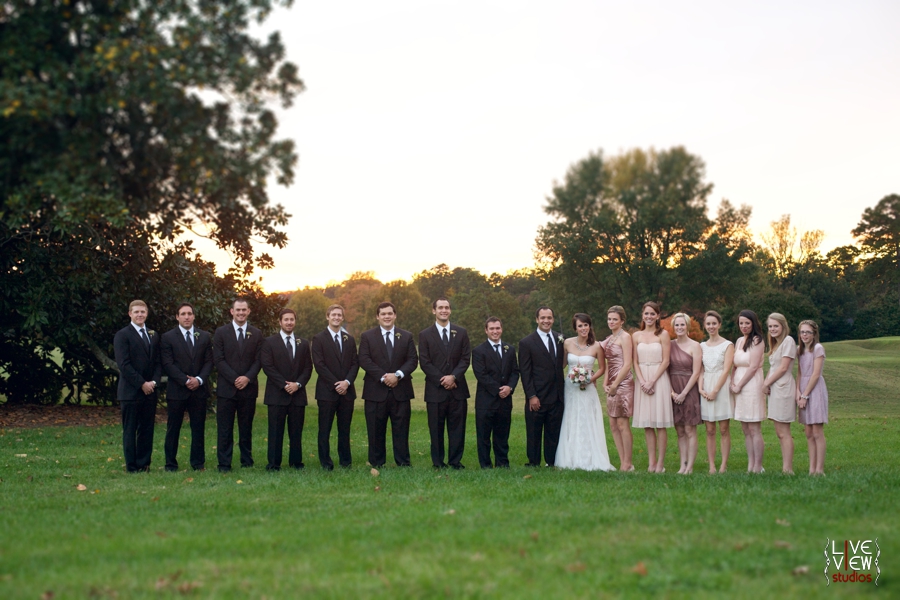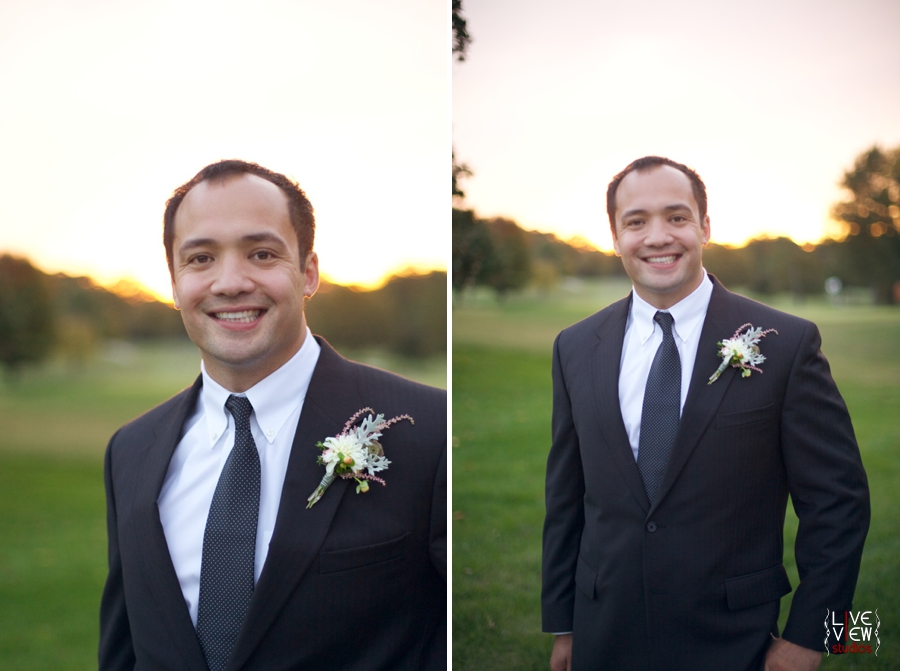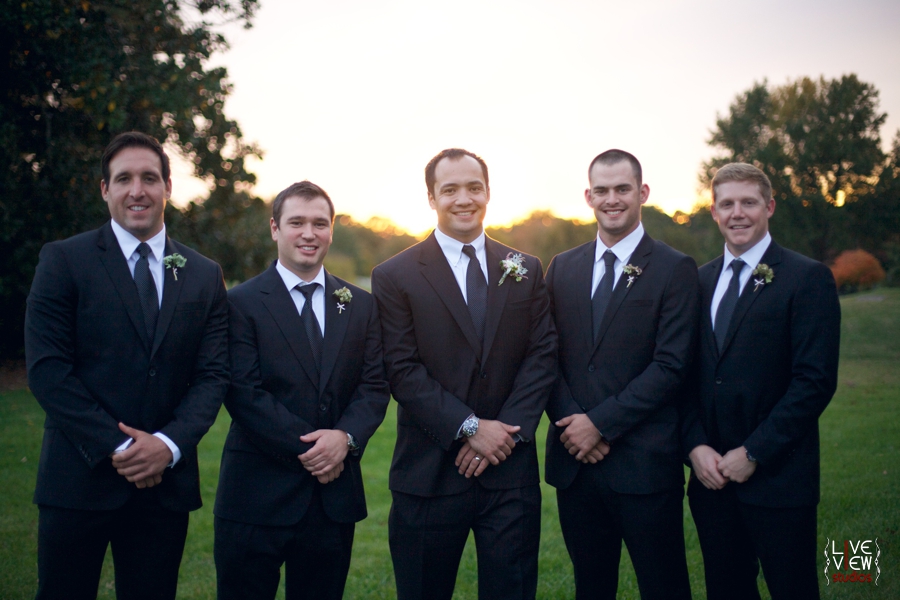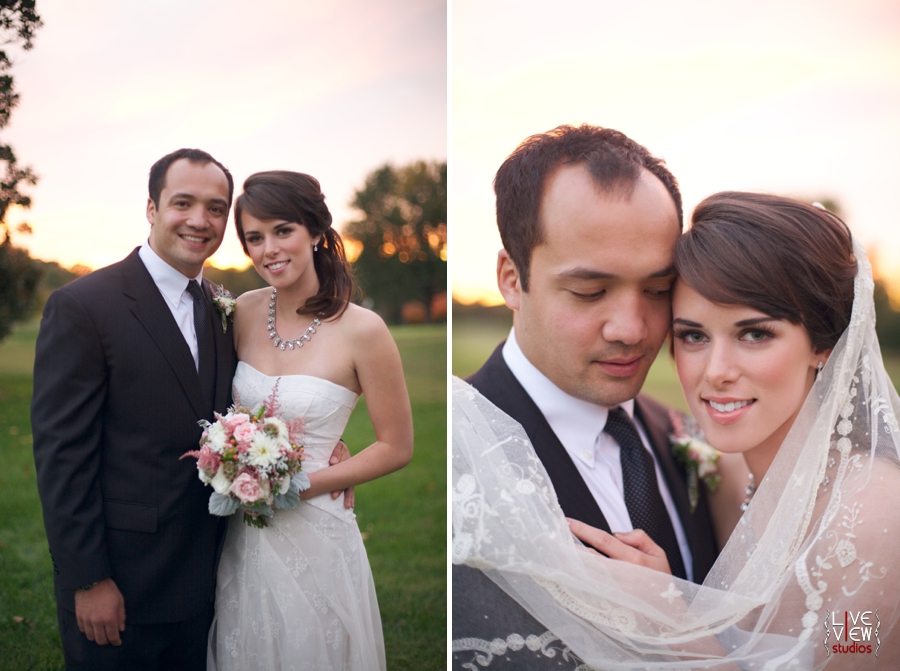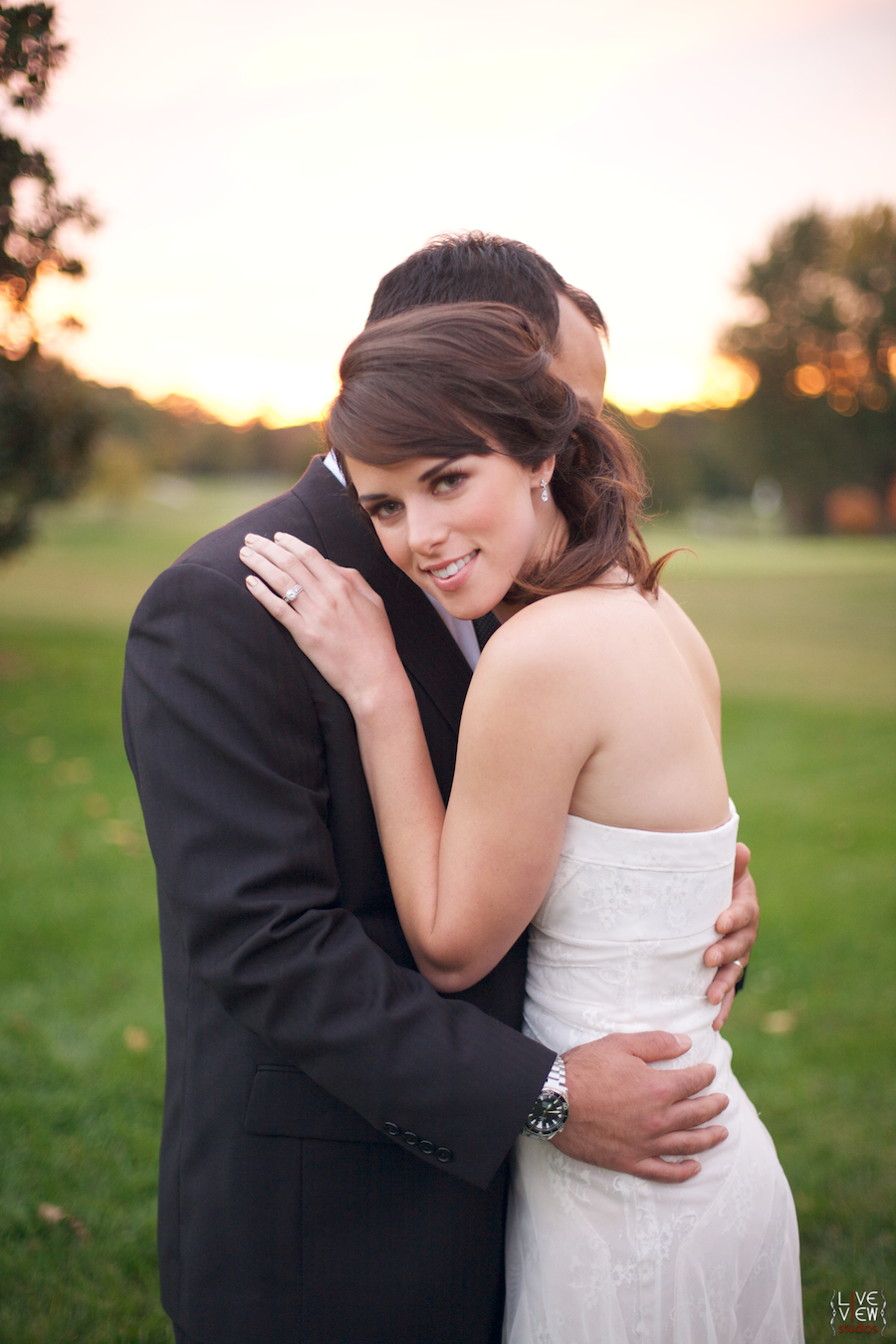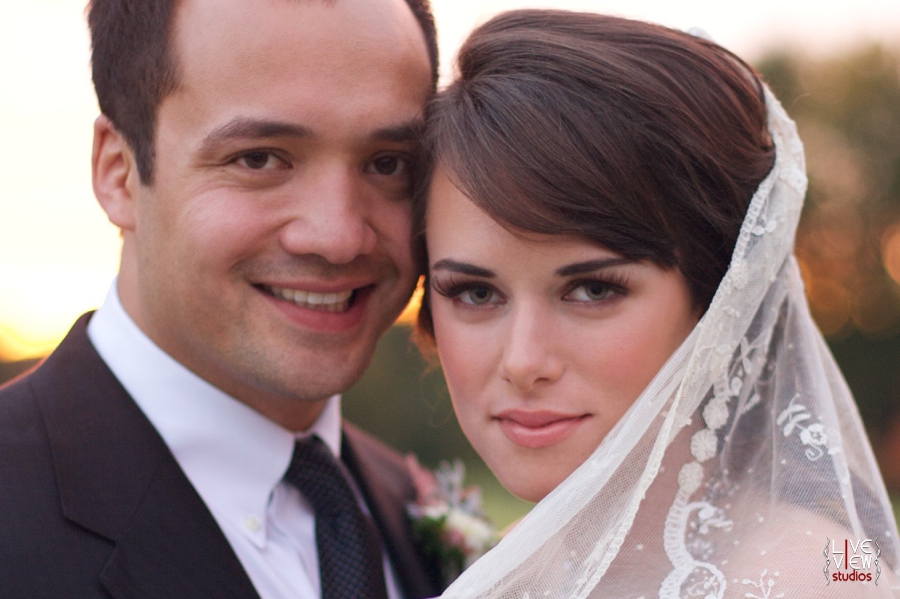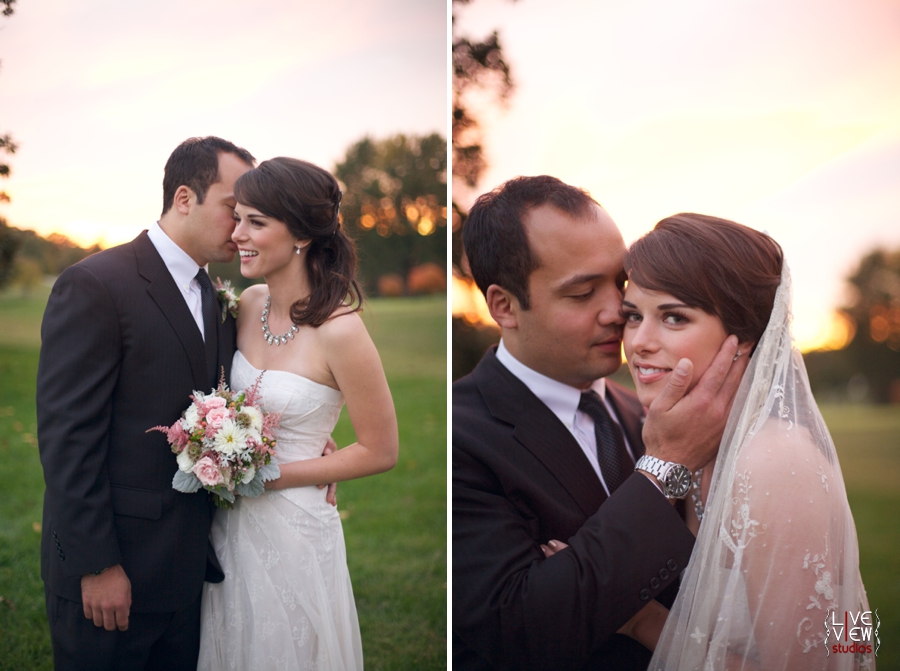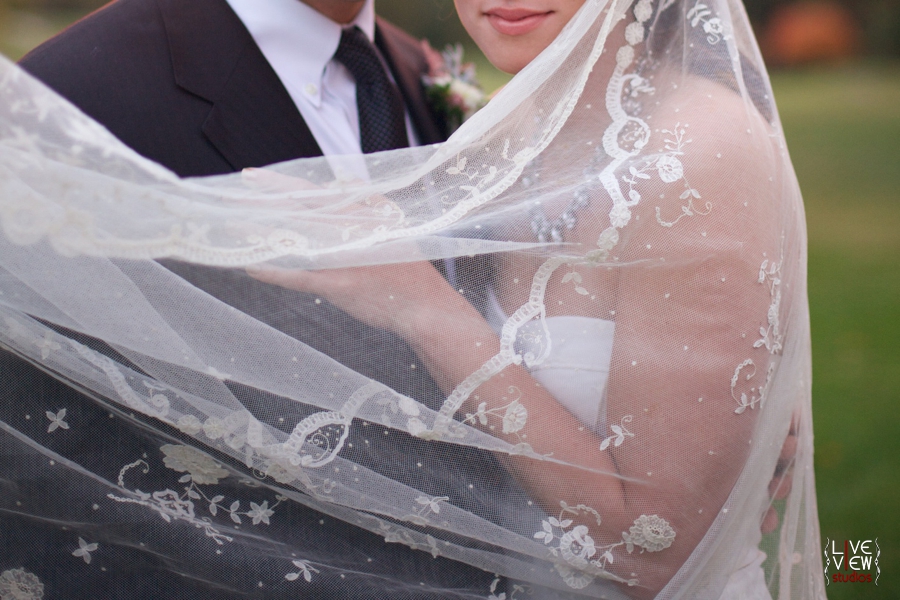 Hannah's veil and hairpiece were treasured family heirlooms, passed on through several generations.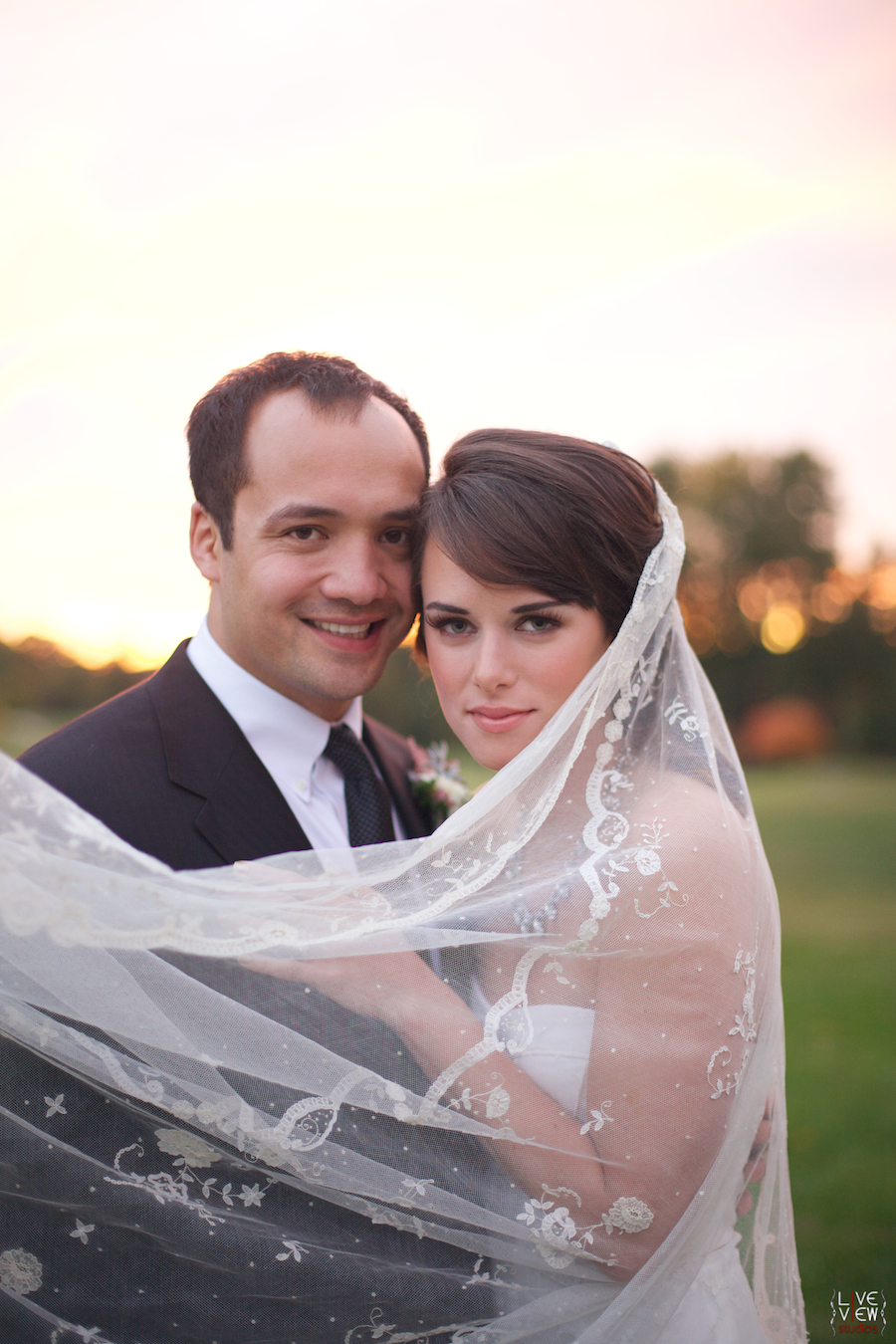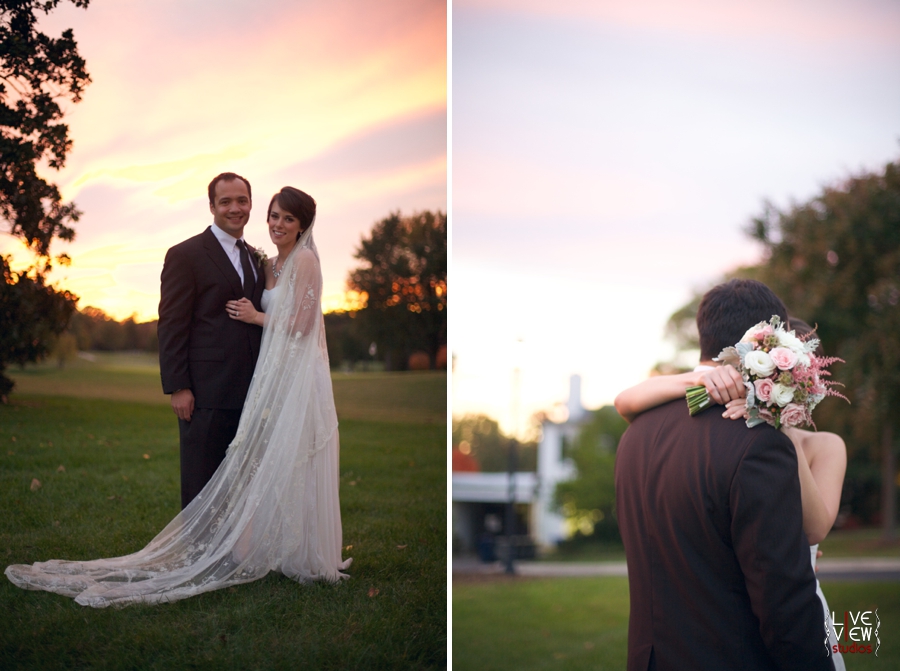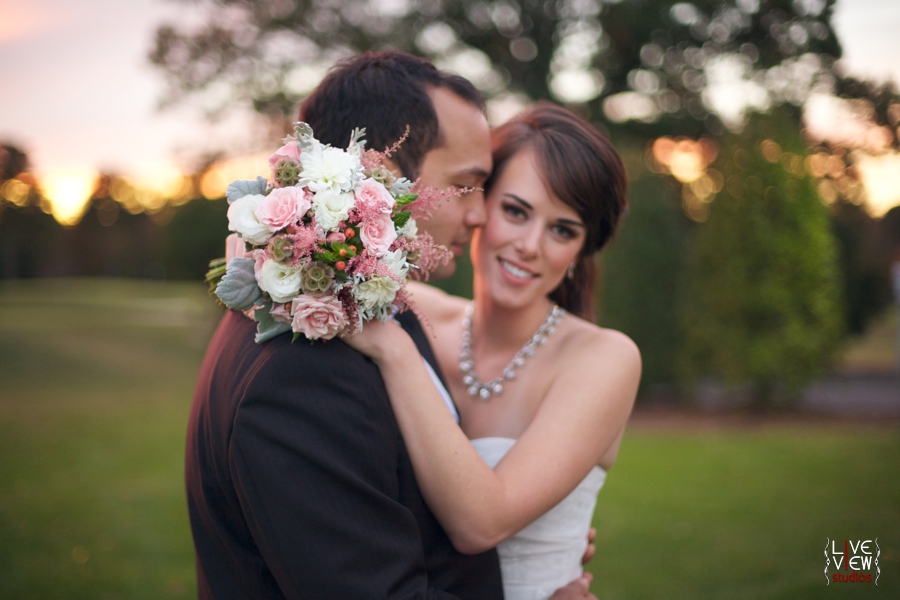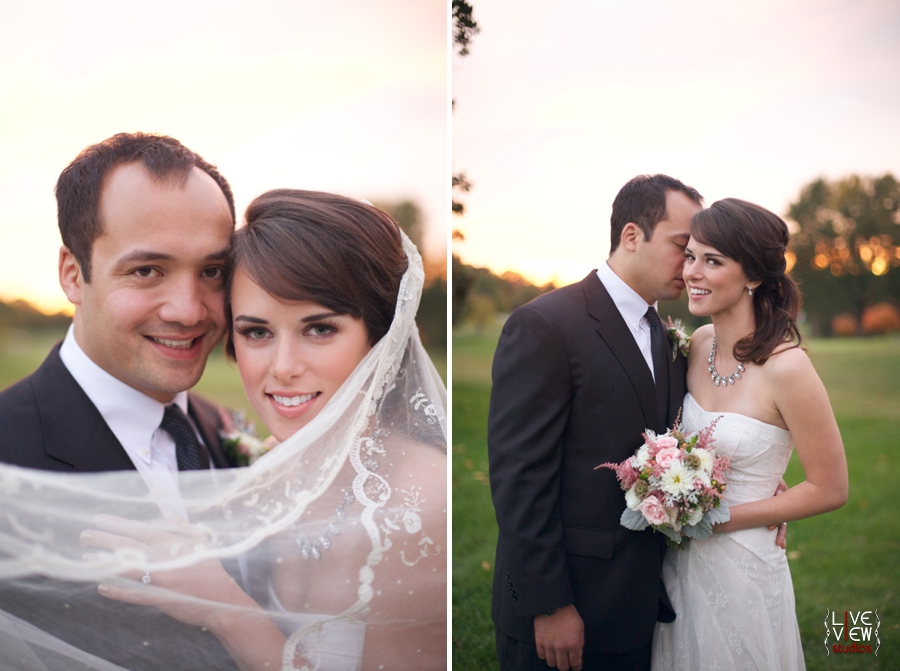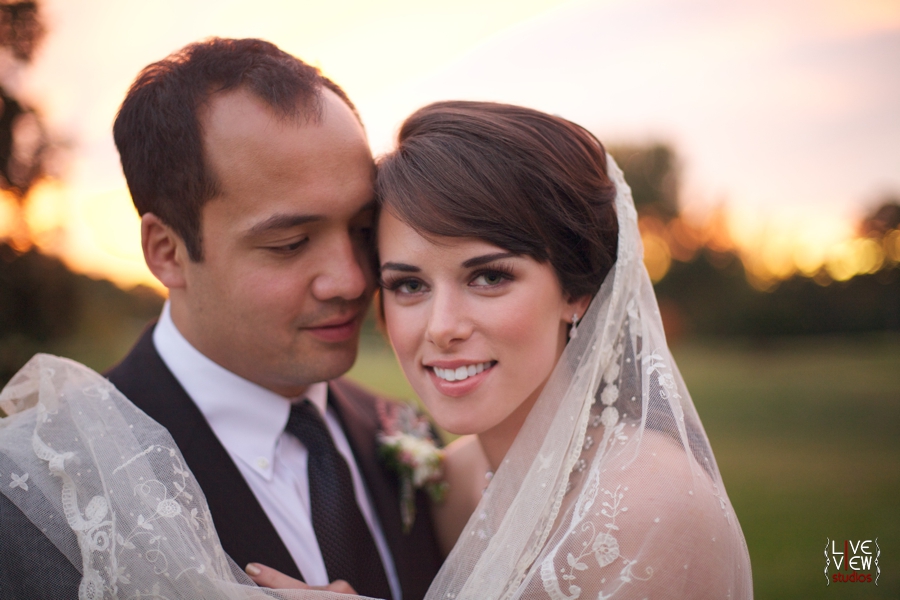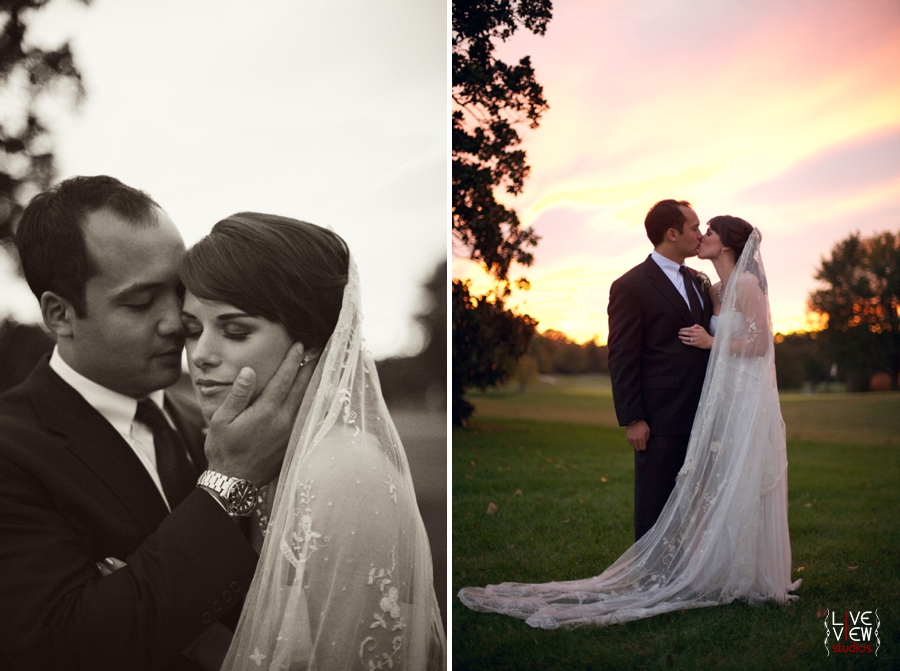 So romantical. :)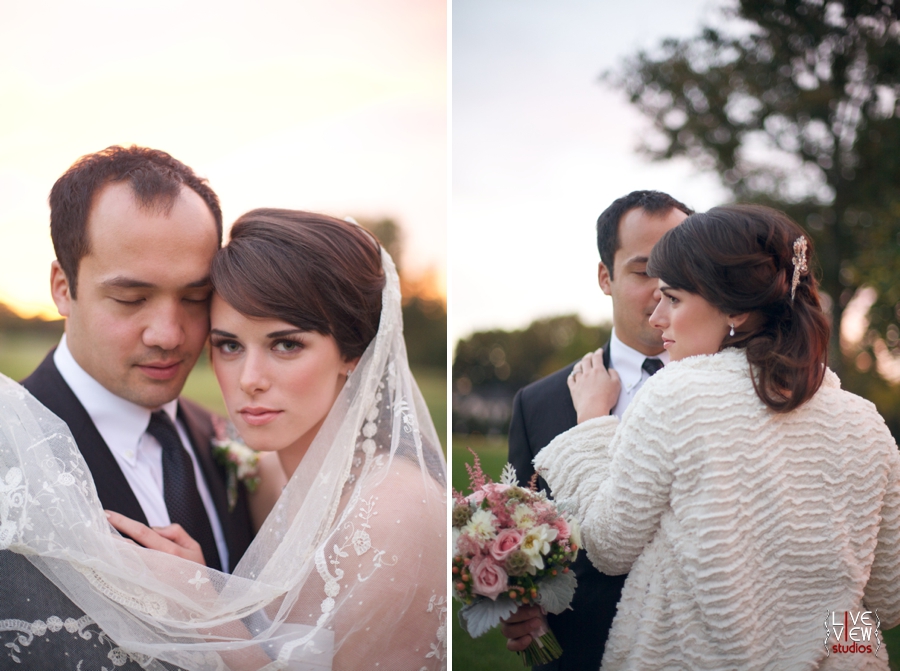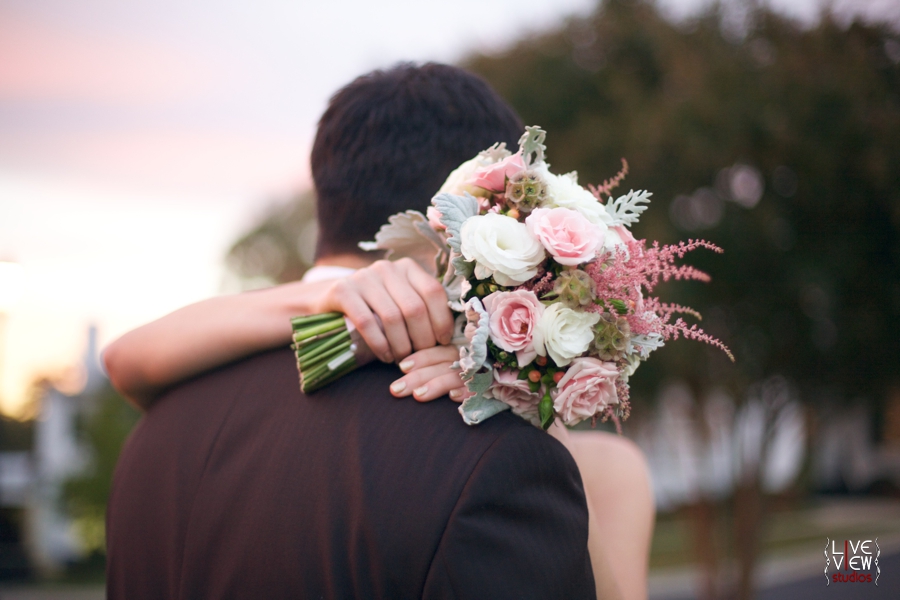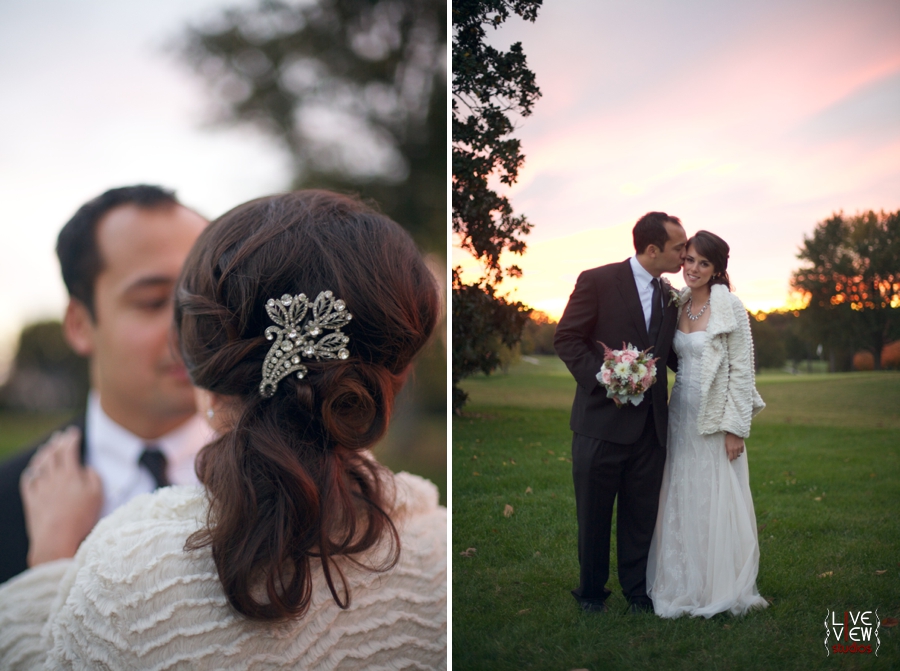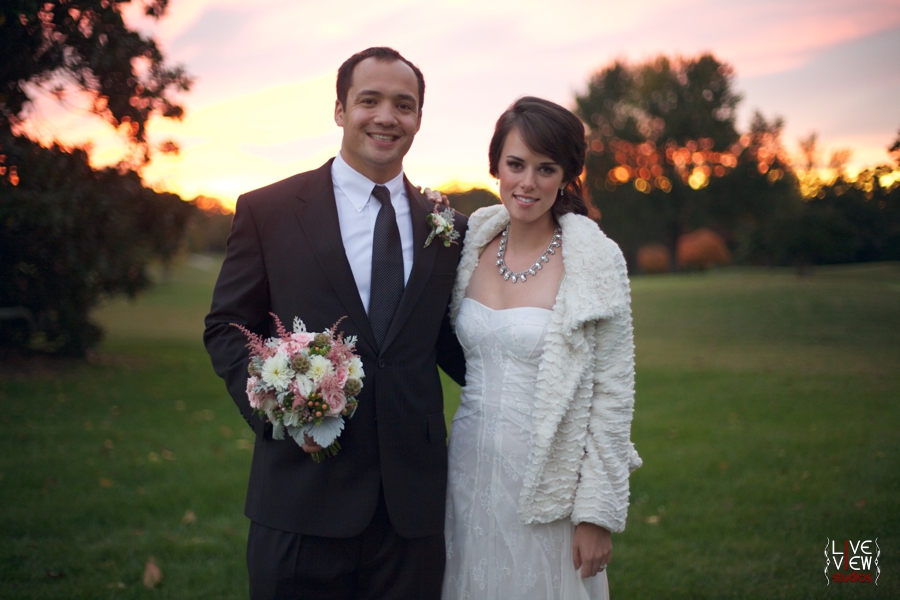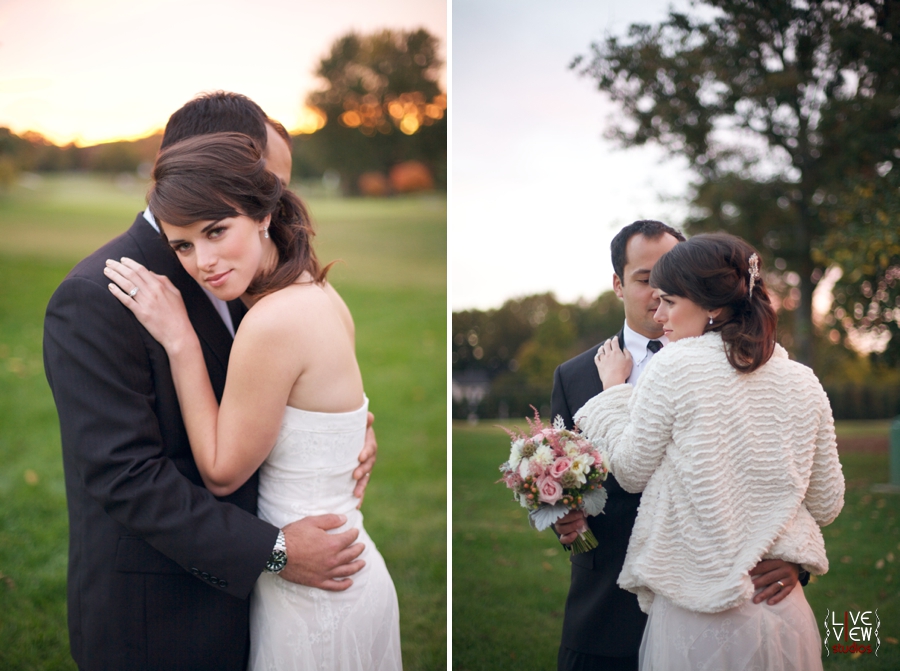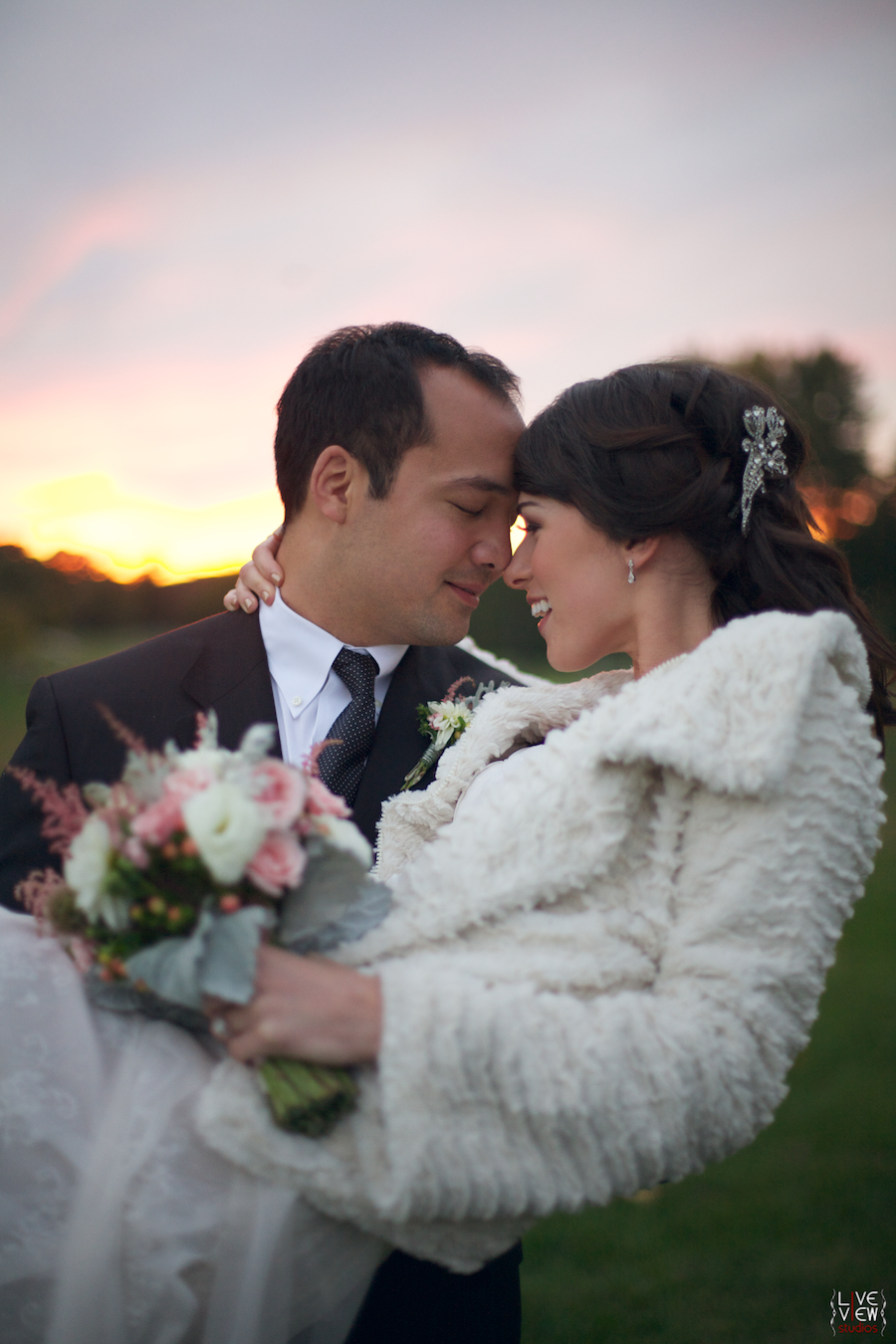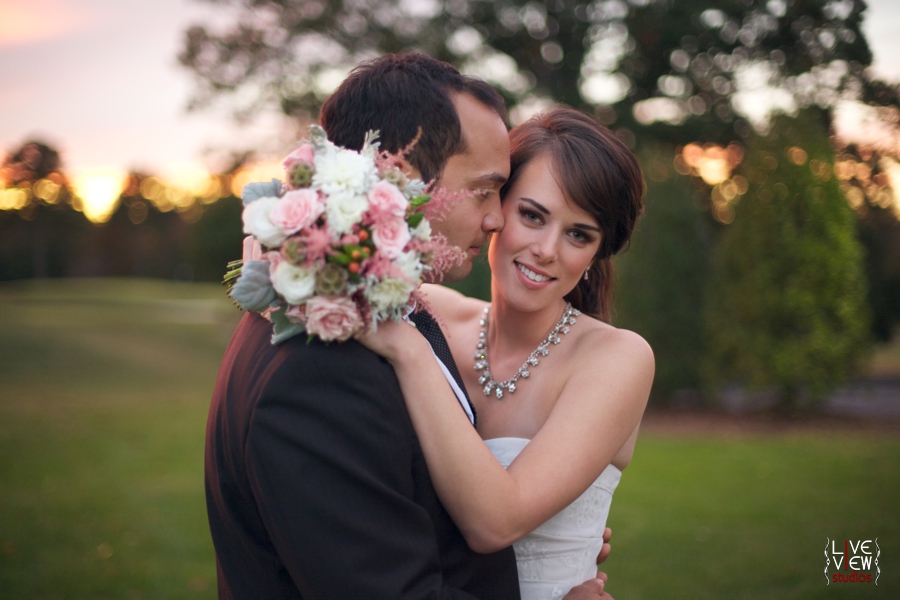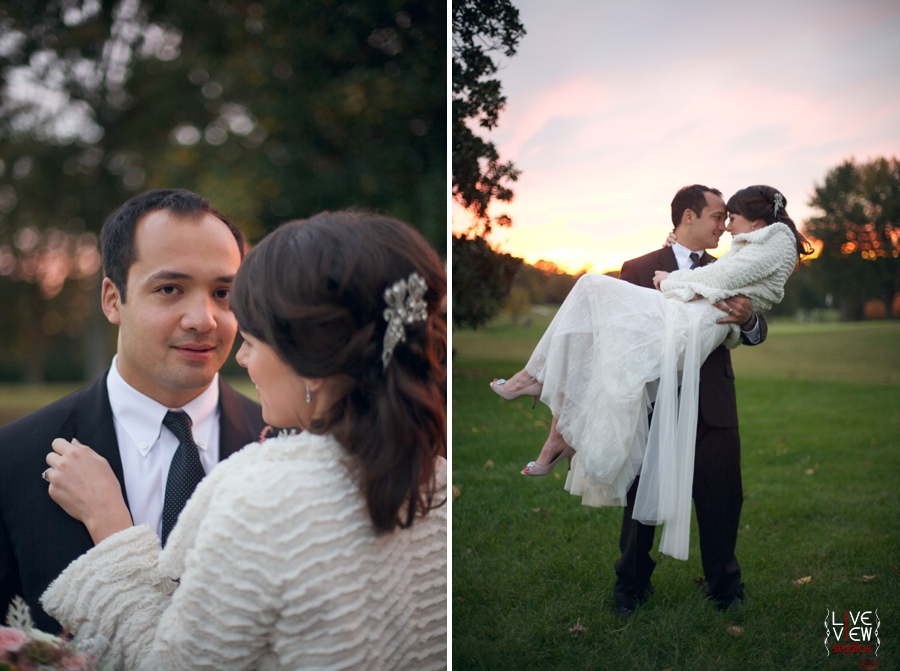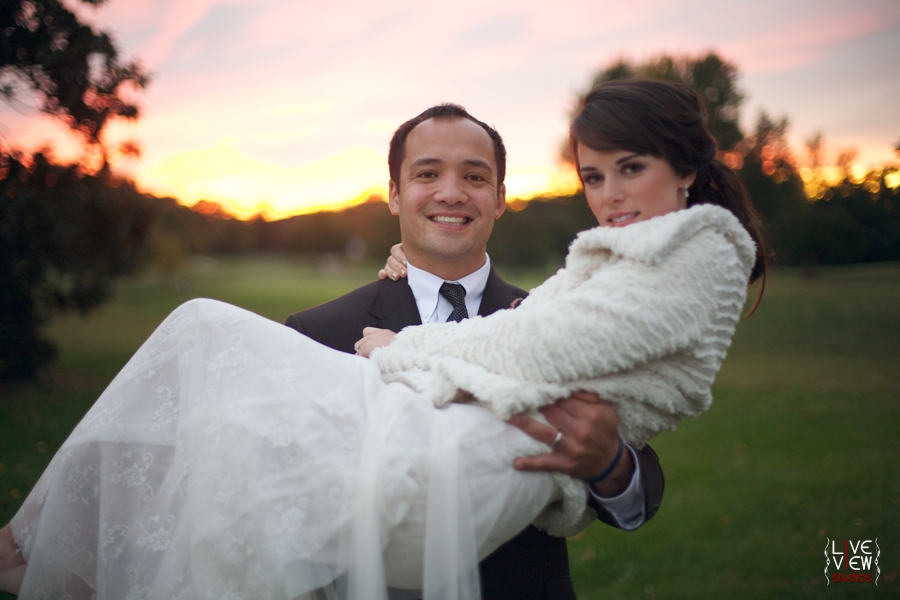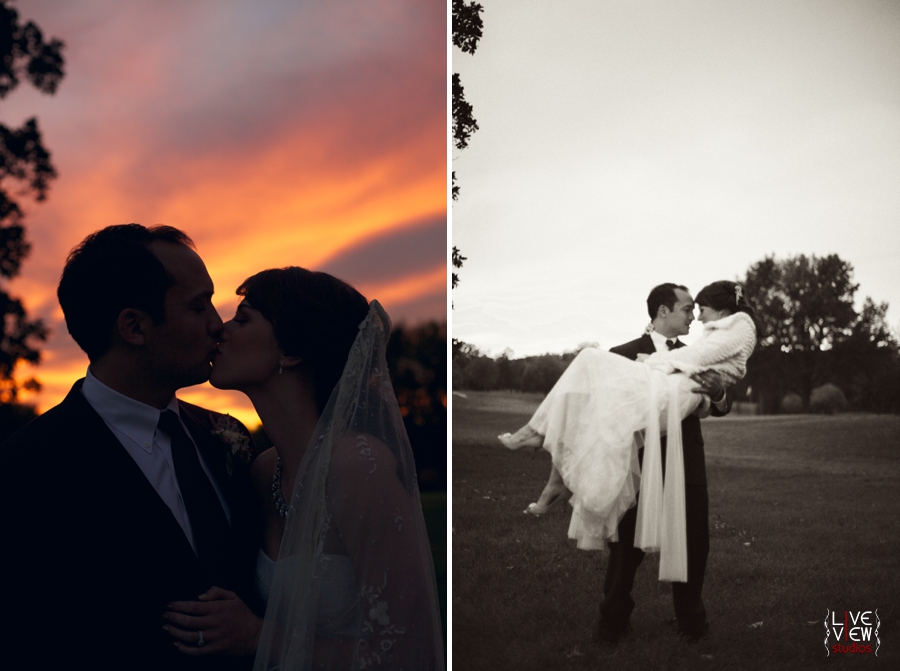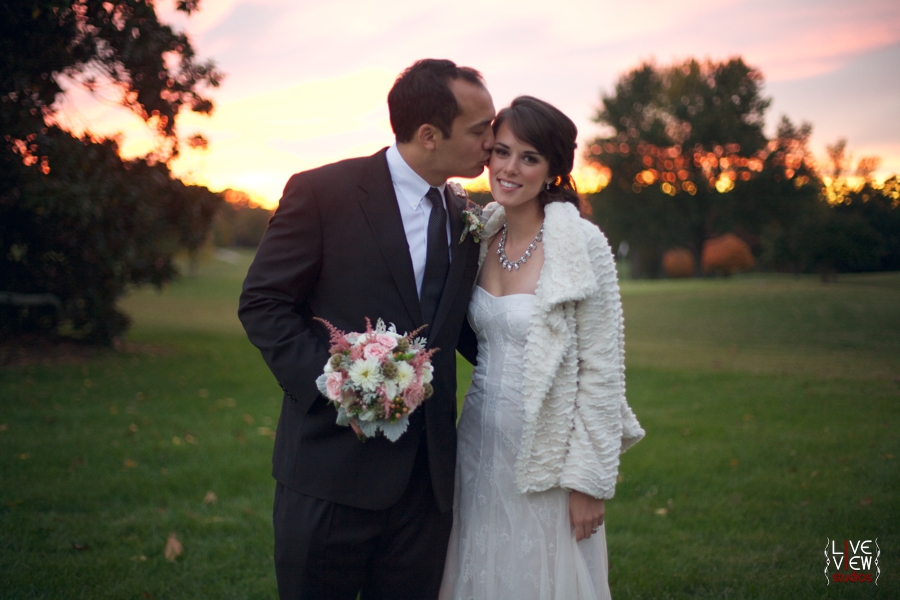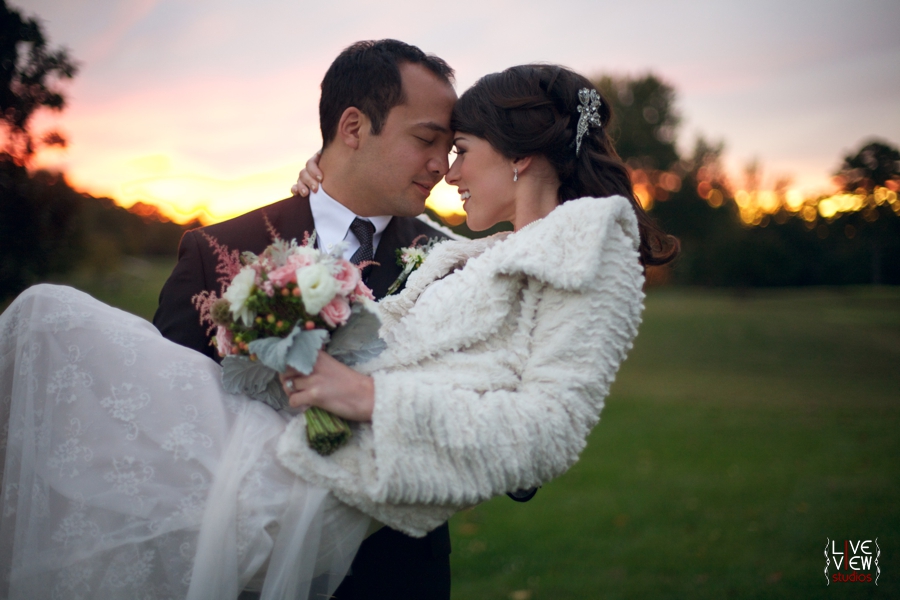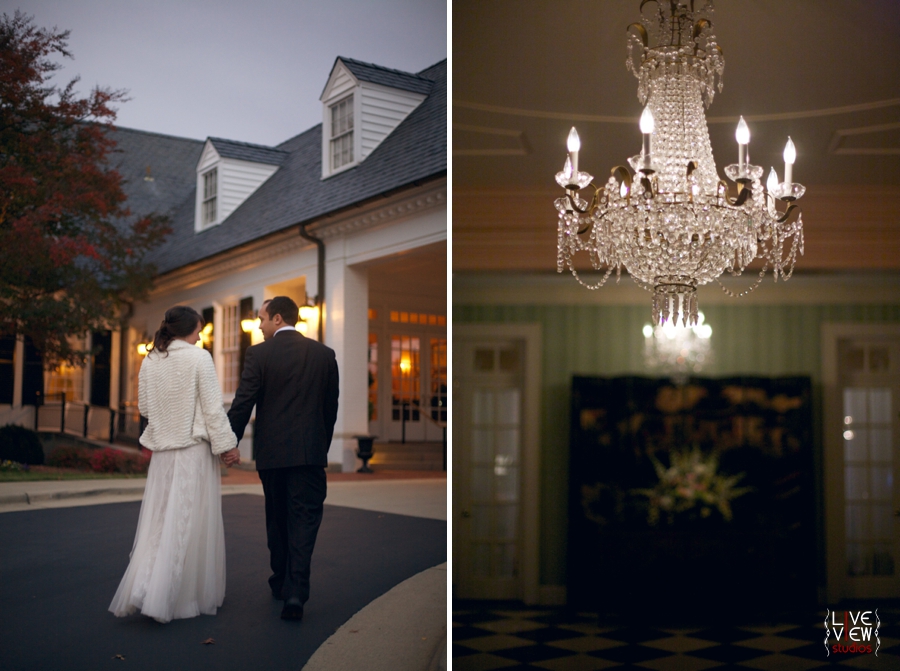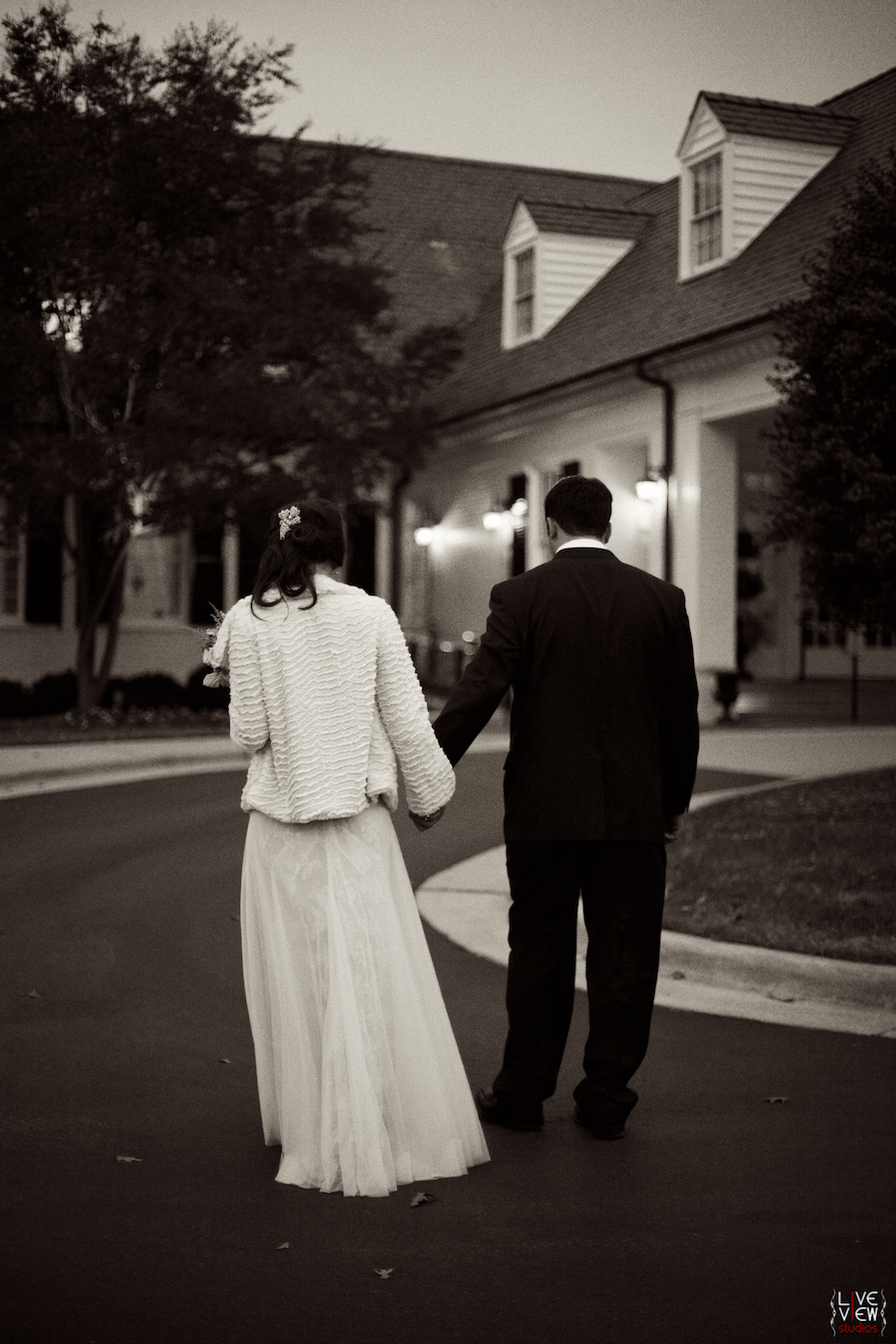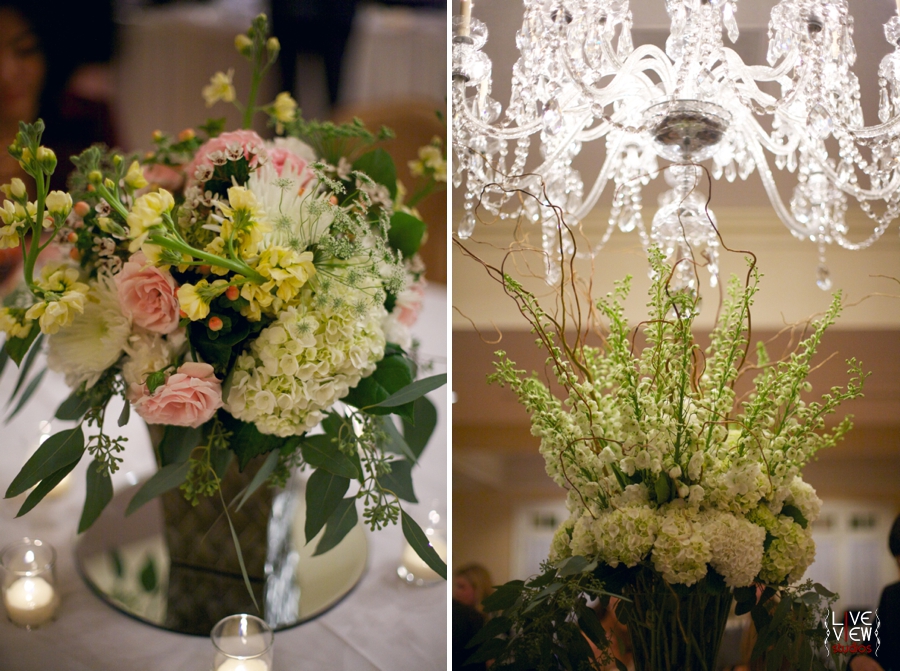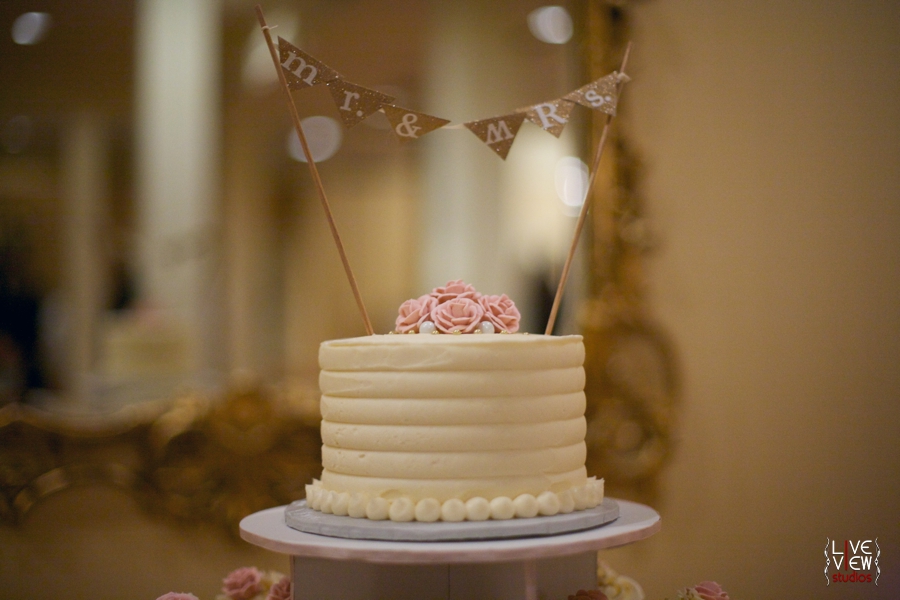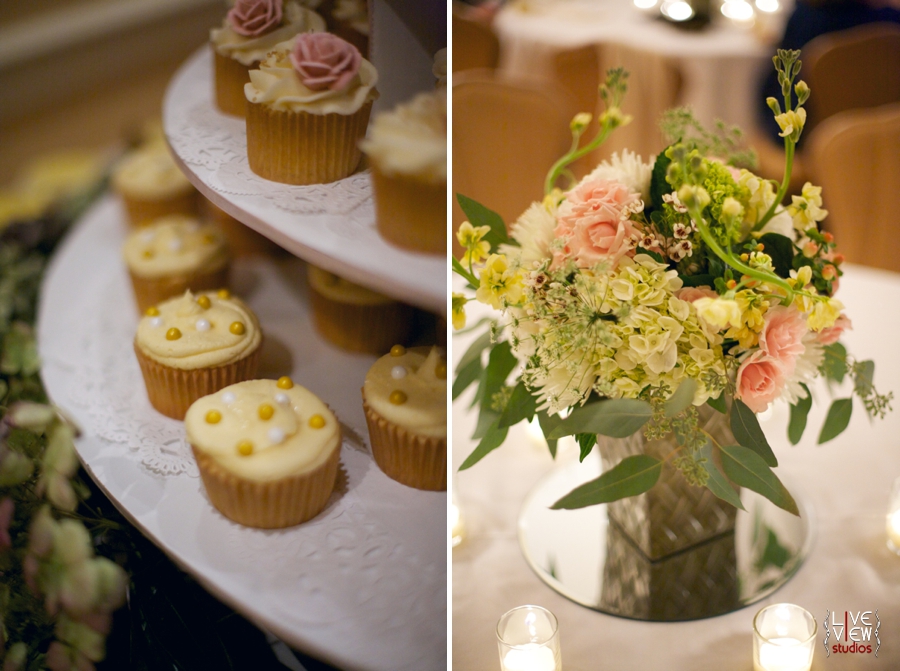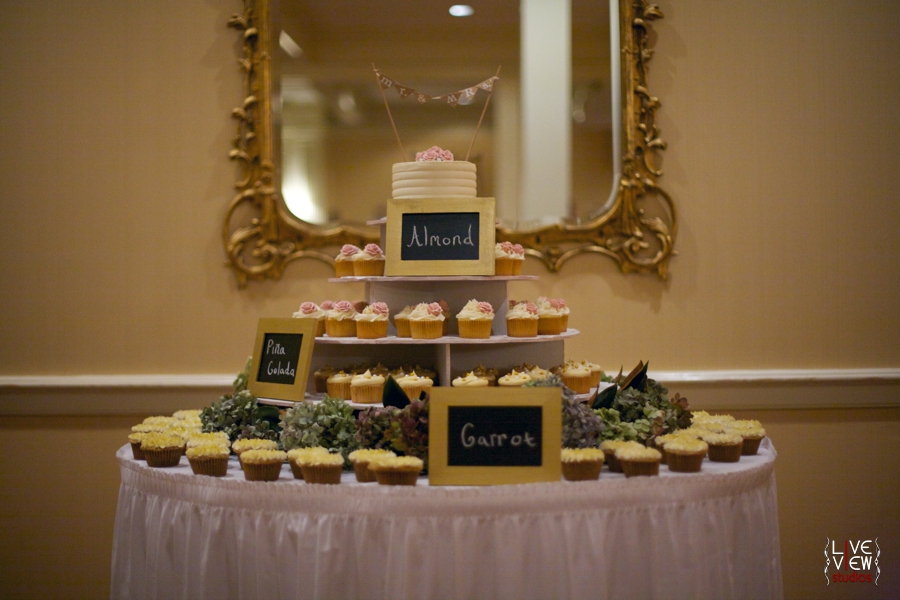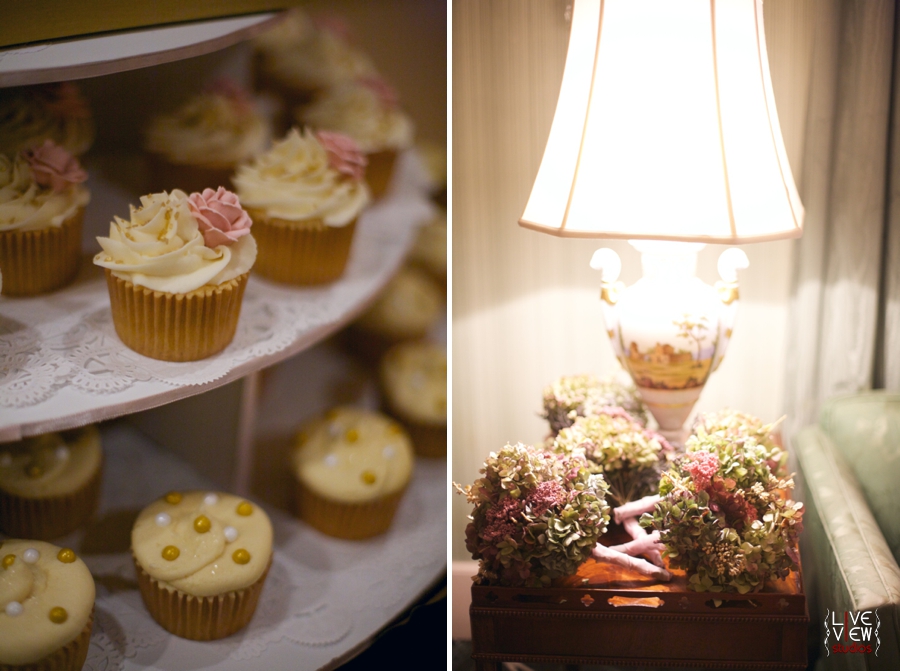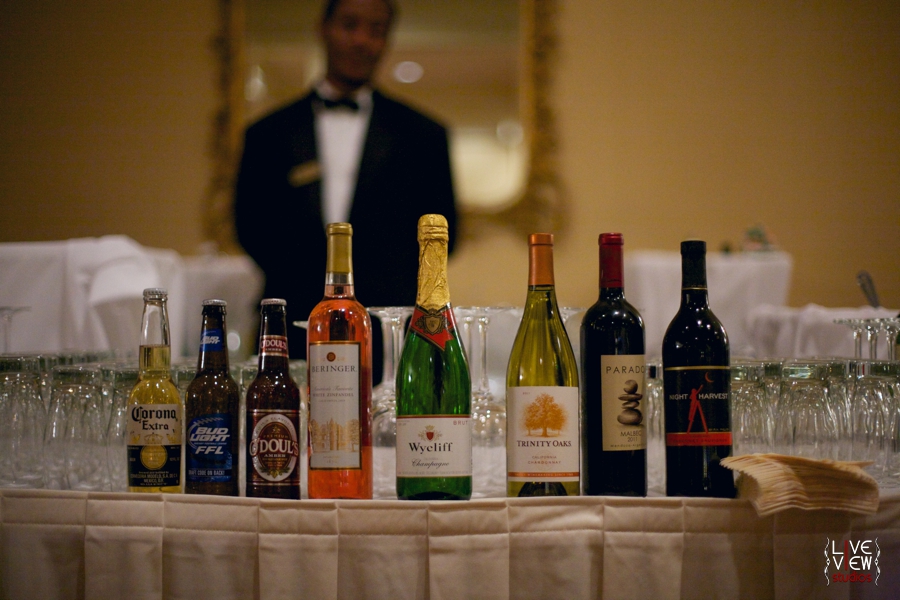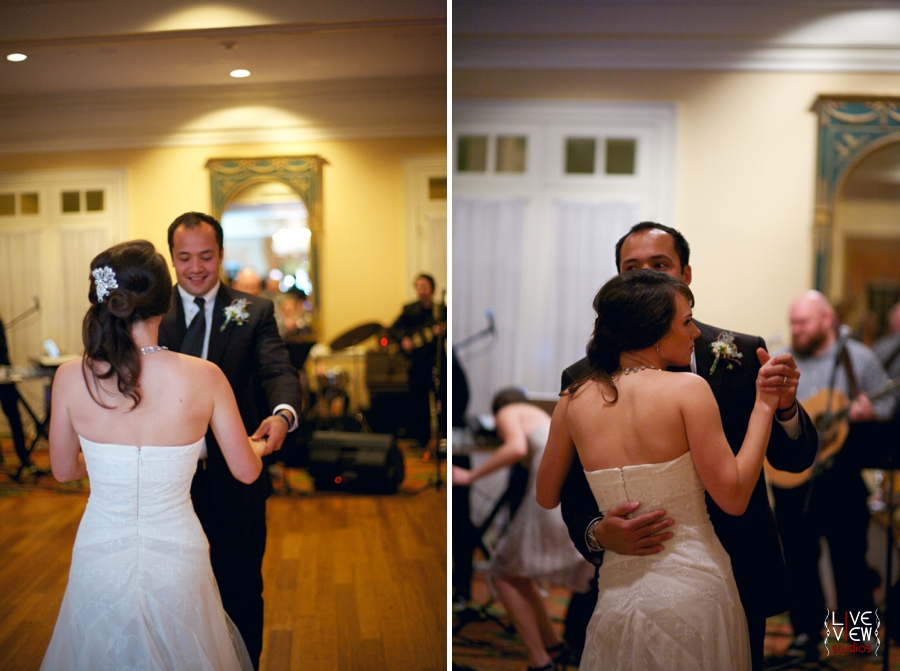 Hartley and Hannah did a choreographed dance to "I Want to Grow Old with You" from The Wedding Singer. So much fun!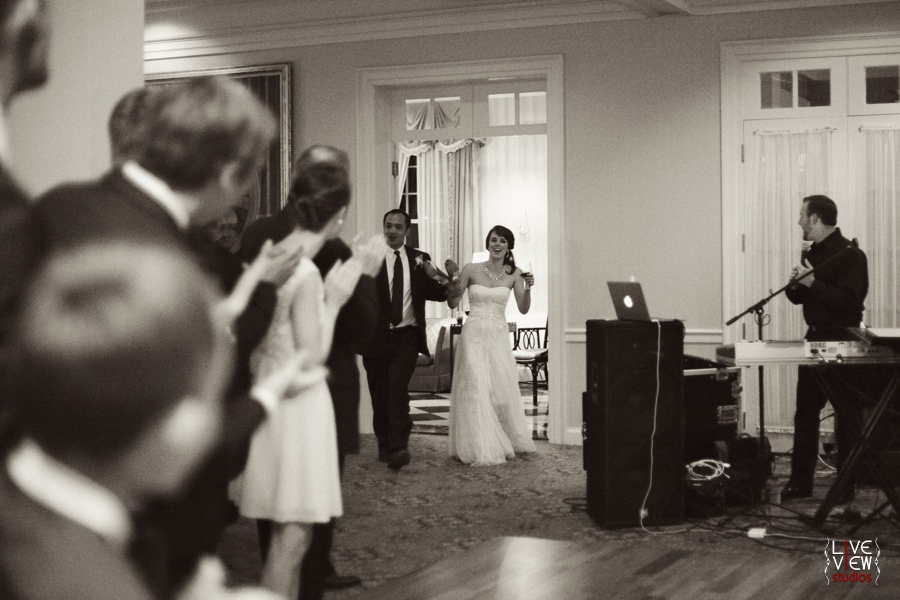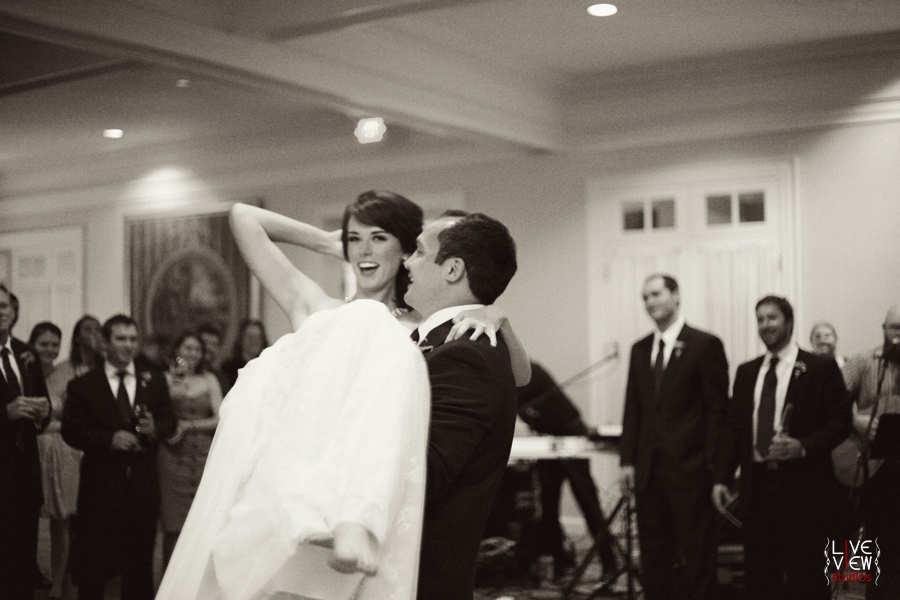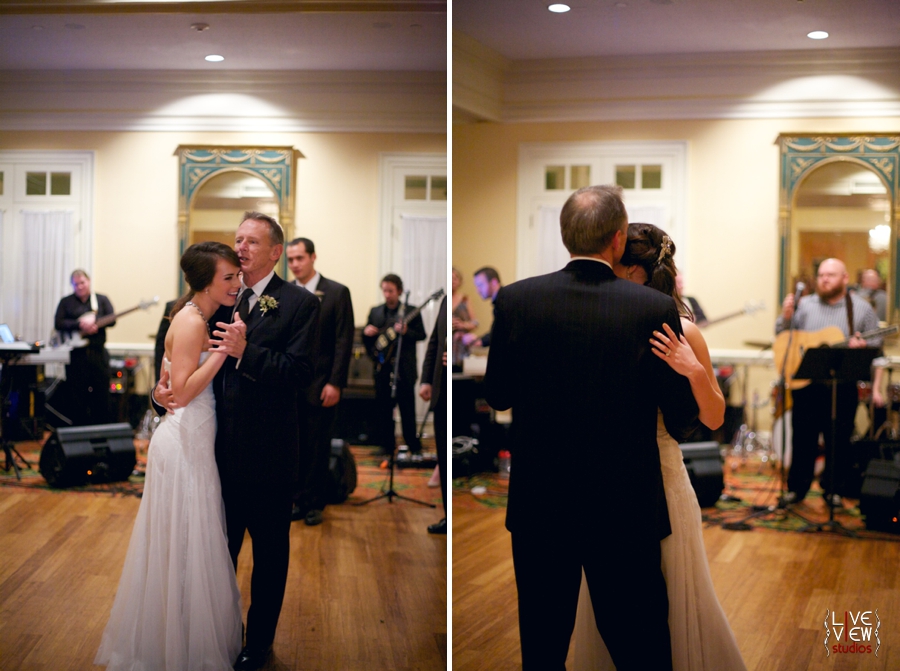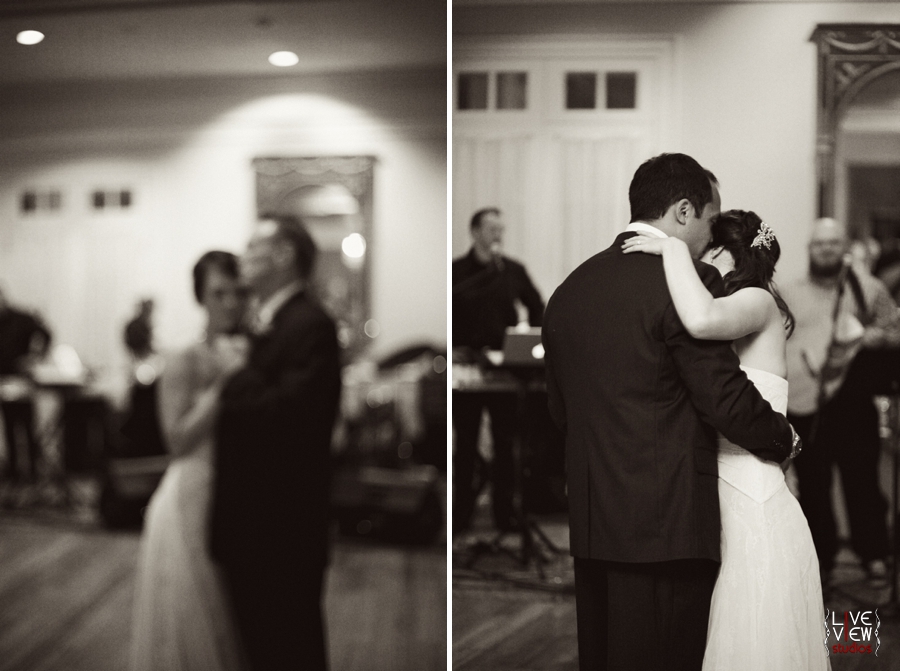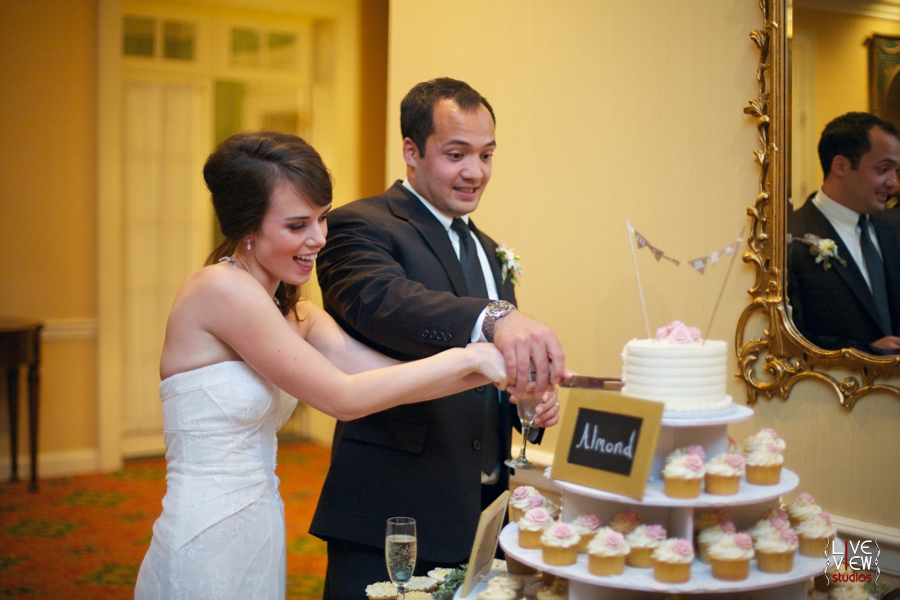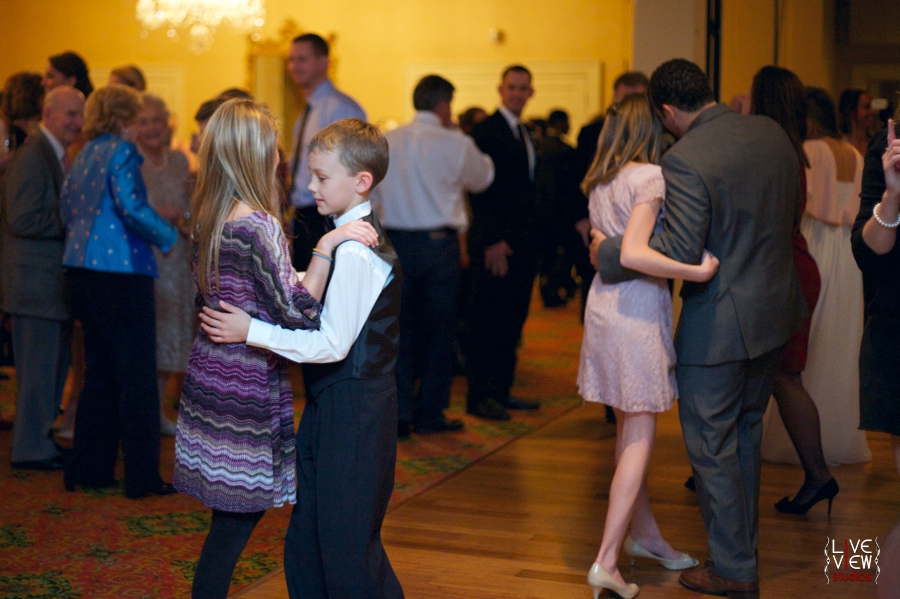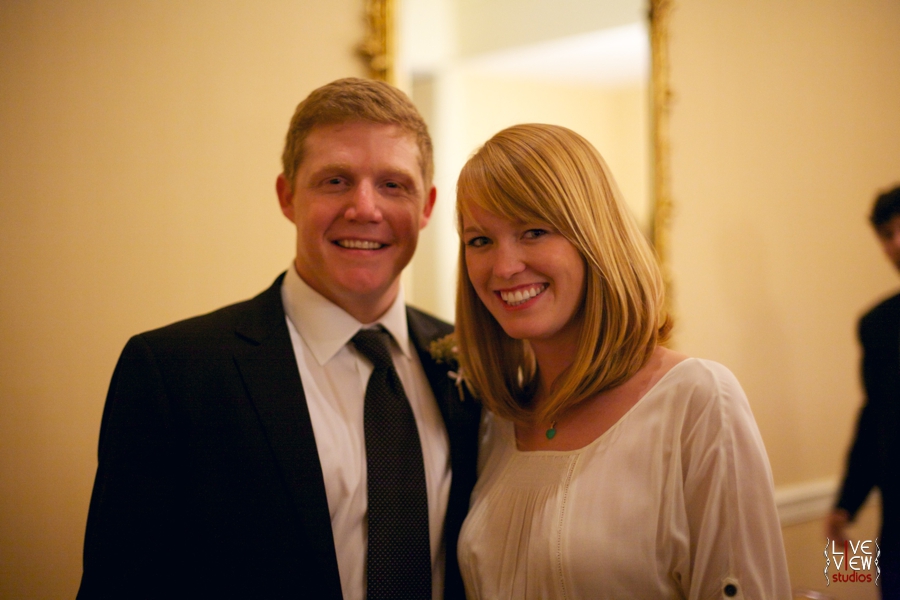 It was good to see Bill and Molly again! We met Hartley and Hannah at their Esseola Lodge wedding back in July :)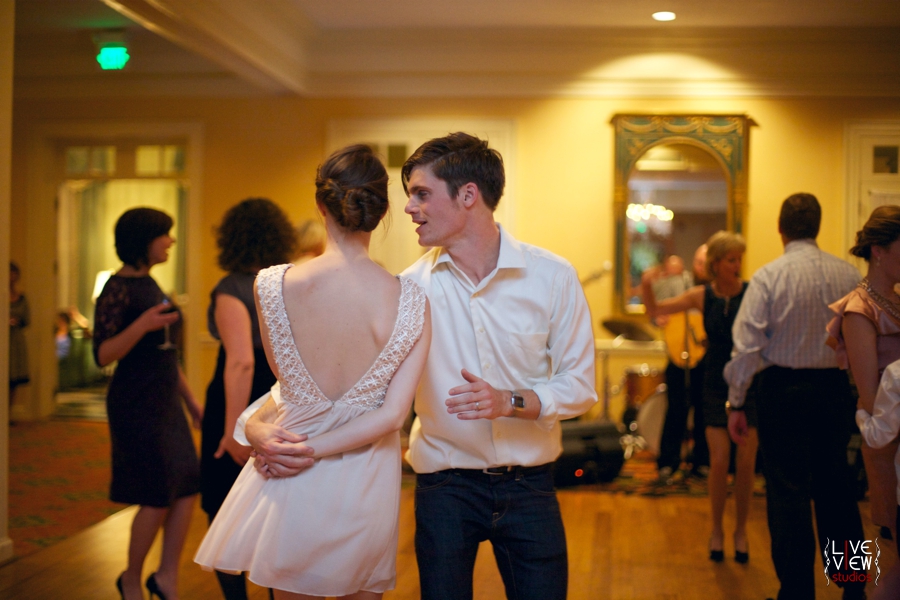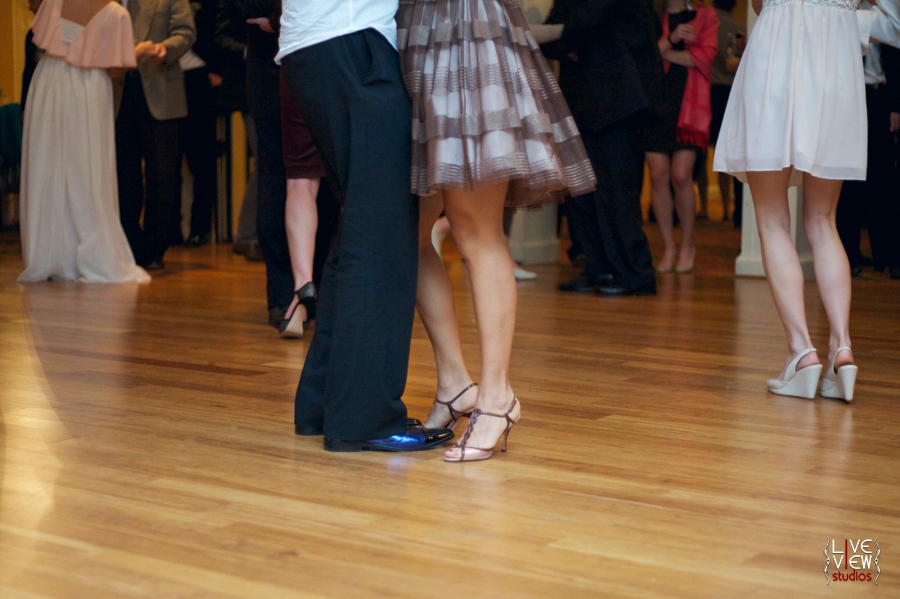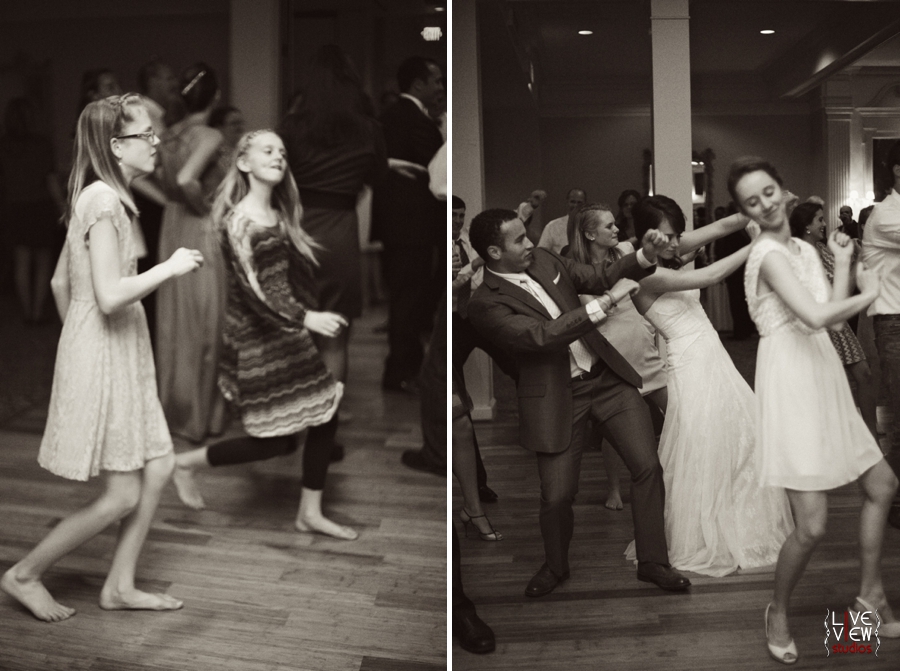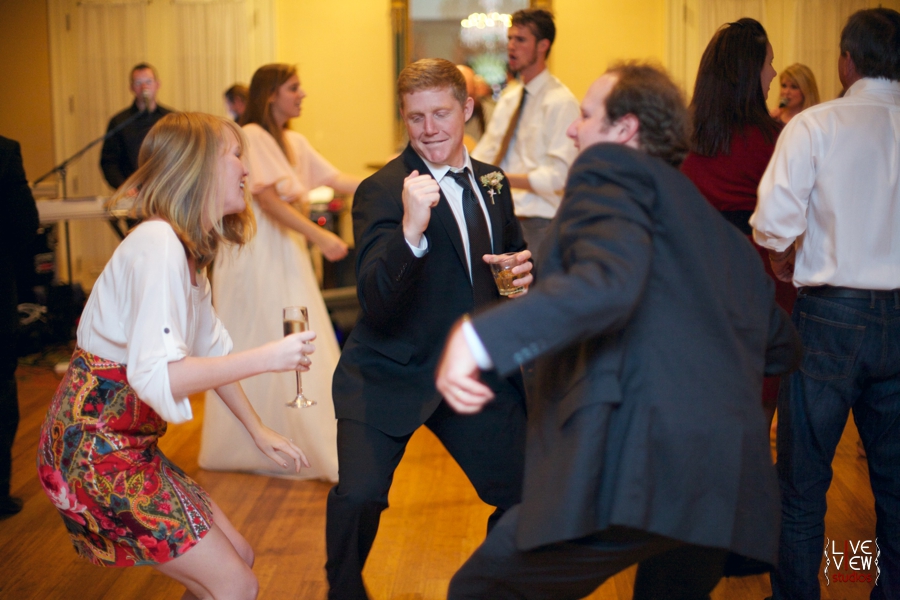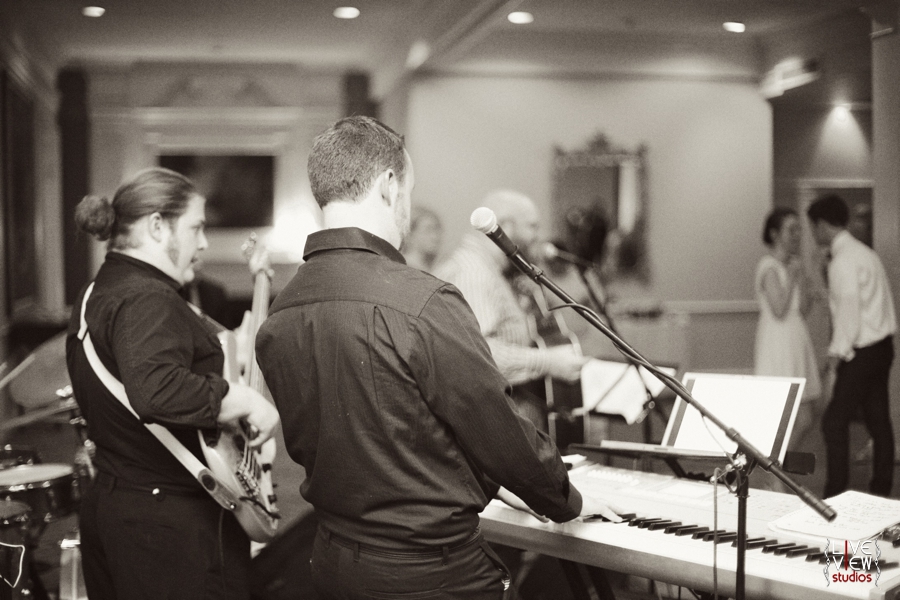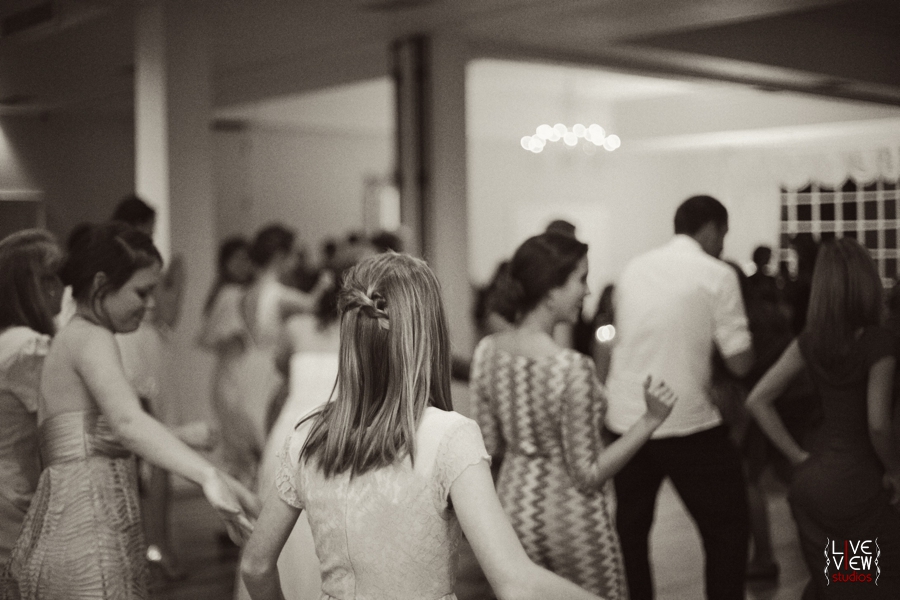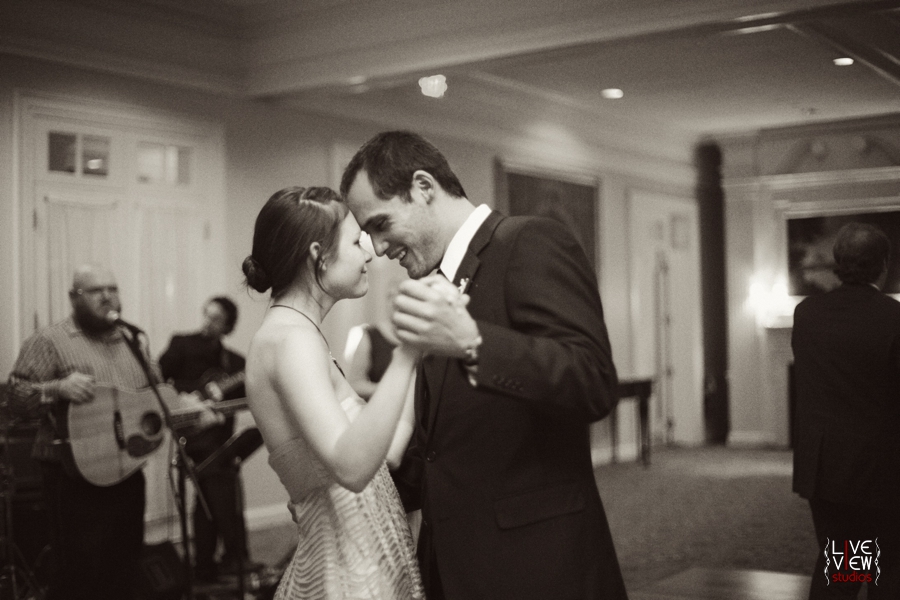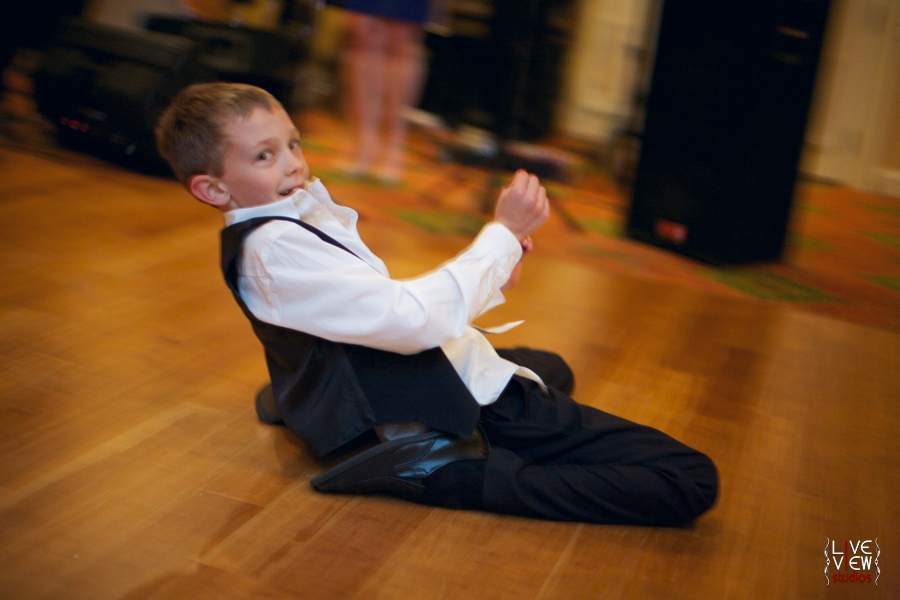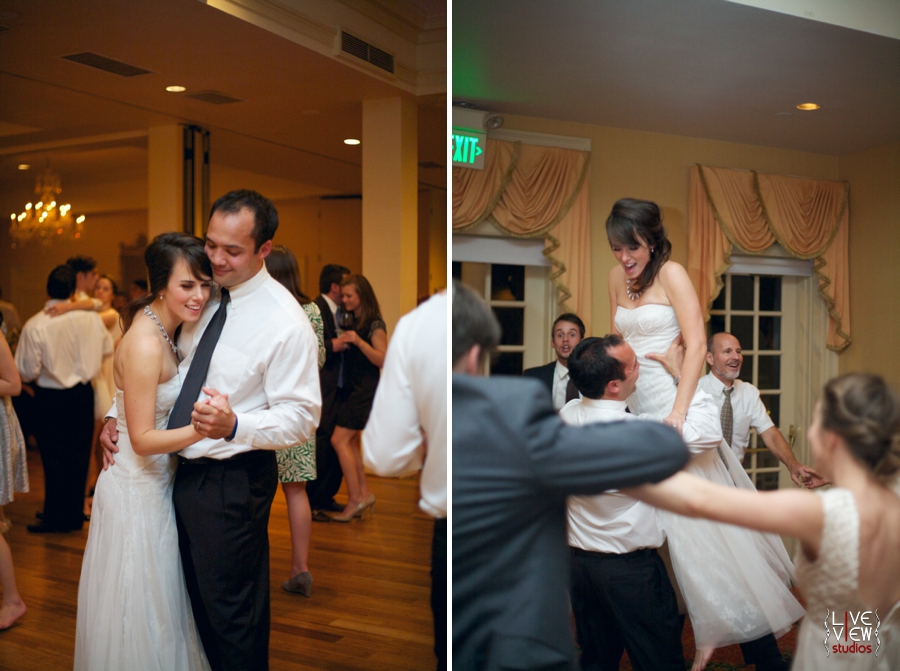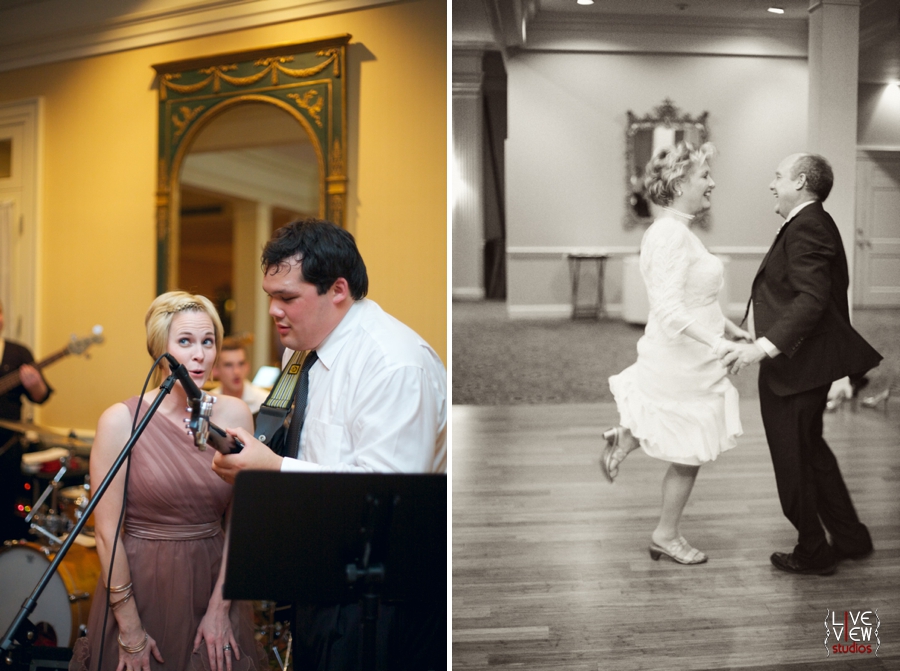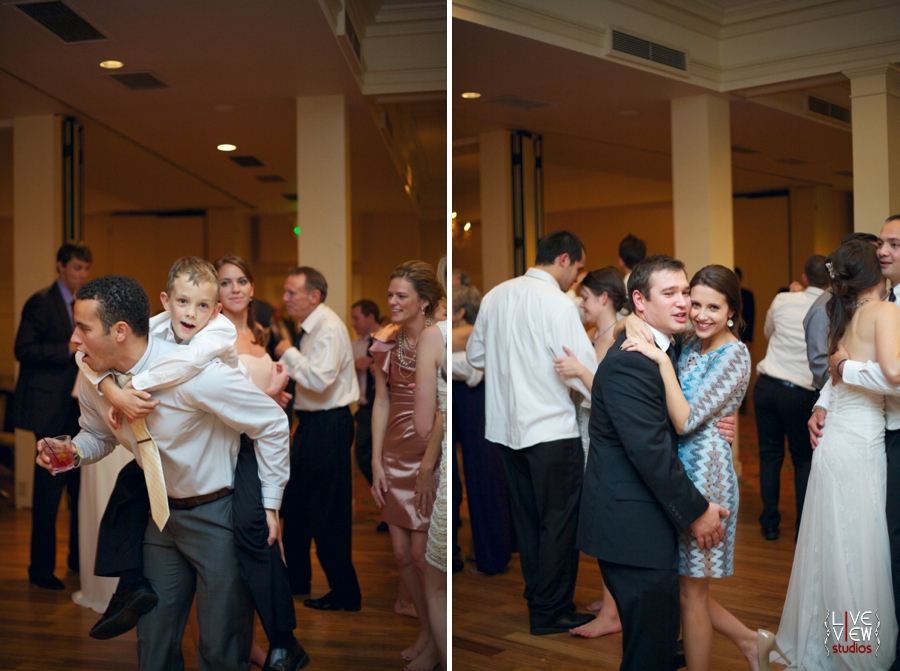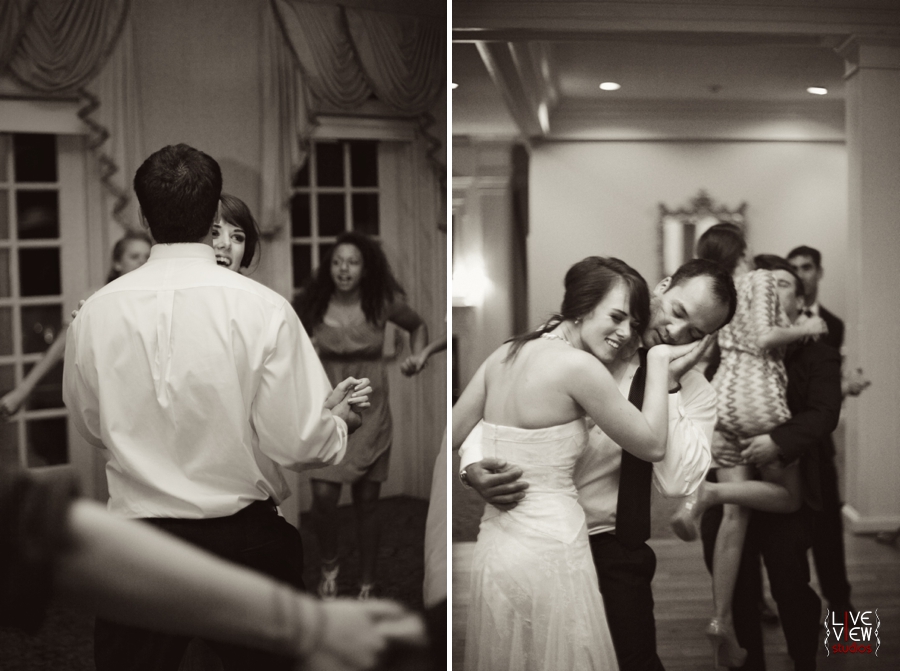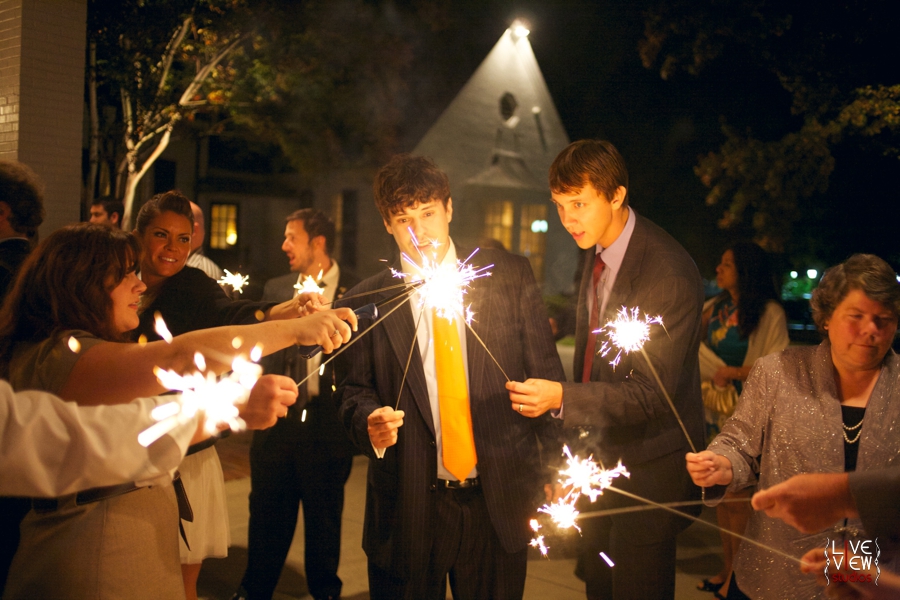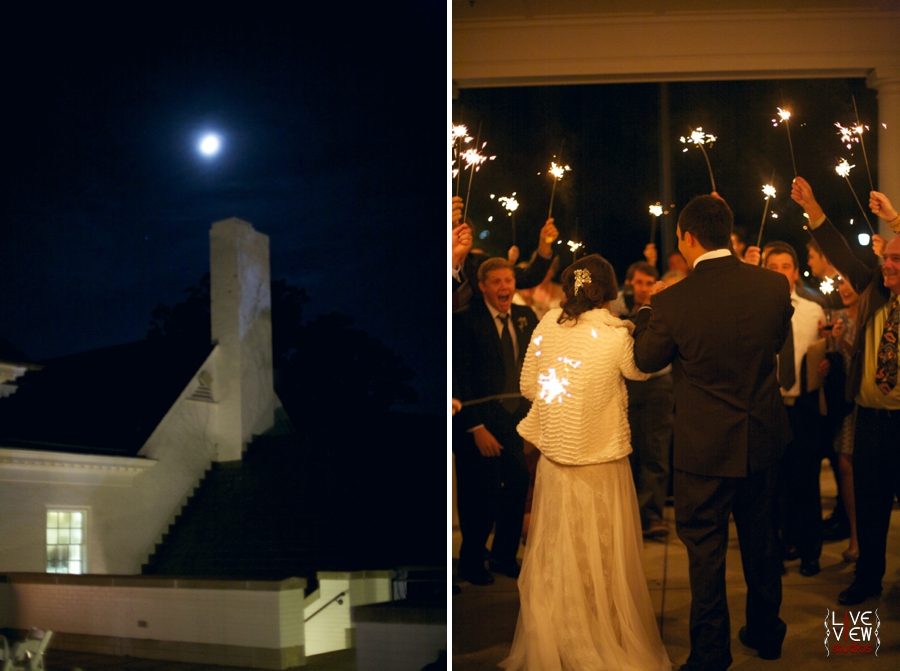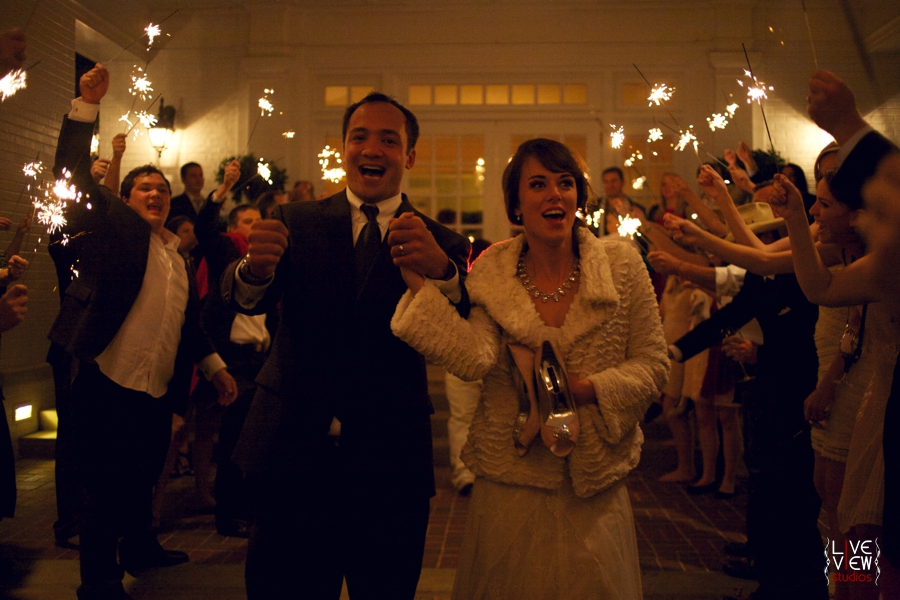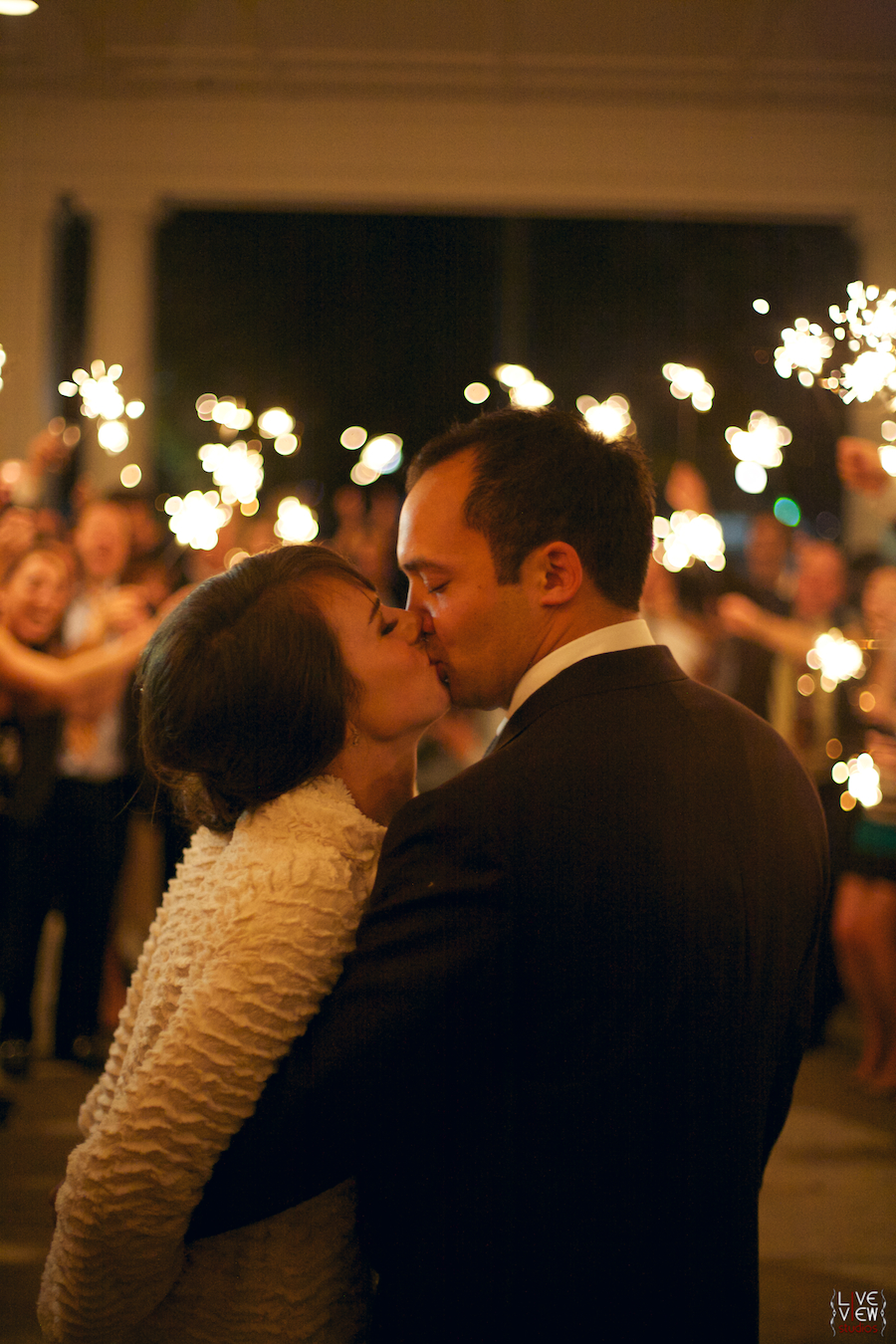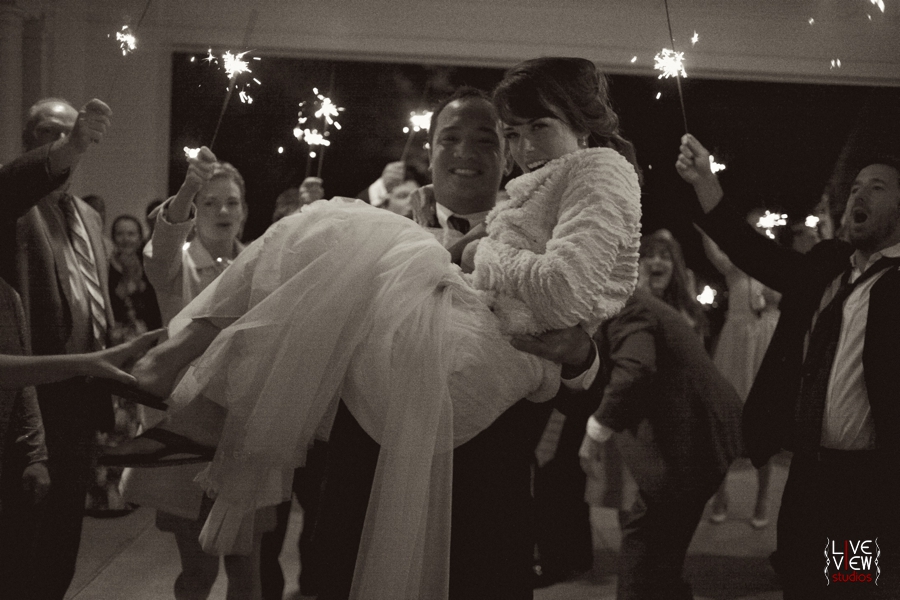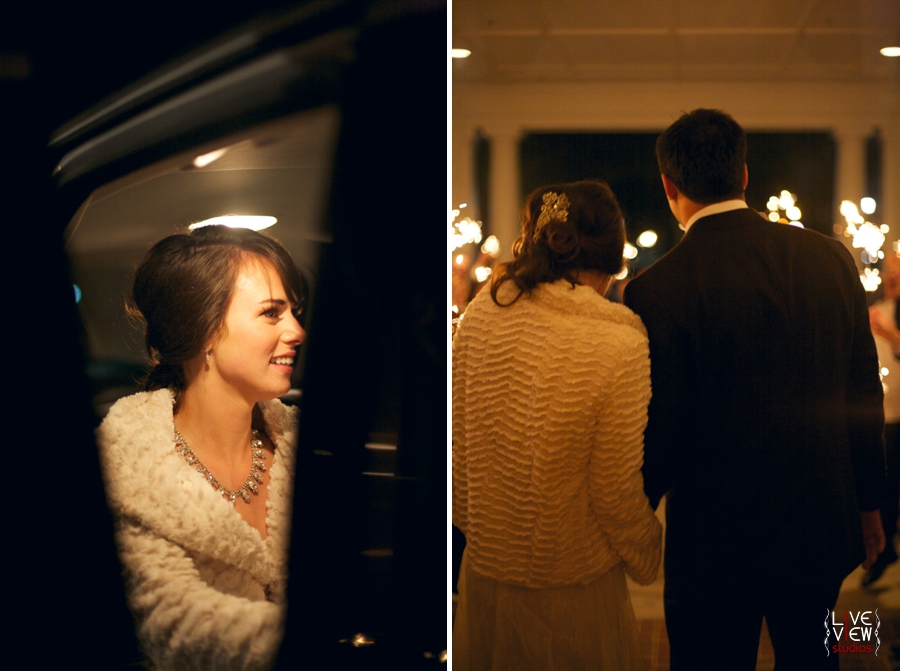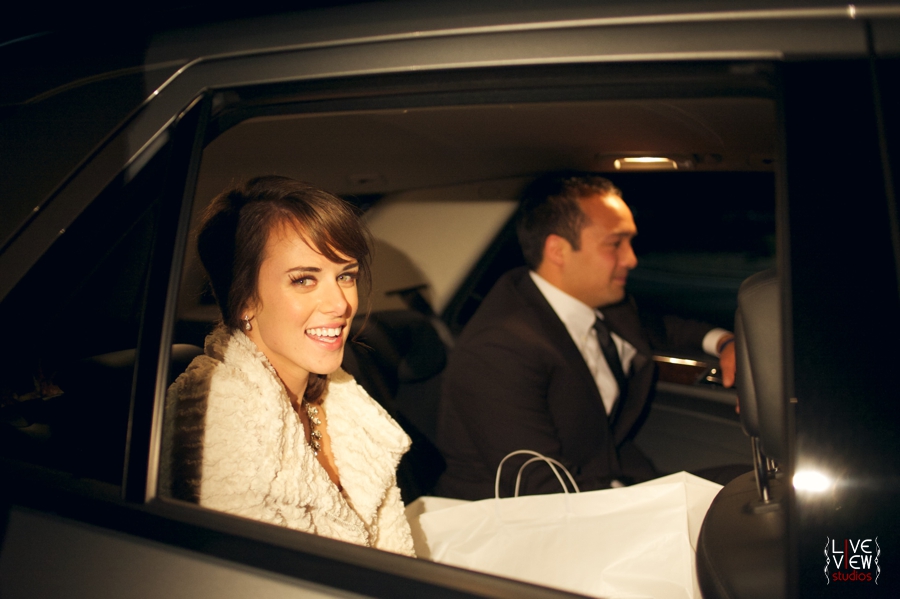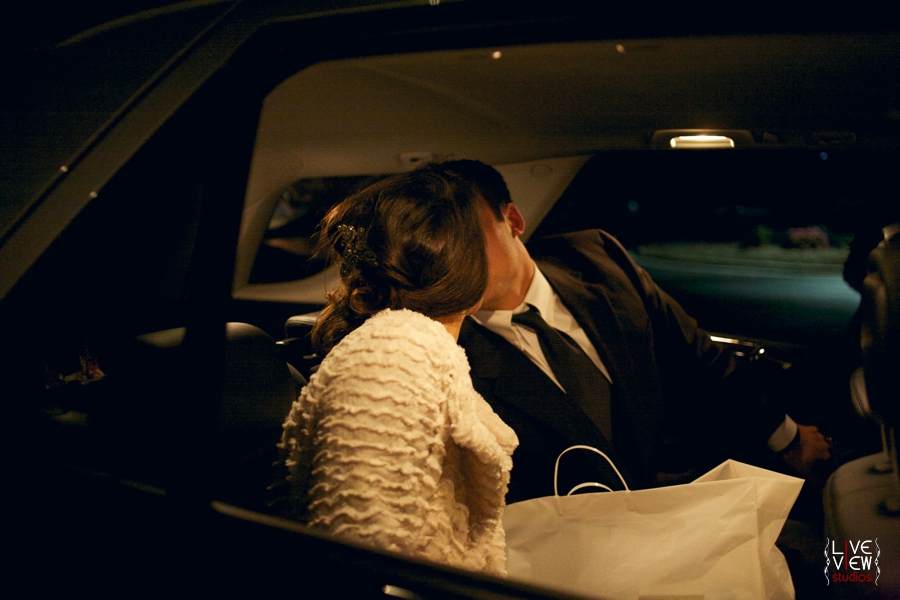 These lovely and talented vendors helped make their special day possible:
Venue: Reynolda Church & Forsyth County Club
Wedding Coordinator: Beverly Shepard
Florist: Eliana Nunes
Cake Designer: Regi Jones, Regi Originals
Band: Nate Tomkinson
Makeup Artist + Hair: Cara Christenson
Bridal Gown: BCBG
Minister: David Hall
"Here Comes the Bride" sign: You're That Girl Designs
Family & friends can view their full wedding gallery here.
Hannah & Hartley, we are so happy to have been there for your wedding day and able to share in all your love and joy – not only as your photographers but as friends as well. We're looking forward to hanging out together more, and wish you both many, many blessings in your marriage together!
Much love, Brent & Anna xoxo