Back before The Lumineers became all famous and starting singing songs at the Grammy Awards and such, Anna and I were singing along to 'Ho, Hey!' as loudly as we could in the studio while working. The song is so simple to sing and play guitar to, and yet it's endearing in it's simplicity as well. We started to get a visual image in our head of two lovers, distanced by time and miles, being reunited with the simplest of love …
"I belong with you, you belong with me, you're my sweetheart!"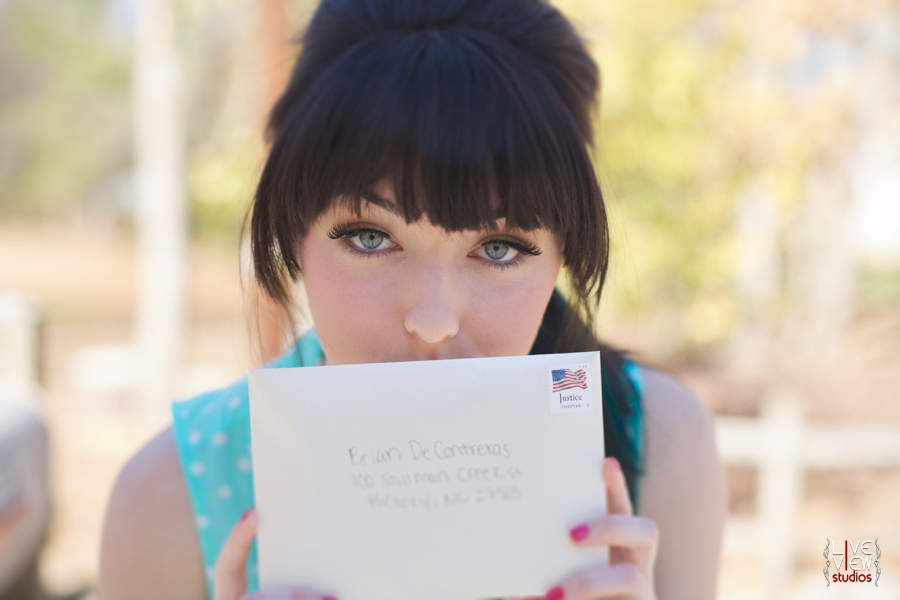 He'd been gone for a while. Traveling the countryside with a guitar and a simple song in his hand, his sweetheart had grown lonely for his touch, and for hearing his voice singing to her under the moonlit skies. It was time for another letter, but this time when she went to the mailbox, she found a surprise …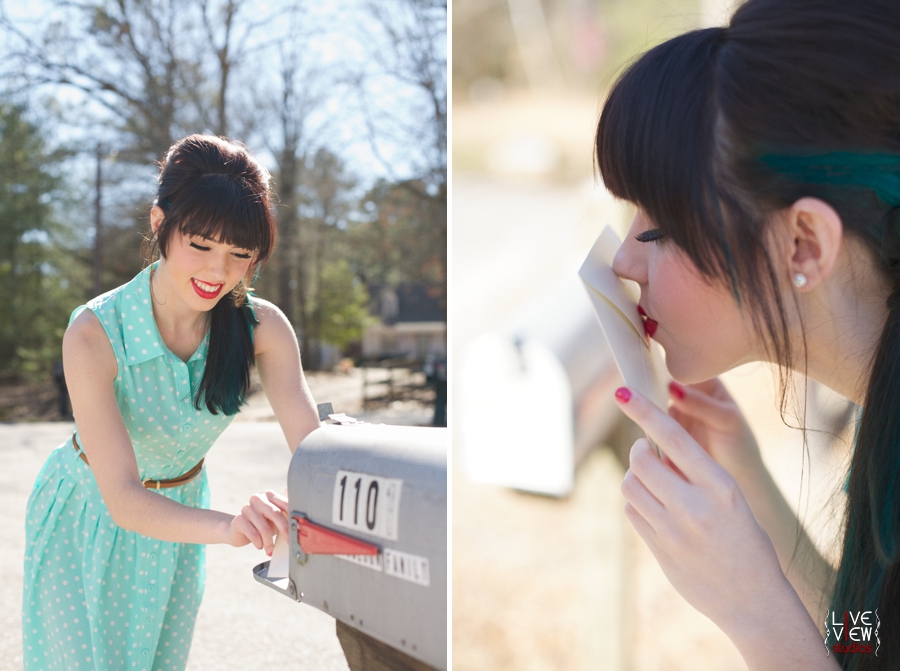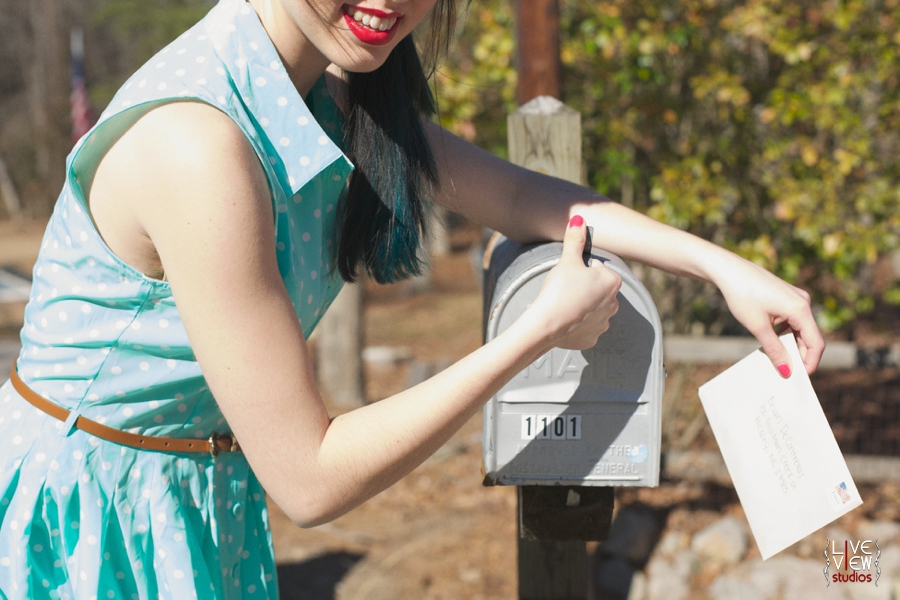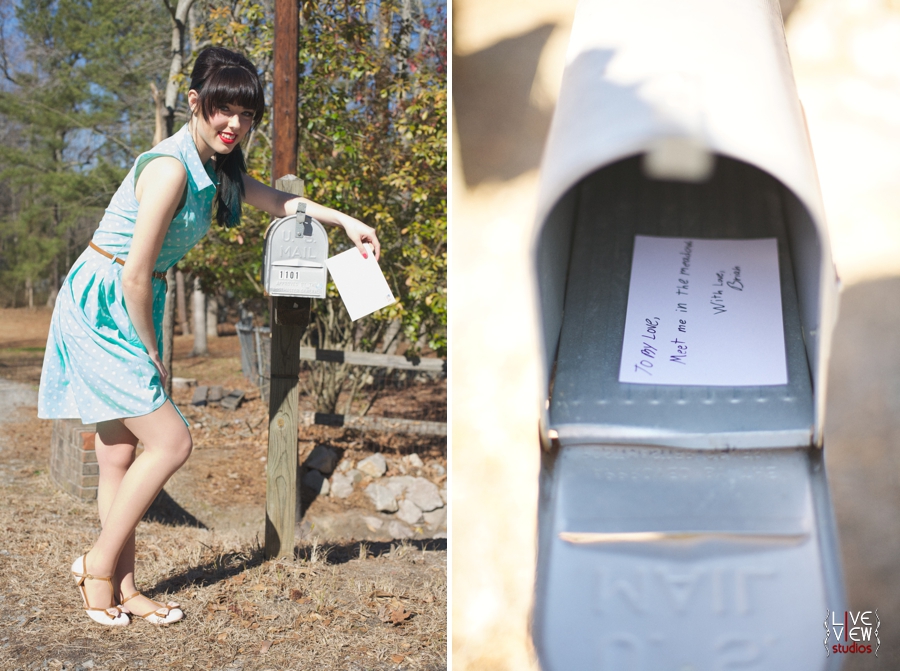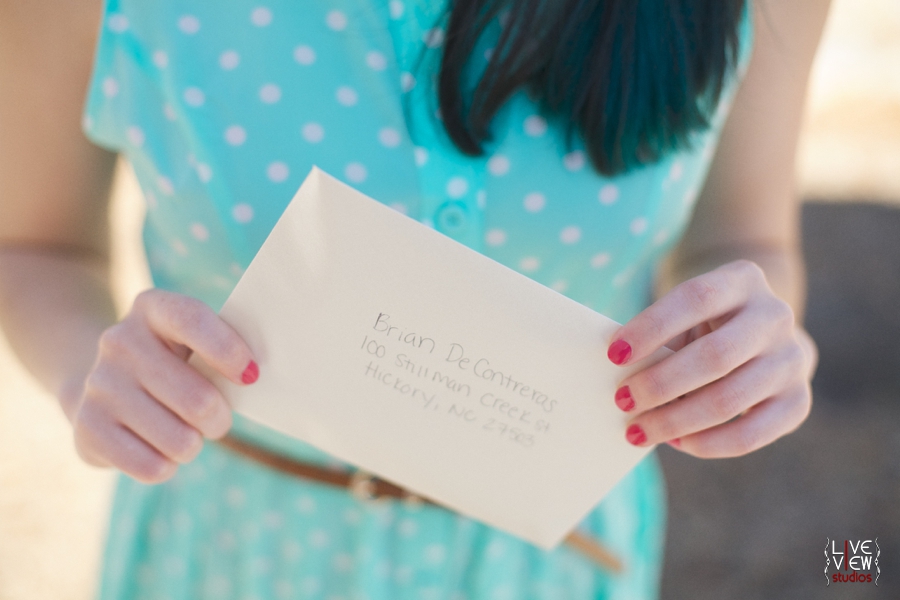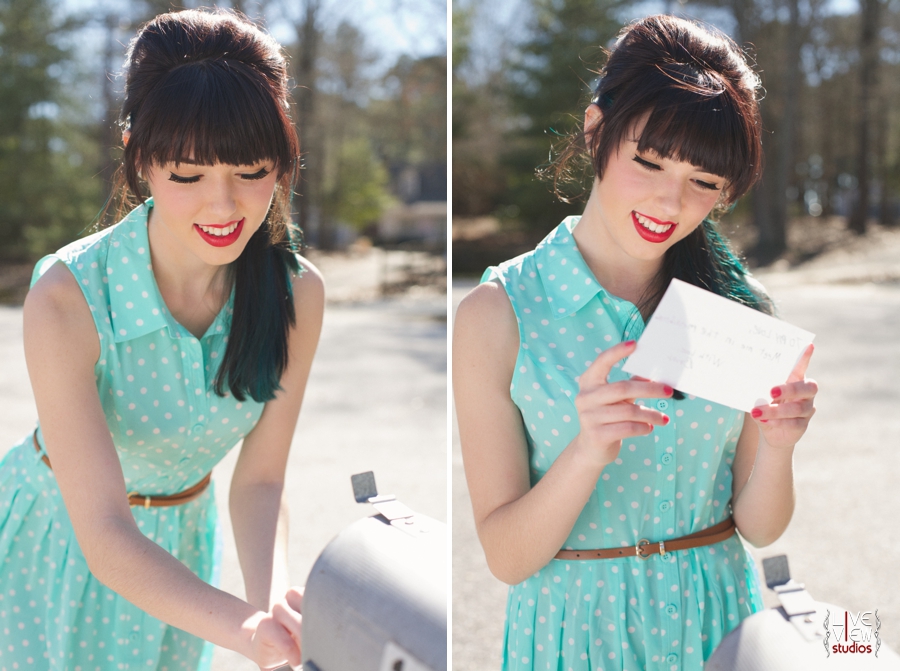 A note from her honey, with no return address and a simple note telling her to meet him at the meadow .. she'd know his handwriting anywhere, and the thought that he was back in town made her heart flutter.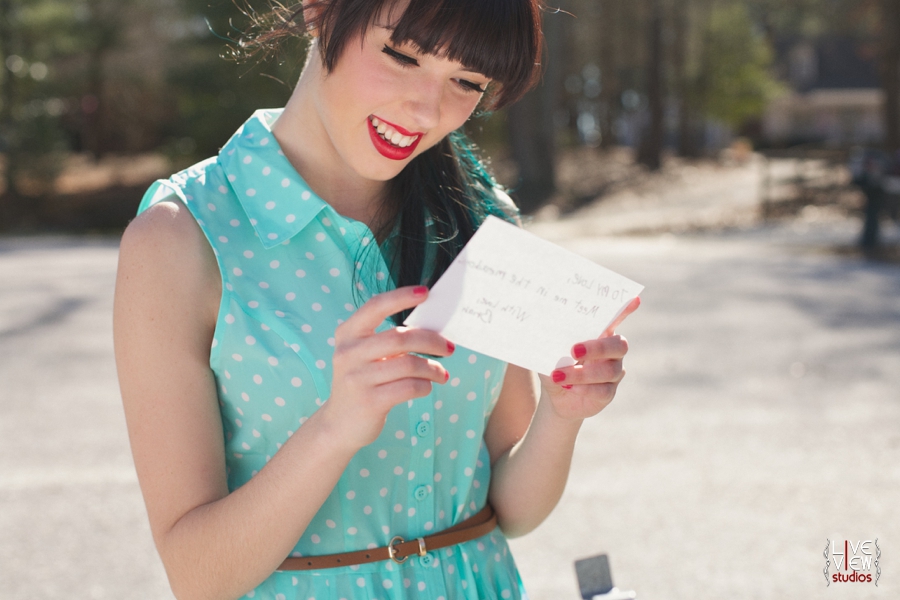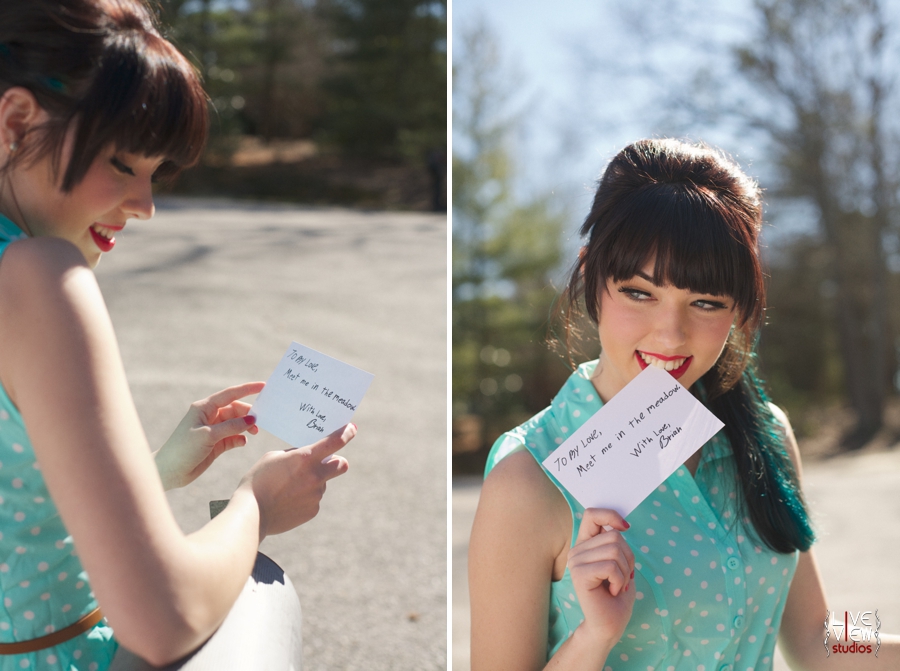 He was waiting there, with flowers behind his back.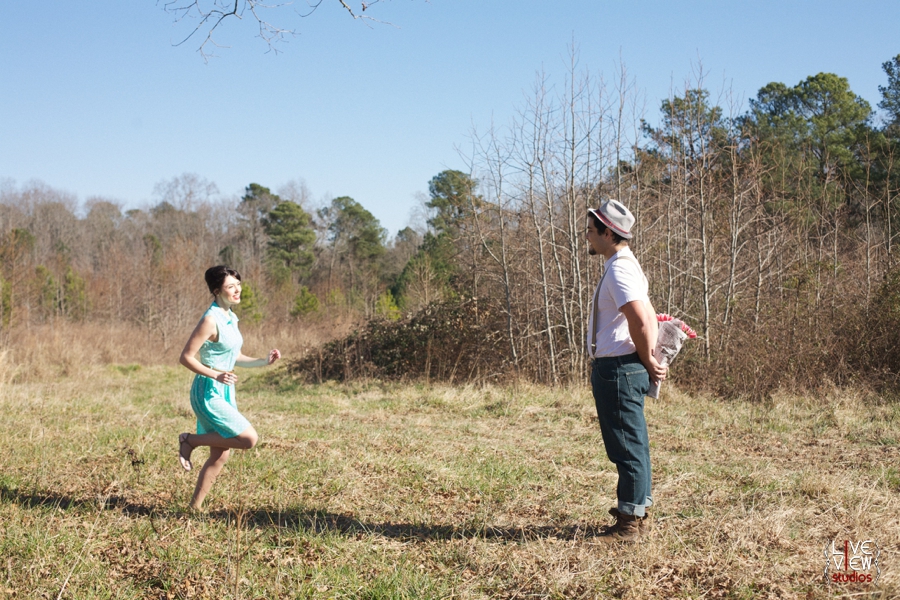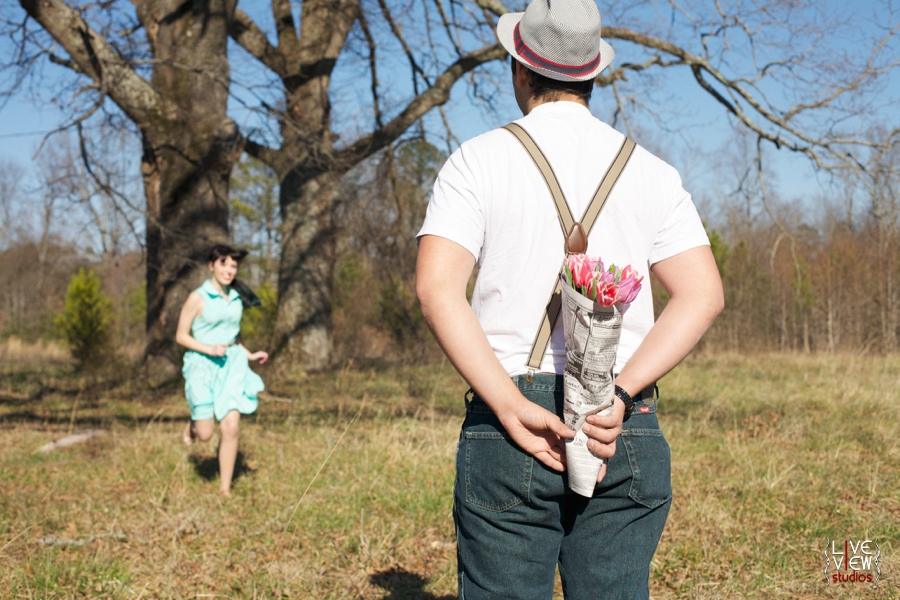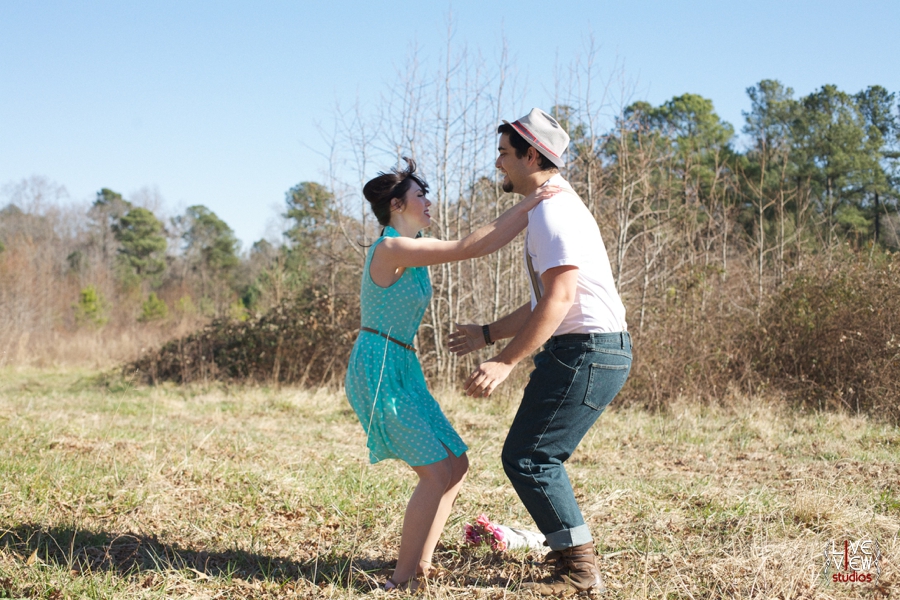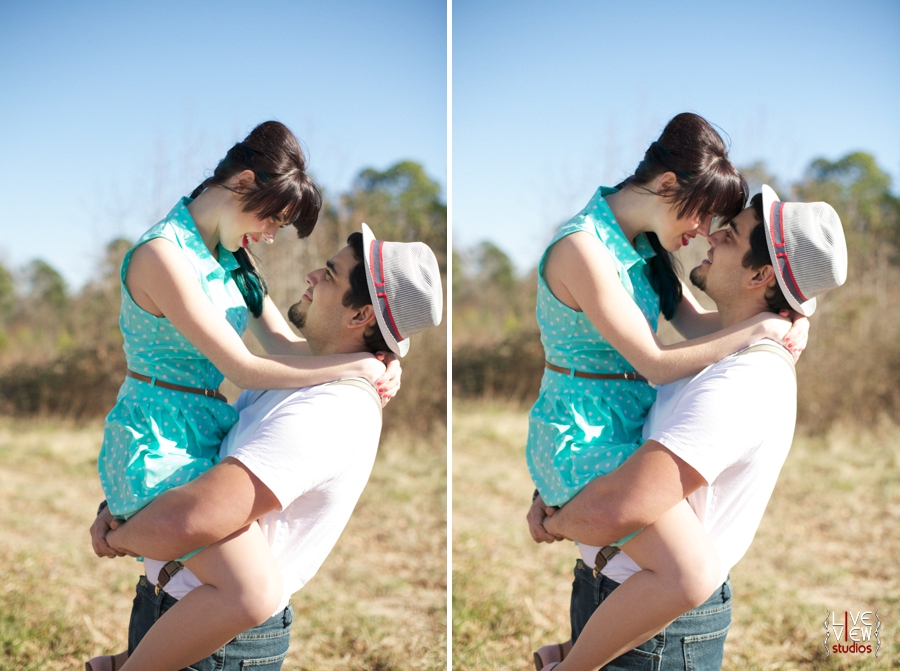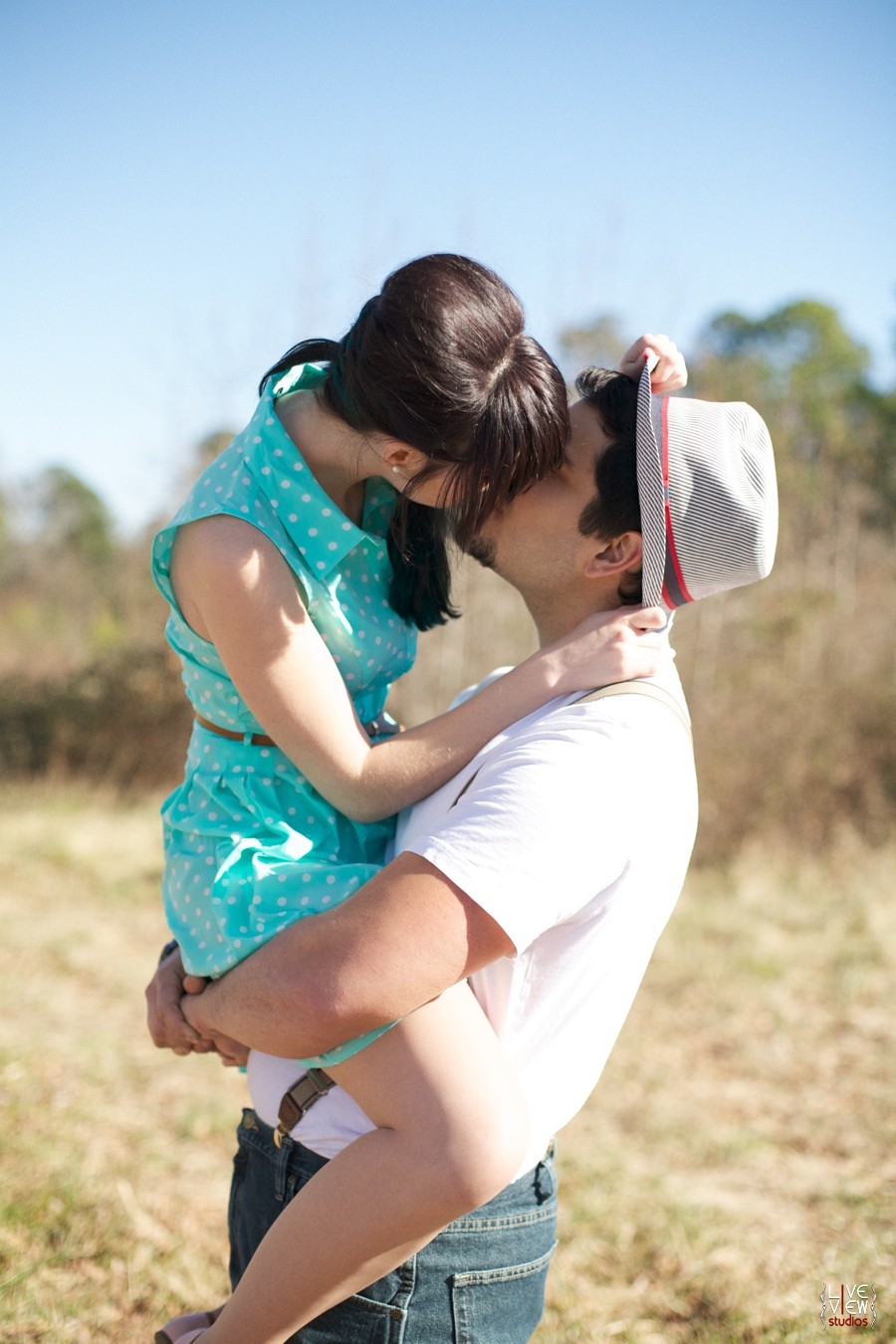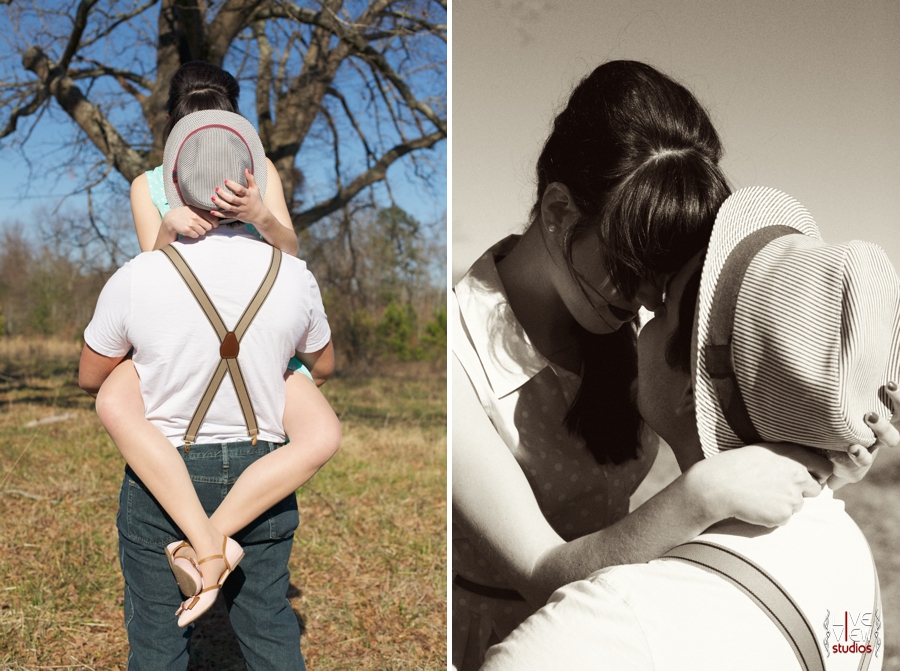 Two lovers, separated briefly, now reunited … and their hearts beat wildly against each other.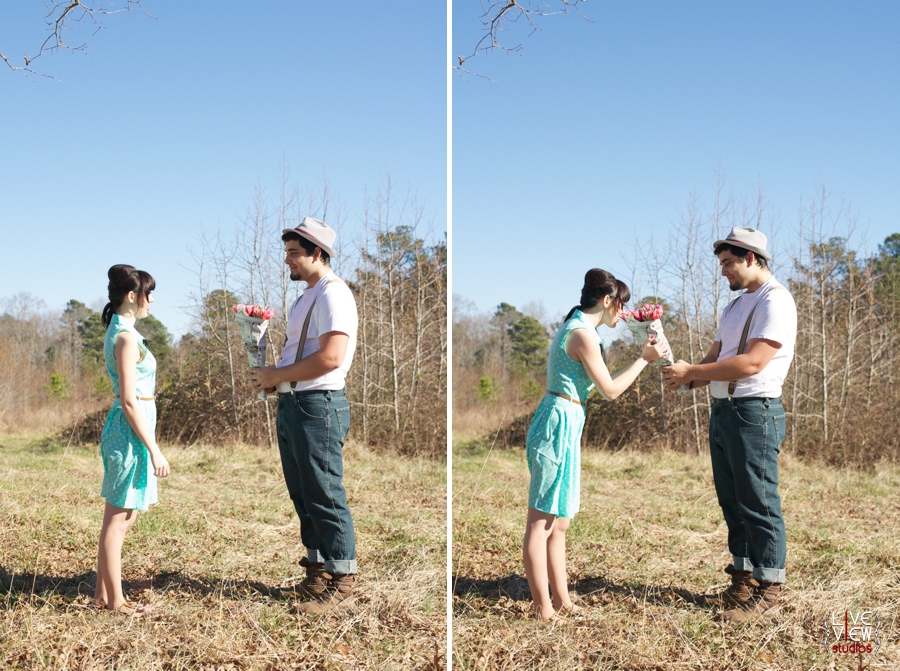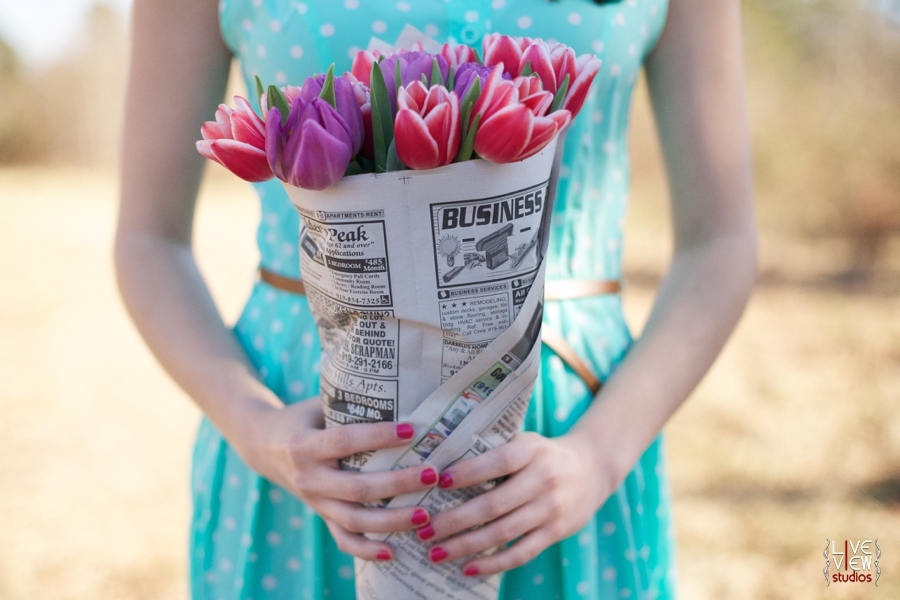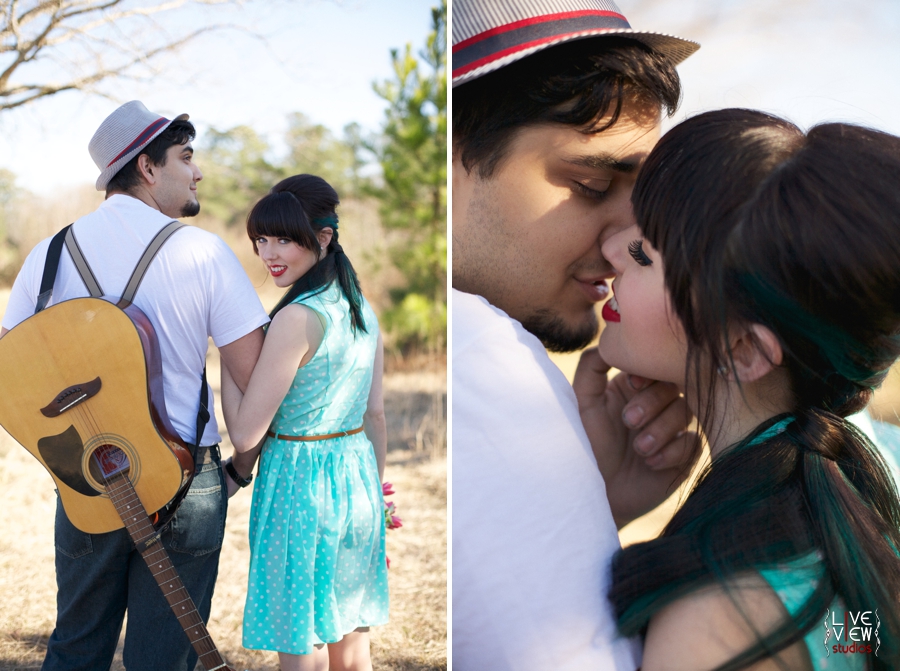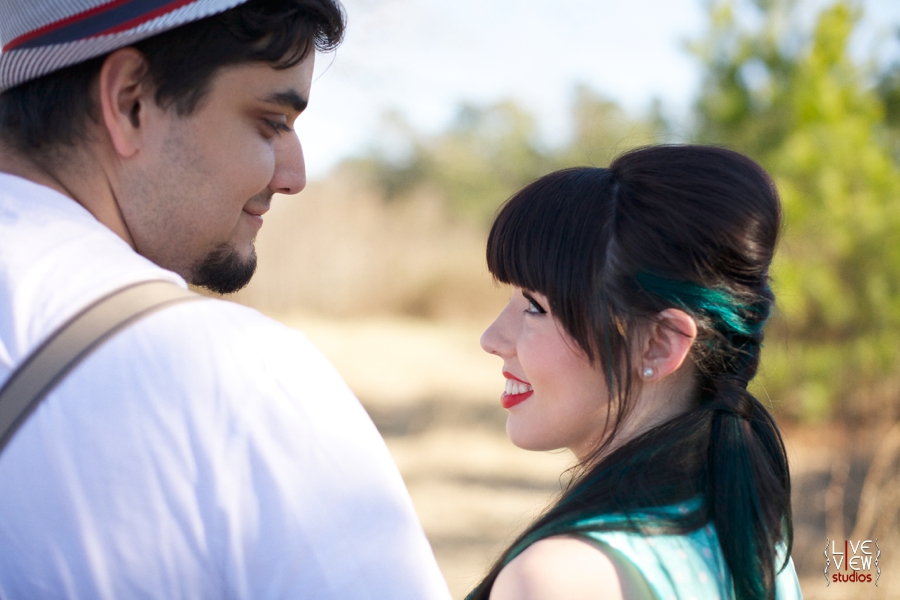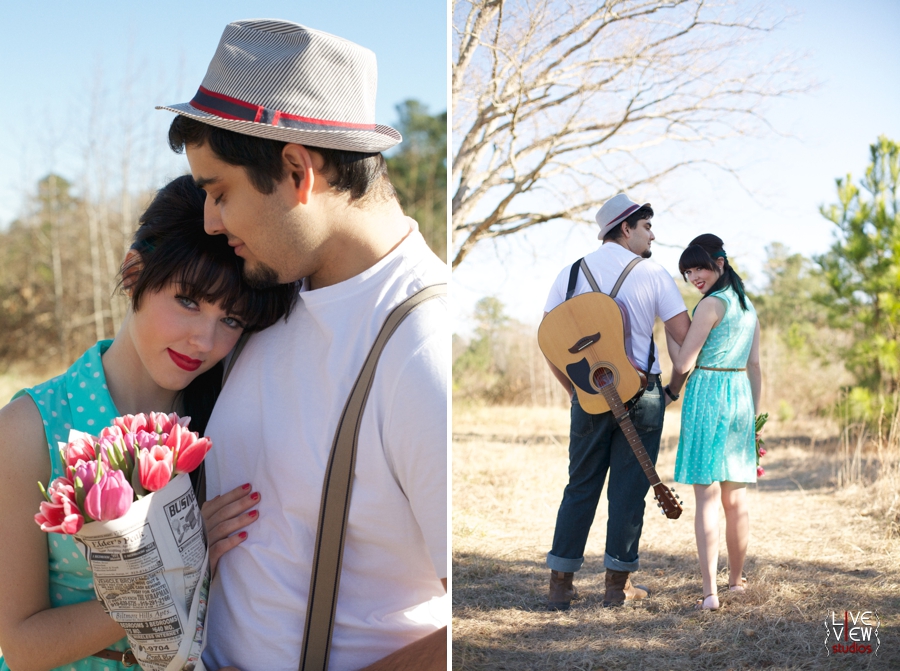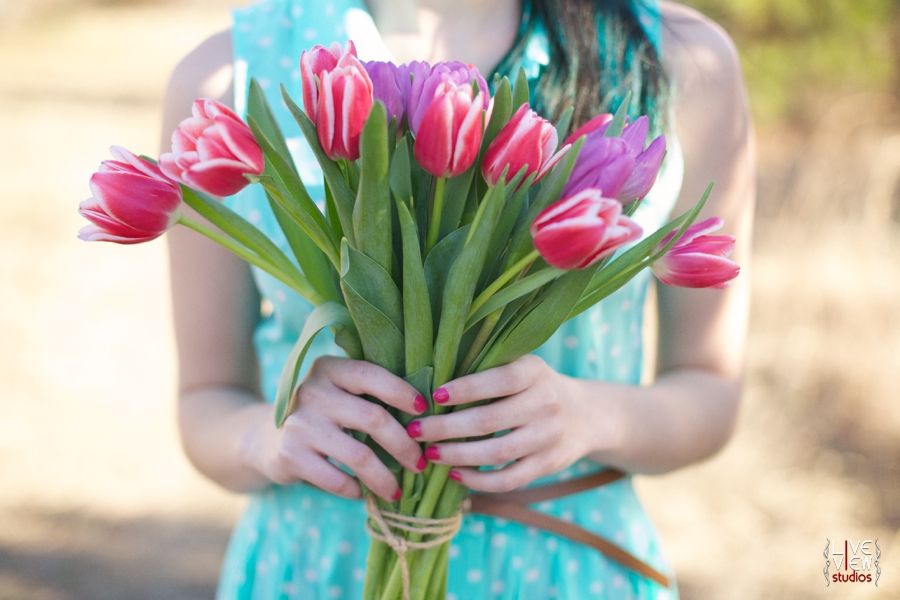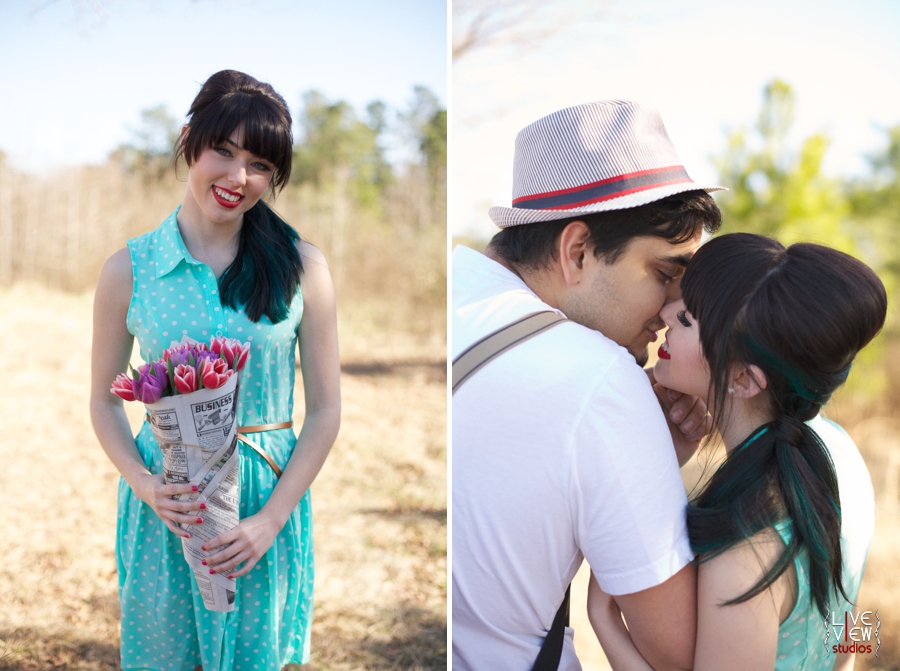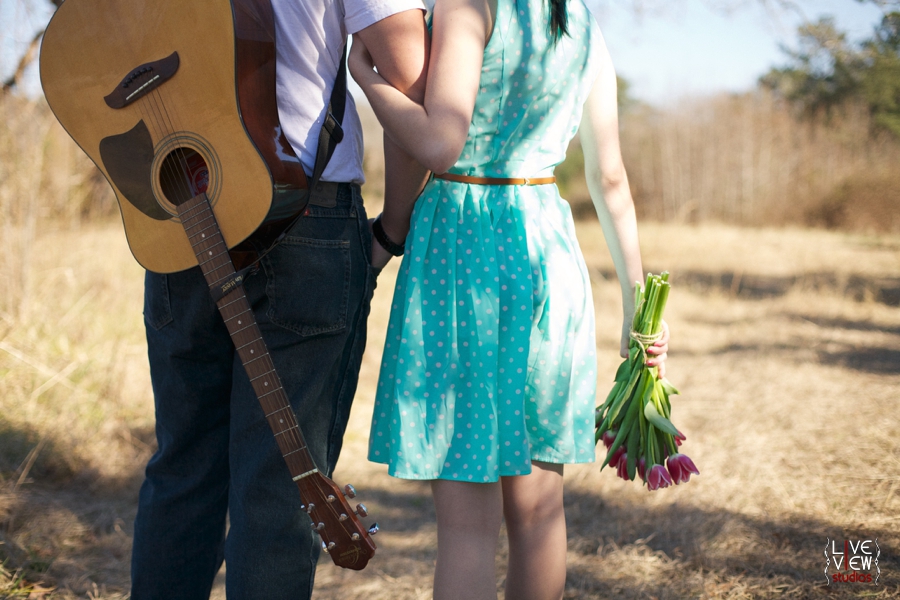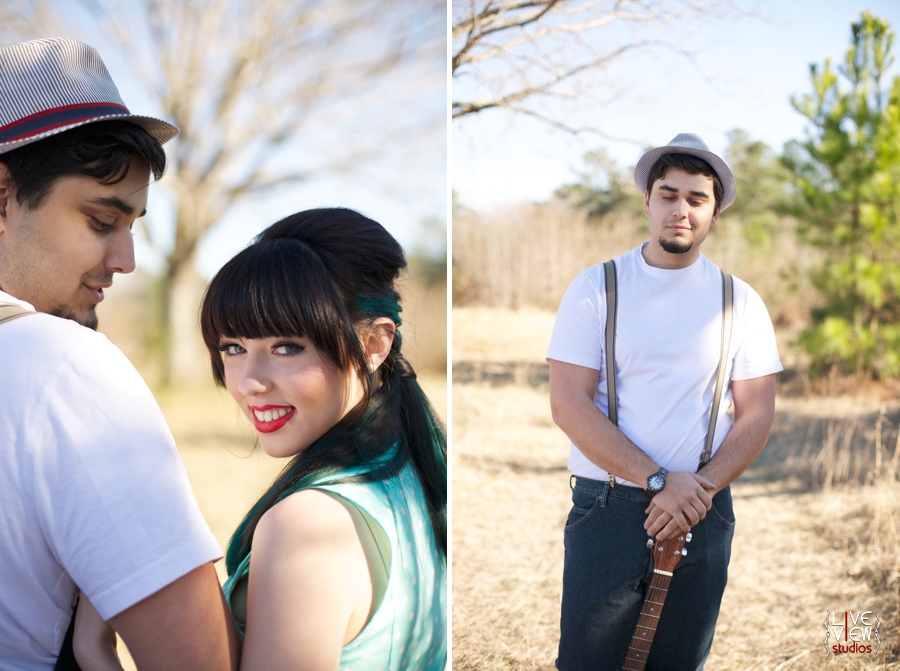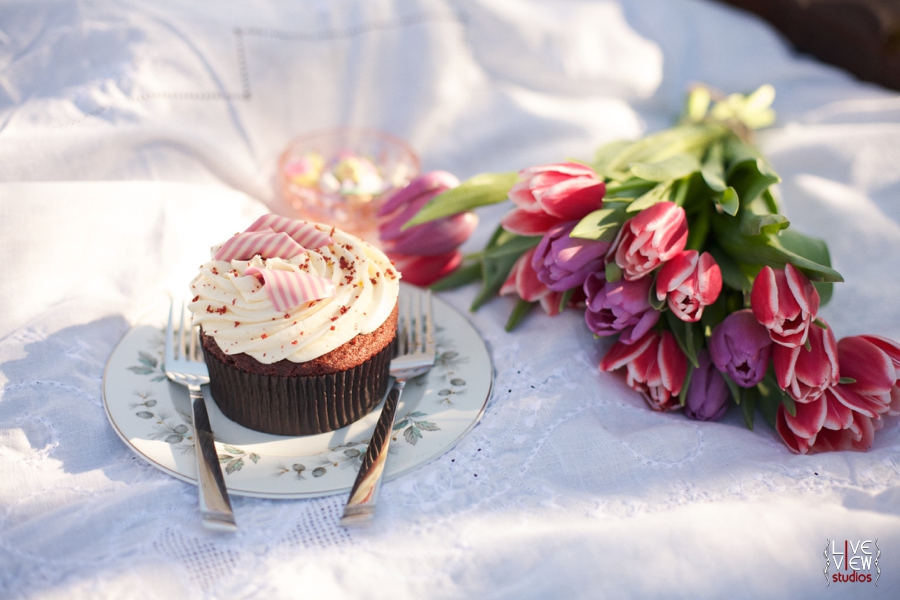 "I don't know where I belong … but I can write a song …"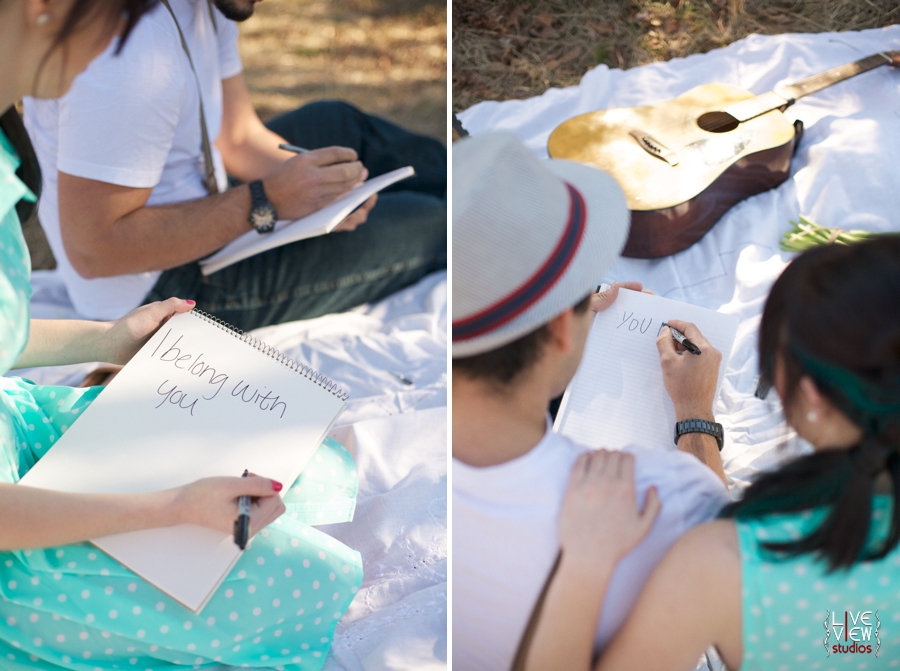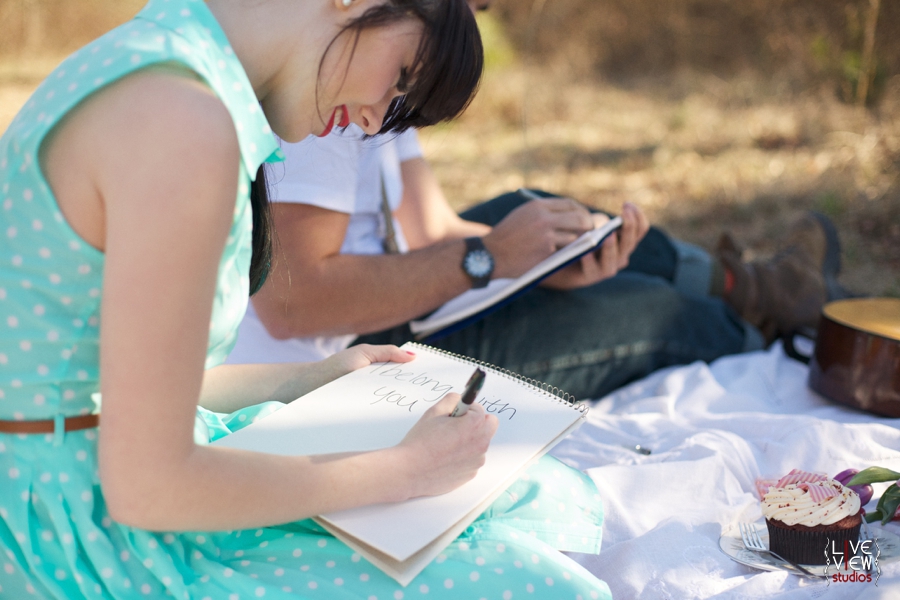 The words flowed from inspiration and love .. and soon they had written a song together. It went something like this …
"I belong with you, you belong with me, you're my sweetheart!"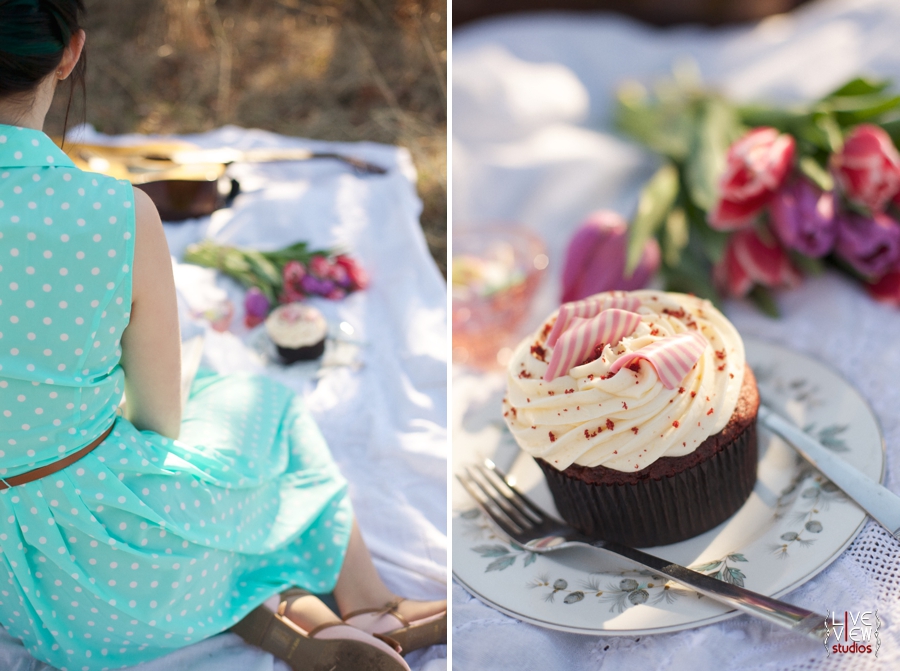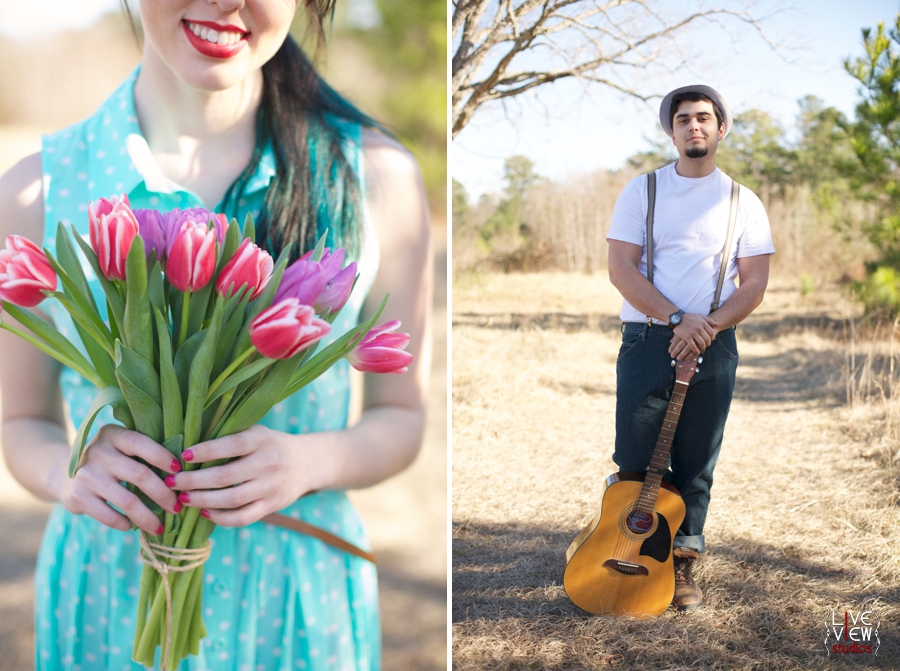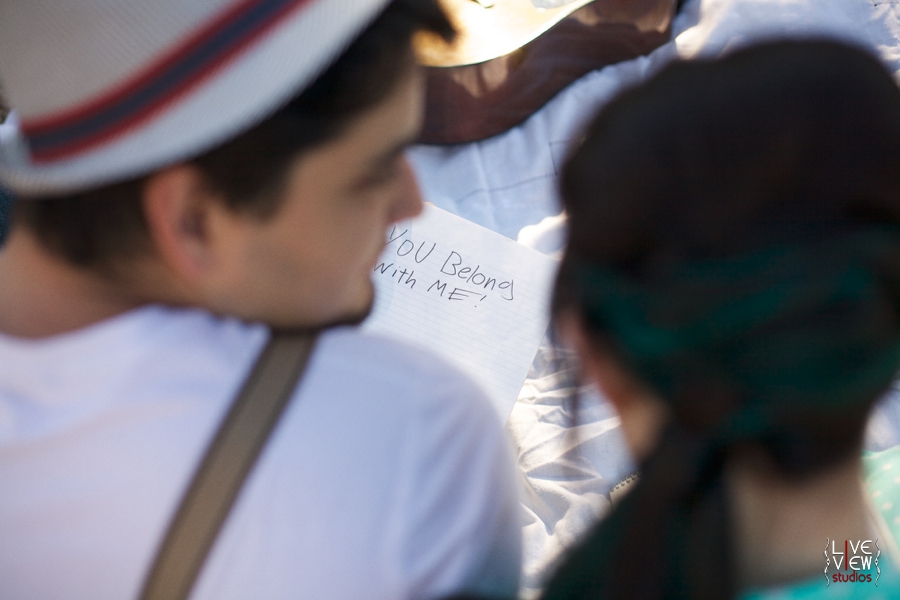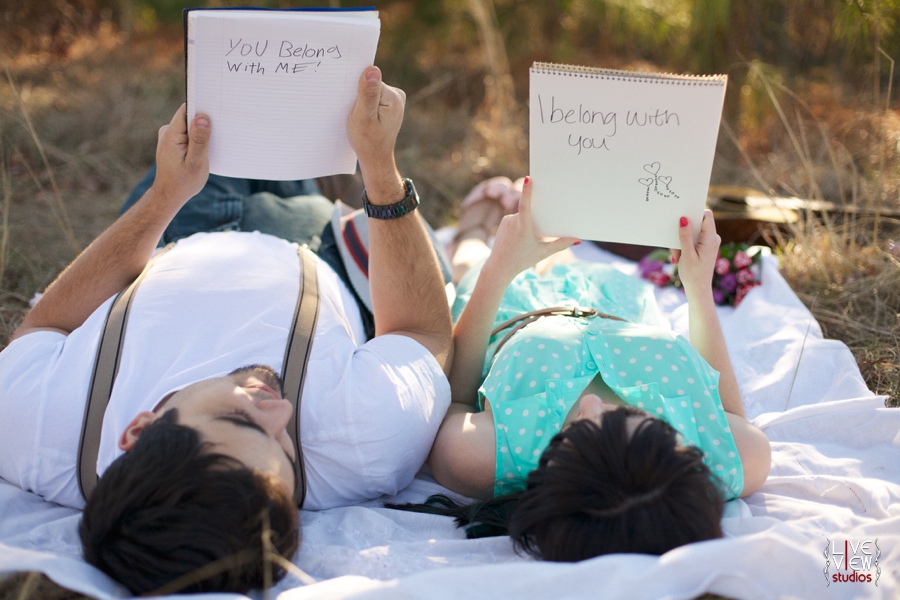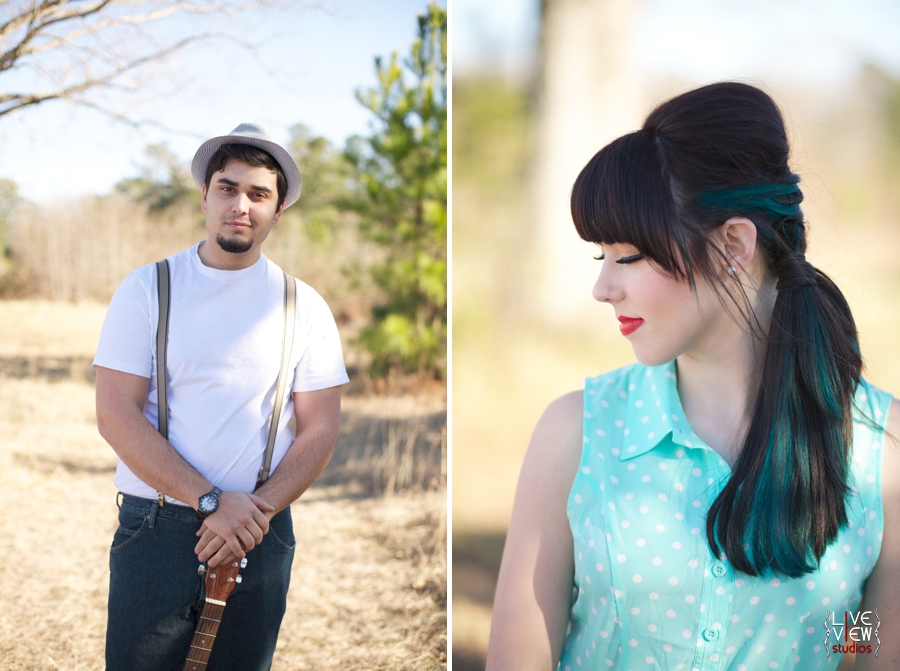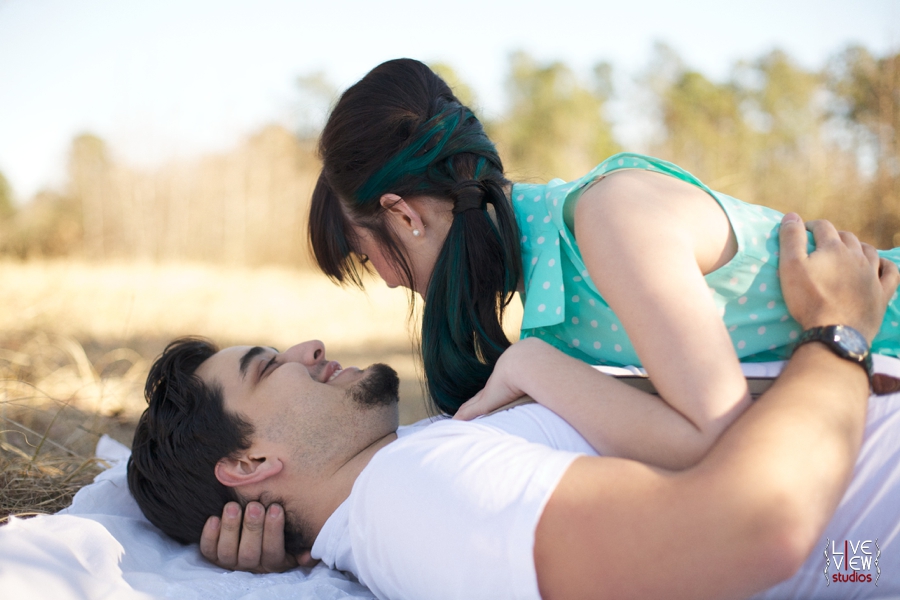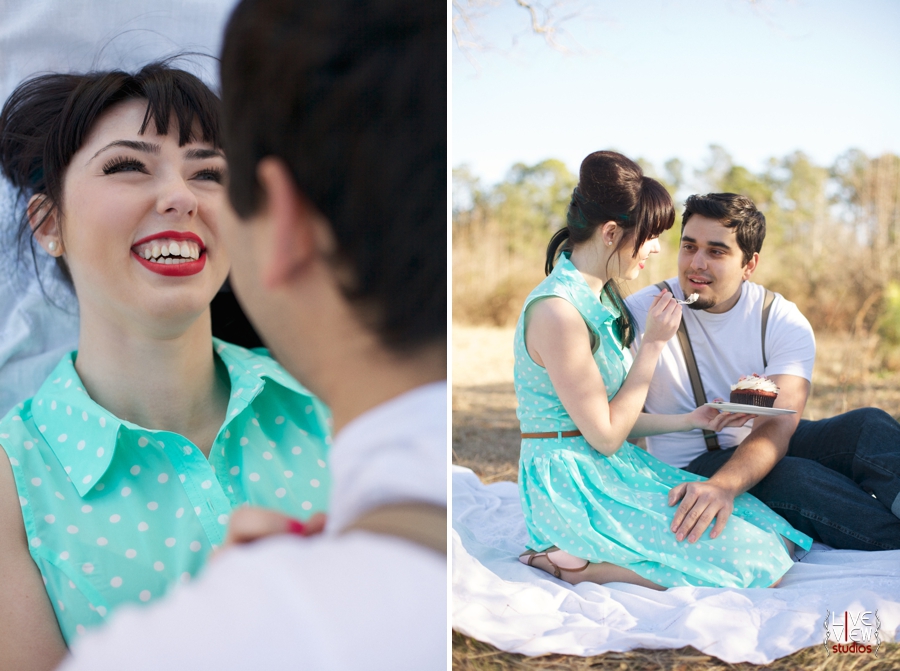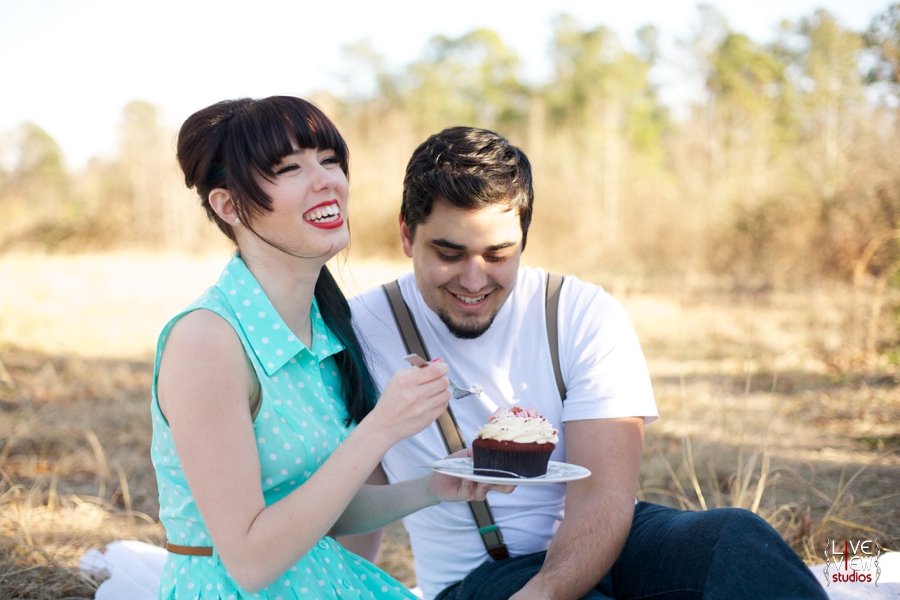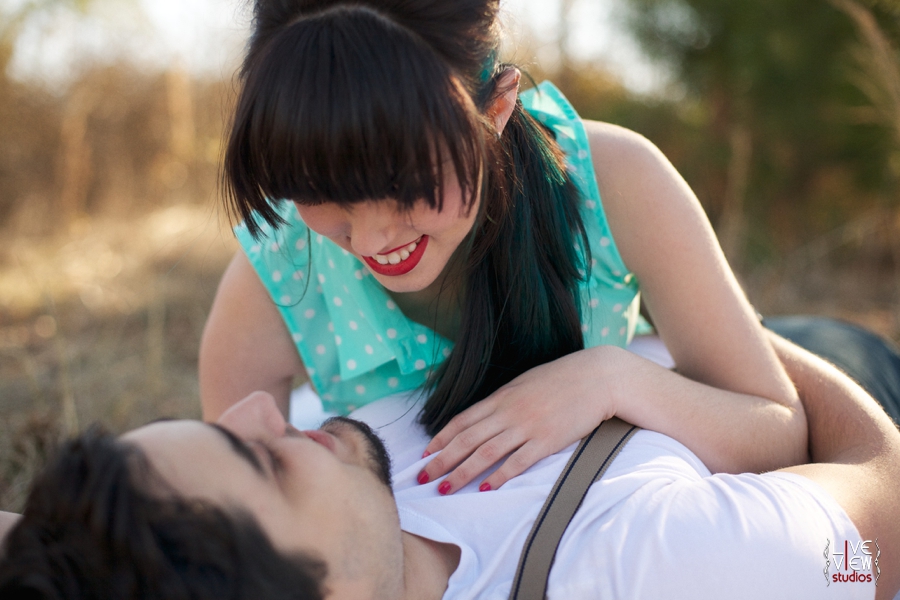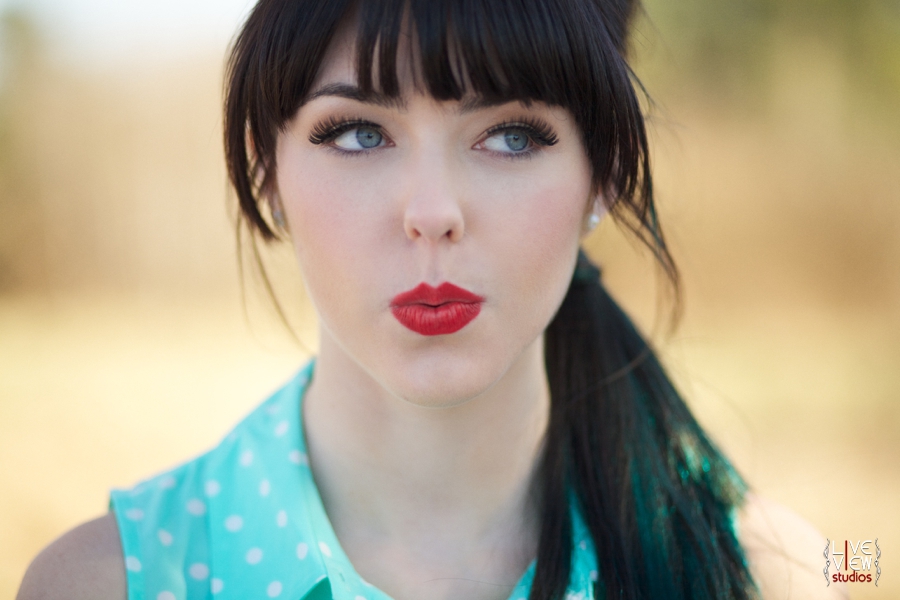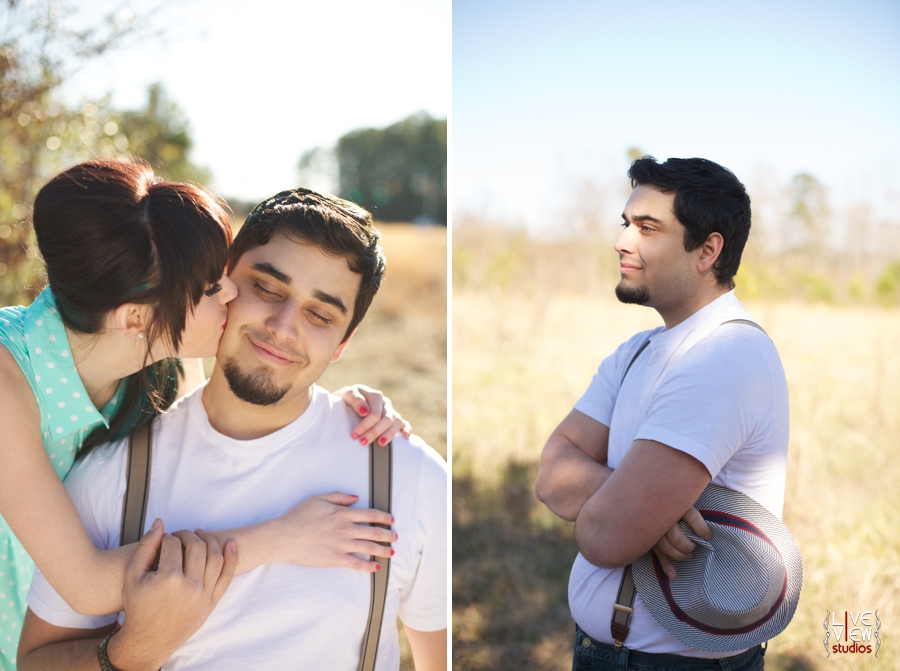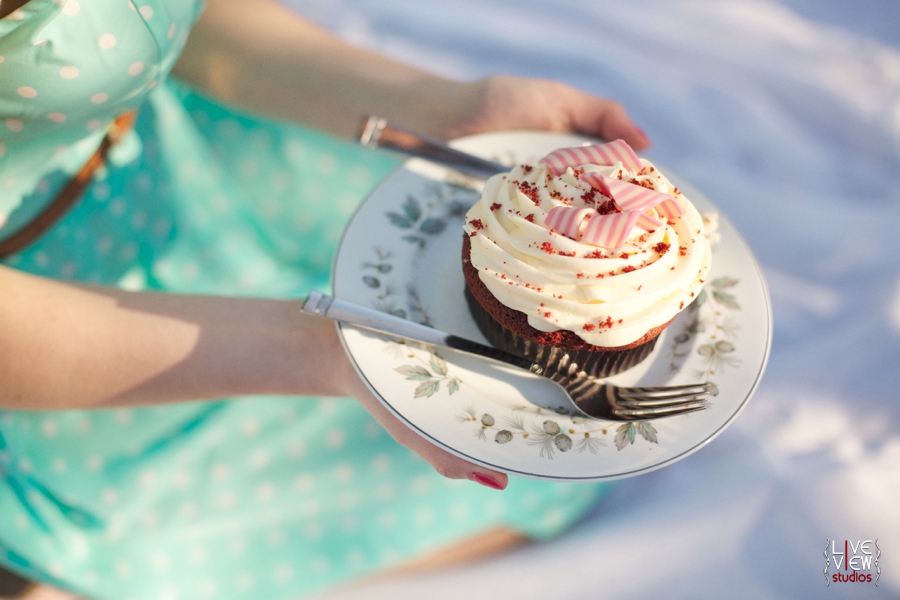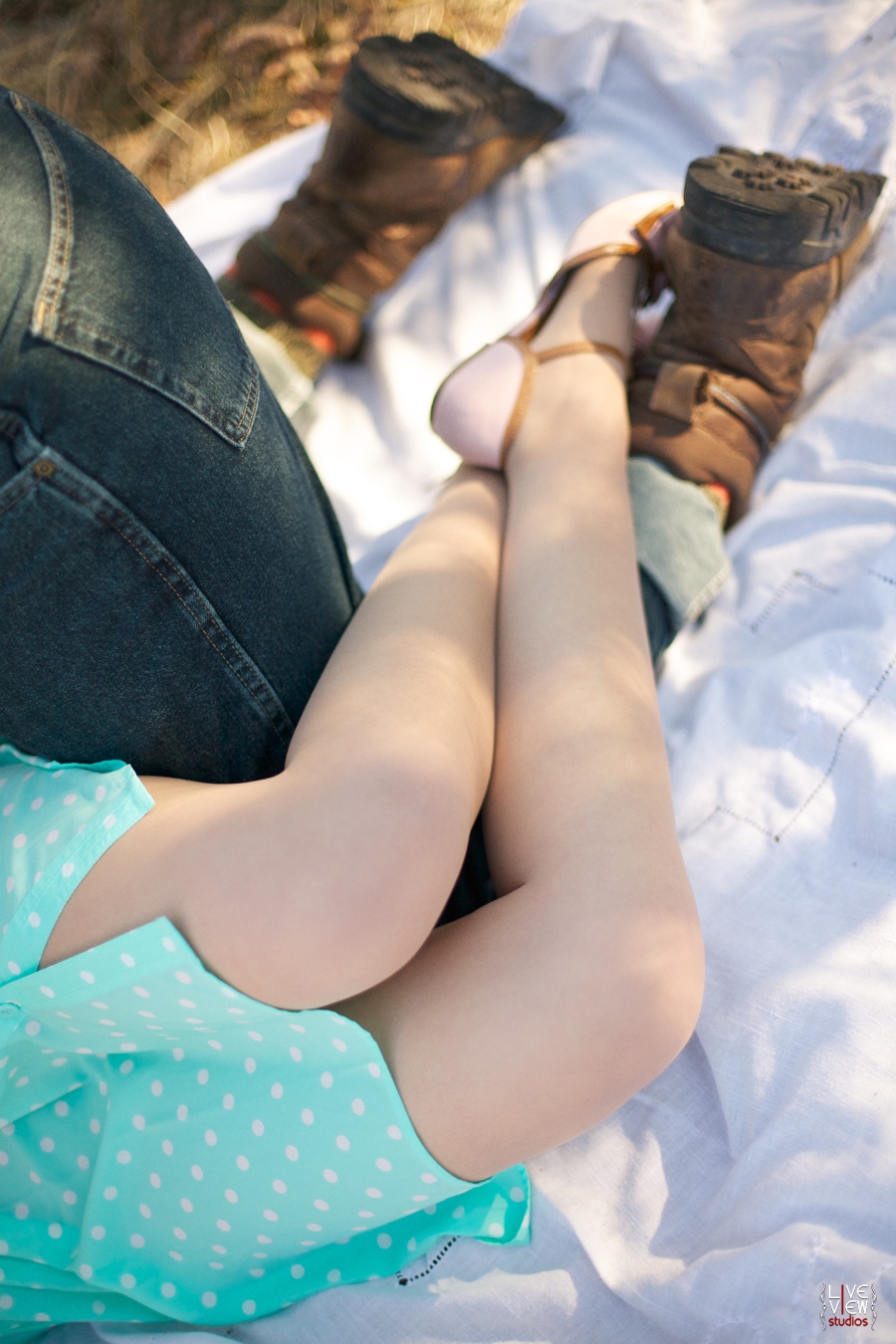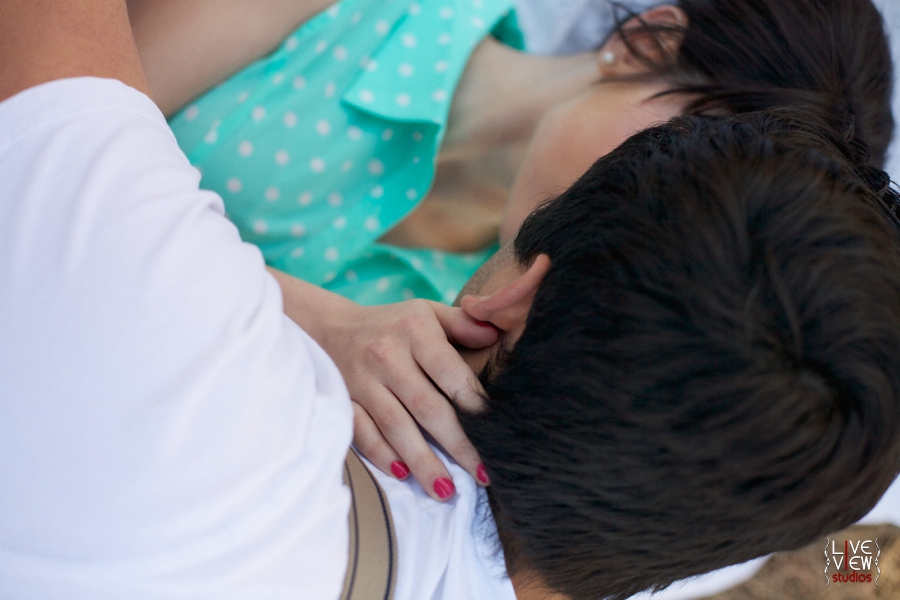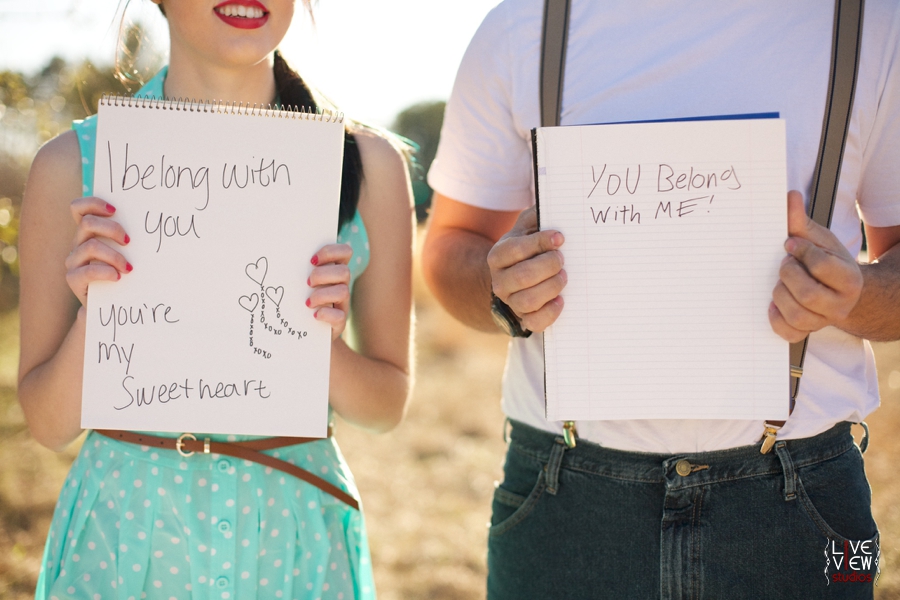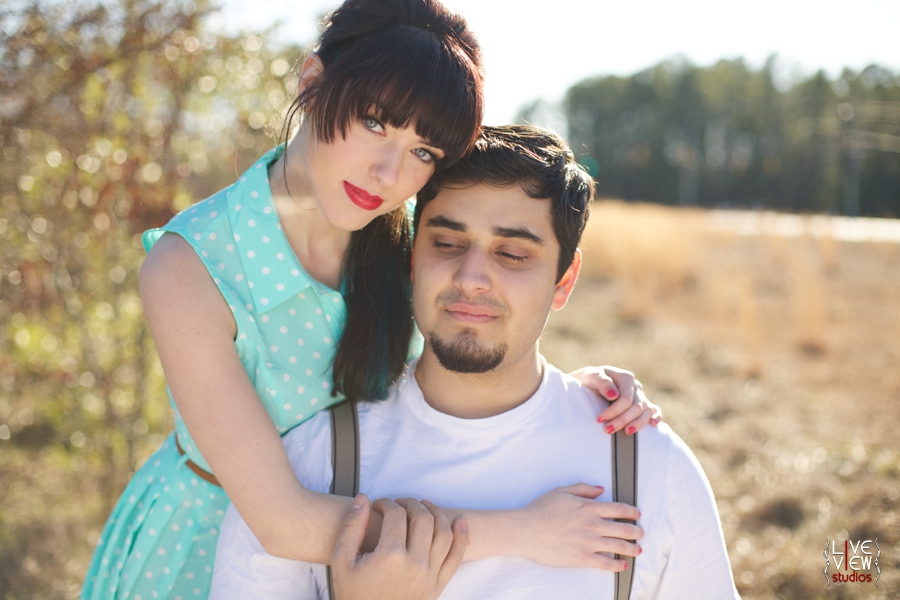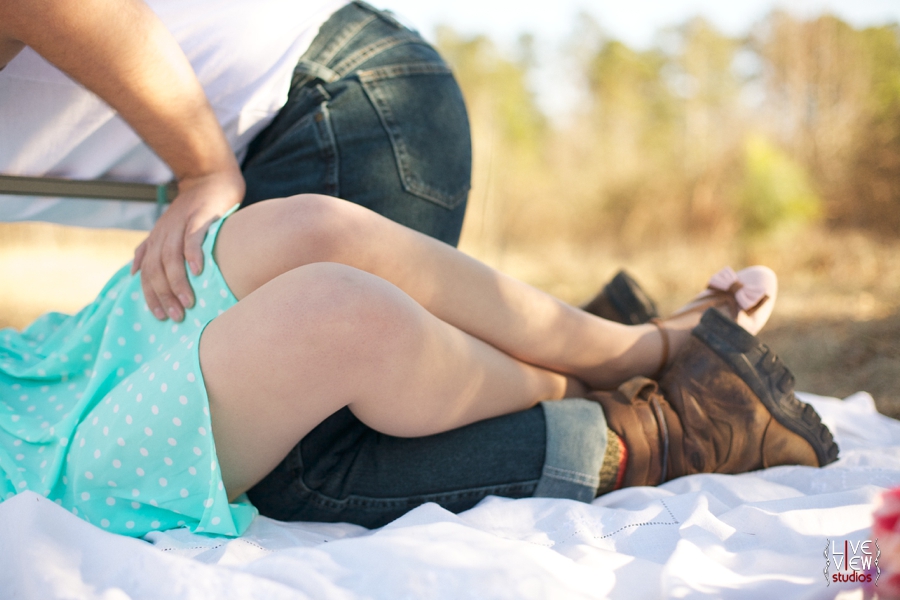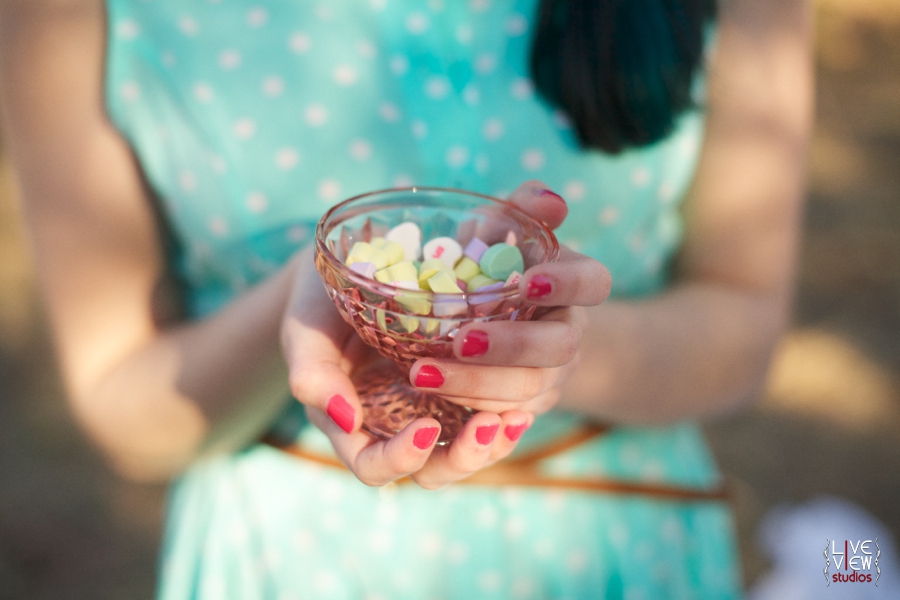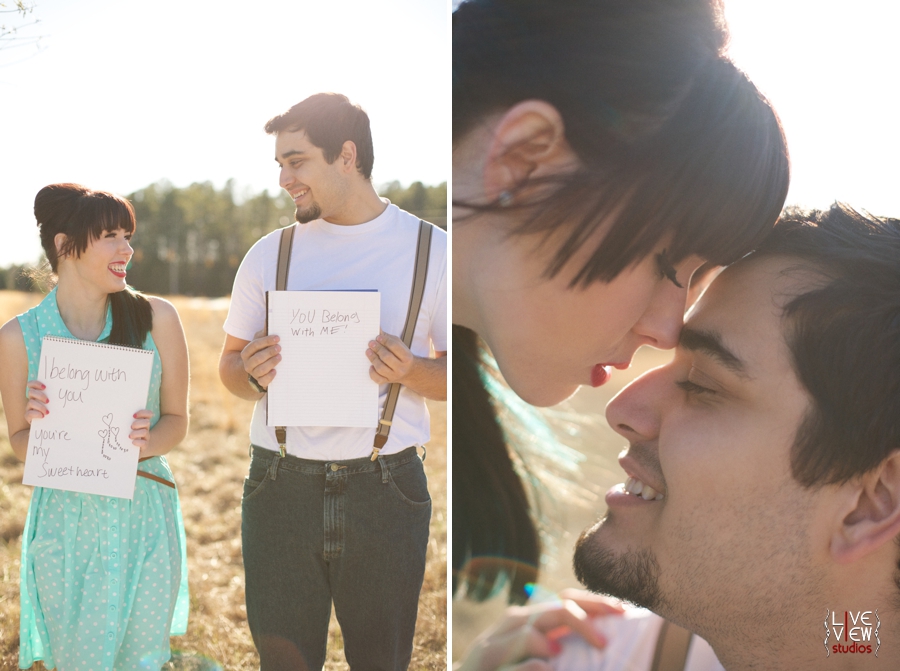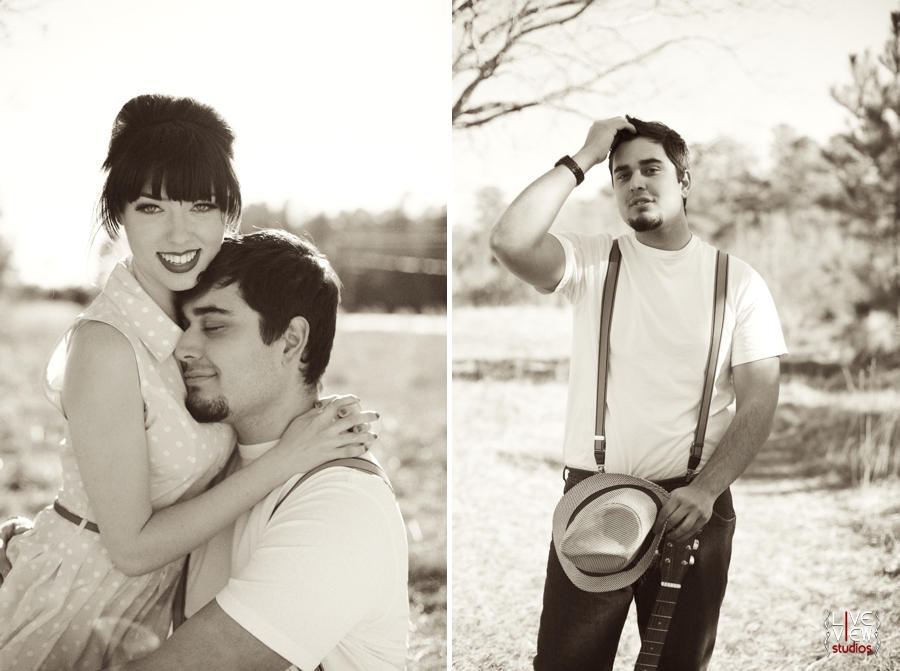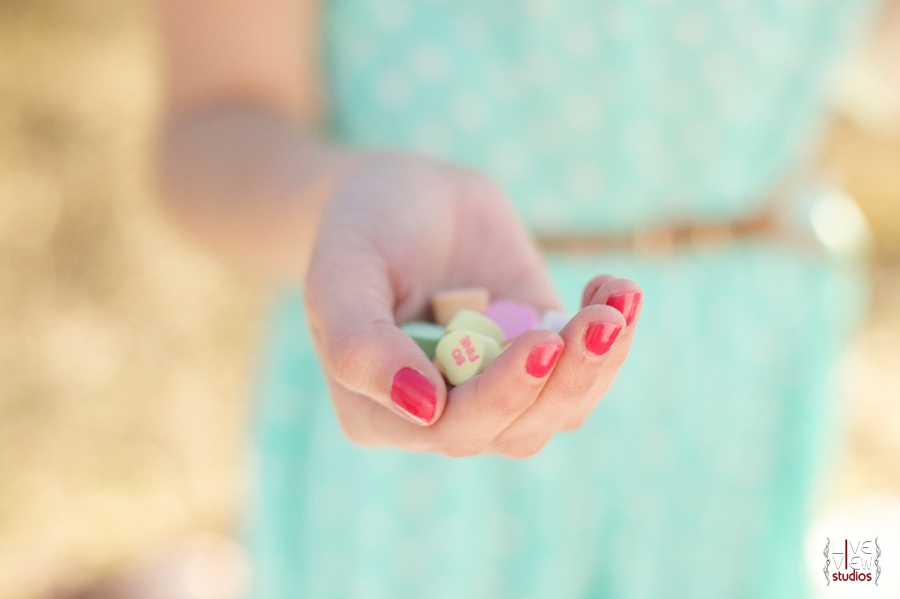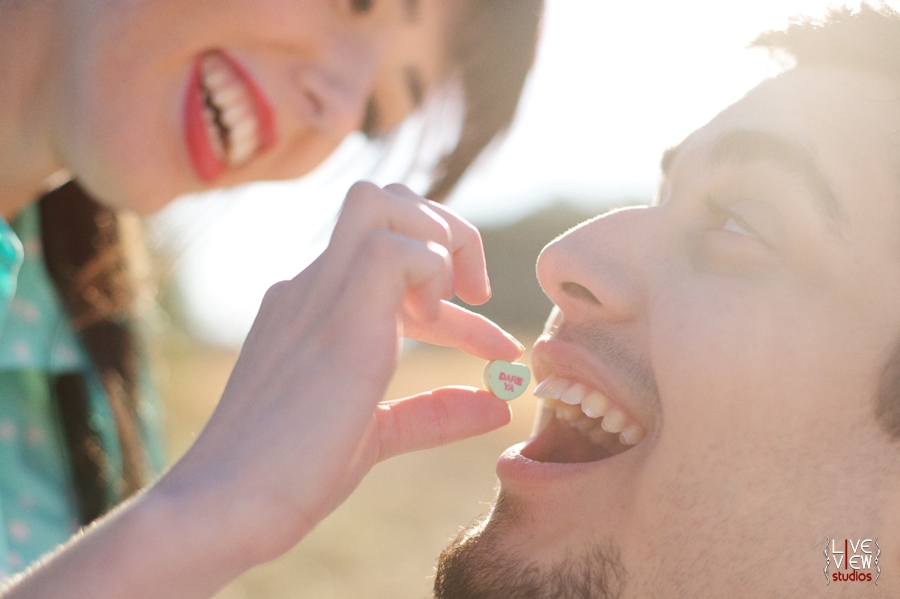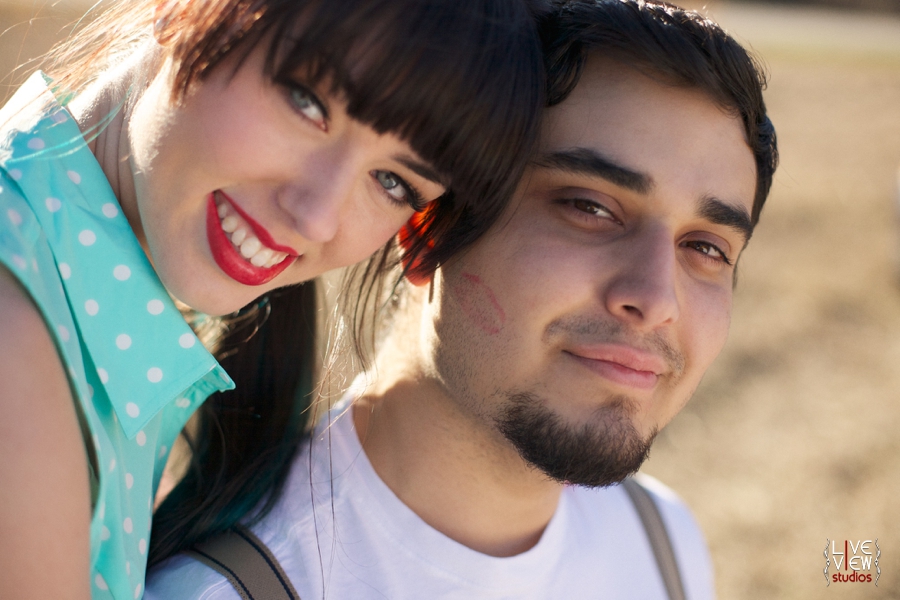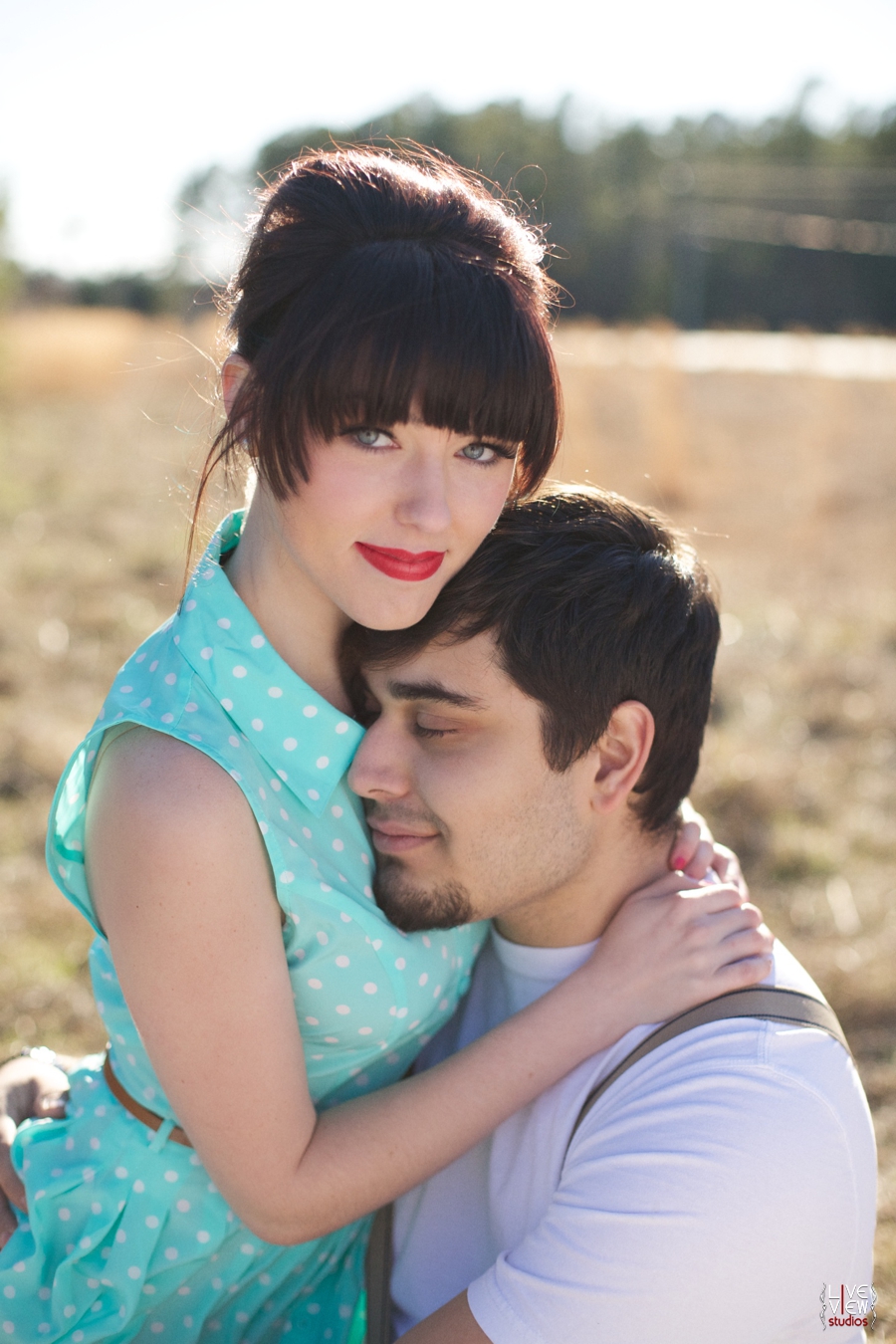 "Love! We need it now .. let's hope for some"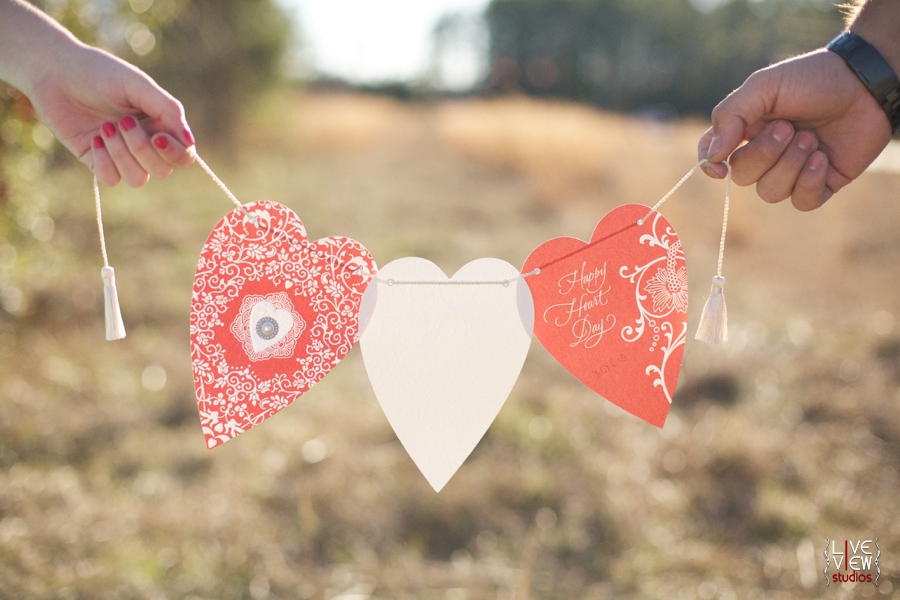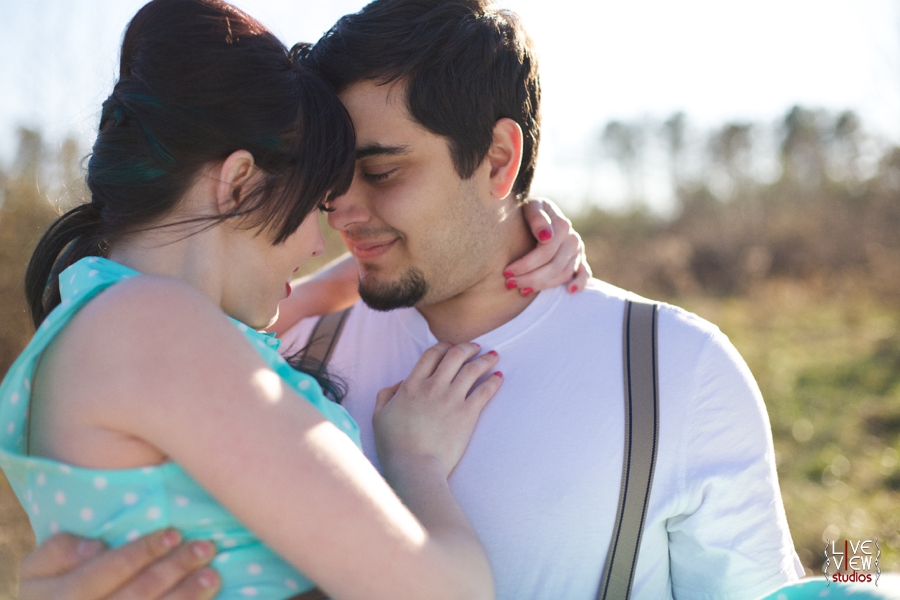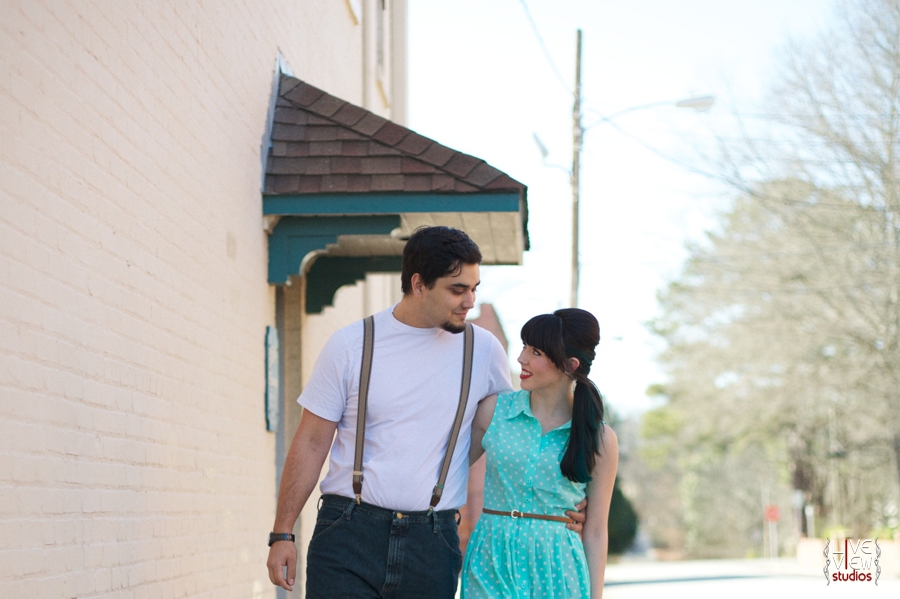 In some places, time stands still. When there is love and passion, the whole world feels like it stands still, but I'm talking about places untouched by the hands of time, where young lovers can still cuddle up by the soda fountain bar, and share ice cream with a cherry on top …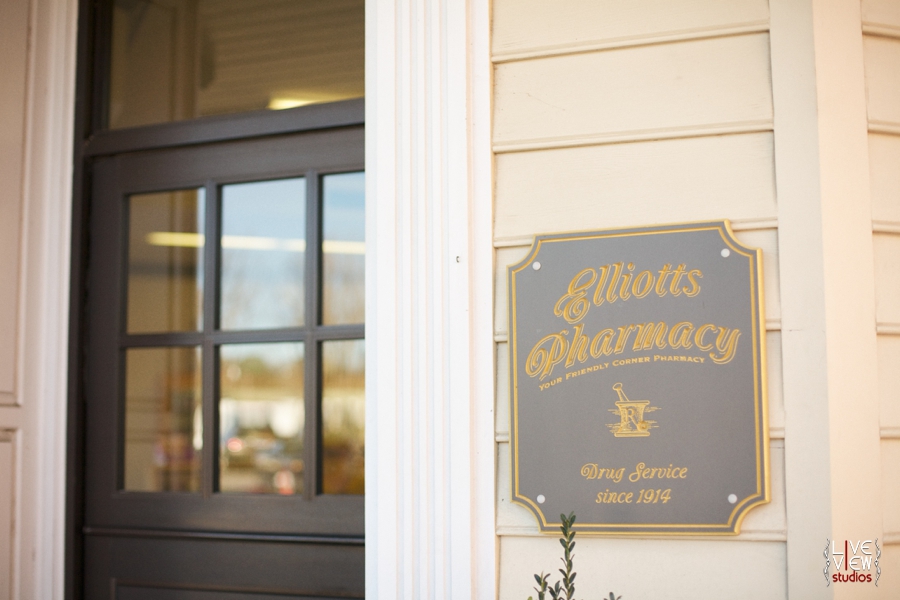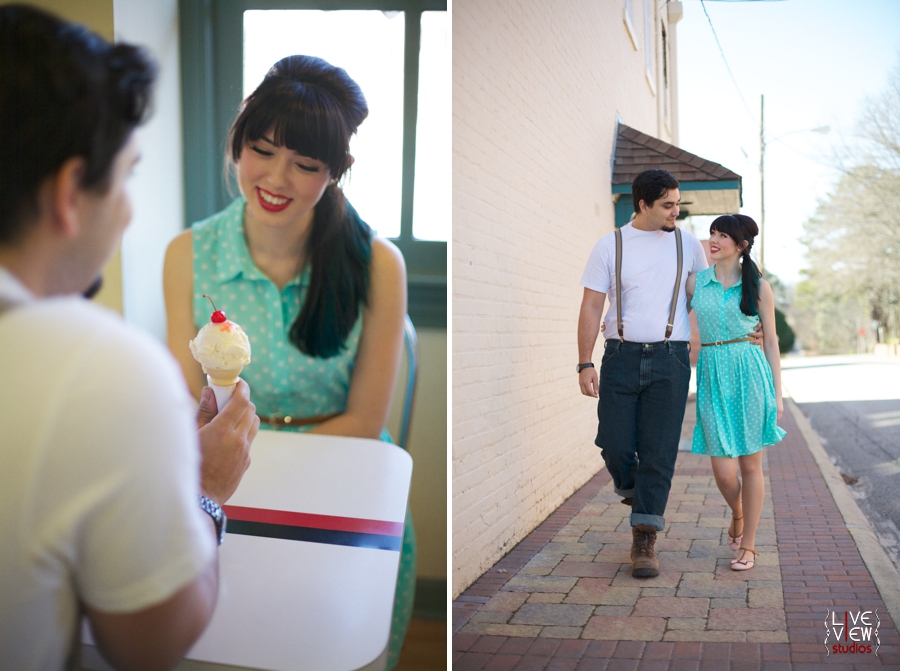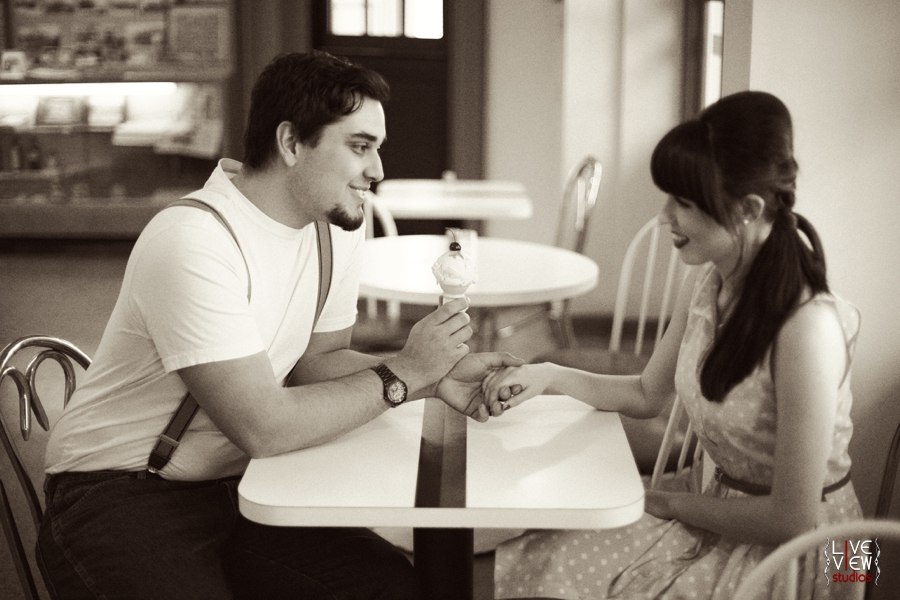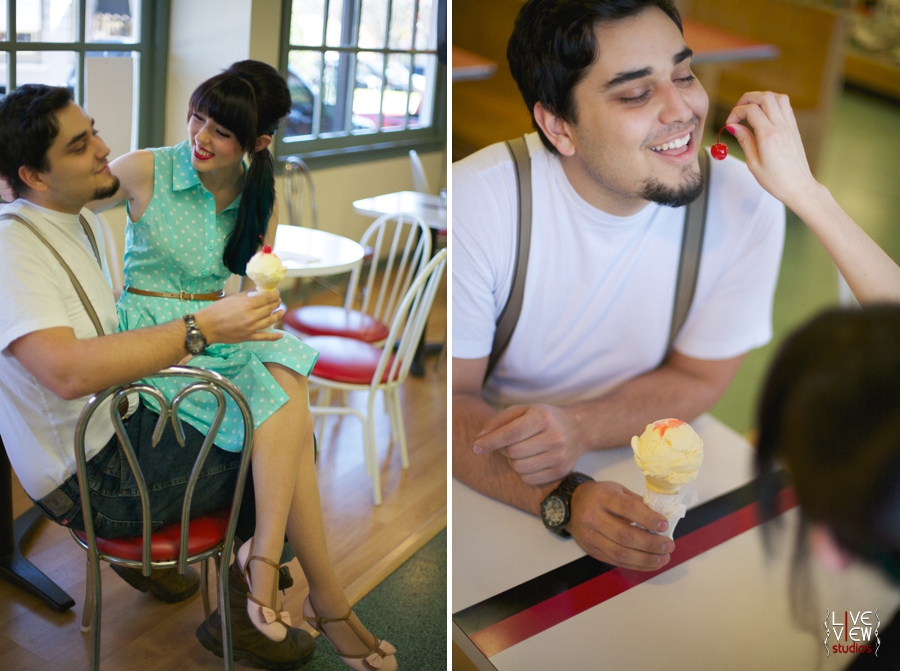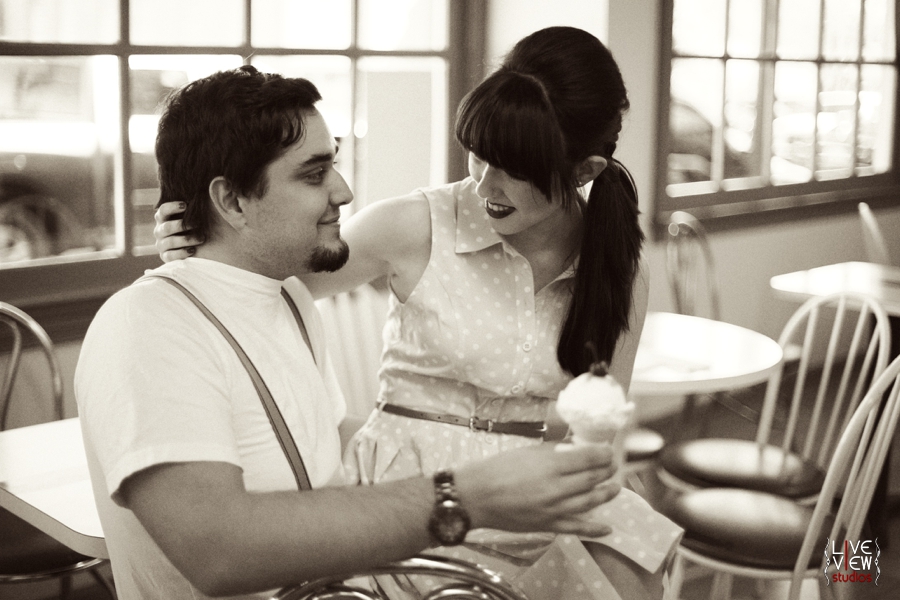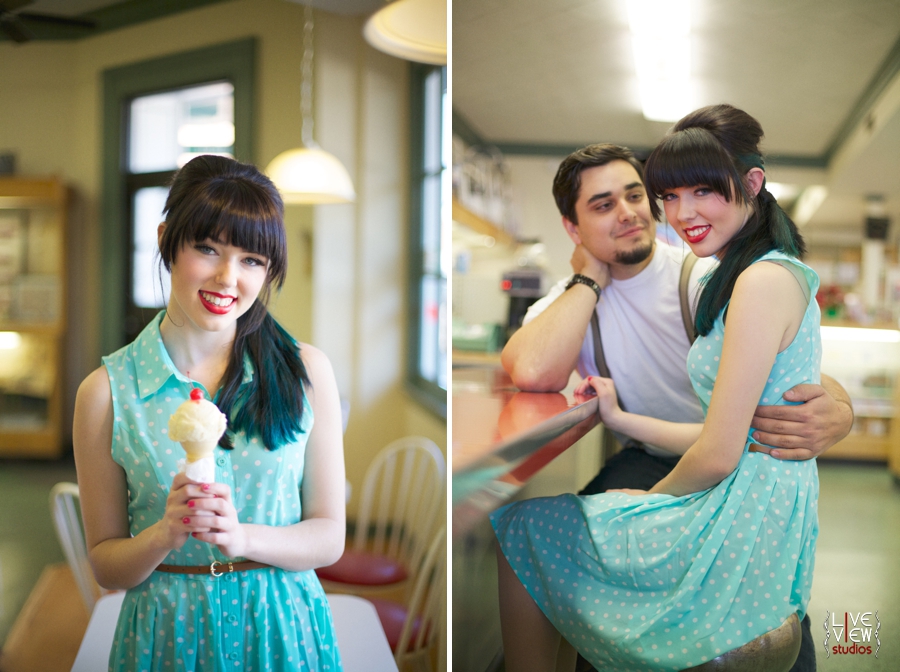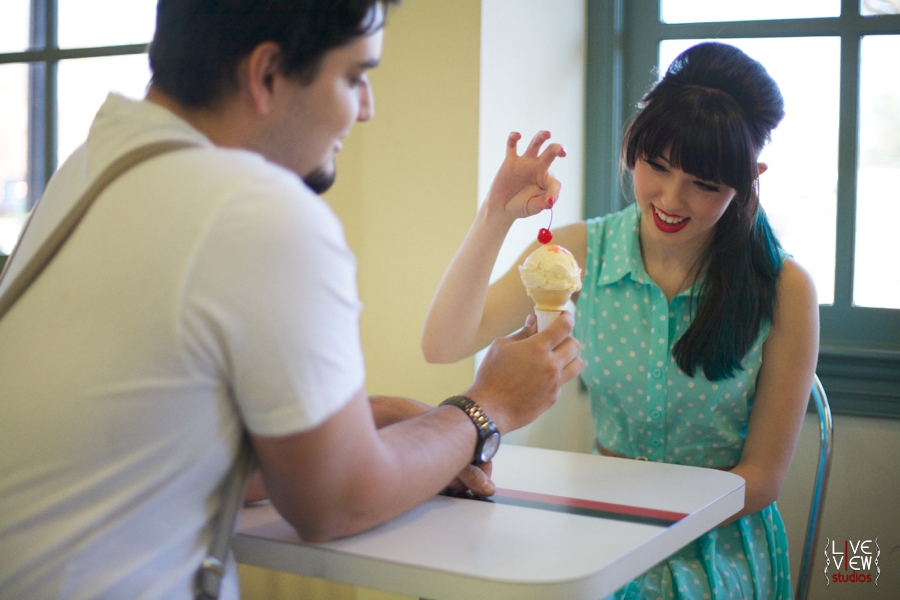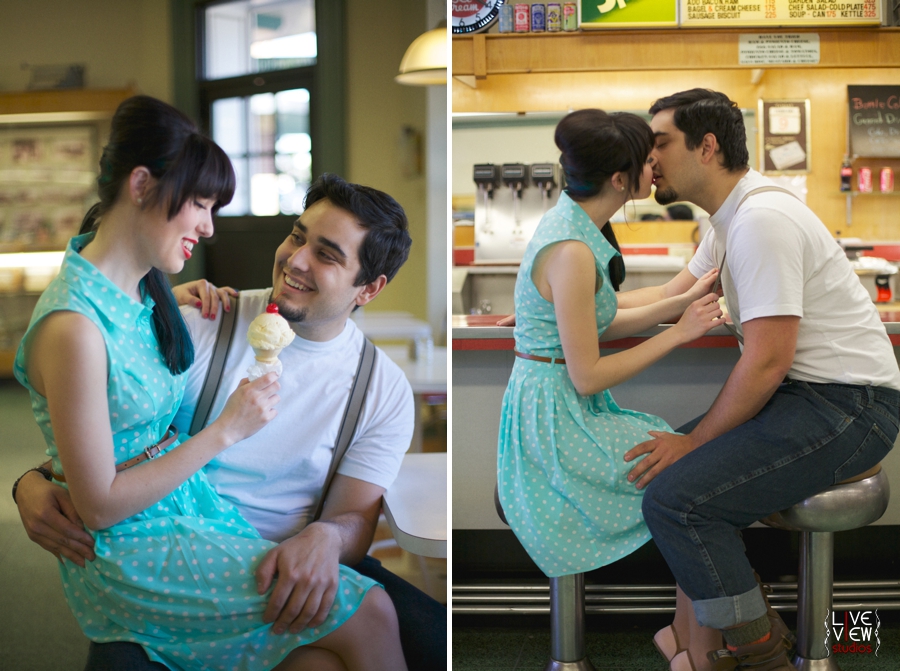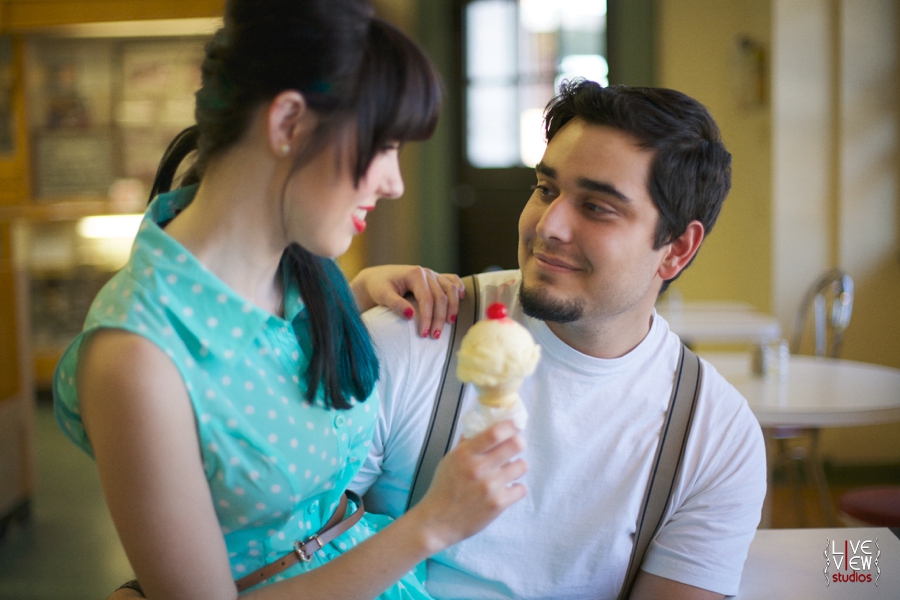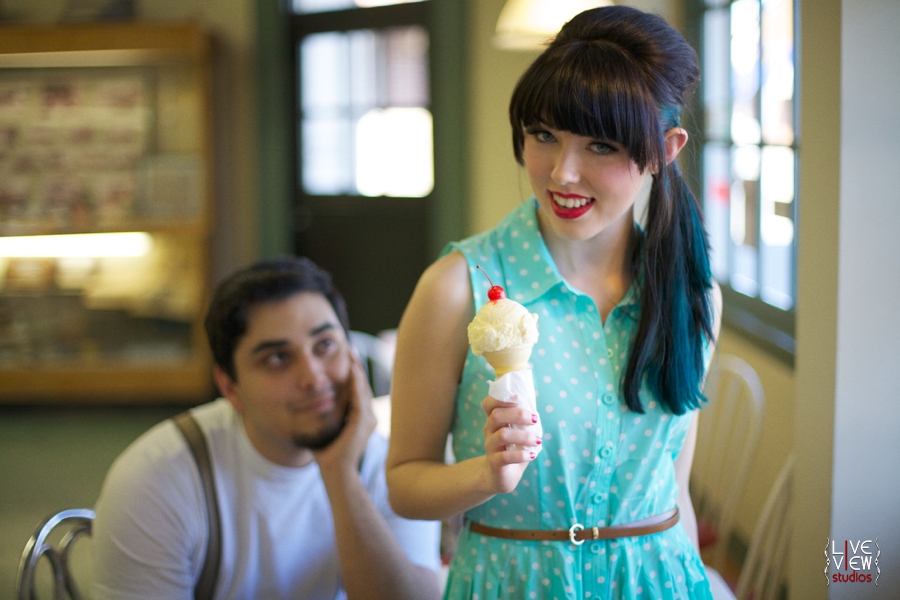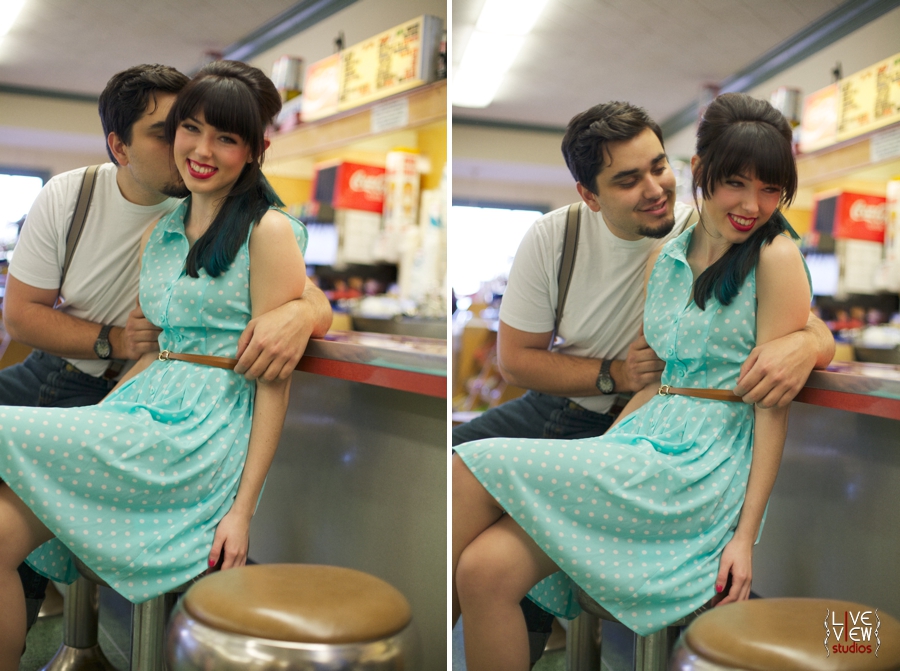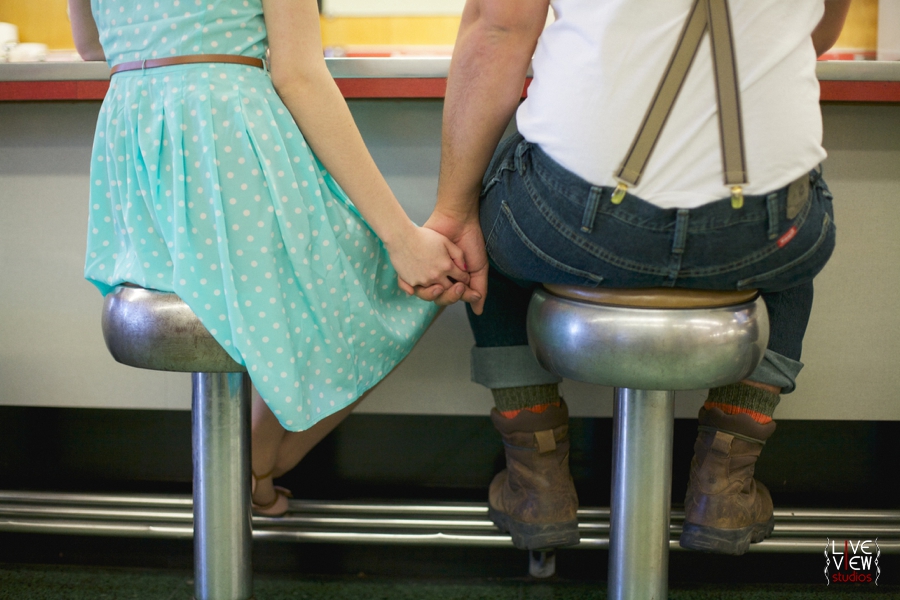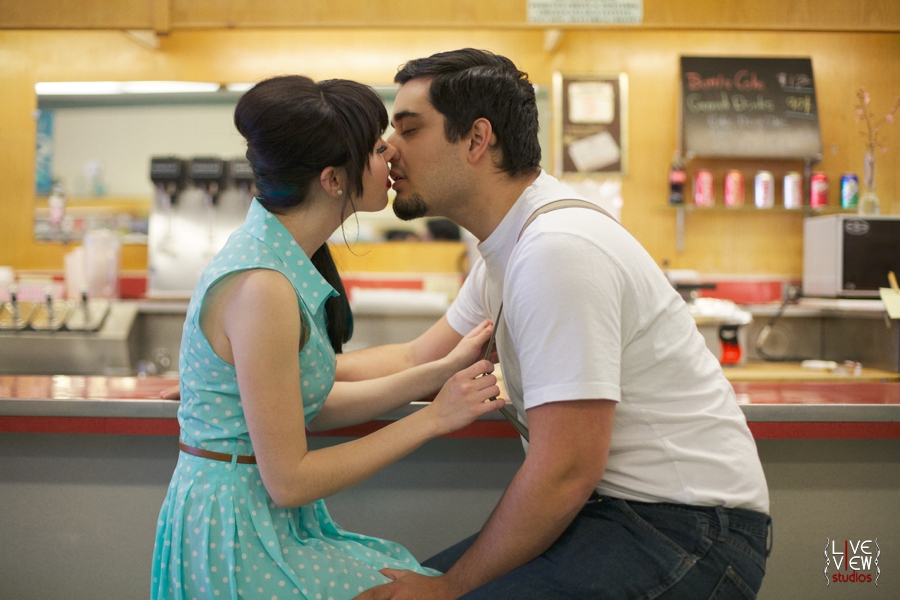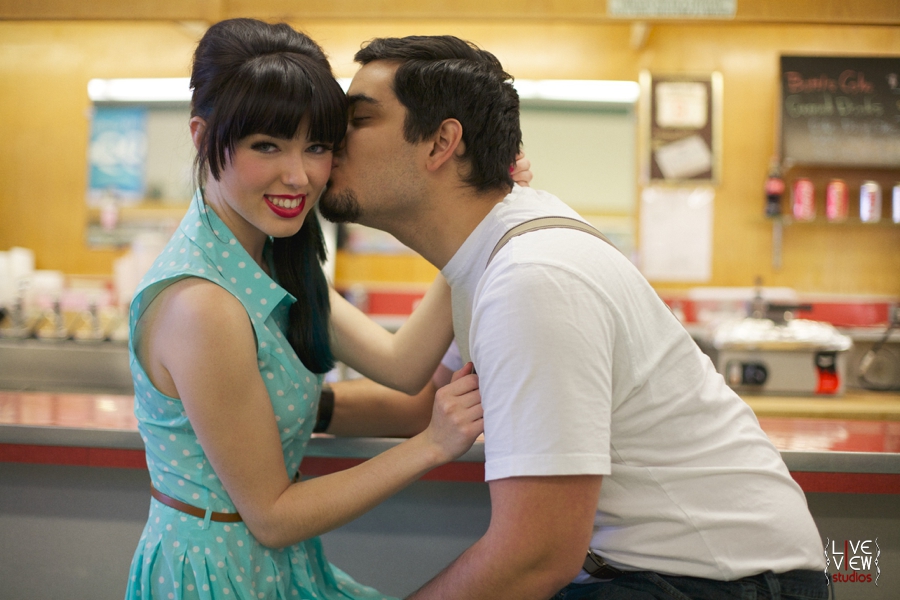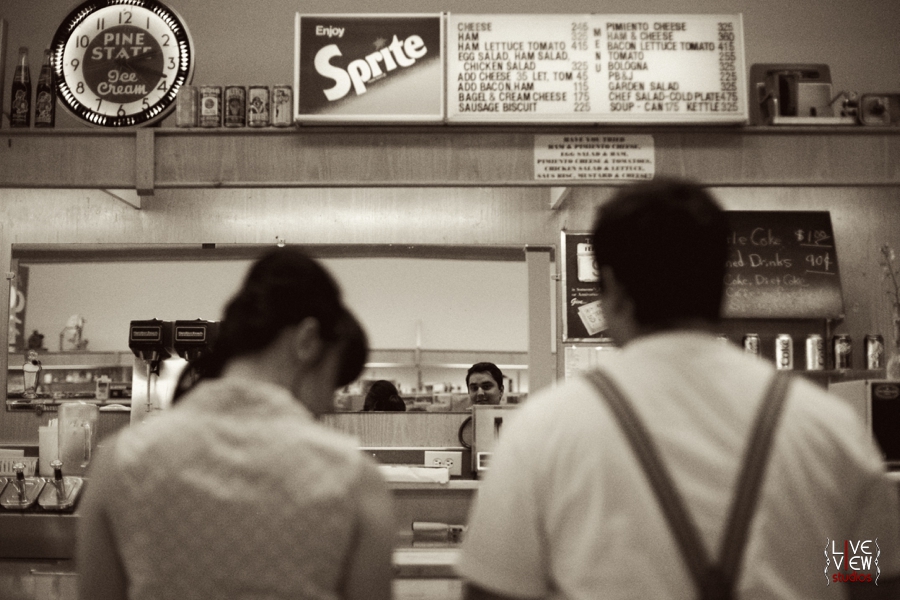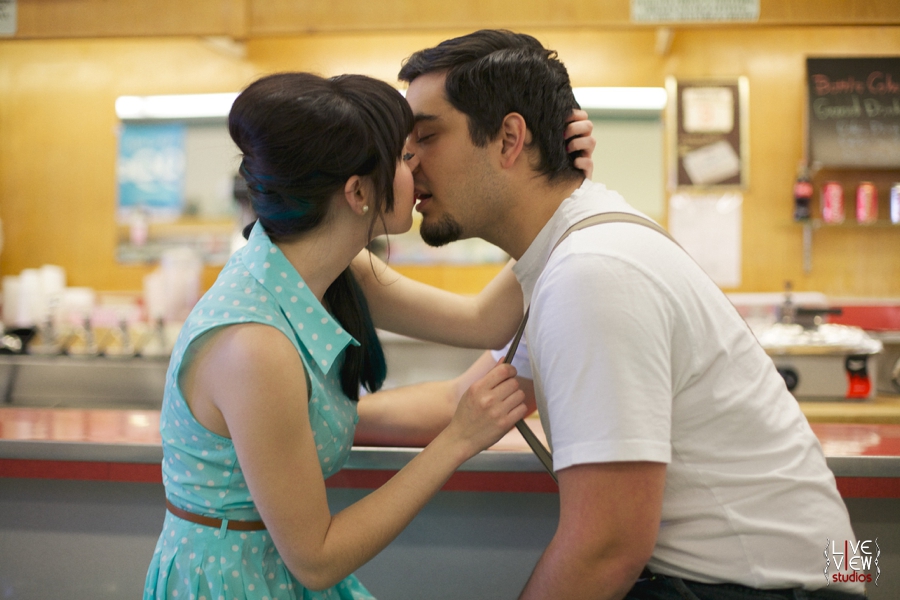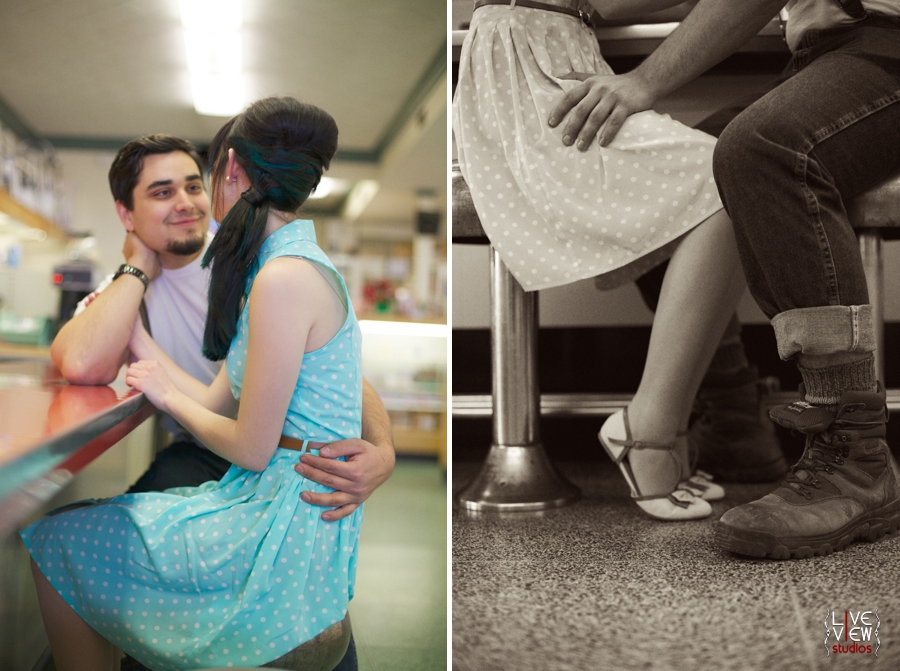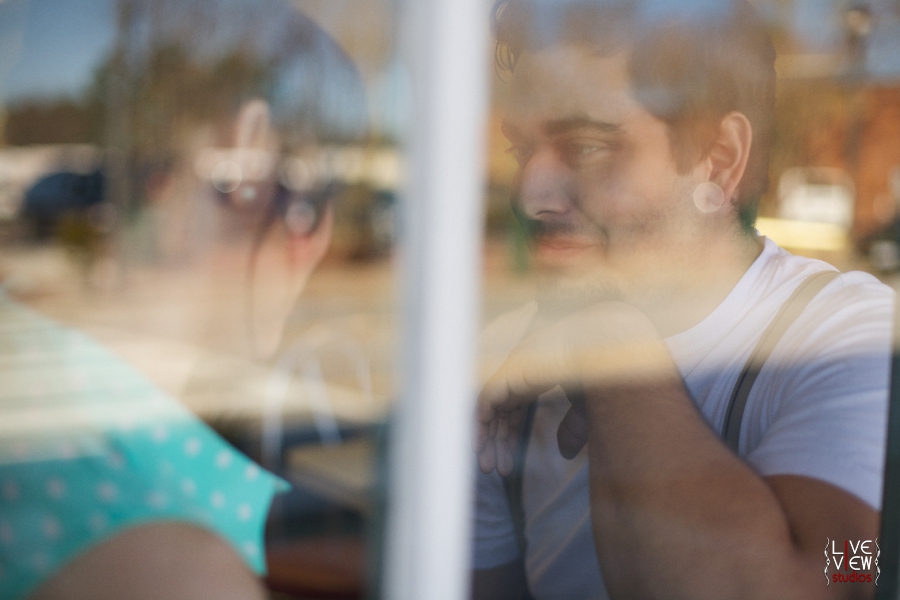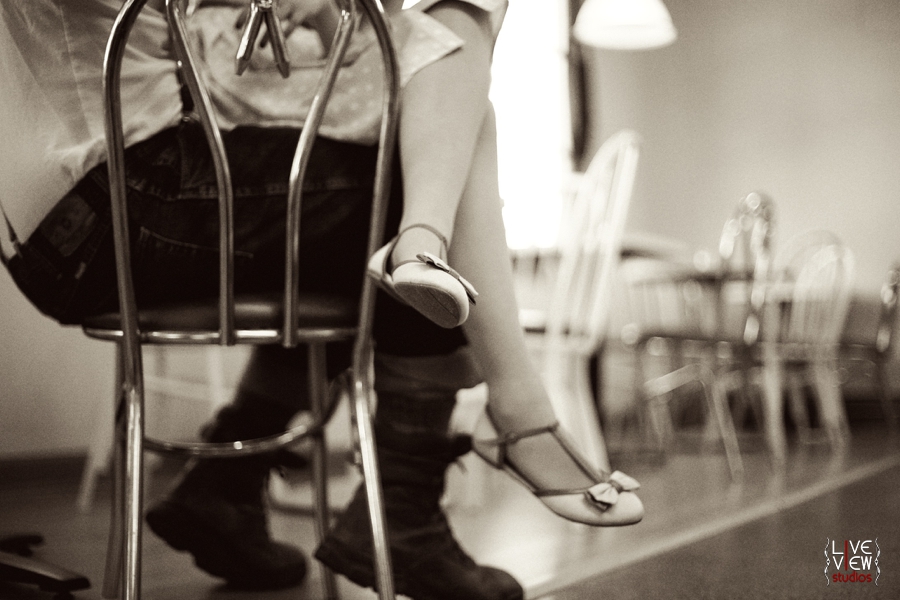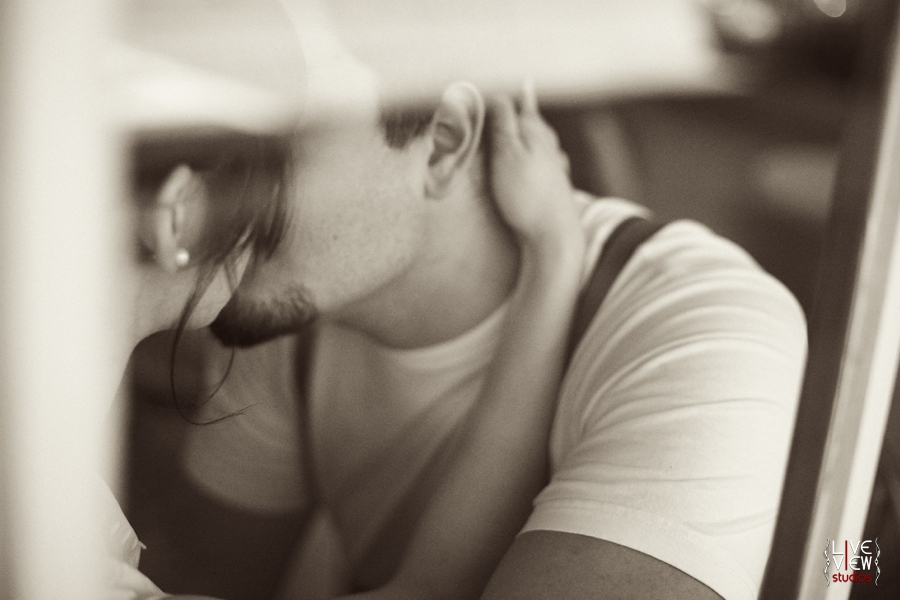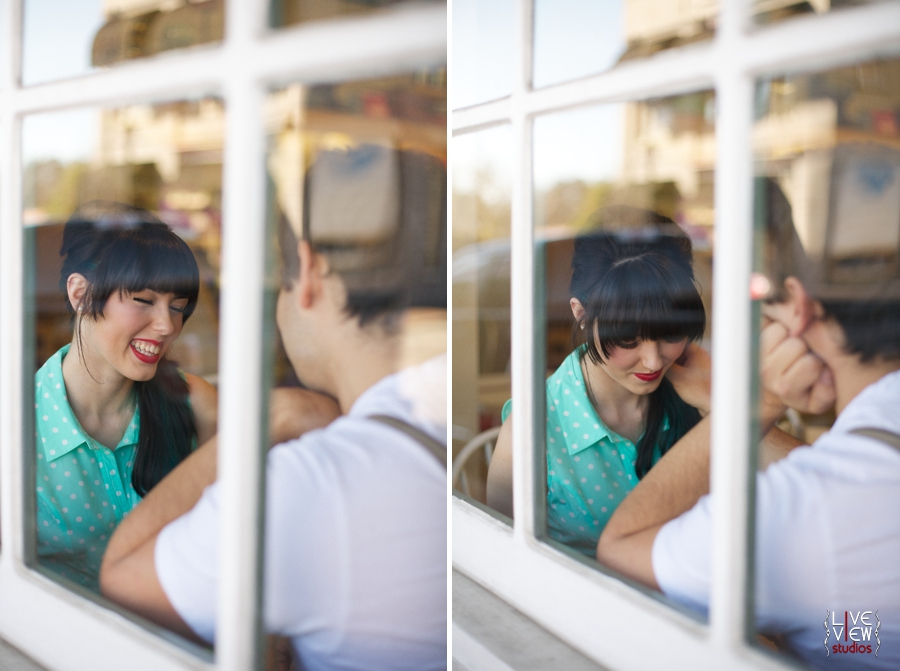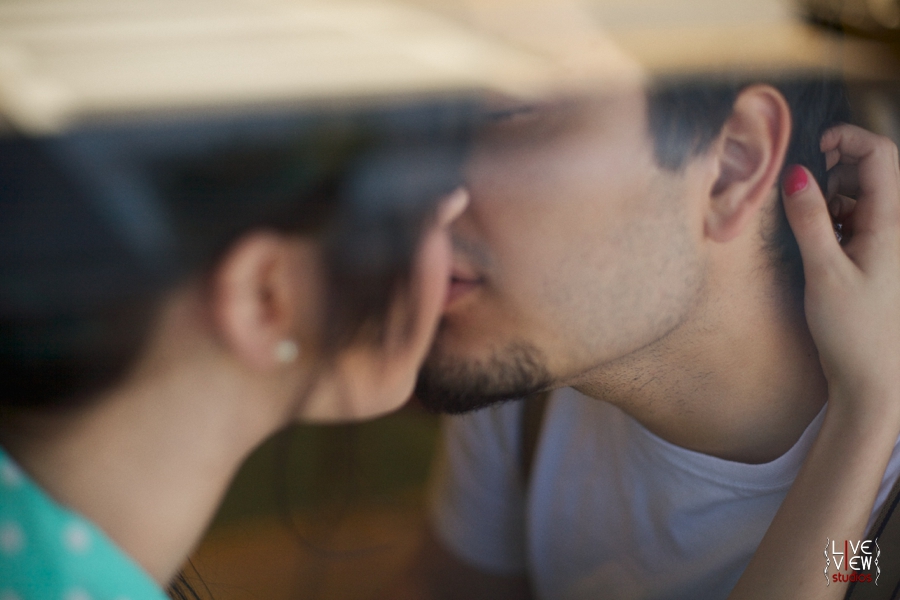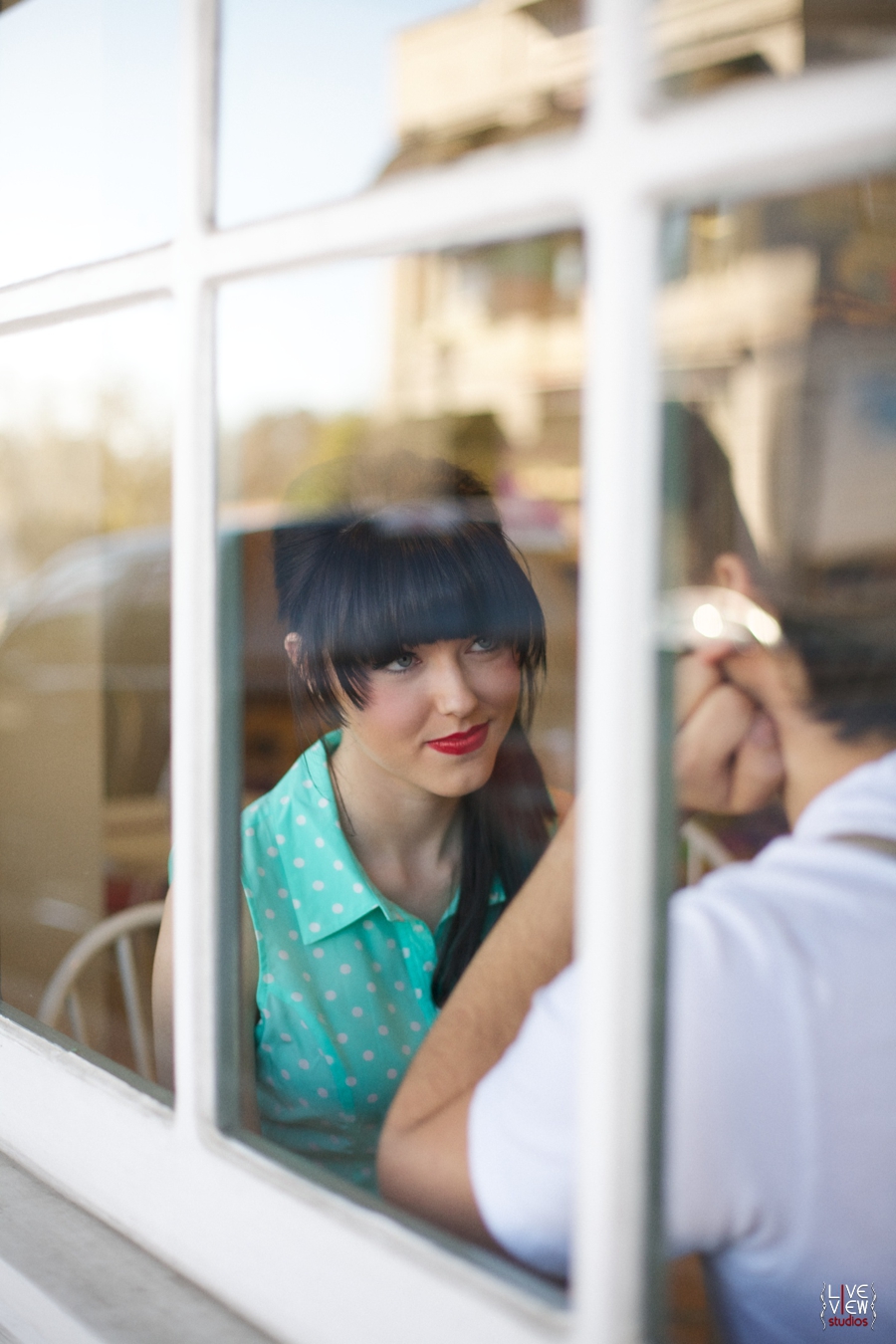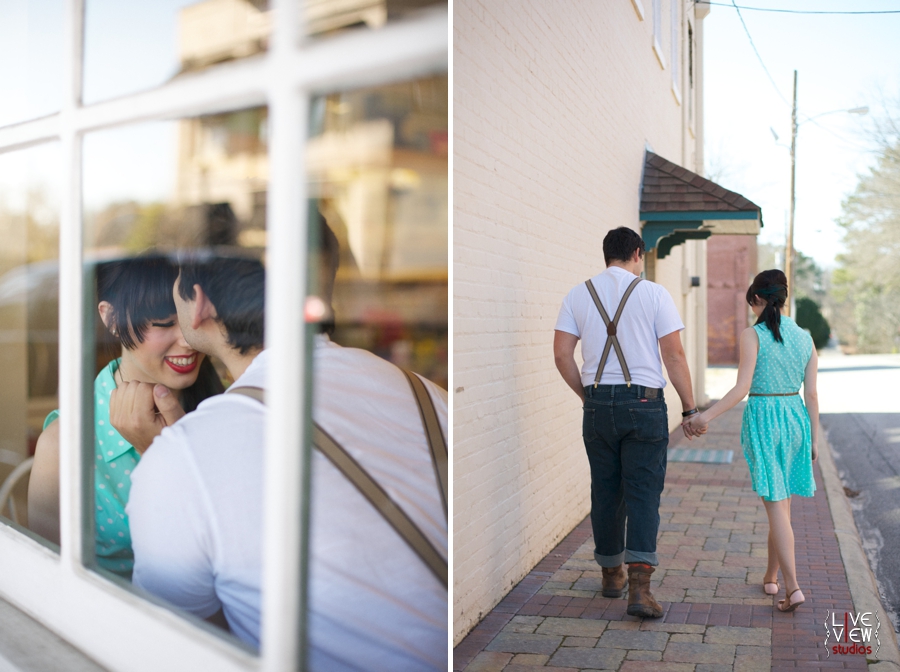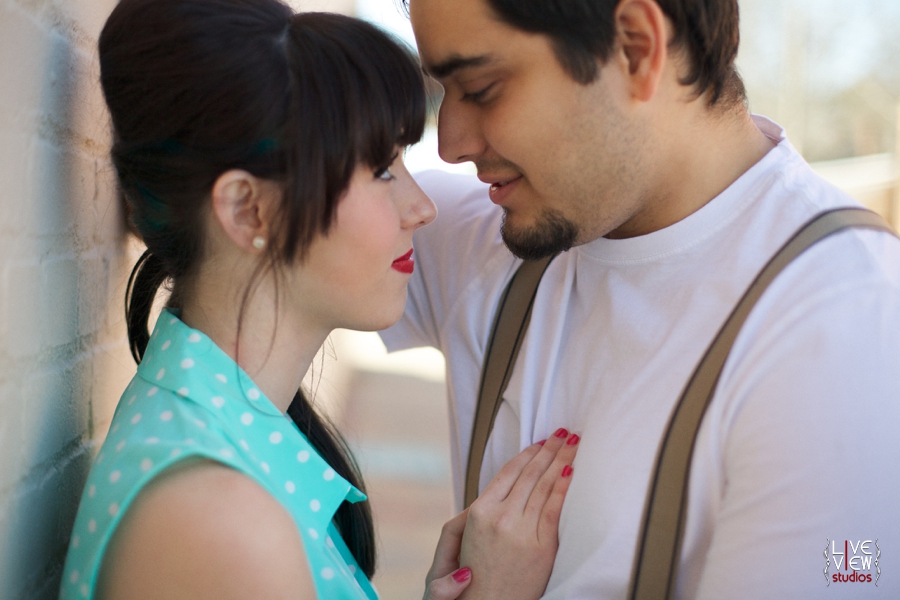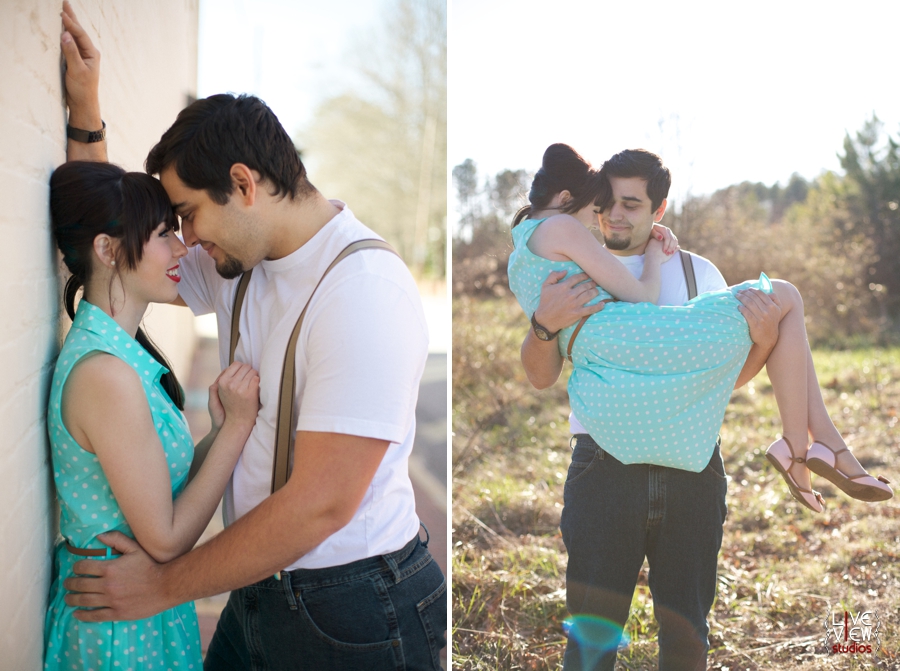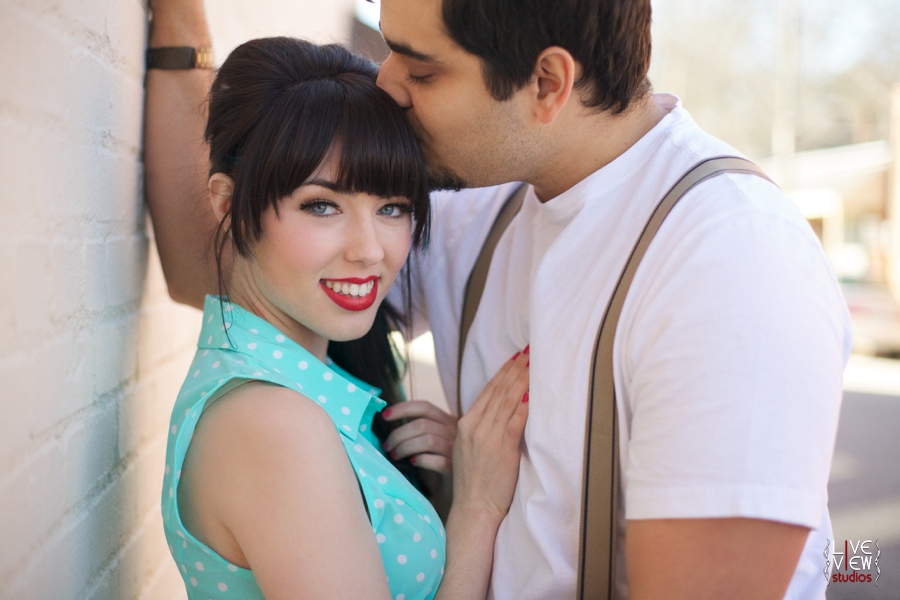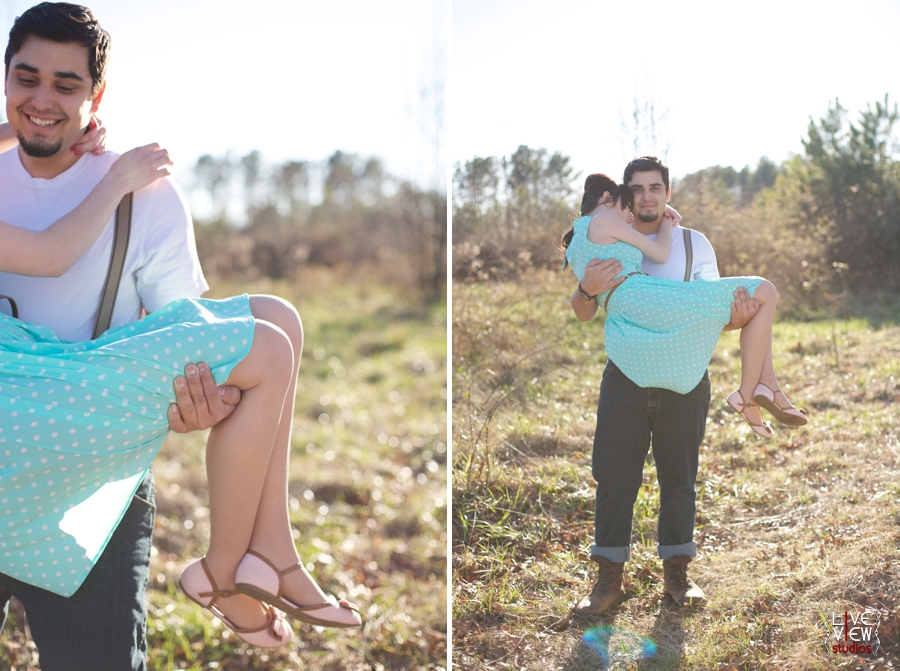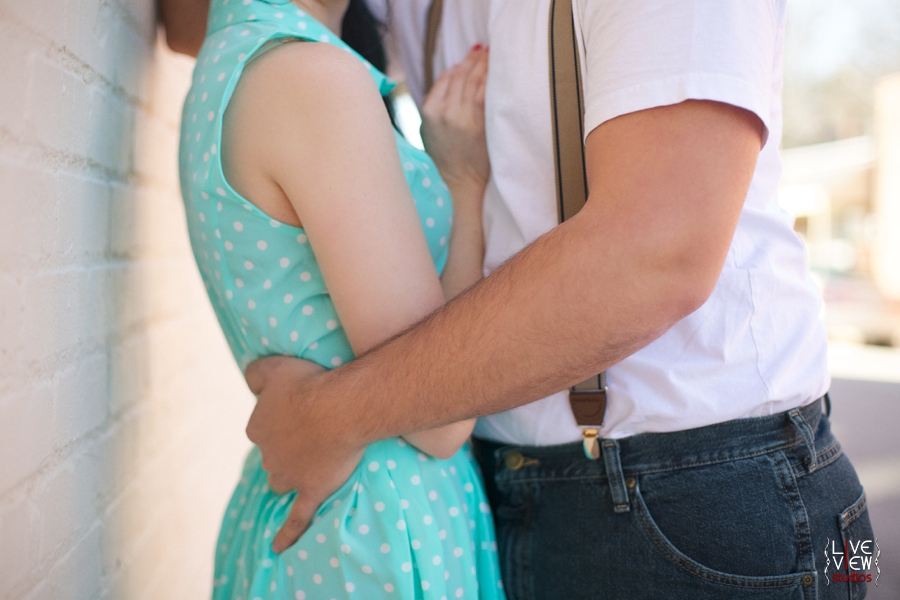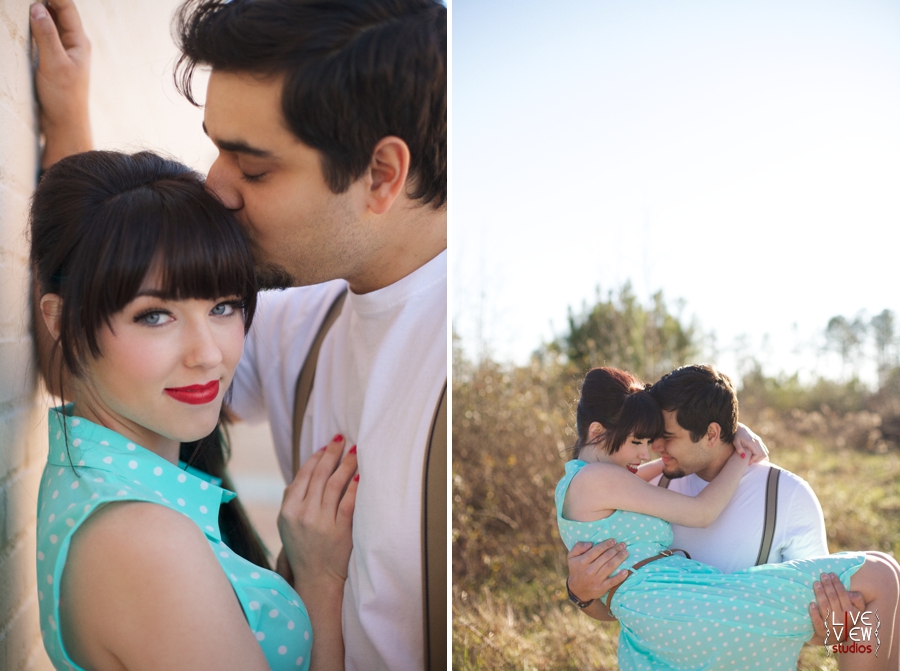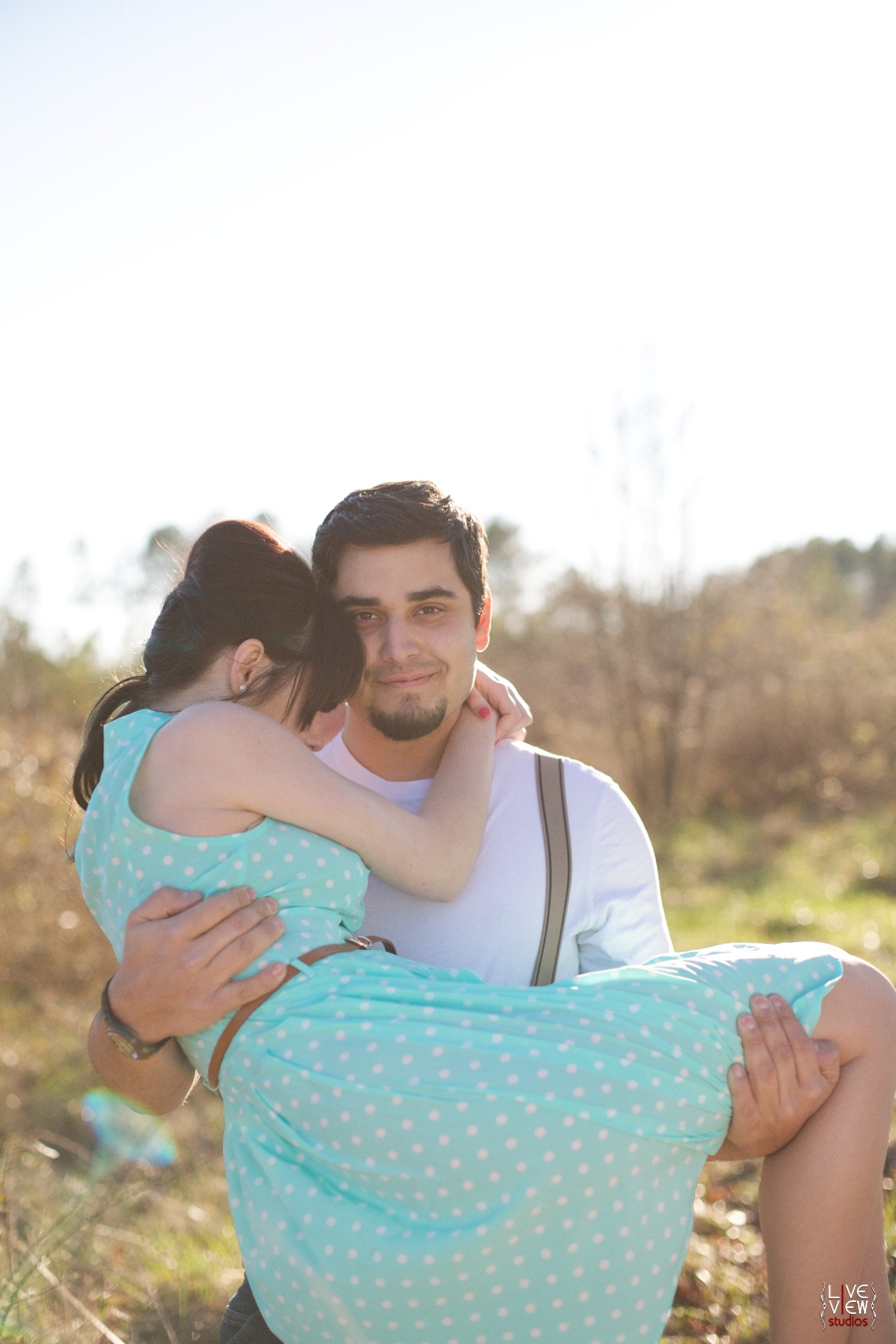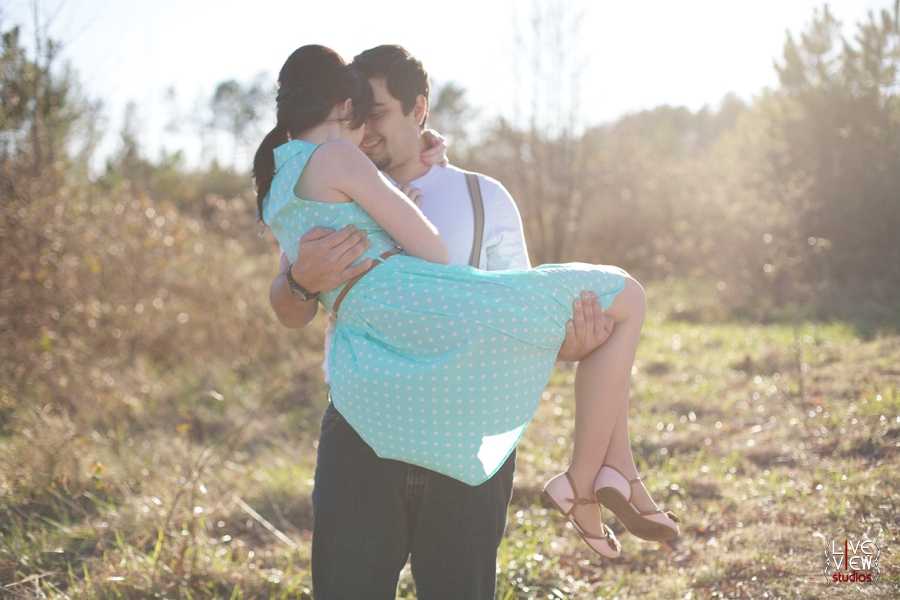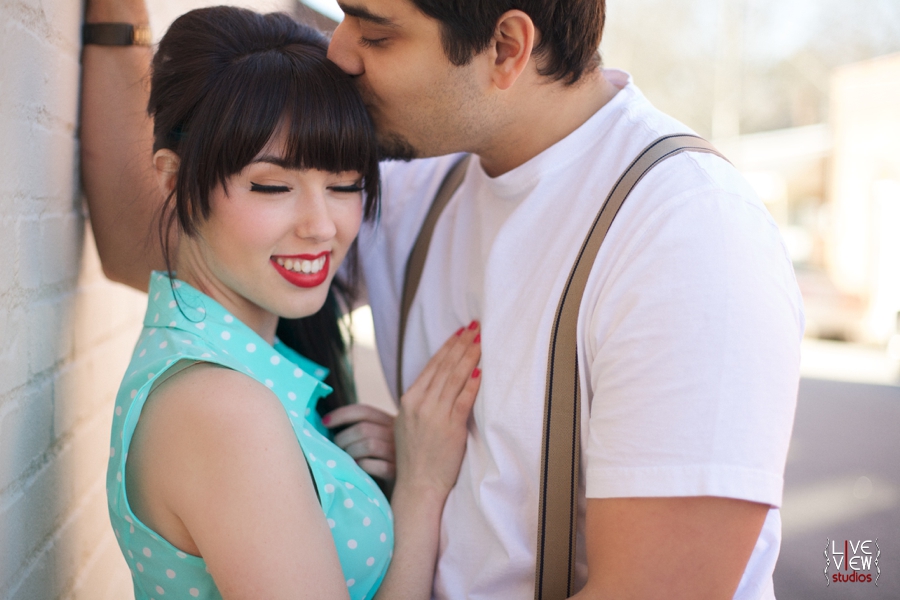 So precious!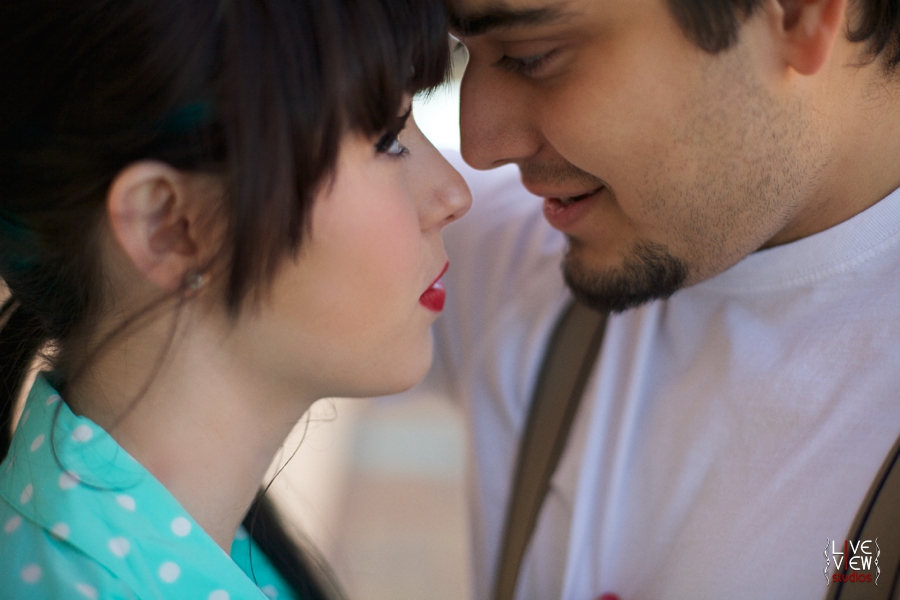 Kaitlin and Brian, you two are adorable together! Thank you for helping us bring our vision to life with this shoot. And thank you to The Lumineers, for inspiring us with a simple song, and a story of simple love.
xoxo, & Happy Valentine's Day to all the lovers!
Brent & Anna
P.S. If you're looking for a cute little retro spot to go today with your sweetheart, check out Elliot's Pharmacy here in Fuquay Varina. They were kind enough to let us invade their space this past Saturday for this shoot :)