A new year always gives the feeling of new hope, a fresh start, and plunging forward into something better. It's invigorating, hopeful, and is like the feeling that comes when you wipe a chalkboard clean and start a brand new drawing. We've been taking the past week off to refresh and revitalize ourselves in preparation for all that the new year is going to bring – and it's been (mostly!) relaxing and refreshing, although as business owners it's still hard to unplug completely from our business and go totally rogue on it :) We haven't been as active online with y'all, but we've had much more time to connect in real life with our friends & family – including a lovely stay with our photographer friends Natasha & Seth :)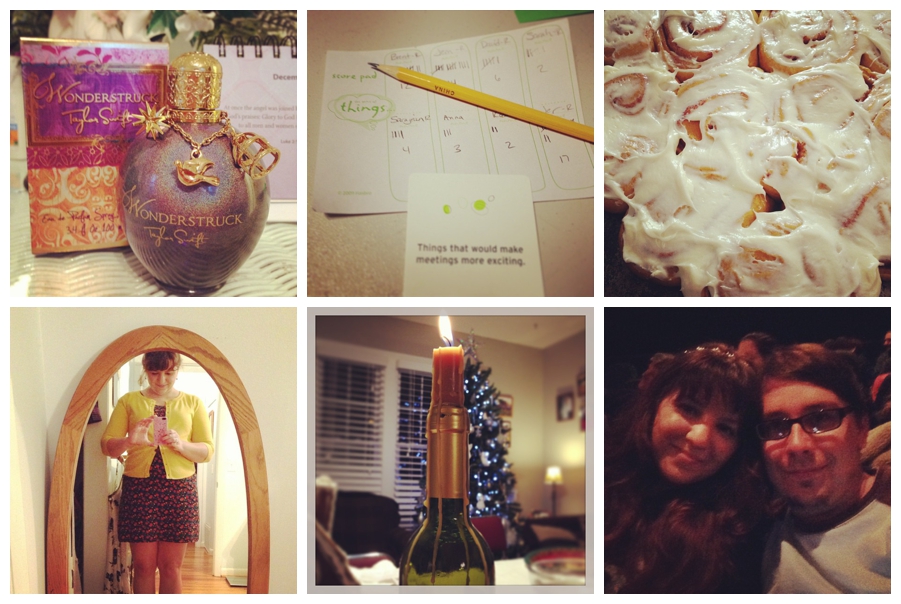 There are so many things that we're excited to start working on in the New Year and unveiling to you … the first edition of our very own magazine, a rebrand and refresh of this website, finally unveiling Live Socially Branded to our photographer and wedding industry friends, and much more. We have the feeling this coming year is going to be so exciting!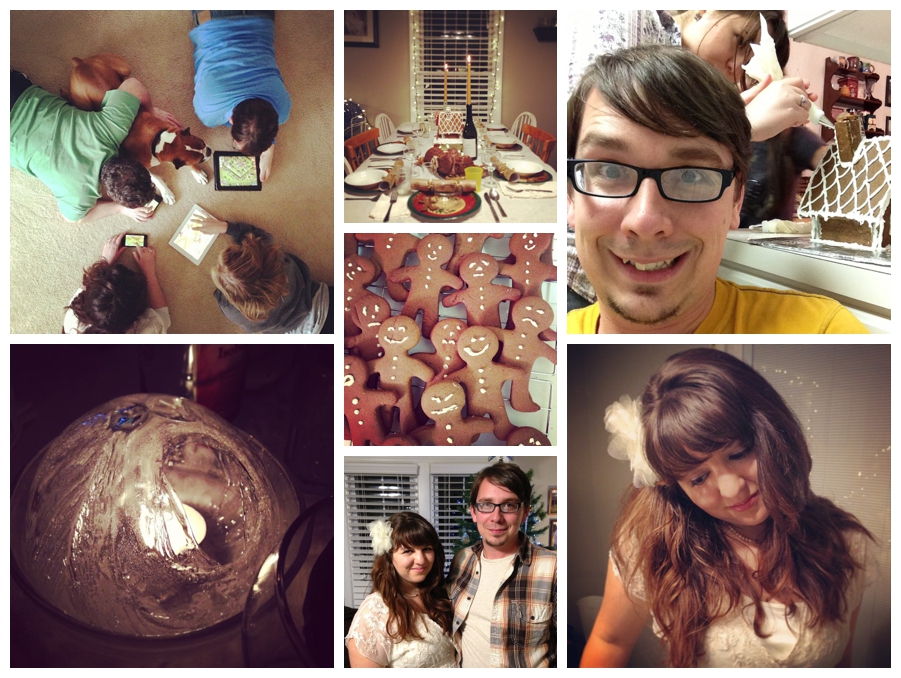 Here's a little snapshot of what our holiday so far has looked like .. filled with lots of light, laughter, and good company. We hope that during this celebration of Jesus' birth and the coming New Year, that your days have been filled with family and love as well.
So, here's to all of you dreamers in the New Year .. those who plan big because they know it will challenge them even more; those who love others harder even though it hurts; those who give and bless others when they have even less for themselves; those who fall in love and realize that they have all they really need in each other; and those who are inspired every day by the little things that would normally be overlooked. Let's join together, and dream even more :)
Much love to y'all – and have a blessed New Year!
xoxo, Brent & Anna
P.S. There's a lovely wintry shoot that's going to be debuting on the blog tomorrow … here's a little peek at some of the gorgeousness that is in it ❤
P.P.S. Chris & Kristen's Oaks at Salem wedding was featured on The Lovely Find today as well!