"And high up above or down below, when you're too in love to let it go
But if you never try you'll never know, just what you're worth … Lights will guide you home" ~ Fix You, Coldplay
Amy and Billy had such a sweet and thoughtfully put together wedding day. Everything about the day reflected them and their personalities … from Amy's vintage inspired custom wedding dress designed by Emily at Edie Kaye, to the jewelry that Amy's mom handmade especially for her wedding day, to their beautifully detailed reception decor, and their small and intimate wedding party. Everything came together with such loving touches in the details, and Amy & Billy were all smiles during the day – happy in their love together. We started the day at The Umstead where Amy got ready with a beautiful view, and then moved to the ceremony location at the historic Page Walker House.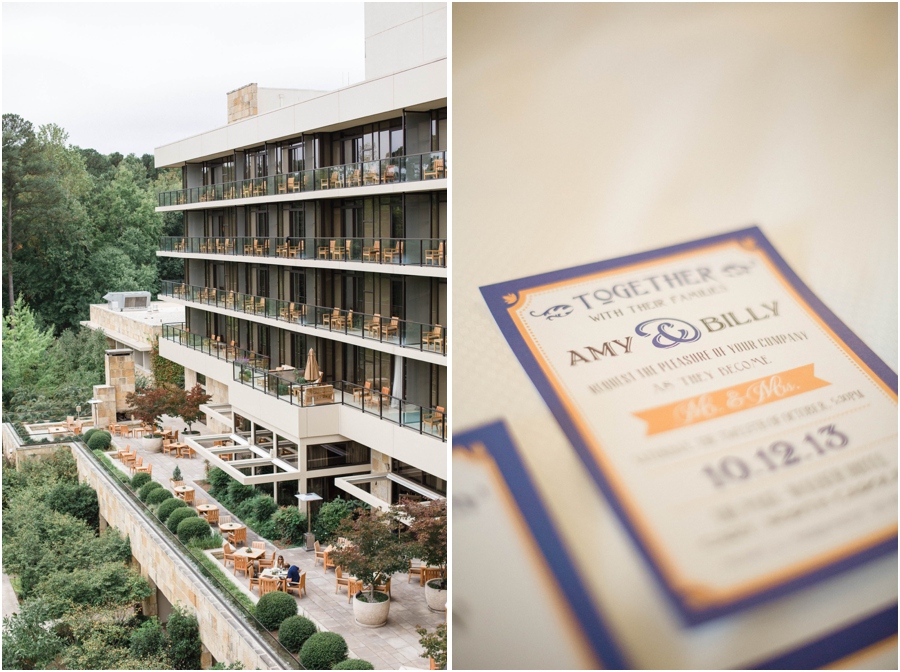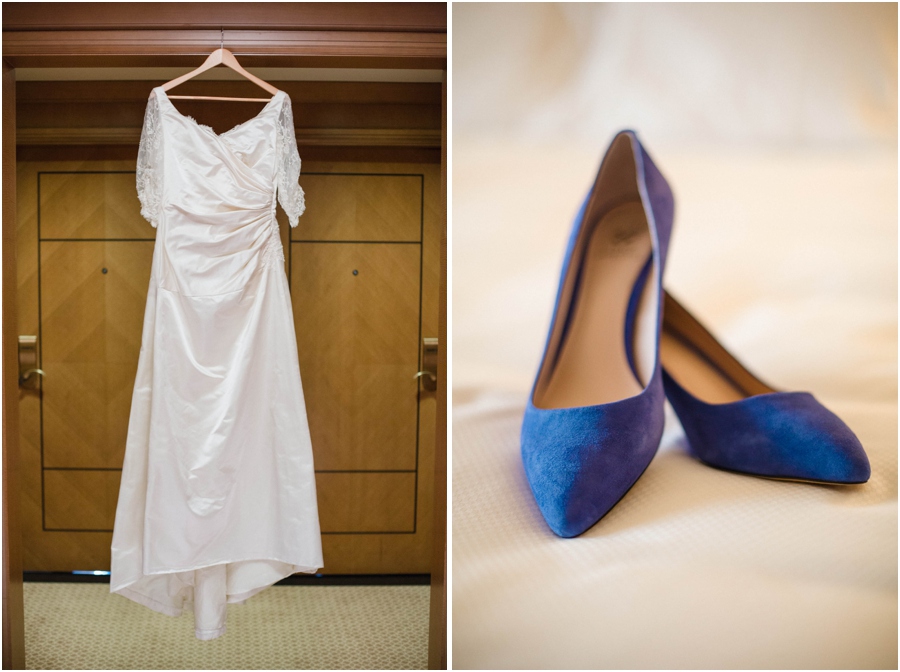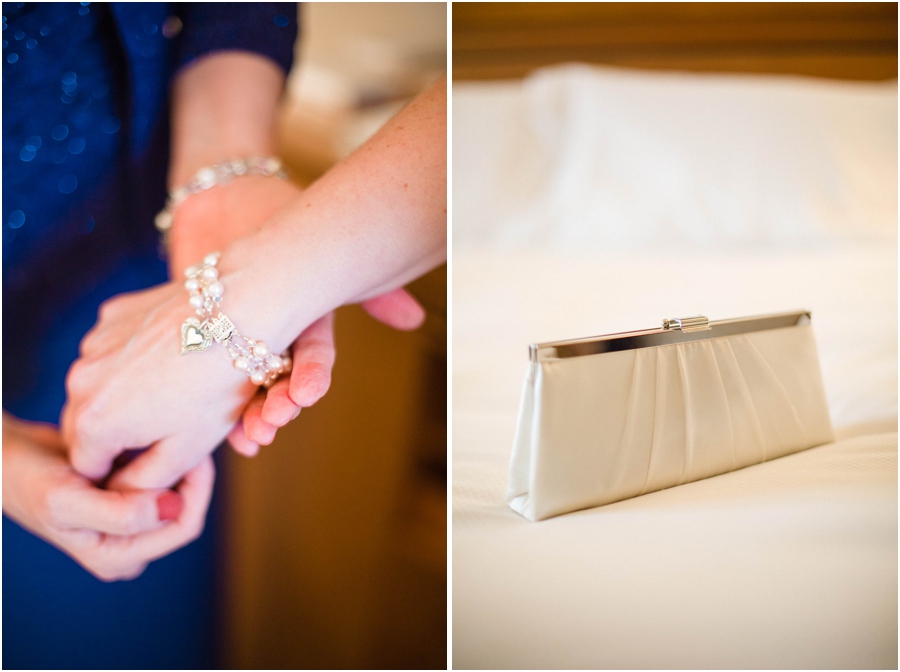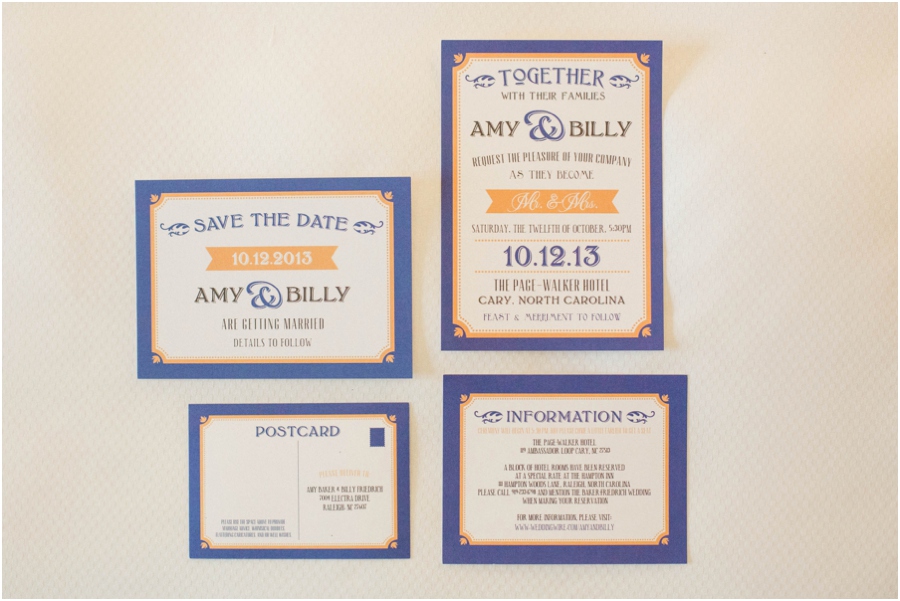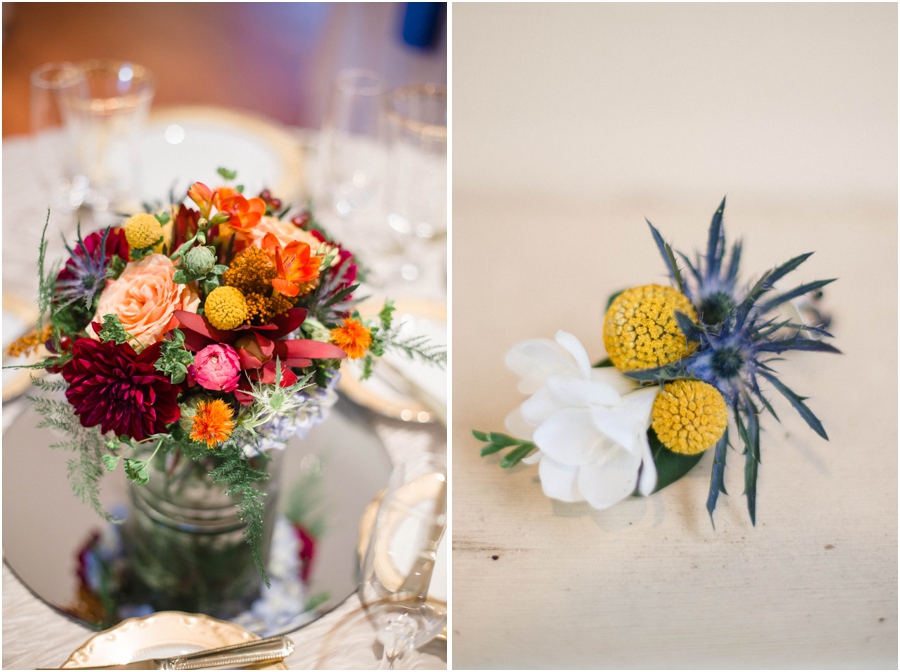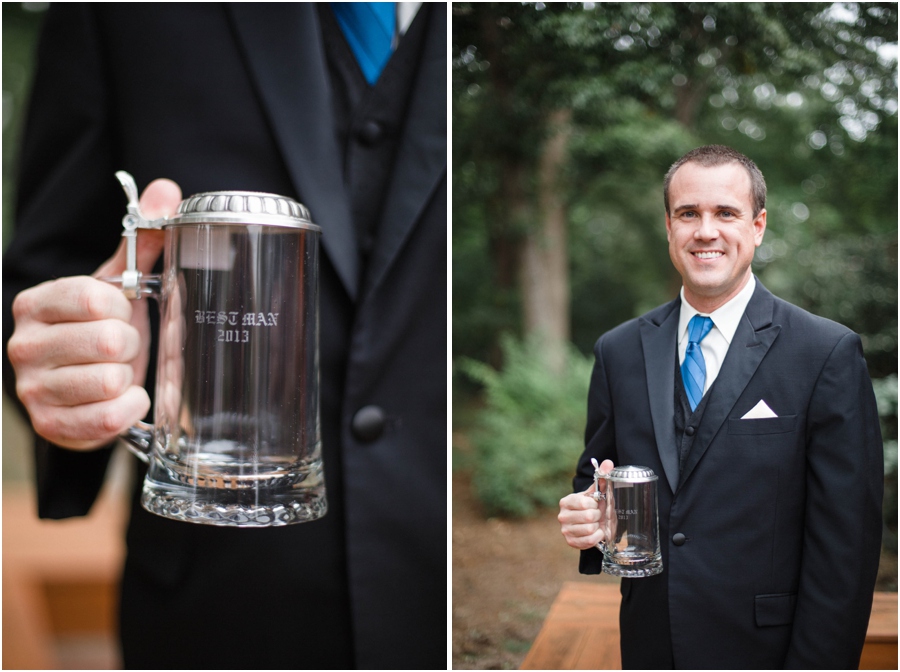 Billy is a beer aficionado, so his gift to his best man of a beer stein was appropriate, with a personalized touch.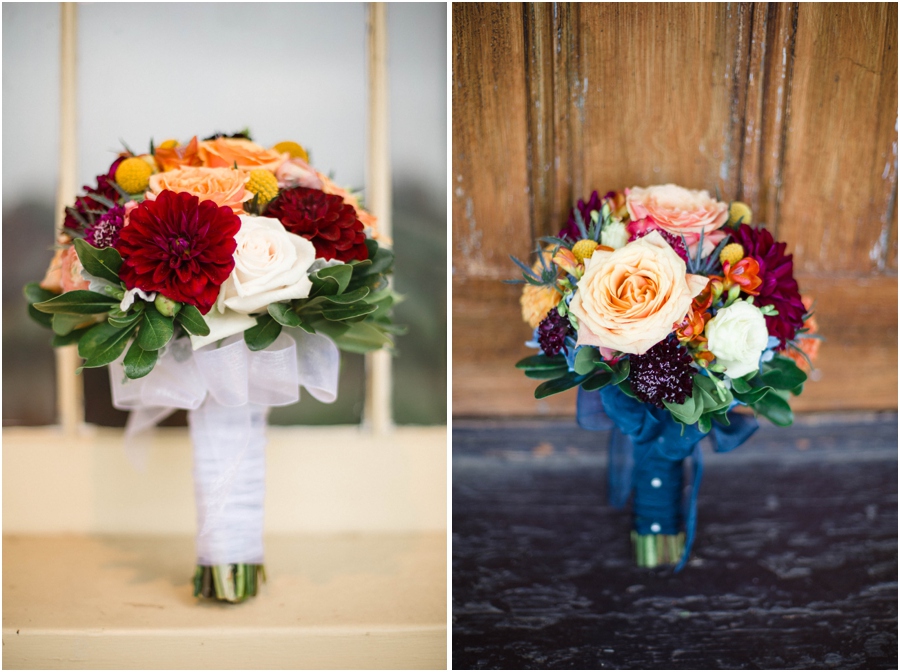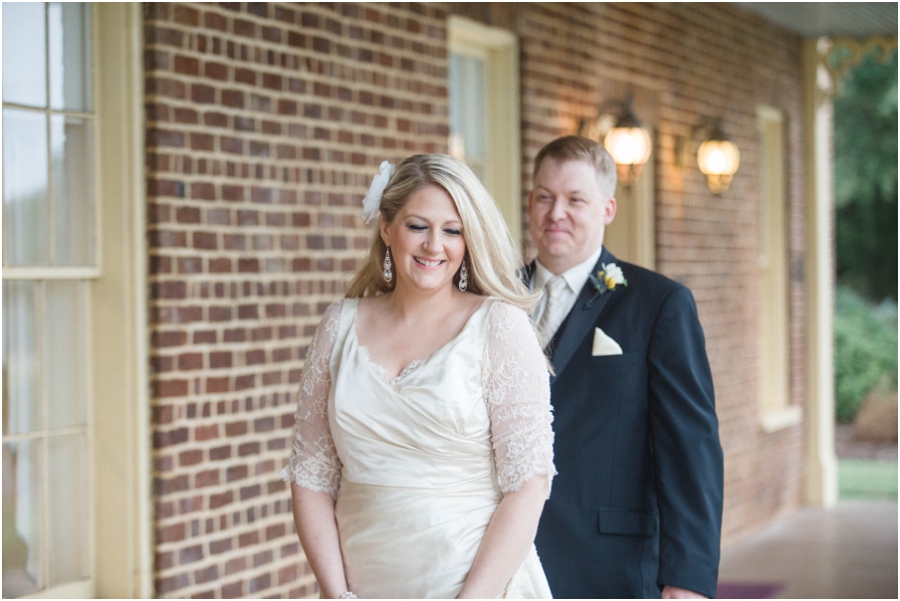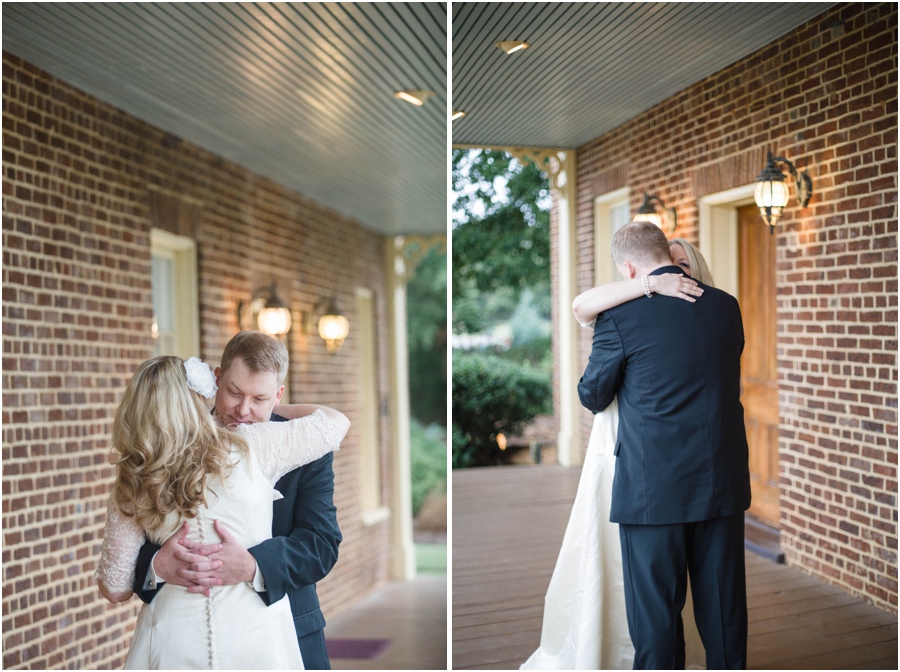 Amy & Billy had a few minutes with each other before the ceremony for their First Look … and even though a light drizzle set in for their ceremony, nothing could dampen their spirits.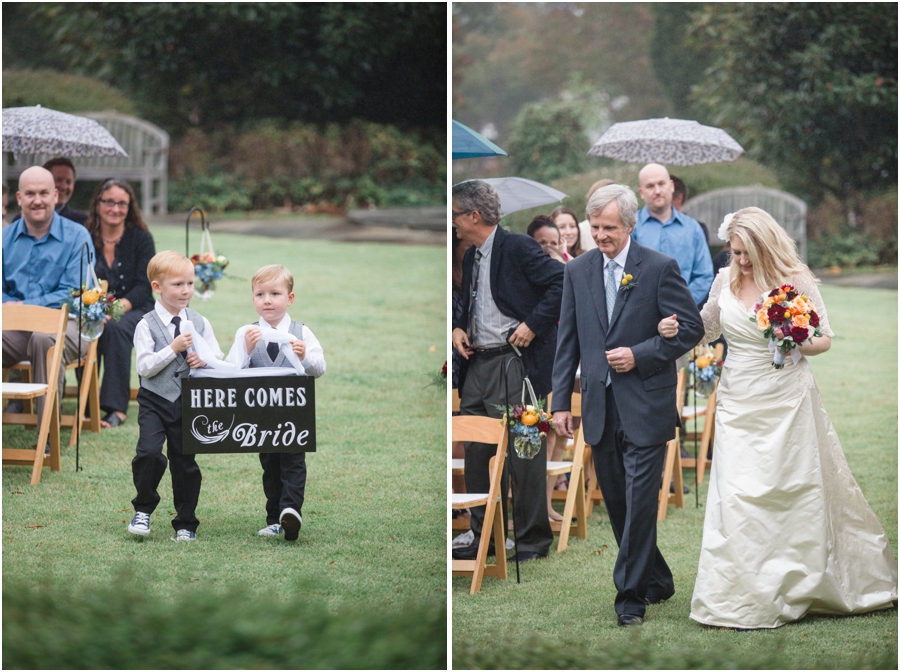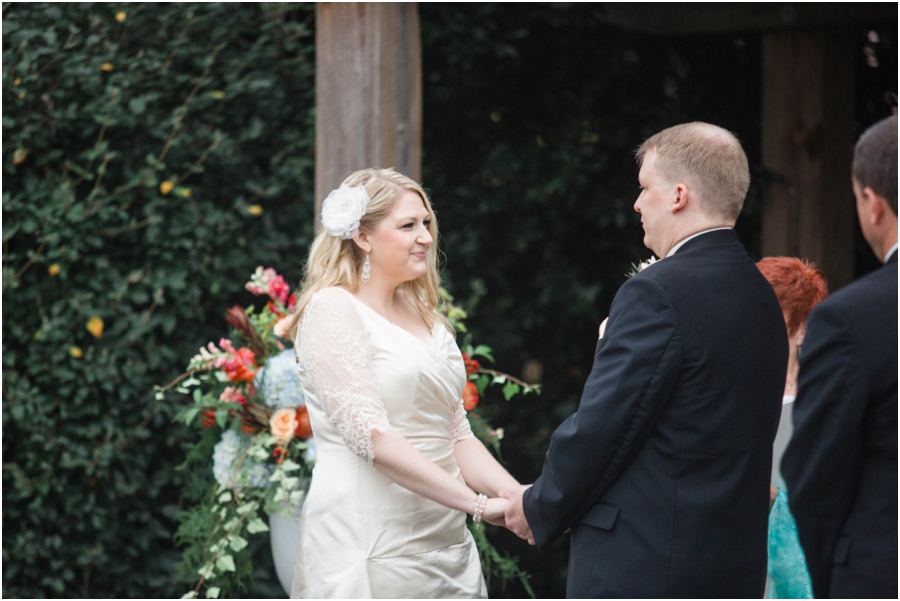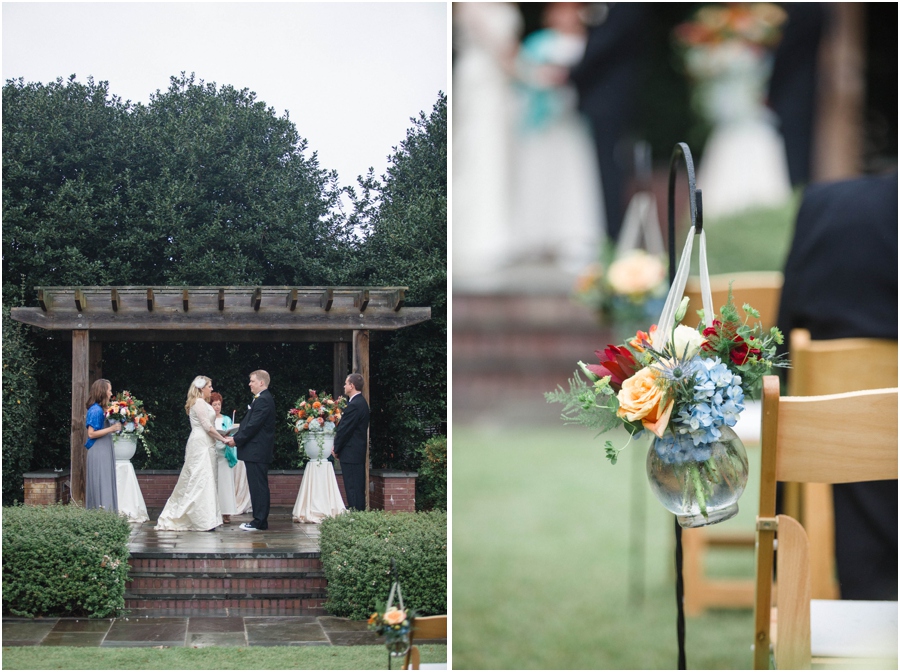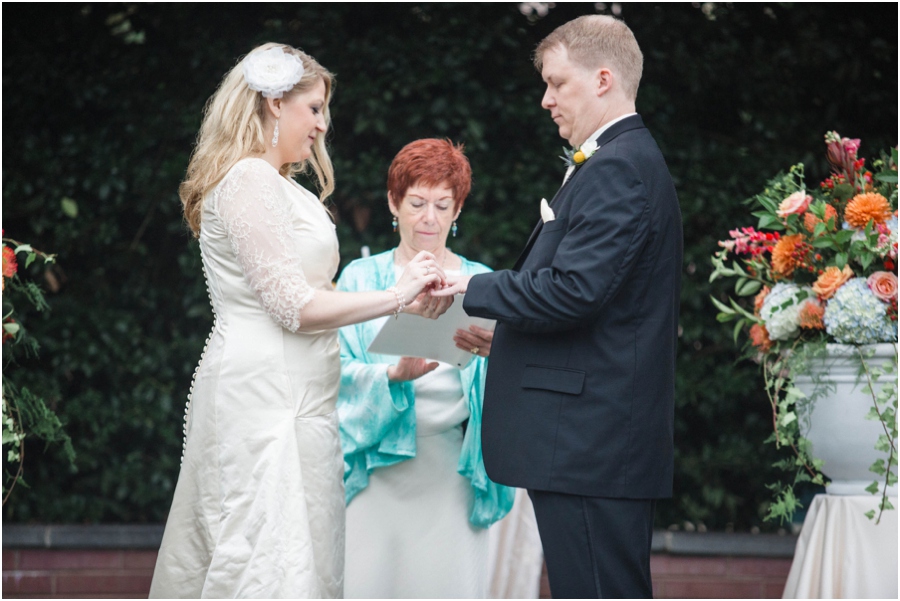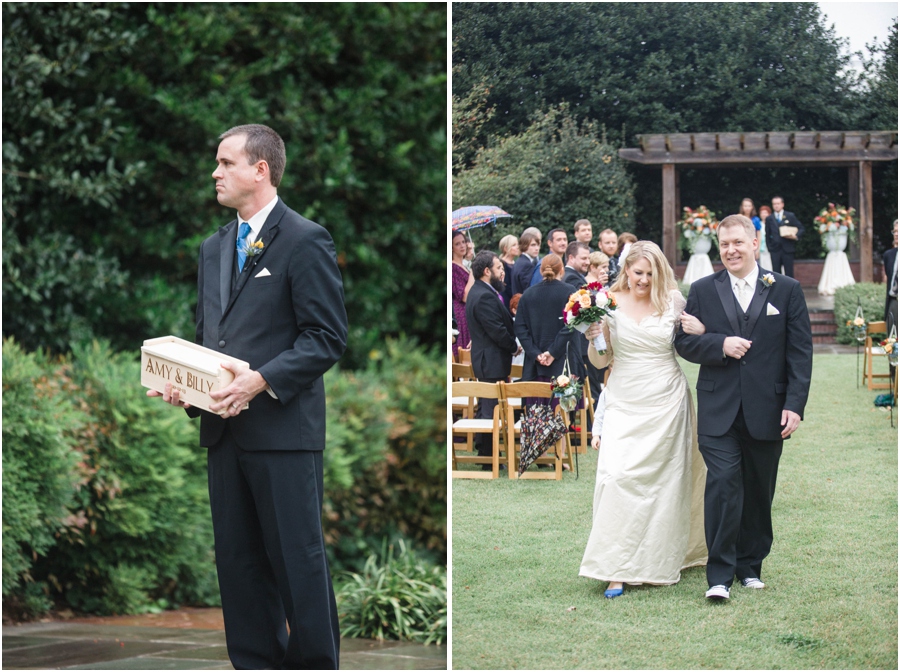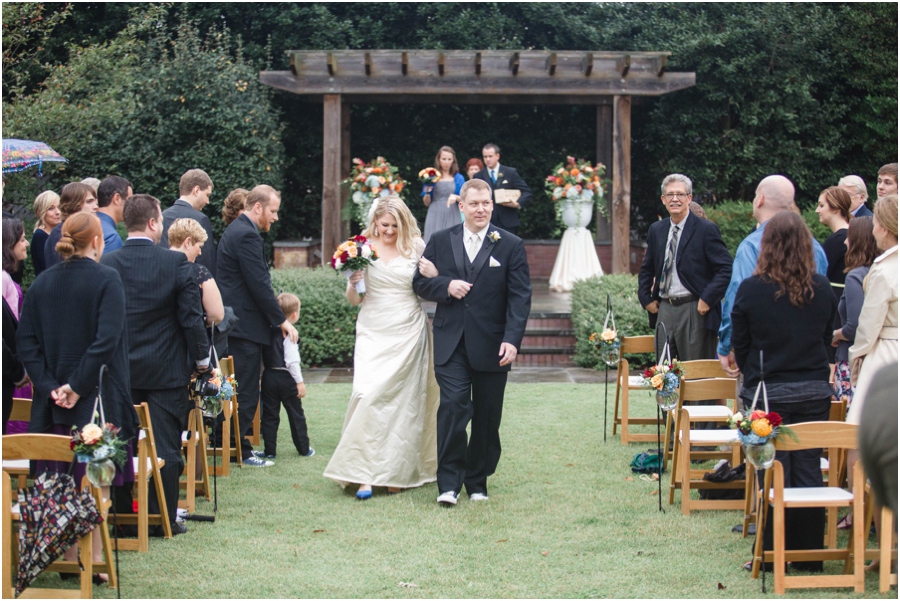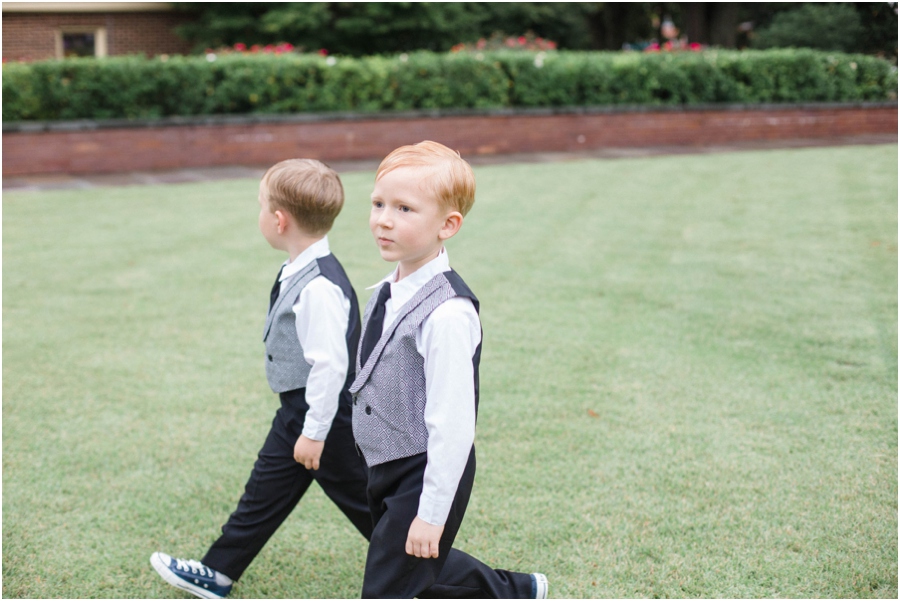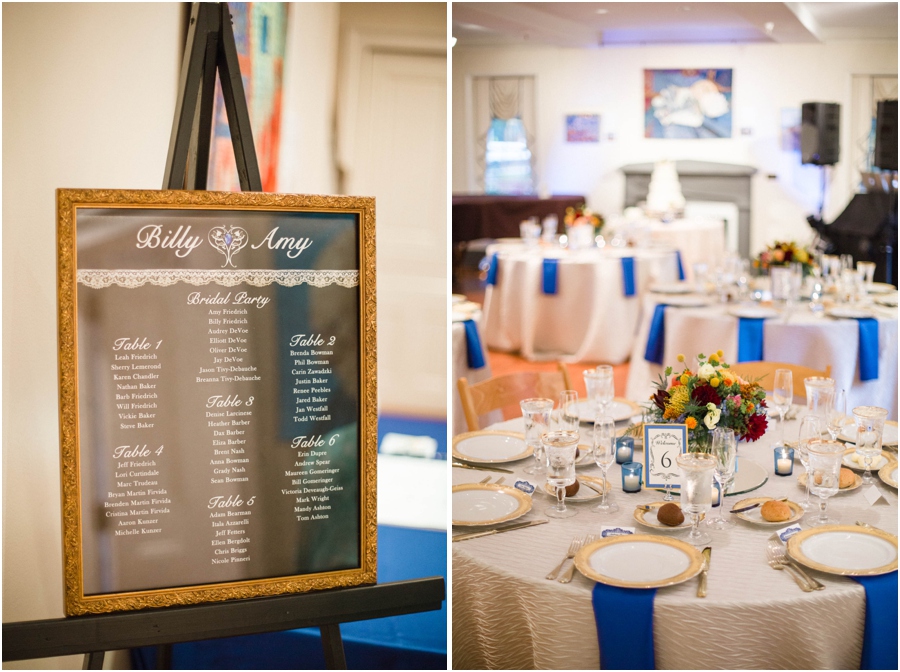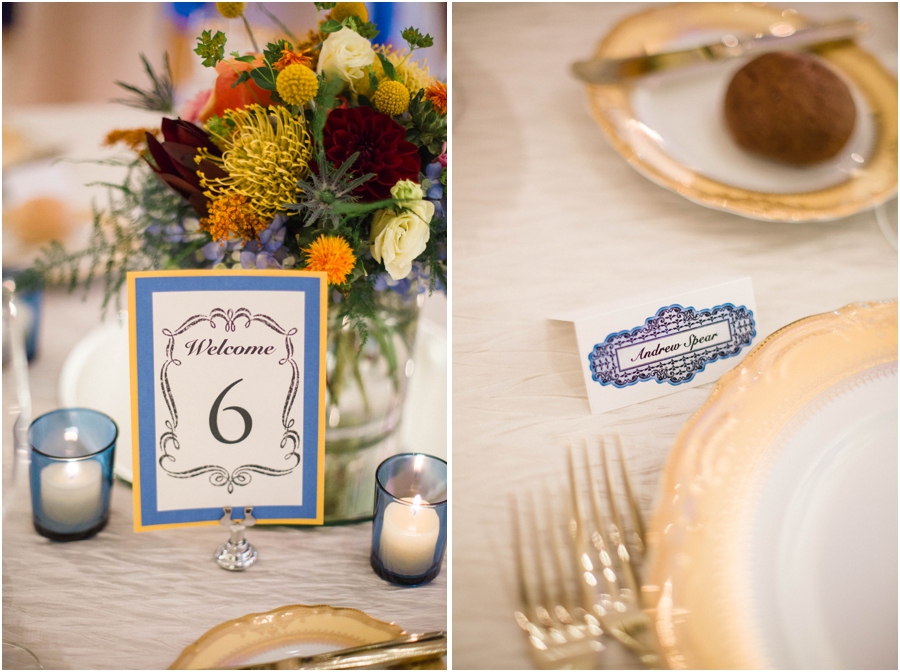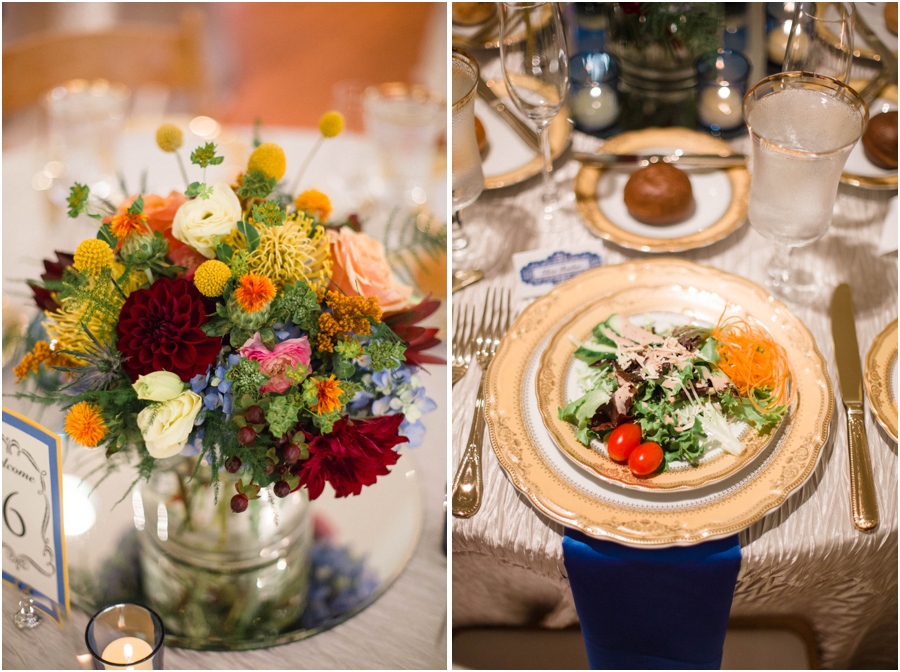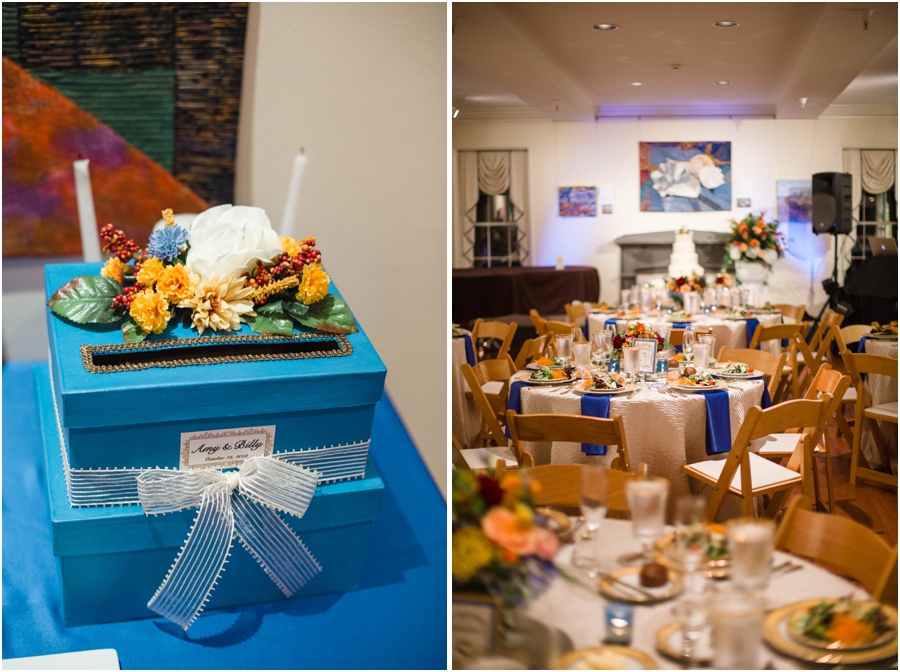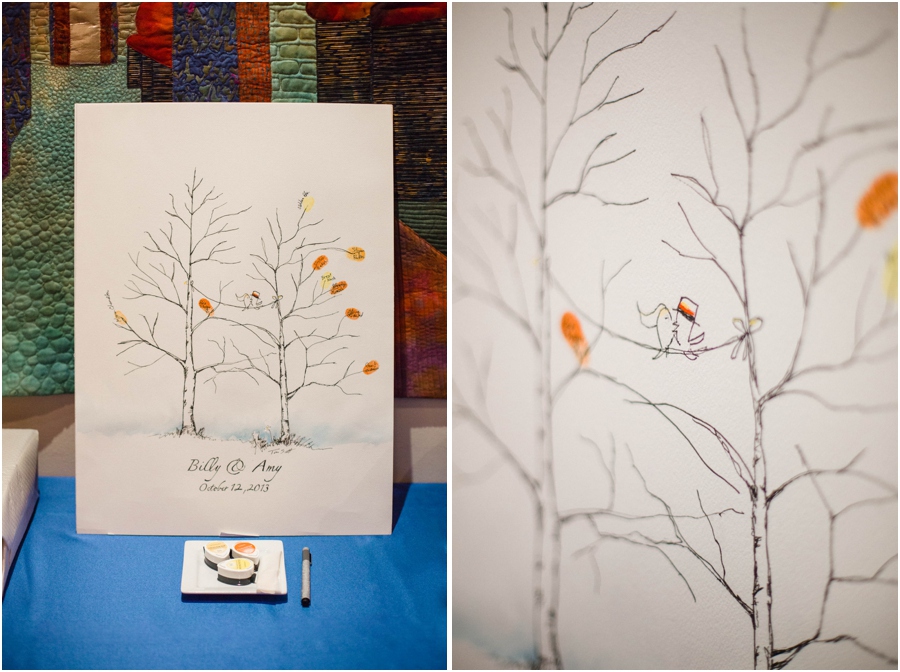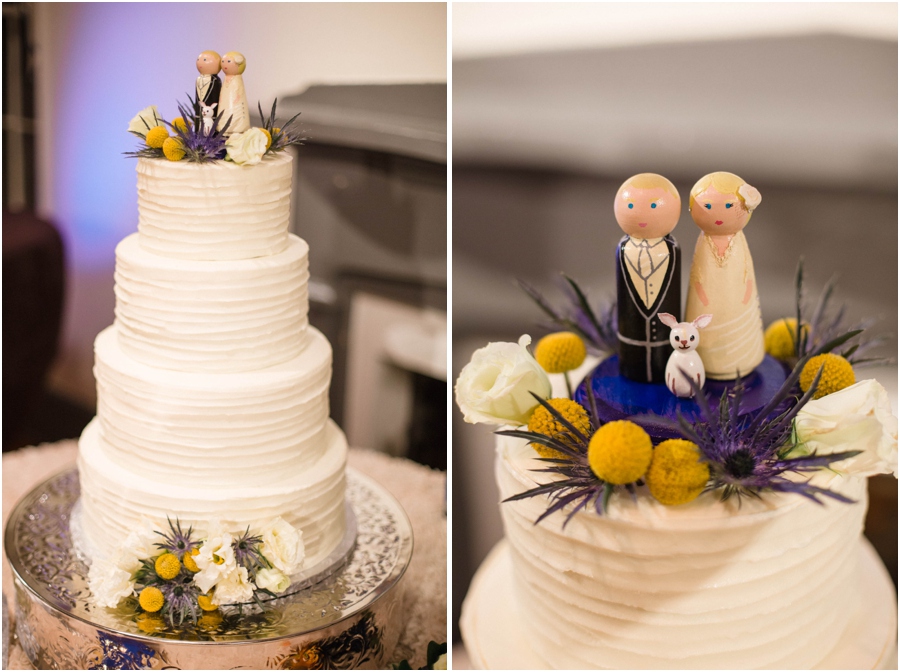 Their cake (with personalized topper!) was adorable.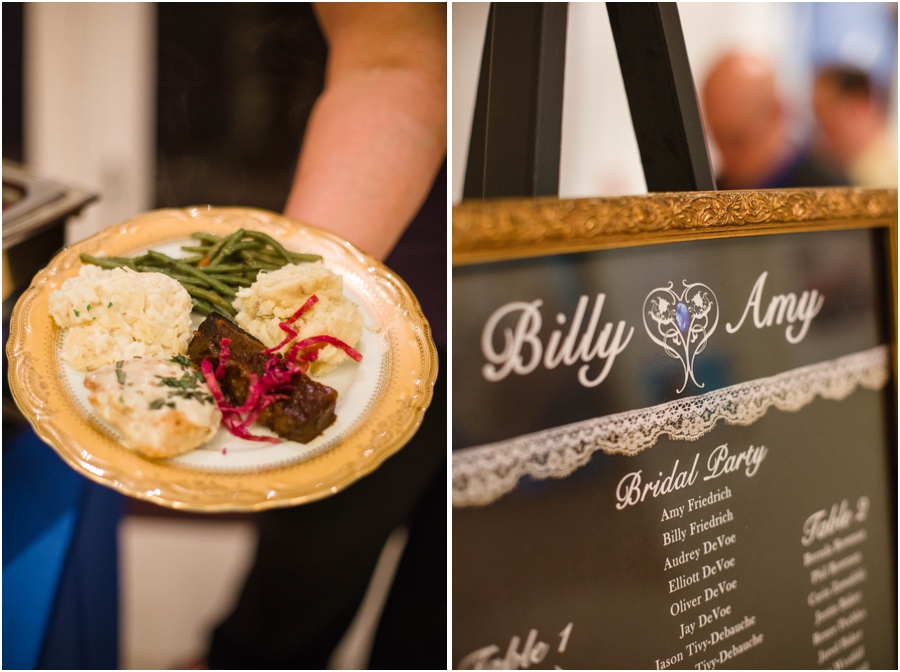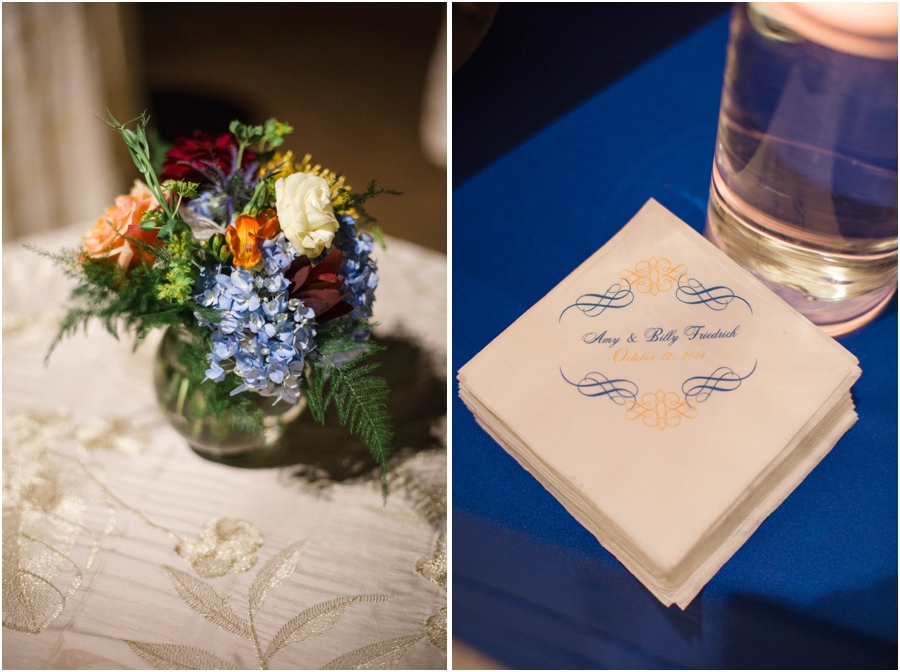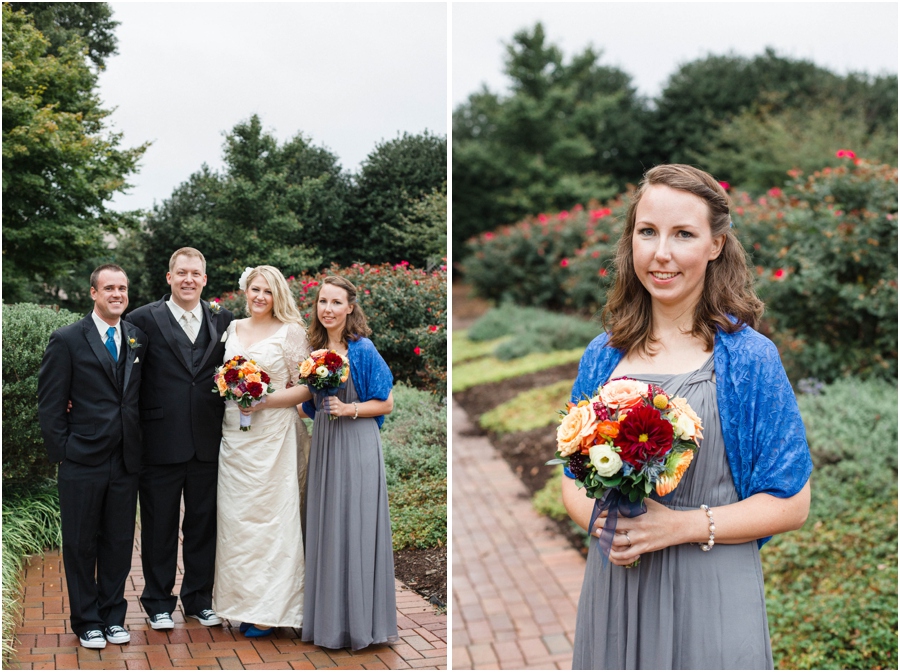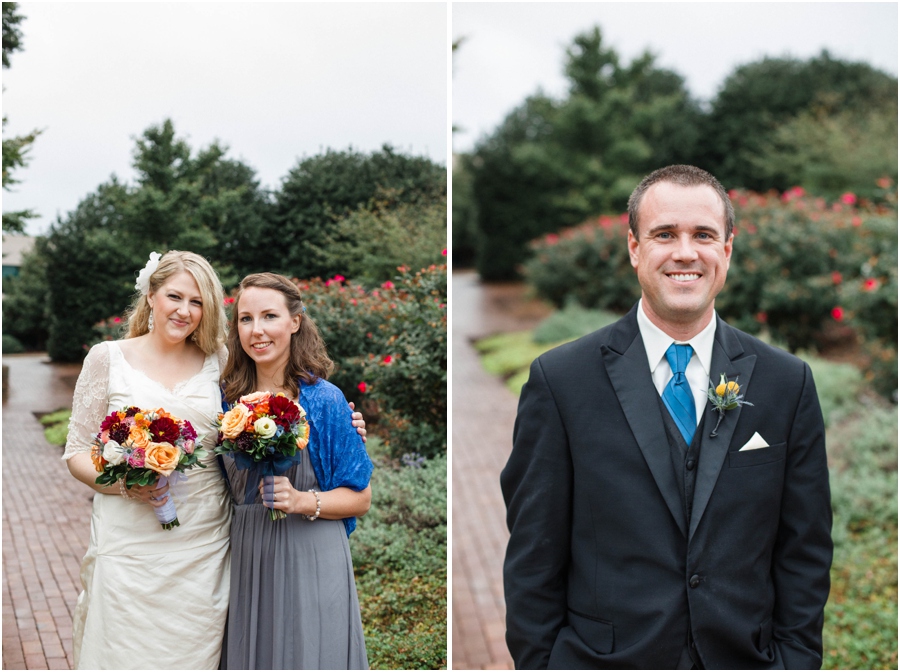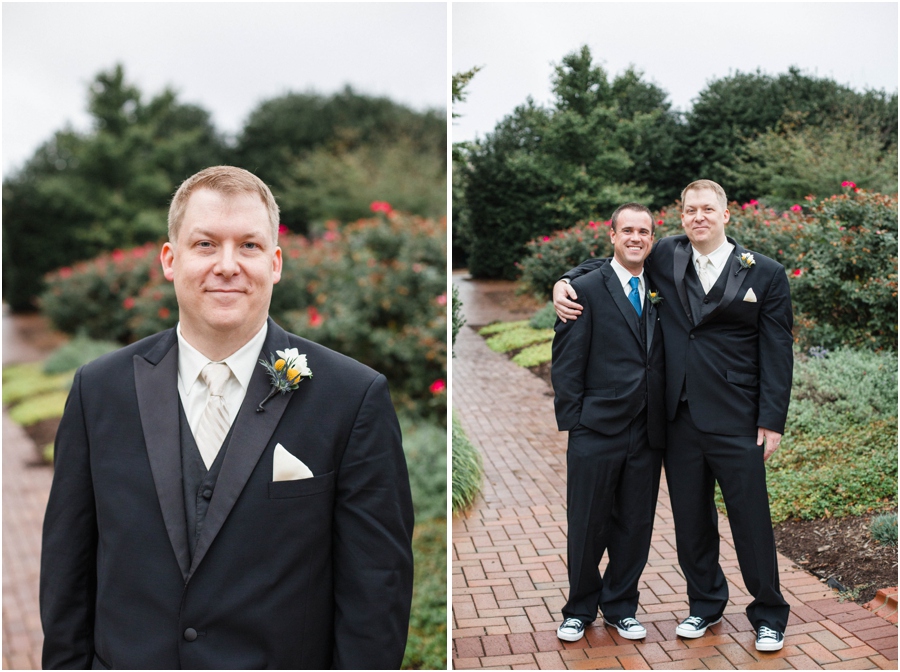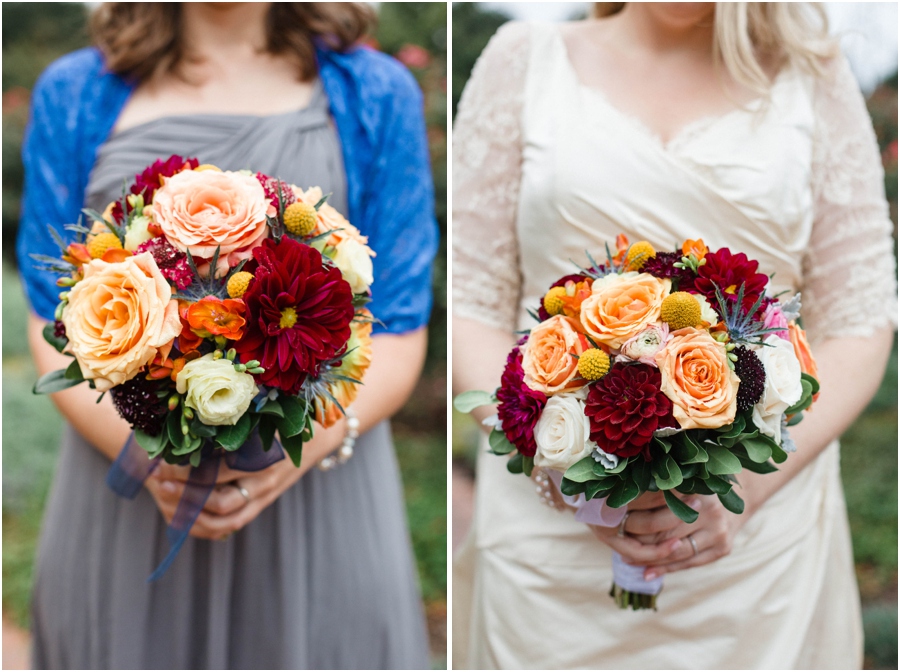 Their bouquets were filled with gorgeous blooms, perfect for this autumn wedding.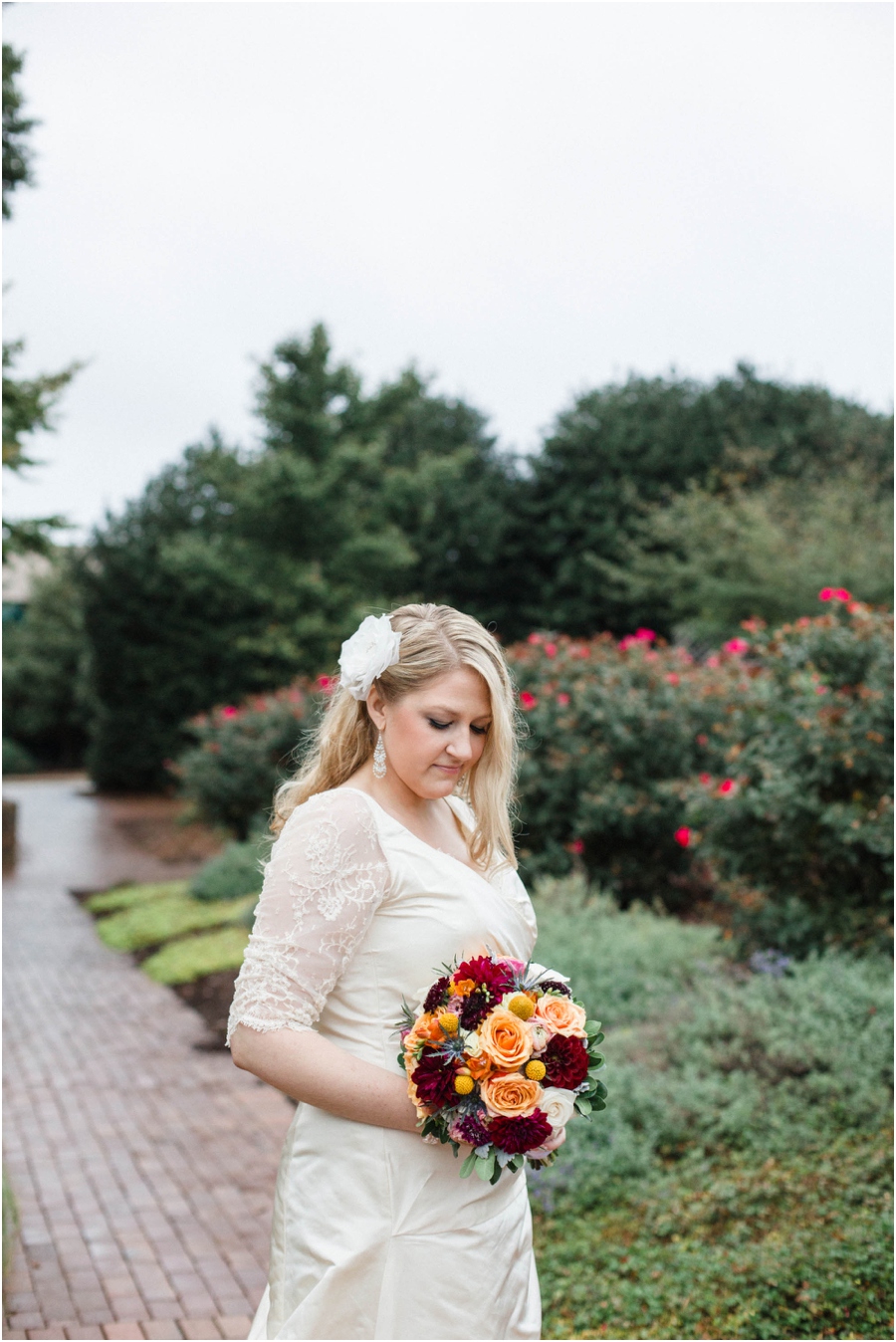 Amy, you made such a stunning bride!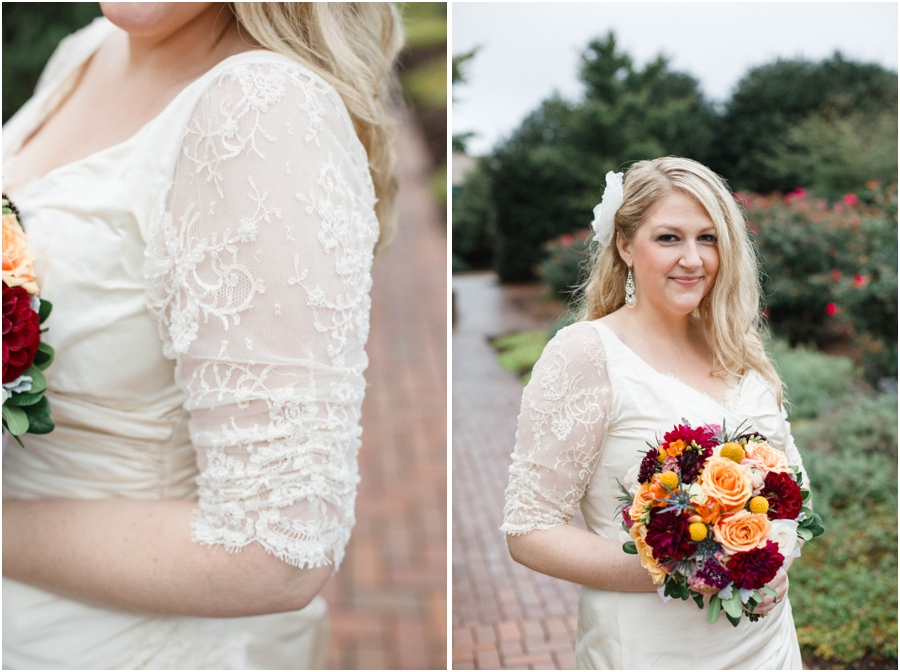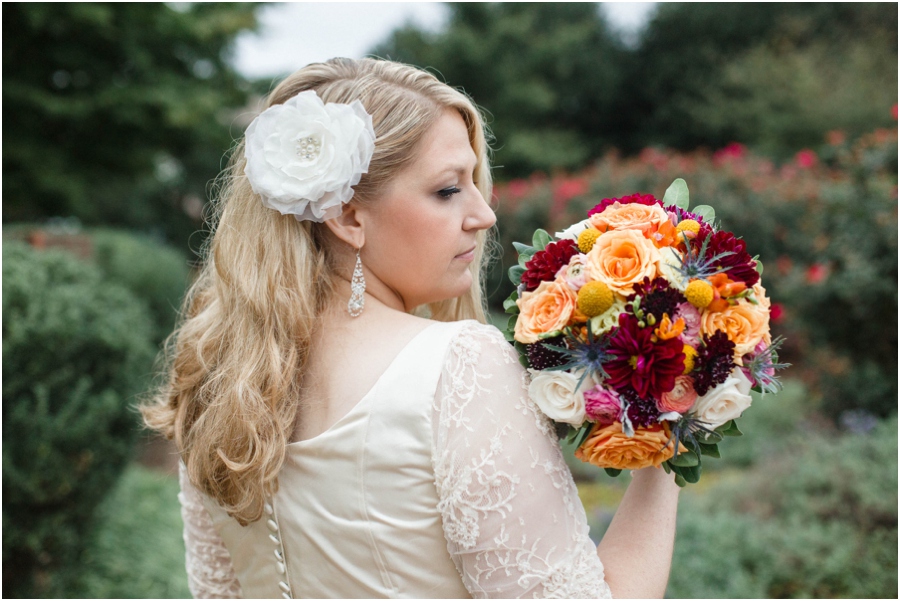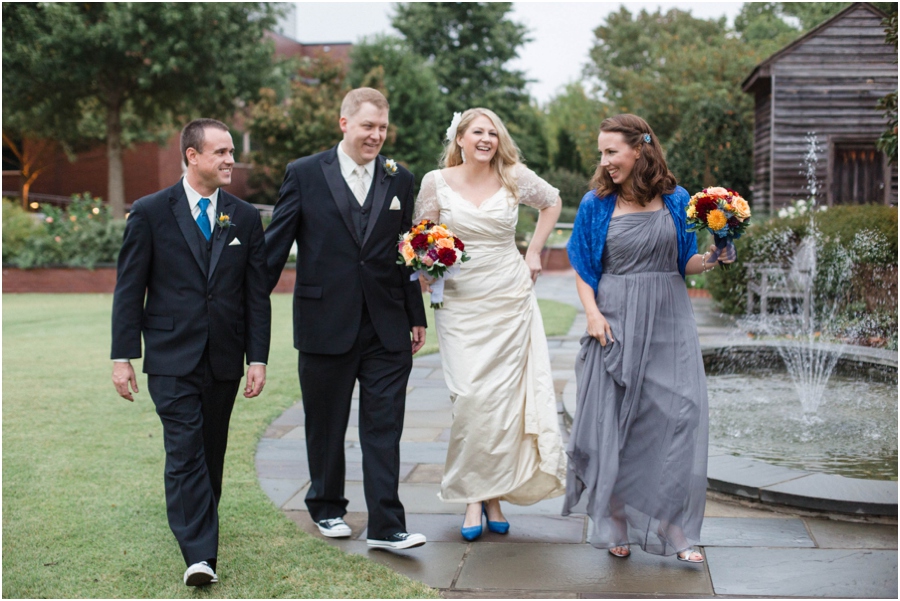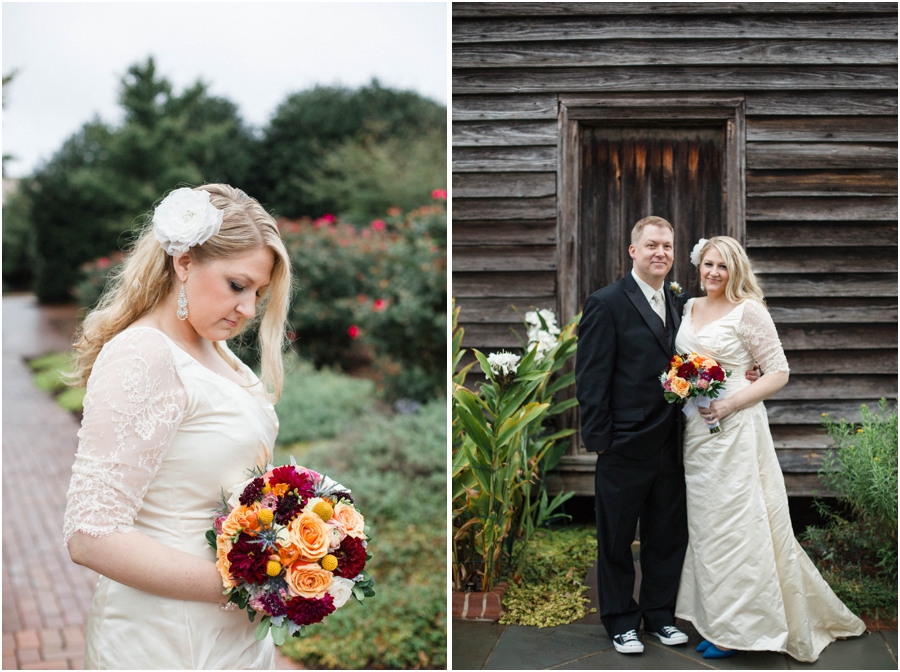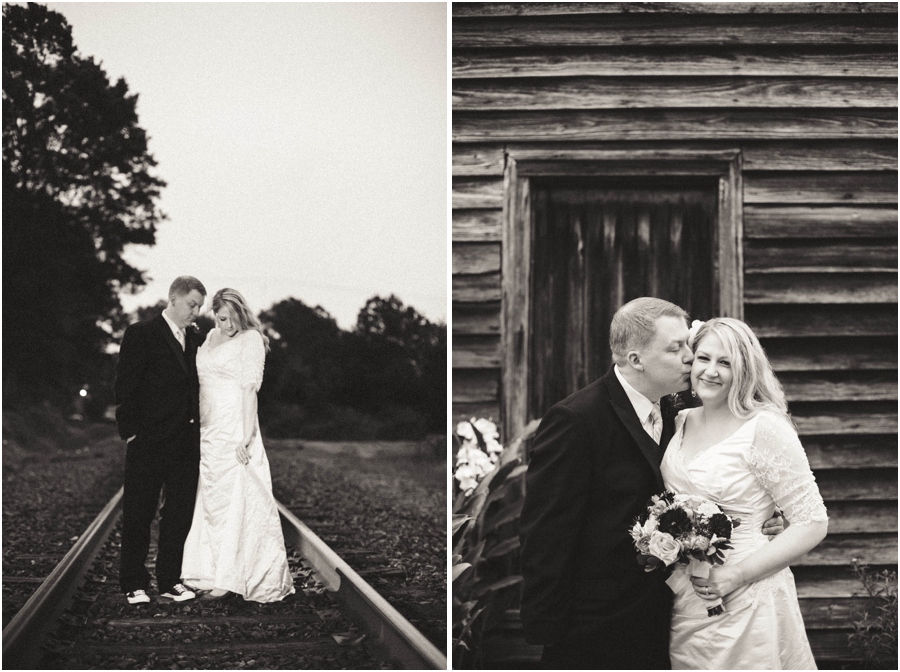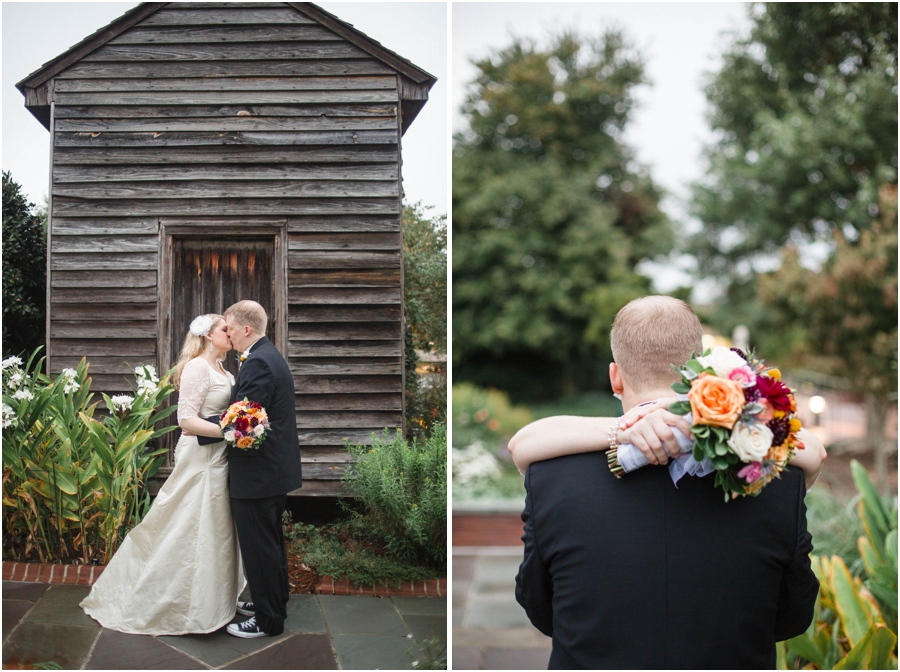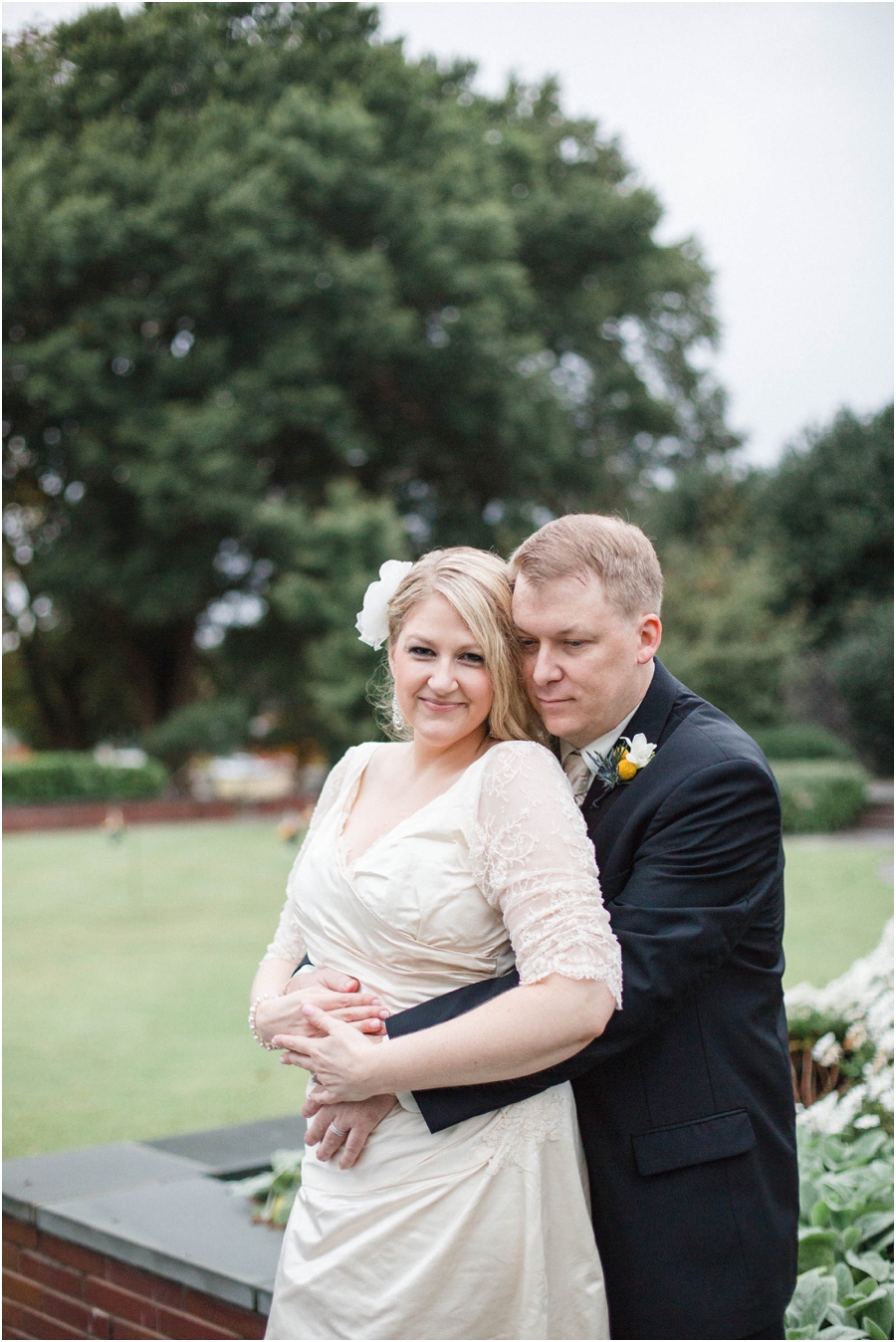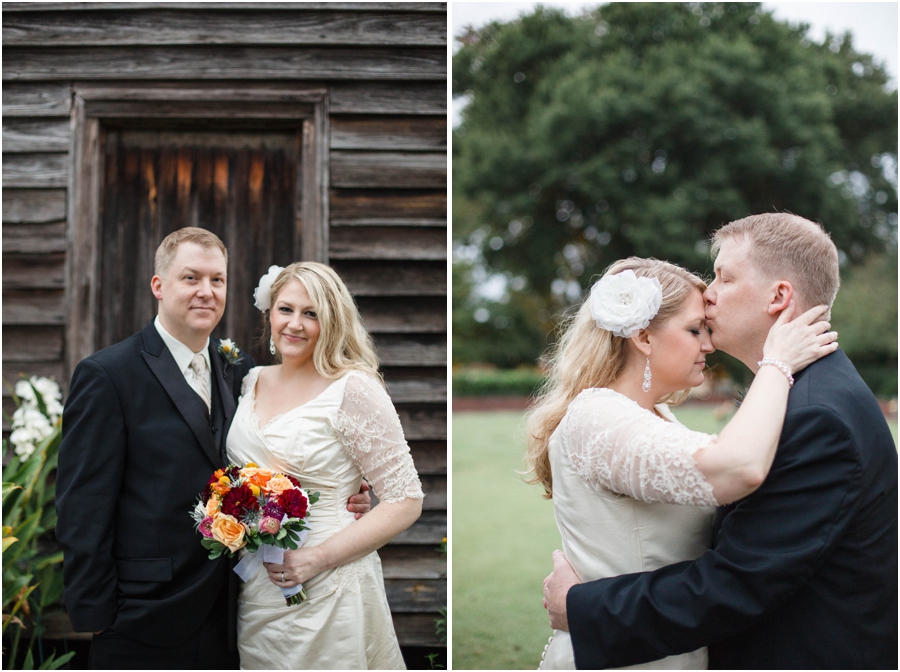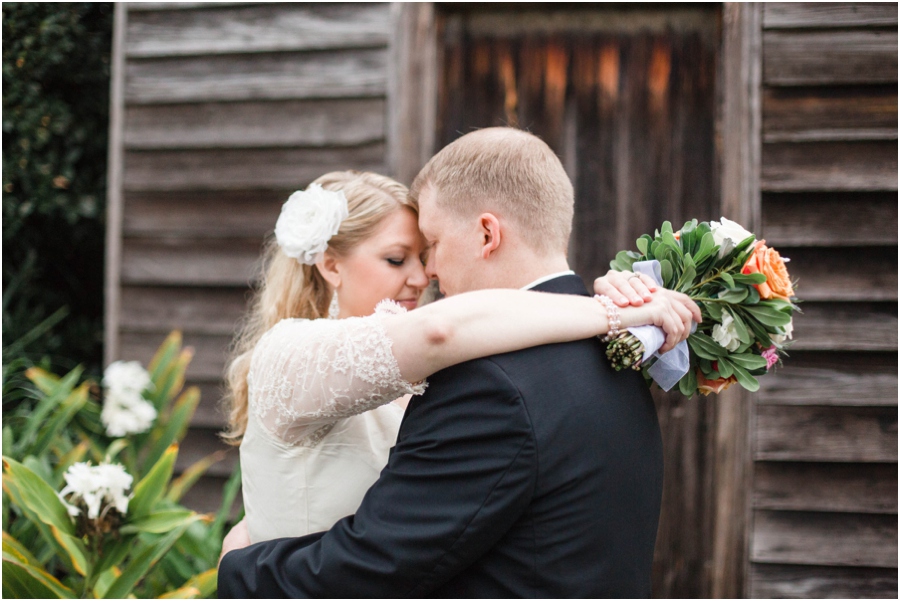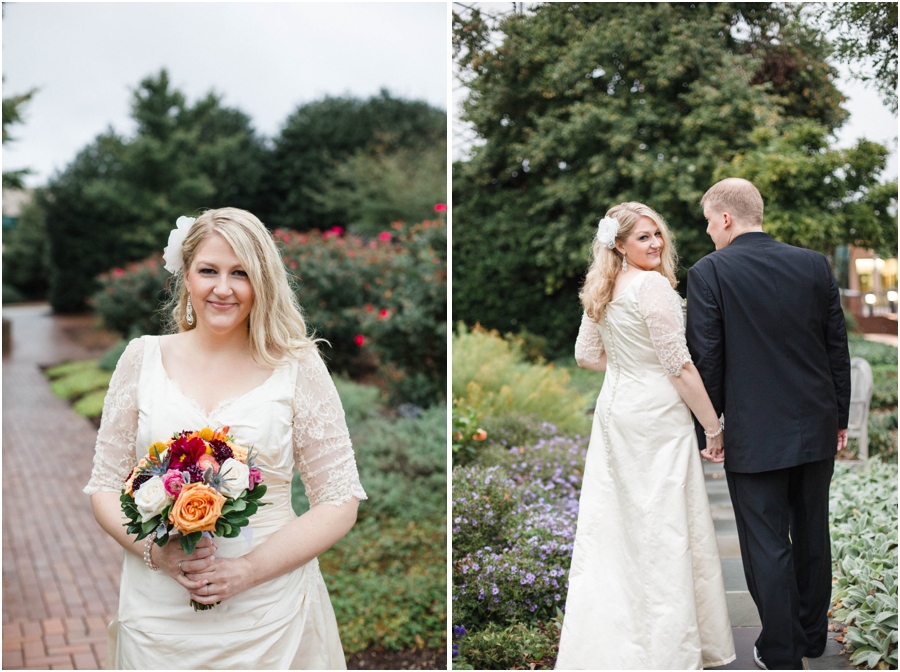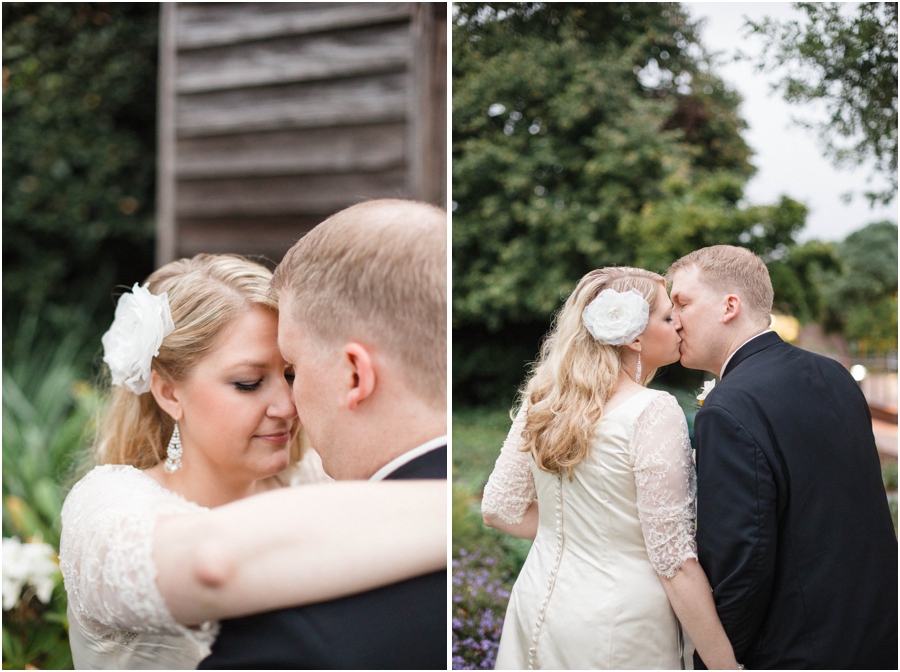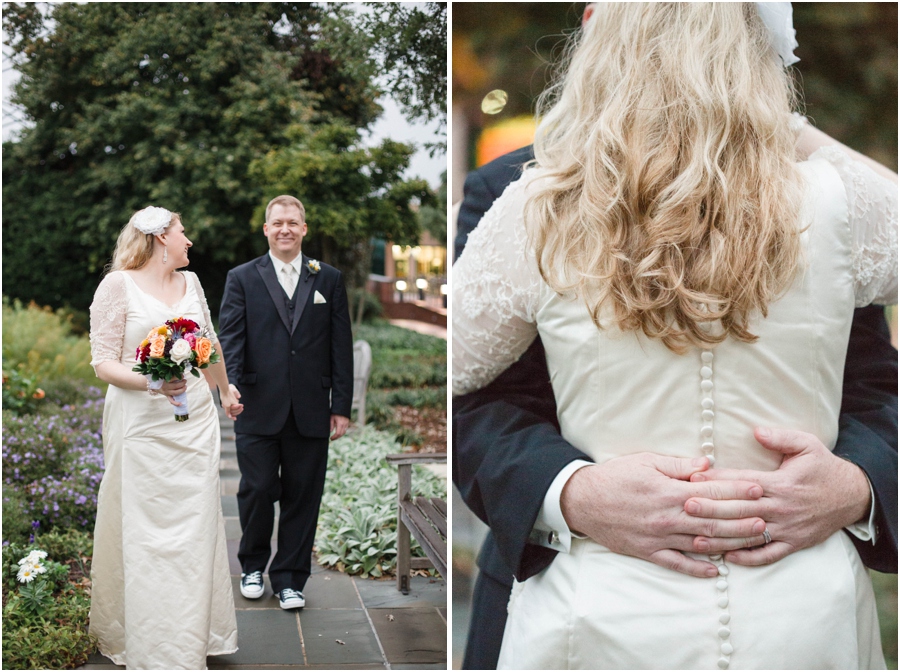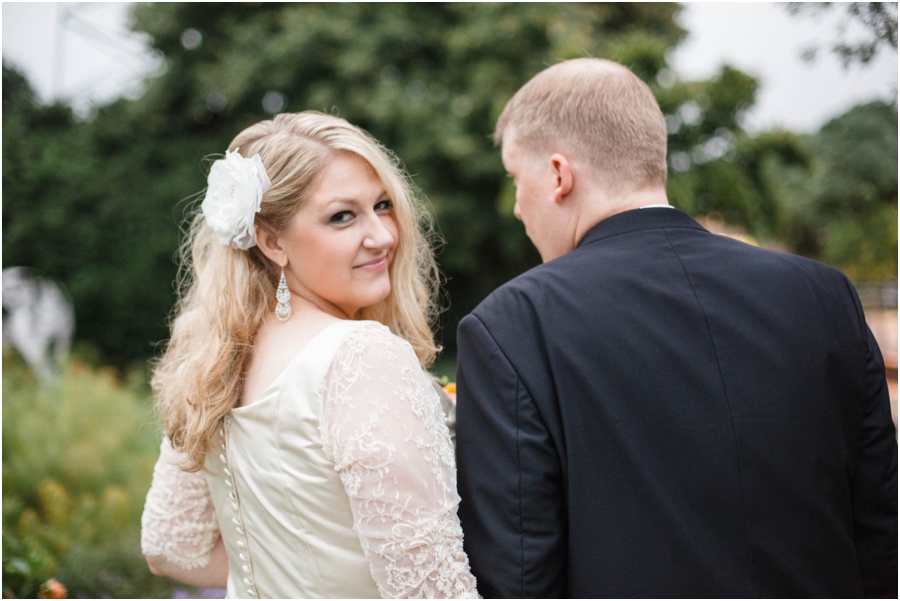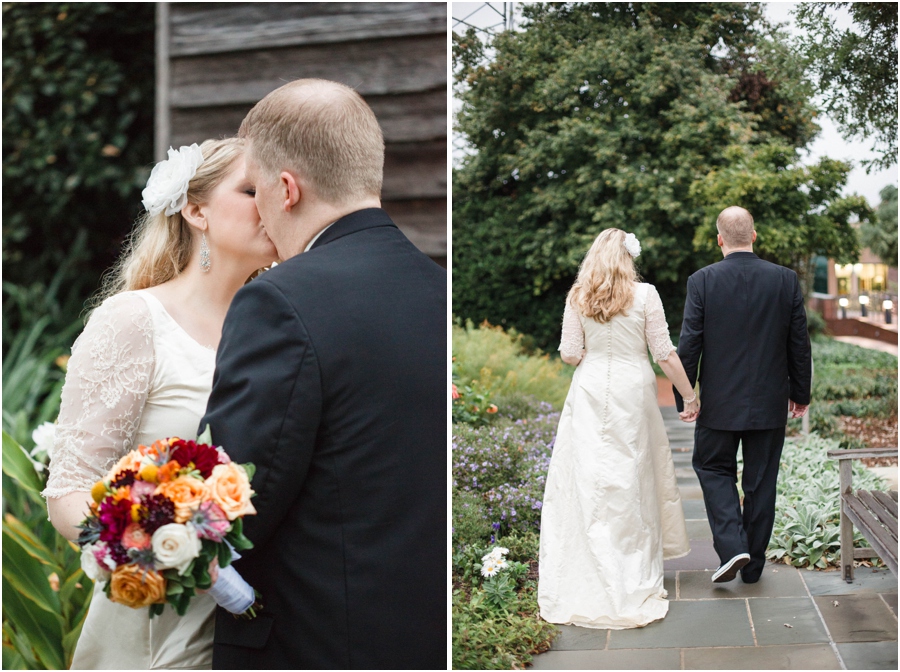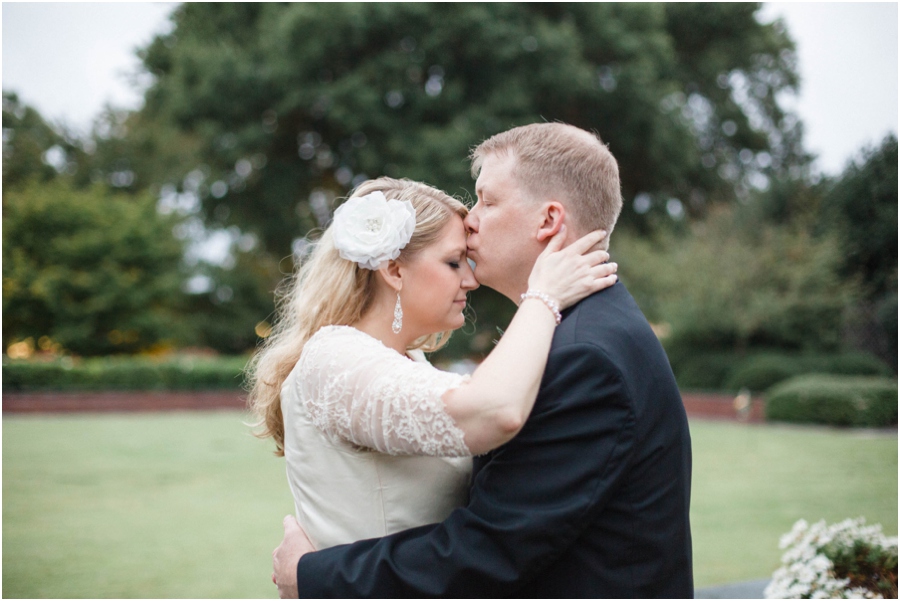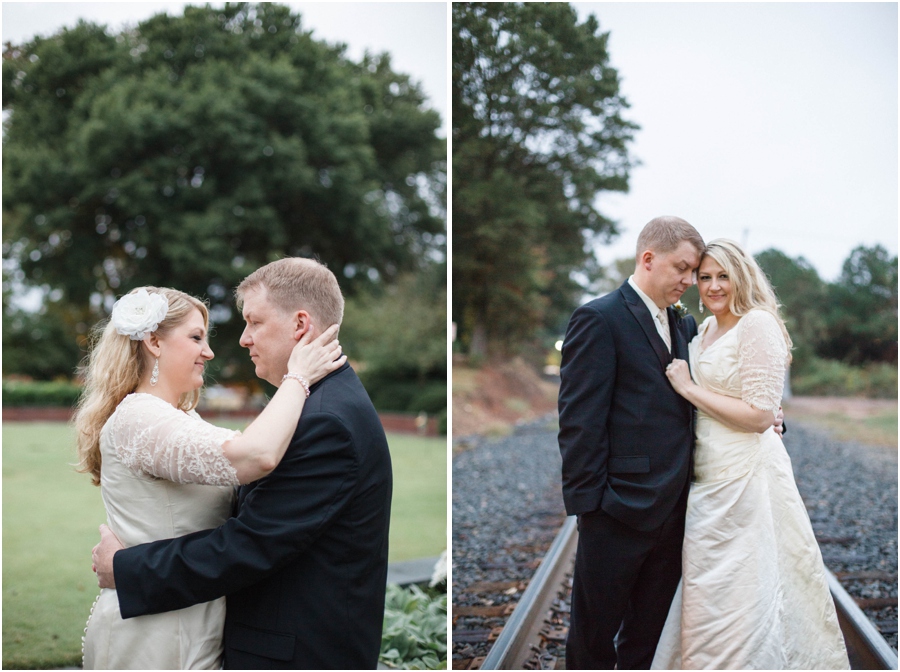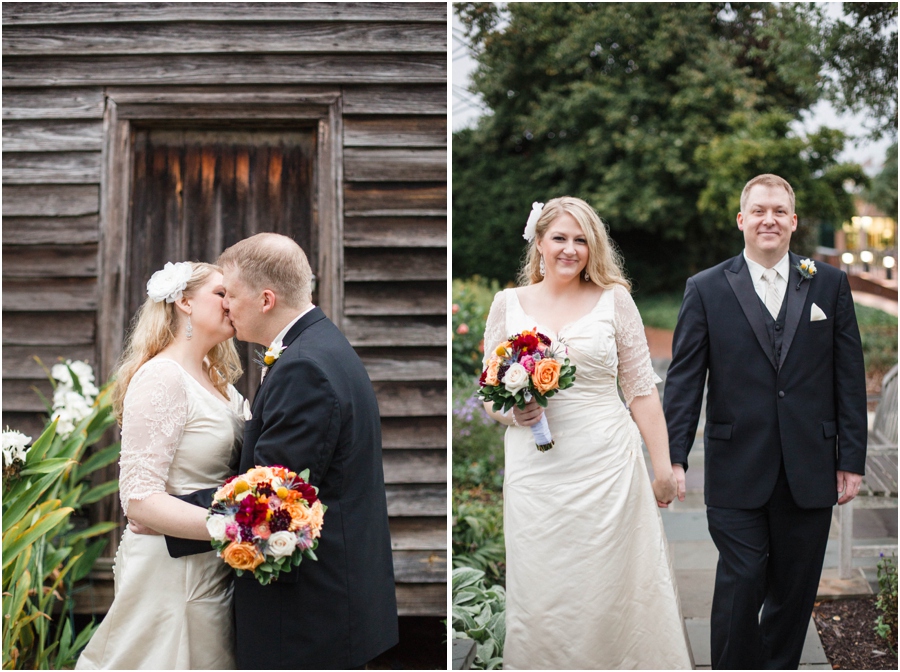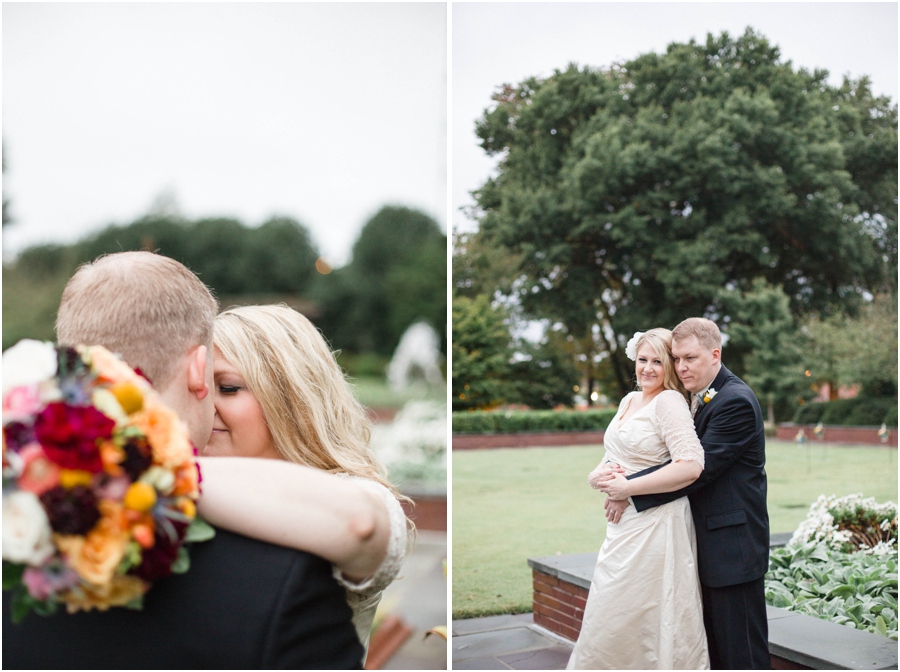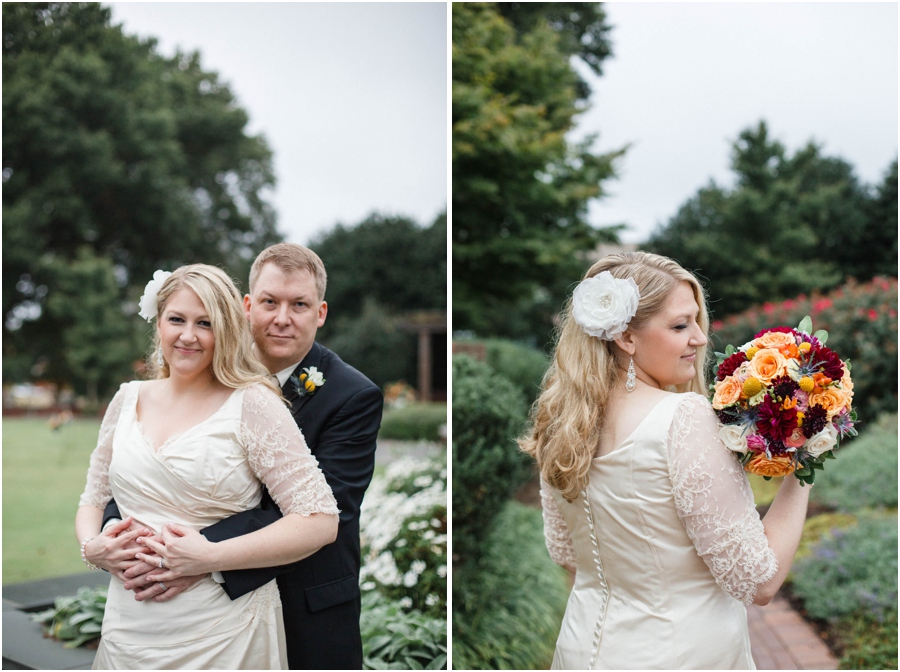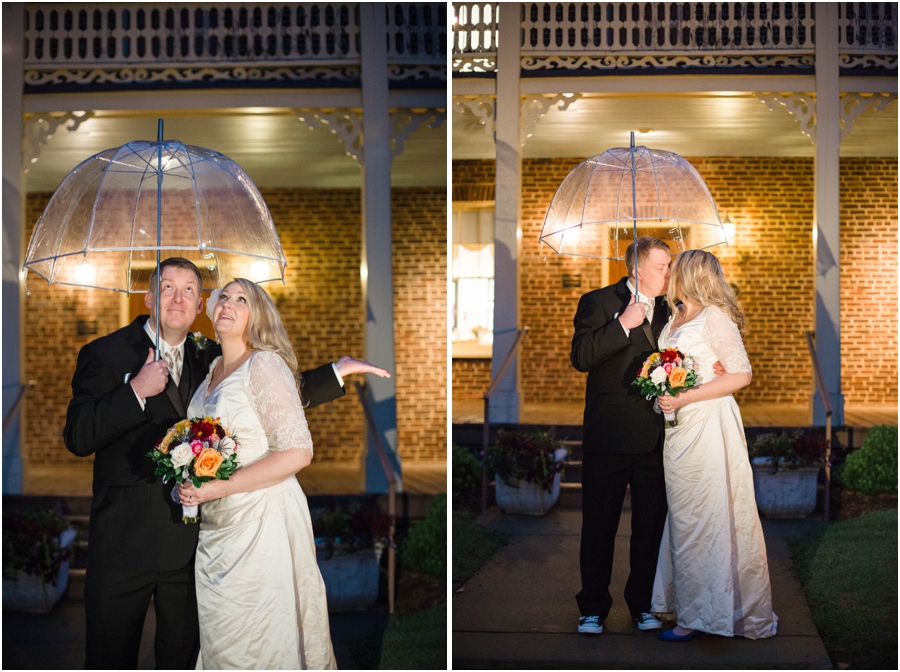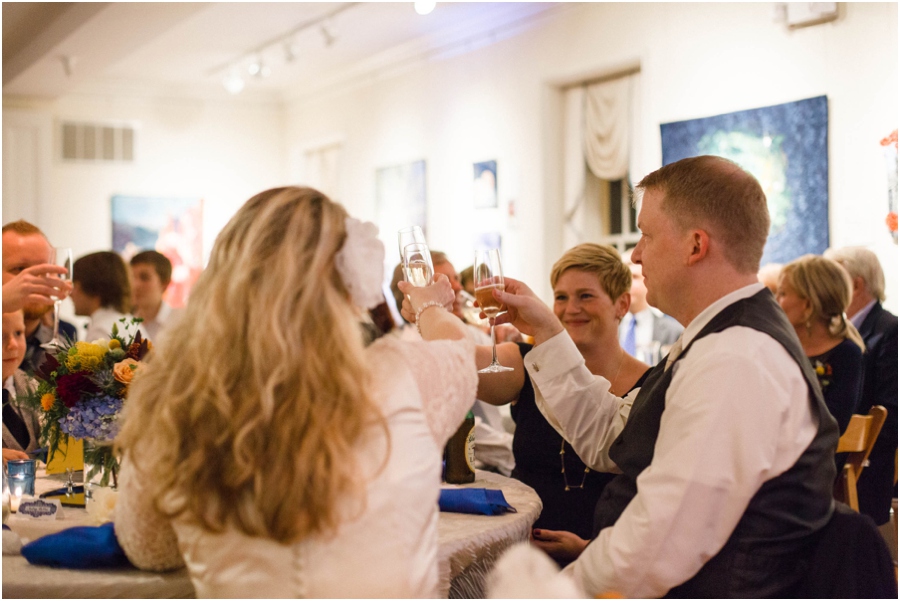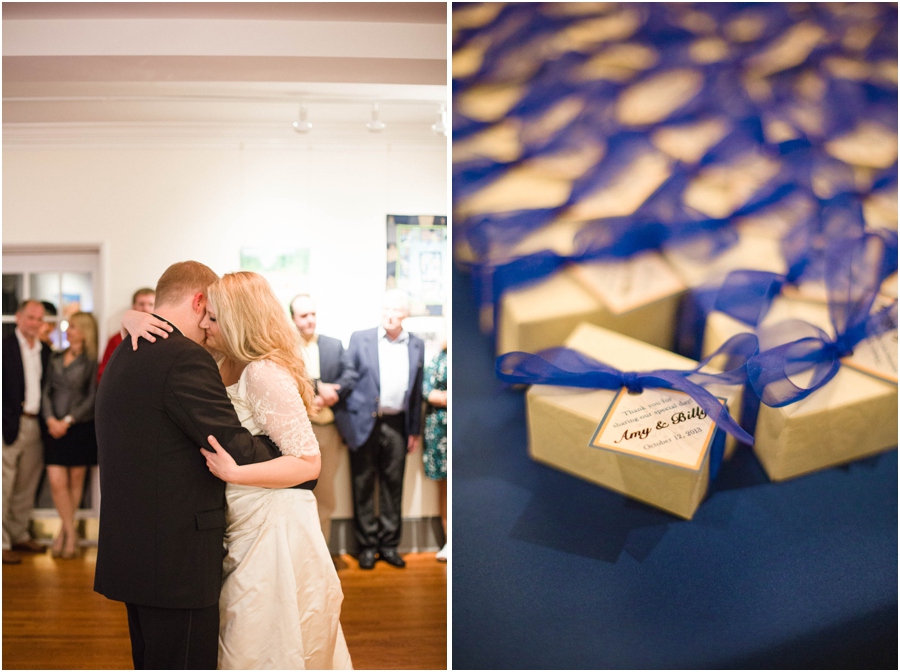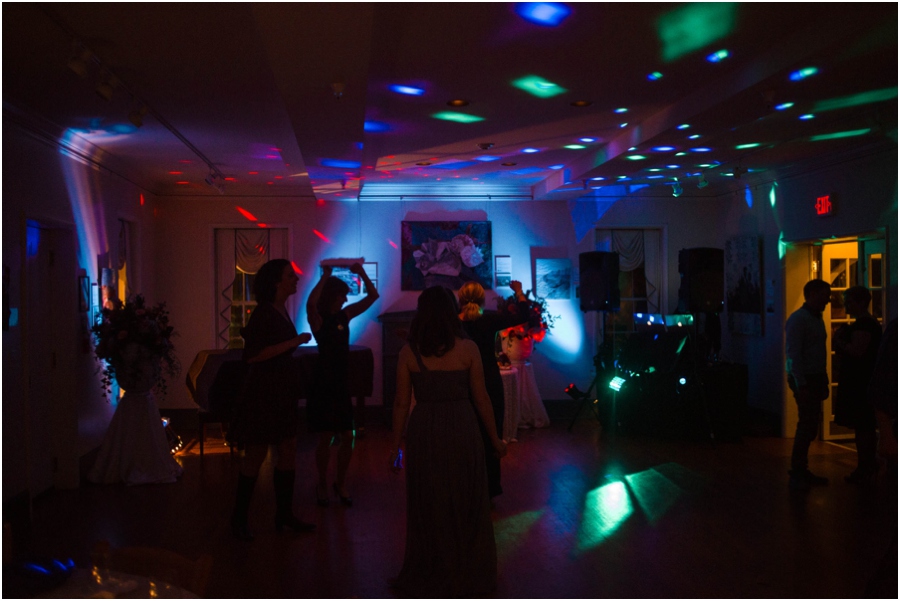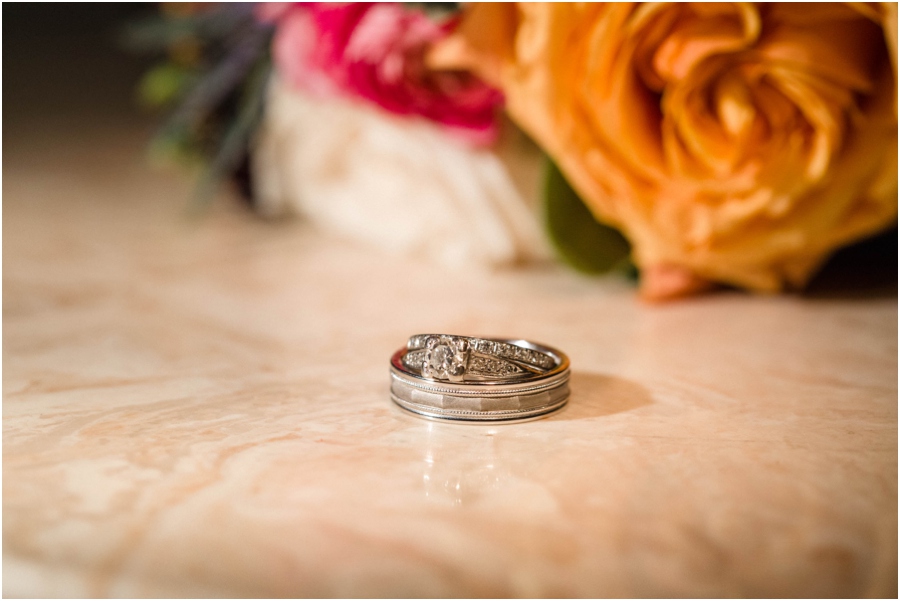 There's a little story about Amy's wedding band that is so sweet .. being lovers of old and antique things, they used vintage rings for their own bands. When they picked up Amy's band, they found that inscribed inside her band, was the date 10-12-25 … their exact wedding date, but over 80 years before! How coincidental and special is that?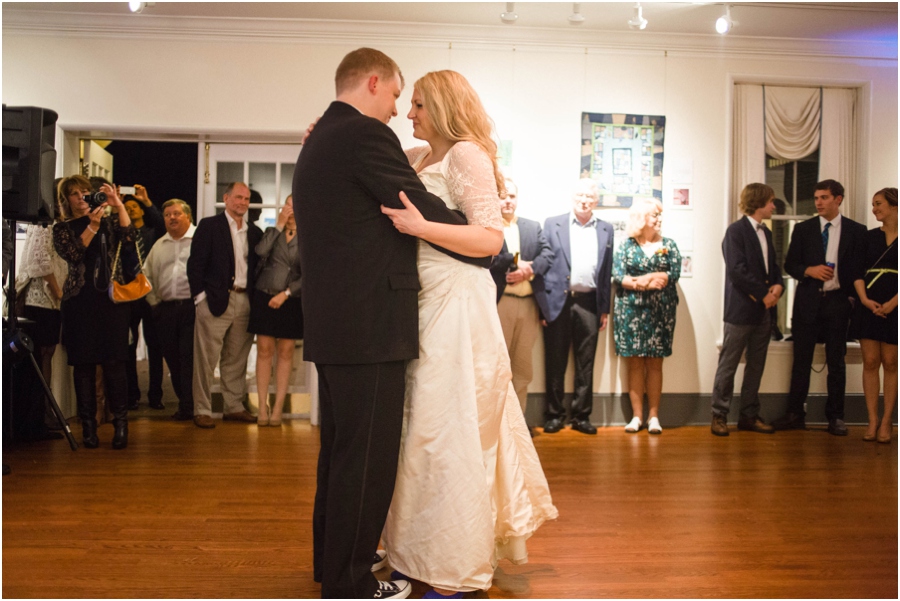 Amy & Billy's first dance song was 'Fix You' by Coldplay .. one of my favorite songs – and, I'm listening to it right now while working on this blog post, actually! Such a emotional, and sweet song …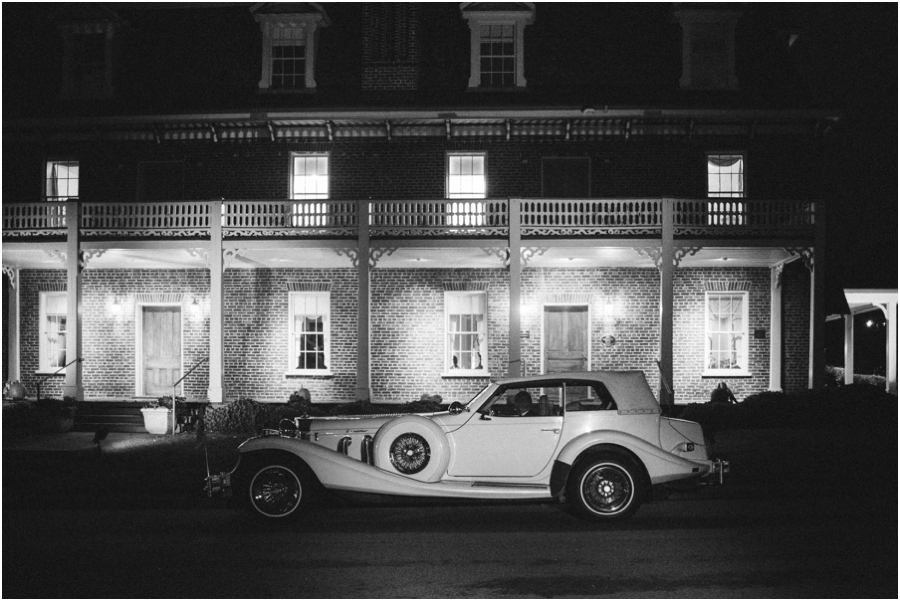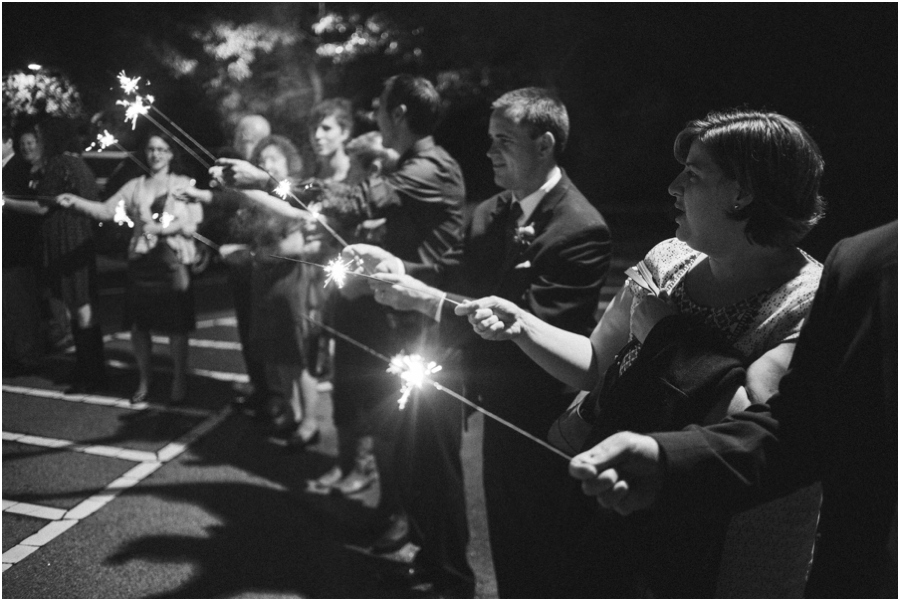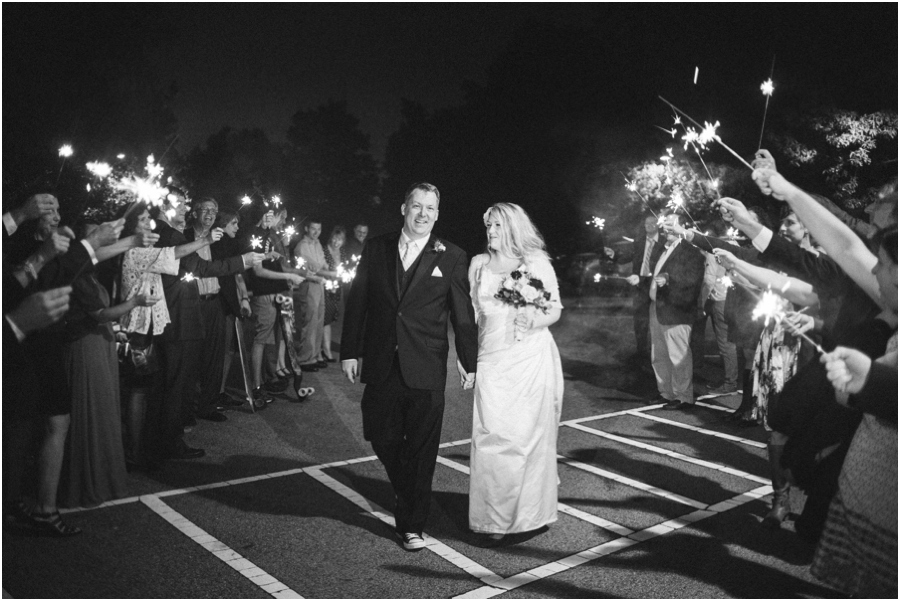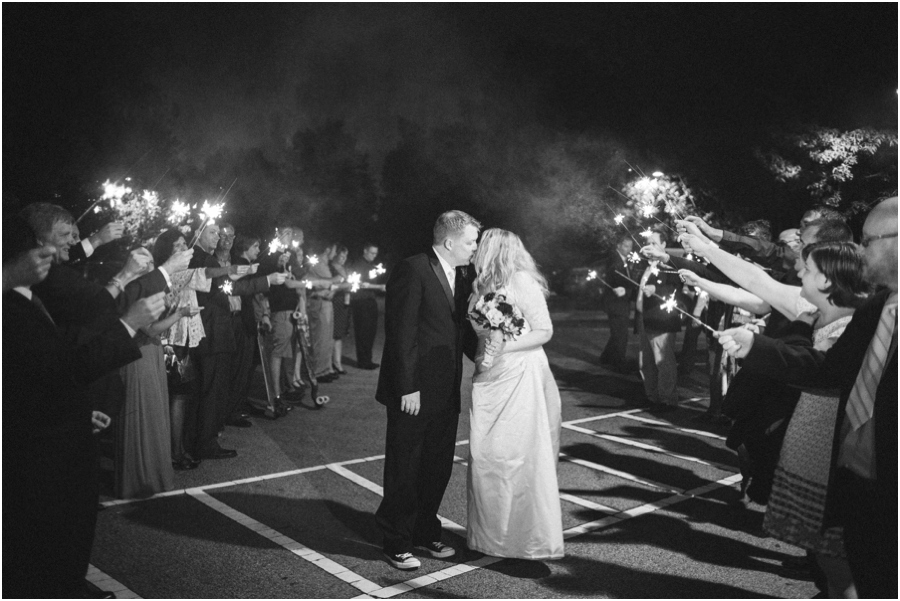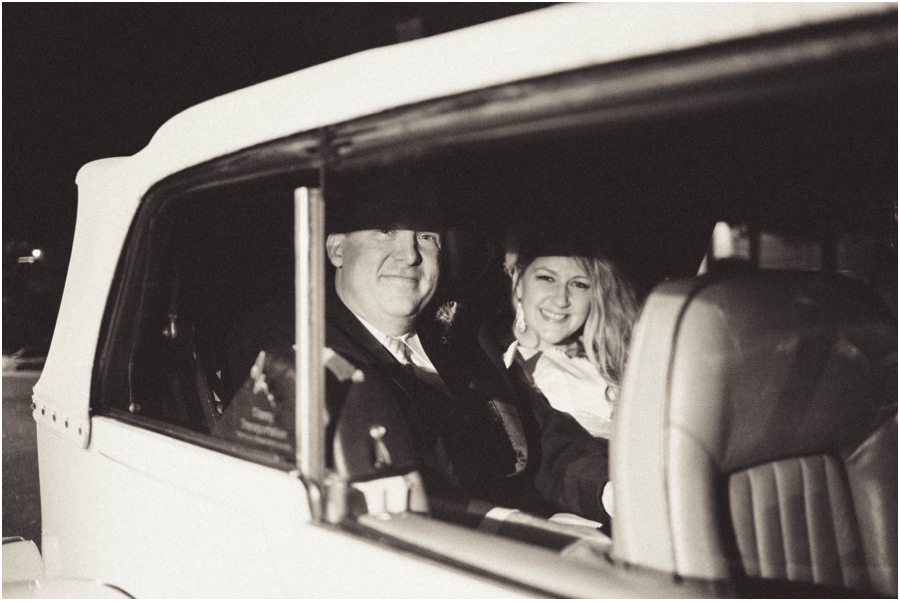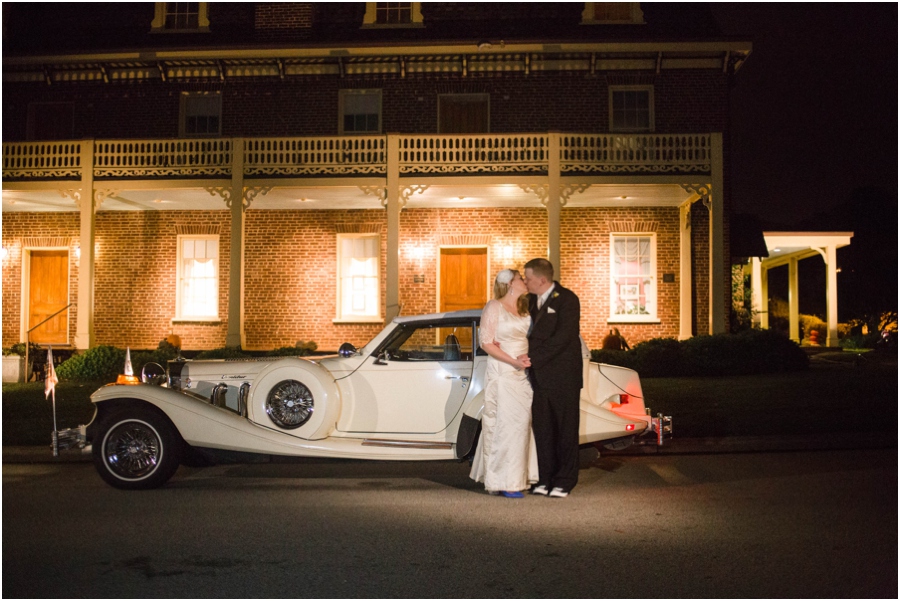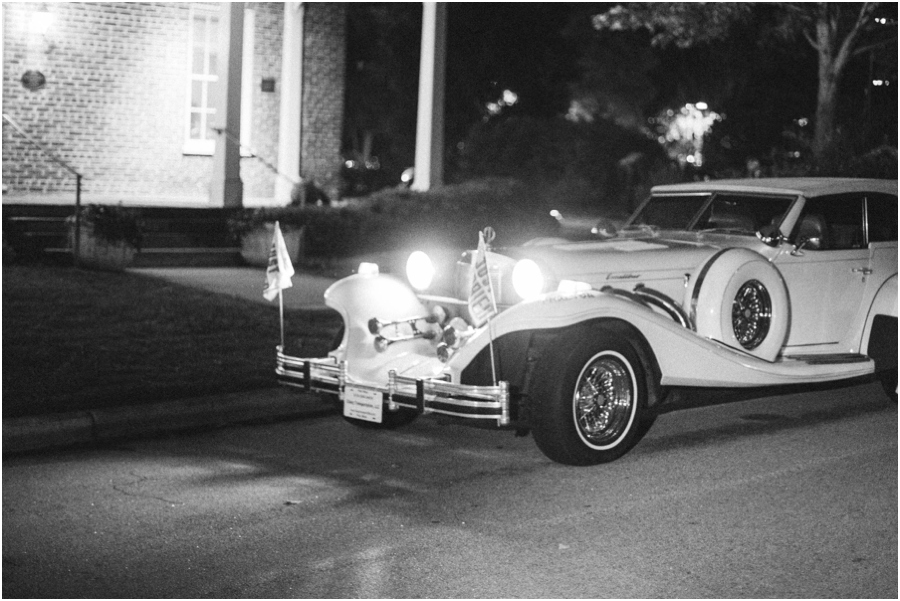 The day was wrapped up with a perfect getaway in this Gatsby-styled Excalibur. Amy & Billy, it was such a joy getting to know both of you and to be there to capture all of the joyful memories from your wedding day. We hope that you enjoy your photos for many years to come. May the years ahead find you both just as happy and in love as you were this beautiful day. xoxo
Family and friends can view the entire wedding gallery here.
We worked with the following talented vendors on this wedding:
Venue: Page Walker House
Dress Designer: Edie Kaye Designs
Hair / Makeup: Stephanie Ann Ferguson
Officiant: Rev. Phran Gacher
Florist: Brides & Bouquets
Cake: Sugar Buzz Bakery Cafe
DJ: Anything Music DJs
Groomswear: Men's Wearhouse, Calvin Klein
Music: Arioso Strings
Transportation: Classy Transportation