The design inspiration behind this shoot was a nod to the French Provincial countryside, infused with a pastel watercolor palette and cascading florals that were both elegant and organic. Our tabletop display spoke of abundance, and was filled with figs, herbs, lambs ear, and grape leaves, and elegant details that evoked the european influence of sustainability and natural beauty. Garden flowers with lavender in bud vases filled the table scape, lit with the warm glow of candlelight. Deer antlers and metals brought in provincial inspiration to this very organic design. The venue that graciously hosted our shoot, The Bradford, is a French countryside inspired venue with a beautiful whitewashed brick exterior and grassy courtyard. Natural light filled the rooms we photographed in, giving beautiful ambiance and luminance to our film. Beautiful lace details from the Kirstie Kelly Emerald gown as well as a custom veil from Girl with a Serious Dream added elegance and softness. An ombre cocktail drink was served with sprigs of fresh lavender, and we loved the detail on the cake from Edible Art that married the watercolor inspiration with a gold leaf flower top. Fresh pastries and macarons, and a stationary set that combined watercolor, gold foil, and calligraphy rounded out this european inspired shoot. There were mini champagne favors, and lavender filled muslin bags for tossing at the happy couple during their exit.
We also brought a unique element to this styled shoot, by having Tesh Parekh, a live event watercolor artist do a painting on location. He chose to do a painting of our bride, and completed it while the shoot was still going on.
Weddings can be very busy and bustling affairs. The thought process behind our inspiration for this is a wedding where time slows down just a bit … there are moments spent picking fresh flowers from the garden, then relaxing to a feast with your loved ones, and spending your wedding day surrounded by love and organic details.
As they say in France: Mangez bien, riez souvent, aimez beaucoup which means: "Eat well, laugh often, love abundantly." This is the emotion of this shoot.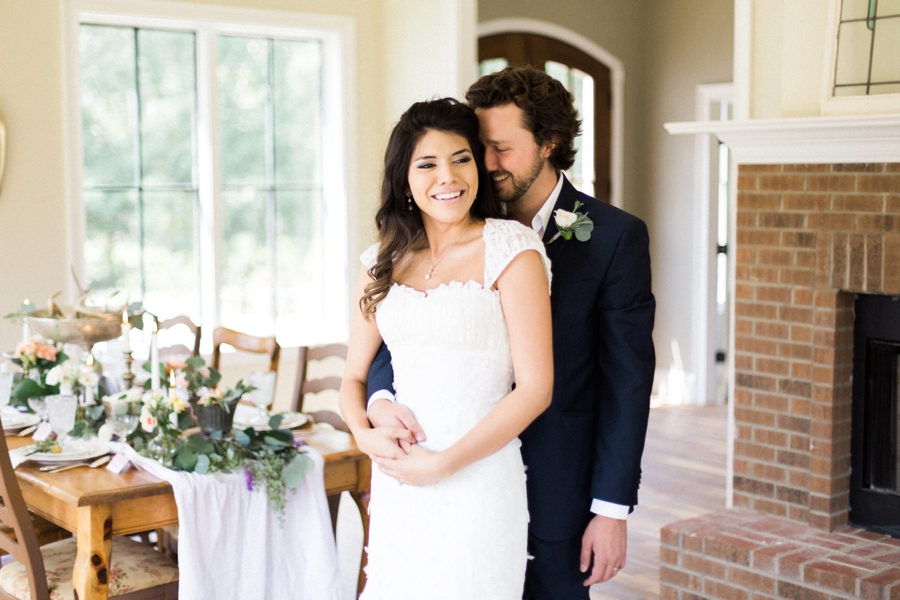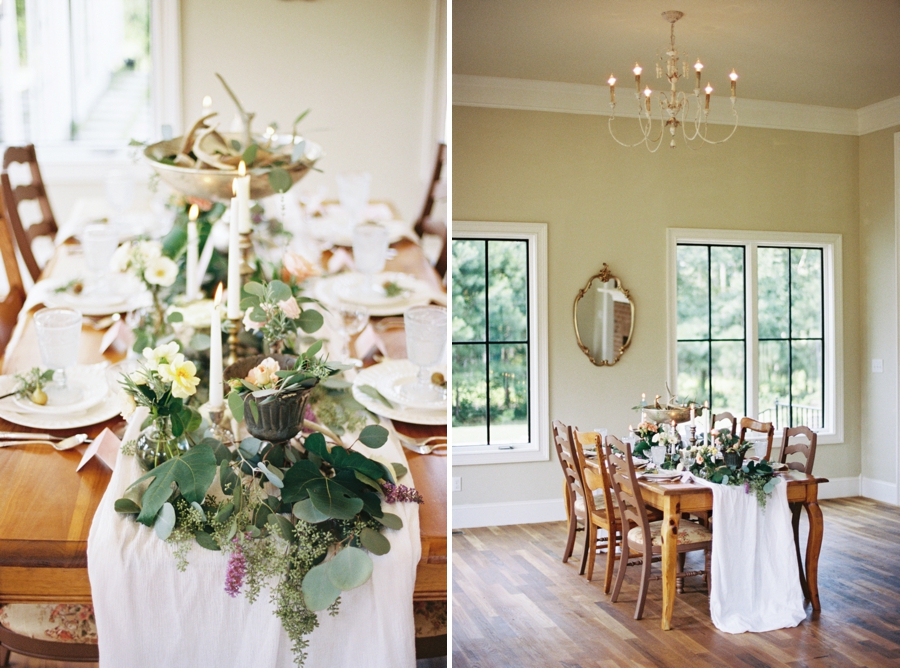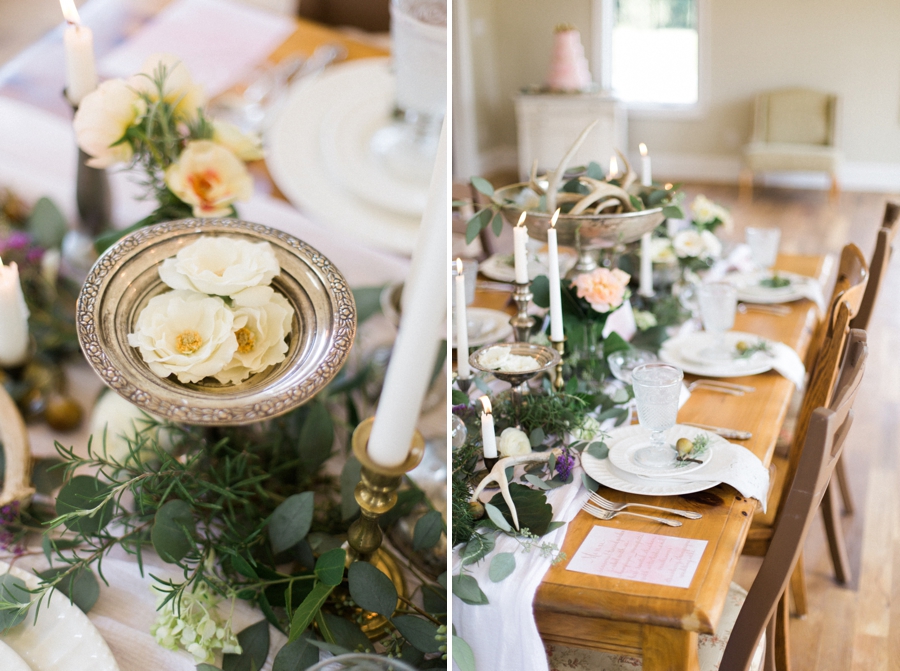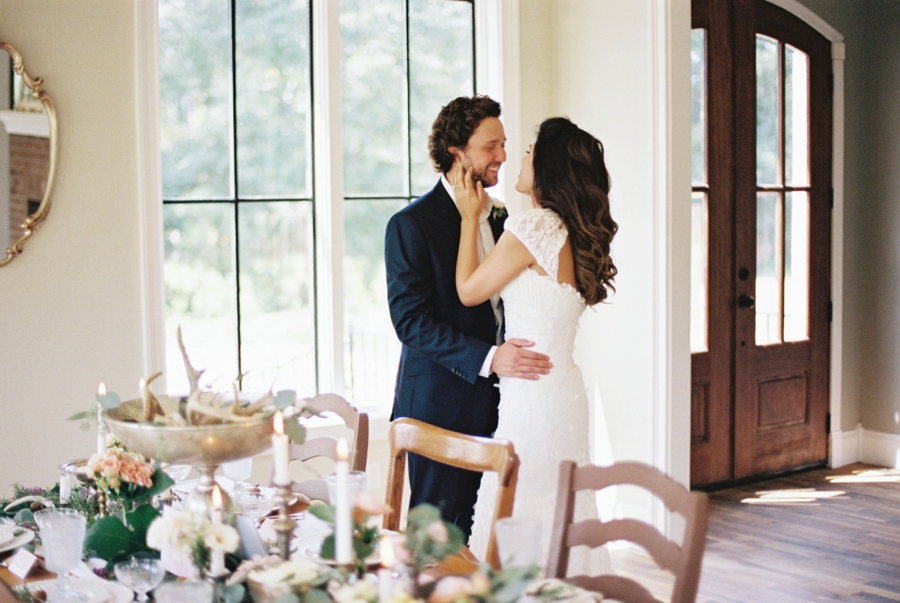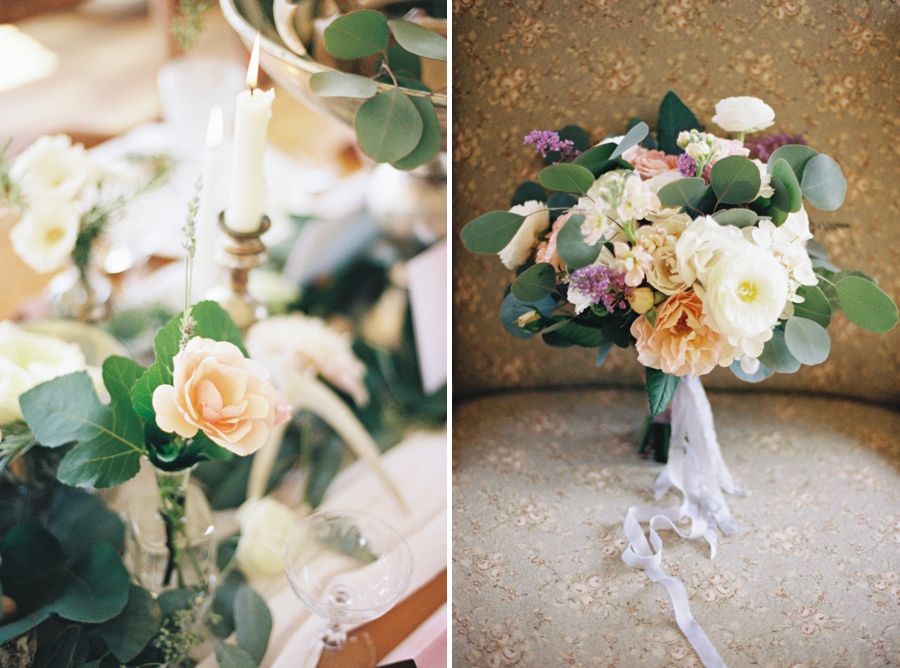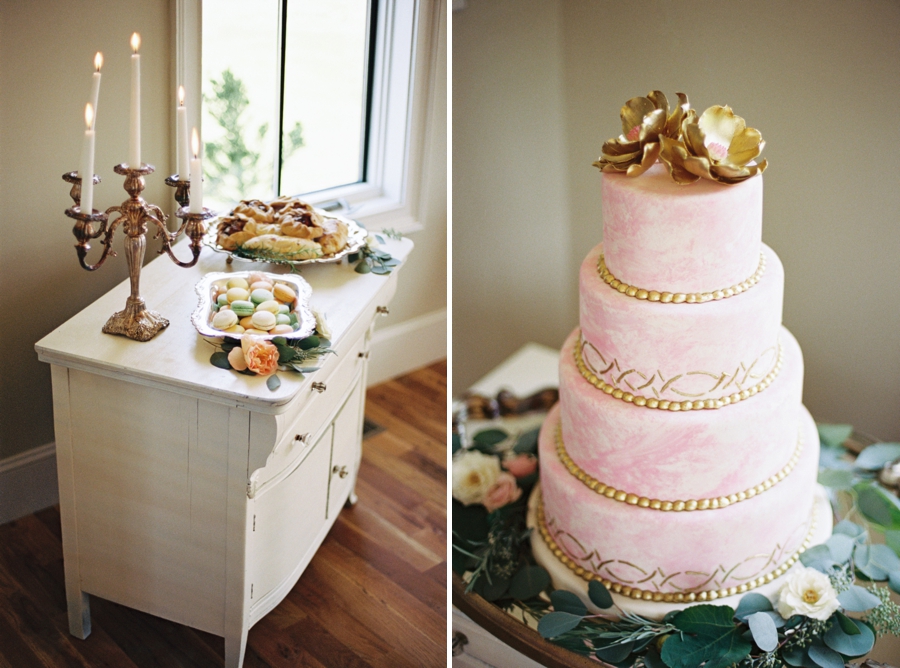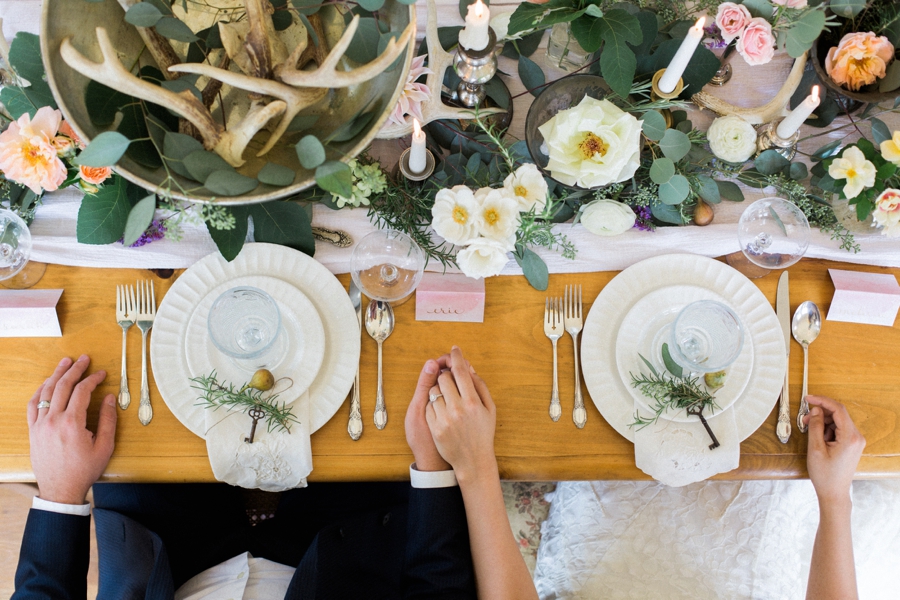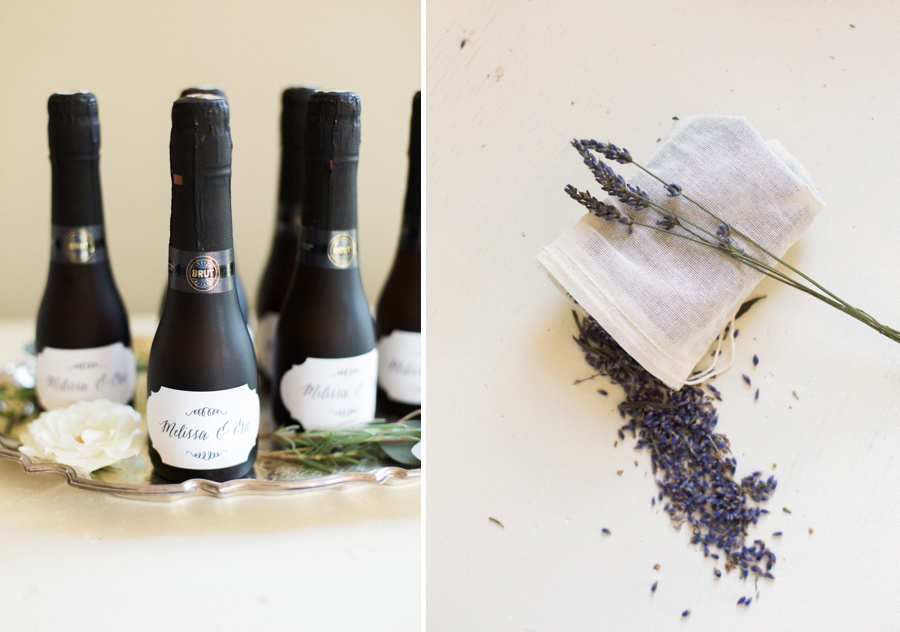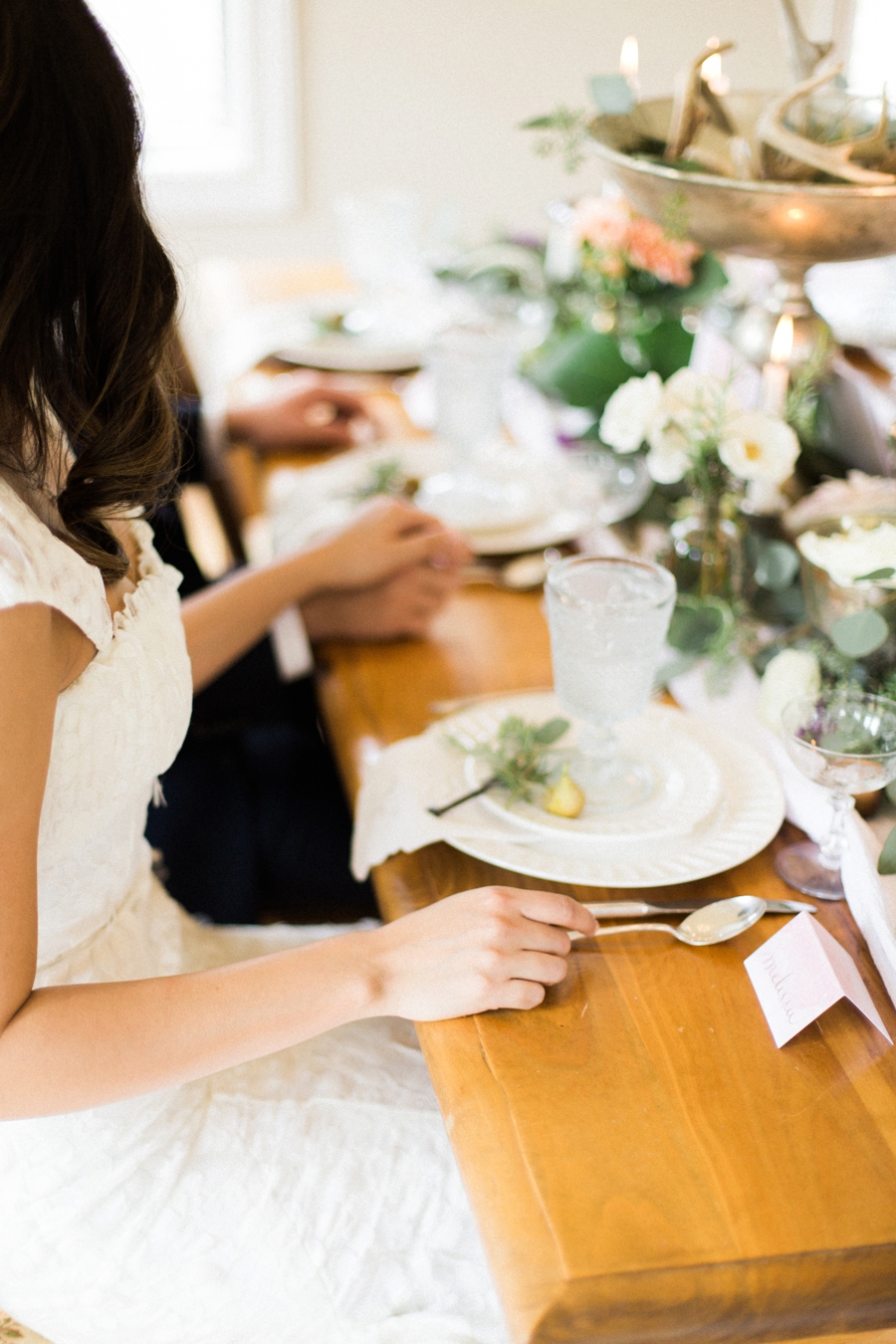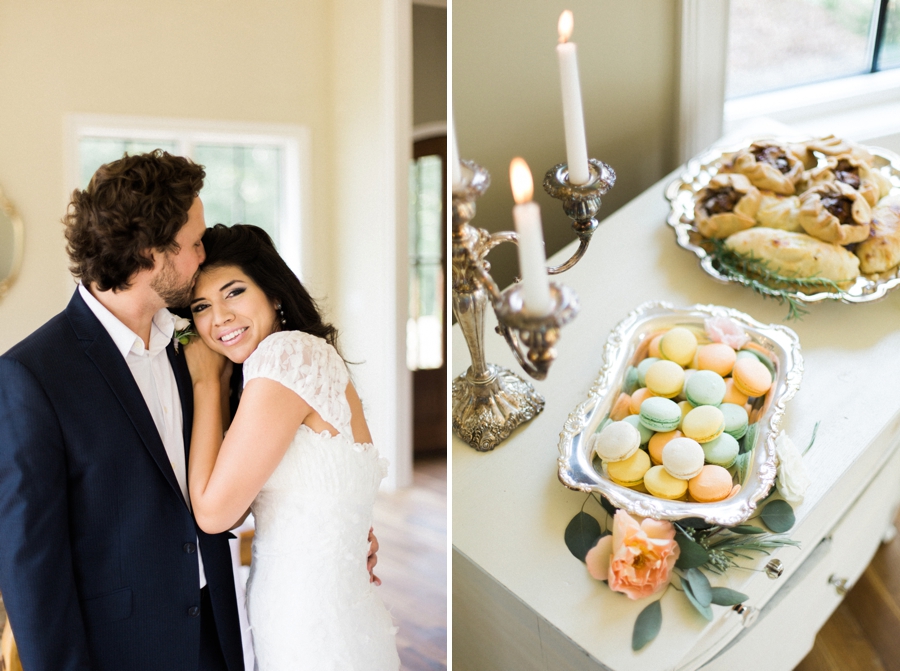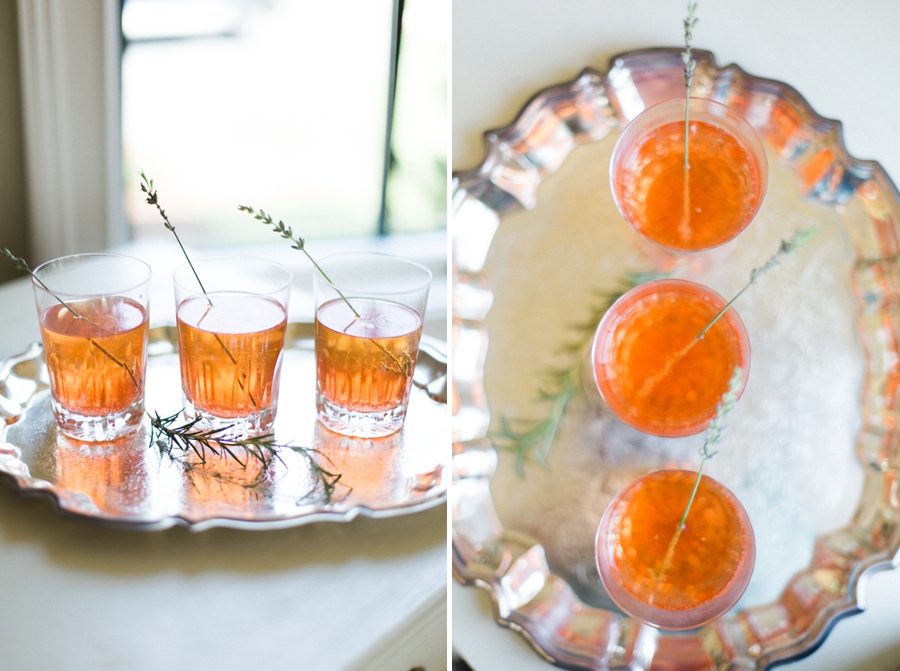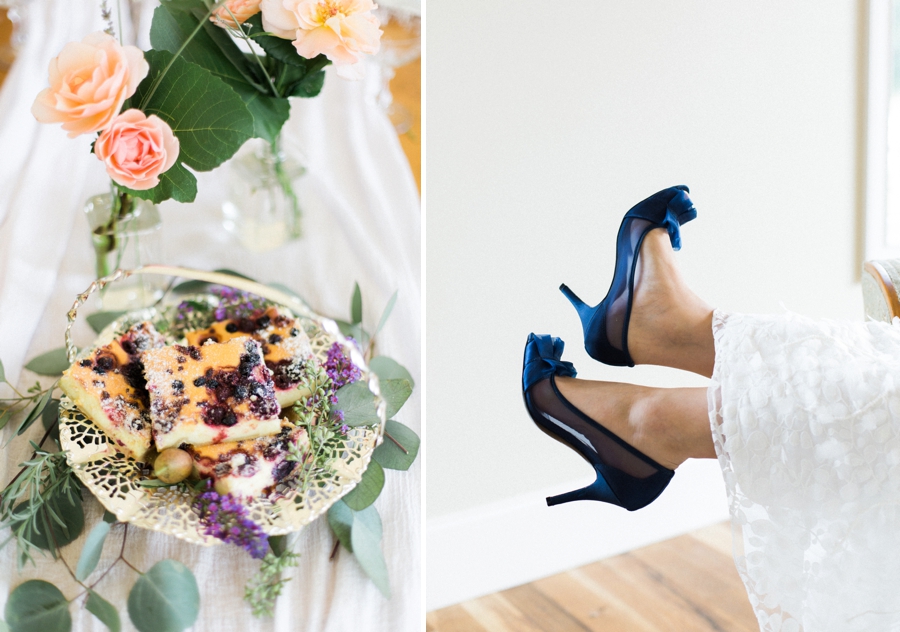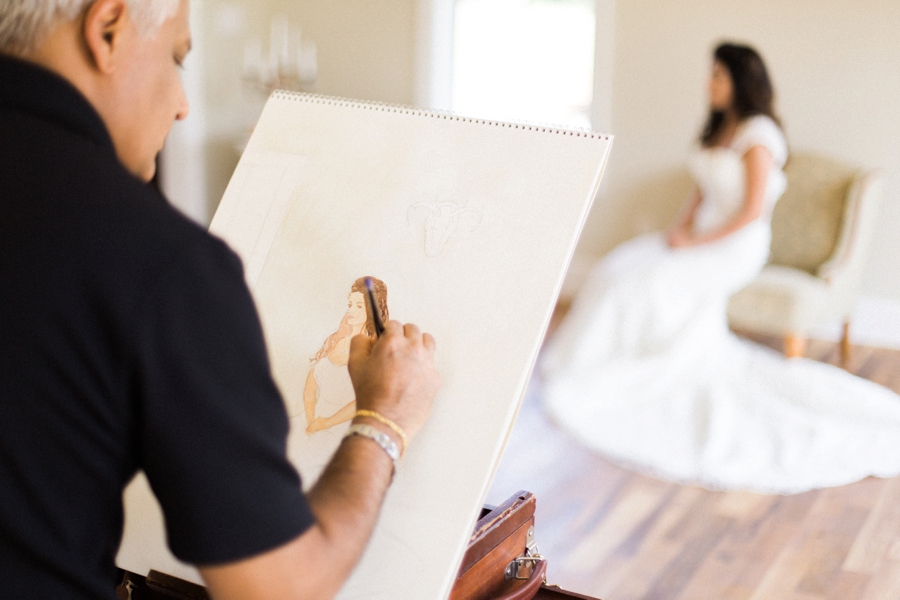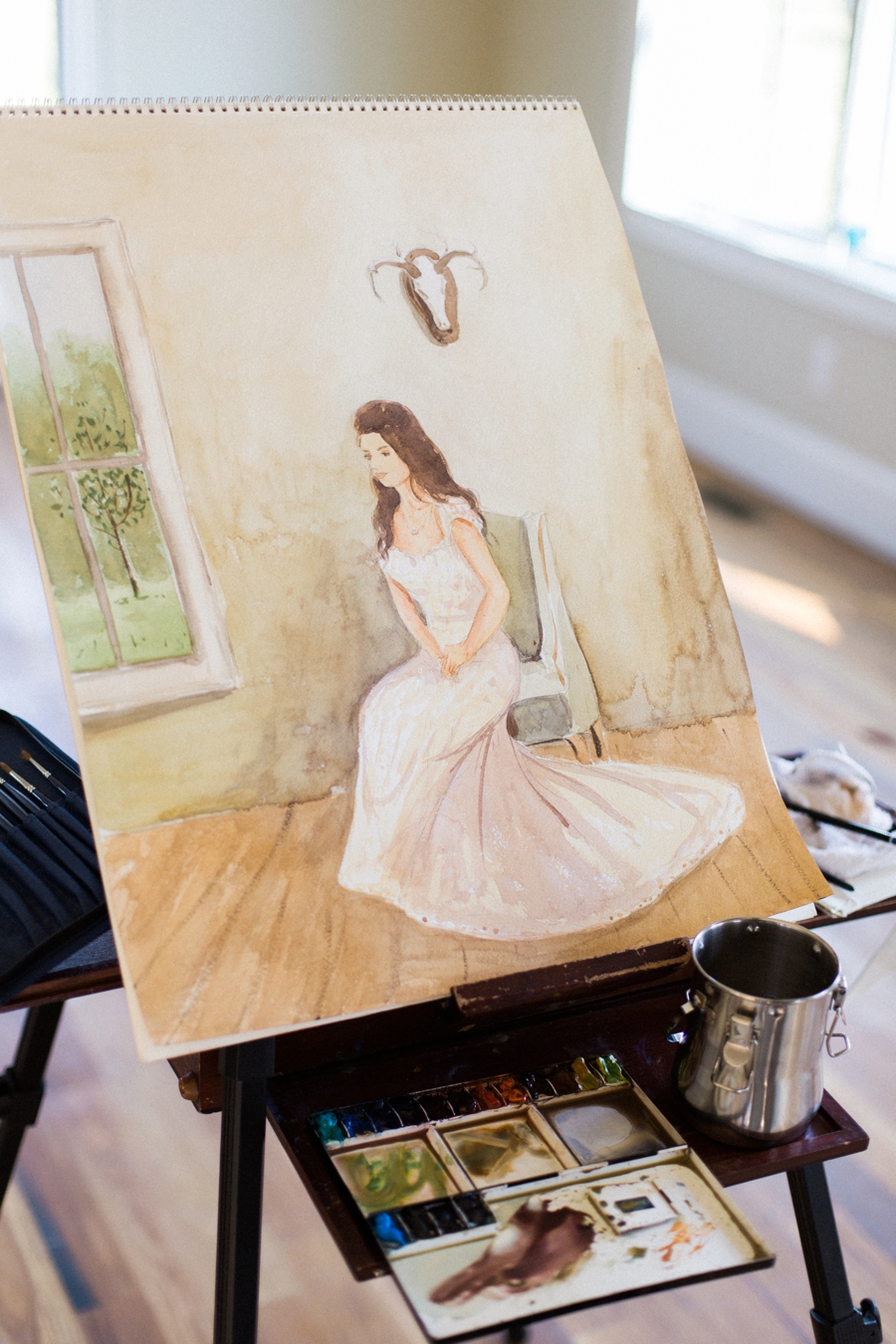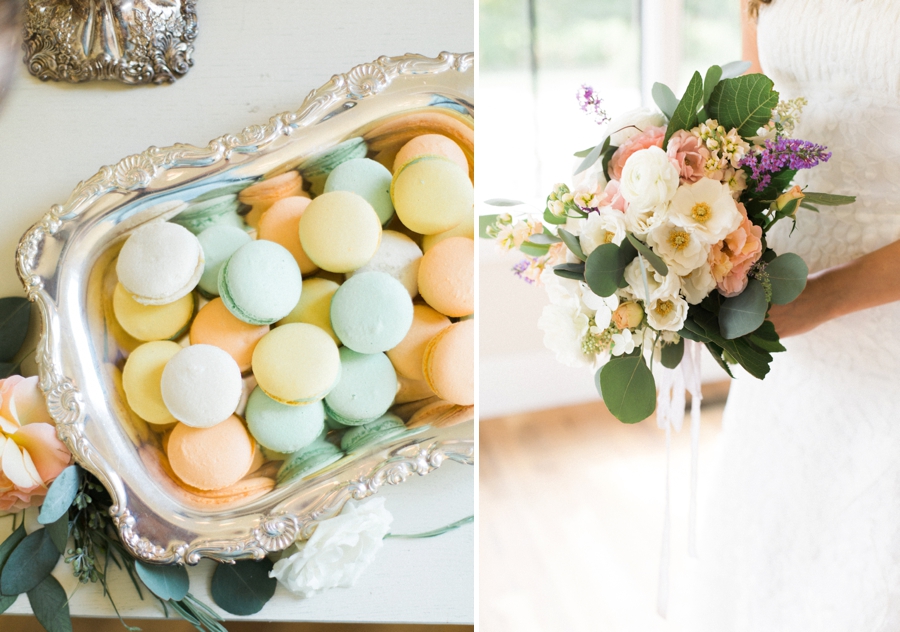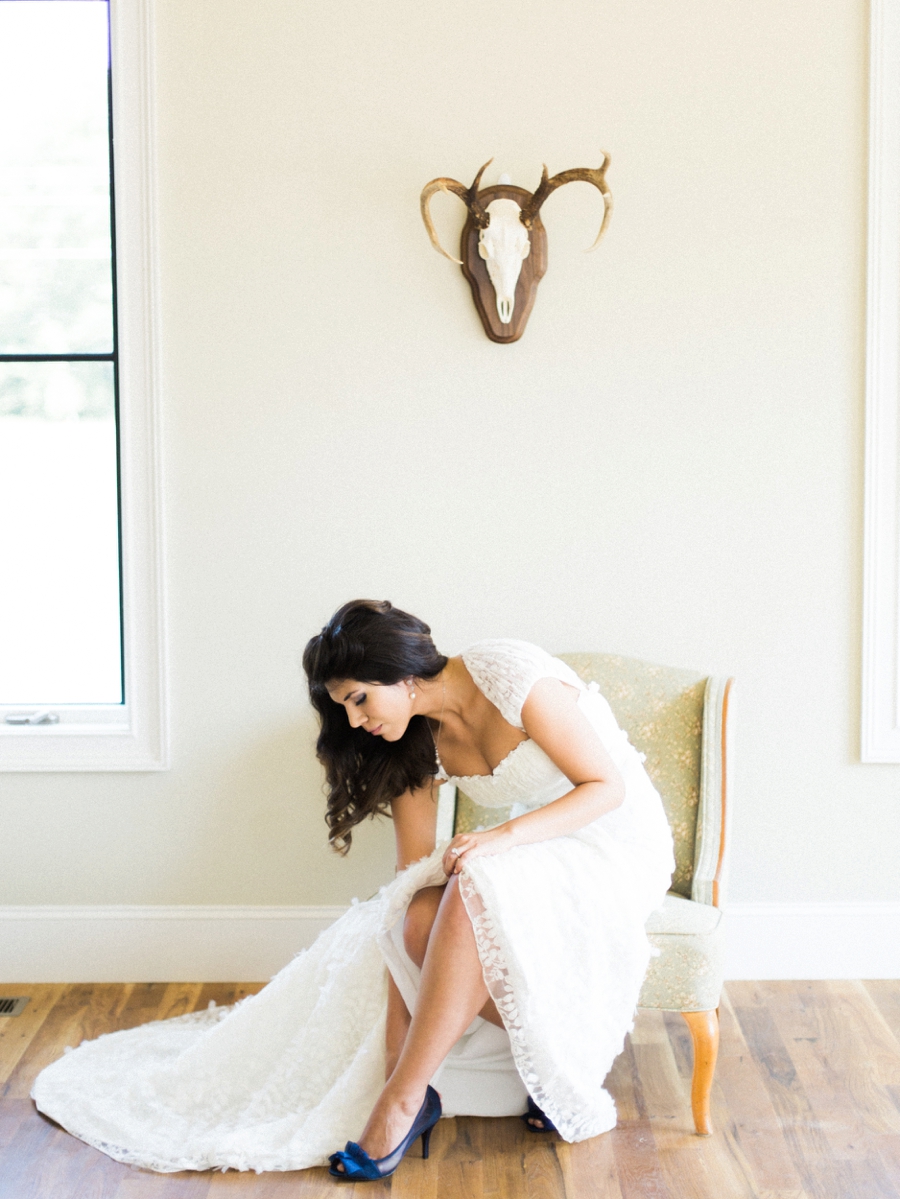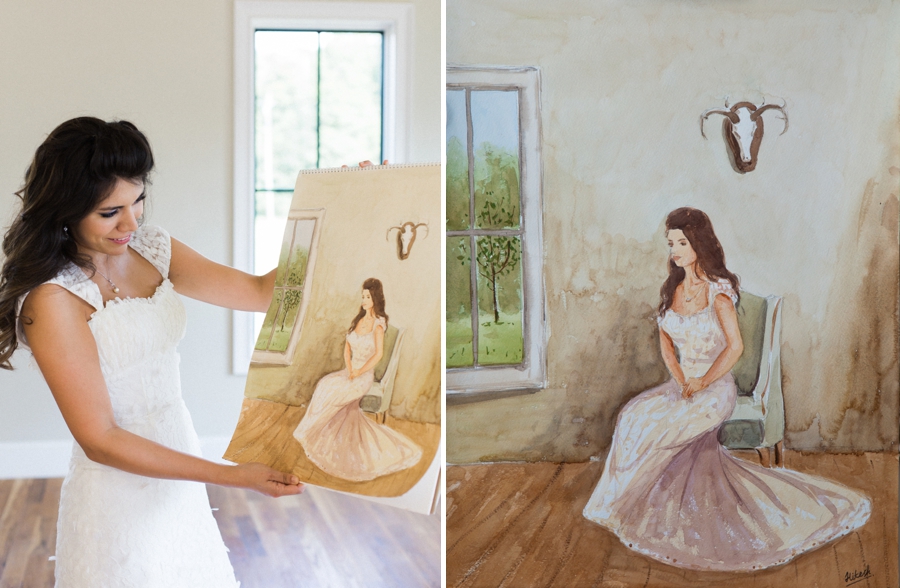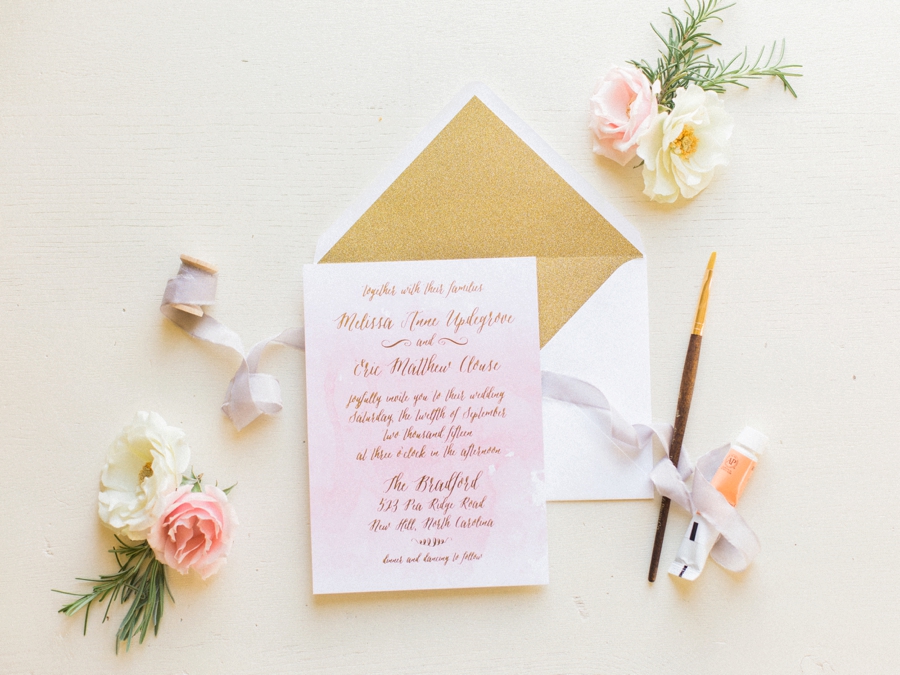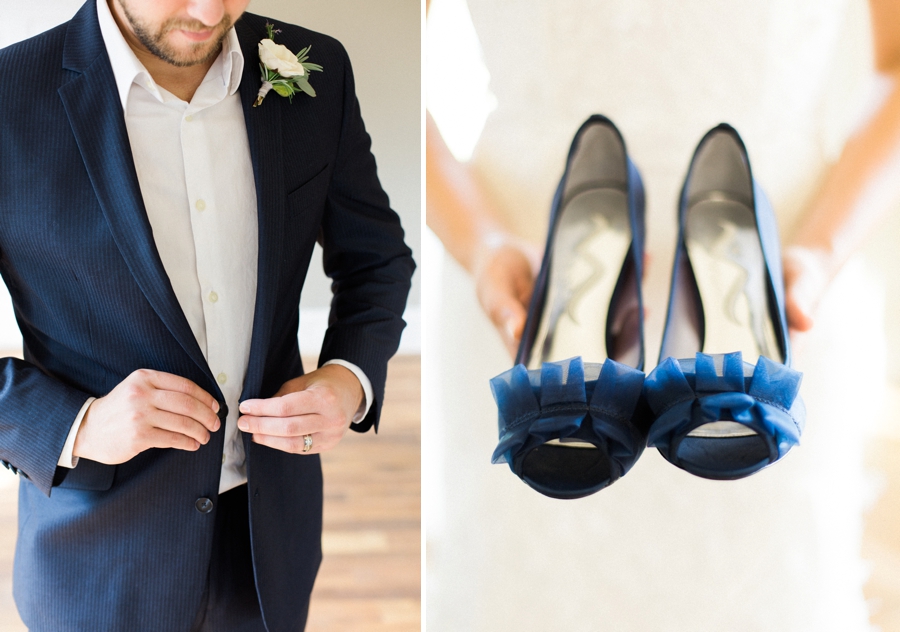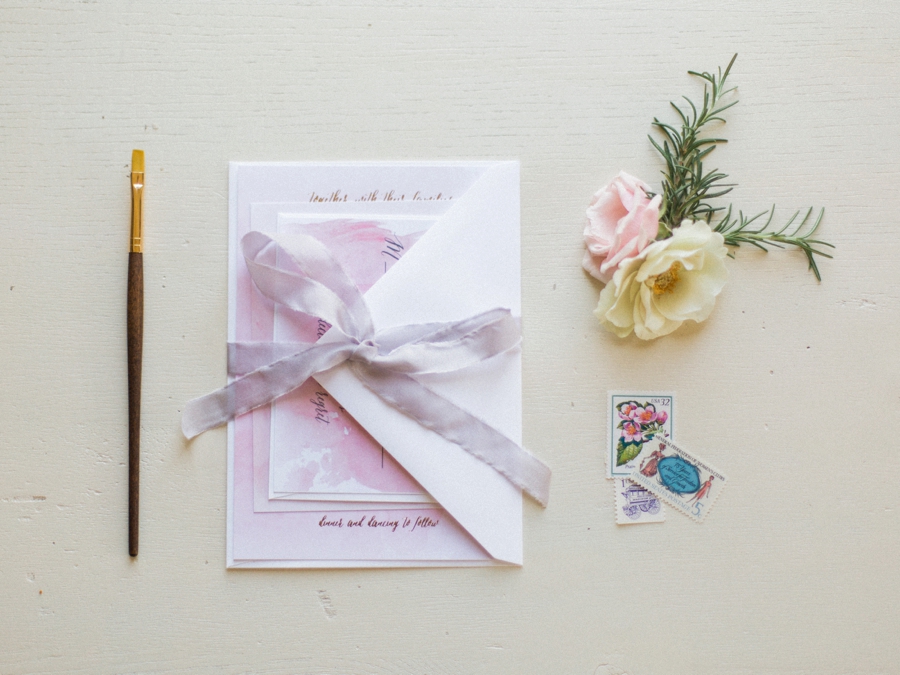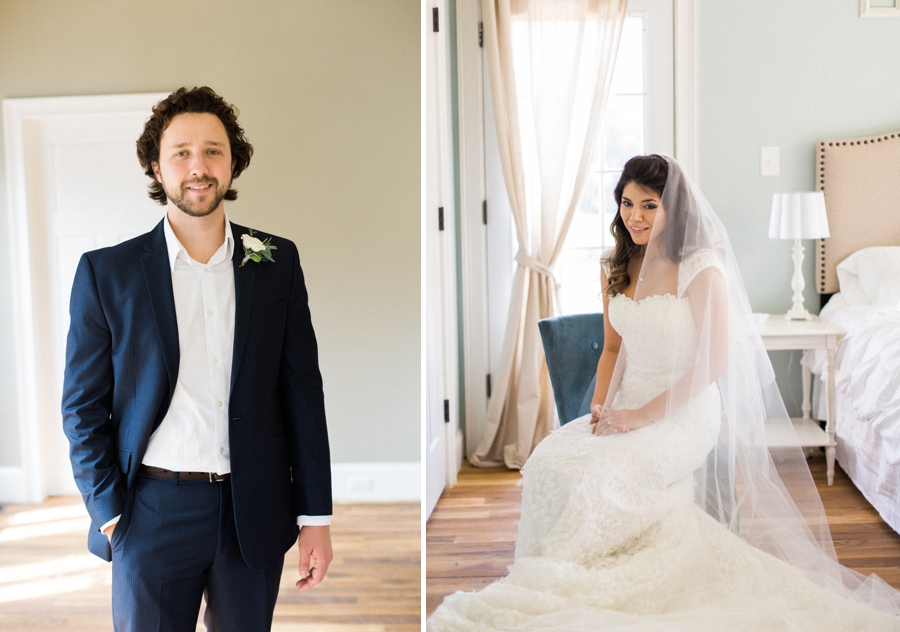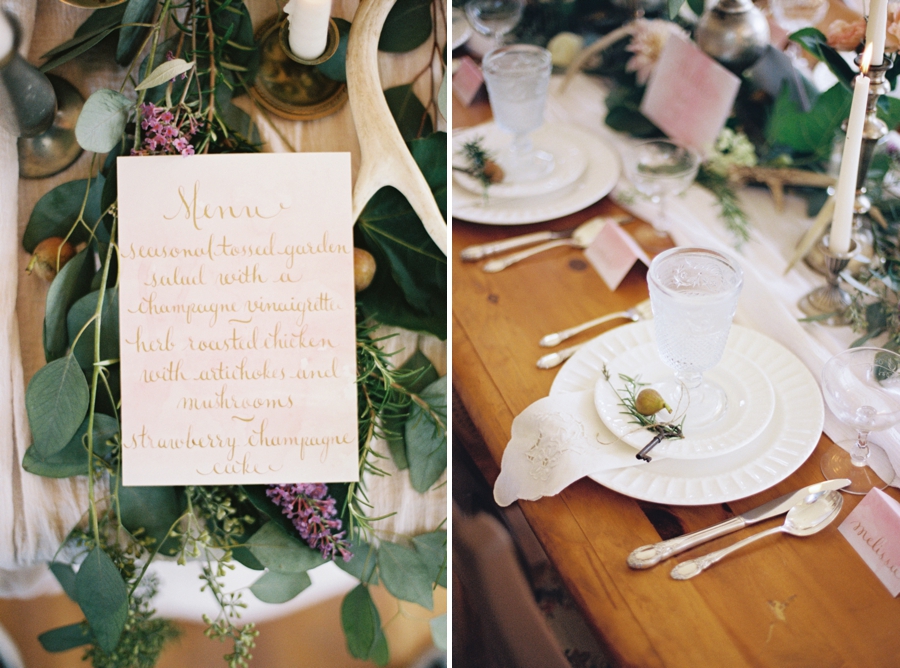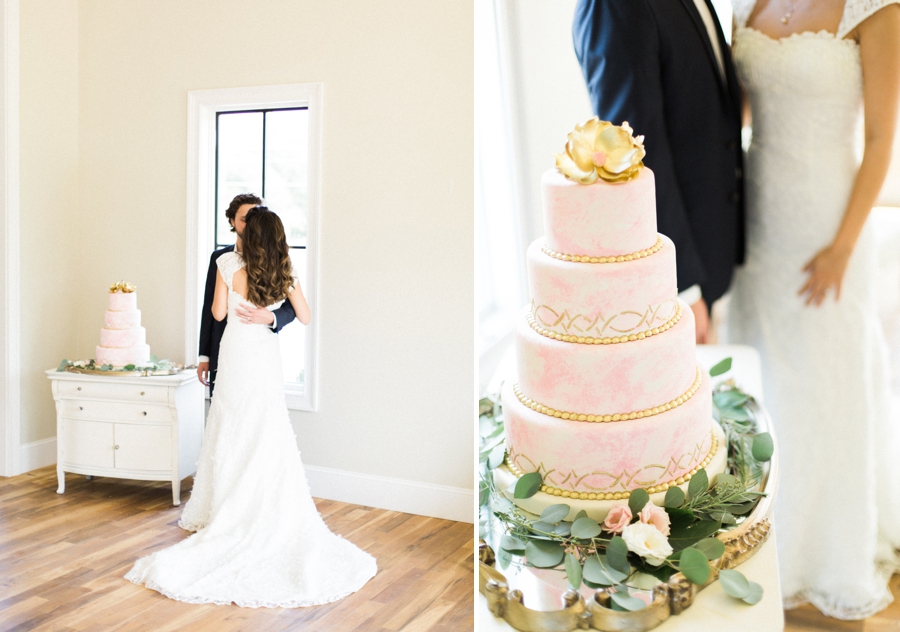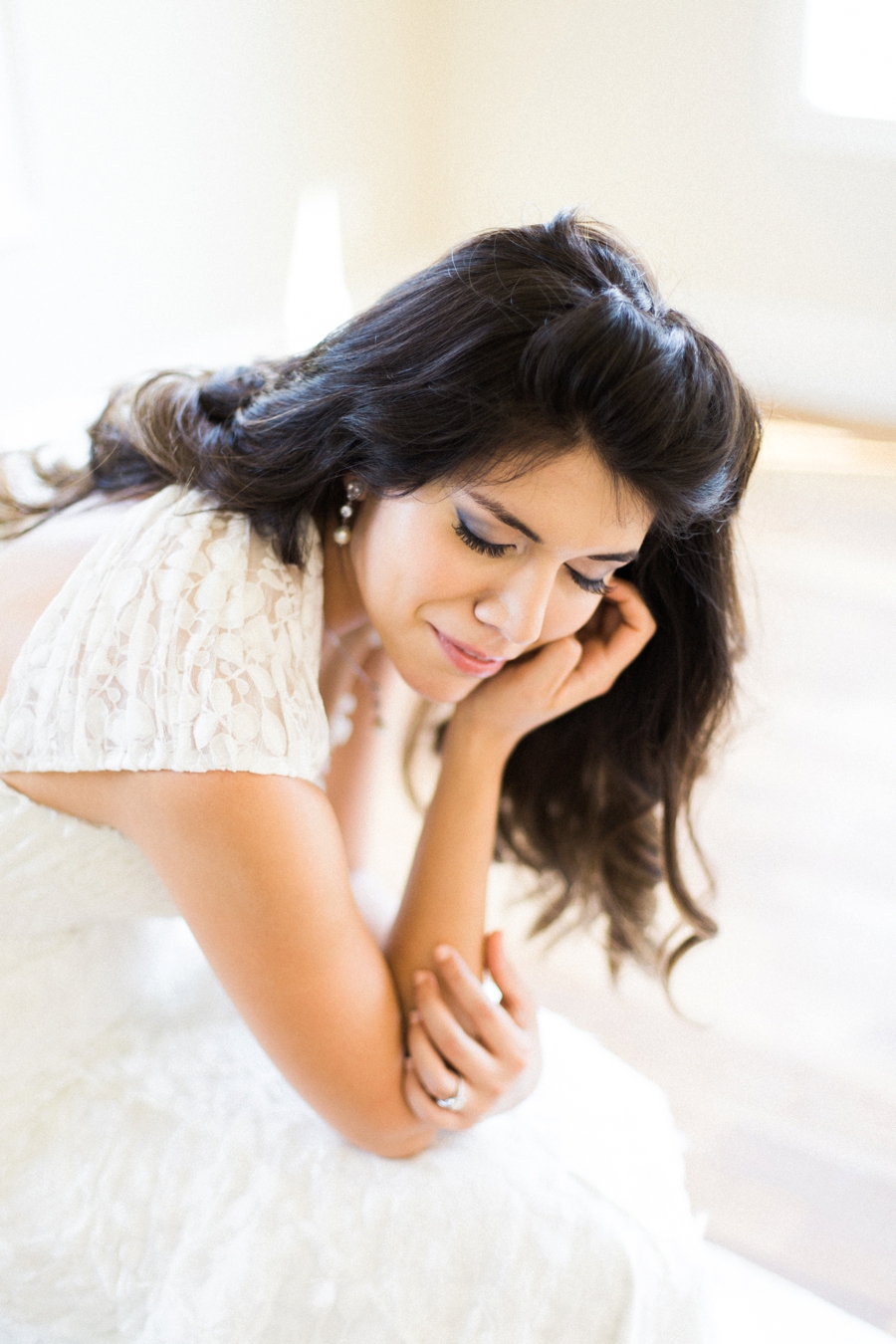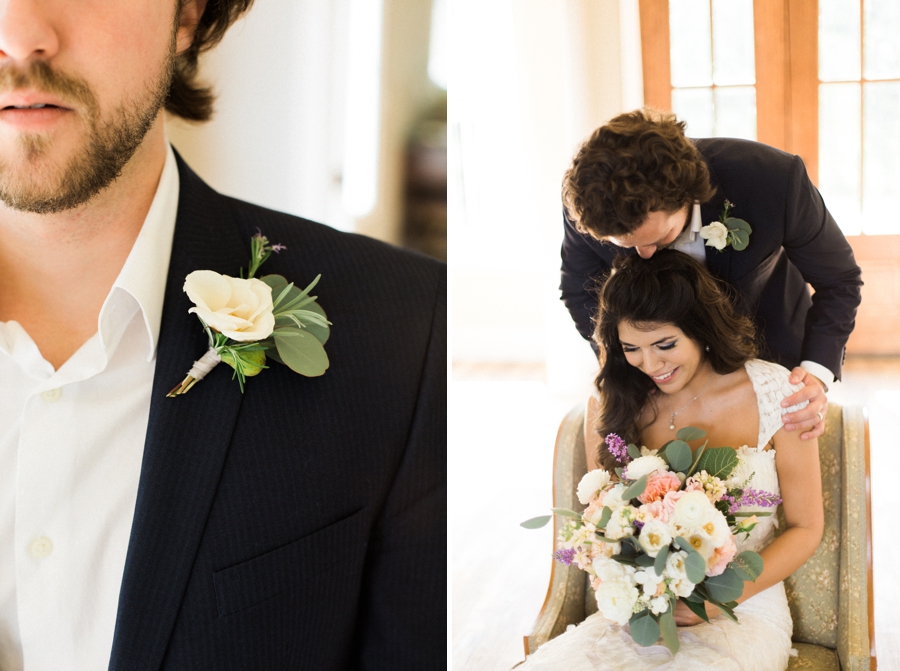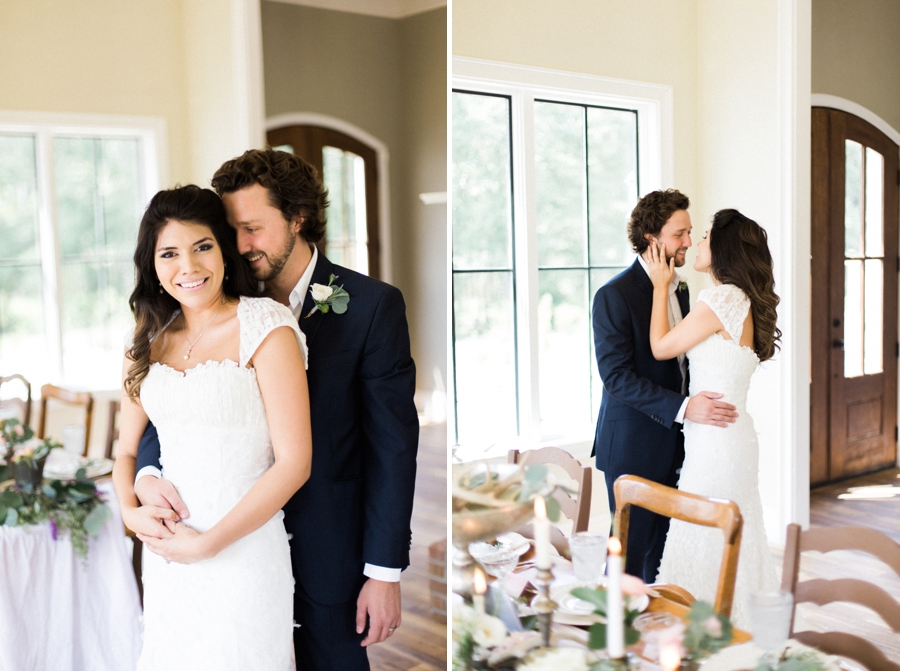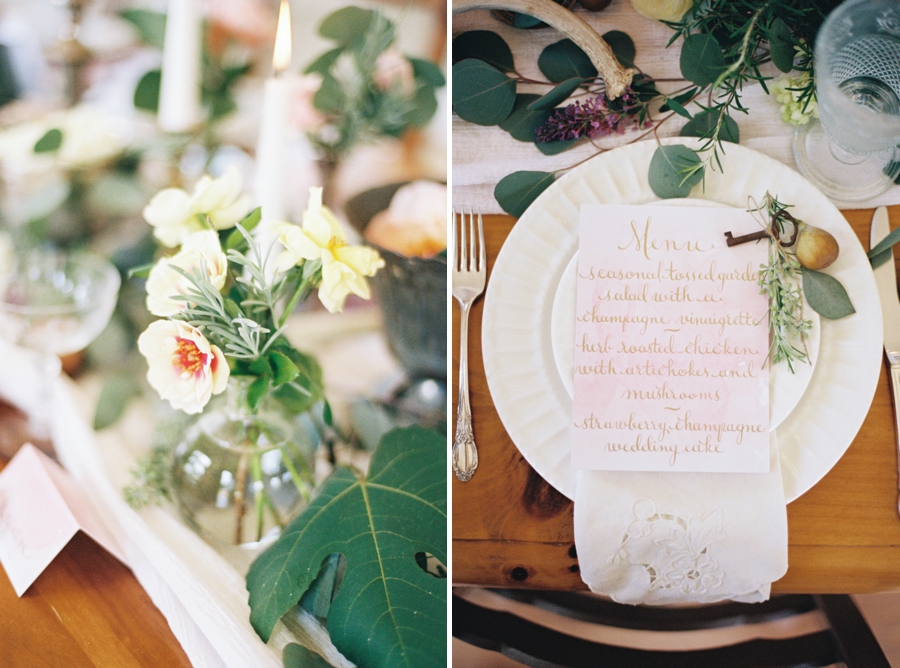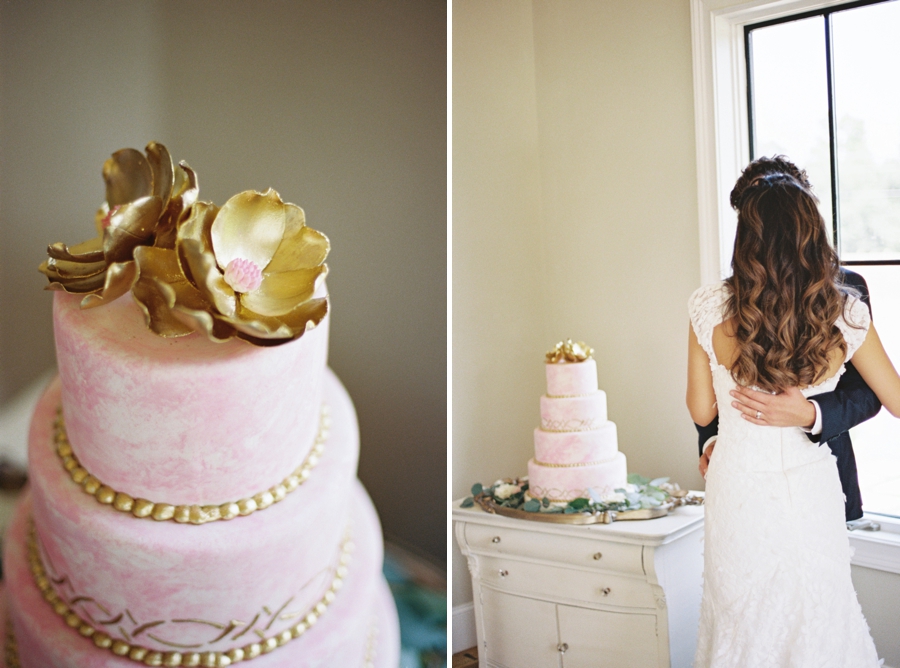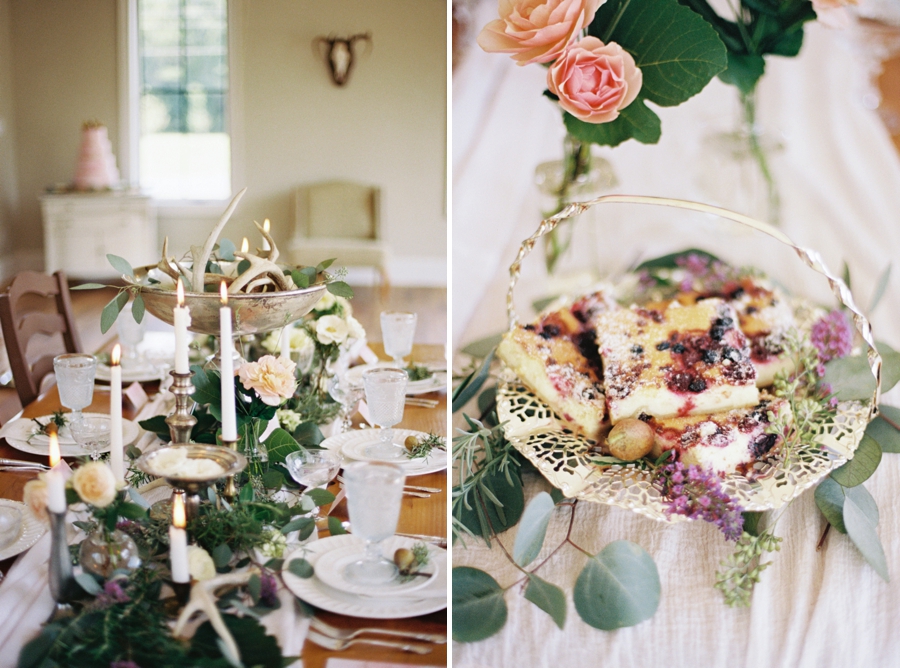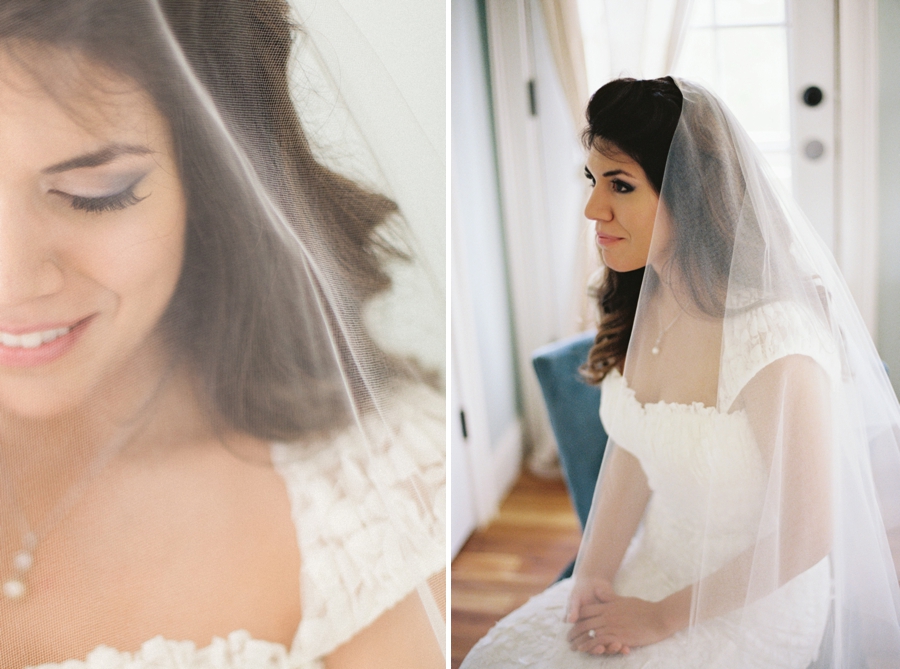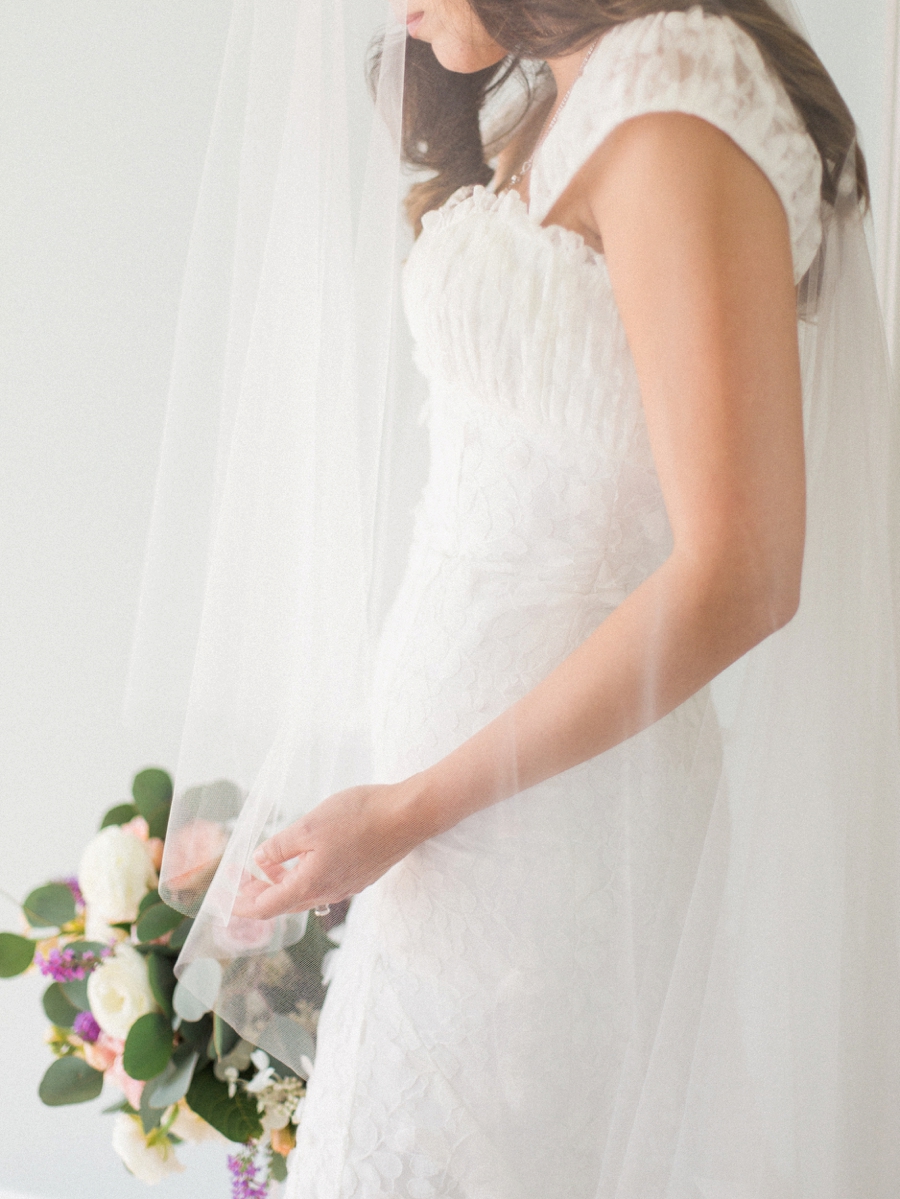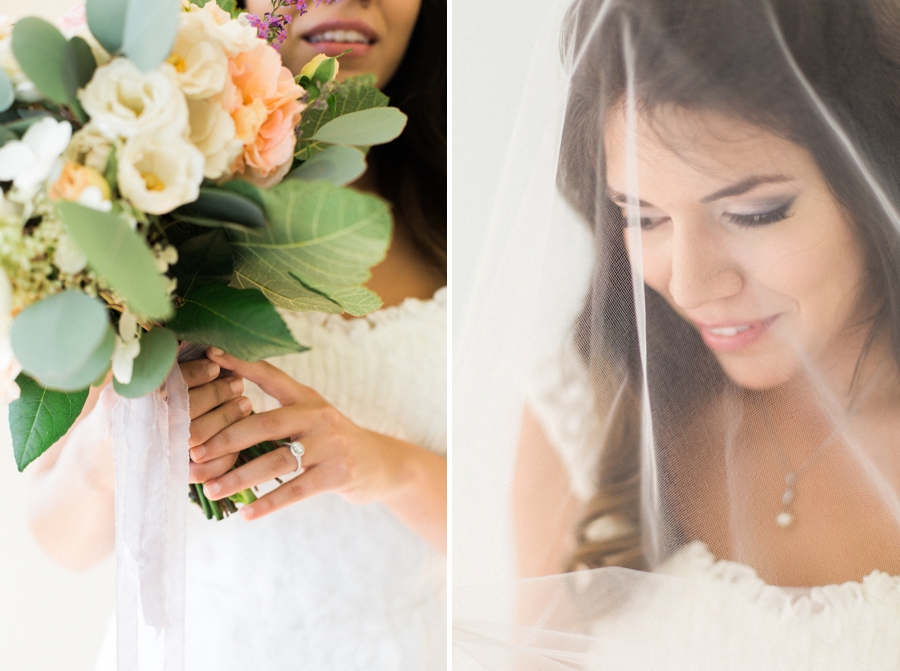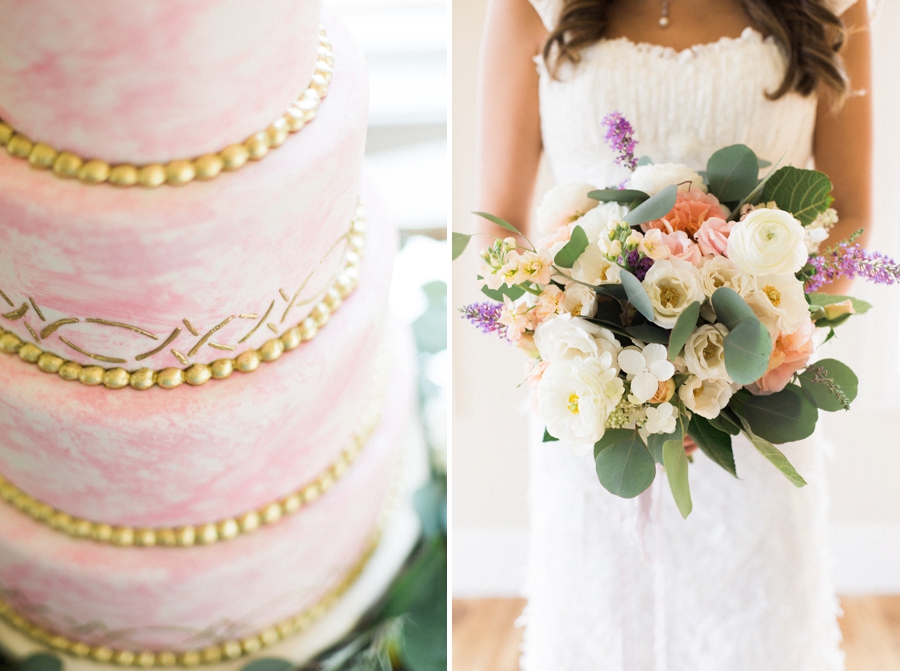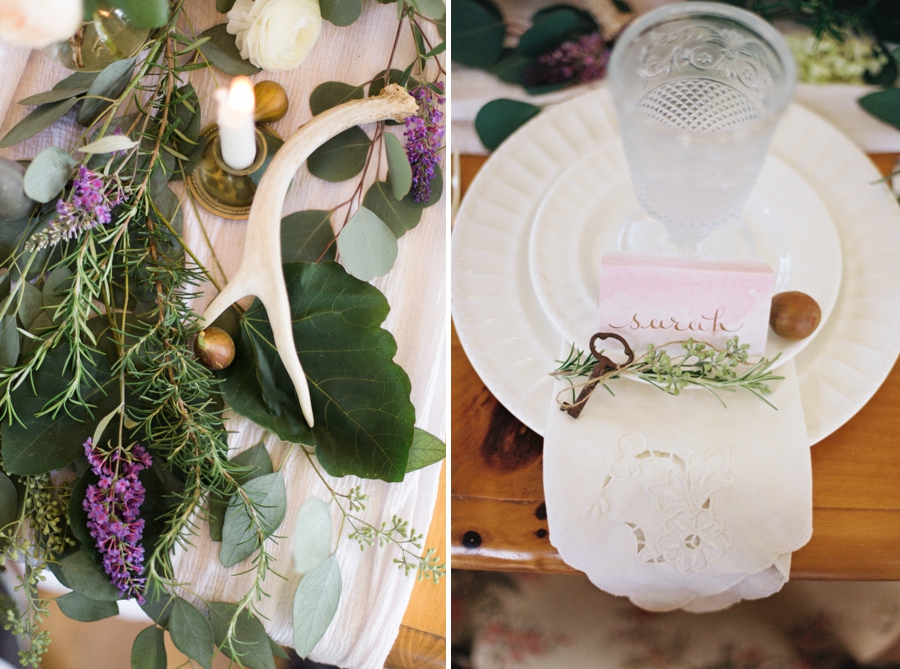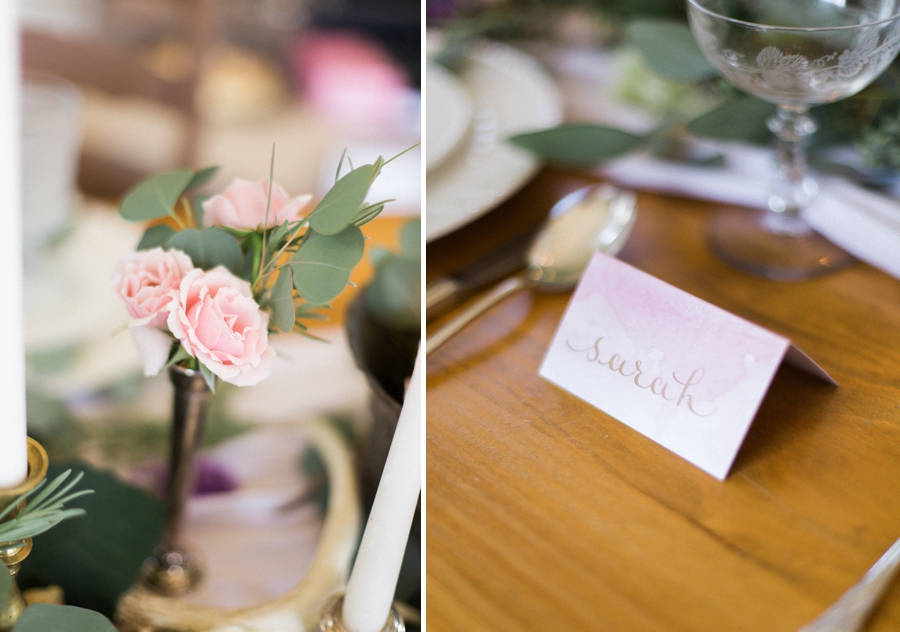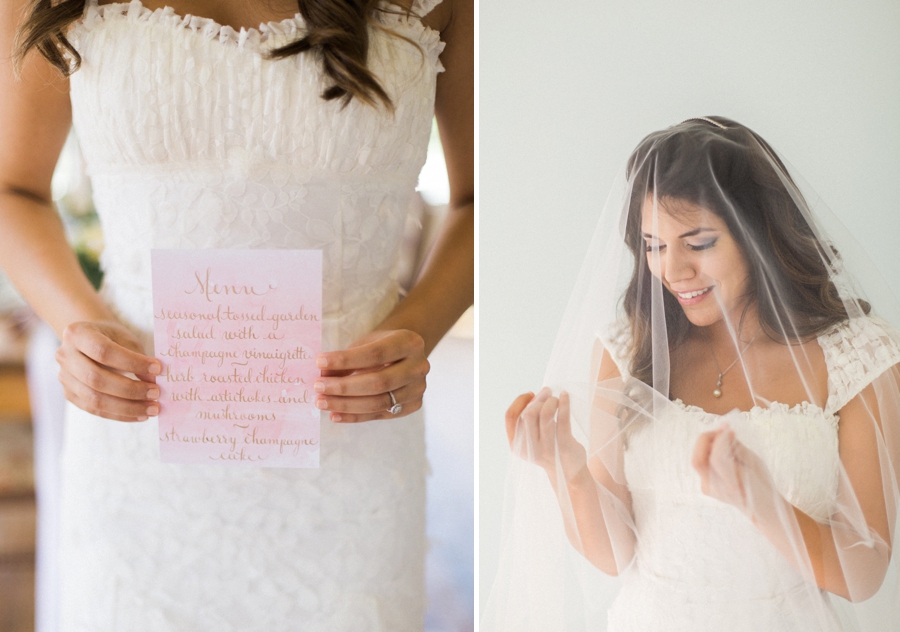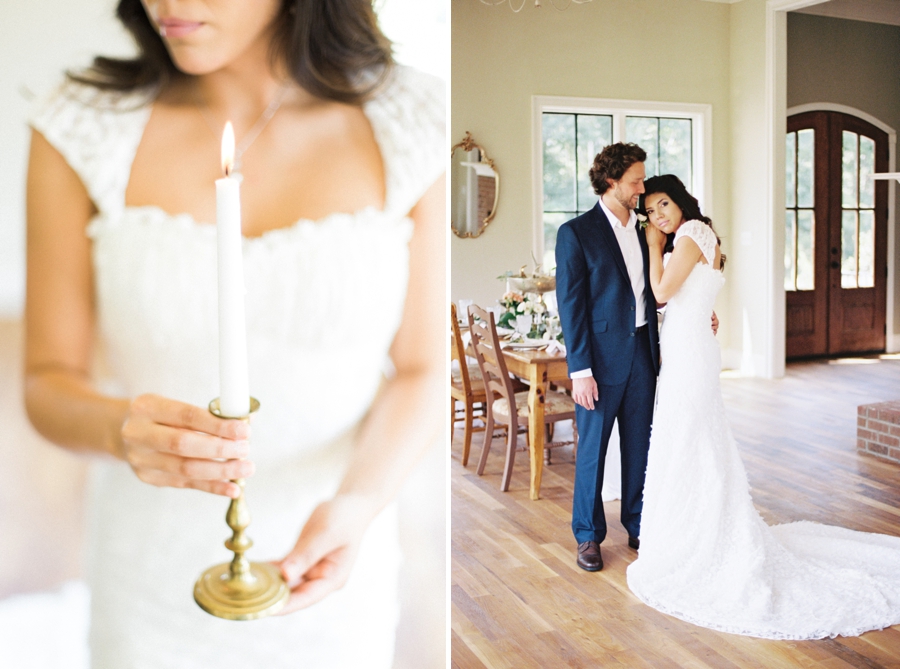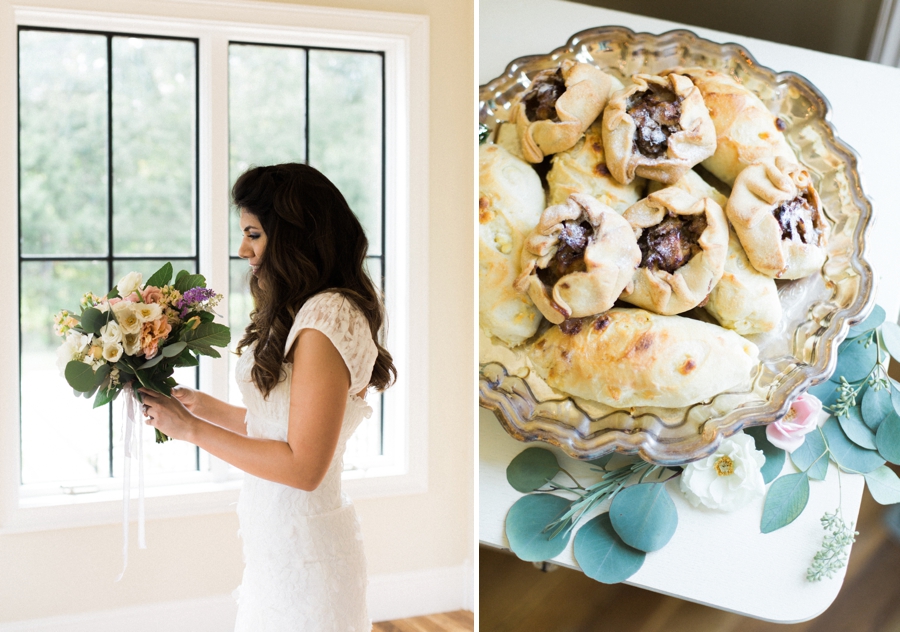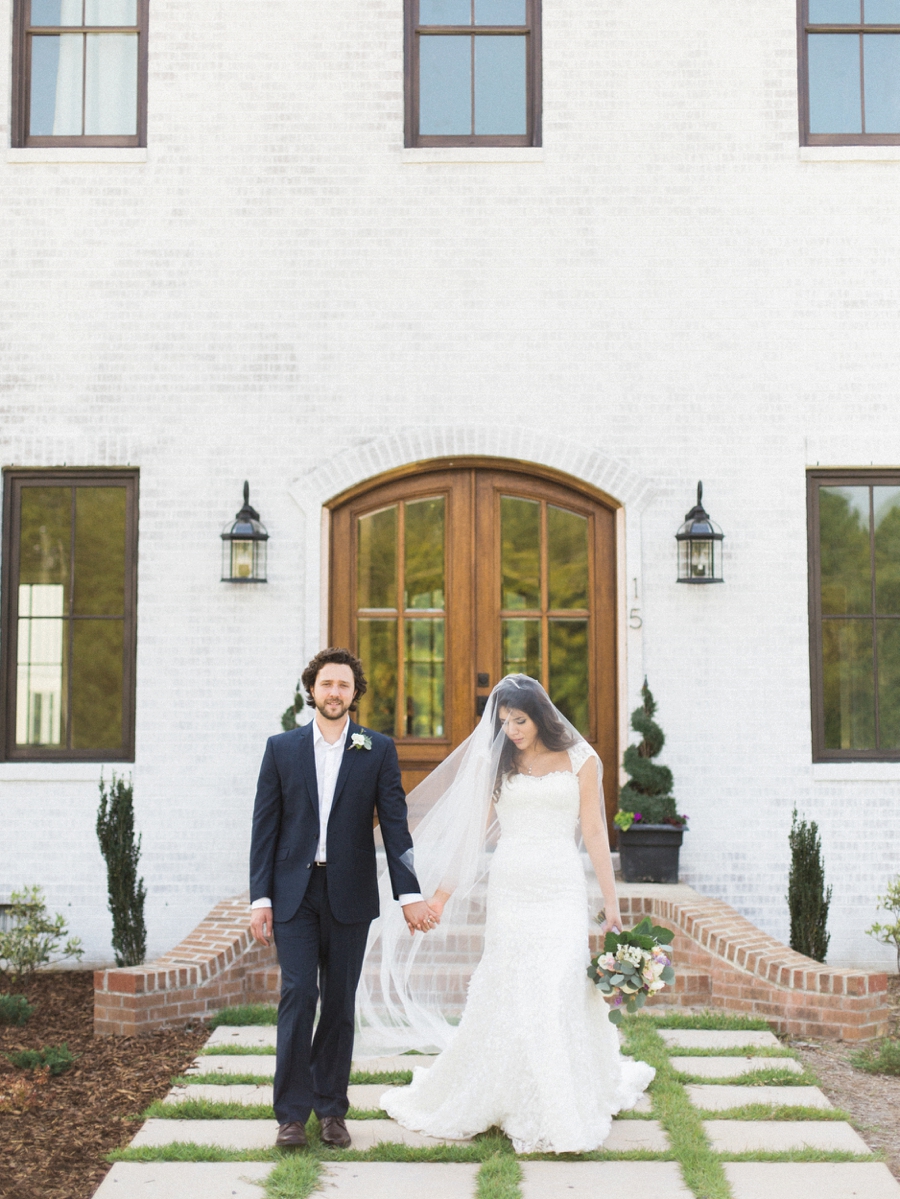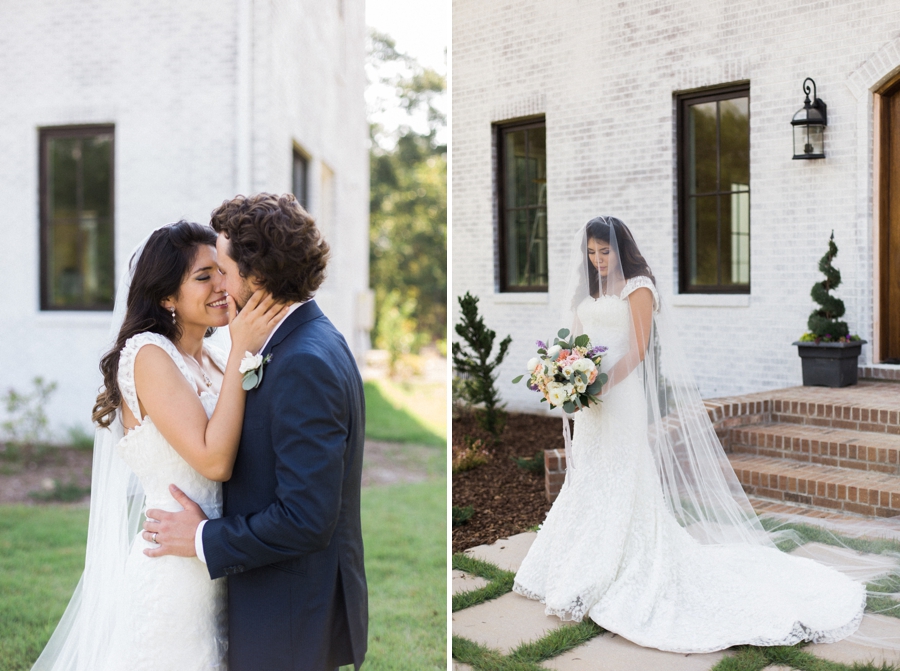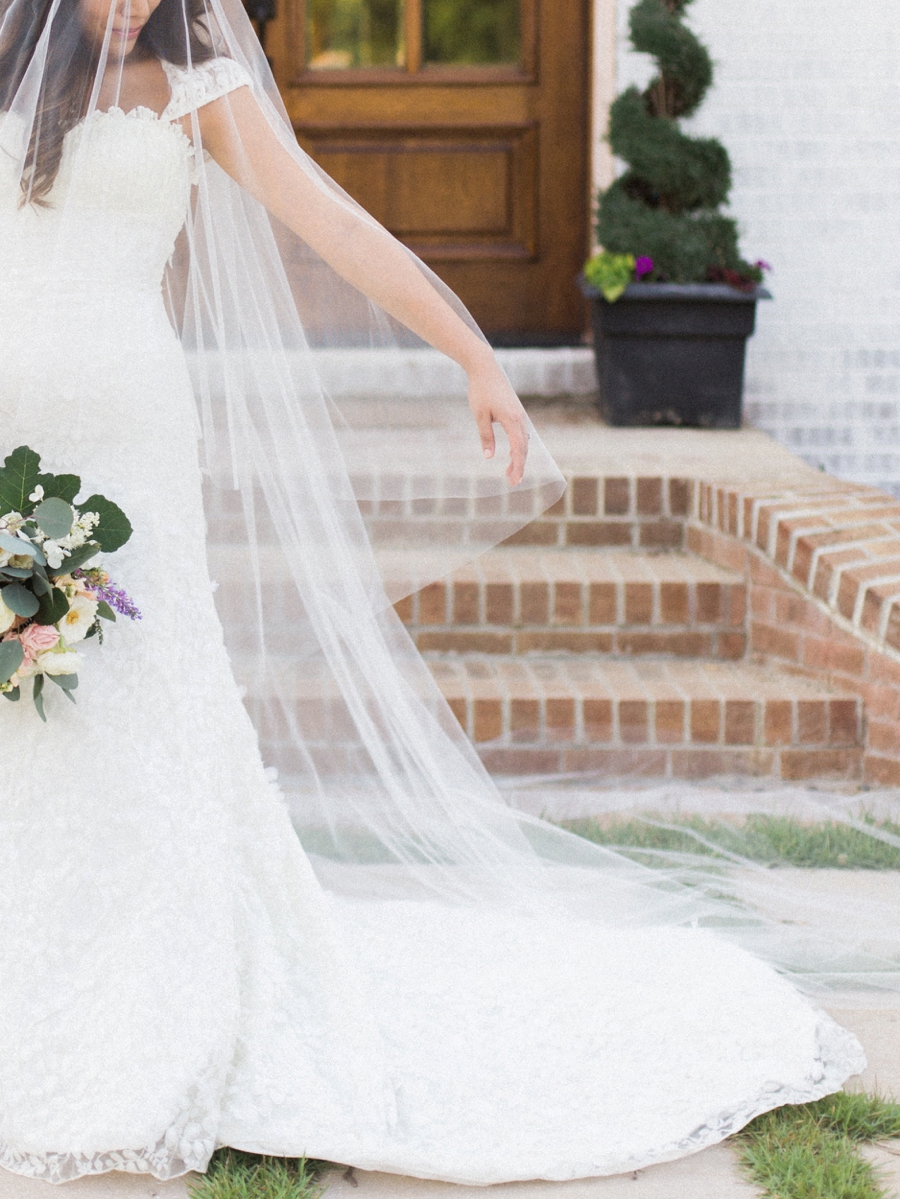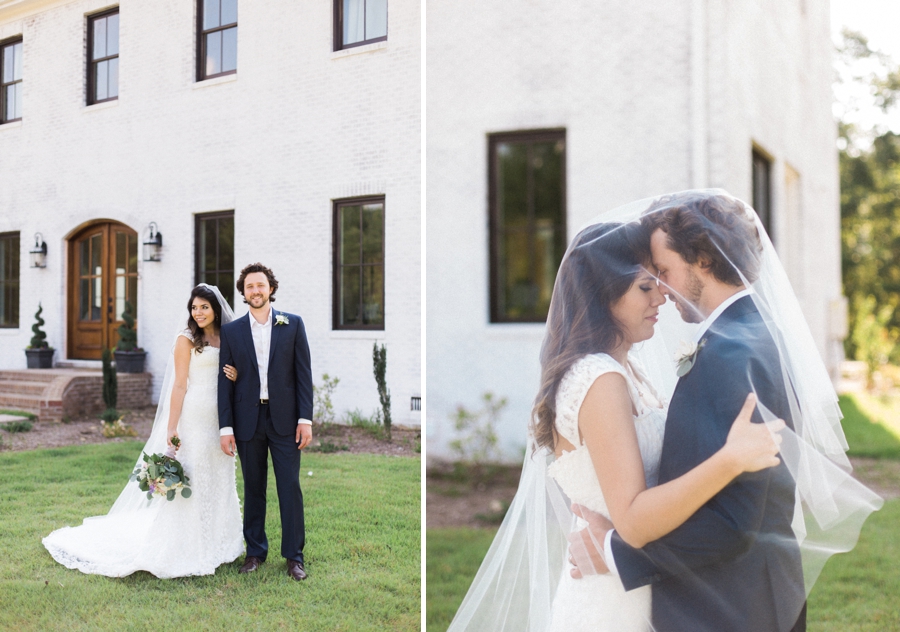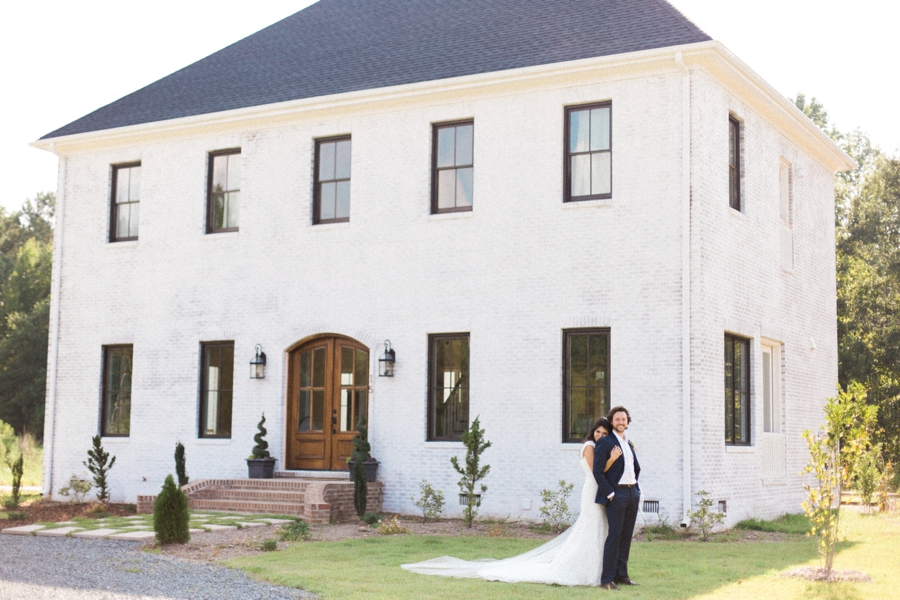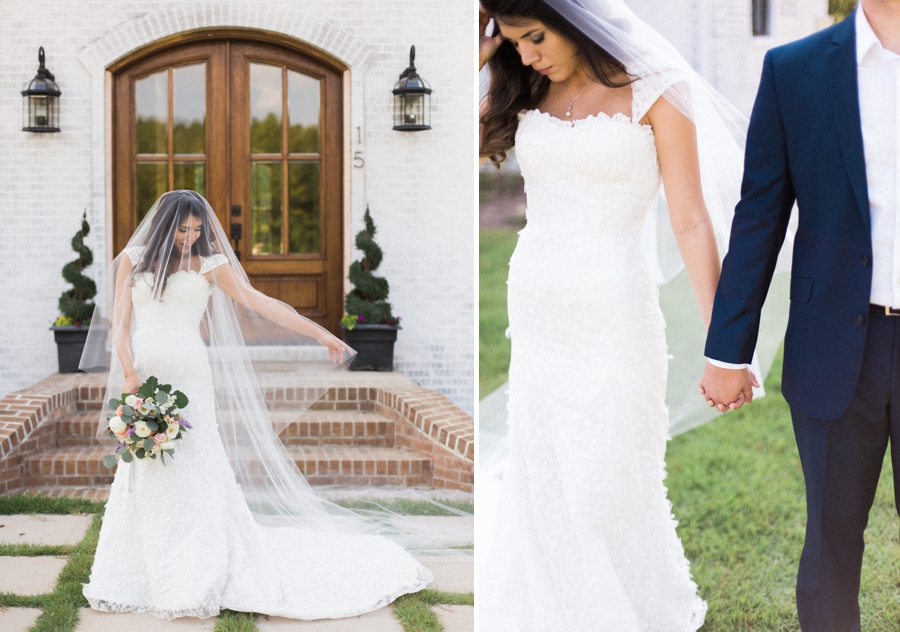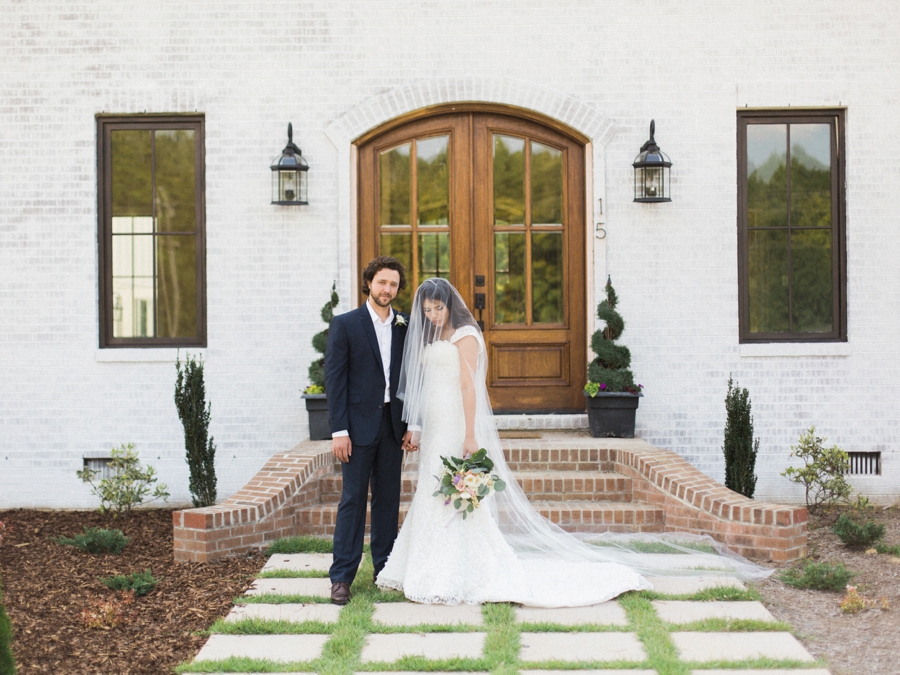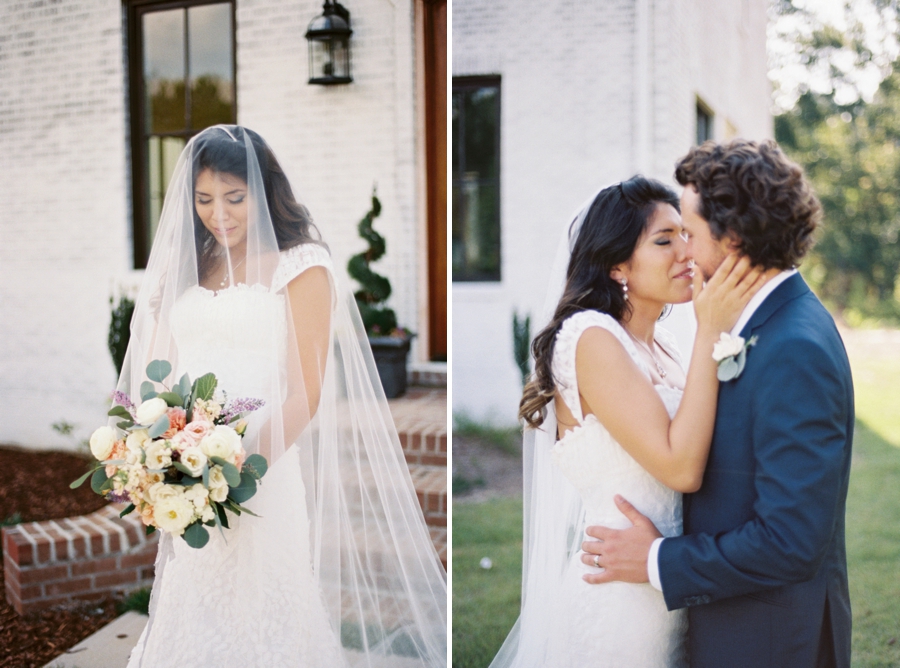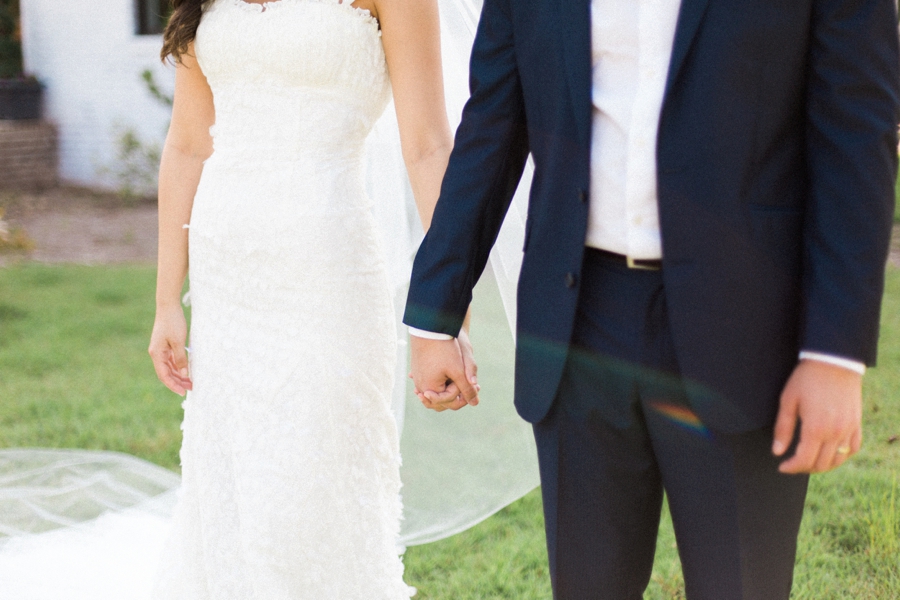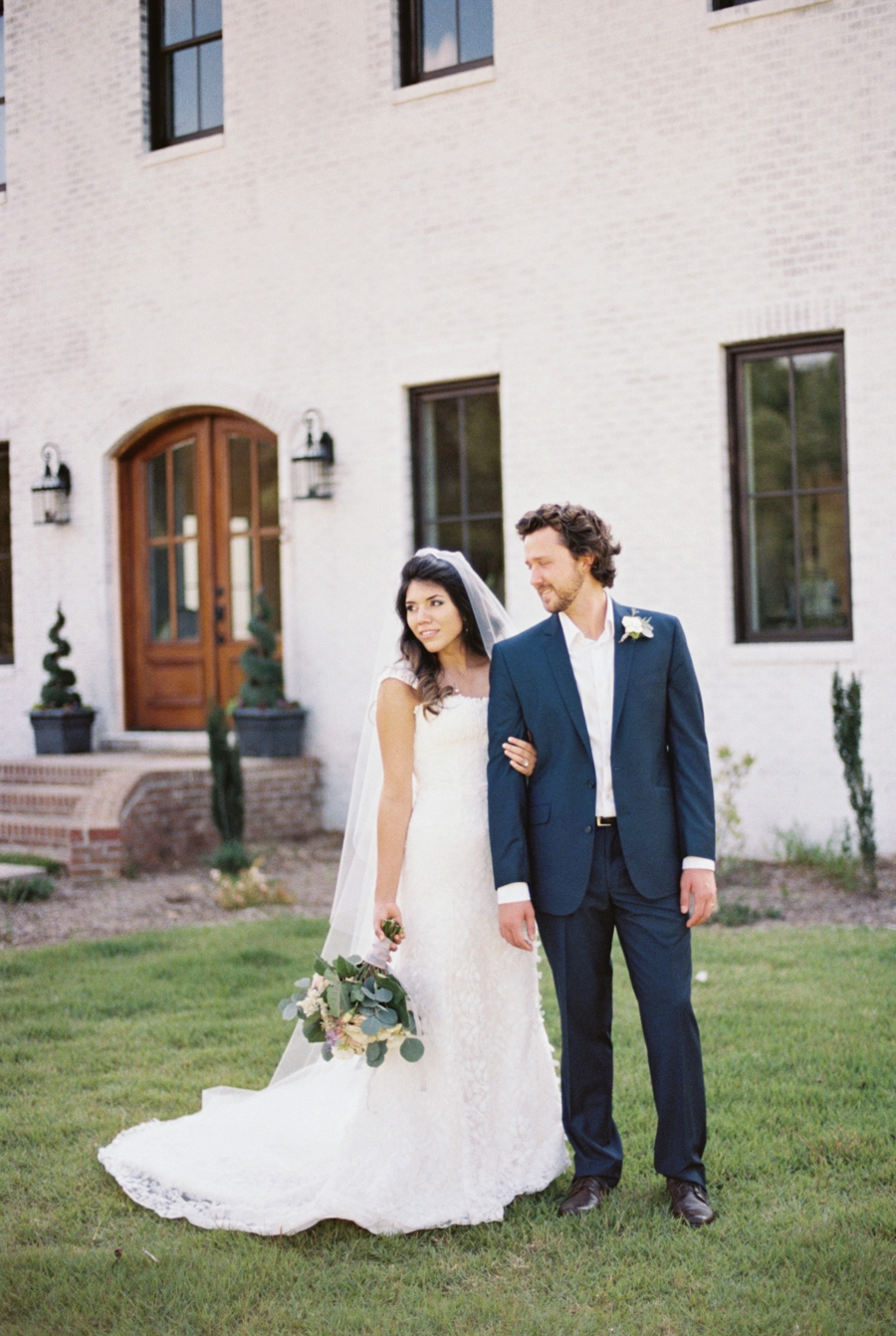 We're so grateful to have worked with these amazing vendors:
Venue: The Bradford / Event Design & Furniture: Farm & Filigree / Floral Design: Serendipity Designs / Hair & Makeup: Karen Michelle Clark / Stationery: Crafty Pie Press / Calligraphy: Serendipity Designs / Cake: Edible Art / Pastries & Macarons: La Farm Bakery / Film Lab:Photovision / Ribbon: Frou Frou Chic / Live Event Painting: Tesh Parekh / Dress: Kirstie Kelly / Veil: Girl With A Serious Dream / Shoes: Nina Fontane / Jewelry: Glitz & Love
This shoot was featured on 100 Layer Cake!