Dear friends, since God loved us as much as that, we surely ought to love each other too. ~ 1 Jn 4:11
Chelsea and Matt have won a special place in our hearts, with their sweet spirits, love for all things vintage / bohemian, and their fun loving nature that led them to trek all over the hills, valleys, and waterways of Saxapahaw with us recently for their engagement session. The afternoon was perfect, and the two of them were adorable together and helped us create some really romantic and unique images. And Chelsea wore a wildflower crown that her mom made!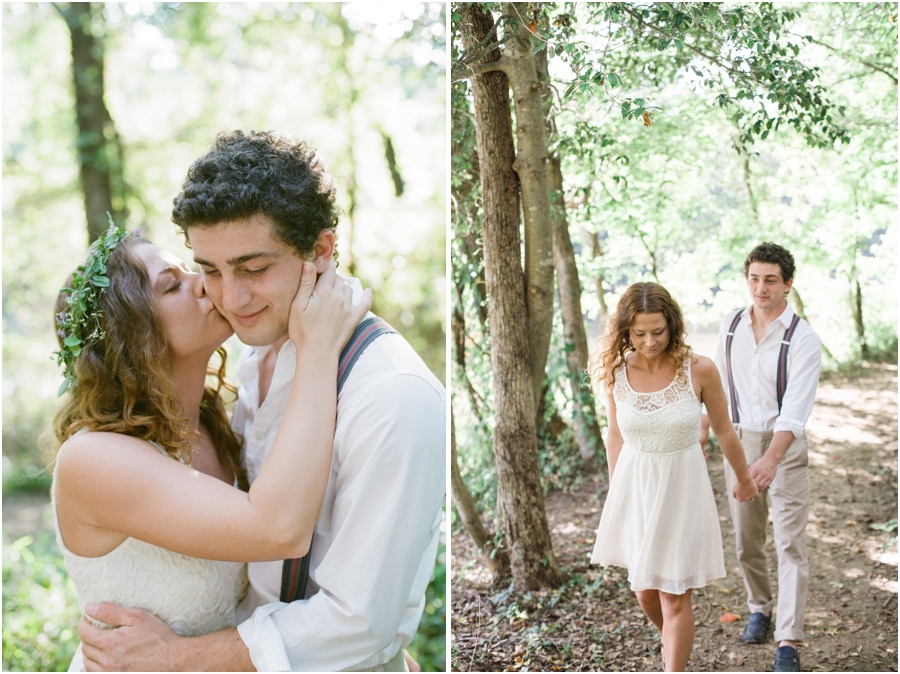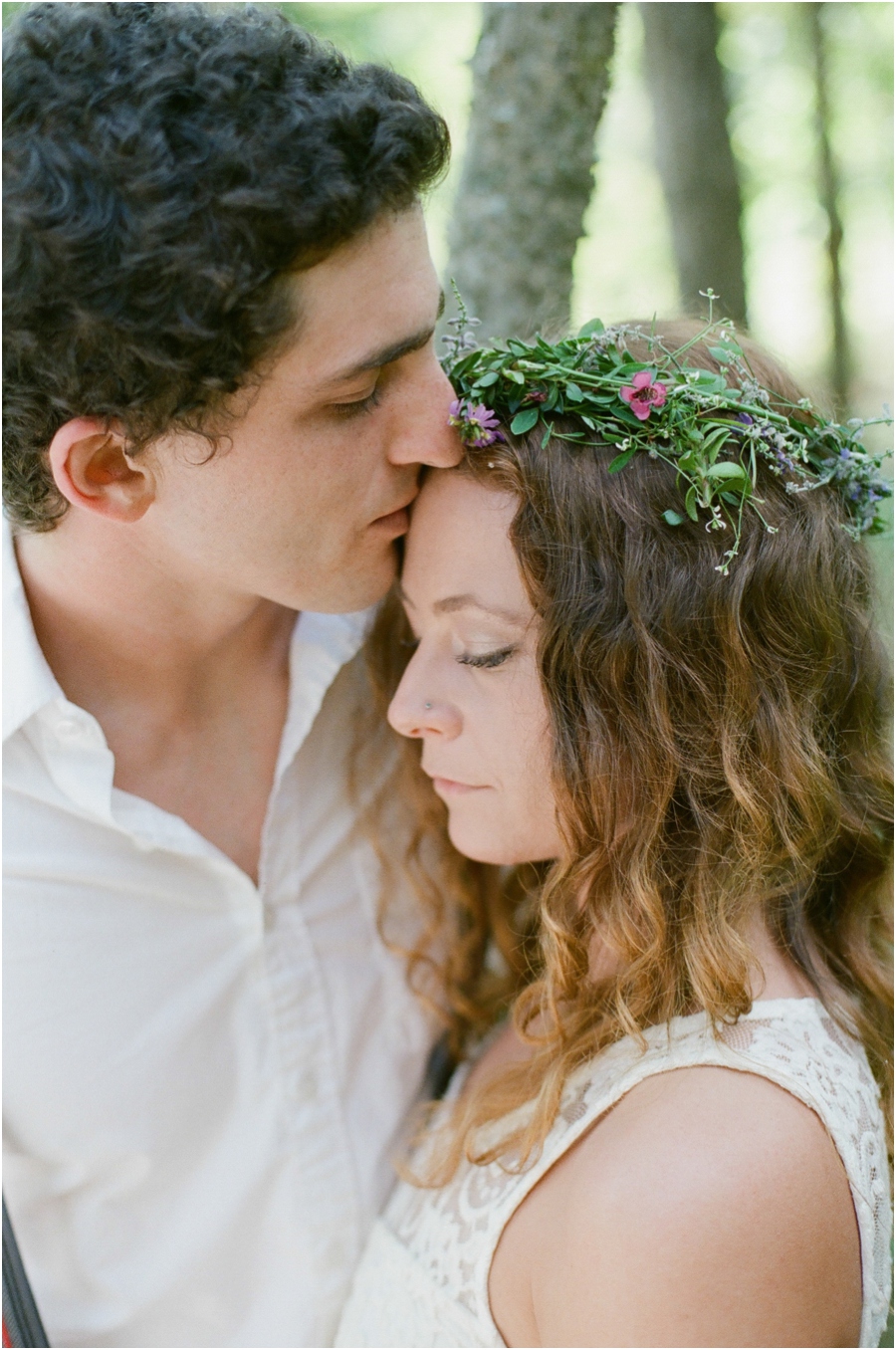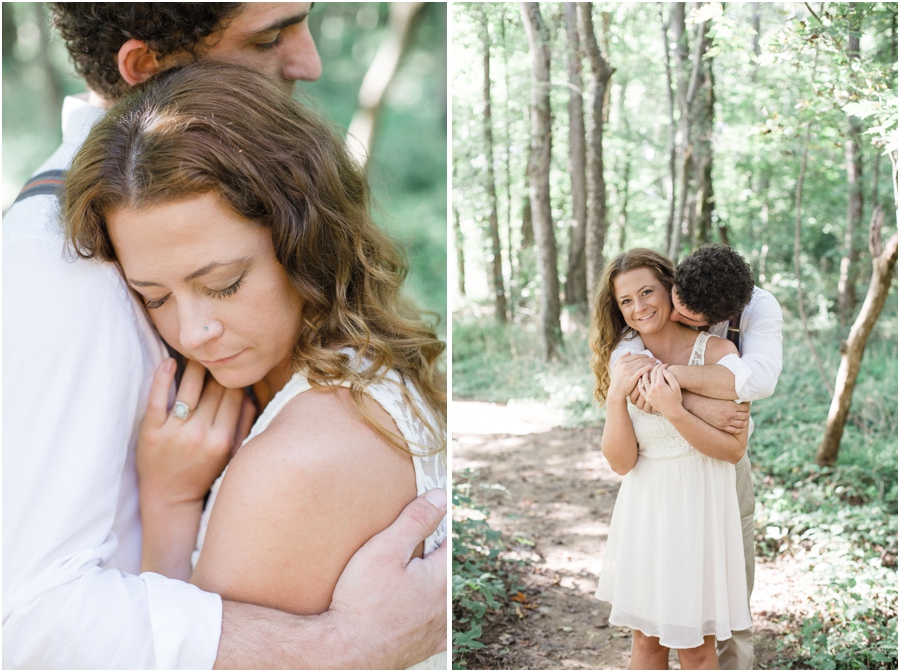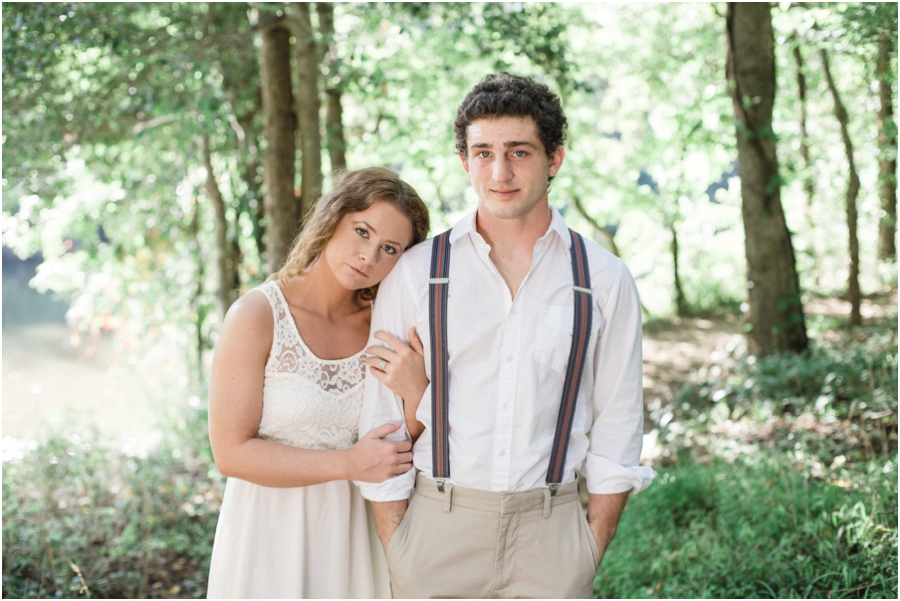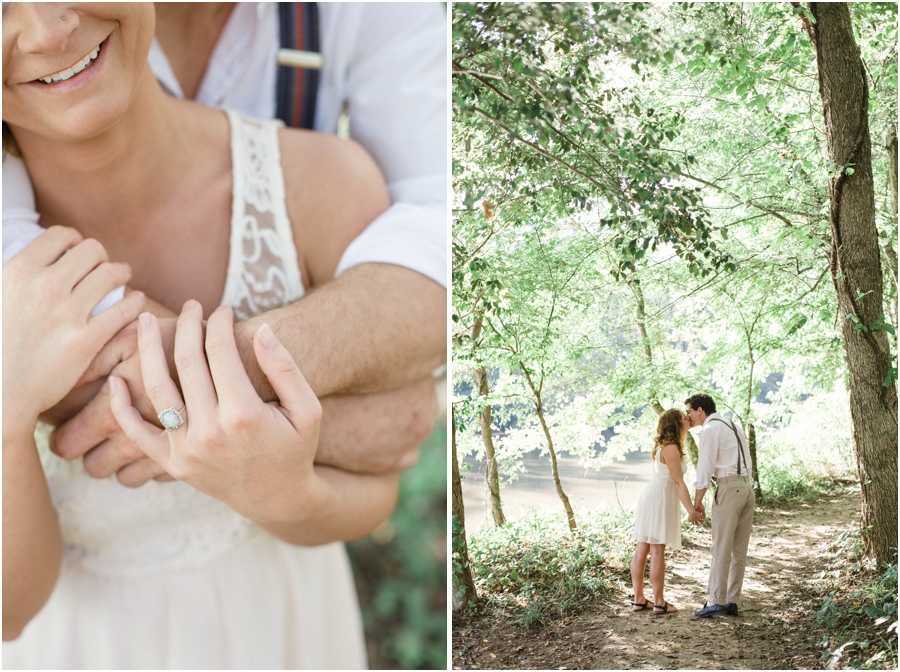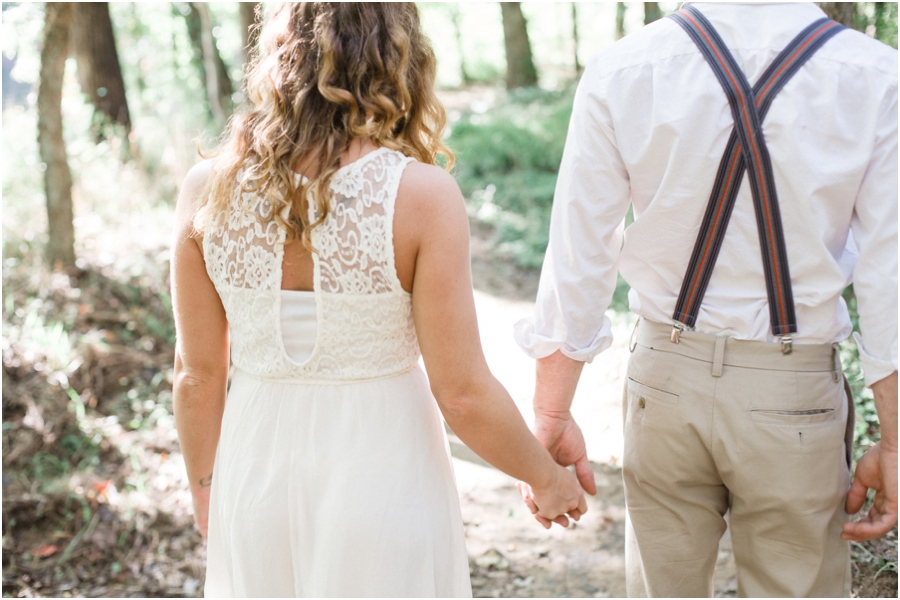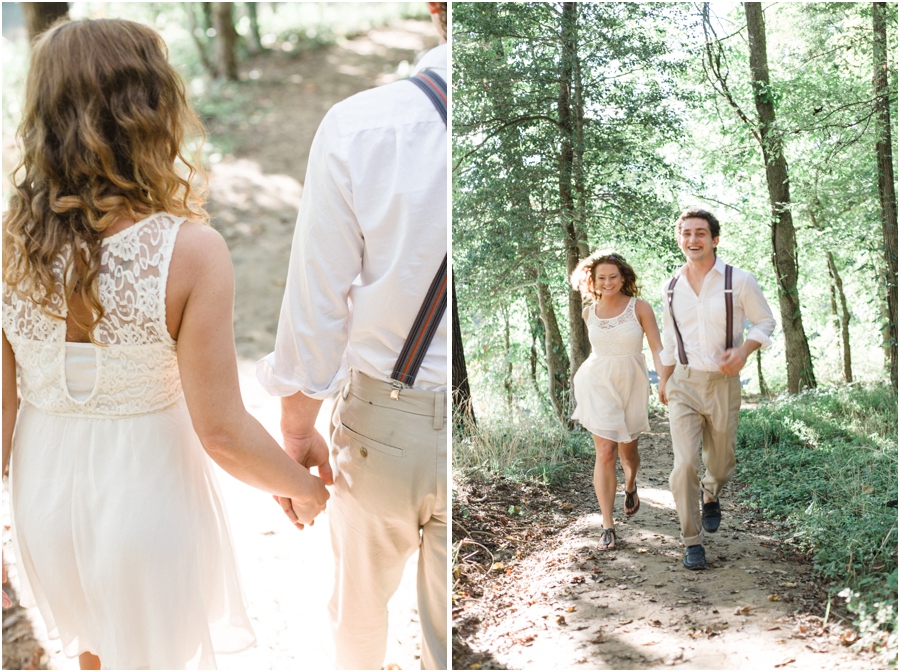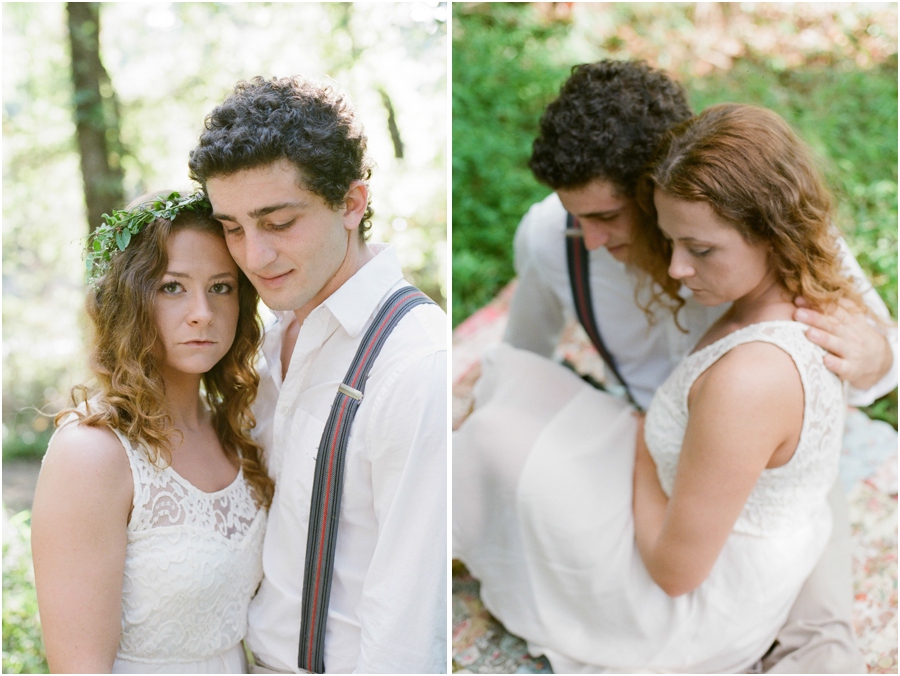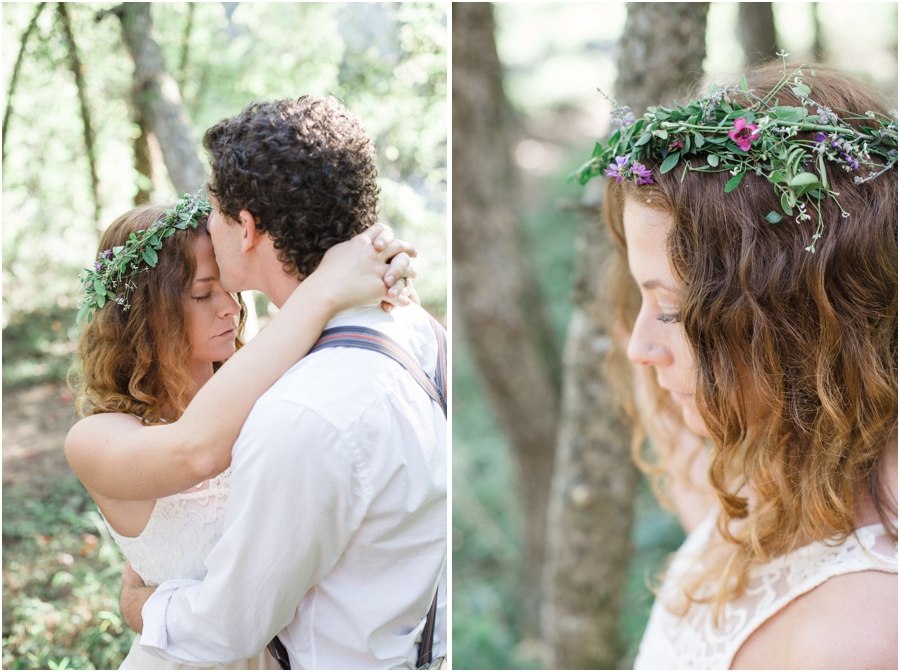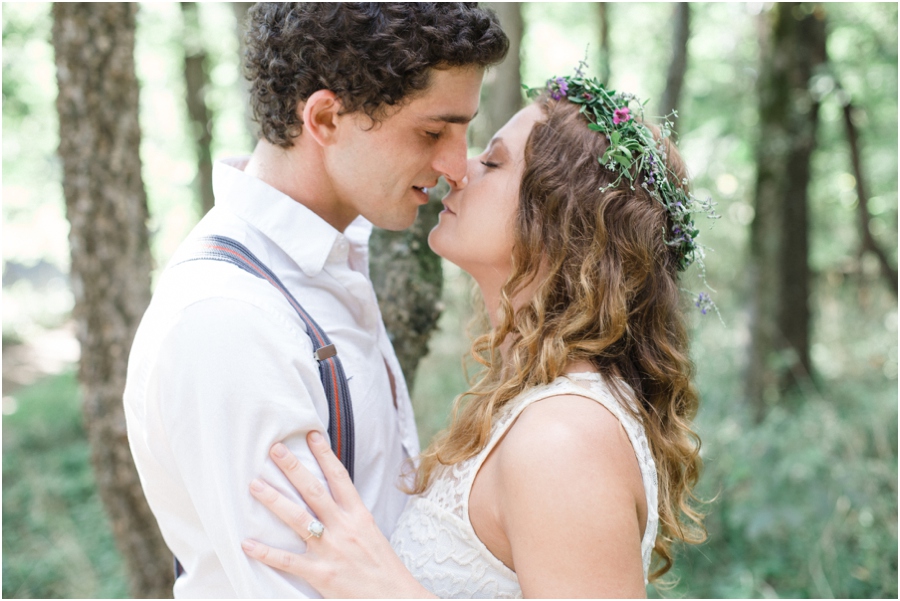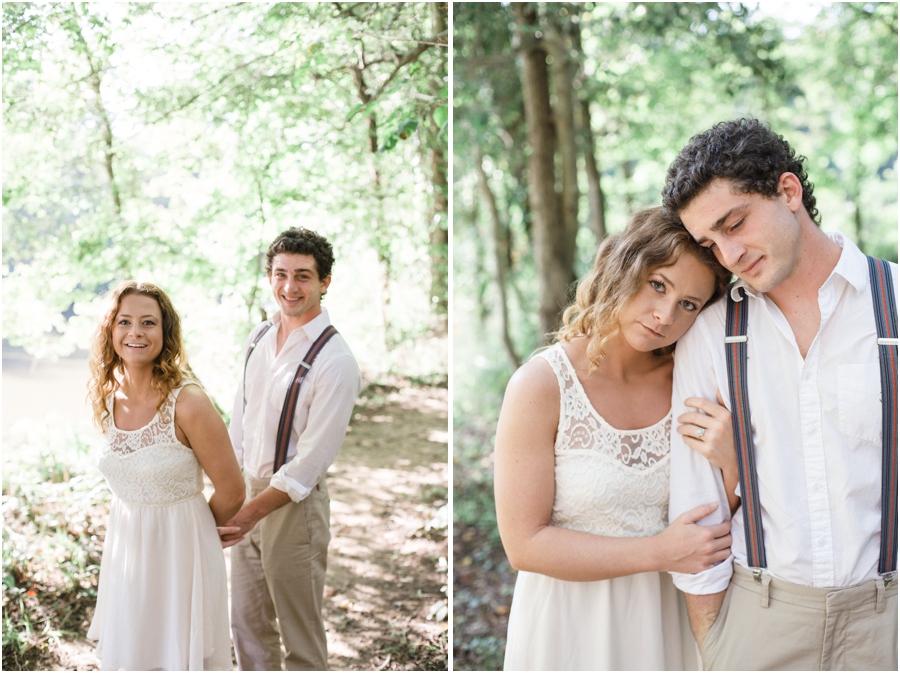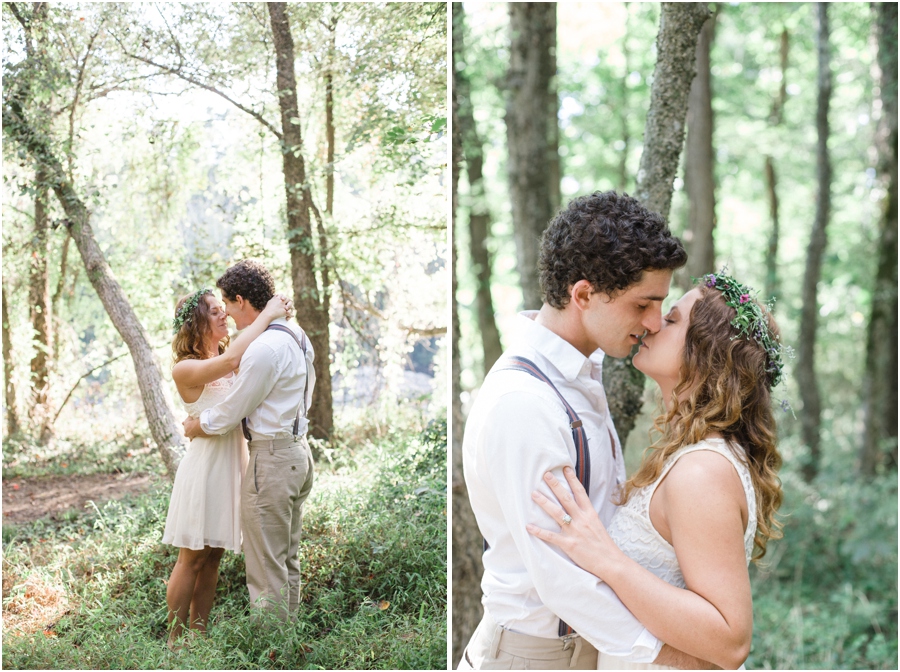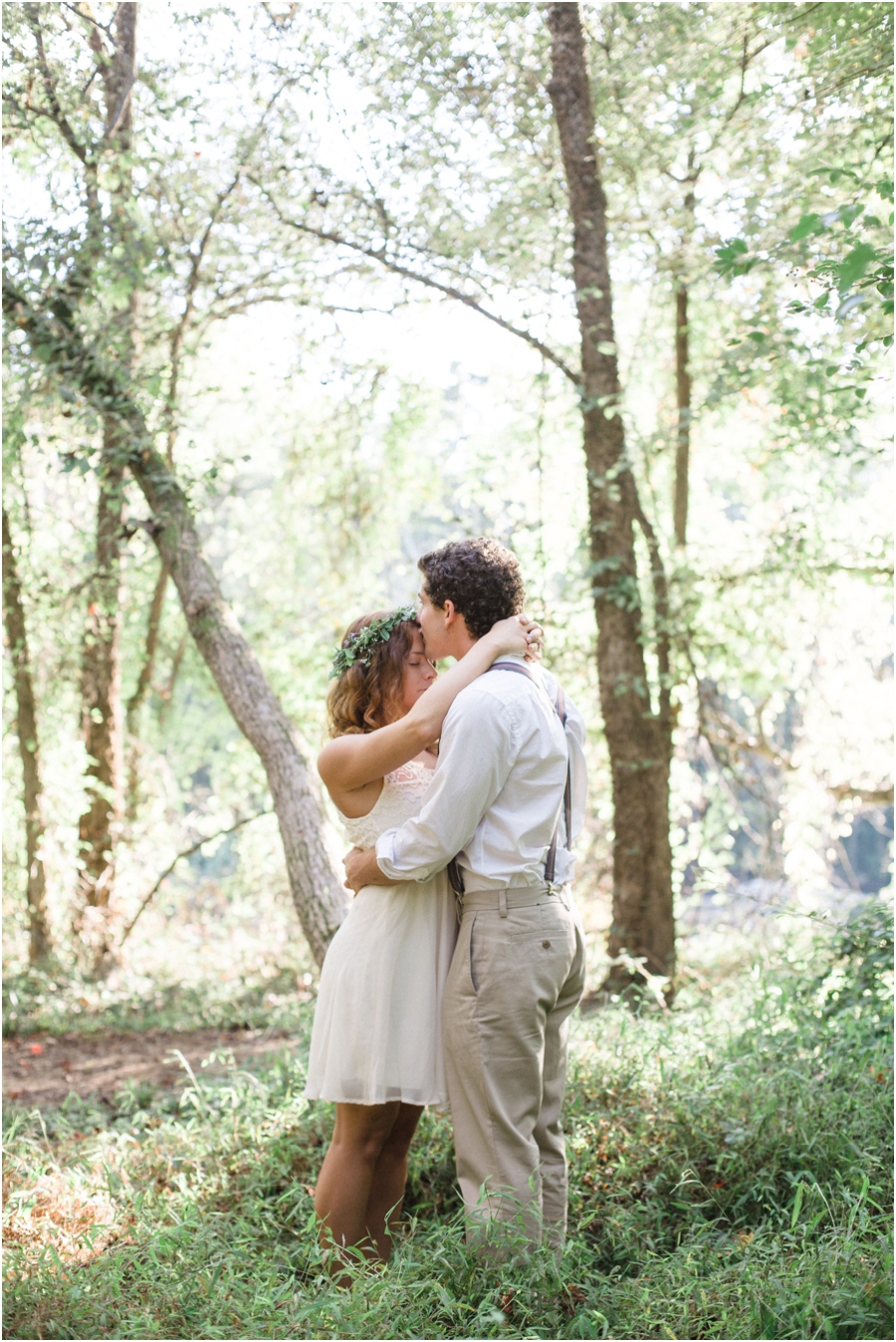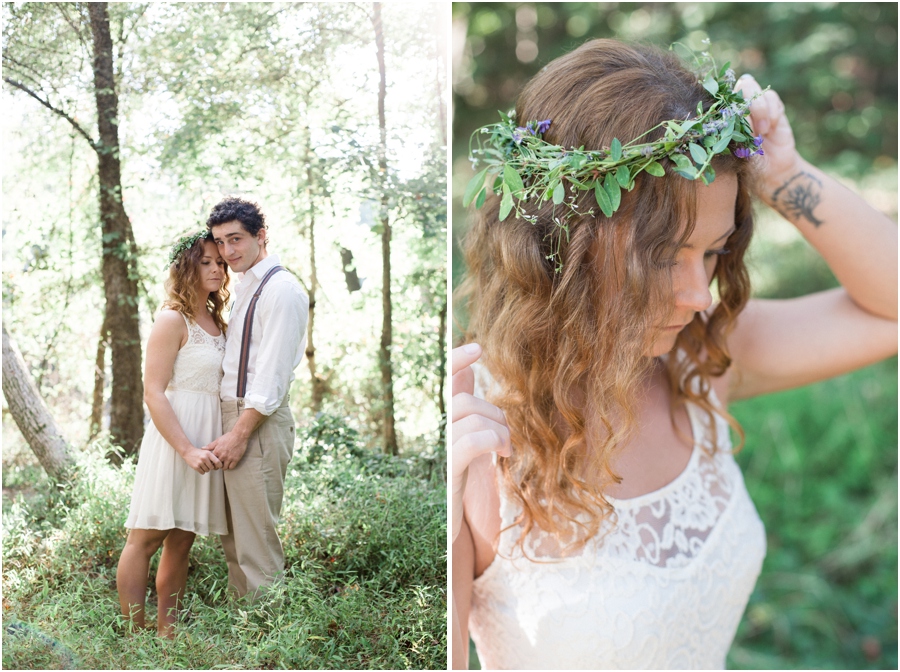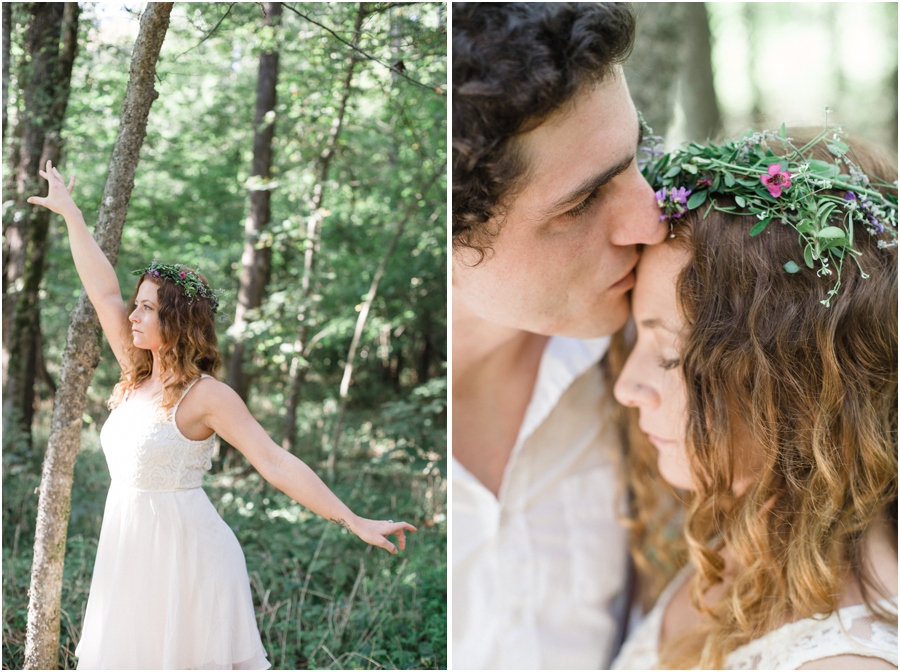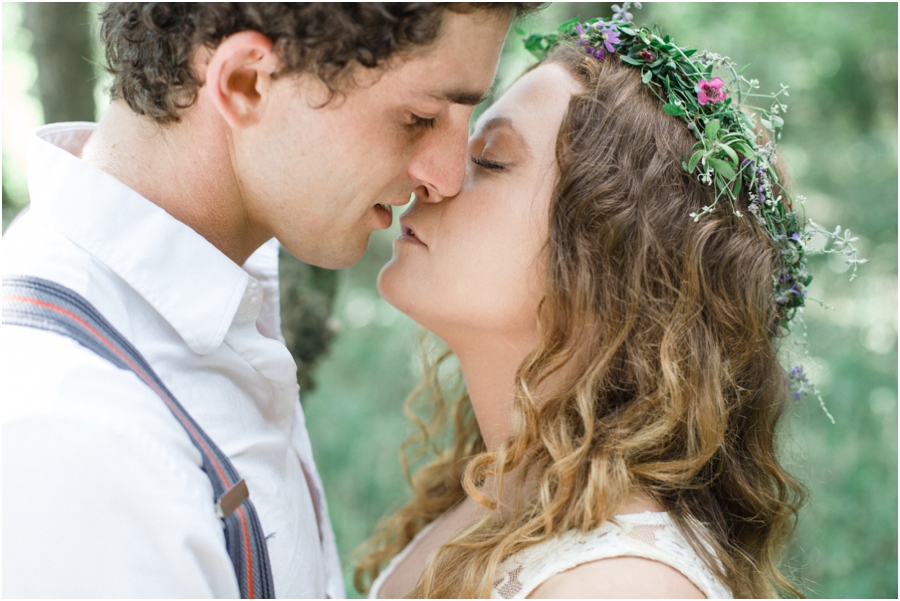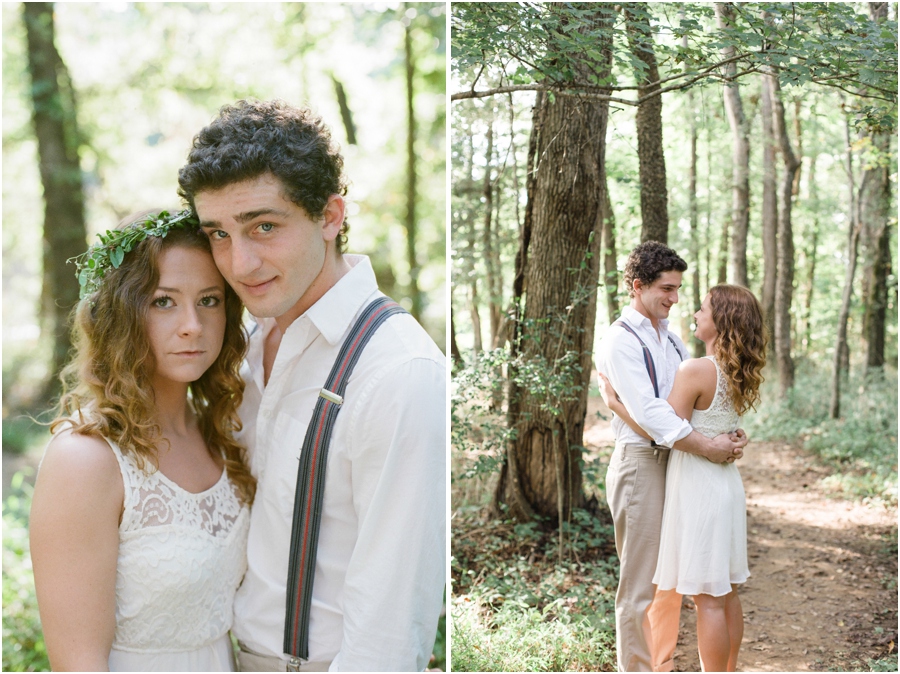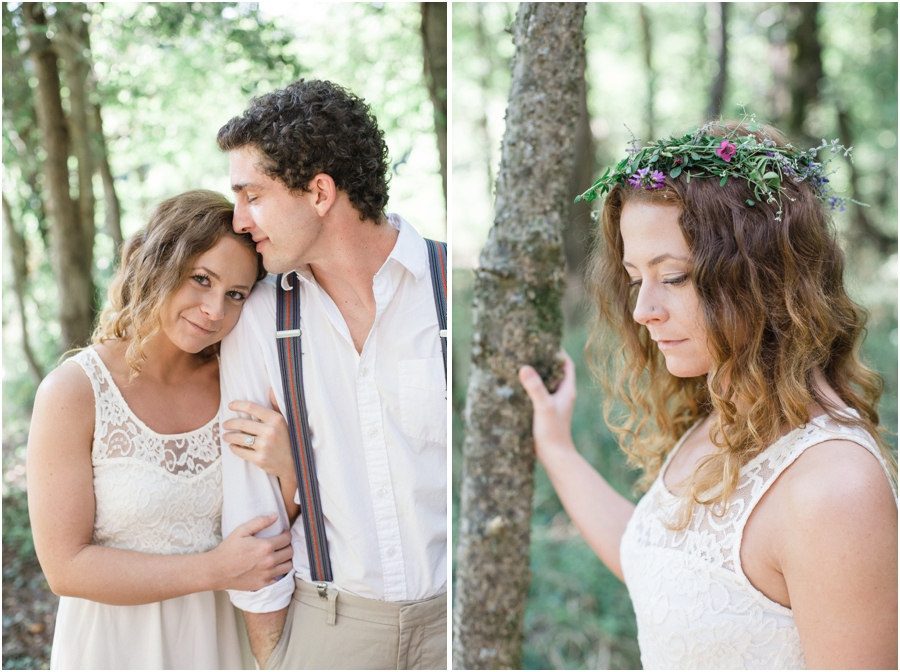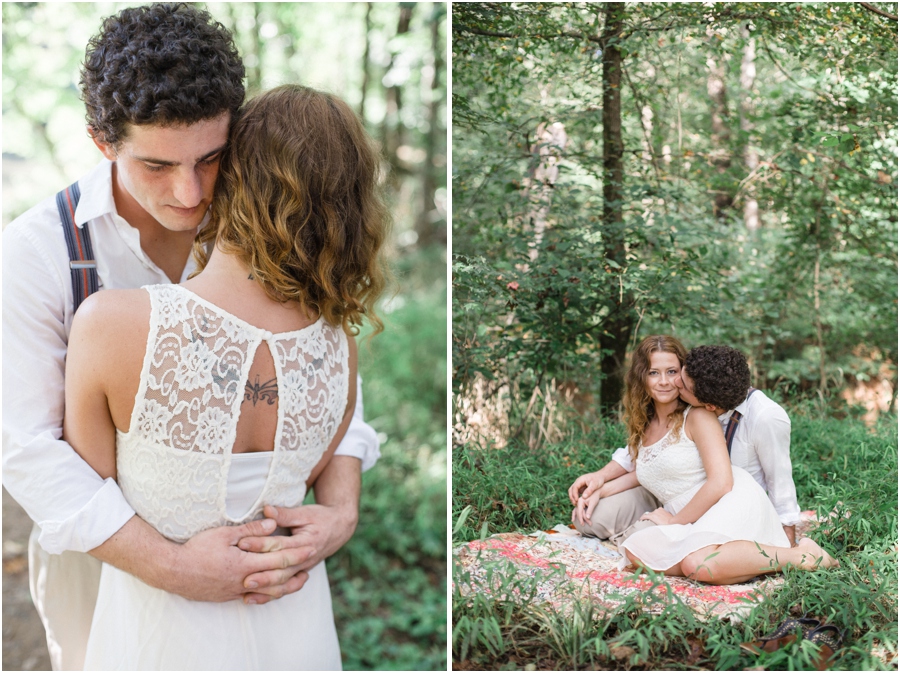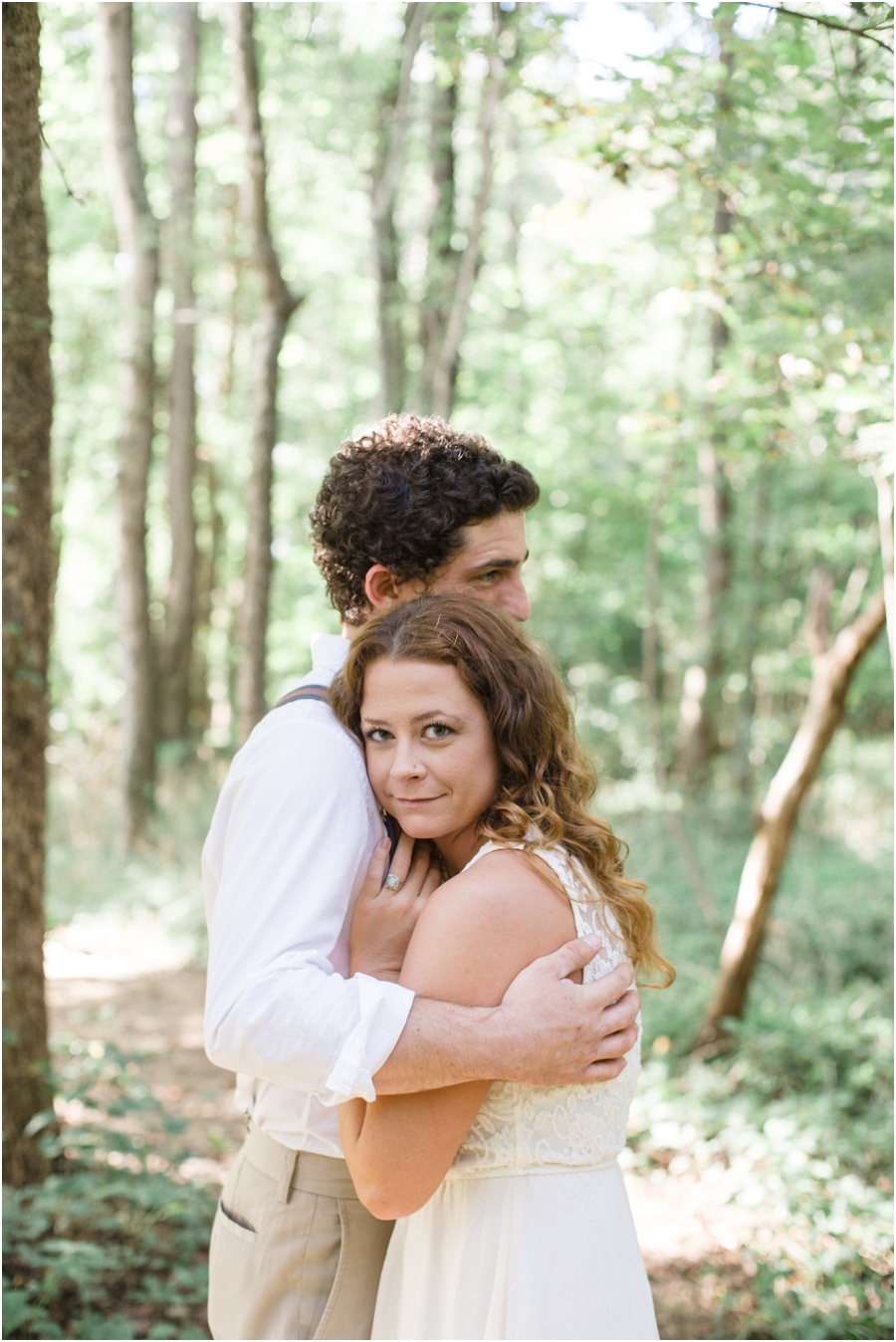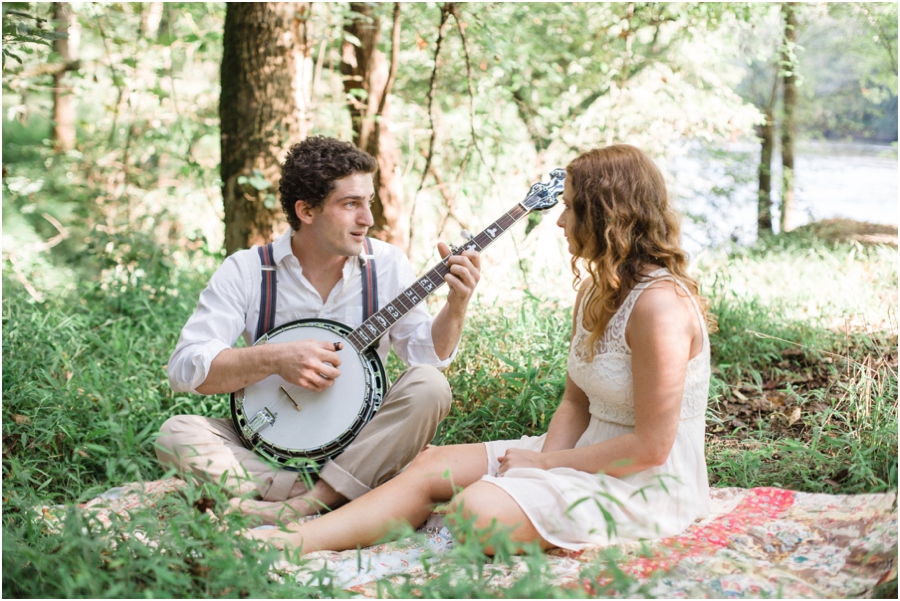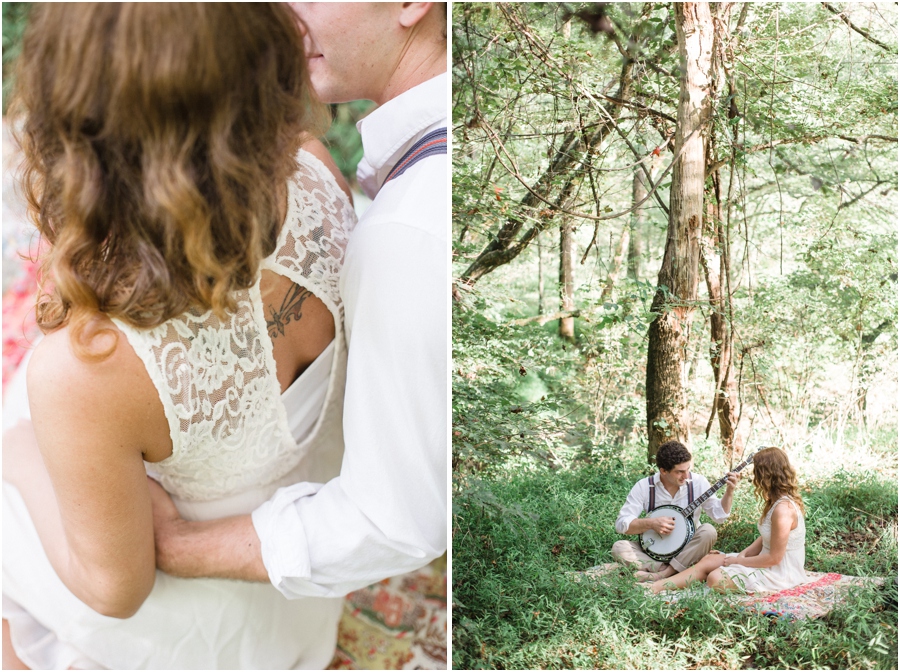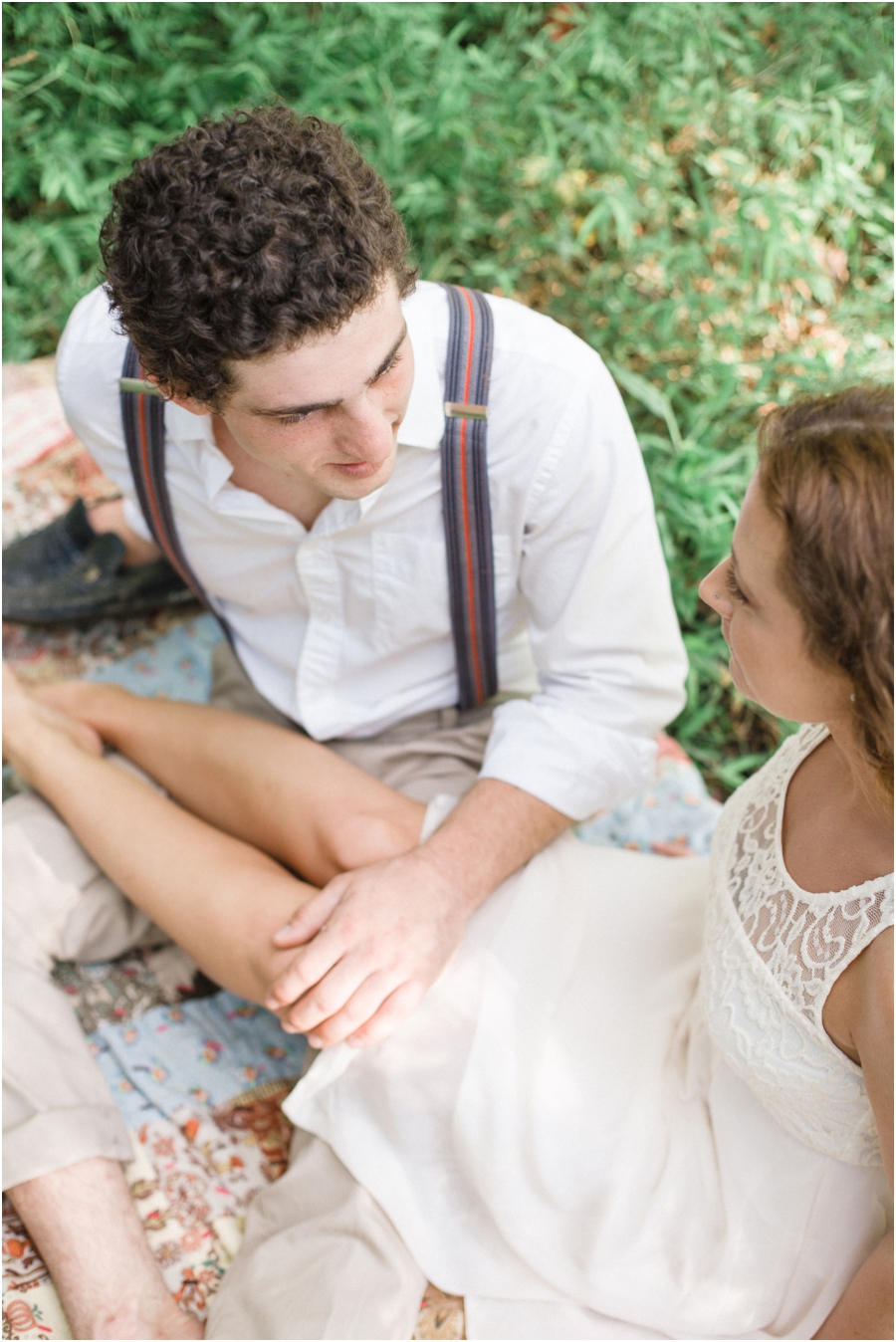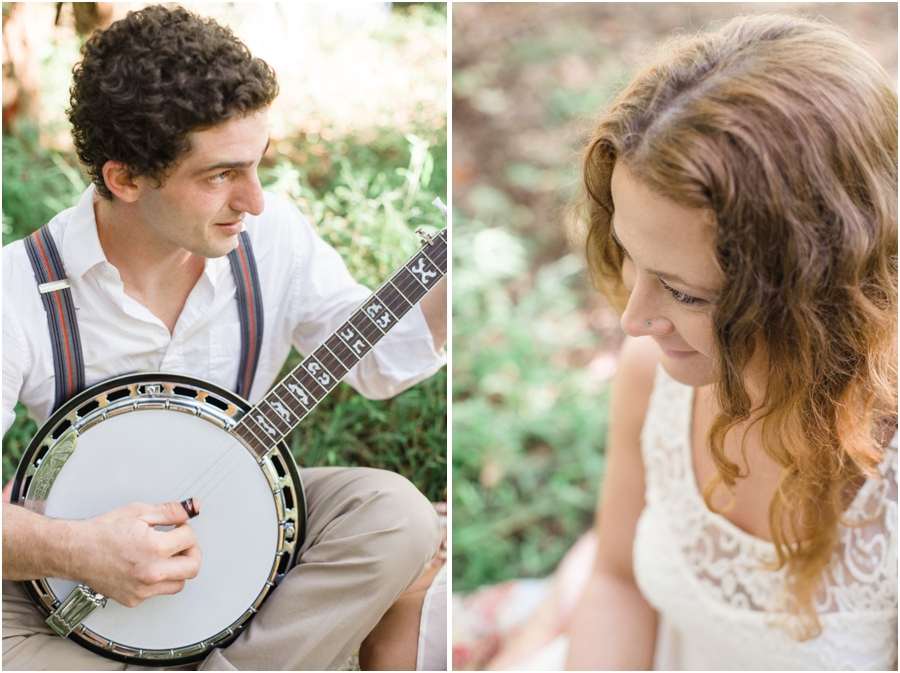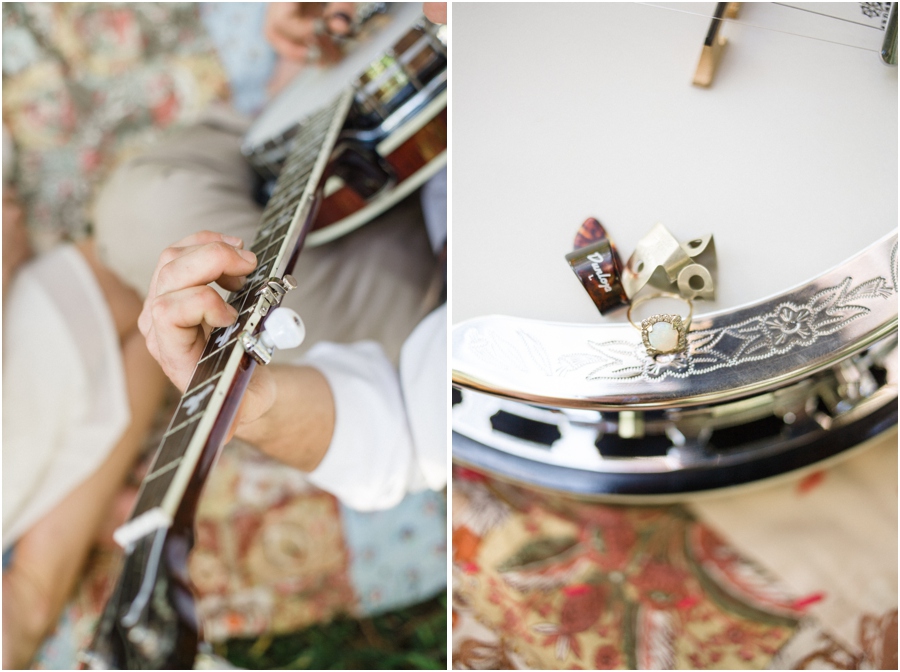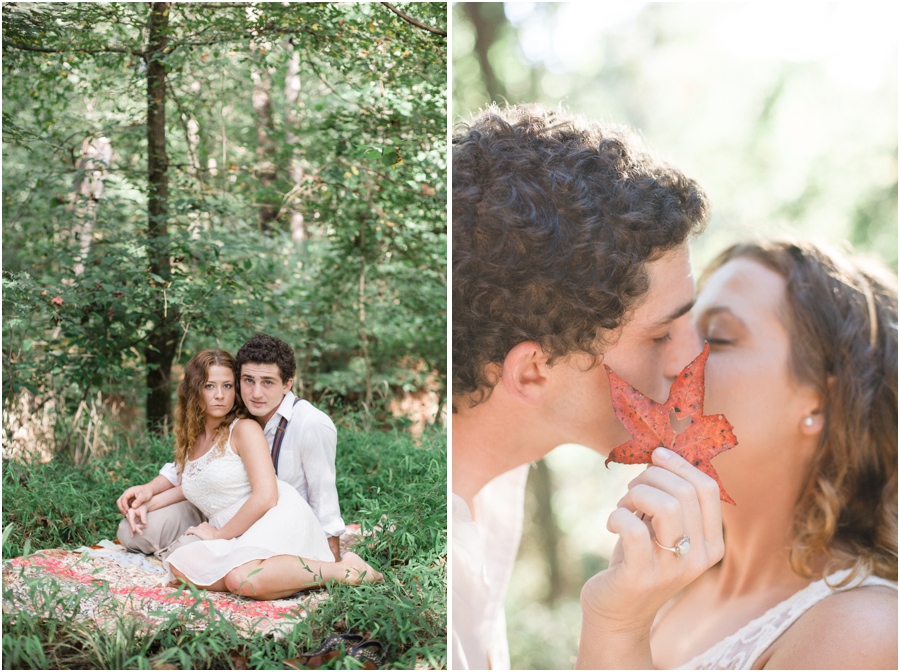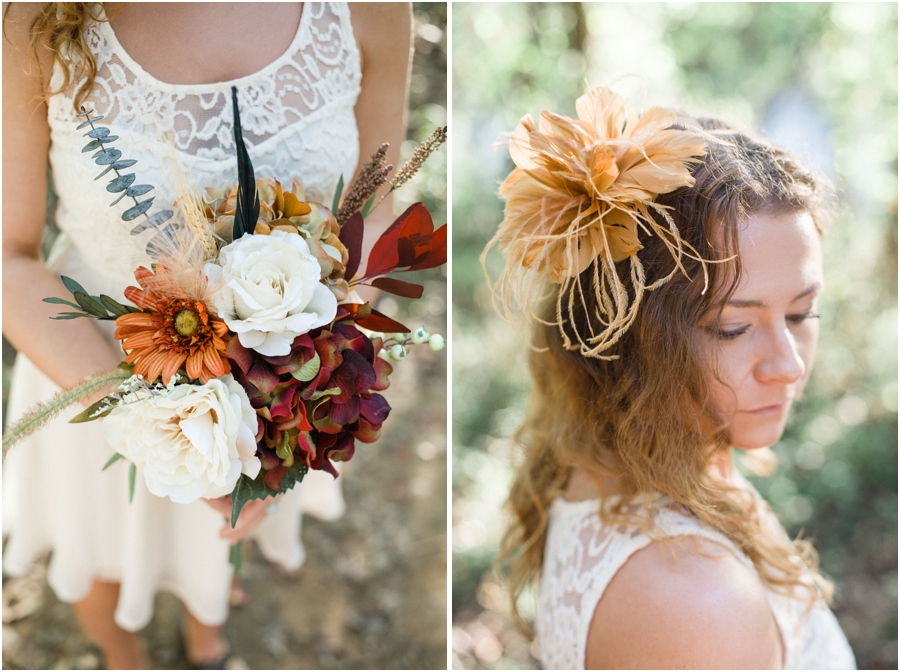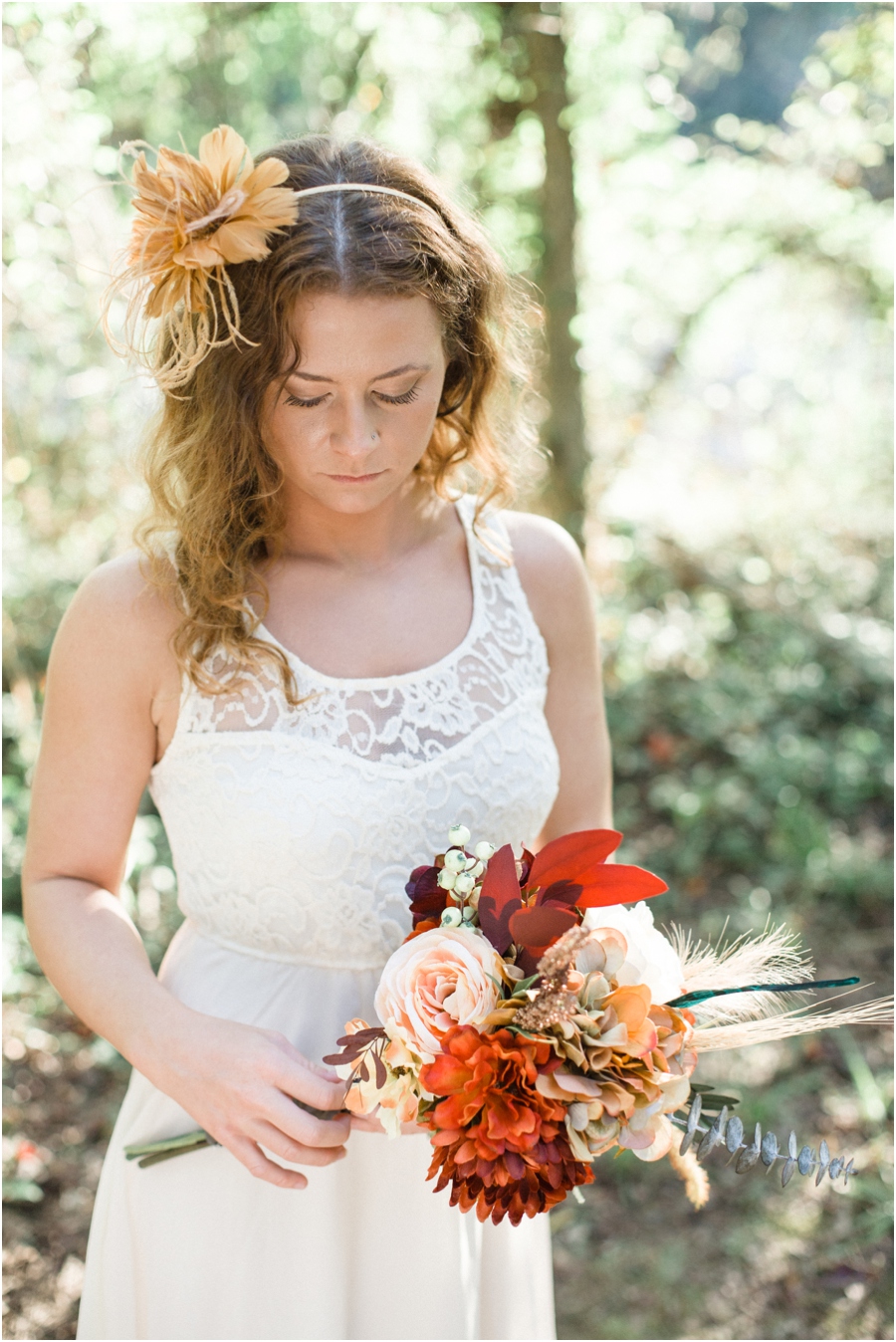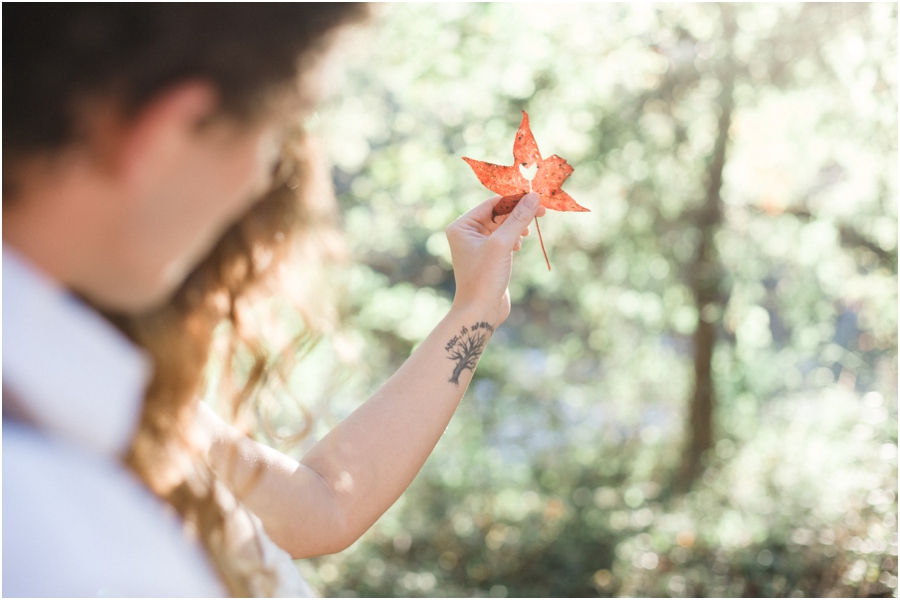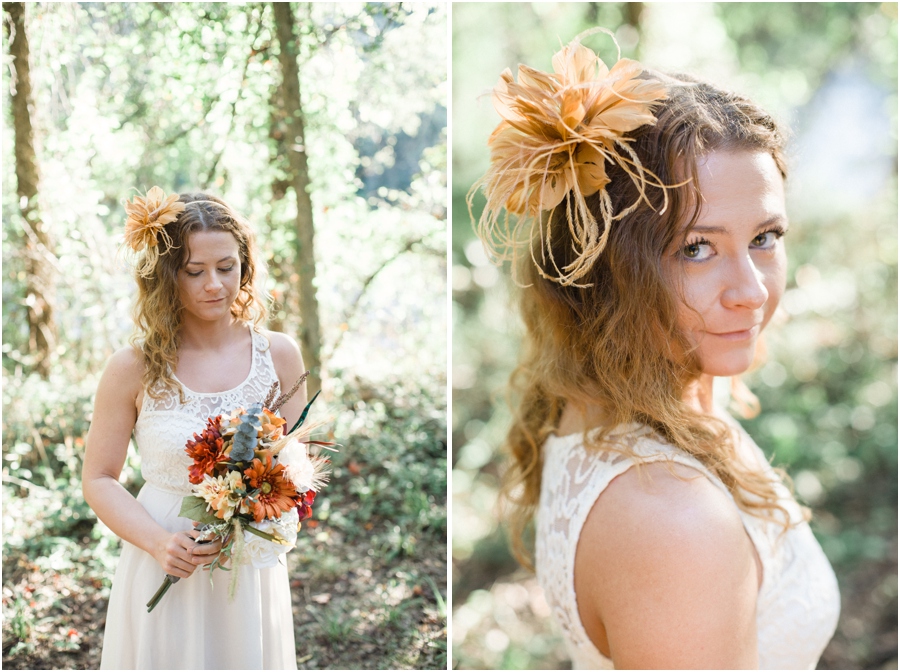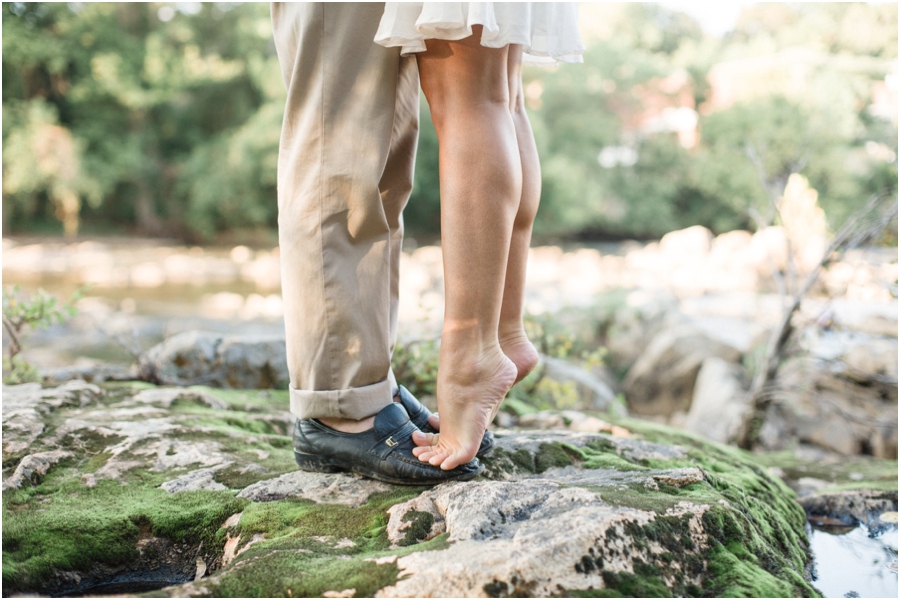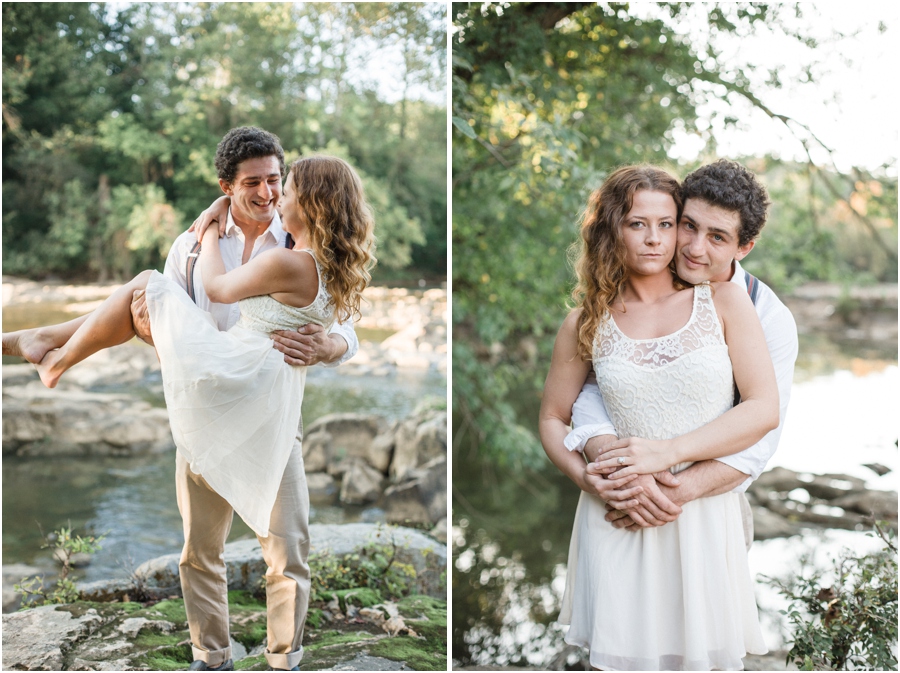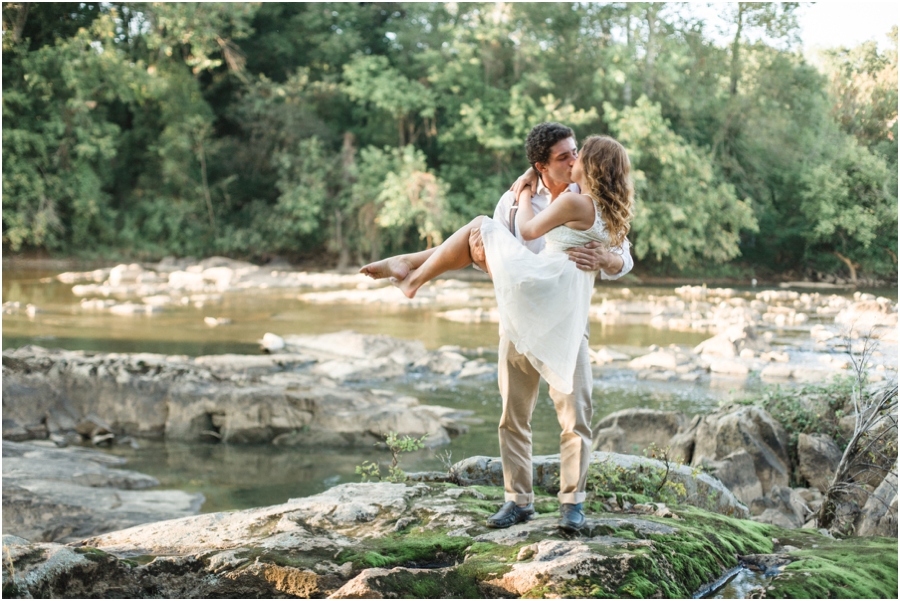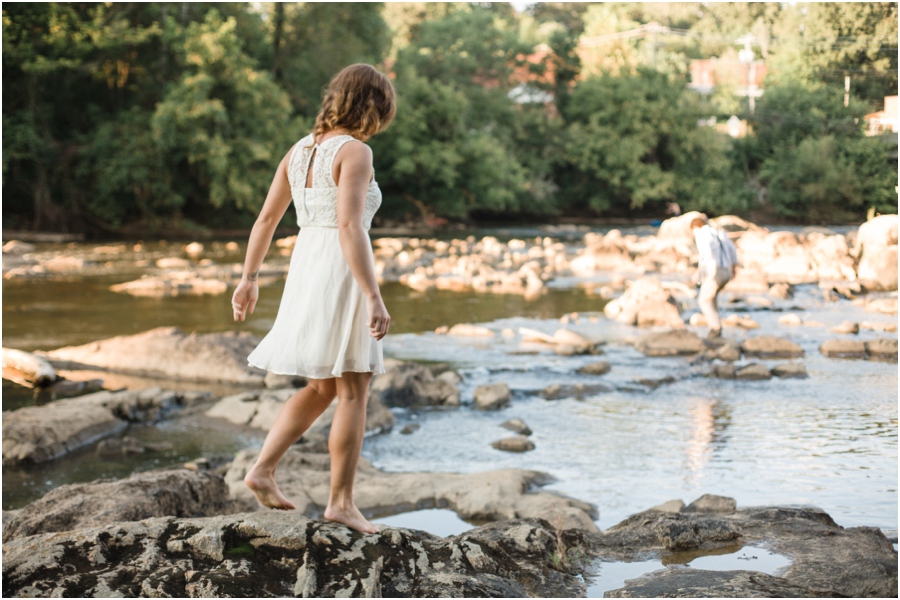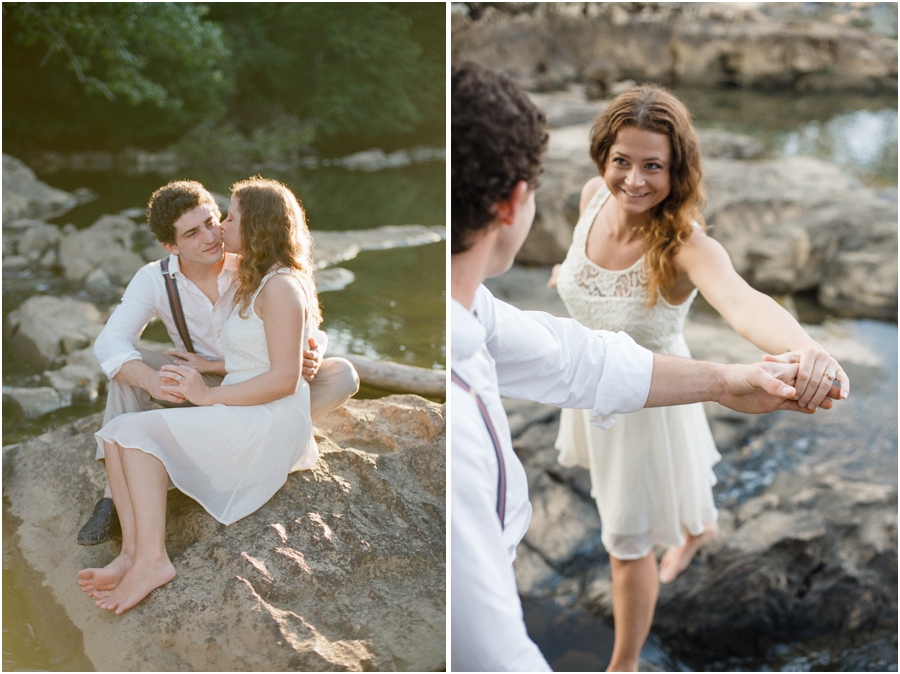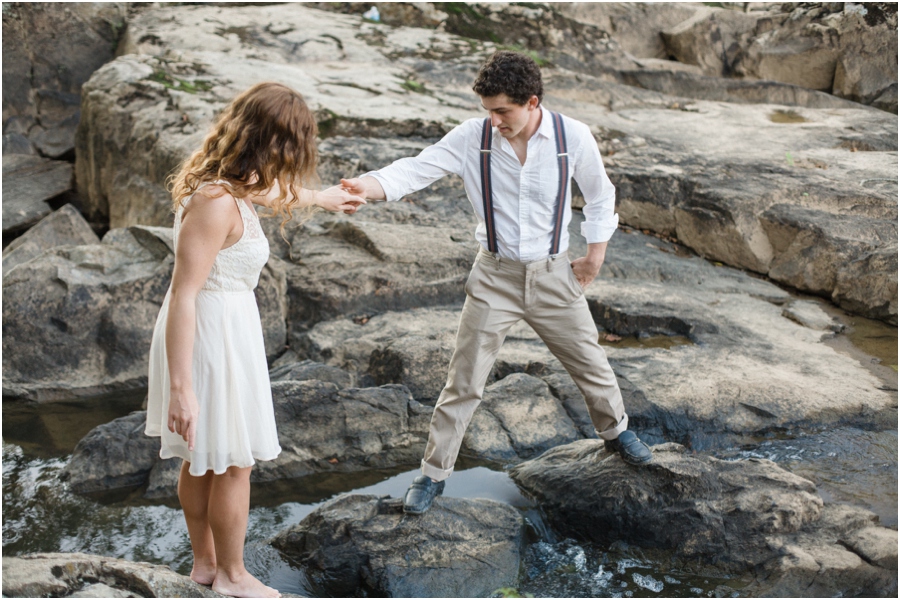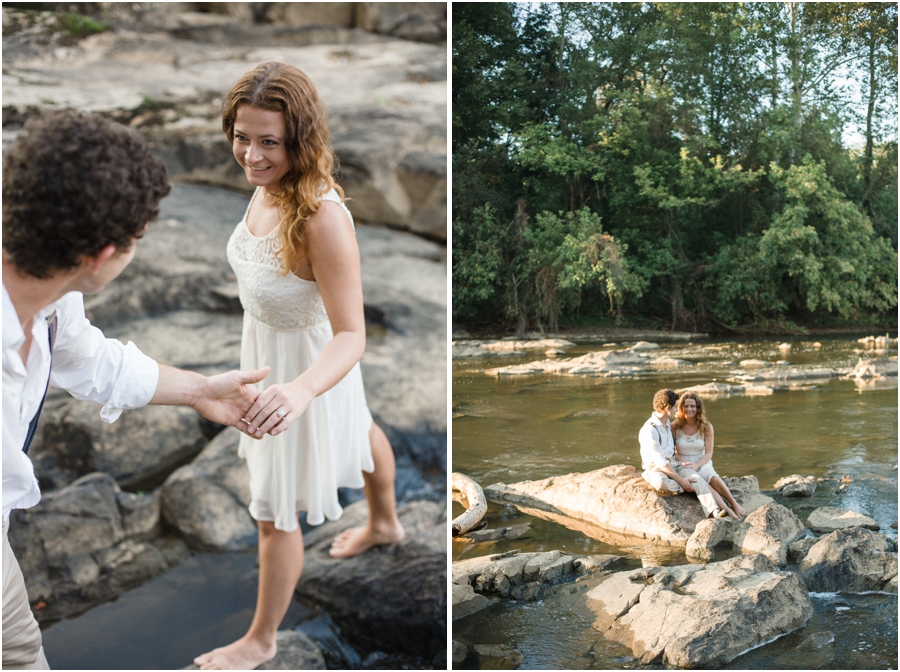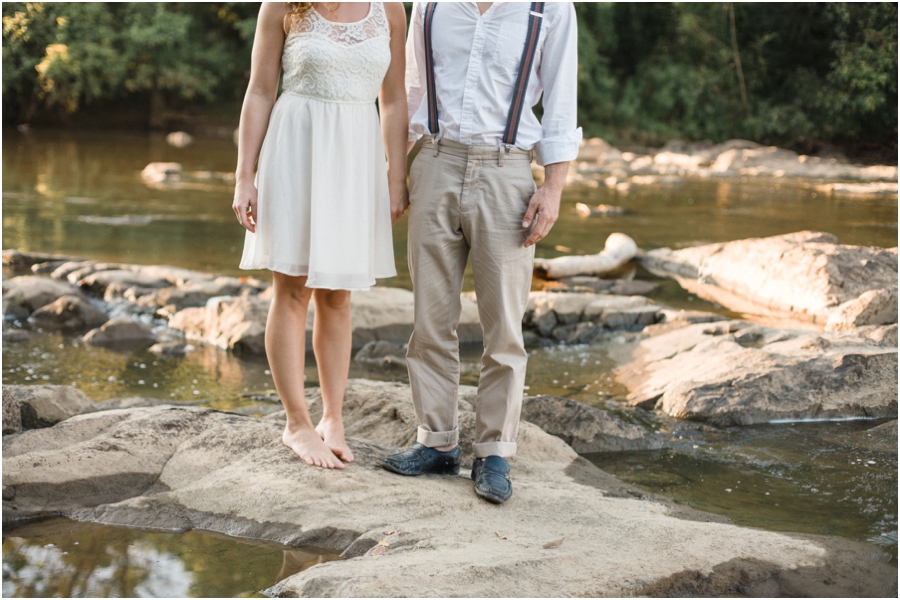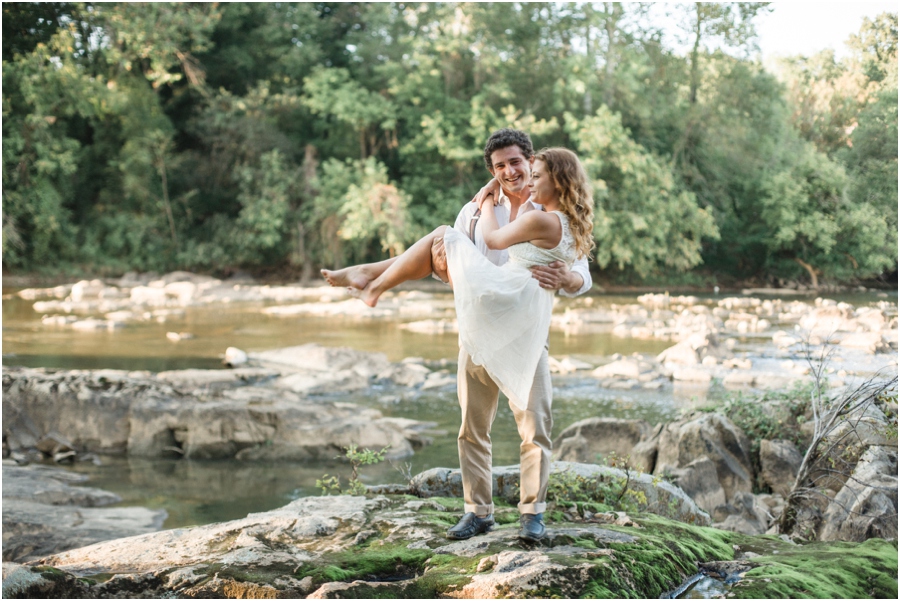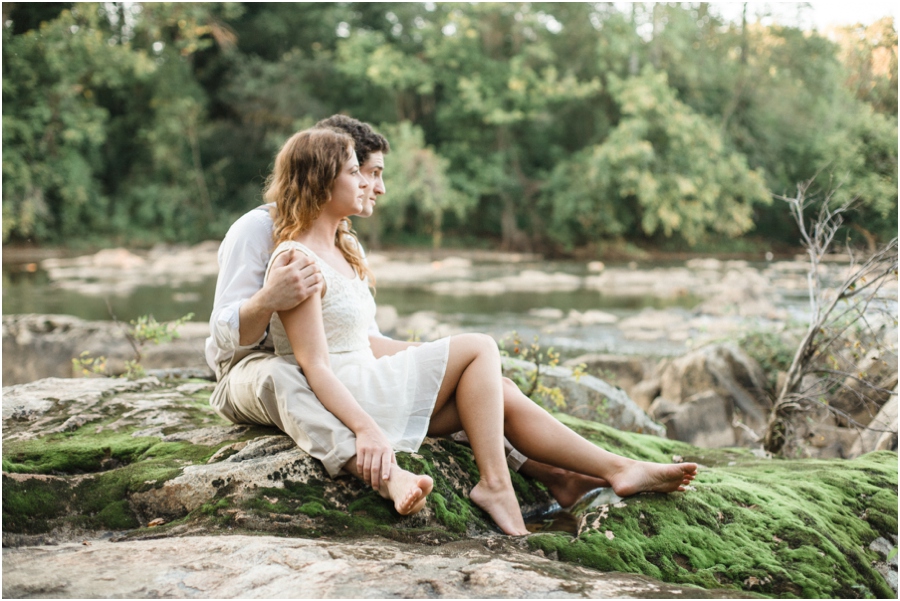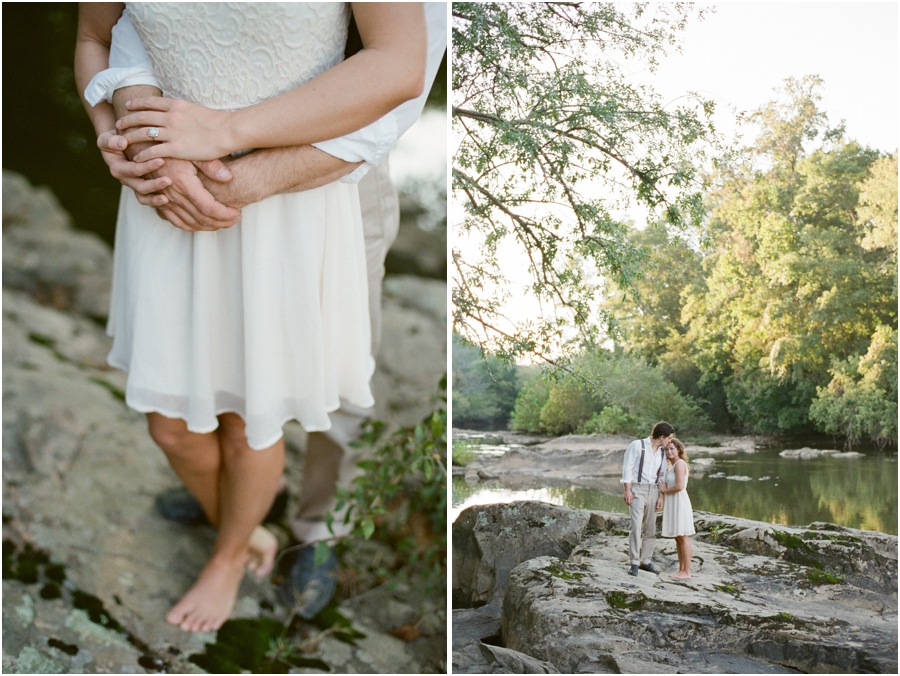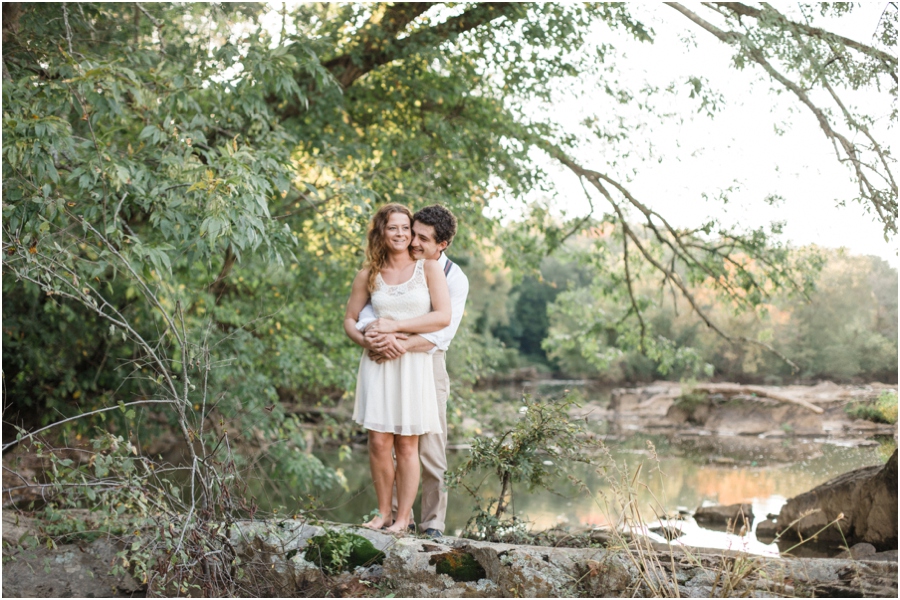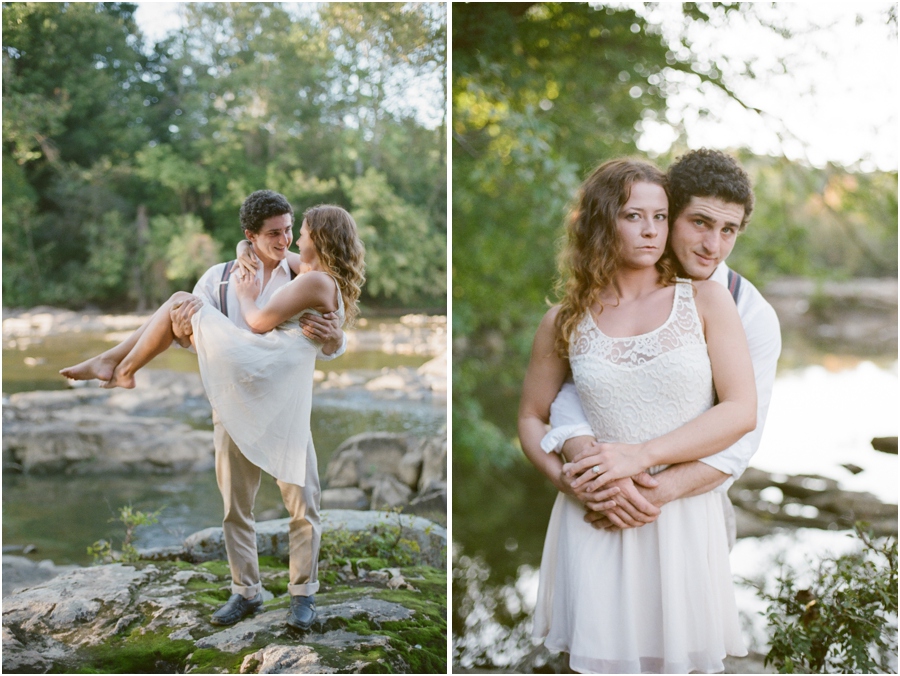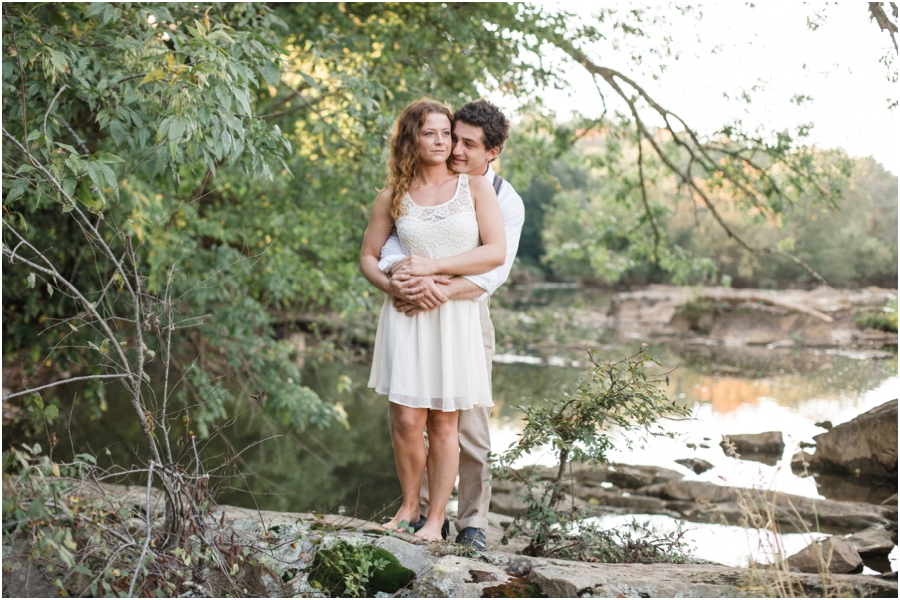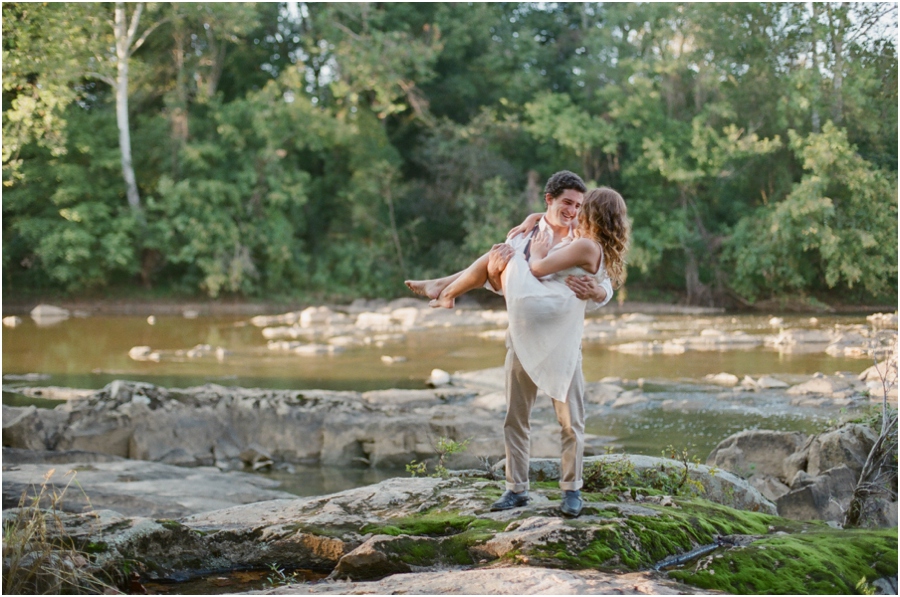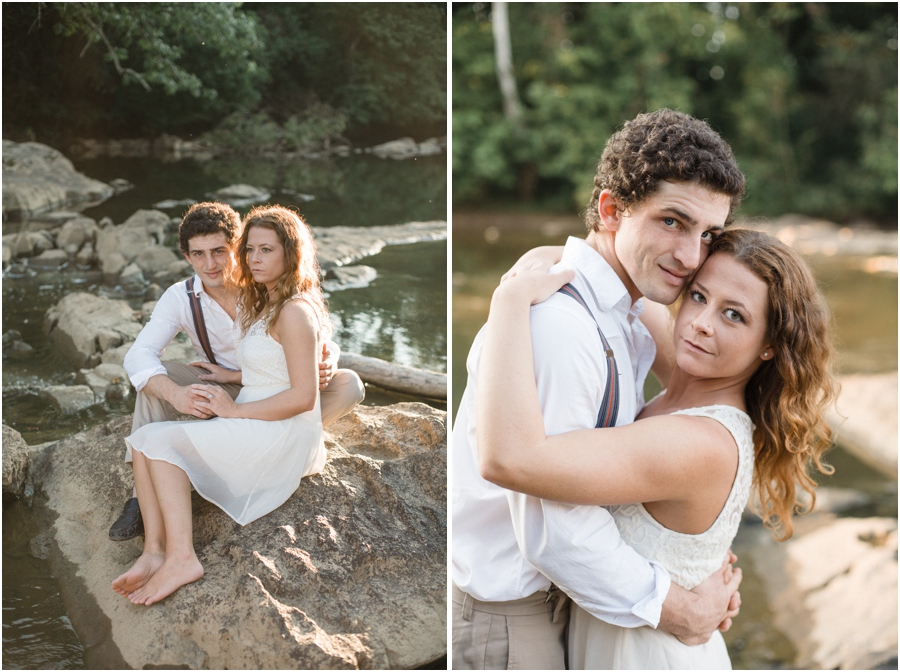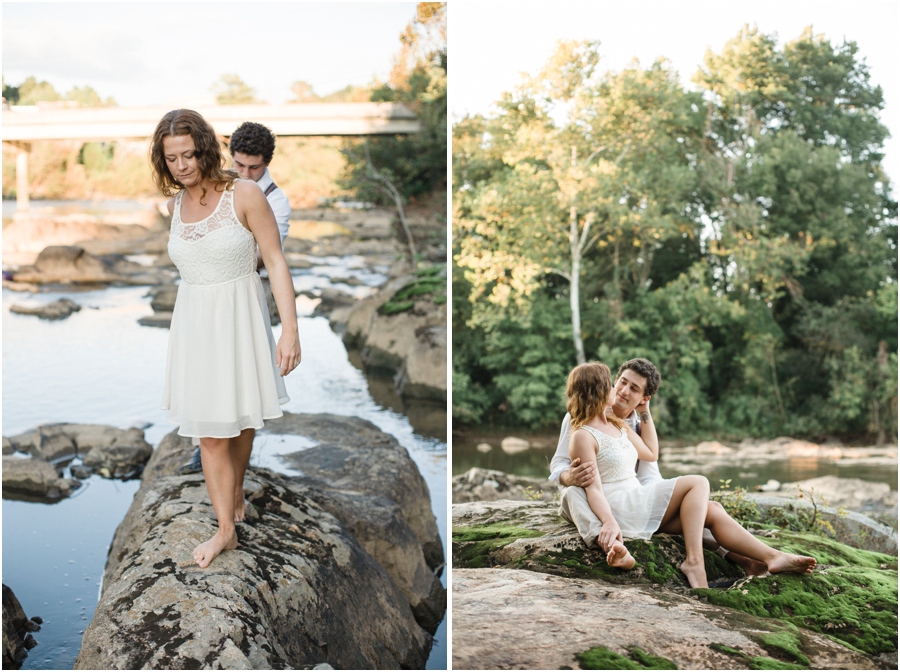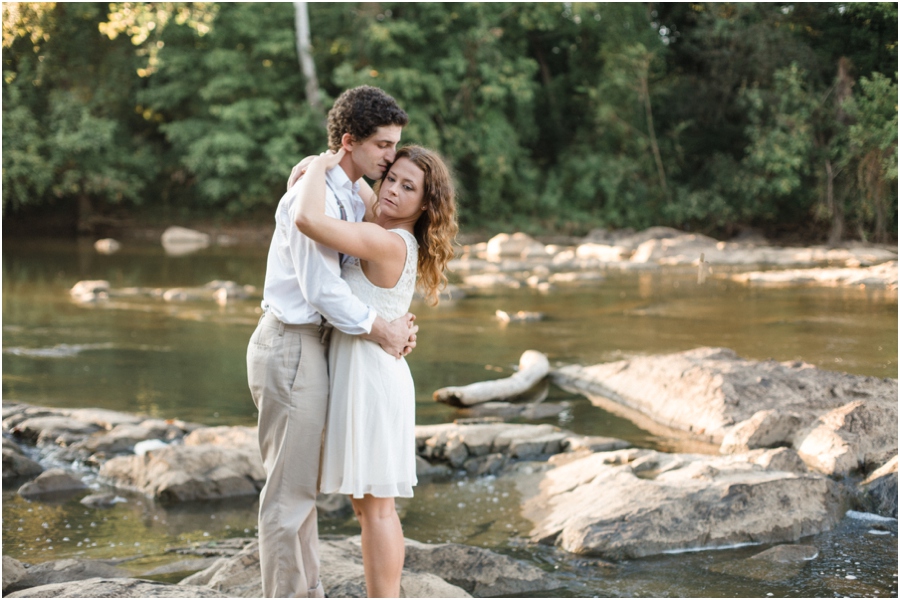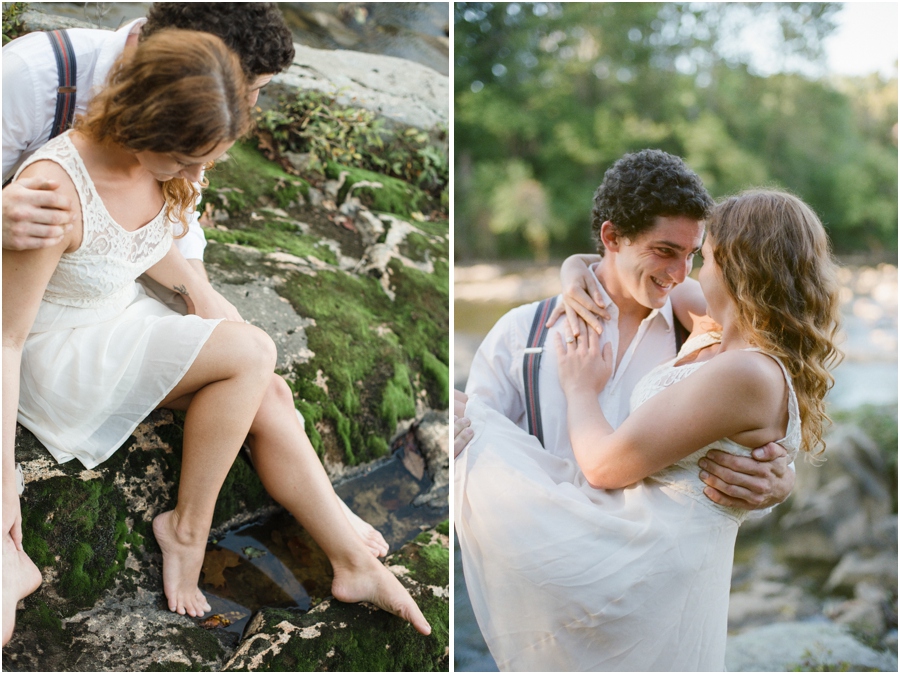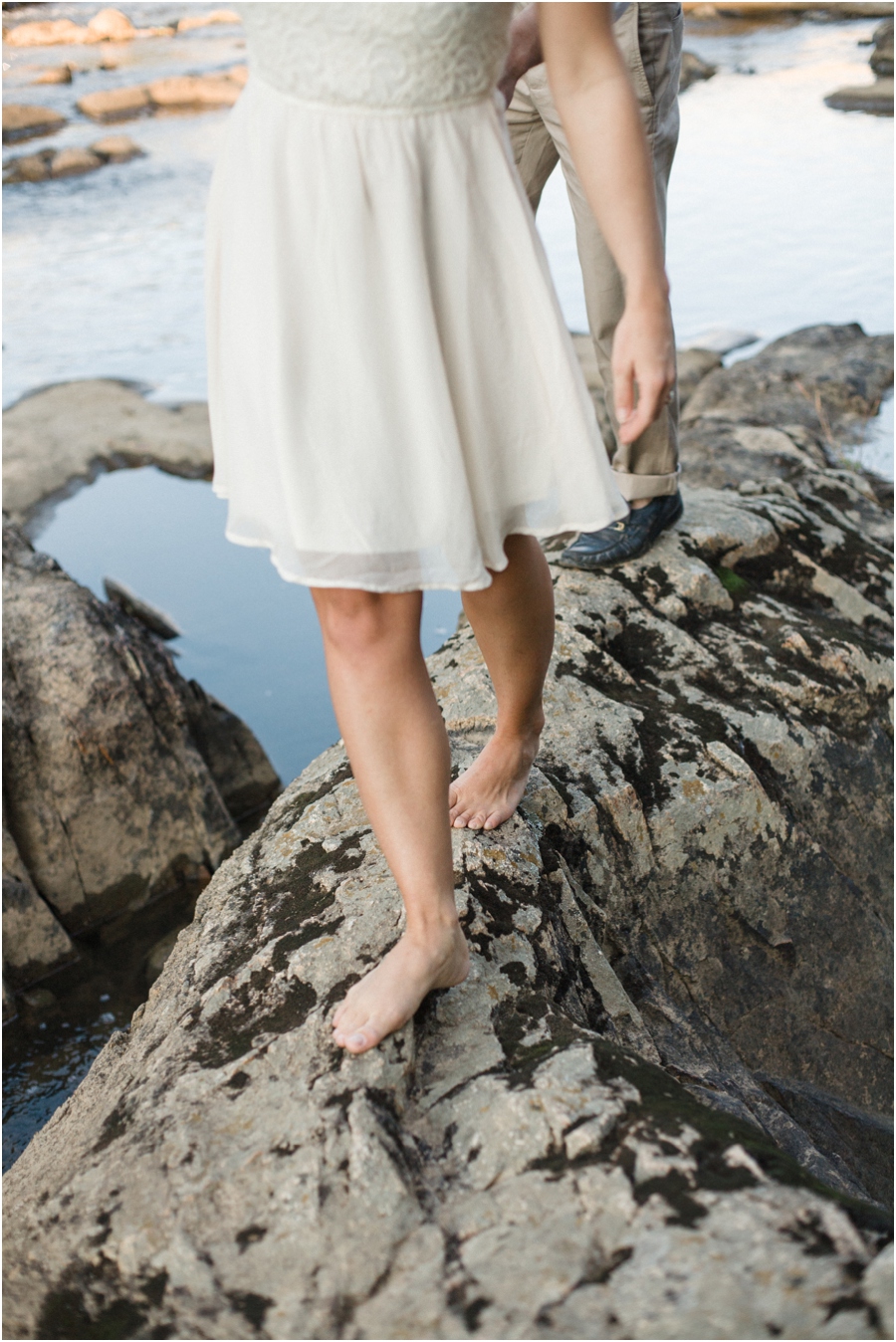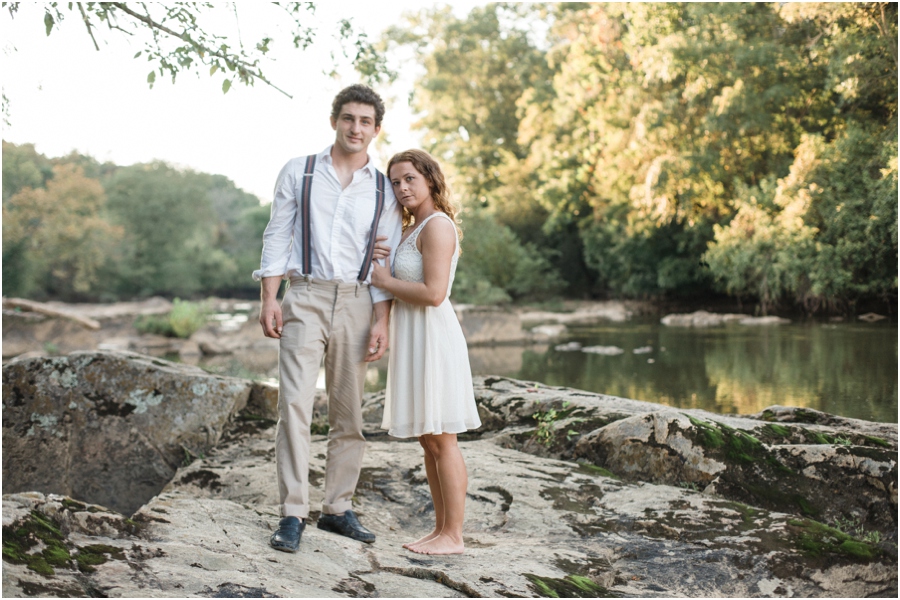 As dusk was setting in, we did a quick outfit change into a more vintage 50s style look with an outfit that Chelsea found at a thrift store … setting the stage for these two lovers to embark on a new journey of life together …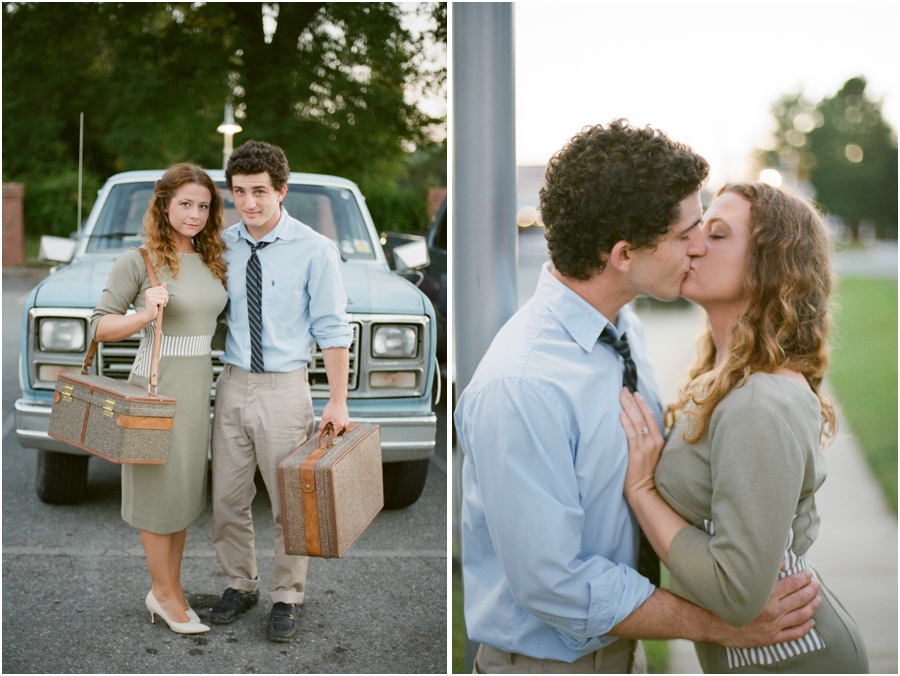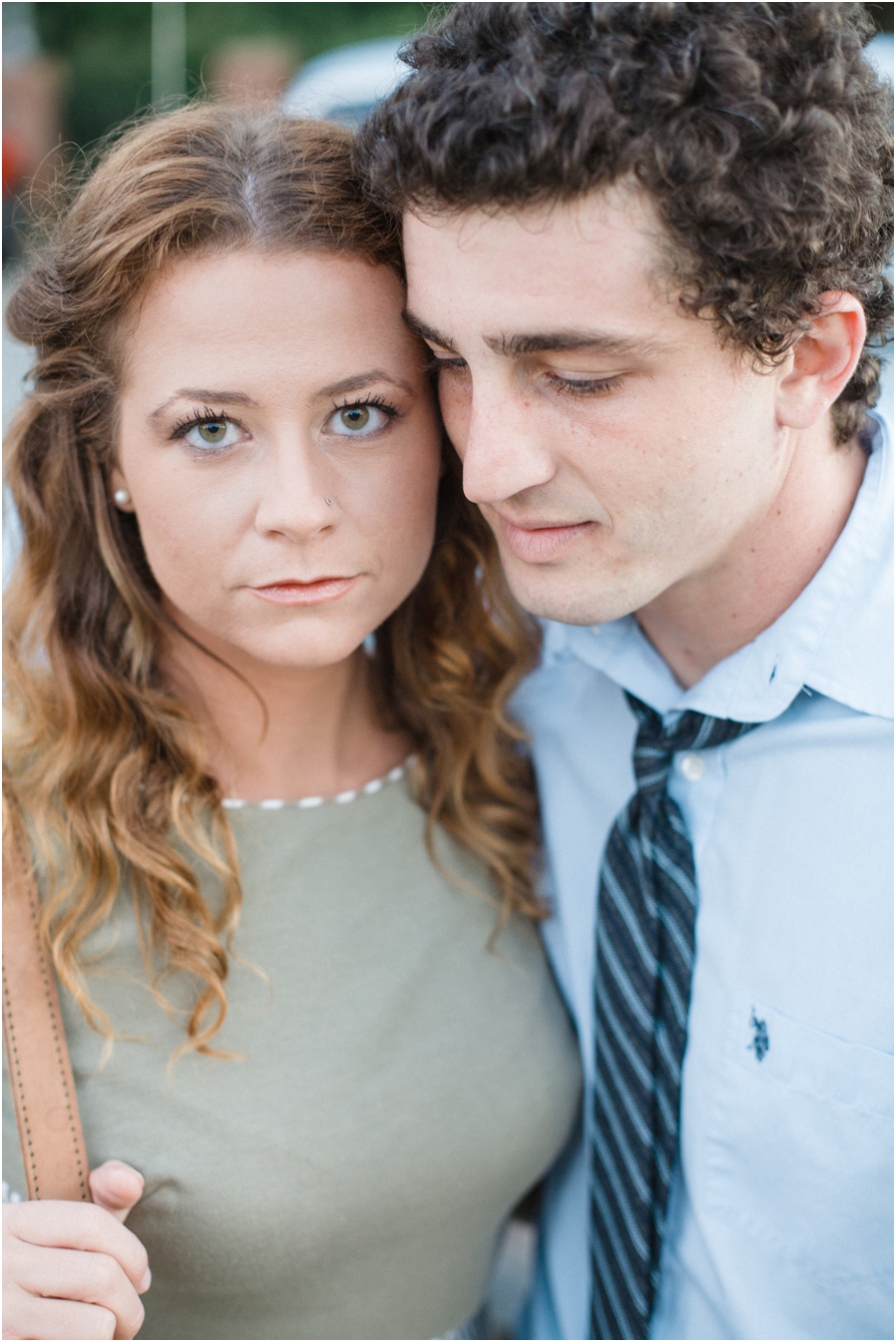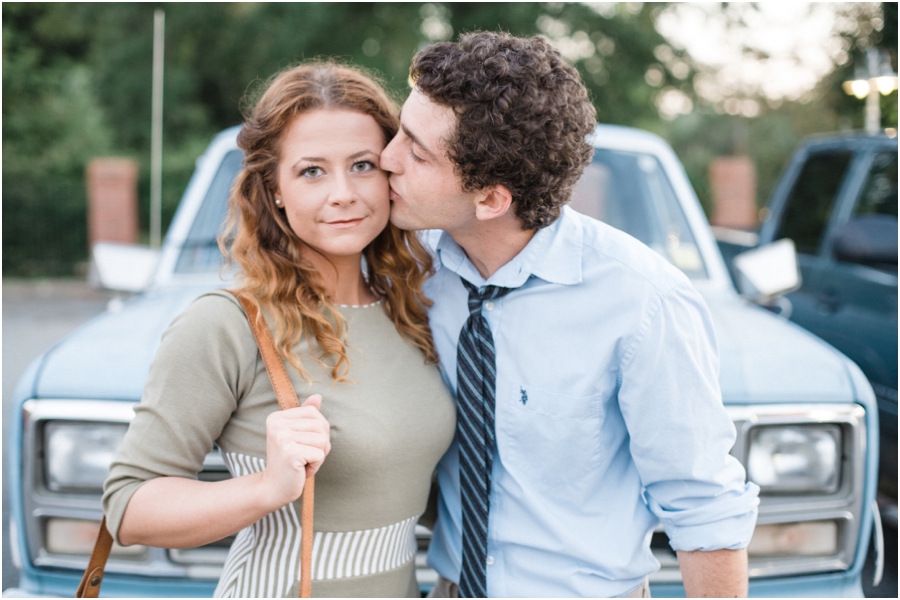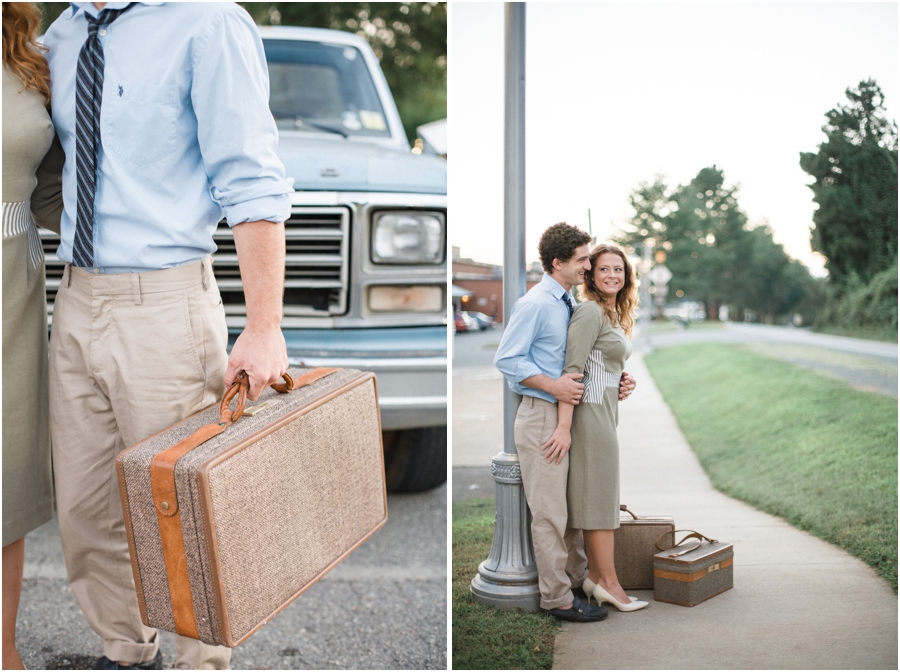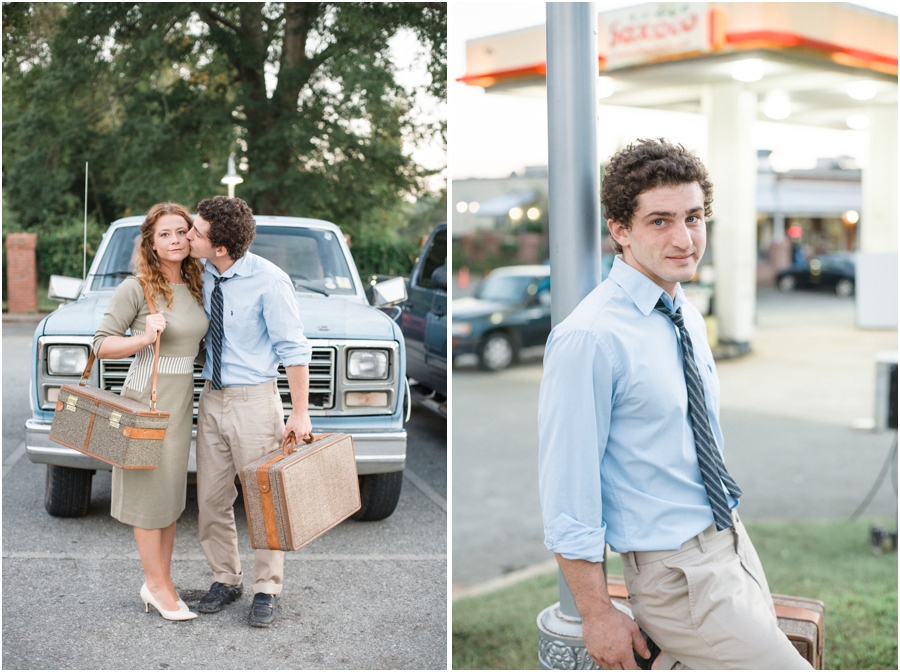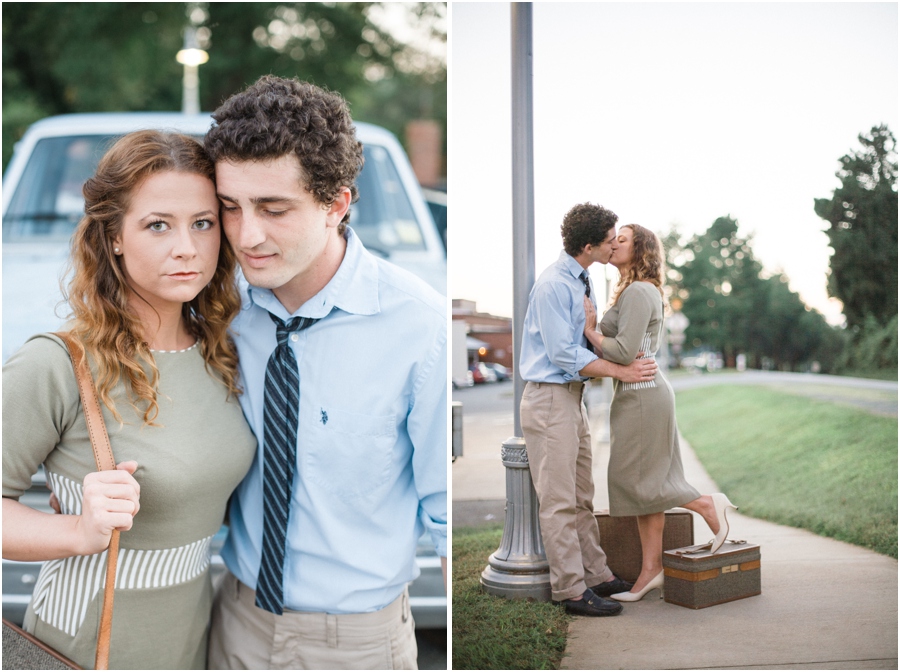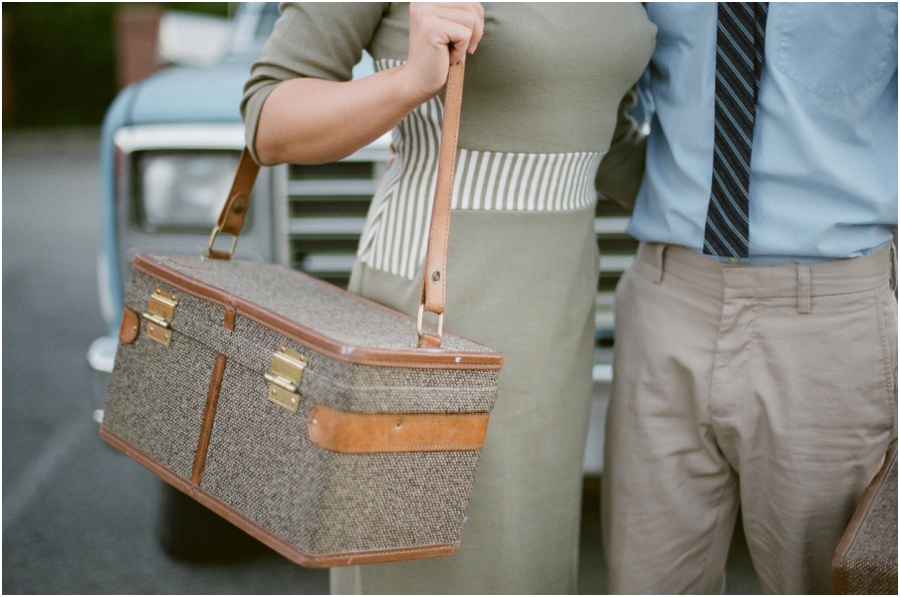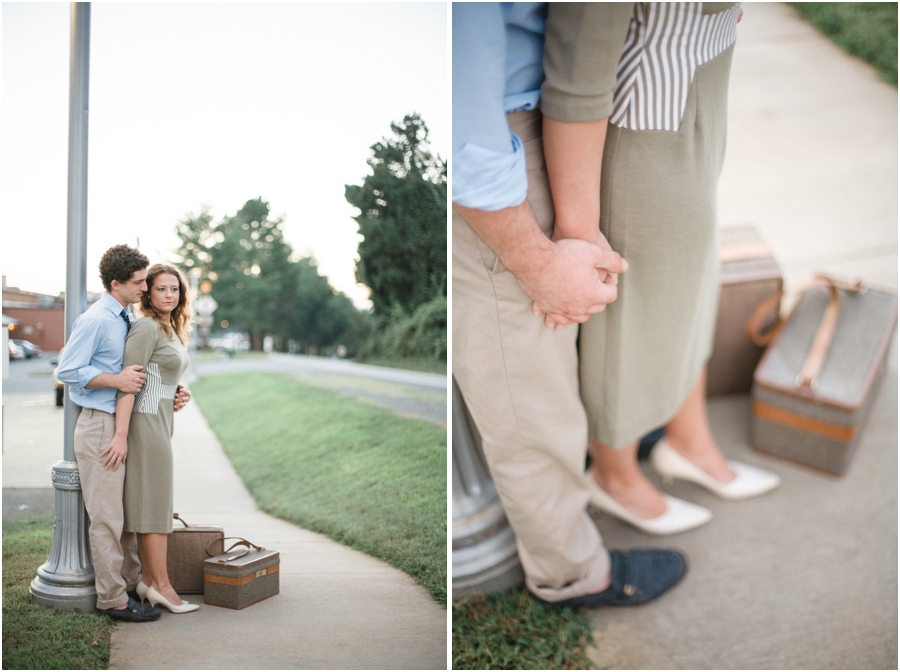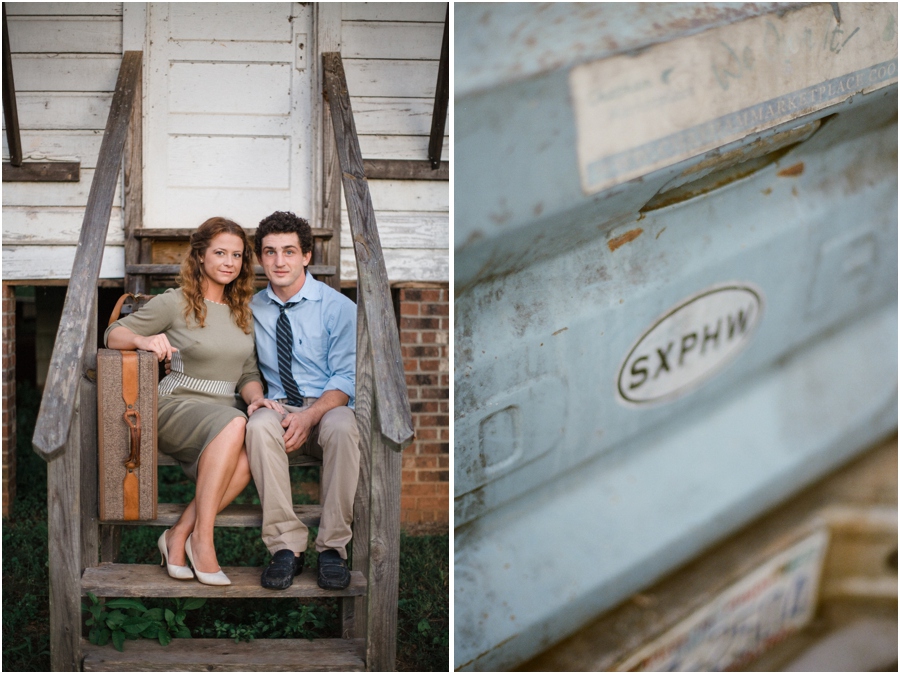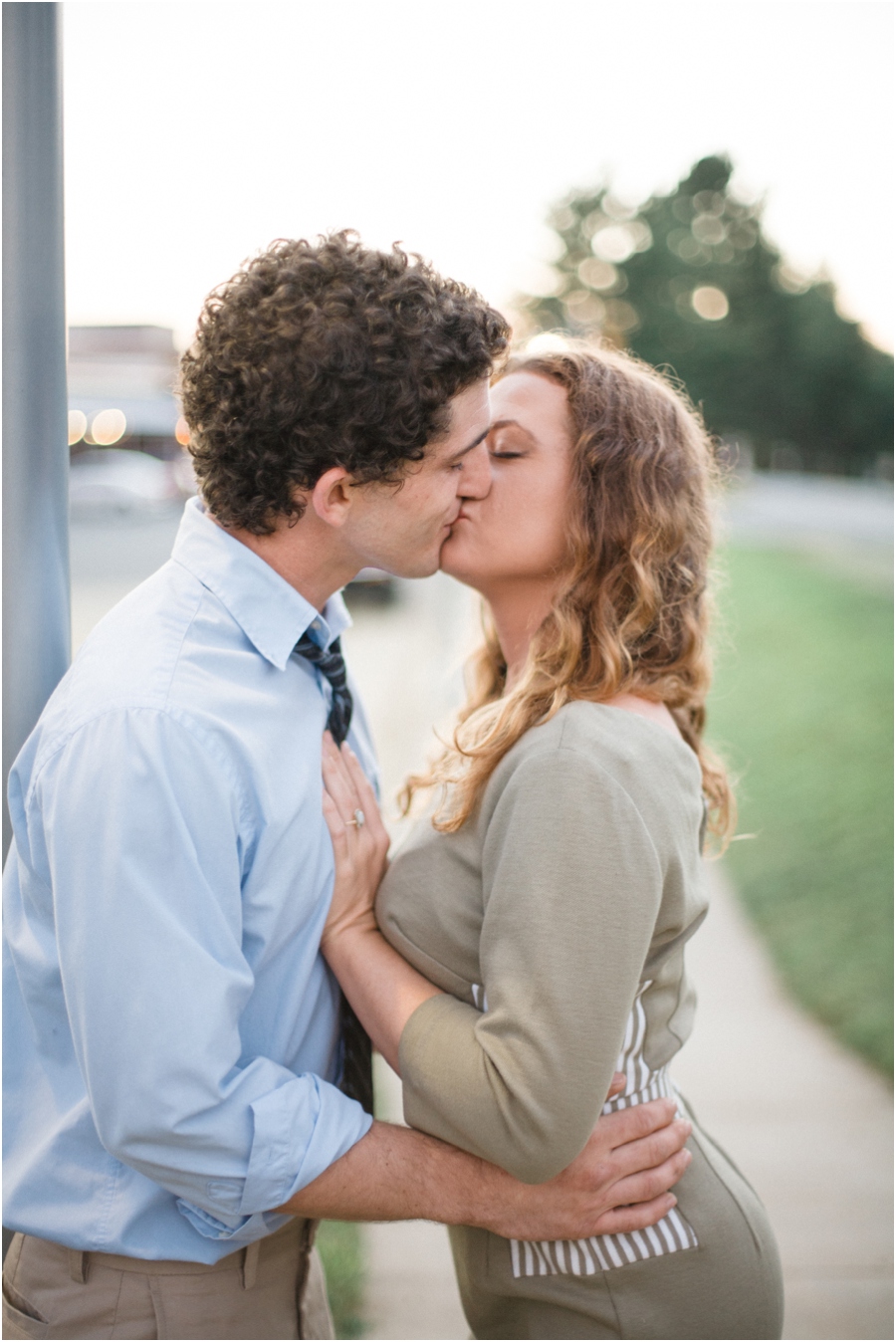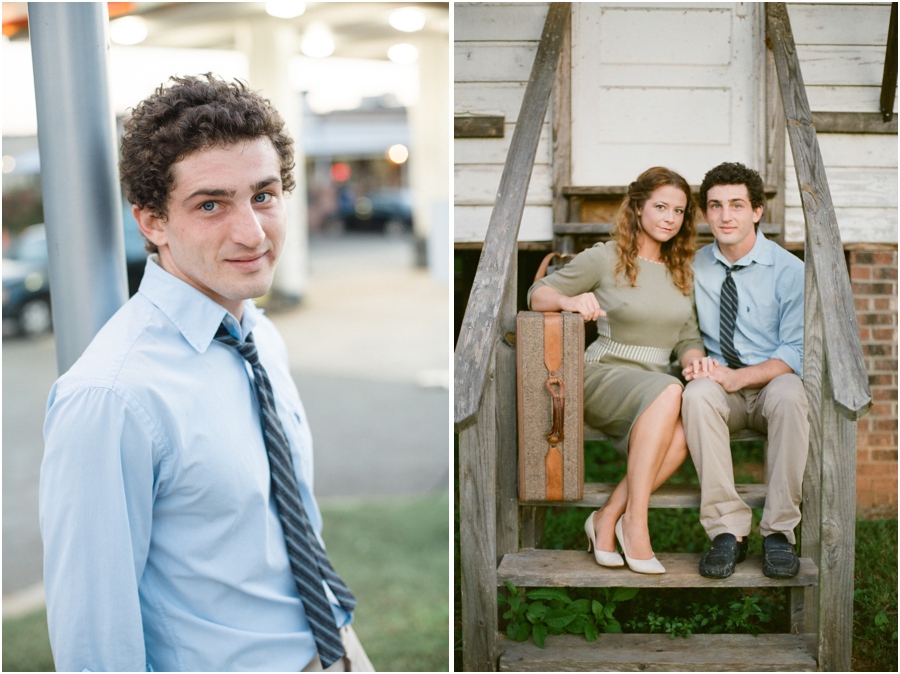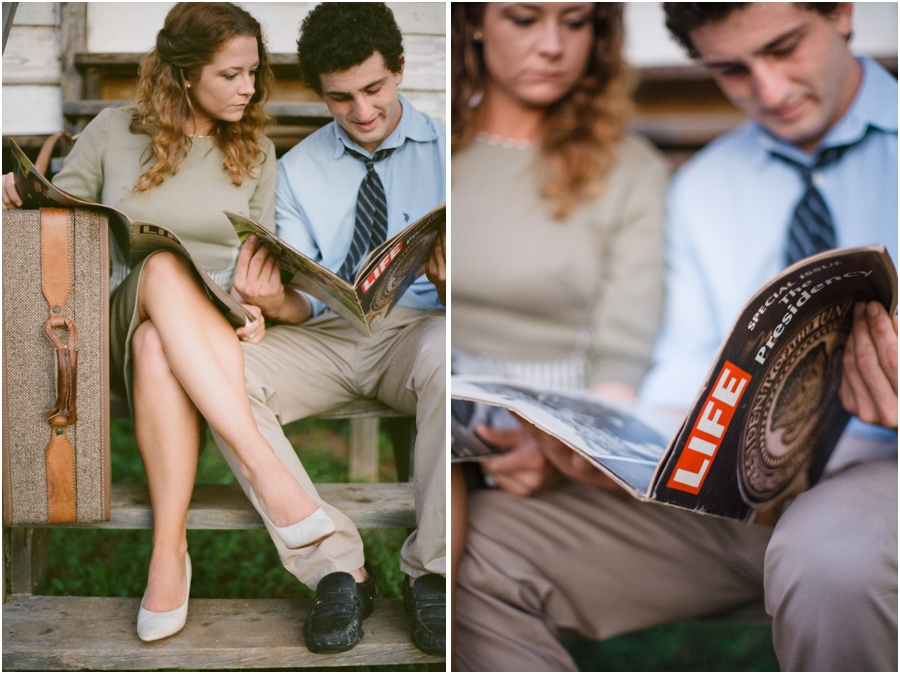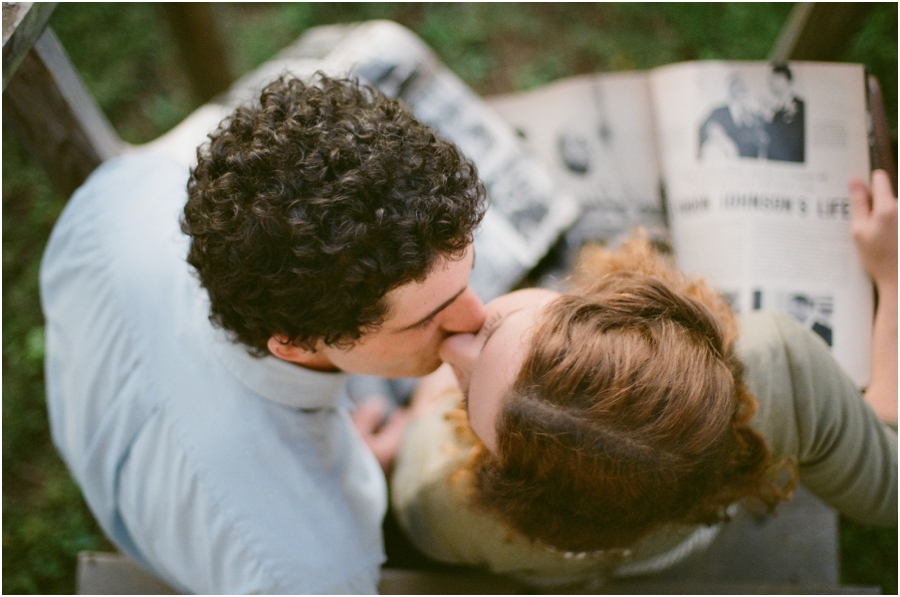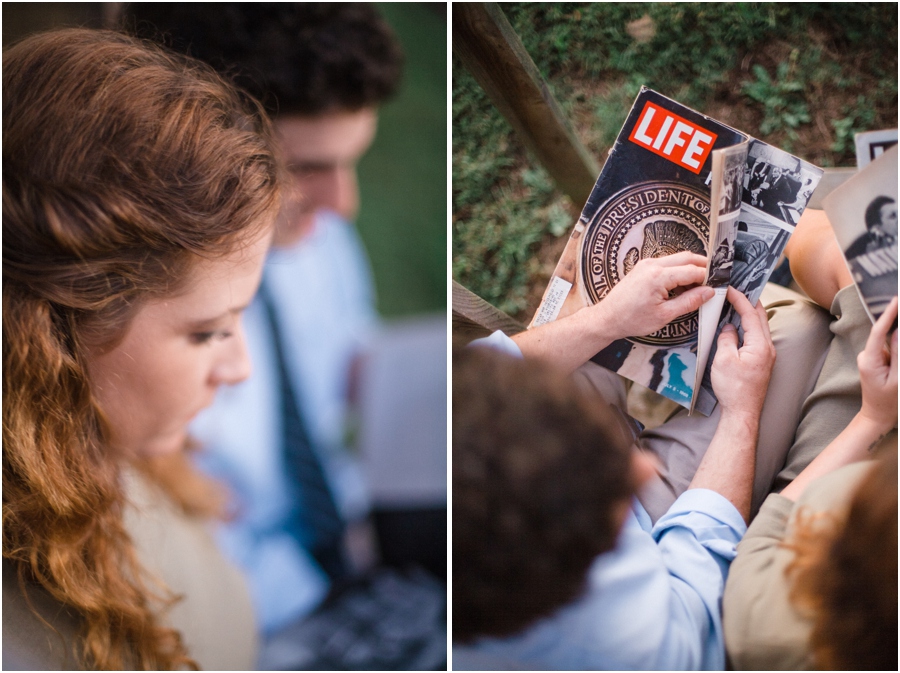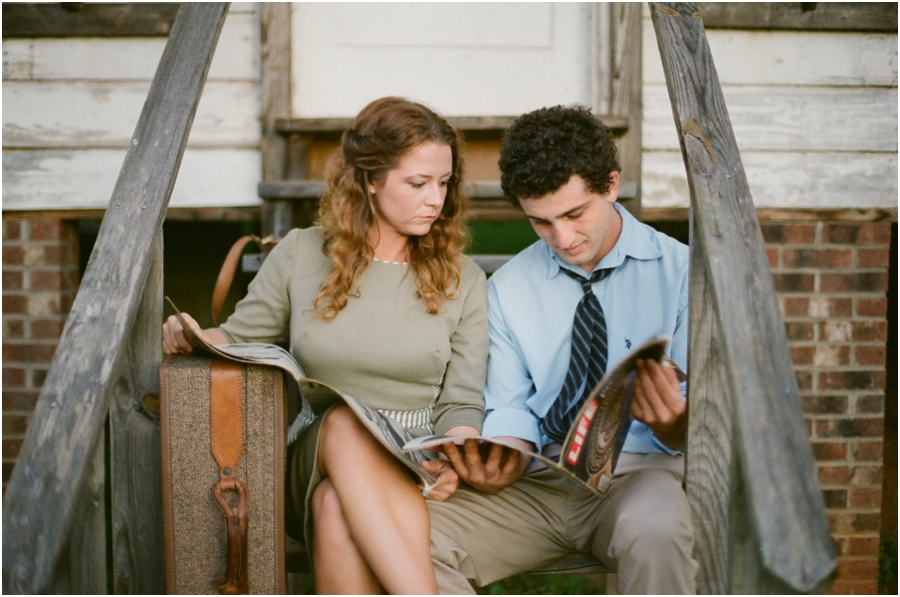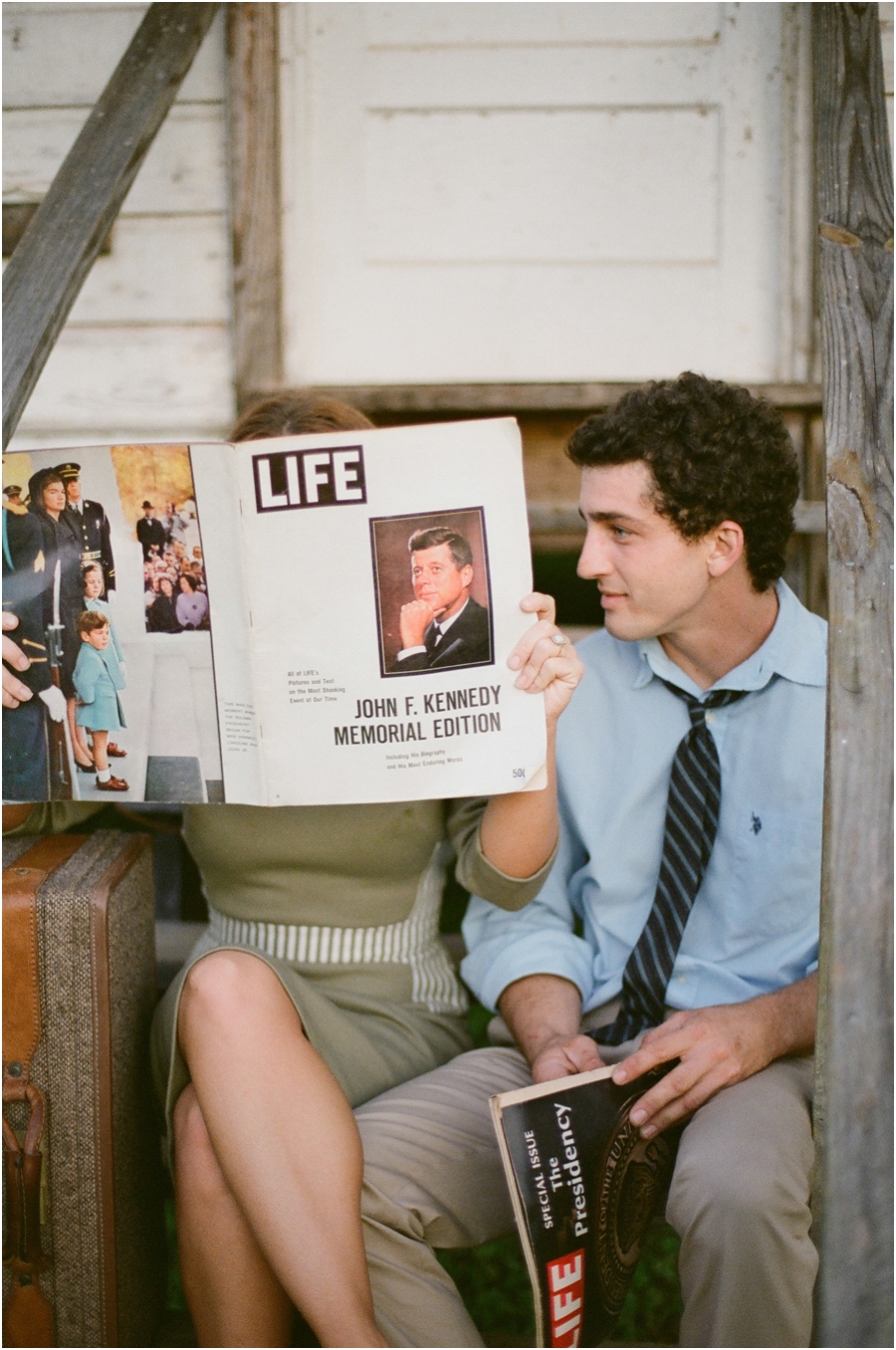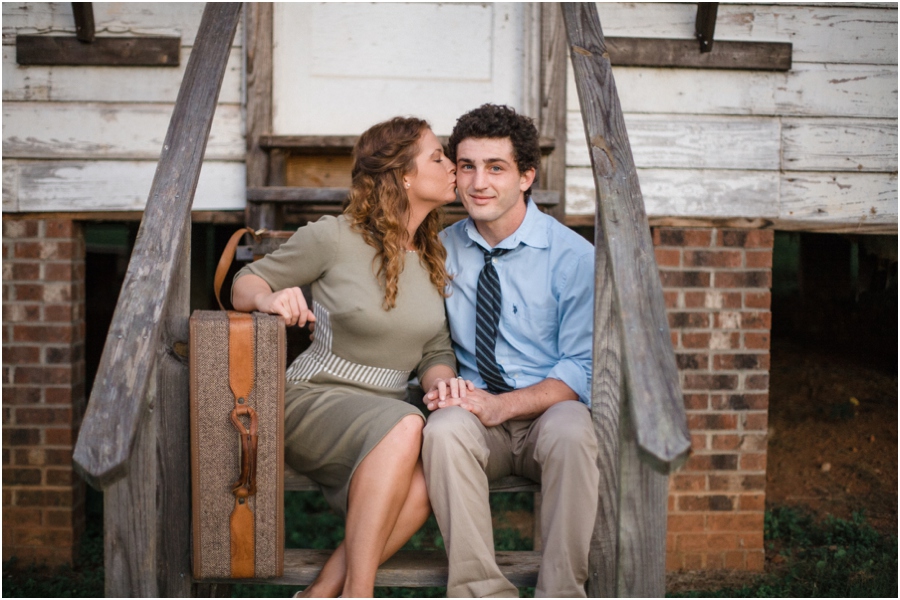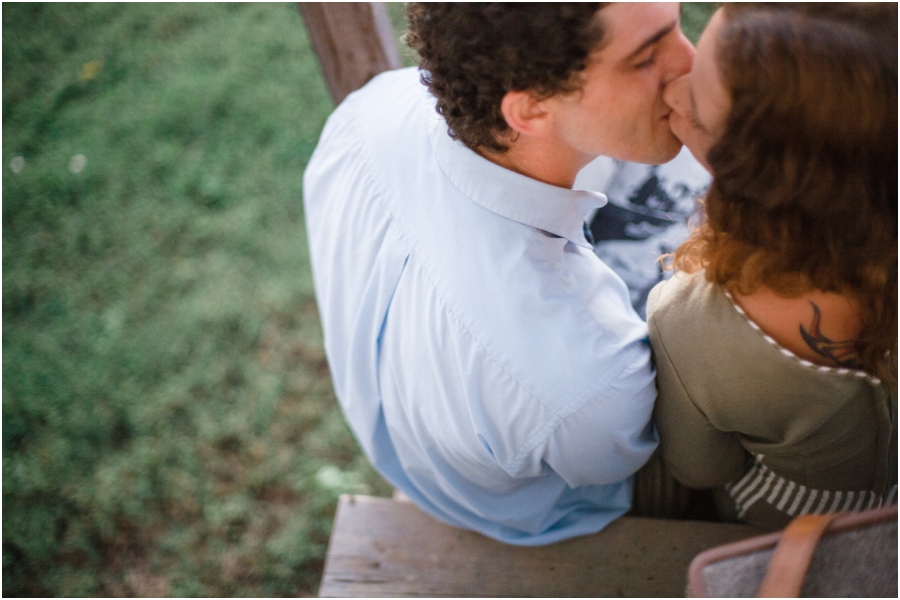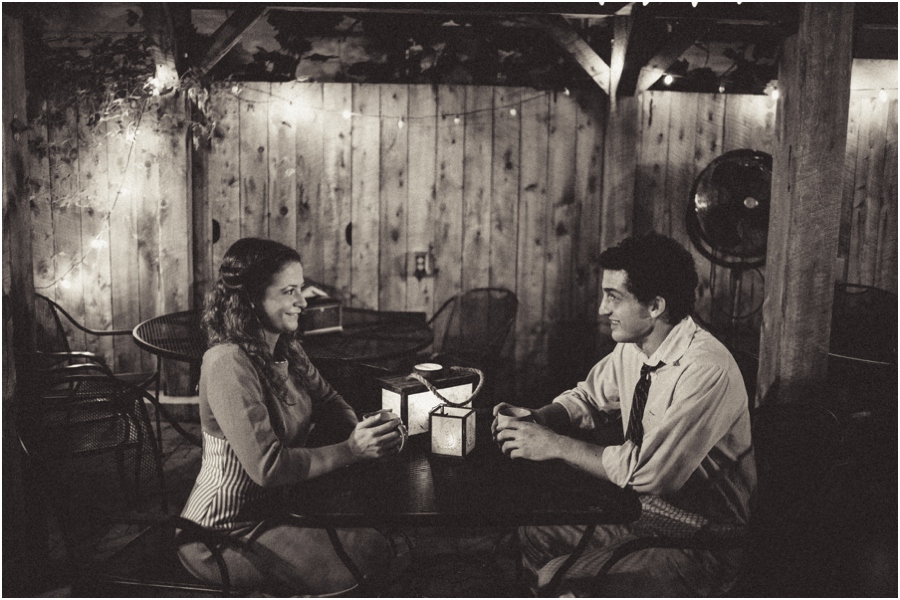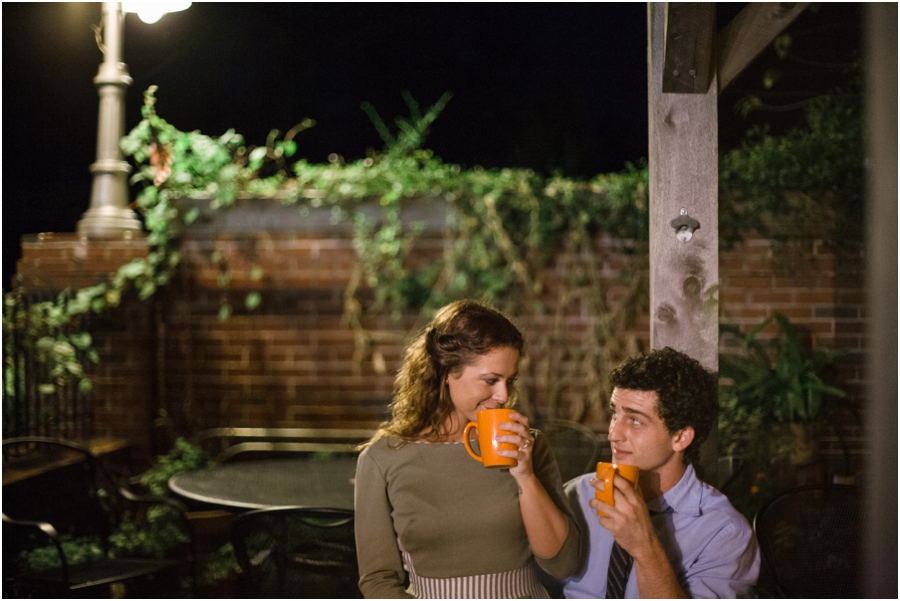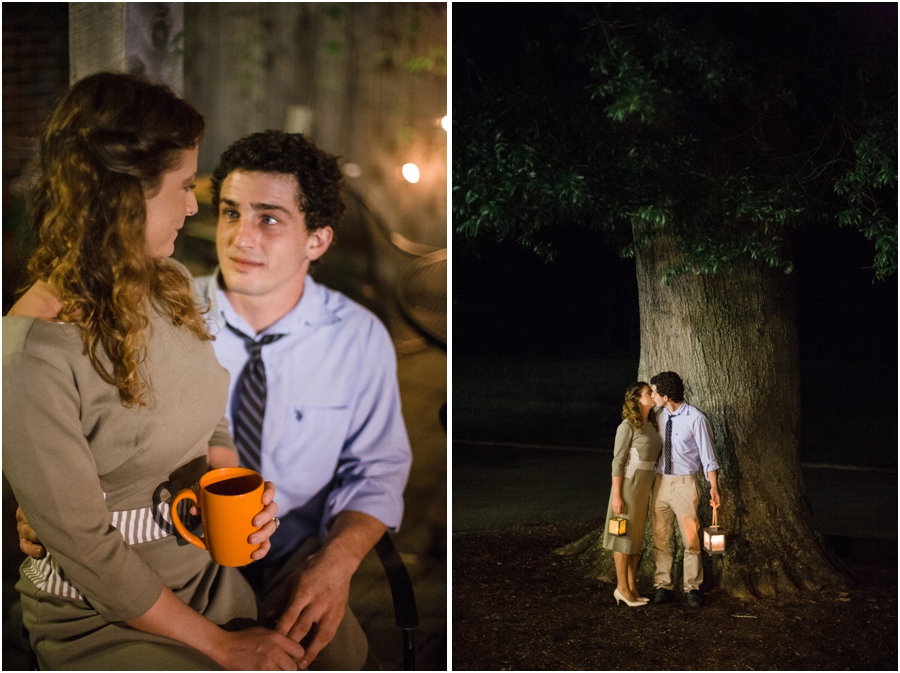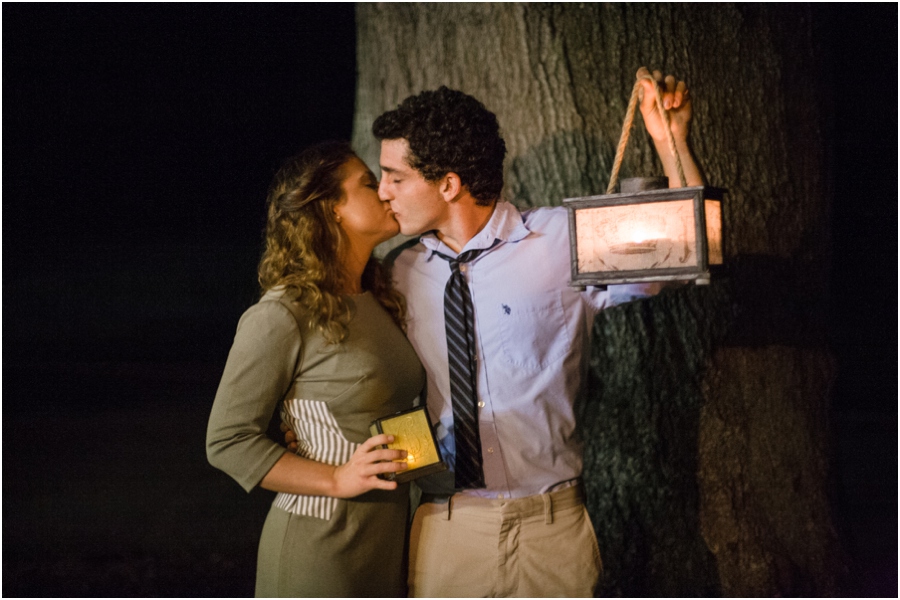 You two – thank you for being so fabulous and inviting us to document this special time in both of your lives! We had so much fun with you both and can't wait for your wedding in a few weeks – it's going to be gorgeous, just like the two of you are :)
xoxo, Brent & Anna
Family & friends can view their full gallery of engagement pictures here, and purchase prints from their session here.