Well Happy Monday! It's feeling like some more typical fall weather has returned here to North Carolina this morning, and the sun is shining again which is so nice to have in the morning :) Daylight savings time has us all kerfuffled (that is definitely a word, you can look it up in the dictionary!) and while it's nice to have it be brighter in the morning, it absolutely stinks to have it getting dark earlier in the evening. Booh!
Allison & Aaron's gorgeous New England wedding is featured on Heart Love Weddings today, and it makes our hearts smile to see their wedding pictures again and see them so in love and happy with one another! Be sure to stop by the HLW blog and leave them some comment love today, and read what Allison wrote about planning her wedding and some of the inspiration behind what they did for their special day.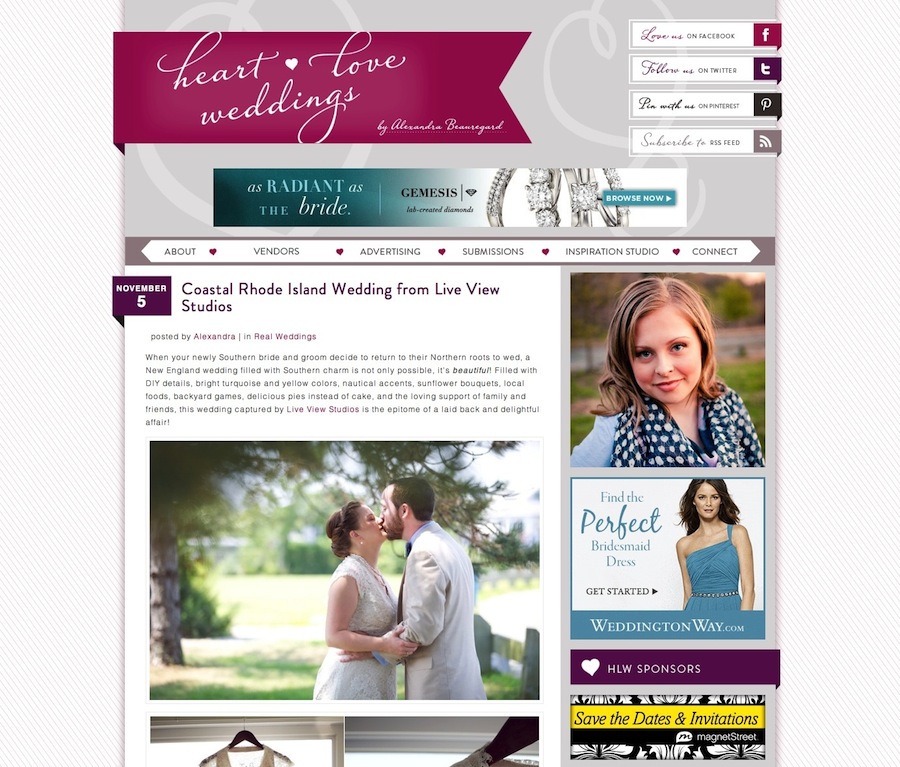 This past weekend was my birthday … 32 years young! The last few years have certainly flown by, but one of the things that has not changed is my love for peanut butter, and Anna certainly remembers that each year on my birthday. This year she made cupcakes that not only had peanut butter with peanut butter icing coating the chocolatey bottoms, but had a Reeses peanut butter cup buried in the middle of the cupcake. Ummm!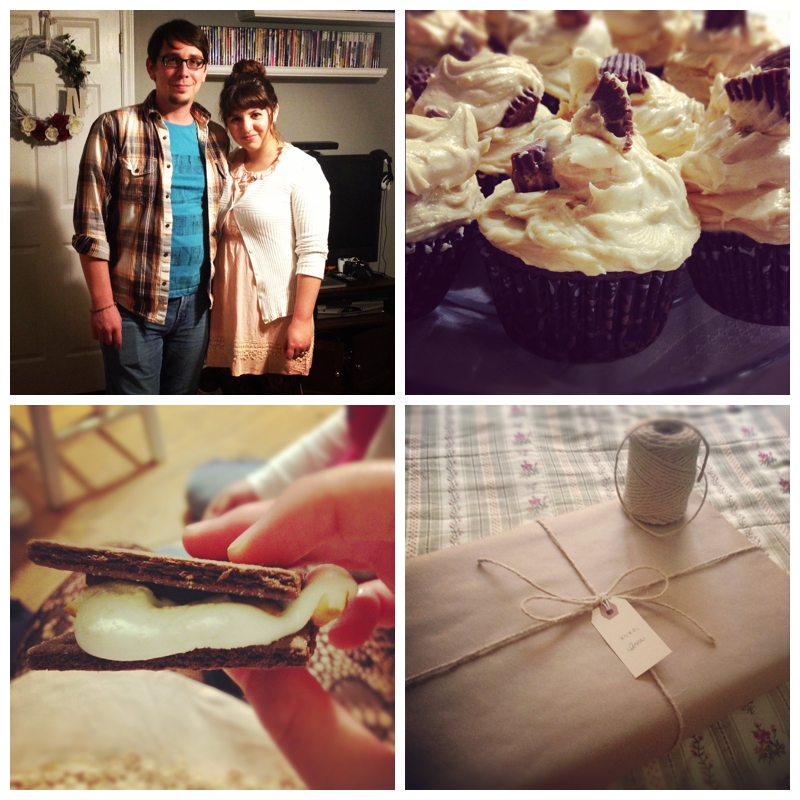 Registration for mini sessions is still open, don't forget to reserve your spot at one of three beautiful locations :)