It was a sunny and warm autumn day. Elise and Adam's wedding was a heartfelt family gathering that was just filled with love for this sweet couple whom Anna and I have also had the pleasure of becoming friends with over the last year and a half. You can tell just by being around them, that they genuinely care for each other, and are willing to sacrifice their own desires to put each others needs ahead of their own. During the ceremony, when I heard them read their vows that they wrote for each other, it was so tenderly sweet and emotional. I may have blinked back a tear or two myself!
One of the special moments of the wedding day was Elise and her dad's dance together. According to Elise, her dad literally has two left feet. So, the two of them did secret dance practices and lessons together. Her mom was totally in the dark about all of this, and was so surprised when they did their dance together at the wedding! Elise shared that after the wedding, her dad texted her and said: "Mrs Berkland, today is Wednesday and I miss our dance lessons." Aww!
Here are some of our favorite moments from their Angus Barn wedding day: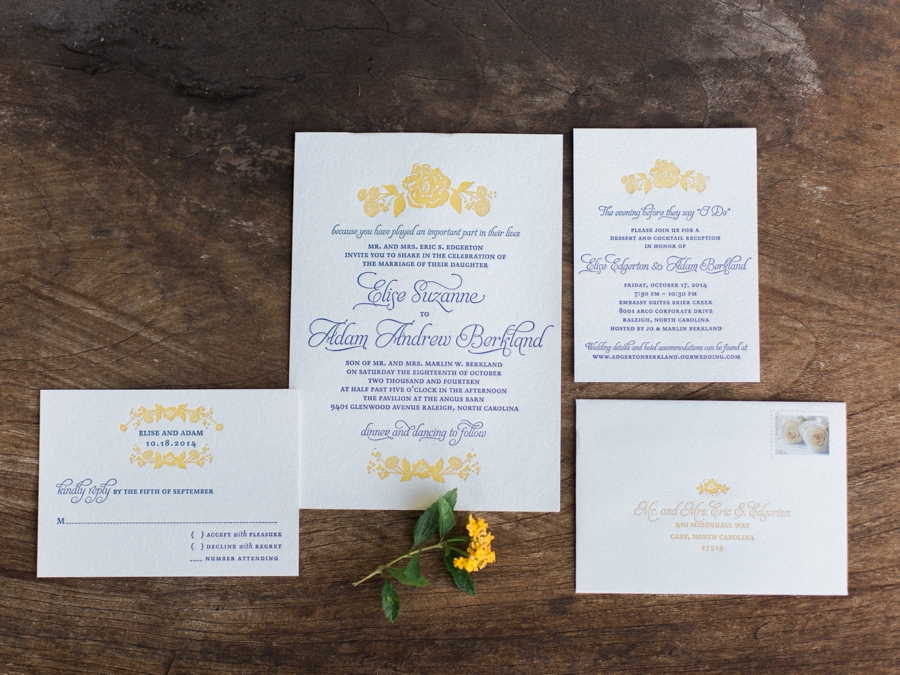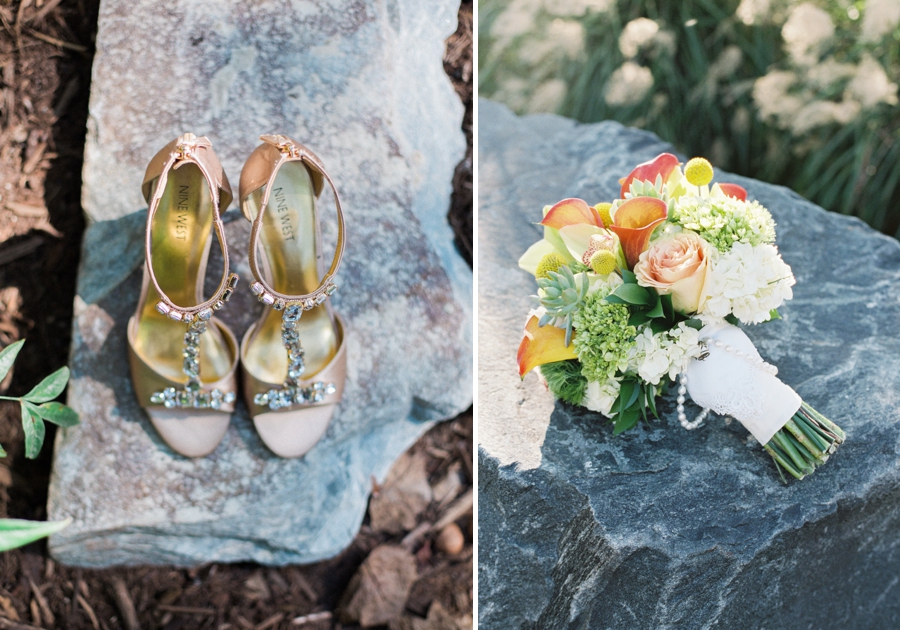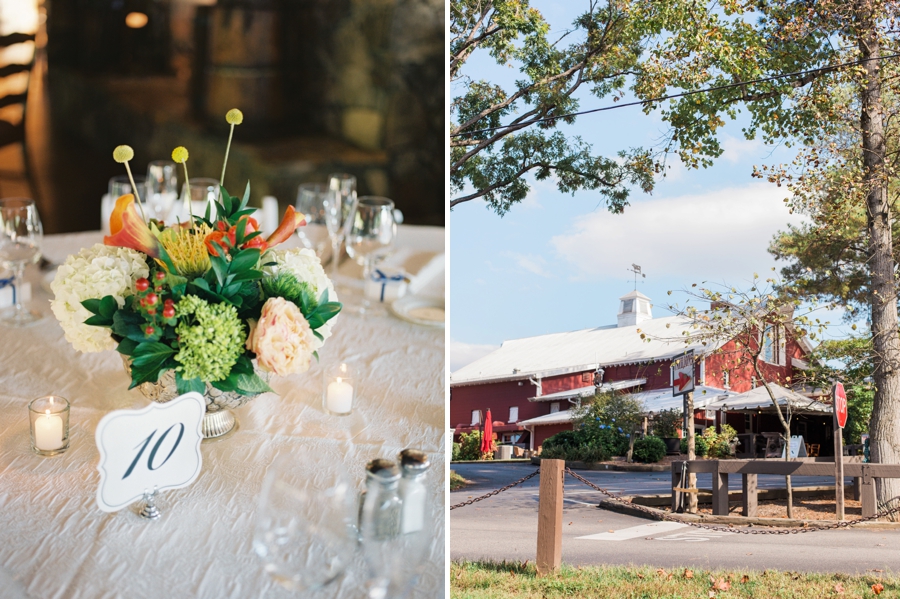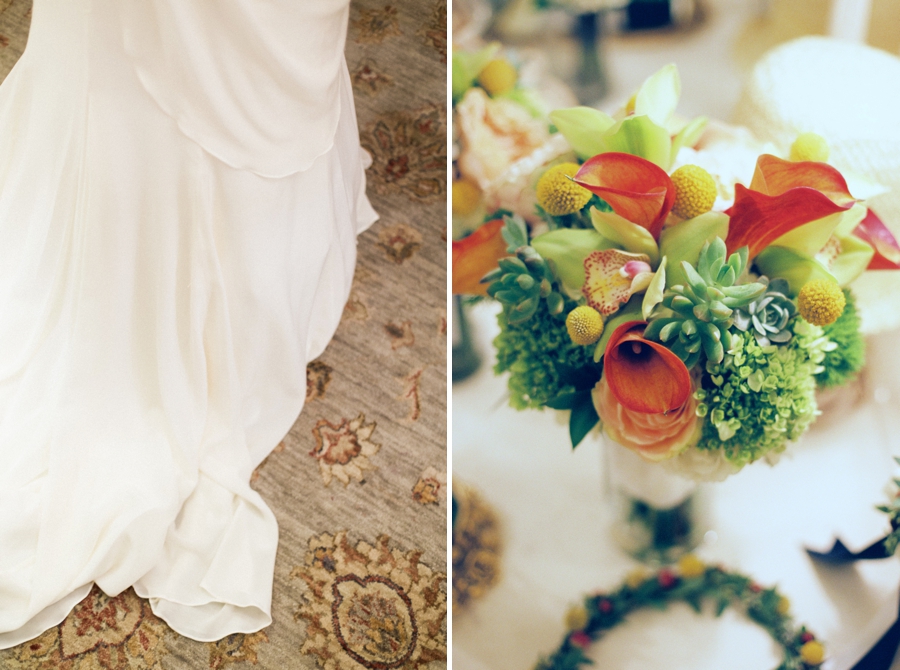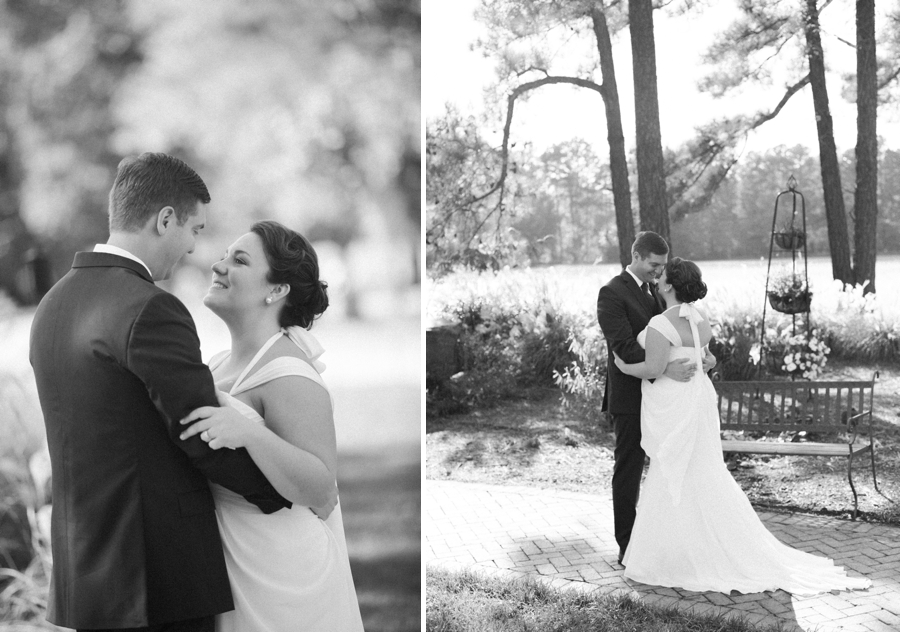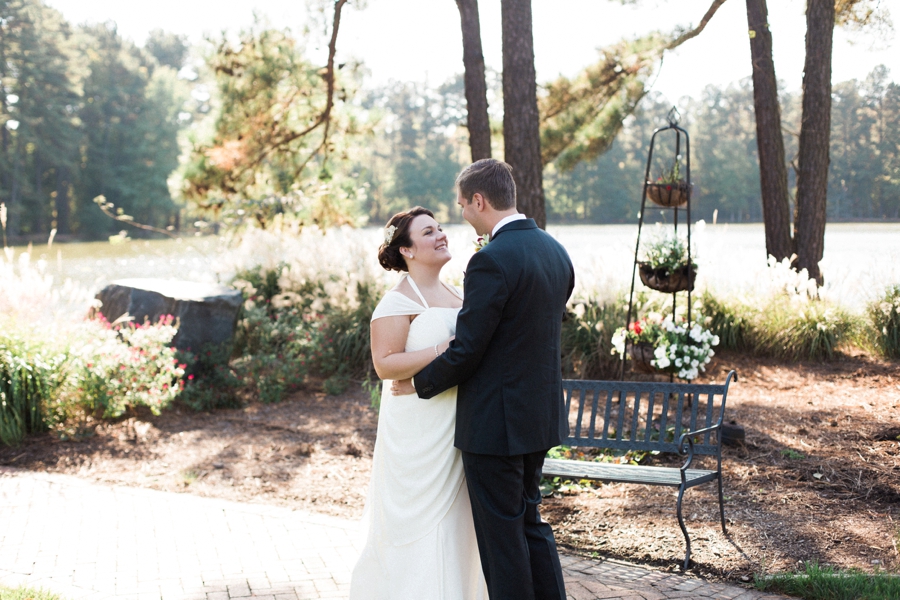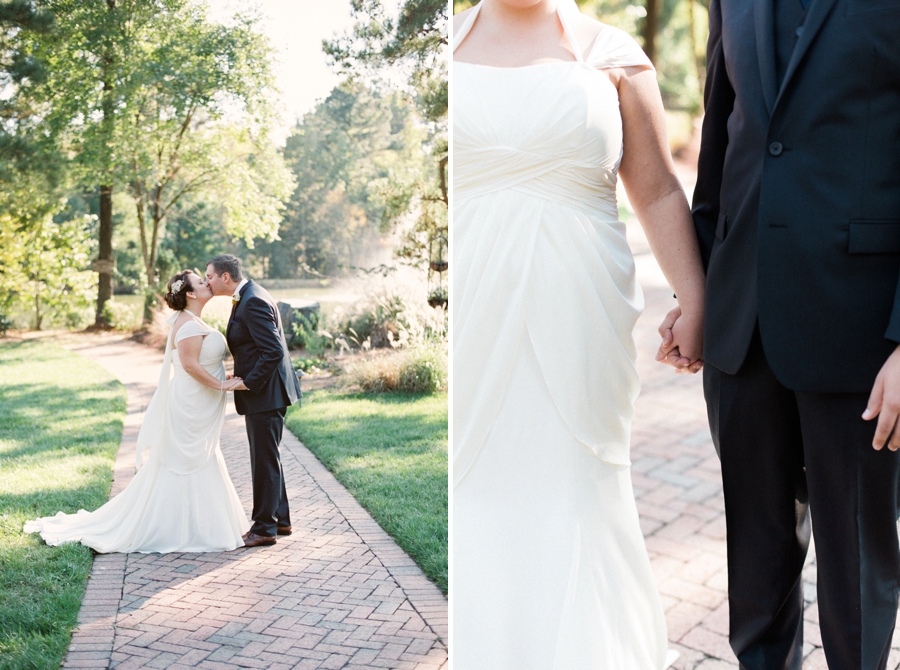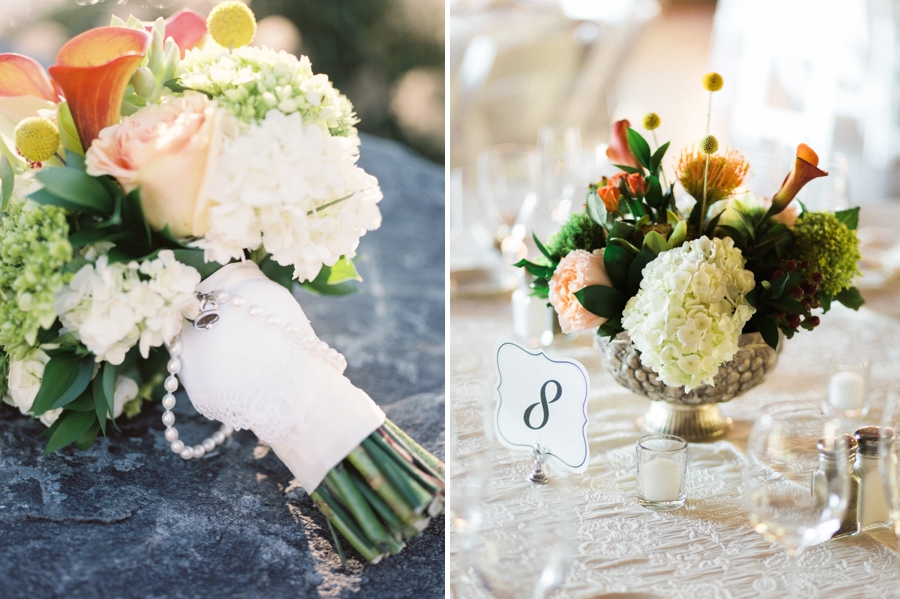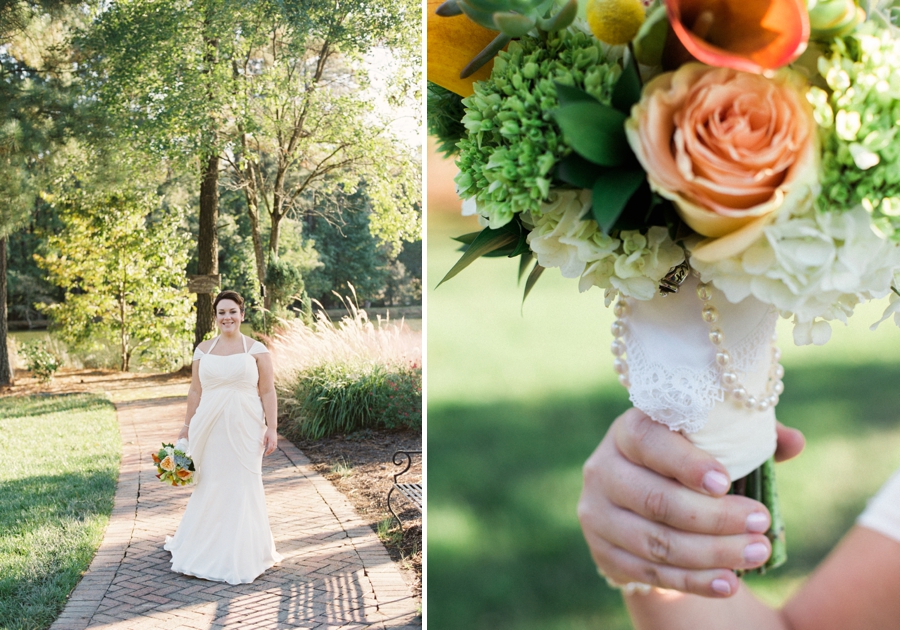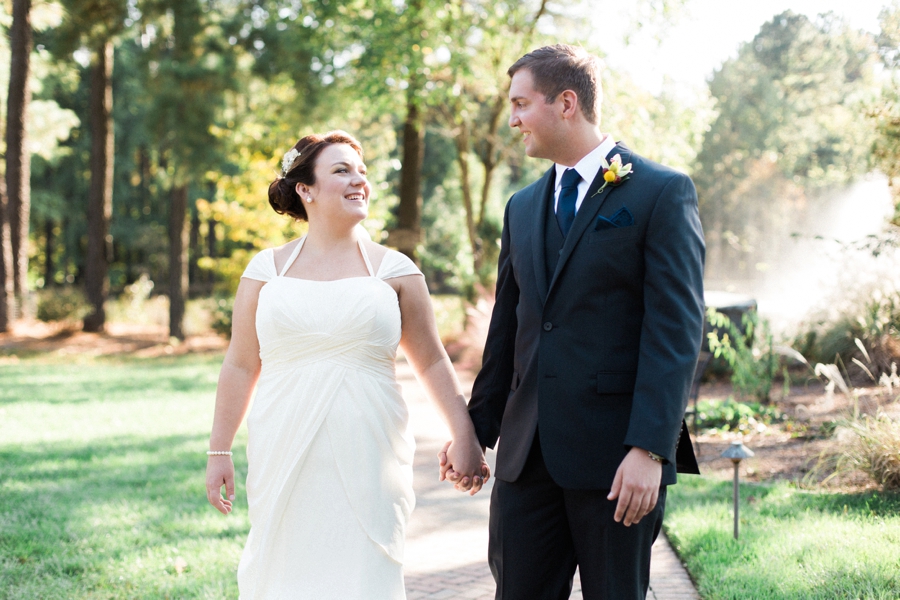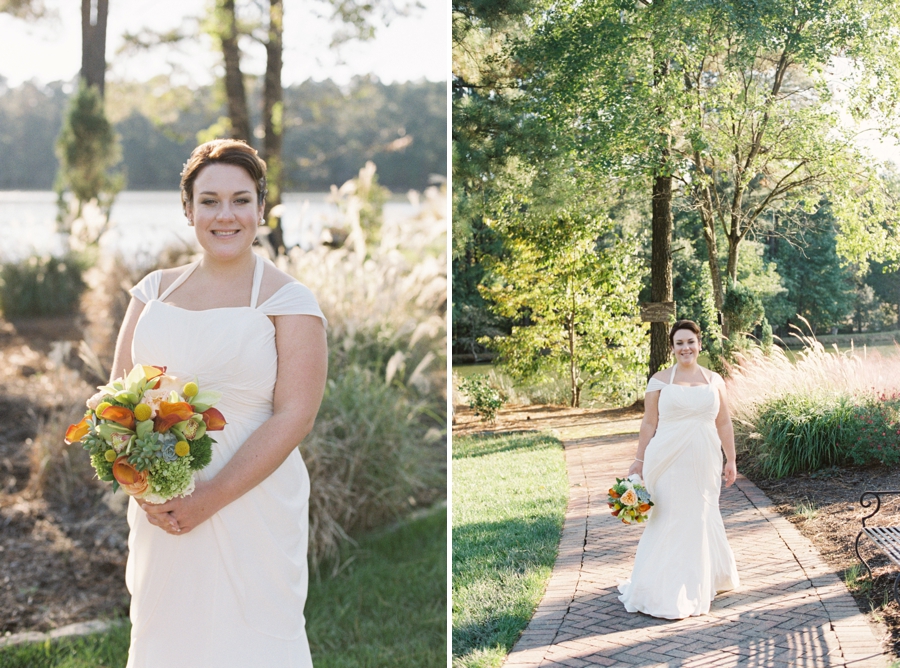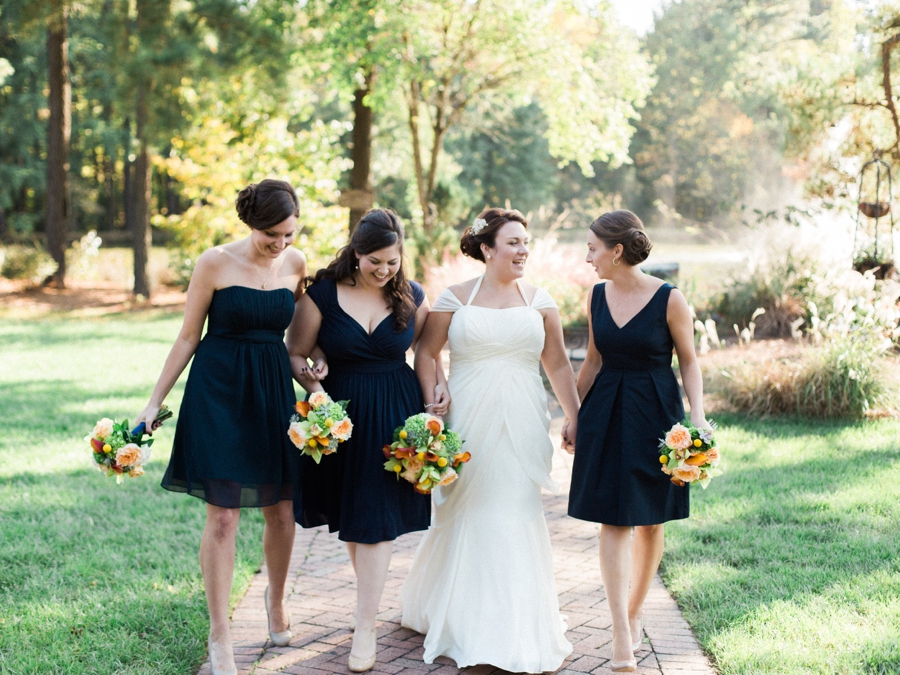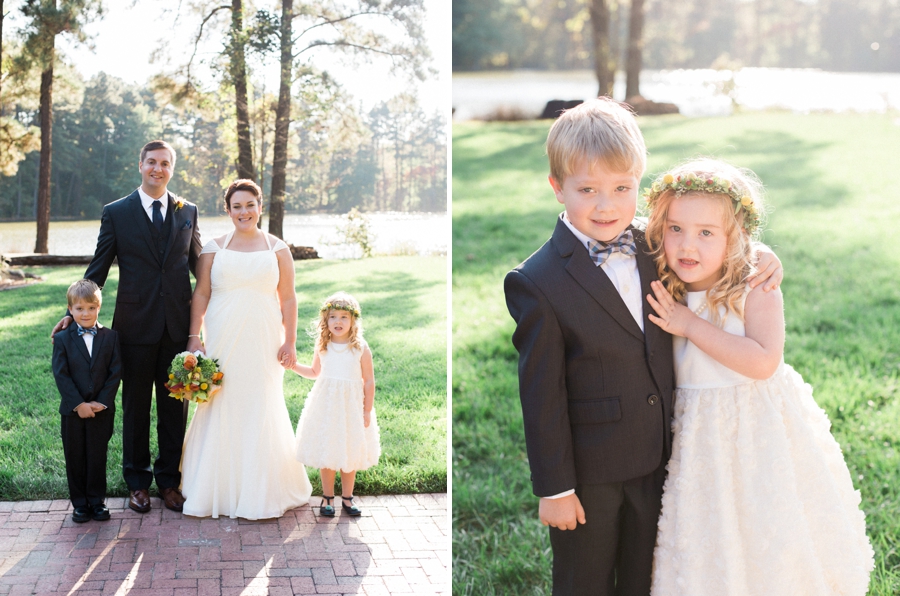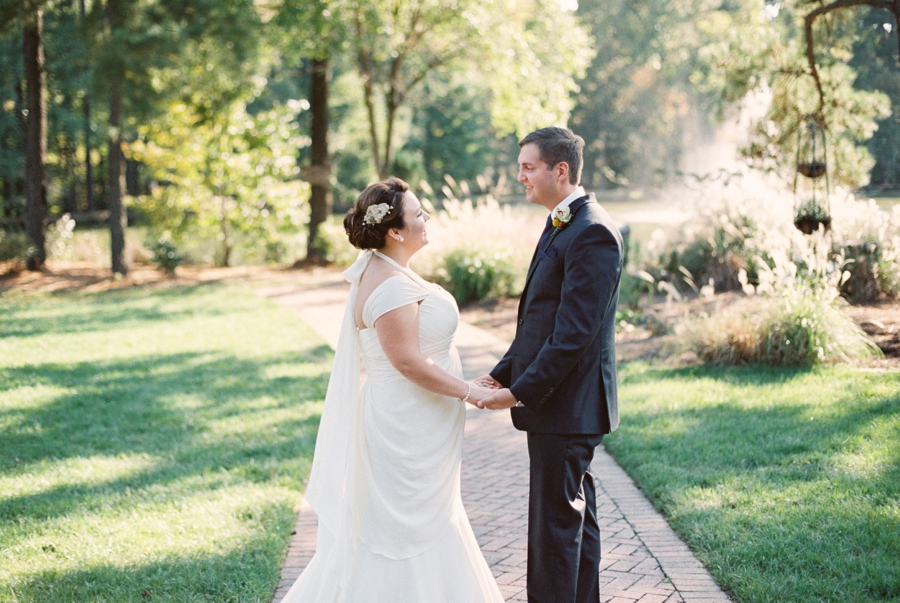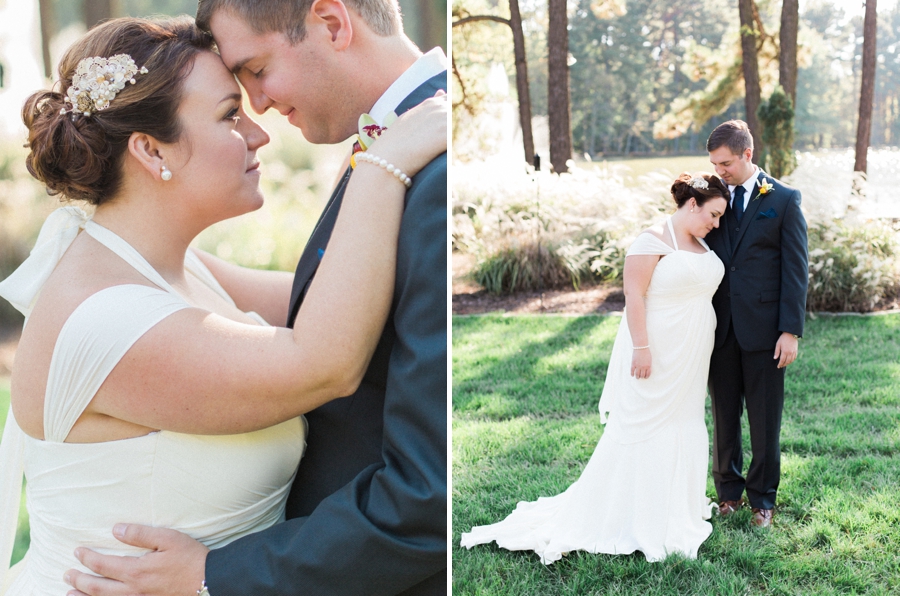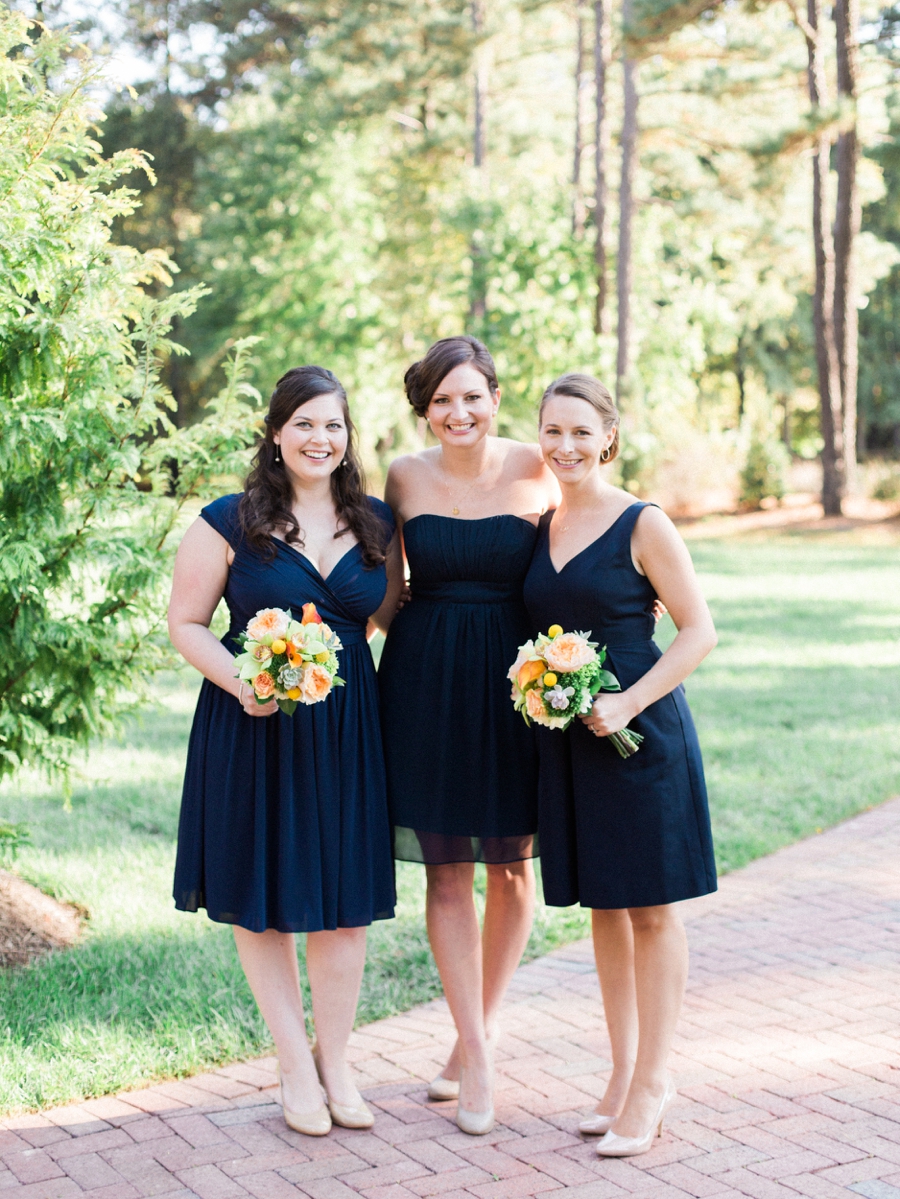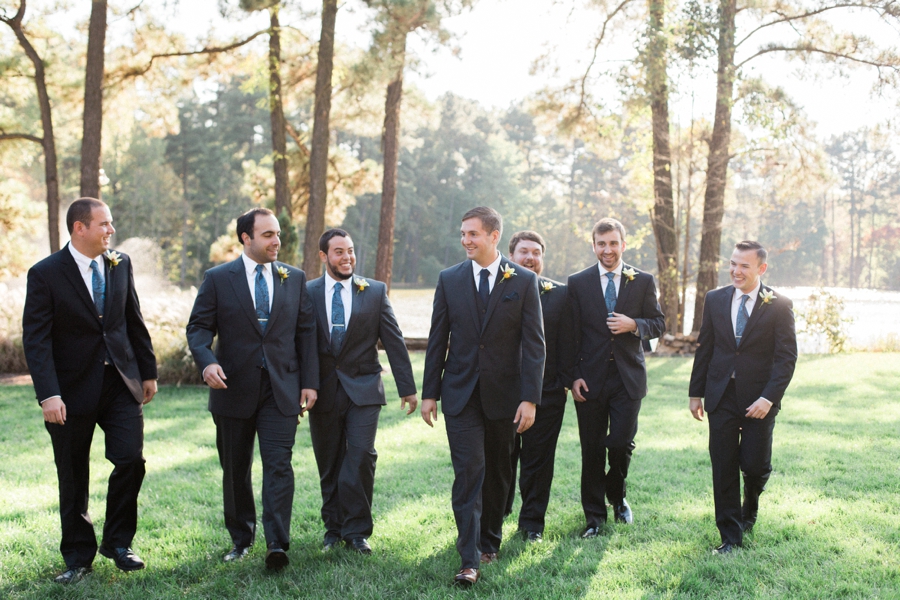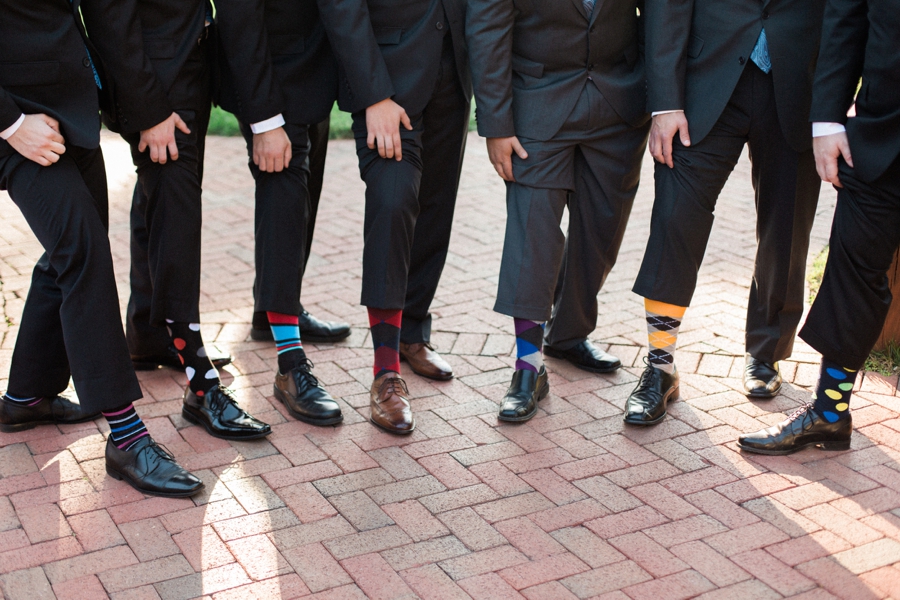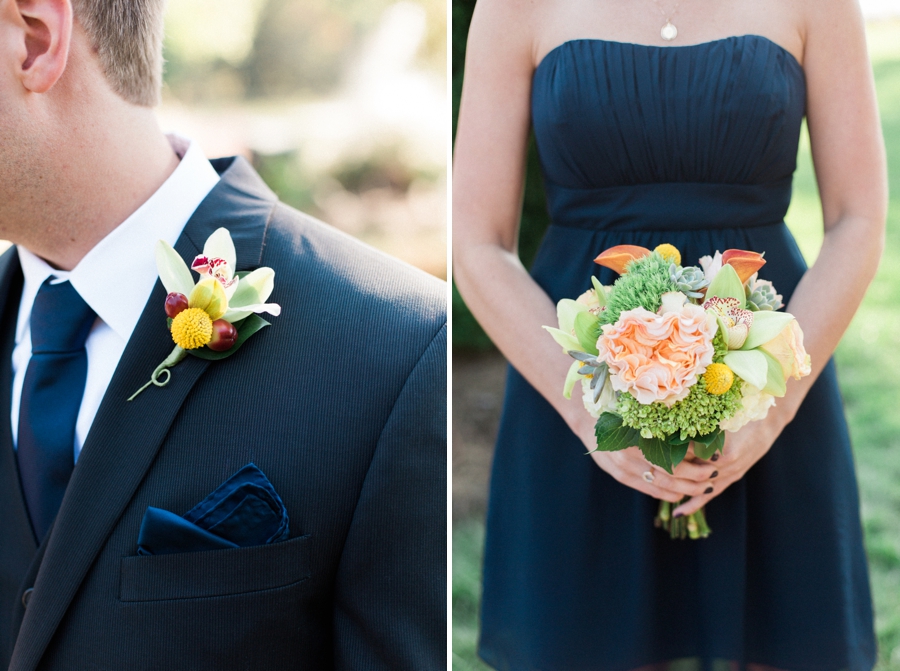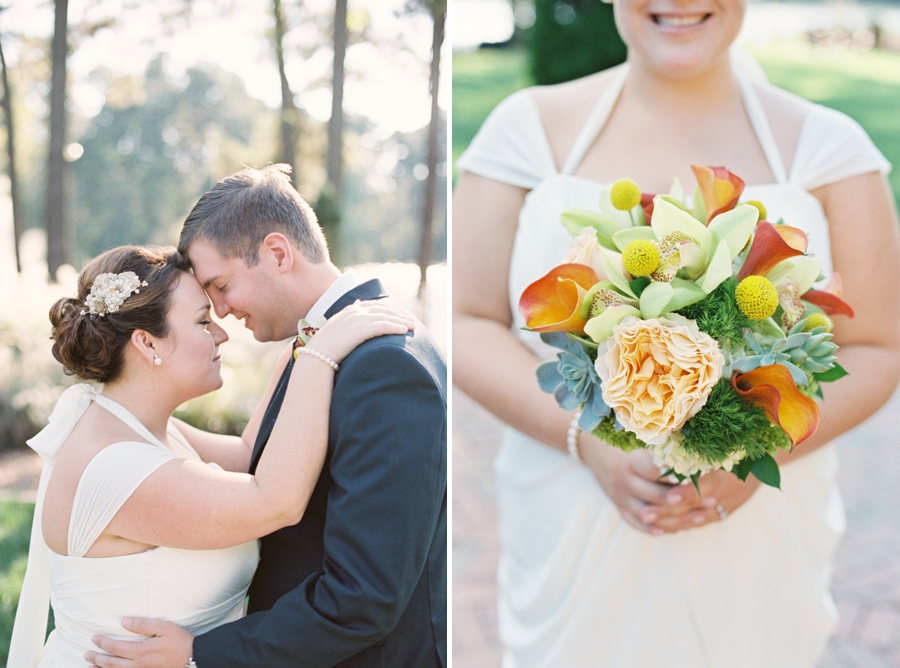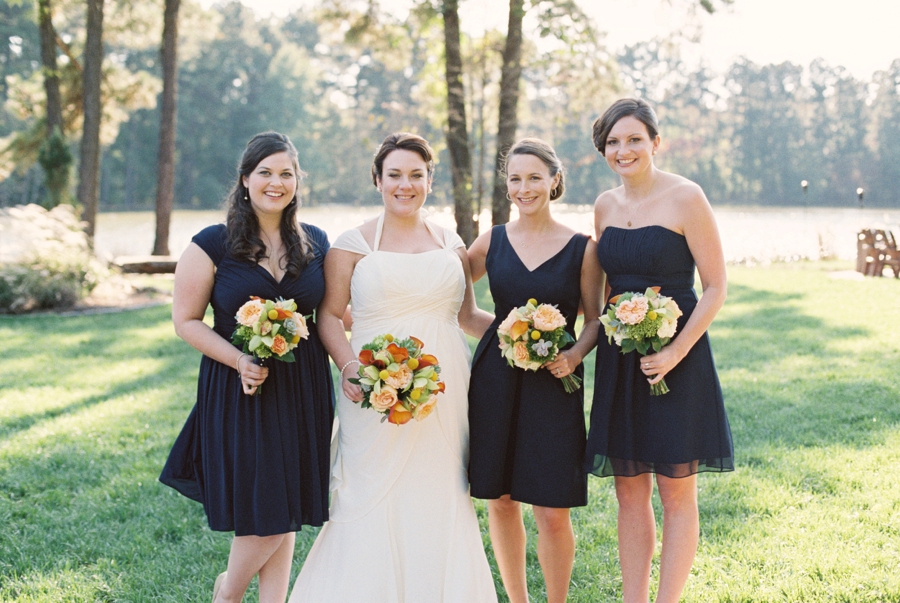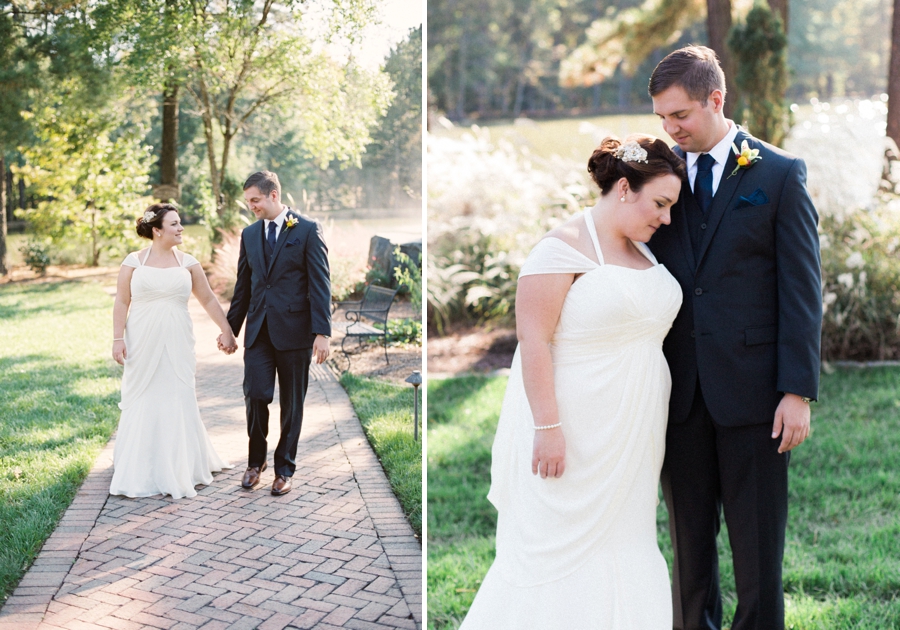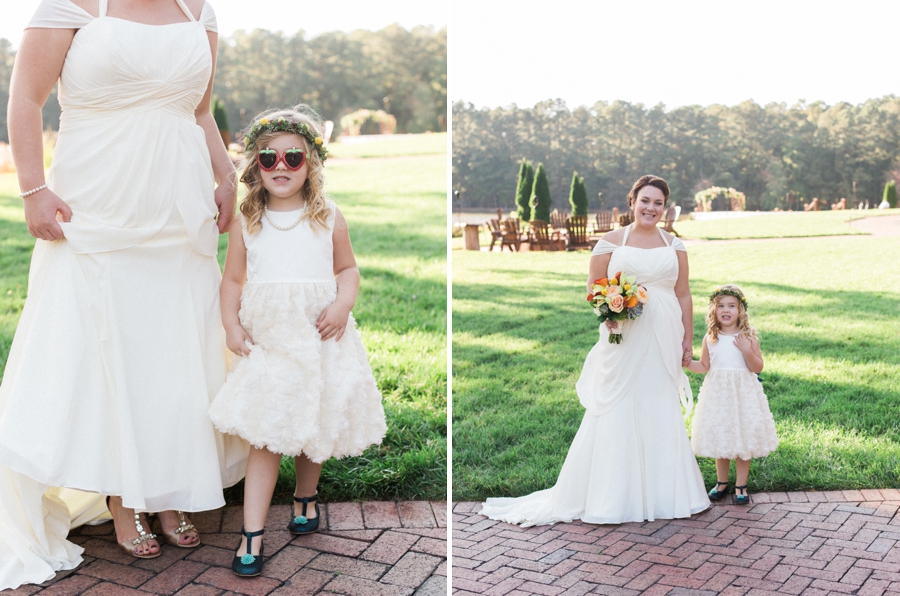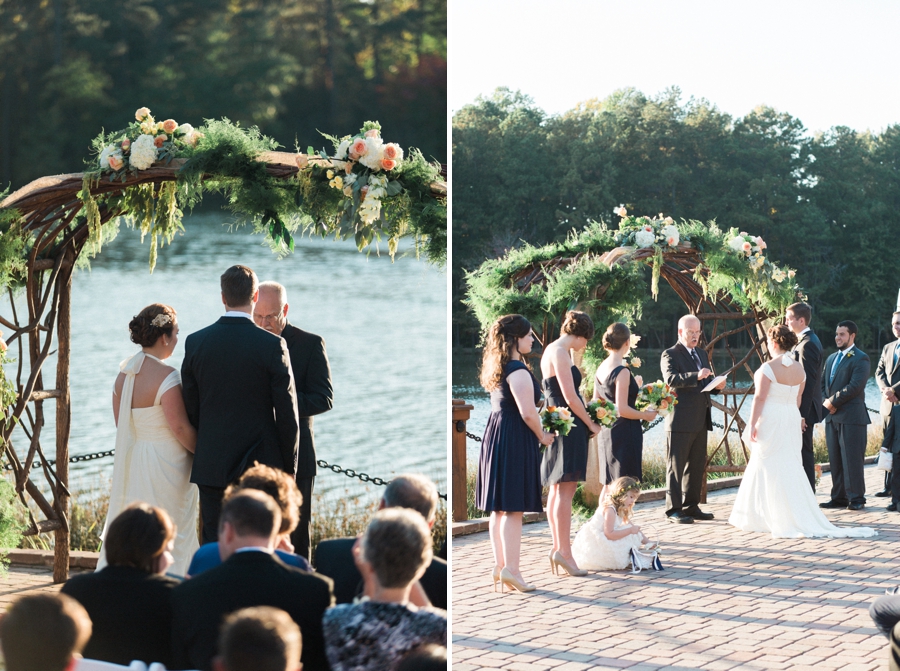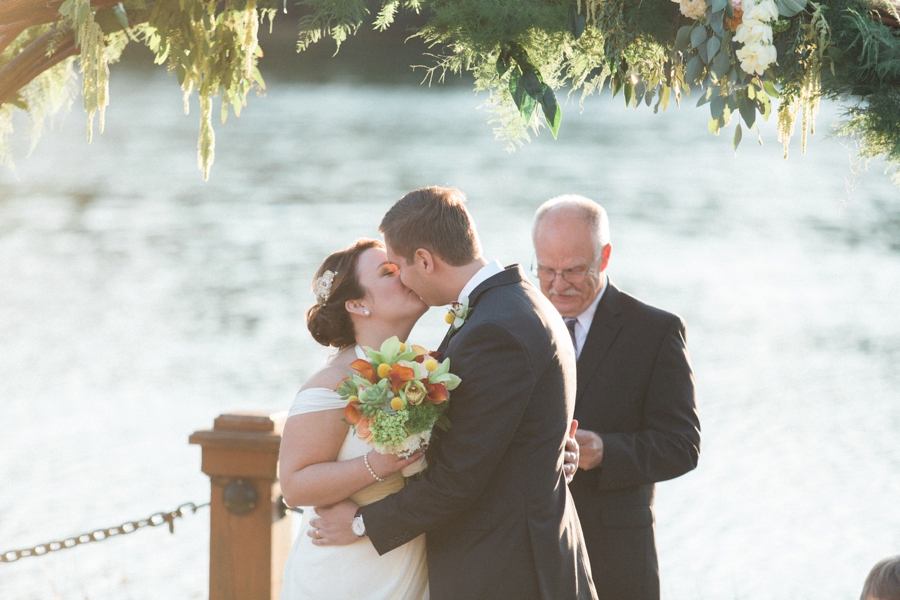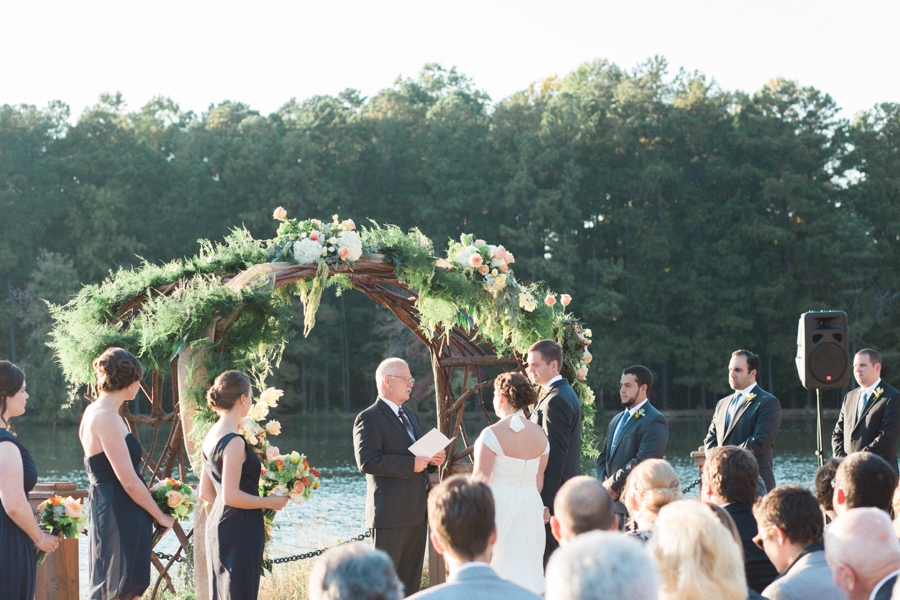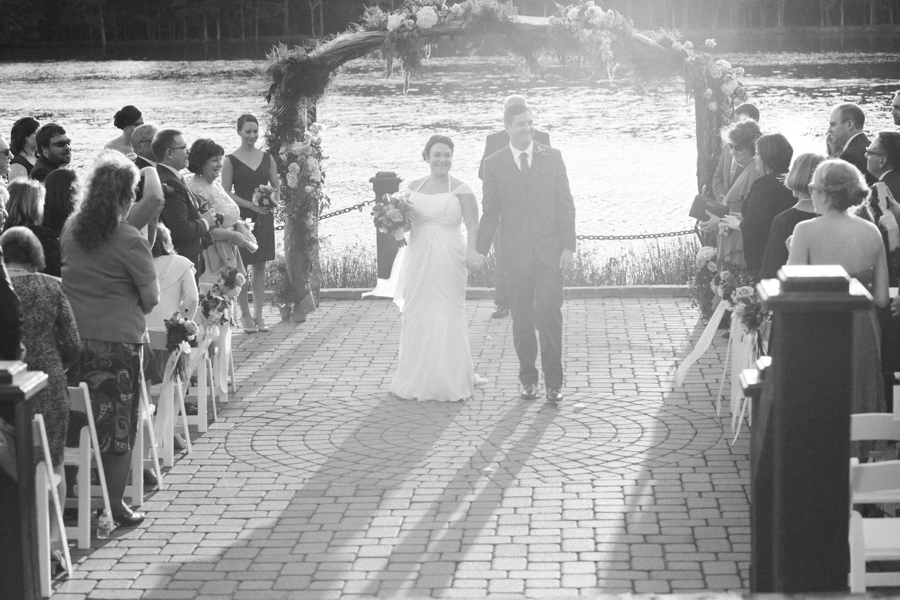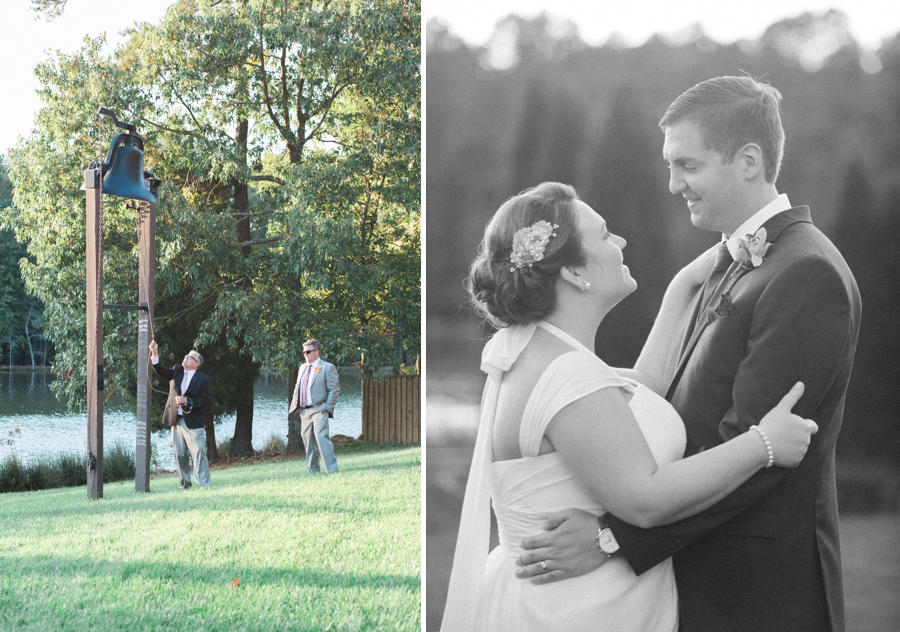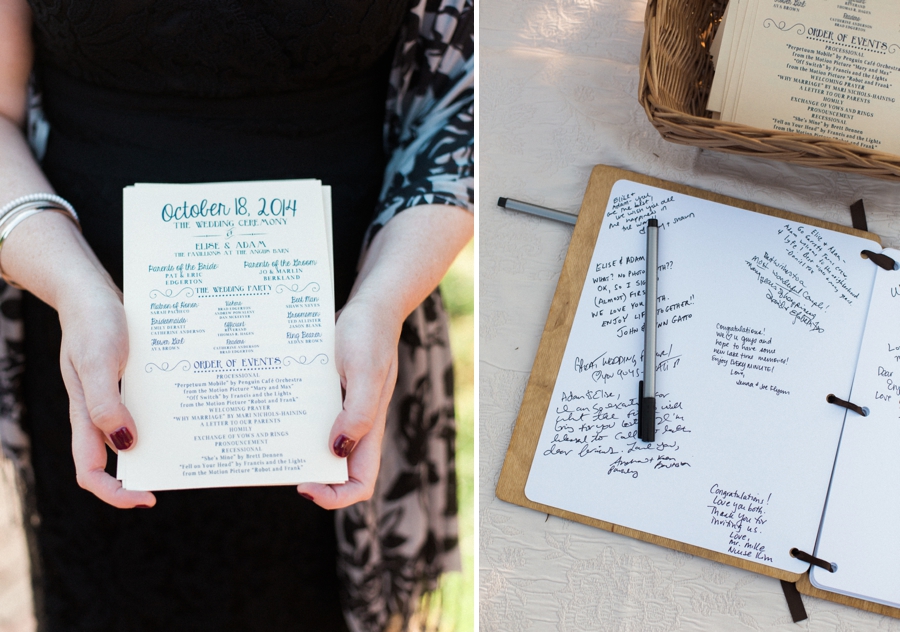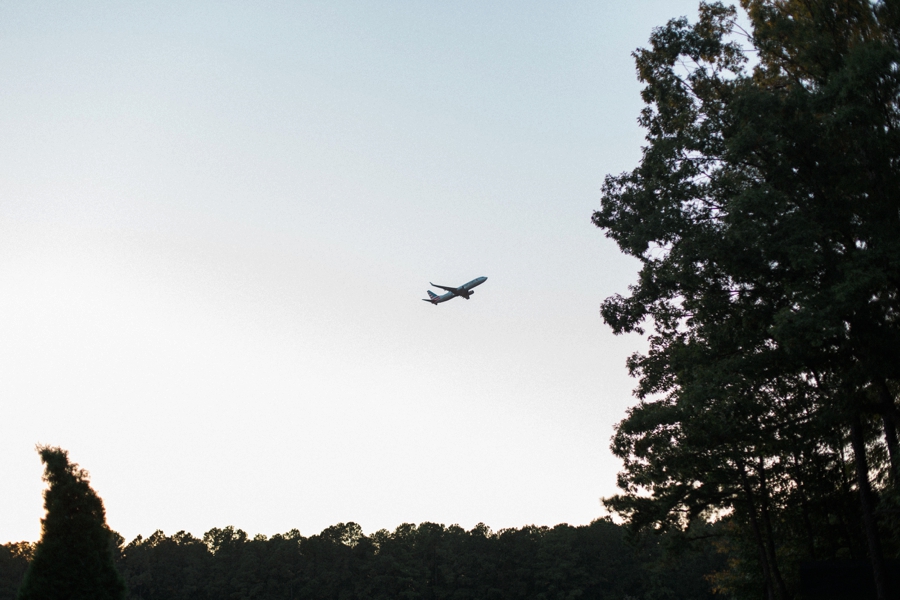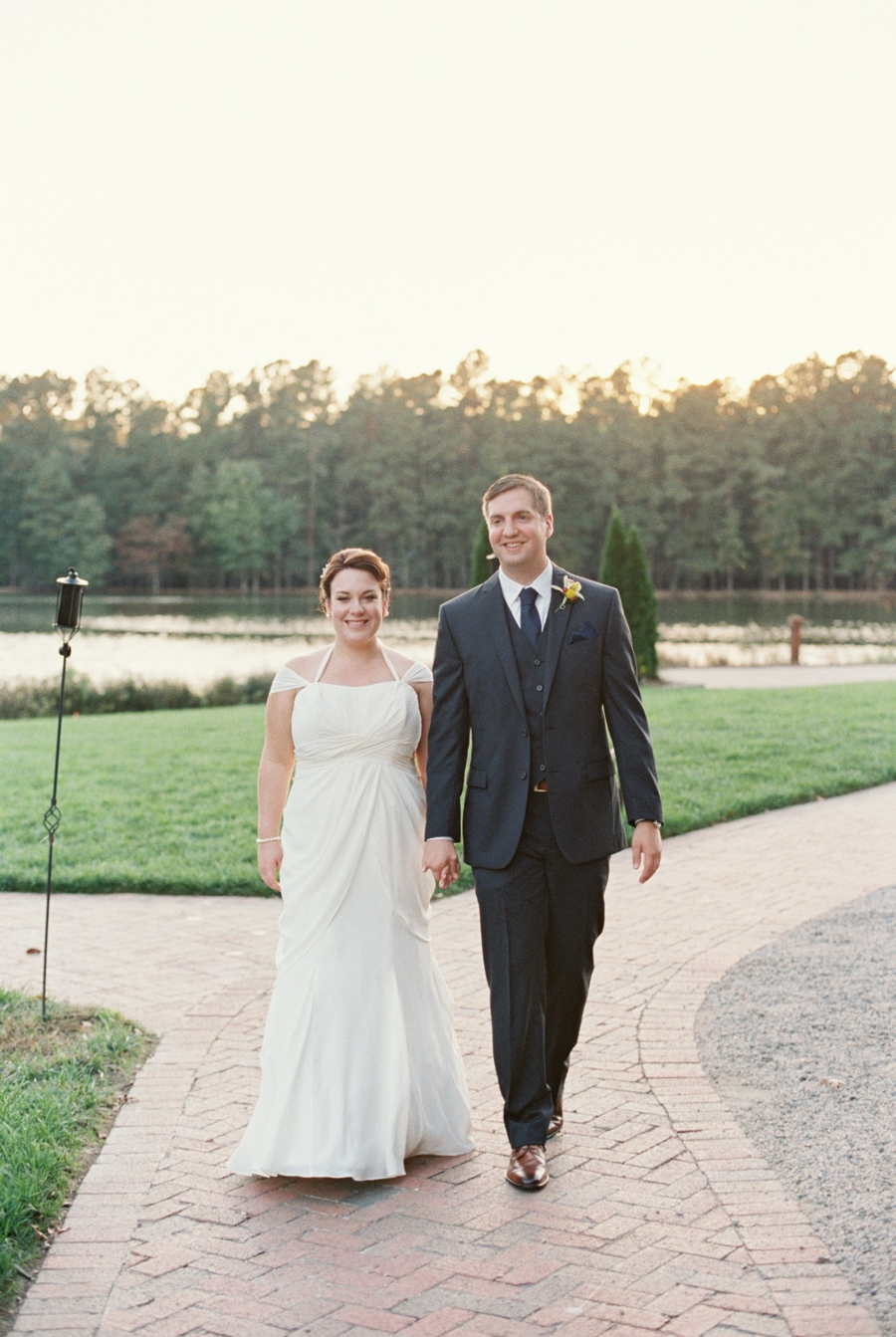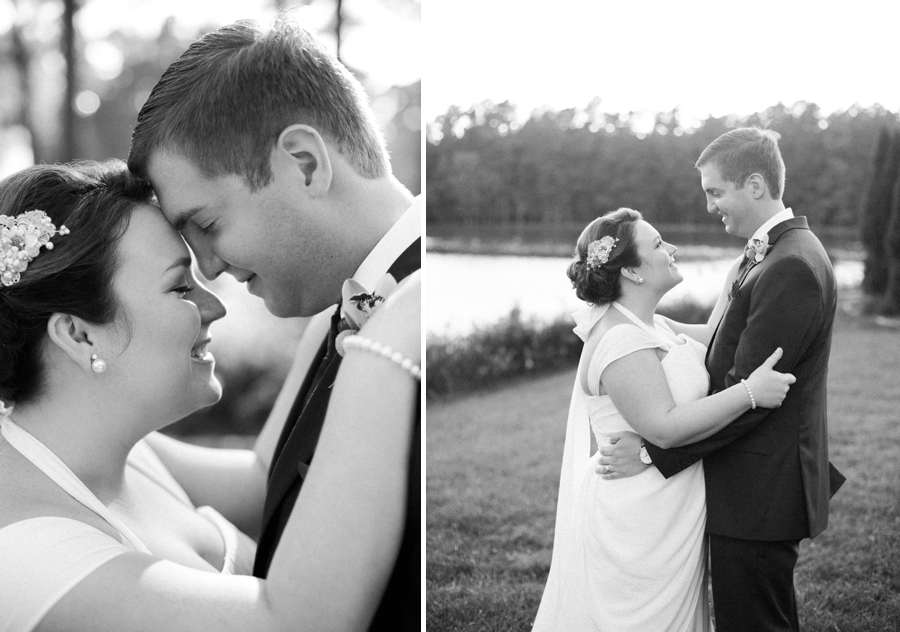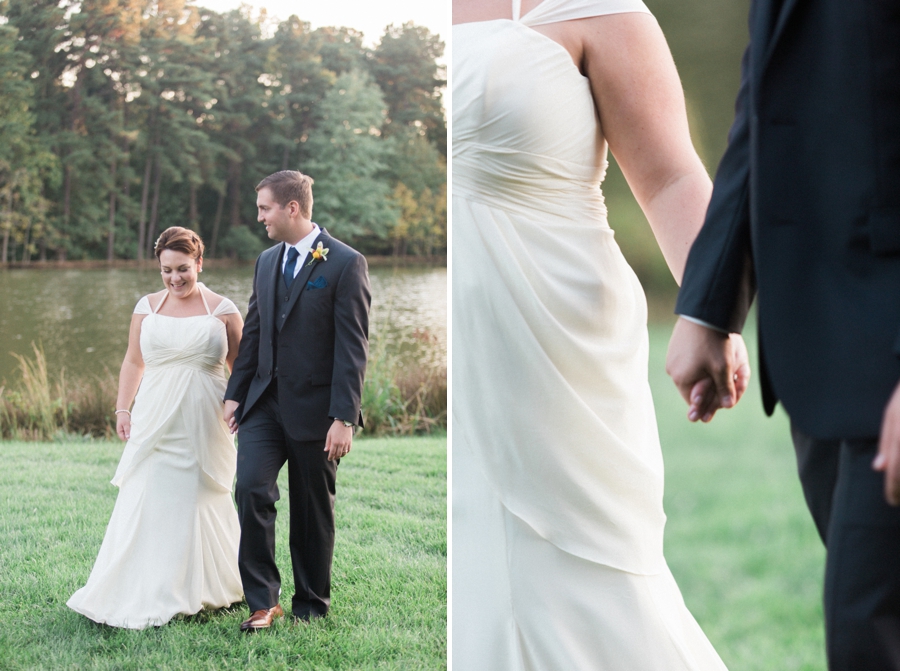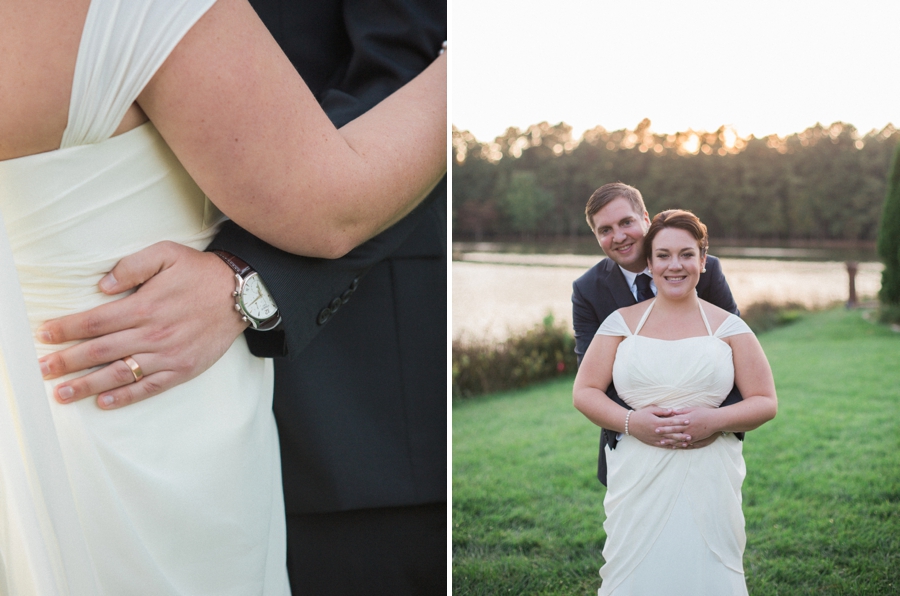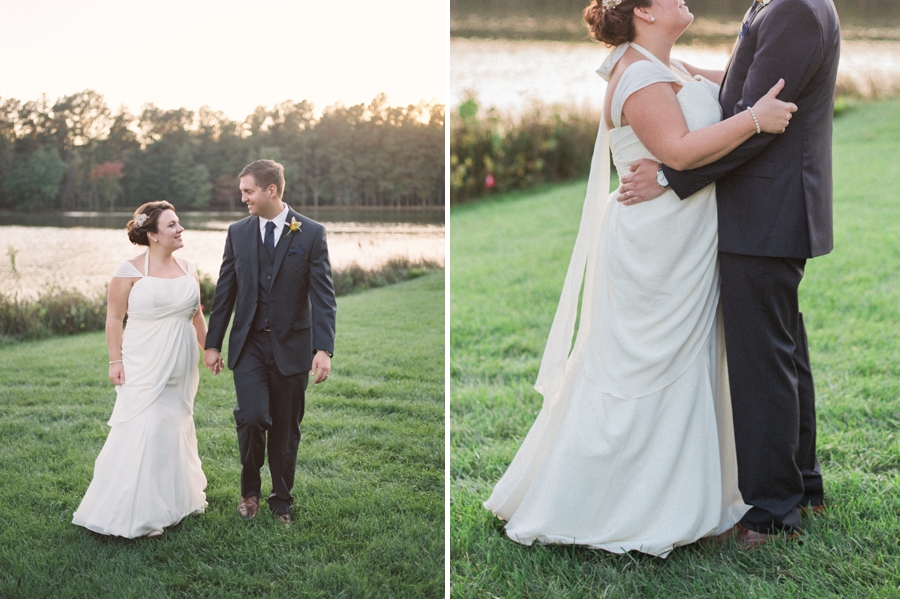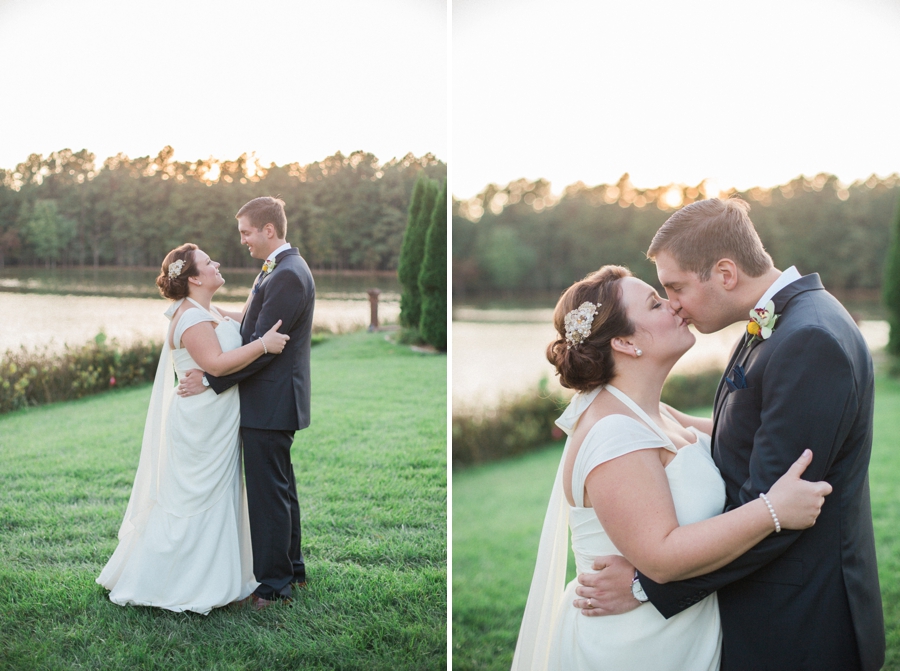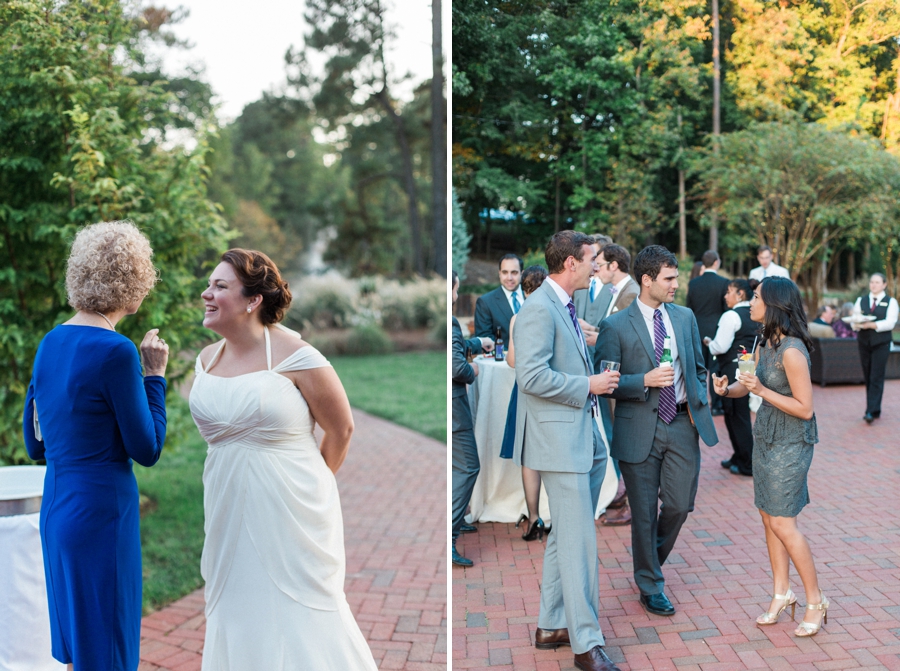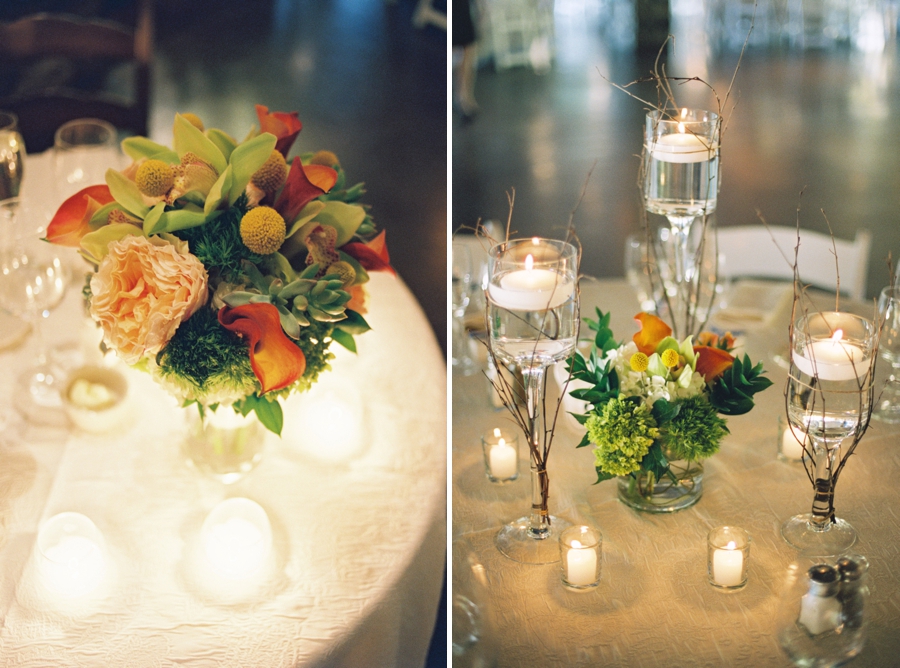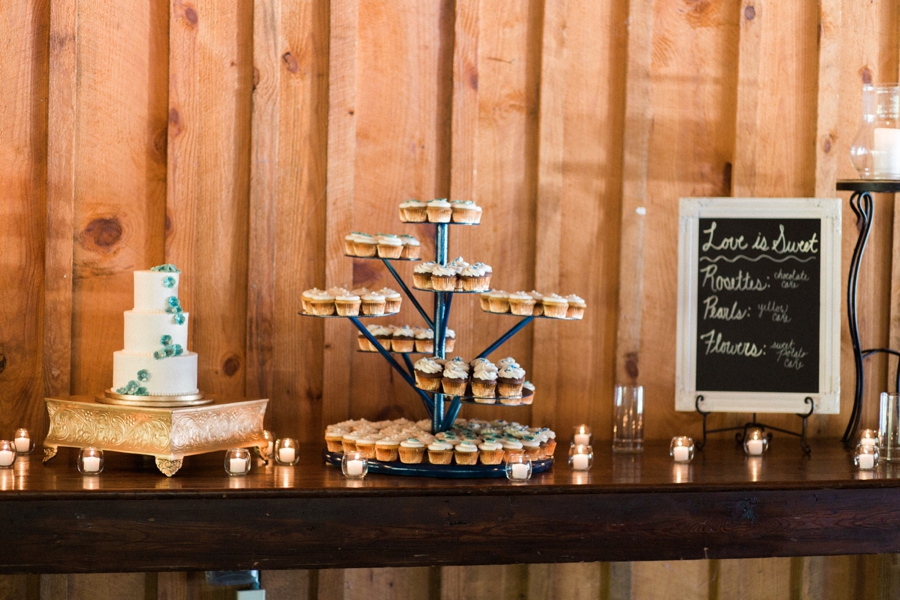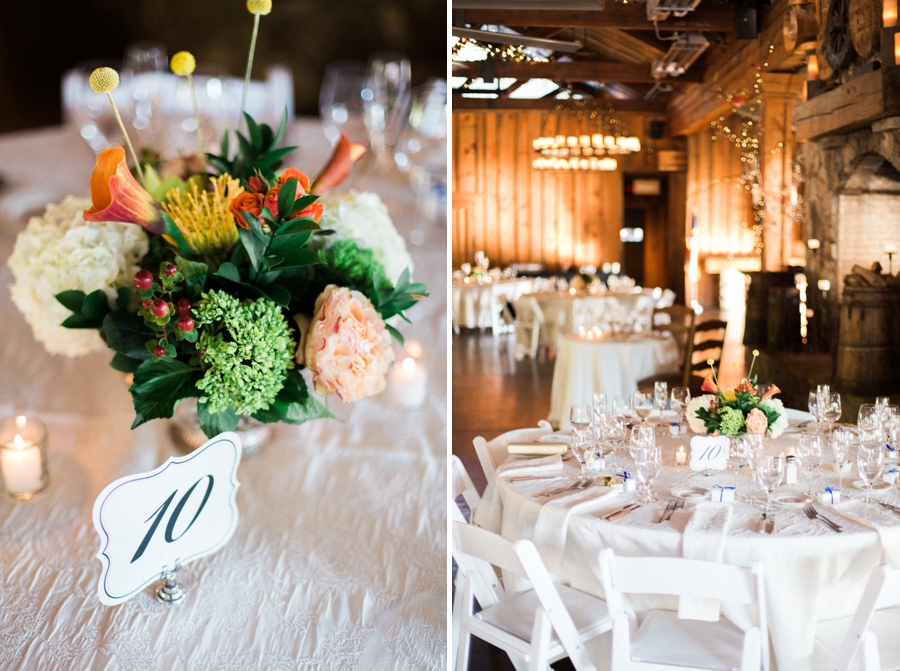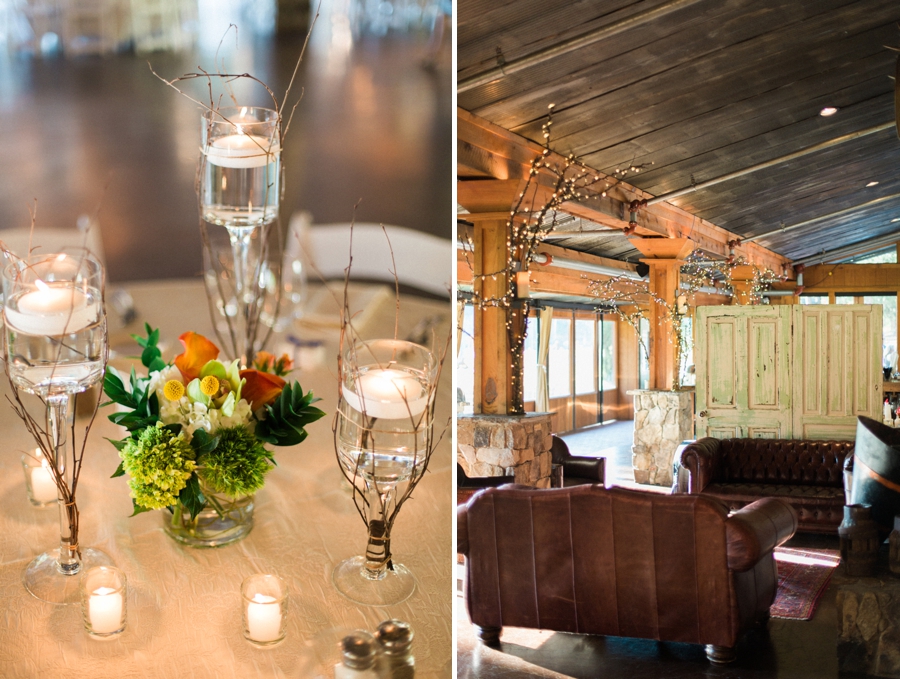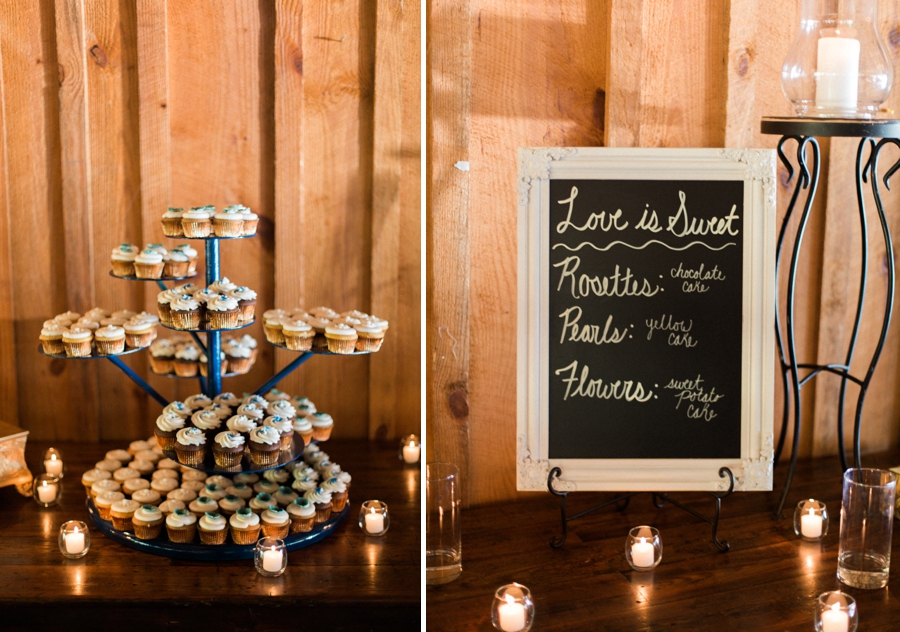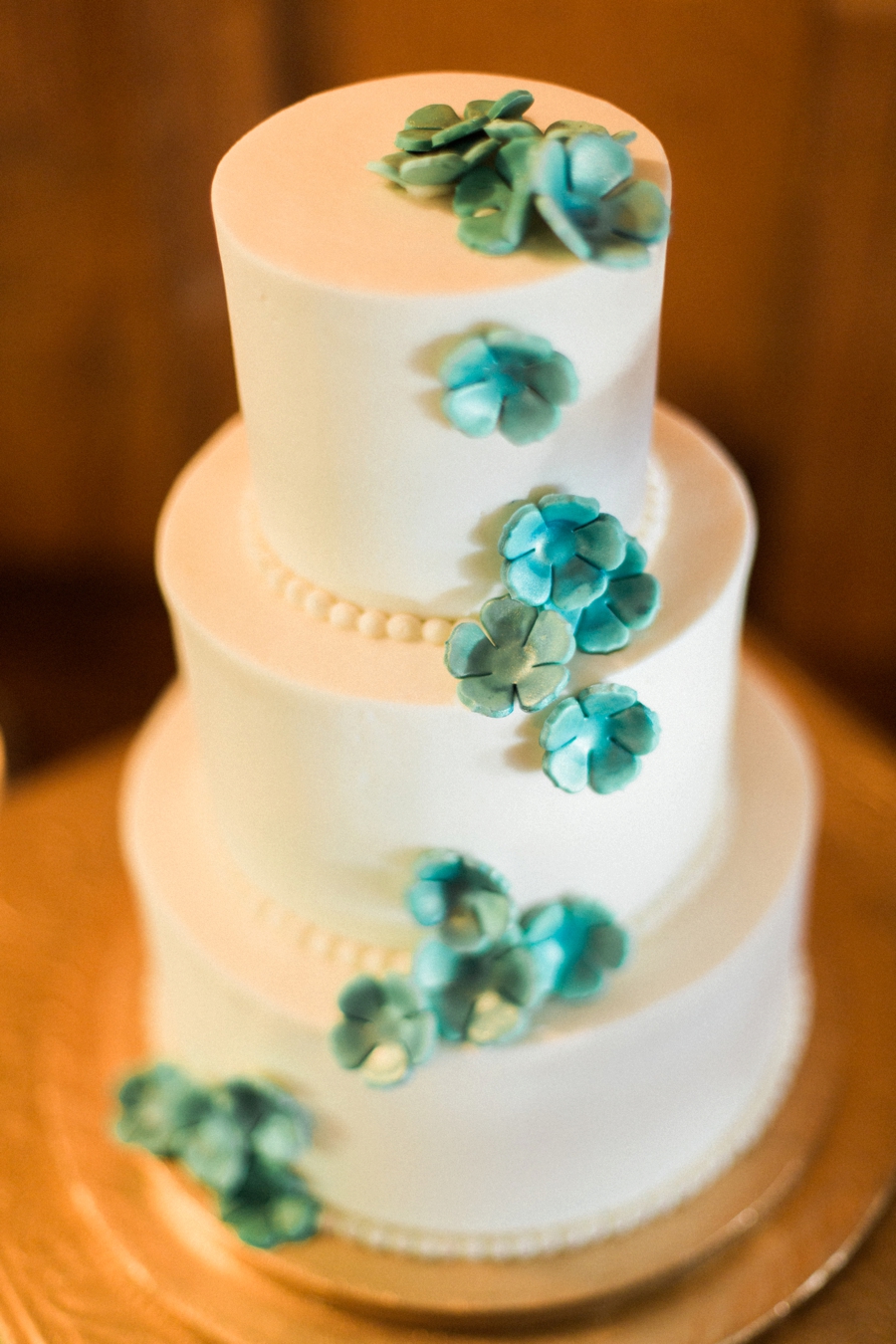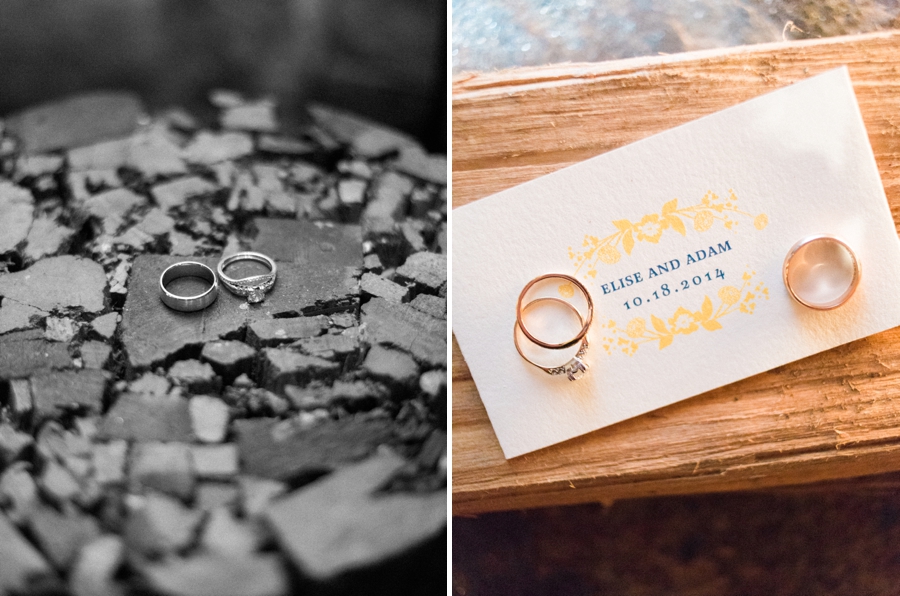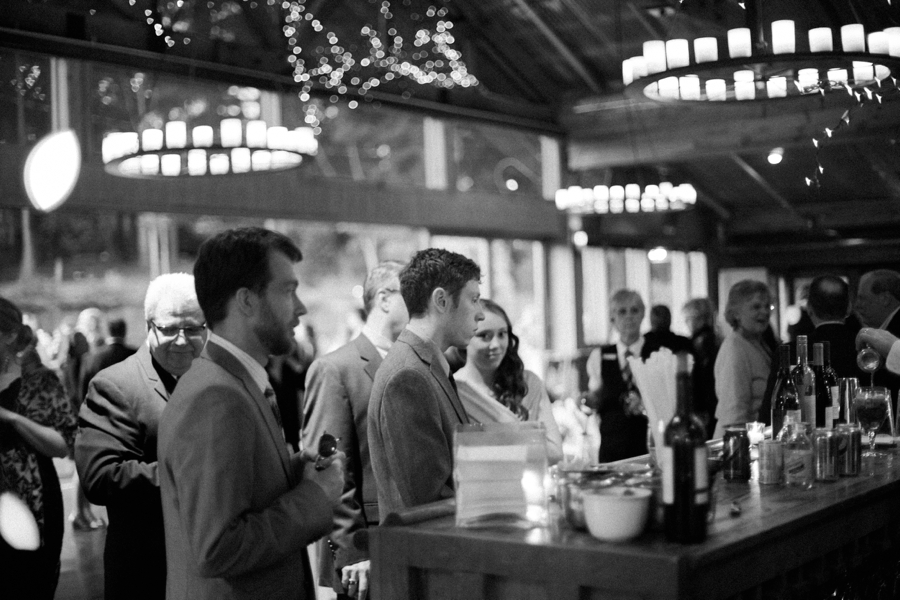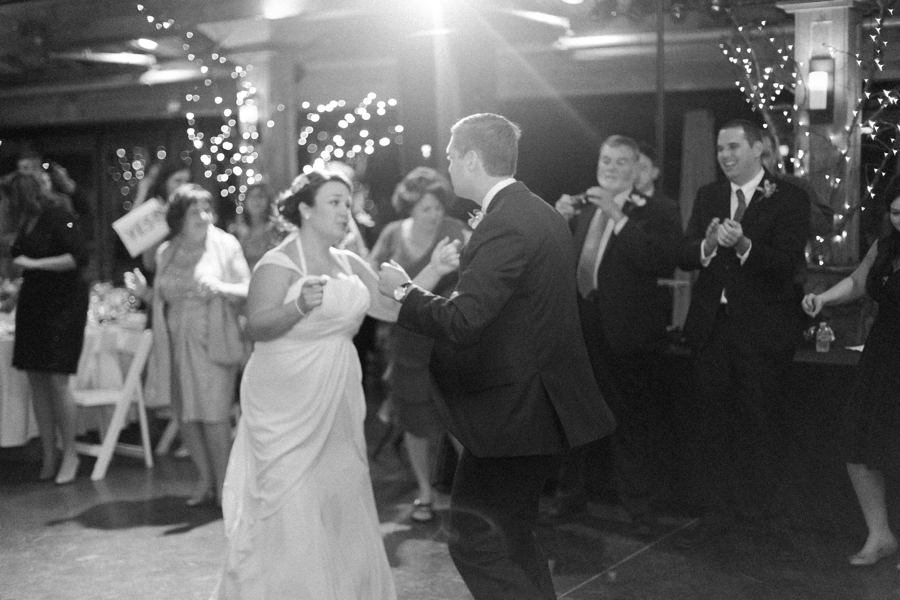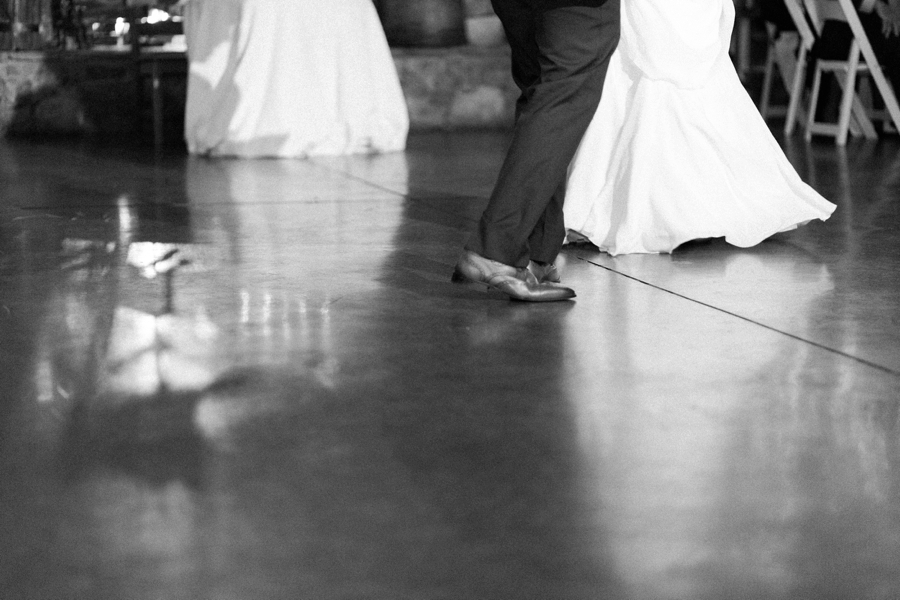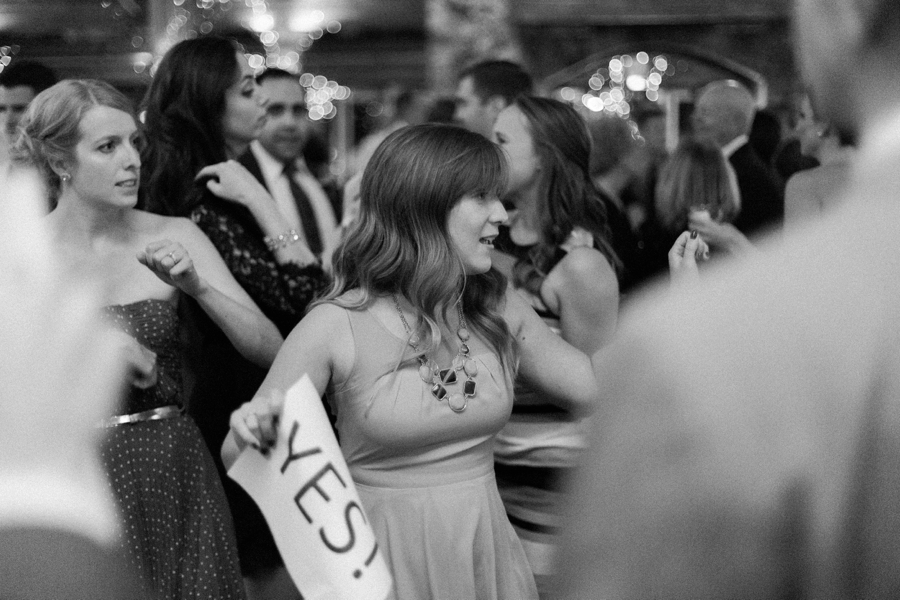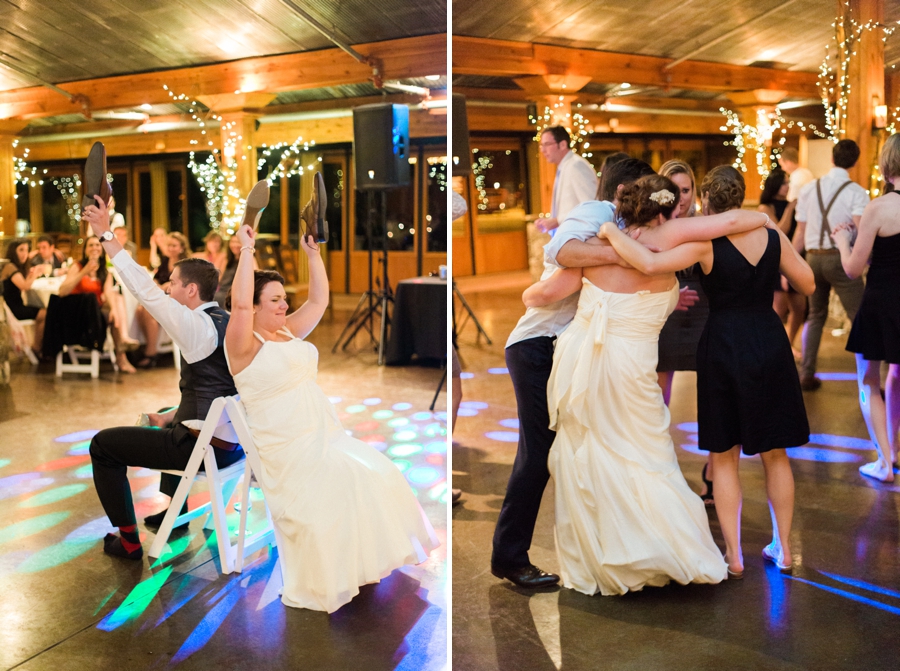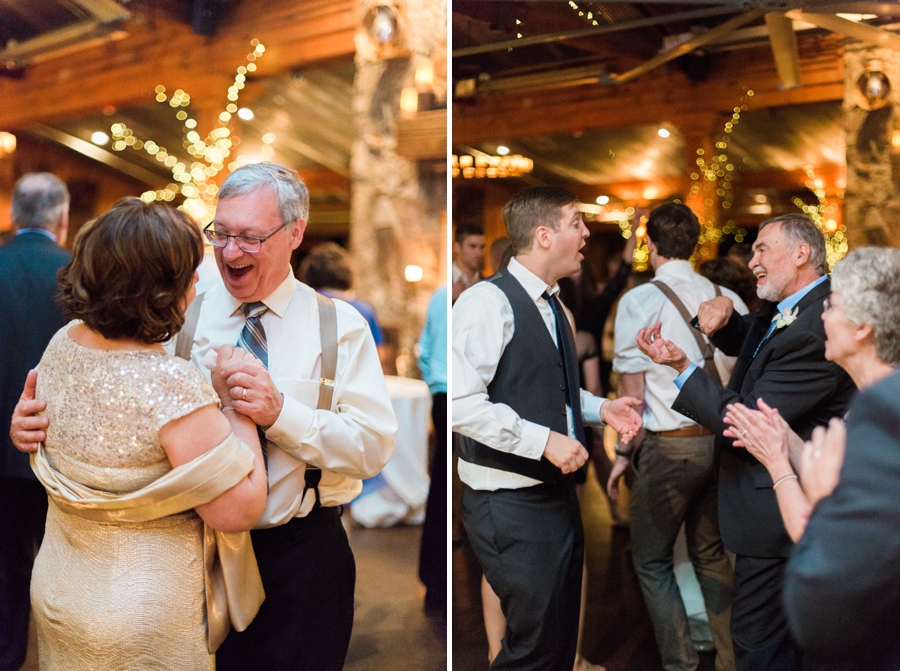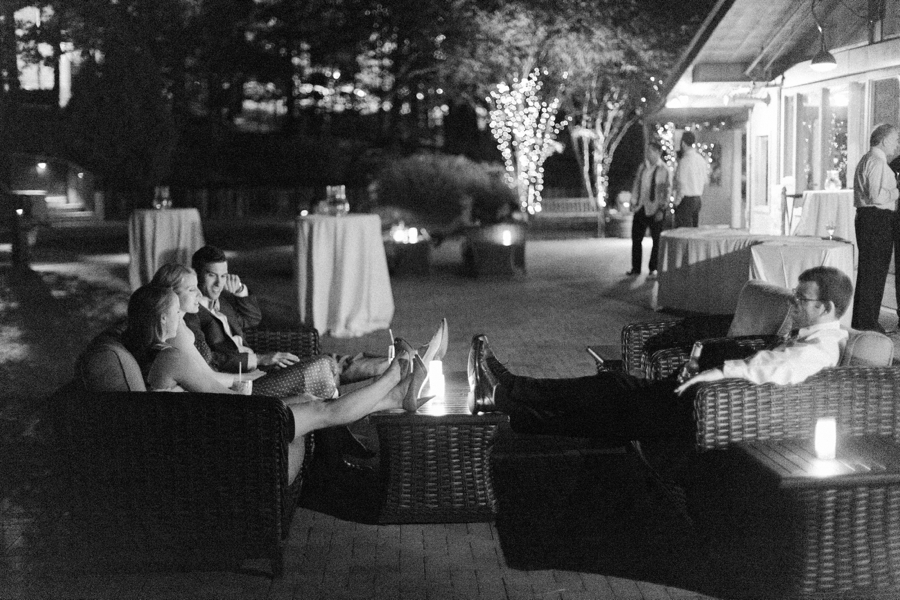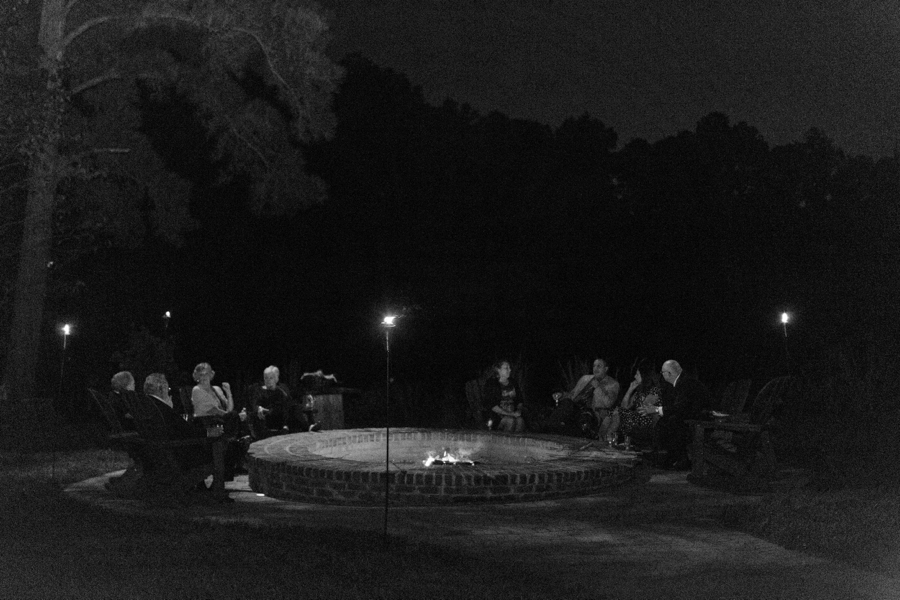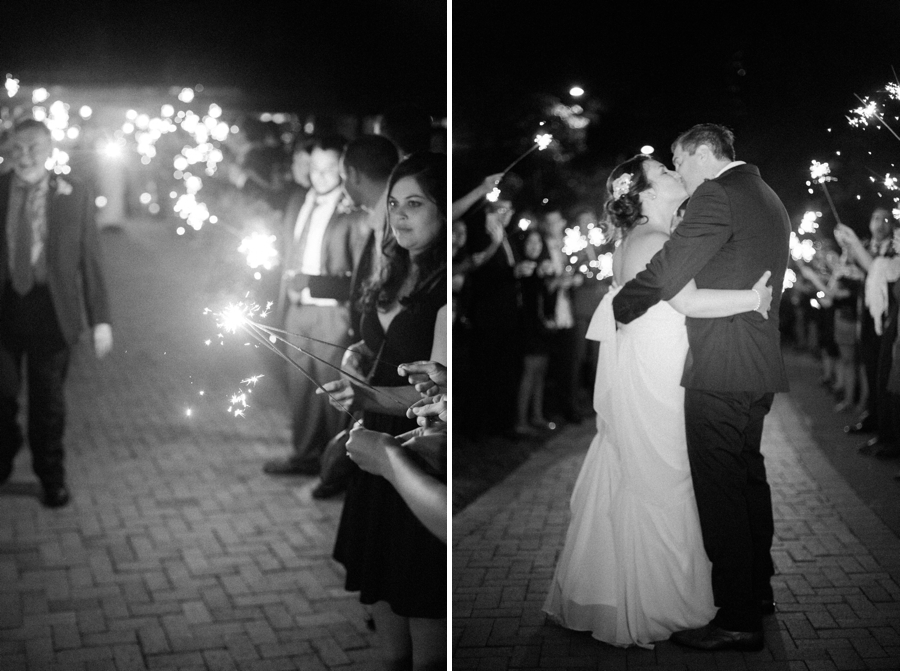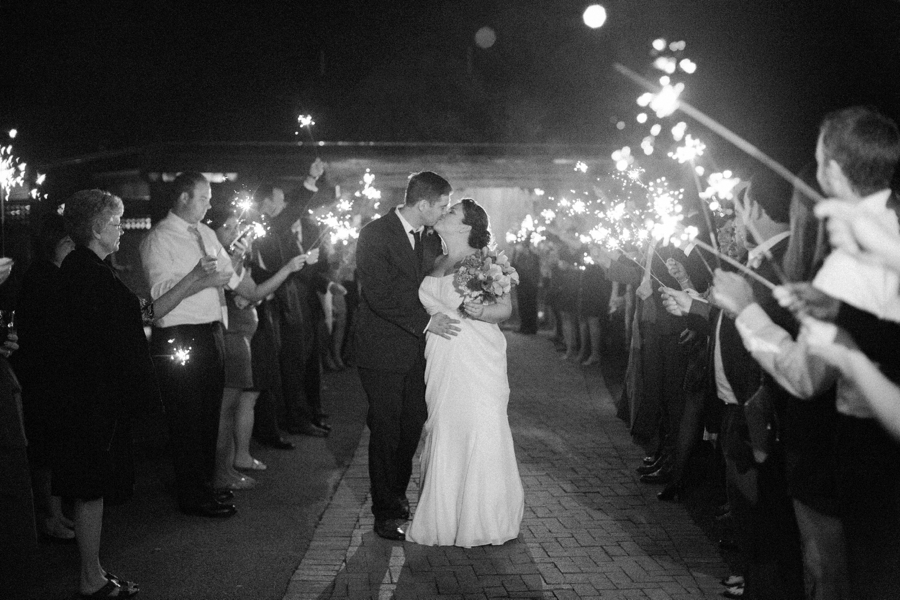 Adam & Elise, we wish you both a lifetime of happiness. You both are so perfect for each other. We love you both and have fond memories of all the baked goods you brought for us whenever we'd meet :) Let's get together again soon for something yummy!
We worked with the following talented vendors on this wedding:
Venue & Food: The Angus Barn // Videographer: Twenty-One Films // Floral Design: The Watered Garden // Cake: Cinda's Creative Cakes // DJ: DJ. Eric "Animal" Mills // Hair & Makeup: Blo Salon // Dress Boutique: Lana Addison // Dress Designer: Tulle New York // Groomswear: Men's Wearhouse