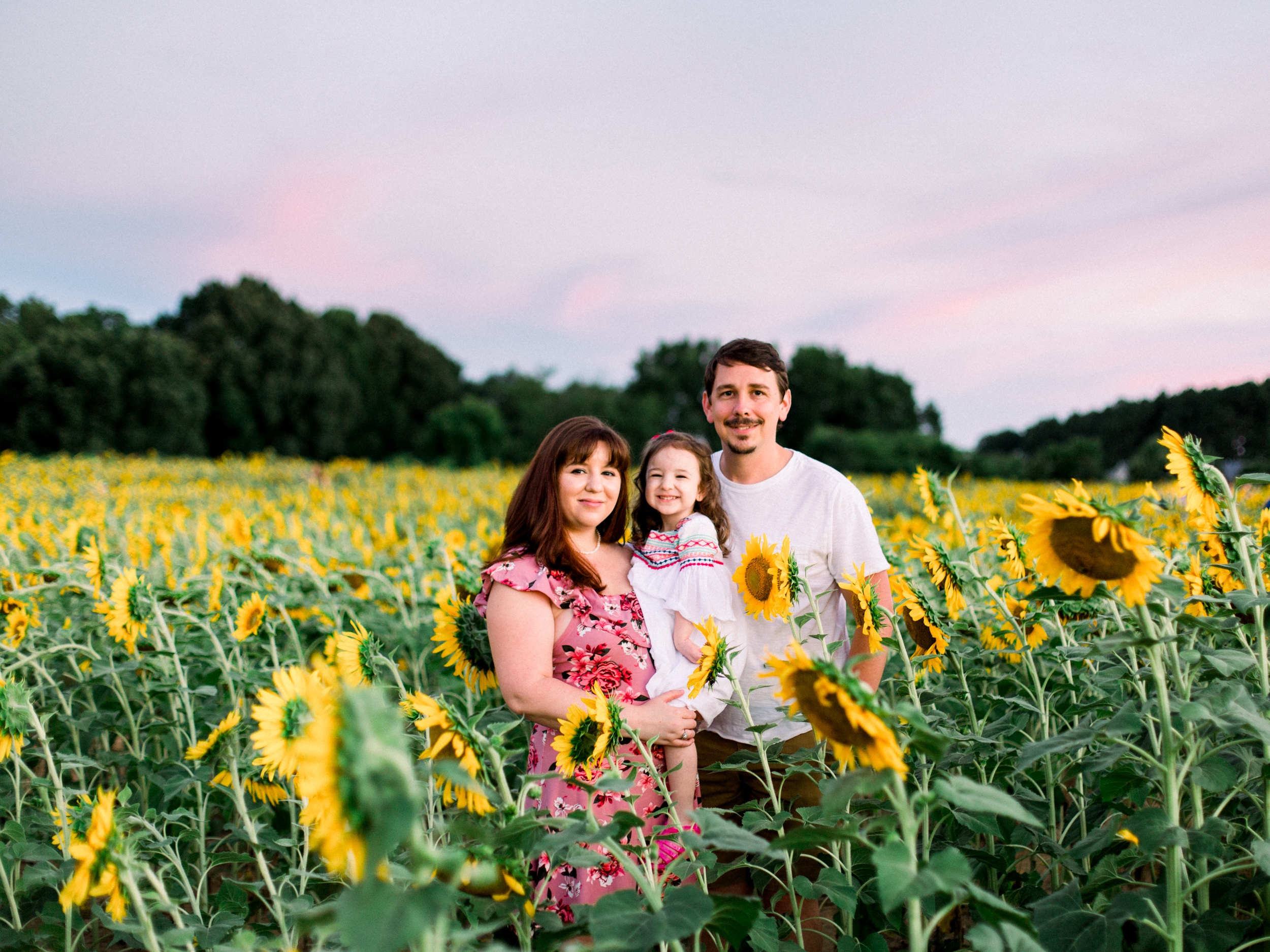 SUNFLOWER FIELD SESSIONS 2019
DOROTHEA DIX FIELD, RALEIGH NC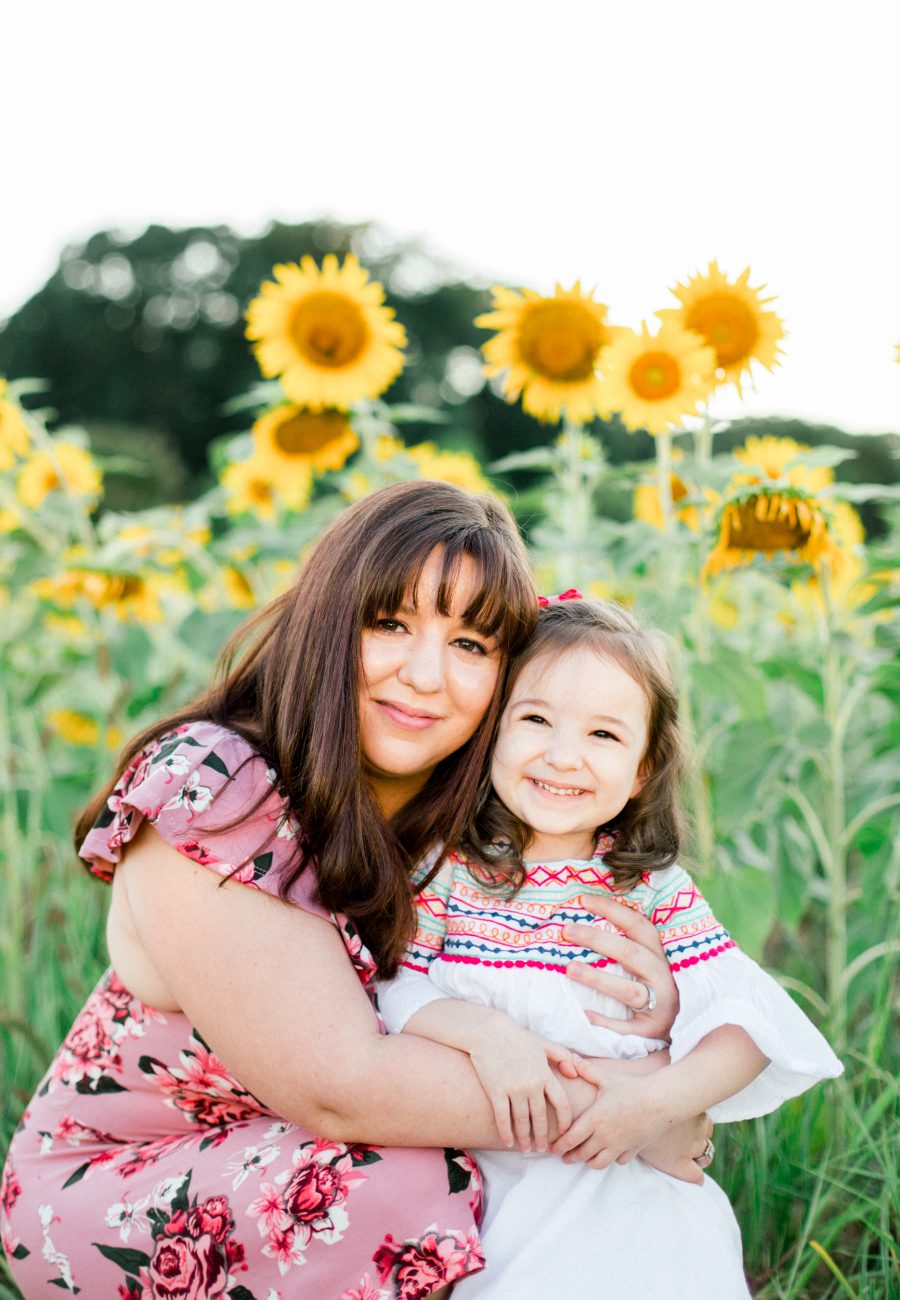 ARE YOU READY FOR SUNFLOWER SESSIONS?
Dorothea Dix Sunflower Field
Starting mid-July, nightly sessions … message us to reserve your date!
$150 for a 30 minute session, includes a digital download of all images.
Interested in a Sunflower Field Session?
starting mid July, these will be nightly at Dorothea Dix Sunflower Field in Raleigh, North Carolina ... just waiting on the flowers to bloom!