We had this lovely little session with Tony & Mai and their adorable kids, Dakota and Riloh … such a sweet family and a pleasure to photograph. There were cotton fields and fall leaves at Oak View Park, and how much more perfect can it get than to let the kids run through cotton fields and play with leaves? We were able to capture some really sweet moments with them and had a great time meeting their family … so adorable!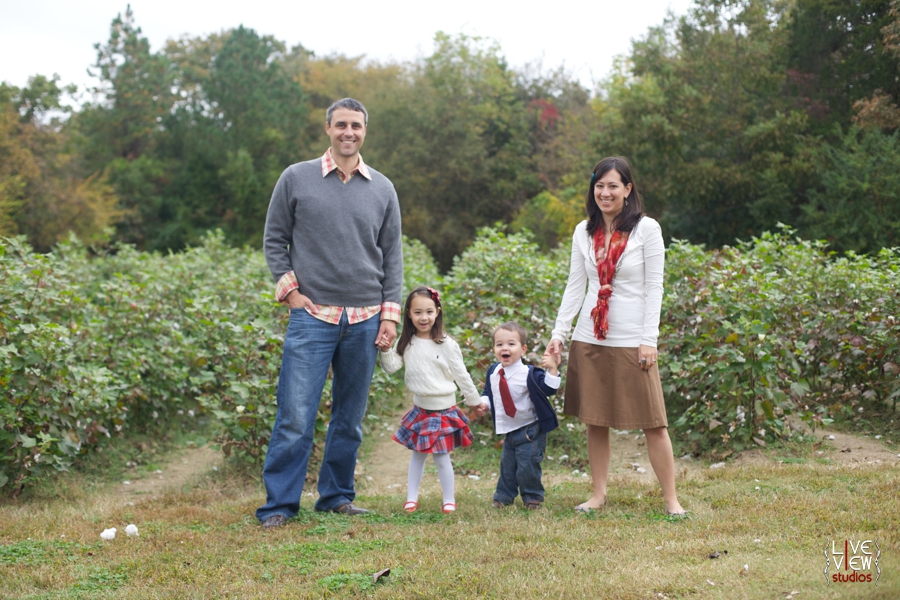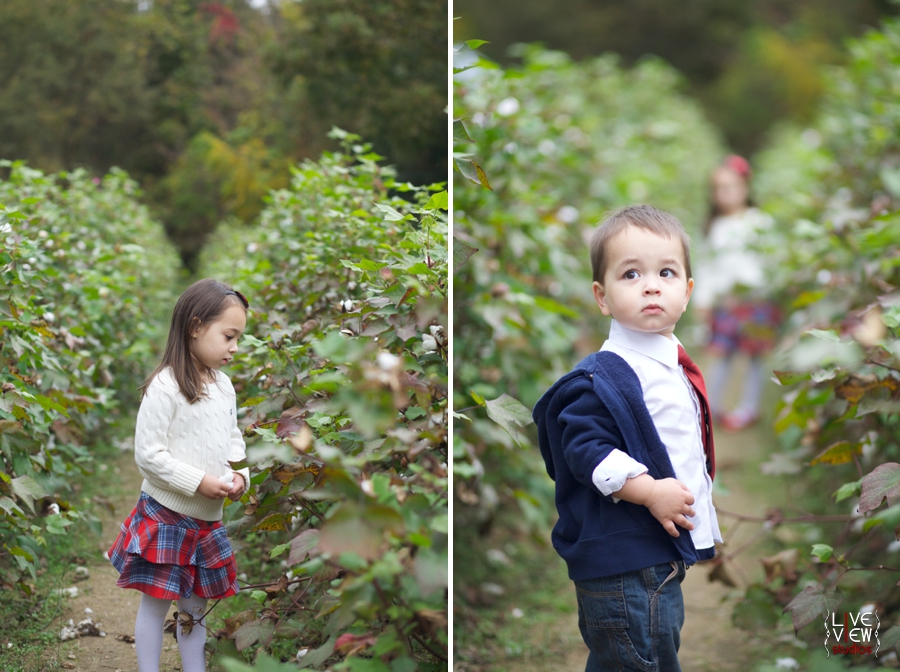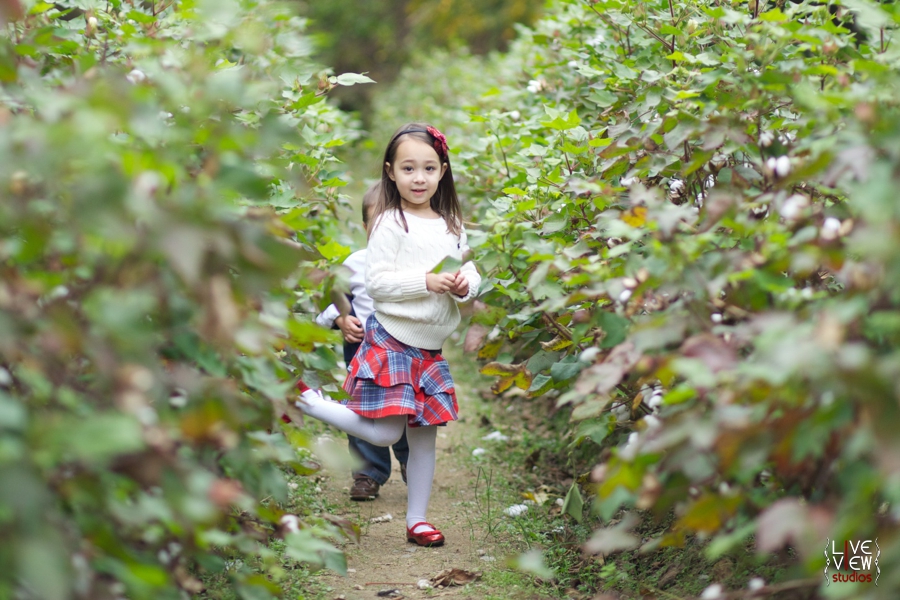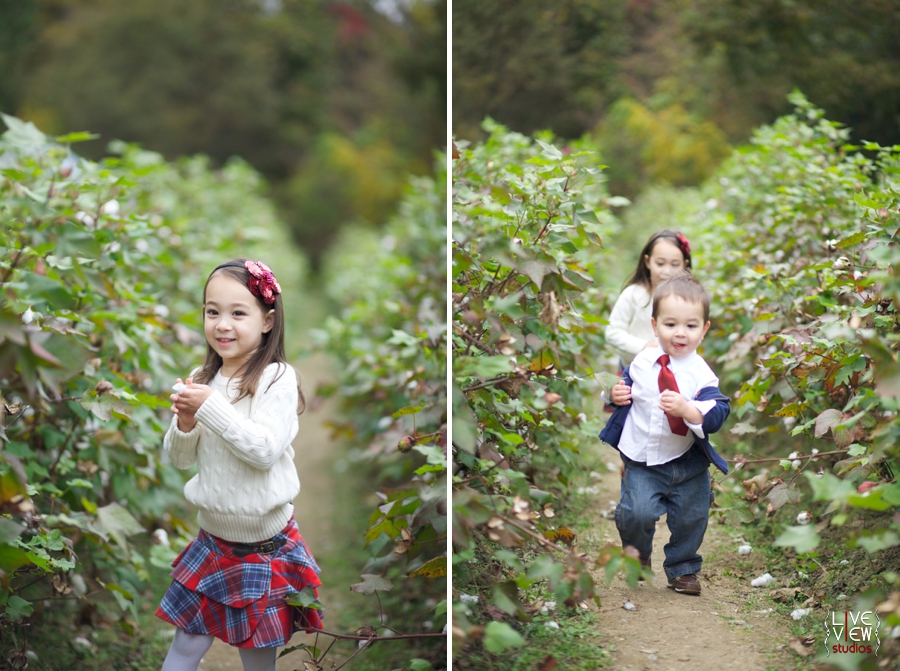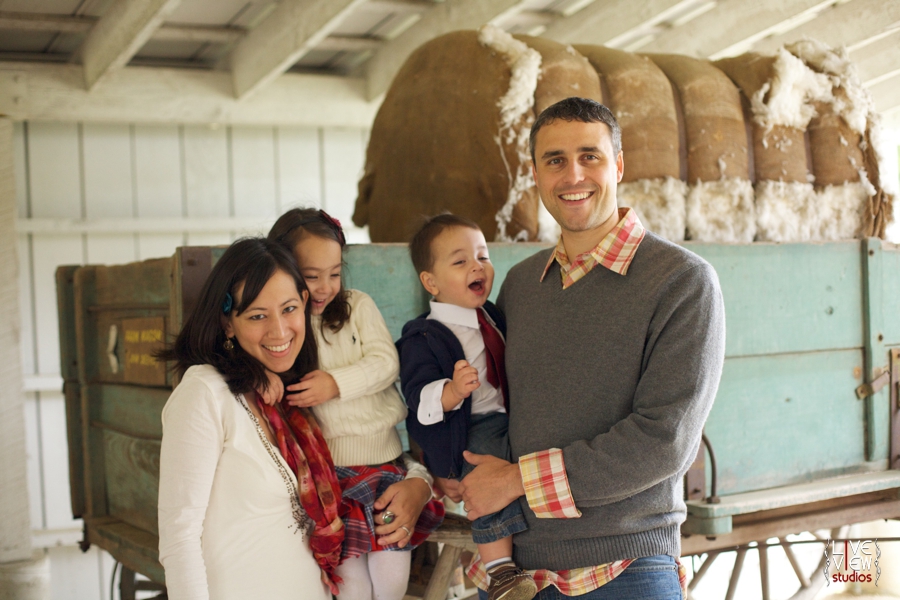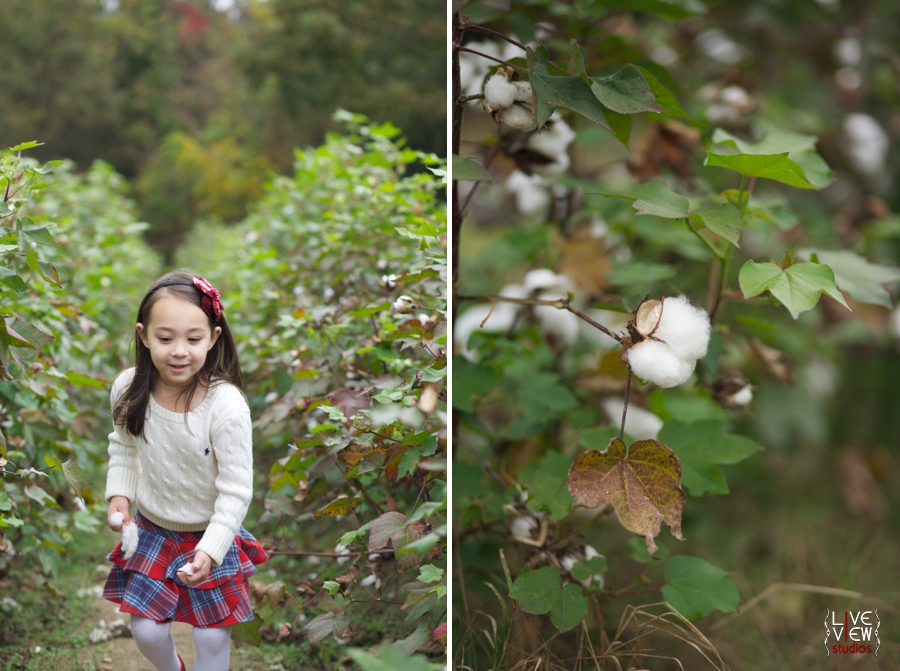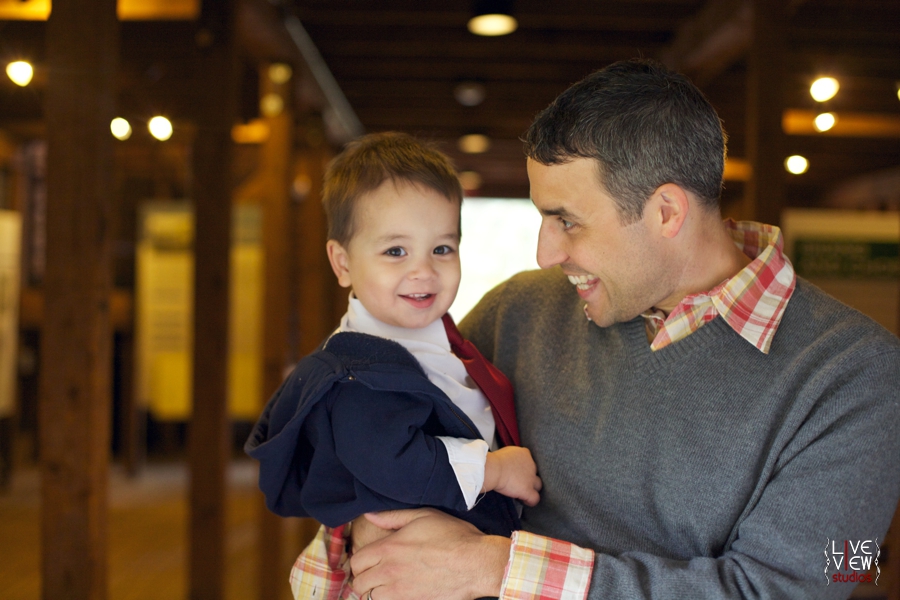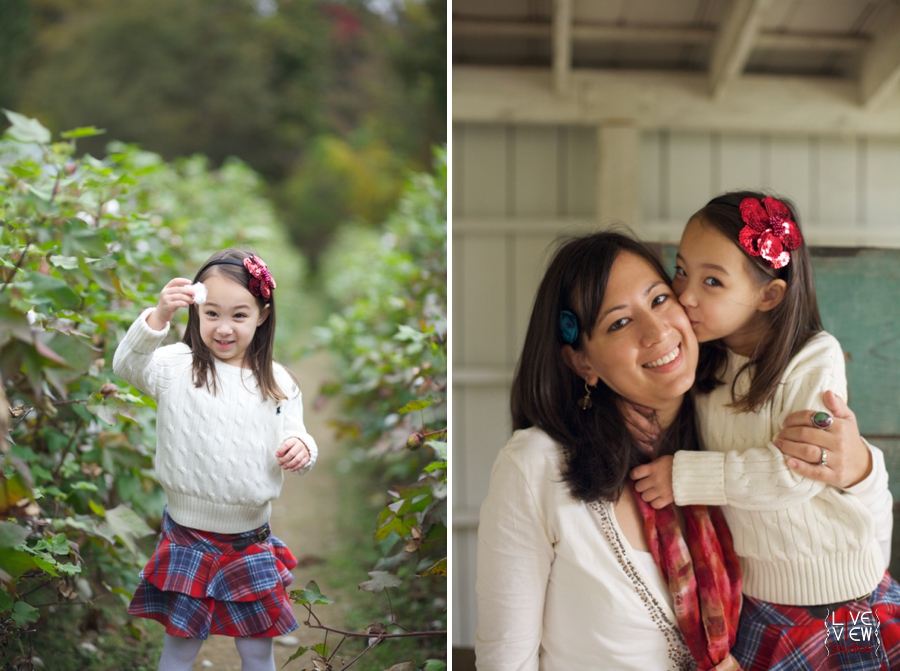 Snuggles and kisses … so sweet :)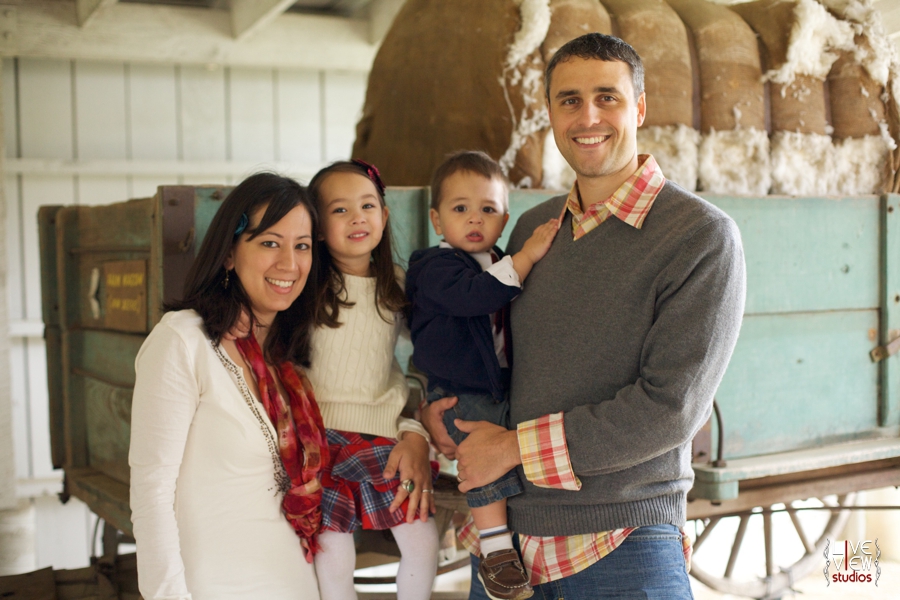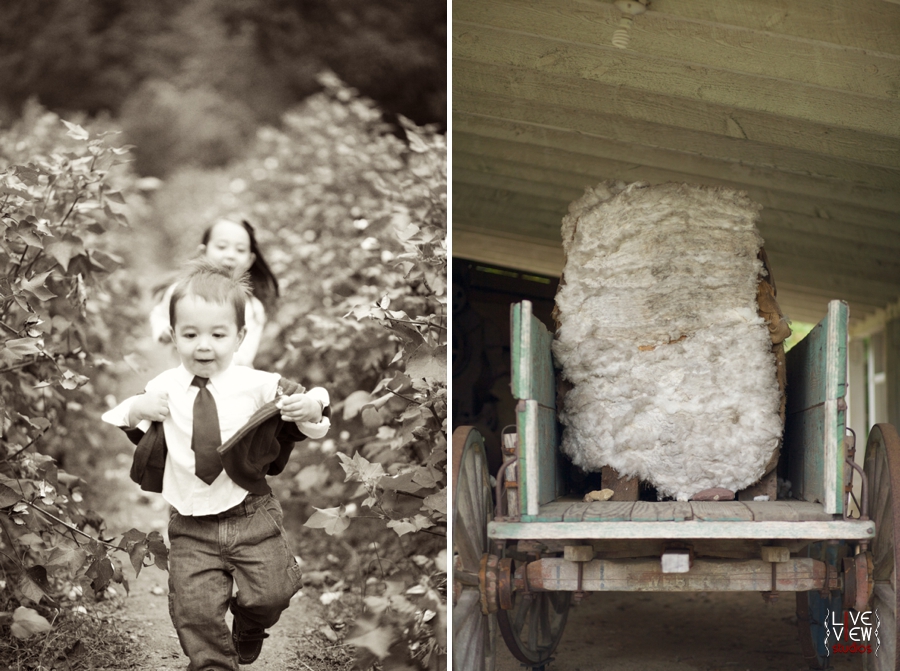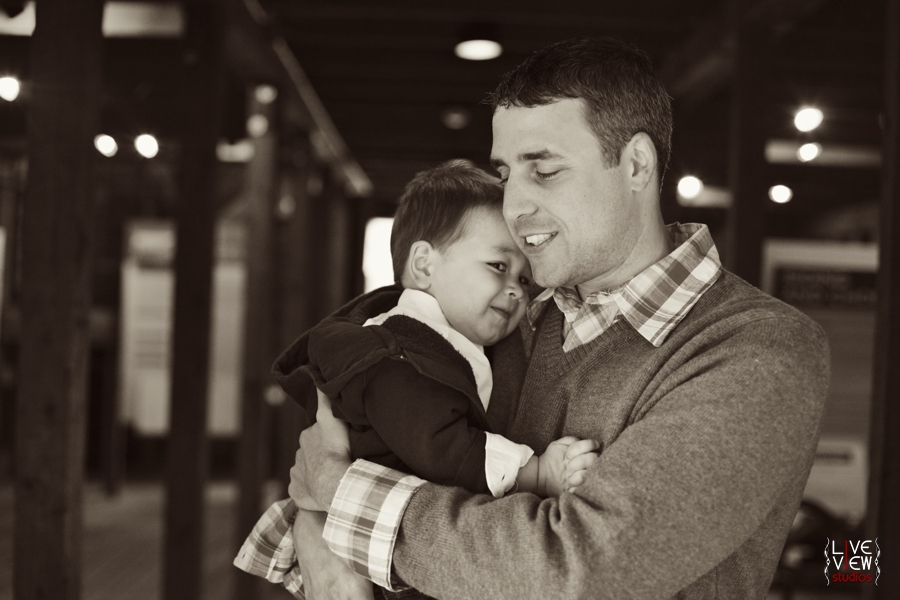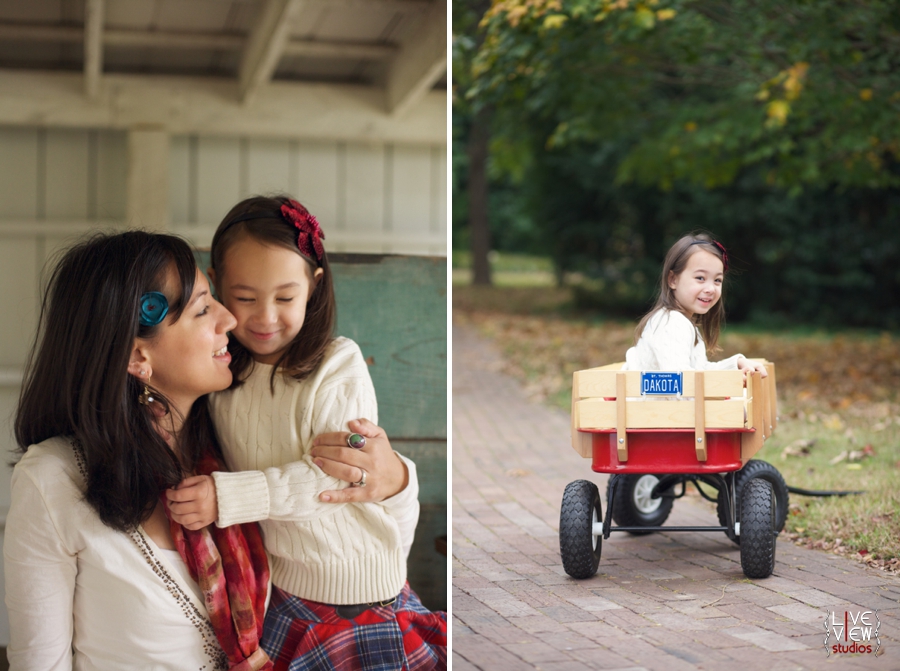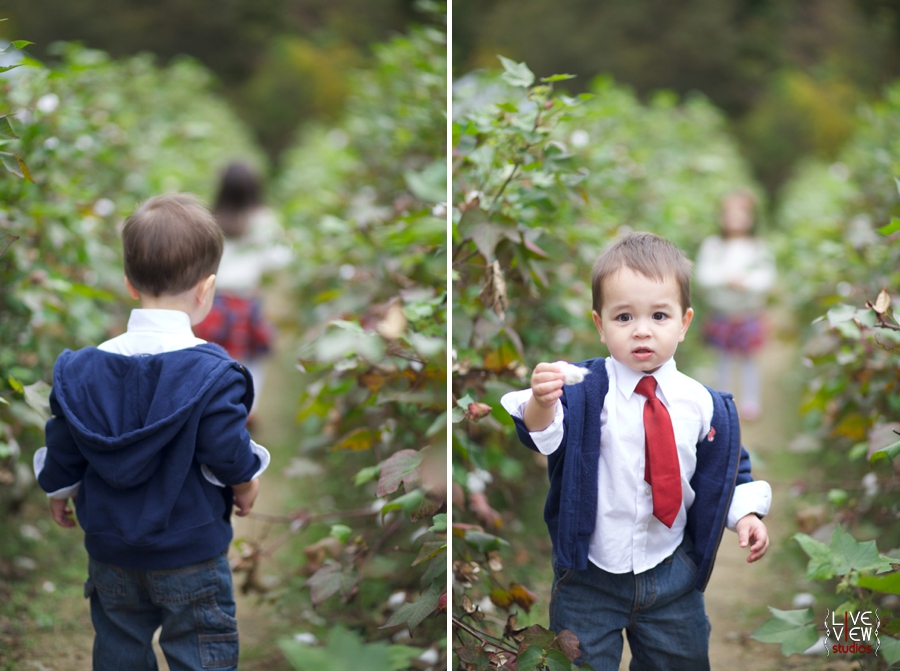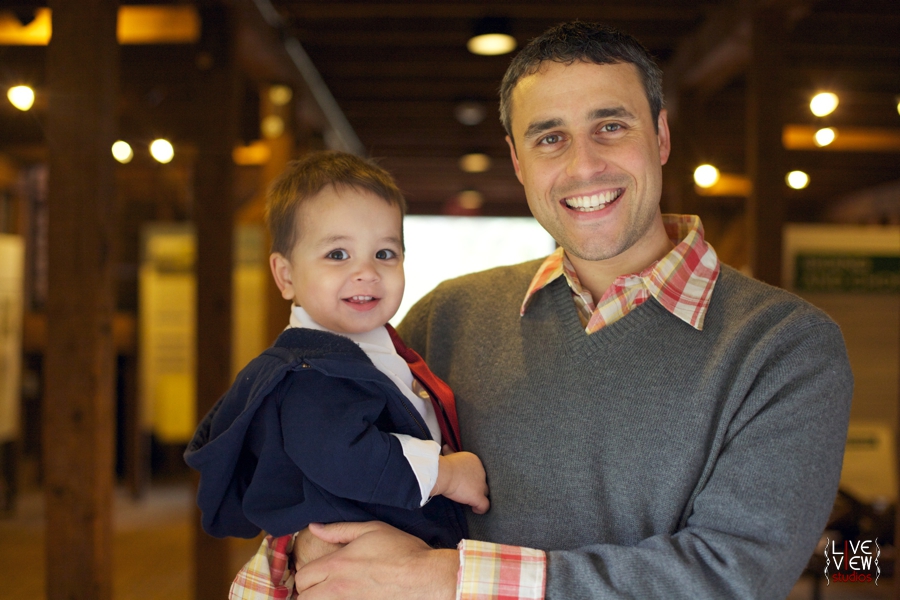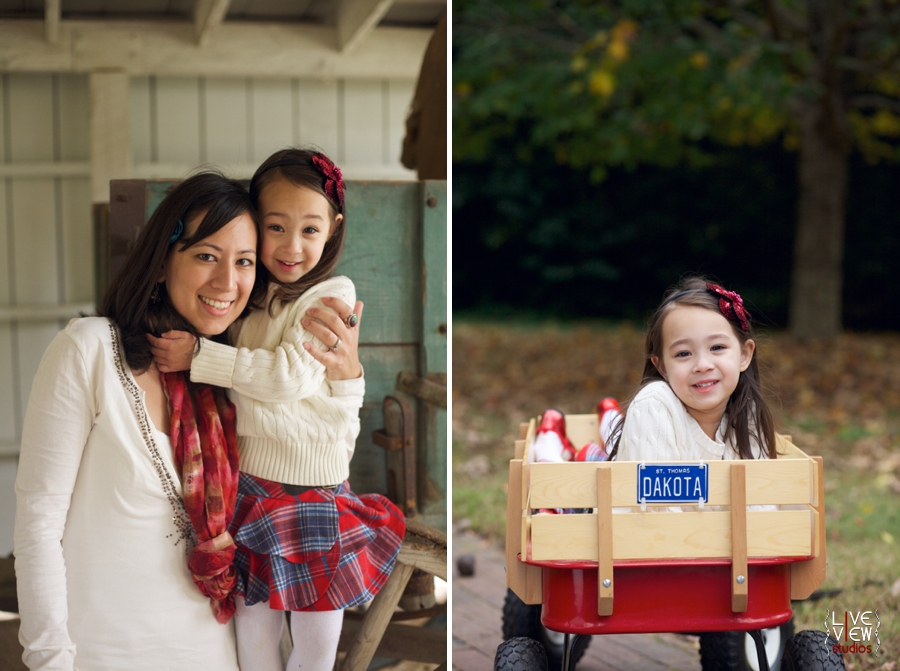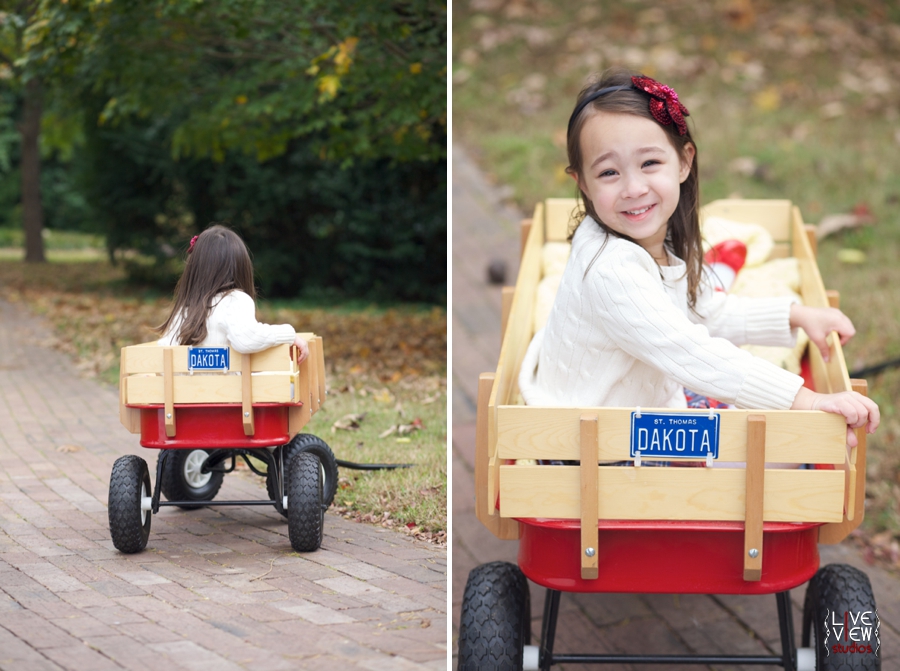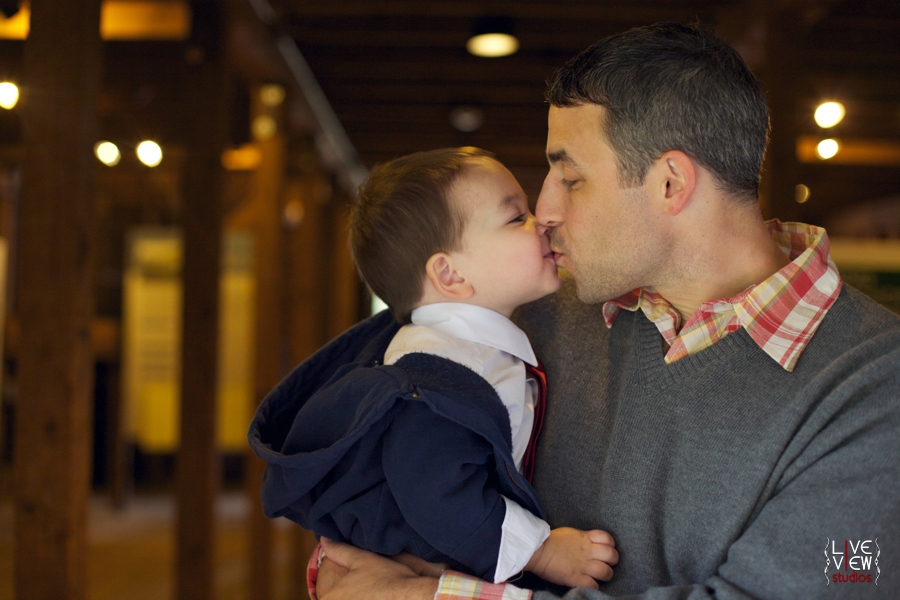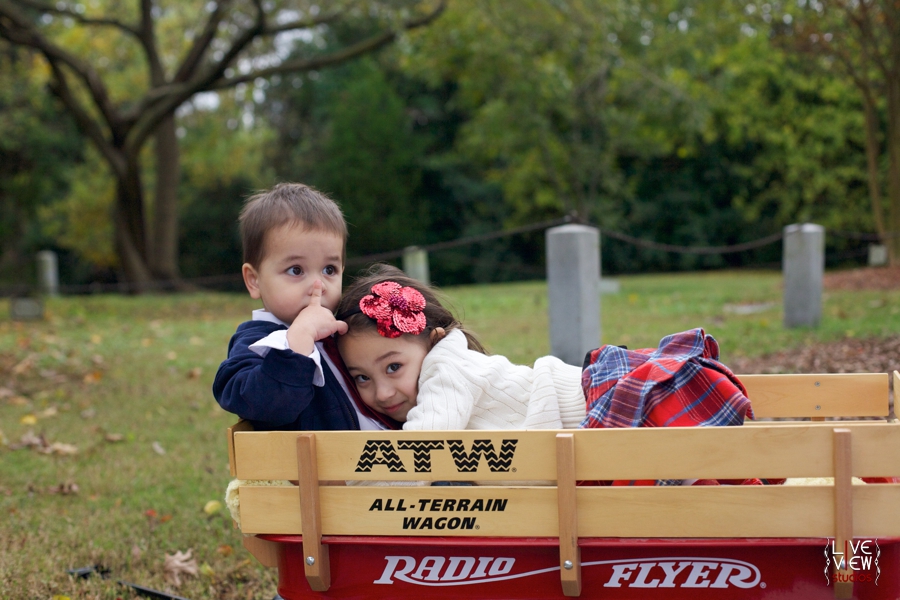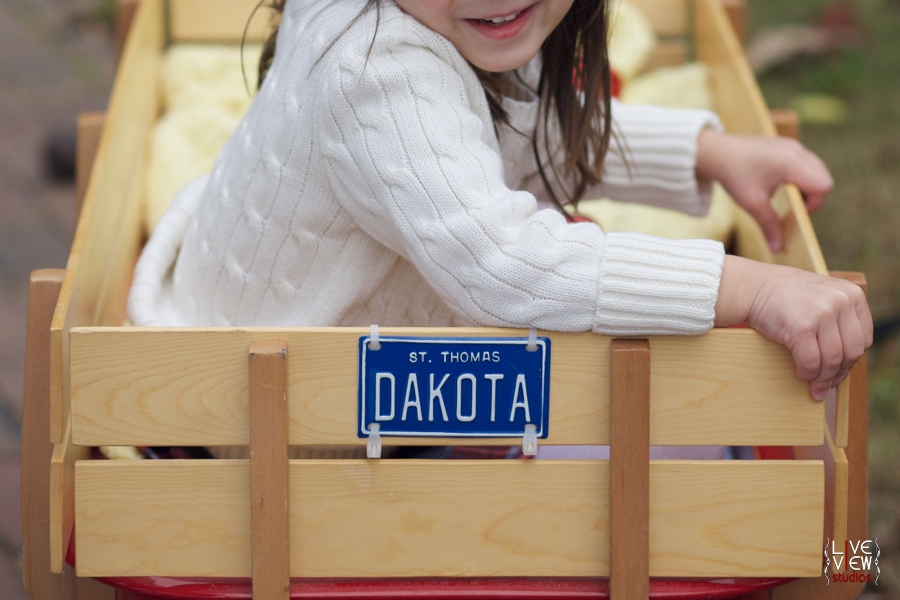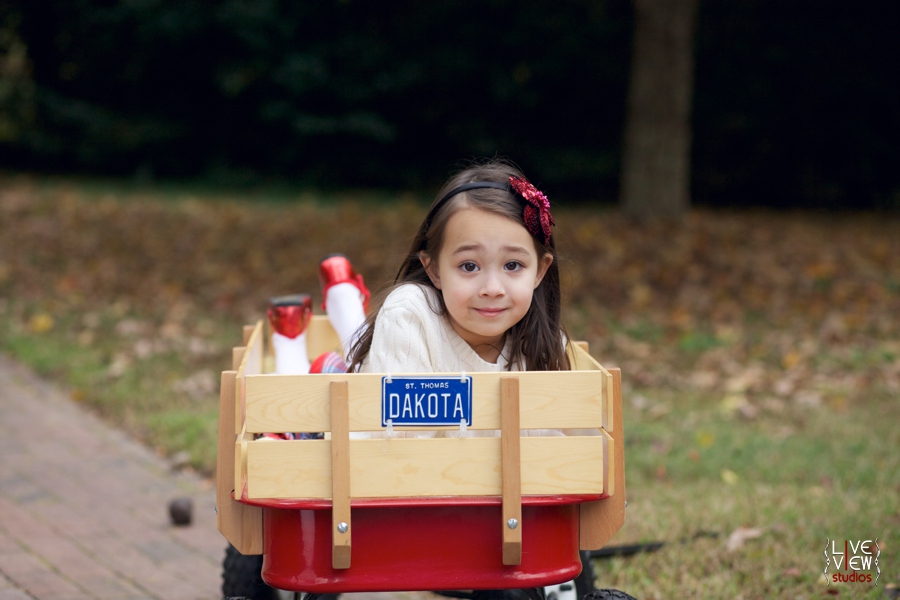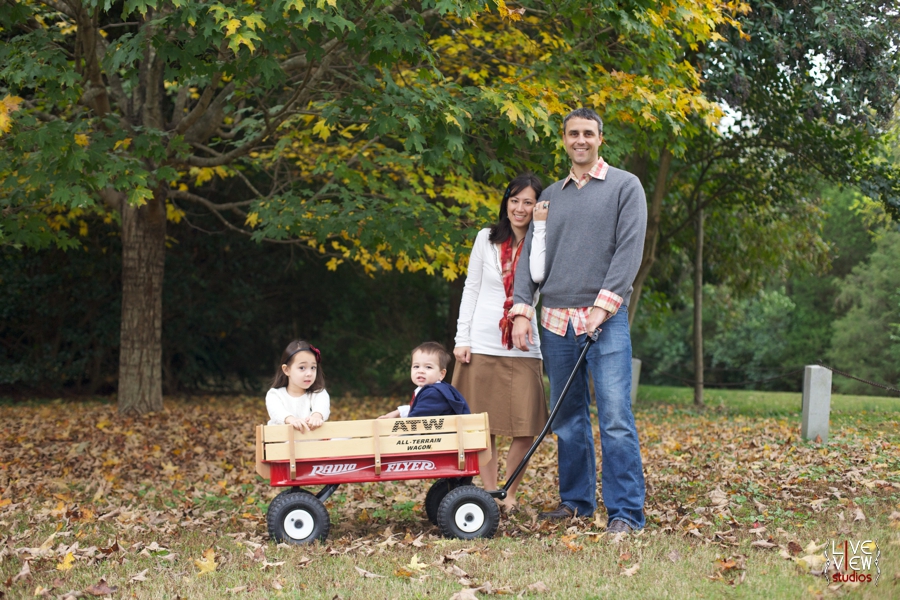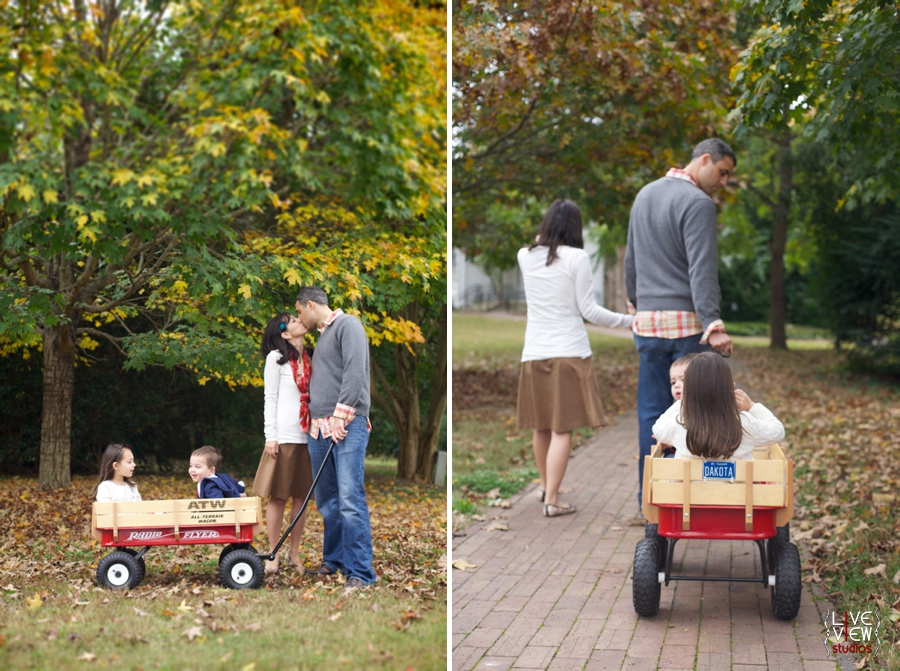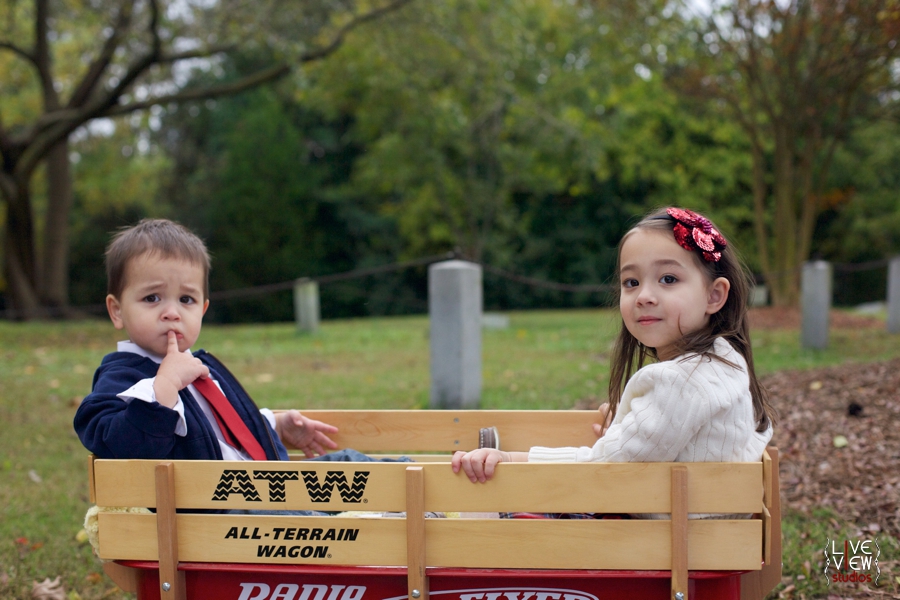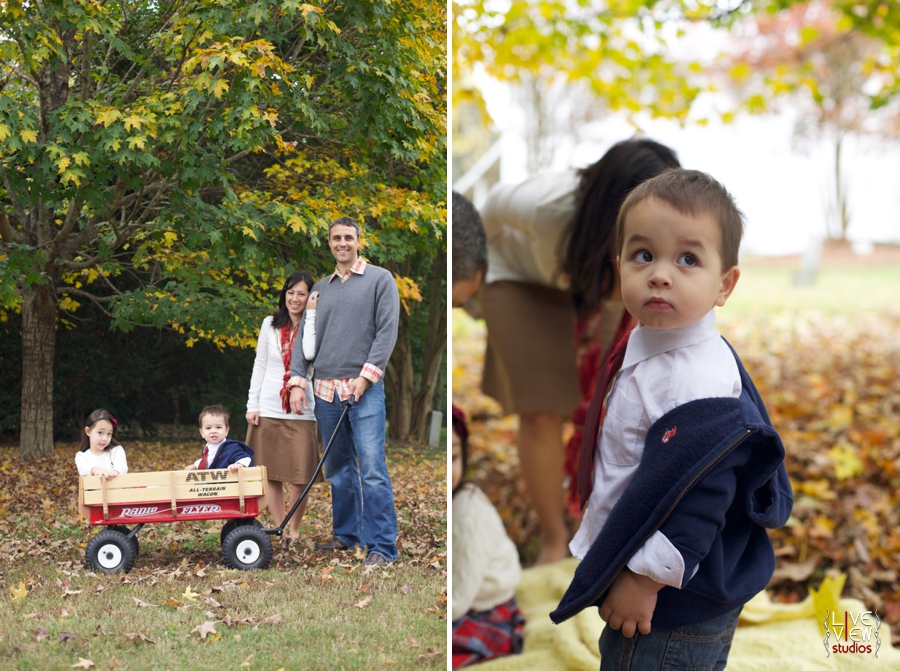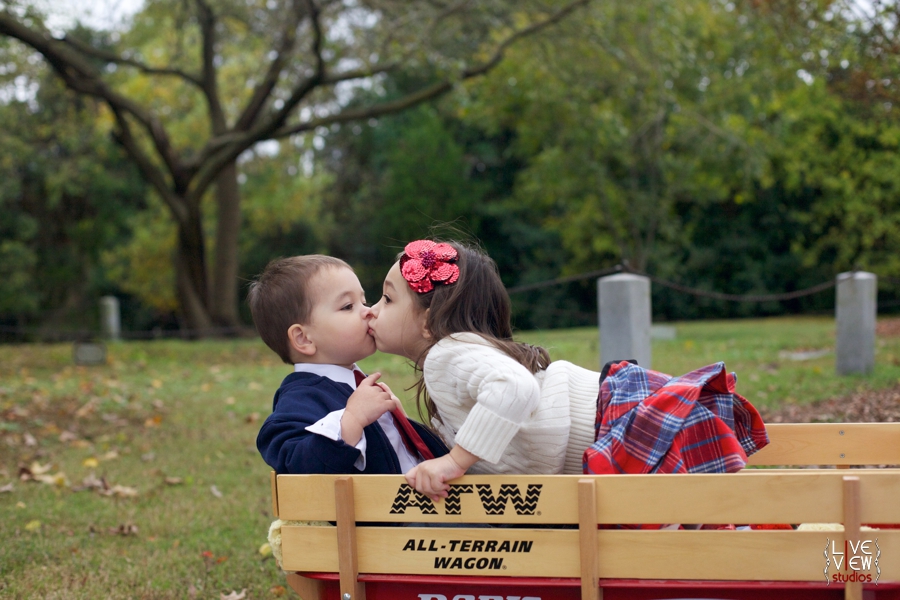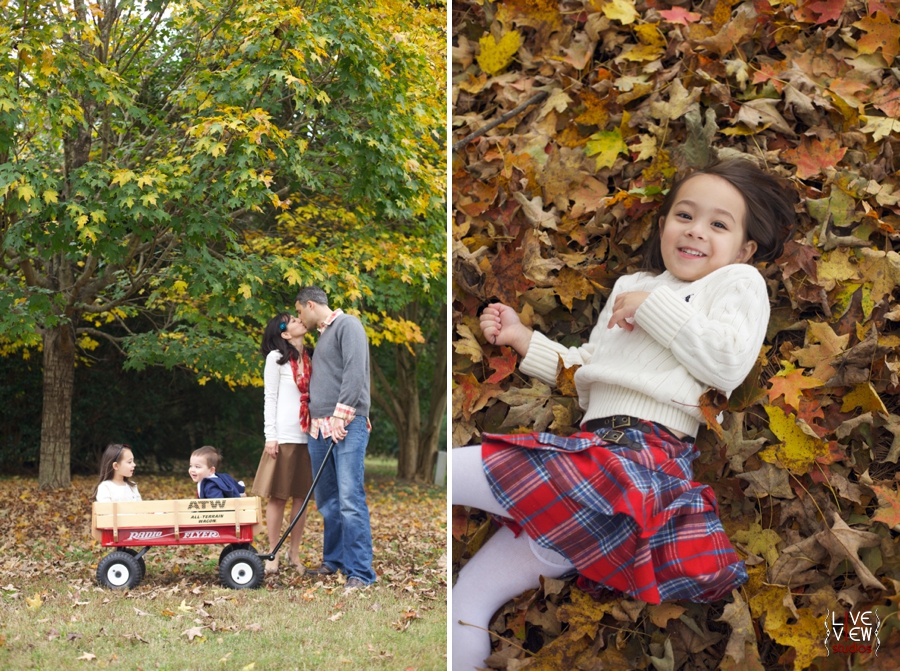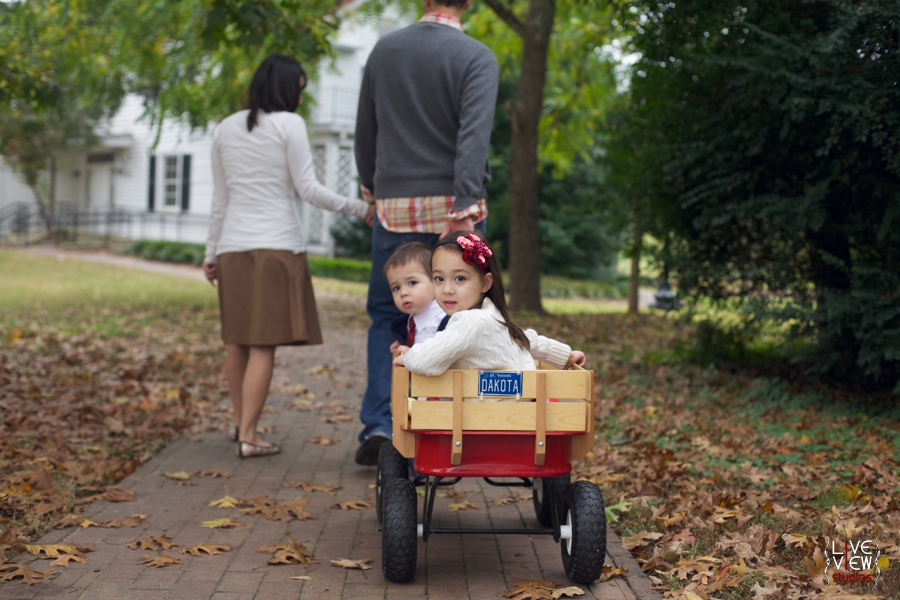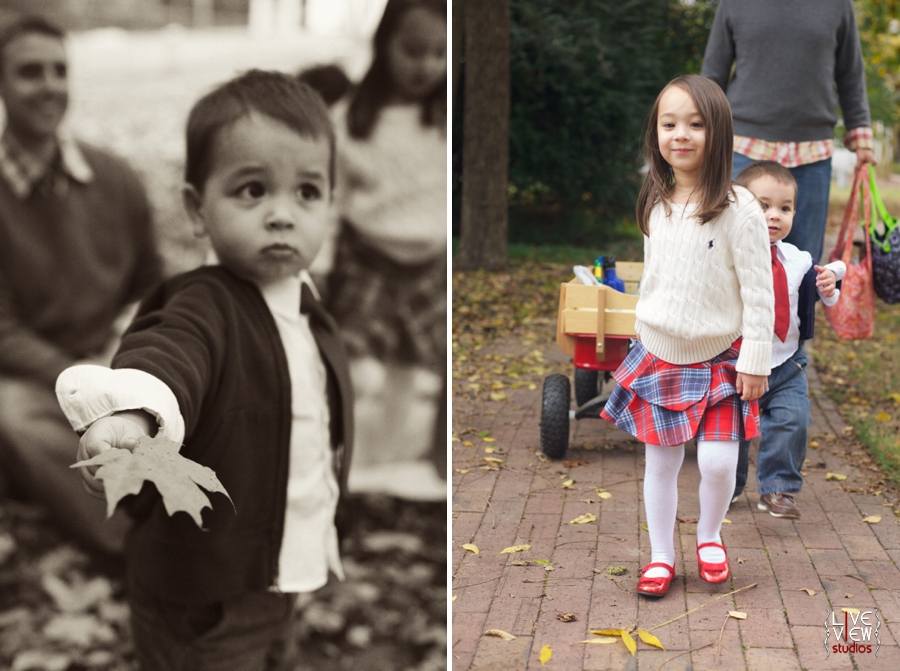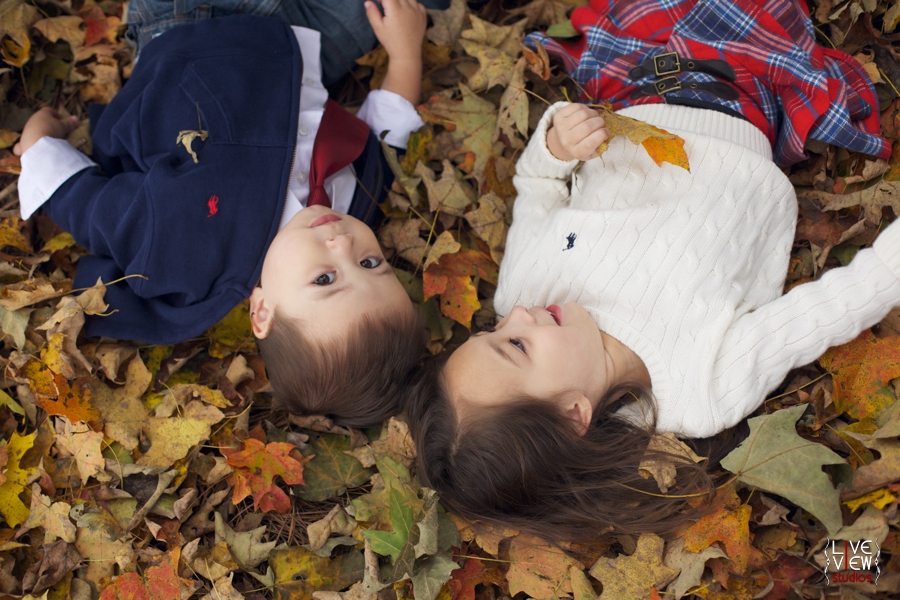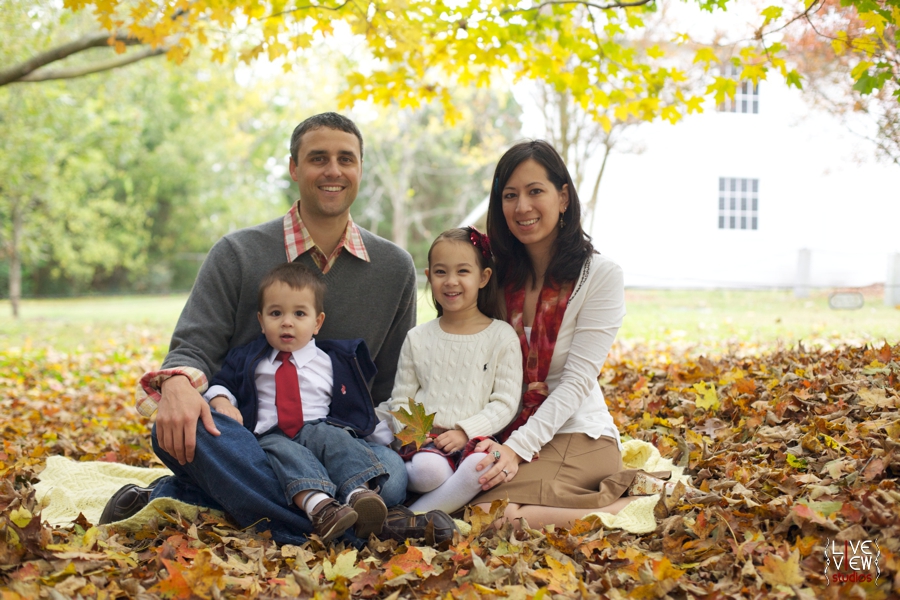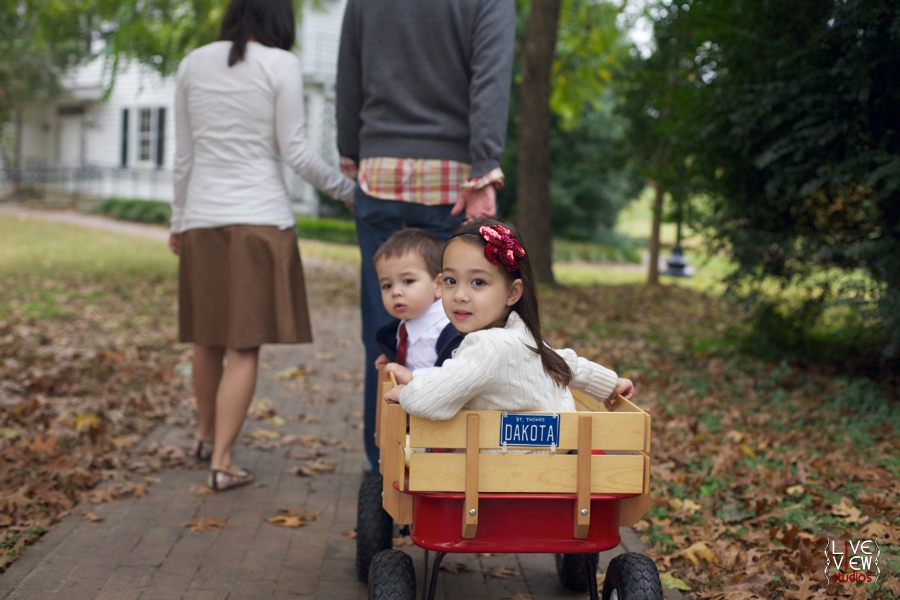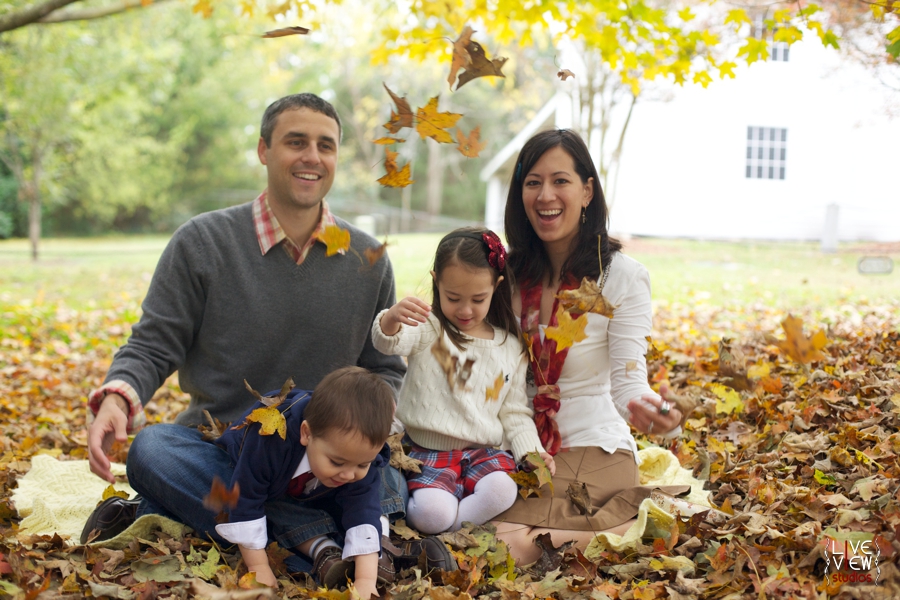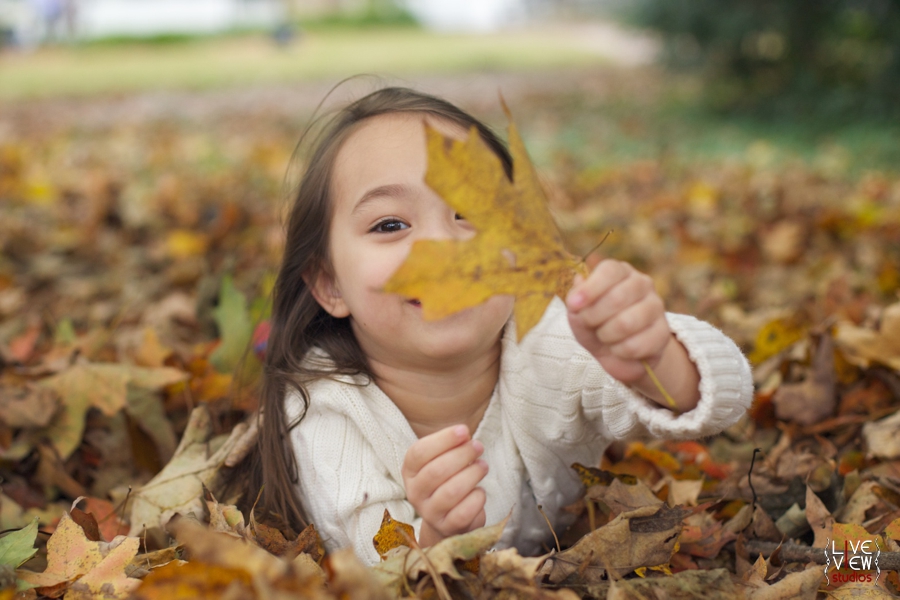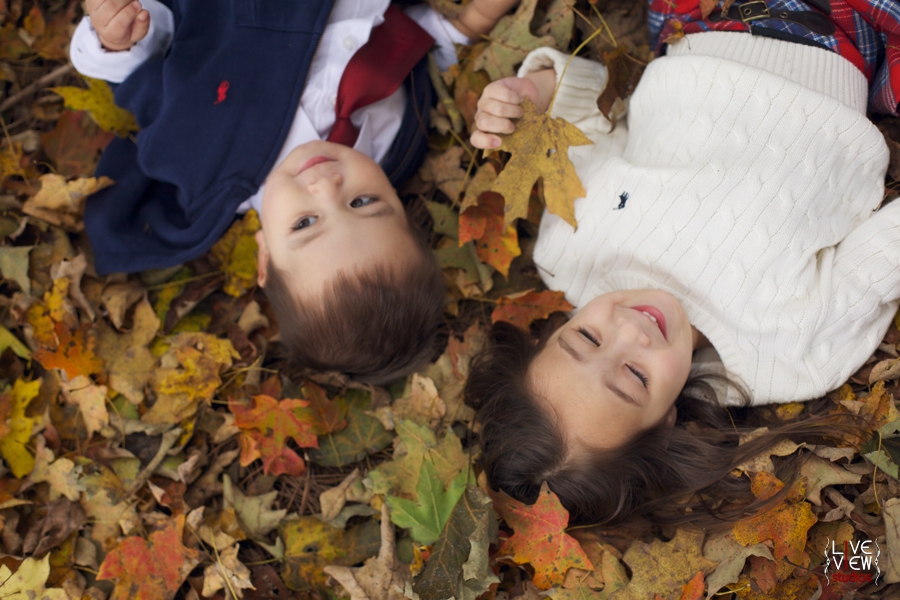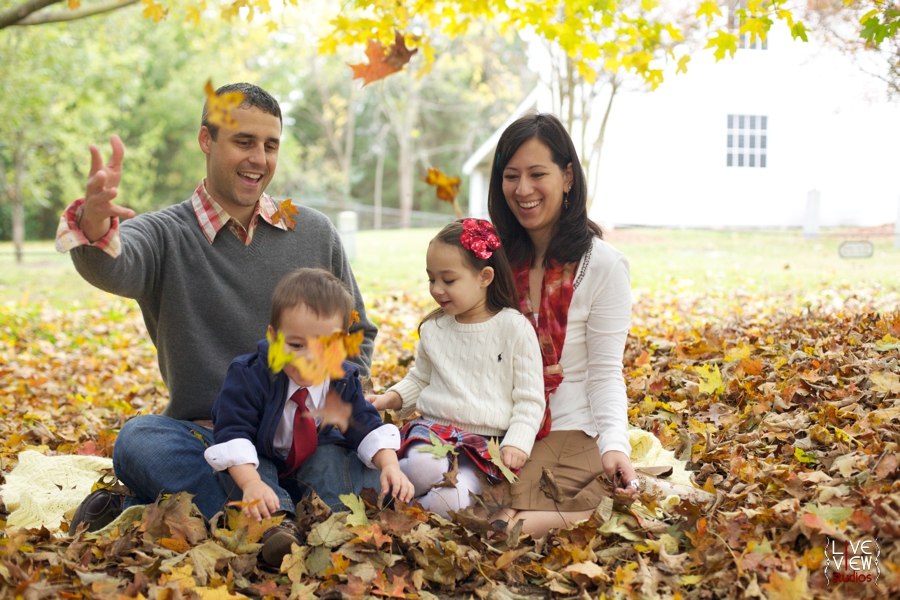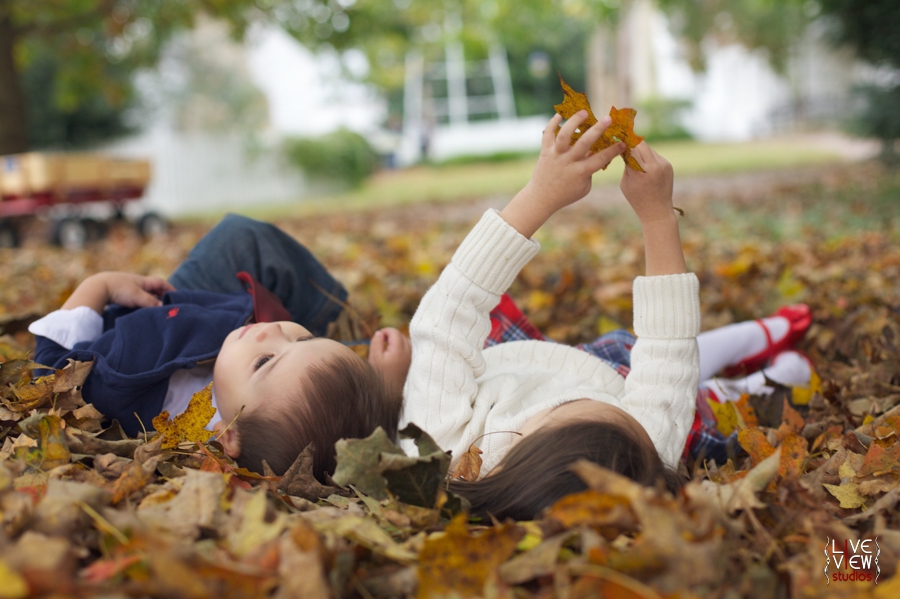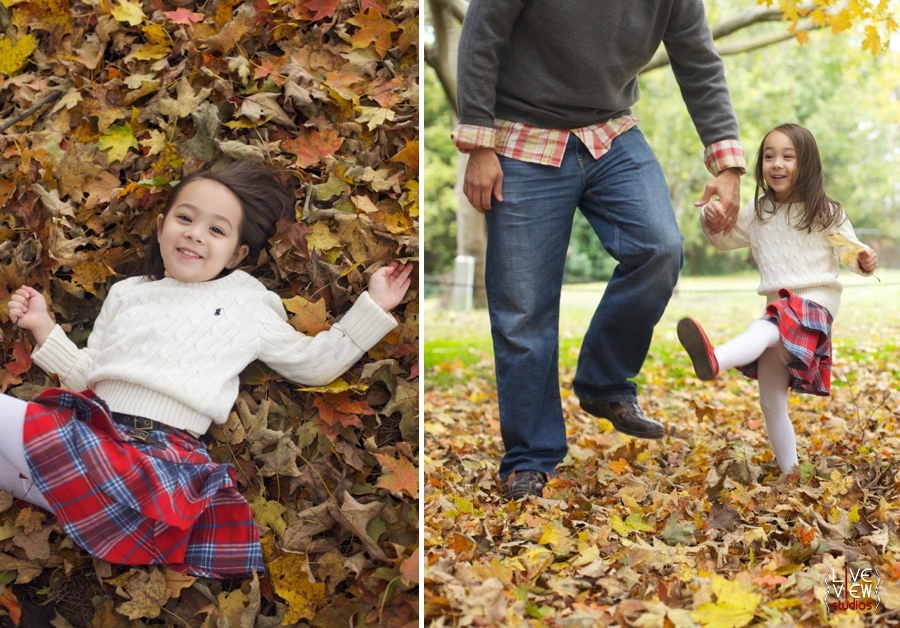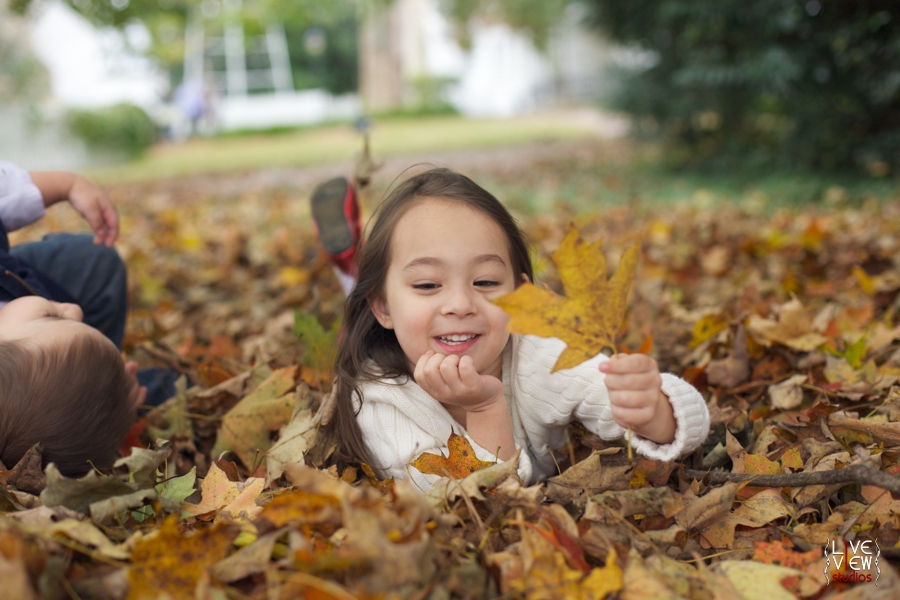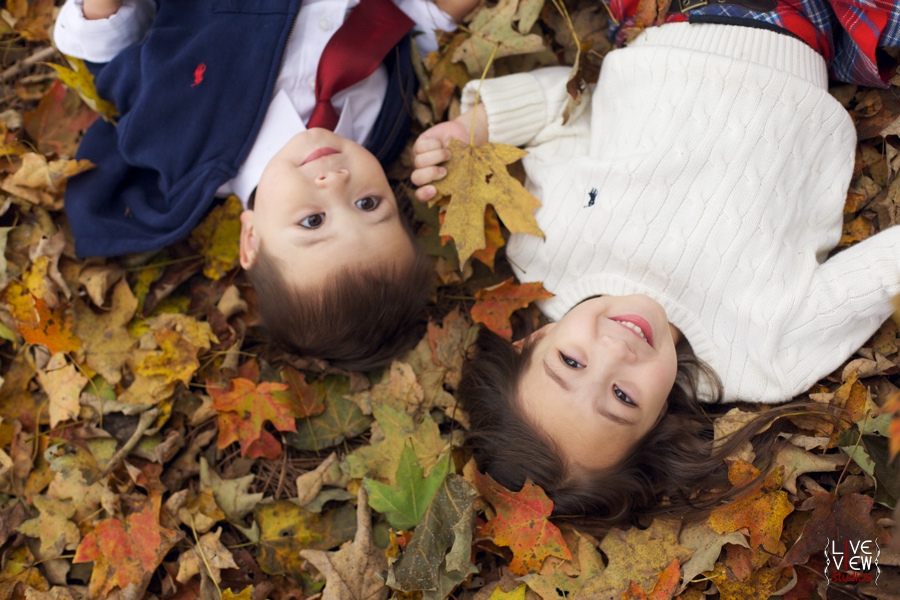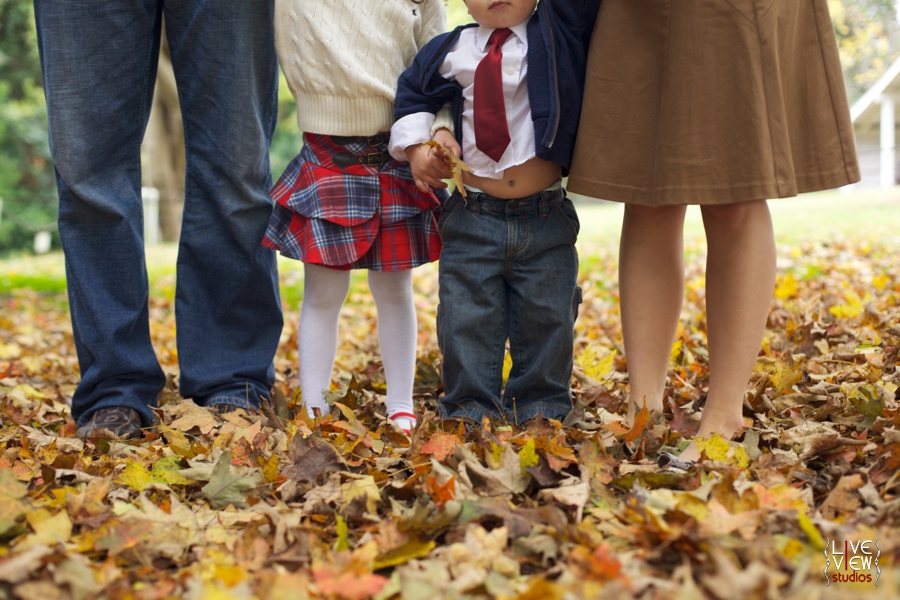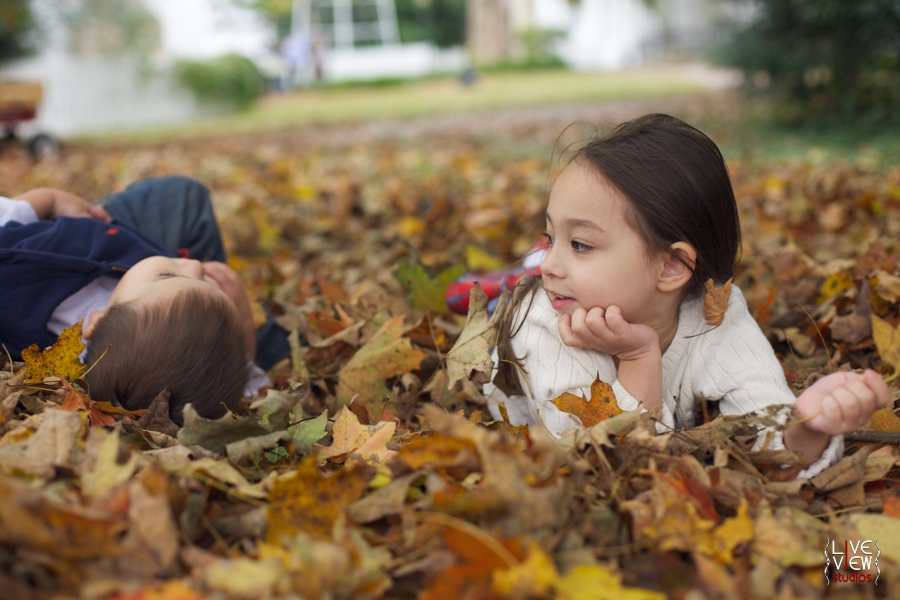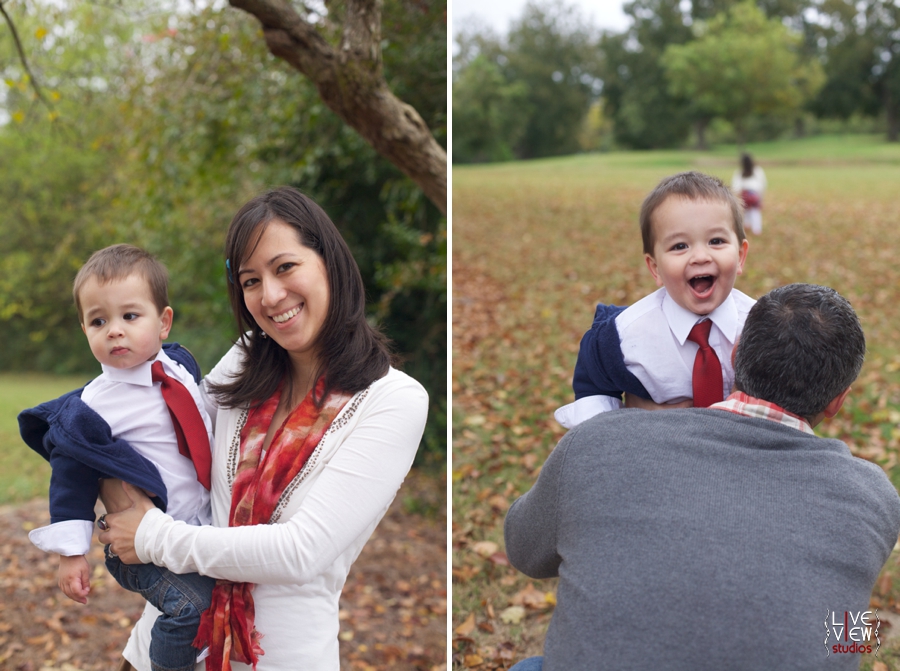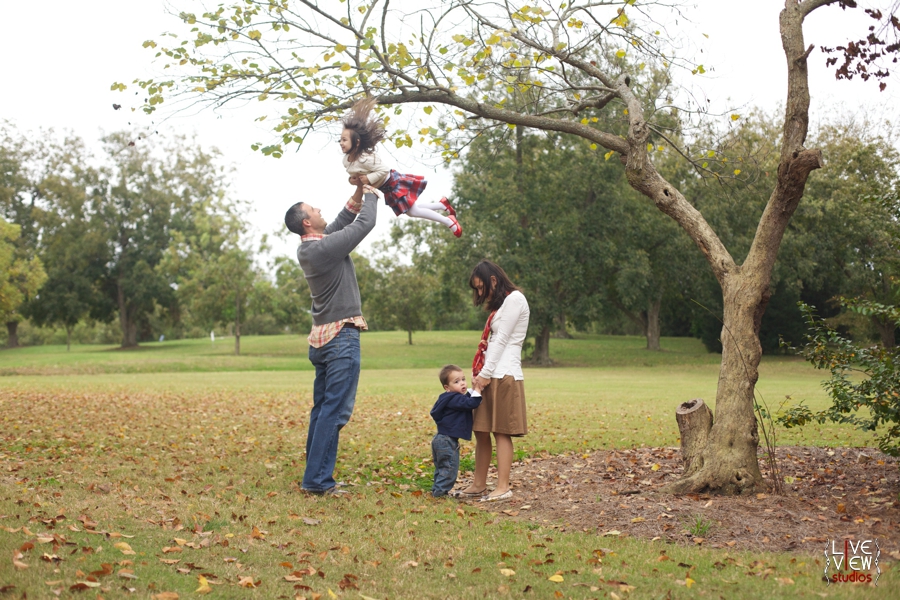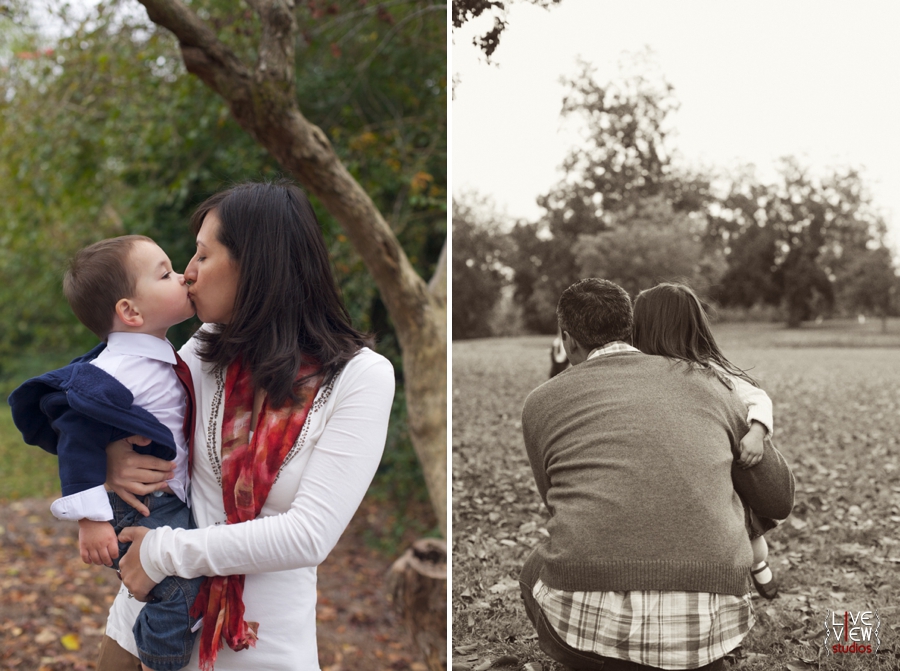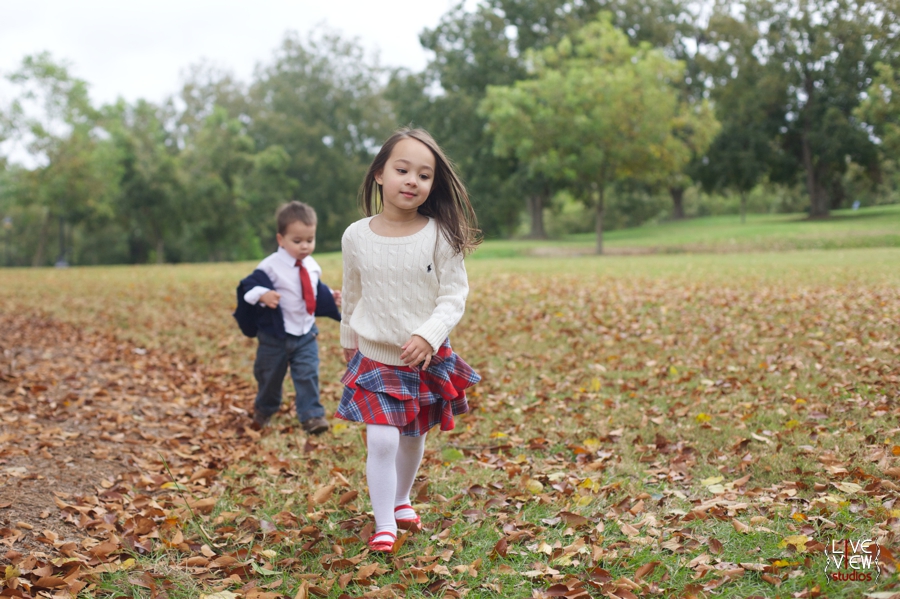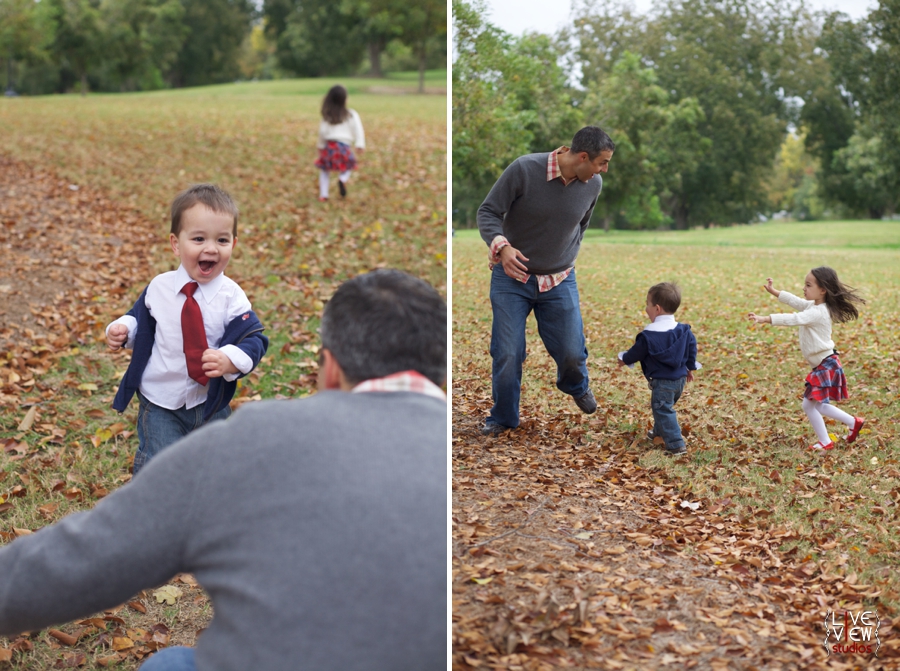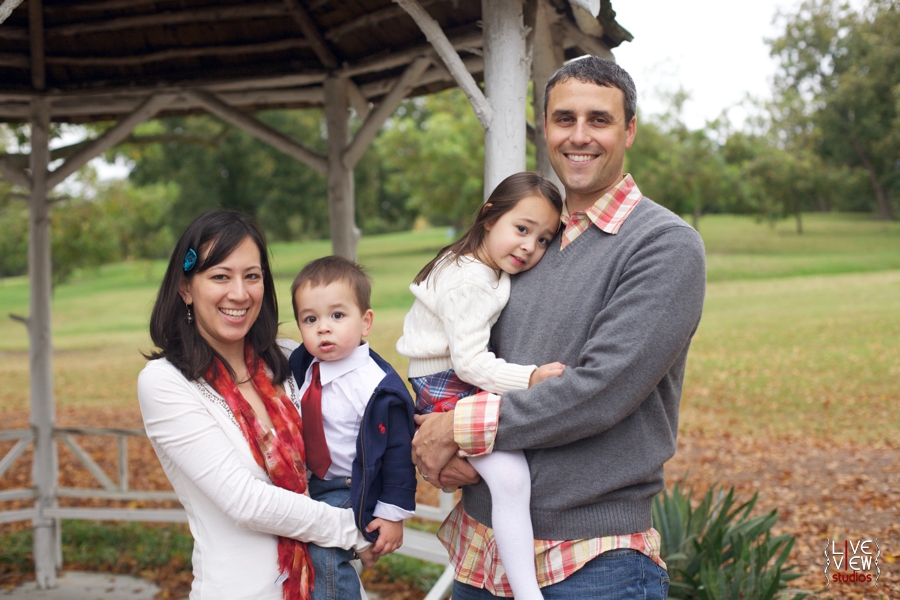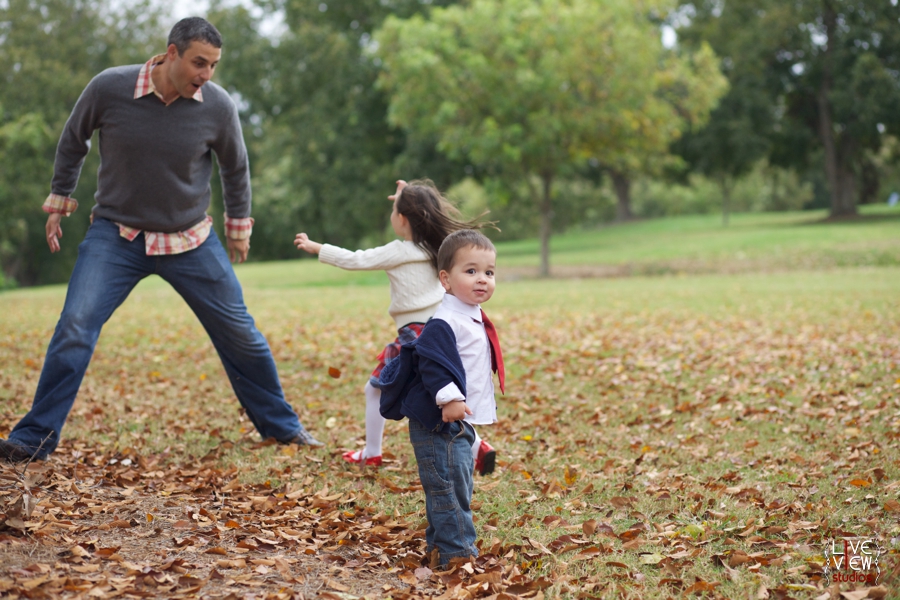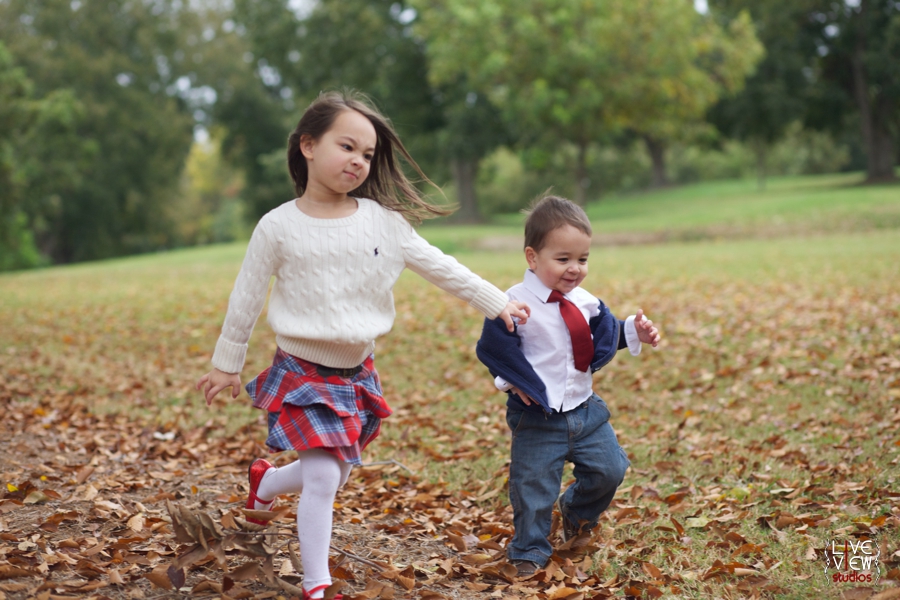 We got this image as the kids were running through the field, and the expression on Dakota's face makes us smile now every time we see it :)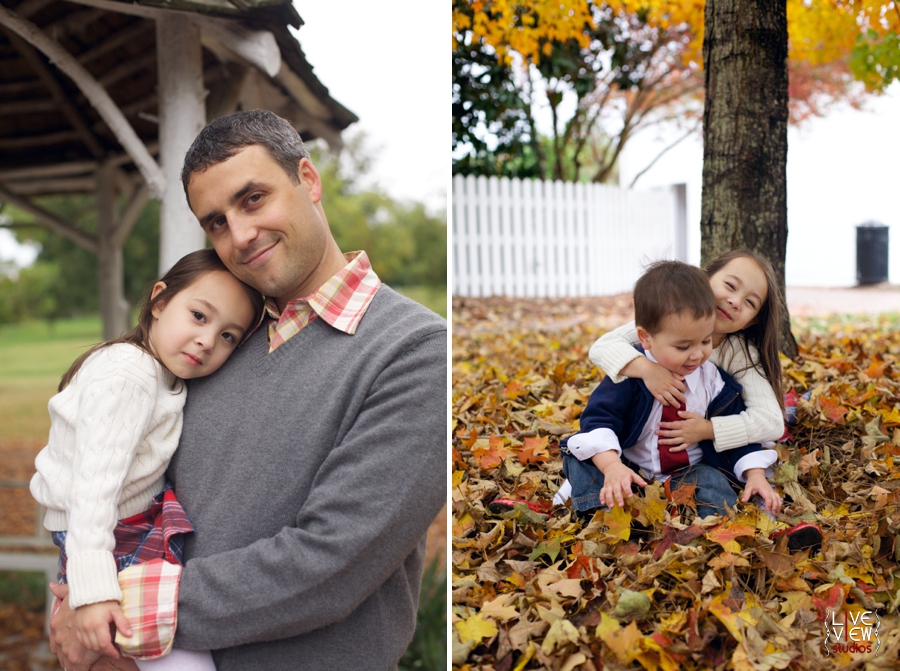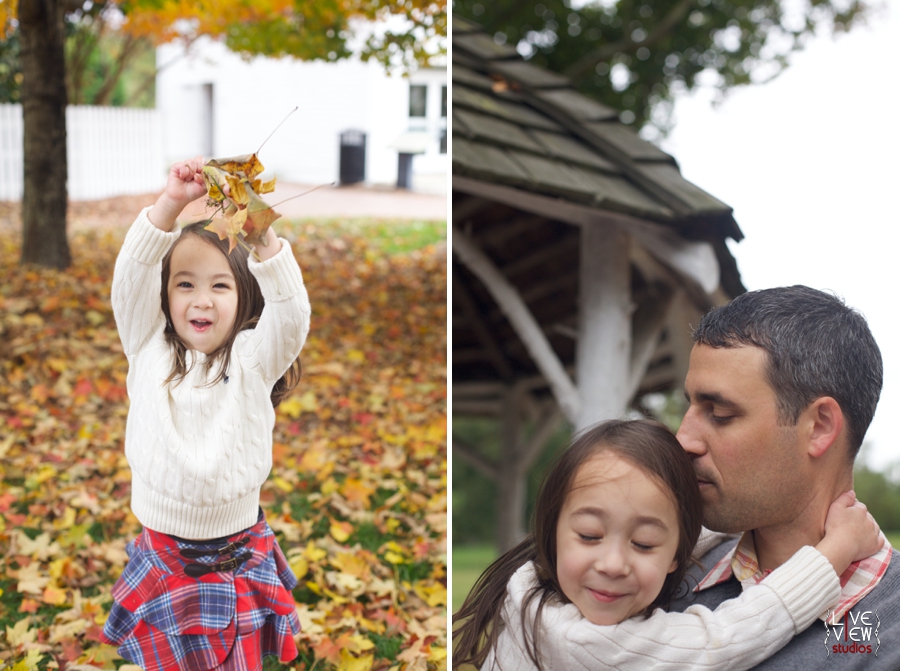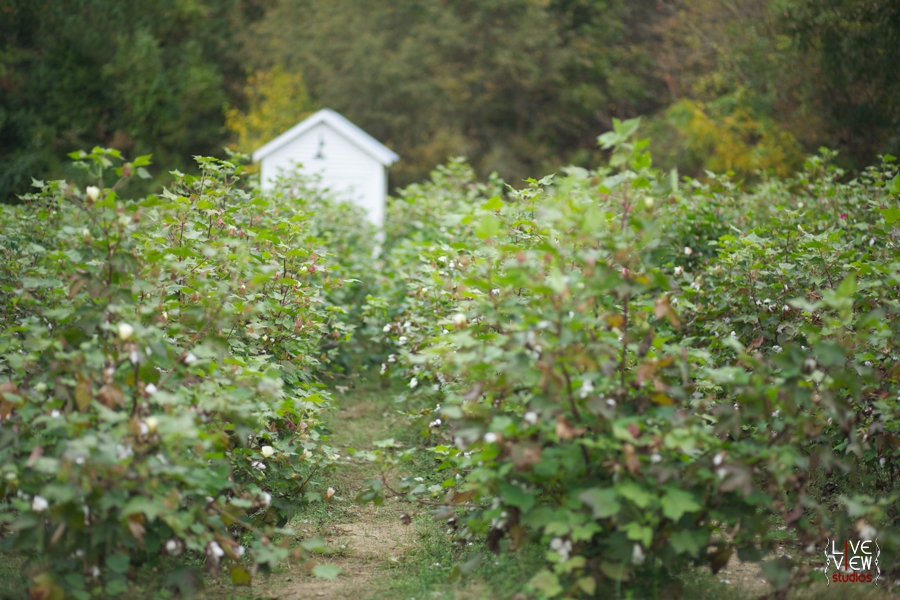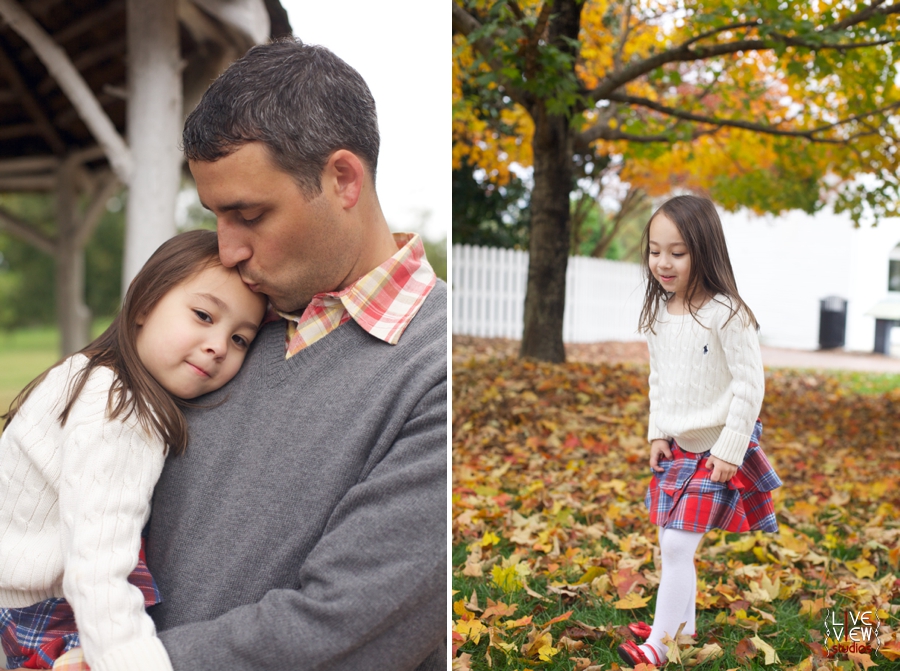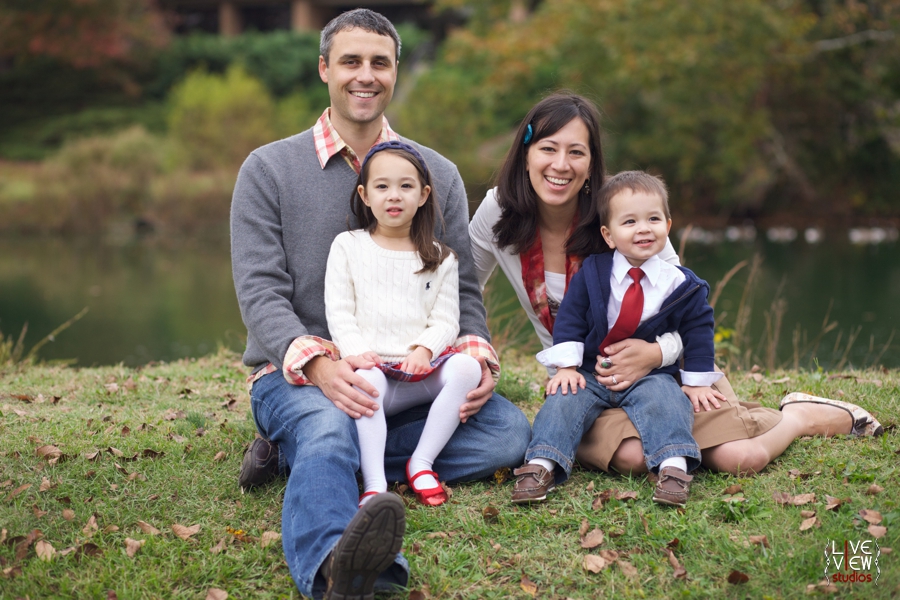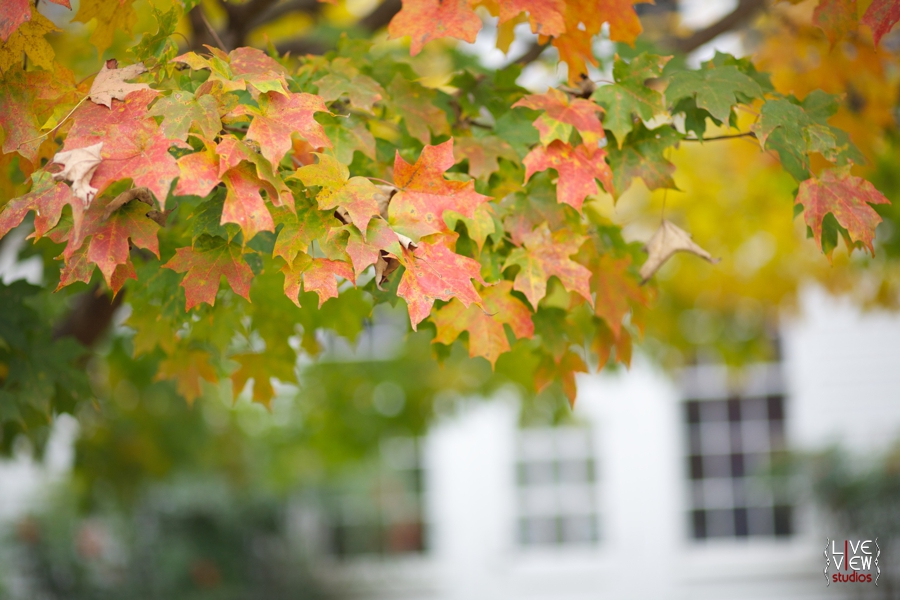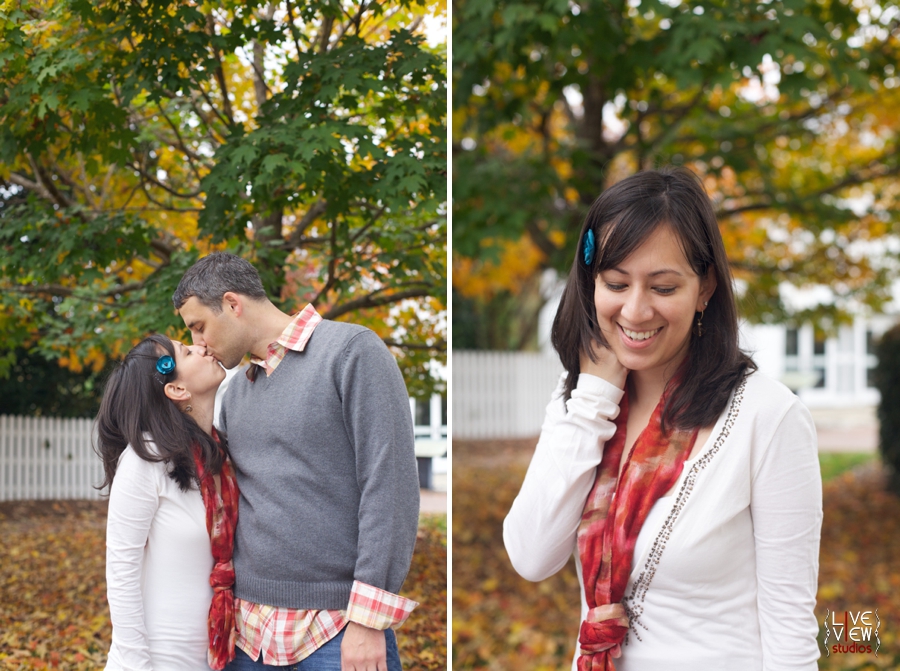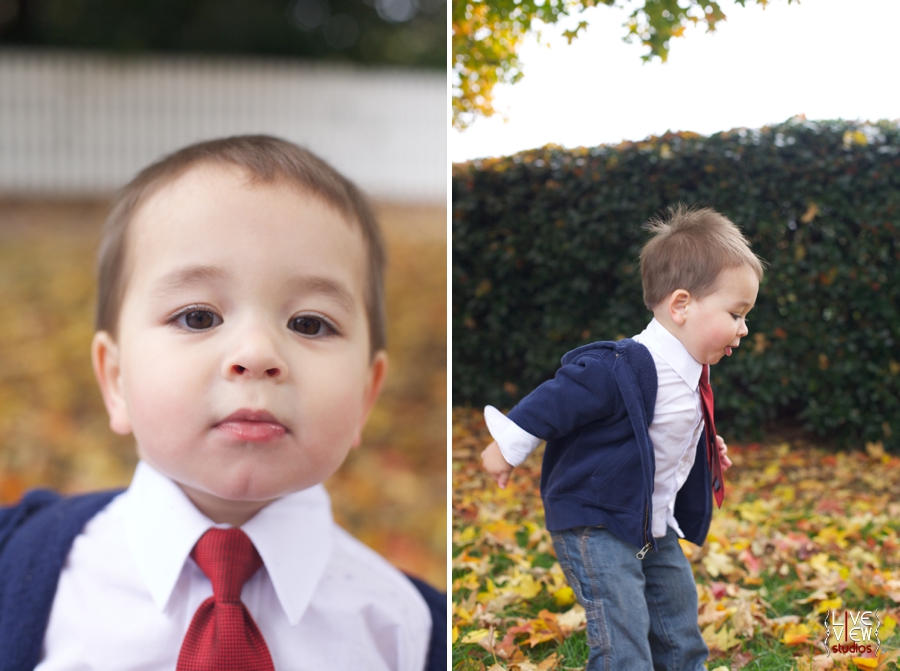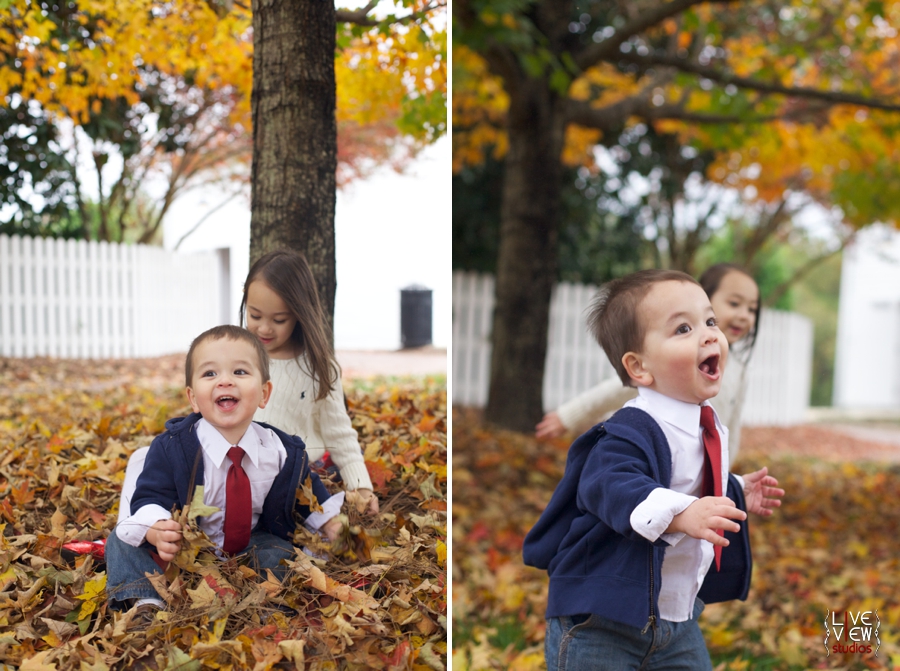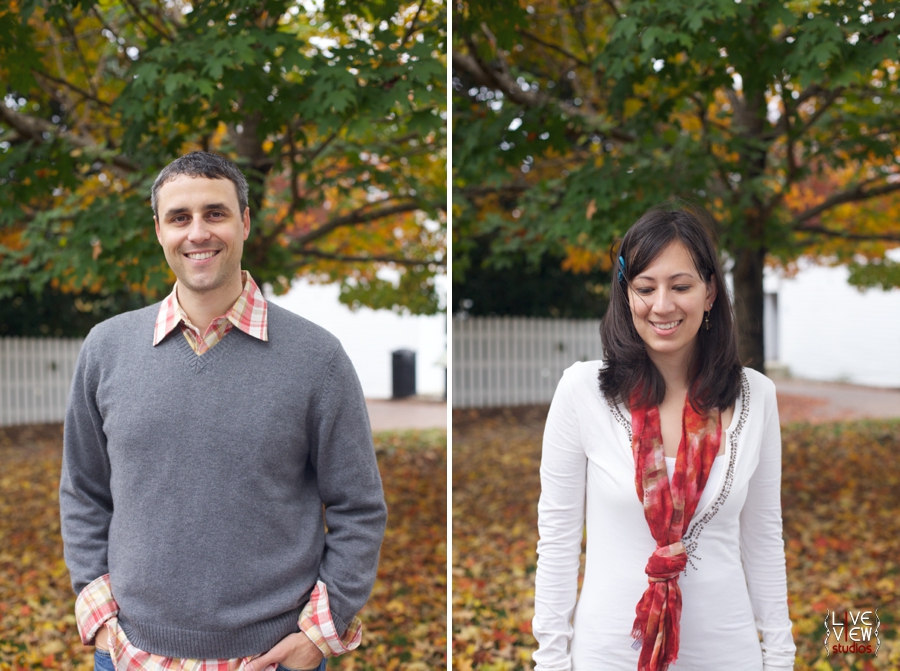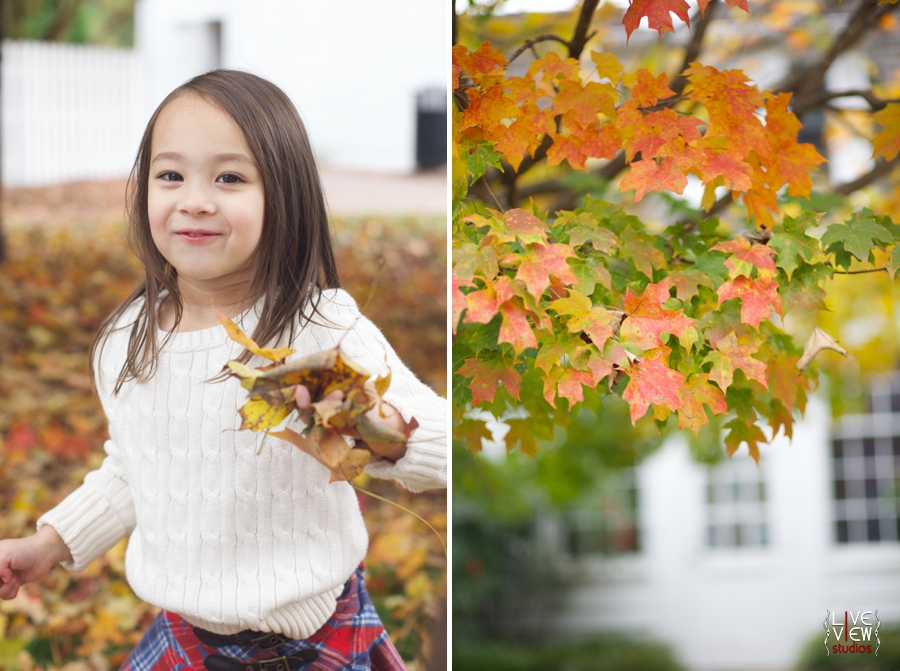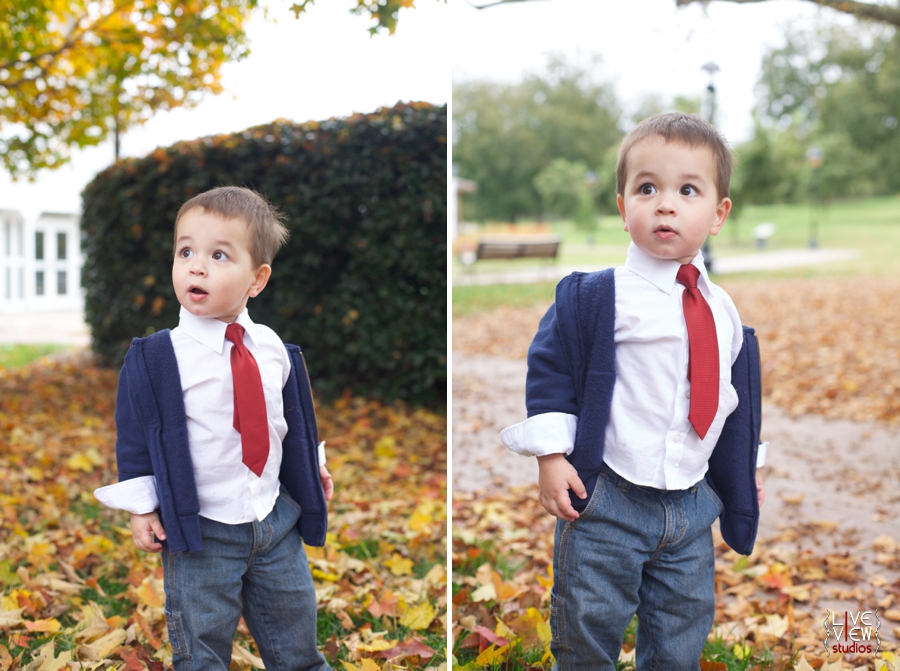 Riloh has the most adorable big brown eyes!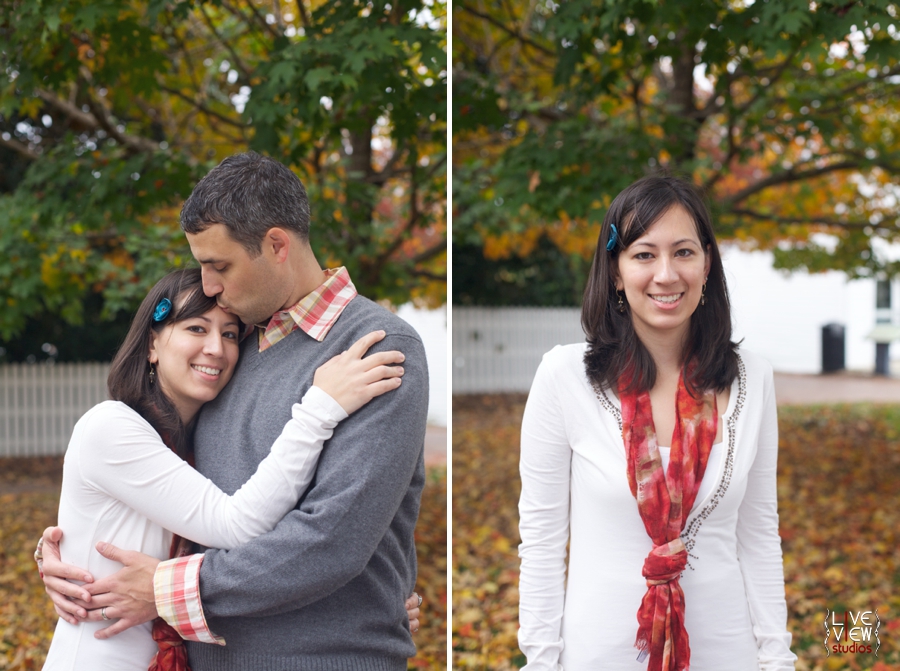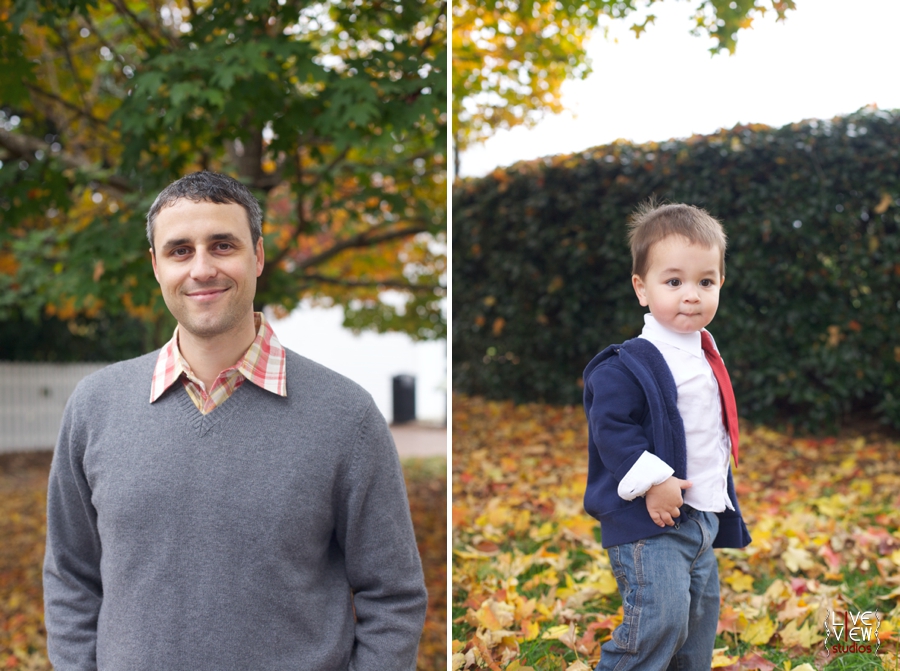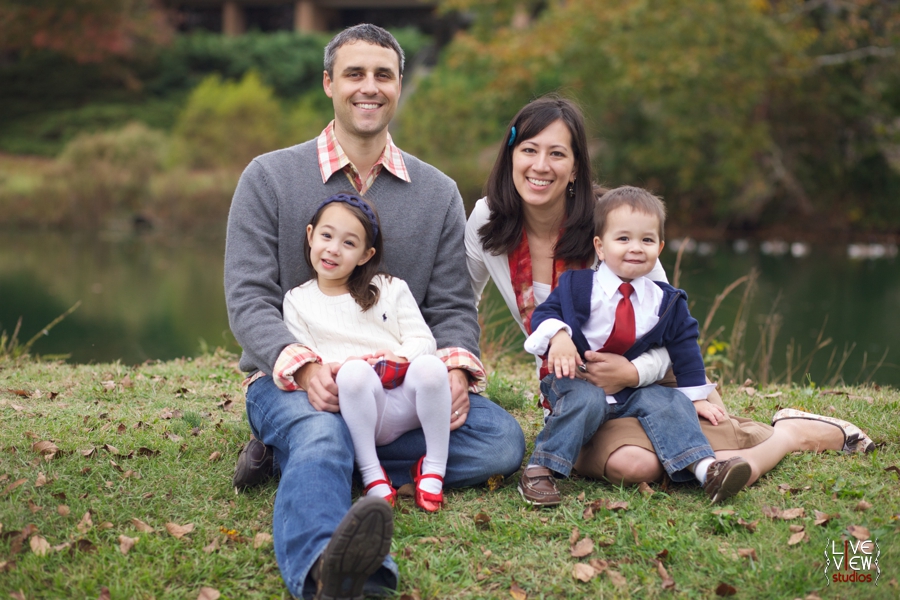 Tony & Mai, we had so much fun capturing these images for y'all and meeting your sweet family. You can view the entire gallery here.
xoxo, Brent & Anna
P.S. You can sign up for a family session like this one at Oak View Park by registering for one of our holiday mini sessions – we have two slots at Oak View Park still open! Bring the kids and let them play in the leaves and cotton! :)