A few months ago, we had the opportunity to spend a few hours just leisurely driving the Blue Ridge Parkway while we were near Asheville photographing a wedding. As a slight drizzle came down, the fog rolled in and out of the mountains making for the most epic views. Everything smelled fresh and clean. It was a place of rest and relaxation. A time to unwind.
This summer has been quite busy for us, and it feels like it has flown by. We've made several new changes in our business which we'll be officially announcing soon. We've photographed multiple weddings all over the country, planned and hosted the spring initiation of The Gathering with another Gathering retreat on the way this fall, traveled out of state multiple times for family events, went on an anniversary vacation, and worked on our second business. Our almost-two-year old Charlotte keeps us busy (and laughing!) every day. Juggling business and family has become a real struggle. Honestly, this year feels like it has gone by in a blur, and we're a bit tired.
Last night before going to bed, I made a pillow fort for Charlotte on the bed. With the pillows stacked high, I pulled her teddy and dolls inside and pretended to be a cave troll. She squealed and giggled and wiggled herself into the fort to rescue her stuffed friends. We went through several iterations of her crashing the pillows and daddy remaking them into something new. It was fun, and for those moments – that was all that mattered. I didn't think about how many weddings there are in the queue still to be processed, or how much blogging I haven't done this year.
And that's really what life is about. Chasing what the world and social media pushes on us as perfection can be exhausting. There has to be time for giggles and pillow forts. For adventuring in the mountains on drizzly afternoons. For letting the work sit and deciding to go on a picnic adventure. Having a toddler has made me realize this even more – watching her grow up so fast makes me want to cherish each moment and live it to the fullest. Yes, I am way behind on sharing some beautiful weddings from this past year on the blog, but that's ok.
So today I wanted to share these beautiful mountains on the journal. They remind me of of restfulness. Of slowing down and chasing what matters. To give up on chasing perfection and find beauty in all of the imperfect moments of life.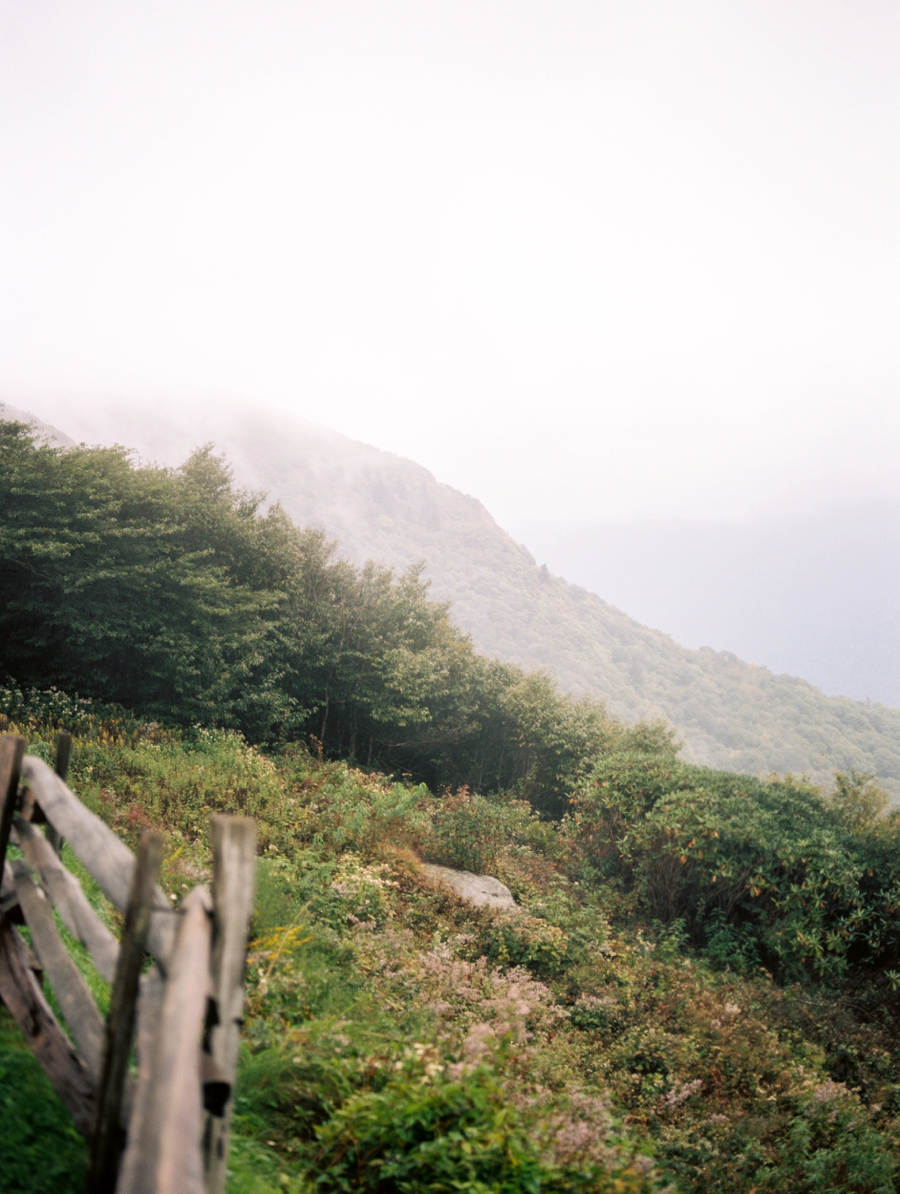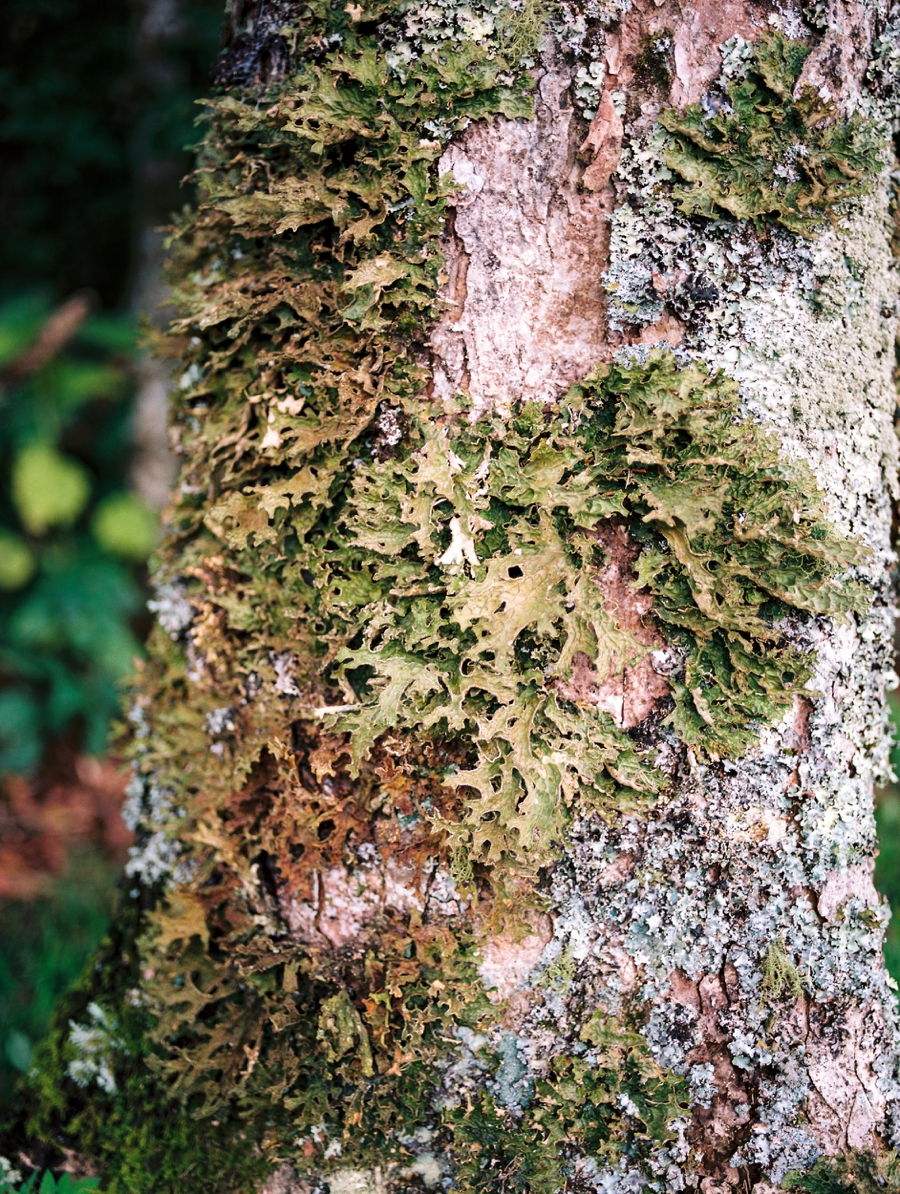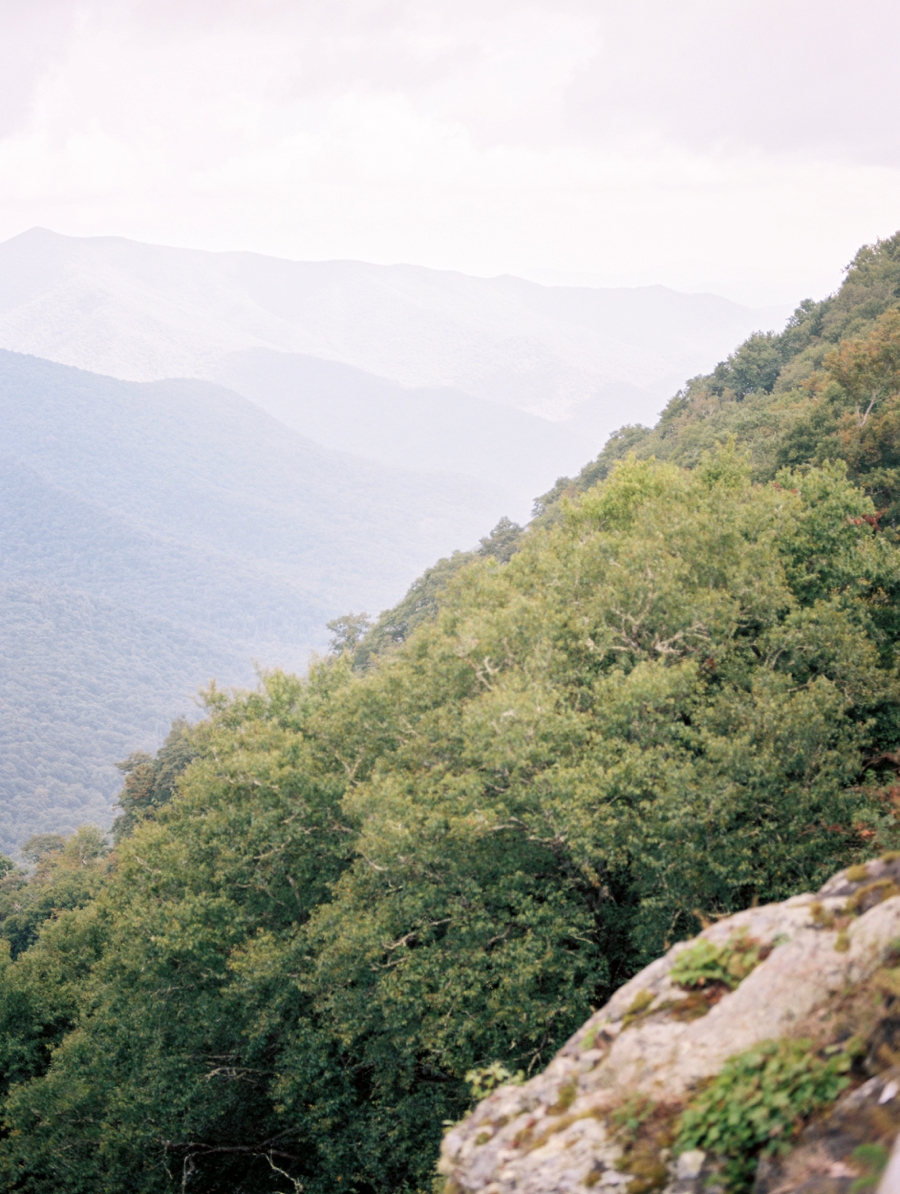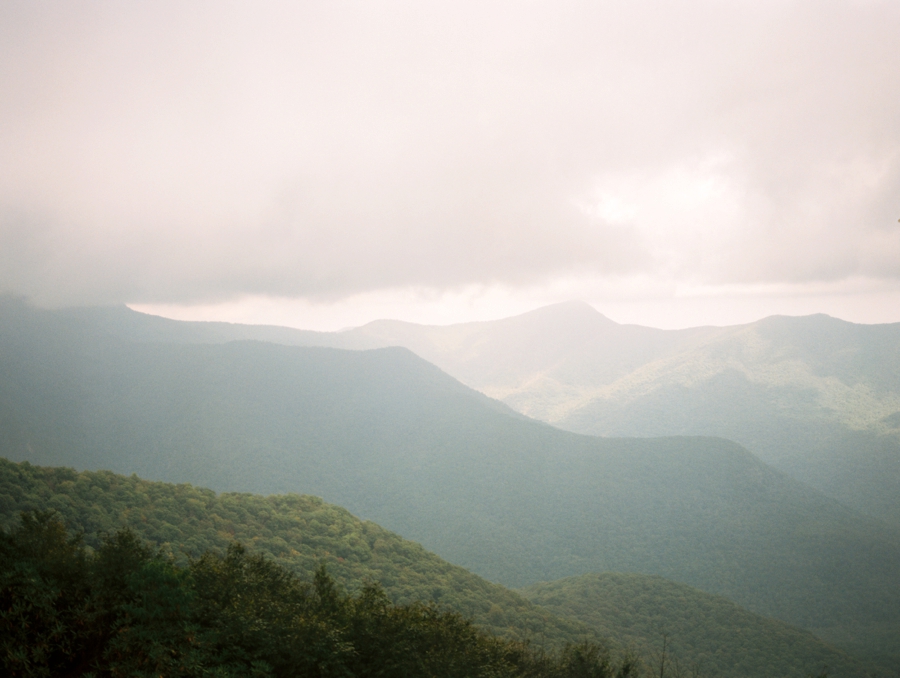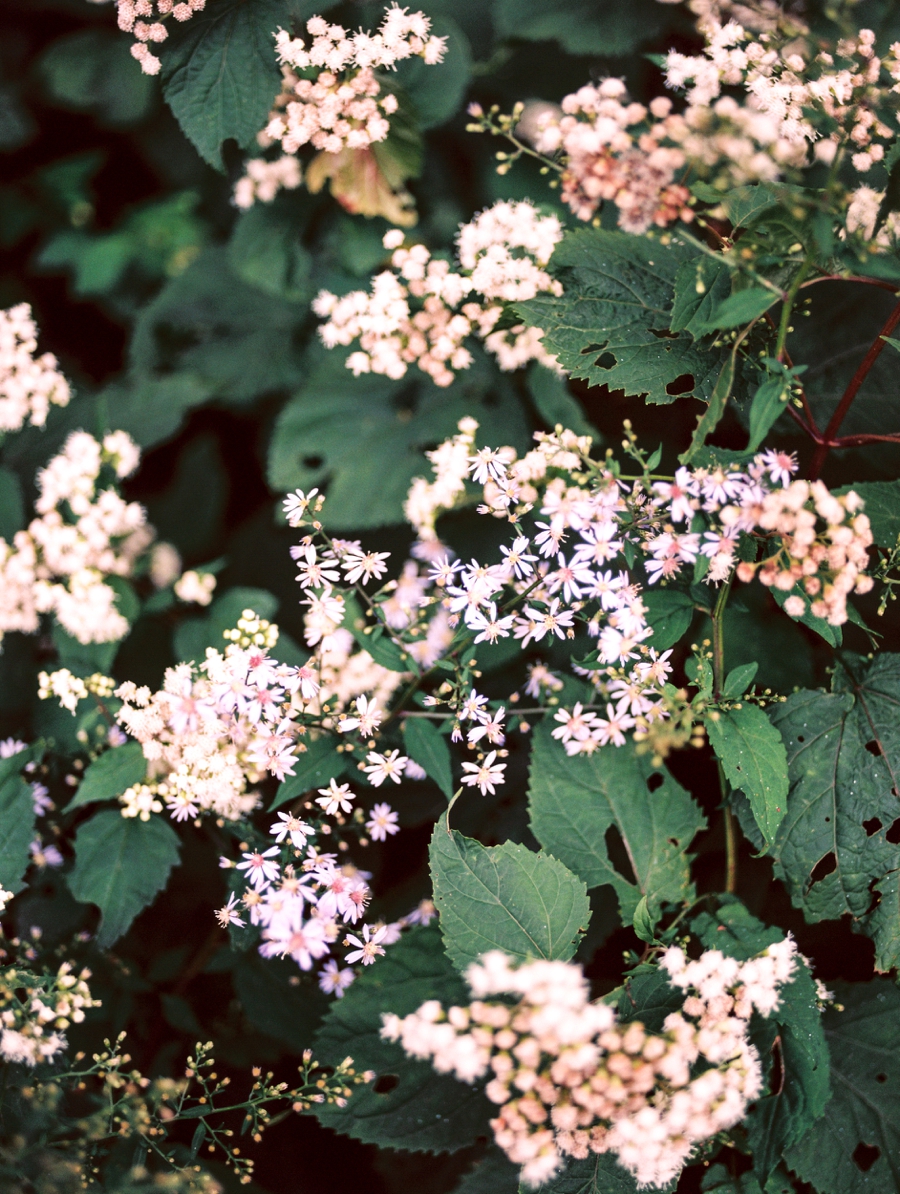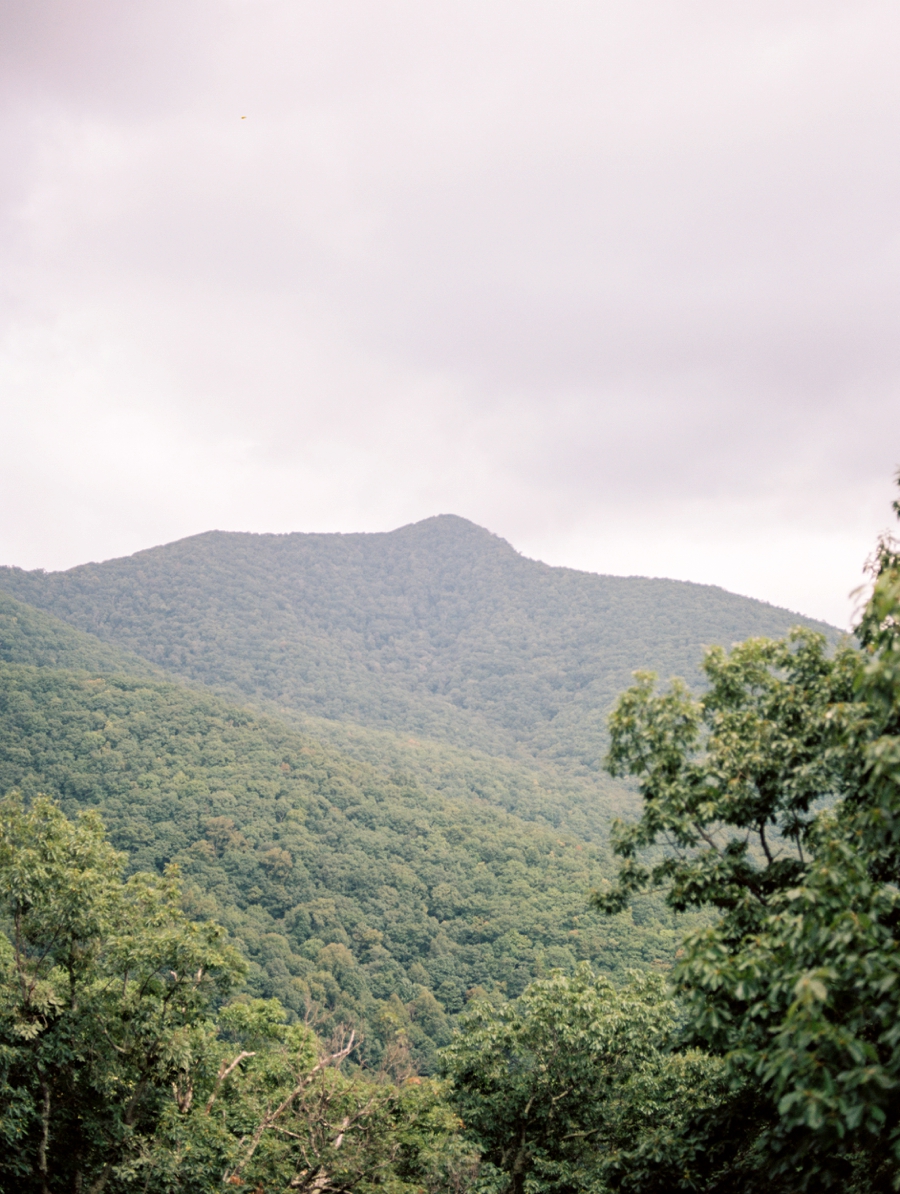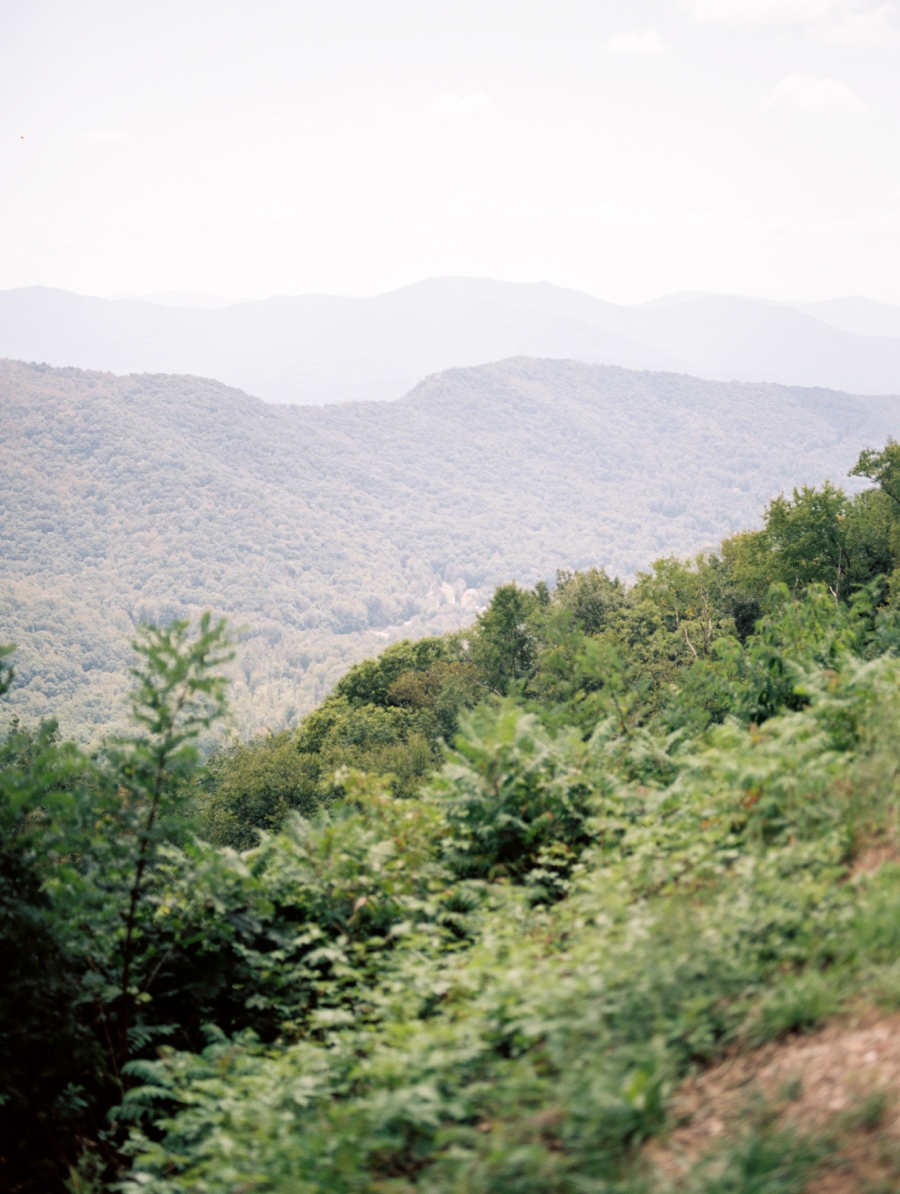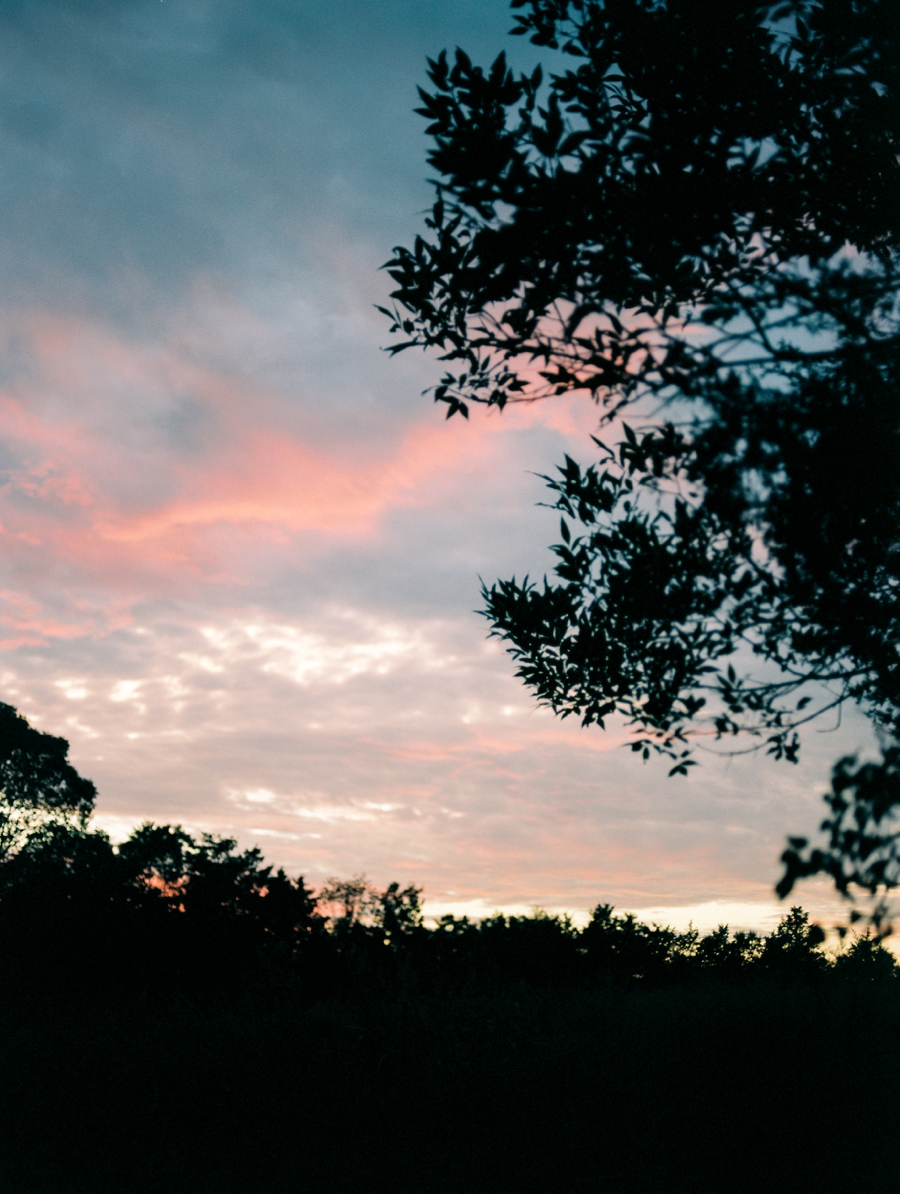 photographed on Portra 160 with Pentax 645N