"For I know the plans I have for you," declares the LORD, "plans to prosper you and not to harm you, plans to give you hope and a future." – Jer. 29:11
Charlotte Anne Deitrich, Feb 20th, 2014 – 7lbs, 10 oz, 20 in.
The last two weeks have been a bit of a whirlwind for us. Our beautiful little Charlotte Anne decided to arrive three weeks early and surprise us with her entrance into this world. What has followed since then has been an emotional journey as we went from a healthy delivery and baby, into the soul of the NICU where we lived for ten days while keeping vigil at our baby's side as she battled high bilirubin levels. For those who aren't familiar, bilirubin is something naturally found in all babies (and adults) – babies are born with a higher percentage of it which they expel, but when they have a bit too much they end up getting jaundice from it. I've become quite educated on this stuff in the time that we were there, unfortunately! Charlotte's case was a tougher one because it took so much more effort to get her bilirubin levels down to a safe count to where she was able to come home.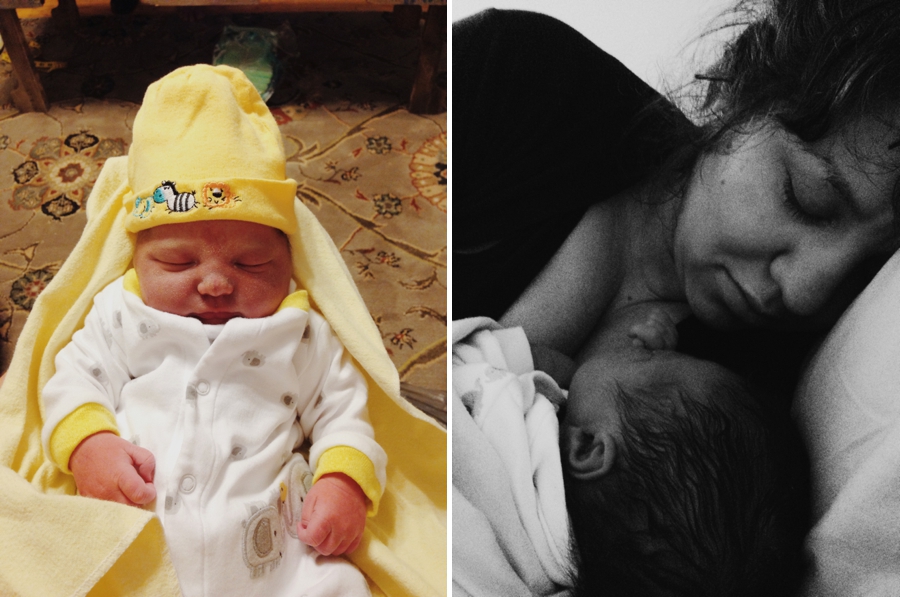 The whole battle against the bilirubin levels was difficult emotionally for us. All we wanted to do was hold our newborn baby, and for hours a day she had to lay under lights with 'shades' on as the light did it's thing to help her body process the excess levels. Many times we couldn't hold or touch her except for feedings. In the hospital, time passes with no marker to set one day from another, and the ten days we spent by Charlotte Anne's side proved monotonous and emotional.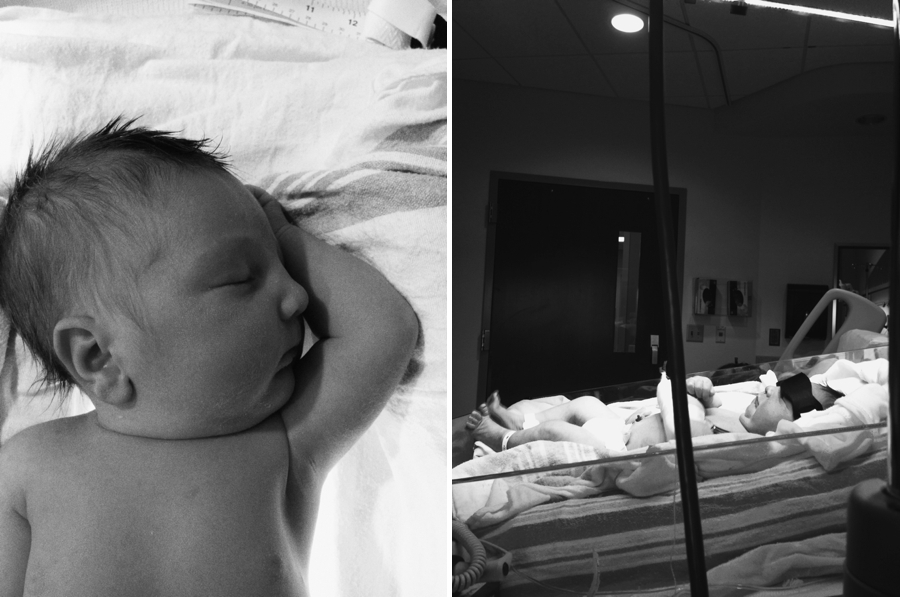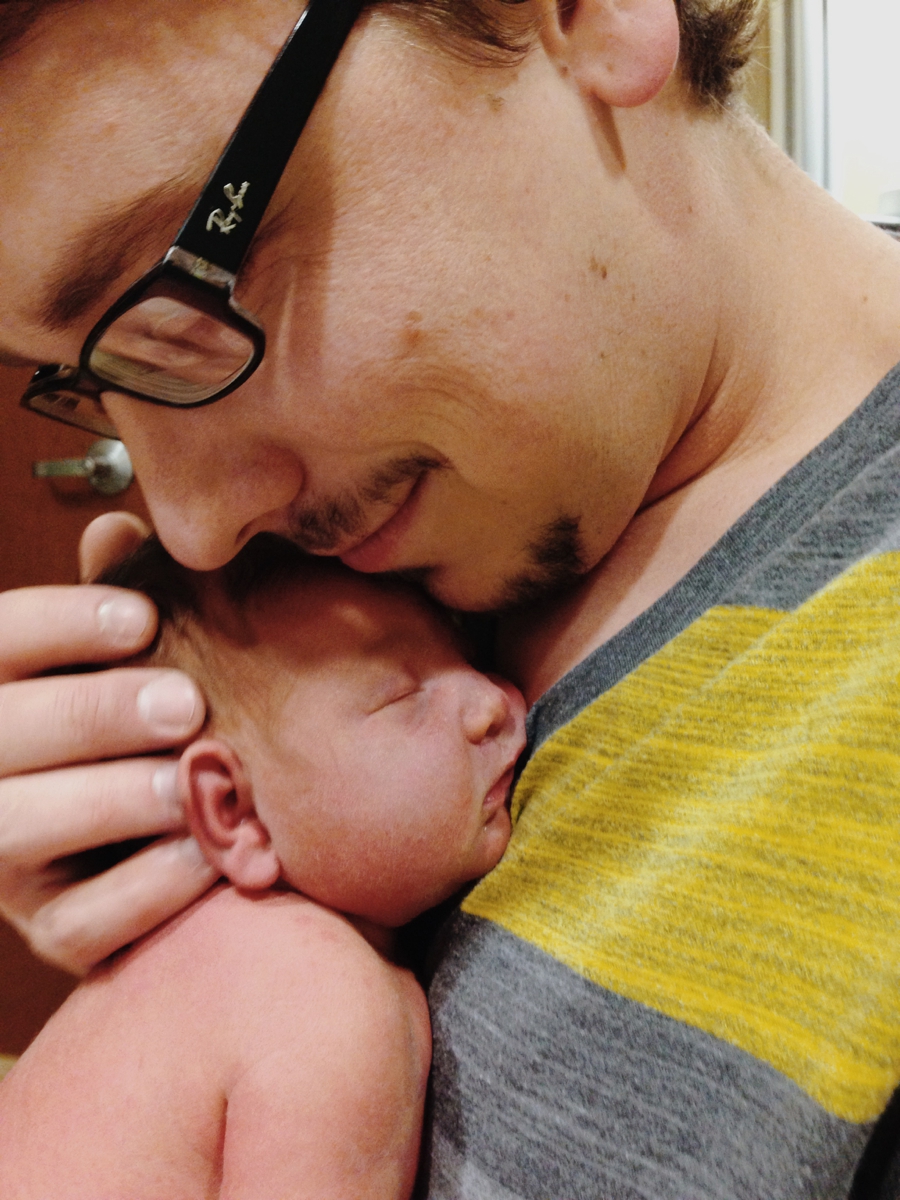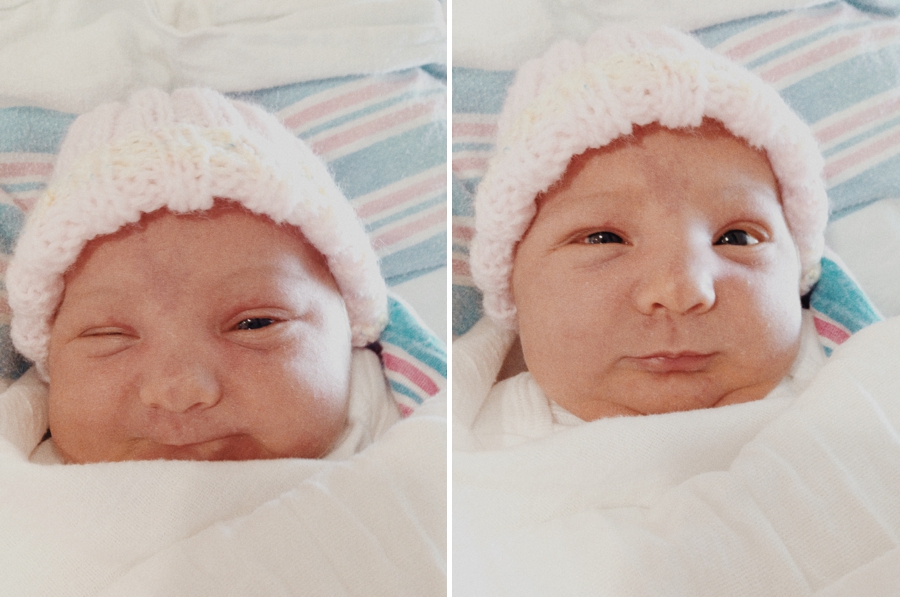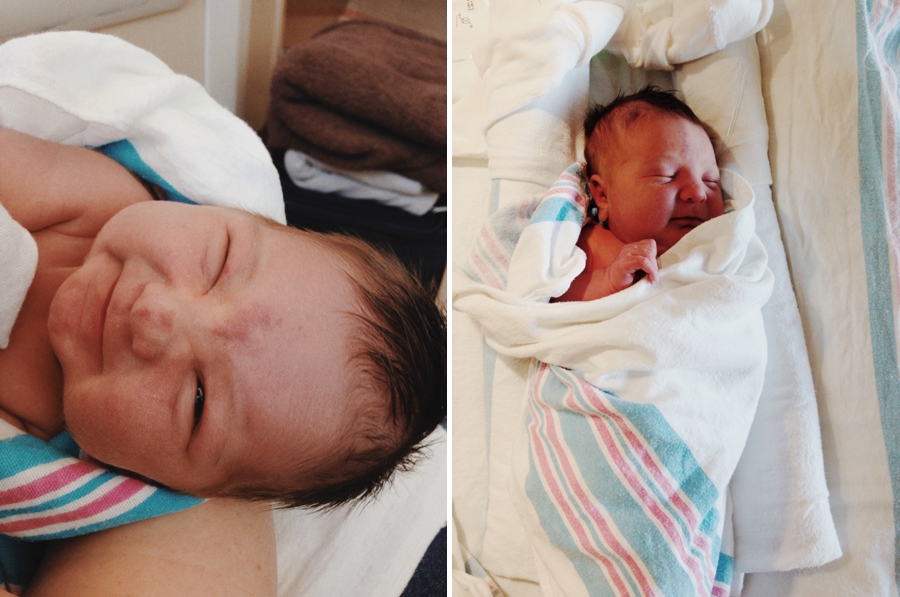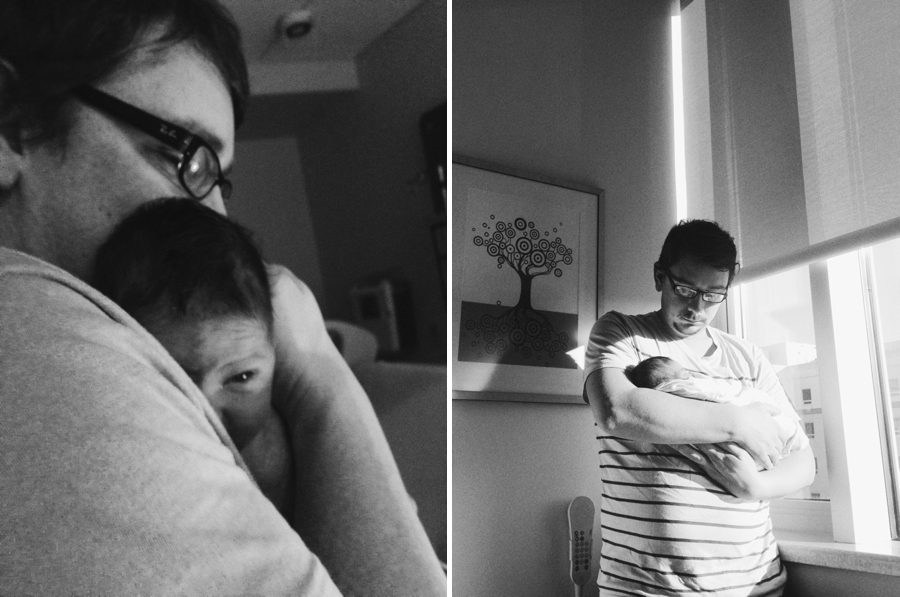 Charlotte Anne at one week old in the hospital.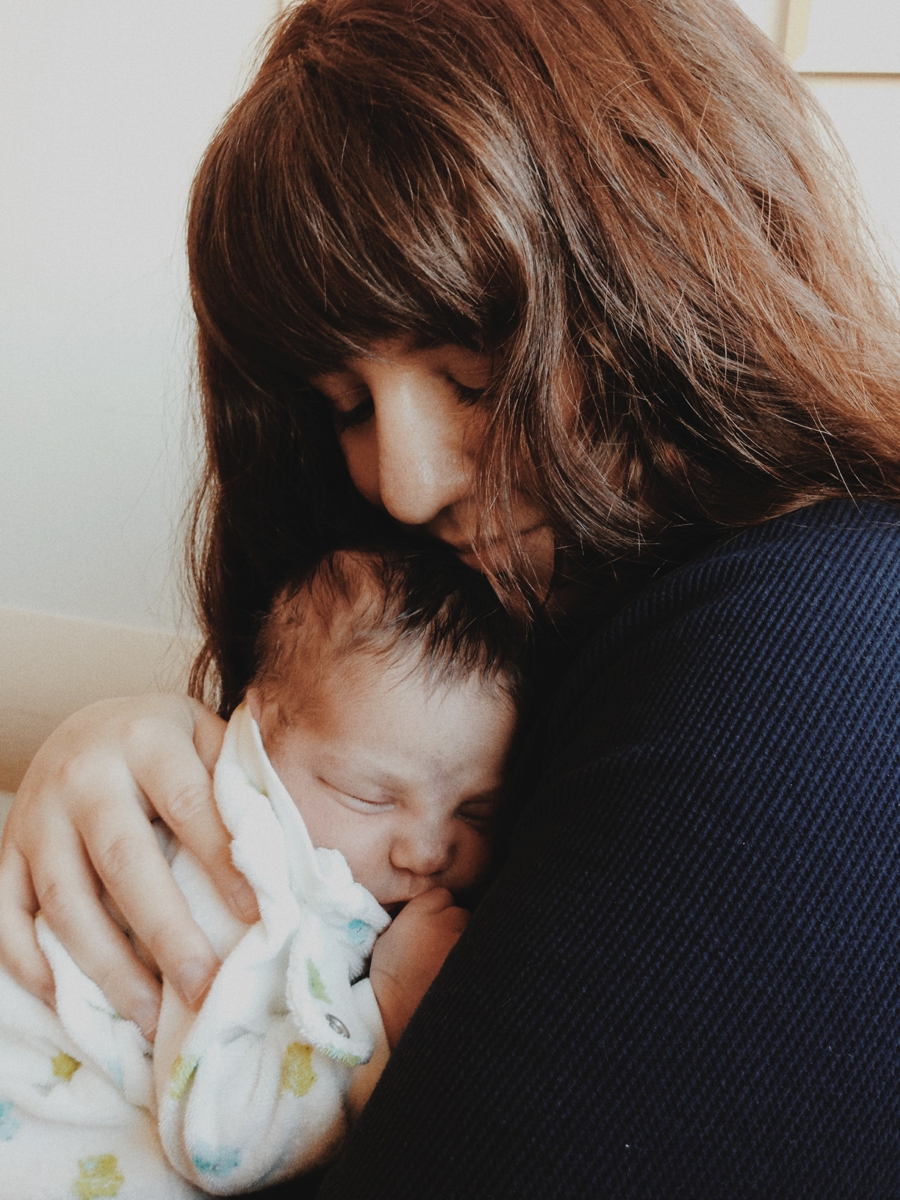 Even though we were living in the hospital for ten days, we documented the changes in our little one's life during this time as best as we could with our iPhones. Charlotte Anne changed so much, and each day we could see something else about her that was different from the day before. The stress of the hospital stay frazzled our nerves and emotions .. and many mornings found Anna and I just in each other's arms, crying and praying for some sort of breakthrough. It was only through the prayers of others, constant support of our family and friends, and spiritual encouragement from God's word and music that got us through what had shaped up to be the hardest struggle we've gone through to date.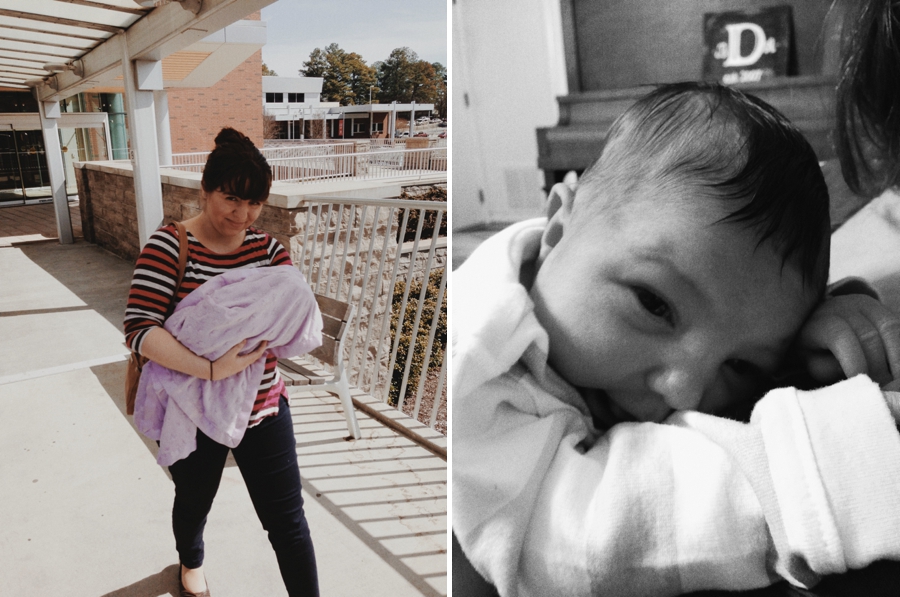 Heading home on Sunday, the tenth day after arriving at the hospital. It was a sunny, warm day – just what we needed for our souls.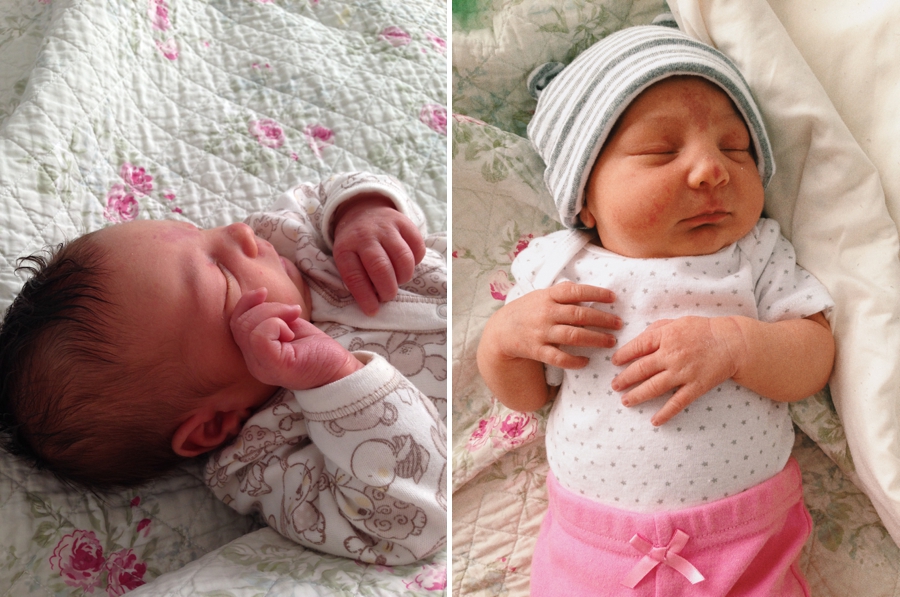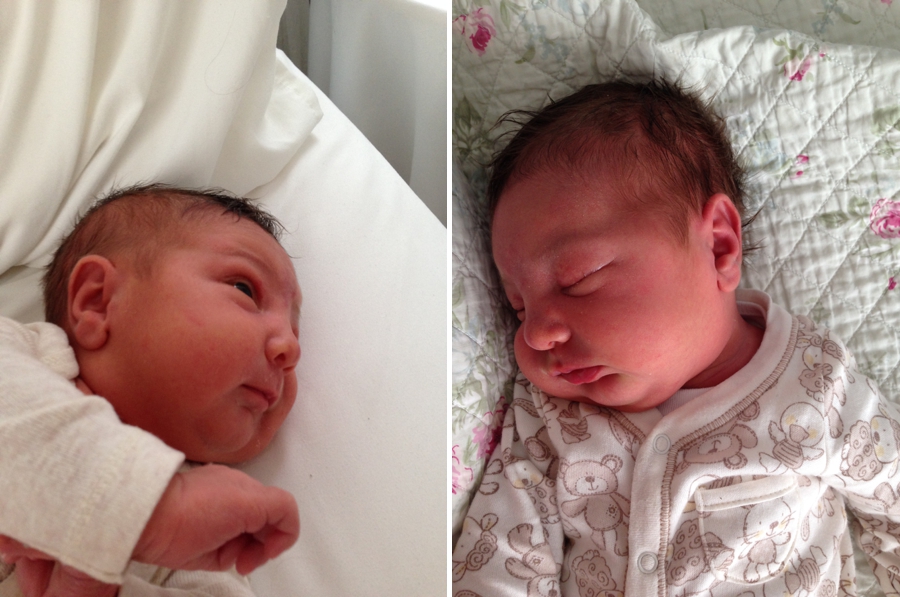 Each day since she arrived she's been a blessing, filling our days with her little smiles and expressions. We've spent much of this past week settling in at home with her, and getting adjusted to our new daily schedule (or rather, finding what that schedule will be!) This little treasure fills our lives with joy … and has already lived up to her name meaning through these first days of her life – Charlotte: strong woman.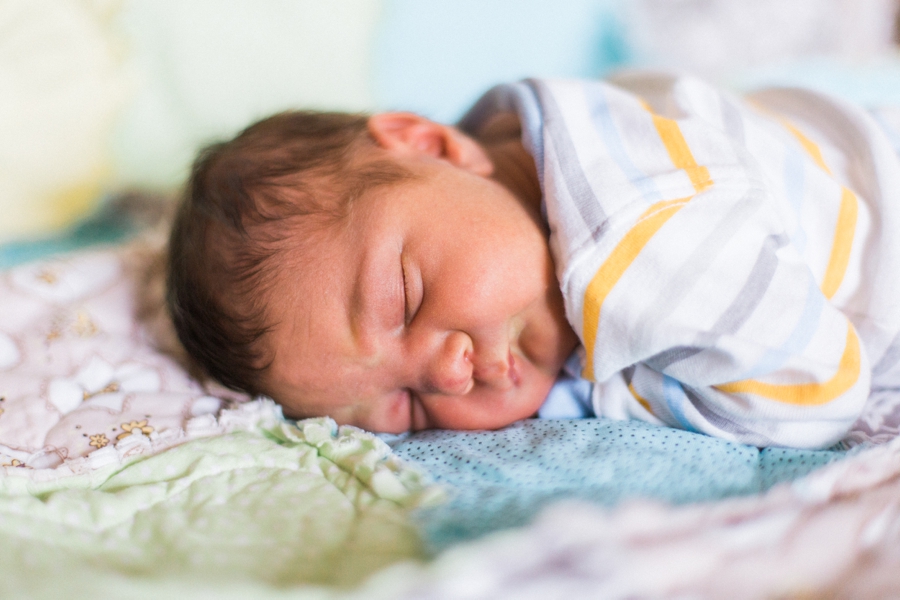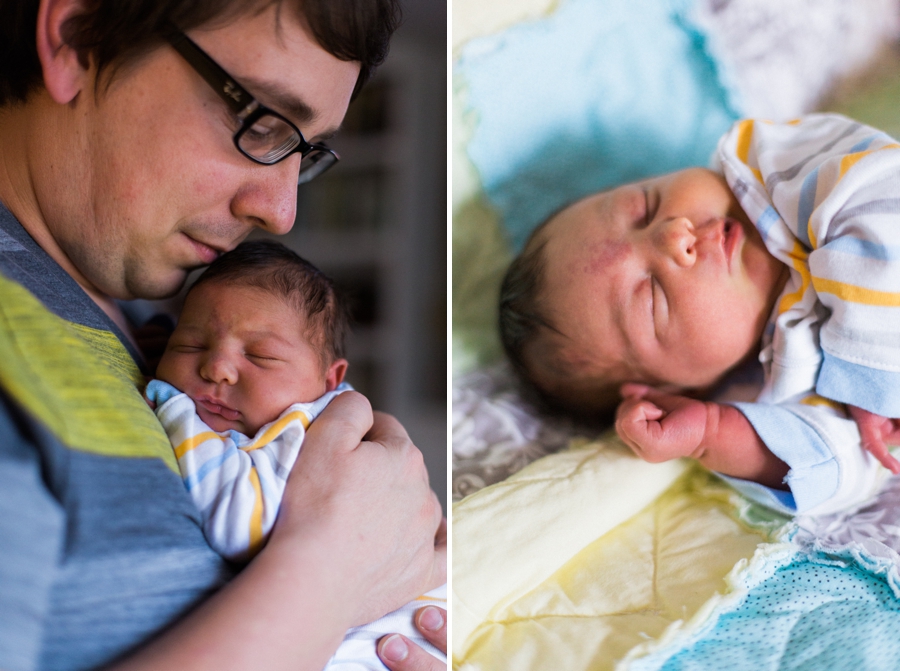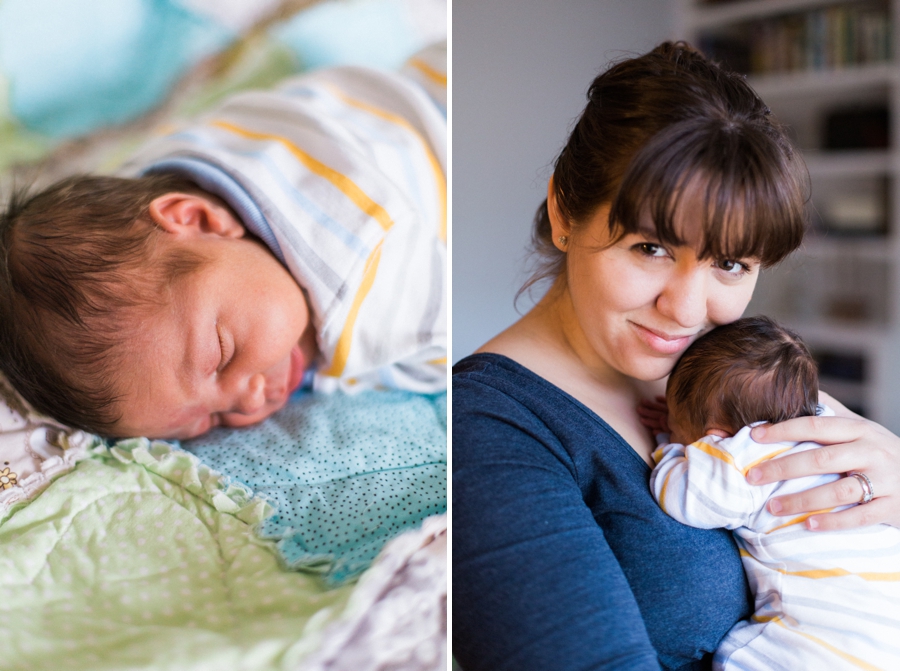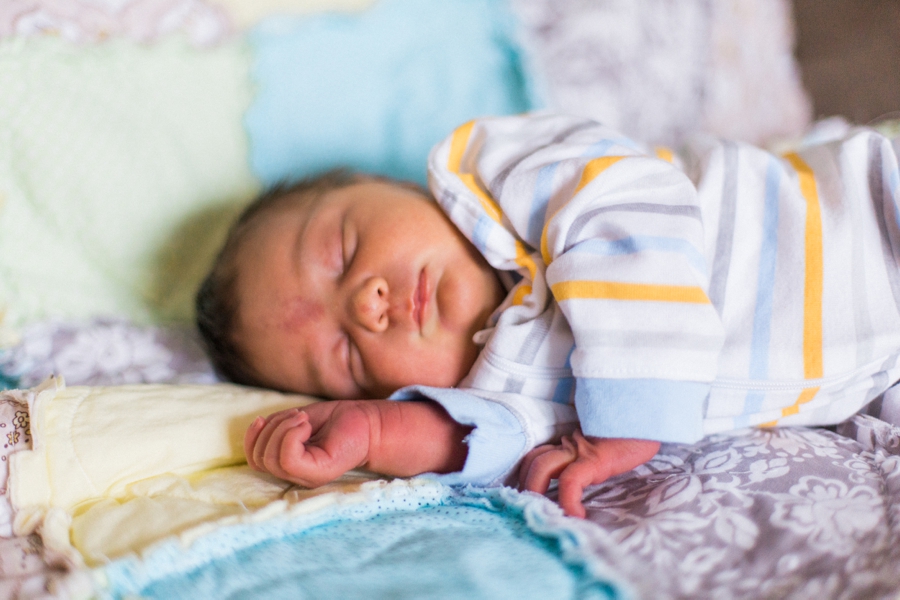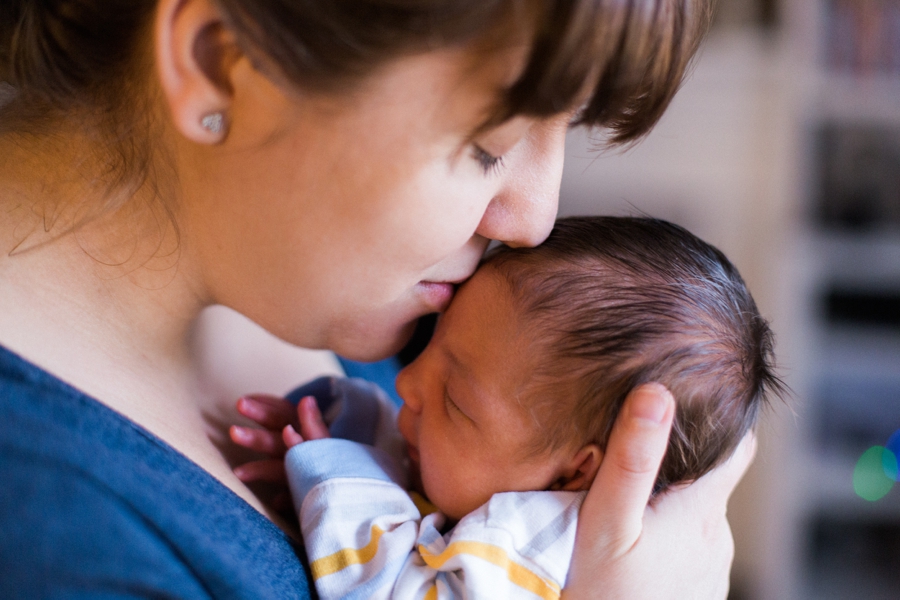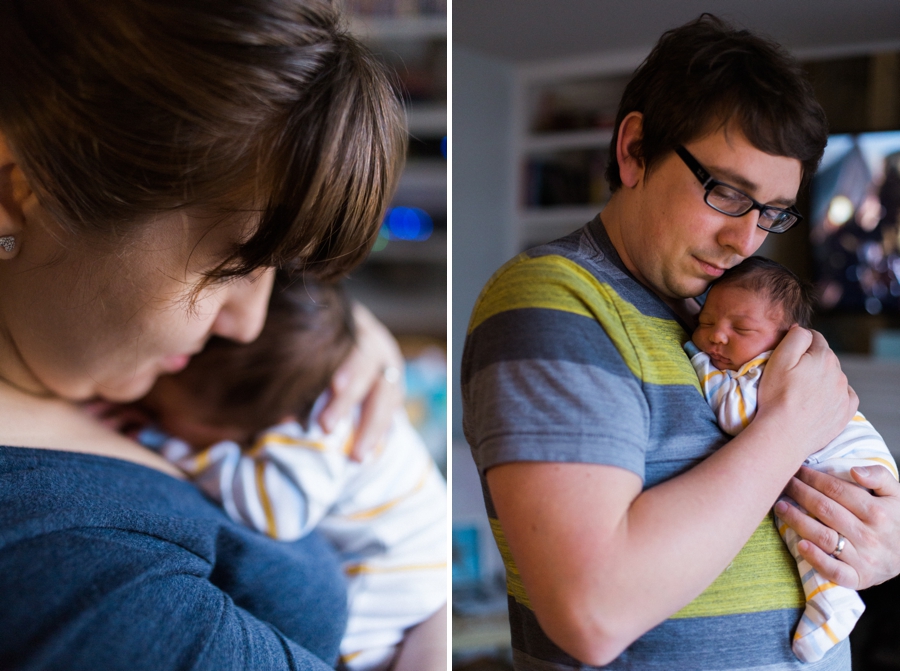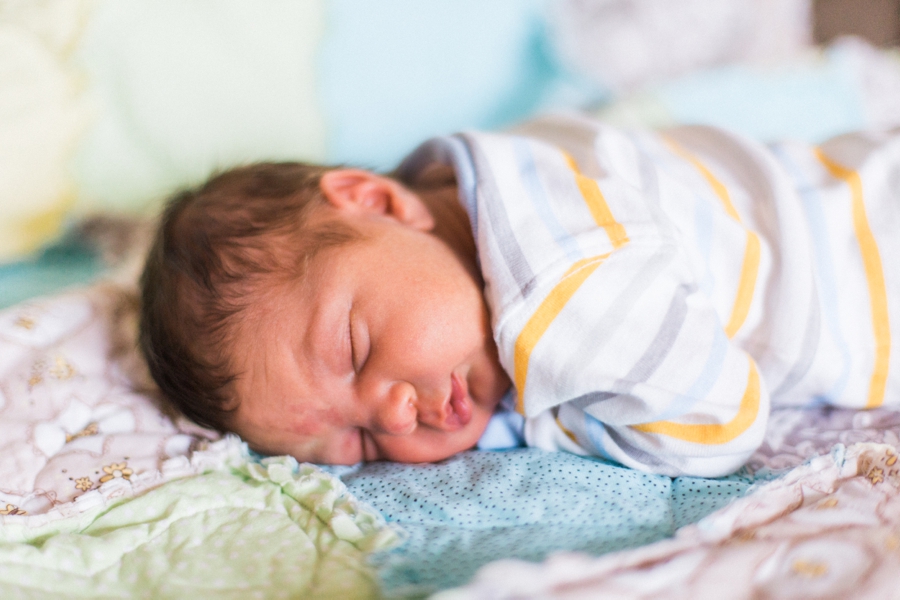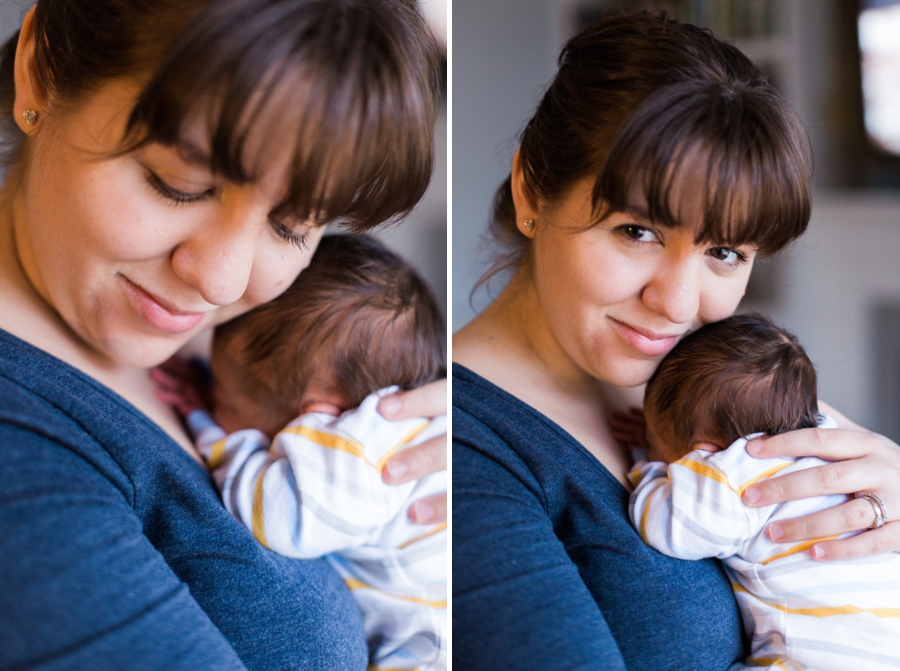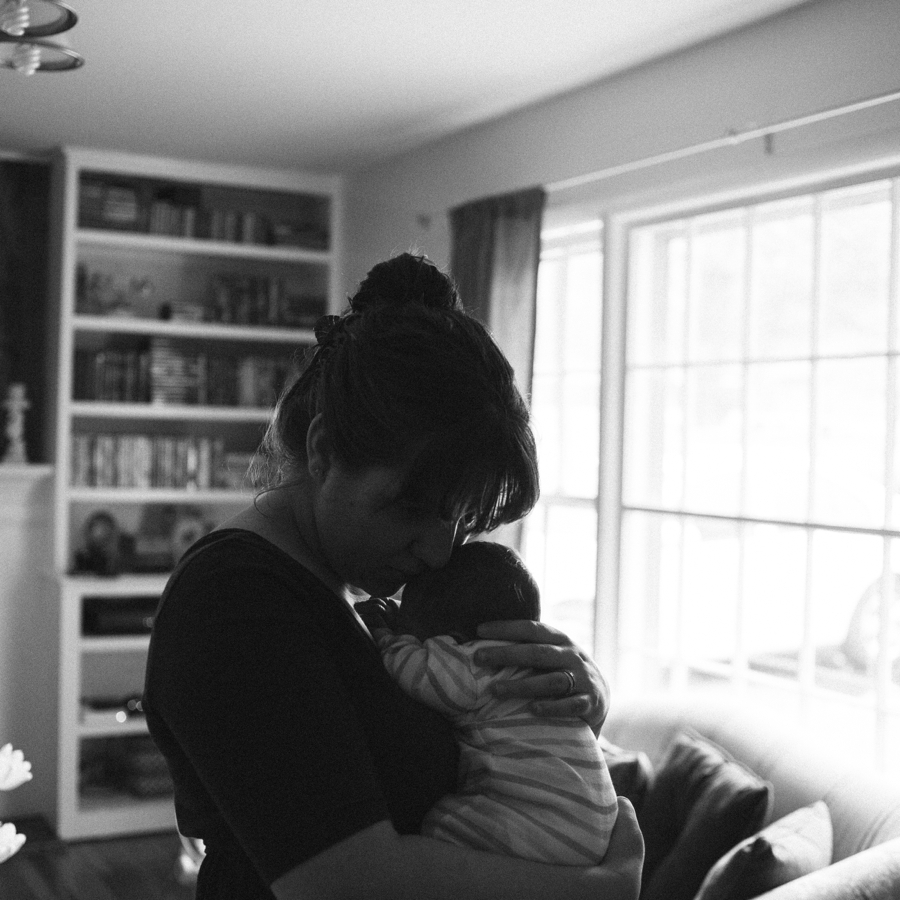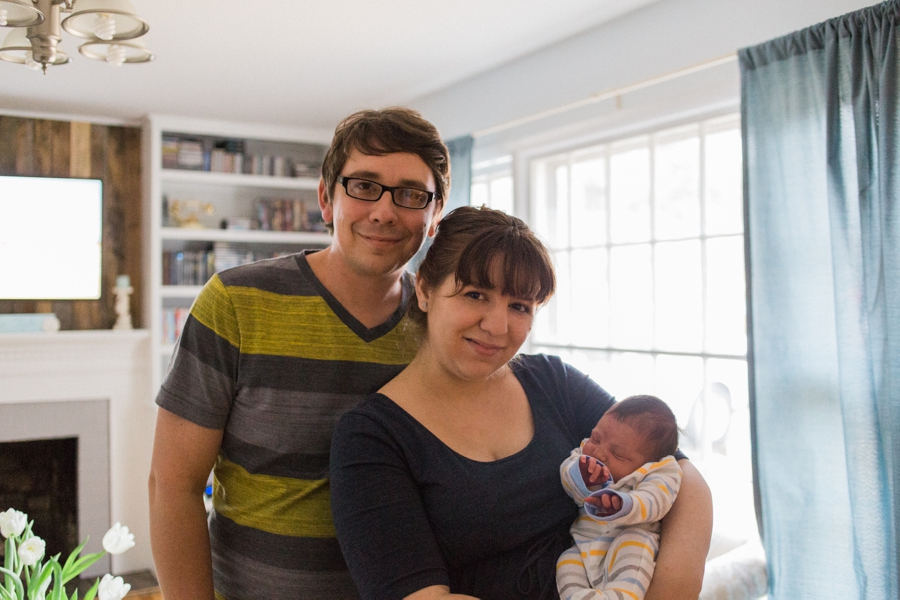 Thank you all for your prayers, love letters, and encouragement during this time. We're so excited to be a family of three now! We are absolutely in love with our little girl, and can't imagine our lives without her now :)
xoxo