"I love you, and I can't let you go" ~ Safe Haven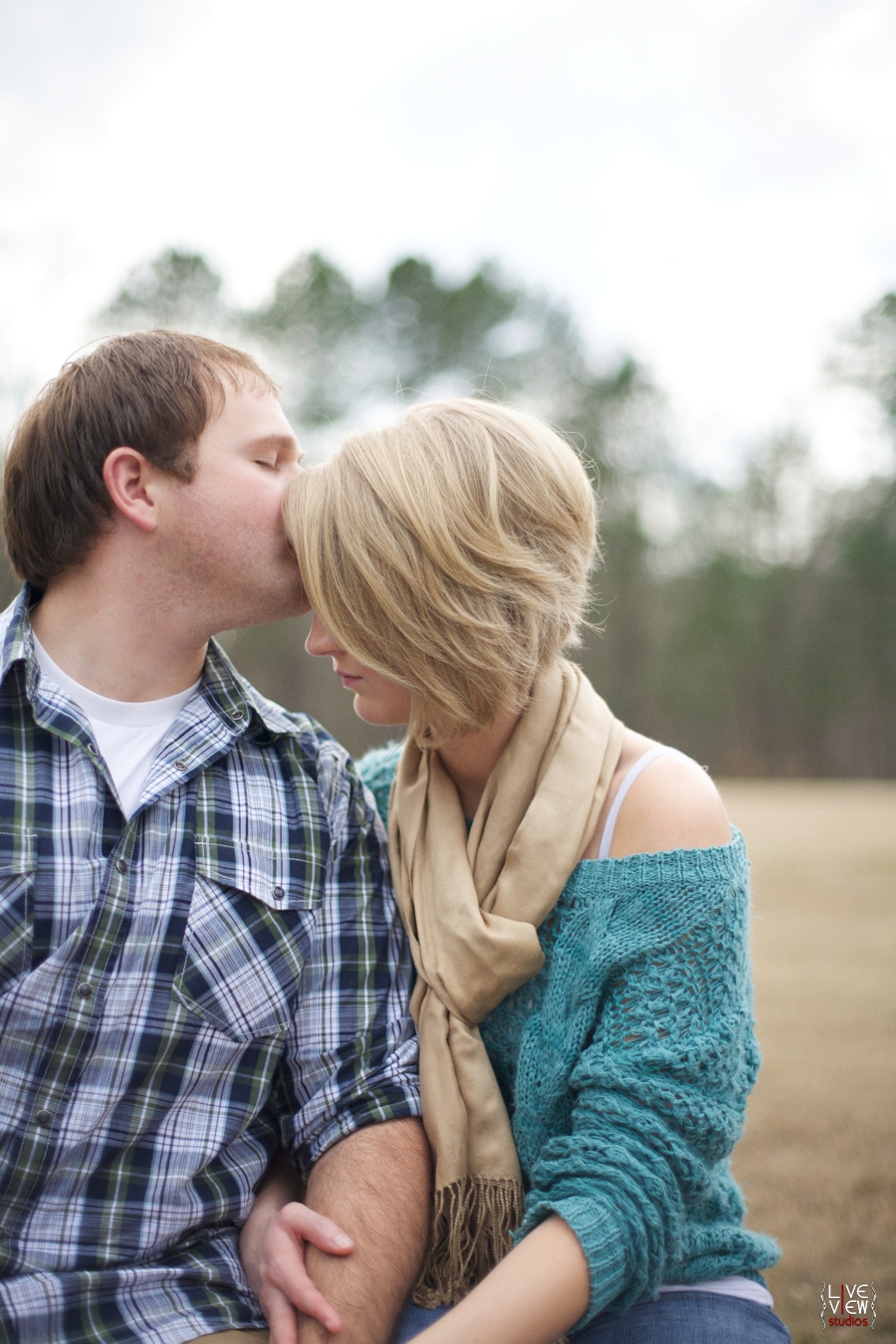 We had a beautiful engagement session with Sarah & Ben over the weekend … and as I'm working on the photos I can't help but keep thinking that several of these pics remind me of the some of the promos I've seen on the facebook for the new Safe Haven movie. Who else is excited about seeing this movie next month? Anna has been a devoted Nicholas Sparks fan for years, and she has gotten me reading his books one by one. Safe Haven was the last one that I finished reading, so it's still fresh in my mind and I'm really looking forward to seeing it adapted to film.
Aren't Sarah & Ben adorable together? We posted two other peeks on our Instagram over the weekend, and we can't wait to show you the rest of their beautiful session a bit later …
Also, the last two sets of our 'Best of 2012' posts are coming tomorrow and Wednesday! Don't forget today is the last day to vote for your favorite wedding image here.
Happy Monday! xoxo