"a flower cannot bloom without sunshine, and man cannot live without love"
Maybe it was the sparkle in her eyes. Or the way that they both could make each other smile. Either way, when Priyatham and Subha met online, they both started to know that they were right for each other. Over time, they started spending more time together … watching a movie, sharing a favorite meal together. Priyatham made frequent trips from the DC area to North Carolina to spend weekends with Subha. Soon they were making plans for the rest of their life together! In February, they had a lovely wedding celebration in India and we are photographing their American wedding celebration here in North Carolina in just a few weeks .. but we had a little love session with them recently and wanted to share some of our favorites of this adorable couple.
I just love it when the redbuds are in bloom .. they lend such a vibrant accent to photos!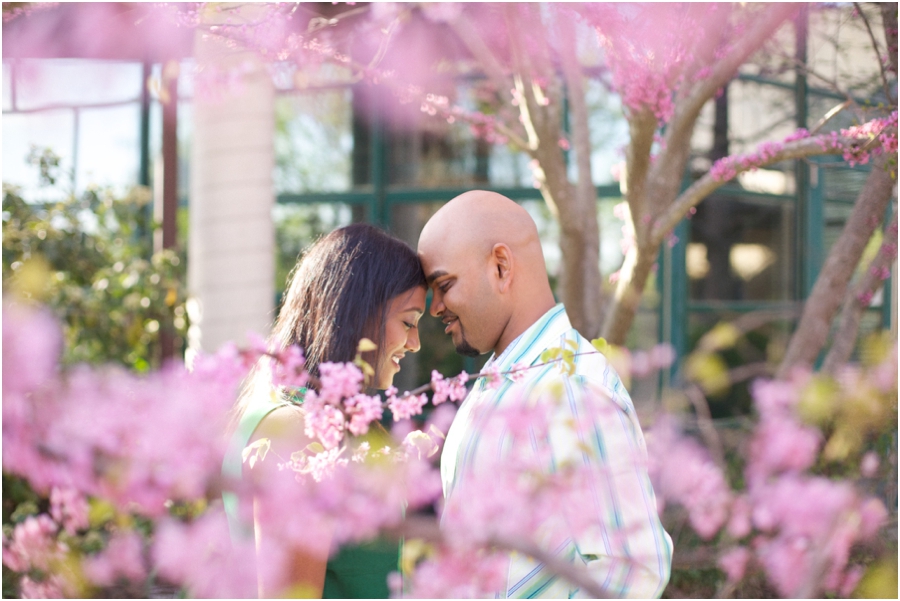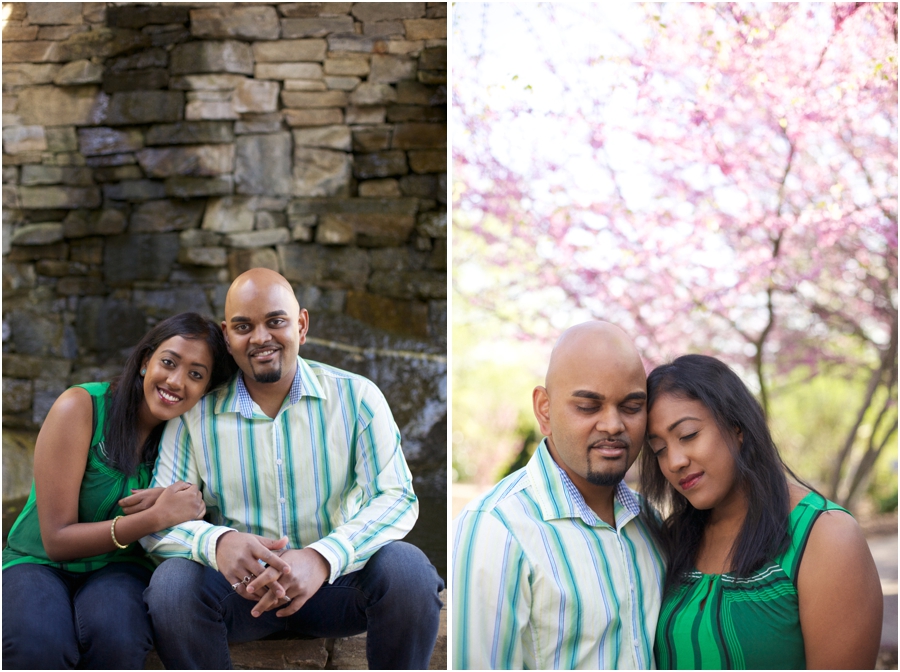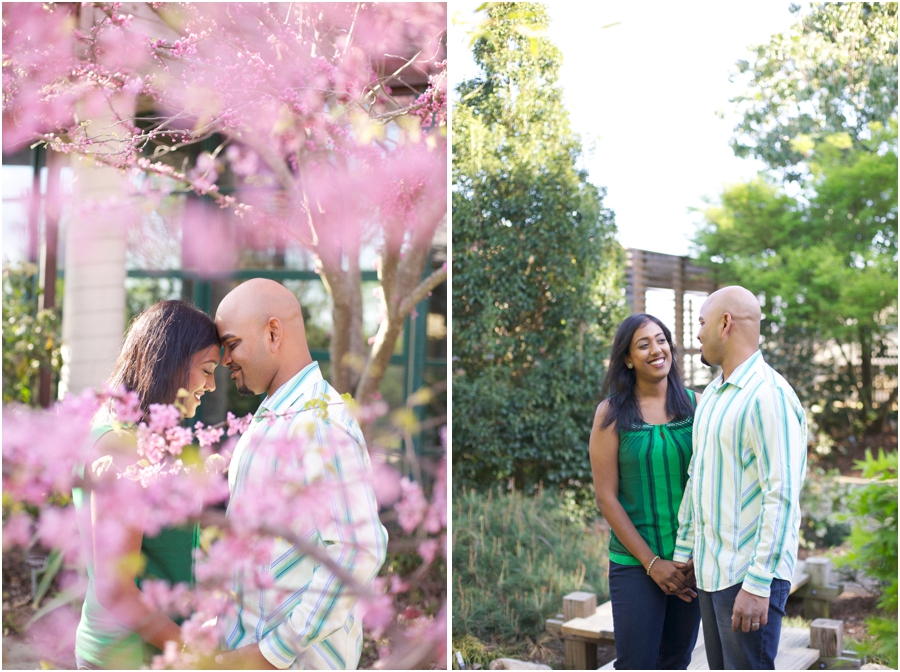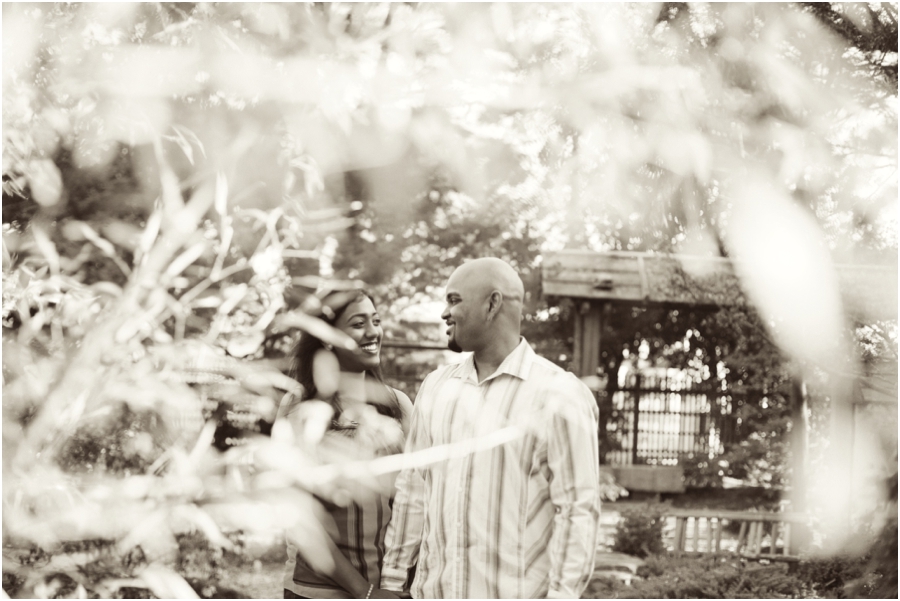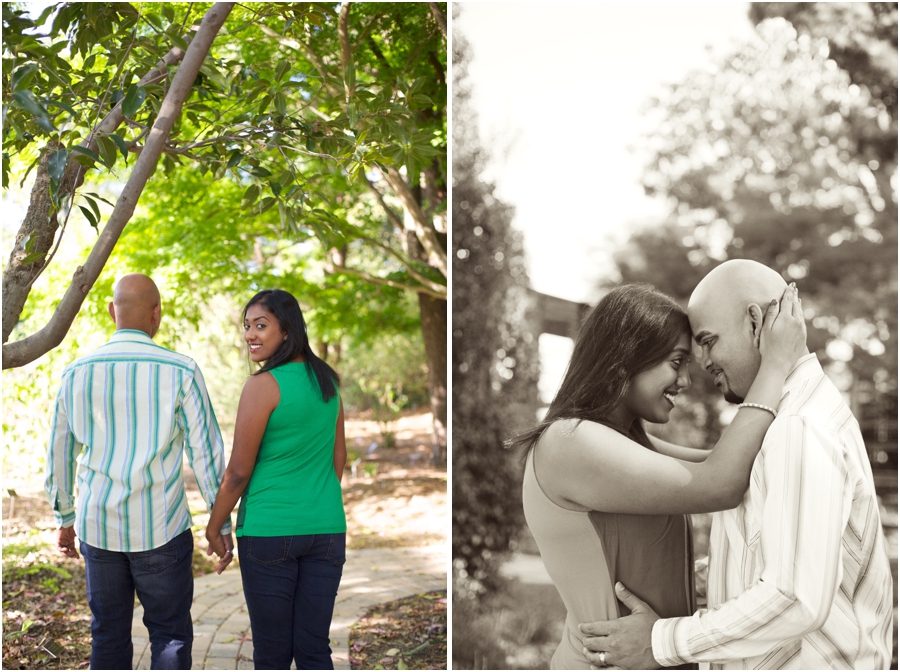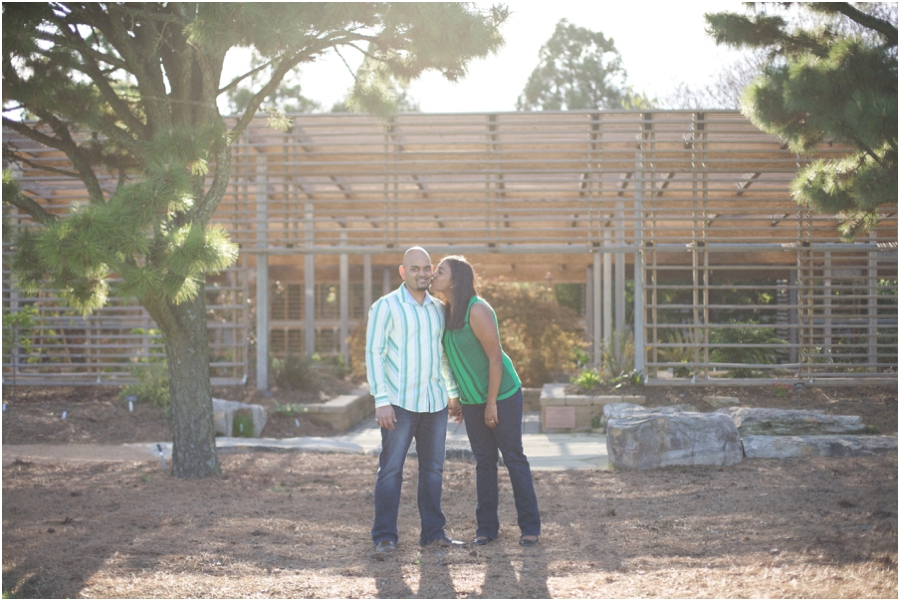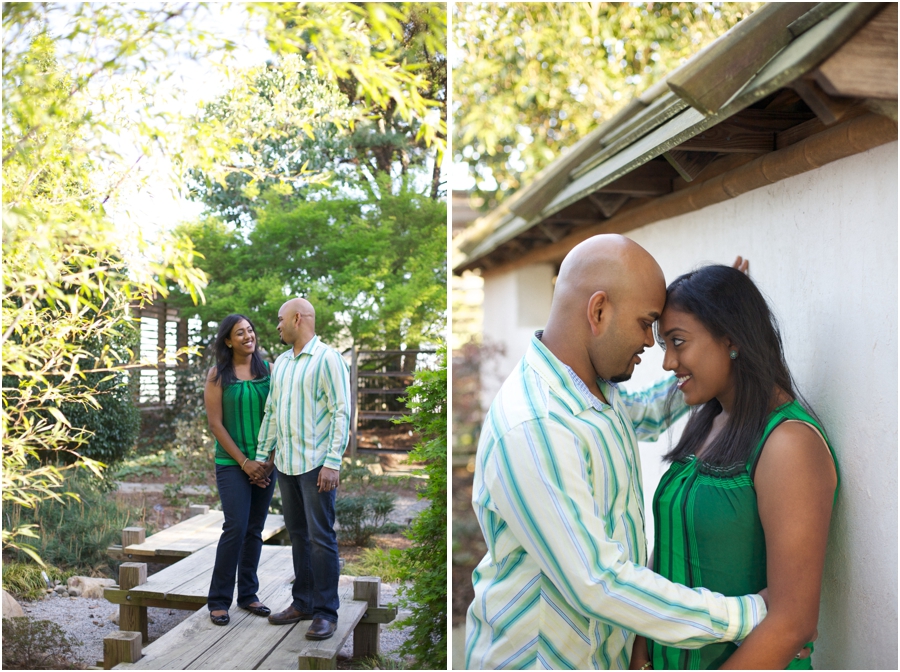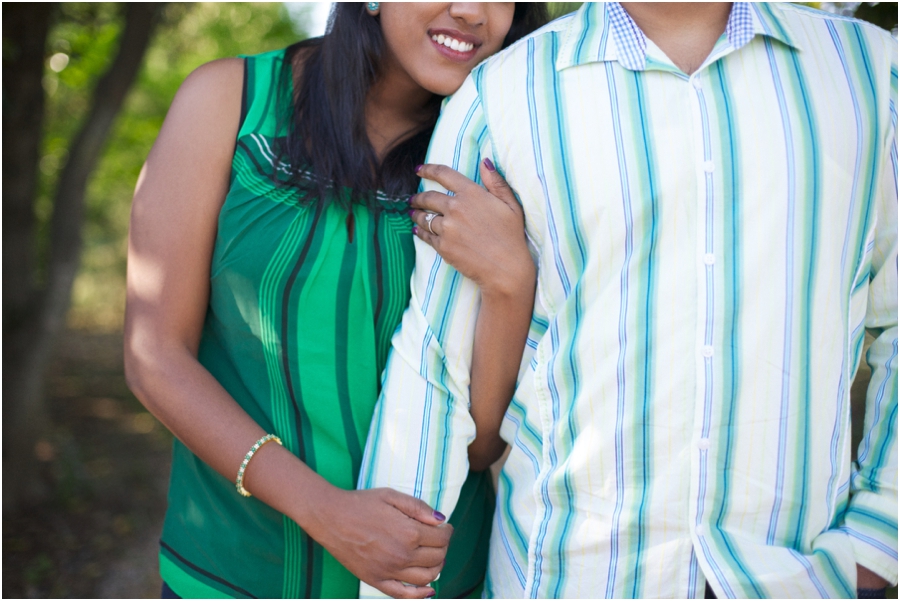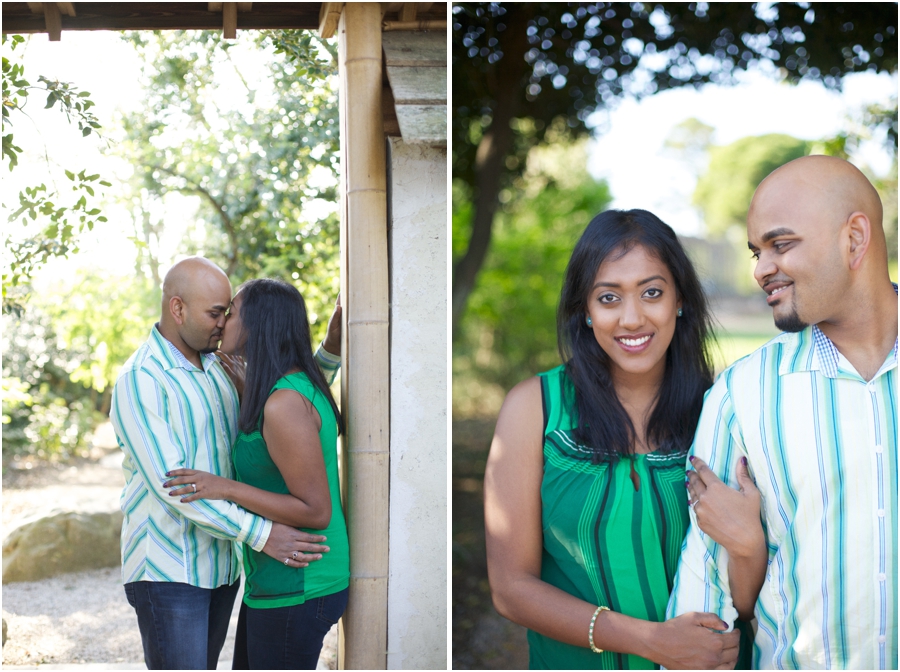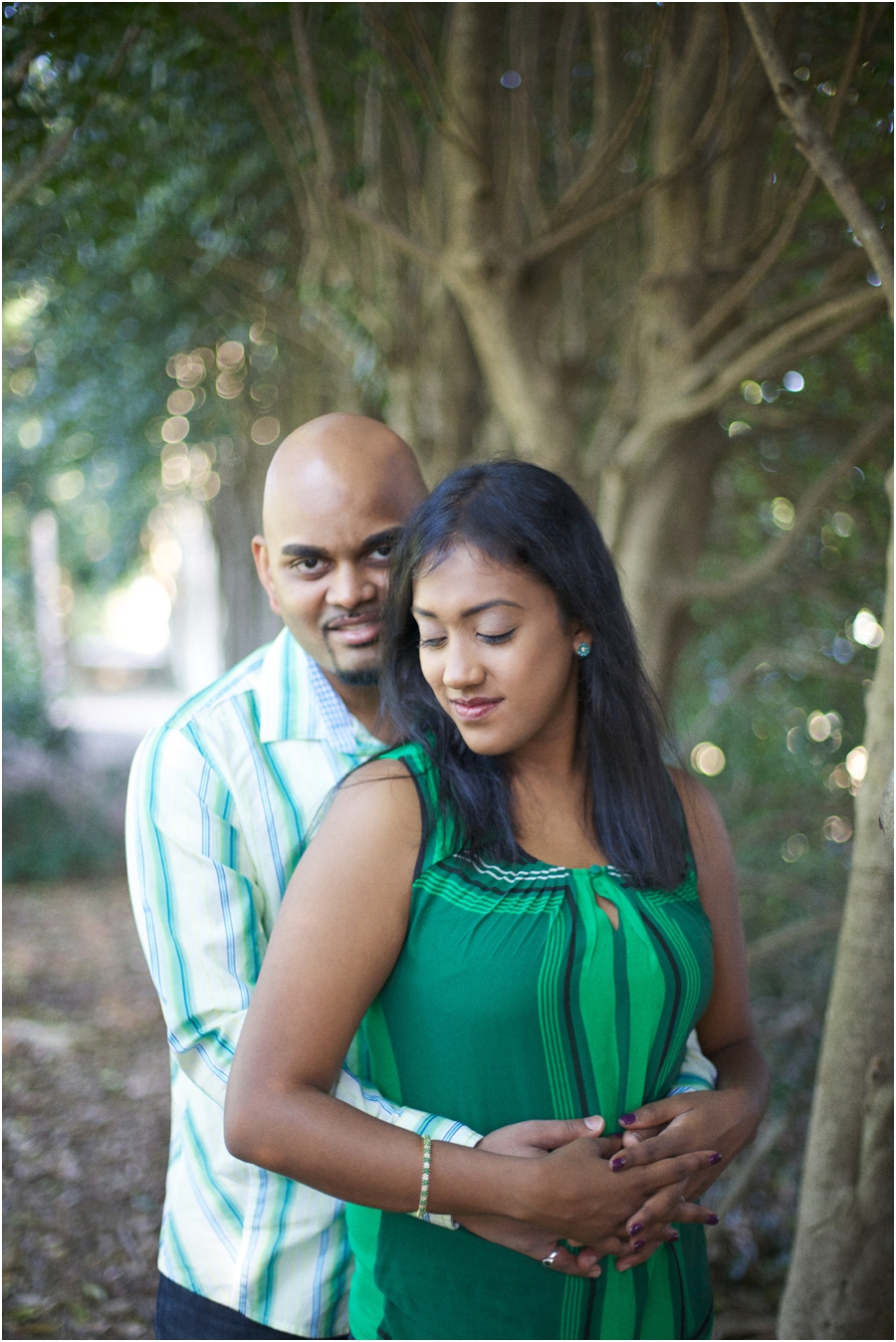 Some beautiful light for this pic .. and a beautiful couple. I love it!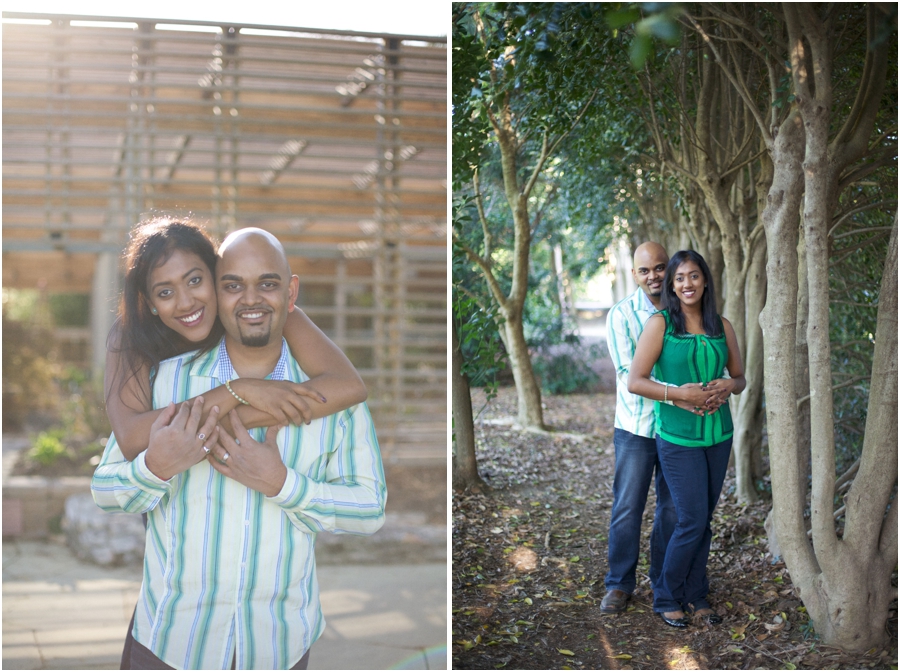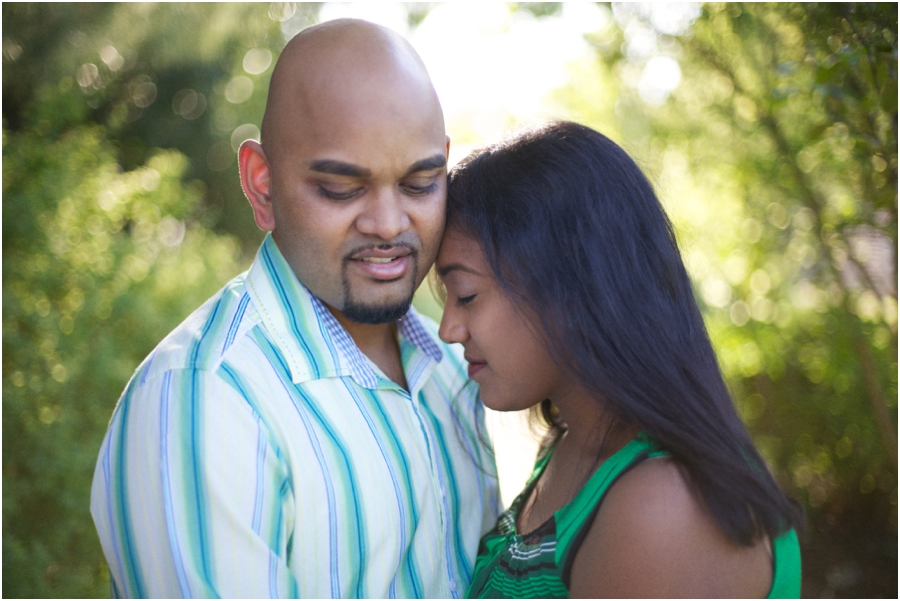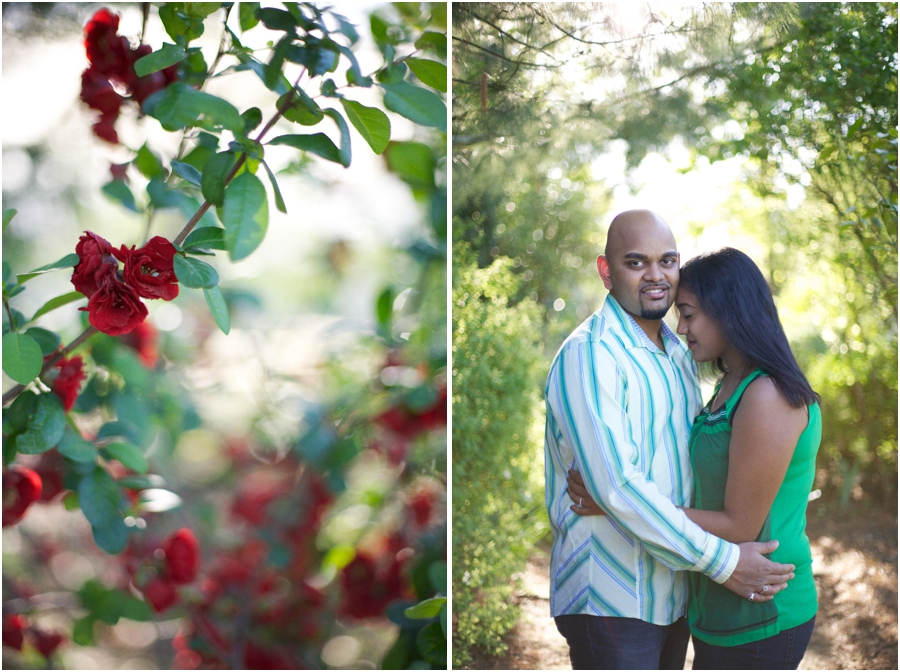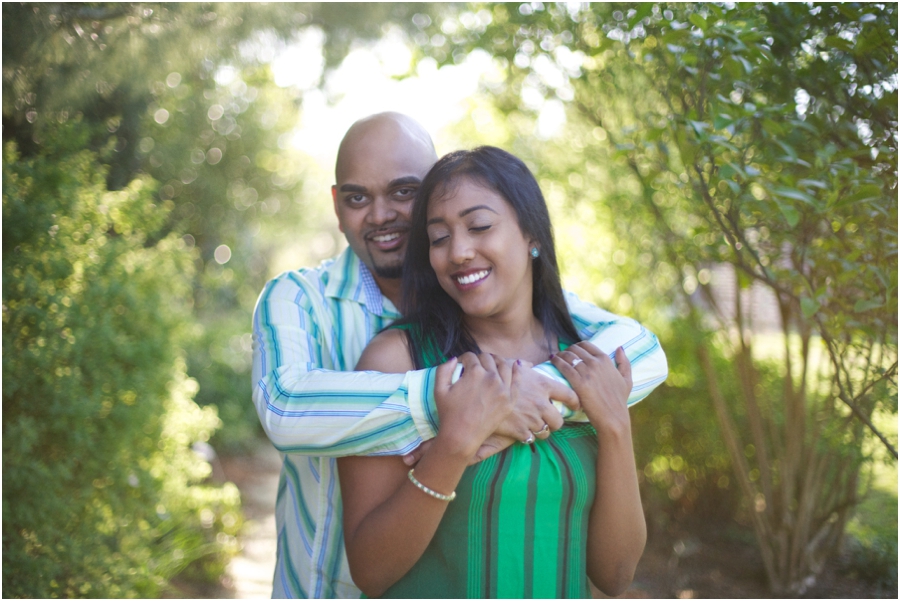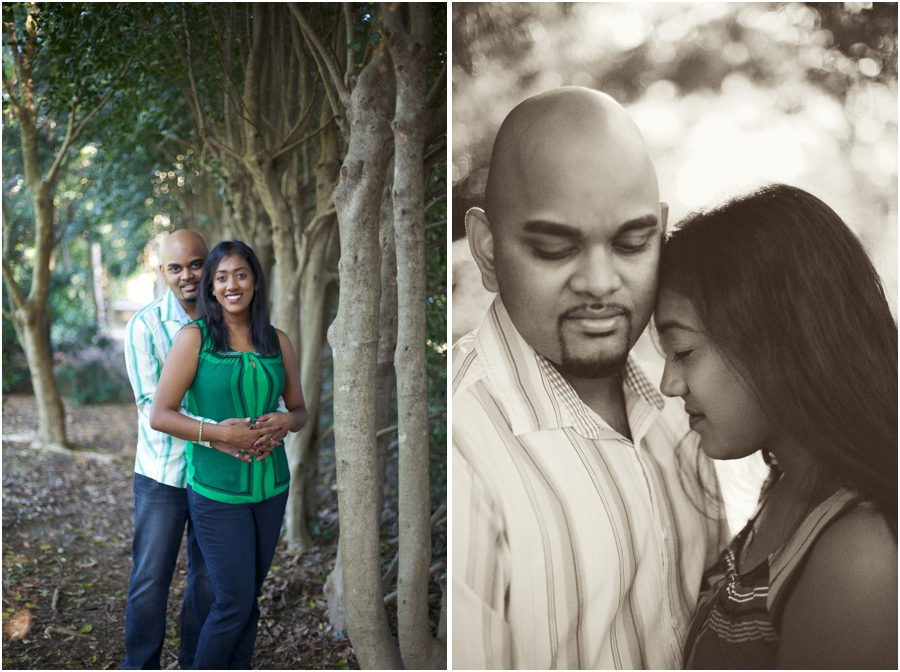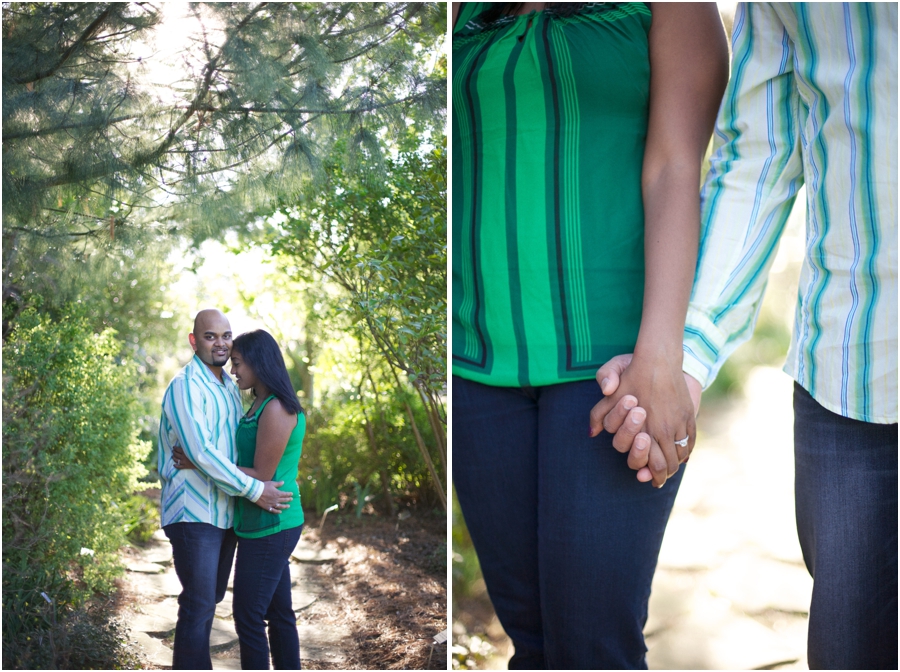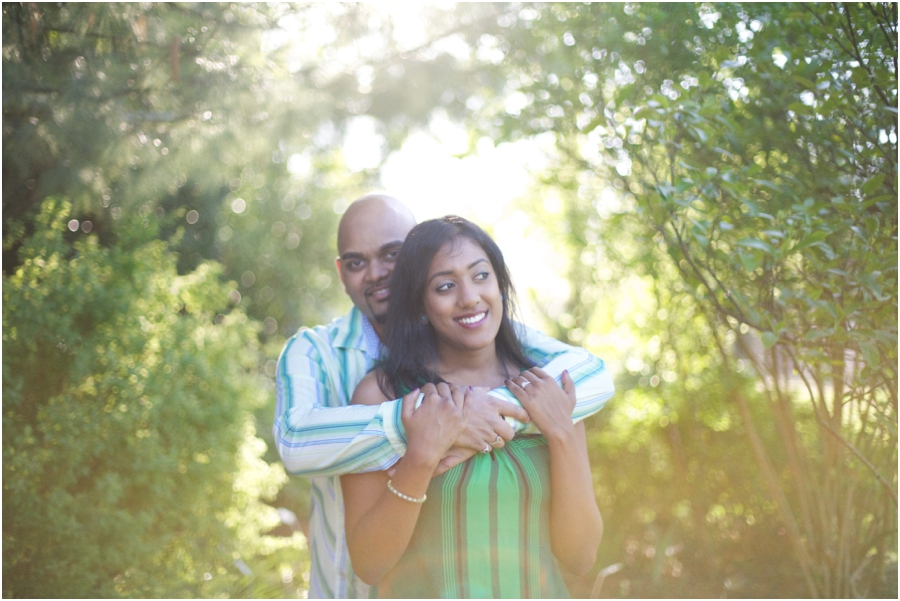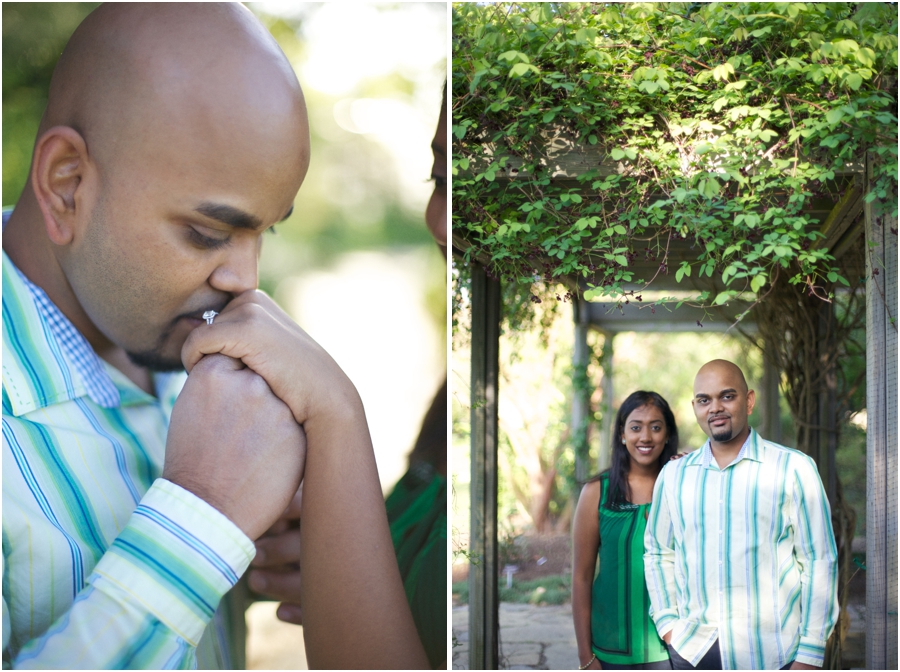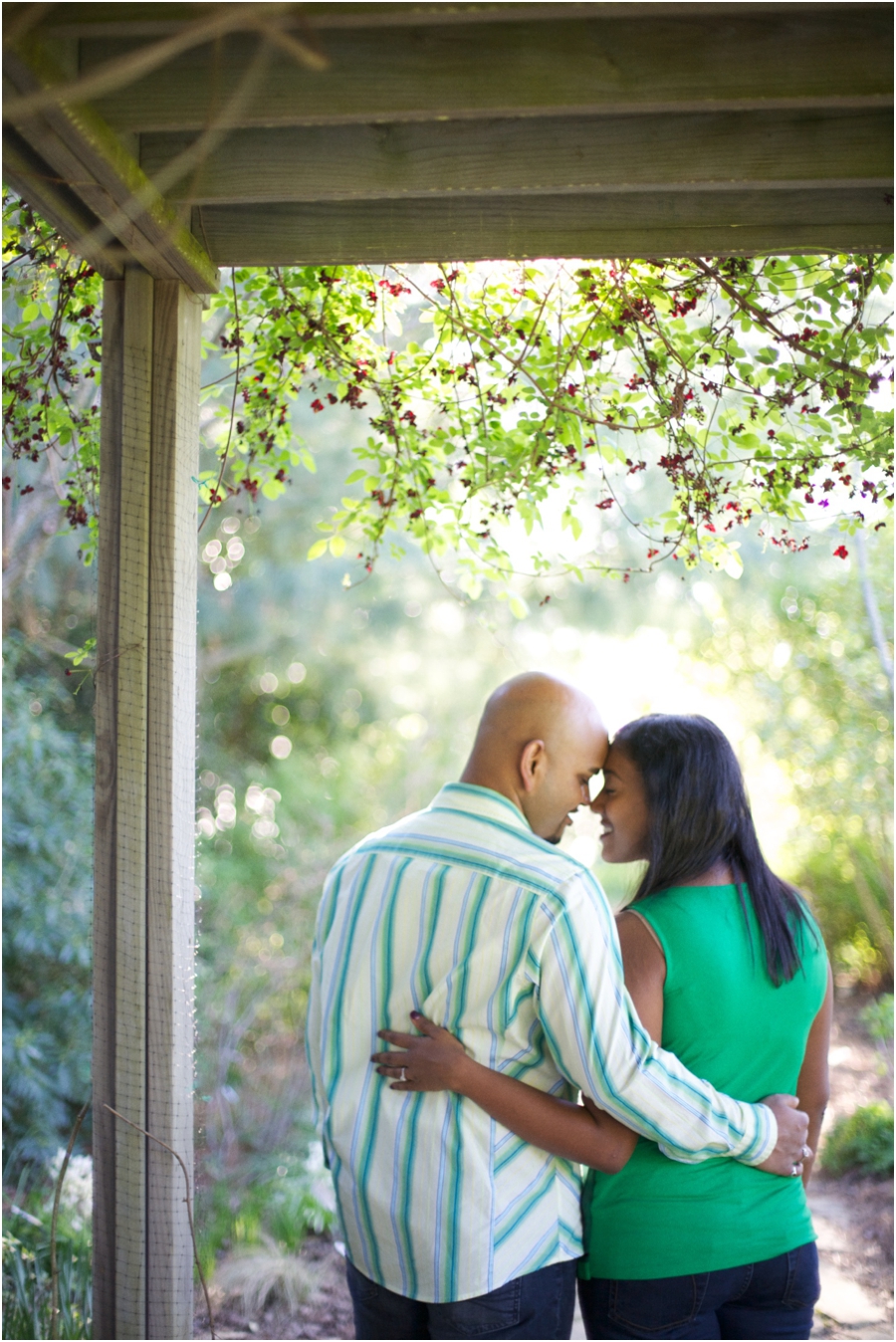 One of my absolute favorites … you two are so precious together!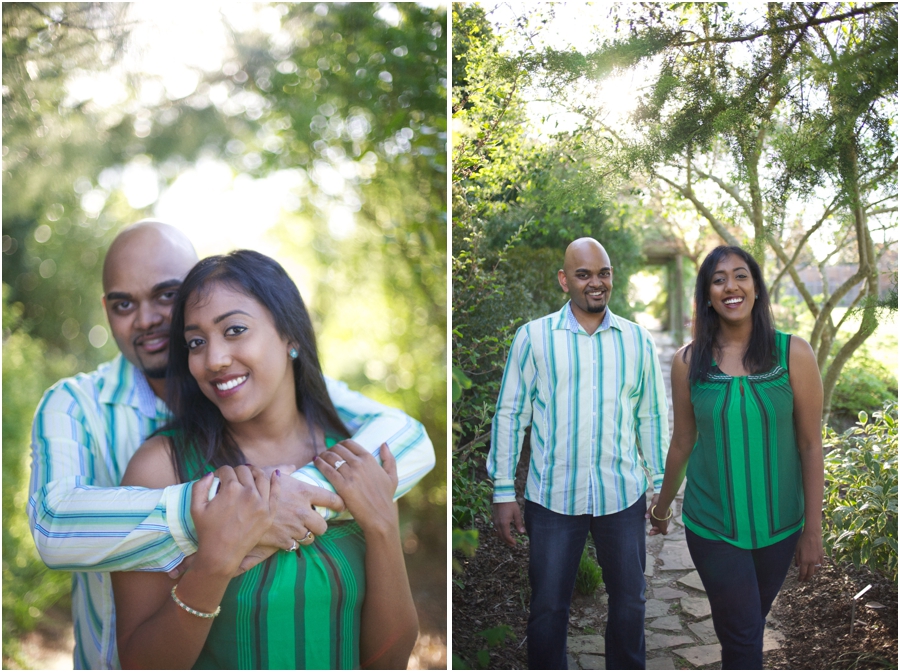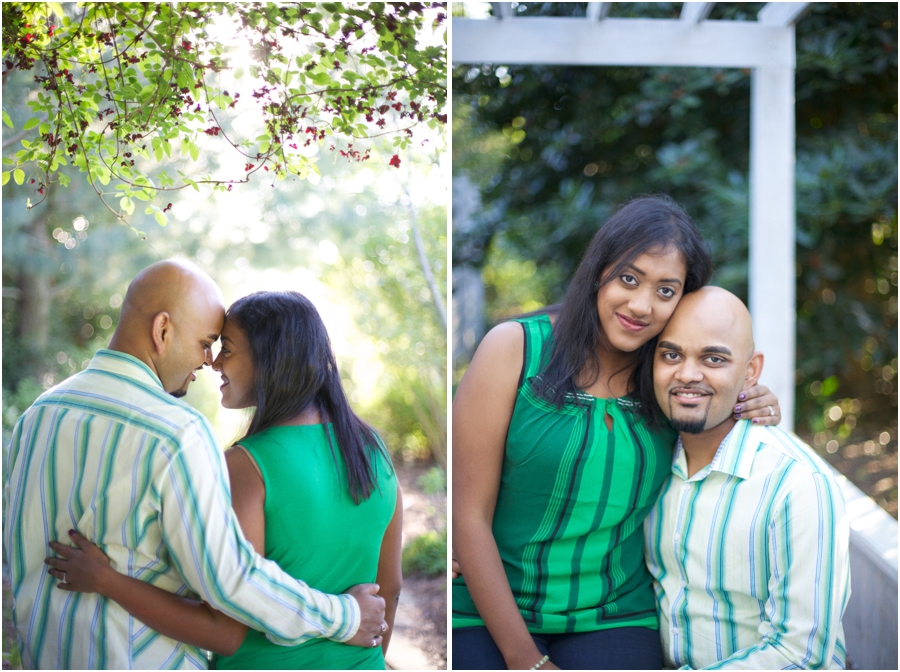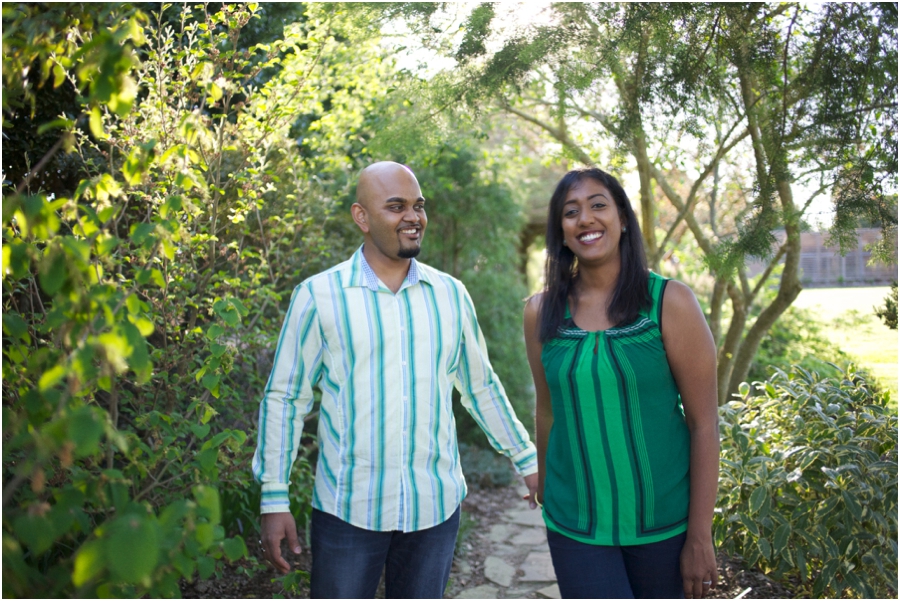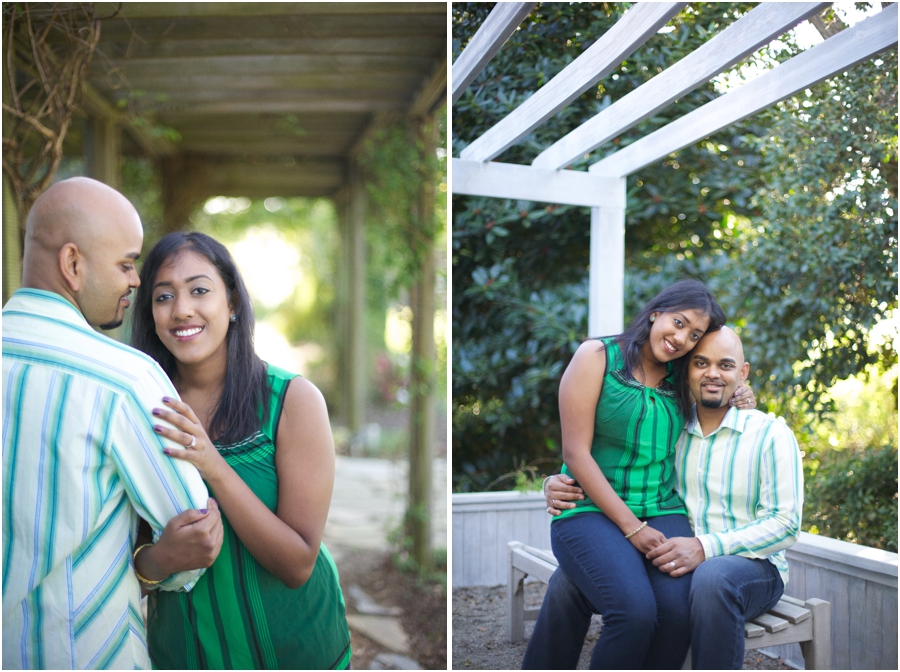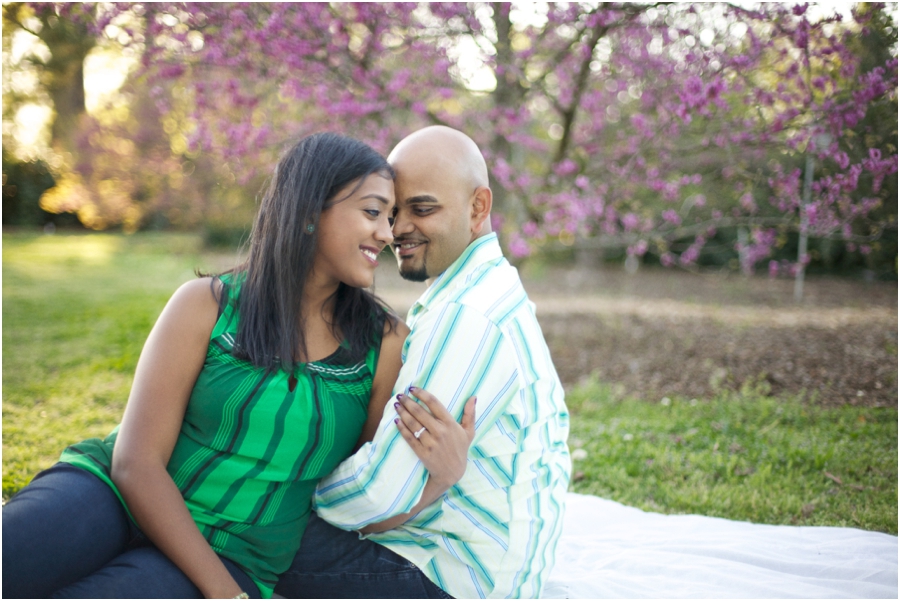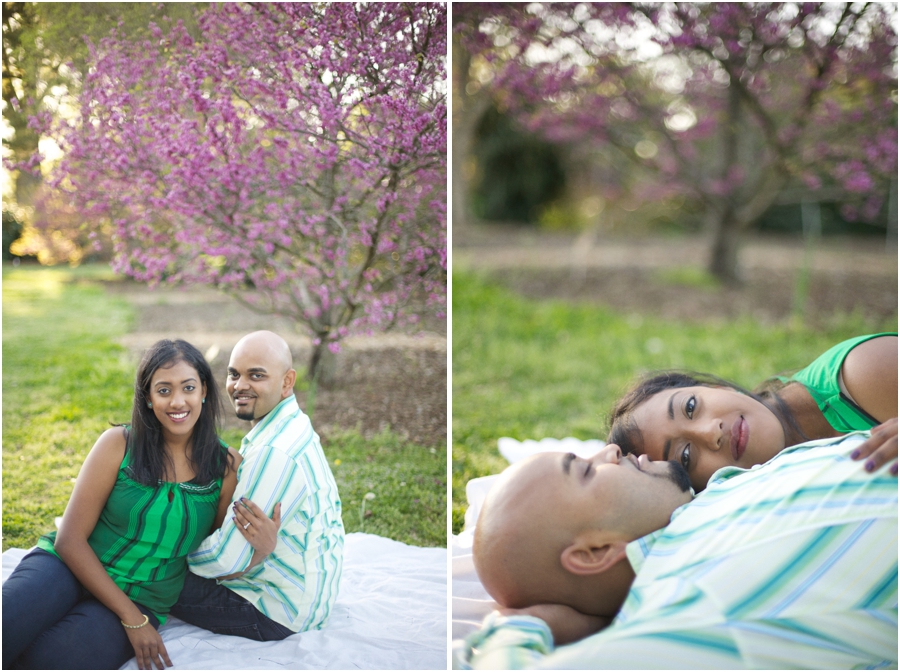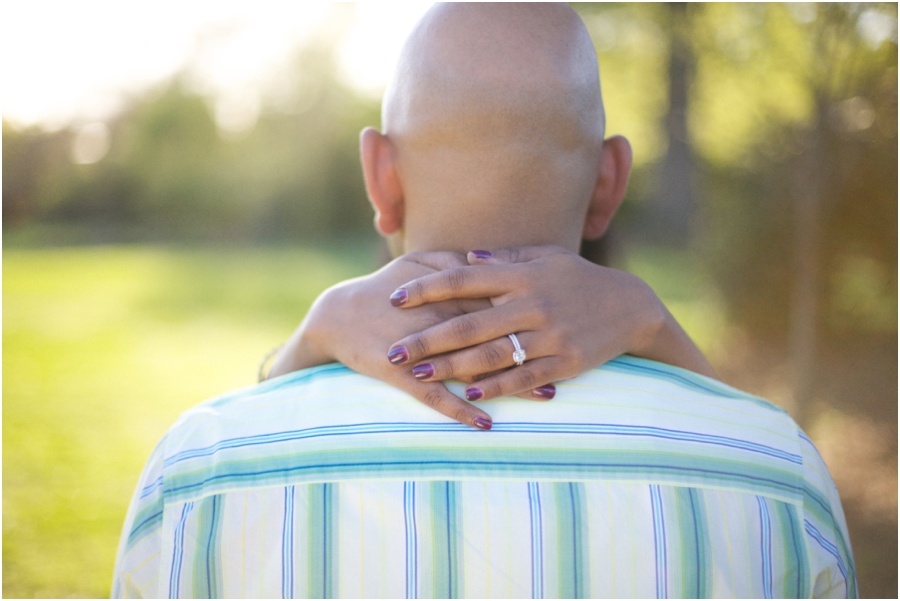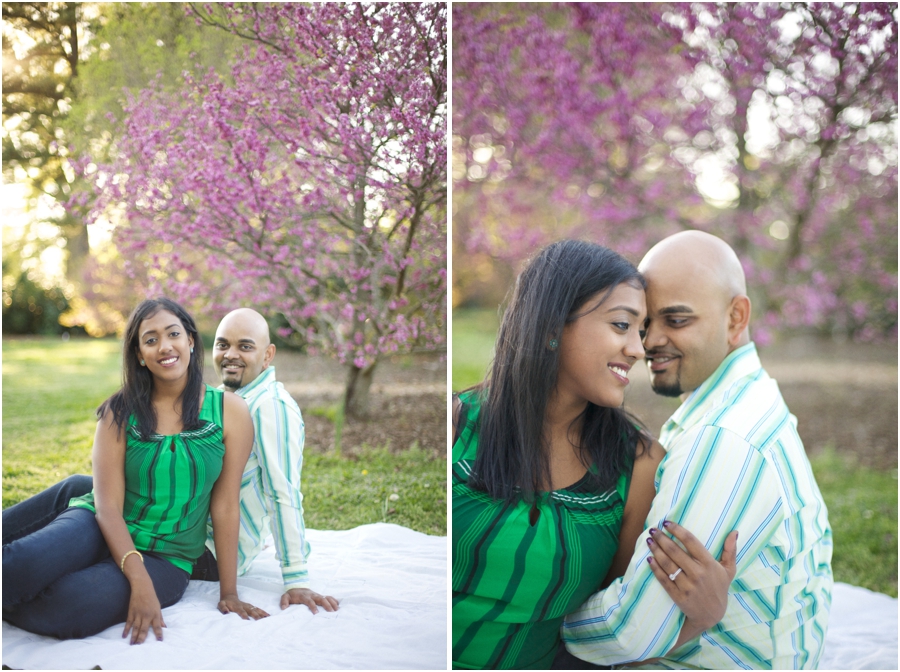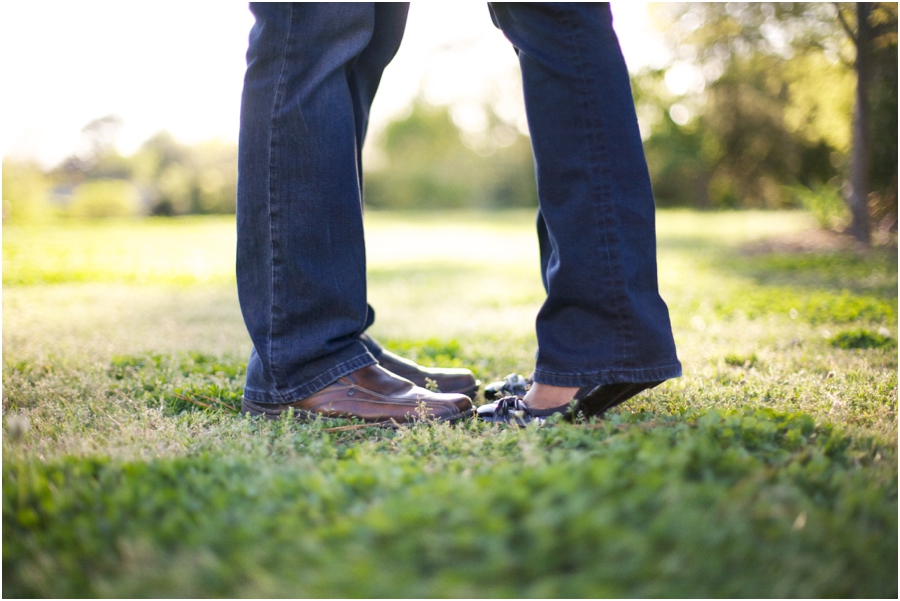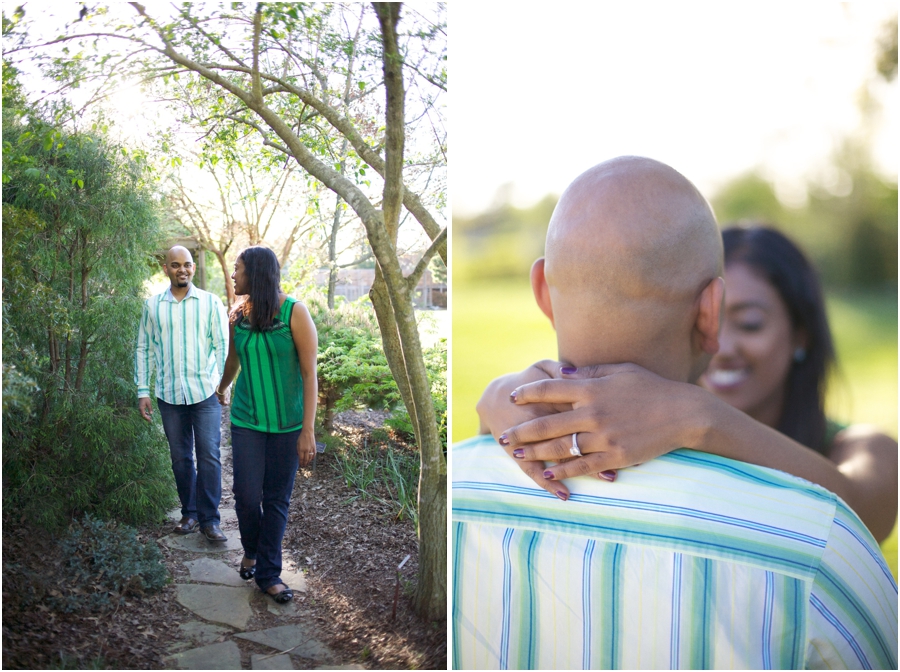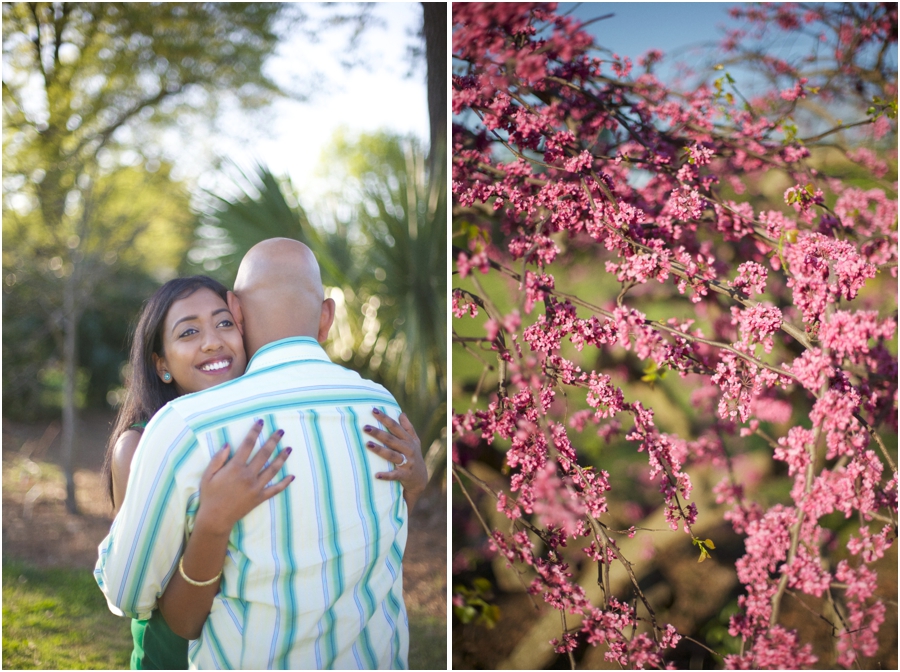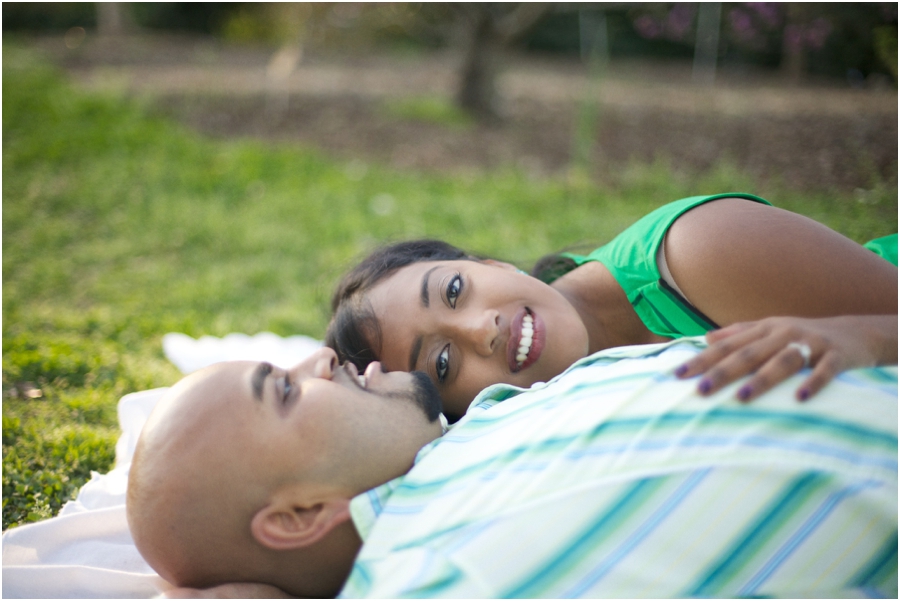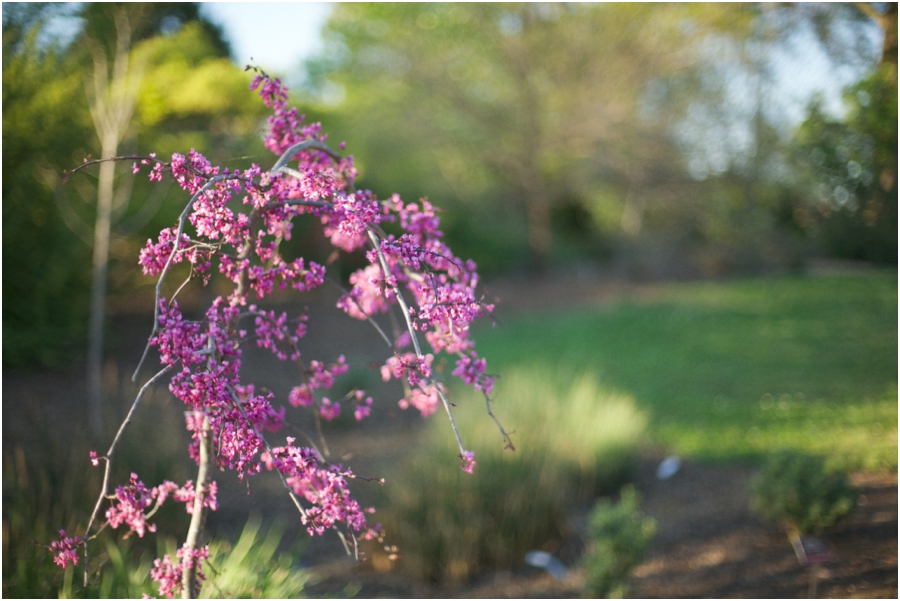 Downtown Raleigh had some beautiful evening light filtering between the buildings for the close of our session together …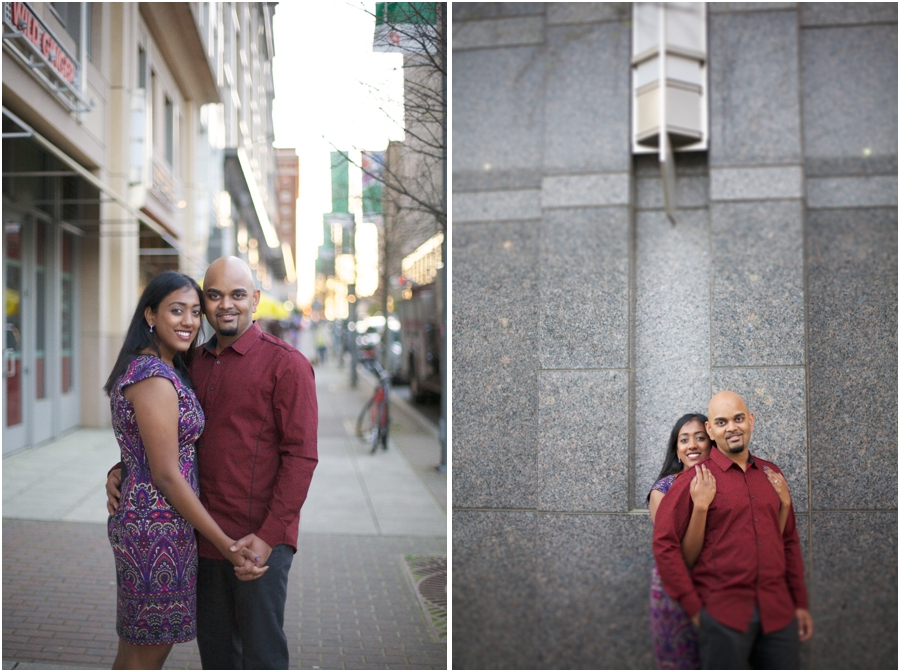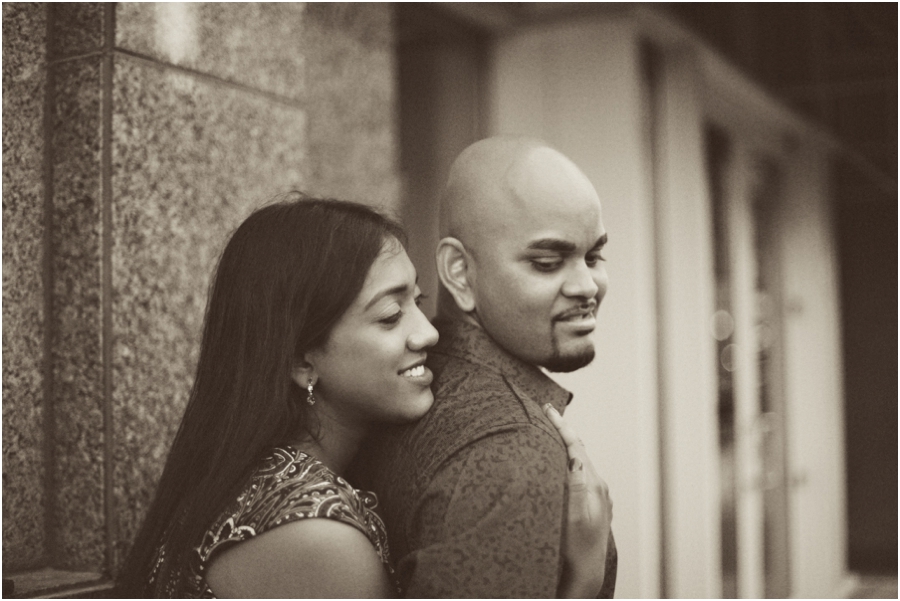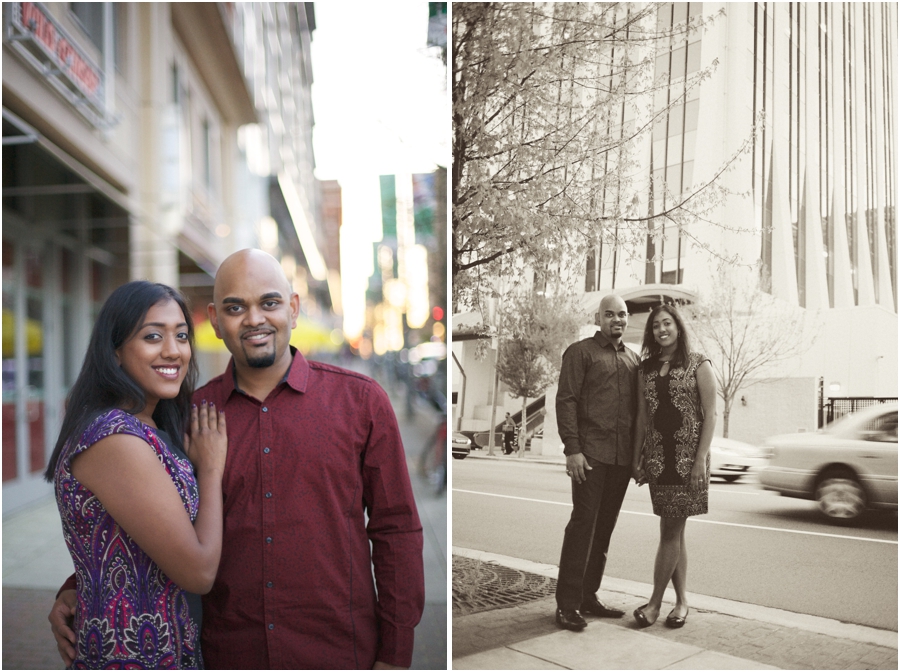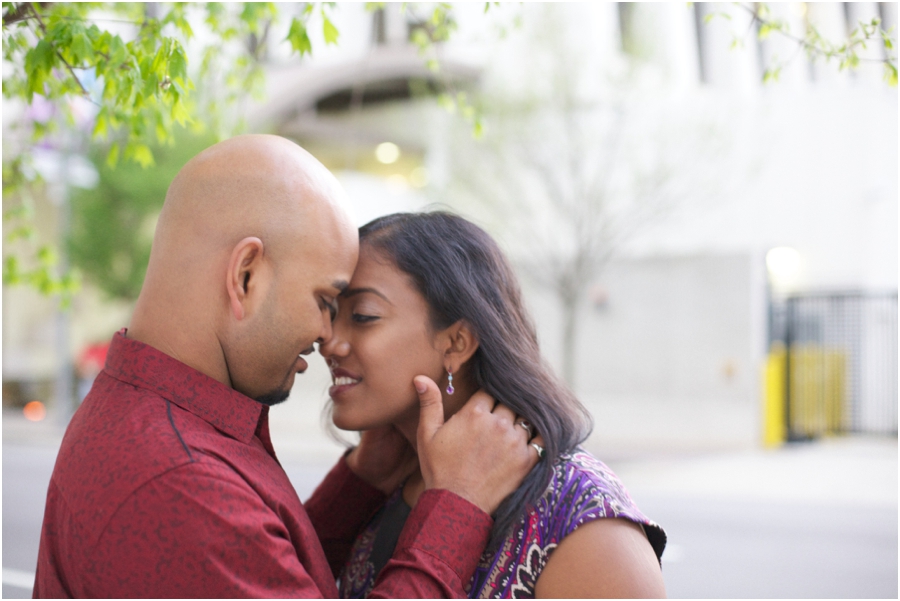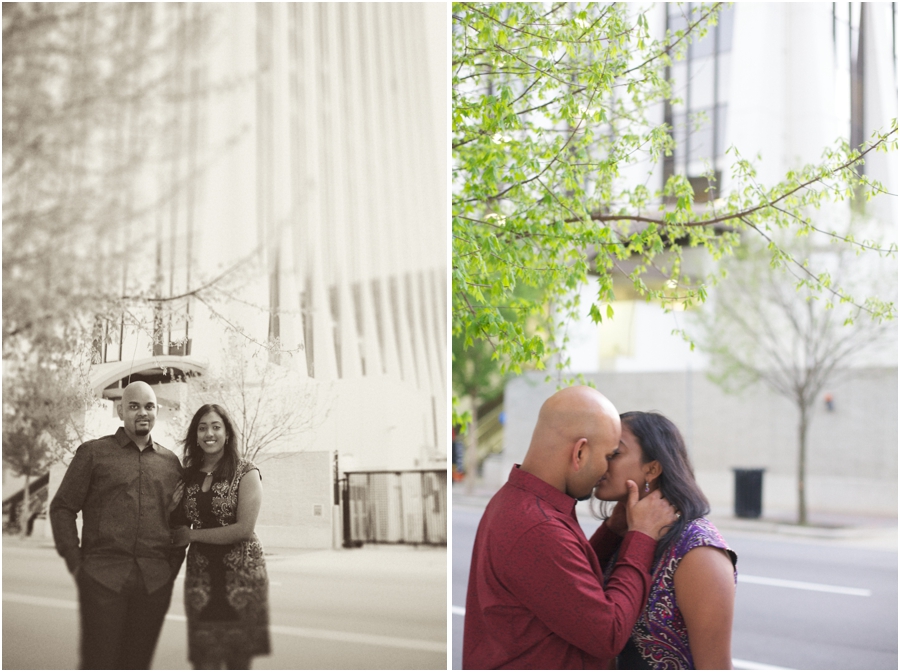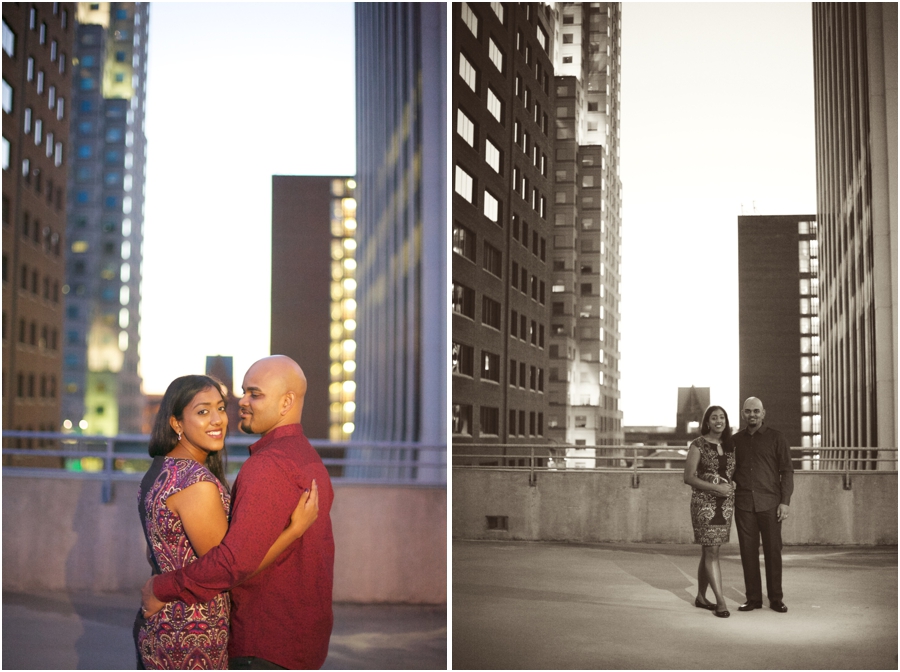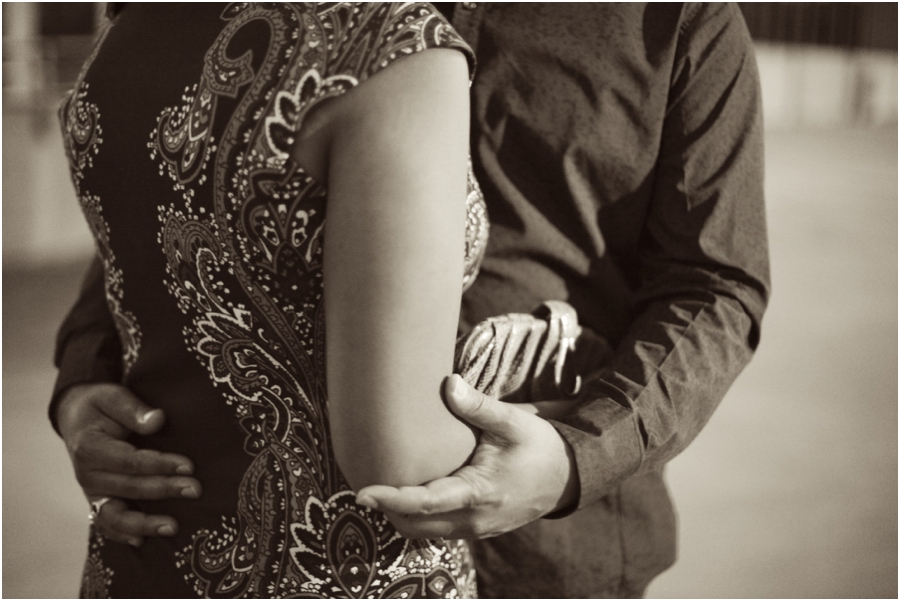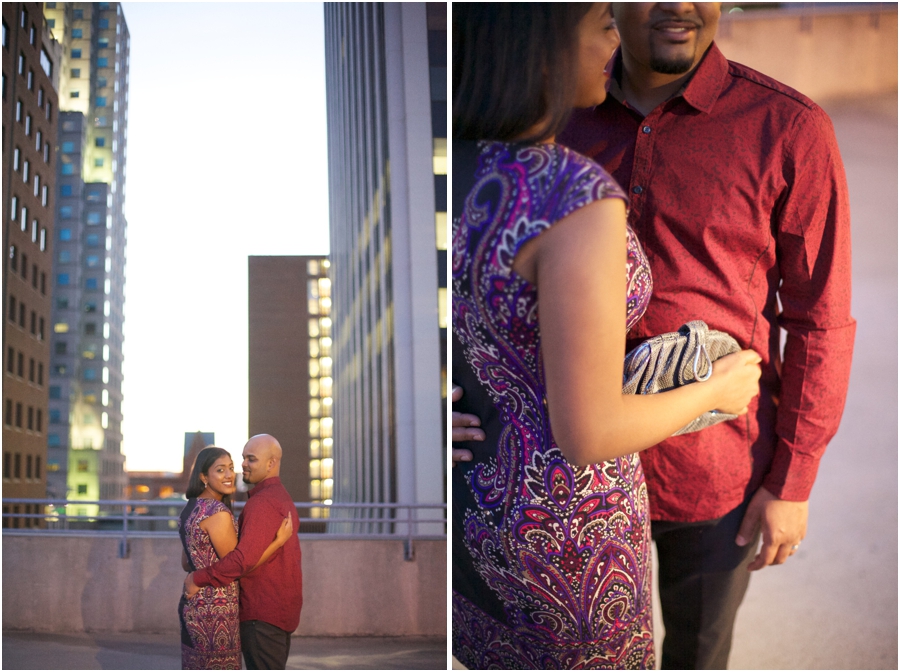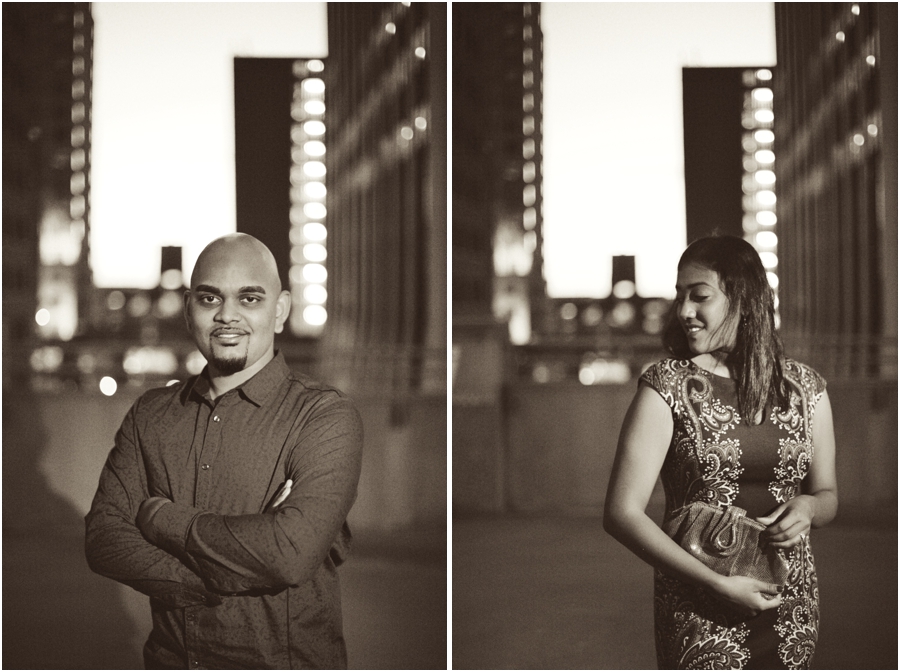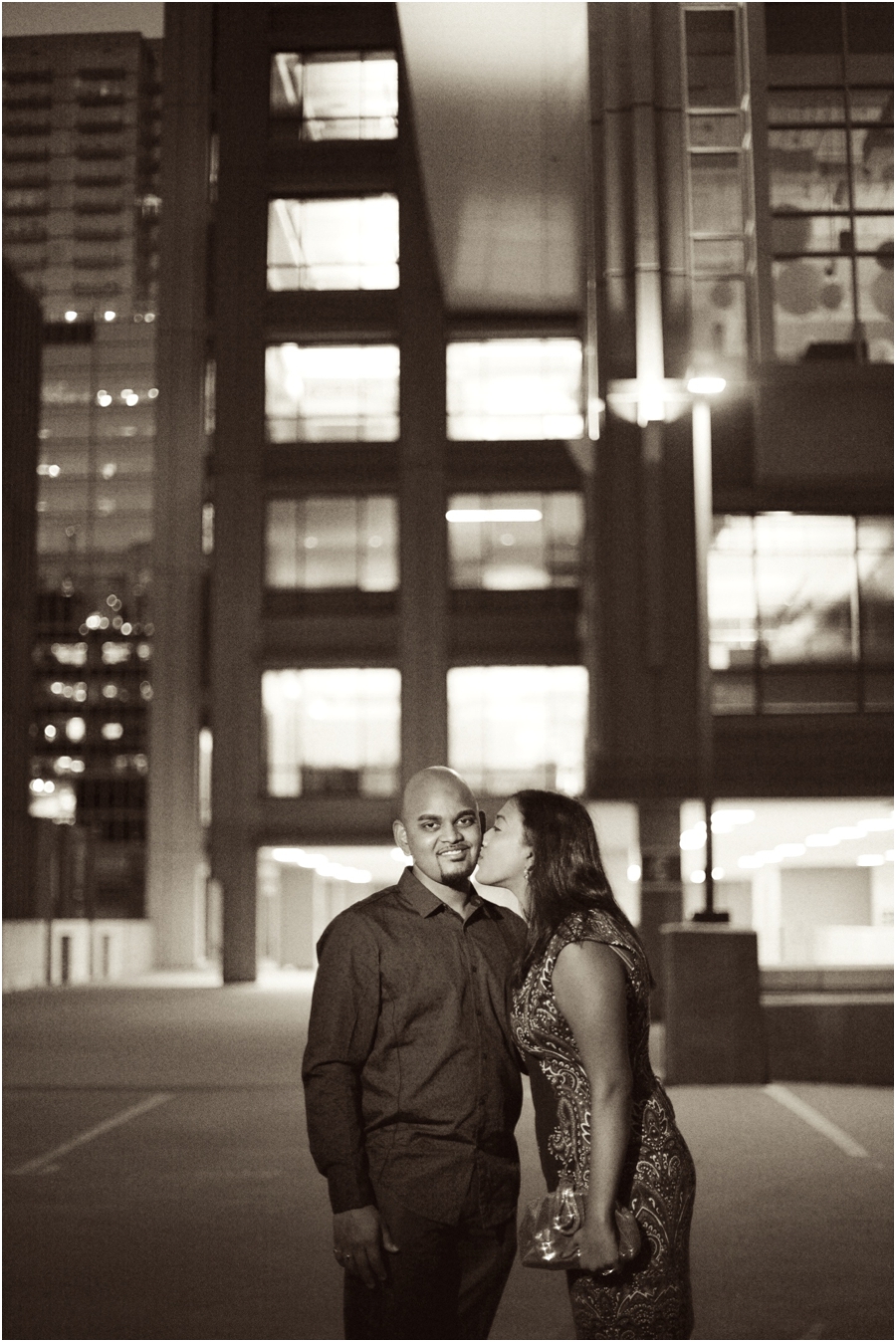 And a final peck on the cheek! Subha & Priyatham, we had a great time with y'all and are really looking forward to meeting more of your family and friends in just a few weeks! We wish you so many blessings in your marriage together … xoxo
Brent & Anna