There is no combination of words I could put on the back of a postcard. No song that I could sing, but I can try for your heart.
Our dreams, and they are made out of real things – like a, shoebox of photographs, with sepia-toned loving …
Love is the answer ~ Jack Johnson
We've had such a fun time getting to know David & Ginny over the last several weeks. When we planned for their engagement session, David called me that morning excited about a new place he'd heard about while exploring for some great photo opportunities, and asked if we were up for a road trip adventure. We love spending time with our clients and getting to know them better, and we're always up for a road trip adventure! :)
Nestled in the countryside of North Carolina in the middle of nowhere, but not too far from where we live, is the cool little riverside town of Saxapahaw … a place where the water sparkles over shallow rocks, and trickles through some boulders and old dams that once supported the thriving cotton mill industry that the community was built around. It was a perfect place to explore and capture some fabulously romantic images of these two …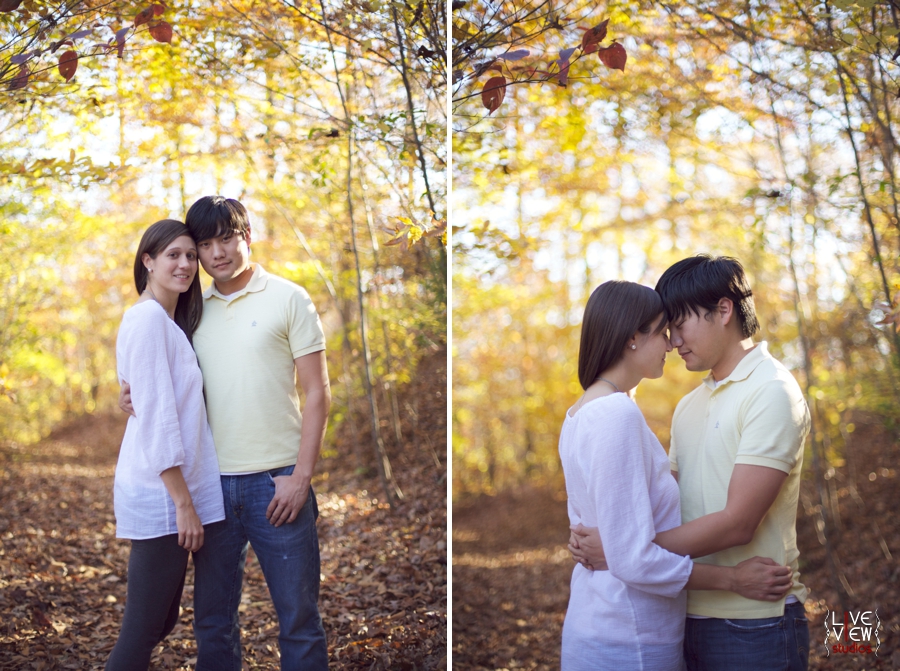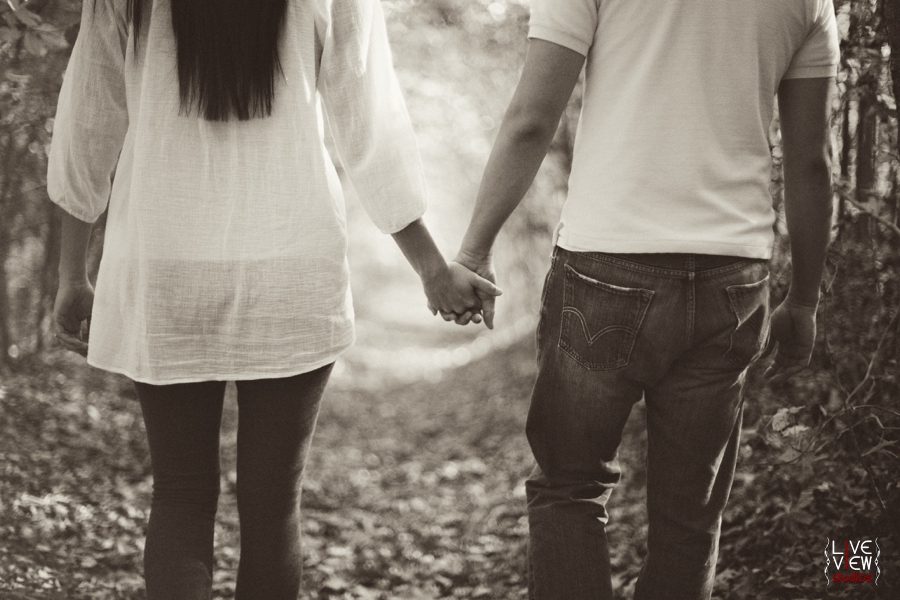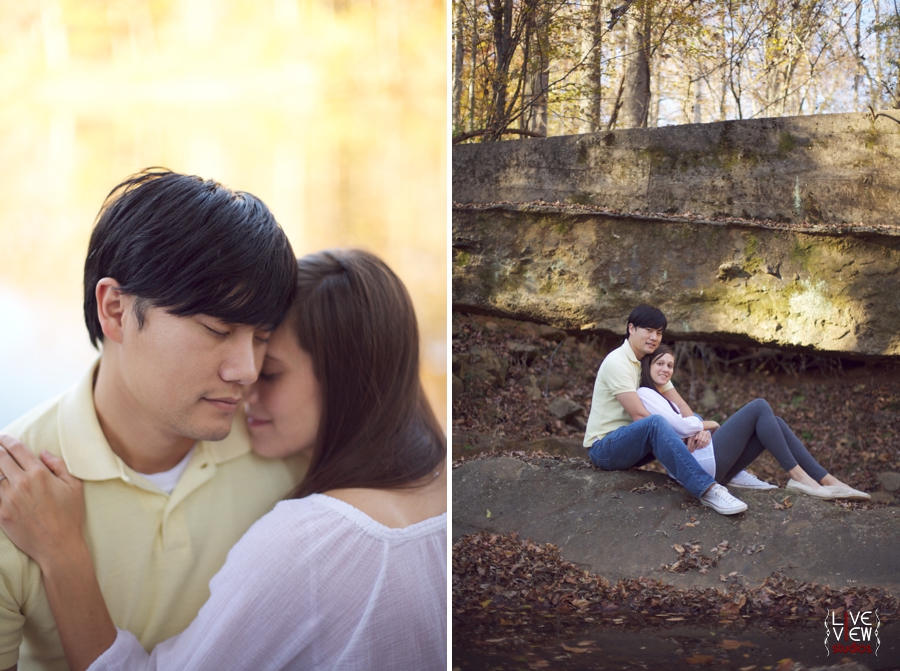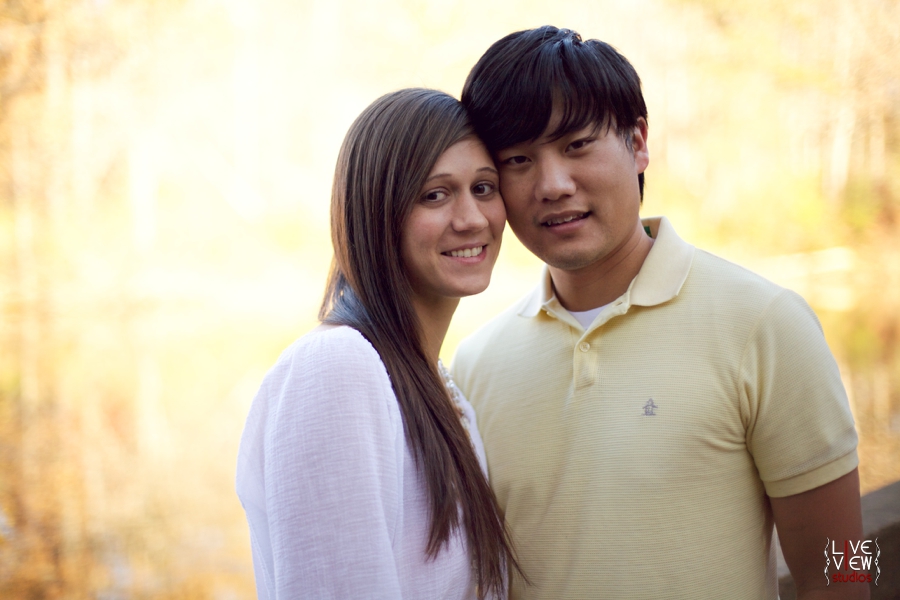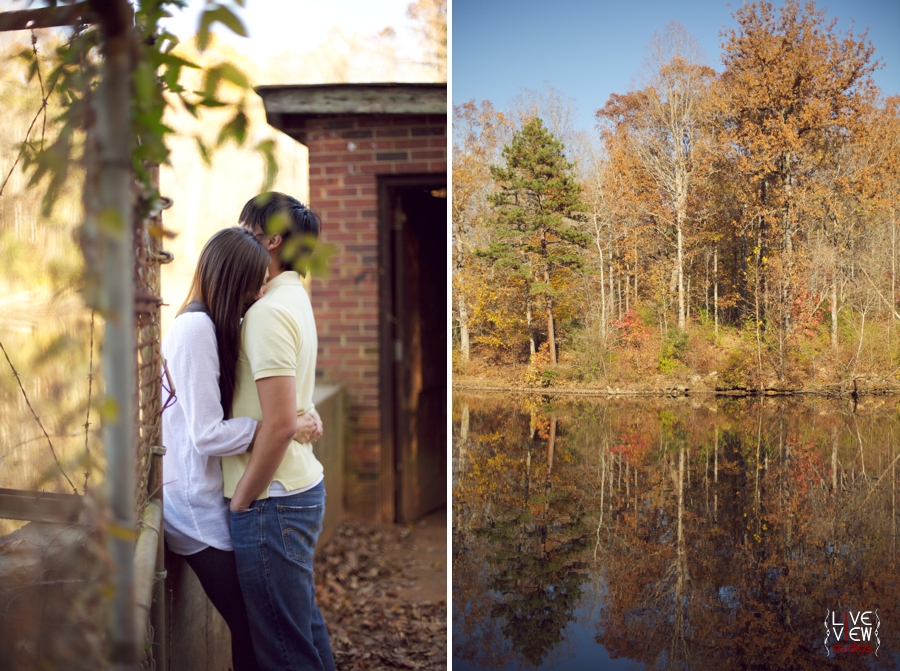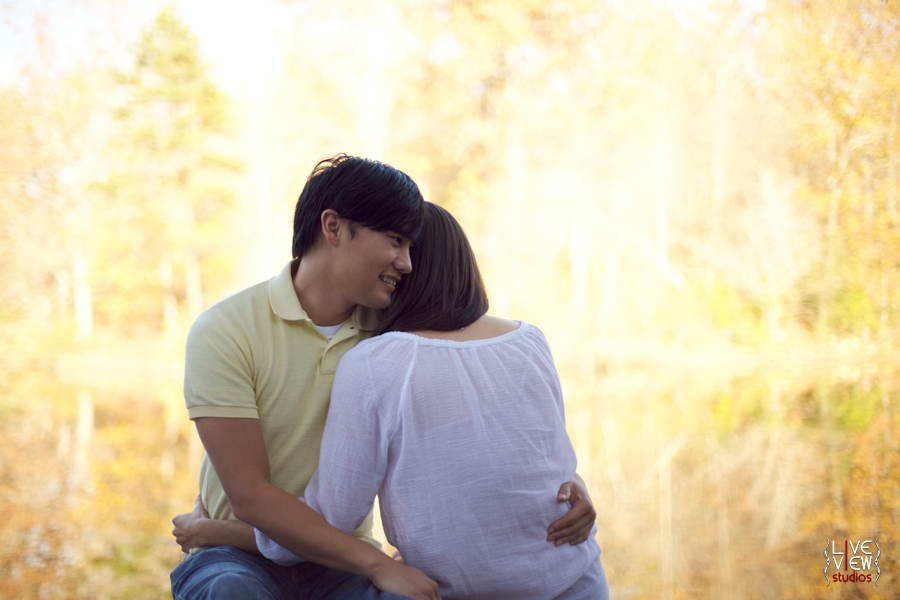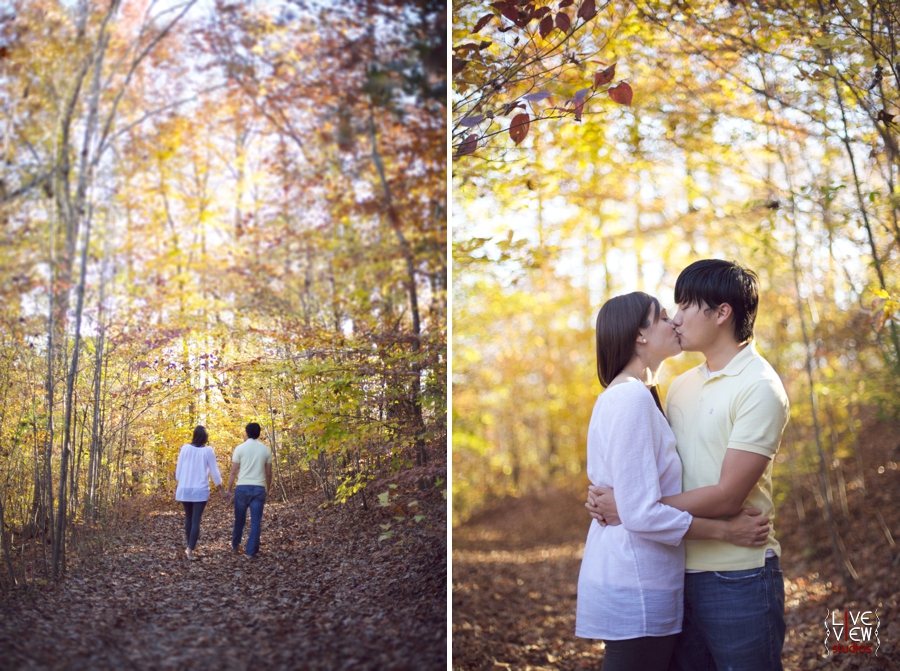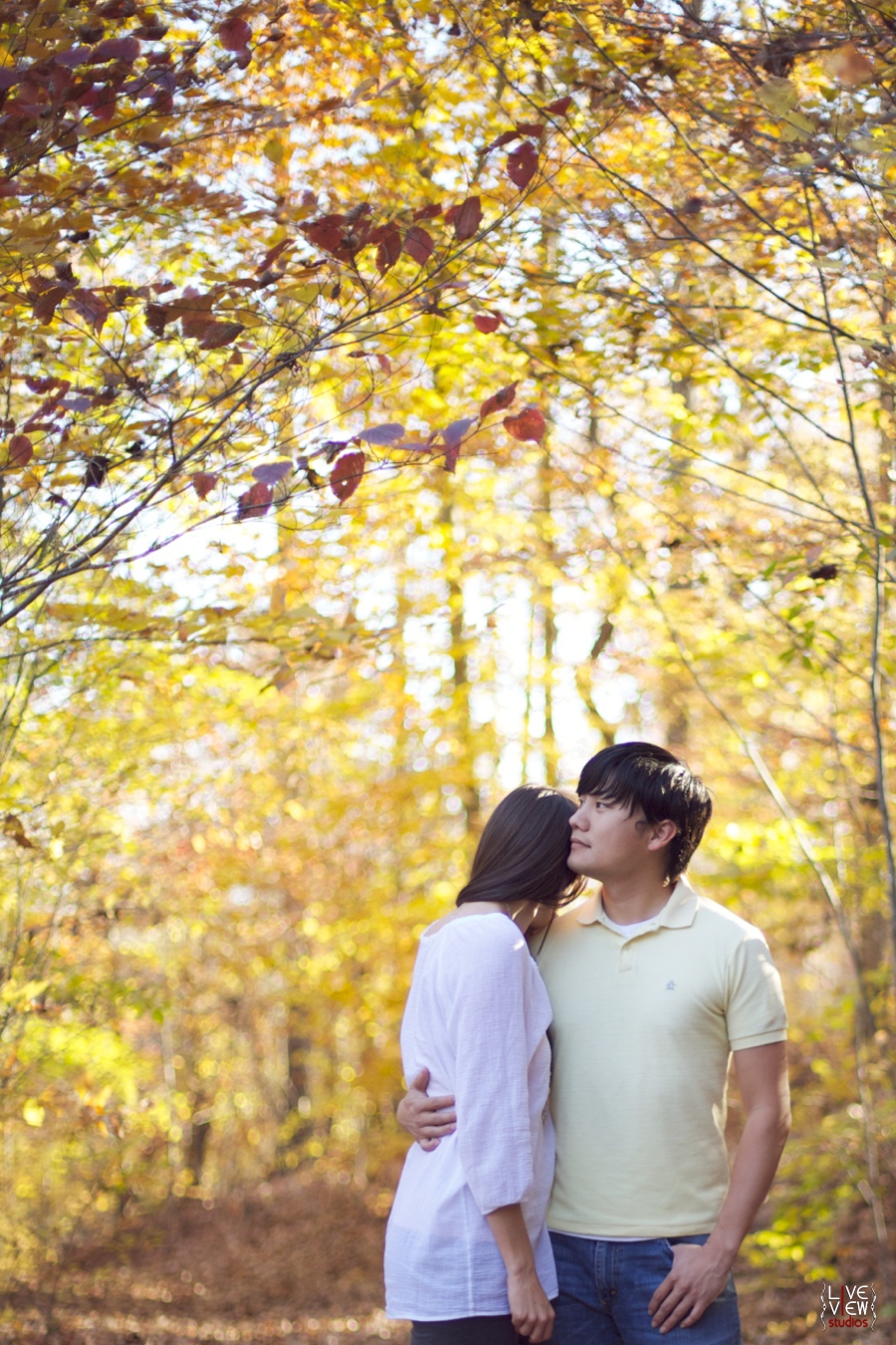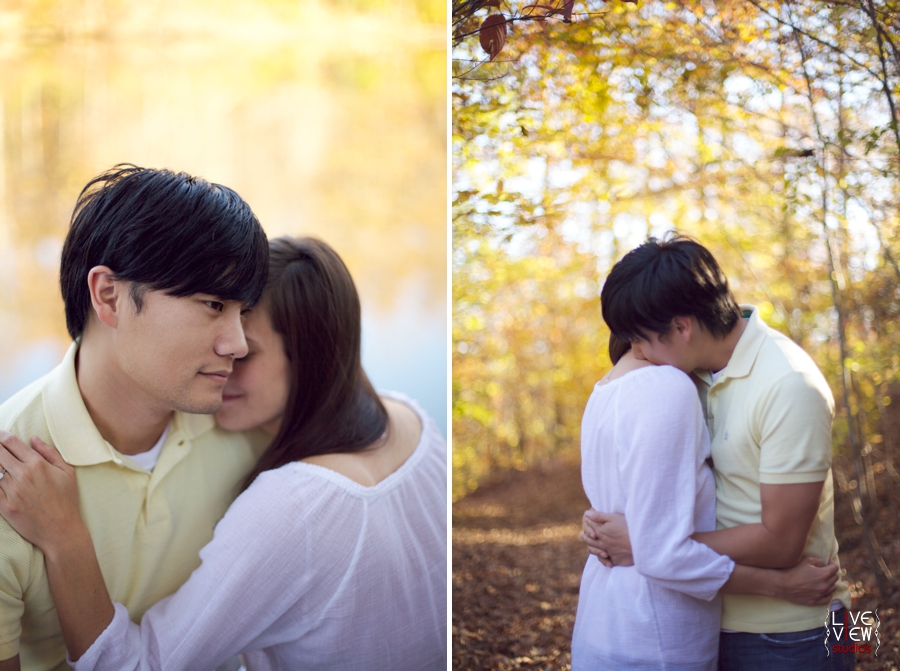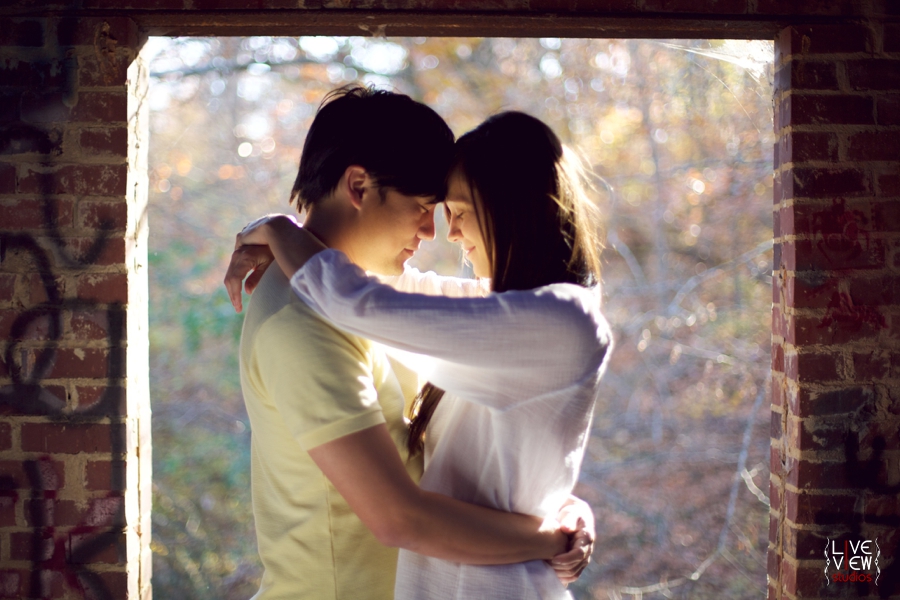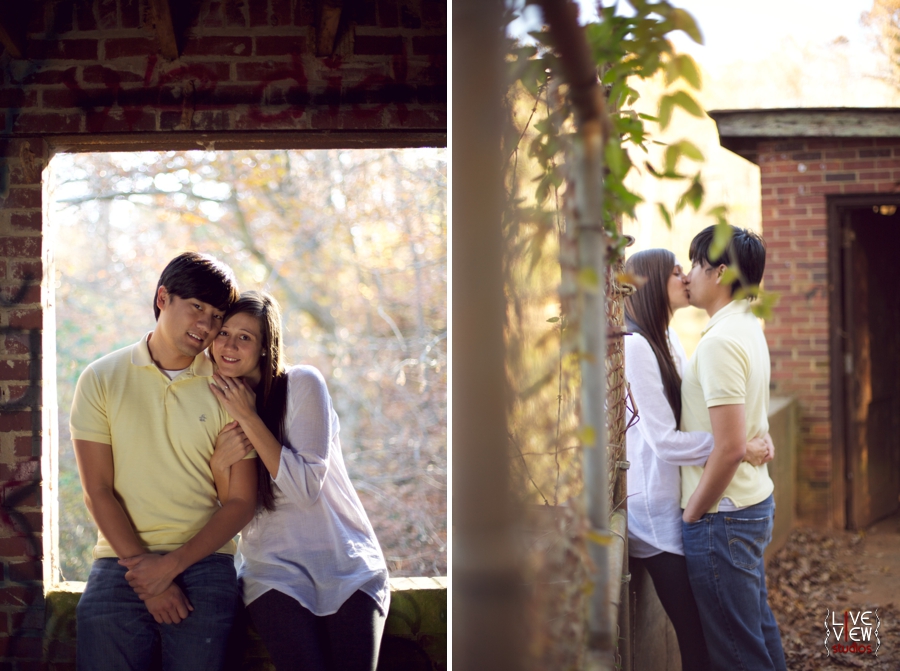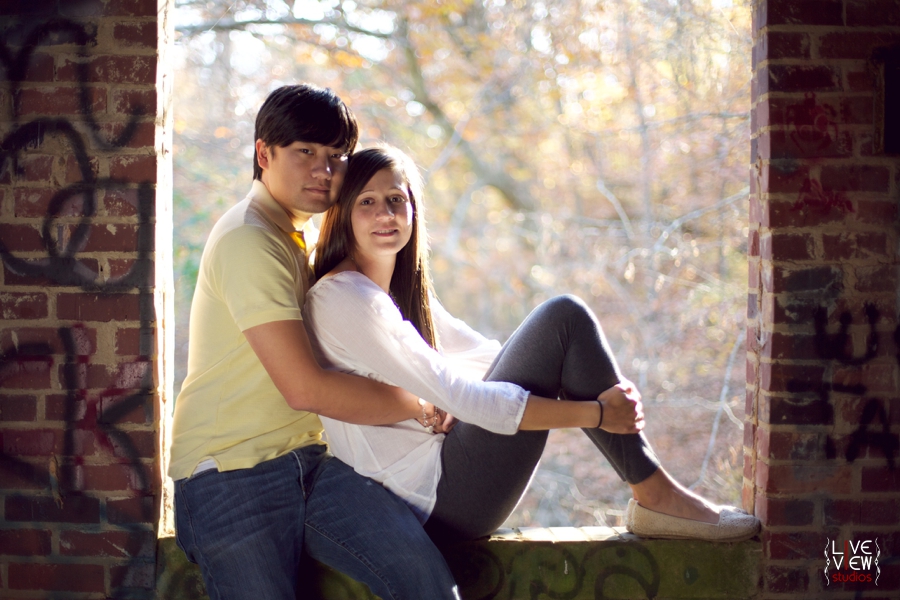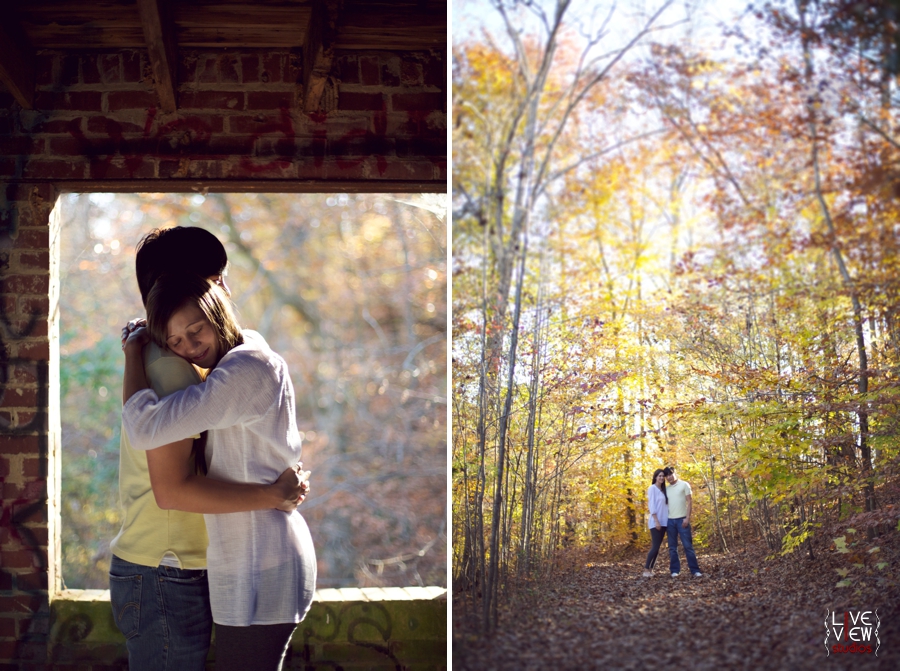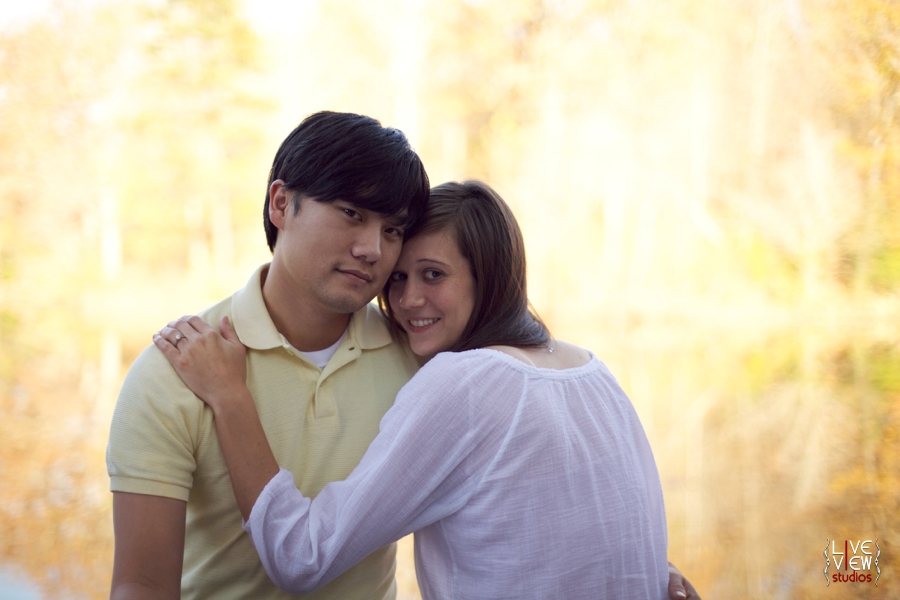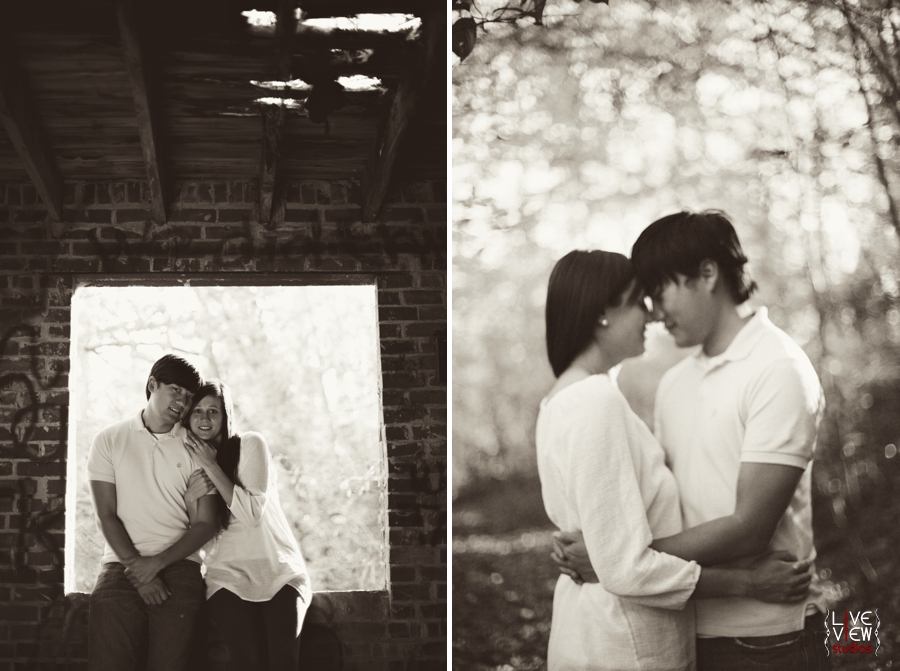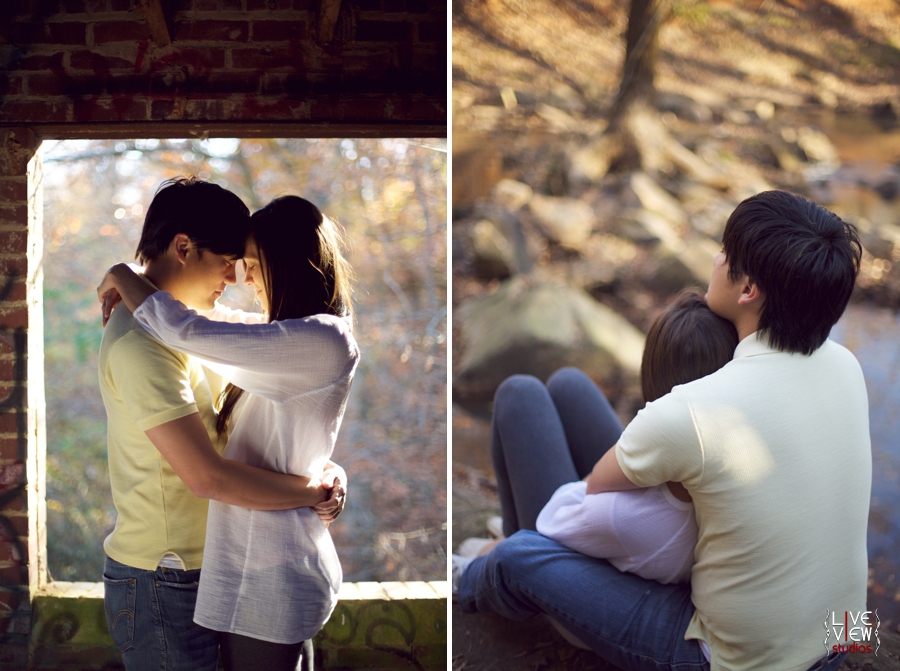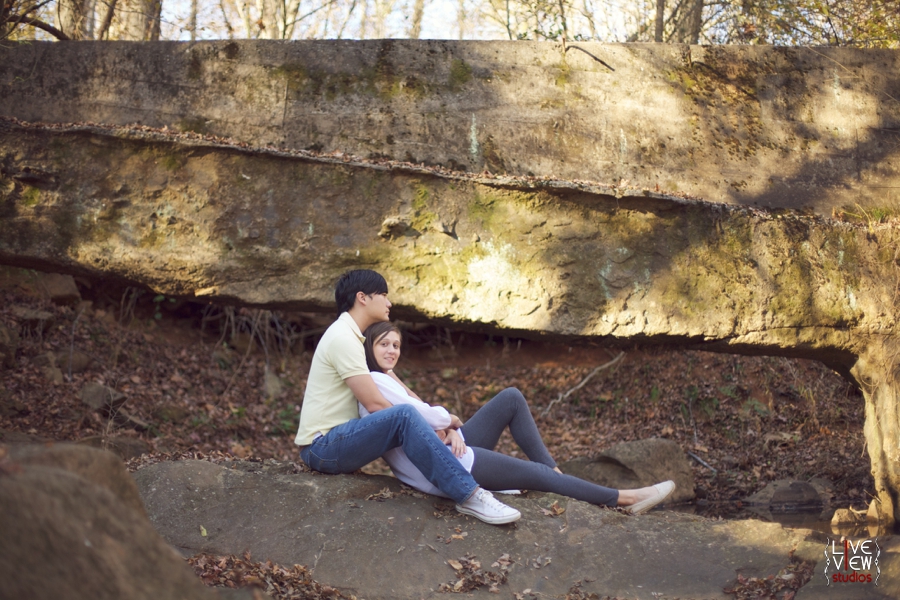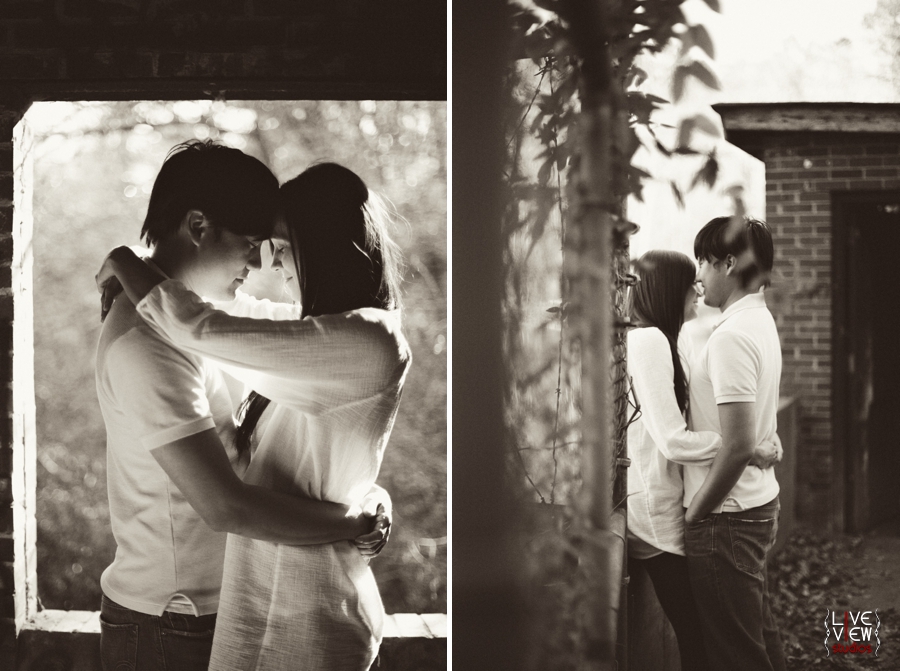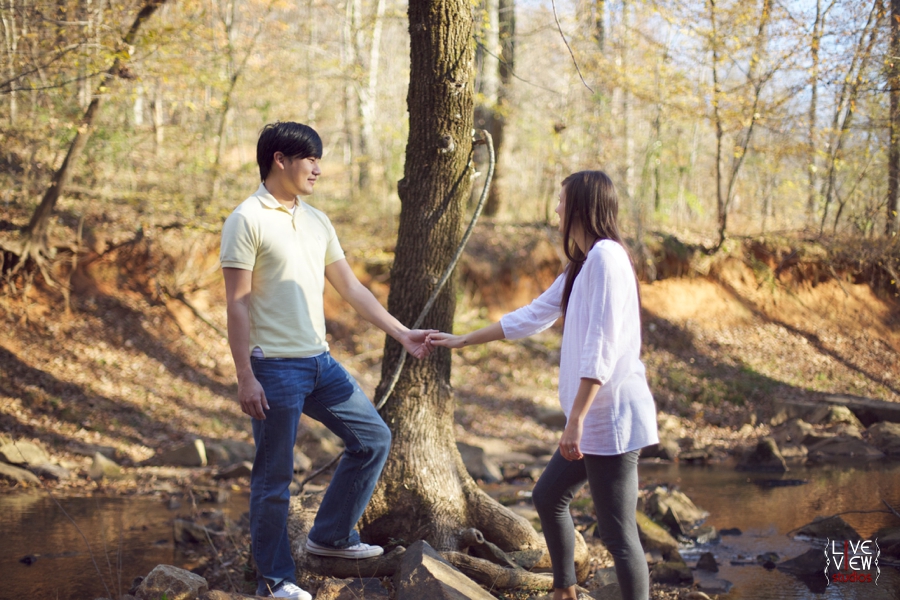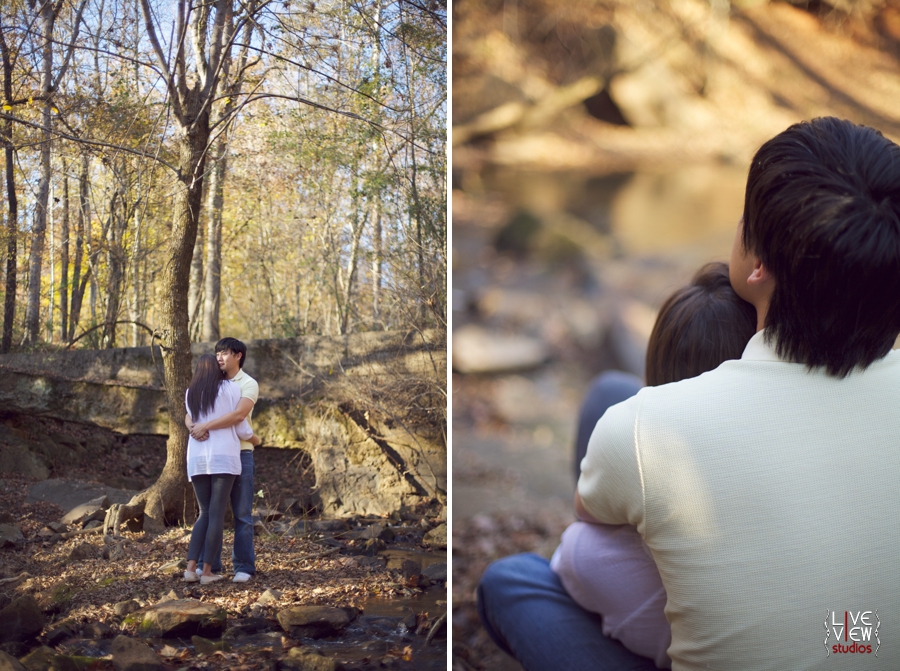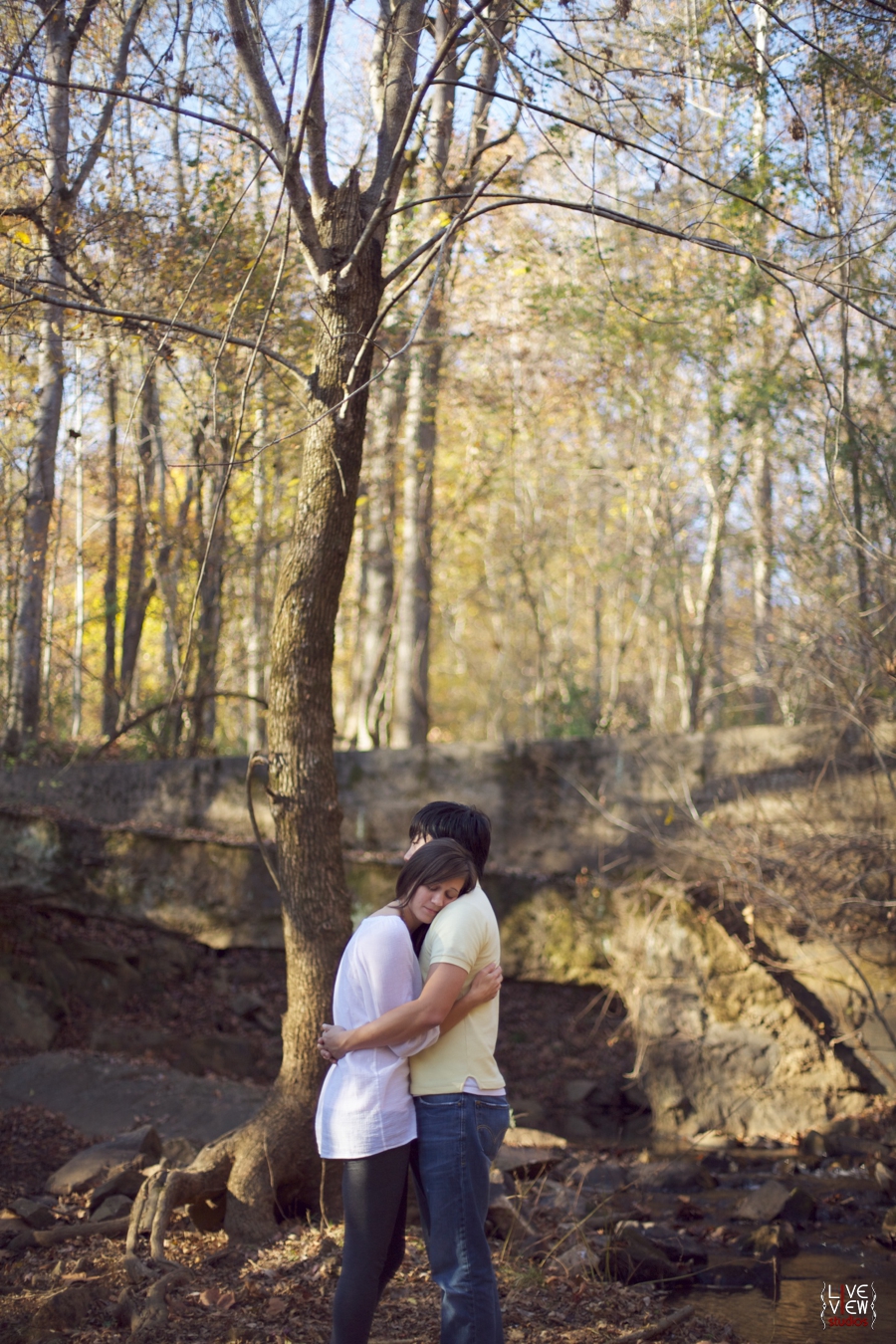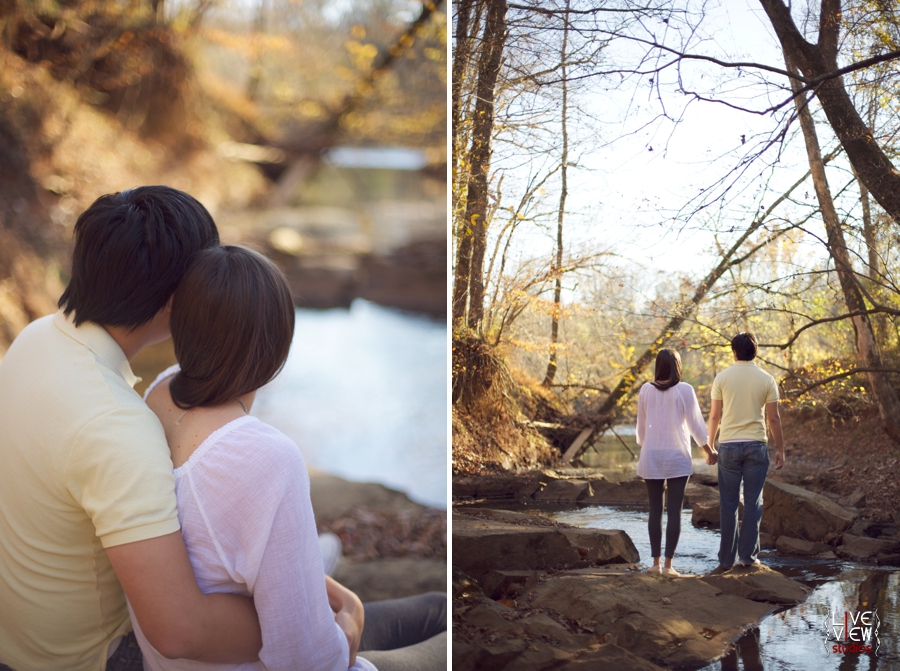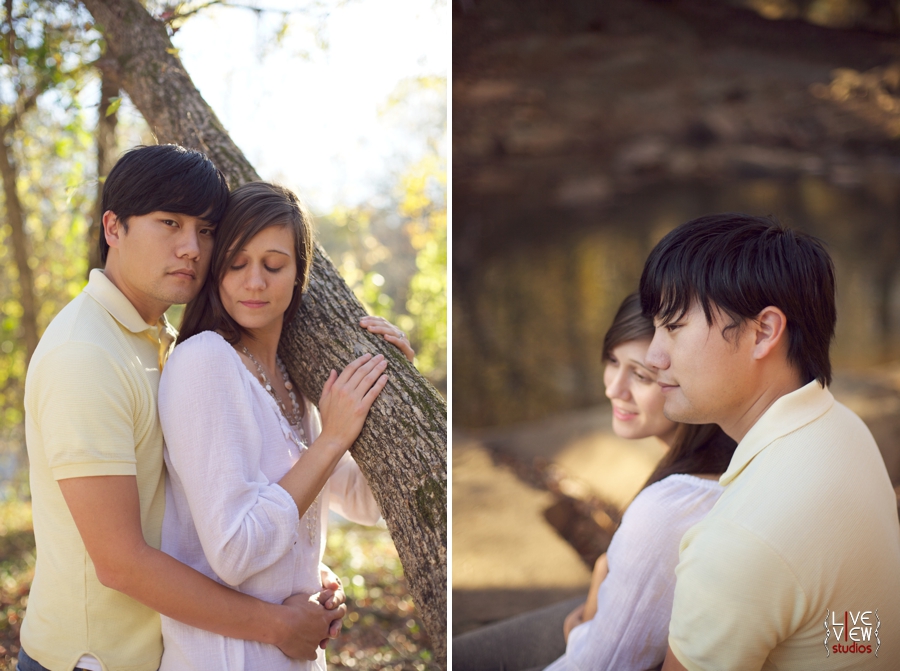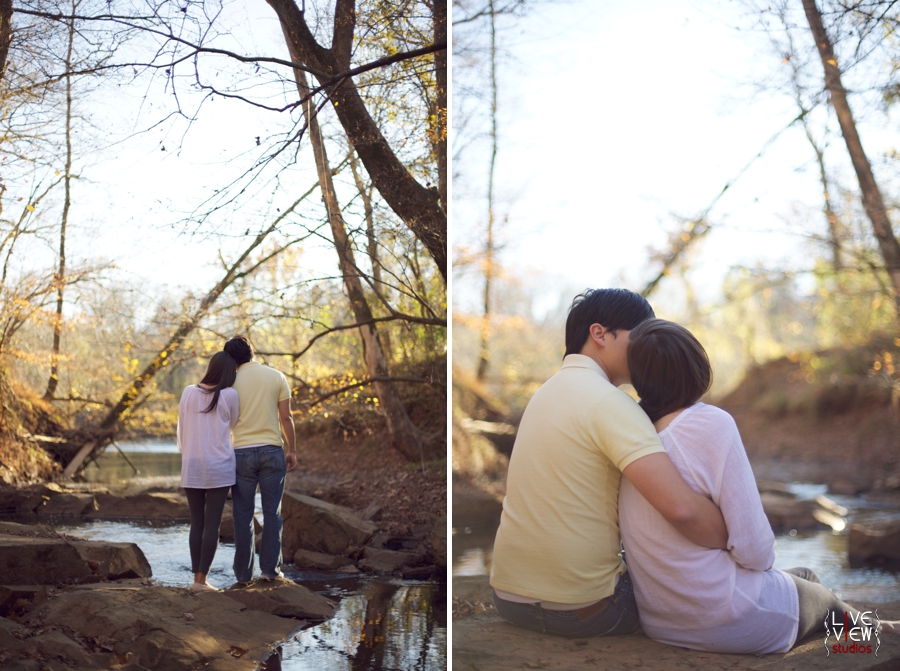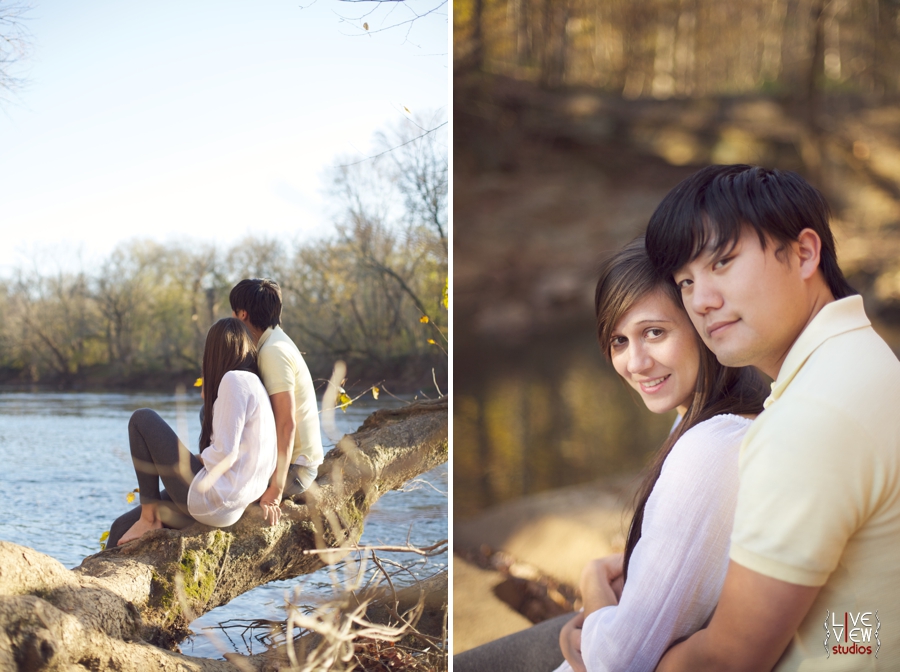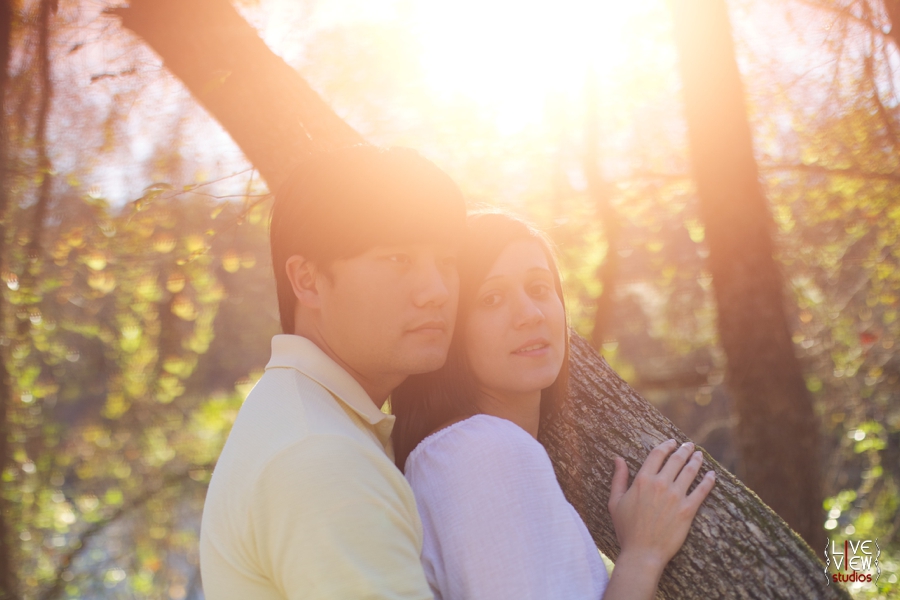 Aren't they beyond adorable together?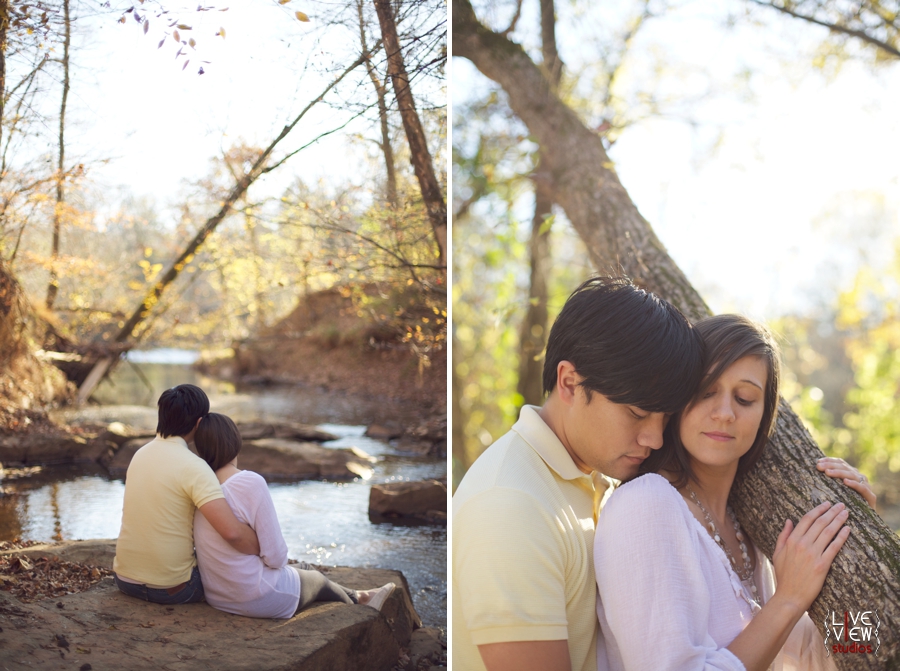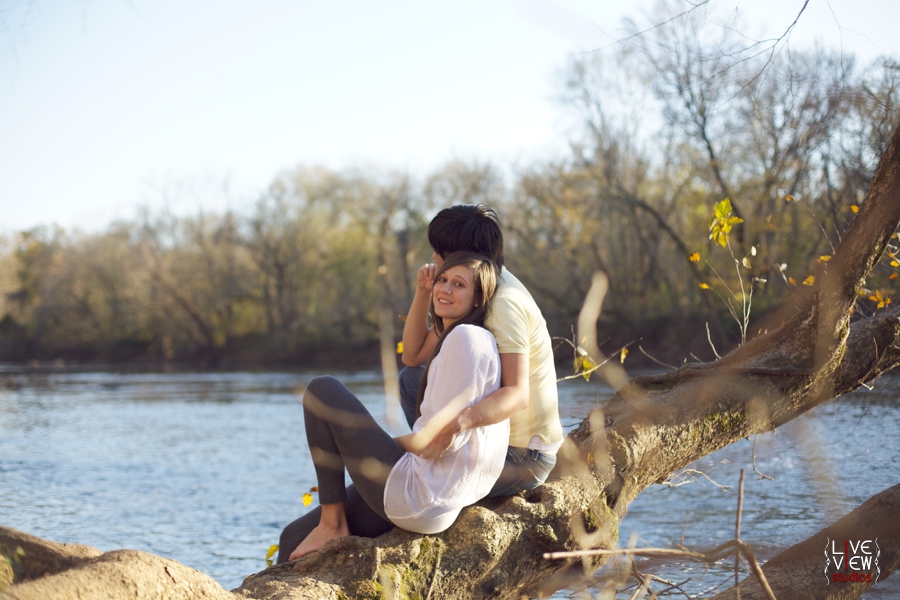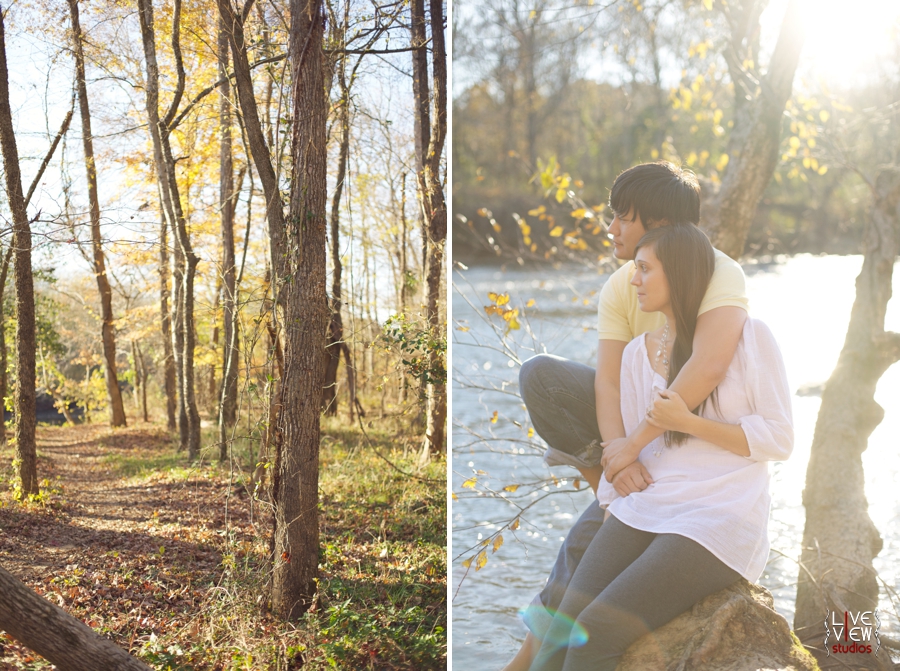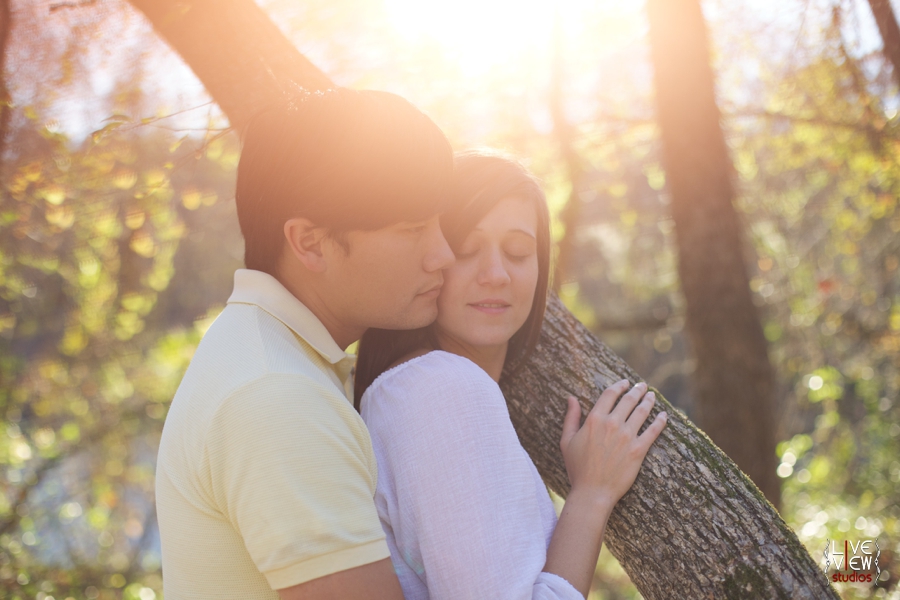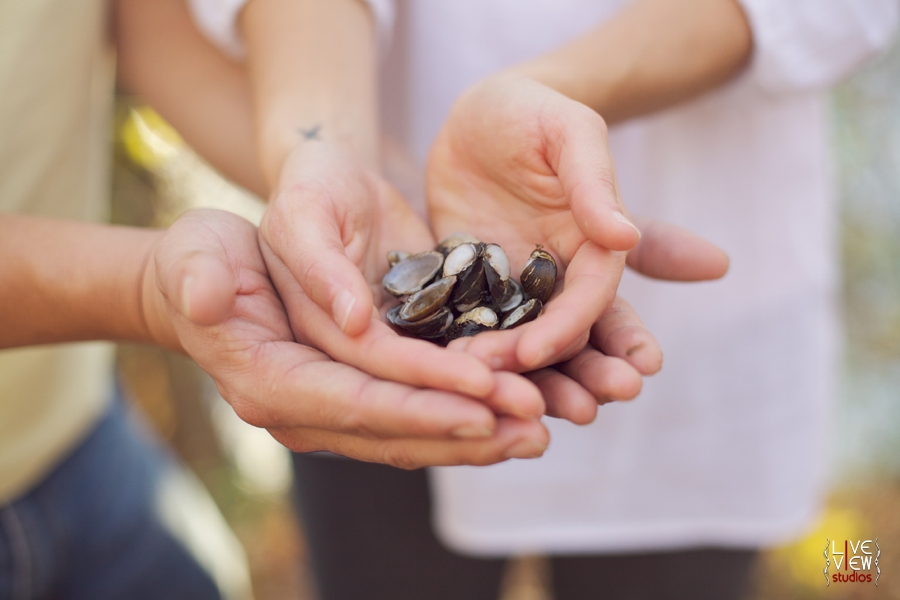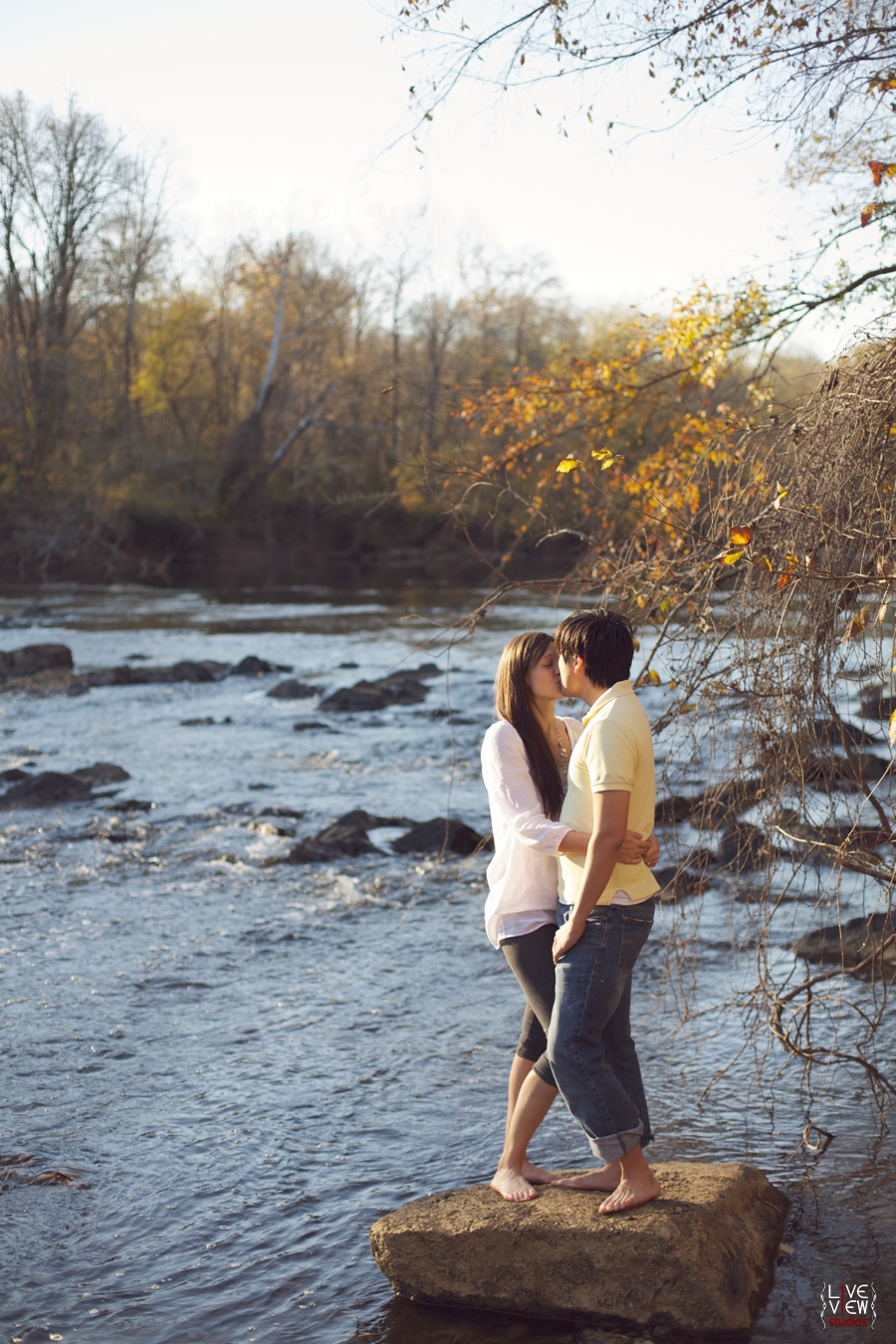 So romantic … xoxo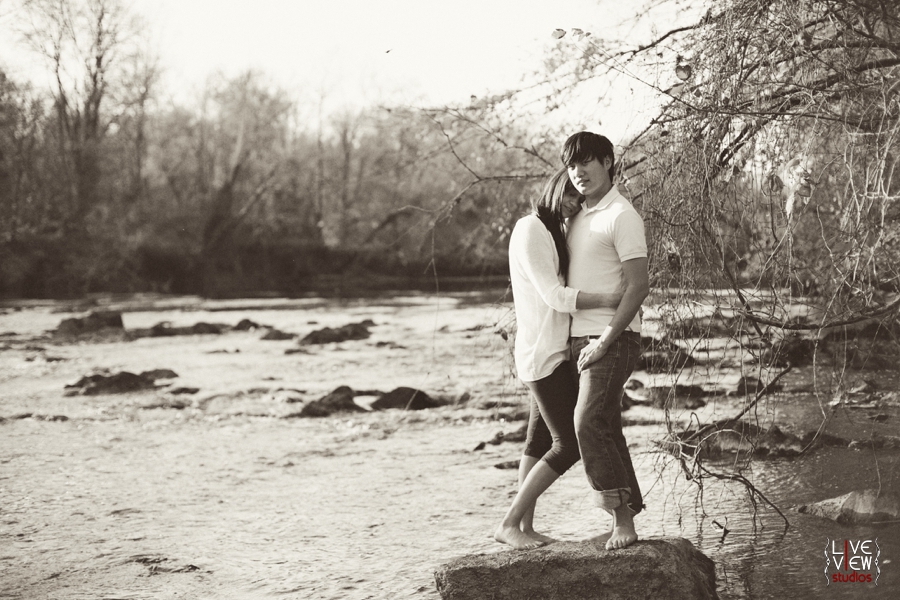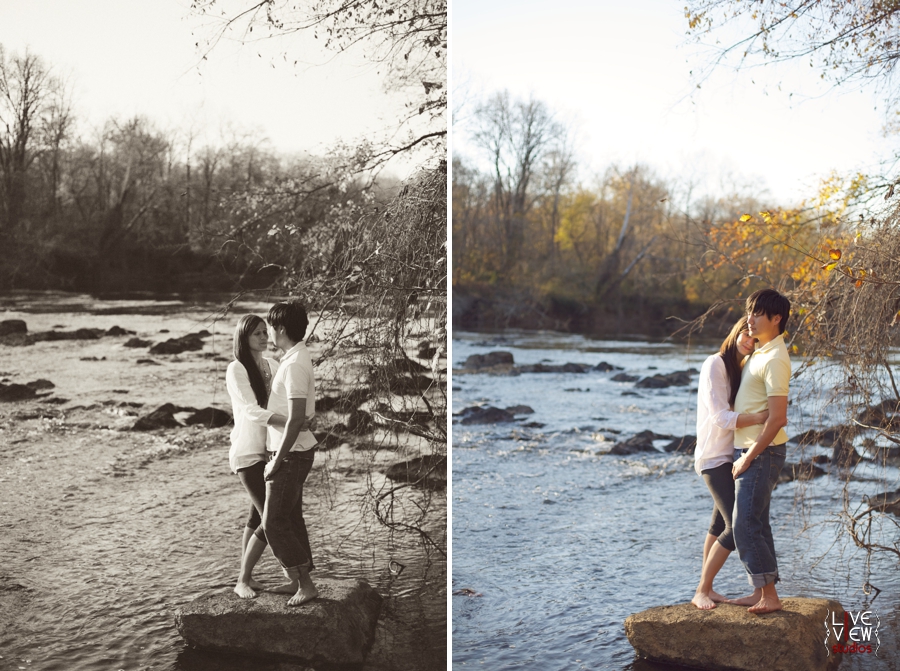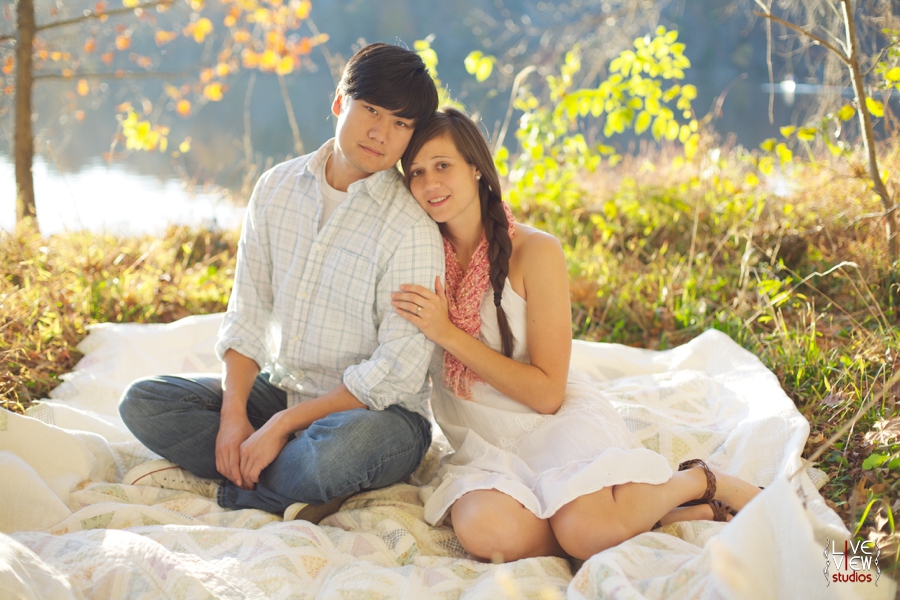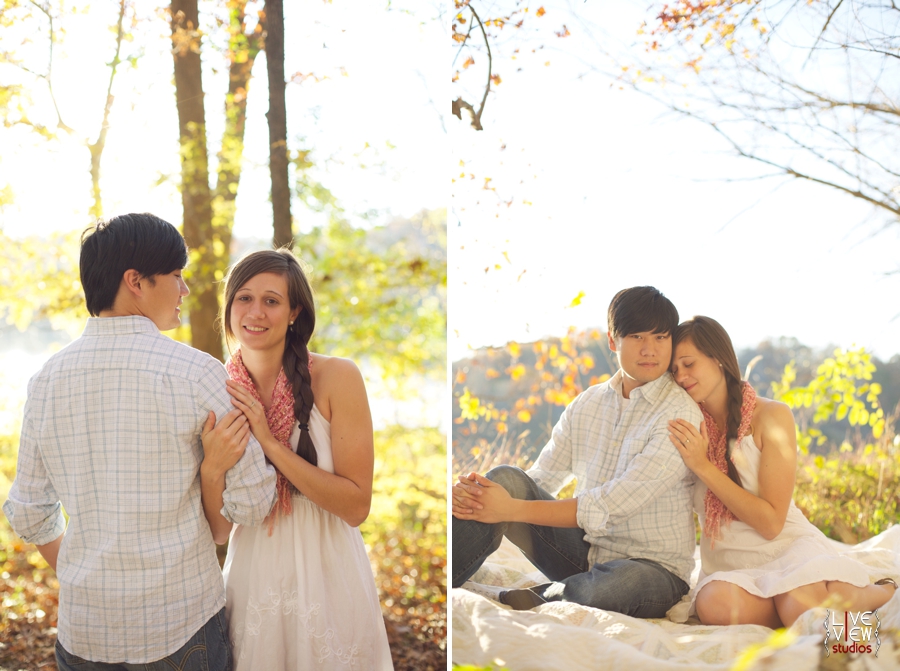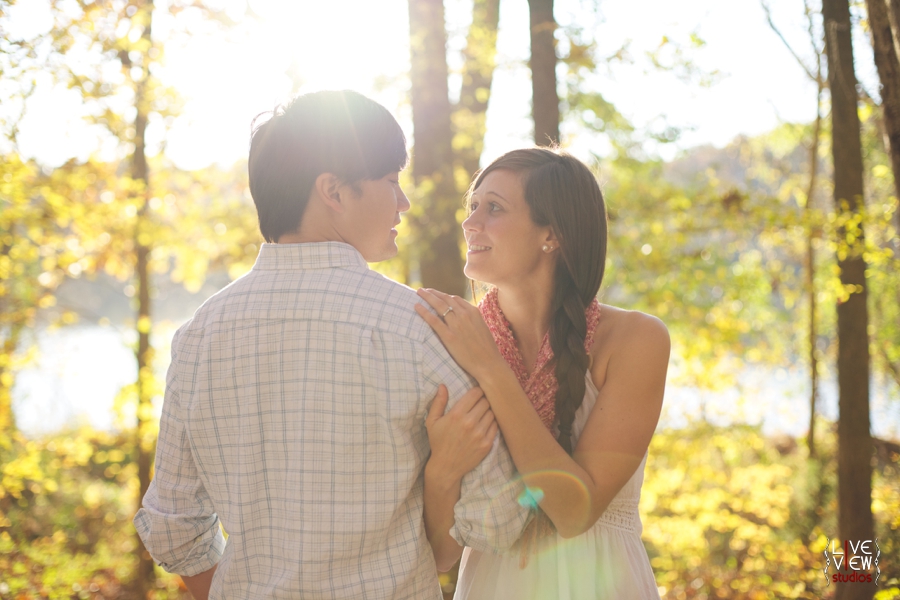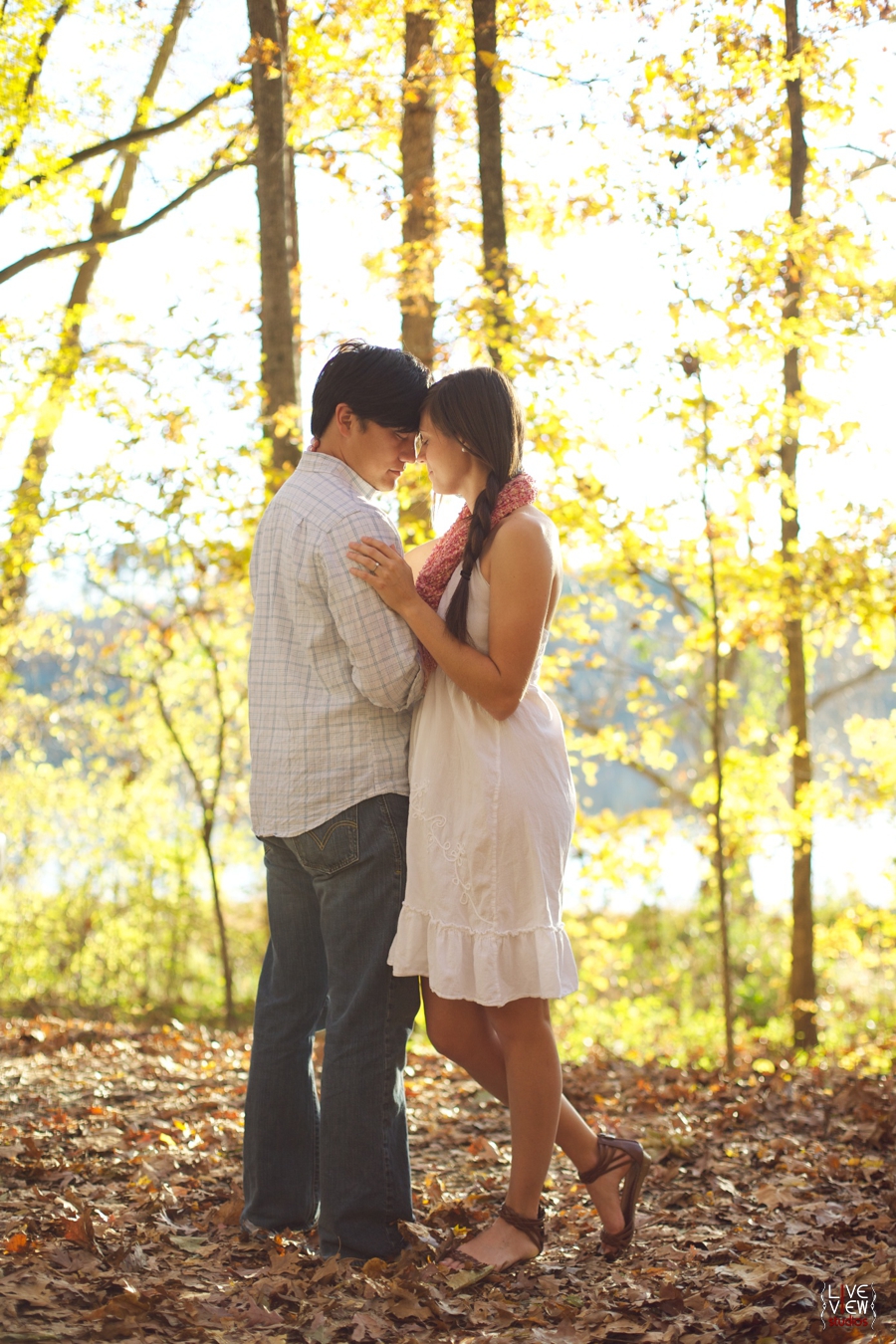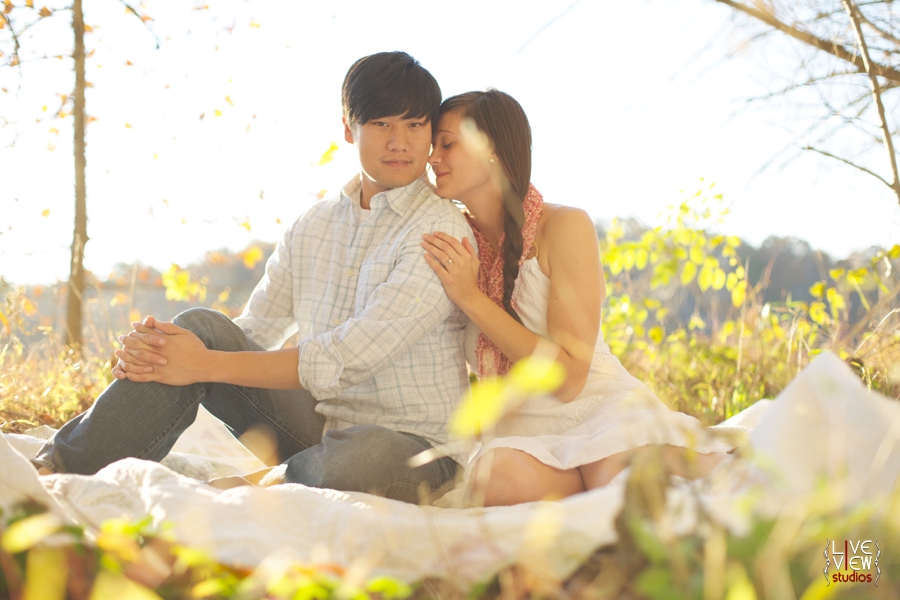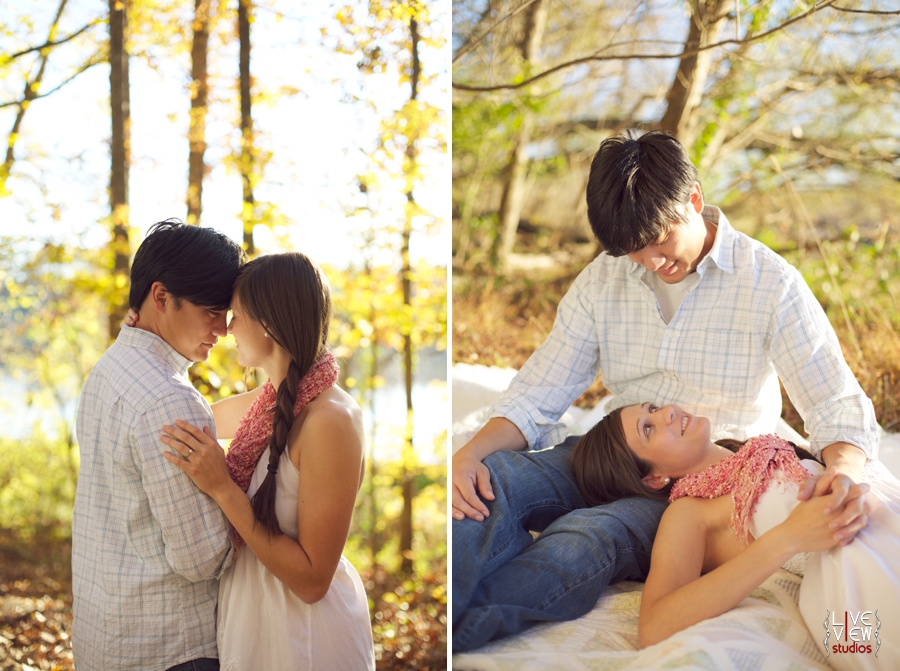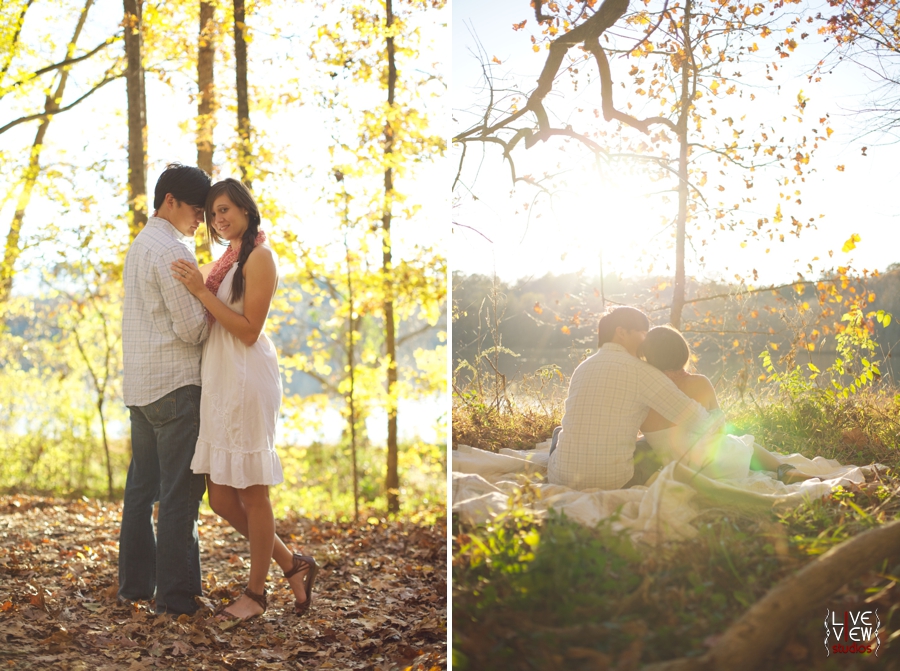 "Mmm, it's always better when we're together … Yeah, we'll look at the stars when we're together"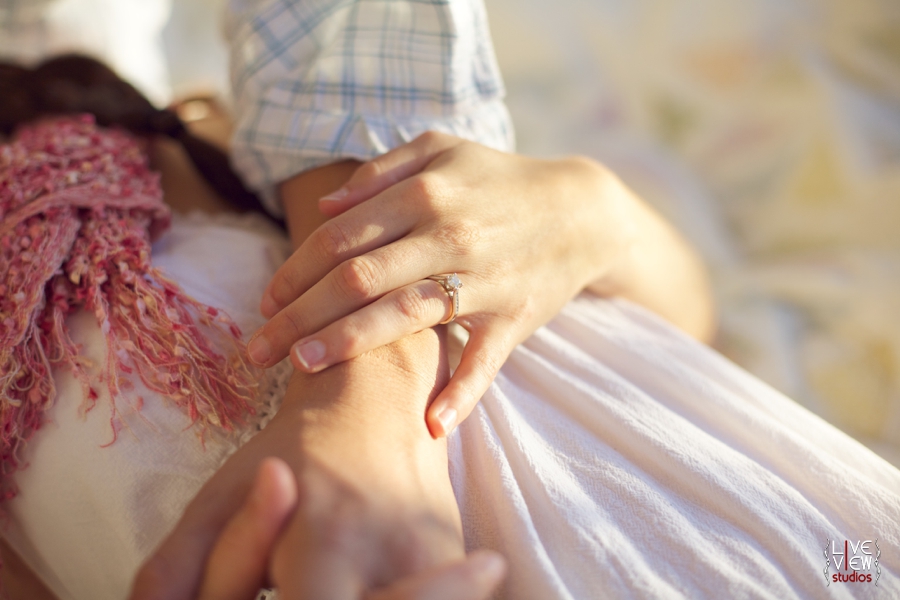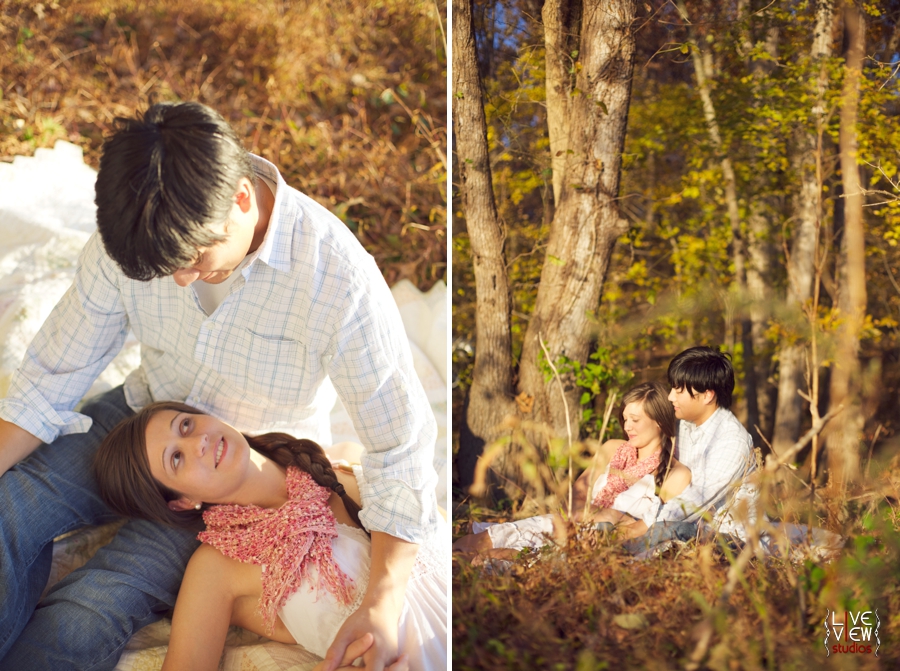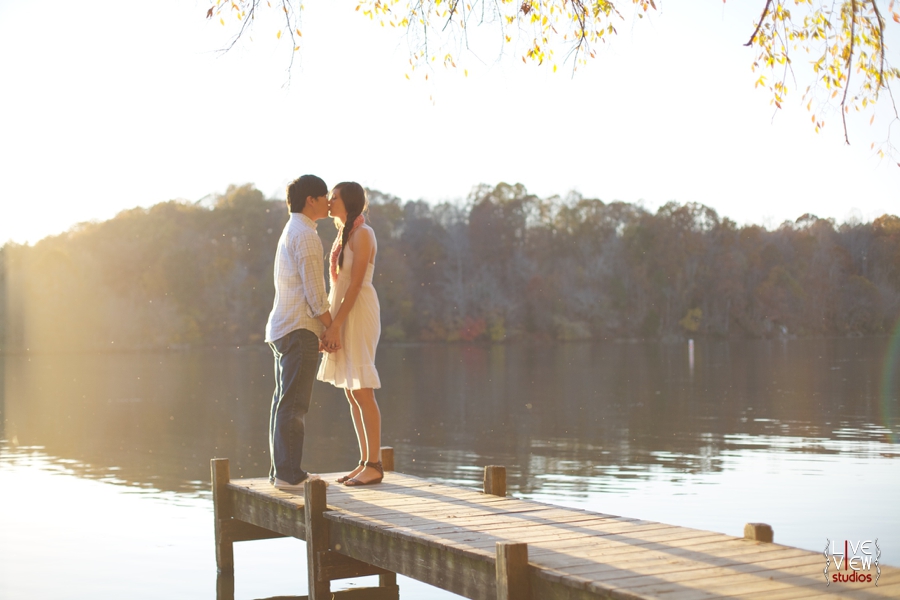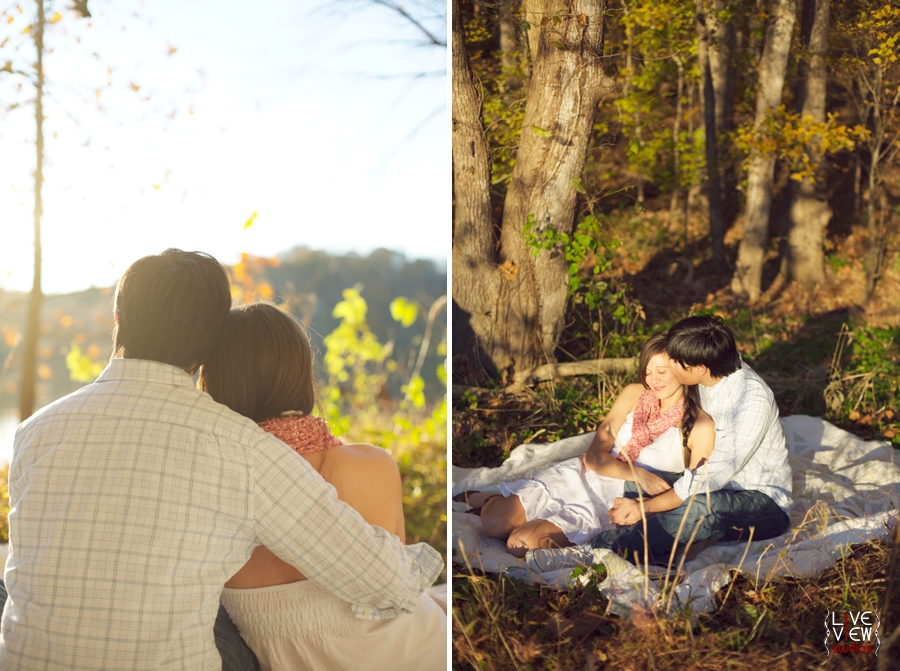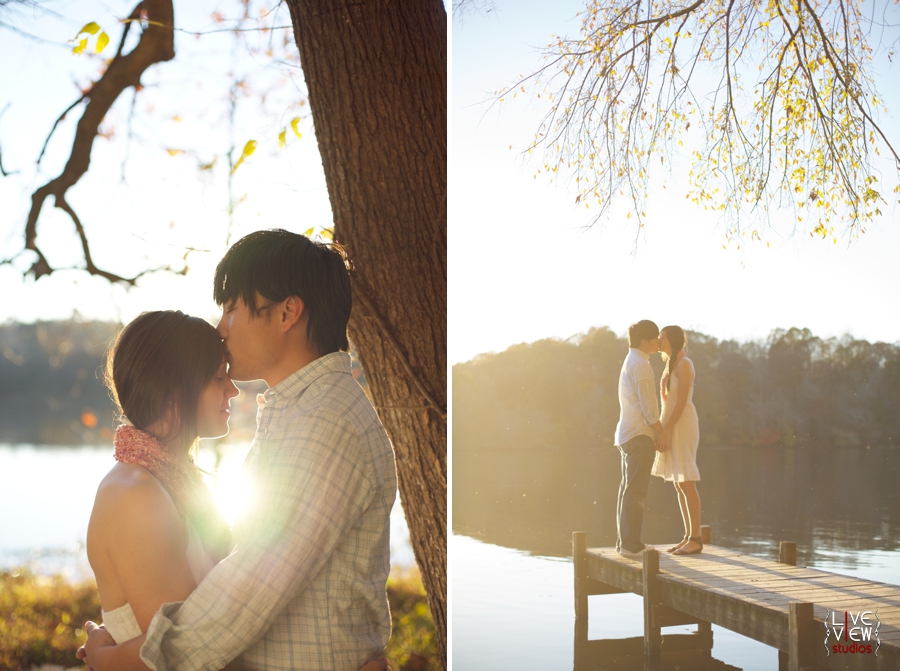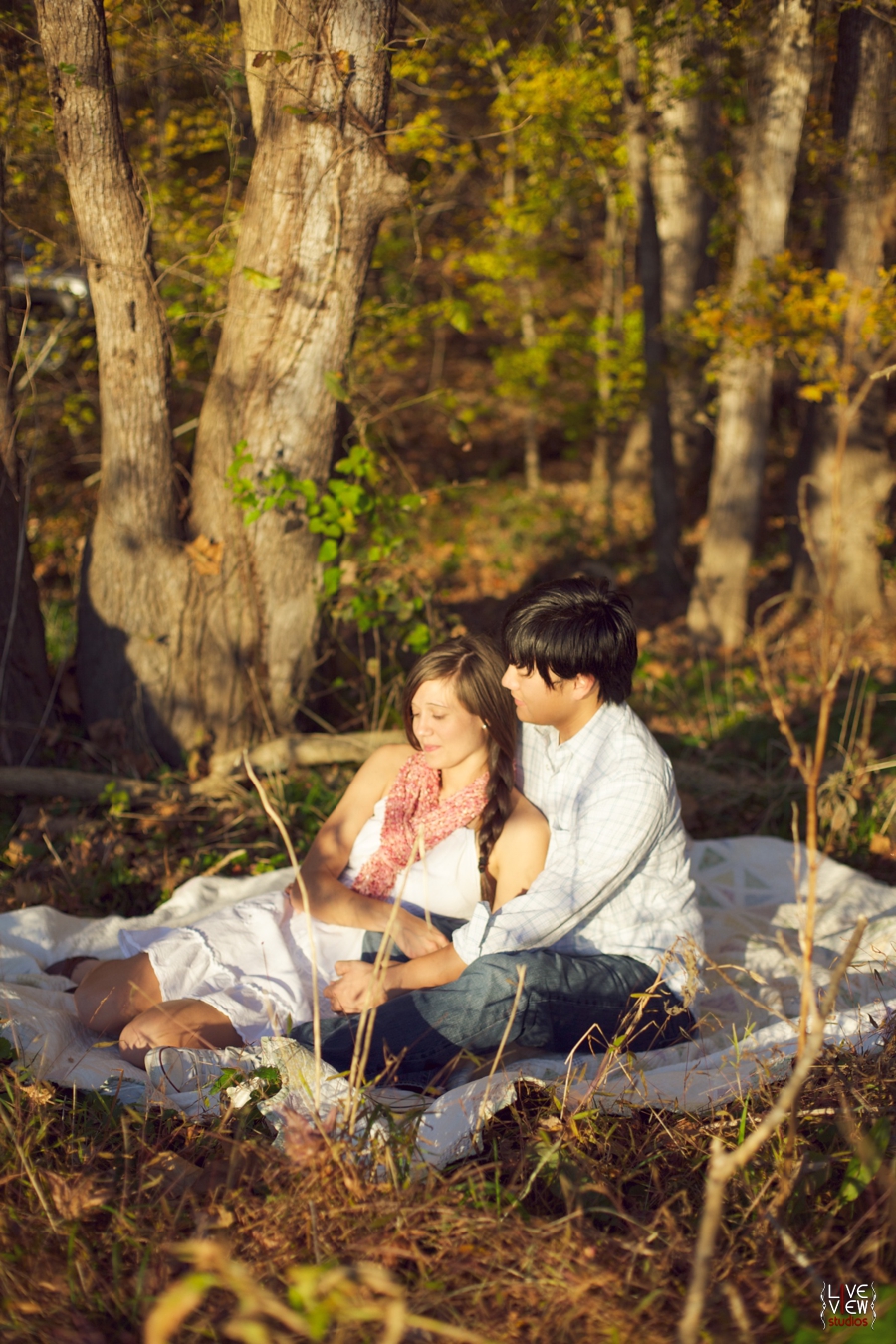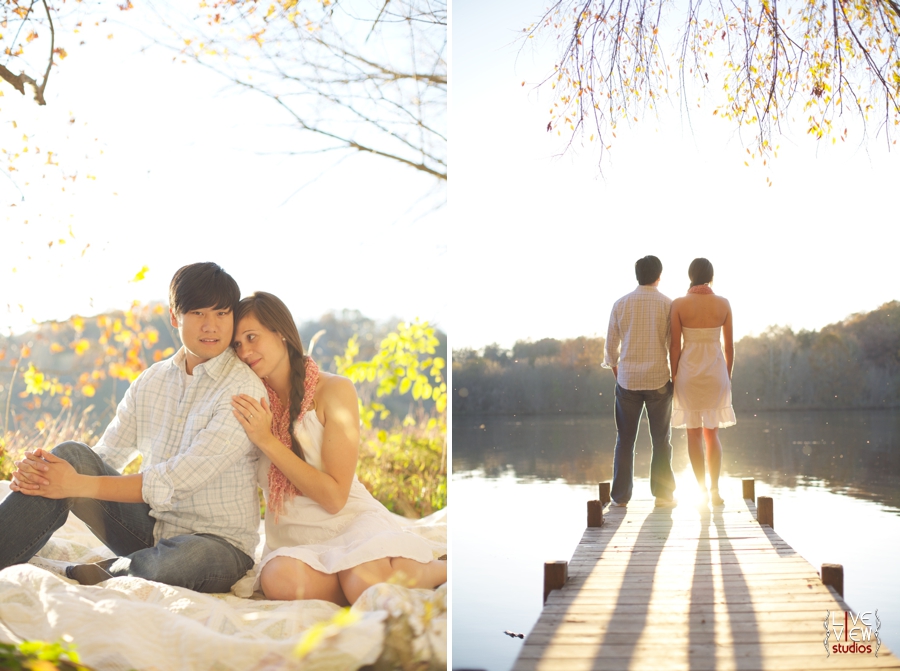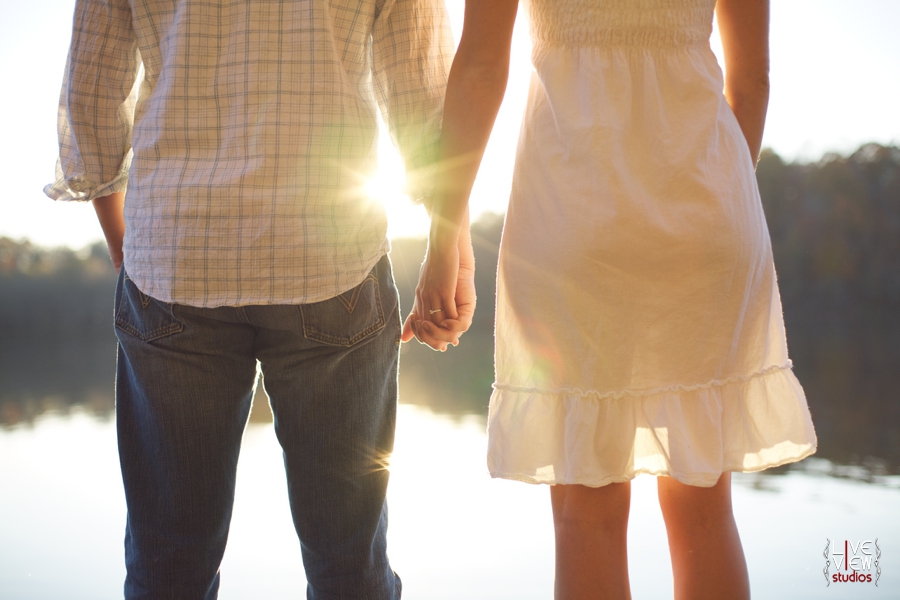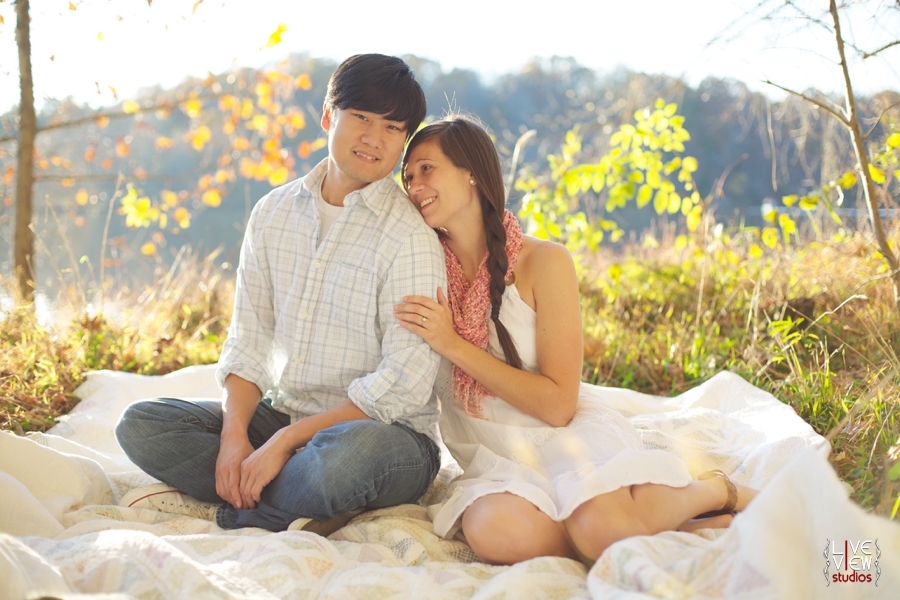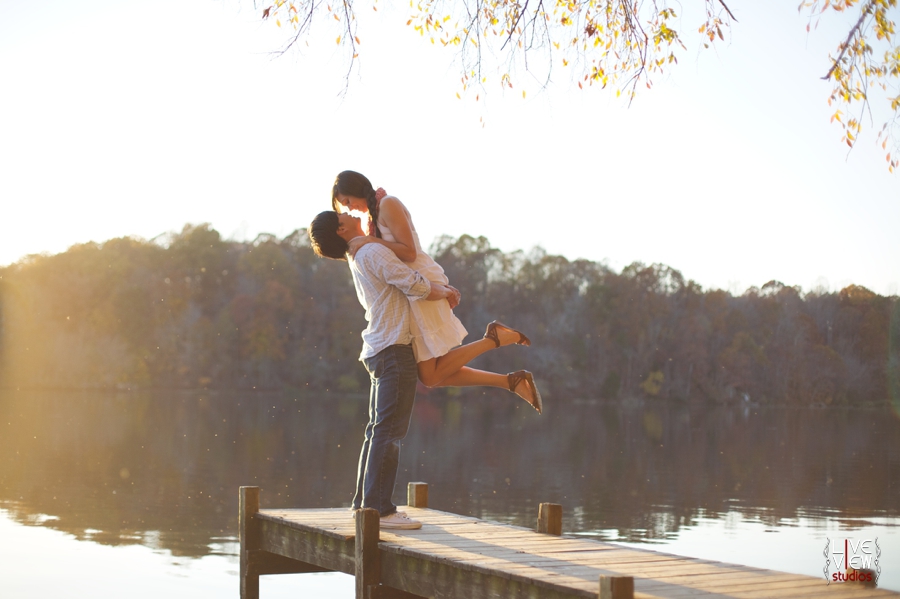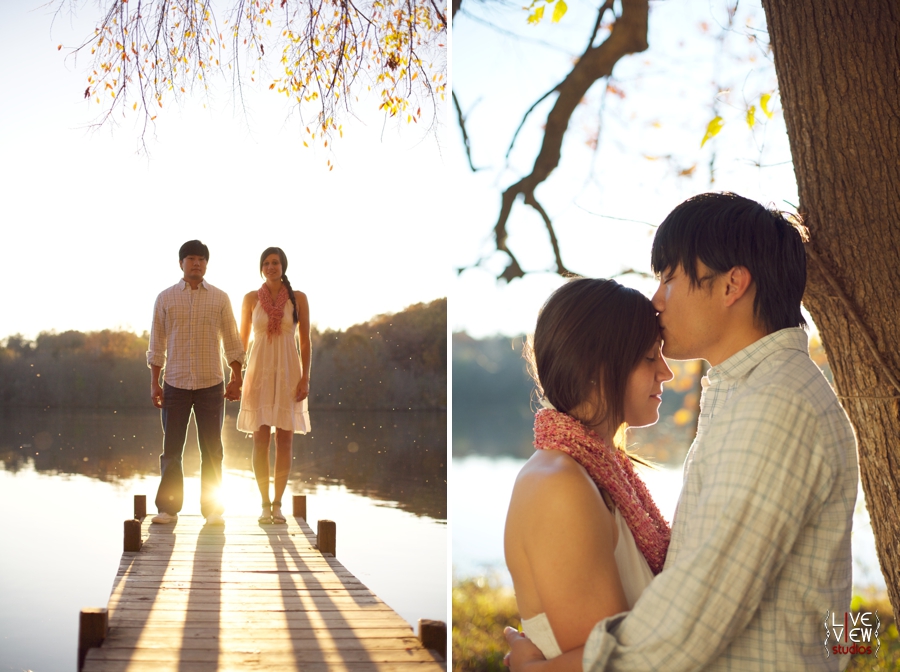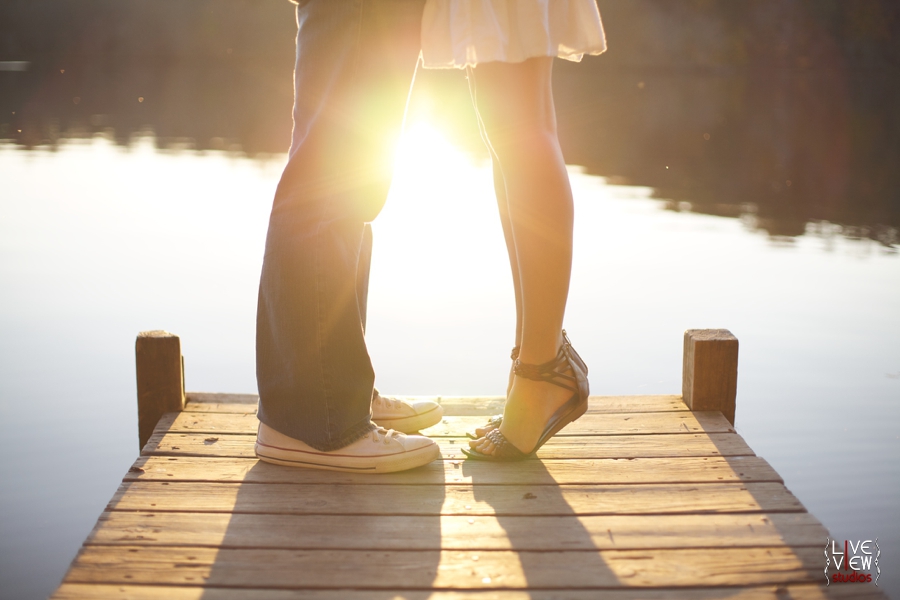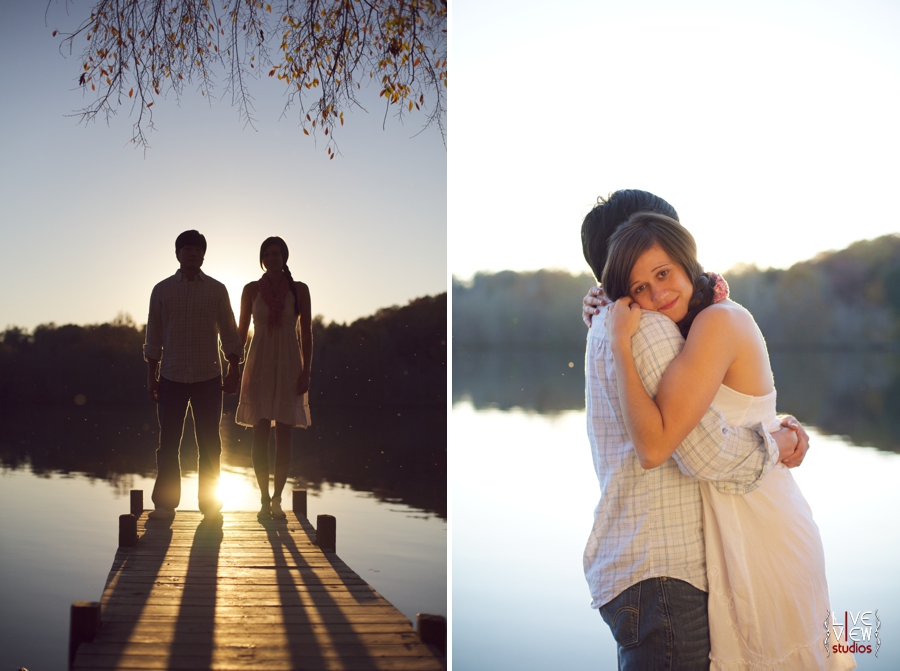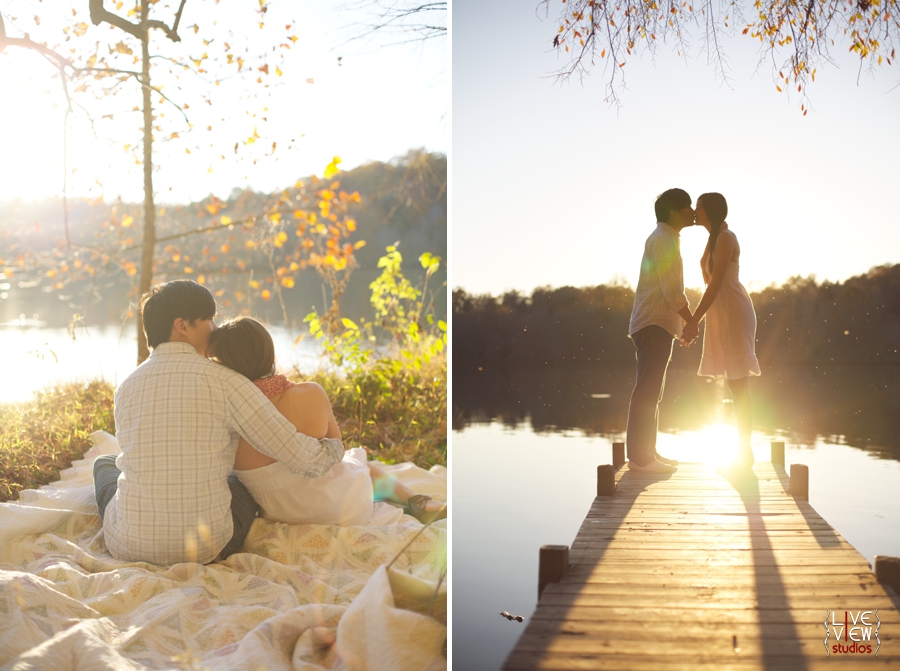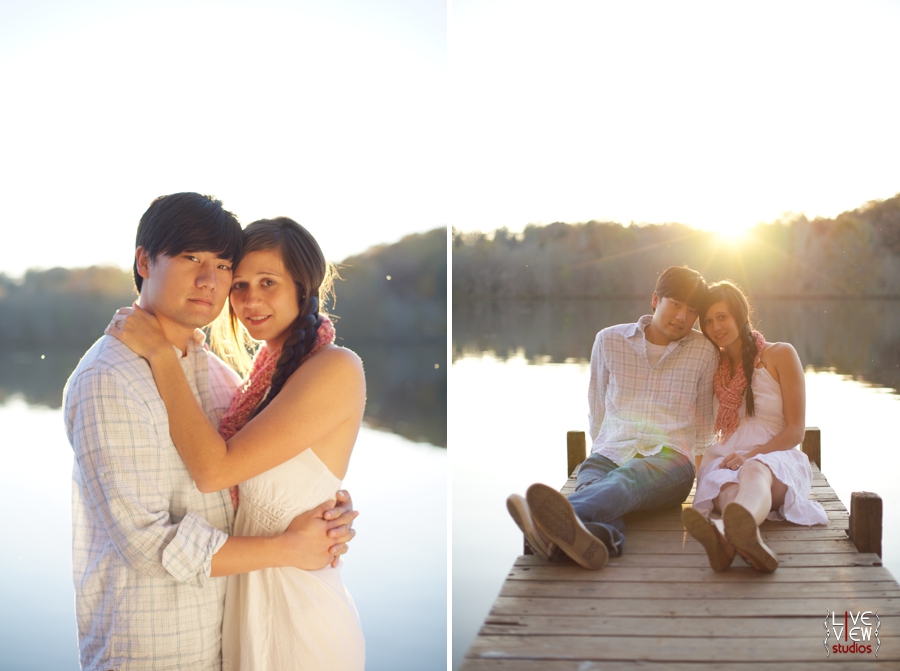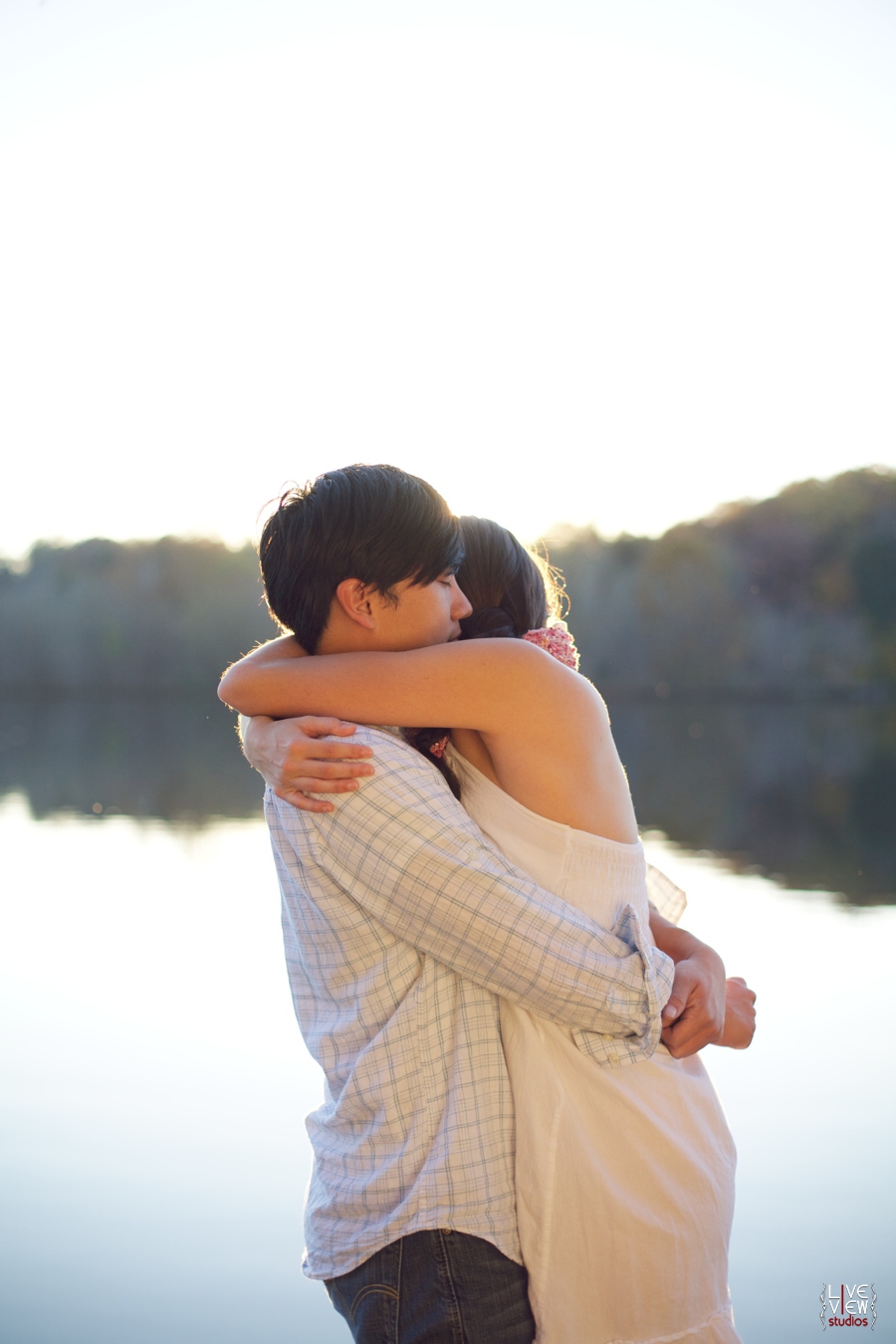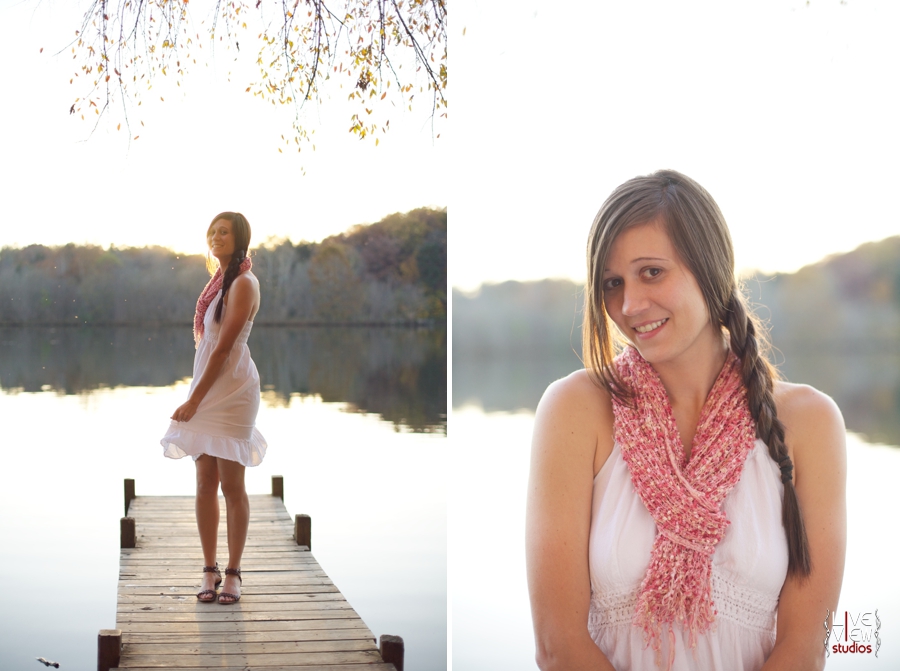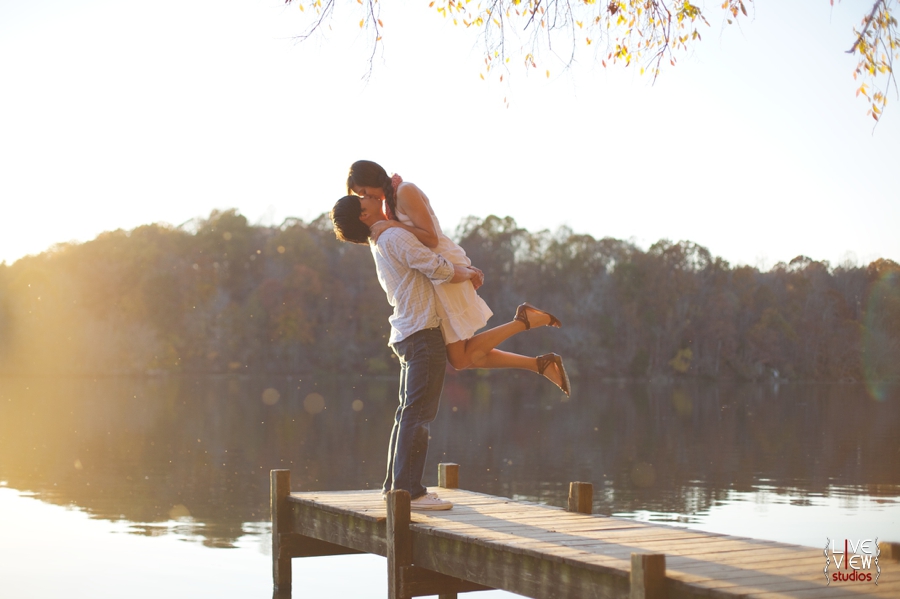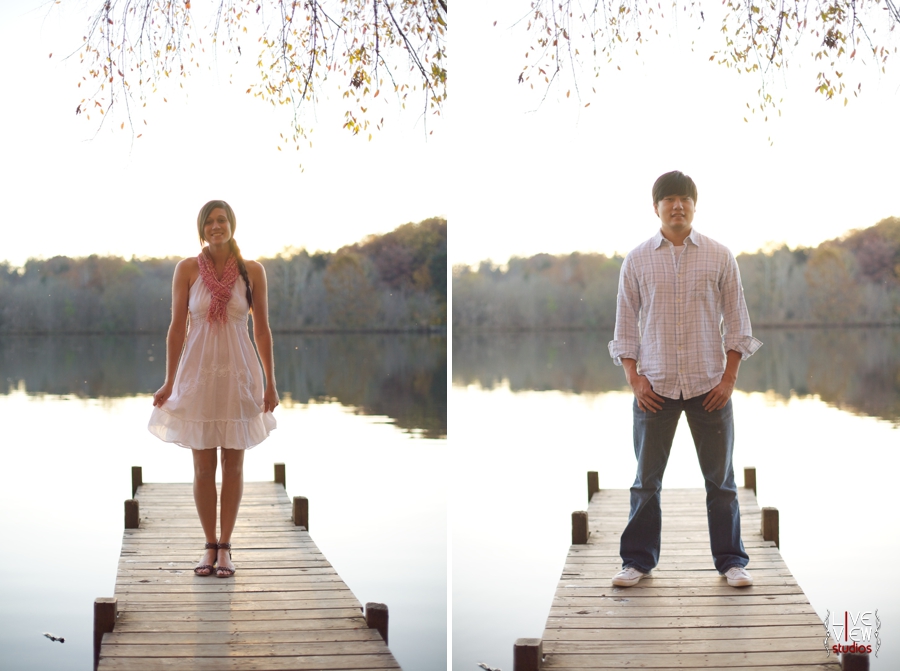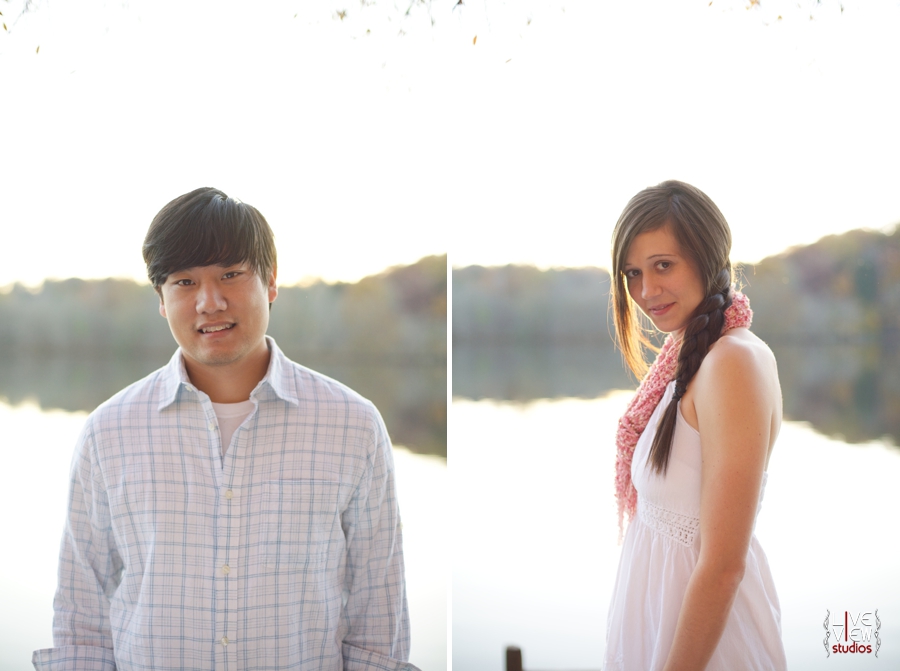 David & Ginny, you two are just beautiful people, inside and out …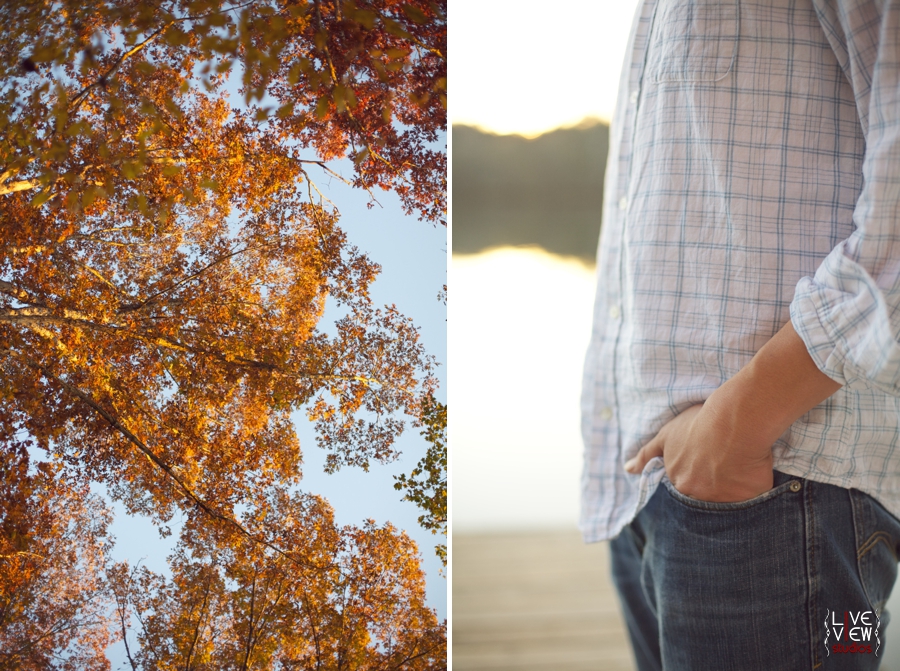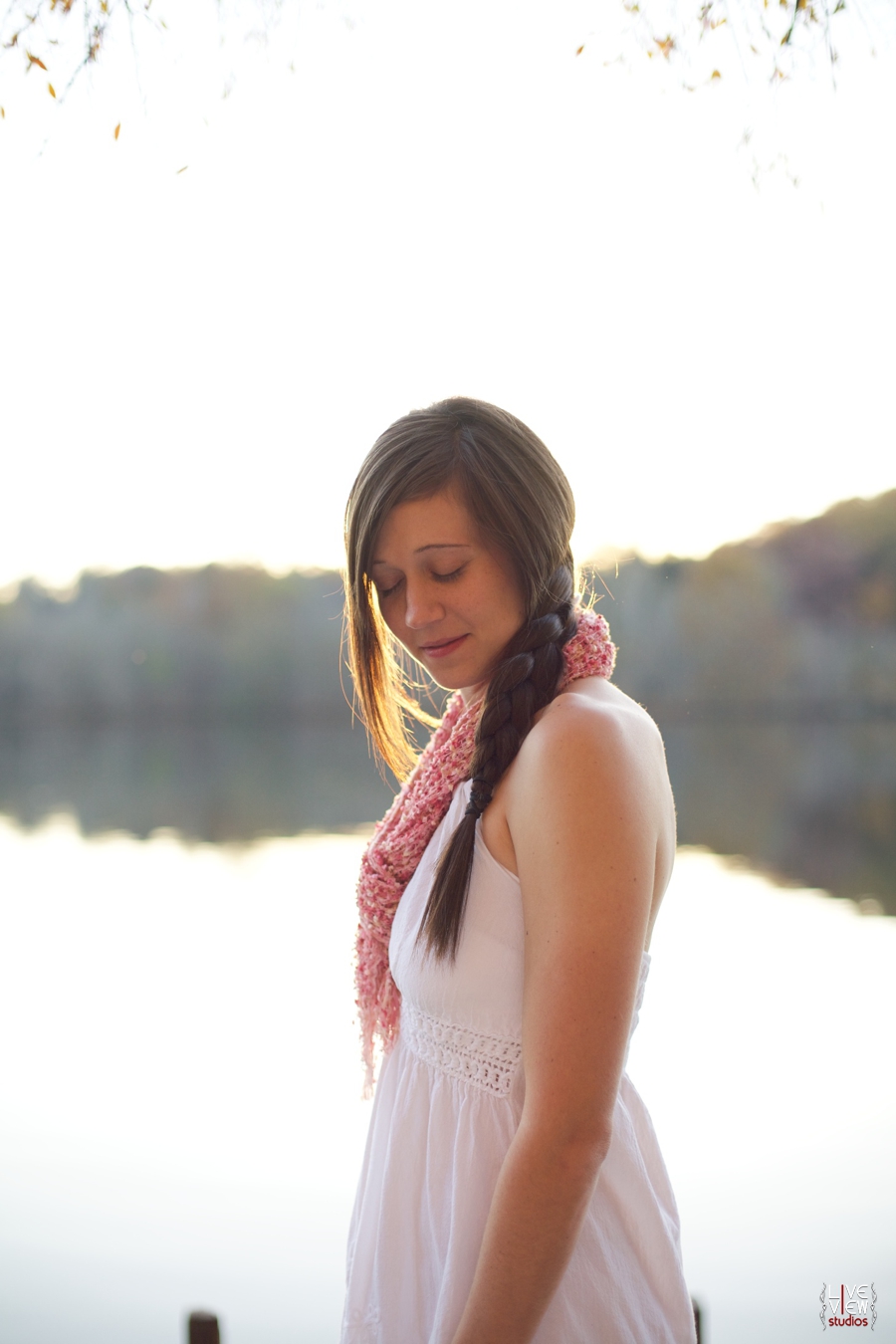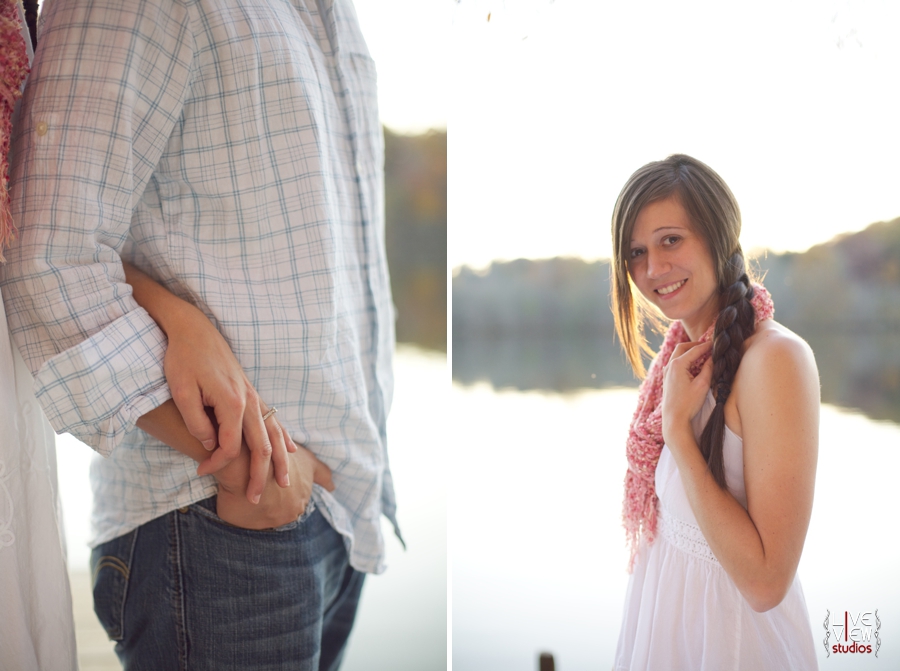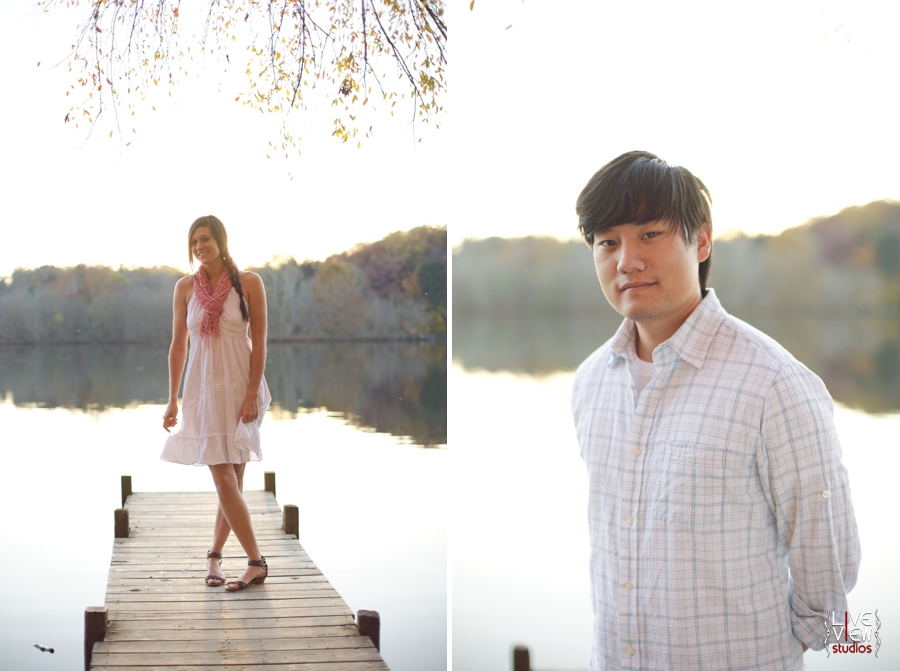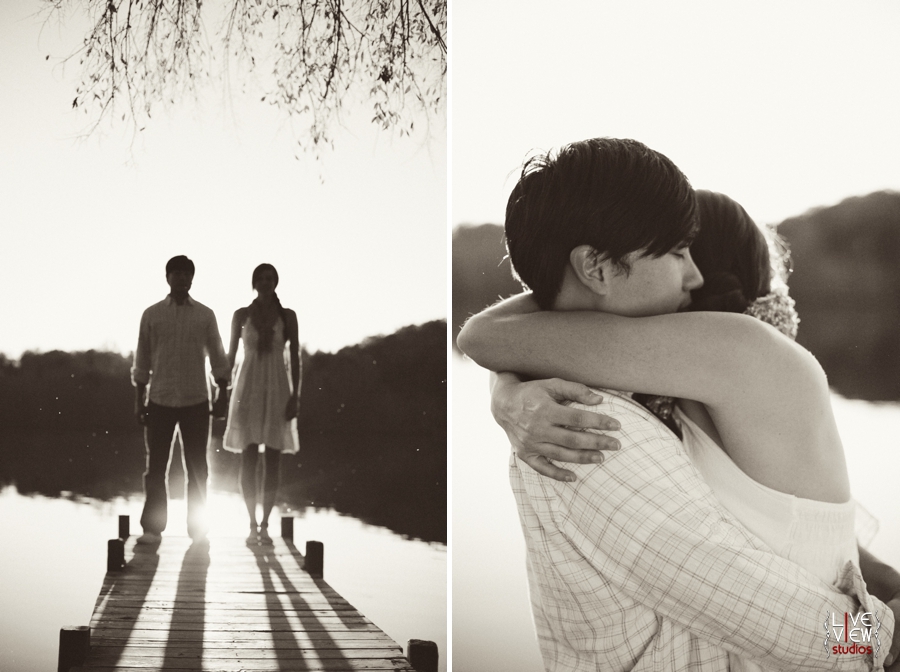 We wrapped up our fun evening together over a bottle of local blackberry wine with some amazing food from 'The Five Star Gas Station" – the Saxapahaw General Store, which is filled with local things to eat and organic foods. What a great day, and a fun road trip adventure!
David & Ginny, we've been blessed to have you come into our lives … your hearts for each other and God speak louder than words to those who are around you. We can't wait for your wedding next April, and to hang out more until then!
You can view the rest of David & Ginny's romantic riverside engagement session on the Print Shoppe.