We're back for day two of some of our most favorite pictures from last year of the most amazing and in-love couples! We have felt so privileged last year to have worked with some of the sweetest couples, and can't wait to start taking photos all of the lovely ones we are working with for this year as well. As always, it's so hard to narrow down our favorites when there are so many that we're in love with … this is a combination of engagements, anniversaries, and 'just-because' images.
Now, it's time to vote for your favorite by leaving a comment below with the number of the one you think should win for last year! Voting is also happening over on our Facebook page, and if you haven't voted or checked out our 'Best of 2012: Weddings' feature yesterday, head over there and vote for your favorite wedding image :)
Why vote? Why, because the couple who gets the most votes gets a special printed image from us! So, if your picture is below, start getting all of your friends to comment and vote!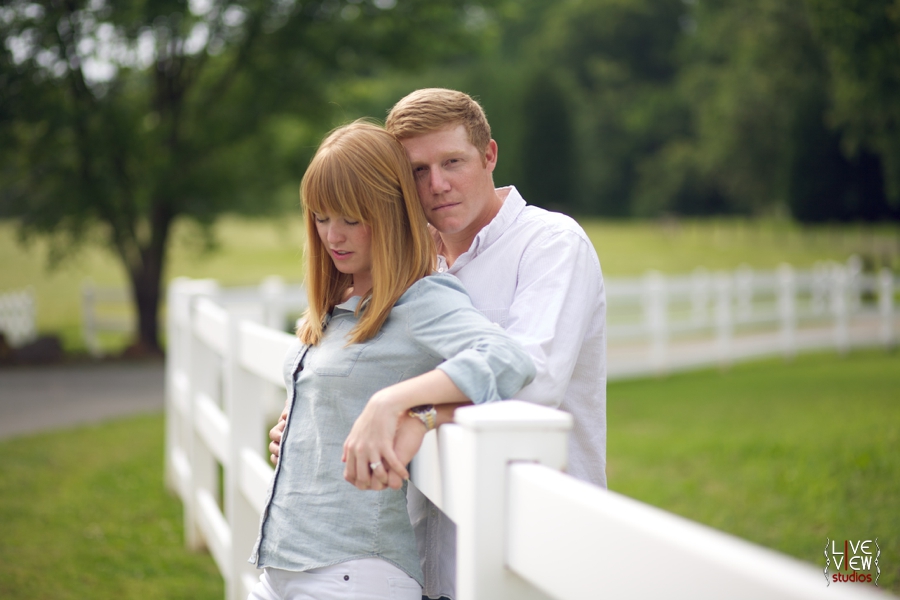 #1 Bill & Molly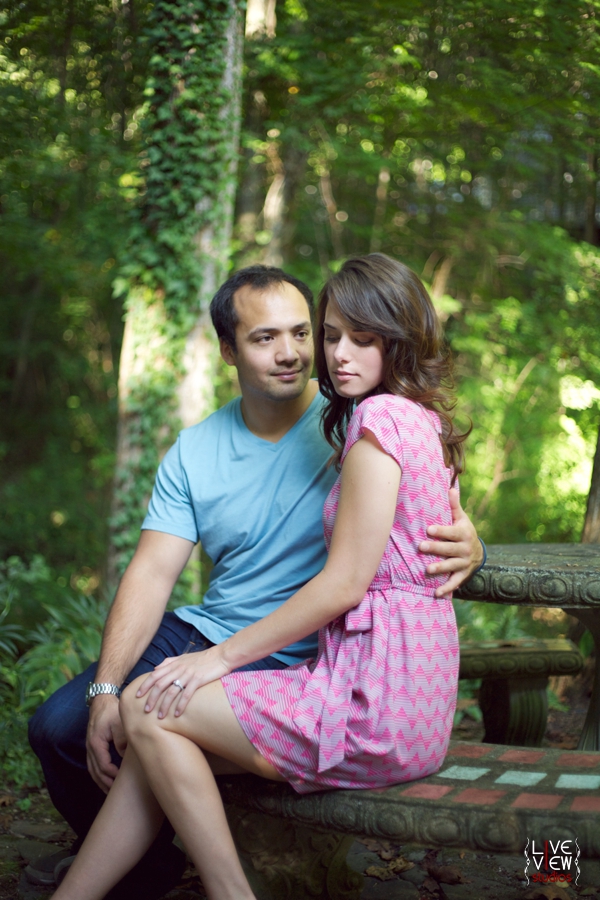 #2 Hartley & Hannah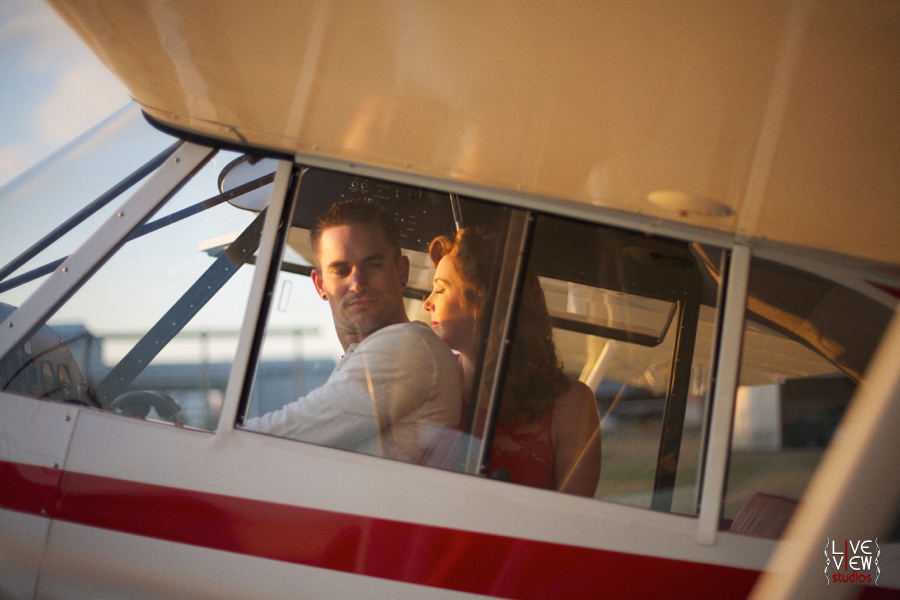 #3 AJ & Lindsey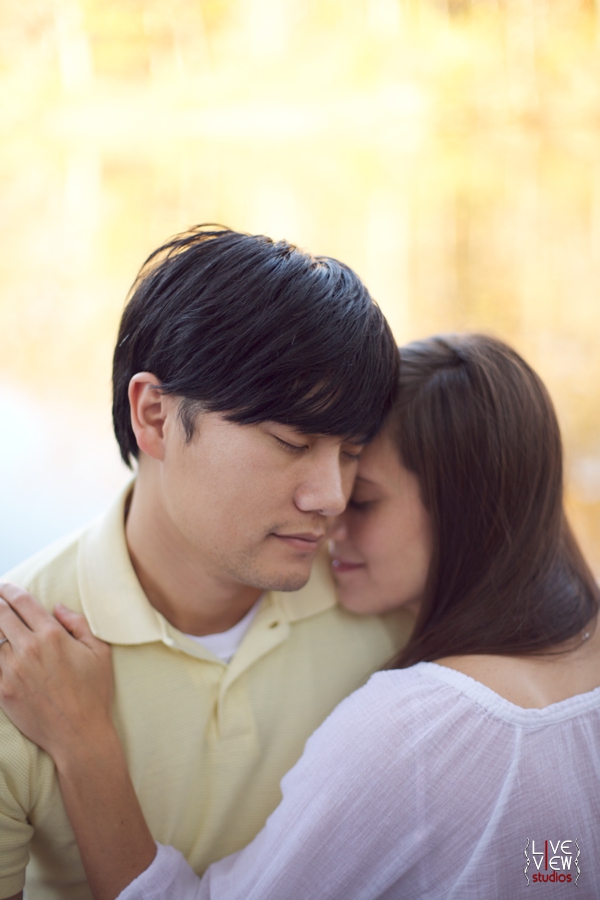 #4 David & Ginny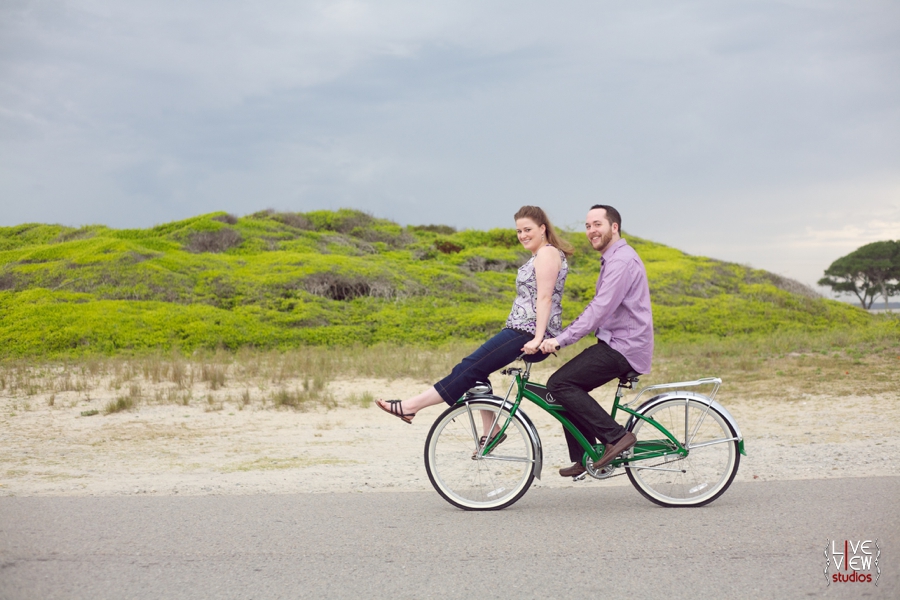 #5 Allison & Aaron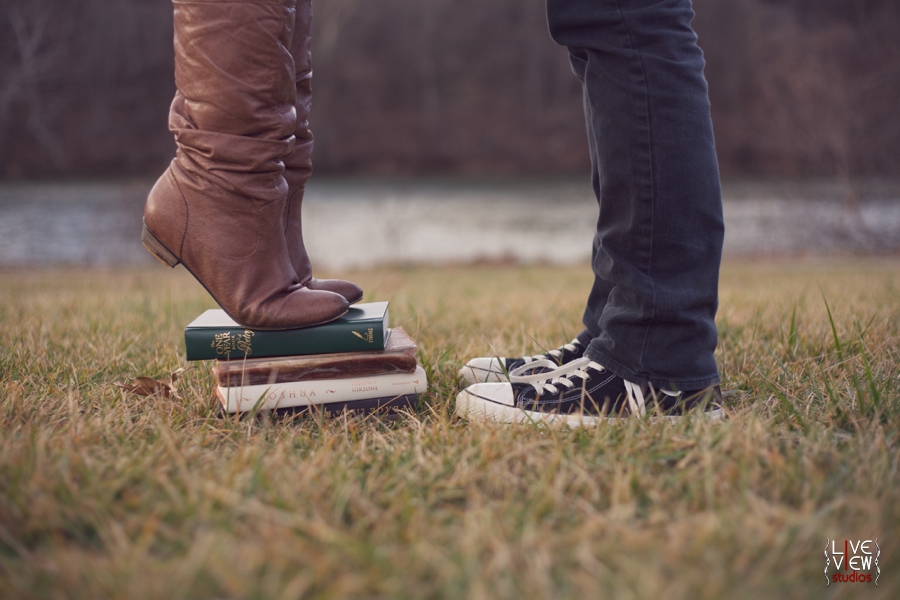 #6 David & Kaitlyn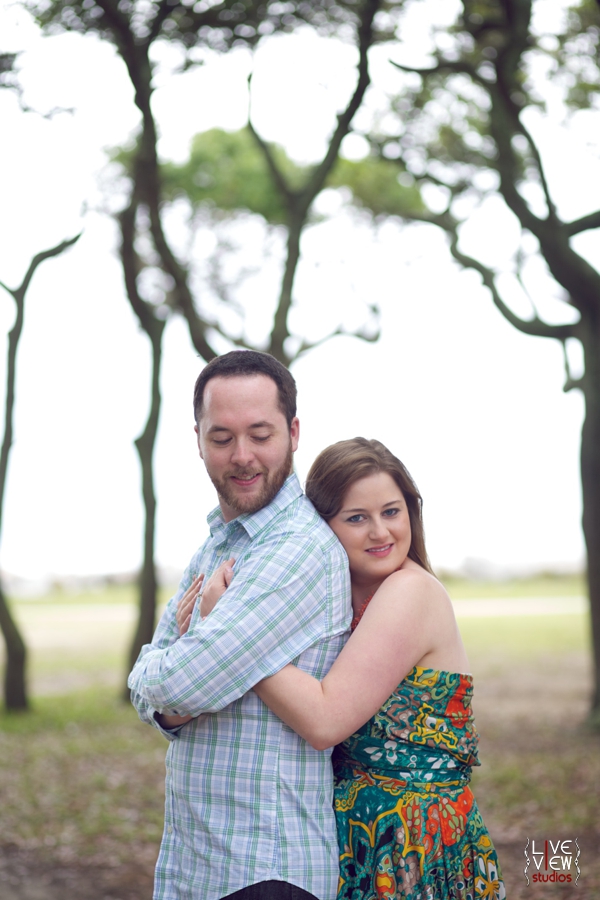 #7 Allison & Aaron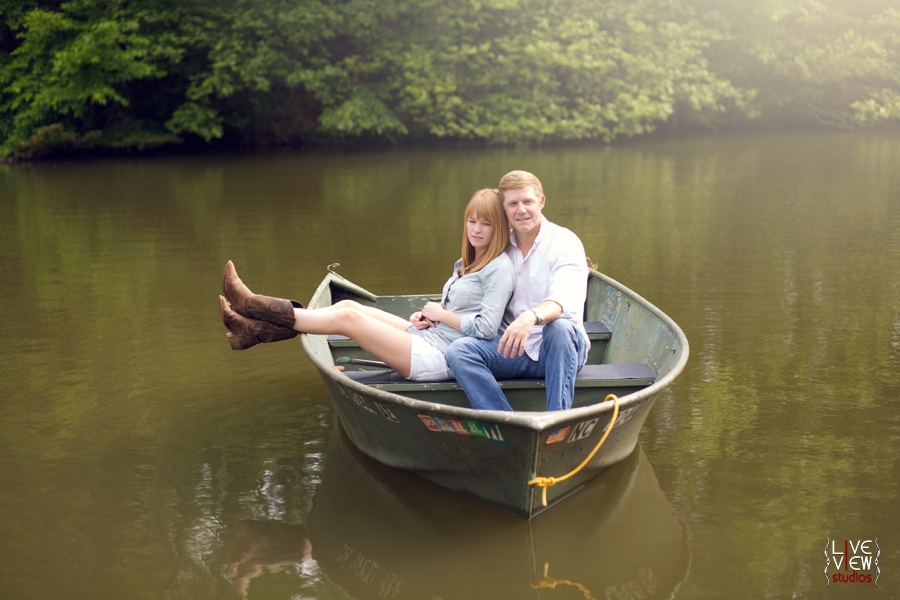 #8 Bill & Molly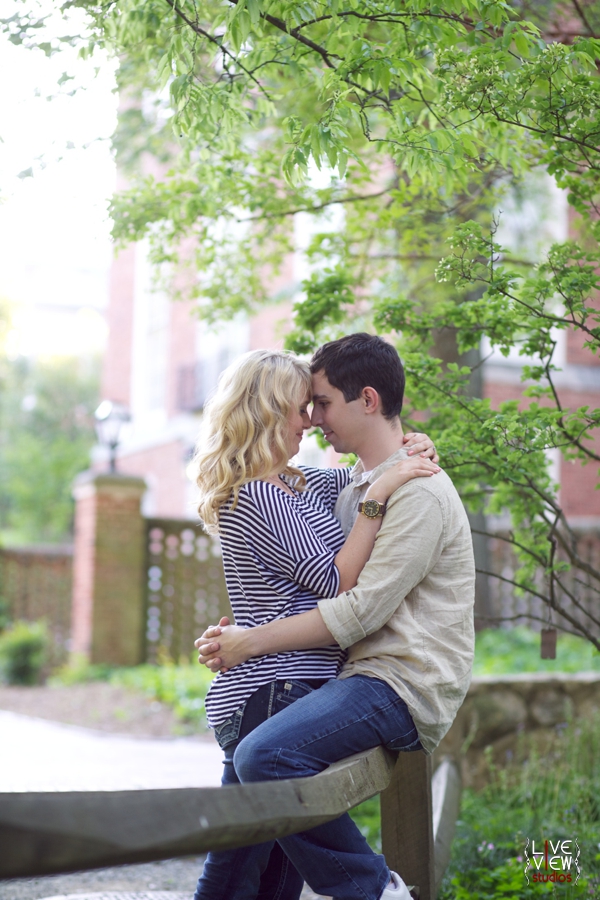 #9 Nichole & Steve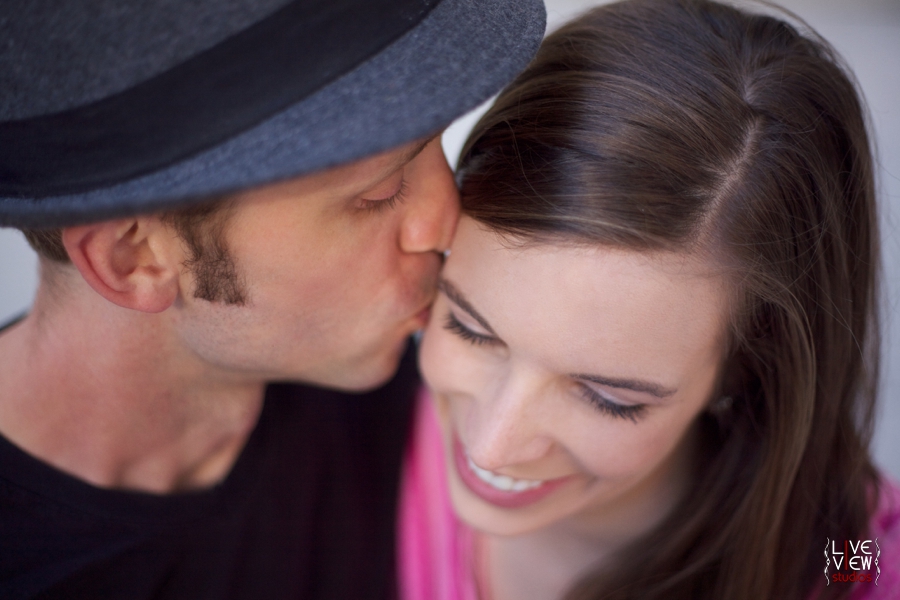 #10 Tommy & Caitlen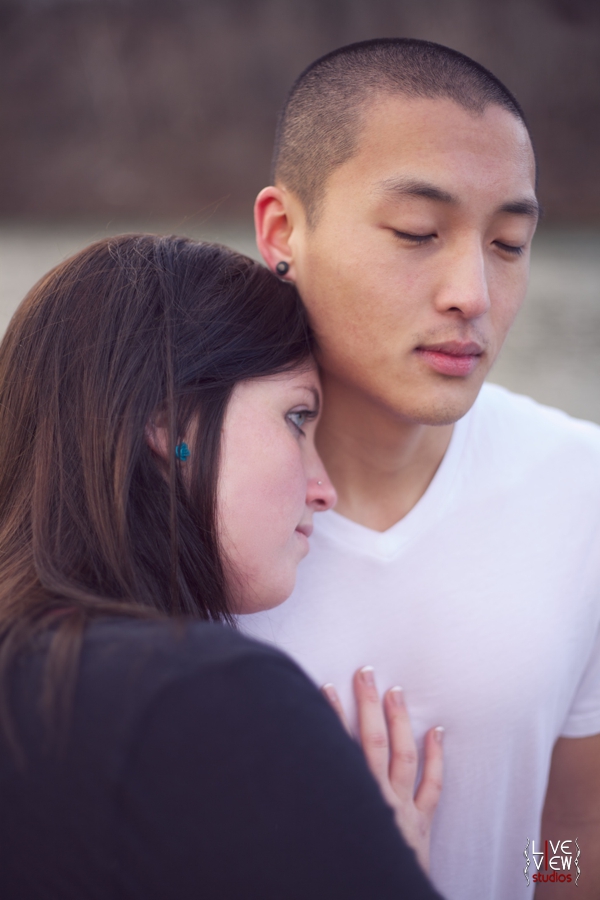 #11 David & Kaitlyn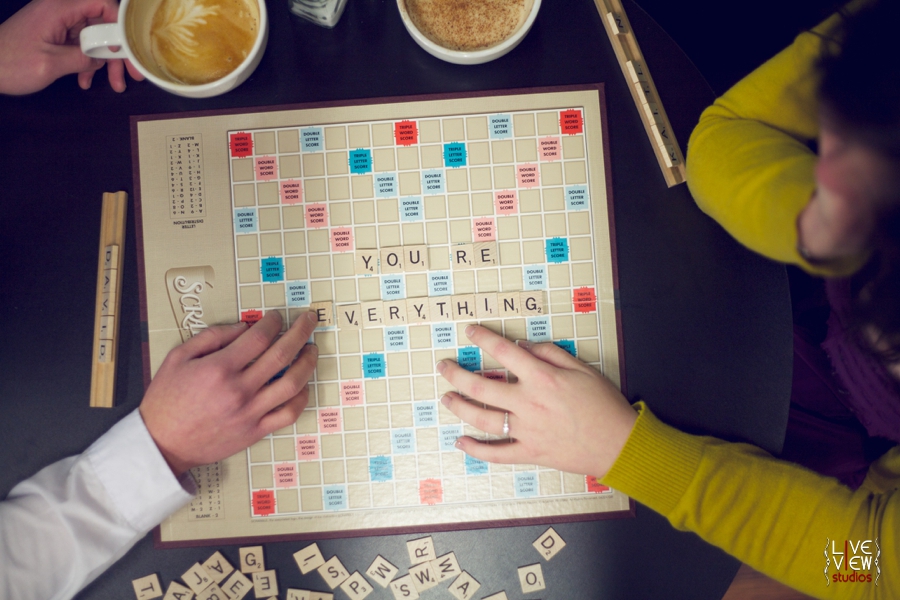 #12 David & Kaitlyn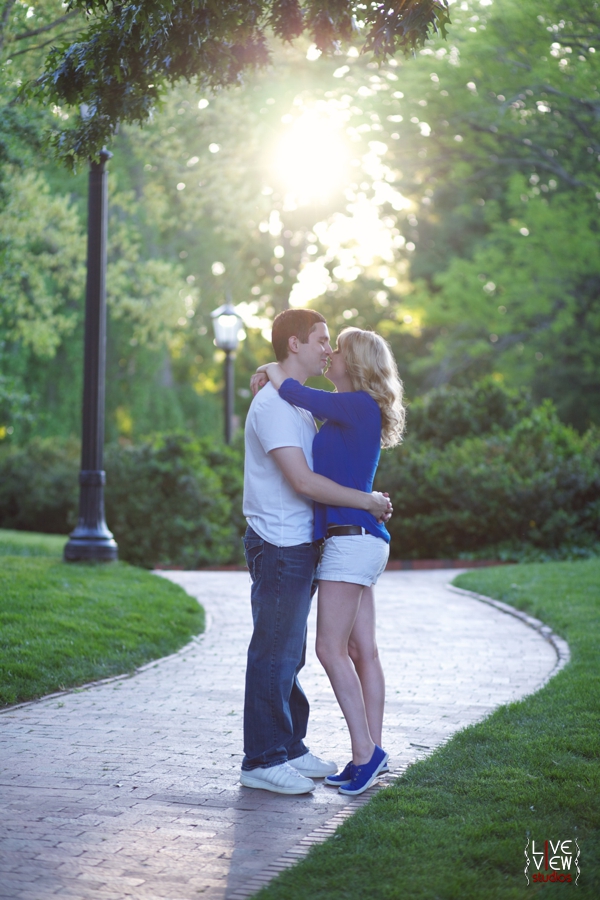 #13 Nichole & Steve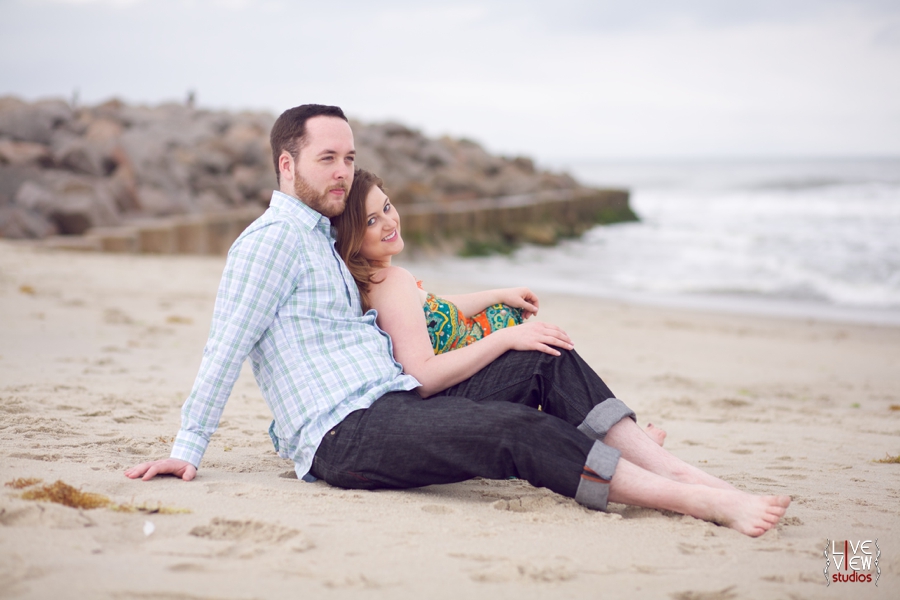 #14 Allison & Aaron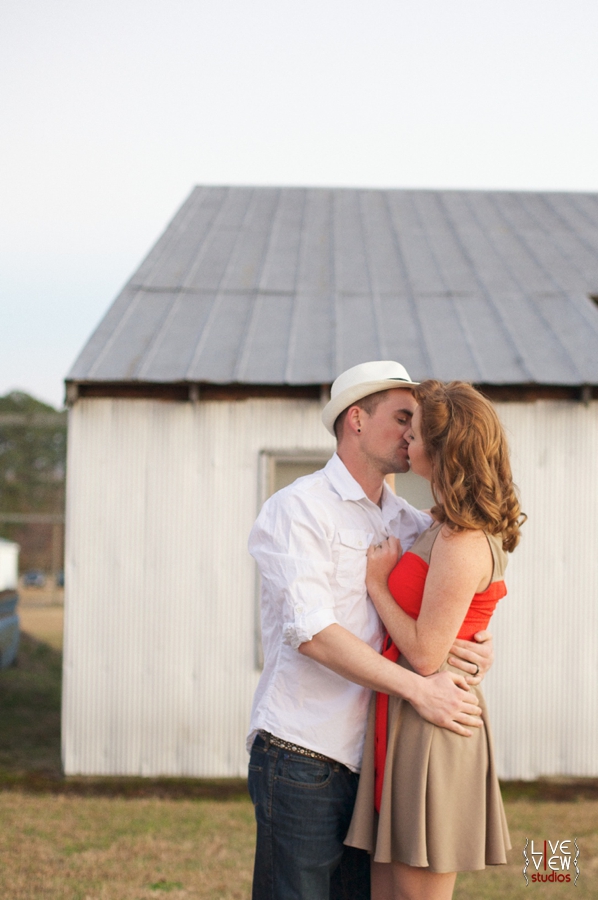 #15 AJ & Lindsey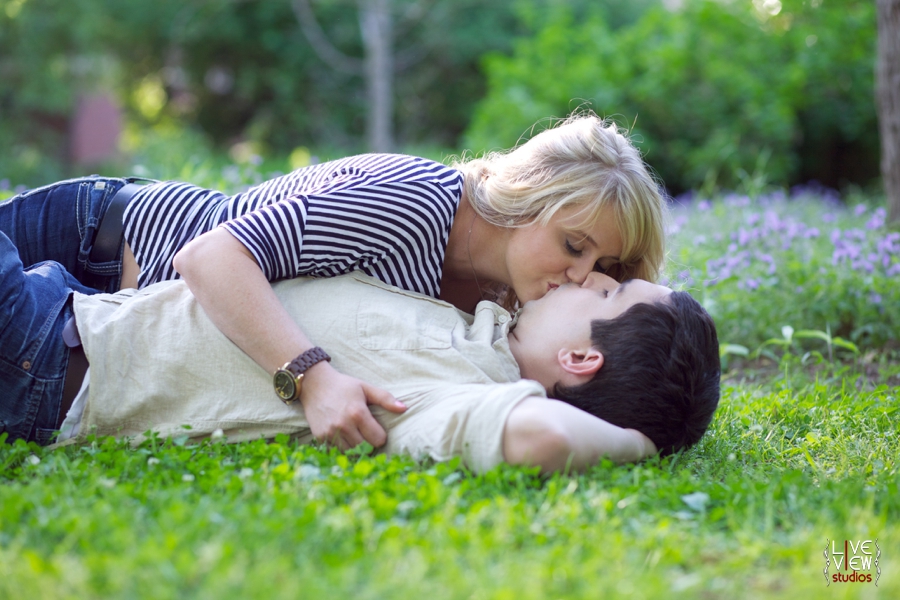 #16 Nichole & Steve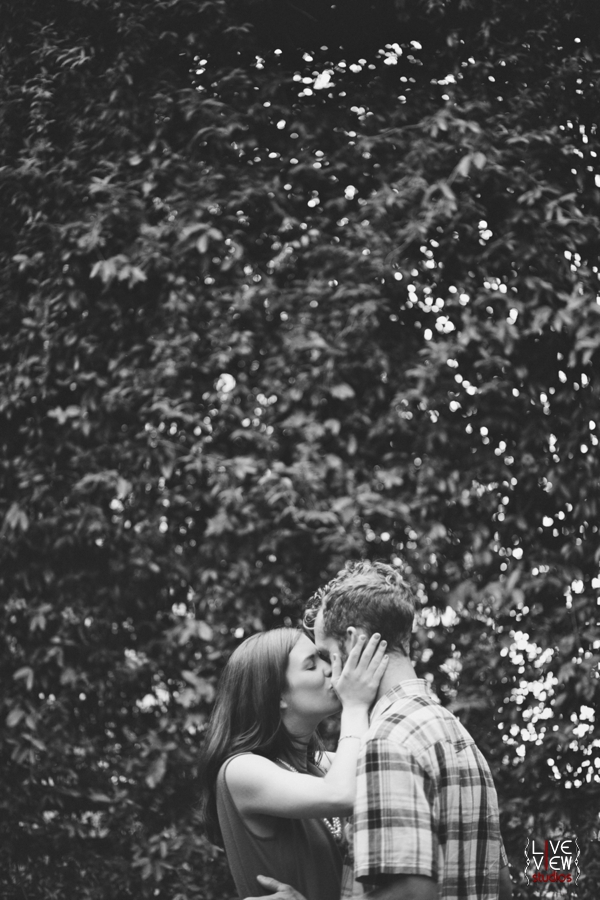 #17 Caitlen & Tommy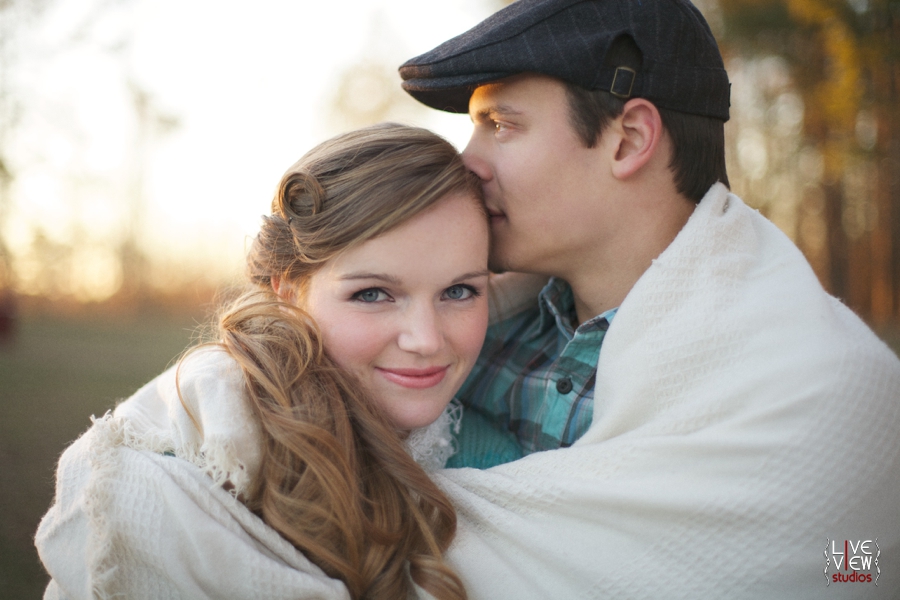 #18 Zack & Kendra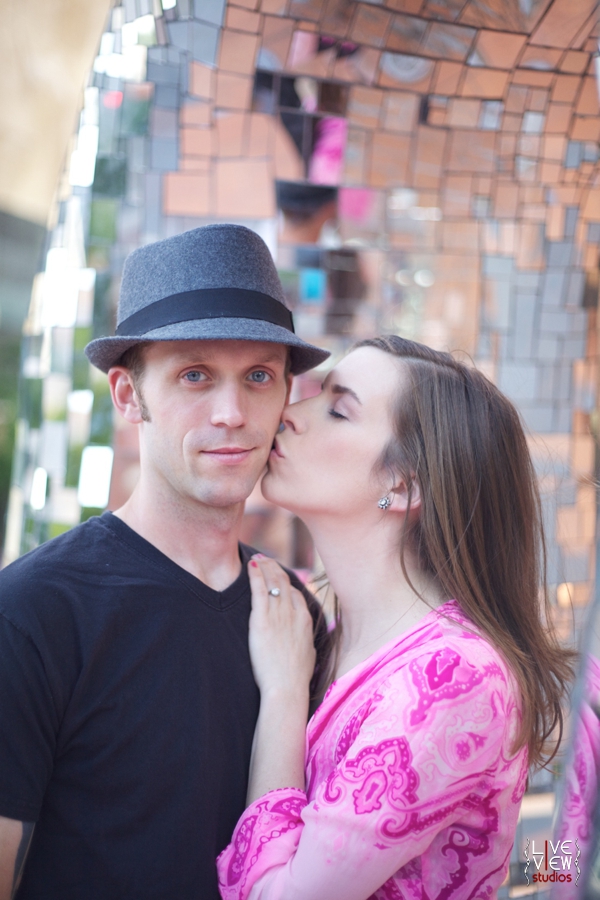 #19 Caitlen & Tommy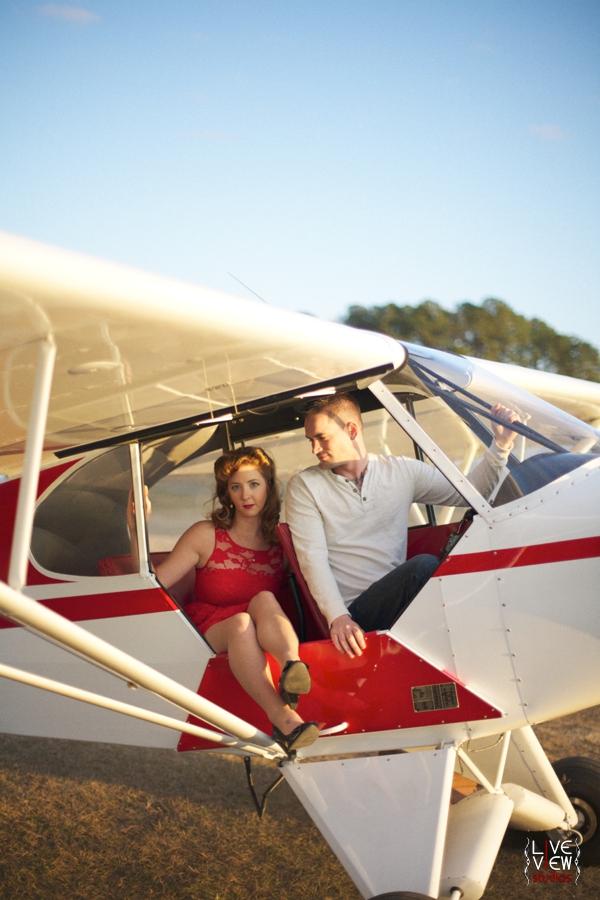 #20 AJ & Lindsey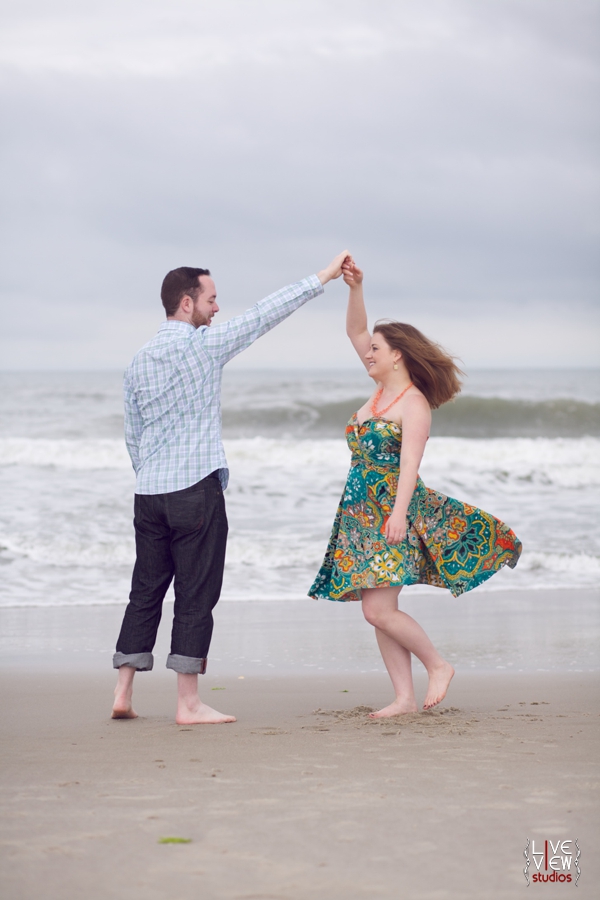 #21 Allison & Aaron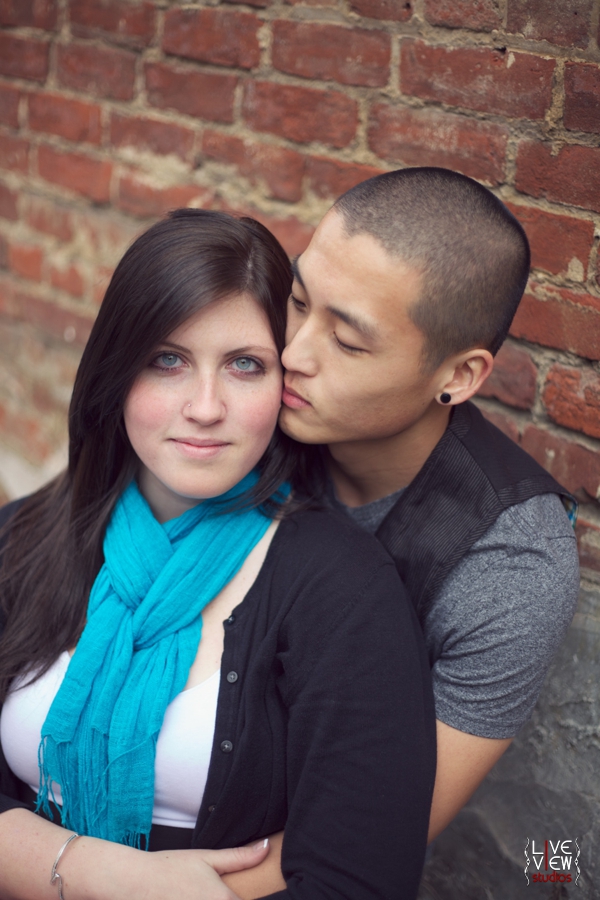 #22 David & Kaitlyn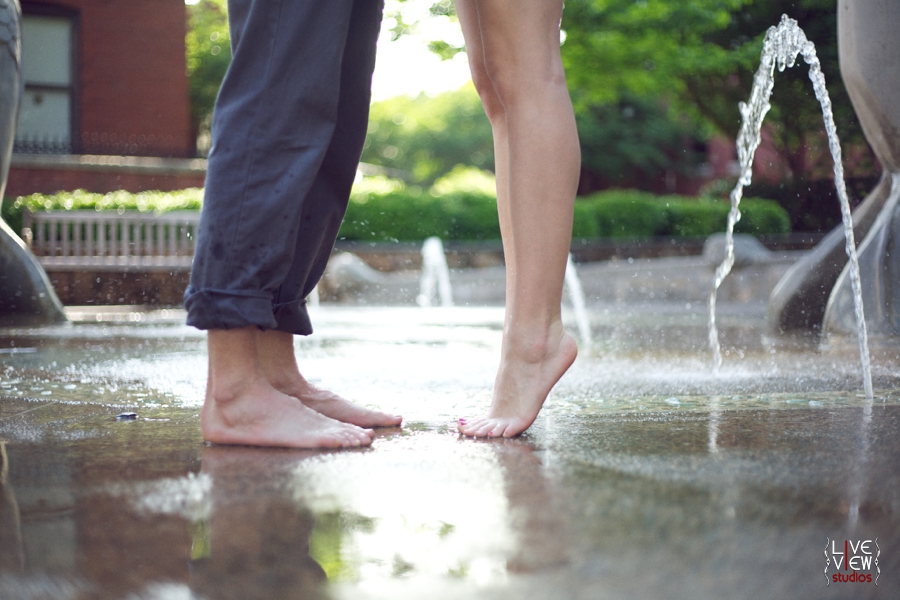 #23 Tommy & Caitlen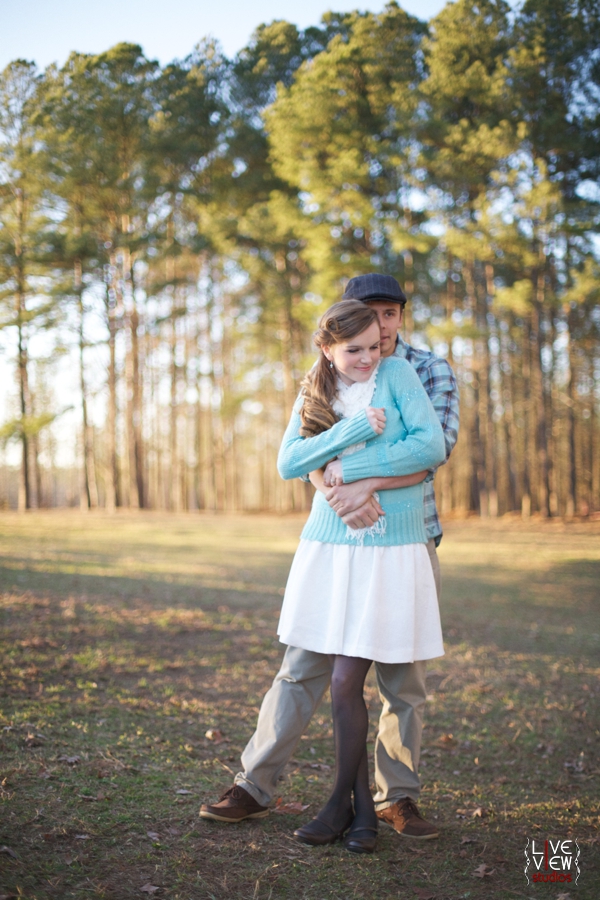 #24 Zack & Kendra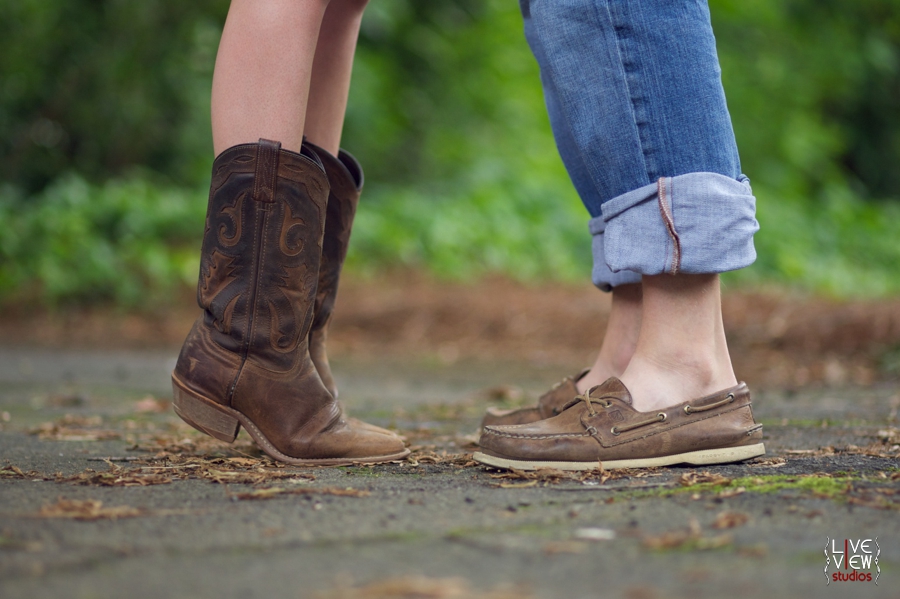 #25 Bill & Molly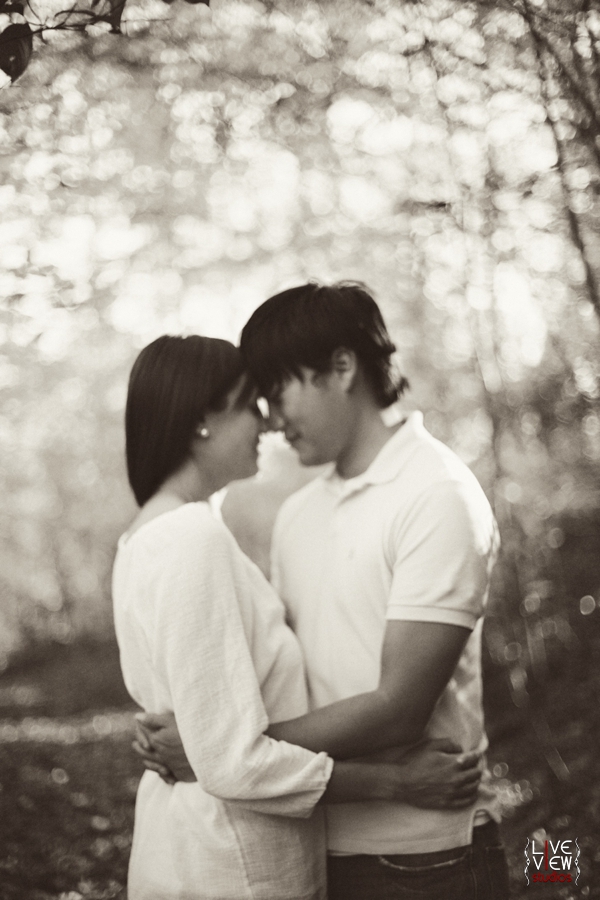 #26 David & Ginny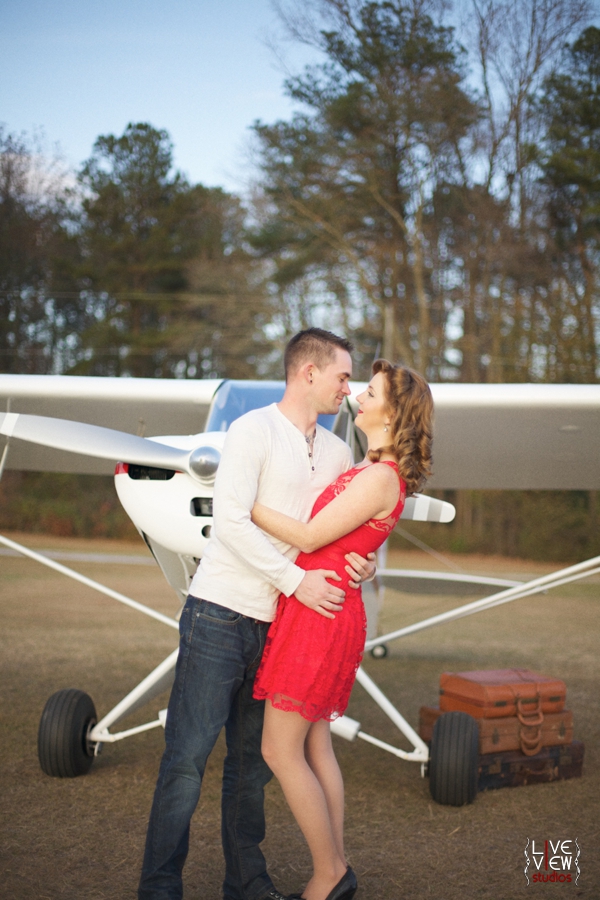 #27 AJ & Lindsey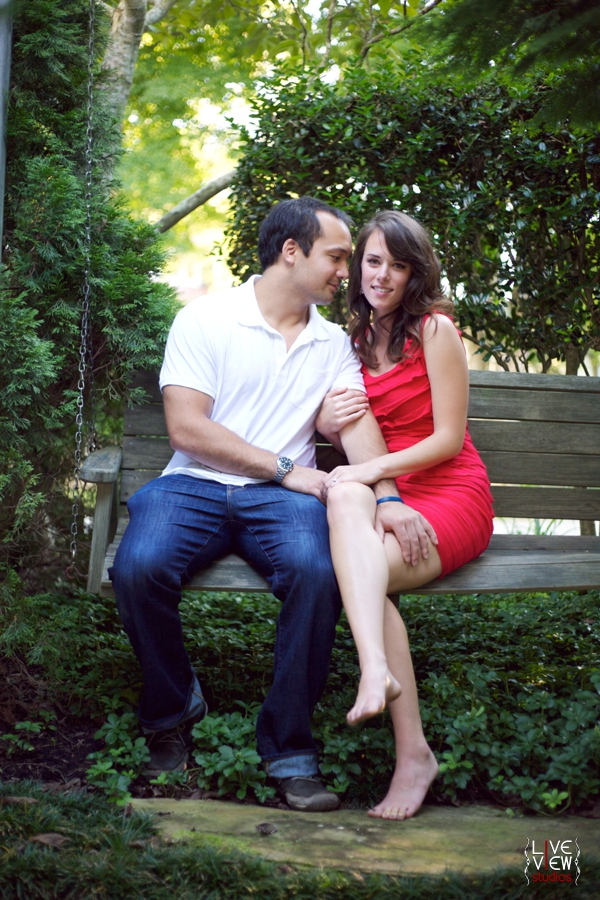 #28 Hartley & Hannah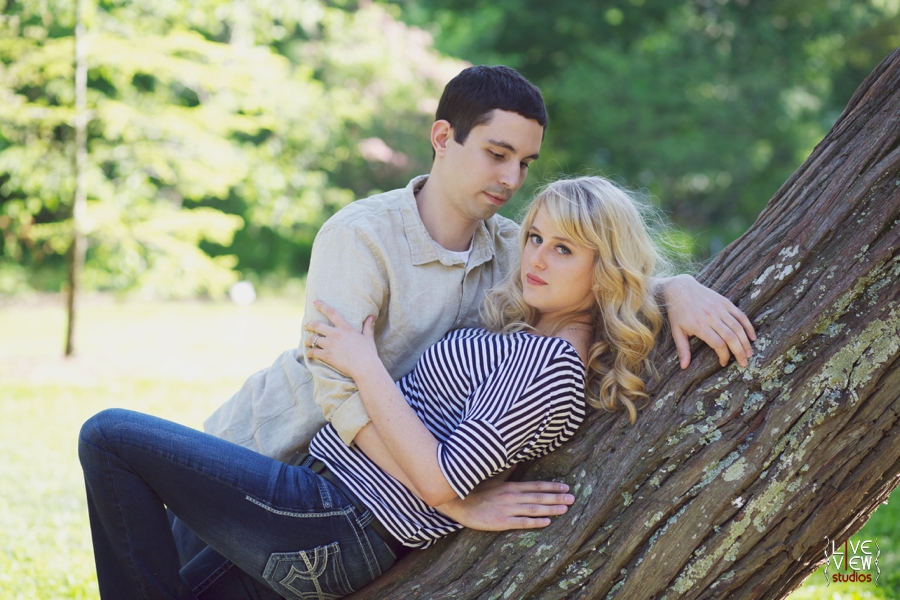 #29 Steve & Nichole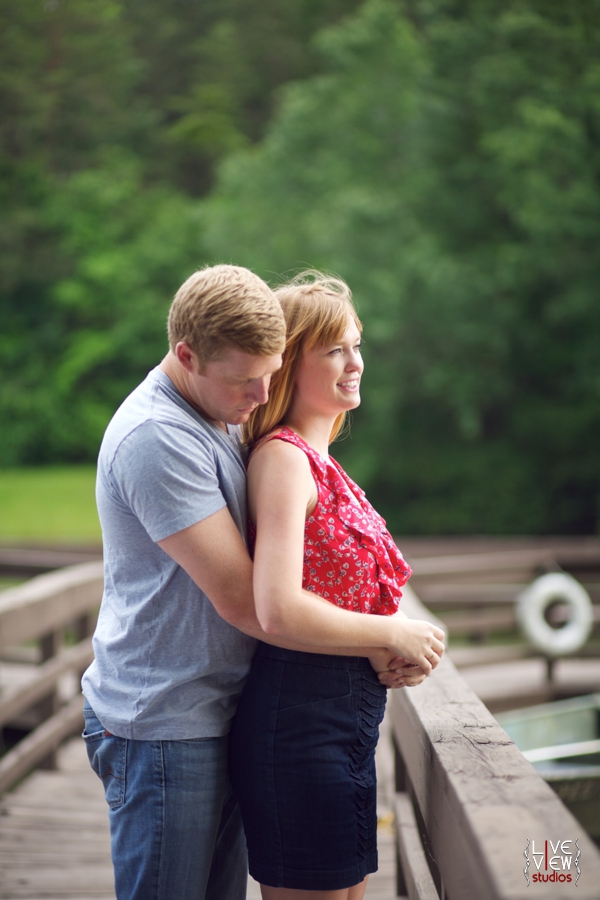 #30 Bill & Molly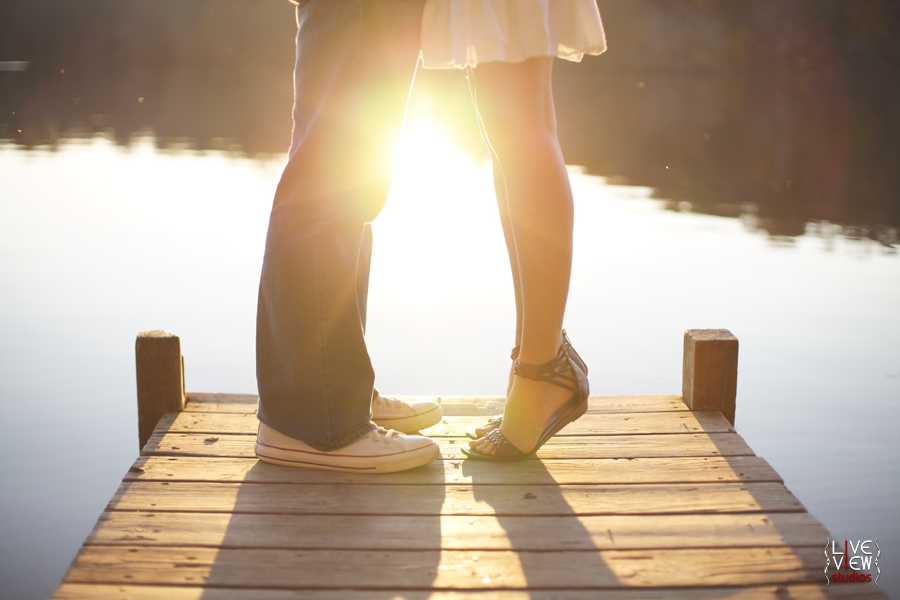 #31 David & Ginny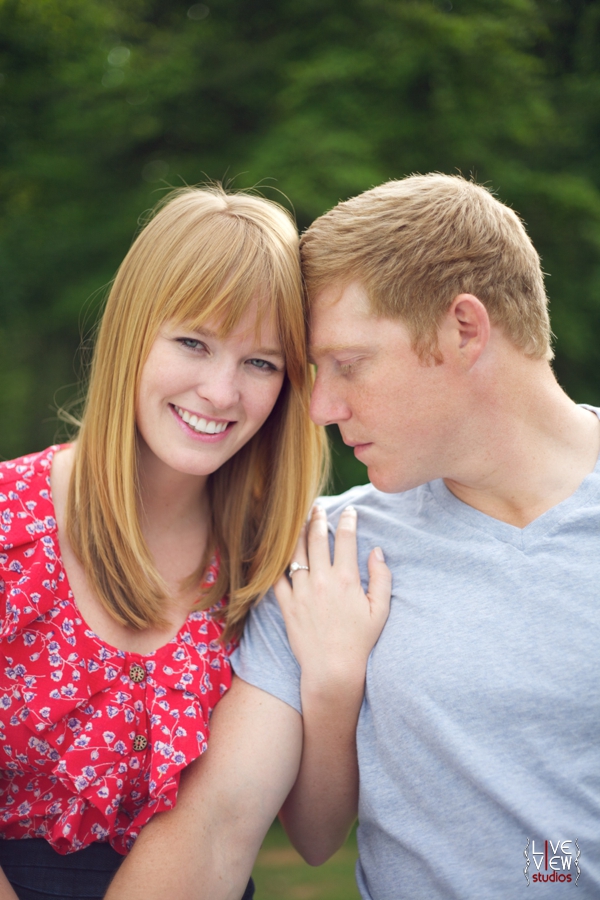 #32 Molly & Bill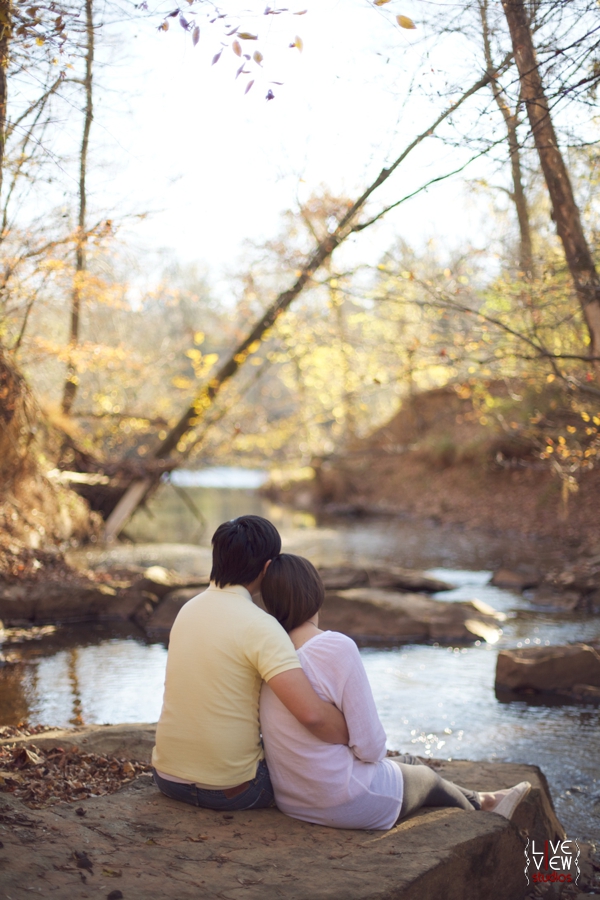 #33 Ginny & David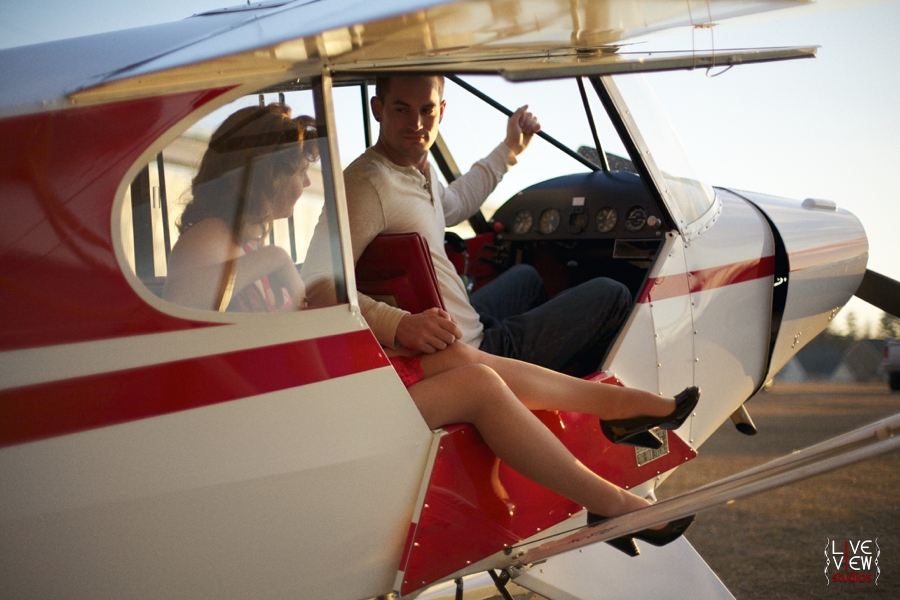 #34 Lindsey & AJ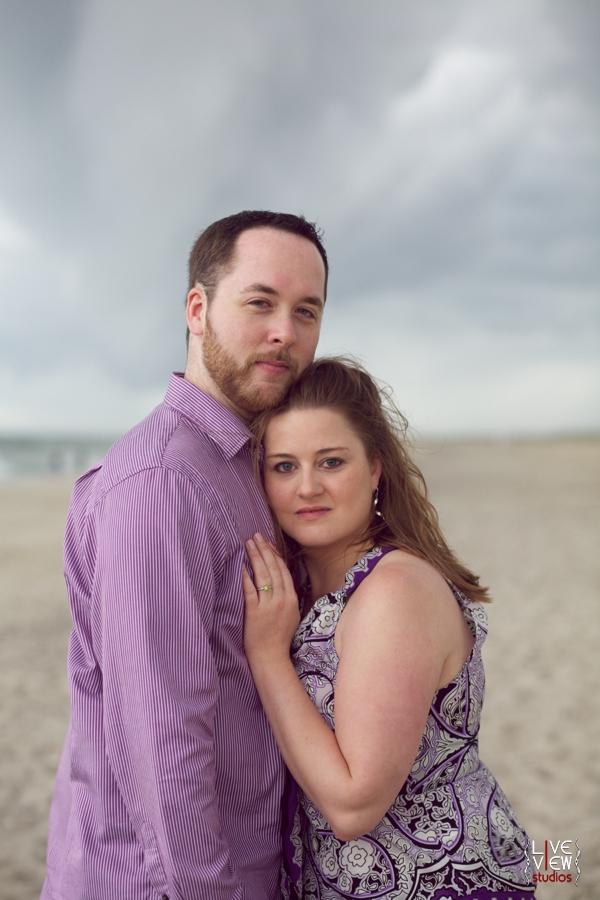 #35 Aaron & Allison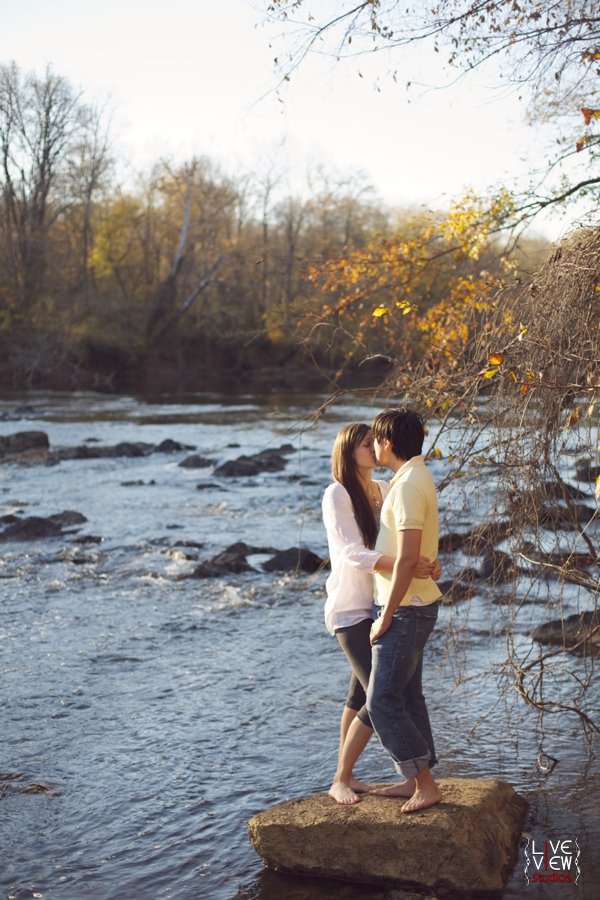 #36 Ginny & David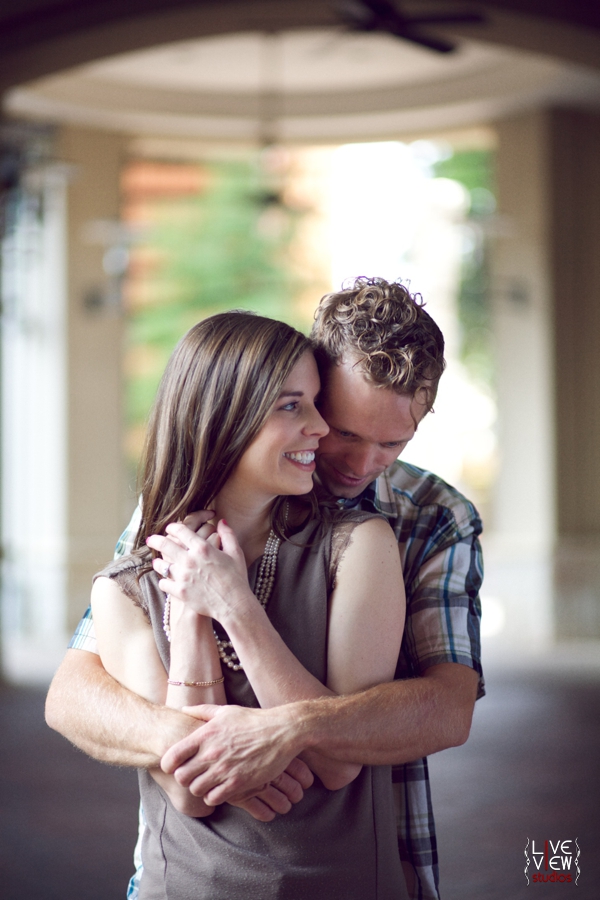 #37 Tommy & Caitlen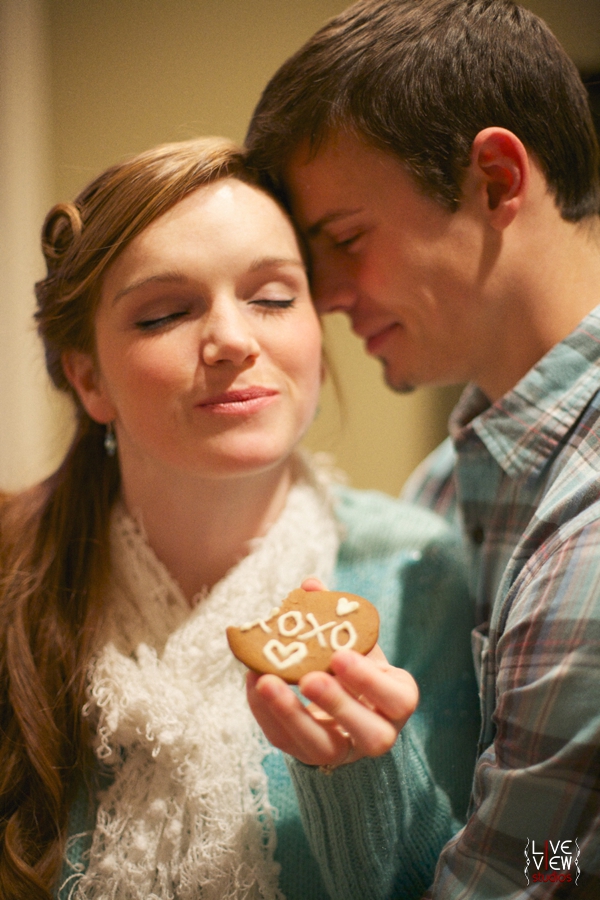 #38 Kendra & Zack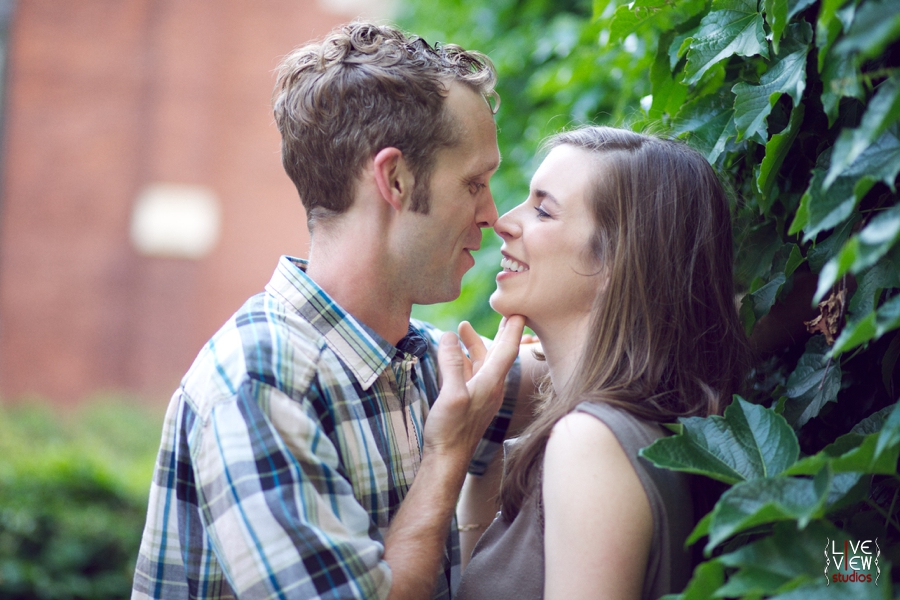 #39 Caitlen & Tommy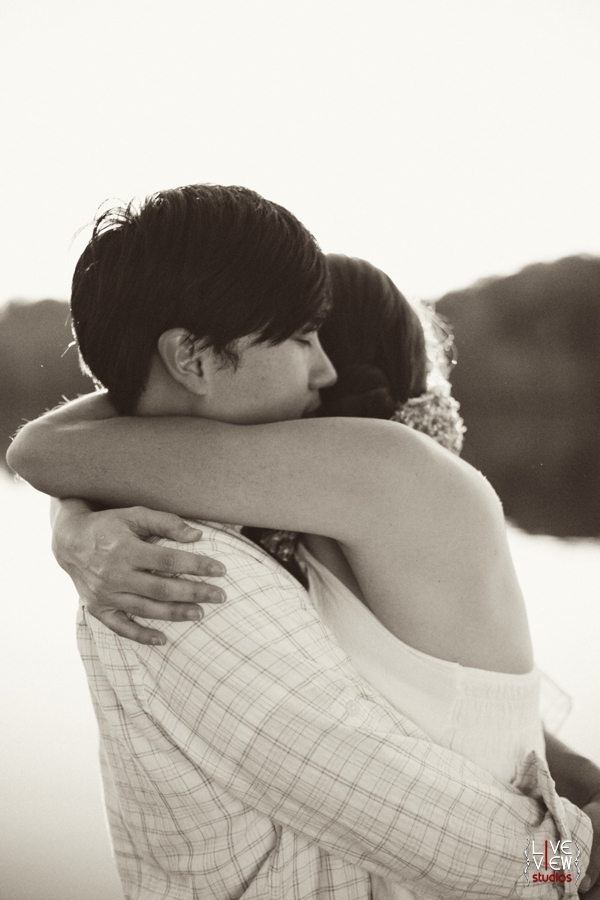 #40 Ginny & David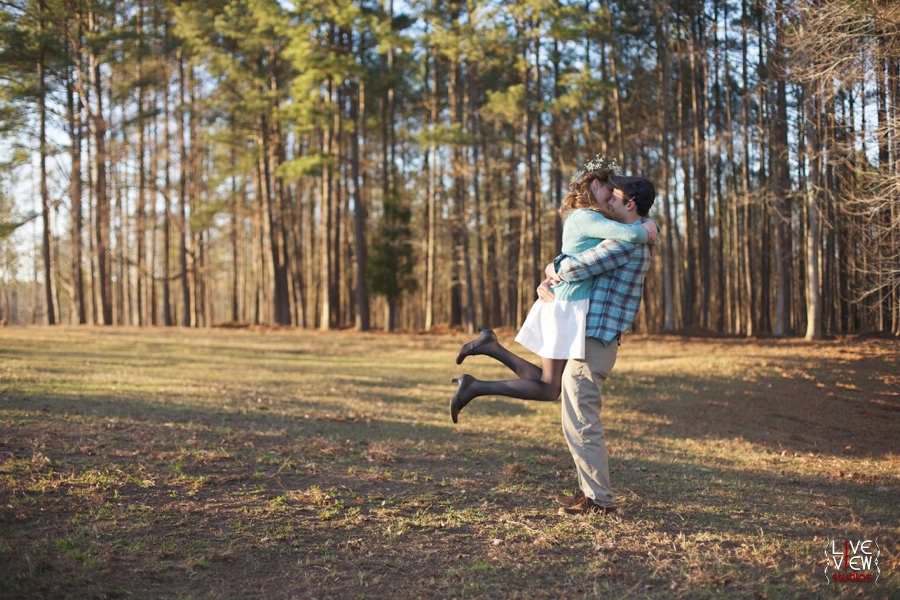 #41 Kendra & Zack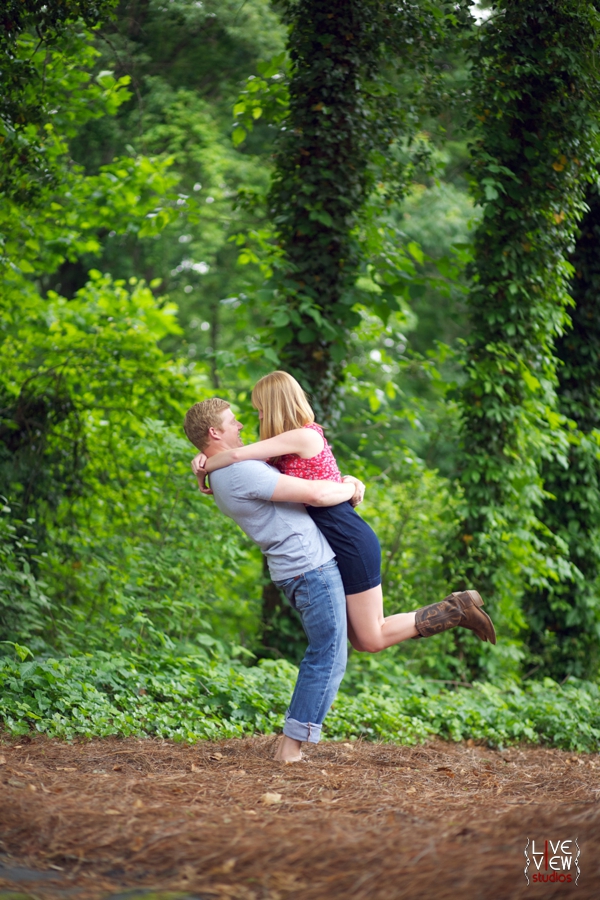 #42 Bill & Molly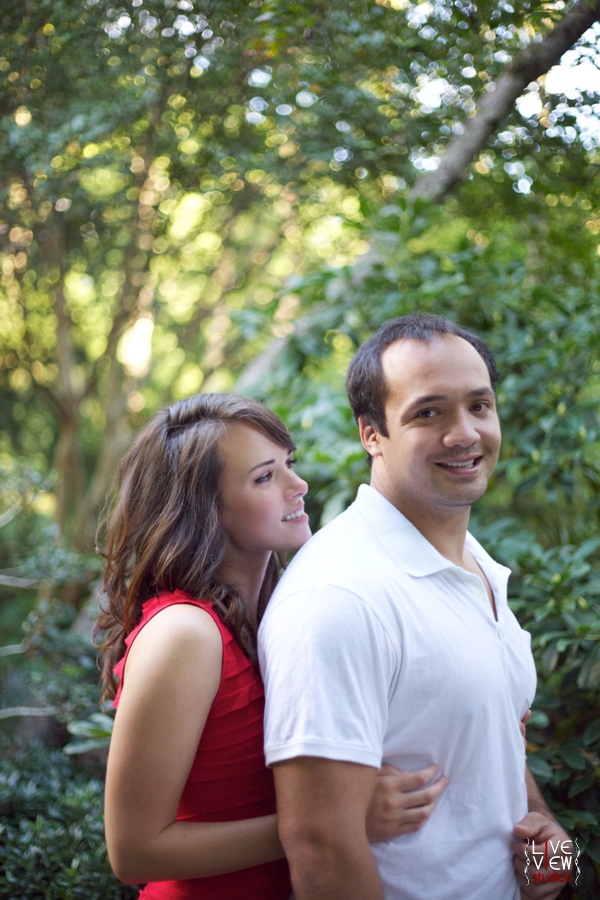 #43 Hartley & Hannah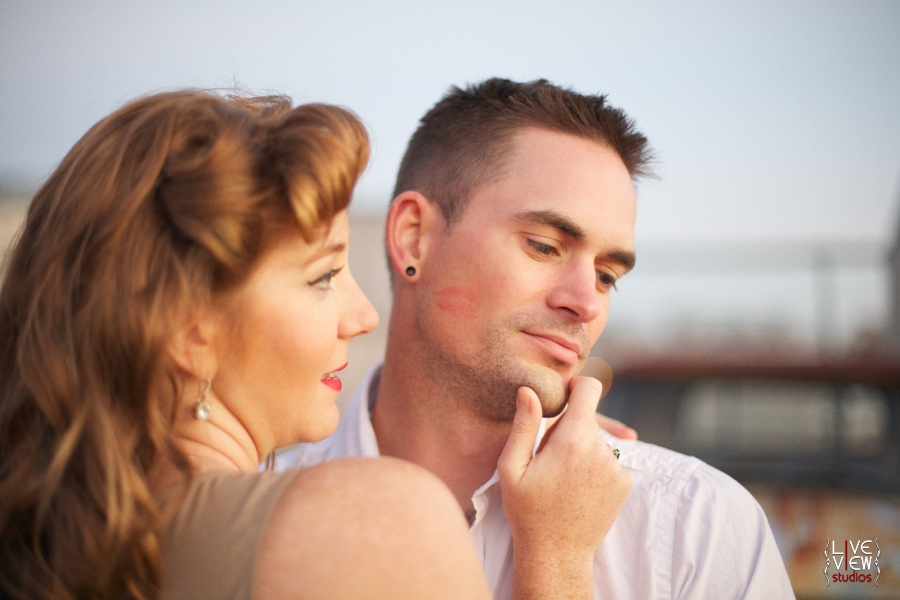 #44 Lindsey & AJ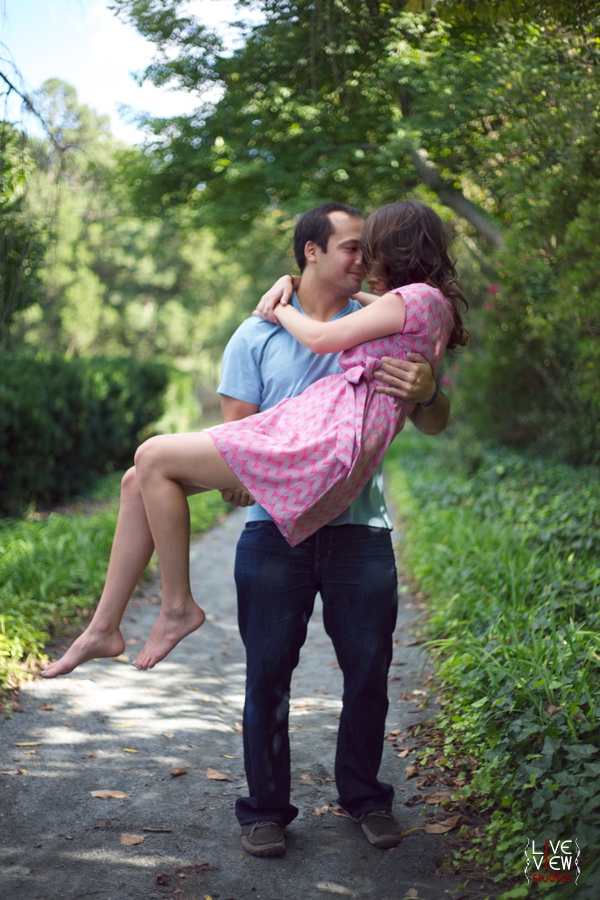 #45 Hannah & Hartley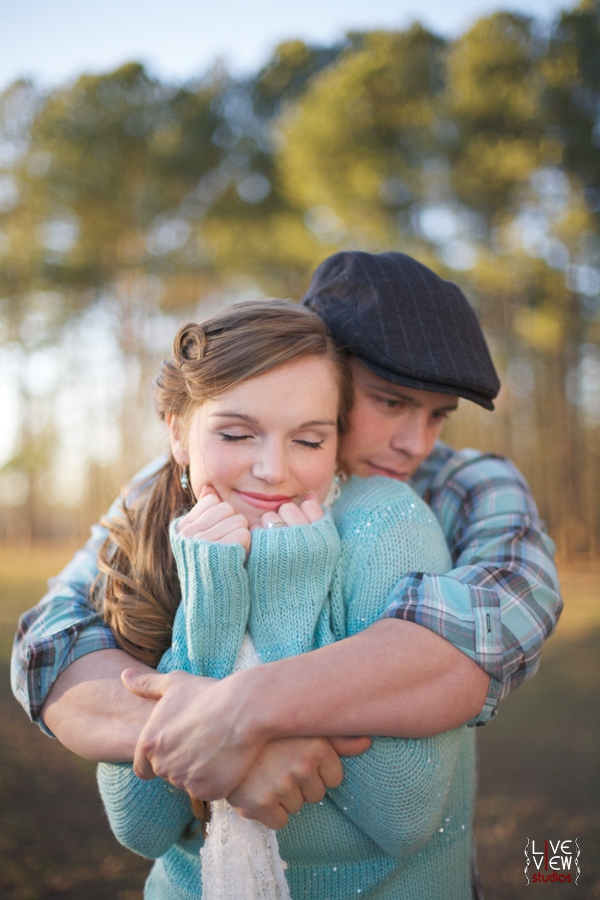 #46 Kendra & Zack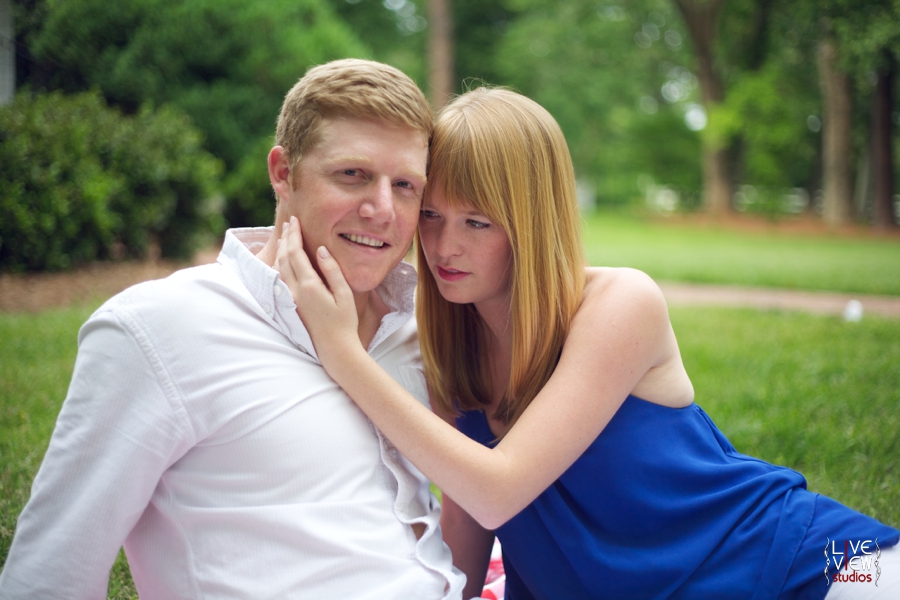 #47 Molly & Bill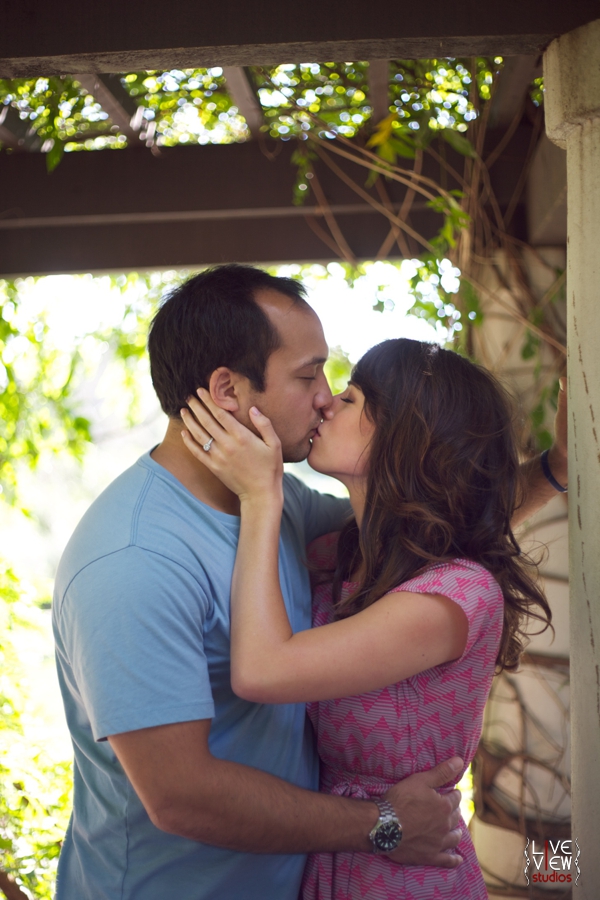 #48 Hannah & Hartley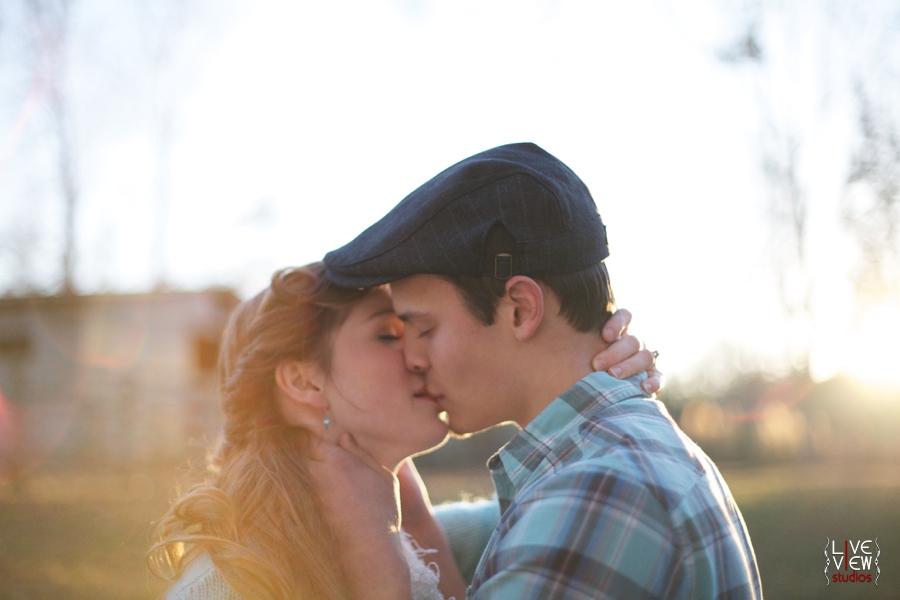 #49 Zack & Kendra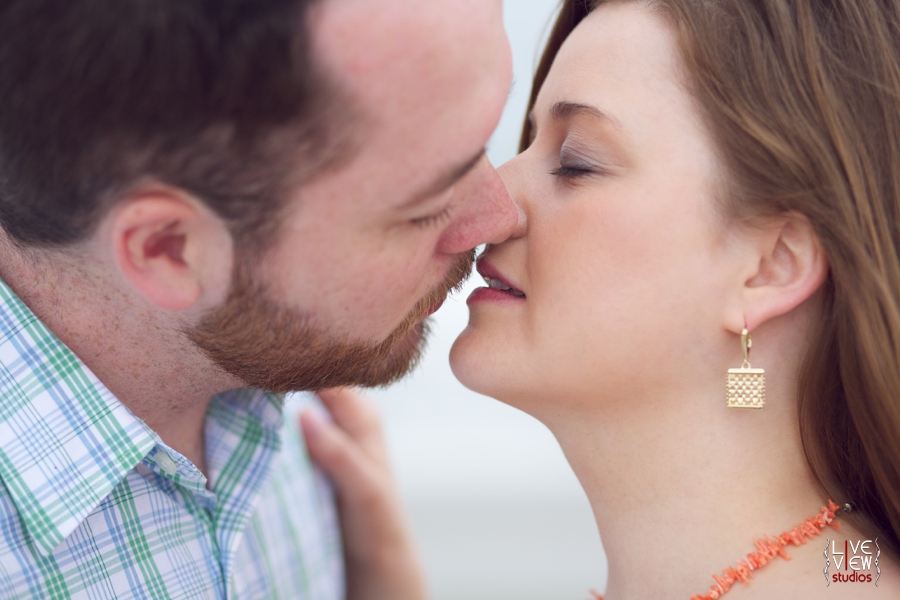 #50 Allison & Aaron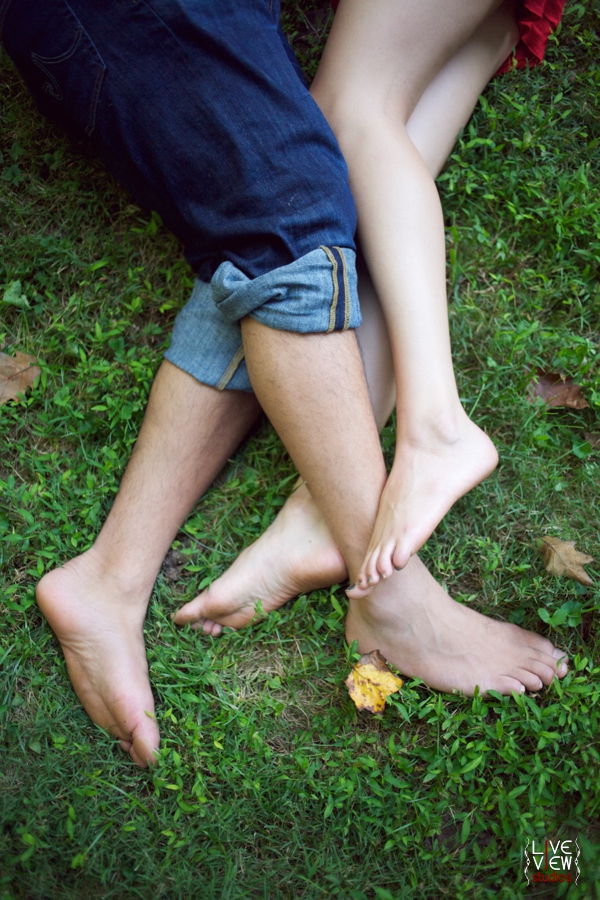 #51 Hartley & Hannah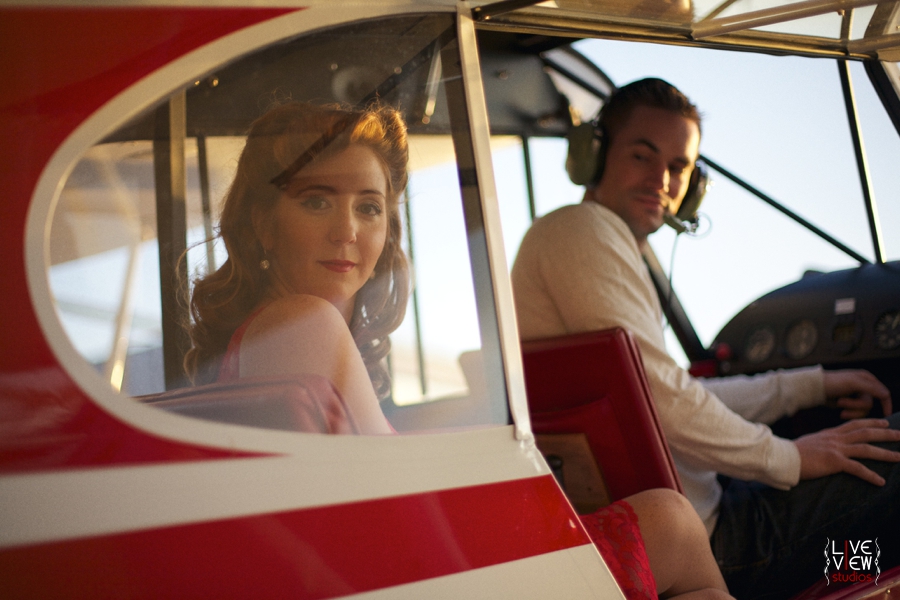 #52 Lindsey & AJ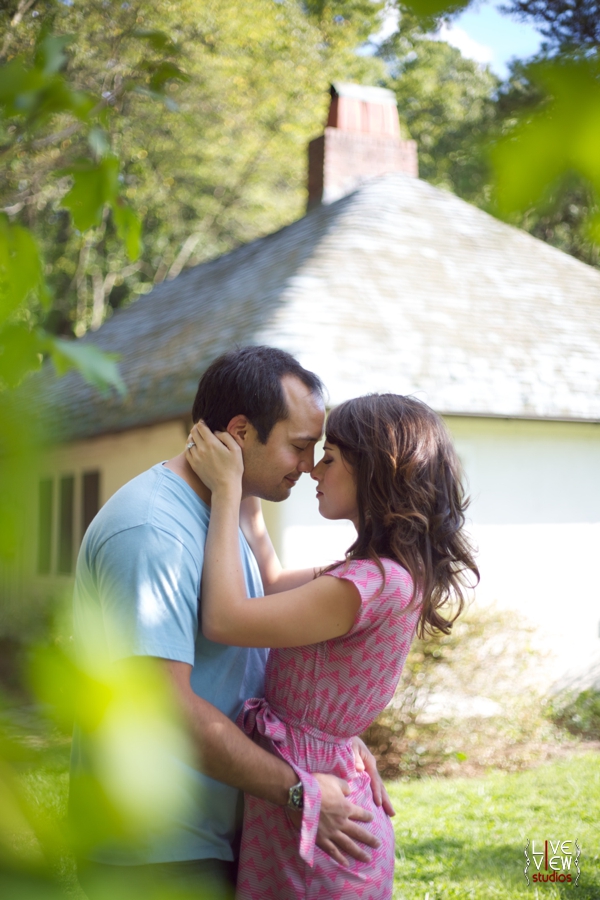 #53 Hartley & Hannah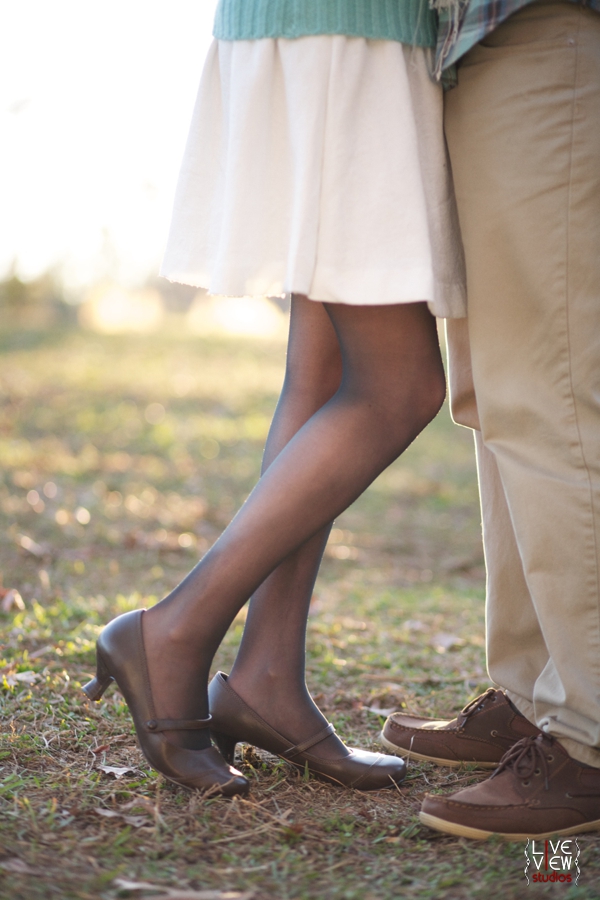 #54 Zack & Kendra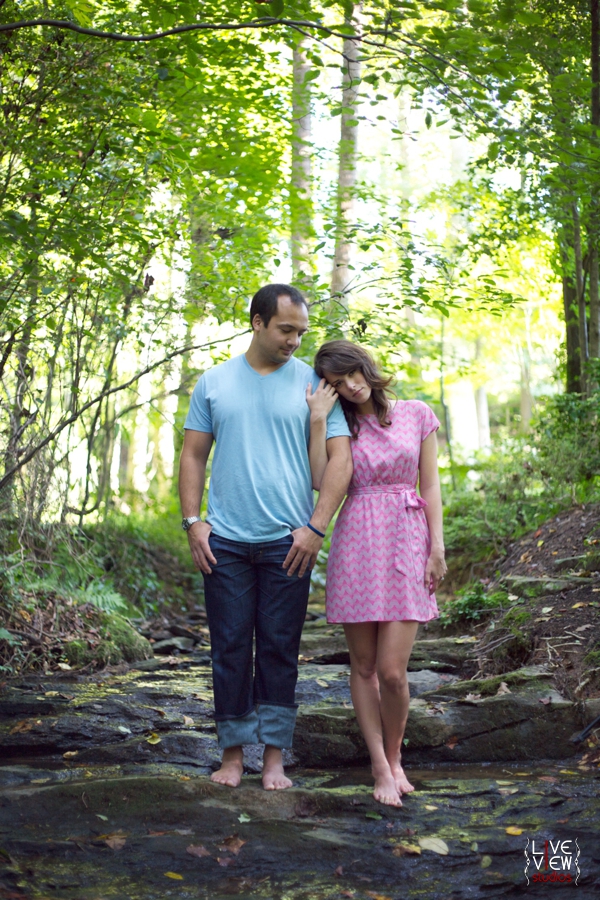 #55 Hartley & Hannah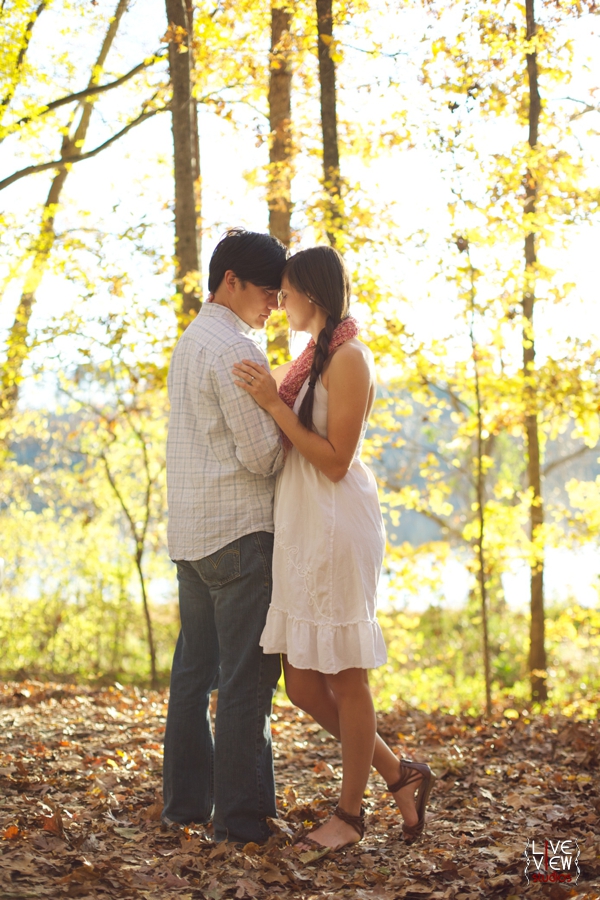 #56 David & Ginny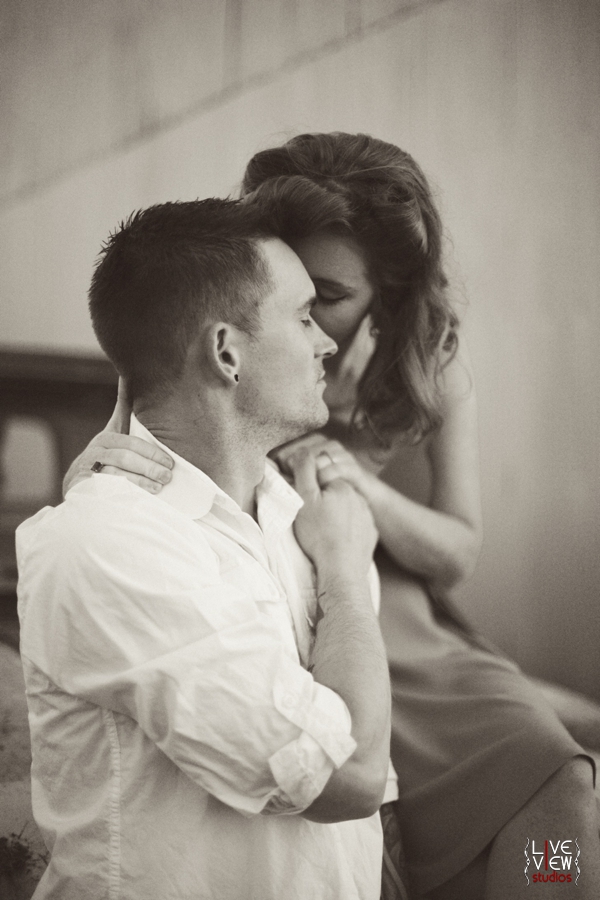 #57 AJ & Lindsey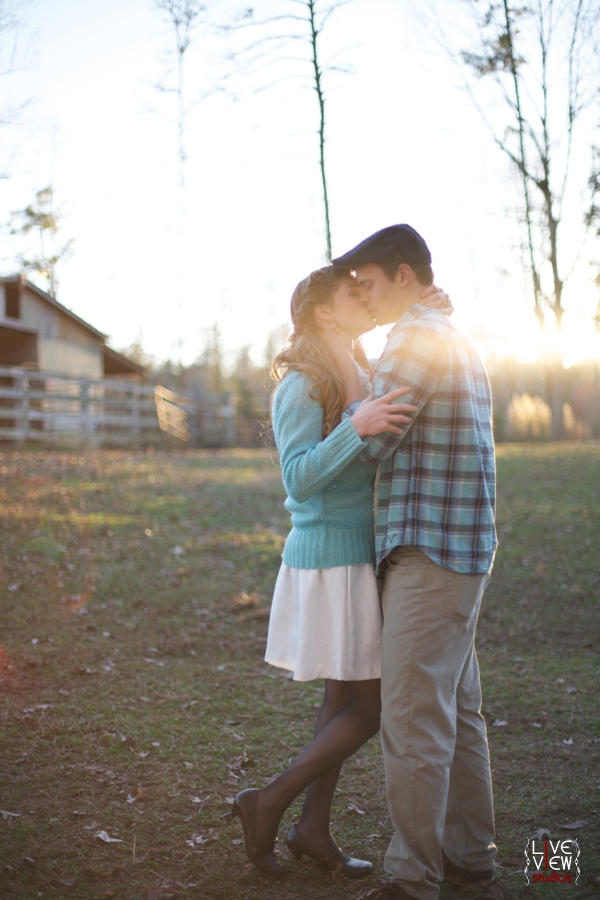 #58 Zack & Kendra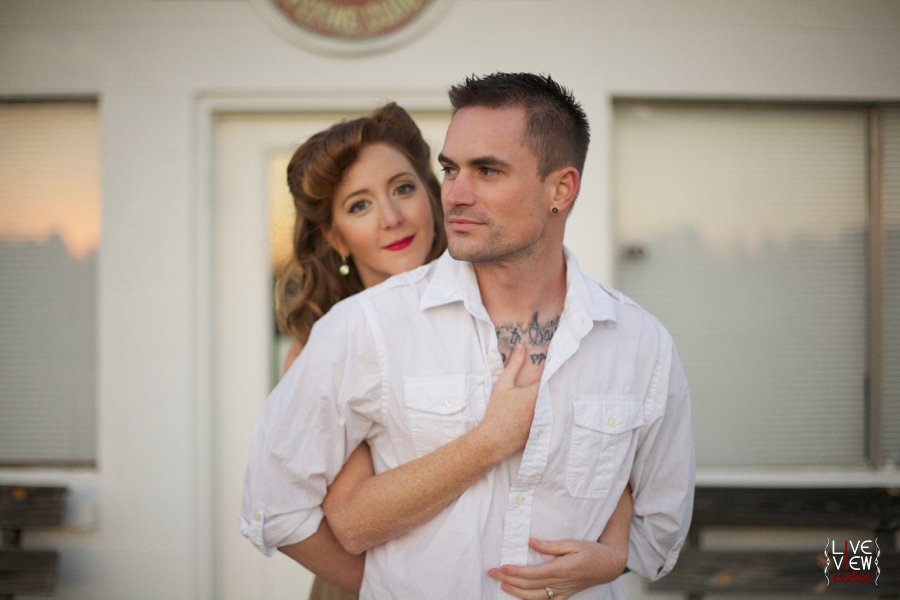 #59 AJ & Lindsey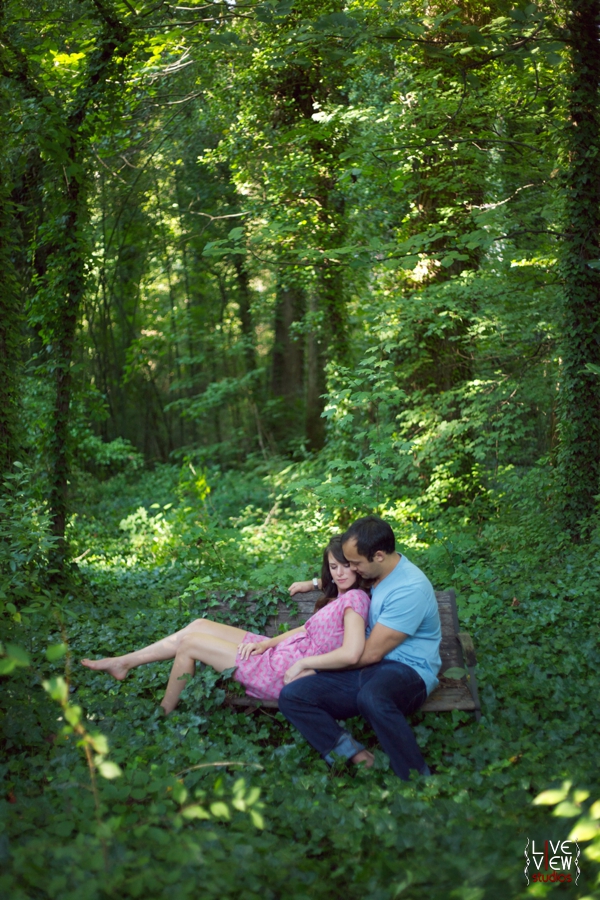 #60 Hartley & Hannah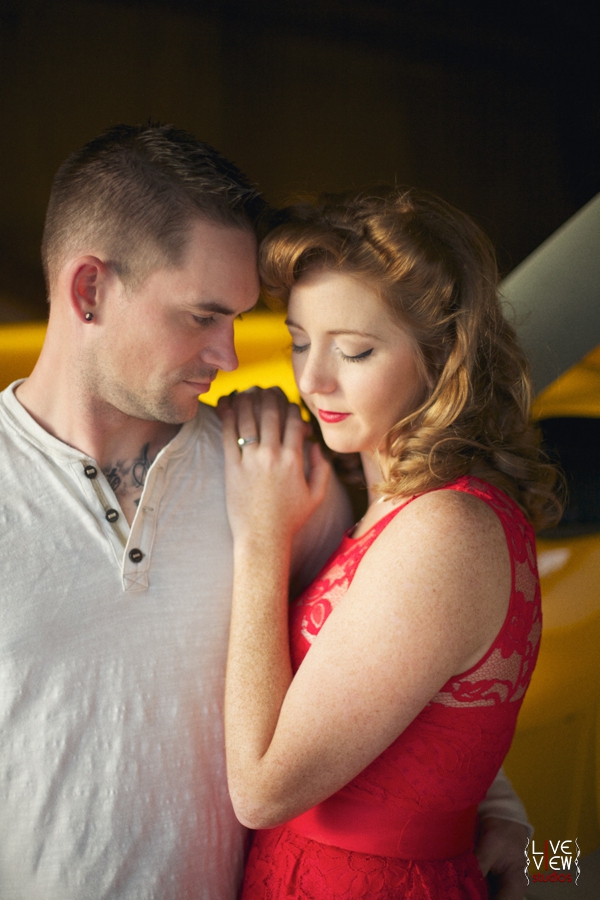 #61 Lindsey & AJ
So which one should win? Leave a comment below and let us know the number of the one you like the most, and why it should win. On January 15th, we'll tally the votes and send the winning couple something special :)
Tomorrow, we wrap up with a double feature .. our favorite fashion and life images. xoxo, Brent & Anna