Happy Monday y'all! It looks like we're going to have a busy week filled with lots of pretty pictures to show everyone! Some new changes we've made in our workflow means that we're getting our film + digital processed quicker than ever, so we're super excited to be showing our clients more of their photos sooner :)
We're starting off the week with the sweetest couple … not only are Adam & Elise so sweet to each other every time we've been around them, but they are so sweet to us as well! Every time we've gotten together with them Elise has baked some kind of little goodie to give to us, which always makes us smile! When we started planning their engagement session, Elise came up with the idea of doing it at a bed & breakfast, because the two of them love to travel around visiting different inns. They even offered to get us a room there for the night as well (see what I mean about how thoughtful they are?) but we had to get back home that evening to get ready for a wedding the next day :) The B&B they chose was The Inn at Bingham School, a historic inn near UNC, and there were so many pretty areas to photograph them in.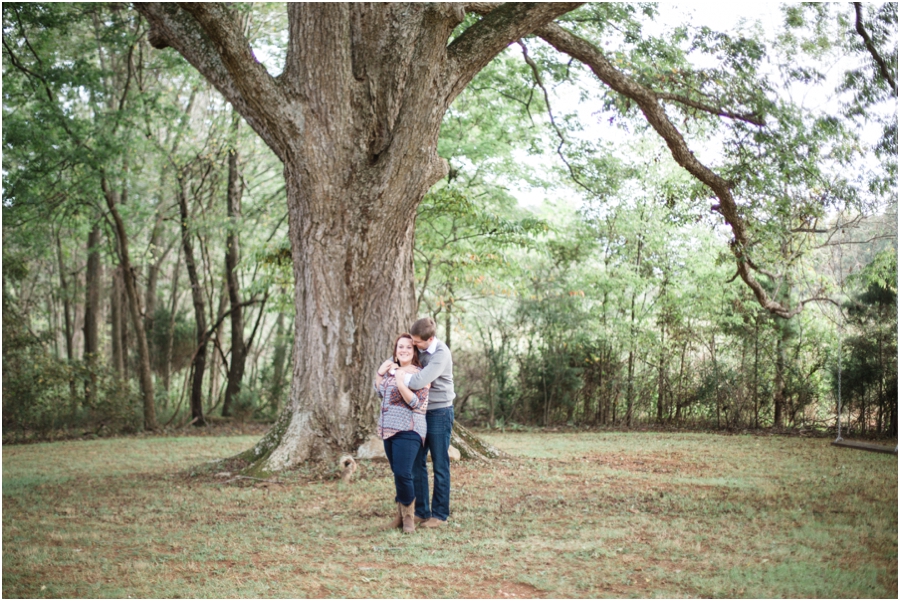 Adam & Elise first met at Boston College … Adam had a birthday party and then sent Elise a Facebook message afterwards saying that he liked the dress she wore that night. They traded numbers and then started hanging out together all the time .. and Elise saved that first Facebook message, too :) When they started grad school, they moved to North Carolina – (Elise's home, Adam is from Minnesota) and decided to stay here.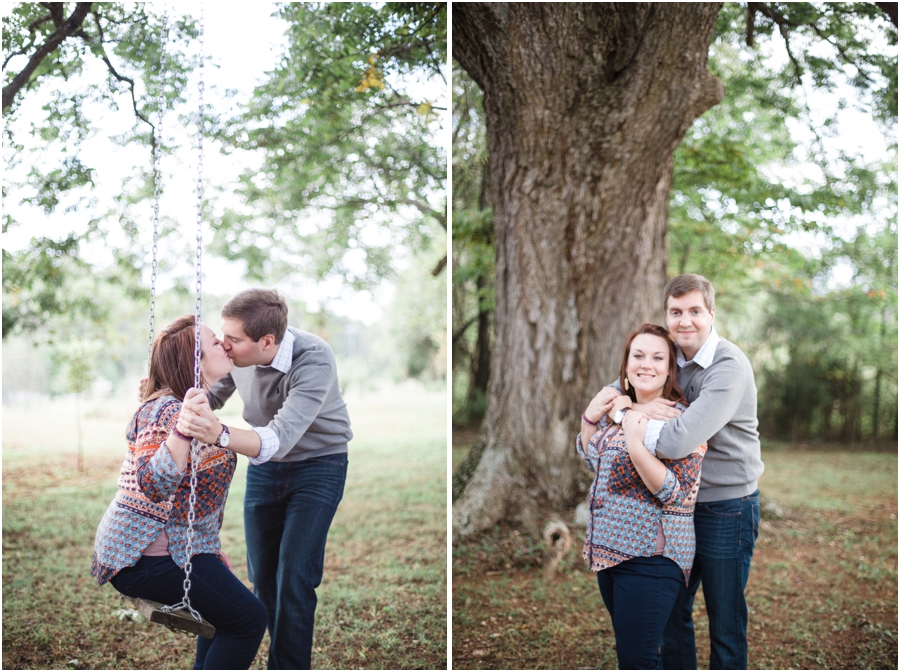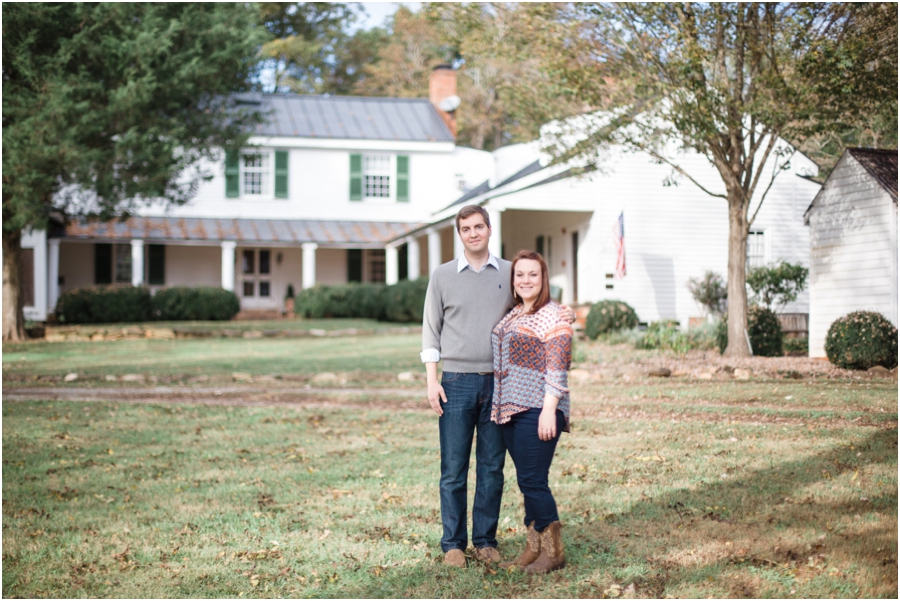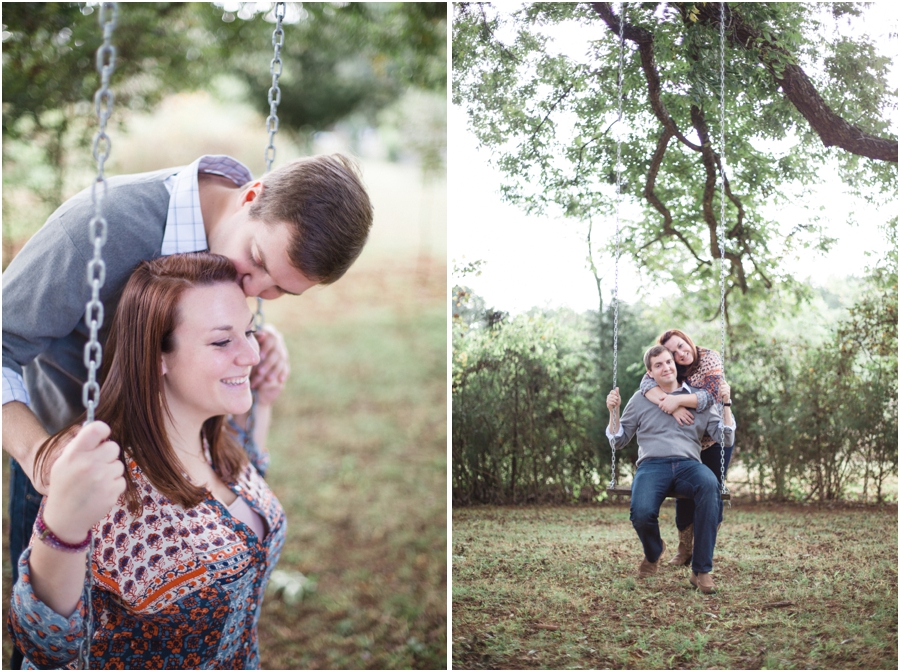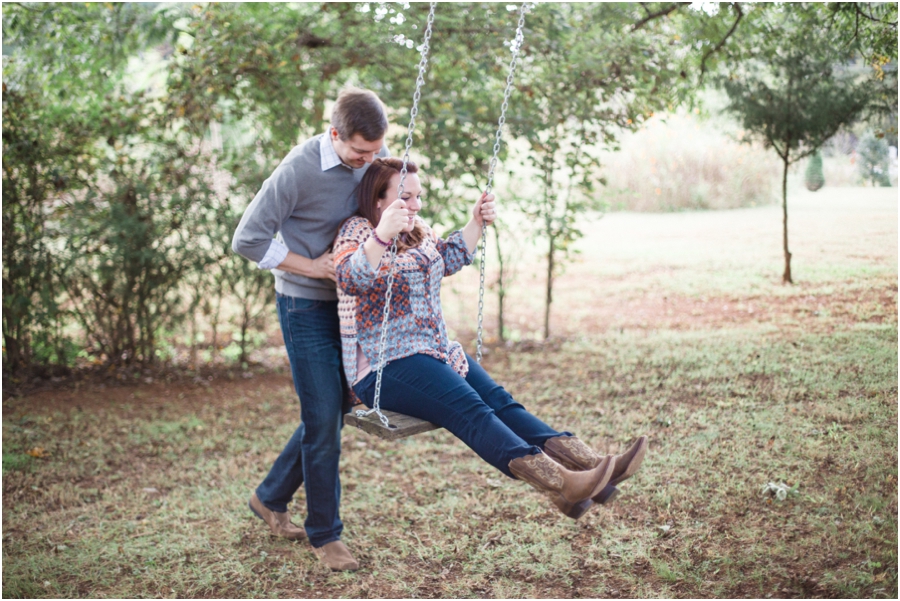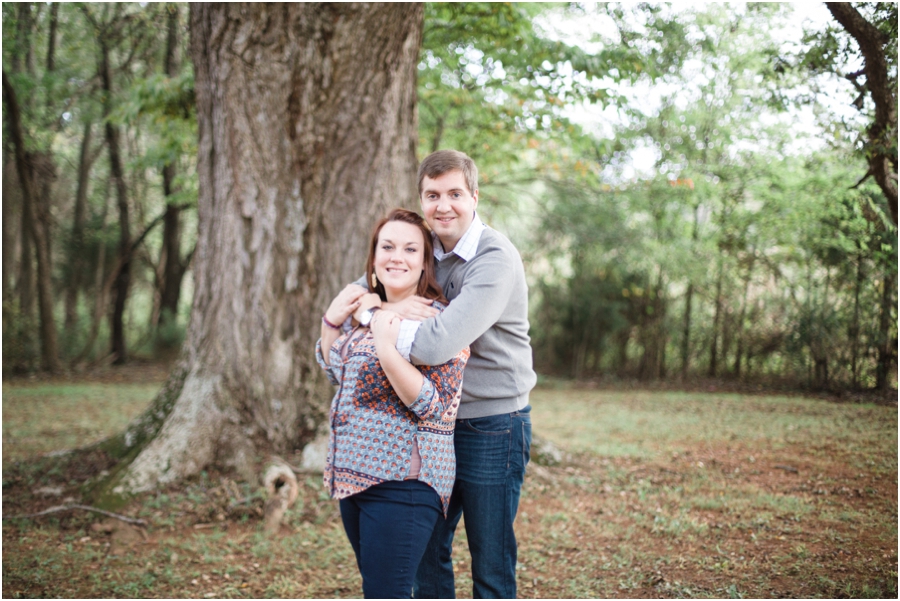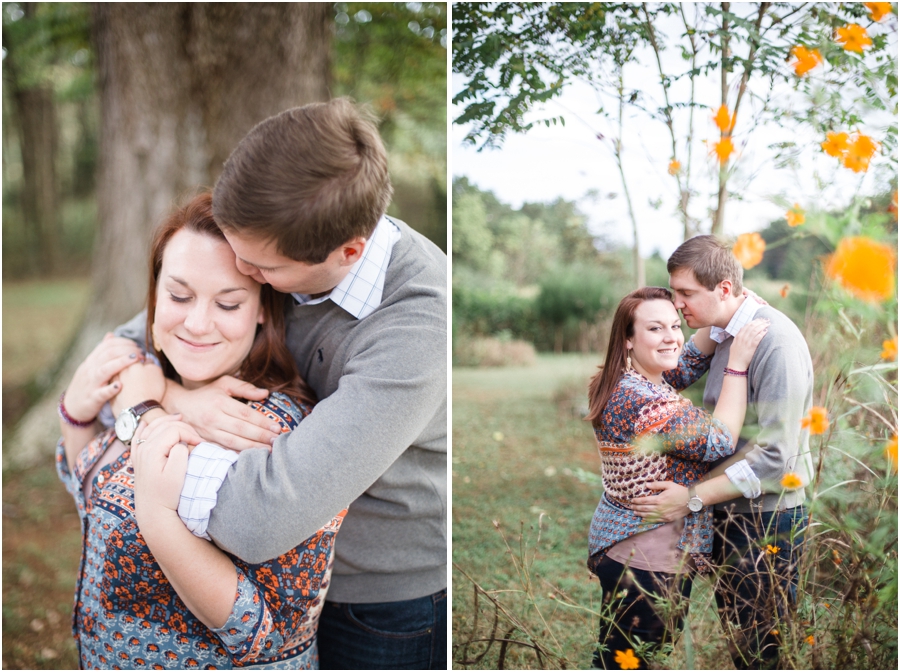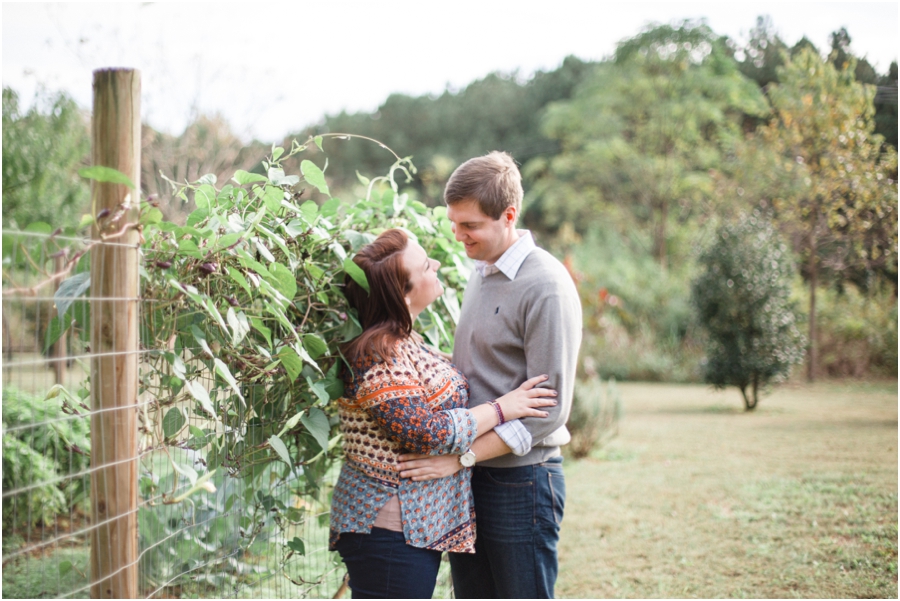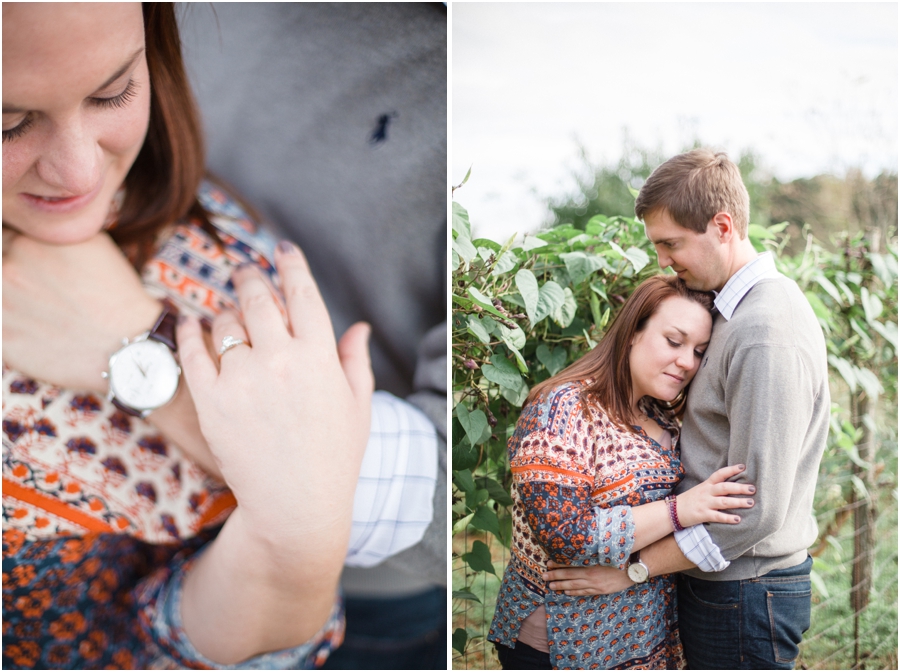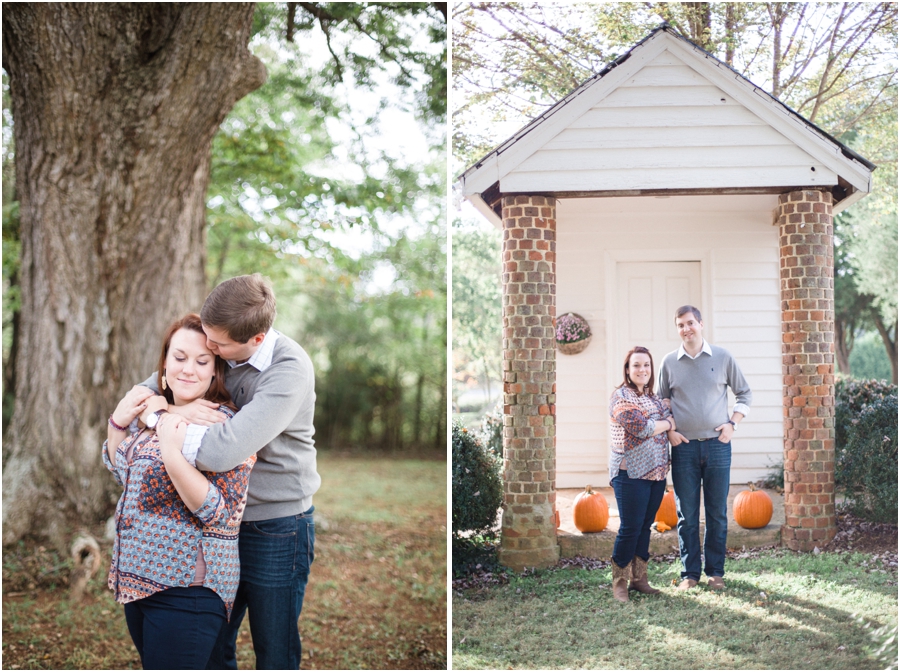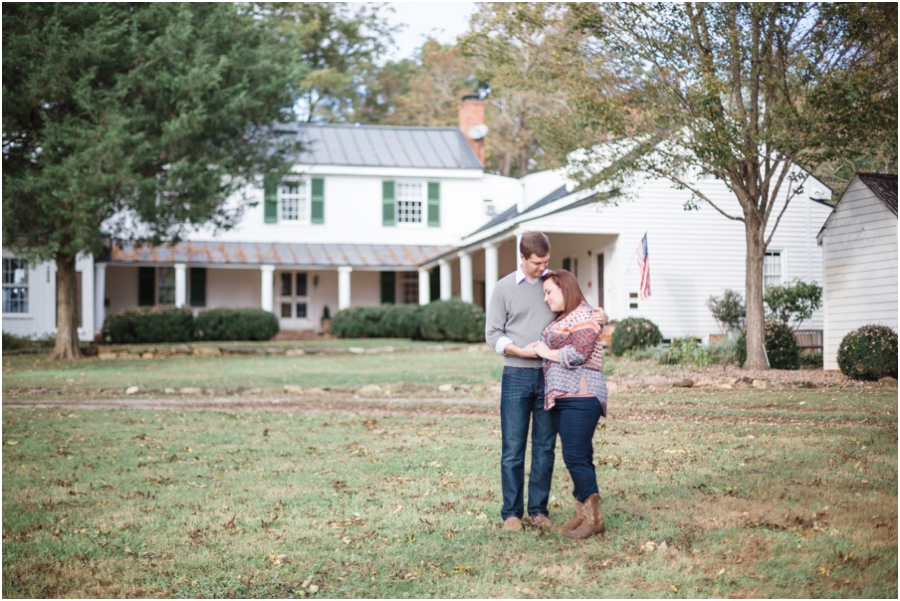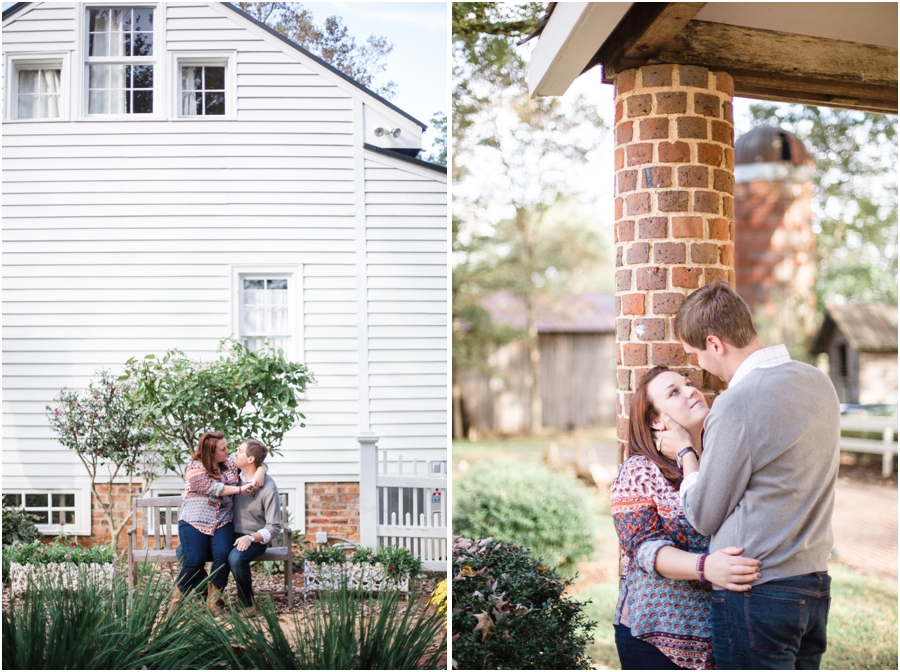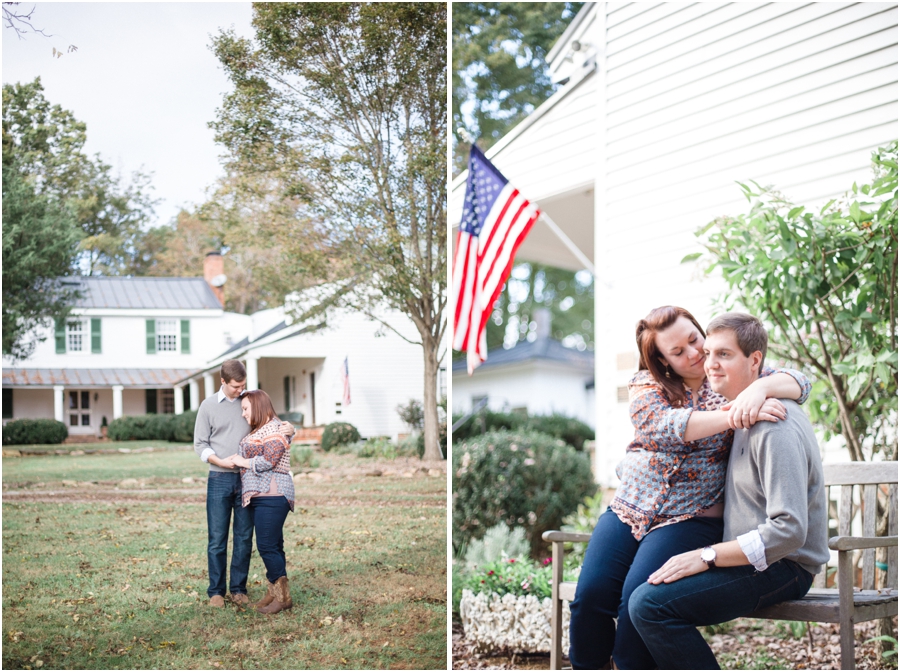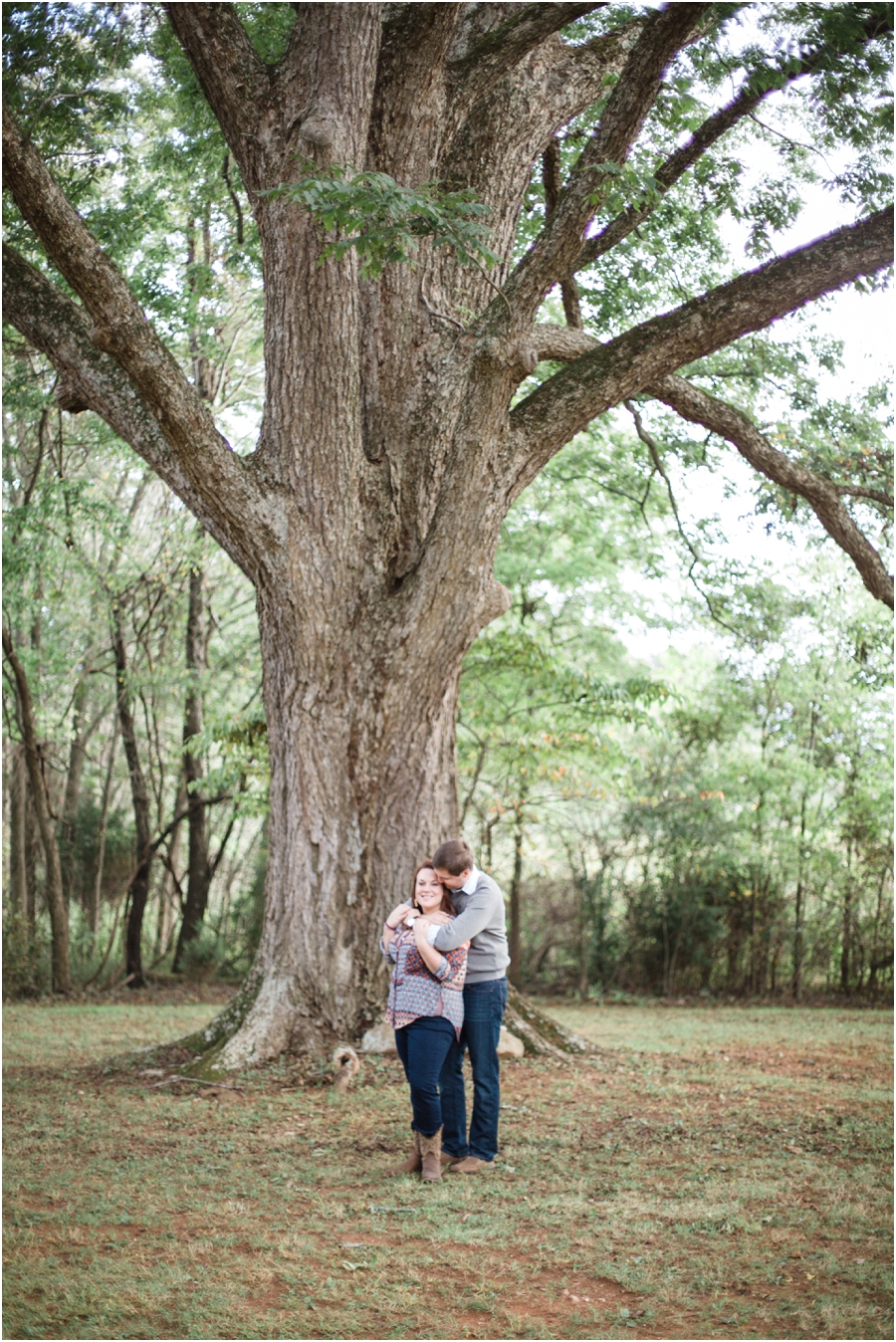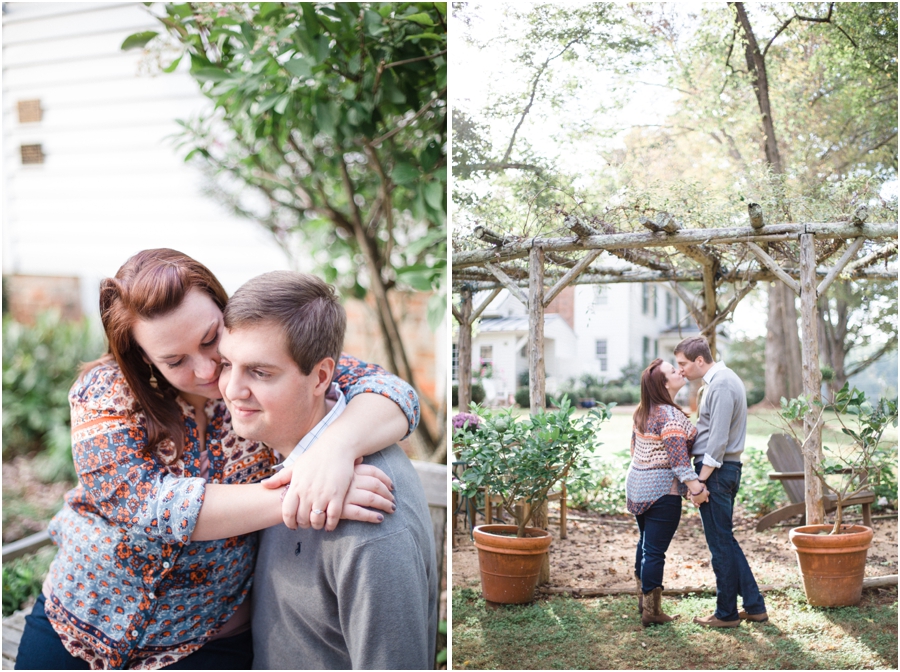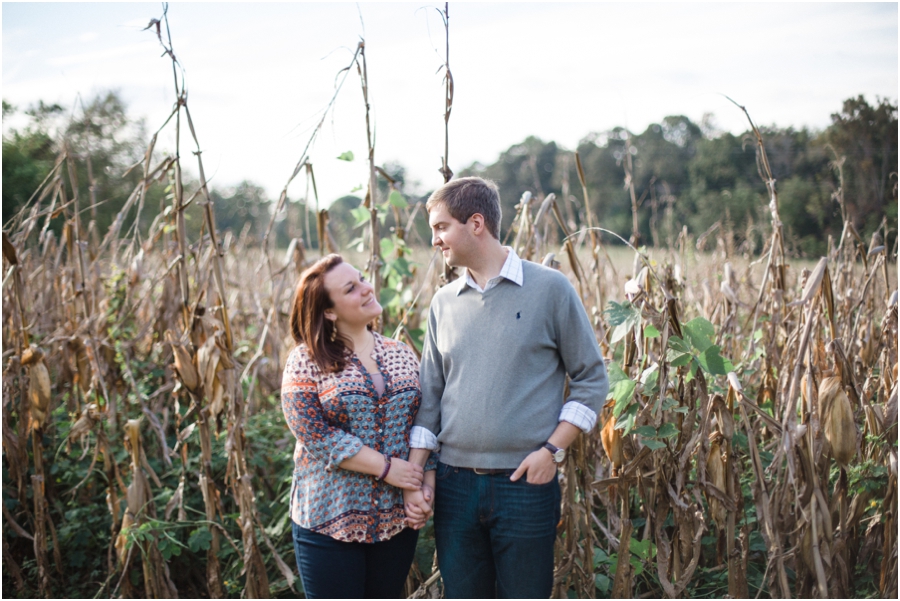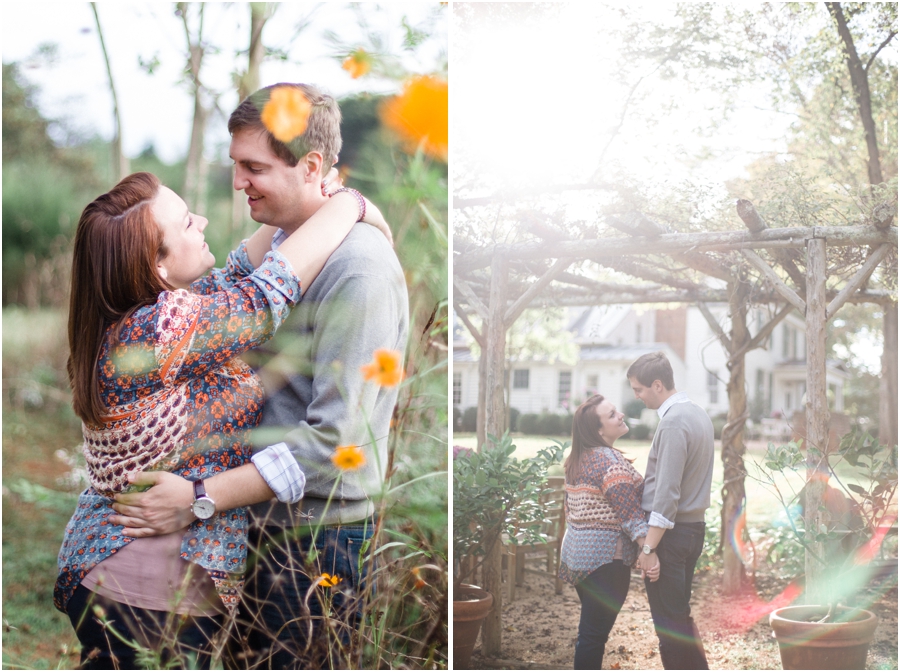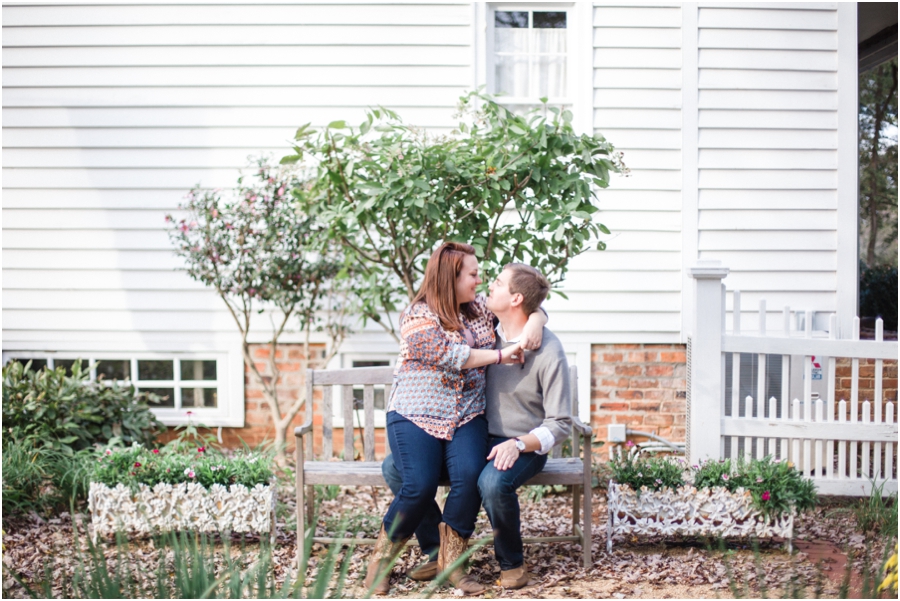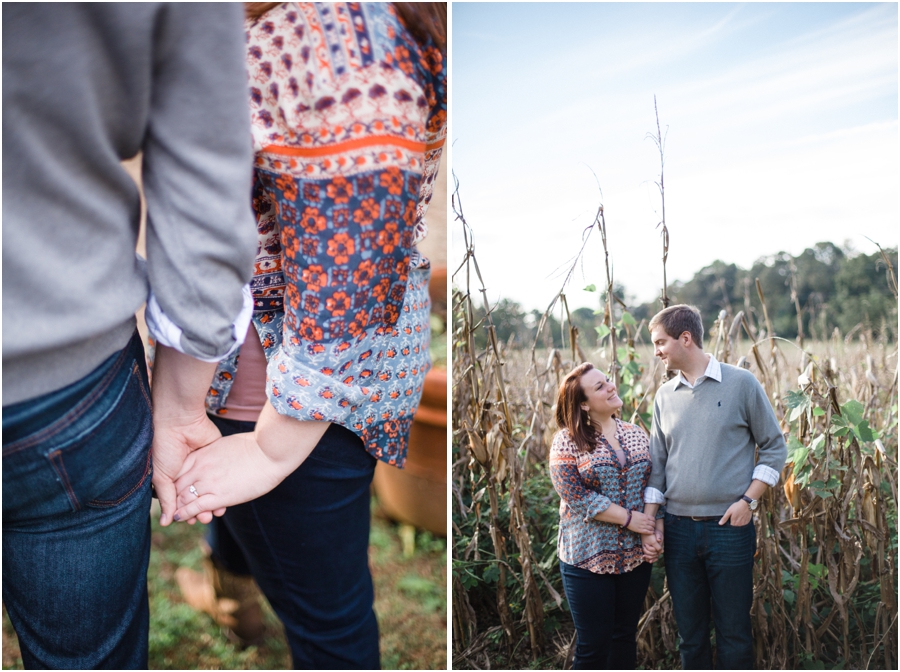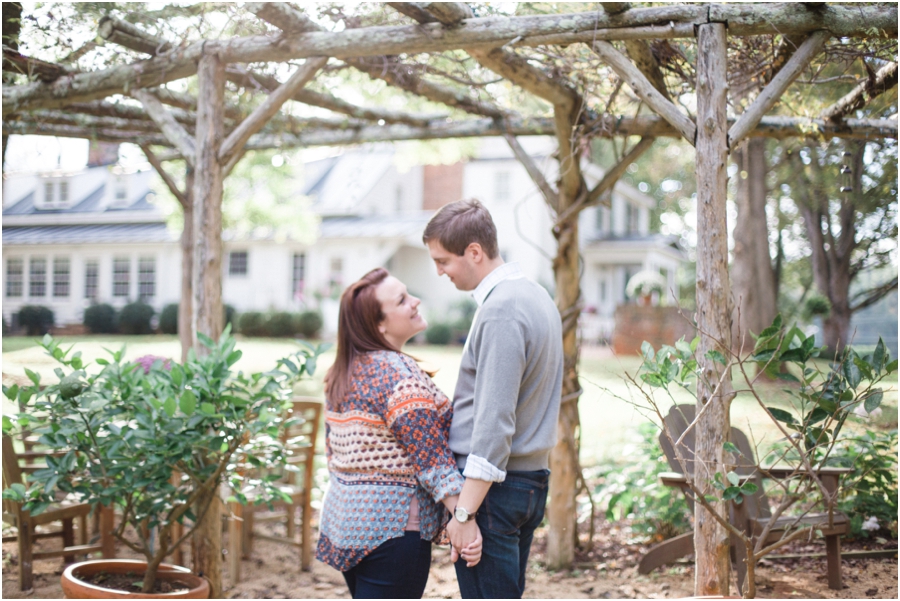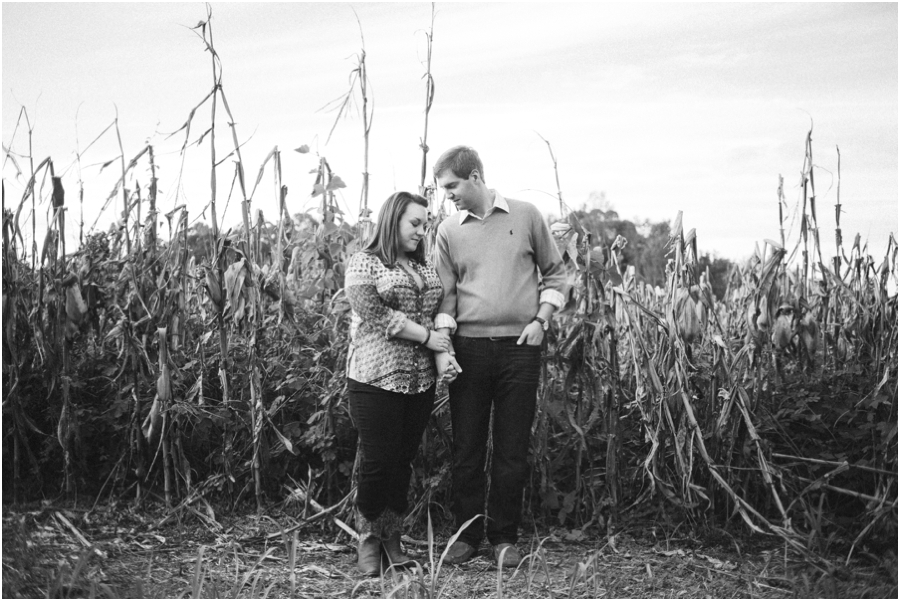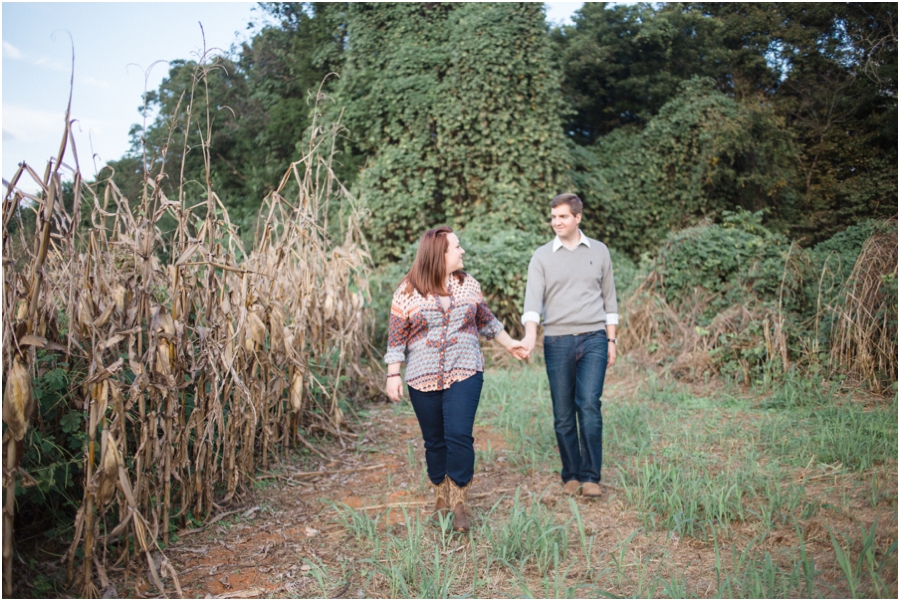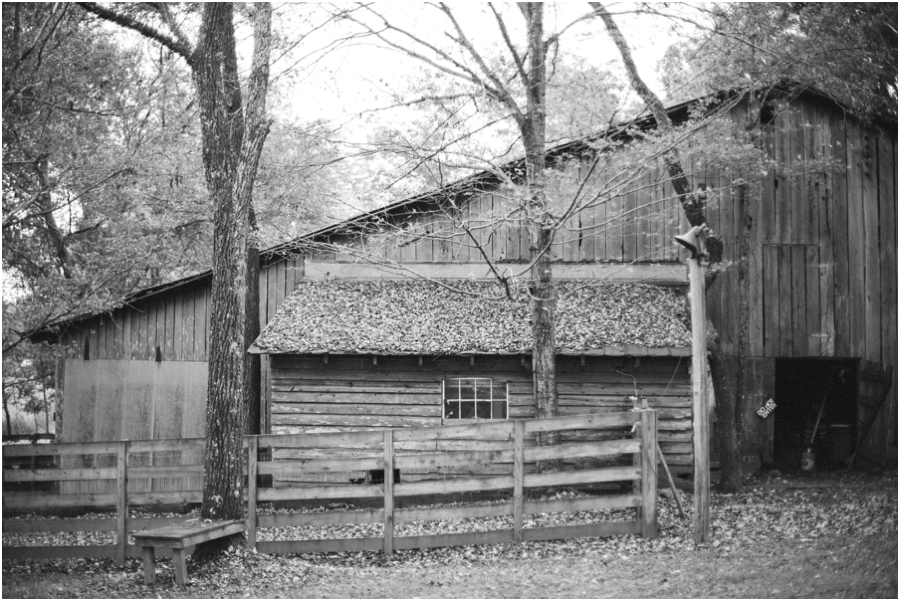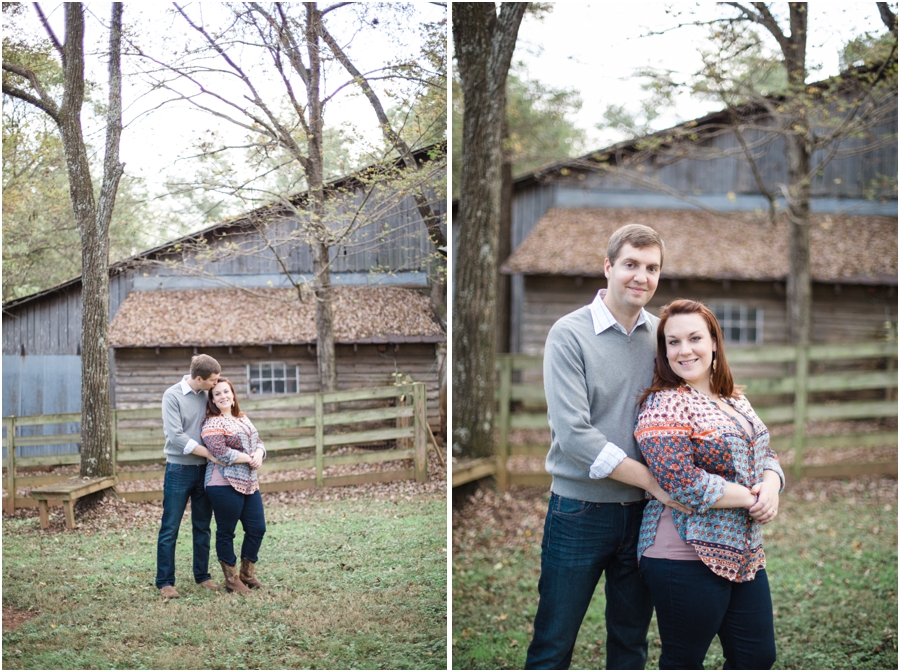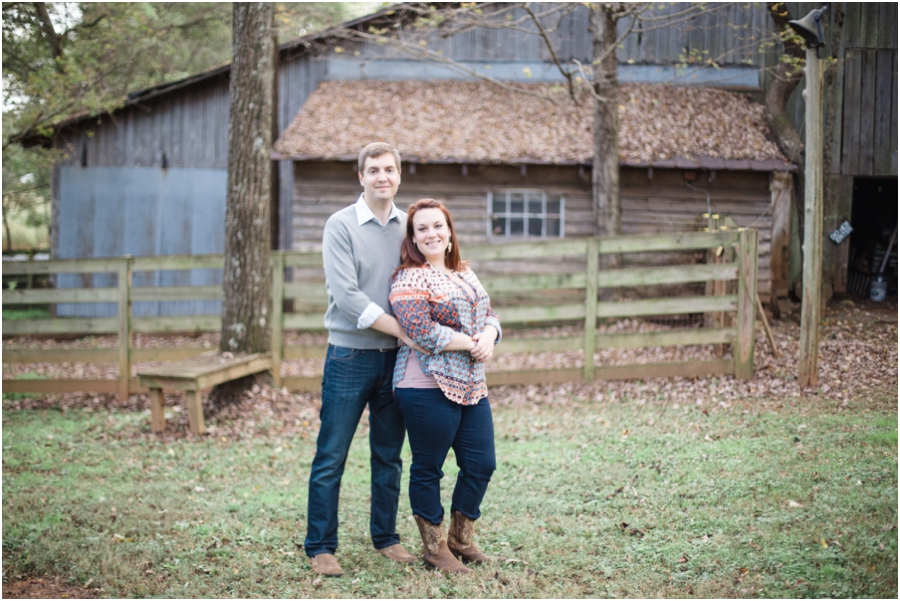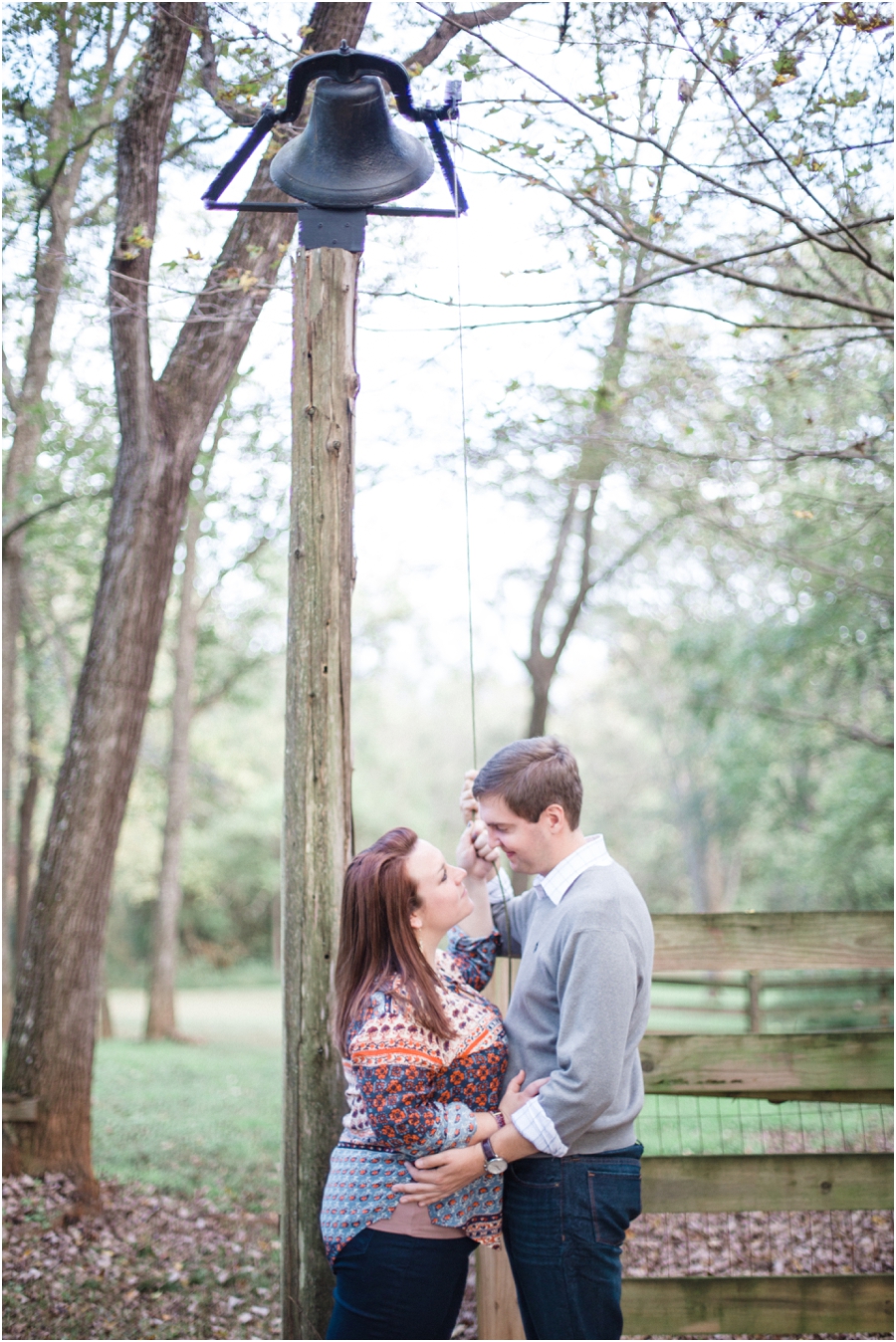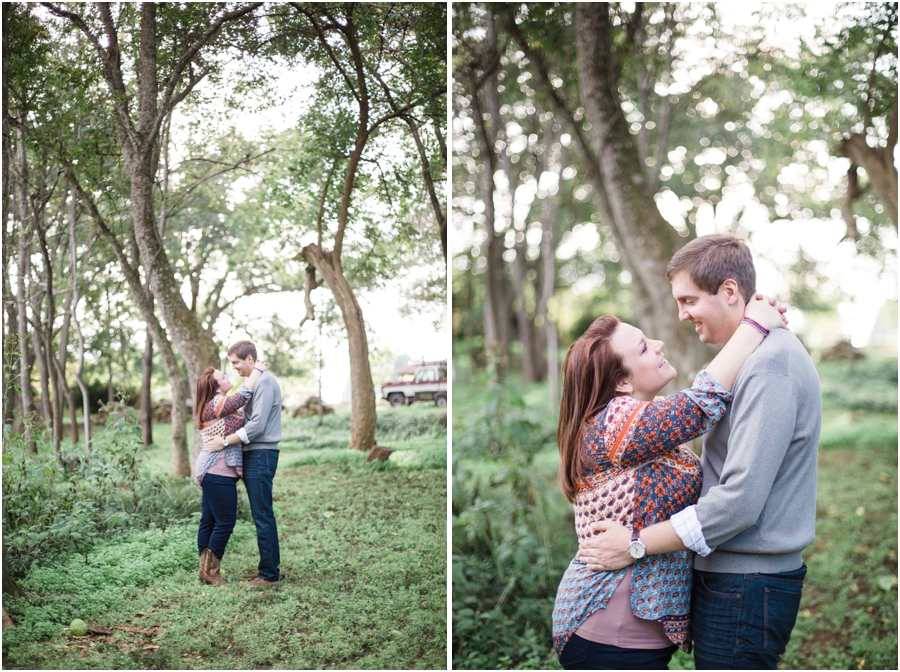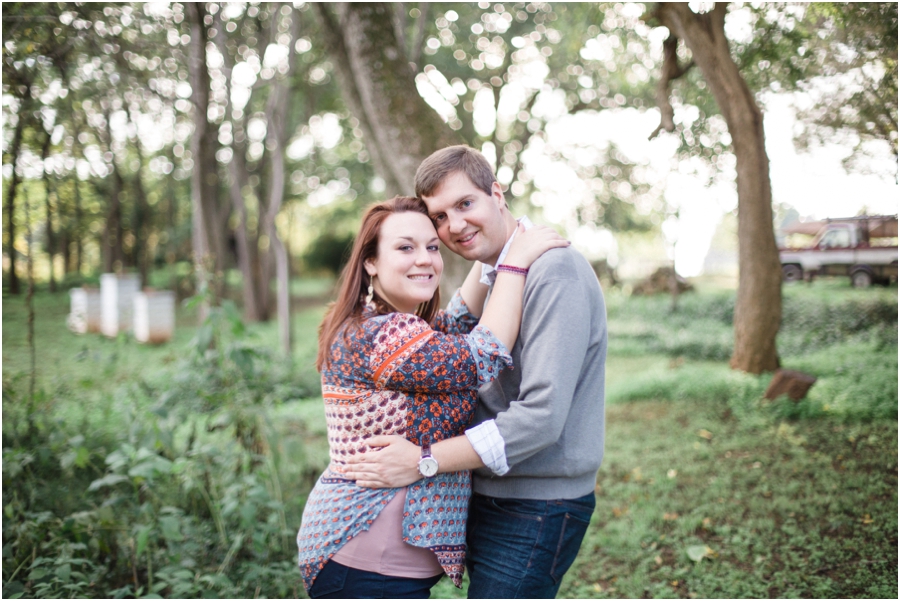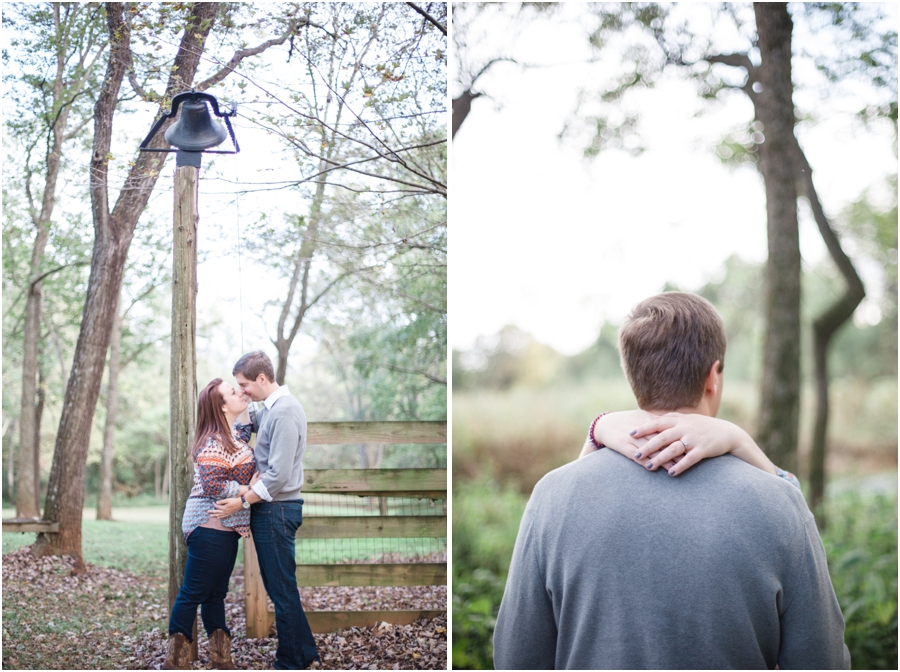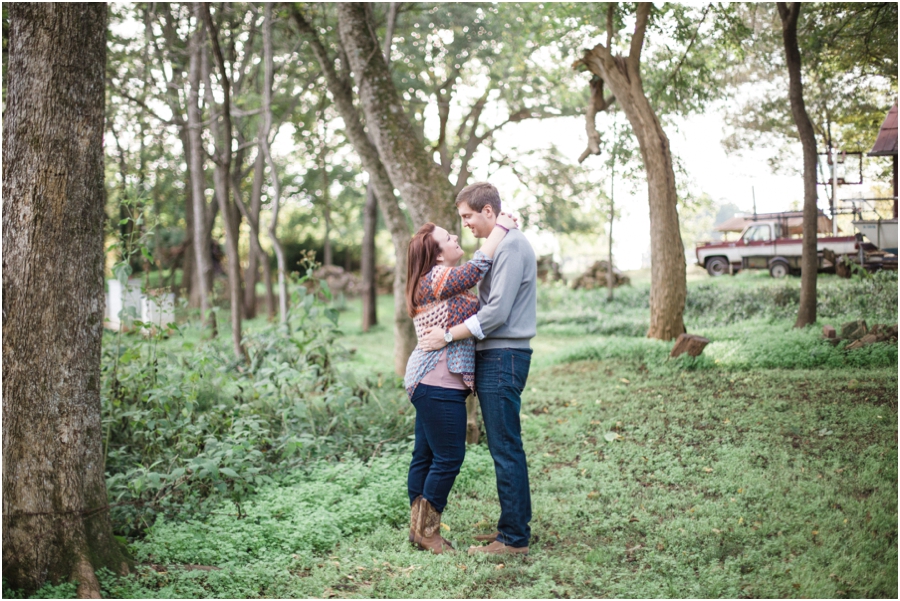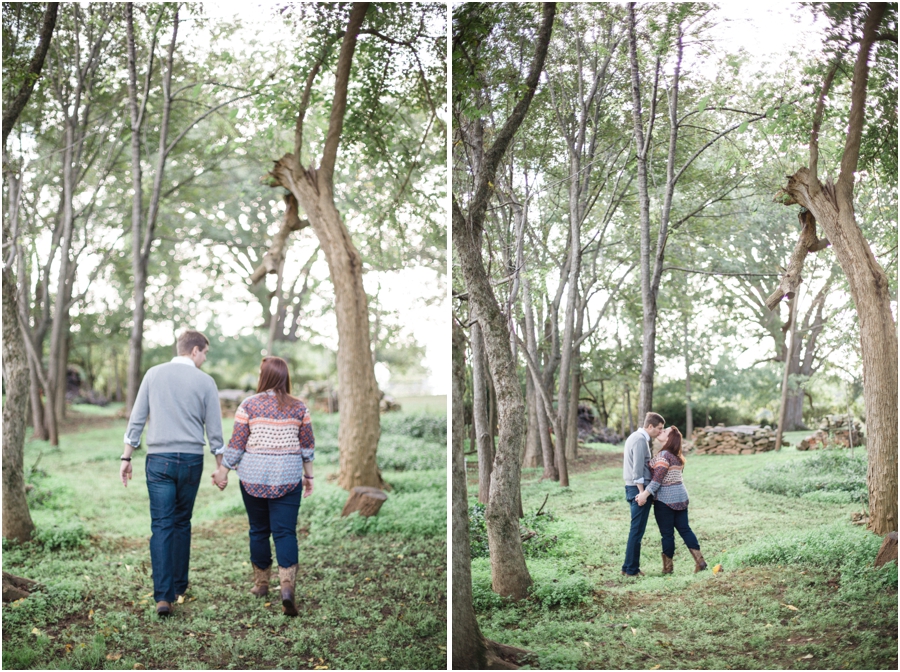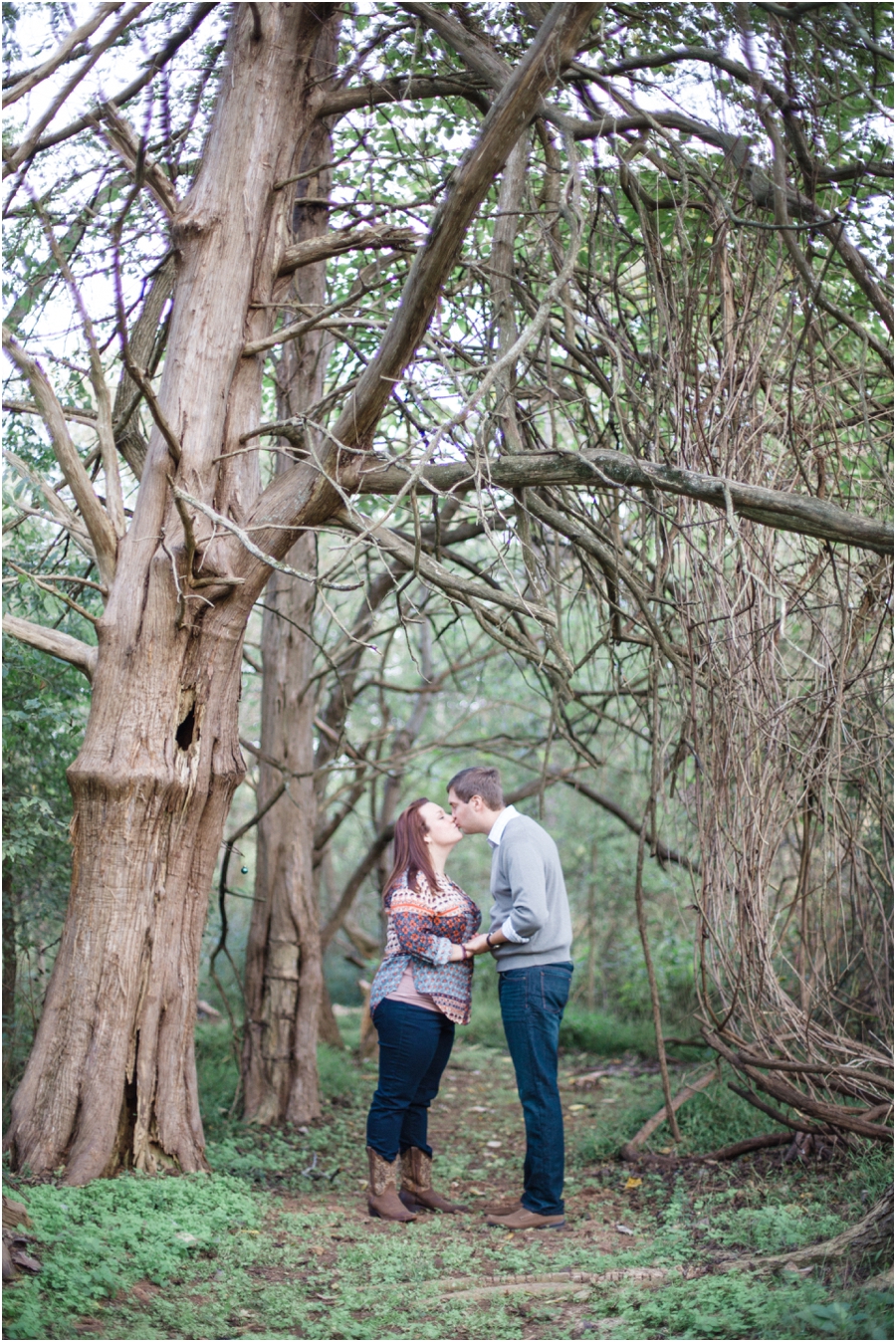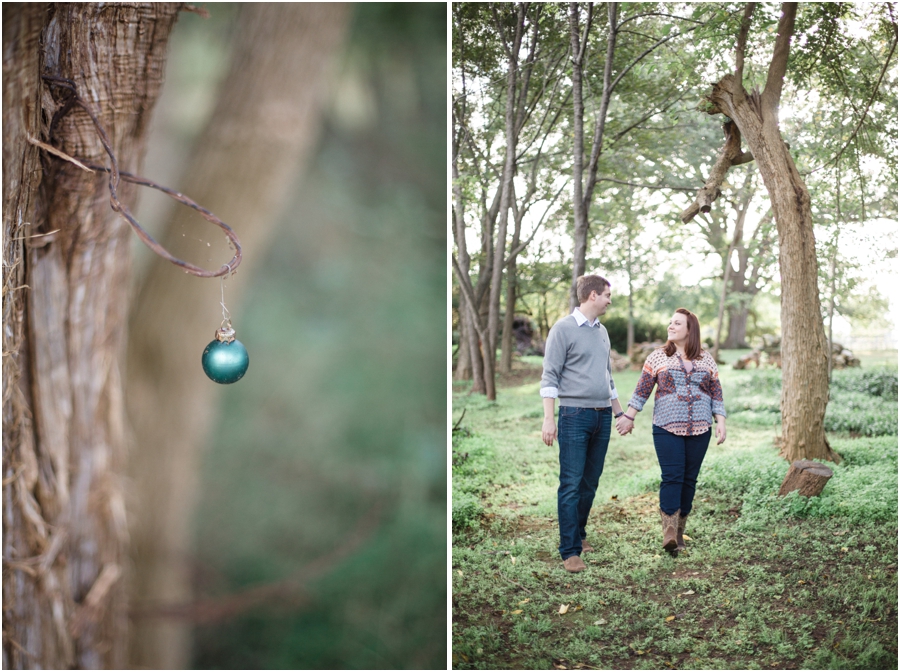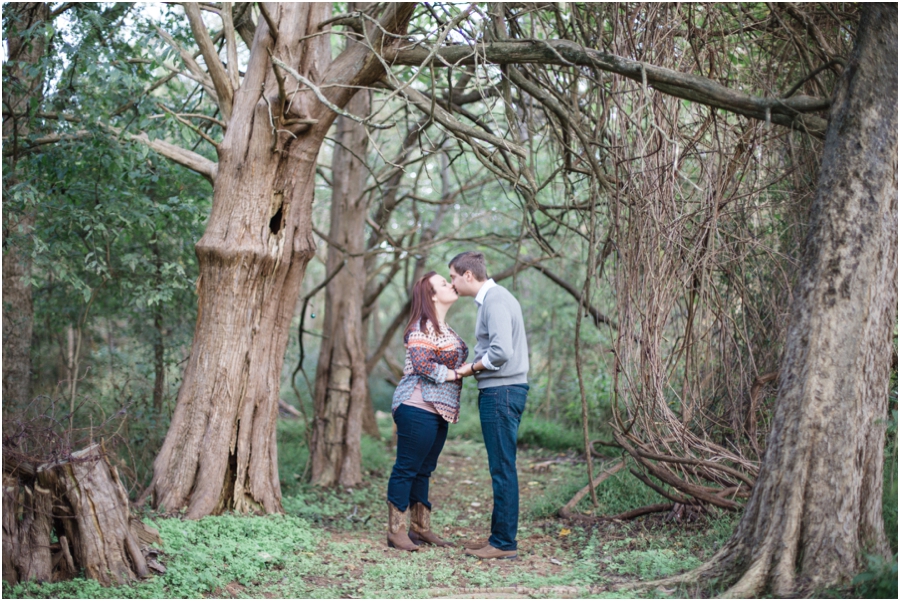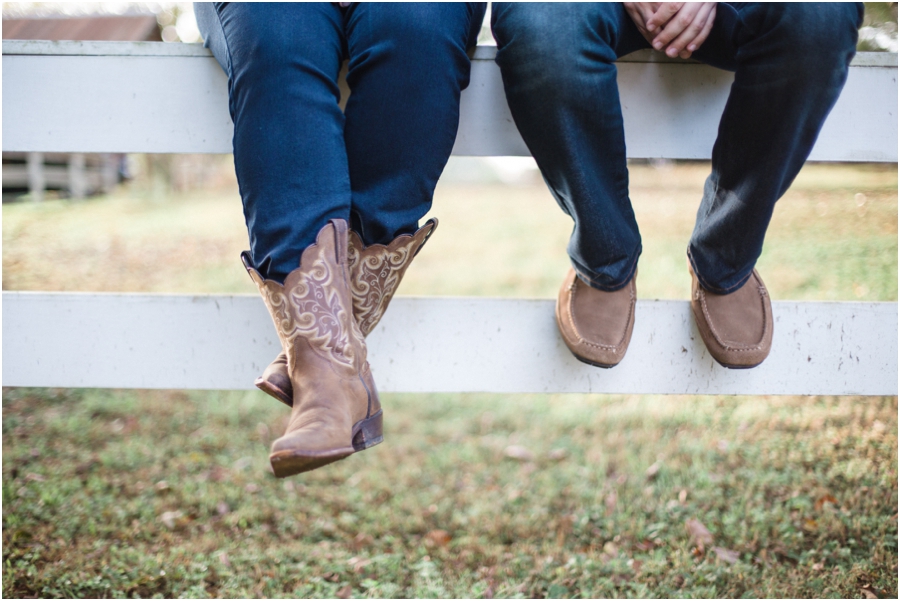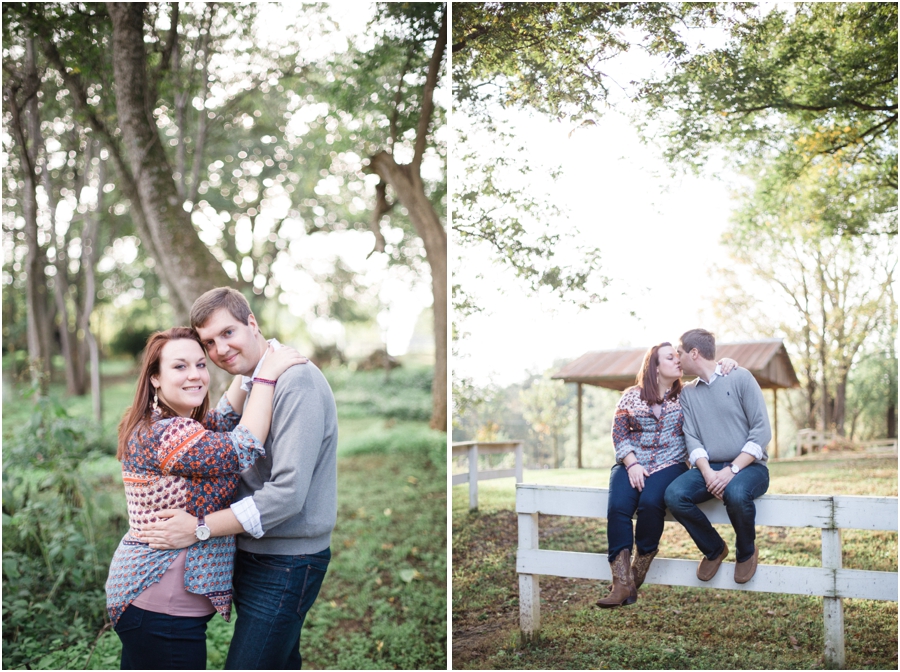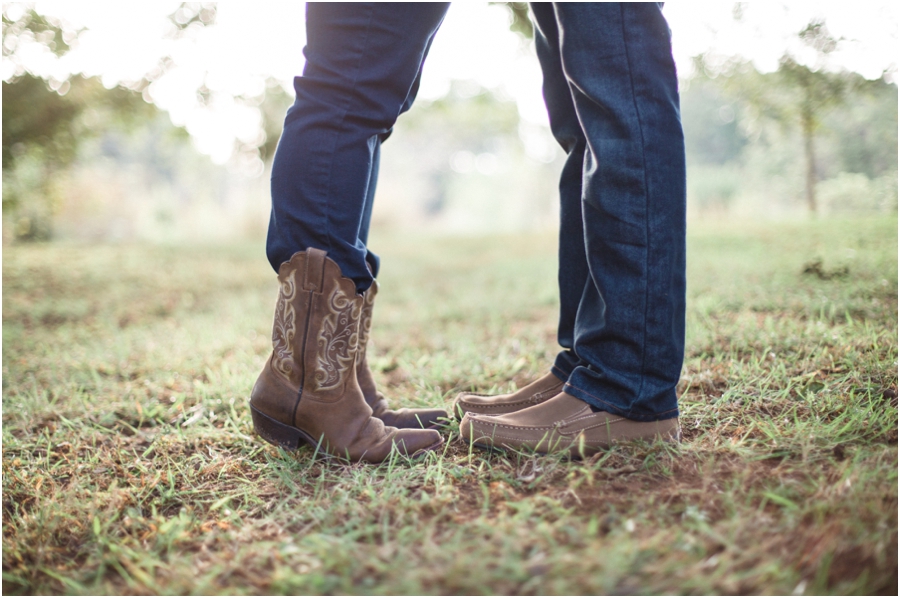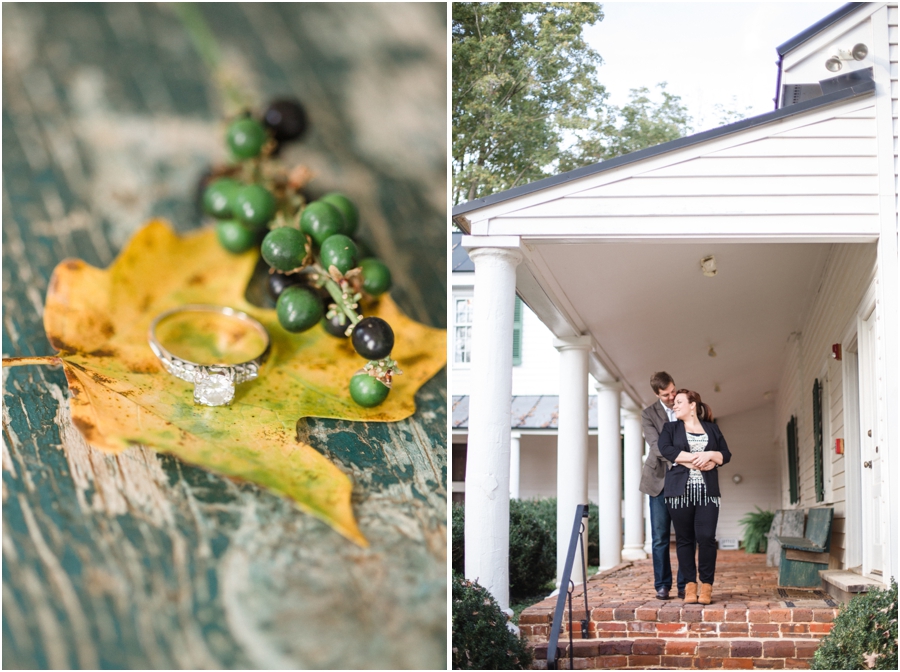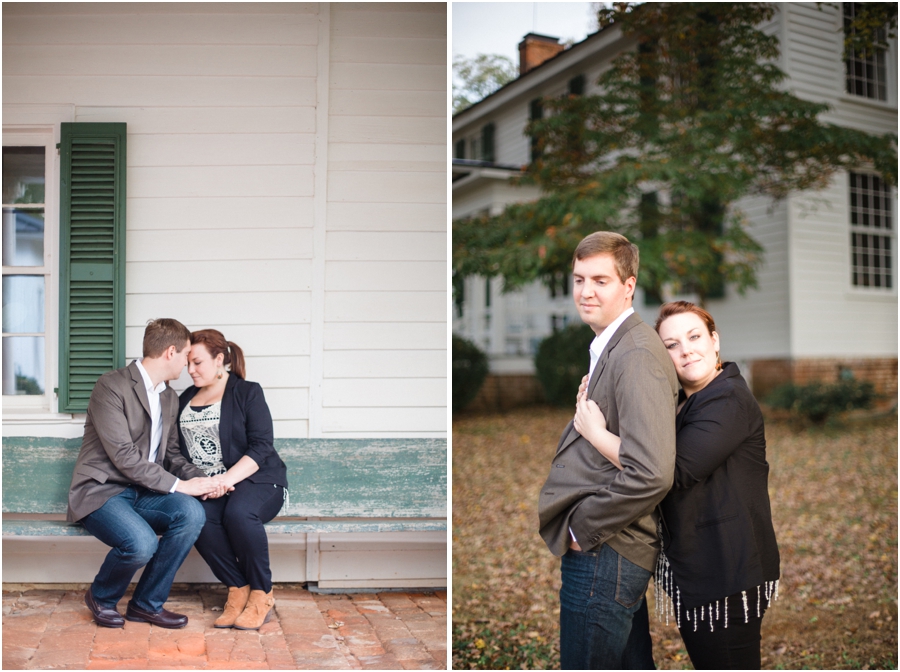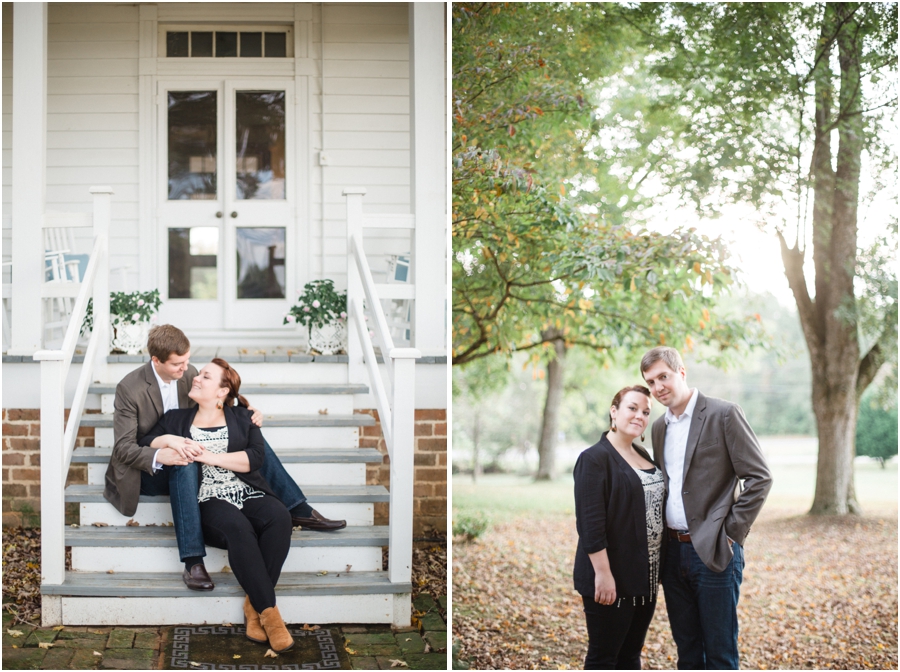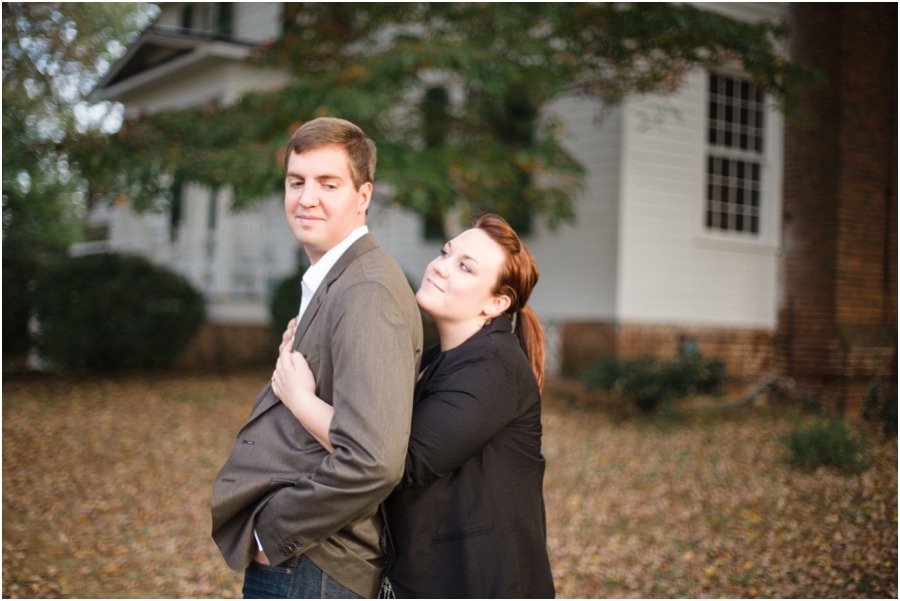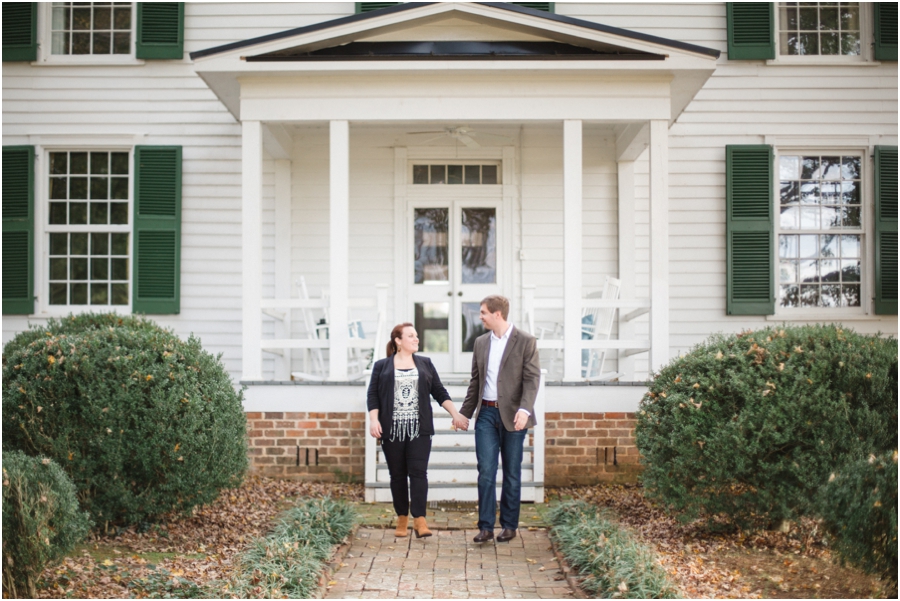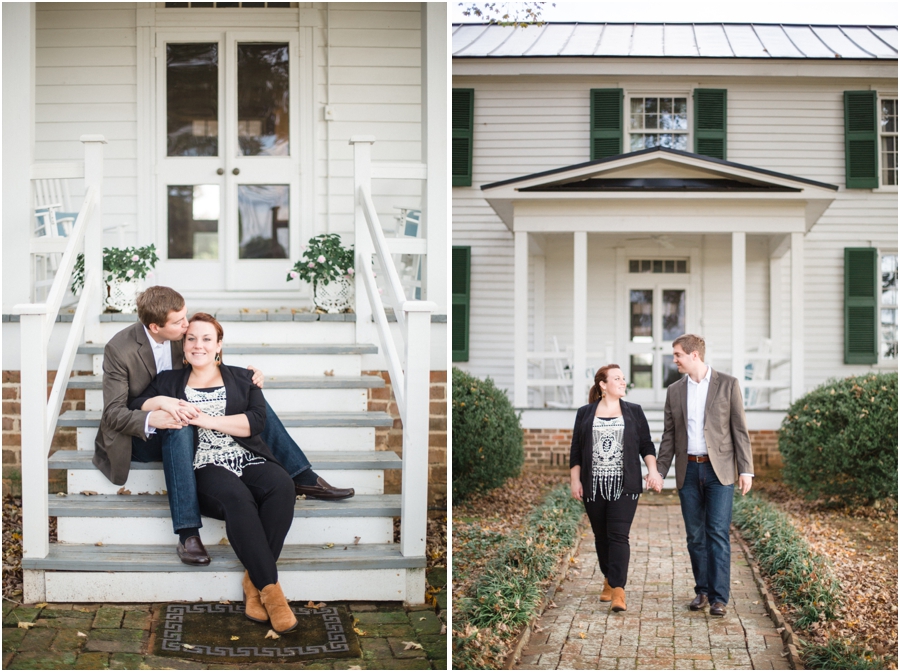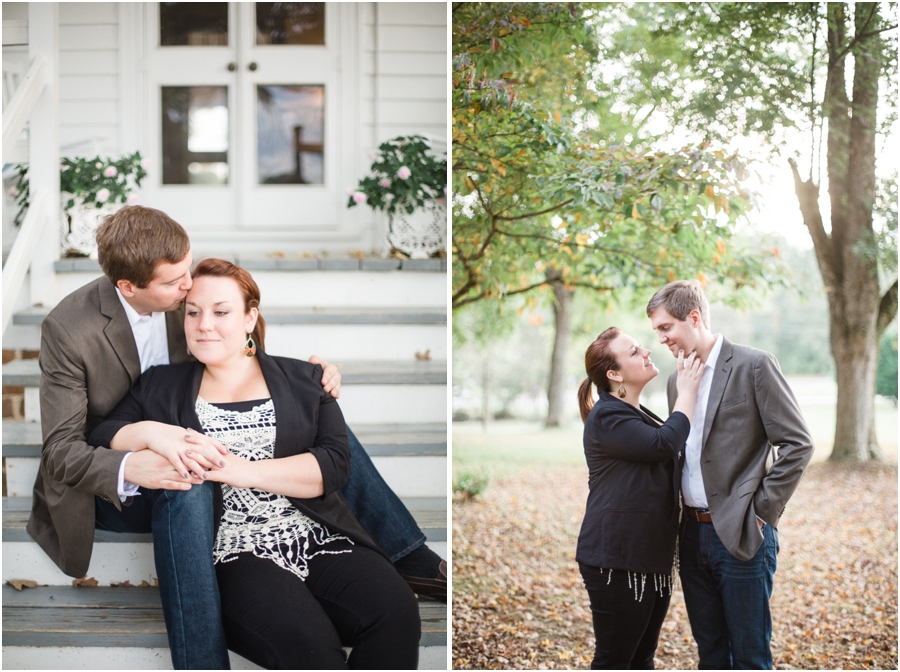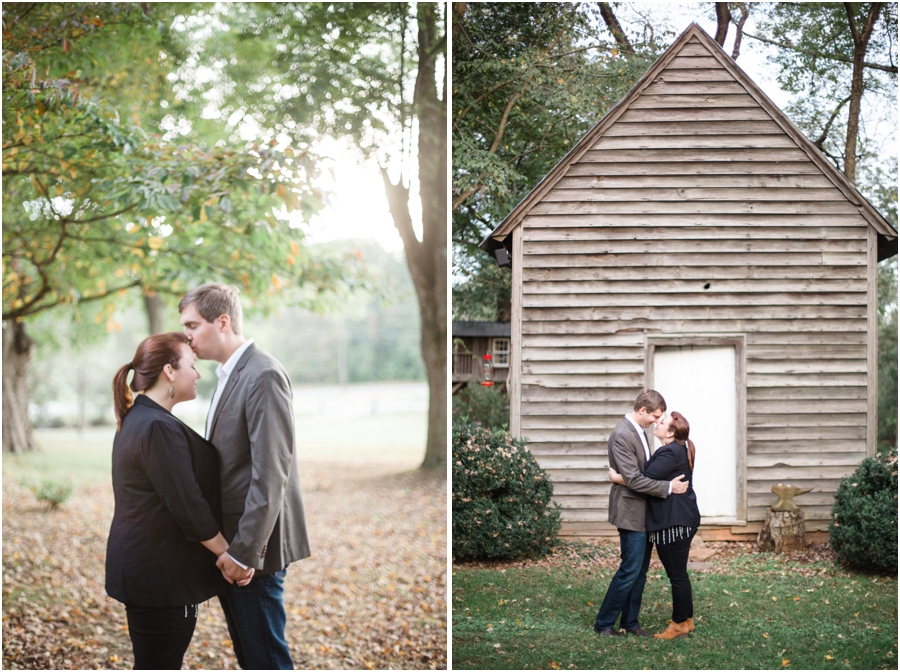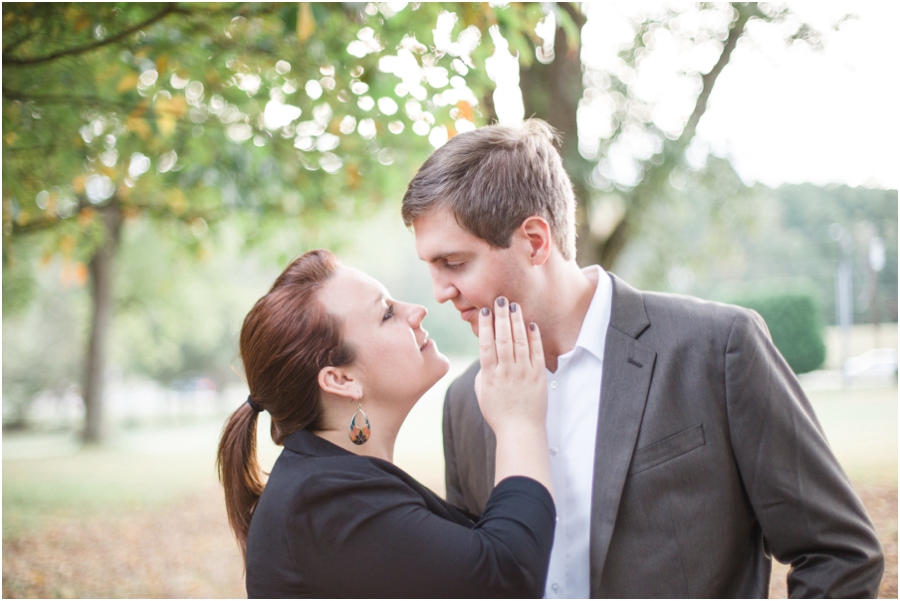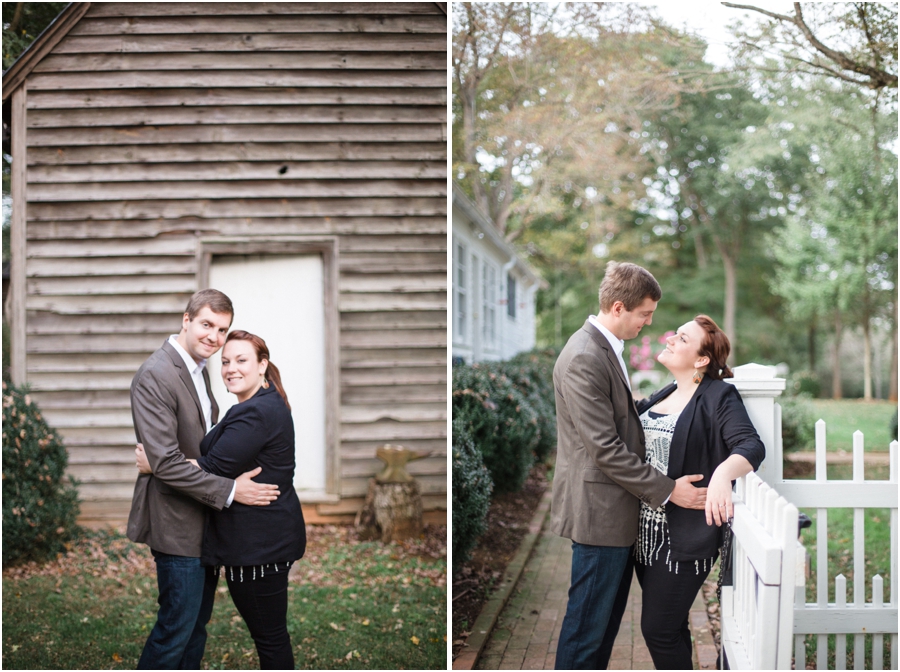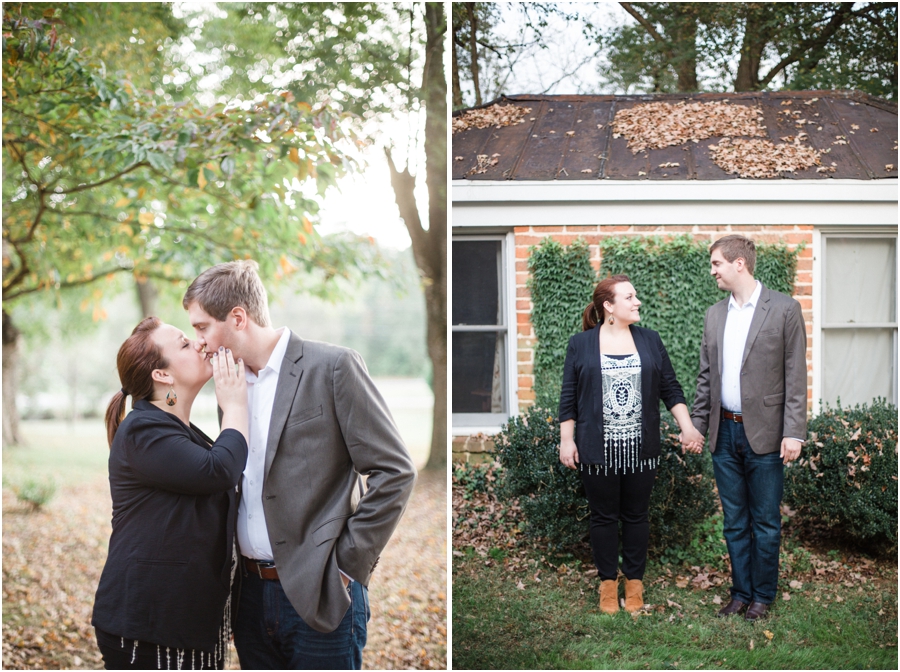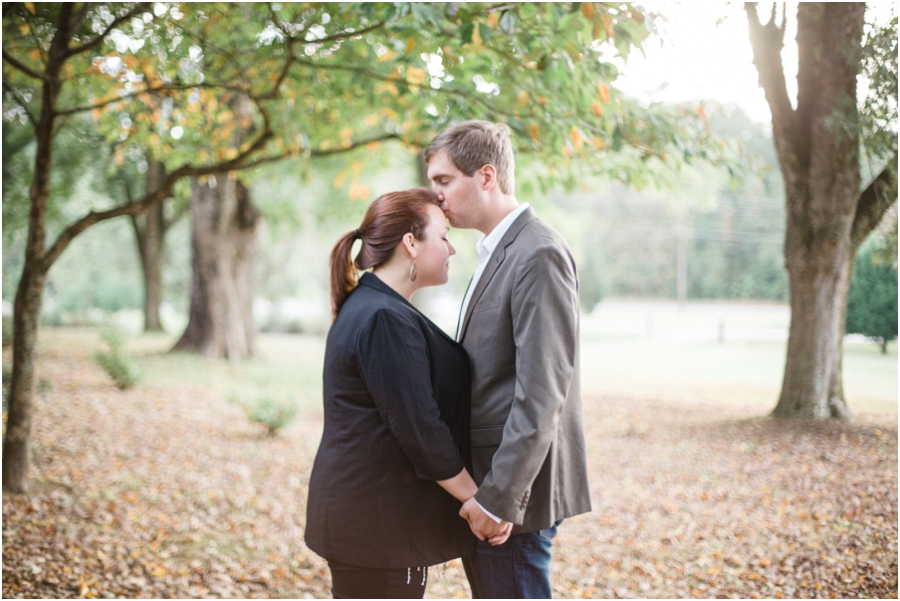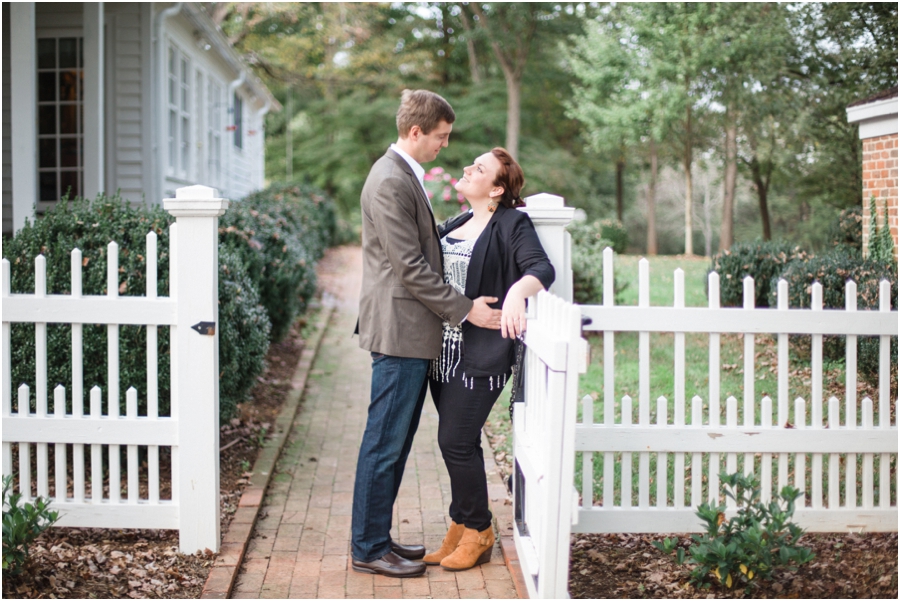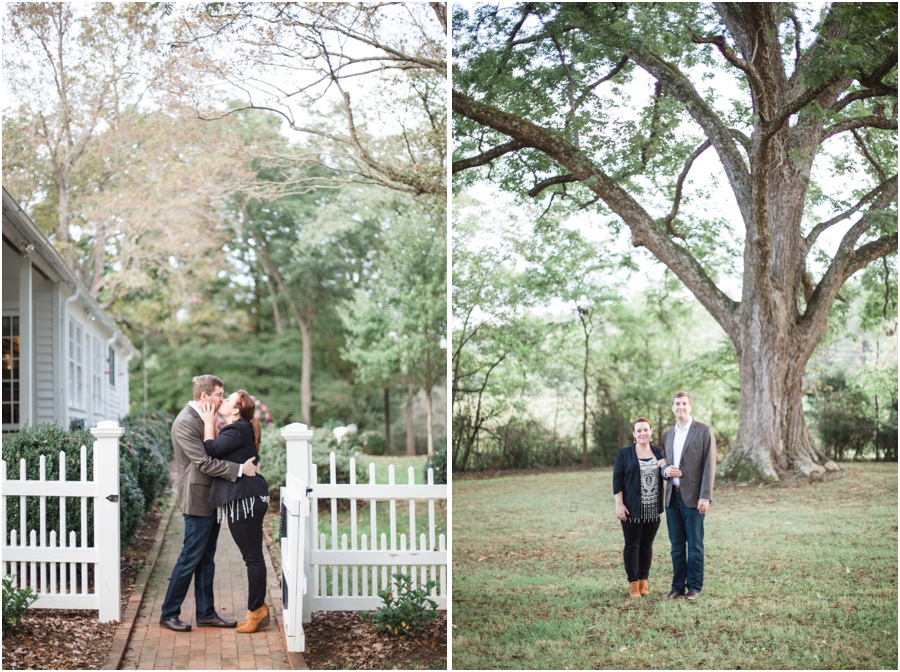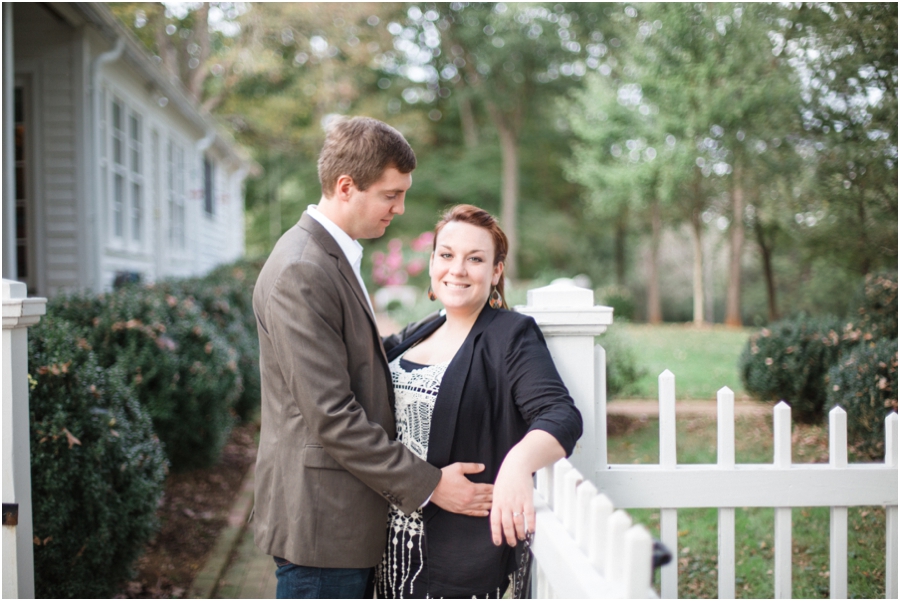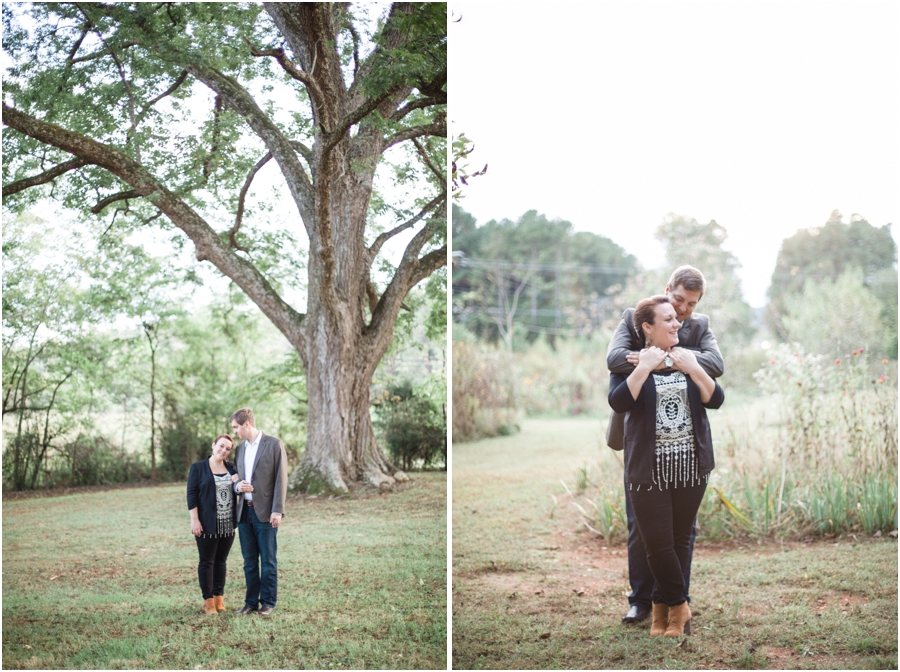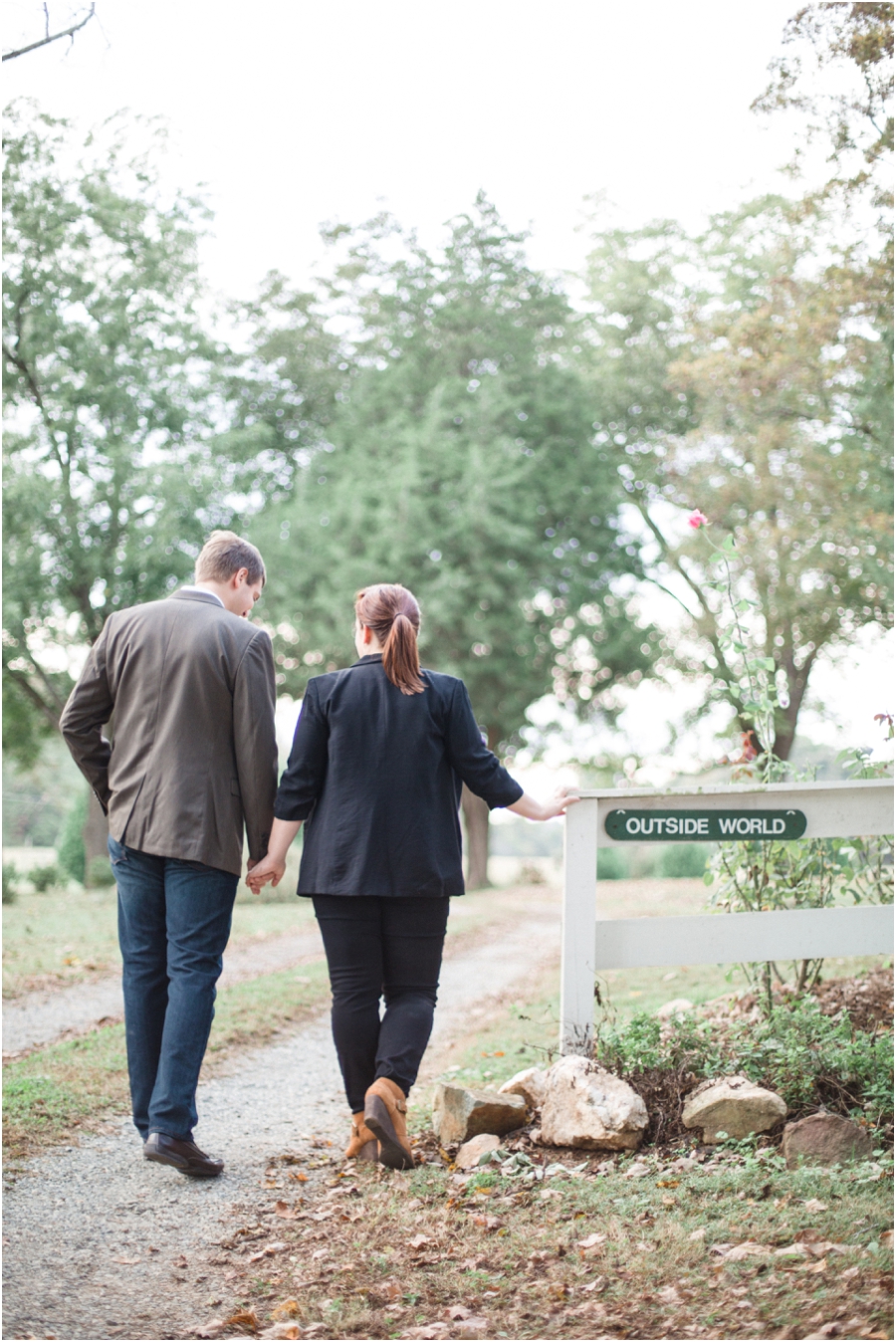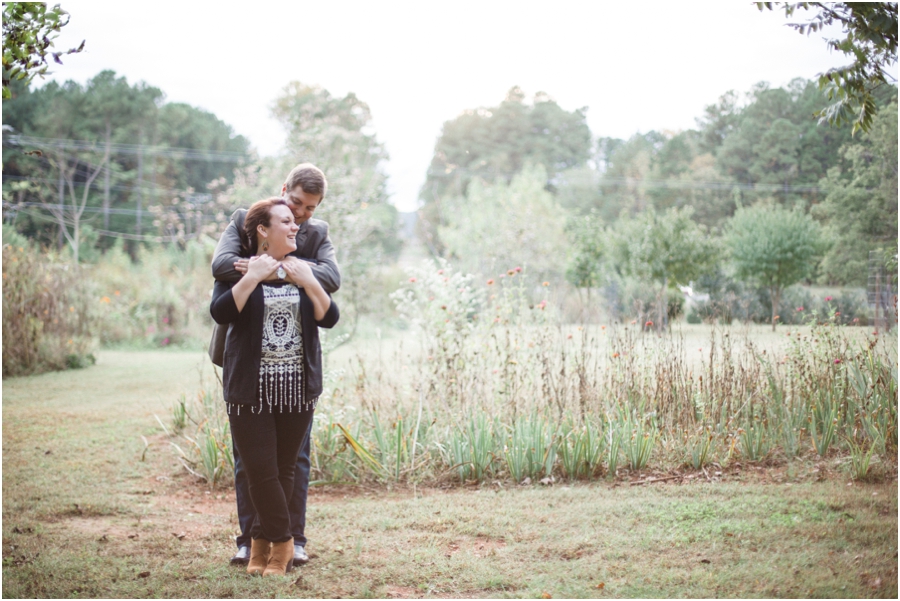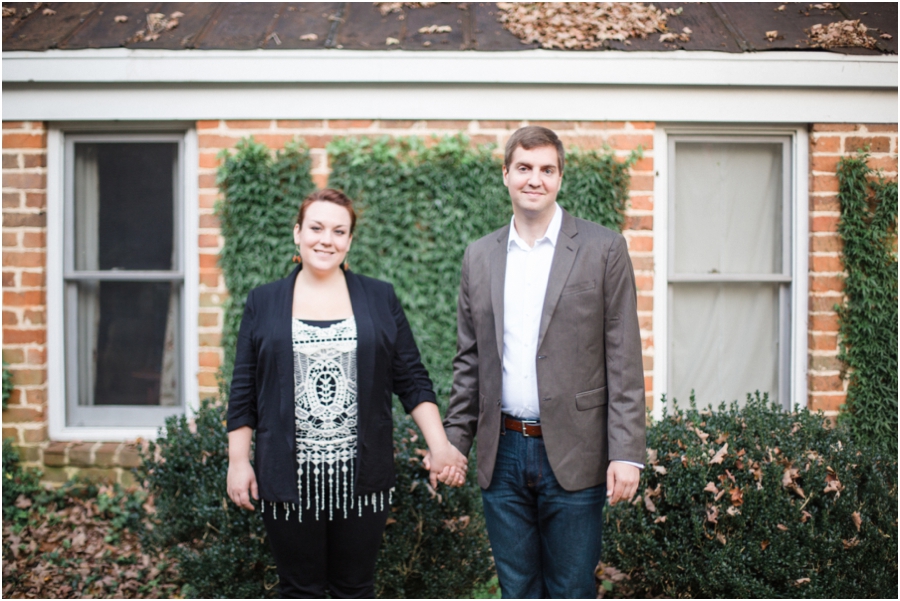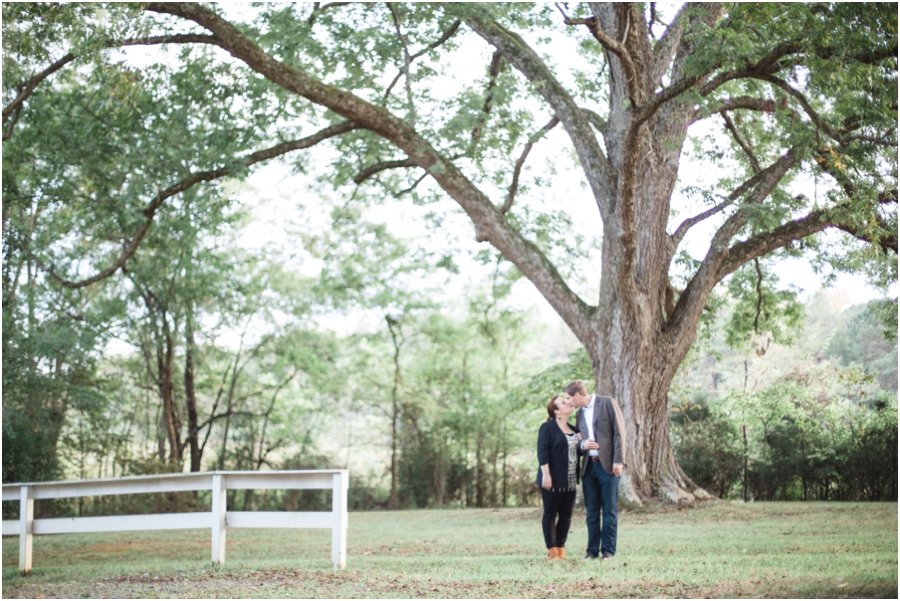 See how fun and perfect they are together? Adam & Elise – thank you so much for being so sweet to us and coming up with a great location for your engagement session. We hope you cherish these images for many years into the future .. and we can't wait to celebrate your wedding with you next fall at The Angus Barn!
xoxo, Brent & Anna
P.S. Family & friends can view their full gallery here, and purchase prints here.