"The skies above are blue
My heart was wrapped up in clover
The night I looked at you"
-At Last, Etta James
She had given up looking for a nice guy. But that day in Panera, while Sarah poured her heart out to one of her friends about being stood up for a date, Ben's mom just happened to be nearby and overheard her plight. She said she wasn't trying to be rude and interrupt but, she happened to know a nice guy that she could introduce Sarah to. Slightly embarrassed, Sarah decided to take her up on the offer, especially after Ben's mom pulled a photo of Ben in his army uniform from her purse … Sarah thought he was so handsome and cute! So, she searched him up on Facebook and saw that they had some similar interests, and of course that he was an Army Ranger (she was a sucker for a man in uniform).
Over the next few days, they connected through Facebook and texts, and then decided to meet up at a local Irish pub. She wondered whether he'd look the same in person as he did on Facebook, but she recognized him immediately. She introduced herself and gave him a hug, and as soon as she did that and smelled his cologne, the butterflies began …
After chatting about the odd way they met and all their mutual interests, they connected right away. Sarah knew within ten minutes of meeting him that she was going to marry him. So, a few weeks ago on a sunny day in North Carolina, she did just that. Just a boy and girl in love from a chance encounter, but brought together in mutual love for each other (with a cute dog thrown into the mix as well, remember Bear from their engagement session?)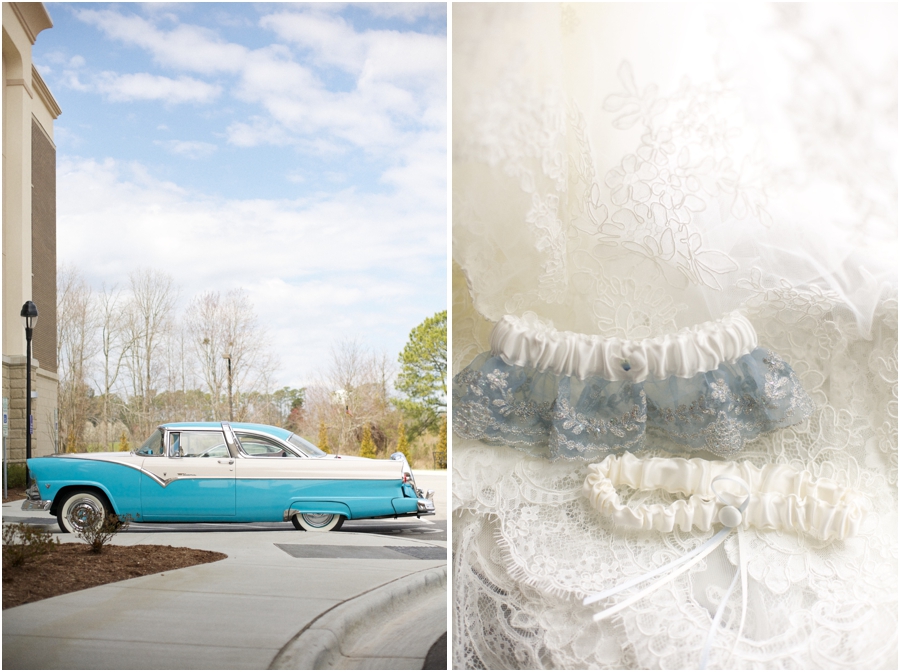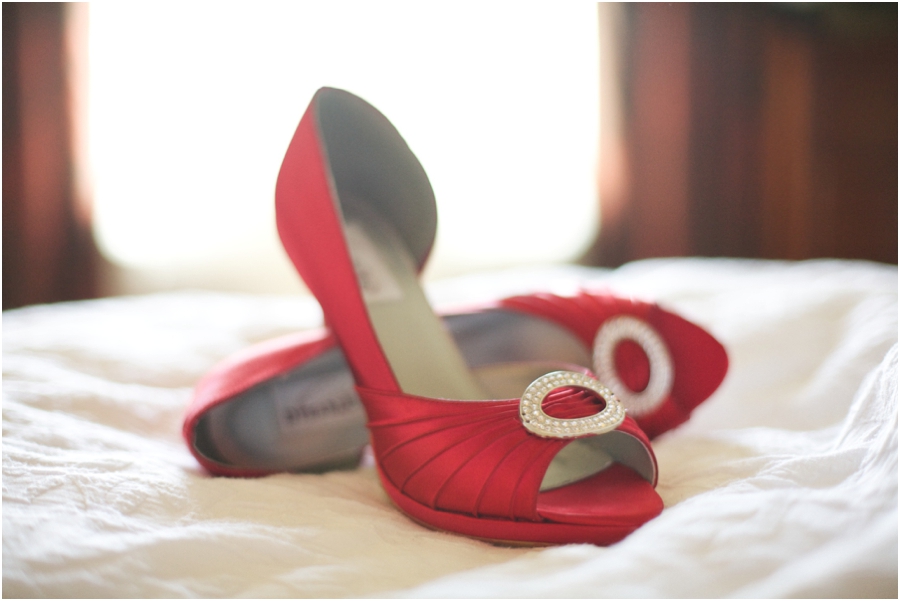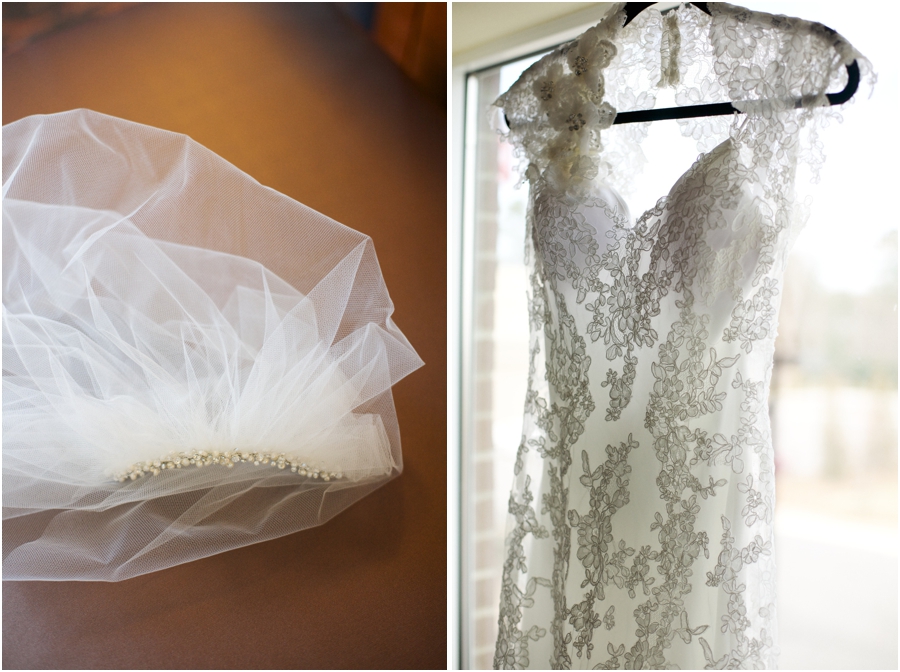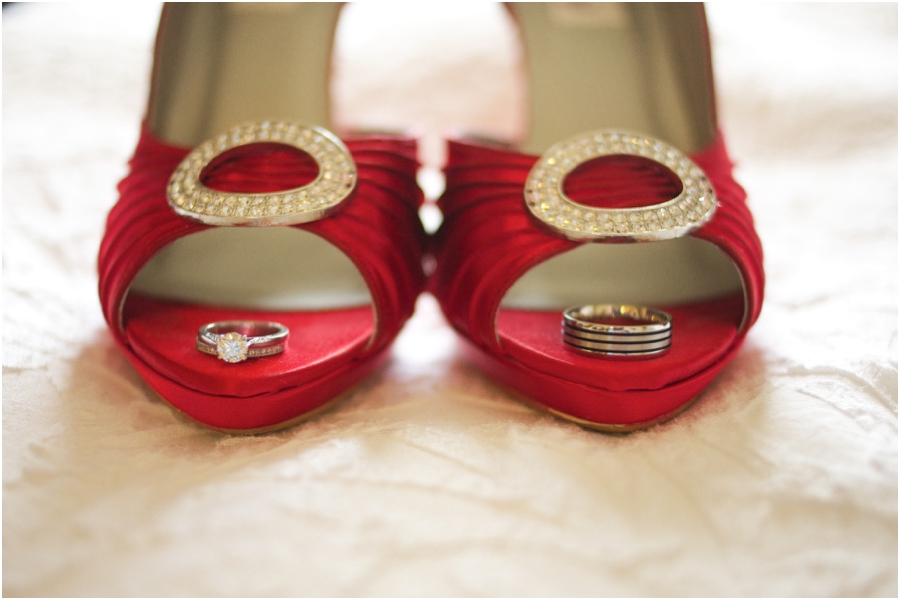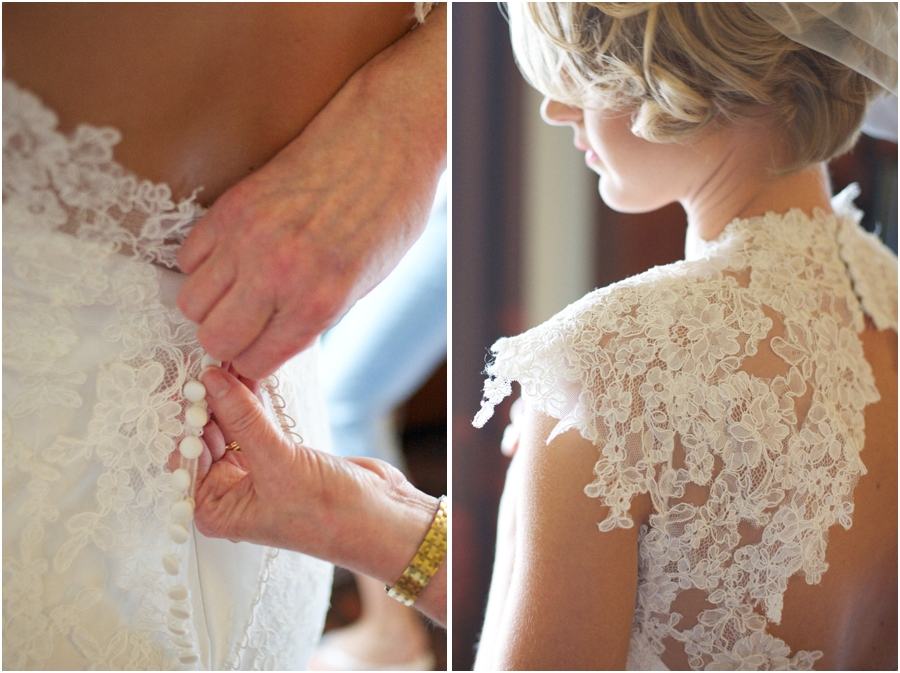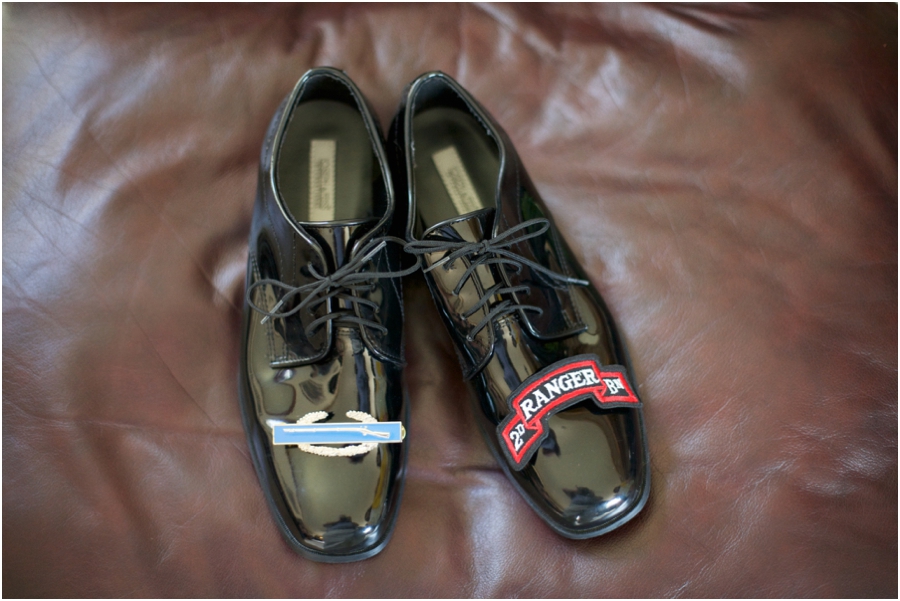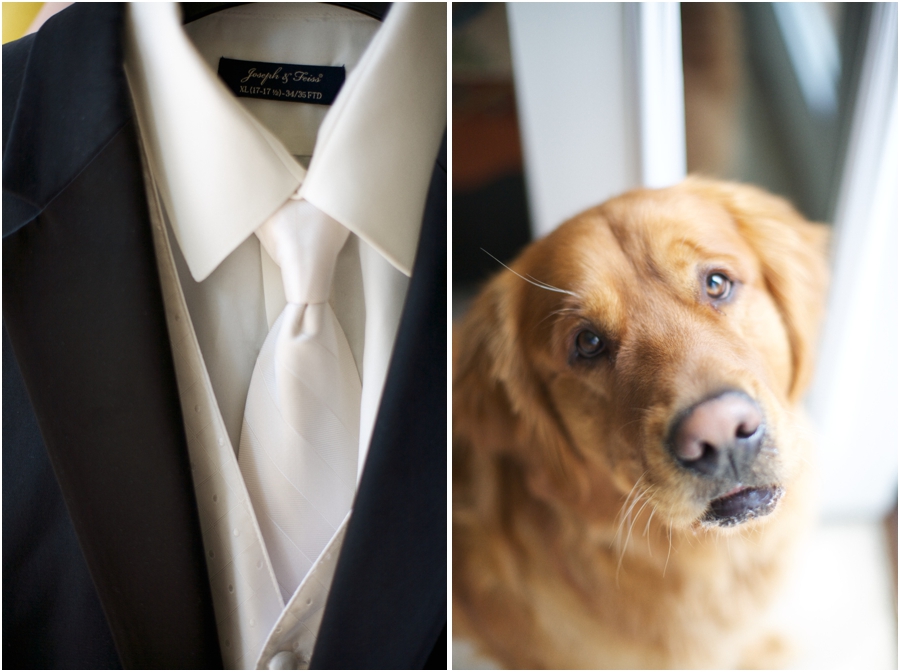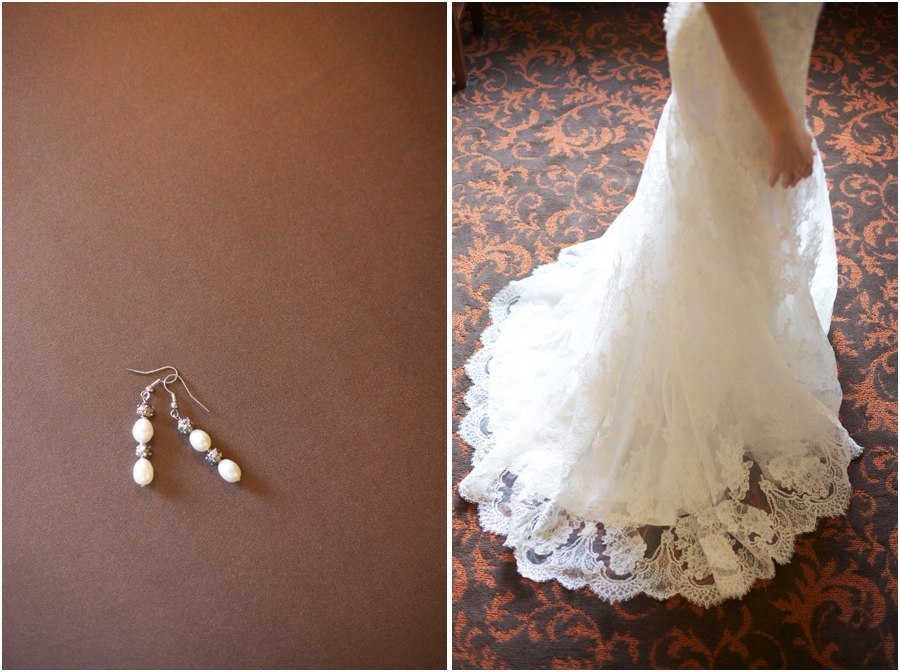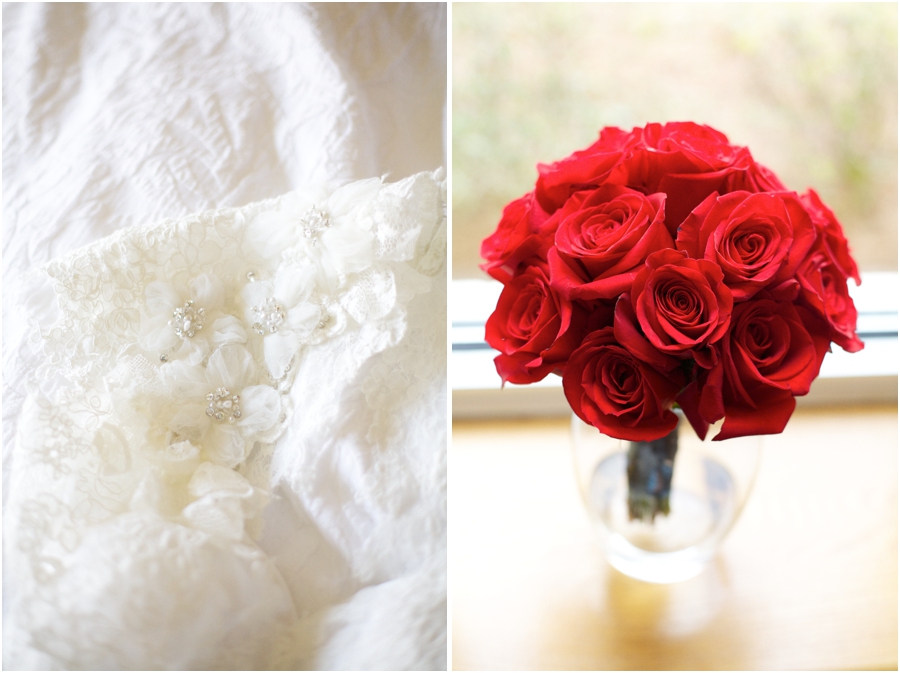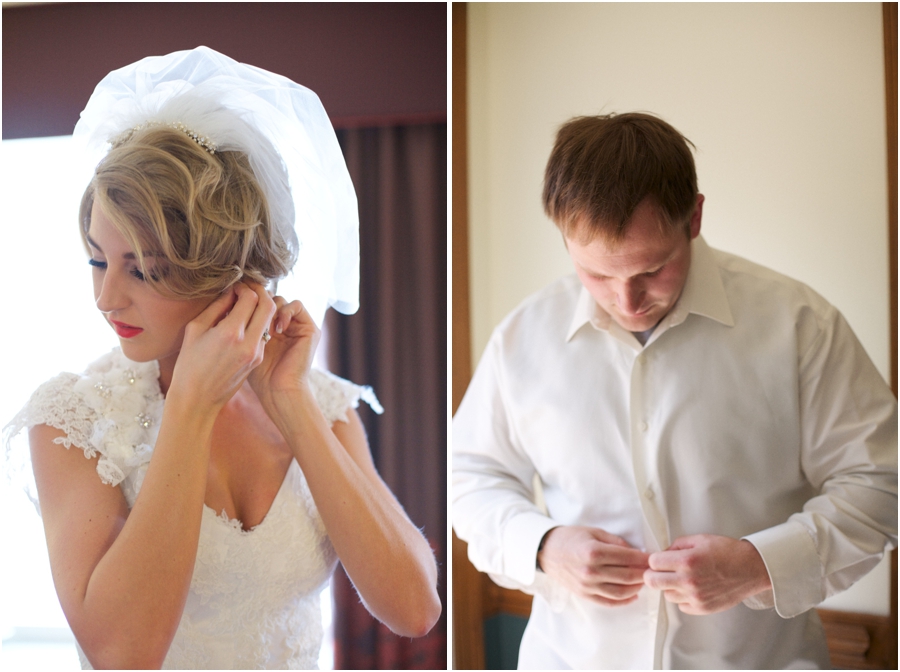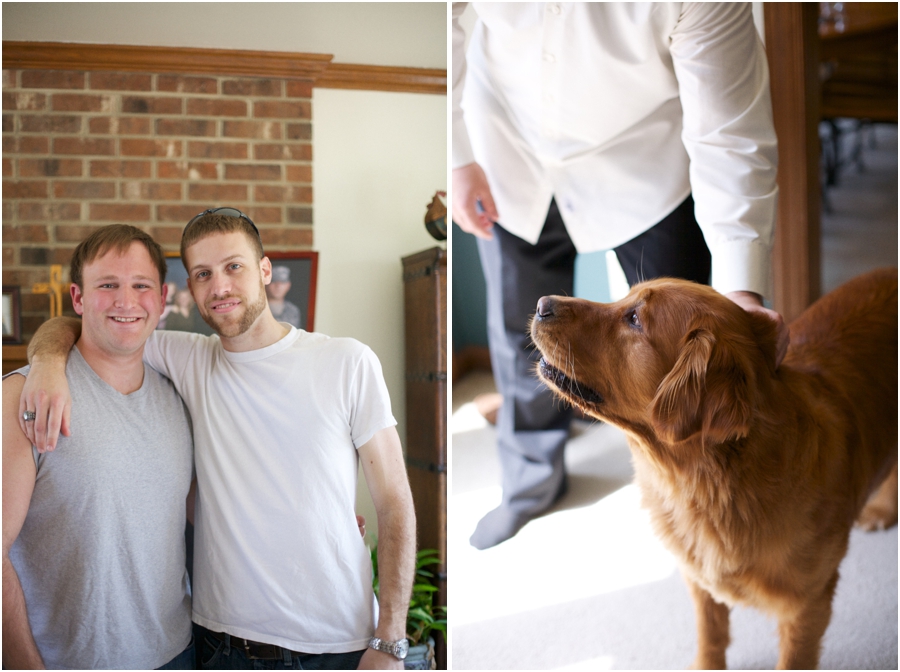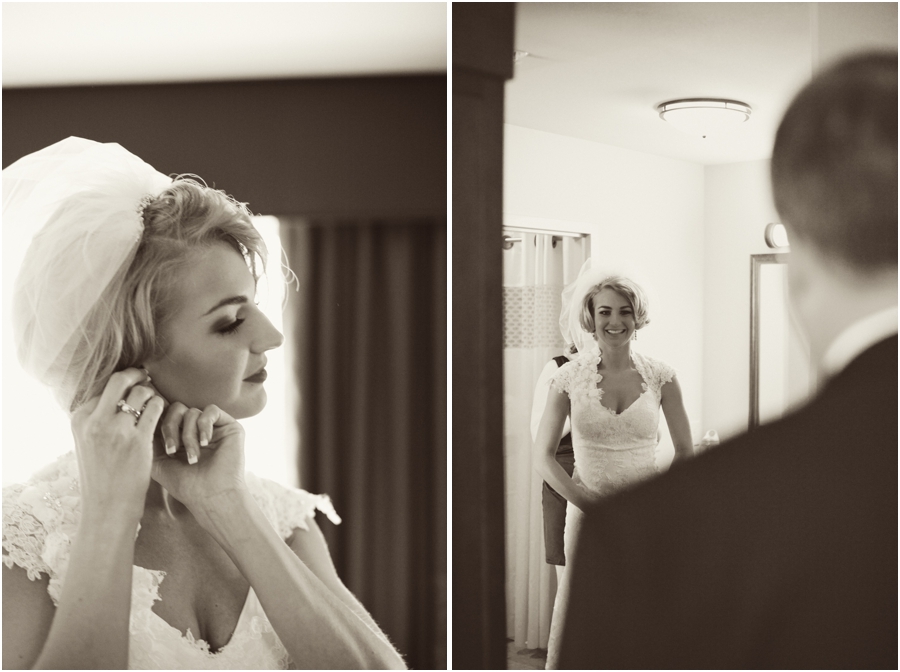 Sarah had a vision to look like Marilyn Monroe on her wedding day … we think she looked even more fabulous!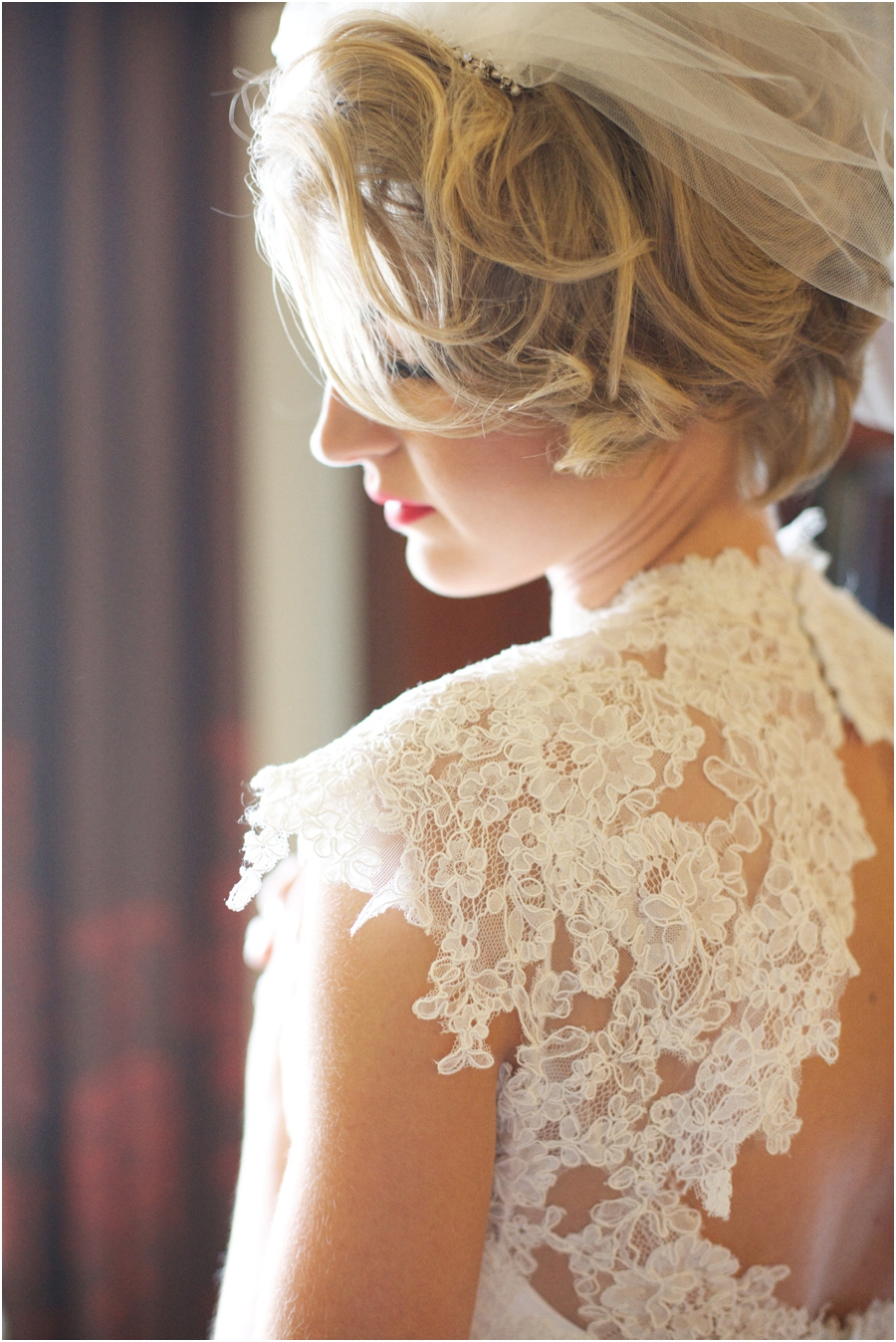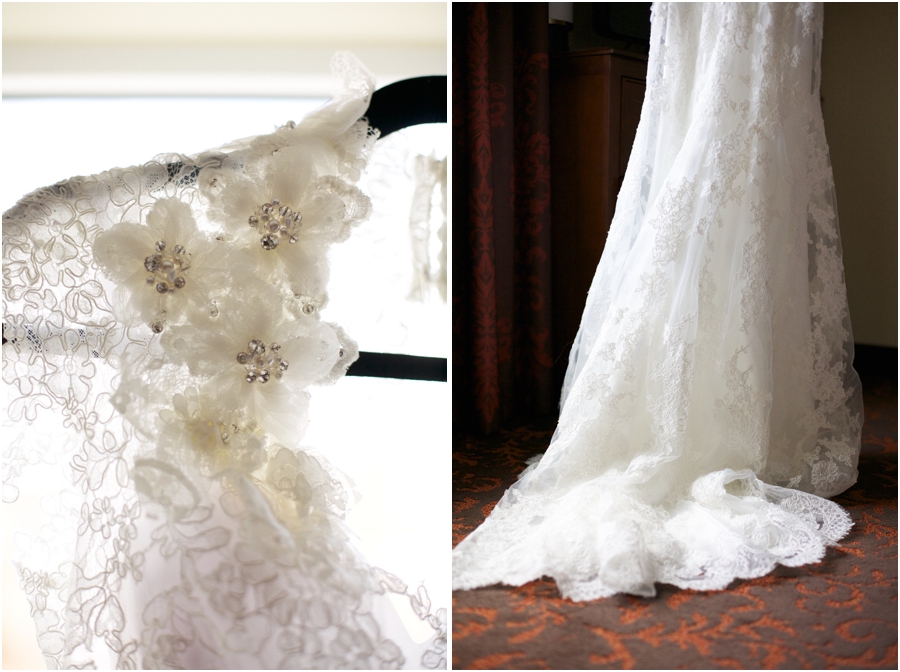 And, oh, how we adored this intricate lace gown!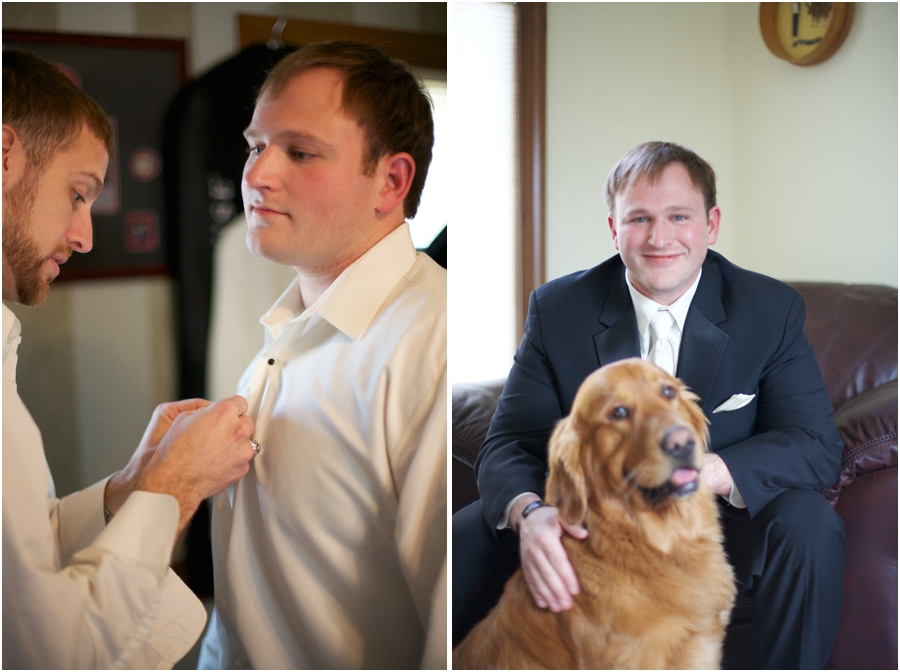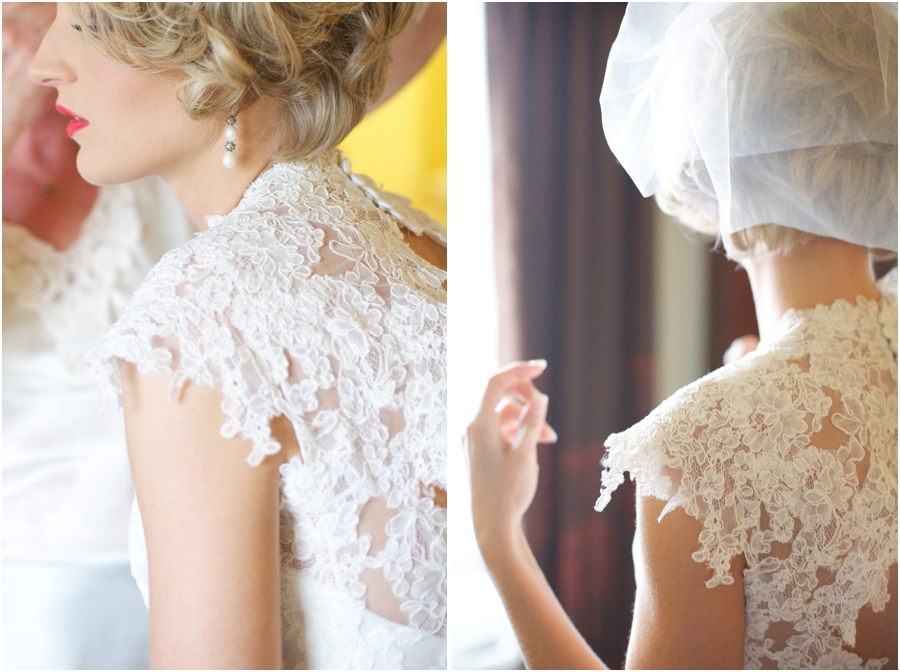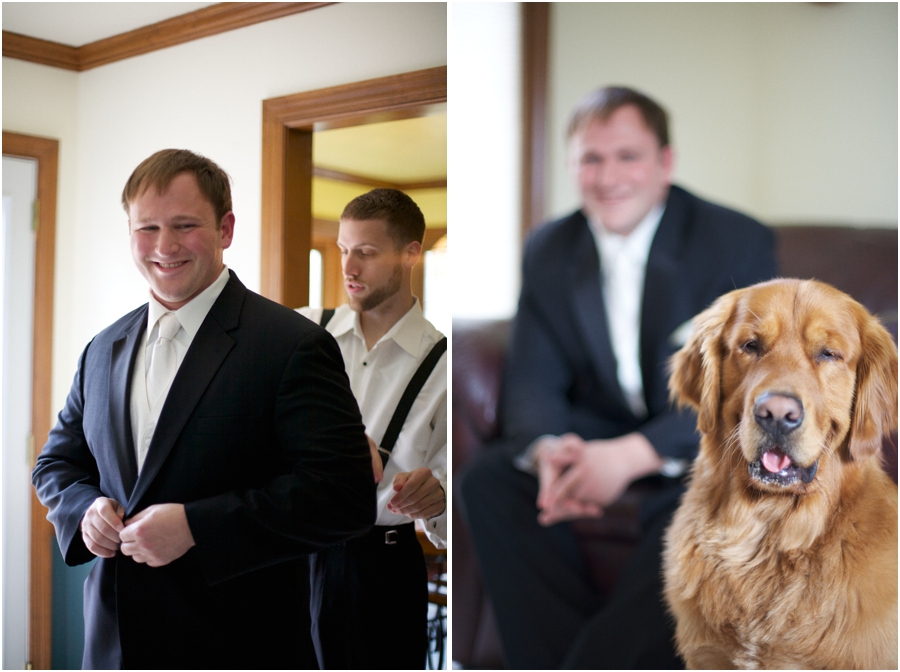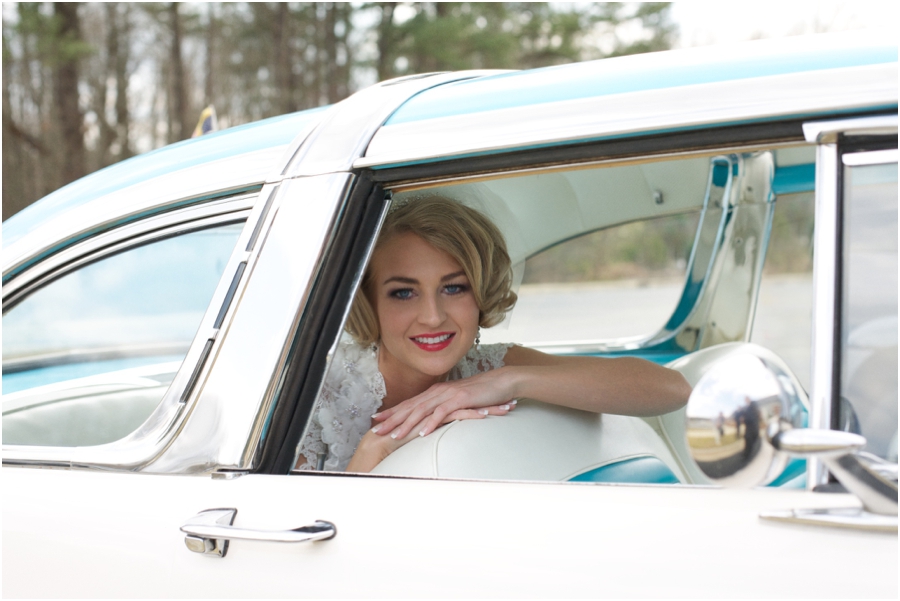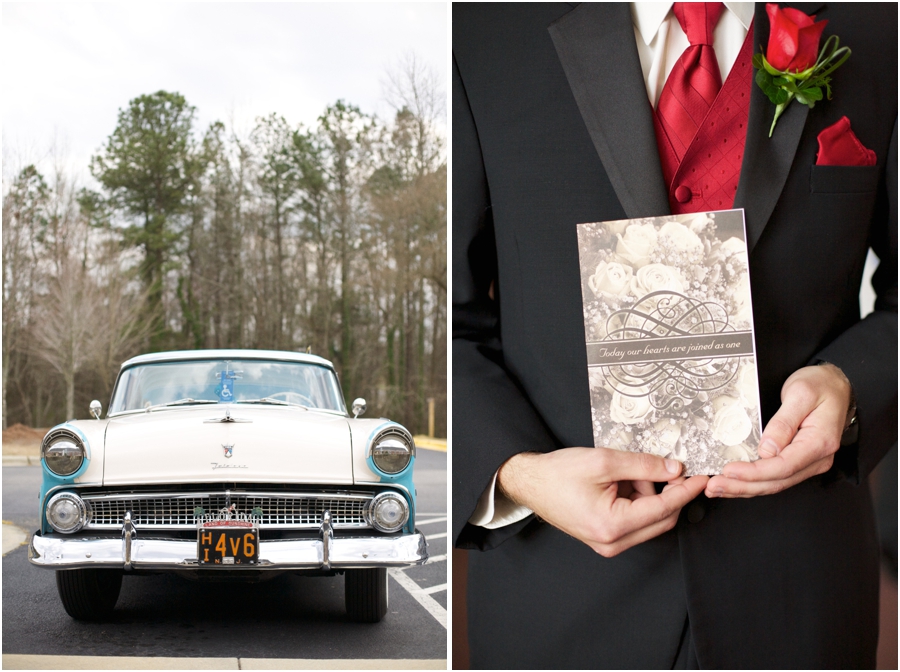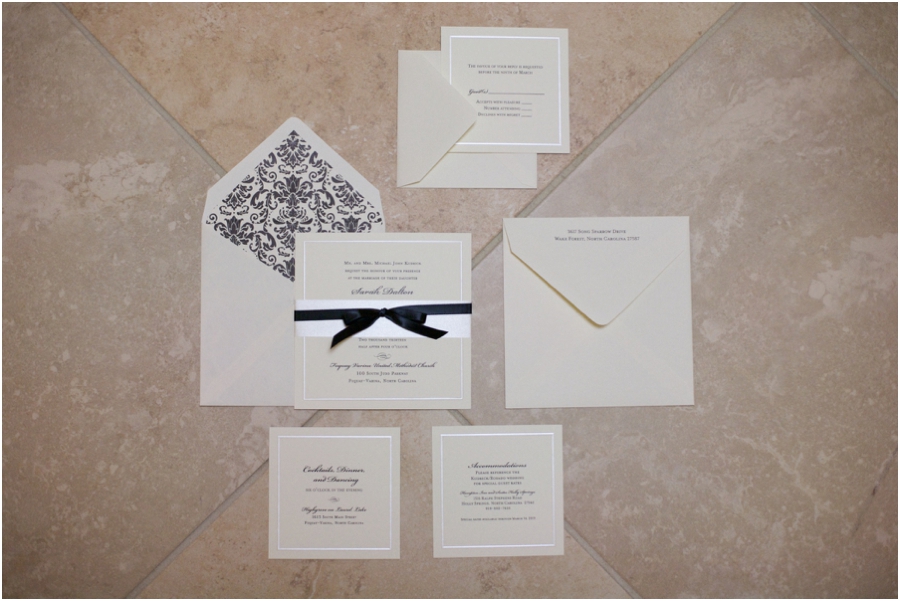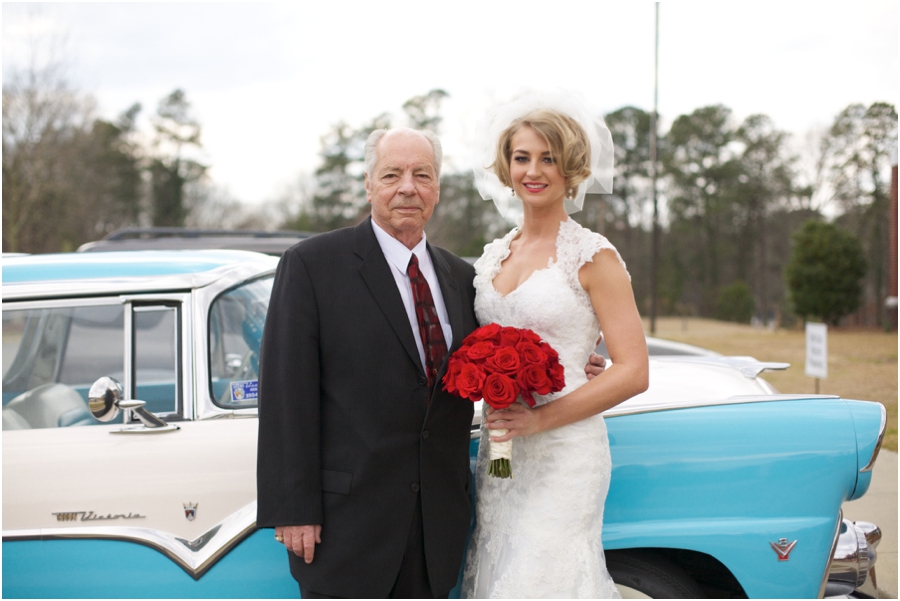 Sarah's godfather brought this vintage Ford all the way from Florida for her wedding. Such a great addition for their wedding!
The look of the groom when he first sees his bride is one of the most precious moments ever.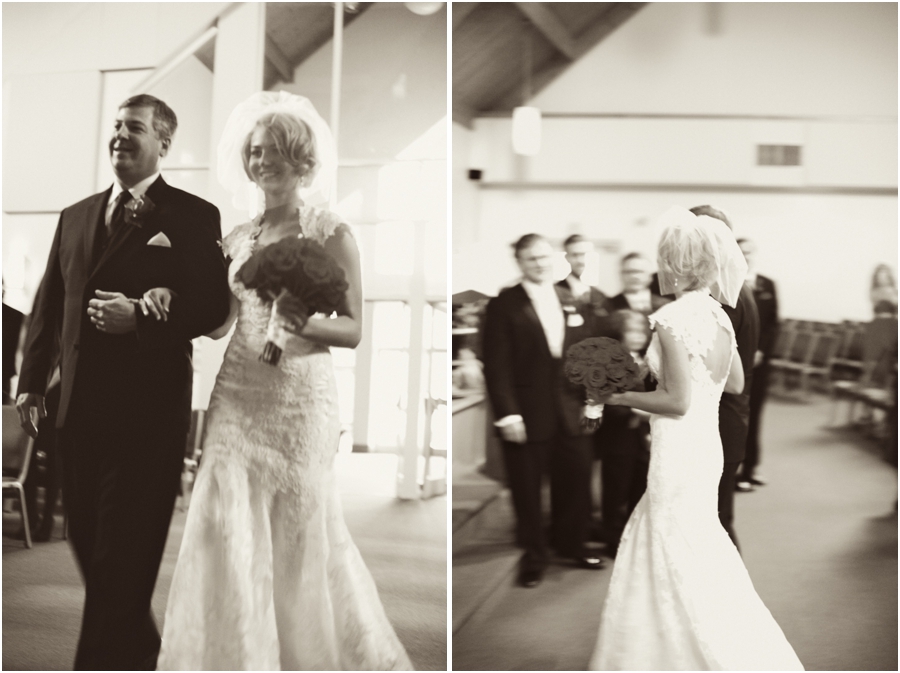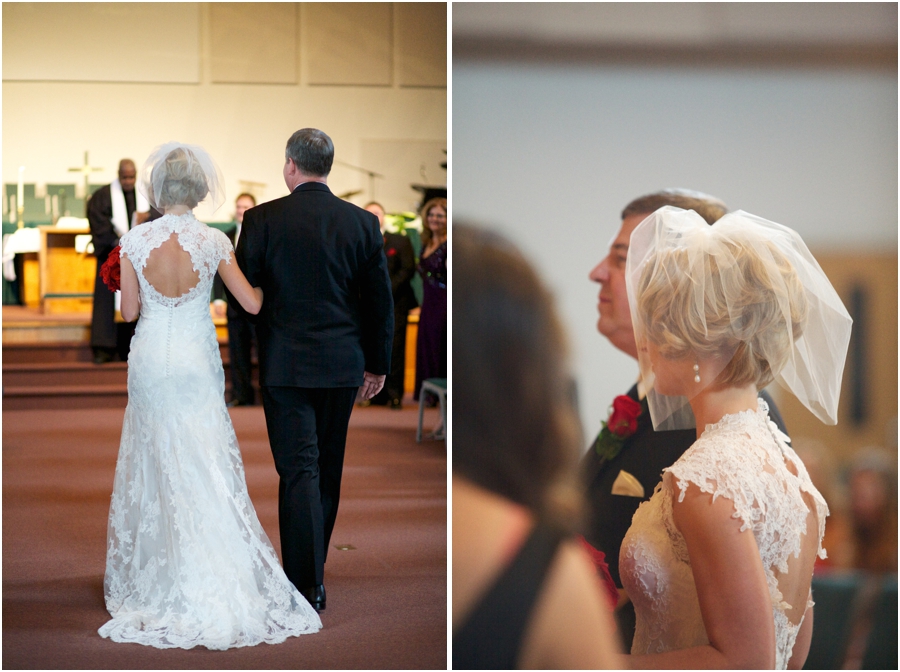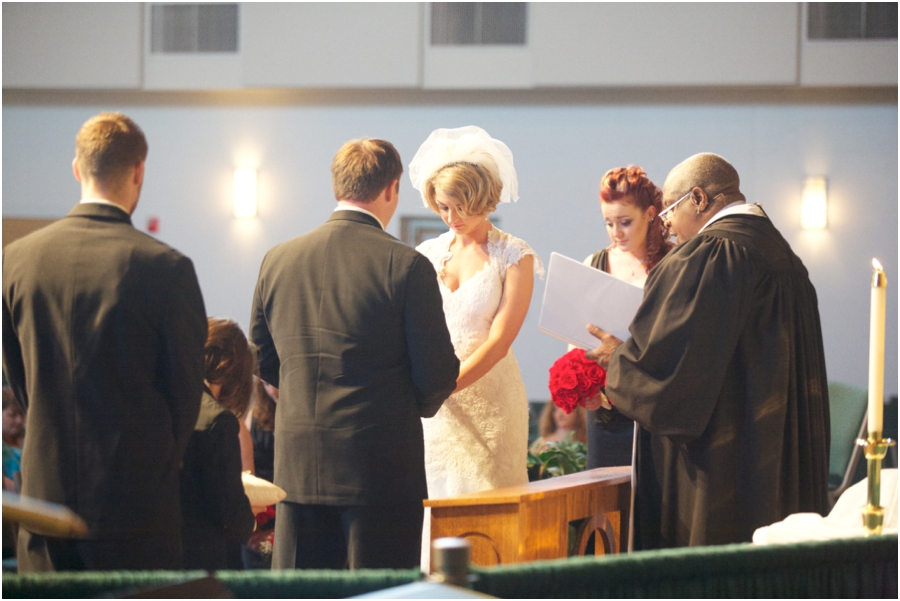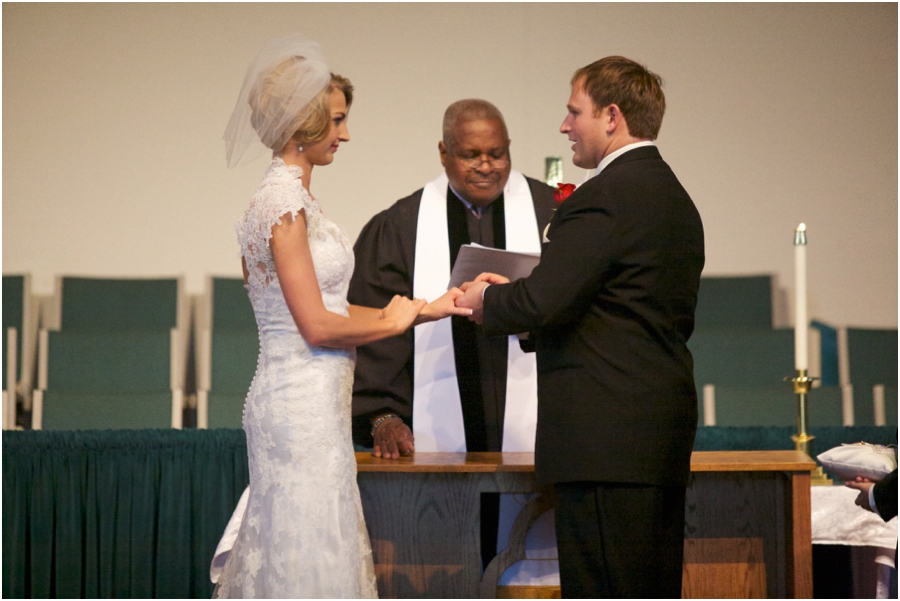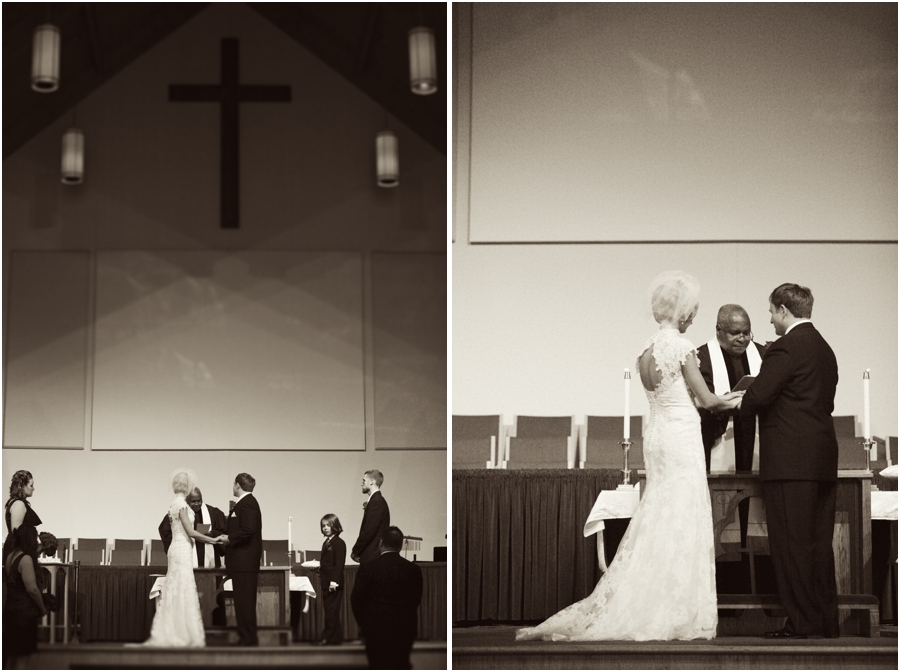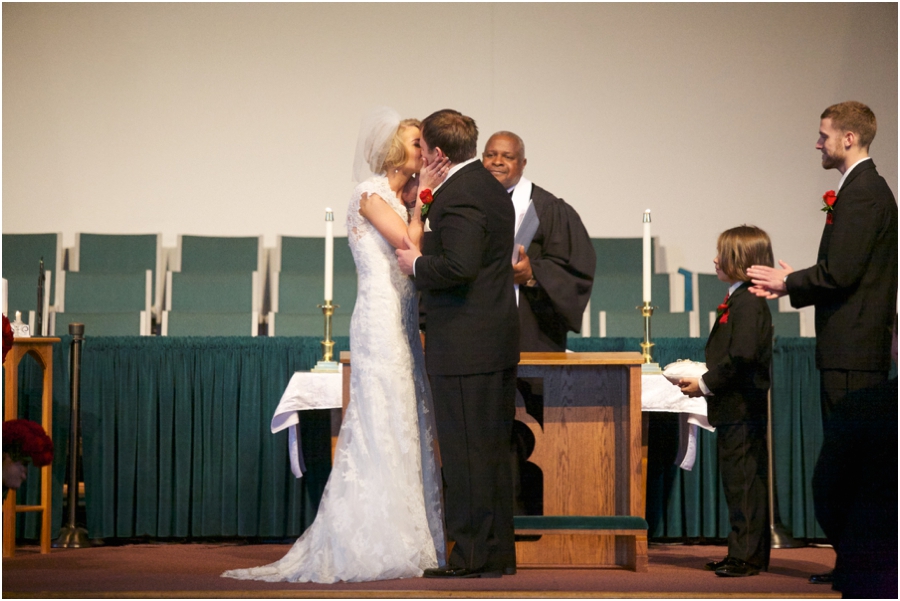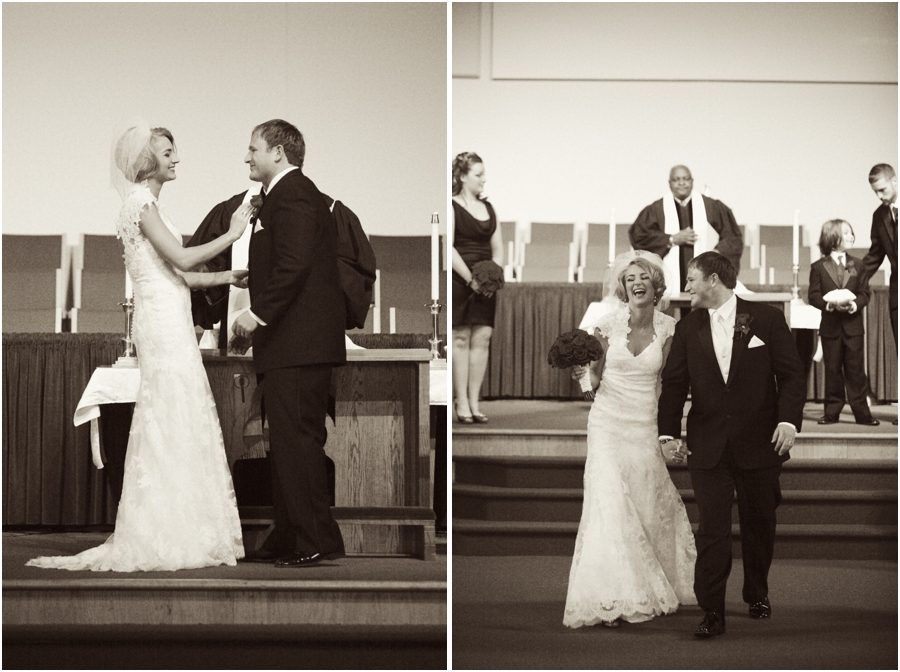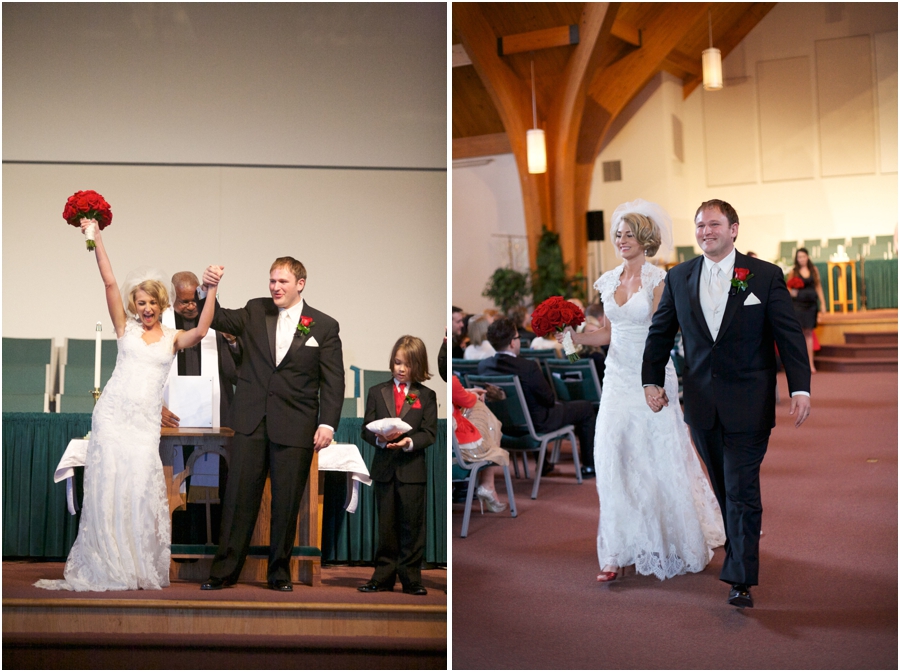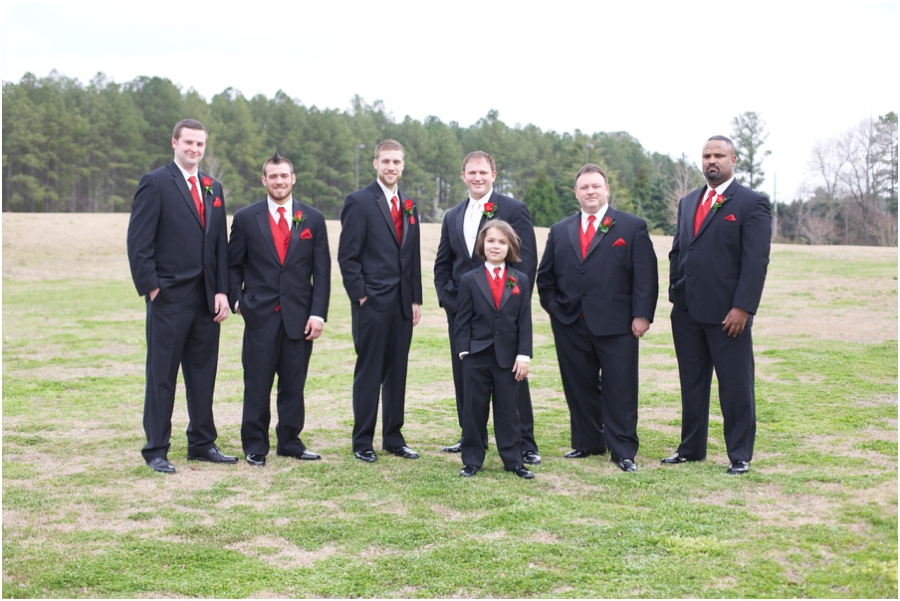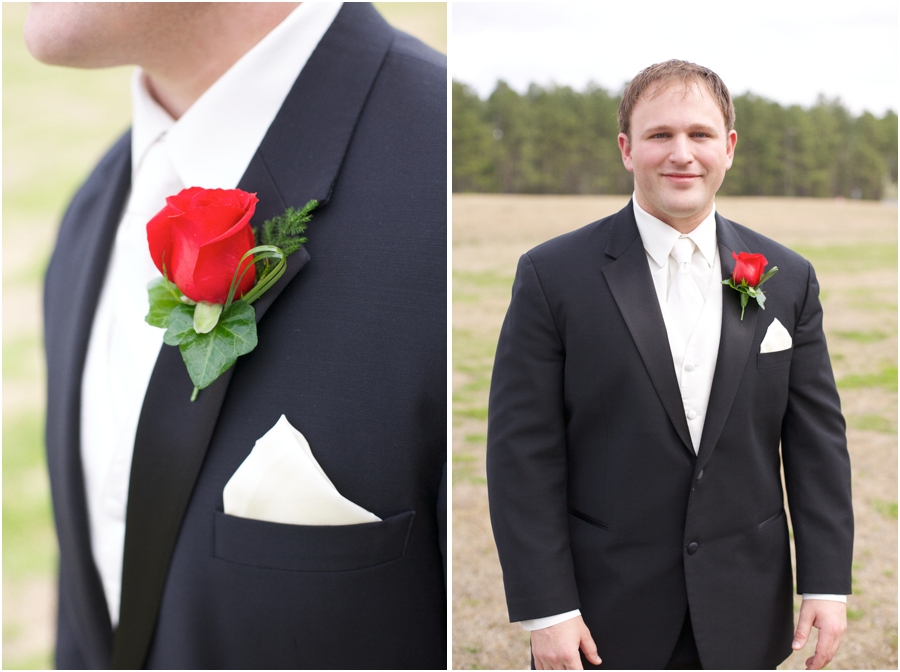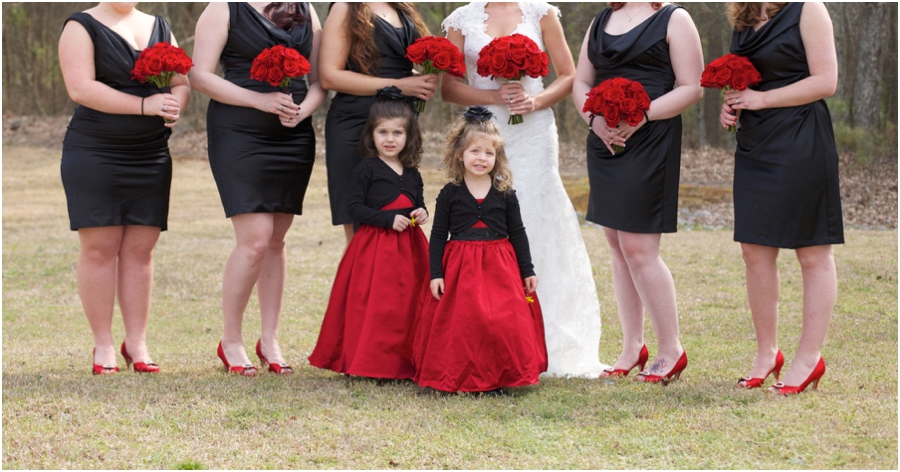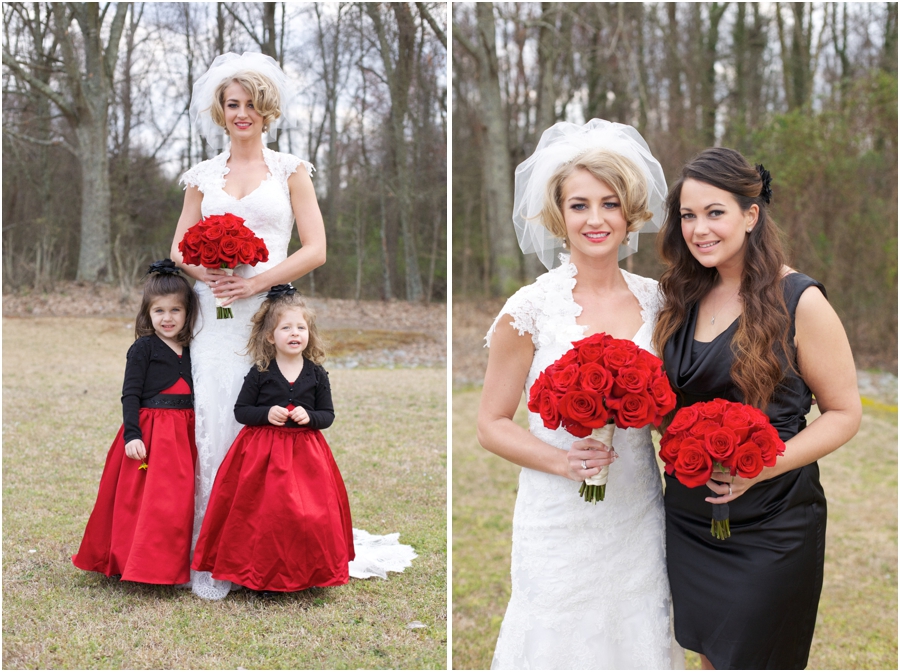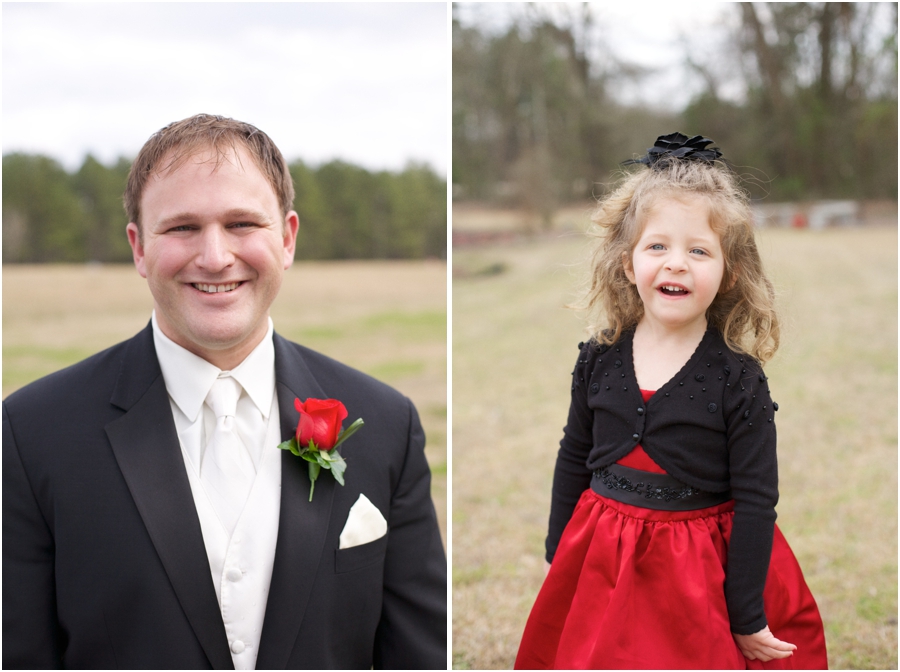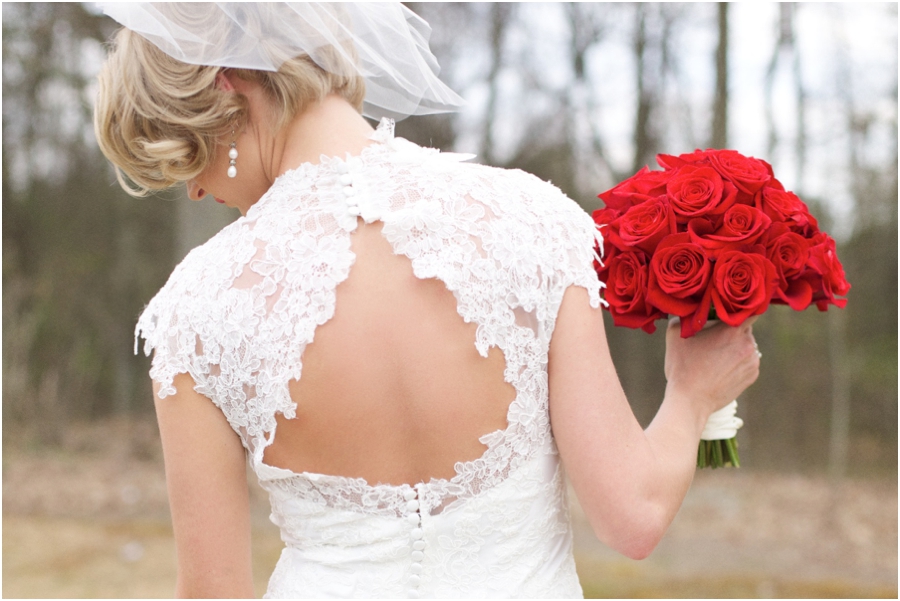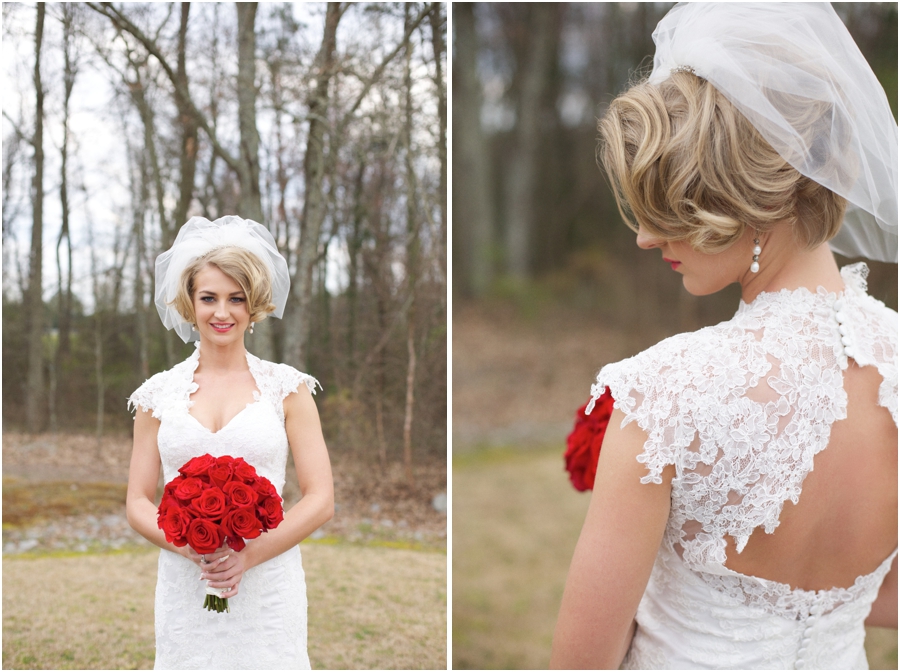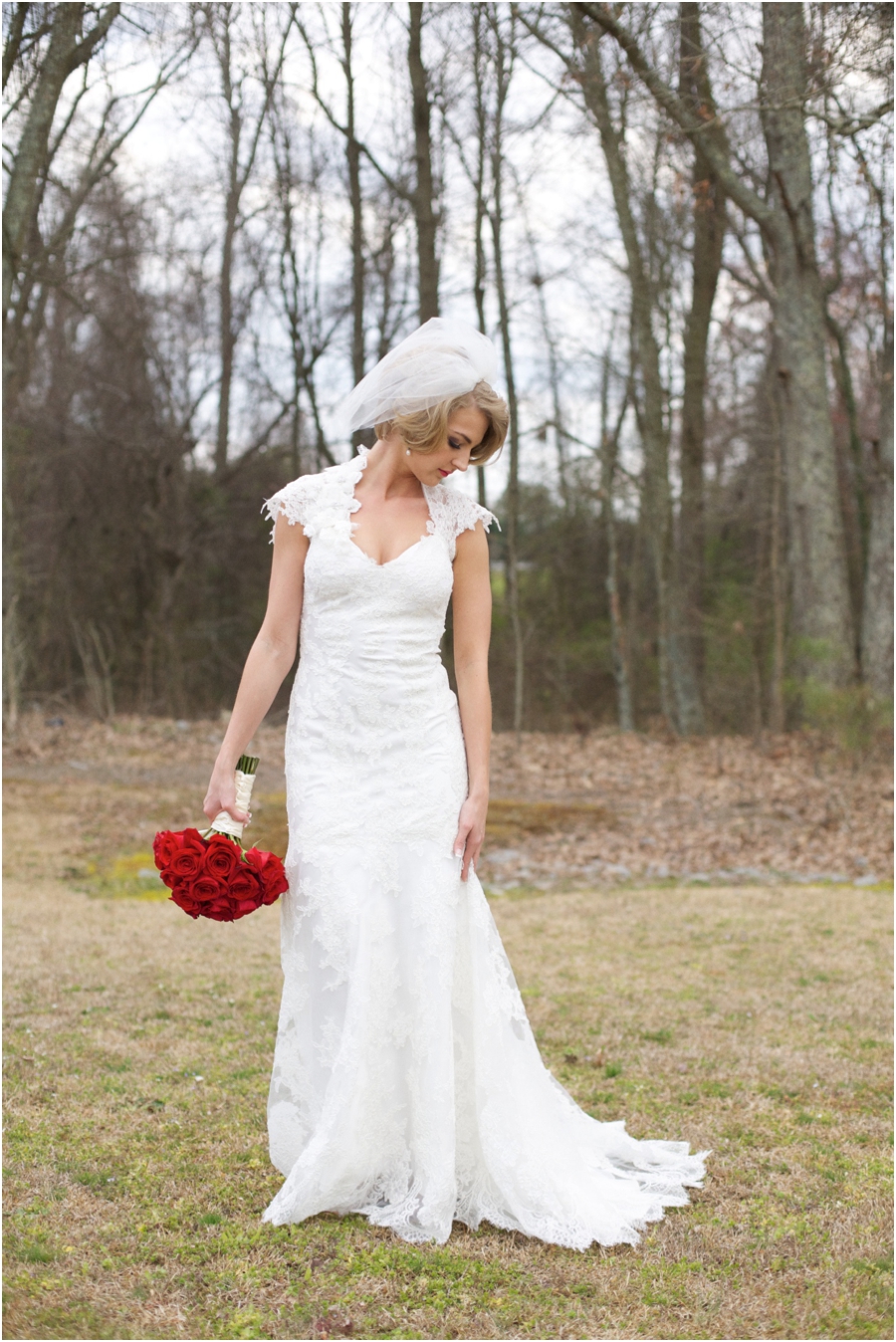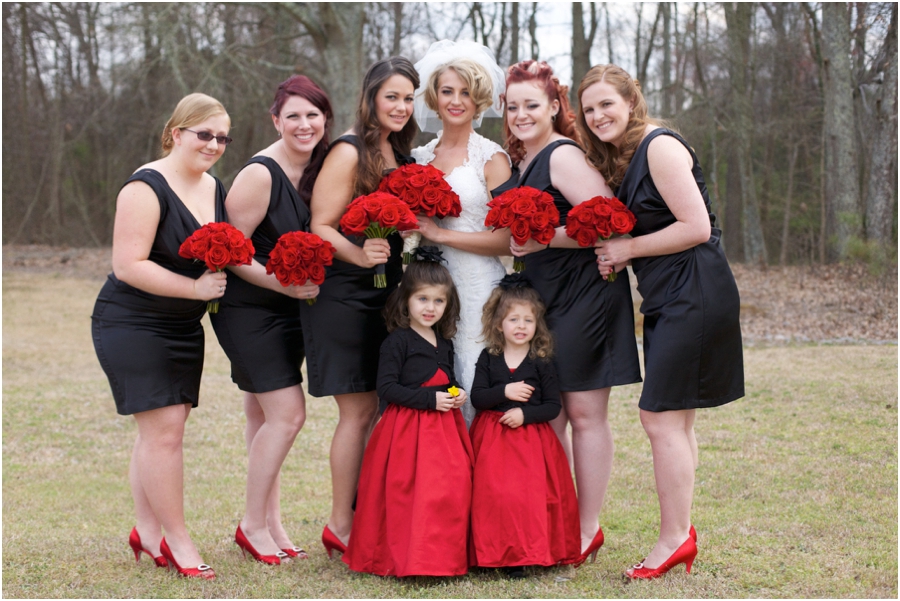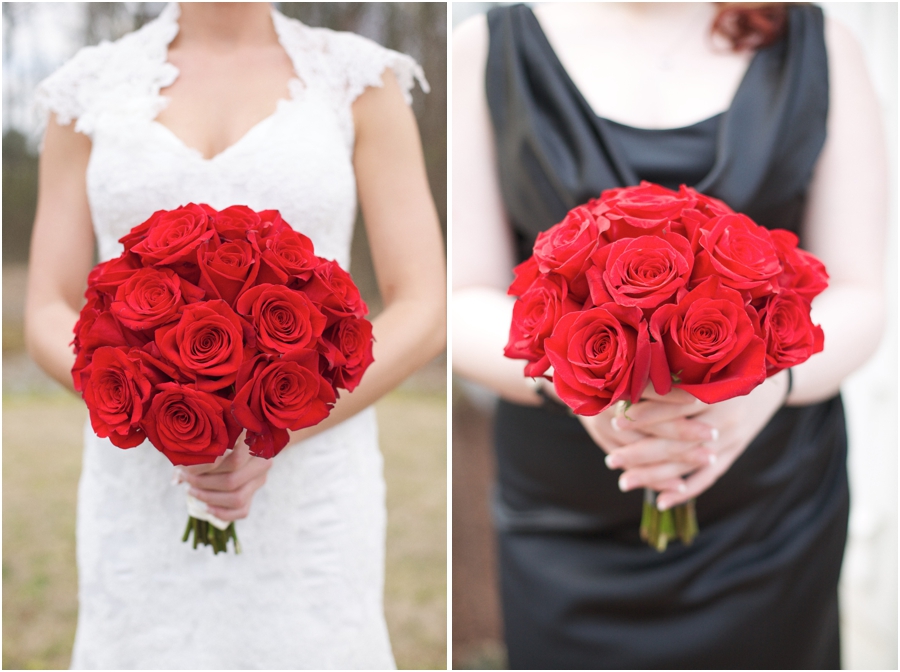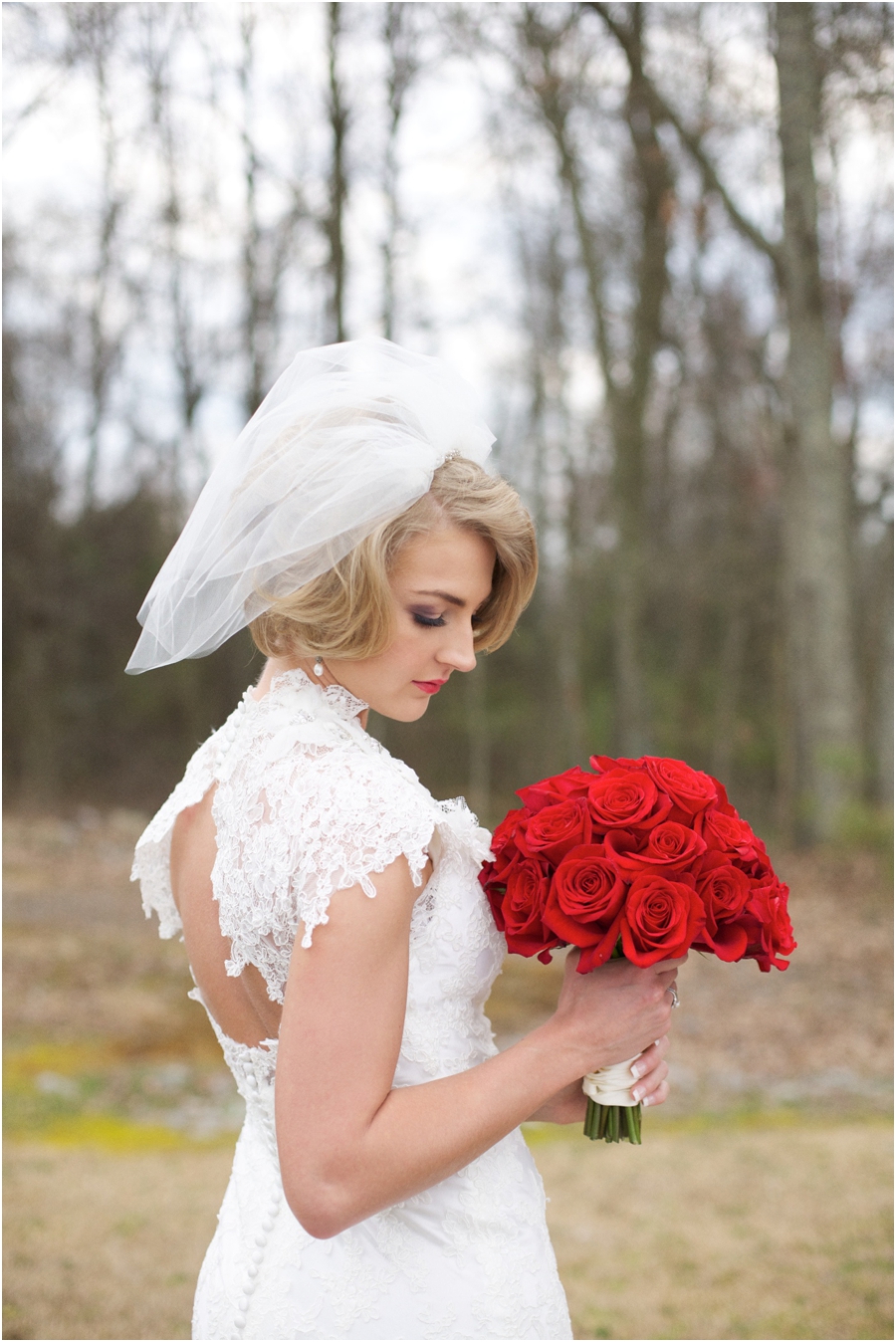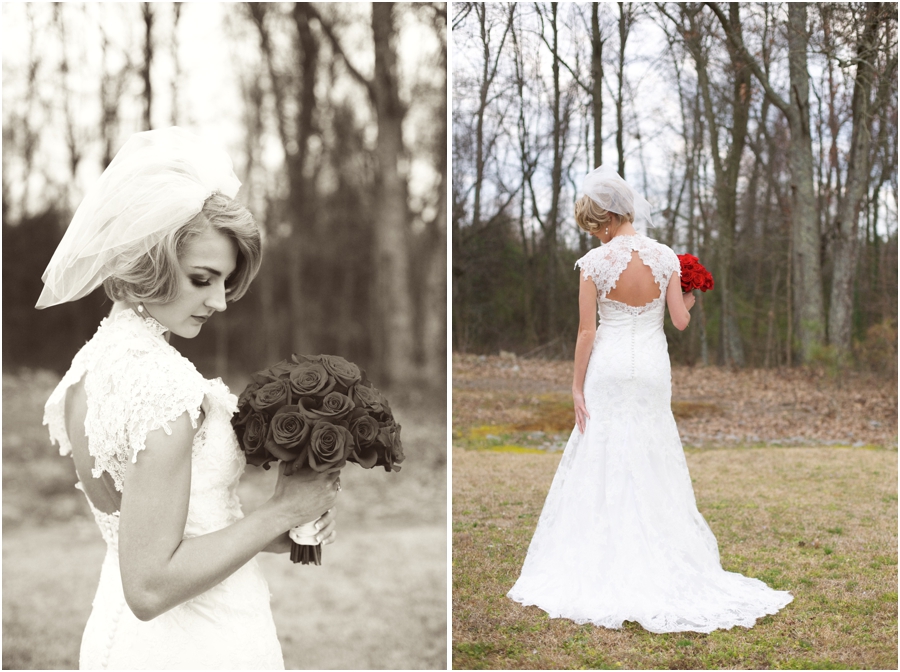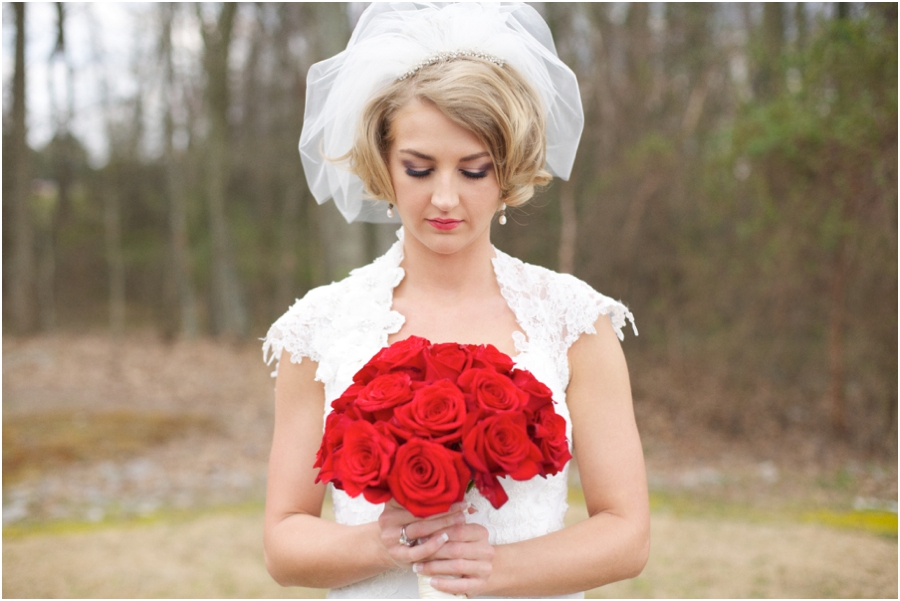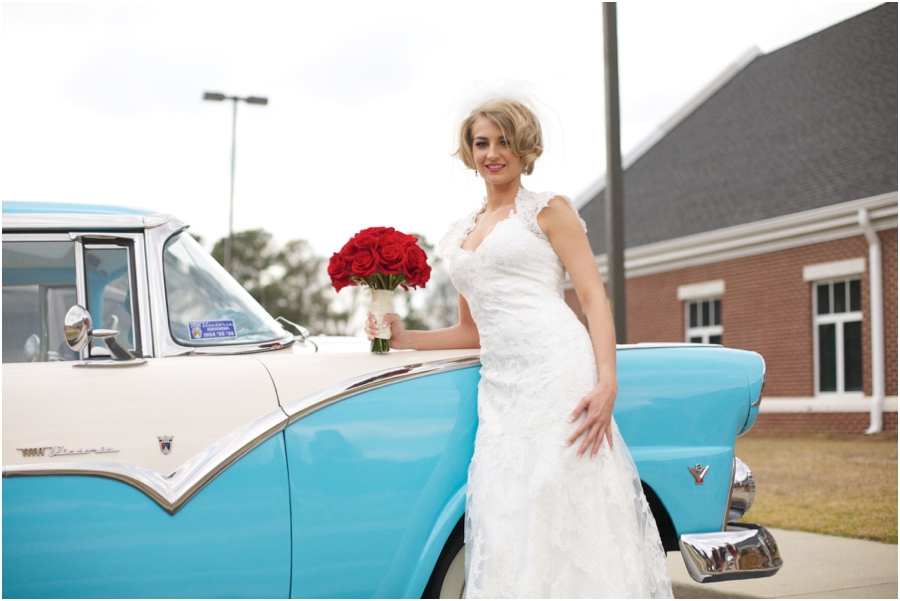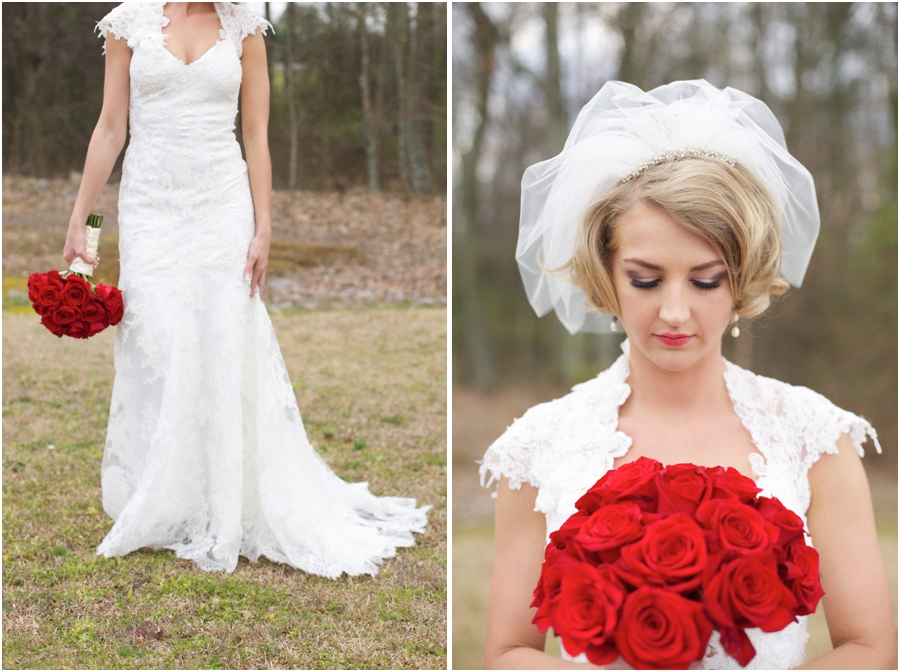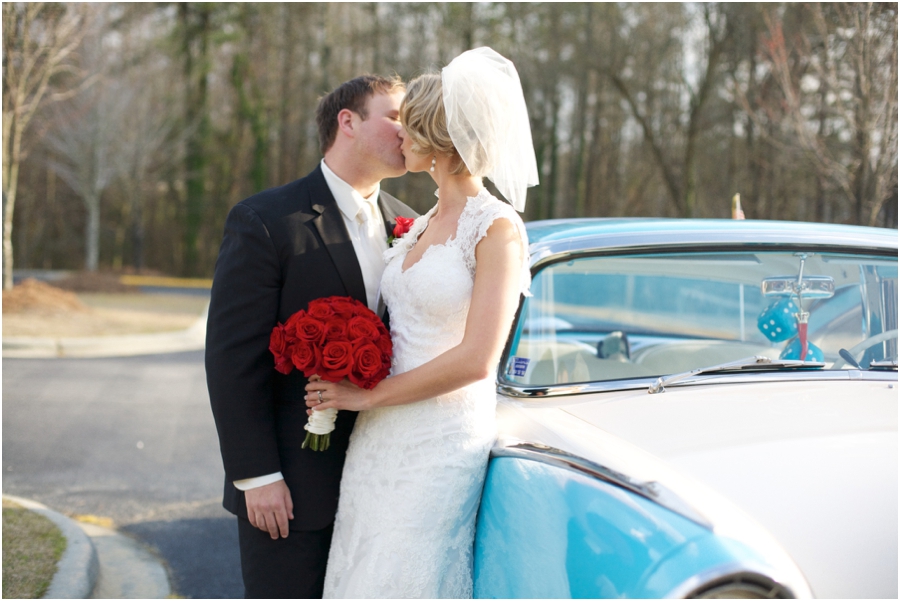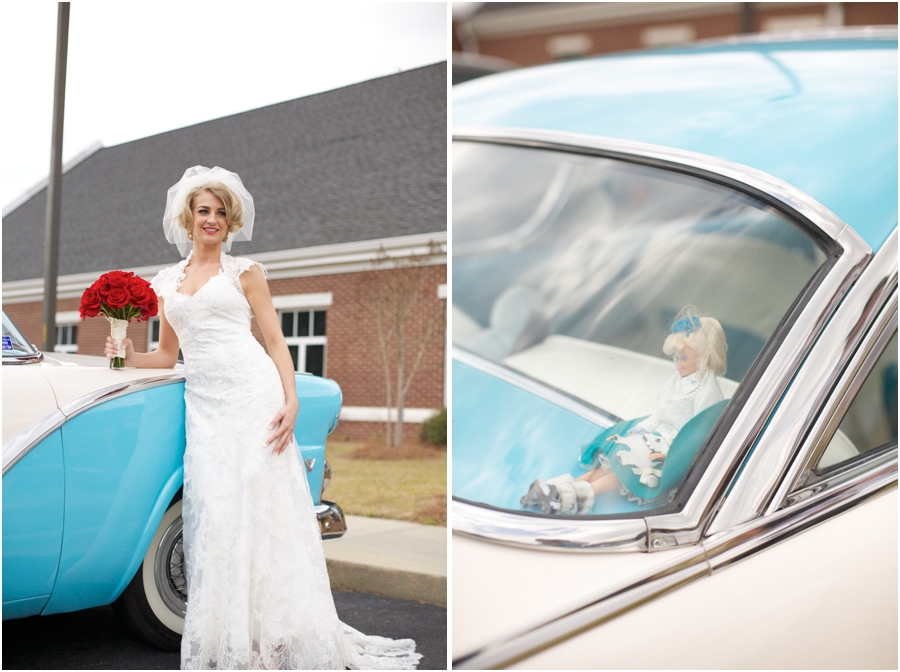 Sarah's godfather keeps this Barbie doll in the rear window of the car, and says that it represents Sarah .. she was always his doll. So sweet!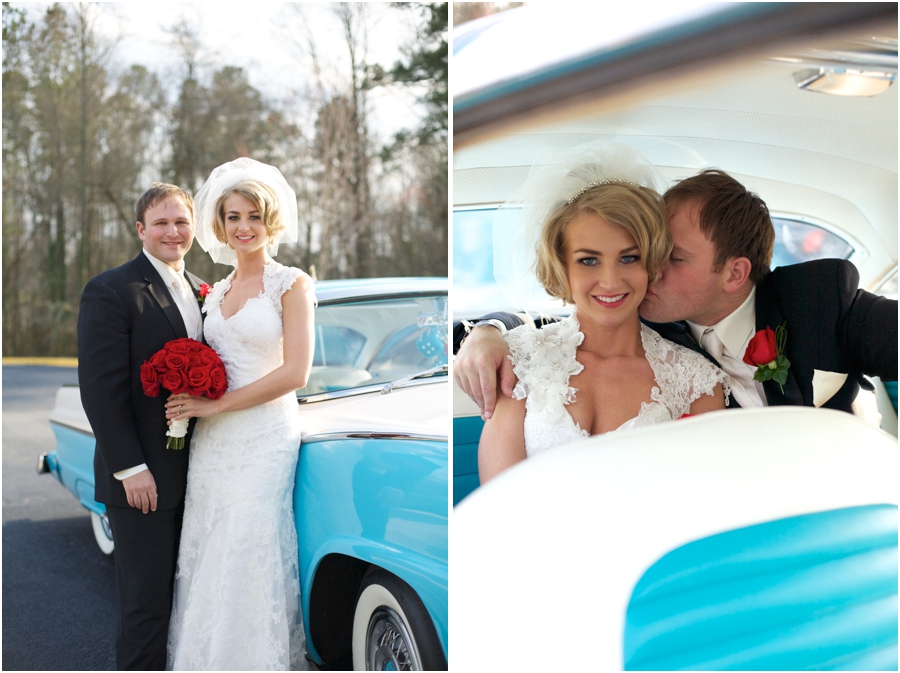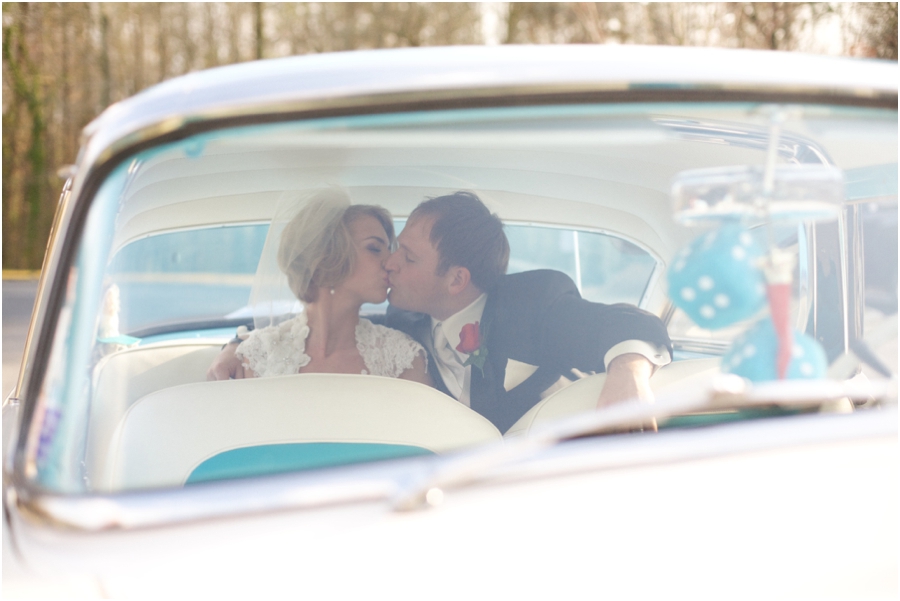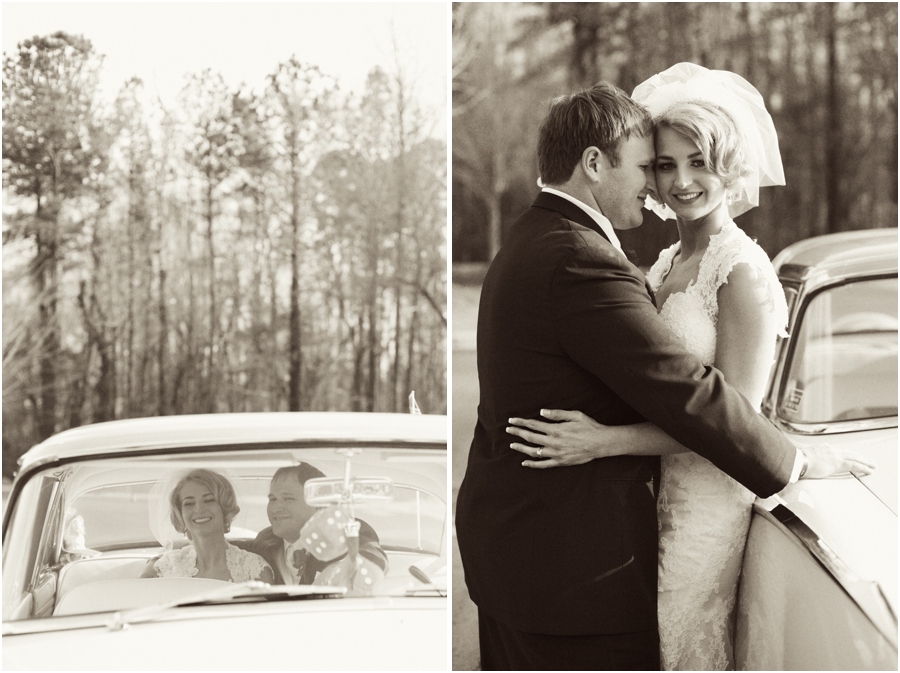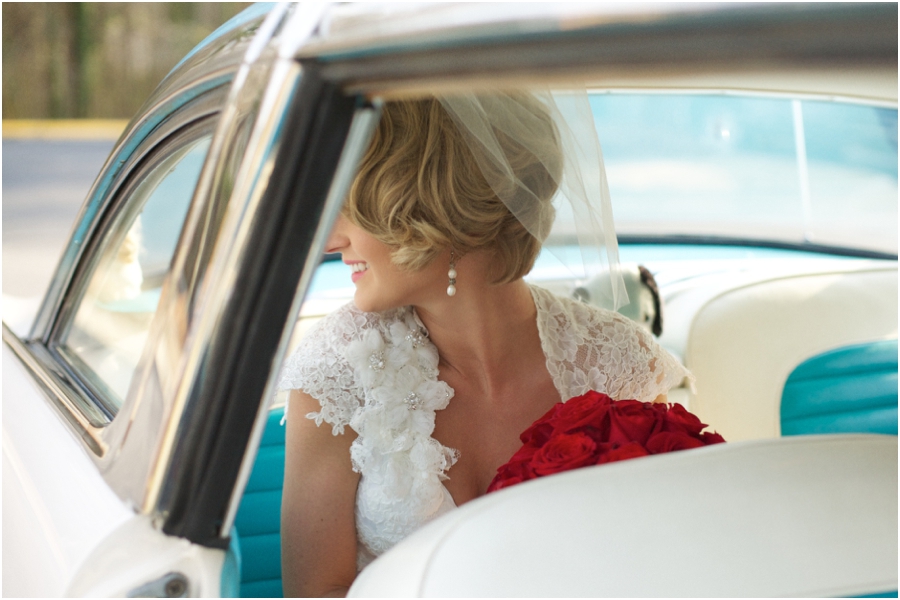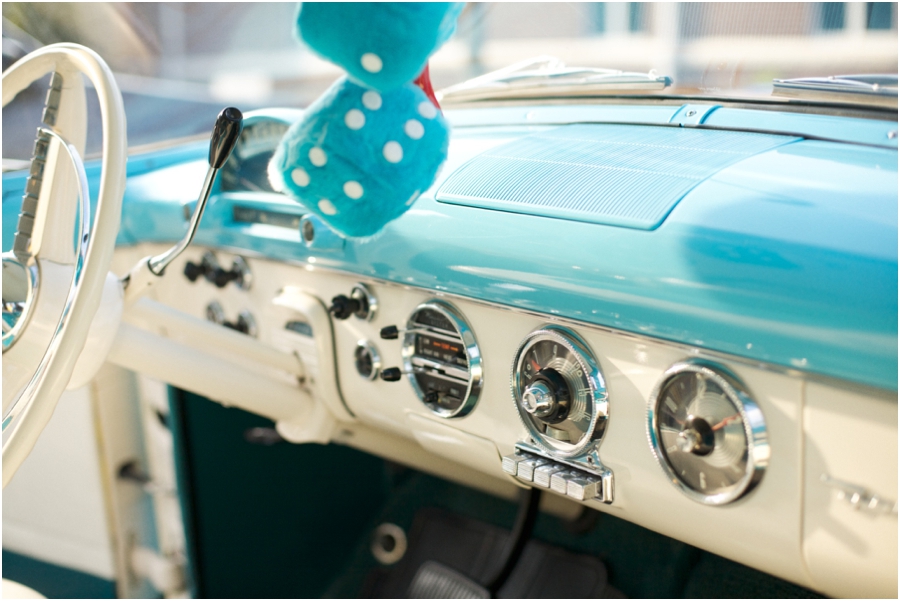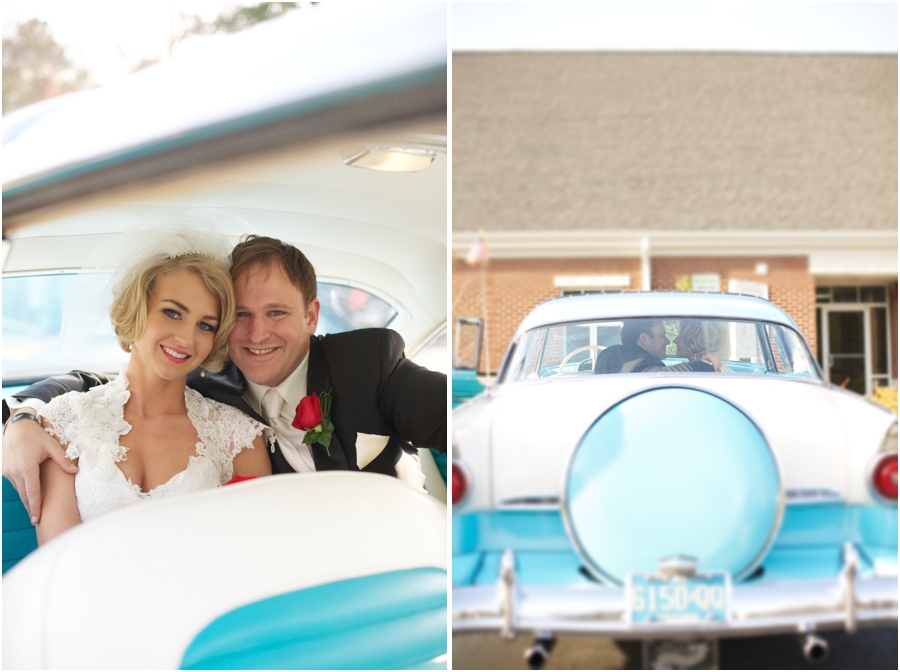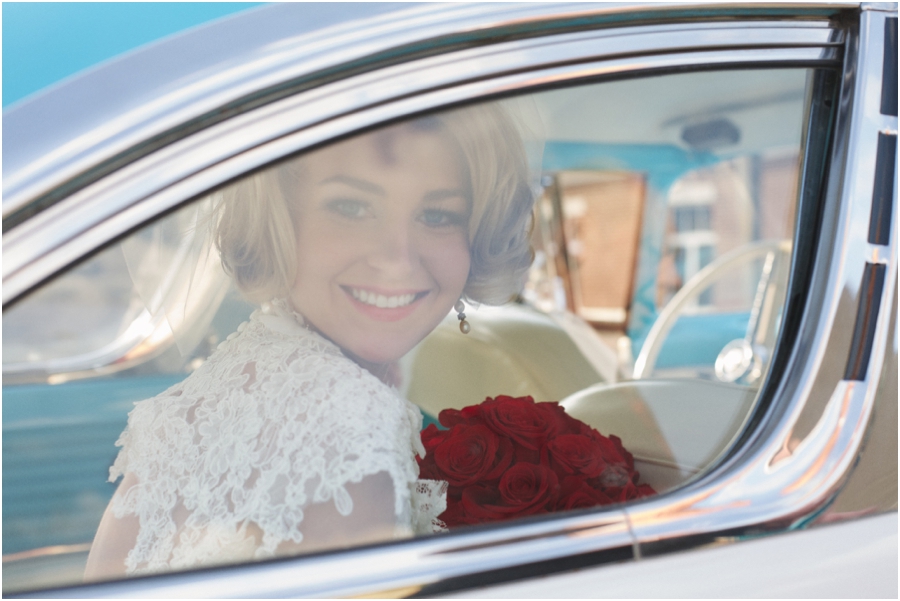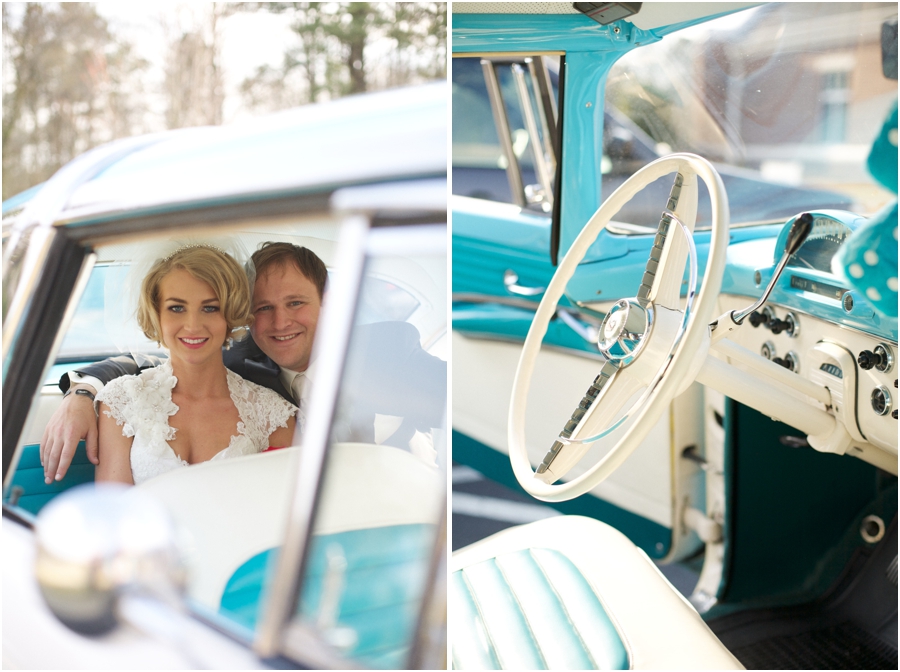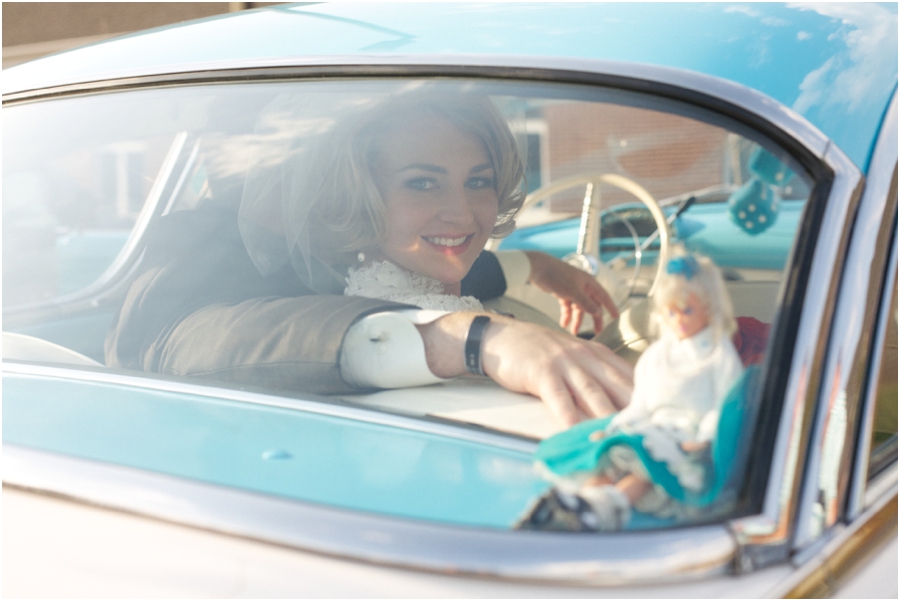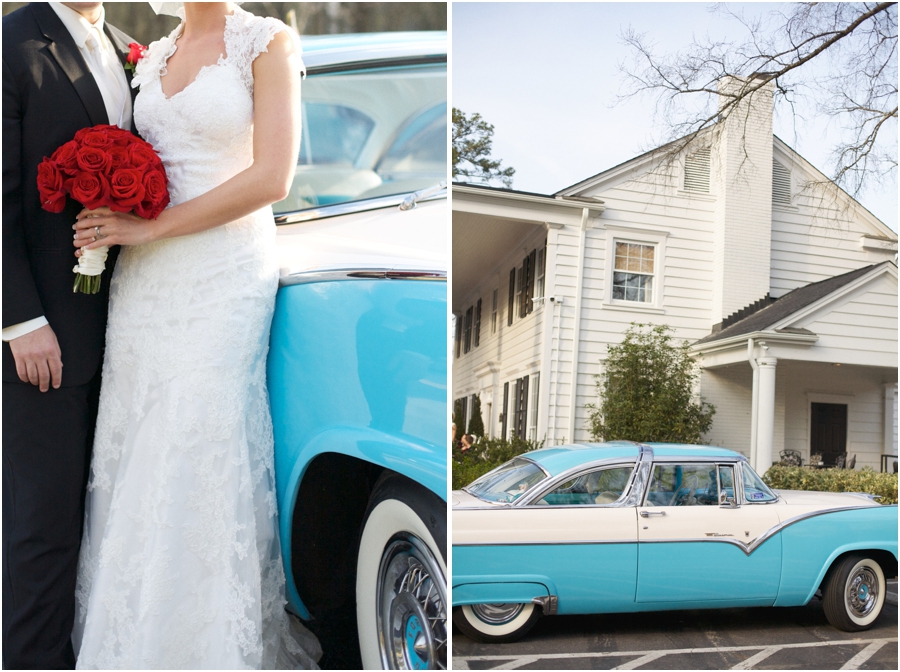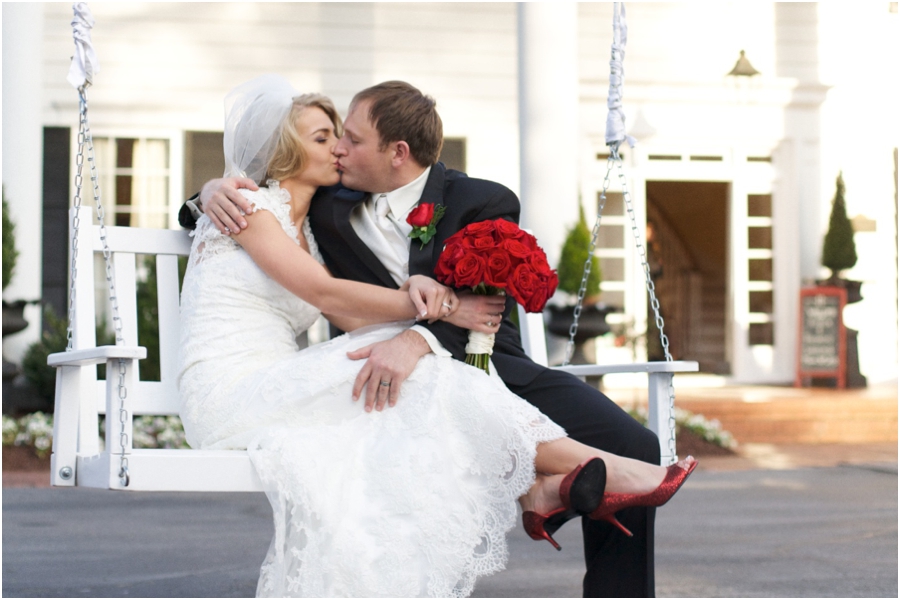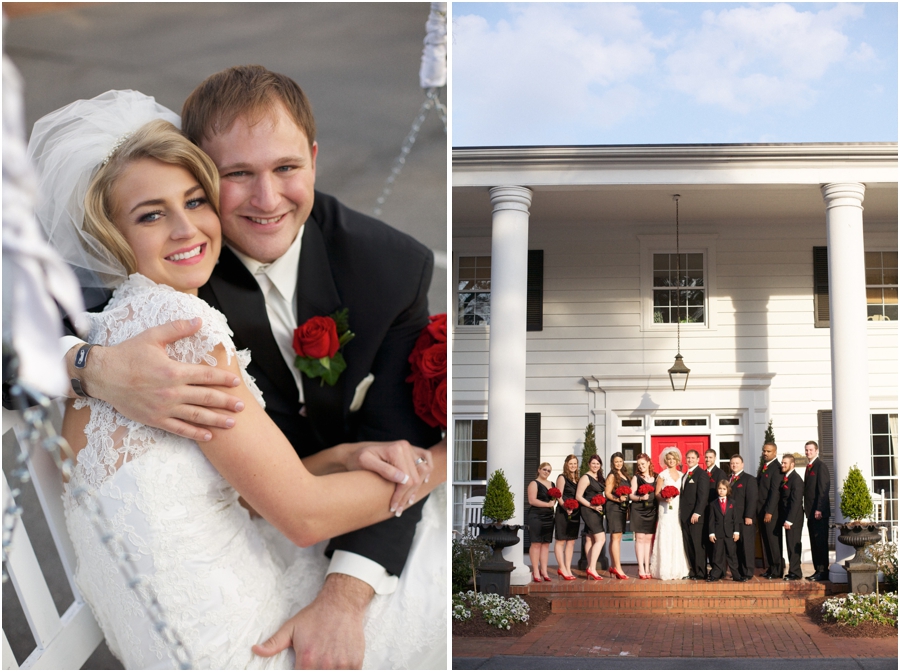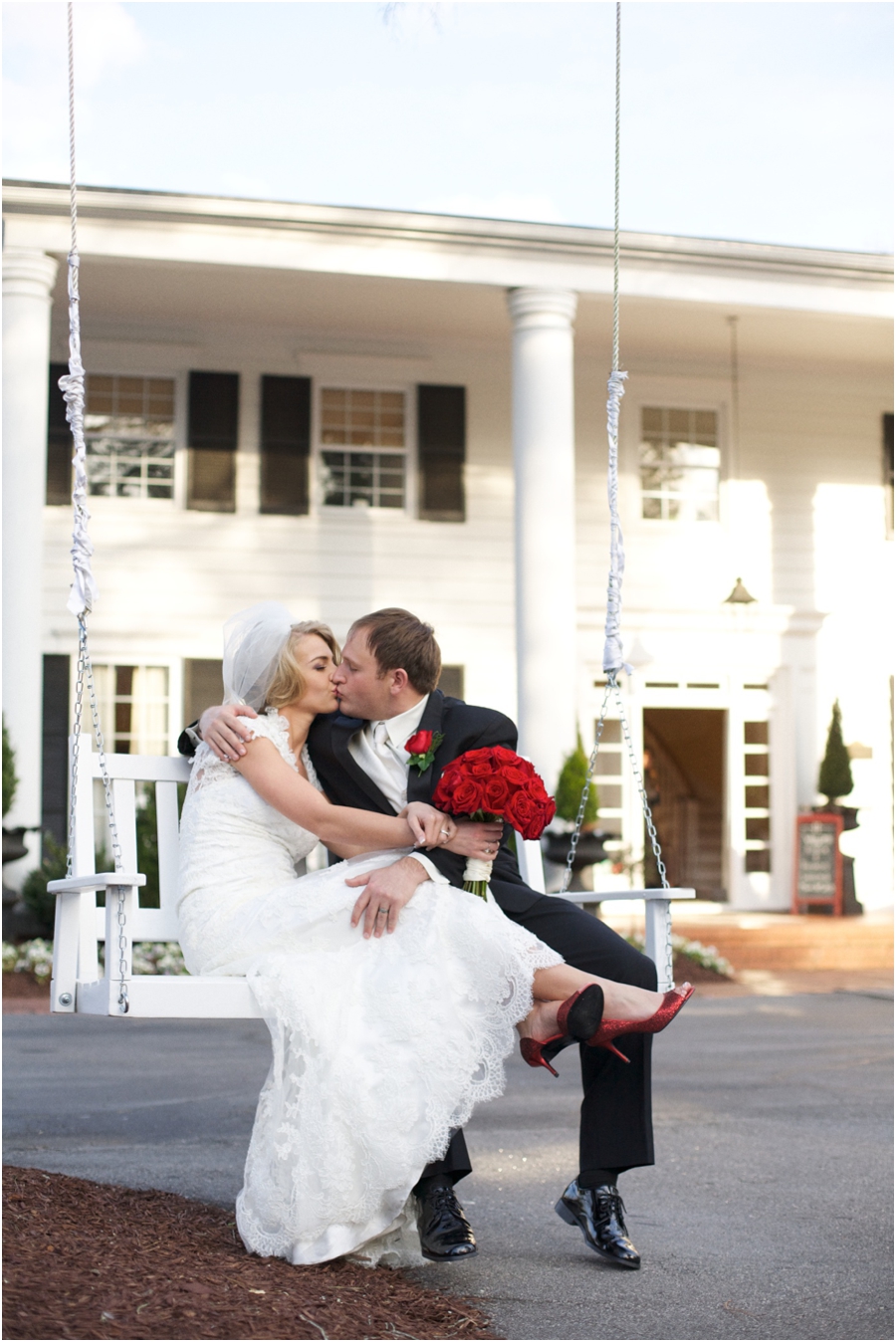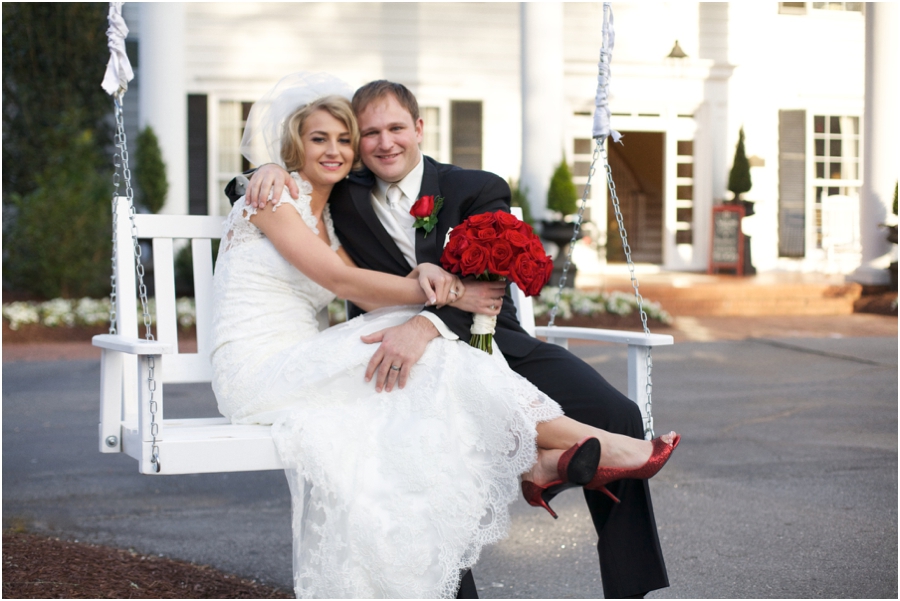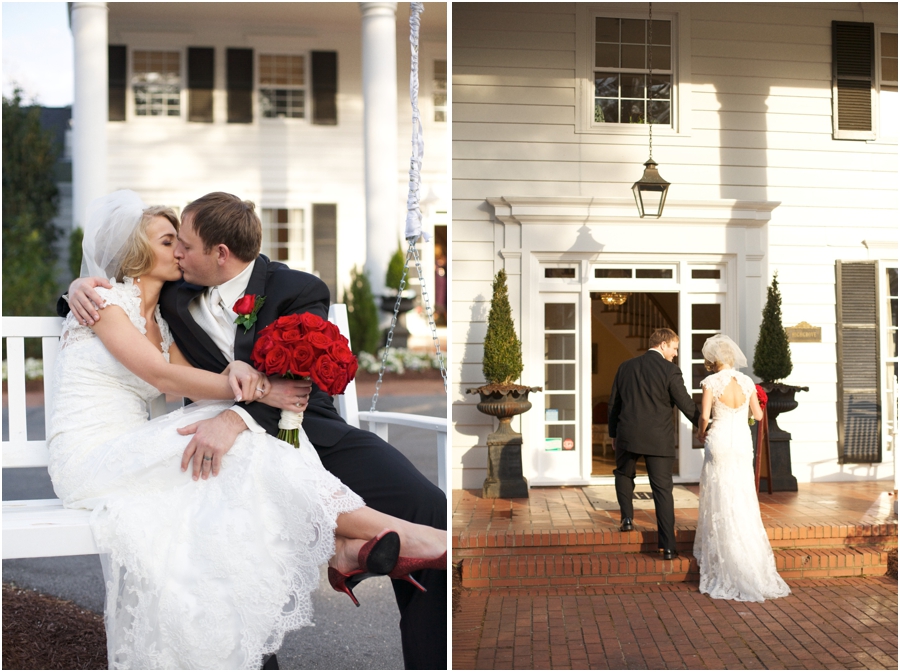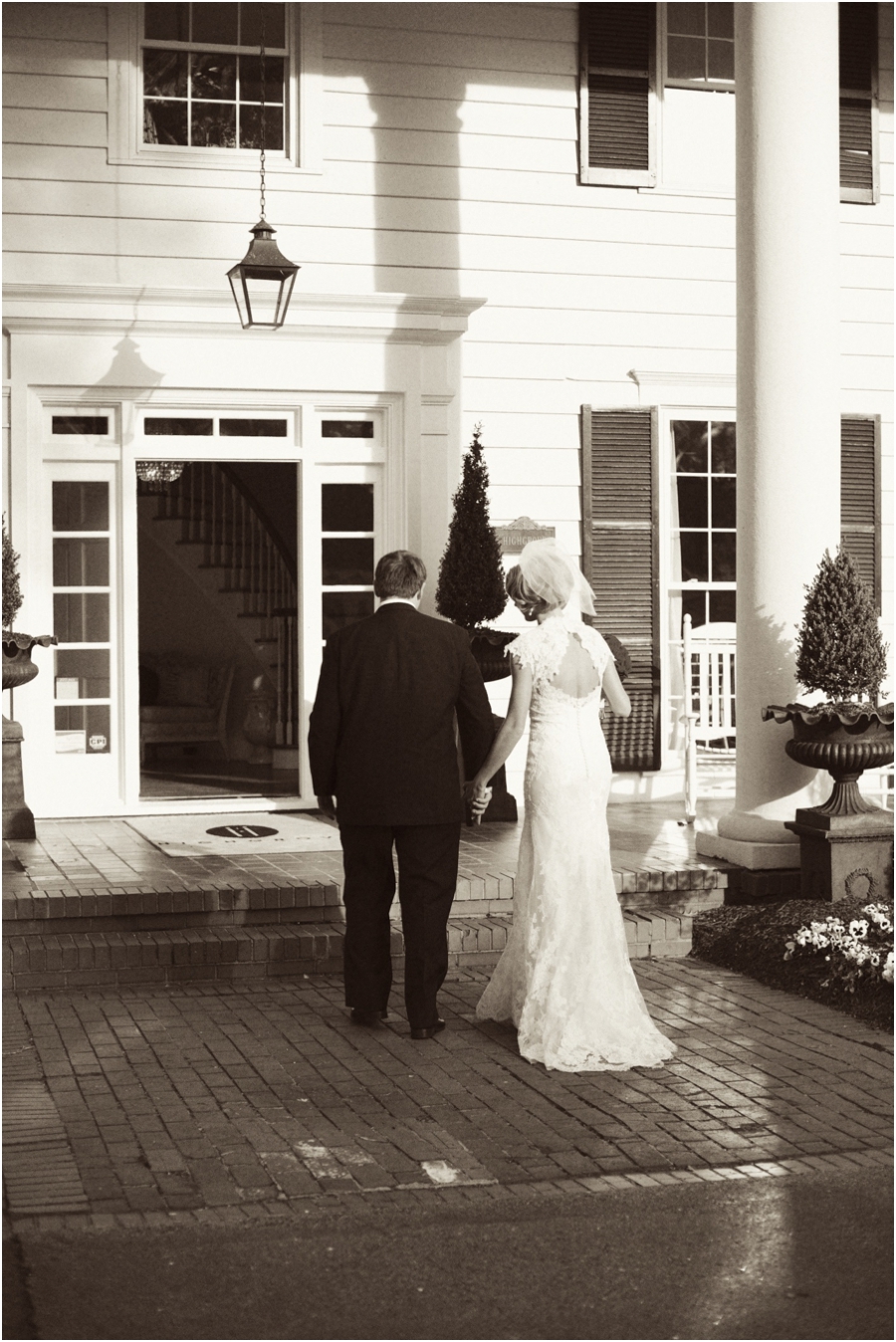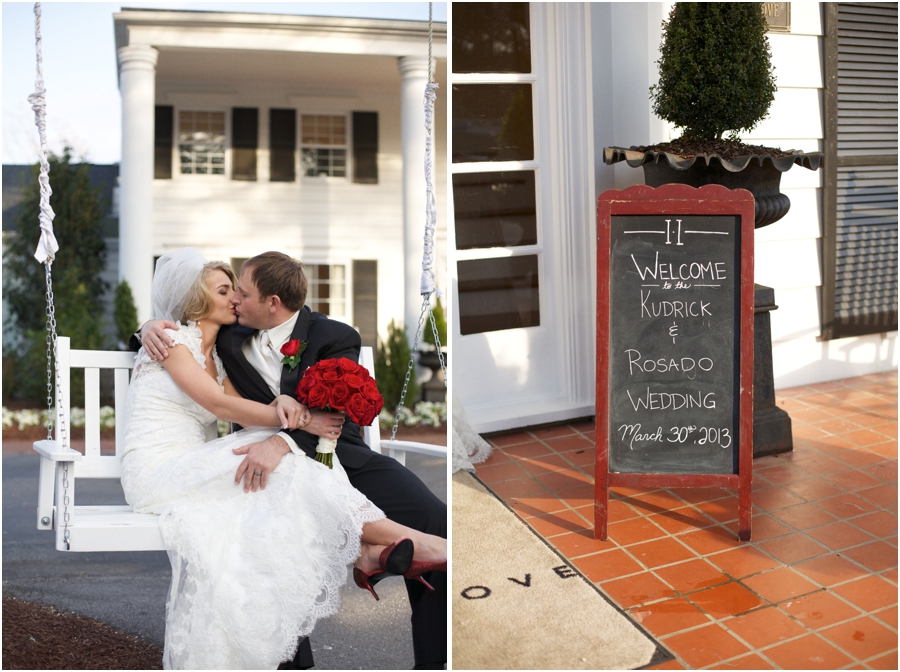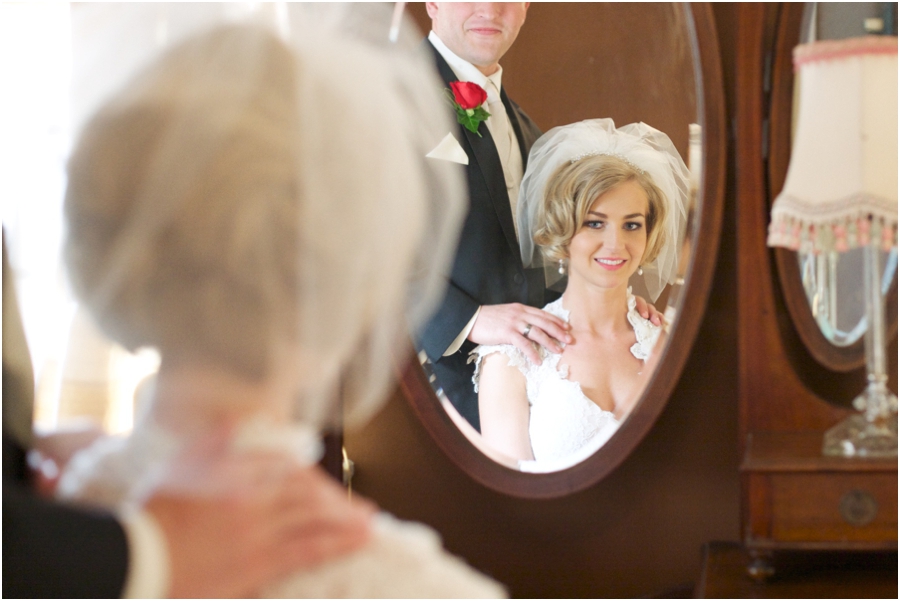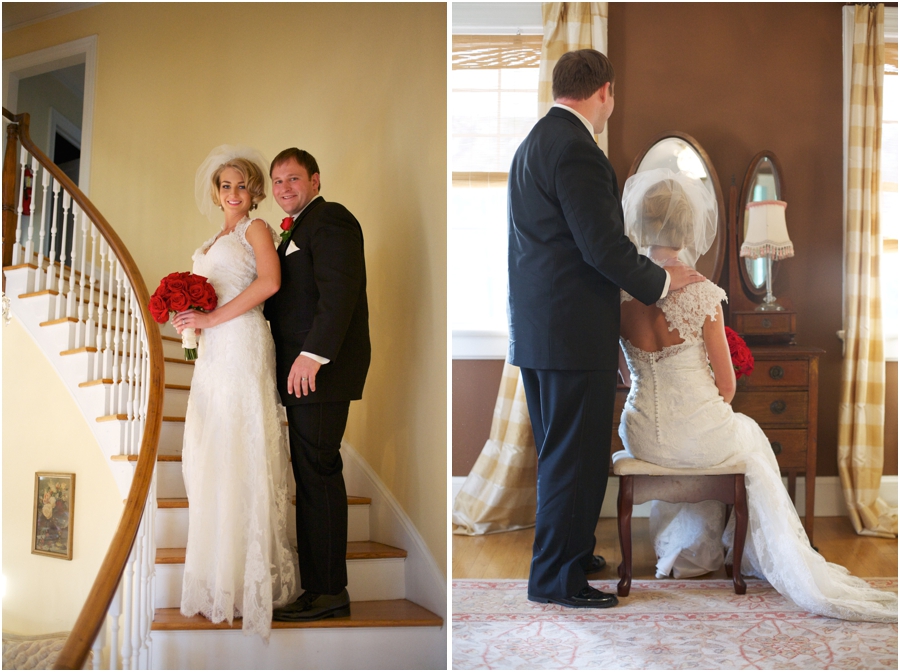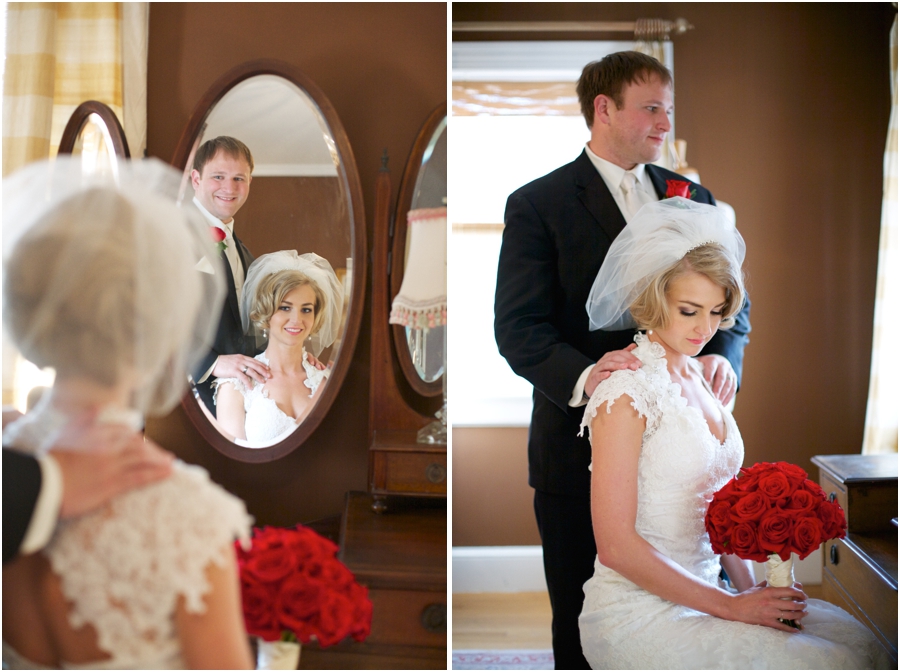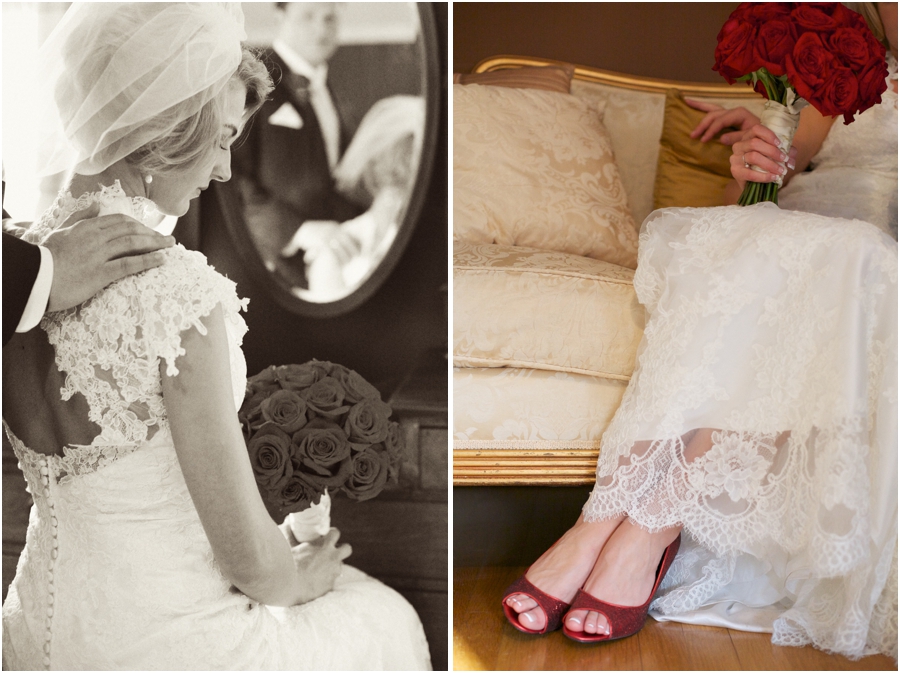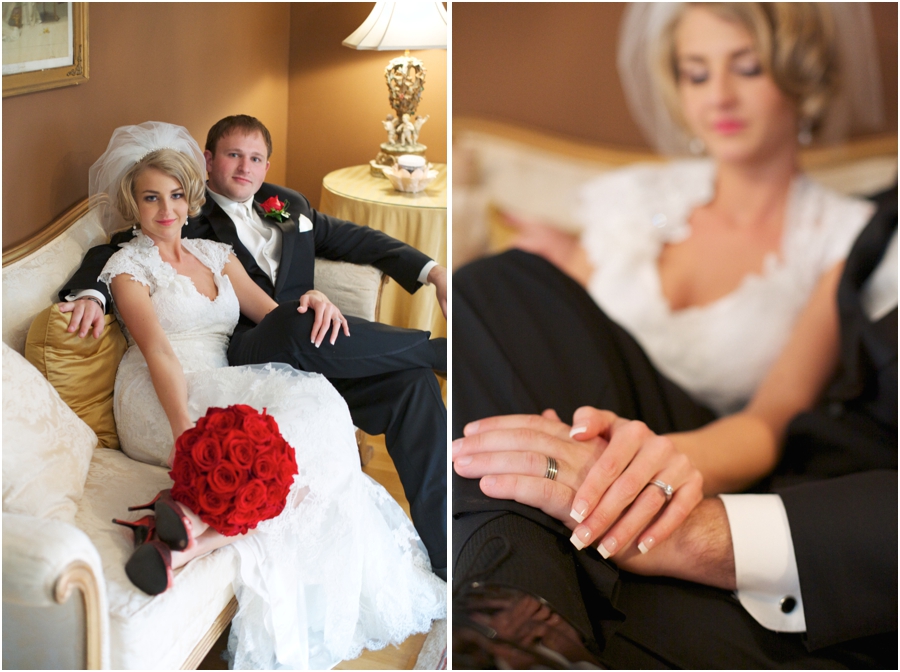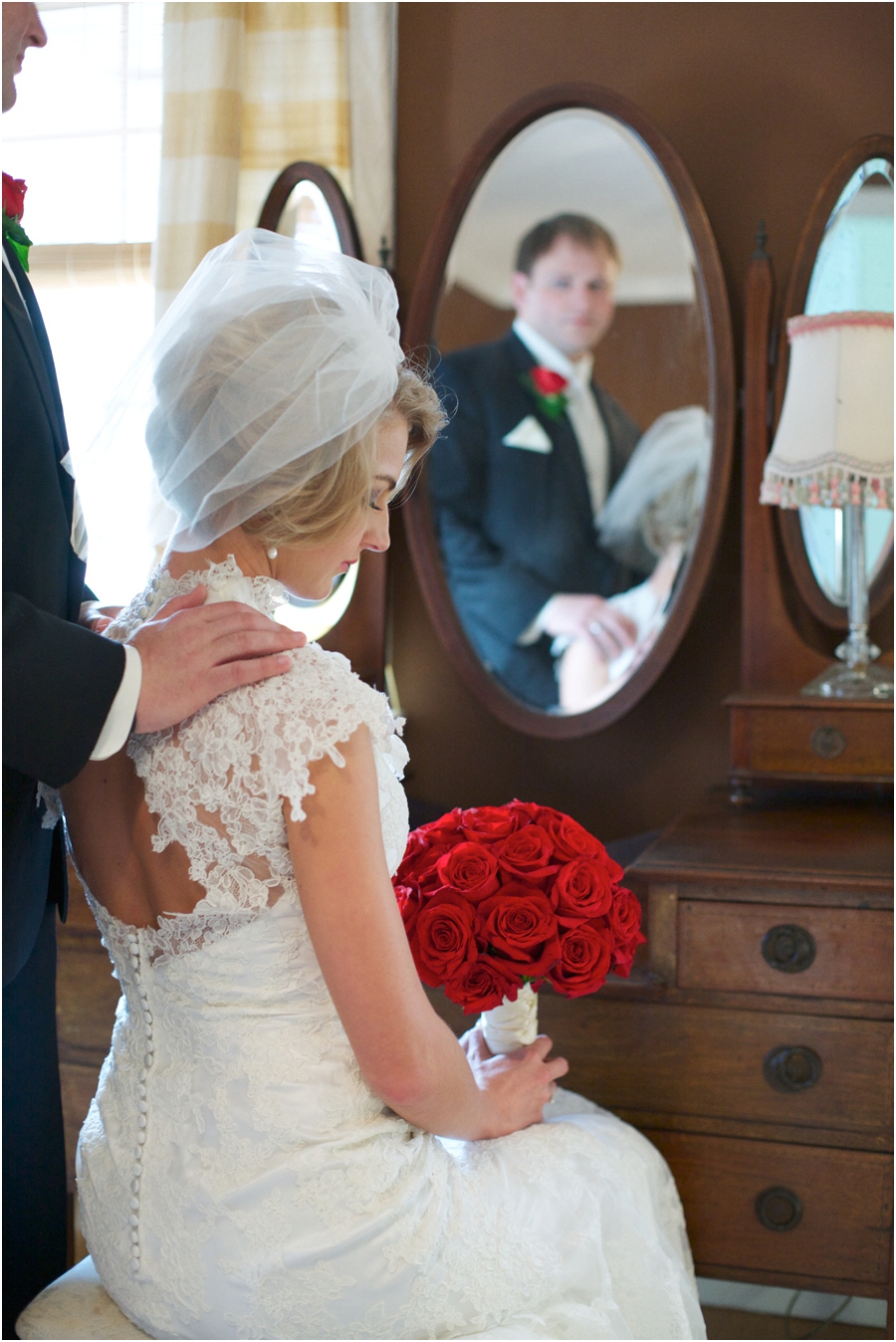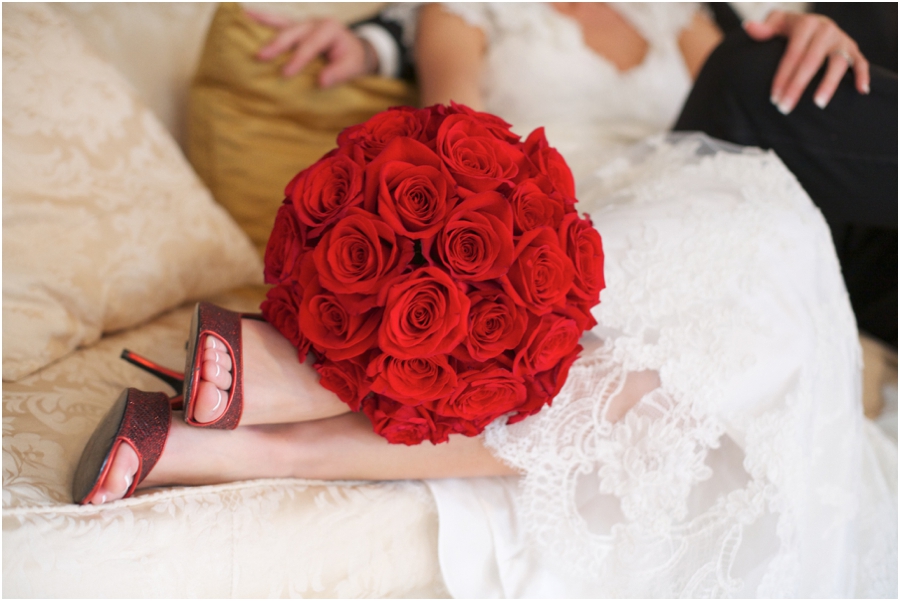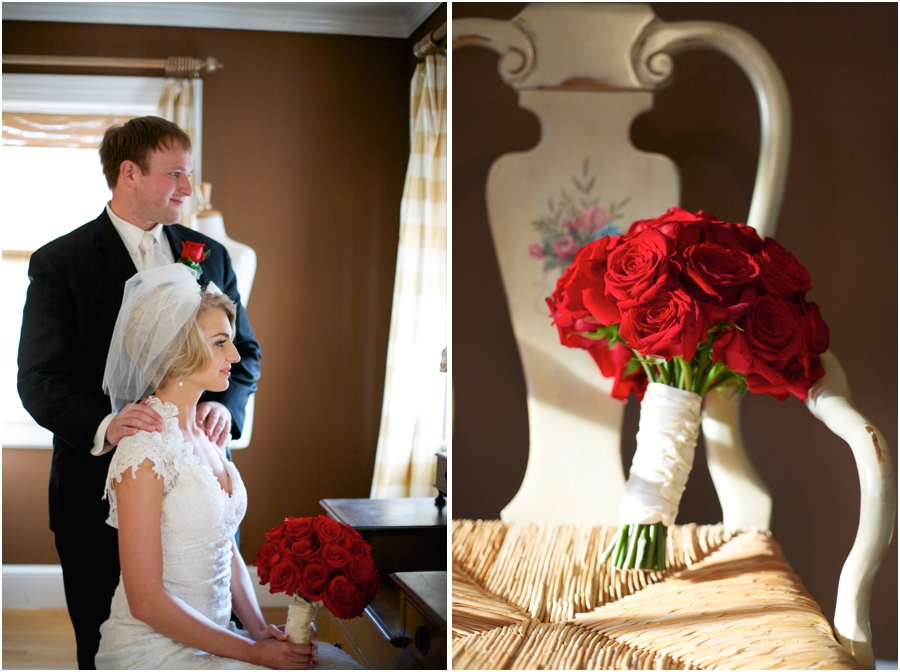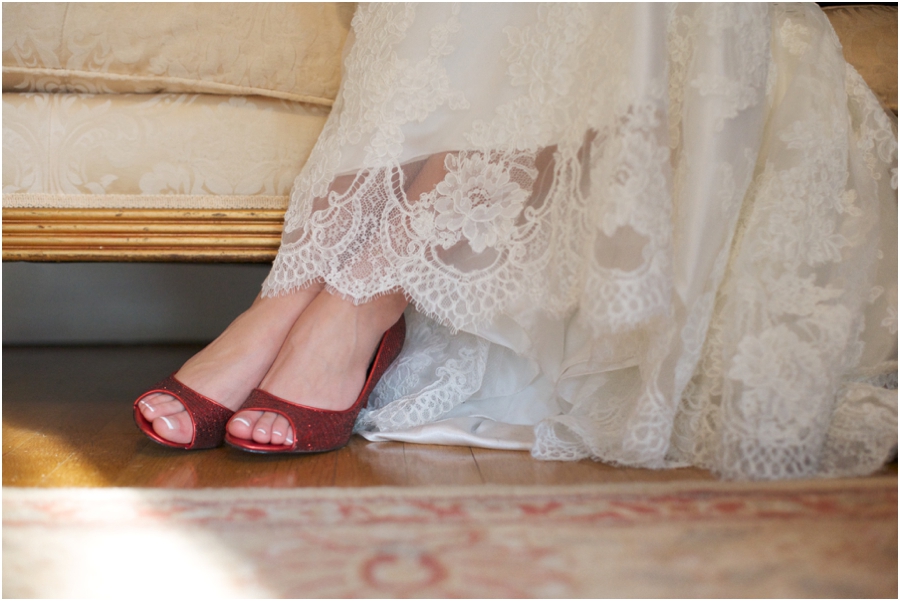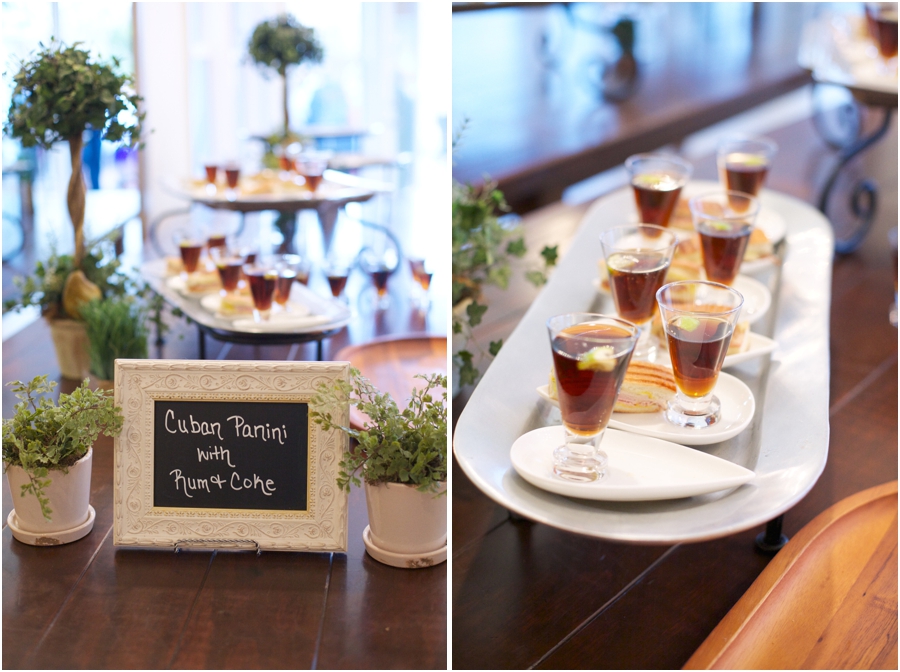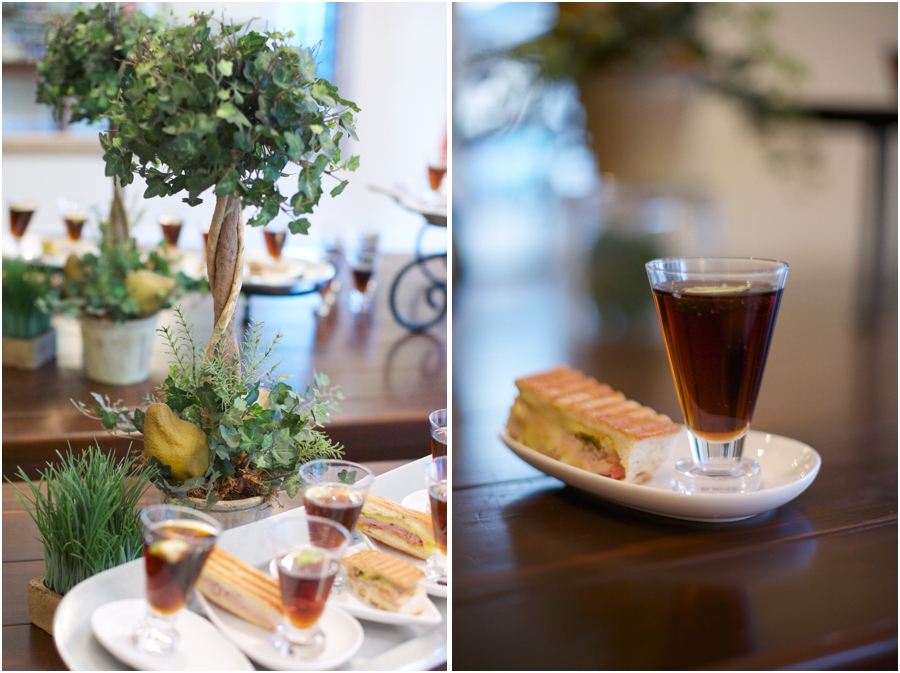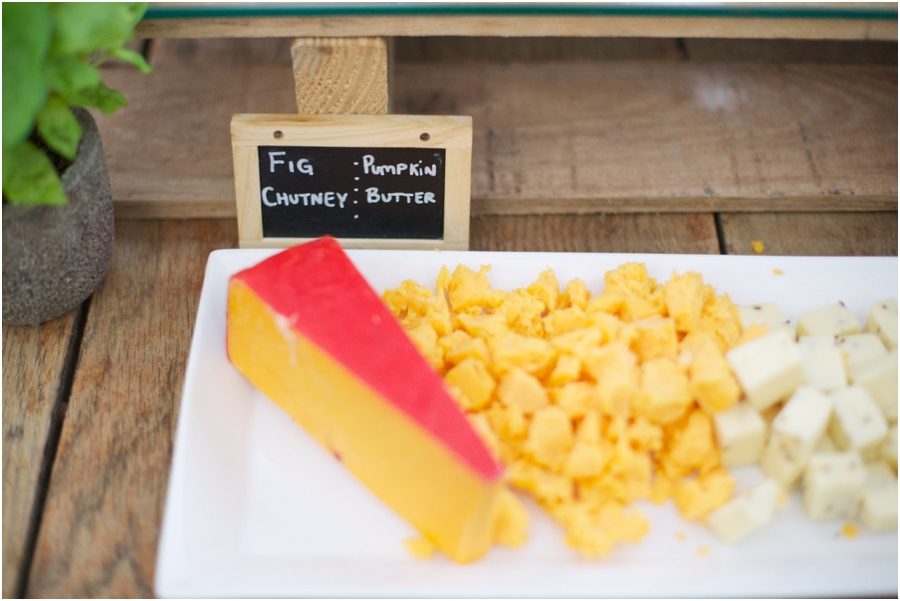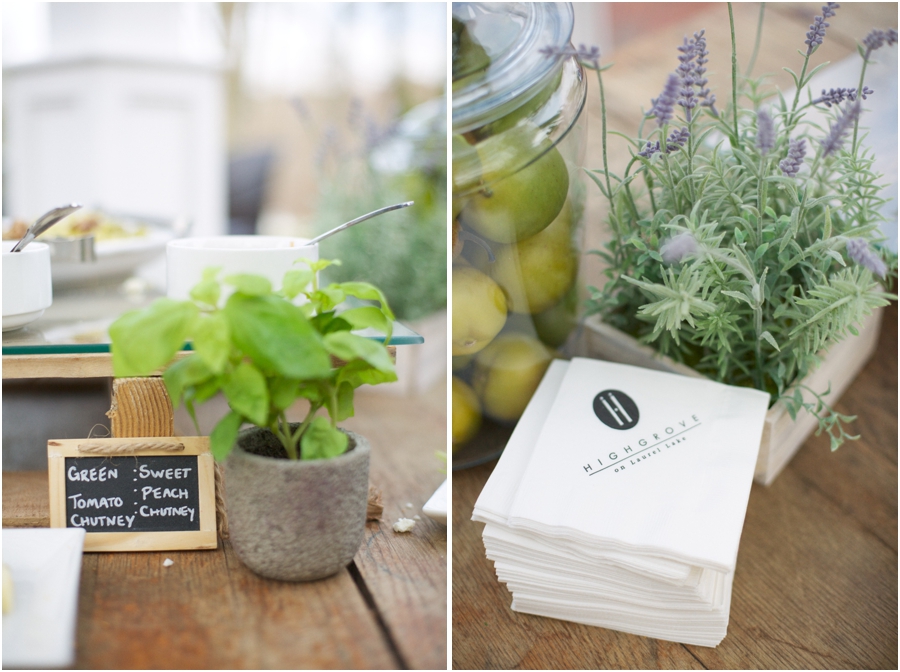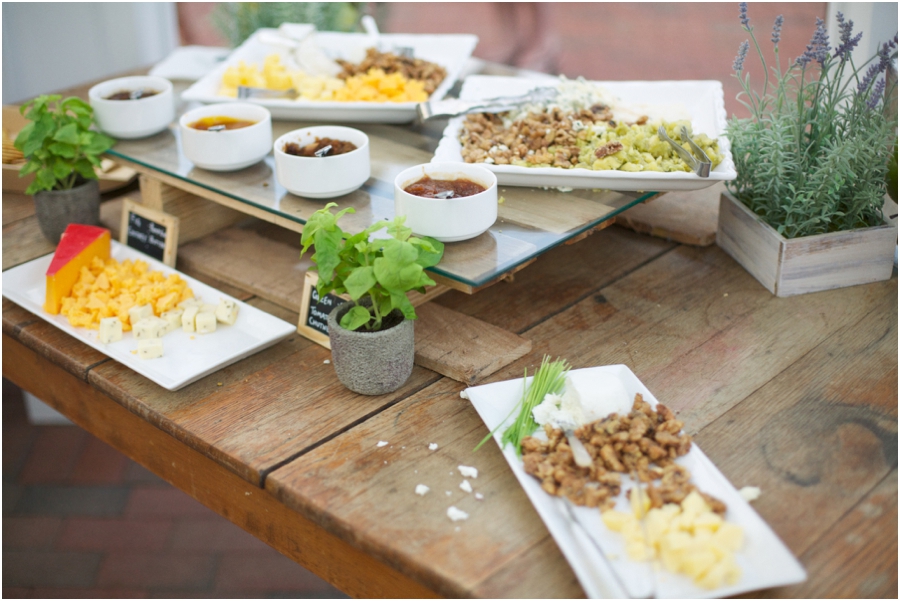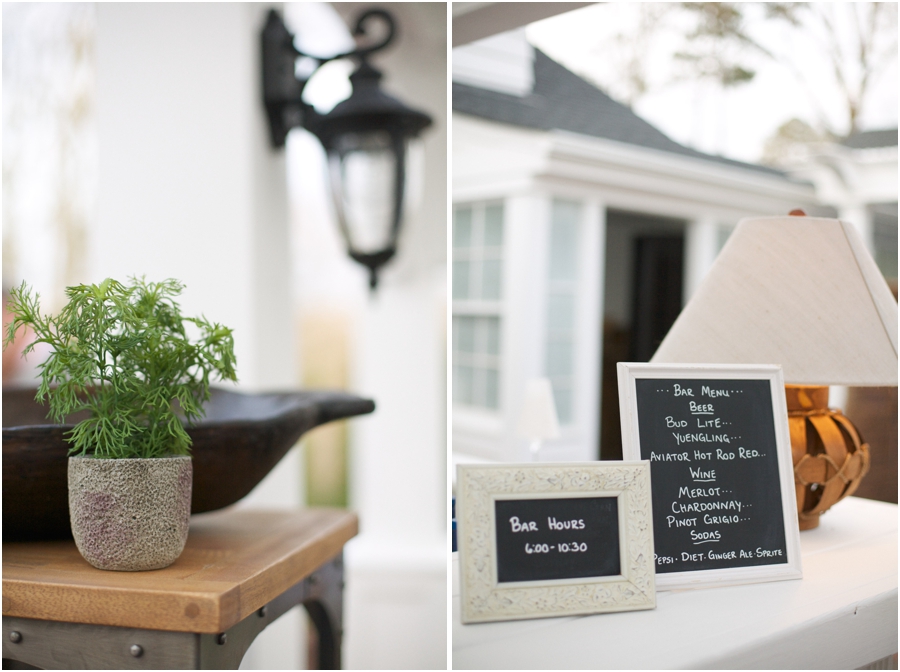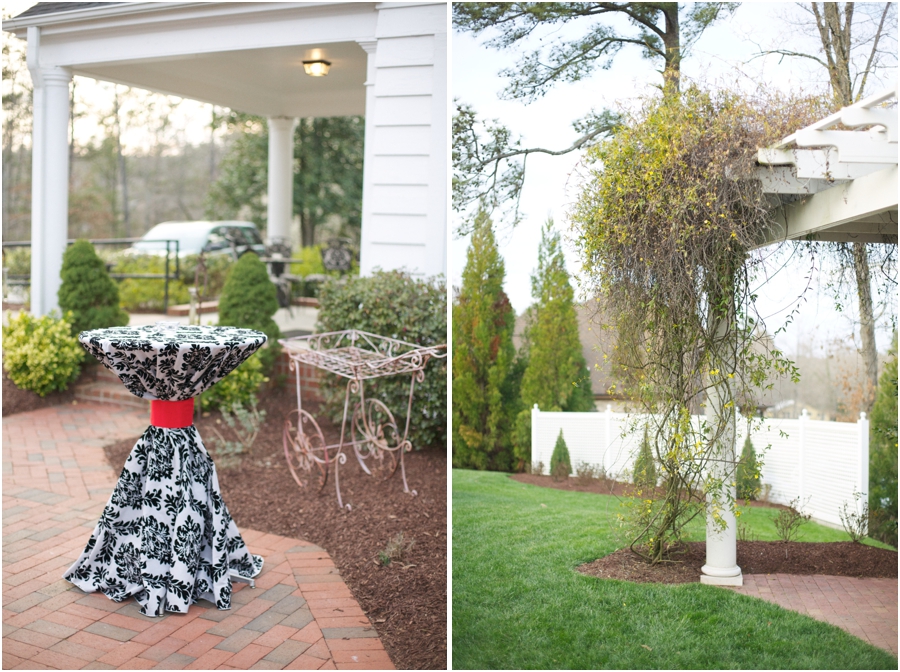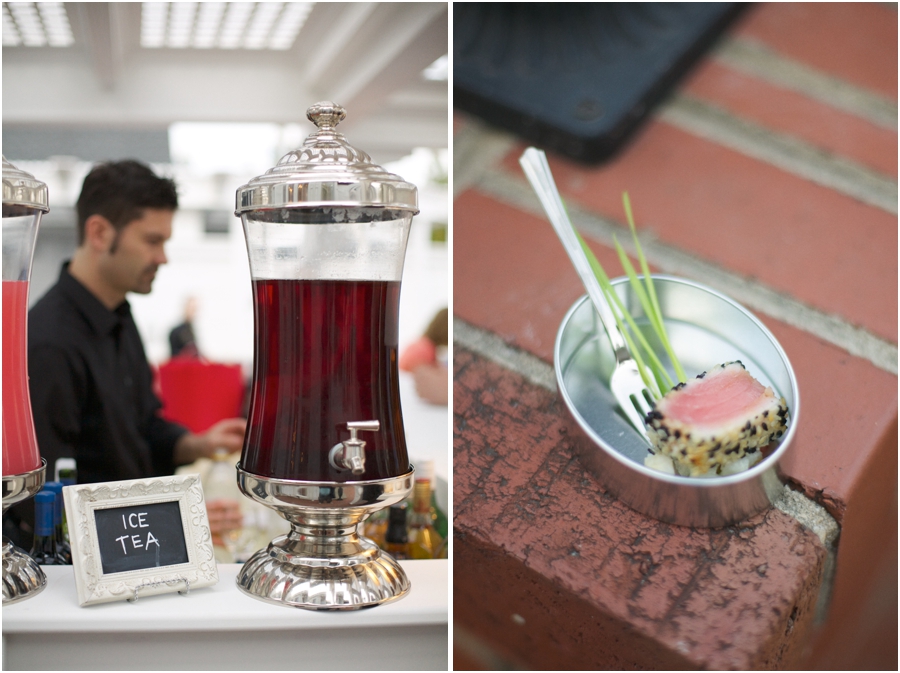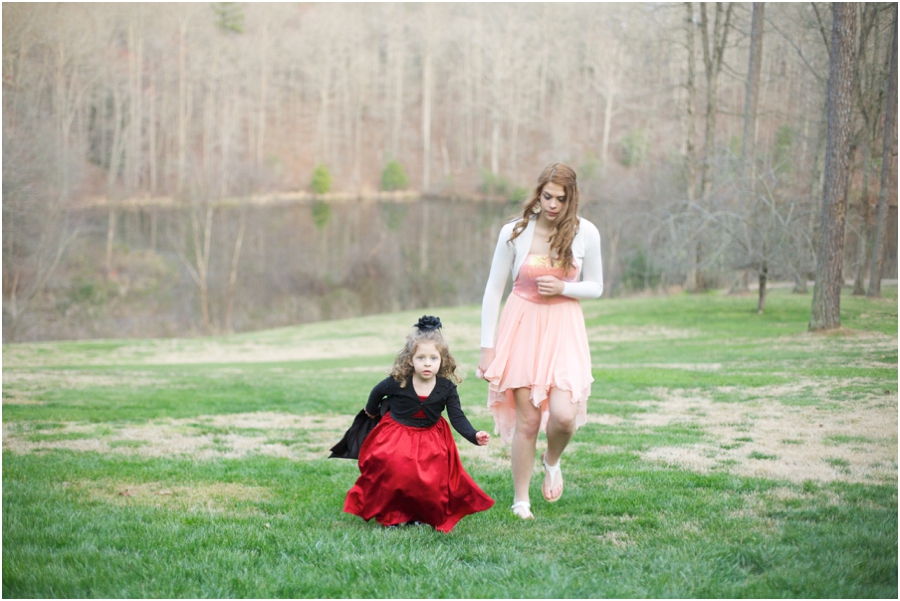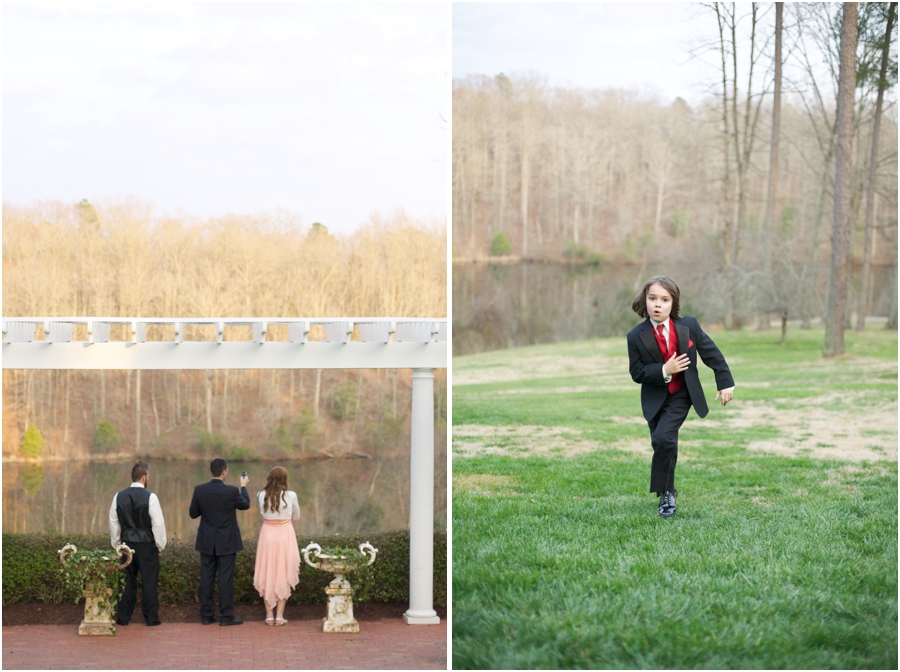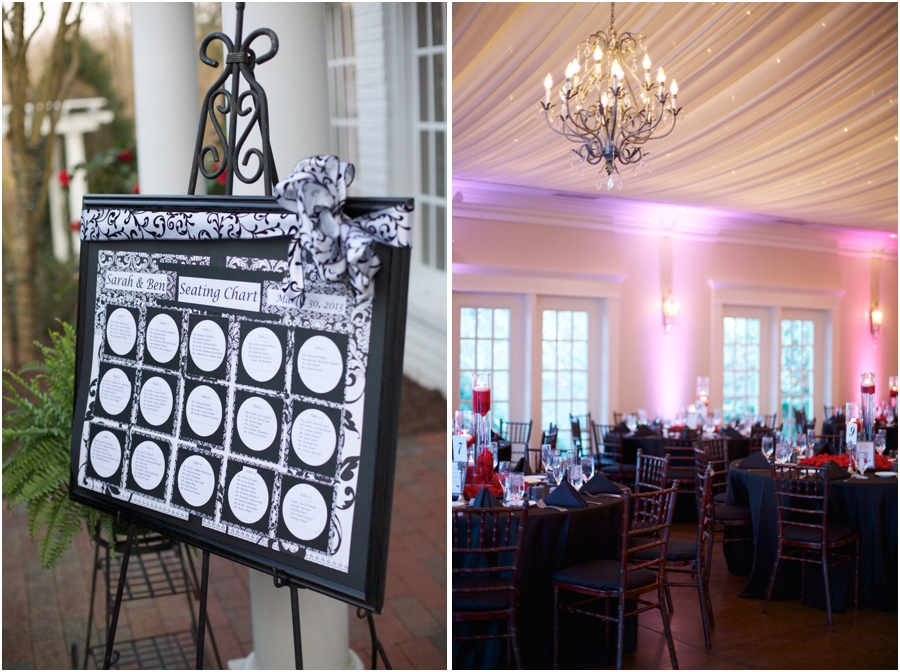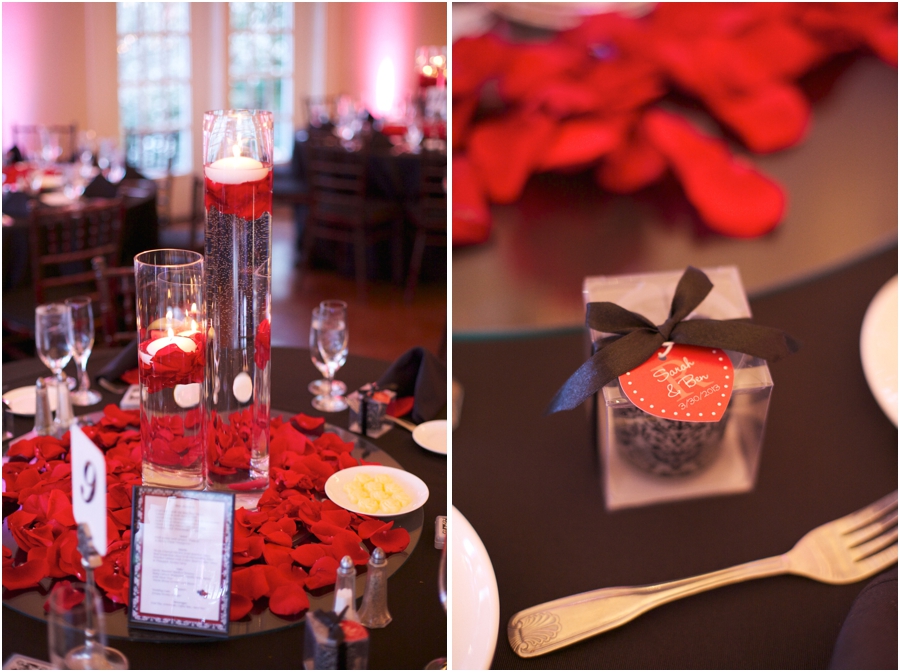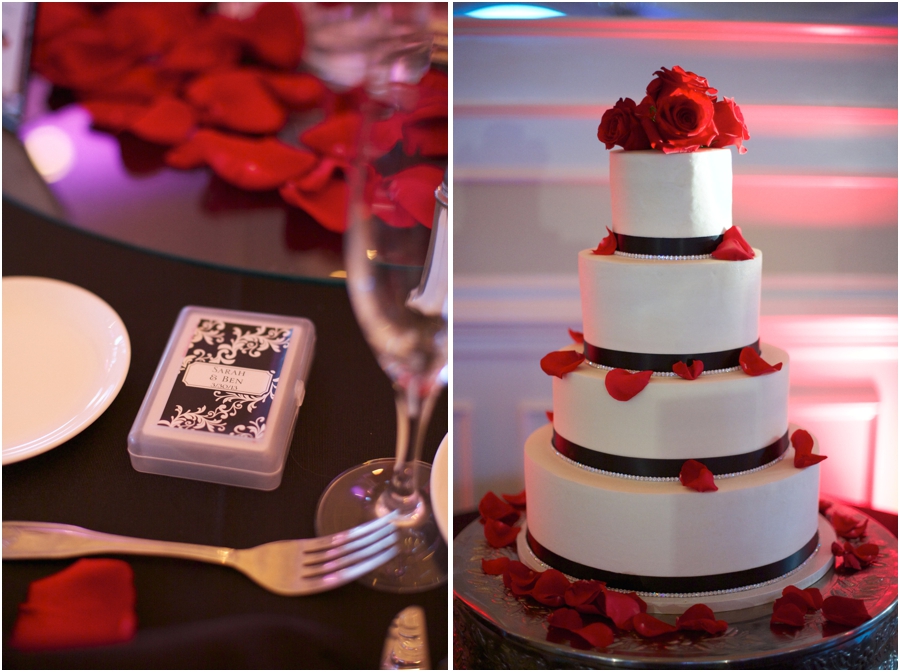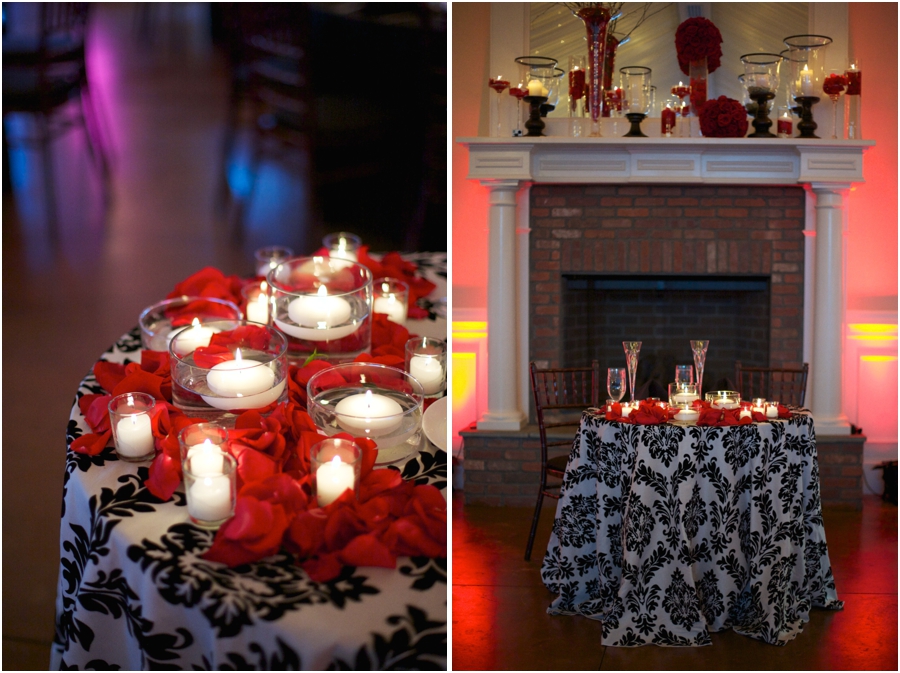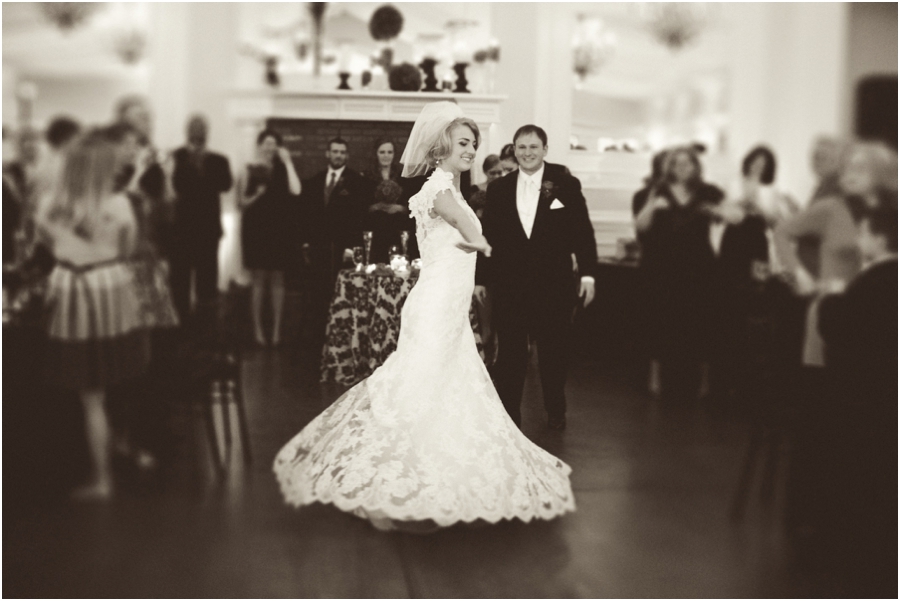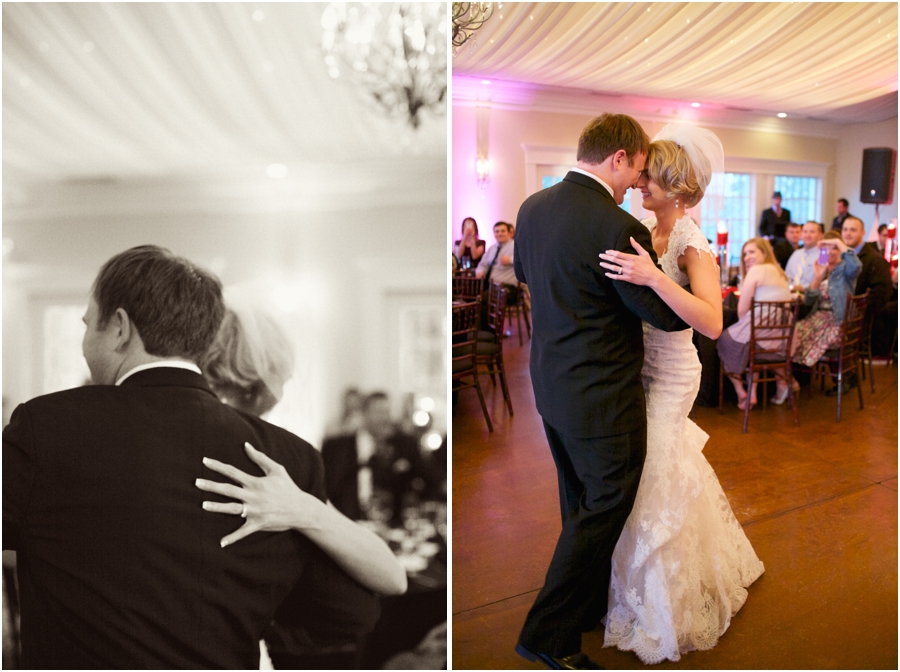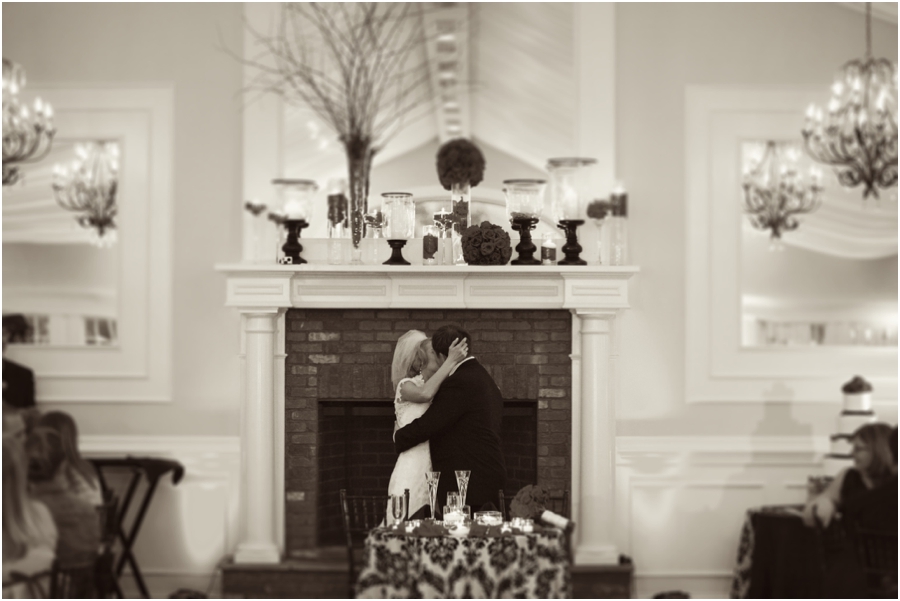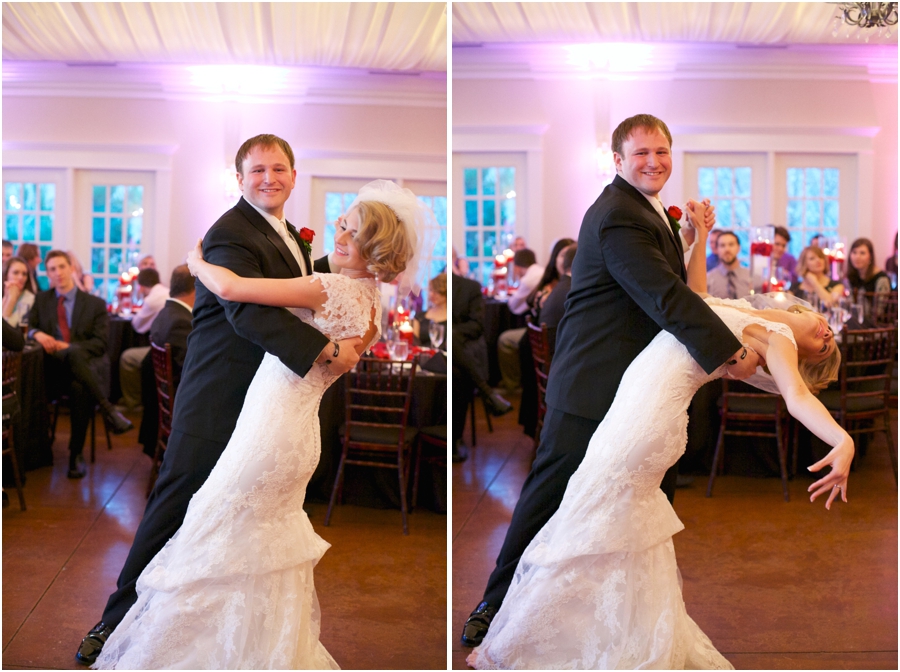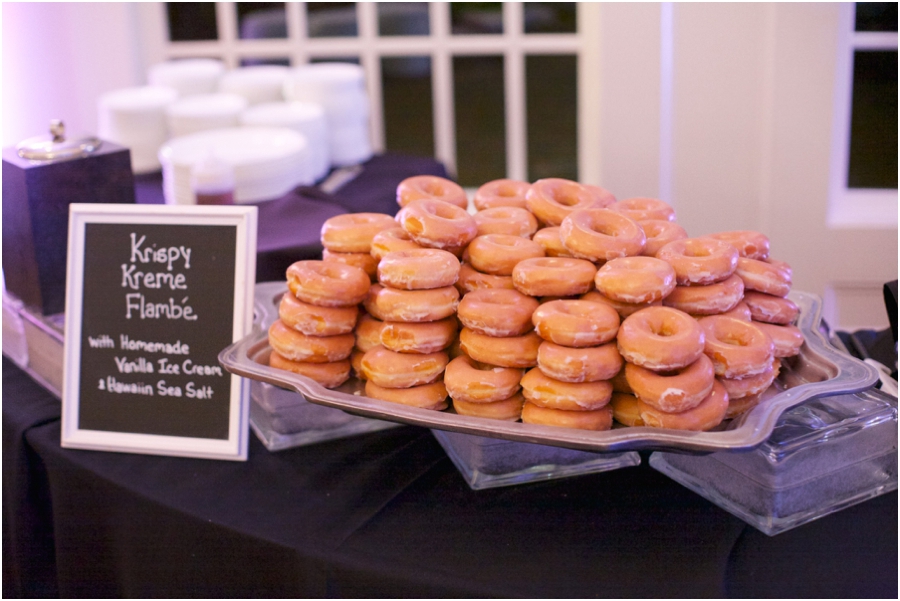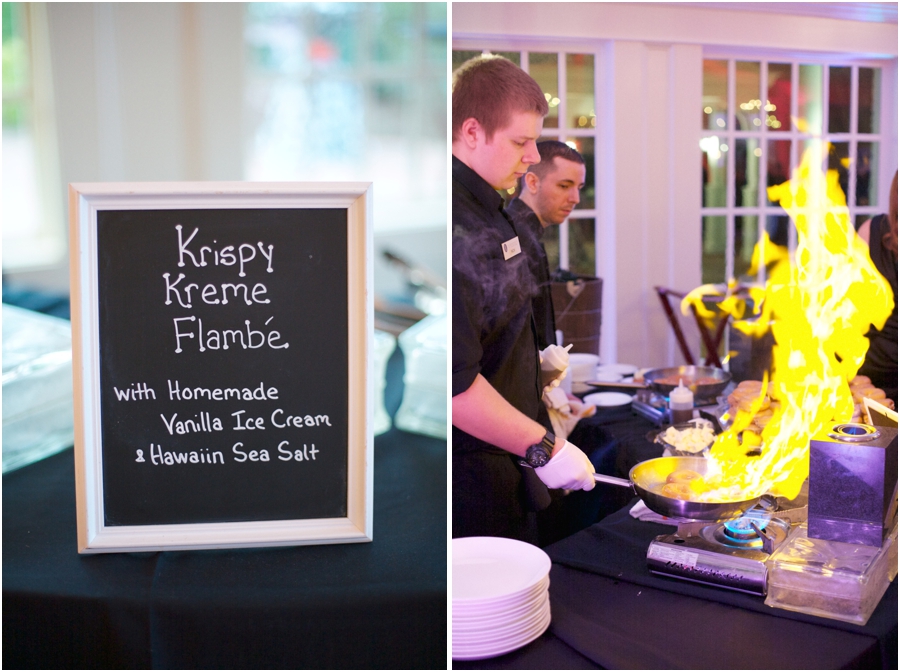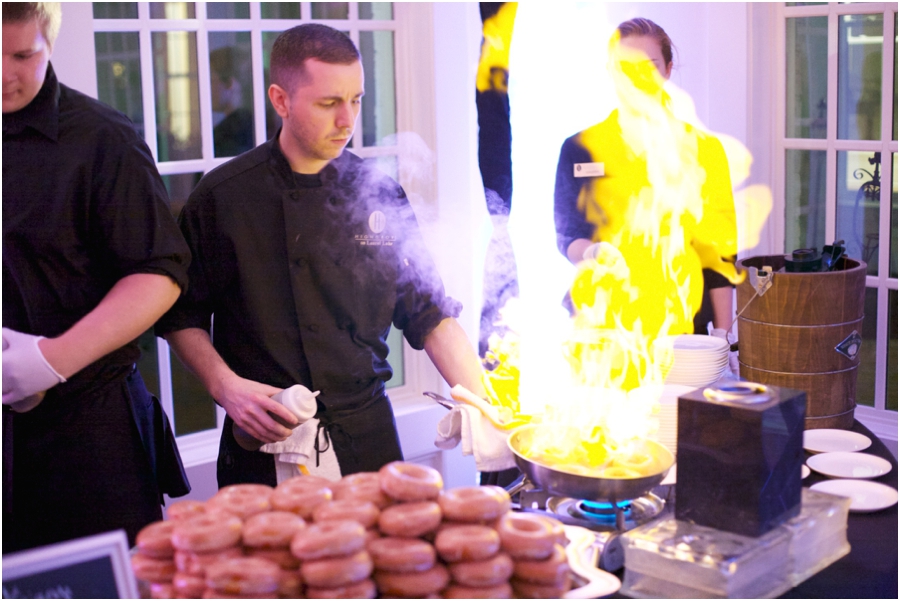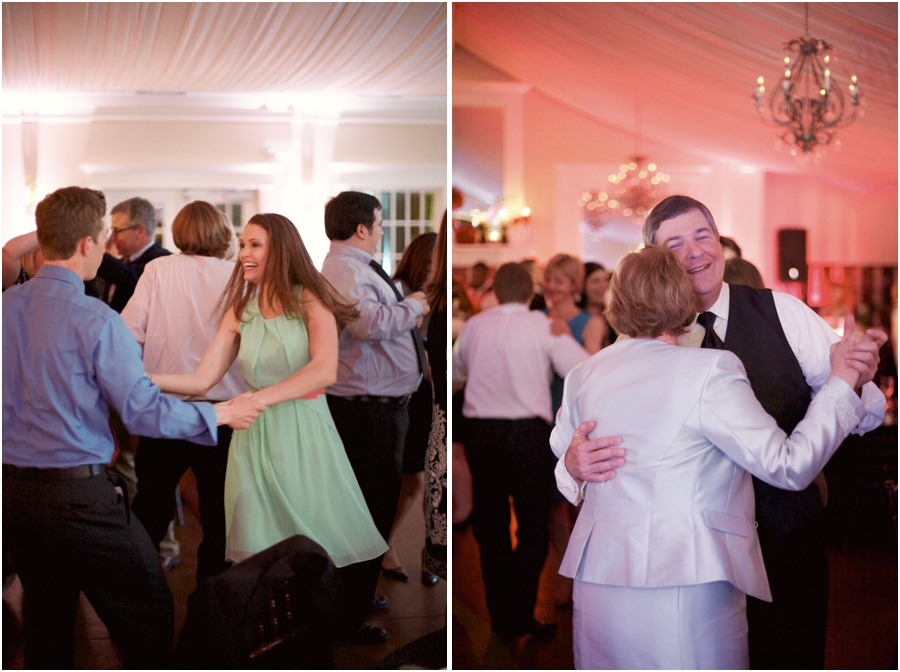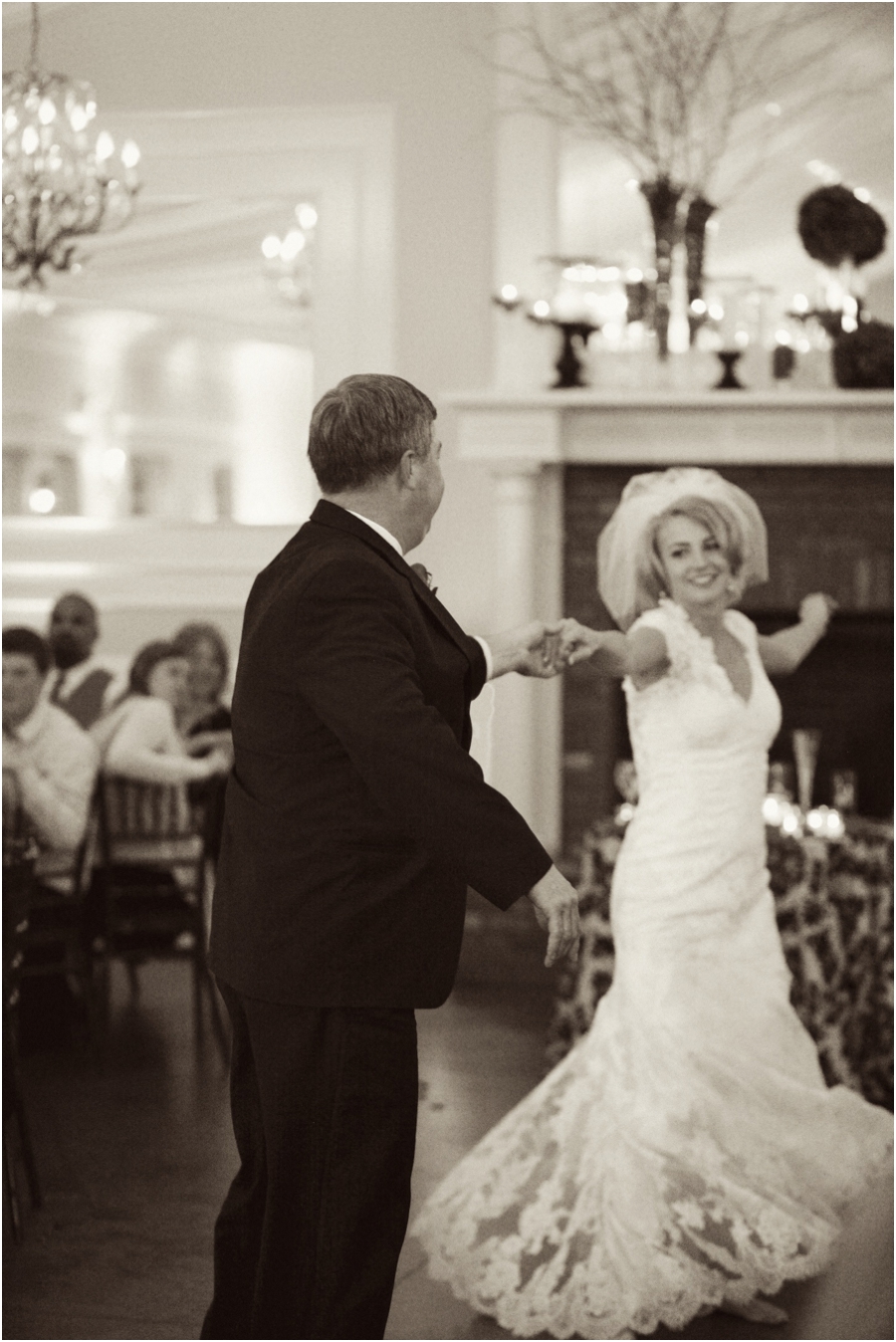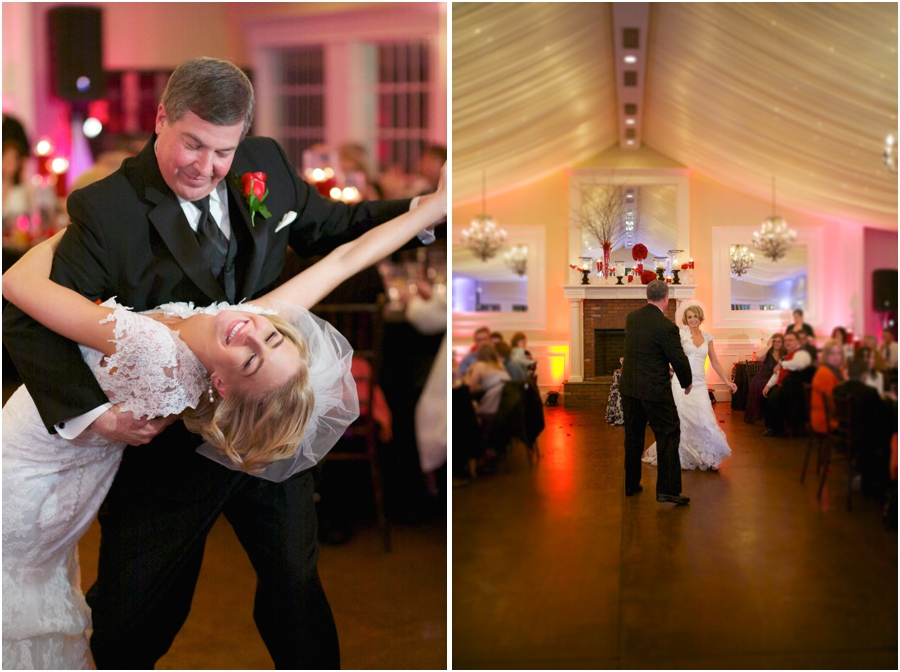 Loved this dance with dad!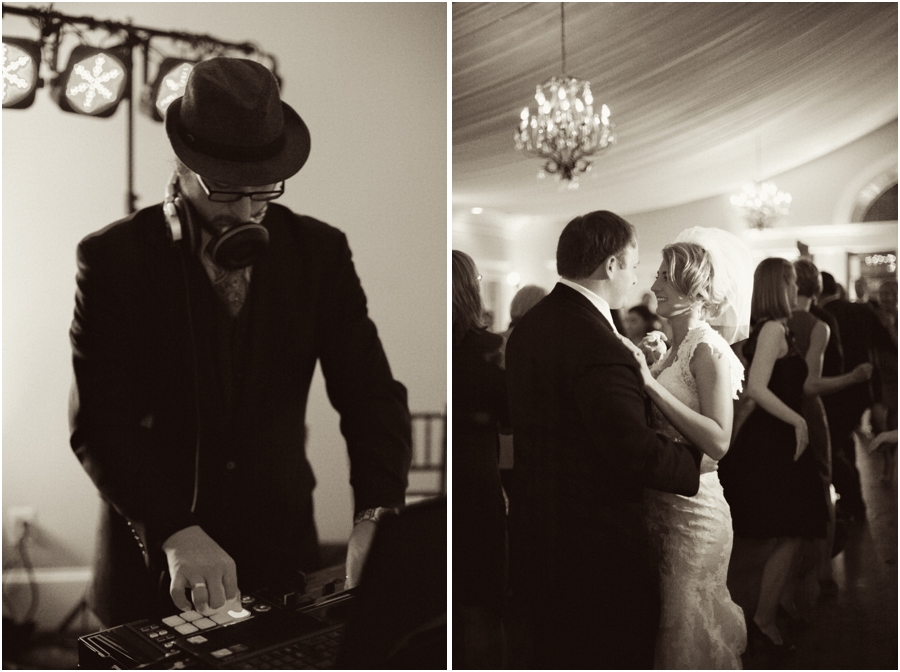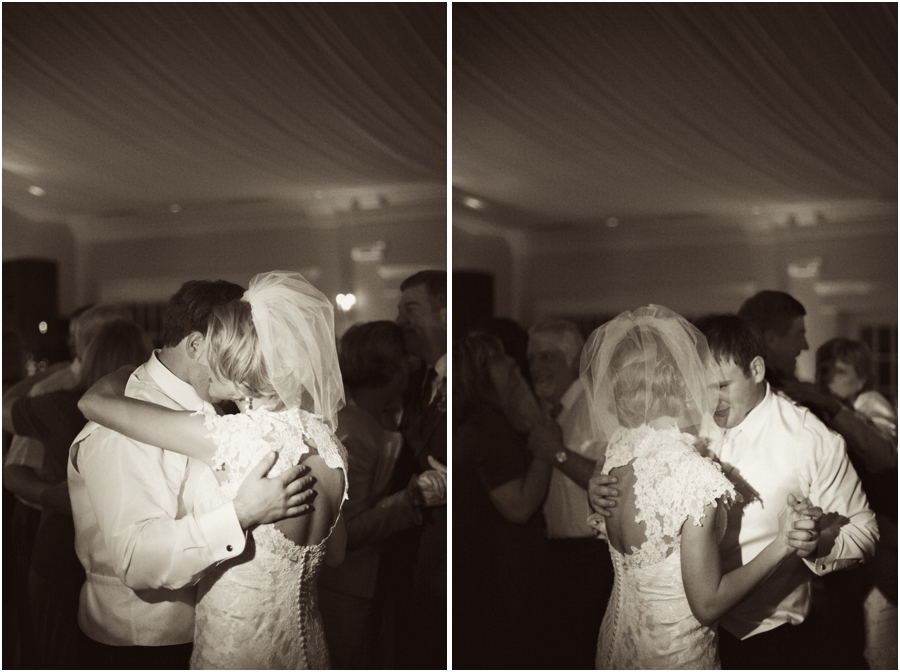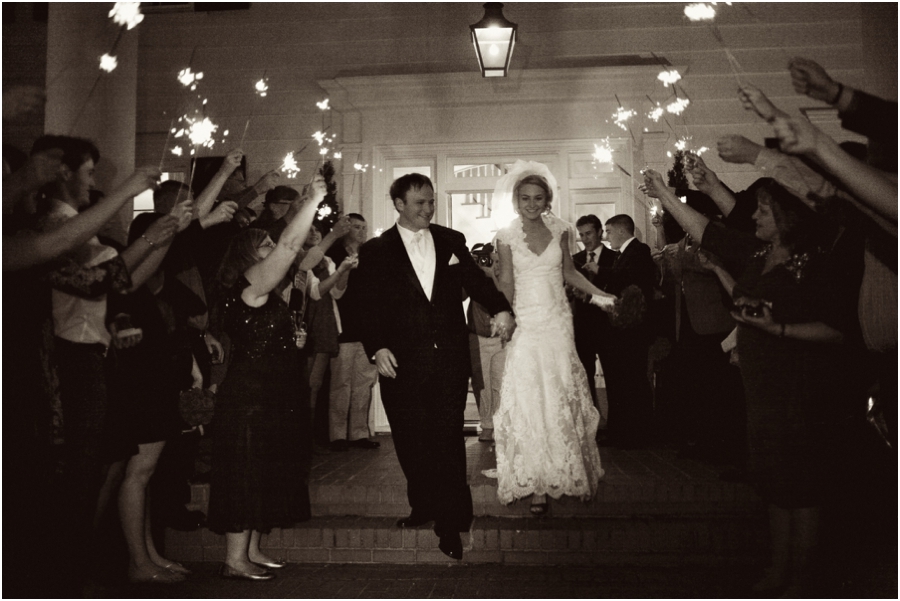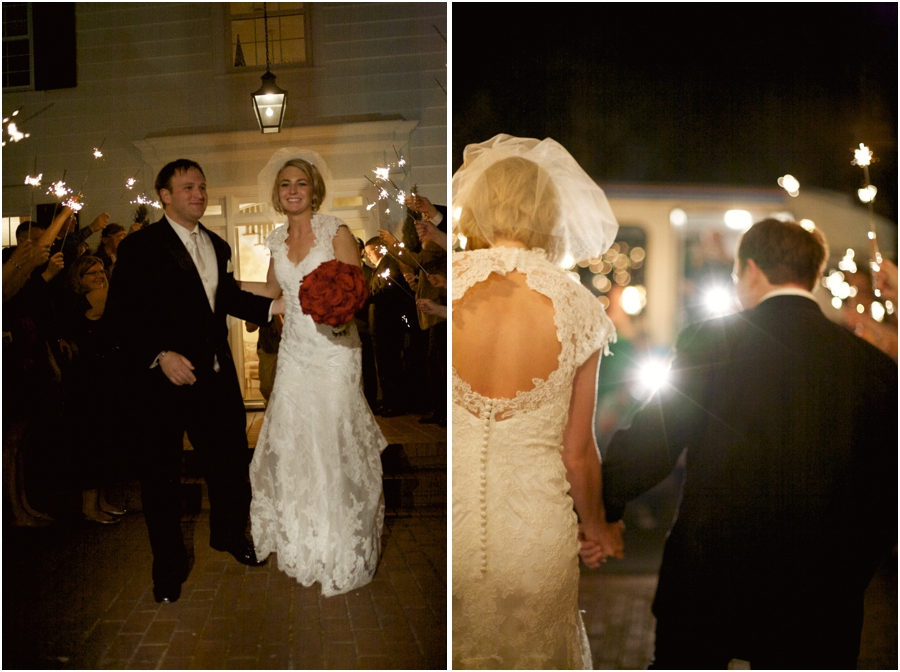 Sarah & Ben, thank you so much for having us as your wedding photographers. Seeing the two of you united in these photos is still bringing a smile to our faces! We wish you so many blessings and happiness in your new life together!
Family & friends can view the full wedding gallery of Ben & Sarah's images here.
We worked with the following talented vendors on this Highgrove Estate wedding:
Hair: Melissa Edwards
Makeup: Ashley Smith
Ceremony: Fuquay Varina Methodist Church
Reception Venue: Highgrove on Laurel Lake
Wedding Planner / Coordinator: Molly & Angela @ Highgrove
Videographer: Island Sound
Floral Designer: Flowers on Broad Street
Cake Designer: Sweet Memories Bakery
DJ: Island Sound
Wedding Dress: Carolina Bridal
Bridesmaids Dresses: David's Bridal
Groomswear: Men's Wearhouse
Rentals: CE Rentals
Transportation: Carolina Livery