We do love an Angus Barn wedding, so we were thrilled when Mary wanted to have her bridal session there as well (she and Don got married there in January and we'll be sharing some of our favorites from their wedding soon!). Plus we got to photograph in the historic wine cellar, which we hadn't had the opportunity to do before – which made these images unique and beautiful.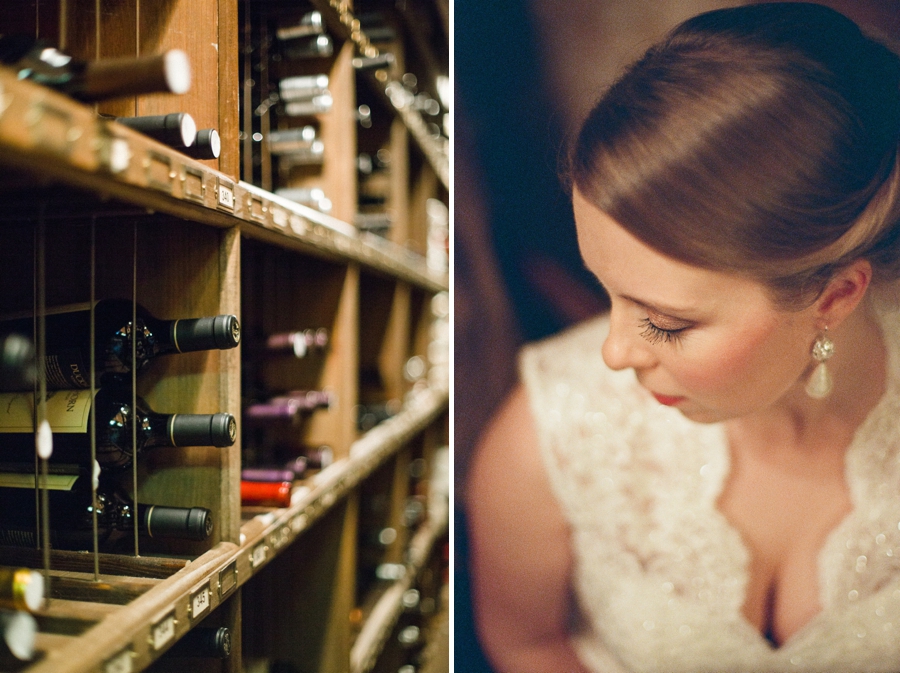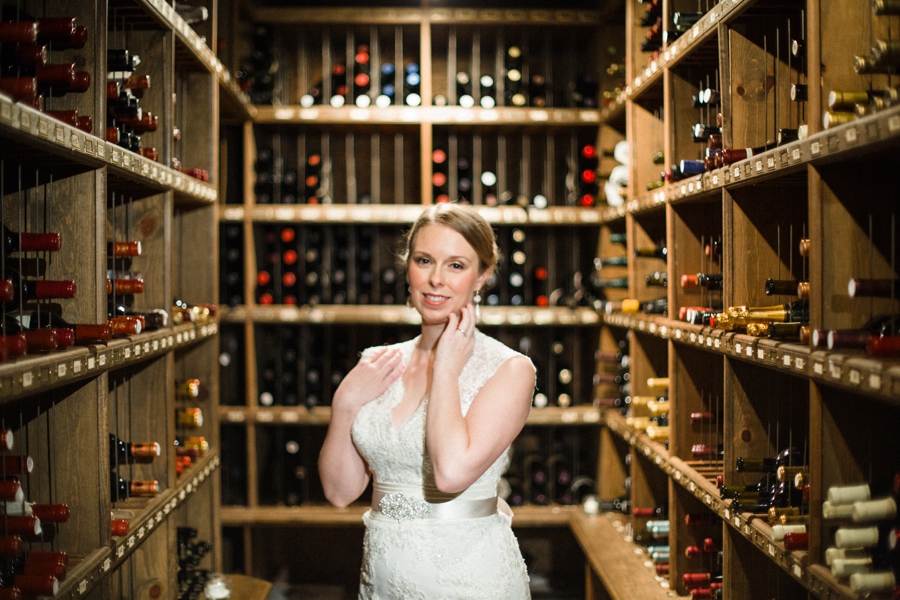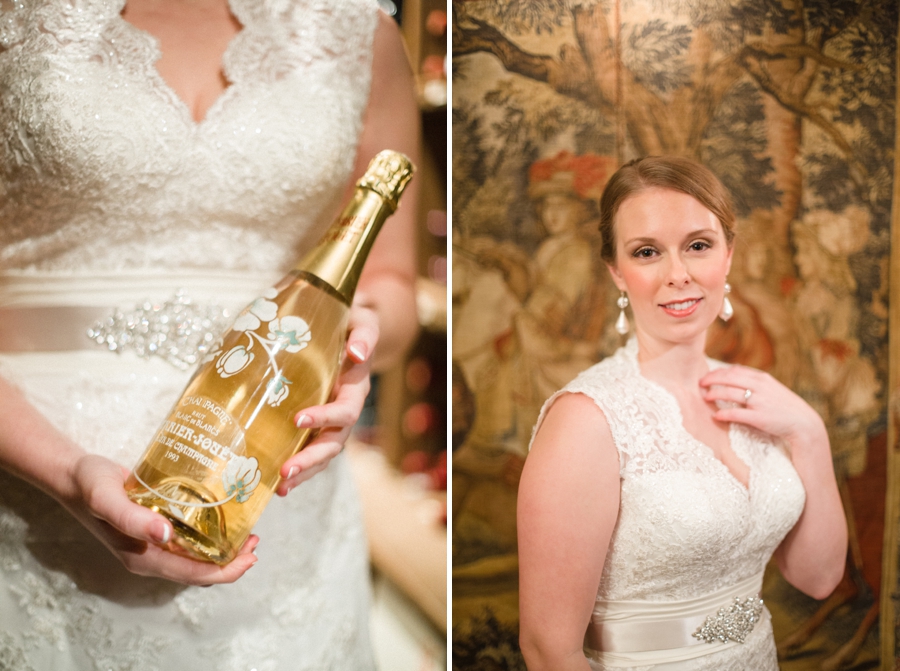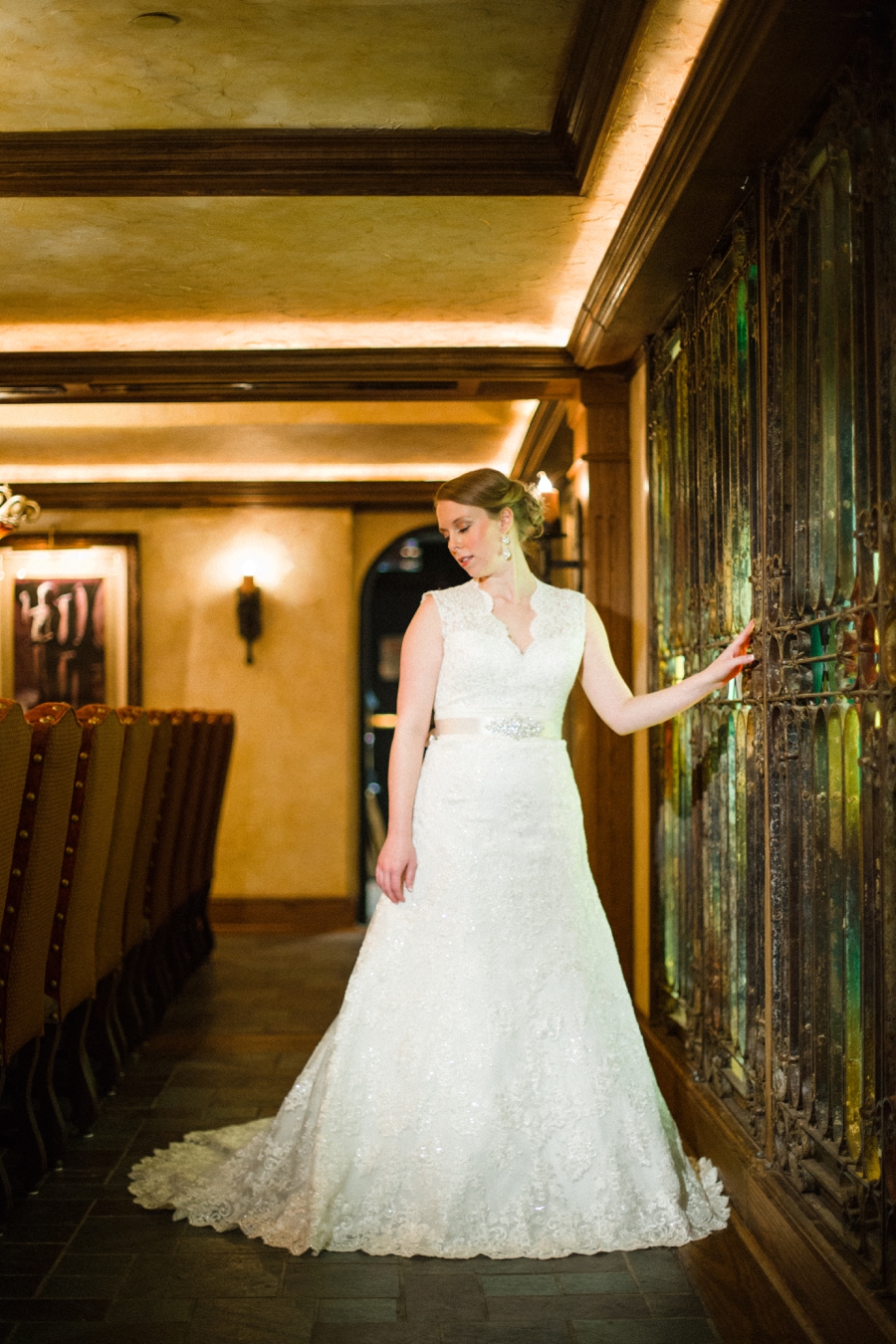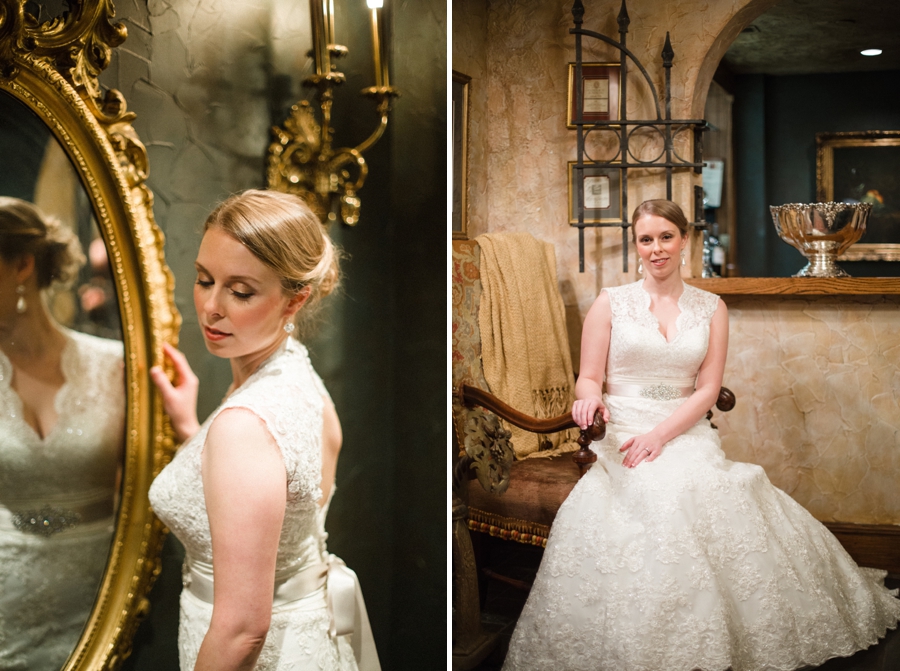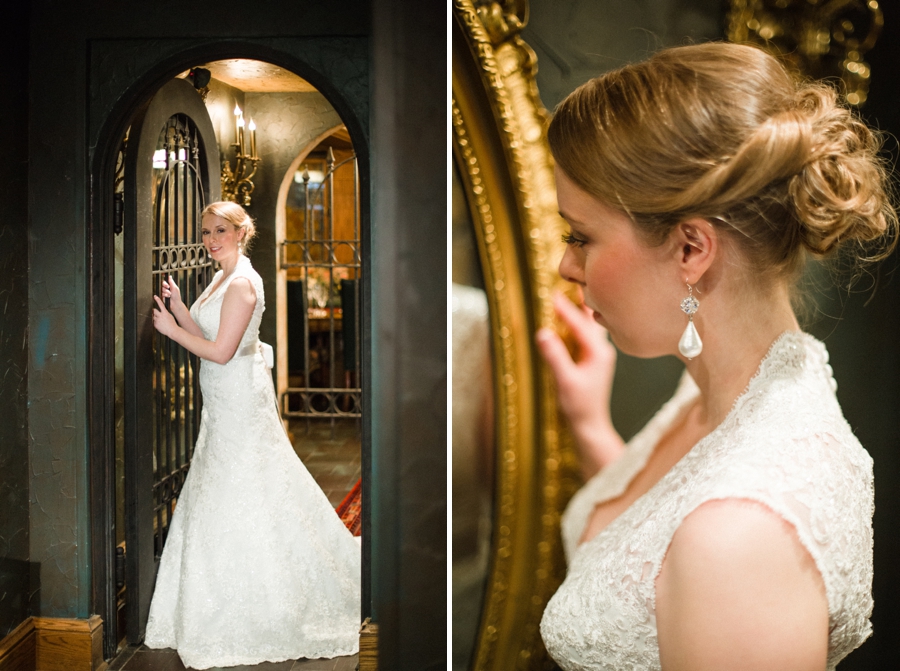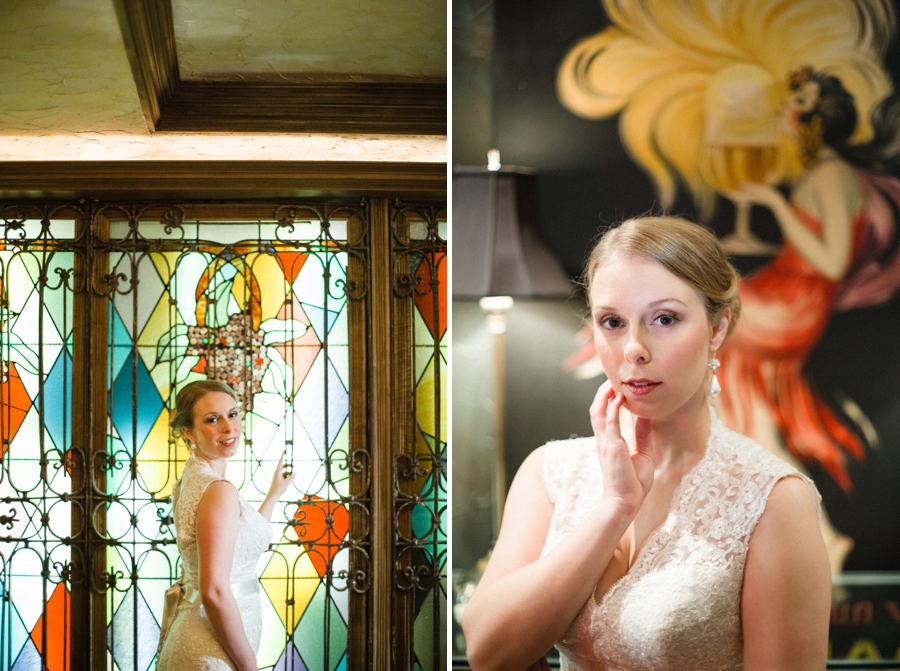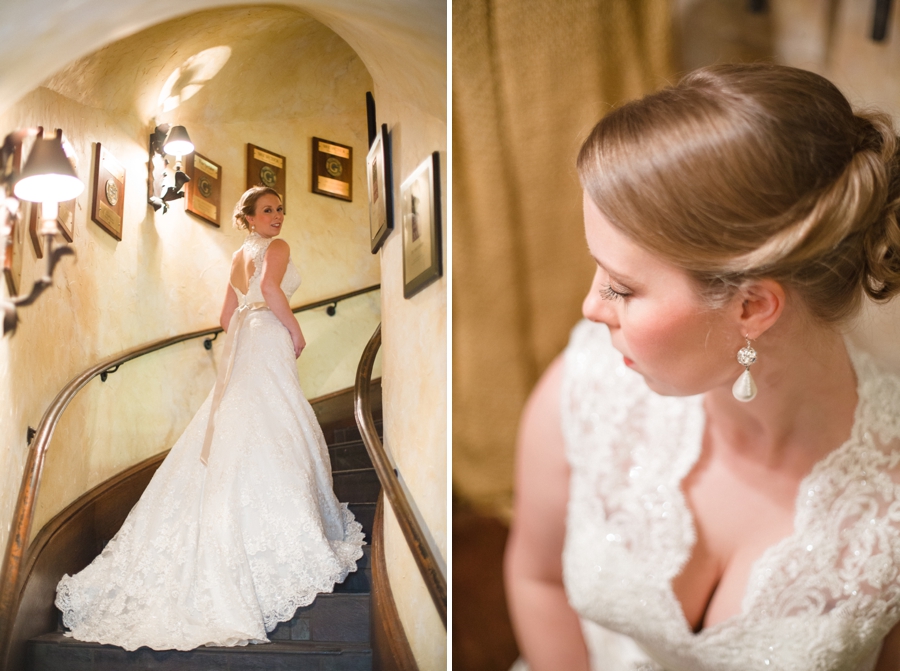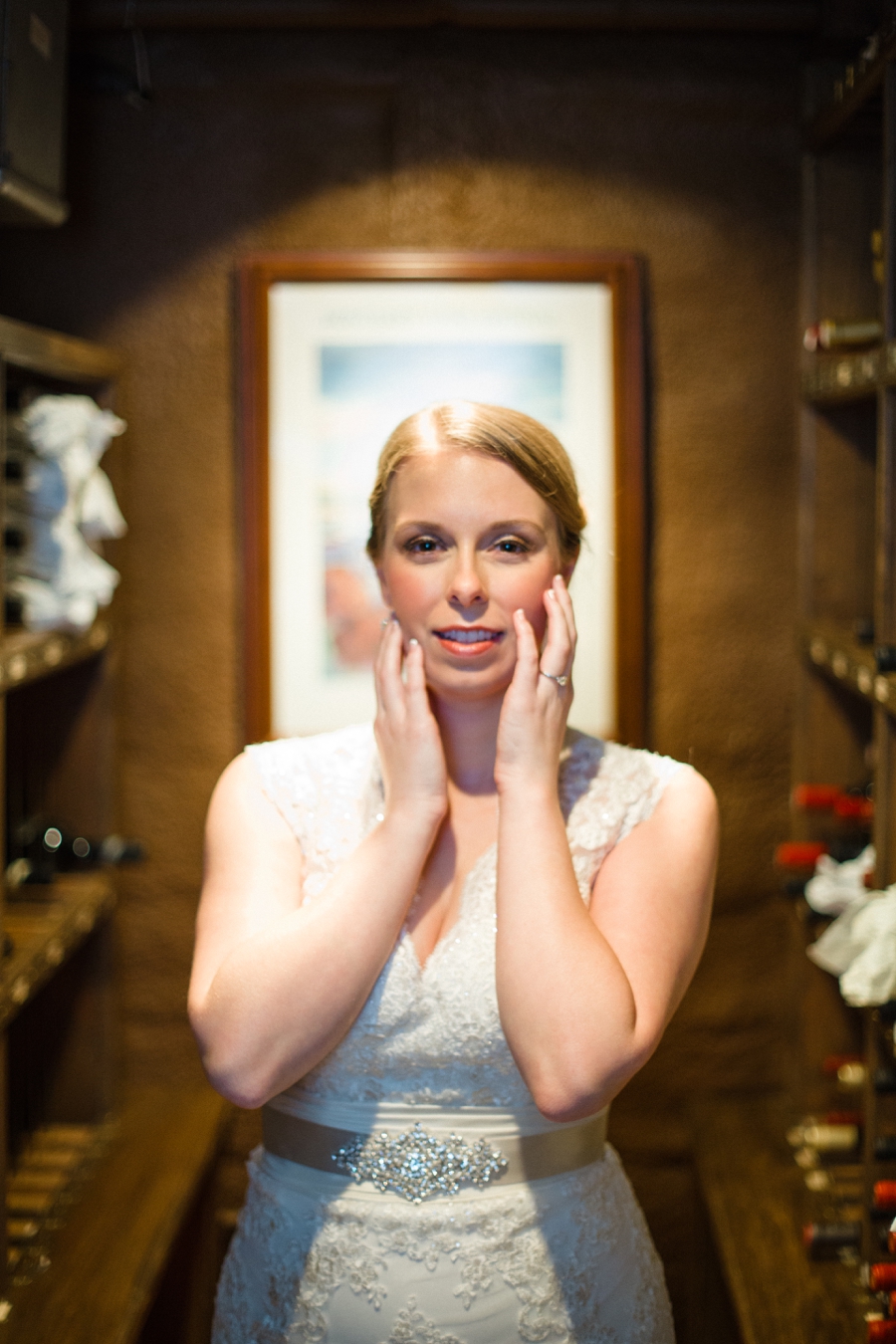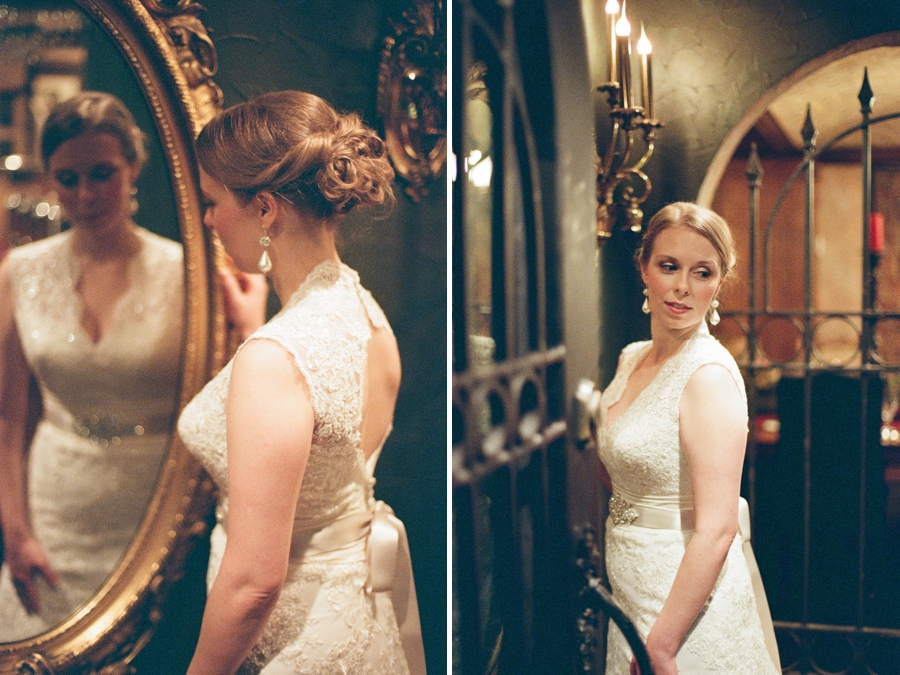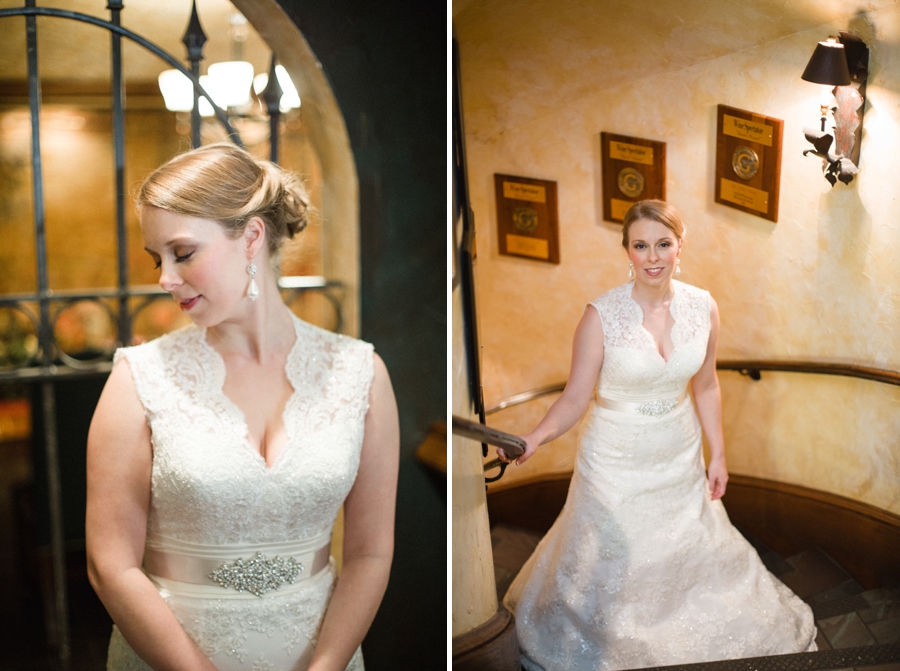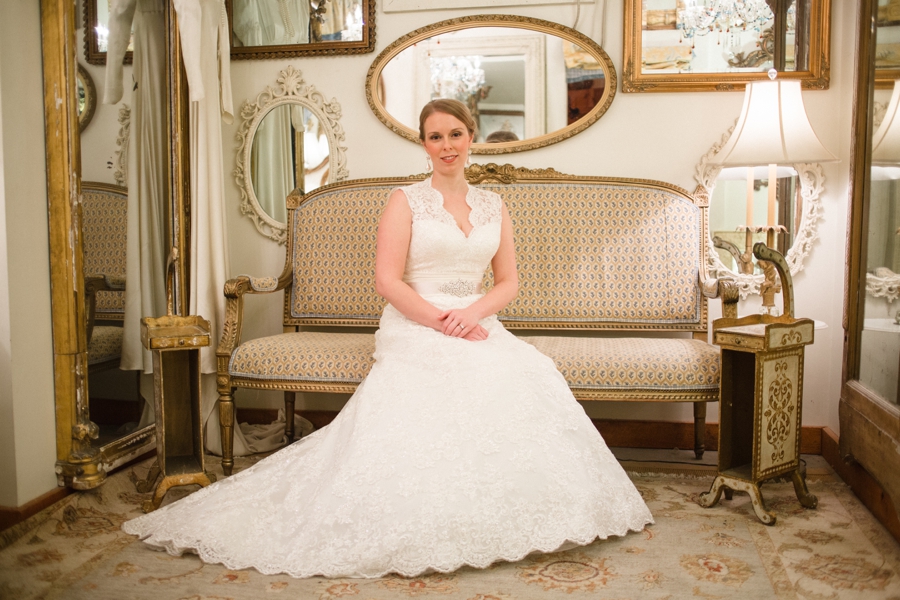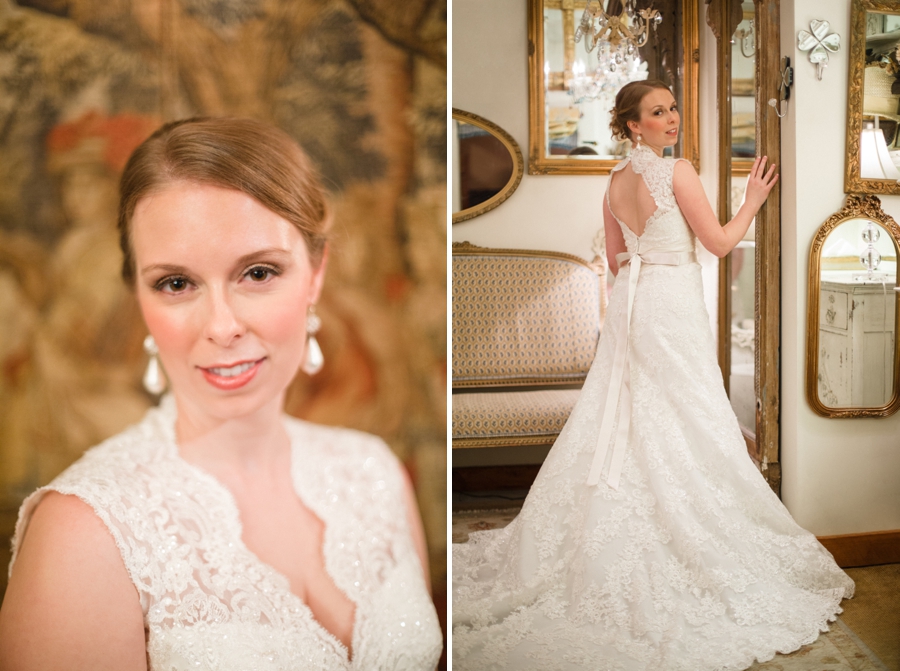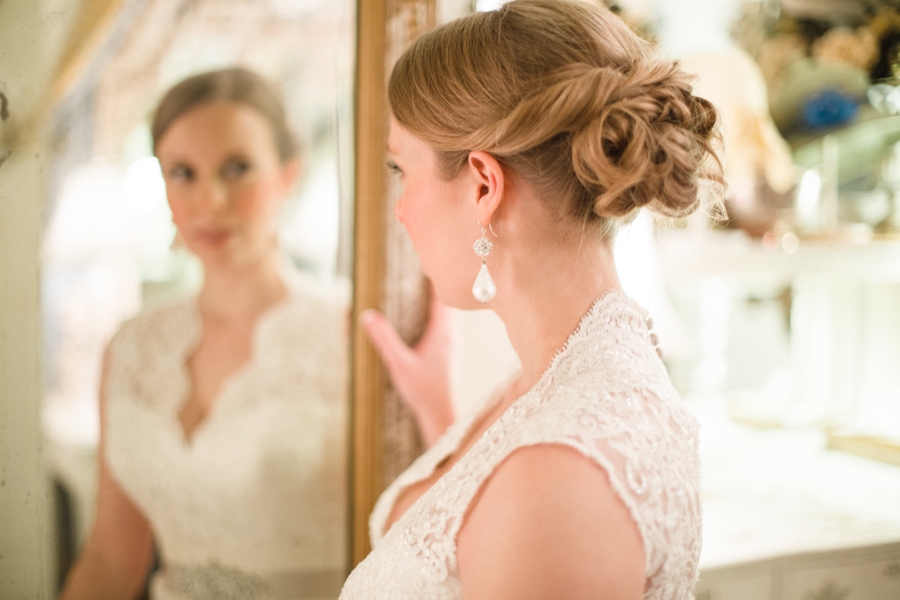 The sun was just setting behind the pavilions with a beautiful glow, so we captured a few more outdoors in the lovely ambient light that was settling over the lake.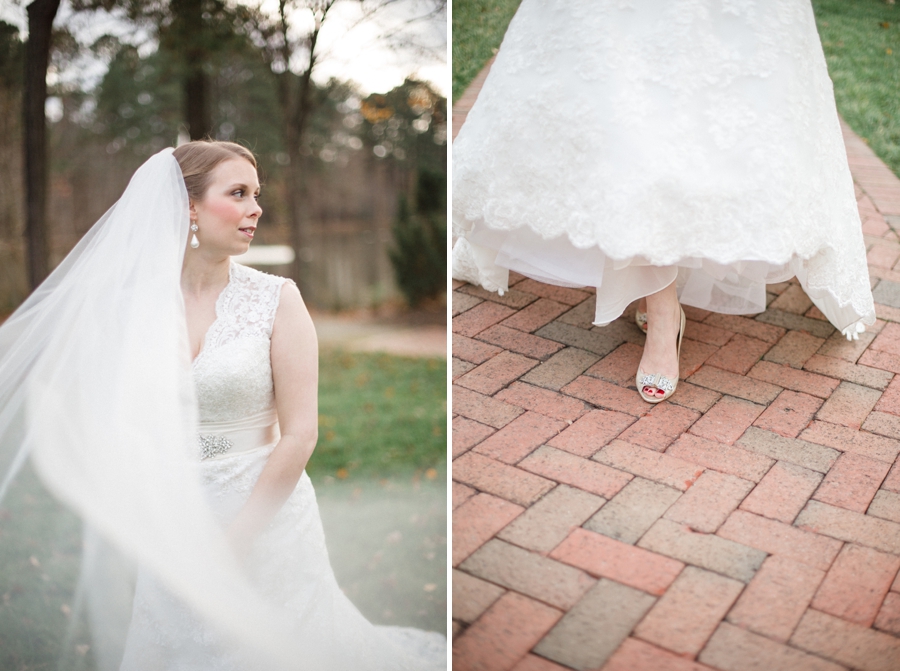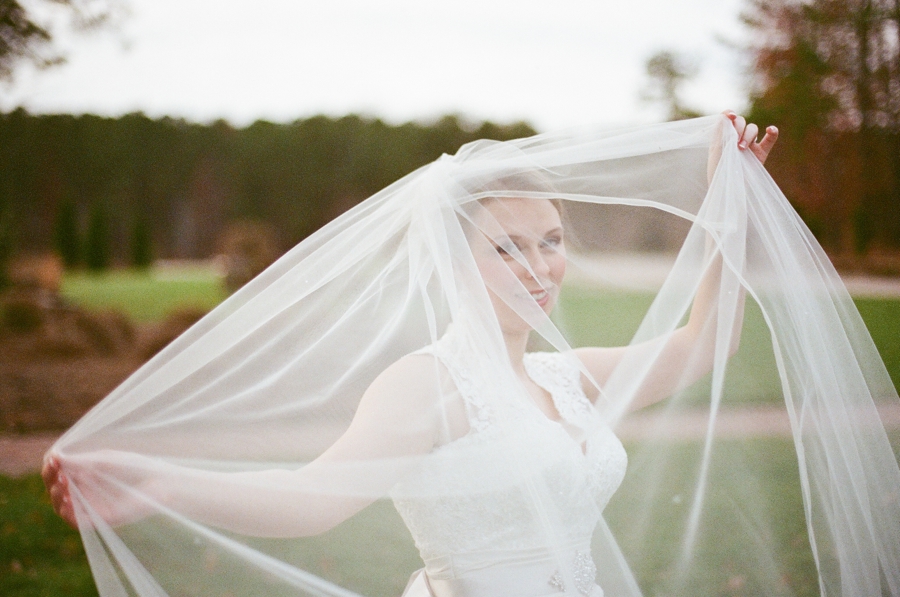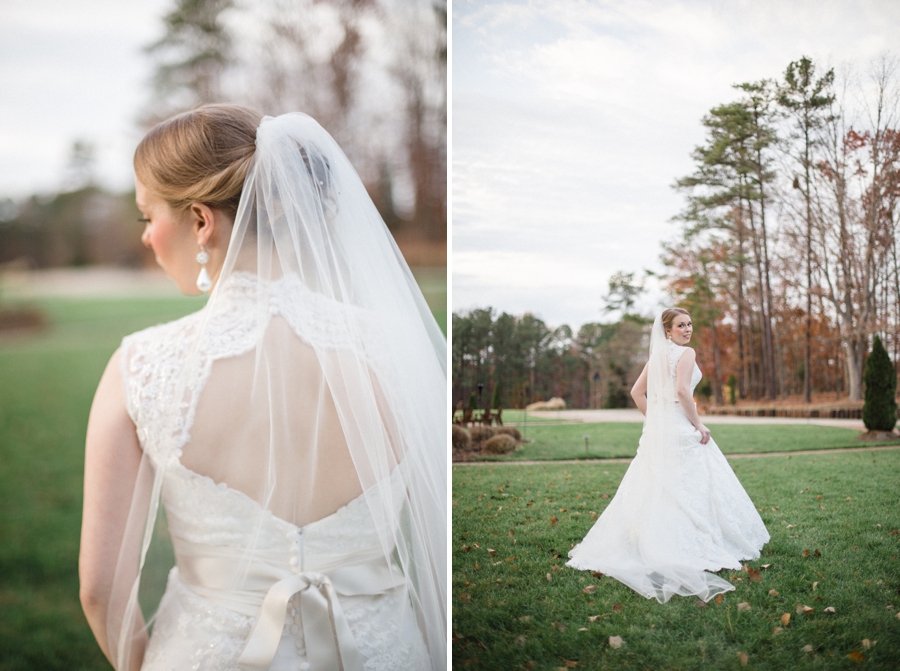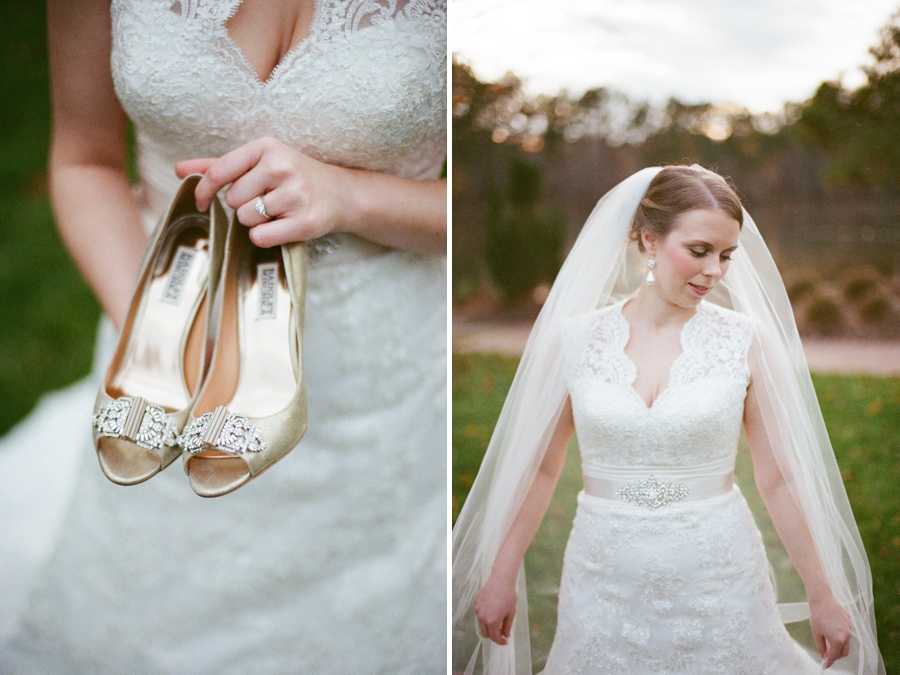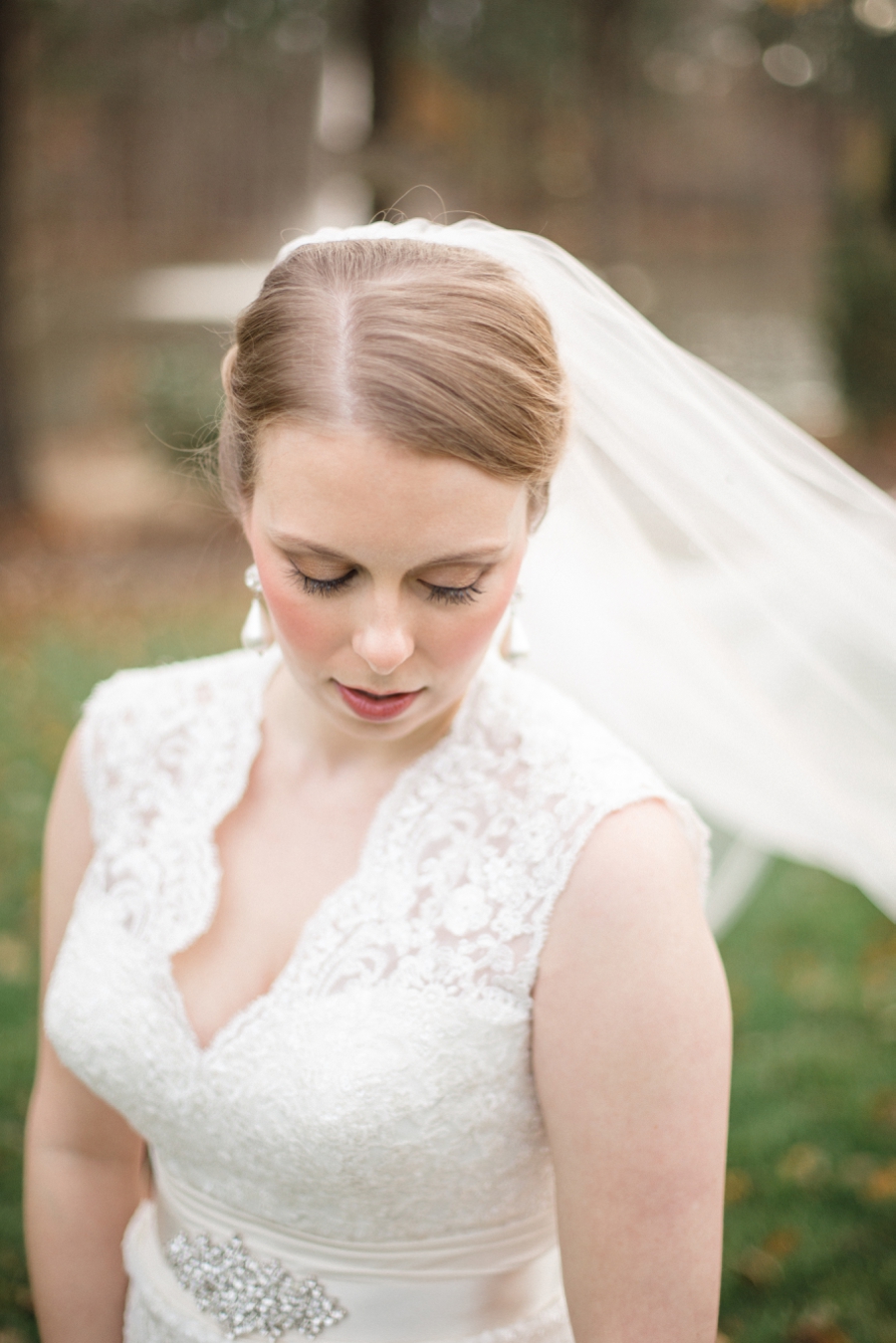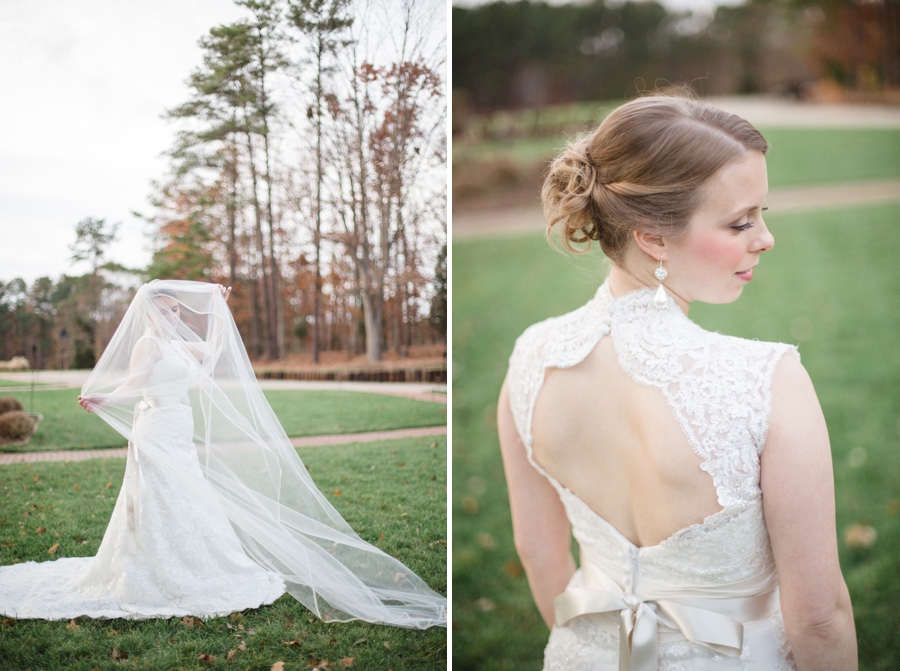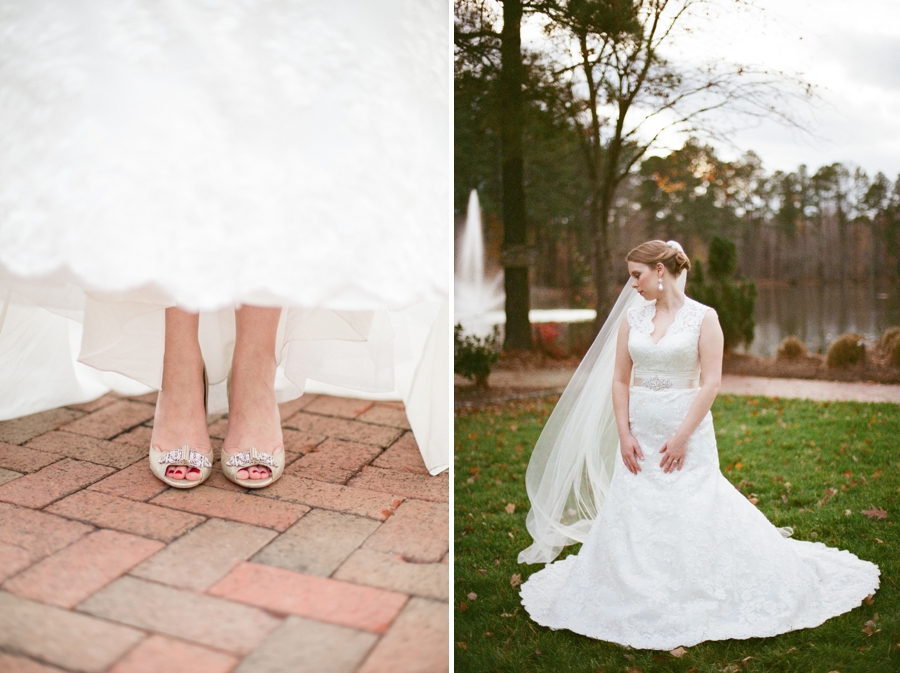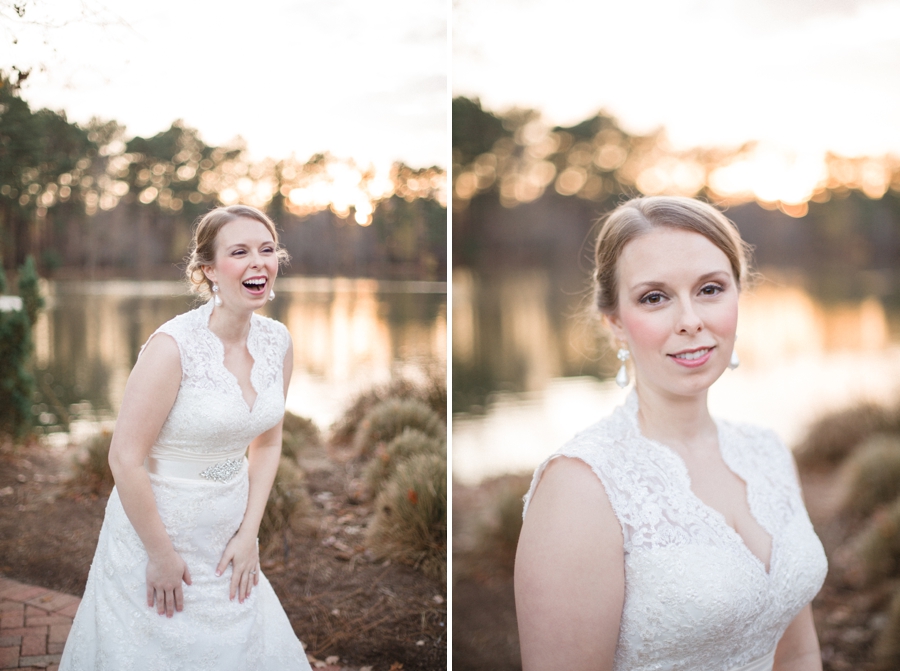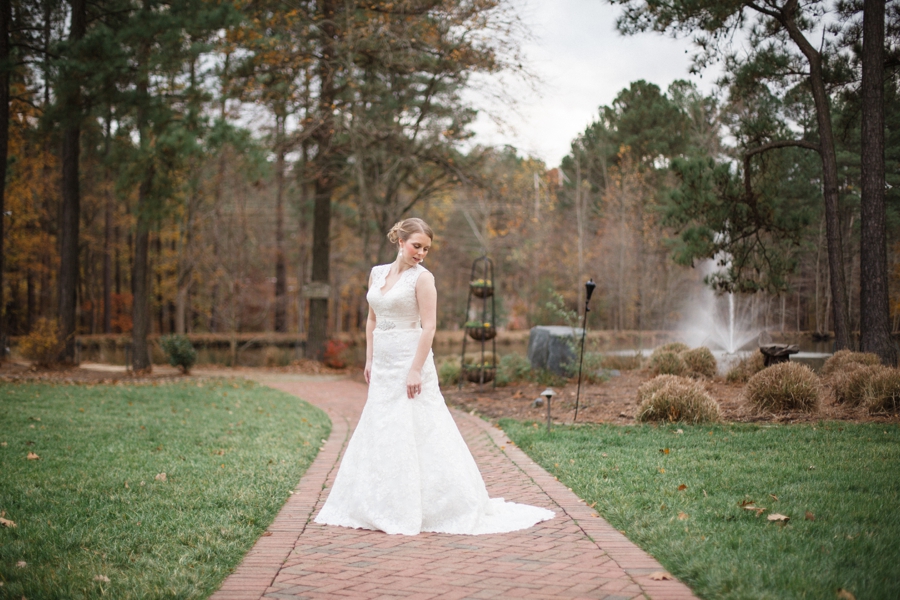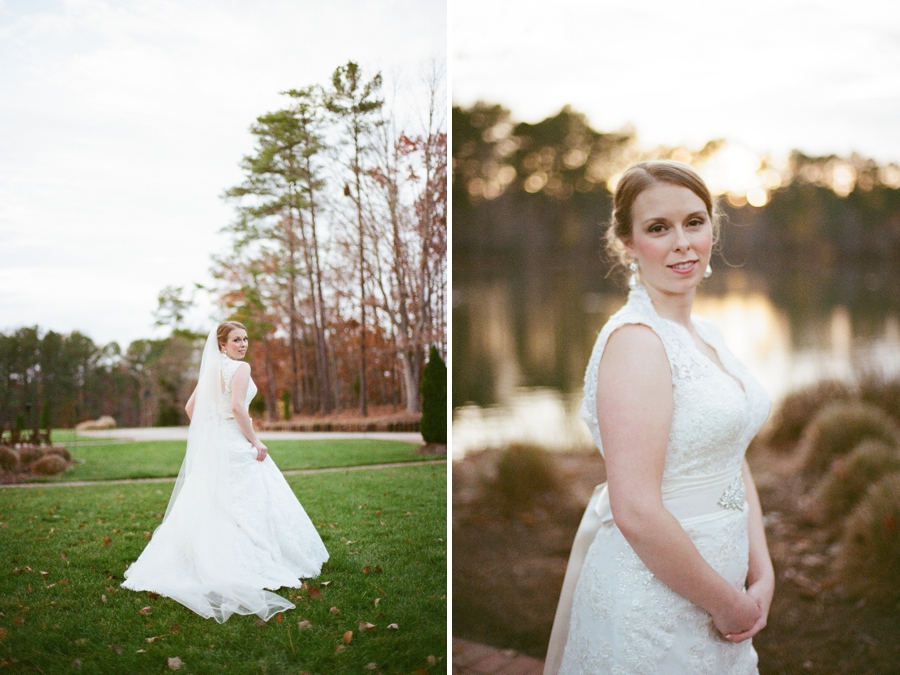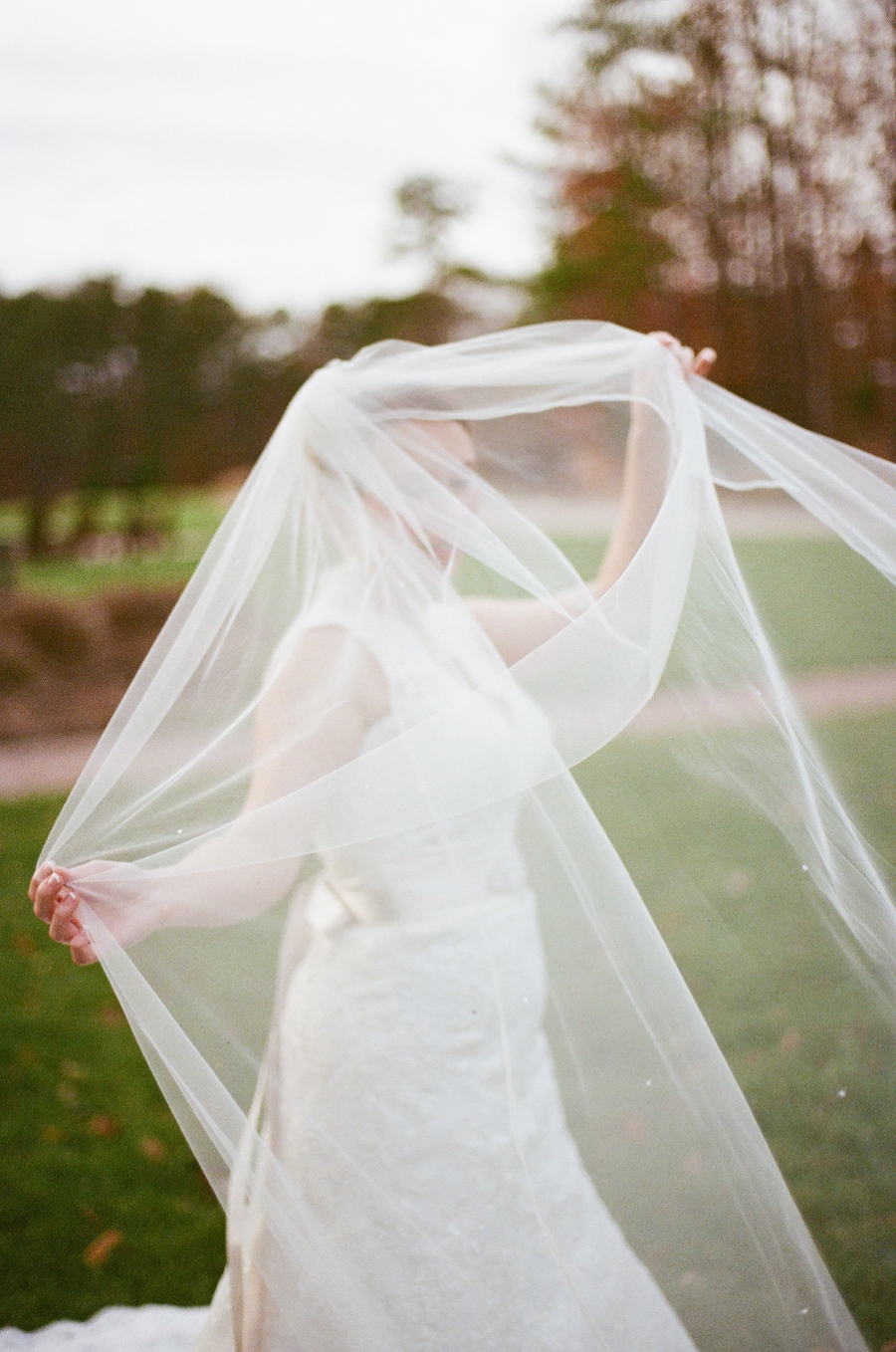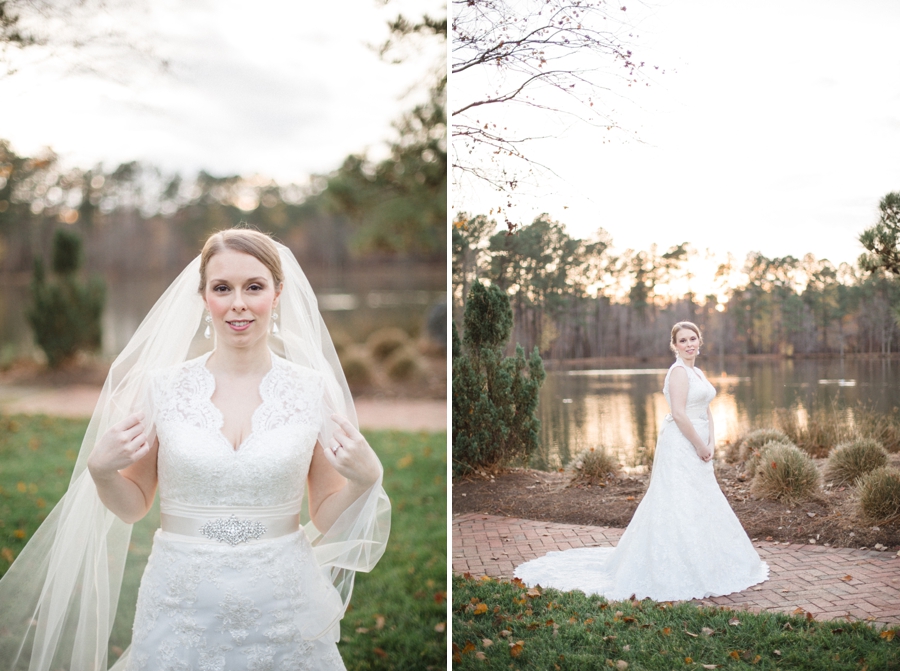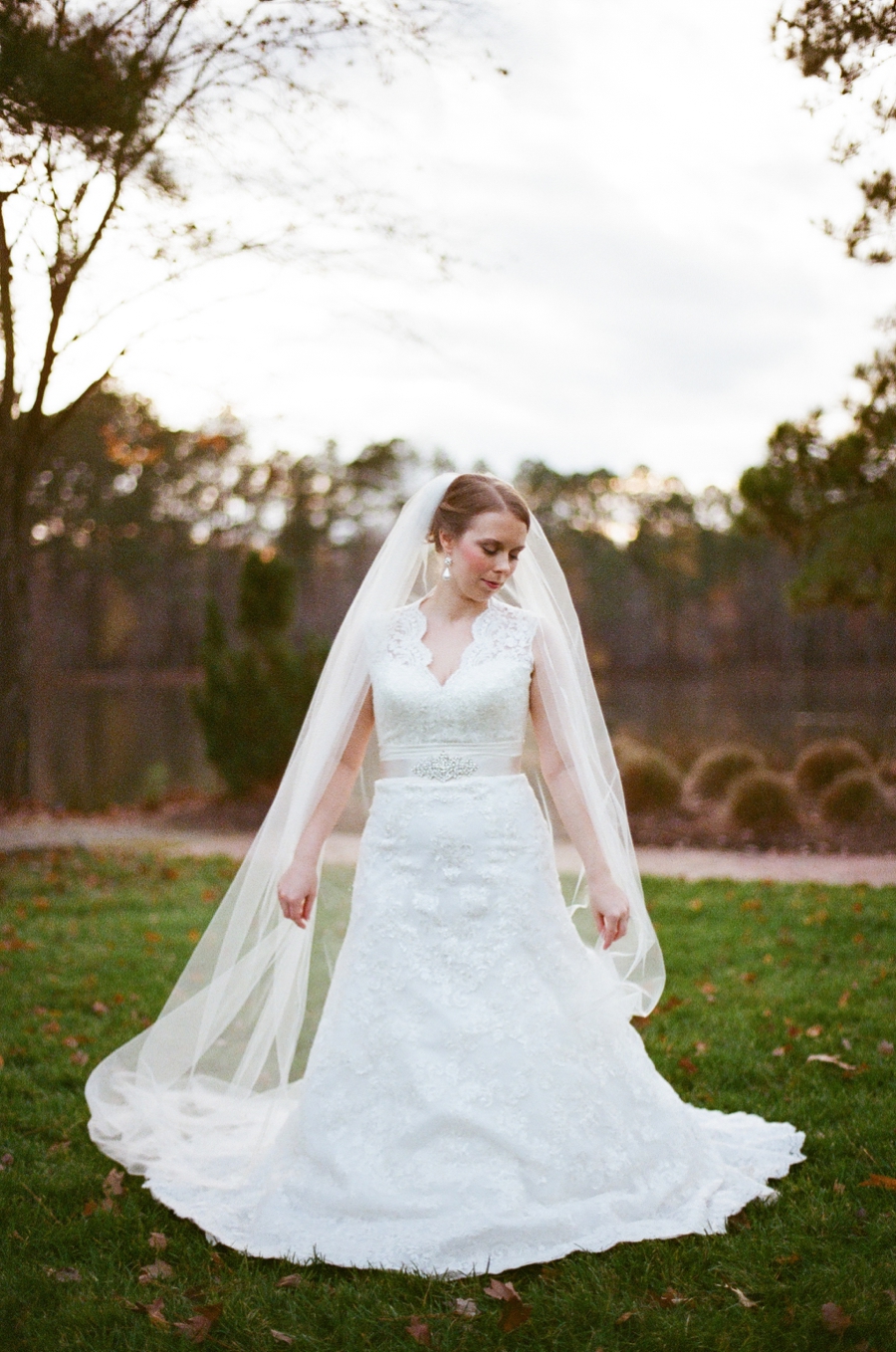 We photographed Mary for her Angus Barn bridal session with a mixture of digital + Fuji Superia 800 film. Her beautiful makeup + hair was done by Makeup for Your Day.