"A heart is not judged by how much you love; but by how much you are loved by others" ~ The Wizard of Oz
Have y'all seen the new Oz movie yet? We wanted to go last week, but then with our self-styled HGTV makeover project we ended up way too busy each evening to even have a moment to relax. However, a few weeks ago we photographed an amazing styled wedding shoot inspired by Oz, and designed by our friend and planner Stephanie at Viva L'Event NC .. and today it is featured in all it's glory on Every Last Detail!
We will share more of our favorites soon on our blog, but you can go and see it on Every Last Detail today and let us know what you think of all the inspiration. There were some very talented vendors involved, and of course our wonderful models who really brought the vision to life.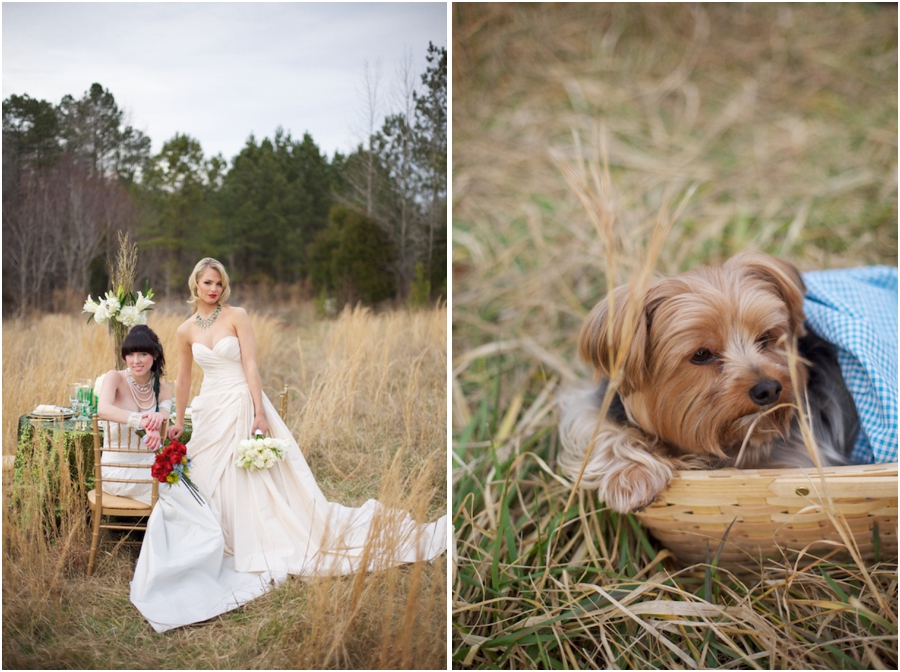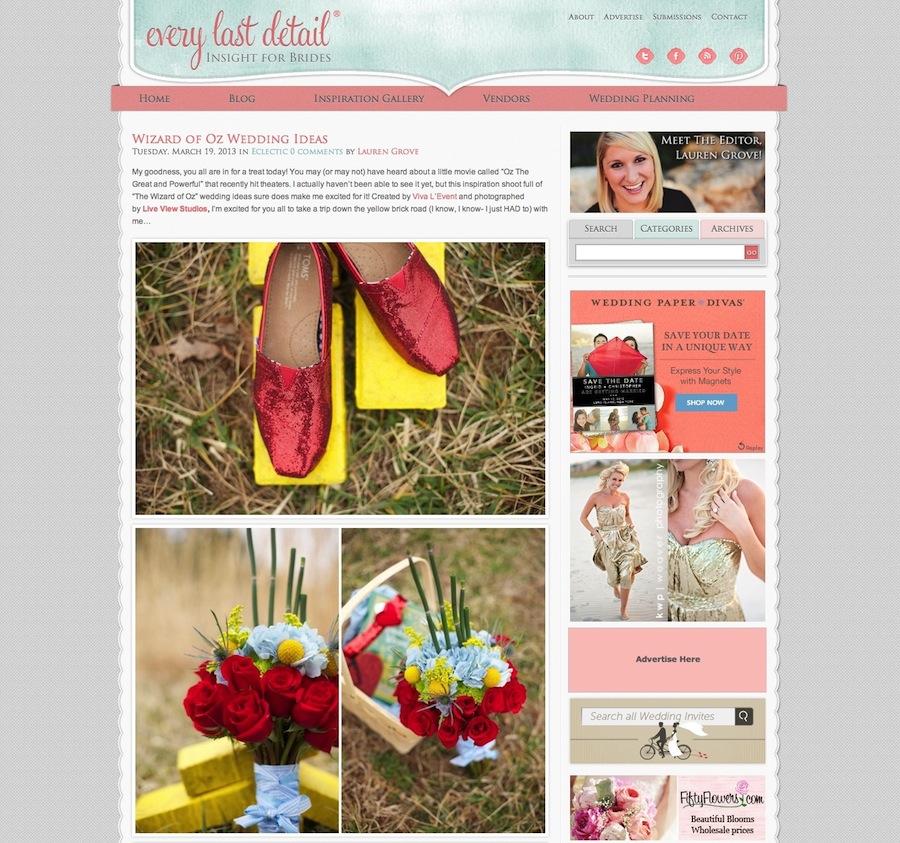 xoxo, Brent & Anna