"What good is the warmth of summer, without the cold of winter to give it sweetness." ~ John Steinbeck
Hot chocolate with marshmallows. Scarves and sweaters. Chilly weather and fresh-from-the-oven cookies. These are just a few things that Christmas and holiday memories are made of, and it's even better when you can experience them together with your lover and best friend. A cozy, wintry evening at home was the inspiration behind this session we dreamed up for Zack and Kendra, who celebrated their second Christmas as newlyweds this past year. In our typical fashion, this session is infused with a bit of rustic and vintage goodness. So grab a mug of hot chocolate and enjoy this delightfully sweet love session. Maybe by the end you might want to do a little baking too. :)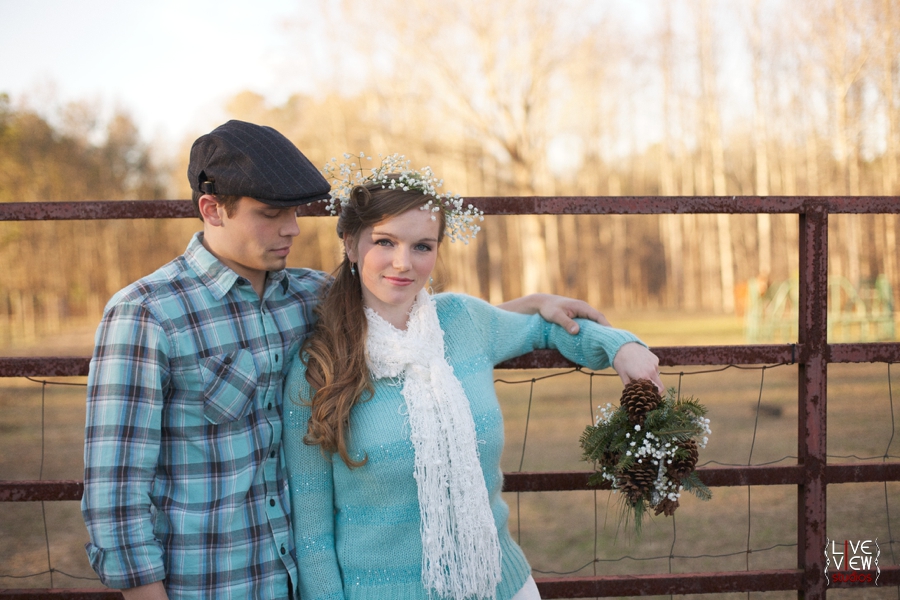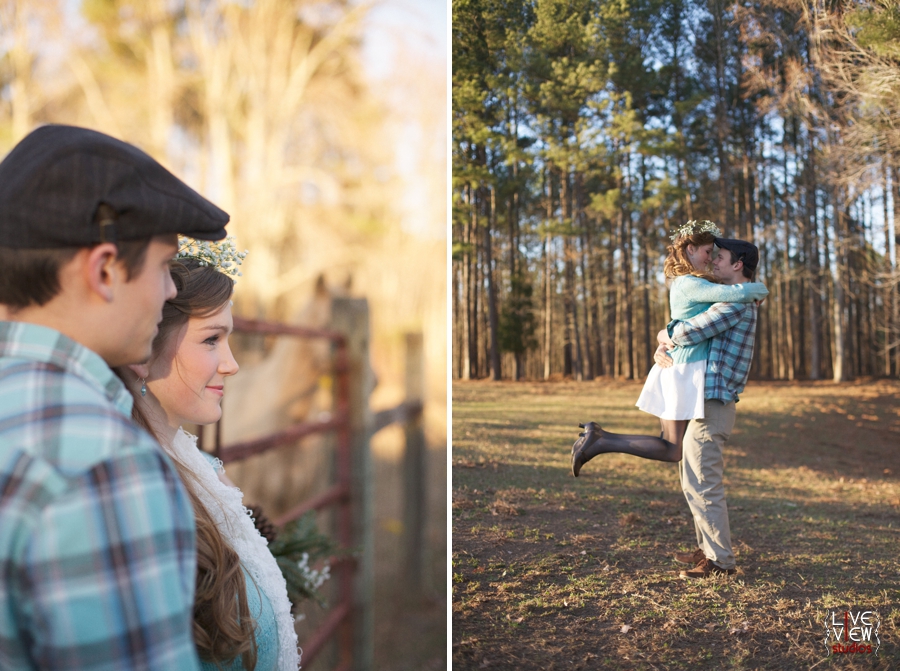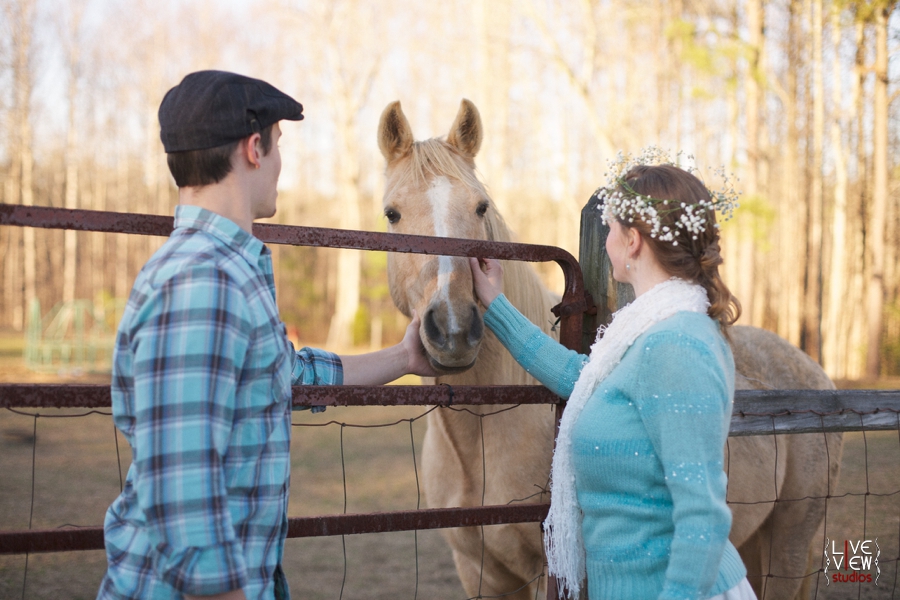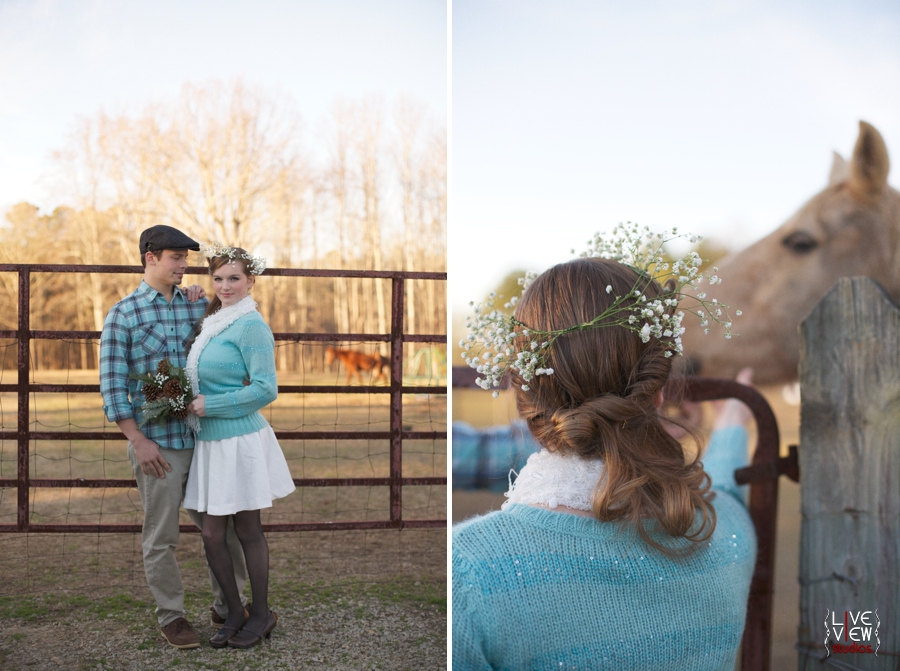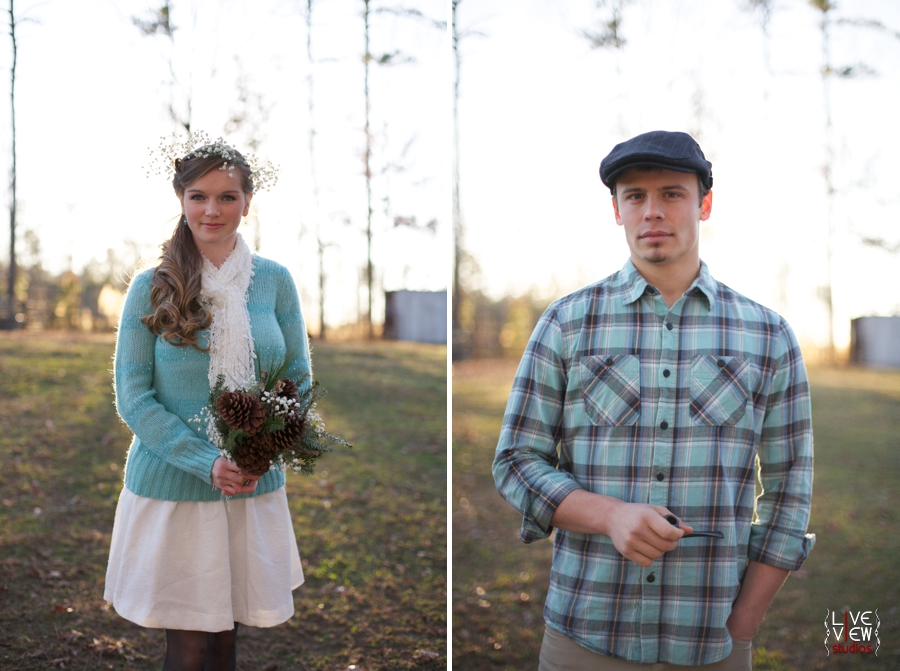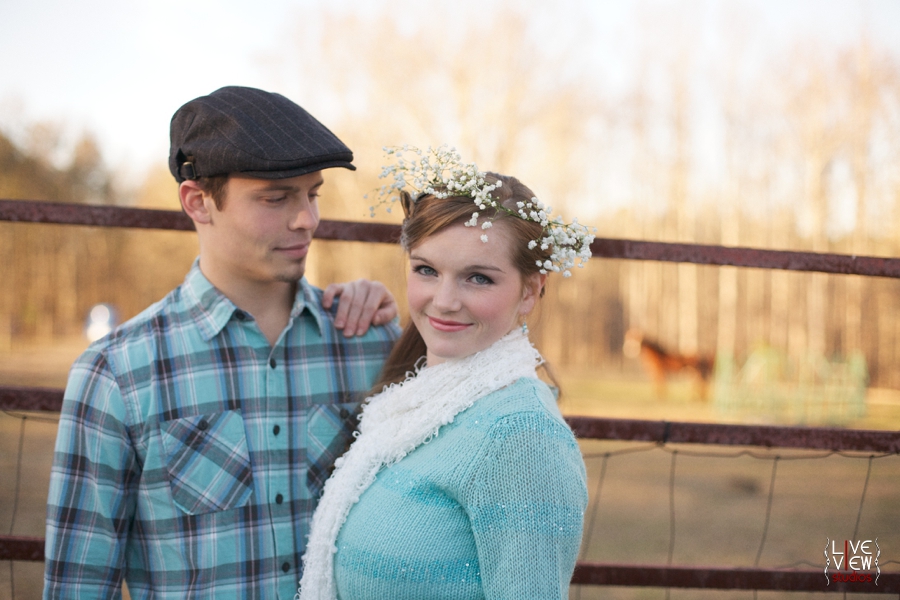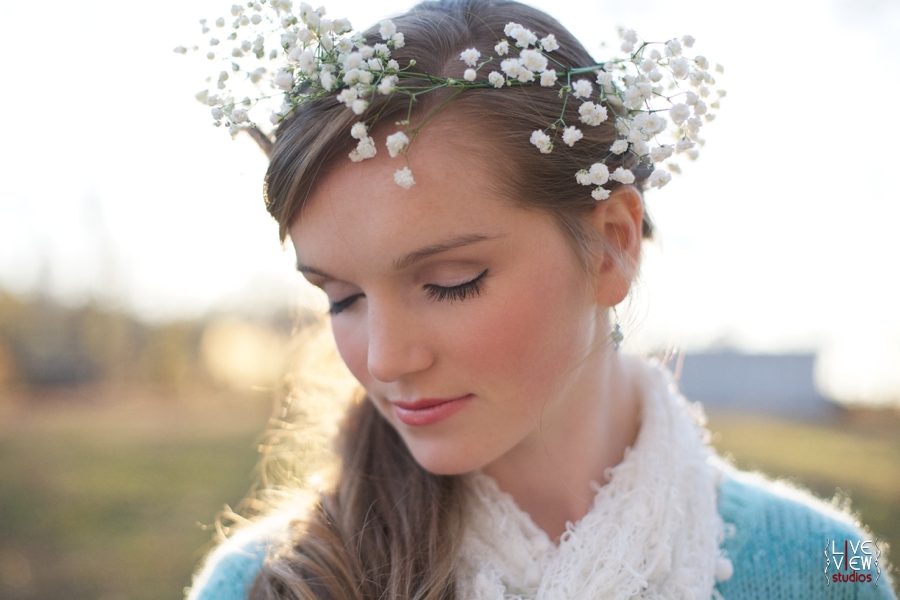 A wreath of baby's breath reminds us of snow and looks so lovely on the gorgeous Kendra. We also adore her wintry bouquet of pinecones tucked in among little bunches of baby's breath and pine branches.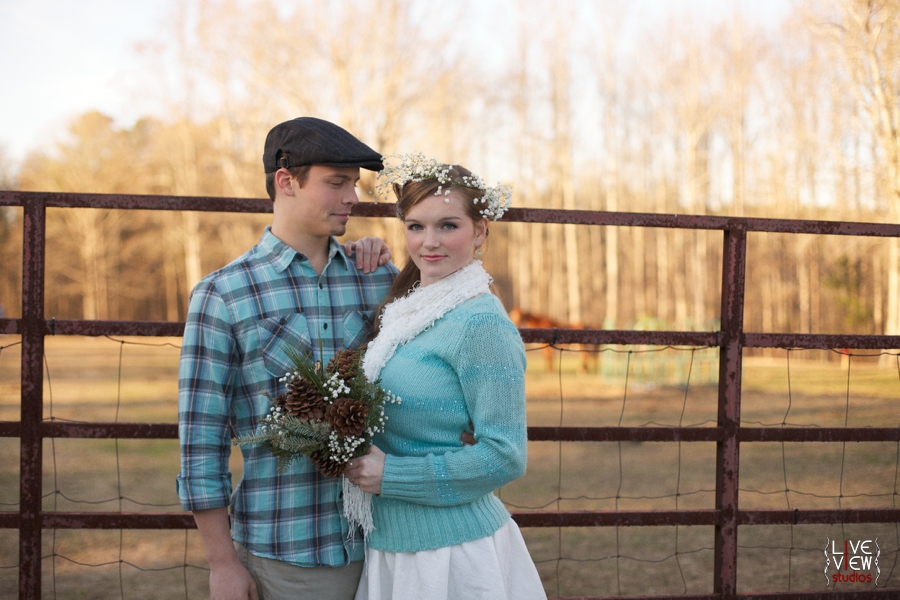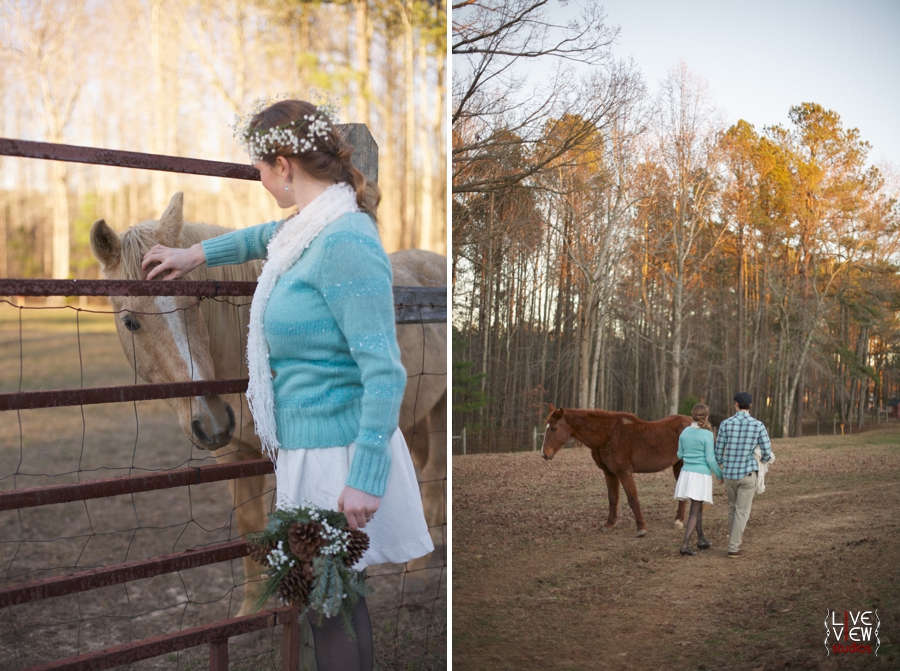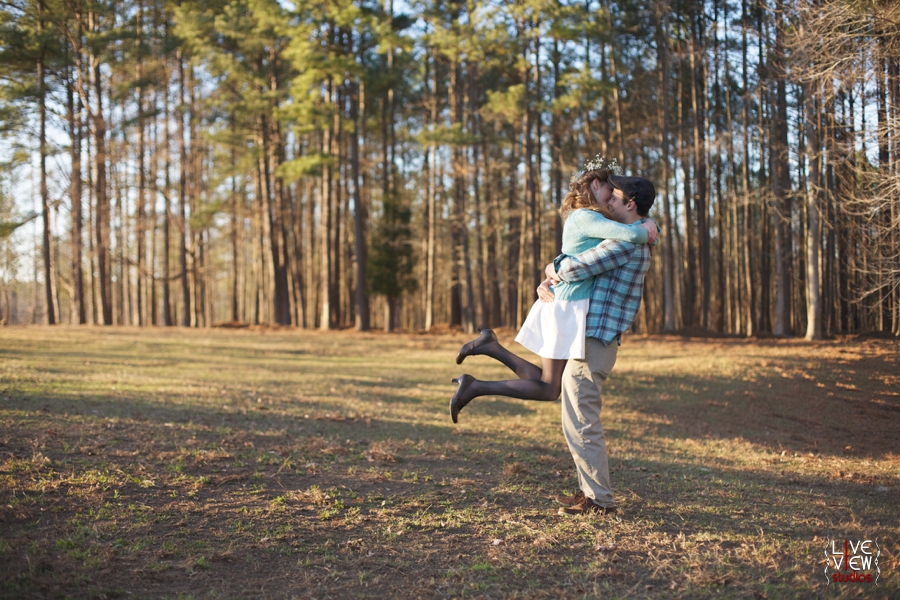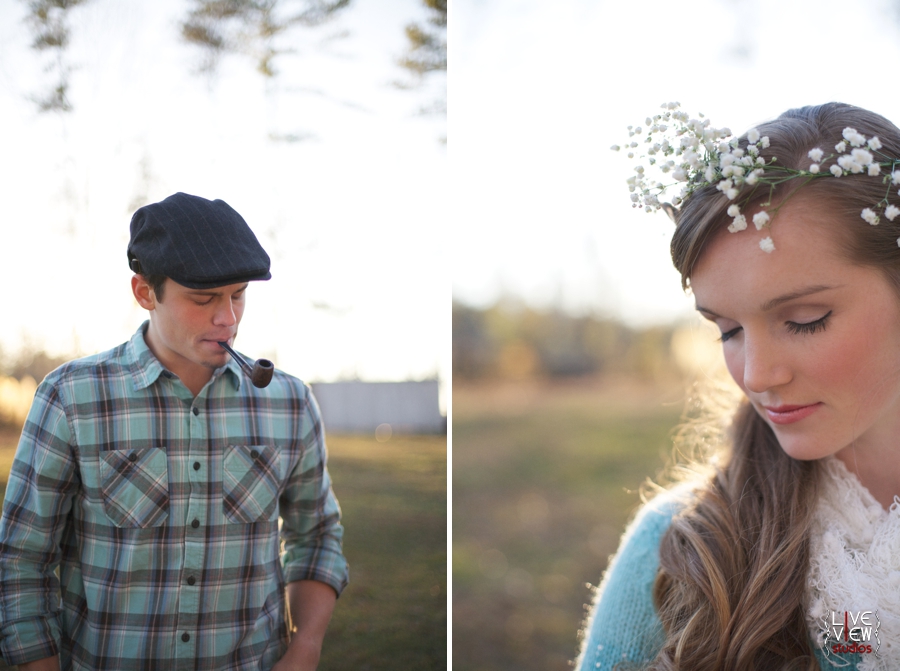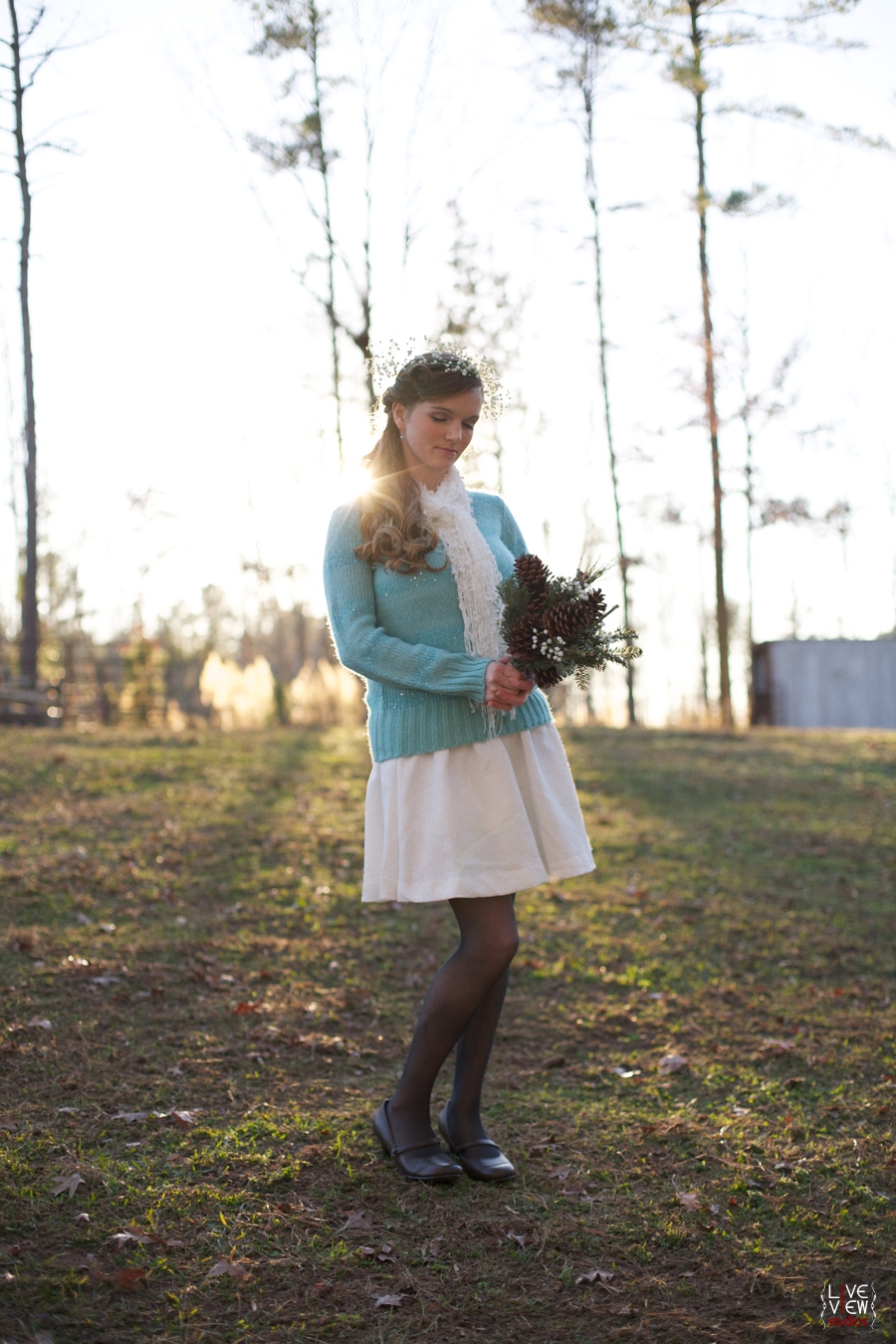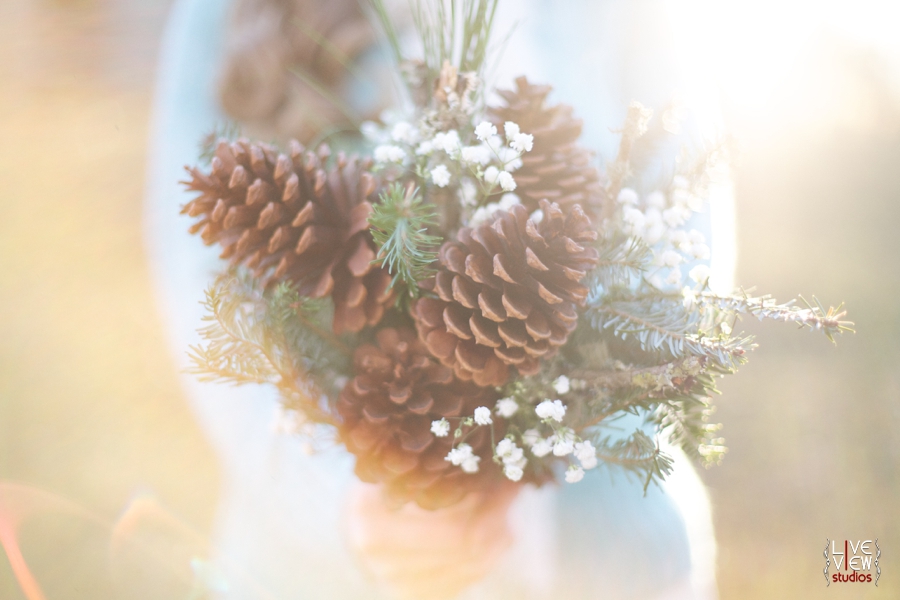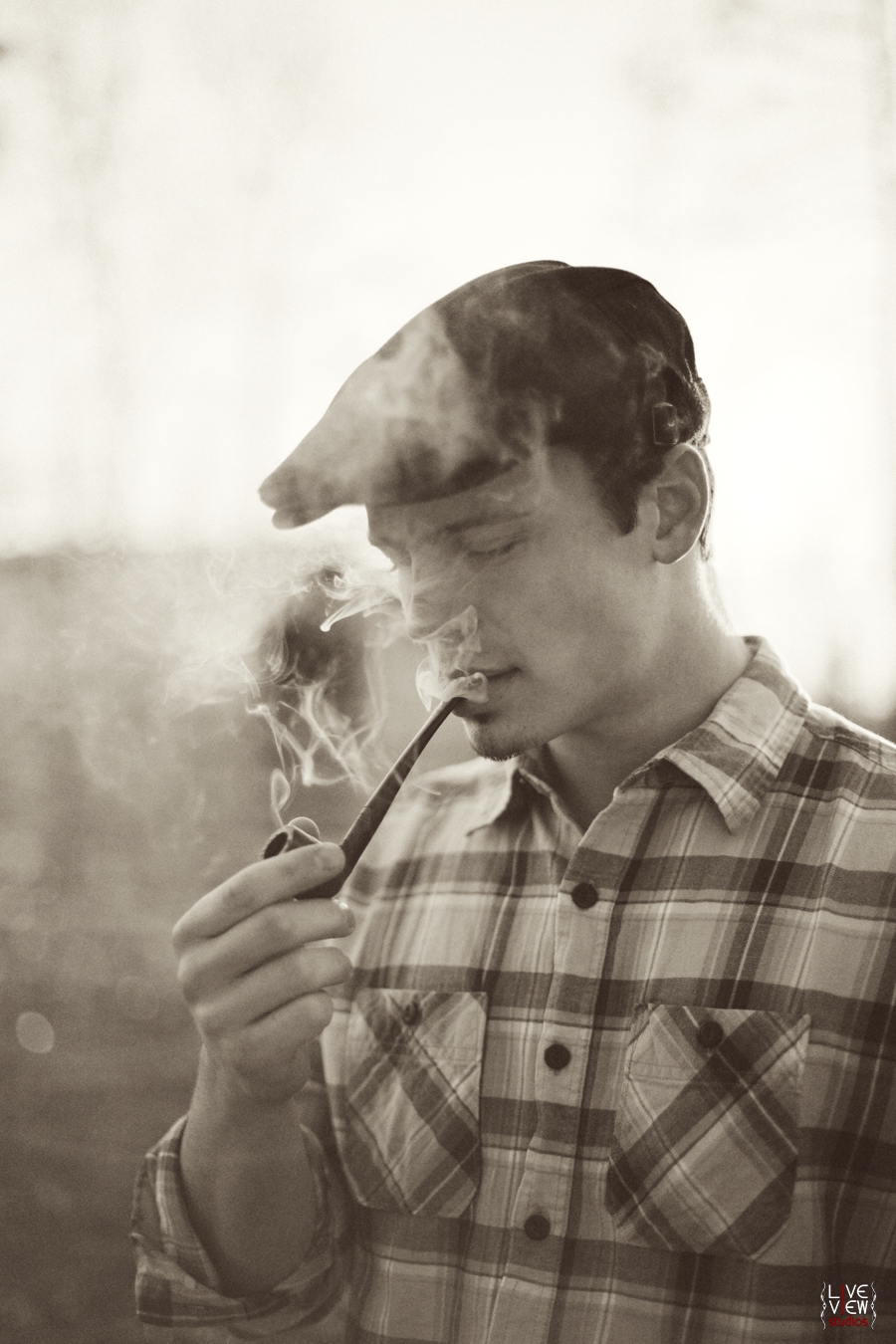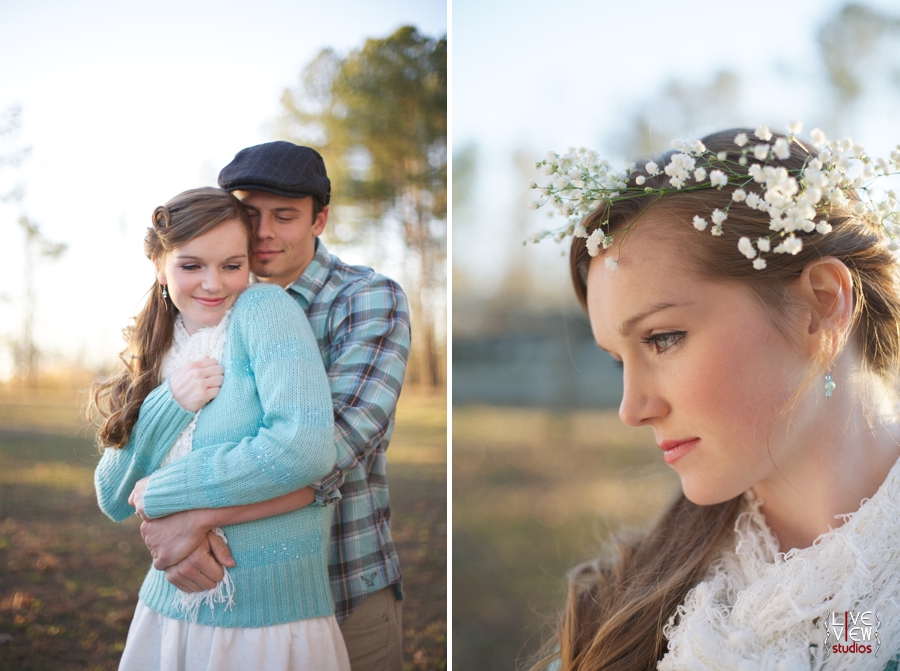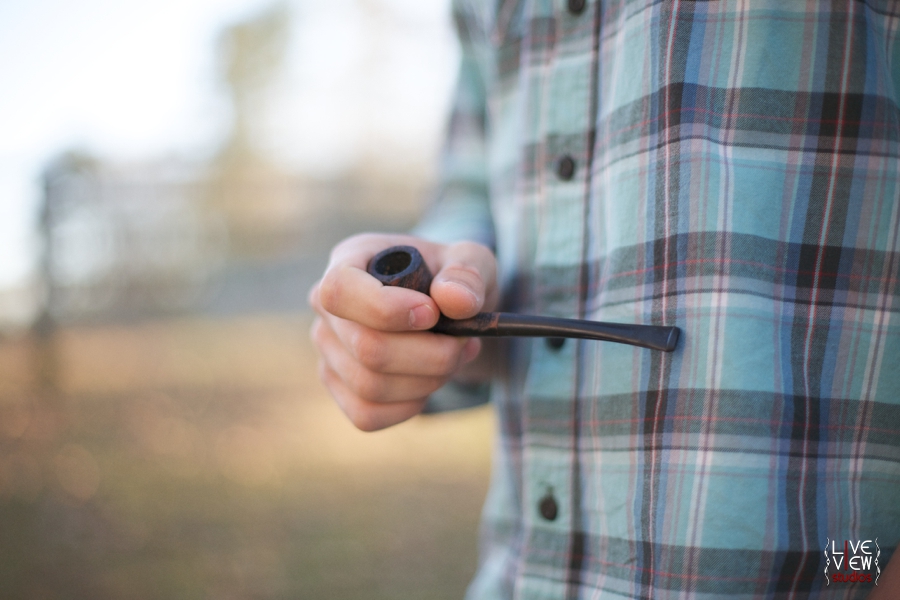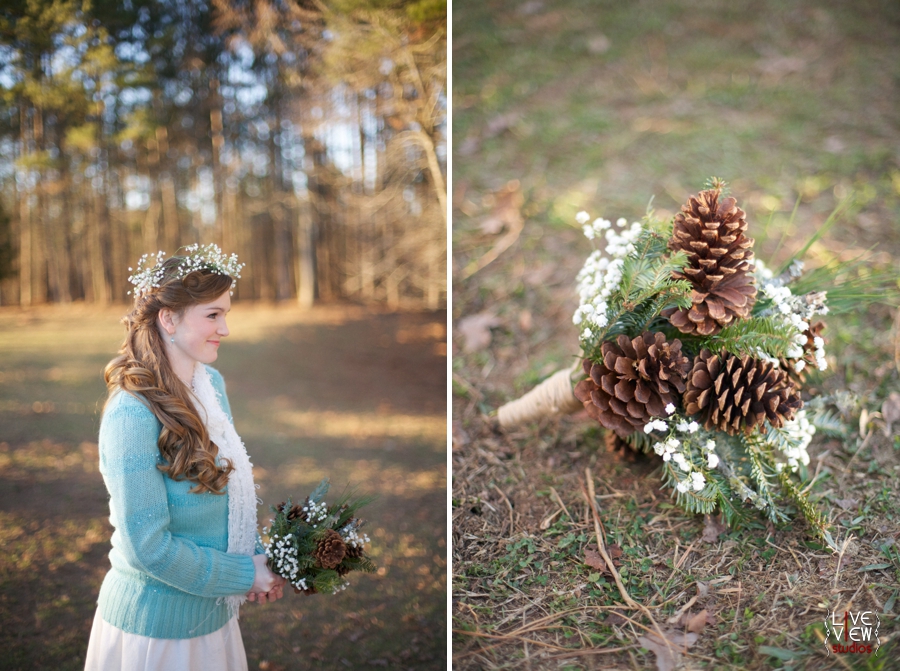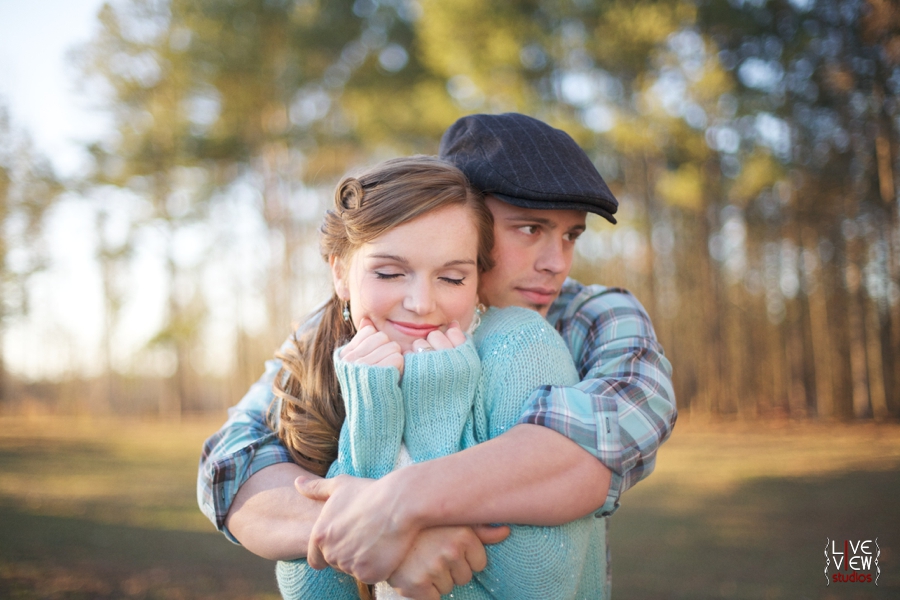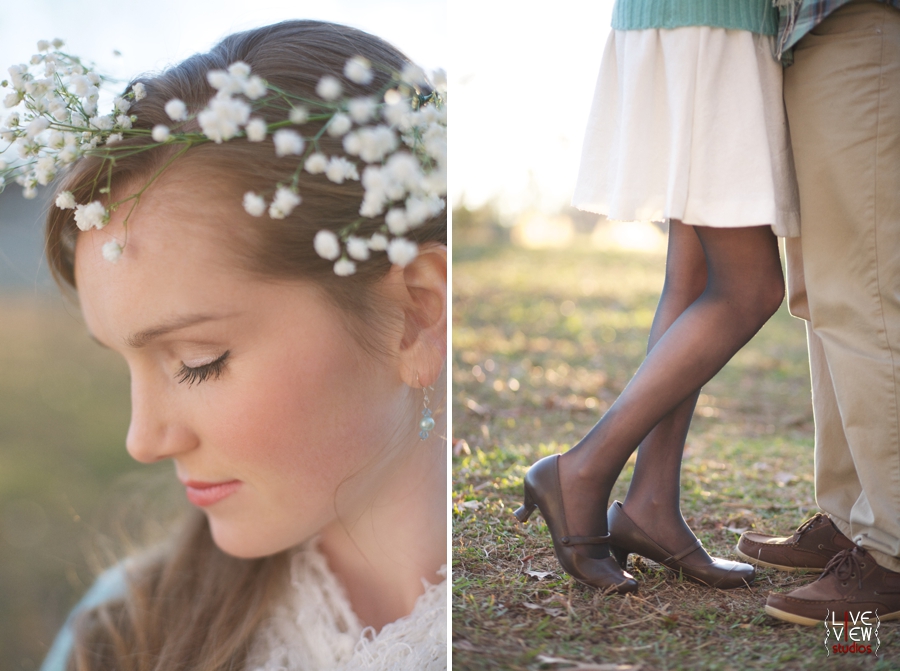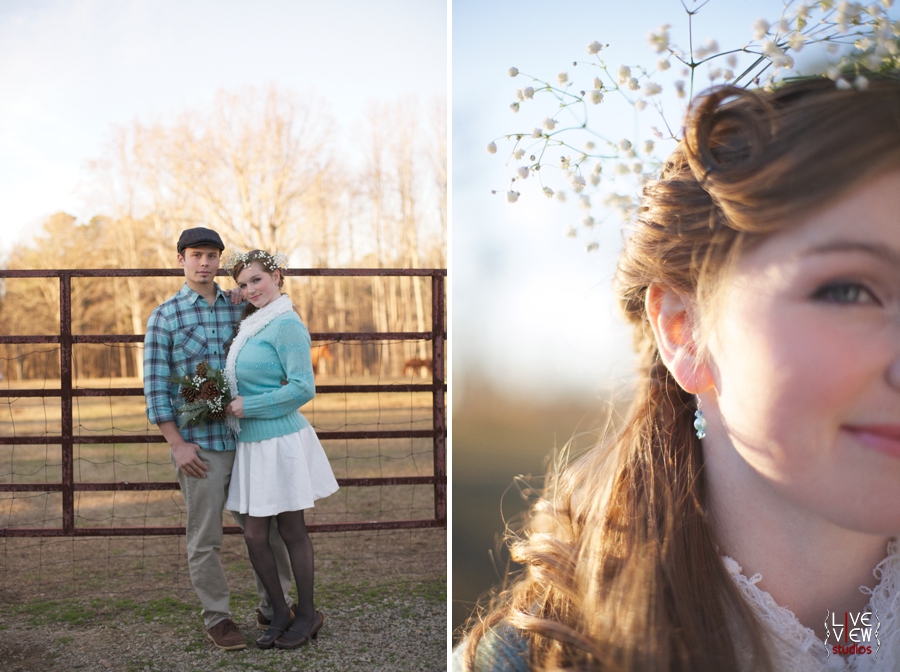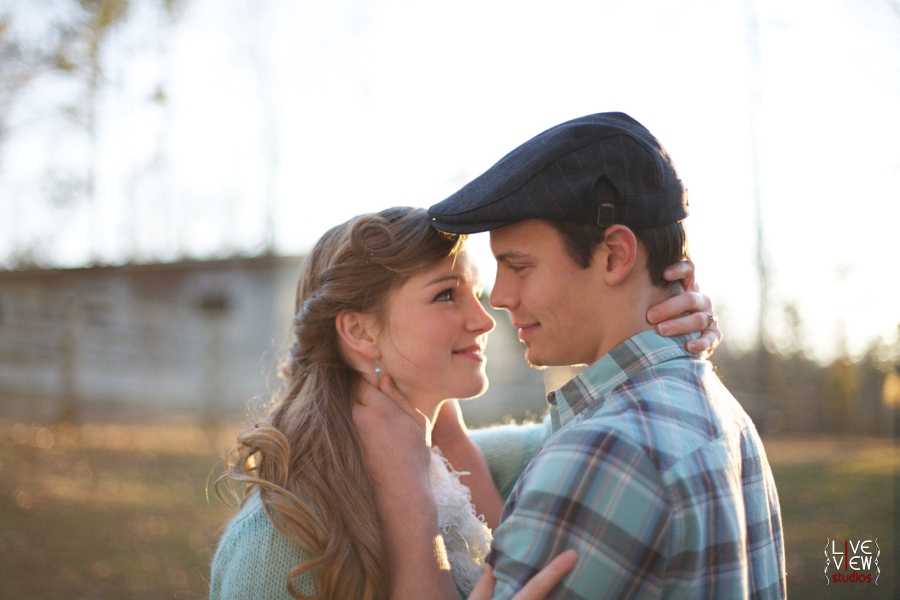 You two are so beautiful together!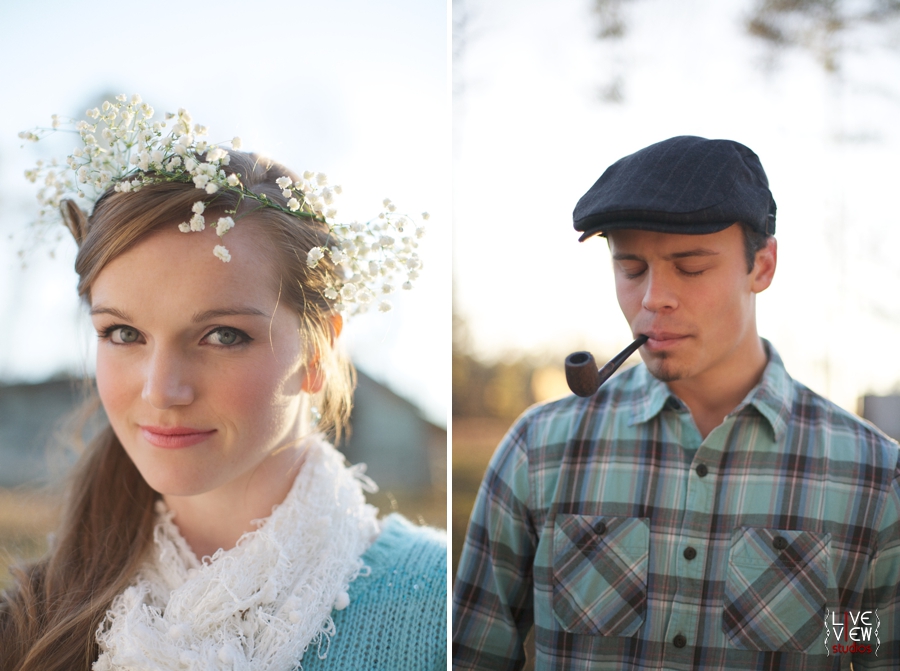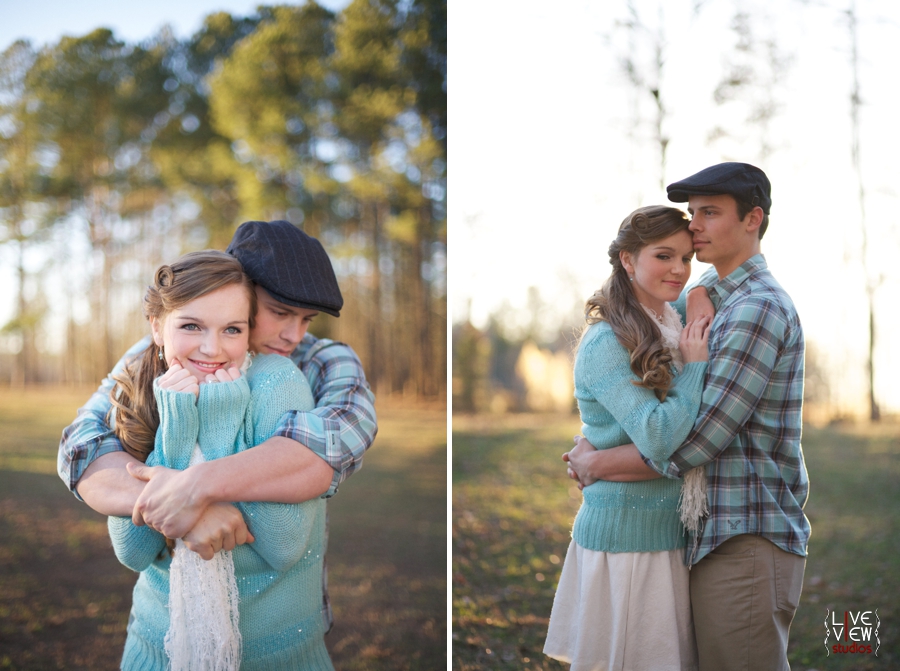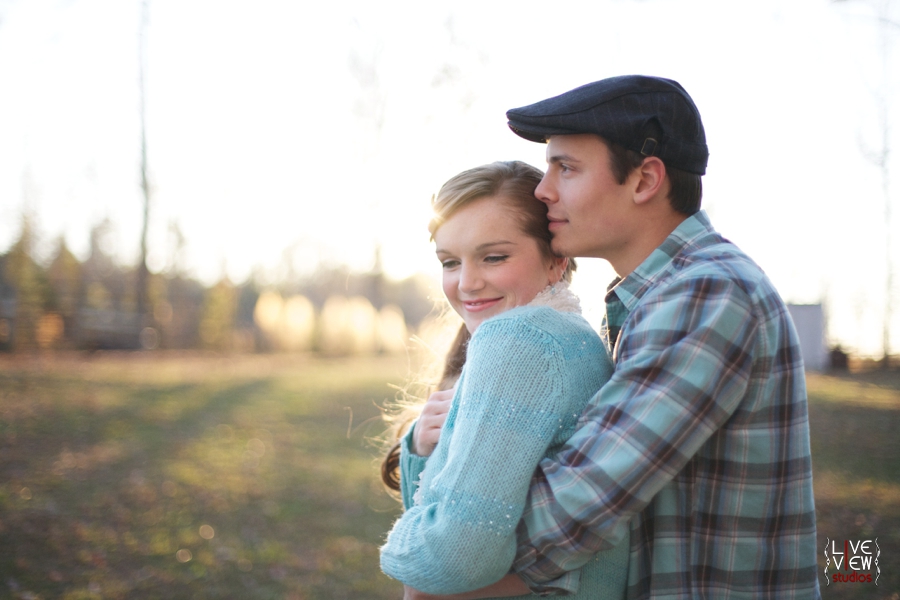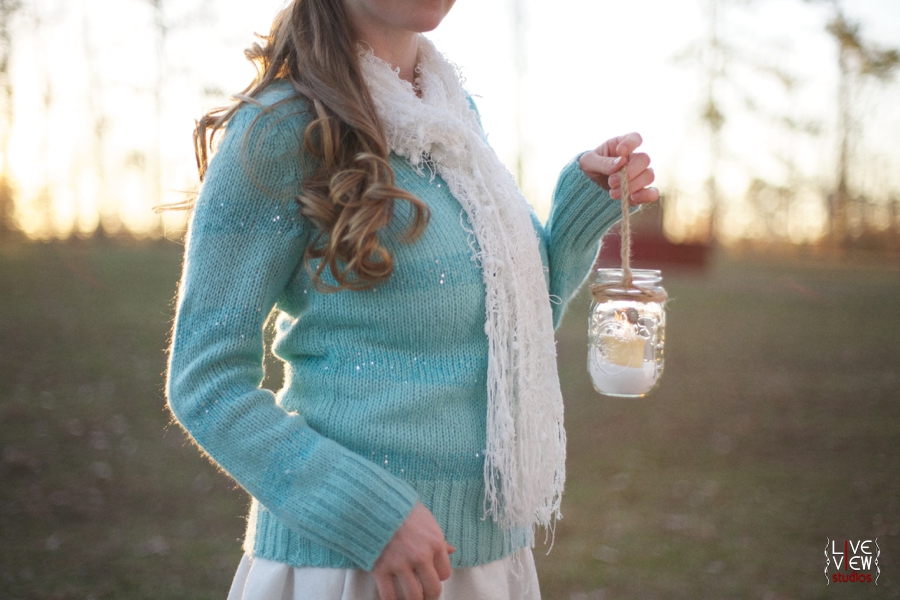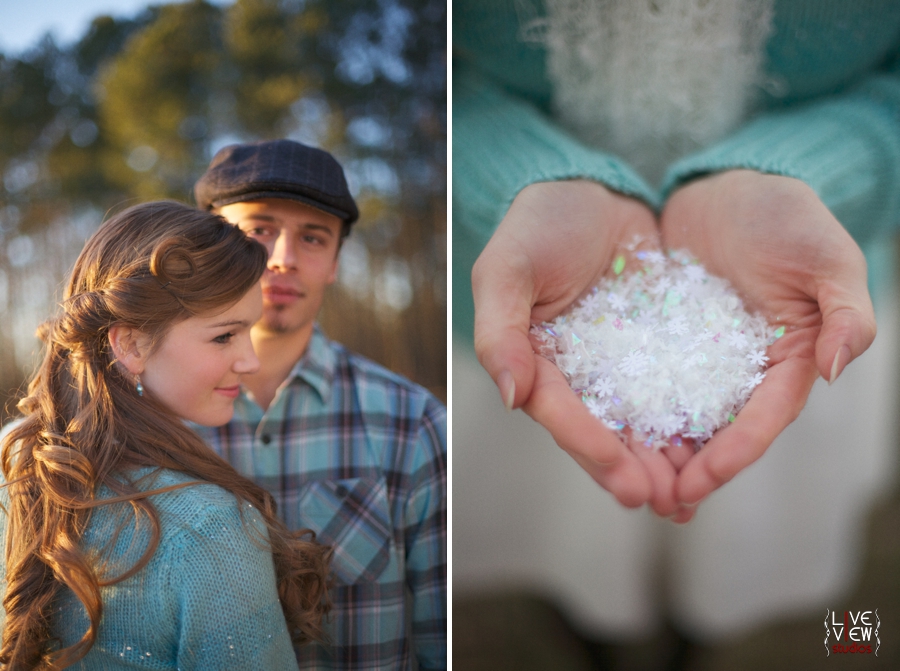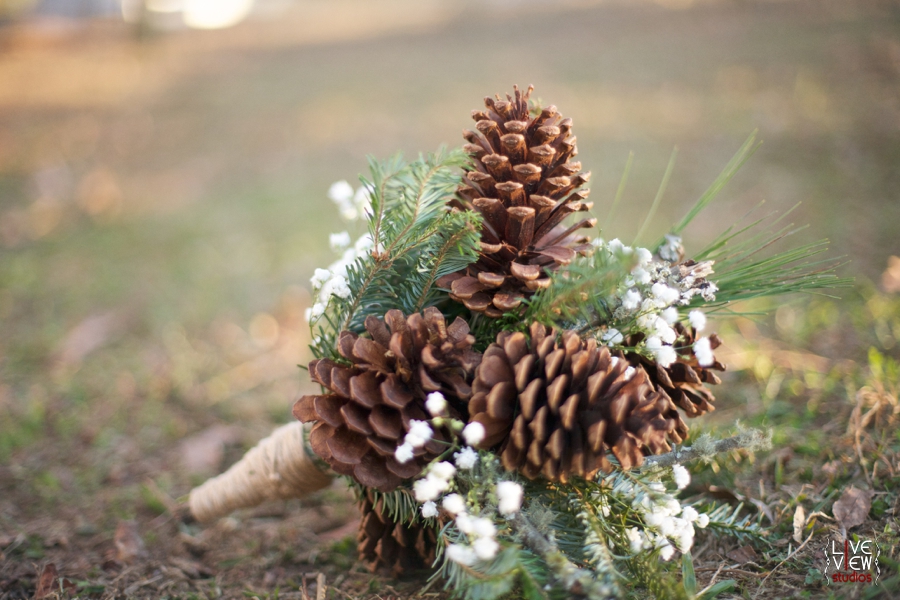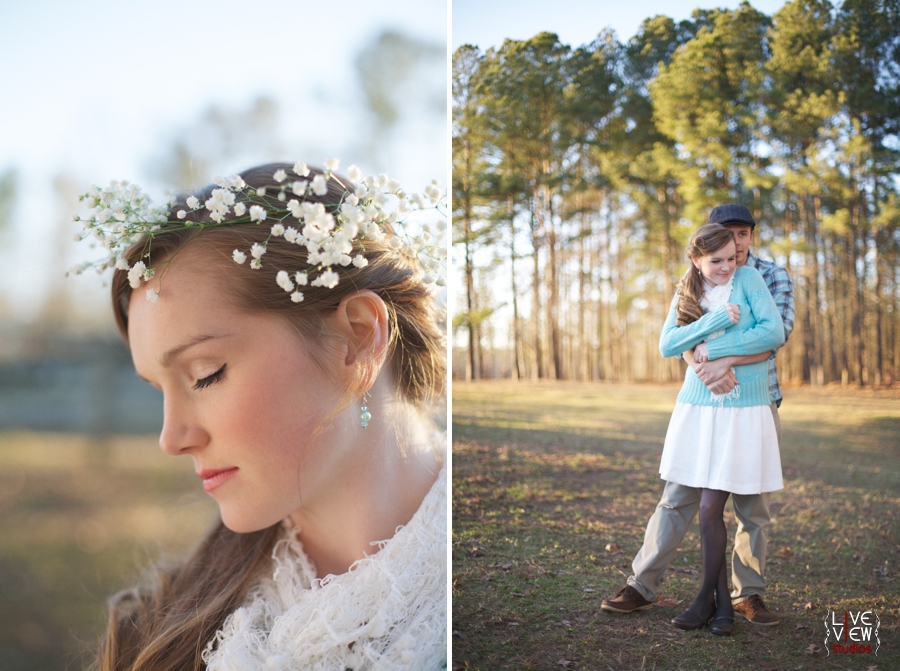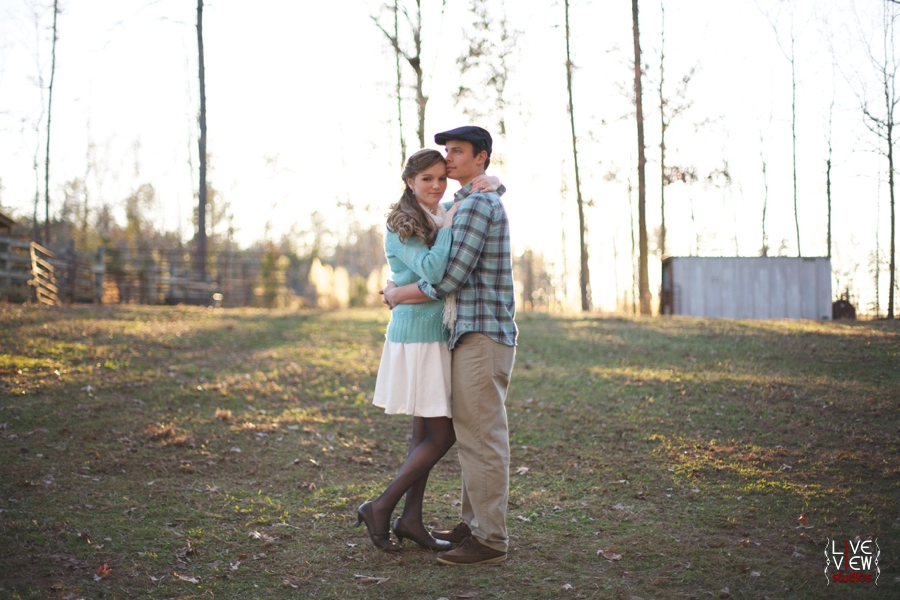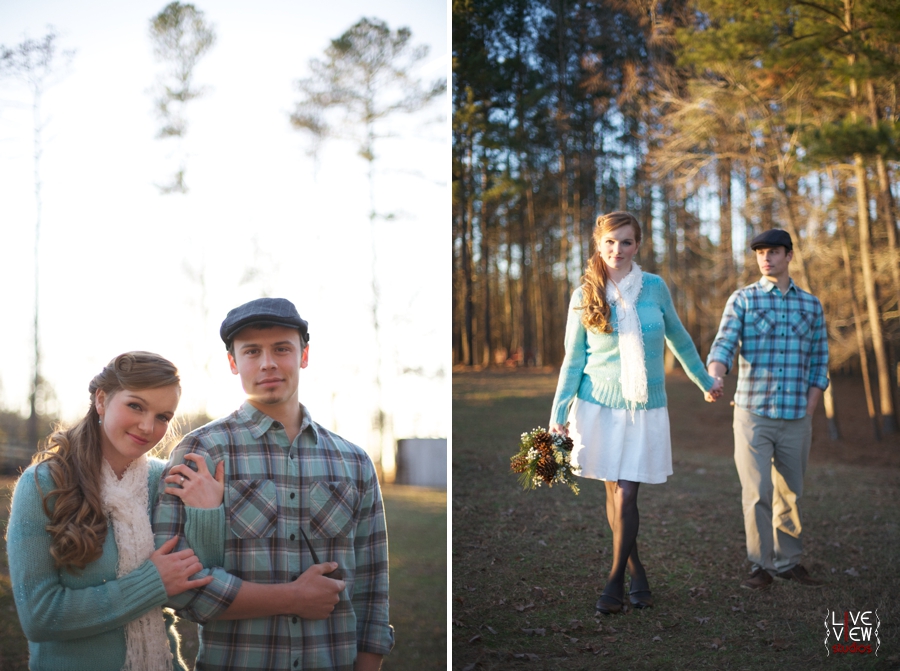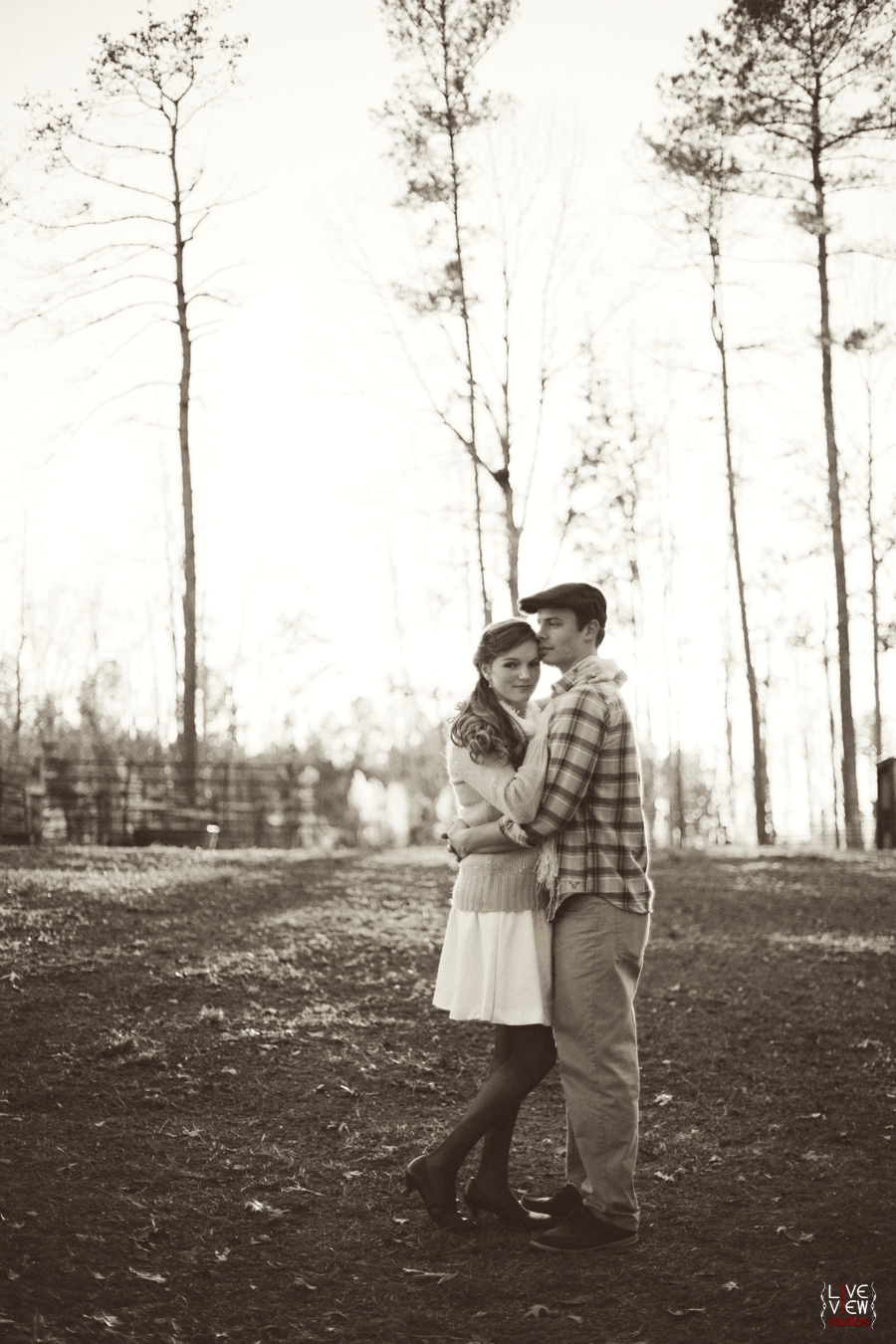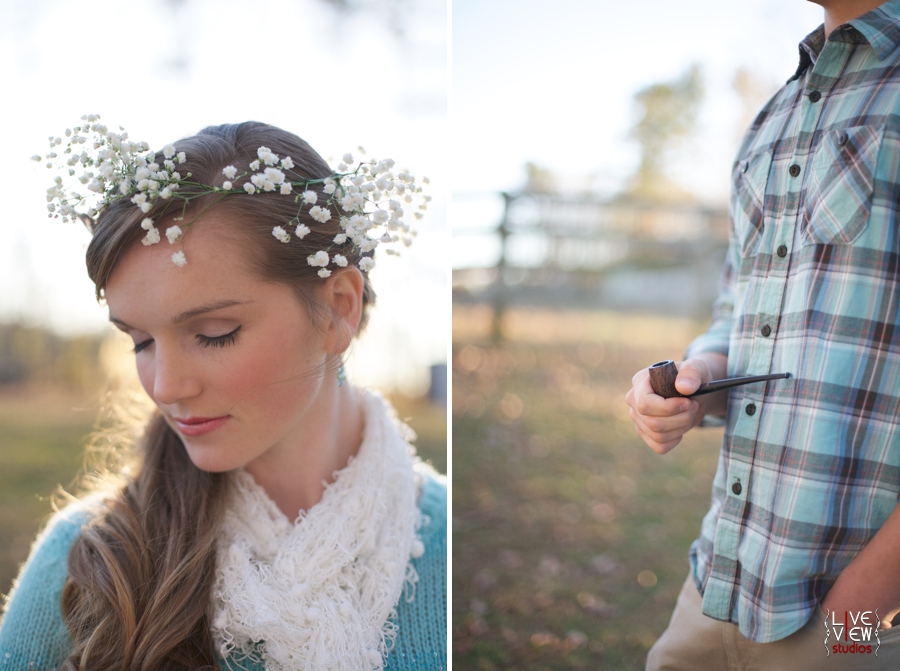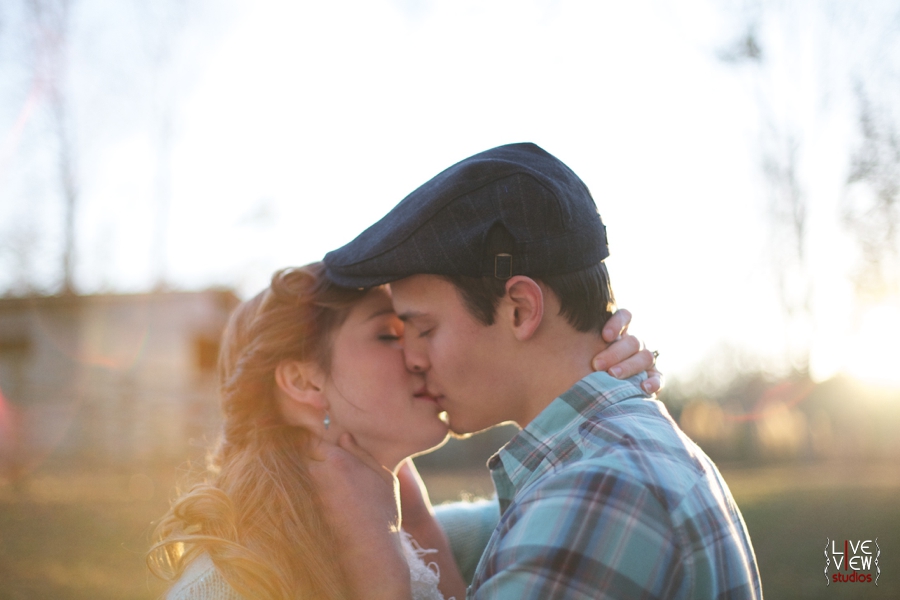 One word fits this image … breathtaking!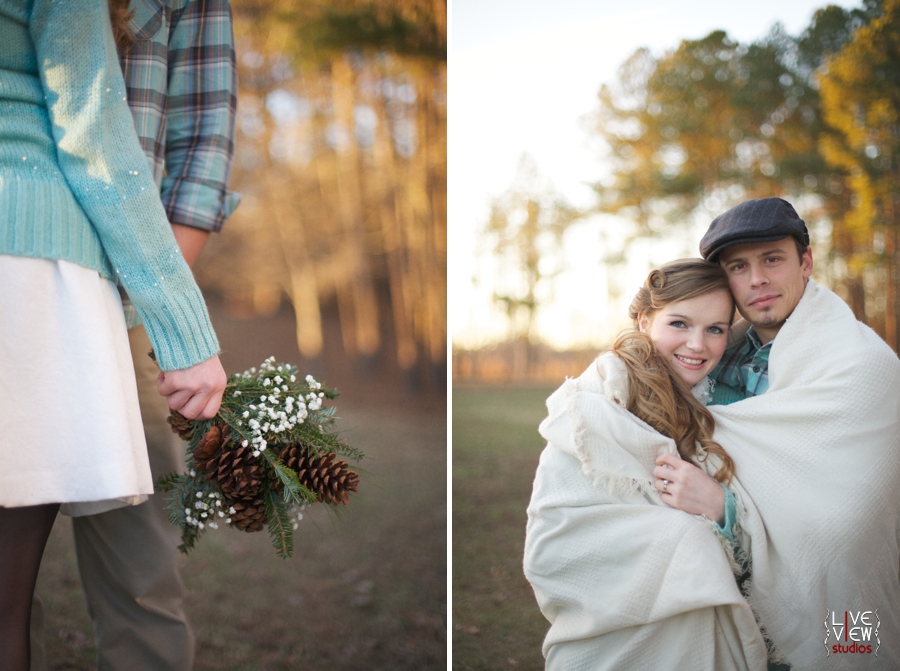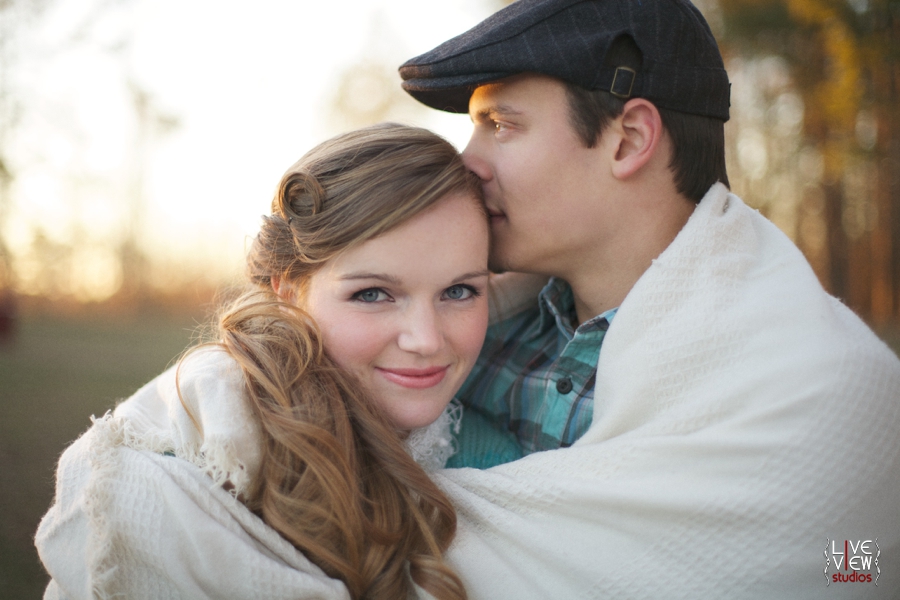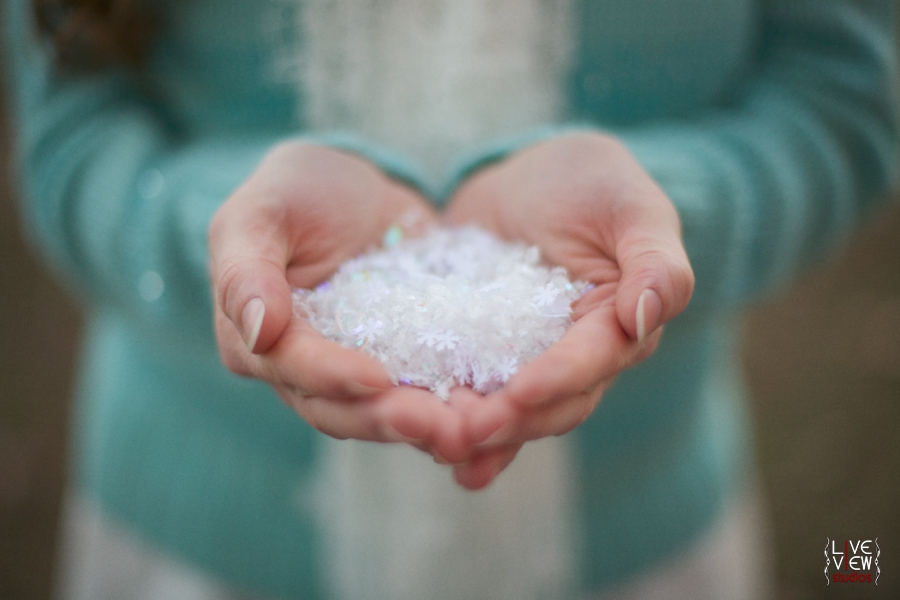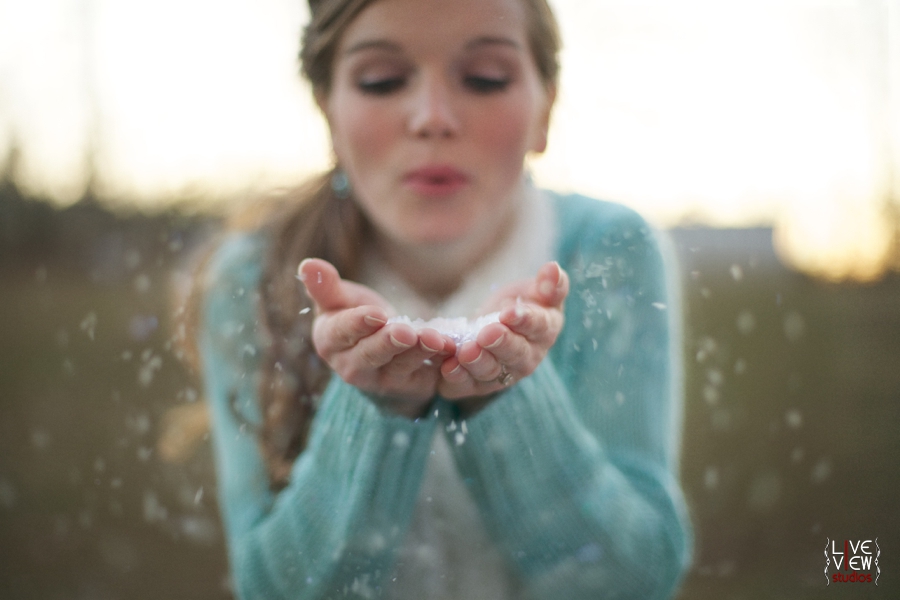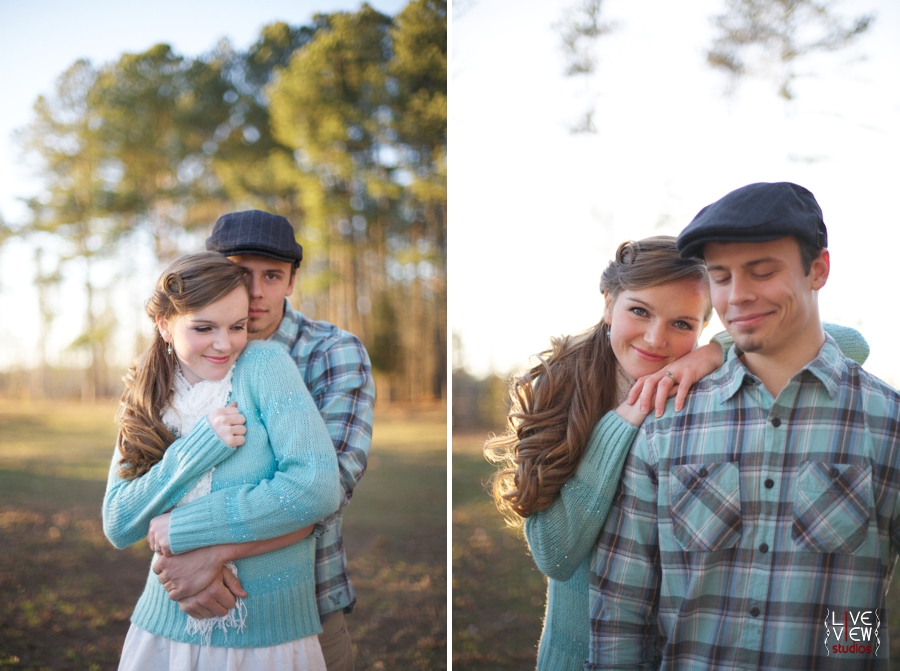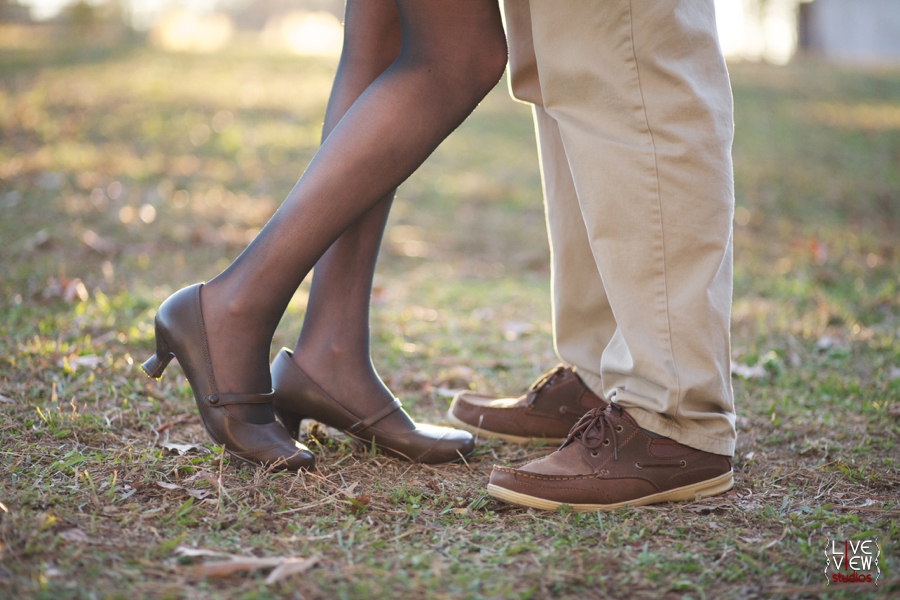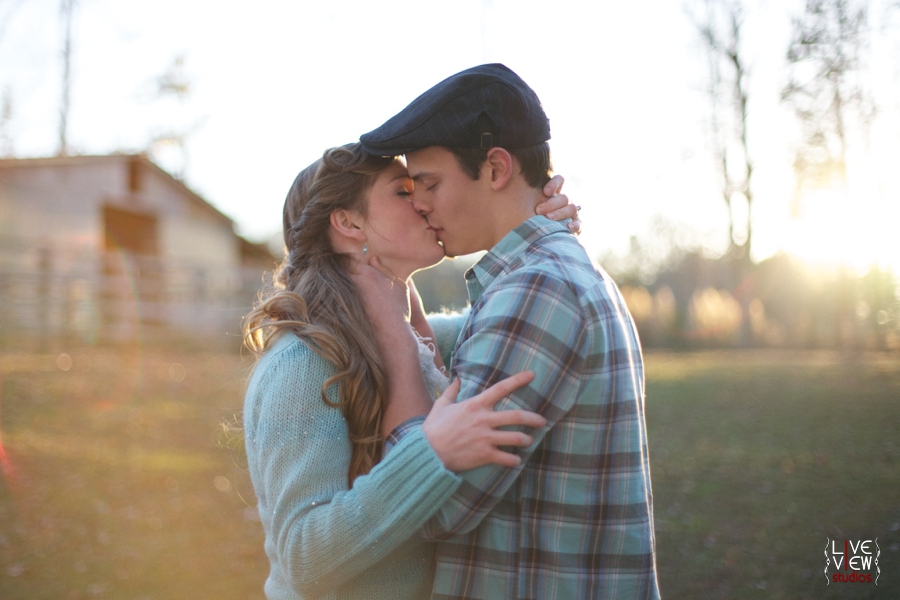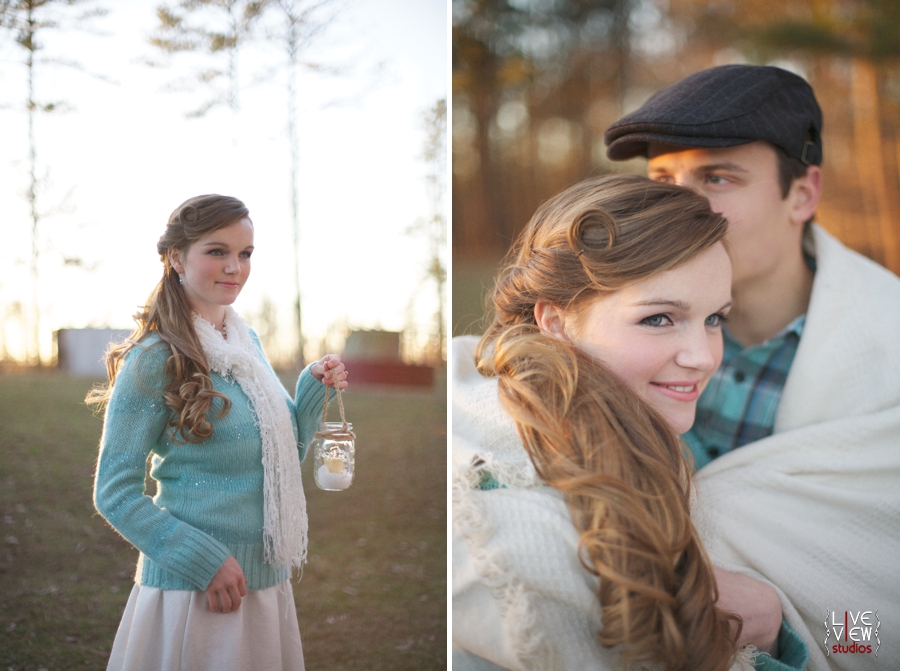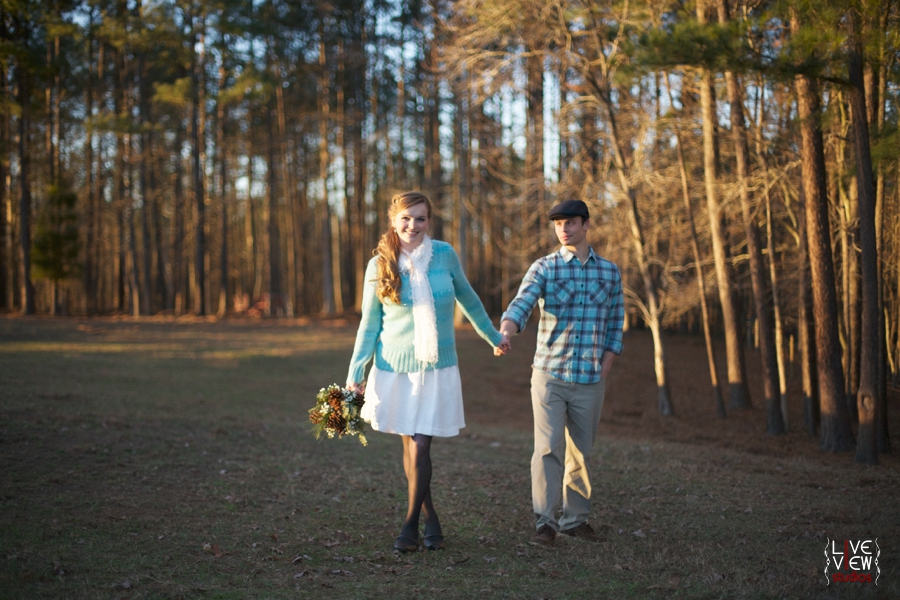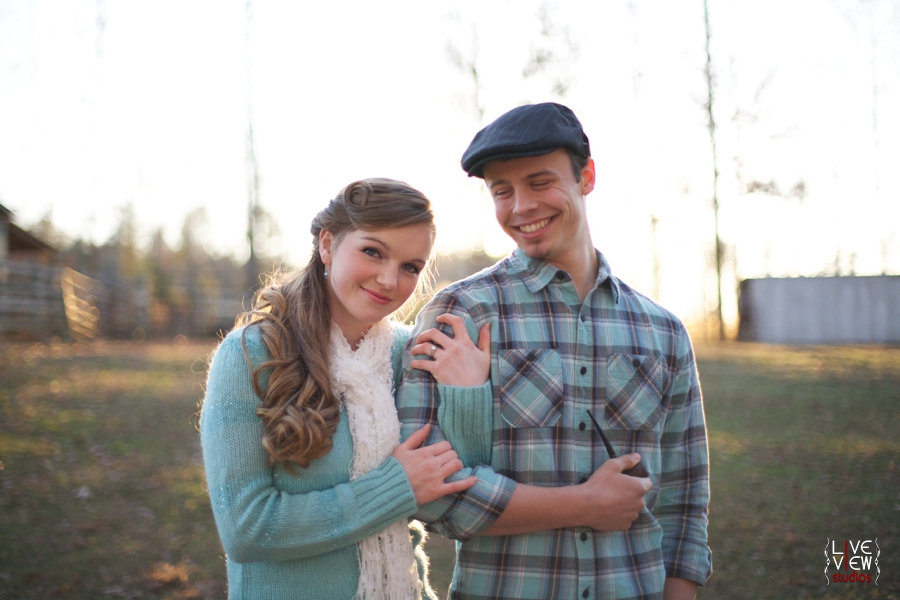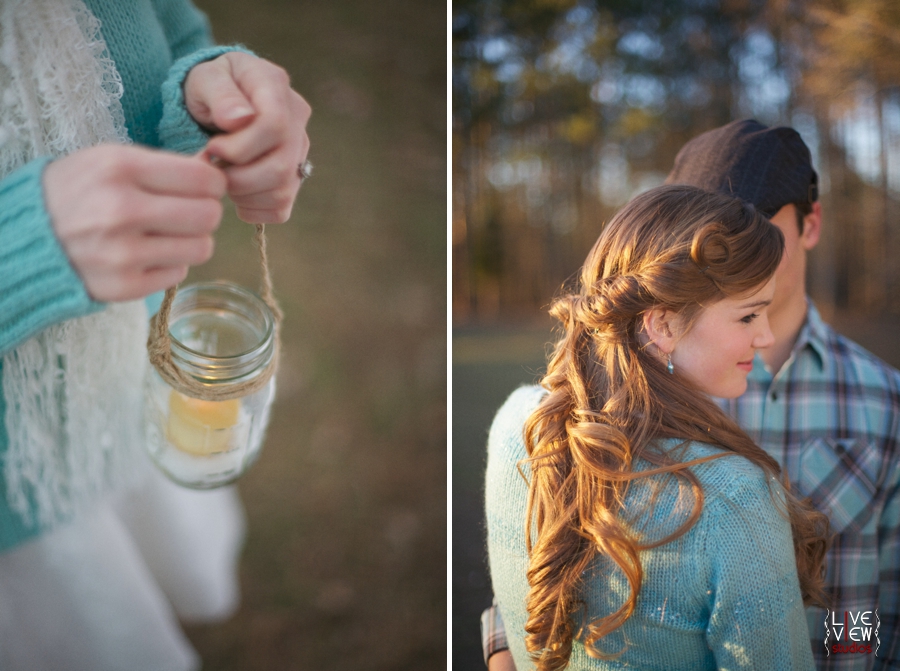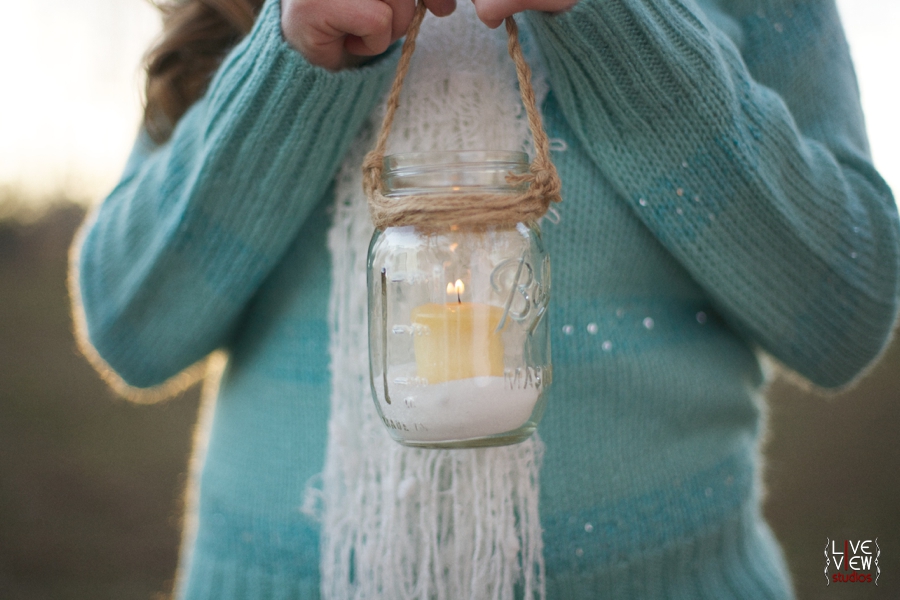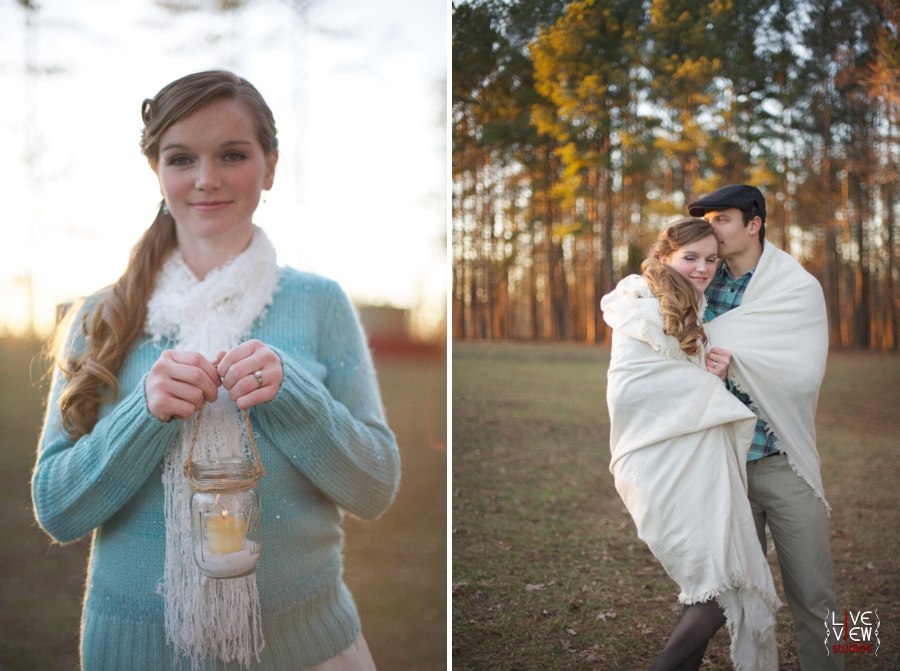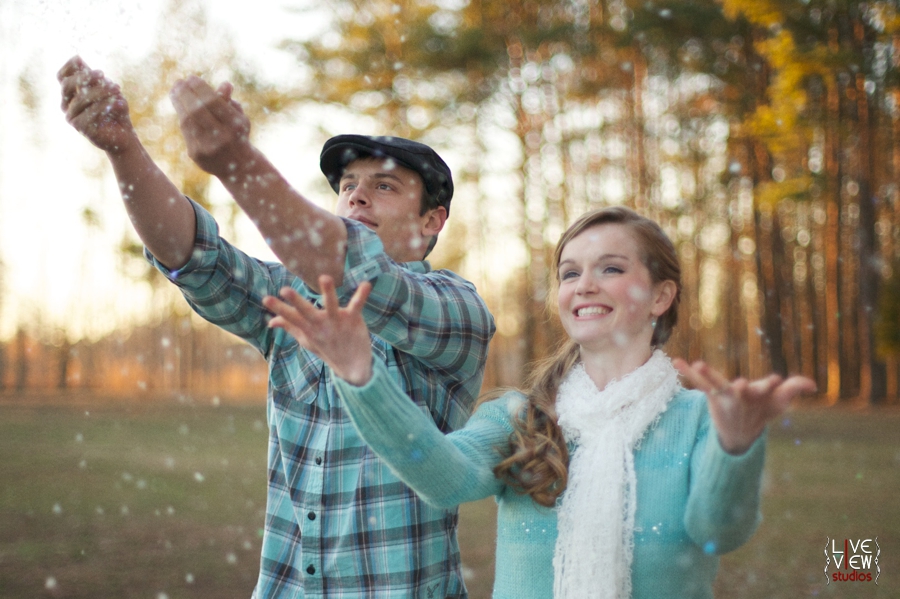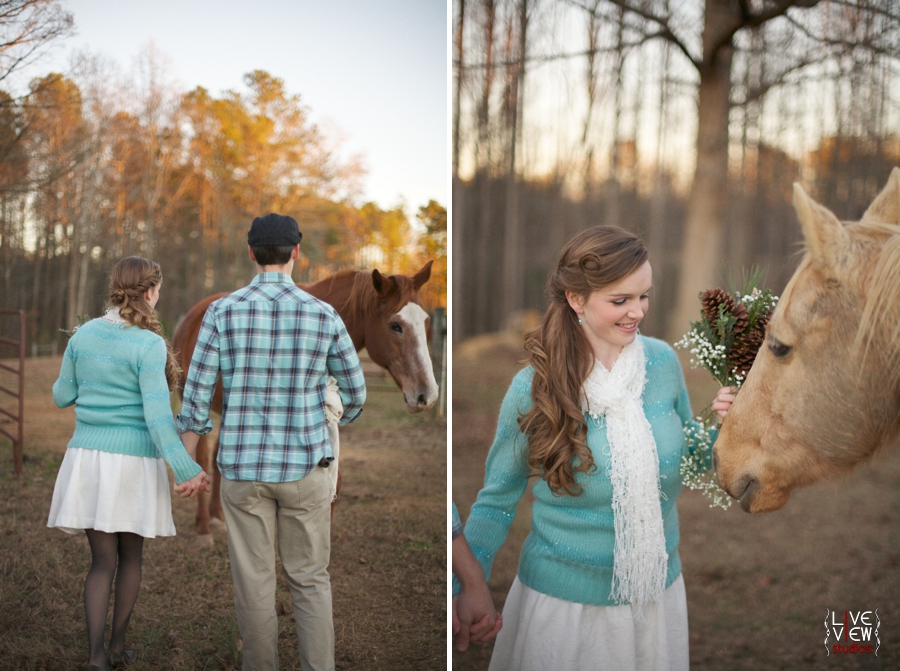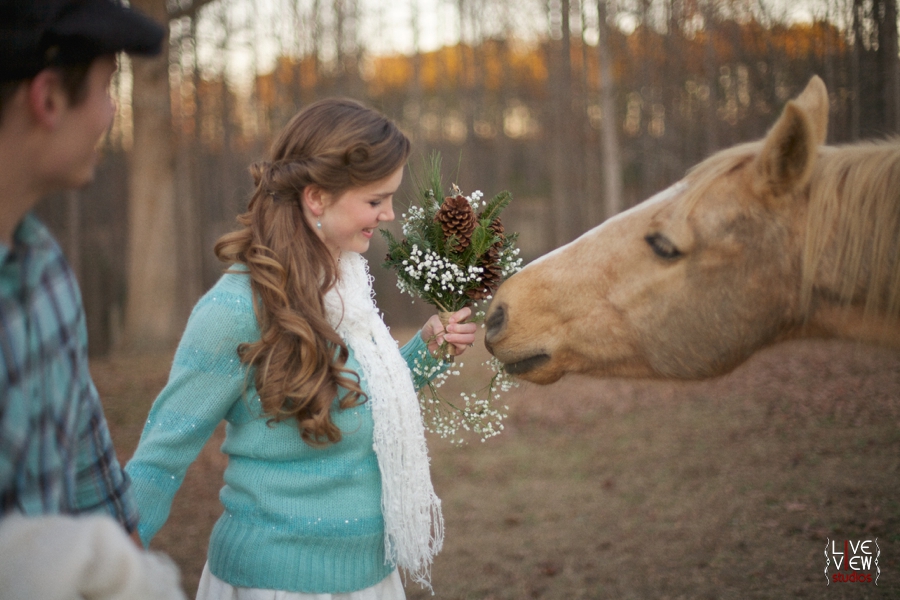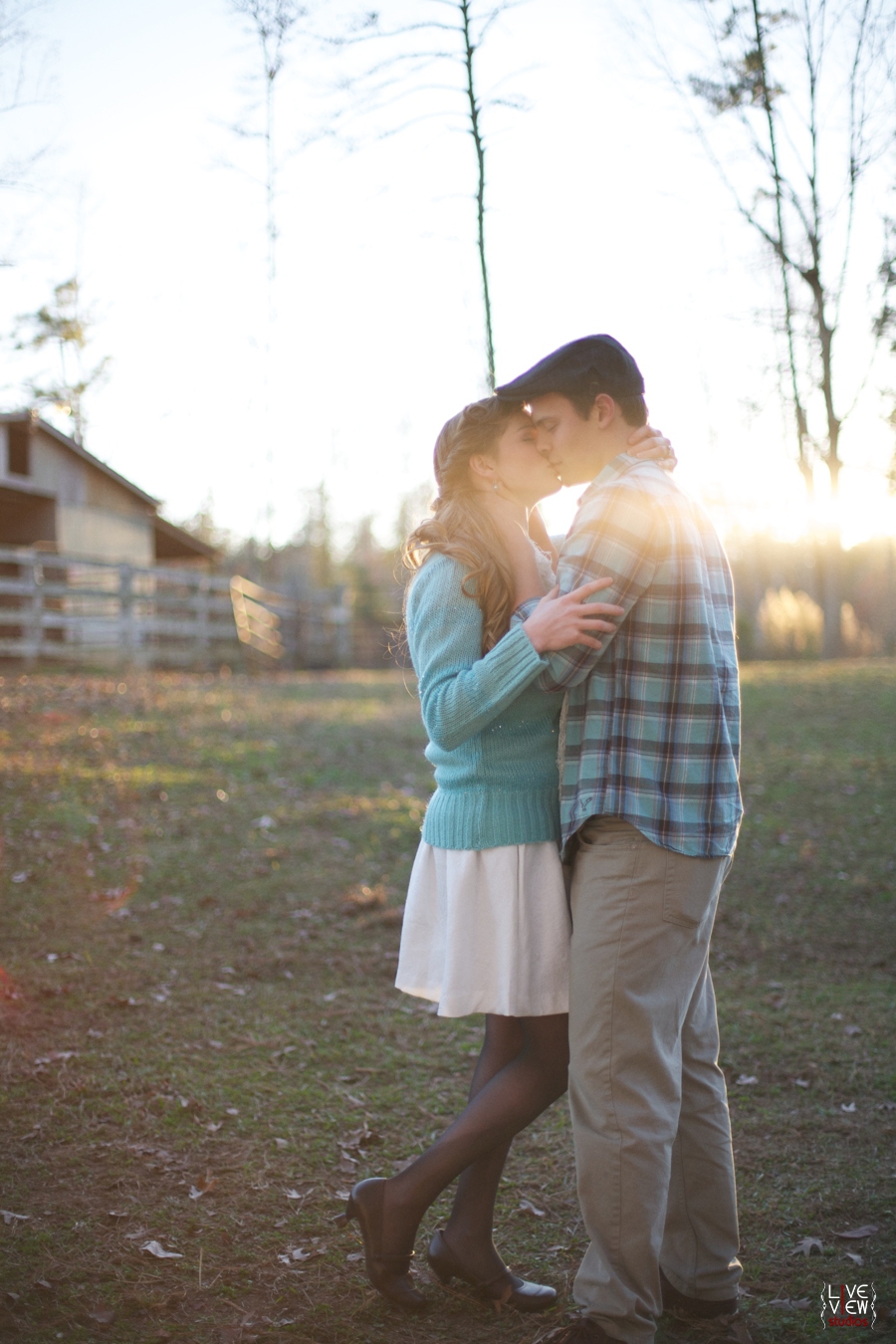 After a chilly stroll outside, these two warm up with a bit of baking and hot chocolate sipping together.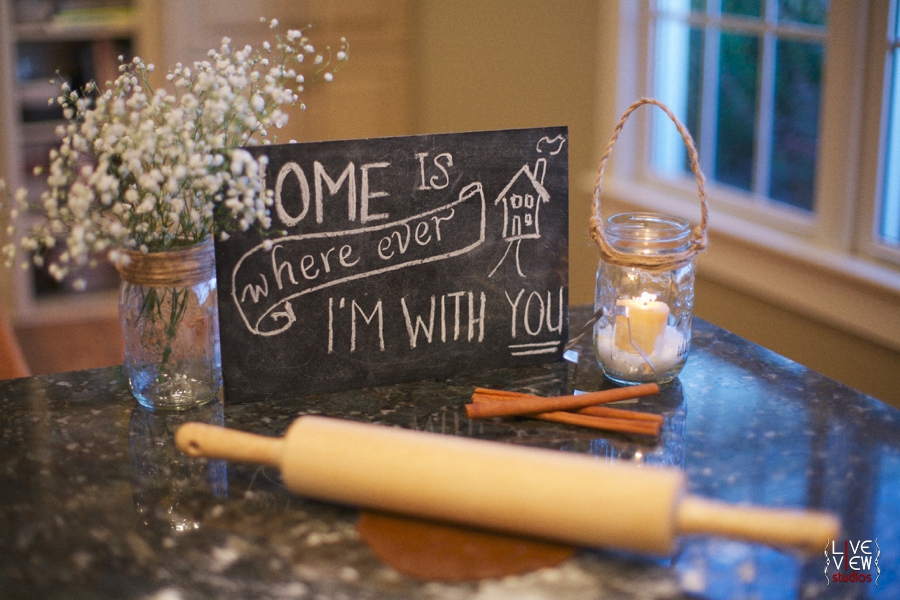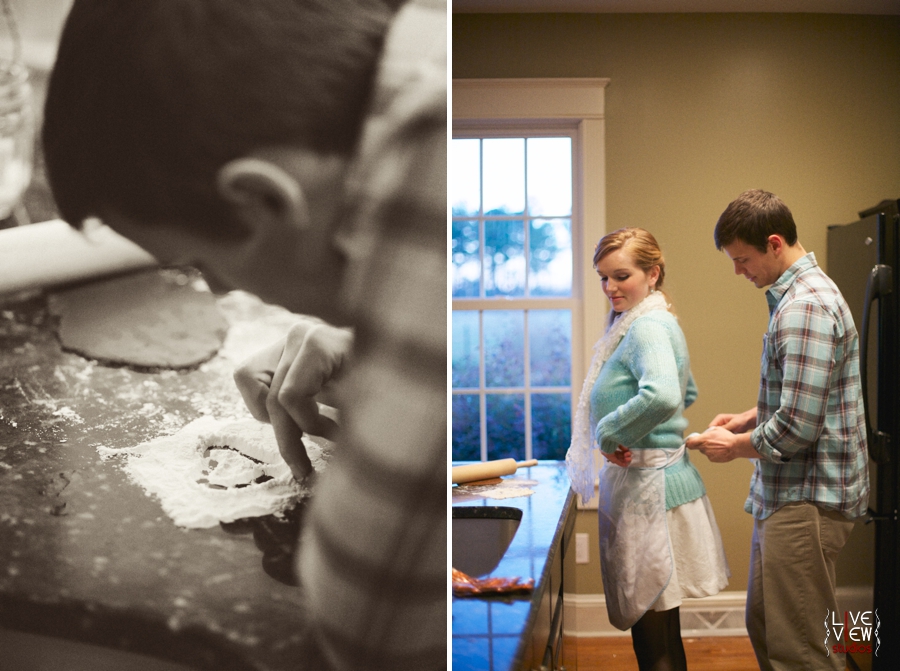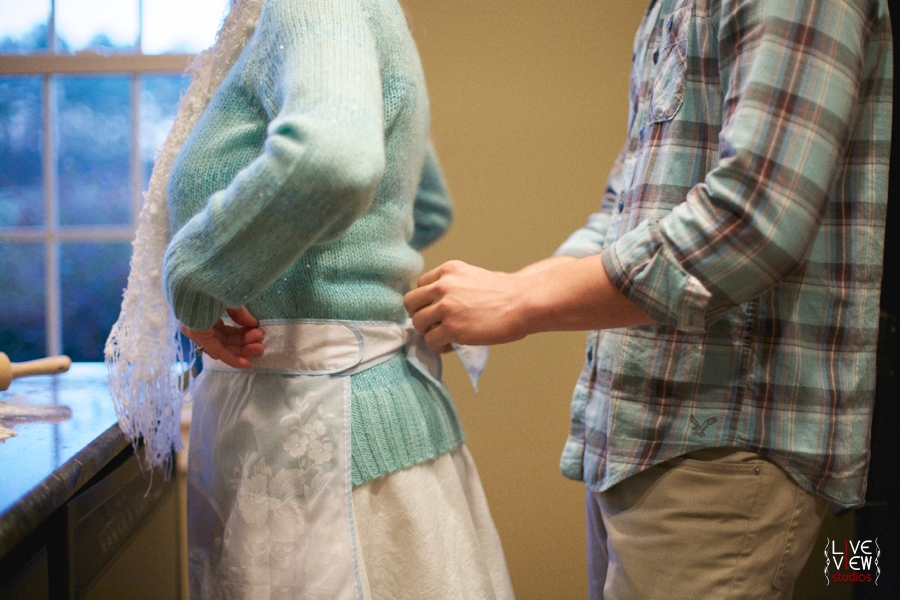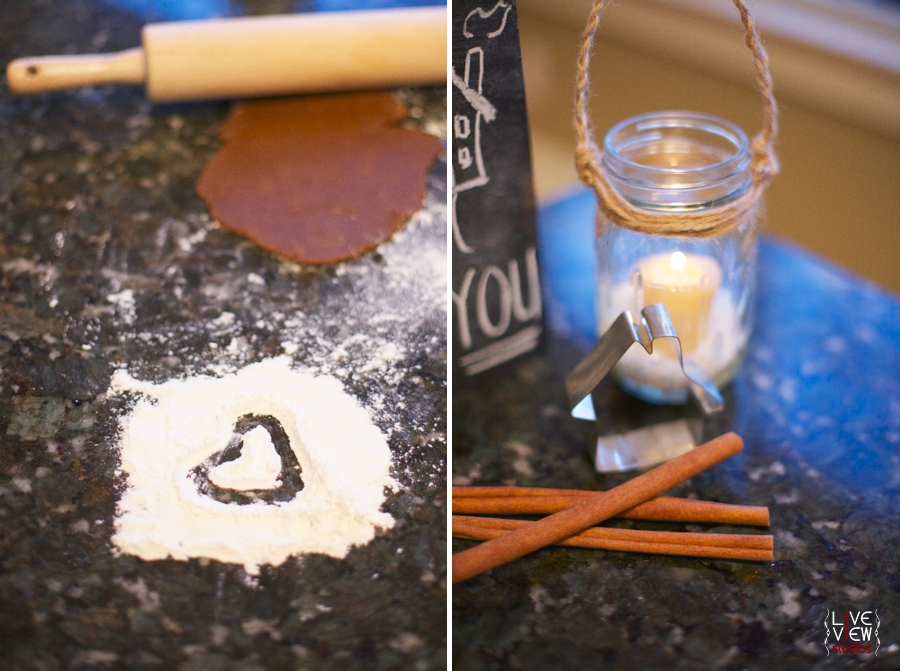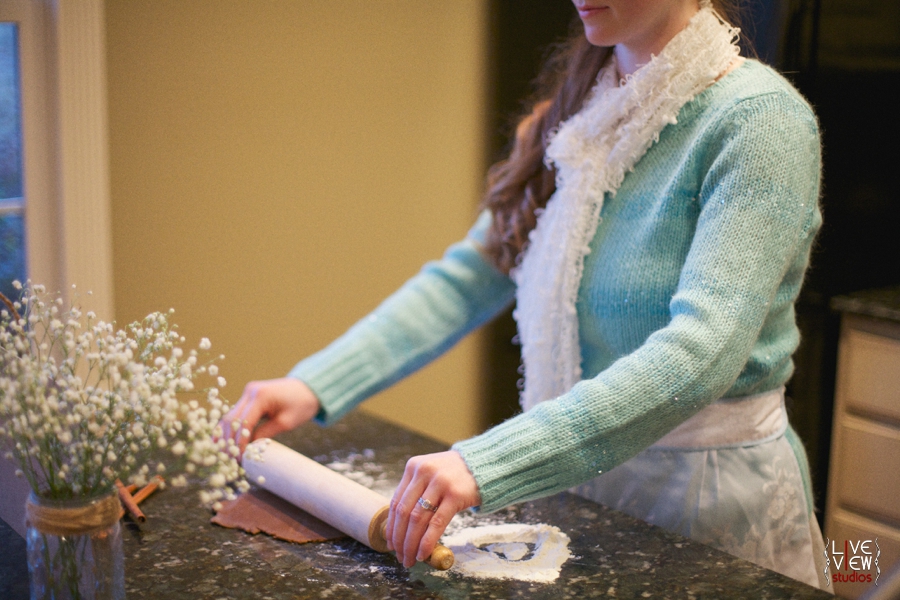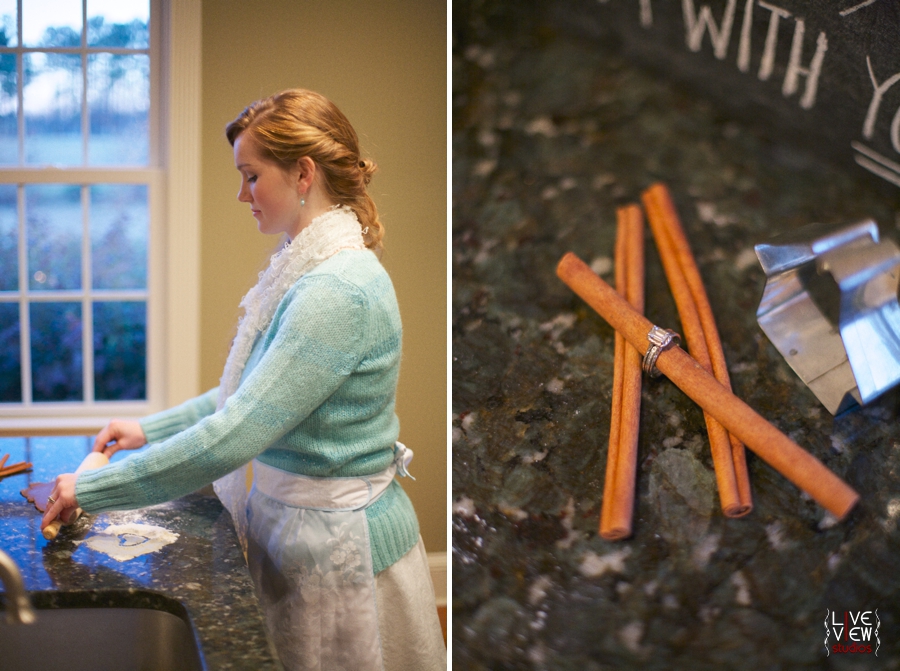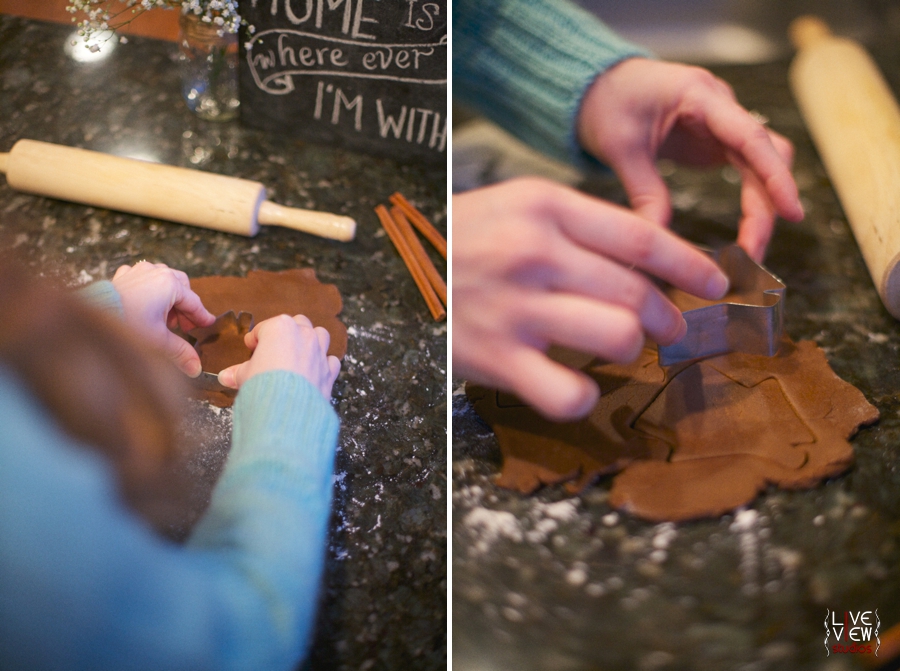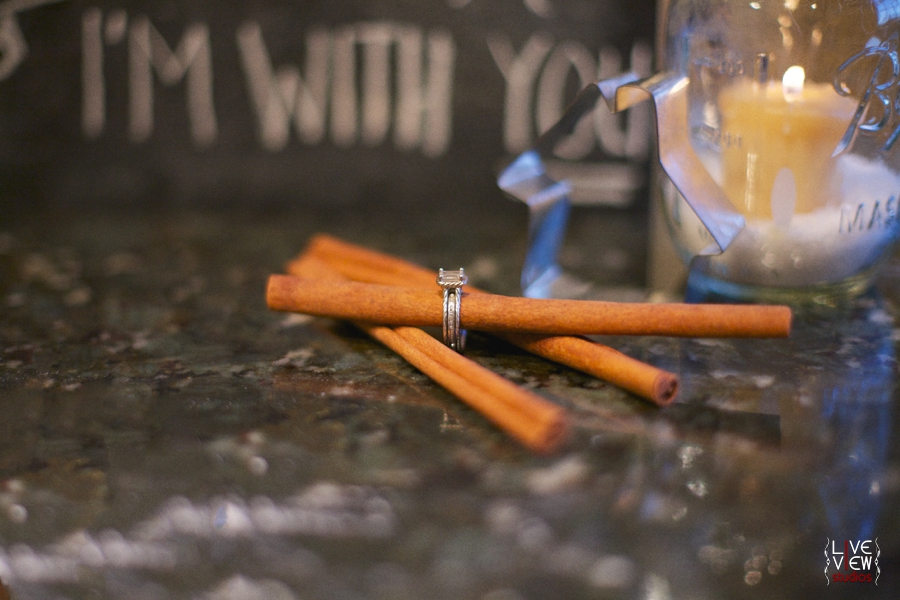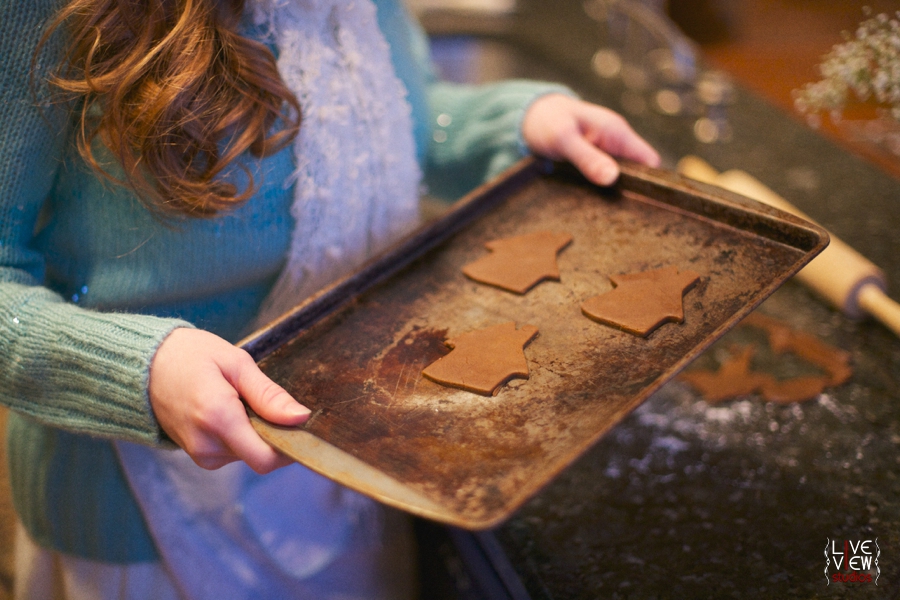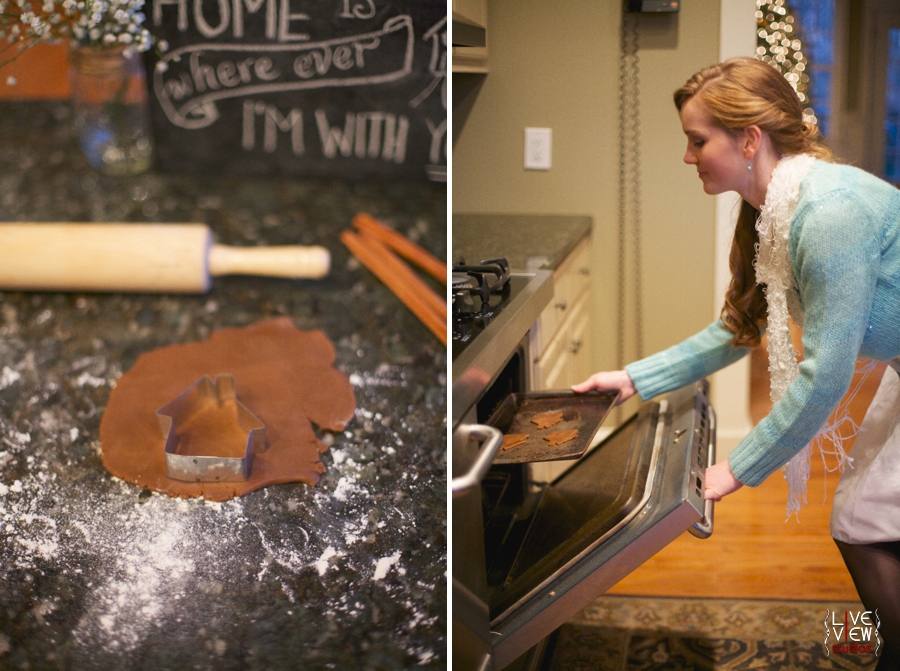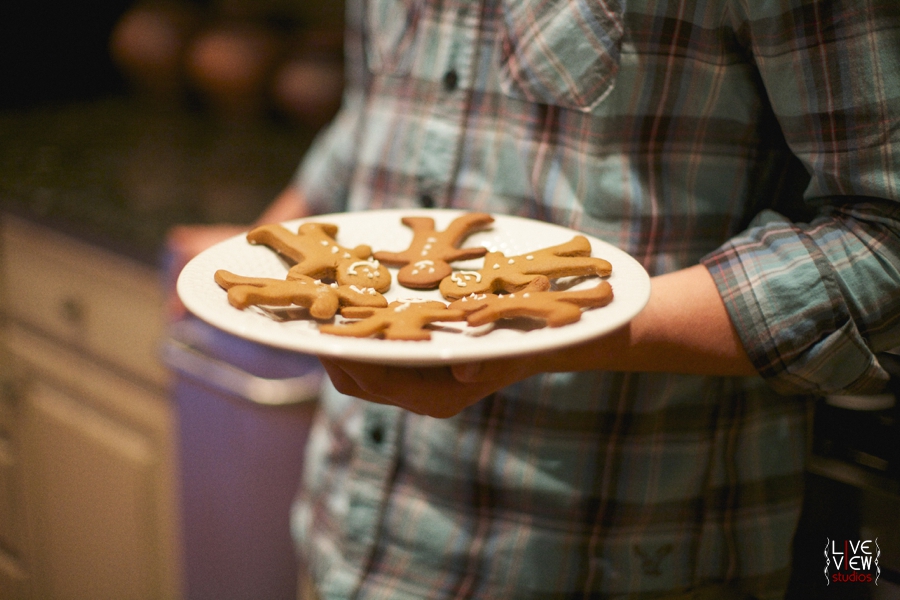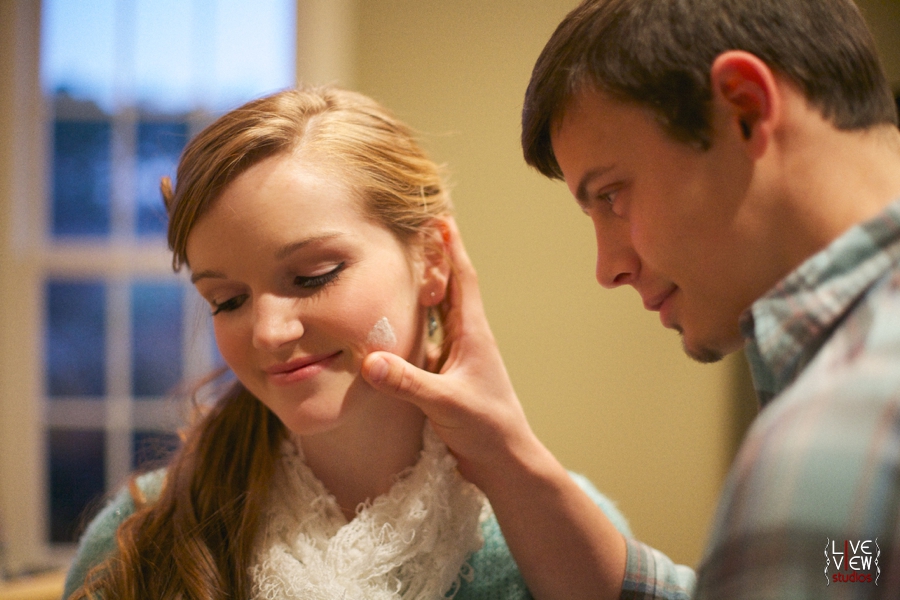 So precious!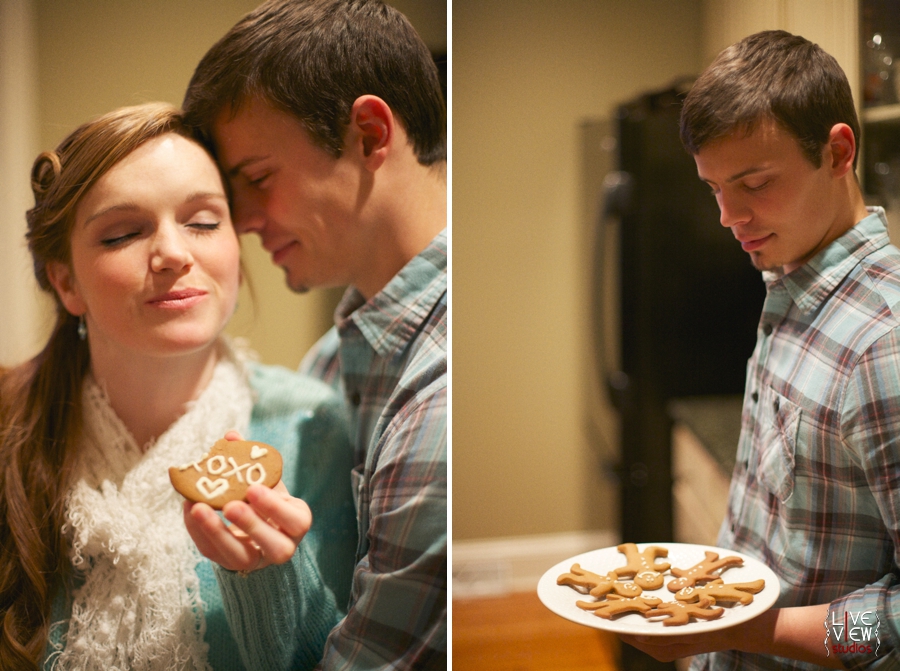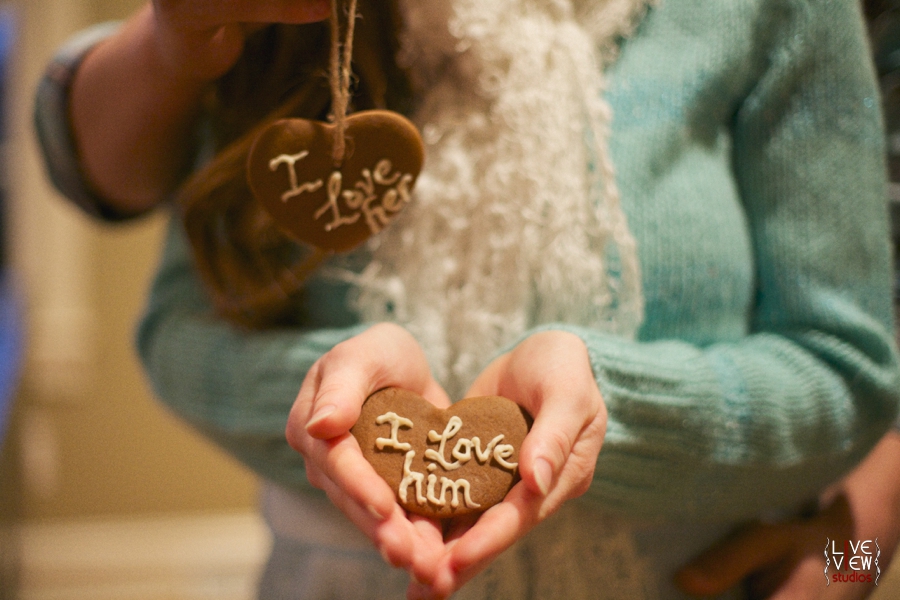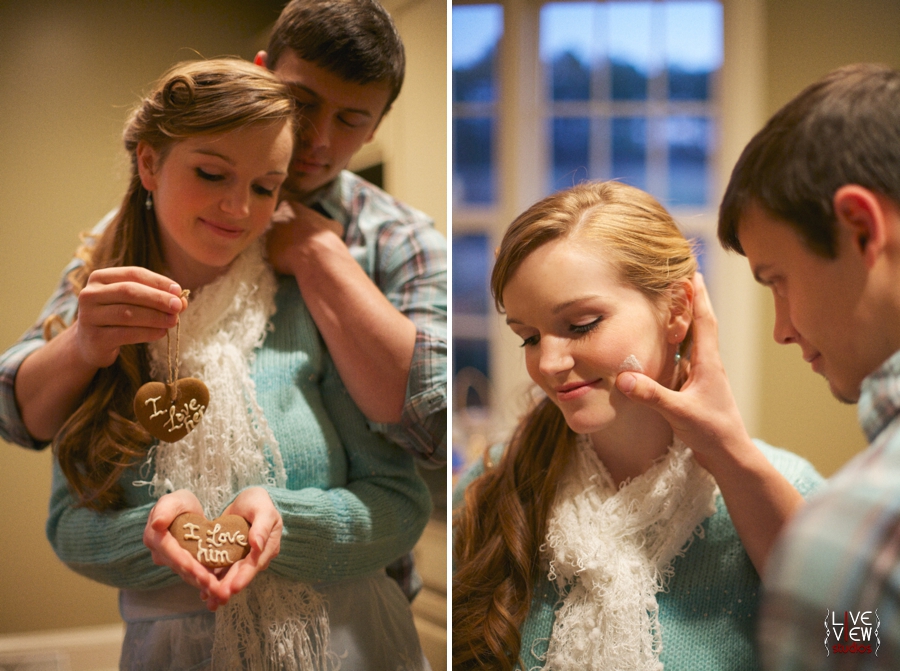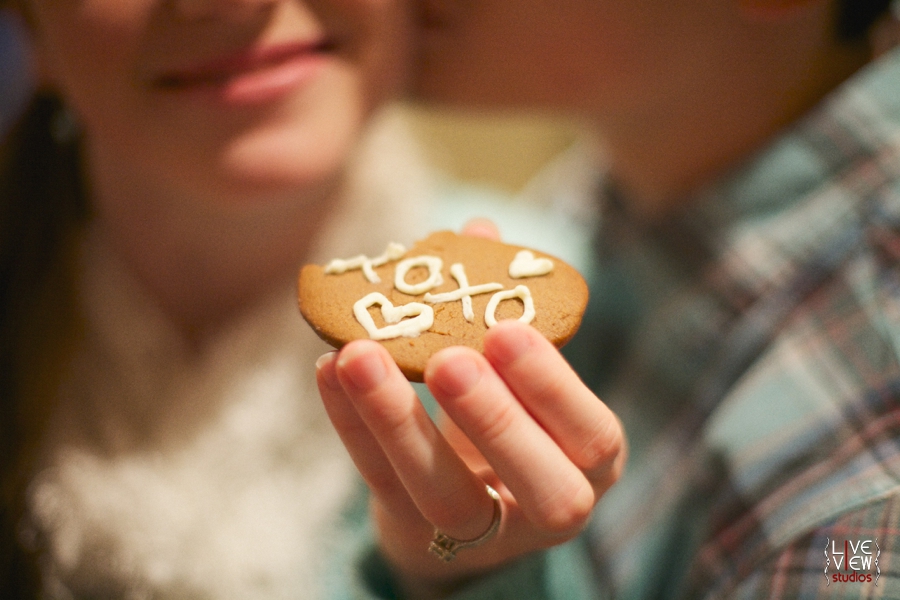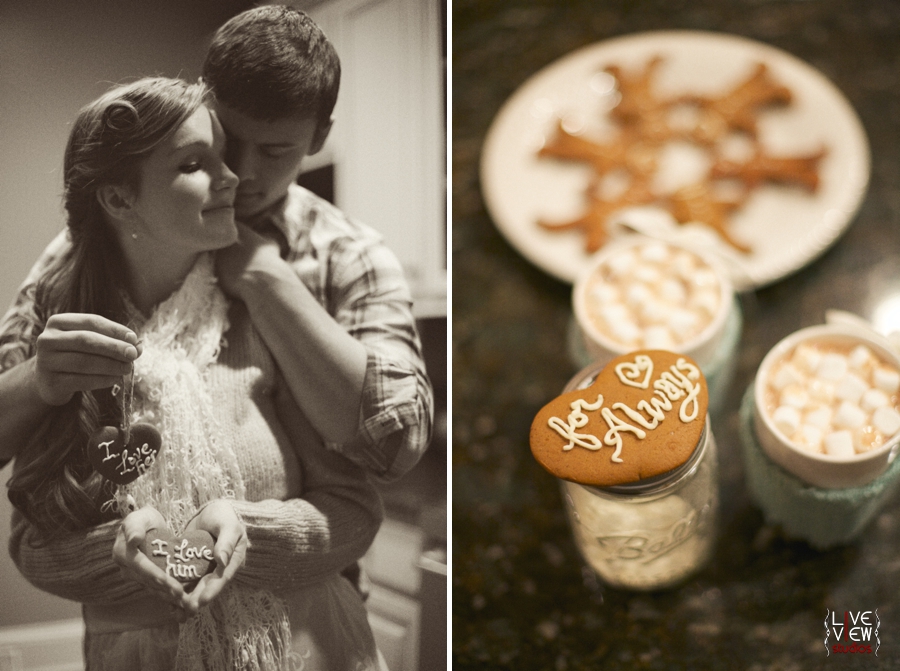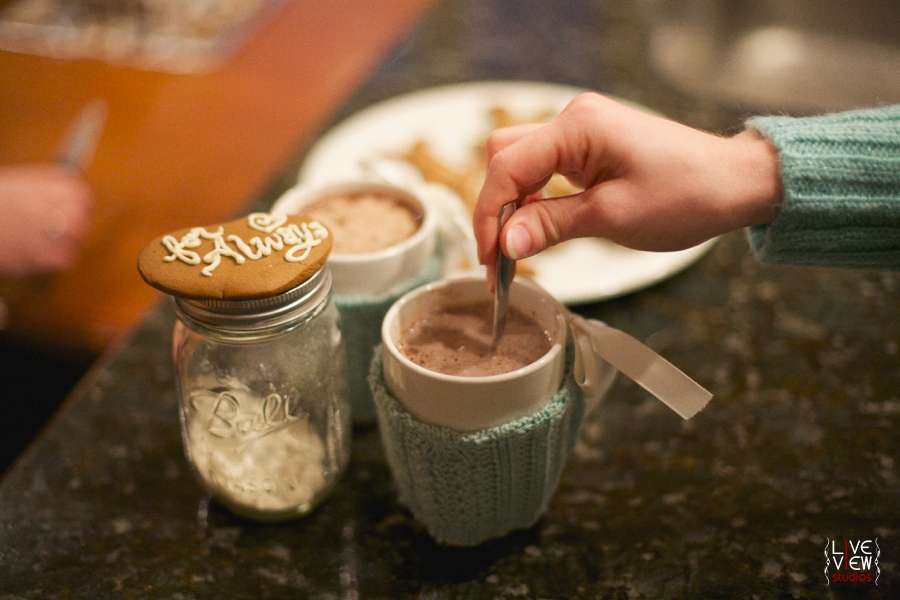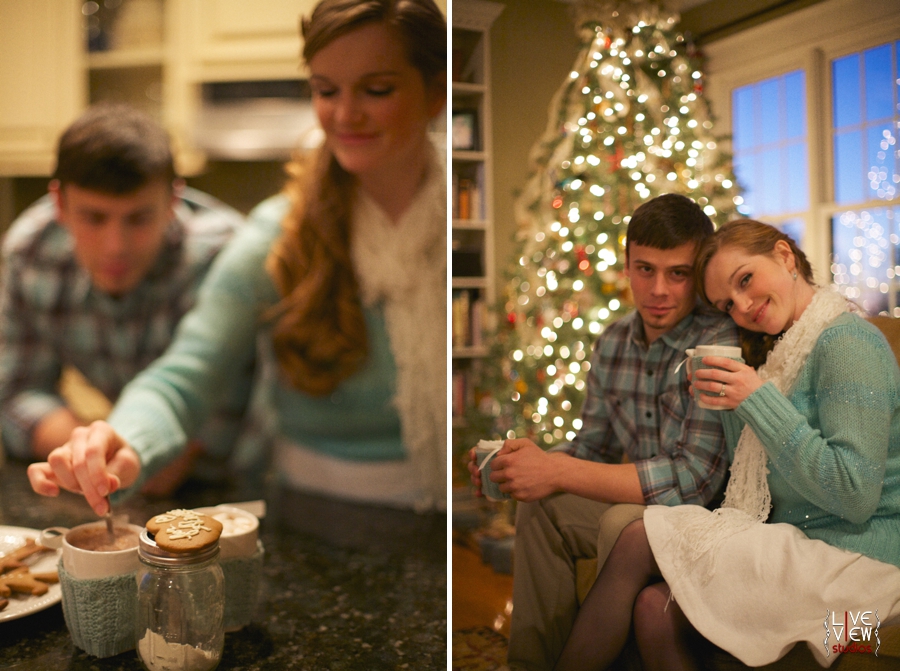 Even the mugs of hot chocolate got cozy with DIY sweater cozies!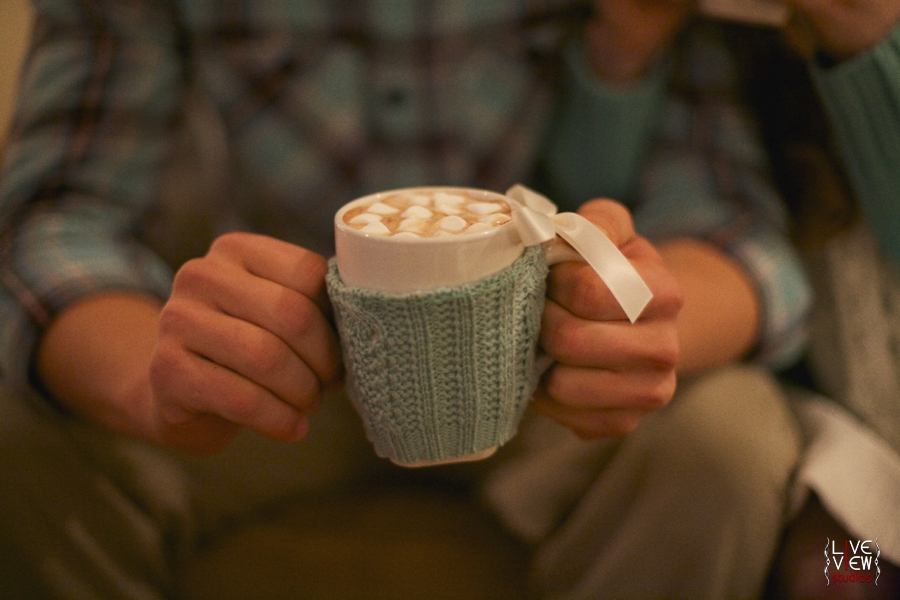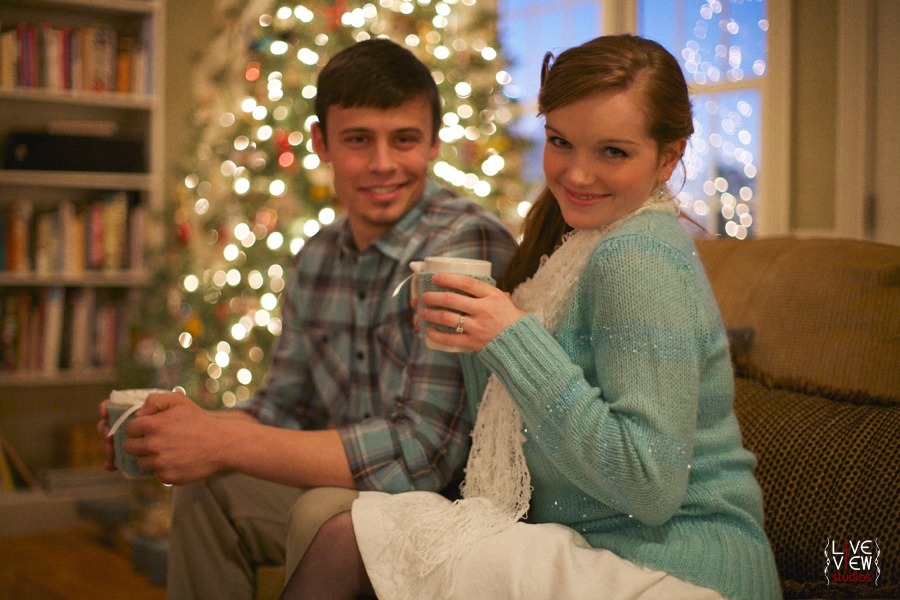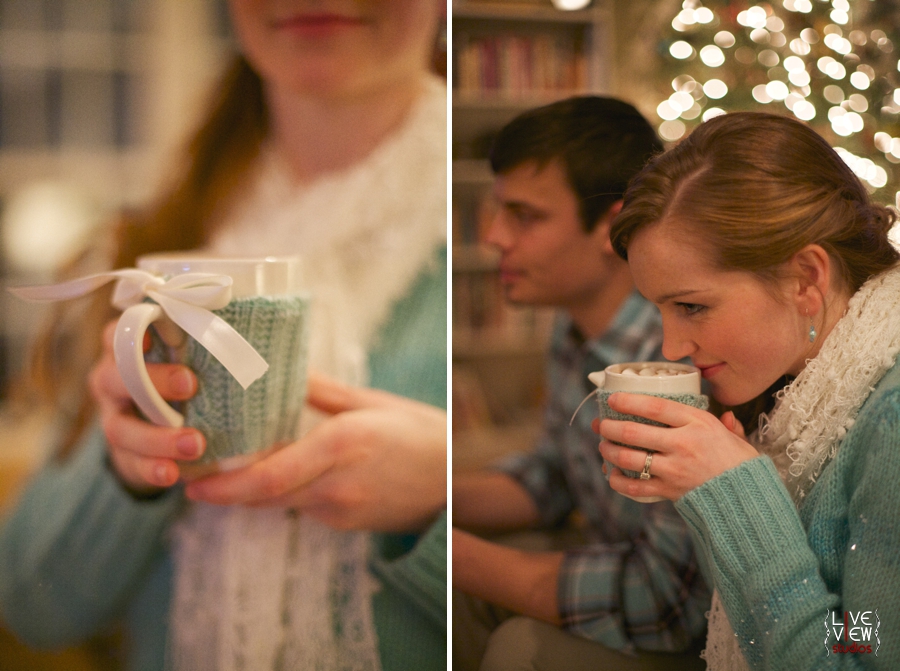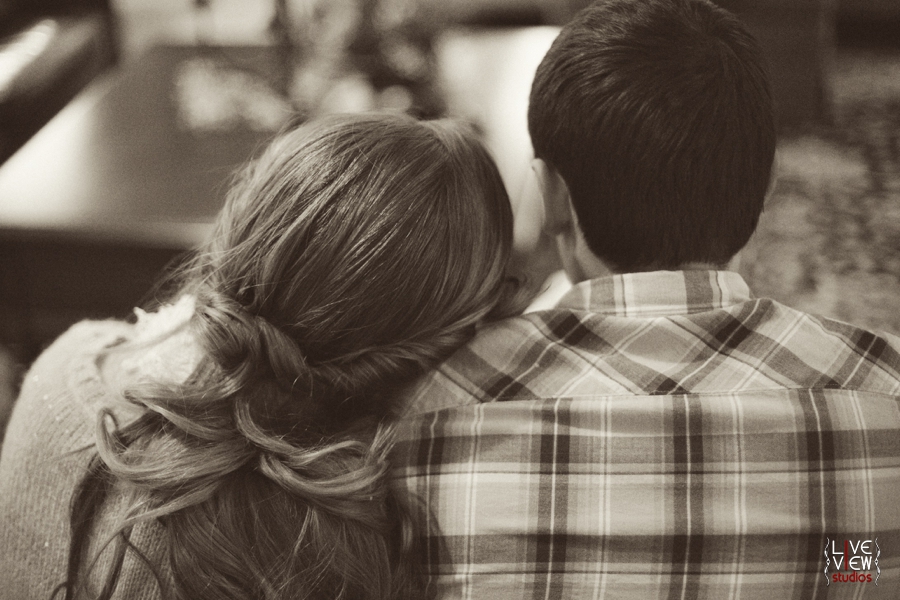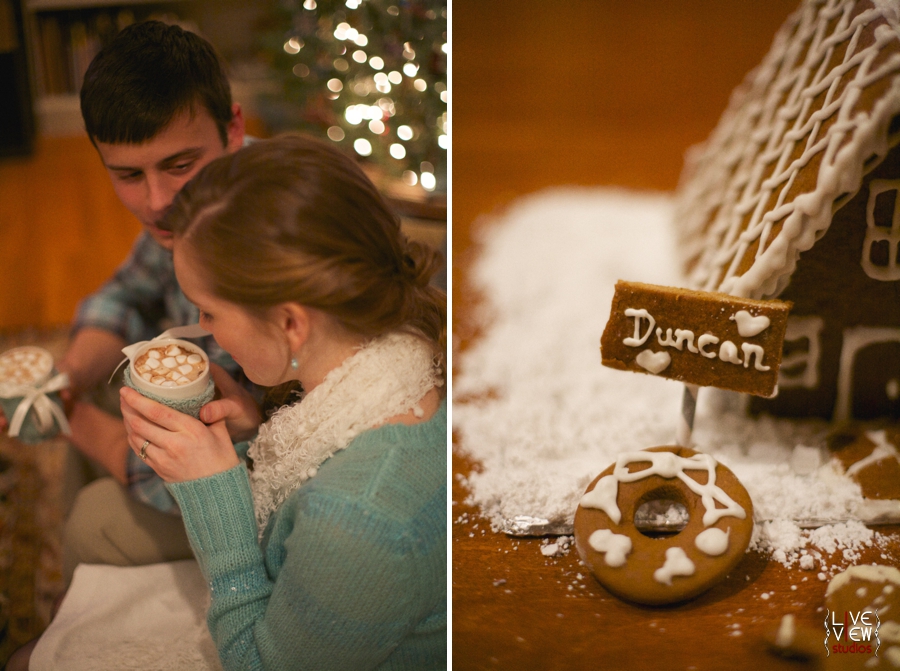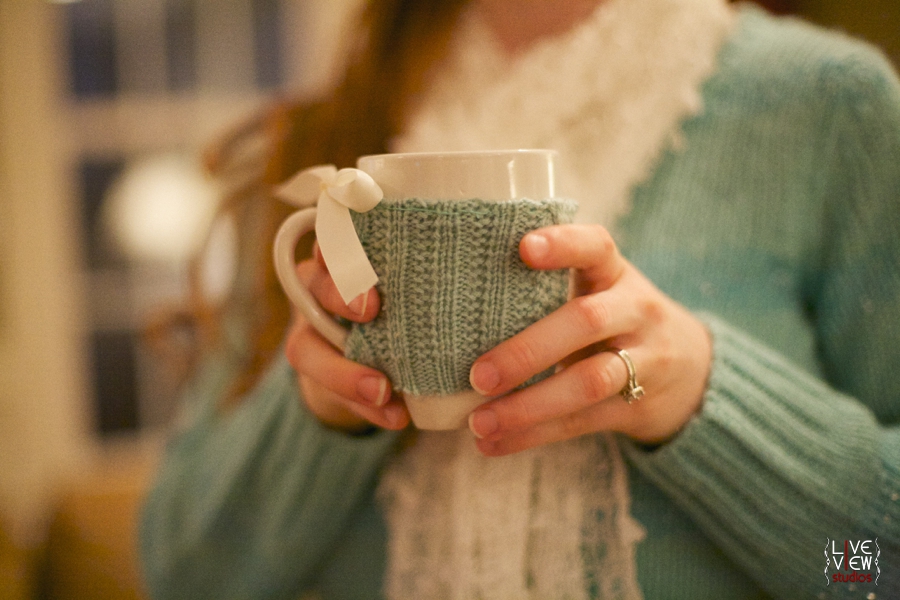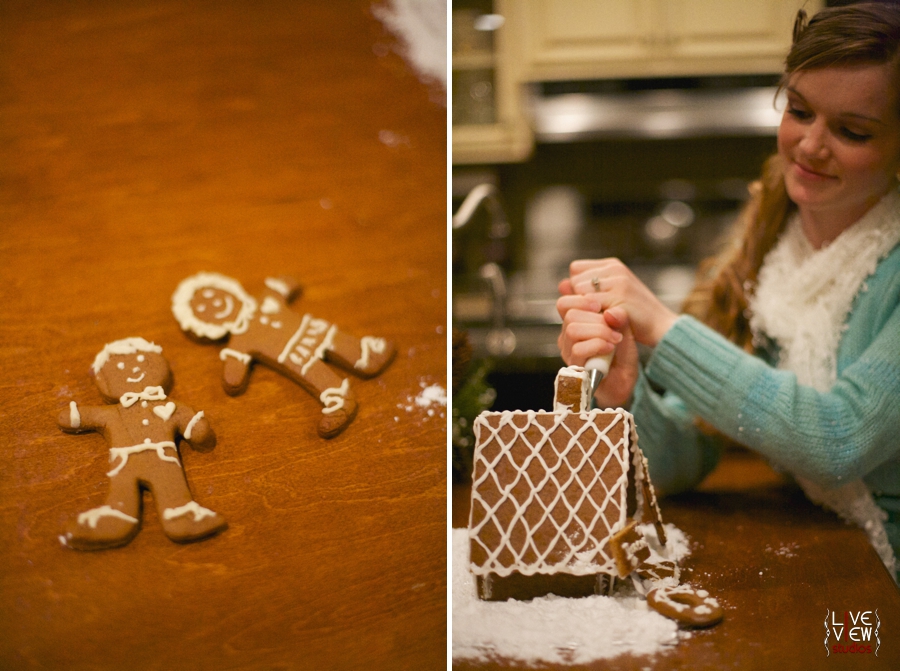 How cute is their gingerbread house, personalized with their last name!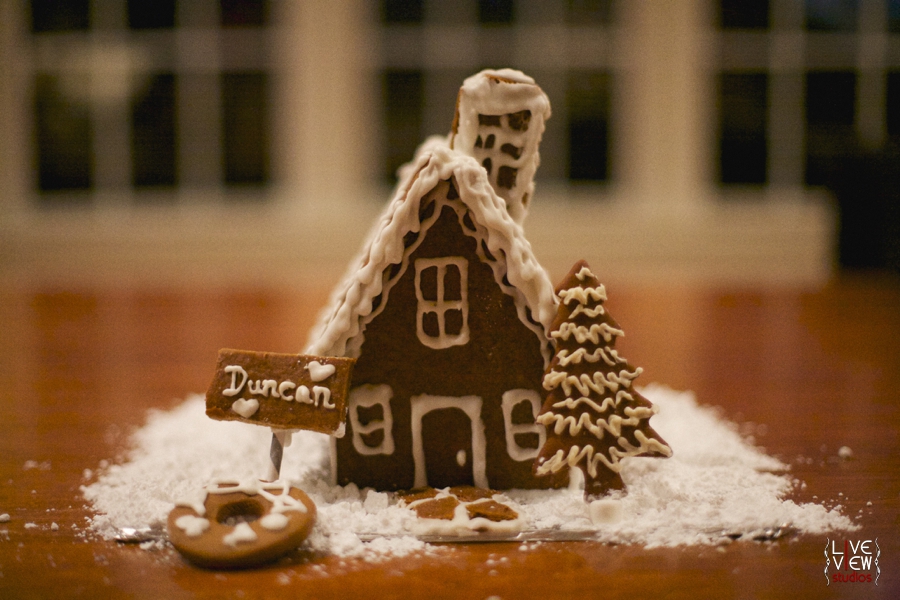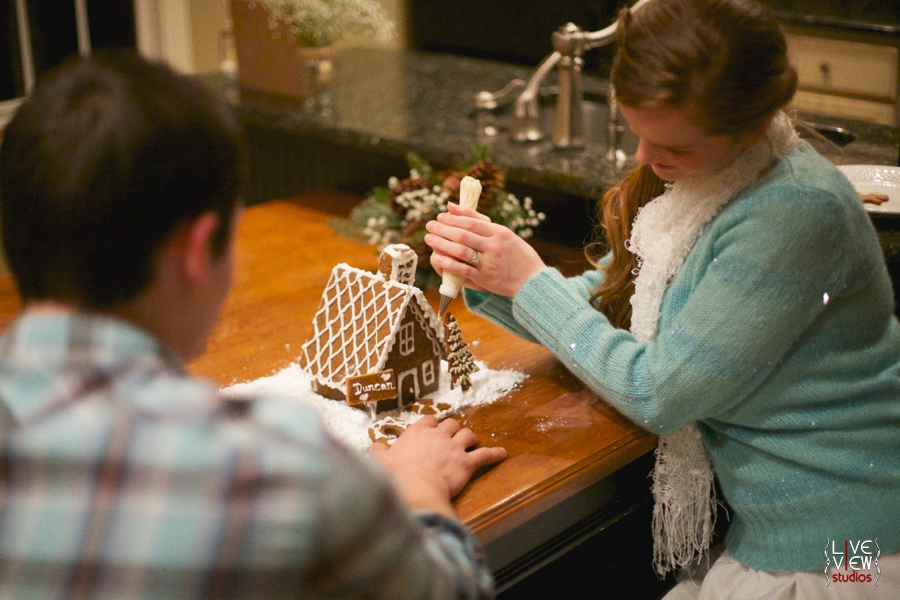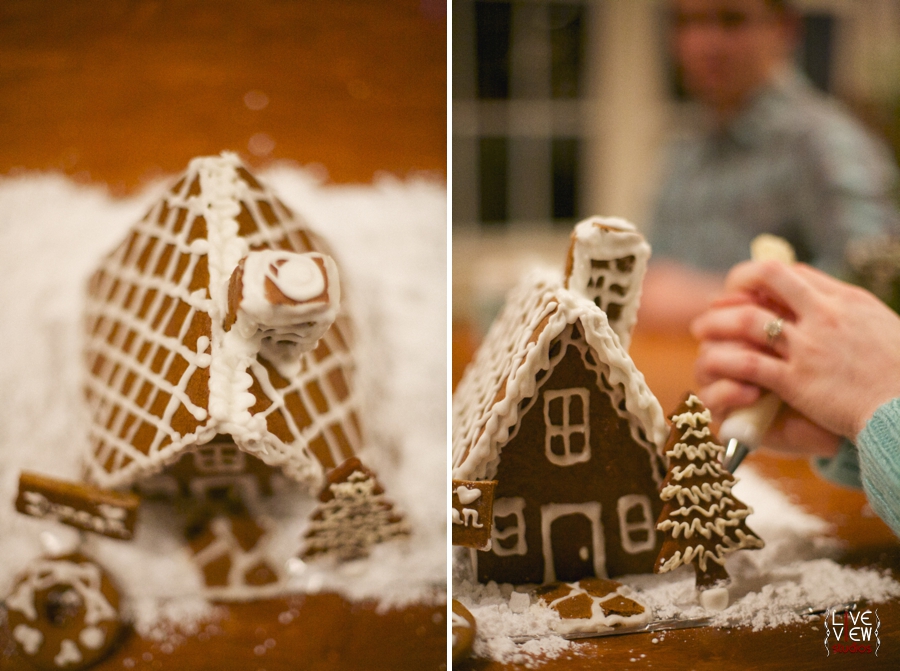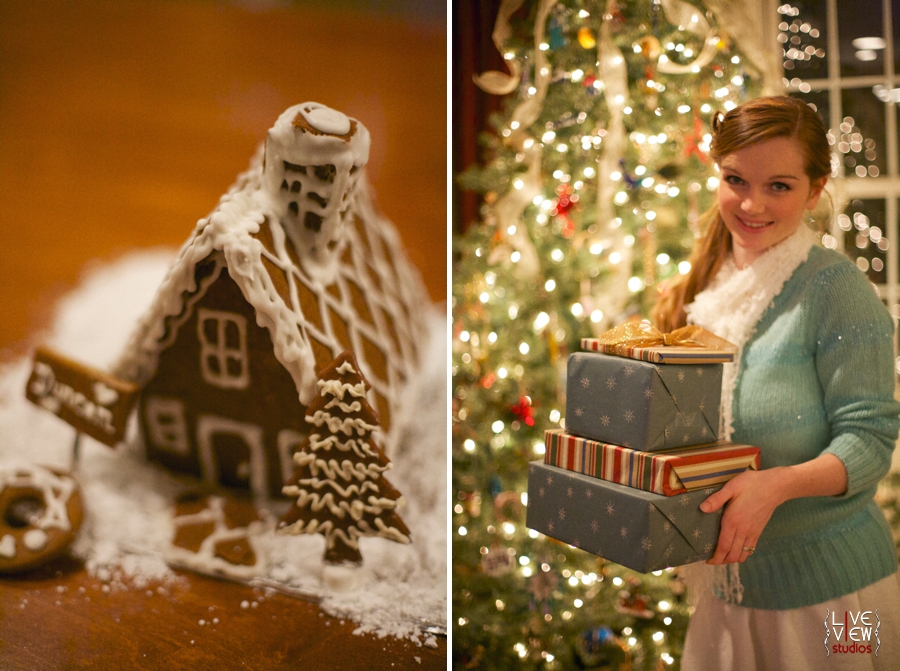 The evening ended for these sweethearts with a candlelit cuddle on the front porch, as they gazed at the stars and dreamed as lovers do .. together.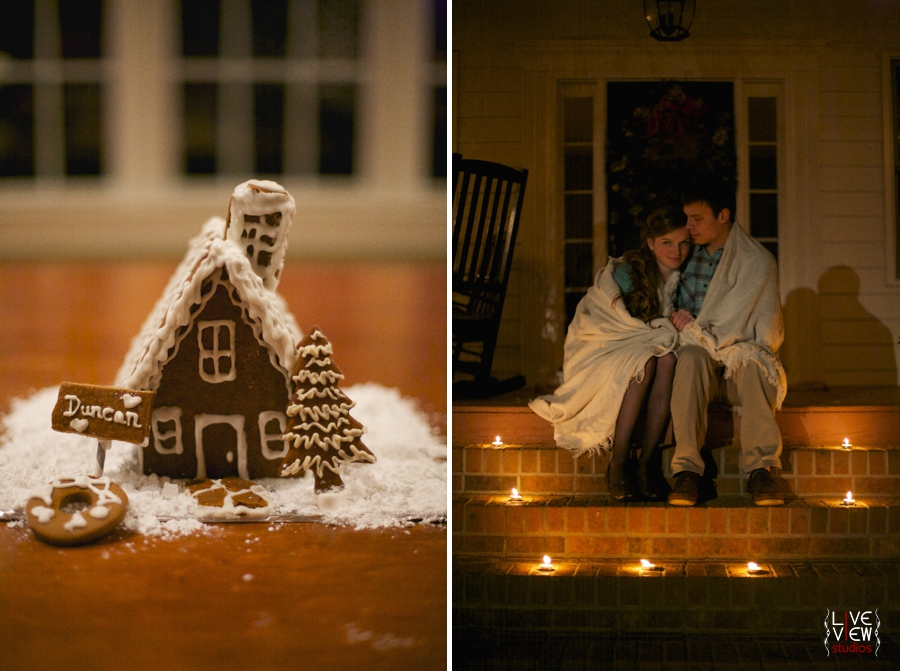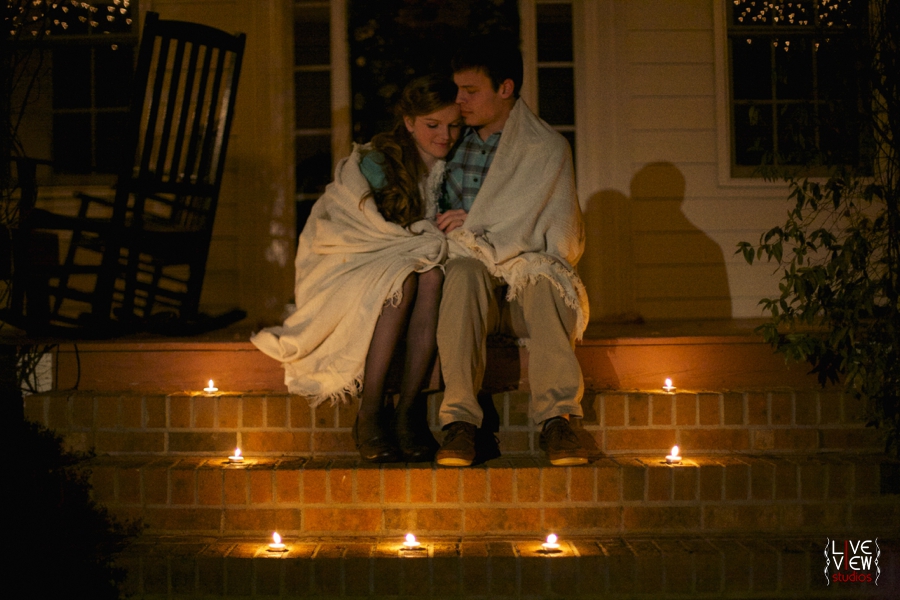 Zack & Kendra, you two are so incredibly beautiful together! Thanks for working with us on this session and bringing all of your love into it :) We love you both!
What was you favorite image from this wintry inspiration shoot? Let us know in comments below!
xoxo, Brent & Anna
P.S. Many thanks to Lilly Beck for styling Kendra's hair. She looked so gorgeous!
P.P.S. If you'd like to make your own gingerbread house like the one pictured in this session, we followed the recipe and instructions here. The gingerbread men and heart cookies were made with this recipe, and we can personally attest that they were delicious!