"Love is most nearly itself when here and now cease to matter." ~ T.S. Eliot
We had the sweetest time with Mary & Don at their engagement session recently … they met while making s'mores, fell in love, and have been together ever since! We had such pretty light for their session at the JC Raulston Arboretum, and even thought there was a brief random sprinkle of rain in the middle, the sun peeked out again and we got some gorgeously romantic photos of the two of them!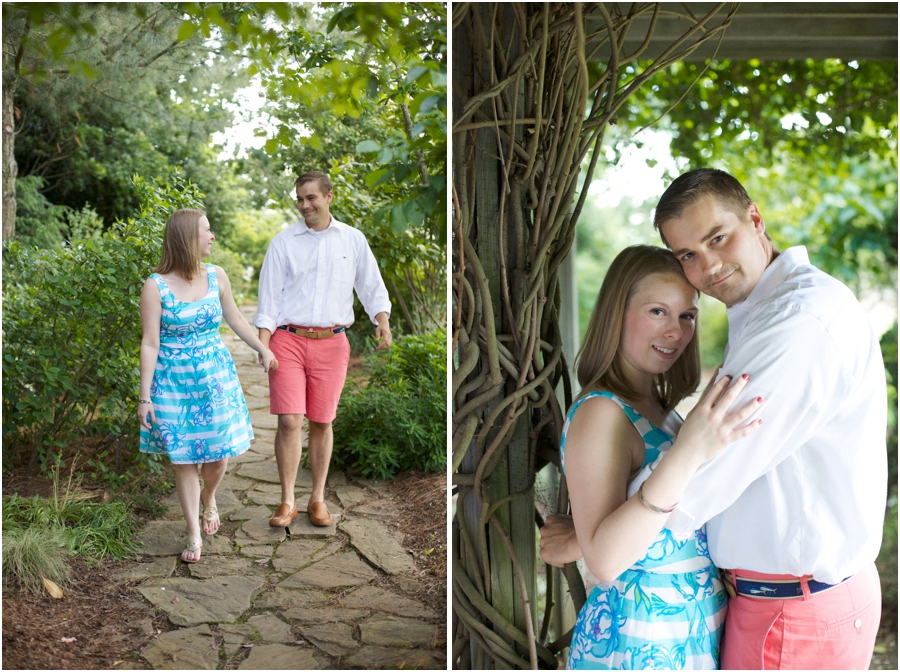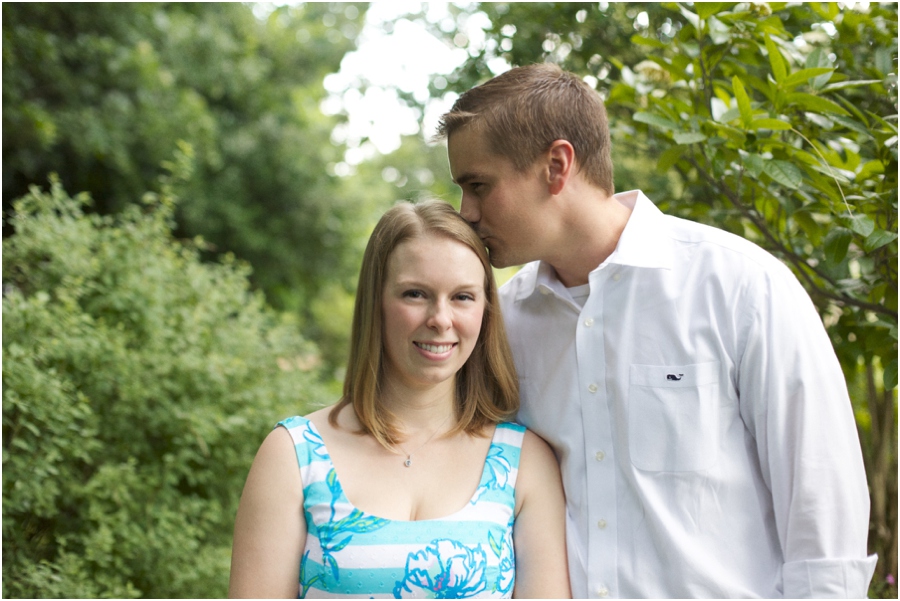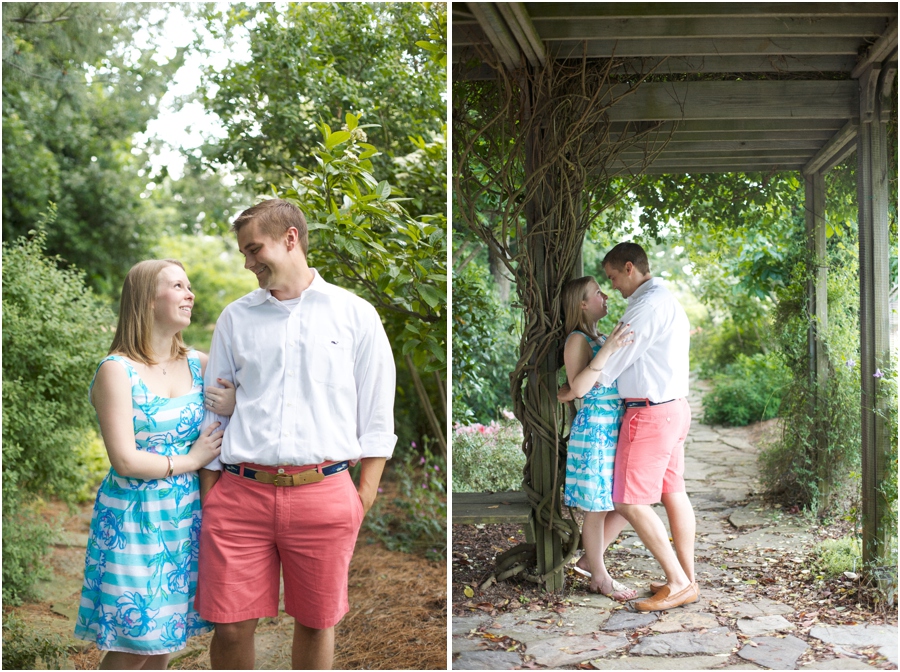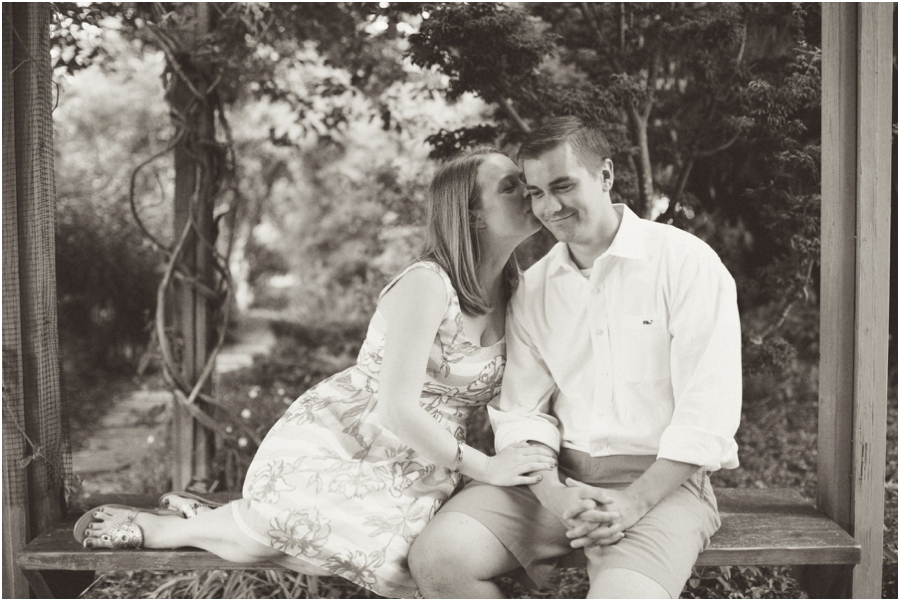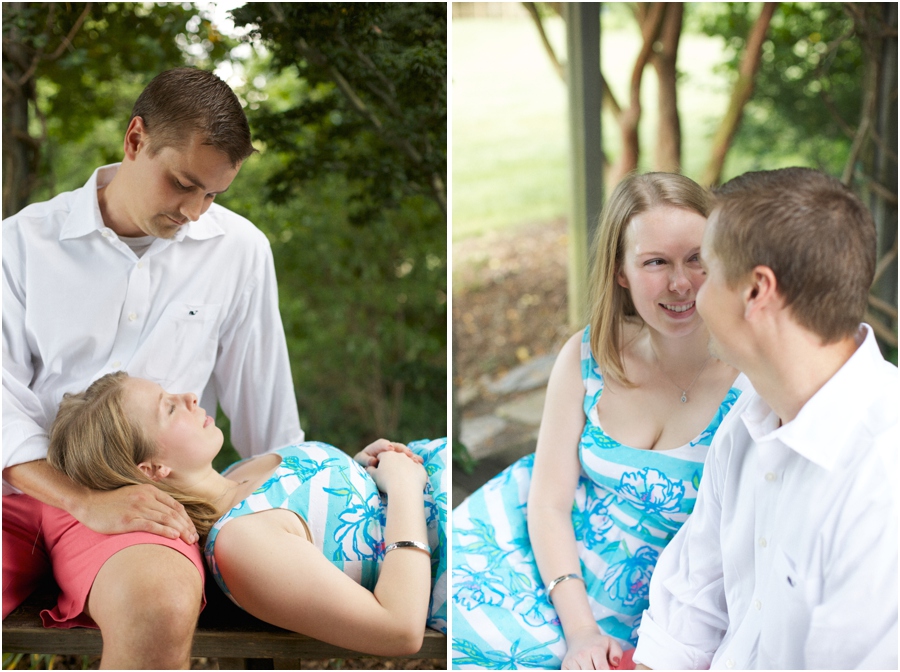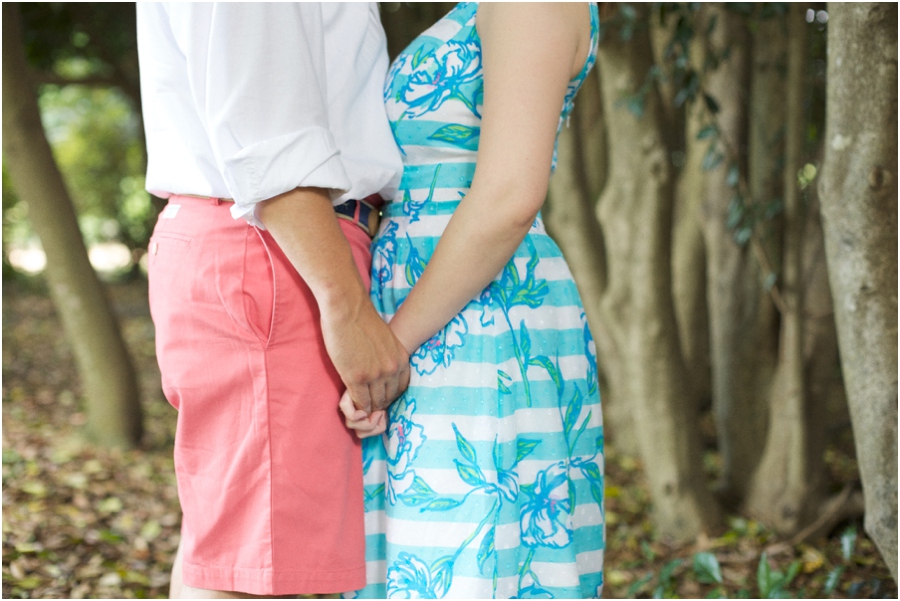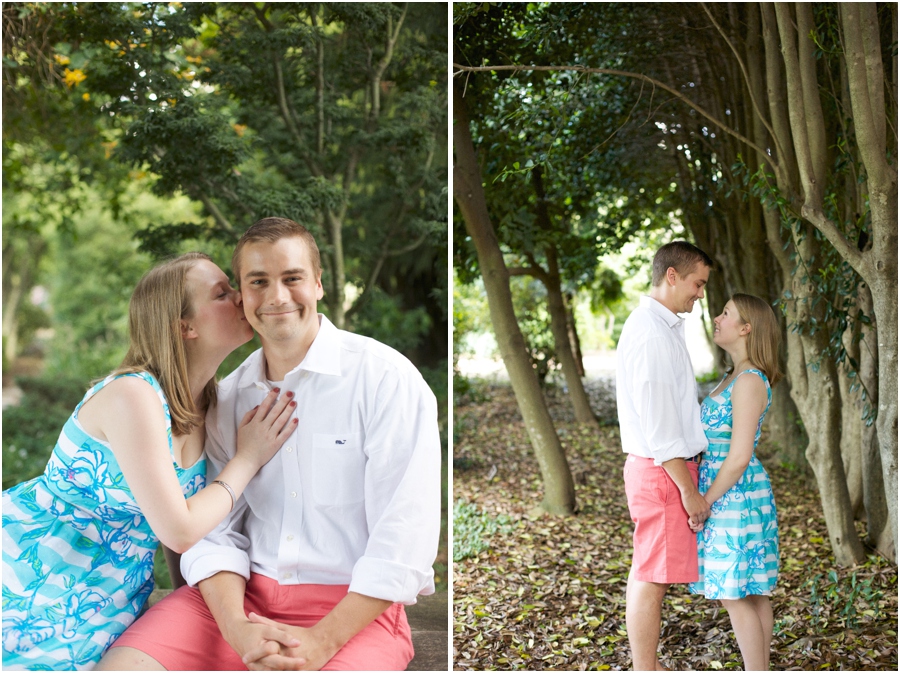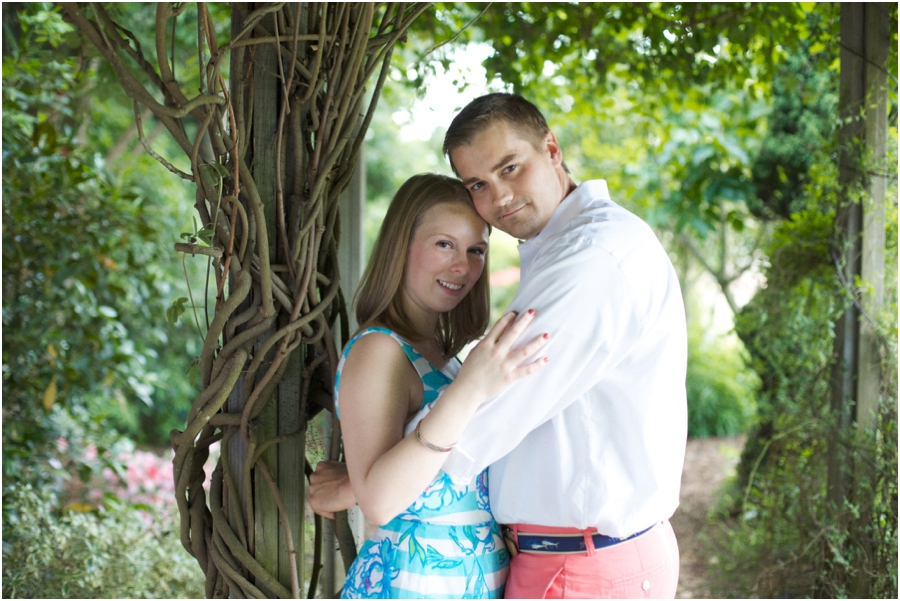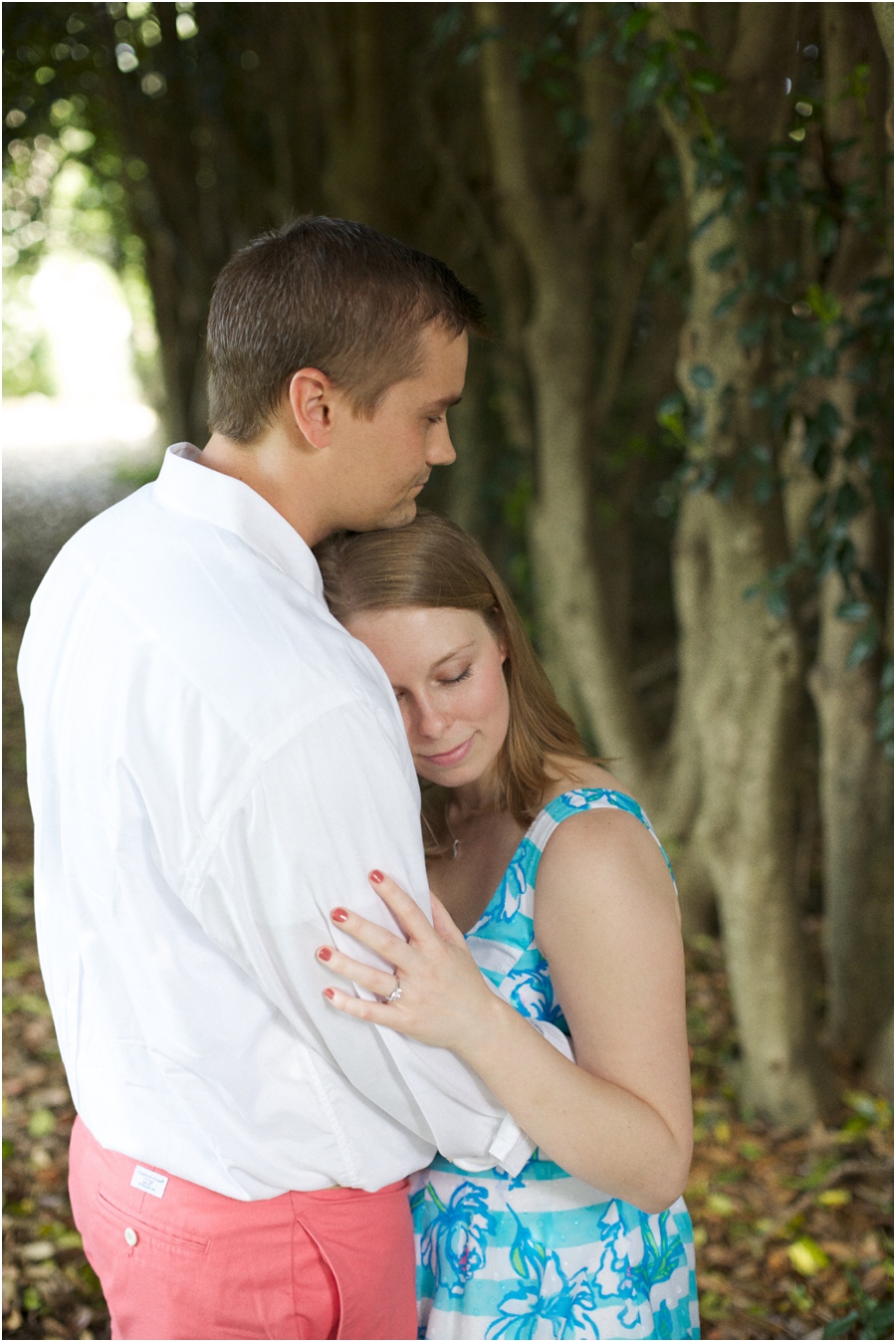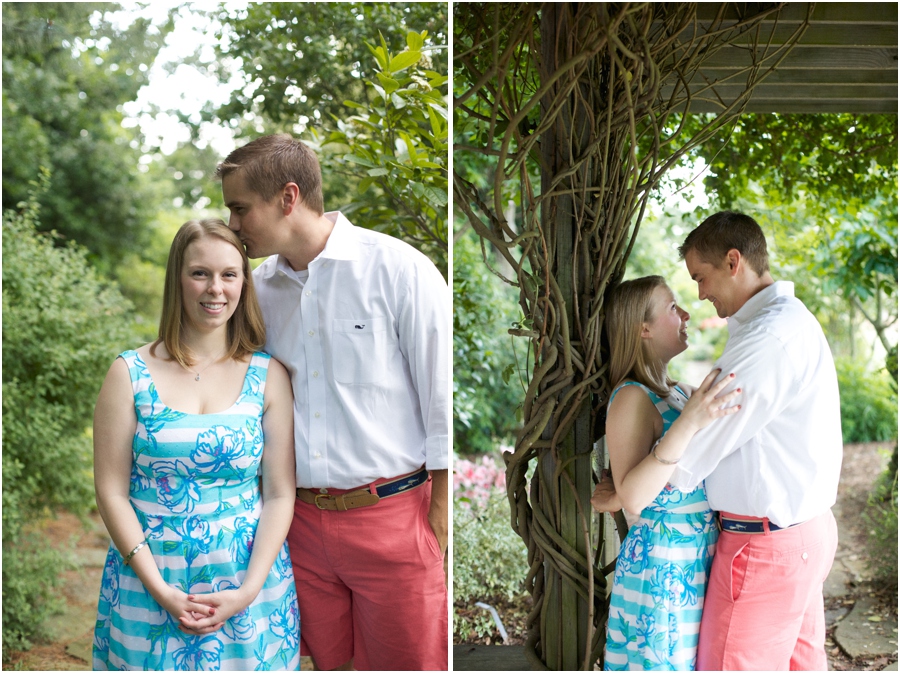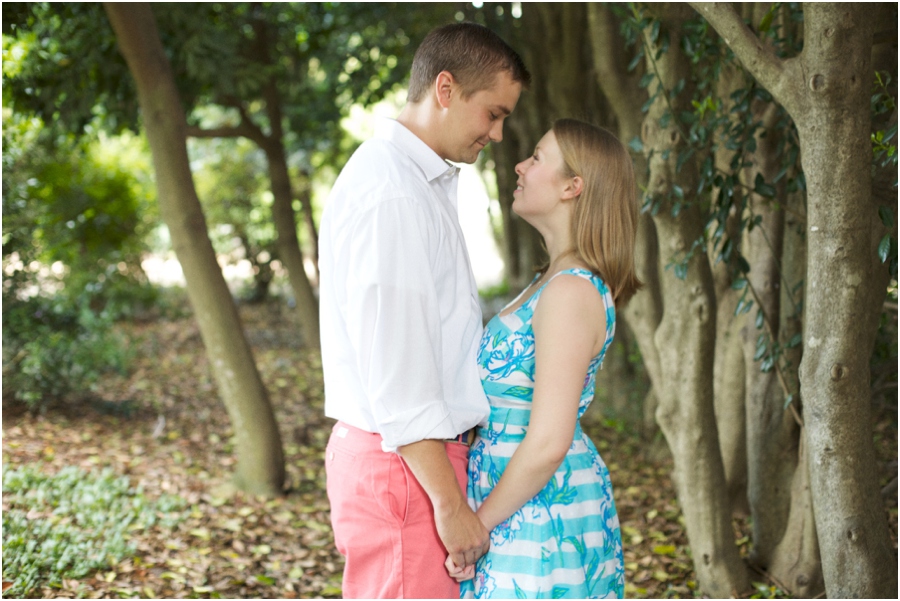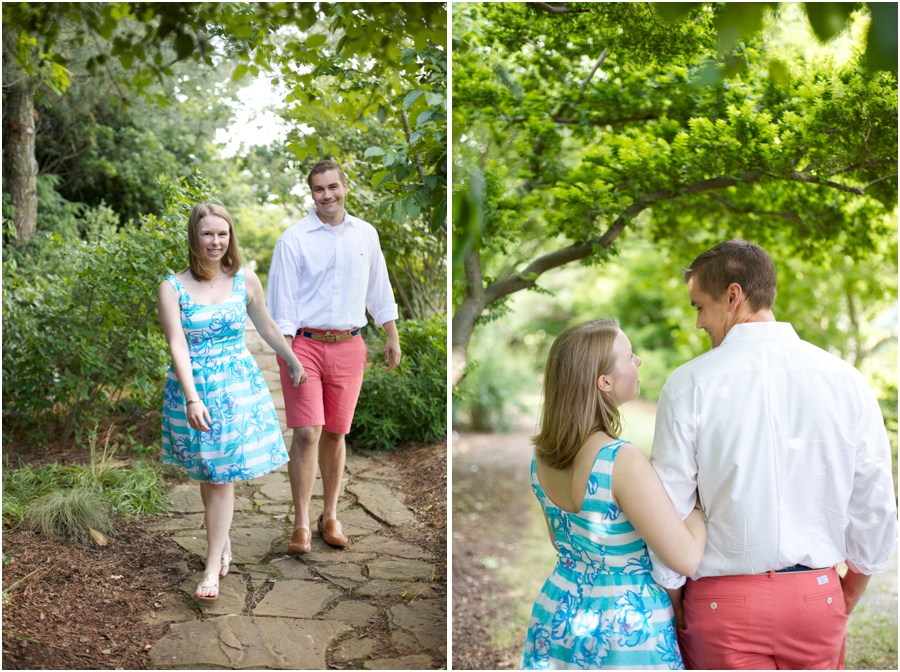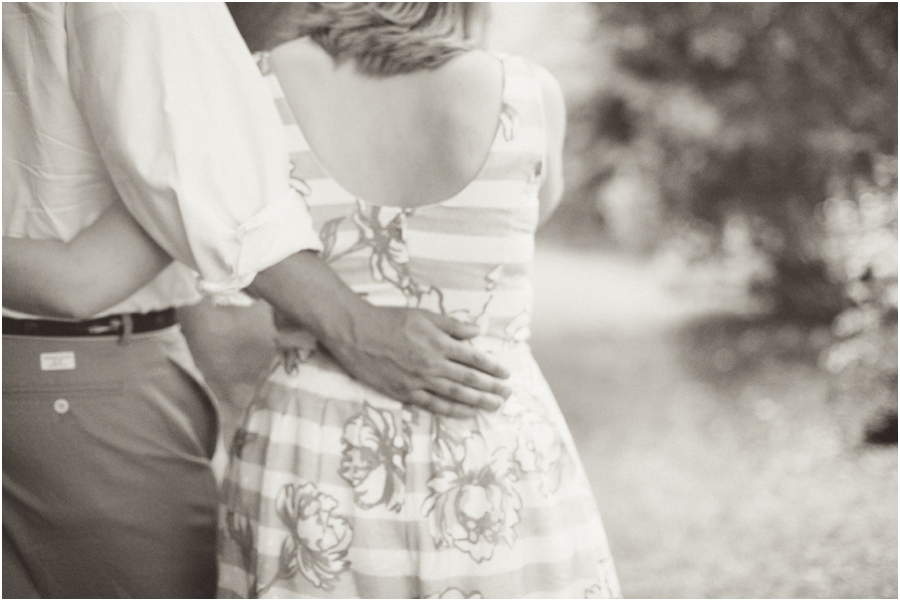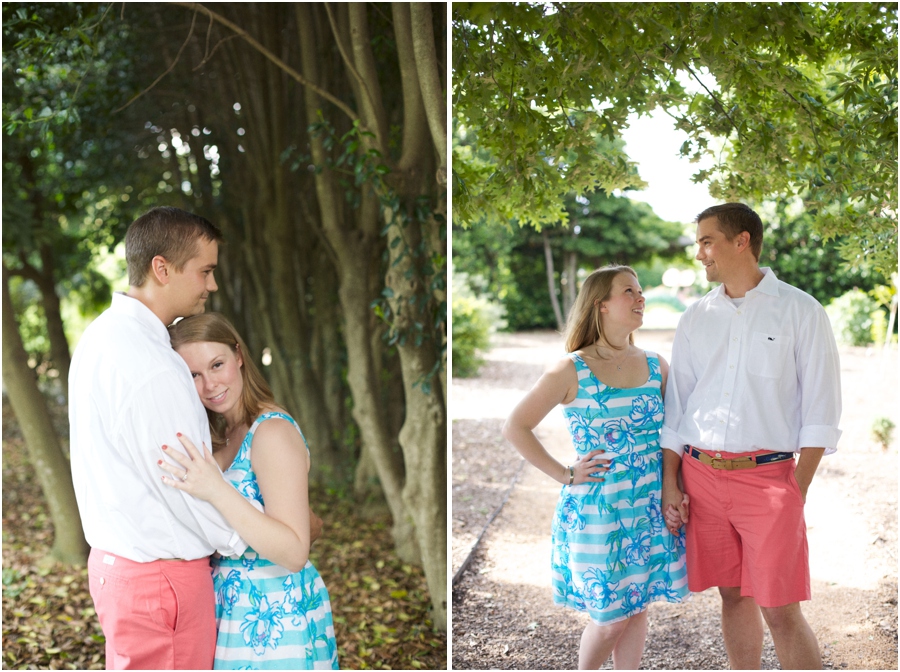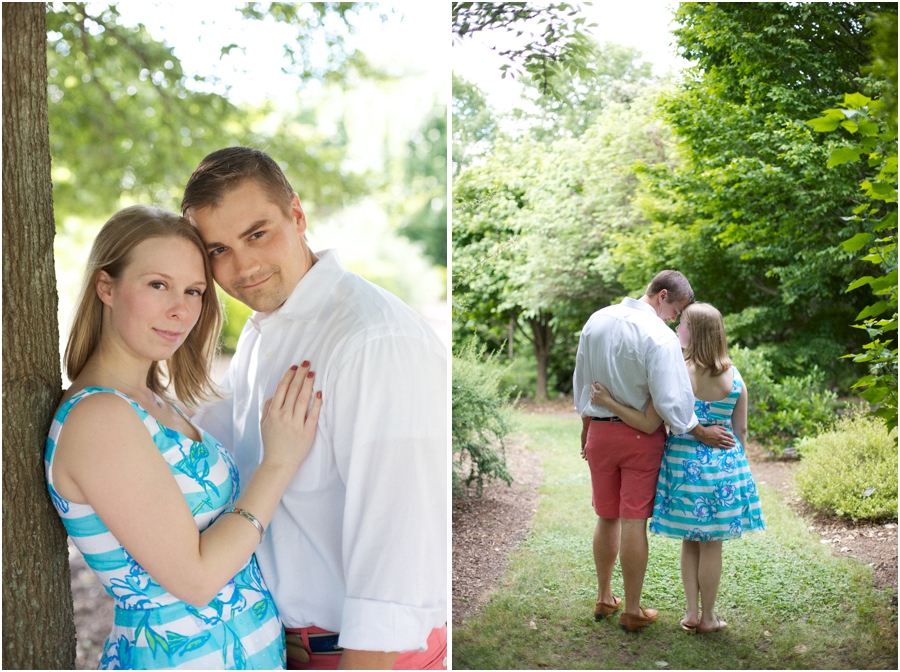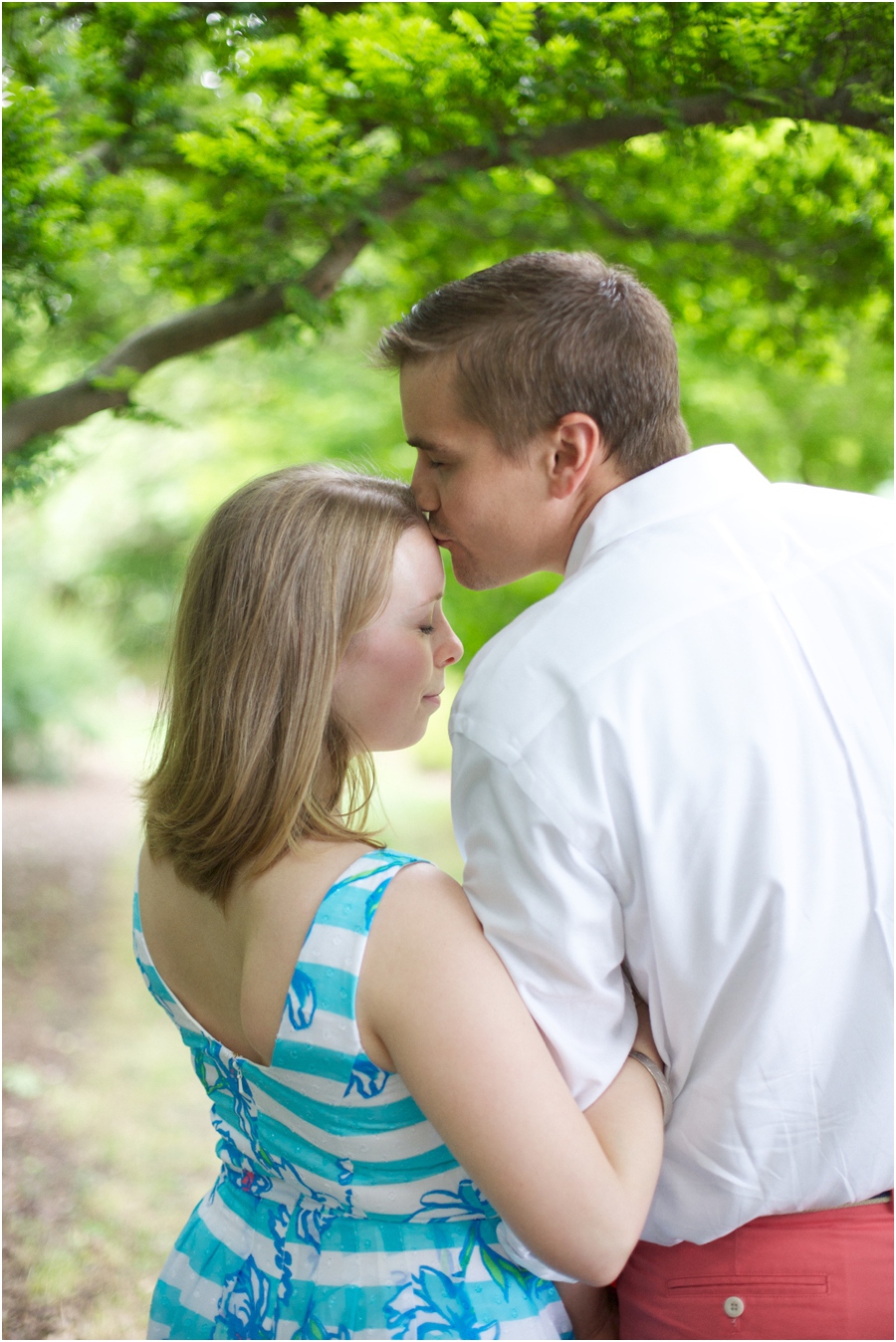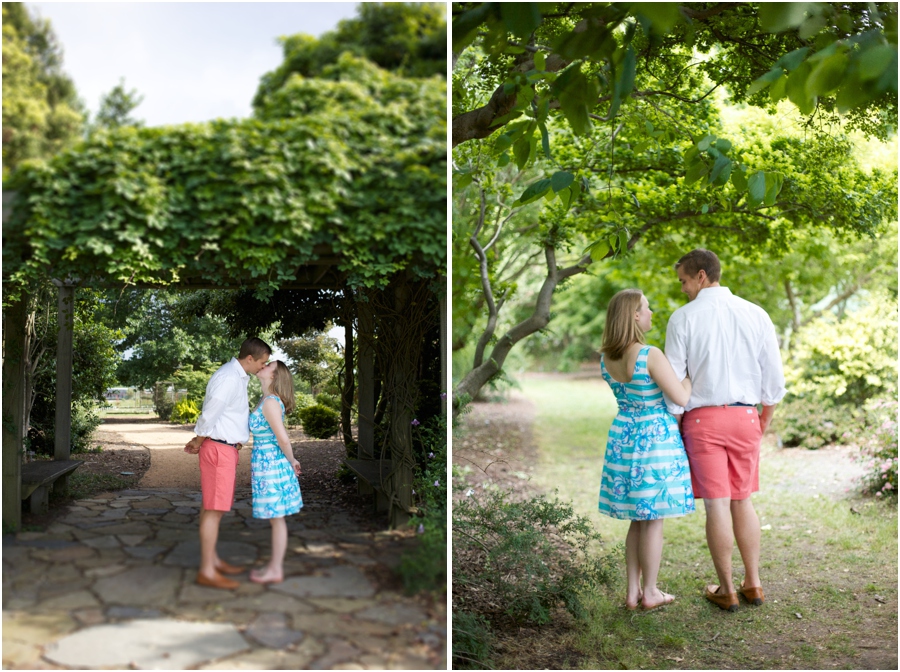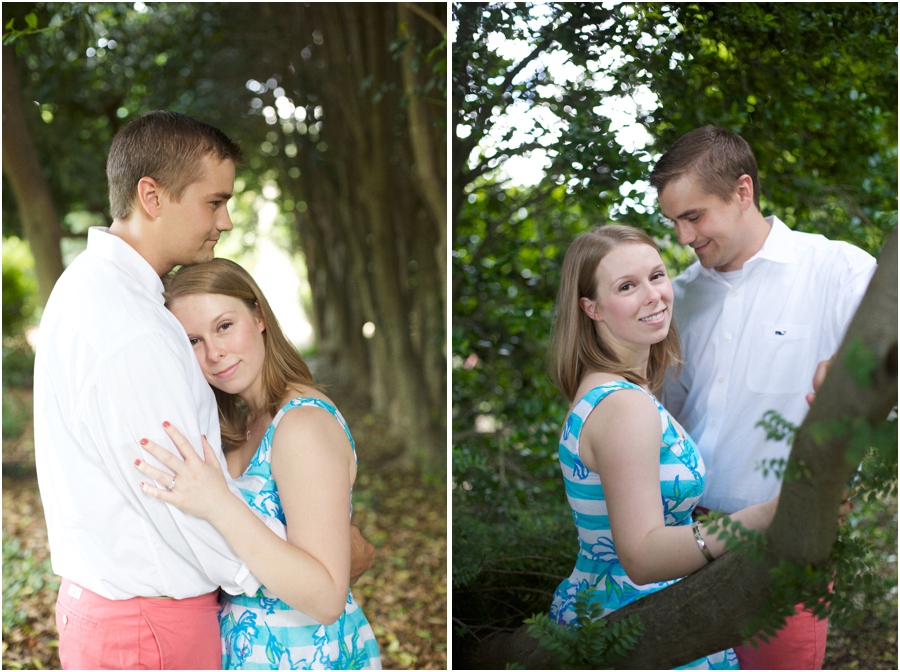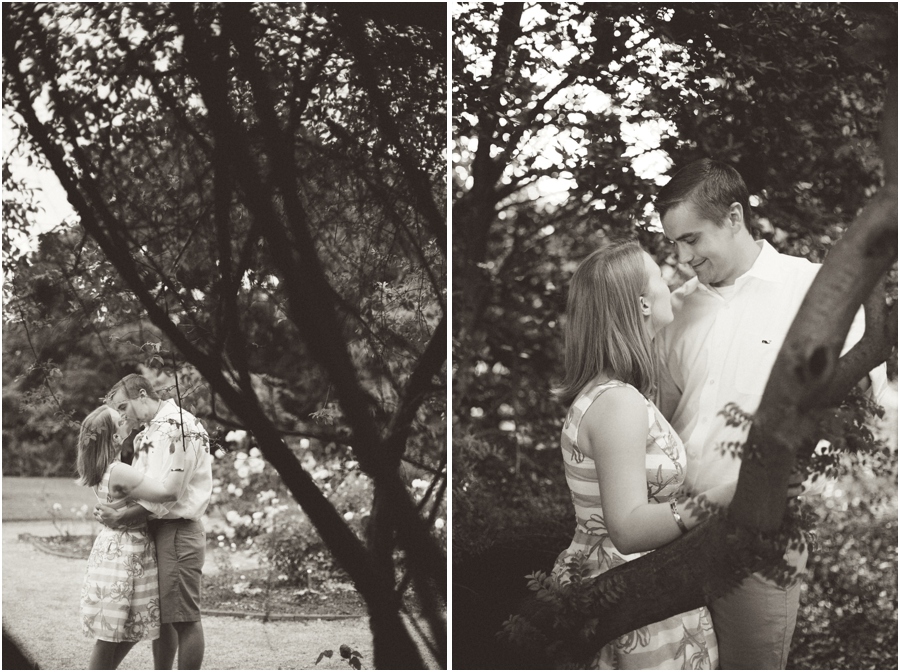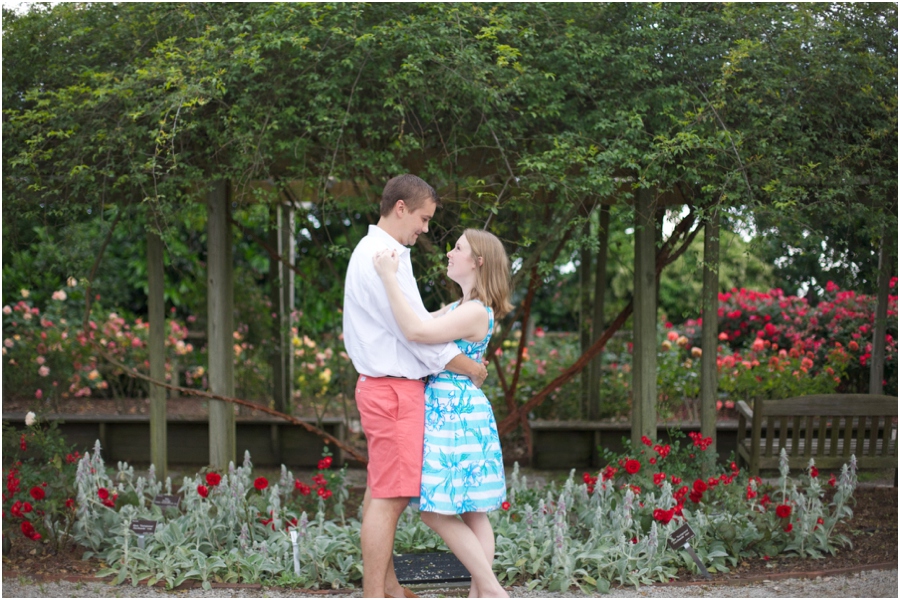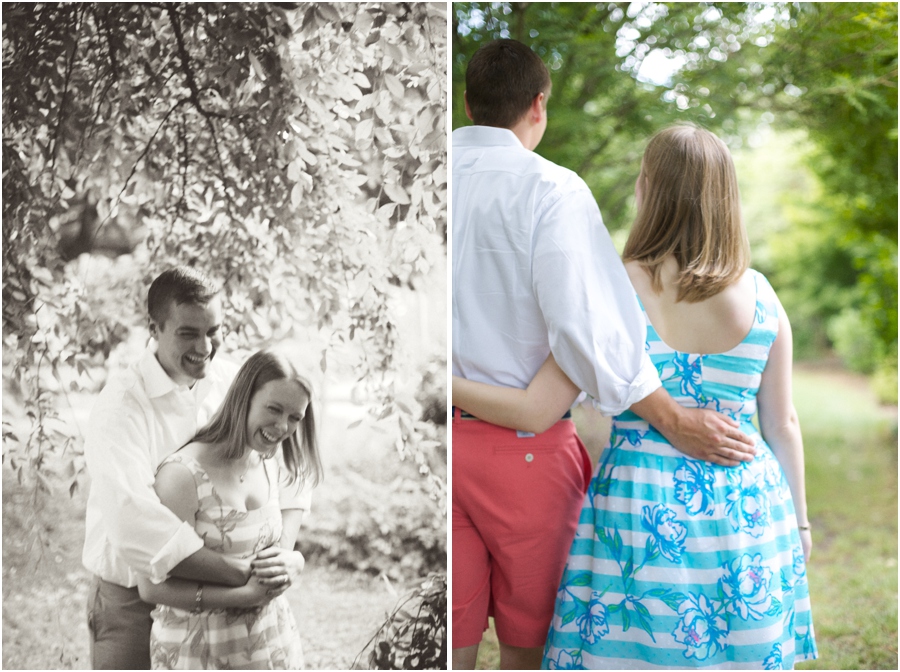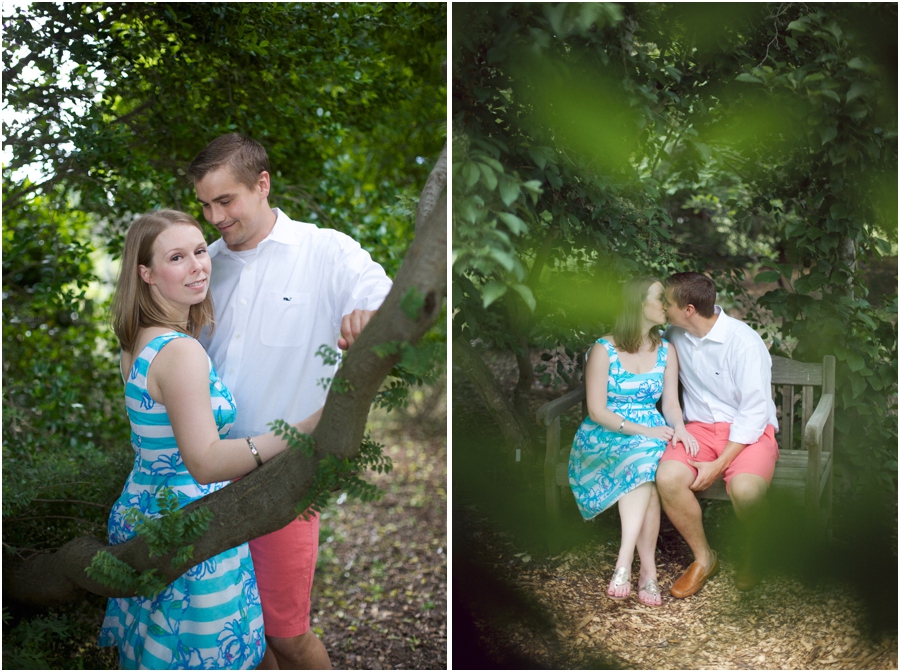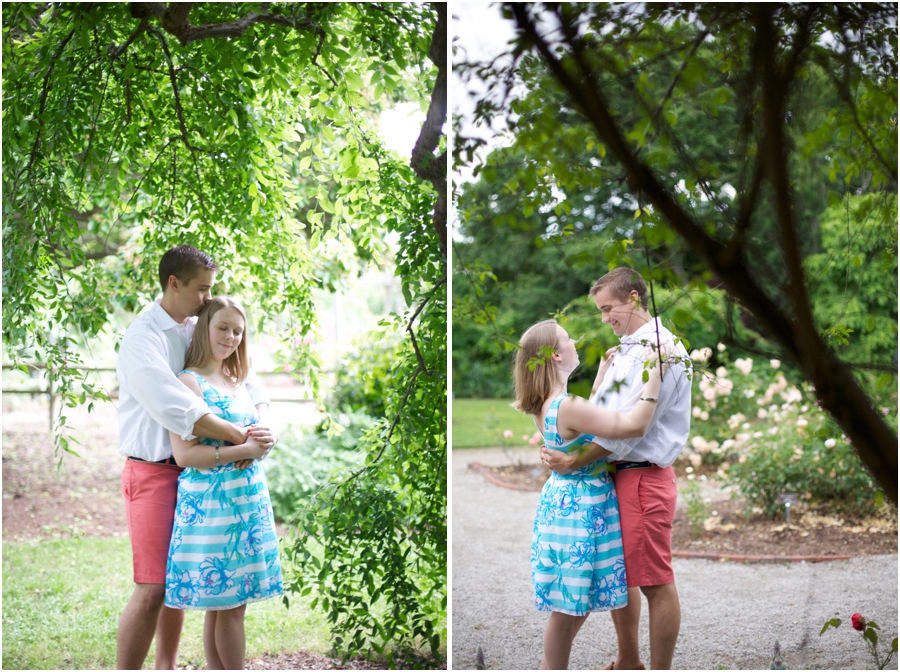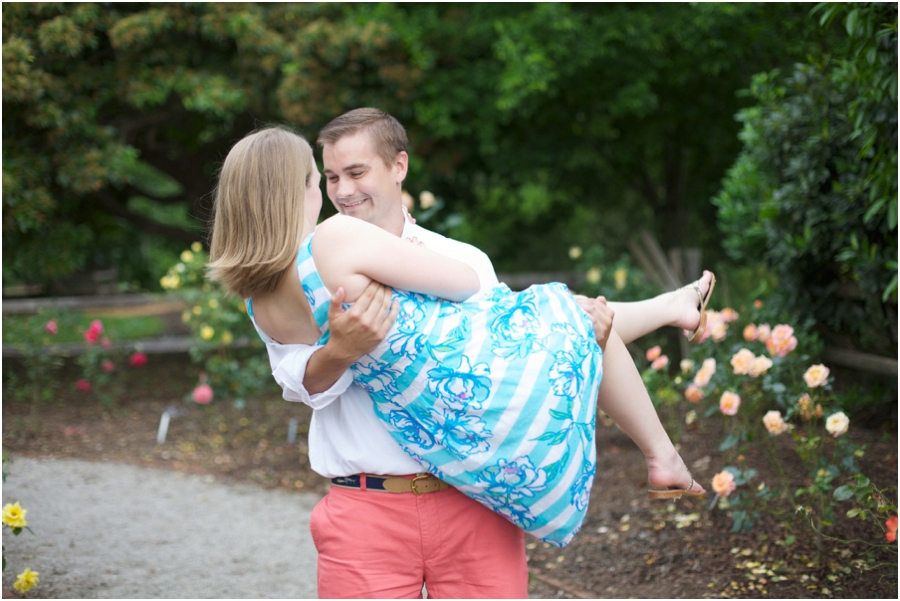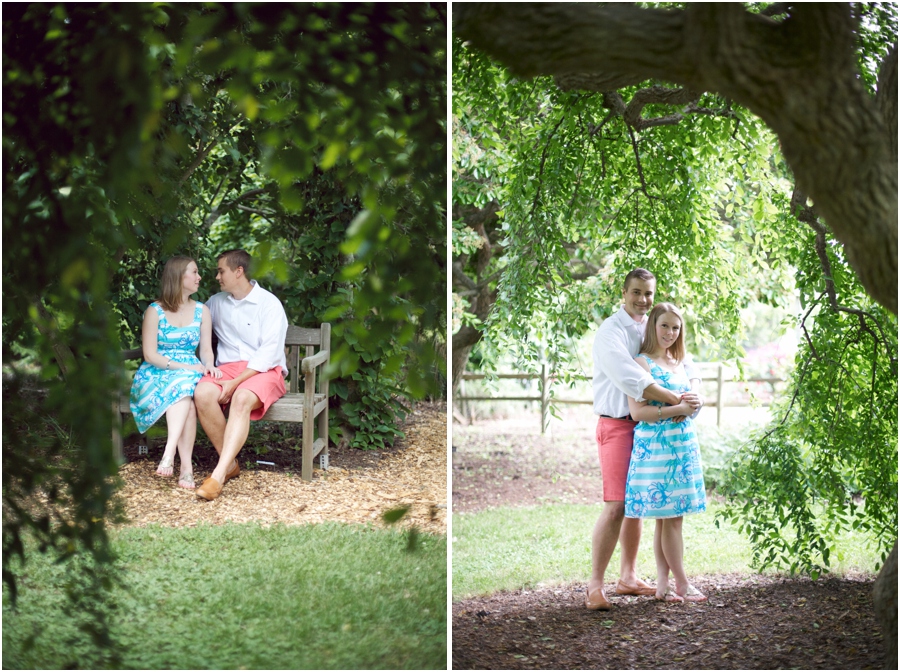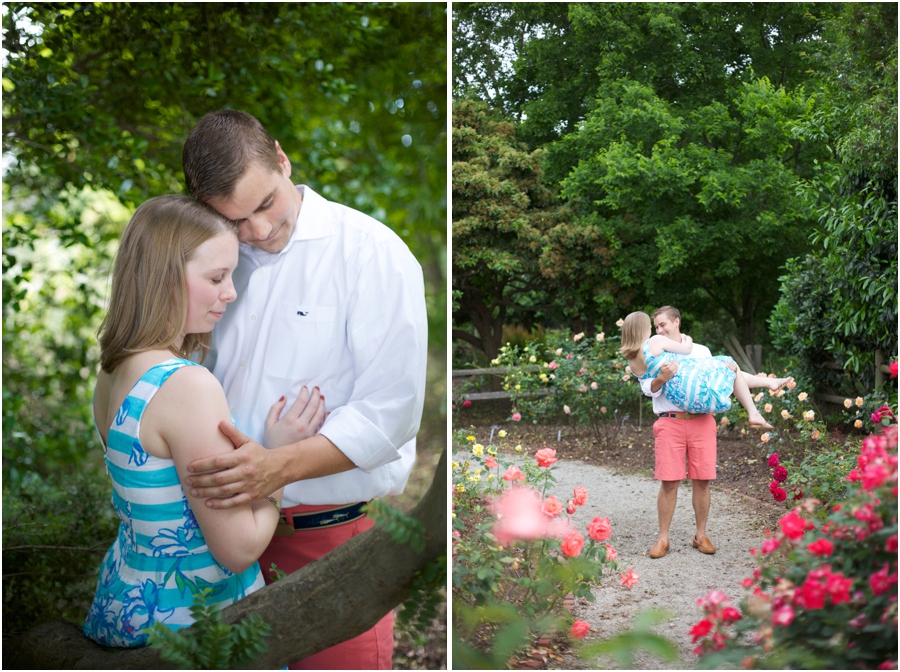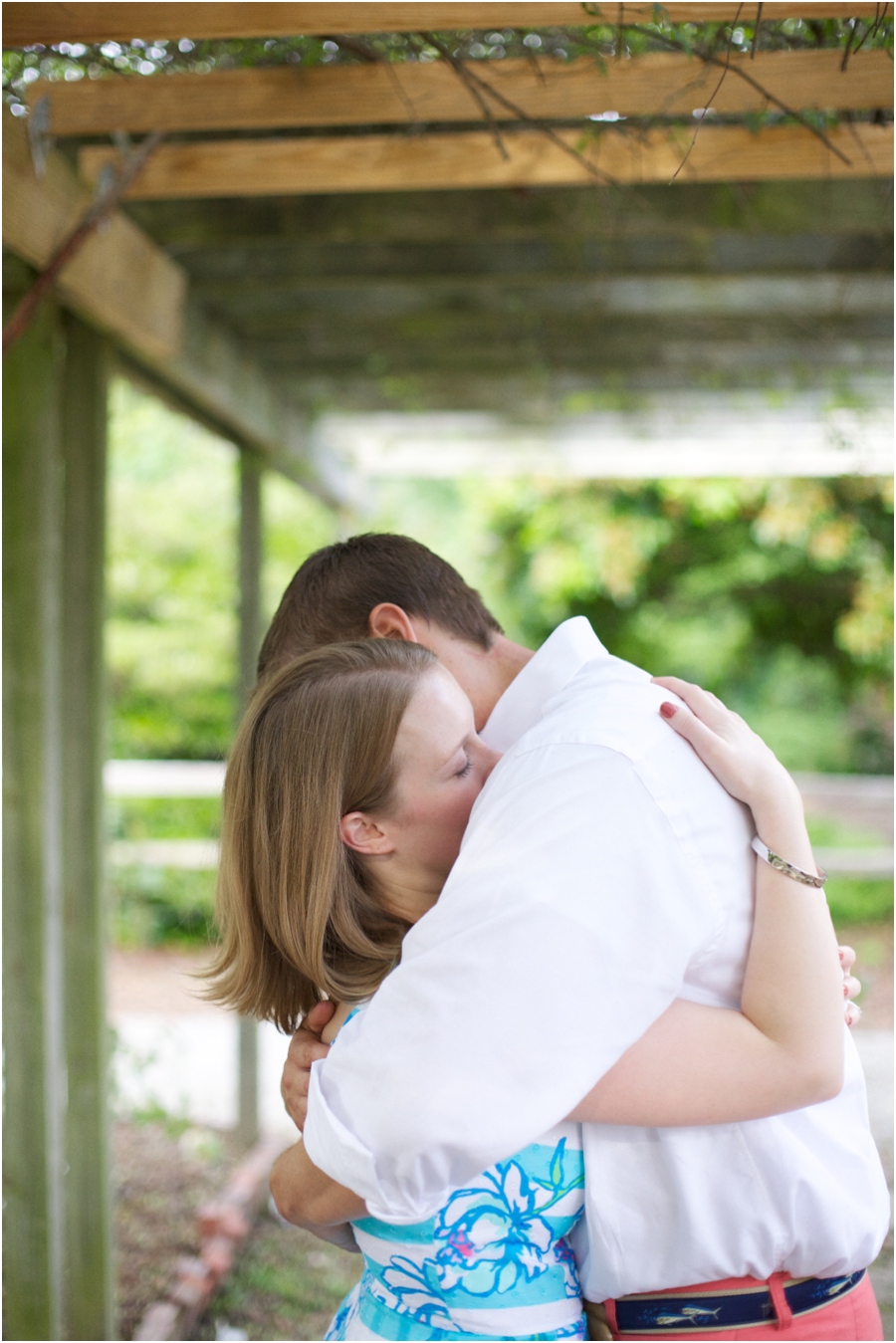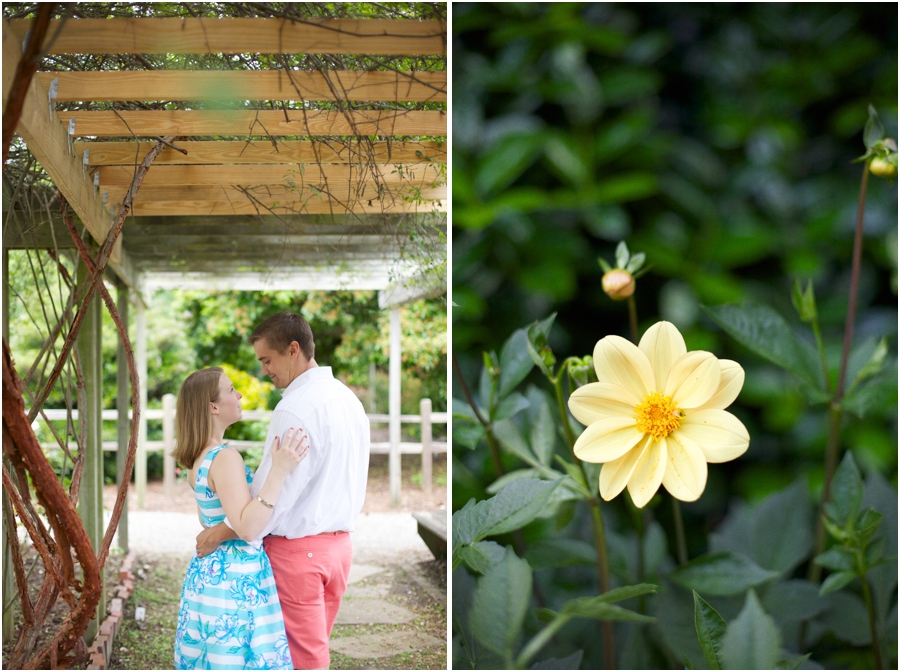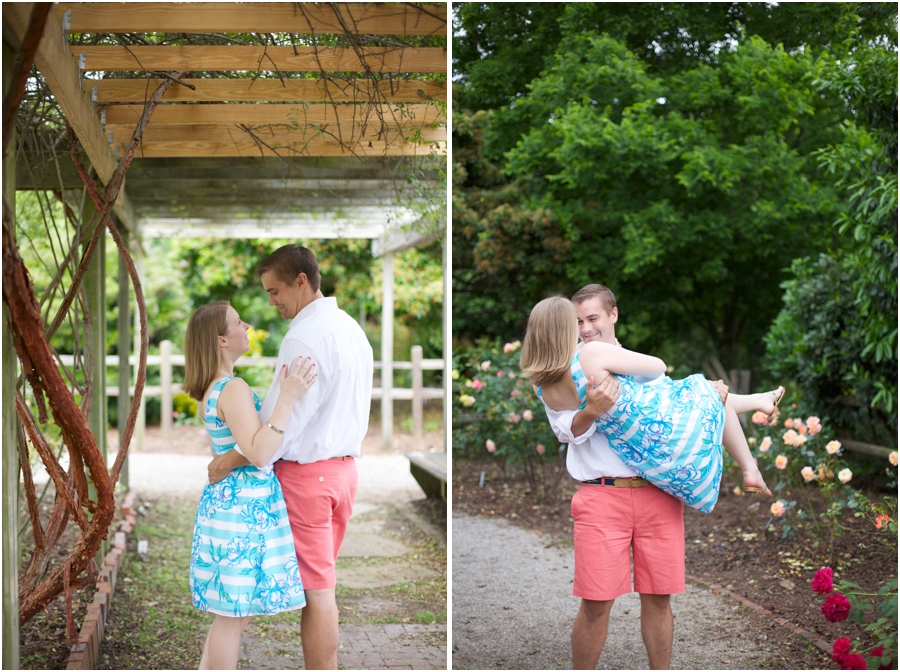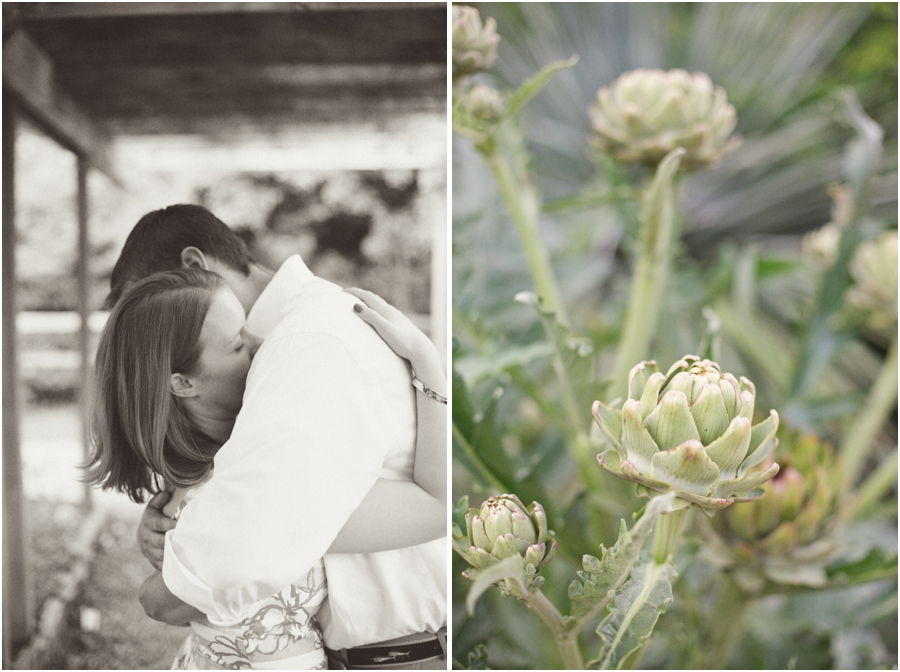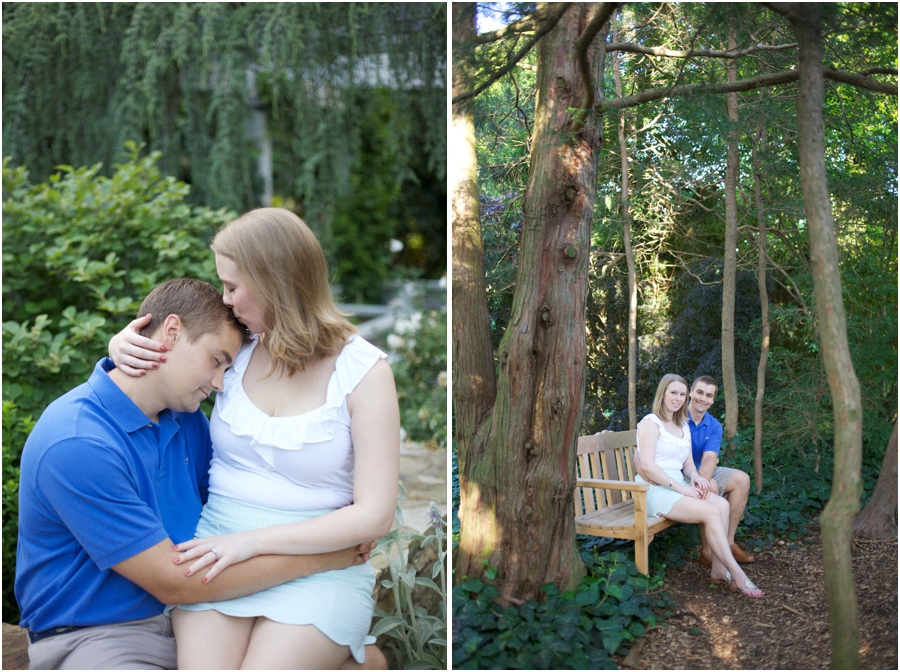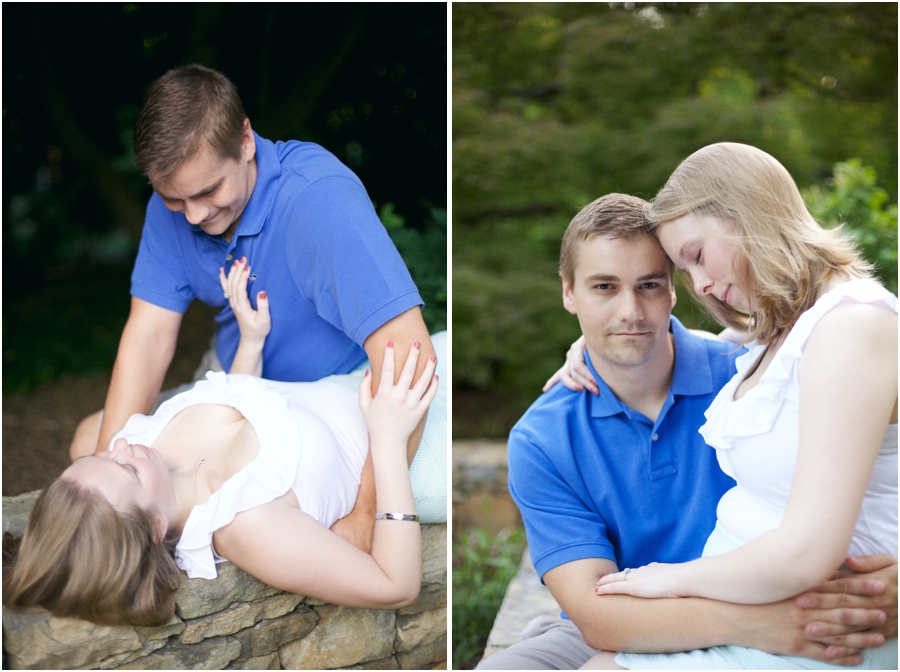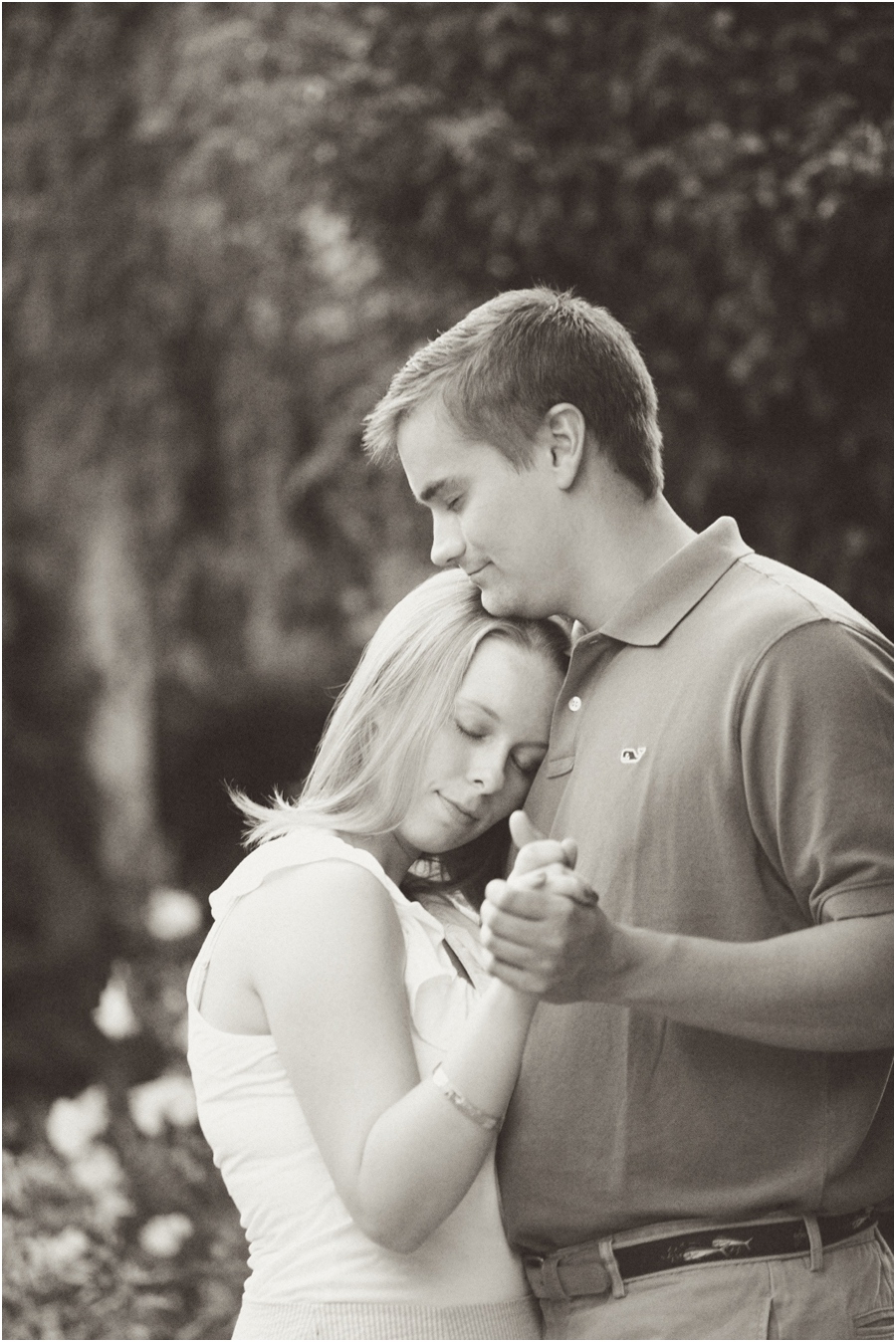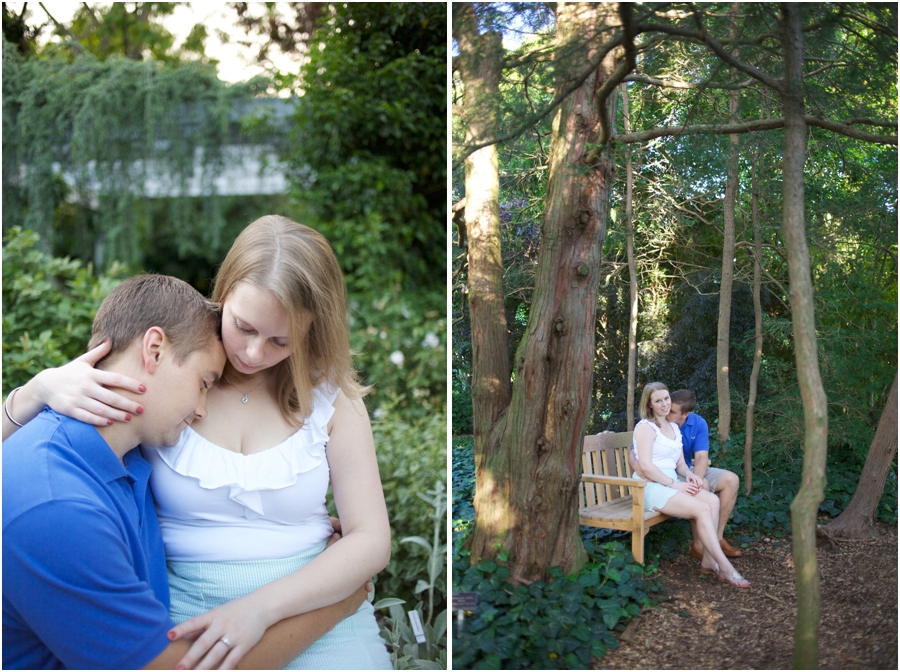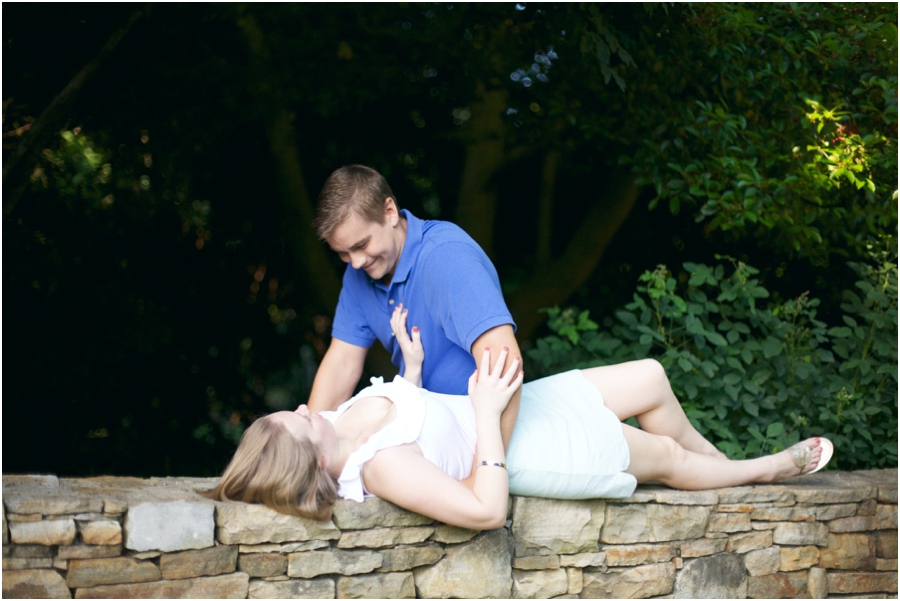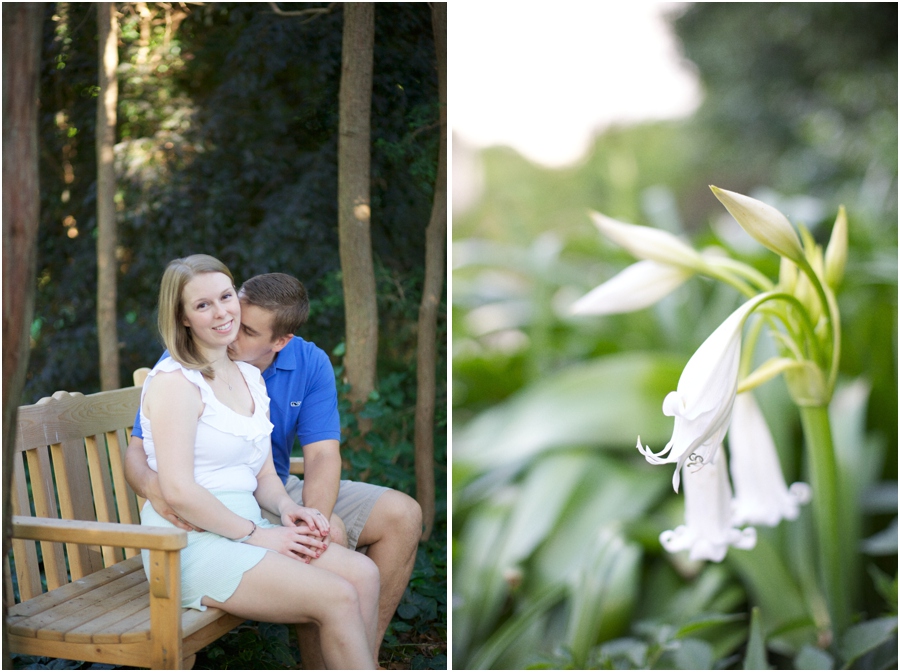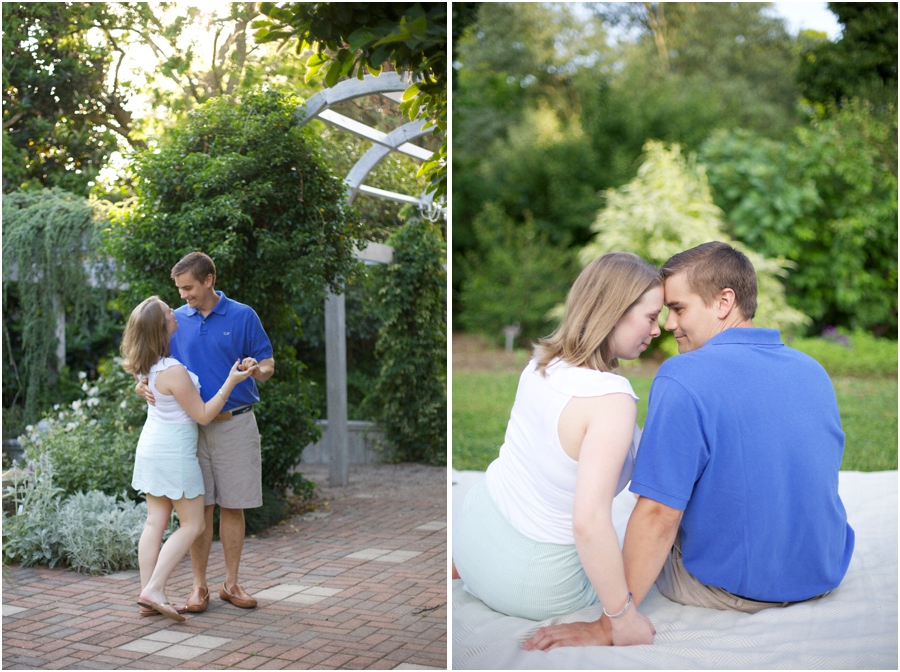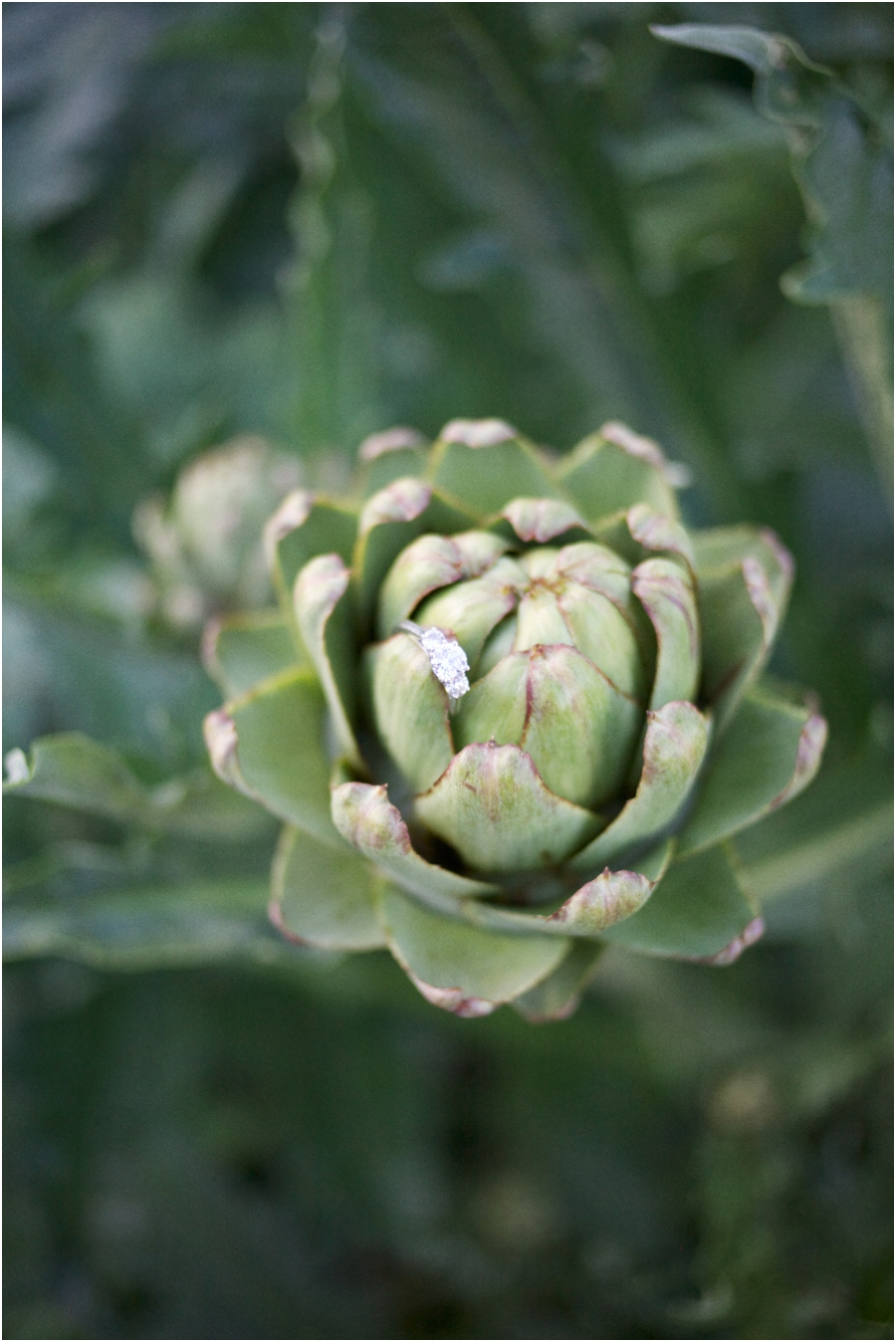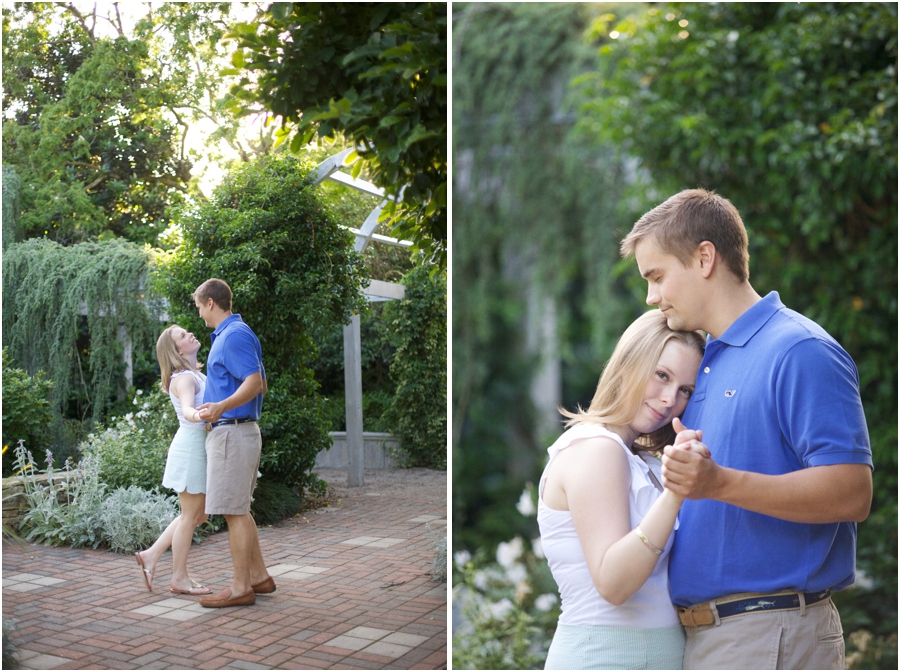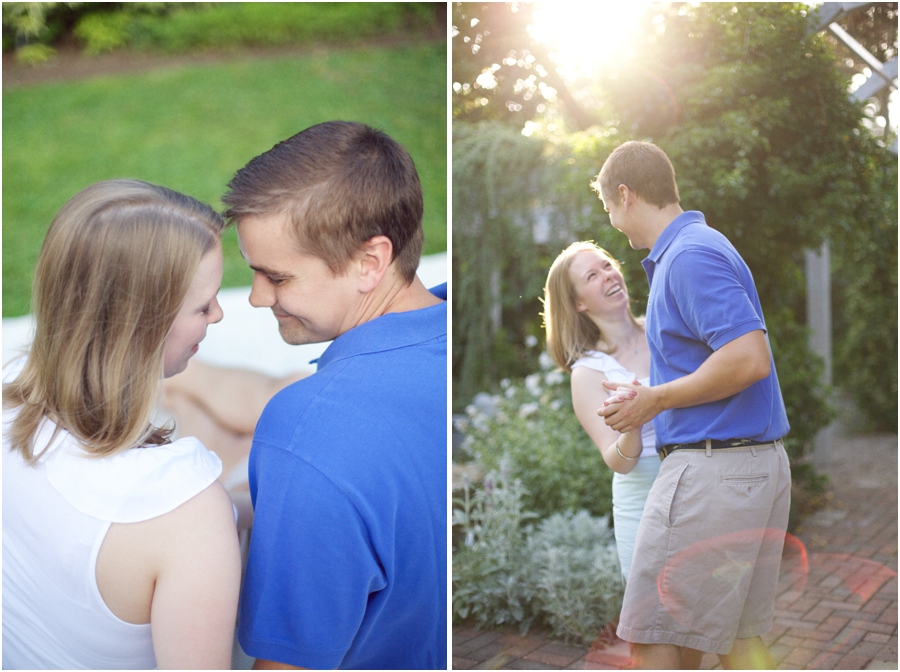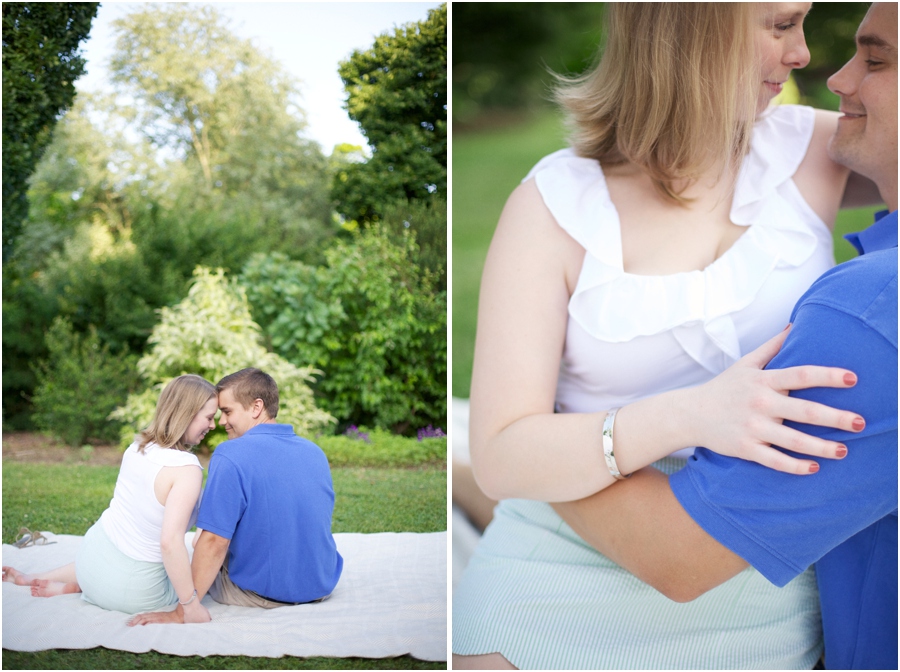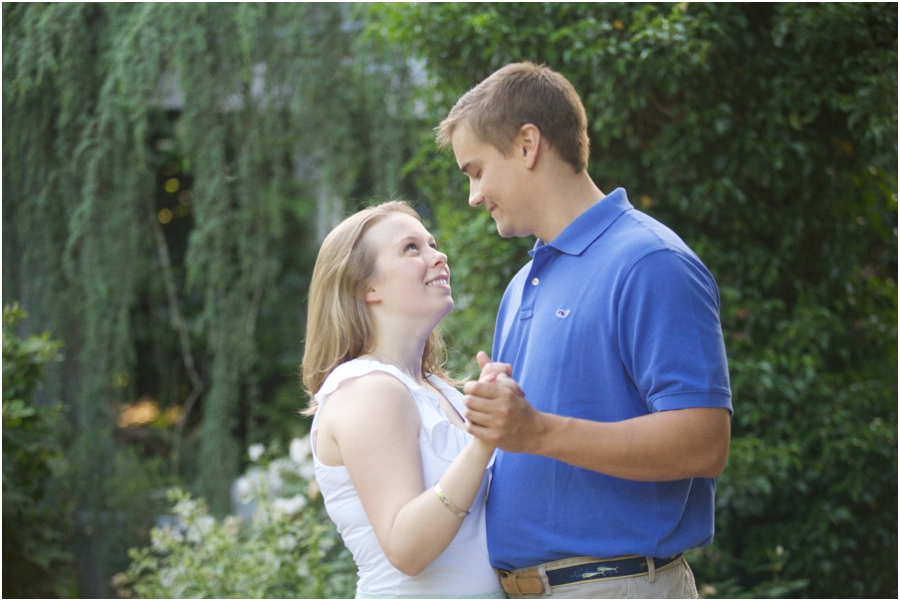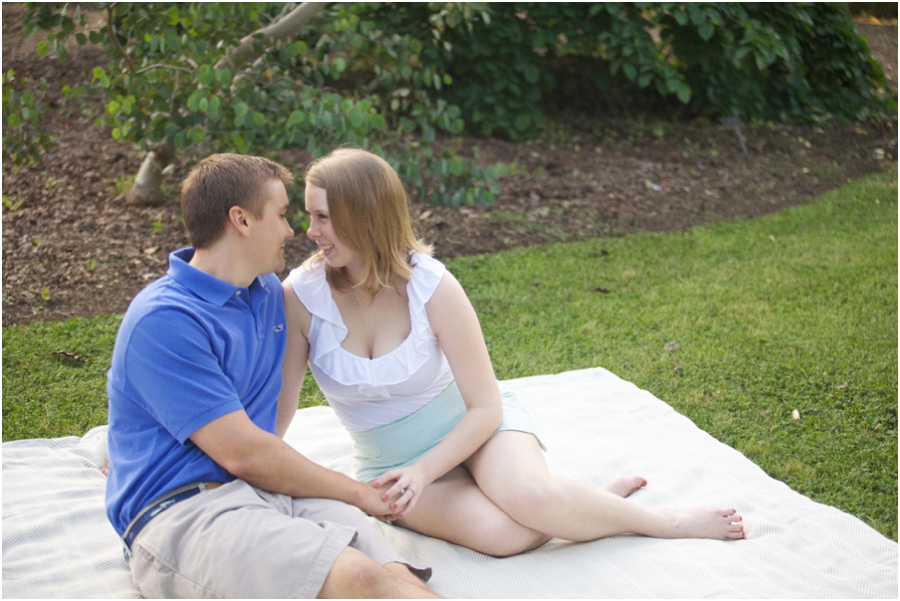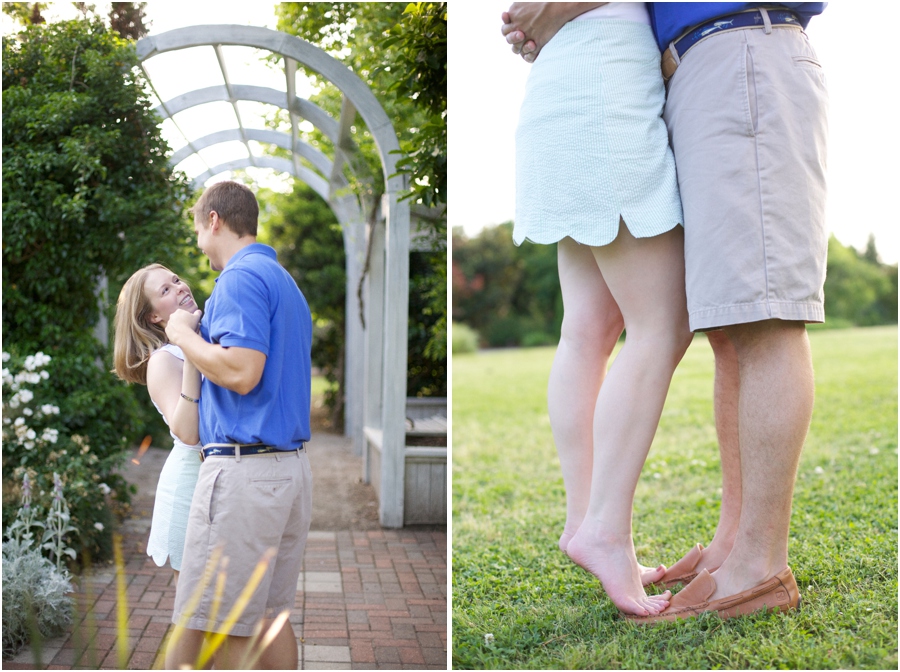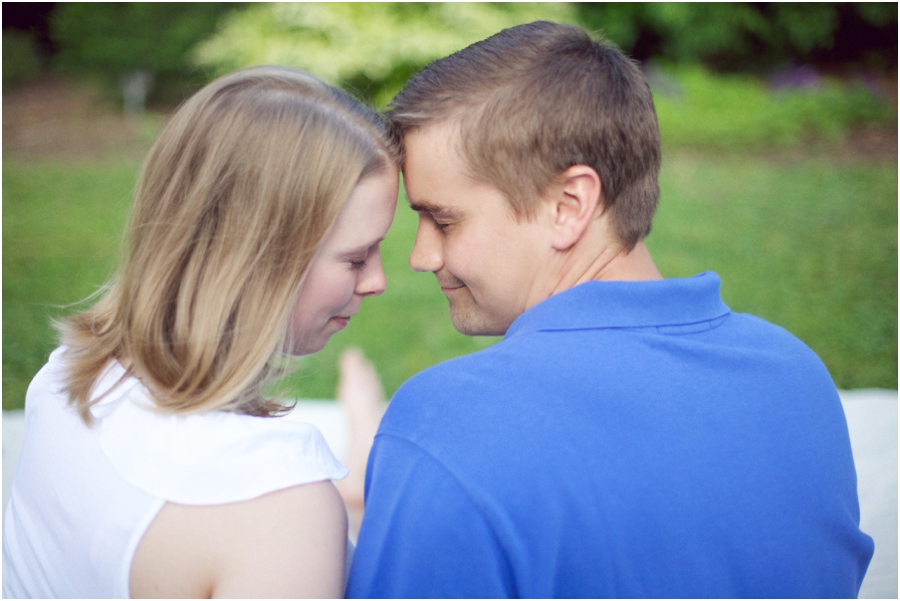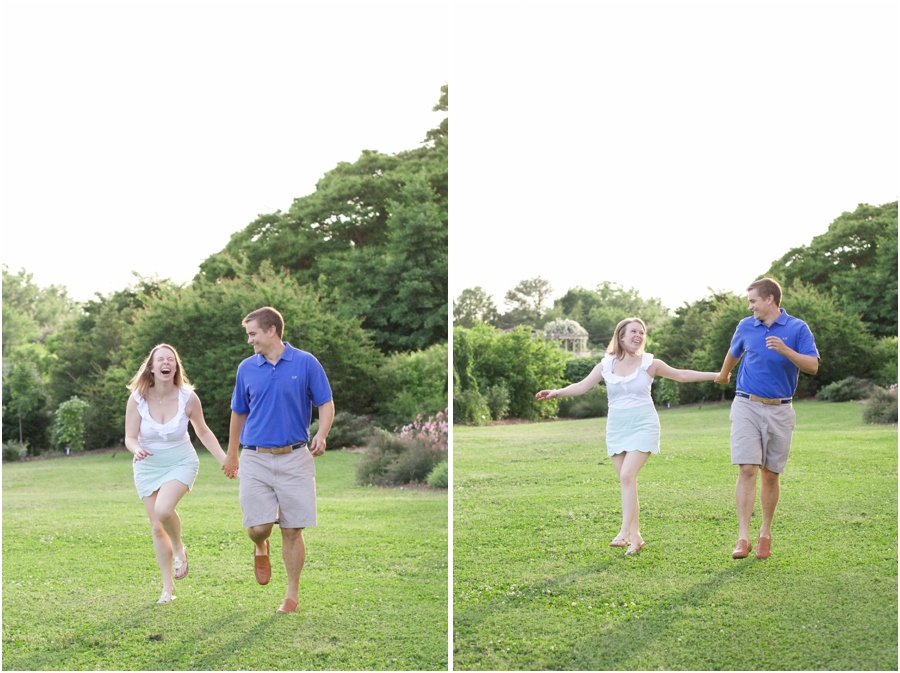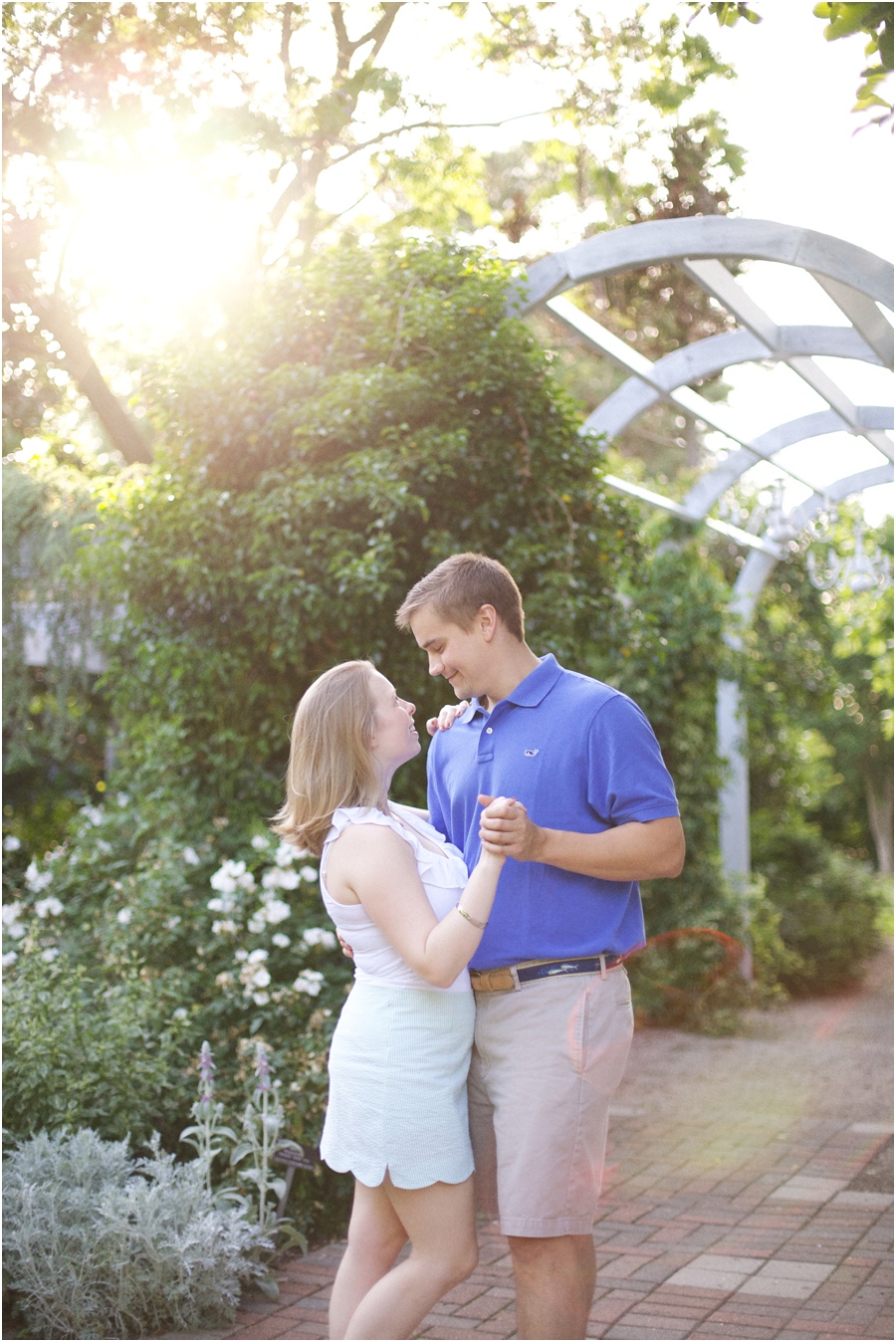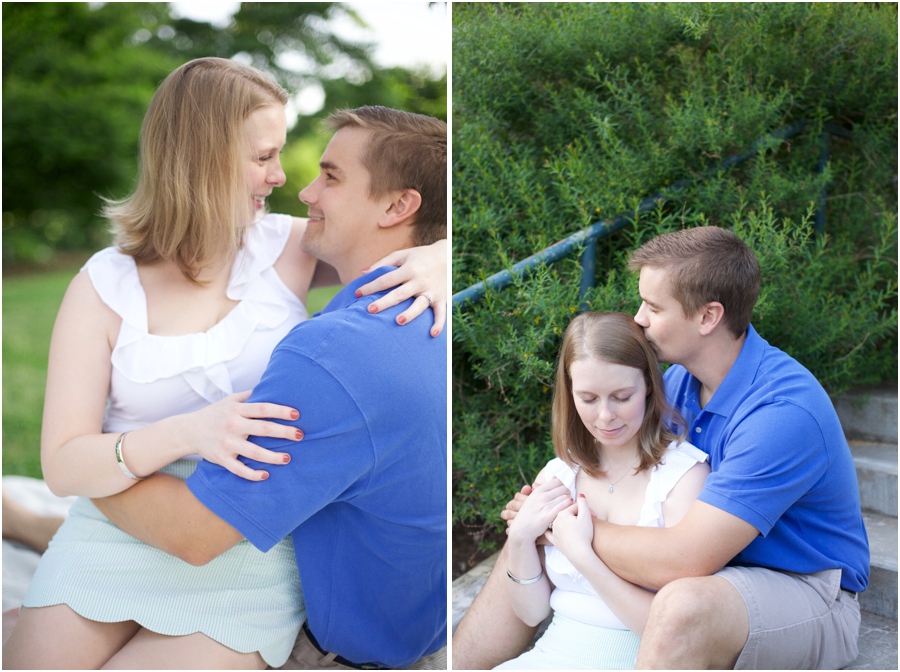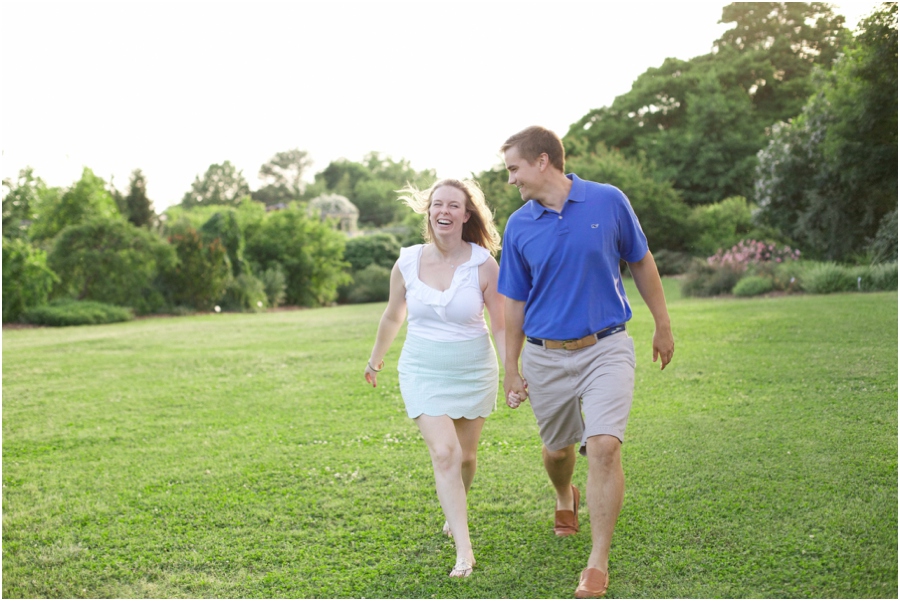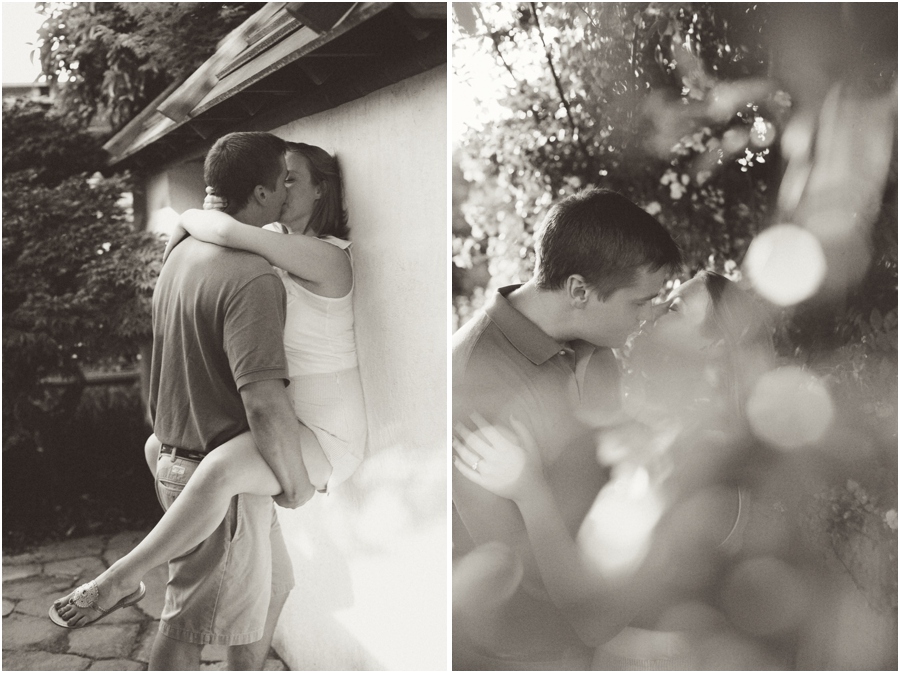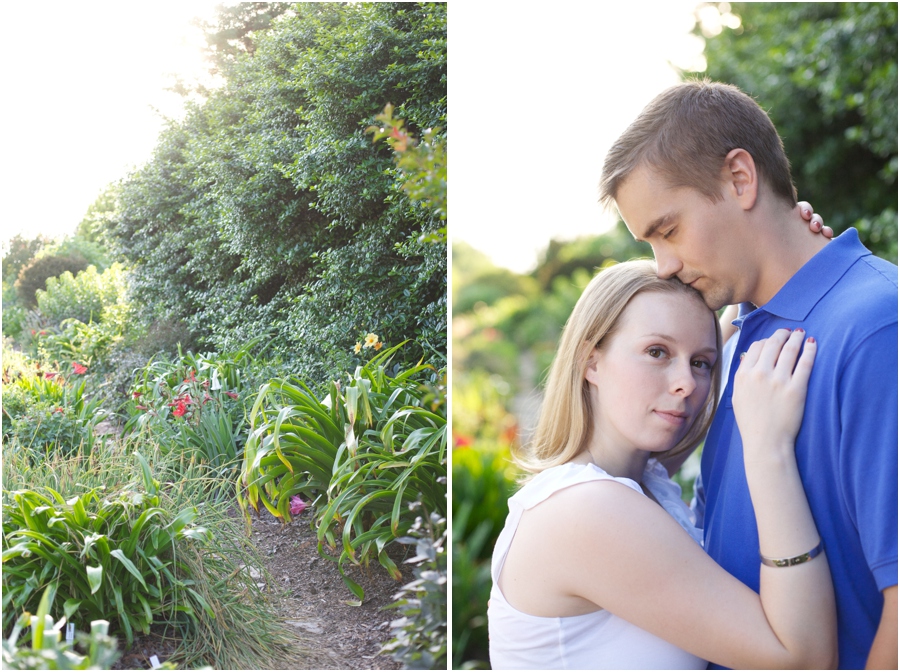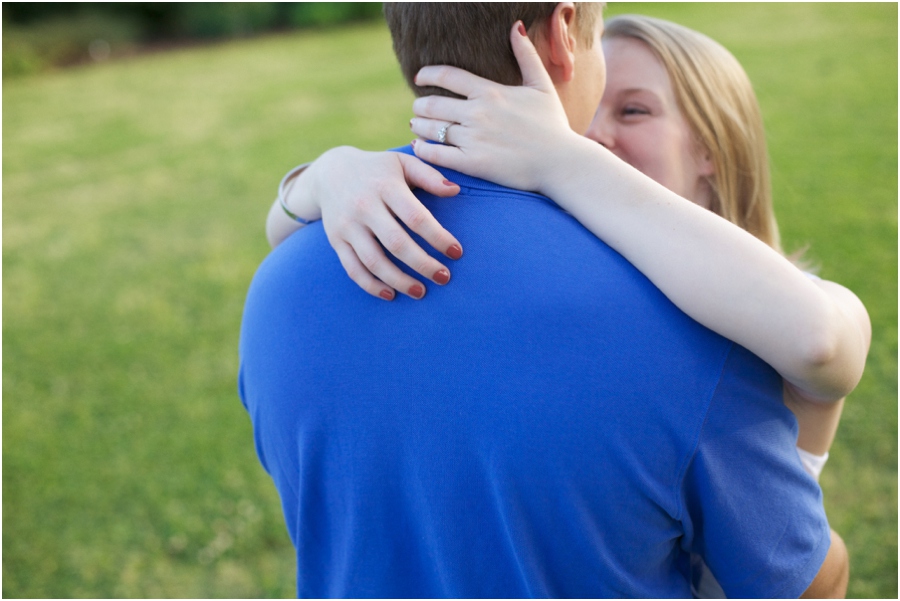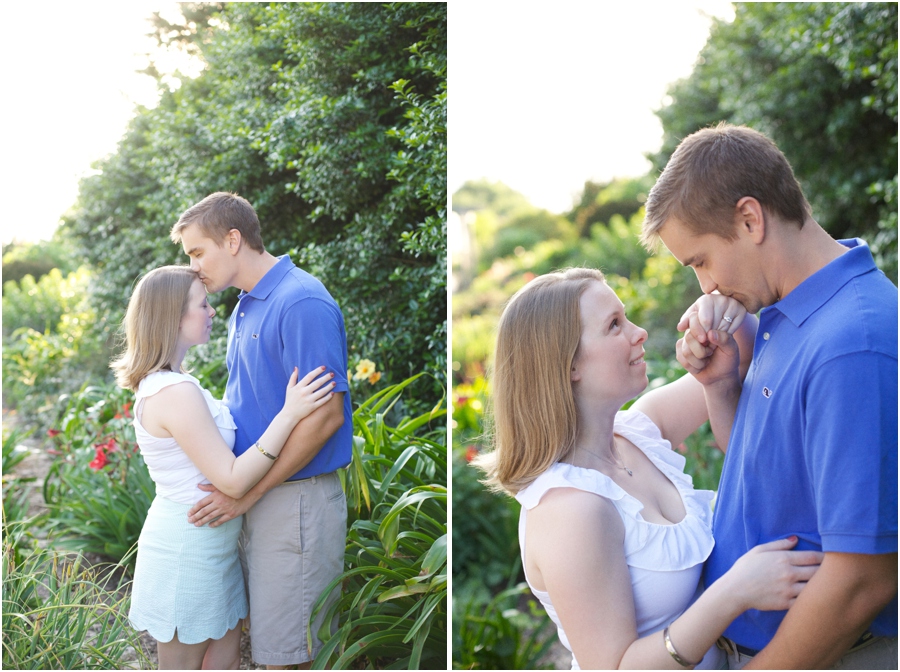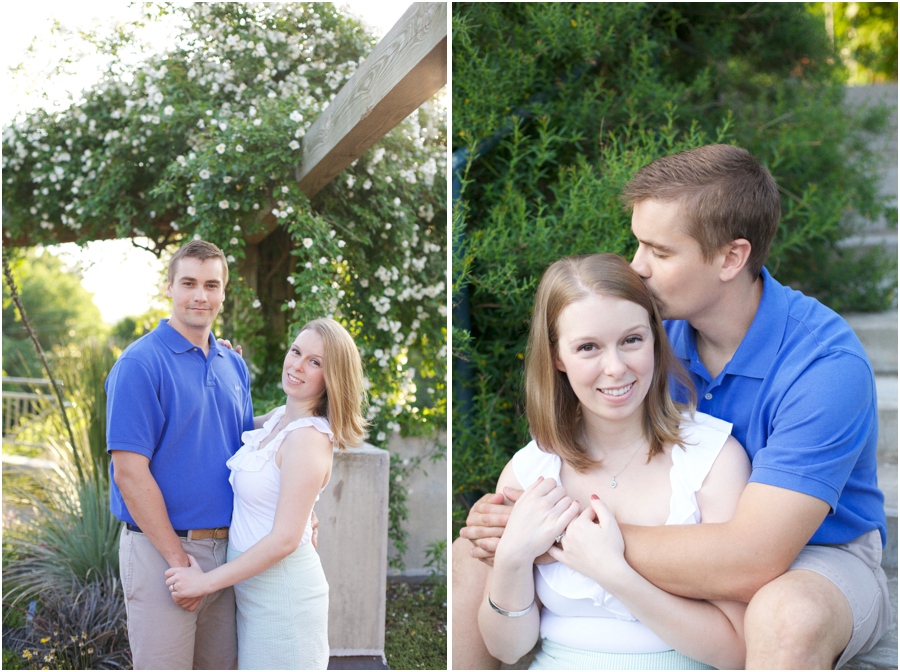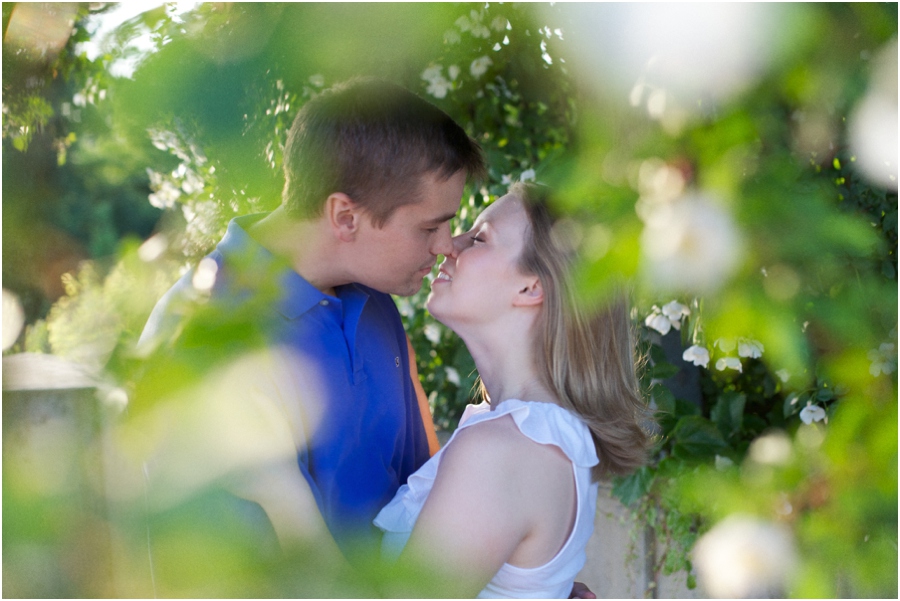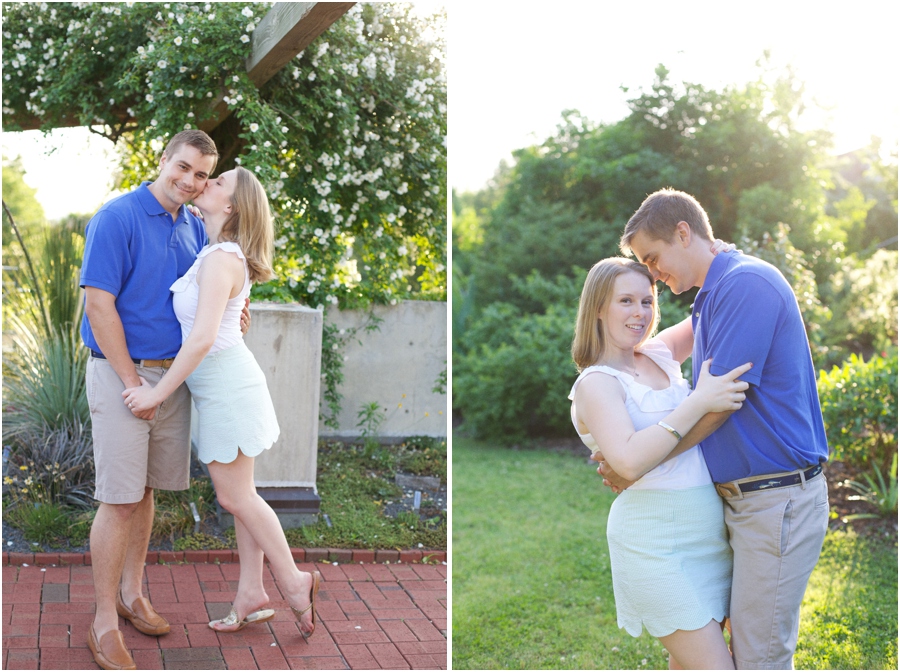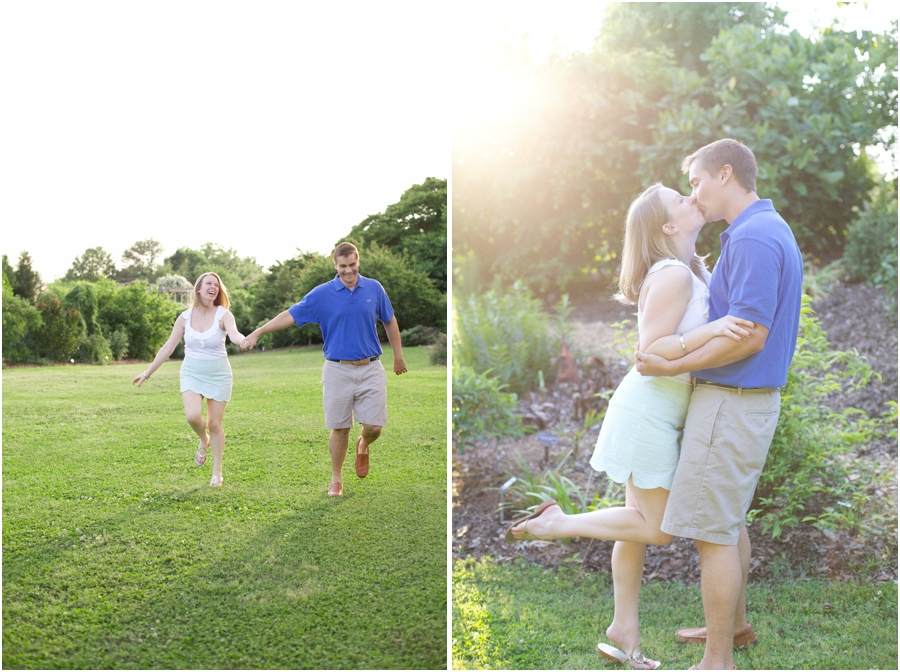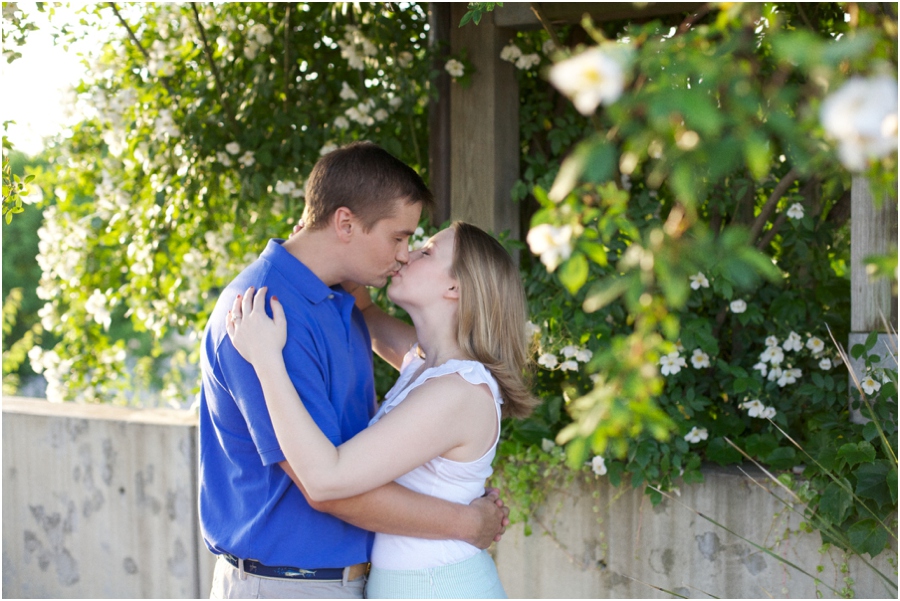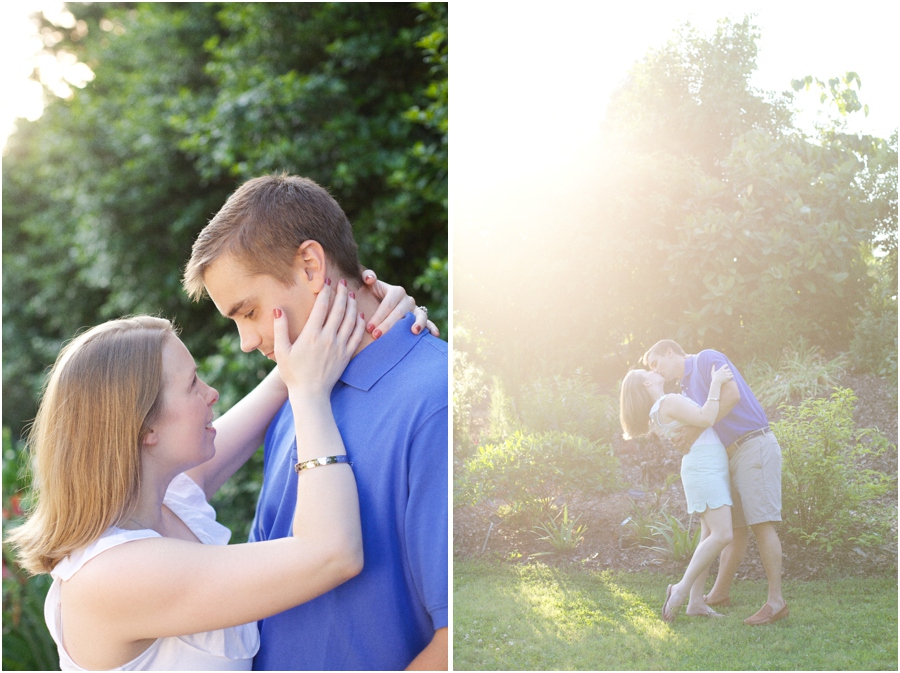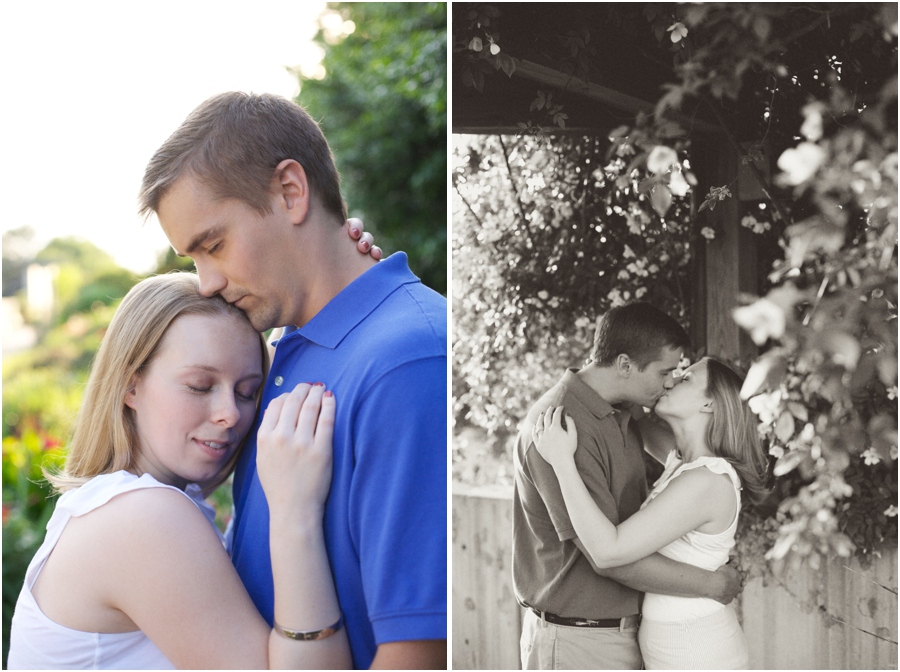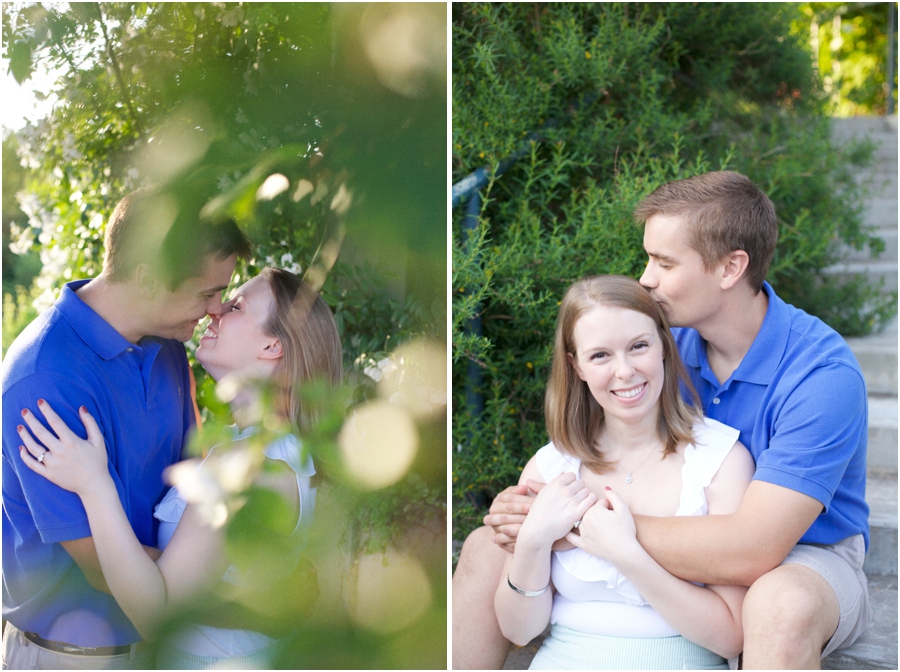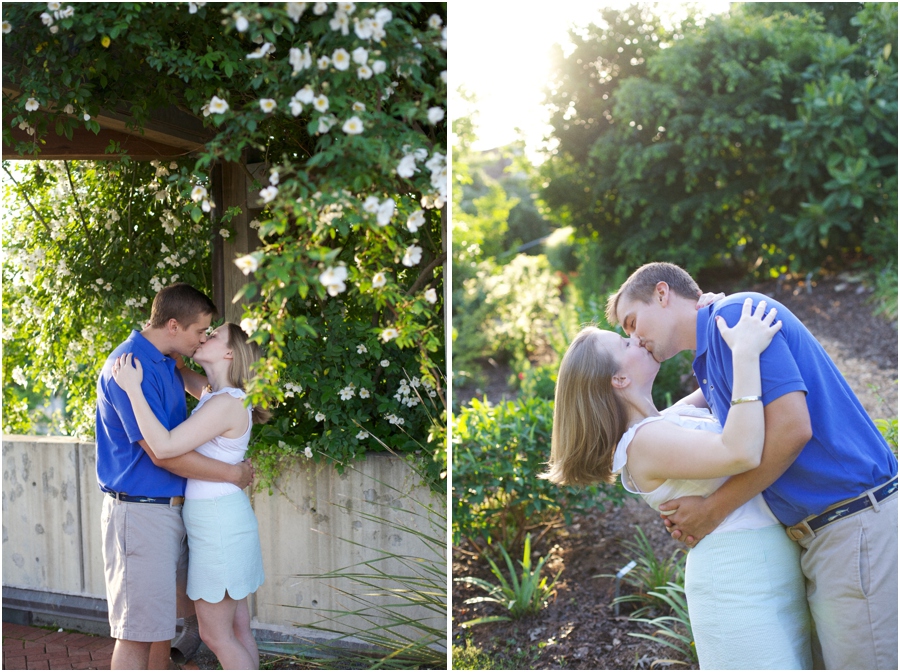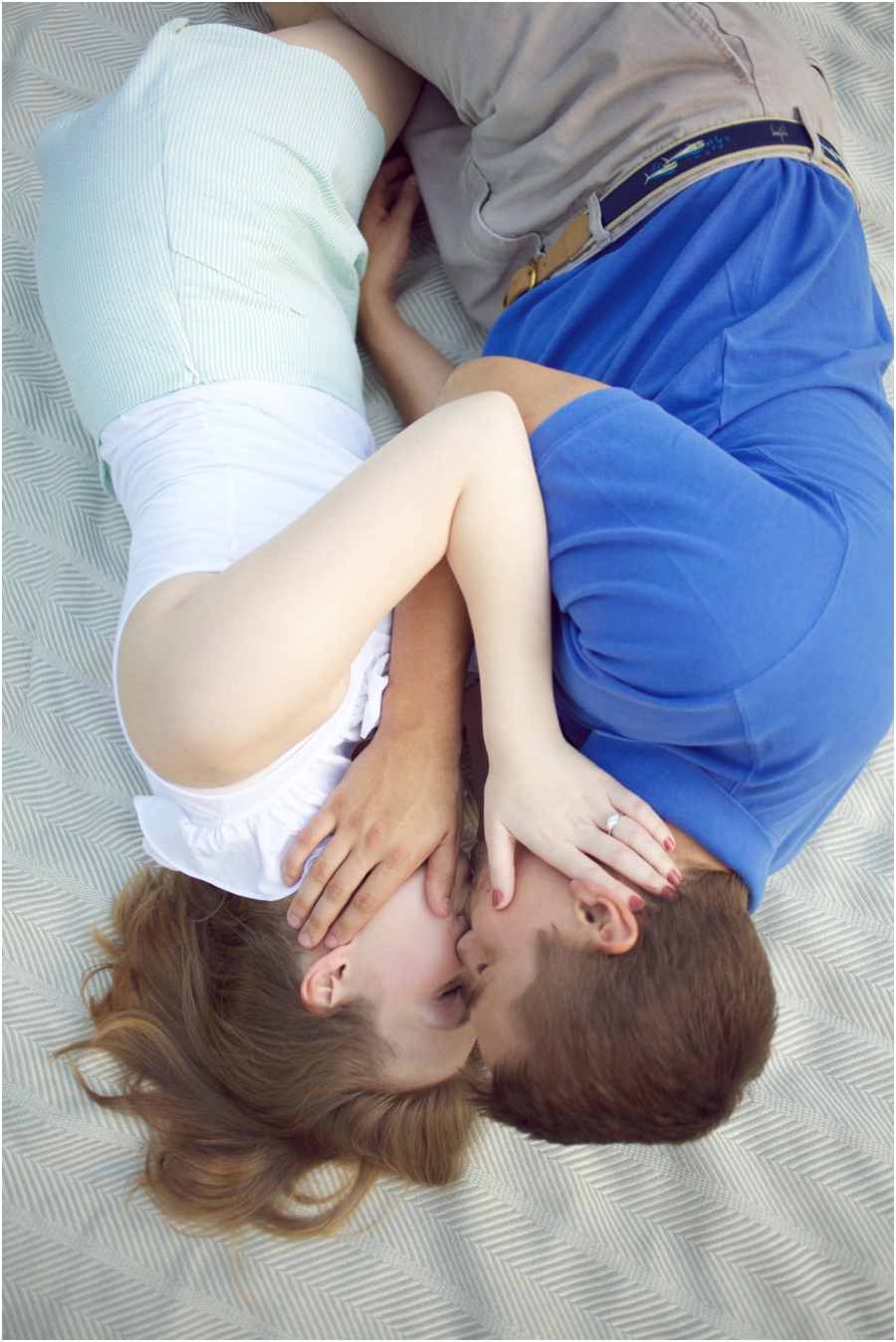 We love this final image so much – it's become one of our new favorites!
Mary & Don, you two are so sweet together! We had such a great time spending the afternoon with y'all and can't wait until your Angus Barn wedding in January … thanks for giving us the opportunity to capture your love so perfectly :)
xoxo, Brent & Anna