"Say you'll share with me one love, one lifetime" ~ Phantom of the Opera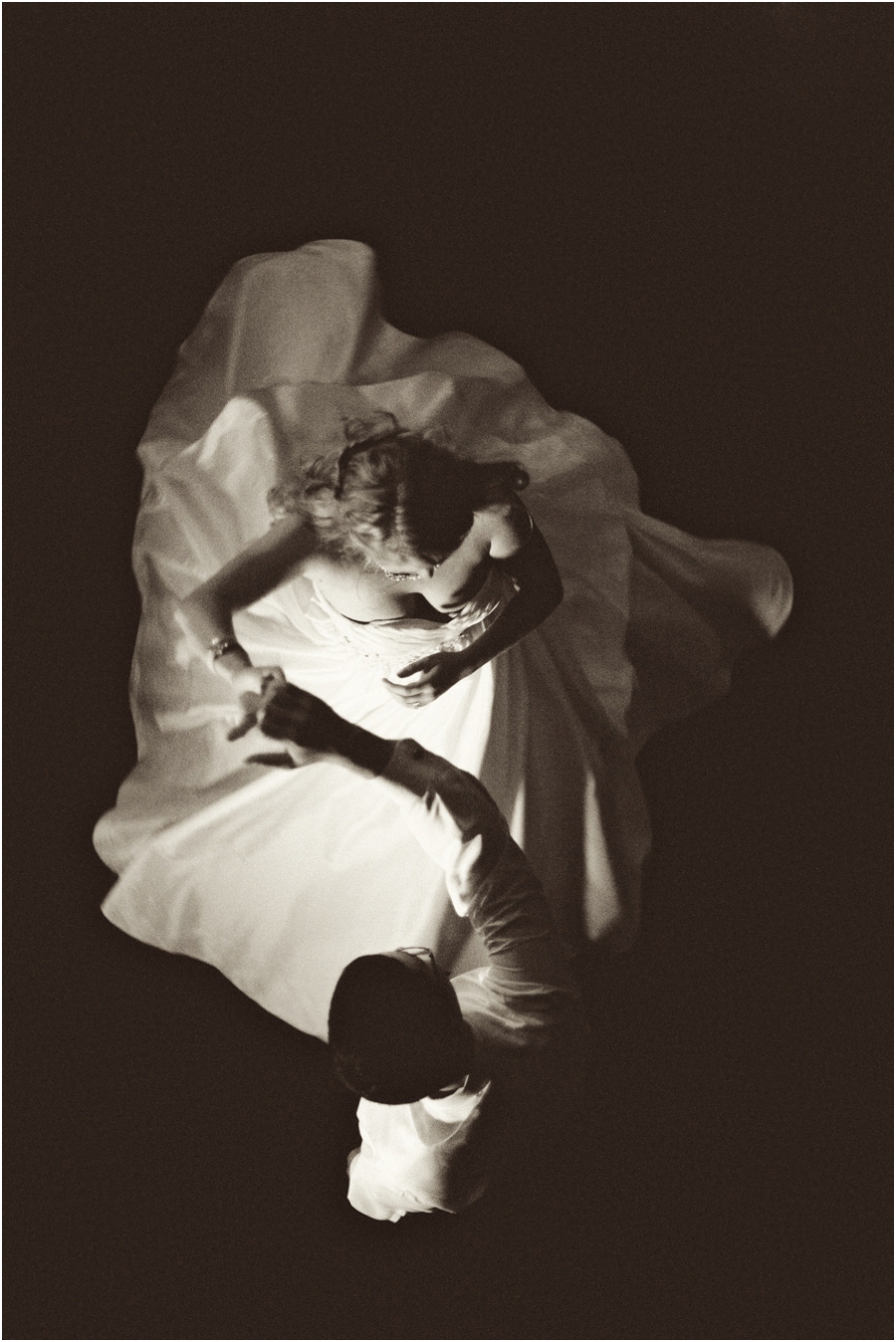 This past weekend was a busy double wedding weekend for us … Nichole and Steve had a beautiful ceremony at Barclay Villa on Friday, and we were able to capture some lovely images of these sweethearts on their happiest day. We had to share one of our favorites … just so utterly romantic and breathtaking!
Don't forget to preregister to see their wedding photos here.
xoxo, Brent & Anna