"I wanna make you smile whenever you're sad … Oh all I wanna do is grow old with you" ~ Grow Old With You
We spent the most amazing day with Hannah and Hartley at their beautiful wedding in Winston Salem this past weekend… we have had so much fun getting to know and becoming friends with them since we first met them back in June. Their wedding was a beautiful expression of their commitment to each other, and their walk together before God.
After the ceremony, when it came time to take portraits – the sky lit up with the most magical sunset … and this is just a little taste of the beauty that followed ~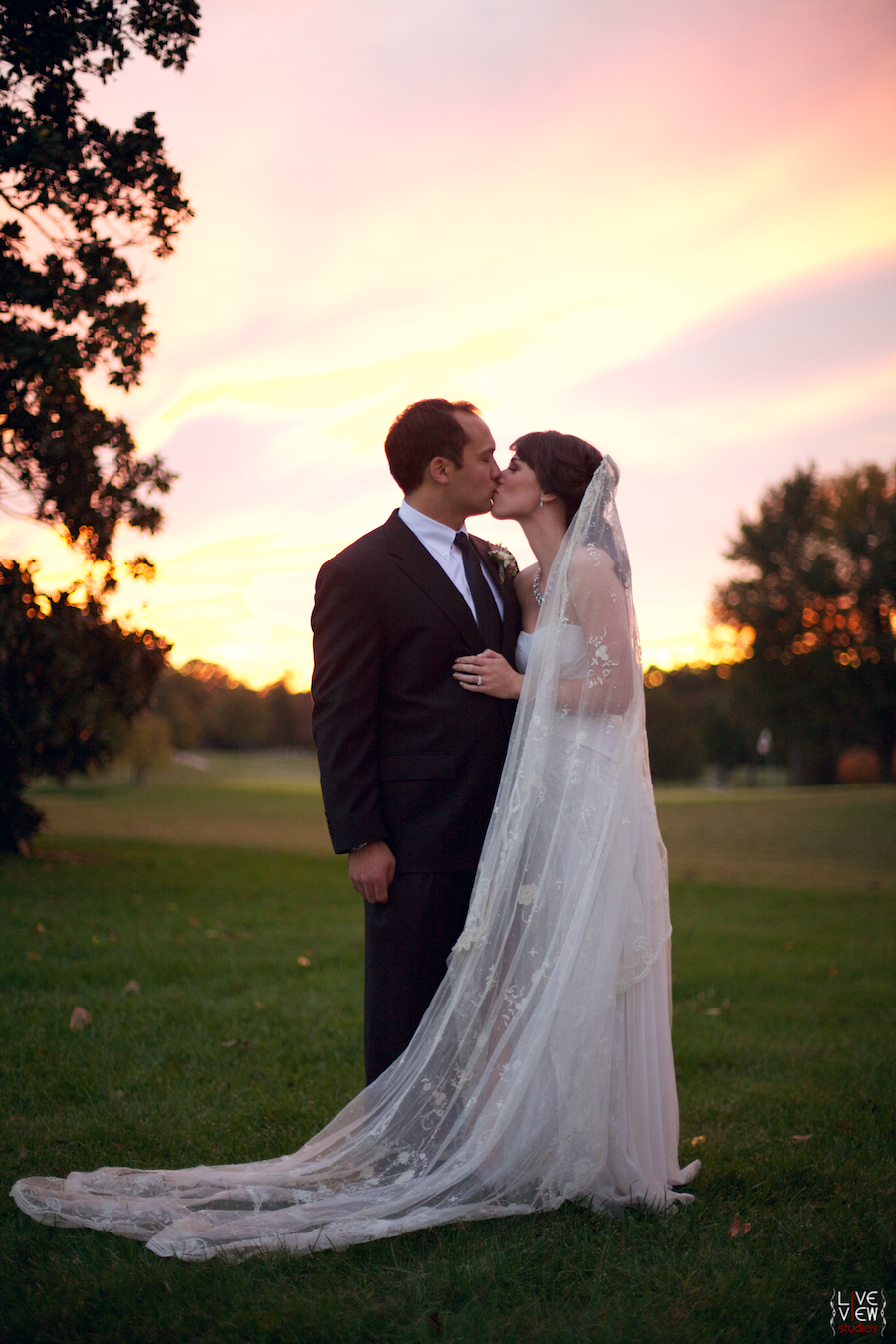 Hartley and Hannah, we had so much fun being with you on the most special day of your life, and can't wait to show you the rest of your wedding photos! The love that you have for each other is so obvious, and just radiates into every frame we've captured …
There is another Facebook exclusive sneak peek today over on our Facebook page, so be sure to check that one out as well and leave some love for this lovely couple :) You can also sign up to be notified when their wedding gallery goes live ~ click on View Wedding Gallery, and enter your email address.
xoxo, Brent & Anna