'Cause that was the real you running through the fields of gold wide open
Standing in places no picture contains
That was the real you, windows down, we could smell the mint fields crying
Sing with the radio to a song we can't name
Hey brother we're all learning to love again ~ Learning to Love, Mat Kearney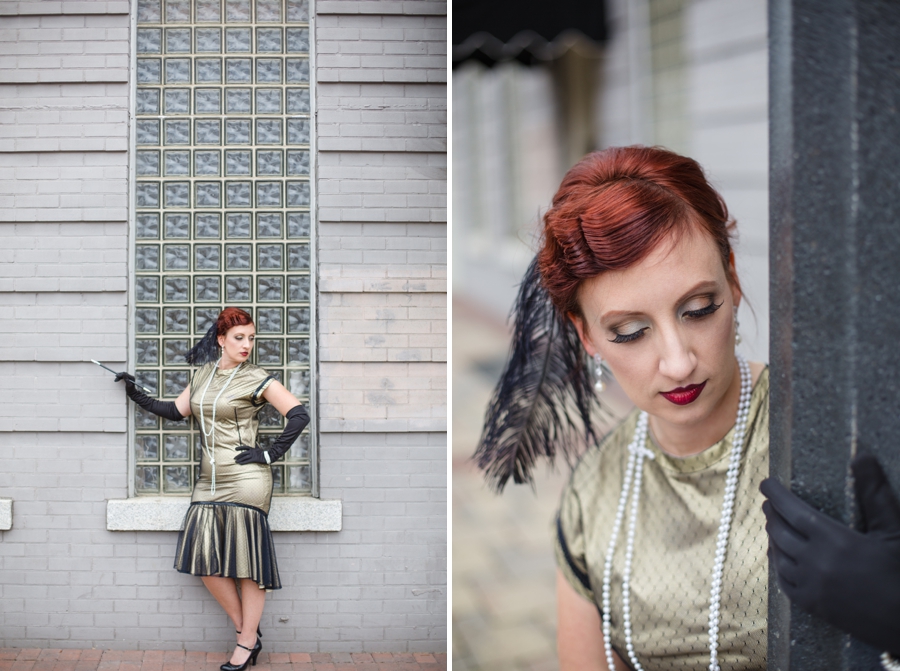 Oftentimes we have the opportunity to make a direct impact on our clients through our art. Sometimes that just means preserving a special memory for them. Sometimes it's to capture love. Every once in a while it's simply to show someone how beautiful they are.
Nancy had approached us last year about doing a shoot with her for this reason. She'd had an emotionally tough year, and wanted us to take some photos that would be new and fresh for her – taking her mind off the past and giving her confidence for the future. She's also a sister in vintage love, so she knew she wanted to incorporate something along those lines. I'm so happy that were able to share this special time together … there was many laughs and even some tears together, but I think these images capture the emotion and heart of her so well. The day was made even more special for her by having her best friend Jessie along, who we've also photographed recently. Michelle Clark did her amazing makeup.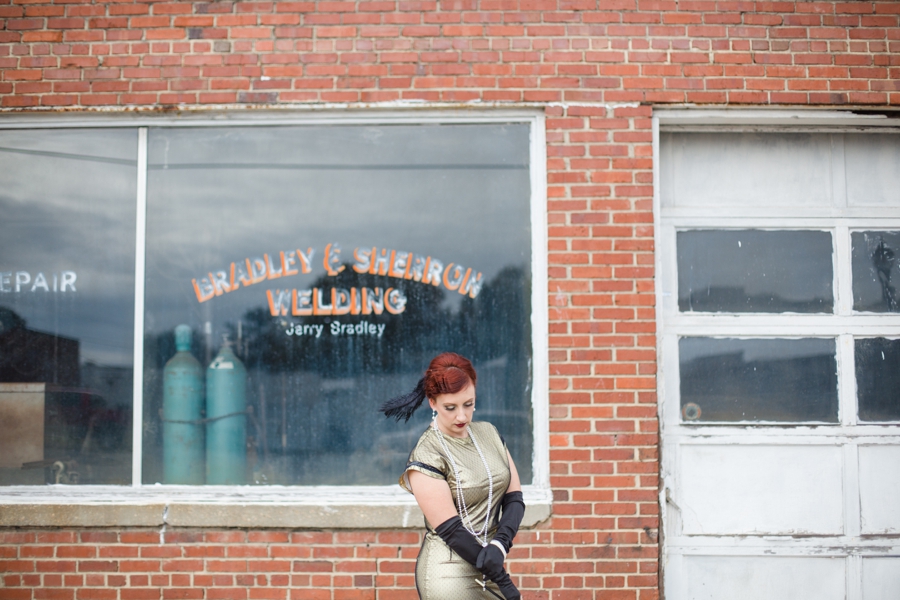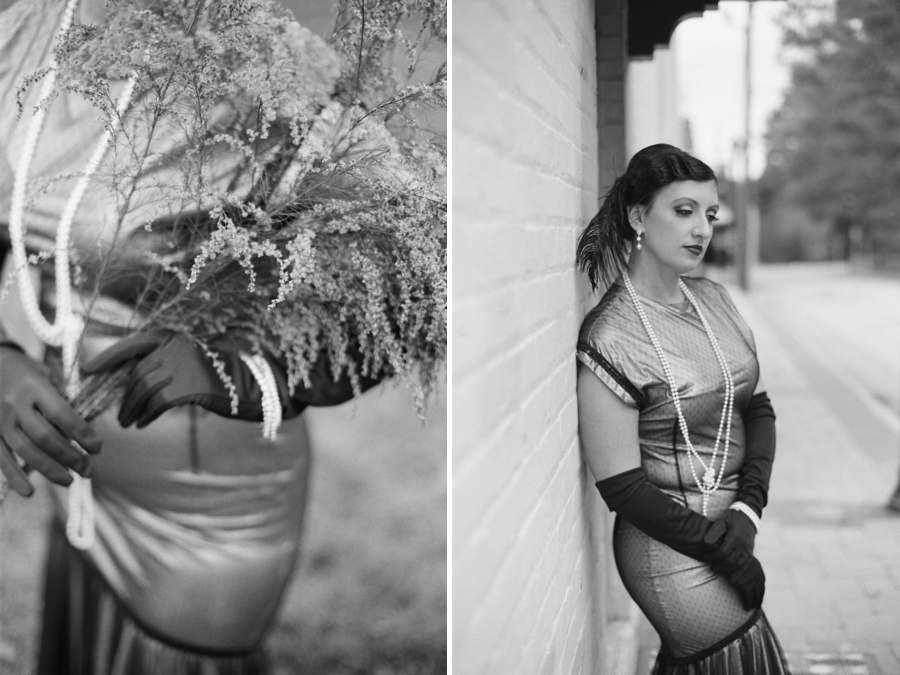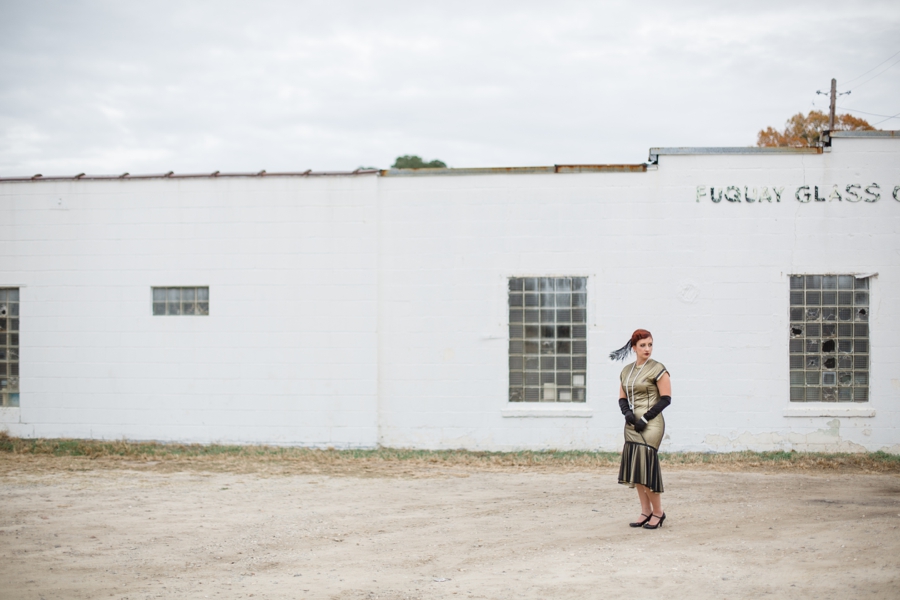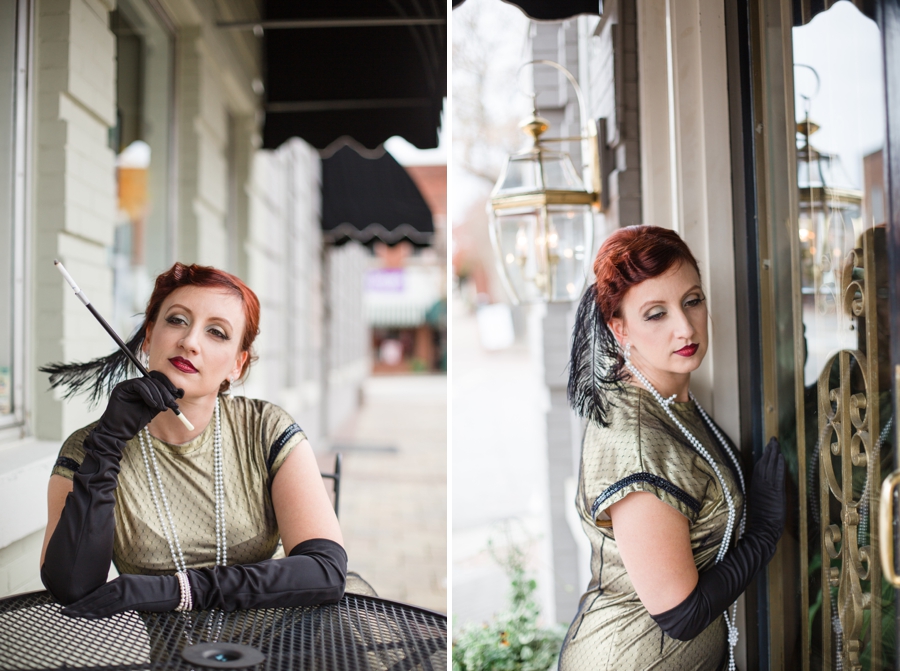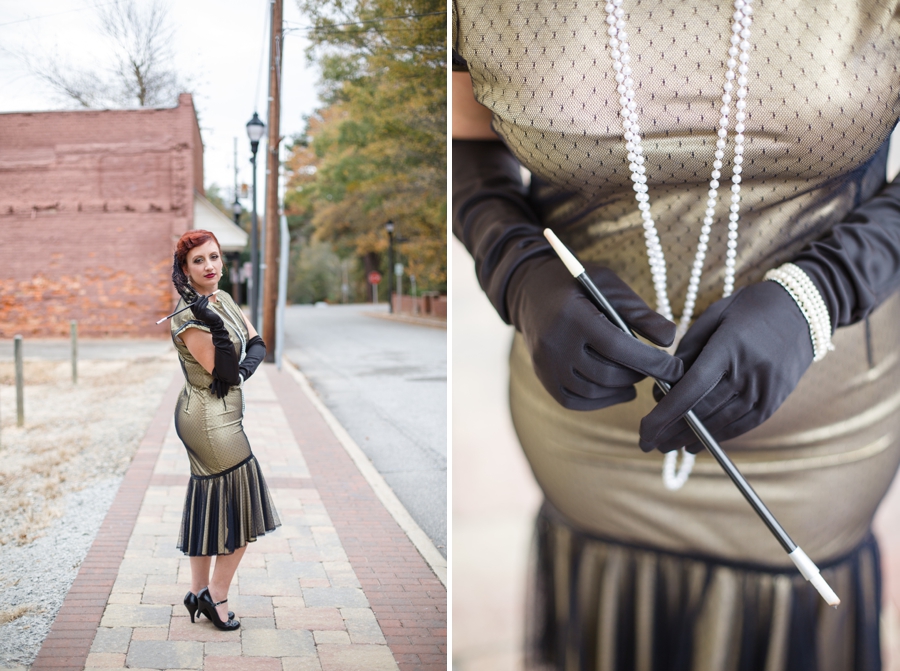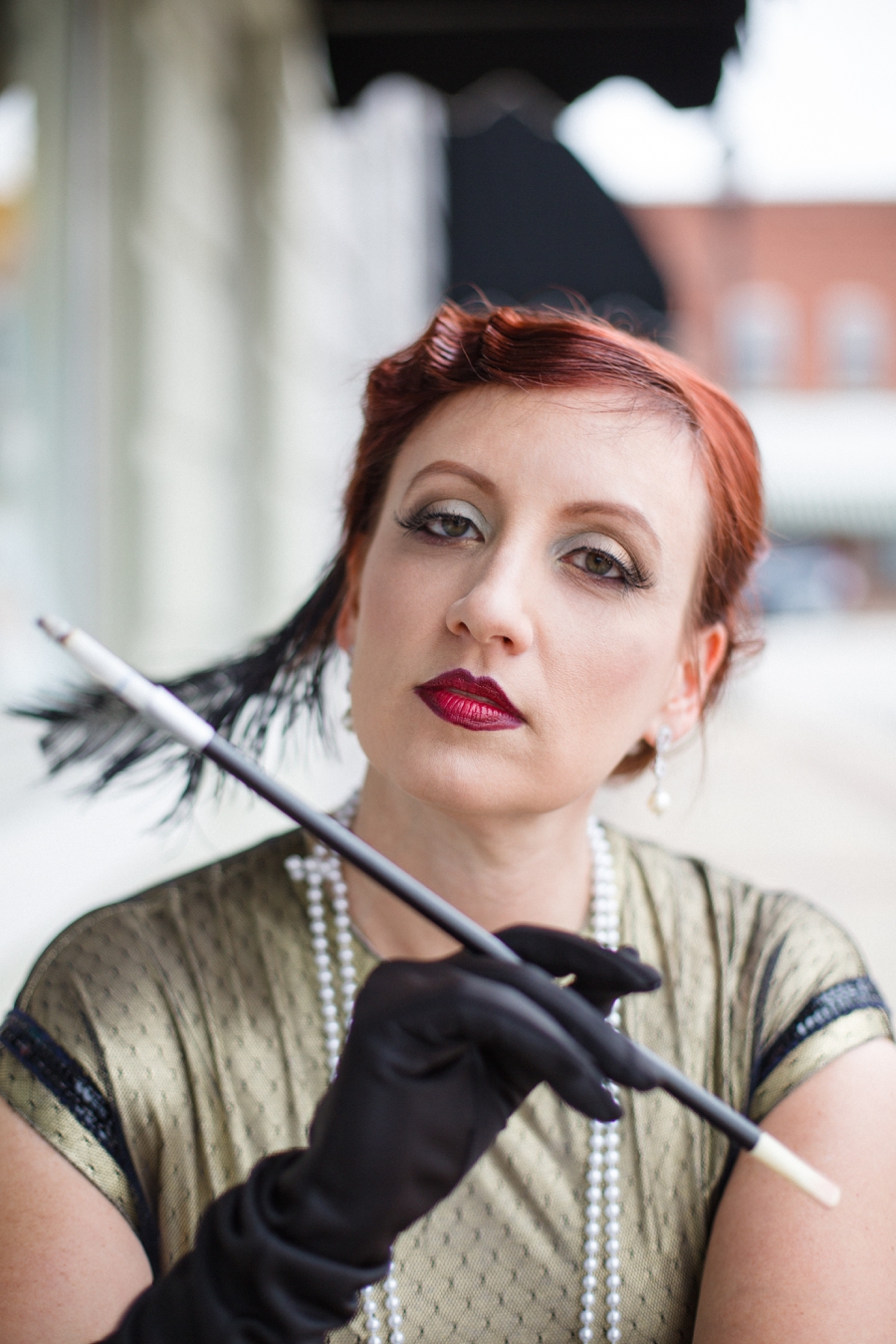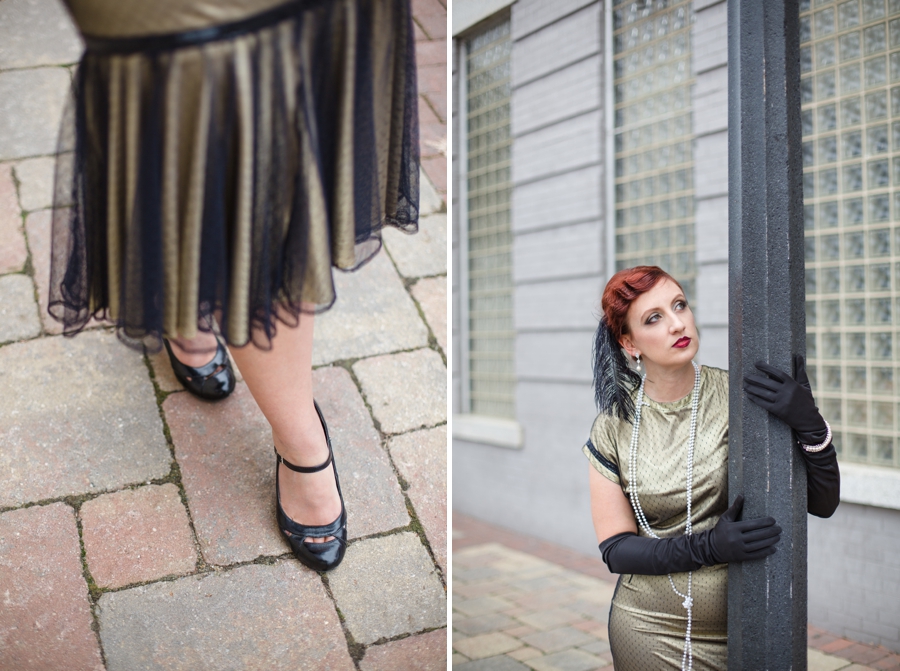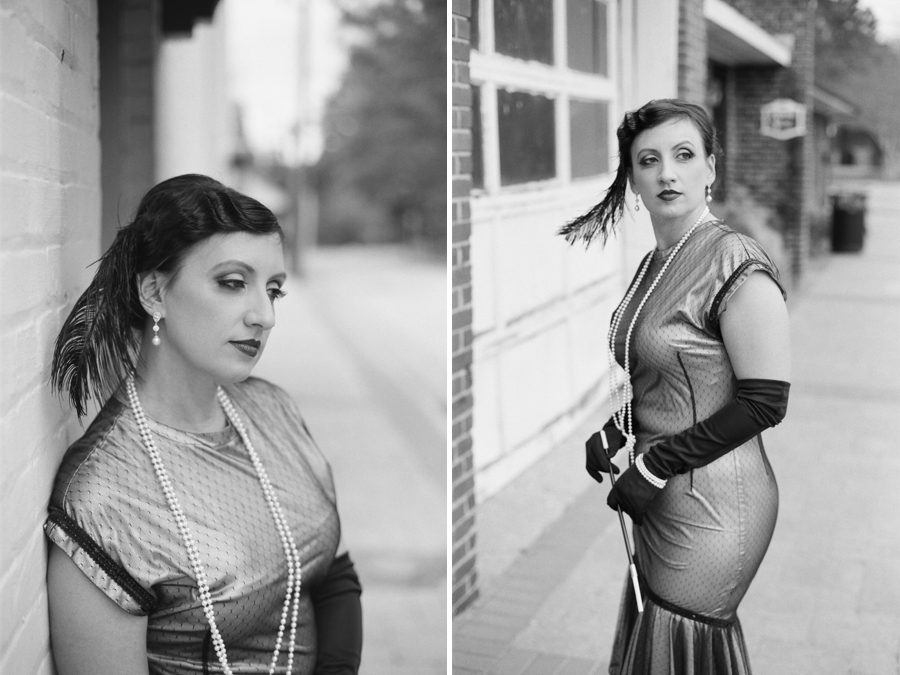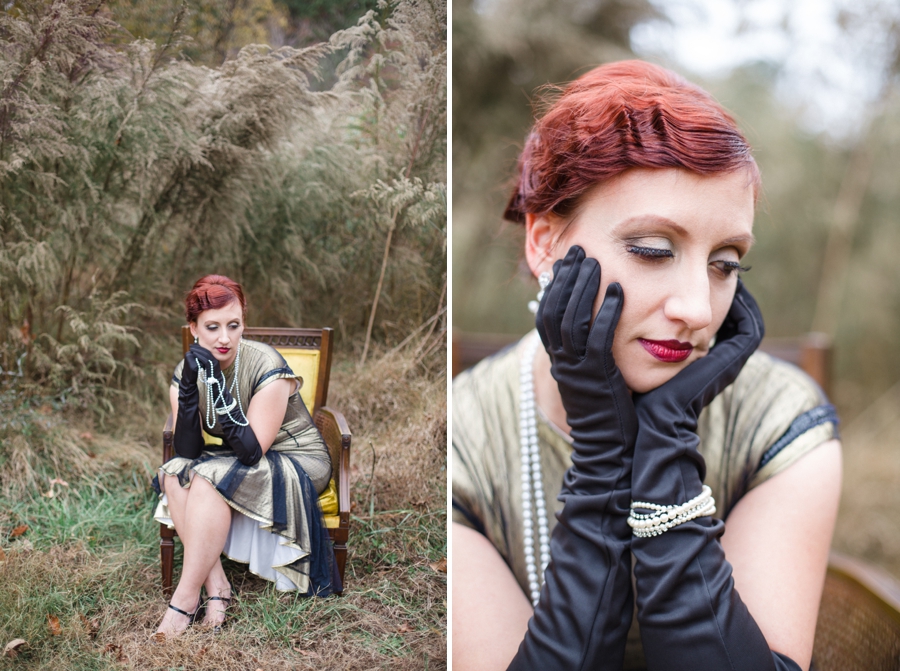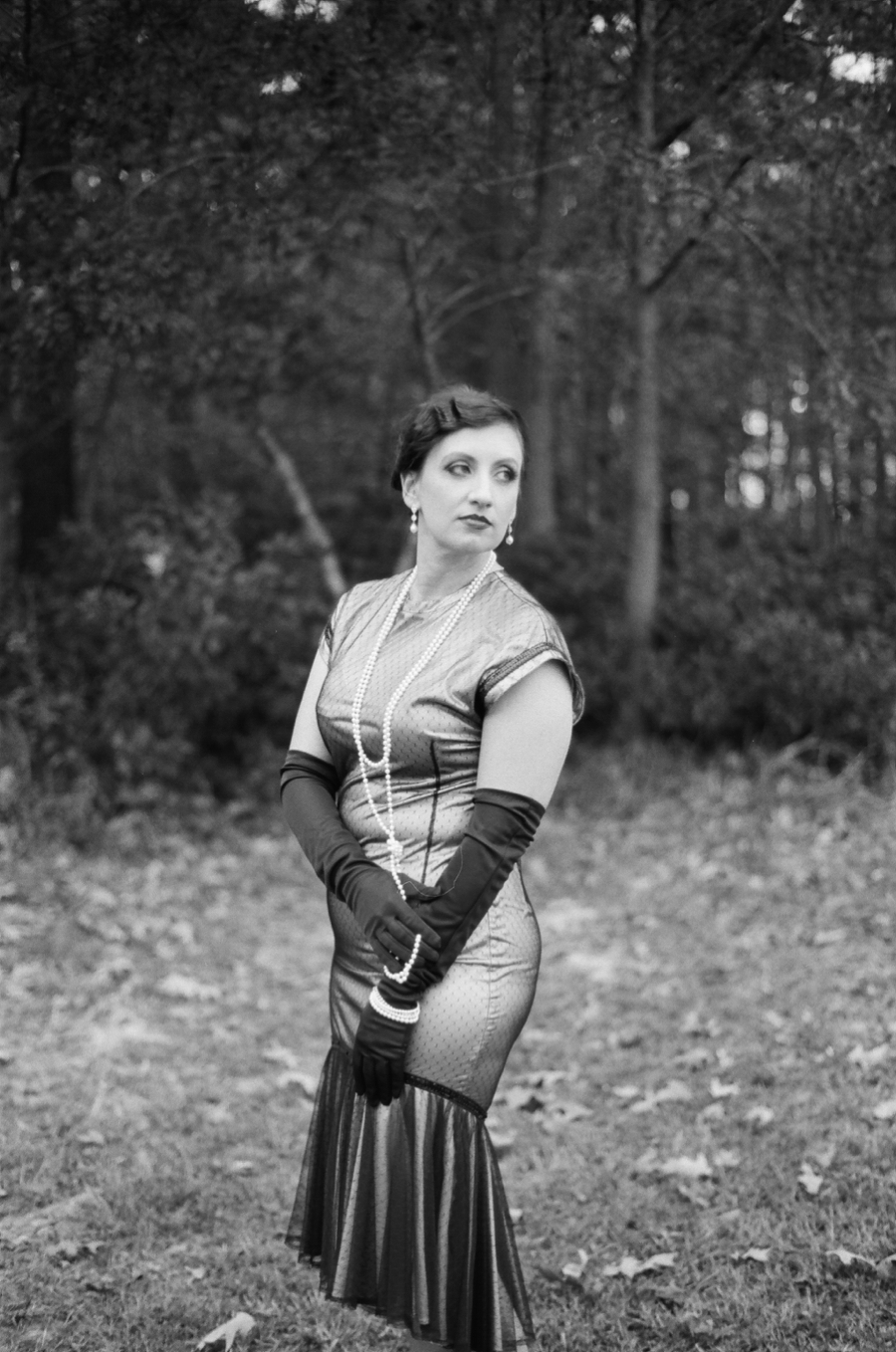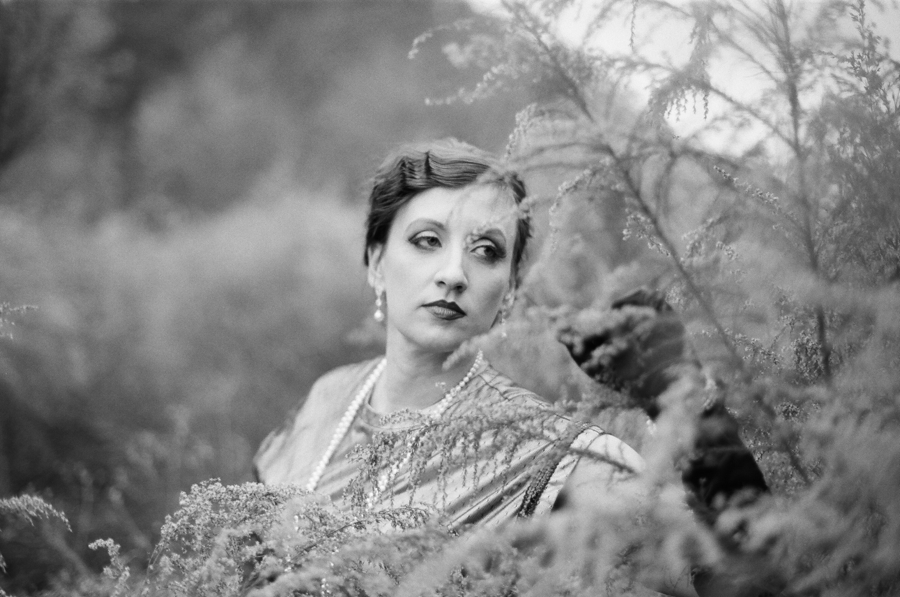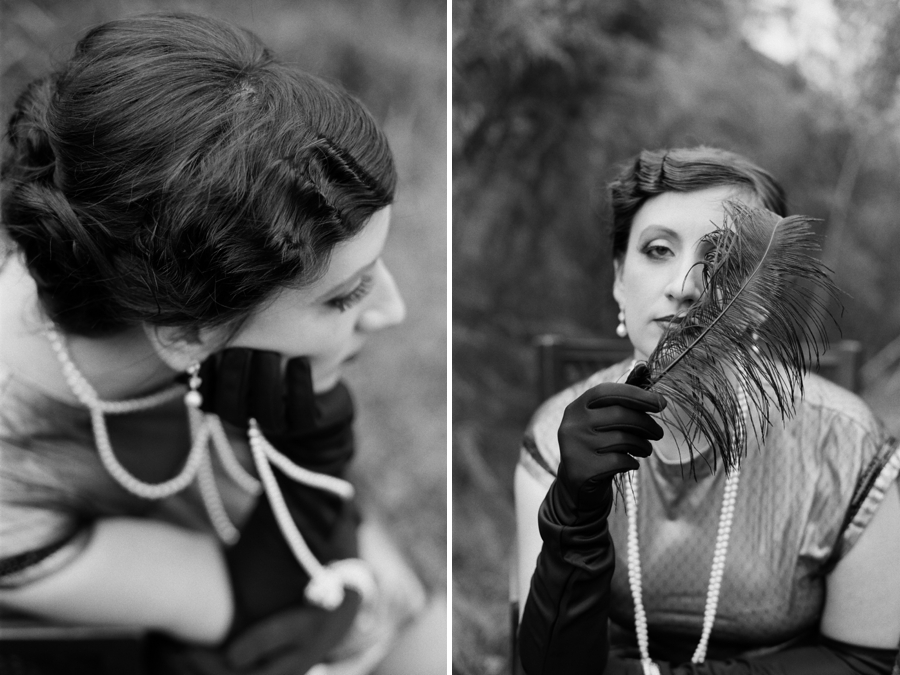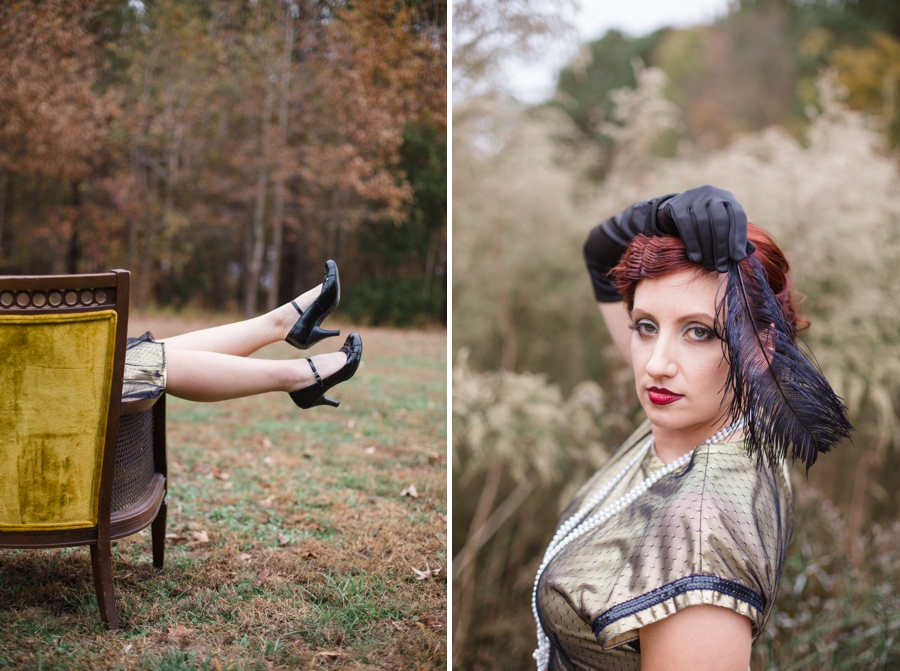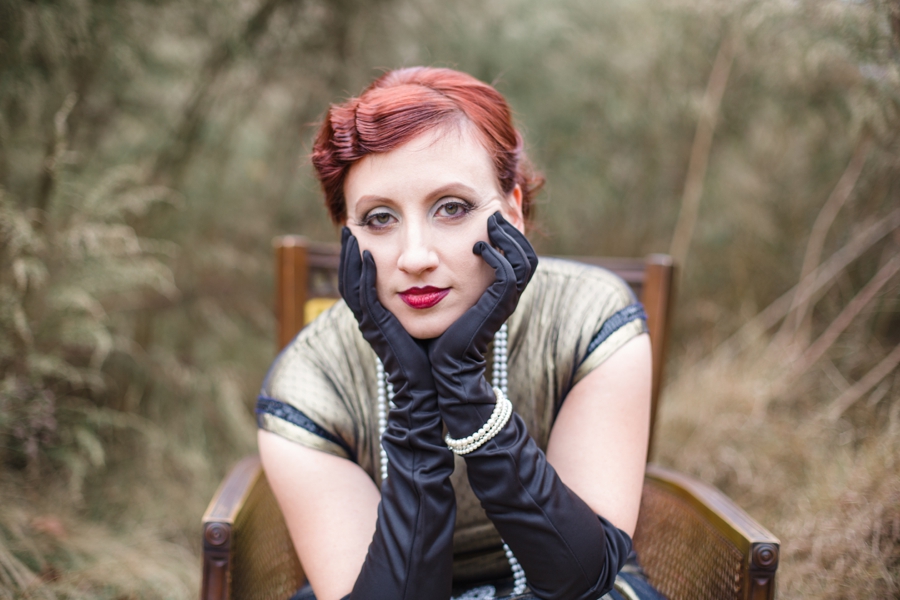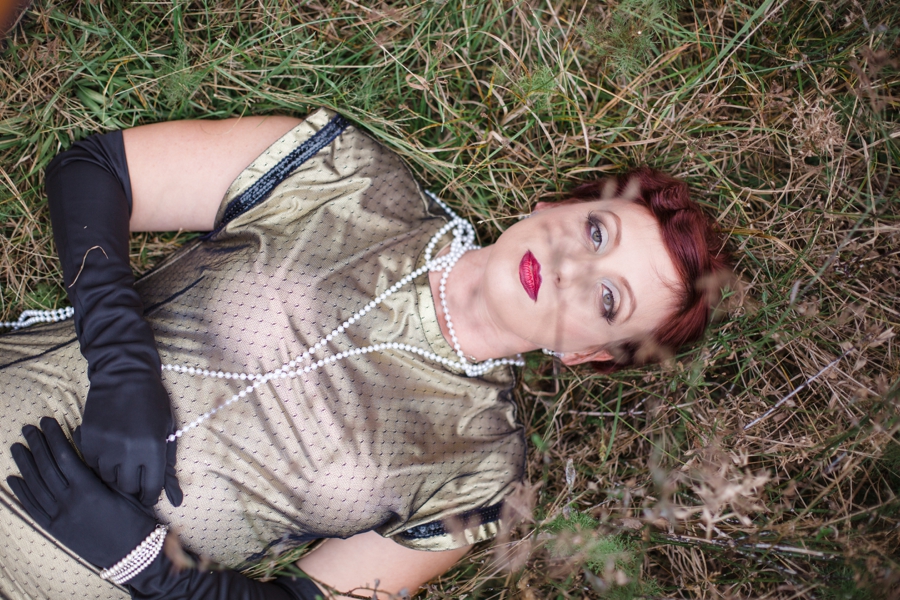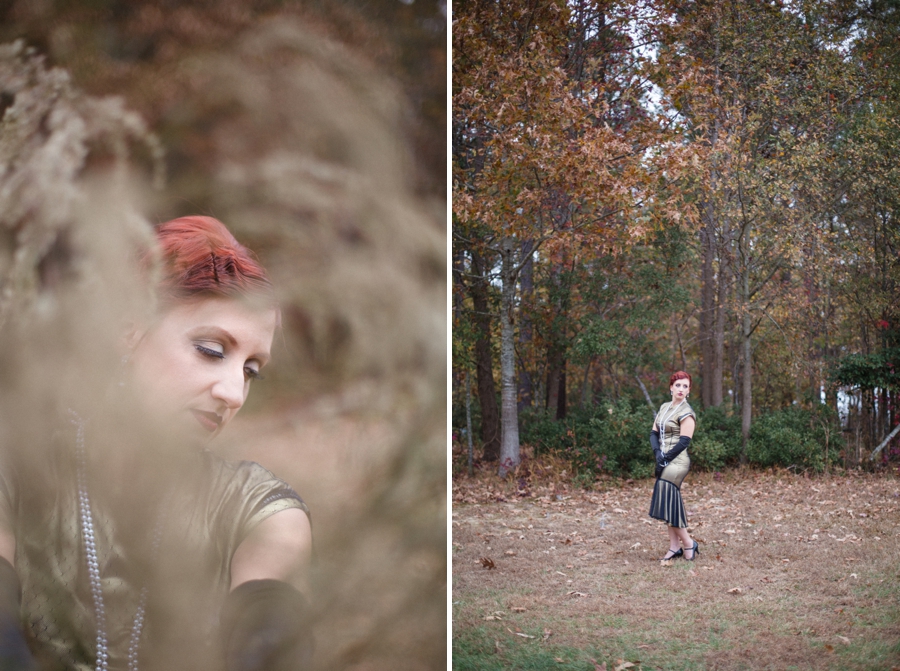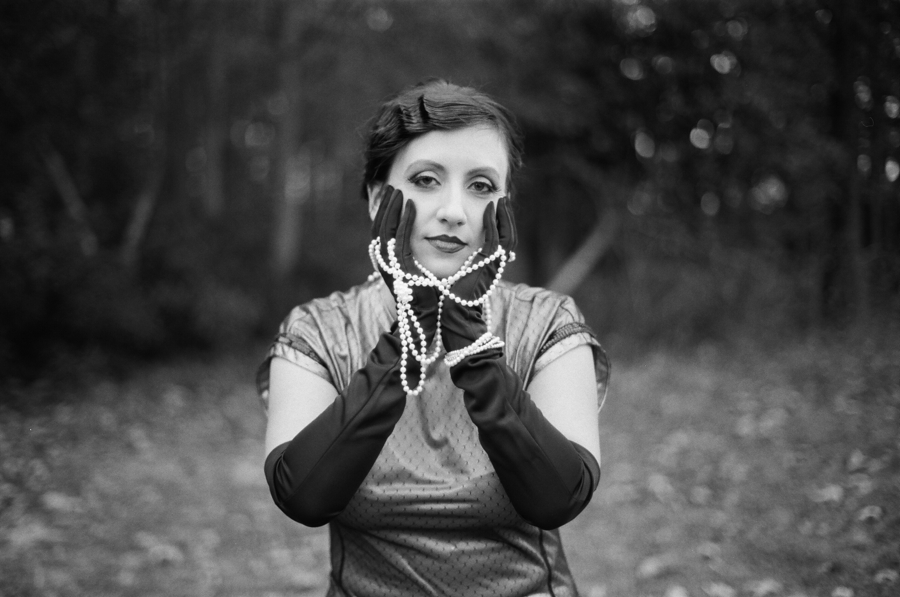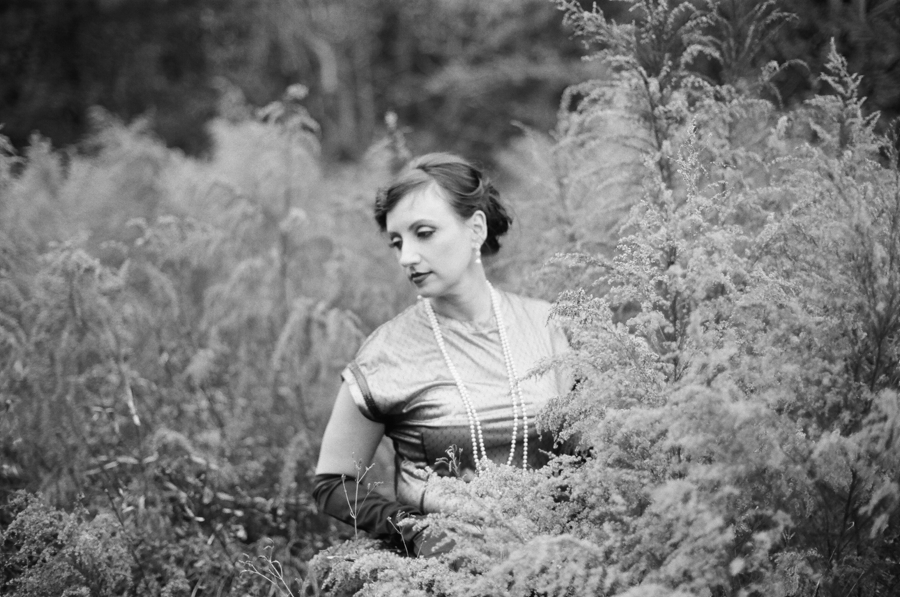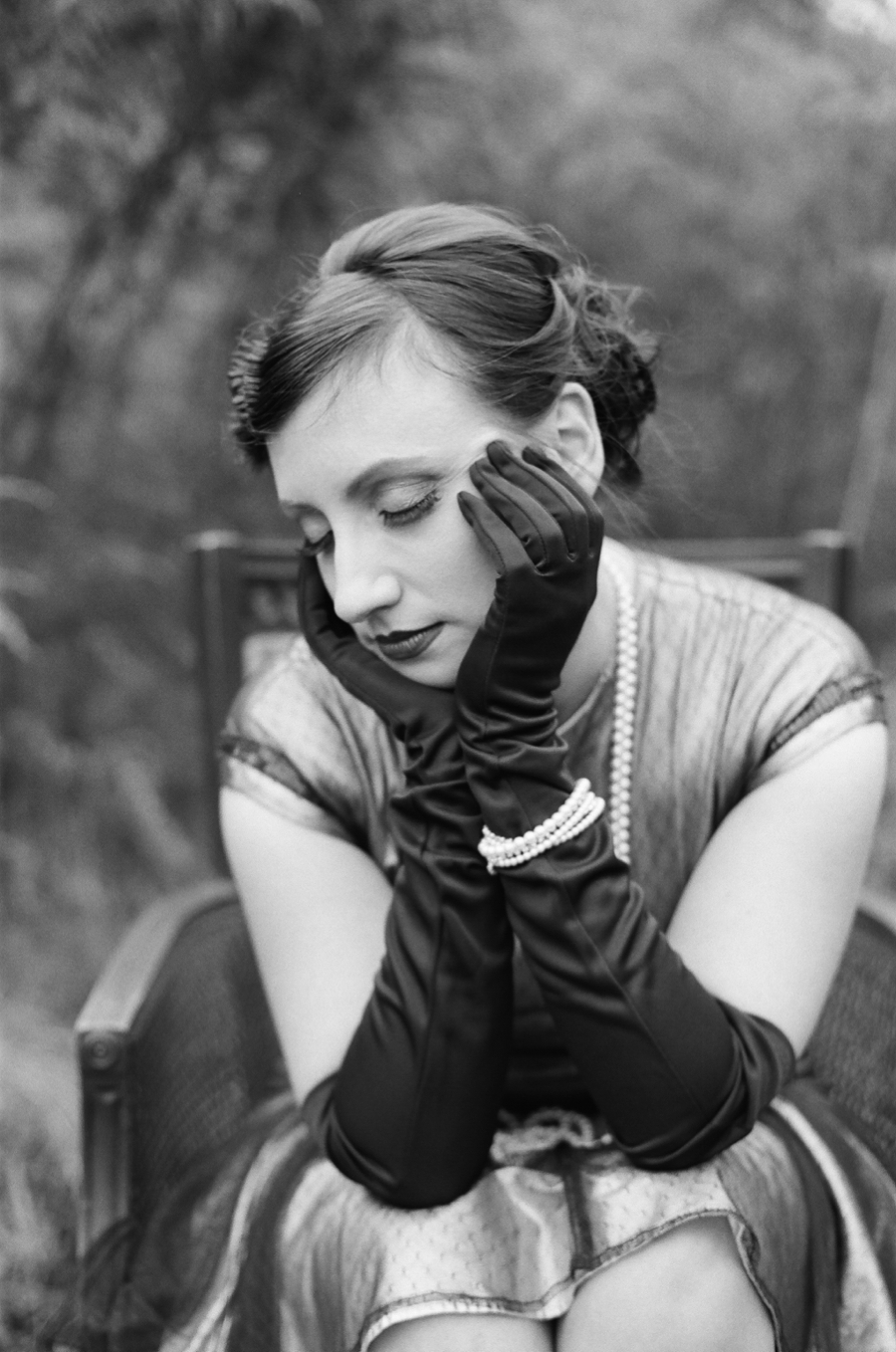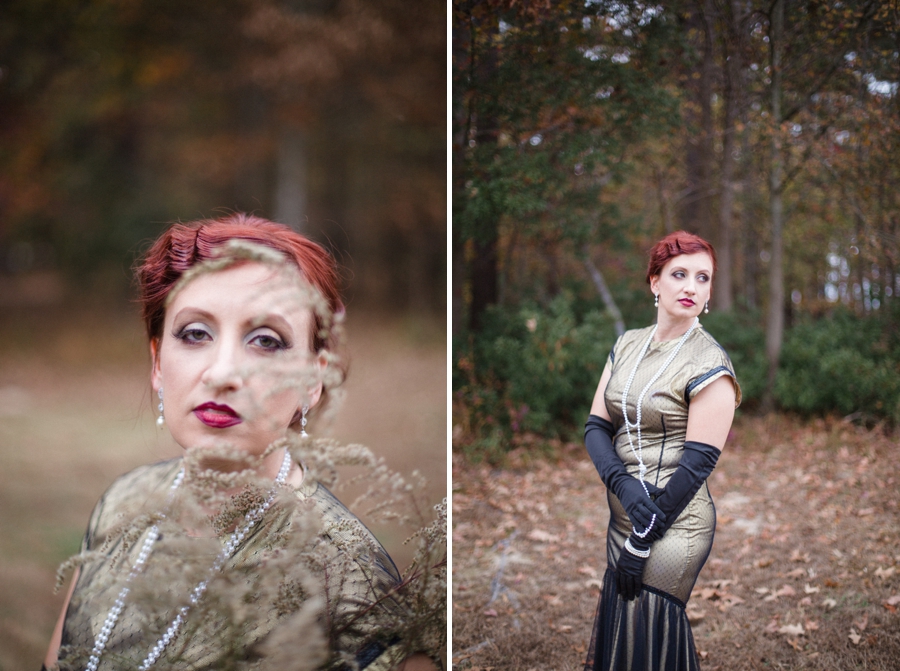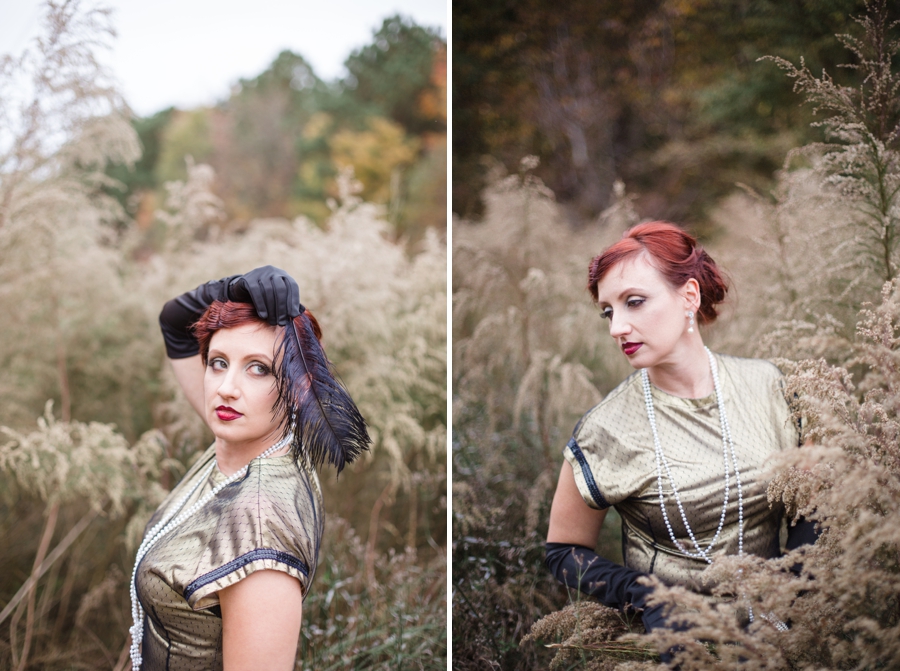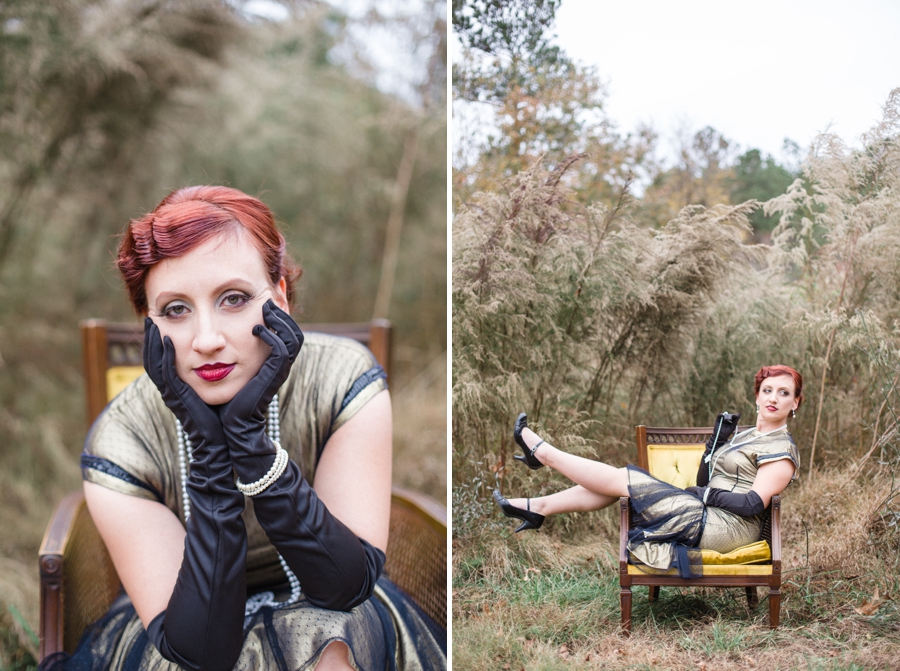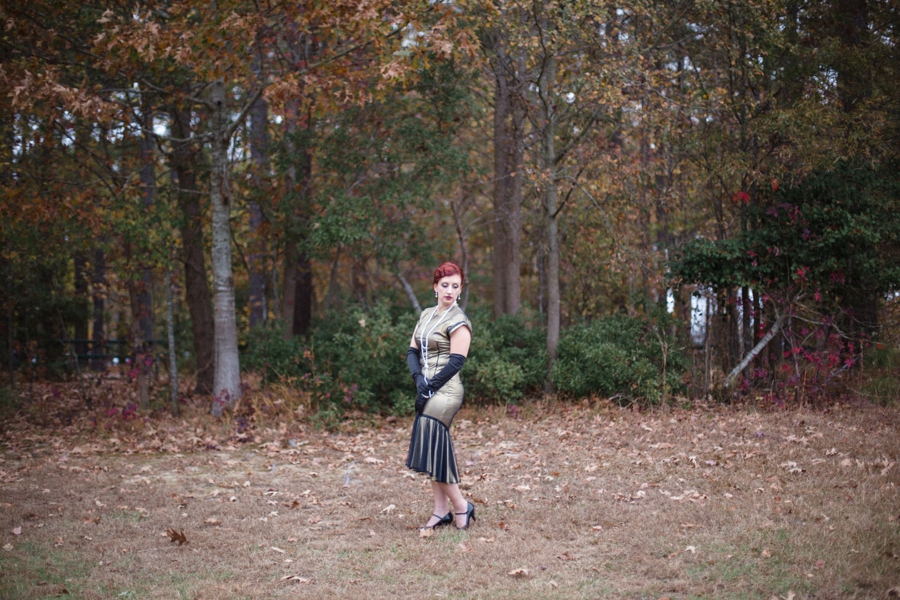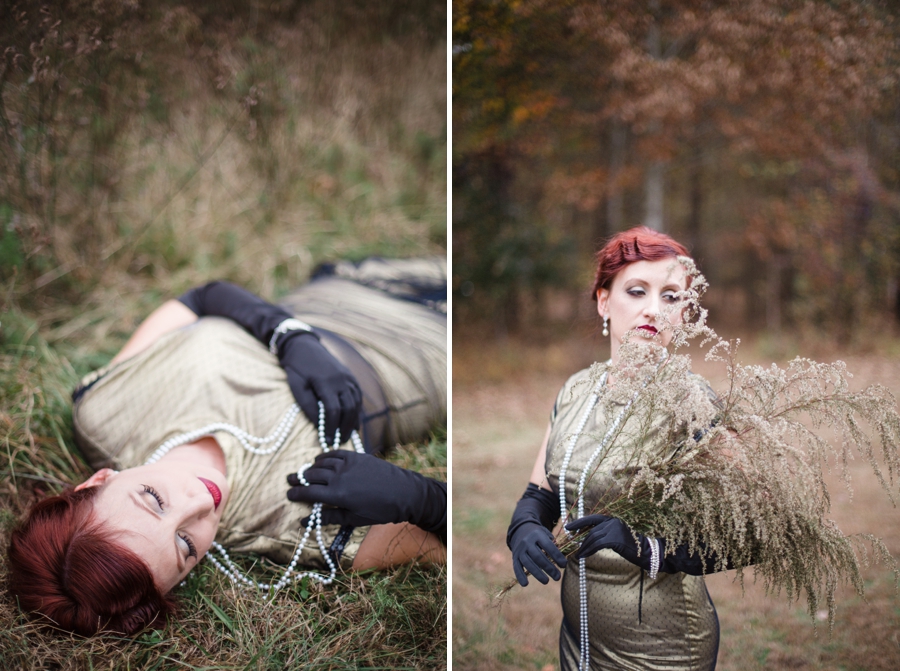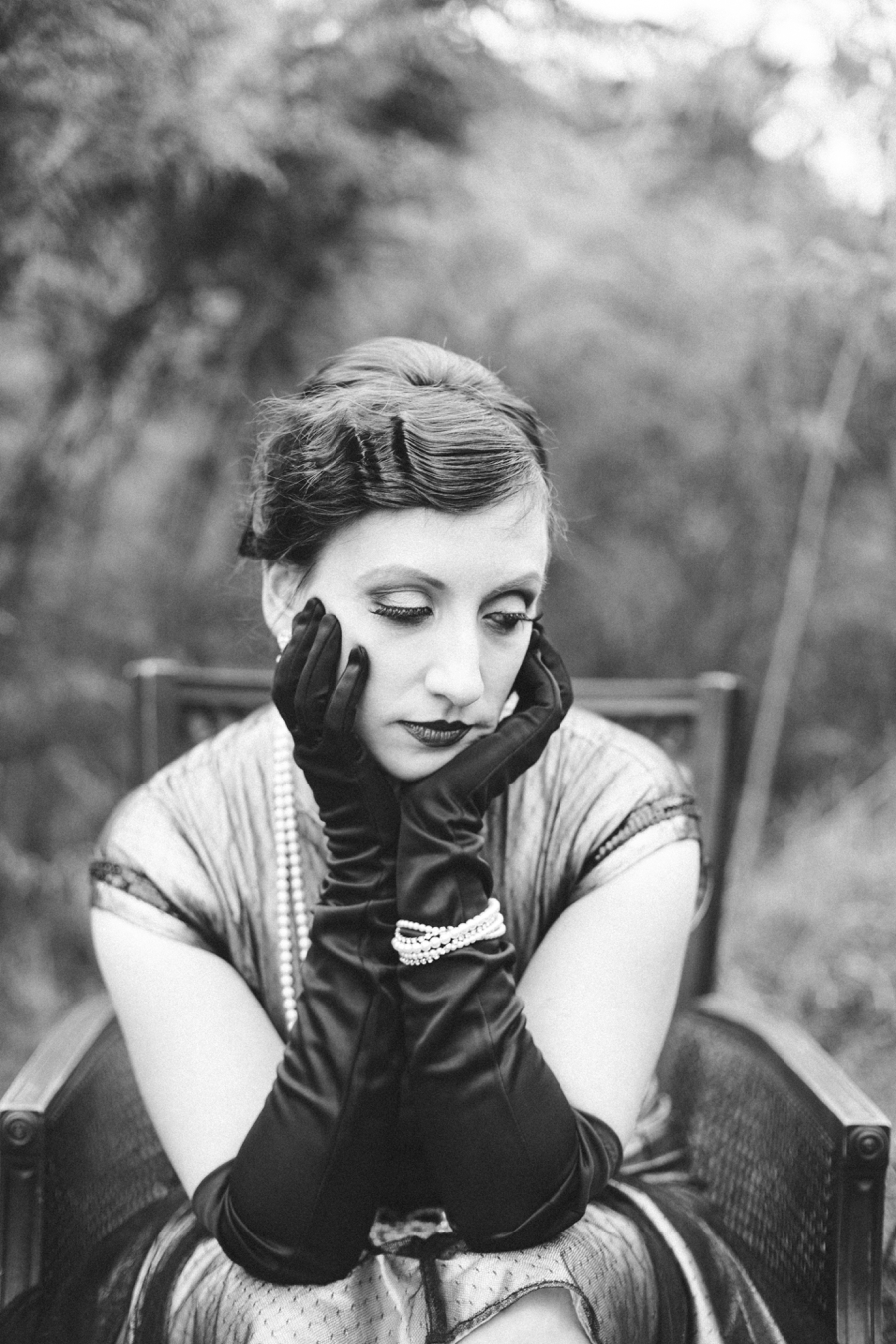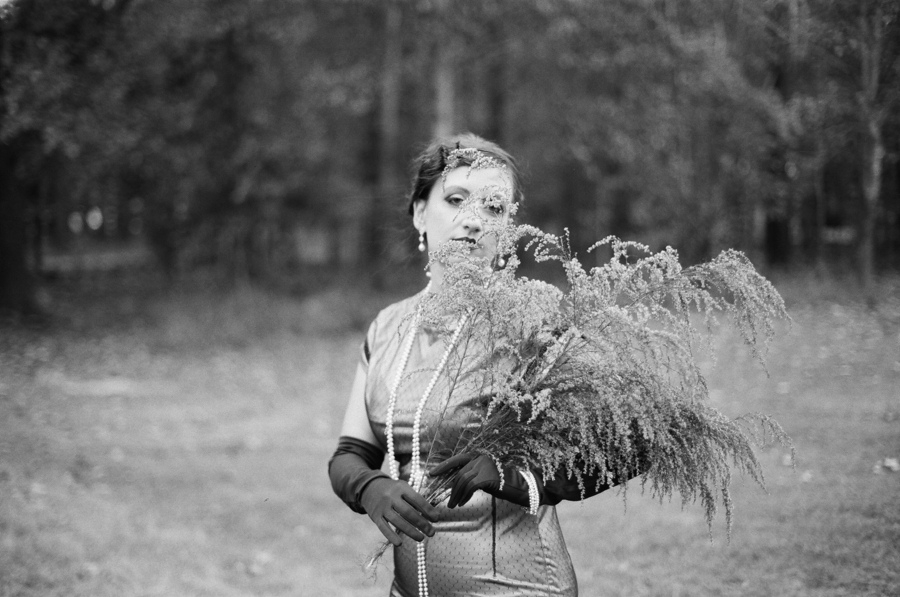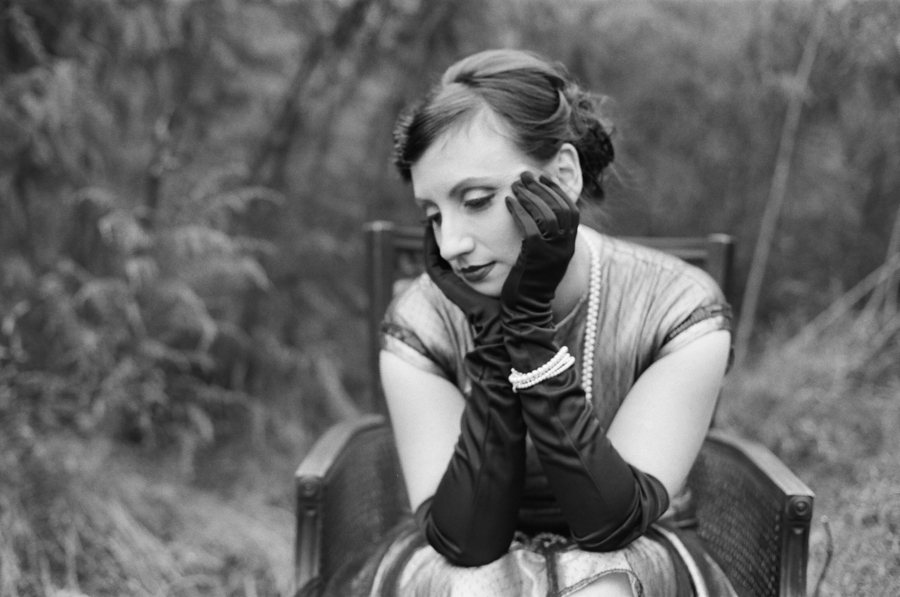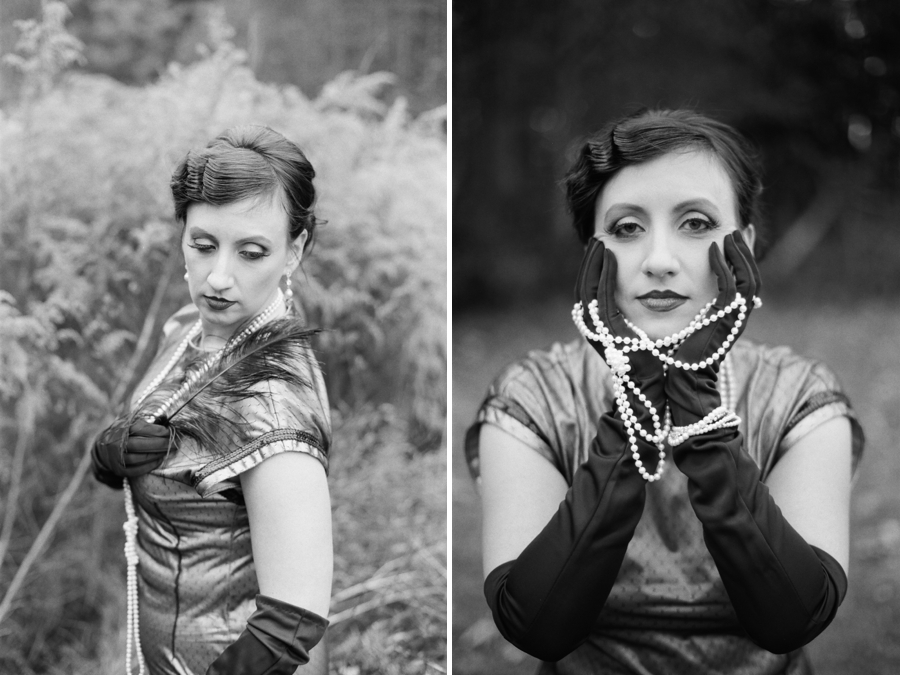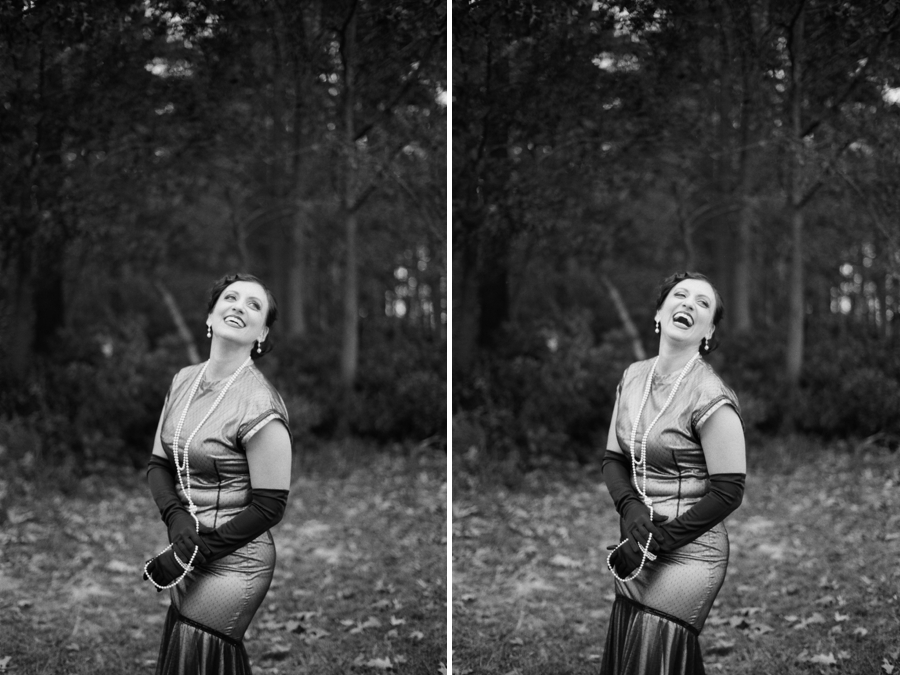 And the day ended as it should .. with laughter.
xoxo, Brent & Anna