Happy Birthday, Jeremy!
Today's a special day for Jeremy … our associate photographer and brother/brother-in-law – it's his birthday! Wish him a Happy Birthday in the comments below, or you can even send him a tweet below to wish him the best day ever!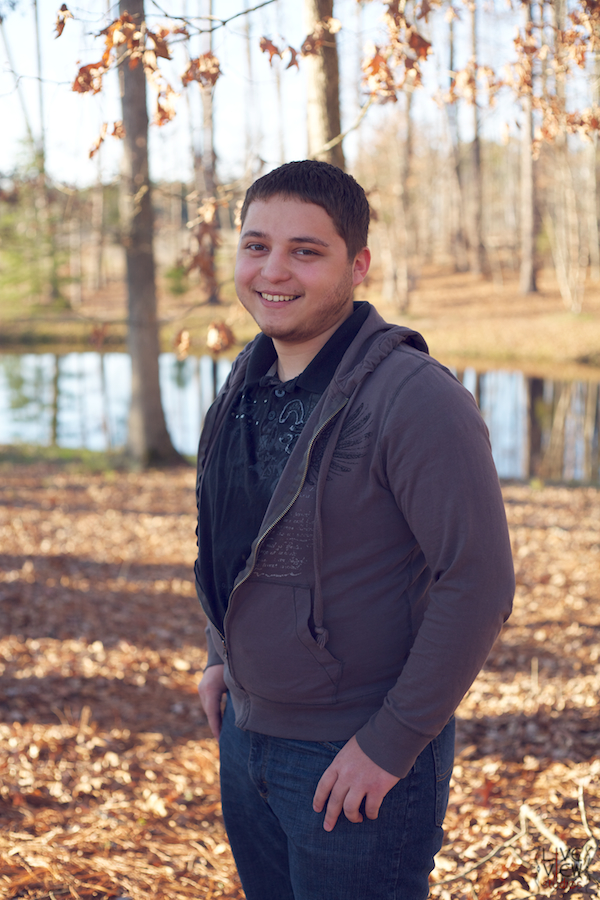 Jeremy is our second shooter for weddings, and has a great eye for catching details and unique moments. These are some of our favorite photos that he took from last year's weddings and shoots .. aren't they amazing?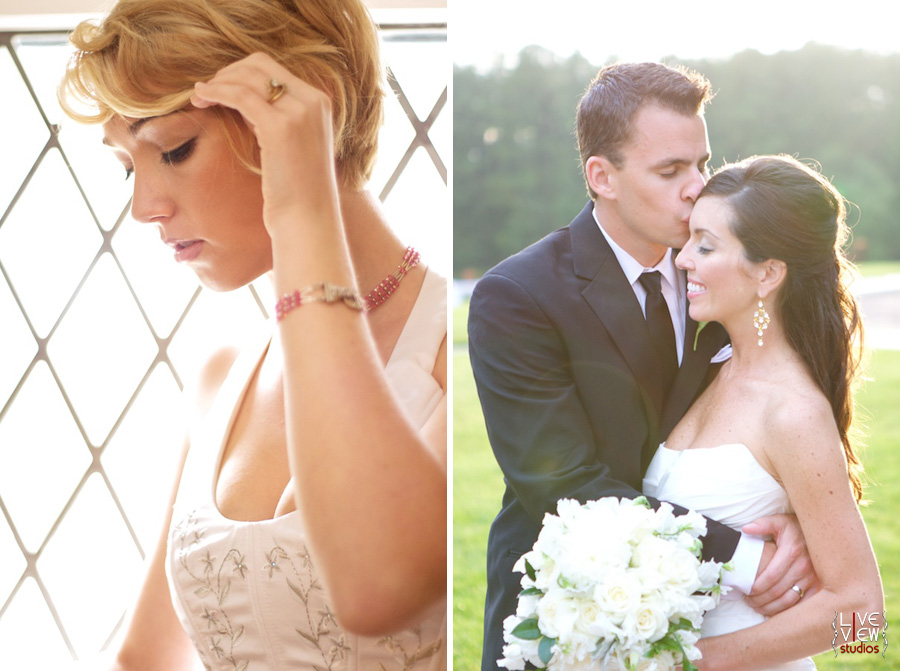 Happy birthday bro! We hope you have an amazing day and this coming year is one of the best for you :)